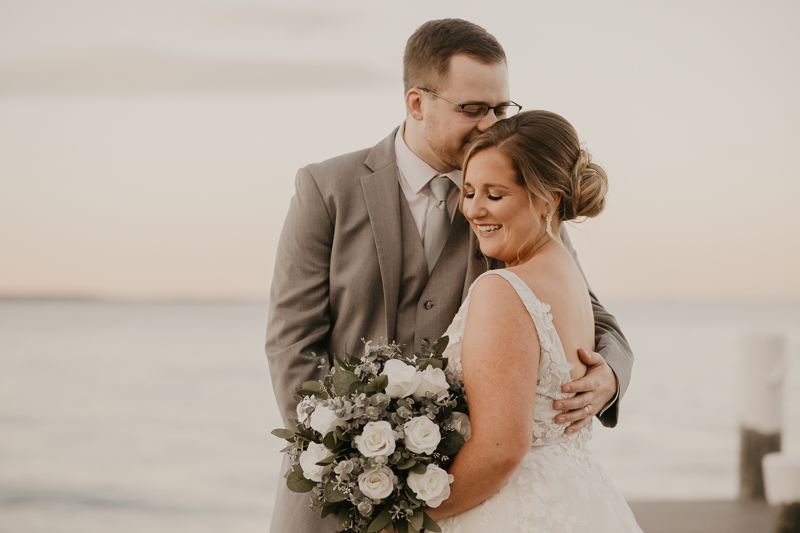 Wedding Photographers in Pasadena
Not only did Peter and Sydney have the most gorgeous weather for their wedding, they also had the most stunning venue: Celebrations at the Bay! We love Celebrations, not because it's on the water and has fabulous views, but because they really take care of the couple on their wedding day. I mean, don't get me wrong, the views also make it an easy favorite, but the staff is just incredible! The Celebrations crew weren't the only people that made the day fantastic. Peter and Sydney's family and friends made sure that the bride and groom had everything they needed for the big day. There were so many laughs, hugs, and even some tears (happy ones of course). It is always so much fun to see the dynamics of a family on a wedding day, and Peter and Sydney definitely have some great family dynamics!  Peter & Sydney - Oh my goodness, you two! You both are so wonderful and made Shawn and I feel like family on the big day! It took all of our strength not to put our cameras down and jump on the dance floor with you both, haha! We have loved getting to know you over the last few months, it's been an absolute joy and we cannot wait to see where life takes you two! Congratulations! Fun things from the day! Syndey's mom put together all of the bouquets. Everyone thought the silk flowers were real! So good! Peter & Sydney...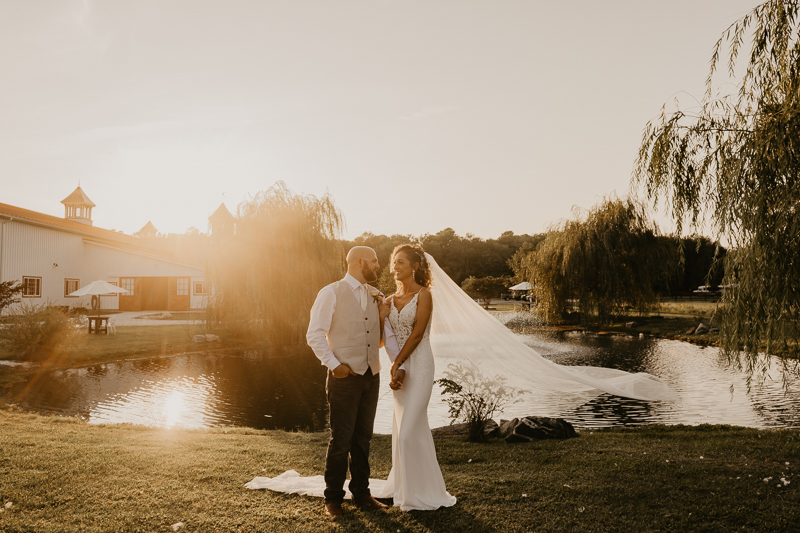 Wedding Photographer in Maryland
There are so many gorgeous venues in Maryland, and we've been so fortunate to photograph at so many over the last 11 years. The beauty about there being so many is that there's always more to fall in love with. Our most recent love interest is Castle Farm in Snow Hill, Maryland. This gorgeous equestrian estate has been hosting weddings for 12 years, and has been owned by the same family for over five generations! Getting to experience this stunning farm in person was amazing, and getting to experience it with Amanda and Matt was even more spectacular! These two have been together since high school, and have been dreaming of their wedding day for so long! The magic of their day was in full effect with a stunning ceremony, and even better dance floor to fully celebrate the night! Amanda & Matt, thank you both so much for allowing us to capture your day! The specialness of the day was not lost on us, and we are just so thankful we've gotten to know you two! You have the most awesome support system surrounding you with some of the best singing voices and dance move around :P! Congratulations! Cool things from the day! We got to see a couple past BCP couples, which always makes a day that much more fun! The couple who won the anniversary dance has been married for 52 years! Amanda's dad had a q-tip at the ready for Amanda after their first look...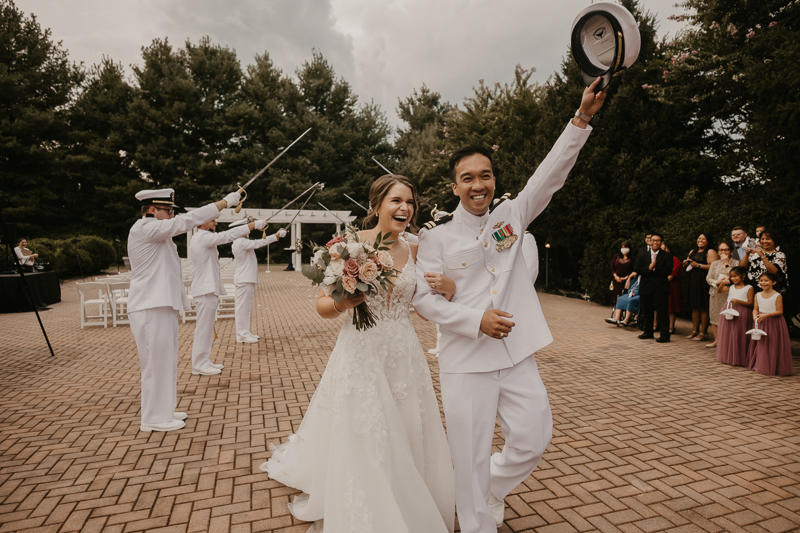 Wedding Photographers in Leesburg
We are kicking off September with Kylie and Nicki's gorgeous wedding at Rose Hill Manor in Leesburg, Virginia! Even with the weather being a bit warm, their day was total perfection from the start. So often during planning, a couple can forget to incorporate their personalities into the details of the day. However, for Kylie and Nicki that was not the case! They had their sophisticated color palette and gorgeous florals, but then they also had nods to their two cats popping up throughout the day. These two had the perfect balance to their day that truly encompassed them as individuals and as a couple.  Kylie & Nicki, thank you both so much for allowing us to capture your gorgeous day. You two are such a fun loving and remarkable pair, and that is only strengthened by your fabulous family and friends! We felt like we had known you two for ages by the end of the night, and we are so excited for this next chapter in your relationship! Cool things from the day! Nicki wore his Naval Academy ring for the ceremony and then his grandfather's ring during the reception. Kylie's maid of honor's speech included various numbers throughout it, and she even got lottery tickets for Kylie & Nicki using those numbers! Spread throughout the reception space were photos of their family and friends on their wedding days. Their favors for their guests were tiny cat figurines! So flippin' cute! Kylie and Nicki perfectly...