Peter & Sydney Celebrations at the Bay
Wedding Photographers in Pasadena
Not only did Peter and Sydney have the most gorgeous weather for their wedding, they also had the most stunning venue: Celebrations at the Bay! We love Celebrations, not because it's on the water and has fabulous views, but because they really take care of the couple on their wedding day. I mean, don't get me wrong, the views also make it an easy favorite, but the staff is just incredible!
The Celebrations crew weren't the only people that made the day fantastic. Peter and Sydney's family and friends made sure that the bride and groom had everything they needed for the big day. There were so many laughs, hugs, and even some tears (happy ones of course). It is always so much fun to see the dynamics of a family on a wedding day, and Peter and Sydney definitely have some great family dynamics! 
Peter & Sydney - Oh my goodness, you two! You both are so wonderful and made Shawn and I feel like family on the big day! It took all of our strength not to put our cameras down and jump on the dance floor with you both, haha! We have loved getting to know you over the last few months, it's been an absolute joy and we cannot wait to see where life takes you two! Congratulations!
Fun things from the day!
Syndey's mom put together all of the bouquets. Everyone thought the silk flowers were real! So good!
Peter & Sydney did their handshake after the first look AND during their introductions.
Sydney's something blue was a family heirloom ring in a Tiffany's blue pouch.
Sydney made sure her flower girls were stylin' with denim jackets showing off their job title!
There was a quick change for the last song of the night, that Peter and Sydney literally made while the original music was still playing 😂.
Sydney hadn't visited the venue until the week of the wedding, and Peter's first time at the venue was the wedding day!
The winners of the anniversary dance were Sydney's grandparents! Sydney and Peter shared a dance with both of them after they won ❤️.
 They gave their guests TWO favors: a burger cookie and a shot glass. It doesn't get better than that combo!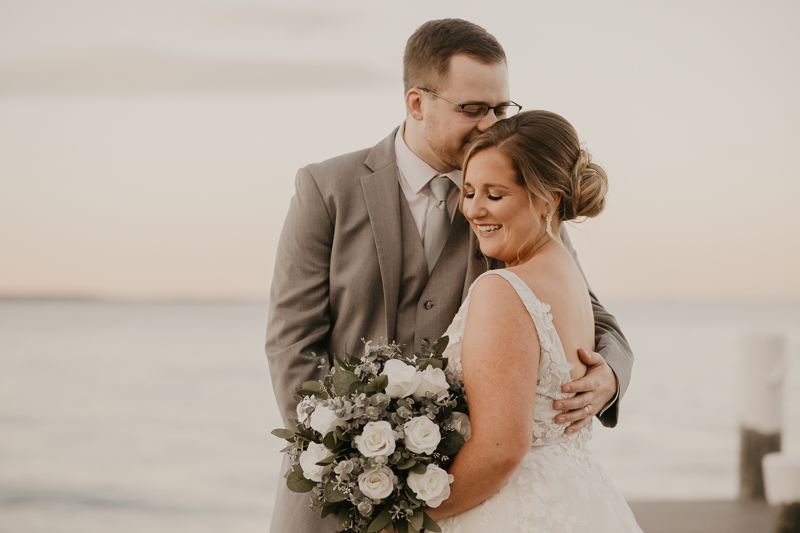 ---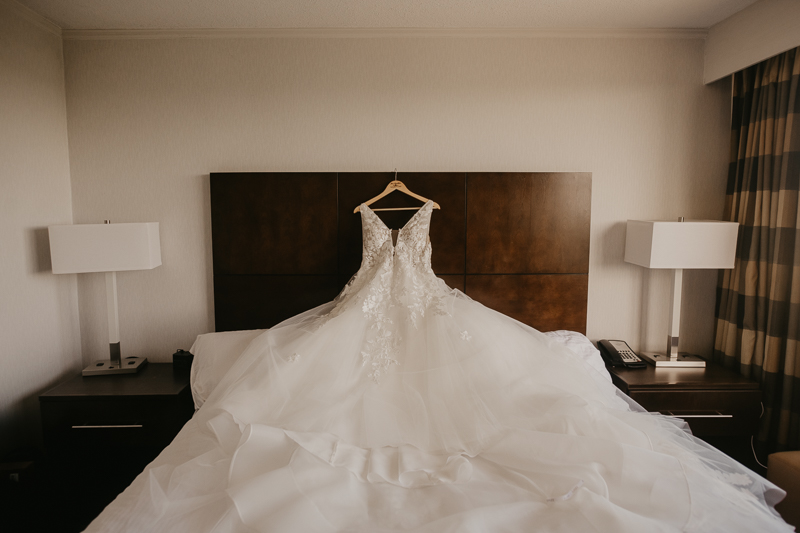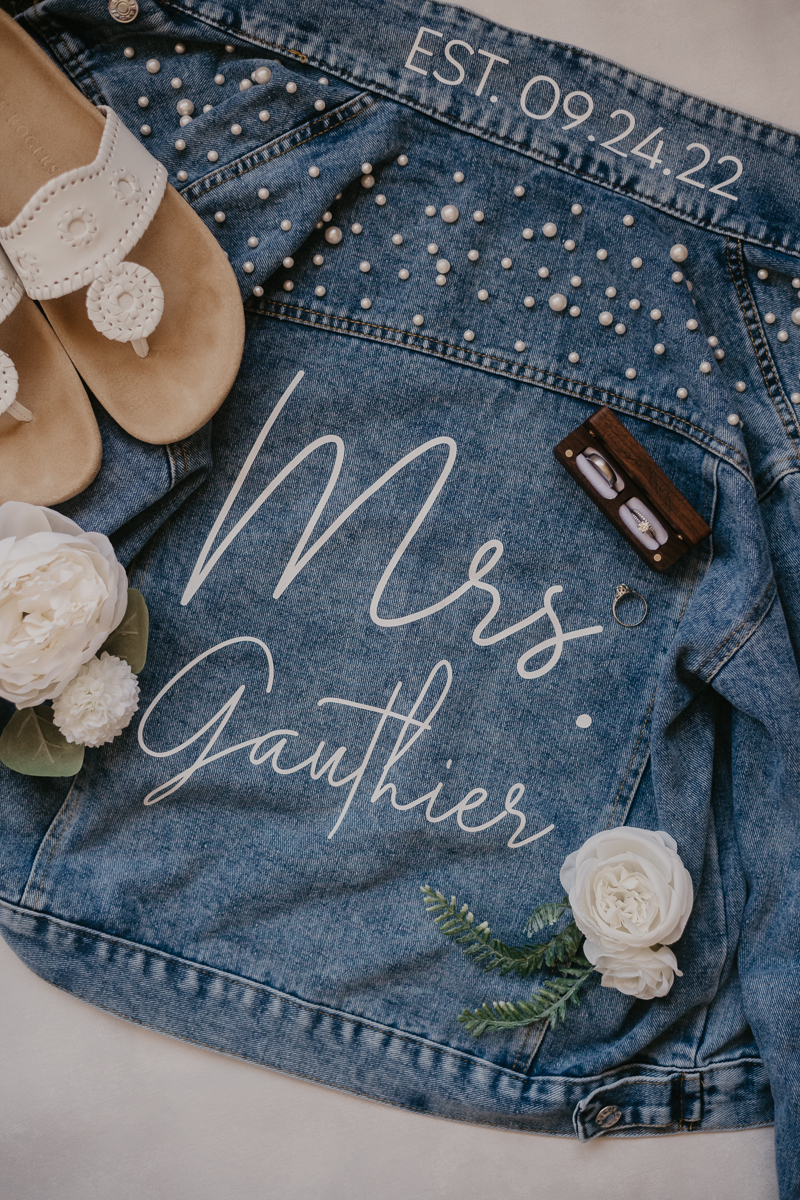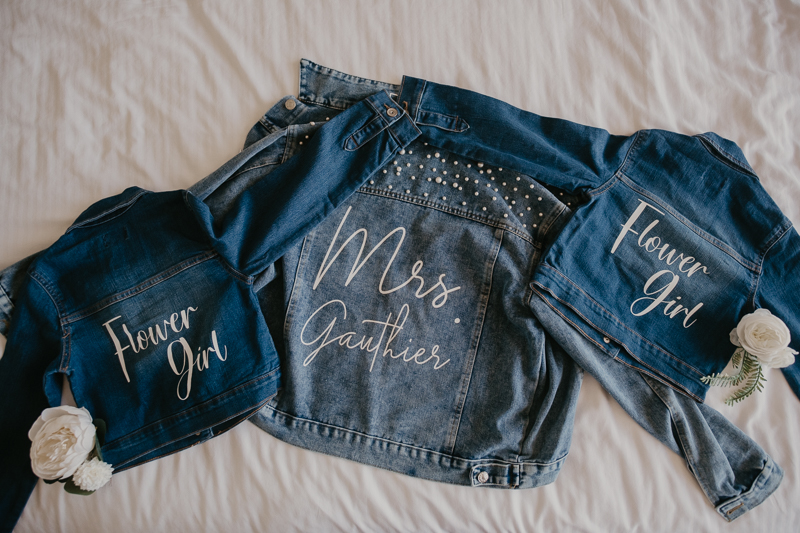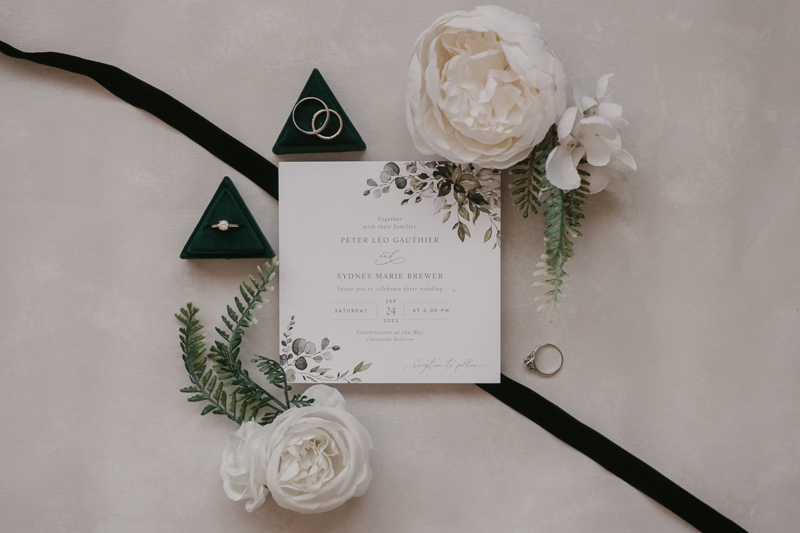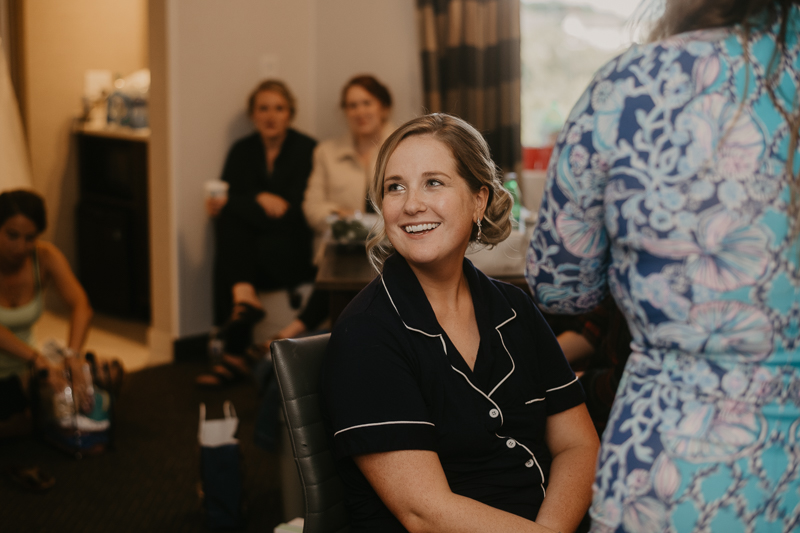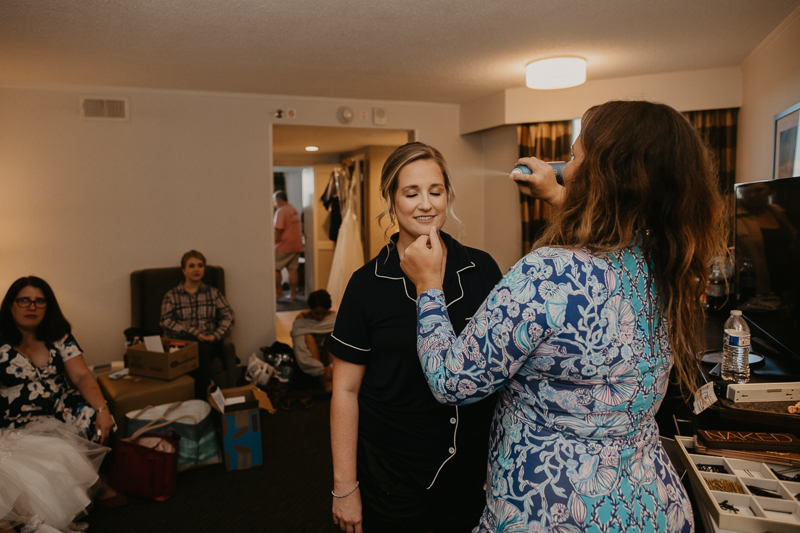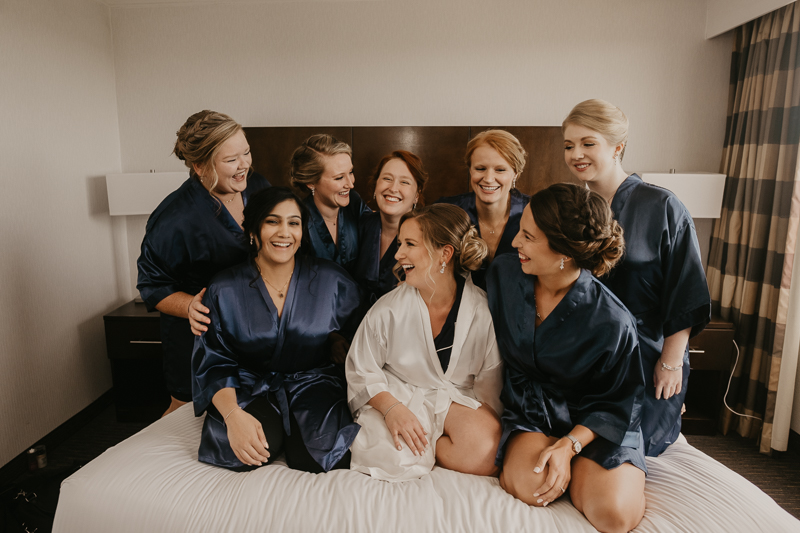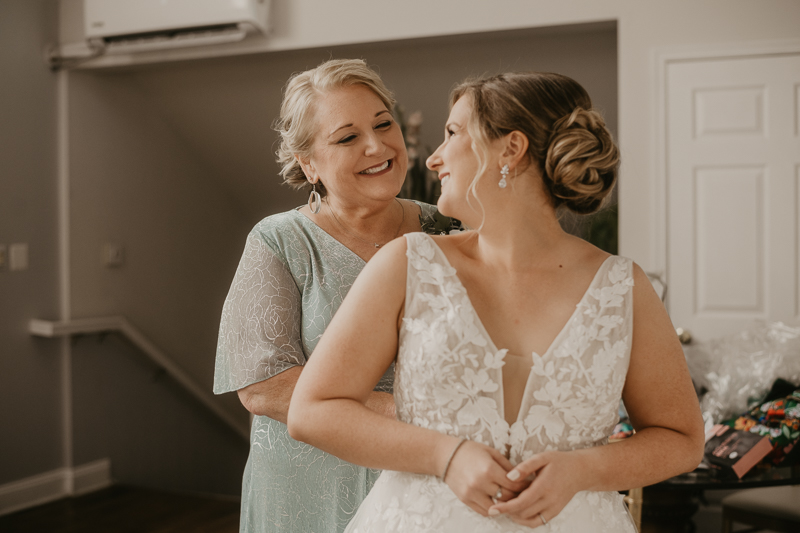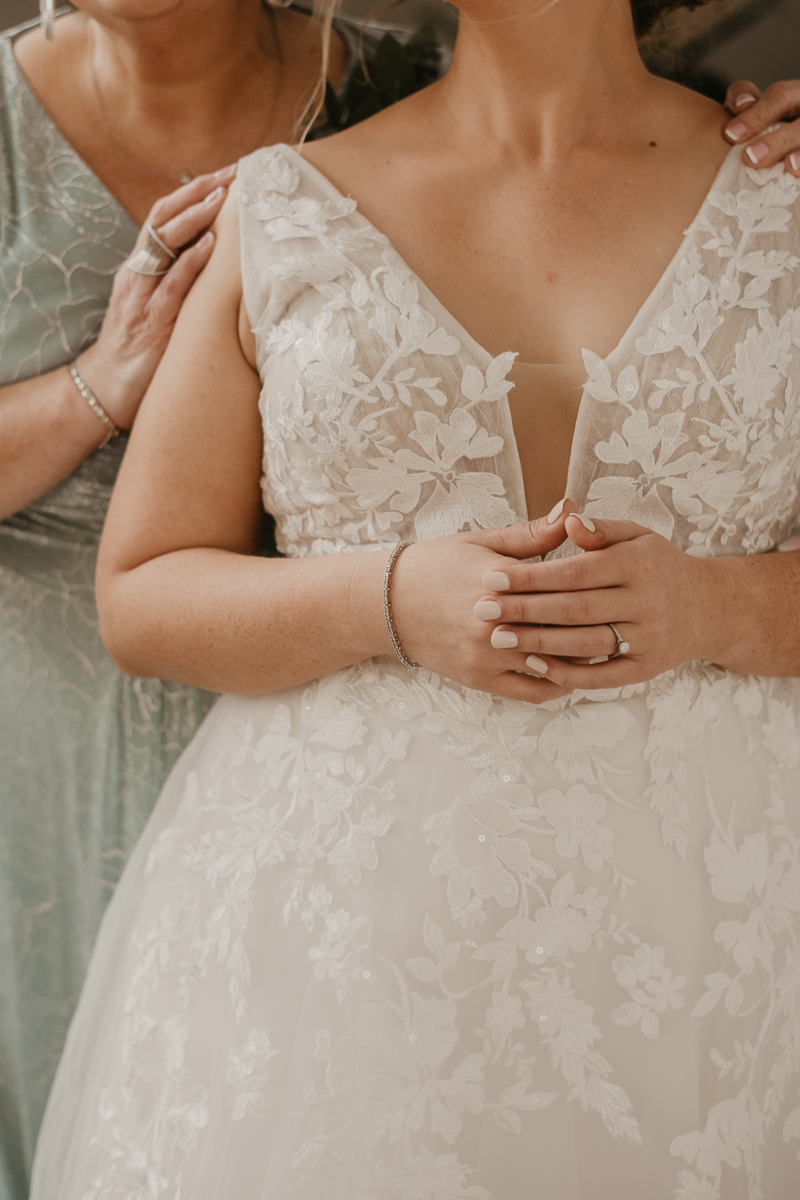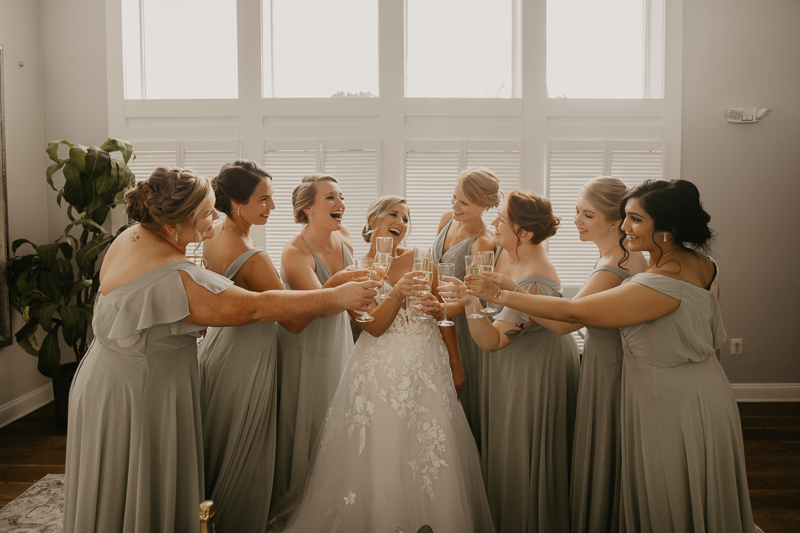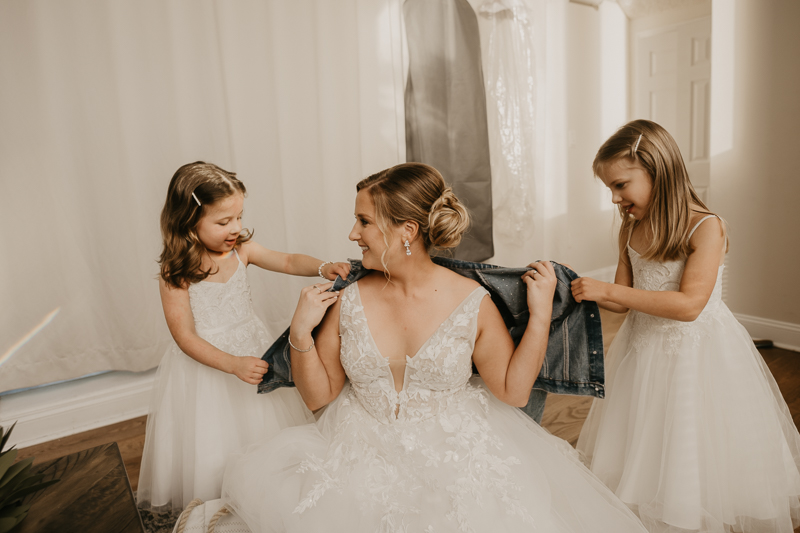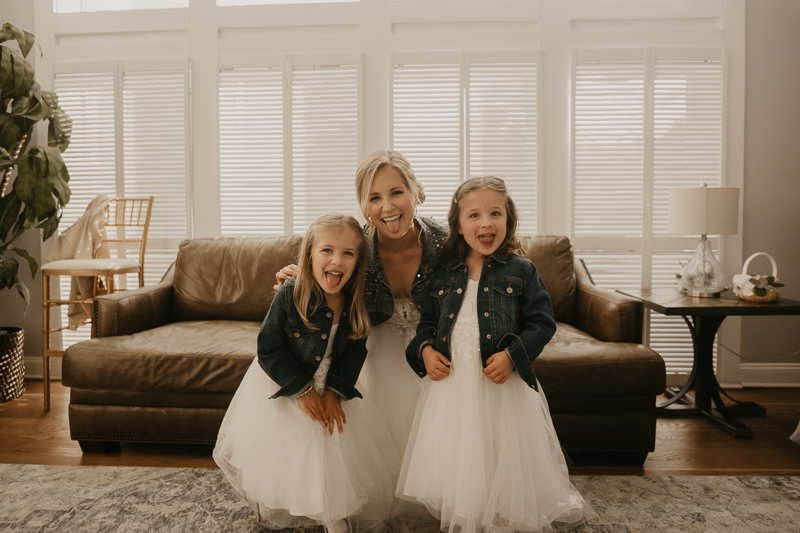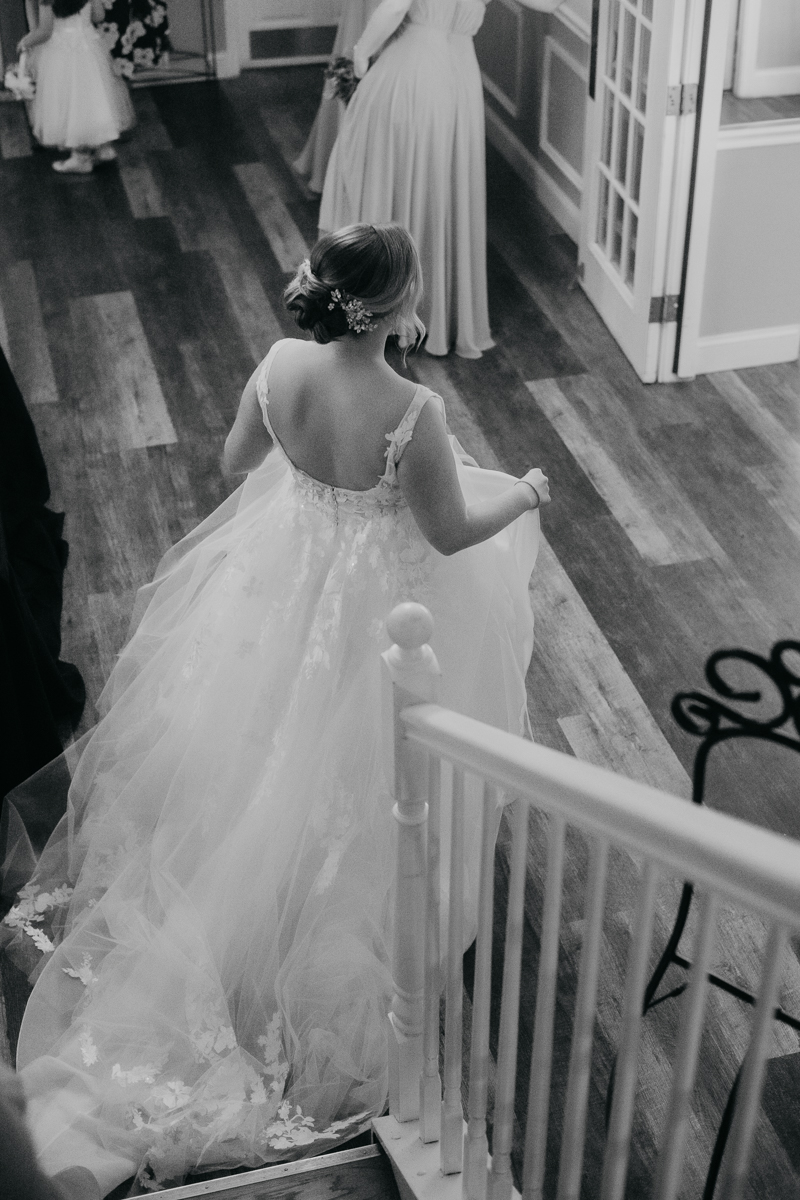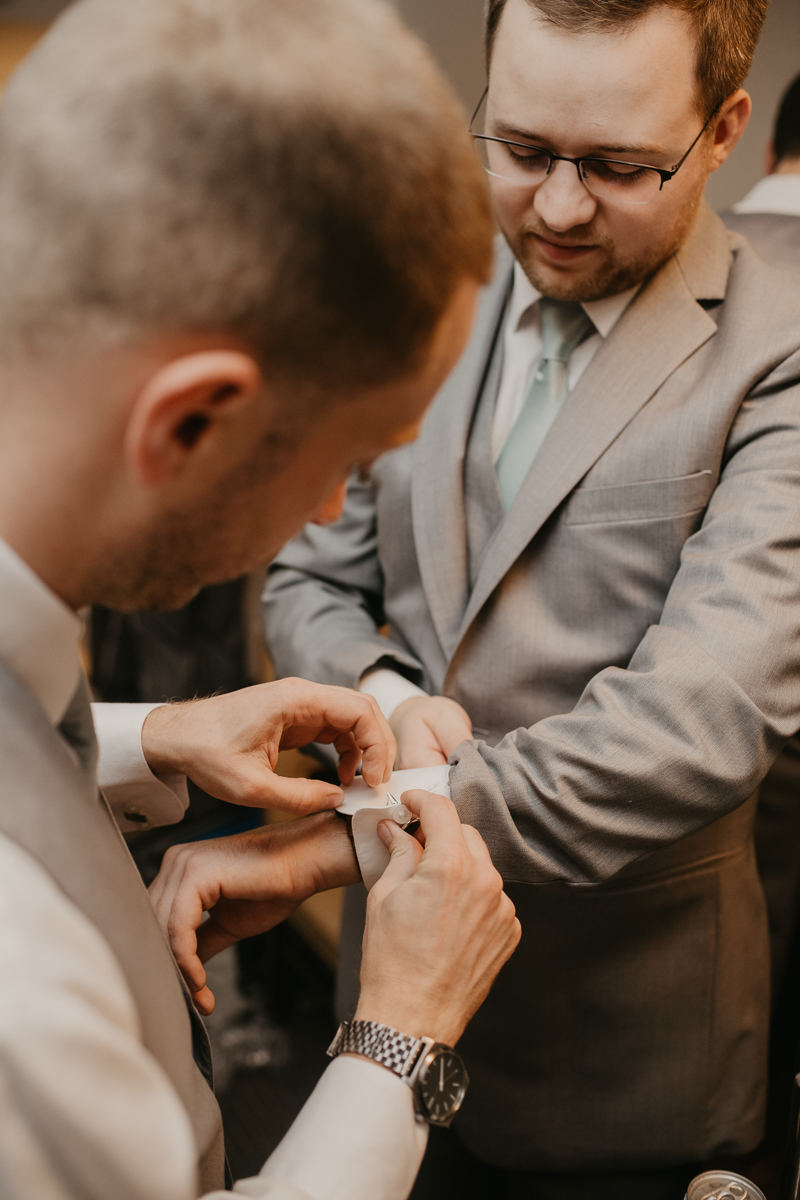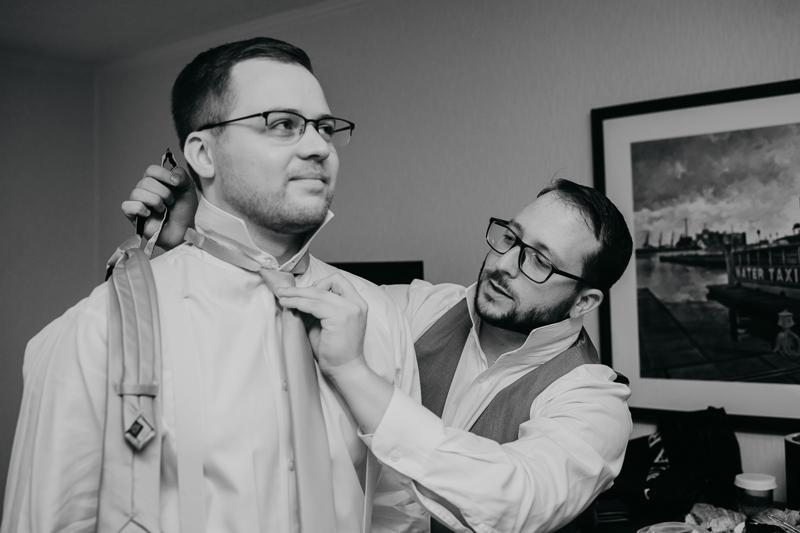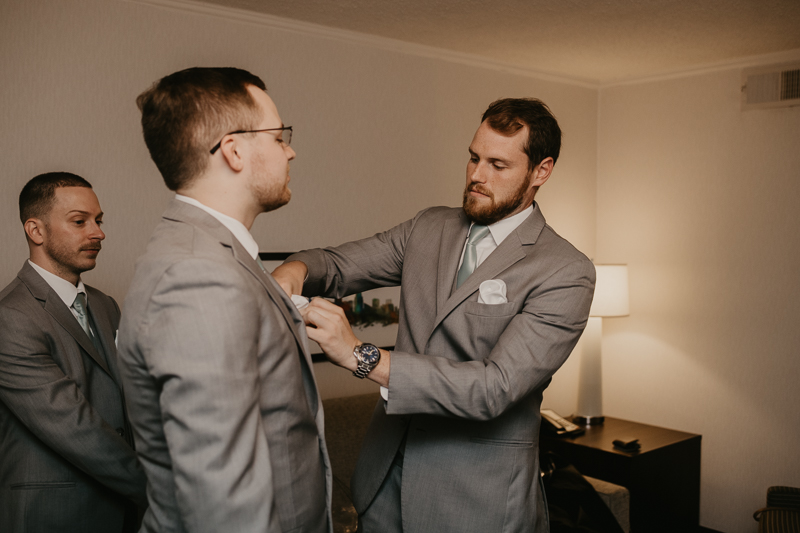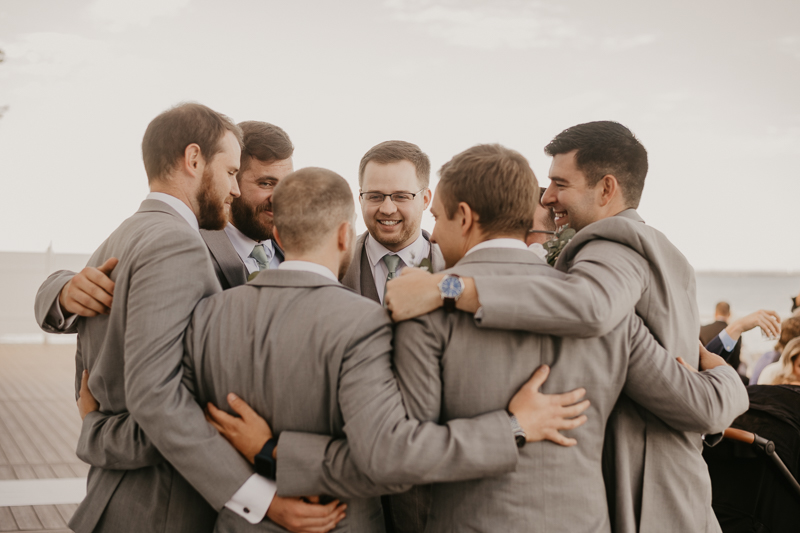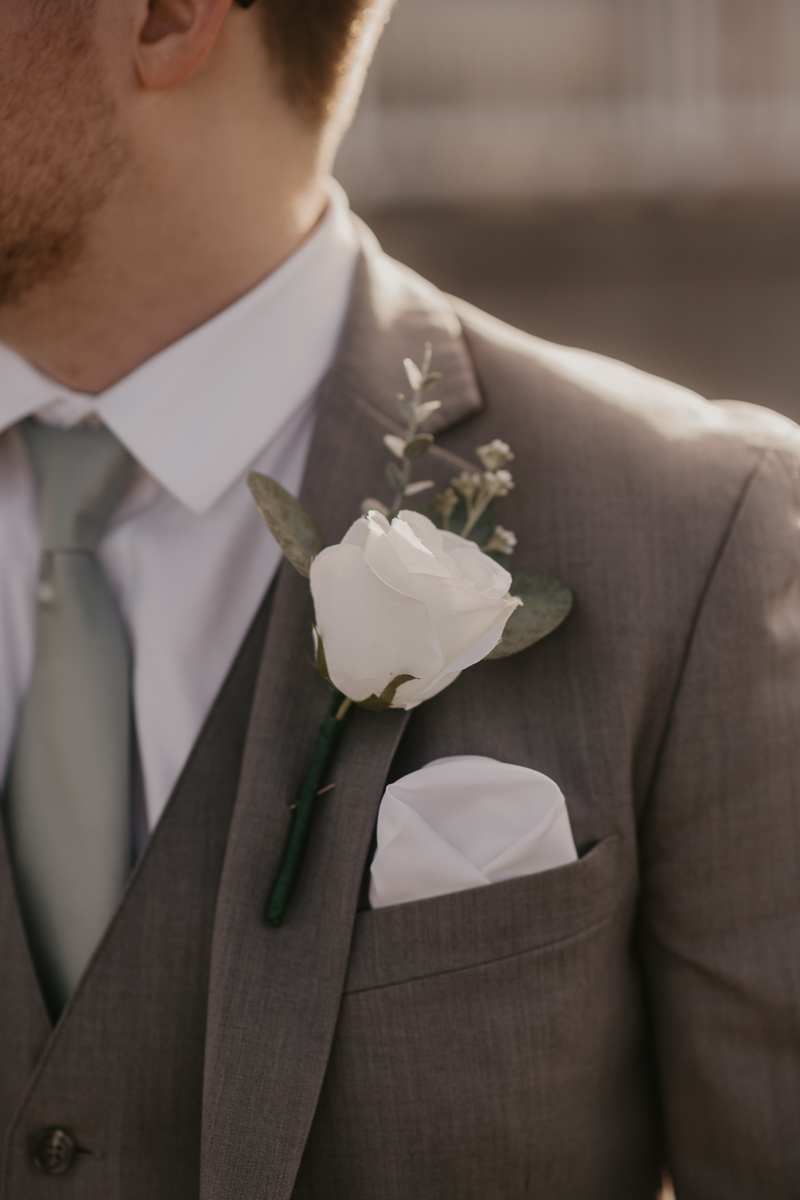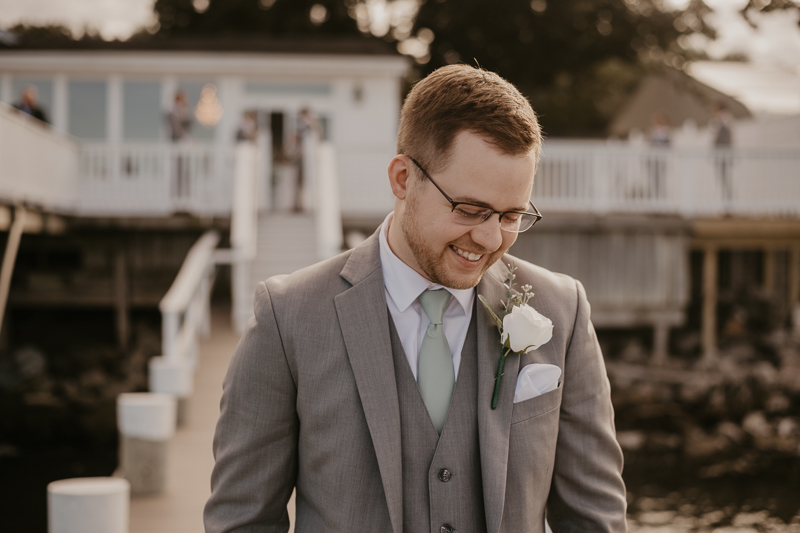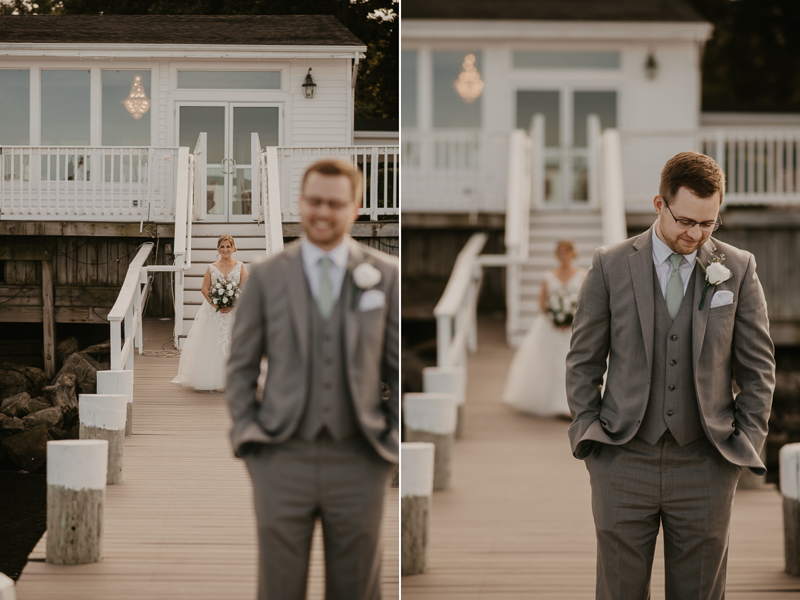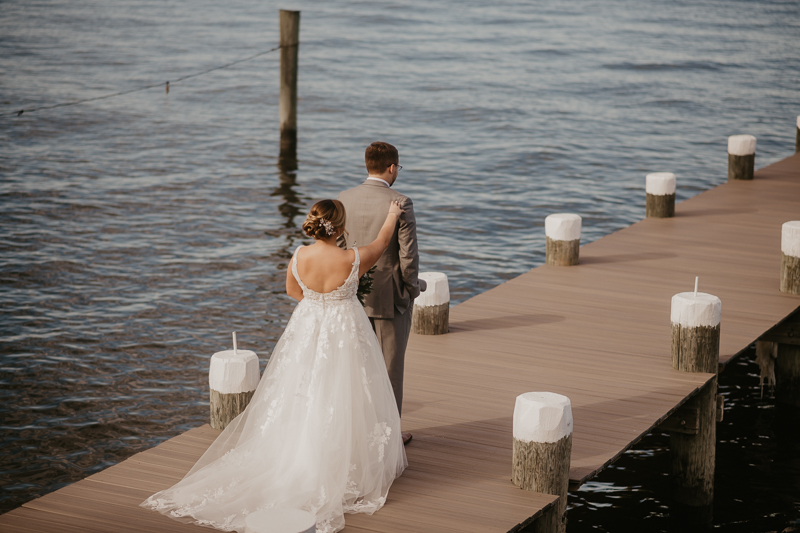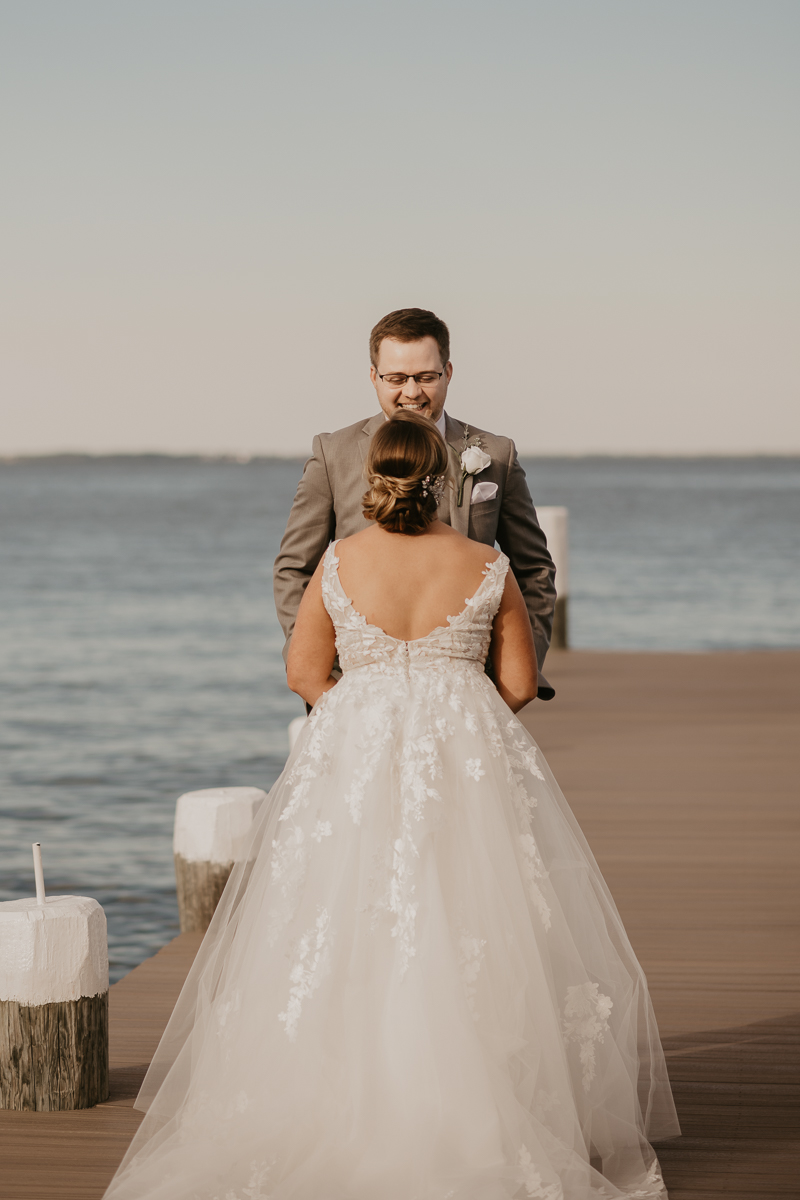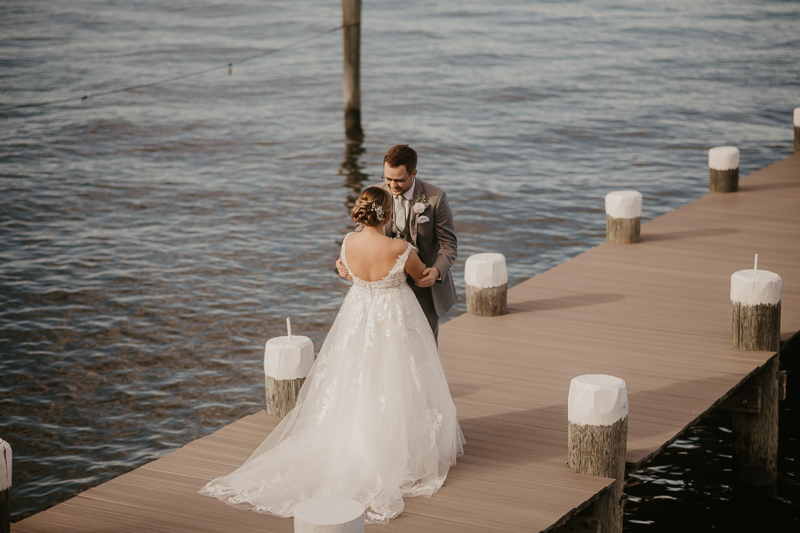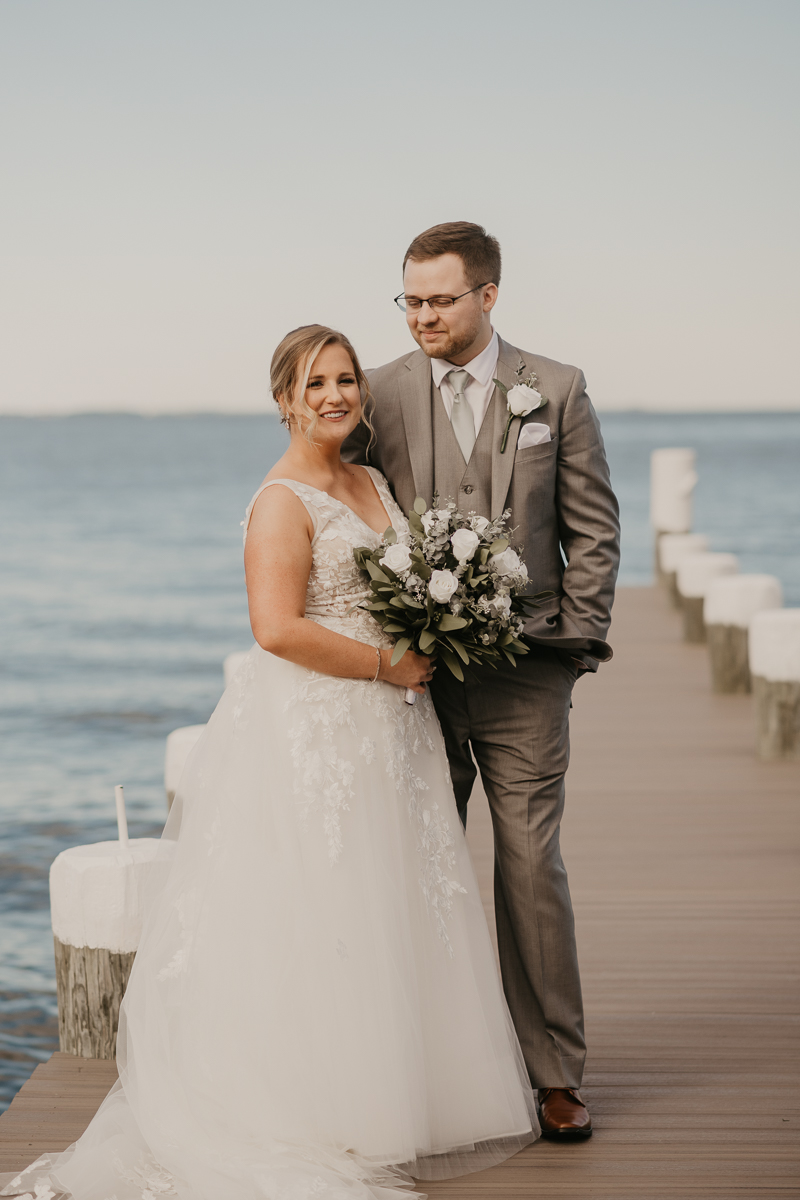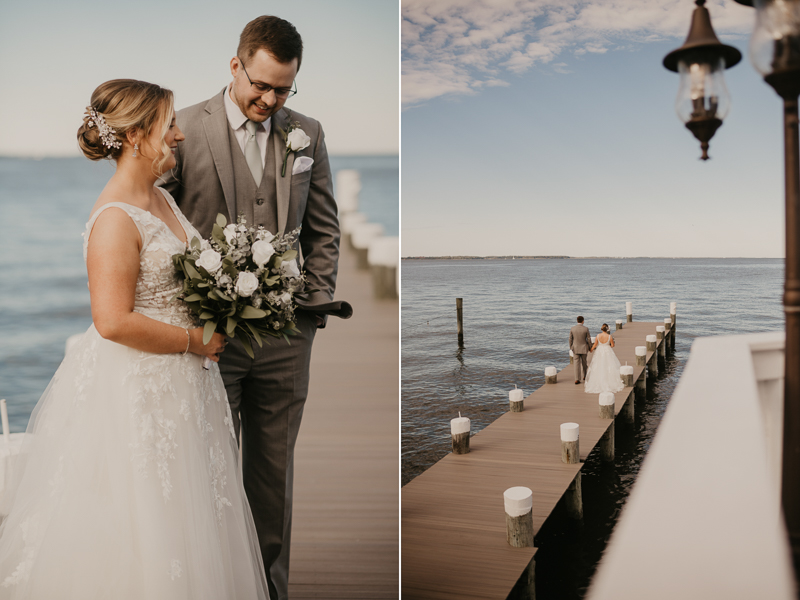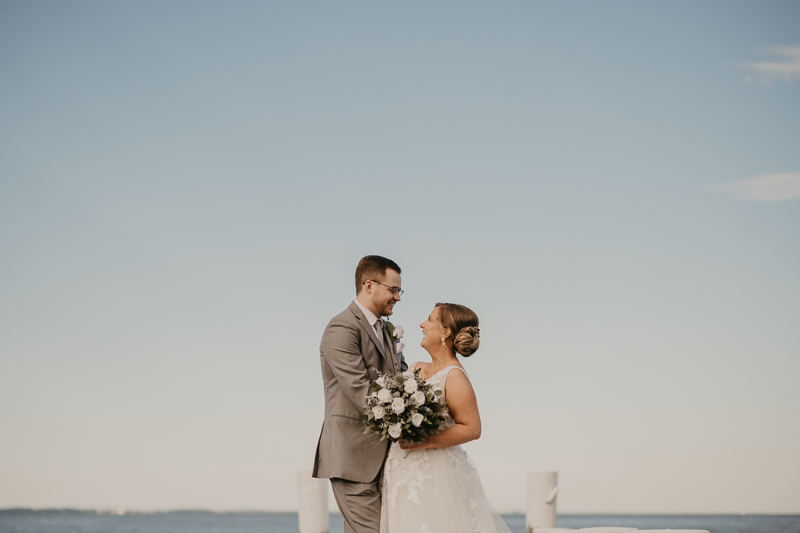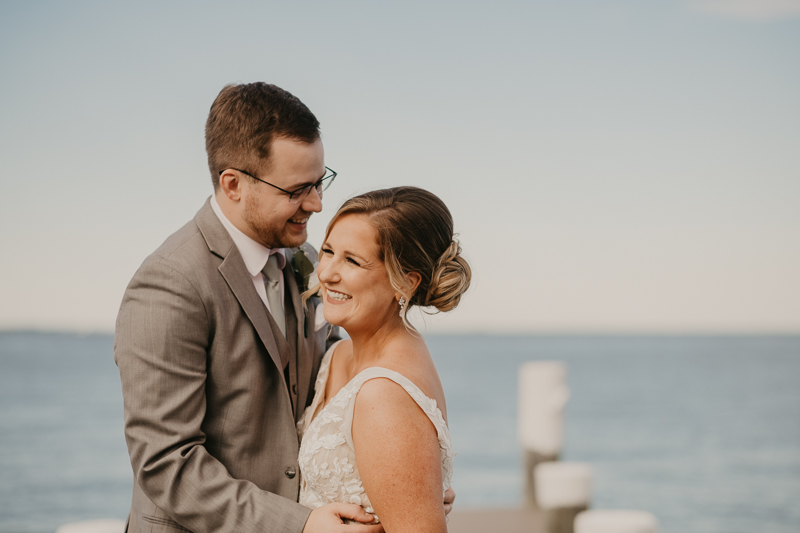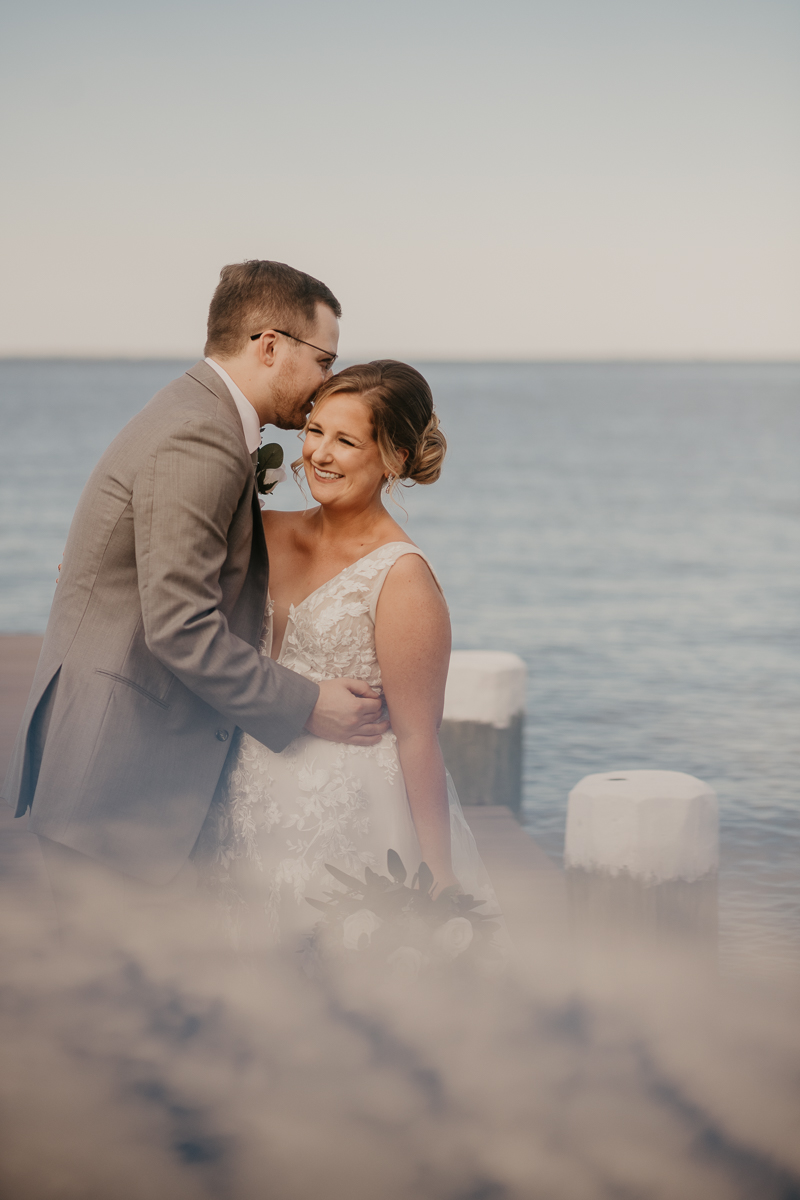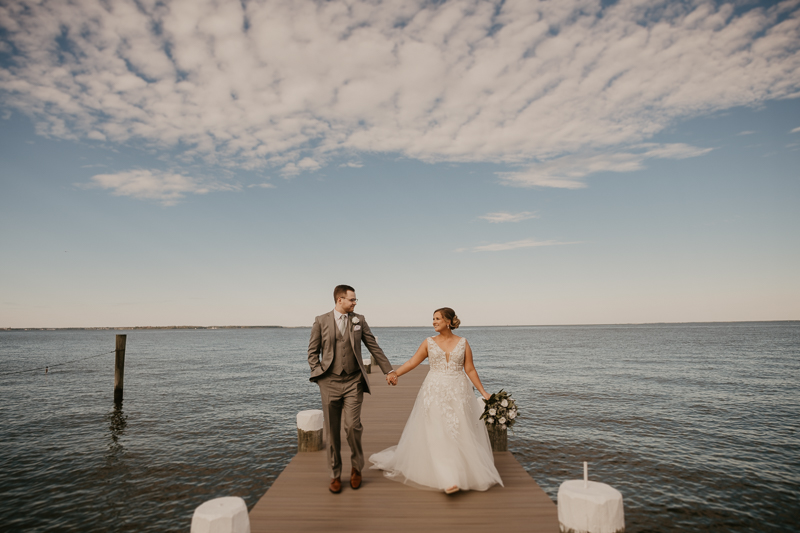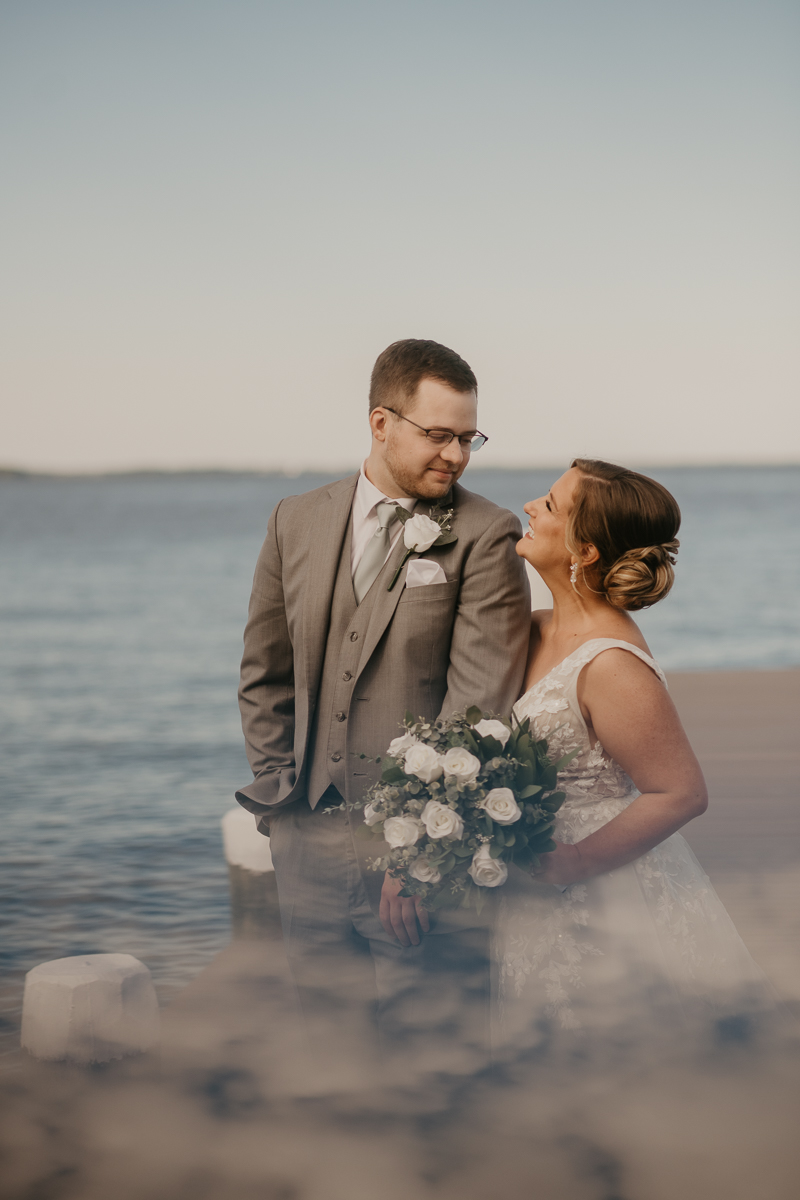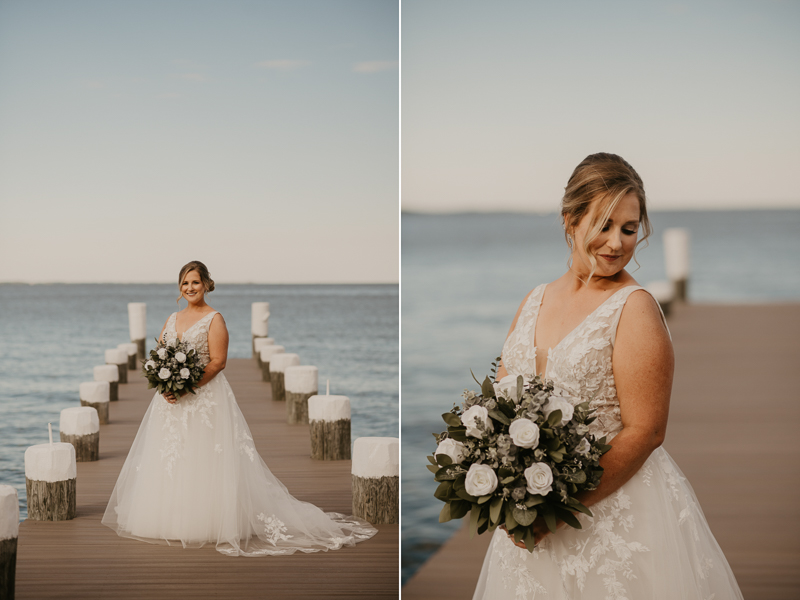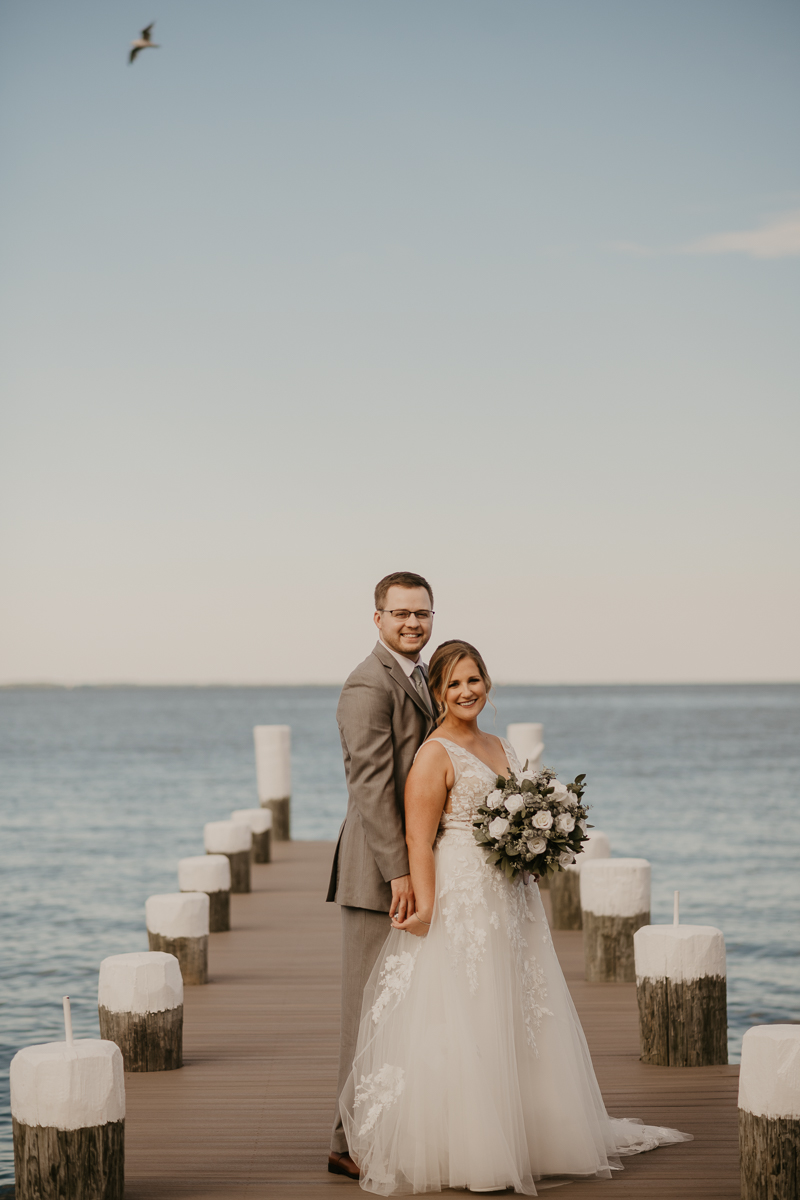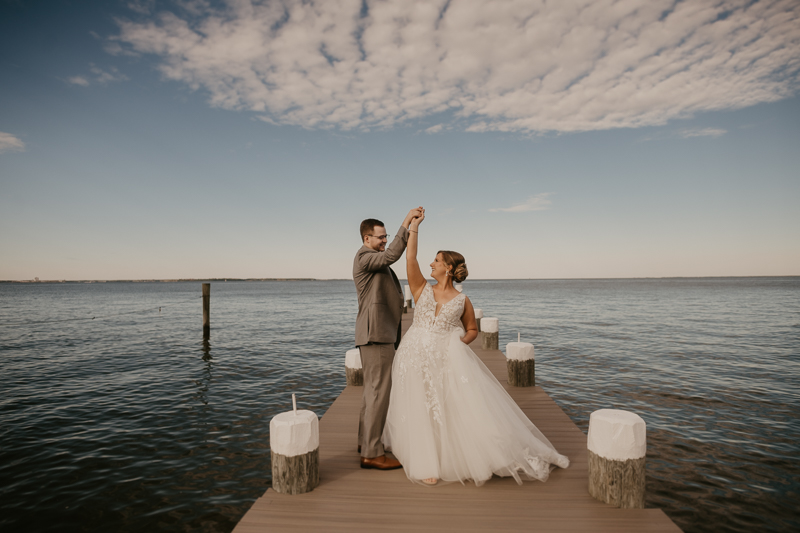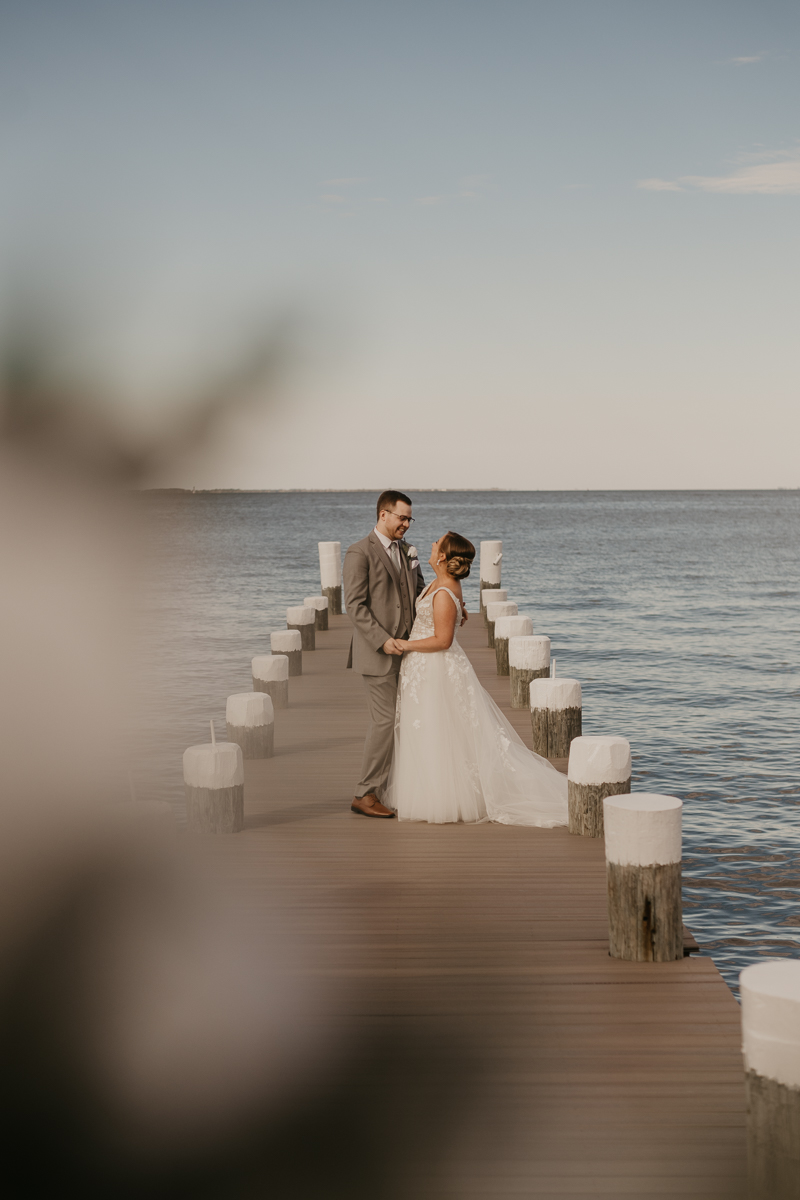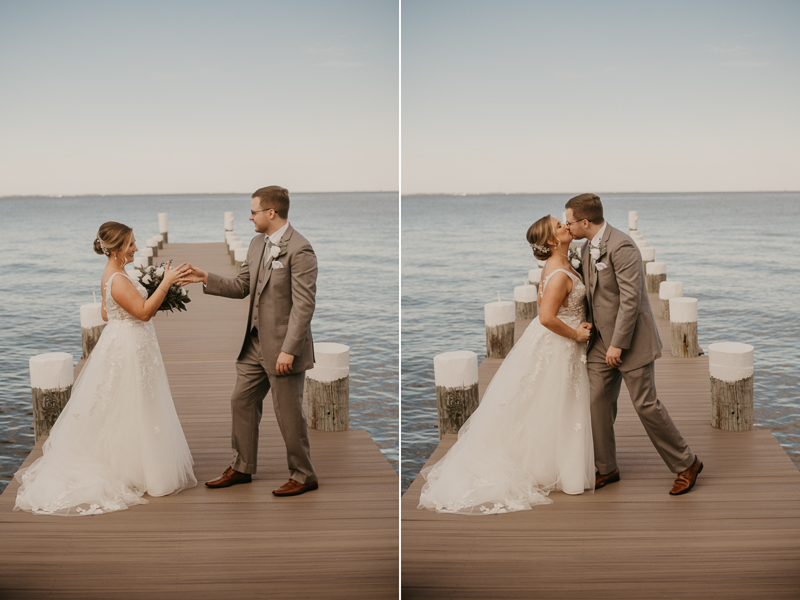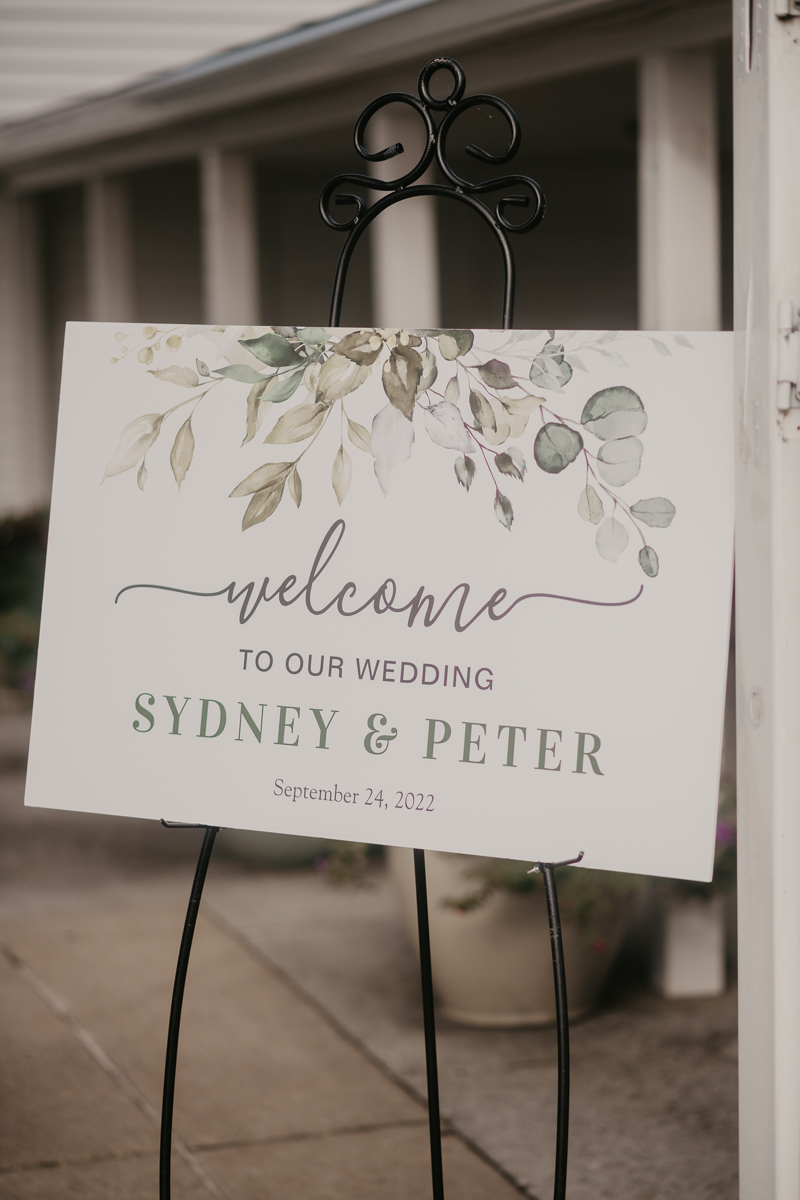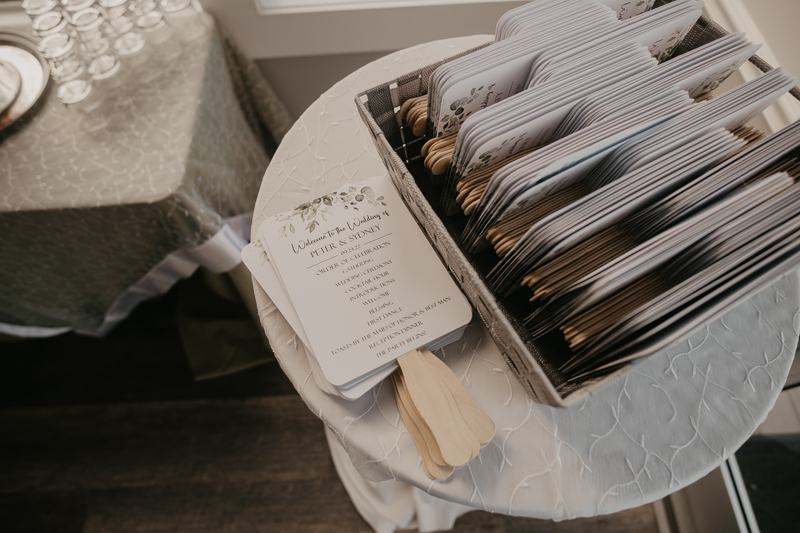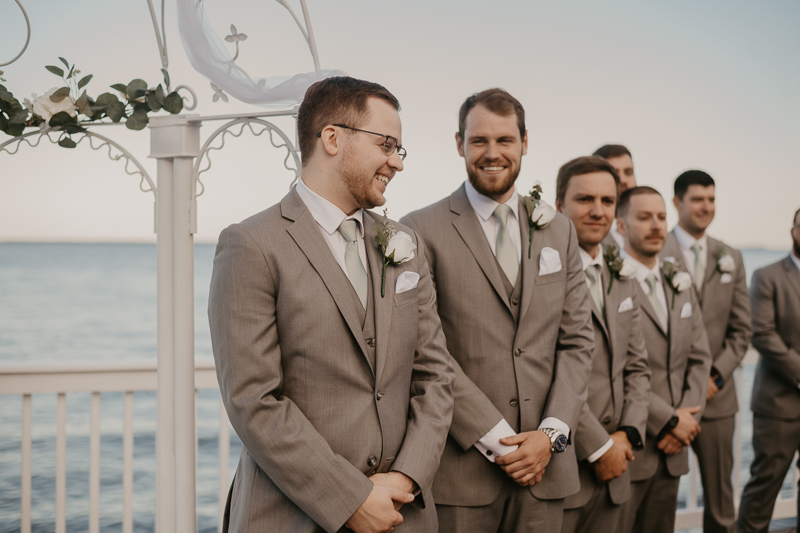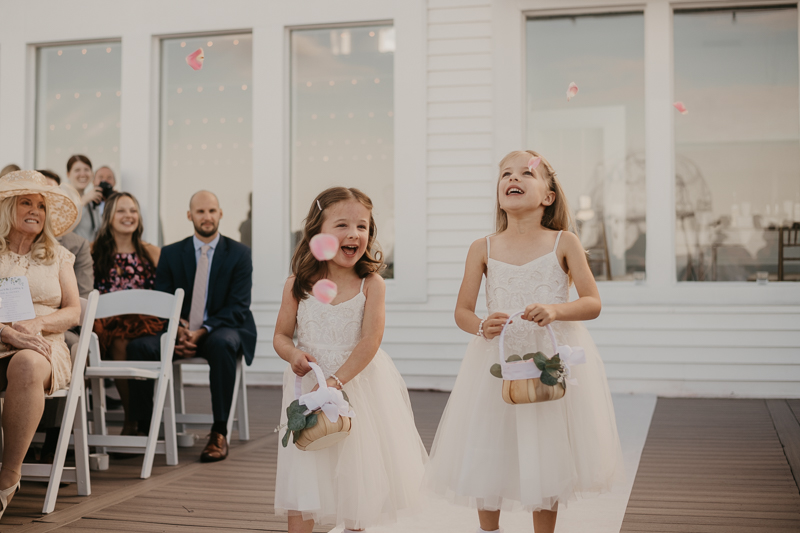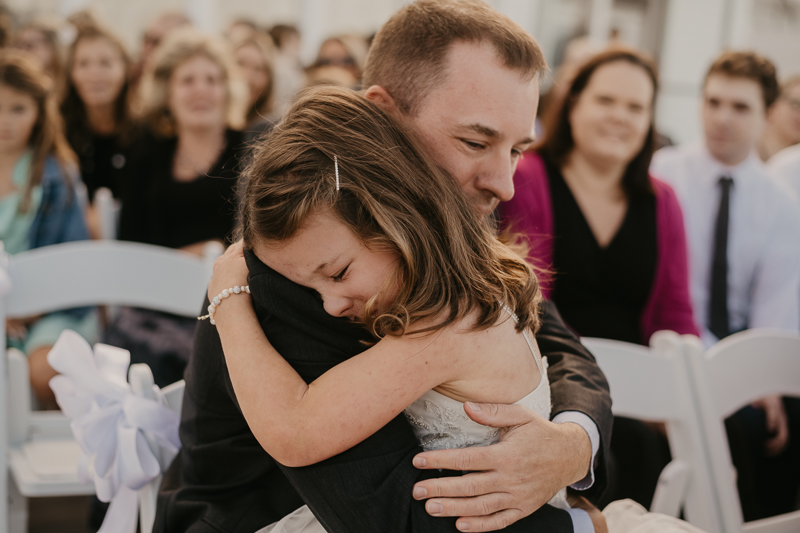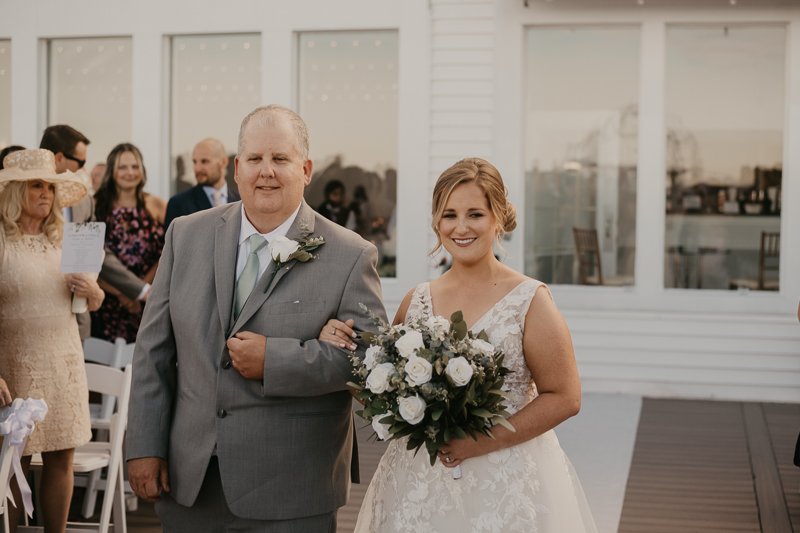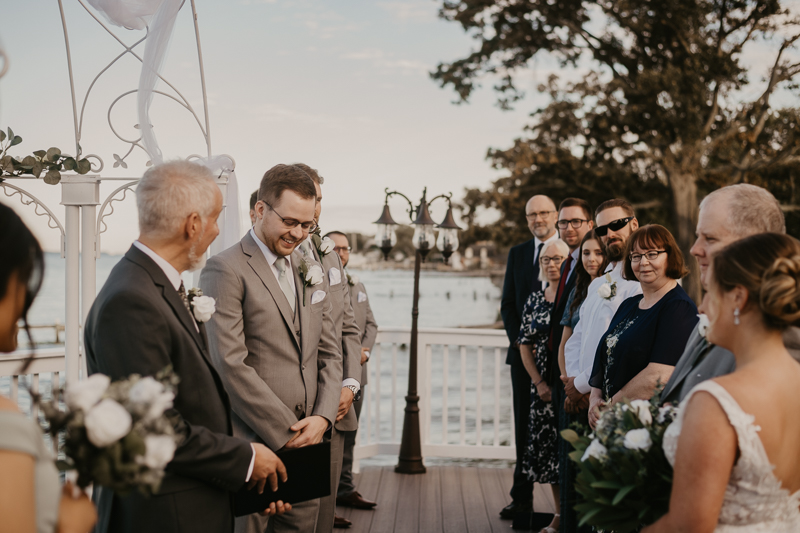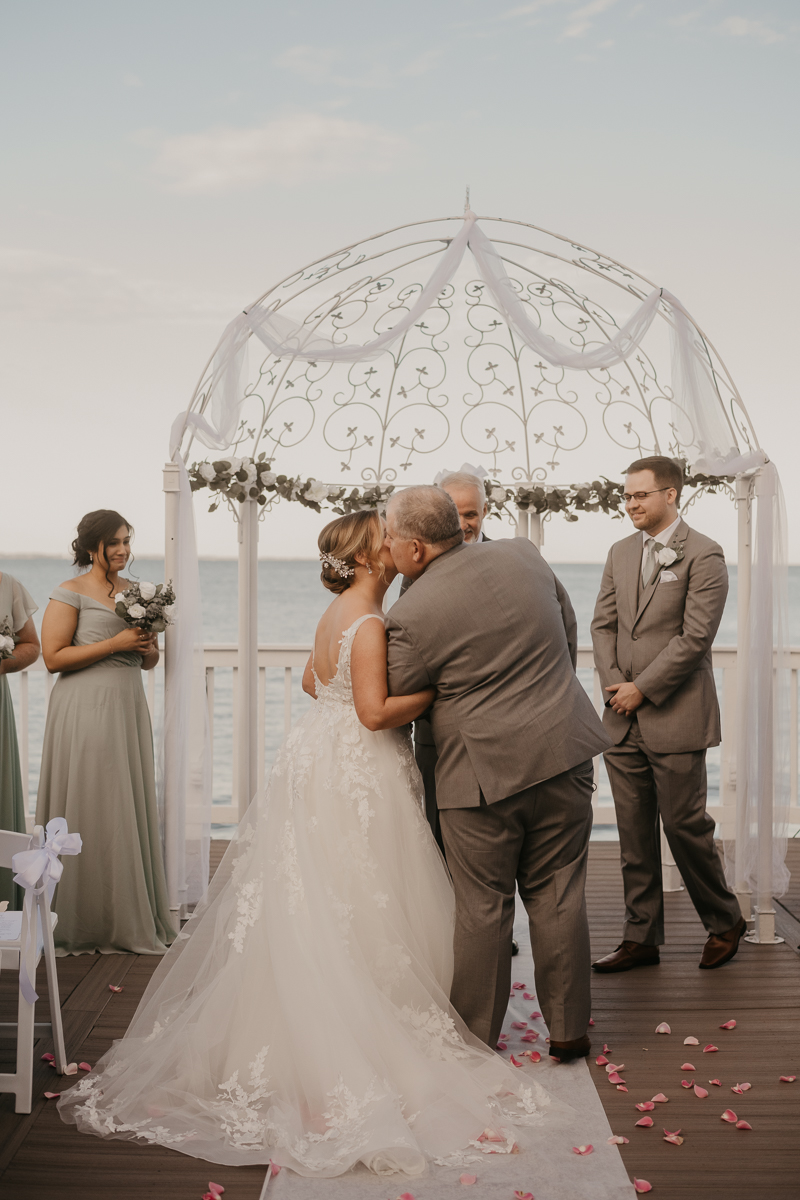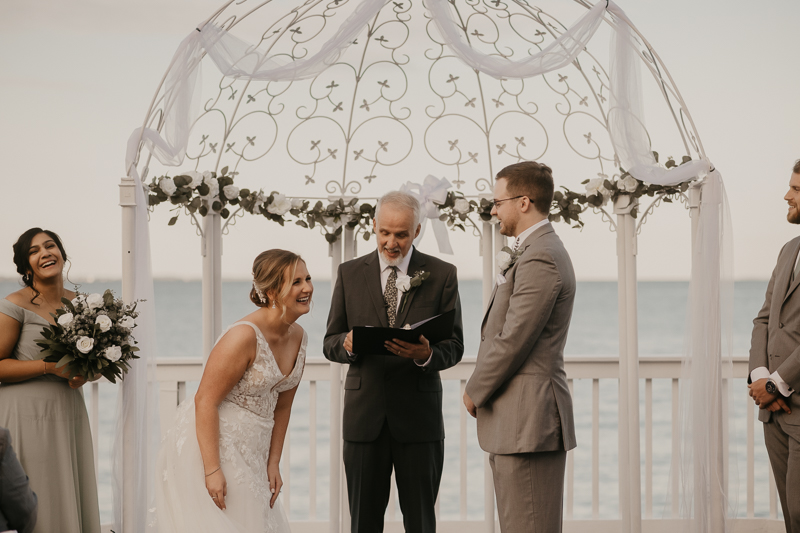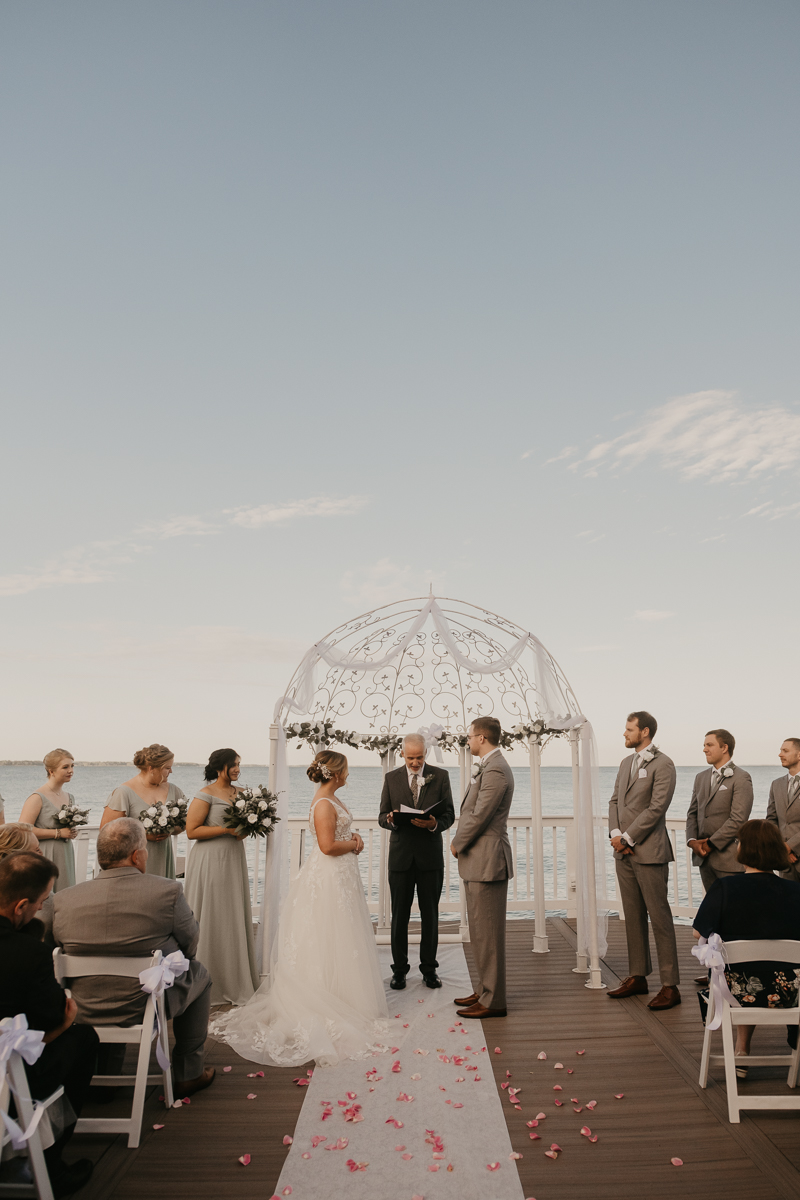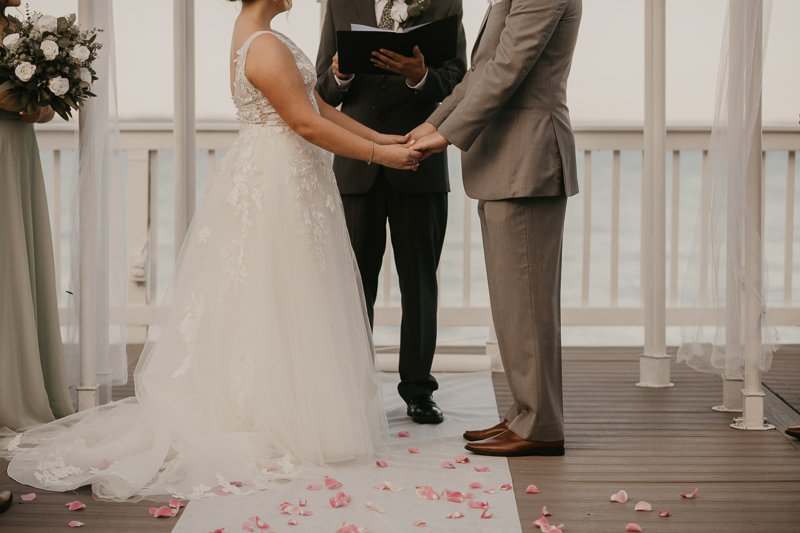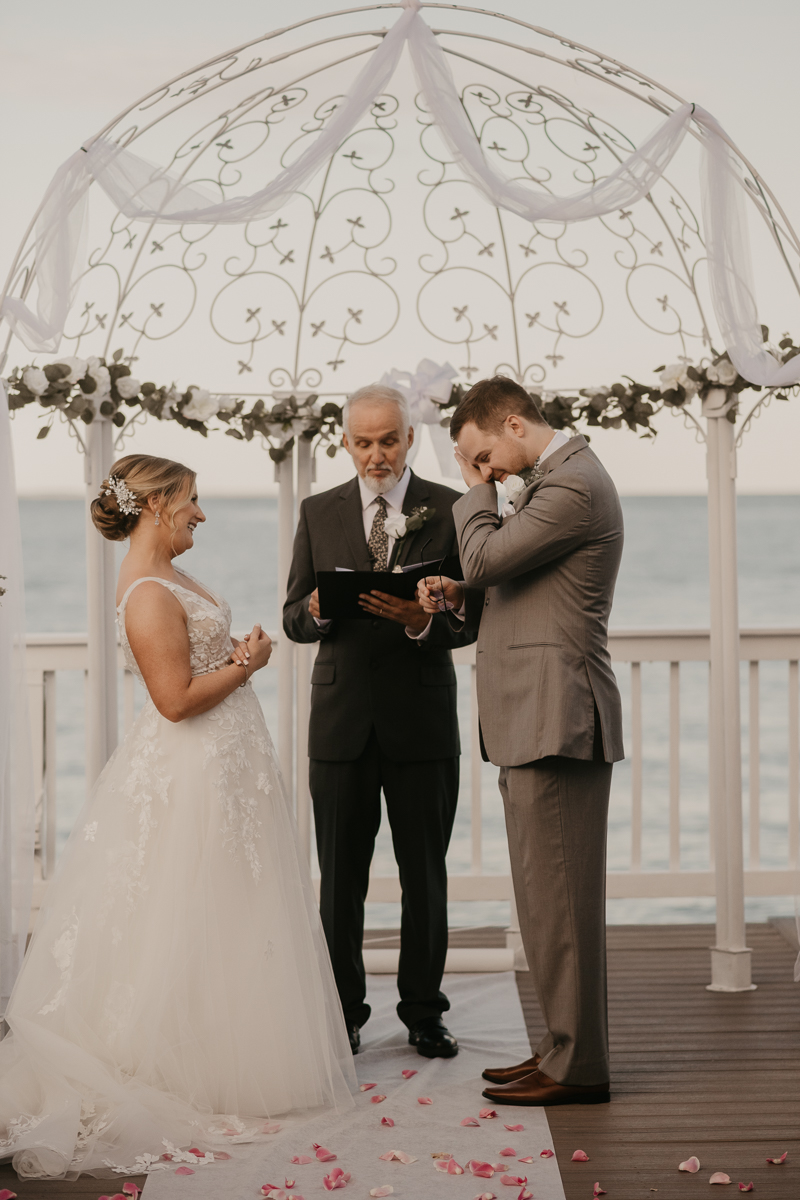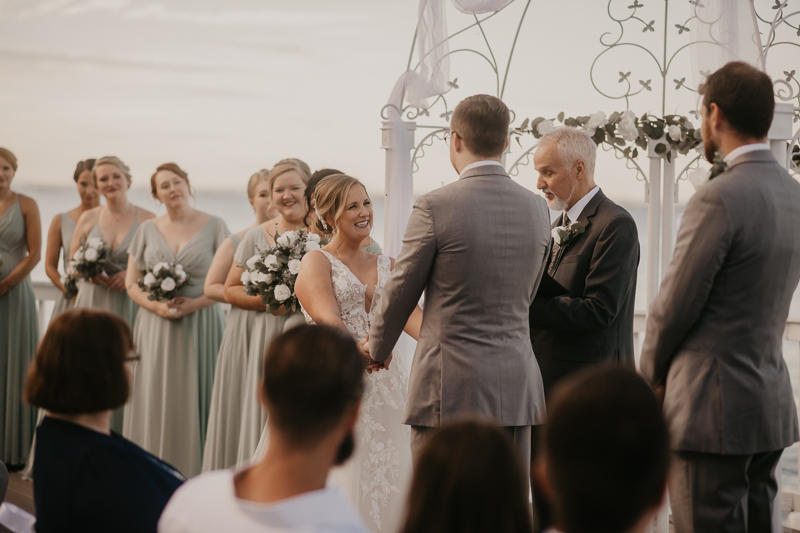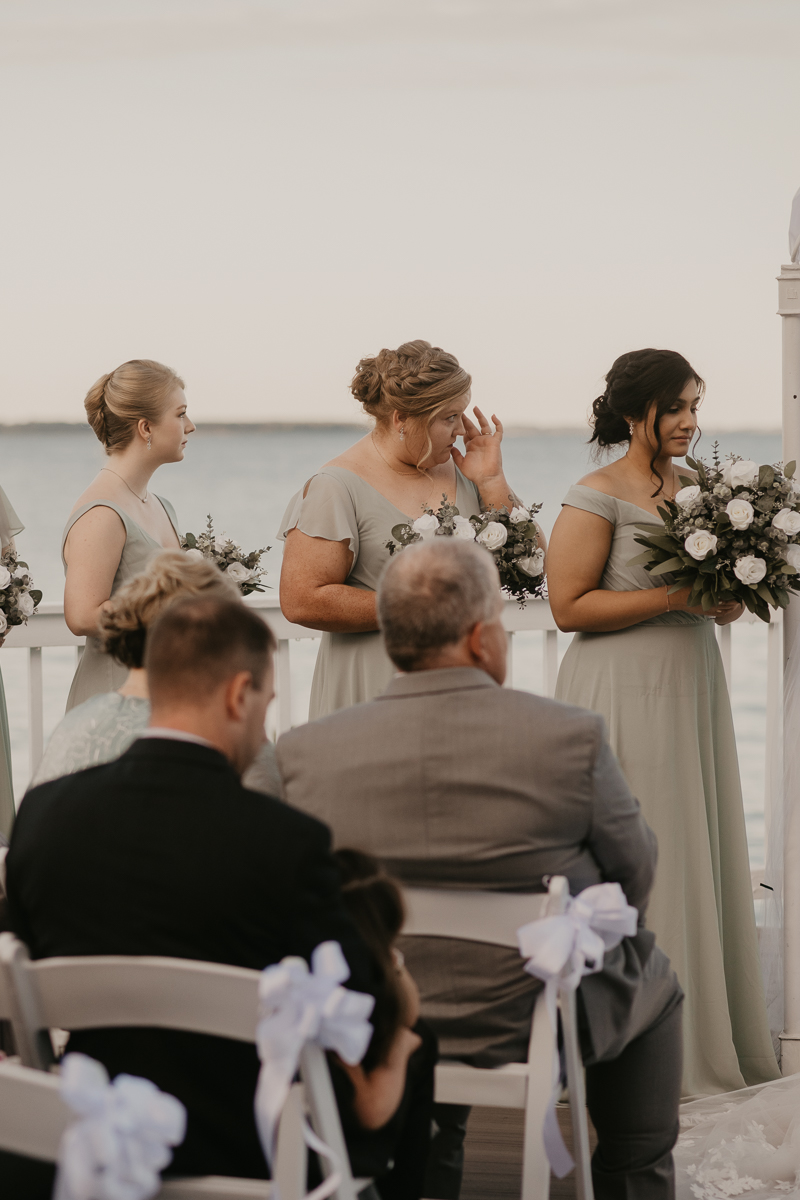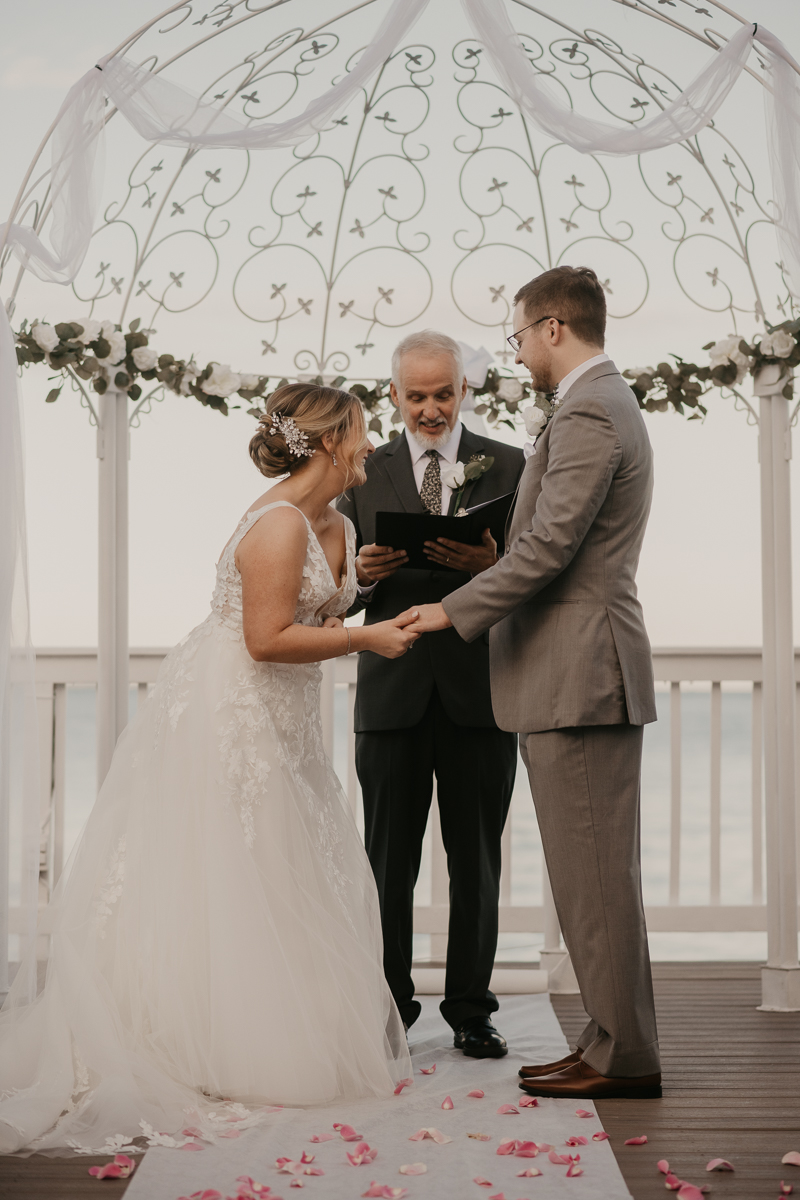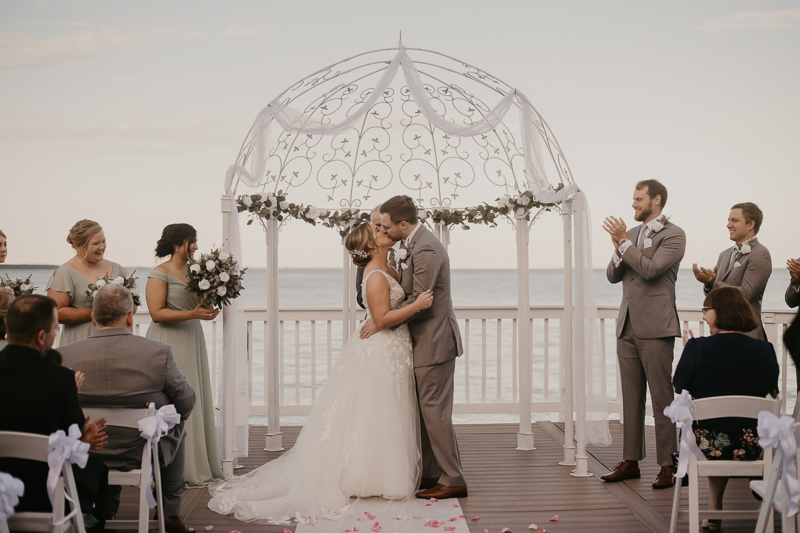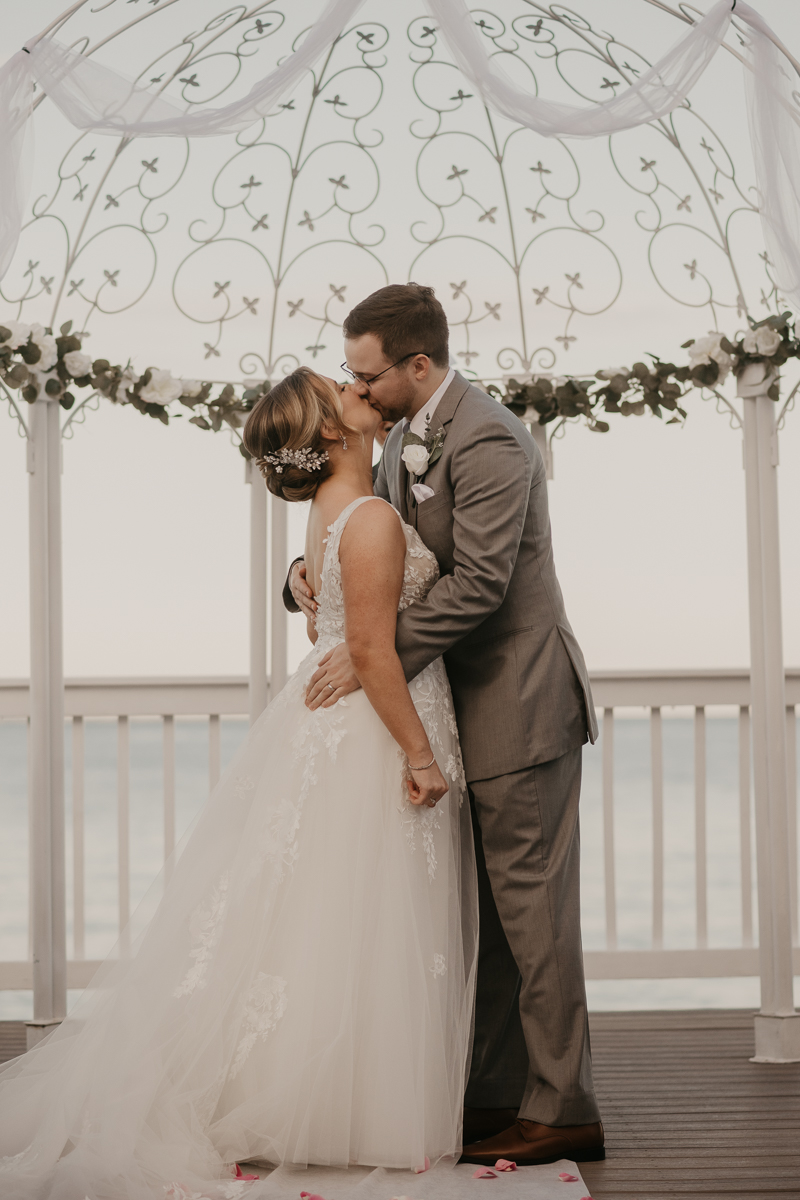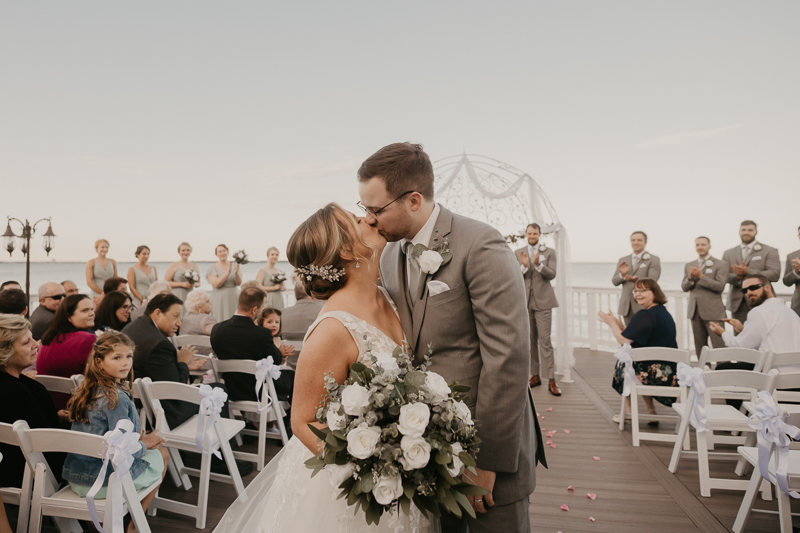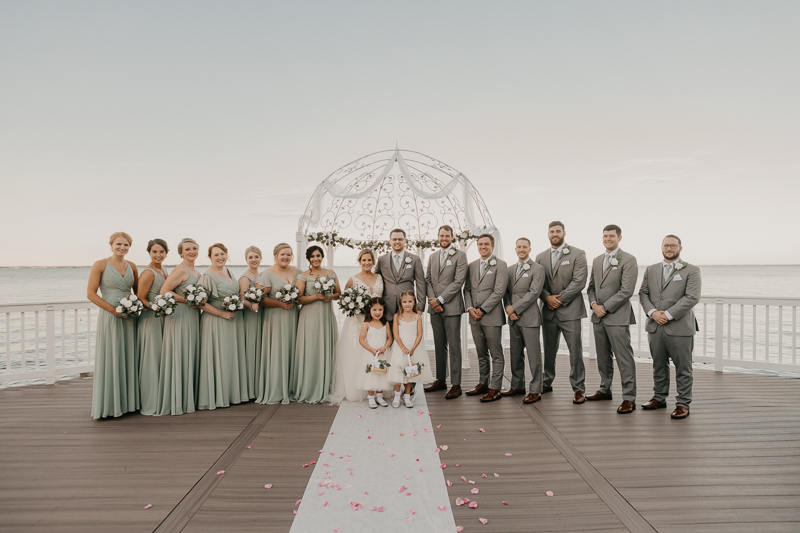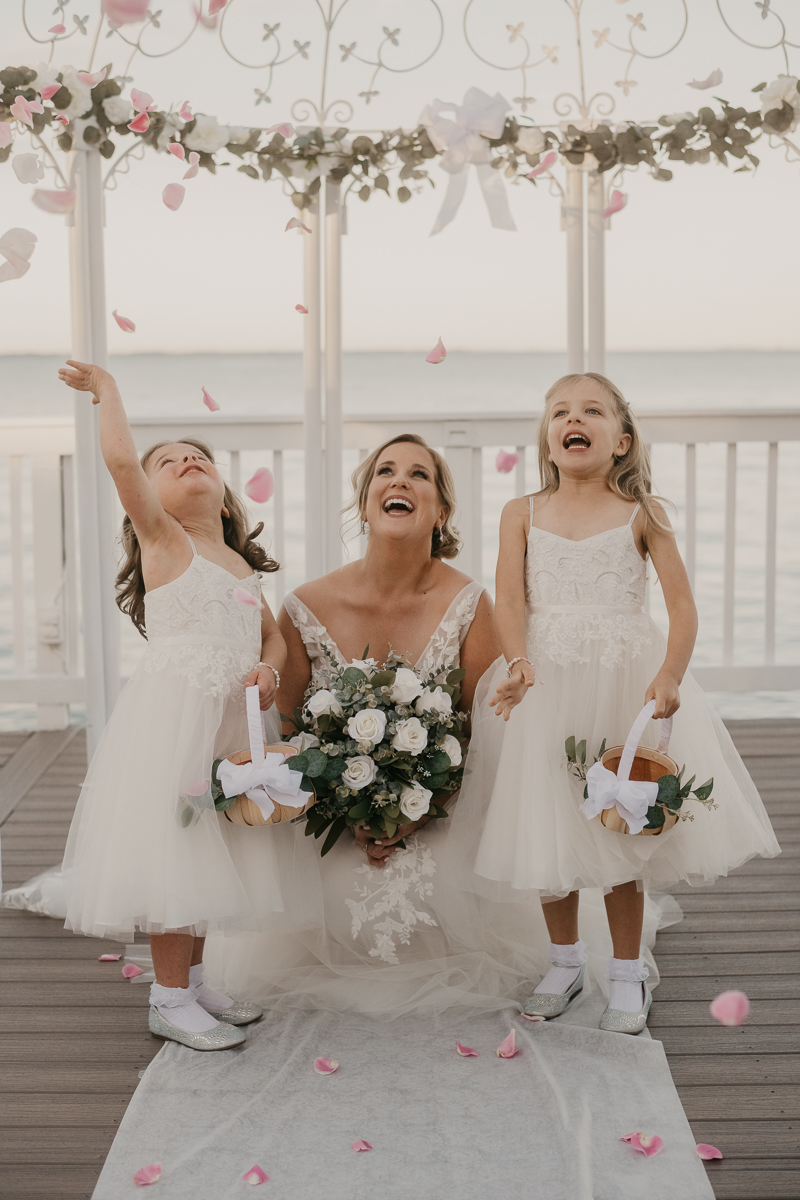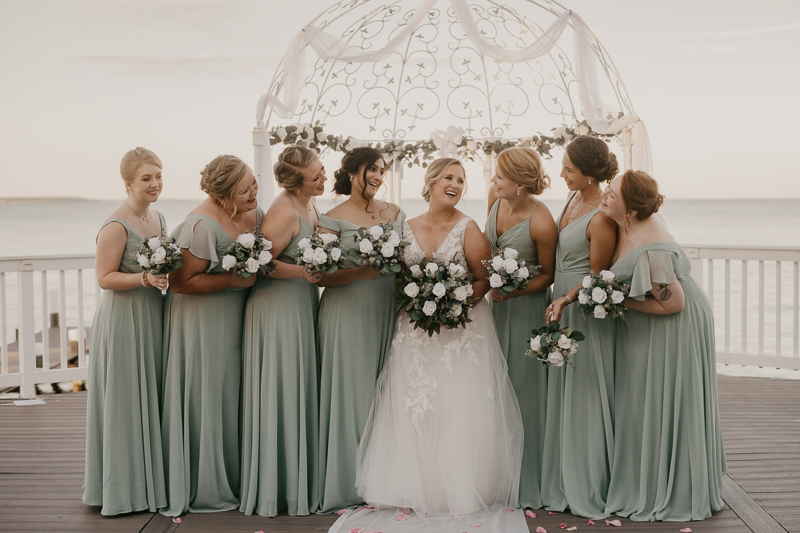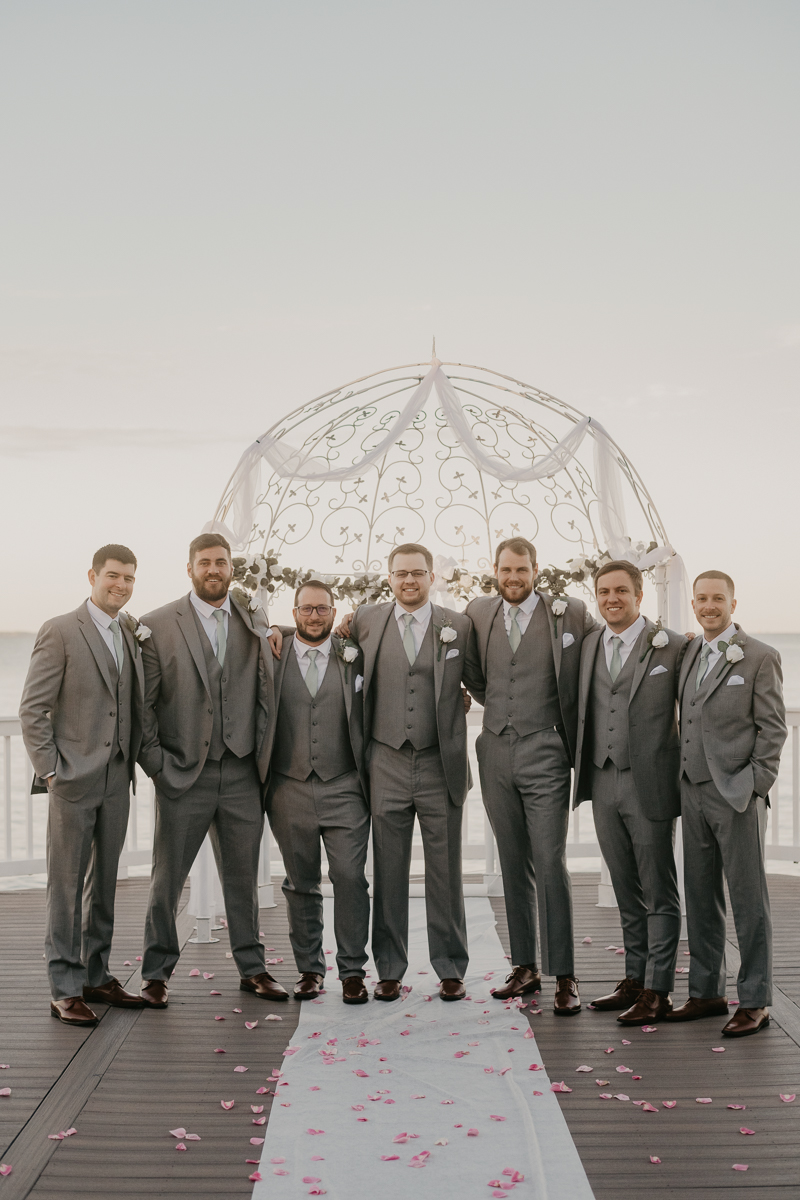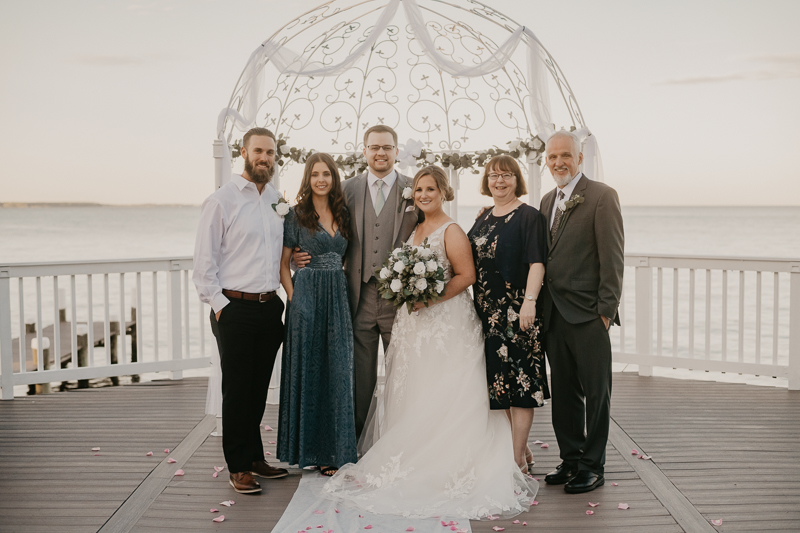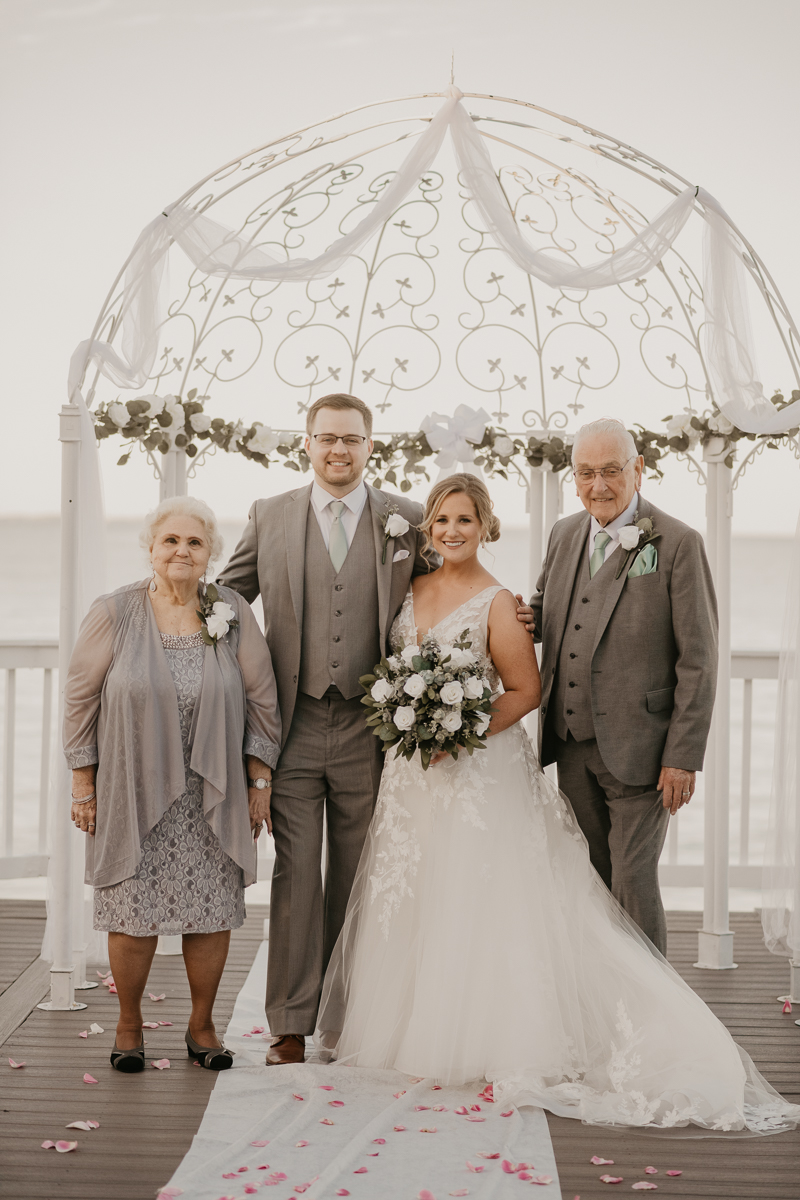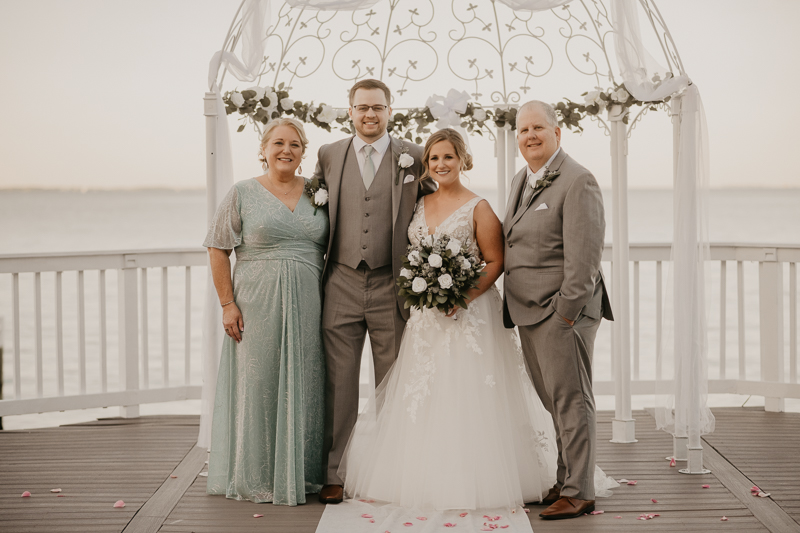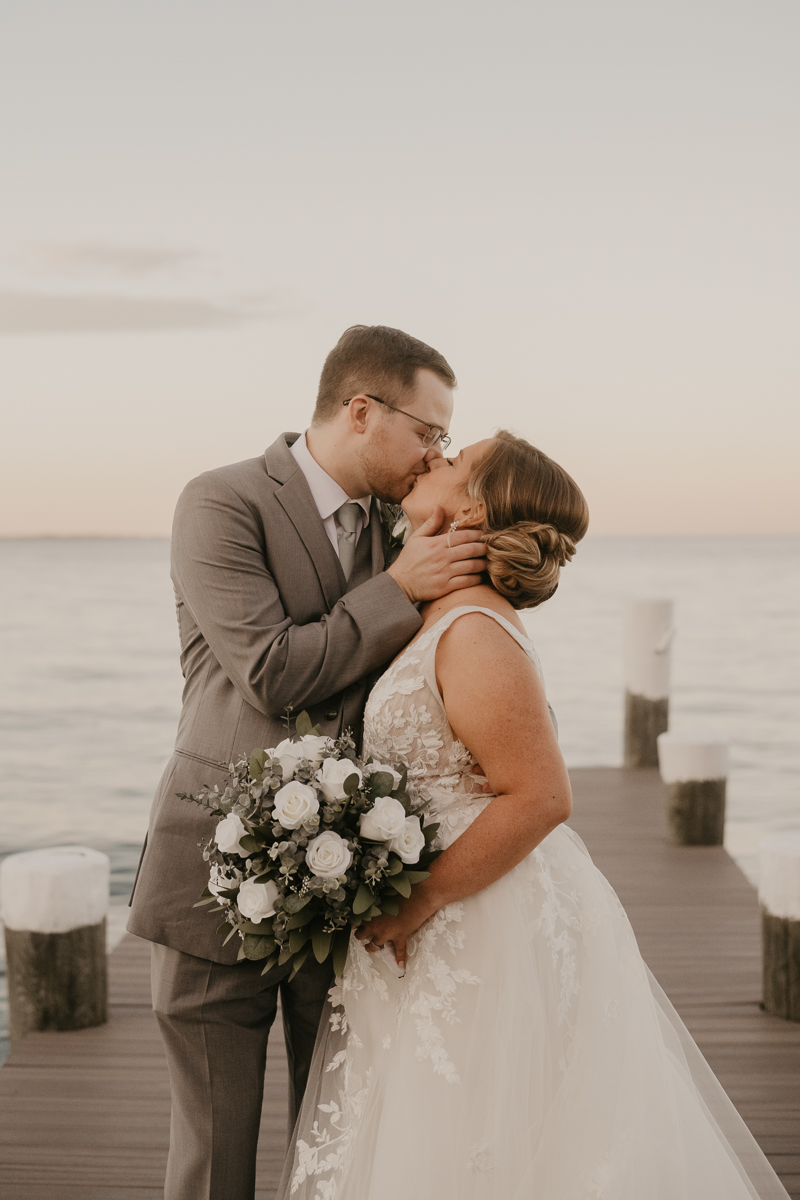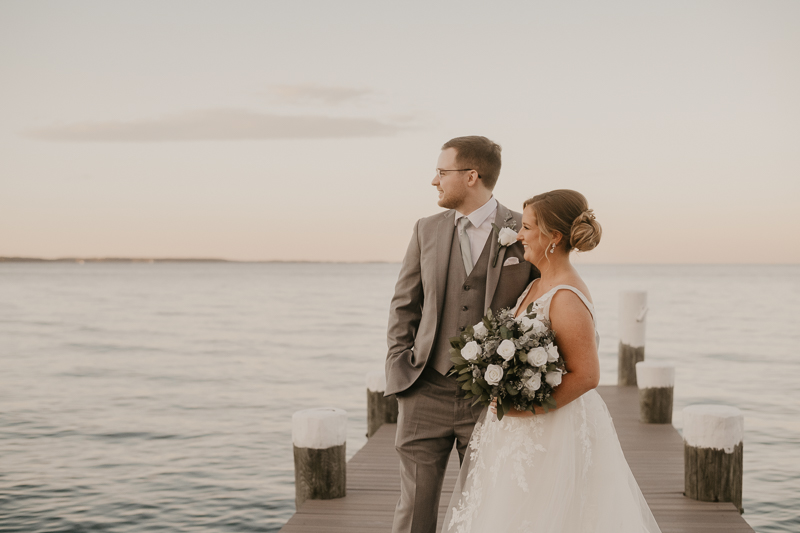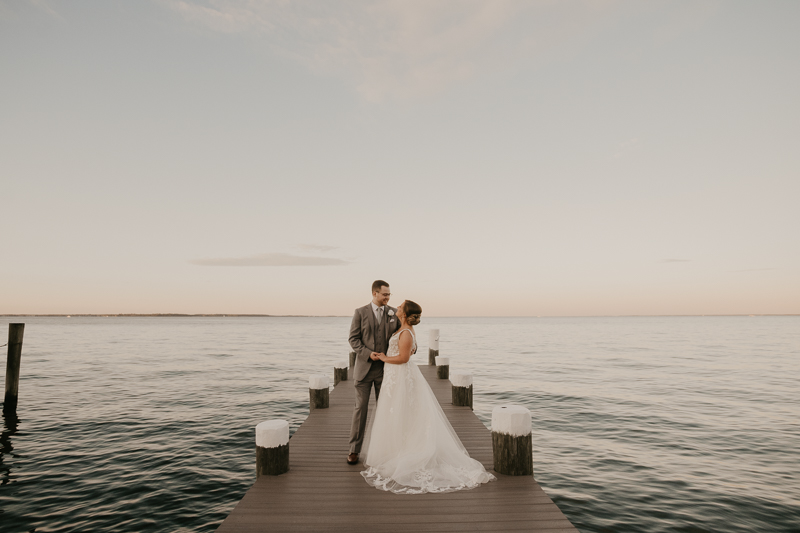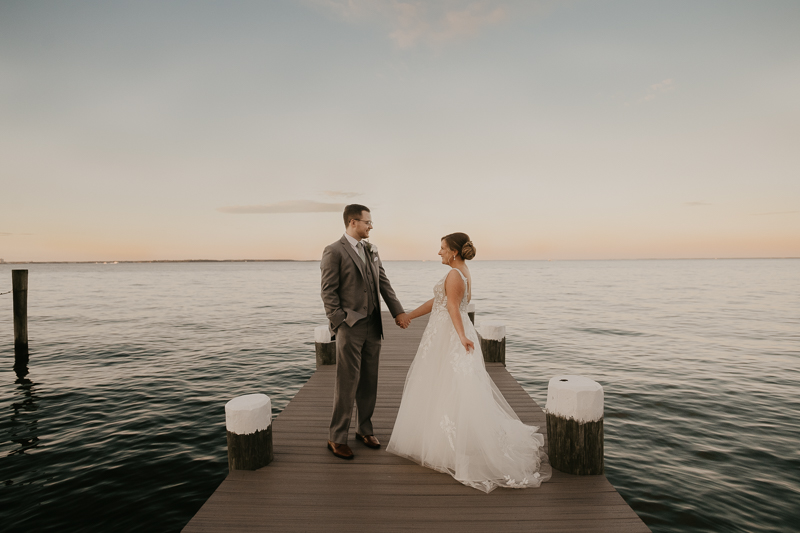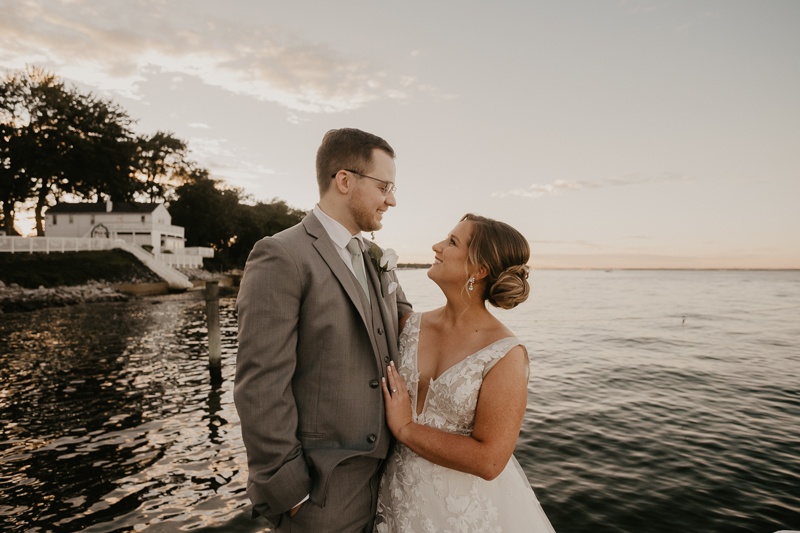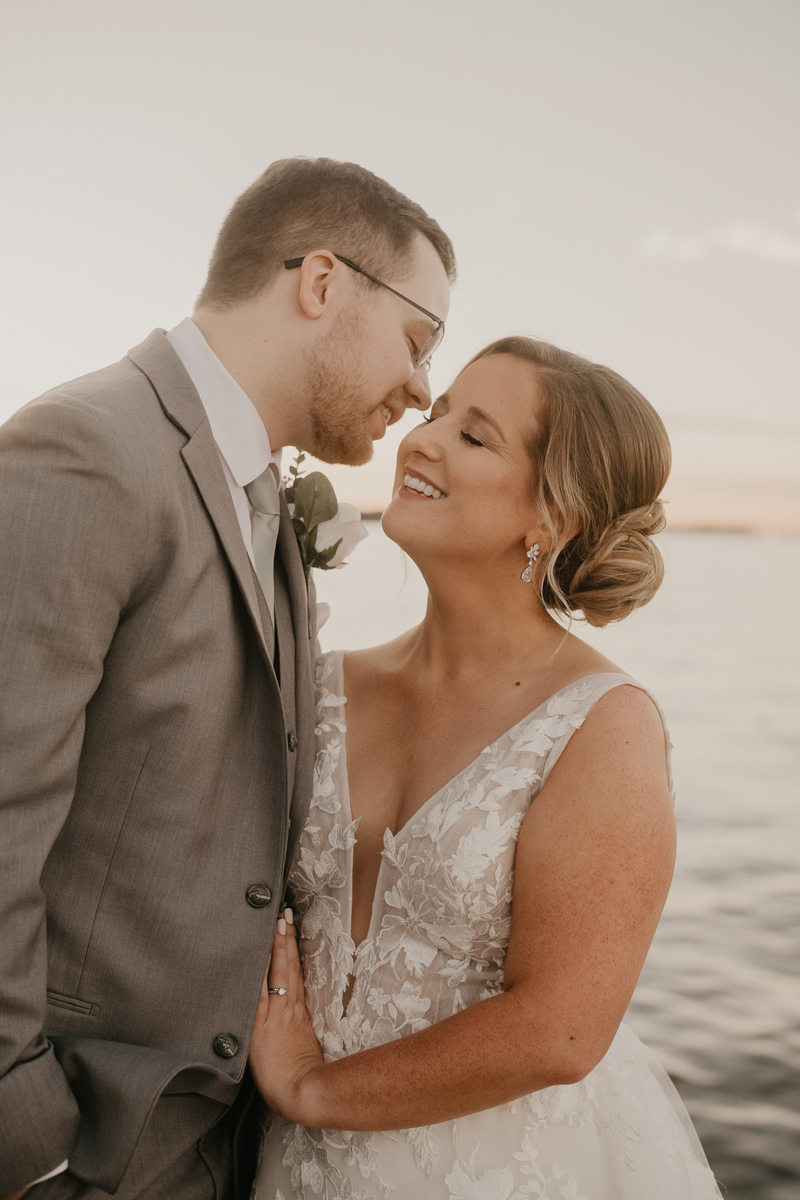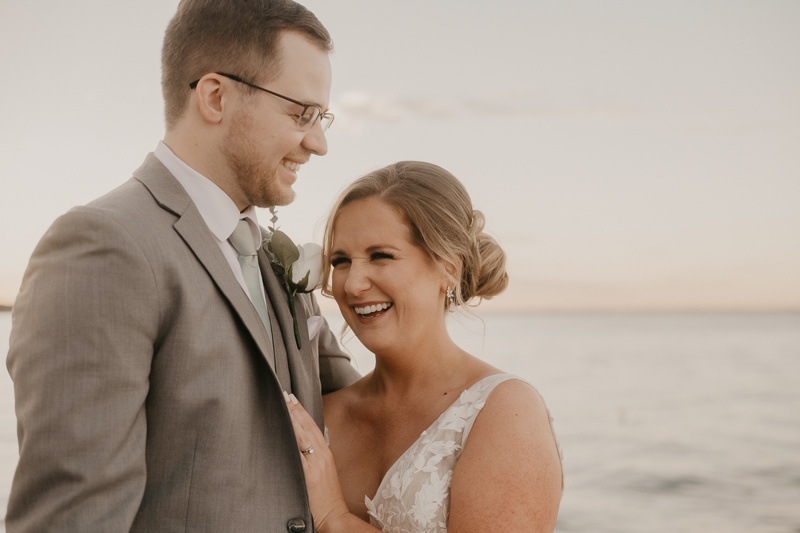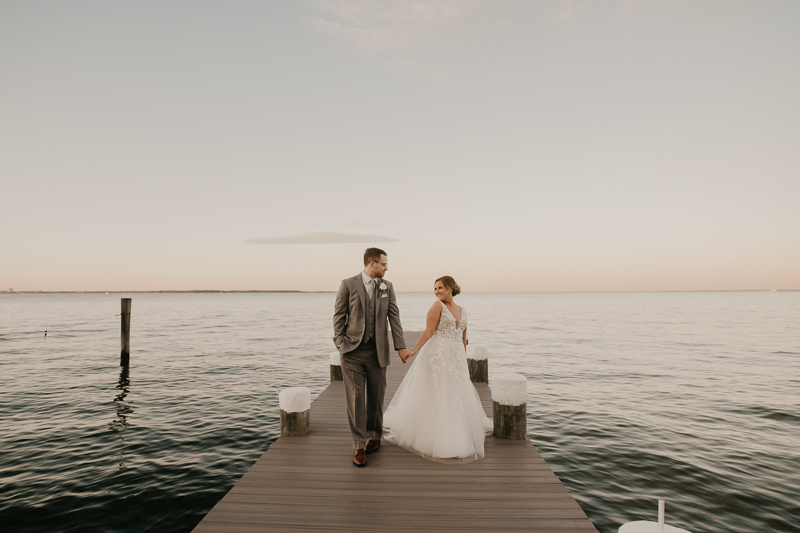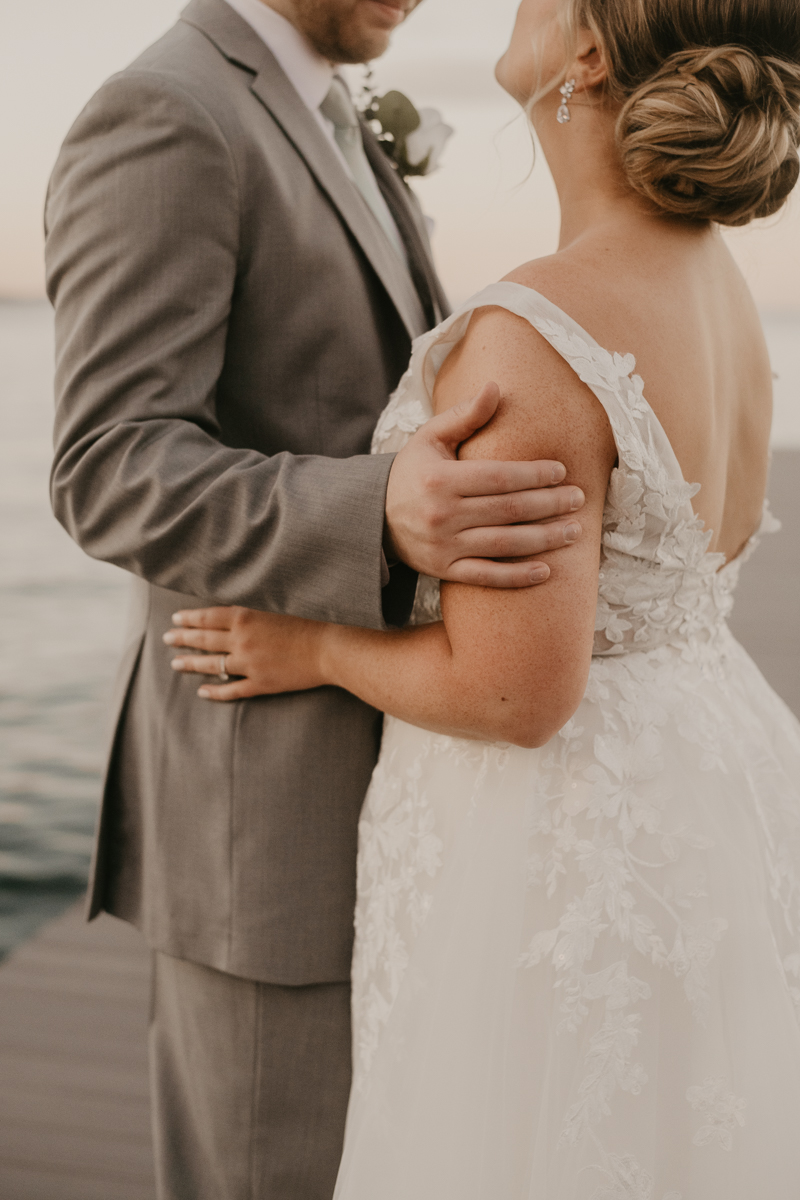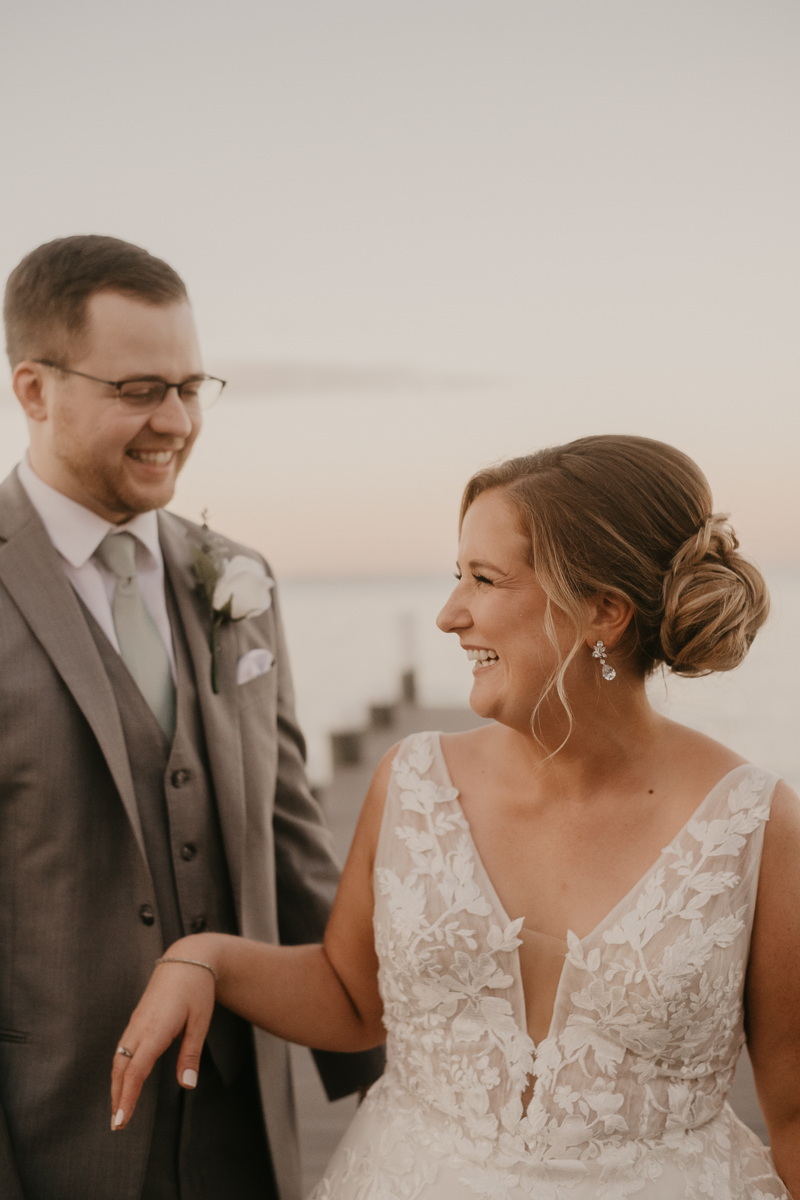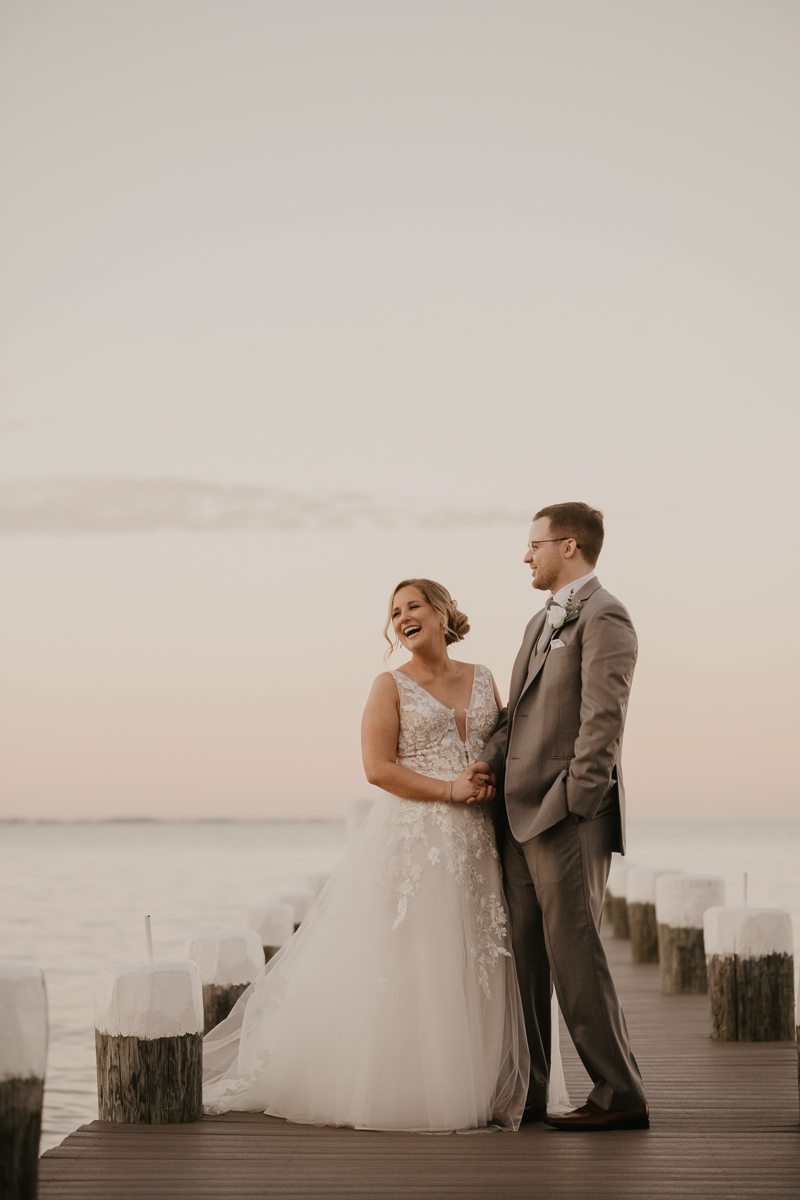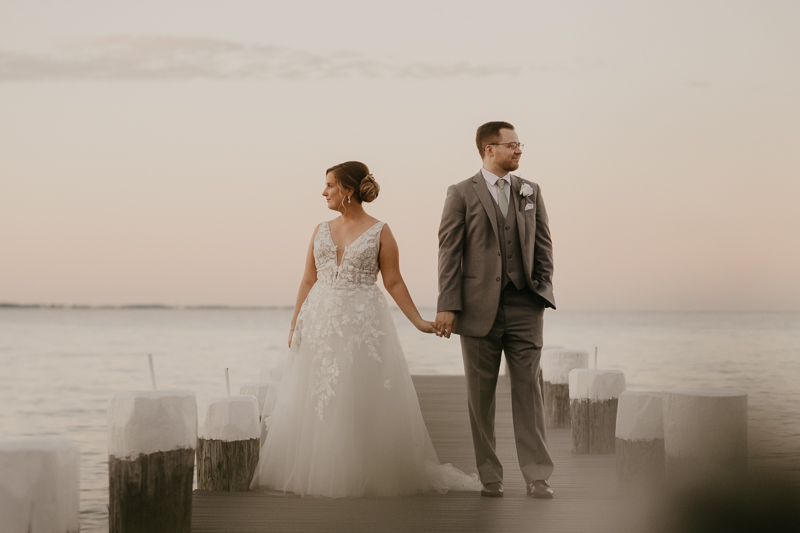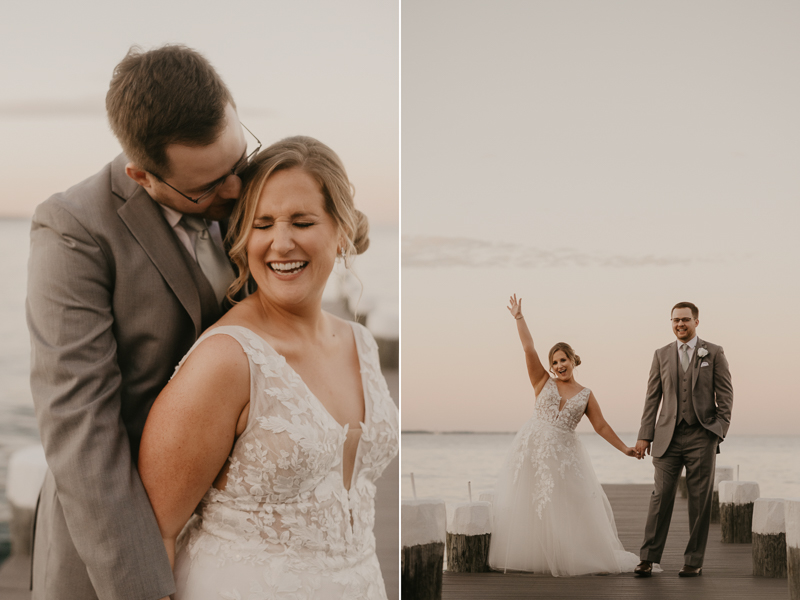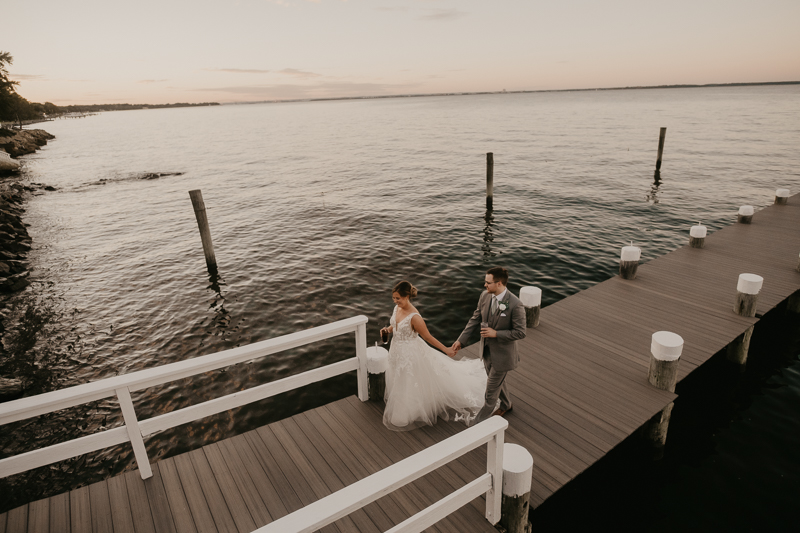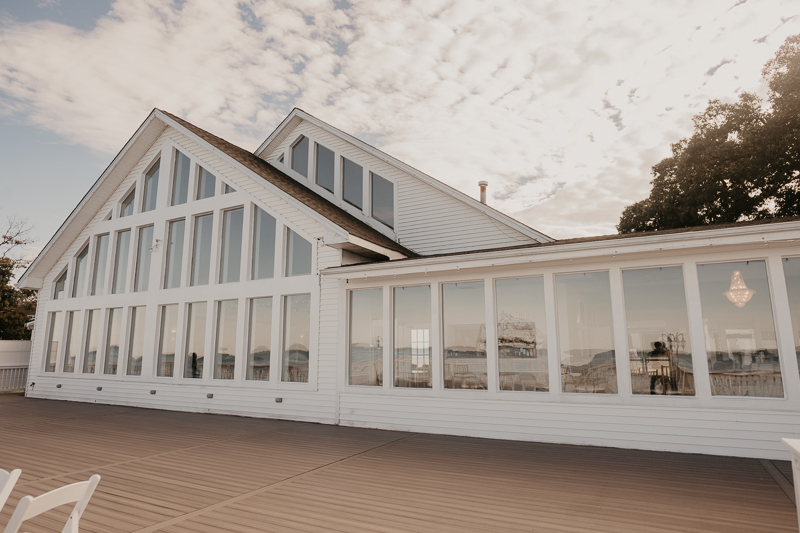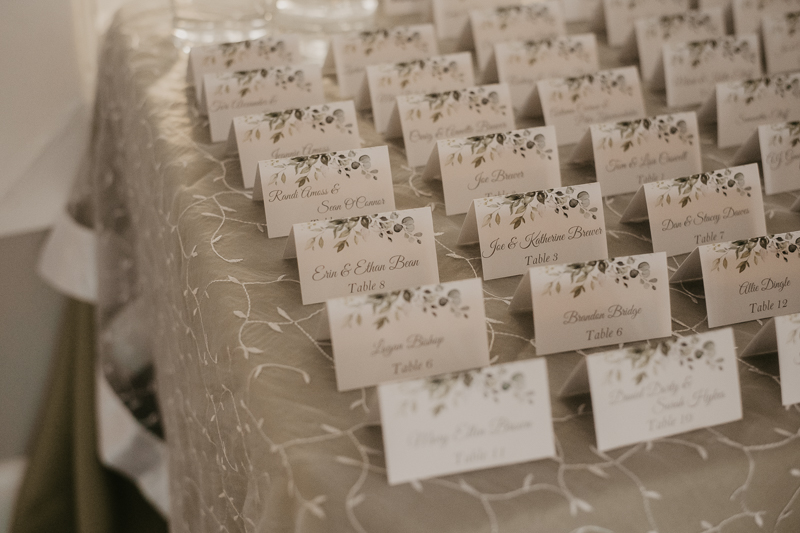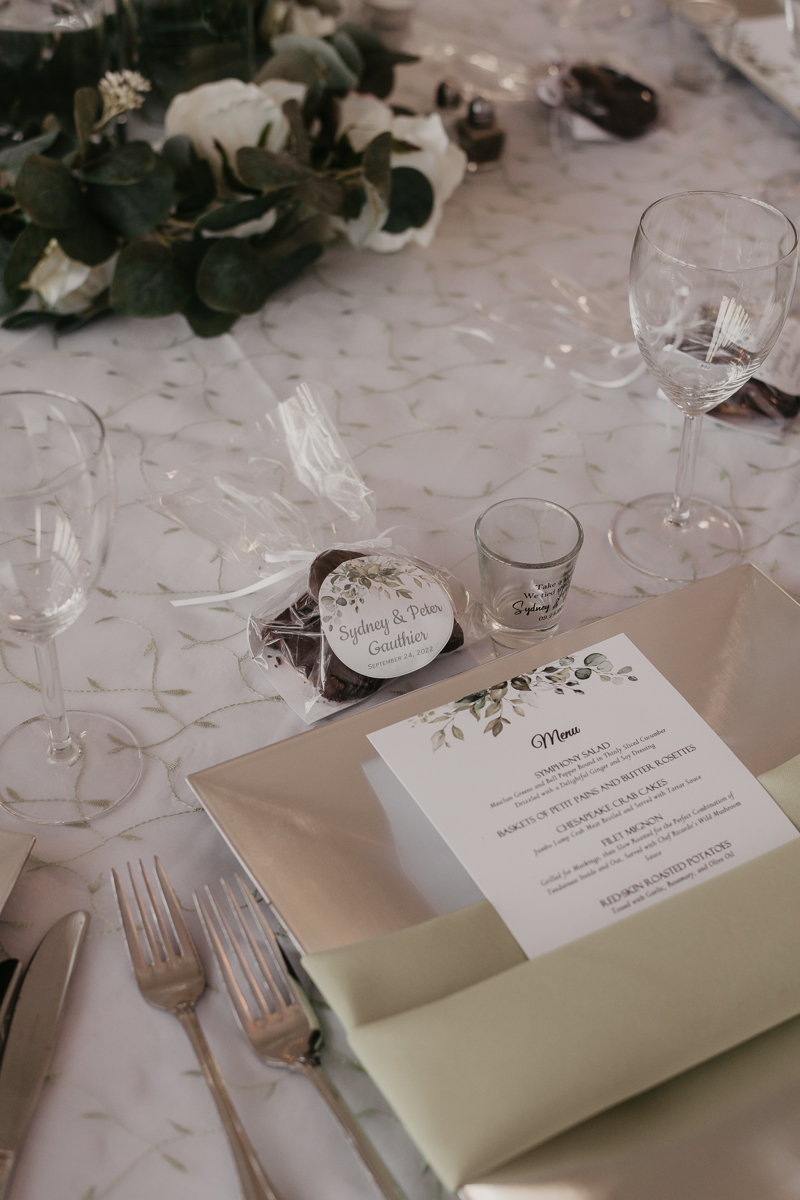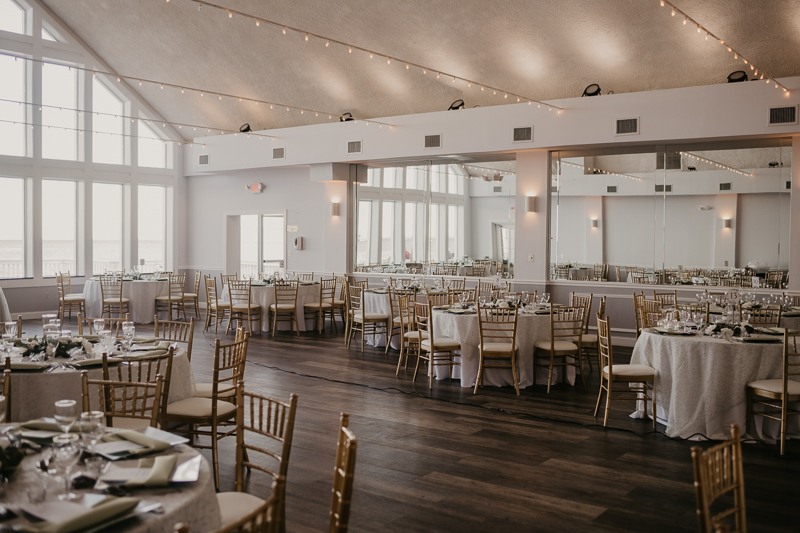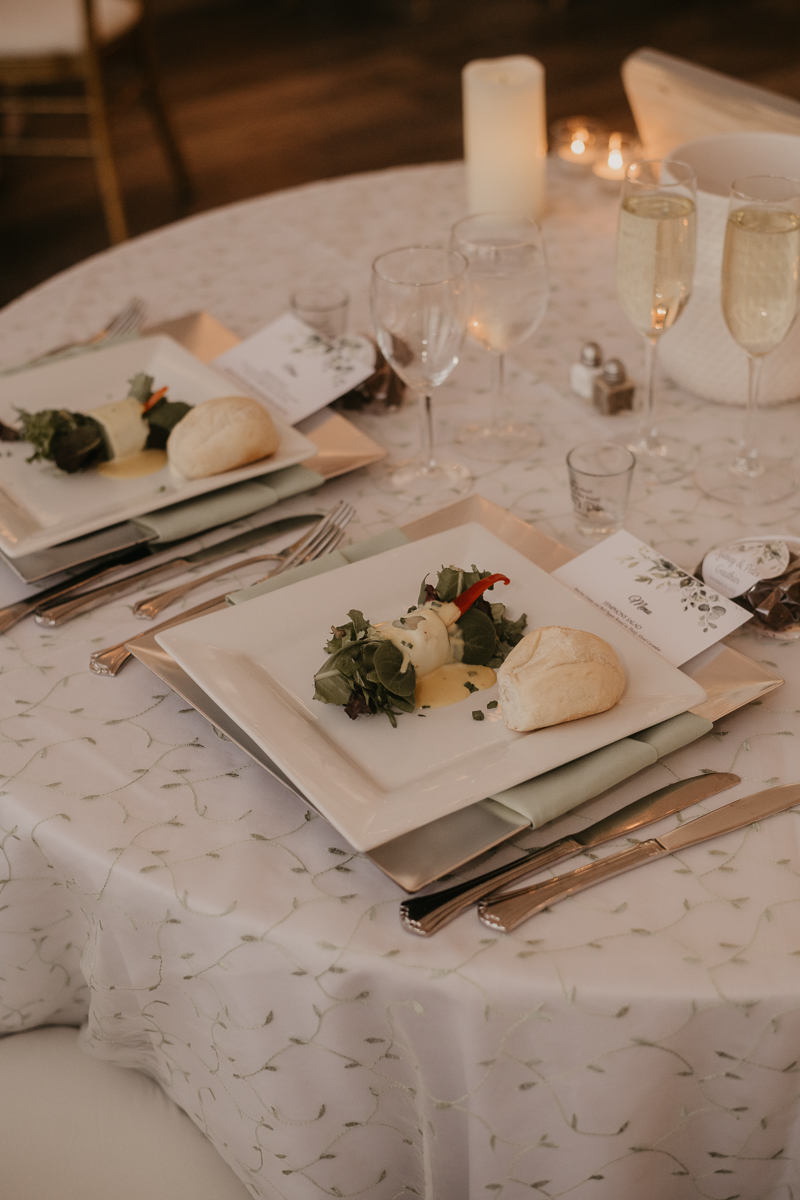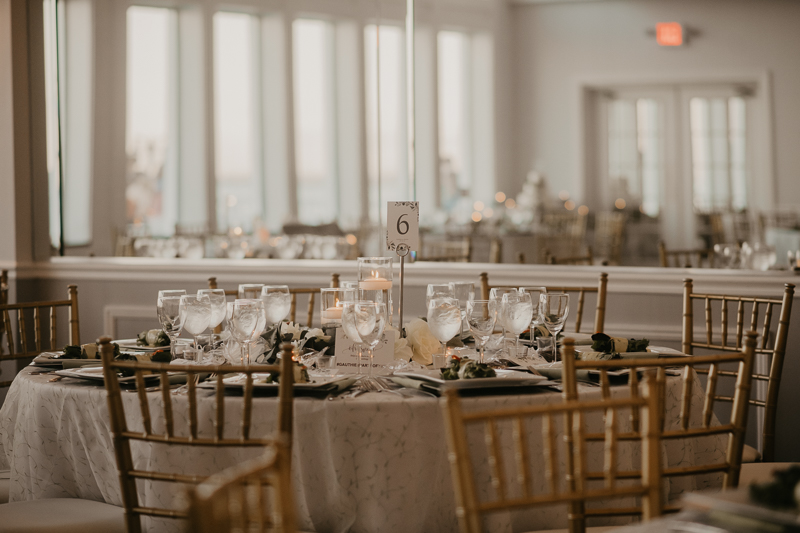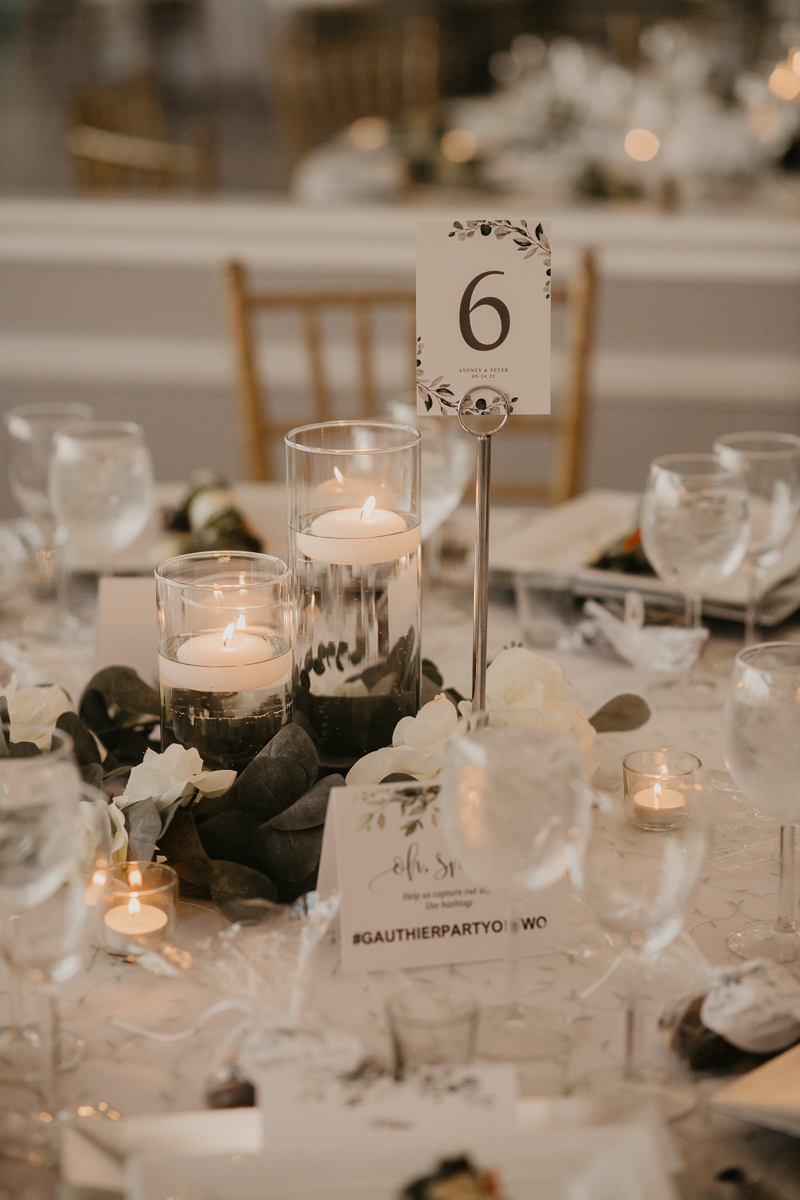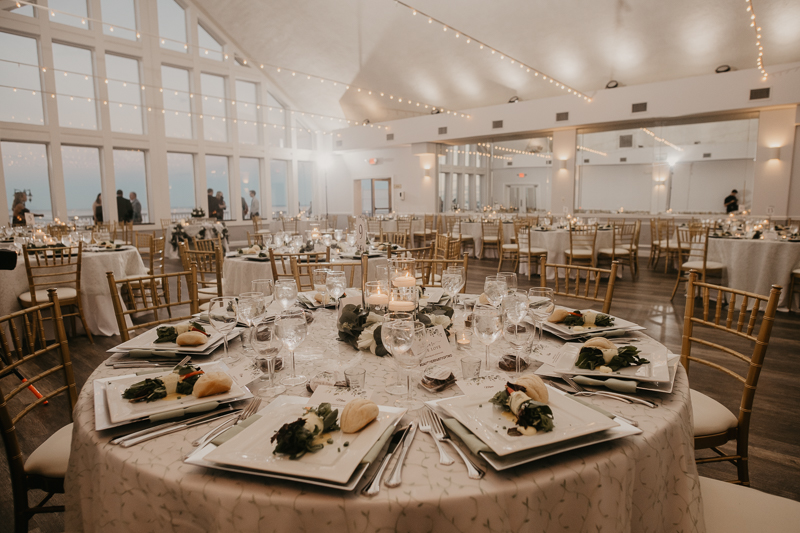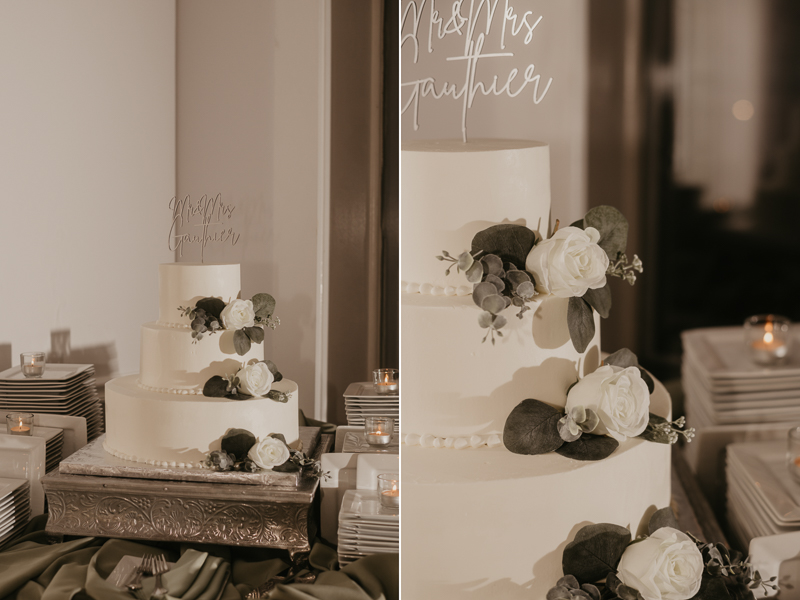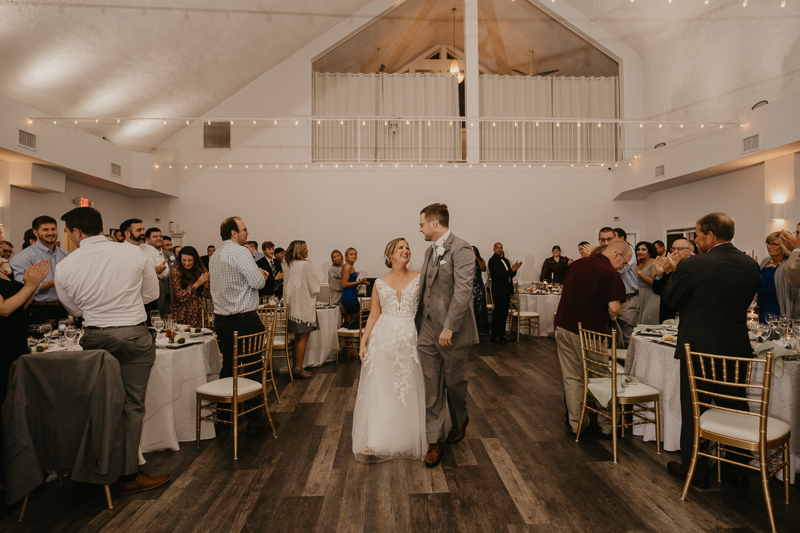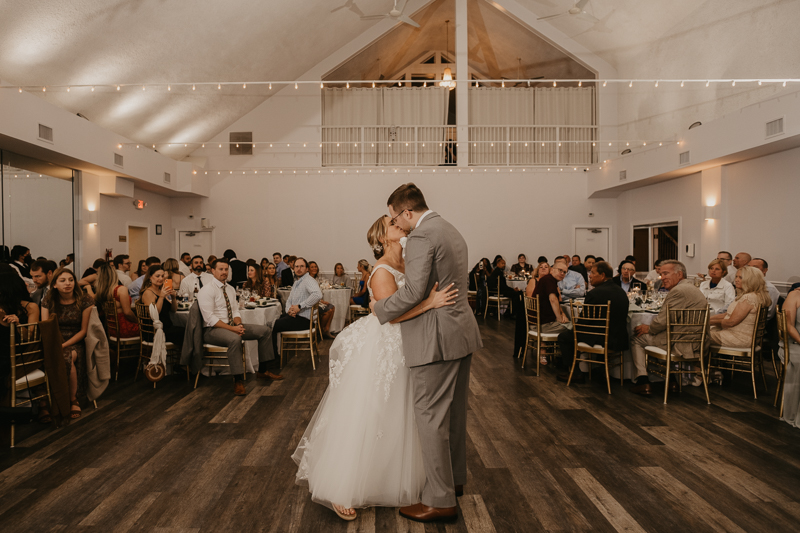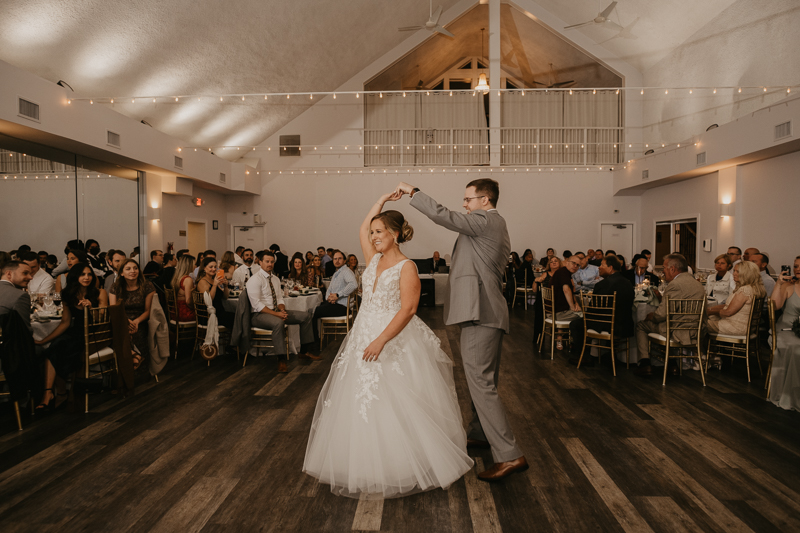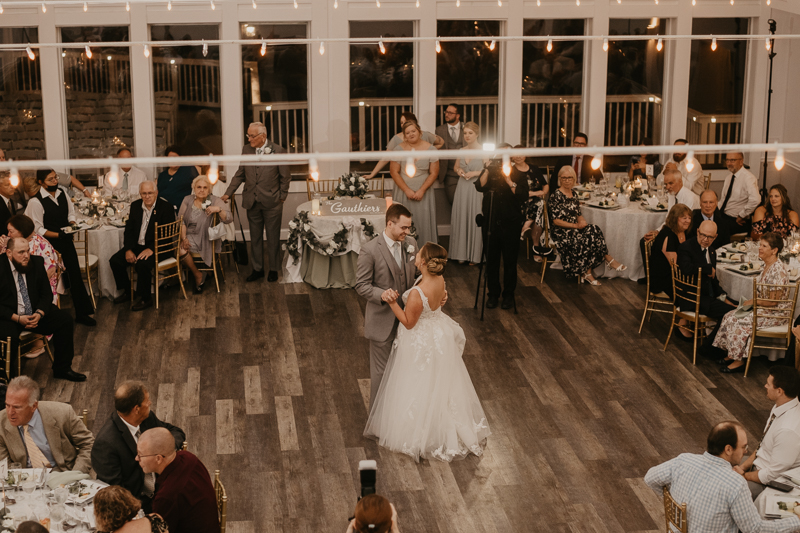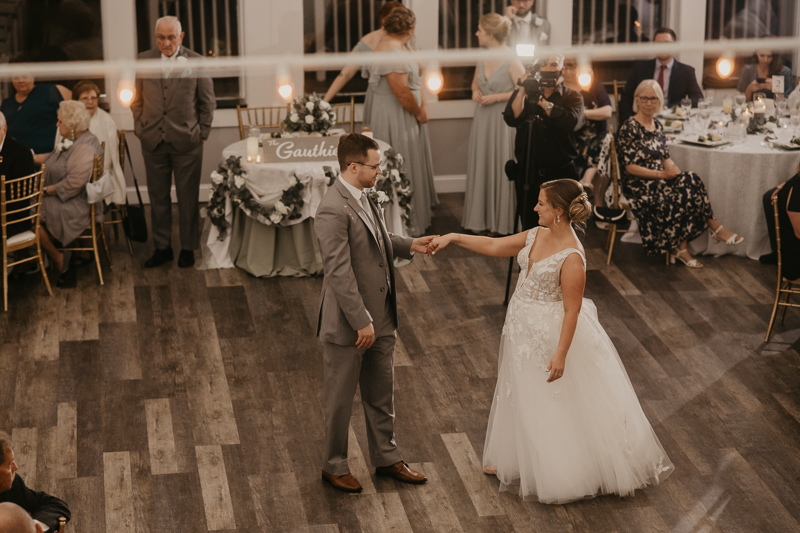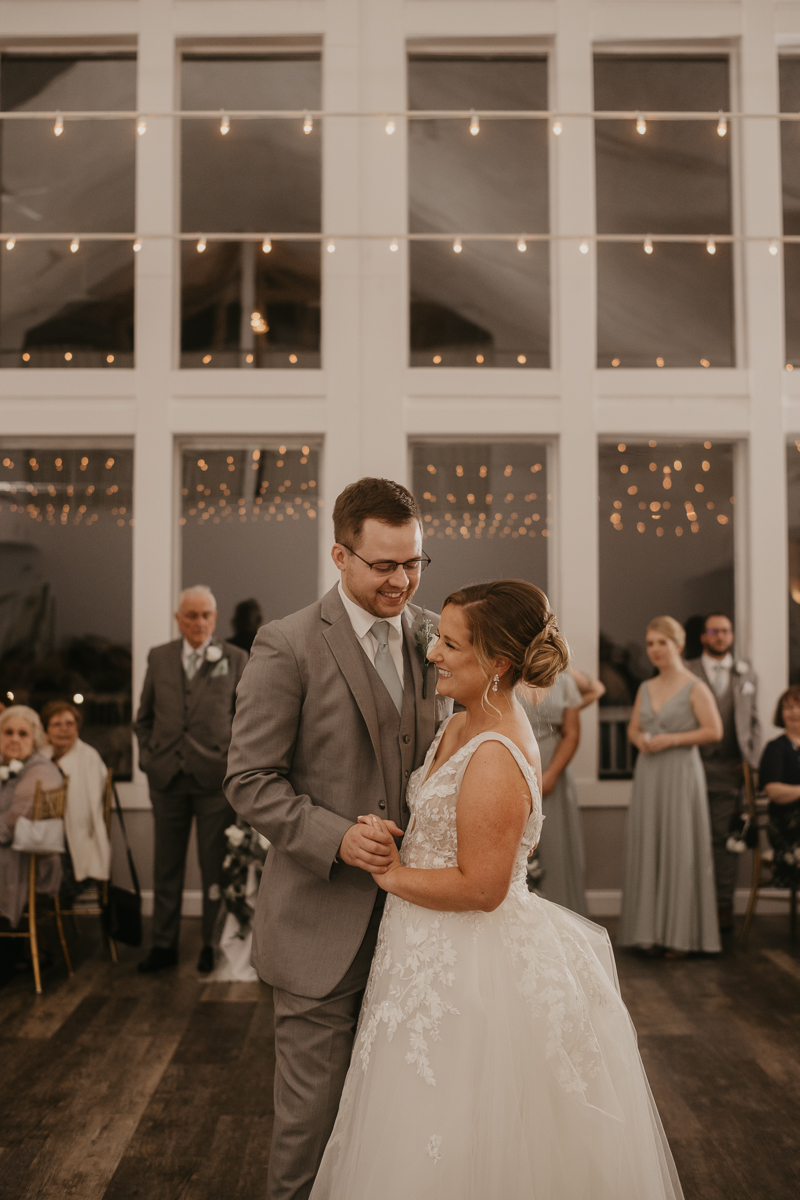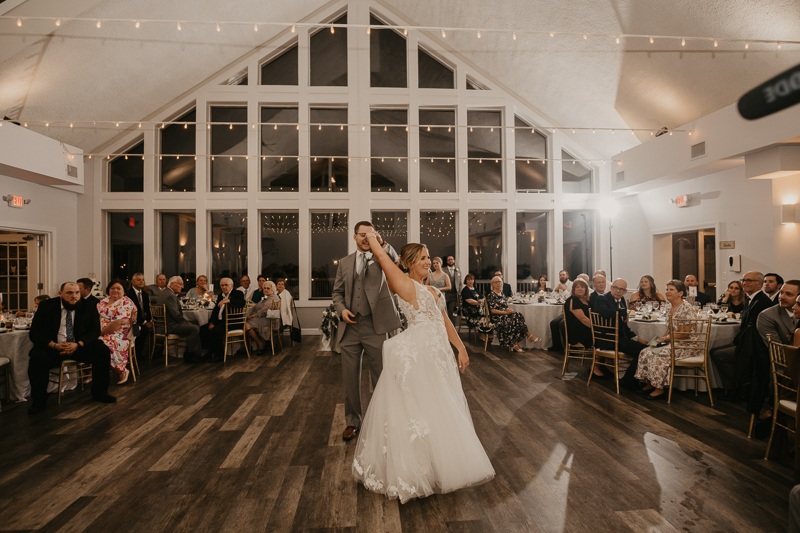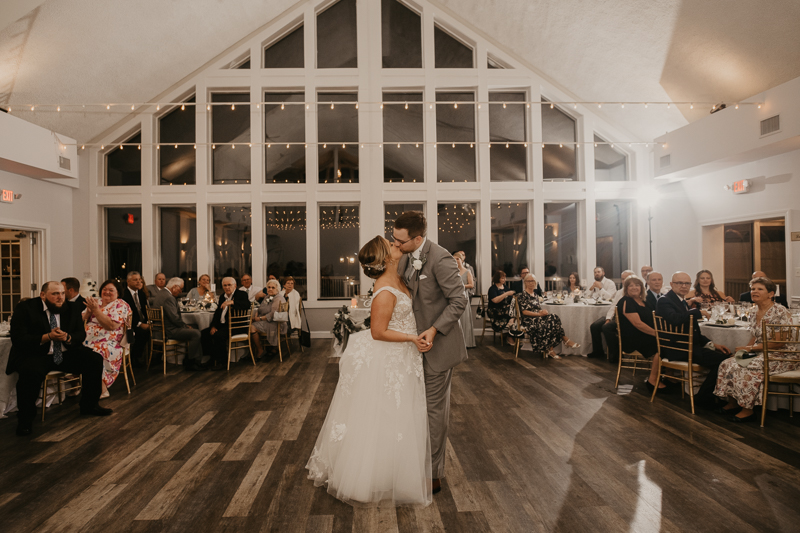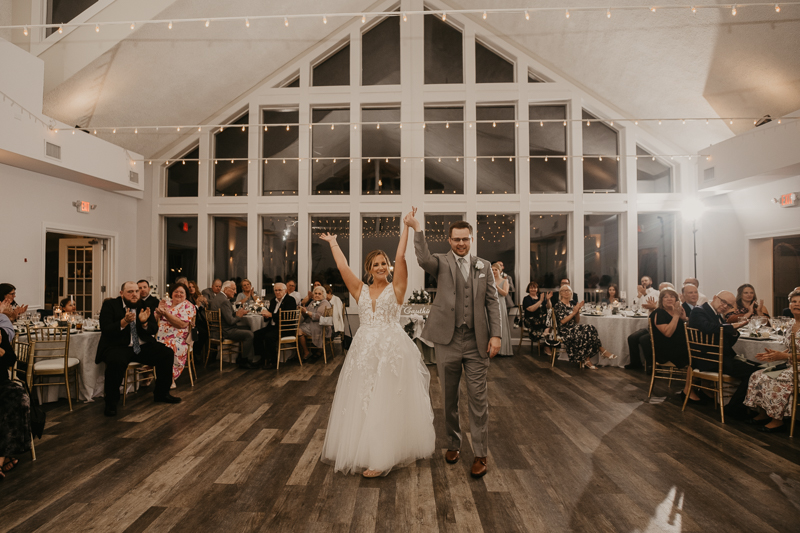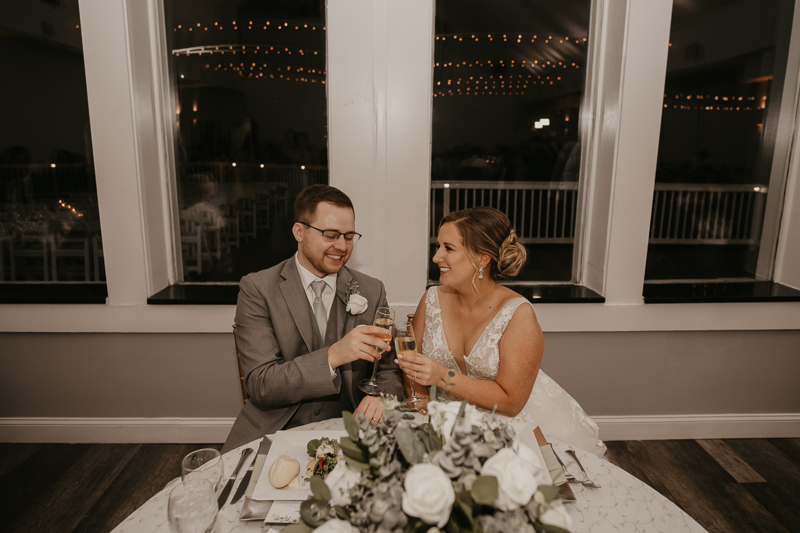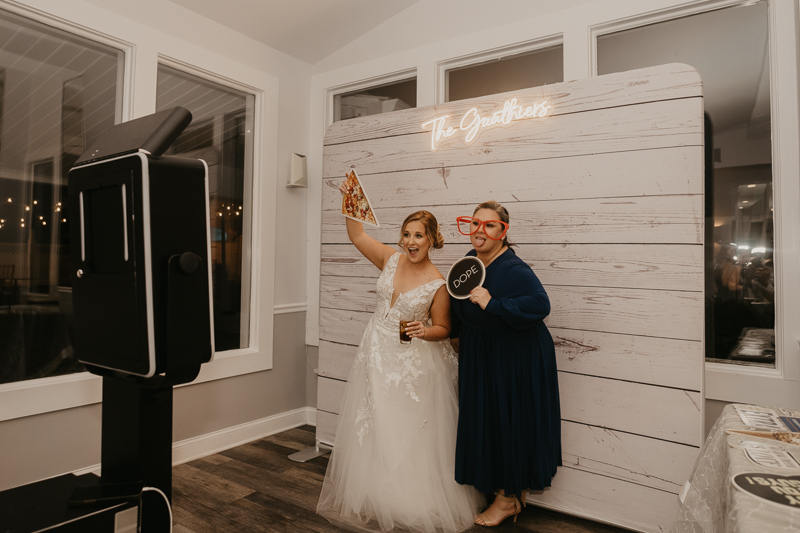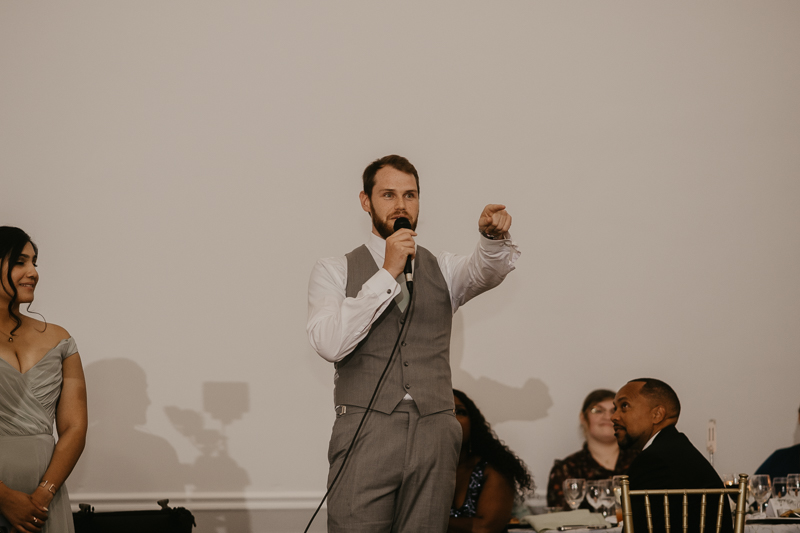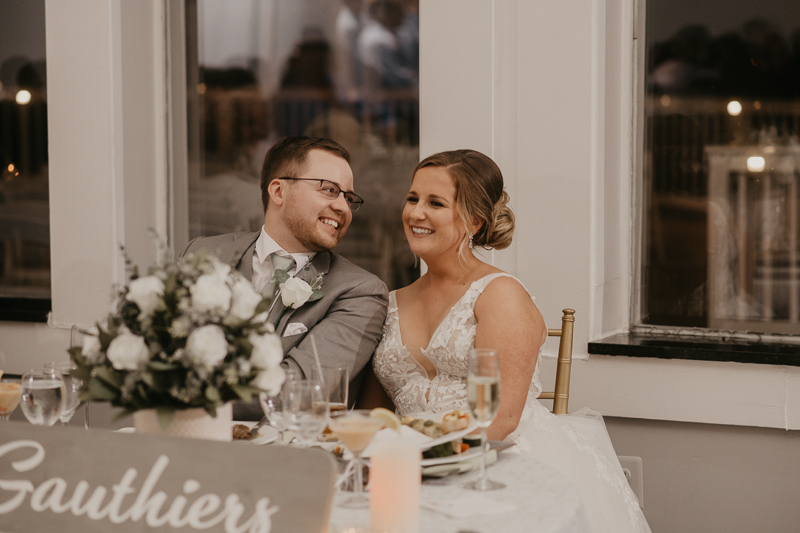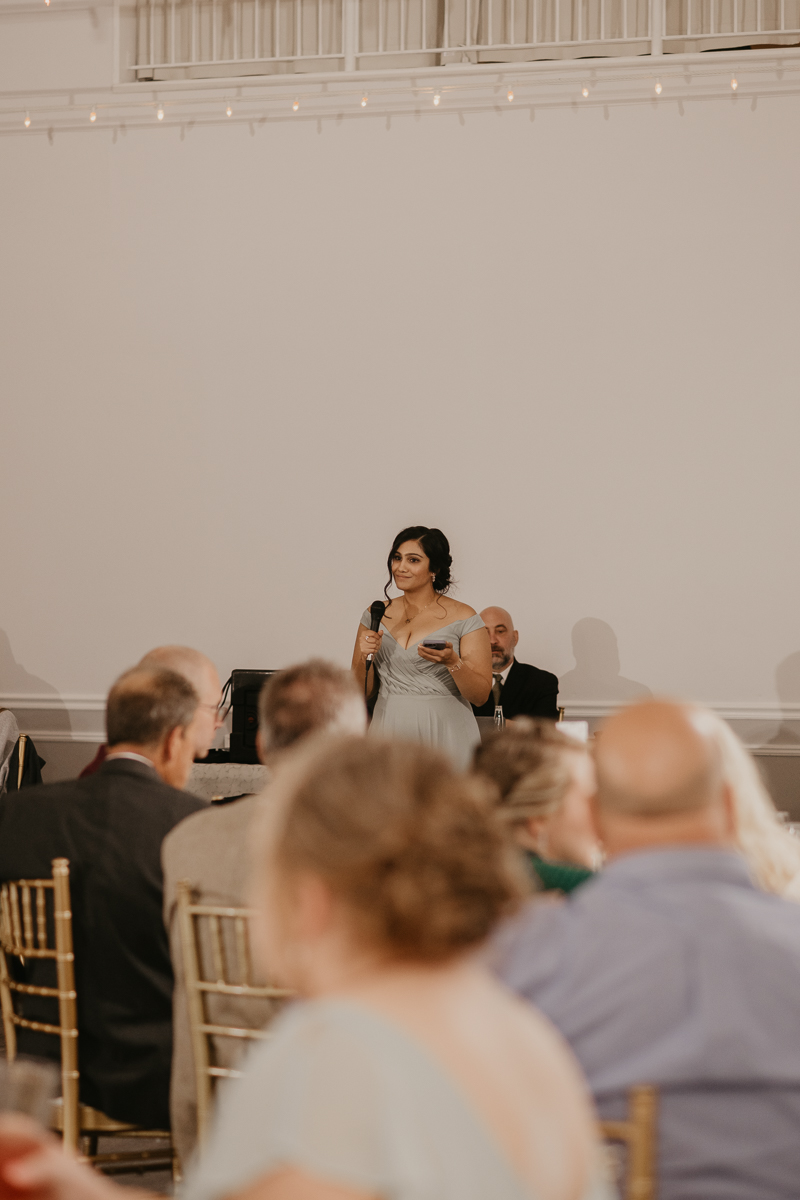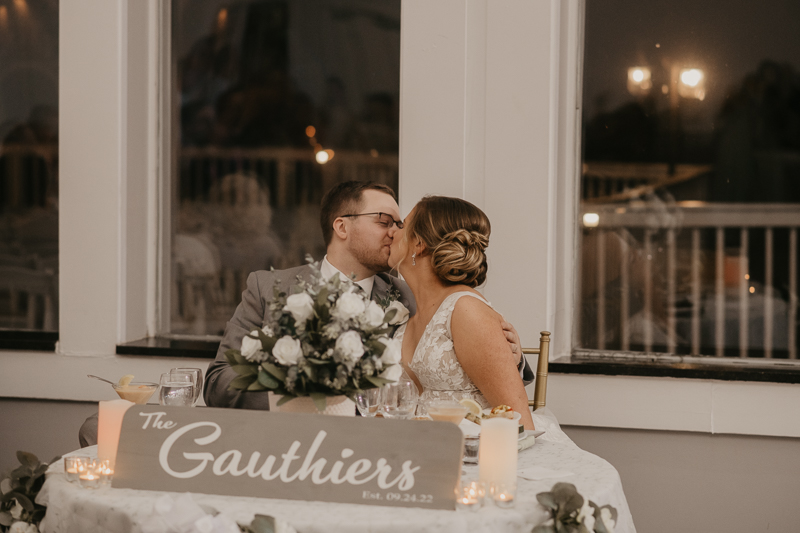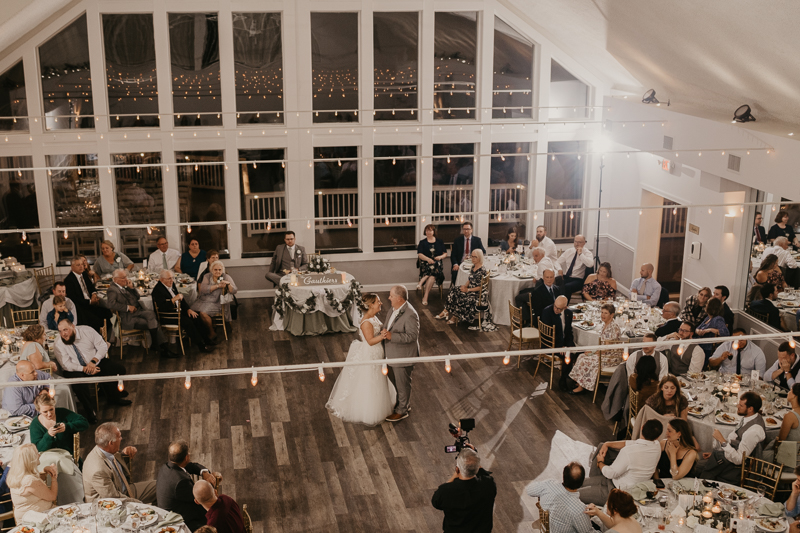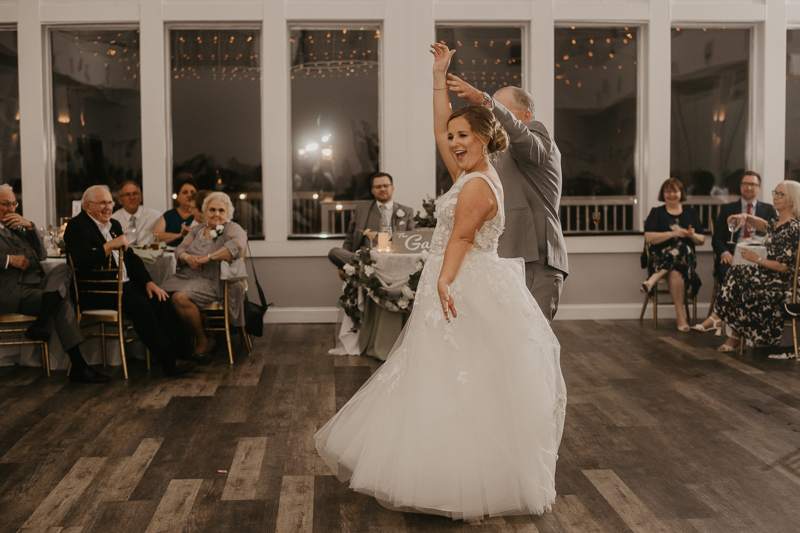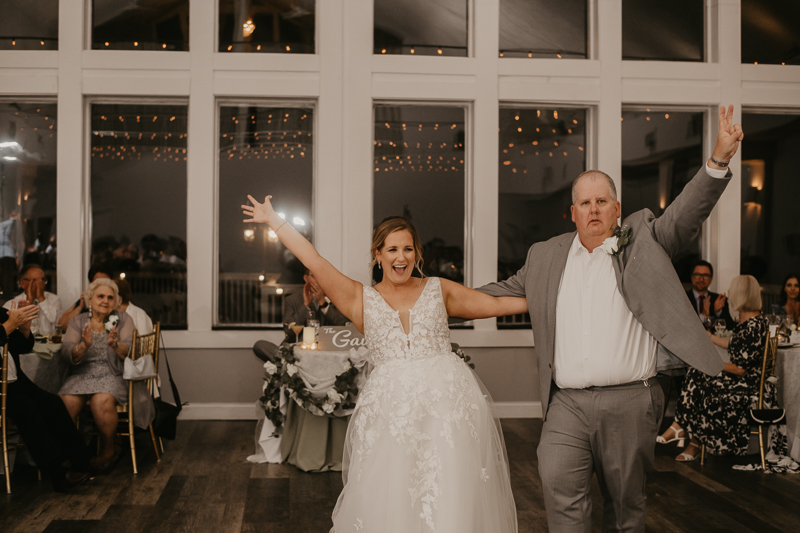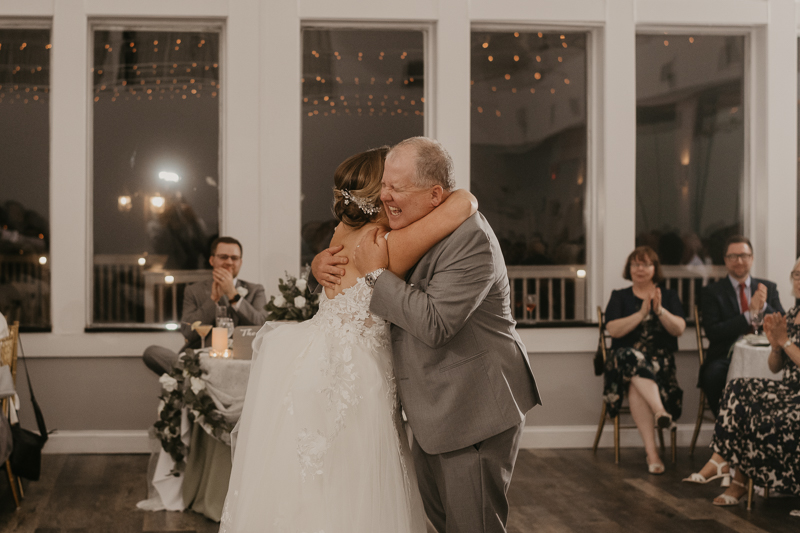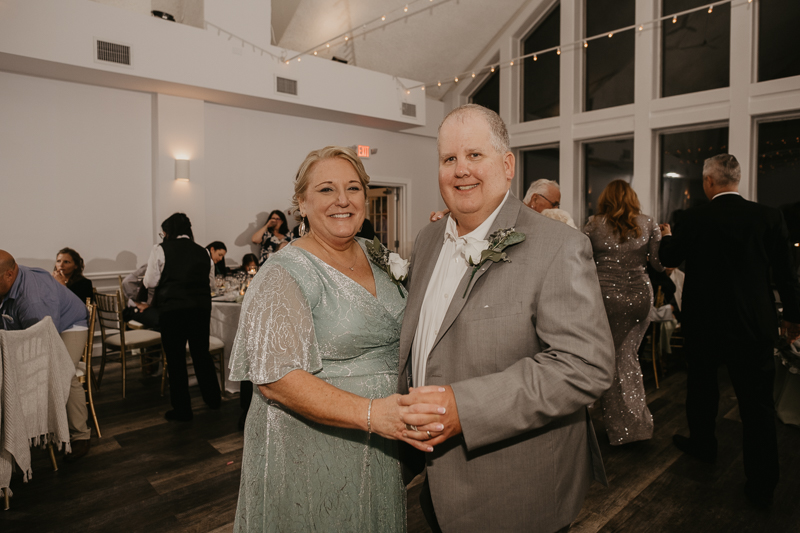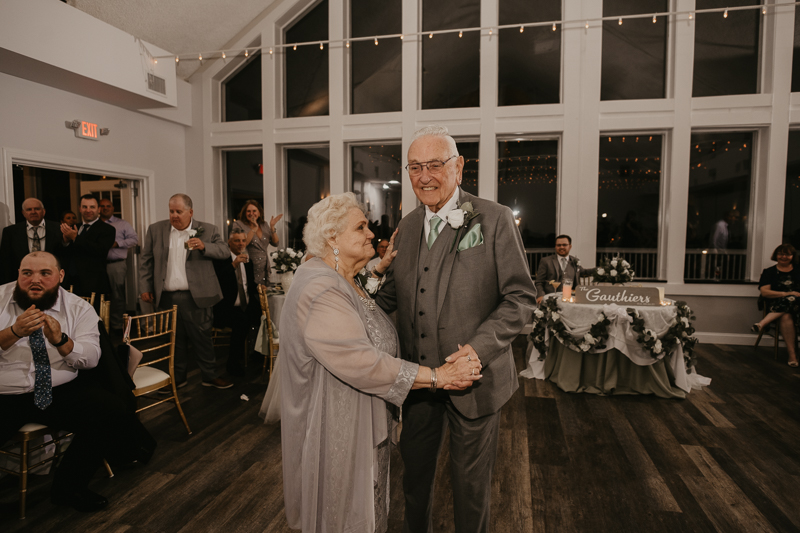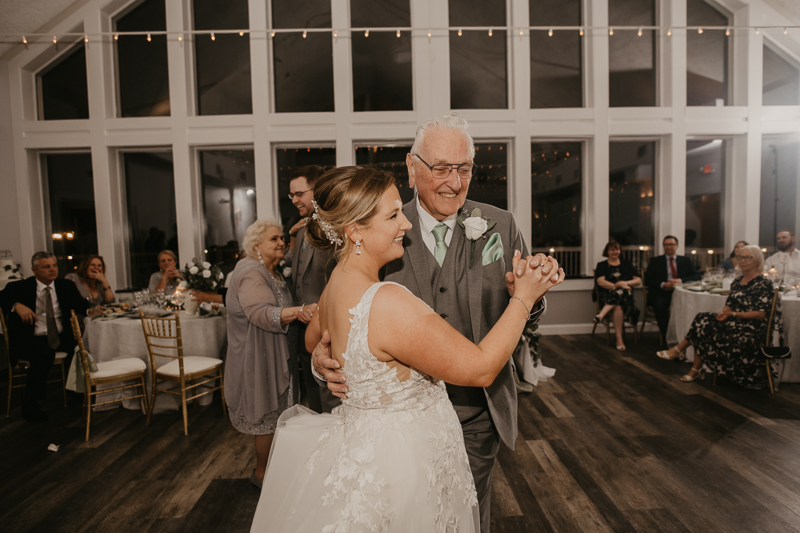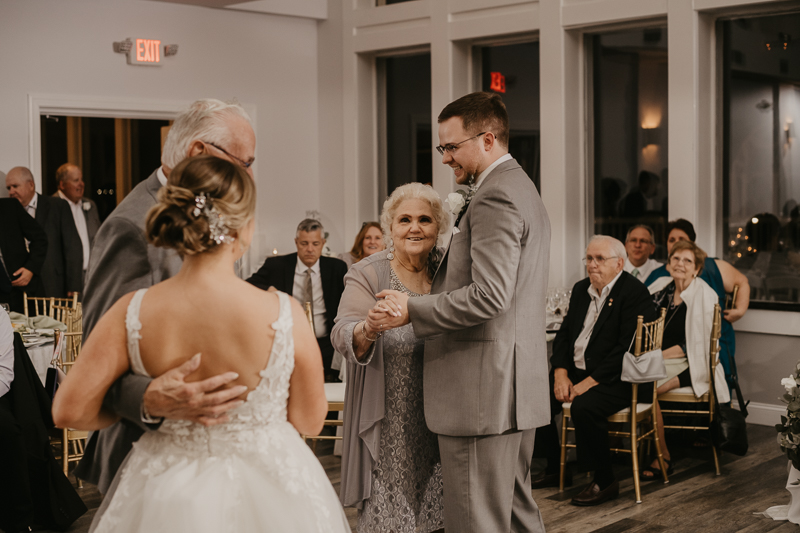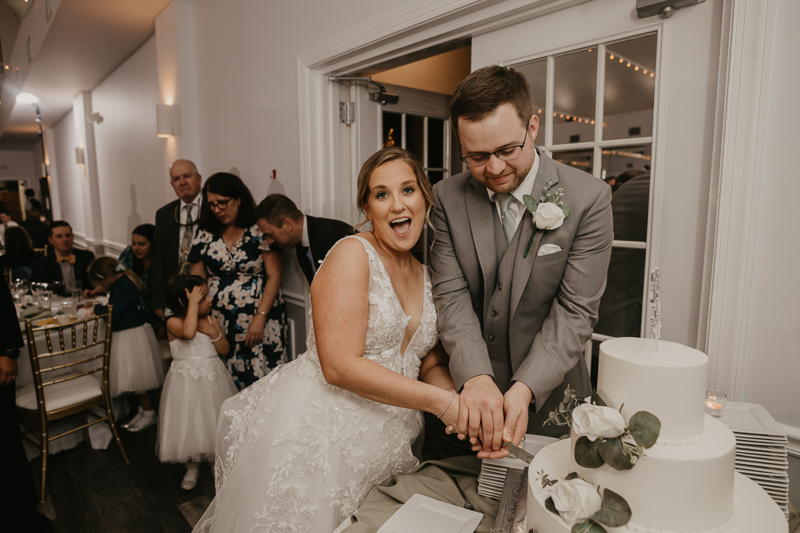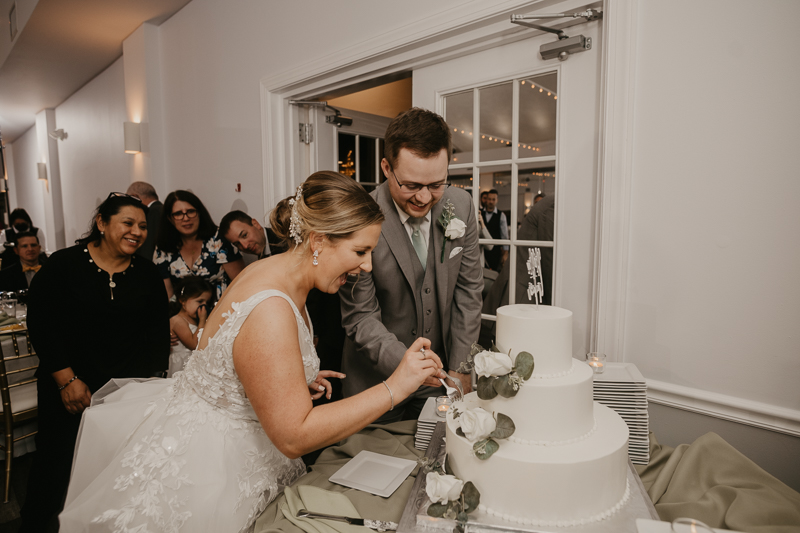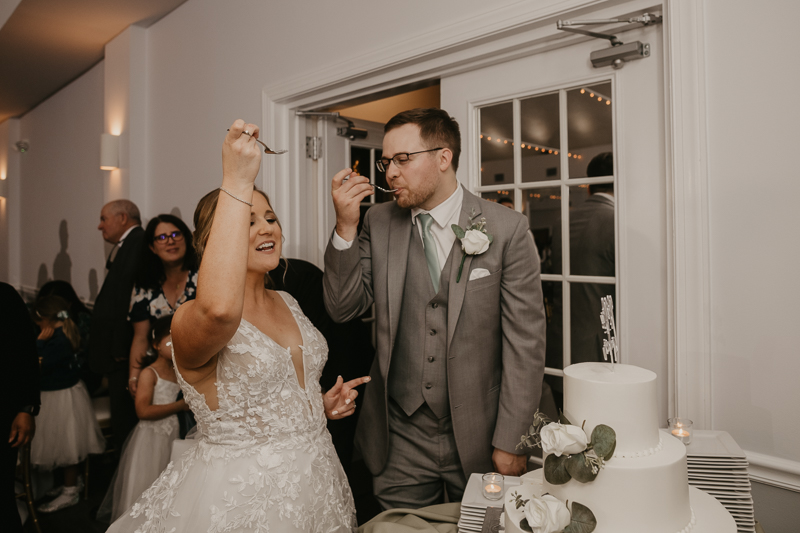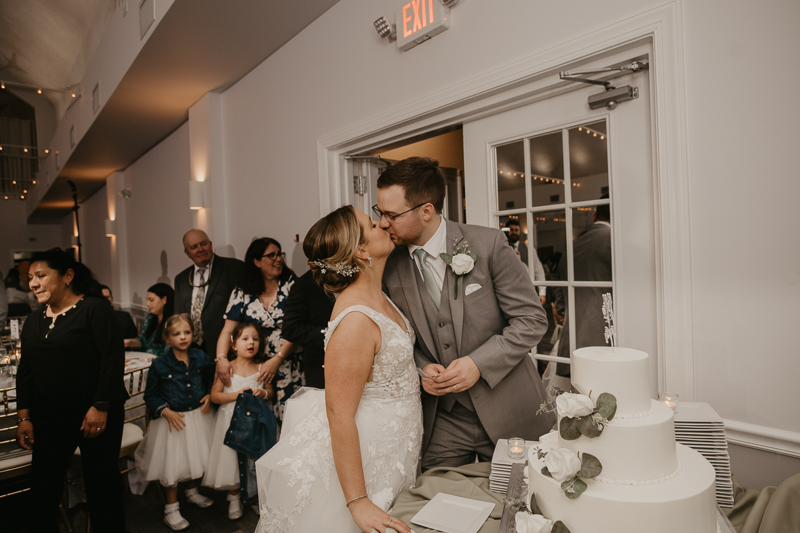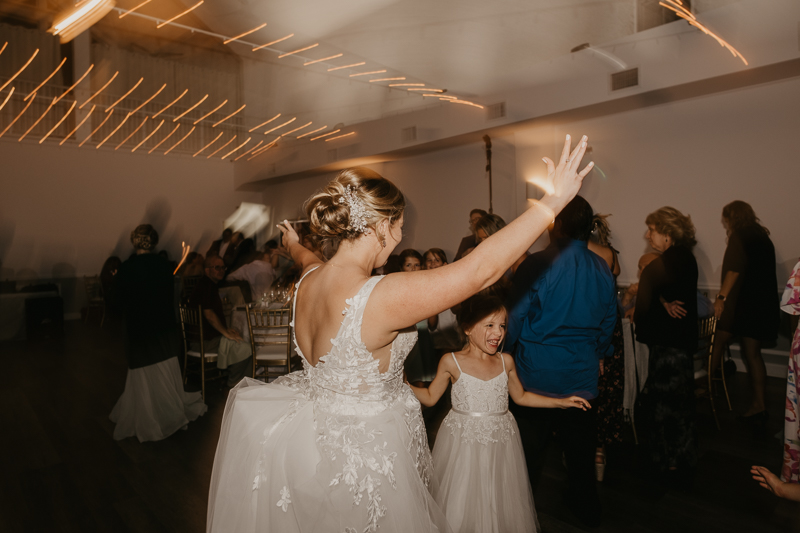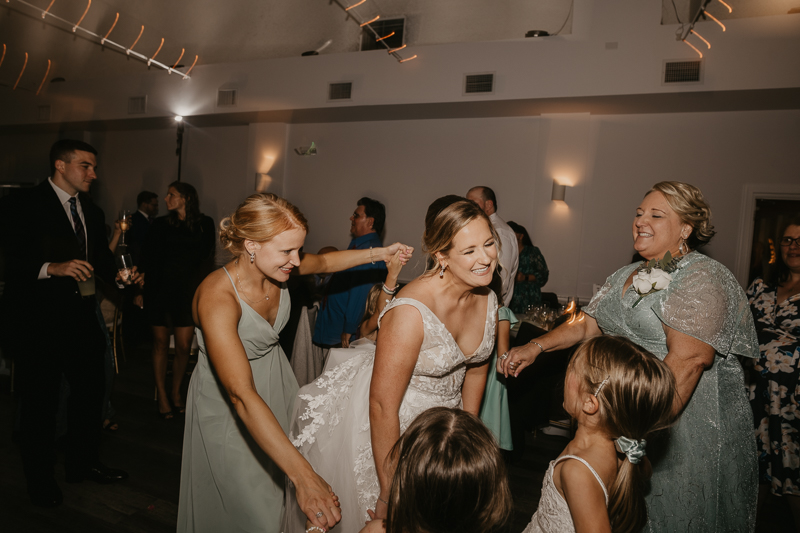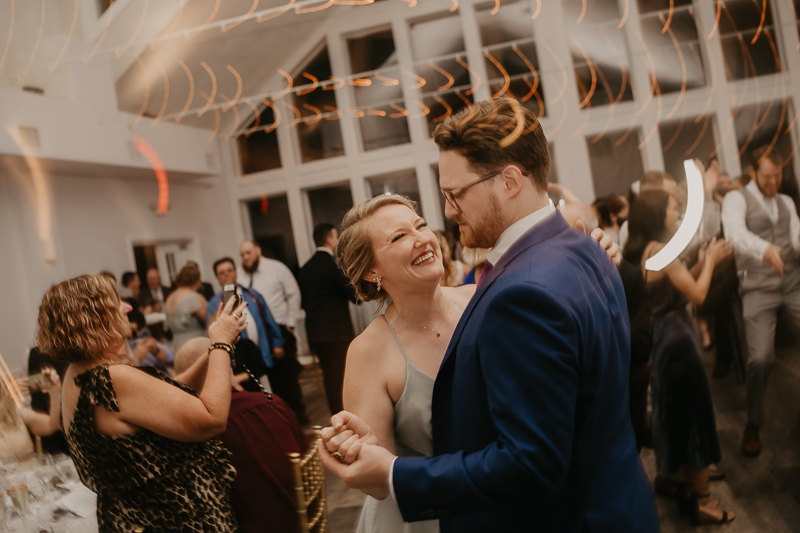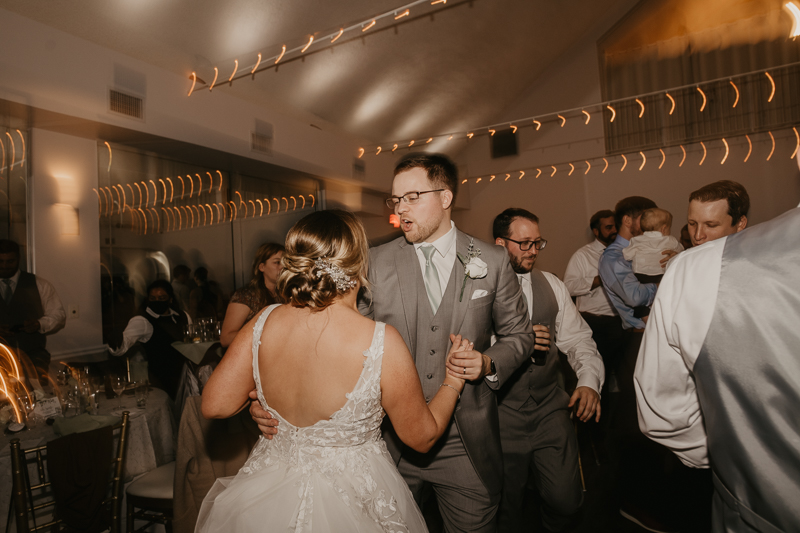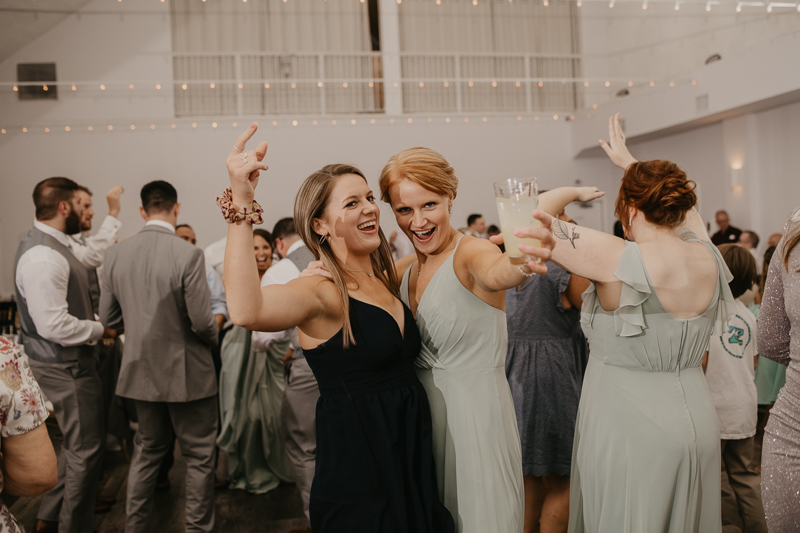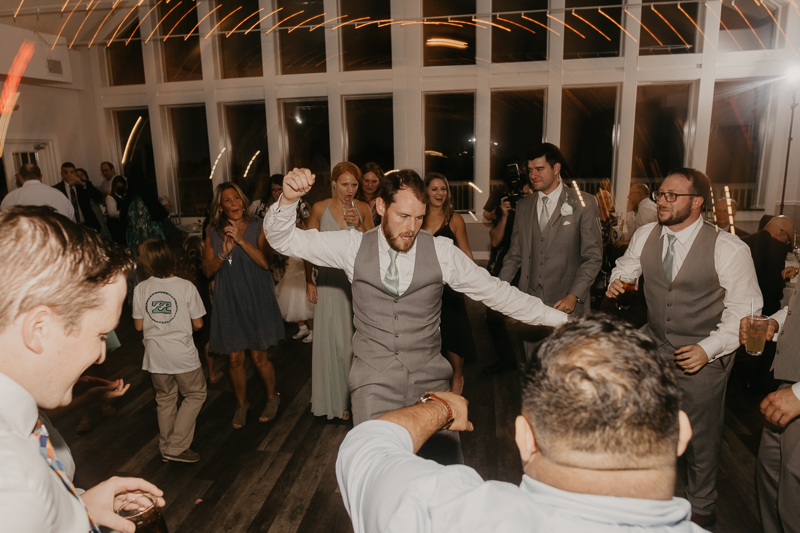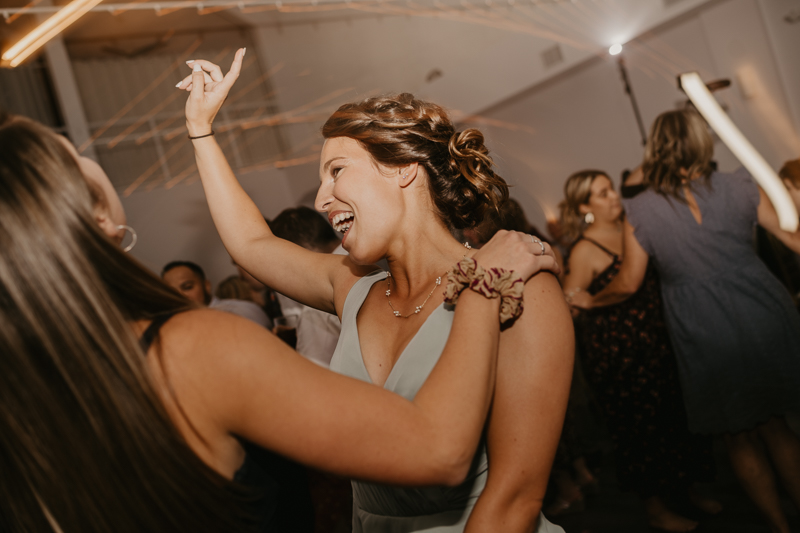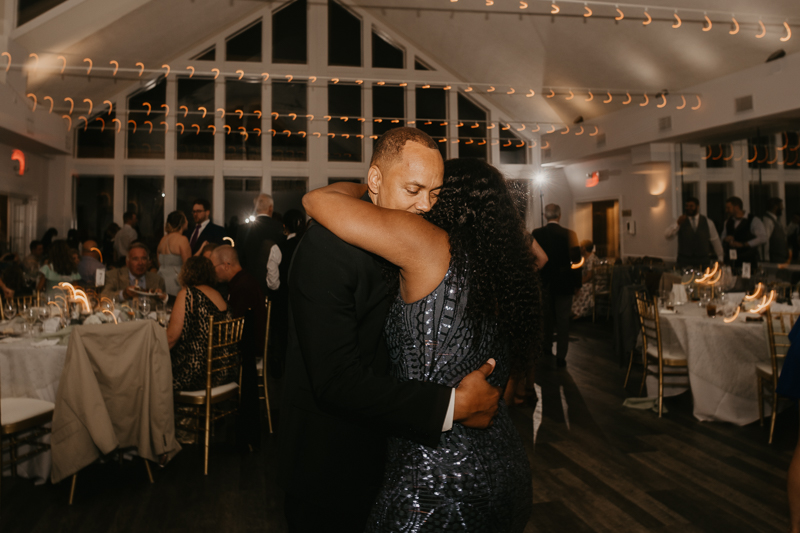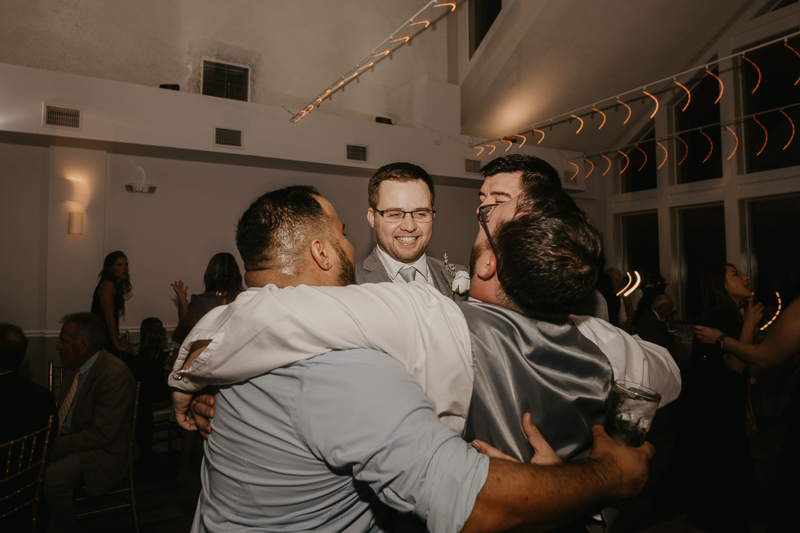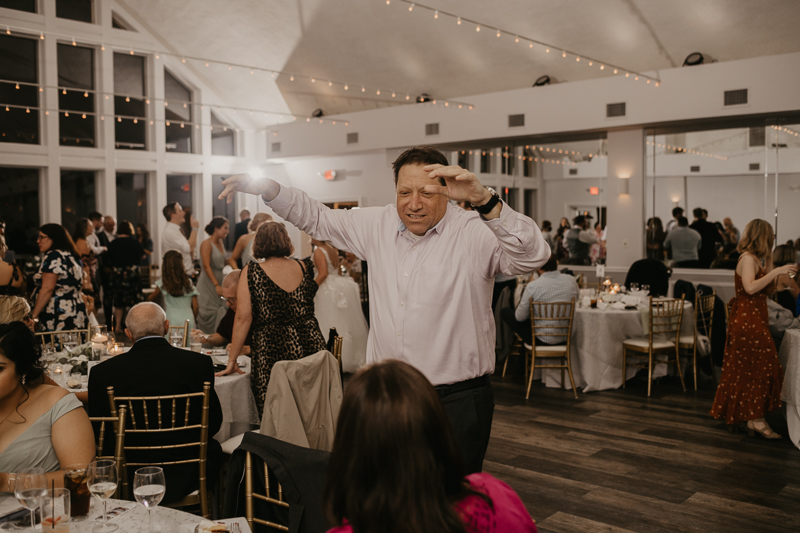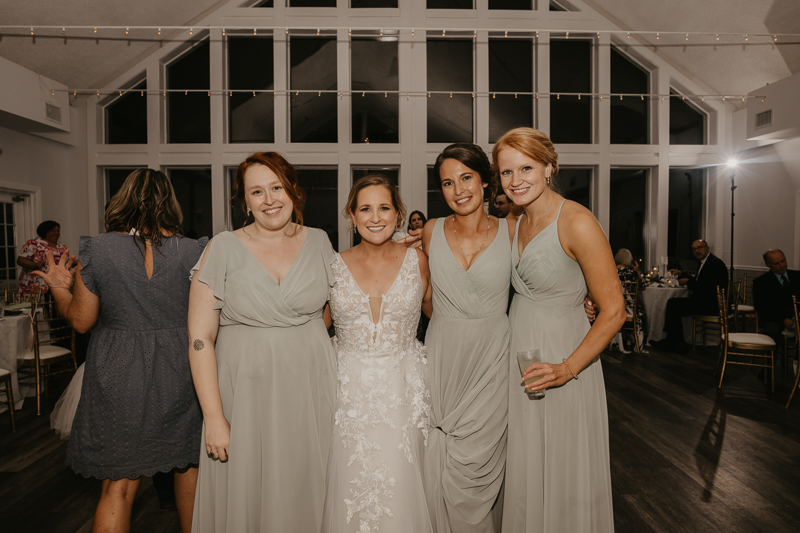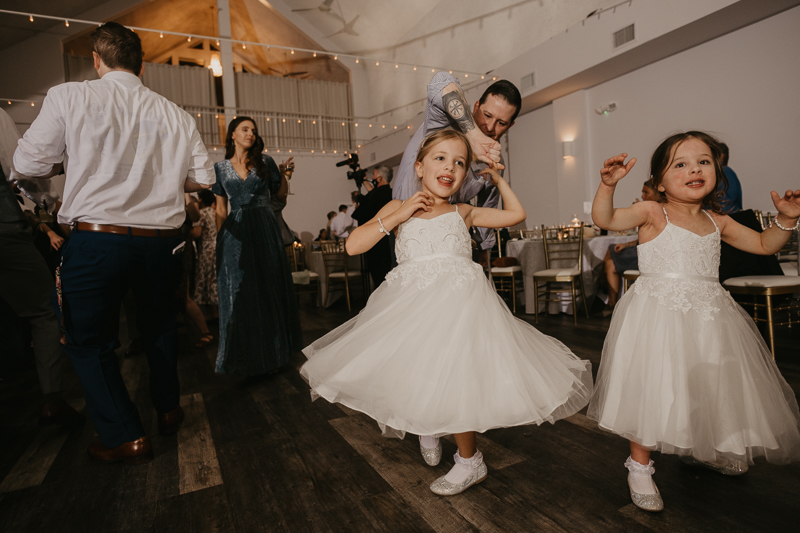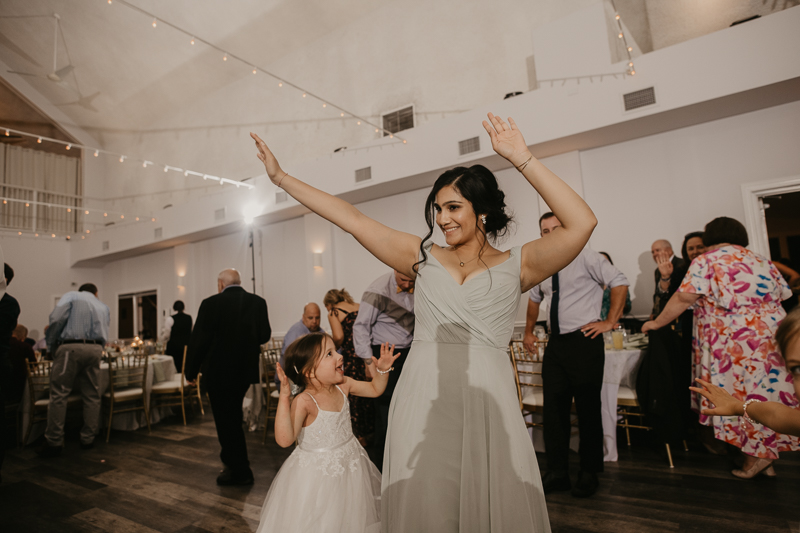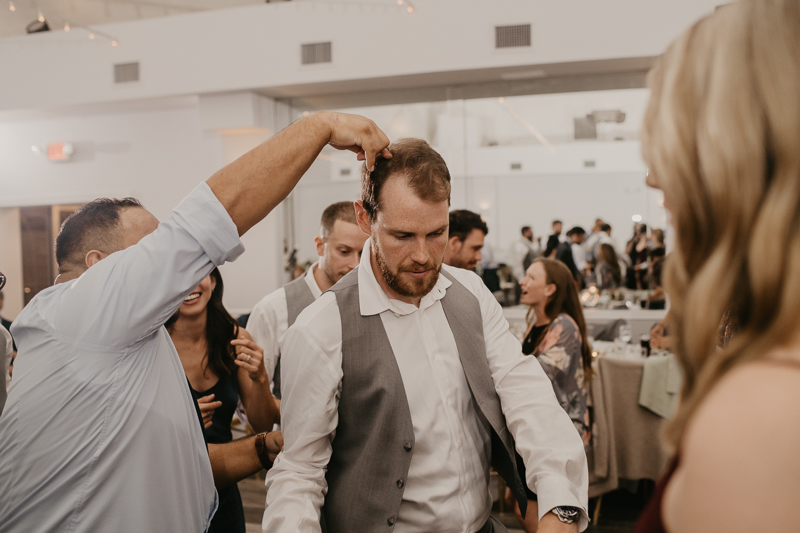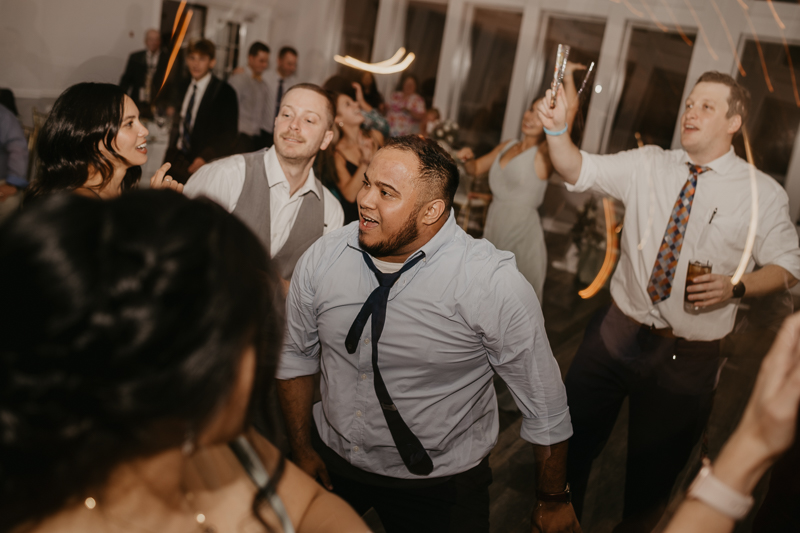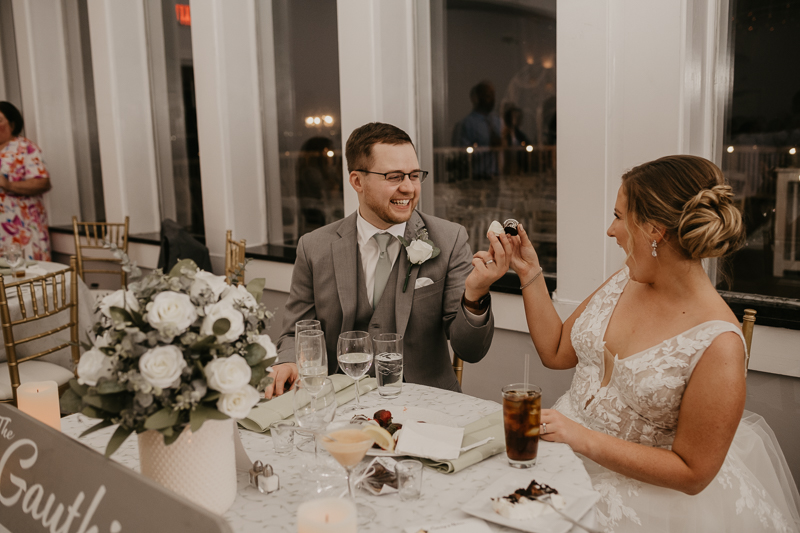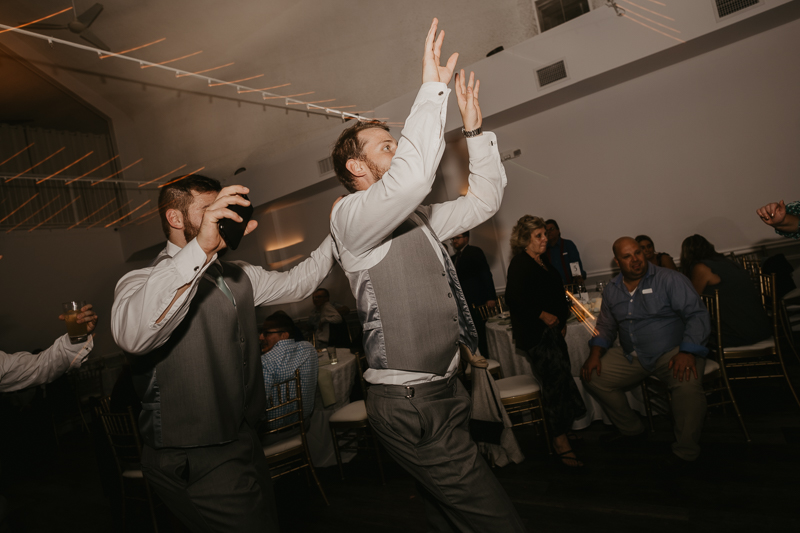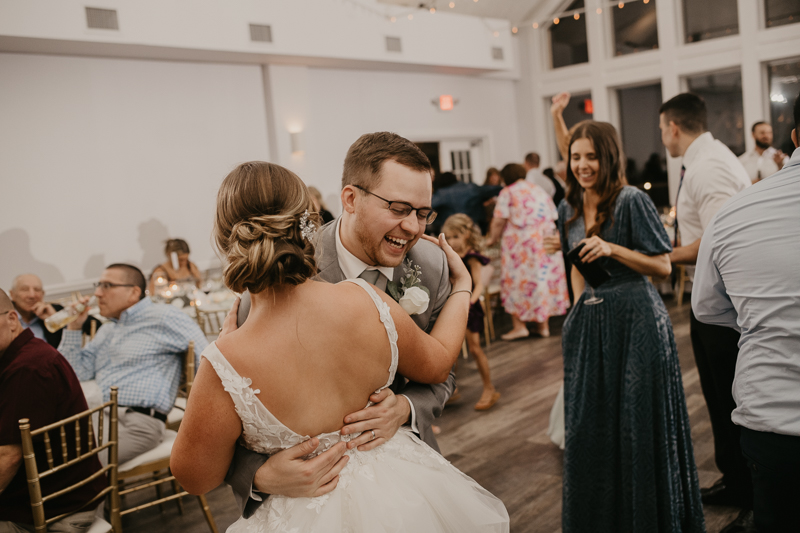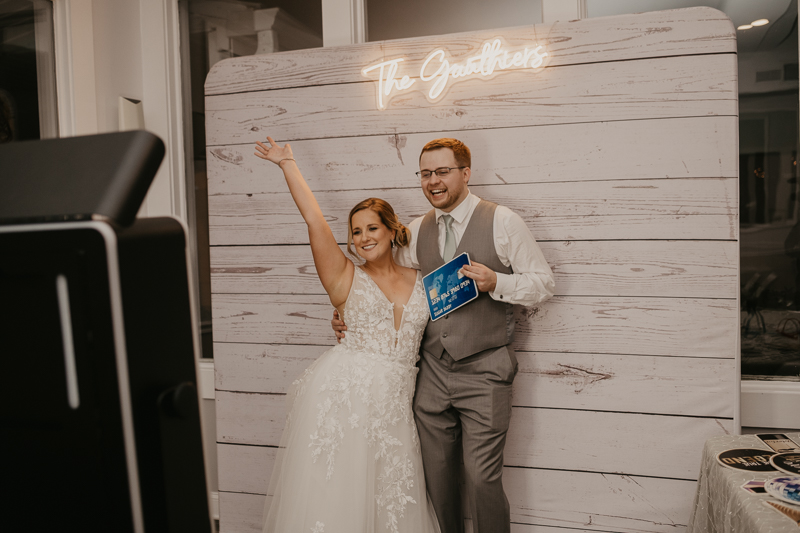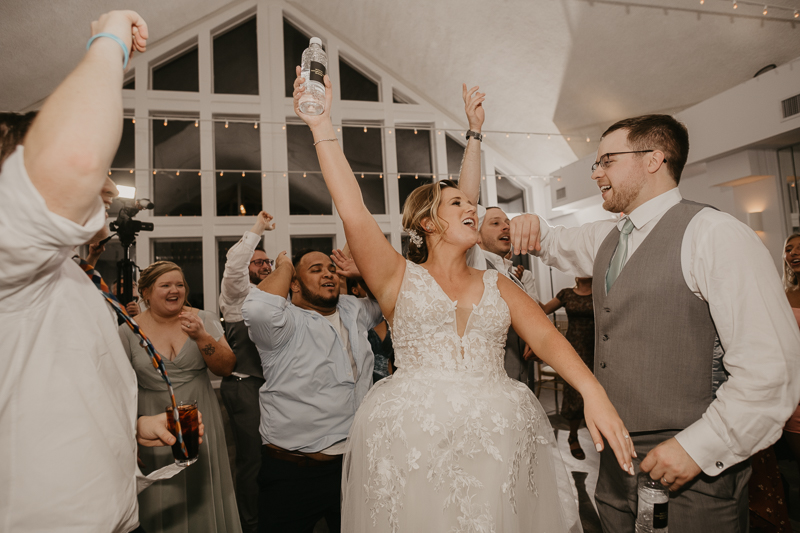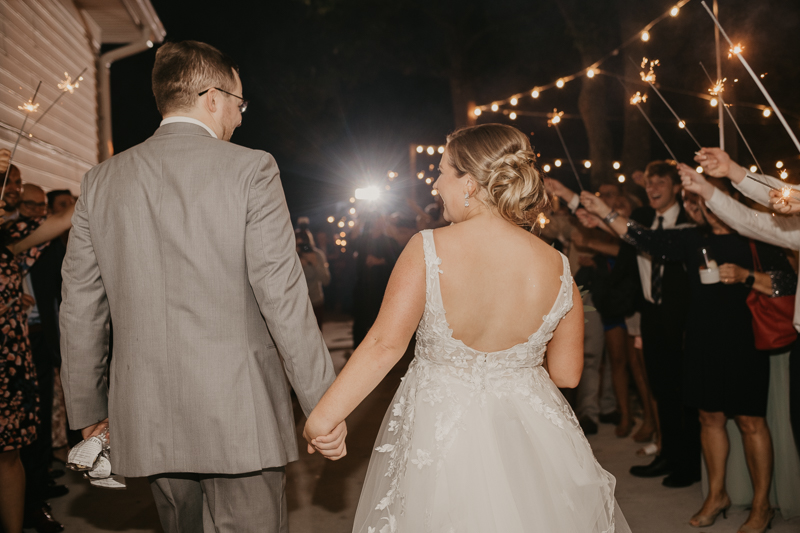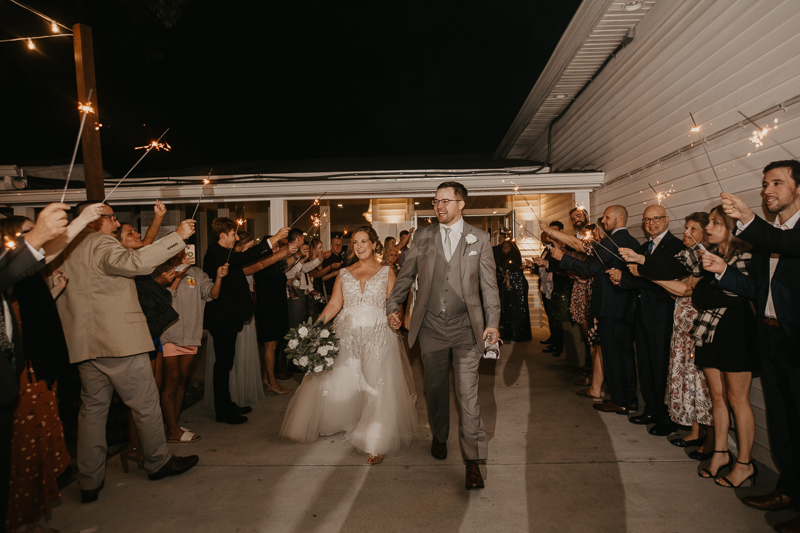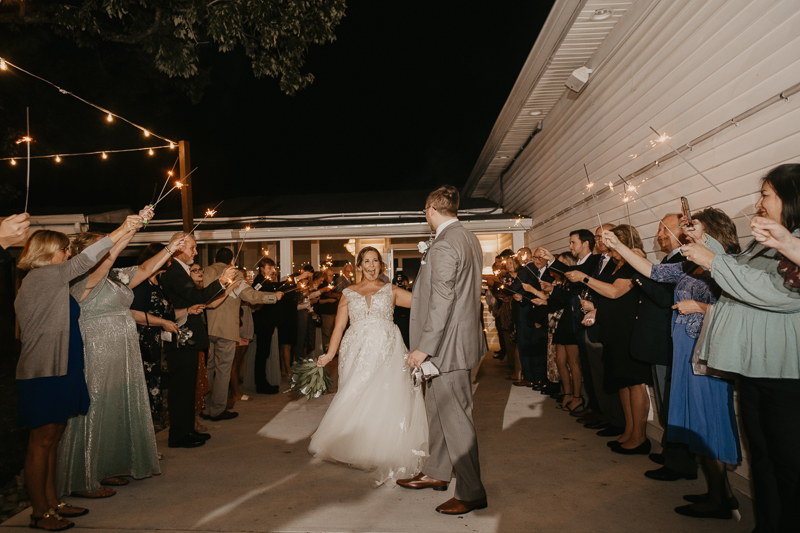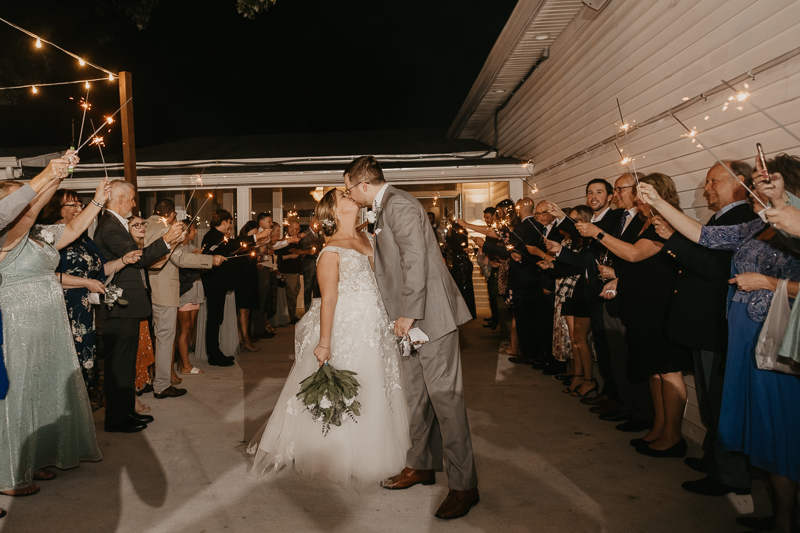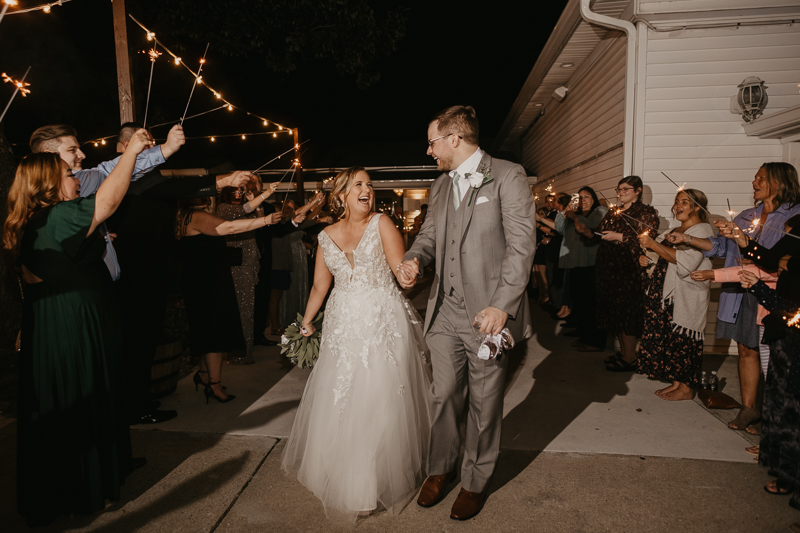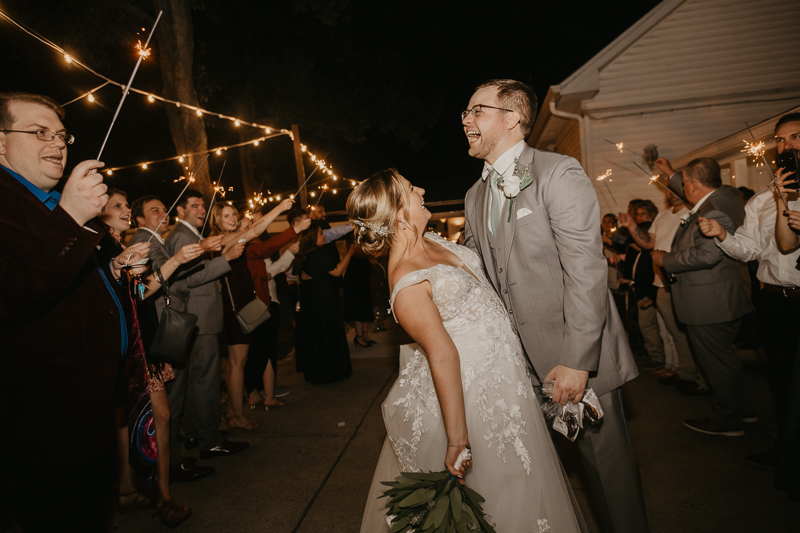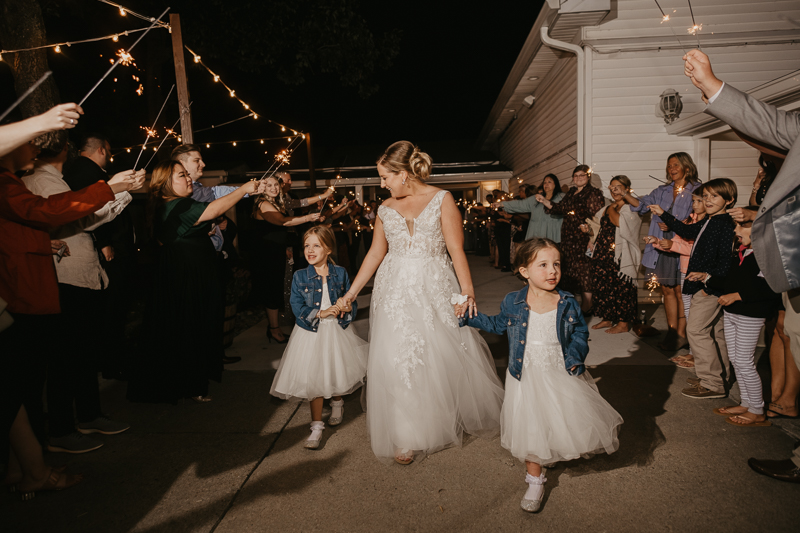 The Celebrations at the Bay vendor team!
Ceremony & Reception // Celebrations at the Bay
Catering & Cake // Catering By Uptown
Hair // Beth Kahn 
DJ // Bob Popik
Dress Boutique // K&B Bridal
Tuxes // Men's Wearhouse
Bridesmaids' Dresses // David's Bridal
Videographer // Eric
---
---
---