A Day in the Life
A Christmas Thor-y
This Christmas was pretty cool. I received a lot of great camera stuff from my mom and step-dad and even got a Kinect from them too! What was more fun than the things I got was the fact that the previous night I had spent the whole day with parents and, since I usually stay next door at my grandma's house, I spent the night in my old room. It was a lot of fun getting to wake up on Christmas, go into my parent's room, and bug them at 7:30am, instead of having to call them, and then walk over, and blah blah blah boring stuff! Unfortunately, my mom wouldn't wake up, so I had to sit for 30 minutes with my dog, Thor, by the Christmas tree. I started thinking how his health and spunk haven't been what they use to be and that he's already 10 years old. I decided right there that I would show how Thor's Christmas went, it was a fun little project for the morning and helped past the time while my mom and step-dad slept (but seriously? Who sleeps on Christmas?).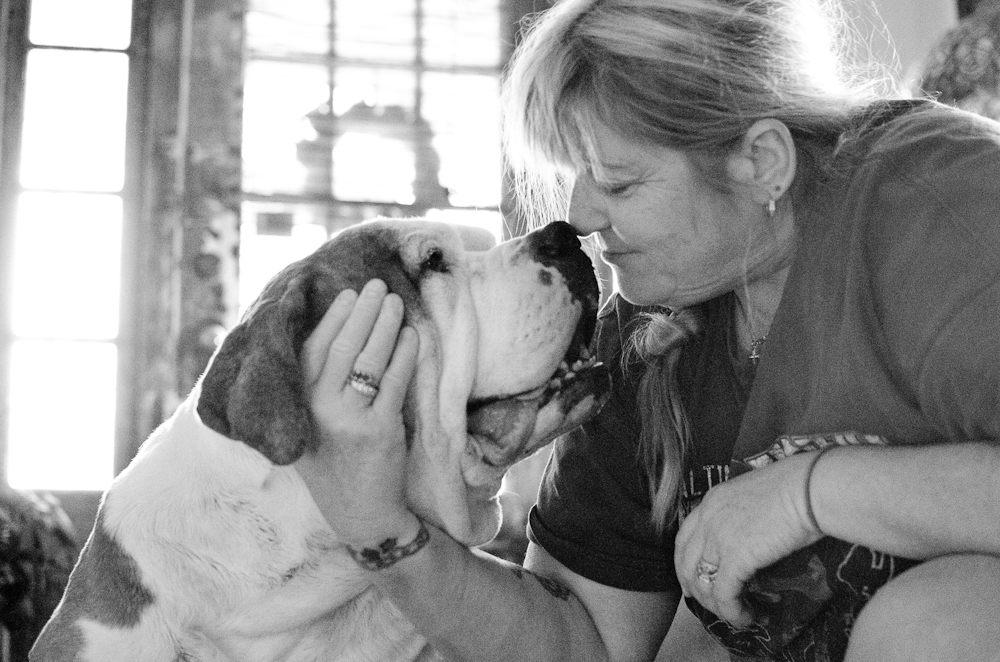 Thor waiting patiently (much better than me)
FINALLY! Mom woke up!
Ready for presentssssssss
Hahaha
Wasting nooo time (he also stole a lot of his Busy Bones behind our backs)
After chowing on his treats, it was time for breakfast. But Thor's begging got him kicked out of the kitchen :P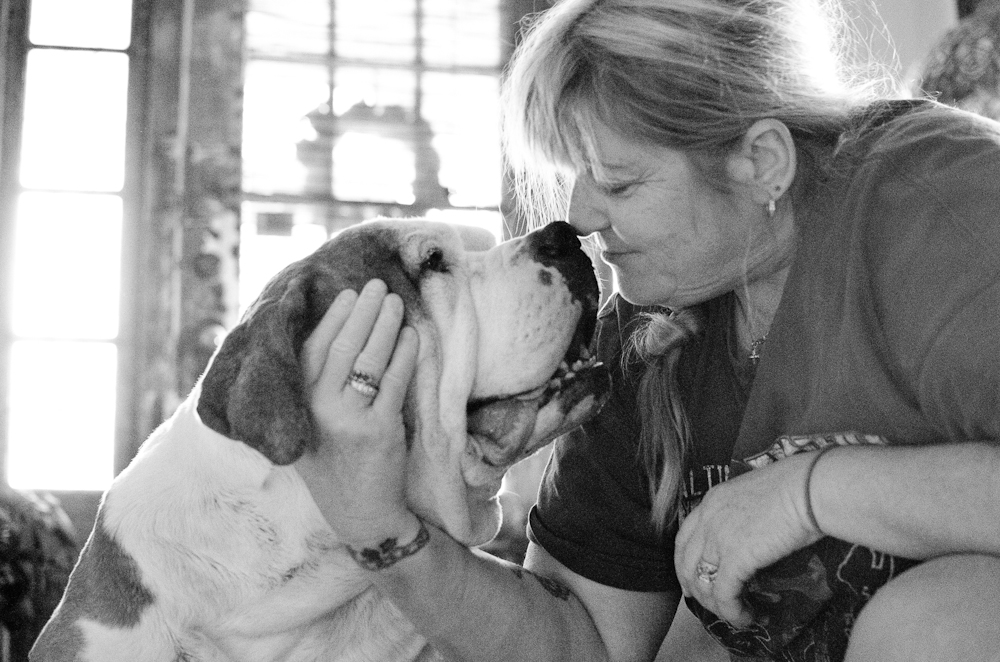 Thanking Mom for his carton of treats and another great Christmas :)
After Christmas breakfast my parent's and I had to leave (I had brunch with my boyfriend and his family and my parents had presents for my brother's children) So I didn't get to cover Thor passing back out or stealing more treats, but I like what I did get of him. He's a giant, but he's adorable :D
I hope everyone had/has a fantastic Christmas/Kwanzaa/Hanukkah!
---
---
---