Ashley & Justin
Historic Couples Session in Savage Mill
Fall was still hanging on in the beginning of December!
For Ashley and Justin's session, we went out to Savage Mill. I had never had a shoot out there, and when we arrived, I was amazed at all of the fun and cute places. It is seriously a little bit of everything, all rolled into a dollop of a town.
I had a plan to start by the bridge, just so they could get comfy with the camera. But they didn't need any warming up, and slipped into the model behavior right off the bat. I've been so lucky with my couples; they all seem to be well versed with posing :P! I actually have a lot of outtakes from this shoot since they were both adorable goof-balls with one another!
When we finished with the Mill part, we started wandering around the little river area that went under the bridge. It is a very cool area, and a lot of my favorite shots came from this stretch of river. There were no distractions of cars or people. Just Ashley and Justin being close and lovey :).
It's easy to see the love that these two have for one another, and I'm really looking forward to sharing these images!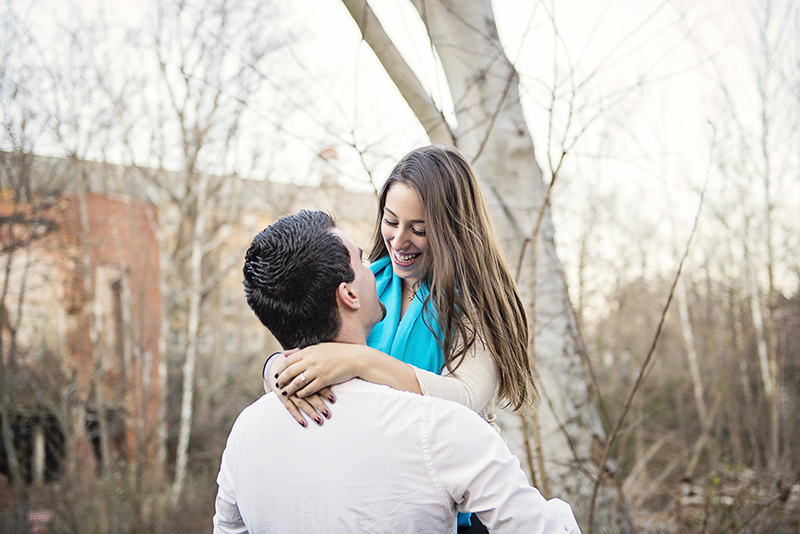 ______________________________________________________________________________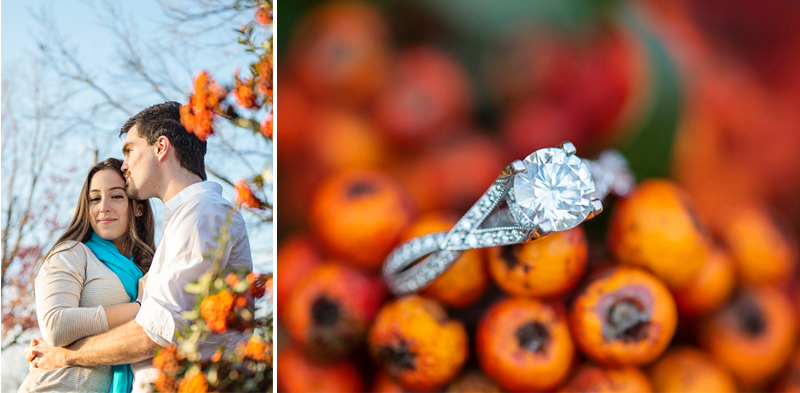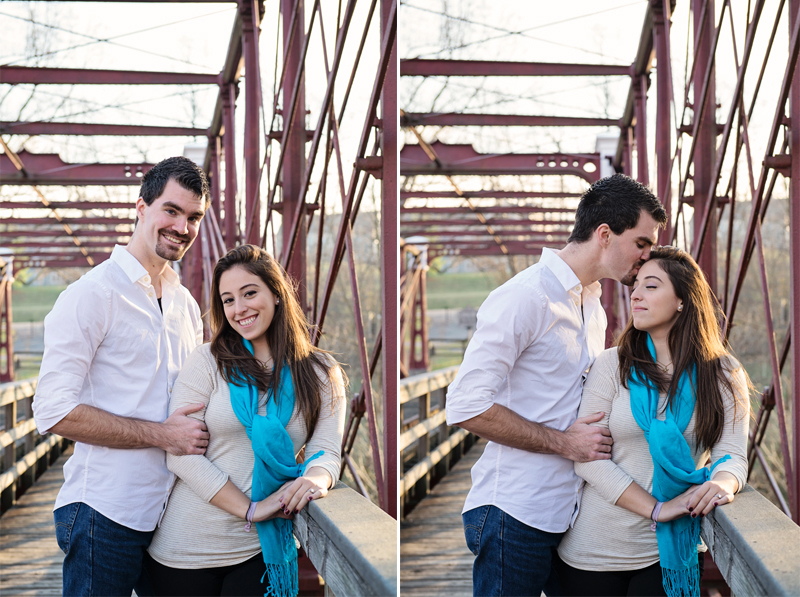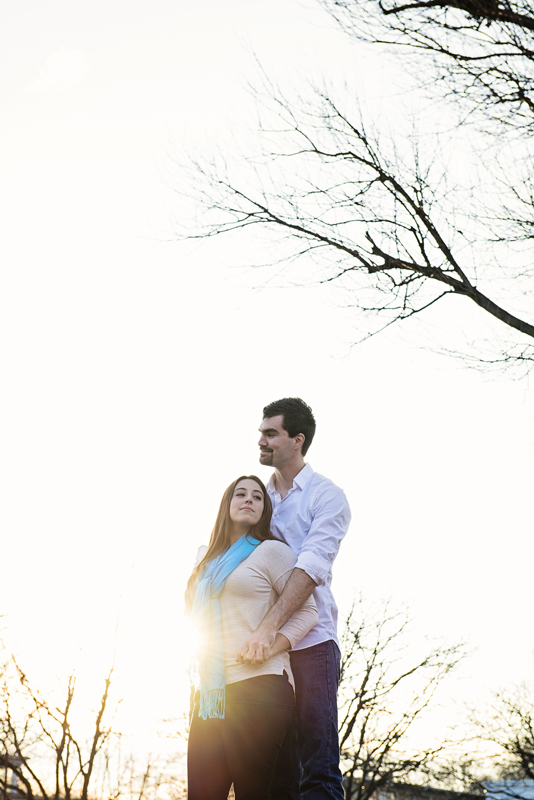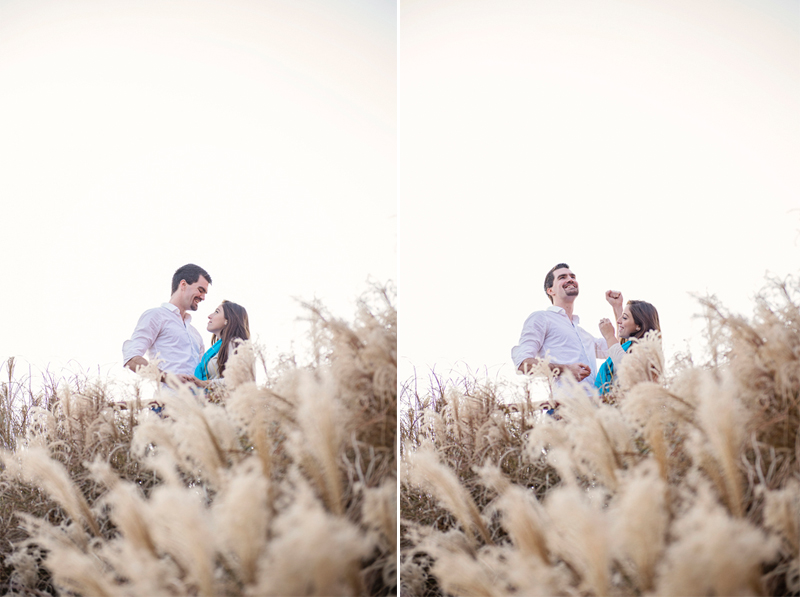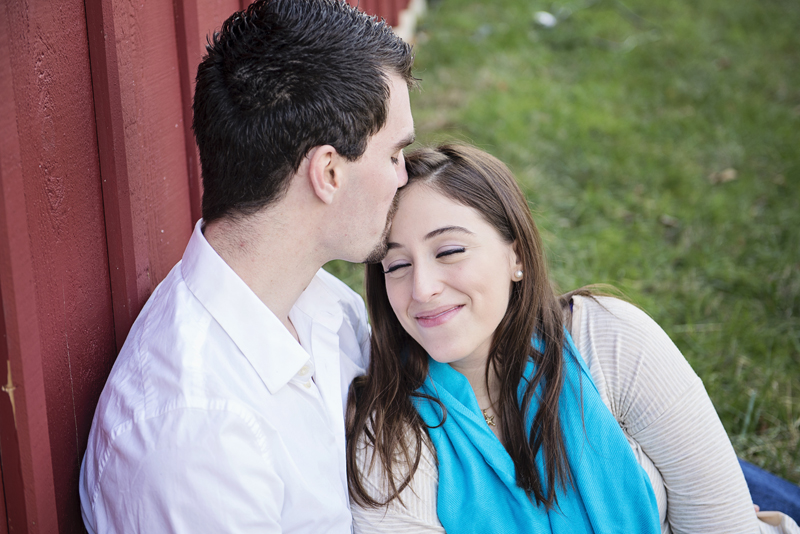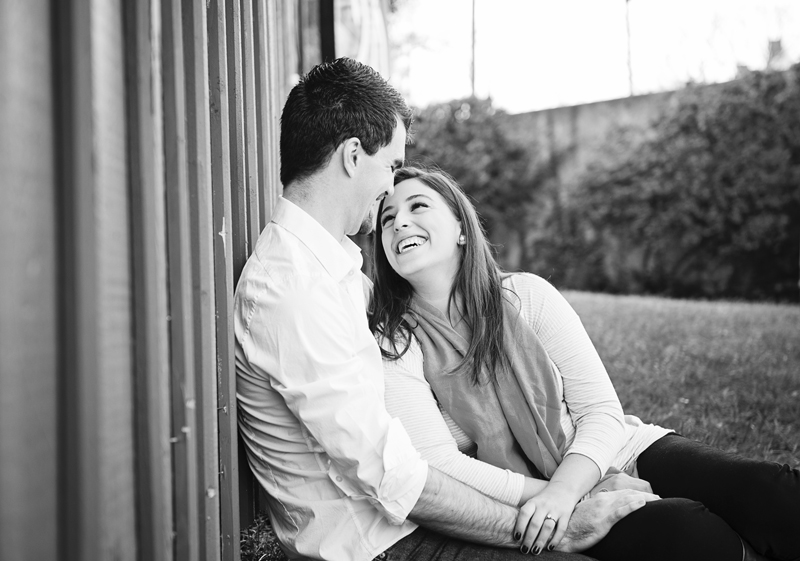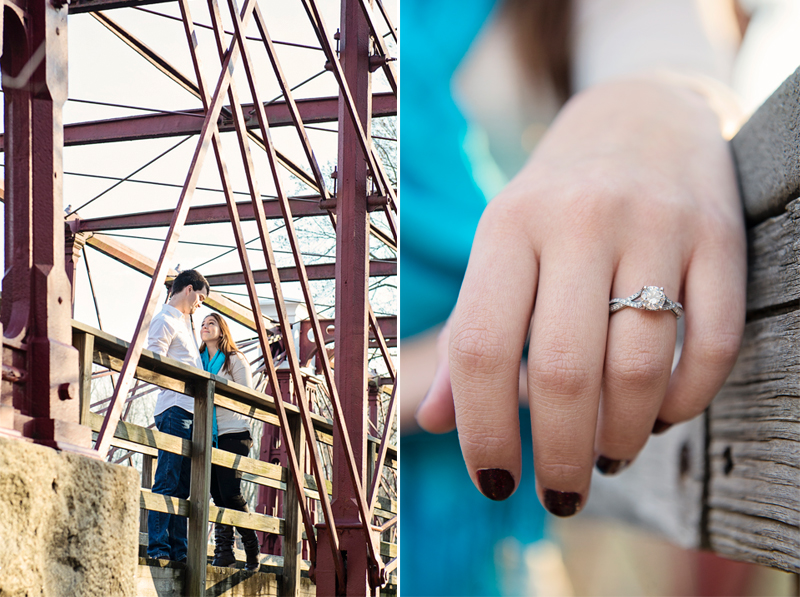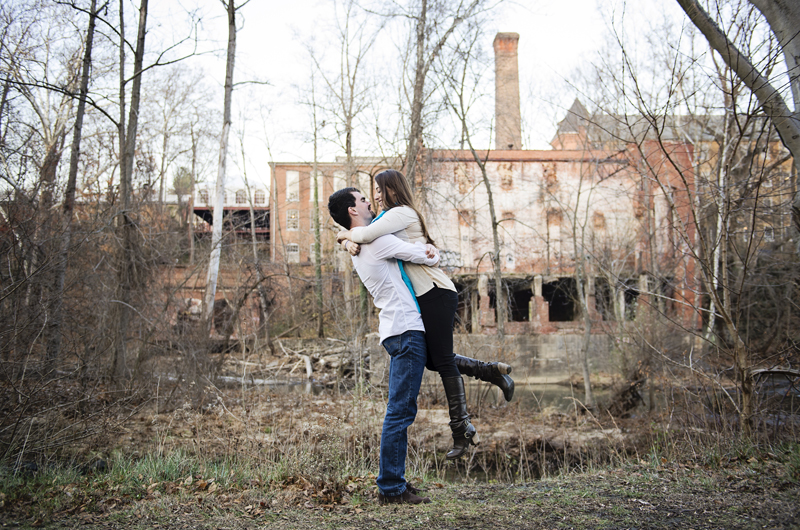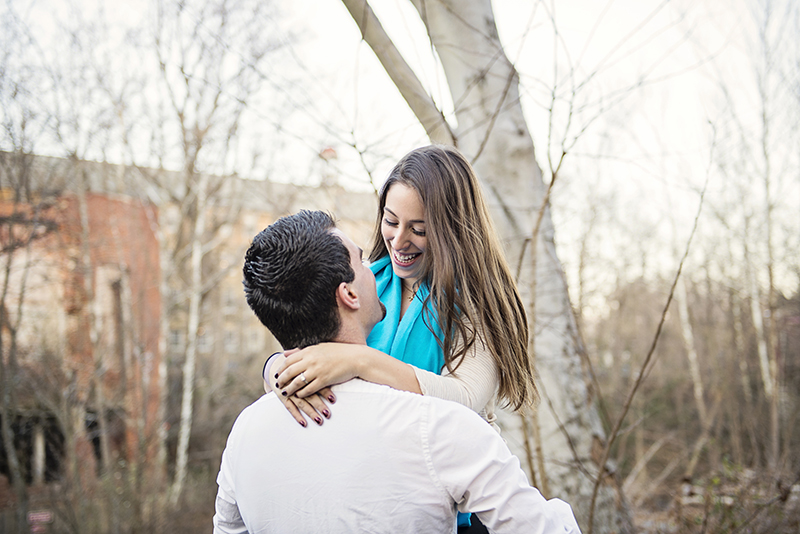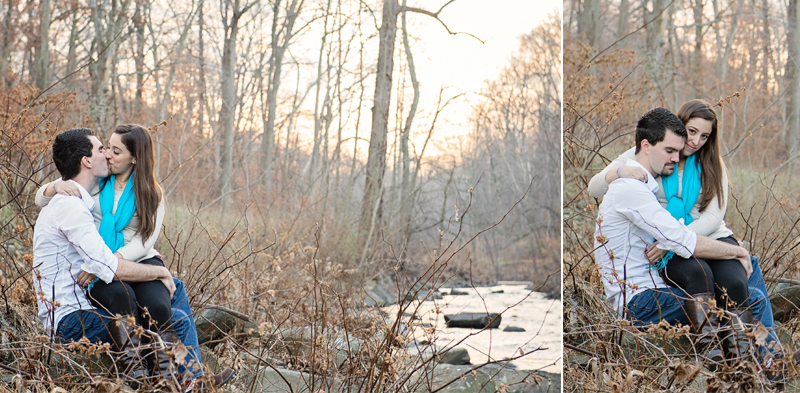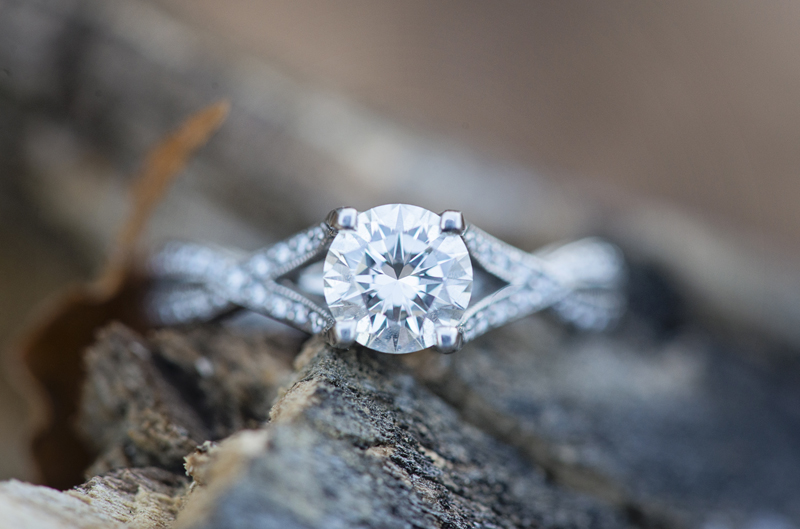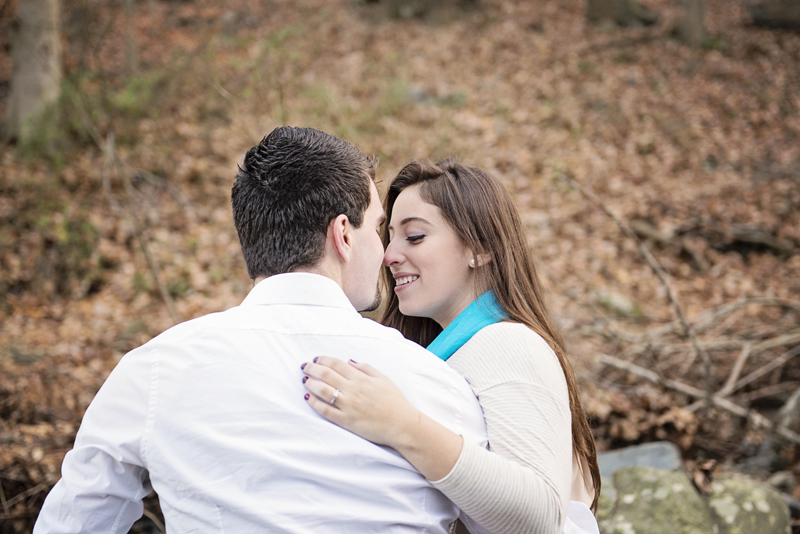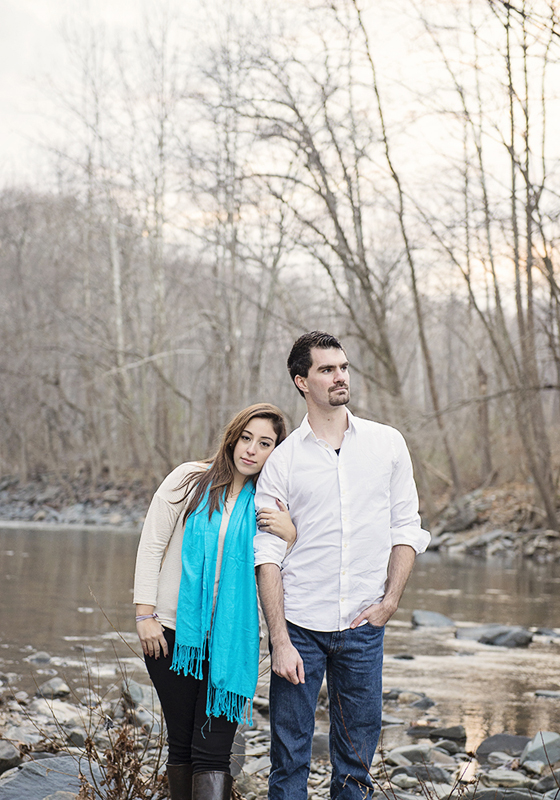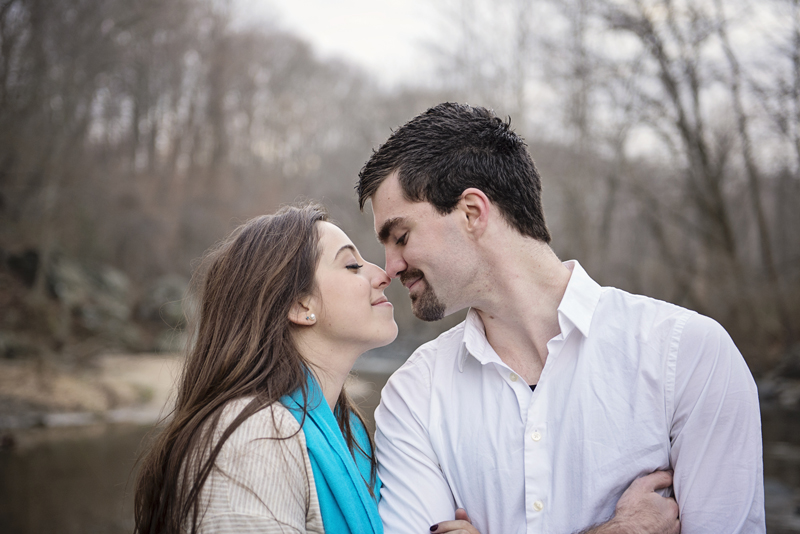 ---
---
---