Katie & Matt
A Chic Wedding at Mt. Washington Mill
Katie and Matt completed my trio of weddings at the beginning of September, and it was one of the most beautiful weddings I've had the pleasure of photographing. Their wedding took place at the breath-taking Mt. Washington Mill-Dye House, which is a complete dream. My jaw dropped as soon as I stepped through the door's of the Dye House. Unique architecture, exposed brick, string lights creating a fairytale like glow over dinner and dancing; it's a space that doesn't need many additions to be perfect, but the small details that Katie and Matt did have played wonderfully with the overall atmosphere of the Dye House.
In order to maximize time on their wedding day, I met with Katie and Matt at Fort McHenry a week before their wedding to take their bridal portraits. It was a new experience for me, and I think I may be in love with bridal portraits now. Katie and Matt were able to choose a location that had plenty of variety from bright green trees, to spectacular waterfront. They weren't limited to what their wedding venue had to offer and it allowed them a lot more time at the wedding to enjoy the amazing party. Shawn and I really enjoyed working with Katie, Matt, and their daughter, Larkin. Not only are they calm and down-to-Earth, but they are incredibly sweet. I look forward to any chance I get to work with these three again :).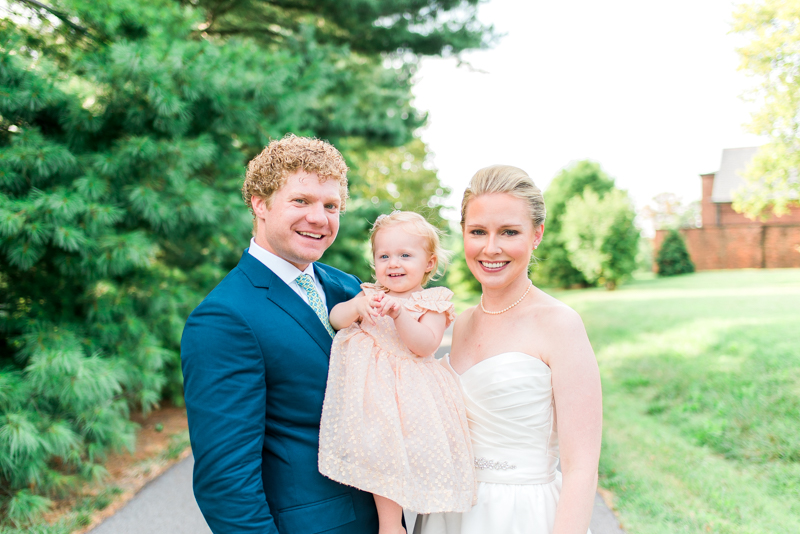 ______________________________________________________________________________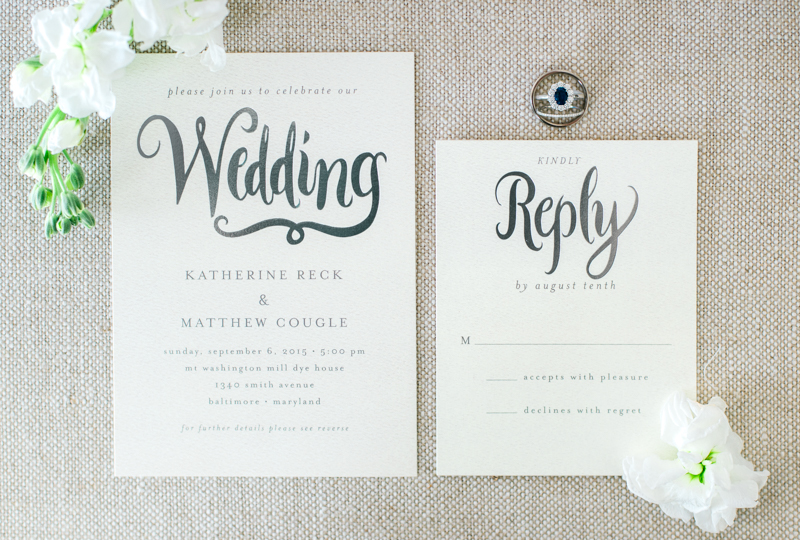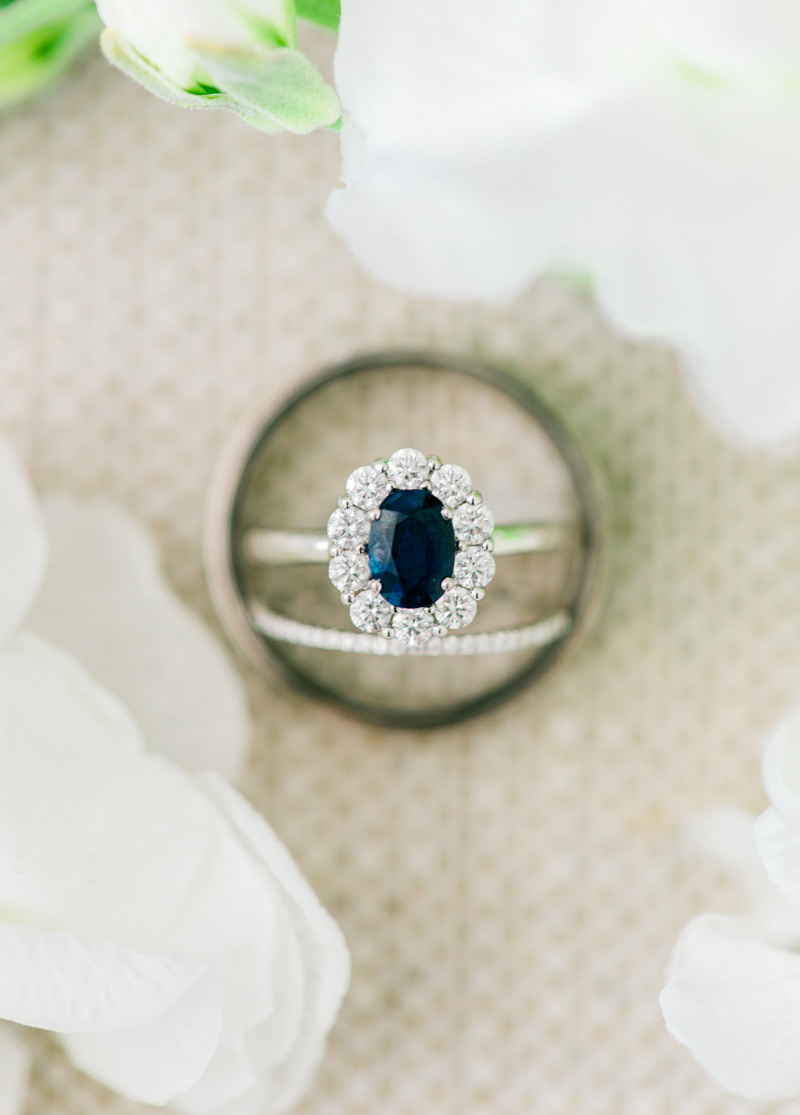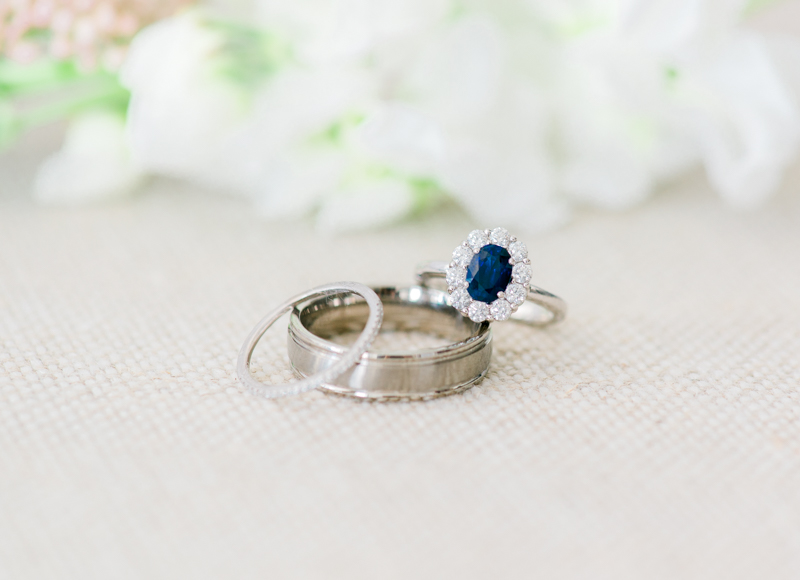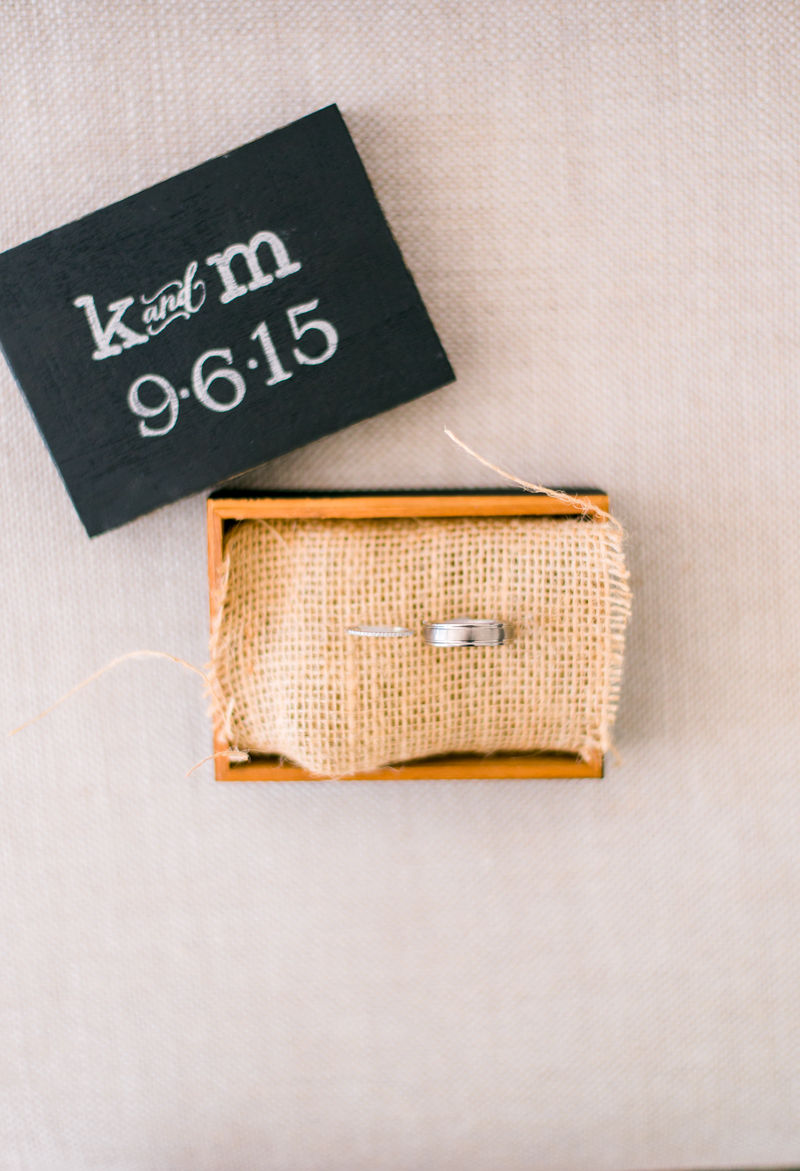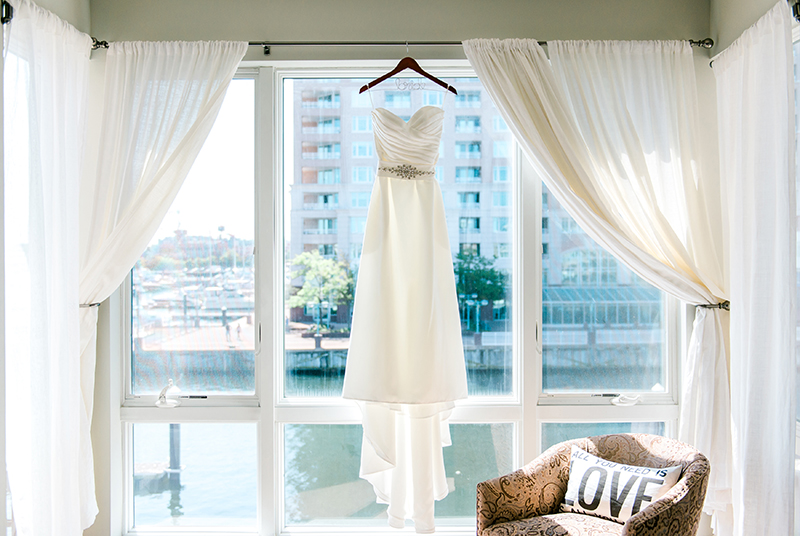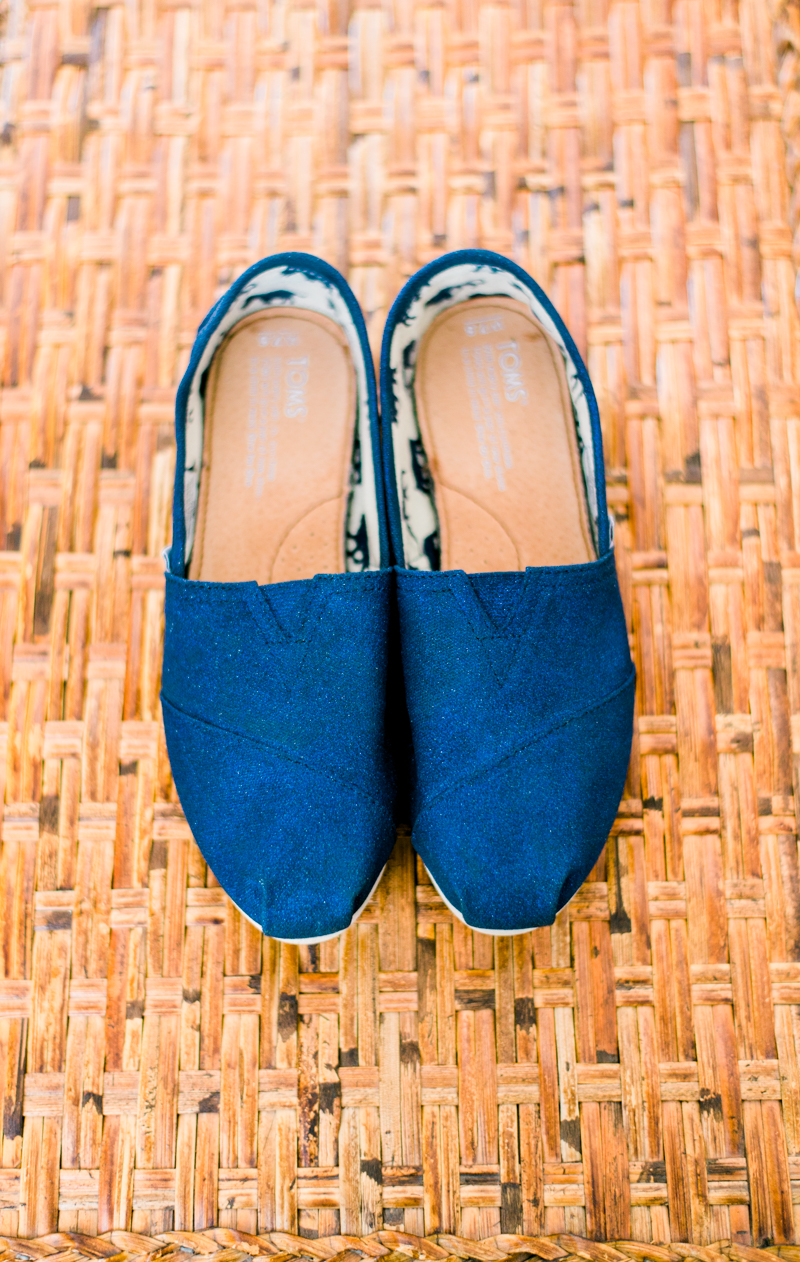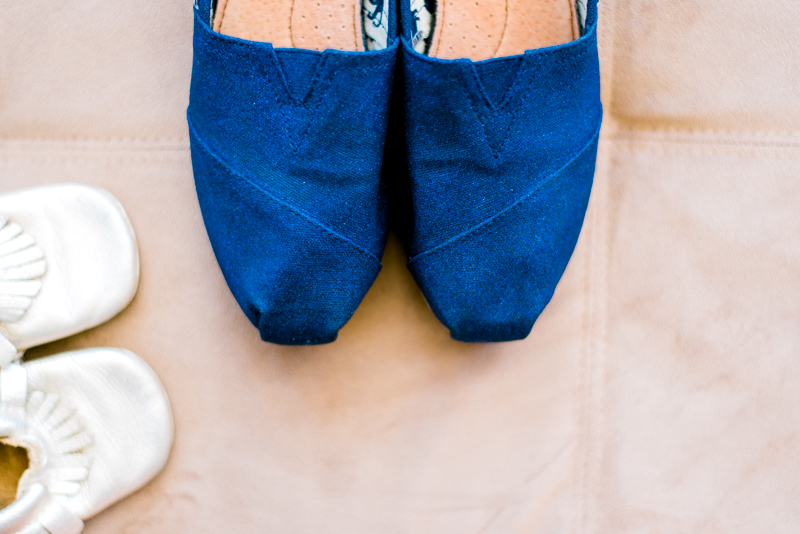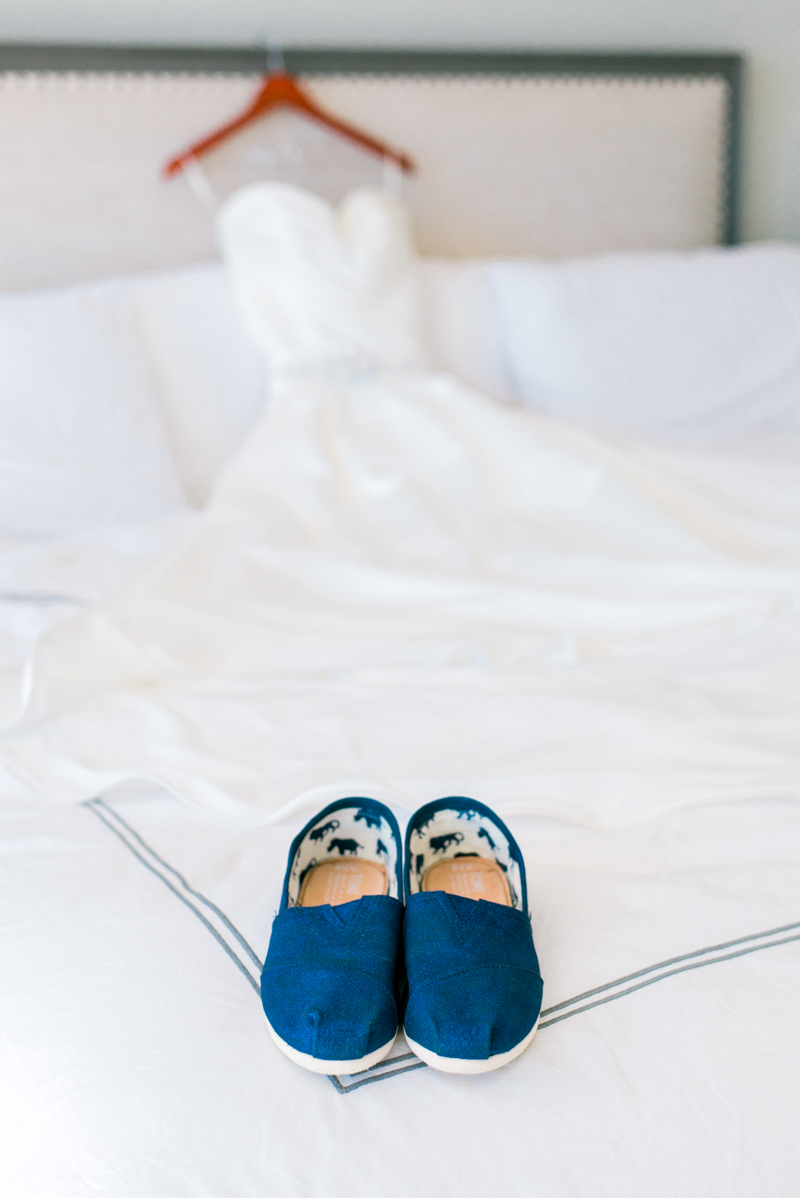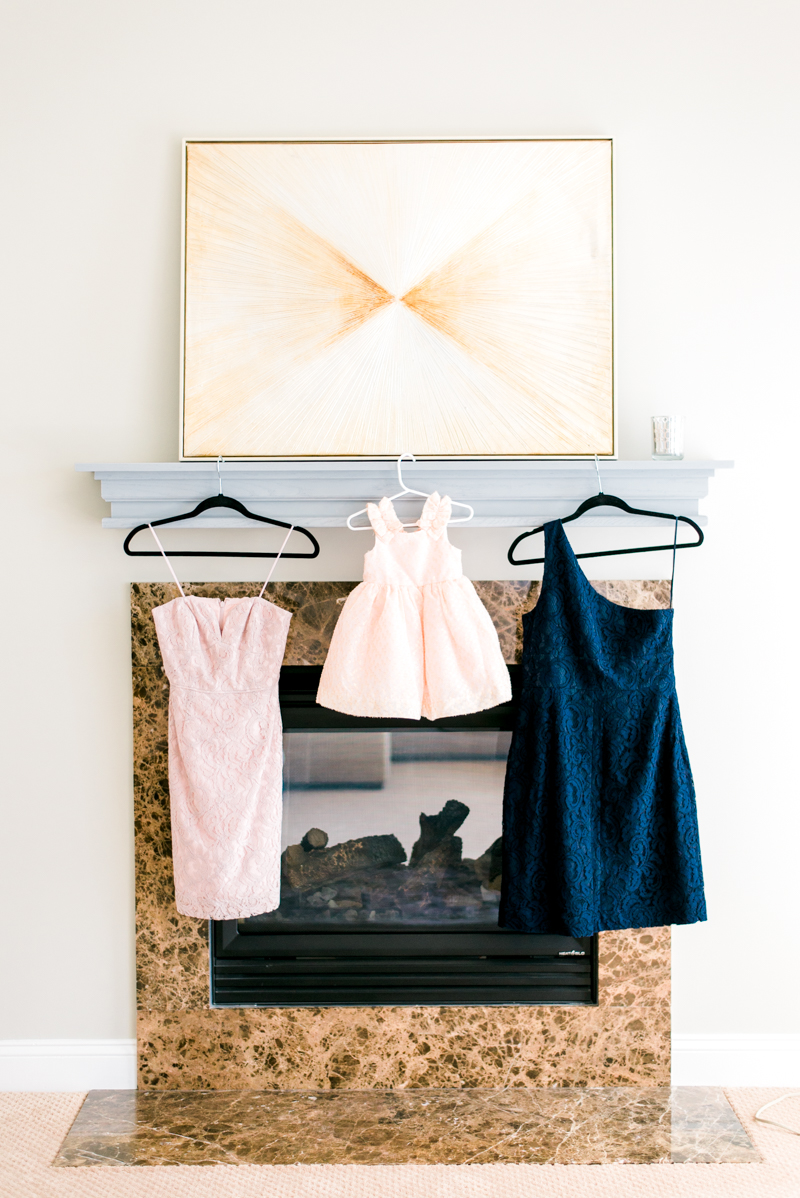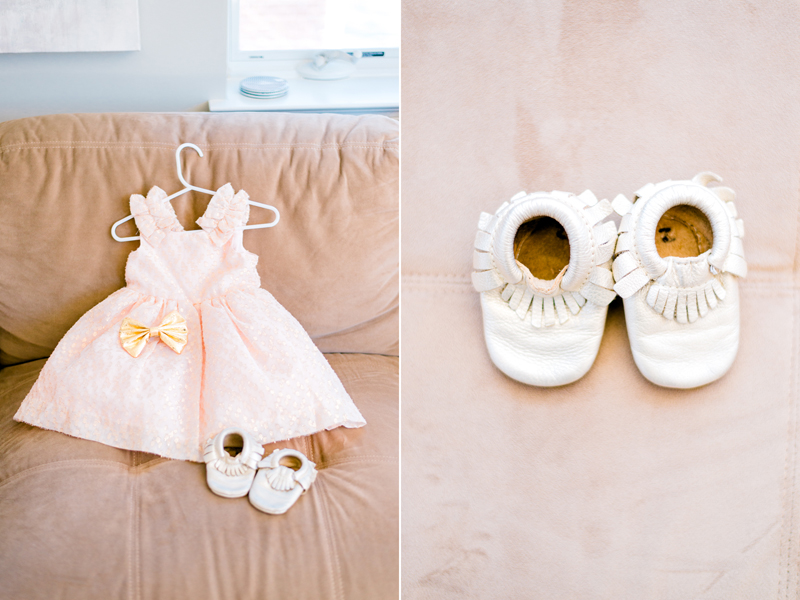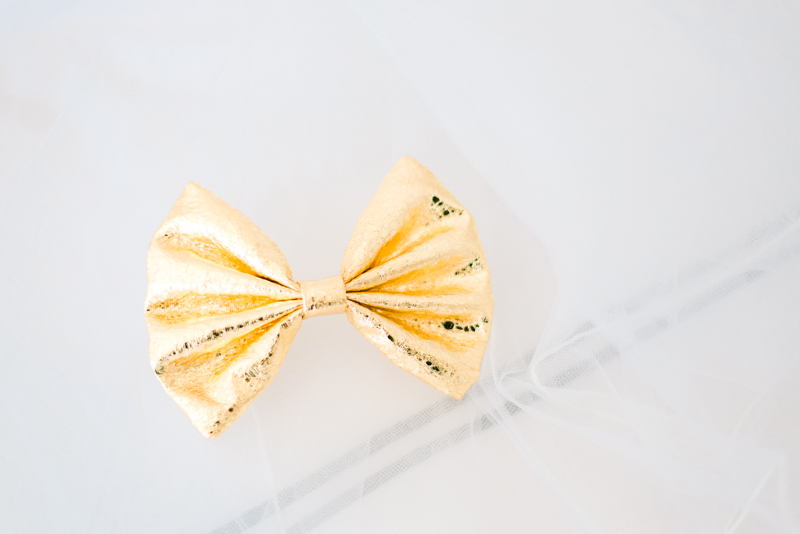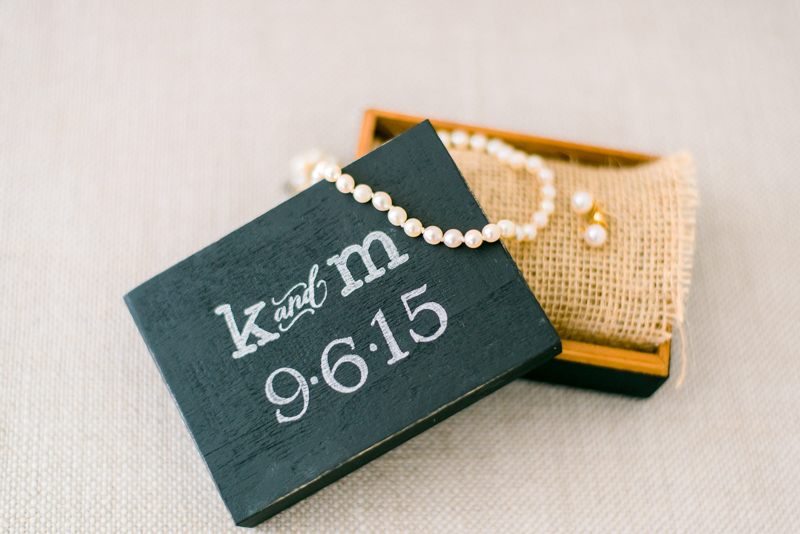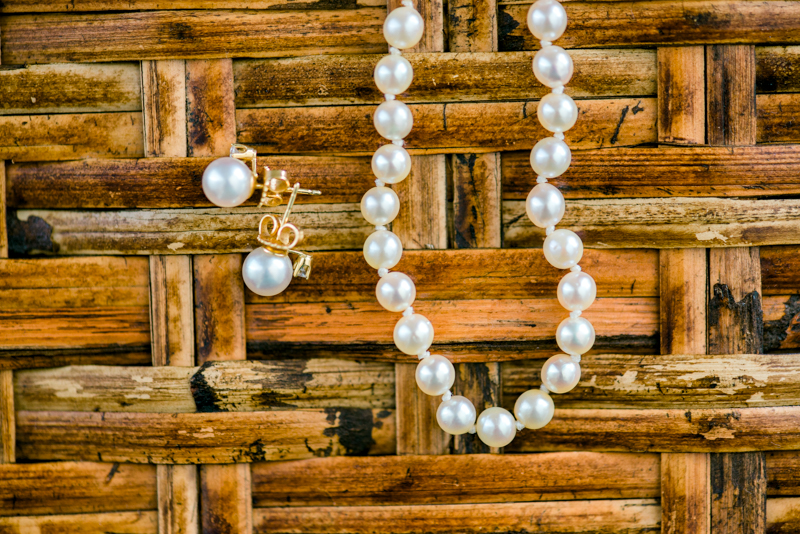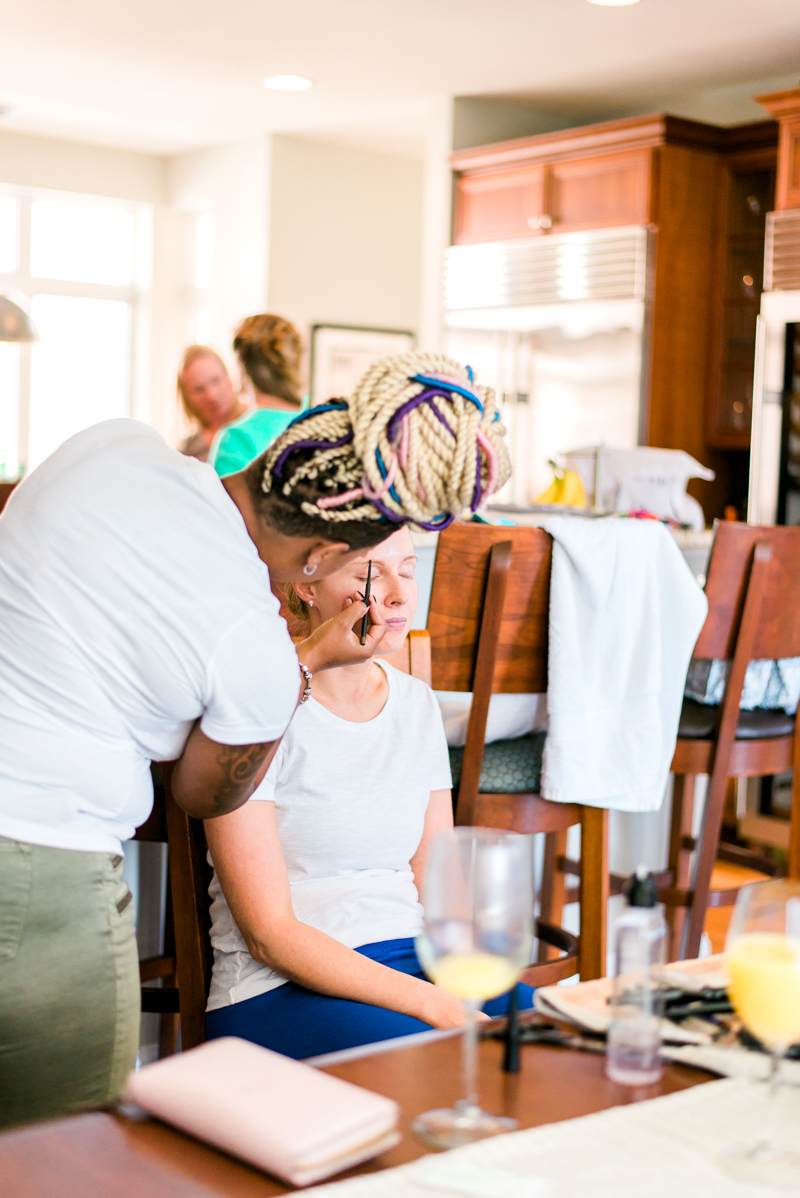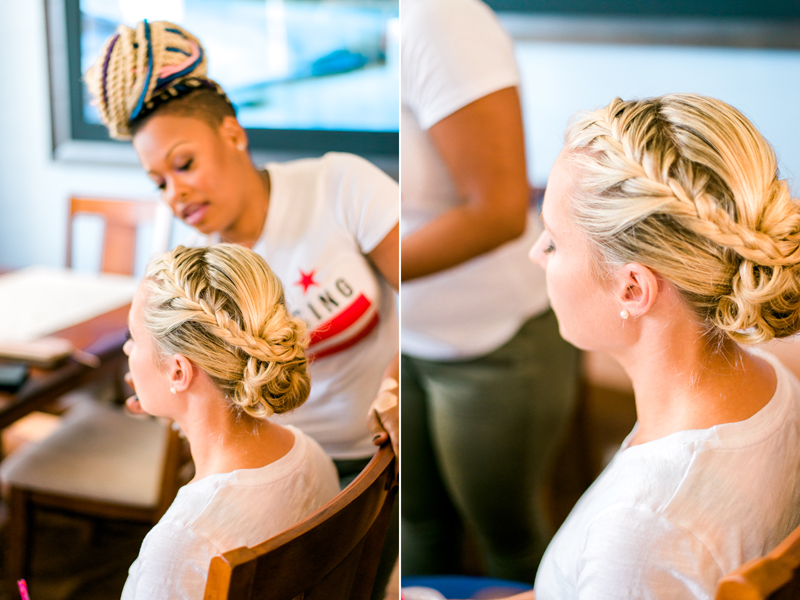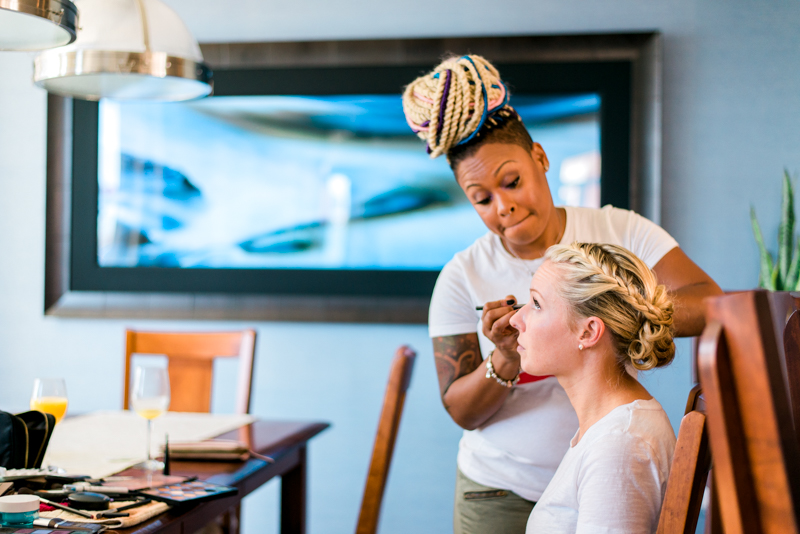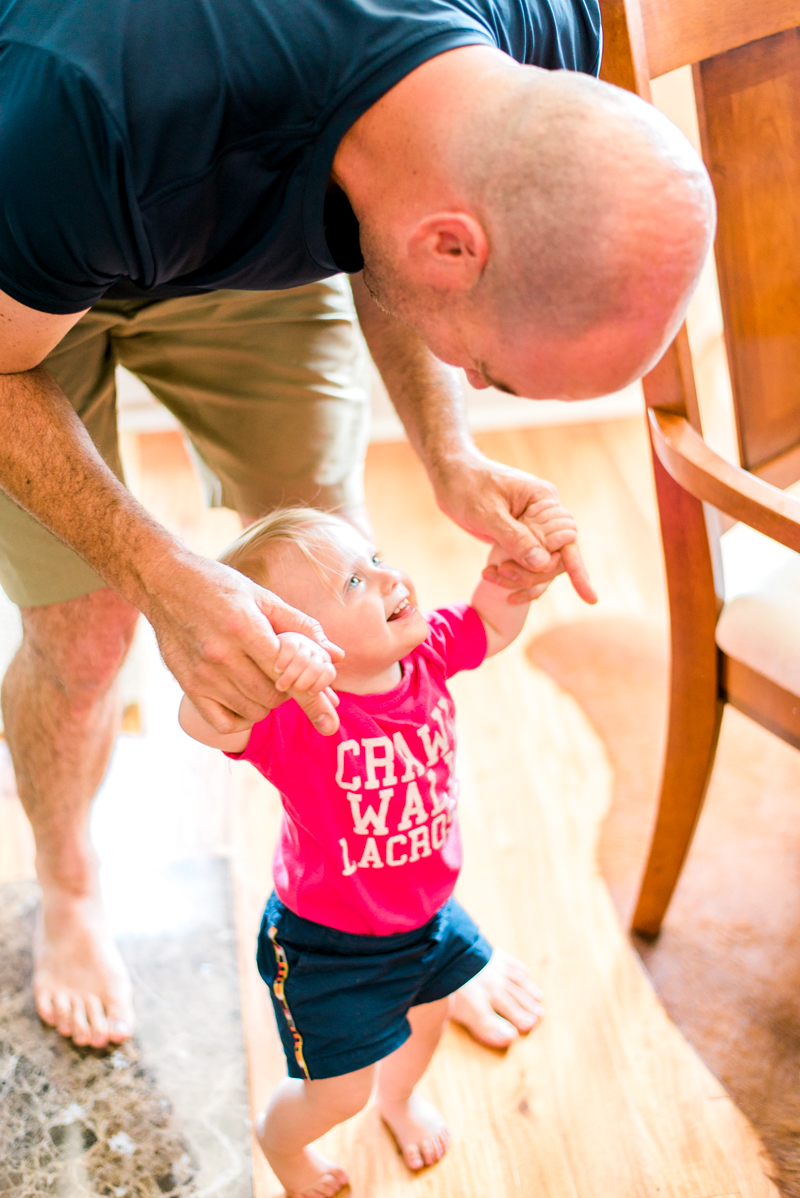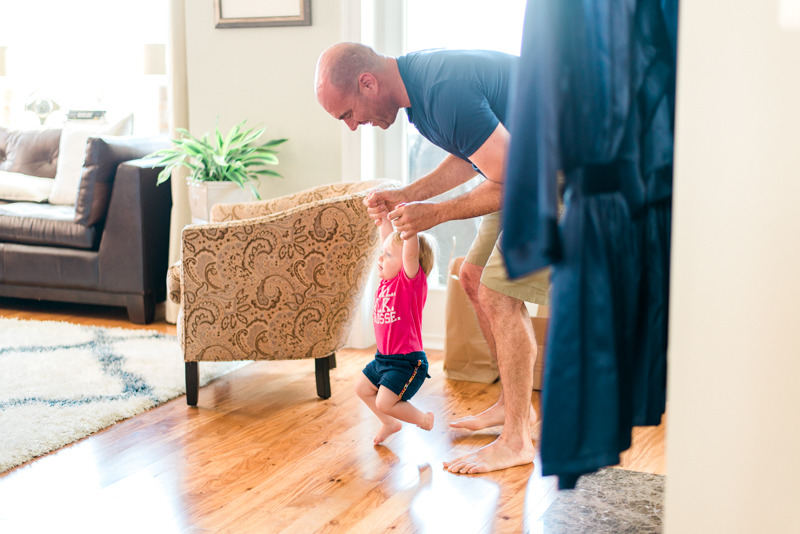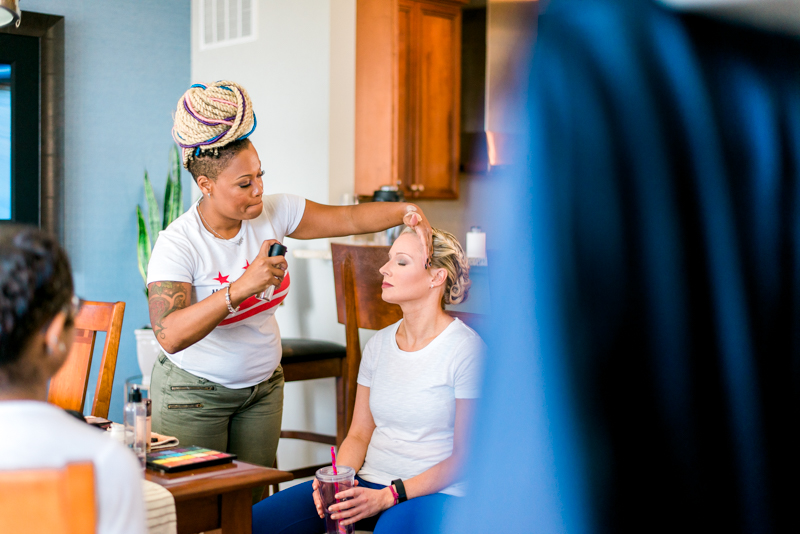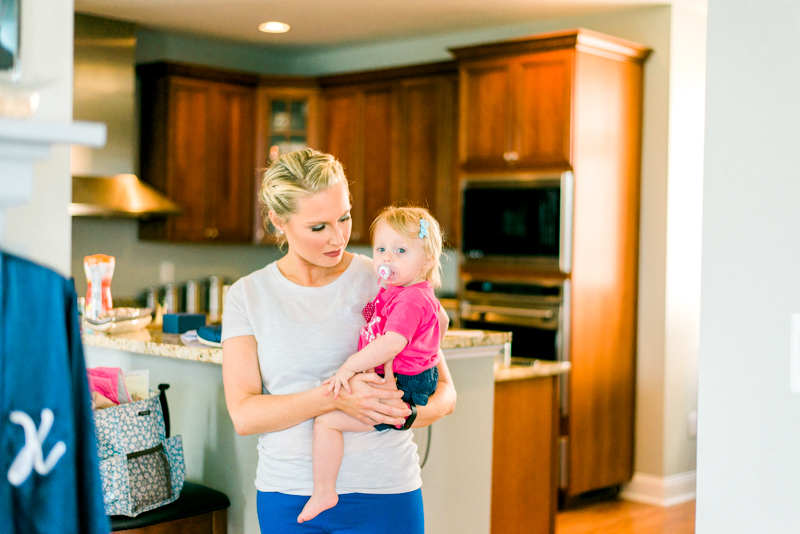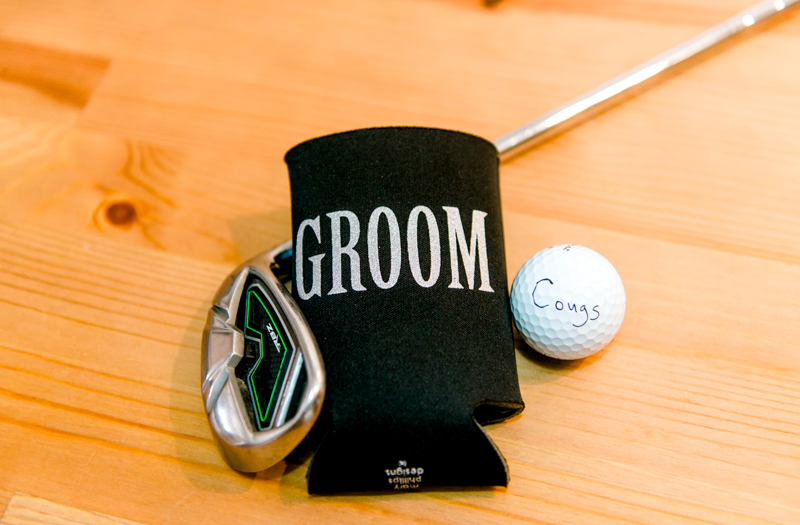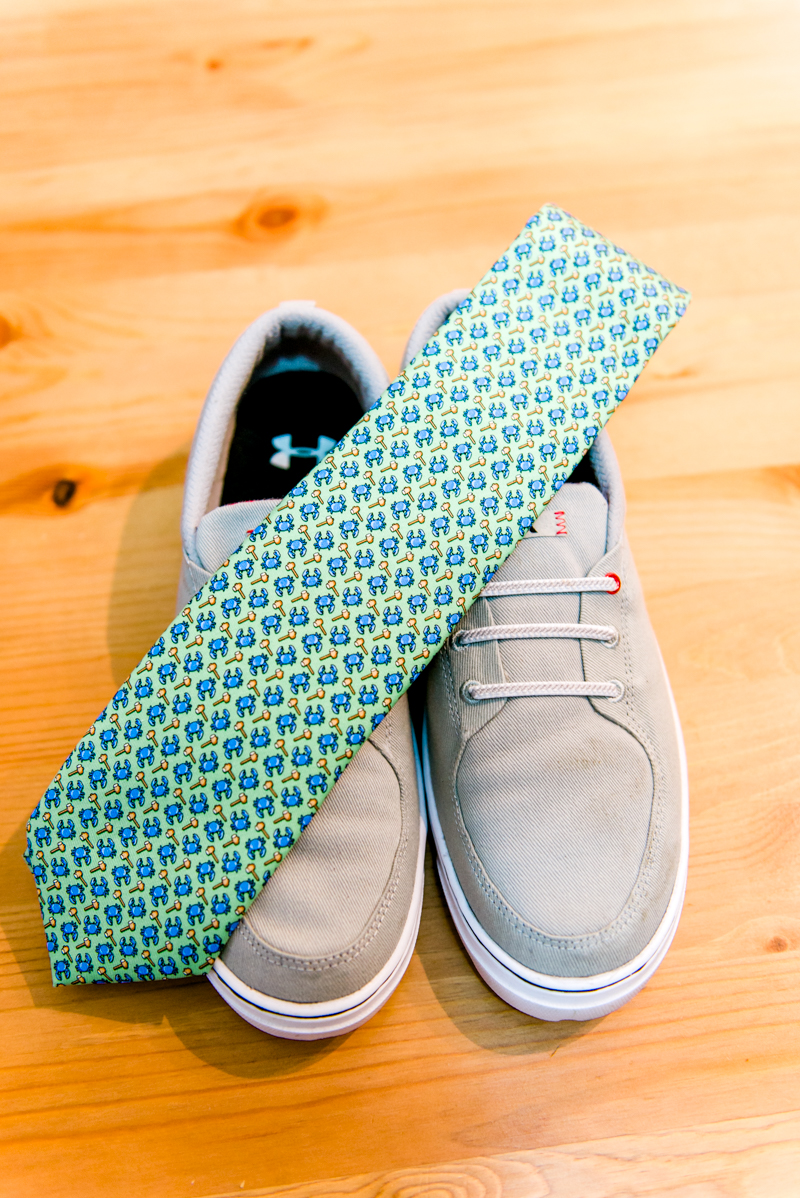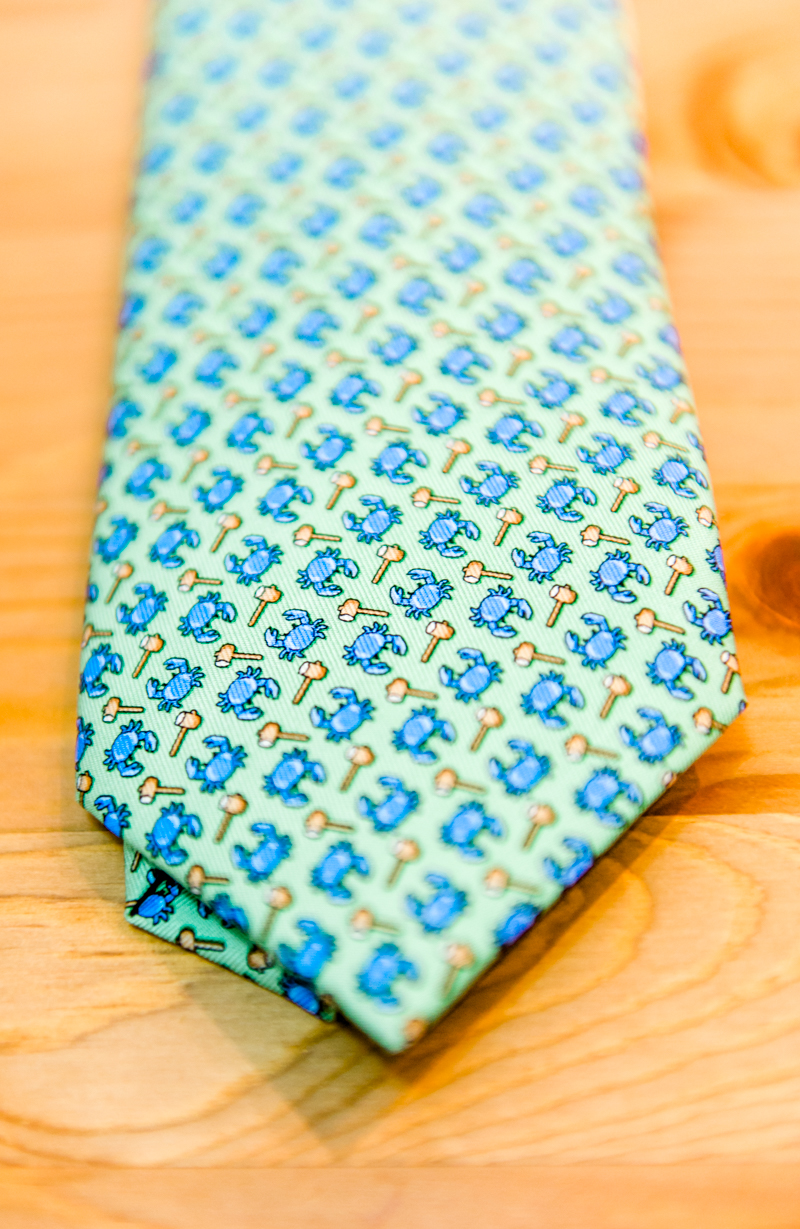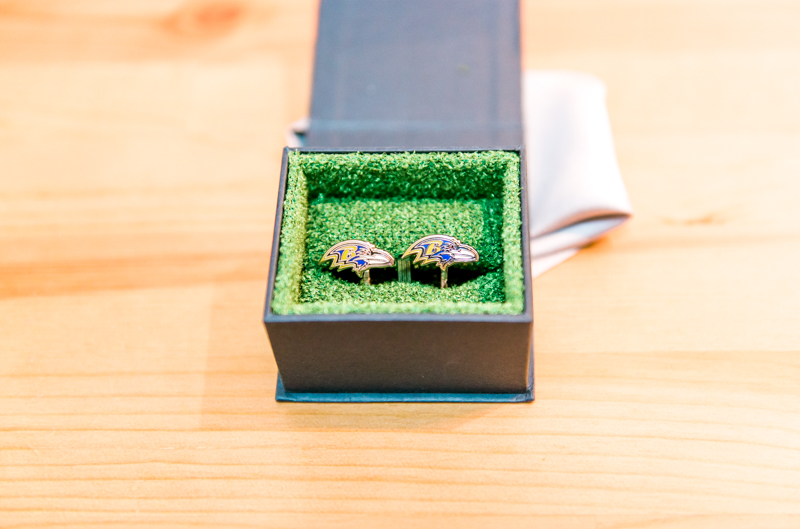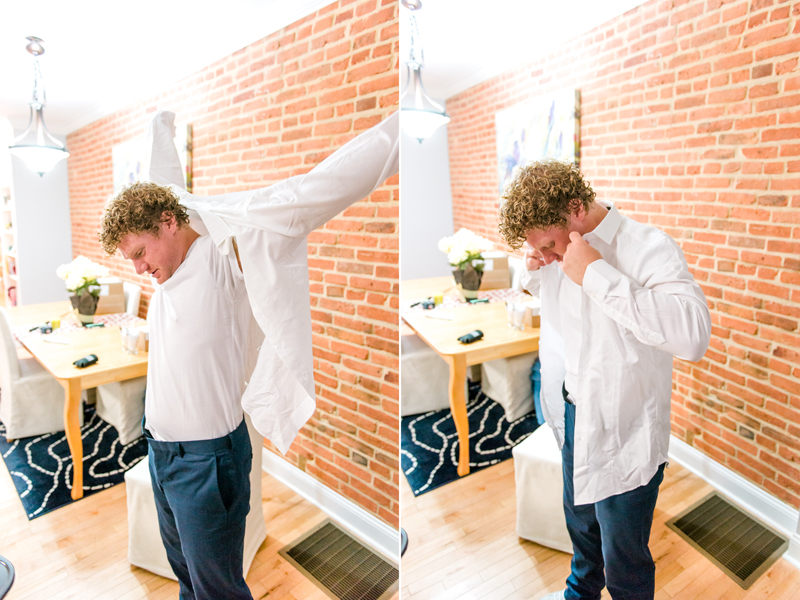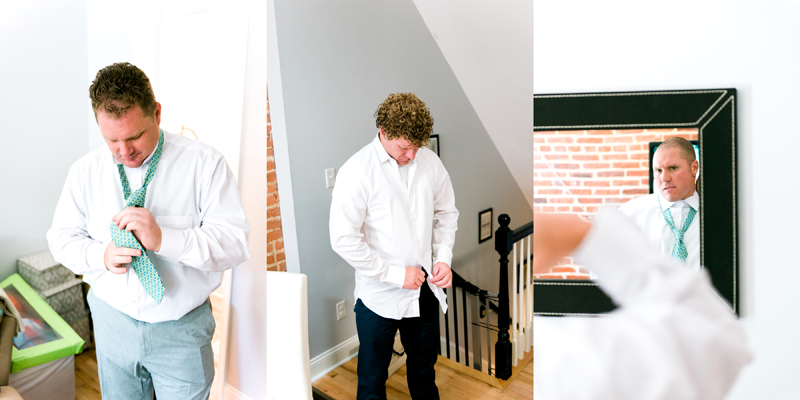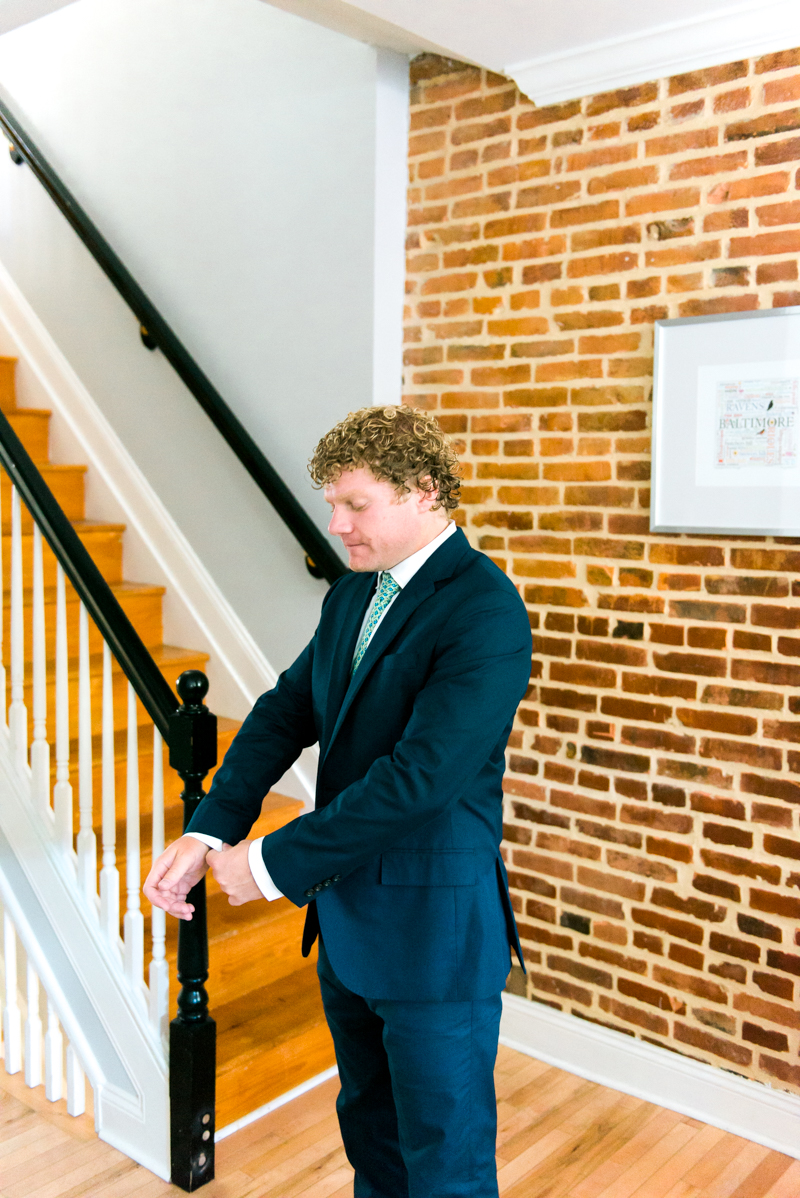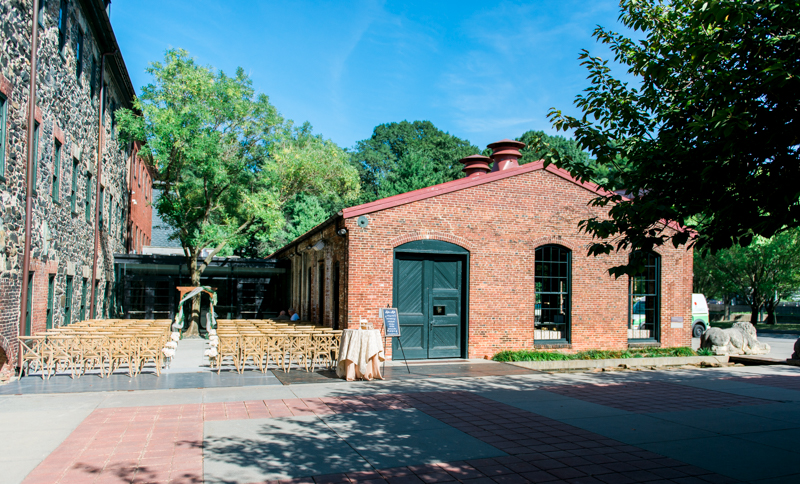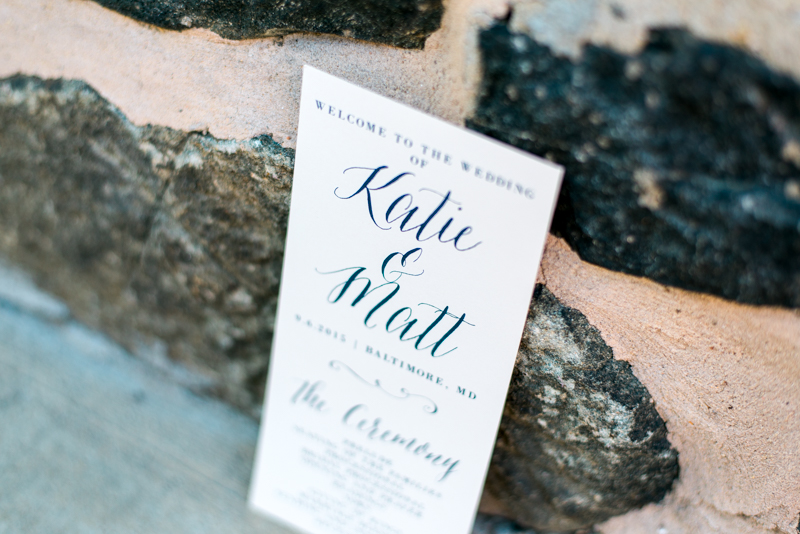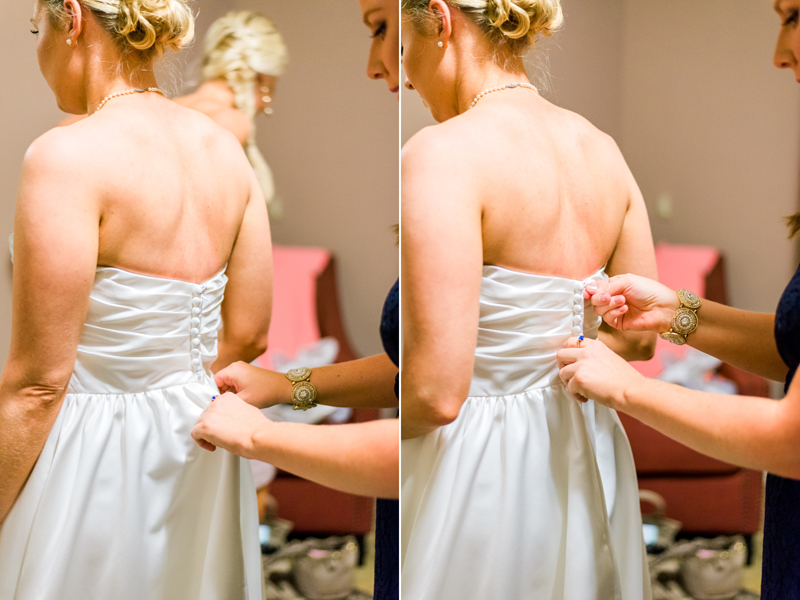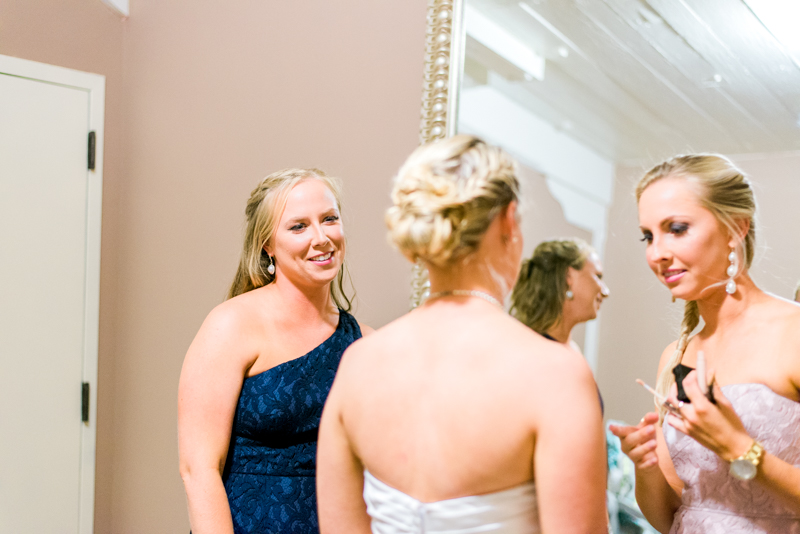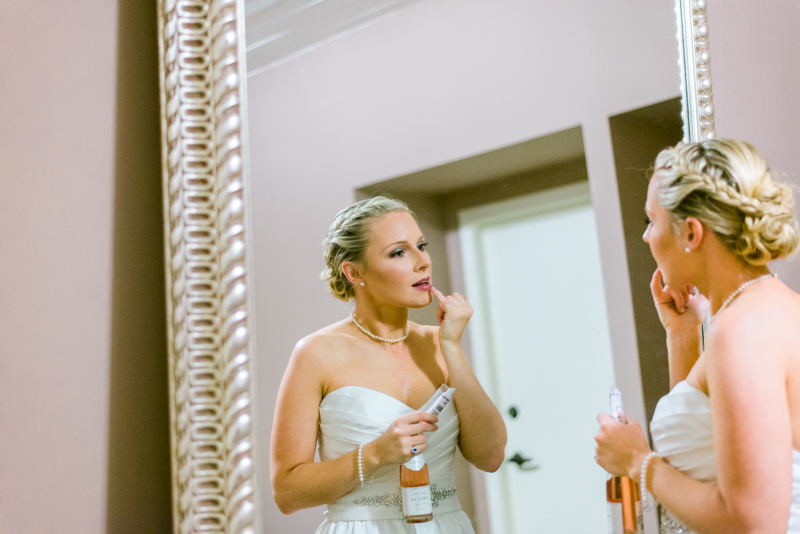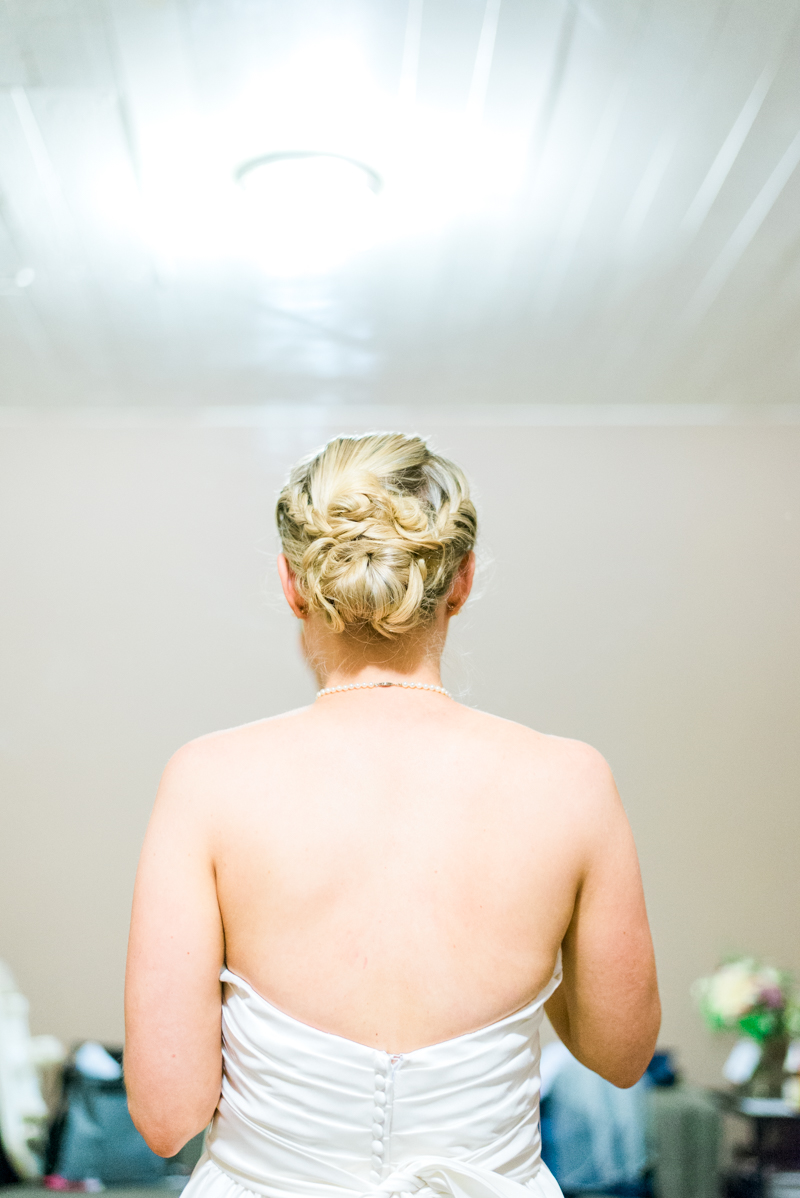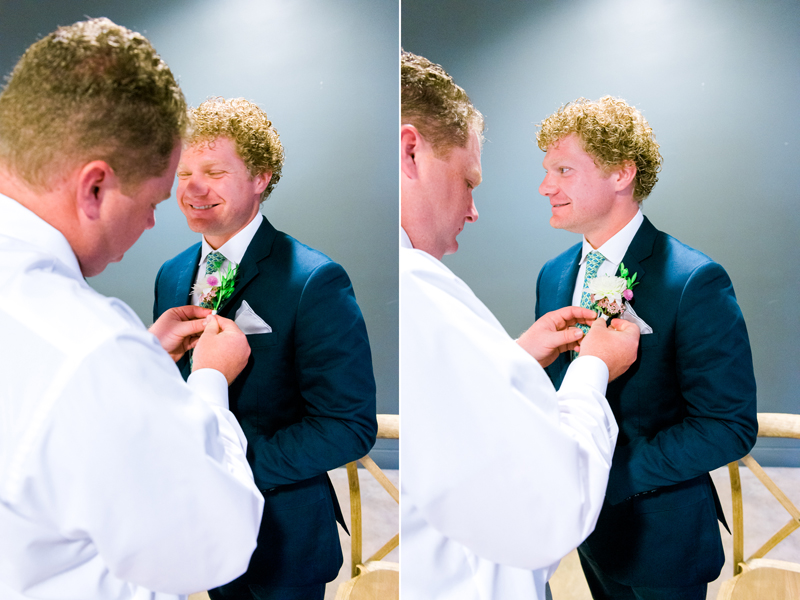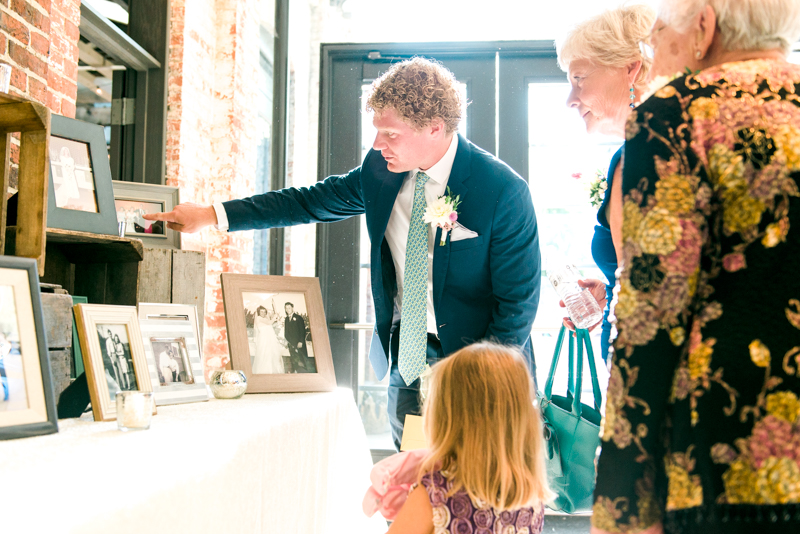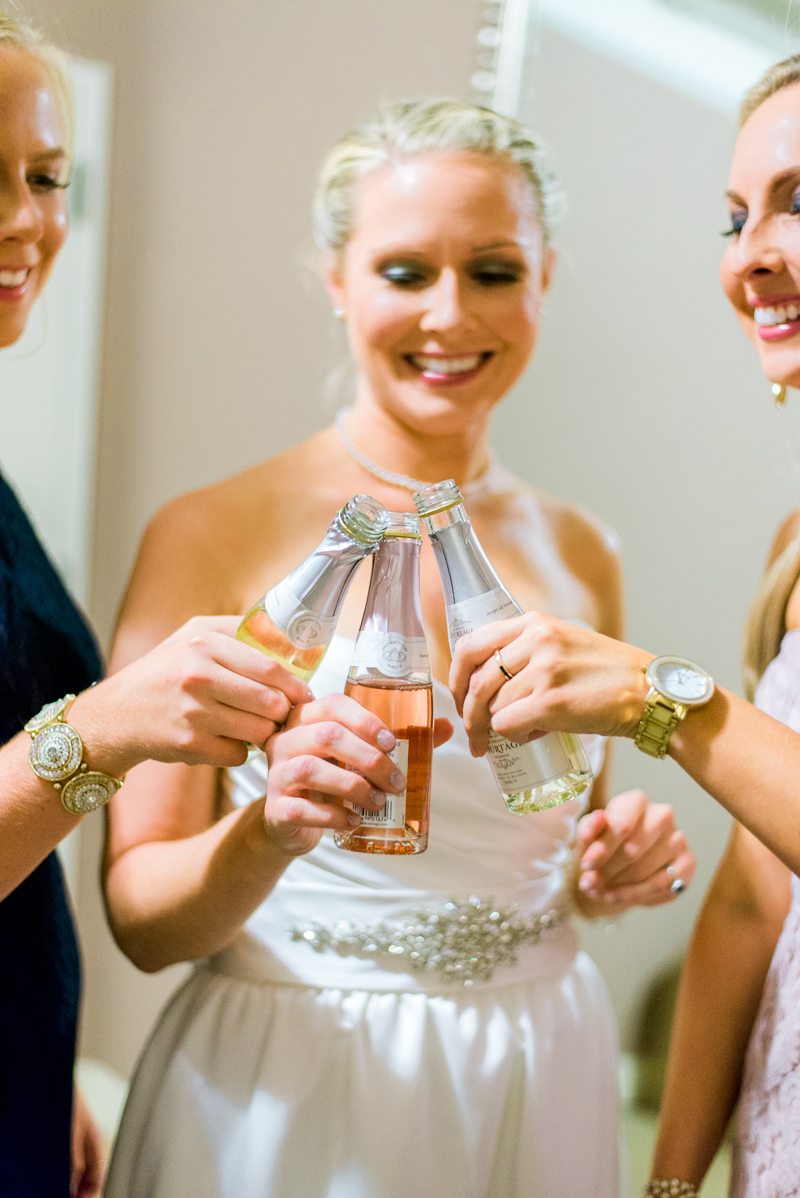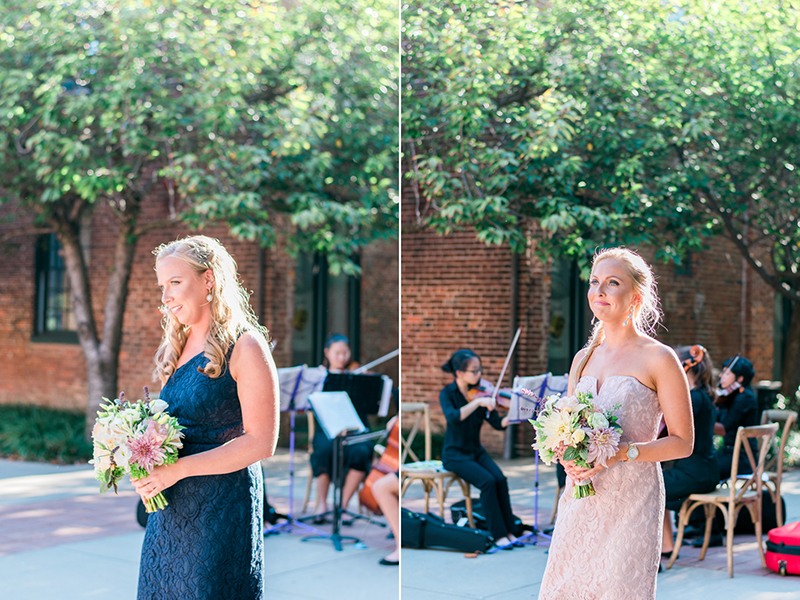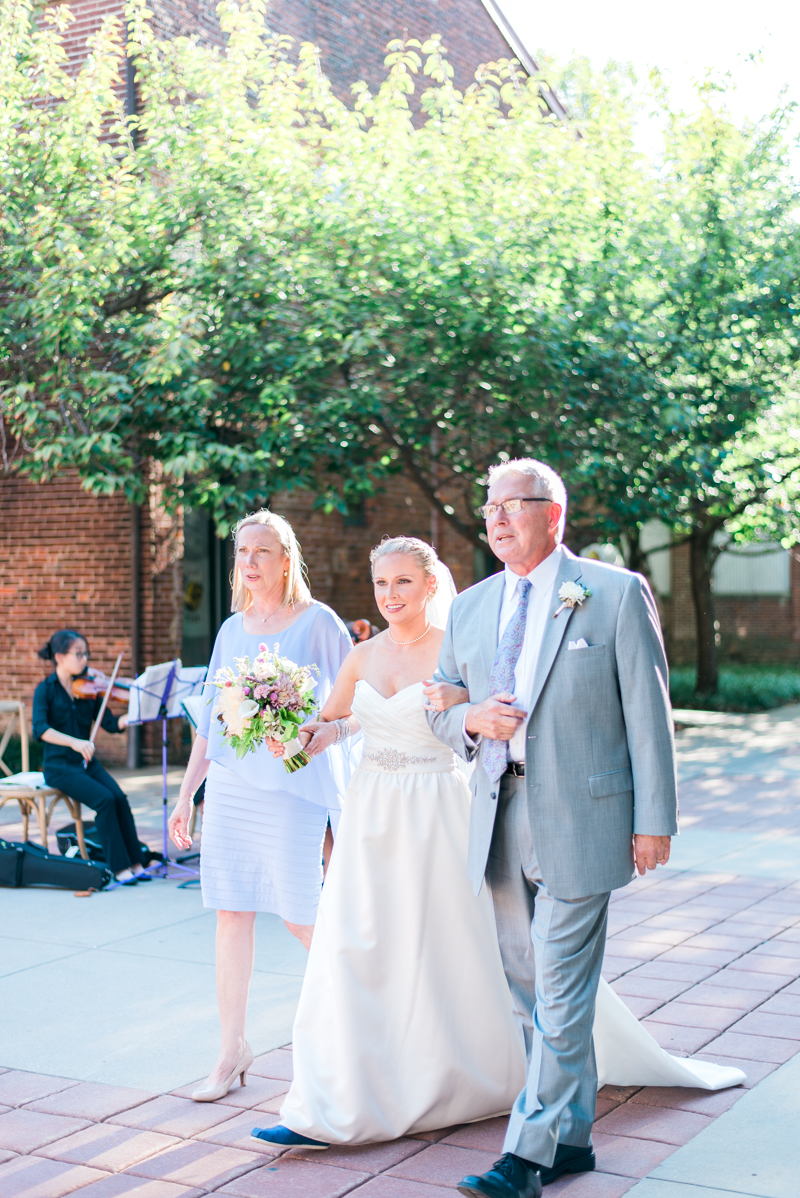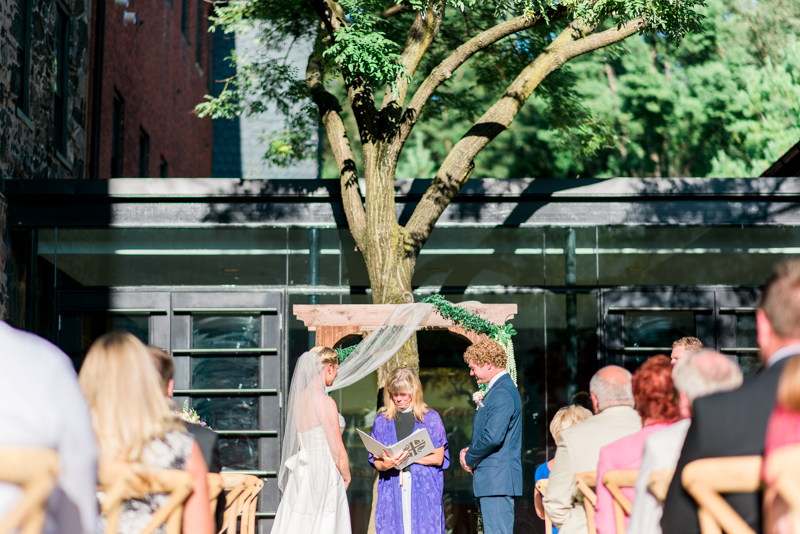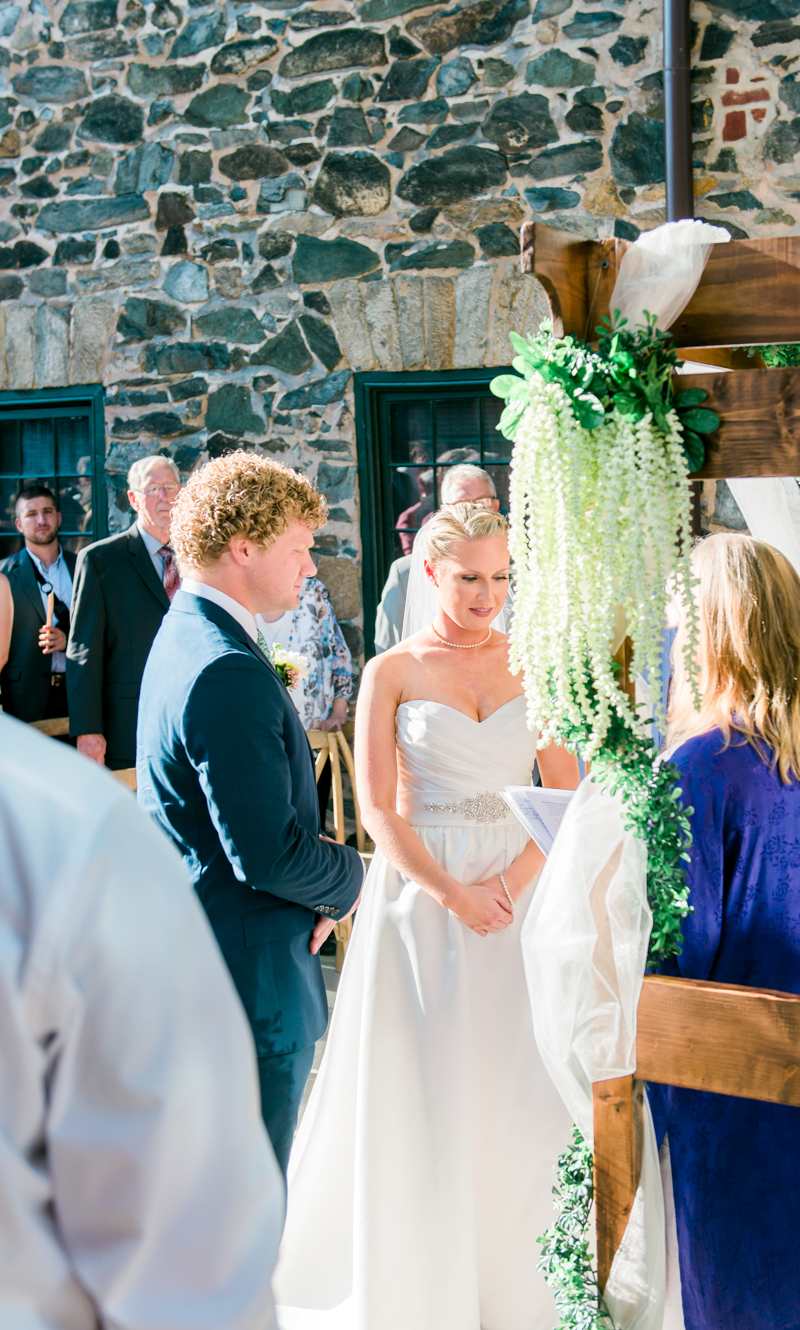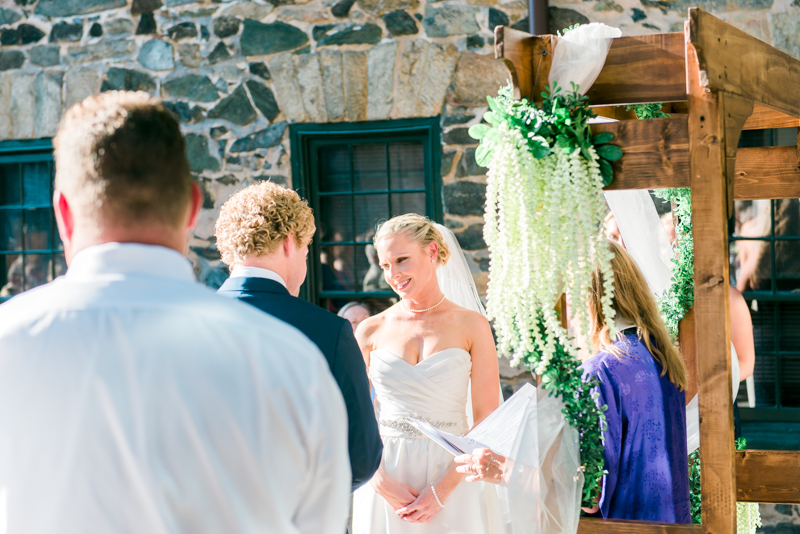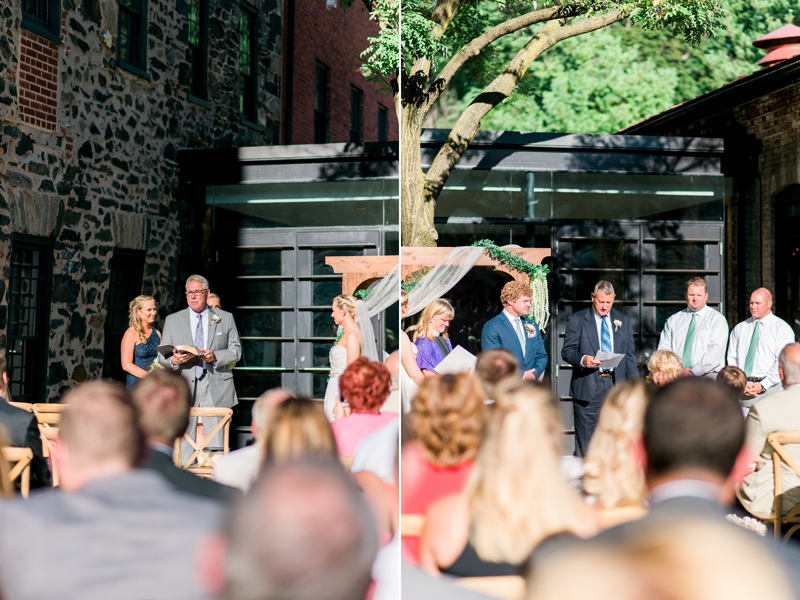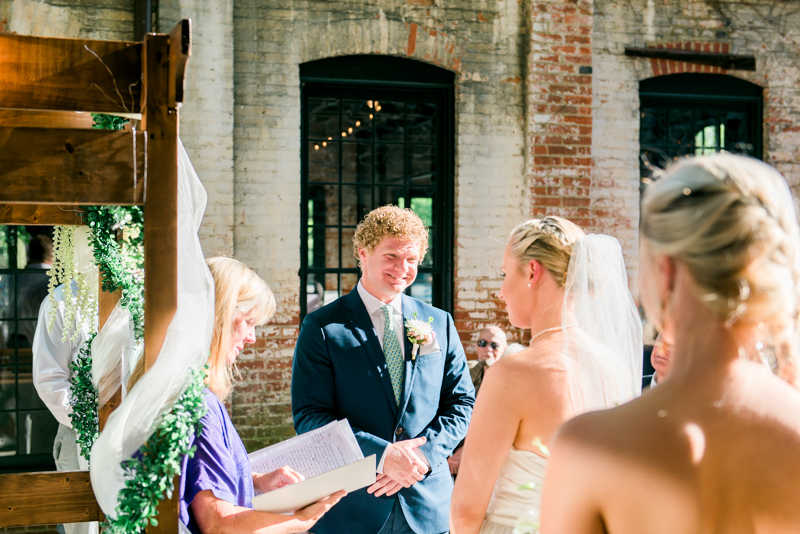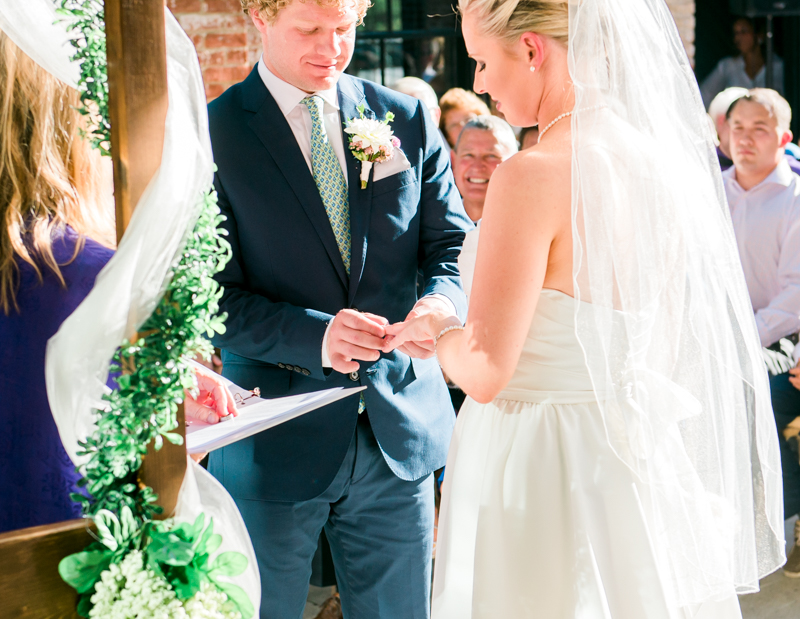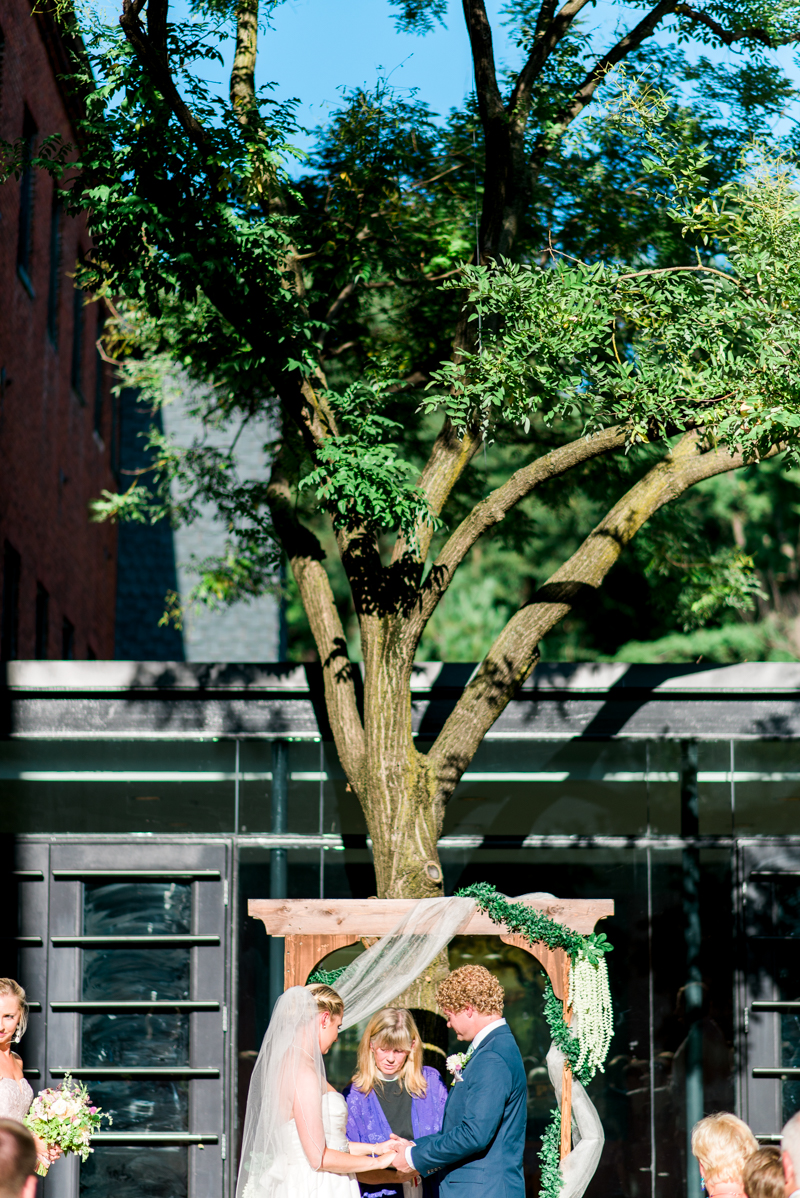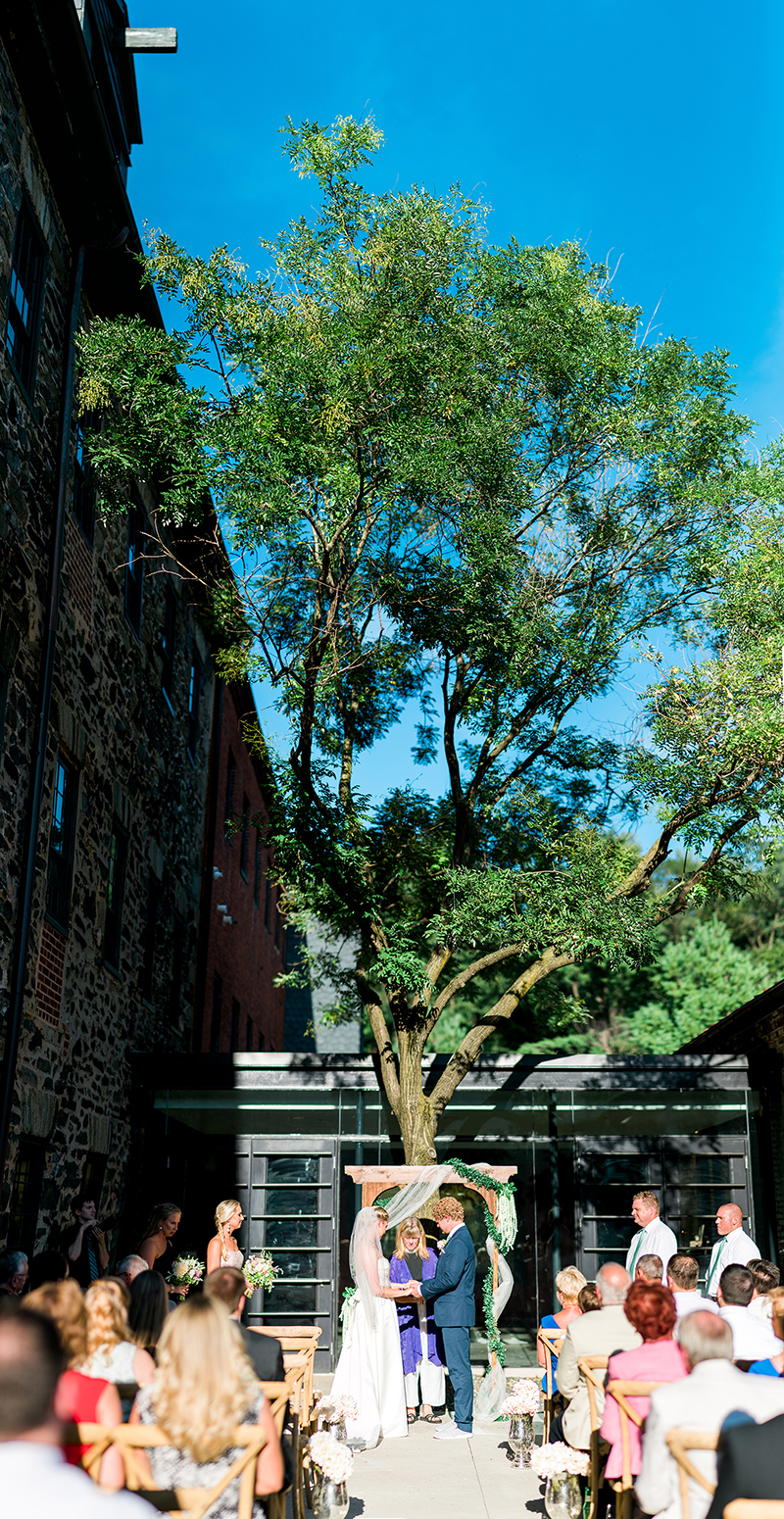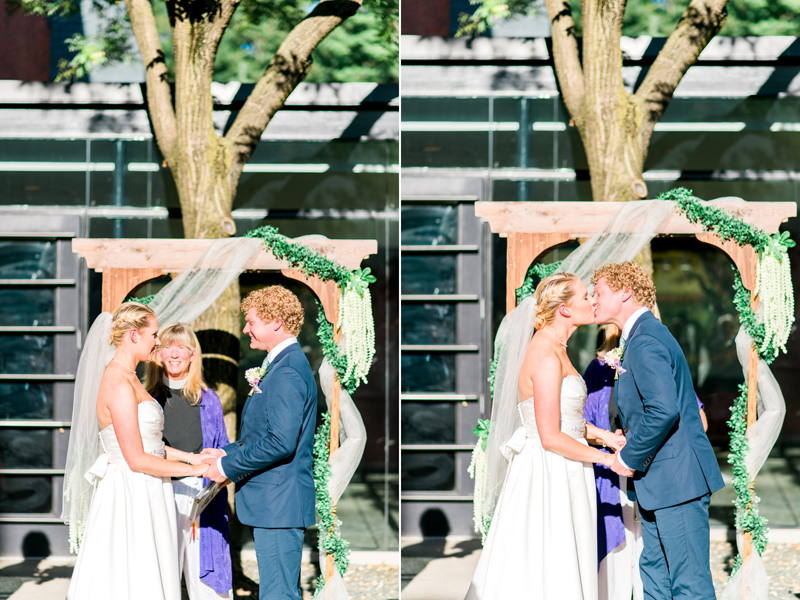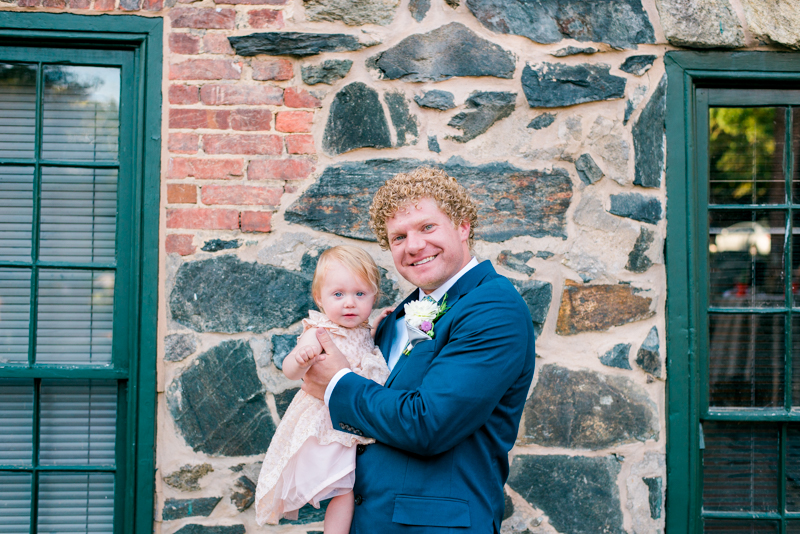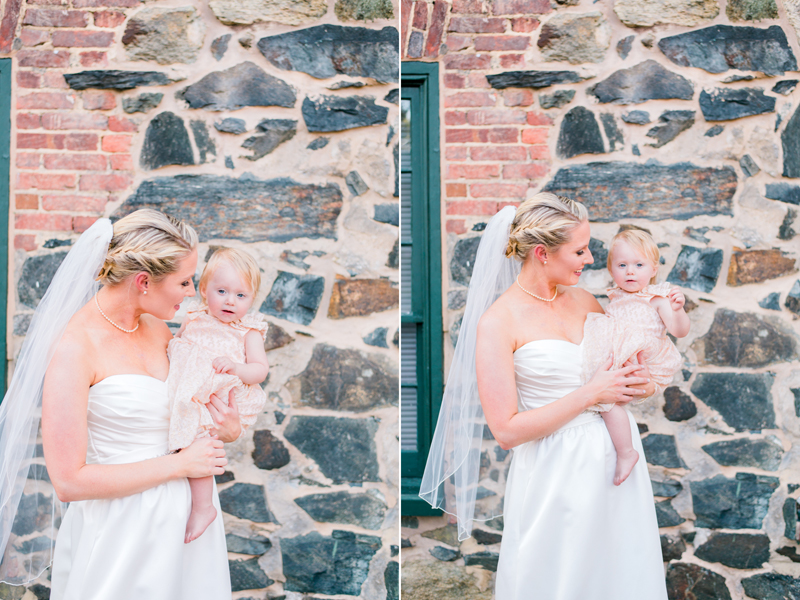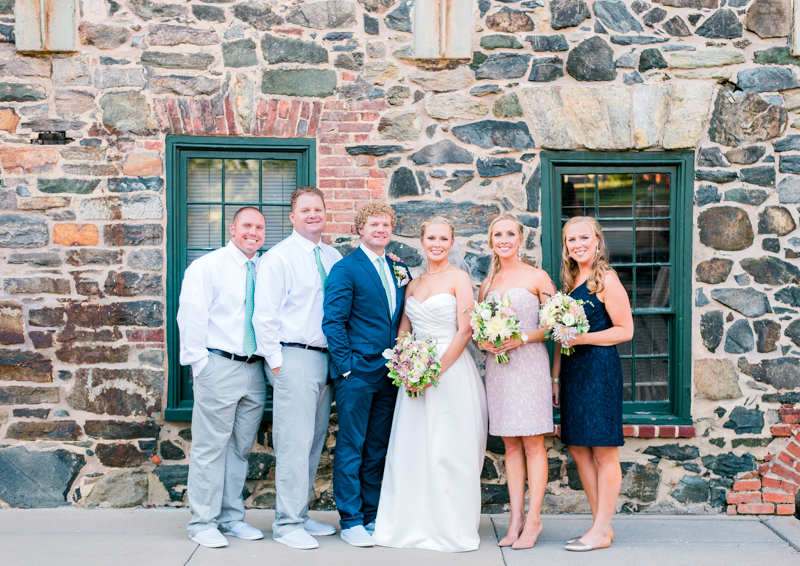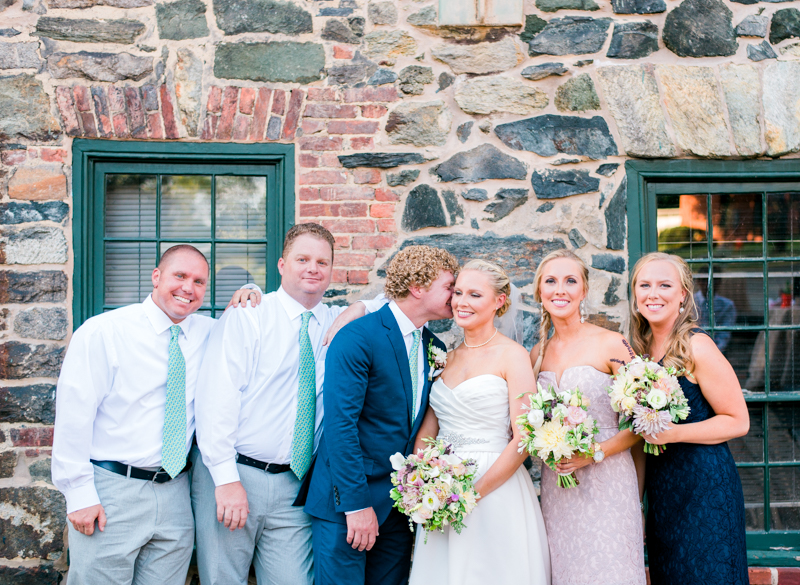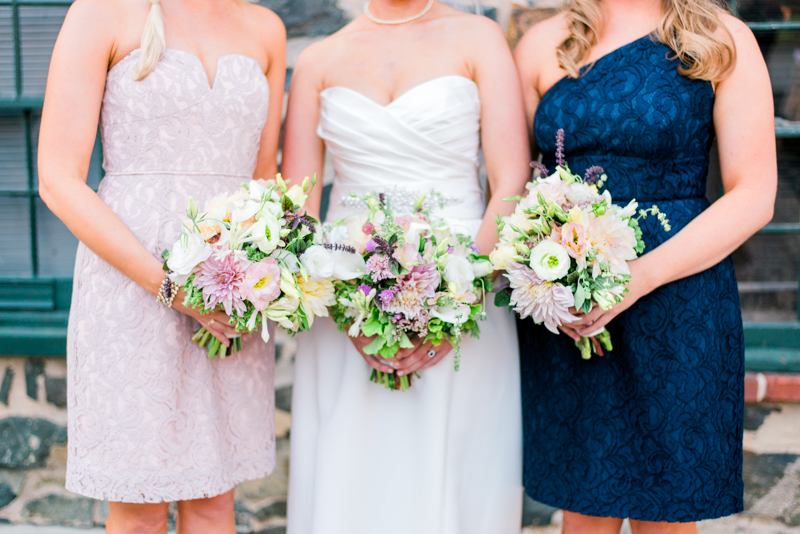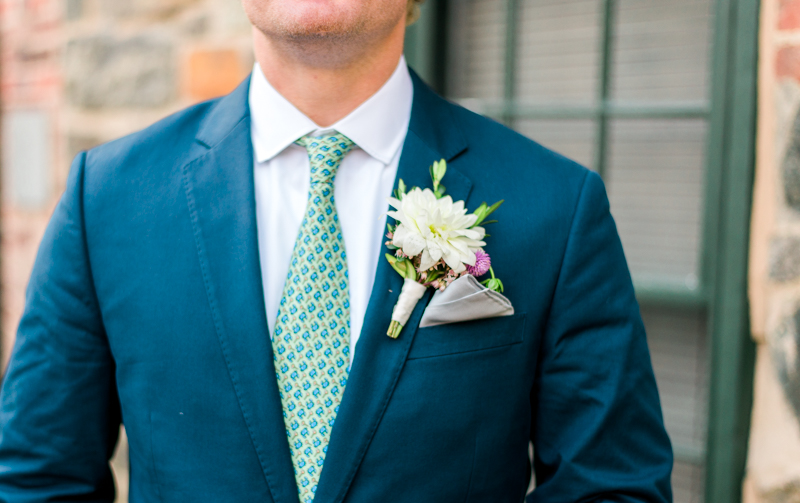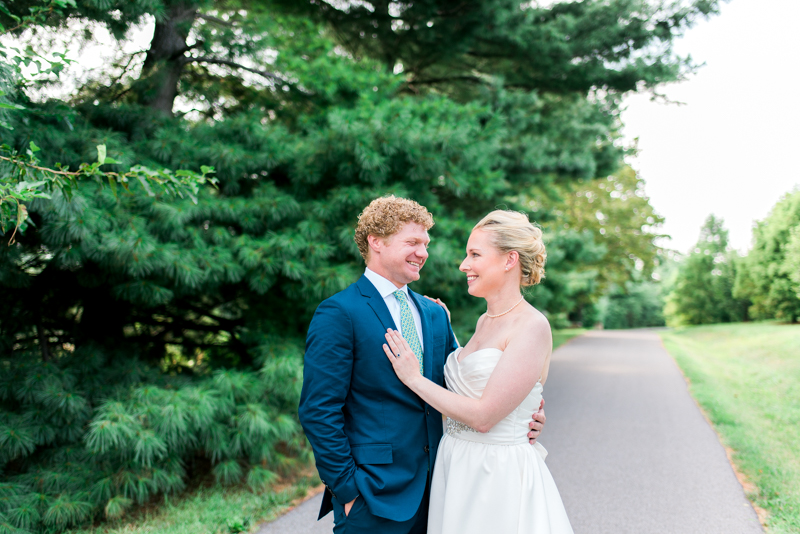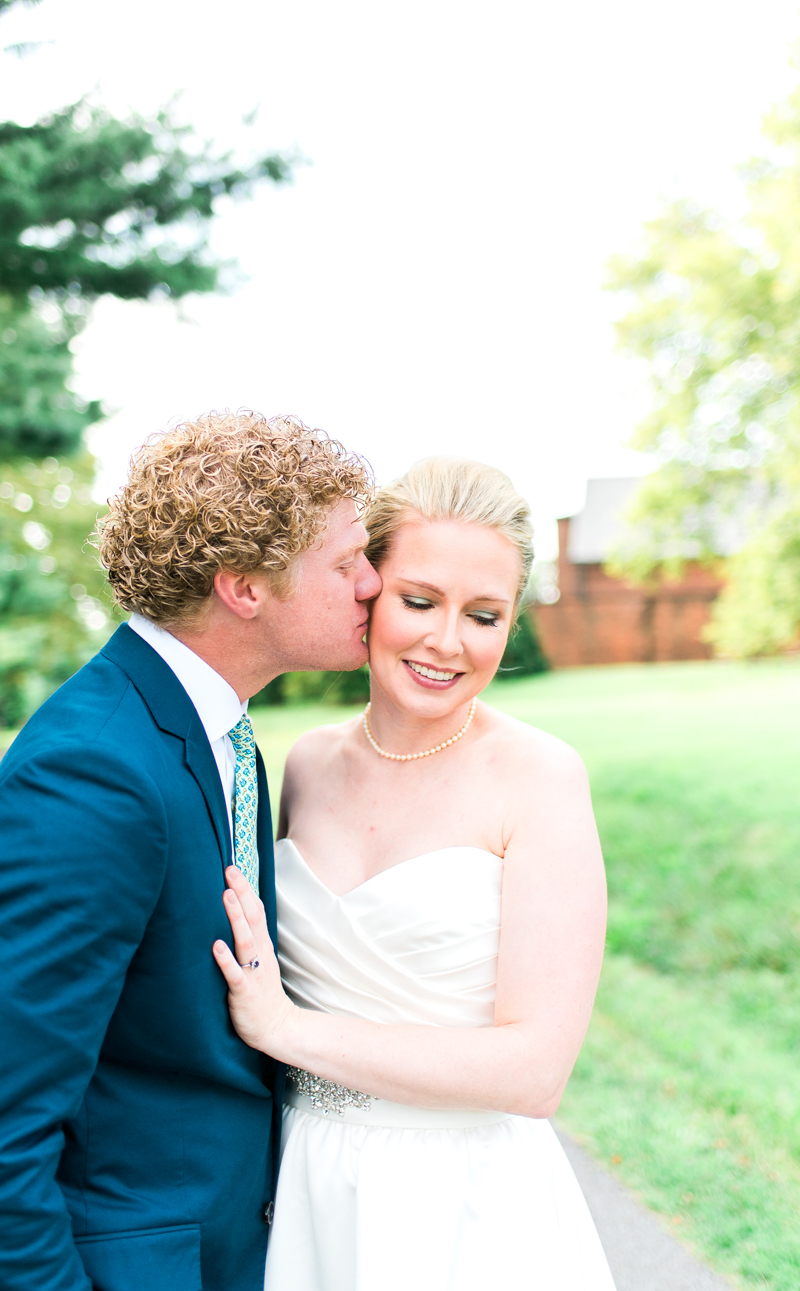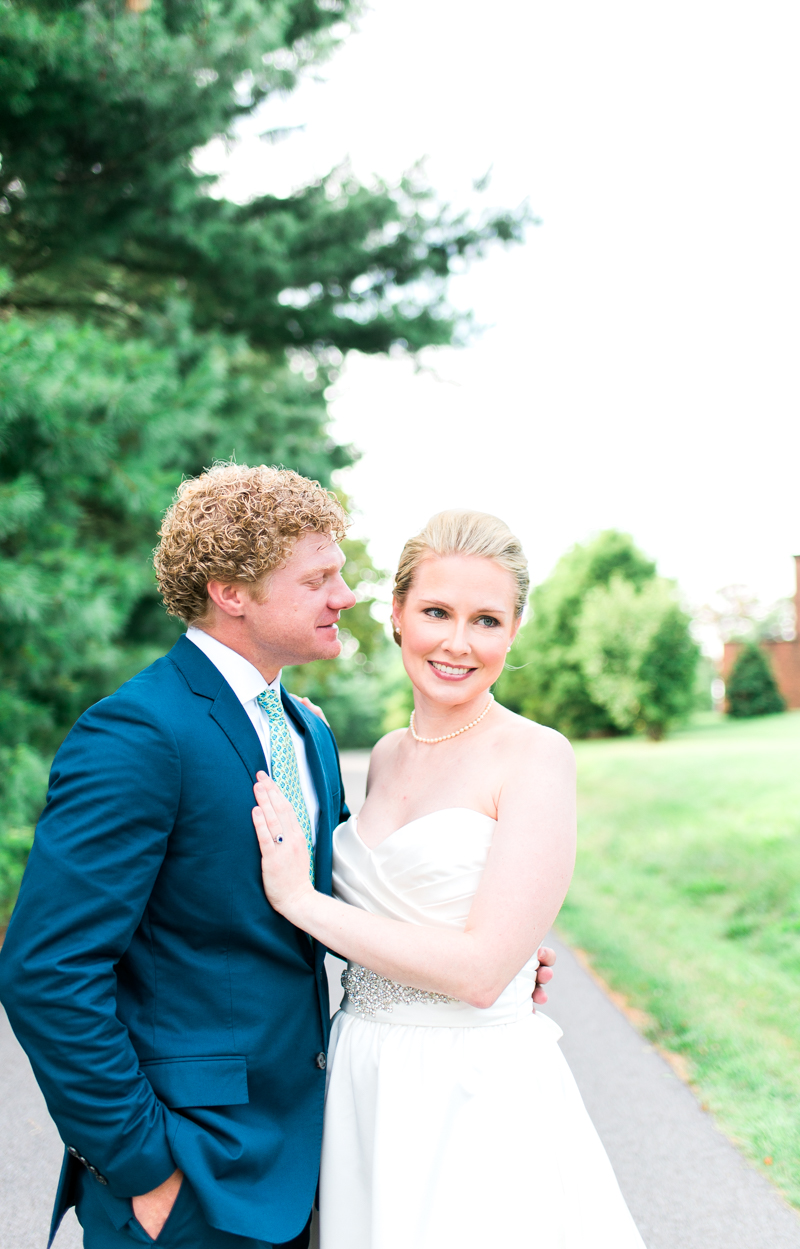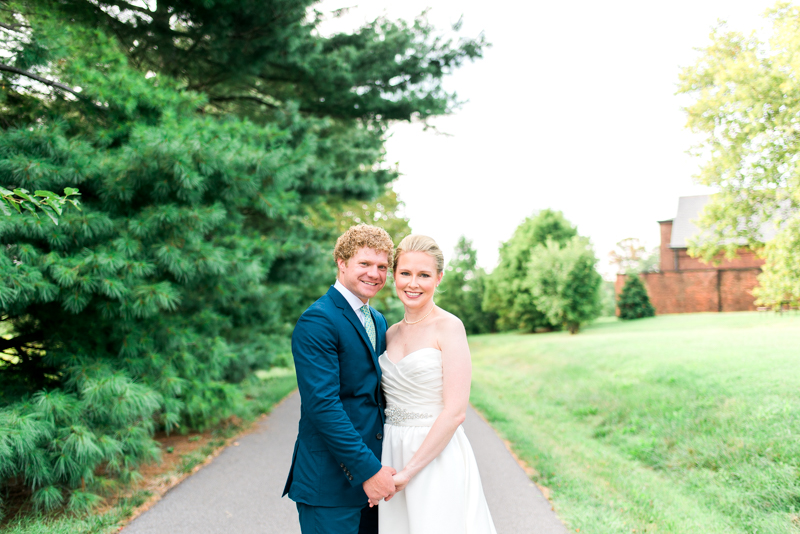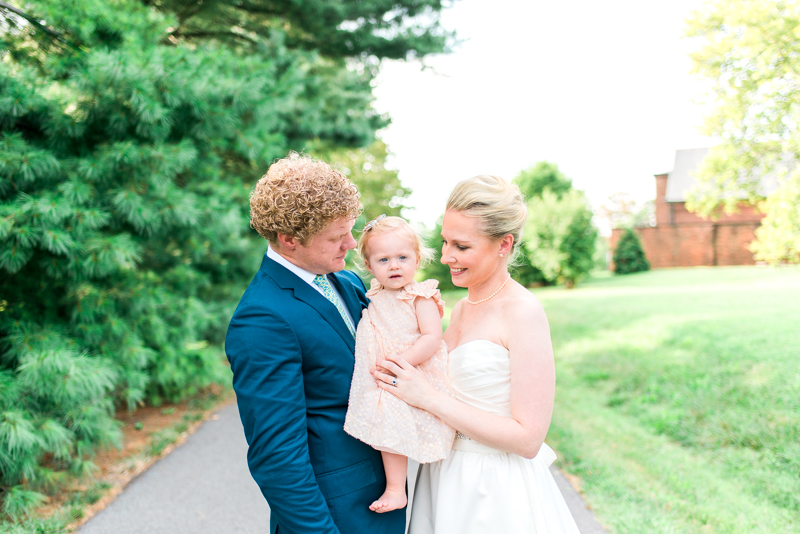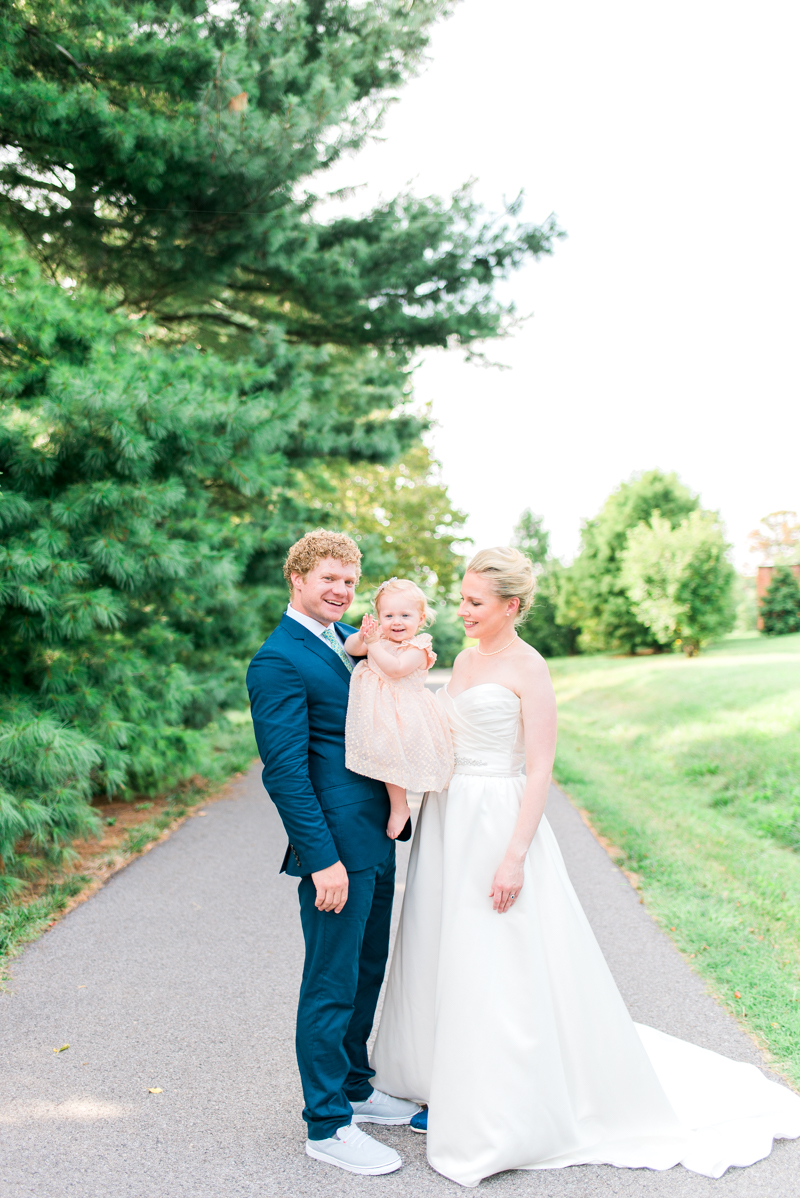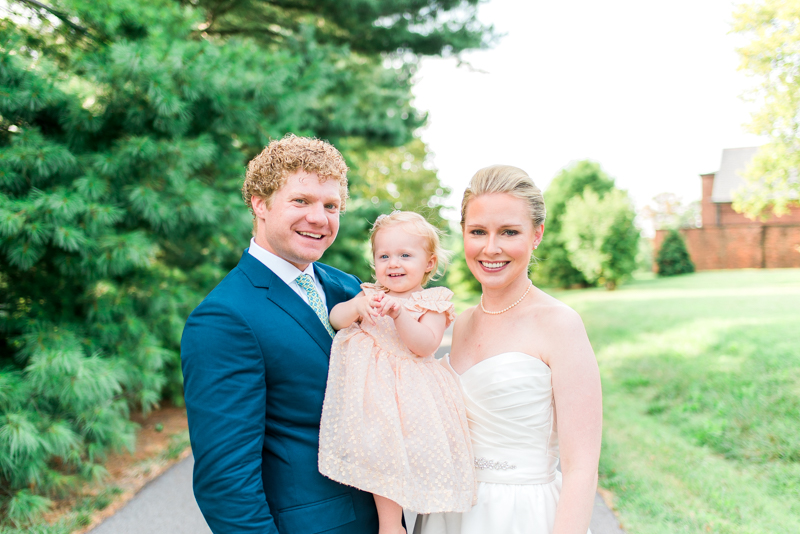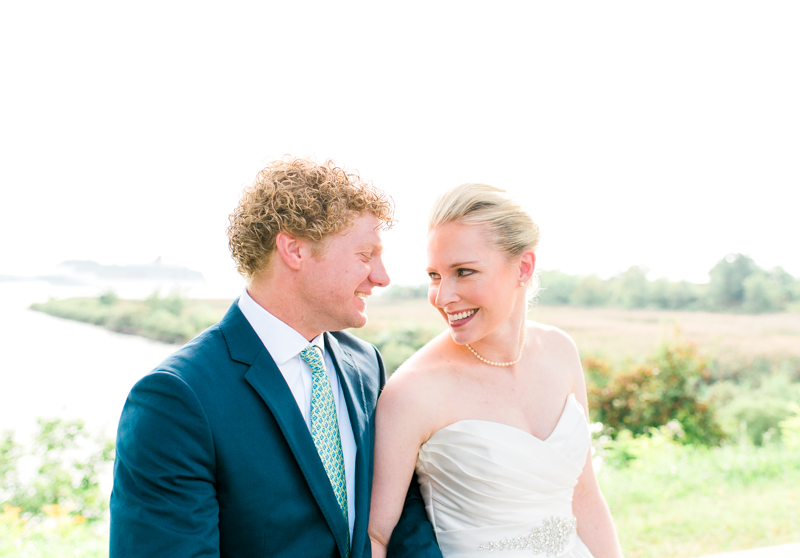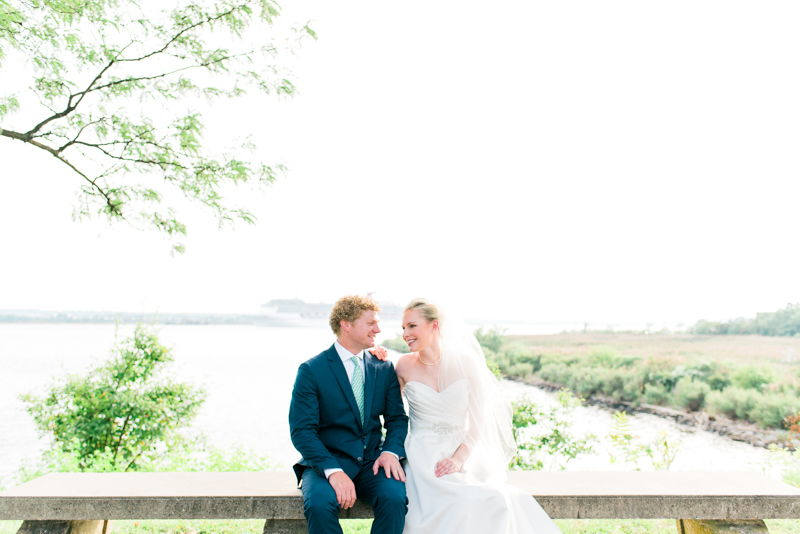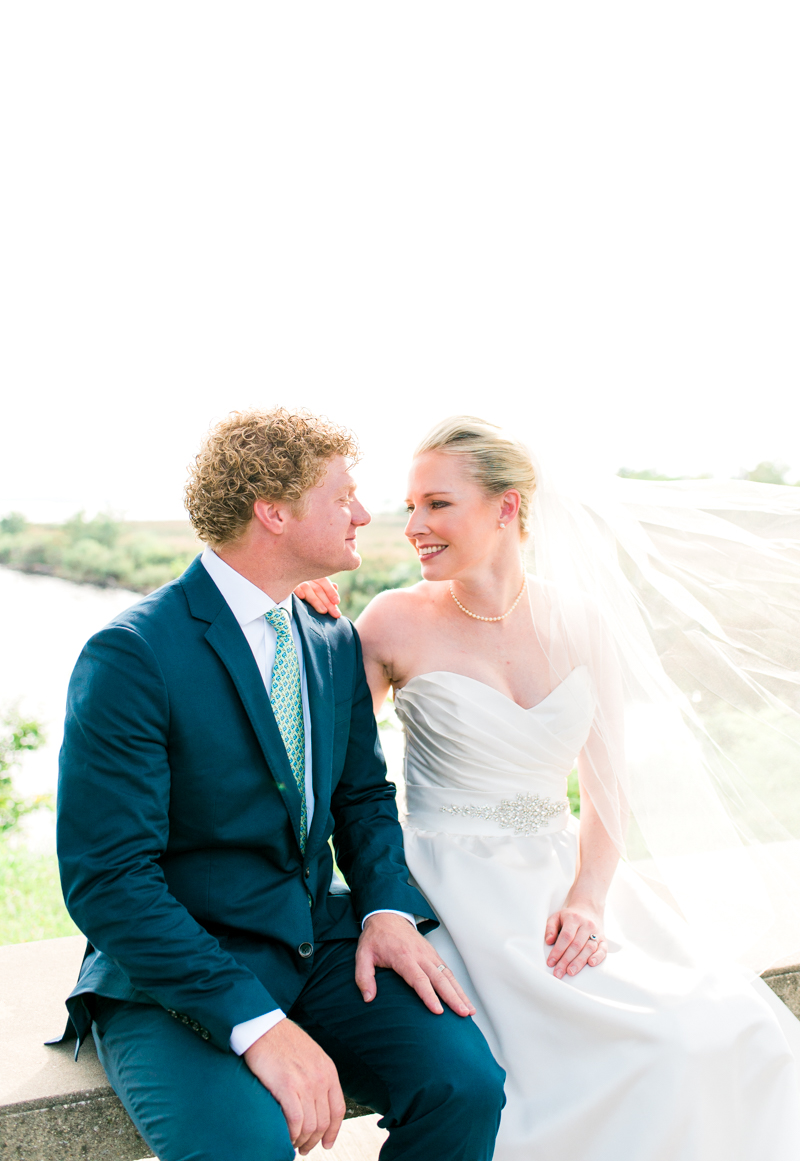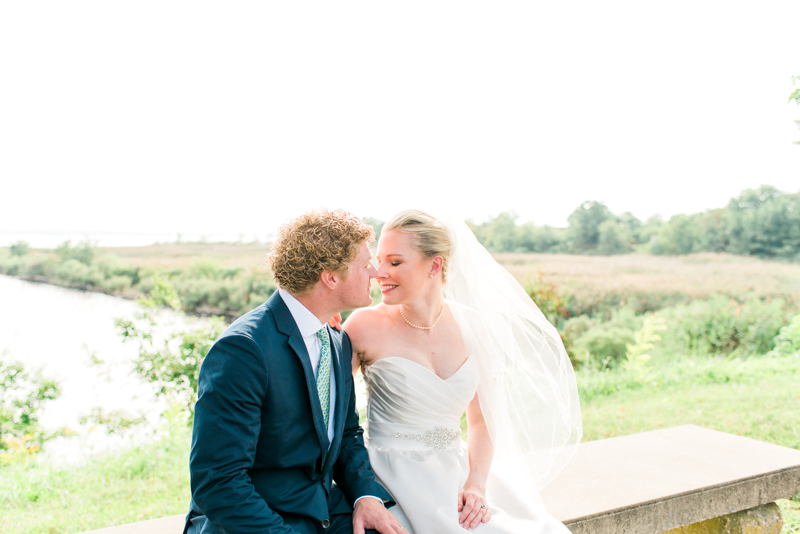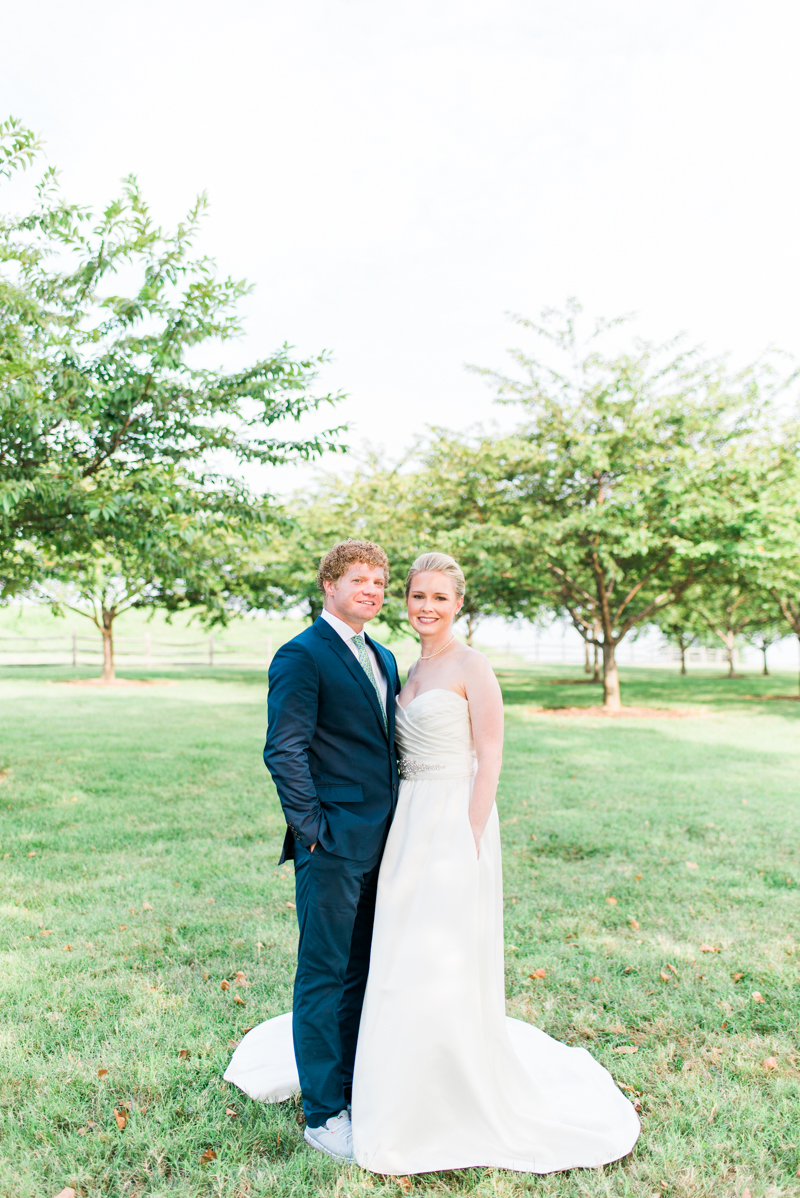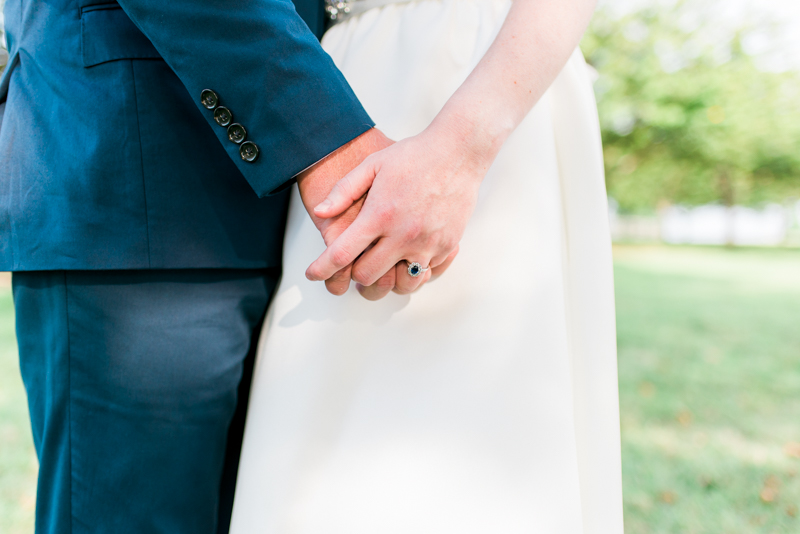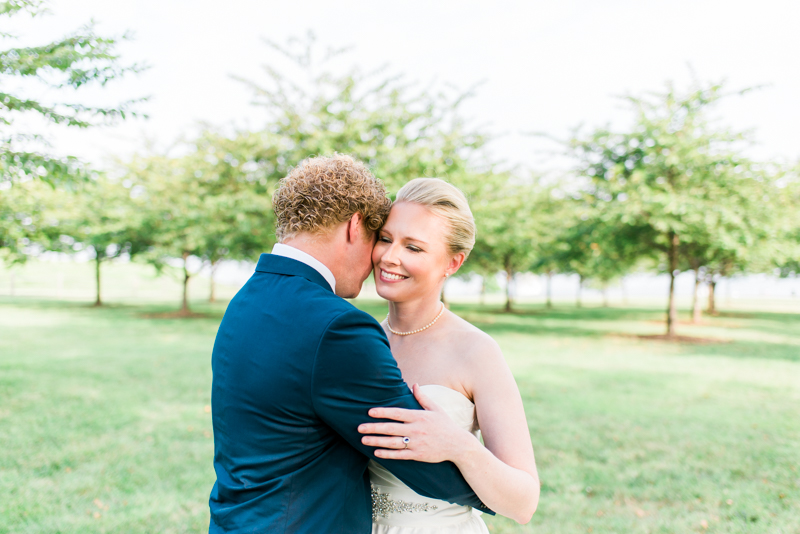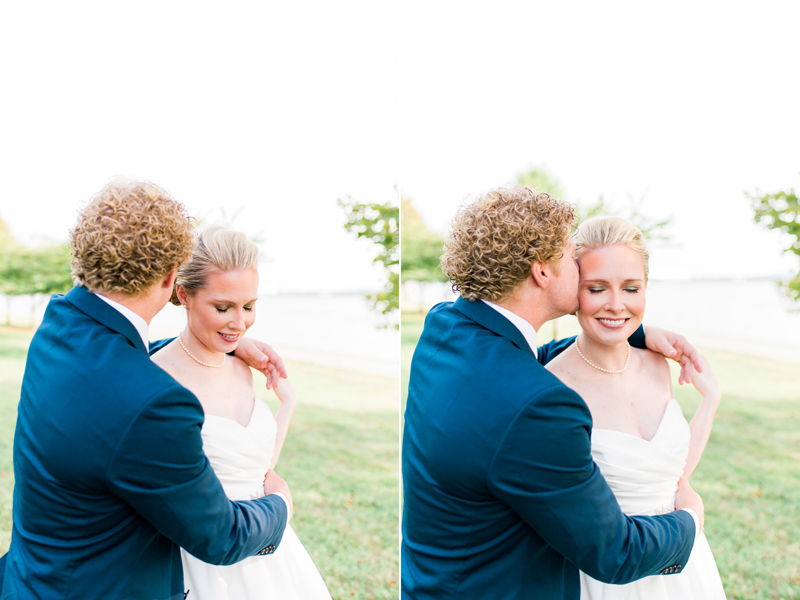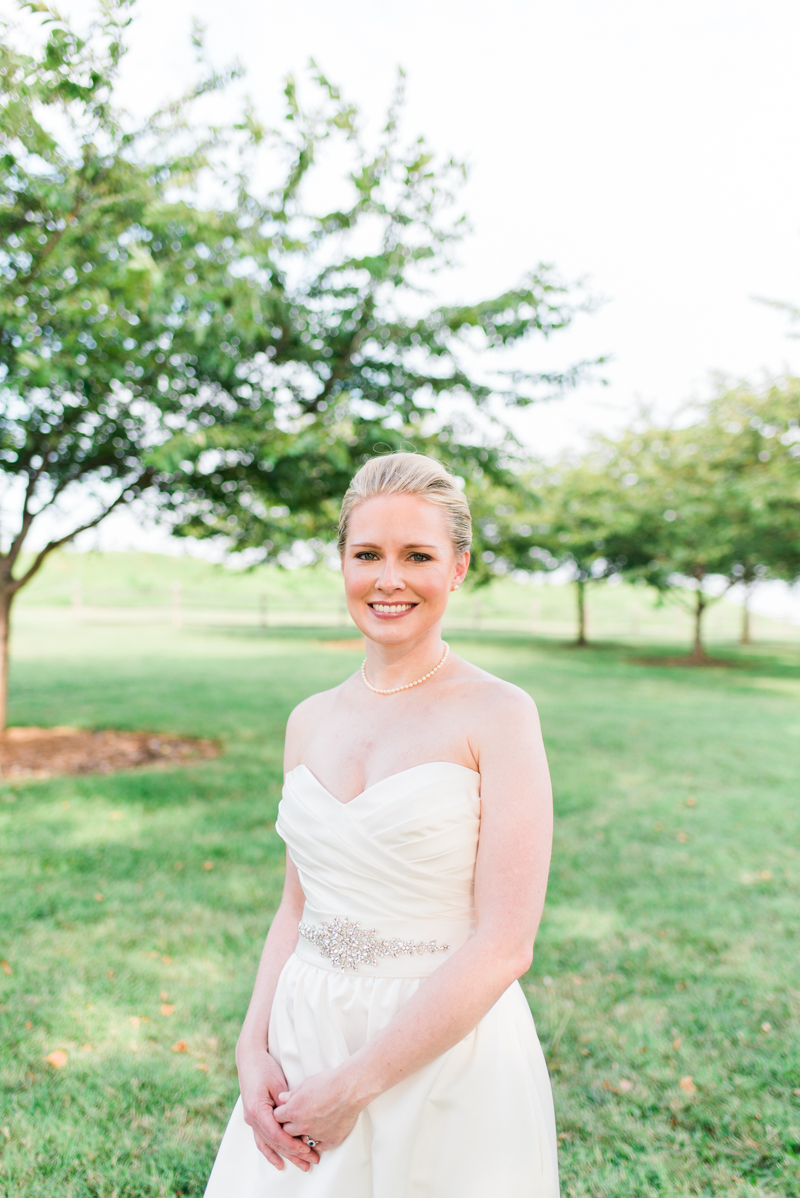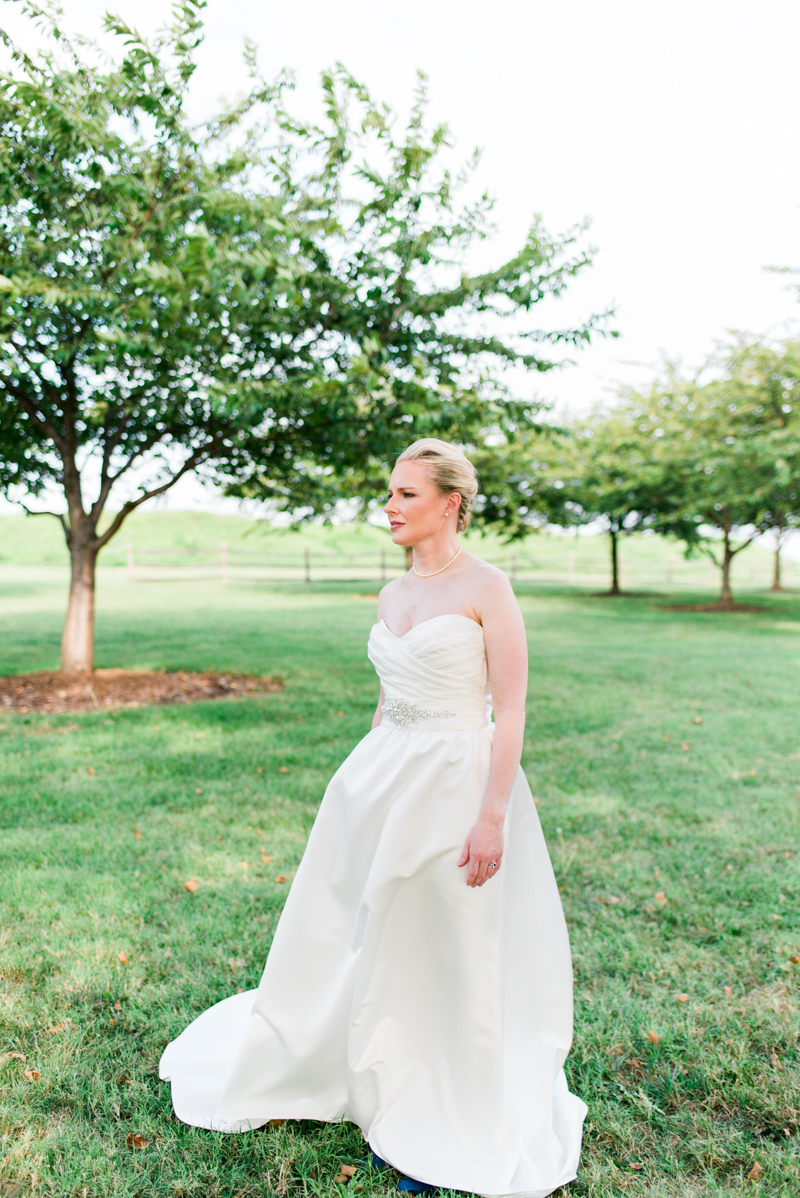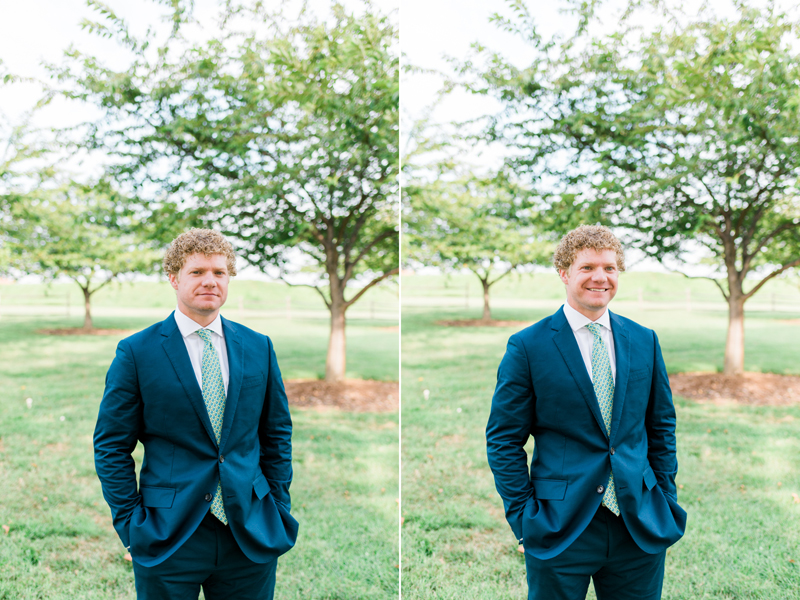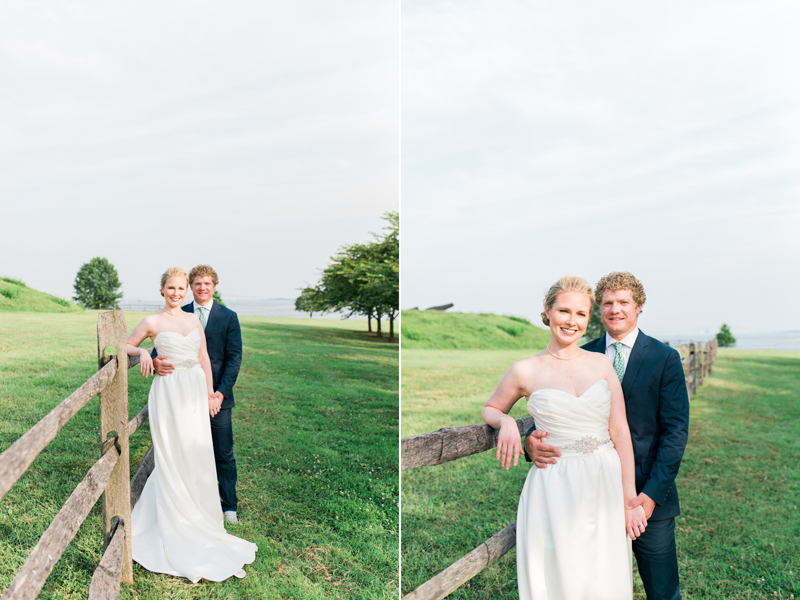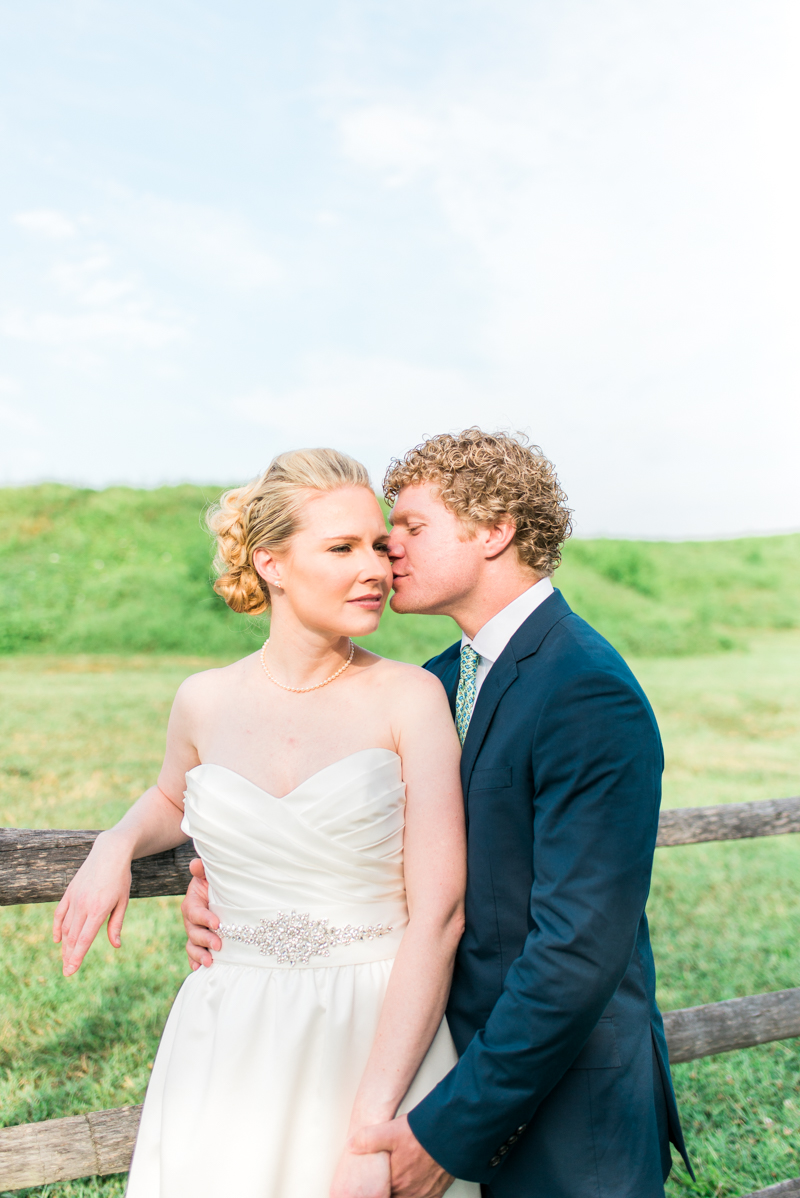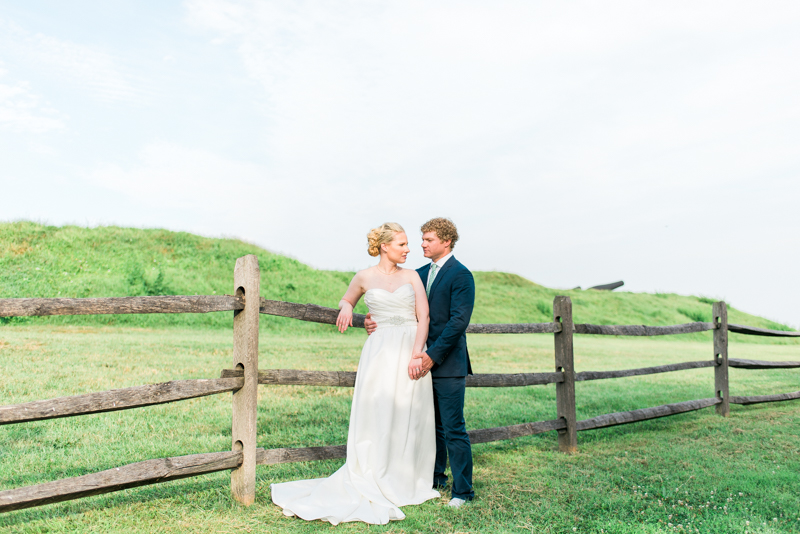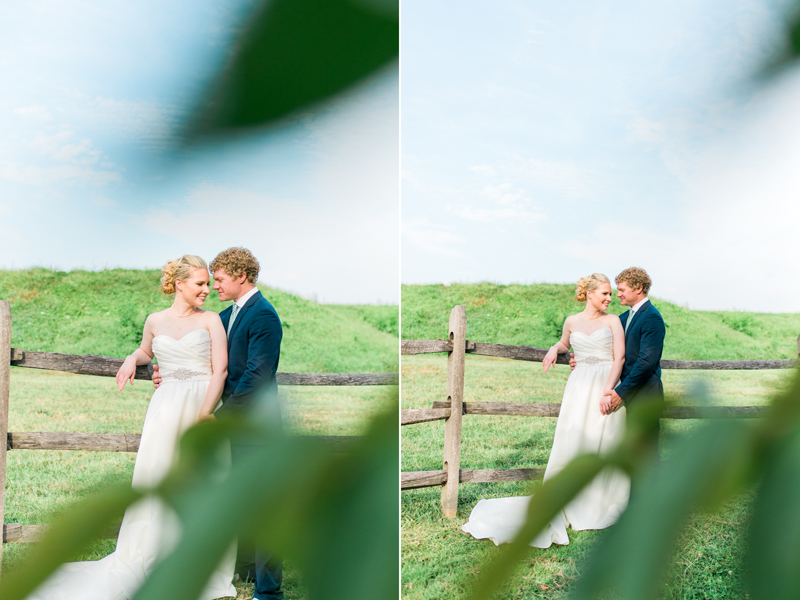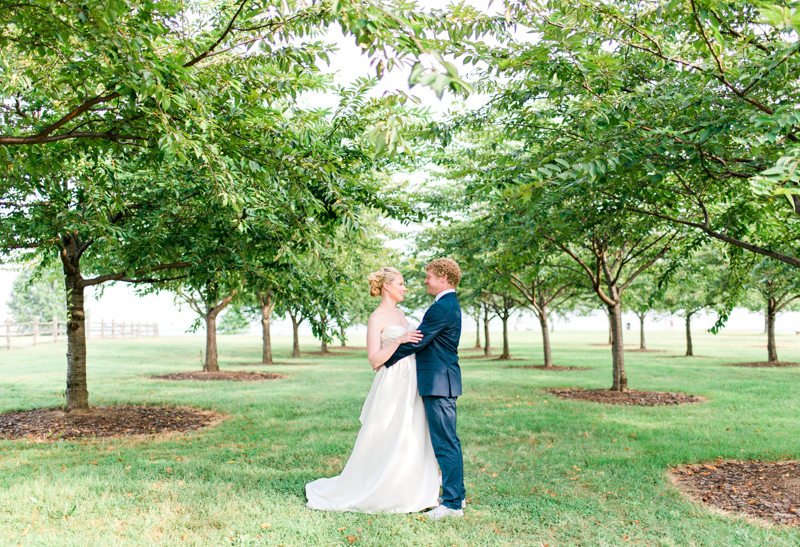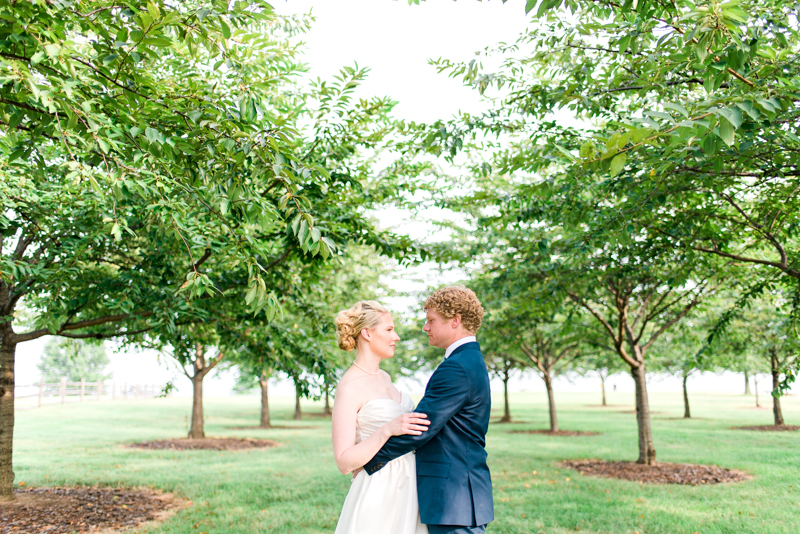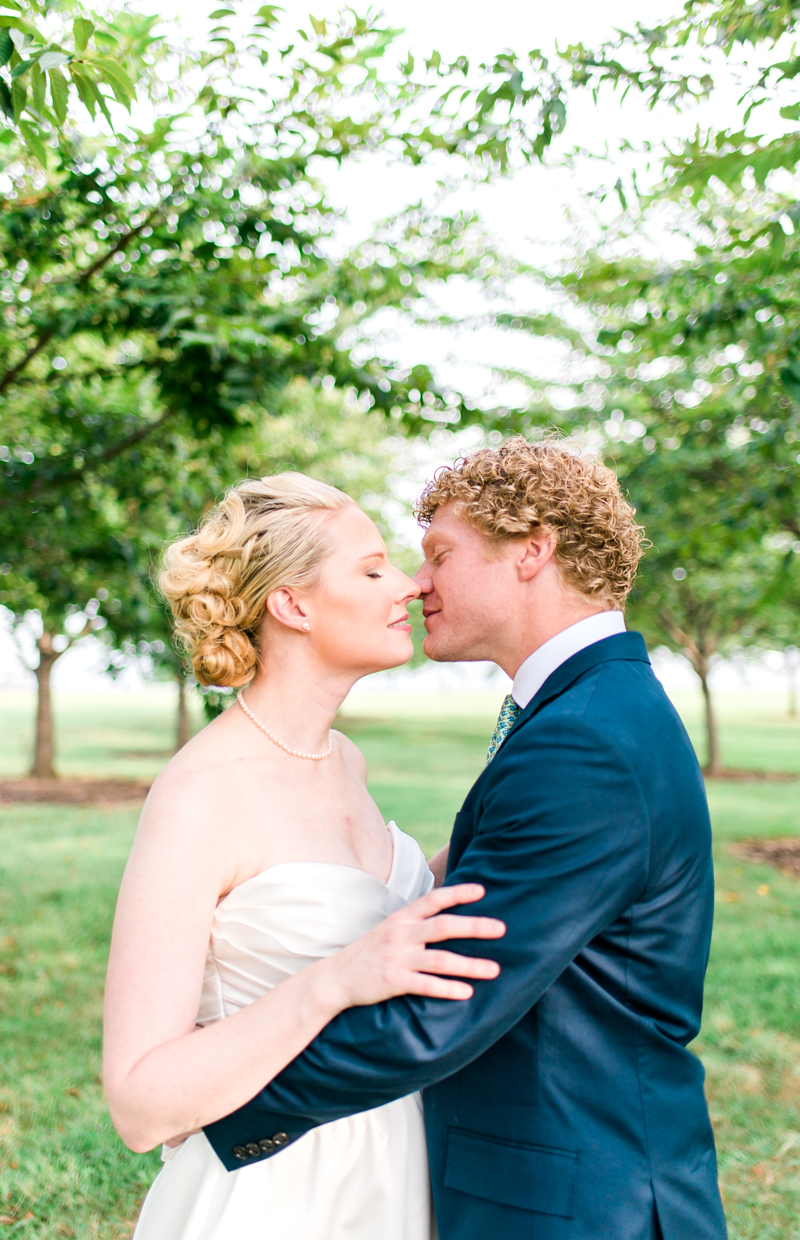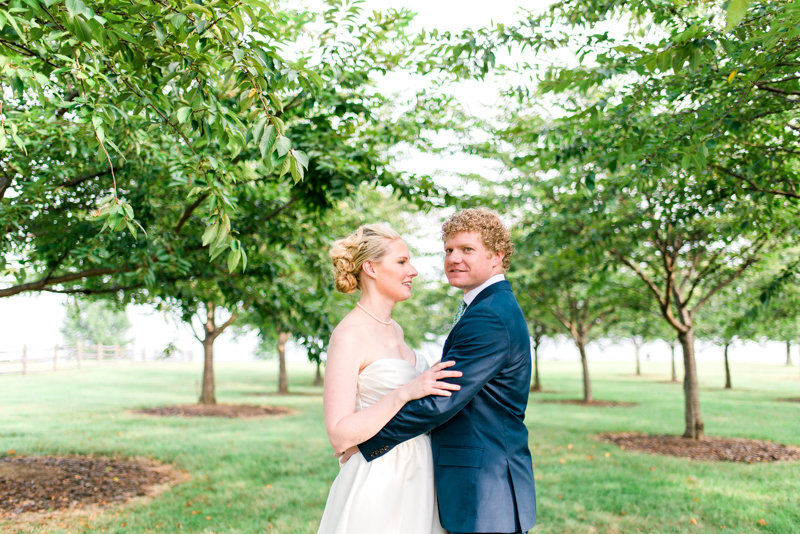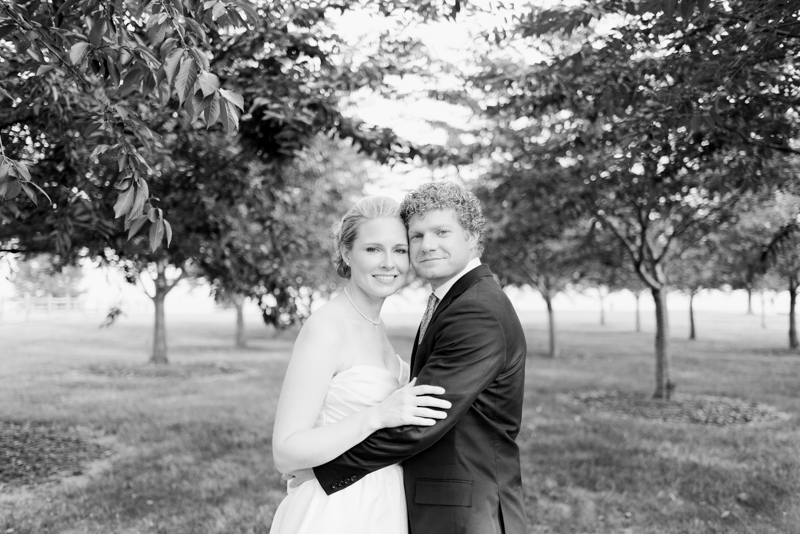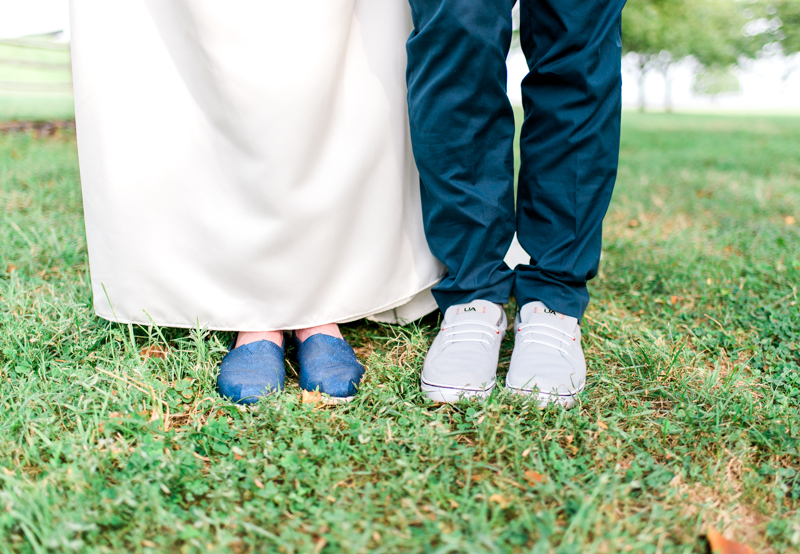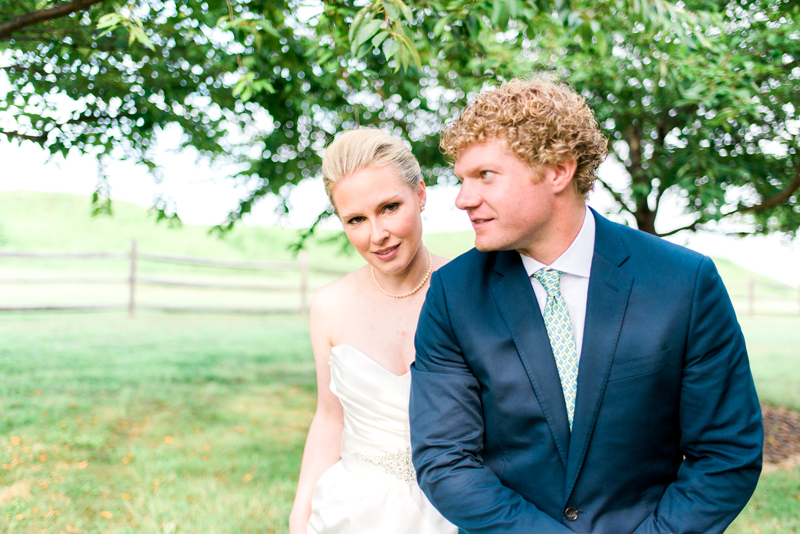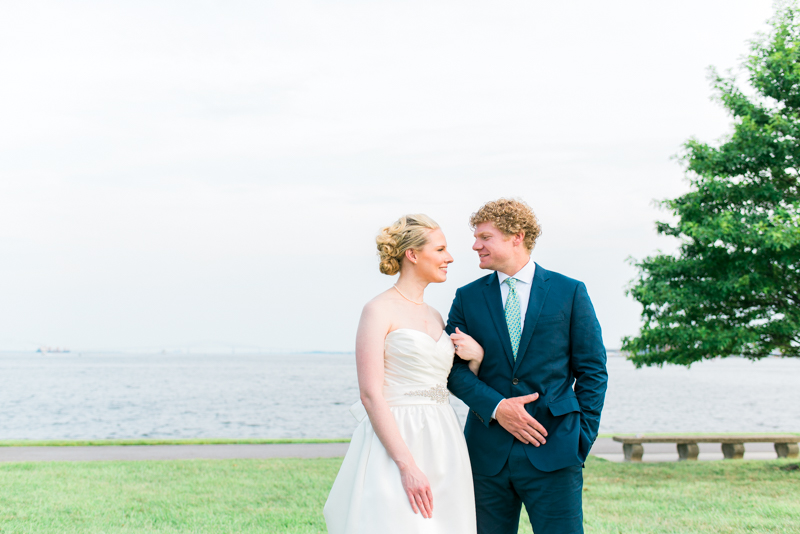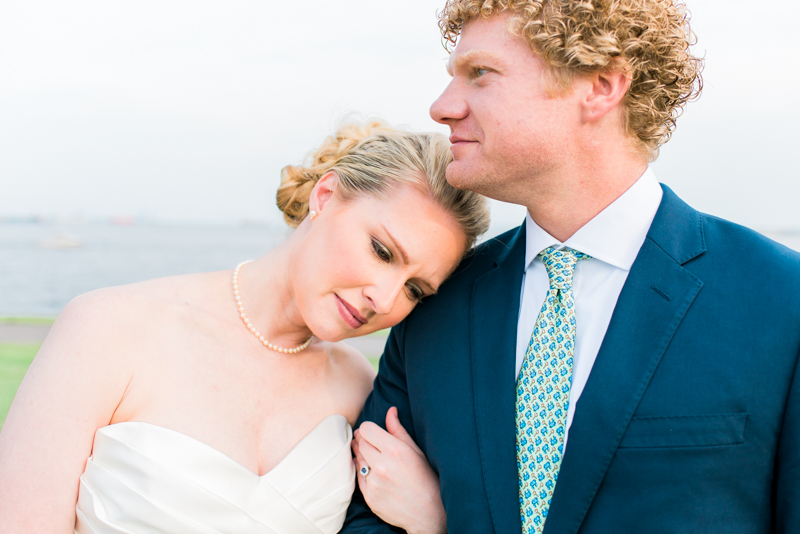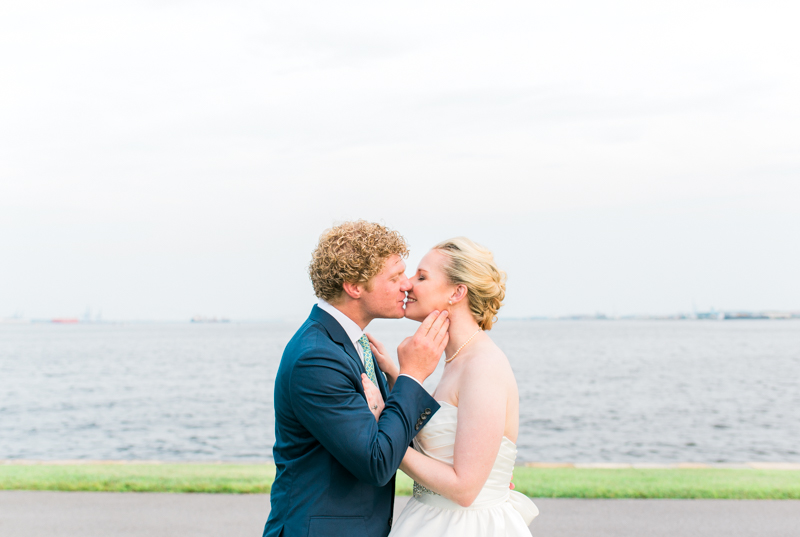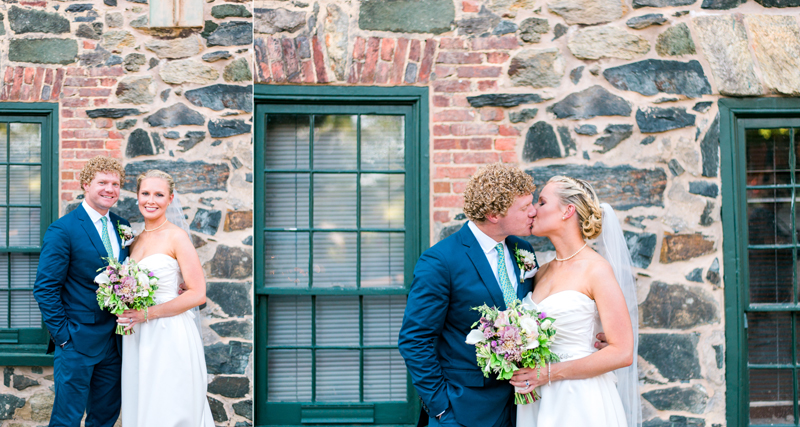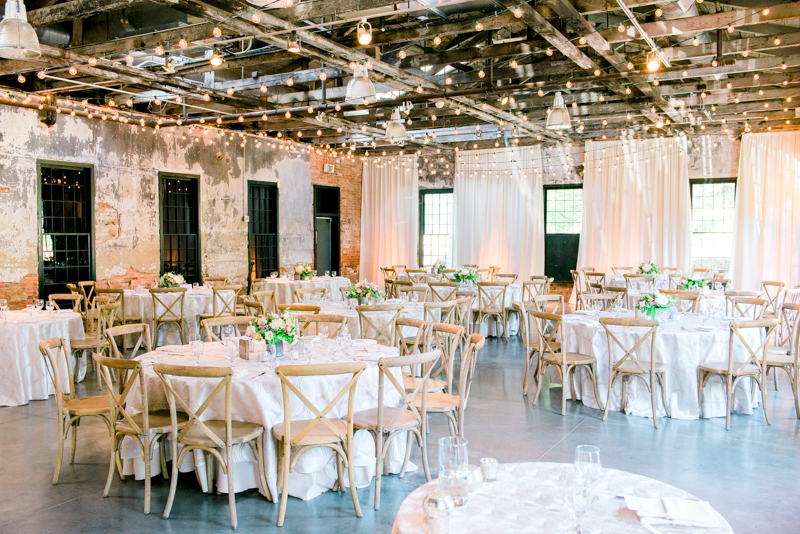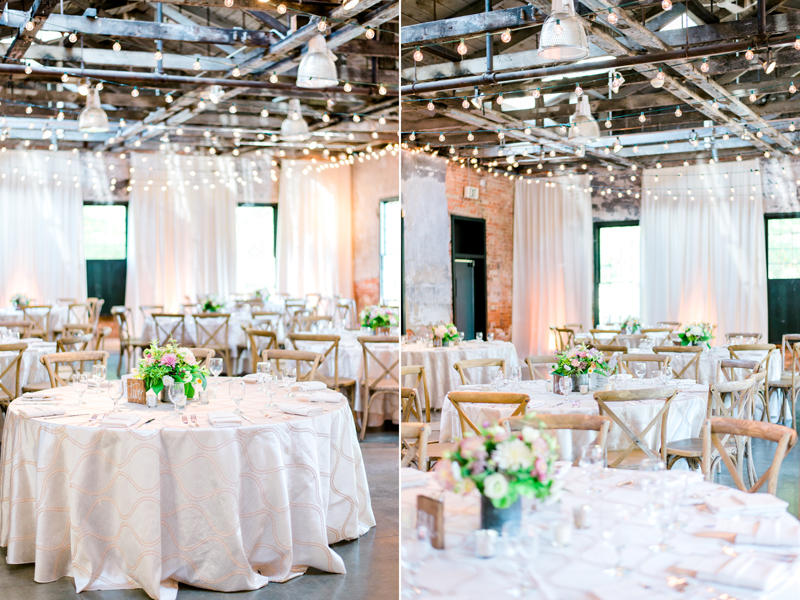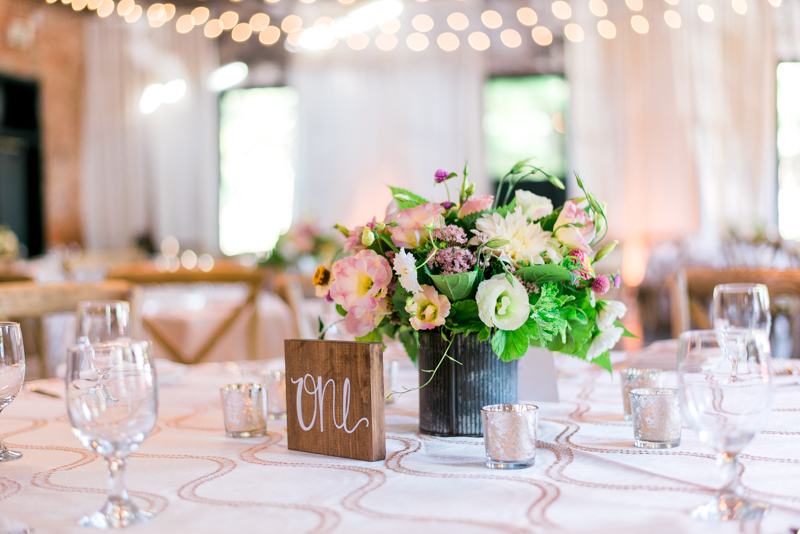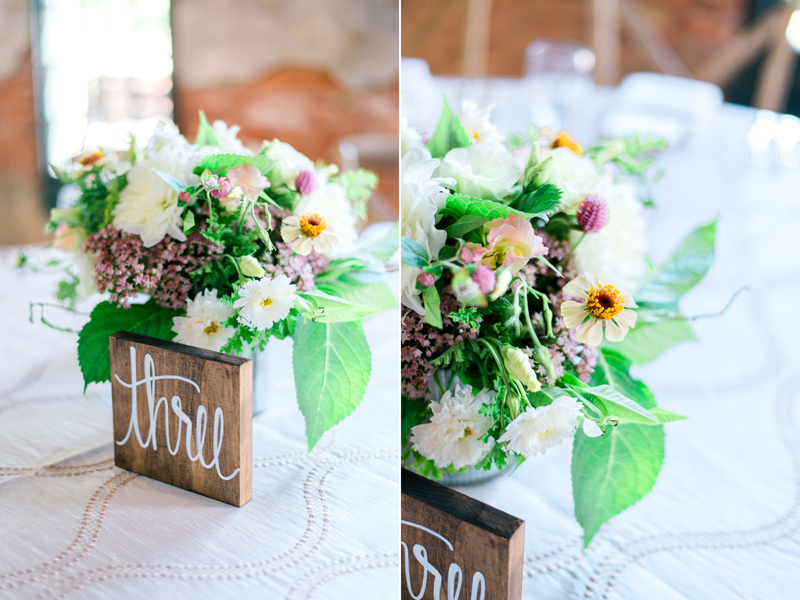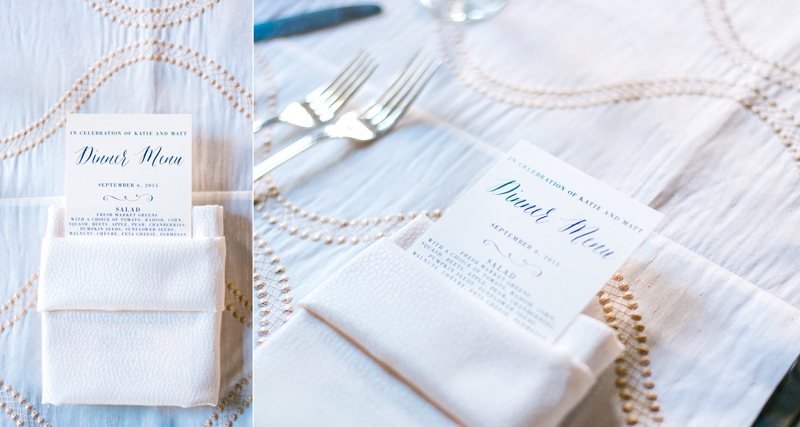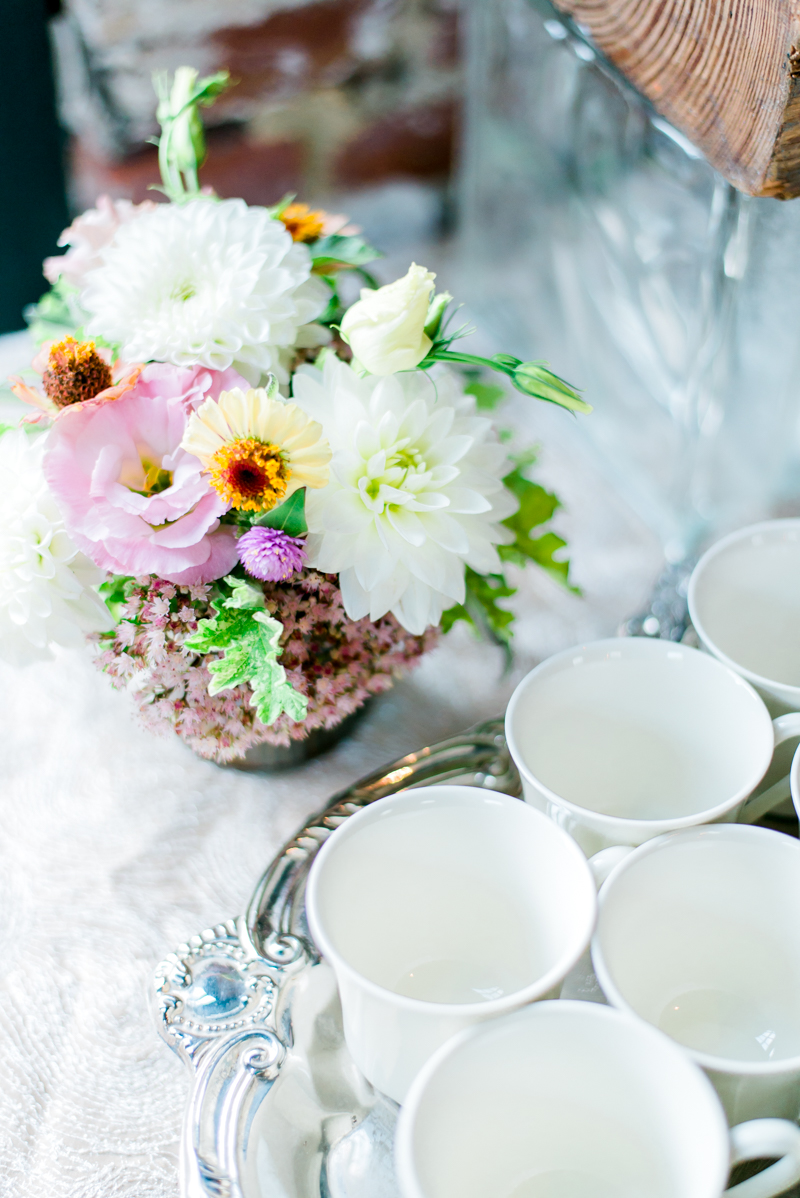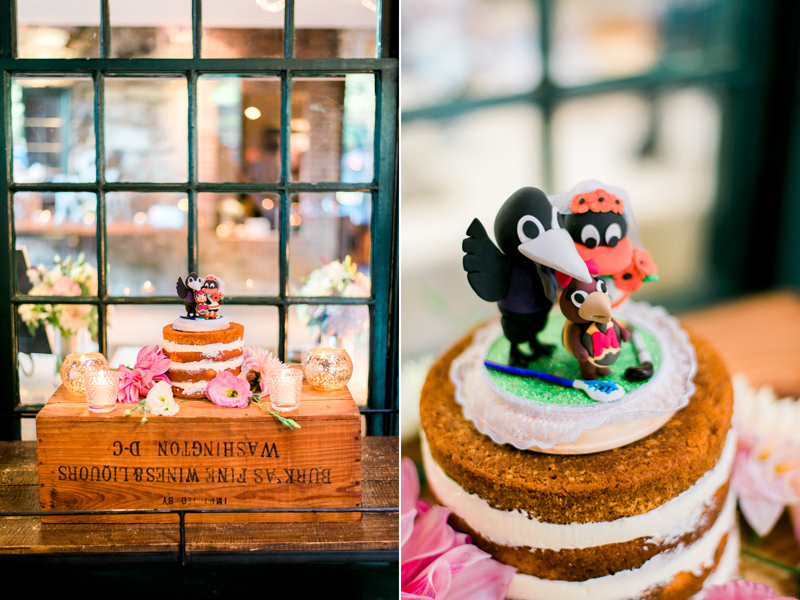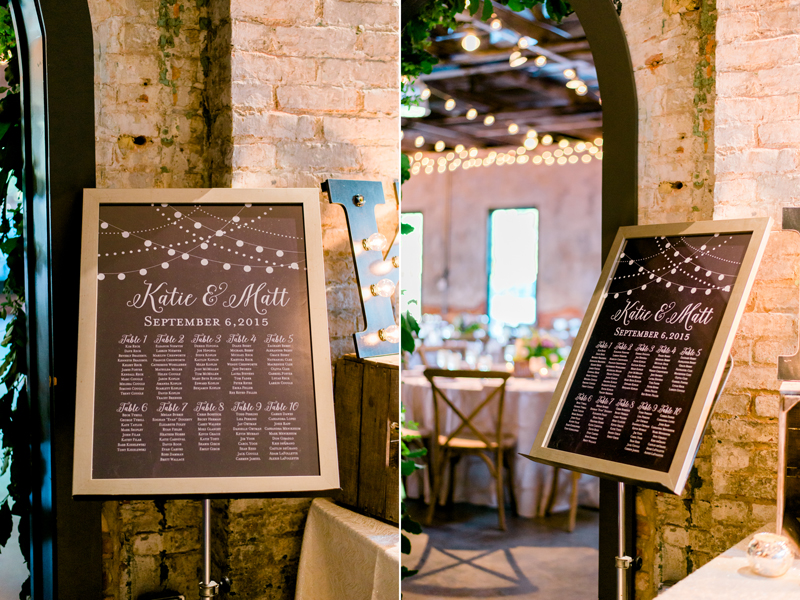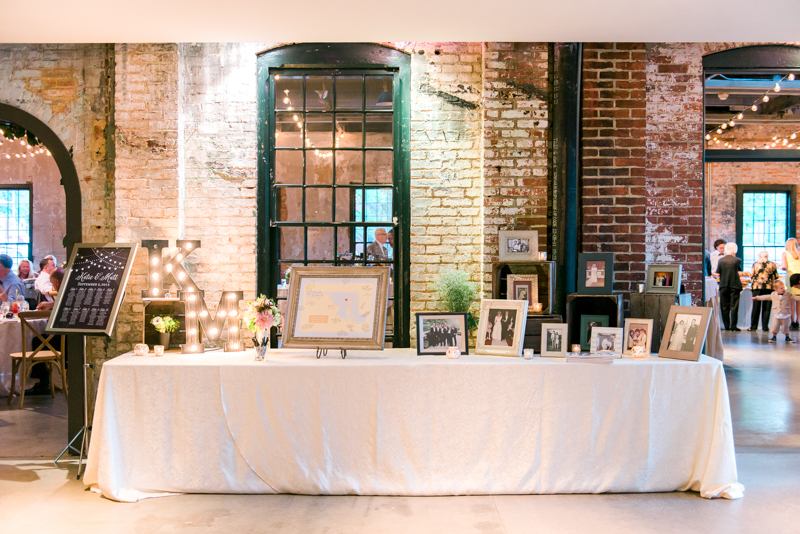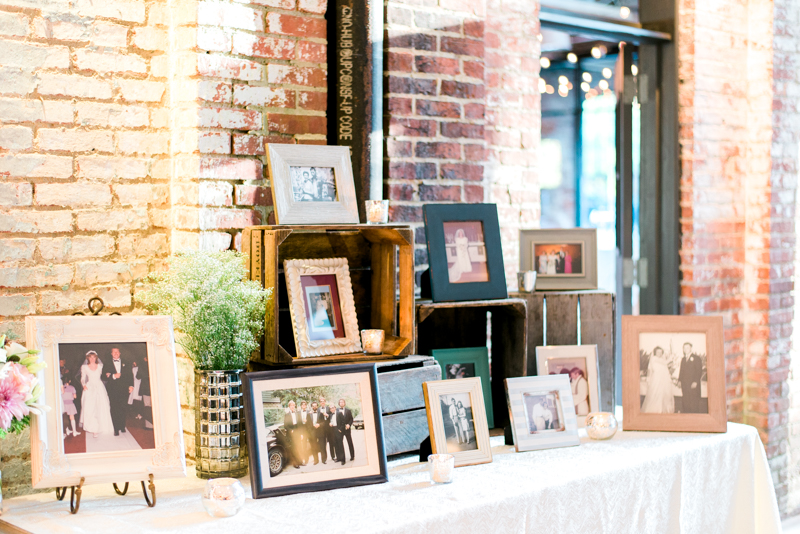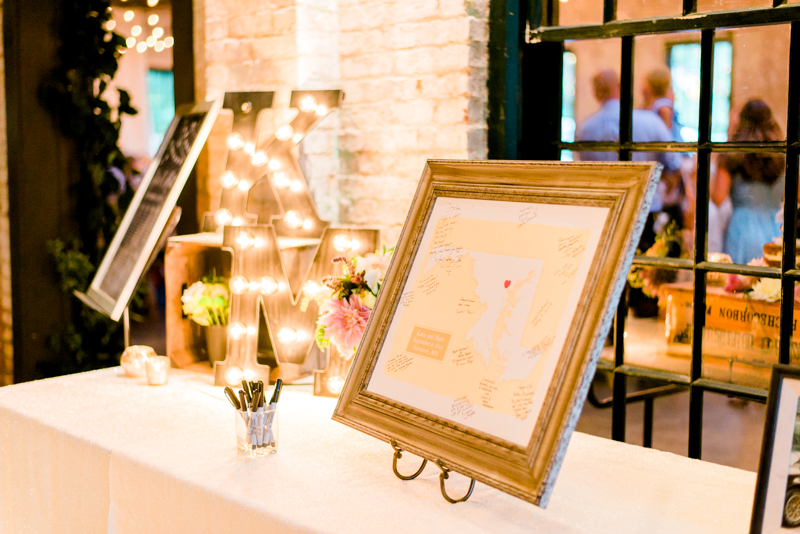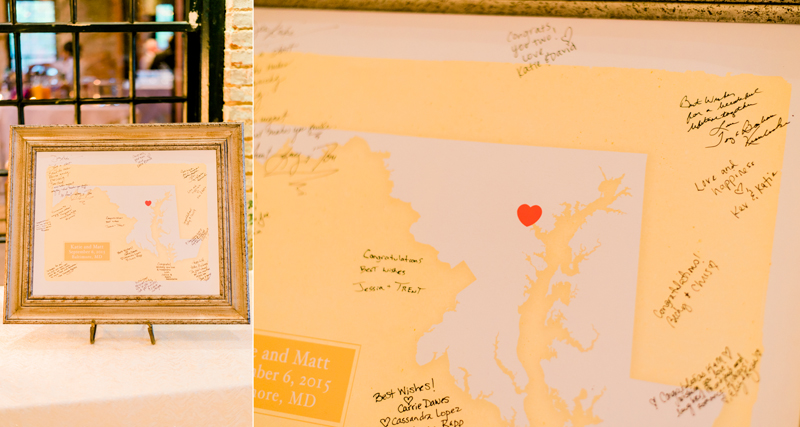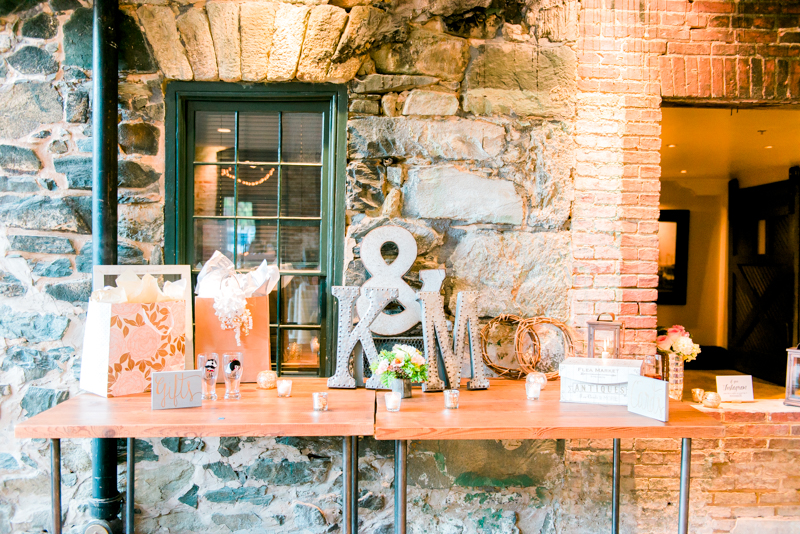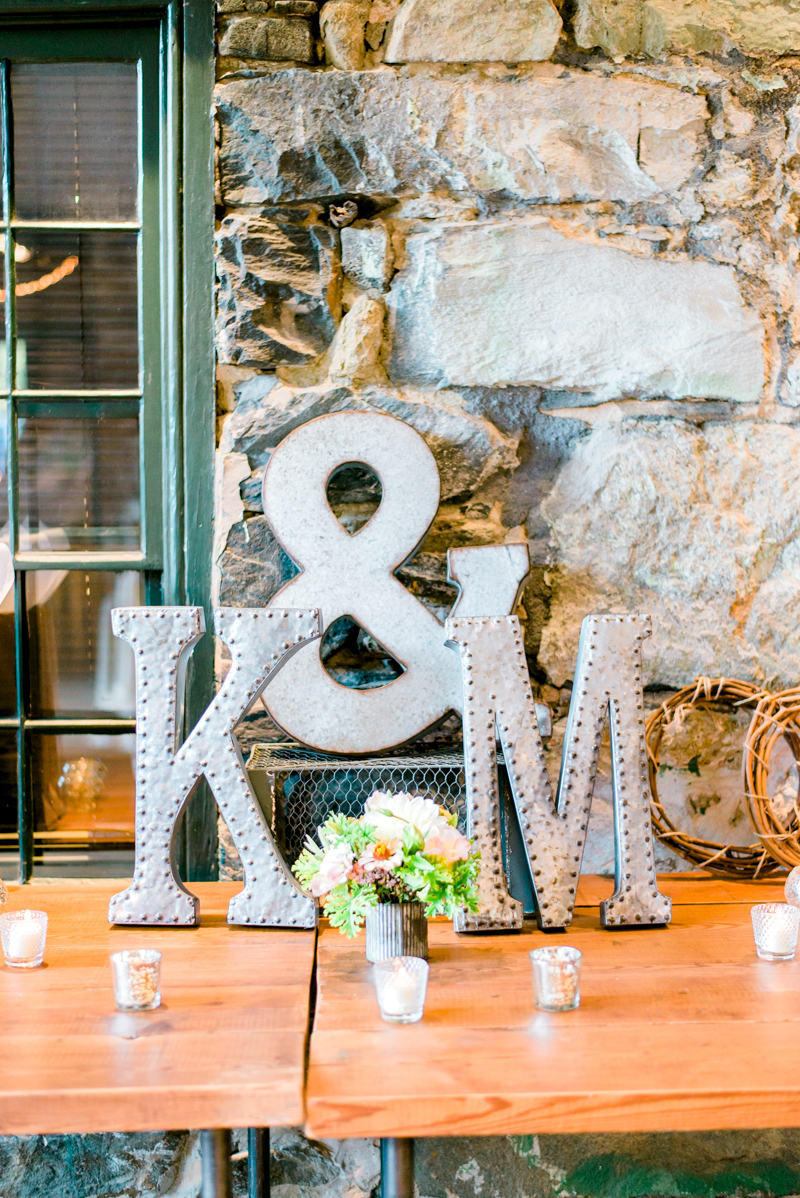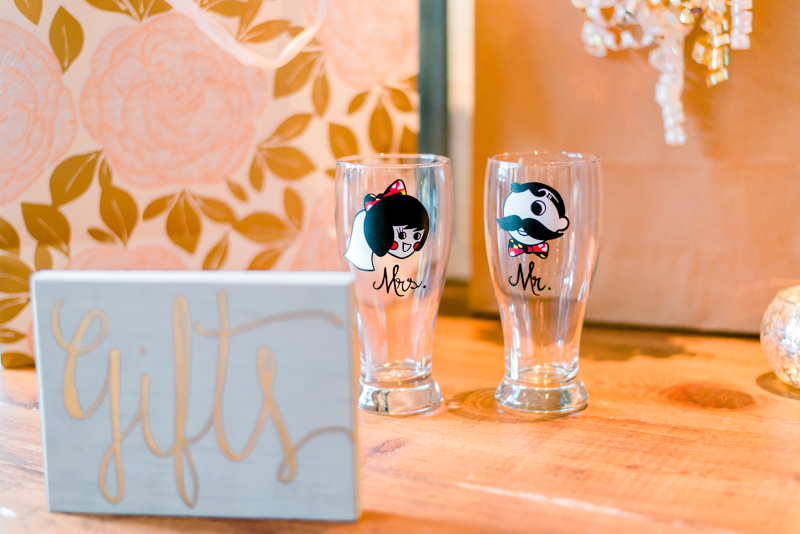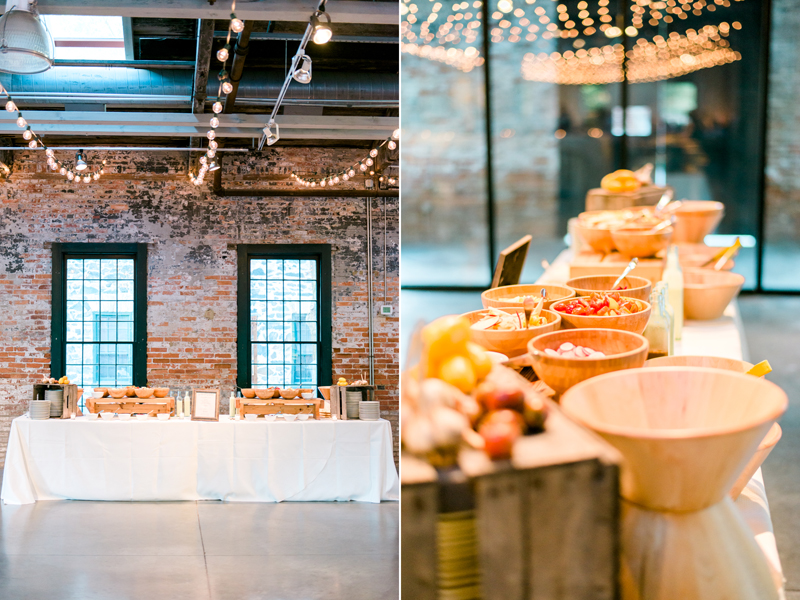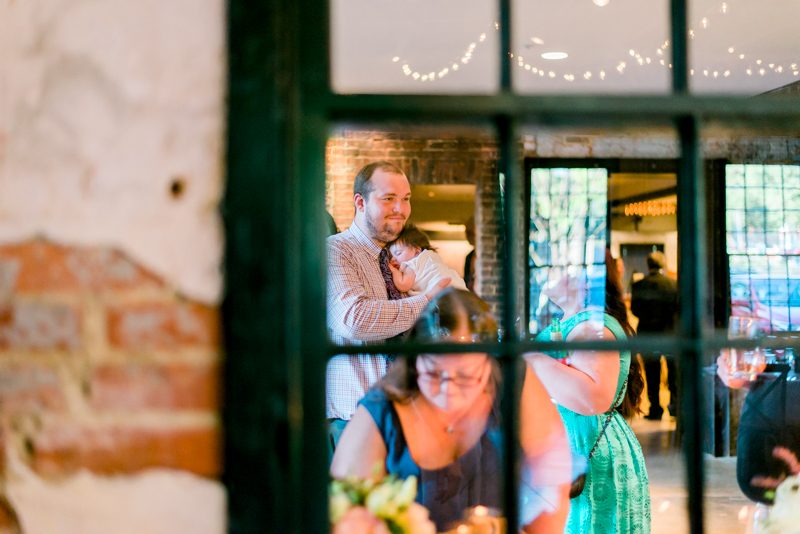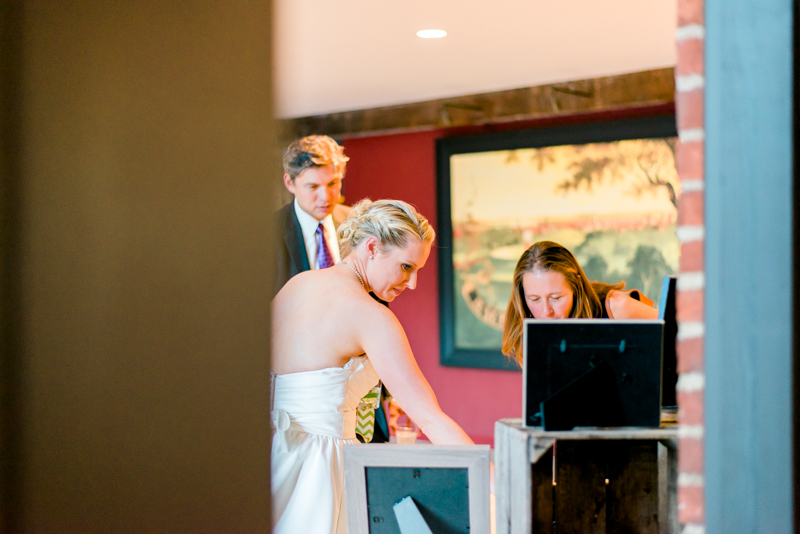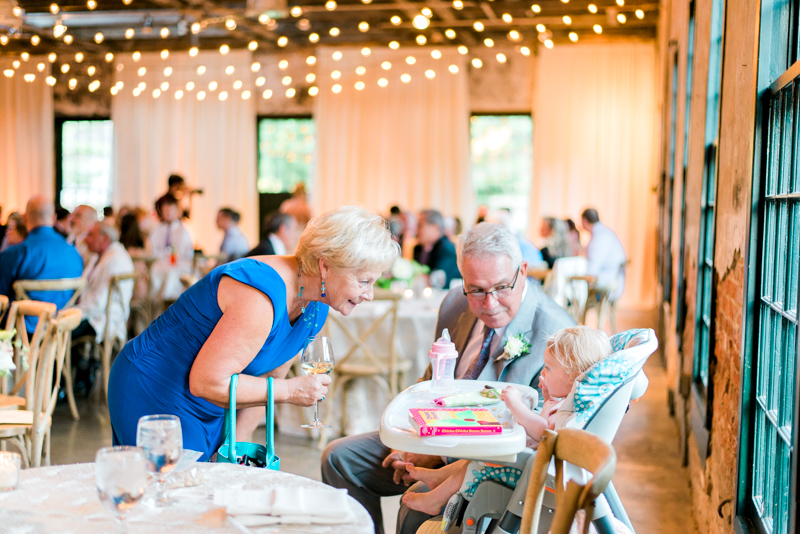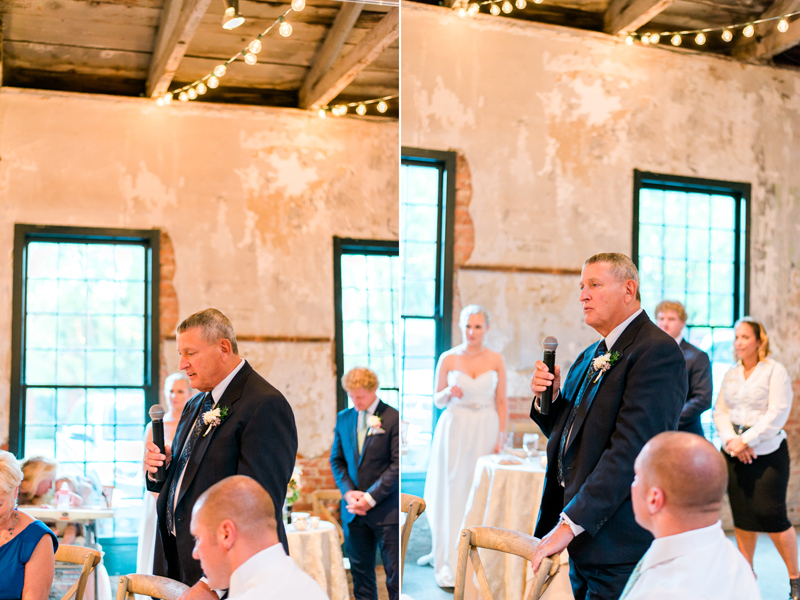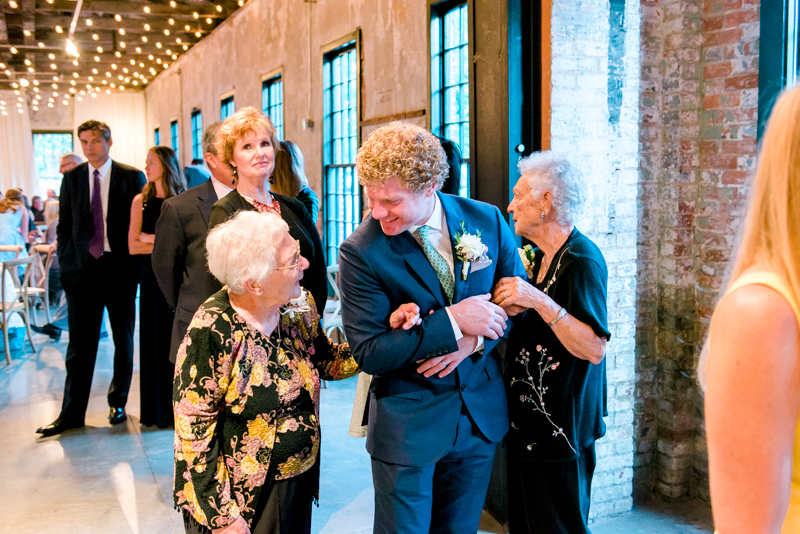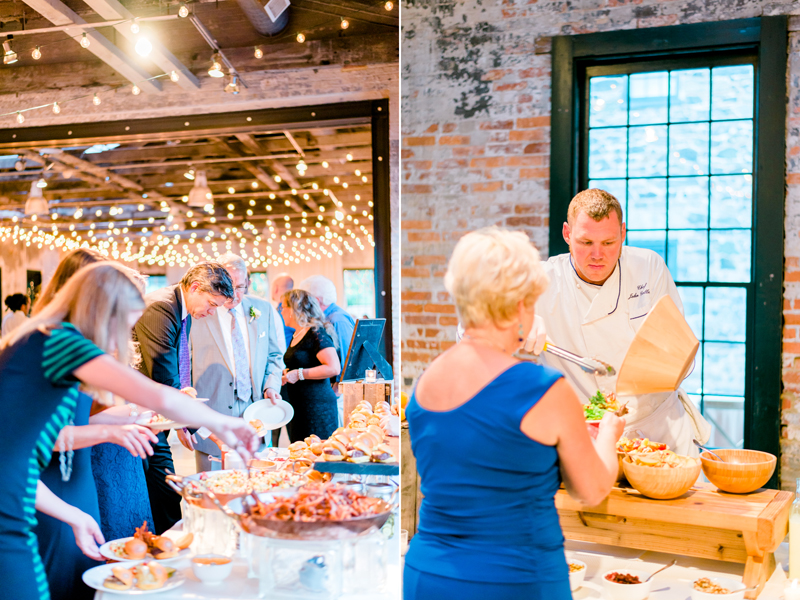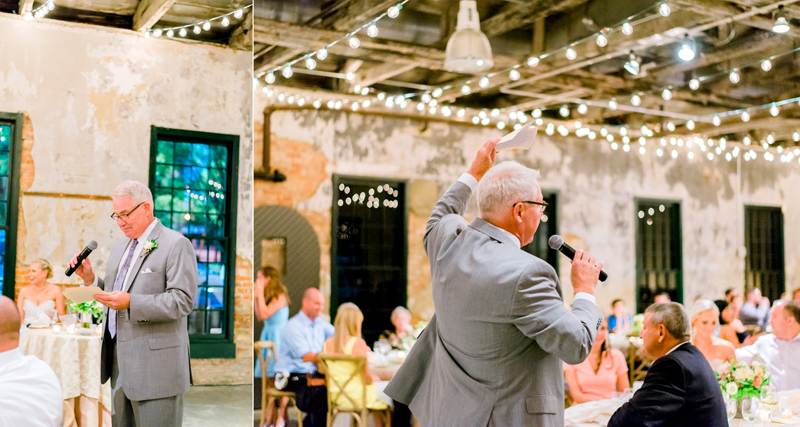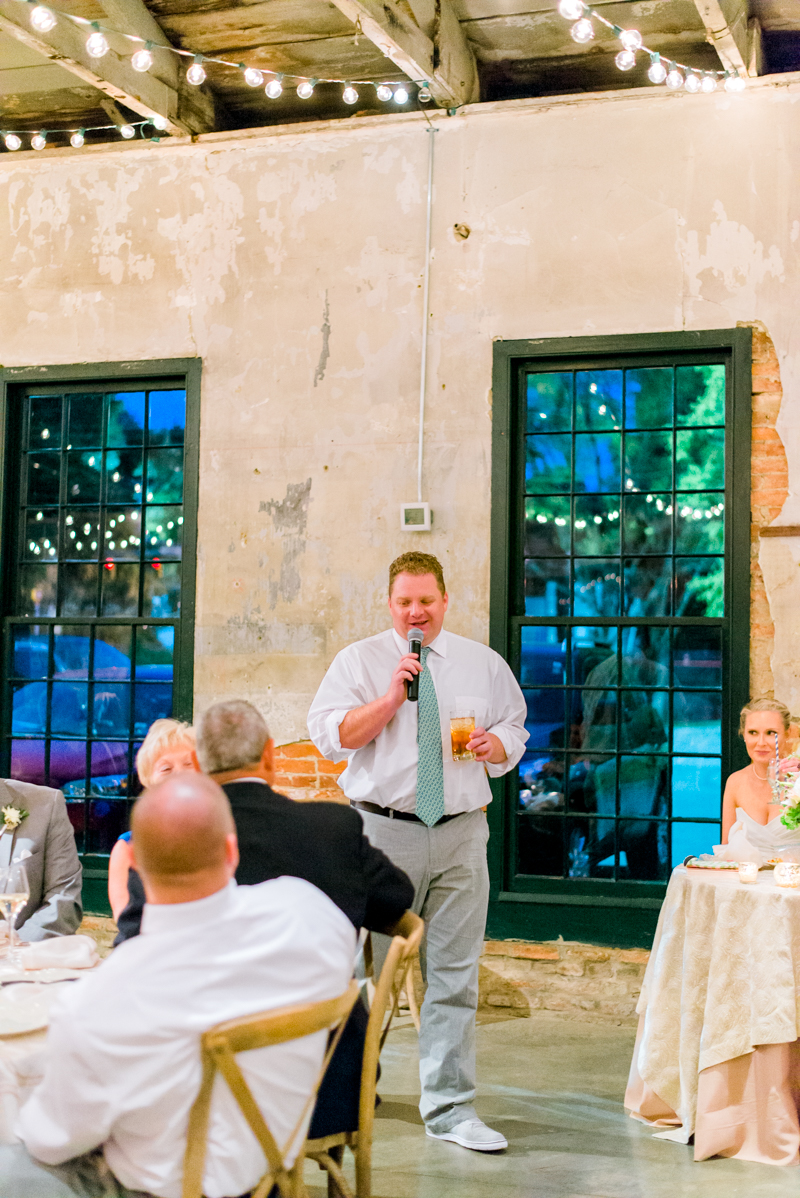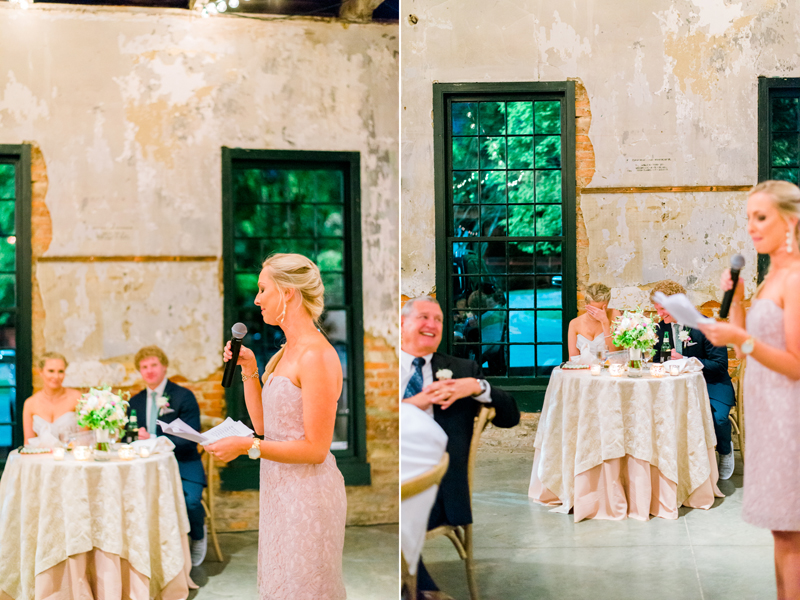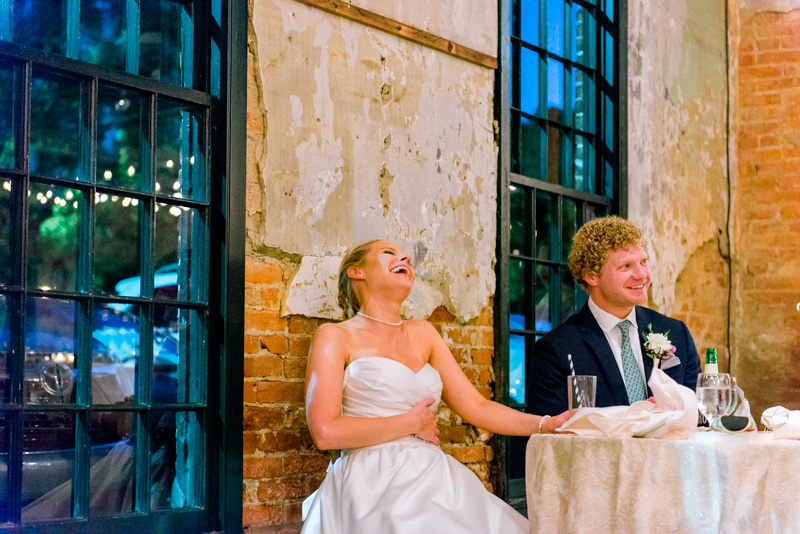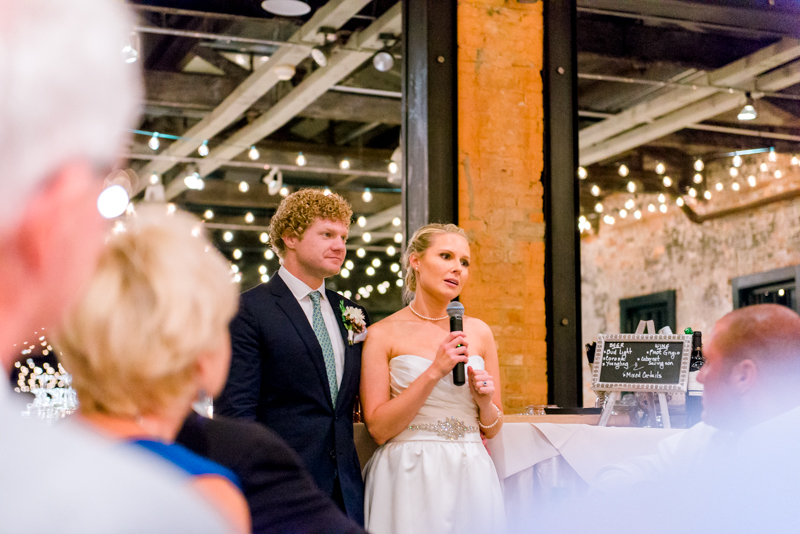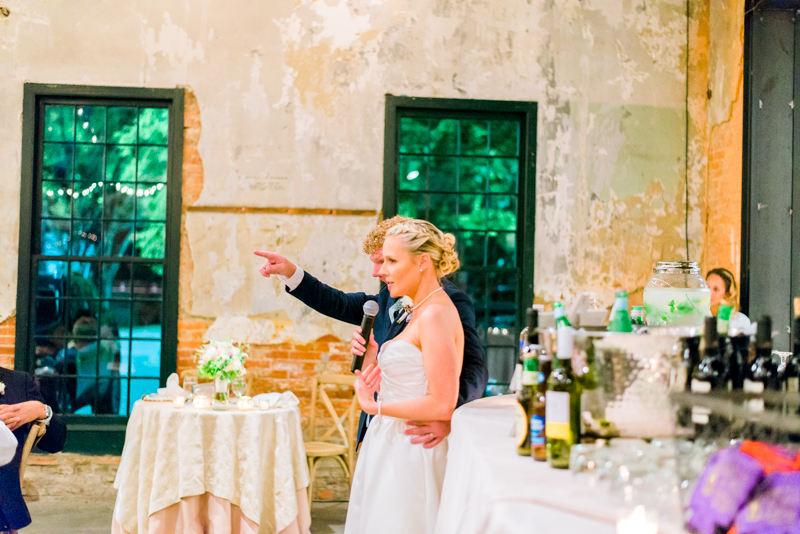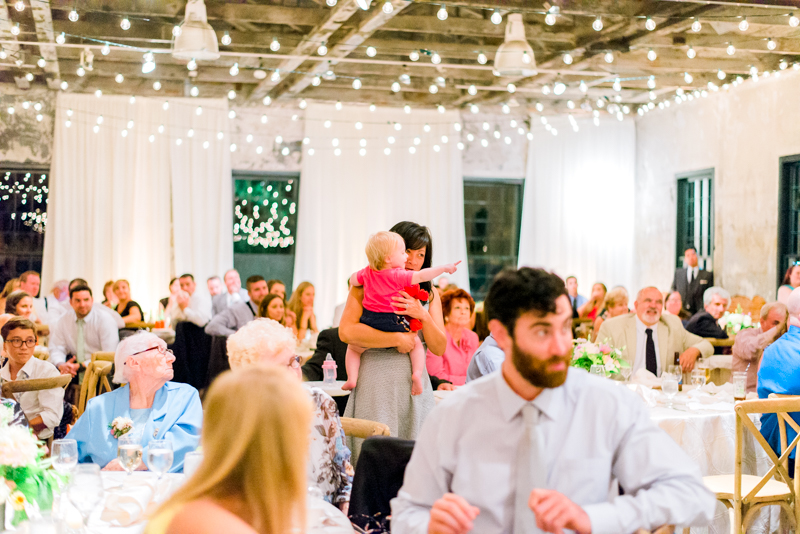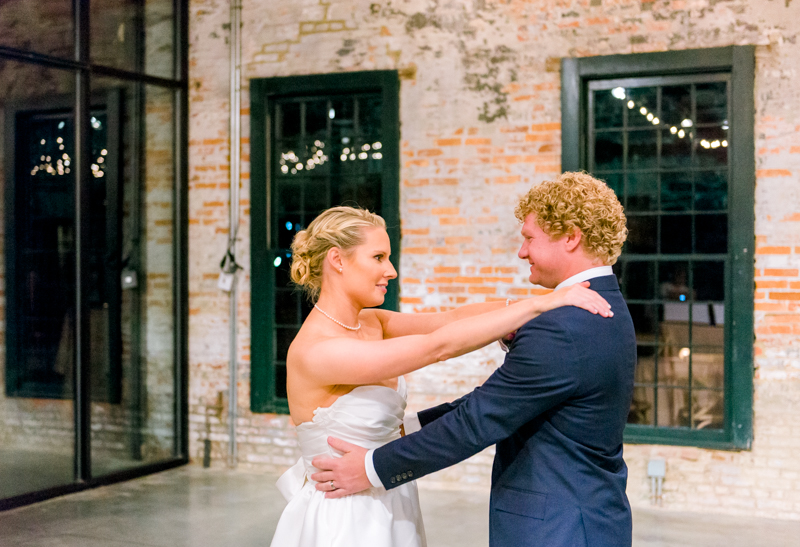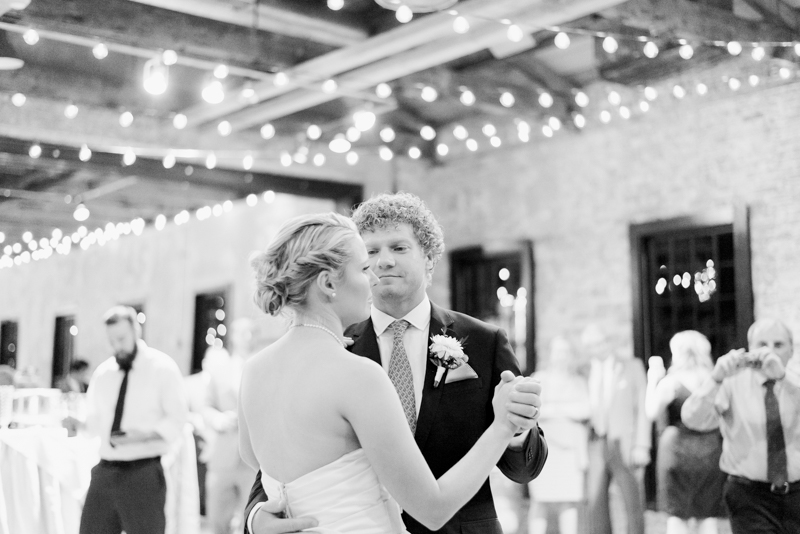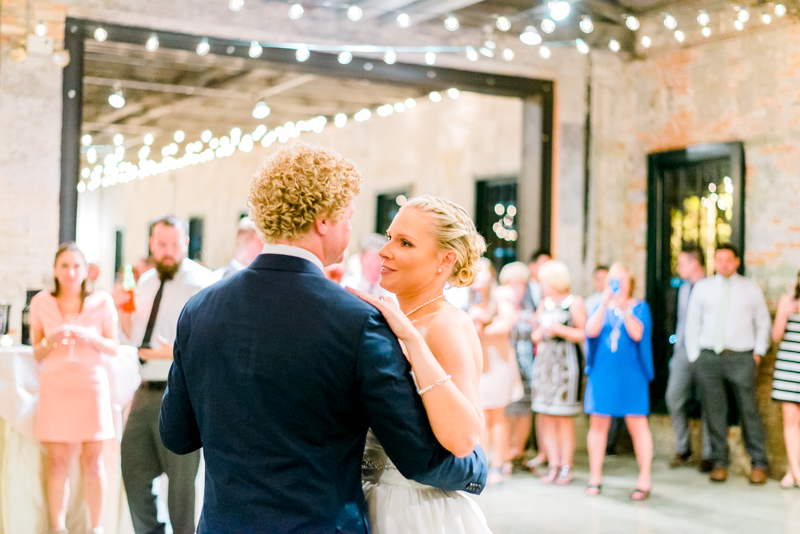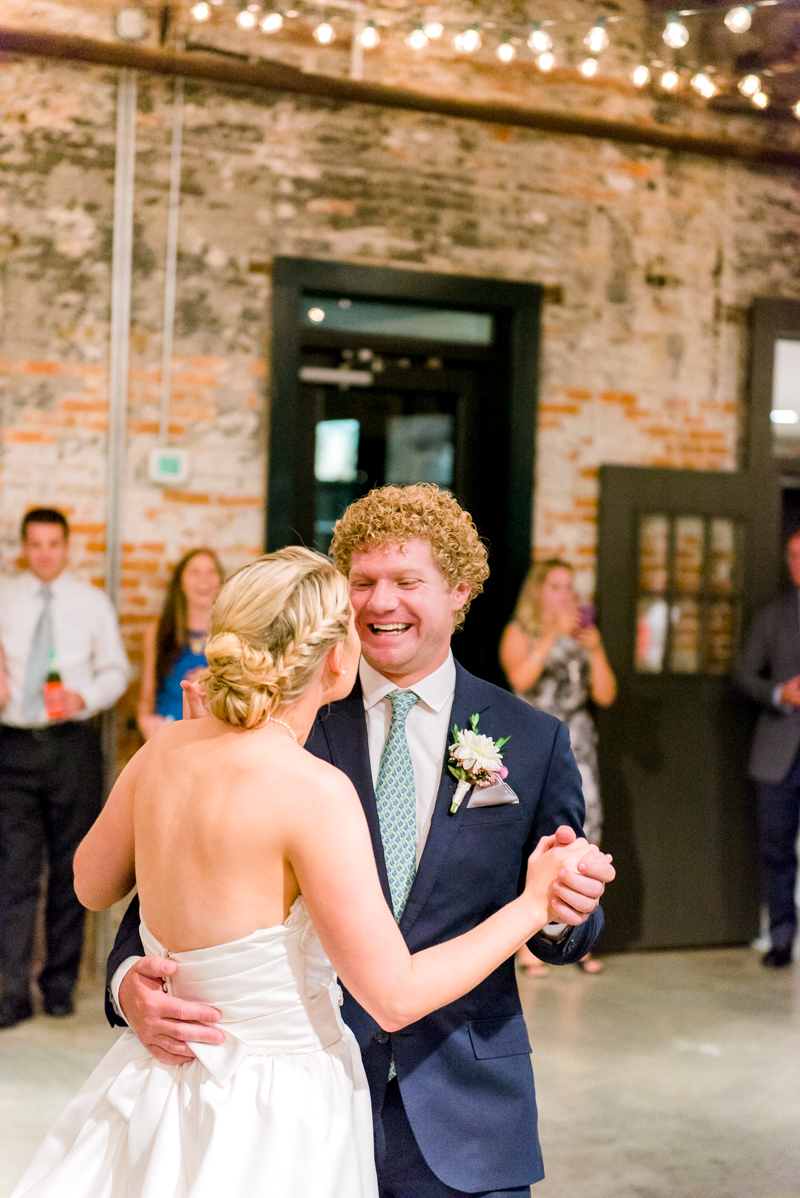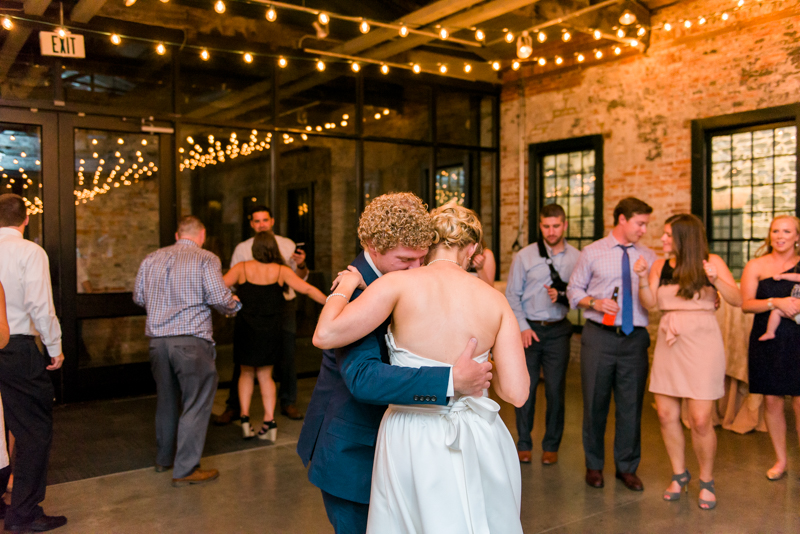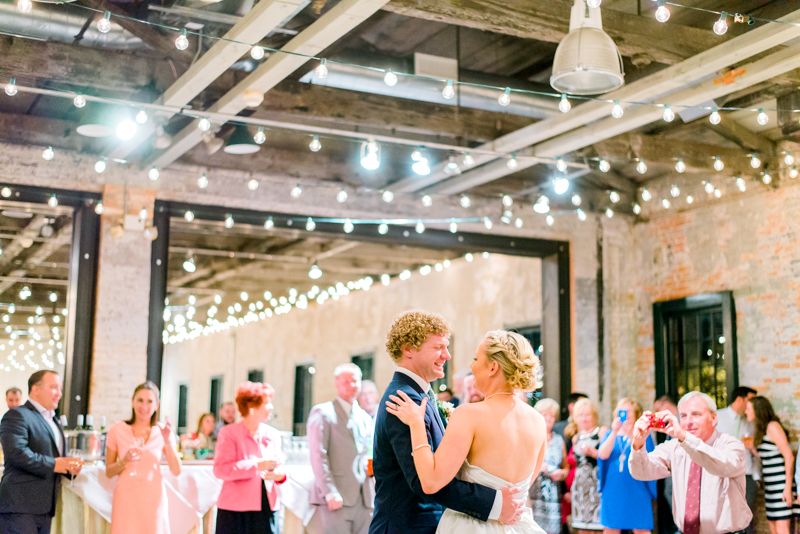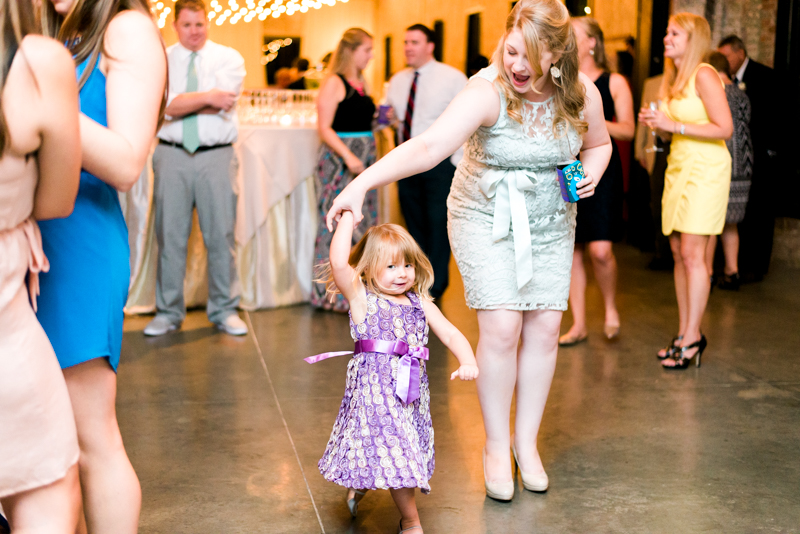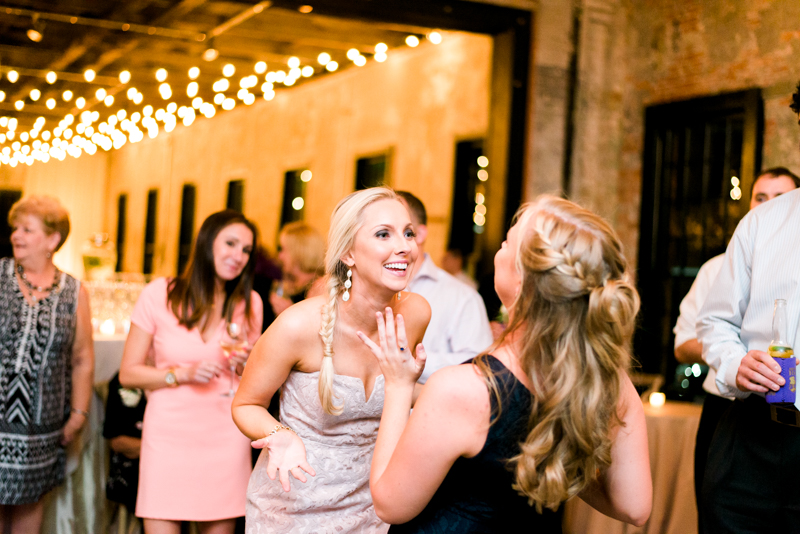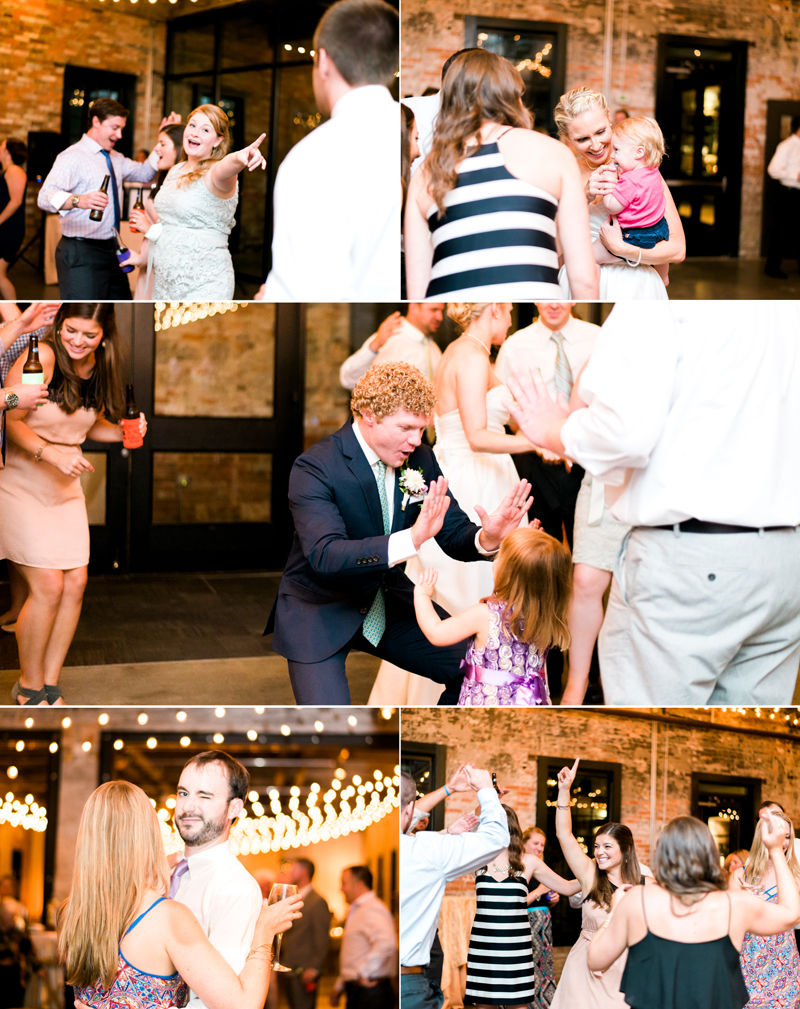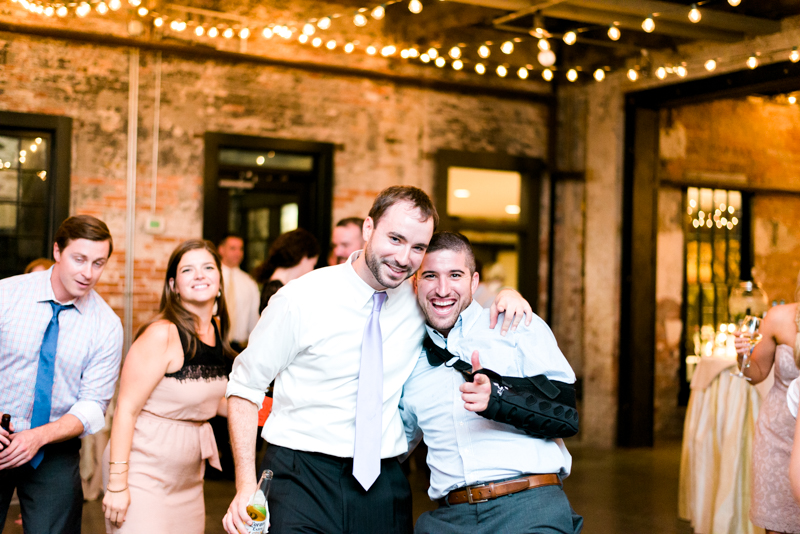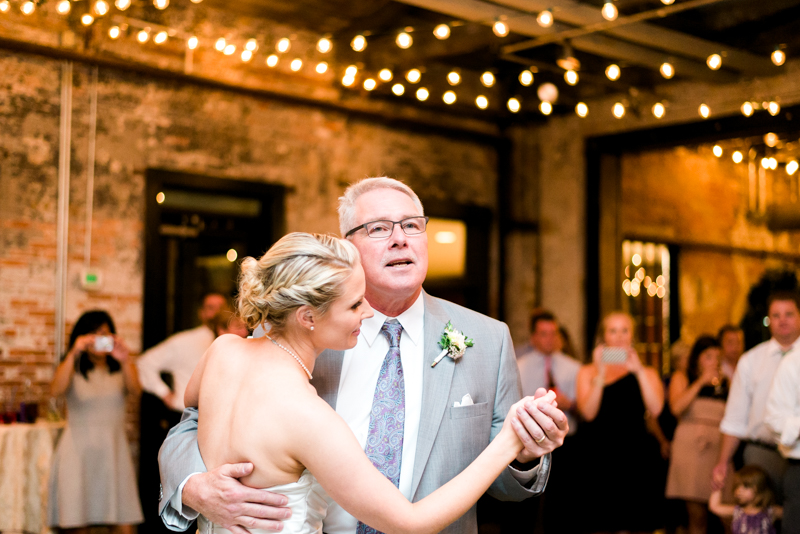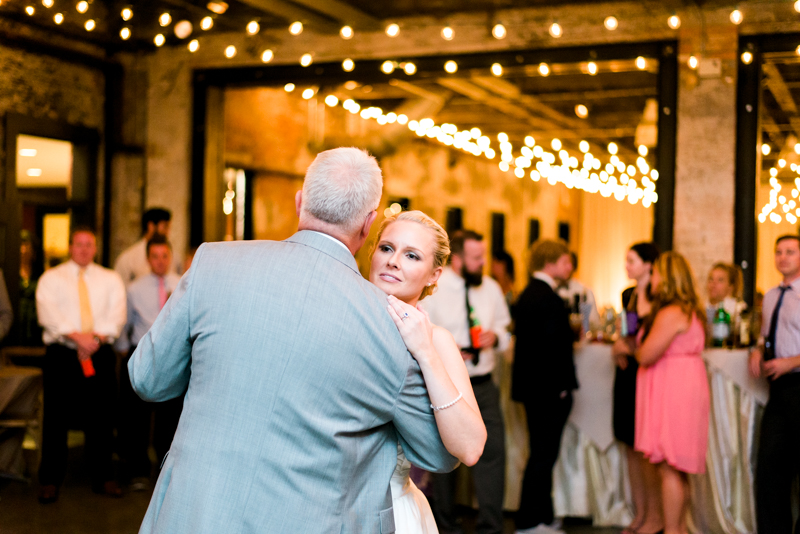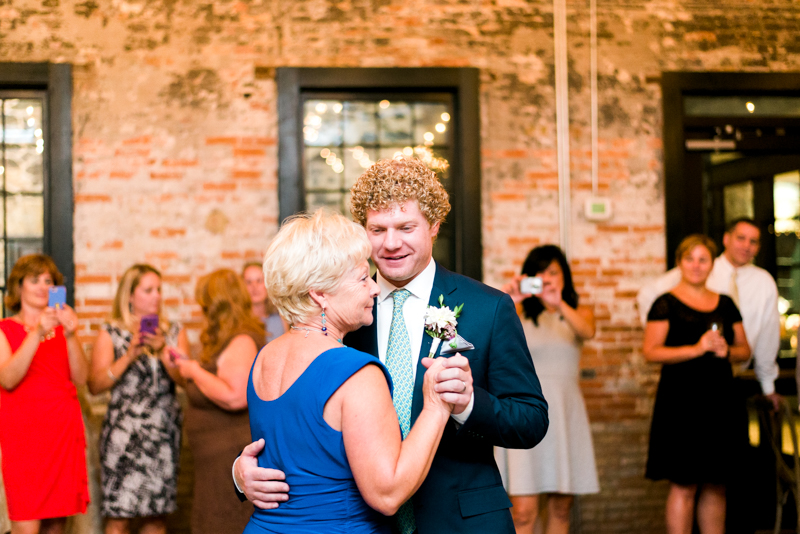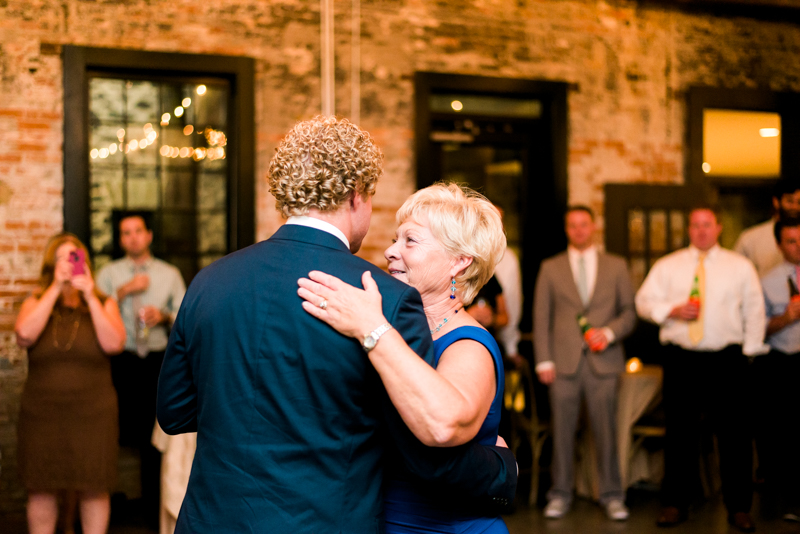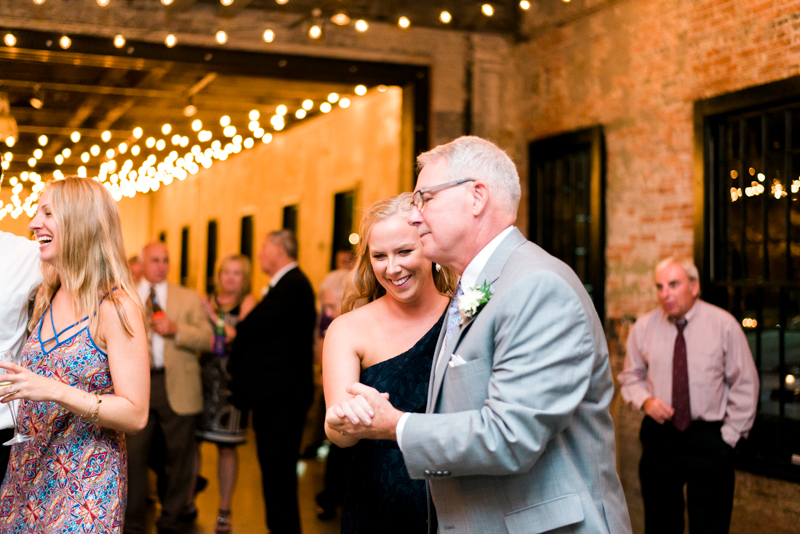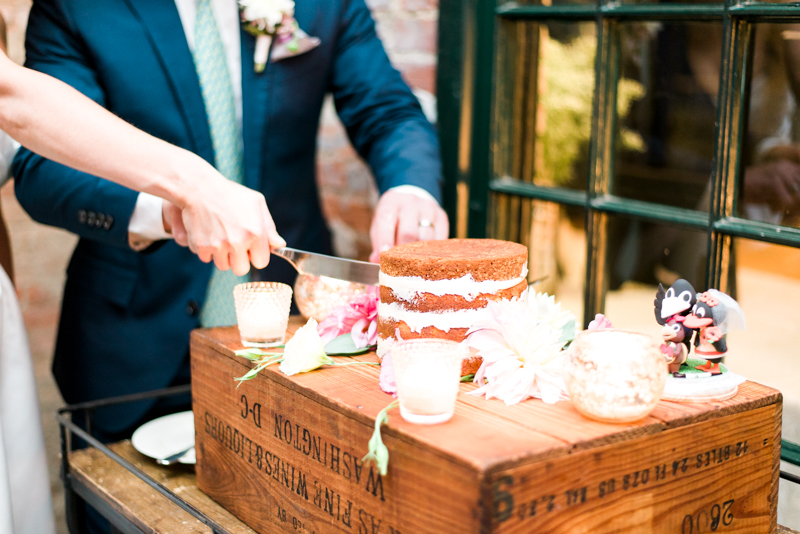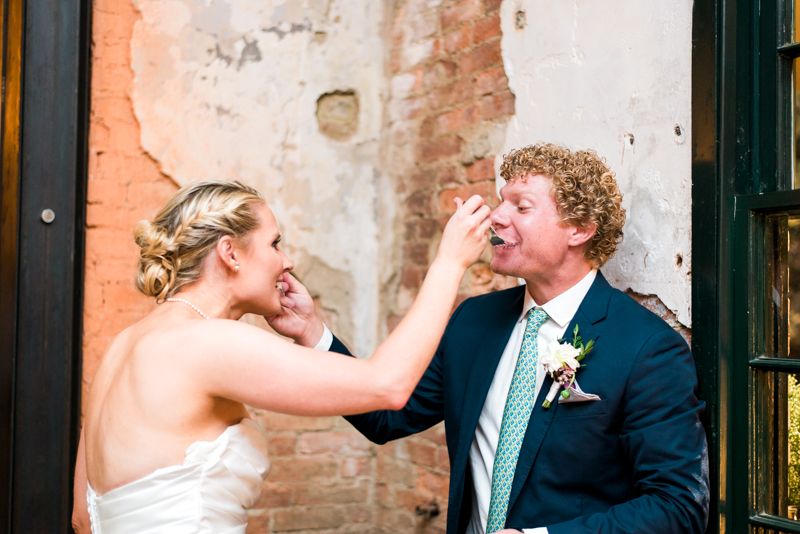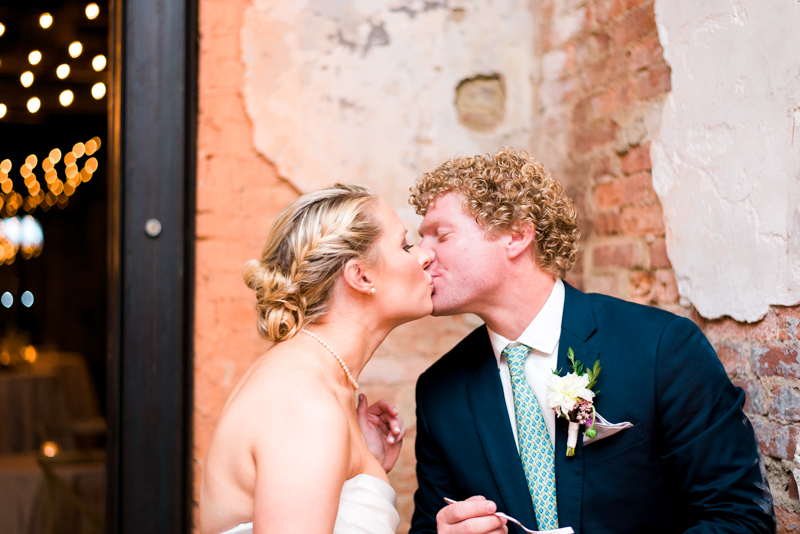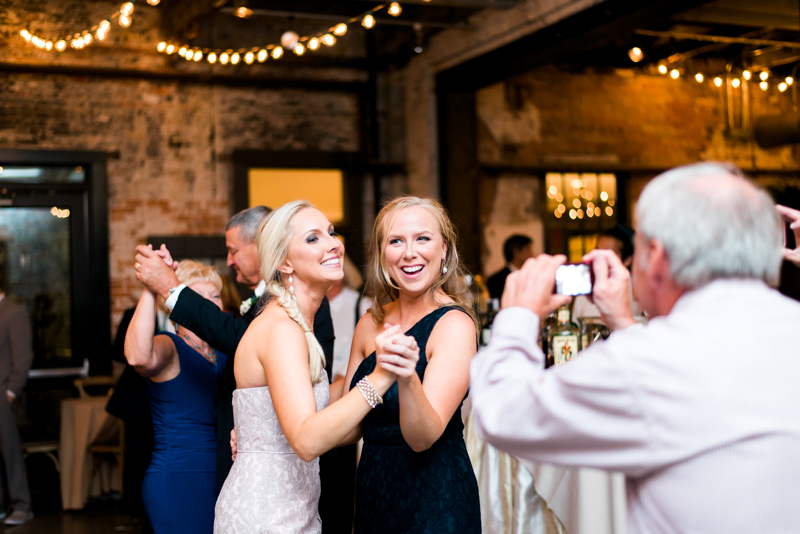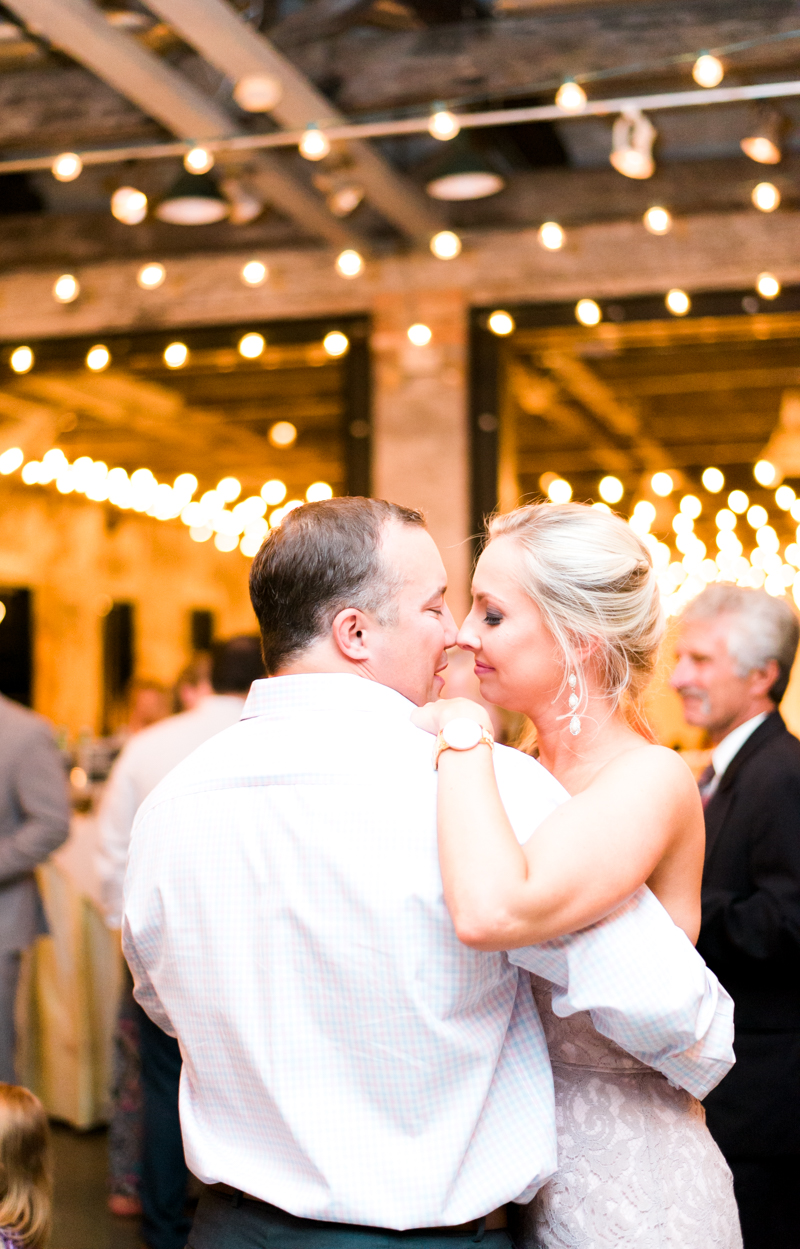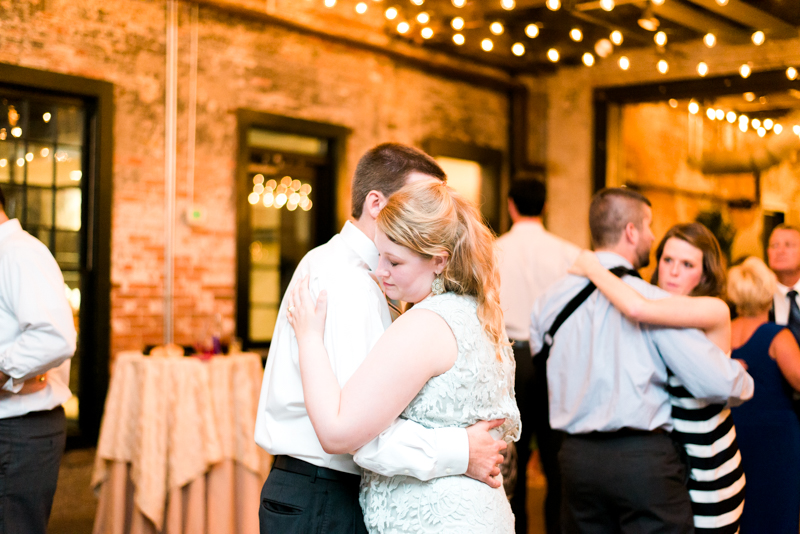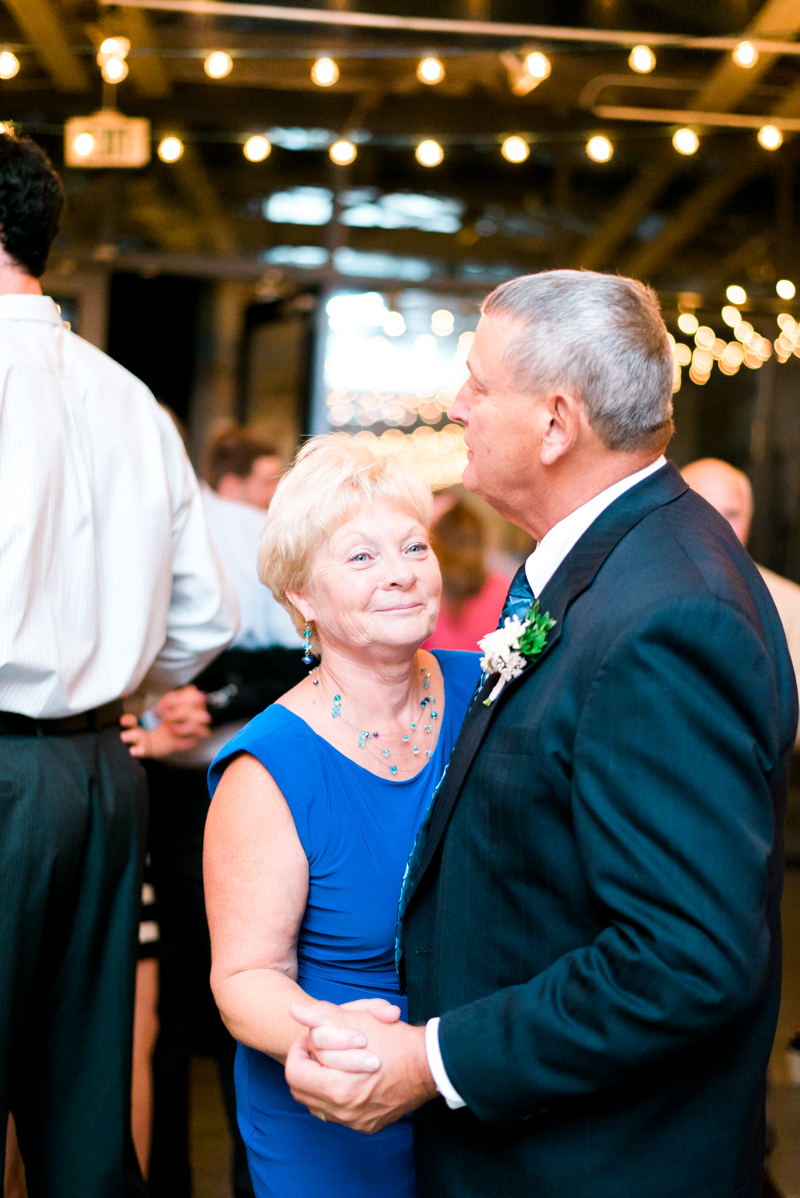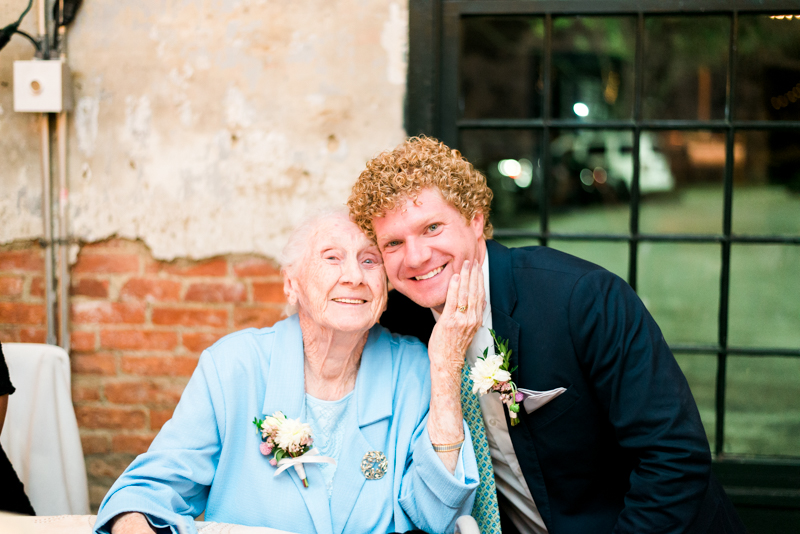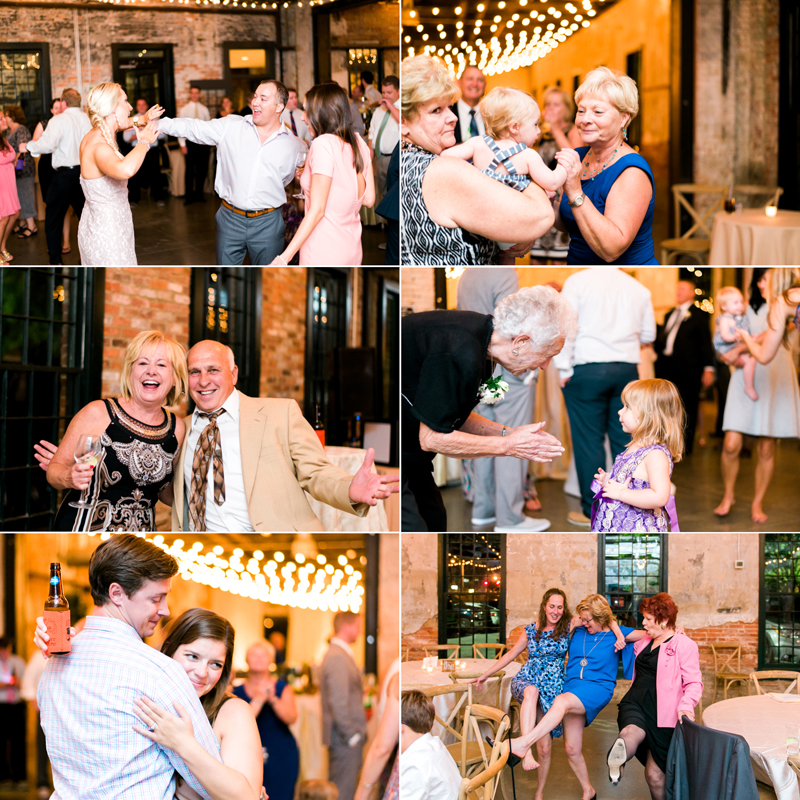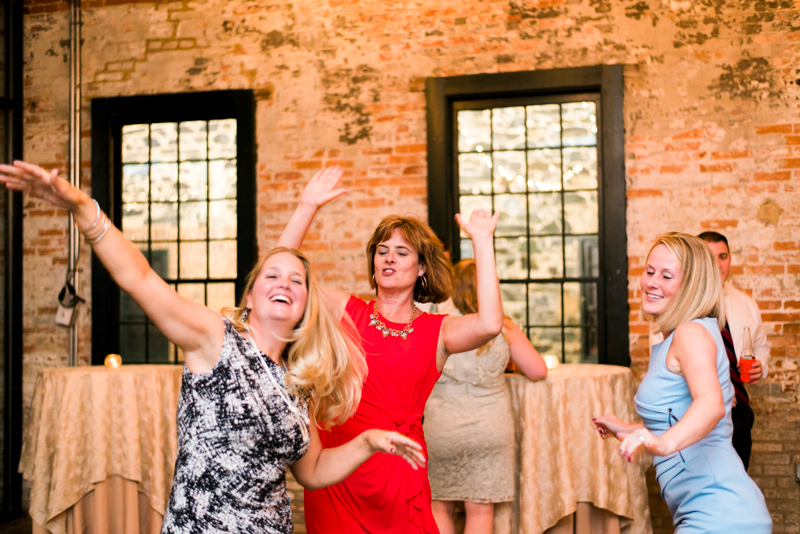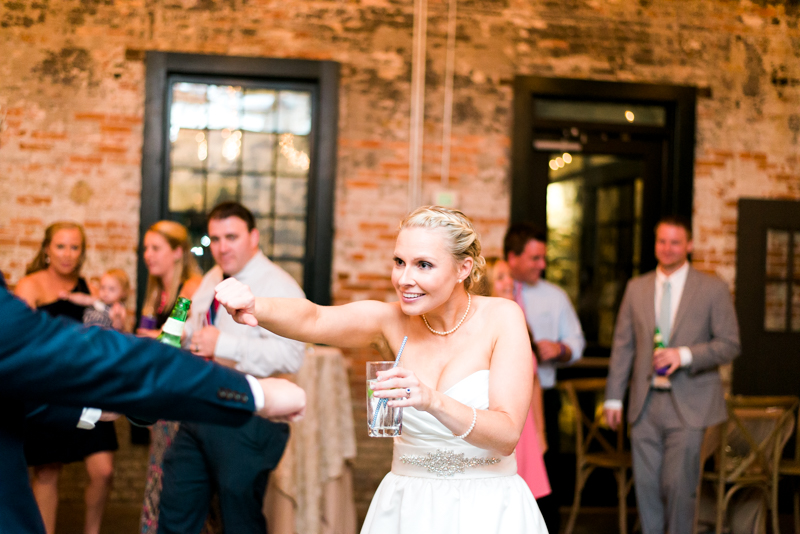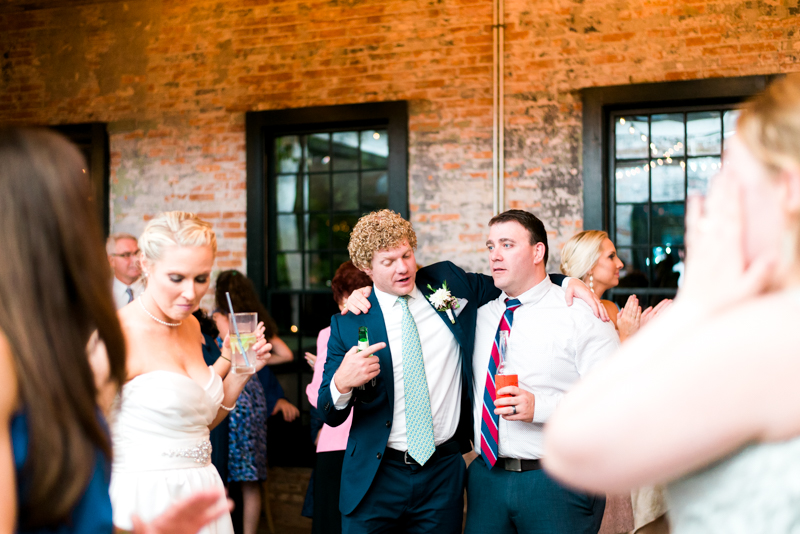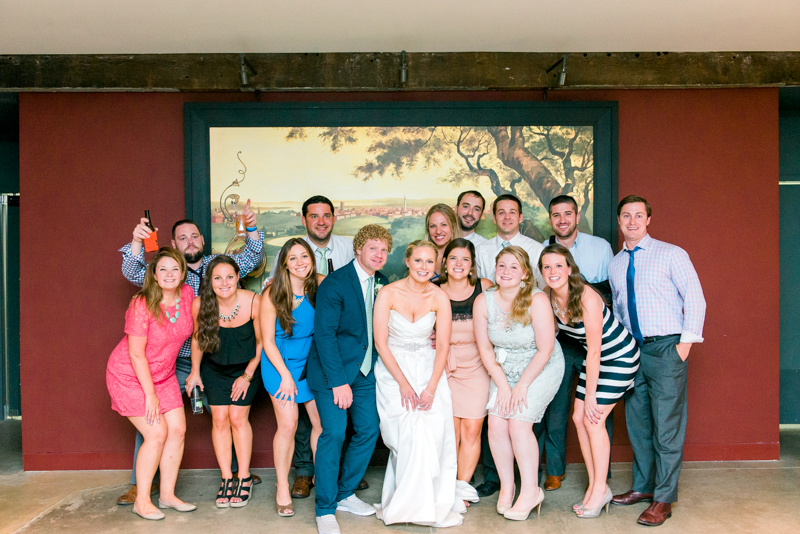 The fabulous vendors that made this day absolutely amazing!
Ceremony & Reception Venue: Mt. Washington Mill-Dye House
Florist: Local Color Flowers
Hair & Make-up: Farren Gendimenico
Caterer: Copper Kitchen
Cake: Copper Kitchen
Dress: The Bridal Suite
Tuxes: J.Crew
DJ: Kenya Conway
---
---
---