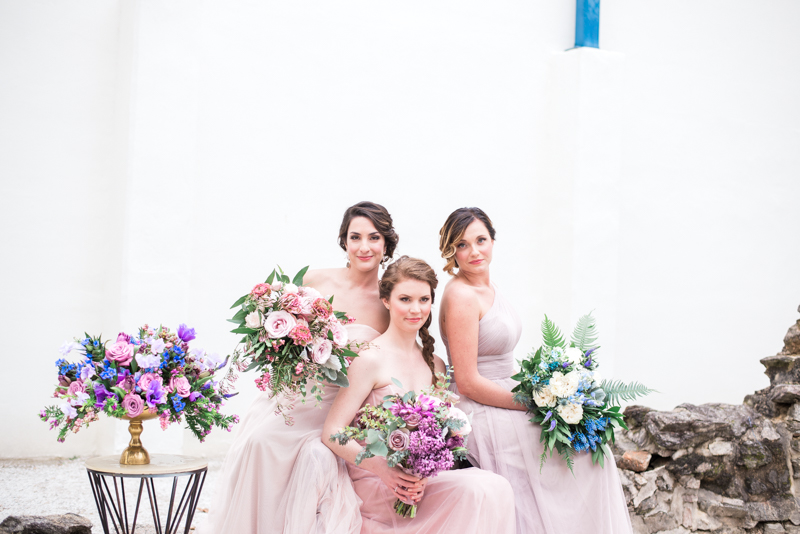 Smitten Feature
So I know I've been talking quite a lot recently about the styled shoot that Marlayna and I did, but that's because I'm really proud of everyone involved and what we were able to accomplish in such a short amount of time. I feel like most planned shoots don't happen within a month and a half (but I could be wrong, haha). We worked tremendously hard, and I fully intend on covering every topic that there is through this blog. I've already started a little bit of the conversation in my blog last week, which made me excited to share every happy, joyous, and heartbreaking moment that we had on this journey. One of the most amazing things happened yesterday: our first shoot - our little photo child - was accepted by Smitten Magazine. As embarrassing as it is to admit, Marlayna and I both cried when we got the email from Audrey, the editor-in-chief. Our entire goal for this shoot was showcasing everyone who dedicated time and their talent to it. After getting just a couple of rejections, we were feeling like failures in the publishing world. But then Smitten happened and our energy, emotions. and belief in love was completely restored! Can I just cuddle this exciting feeling for a little bit :P? Again, I'll cover ever single topic in the series on styled shoots, but just know that this acceptance did not come easy, and the joy of having our work recognized is really freakin' awesome. &amp...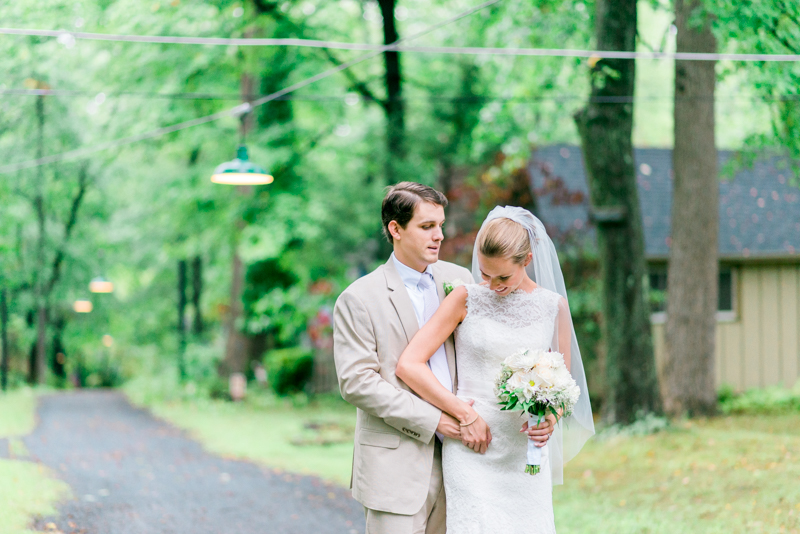 A Wedding Full of Heart
Everyone has heard that it's good luck to have rain on your wedding day; with that in mind, Hannah and Terry will have the luckiest marriage ever. The venue for Hannah and Terry's wedding is a gorgeous historic hotel called Emory Grove. It is surrounded by lush green trees and colorful little cabins. Because their engagement session had taken place at Emory Grove, I already had an idea of the beauty surrounding the area. When Shawn and I first arrived, it didn't look like the rain was going to let up, but as soon as Hannah and Terry said "I do" their luck kicked in and the down-pour ceased. Needless to say, I was ecstatic that we were able to explore without having to bother with umbrellas. Not only did Hannah and Terry choose a breathtaking location, but they found the most uniquely fun vendors. From the meals being supplied by food trucks to The Loop band getting everyone on the dance floor -- the entire day was mind blowing. There are tons of things about weddings that I absolutely love. One of the major things, though, is the incredible families that make the day possible. Hannah and Terry are surrounded by an absolutely amazing support system and it was easy to see how these two individuals became such a strong and loving couple. At certain points during the day, I had to step back and simply enjoy the precious moments shared between not only Hannah and Terry...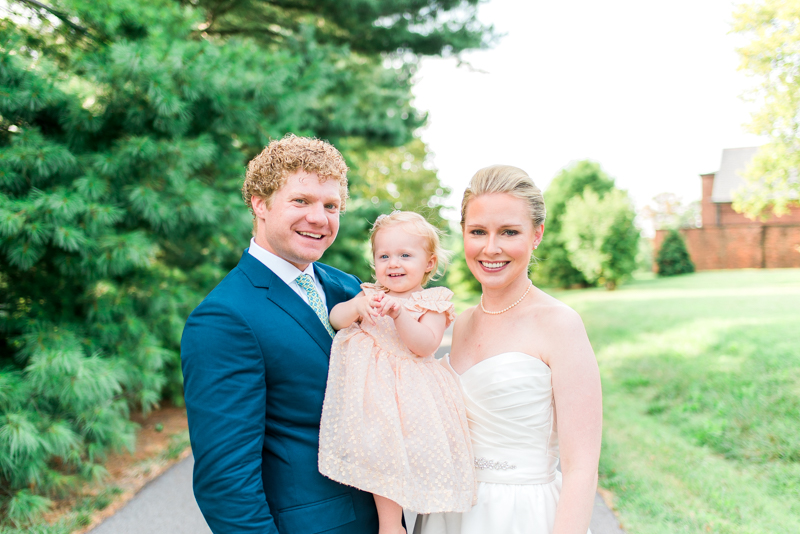 A Chic Wedding at Mt. Washington Mill
Katie and Matt completed my trio of weddings at the beginning of September, and it was one of the most beautiful weddings I've had the pleasure of photographing. Their wedding took place at the breath-taking Mt. Washington Mill-Dye House, which is a complete dream. My jaw dropped as soon as I stepped through the door's of the Dye House. Unique architecture, exposed brick, string lights creating a fairytale like glow over dinner and dancing; it's a space that doesn't need many additions to be perfect, but the small details that Katie and Matt did have played wonderfully with the overall atmosphere of the Dye House. In order to maximize time on their wedding day, I met with Katie and Matt at Fort McHenry a week before their wedding to take their bridal portraits. It was a new experience for me, and I think I may be in love with bridal portraits now. Katie and Matt were able to choose a location that had plenty of variety from bright green trees, to spectacular waterfront. They weren't limited to what their wedding venue had to offer and it allowed them a lot more time at the wedding to enjoy the amazing party. Shawn and I really enjoyed working with Katie, Matt, and their daughter, Larkin. Not only are they calm and down-to-Earth, but they are incredibly sweet. I look forward to any chance I get to work with these three again :). ______________________________________________________________________________ The fabulous vendors that made this...