Product Spotlight: Welcome Kits
Product Spotlight: Welcome Kits
For the last two years, I have been looking forward to finally having my wedding welcome kits figured out and put together. I've had sticky notes piling up on my desk, a million web page tabs open, and lists taking up the pages of my notebooks with items to include in these welcome boxes. It's been such a long process, but I'm so proud of what I've been able to create.
What's included?
1.) The main thing I had to have in my welcome box was the feeling of client appreciation. I have so much love for my clients and I know that choosing me to capture their day is a huge deal.  It's an honor for me and I want to show my thanks for being chosen.
2.) My brand new client booklet. It gives everything from a warm welcome to a sample wedding day timeline. I know that the planning process is stressful so giving the client examples and explanations definitely will help alleviate some headaches.
3.) A sweet treat that can be enjoyed as a couple while thumbing through the pages of my booklet or cuddled up on the couch watching a movie (I suggest this one)!
4.) A small journal, which is the item I love the most. It can work in two ways: Organizing wedding thoughts and ideas or as a memory keeper while planning. I'm big on writing stuff down that happens during my day. Even if what I write is only highlighting what I had for dinner, it goes in my book! It's incredibly therapeutic for me and writing just one line a day gives me something to look back on and appreciate. I included the little book with a short phrase on the cover (wanted to keep the exact saying a surprise for my couples) as a way to inspire my clients to write down their memories.
These kits will be an awesome way to say hello to my couples that have booked with me in 2015. Couples that booked with me in 2014, don't worry, I have some other things up my sleeve :P. This is just the first step of many in giving my truly amazing couples a wonderful personal photographic experience.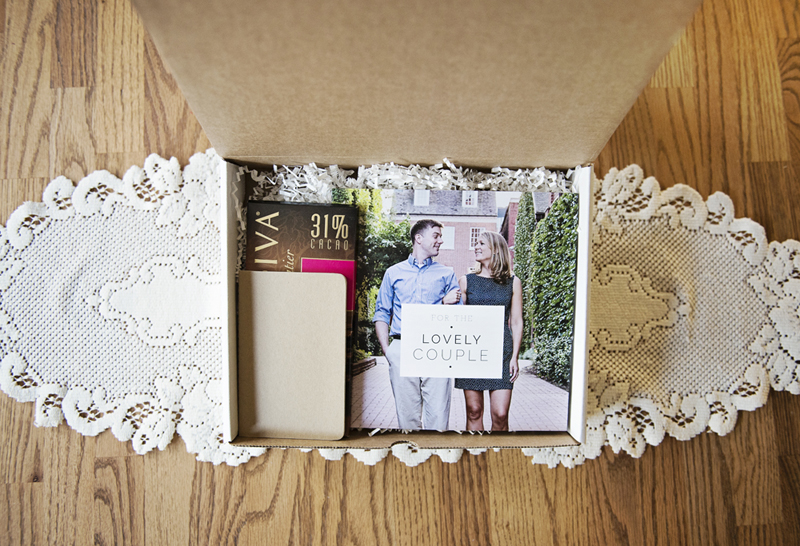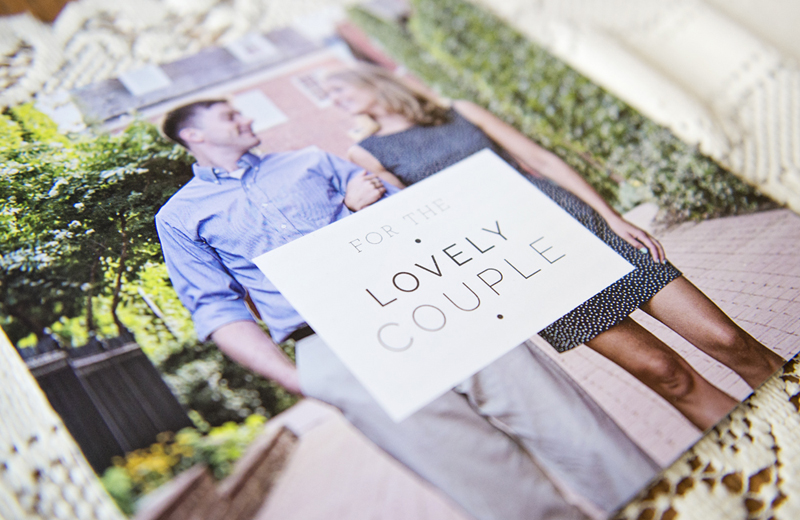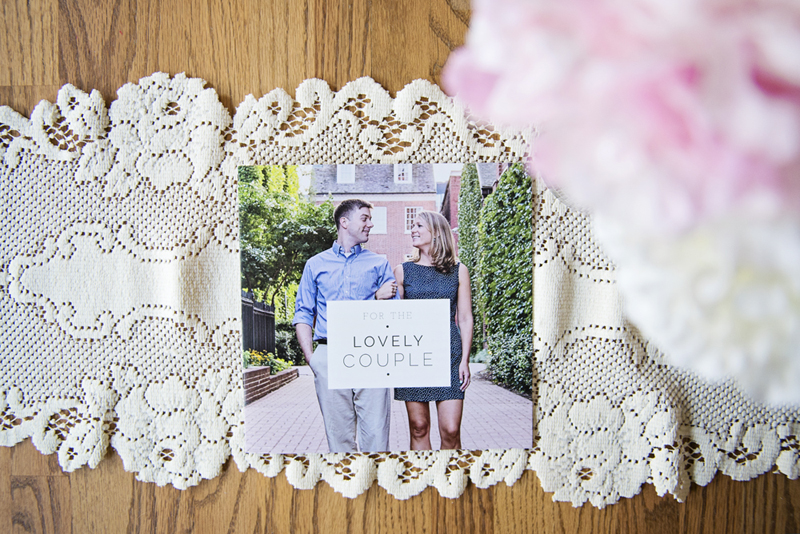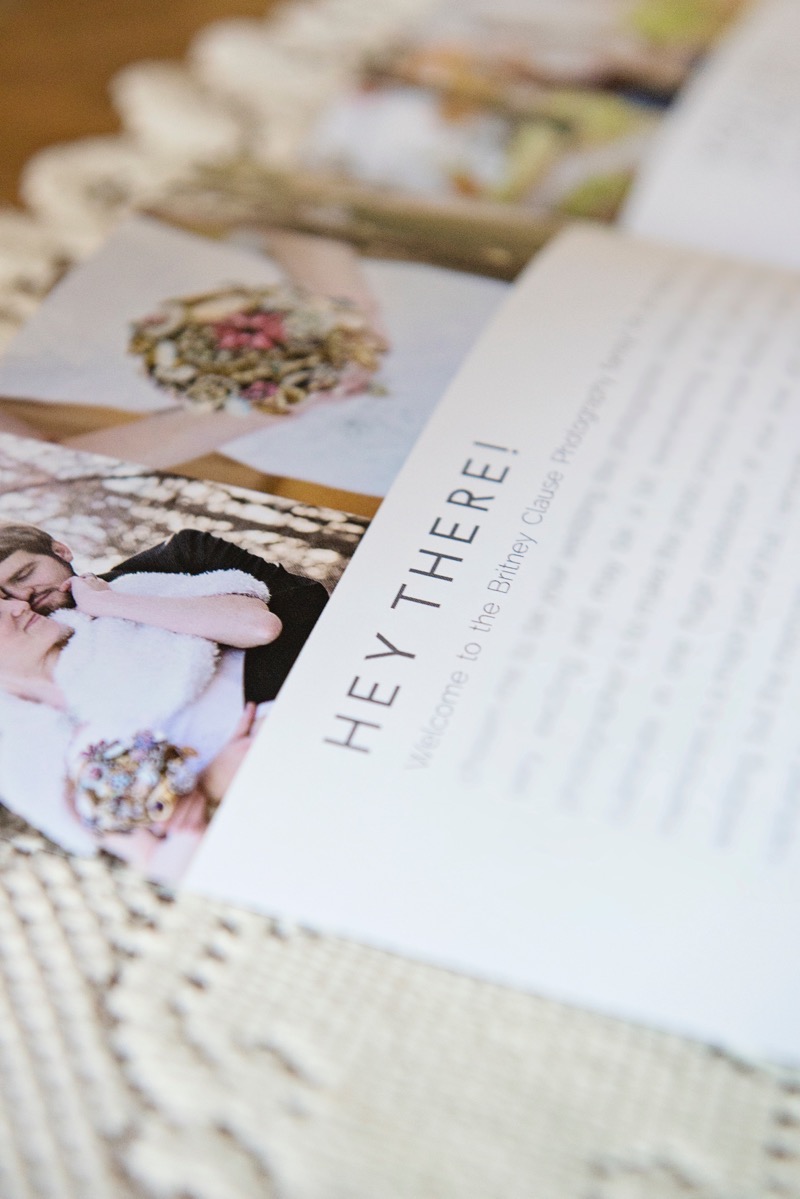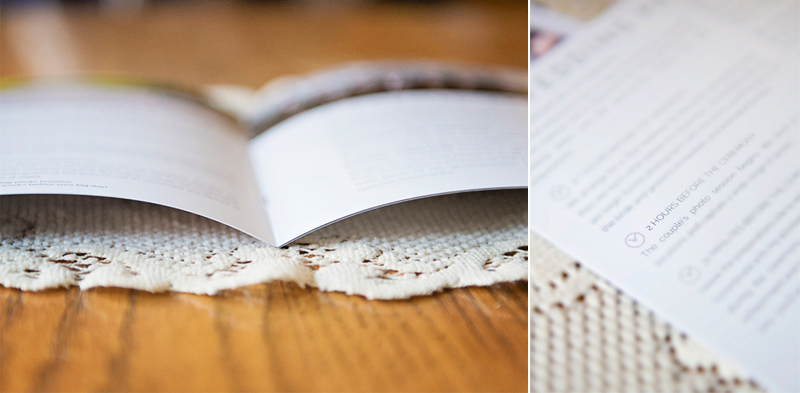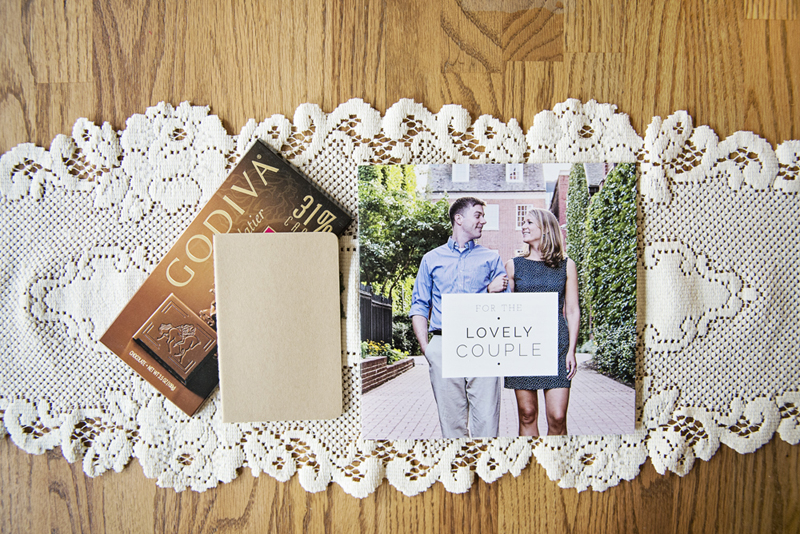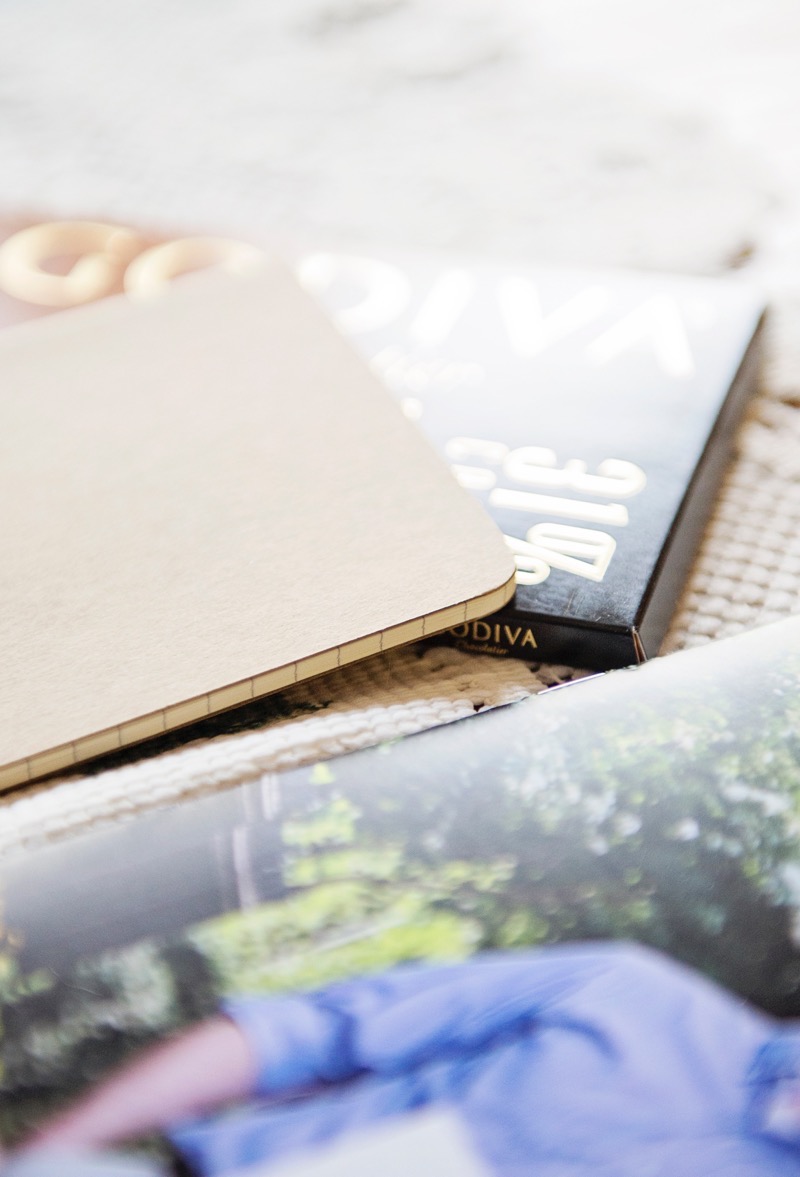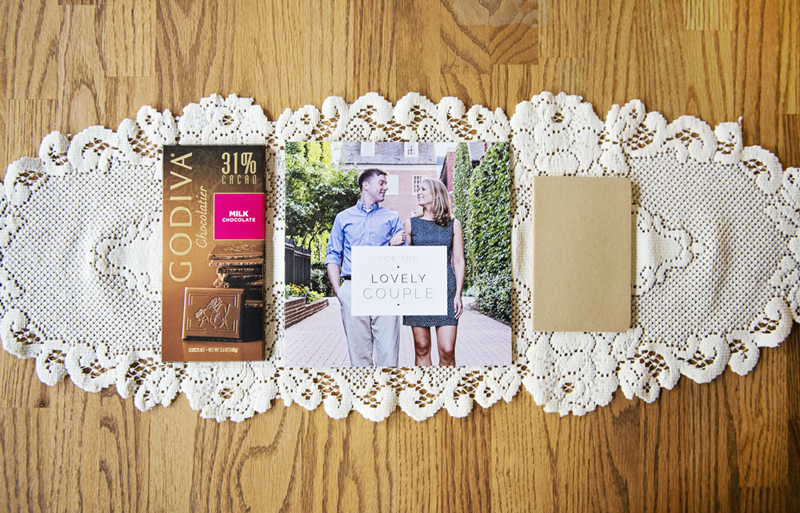 ---
---
---