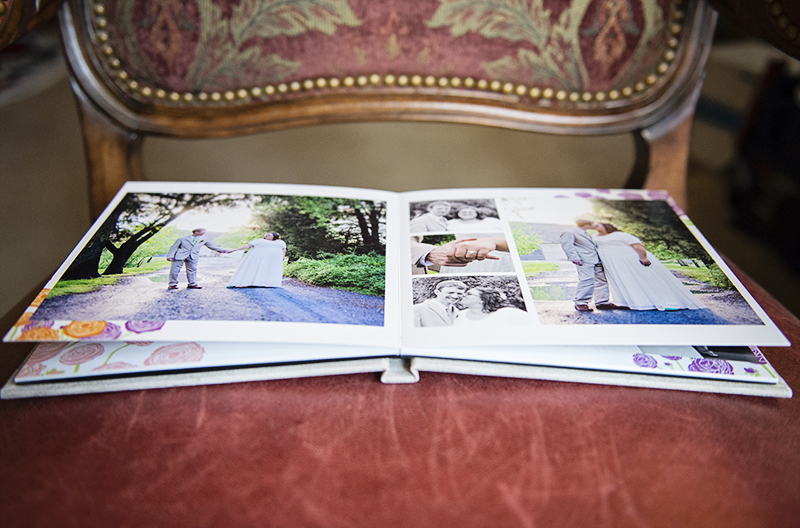 Product Spotlight: Album
Albums have always been a classic way to hold great memories. I remember growing up and always looking through my baby album. It was full of physical prints stored behind yellowed crinkly paper, and it was difficult to turn the pages because the rings of the album were huge and cumbersome. But I still went through it in order to see my family and all of the crazy hairstyles they had :P. The thing I like about the albums I offer is that the quality matches the photo memories: fantastic. The photos will never fade, the pages do not yellow, and there aren't any pesky rings. The books are bound together professionally to give an item that is truly one of a kind and built to last, so that one day, future generations can look back and gawk at the style we have today. It brings me so much joy that I can offer such a great product to my clients! ...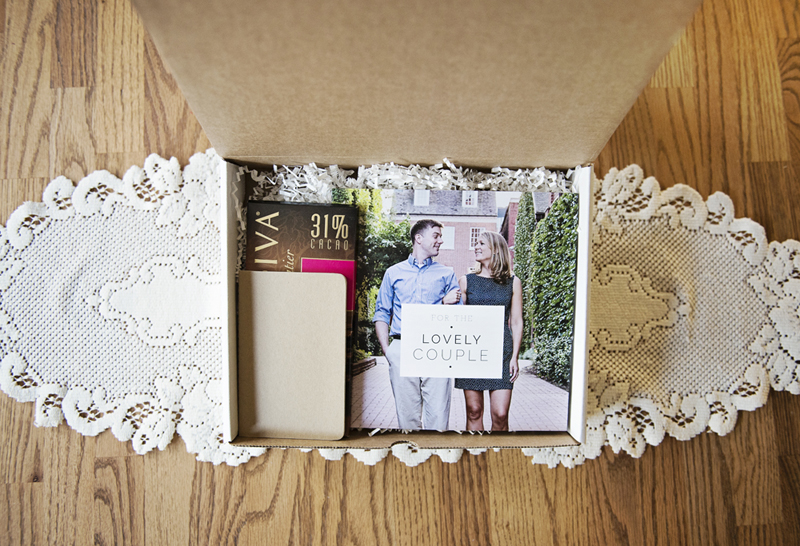 Product Spotlight: Welcome Kits
For the last two years, I have been looking forward to finally having my wedding welcome kits figured out and put together. I've had sticky notes piling up on my desk, a million web page tabs open, and lists taking up the pages of my notebooks with items to include in these welcome boxes. It's been such a long process, but I'm so proud of what I've been able to create. What's included? 1.) The main thing I had to have in my welcome box was the feeling of client appreciation. I have so much love for my clients and I know that choosing me to capture their day is a huge deal.  It's an honor for me and I want to show my thanks for being chosen. 2.) My brand new client booklet. It gives everything from a warm welcome to a sample wedding day timeline. I know that the planning process is stressful so giving the client examples and explanations definitely will help alleviate some headaches. 3.) A sweet treat that can be enjoyed as a couple while thumbing through the pages of my booklet or cuddled up on the couch watching a movie (I suggest this one)! 4.) A small journal, which is the item I love the most. It can work in two ways: Organizing wedding thoughts and ideas or as a memory keeper while planning. I'm big on writing stuff down that happens during my day. Even if what I...