Sample Album Magic!
Shiny New Product Spotlight
Waiting on new sample material has to be the most exciting and nerve-racking experience. I recently got in my brand new sample album, and it just feels like a new chapter in product satisfaction. My previous sample album was incredibly outdated. I had graphics and borders, and the image placements were a little wonky. Getting this update was something I have been waiting for. Through updating my website and my pricing for 2017, I just knew I needed to boost the quality in my products to match what is coming very soon, and I'm so happy with the results.
Before I dive in, I want to give everyone a little glimpse into the life of Britney. I'm not the only one that loves getting packages in the mail; we all know the feeling. The delivery truck arrives, the person finds your package in their truck, they come up to your door to drop off the large box. Meanwhile, you're peeking around the corner until they're gone because it's 3 pm and you're still in pyjamas. When you finally retrieve the goods, you run back into hiding- I mean - the house and begin unboxing. With my sample album, it was like unwrapping gold. The quality is magnificent, the design hits all my simplicity love buttons, and the smell is on point (yes, I'm a weirdo that smells her books).
The Album Stats
For my updated sample album I used RedTree Albums (thanks for the referral, Marlayna!). They're a fabulous company that has a wonderful client interface making ordering a breeze. The customer service is quick to reply to any questions, and the packaging of their albums is top notch. There are so many different options that allow for a completely customized album.
For my sample, I chose the 8x8 Crema leather RedTree Album. The RedTree Album is their signature product, and I knew I would be well taken care of going for that option. I chose to add debossing to the cover, which elevates the look a little bit more. Instead of having just a plain cover, you get to put your couple's names, which really makes the album stand out on a table.
Something I didn't opt for, but really love, is an album cut out. Sounds terrifying, but it is just a small window on the cover that allows for an extra image. It gives a little glimpse into what the book is going to be about, which is both sophisticated and fun! However, I didn't want to overcrowd the cover with debossing and a cut-out. Future samples, though, I'm coming for you, little window!
This company is definitely where I will be ordering all of my albums from in the future. It's a relationship I cannot wait to see grow in the years to come!
The Album Design
As far as design, I want a cleaner and more precise feel to my client albums. The flow is the most important aspect, and getting that right has been something I've been working hard on. I feel like it's finally been mastered in a way that makes both me and my couples happy. In previous albums, I had a large spread as a title page, which I really enjoyed, but I felt took a few images away from the couple. Now, as soon as the book is opened, you get taken right into the day with details.
I've also expanded my spread count in 2017 to be 15 instead of 10. That means that each album now comes with 30 pages. It's given me the ability to include more family groups, reception details, and romantic portraits into the final spreads. Everyone wants their album to take them back to the wedding day, and with the expanded pages I feel like that is more than achievable.
Not only is getting more images a giant plus, but the book just looks friggin' awesome. It's thick, sturdy, and just begs people to come look at it. These albums command attention, and they make every single couple look like Hollywood stars. I'm so excited for this new season of products!
Get hyped for some sample album beauty!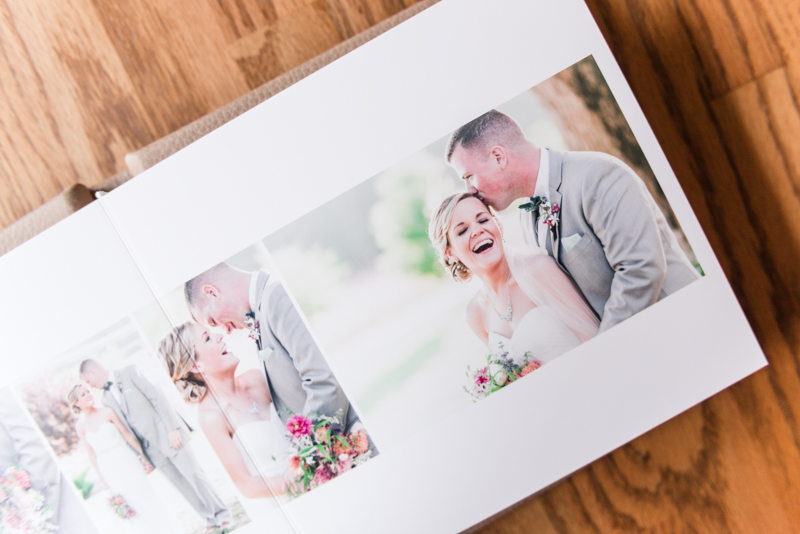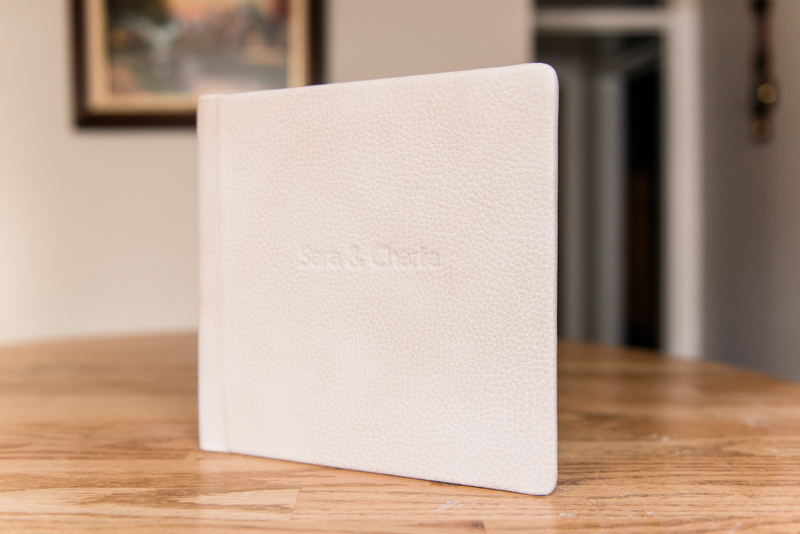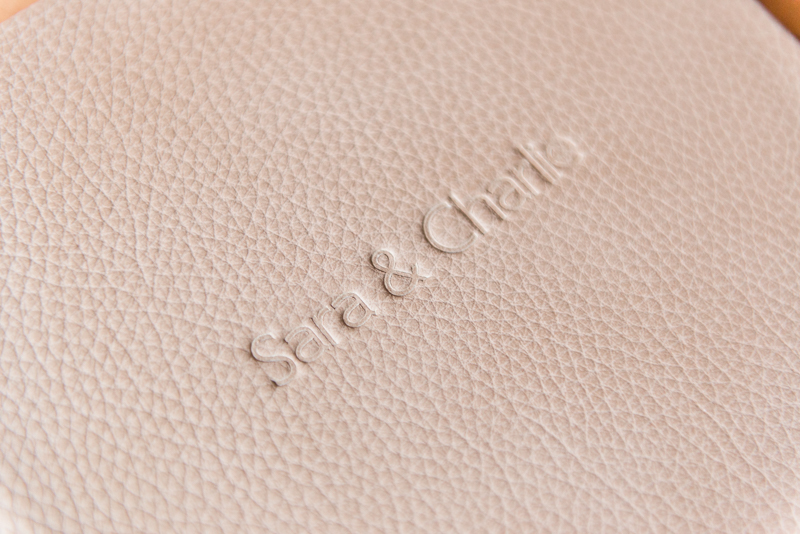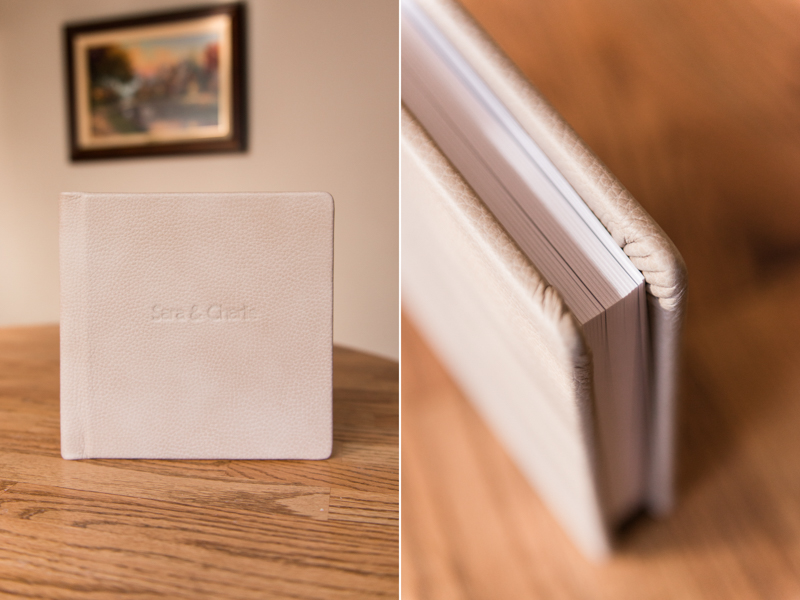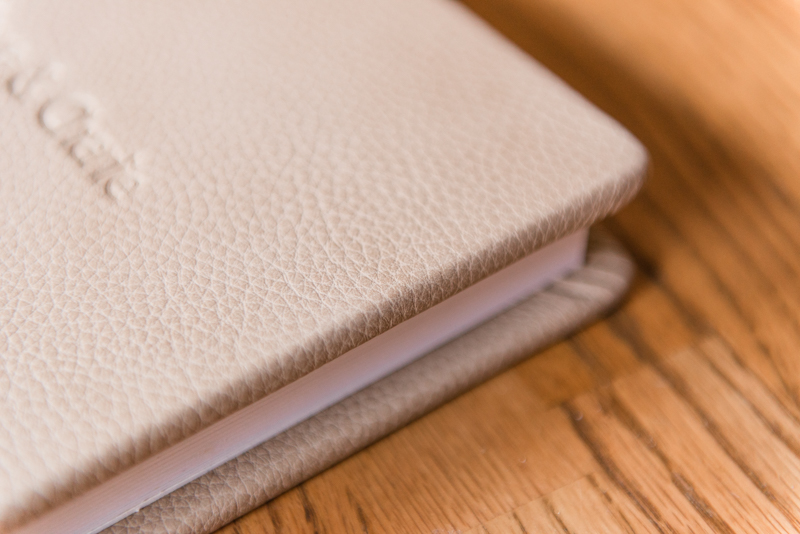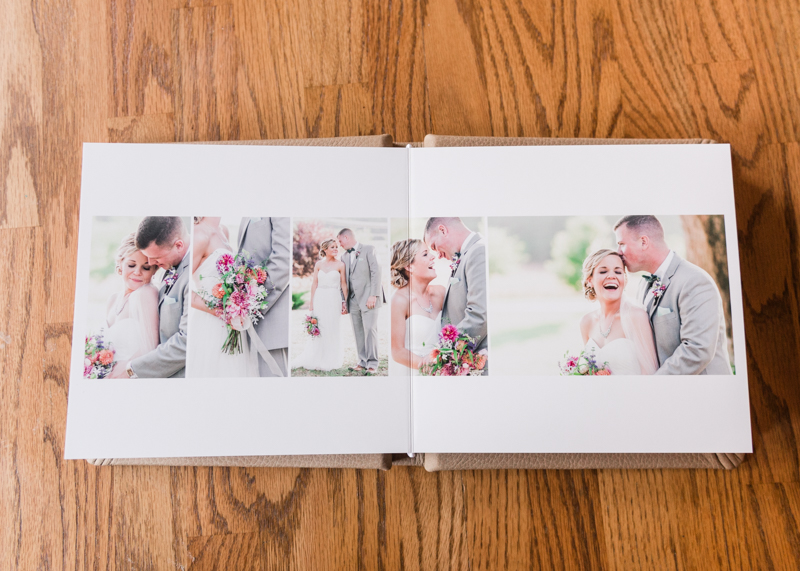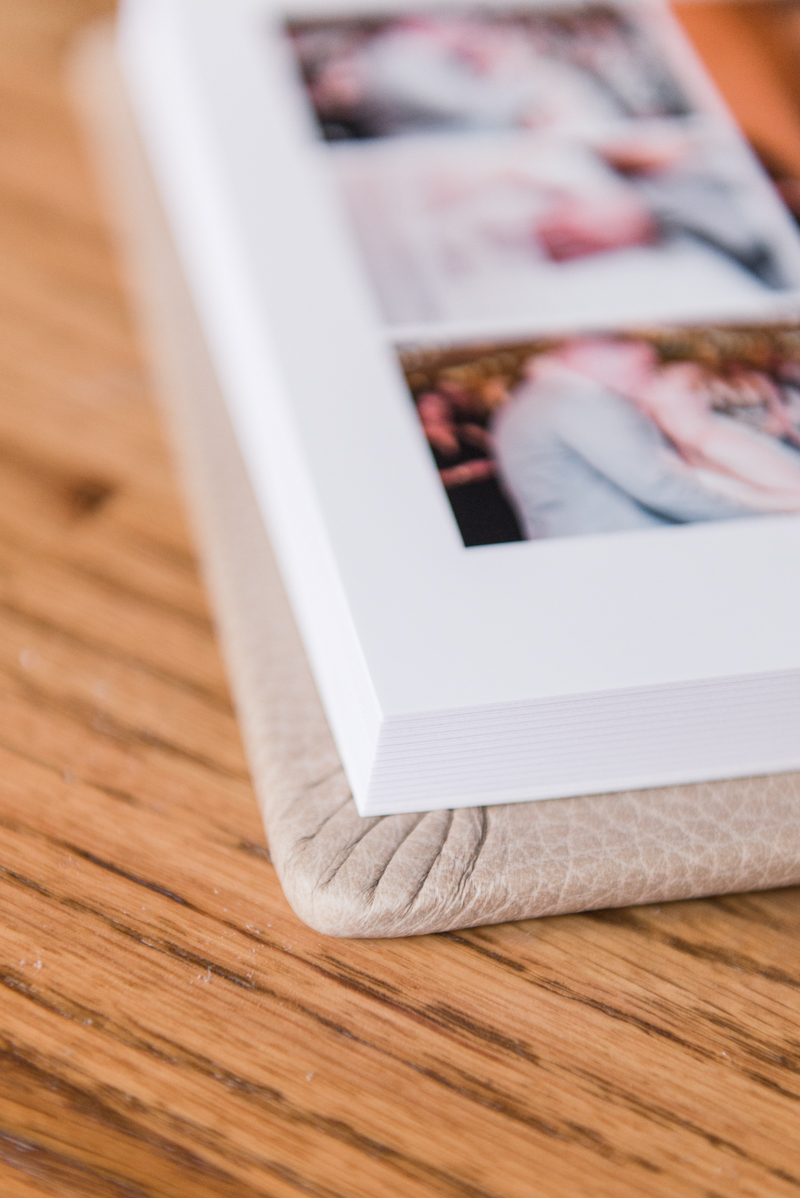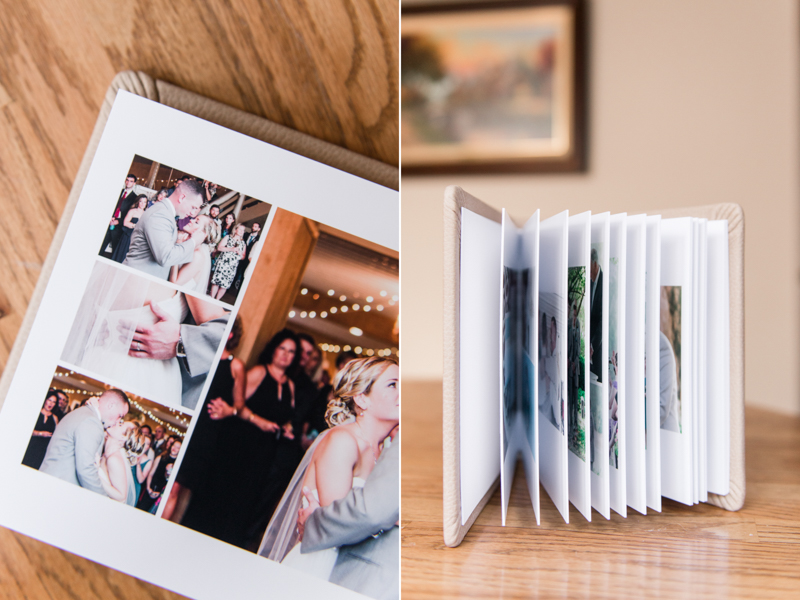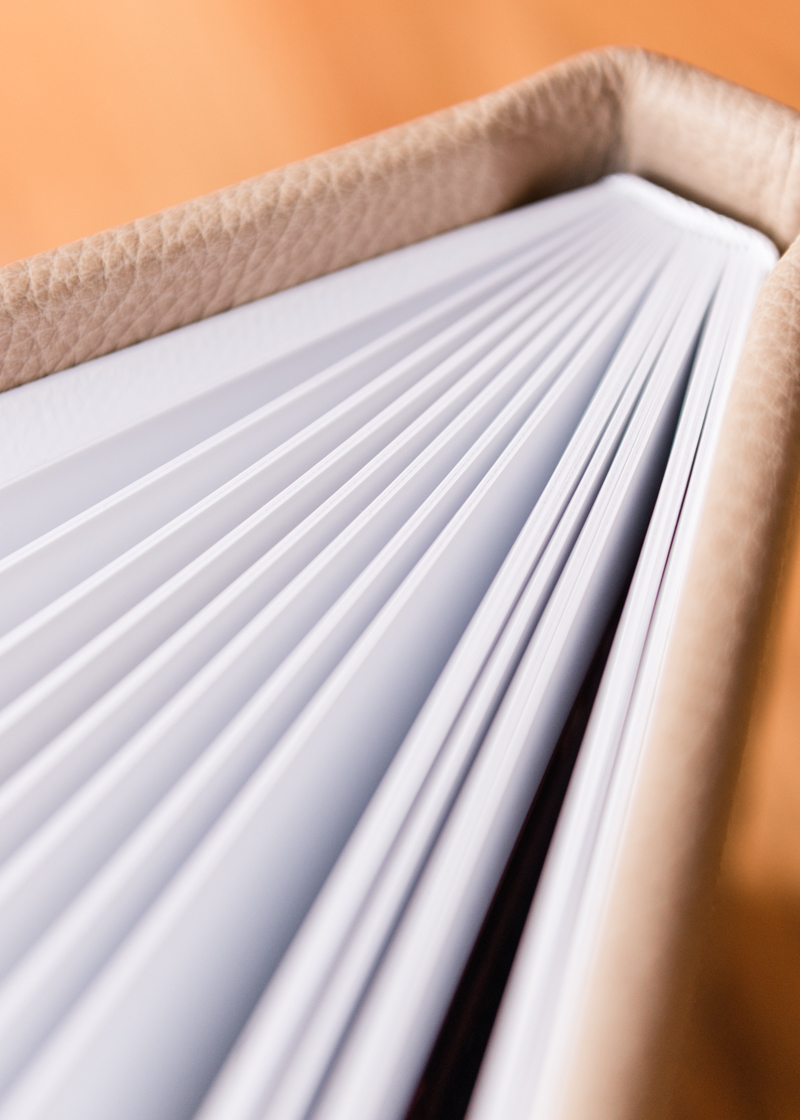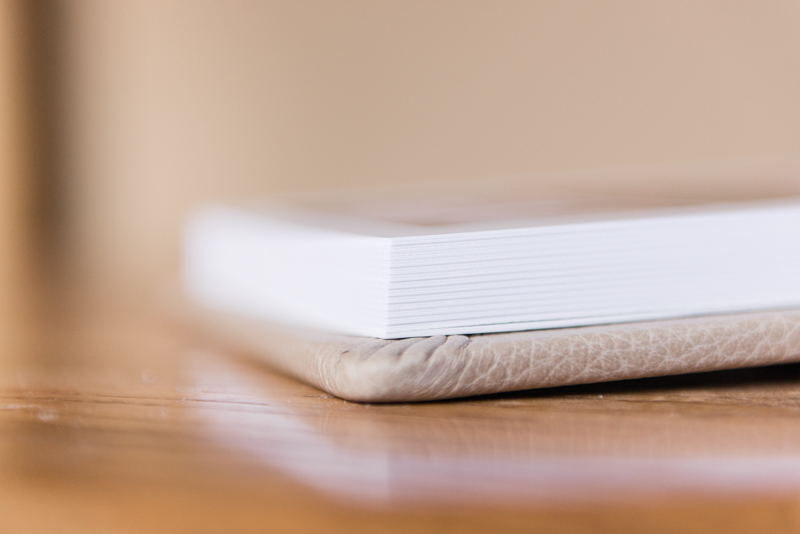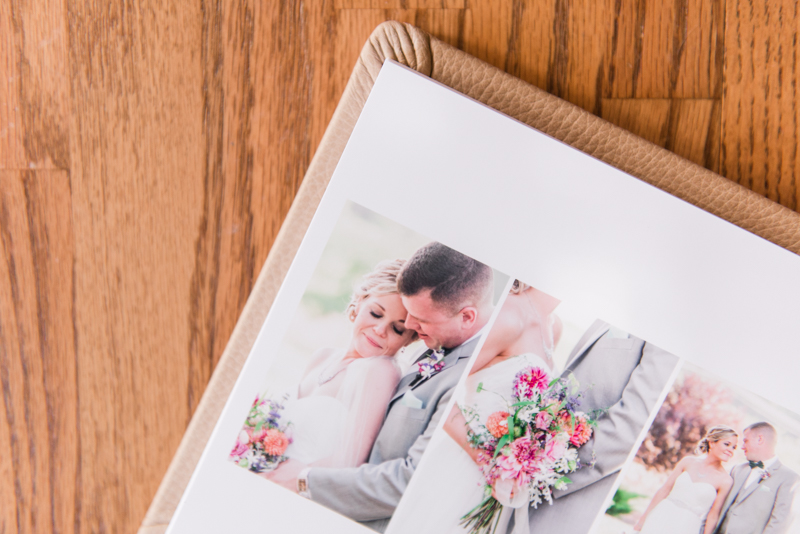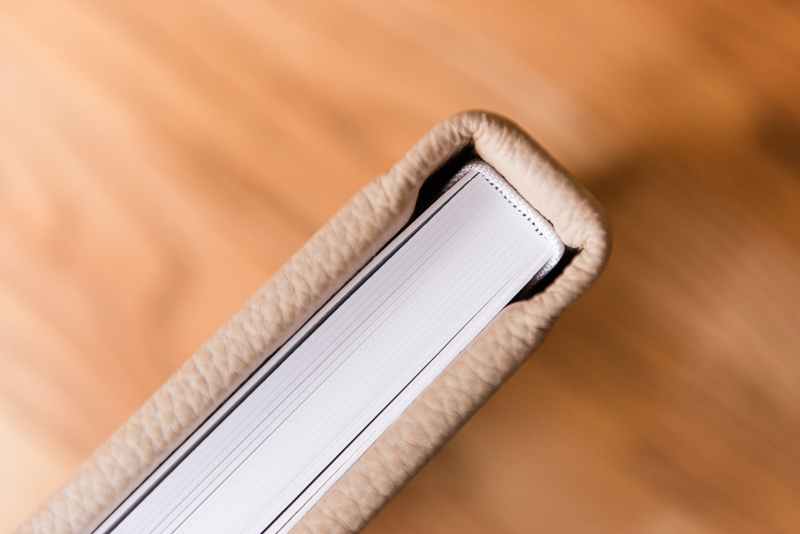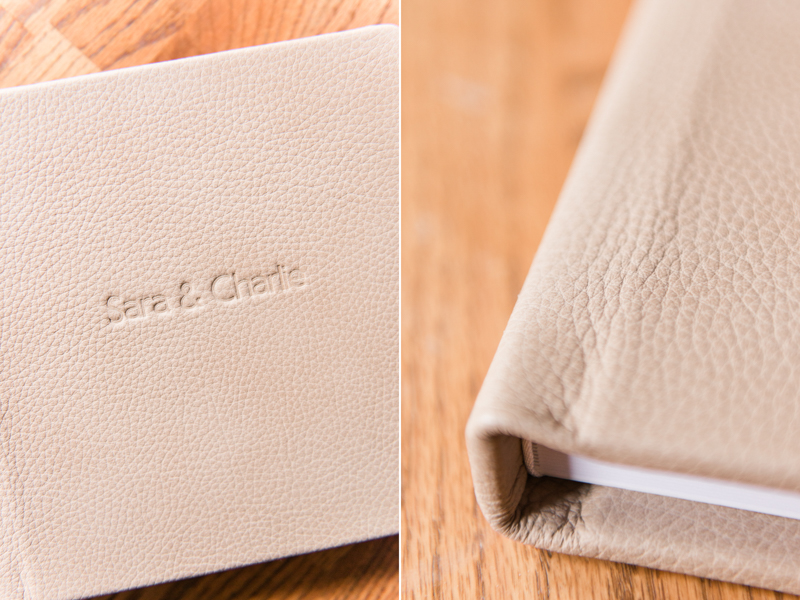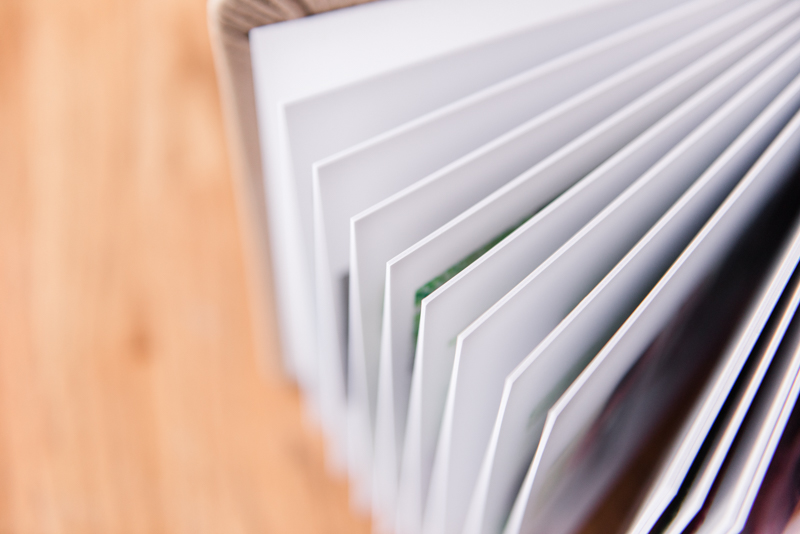 ---
---
---