Adventures in South Carolina!
Adventures in South Carolina!
Two weekends ago my best friend, Christy, got married to the love of her life, Nate. I was in the bridal party of this beautiful wedding, and what a change it is from photographing weddings to participating! I actually got to dance! Every wedding I photograph I'm always silently singing along to the music, or tapping my foot, or even doing a light variation of the Night at the Roxbury head bob. I always keep it 100% professional, though :P. But at my best friend's wedding, Shawn and I completely put our dance training to good use and it was a blast! When the weekend was over I was sad about leaving, and even now I'm tearing up a little reliving all of the great moments I had with Christy, Nate, and their family. They now all live in North Carolina and I just need for teleportation to be a thing.
Enough sappy stuff. Shawn and I ended up staying an extra day in the South and I just cannot believe how breathtaking it was. We strolled around the wedding site, which was at this great spot called Oldfield River Club and really enjoyed the change of scenery. I now want more than ever to photograph a wedding down in South Carolina or Georgia because those trees are on a totally different level. We went over to the Hilton Head area and determined that it will be our next vacation spot :P. Ate lunch next to the water, played some mini golf, had the best frozen yogurt, and enjoyed the sunset back in Okatie. It was a wonderful weekend. I'm so happy to have been a part of Christy and Nate's day, it was a huge honor and I love them both.
I'm also really looking forward to the next adventure Shawn and I have. We figured out we can road trip for 8+ hours and still love each other immensely, haha!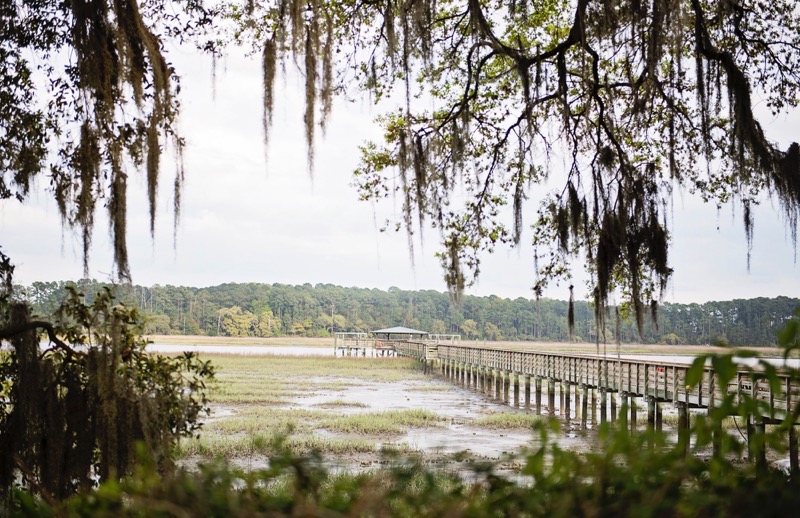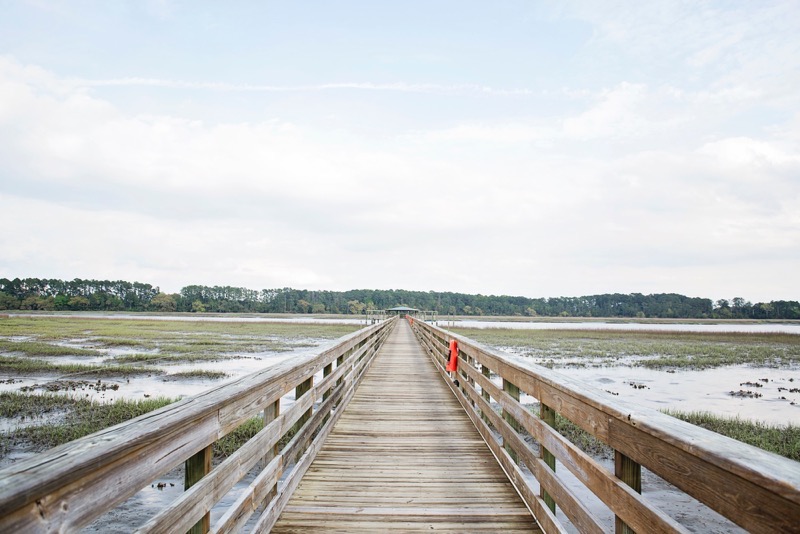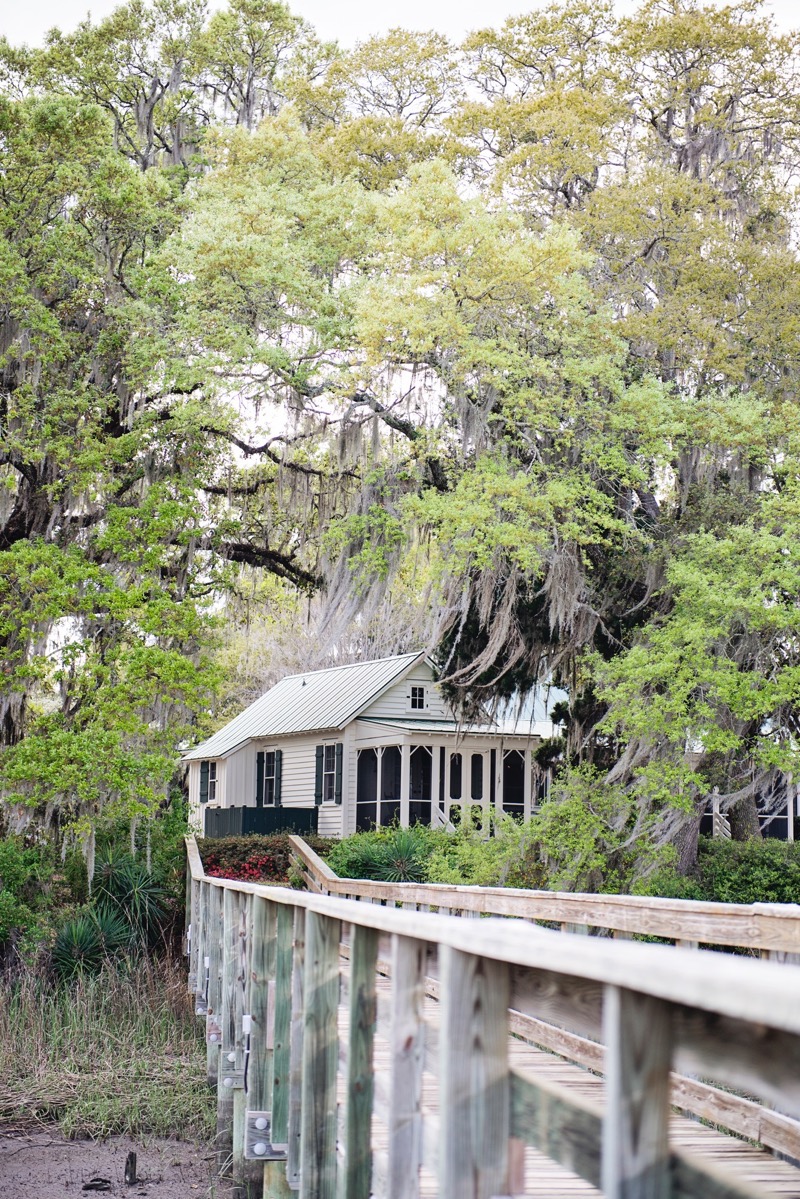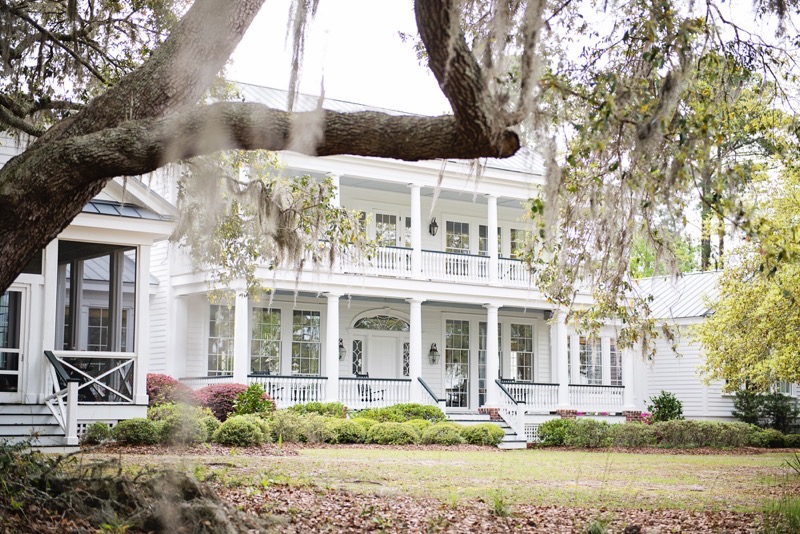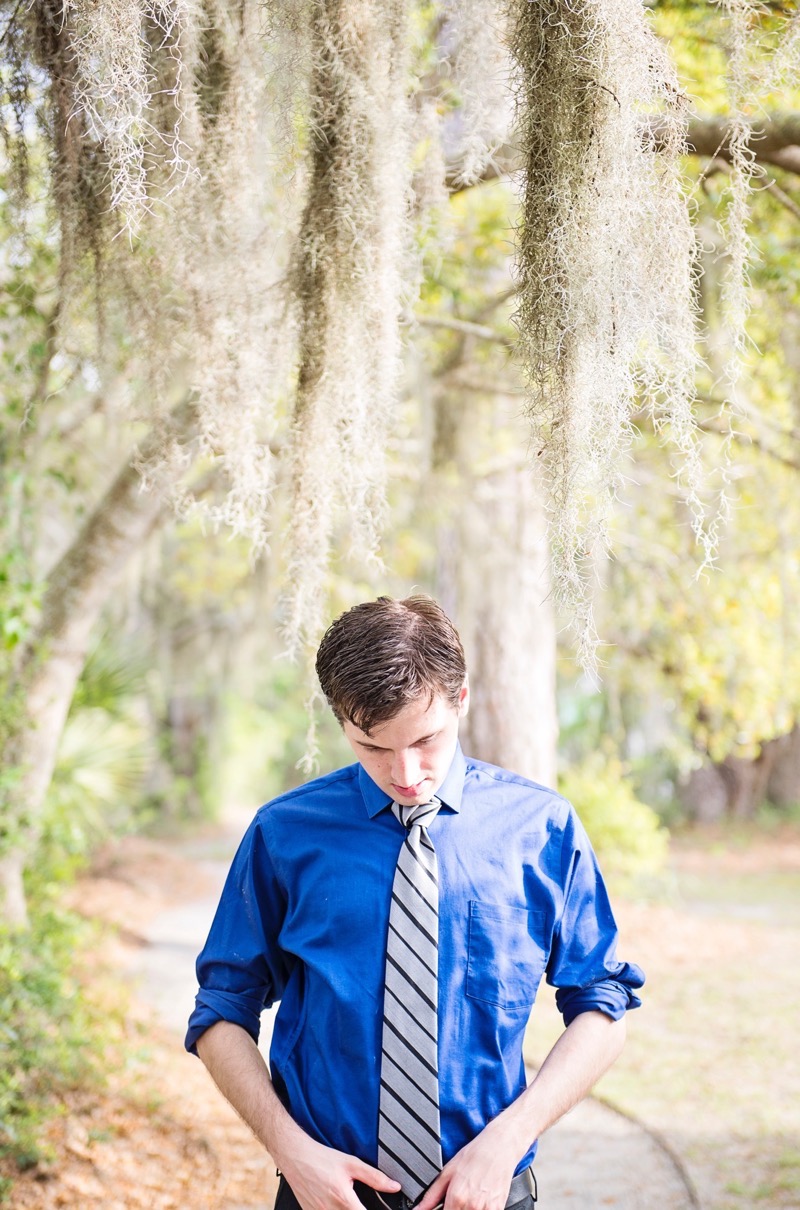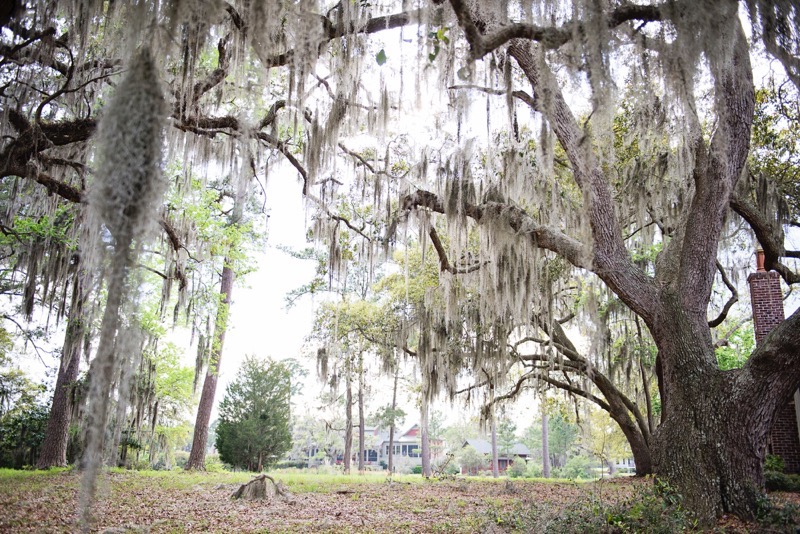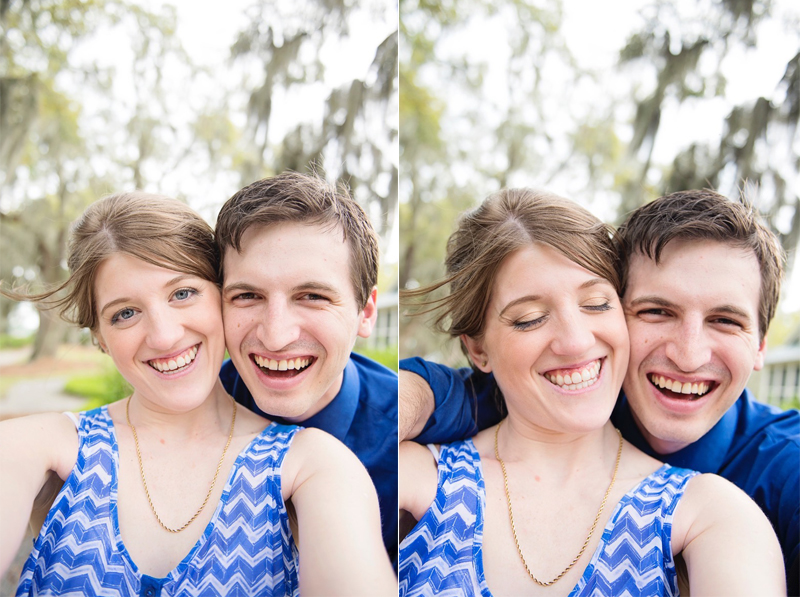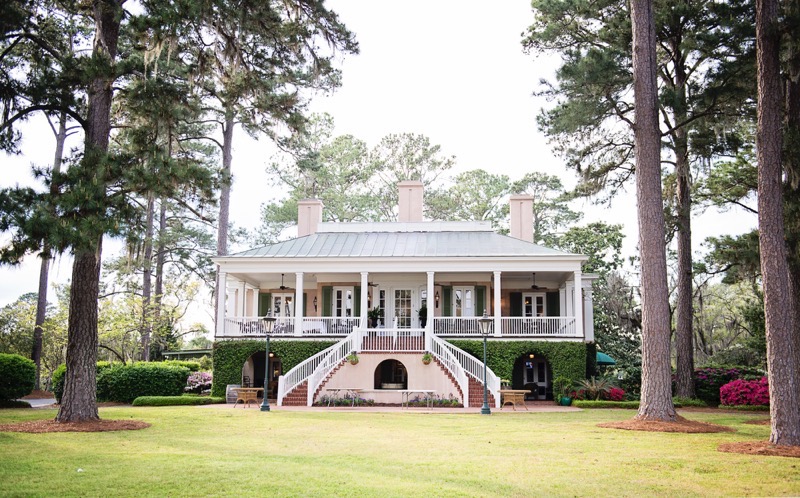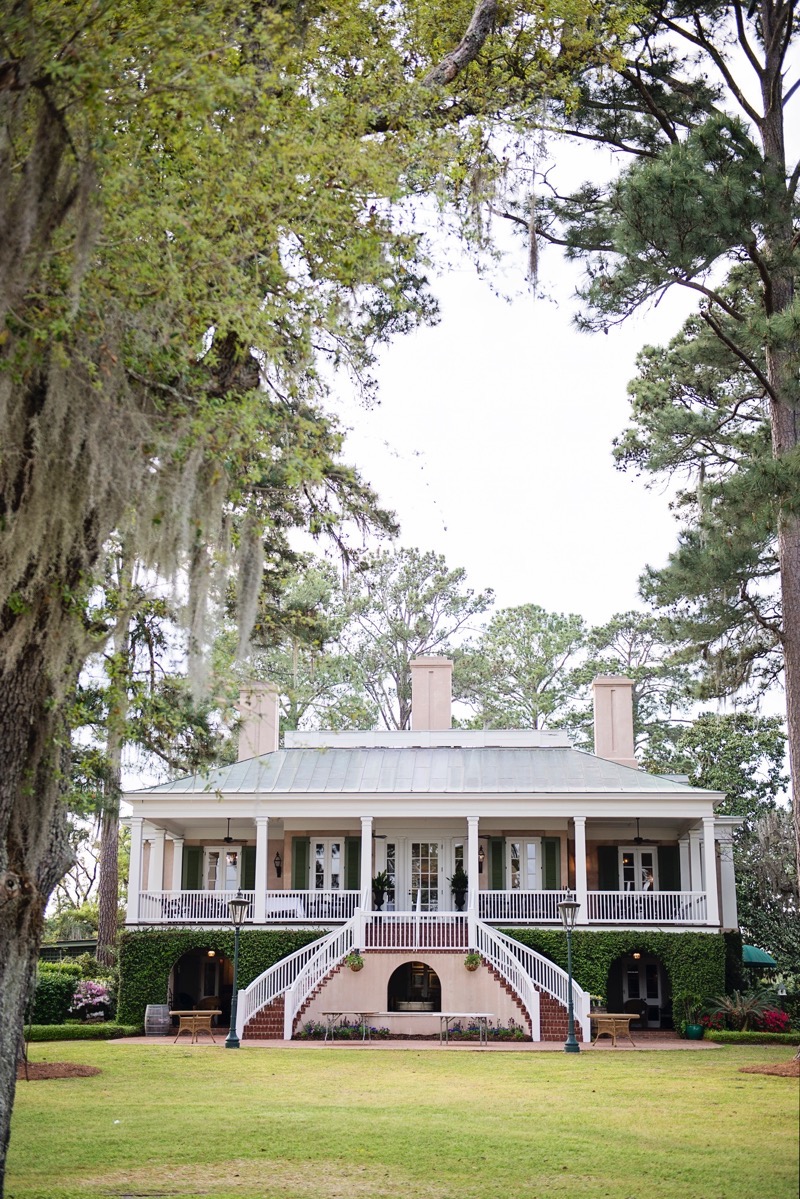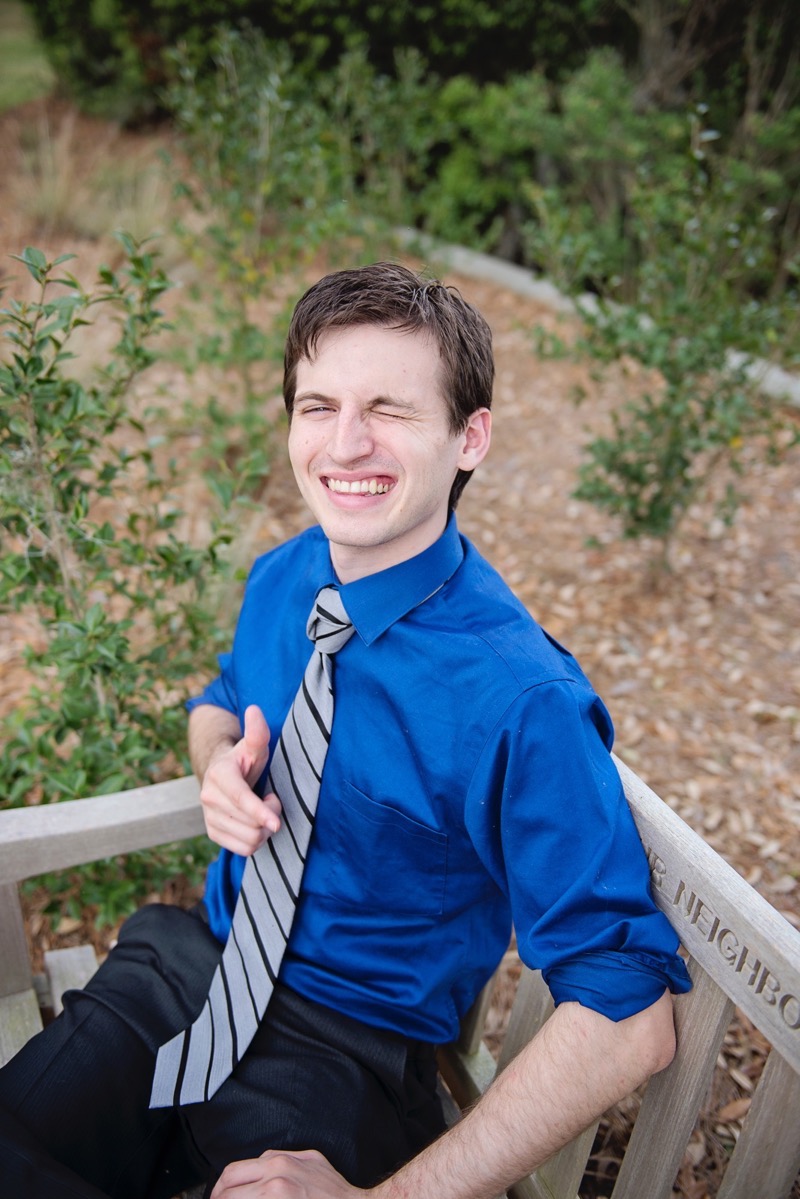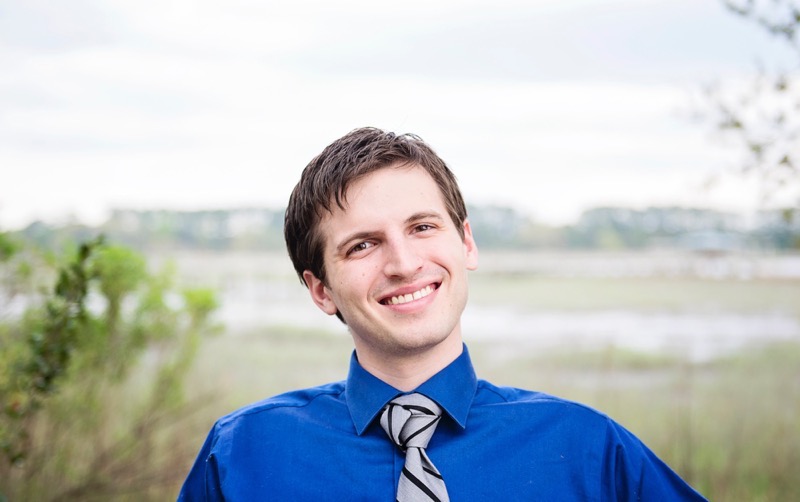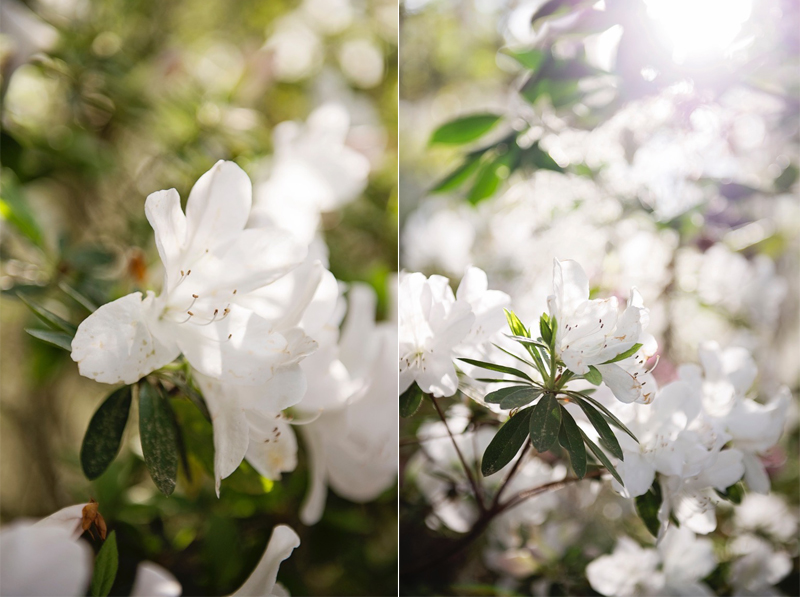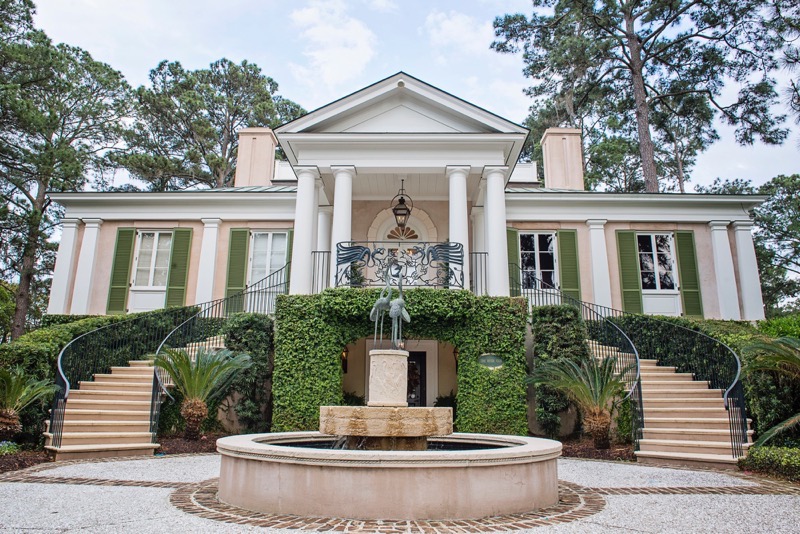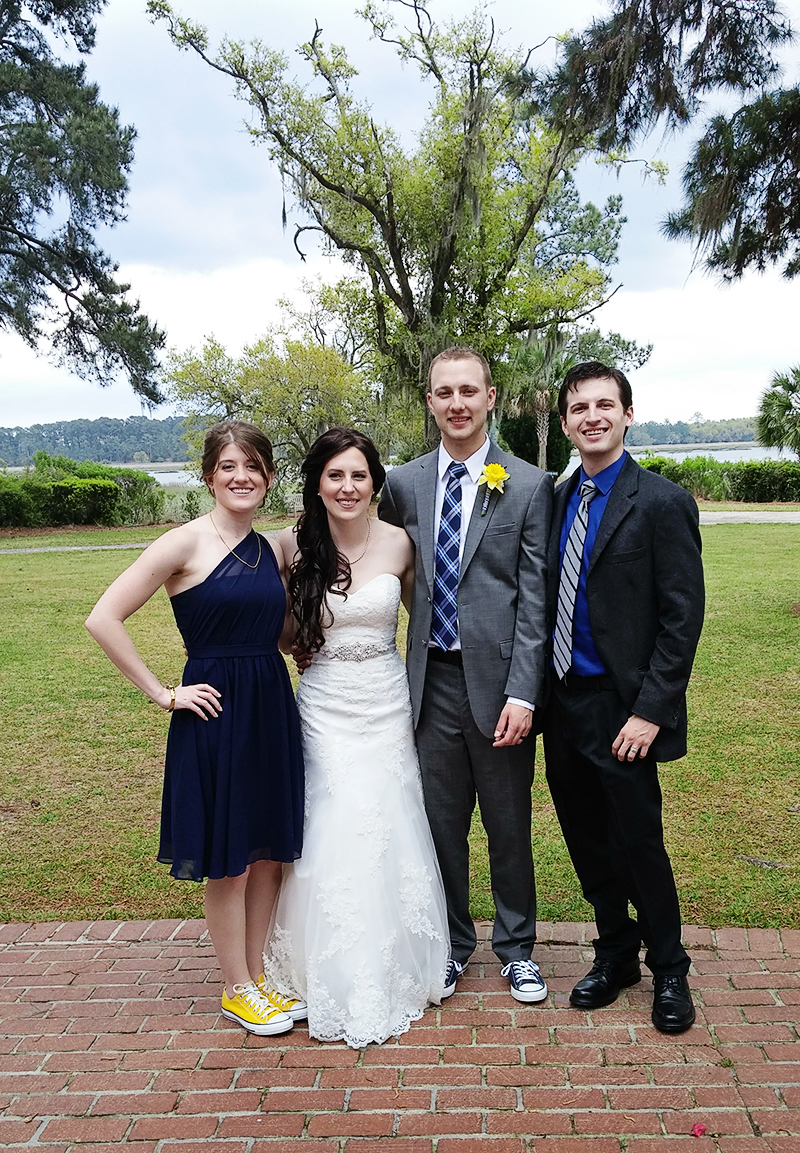 The beautiful bride and handsome groom! :D <3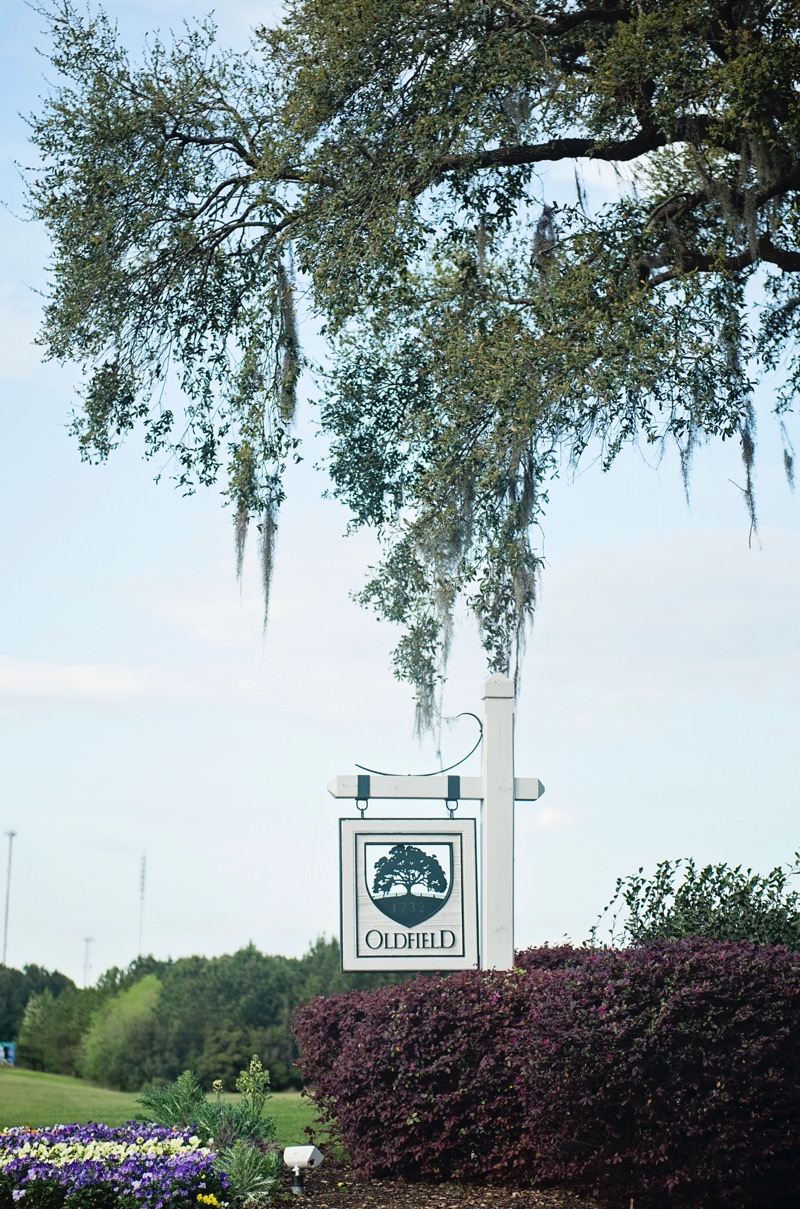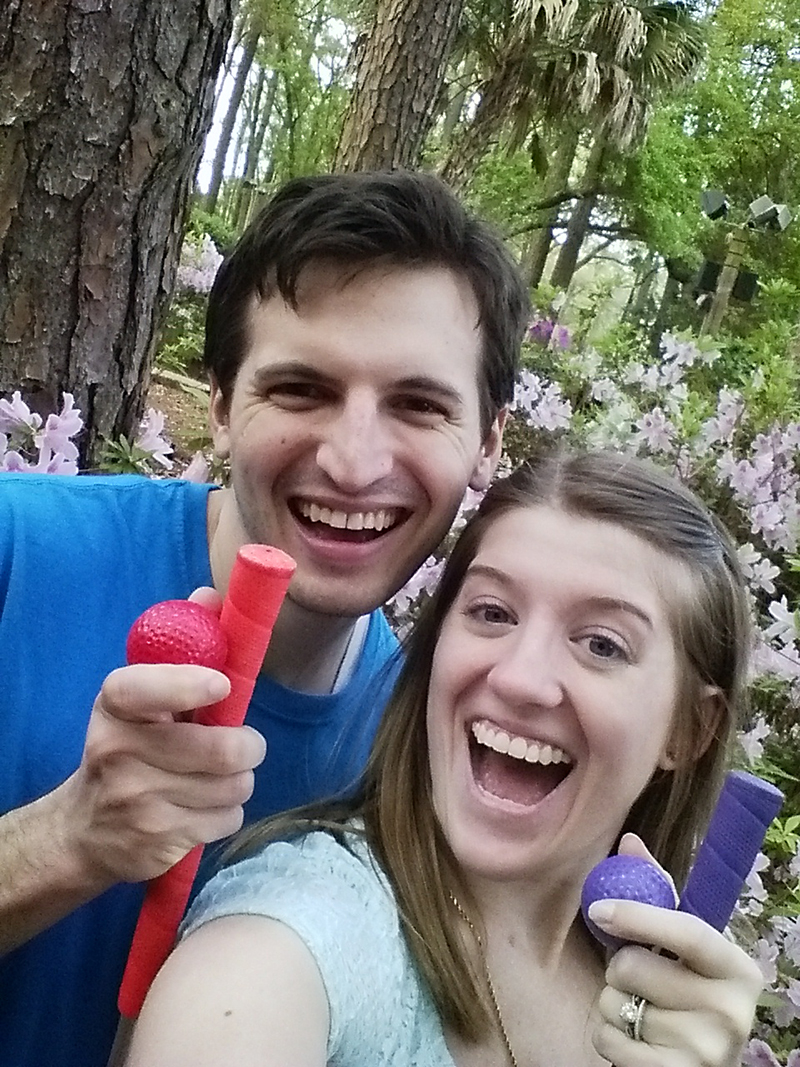 Cell phone photo of our mini golfing :P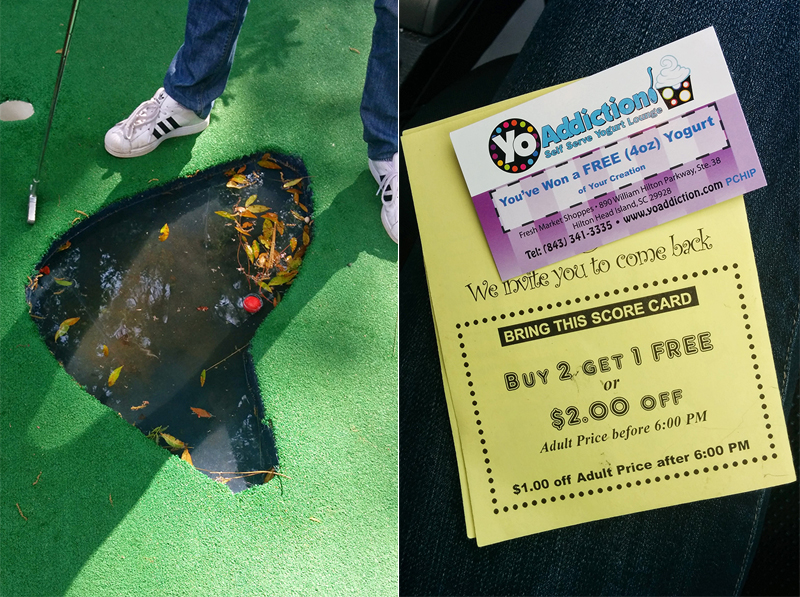 So Shawn was in the water pretty much all of the 18 holes, except for the one time he got a hole-in-one and free froyo.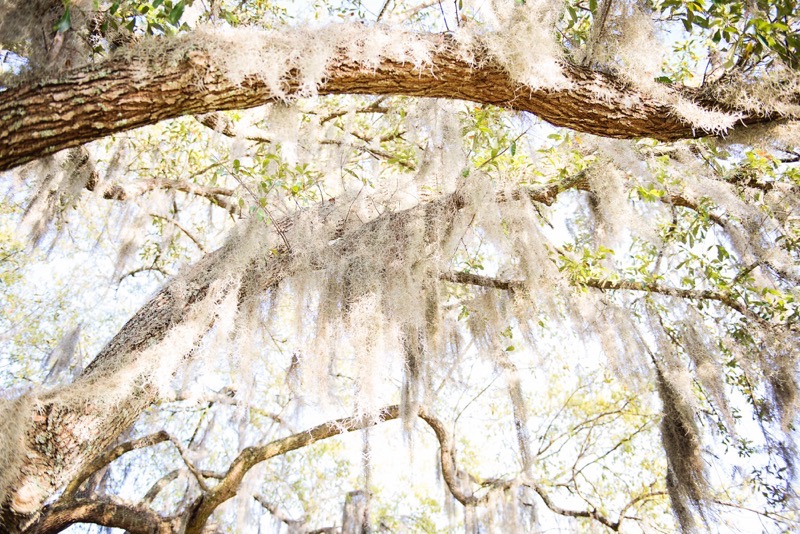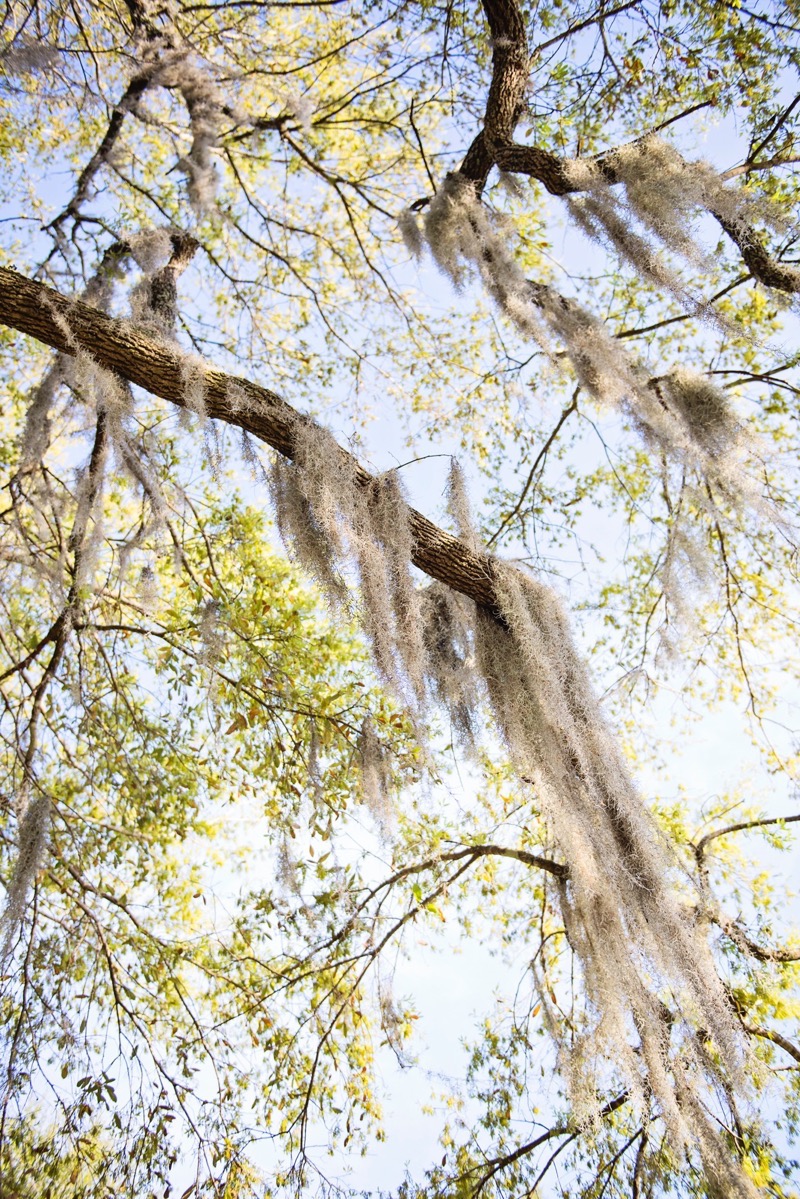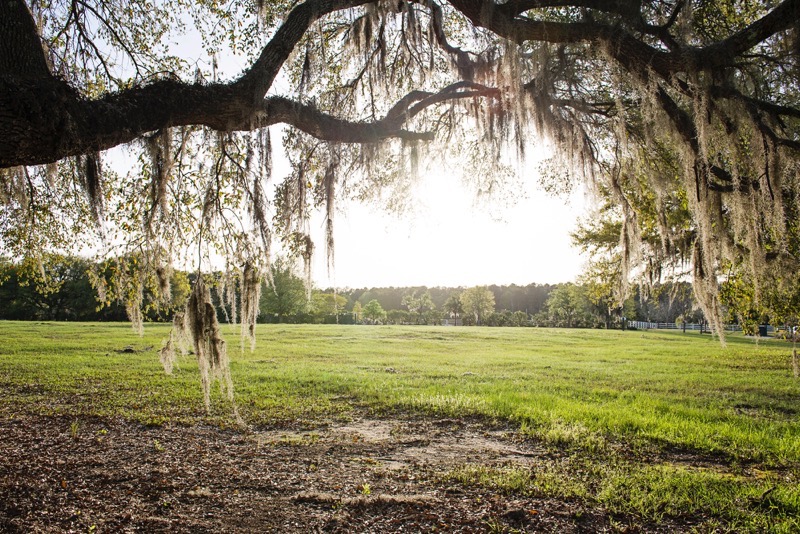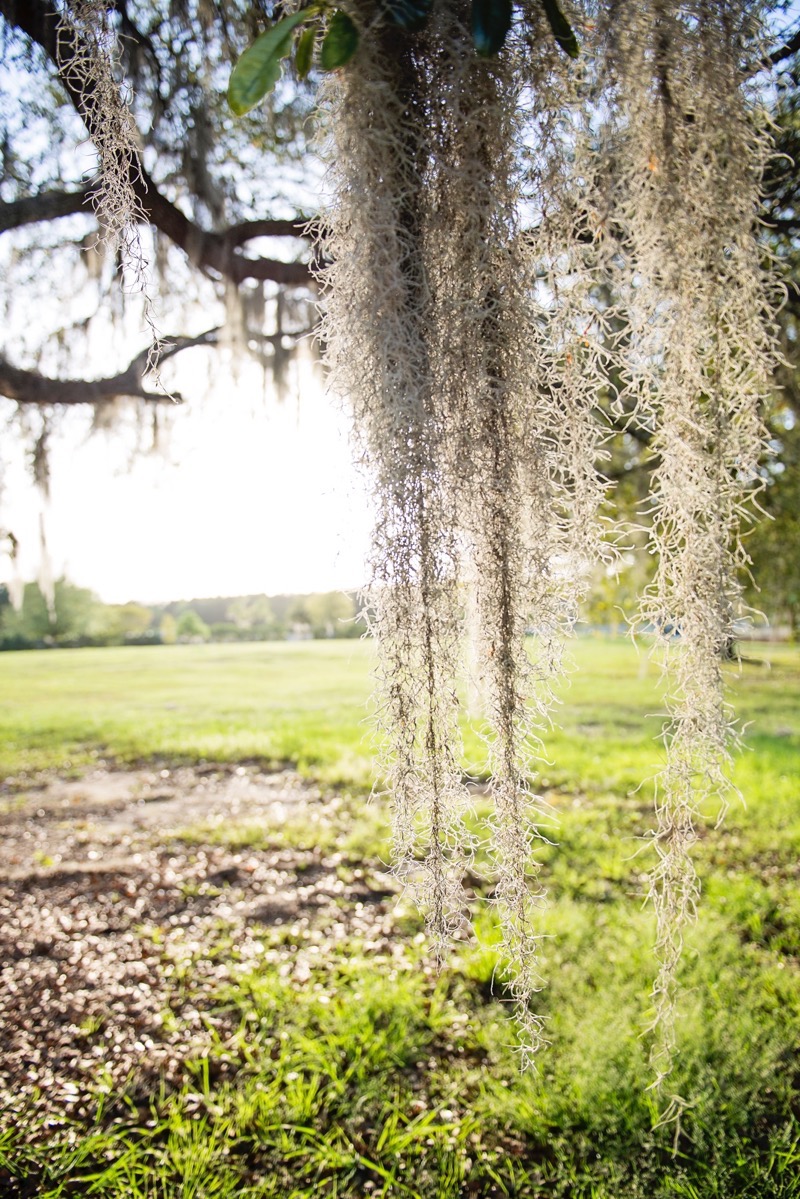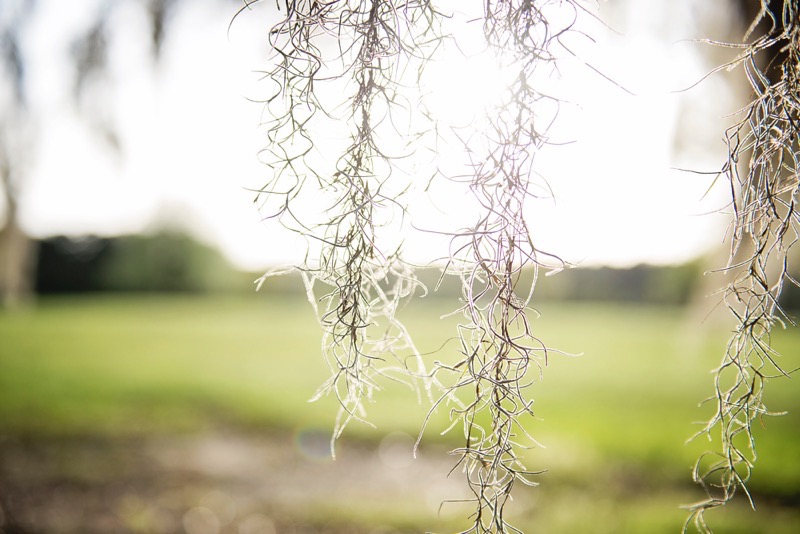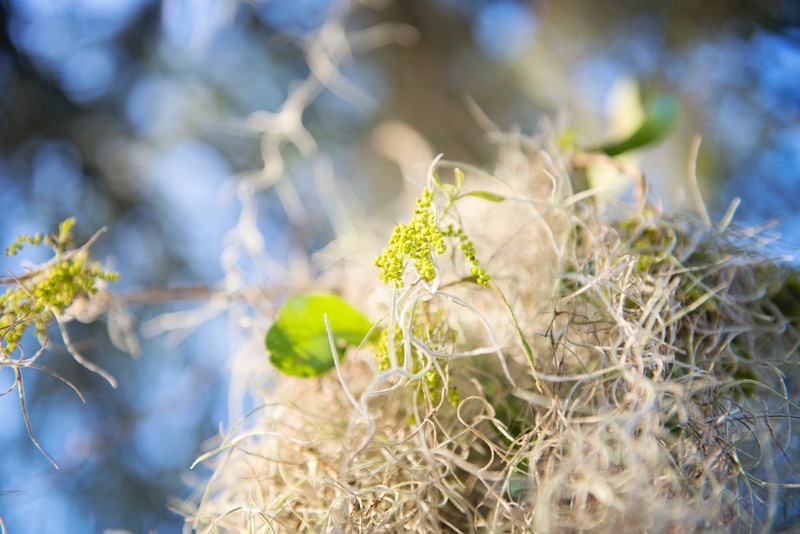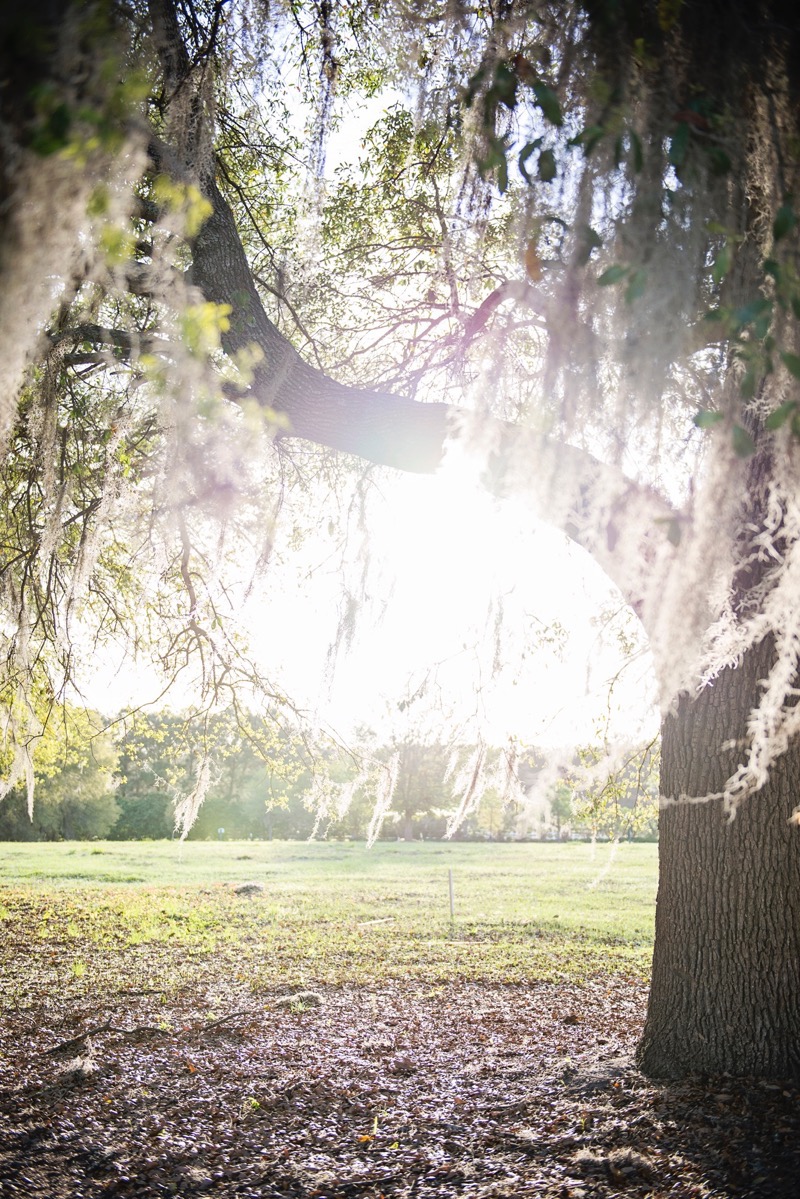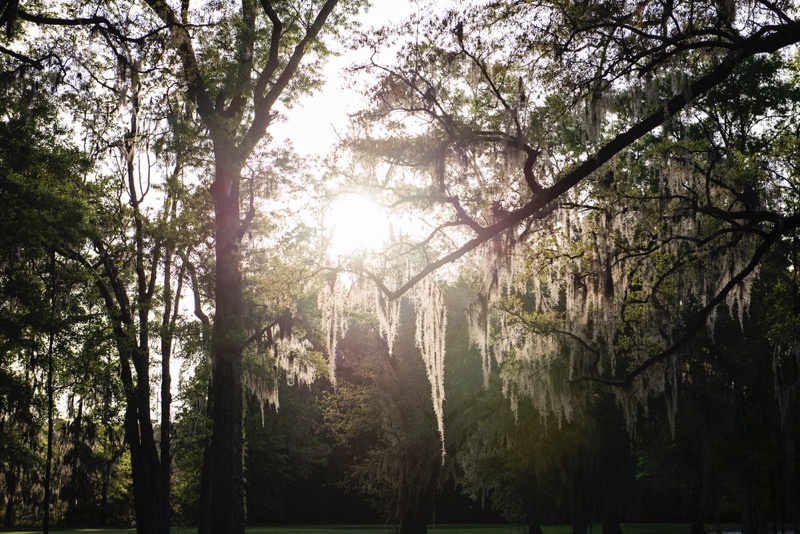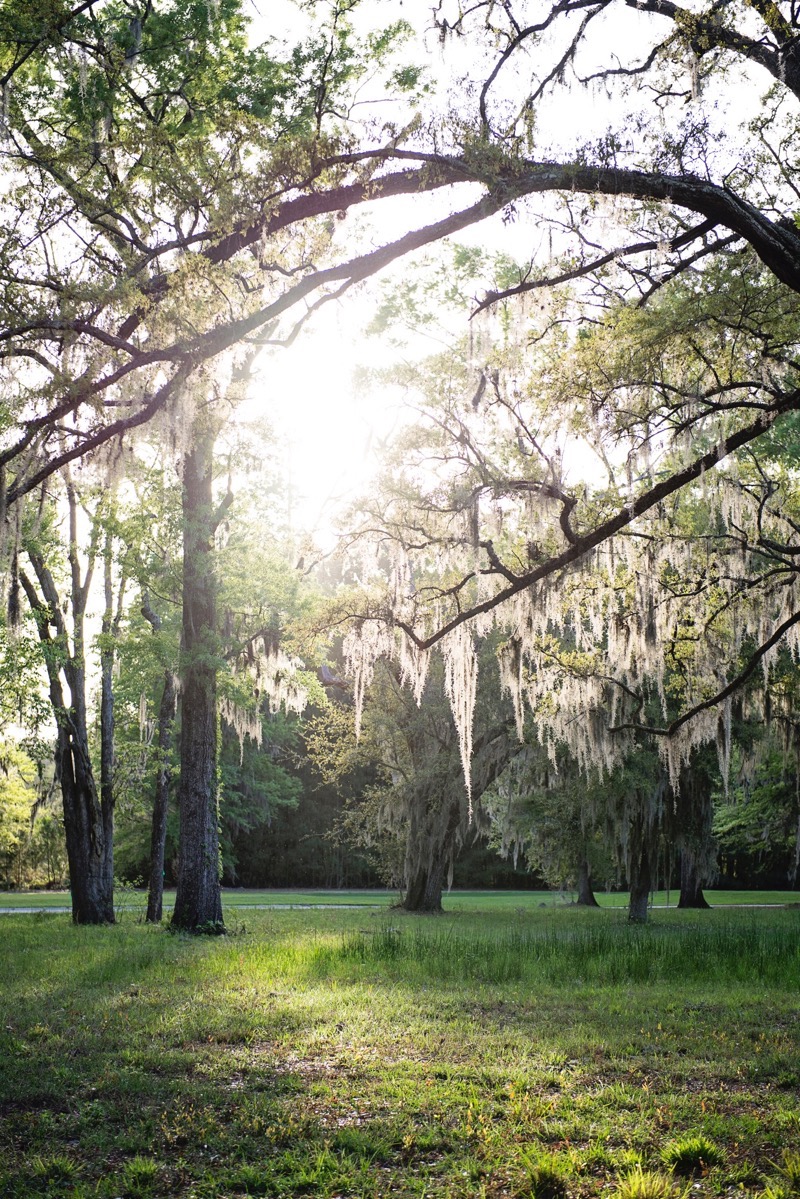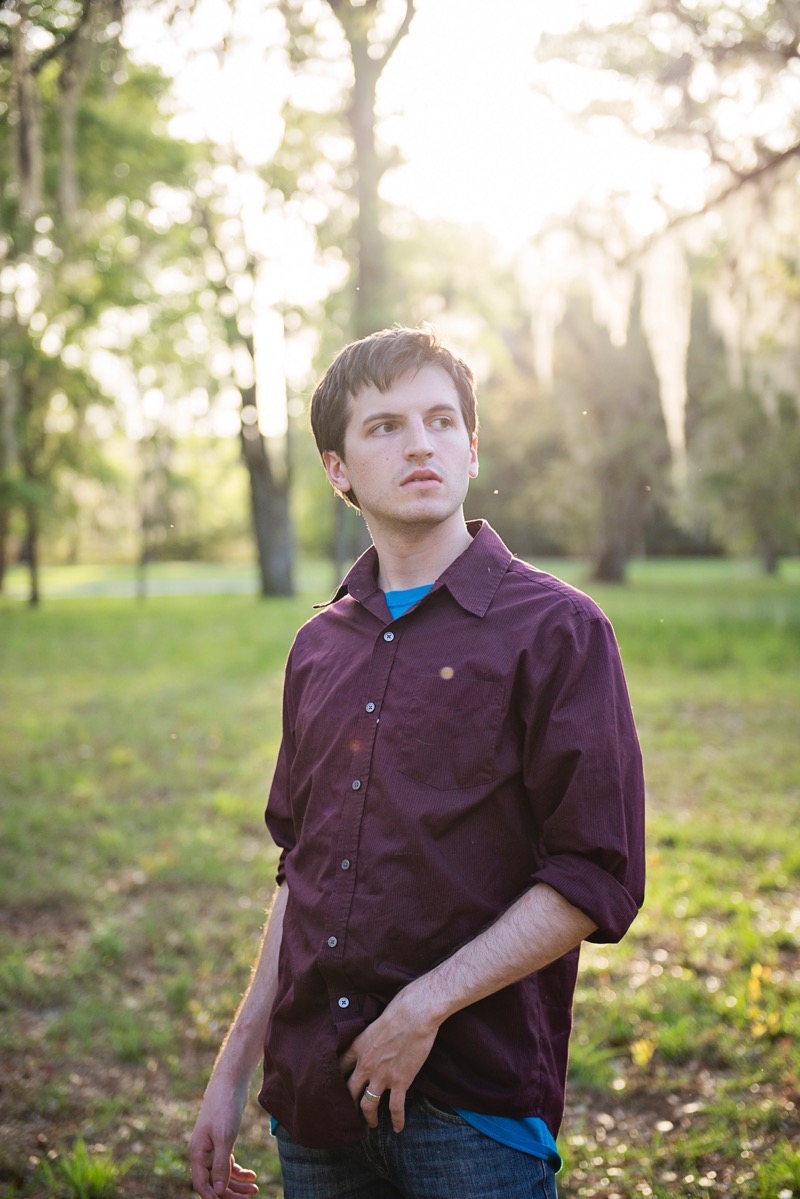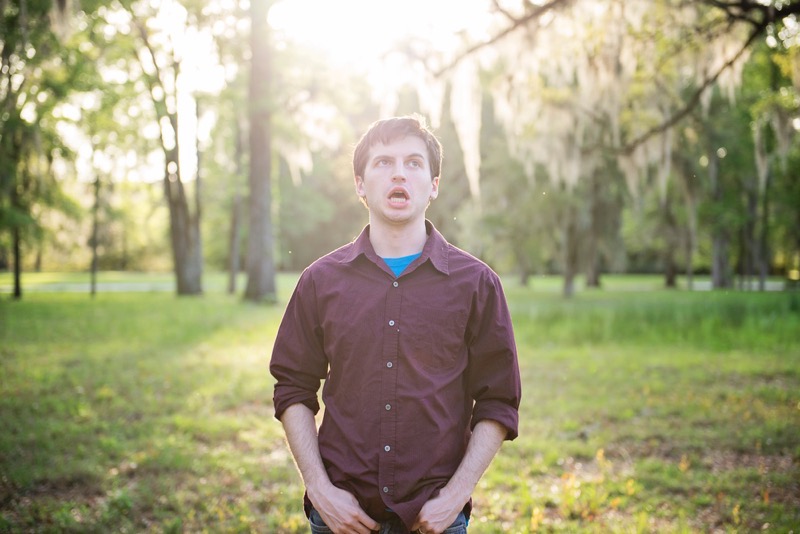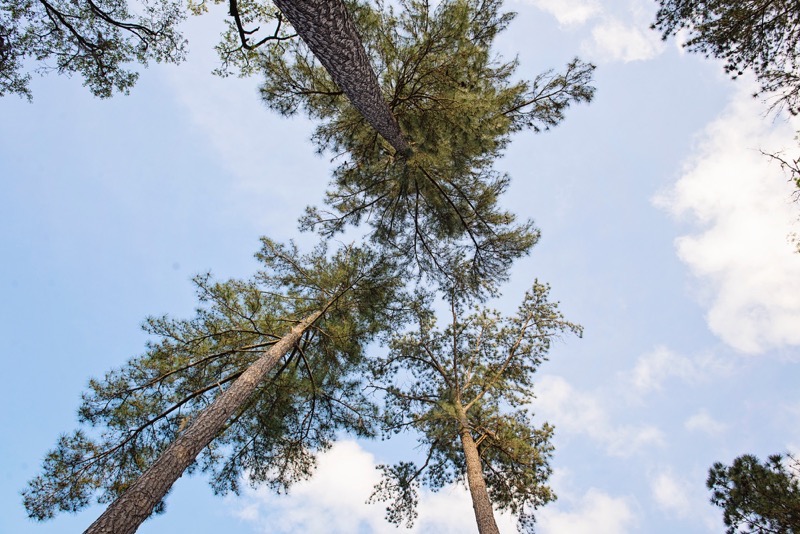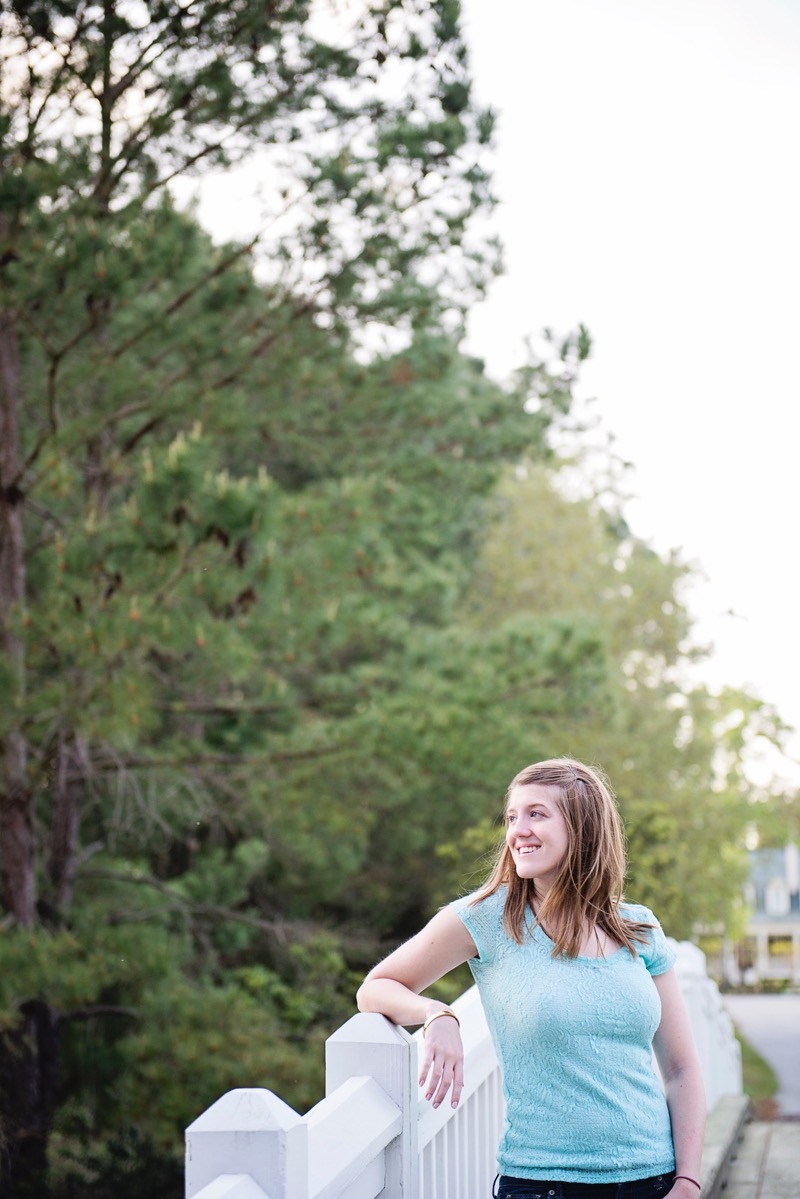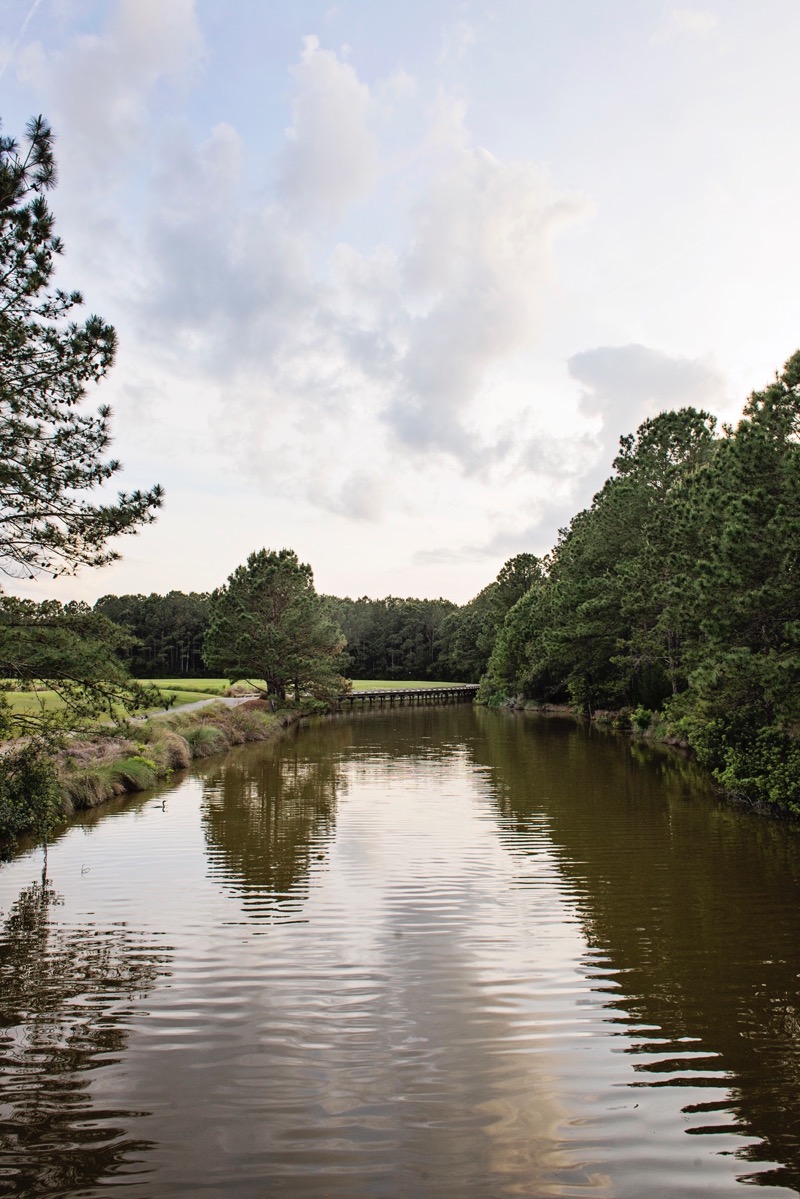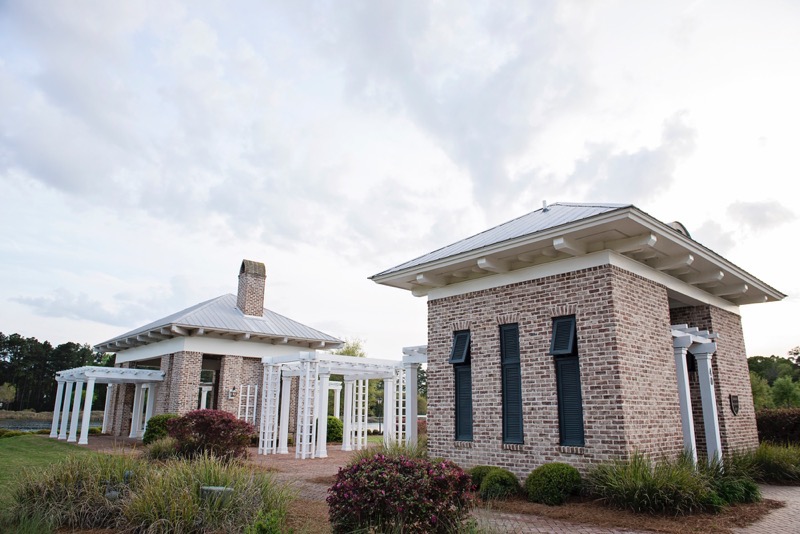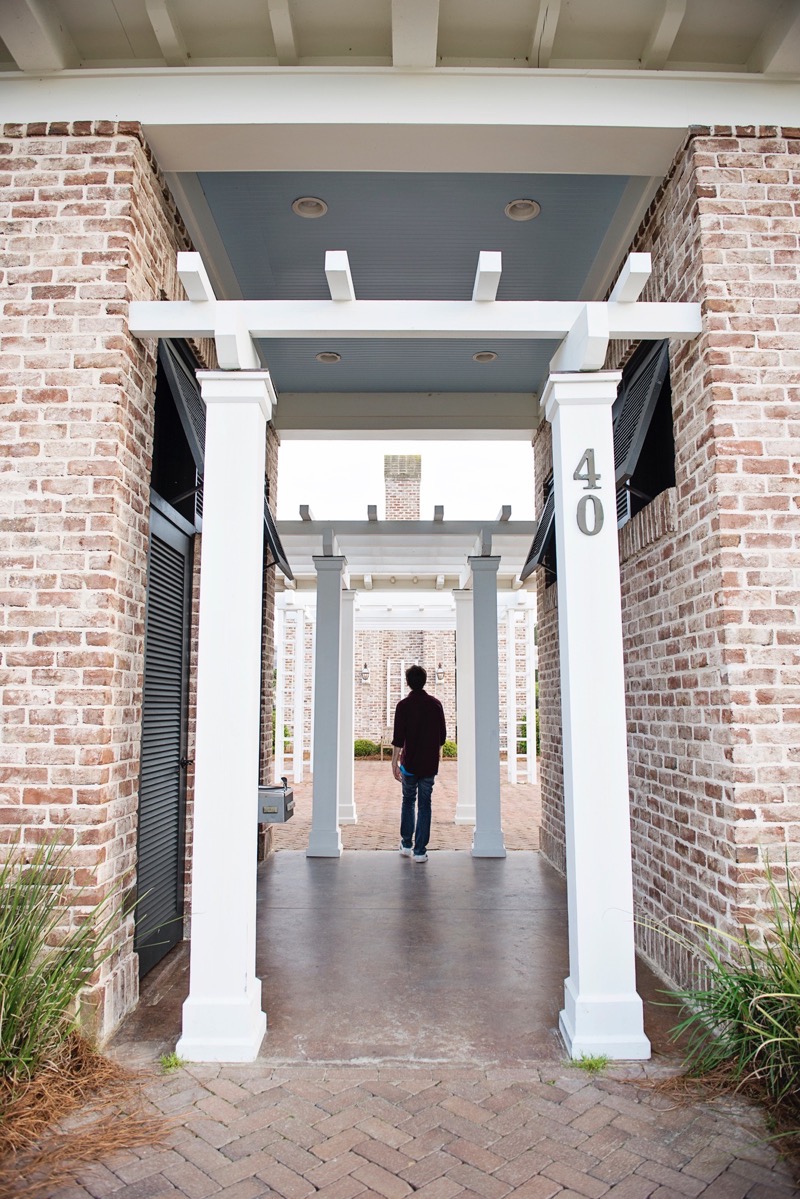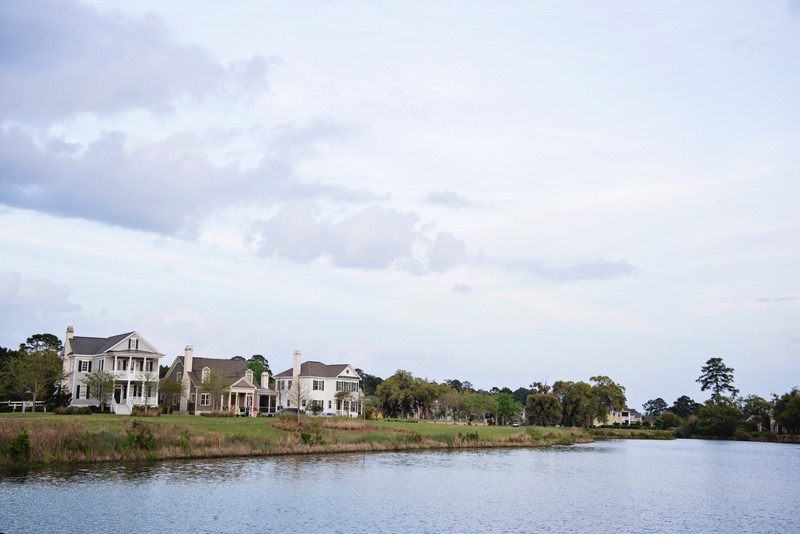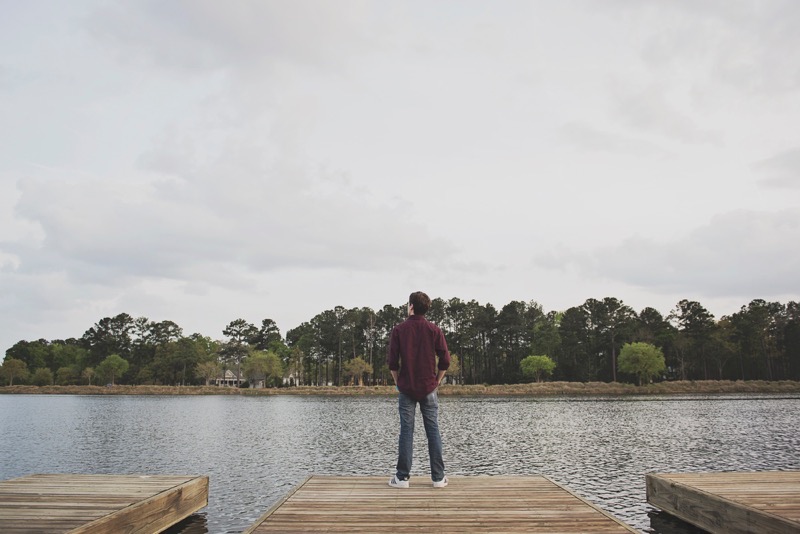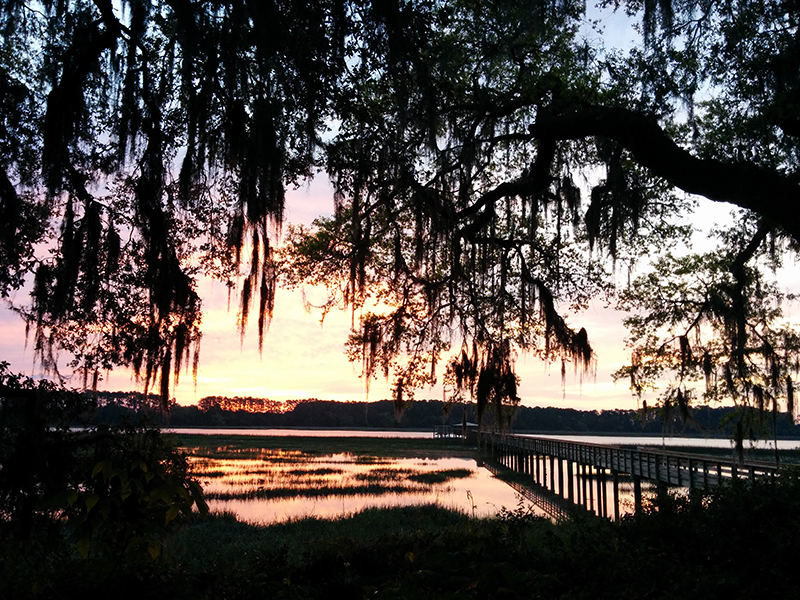 ---
---
---