Happy New Year!
Reflection and Moving Forward
With the switching over of years comes making new optimistic promises, because a new number means a new start. I'm usually in that group of people, creating more things to do and vows to keep. Except for this year; this year, I am not making any new starts. My main focus is going to be expansion on what Shawn and I are already doing. I fell in love with all that 2015 has brought us and I don't want that to "end." Sure, we didn't buy a house, or check off a million things on our list of "things to do as an adult," but we were together. We got to fully start on this journey of being business partners and accomplishing so many great things. For Shawn, he got to have a few of his papers for his Ph.D. accepted into some huge conference. We also adopted our first dog together named Pony. He has brought nothing but joy and millions of laughs to our lives. I got to slow down a little bit and enjoy more time with my mom, drinking tootsie roll hot cocoa and crying over Hallmark movies. Together with Shawn's family we have set up family game nights that I really love, because I love getting to bond with my new family. Those family nights are very, very special to me. I also got to attend my first conference this year, which lit a crazy fire under me to make great and positive changes to BCP. In all that we have done in 2015, why do I want start over? I don't want to start a new page, I want the pages I started to continue.
So following the expansion vibe, I have some things that I am really excited for. The first is putting together a styled shoot. I've been wanting to do one for years now, but I never had the knowledge of how to go about it. Thanks to one of the groups that I joined, Rising Tide Society, I have built up the courage and am currently in the planning stages of creating one! Next up, doing a workshop. I decided I wanted to get even more out of my comfort zone after the wonderful experience of the Creative at Heart Conference. I want to make more friends in the creative world and, more importantly, learn! I'm looking forward to all the trips that Shawn and I have planned, and we are doing the snow bunny dance every night so we can finally do a full anniversary session with snow :P. We cannot wait to celebrate Pony's "Gotcha Day" in June and sign him up for doggy training classes so he can be the most well-behaved little man-dog in the world :D! 2016 already had so much to offer well before the countdown, I cannot wait for all of it to happen!
I hope everyone has an amazing new year. From those who needed a new start, to those that are keeping the previous year rolling - have a wonderful year full of adventure and love! Also, congratulations to all of our 2016 couples. This is YOUR year, ladies and gents <3!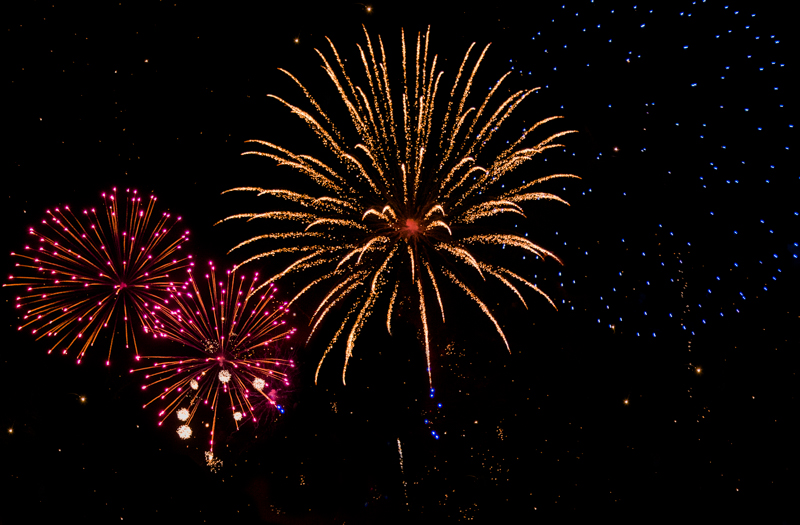 ---
---
---