Still in a New York State of Mind
Adventures and the City
I've been so crazy busy with my June weddings and gearing up for gorgeous engagement sessions that I completely have been neglecting an amazing, fantastic, out of this world trip to NYC that me and my best friend, Brad, and I took in June! Let me set the stage for you: I had just gotten back from my May trip to New York and was settling in back to home life when I get a text from Brad asking me how the city was. I started filling him in on all of the new experiences I got to try (subway system and taxis). At some point in our text stream, Brad sent "I wish we could go adventure in the city together." While reading his message, I shrugged and replied "Let's do it!" Once a discussion of dates happened, I immediately got on megabus.com and booked us two tickets for a day trip on June 16th. Saying that we were excited is a total understatement. Brad and I had this "New York City life" dream since we visited the big apple 10 years ago for my 17th birthday. This impromptu day trip was going to be the best part of our year.
We arrived in the city at 10:00am, which gave us 12 hours to walk around, hail cabs, and - most importantly - eat lots of different food. Our first stop was Cafeteria, a super modern and trendy restaurant in Chelsea. Even with the all white walls and furniture, this spot feels really cozy and warm. The garage doors that act as windows are really cool, especially when the staff of the restaurant pop them open and allow a cool breeze to blow through the dining area. This place has so many options for food, our waitress had to give us about 15 minutes to decide what we wanted to munch on. When we did decide, I got the most beautiful plate of silver dollar pancakes and Brad got a very sophisticated eggs Benedict (fitting since his dog's name is Benedict :P).
The next place on our list was seeing the apartment building that acted as the Friends establishing shot. We took our time getting to this location. We strolled through Chelsea and enjoyed the weather, which was absolutely perfect. As we "walked with a purpose," we almost ran into the back of Andy Cohen from Bravo while he was walking his dog. Brad immediately recognized the guy's salt and pepper colored hair, but I was doubtful because there's no way that on our 12 hour day trip we were going to run into a celebrity. However, as we continued our leisurely stroll, he happened to turn around and at that moment I realized I should never doubt Brad's celeb expertise. Both of us didn't want to bother him while he was out doing his thing (he was also talking on the phone so that would have been rude), so we continued on our way knowing that this trip was going to be pretty special.
As the day continued, we saw the restaurant from When Harry Met Sally, the Coyote Ugly bar, ate ice cream at The Big Gay Ice Cream Shop (the Bea Arthur is ahh-mazing), and met up with our dear friend Nick who took us through Central Park. He showed us all over Hell's Kitchen, which was fantastic, because Brad and I both felt like we got to experience so much more of the city with Nick's guidance. We got a couple drinks at Flaming Saddles and then went over to eat dinner at Vynl, where we met up with Nick's boyfriend Michael. That restaurant is so friggin' neat. All of the tables are mosaics of album covers from the best artists in the country (we sat at the Dolly Parton table), the menu is completely unique with tons of options, and all of the food is wonderful. I wanted to try everything, but after a day of non-stop eating I thought it was best to limit myself :P.
The only awful part about our trip is that it had to come to a close. After being friends with Brad for as long as I have been, I didn't think it was possible to love him any more than I already do, but getting to have such a fun and amazing experience with him just reinforced how much I adore his friendship. As Brad and I got on the bus back toward Baltimore, we made a promise to each other to do these spontaneous vacations more often. I'm looking forward to the next adventure!
Side note: I just realized that this trip was on the anniversary of our first visit to NYC together! Ahhh! Brad, we should have seen Wicked :P.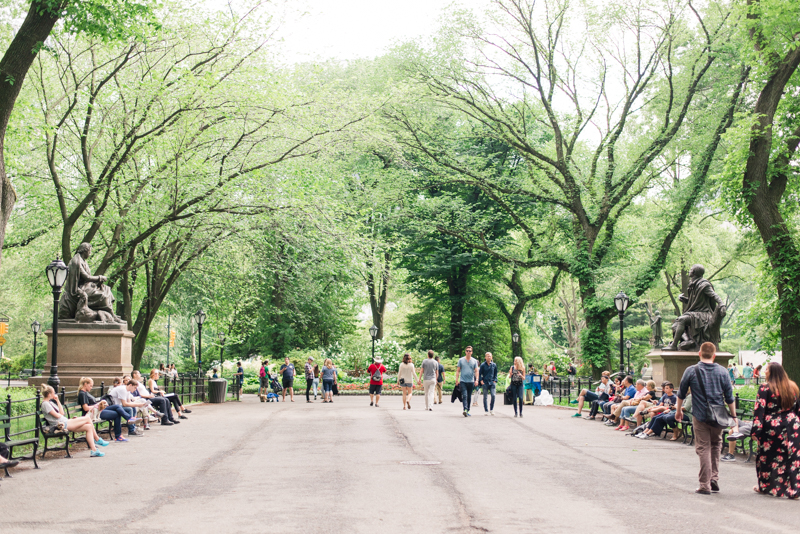 ______________________________________________________________________________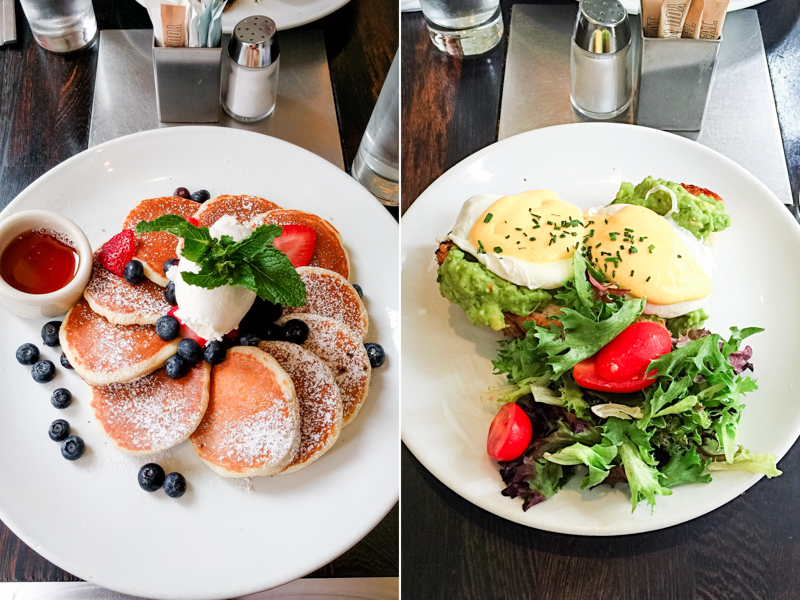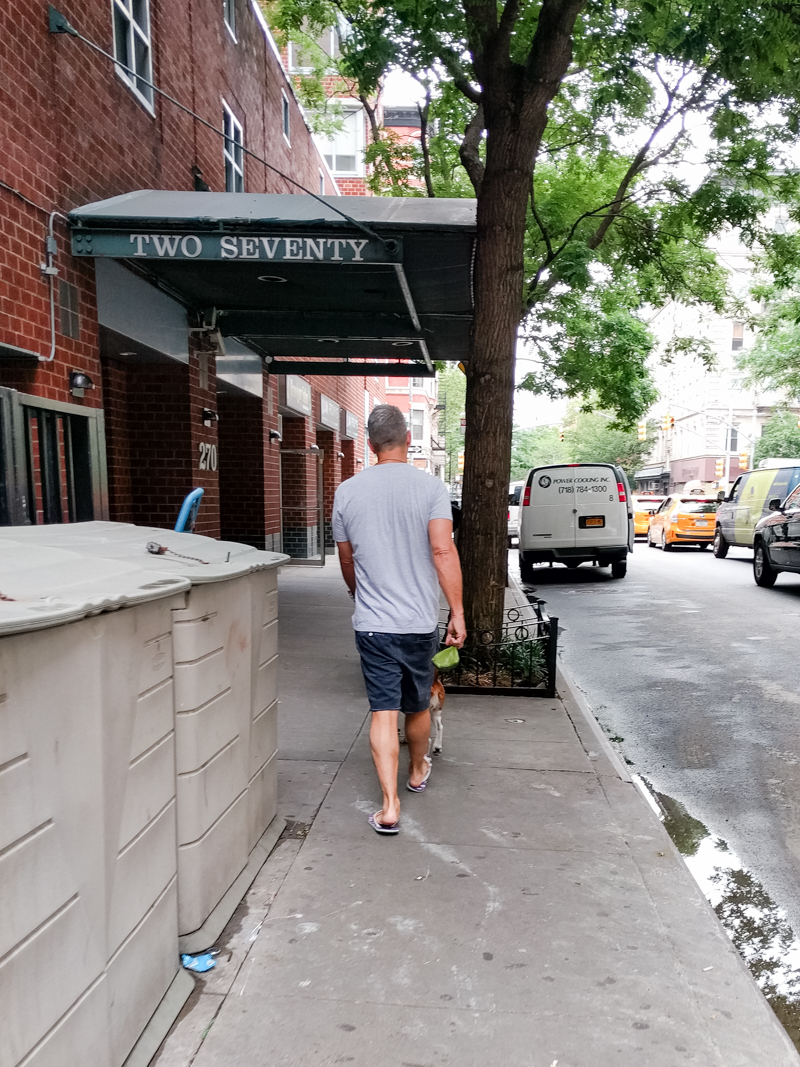 Andy Cohen, you have really nice calves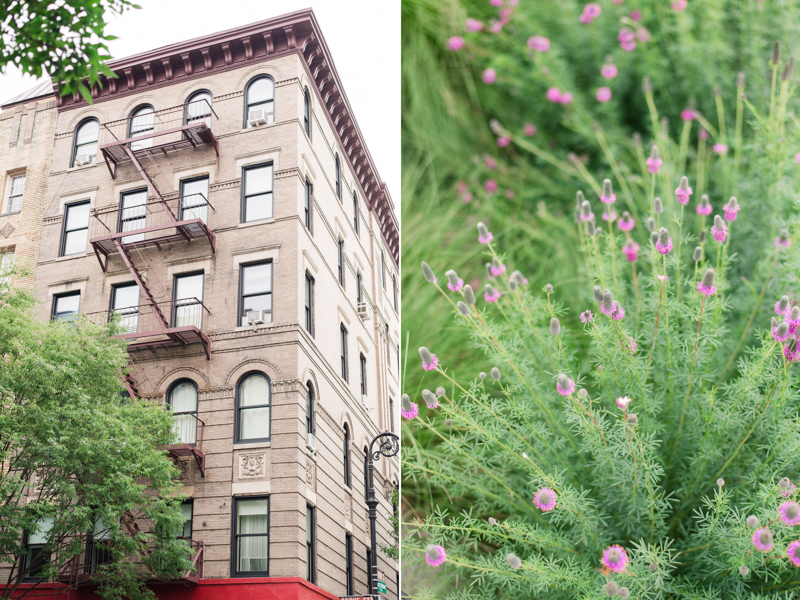 Friends building! Please do not sing in front of it.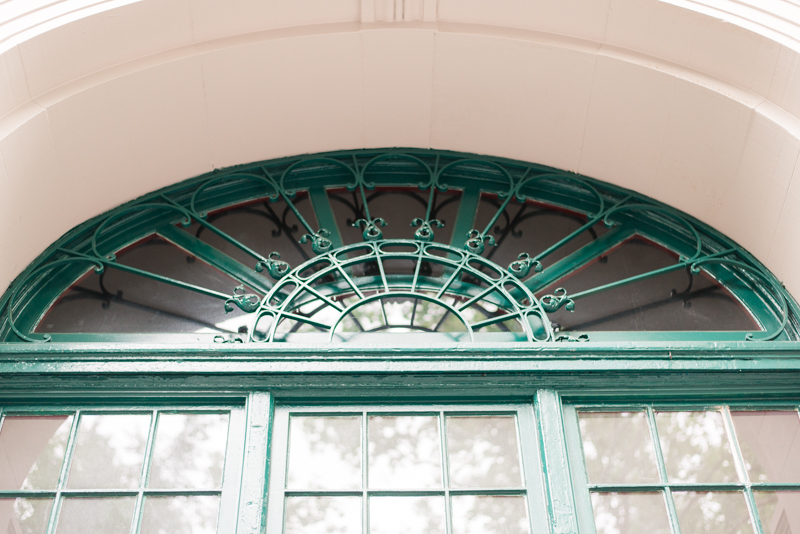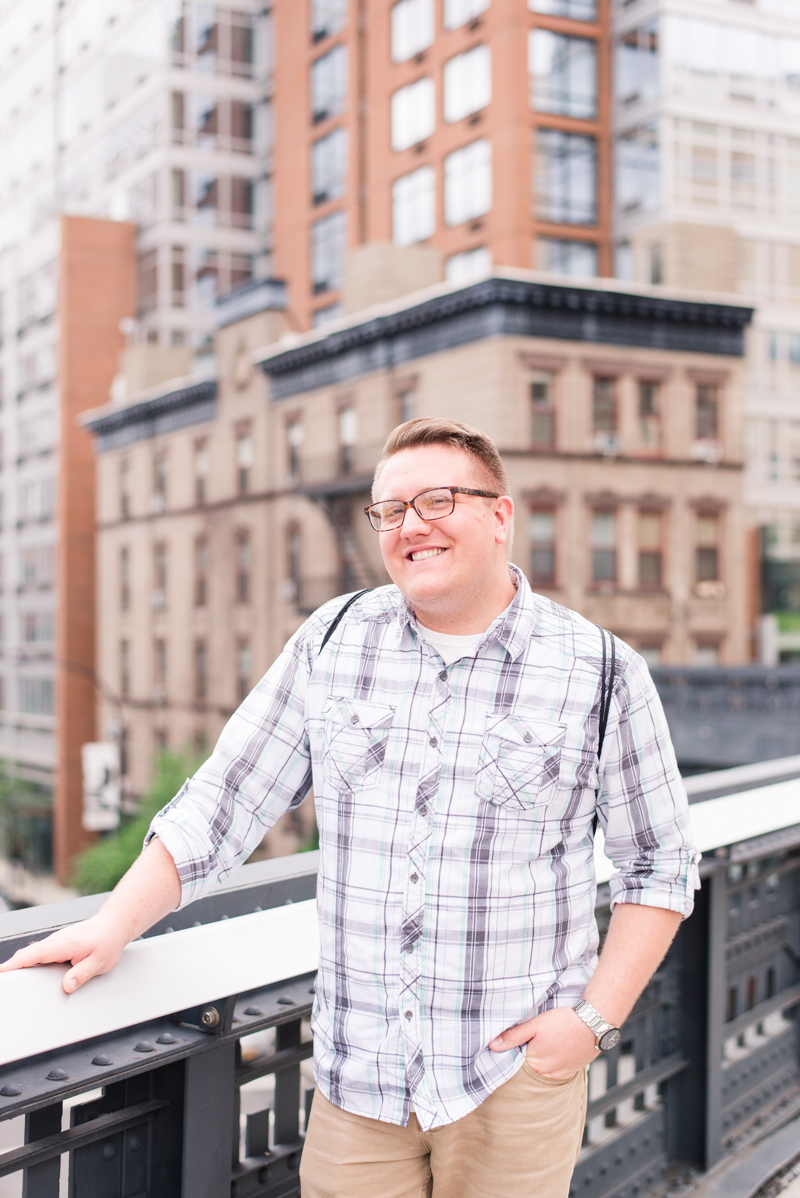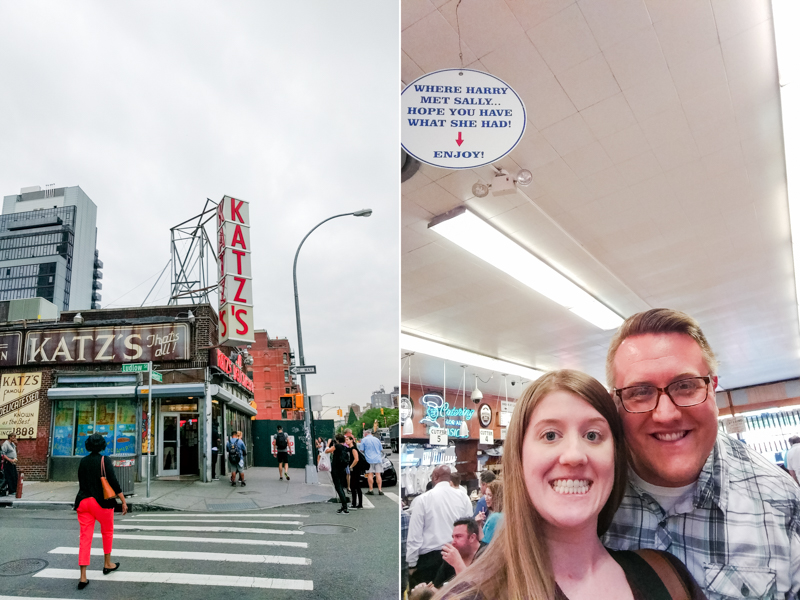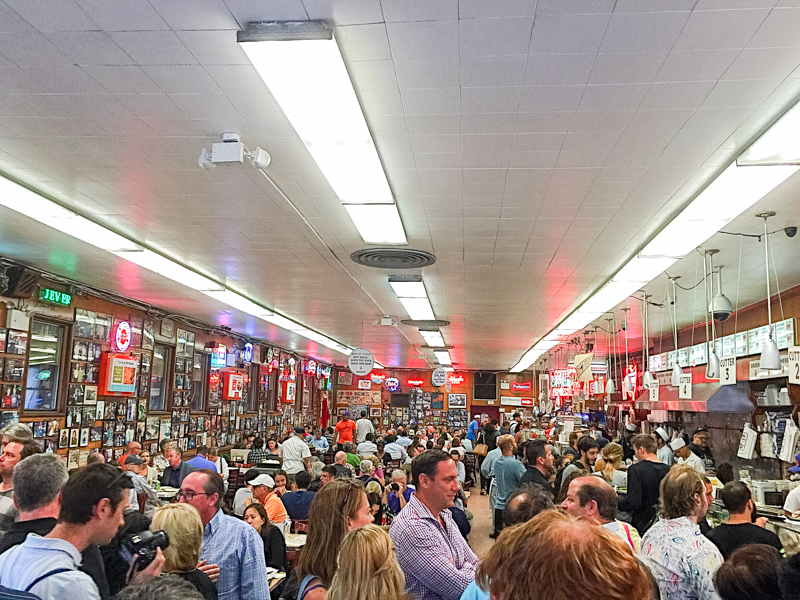 We had hots dogs....probably not what she had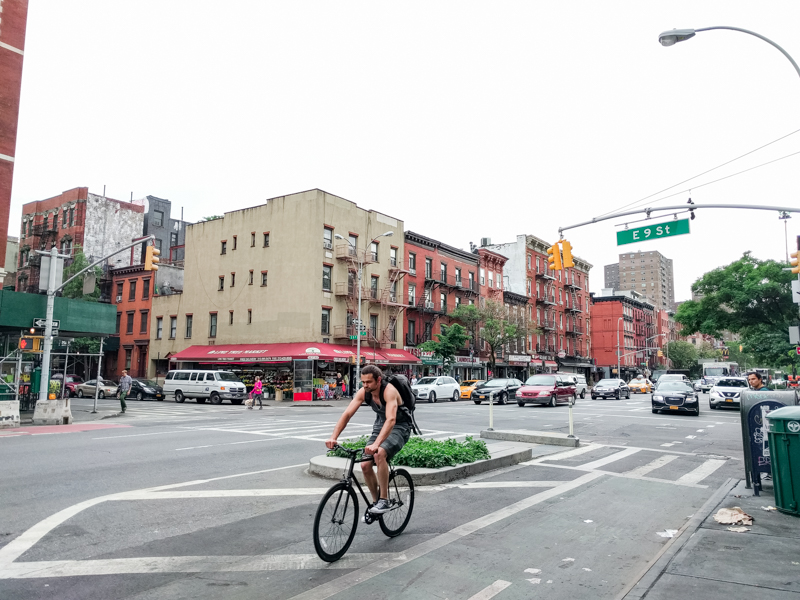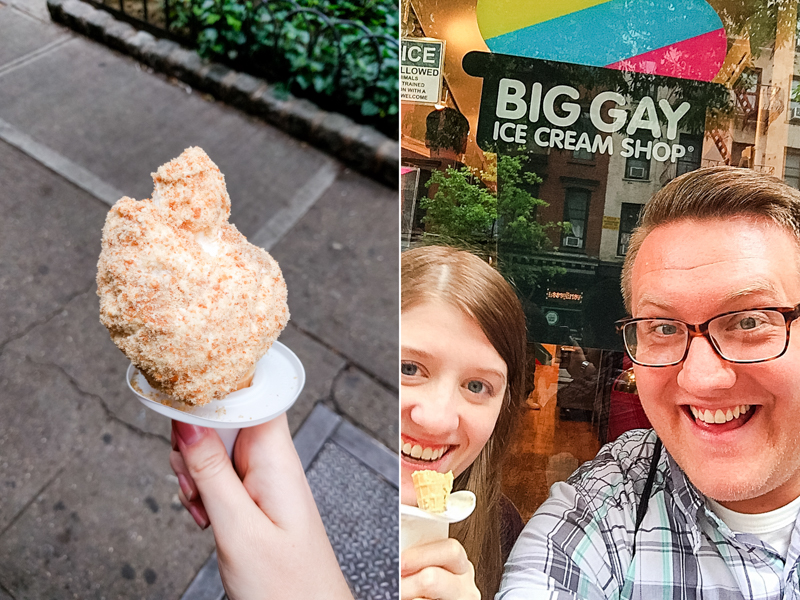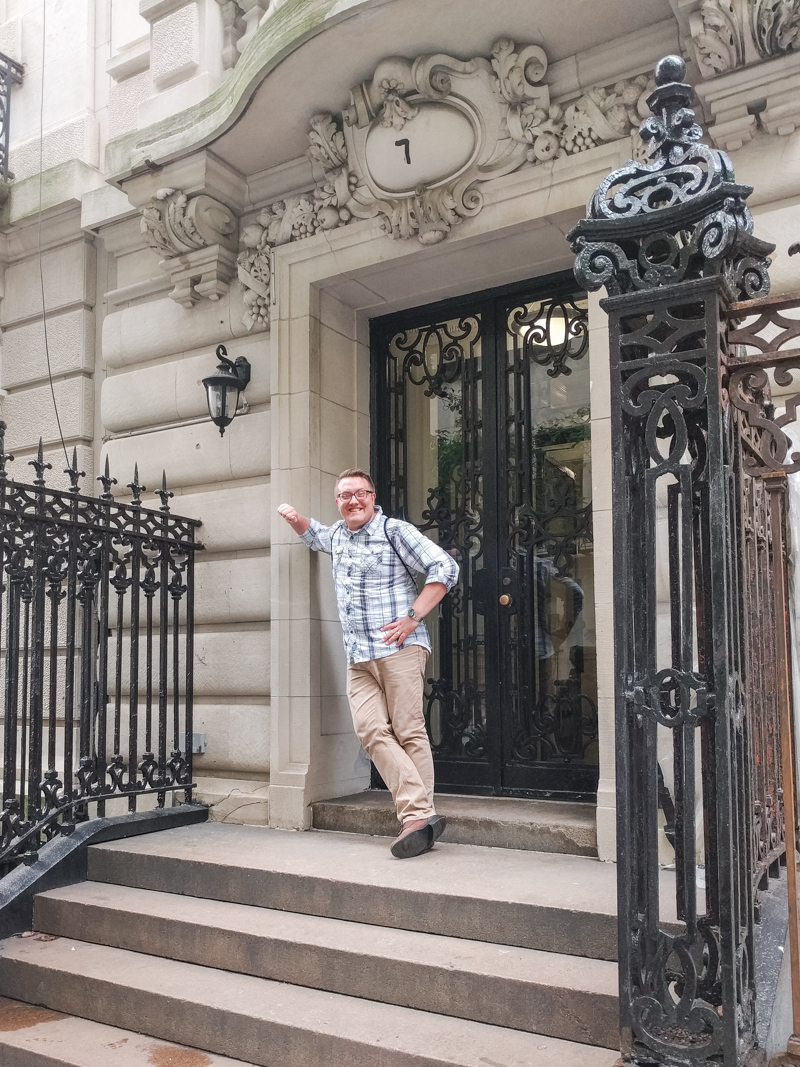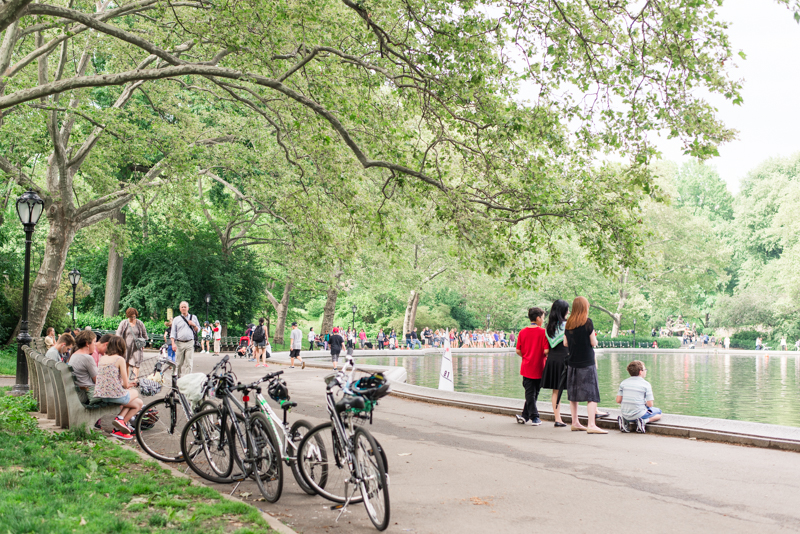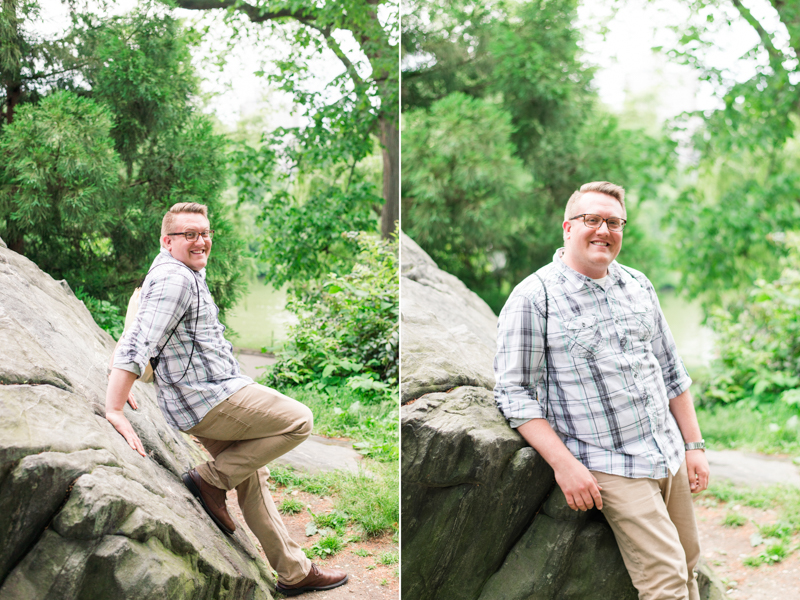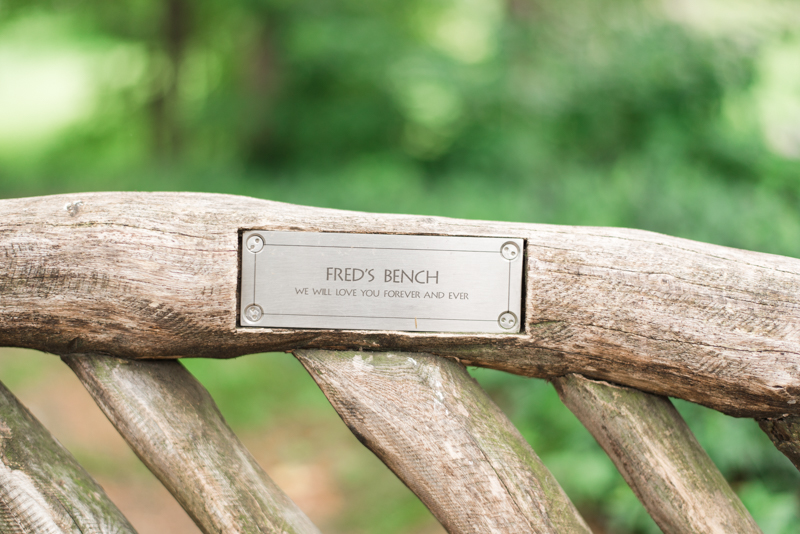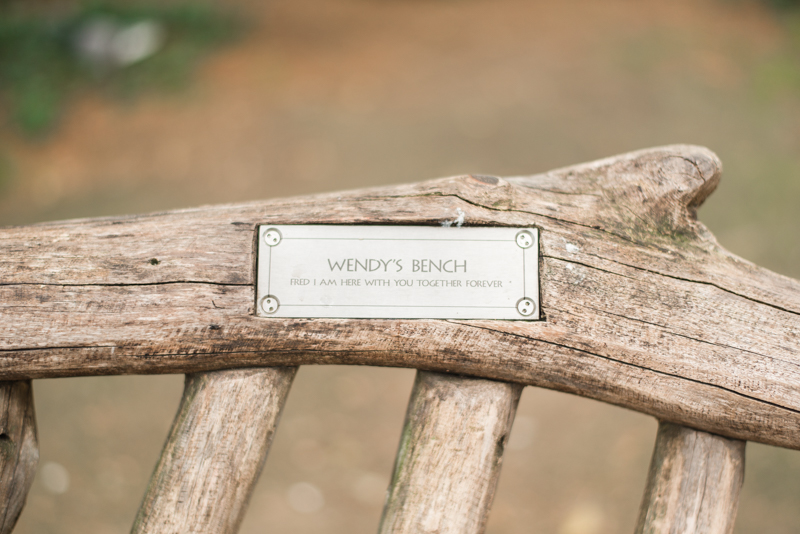 So. Sweet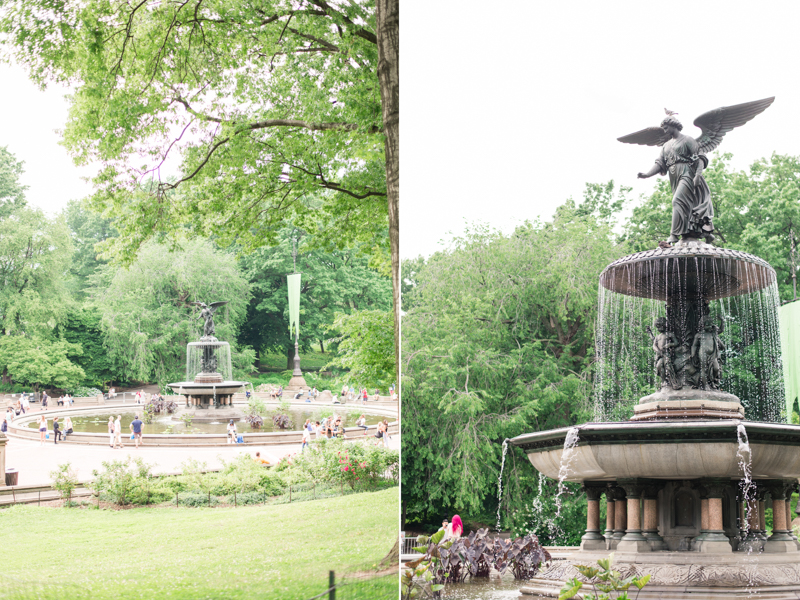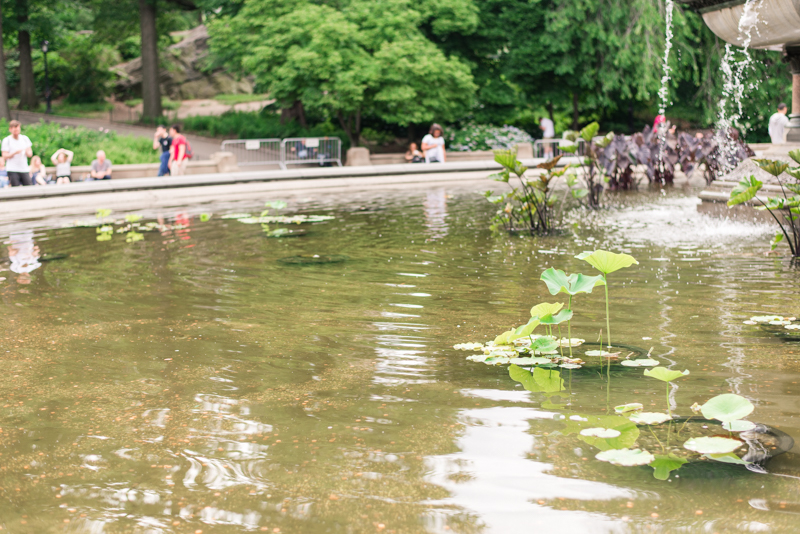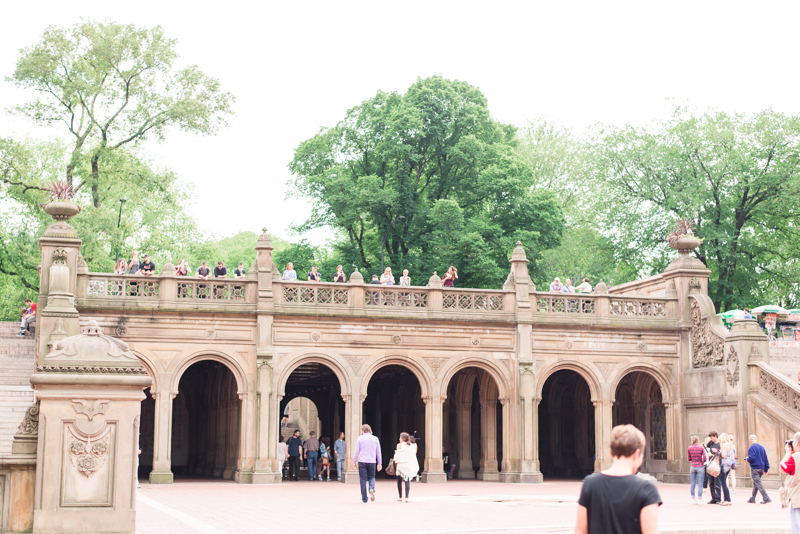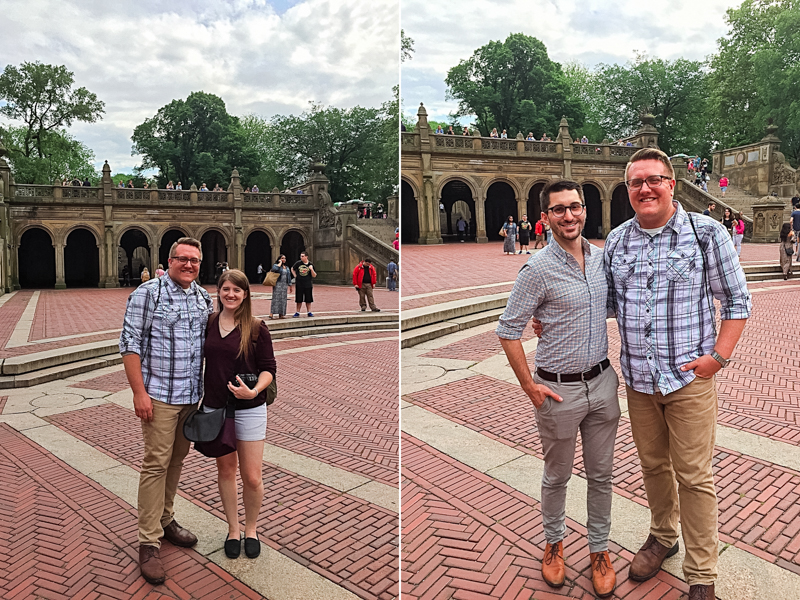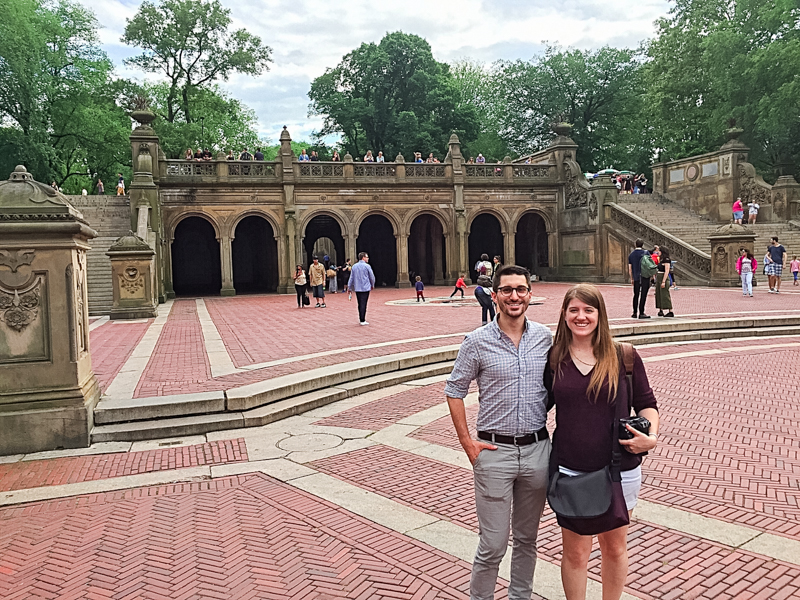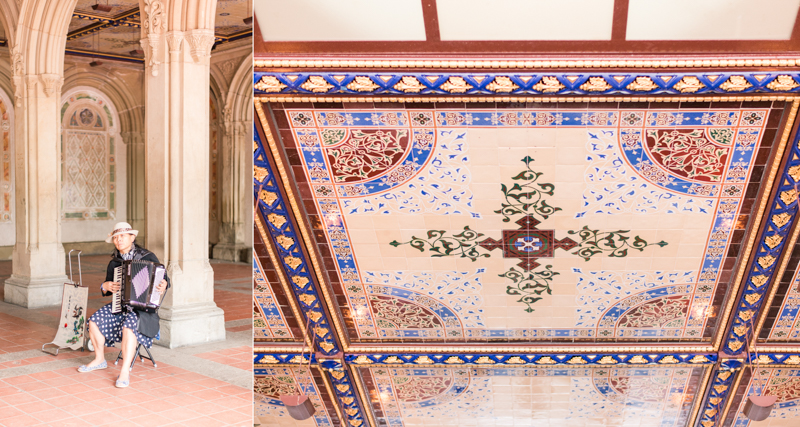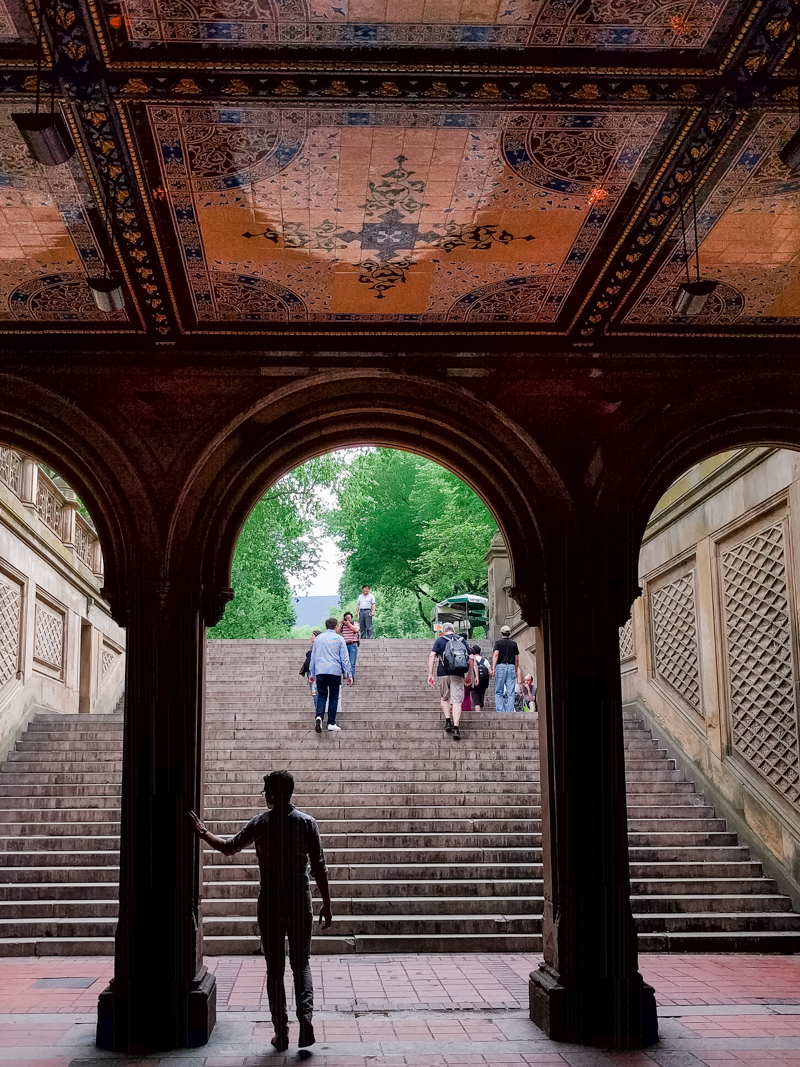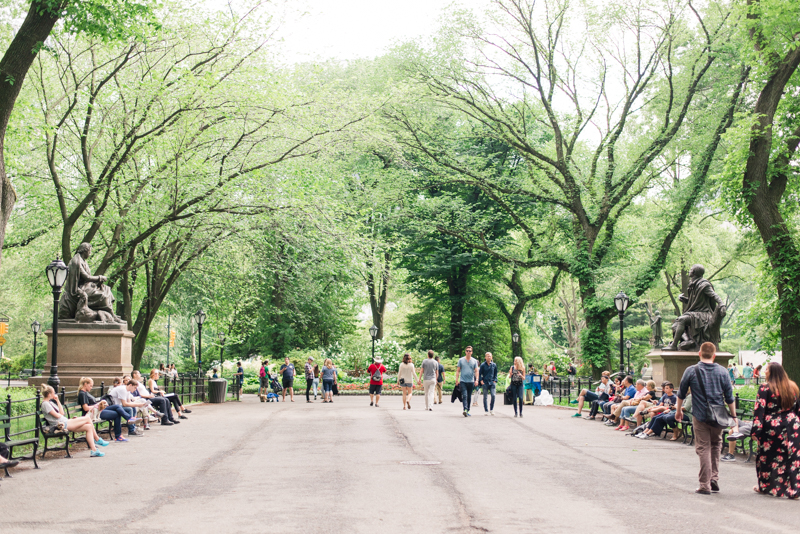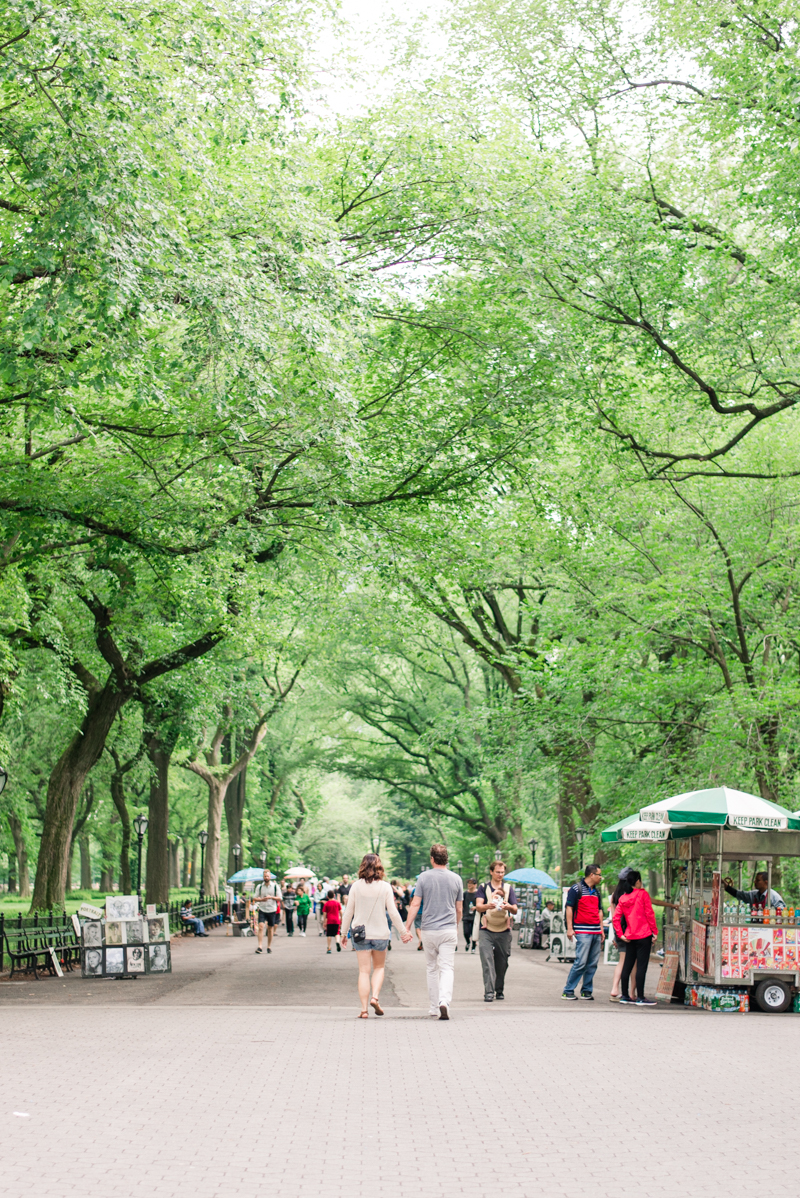 I was a little bit obsessed with this couple XD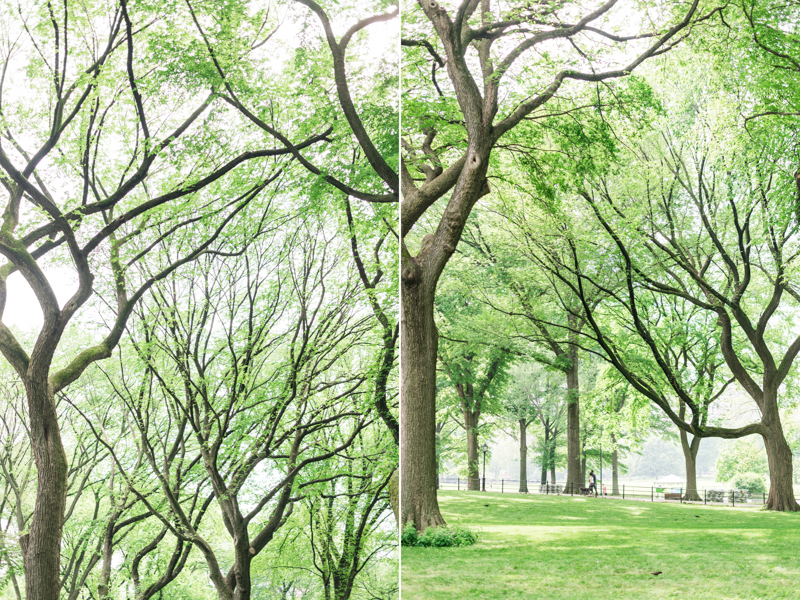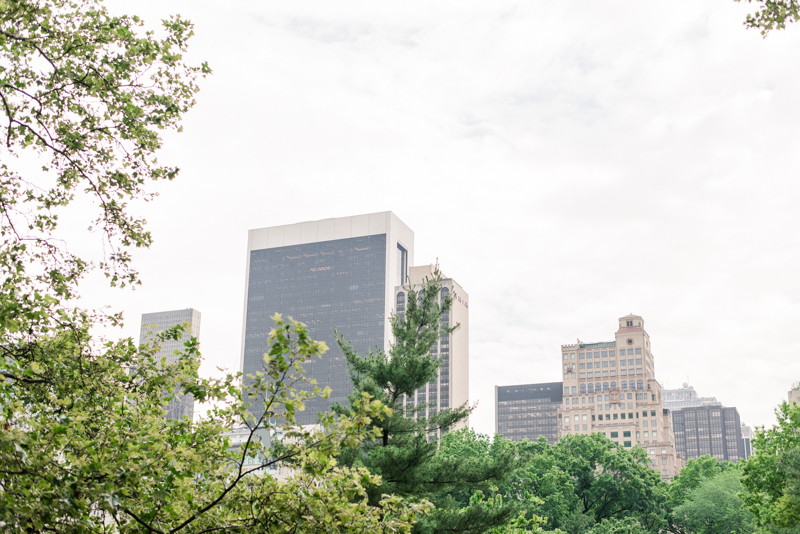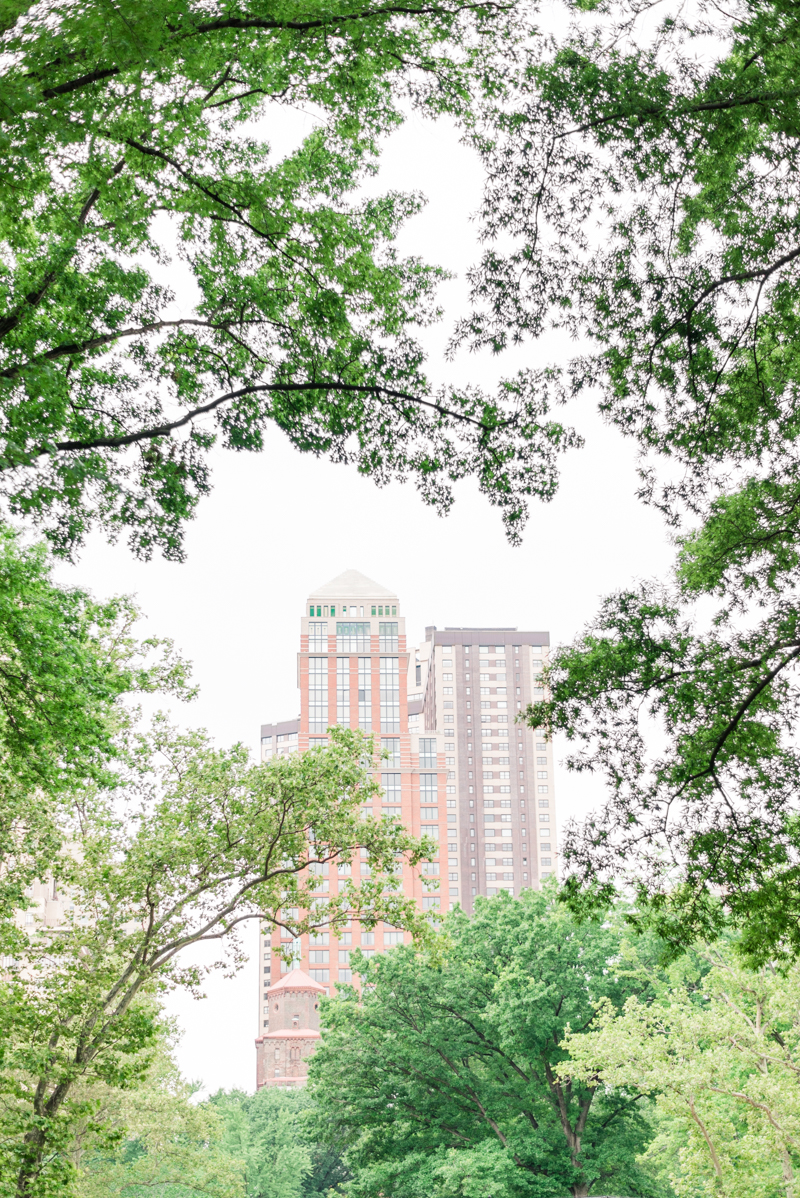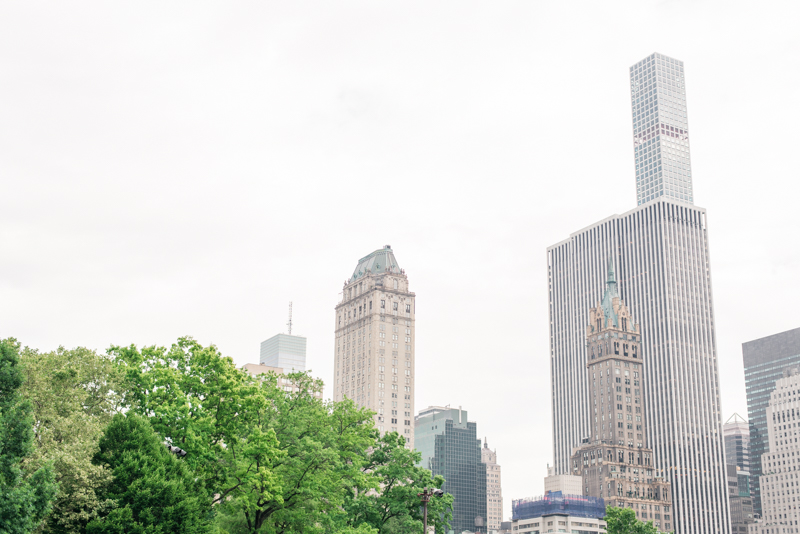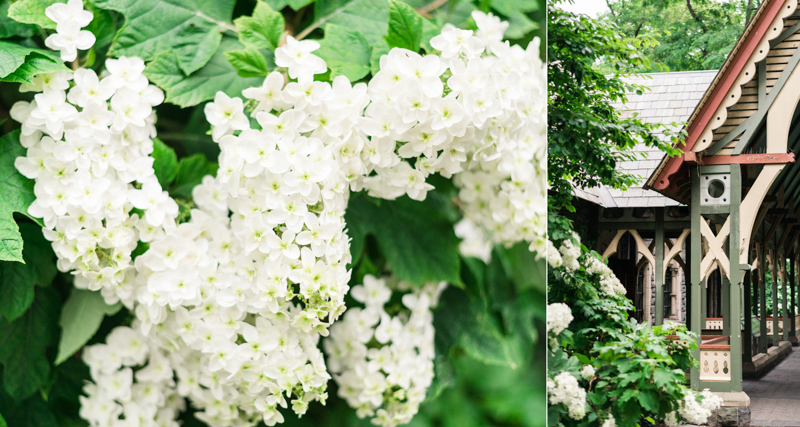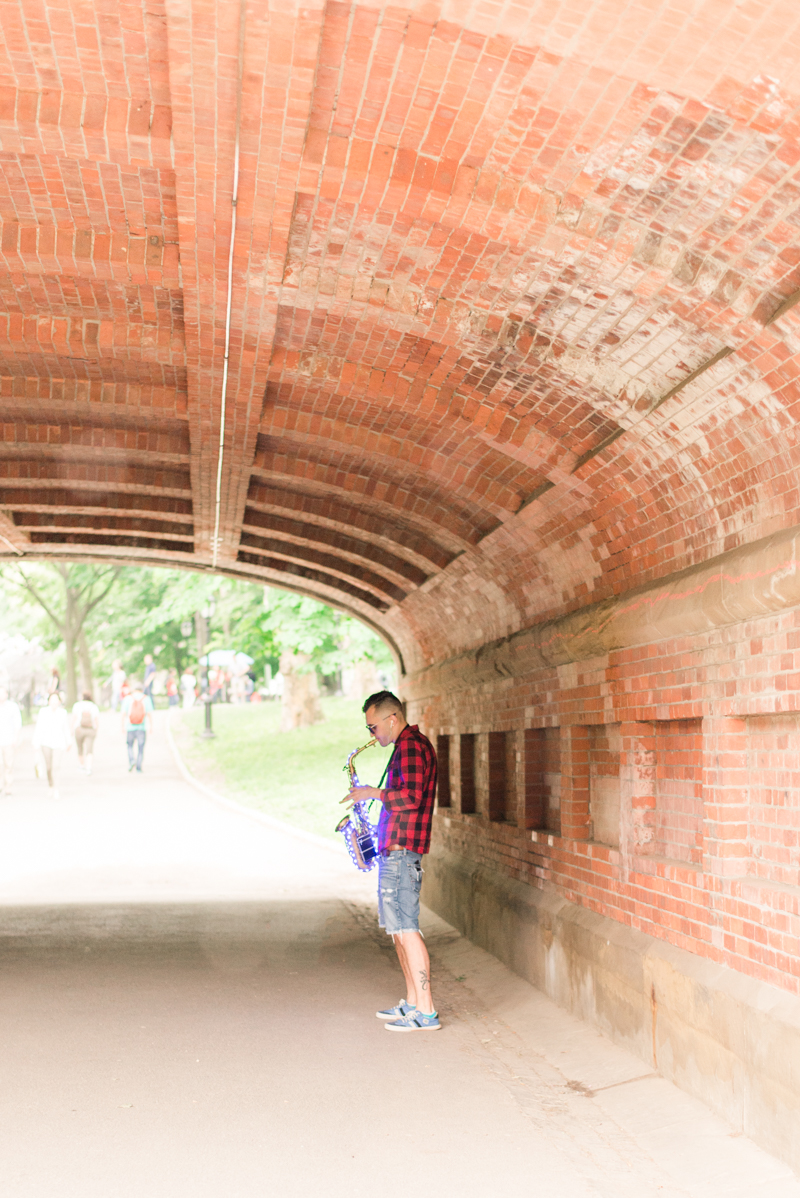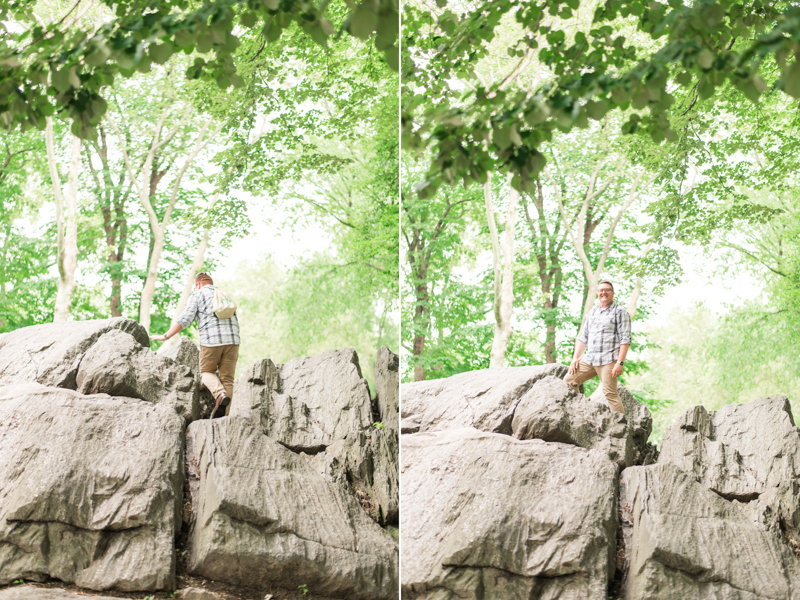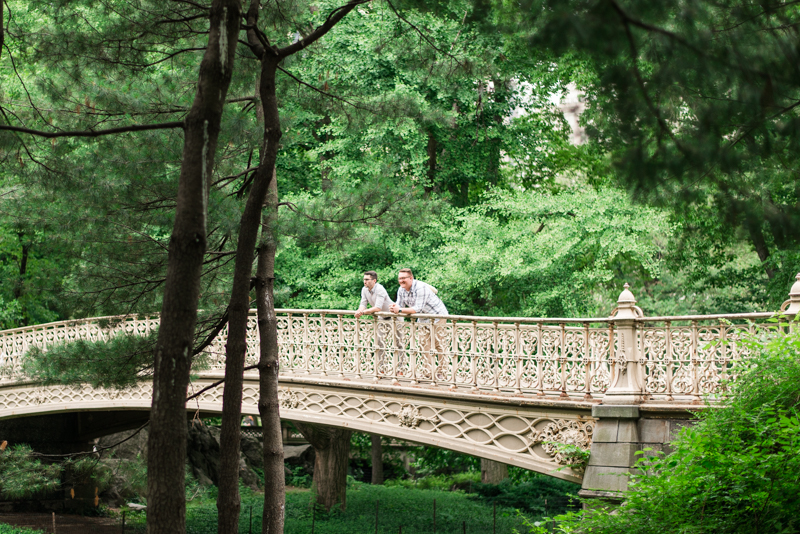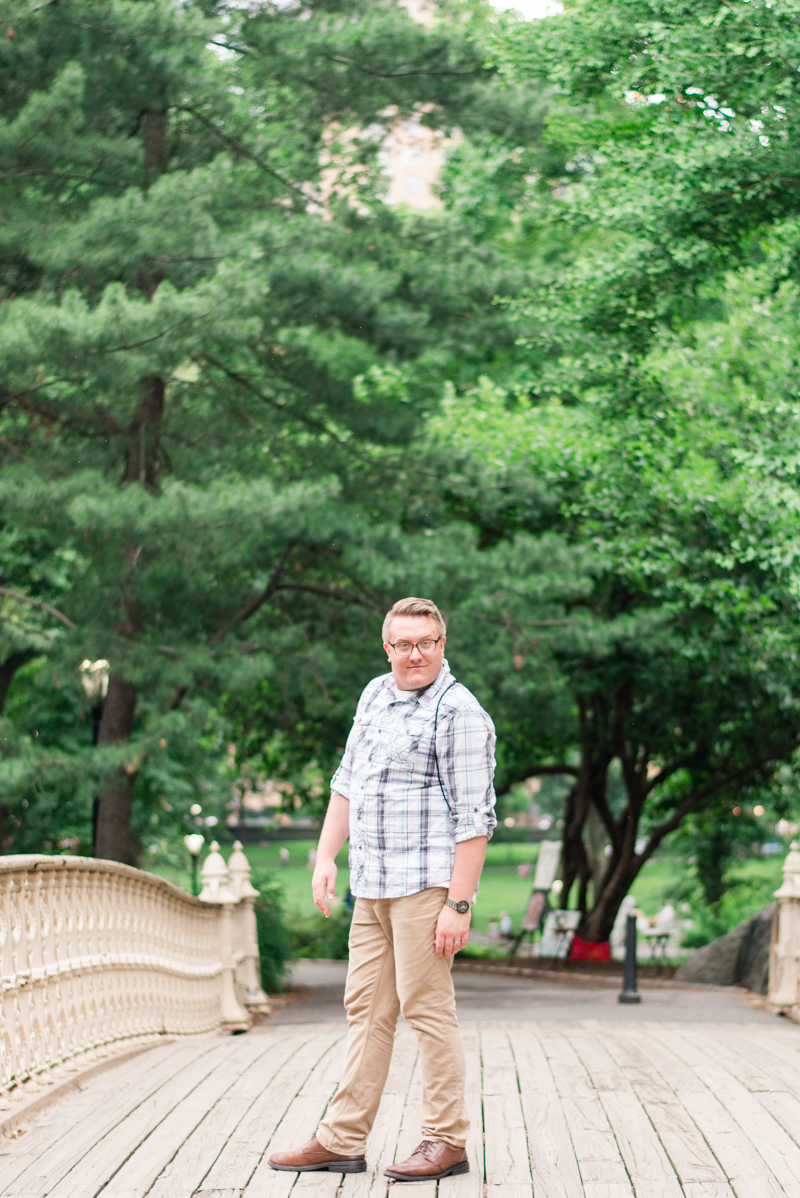 Werk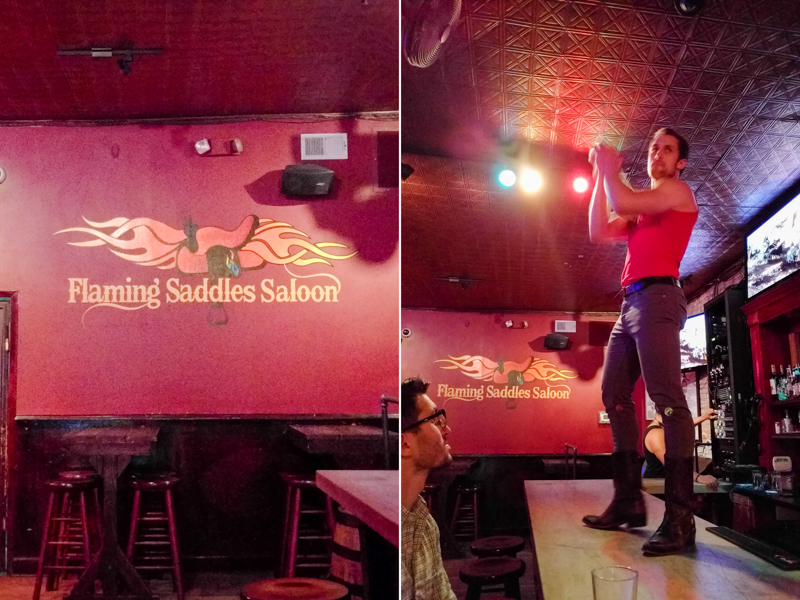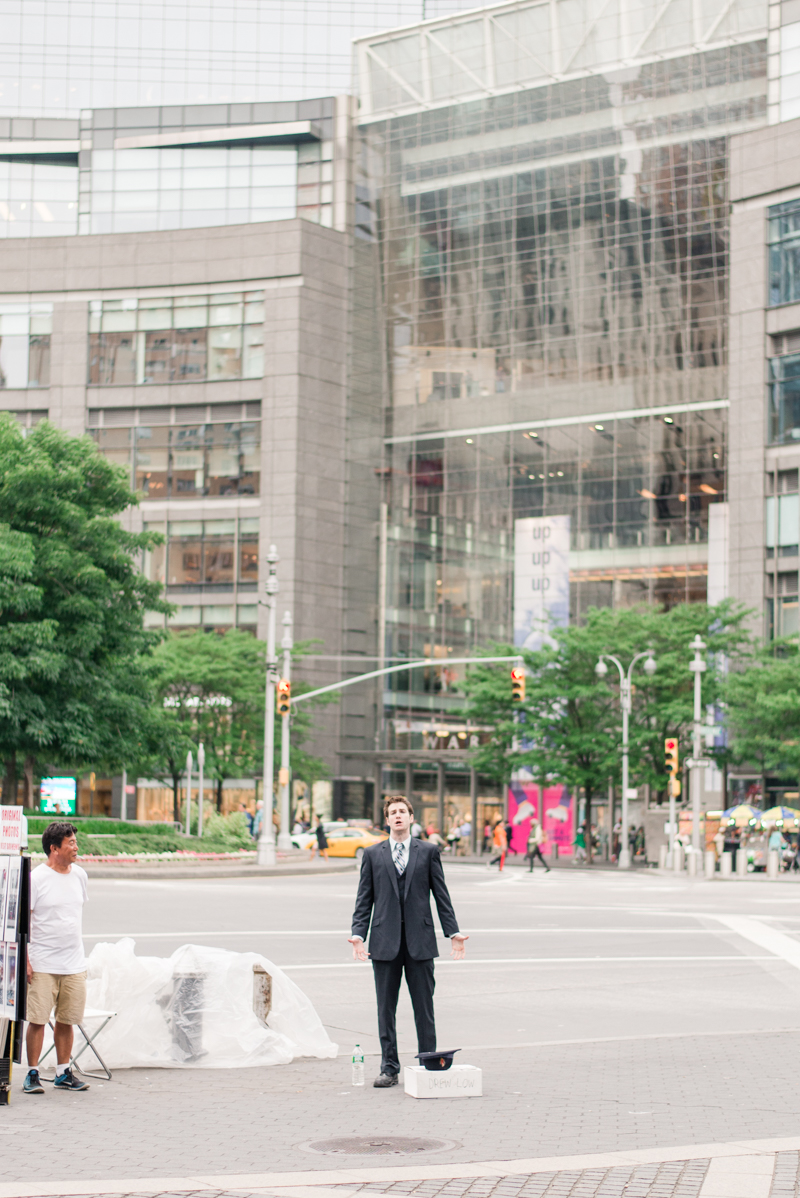 ______________________________________________________________________________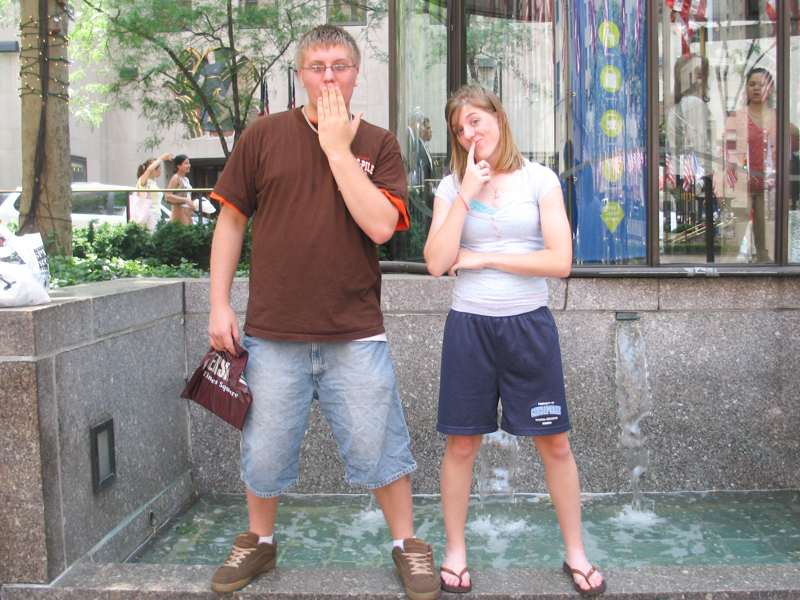 June 22, 2006
---
---
---