Preparing Your Special Wedding Details
Tips & Tricks
When you think of wedding of traditional wedding day photos, what images come to mind? For most people, they imagine portraits of the bride and groom in a beautiful setting, wrapped up in each others arms, or the groom's reaction when he sees his bride walking down the aisle. These huge moments that deliver the feelings of the day are definitely ones that I adore, but what about all the items and features that shape the look and theme of the wedding? When a bride wears the same necklace that her mom wore to her own wedding, it represents a really great bond between two women. While the object may be small, the meaning and sentimental value is huge, and really help make a wedding special and unique for the couple. It's surprising how the smallest bits of the planning process can help deliver the biggest impact.
The first thing that Shawn and I do when we arrive at a wedding is gather all of the little mementos and accessories for detail photos. Those pieces need to have their moment to shine, because without them, the day would be missing that amazing sparkle. To all my couples, I recommend organizing your personal detail items into one place by creating "getting ready bags". Taking all the important and unique items that need to be photographed and placing them together in a bag means that when the photographer arrives, they can grab the bag and get started with the shots. It cuts down on the stress levels immensely by not having to worry about finding the items or making sure everything gets included in the shots. Plus, it allows us as the photographers to better group items into shots and coordinate time for the details.
We did this for our wedding, and it was amazing for being a simple solution to our sanity. The items that I included in my bag were: the invitation suite, jewelry, perfume, wedding rings, shoes, and bouquet charms. I also recommend creating a groom bag as well, including: cufflinks, cologne, watch, shoes, and the tie. Of course, if there are any other small sentimental items, be sure to include those. It works great for us if we can take the time before the wedding to capture any special items being used or presented during the ceremony, or props that you might have for the portraits.
And I know that photos of the invites and shoes may not seem like a big priority, but they are memories that won't get wrinkled or bent when your dog decides your save the date looks tasty. Having all of this ready means you can focus on enjoying your day, and let us worry about having those special details immortalized in photographs.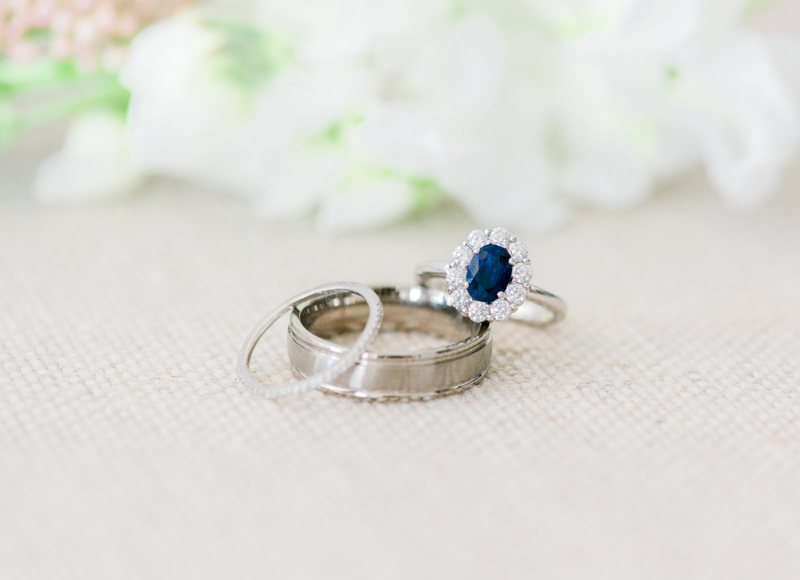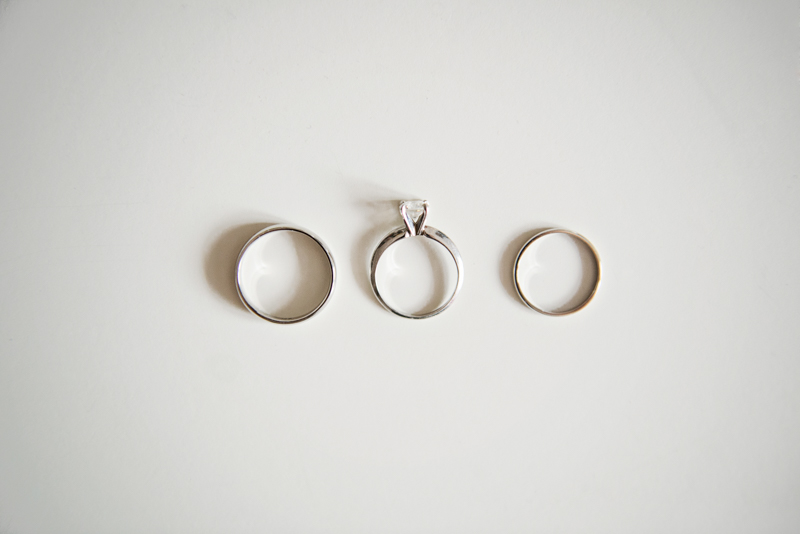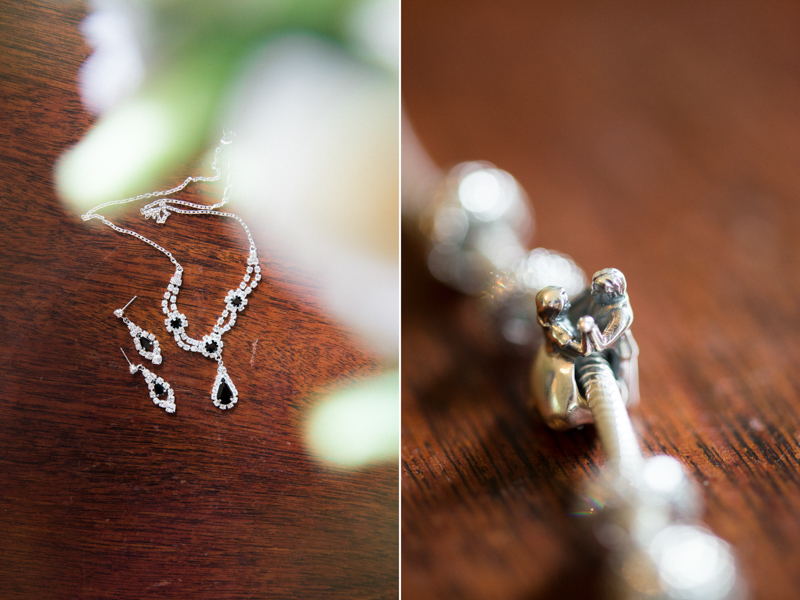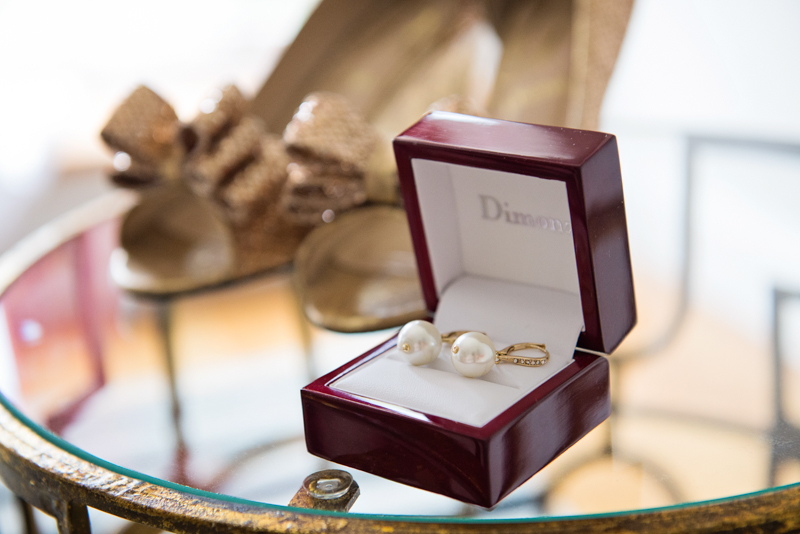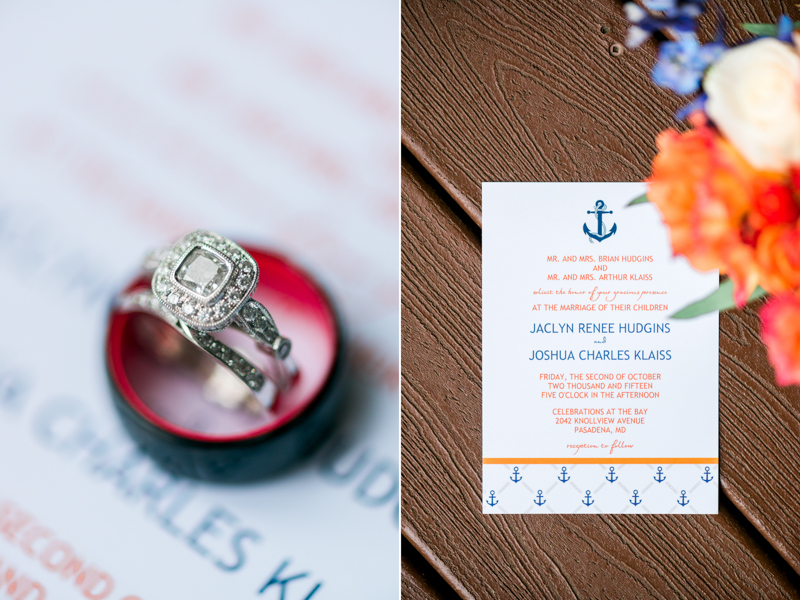 ---
---
---