Chelsea & Ryan
A Sunset College Park Engagement
It always fascinates me with how close we get to meeting our "other half" for the first time, but we don't actually interact with them until a much later because of life and timing. Chelsea and Ryan know this well, since they even shared a backyard, yet didn't formally meet until a mutual friend introduced them. It's pretty interesting to think about how life goes along until the perfect time when paths can cross, and everything can work out perfectly.
I had been eager to meet these two since Chelsea and I started emailing last year. Both of them live in Saint Croix, so our meet up had to wait for a little bit until they both returned back to Maryland. I can totally understand it not happening too frequently, since I'm sure their families always want to come to them, haha! Shawn and I are definitely envious of their island life :P. While we were emailing, Chelsea mentioned that since her and Ryan both attended The University of Maryland, College Park, they wanted their engagement photos to have the beautiful campus as their backdrop. I had never gotten the chance to shoot at the university, so I was definitely looking forward to their session. From the moment that Shawn and I pulled up, I could tell that every piece of the school was going to be fabulous. The grounds were well kept, and the colonial architecture of every single building was breath taking.
Every second with Chelsea, Ryan, and their sweet pup, Koda, was absolutely amazing. For one, their dog shares his name with Shawn's parents dog (even spelled the same), which is pretty cool. But more than that, Chelsea and Ryan are a crazy perfect couple. Every single time Ryan would whisper in Chelsea's ear or give her a light kiss on the cheek, the smile that would spread across her face was just fantastic. There was so much love in between these two and the fact that they involved their fur-baby in their session amped up the photos even more. Shawn and I are so incredibly happy that we got to spend a couple hours with these three, and we cannot wait until their wedding next April. With just under a year left of planning, every day that ticks by makes me even more giddy - I'm sure Chelsea and Ryan are feeling the same way :D.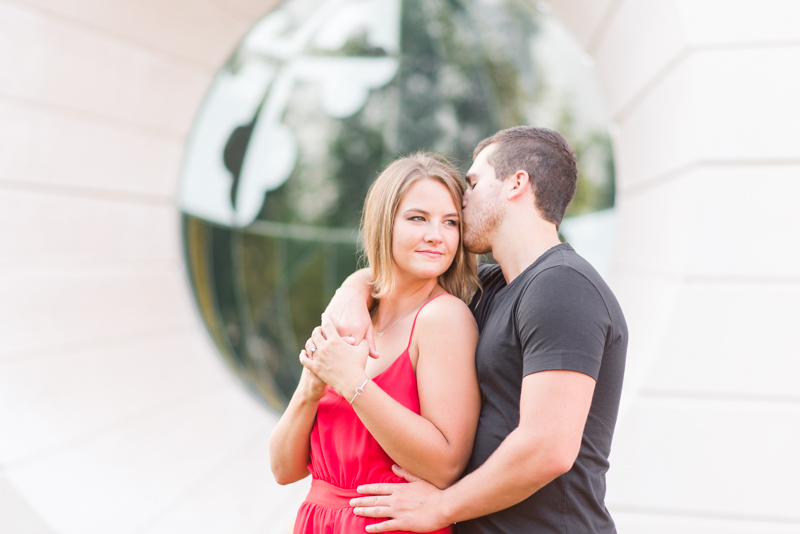 ______________________________________________________________________________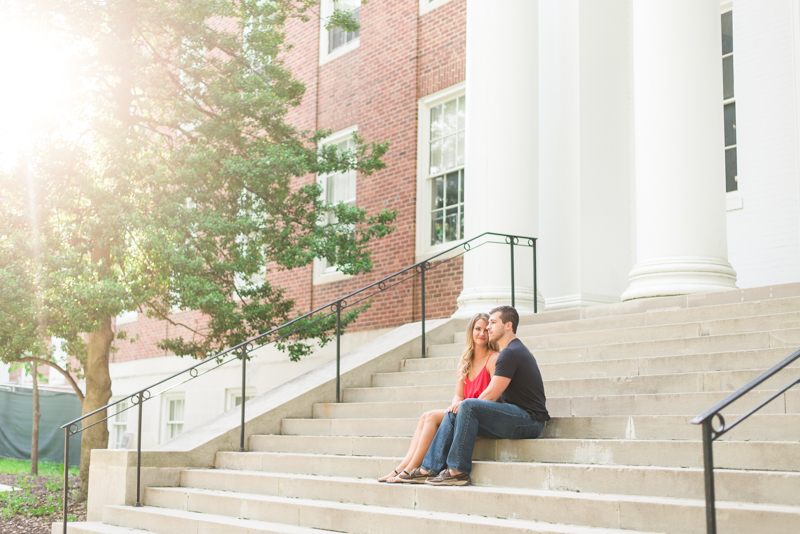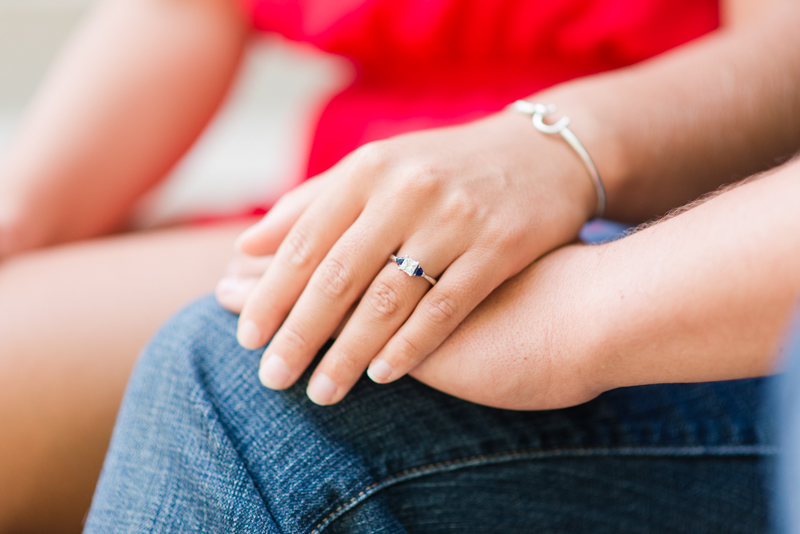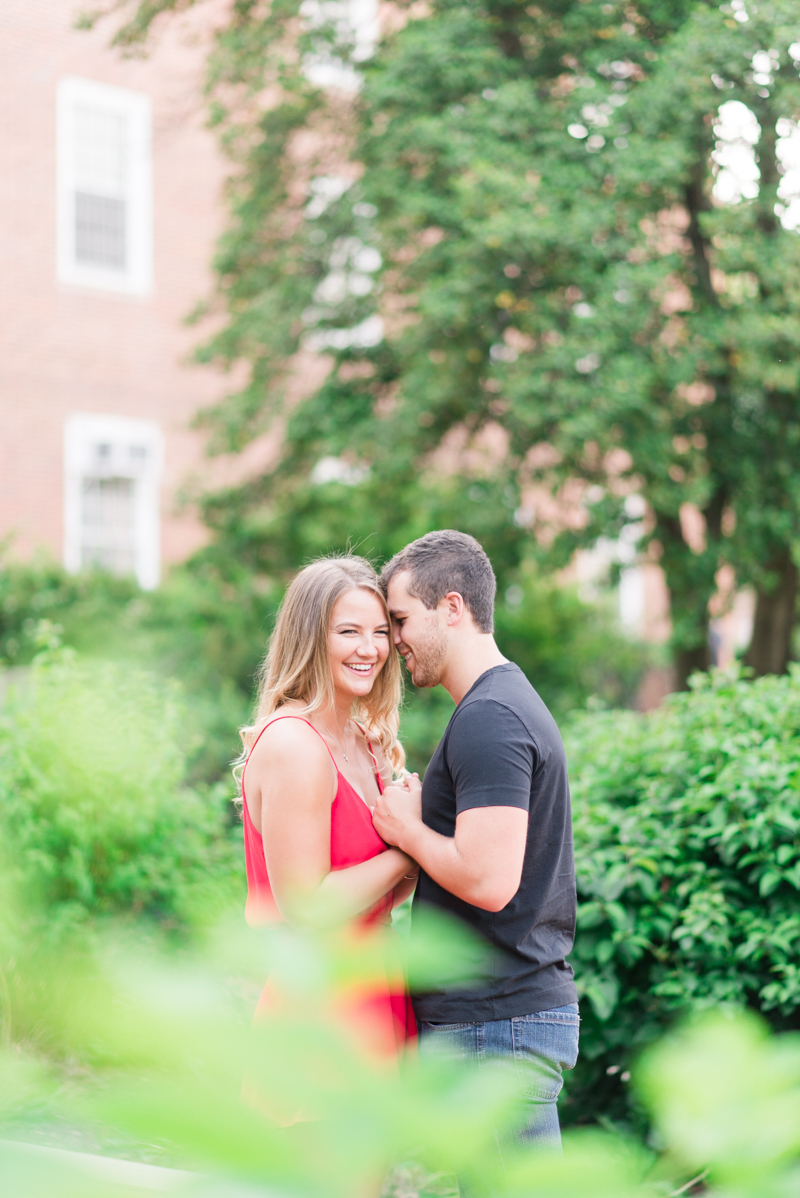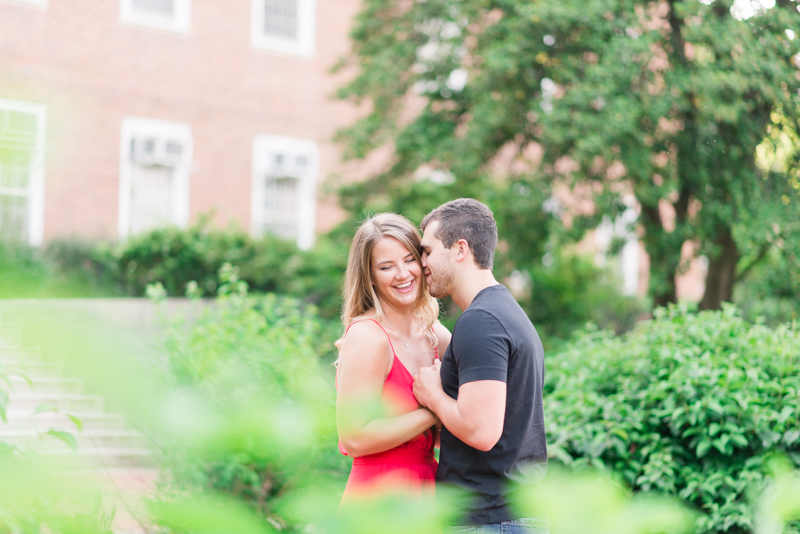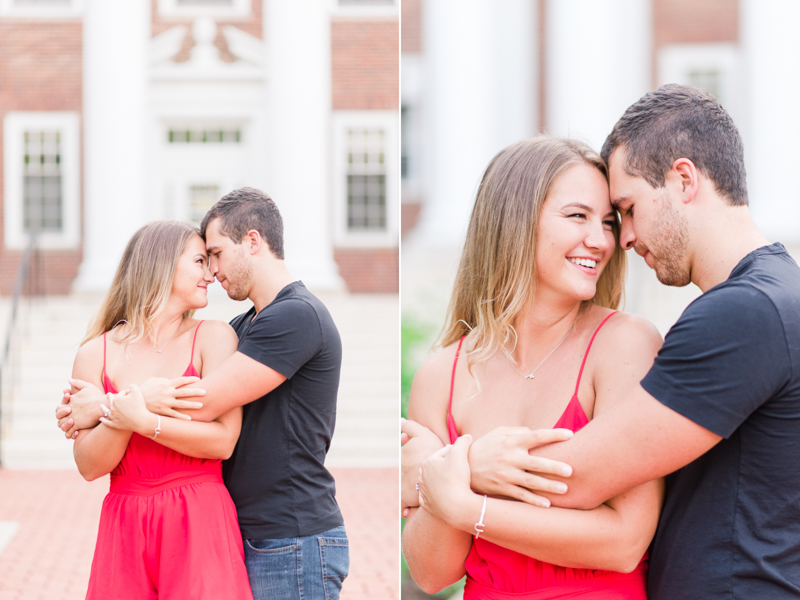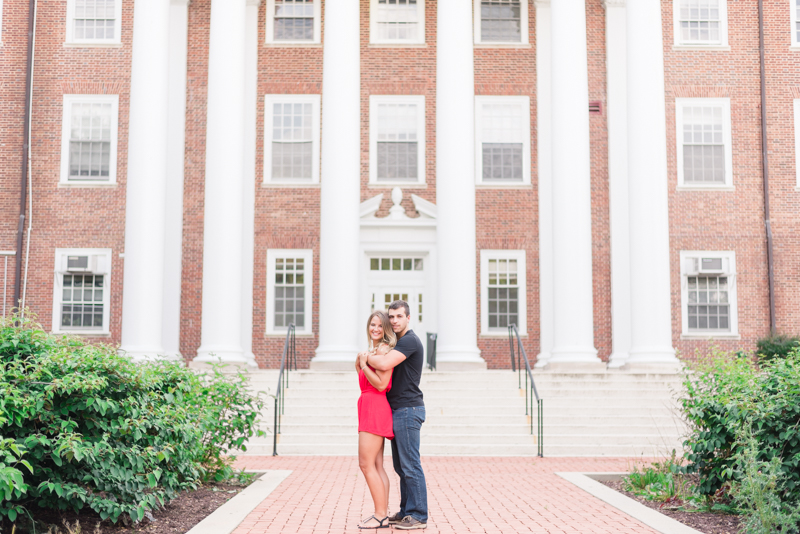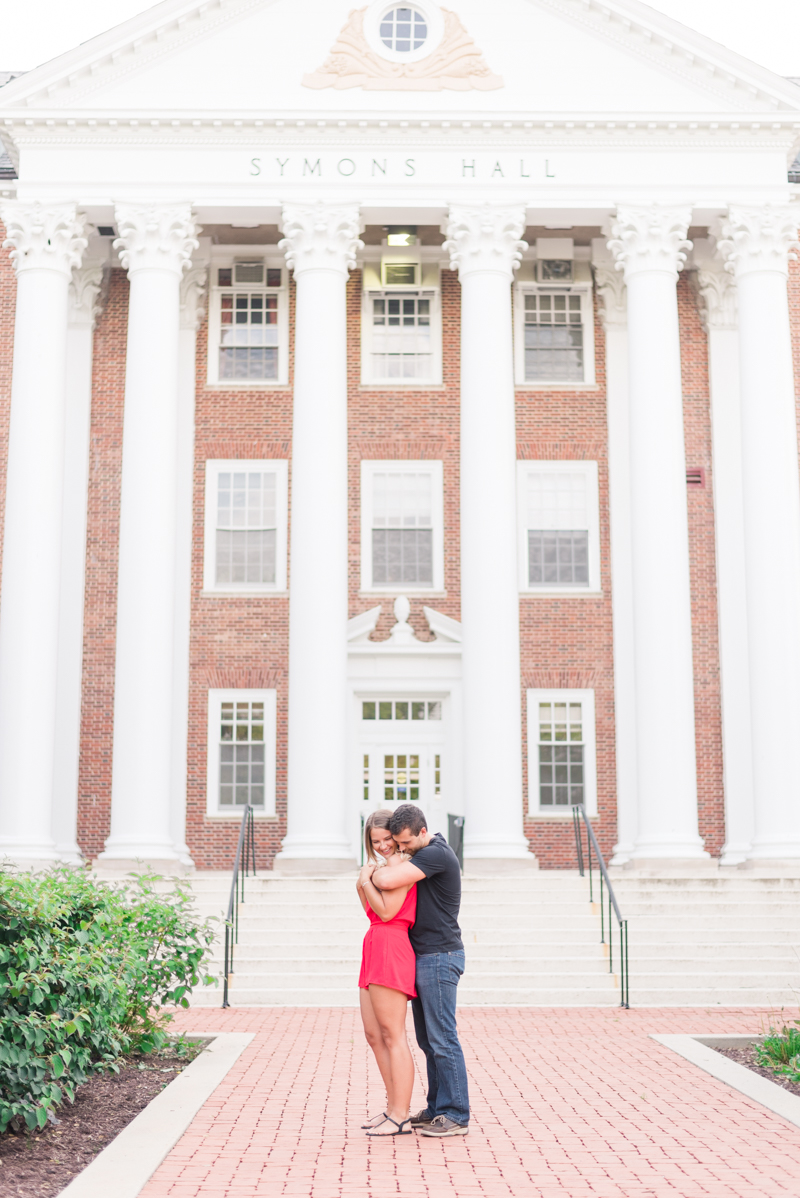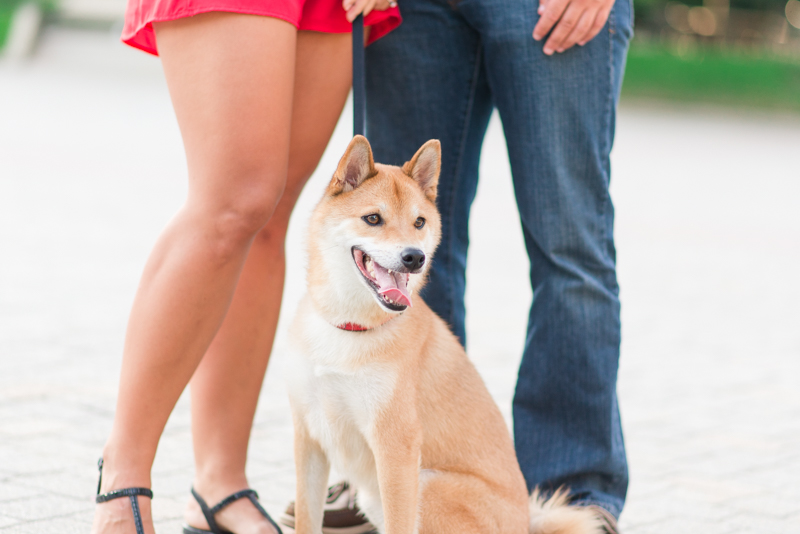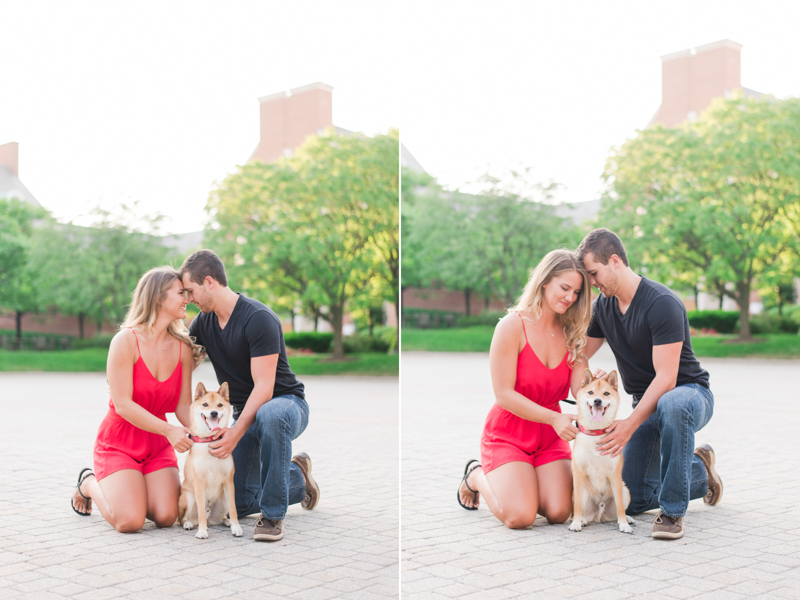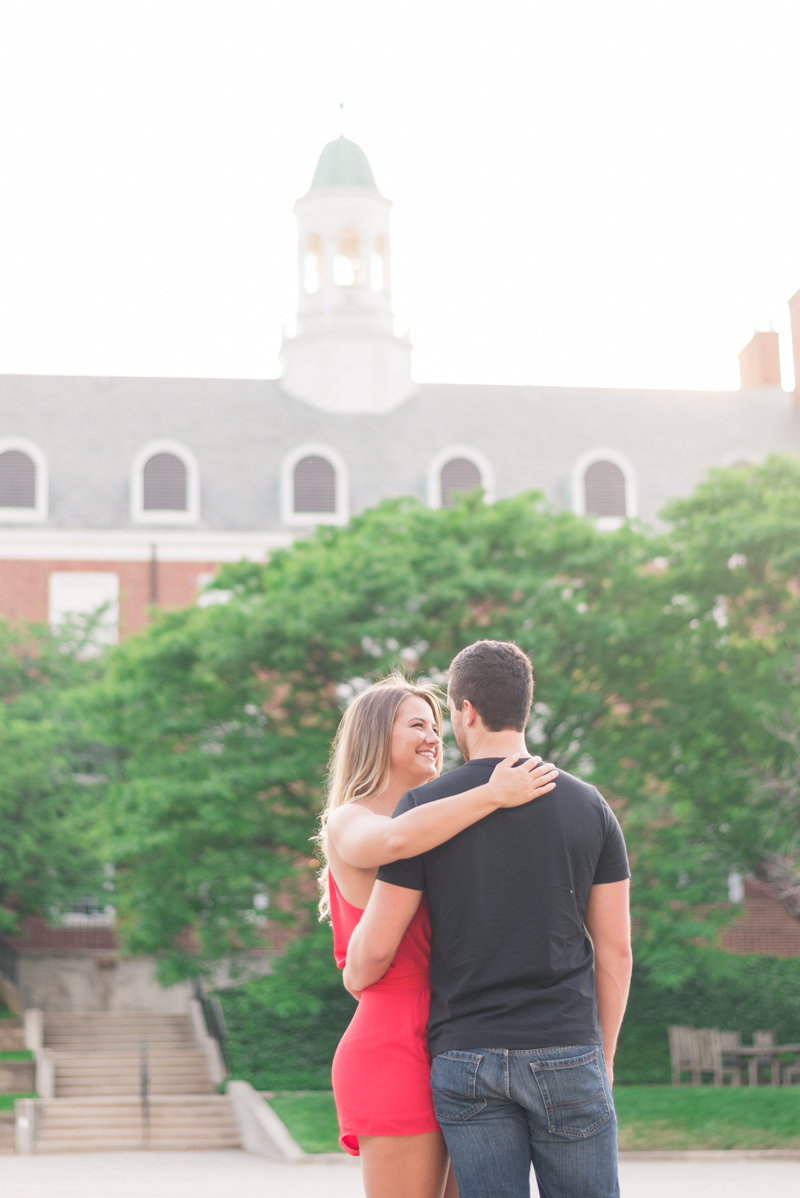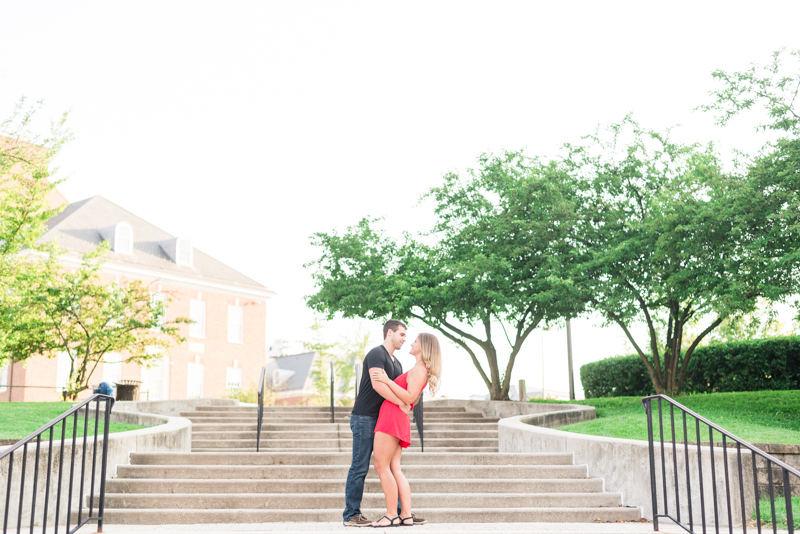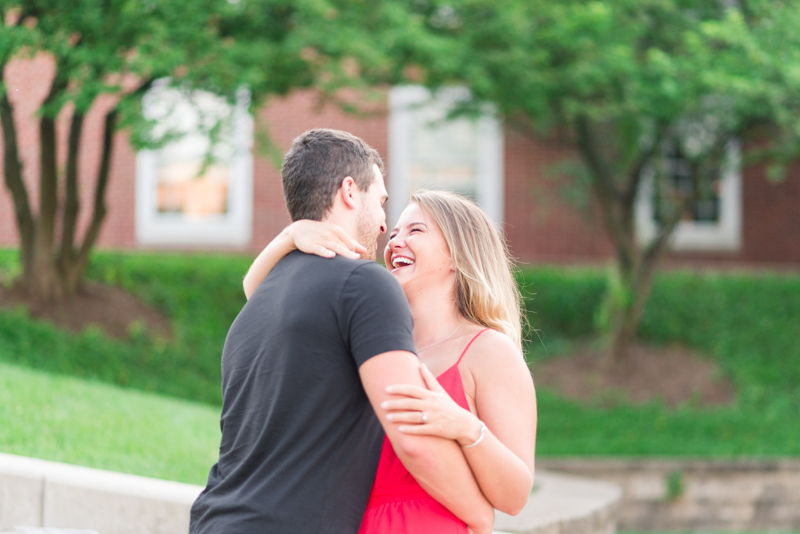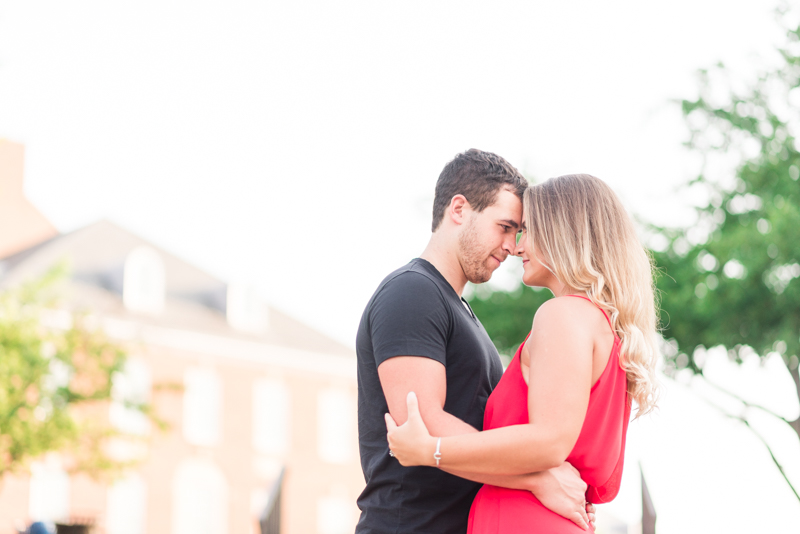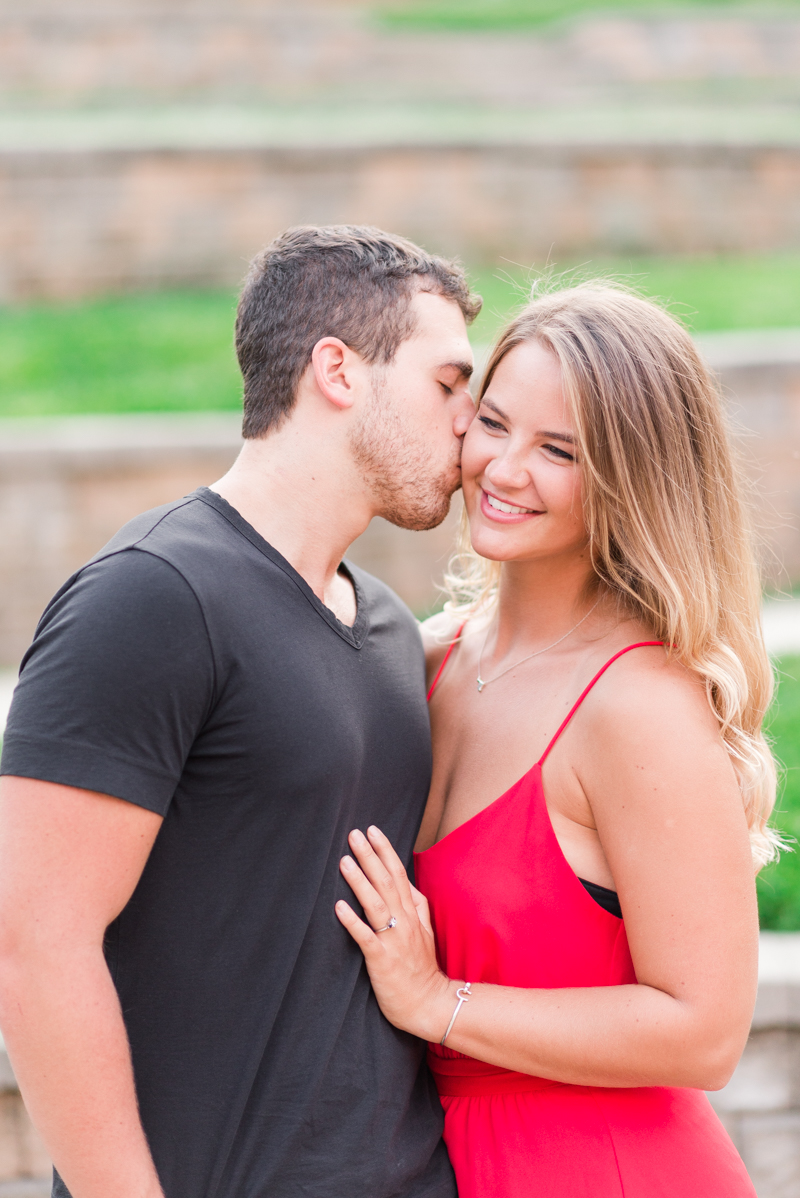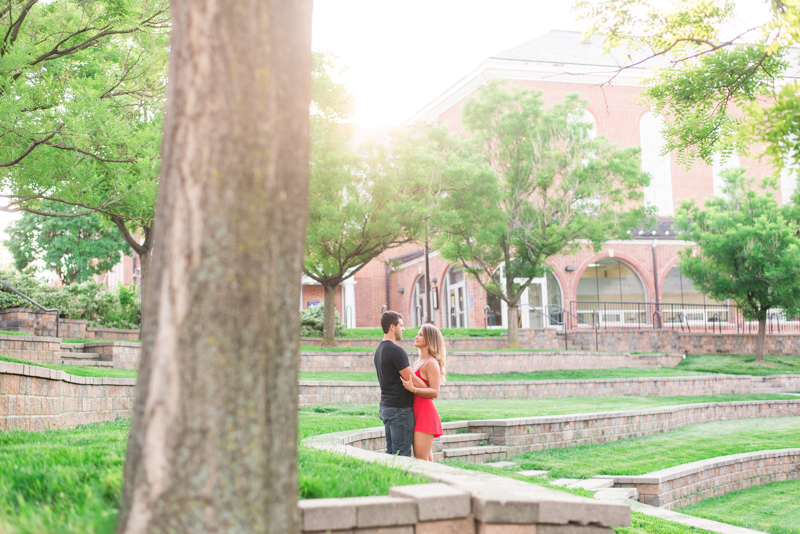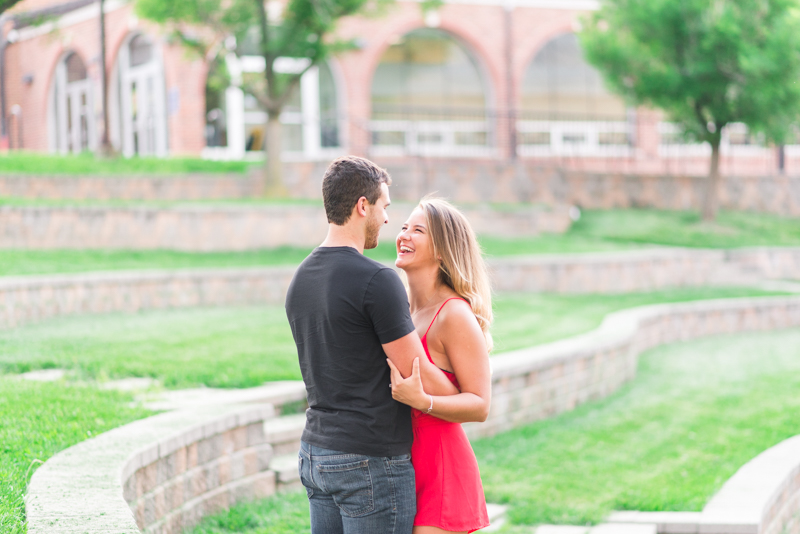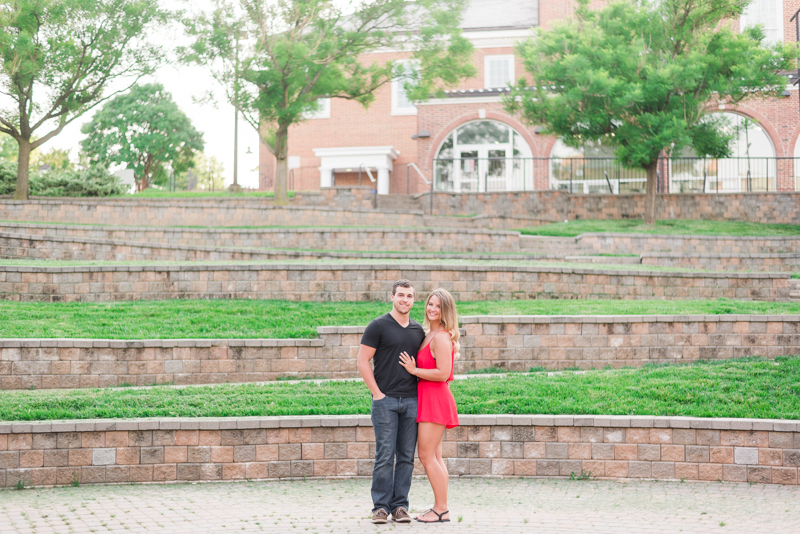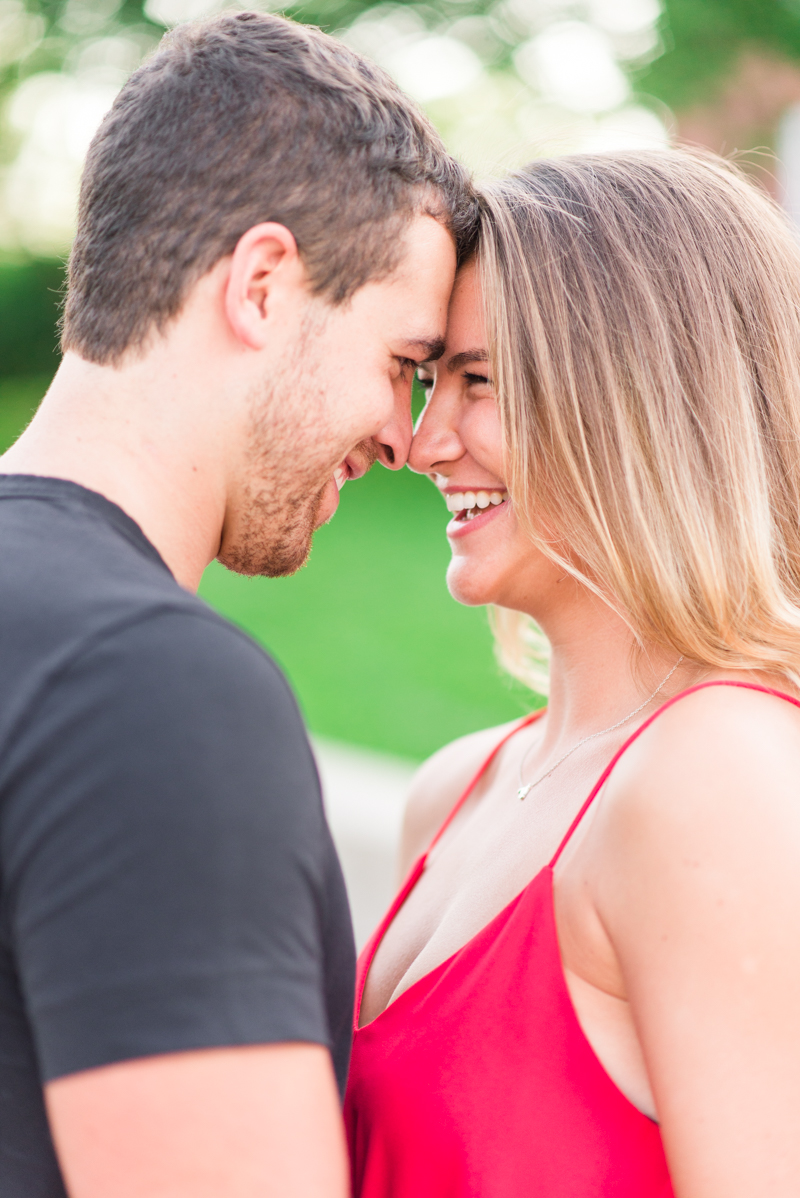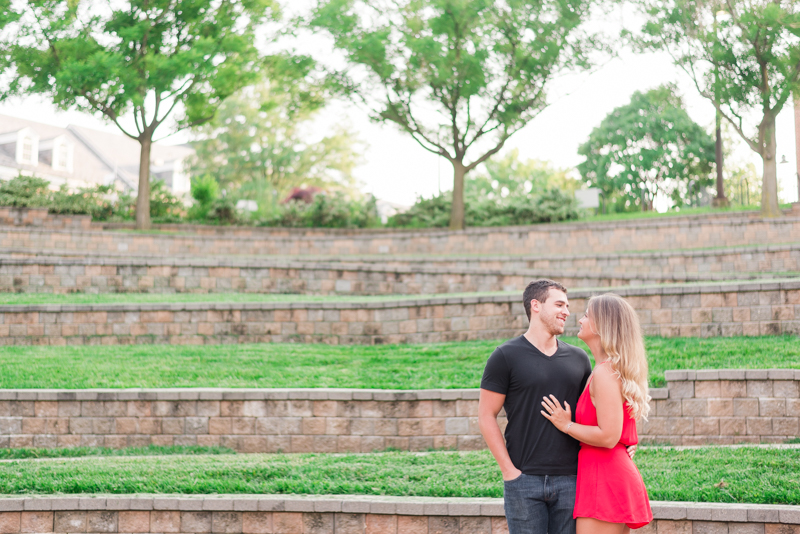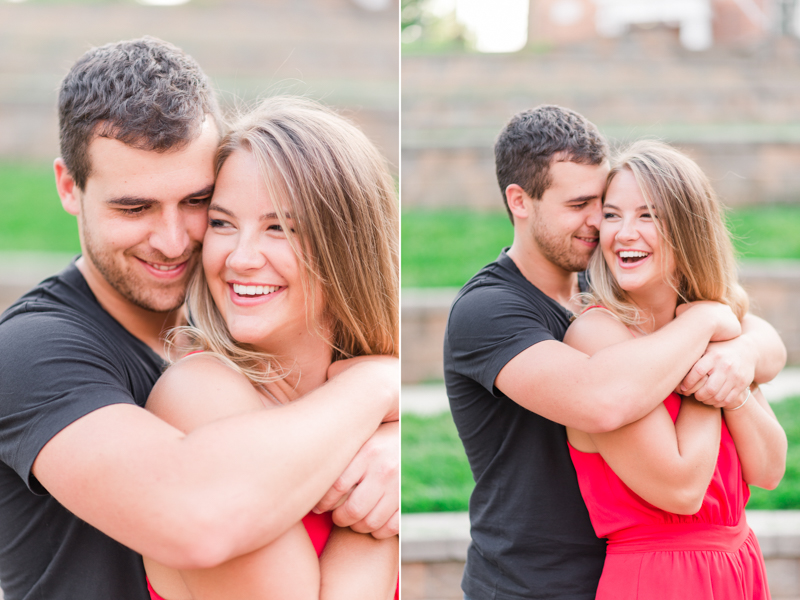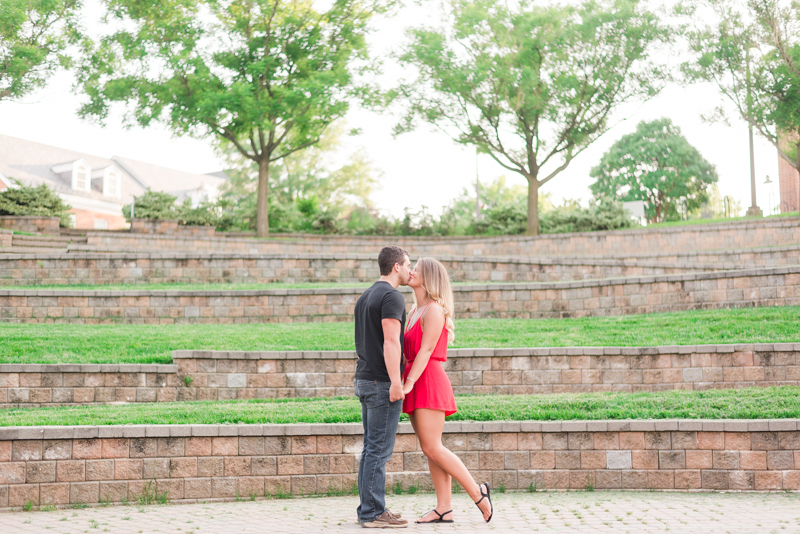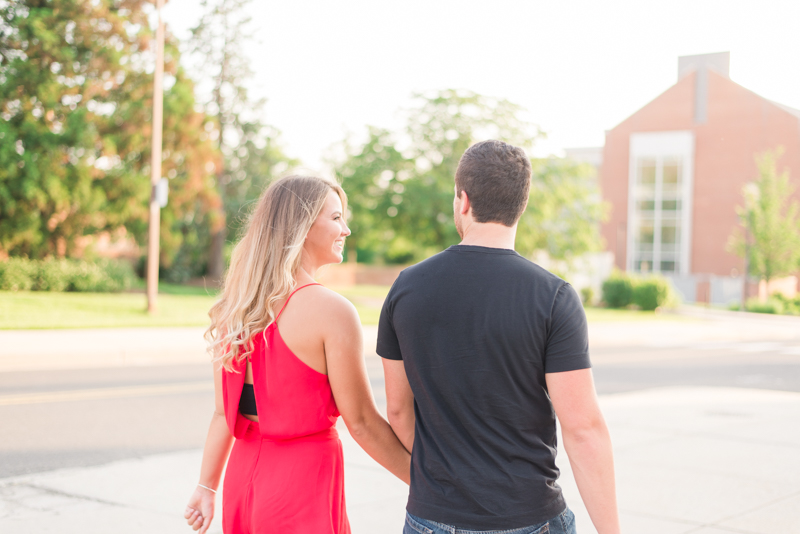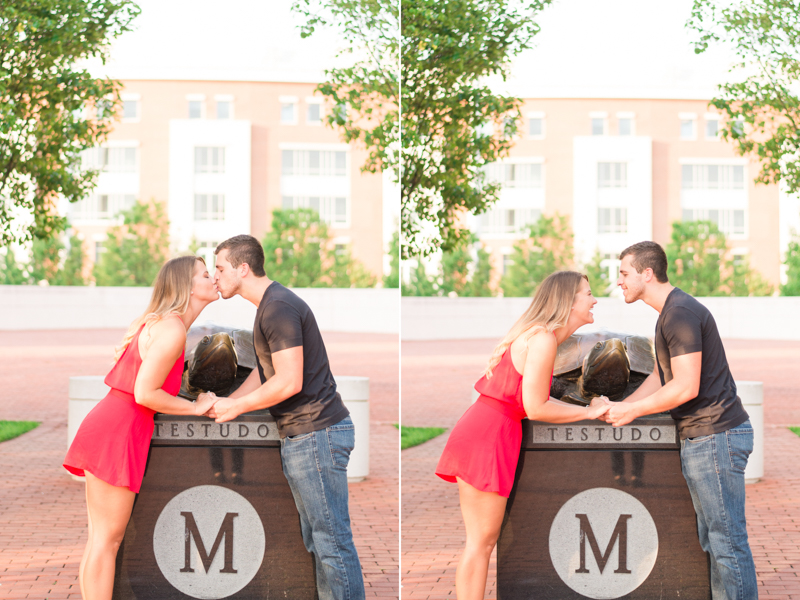 "It looks like the turtle is creeping on you two" Is the quote that resulted in the right image XD.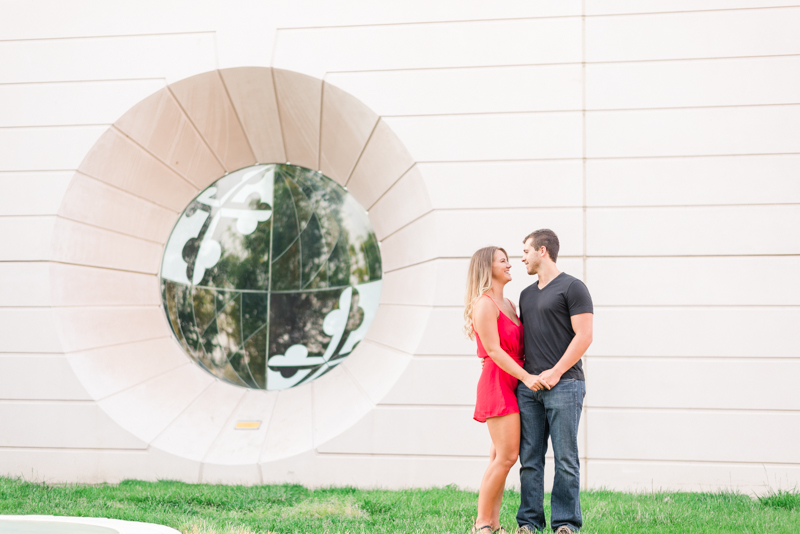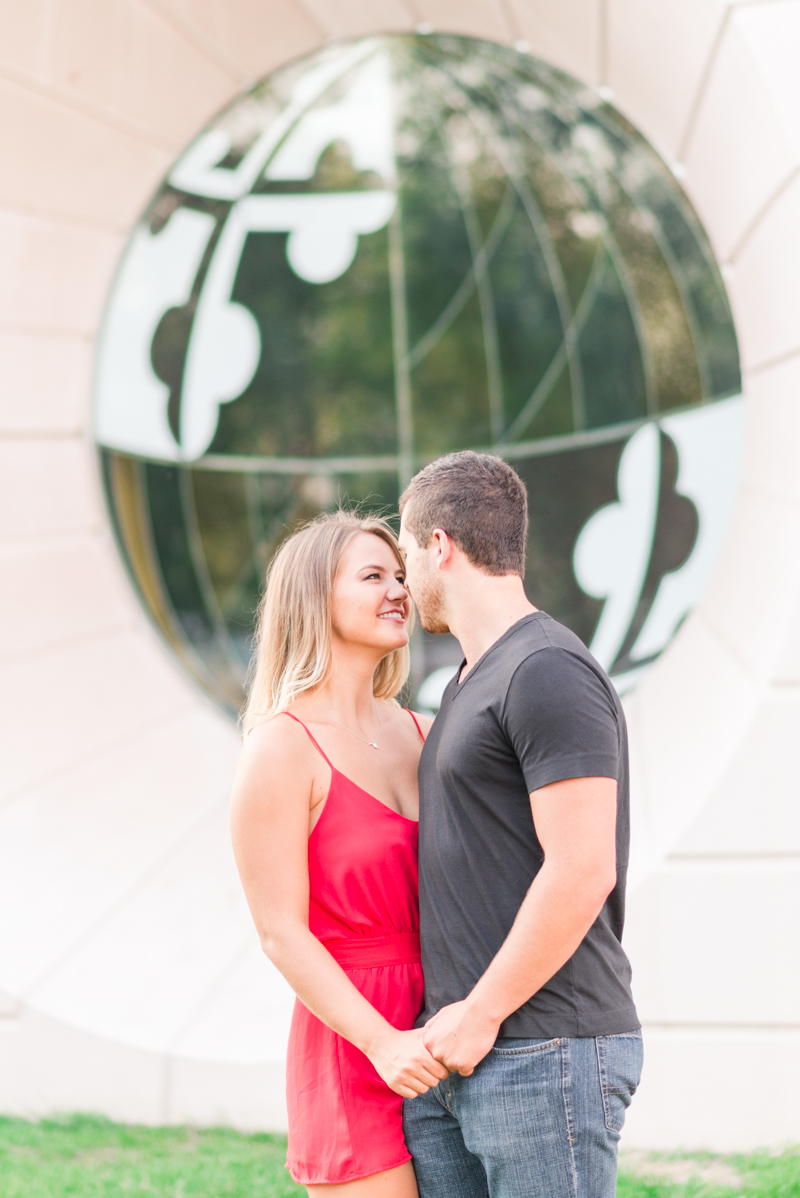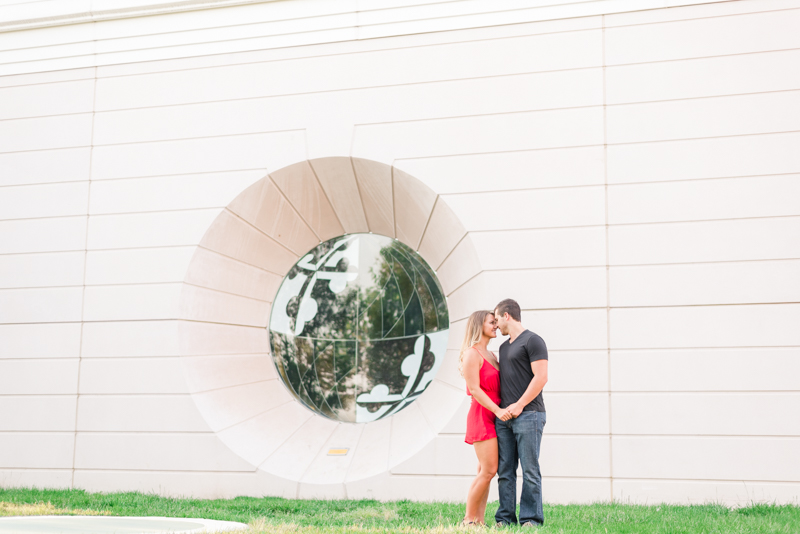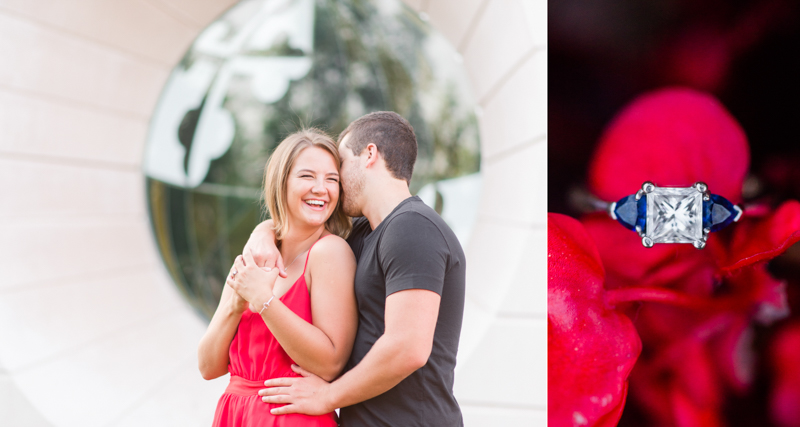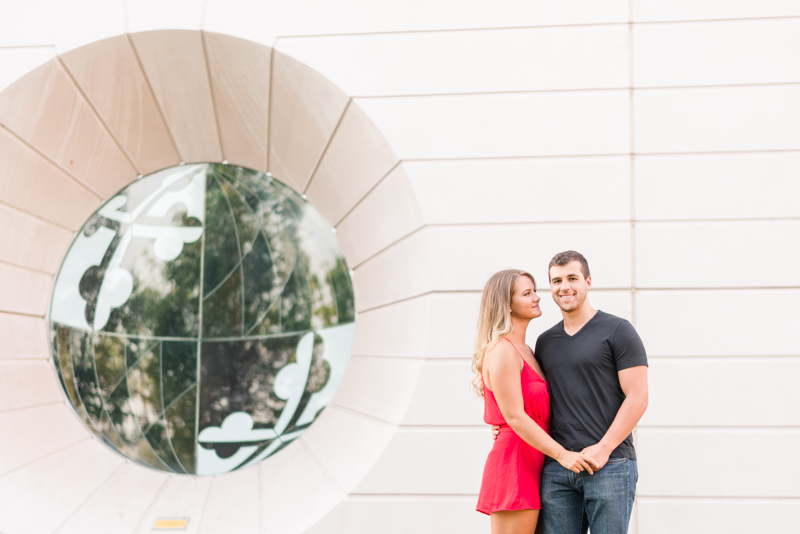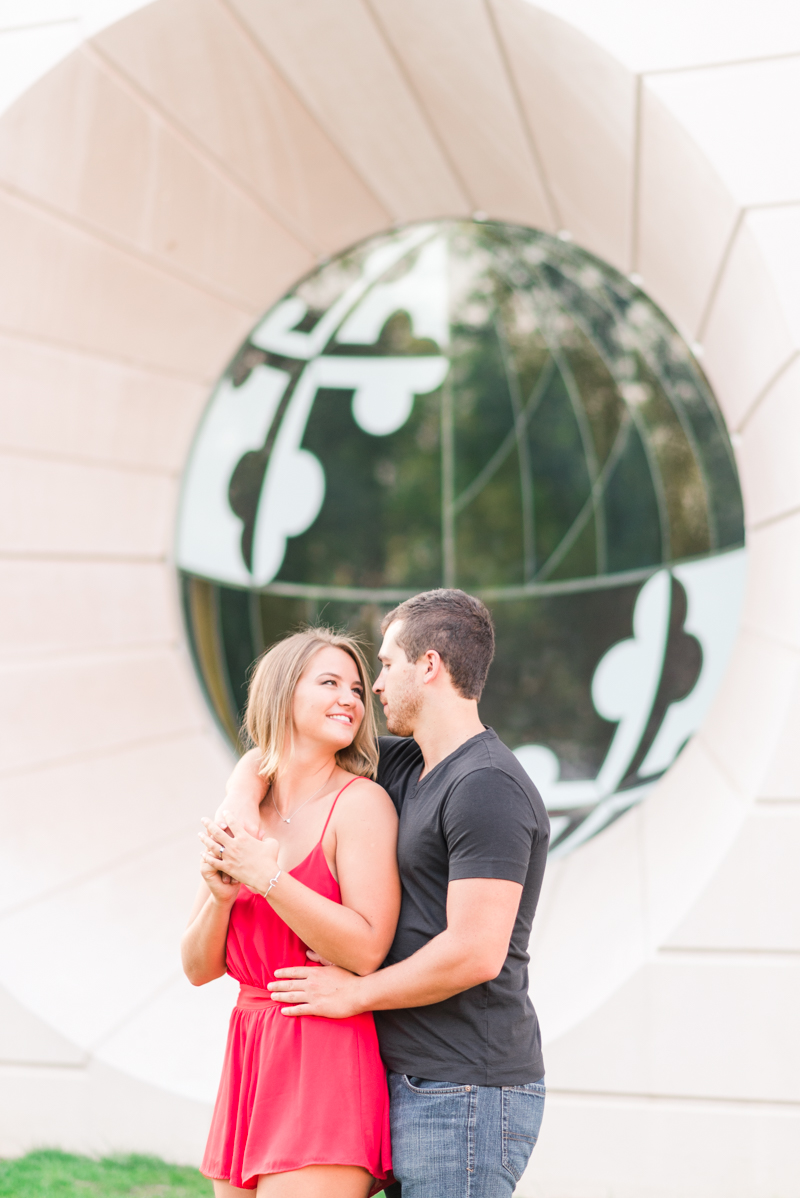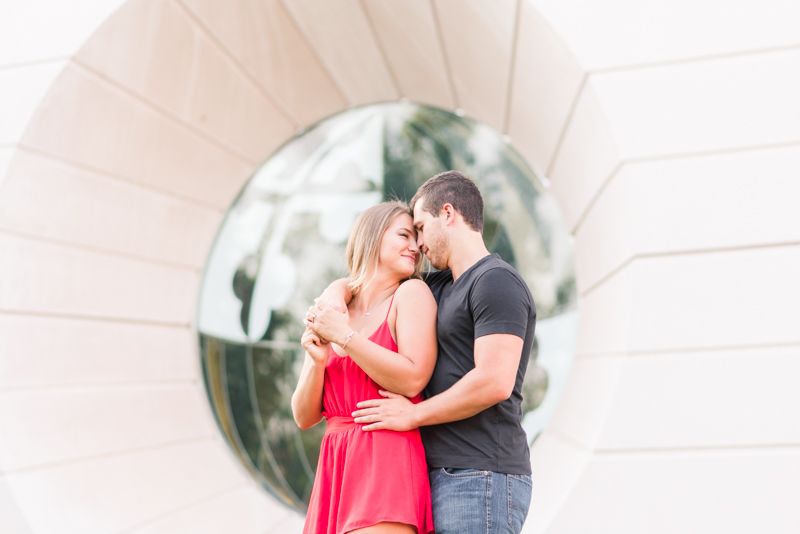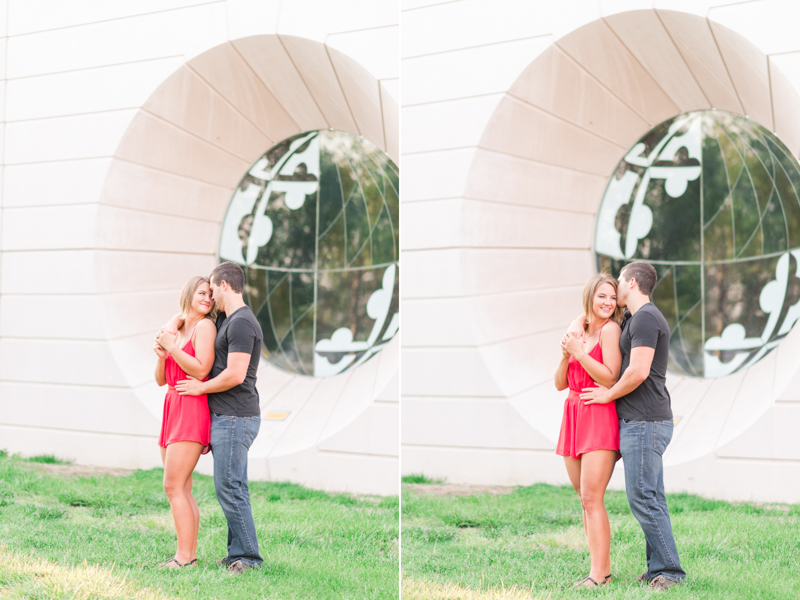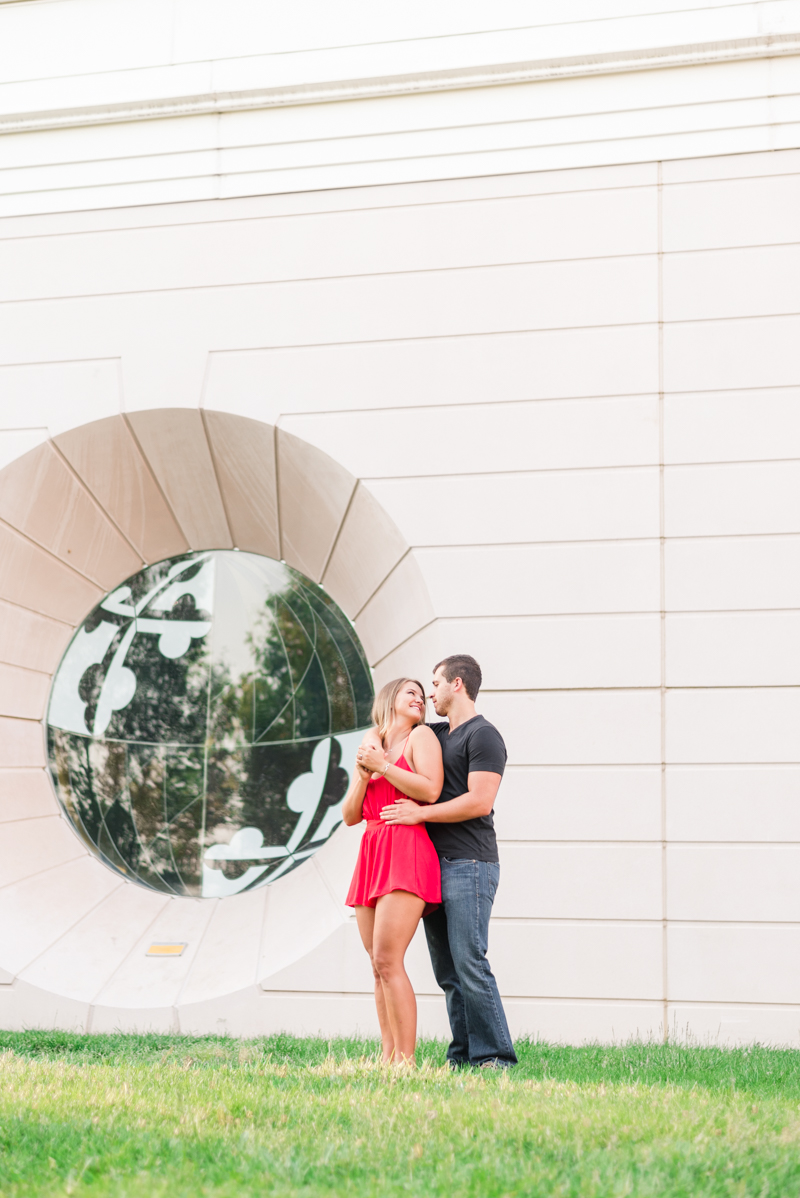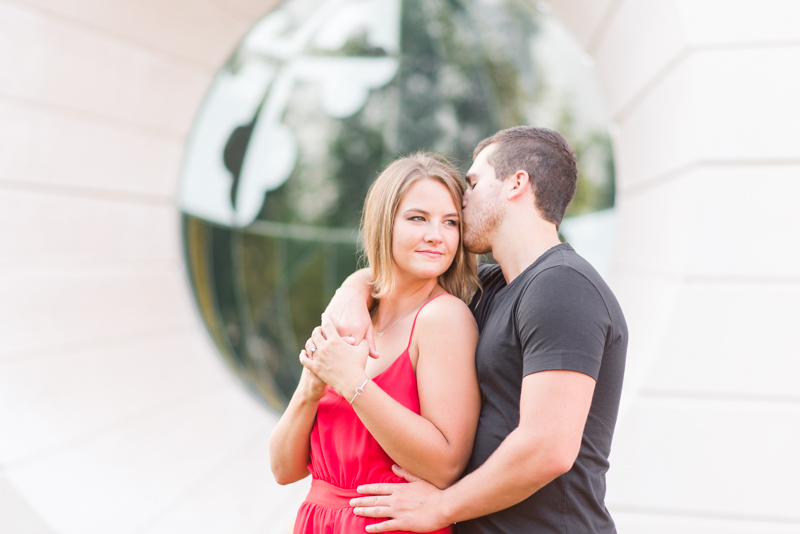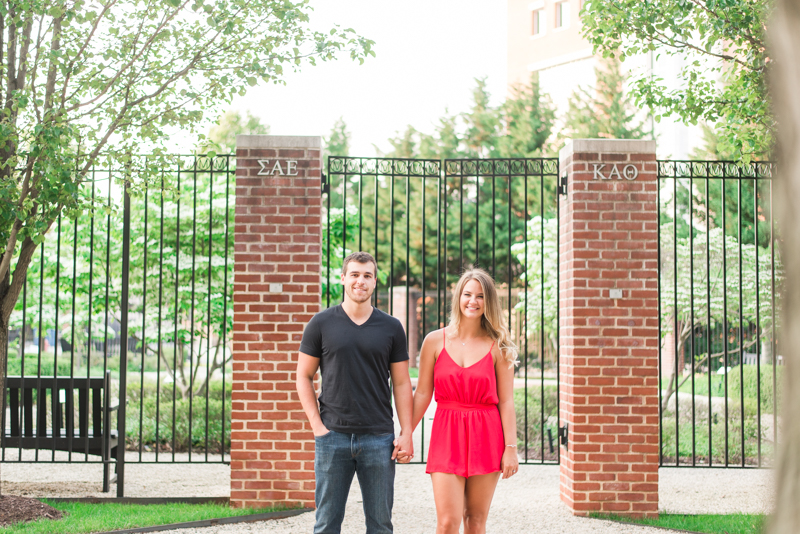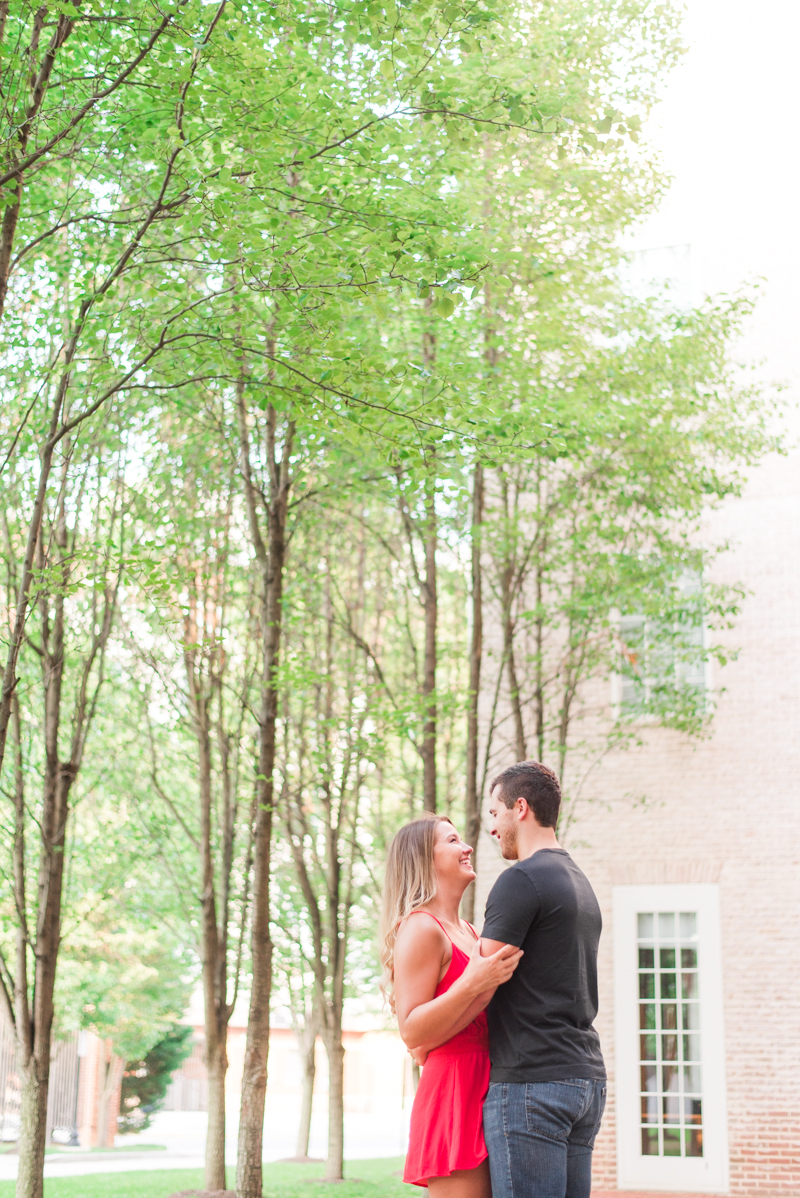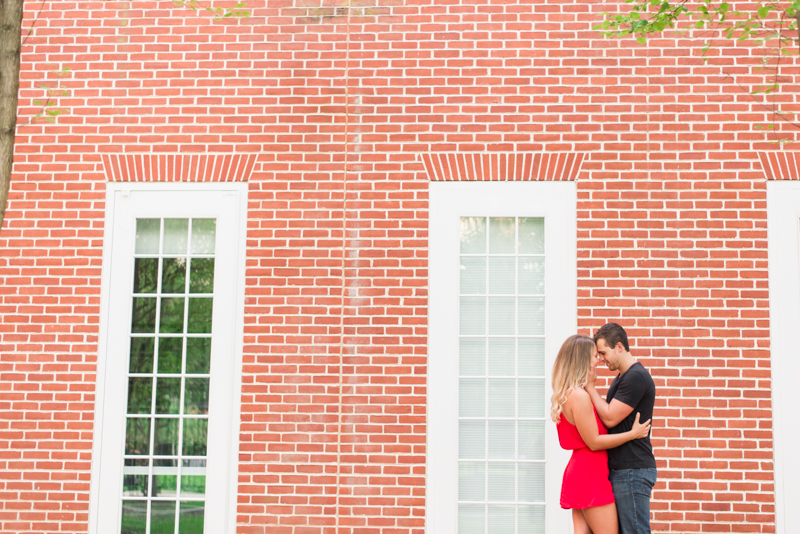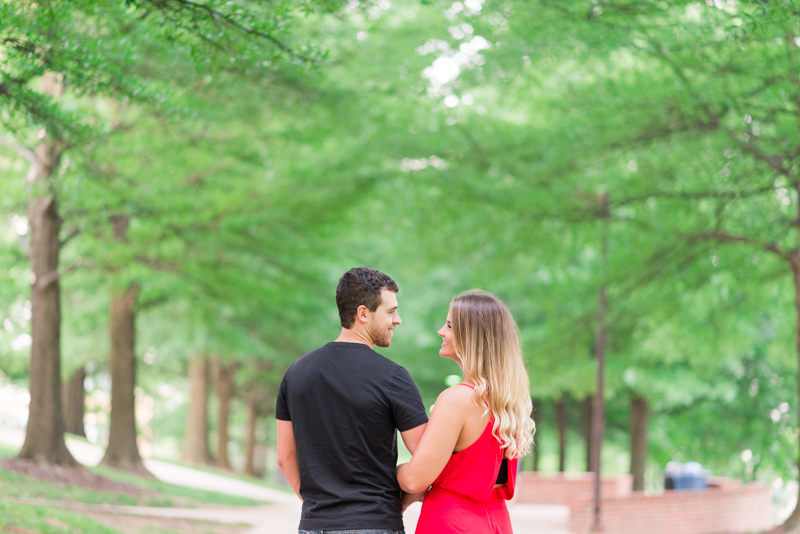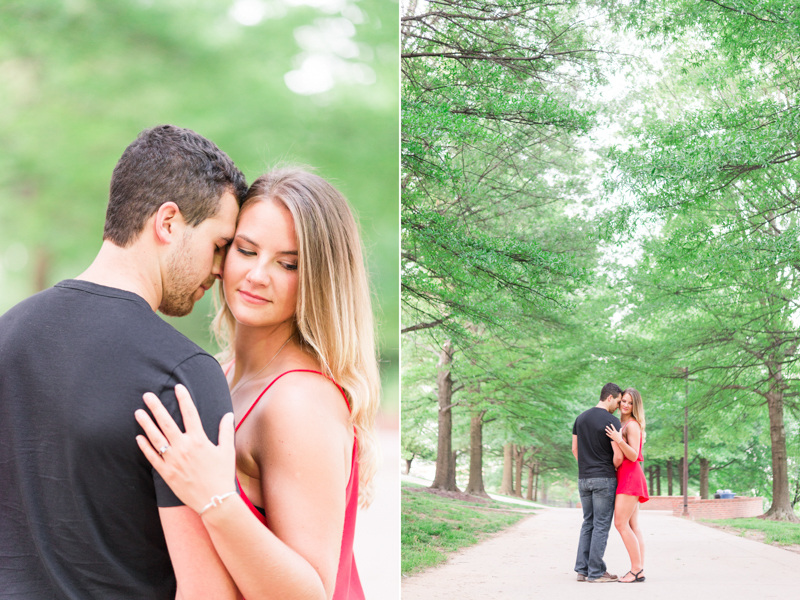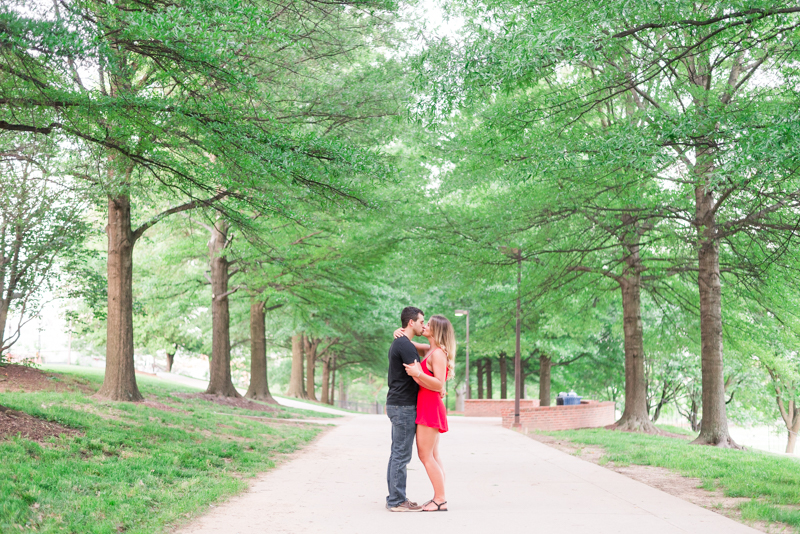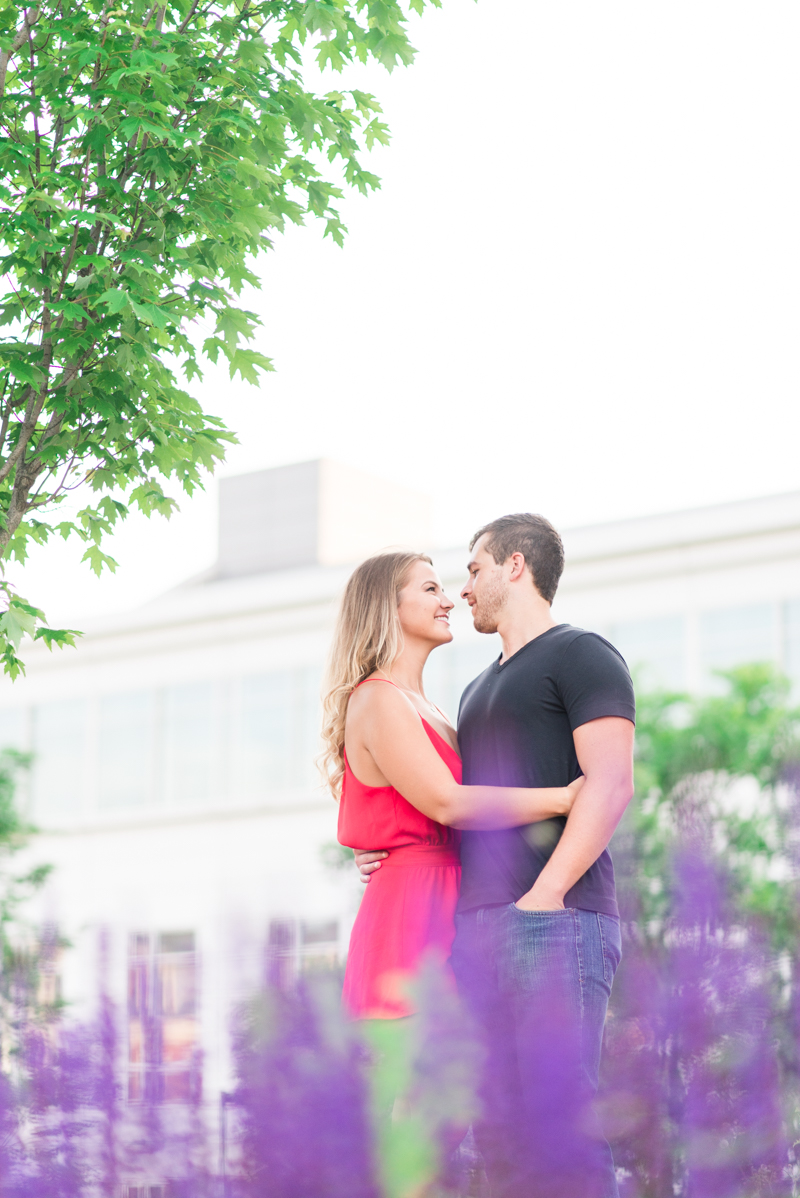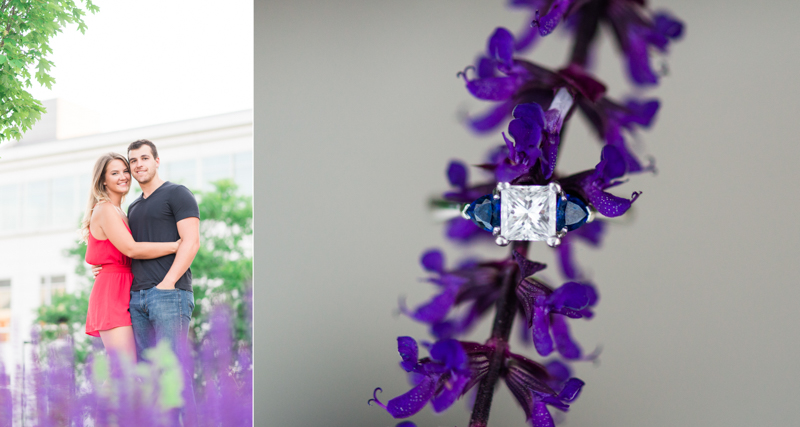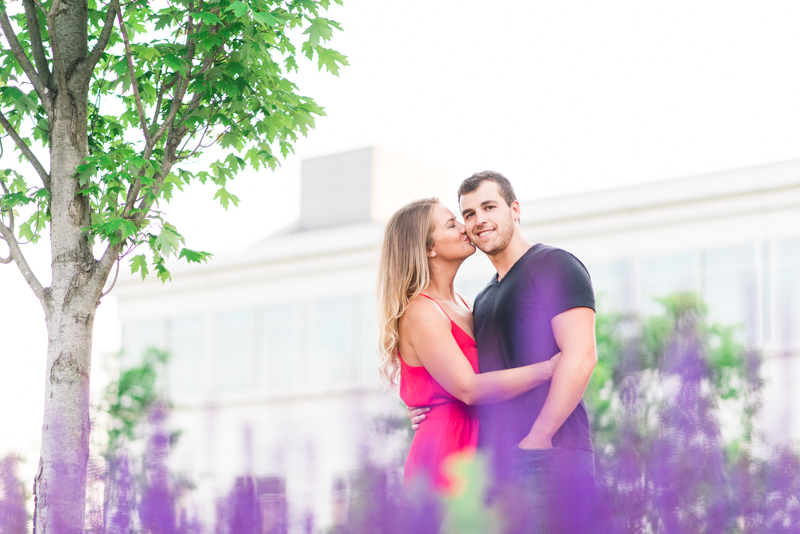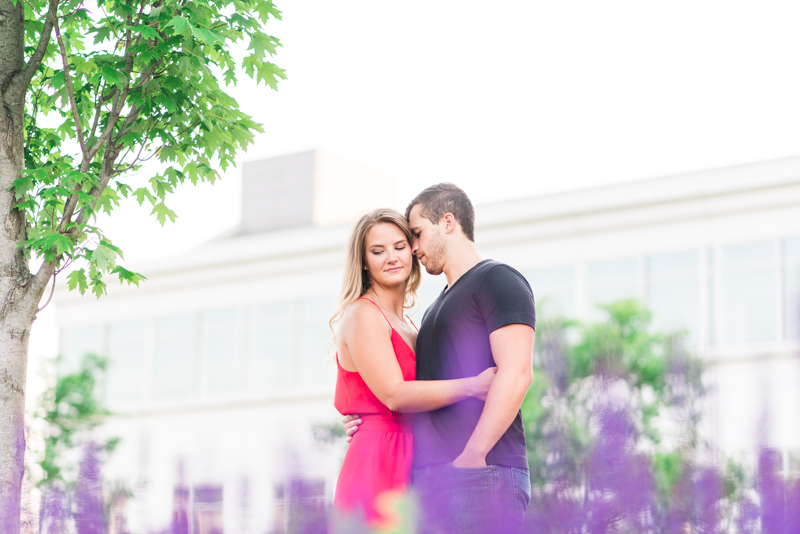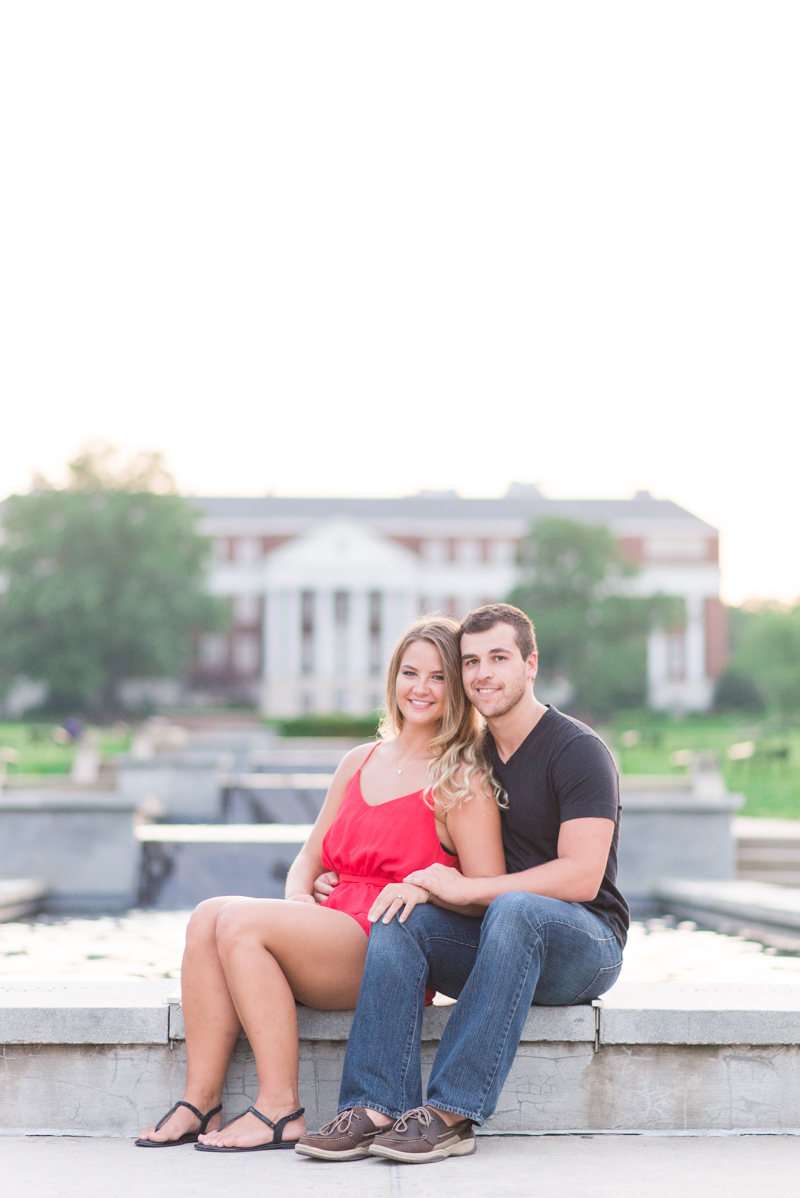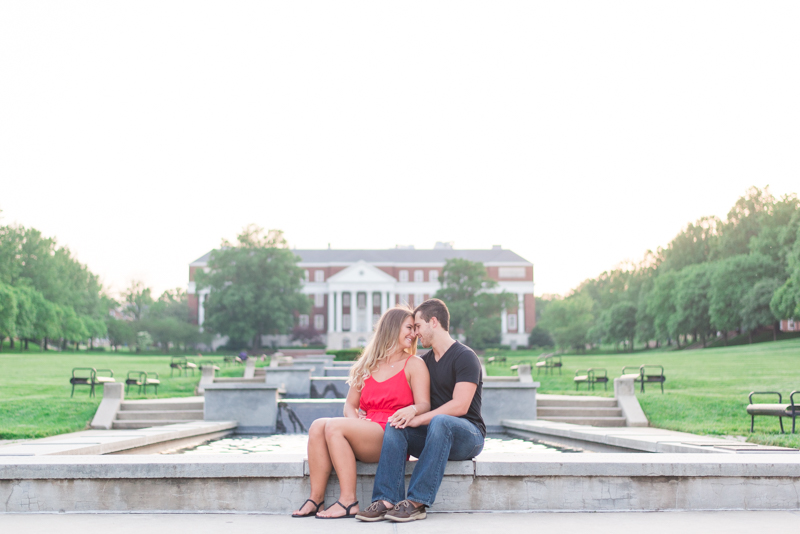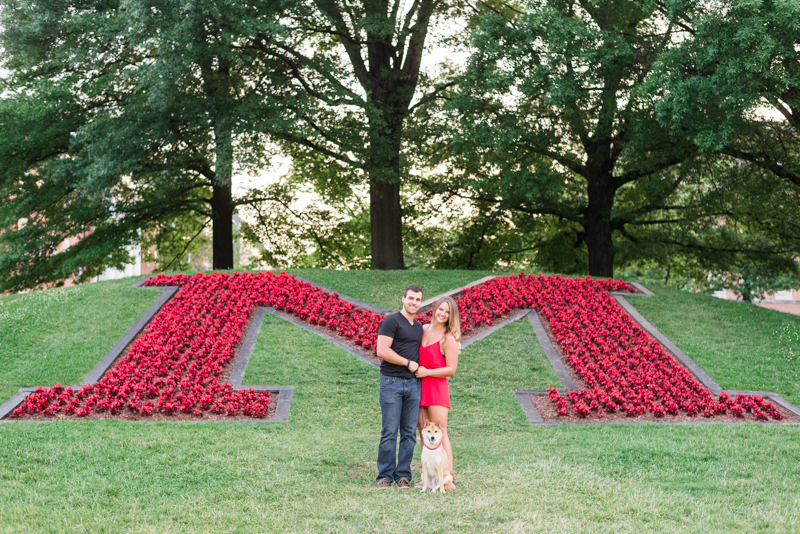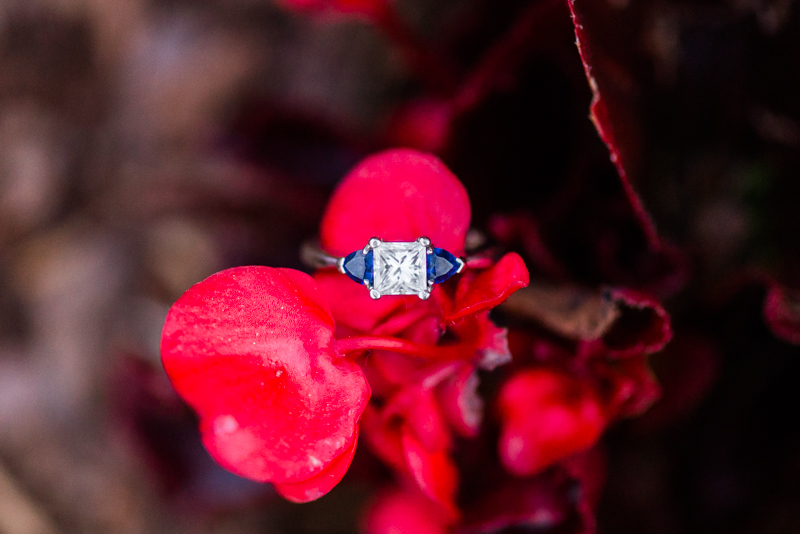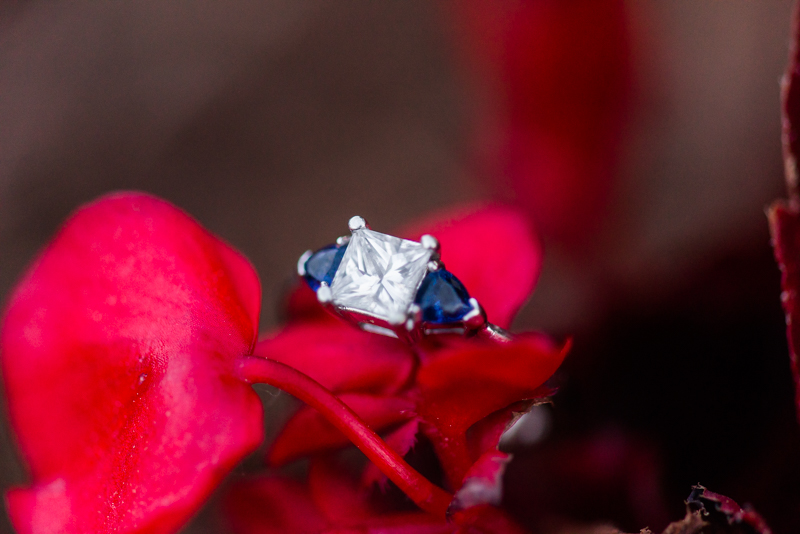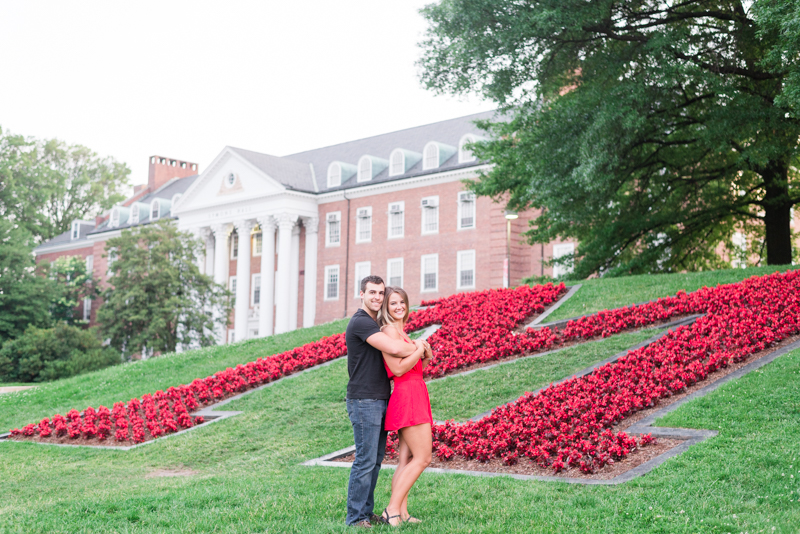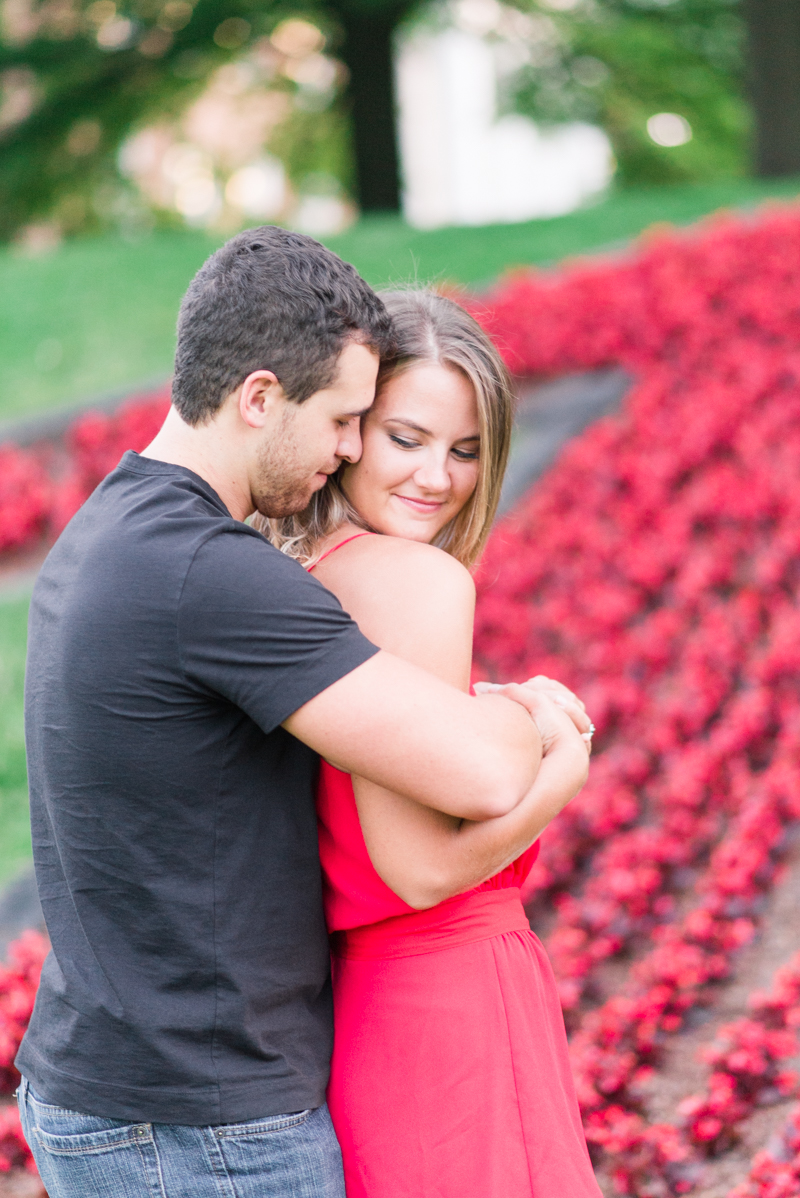 ---
---
---