Wine Making at Brews Up
Berlin, Maryland
Oh, what a weekend it has been! On Saturday, we went to Berlin, Maryland with Brad and Eddie to make wine at Brews Up. And no, we did not stomp on grapes like in I Love Lucy. Instead, the wine making class at Brews Up guided us on the steps we needed to follow when using a wine kit at home. It was incredibly informative, and we all got to participate in the mixing, bottling, and corking process. The owners, Tony and Molly, are super kind. We were able to ask them any and all questions. It was awesome, since we had a lot, haha.
While making wine was great, my favorite part was the tasting we got to do. The flavors at Brews Up range from full bodied reds to basically Jolly Ranchers in liquid form. I'm a sweet wine kind of person, so when the owner mentioned their Black Cherry tasted like candy, I was totally on board. Mine and Brad's favorite, though, was the Cucumber Melon, which was described as "a day at the spa." It's a super light and fresh tasting wine, and the perfect drink to melt away stress after a long day.
The total experience lasted about two hours. By the end of it we were all extremely happy along with slightly tipsy :P.
Our day finished up in the adorable town of Berlin. We went to lunch at a diner that was in the movie Runaway Bride, Rayne's Reef. As you all may remember from our trip to NYC, Brad's a total movie buff, so this was a pleasant surprise. I cannot say enough good things about this diner. It was the perfect spot for yummy burgers and a friendly atmosphere. After a day of travel and wine, having the comfort of diner food was exactly what we needed. After lunch, we traveled around Main Street finding cute little shops to explore. Shawn made a furry friend named Petey in one of the cute shops called Nest. I fell in love with that shop because of their unique goods that I wanted to buy all of. I settled for two flat slate pieces that will be in our next styled shoot ;P.
The trip to Berlin was semi spontaneous, but all around such a wonderful time. Shawn and I love any time spent with Brad and Eddie, because it's always entertaining. This day is one that I will forever think fondly of. There is nothing better than a great adventure with your best friends :).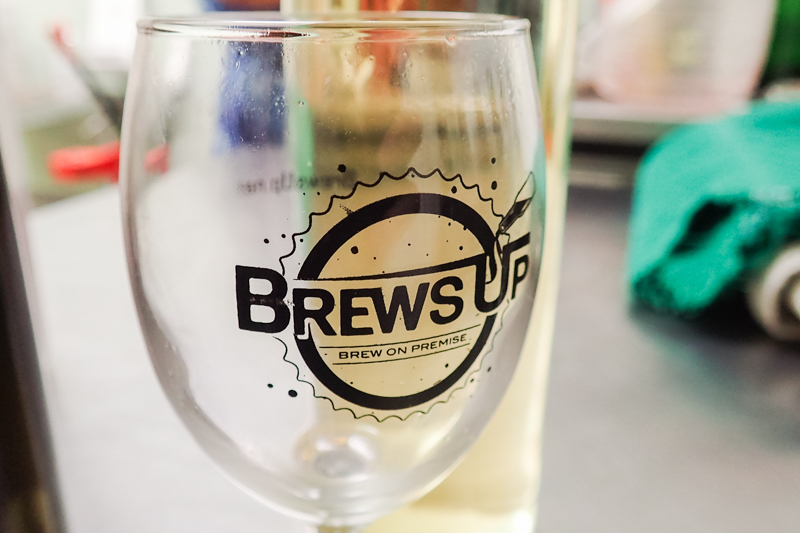 ______________________________________________________________________________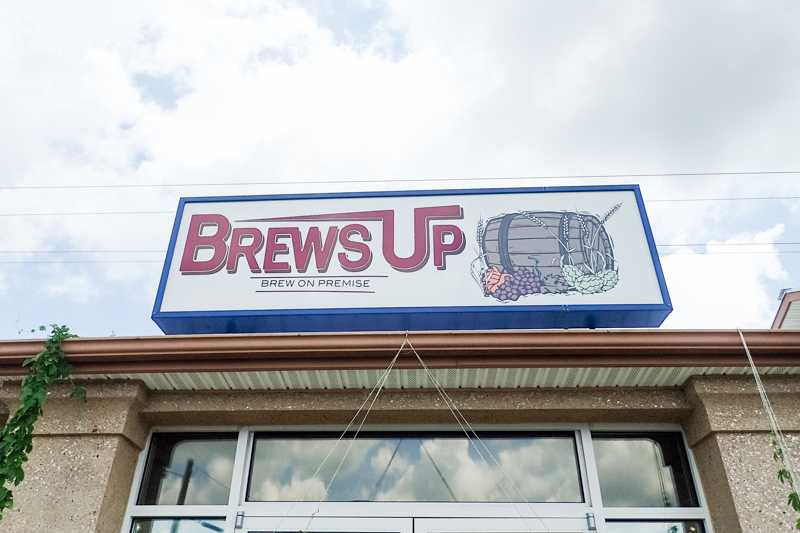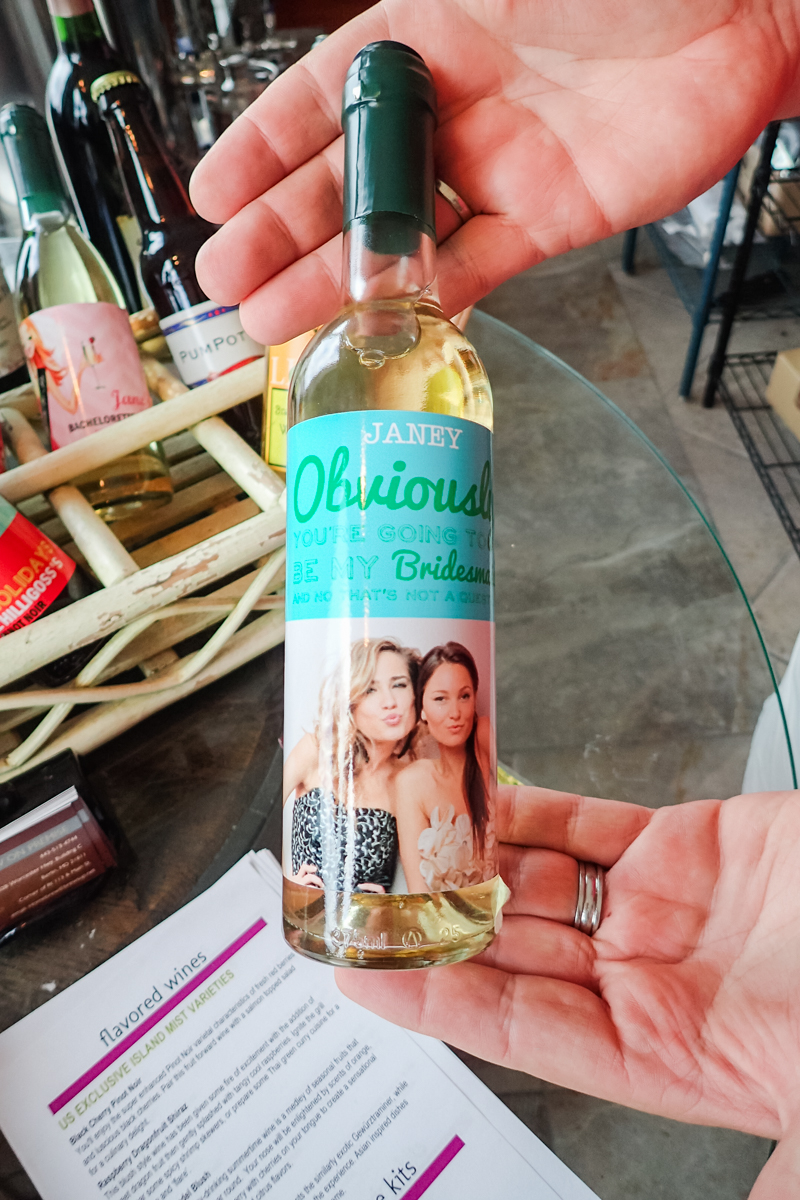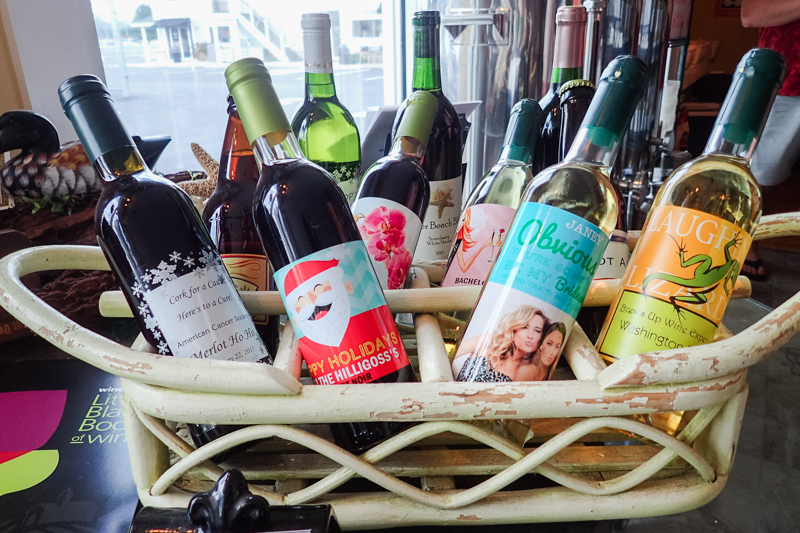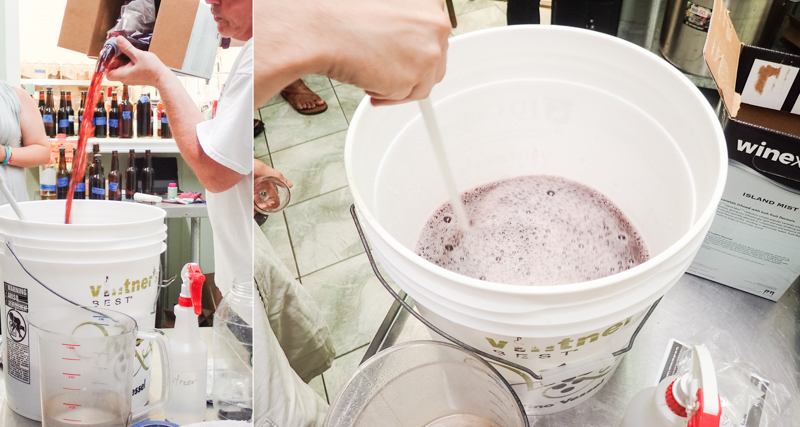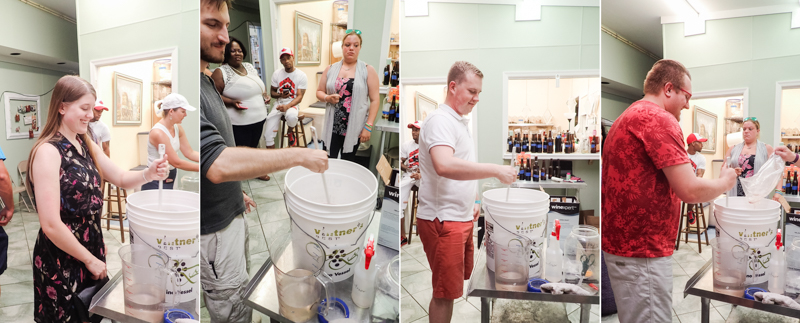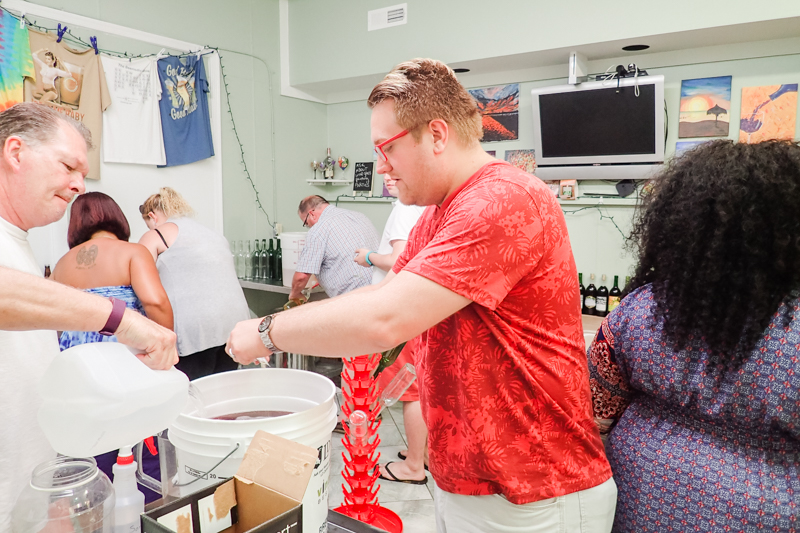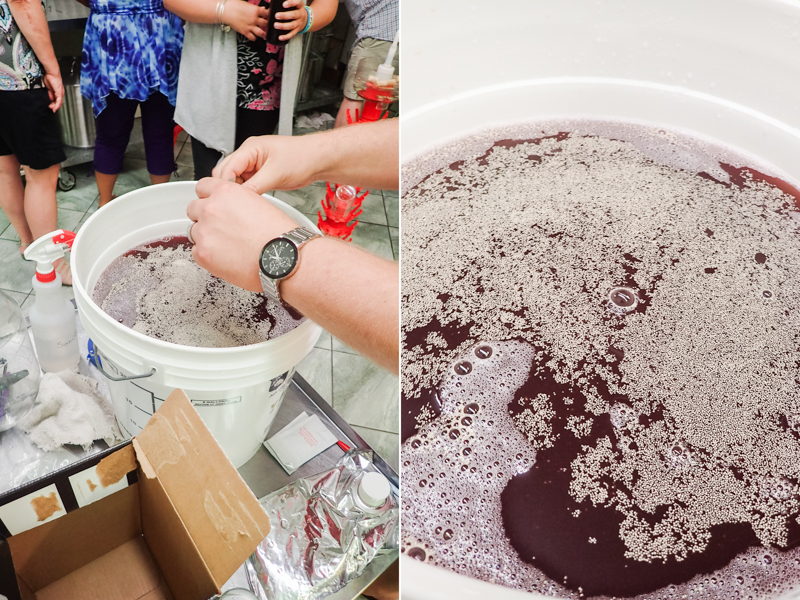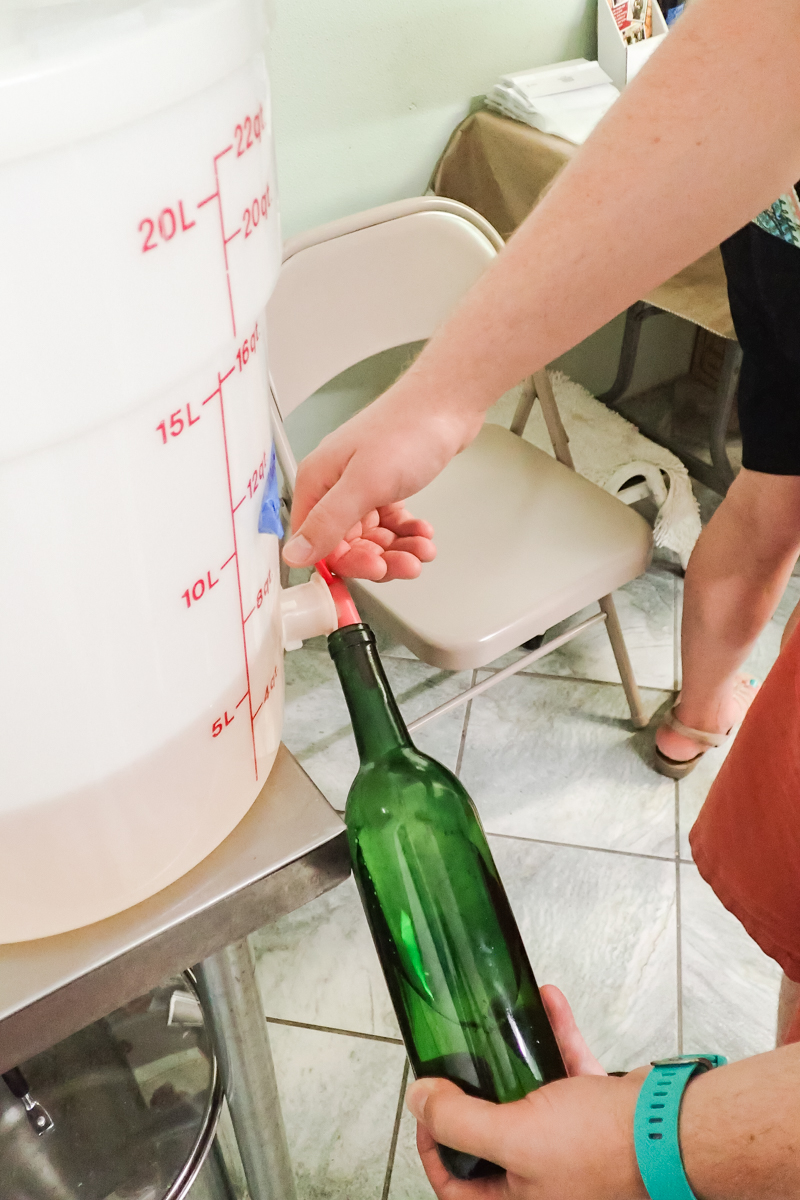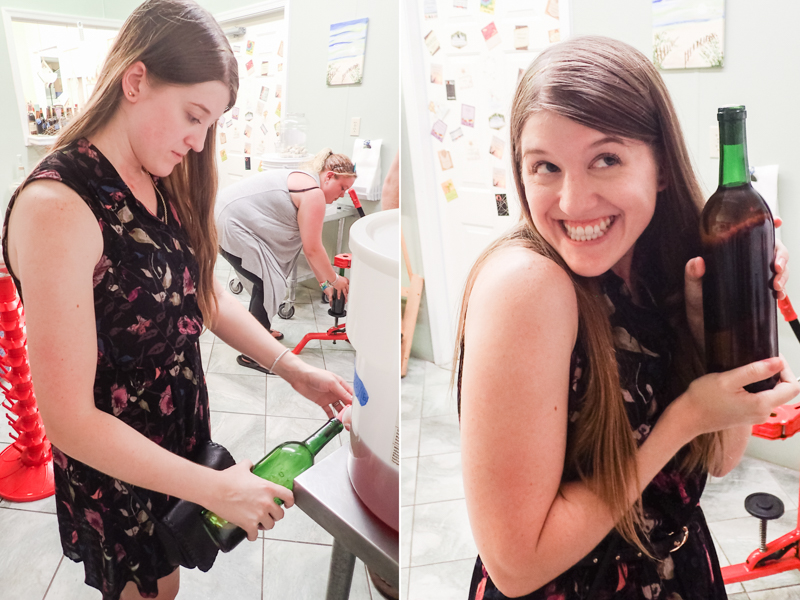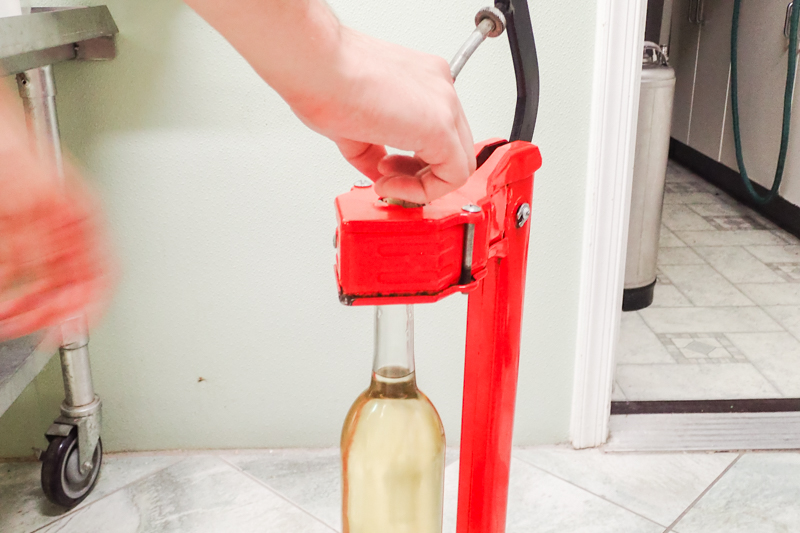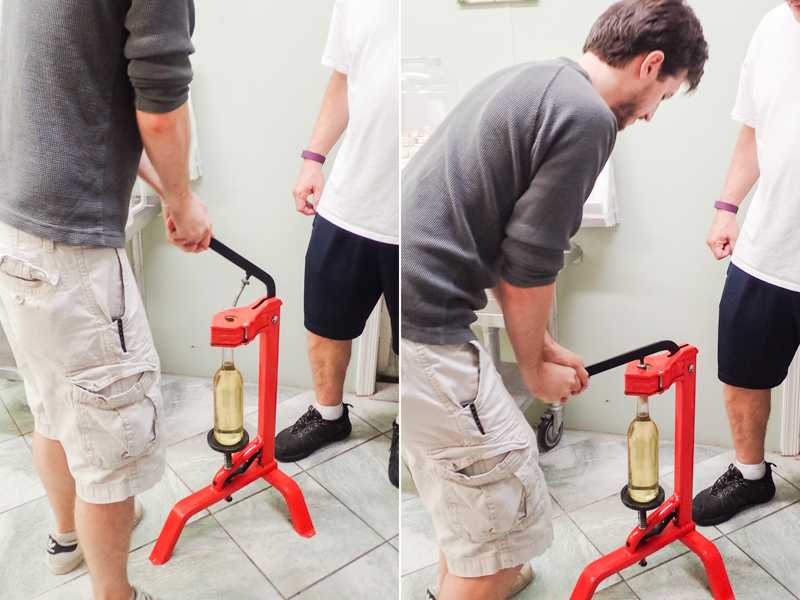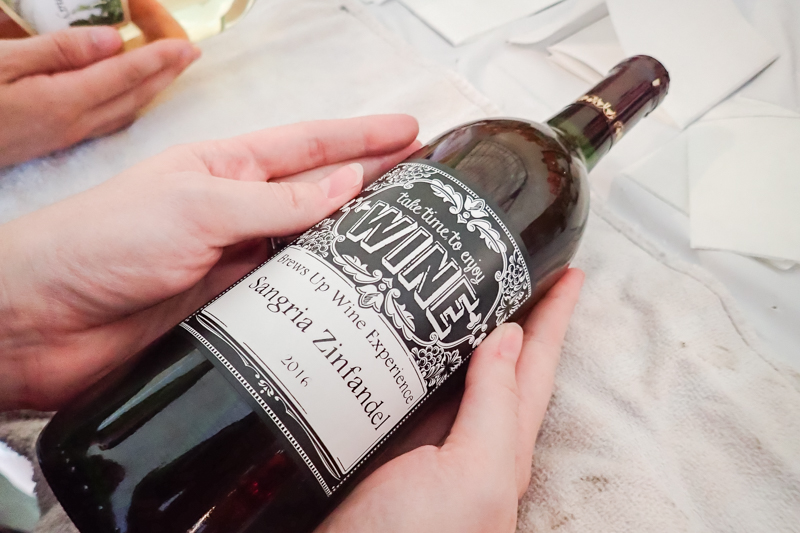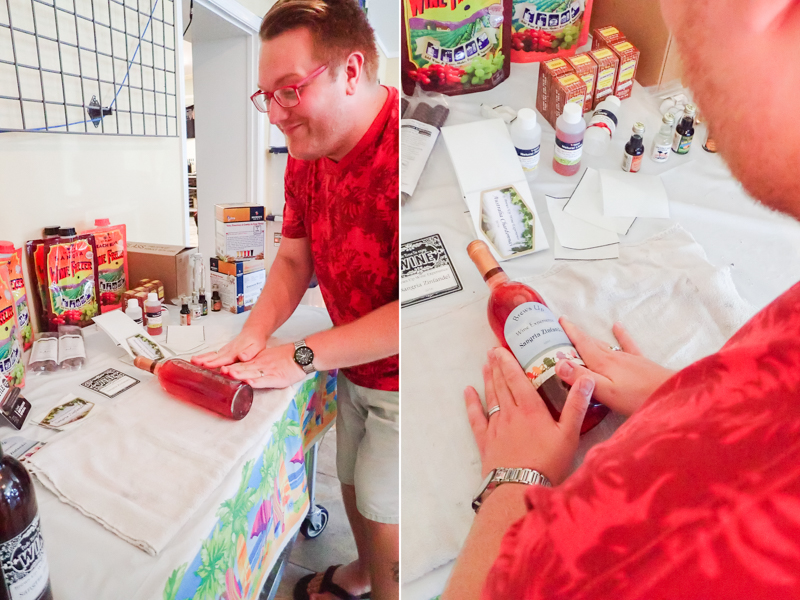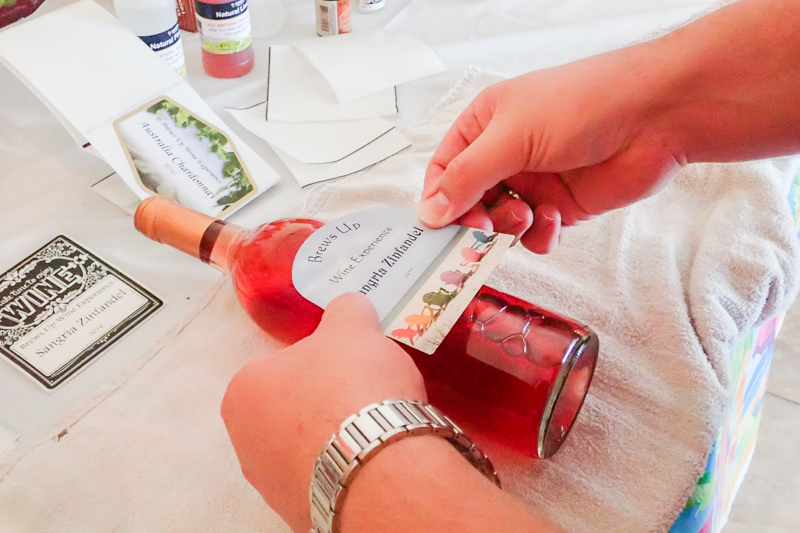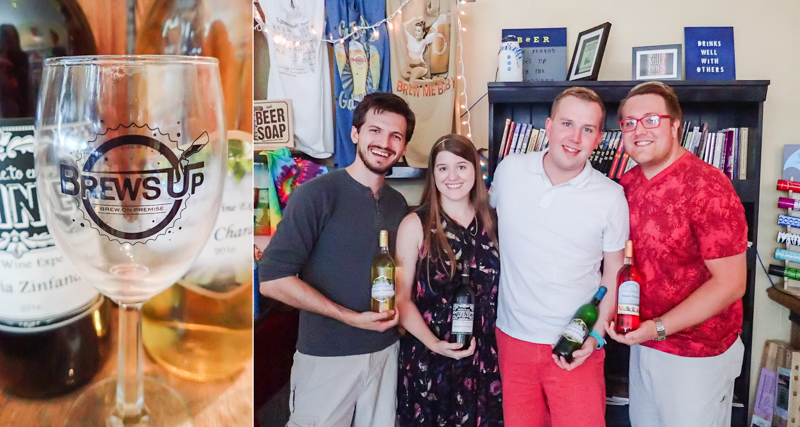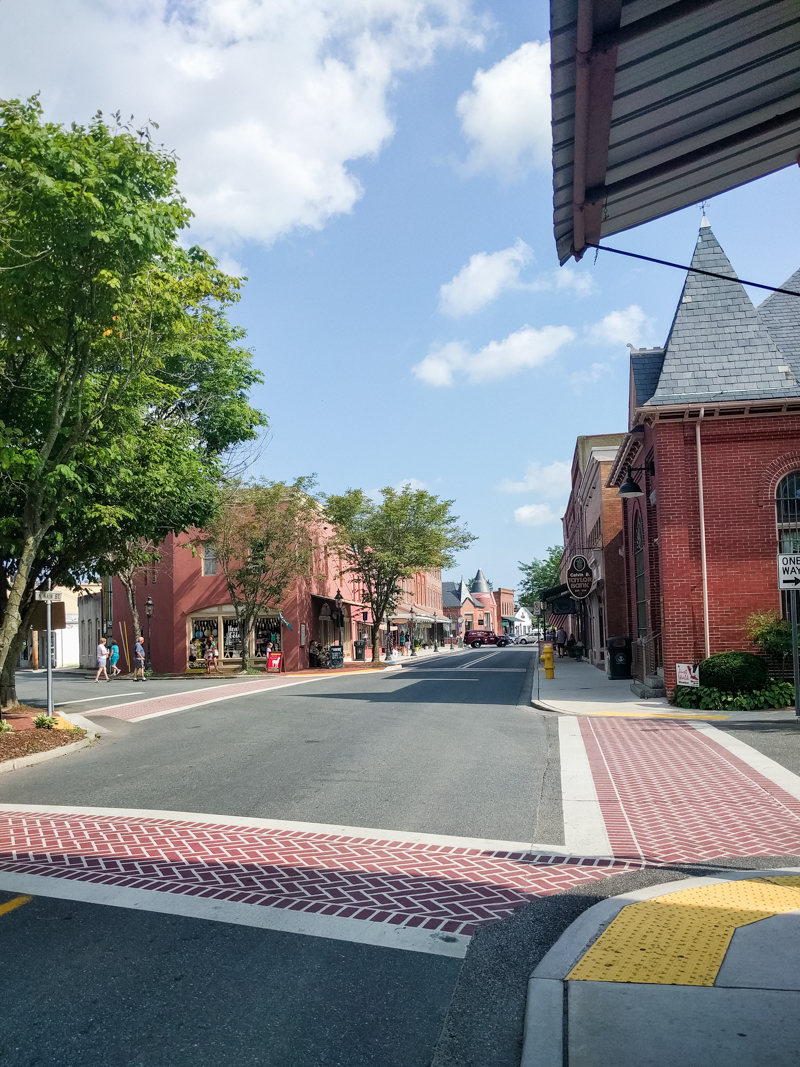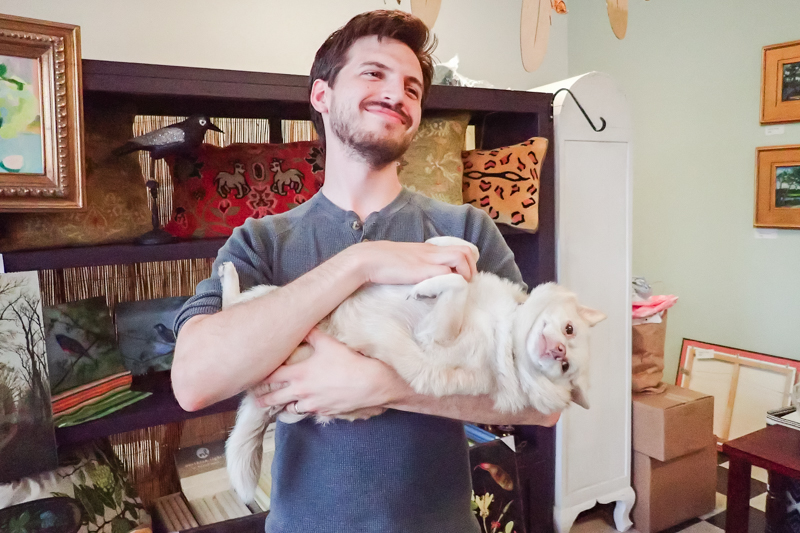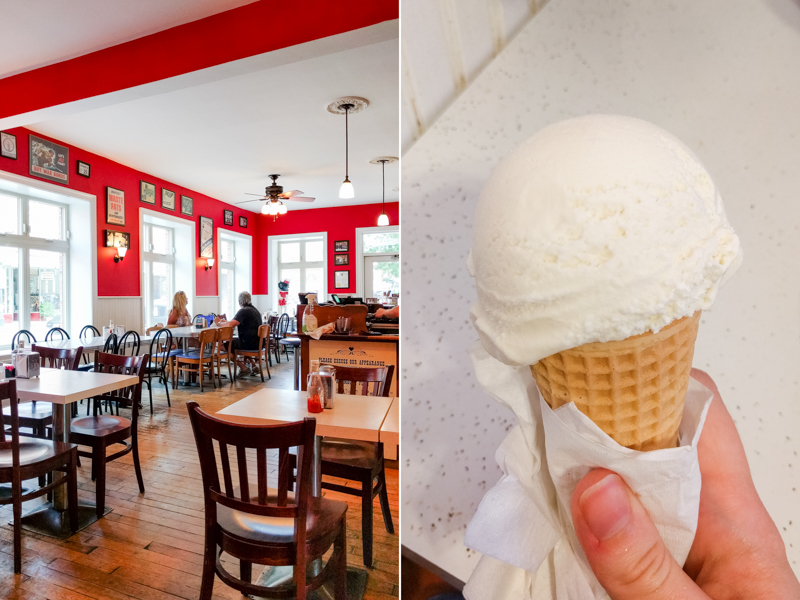 ---
---
---