Fall Showed Up For This Mountain Branch Wedding
Amanda & Jim
Fall has been having a difficult time deciding if it wants to be around or not. There's been a slow change to the trees, but still 70 degree weather! I'm not mad about it, though. Especially when it makes the view from Amanda and Jim's wedding absolutely breathtaking. I'm convinced that Mountain Branch Golf Club was created for the Fall. The overlook, the trees, the red and stone building - it's total perfection! It all works so well with the orange and yellow of the season. 
Amanda and Jim couldn't have asked for a greater day to exchange vows. Dare I say that it was almost too warm on November 3rd? Nahhh, I won't! Everything worked so well in their favor, considering the rest of the weekend was gloomy skies. Besides their expert date picking, I need to talk about the decor they had. These two put a lot of hours into picking and creating their chic decorations. Jim created their centerpieces by hollowing out wooden stumps, then sealing and testing to make sure his craftmanship was on point. Their vision came together incredibly well, and it's because they worked together to create a dream like reception space.
Okay, the time has come where I dedicate an entire passage to the epicness that was the reception. First of all, Amanda and her friends can dance. Every time Shawn and I thought they were taking a break, an N'SYNC song would come on and they'd all be back out there, haha! Second of all, the Mountain Branch staff are magicians! At one point in the night, one of the legs on the table holding the cake gave out, smashing the cake against the wall and floor. The experts that are Mountain Branch, though, jumped into action, and put it all back together at NASCAR level speeds. I don't think Amanda or Jim would have ever known what happened if it weren't for a rush of guests trying to help.
Shawn and I will never be able to forget all of the fun, laughter, and spectacular feelings from Amanda and Jim's day. These two are so easy to get along with and they really, really care about the people in their lives. It was an honor to witness their day and we cannot be happier for them! 
Enjoy their Mountain Branch wedding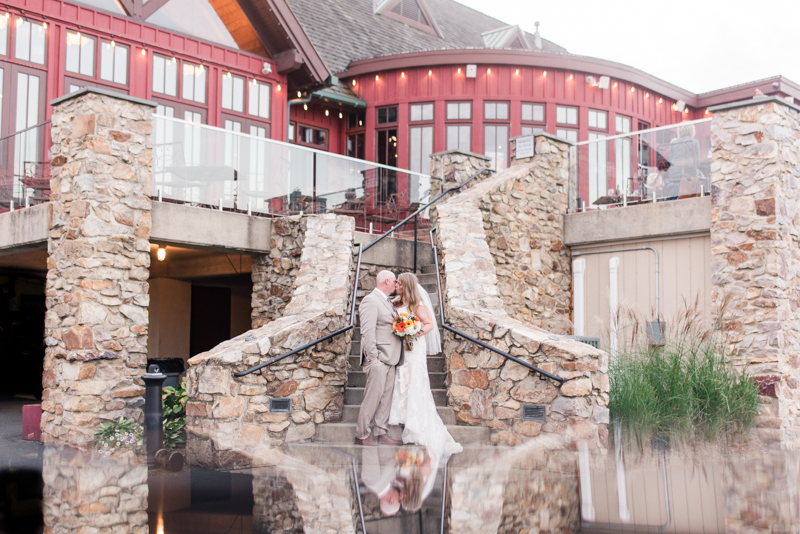 ---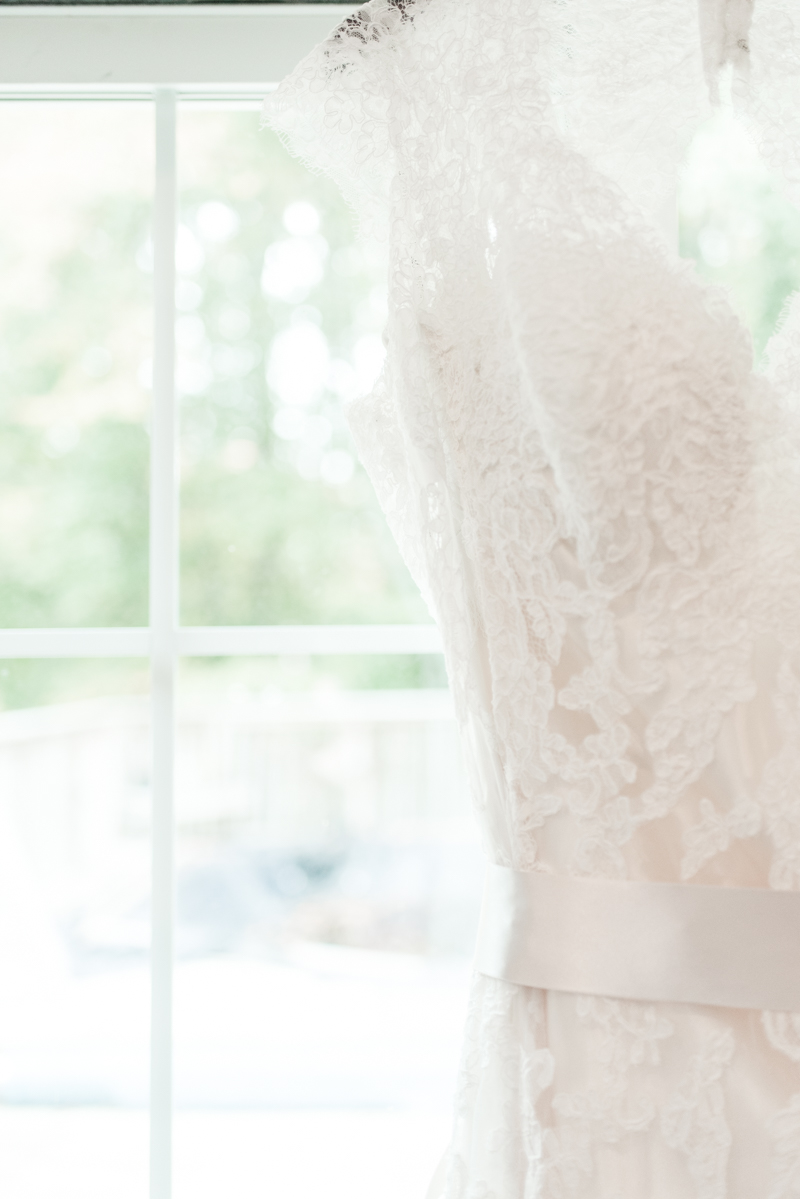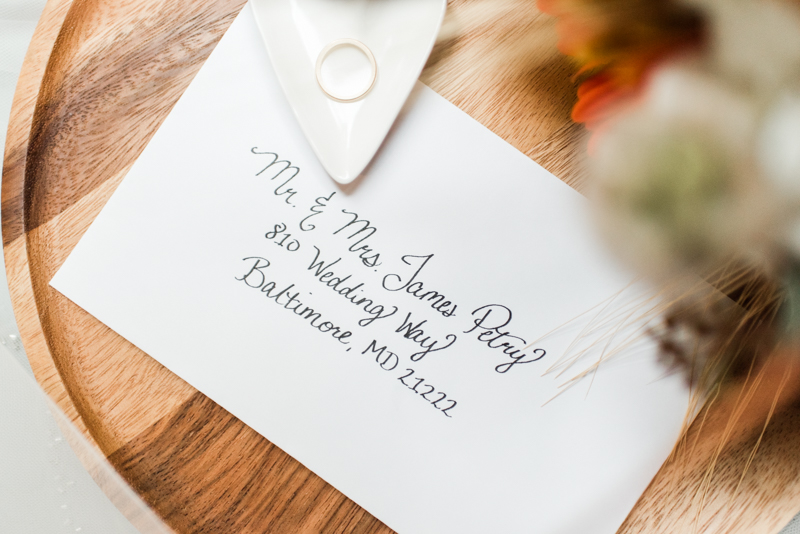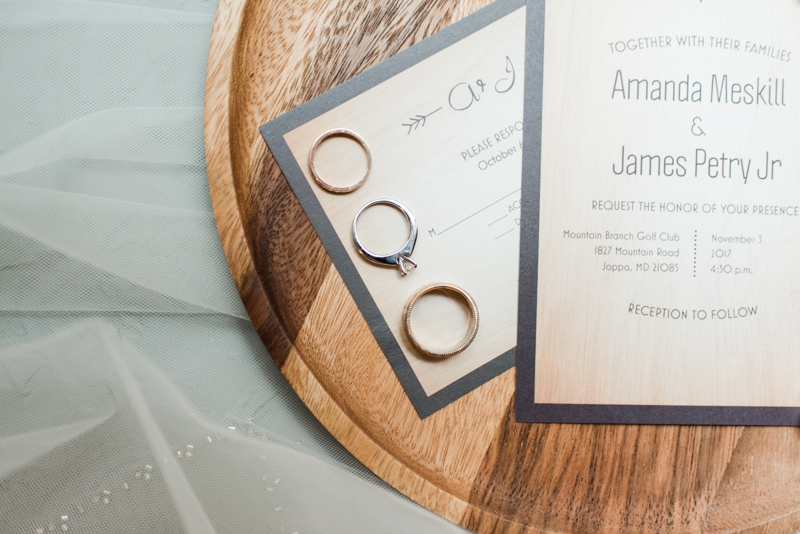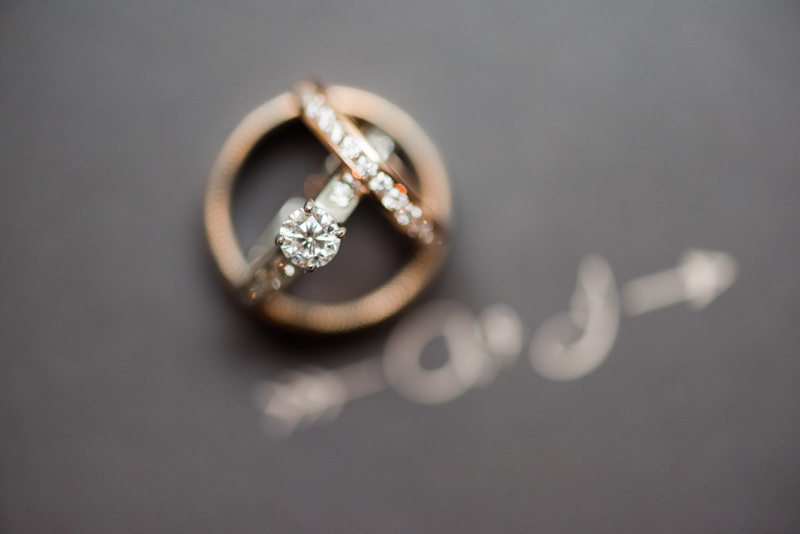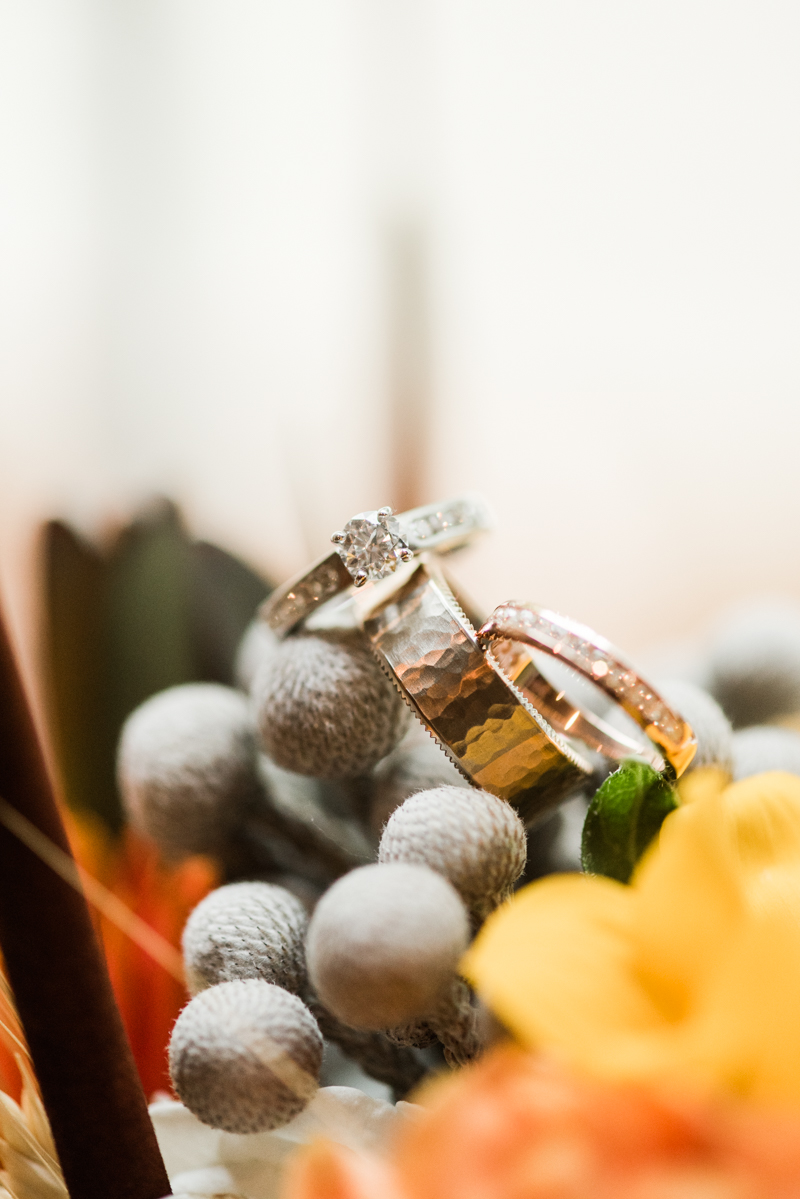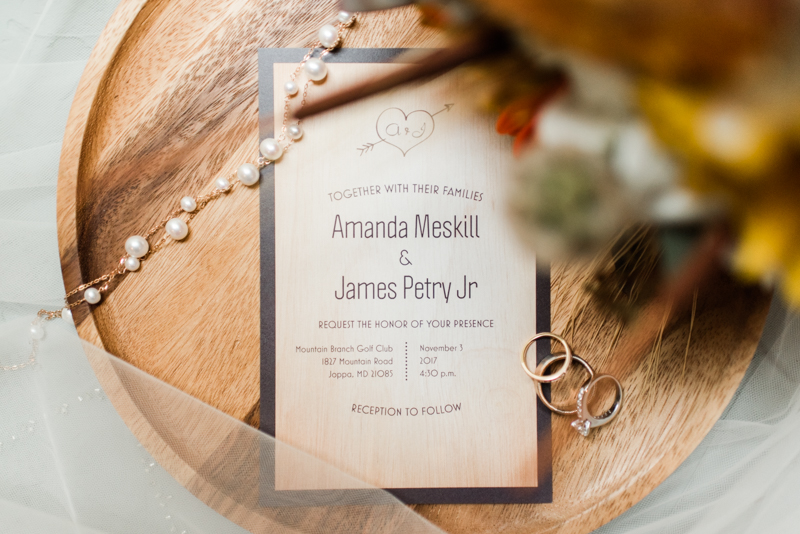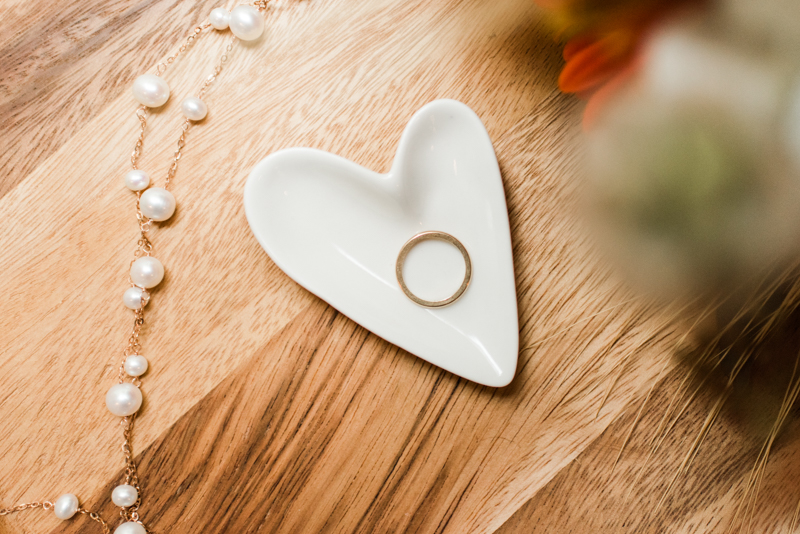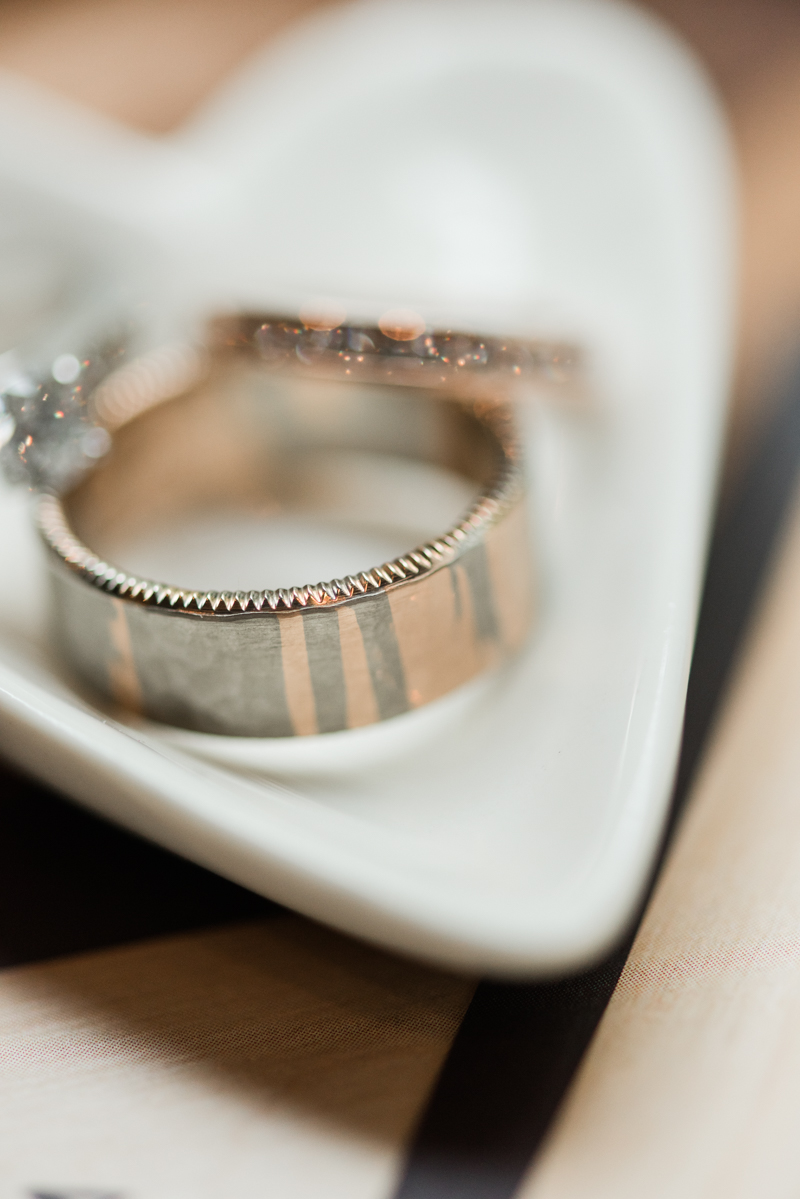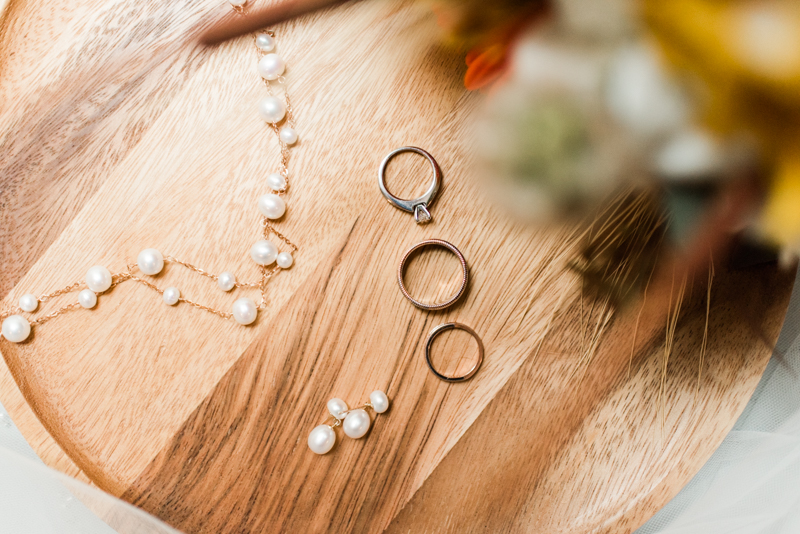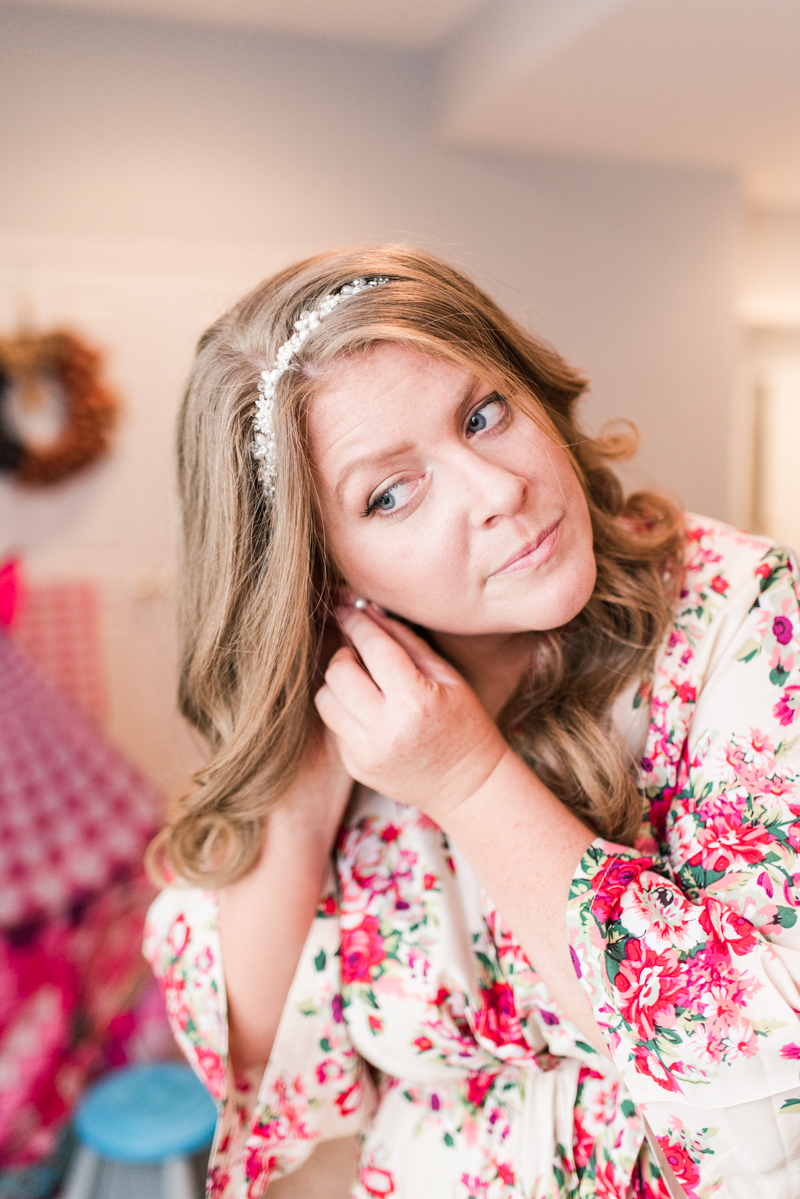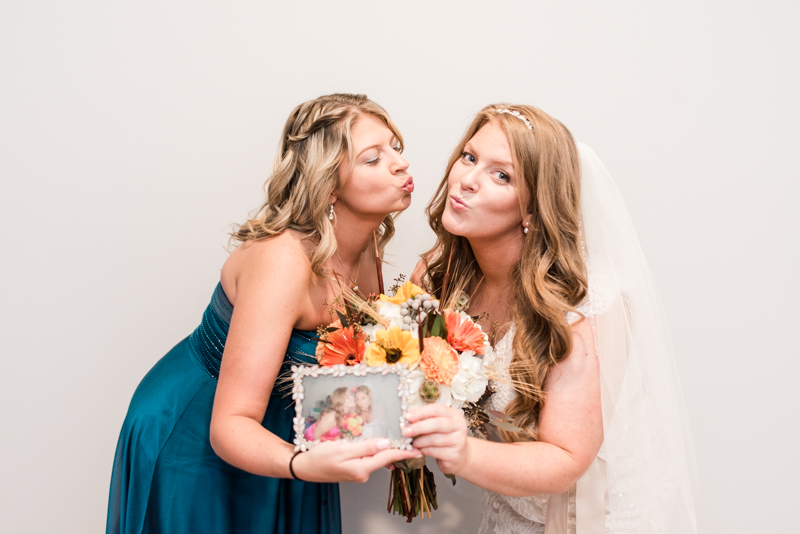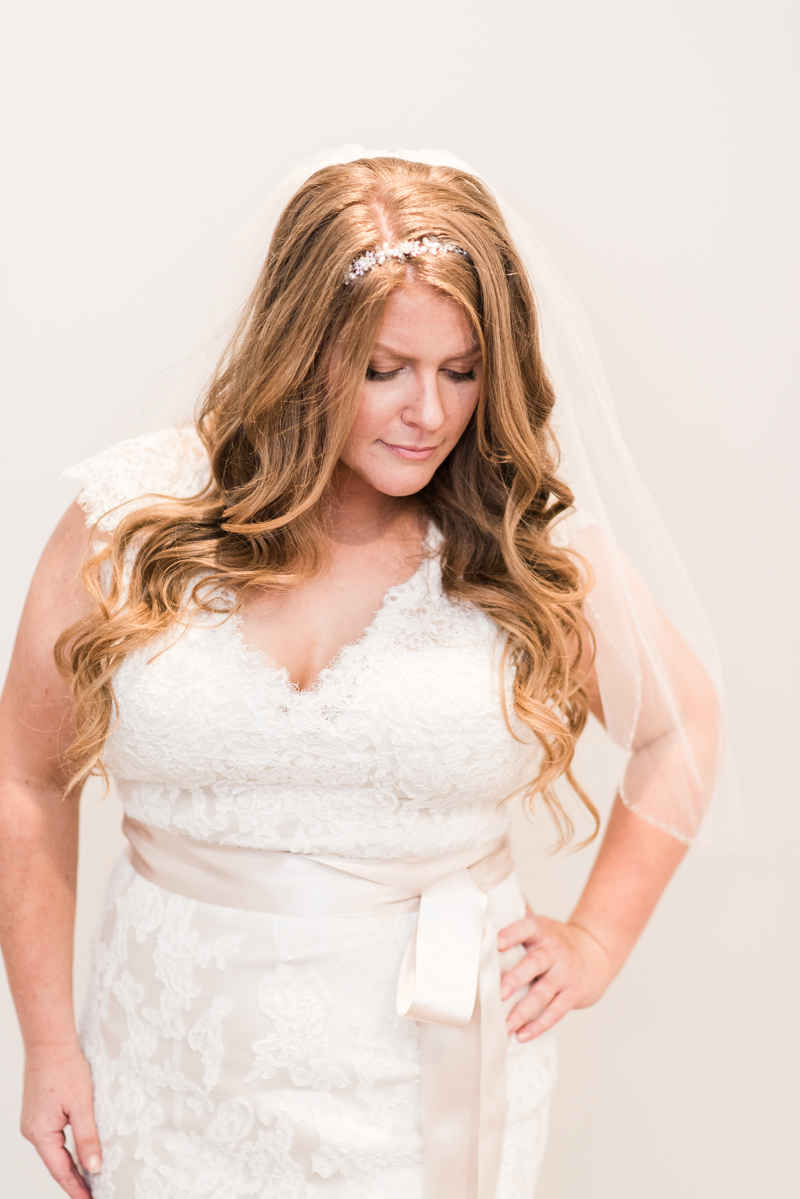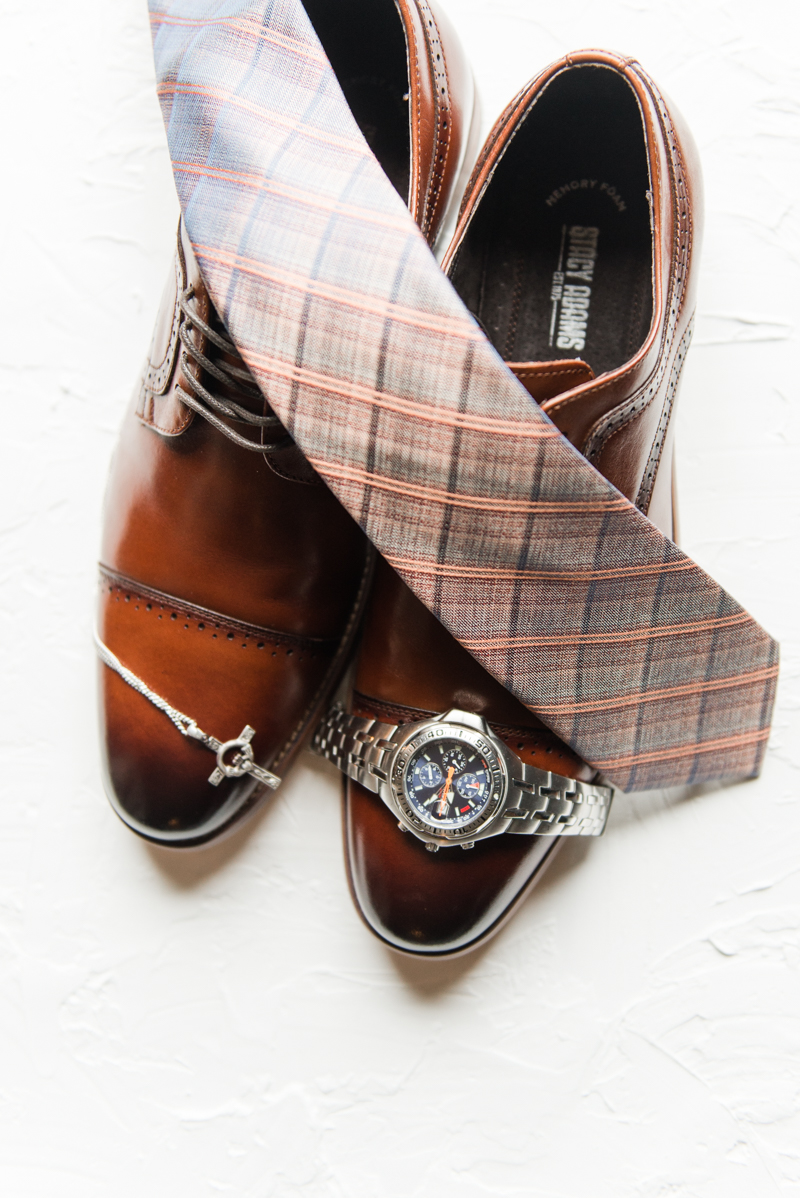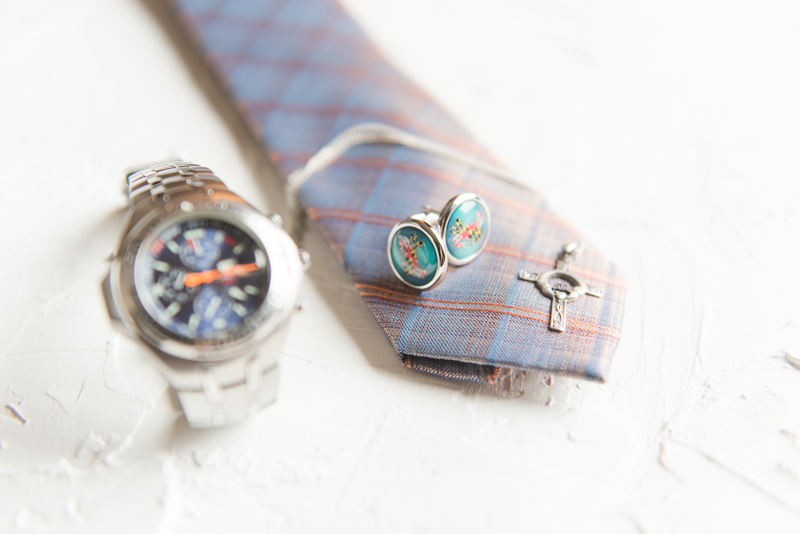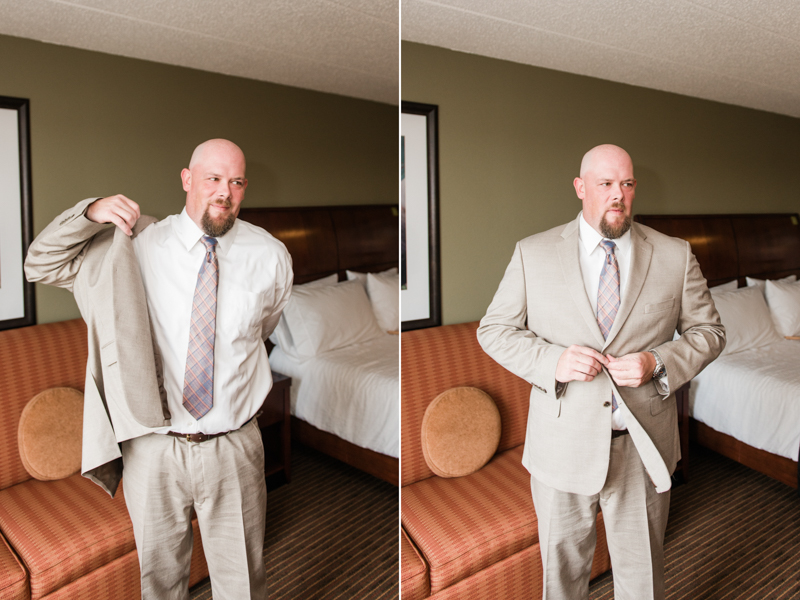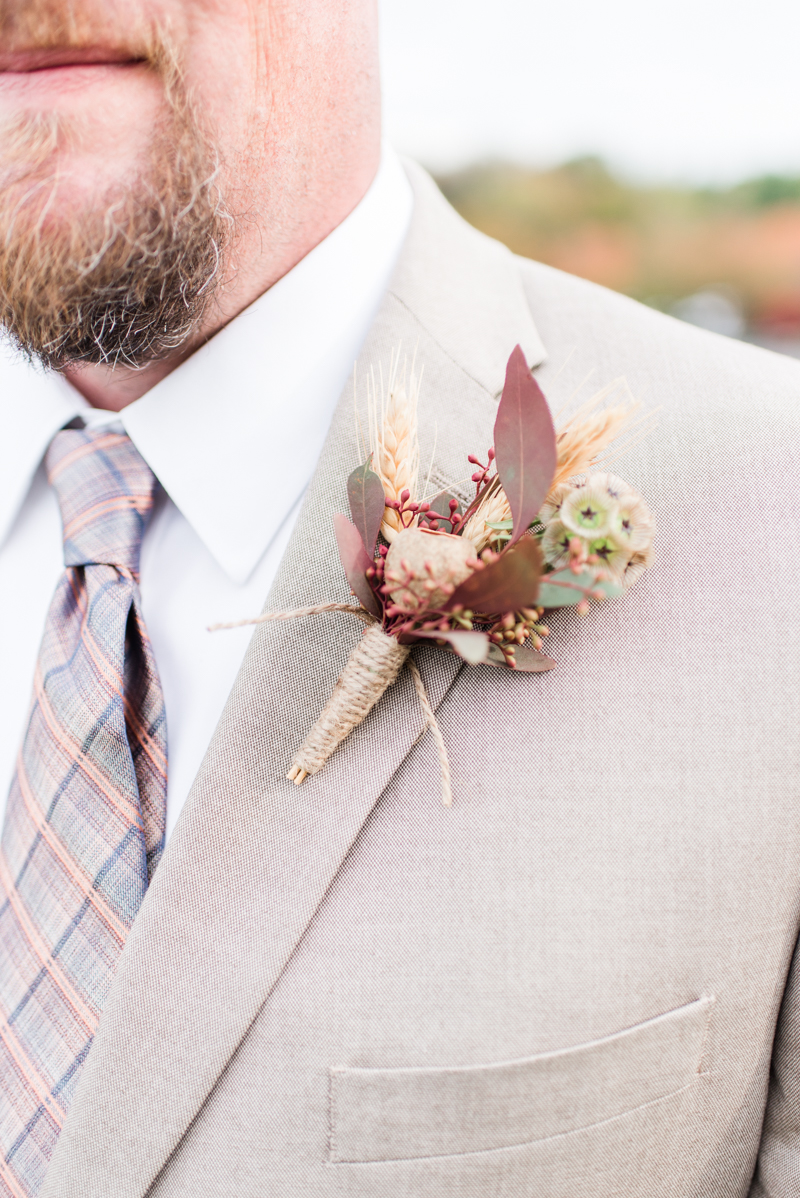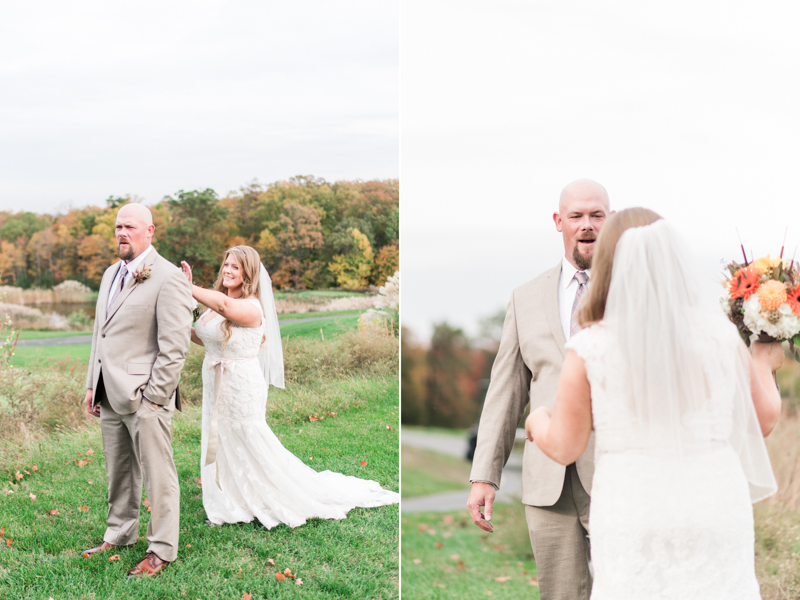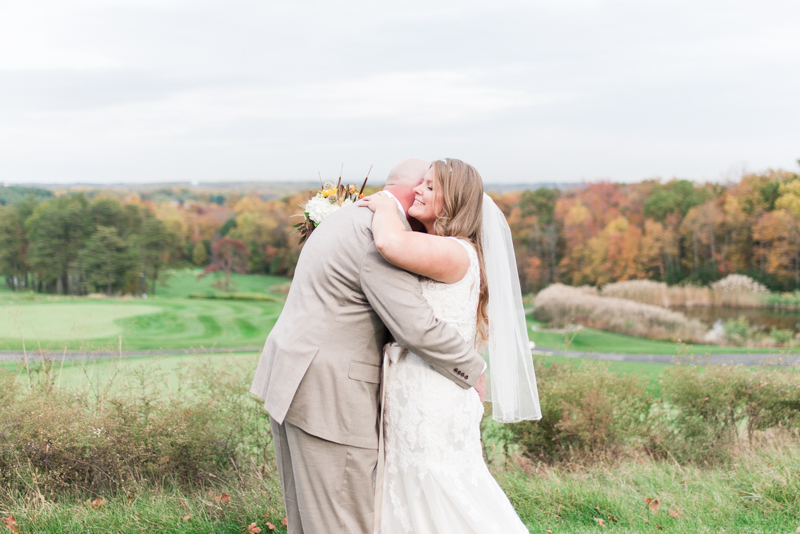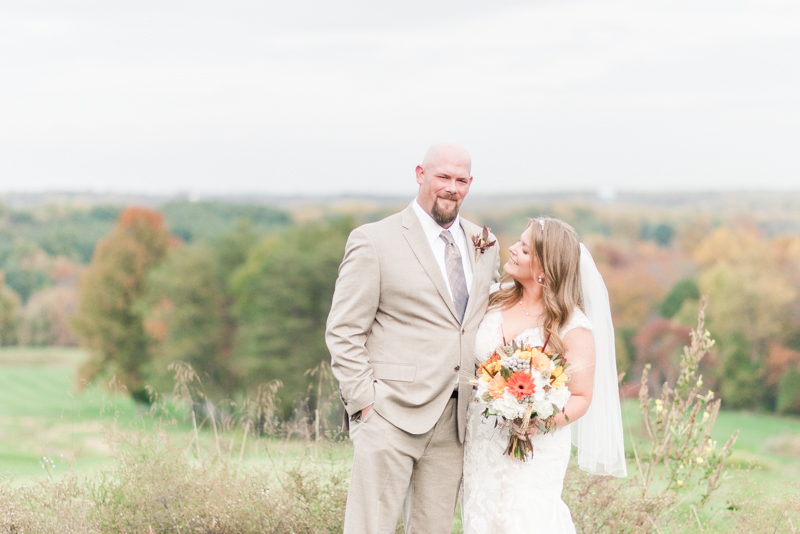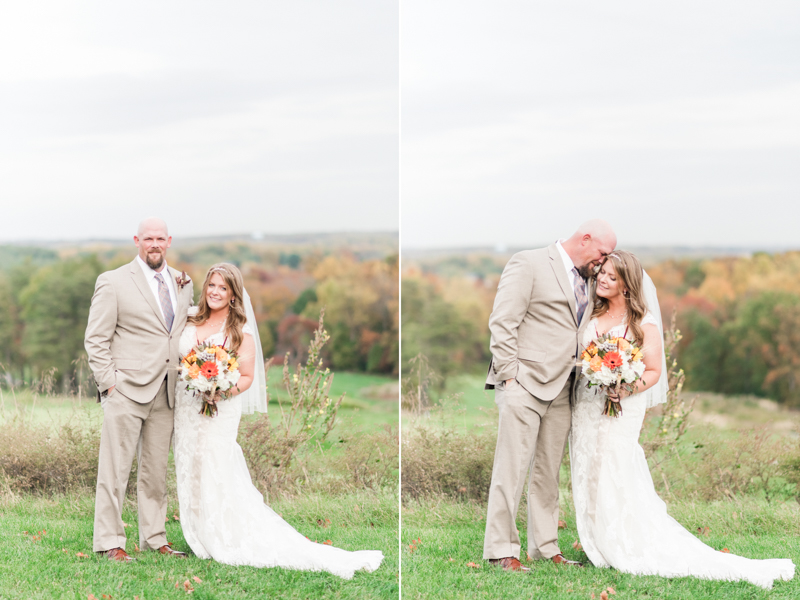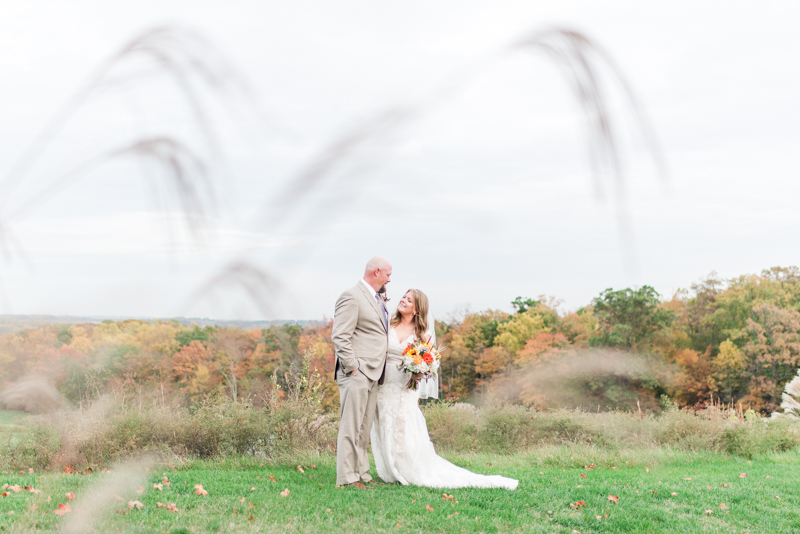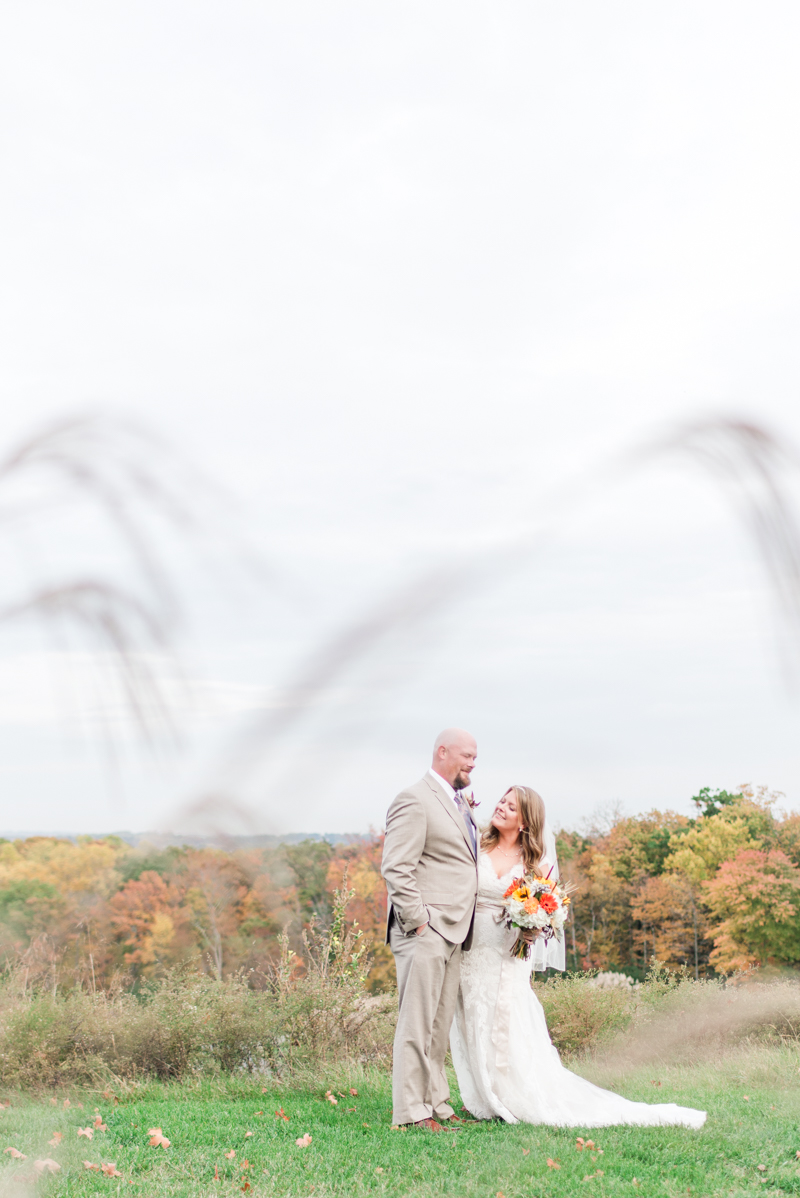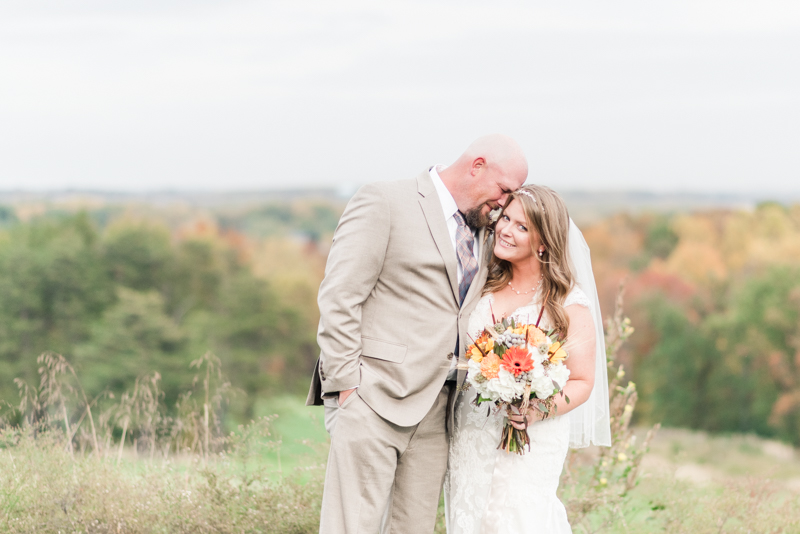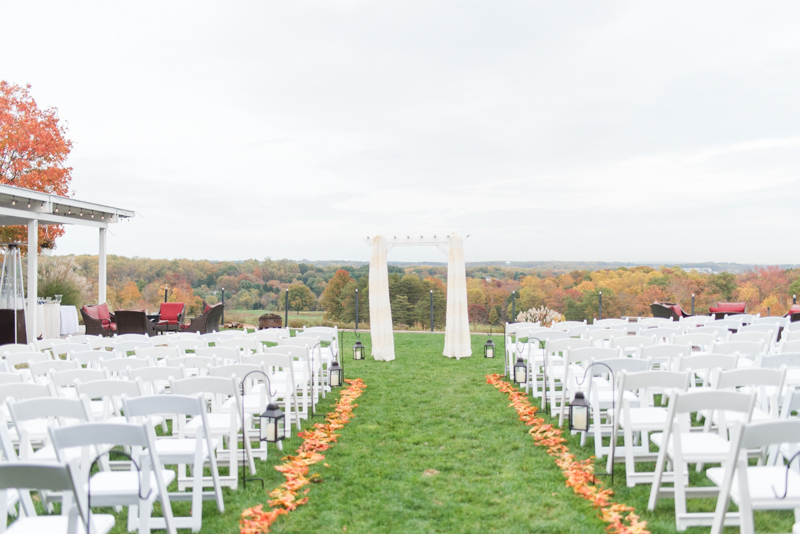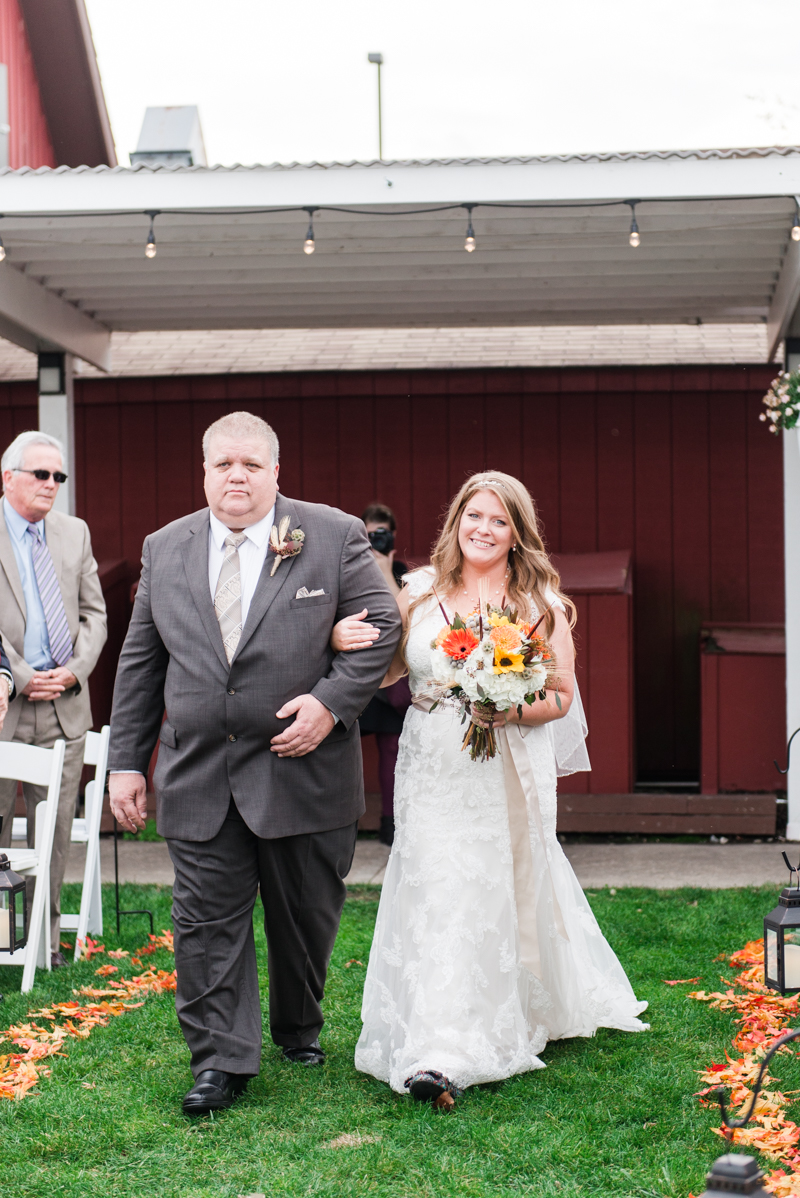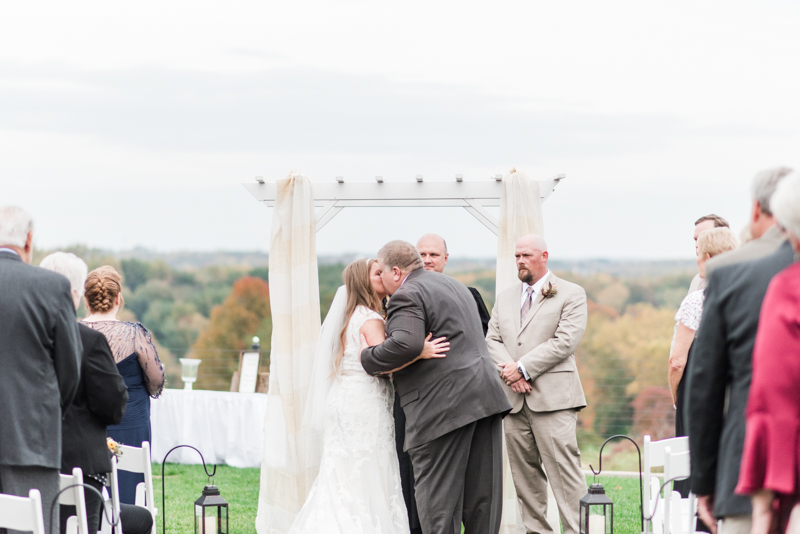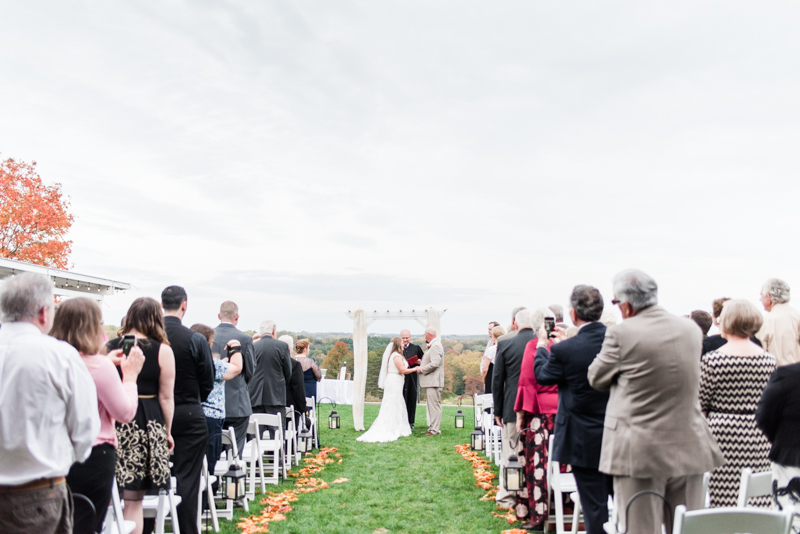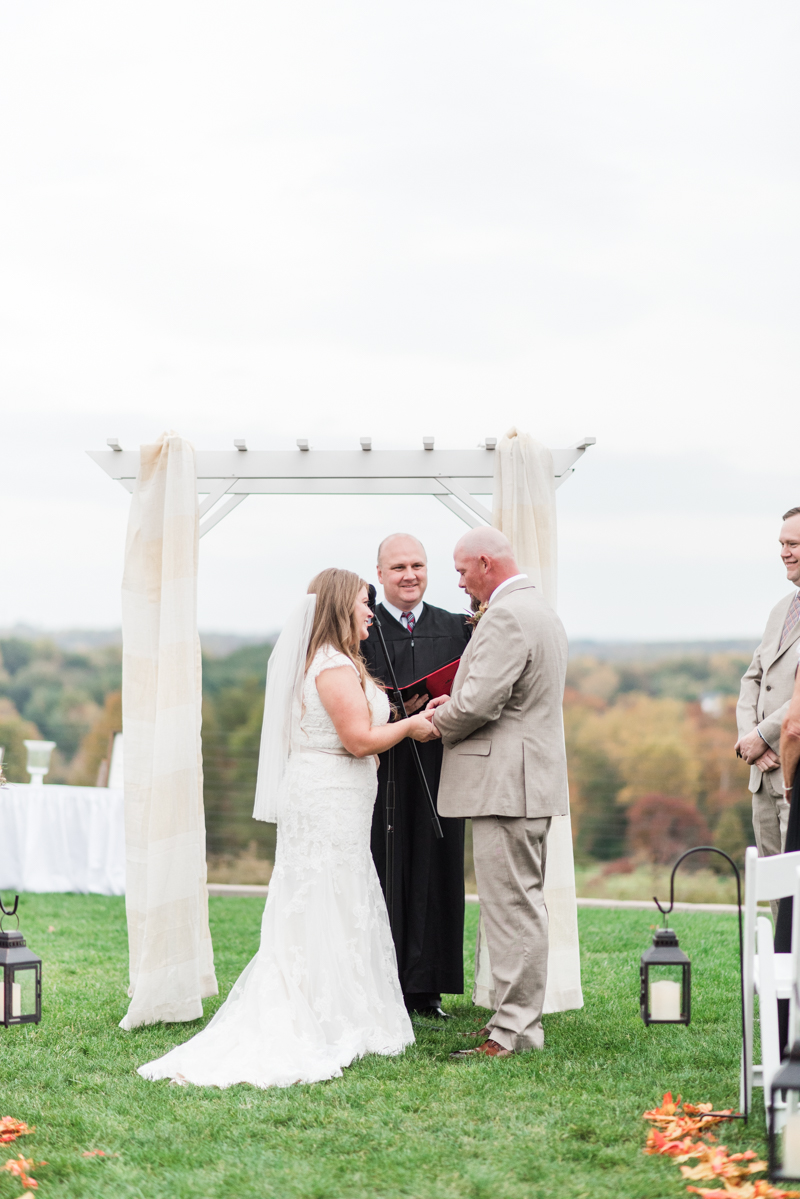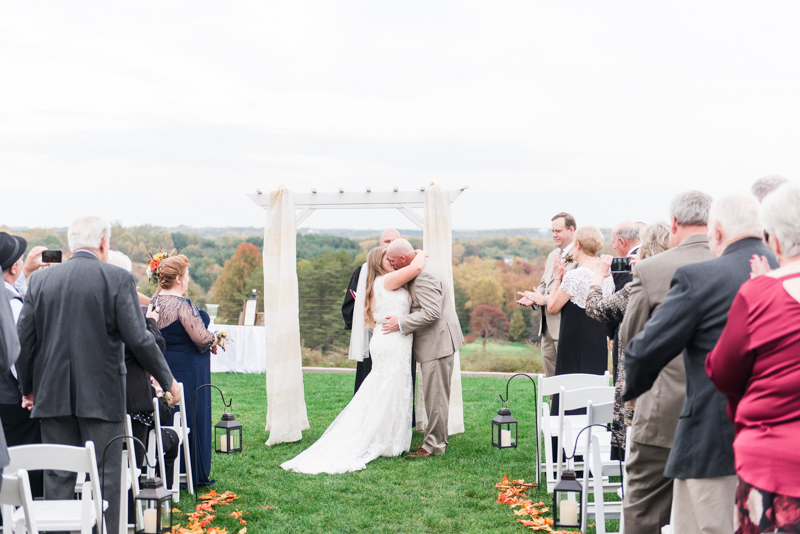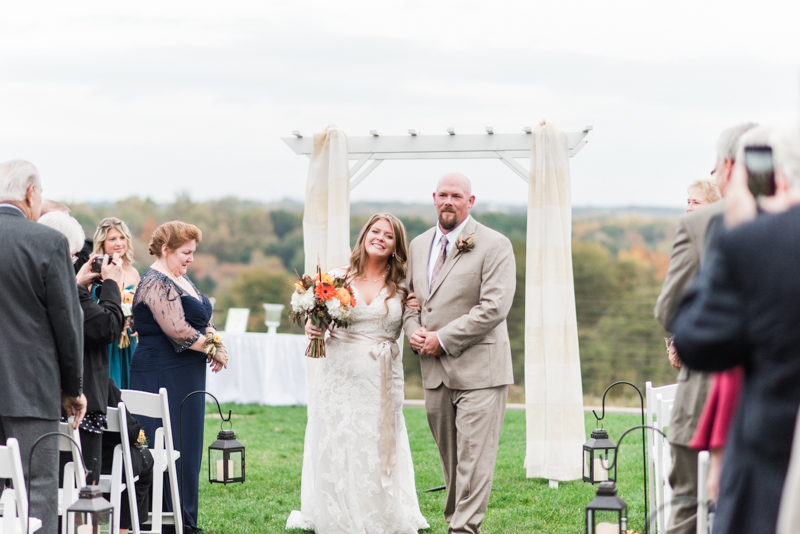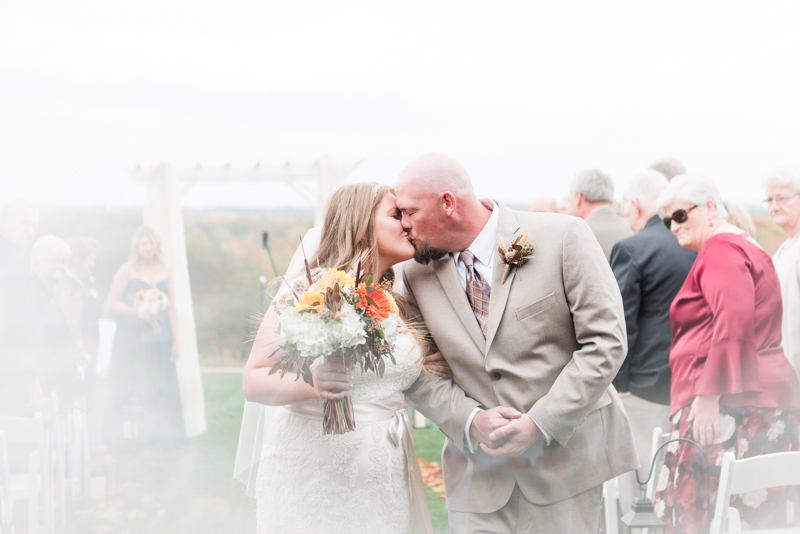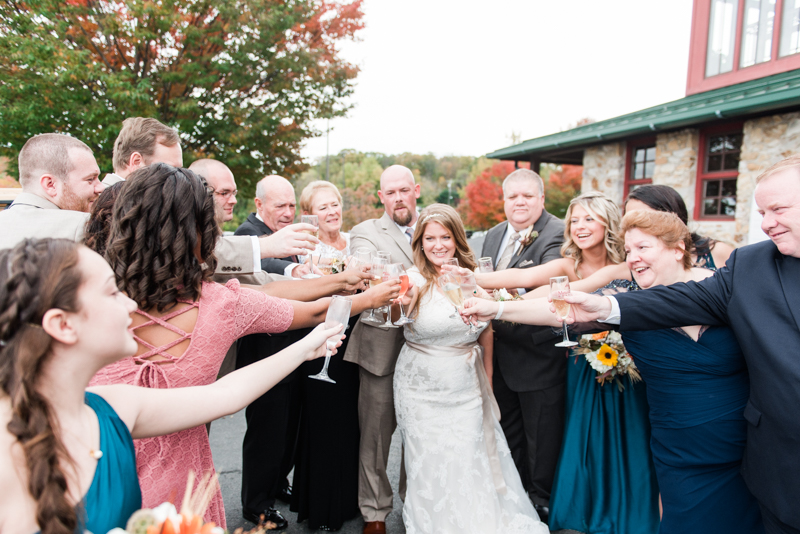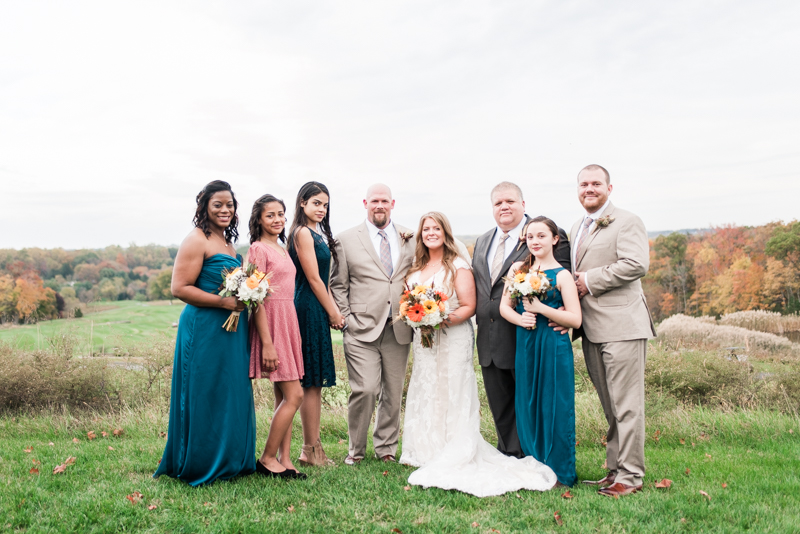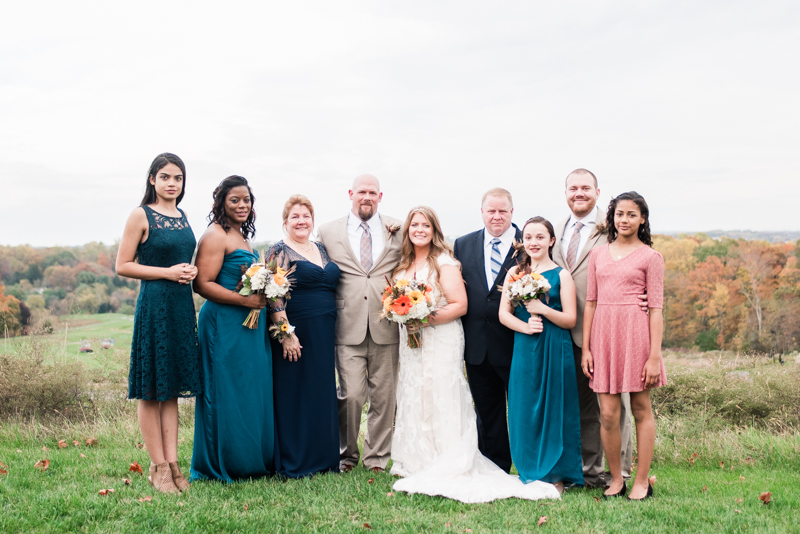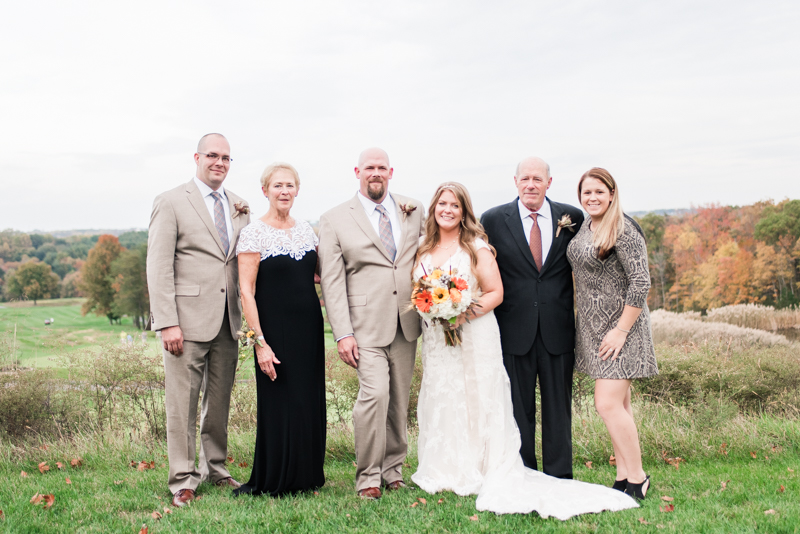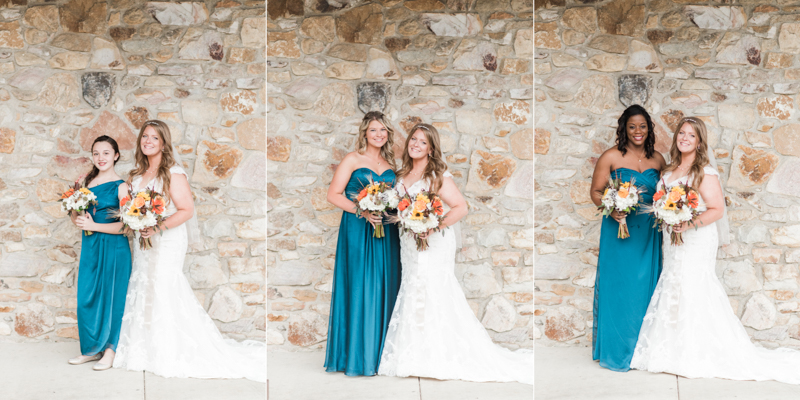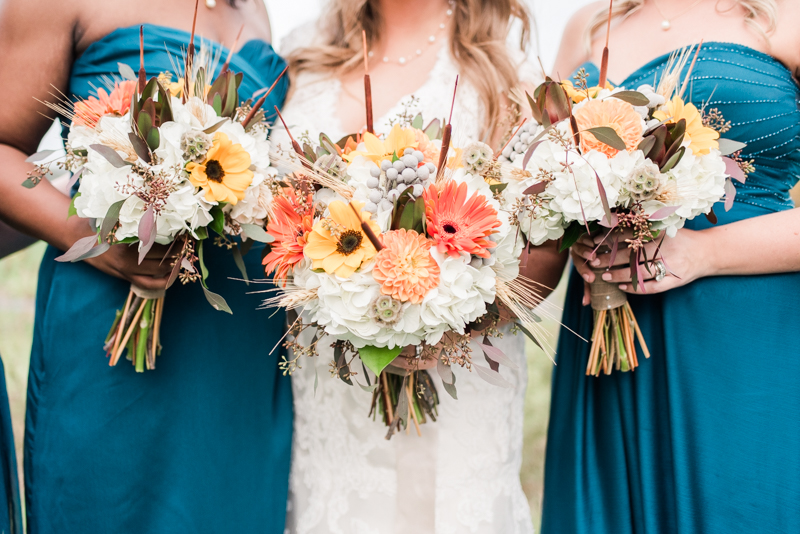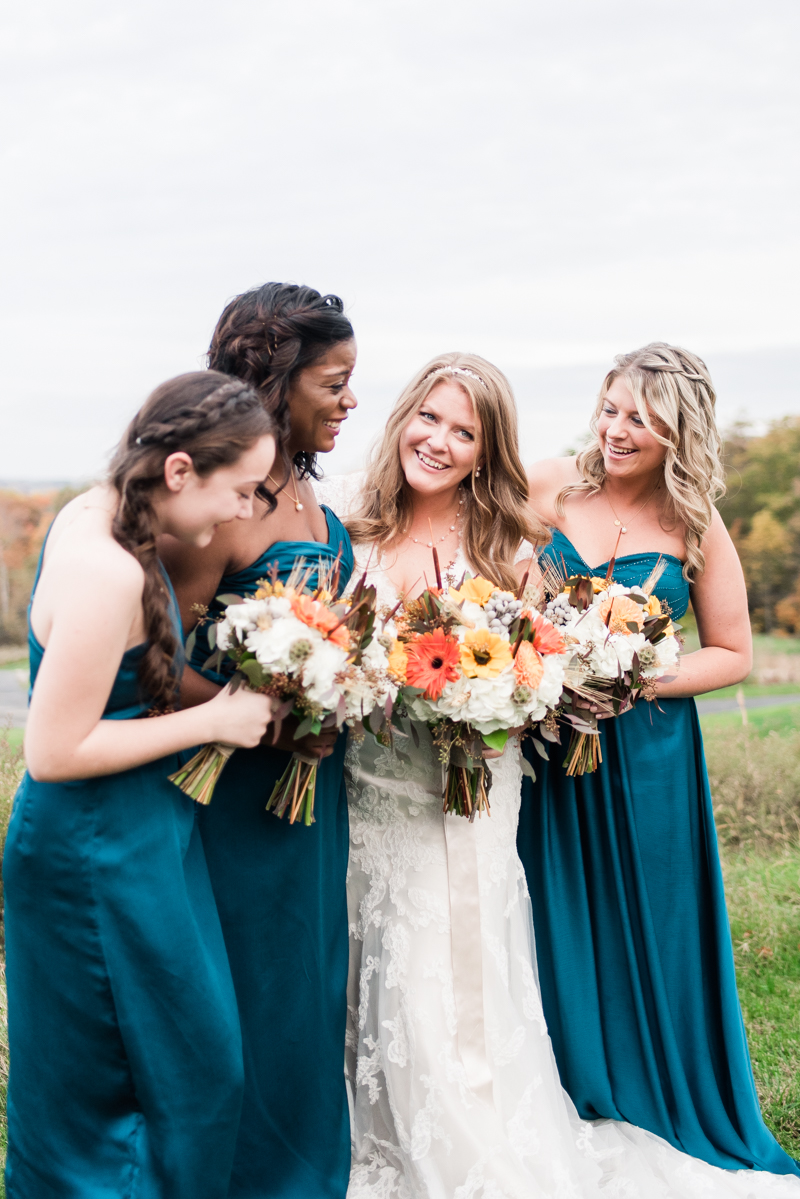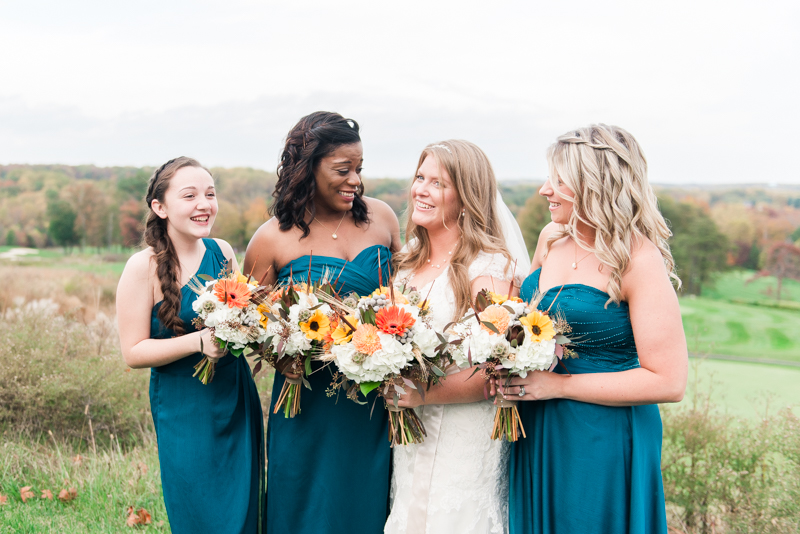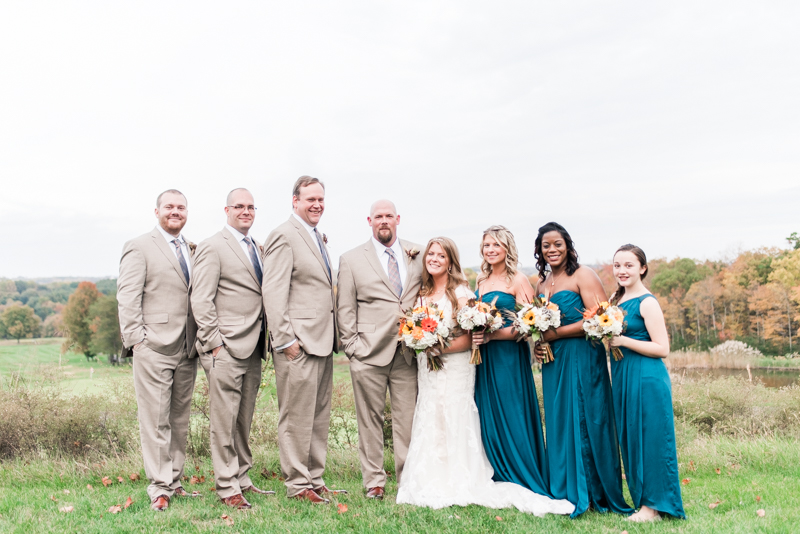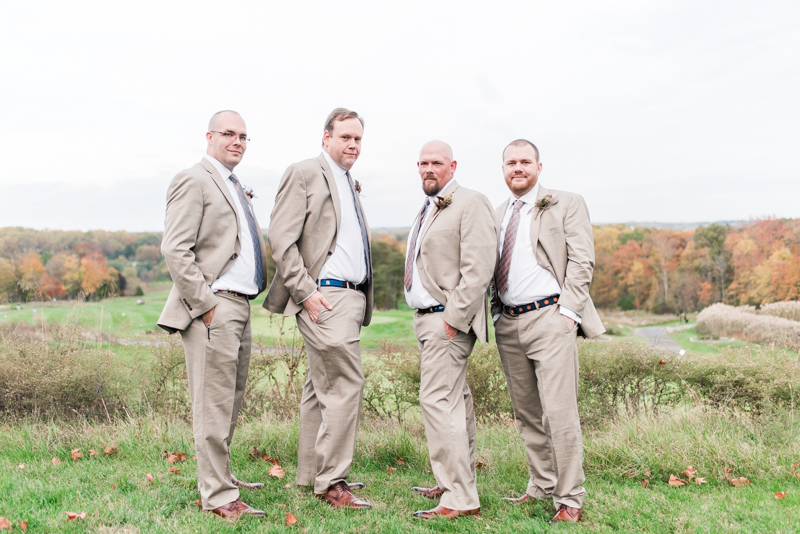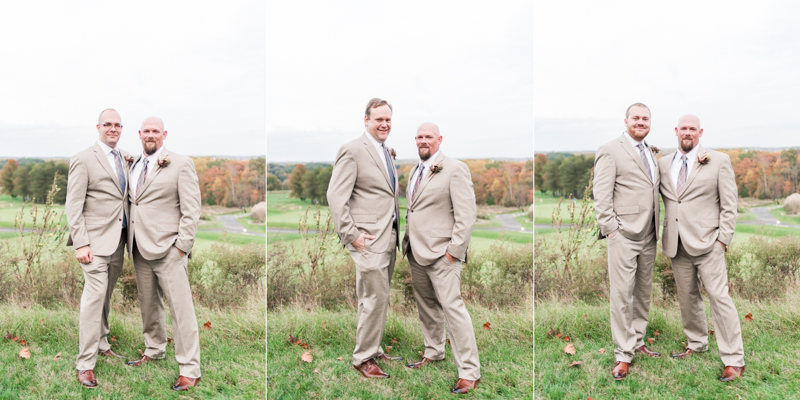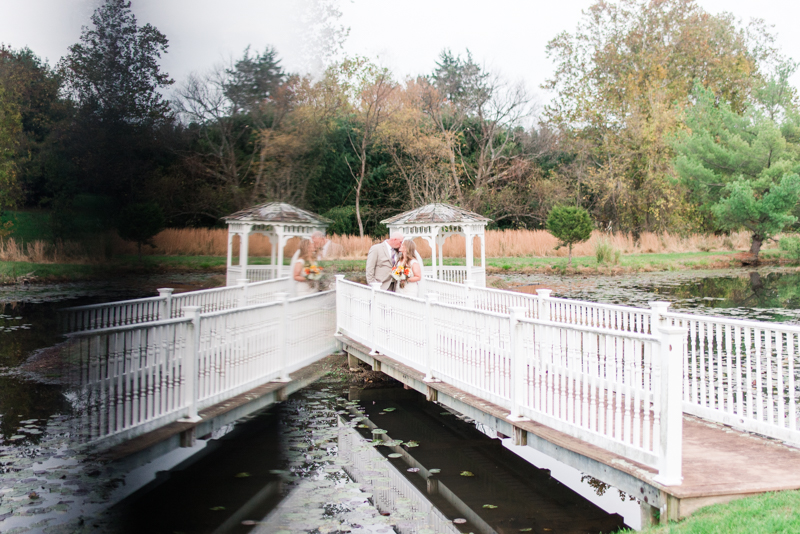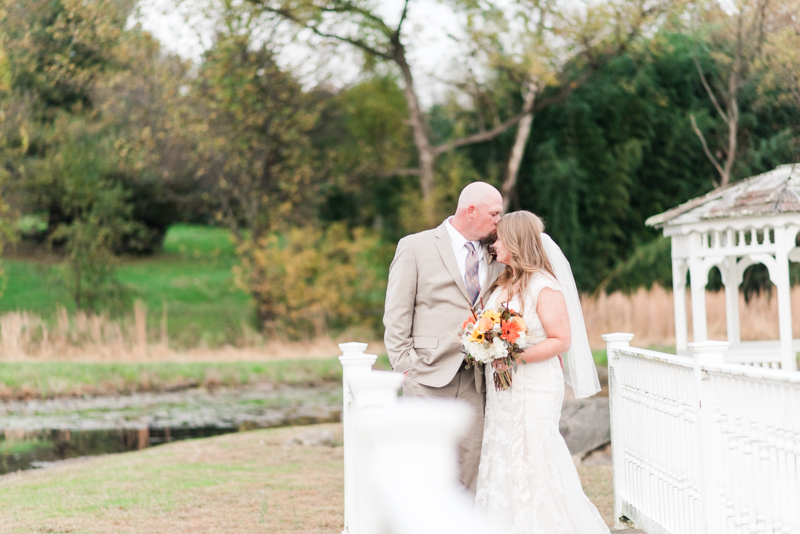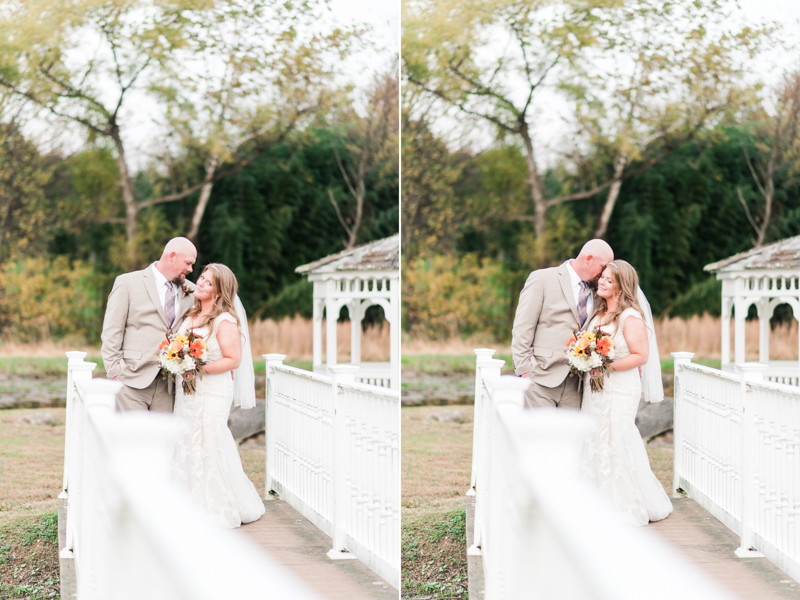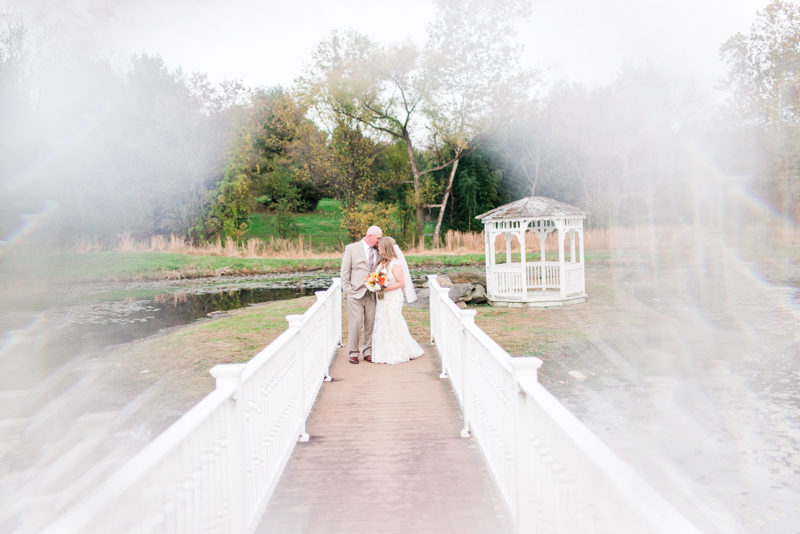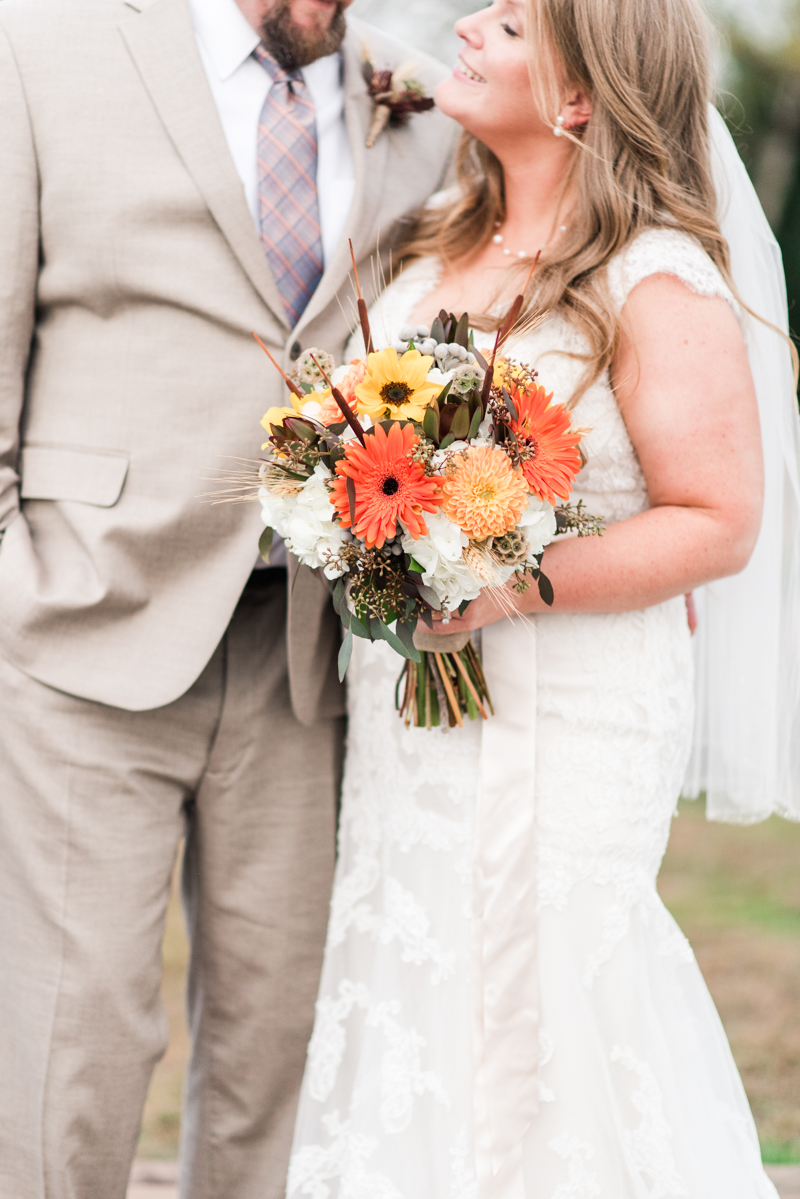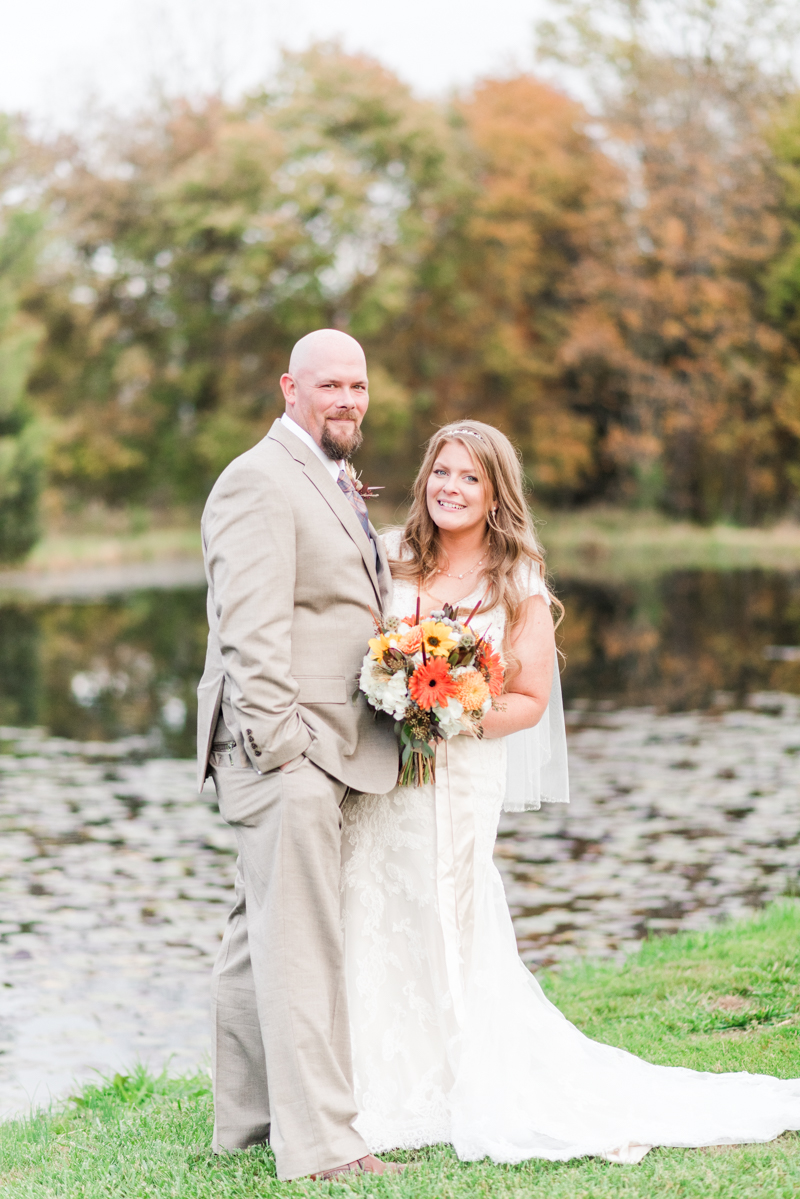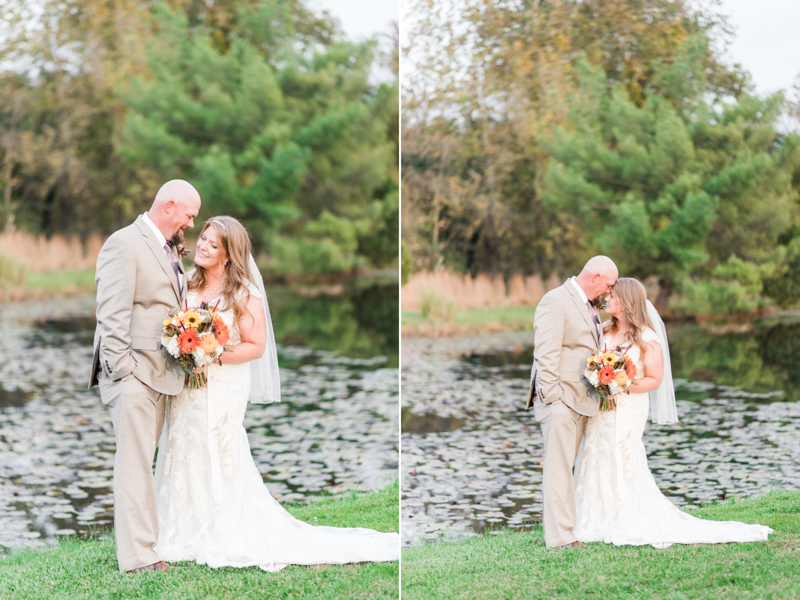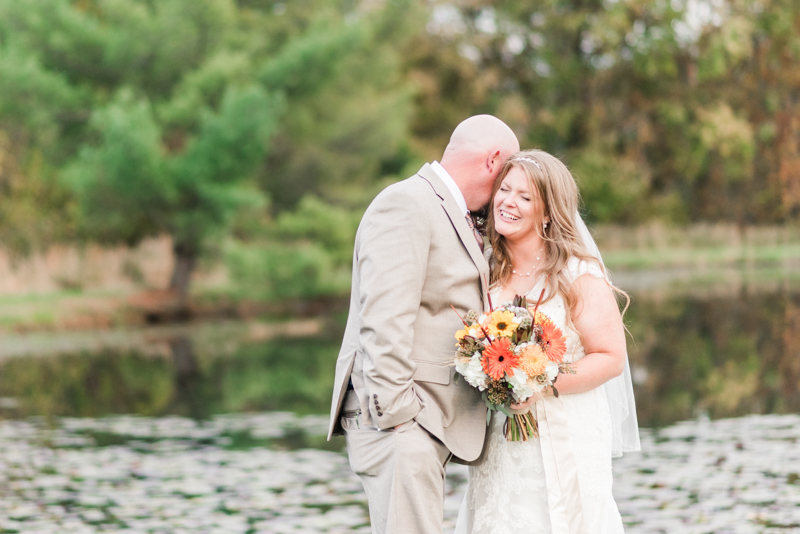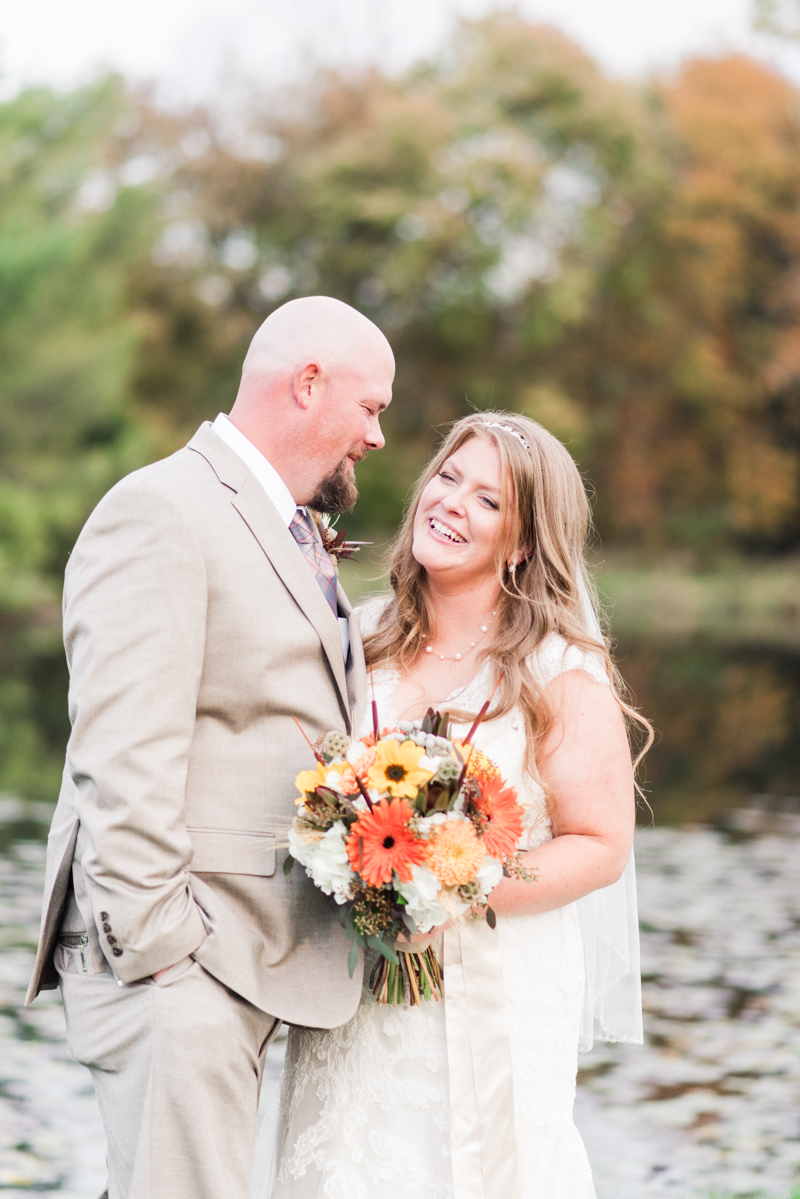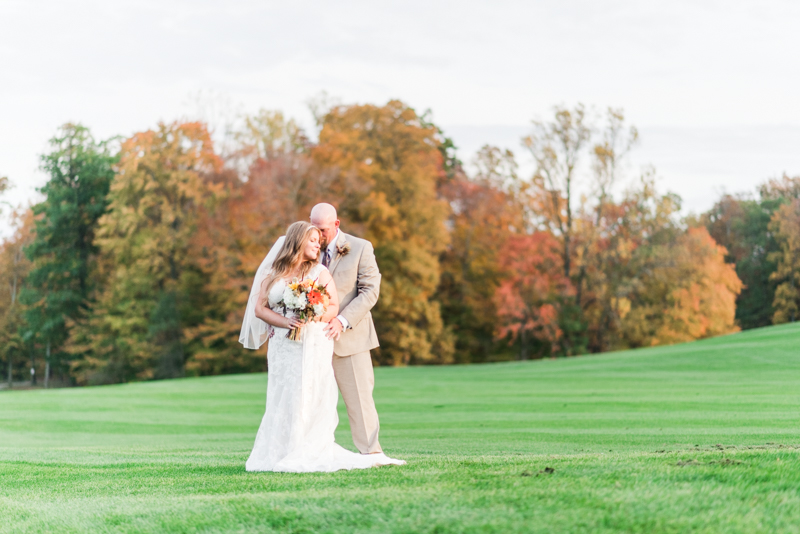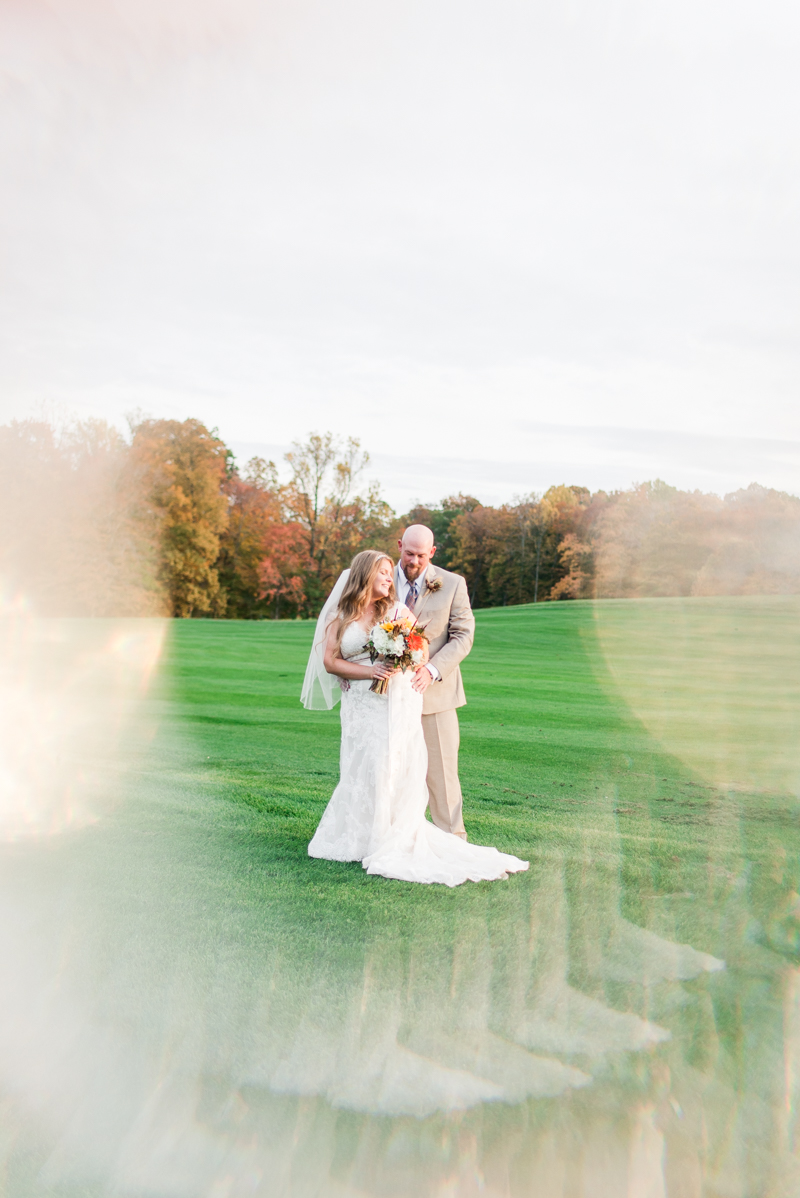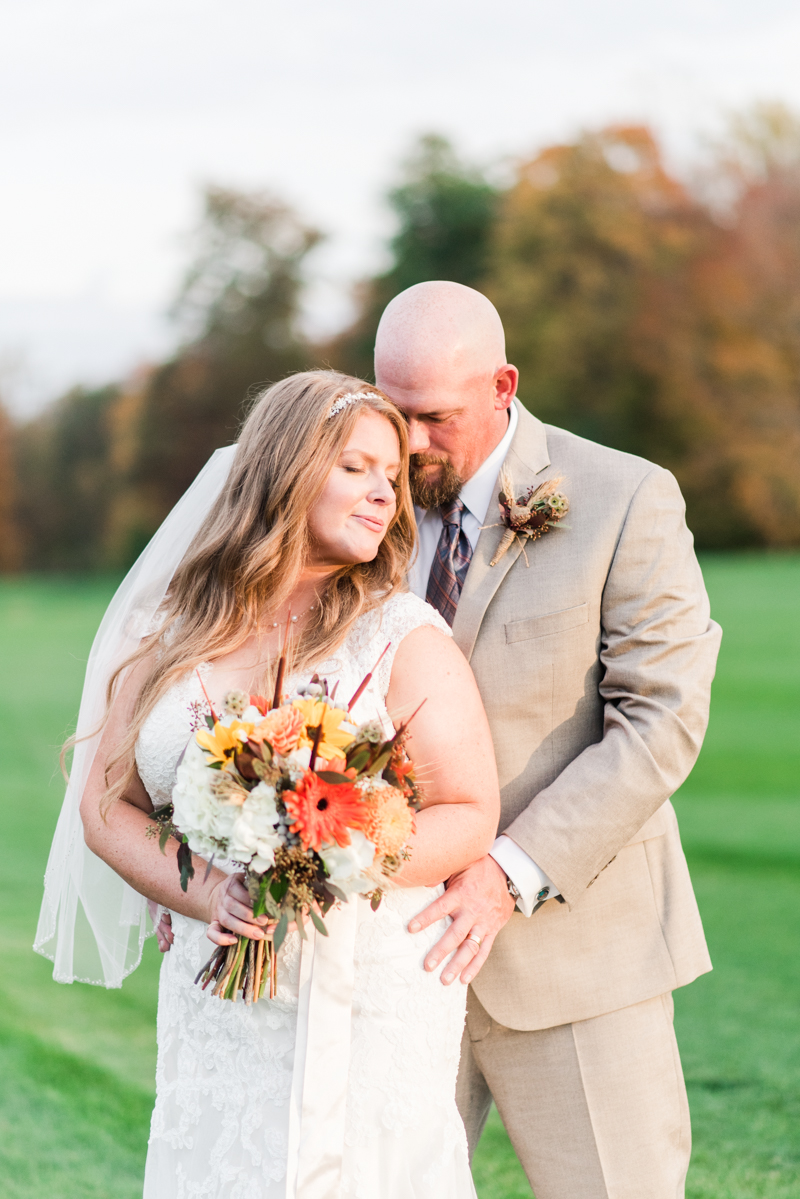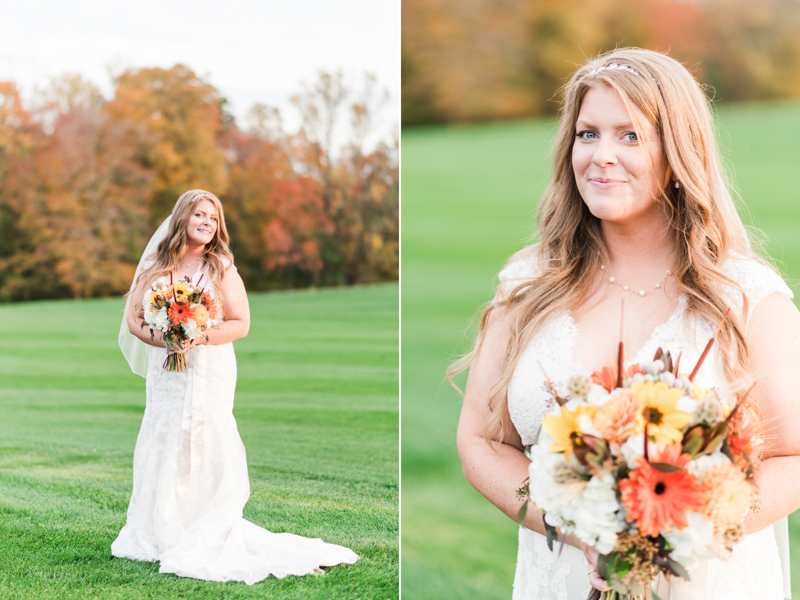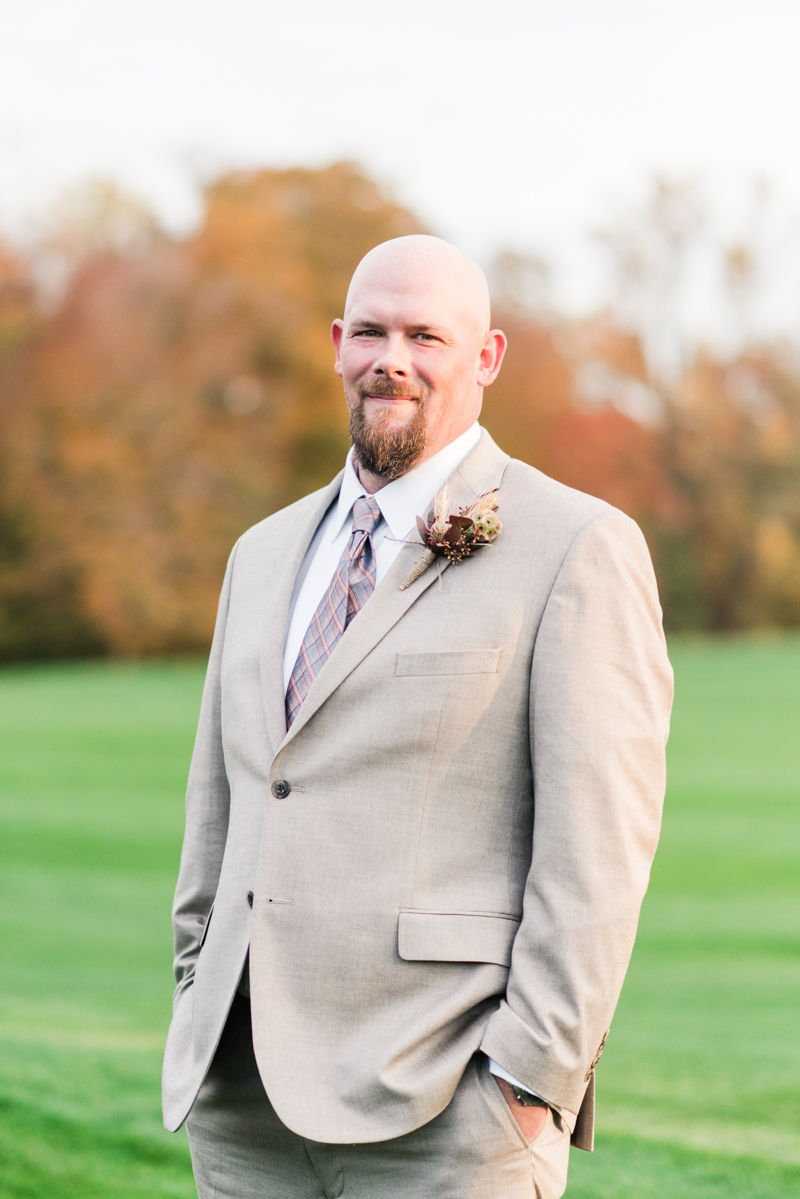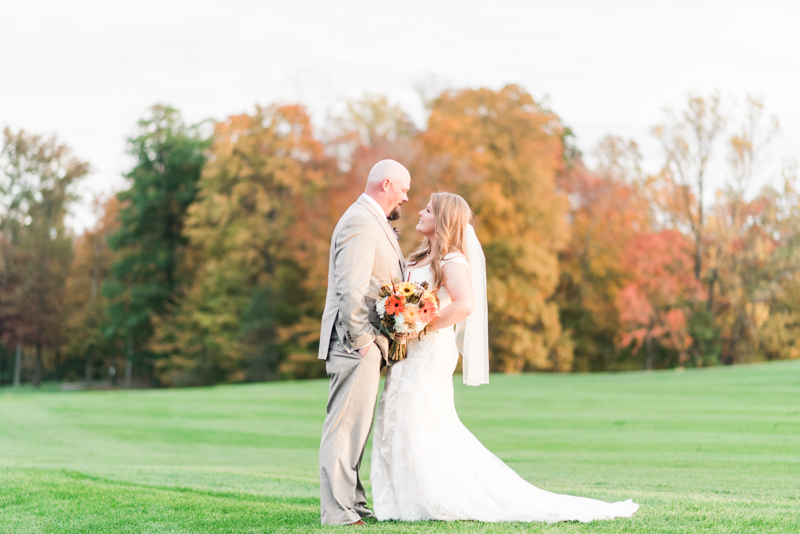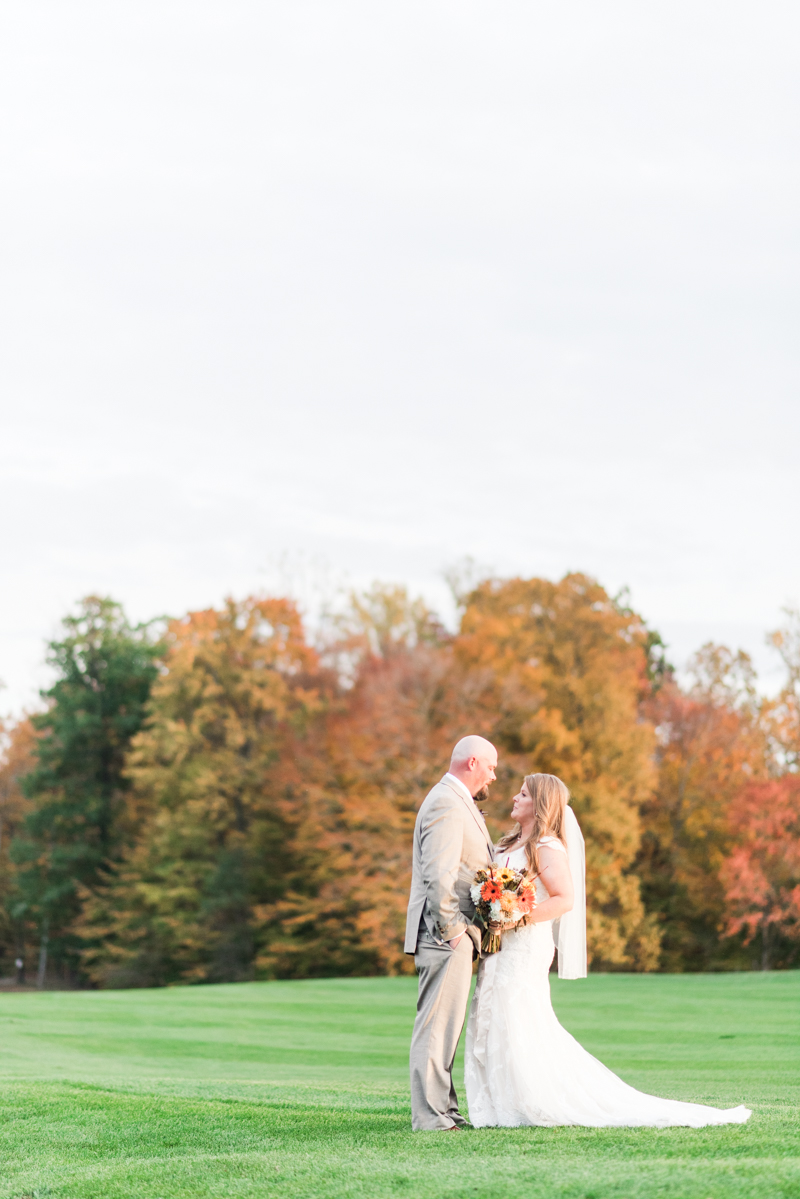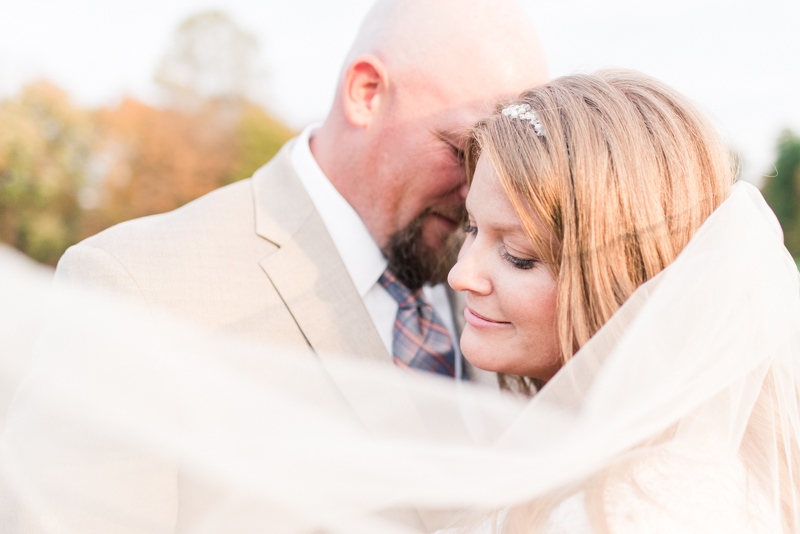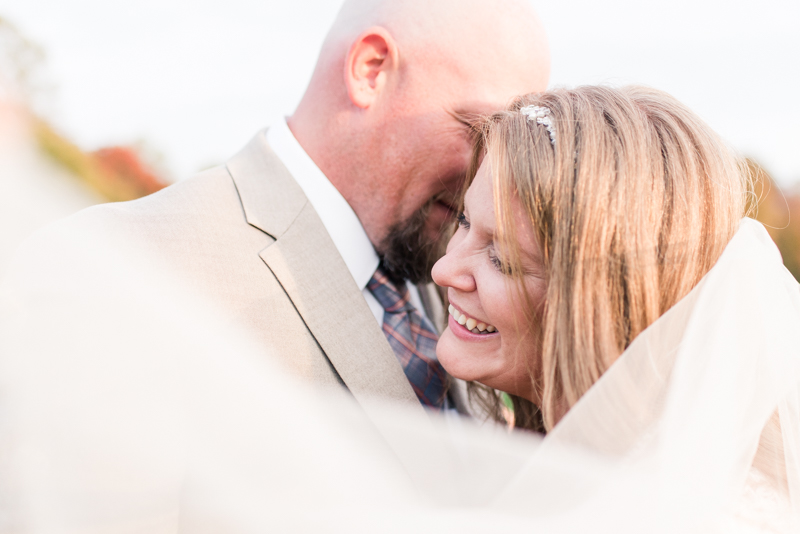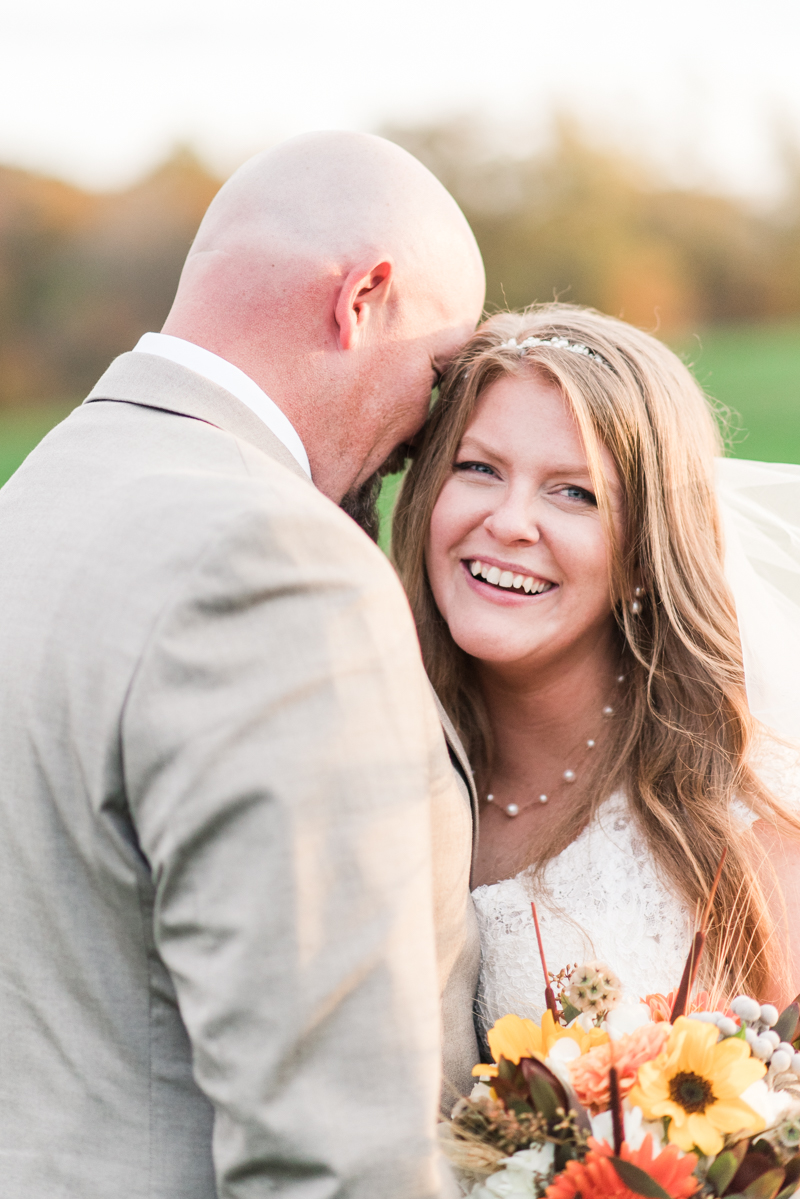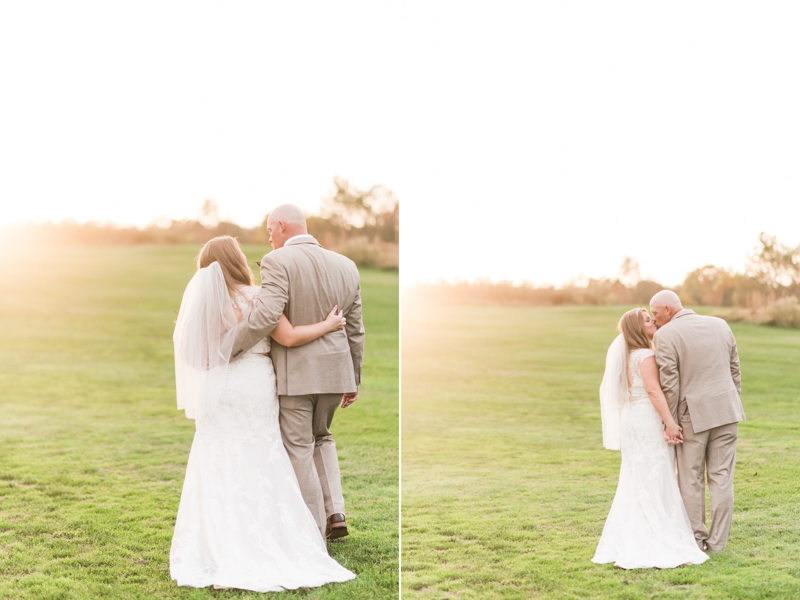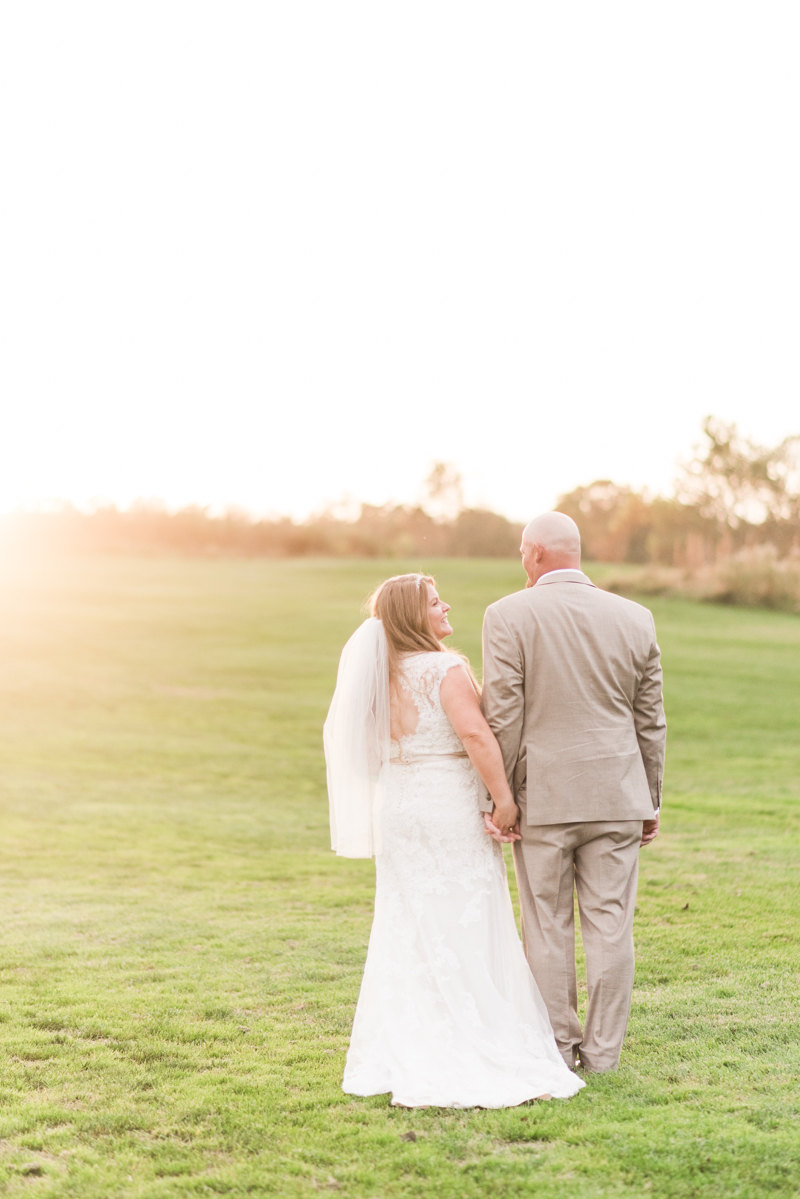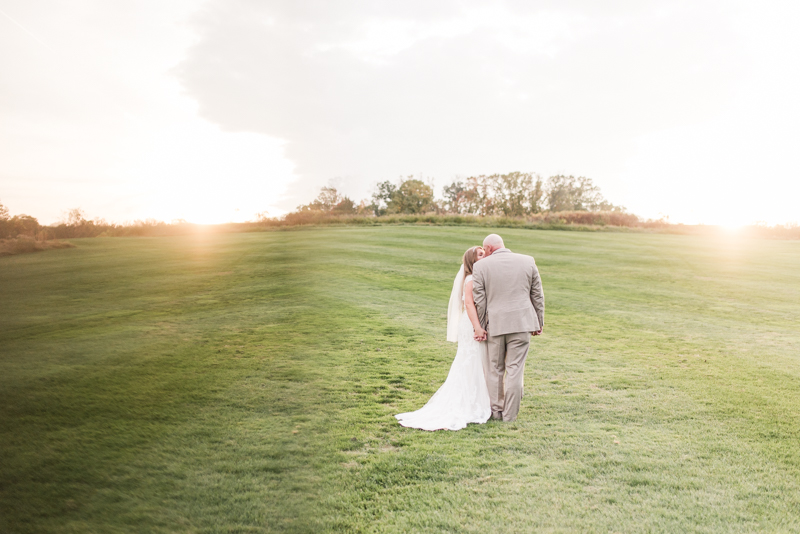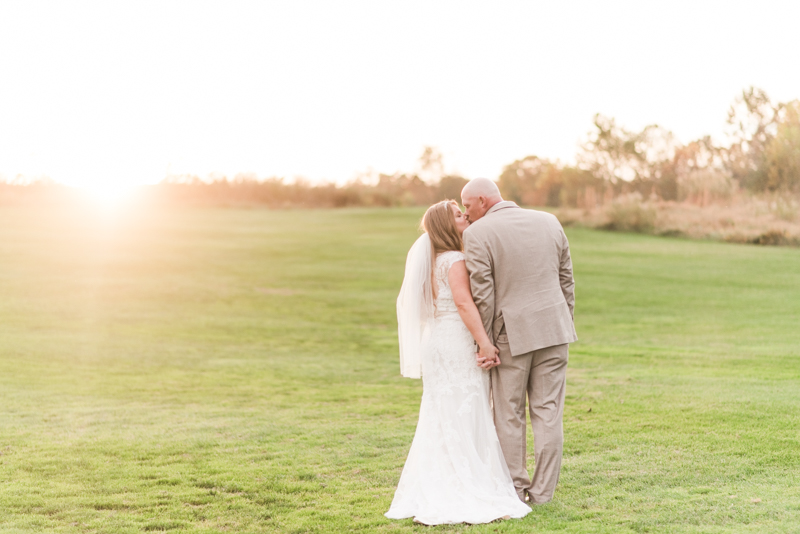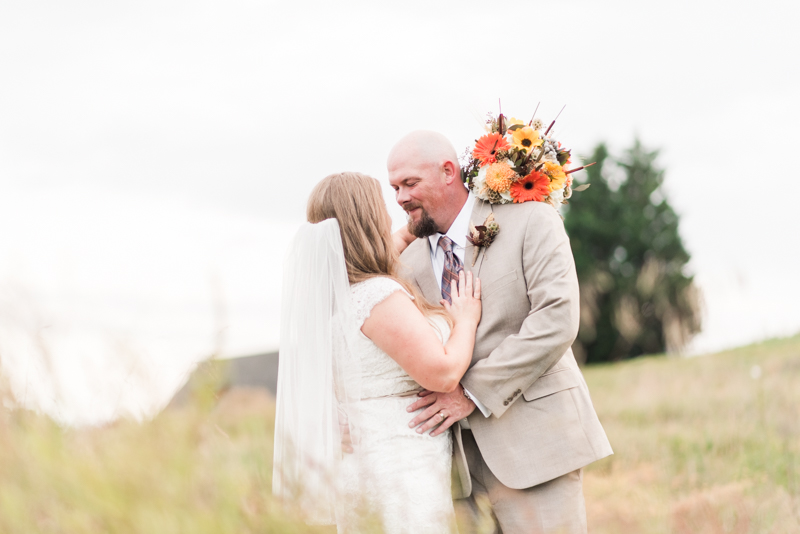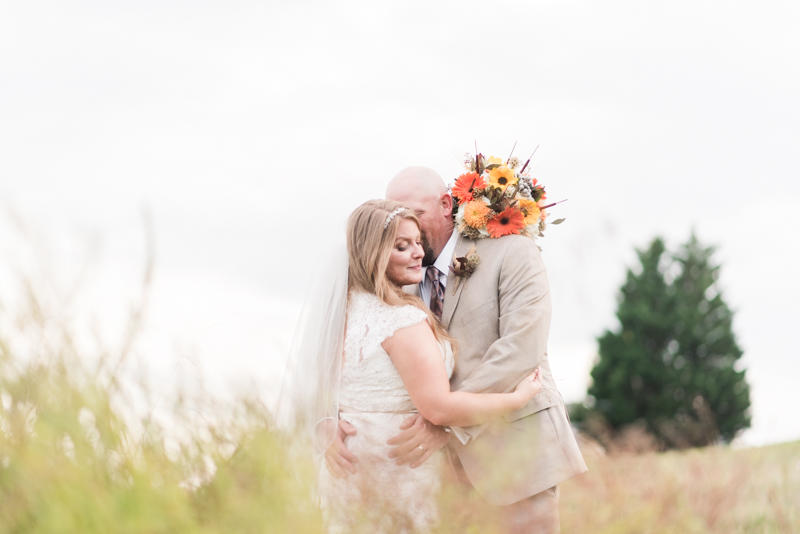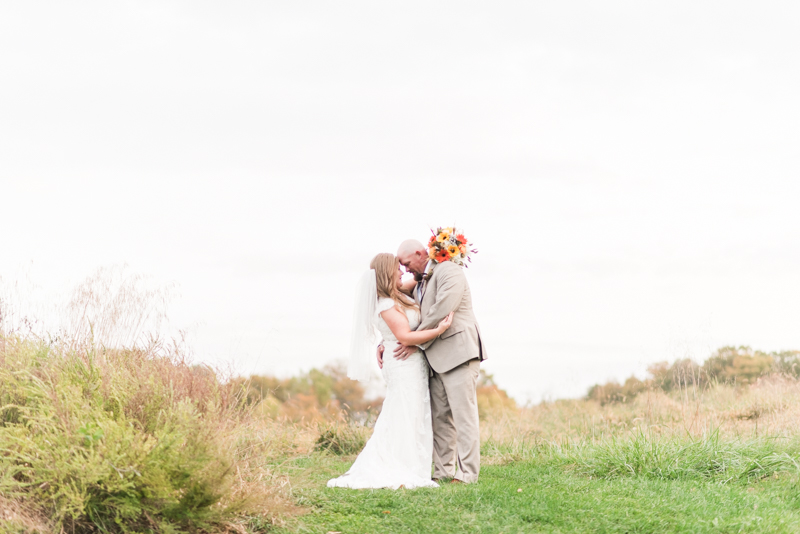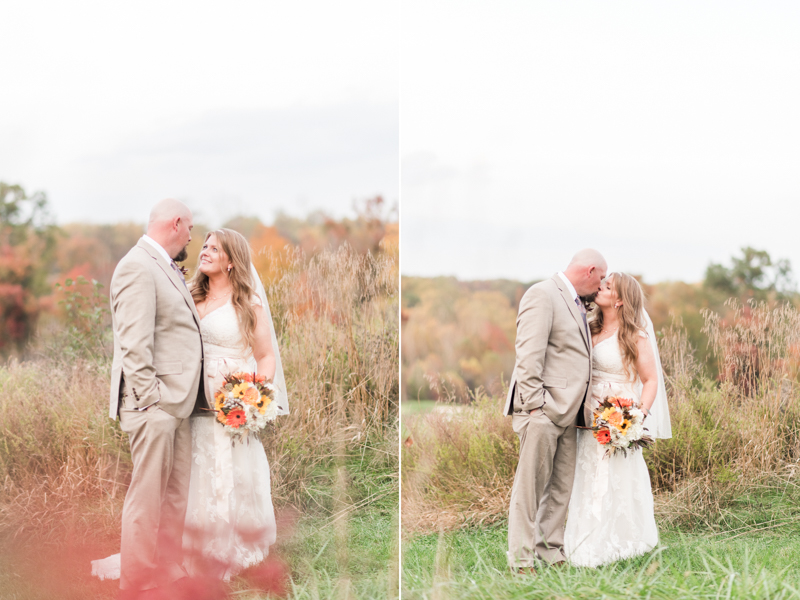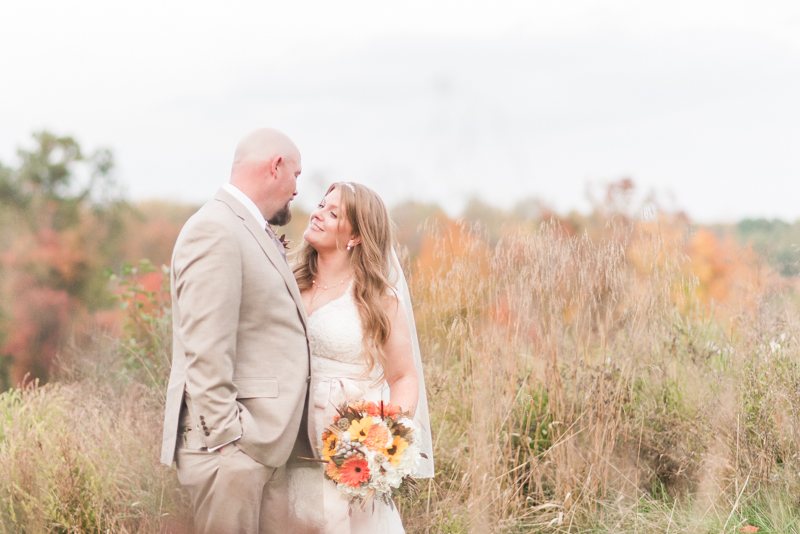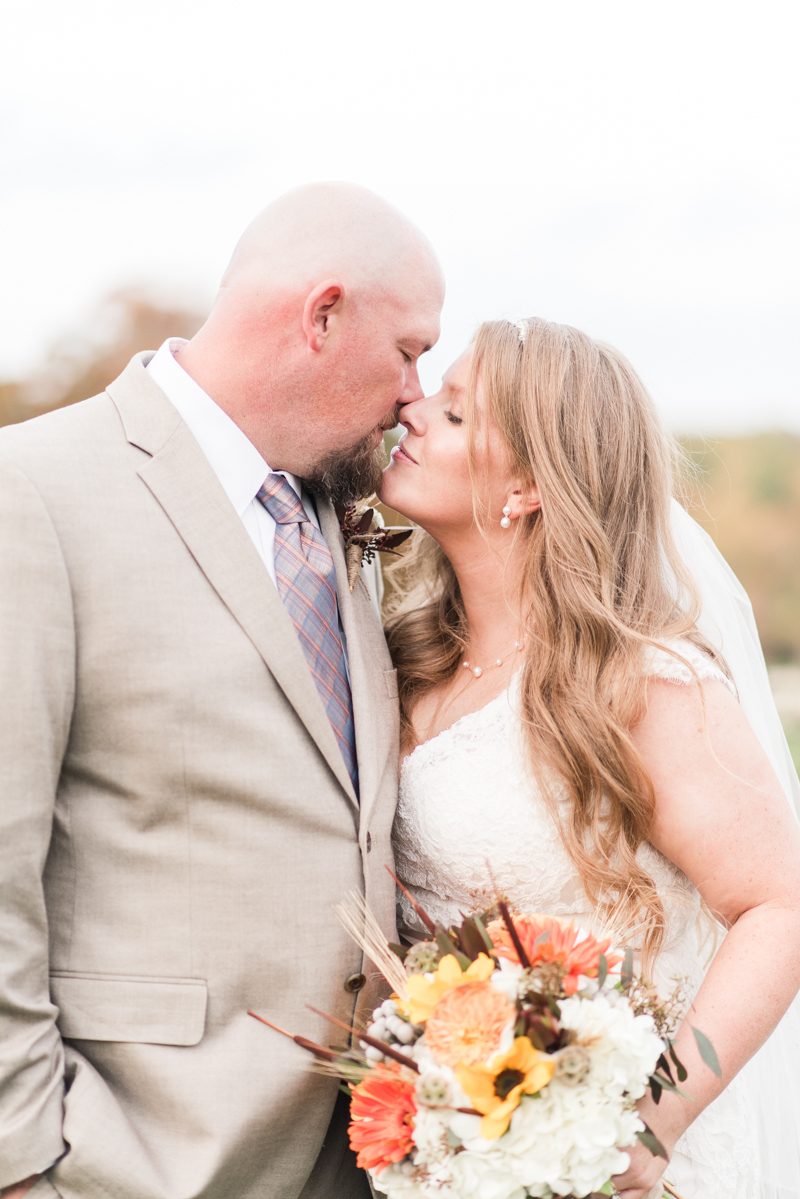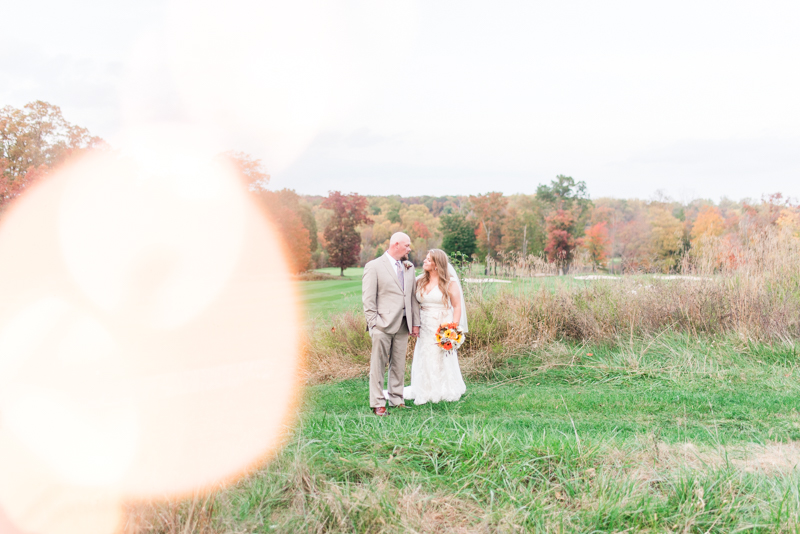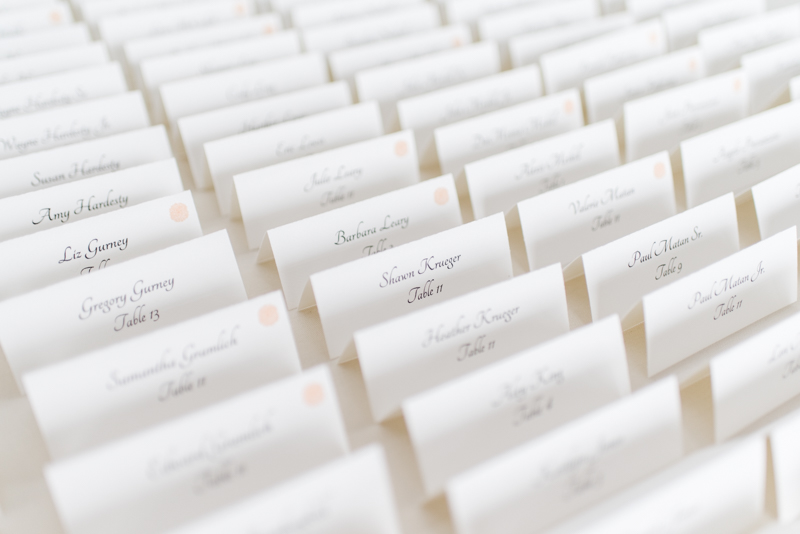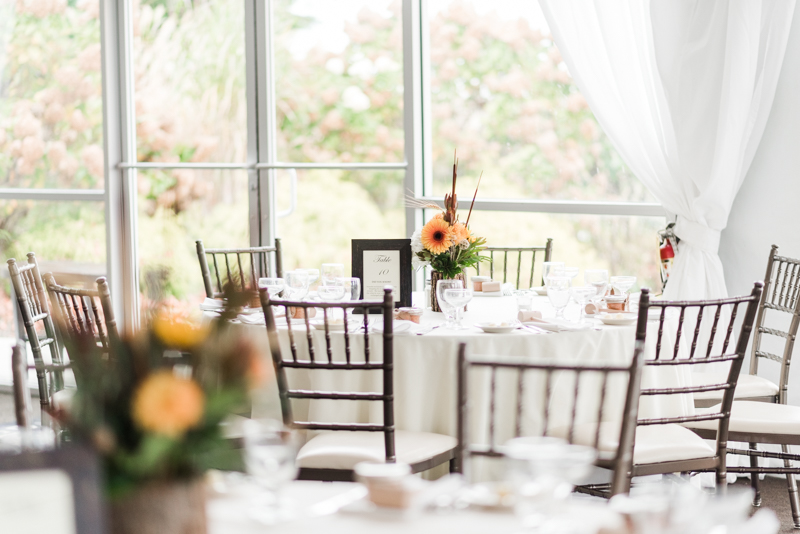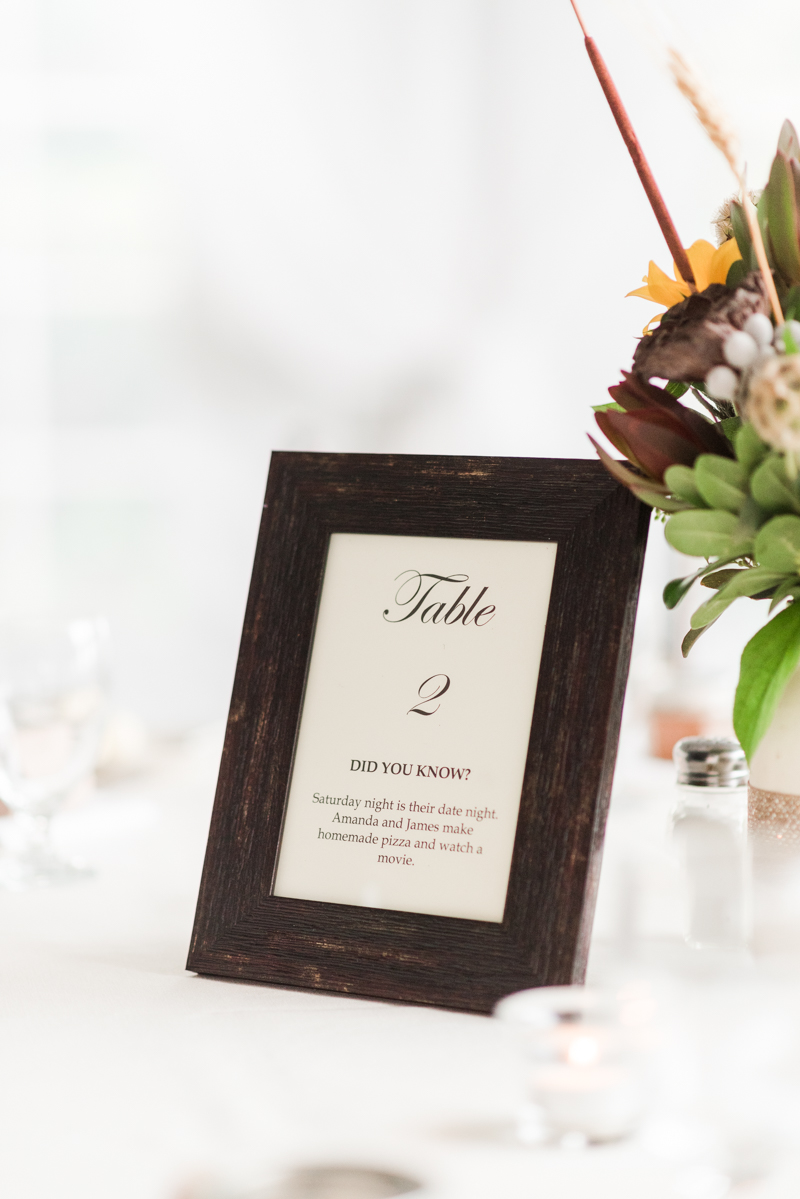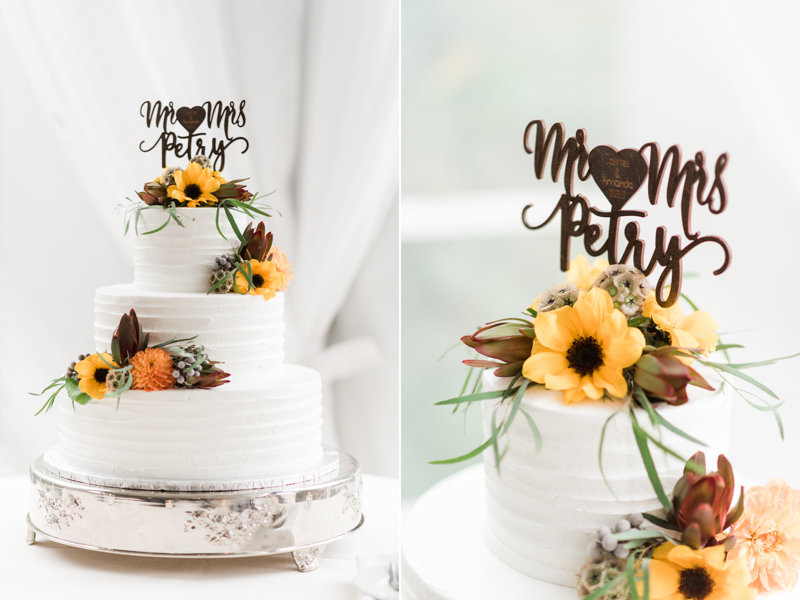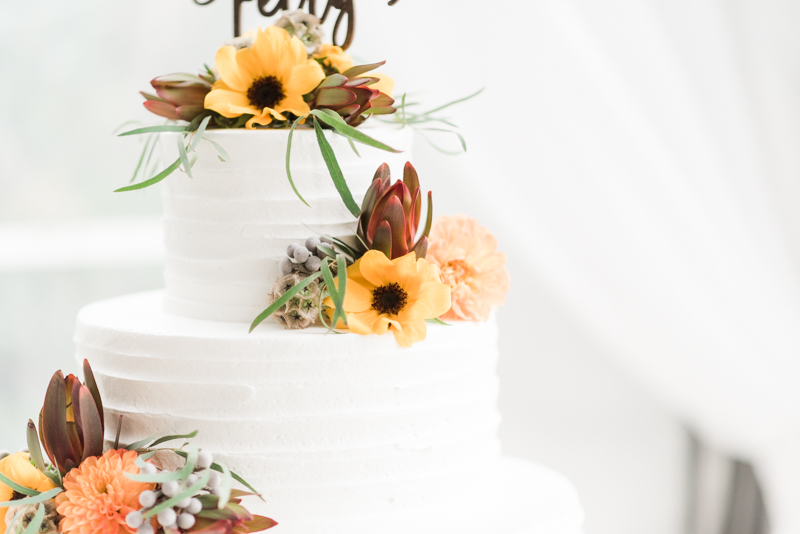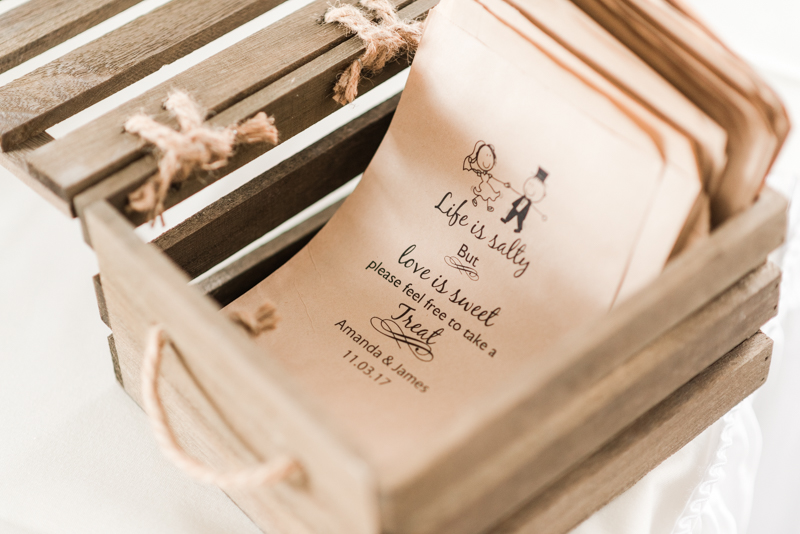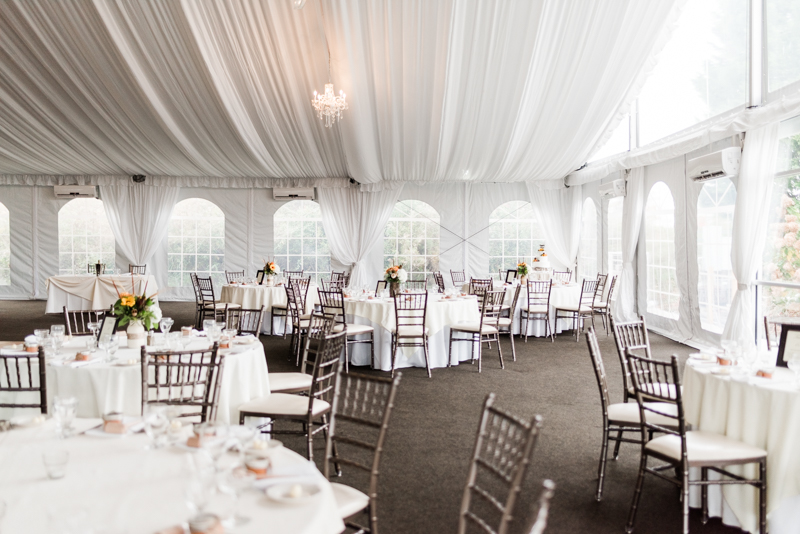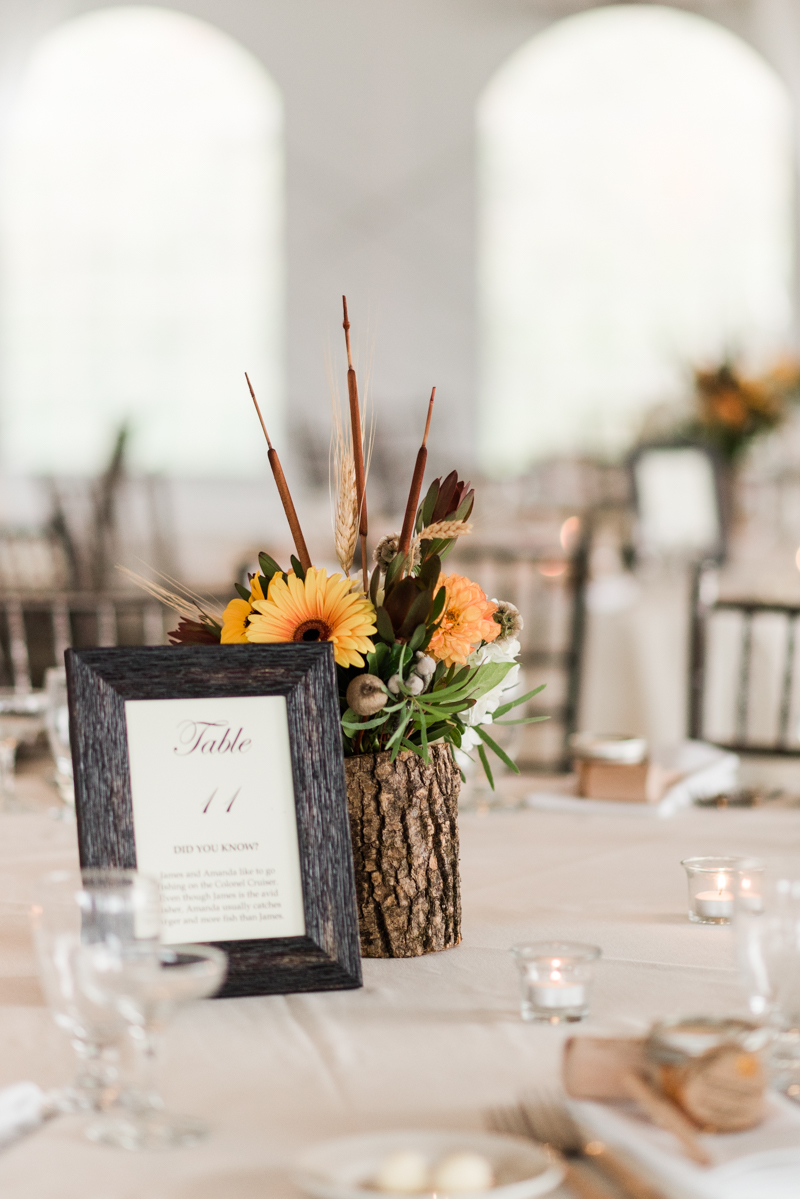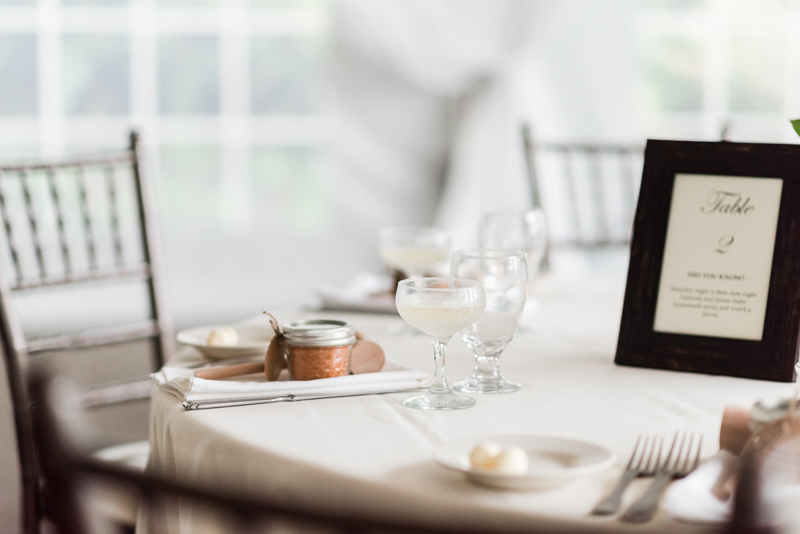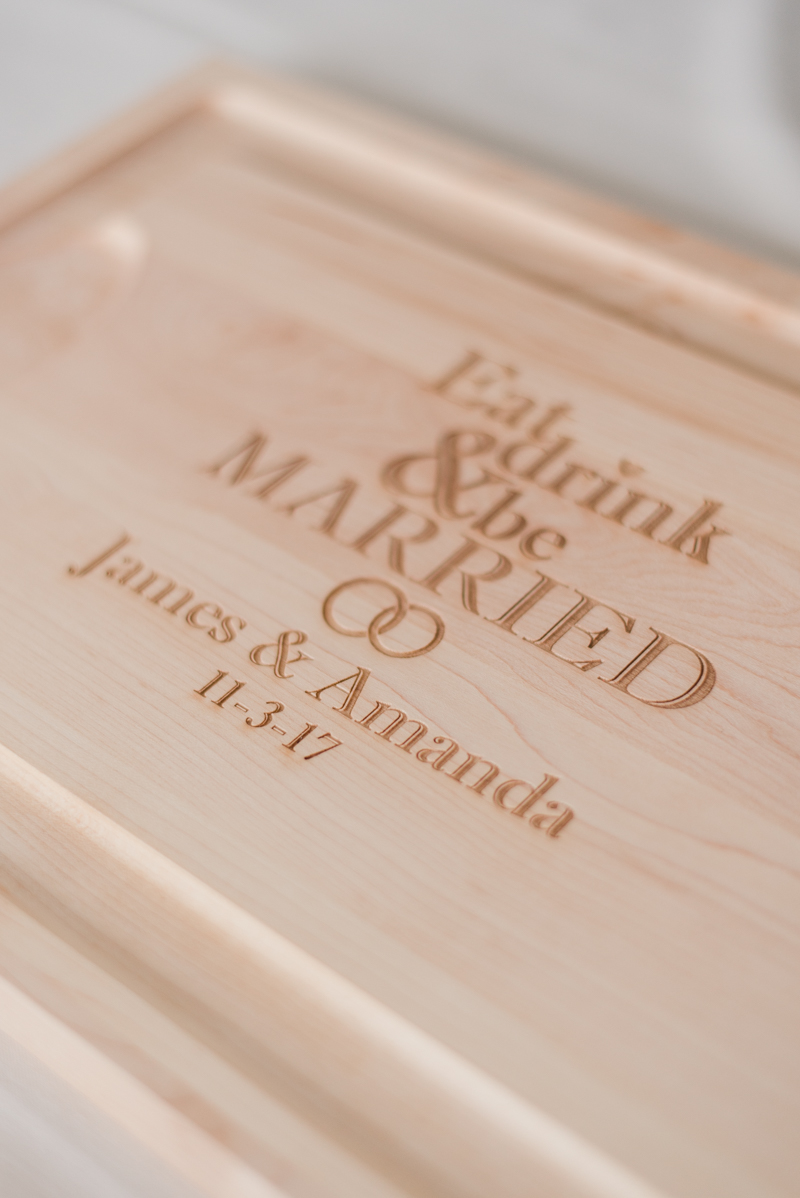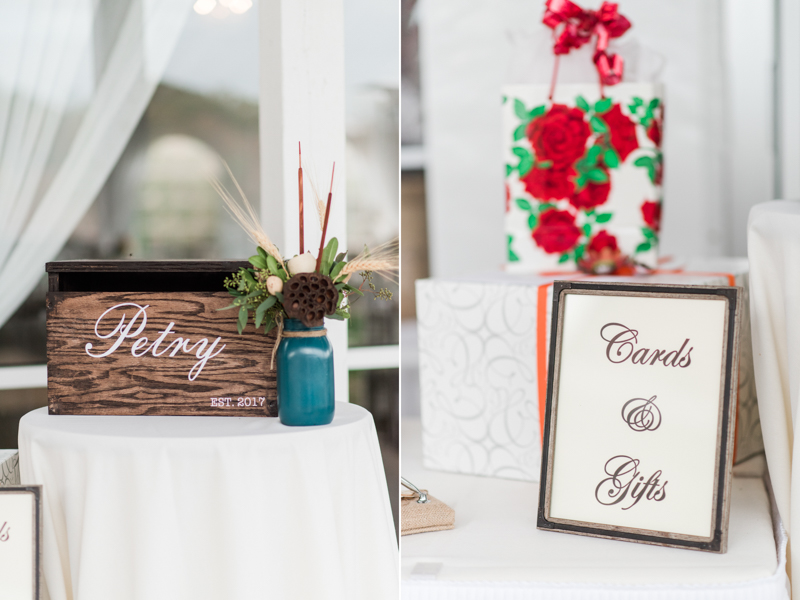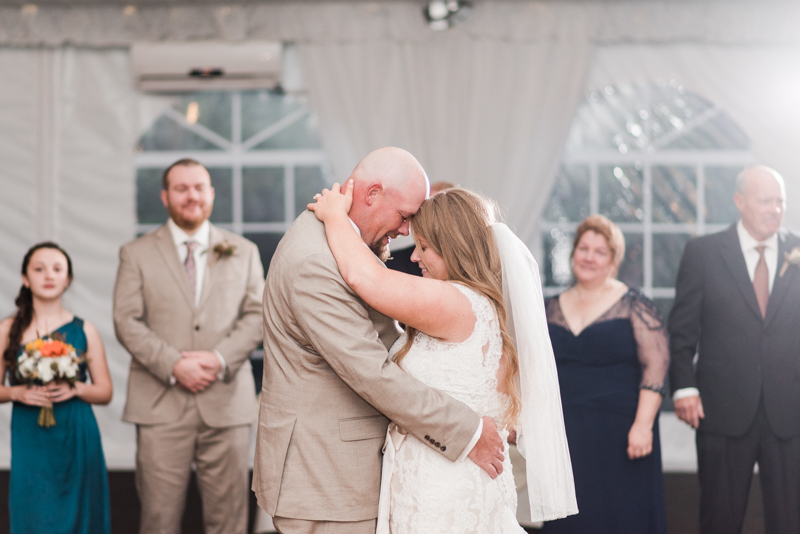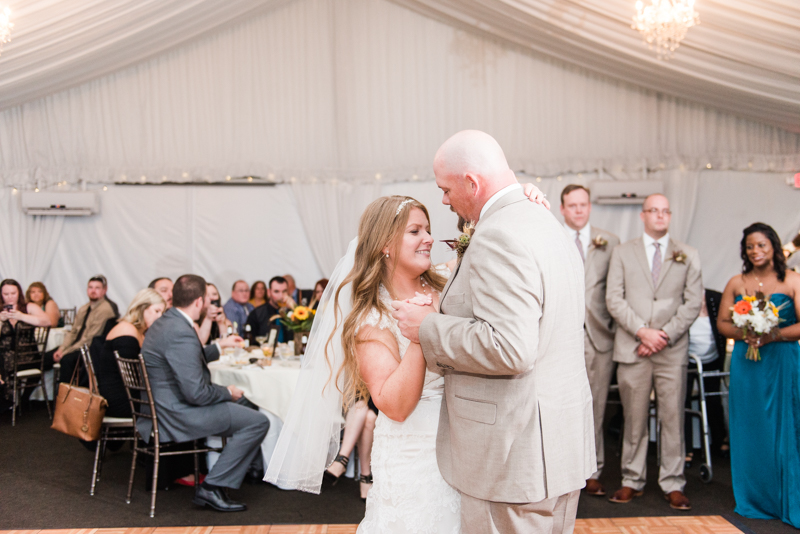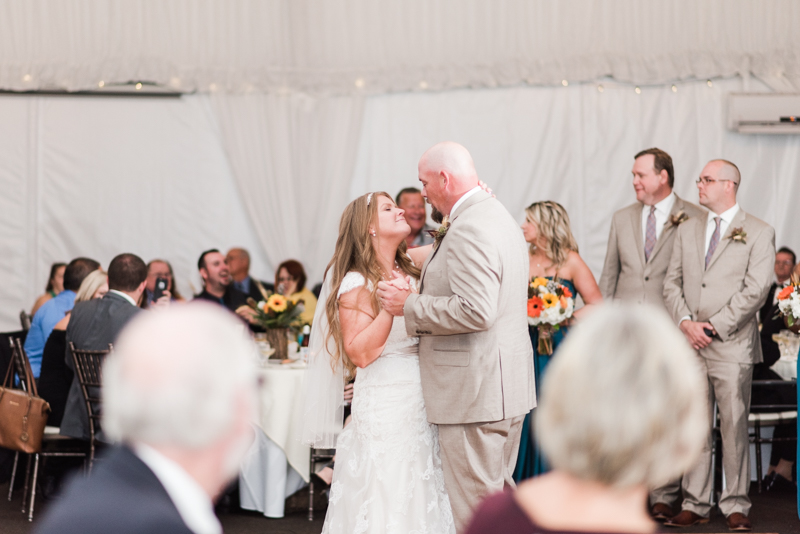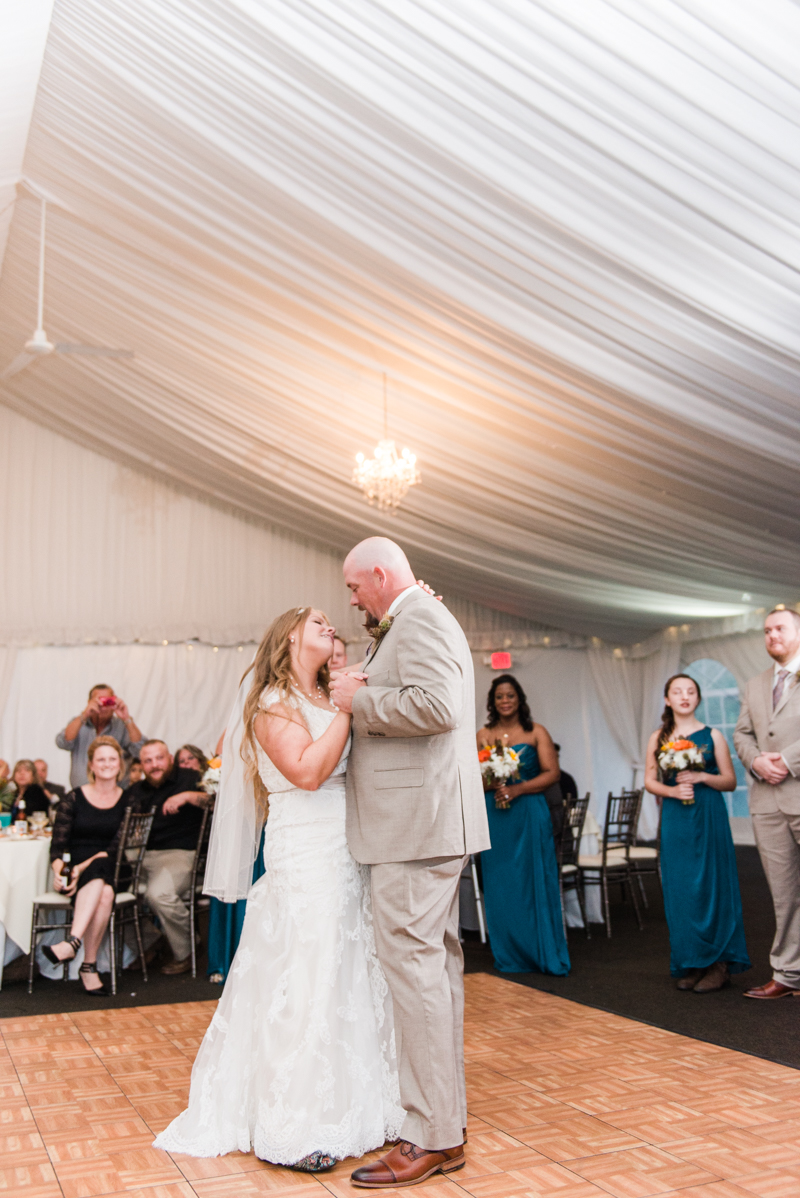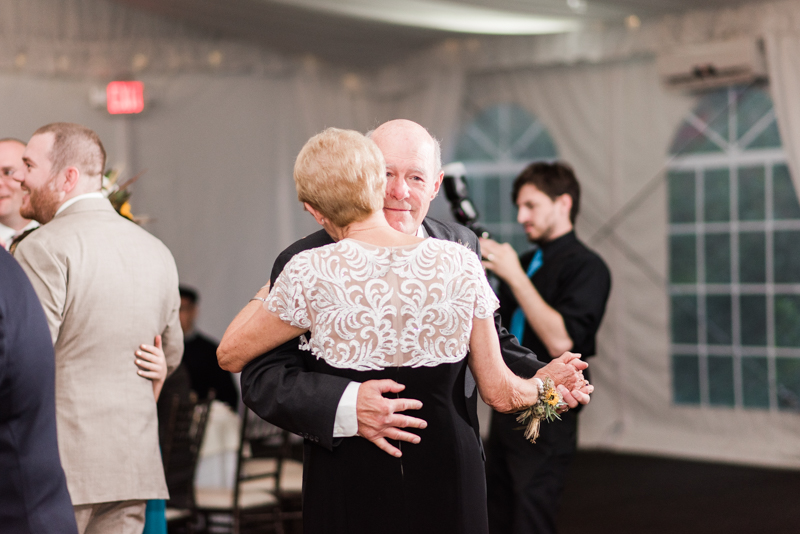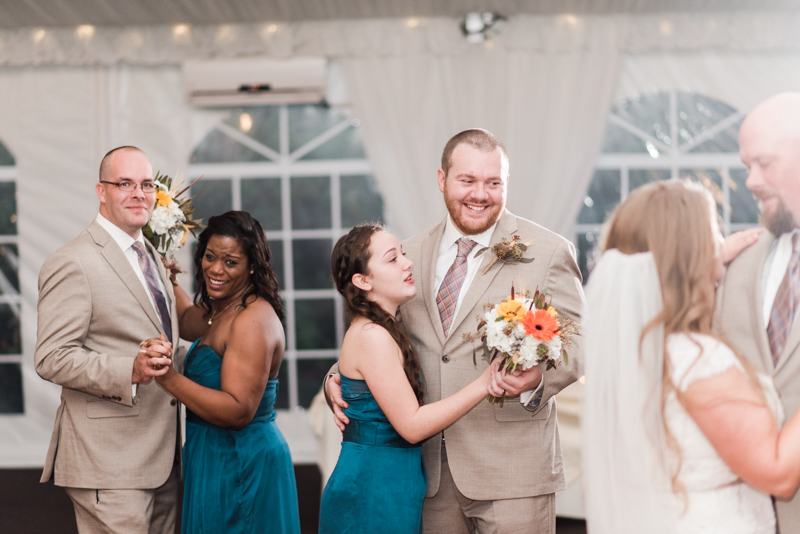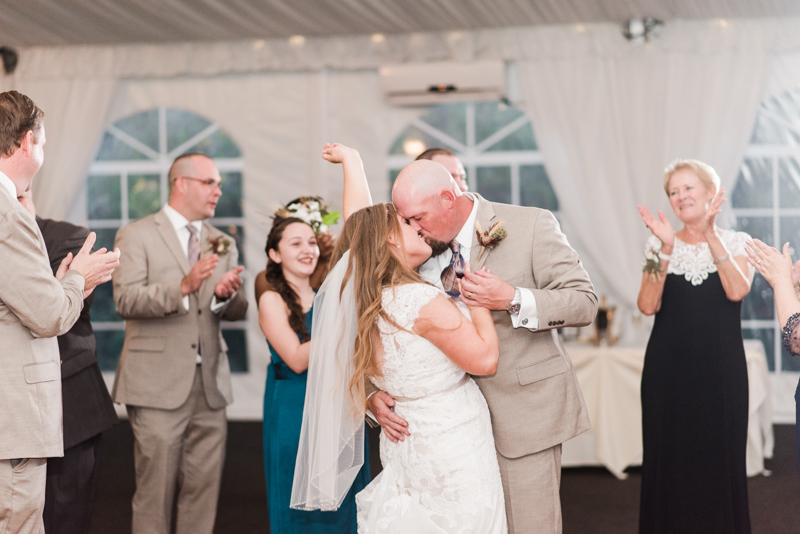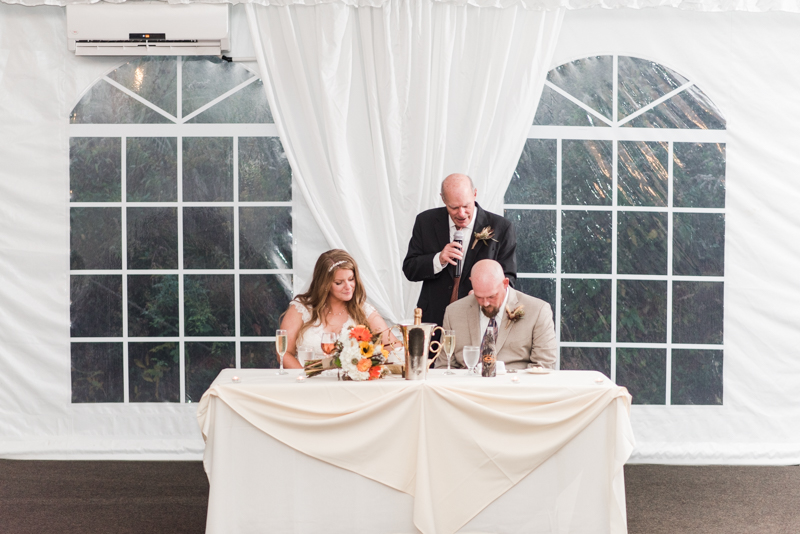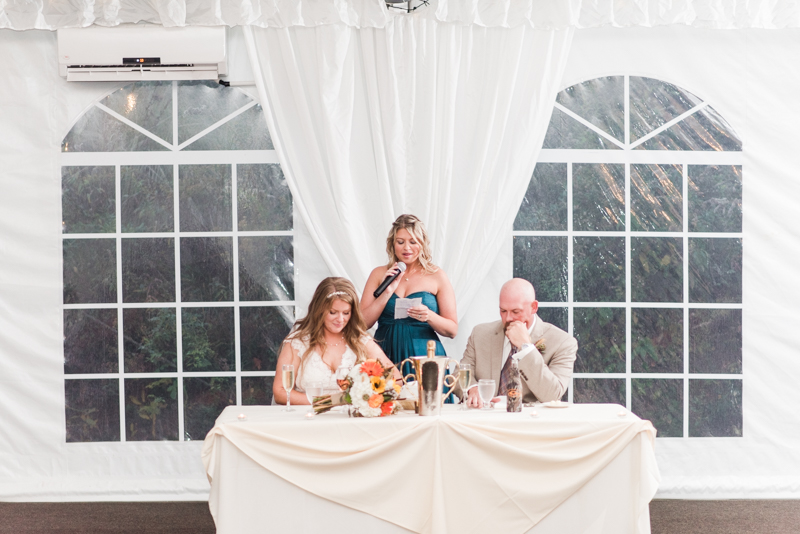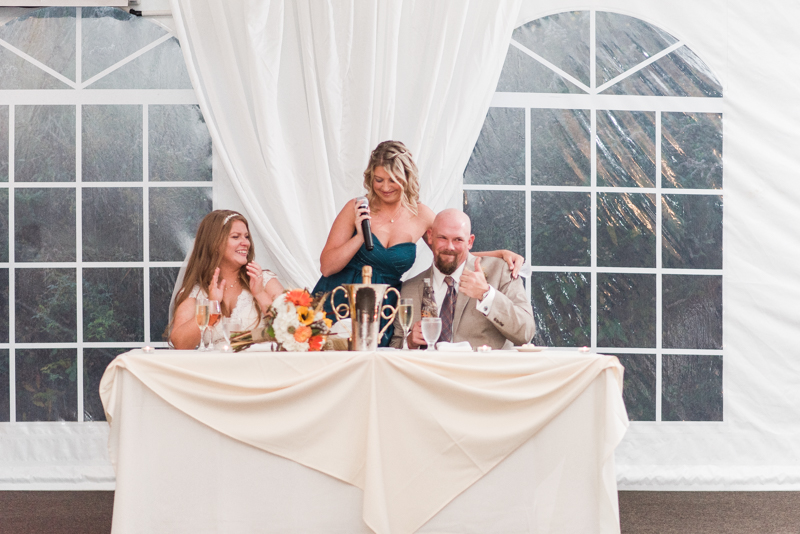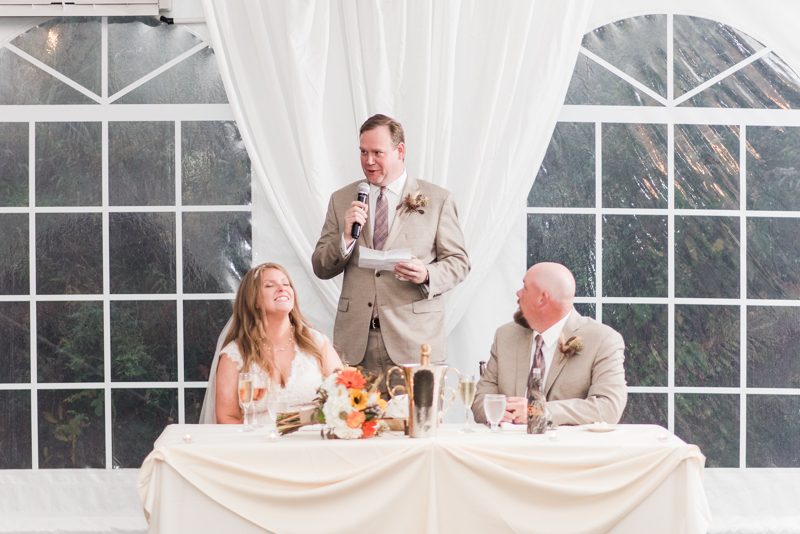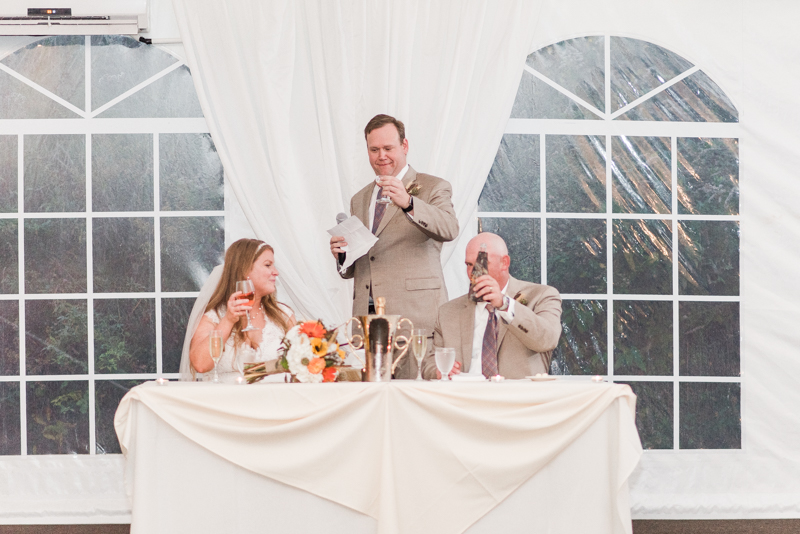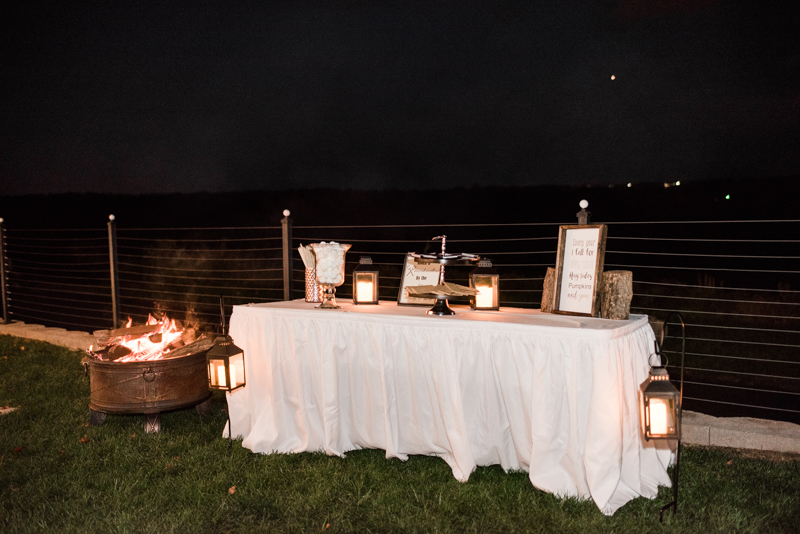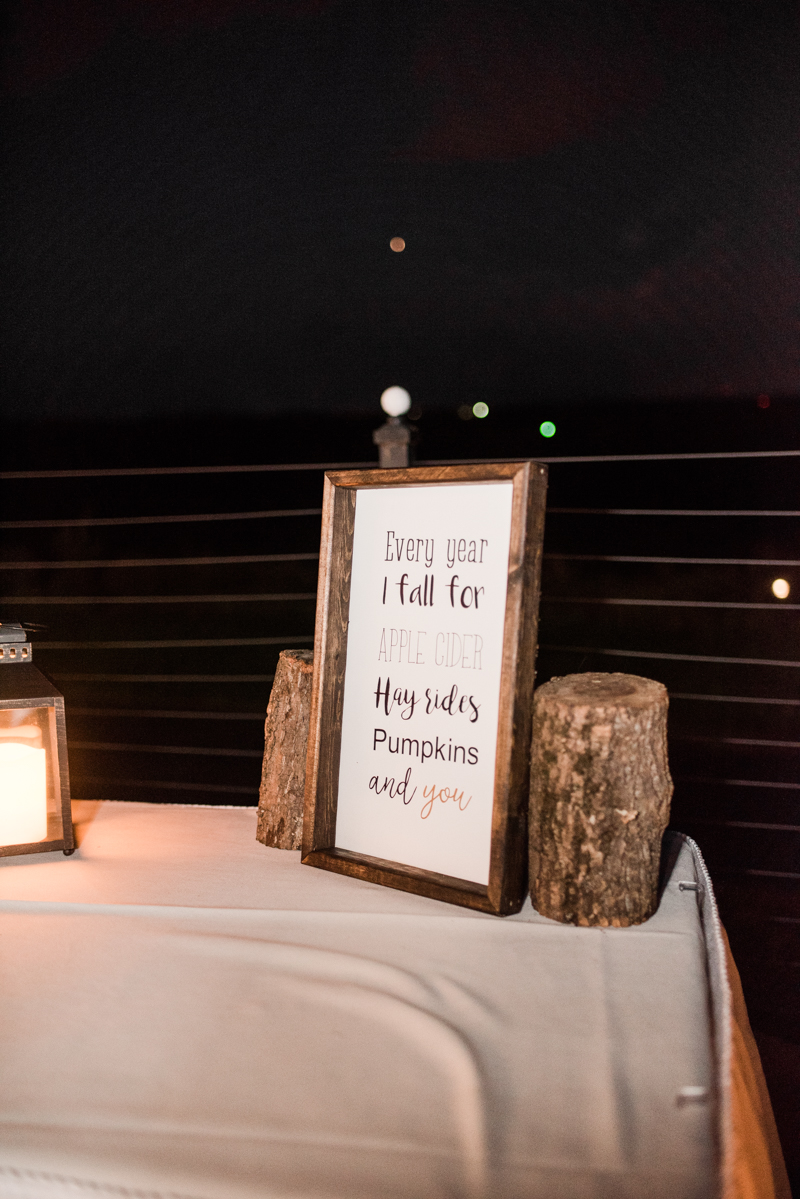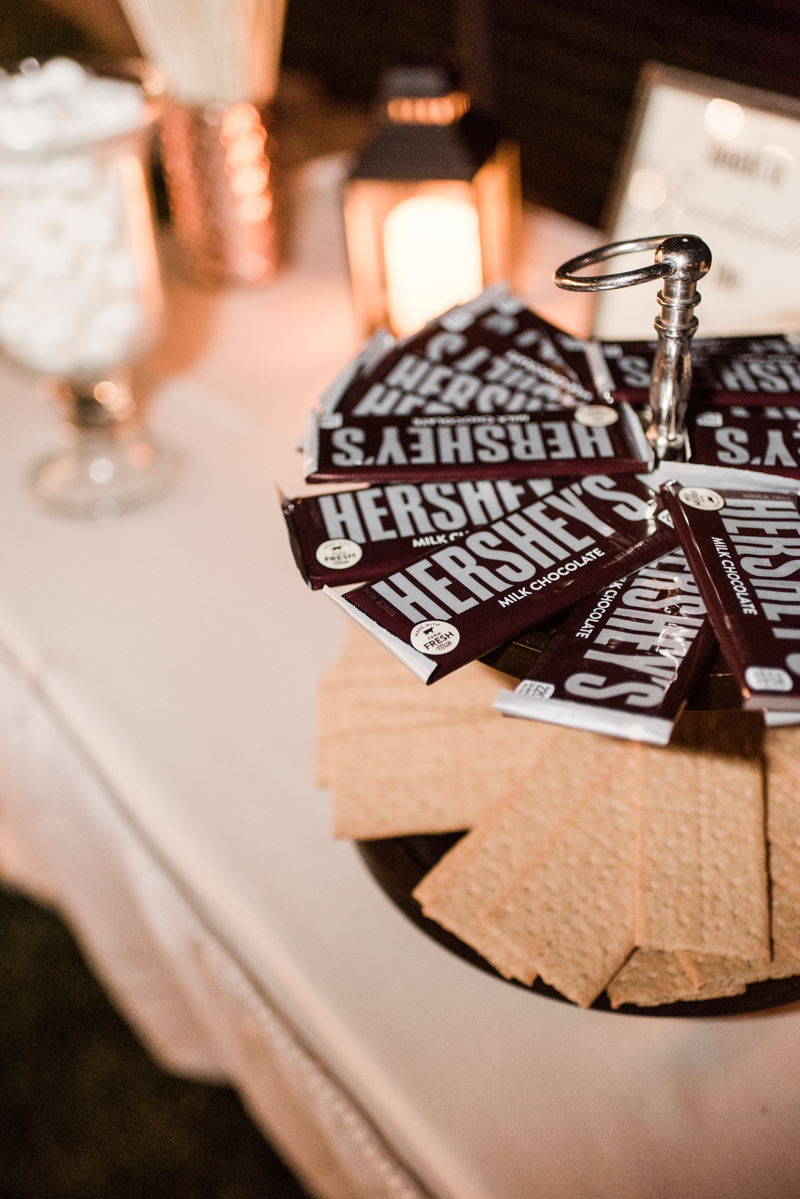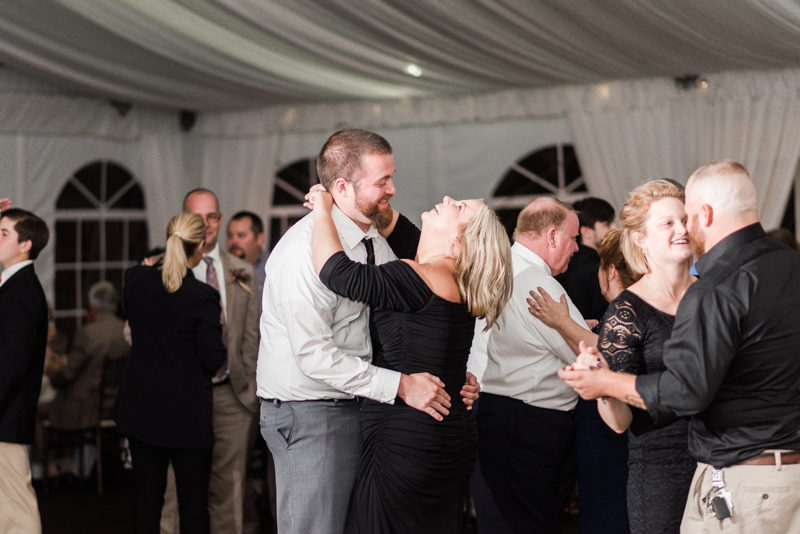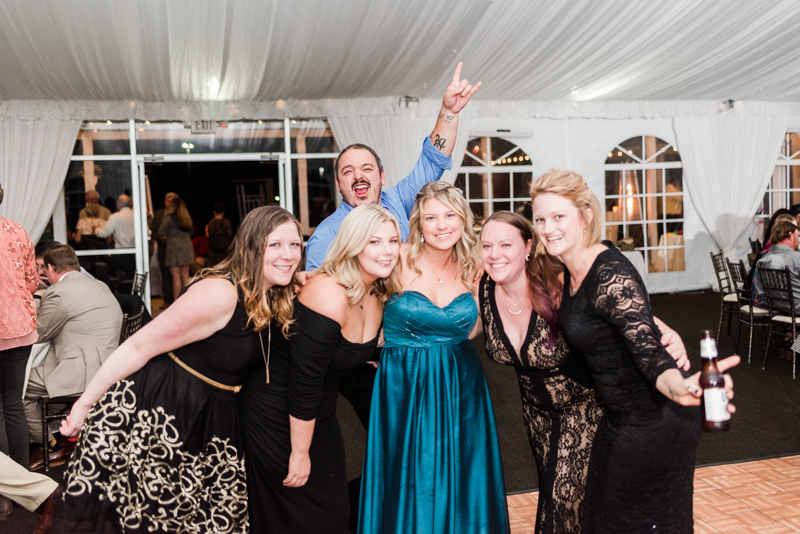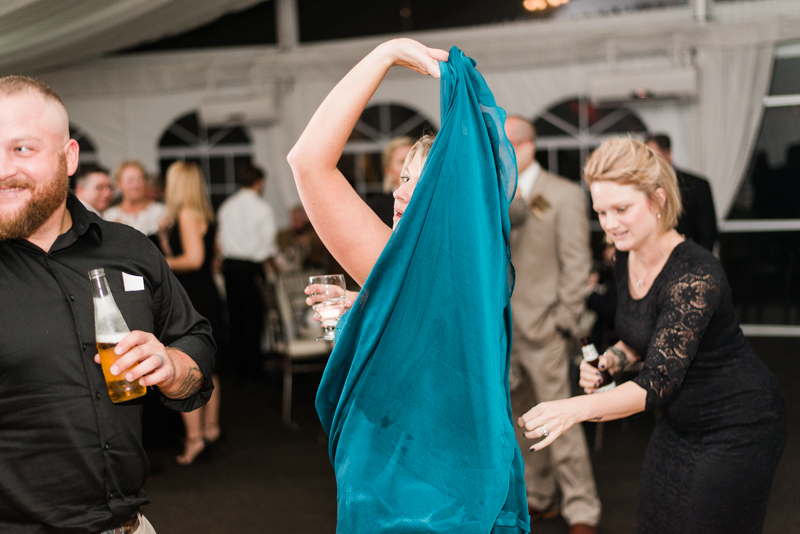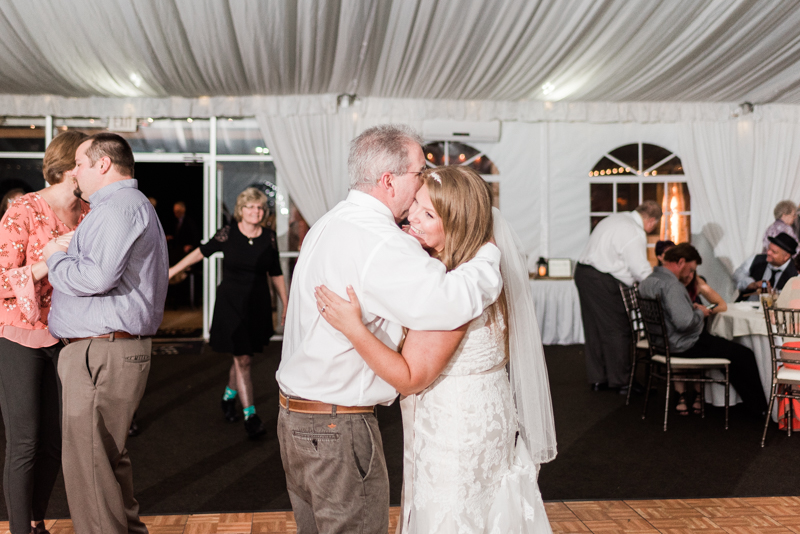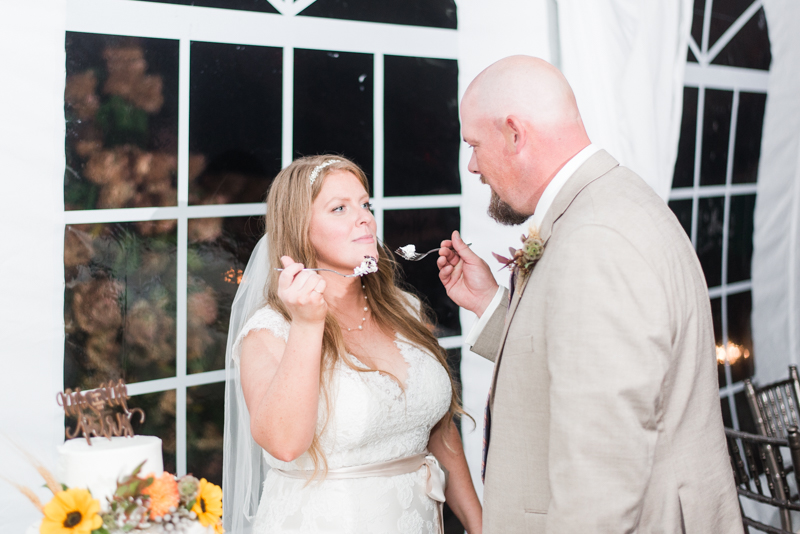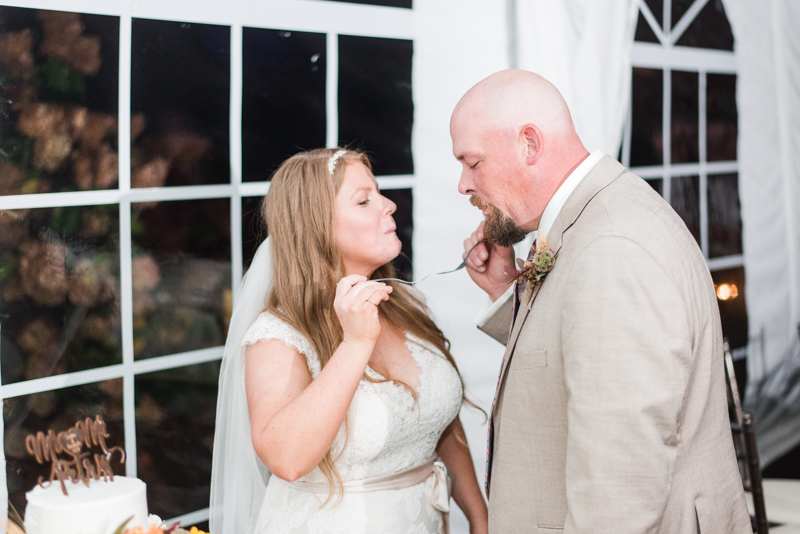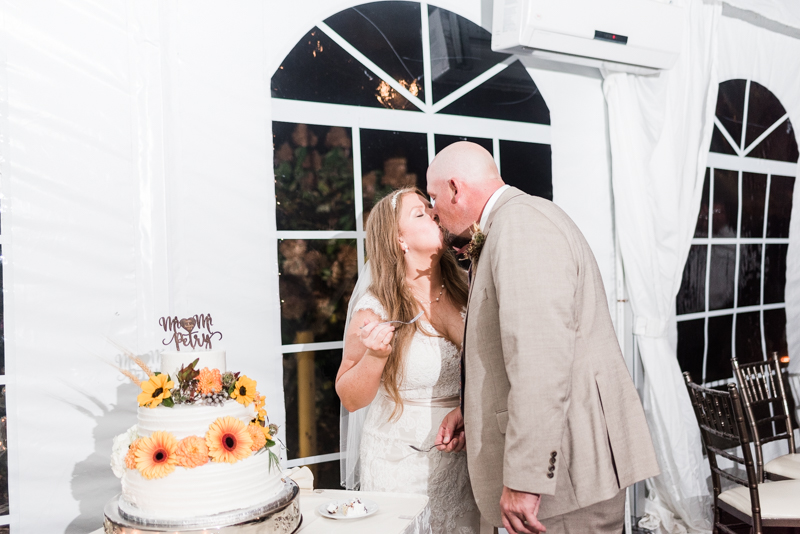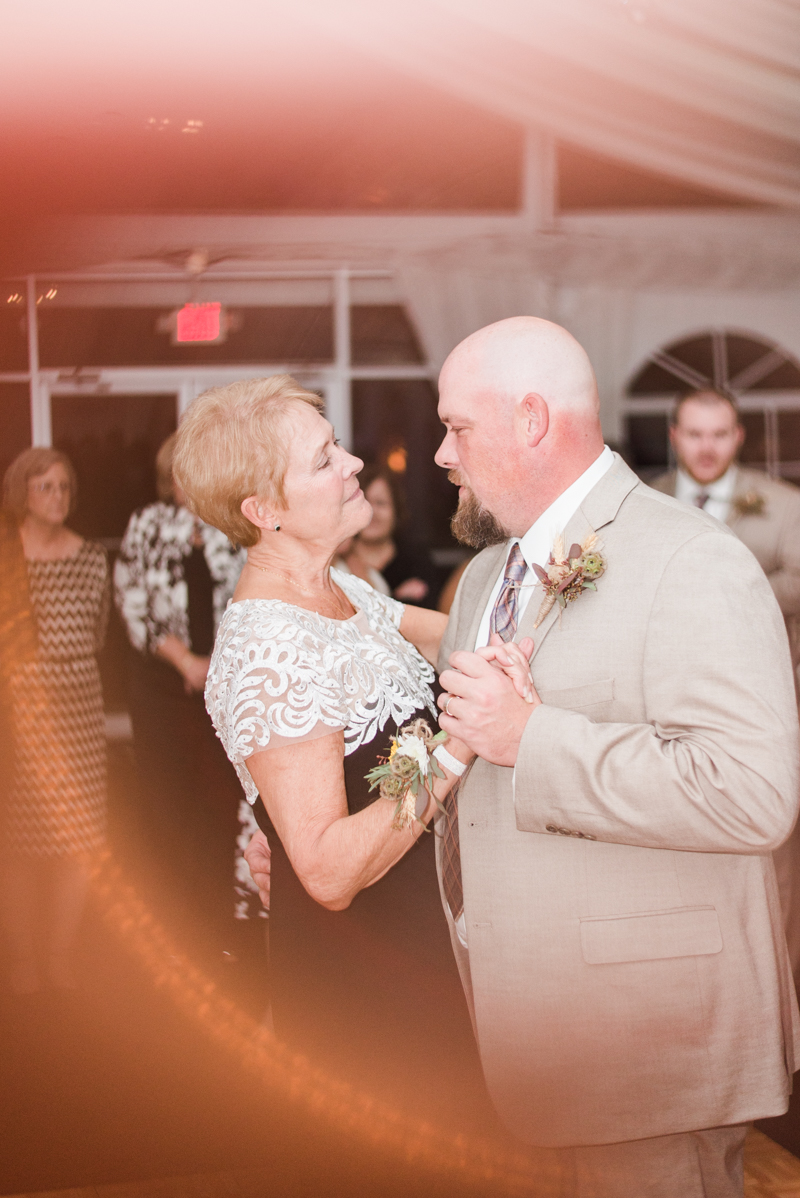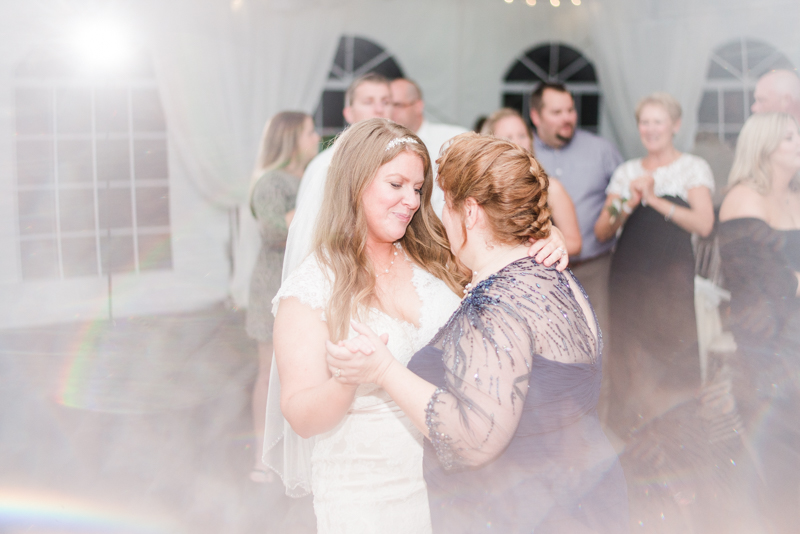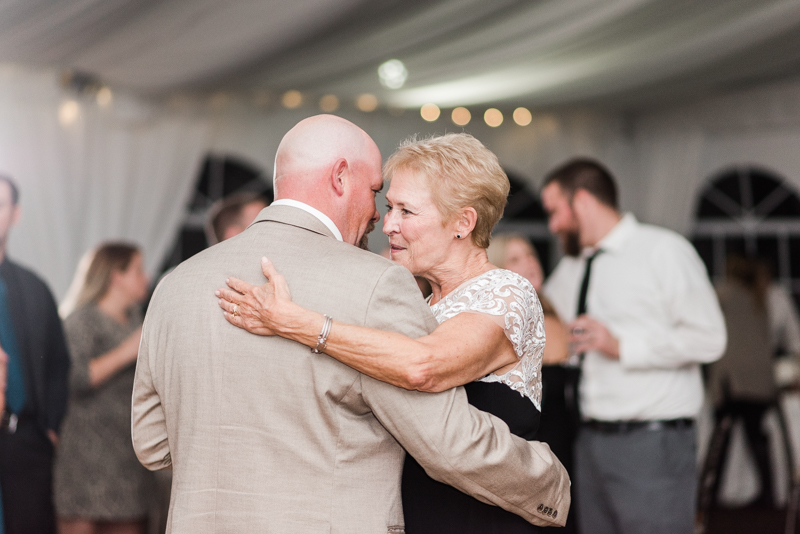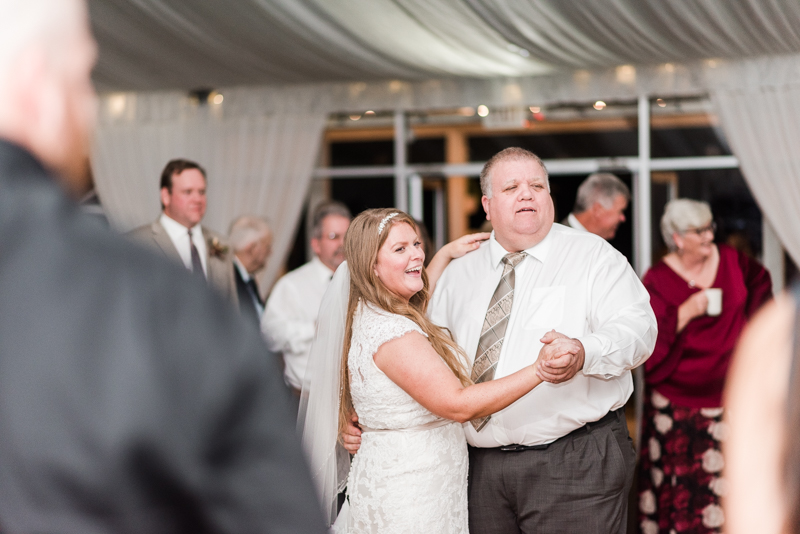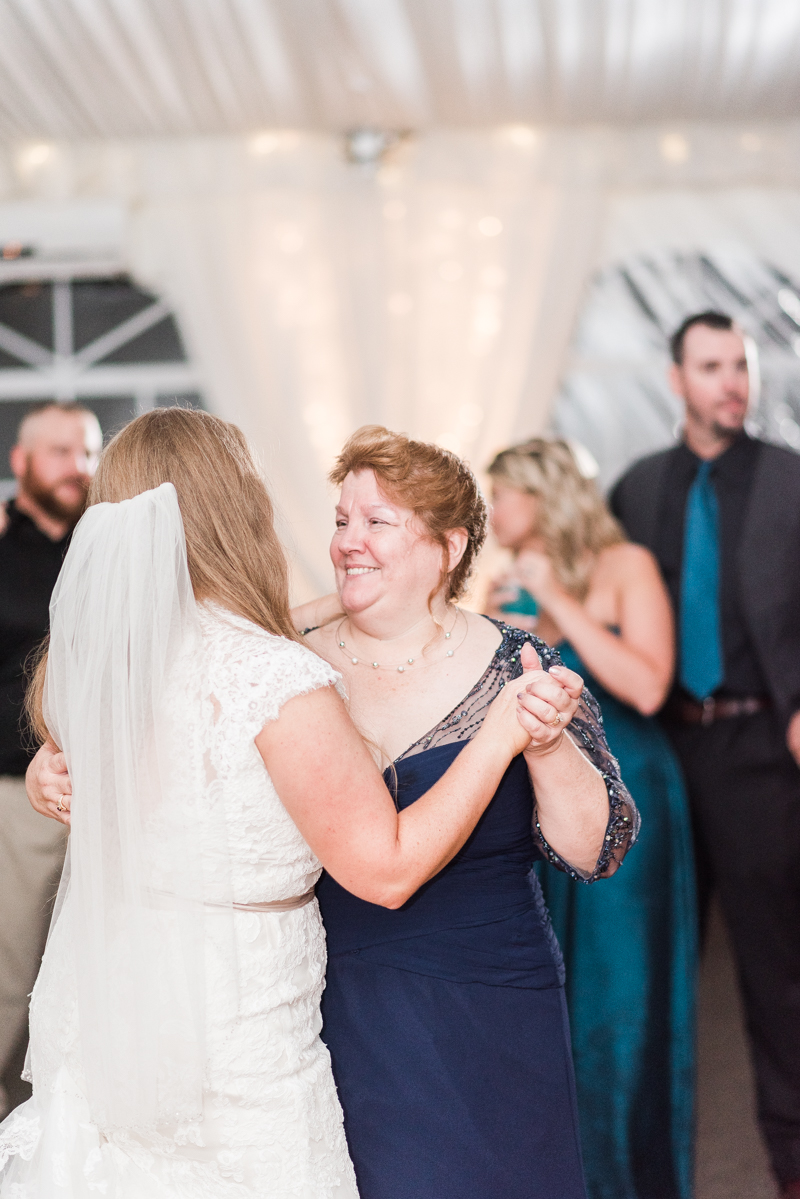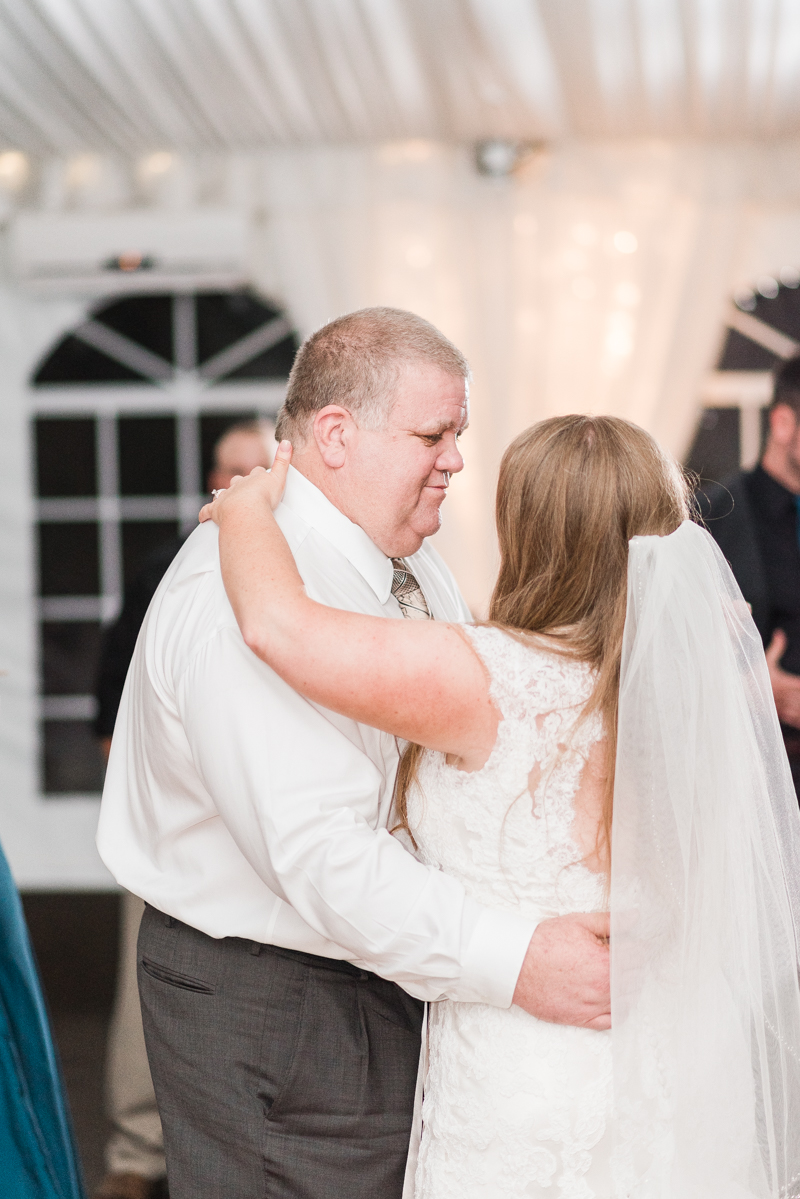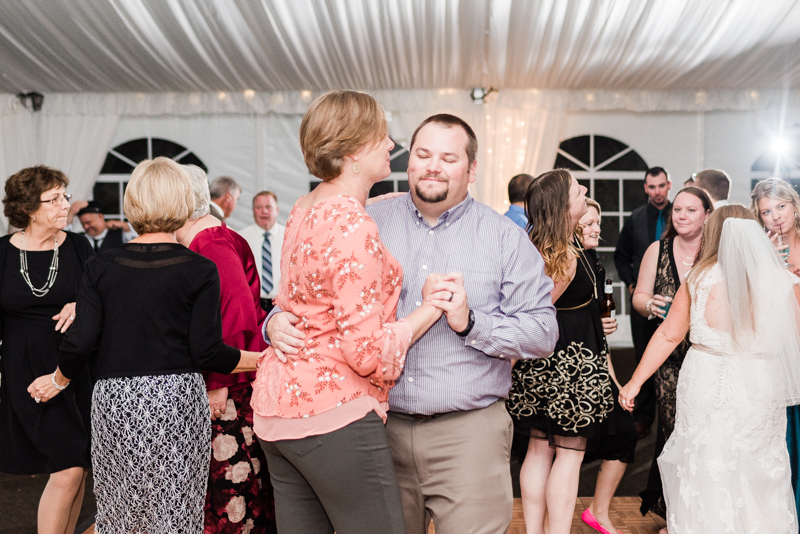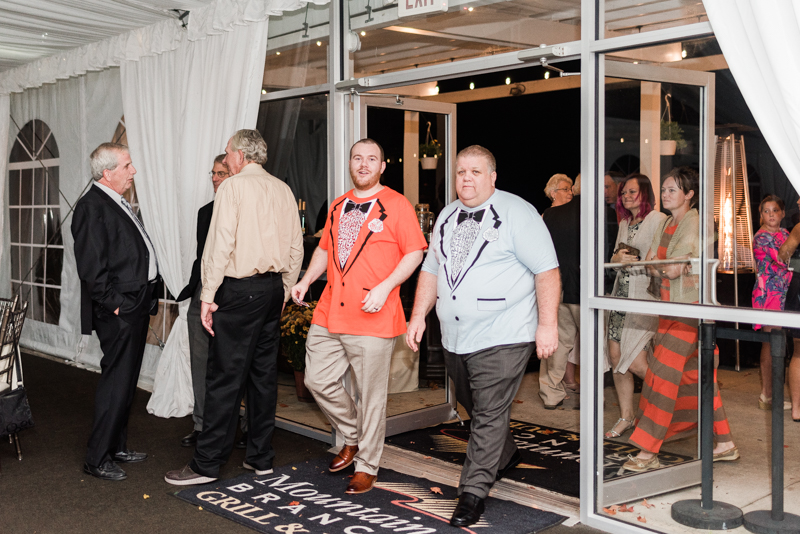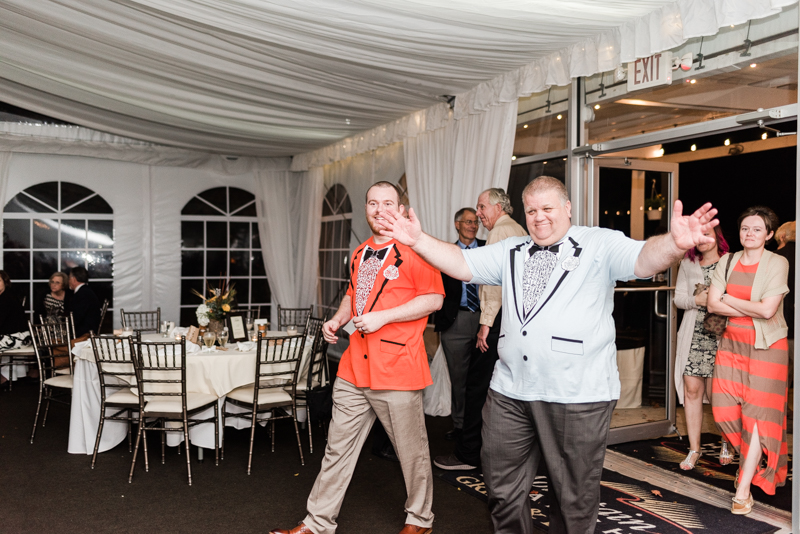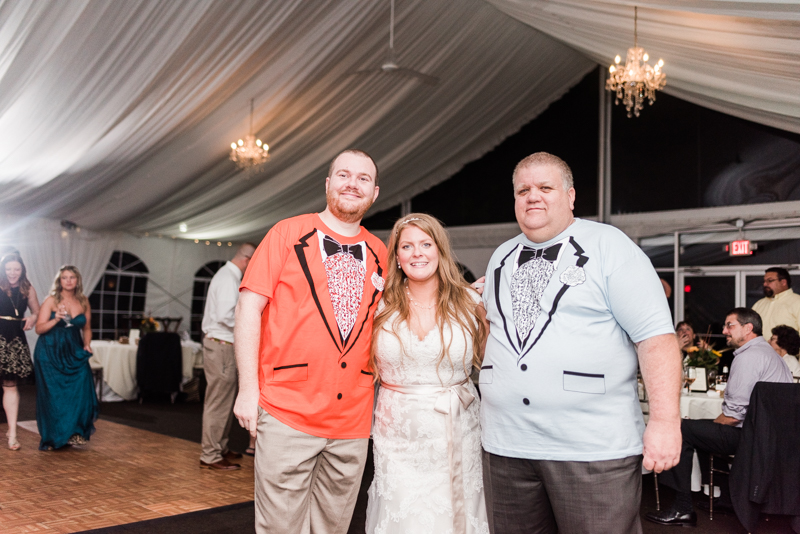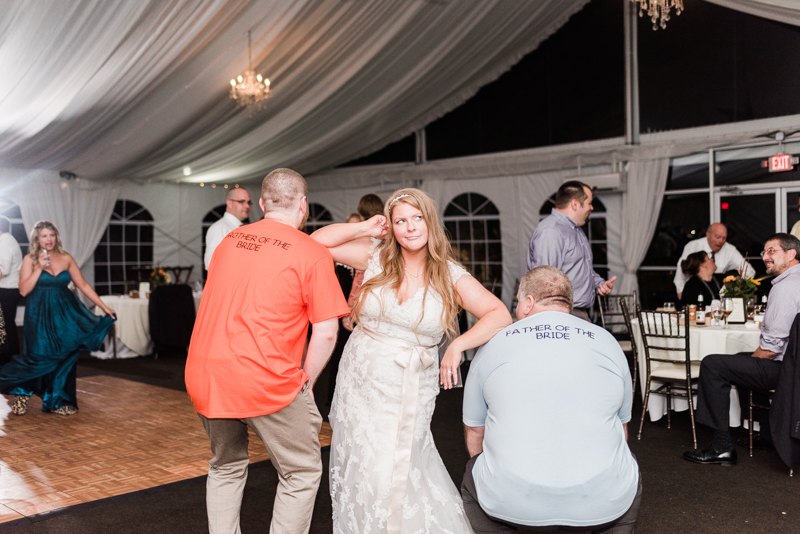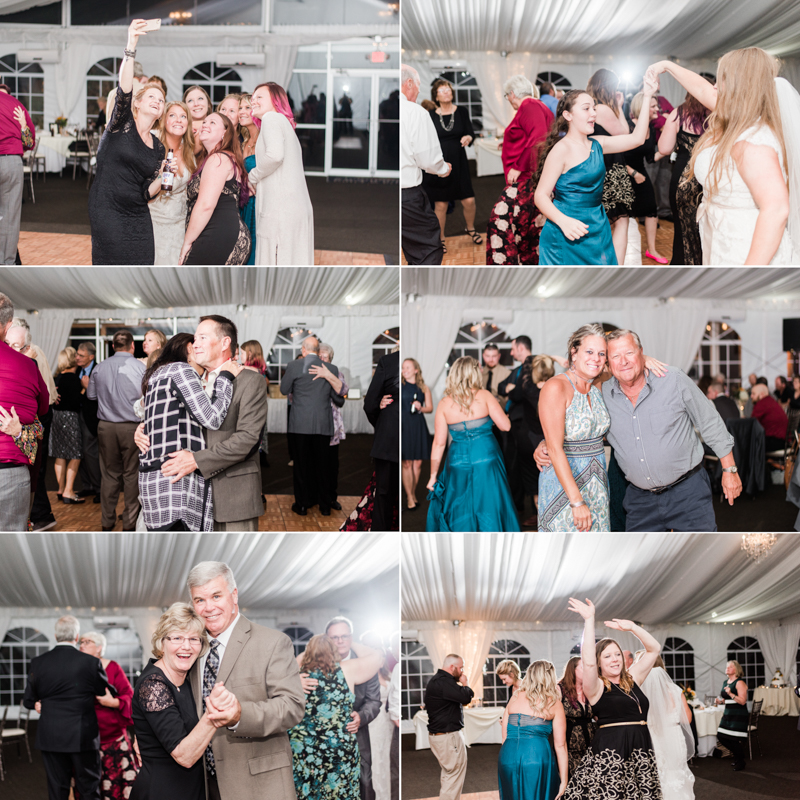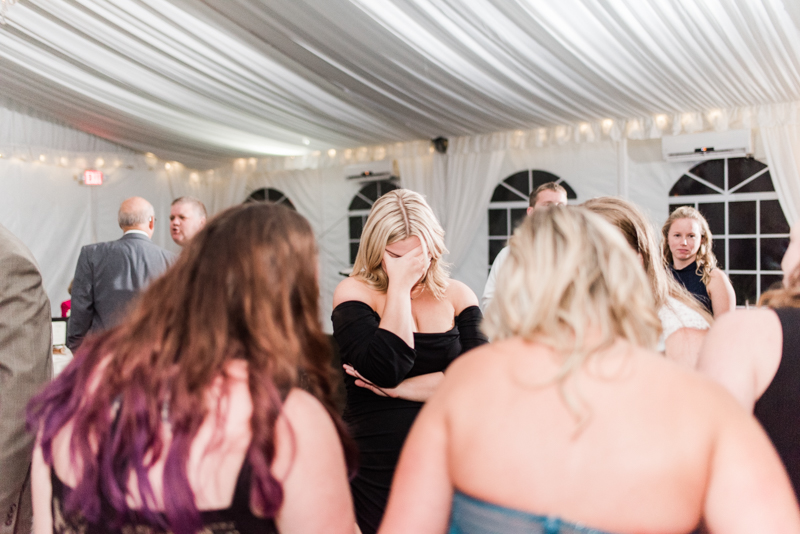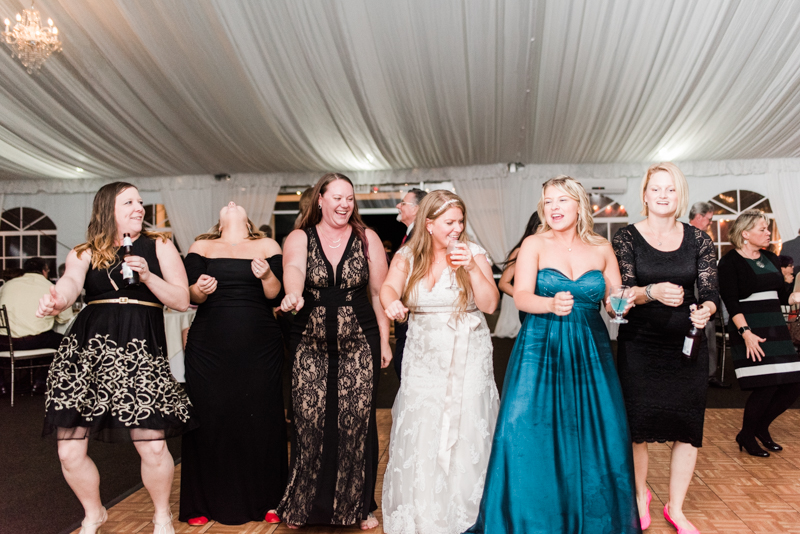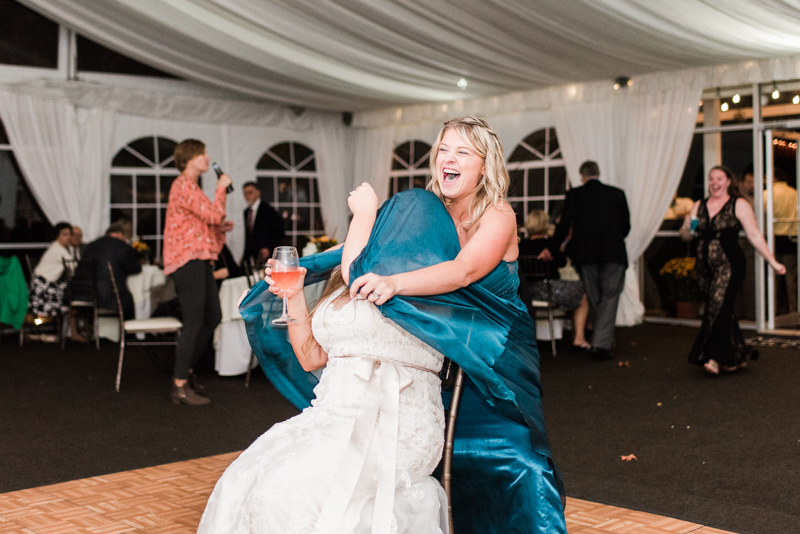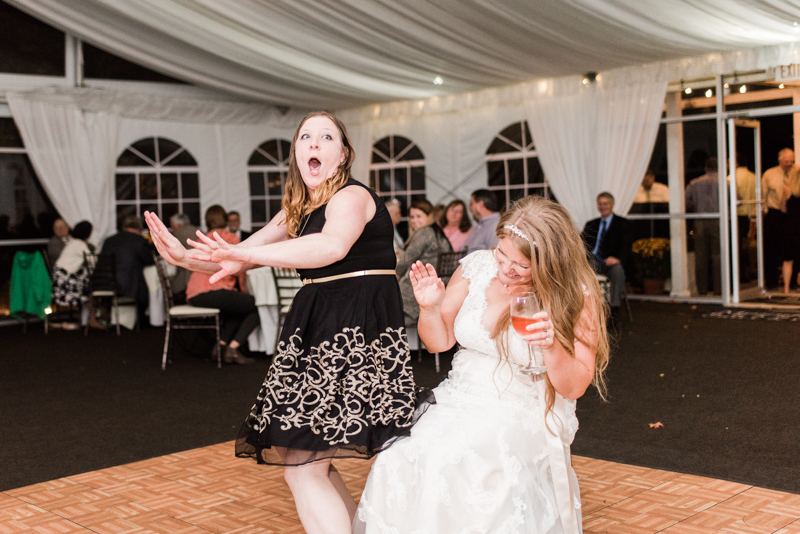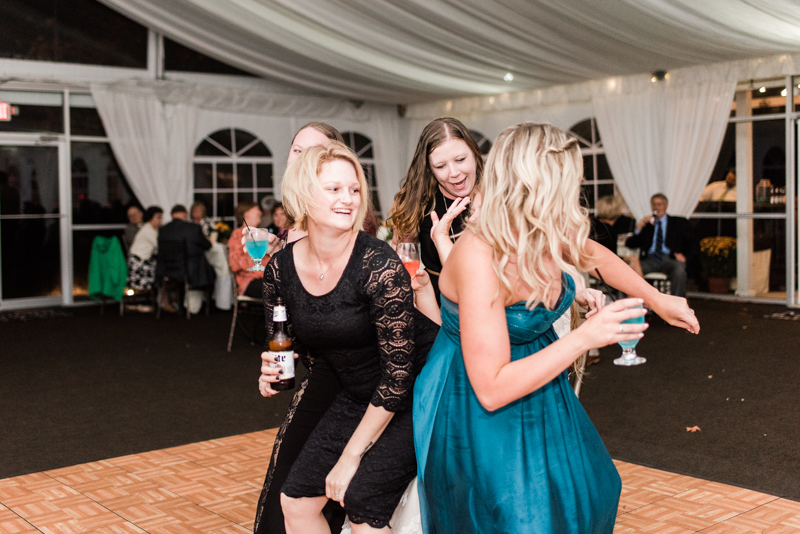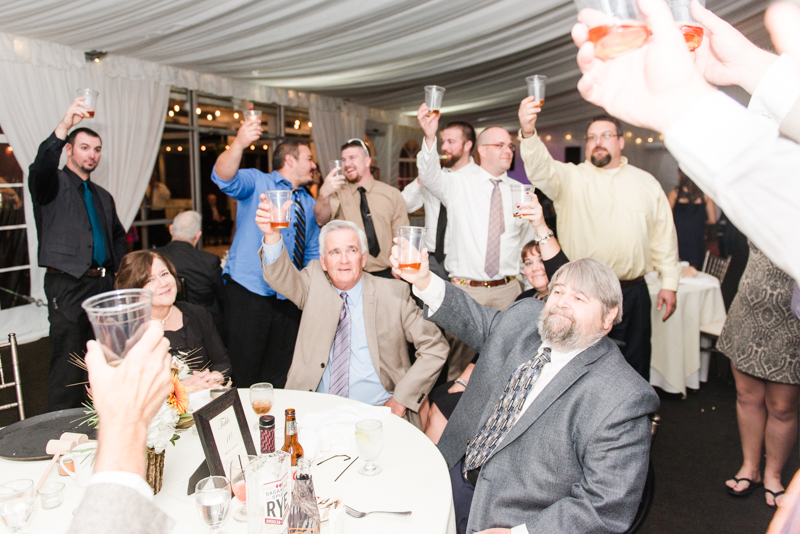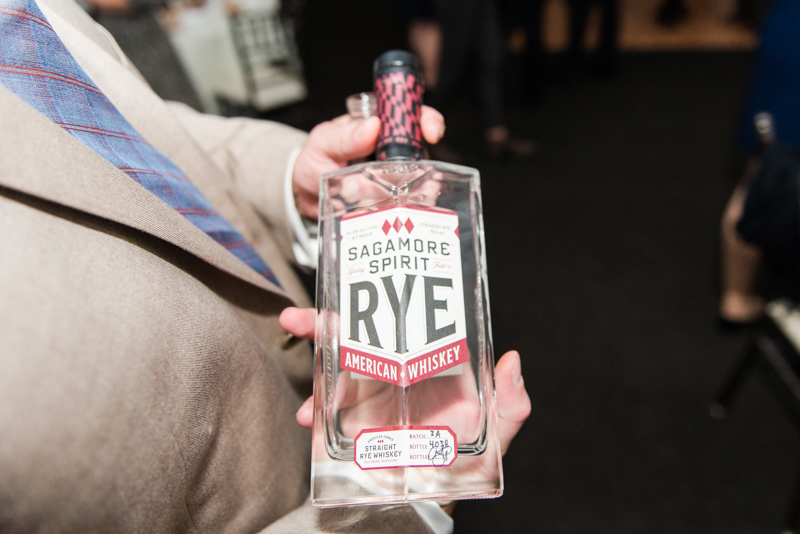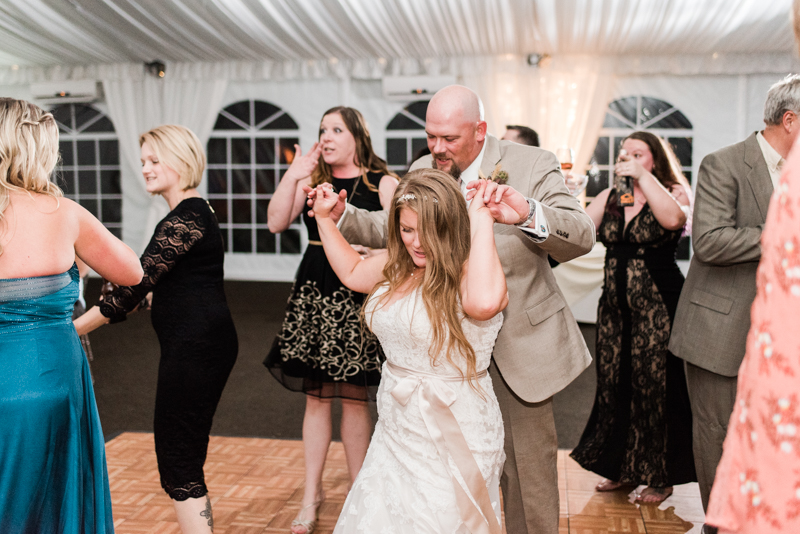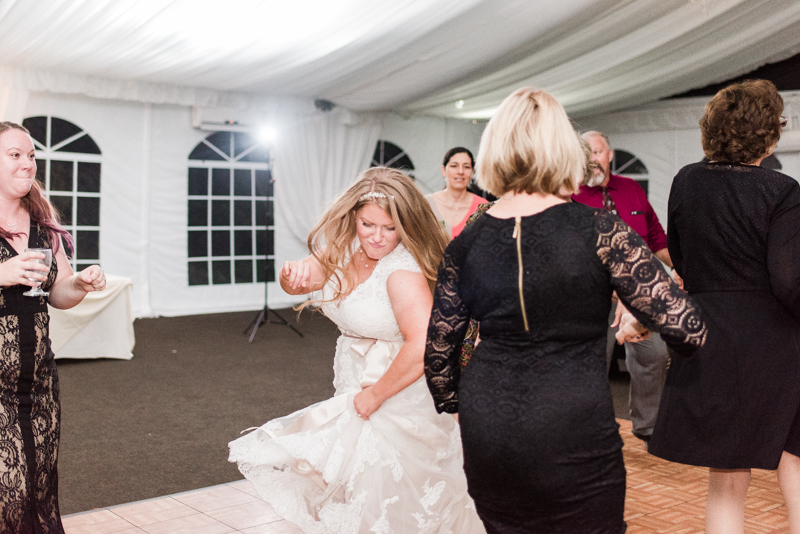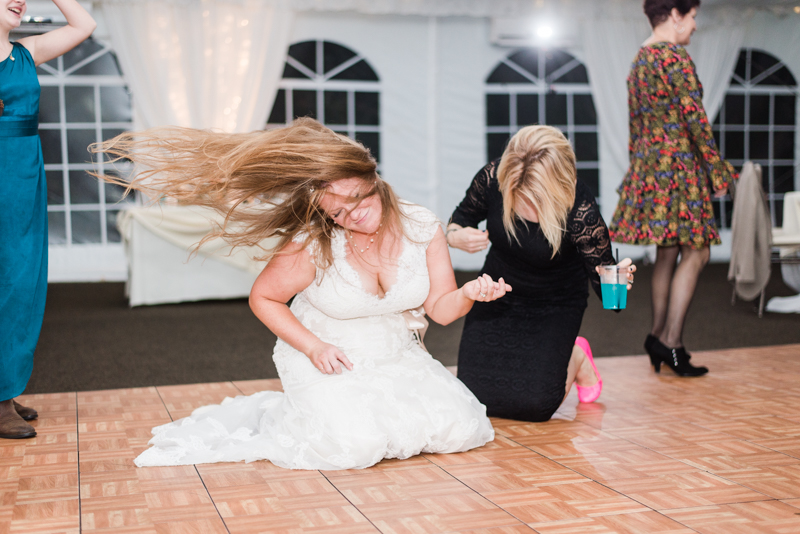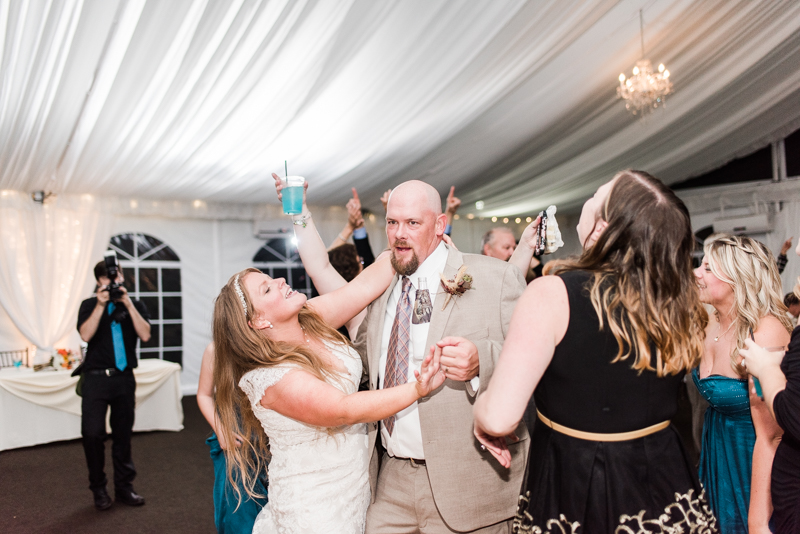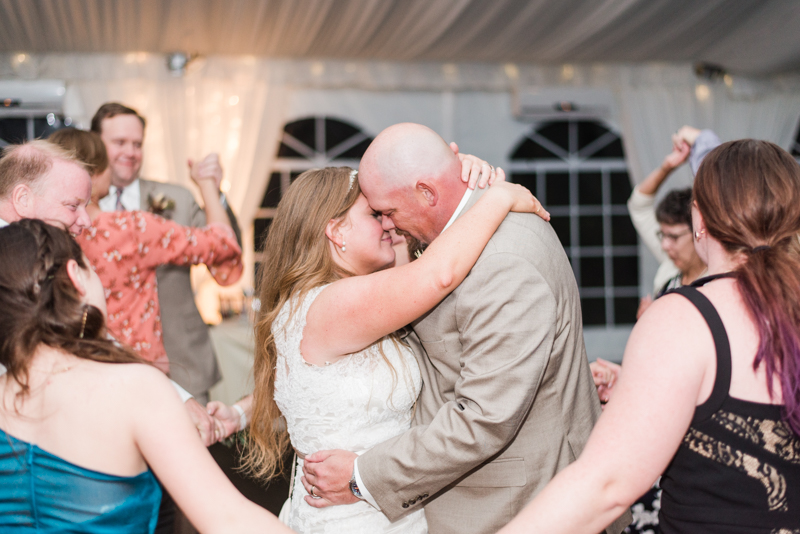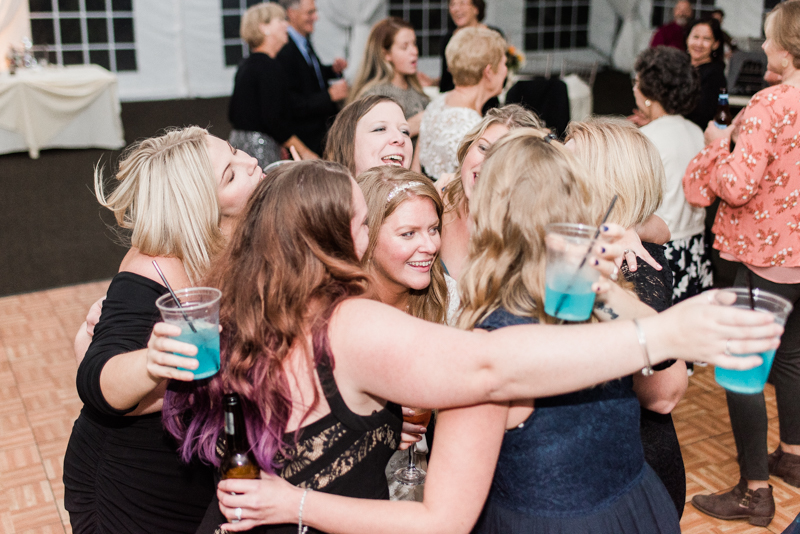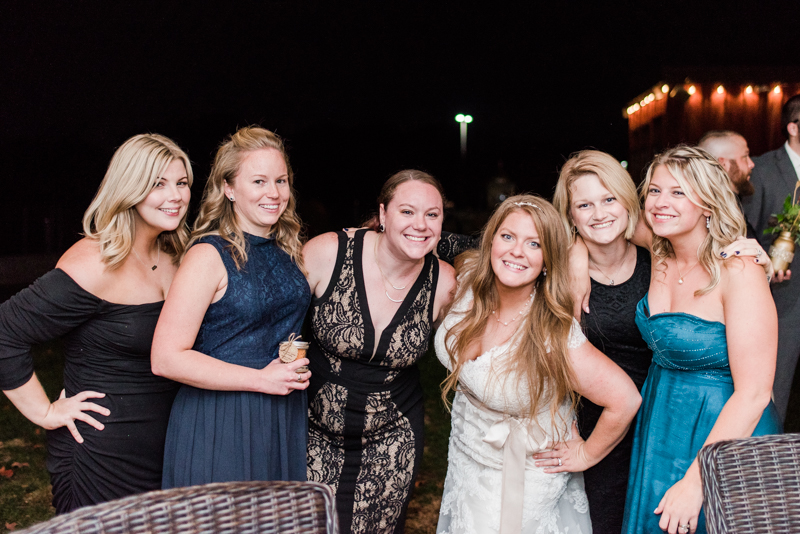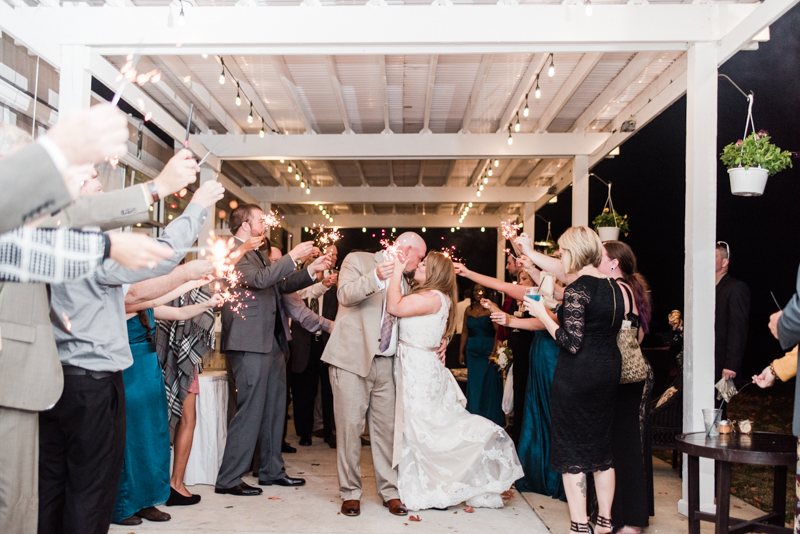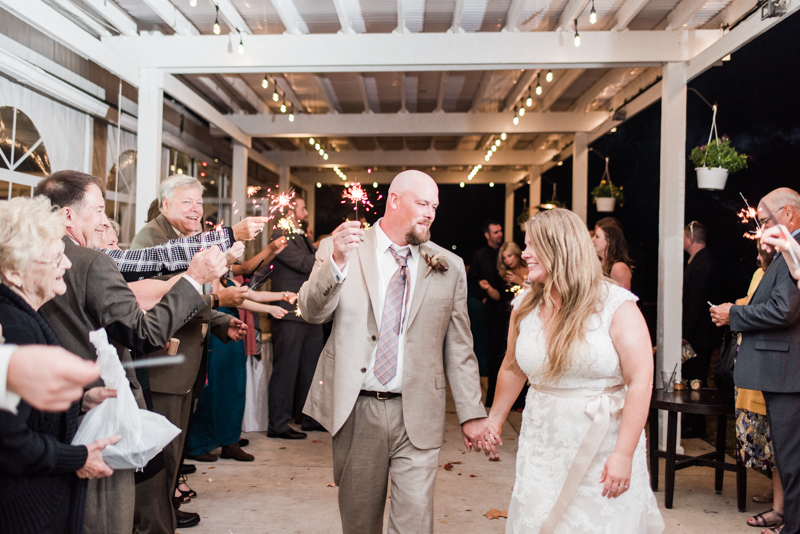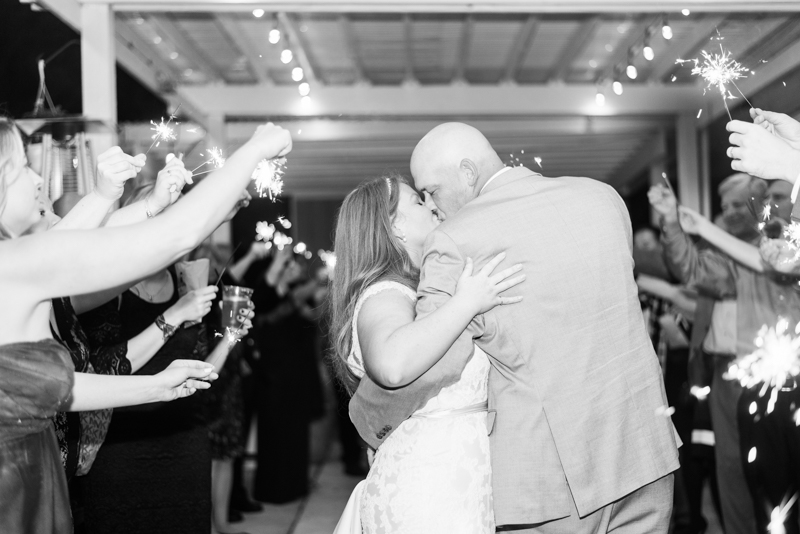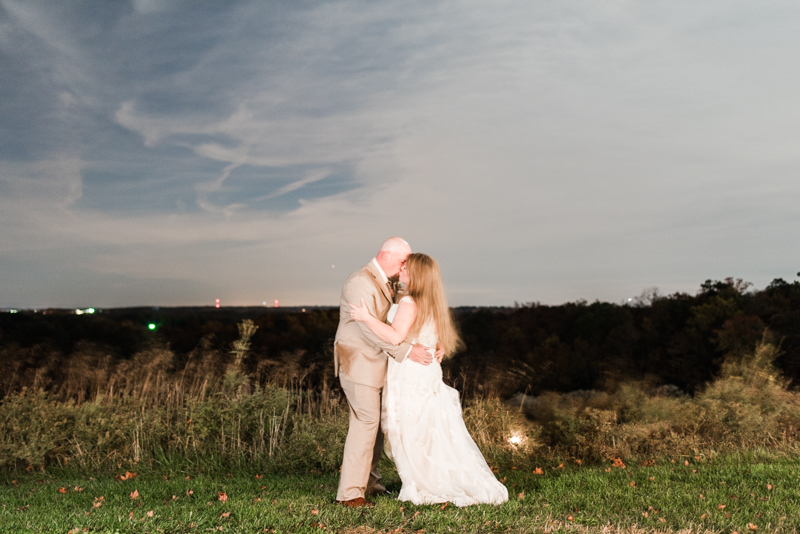 The fantastic vendors from this Mountain Branch wedding!
Ceremony & Reception Venue // Mountain Branch
Florist // Radebaugh Florist
Hair // Samantha Gramlich
Make-up // Brooke Roush
DJ // Victor T Entertainment
Invitations // Vistaprint
Caterer // Mountain Branch
Cake // Yia Yia's Bakery
Wedding Dress // Elegant Touch, Maggie Sottero
Bridal Shoes // Nordstrom Rack
Bridal Jewelry // Smyth Jewelers
Tux // Joseph A. Banks
Bridesmaid Dresses // Juliet's Bridal
Bridal Robes // DivineBridalShop
Cutting Board // WeddingTreePrints
Fall Signage // LumberOfLoveDesign
Popcorn Bags // SweetBOriginals
Ring Box & Hanger // BlackLabelDecor
---
---
---