An Inspiring Liriodendron Mansion Wedding
Jillian & Robbie
What an incredible wedding to witness! Jillian and Robbie are married and I am still lost in all of the wonderfulness. I'm sure my excitement was obvious from their engagement spotlight. However, their day at the Liriodendron Mansion was even better than I imagined. The emotions were so powerful, and everyone was so happy for these two. It was a fantastic gathering in a gorgeous space!
Pulling up to the Liriodendron Mansion, I was instantly hit with so much joy. I expected Shawn to tell me to get it together, but he was also feeling giddy. I cannot stress enough how great of an impact these two left on us. Their sweetness and love for one another is one of a kind. Right before their first look, Robbie's hands were shaking, but when he finally saw Jillian, the nerves calmed a bit and the biggest smile spread across his face. They immediately wrapped each other up in comforting hugs and started giggling. 
When it came time for the ceremony, the sun was shining and the mood was pure elation. Seriously, about a week ago, the forecast was nothing but rain. But now that the day had arrived, the most gorgeous golden light shown through the trees. I honestly do not believe these two could have asked for a more perfect day! Their handwritten vows to each other, the little smirks Jillian kept passing to Robbie, and Robbie's mom holding on tight to her dad's hand. It all added to an unforgettable night.
The Liriodendron Mansion is a dreamland. The staff are amazing and they completely knocked Jillian and Robbie's wedding out of the park. Special shout out to Terry from Dean and Brown Catering, who made Jillian and Robbie's day run ultra smooth. The decor was stunning, and all of the details just topped off the wedding. One of my favorite things was Jillian and Robbie DIY with a very good portion of their decorations. I knew from Jillian's vow book that her handwriting was stunning, but seeing all of the signage, I was blown away. All of their decor was very personal with photos of them, and even a book of marriage advice from Jillian's art students 😊! THE cutest! 
Of course, the thing I get the most excited for at any wedding is the dancing! After all of the heartfelt moments and tears, the dance floor is really where the fun happens. I actually started to get a little emotional when the Jillian's cousins included their mommom and poppop in the middle of the dance floor. They completely encircled them, and took turns making joyous memories. Spinning, laughing, and just letting loose; it was all incredibly lovely and powerful.
You could feel the deep bond that each family shares. During the glow-stick send off, Jillian's poppop took hold of her arm, and shared one last wedding day look. They only exchanged smiles, but something tells me that look will stay with both of them forever.
Congratulations, Jillian and Robbie! Have so much fun on your honeymoon in Cancun and please enjoy a personal pan pizza for us! Okay, enjoy like 15 pizzas for us in your beach cabana, haha! <3
Enjoy their Liriodendron wedding!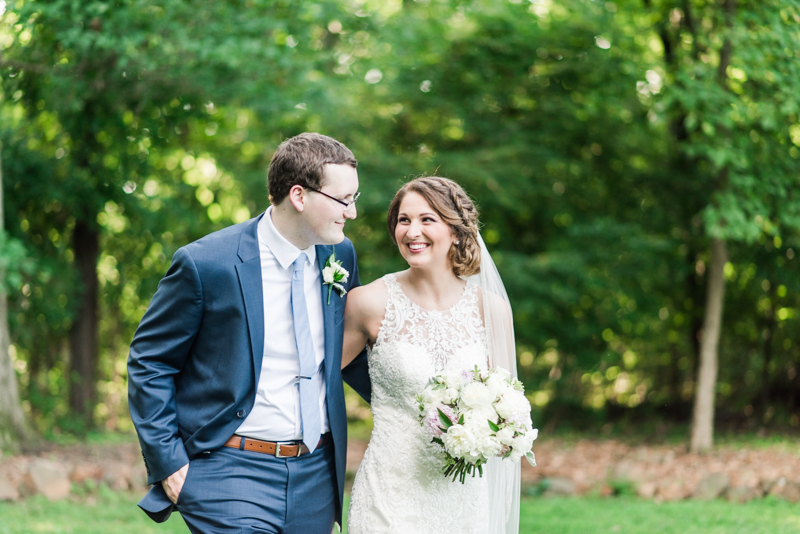 ---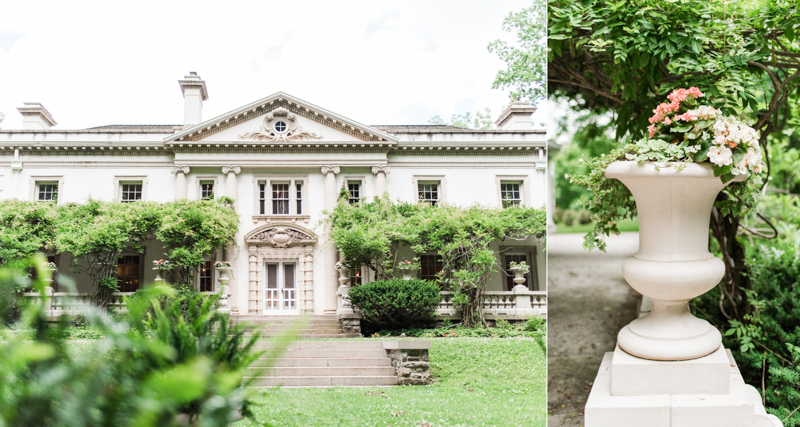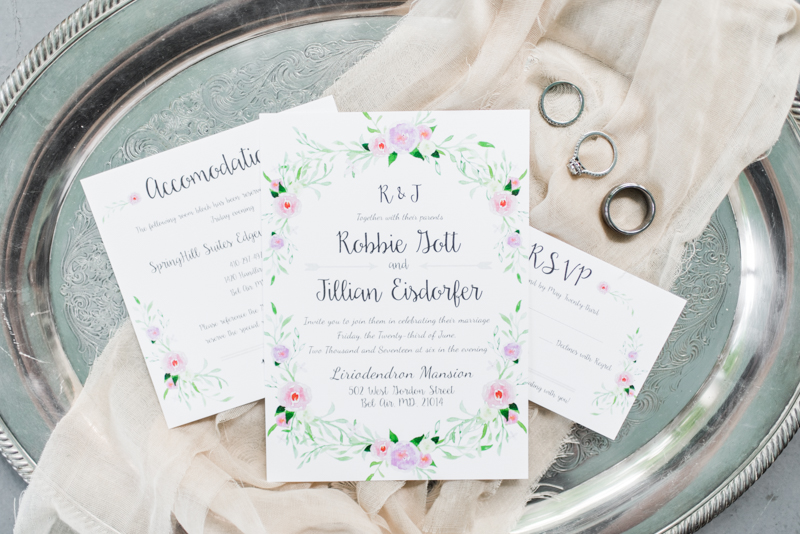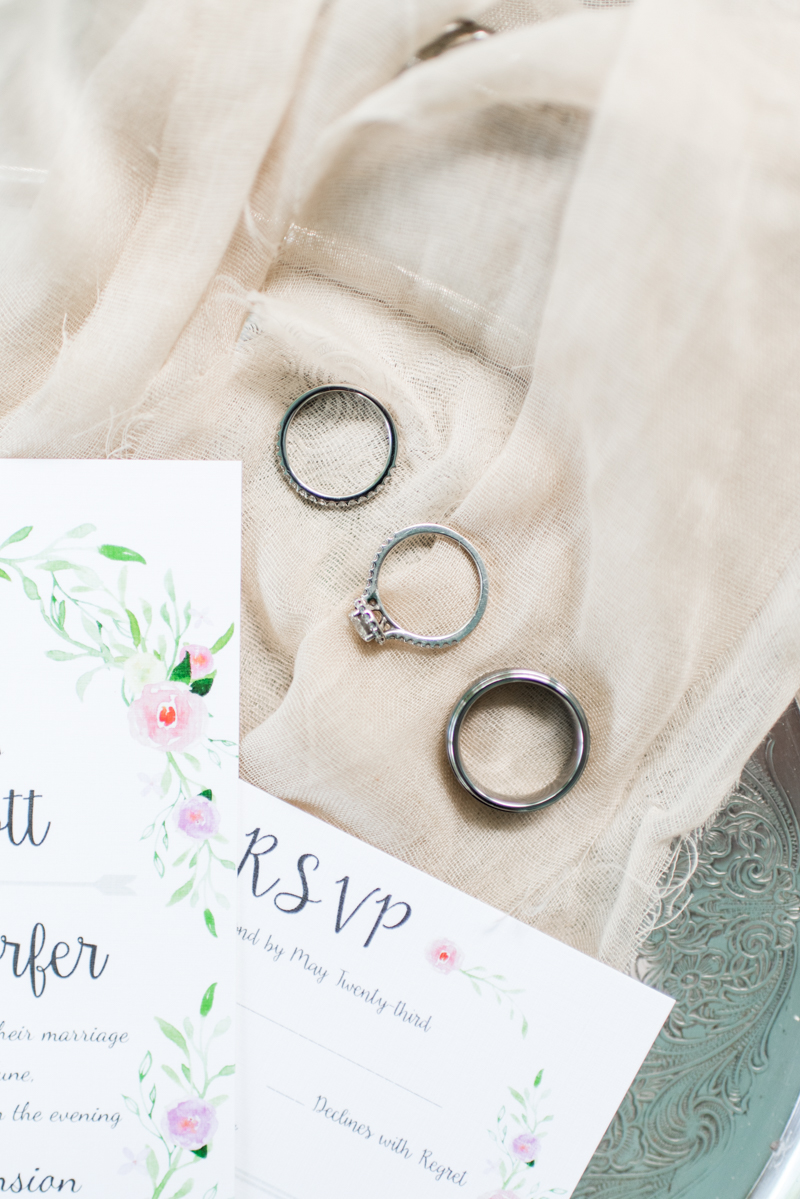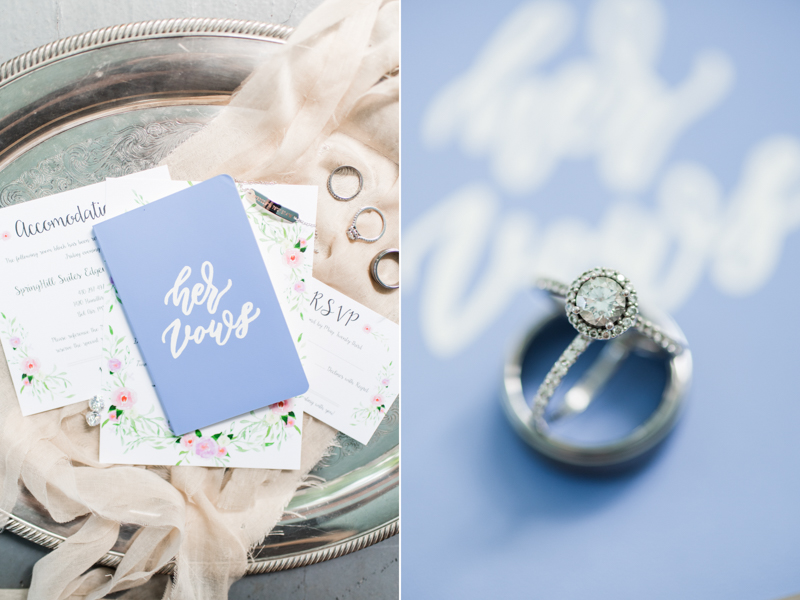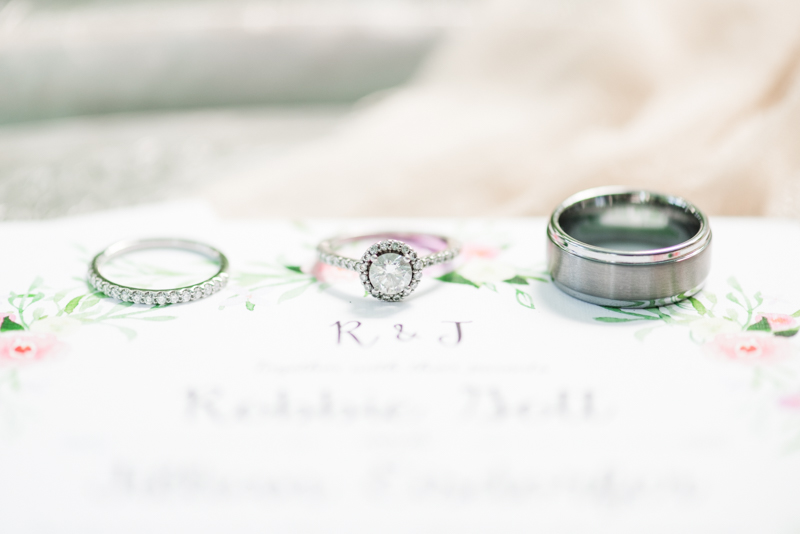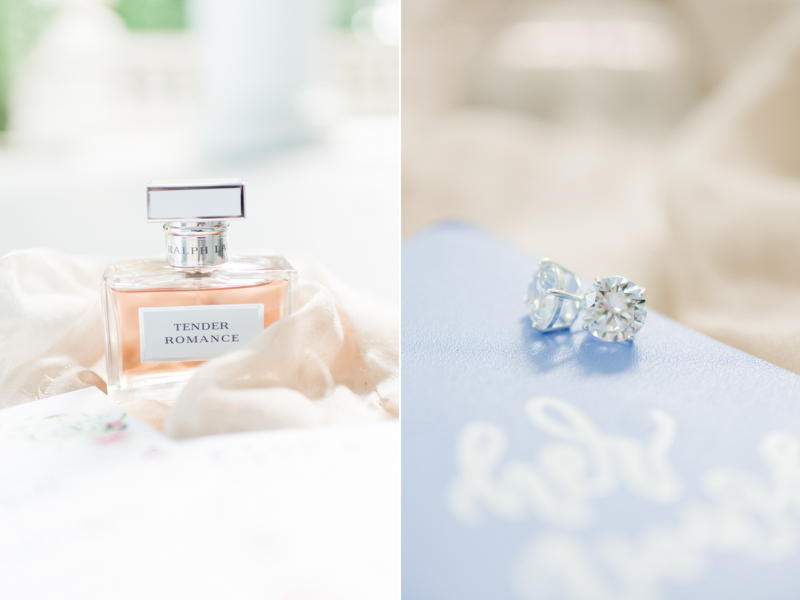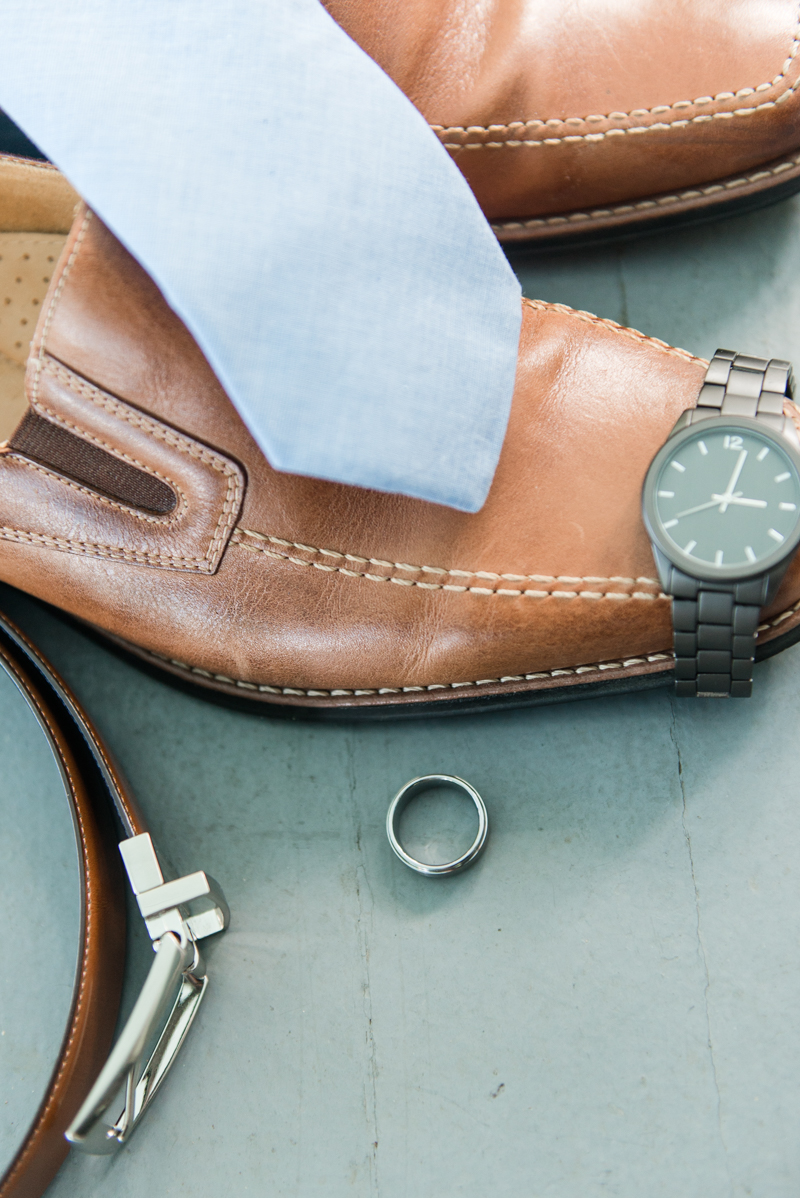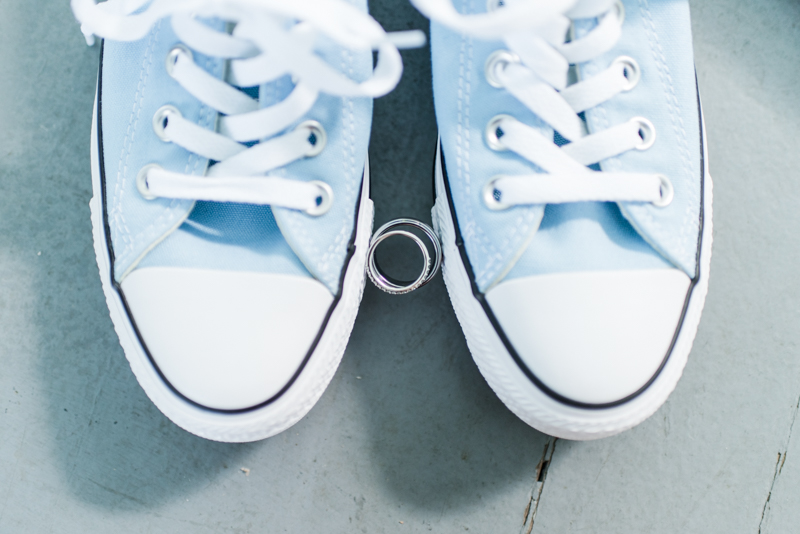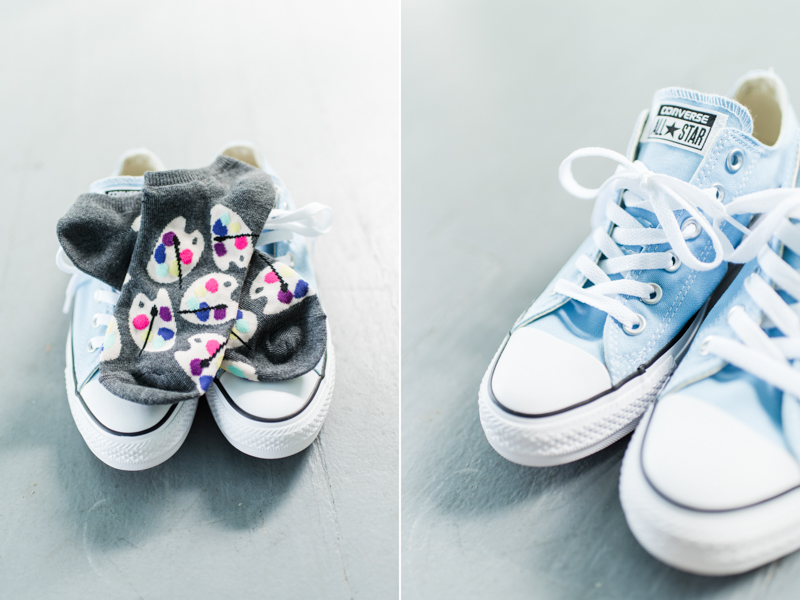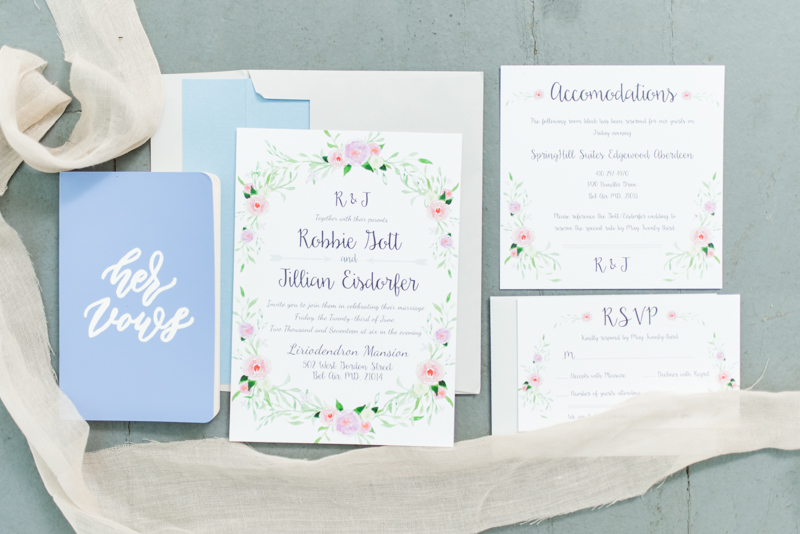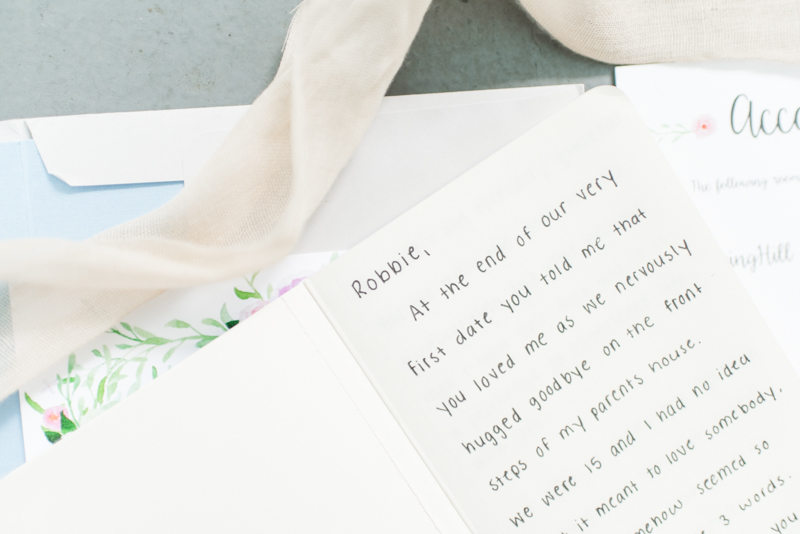 Does Jillian have the best handwriting, or does she have the best handwriting?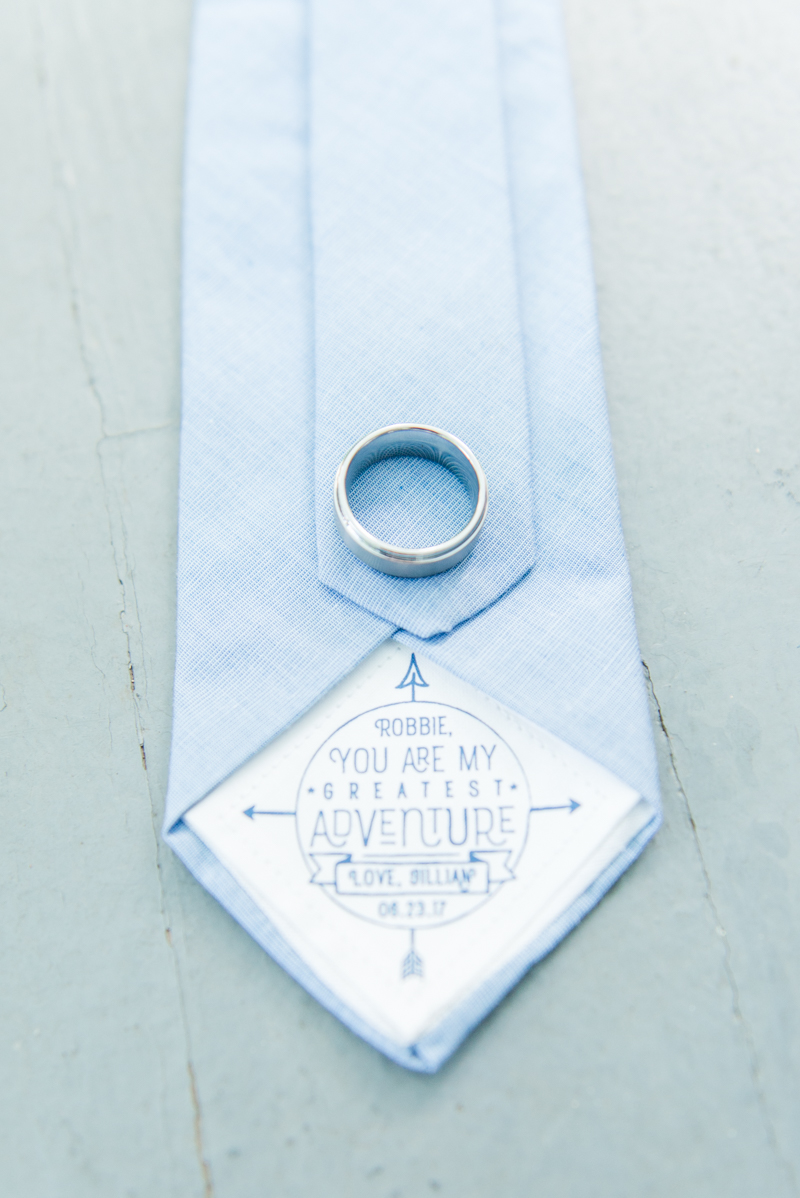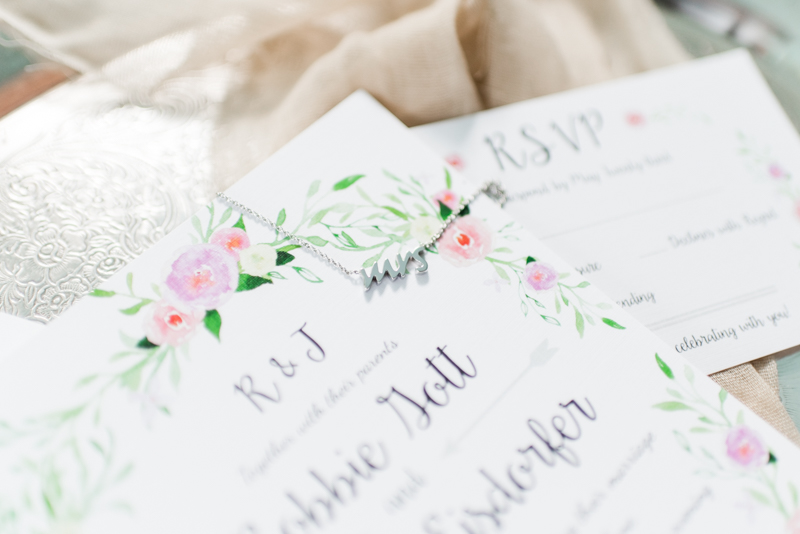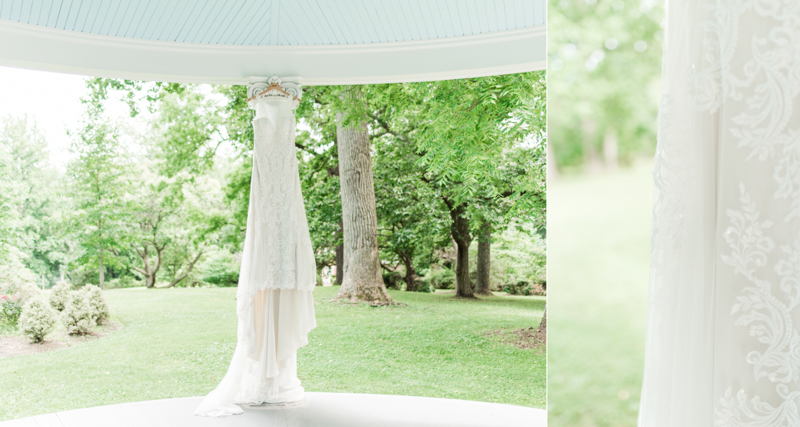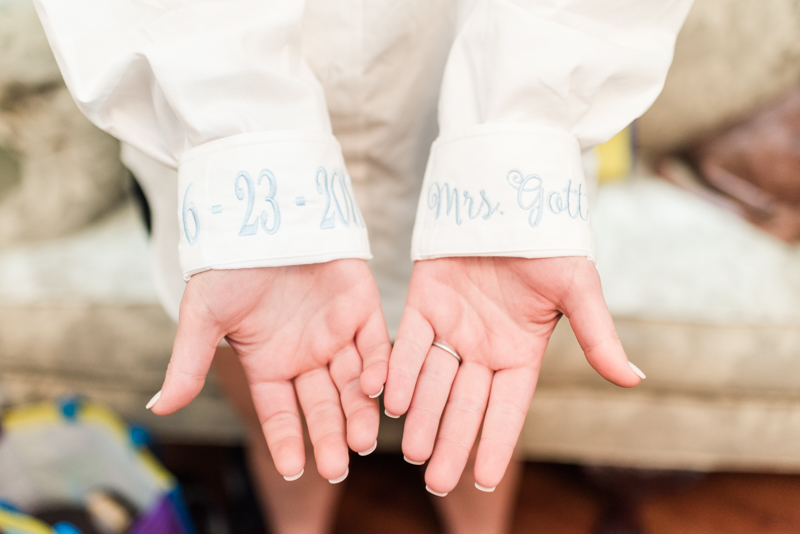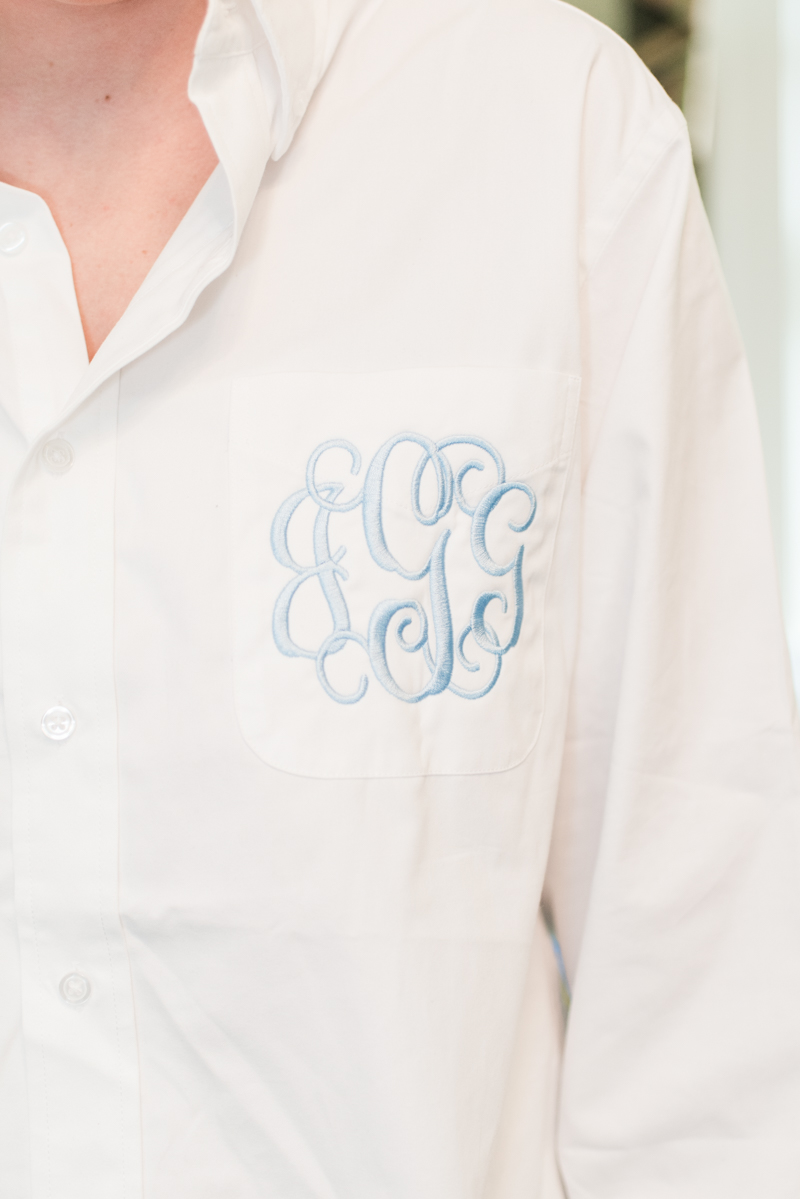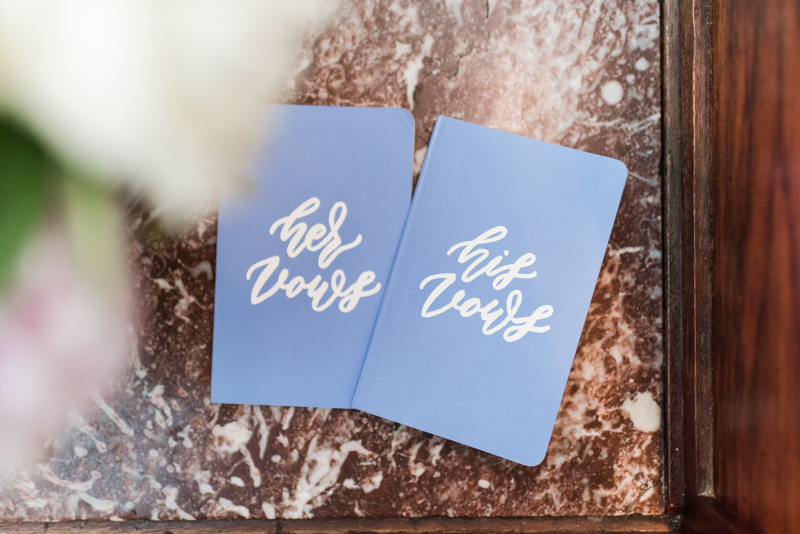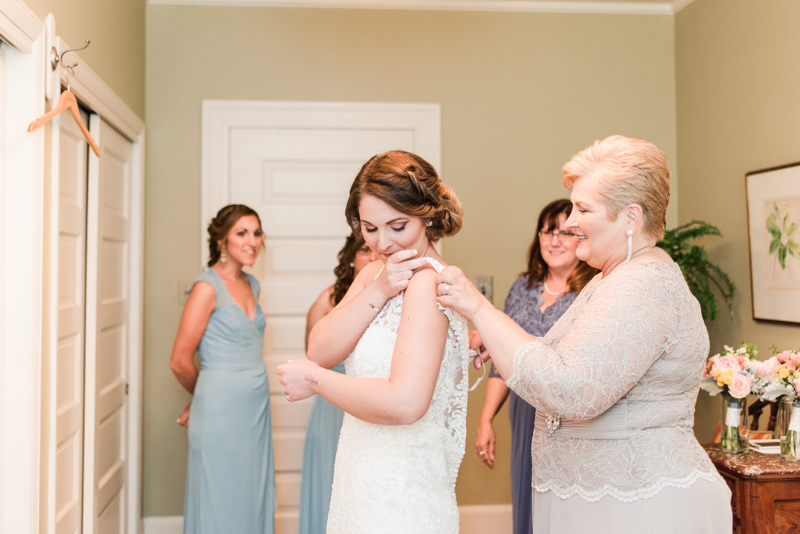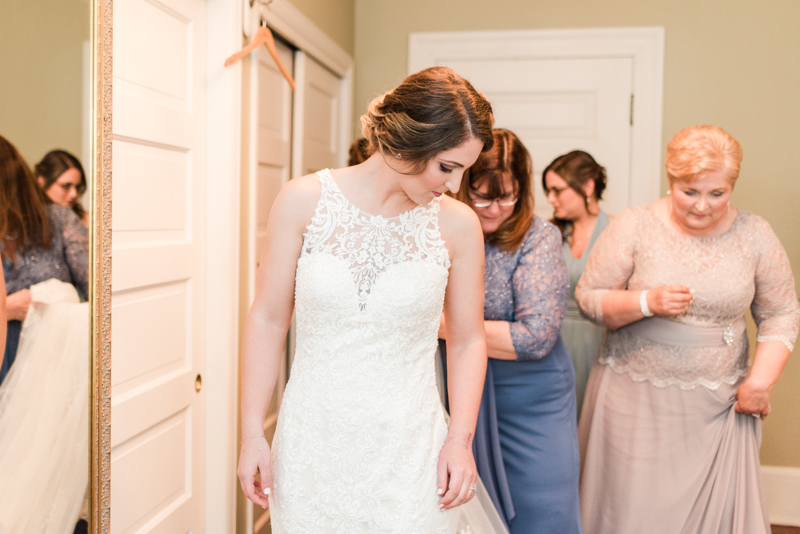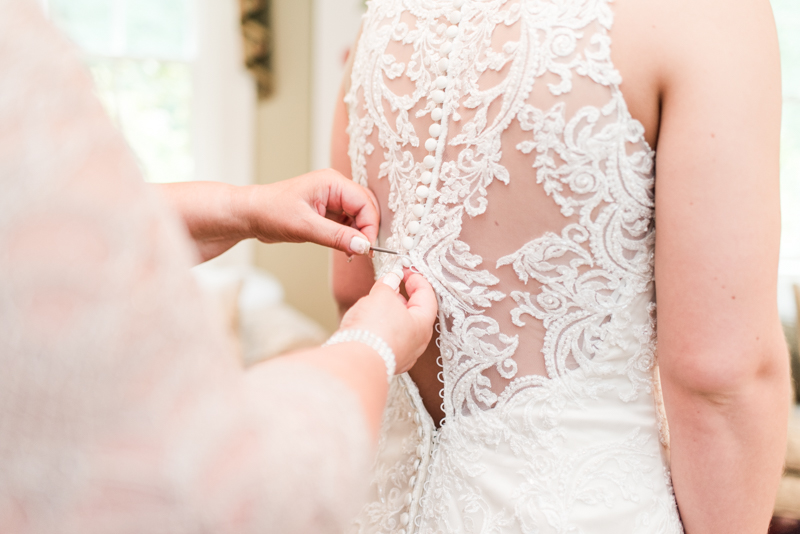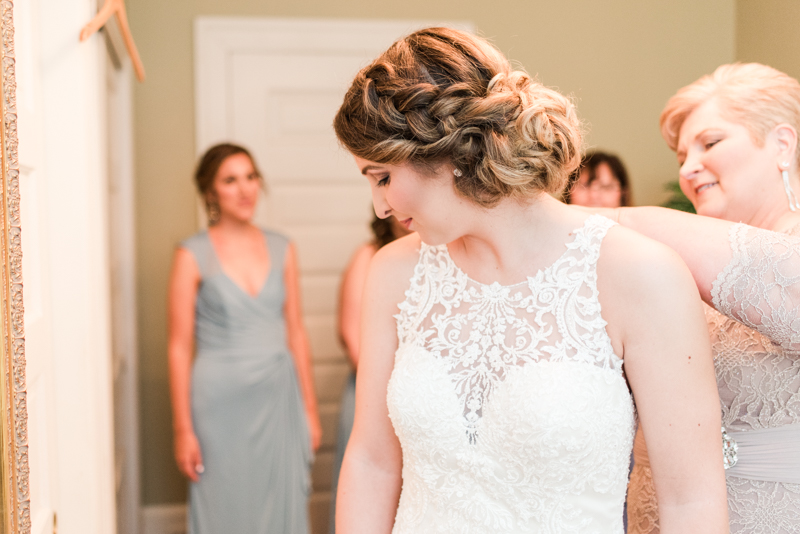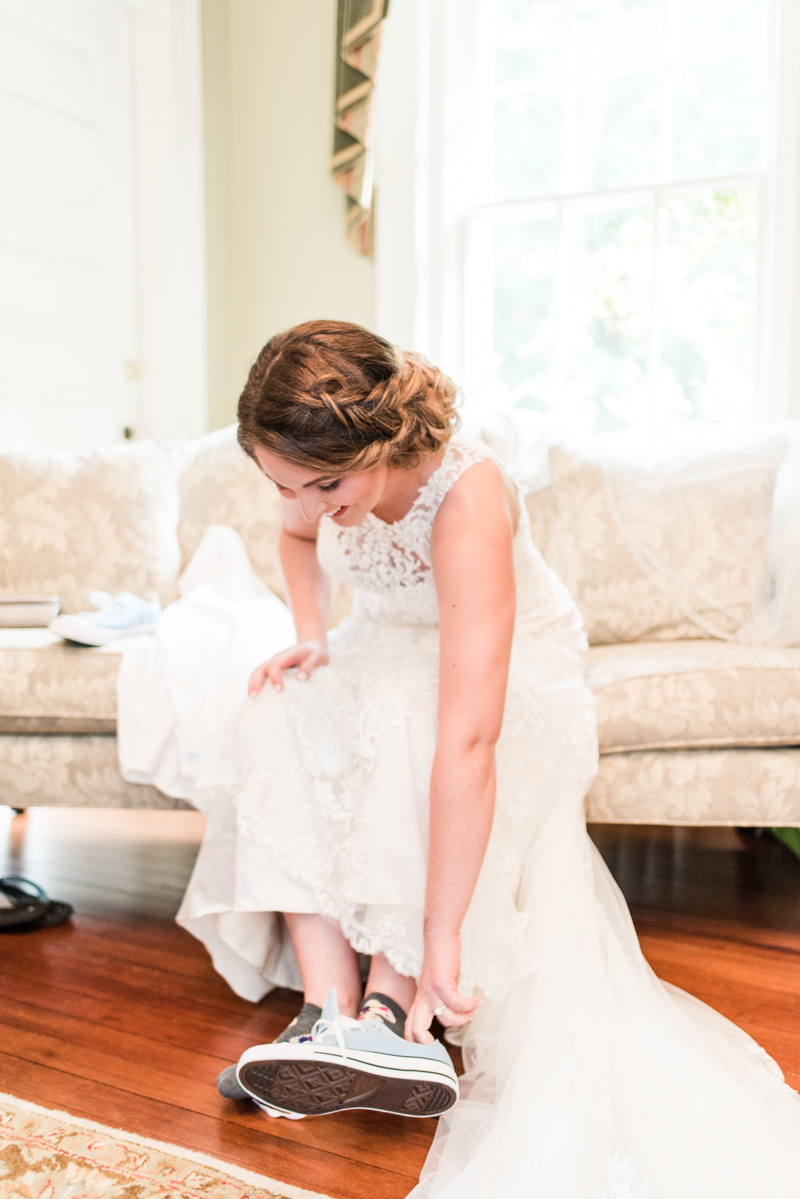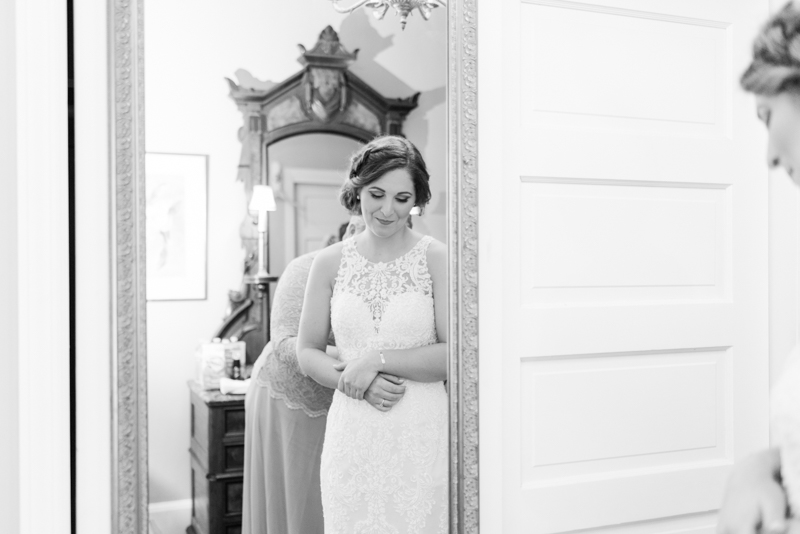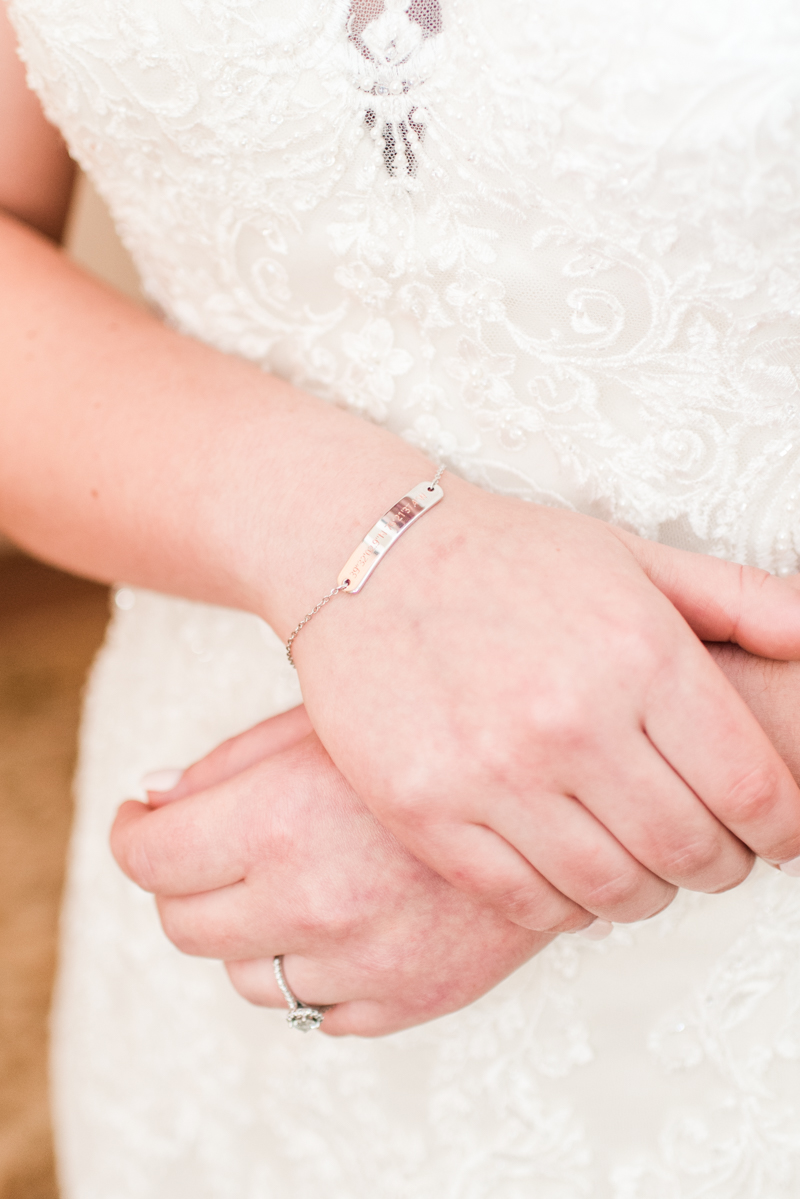 The coordinates on Jillian's bracelet are to their wedding venue the Liriodendron. How friggin' sweet?!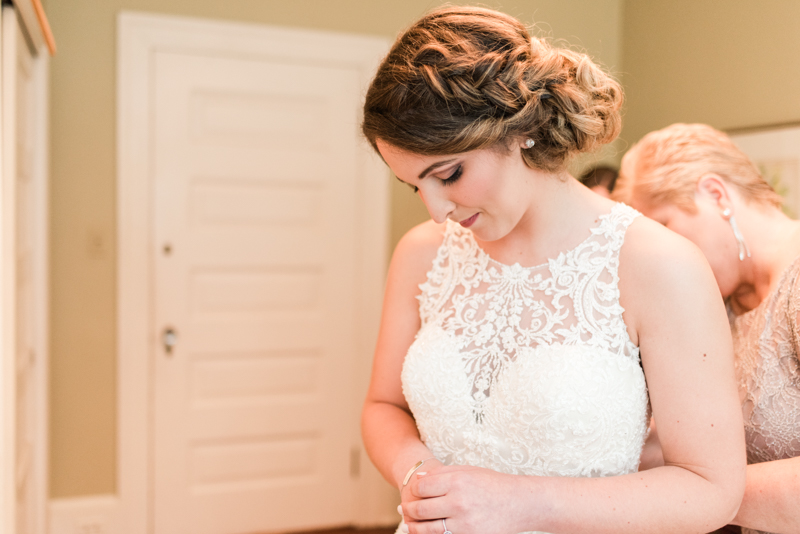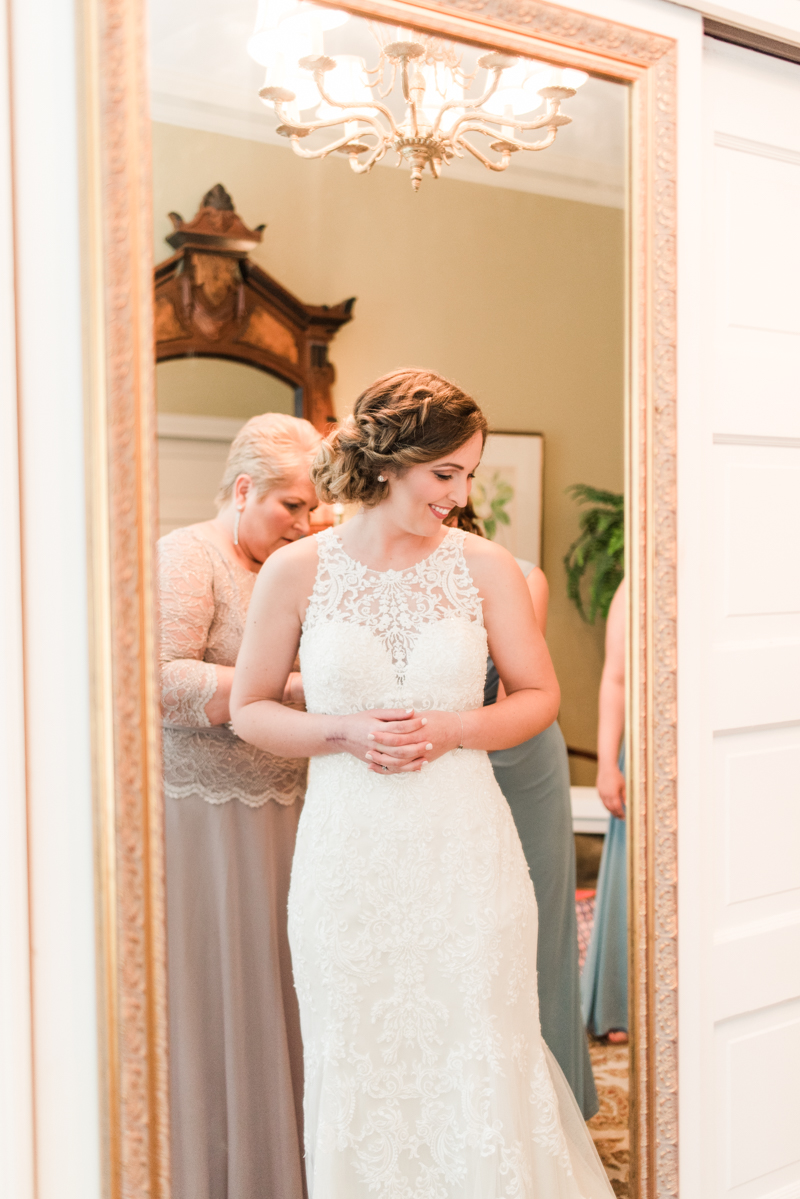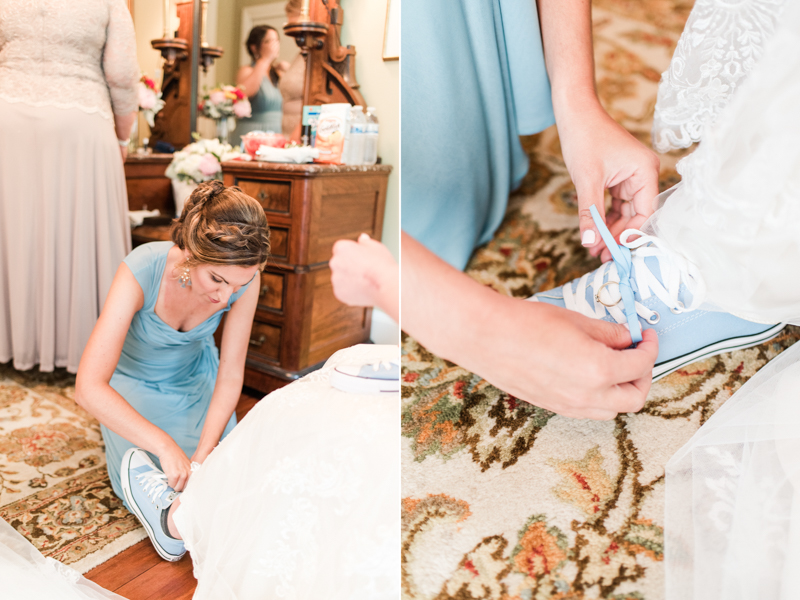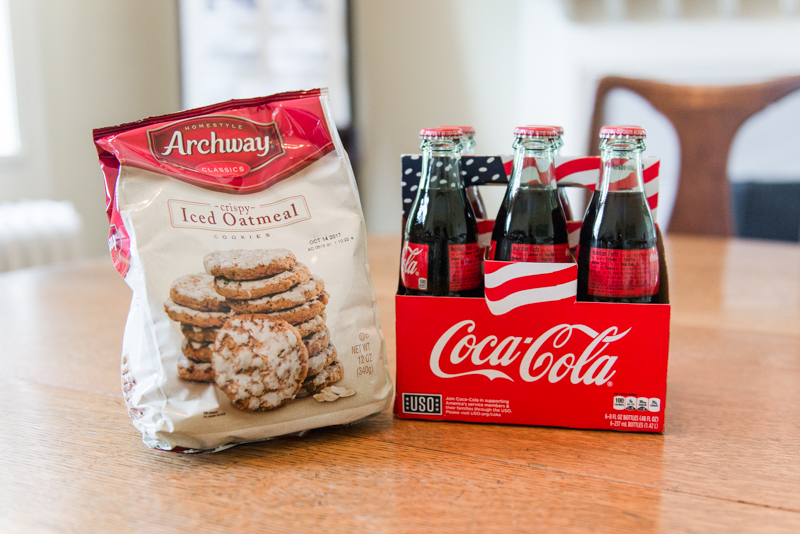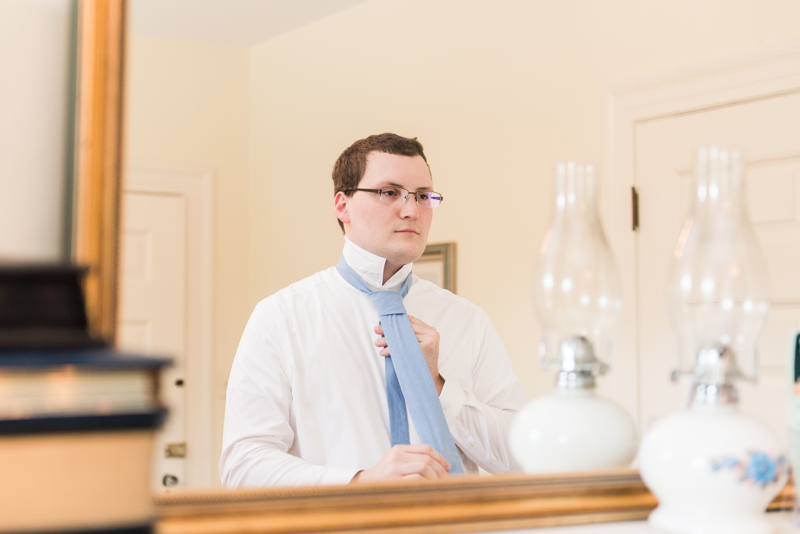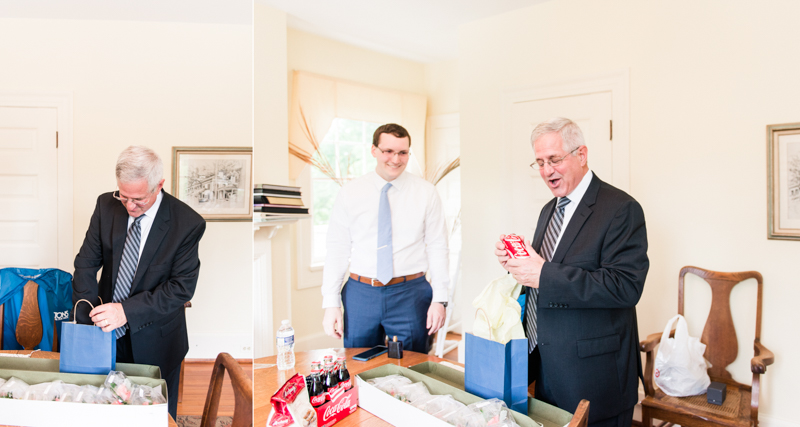 After Robbie asked Jillian's dad for his permission to propose, he offered Robbie a coke, so Robbie gifted Jillian's dad a coke on the wedding day <3.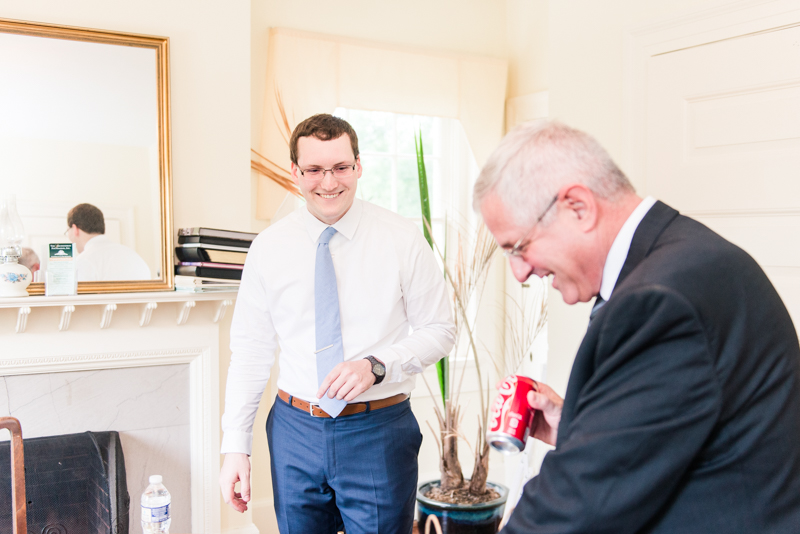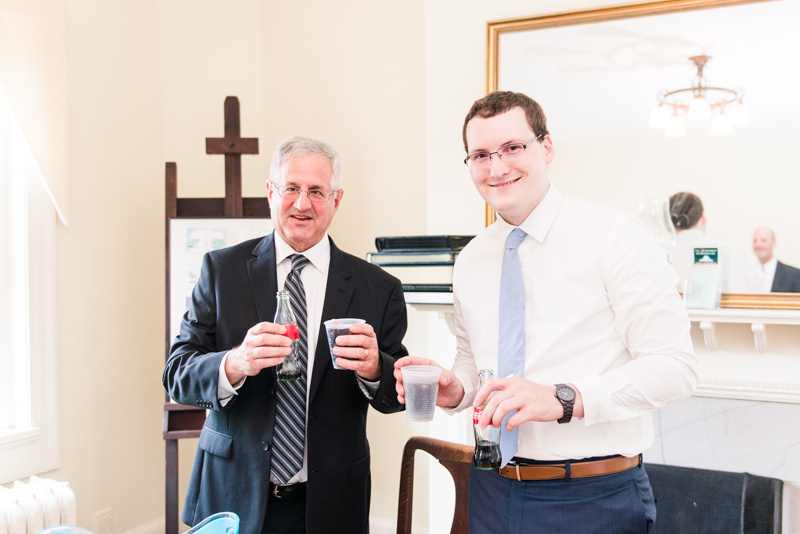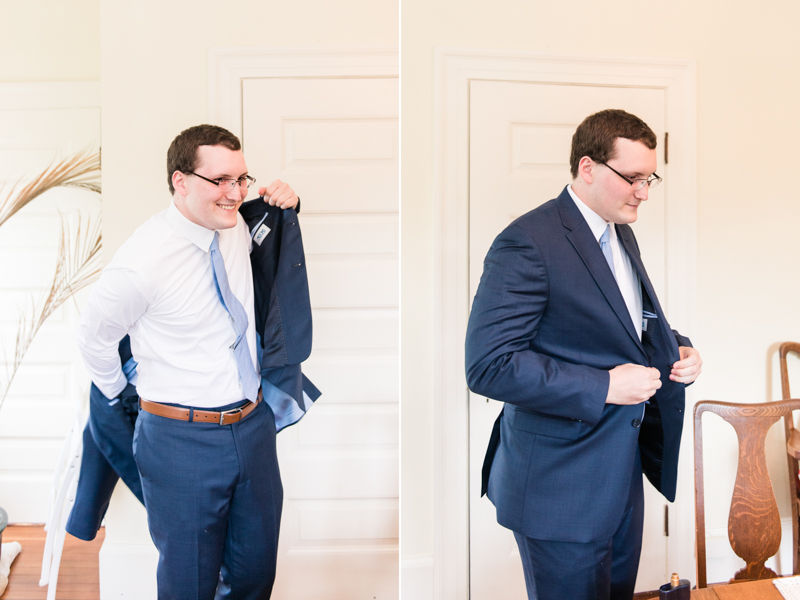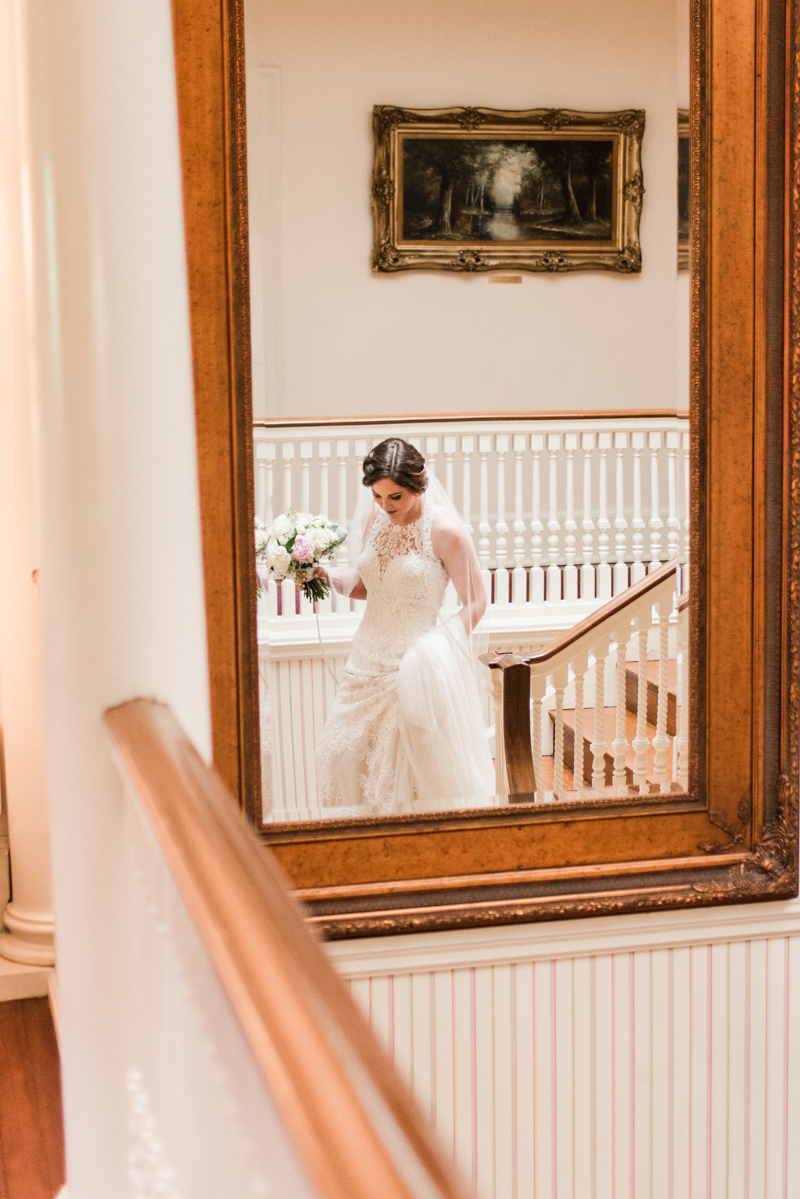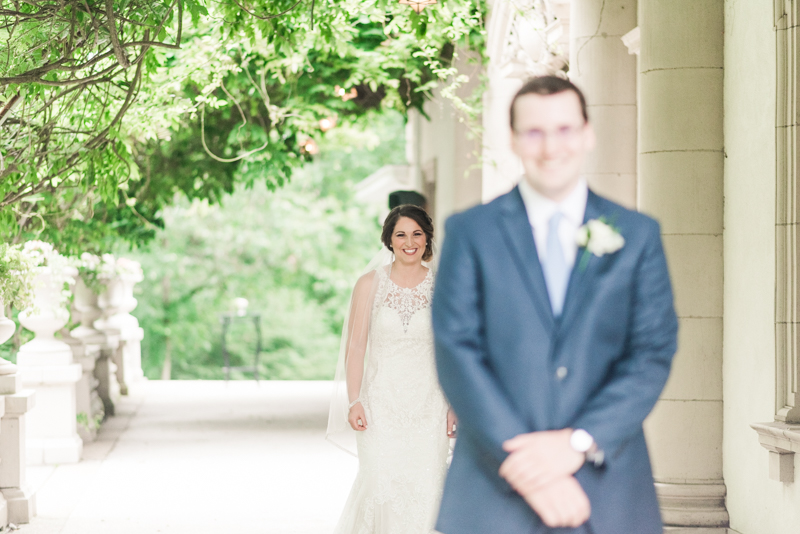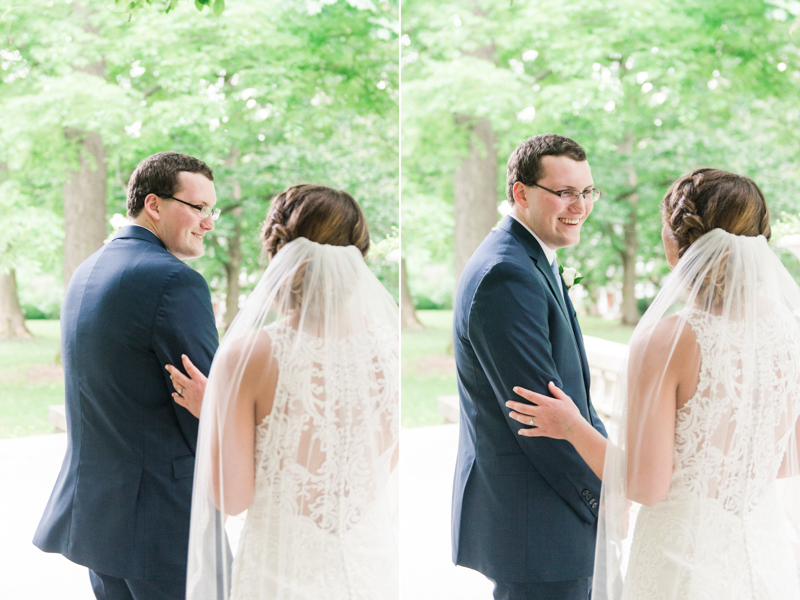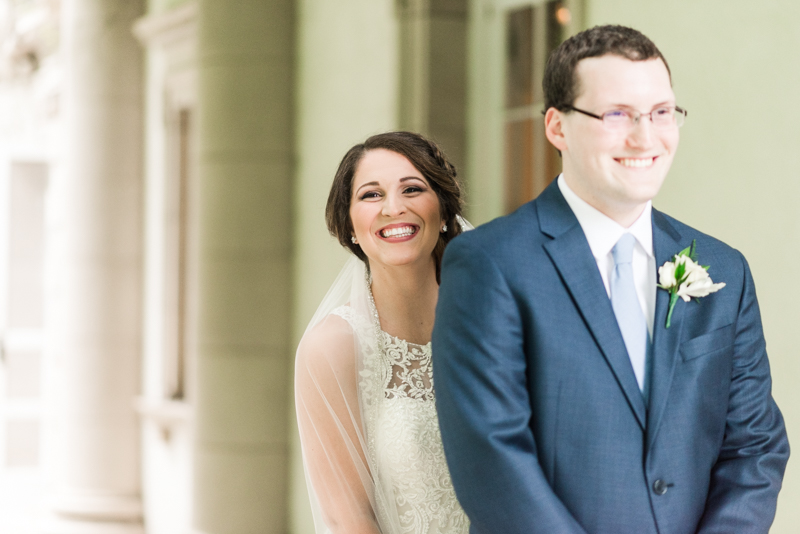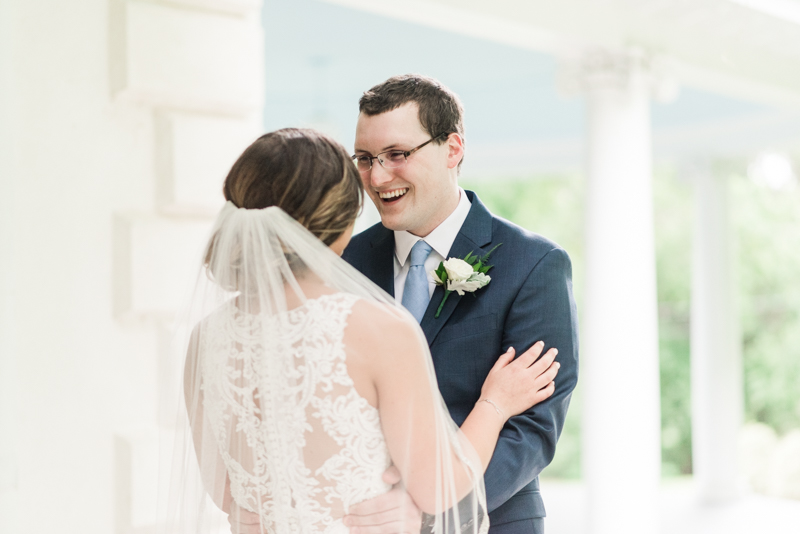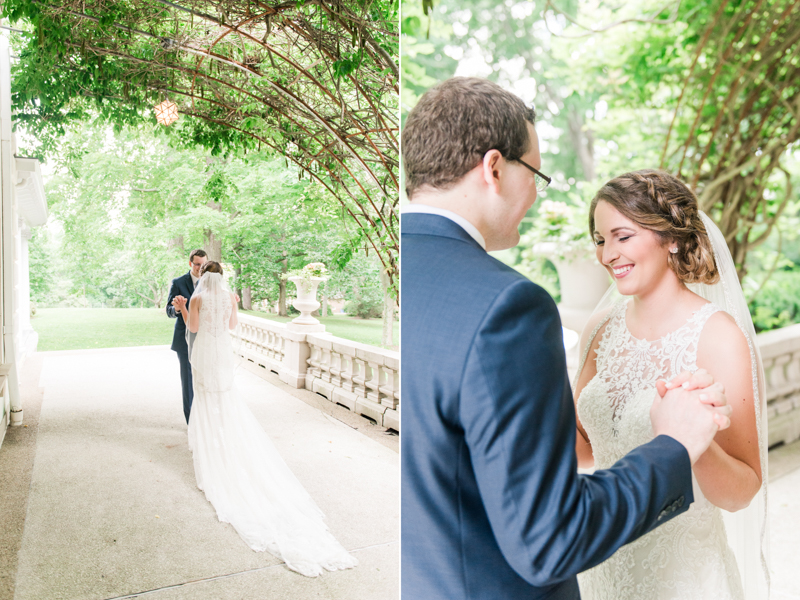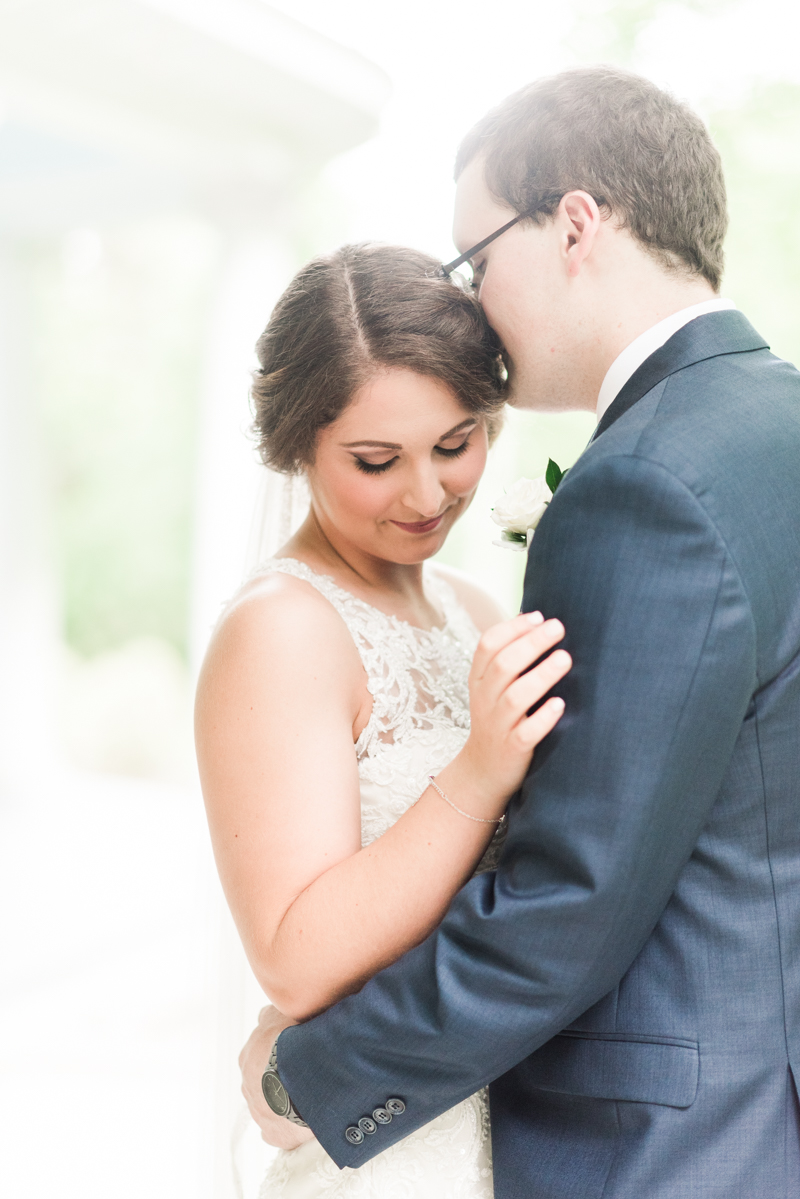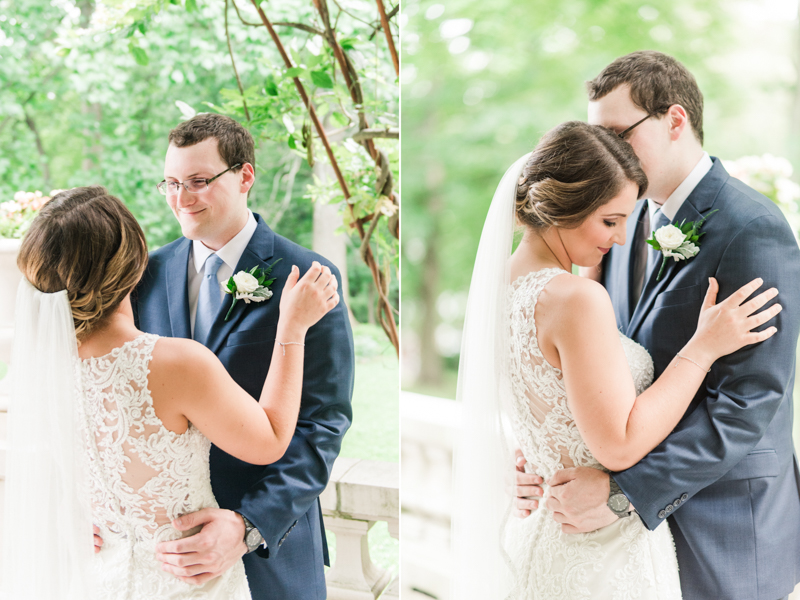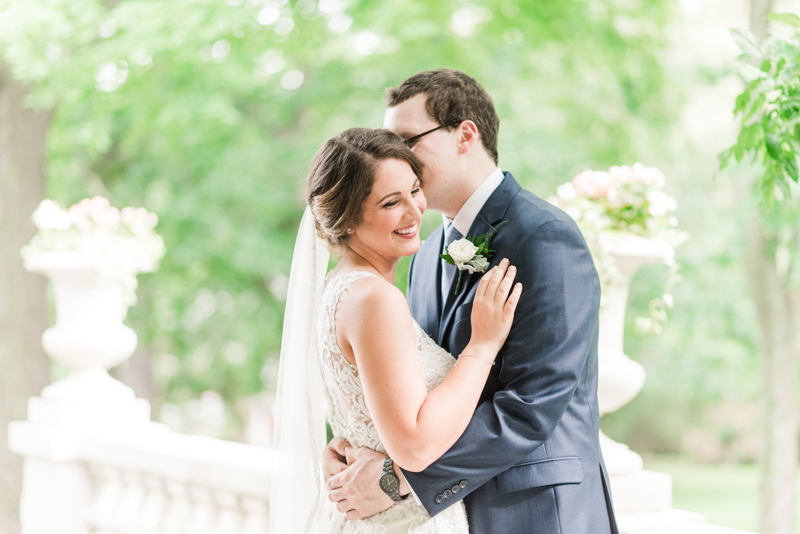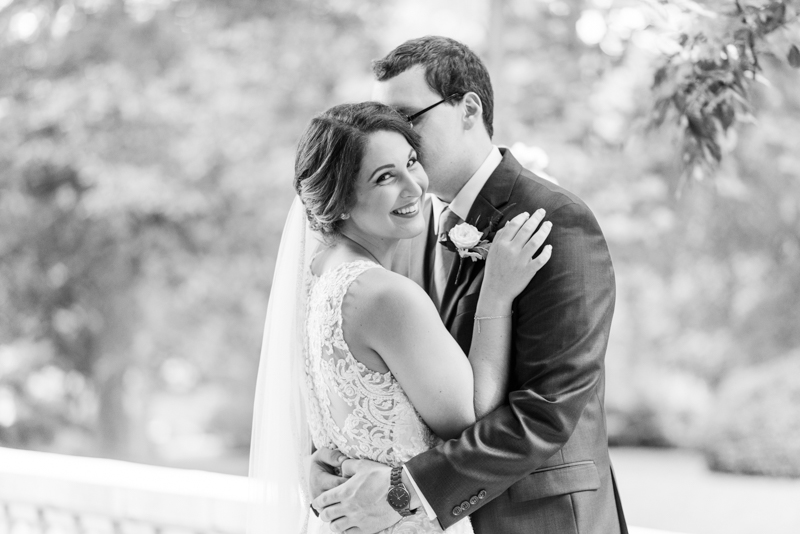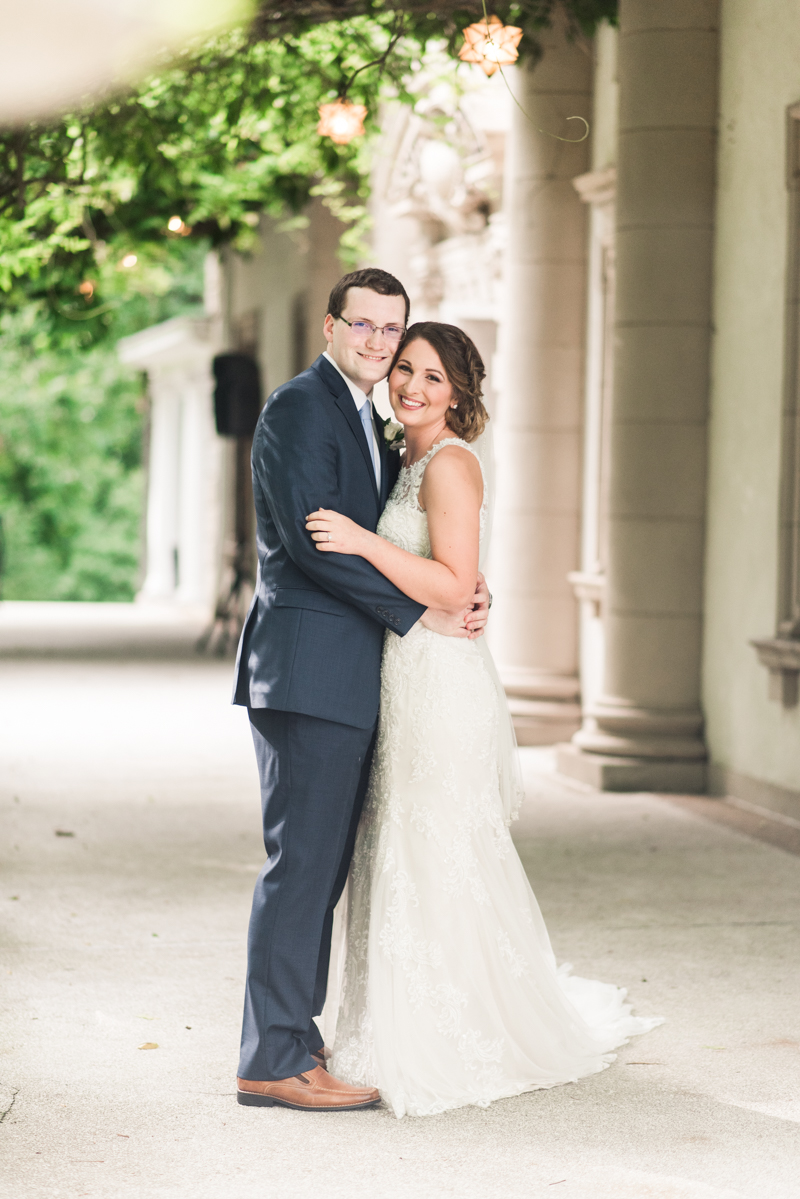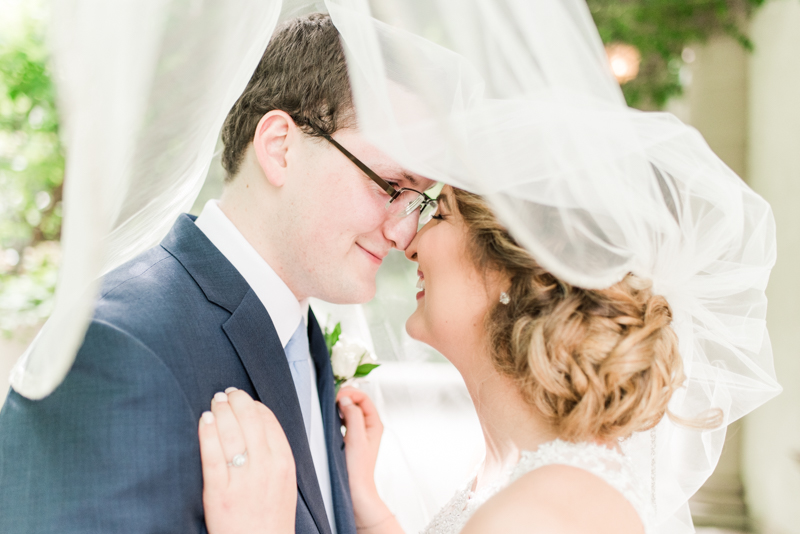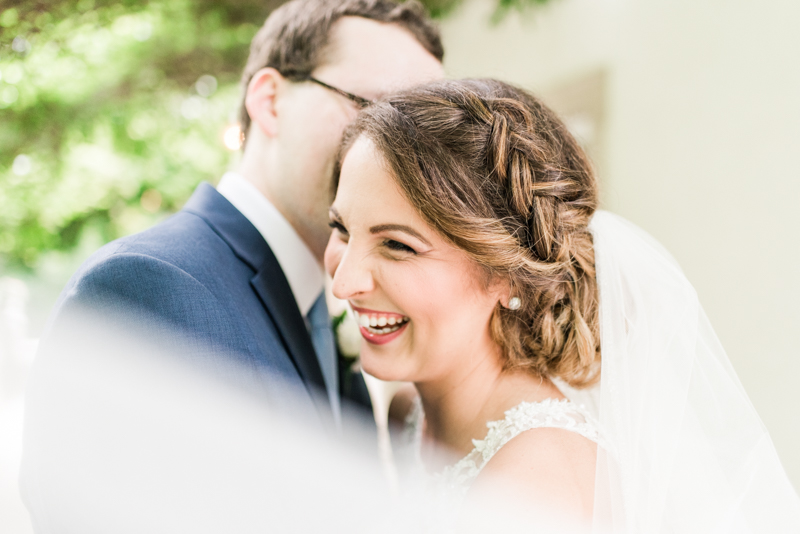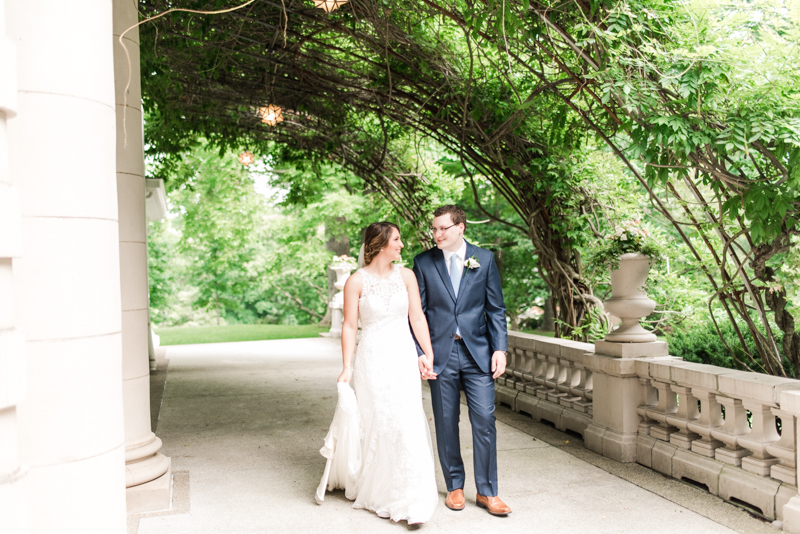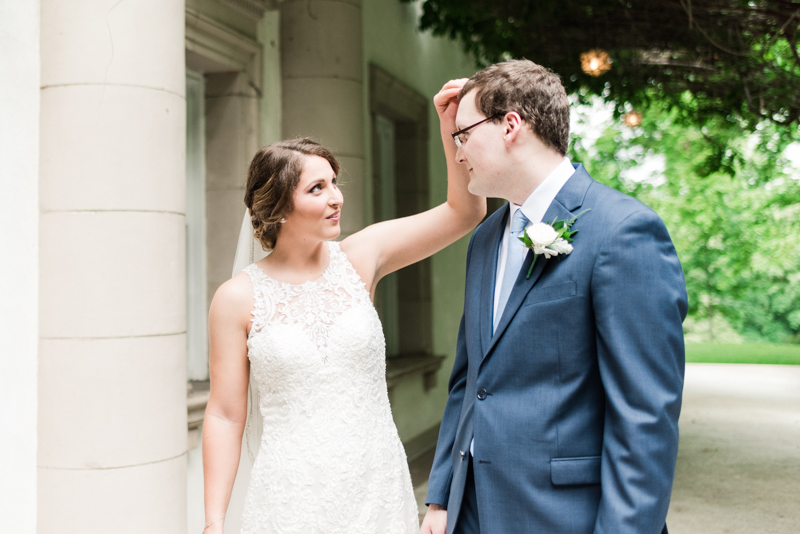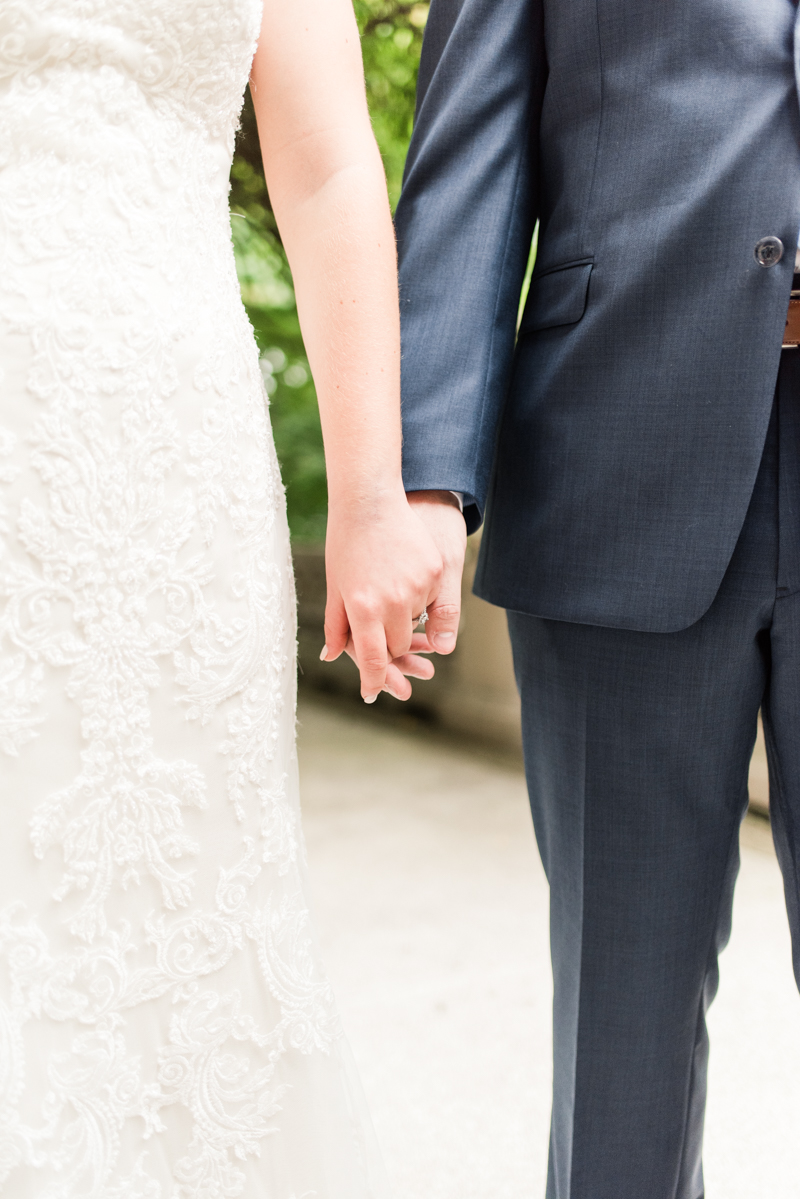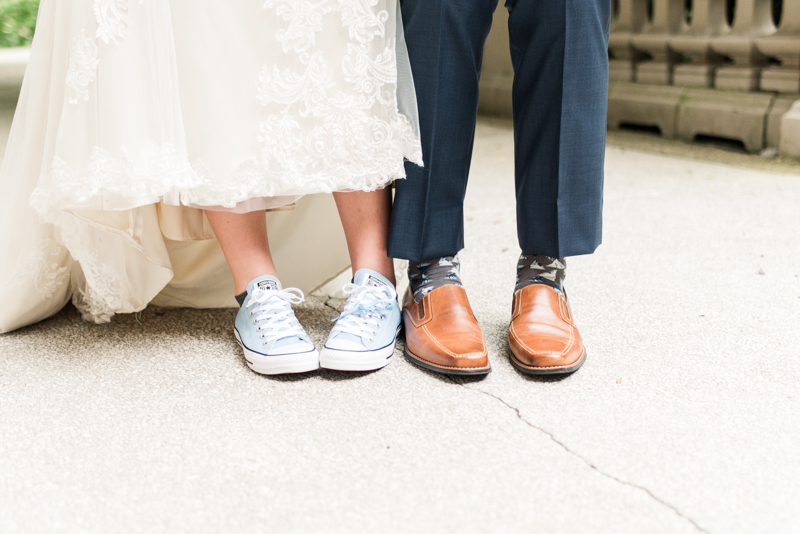 Robbie's fun socks!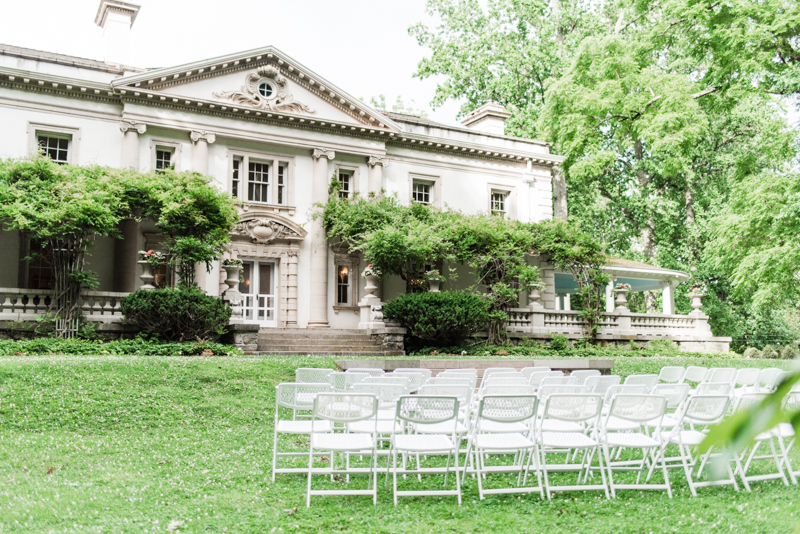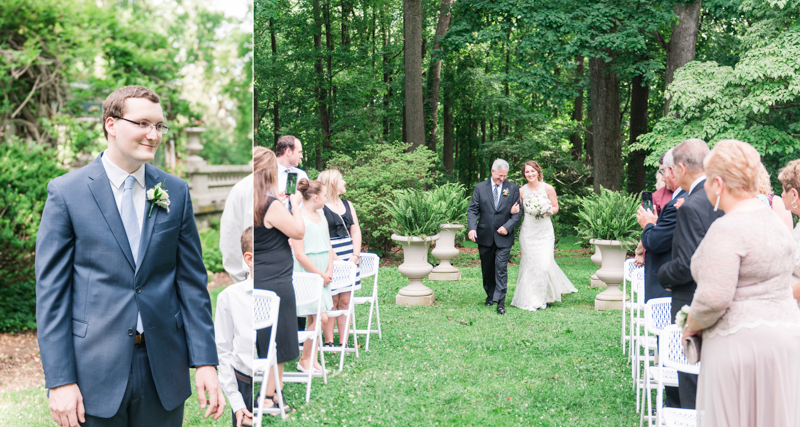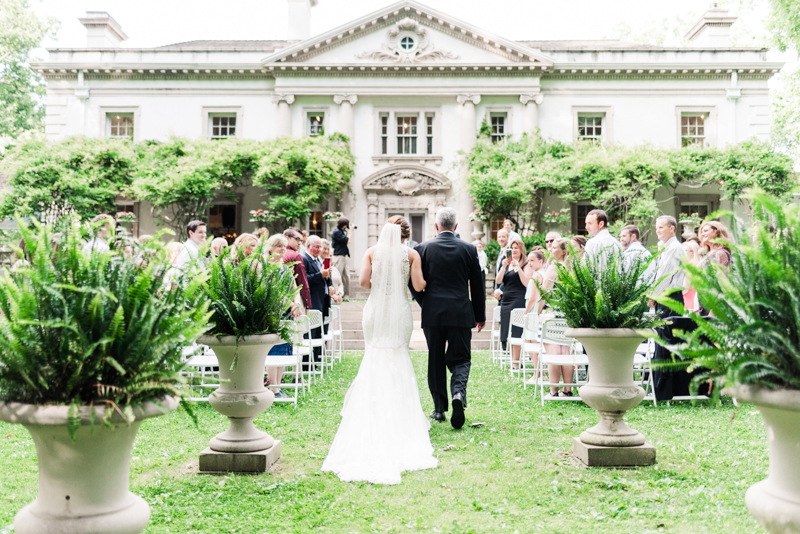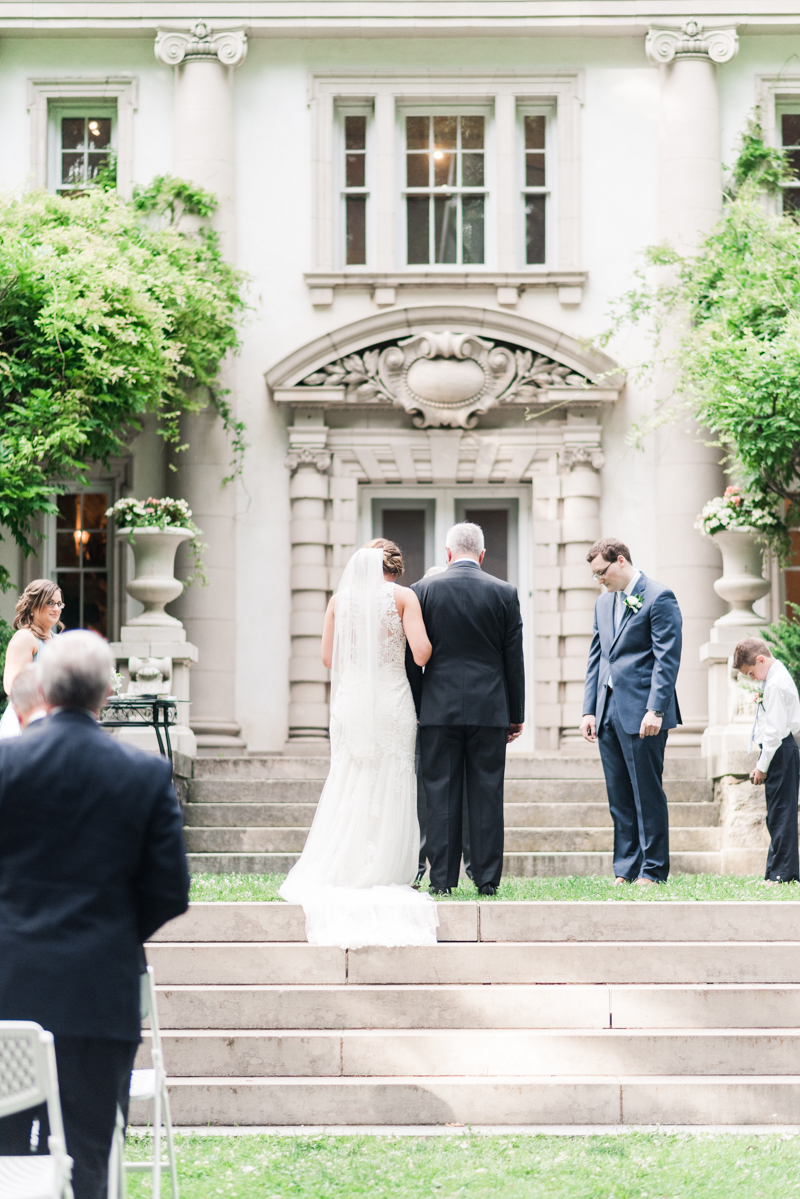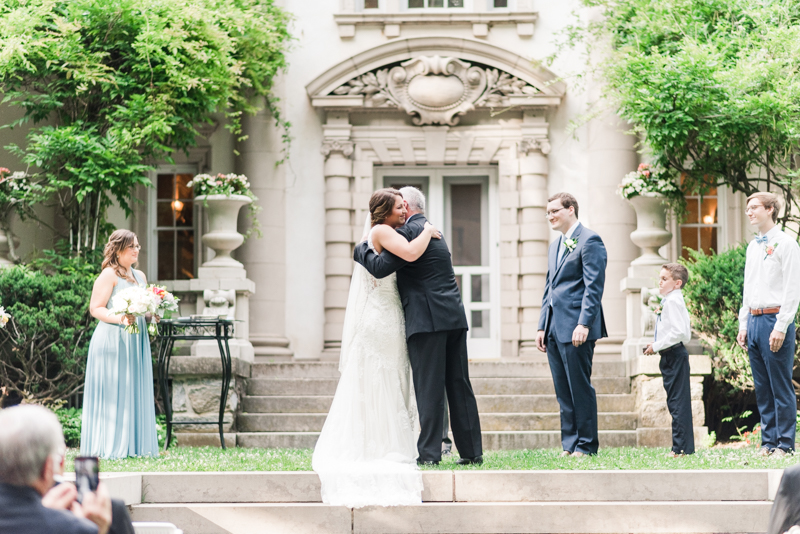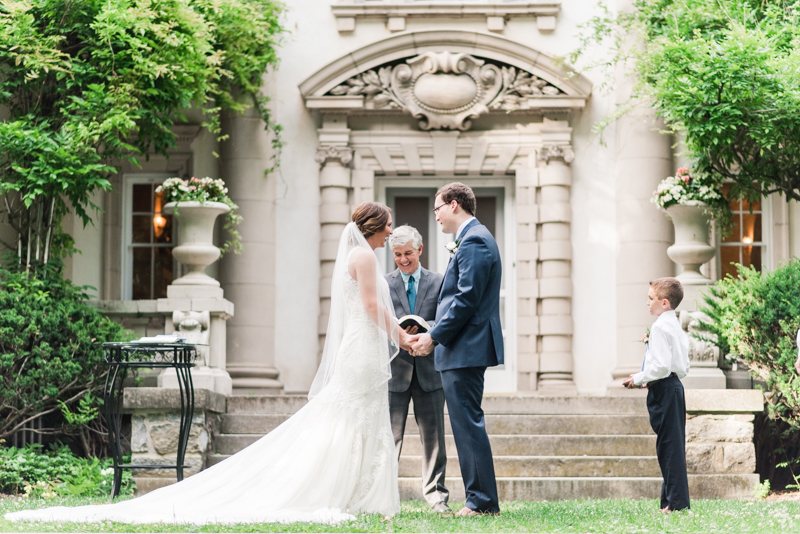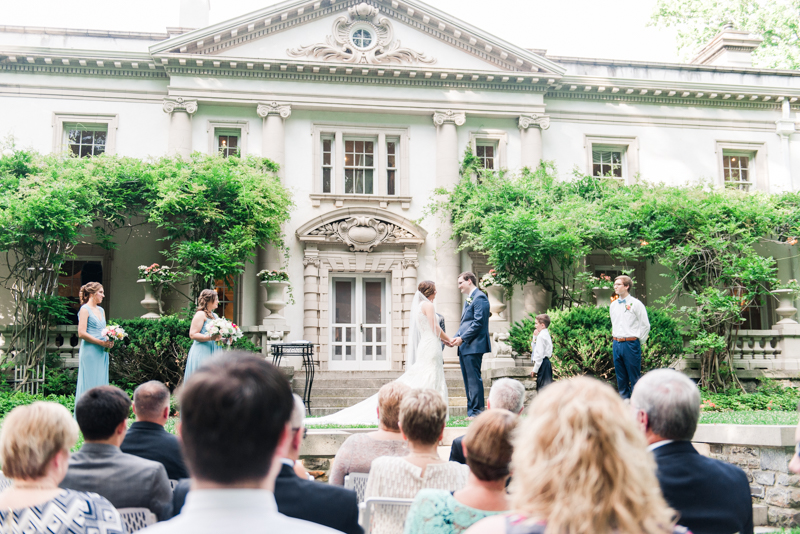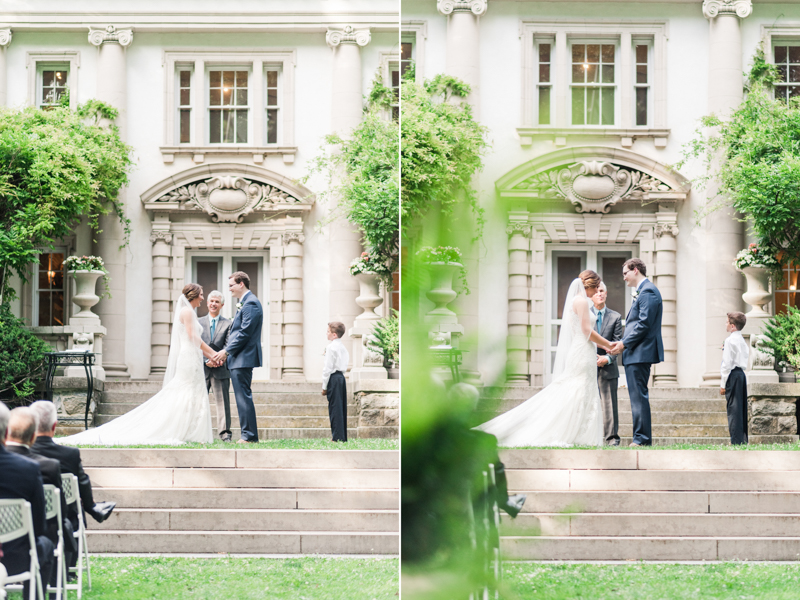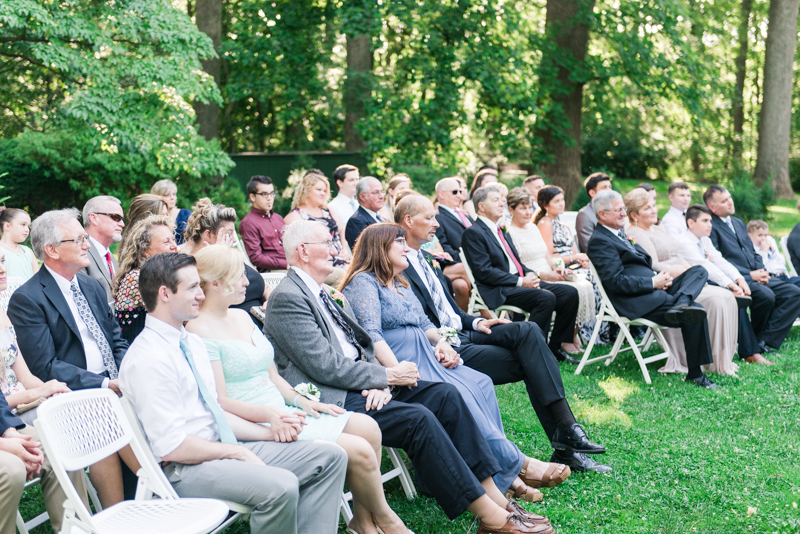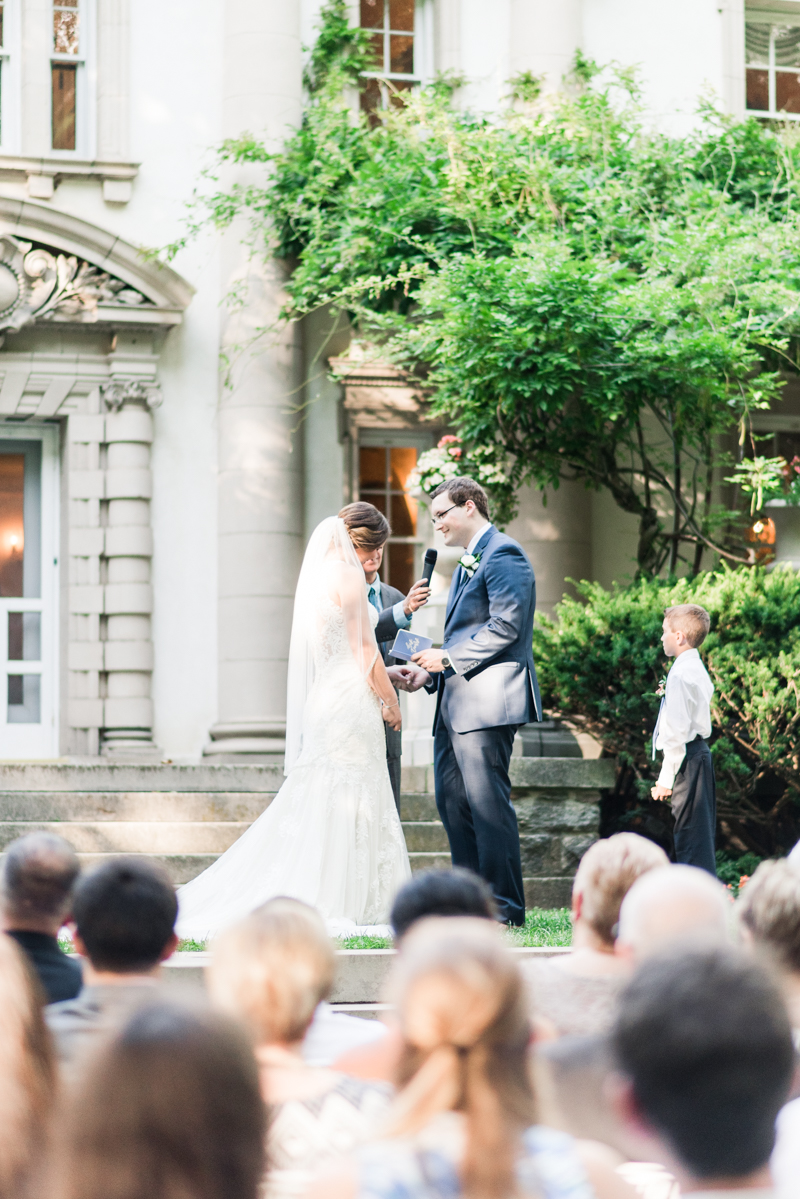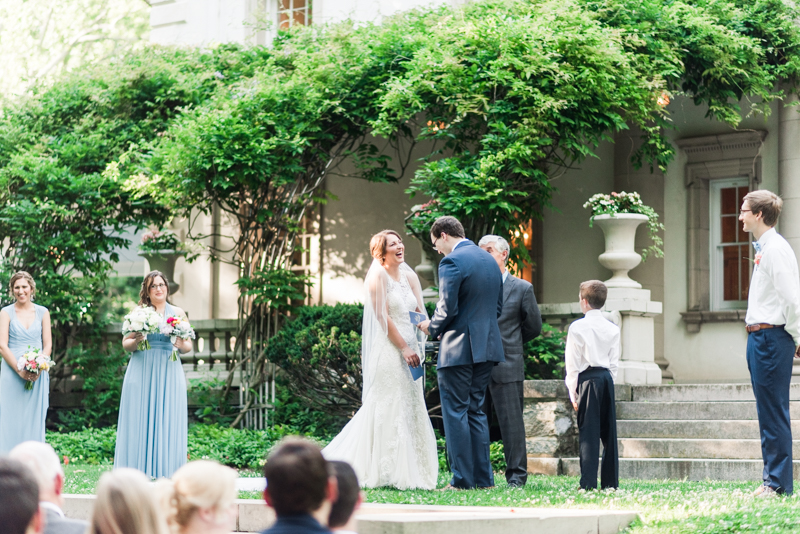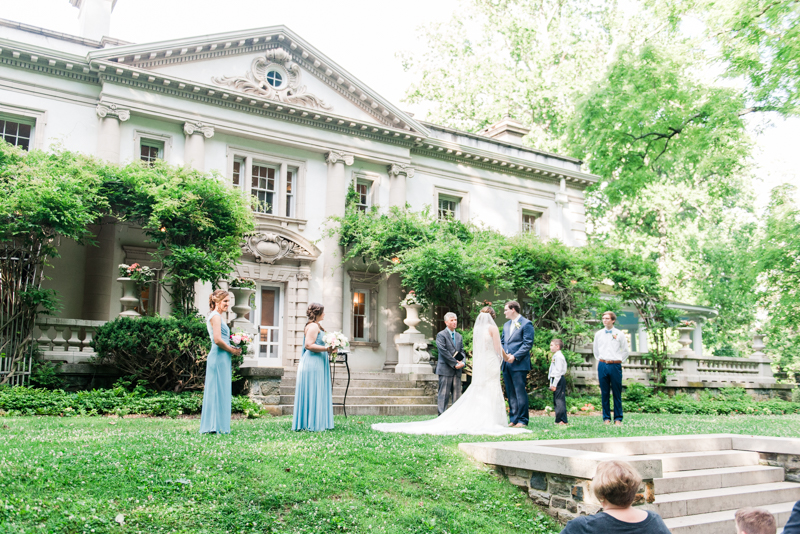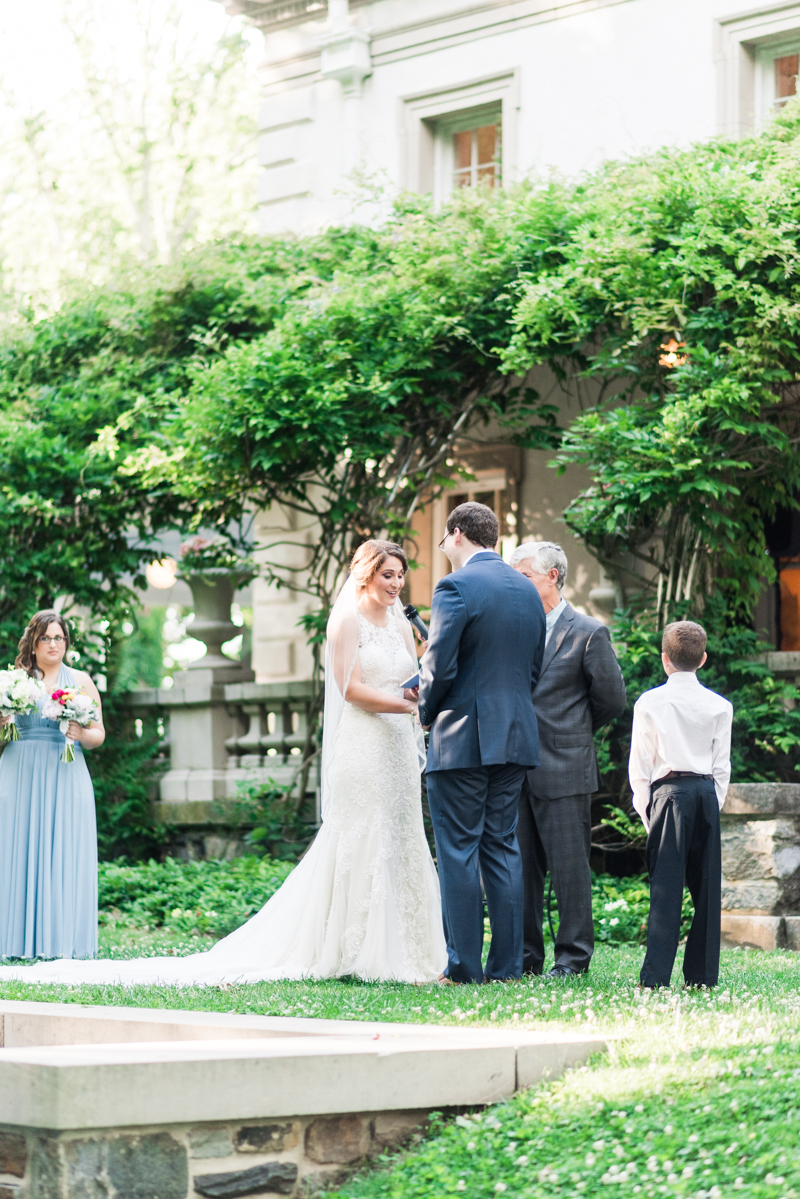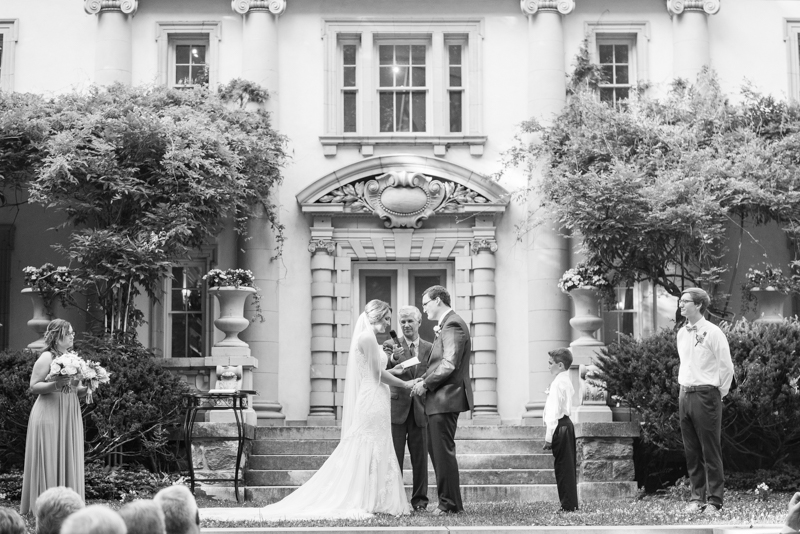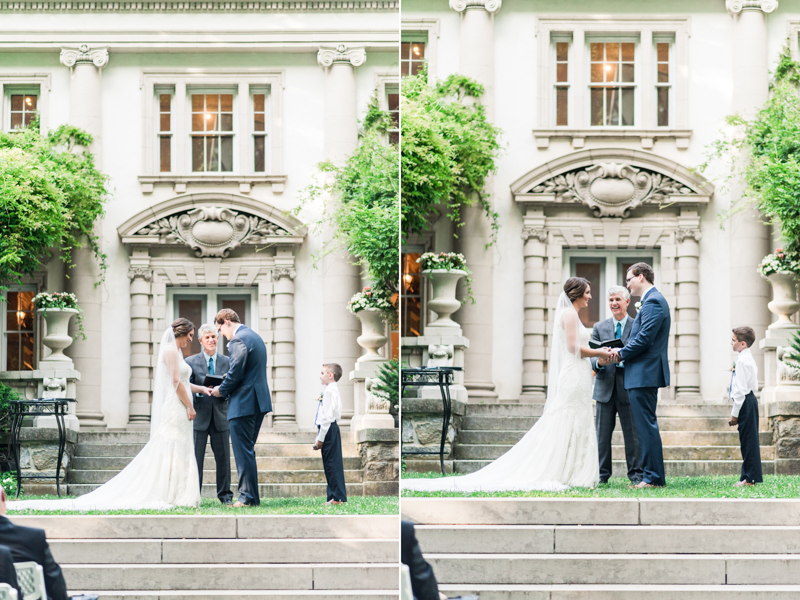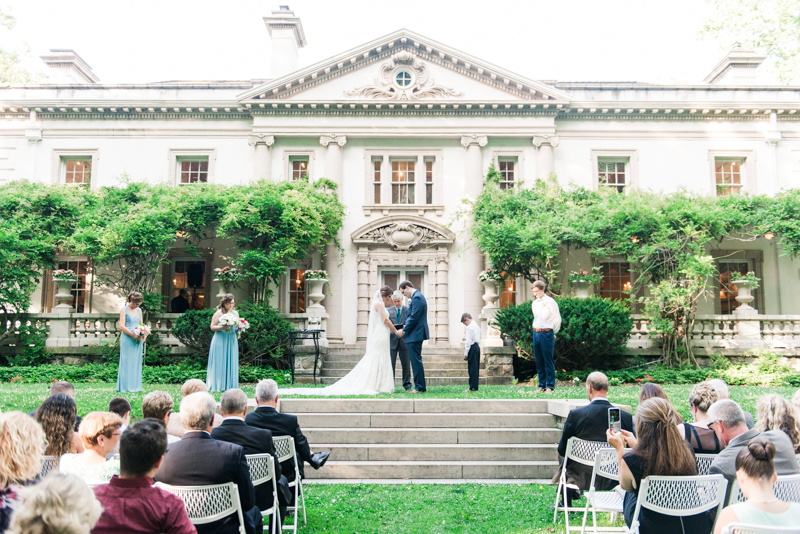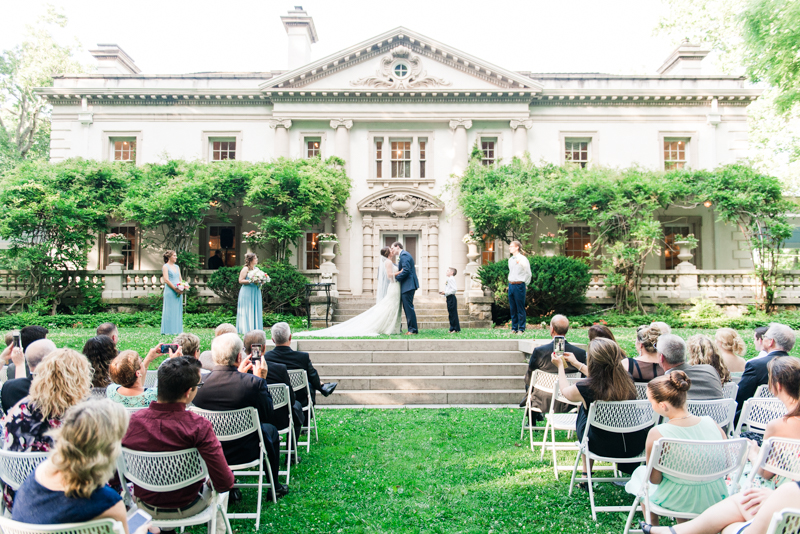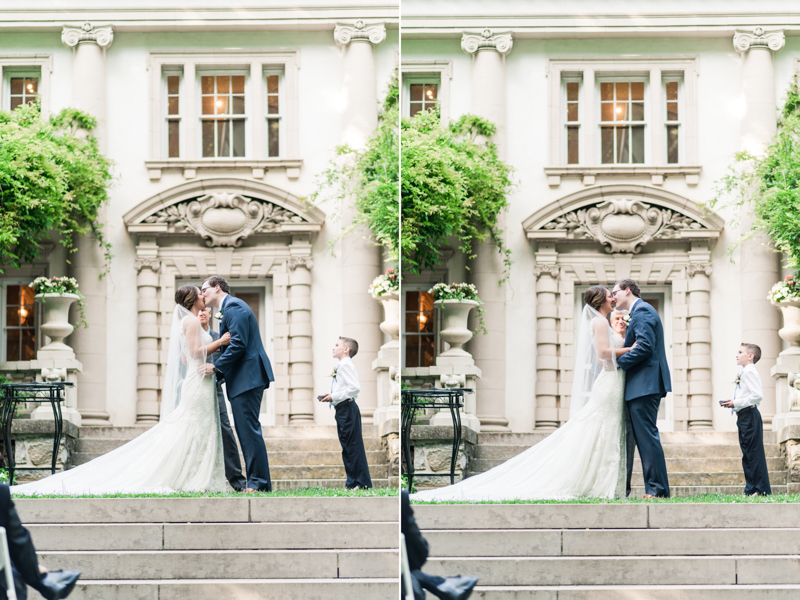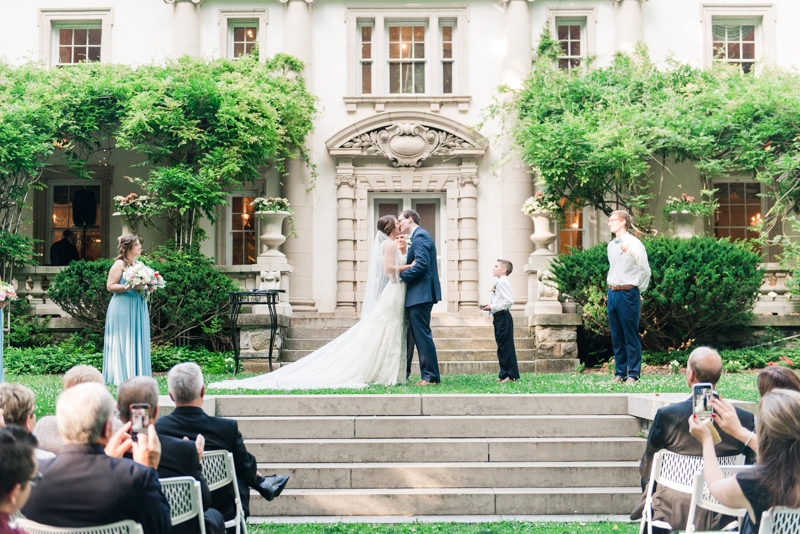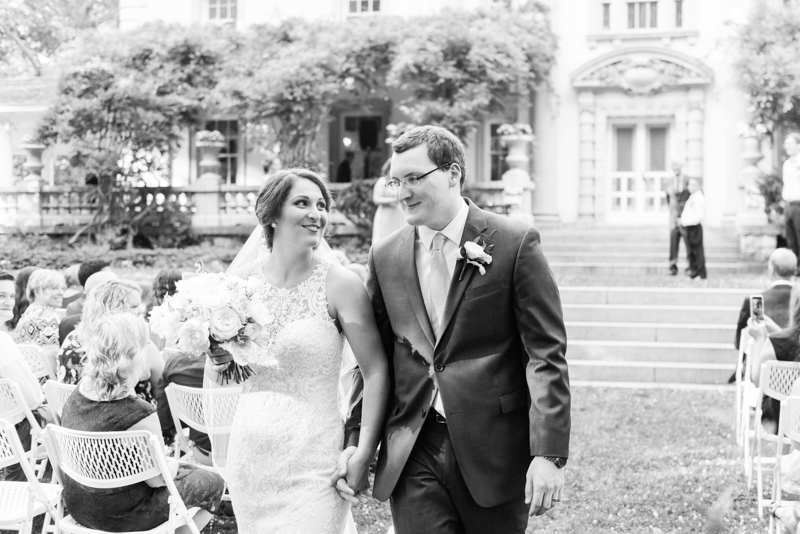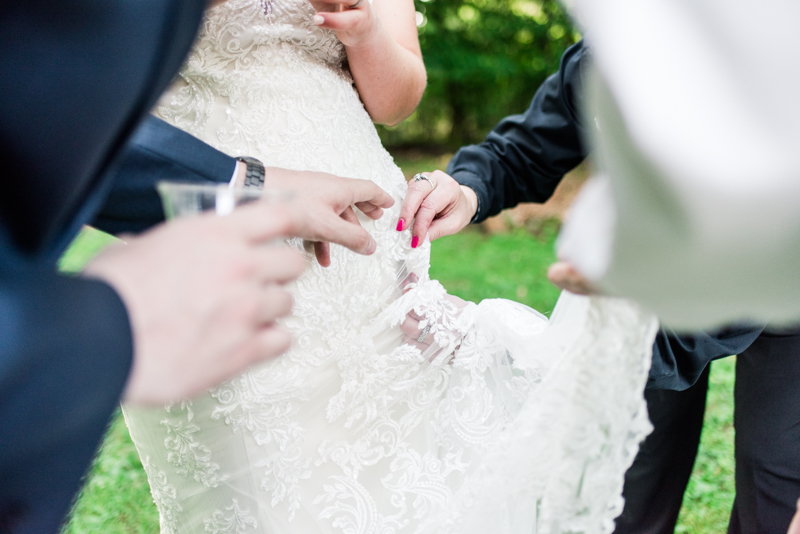 Brief pause for a moth under the lace attack.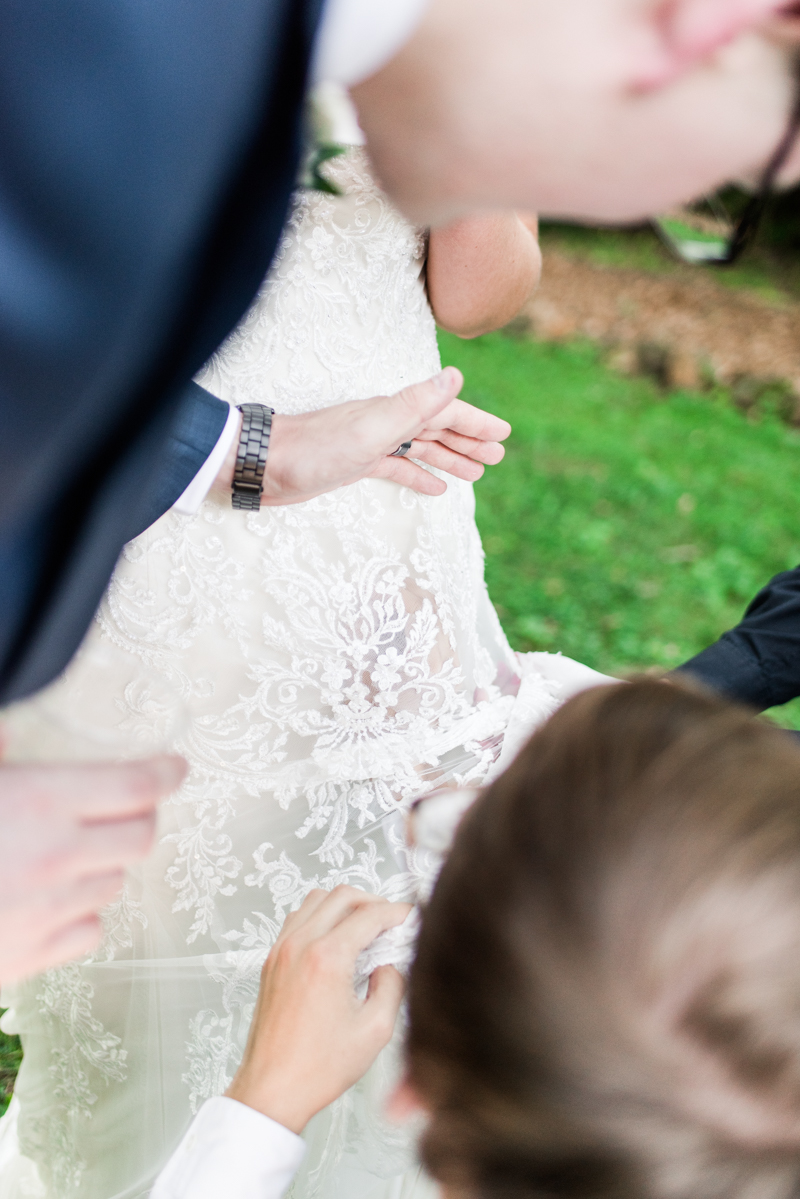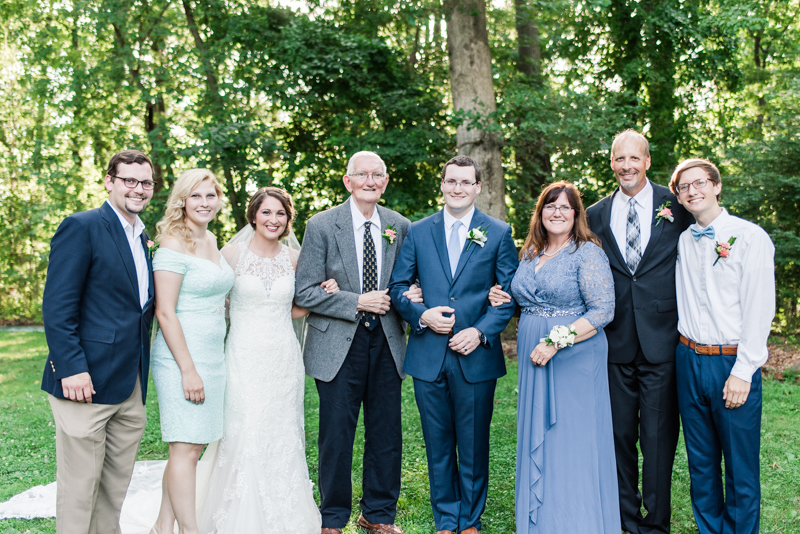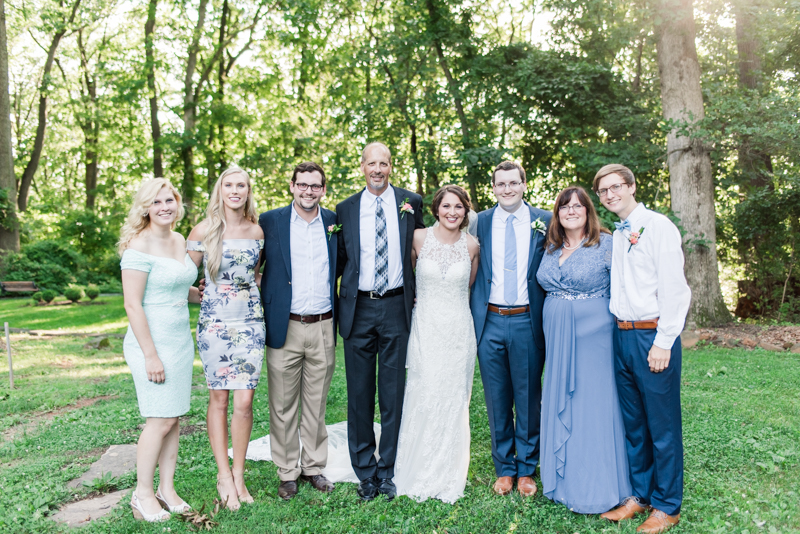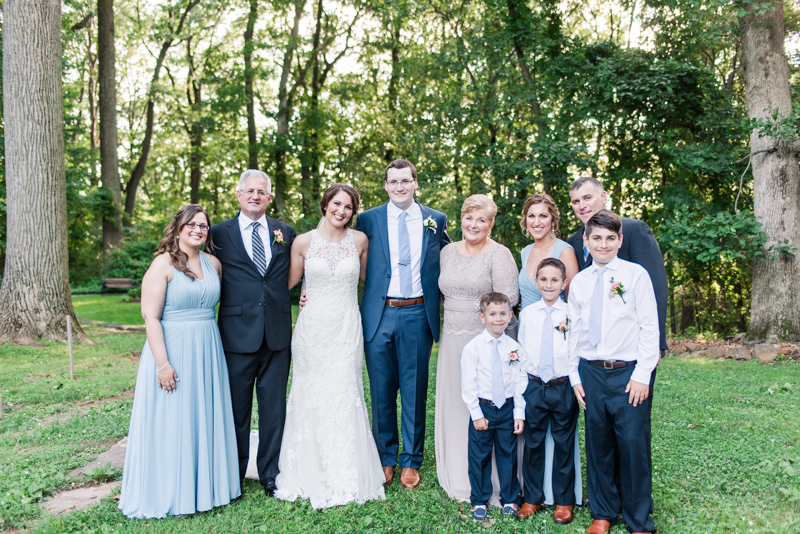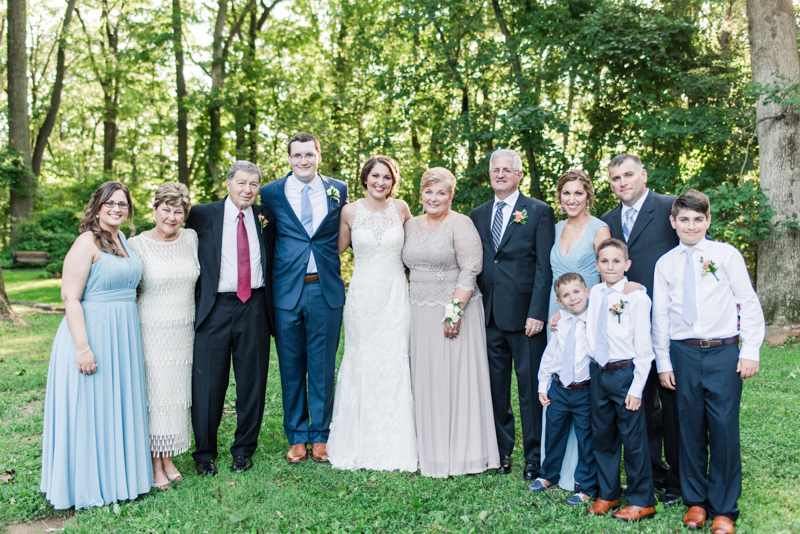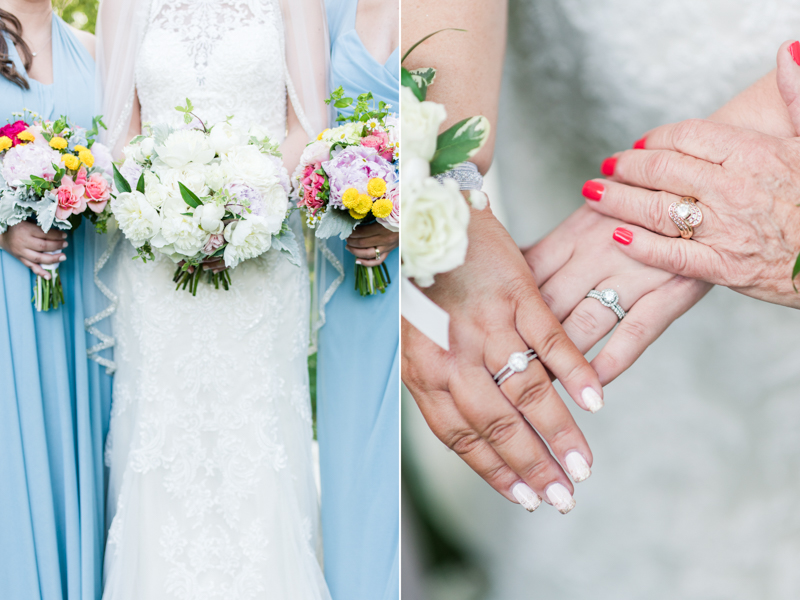 Jillian's vision of having her ring, her mom's ring, and her mommom's ring. Love it!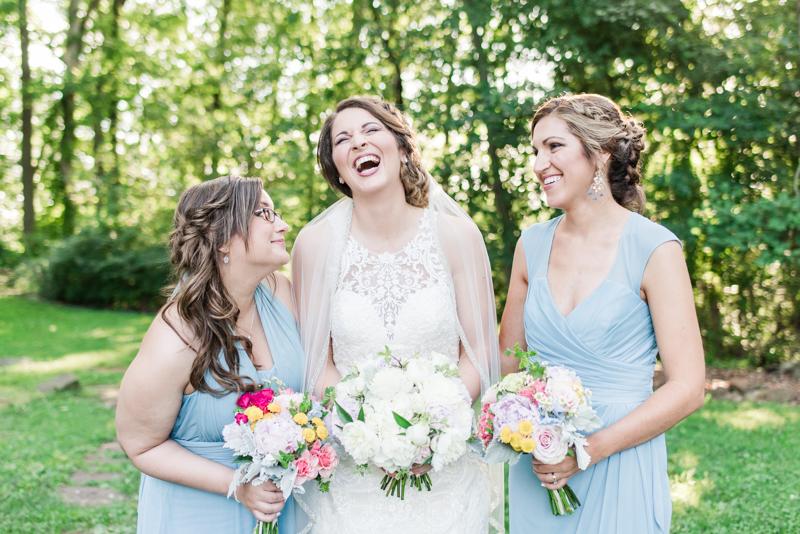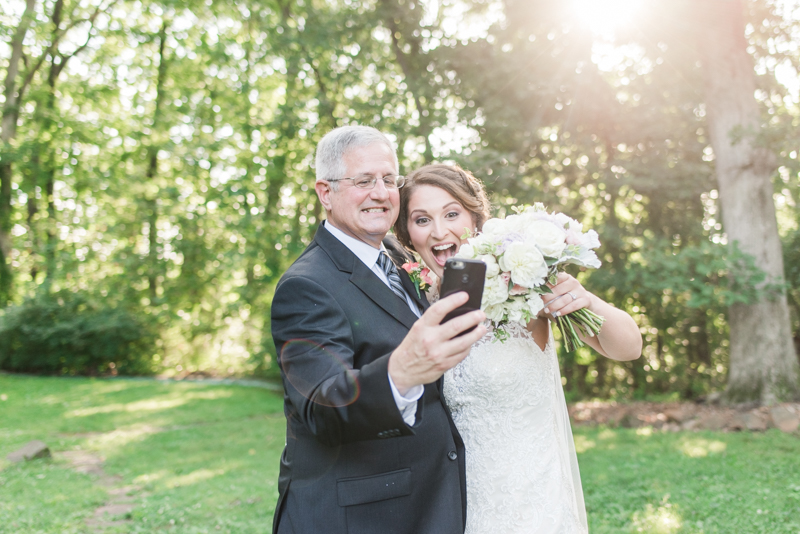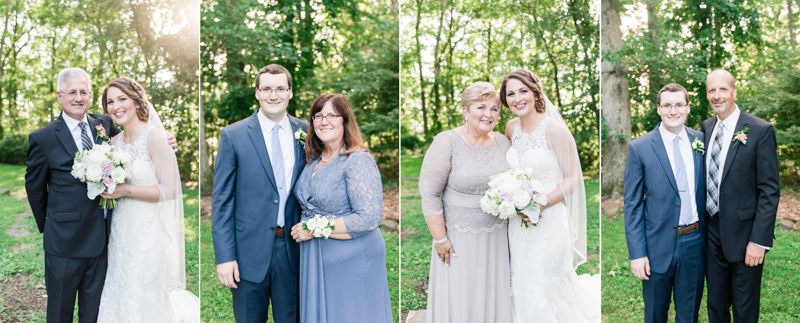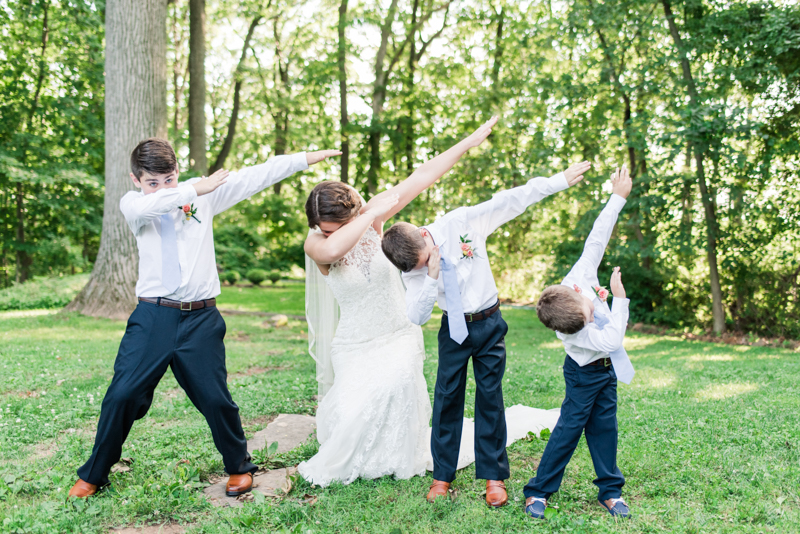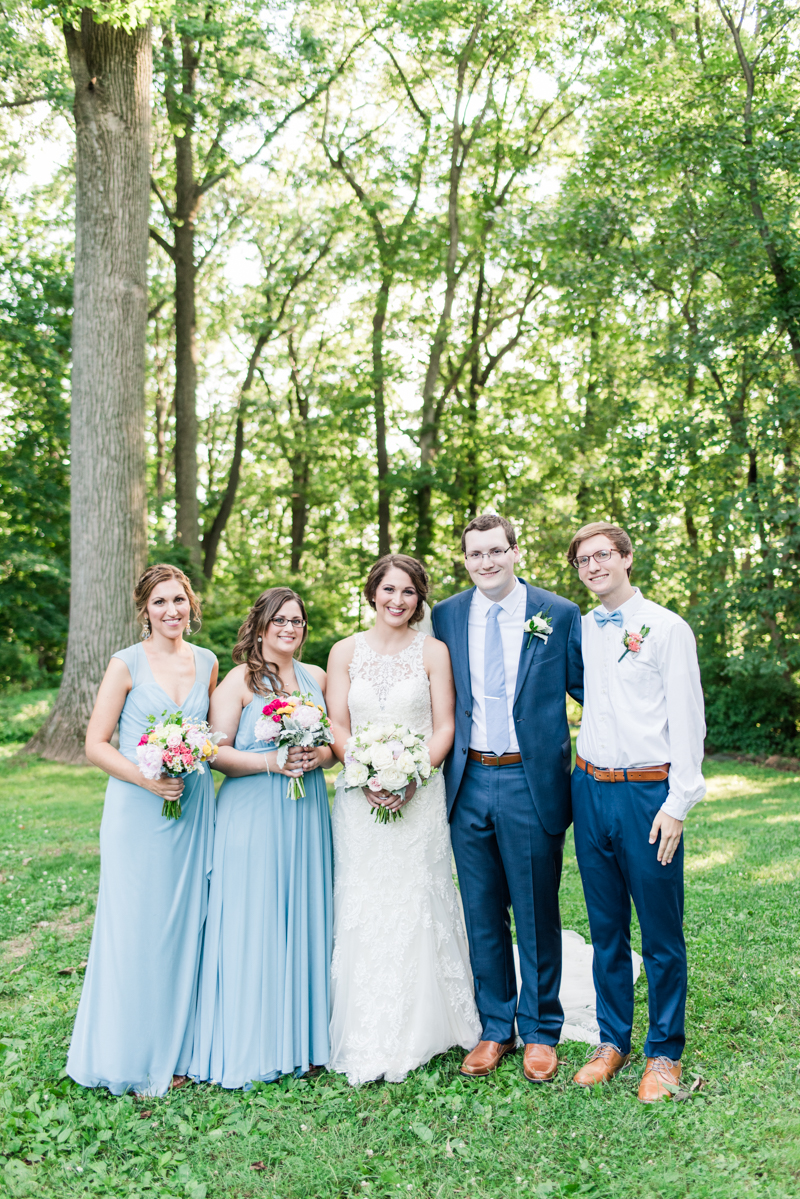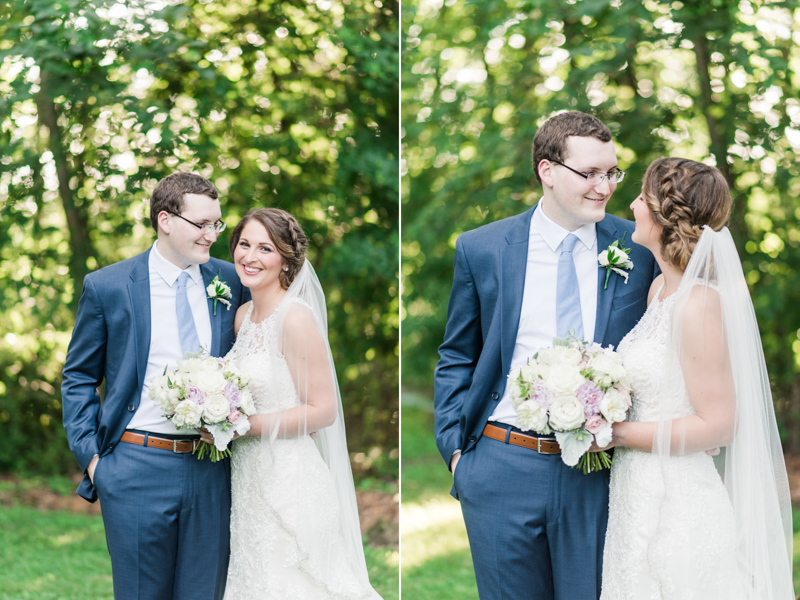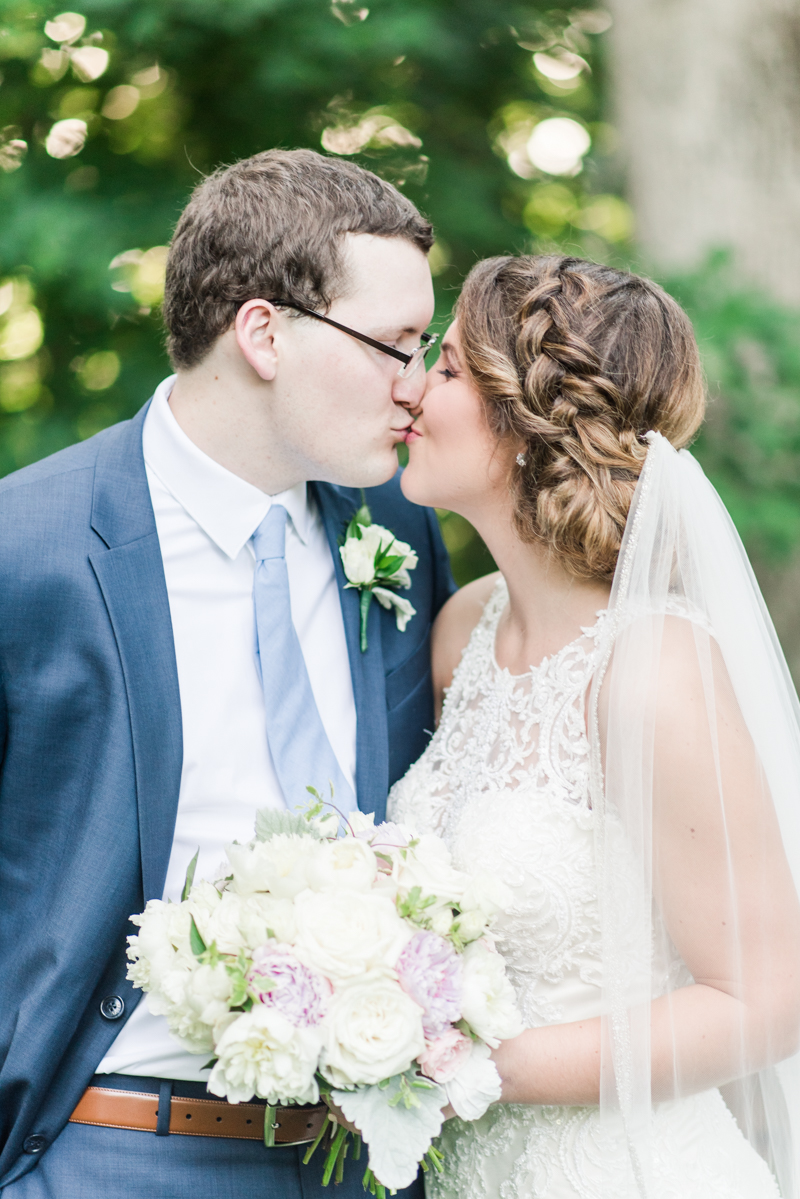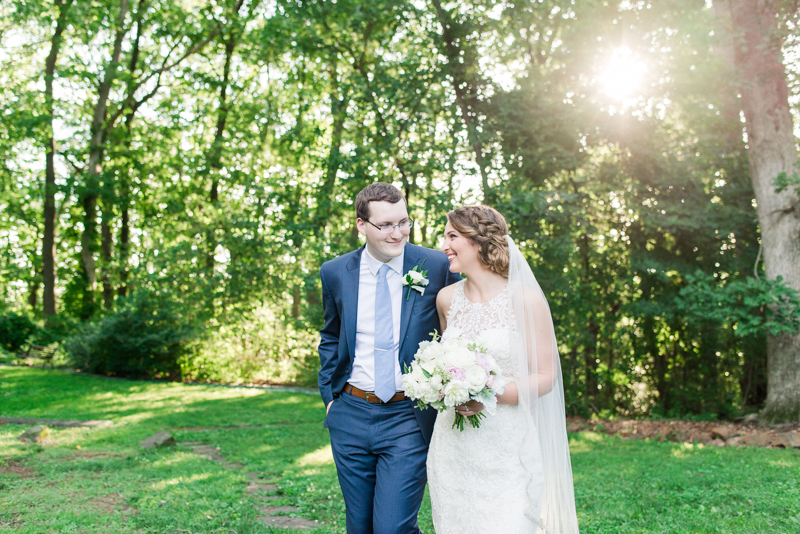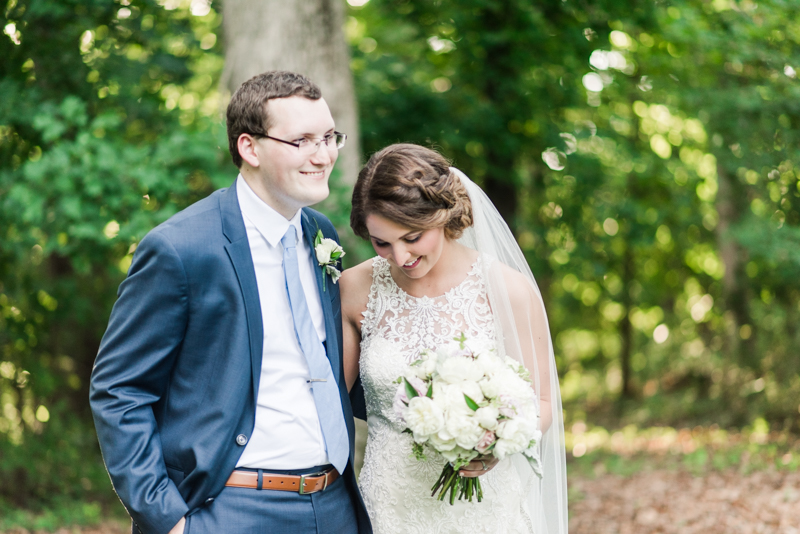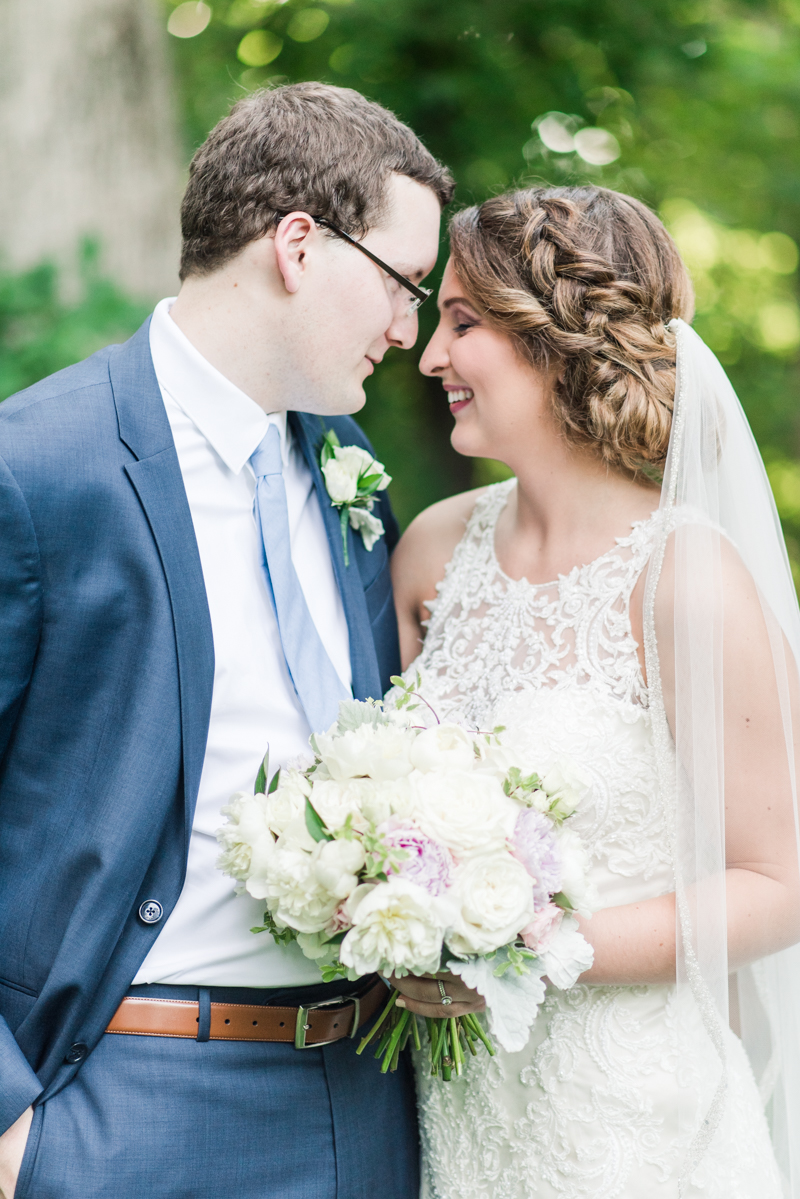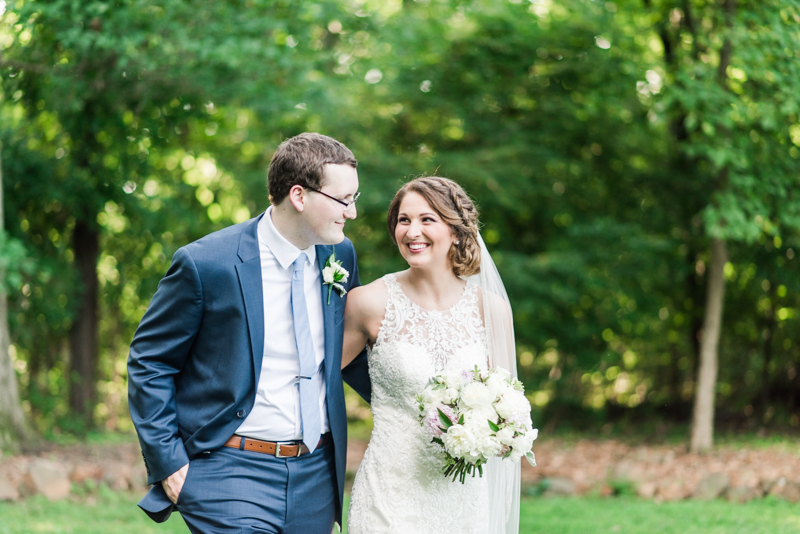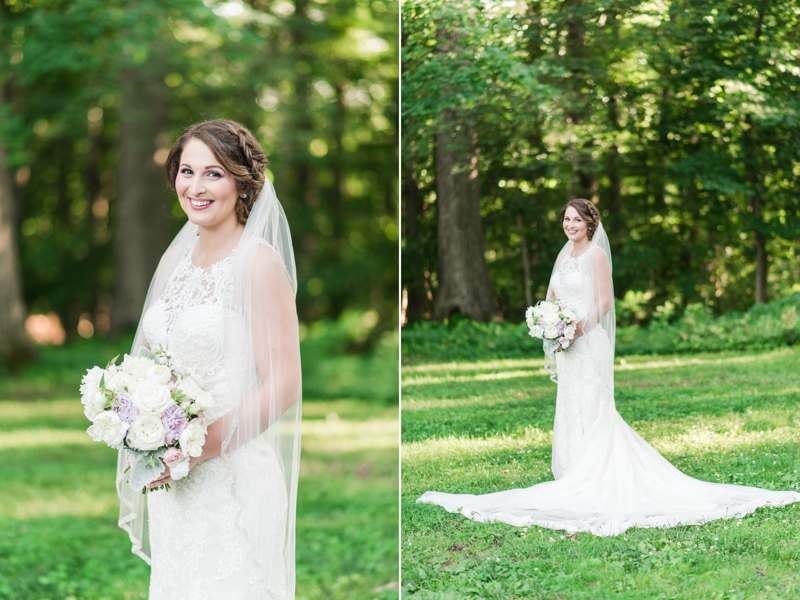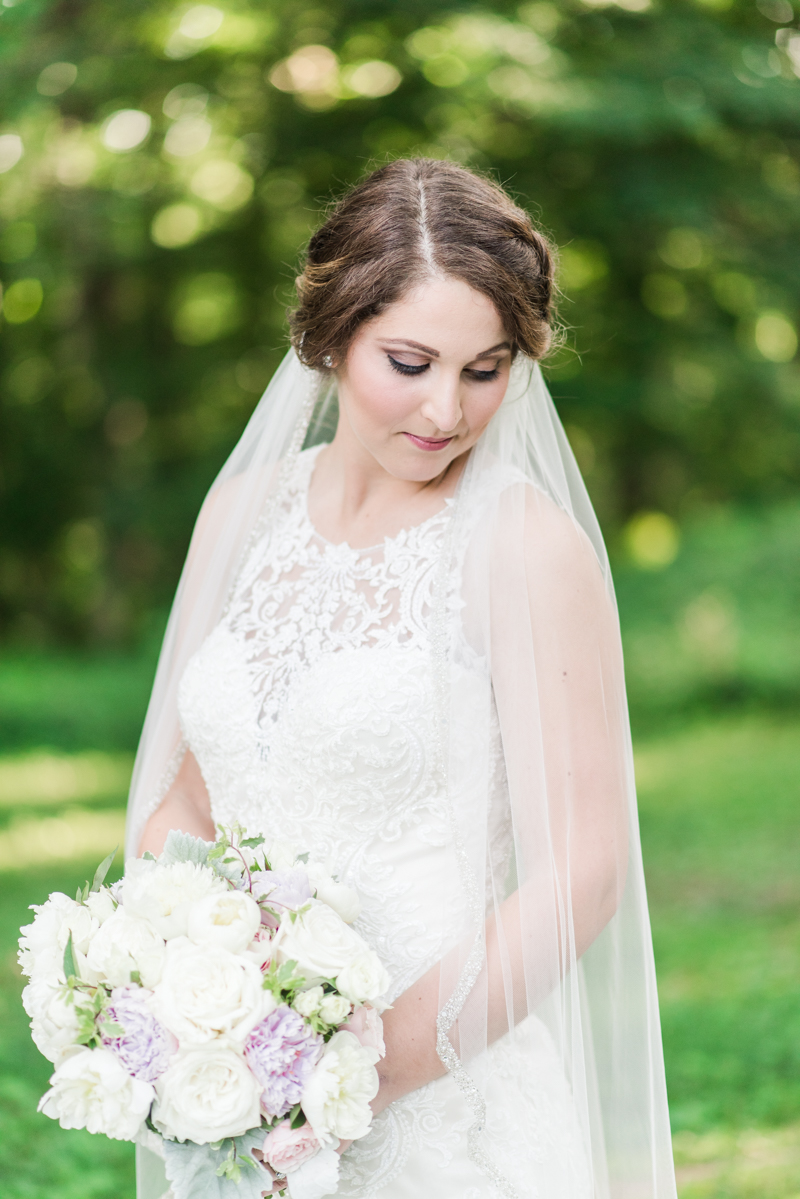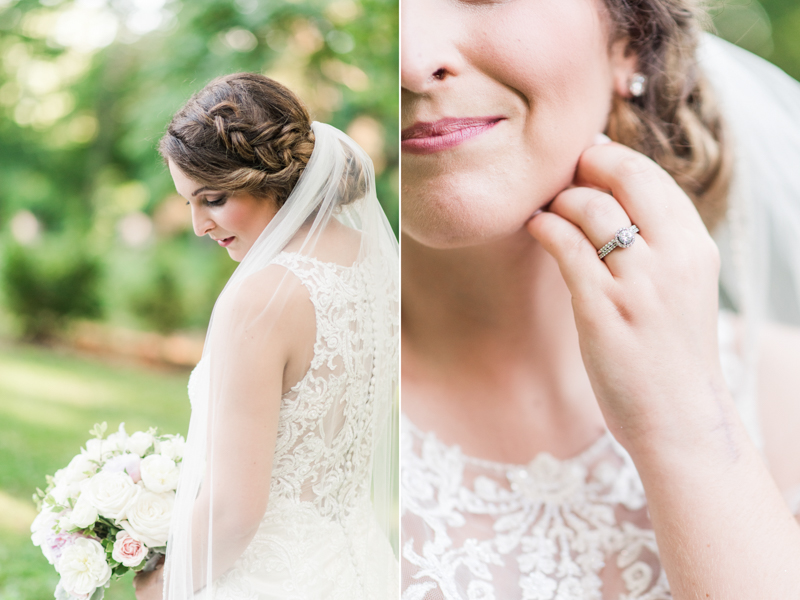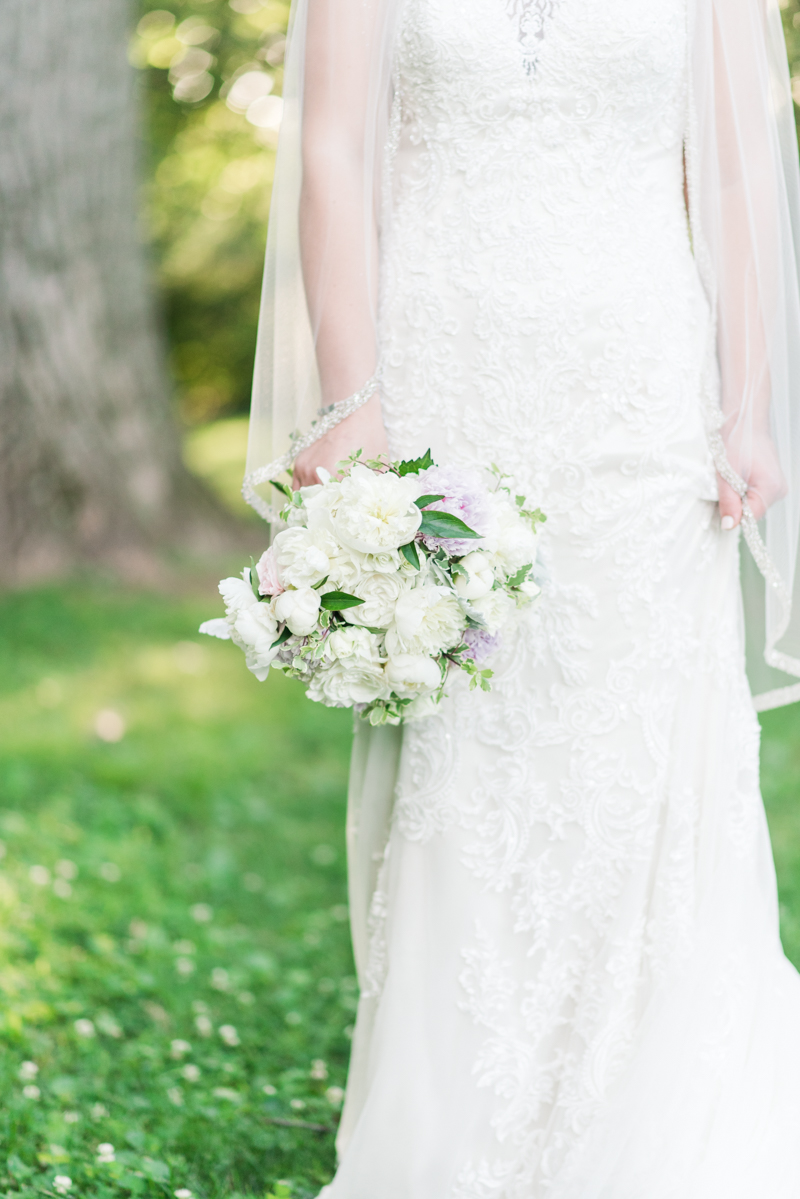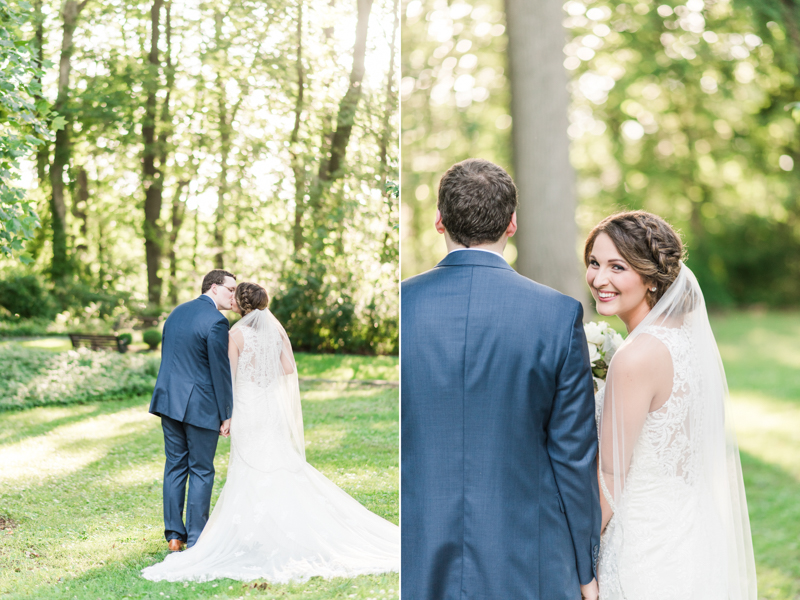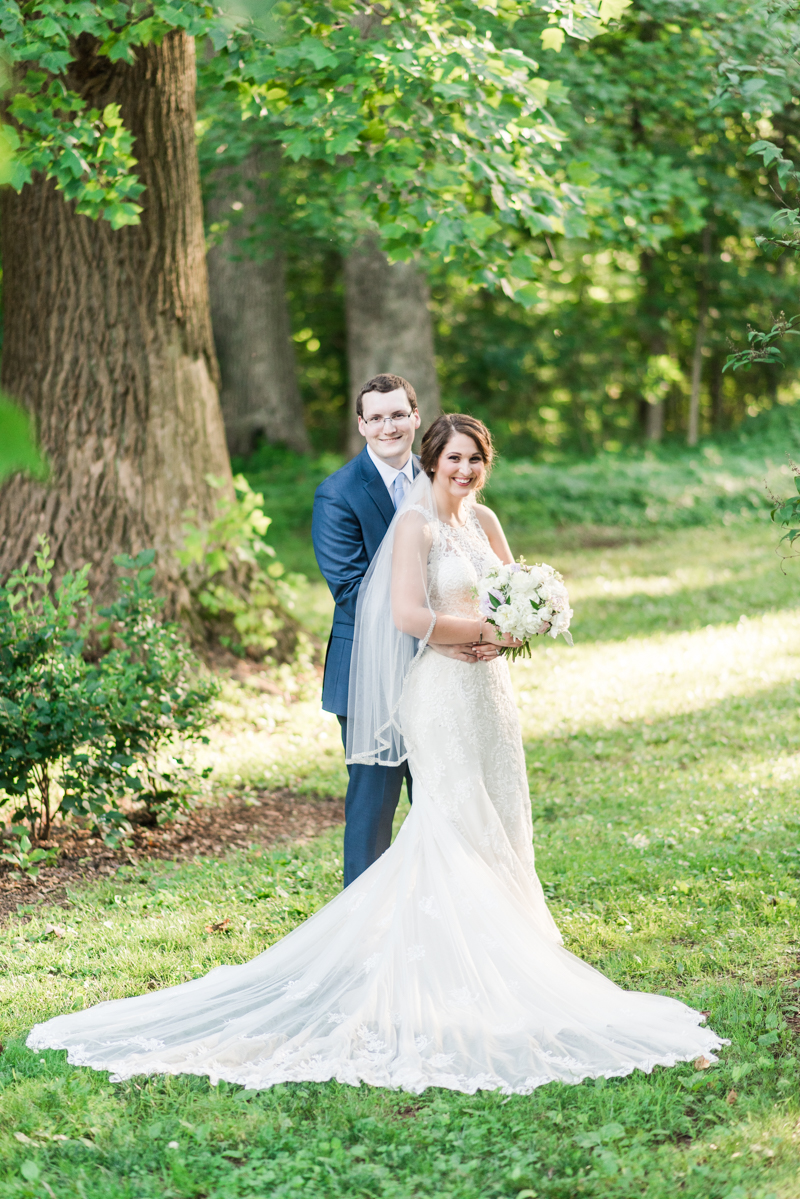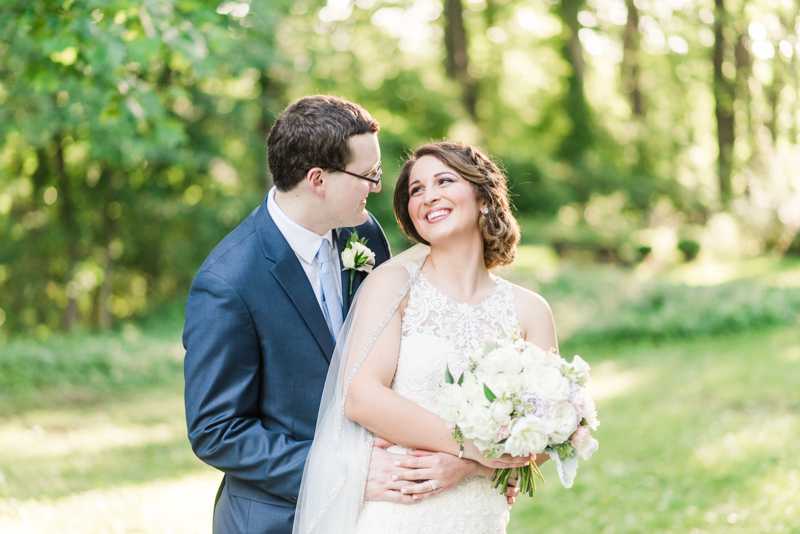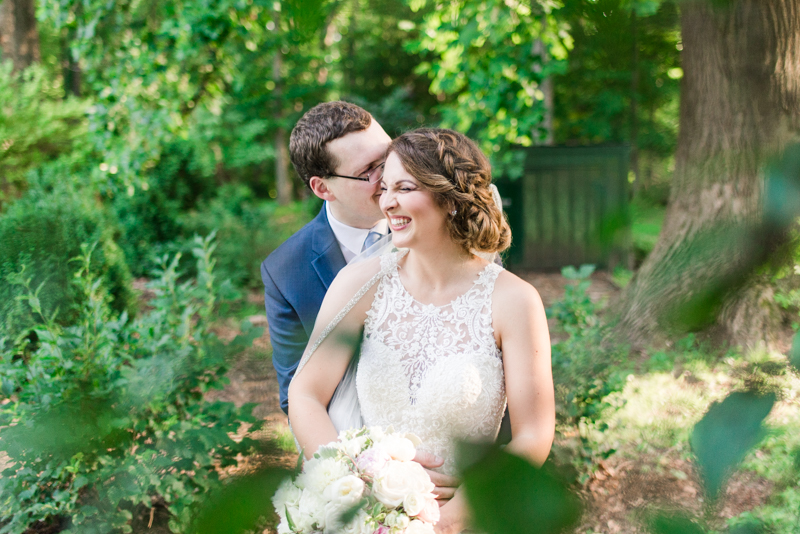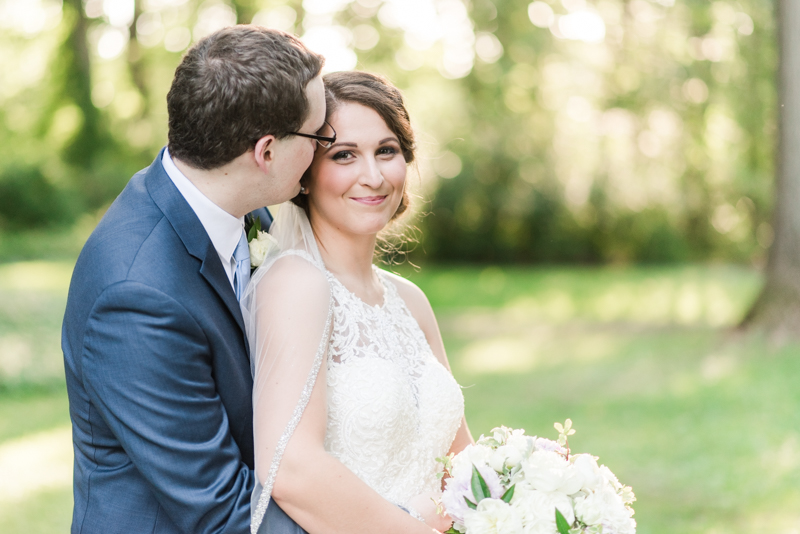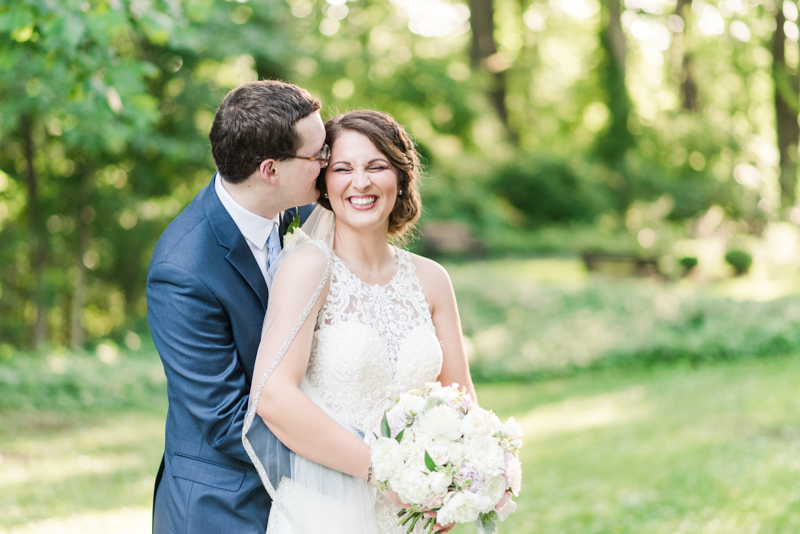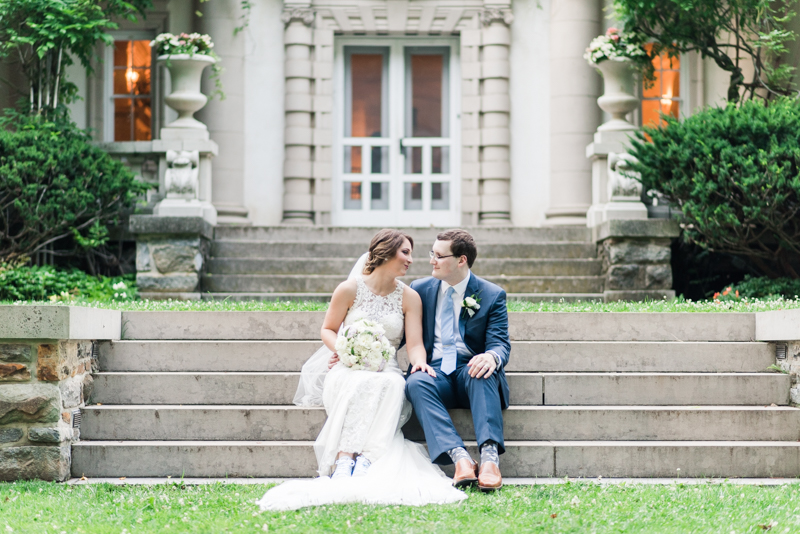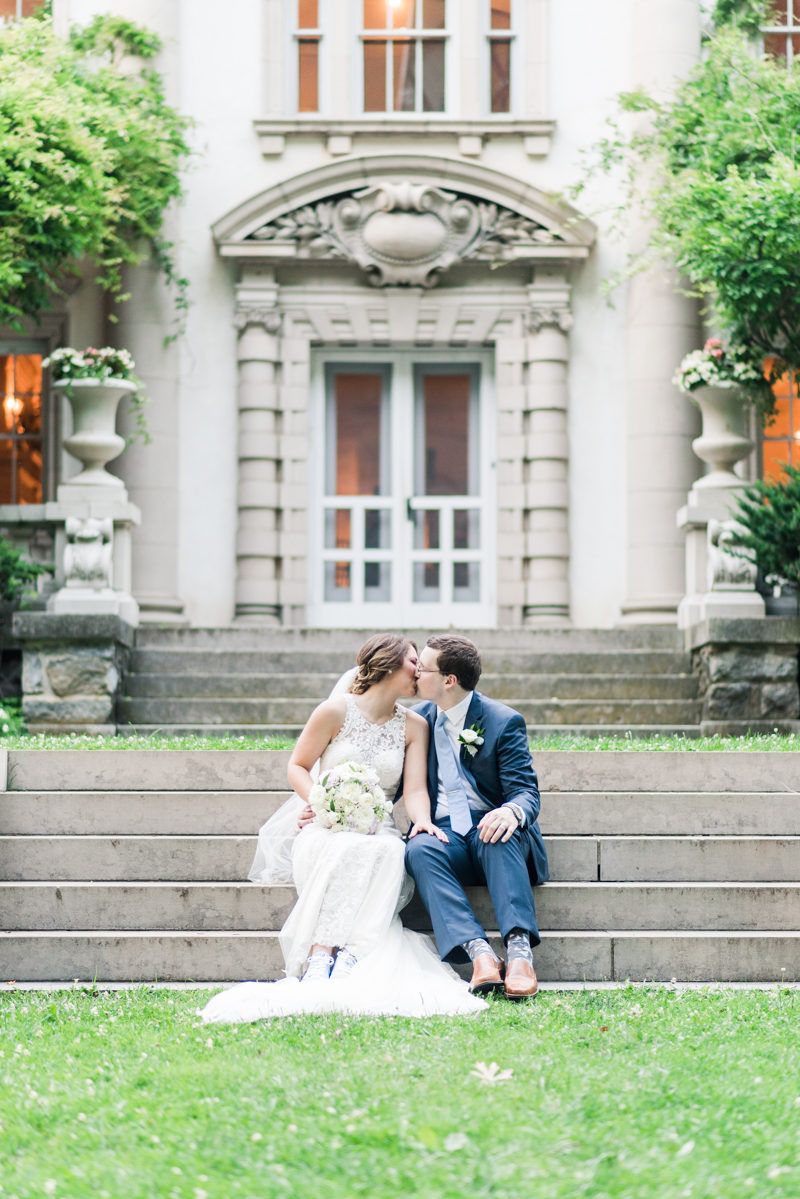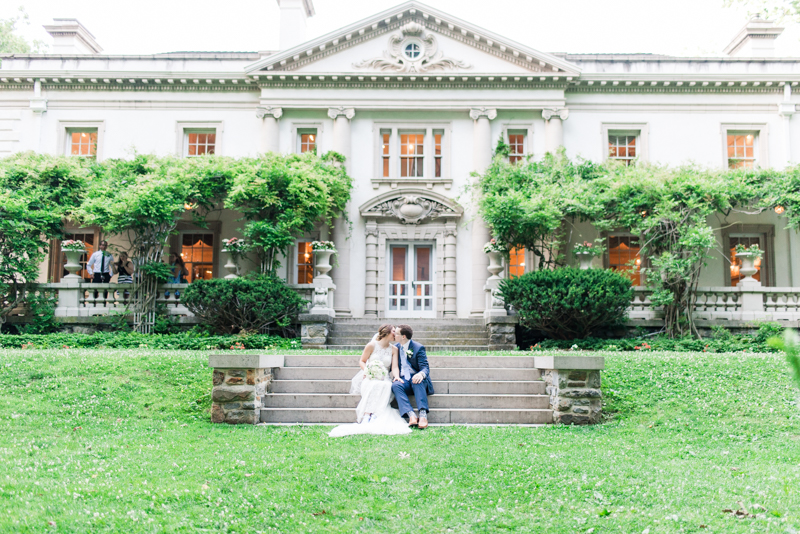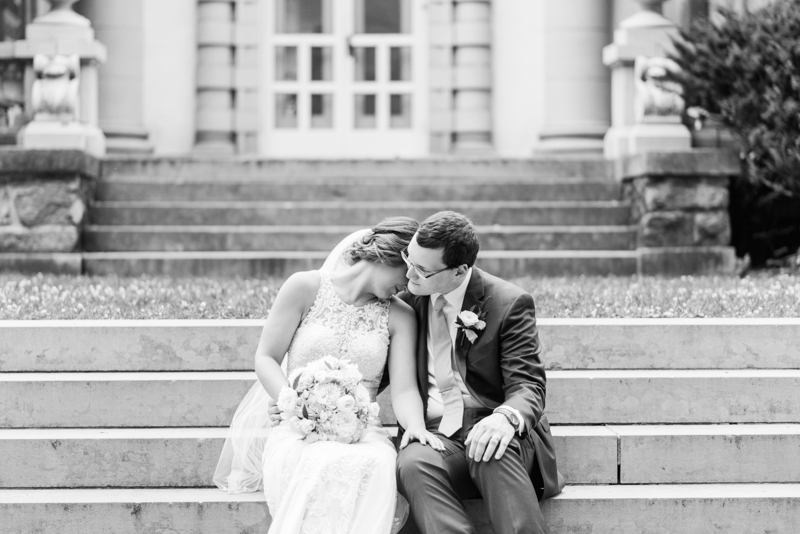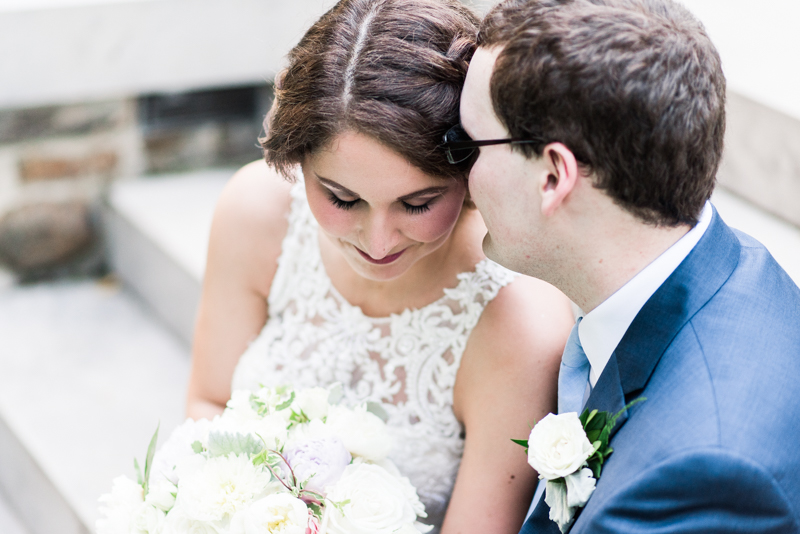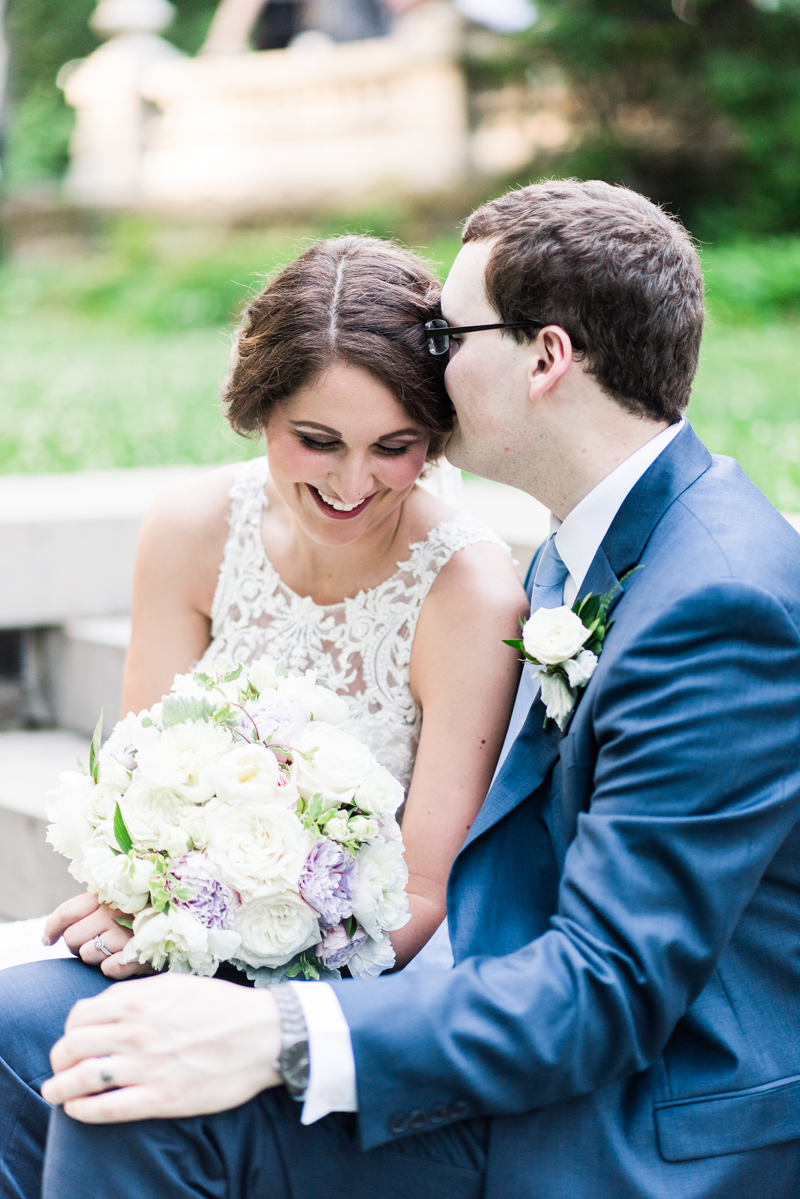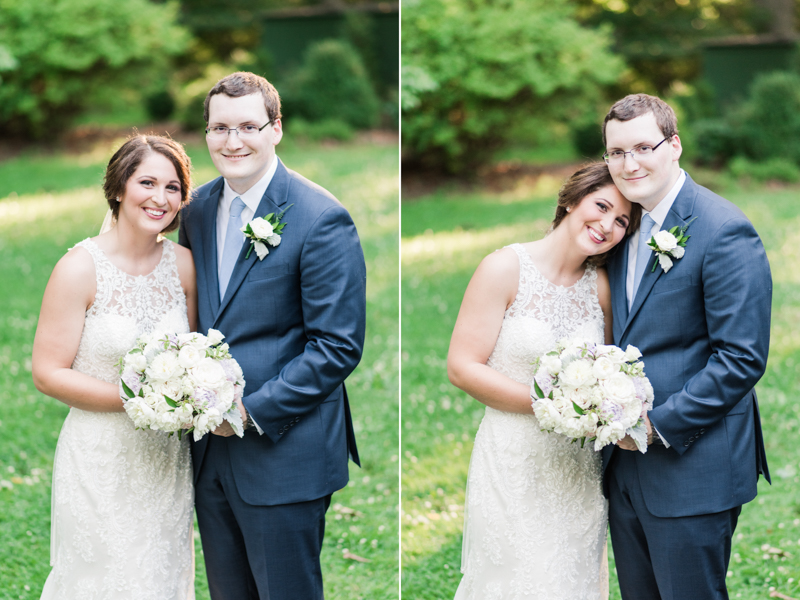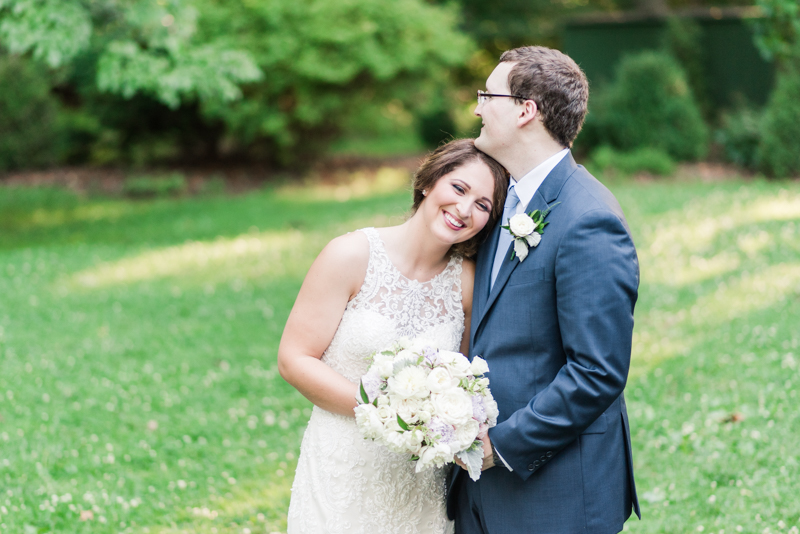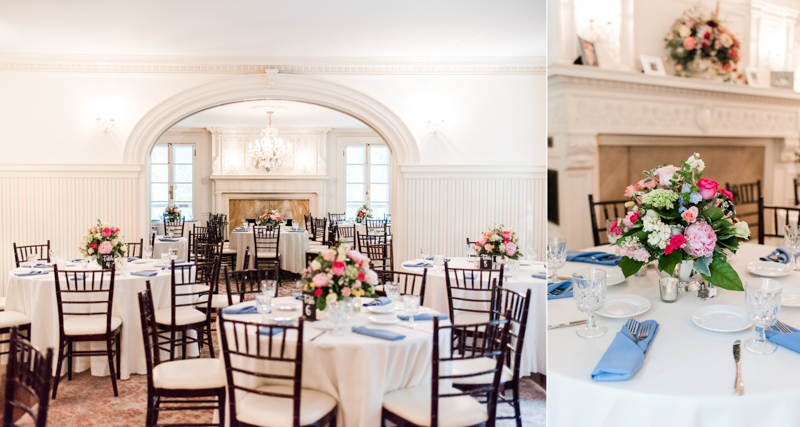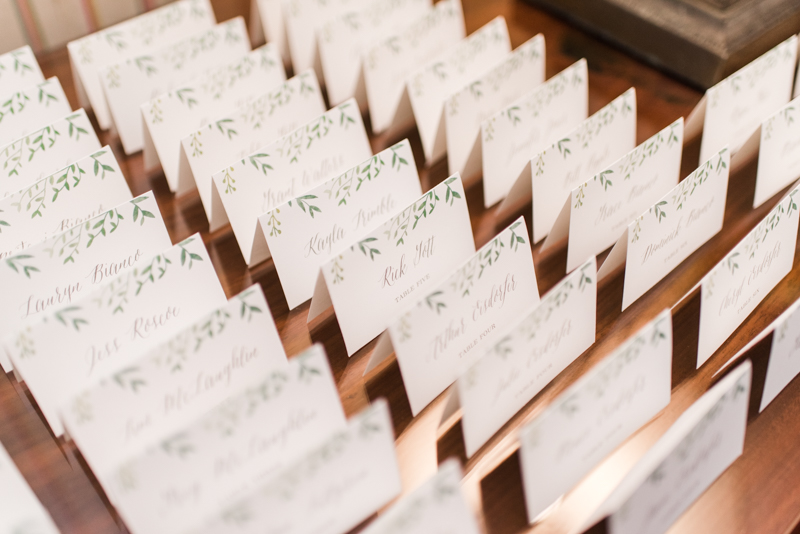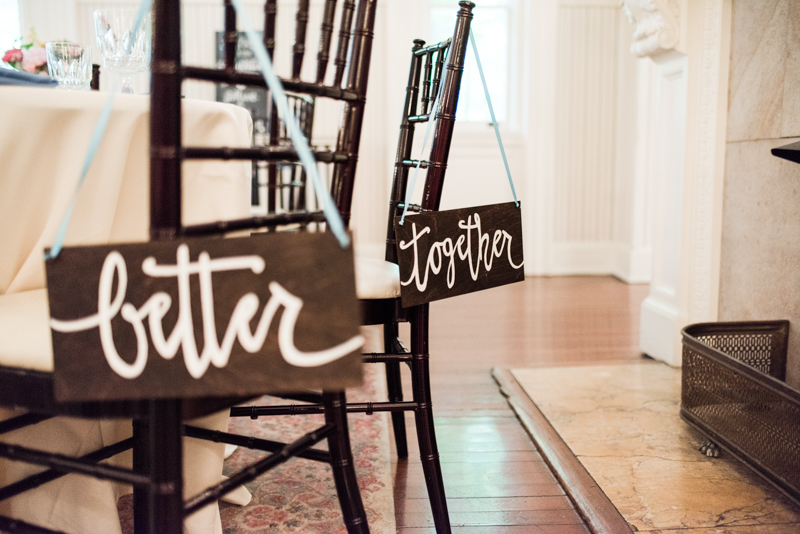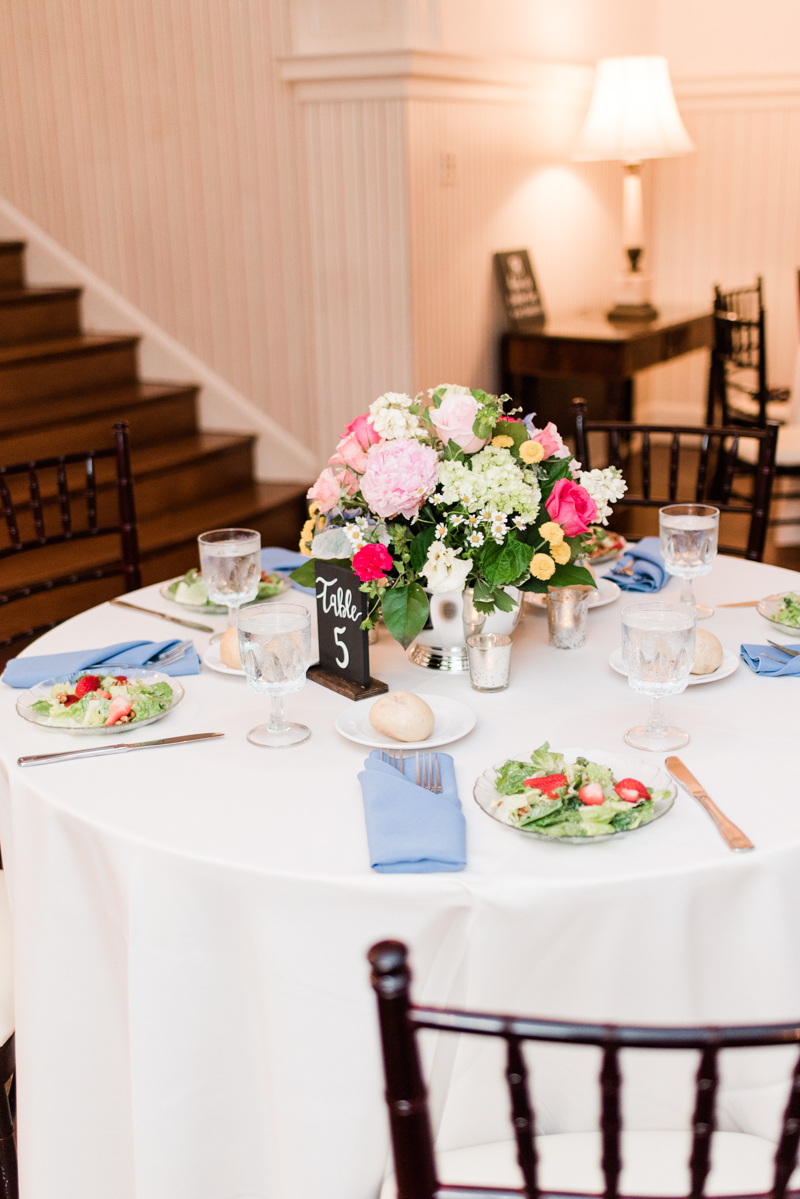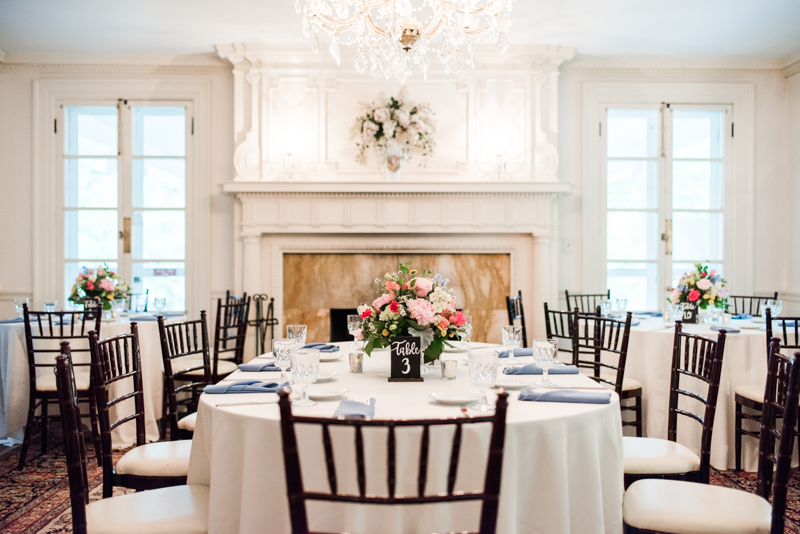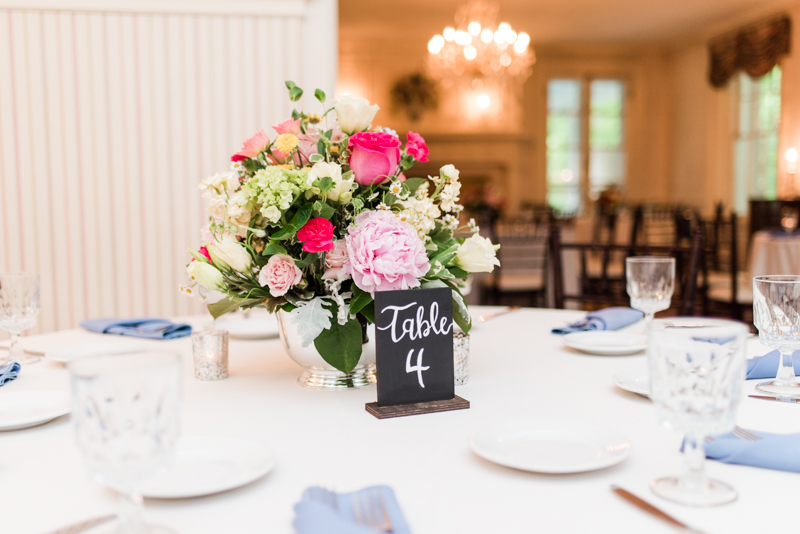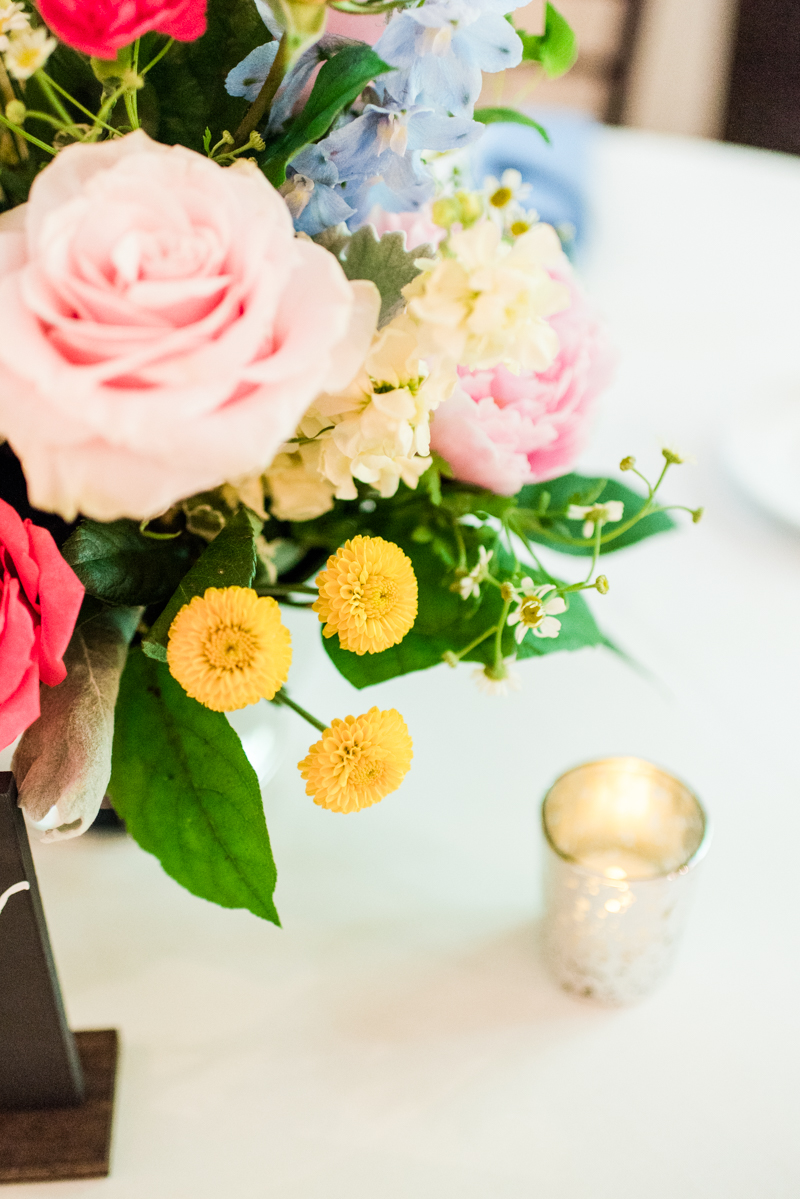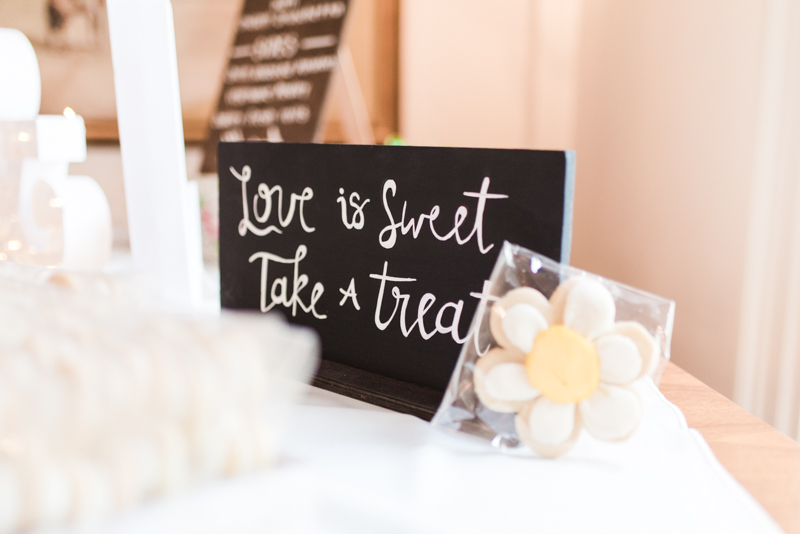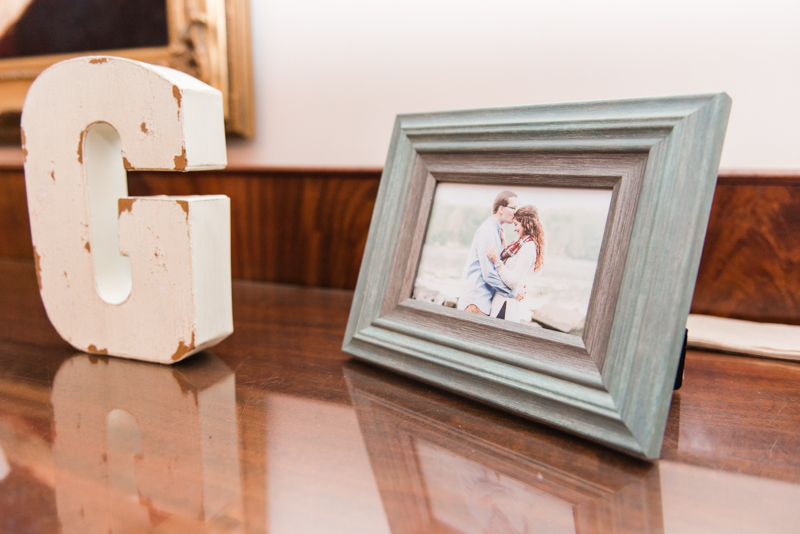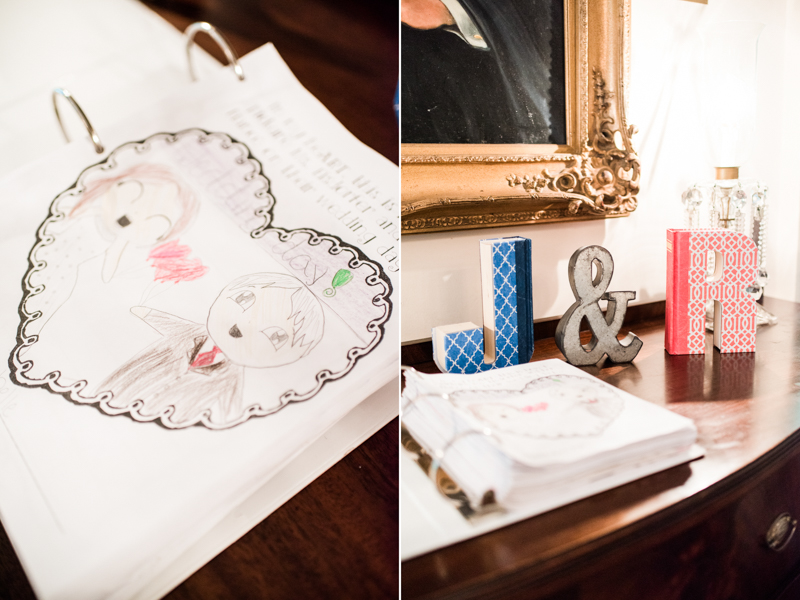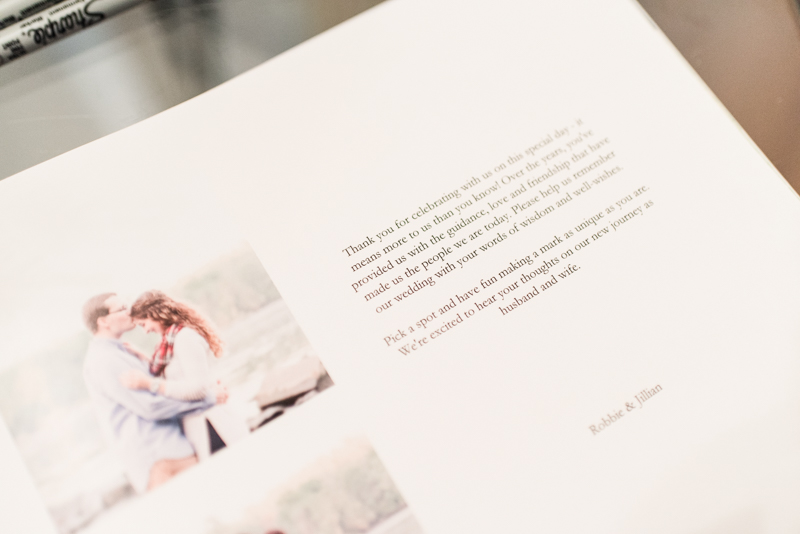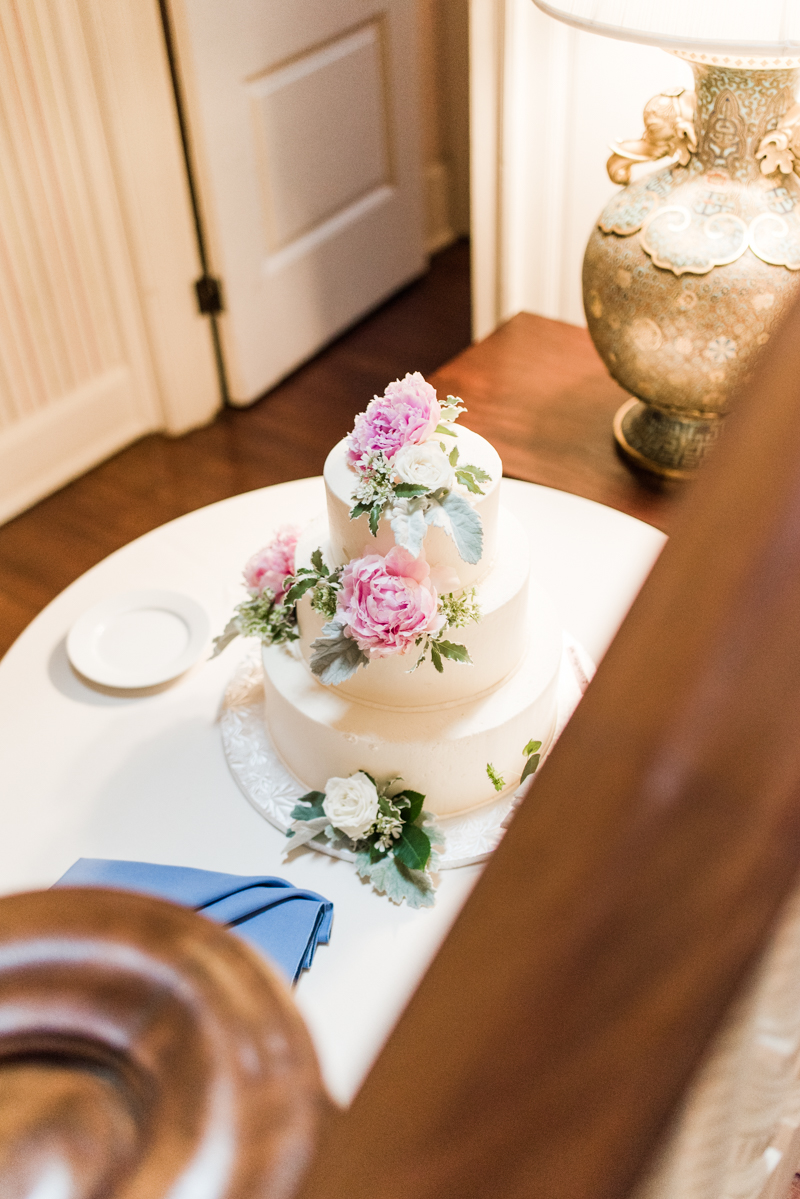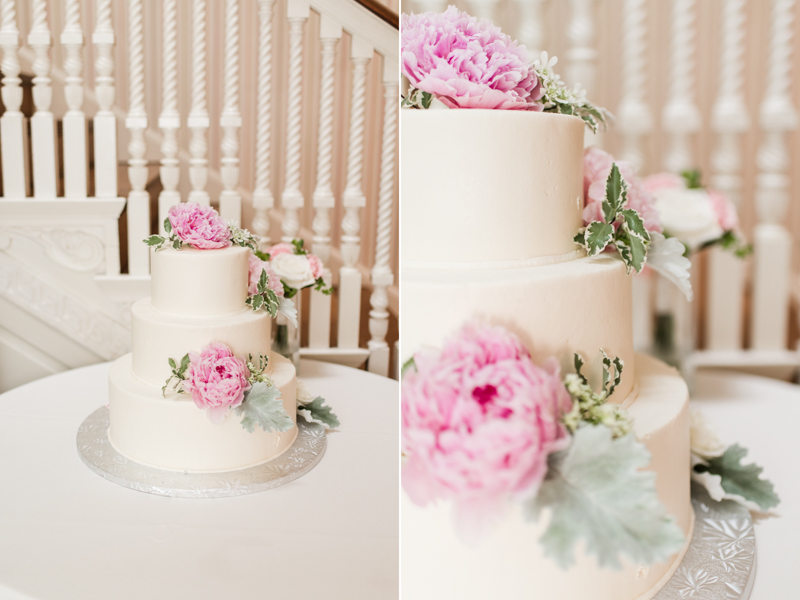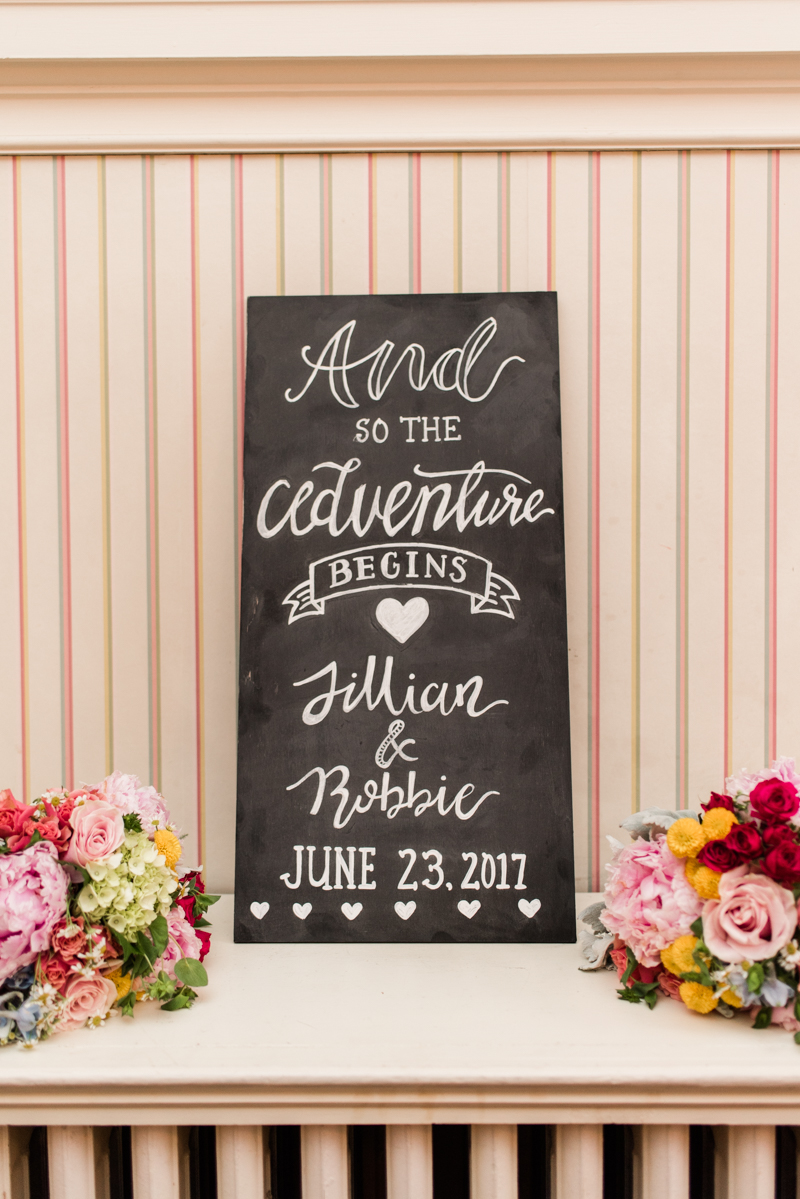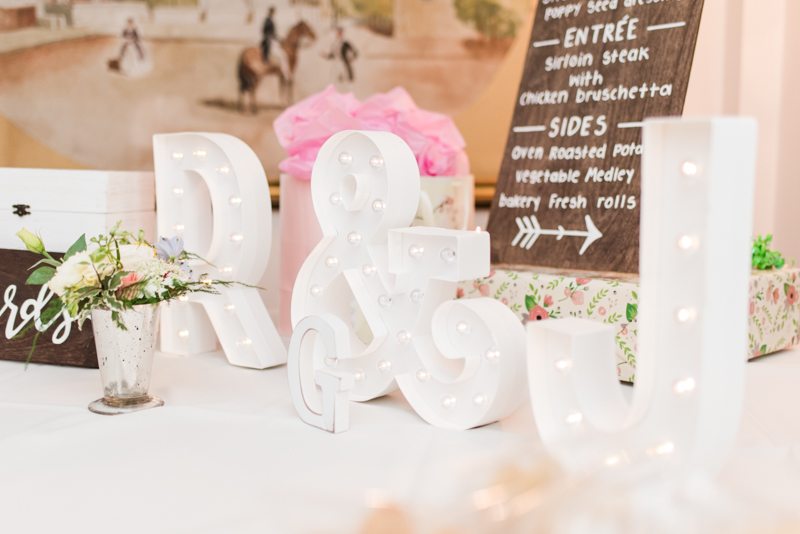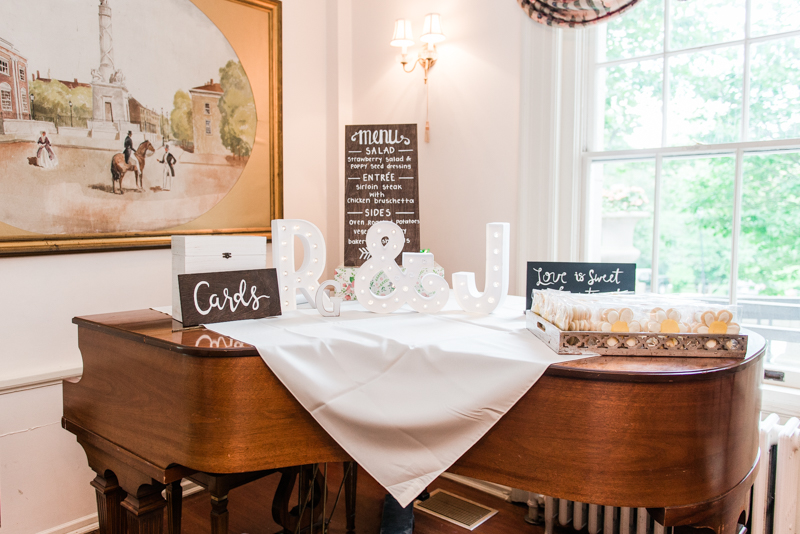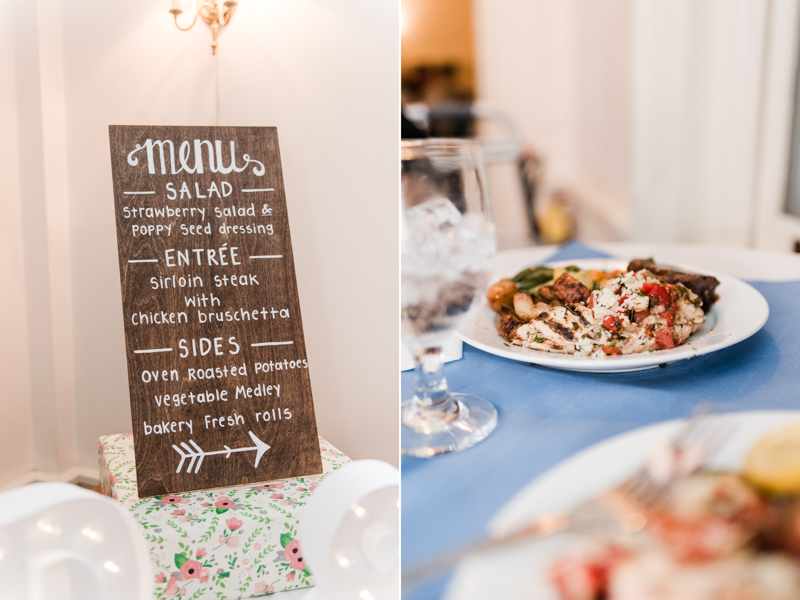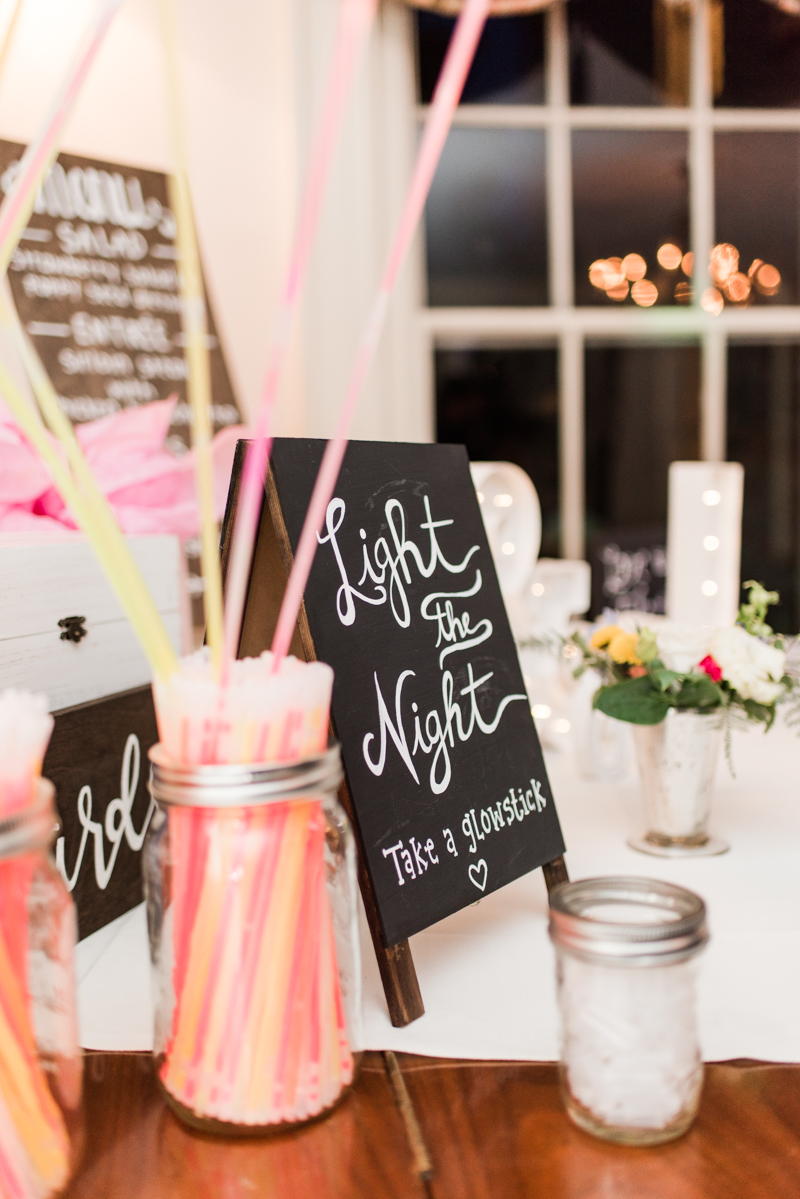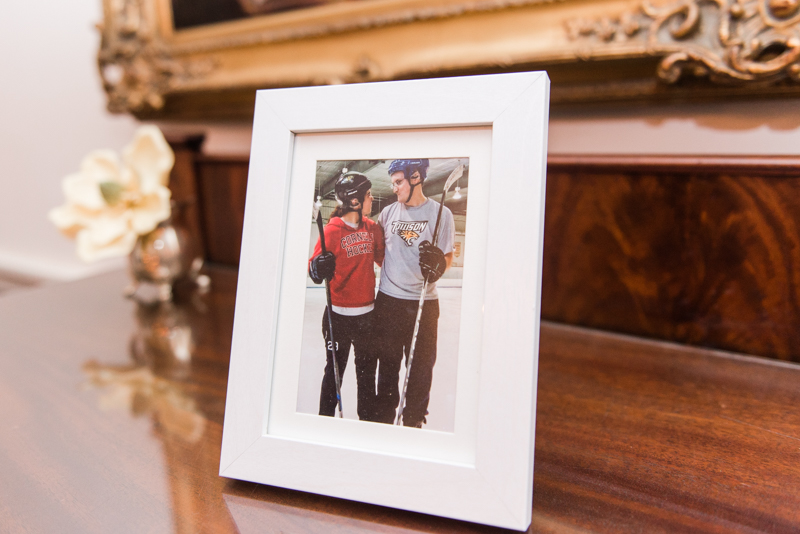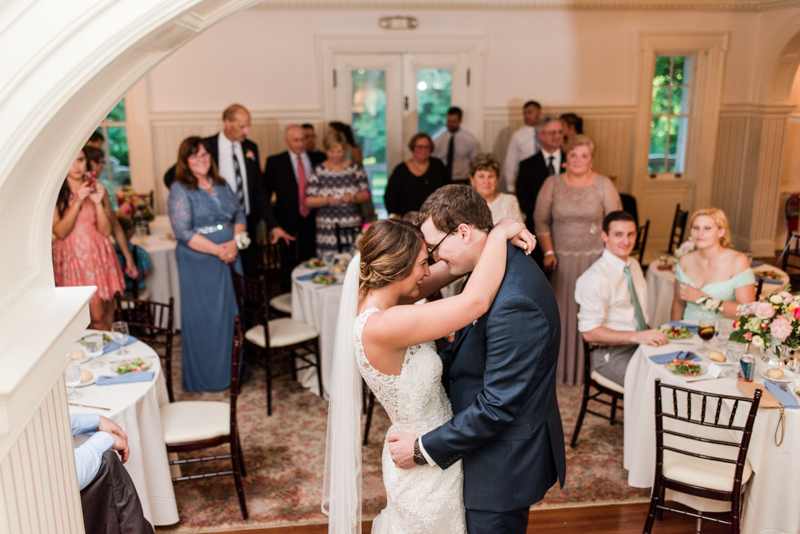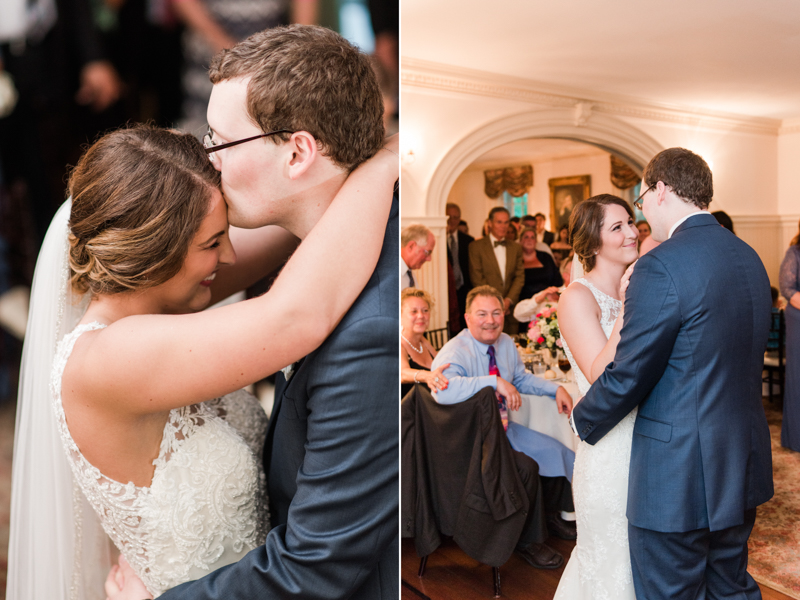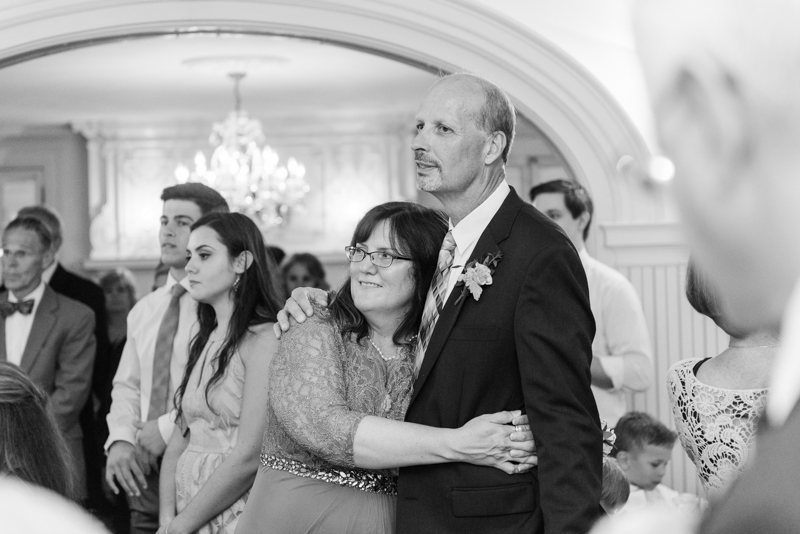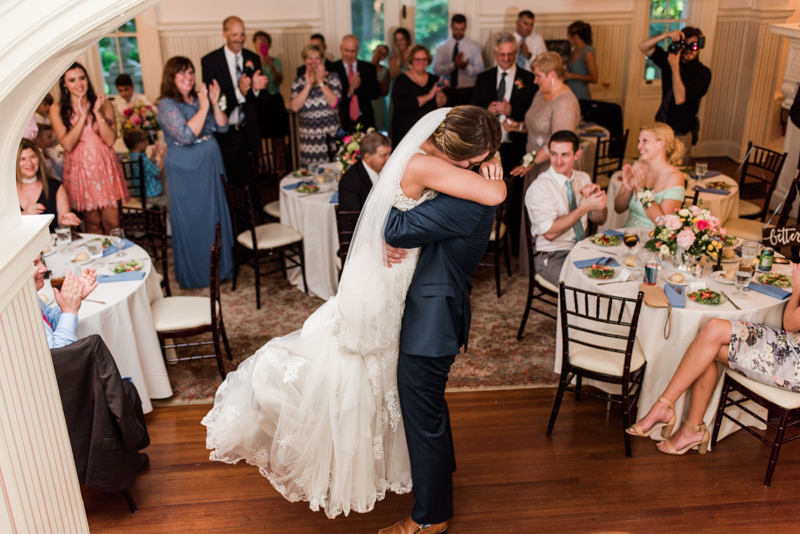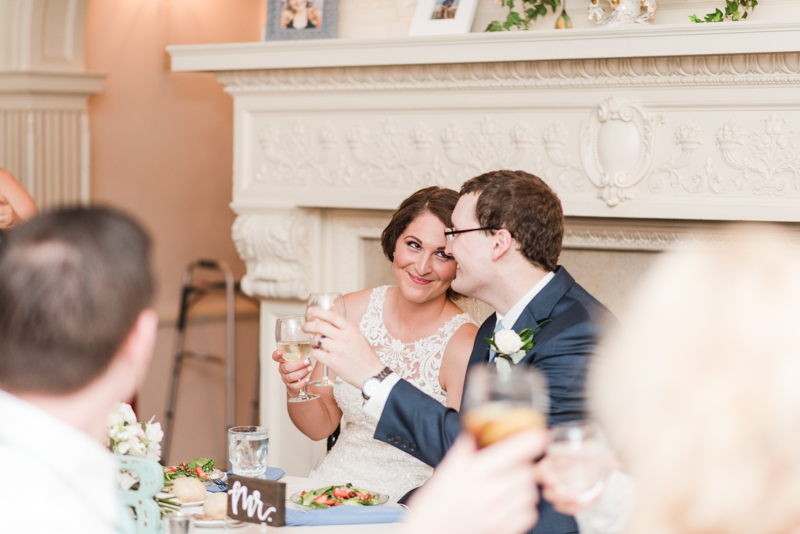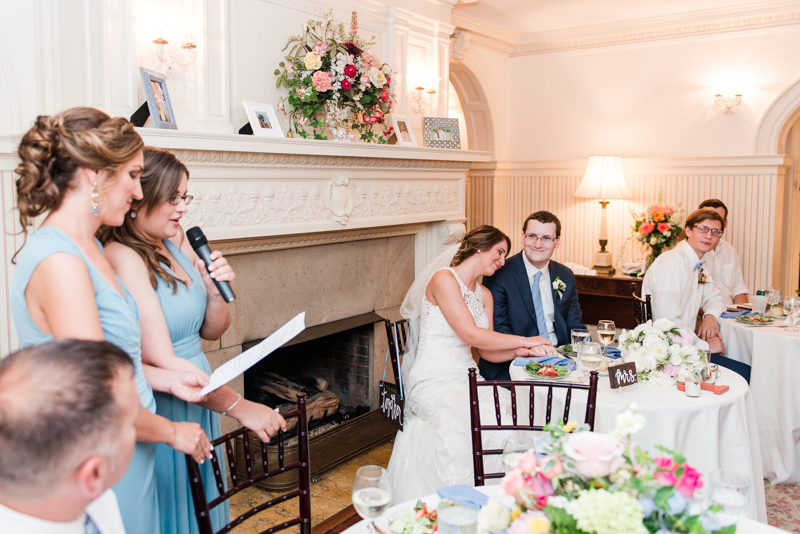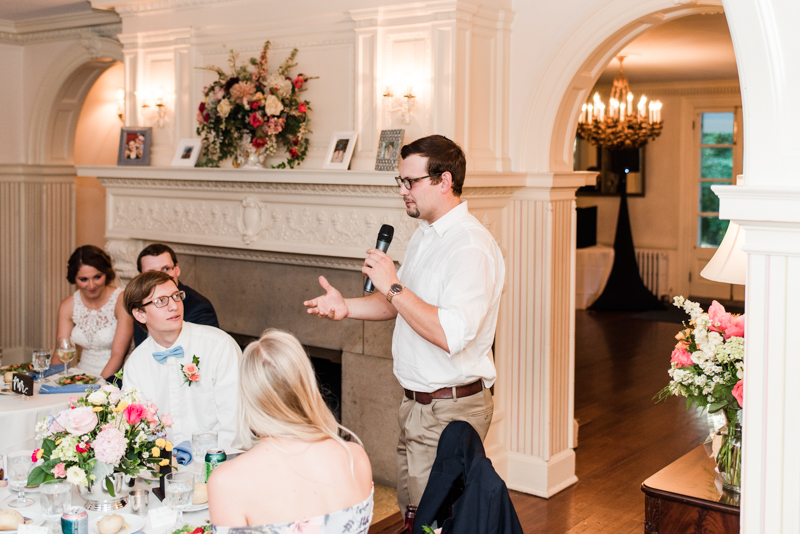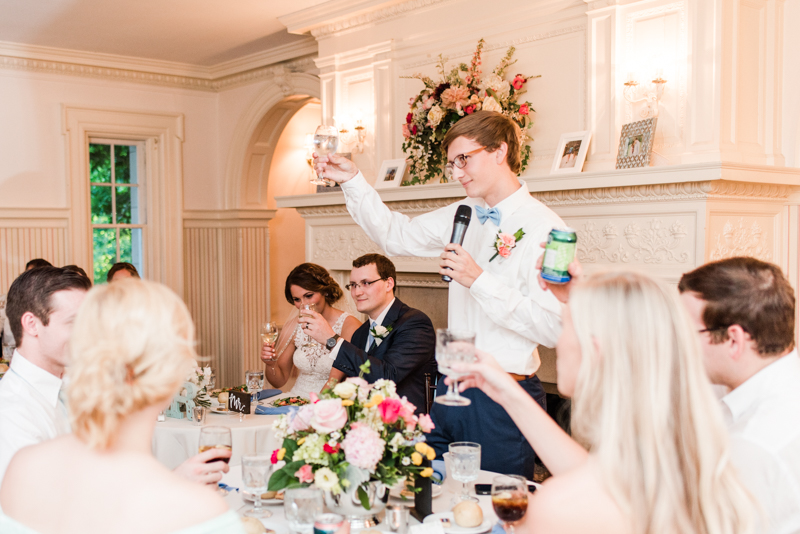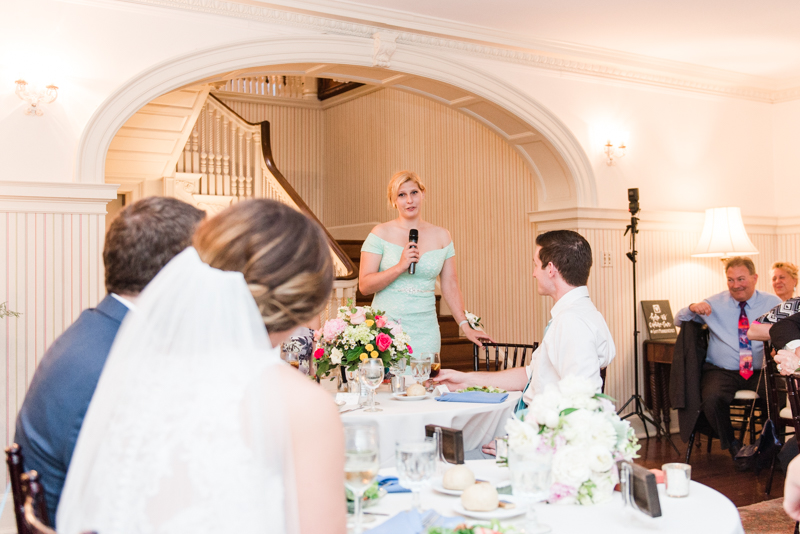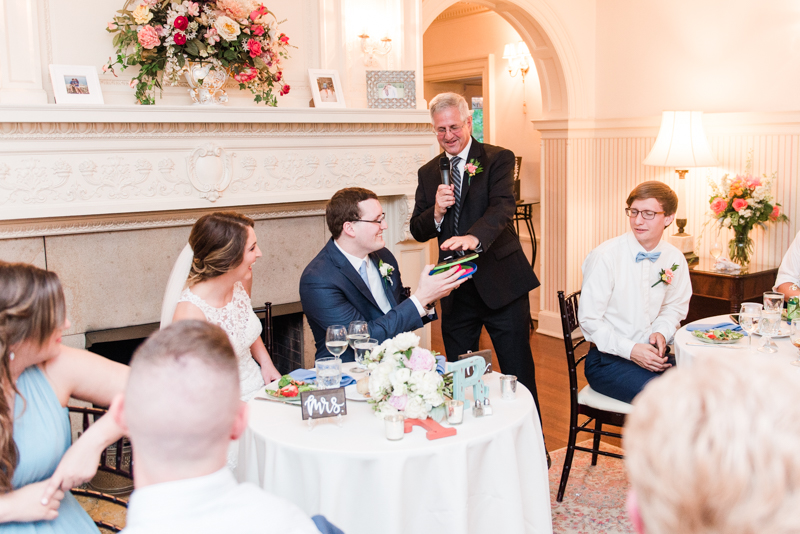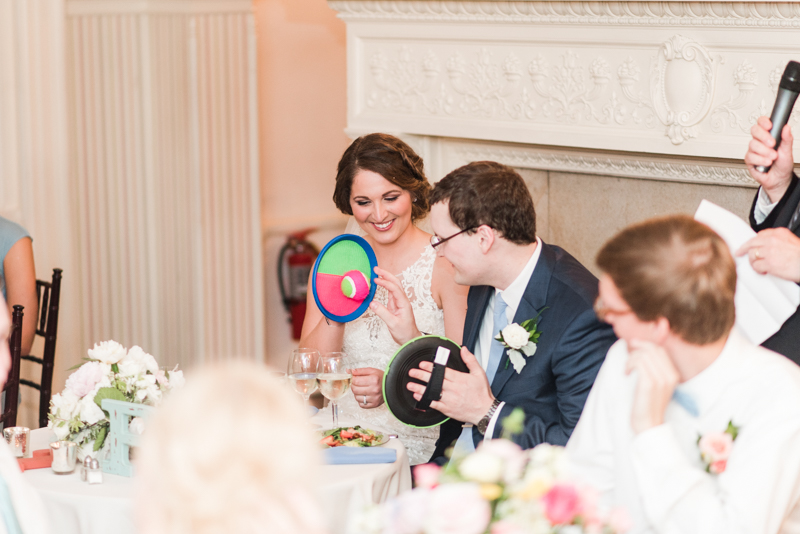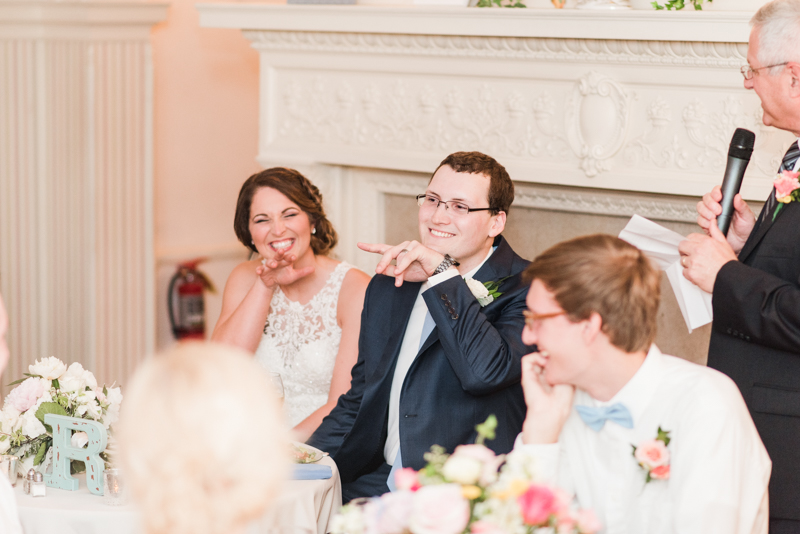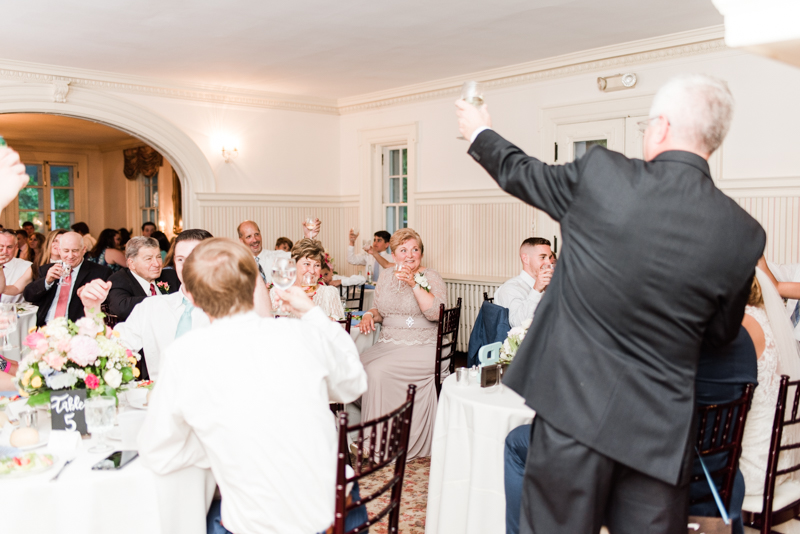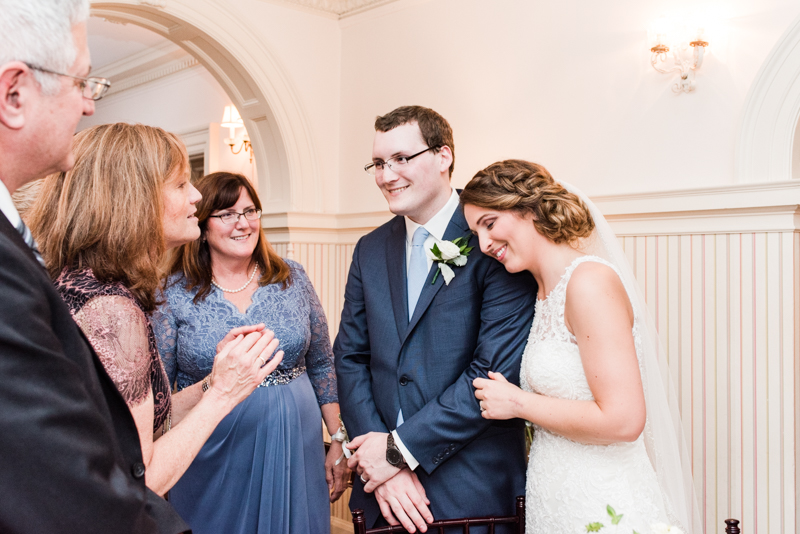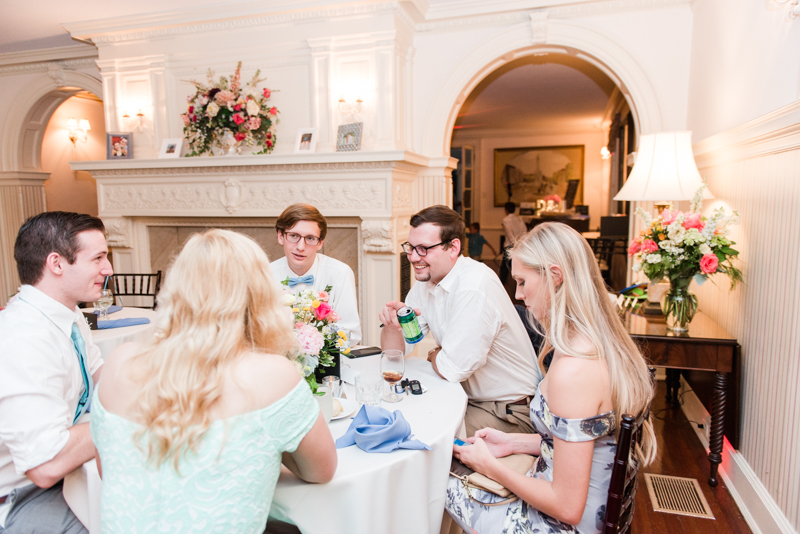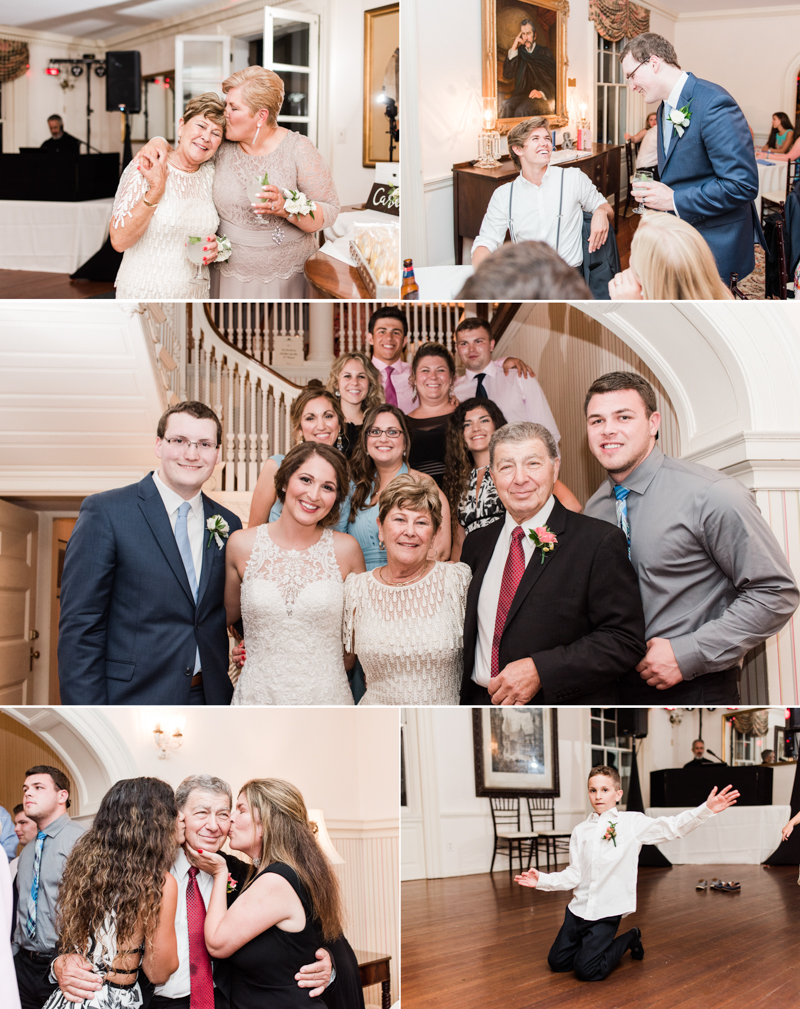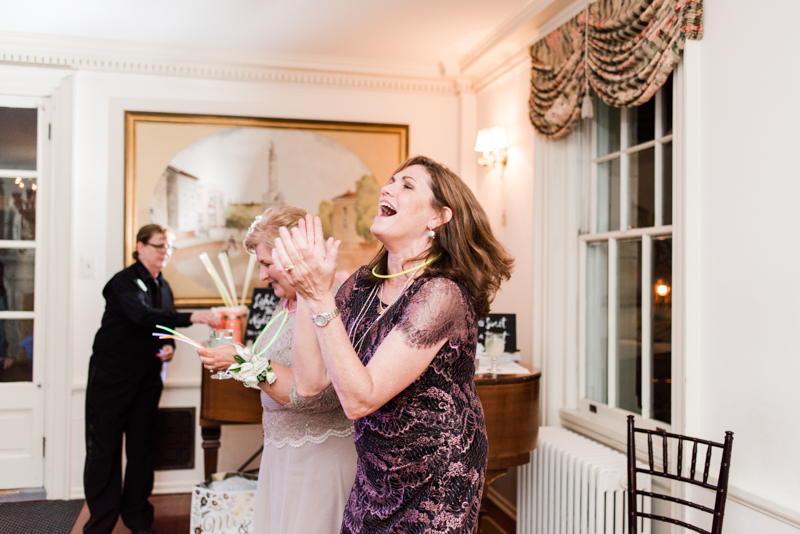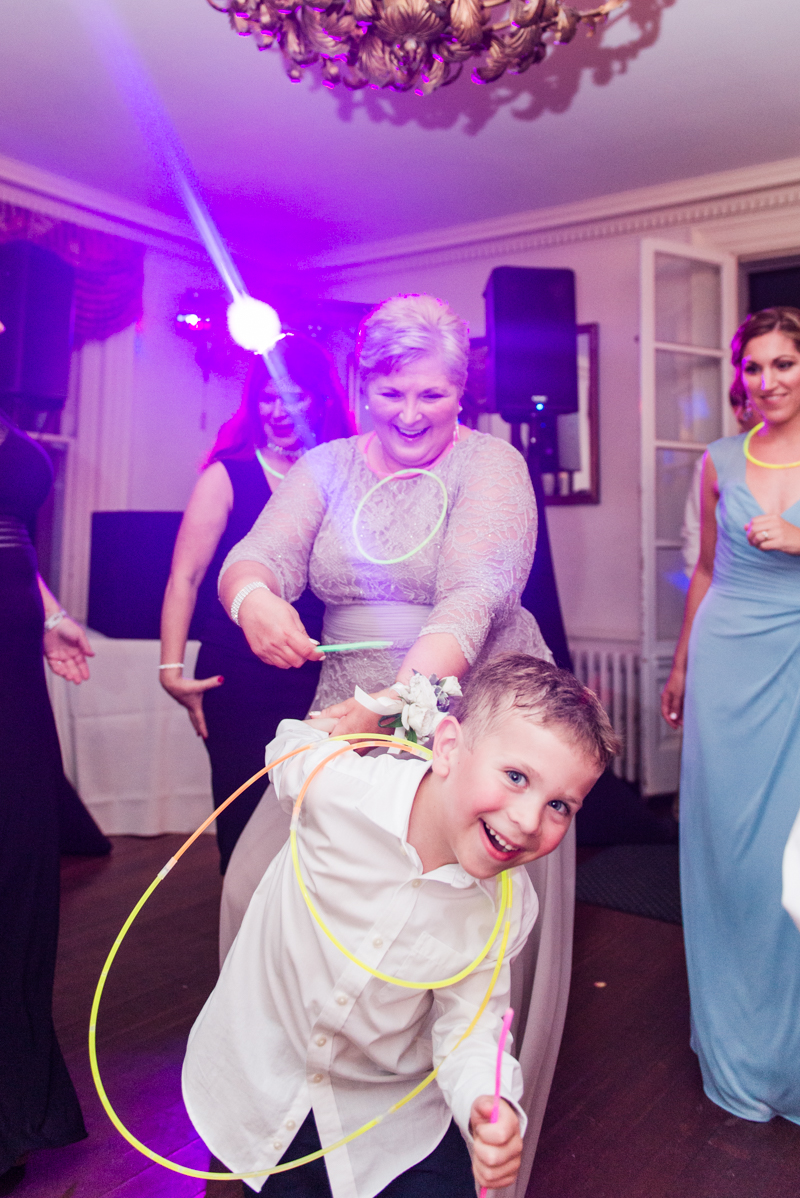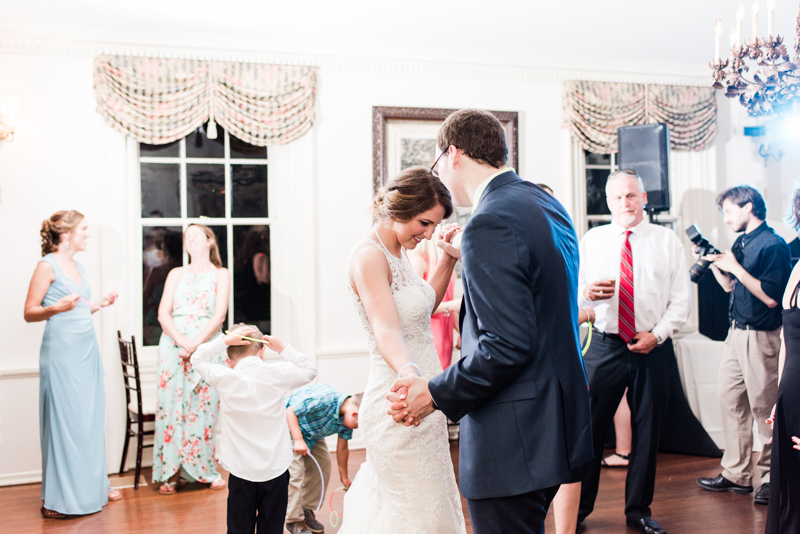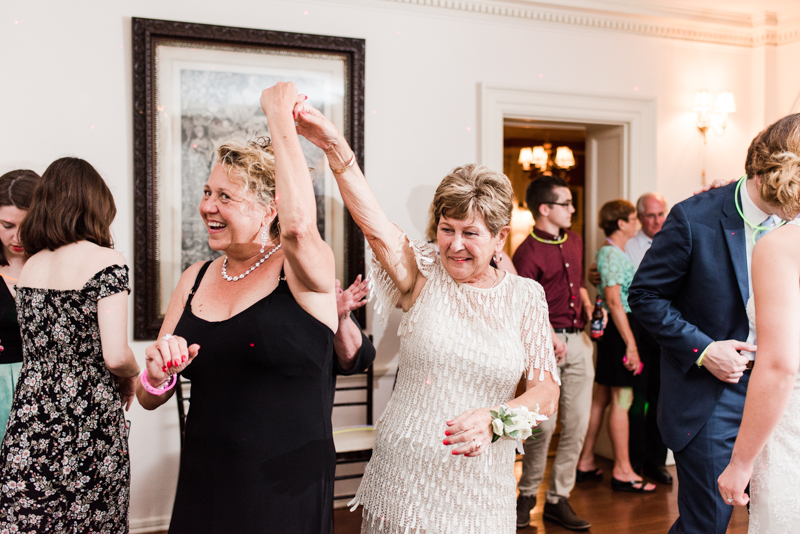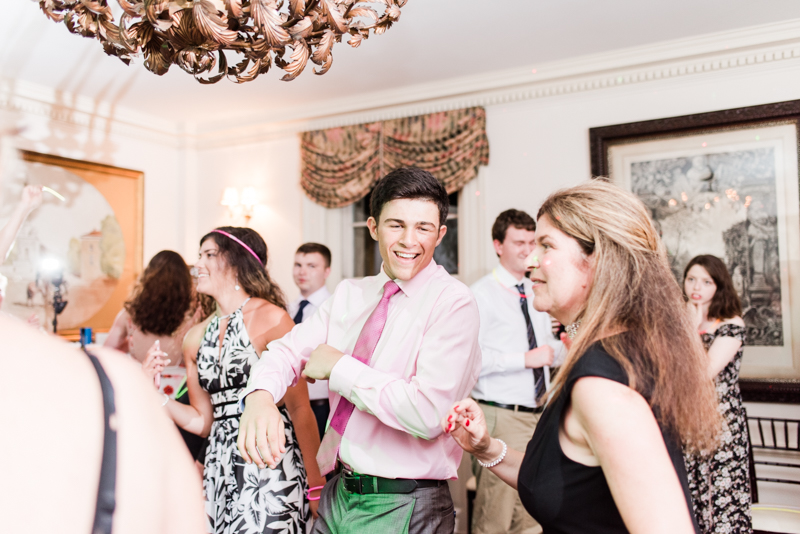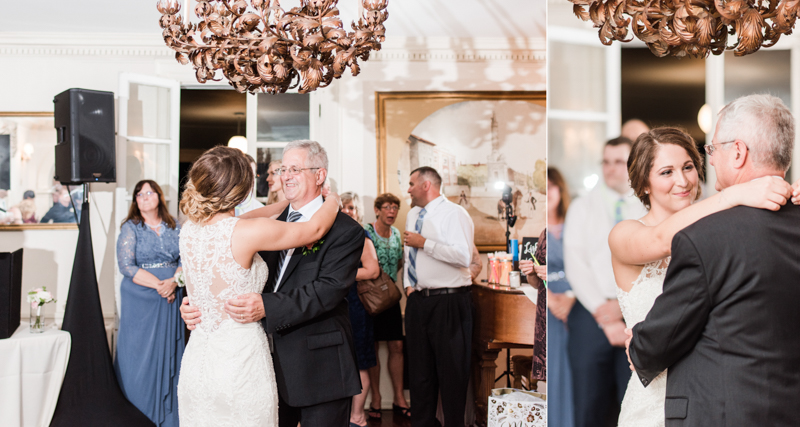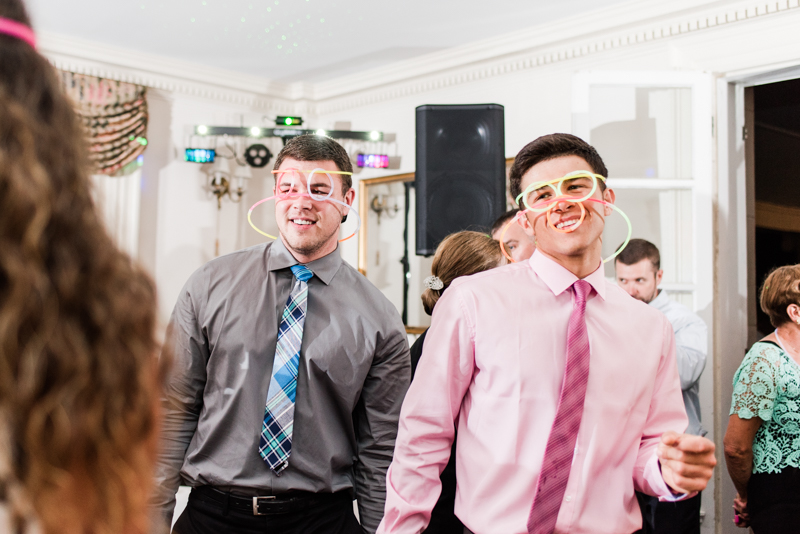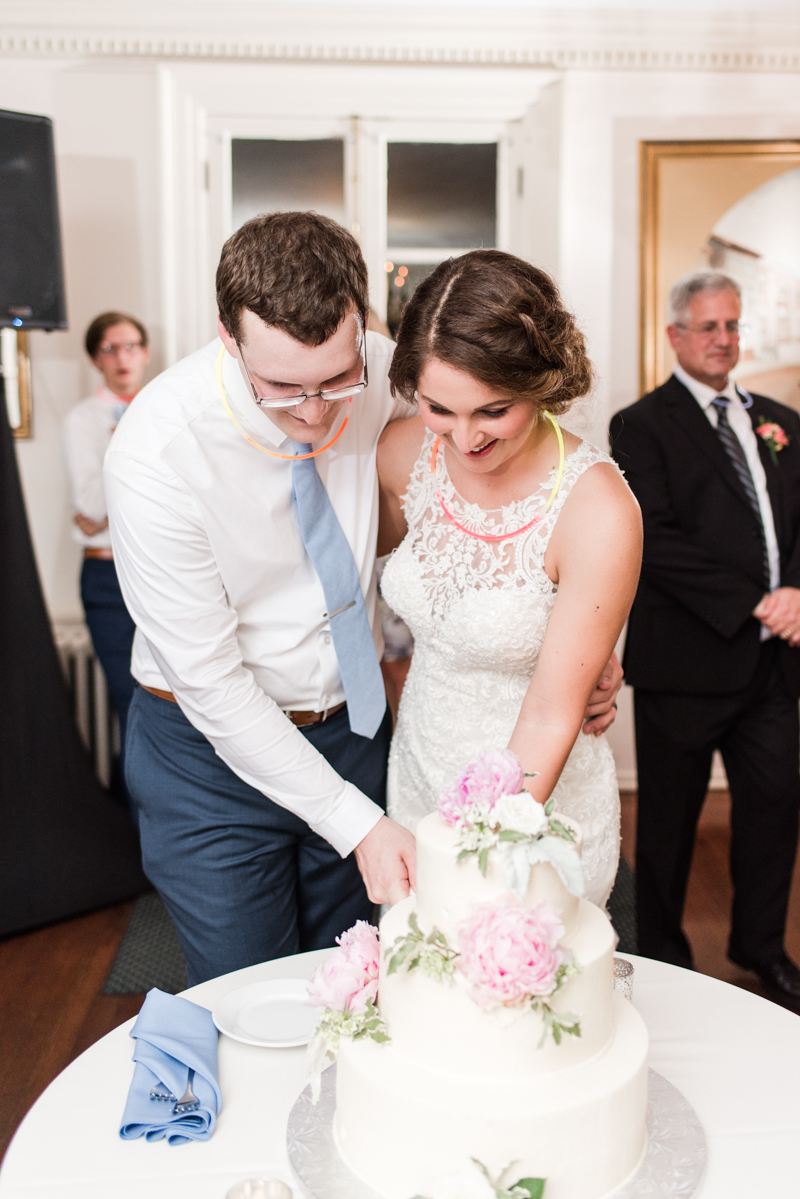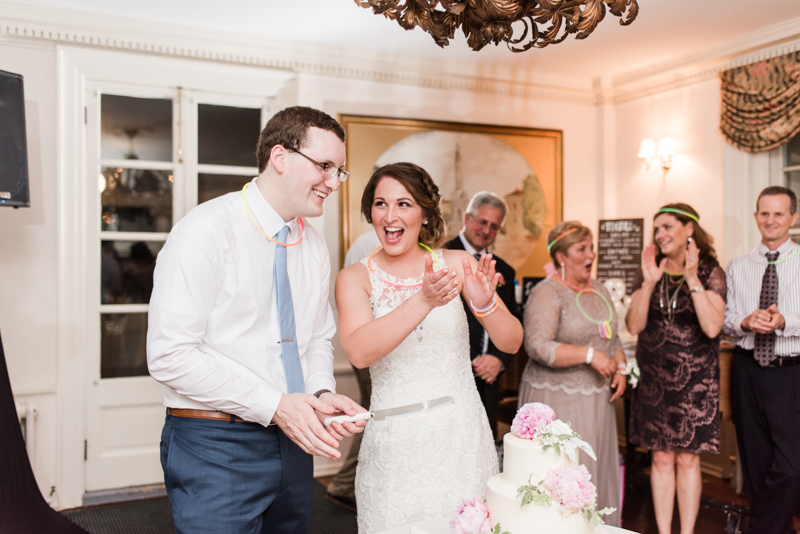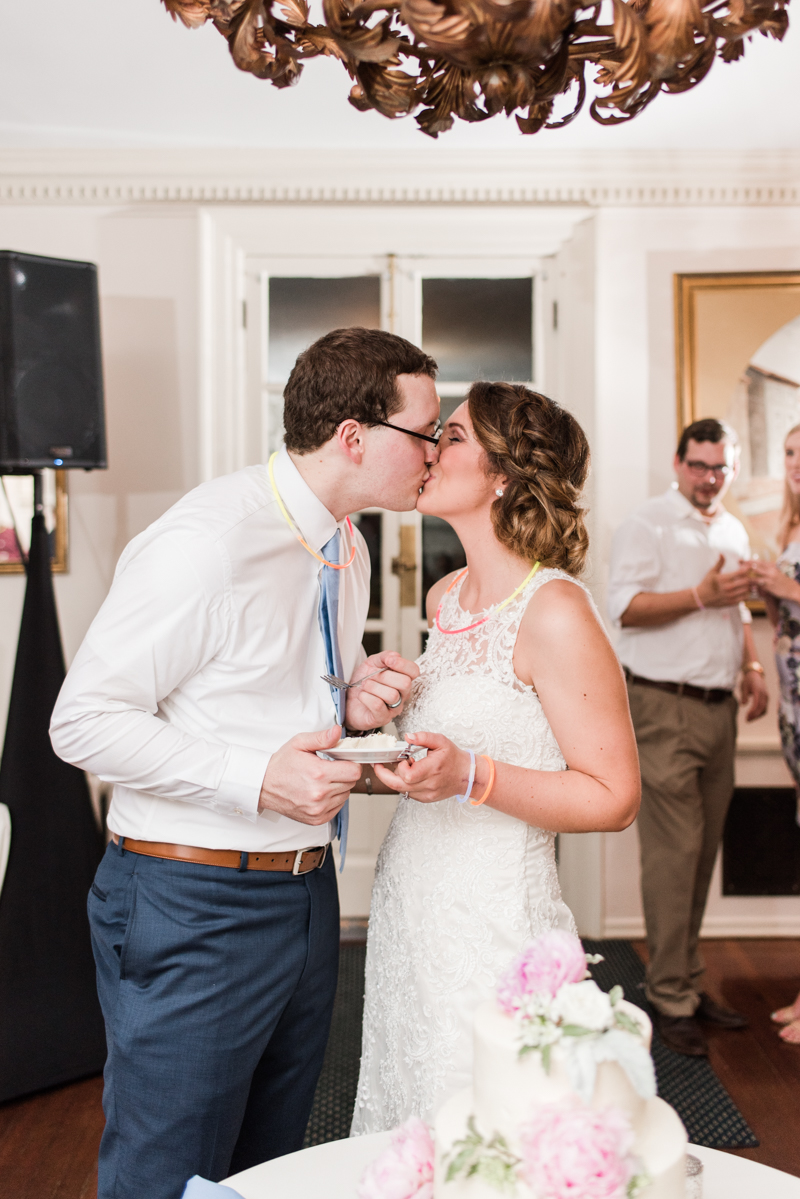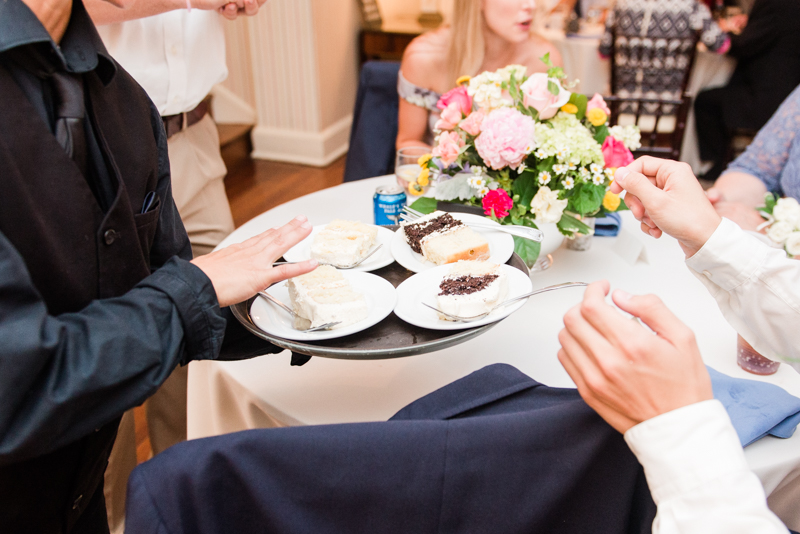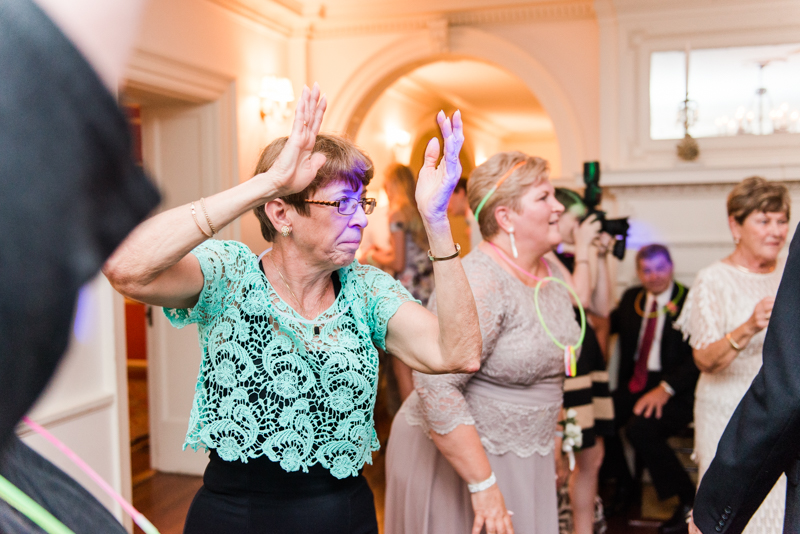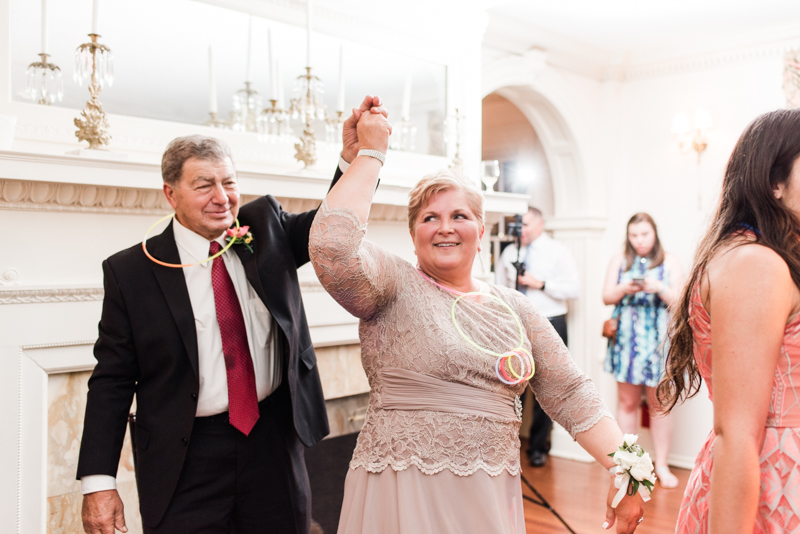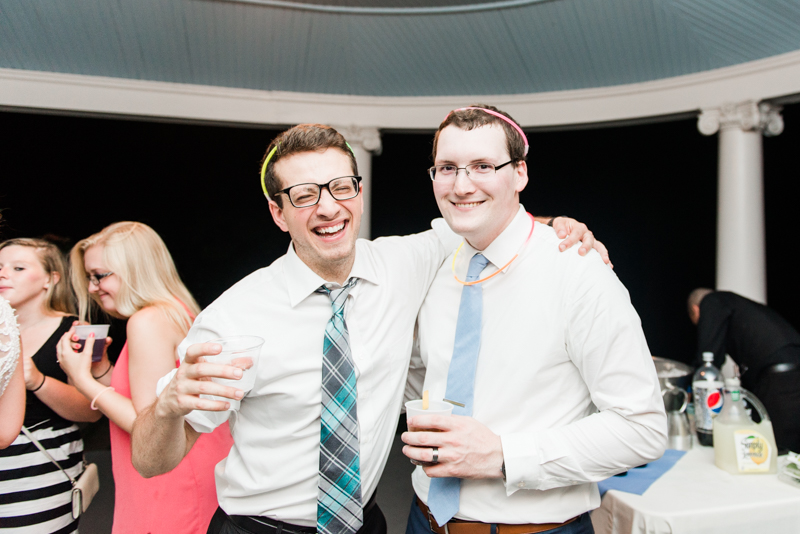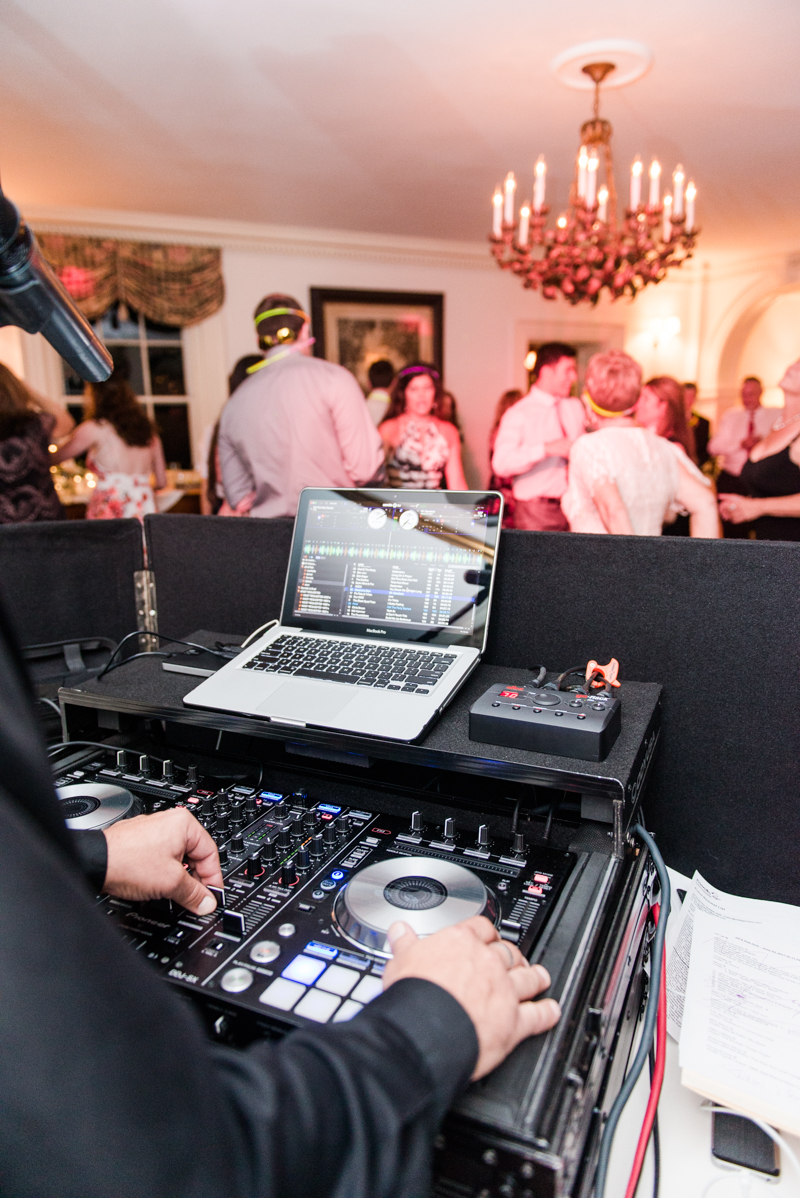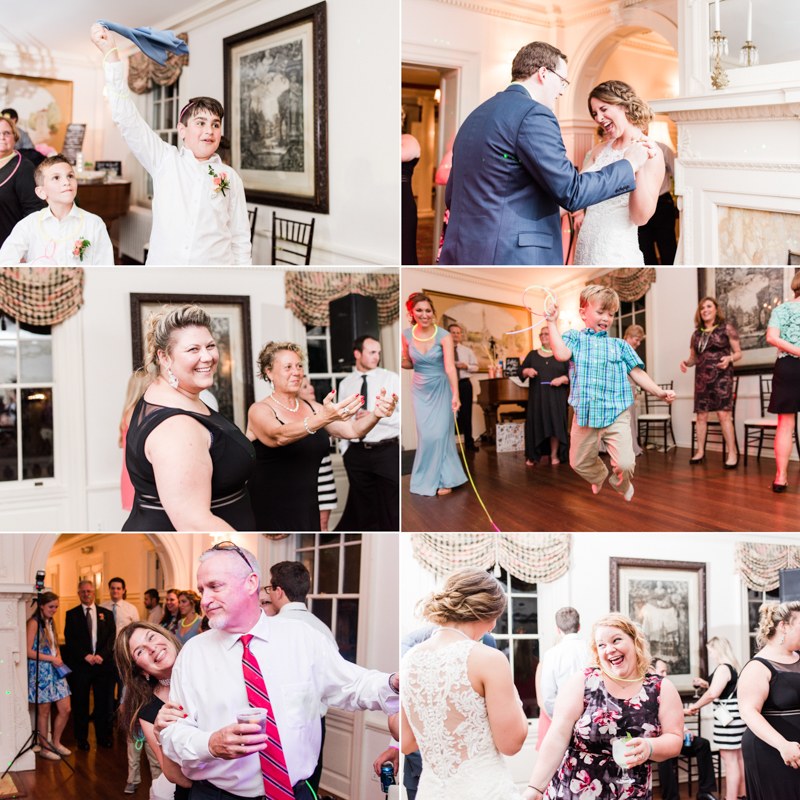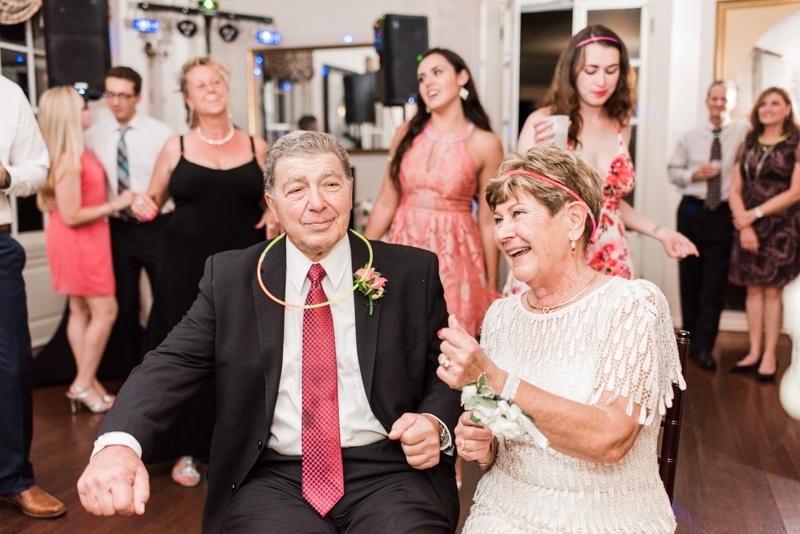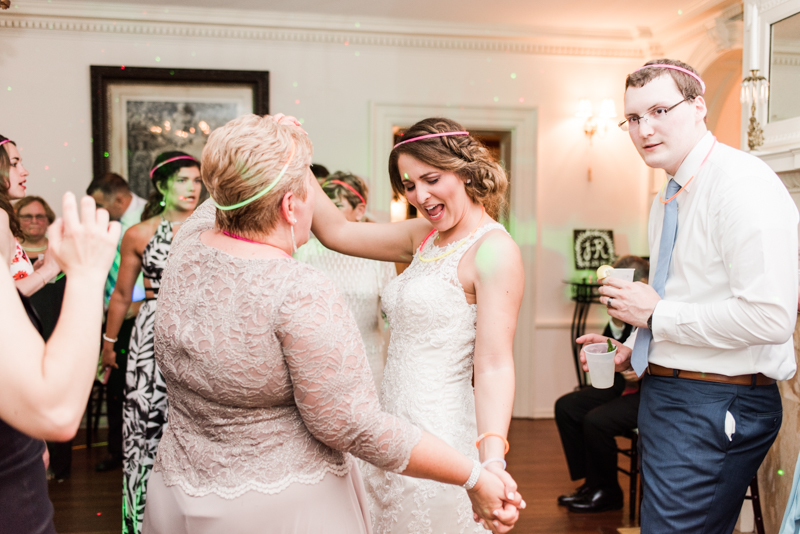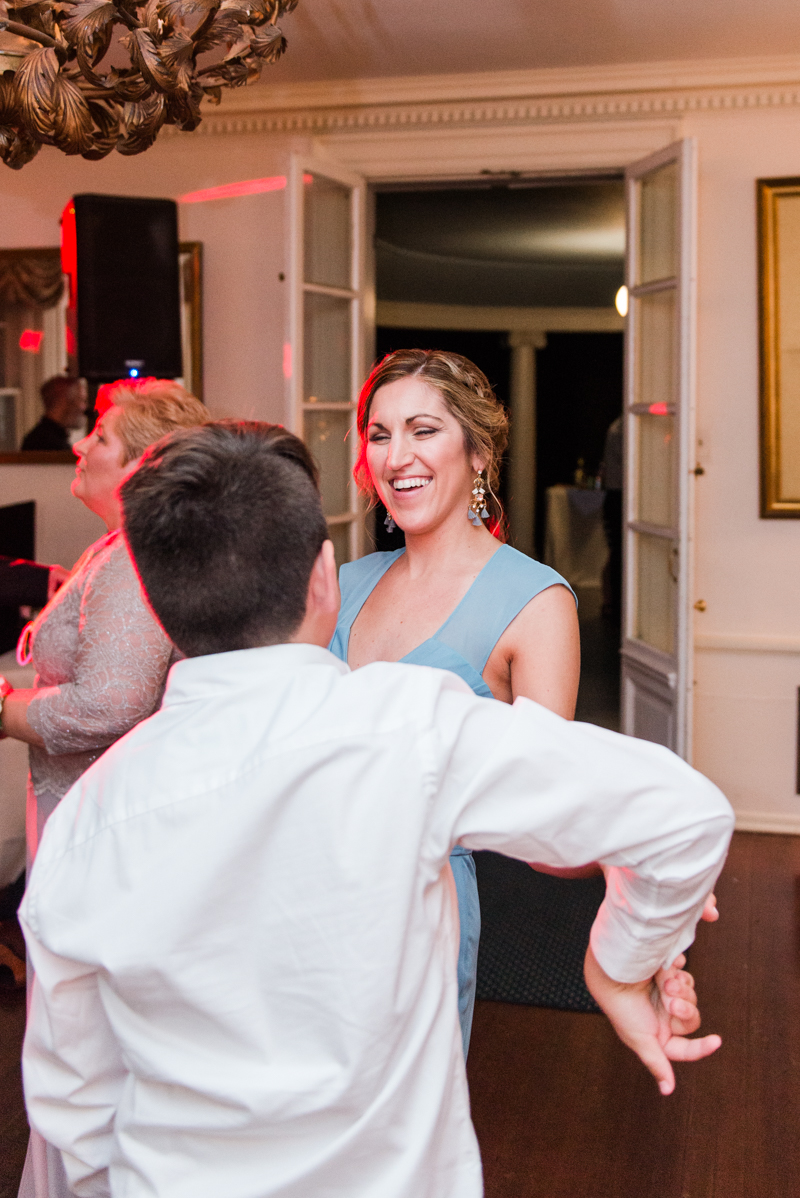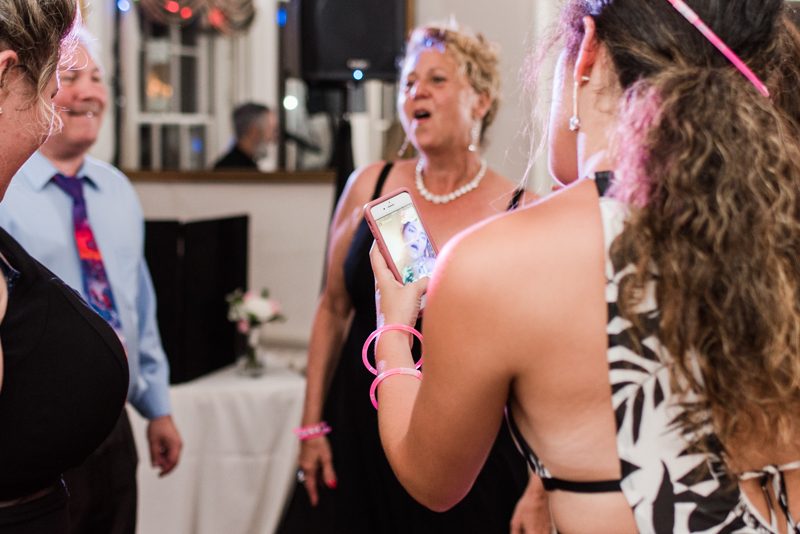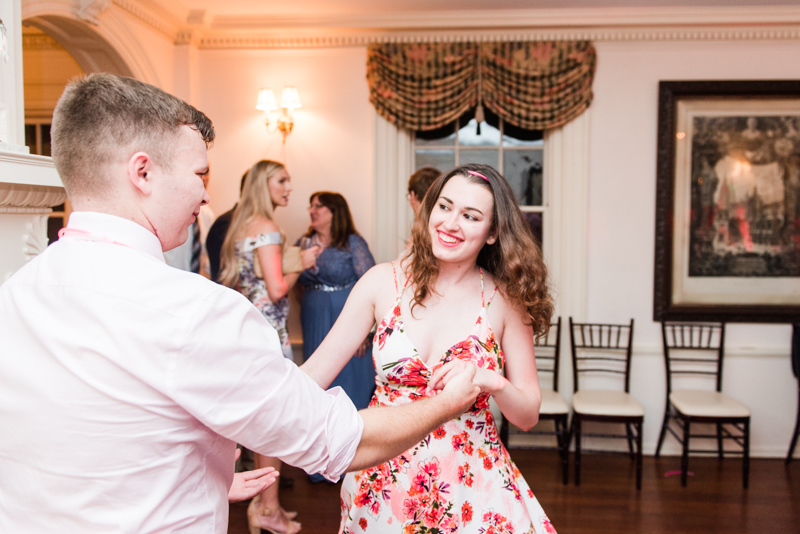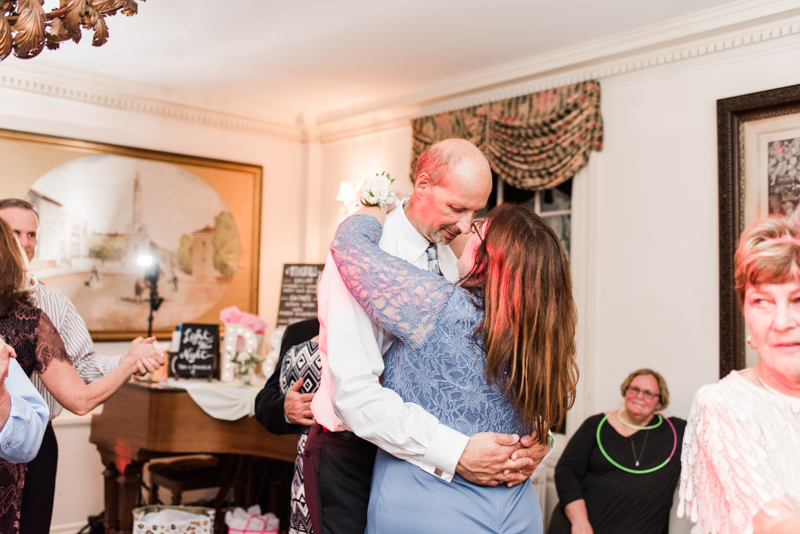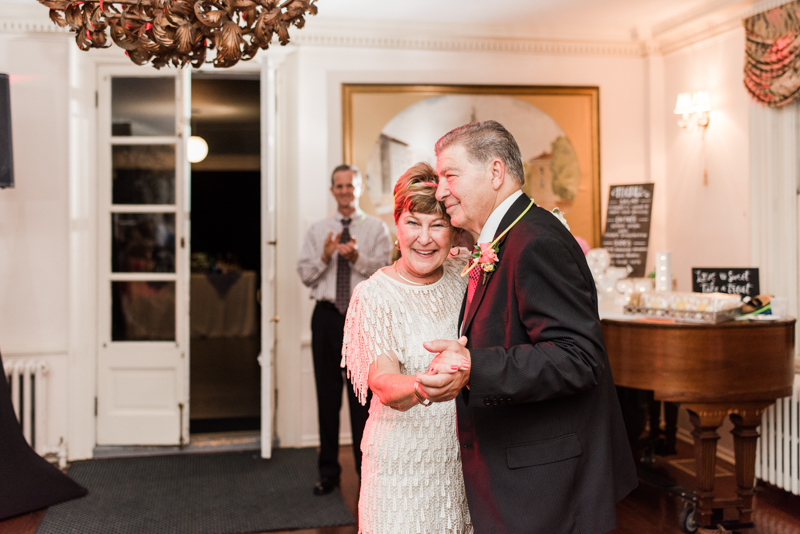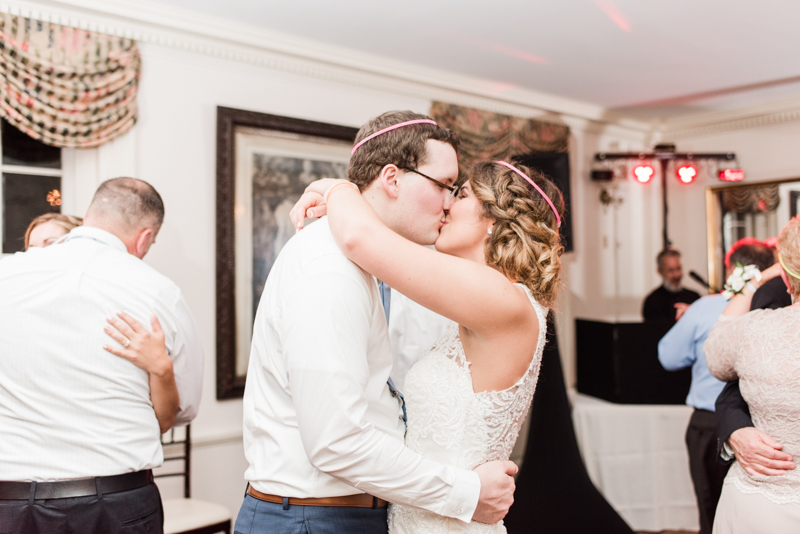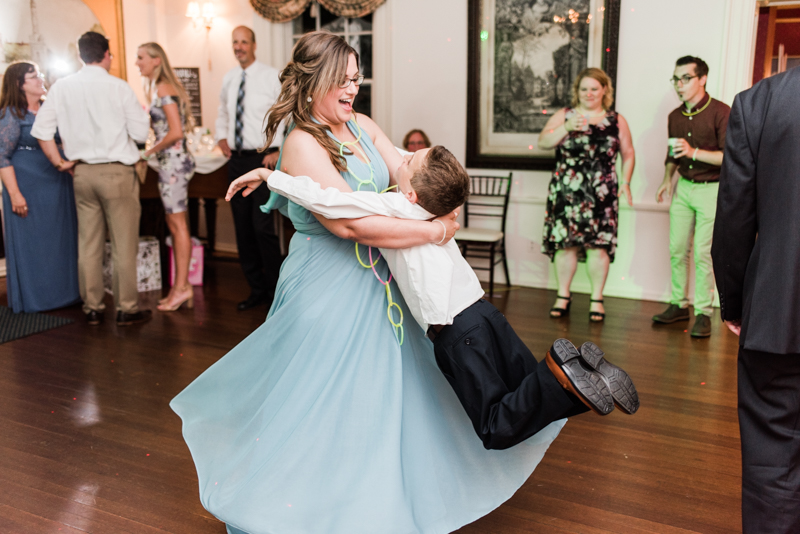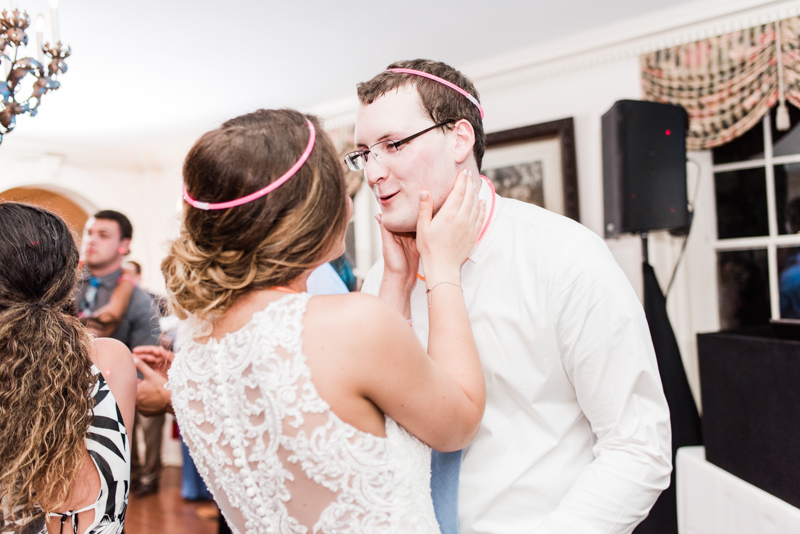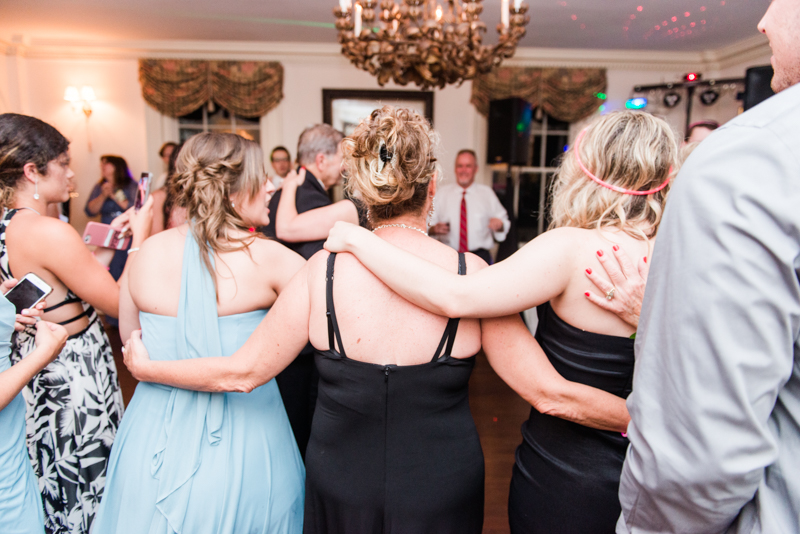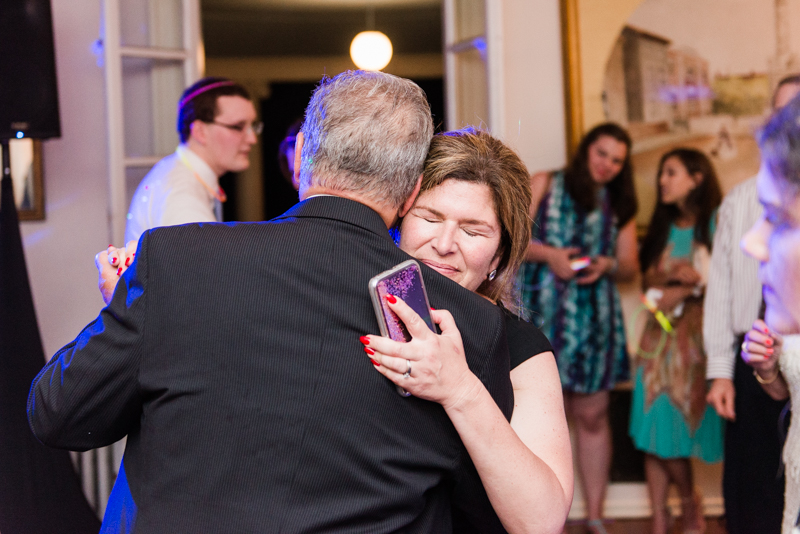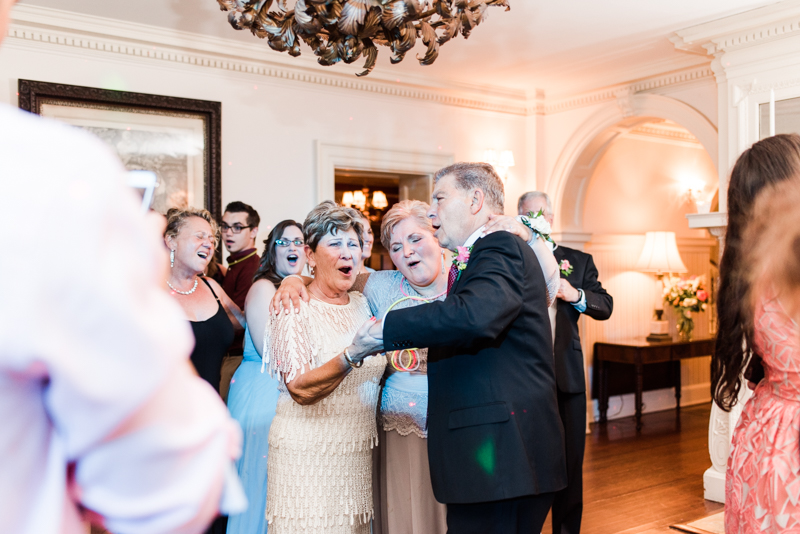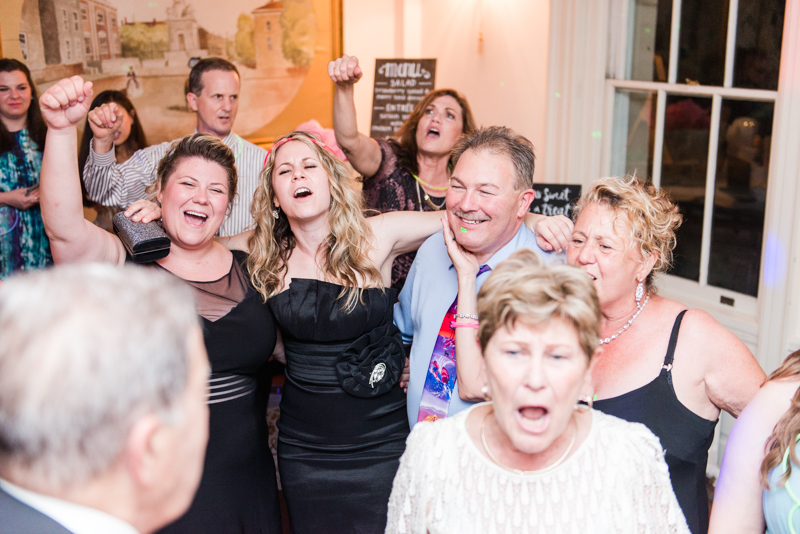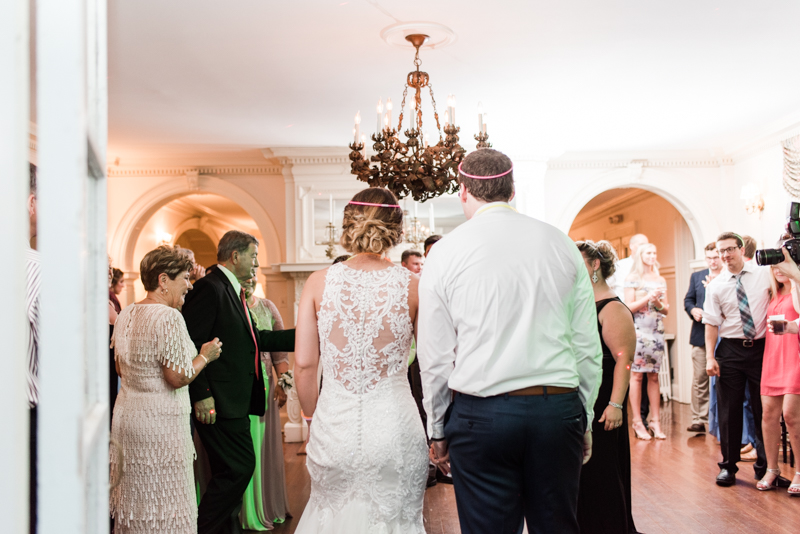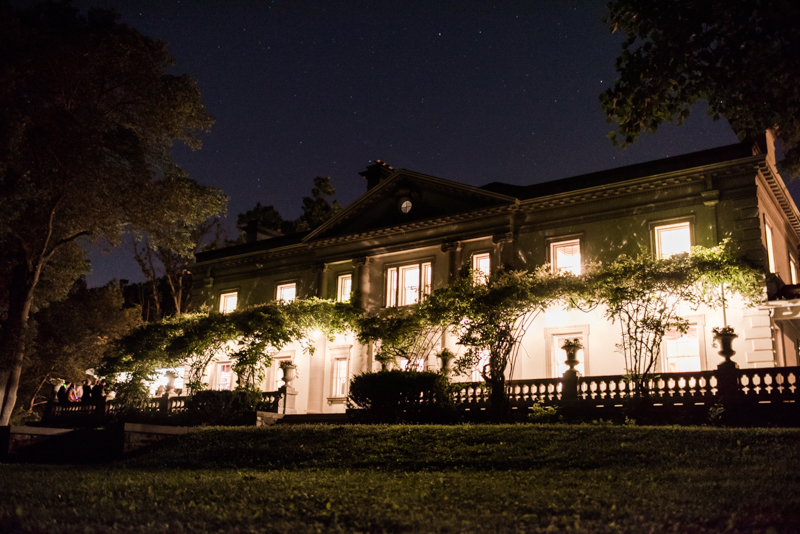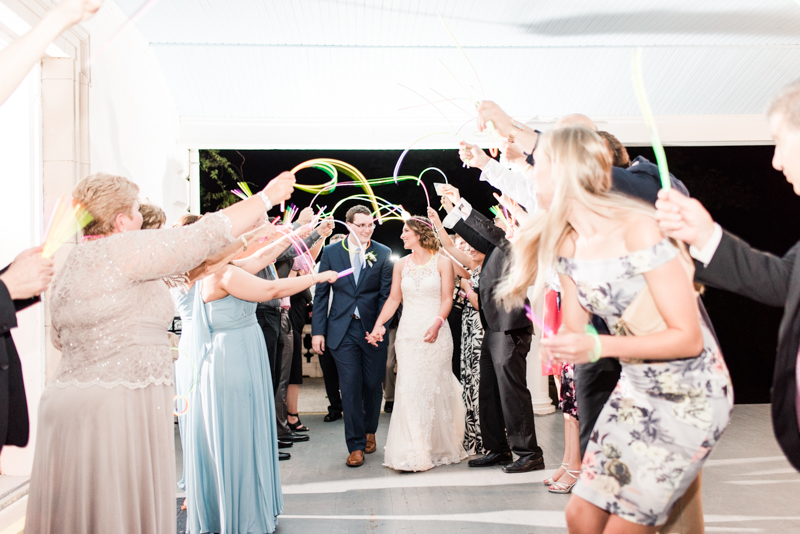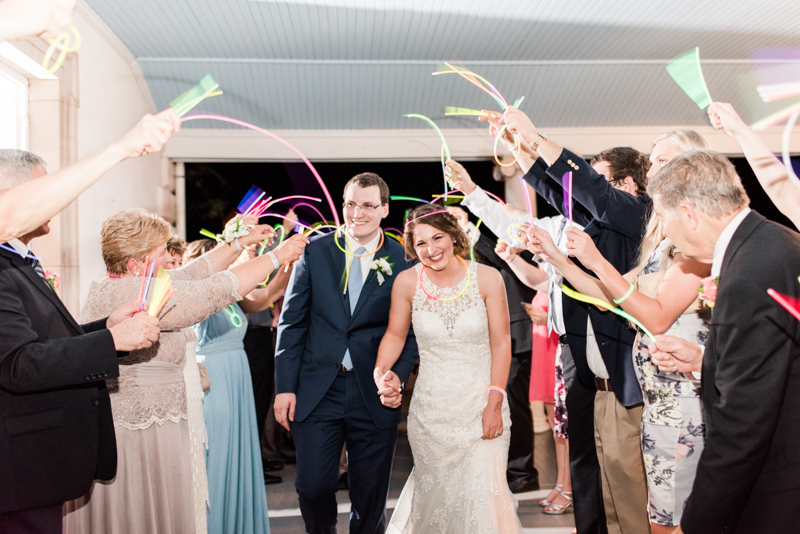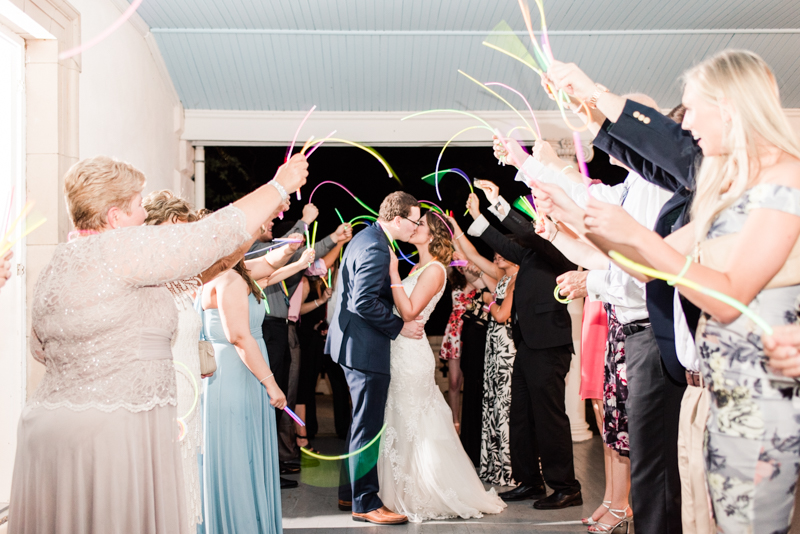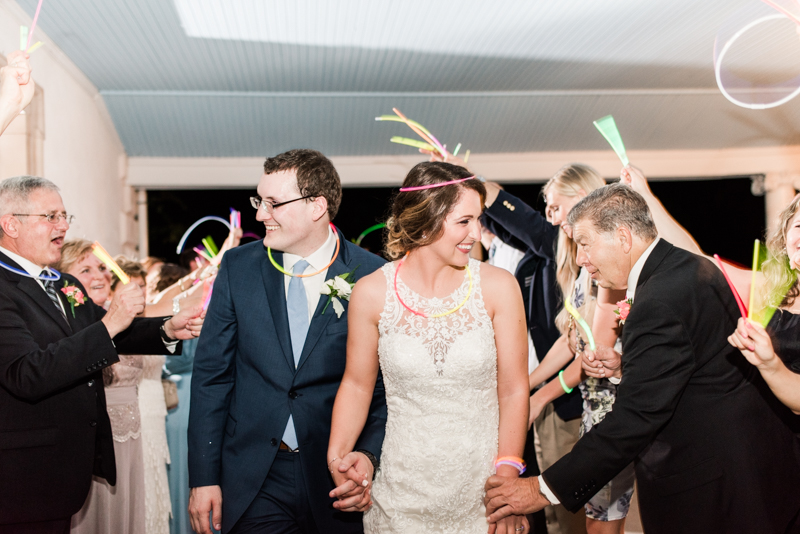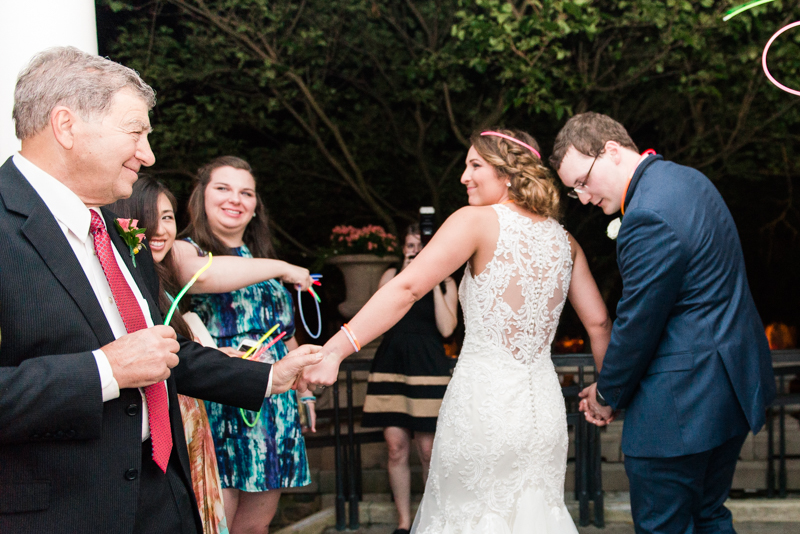 The fantastic vendors from this Liriodendron Mansion wedding!
Ceremony & Reception Venue // Liriodendron Mansion
Florist // Blush Florals
Hair & Make-up // NVS Salon
Caterer // Dean and Brown
Cake // Desserts by Rita
DJ // Friendly Entertainment
Officiant // Craig McLaughlin
Dress // Essense of Australia
Groom Suit // Miltons
Groom's Tie // HelloFleurCo
Tie Patches // ShannahJSmith
Groomsmen Suits // Men's Wearhouse
Vow Books // IndustrialMustache
Hangers // AllAboutImpressions
Getting Ready Shirt // ChezWhimsy2
Bracelet // MignonandMignon
---
---
---