Throwback to Christmas at Pine Valley Farms
Kaitlin, Ben, & McQueen
I feel like I've been hoarding so many great sessions! In November, we met up at Pine Valley Farms with Kaitlin, Ben, and the newest cutie to their family, McQueen (Mac). You may remember Kaitlin and Ben from their fabulous Dye House wedding, and if you're a big Instagram animal lover, you probably know Mac too. I've been needing to snuggle Mac since the first time I saw a photo of him. He's so stinkin' cute! So when Kaitlin and Ben messaged me about a Christmas shoot, I was immediately on board.
Pine Valley Farms in Sykesville is absolutely perfect. That's actually a total understatement because it's beyond perfection. There are trees as far as the eye can see, and it's such a picturesque location. It's also SUPER difficult to find a Christmas tree farm in Maryland that allows dogs, which makes Pine Valley Farms even more fabulous! 
Right off the bat, these three came ready for fun. Mac was full of energy, which is no surprise since he's still a puppy :P. He was hopping and leaping all over his parents, who are well versed in his energetic ways. We could not stop laughing the entire shoot. It was legit difficult to leave because every time we hangout with these two (now three) it feels like catching up with old friends. It's so great anytime we get to hangout because, for one, puppy love and good conversation; and number two, home made cookies. These two are so sweet, they made us cookies (except I ate them all). How much better can it get?! Hahah! 
We look forward to all of the future sessions with this adorable little family. I'm in need of more Mac clumsy snuggles and hilarious outtakes. There were definitely some good bloopers that came out of this shoot. Some are so great that I won't even be sharing them, haha! Sorry! 
Special pup collar shout out to Wags & Kisses! Check out her store for all your doggy accessories!
Enjoy their Pine Valley Farms session!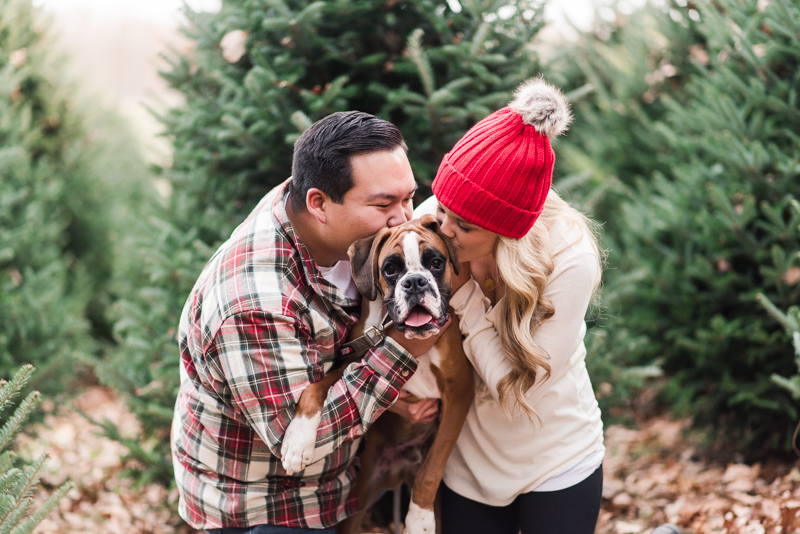 ---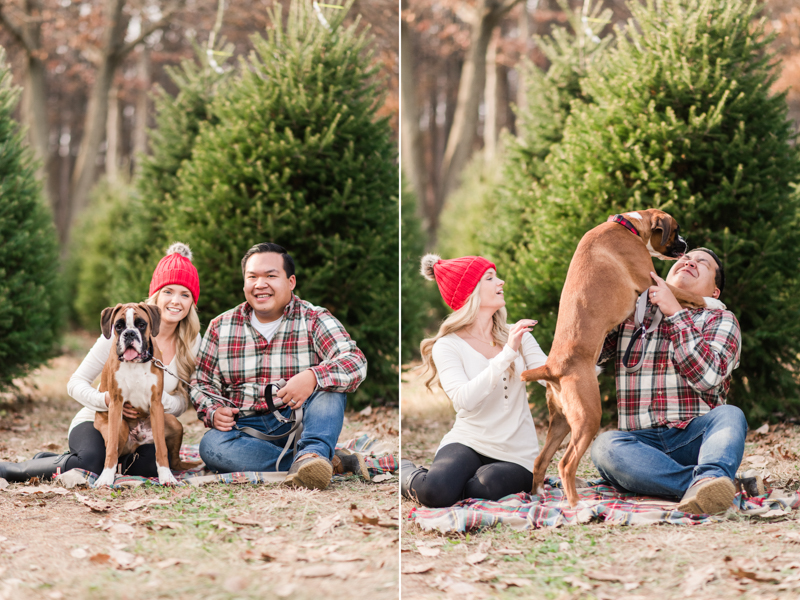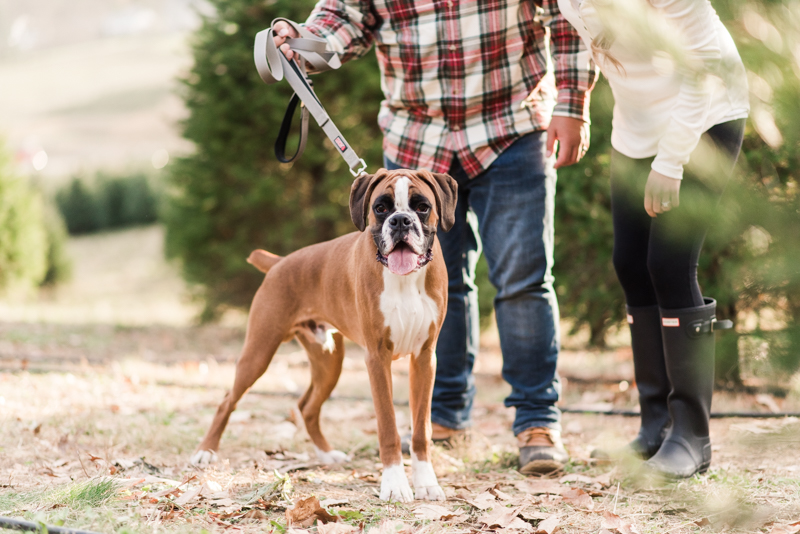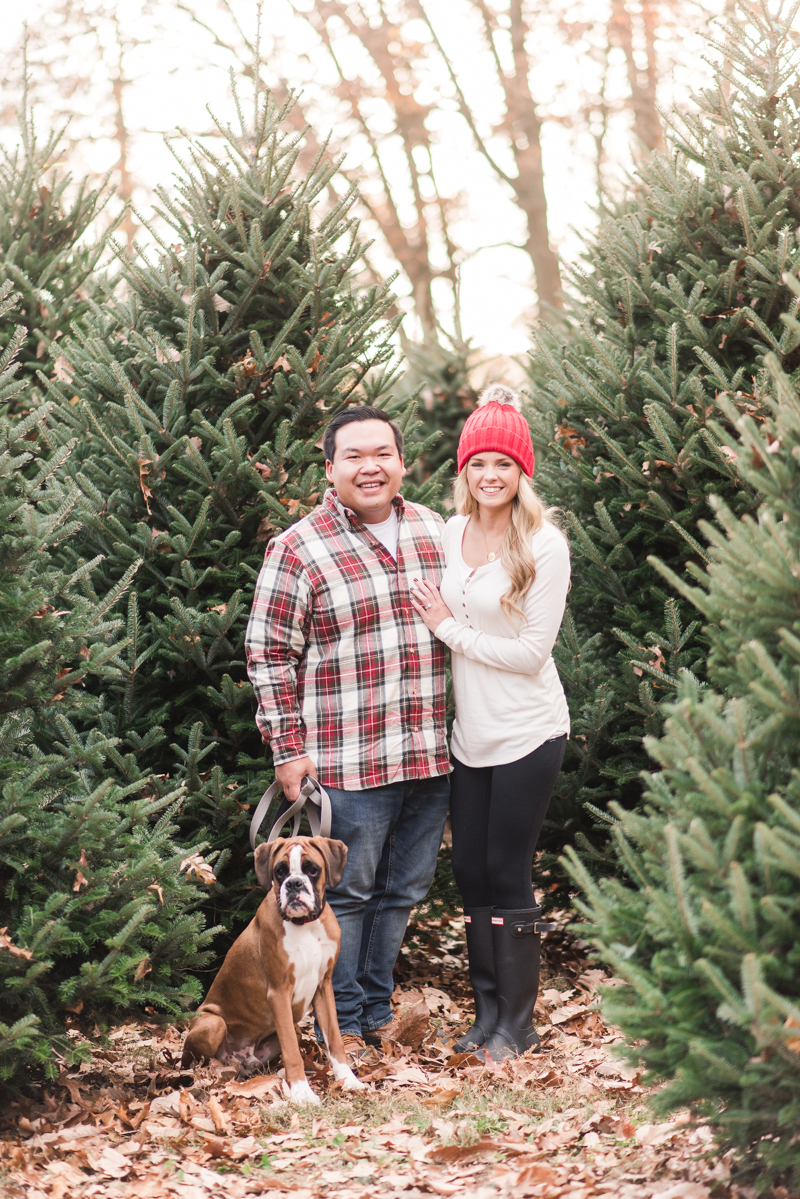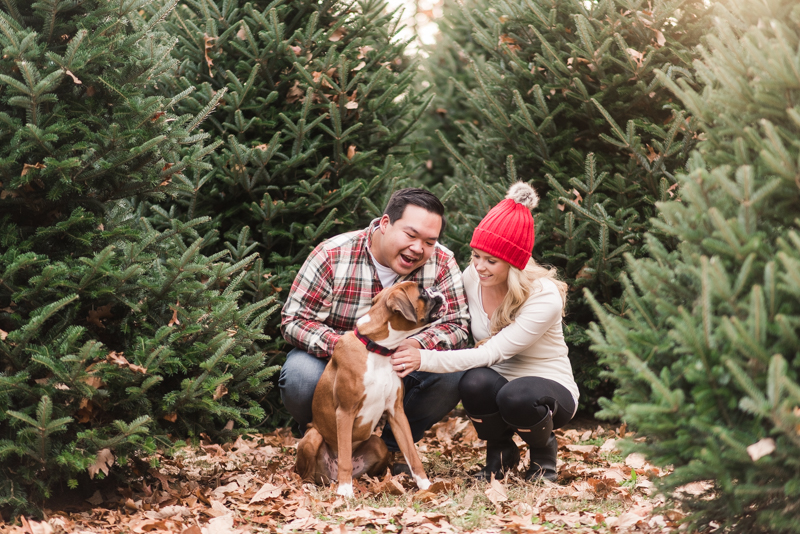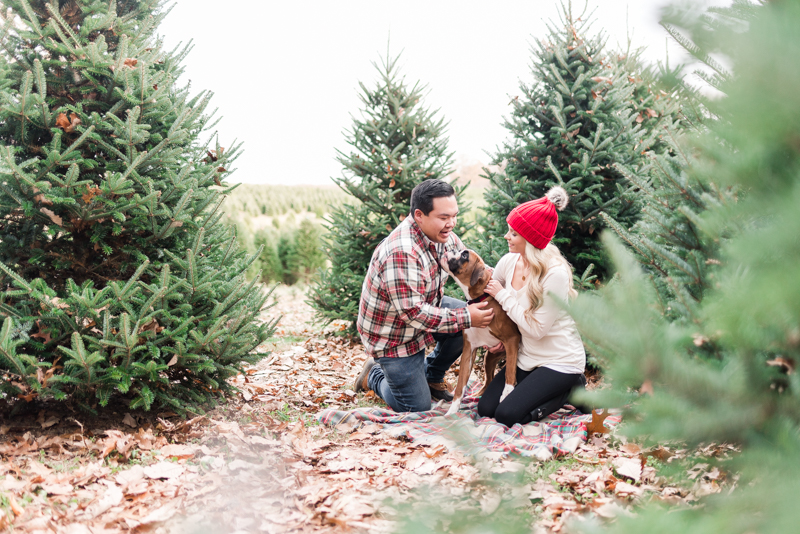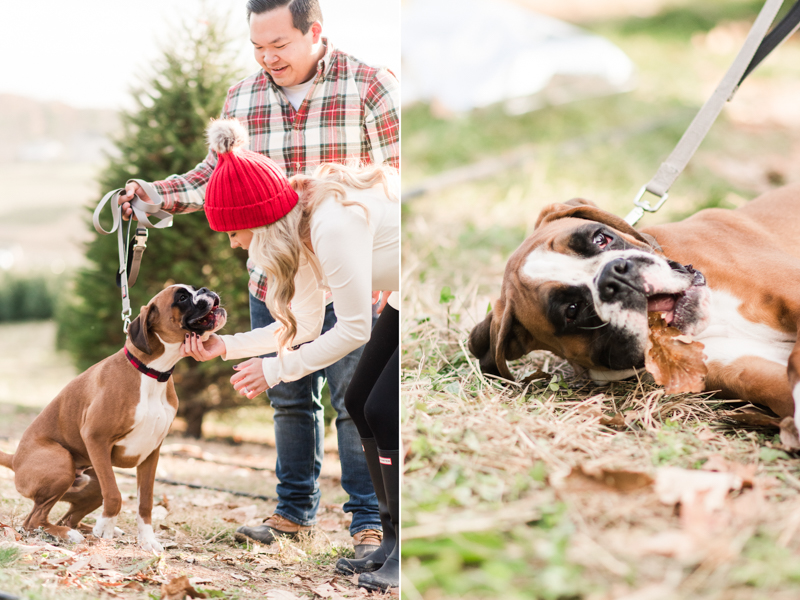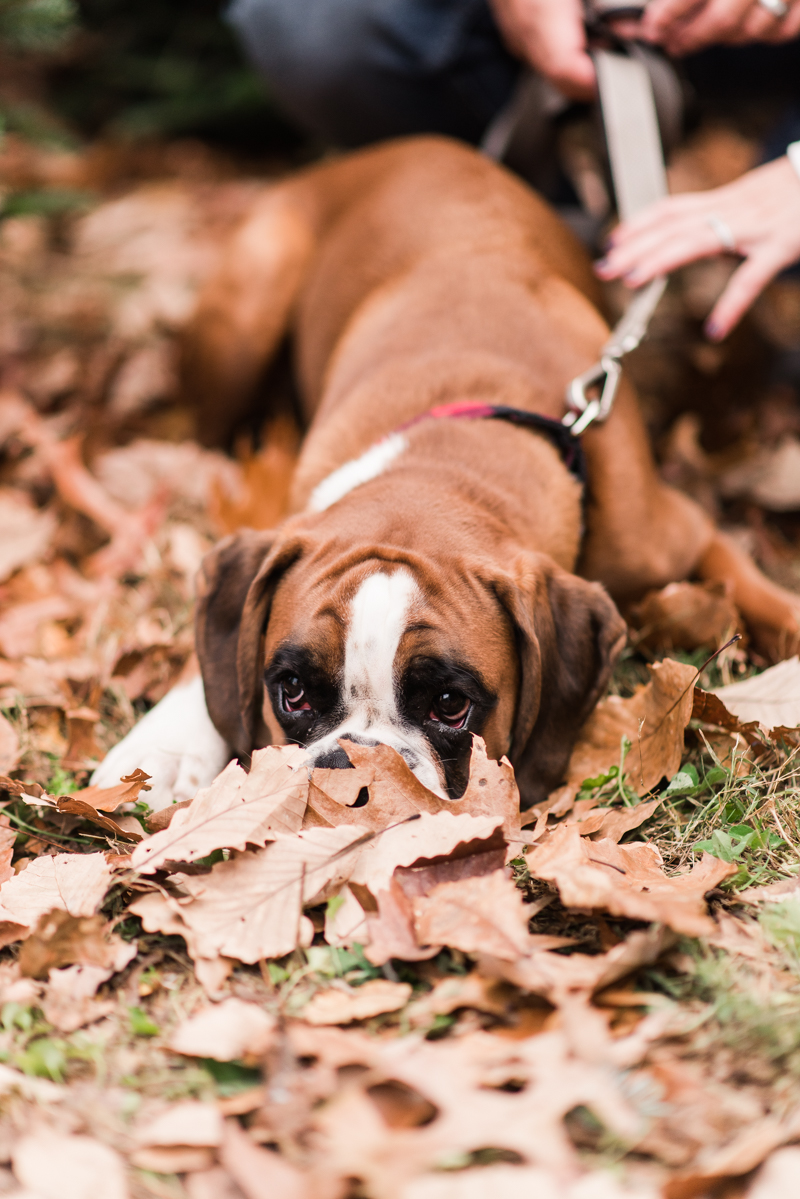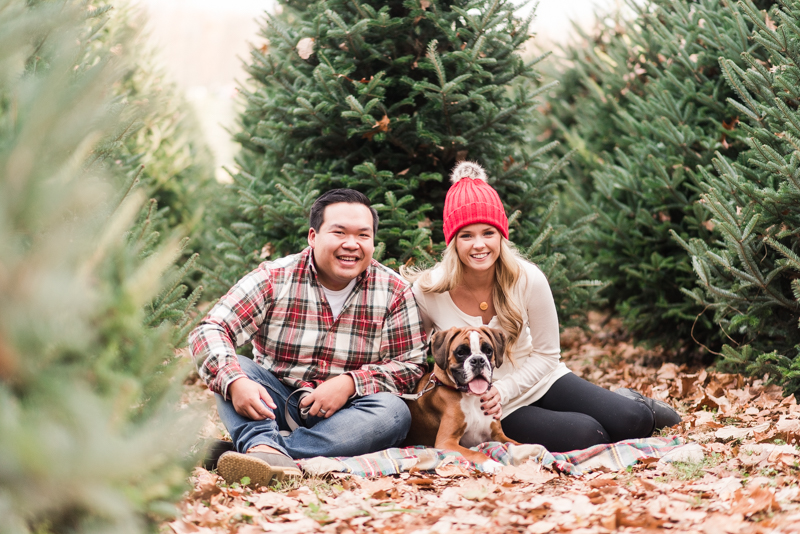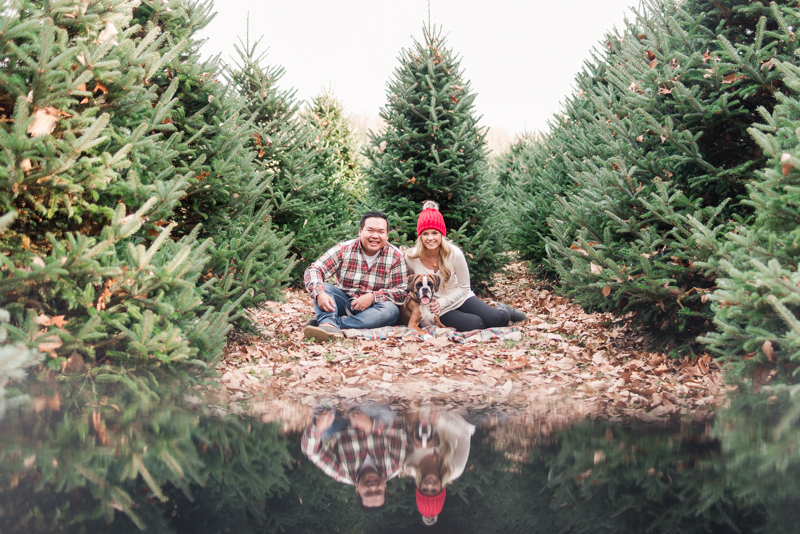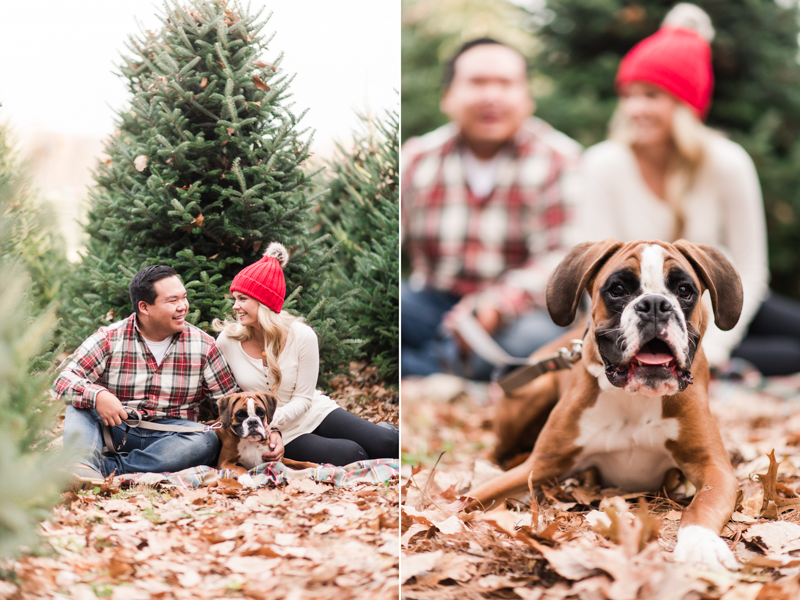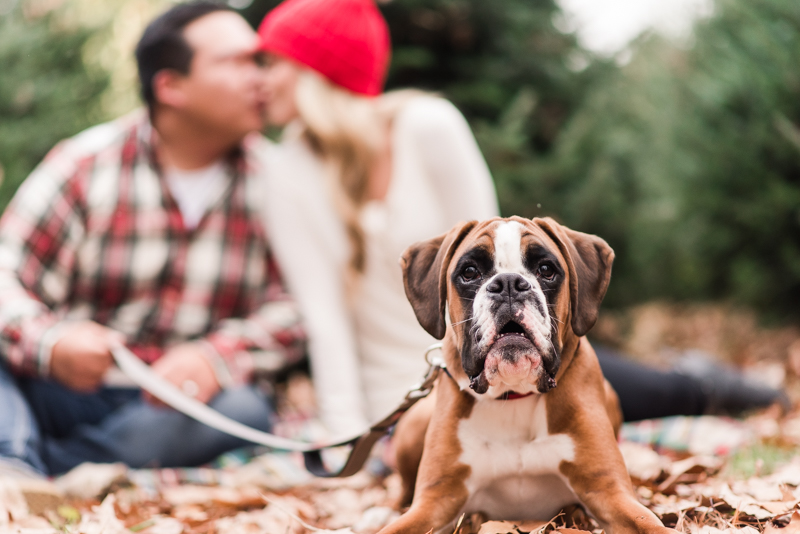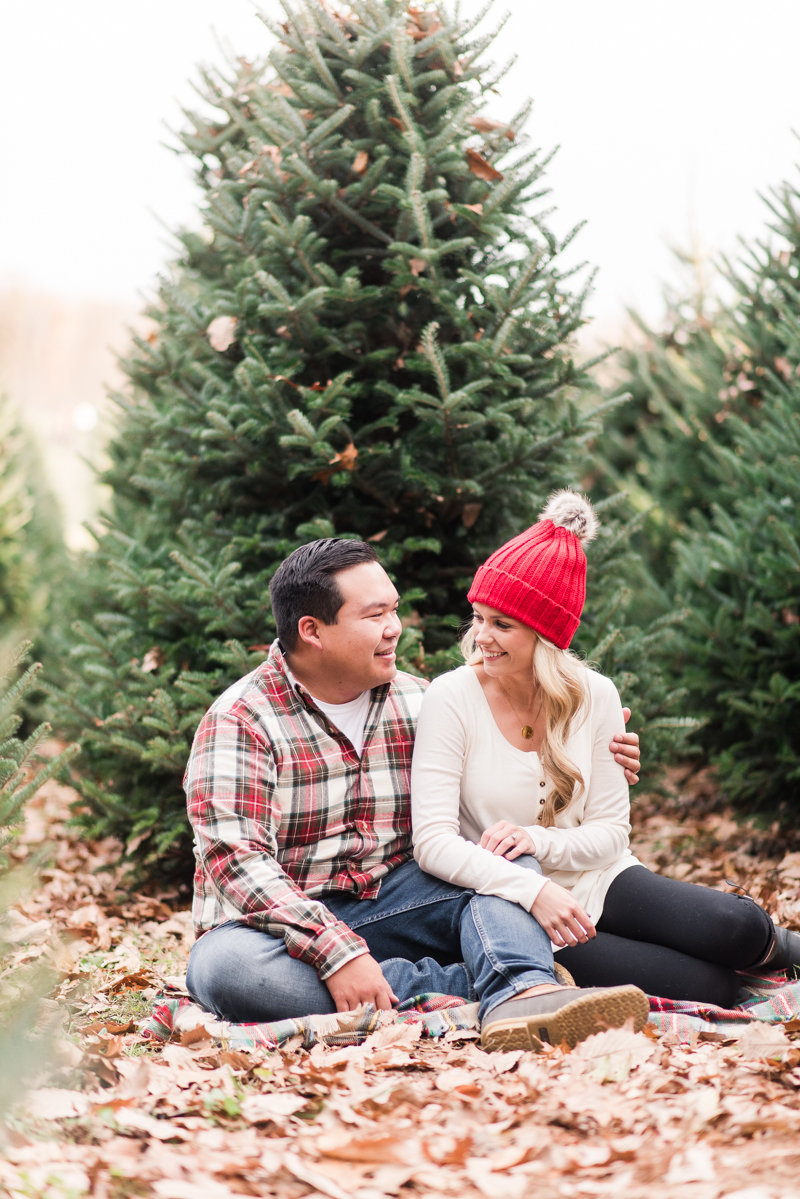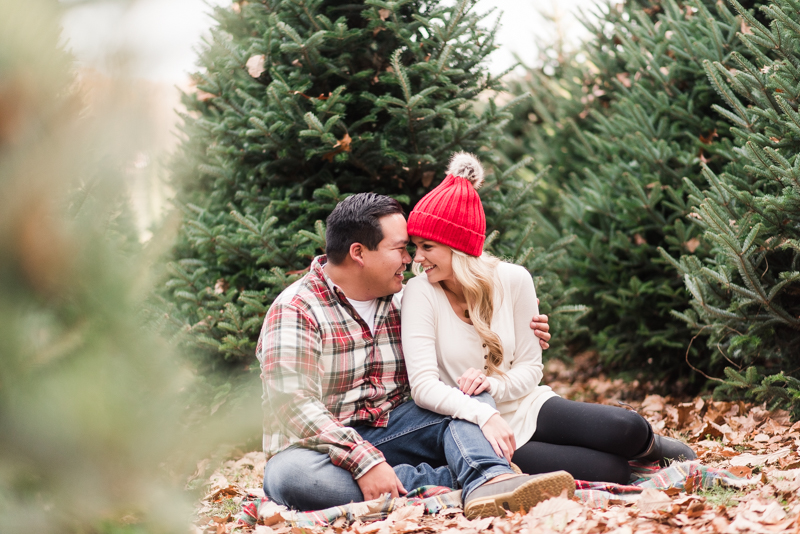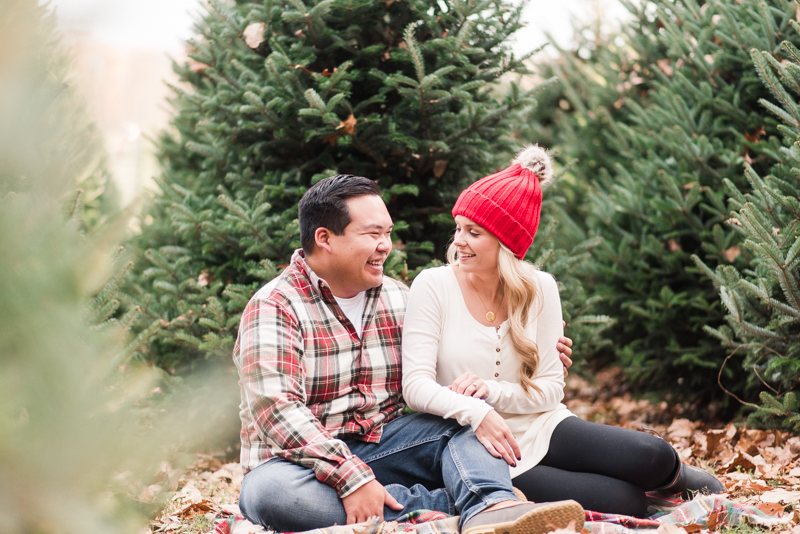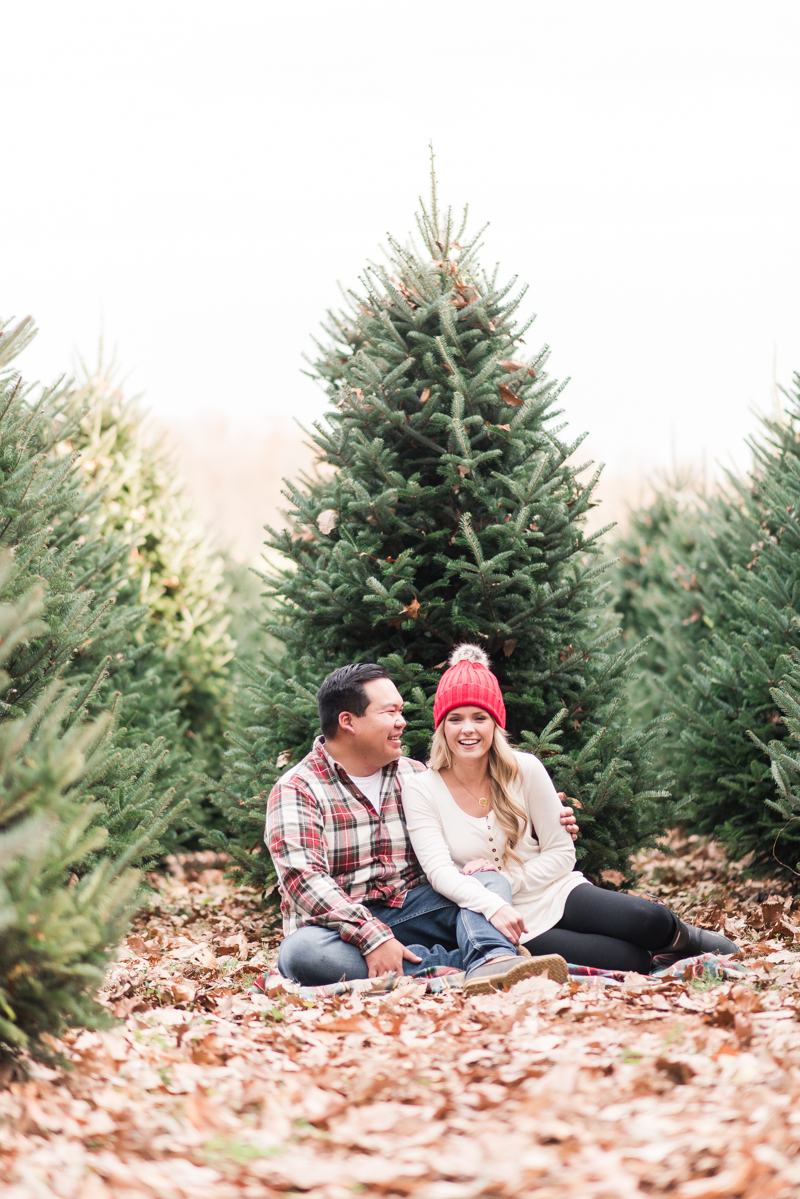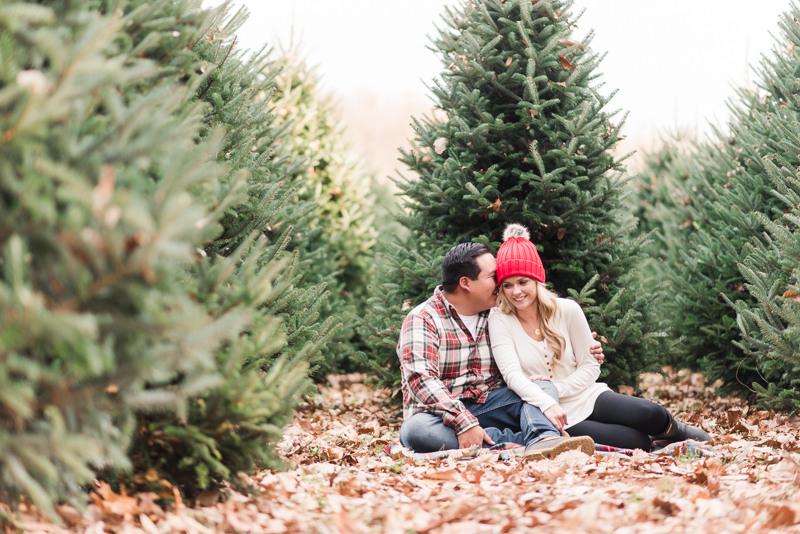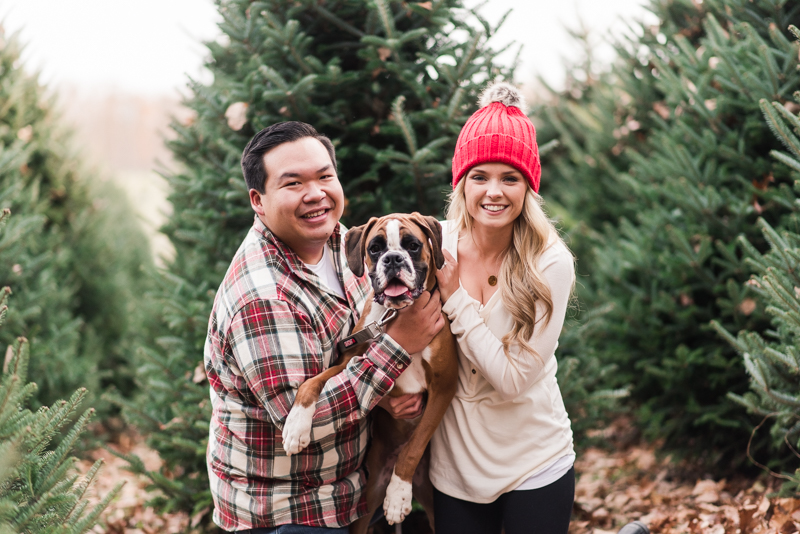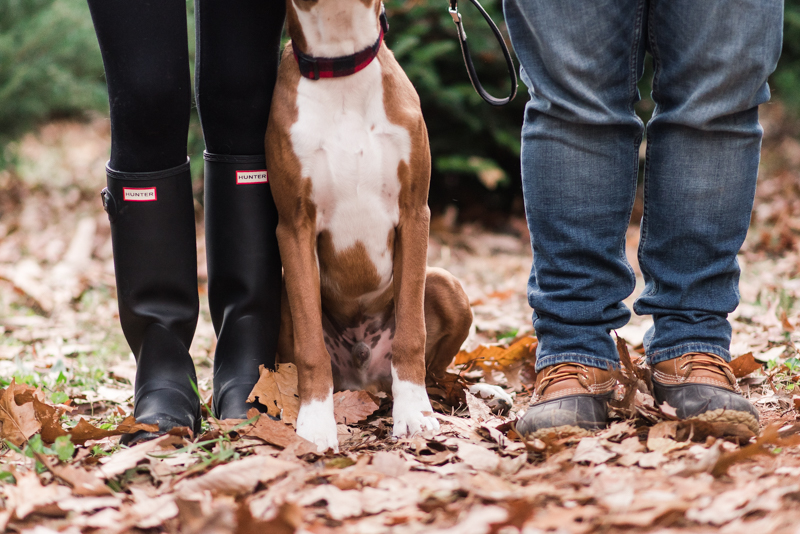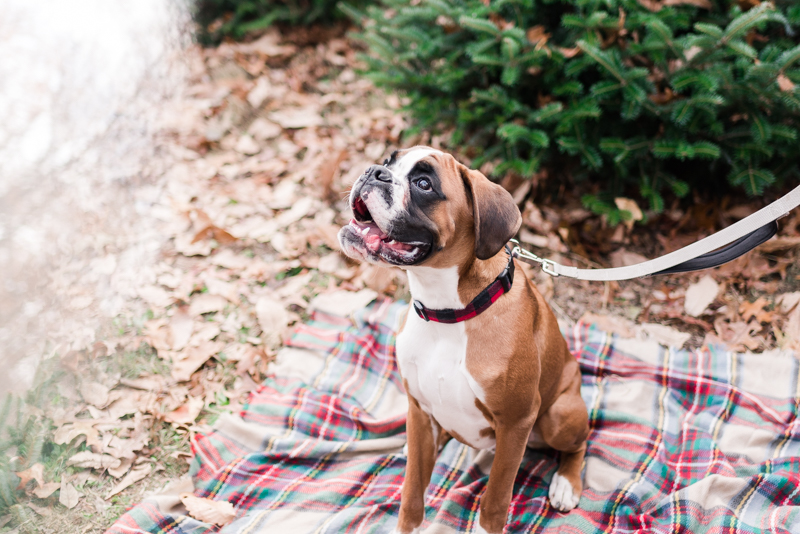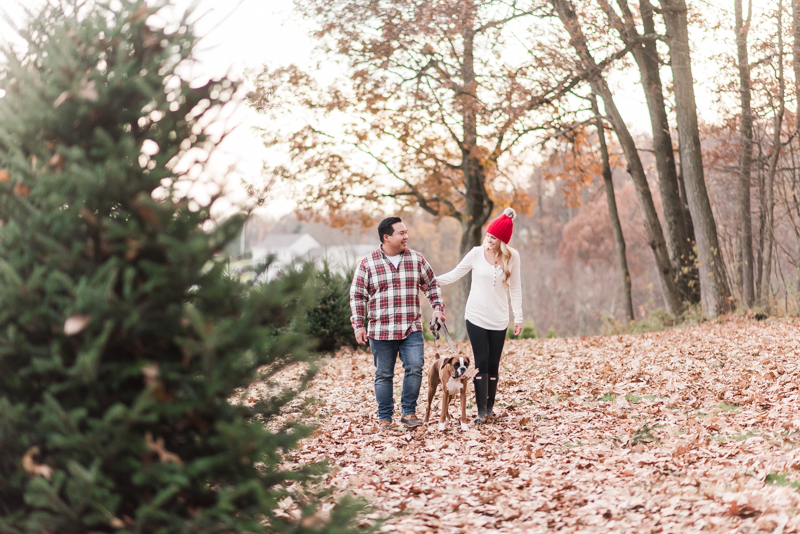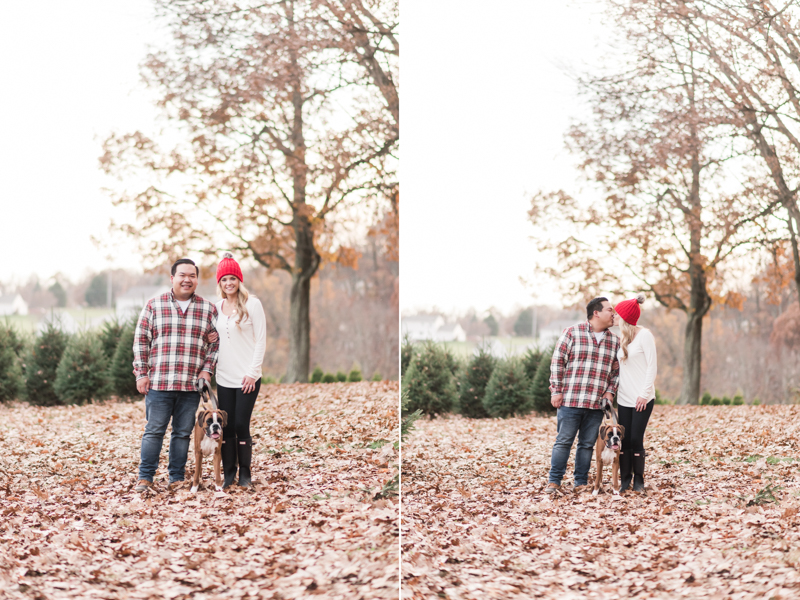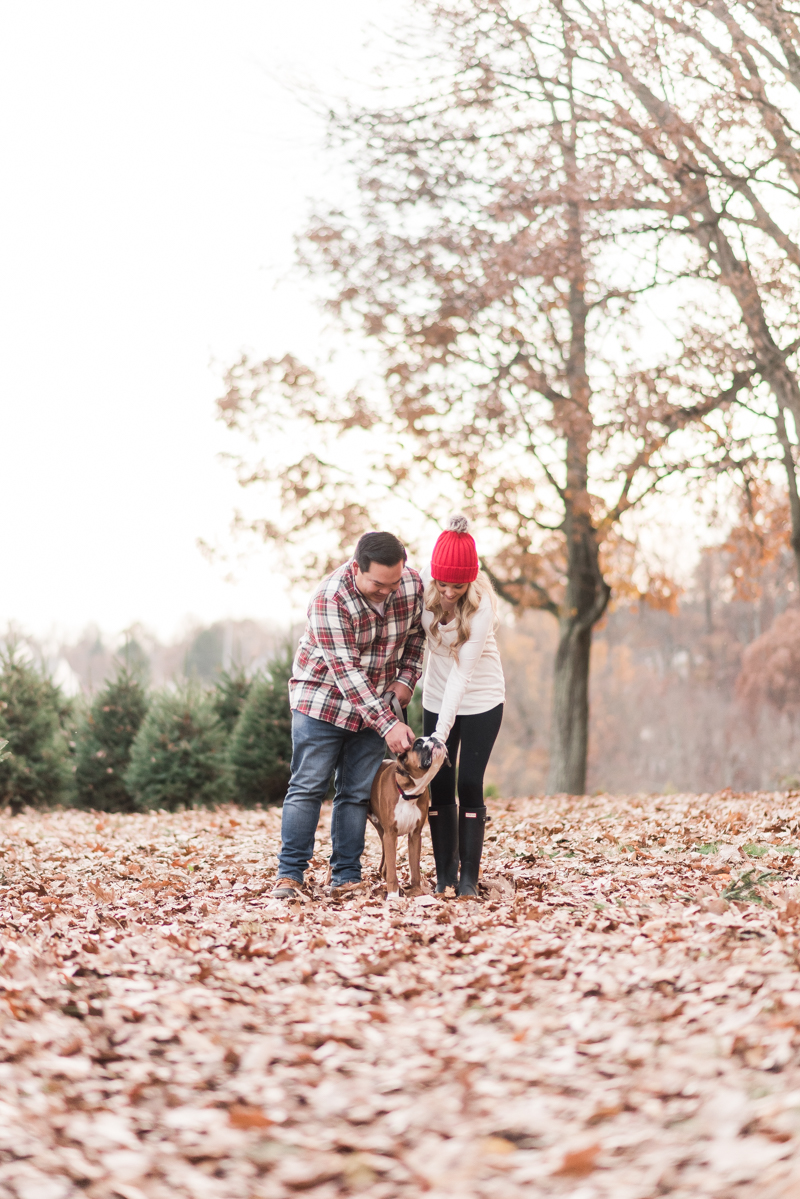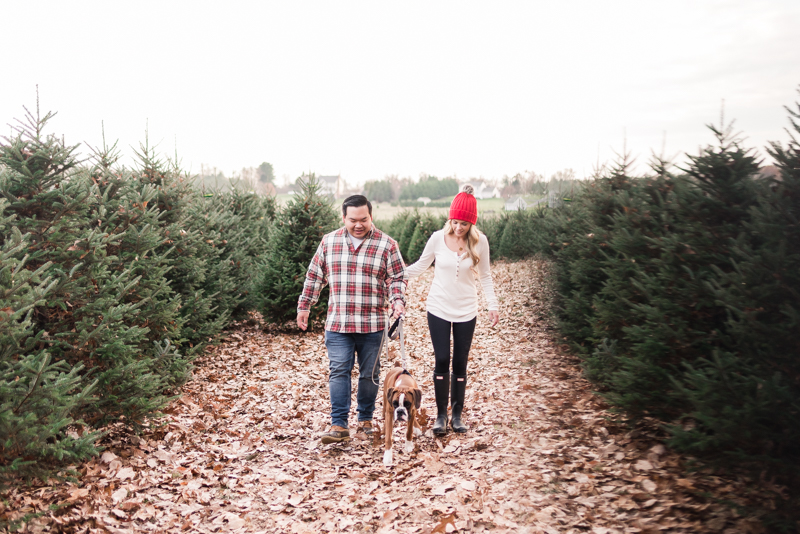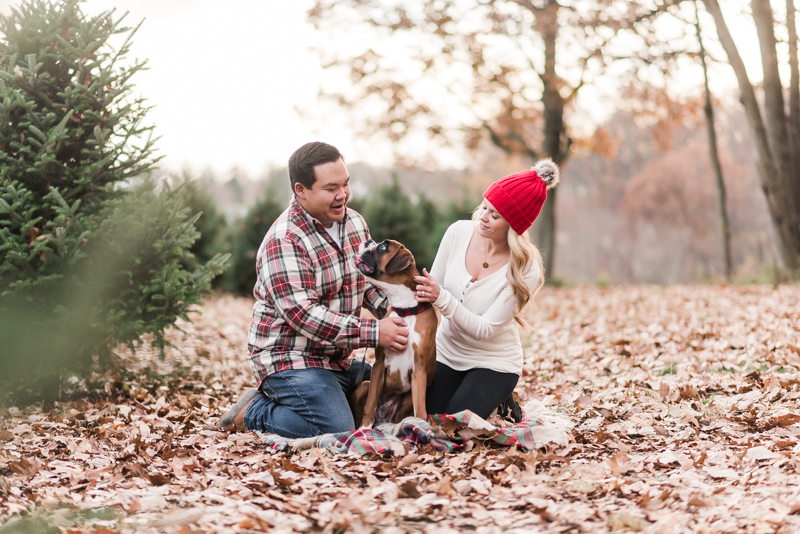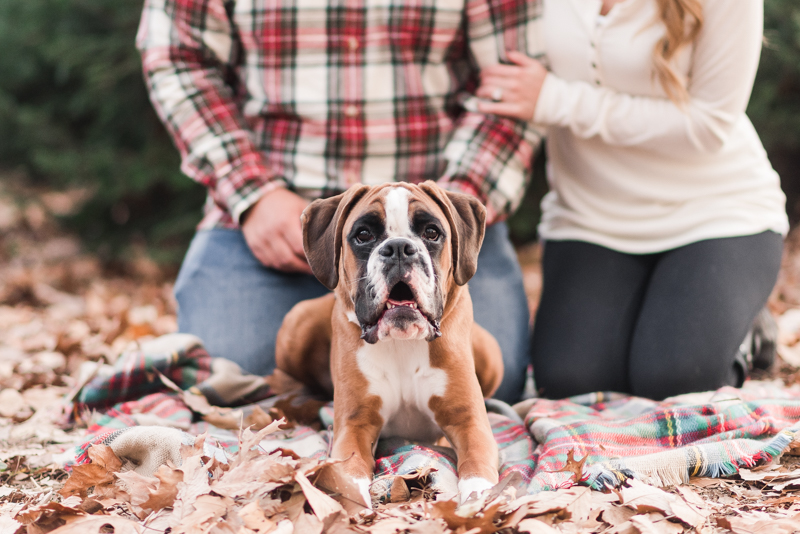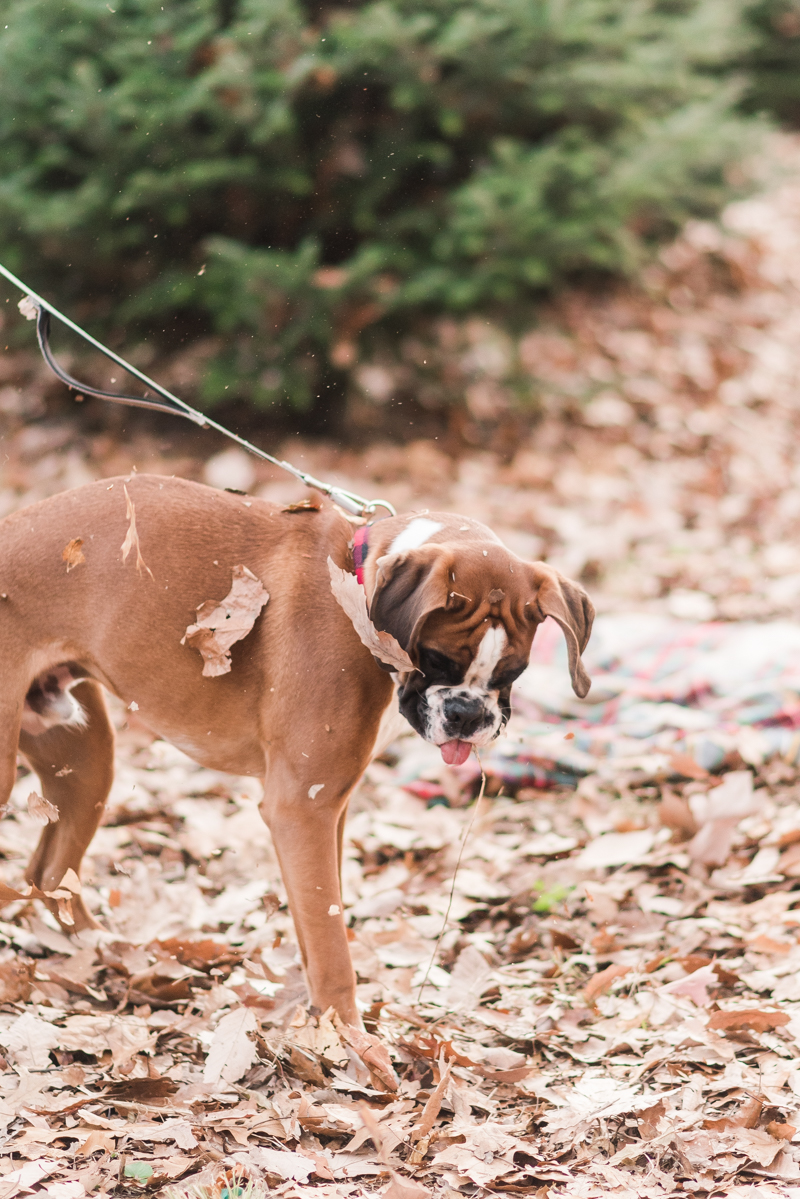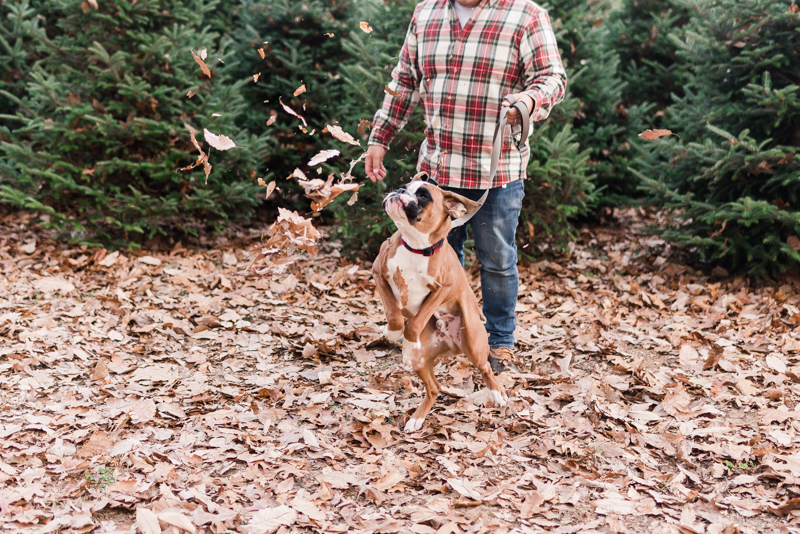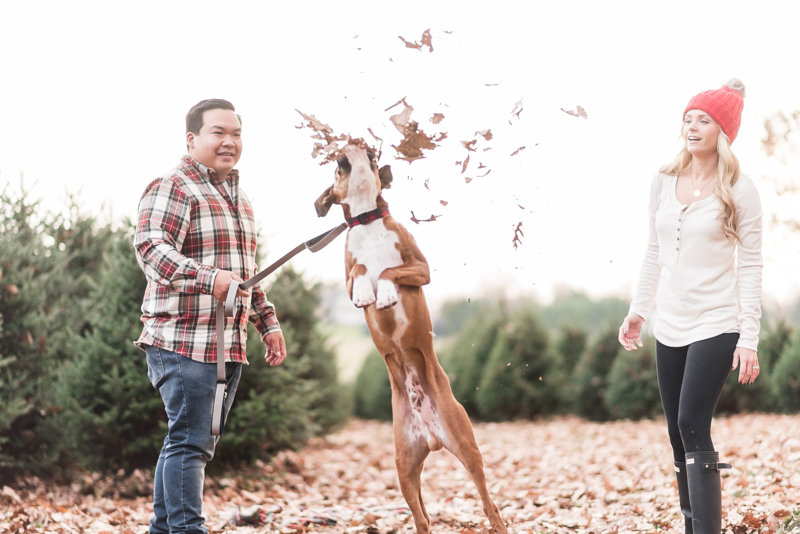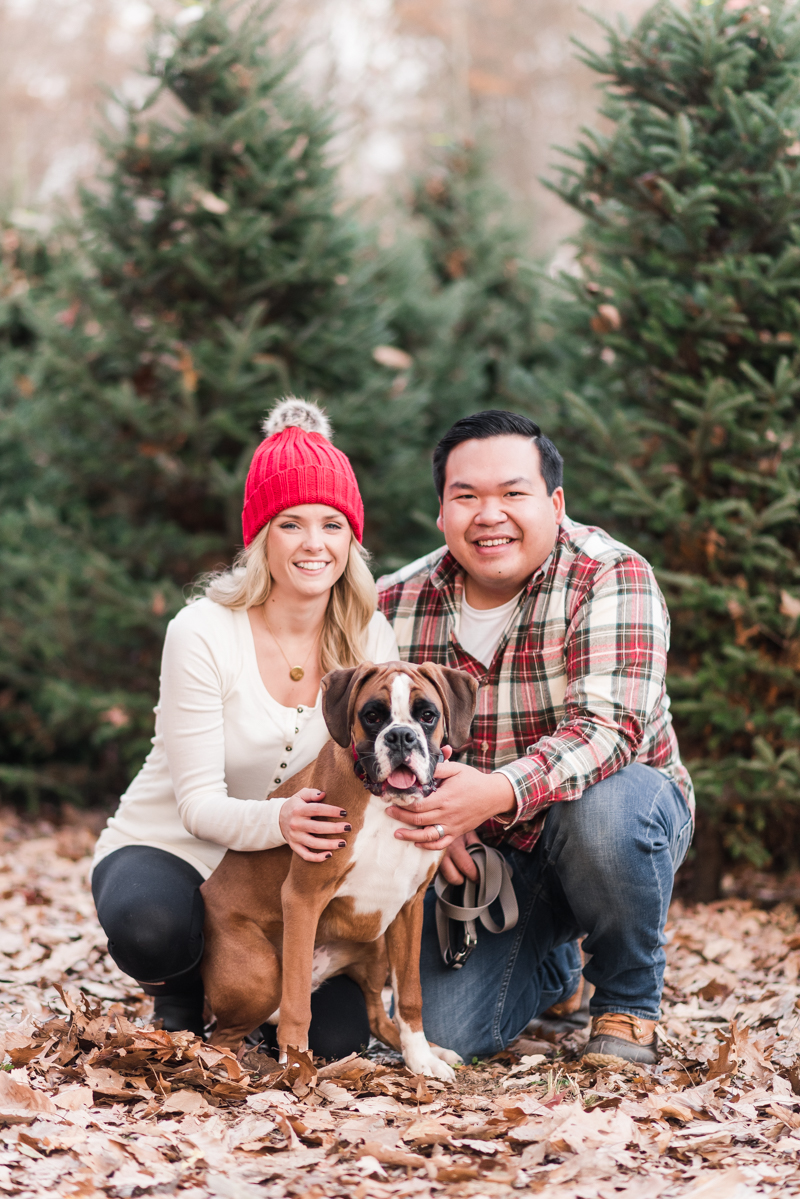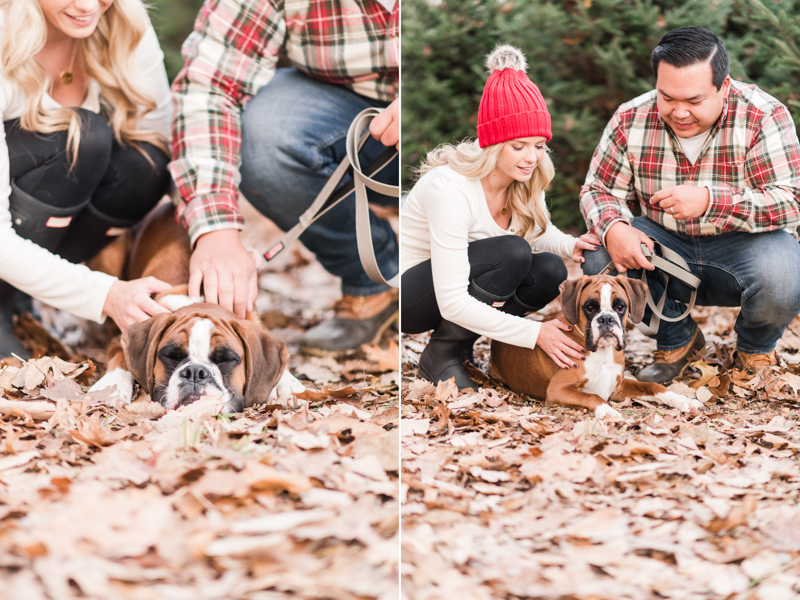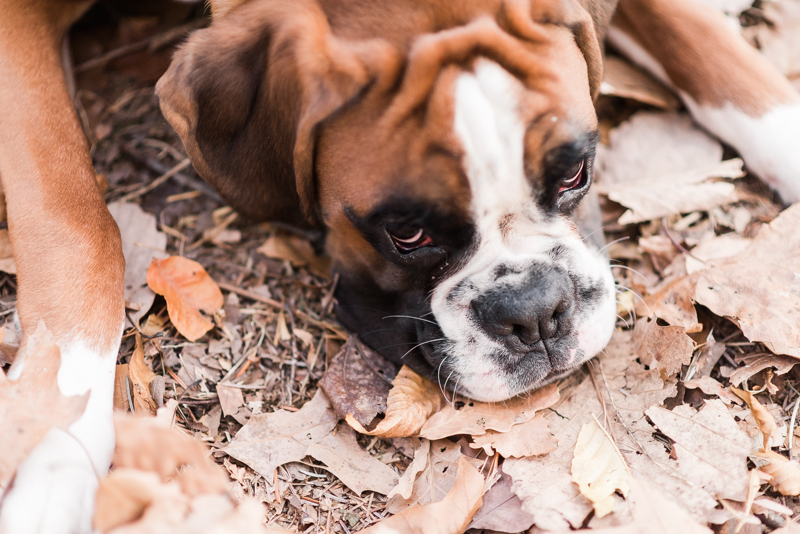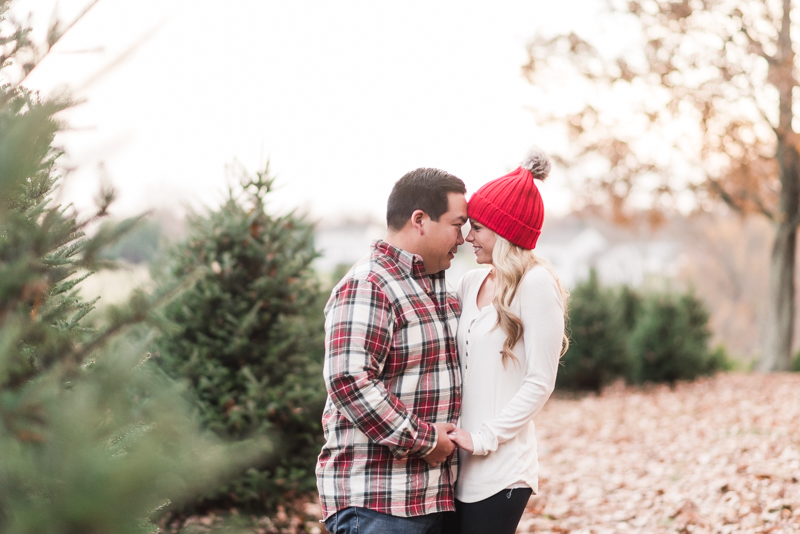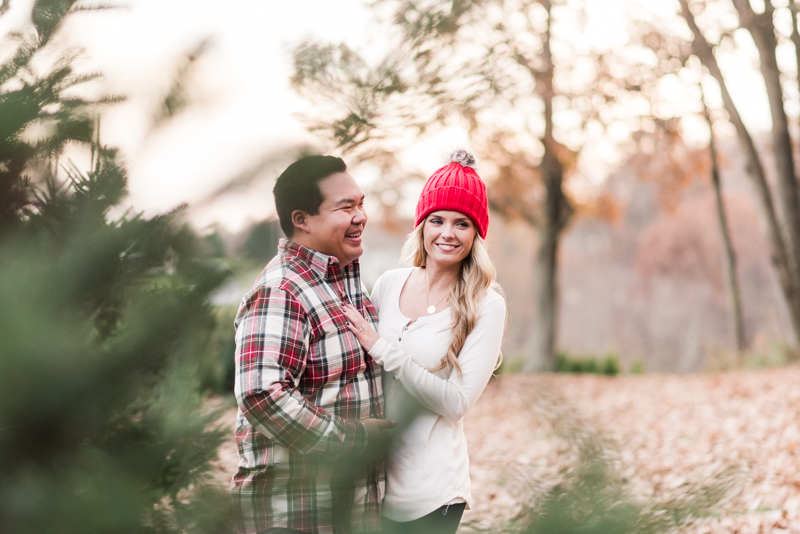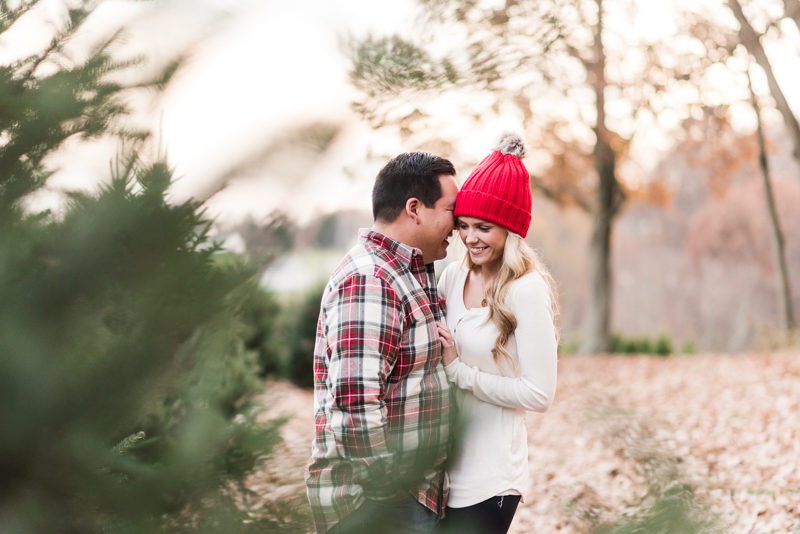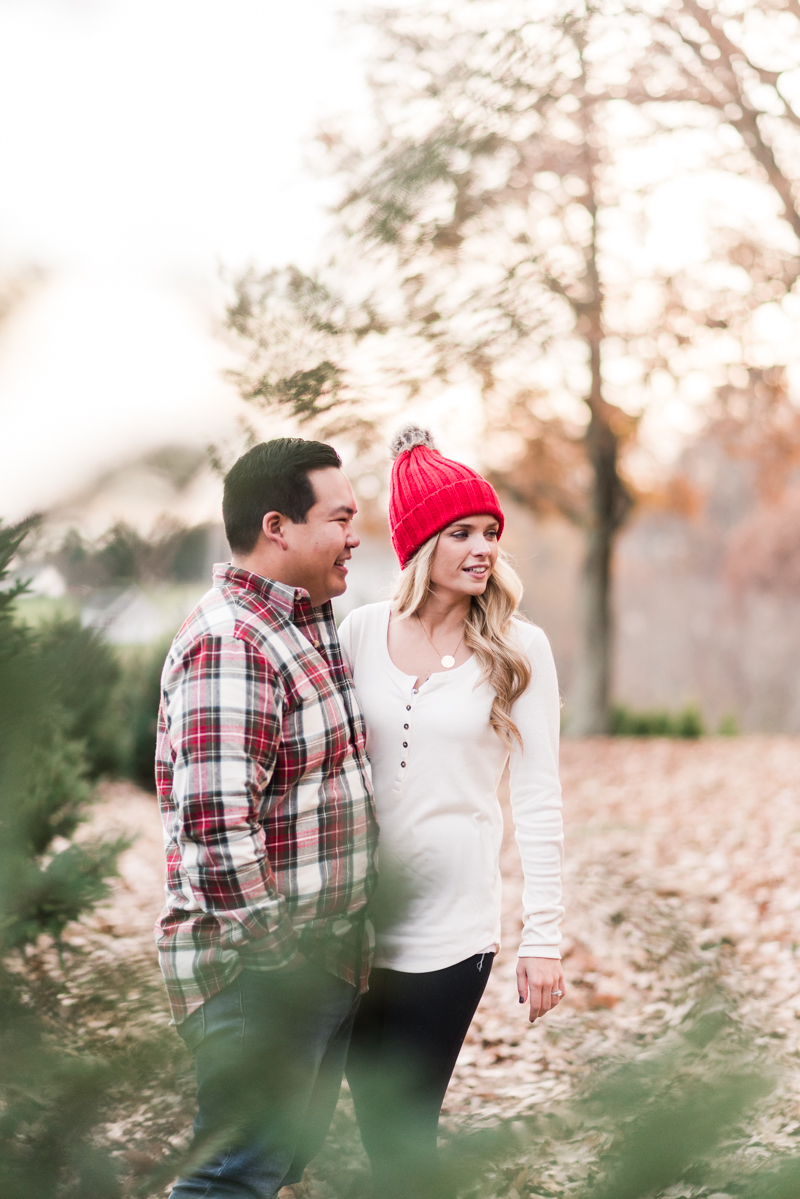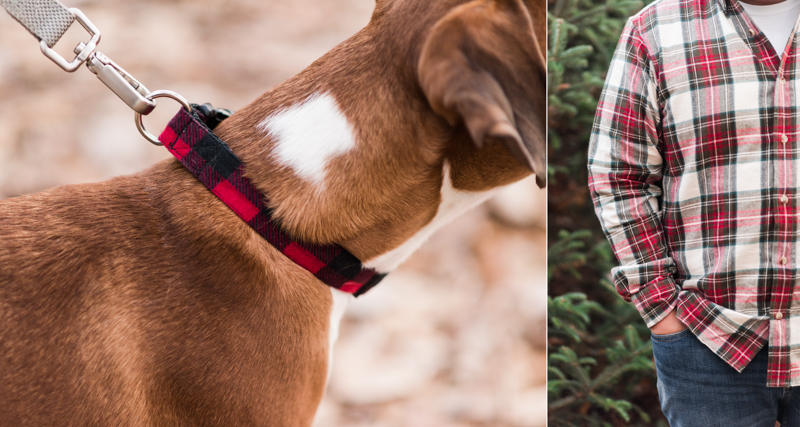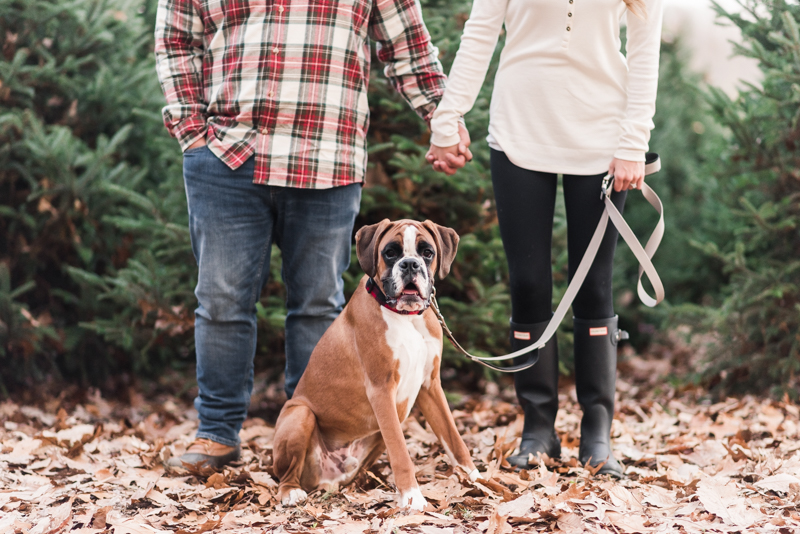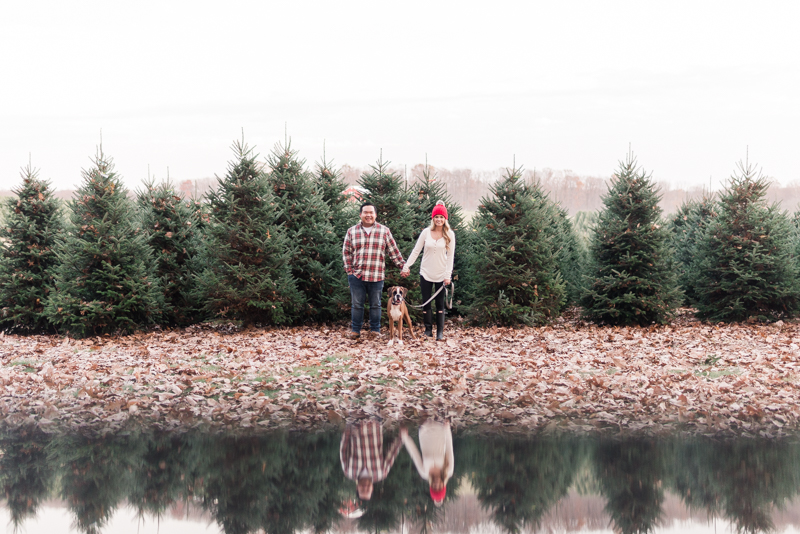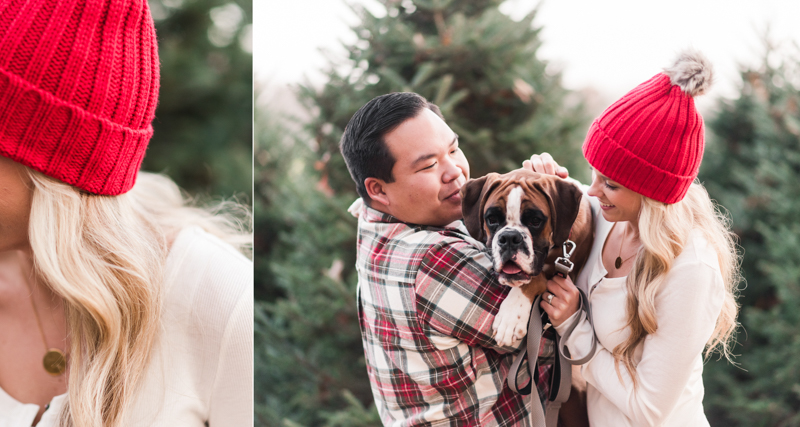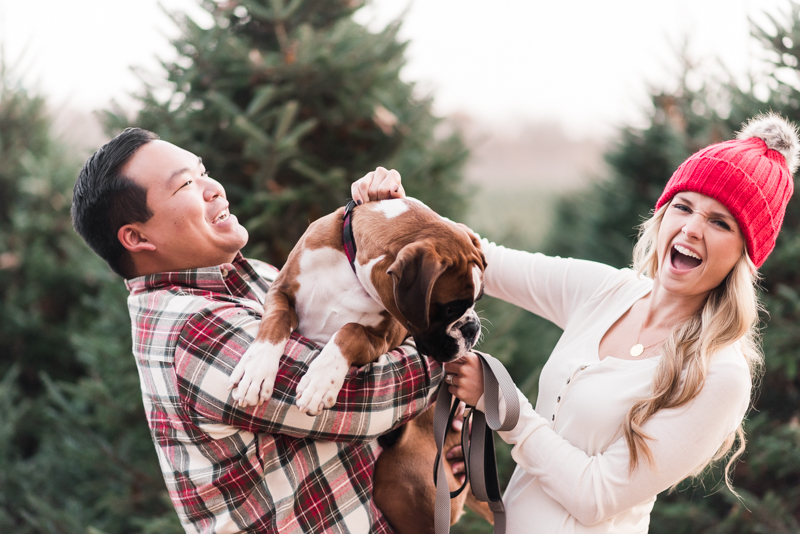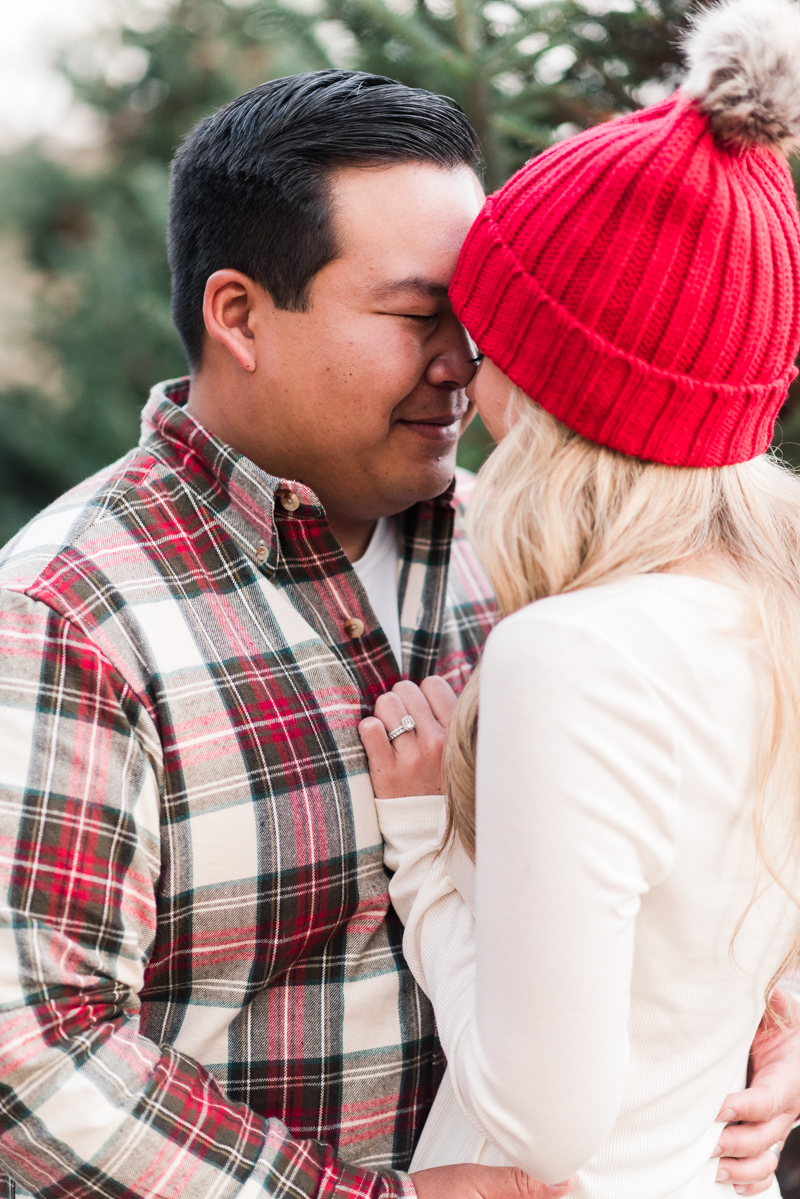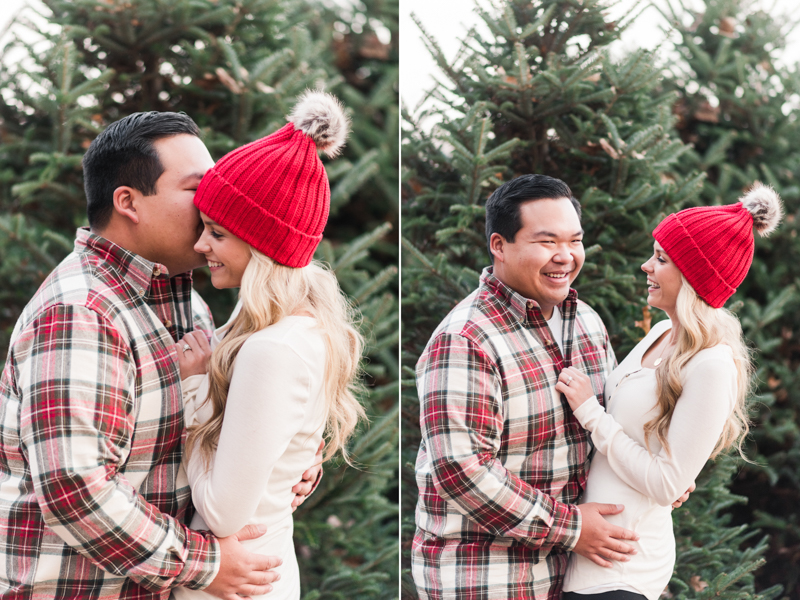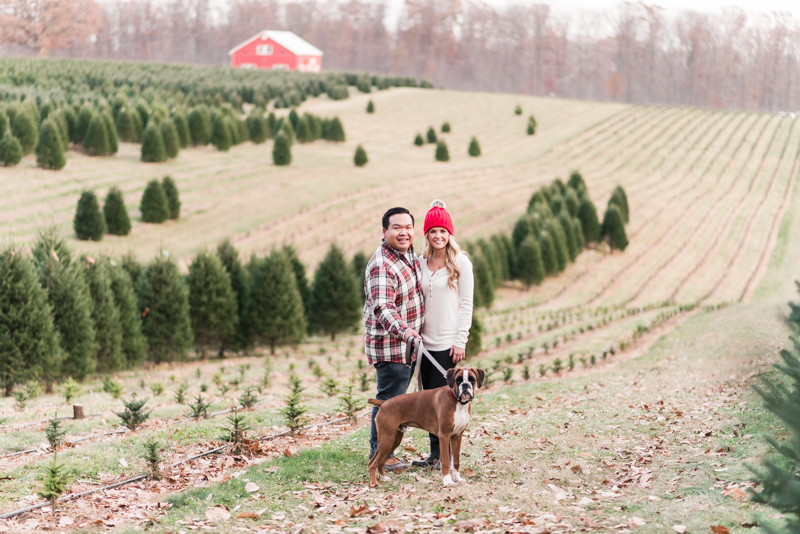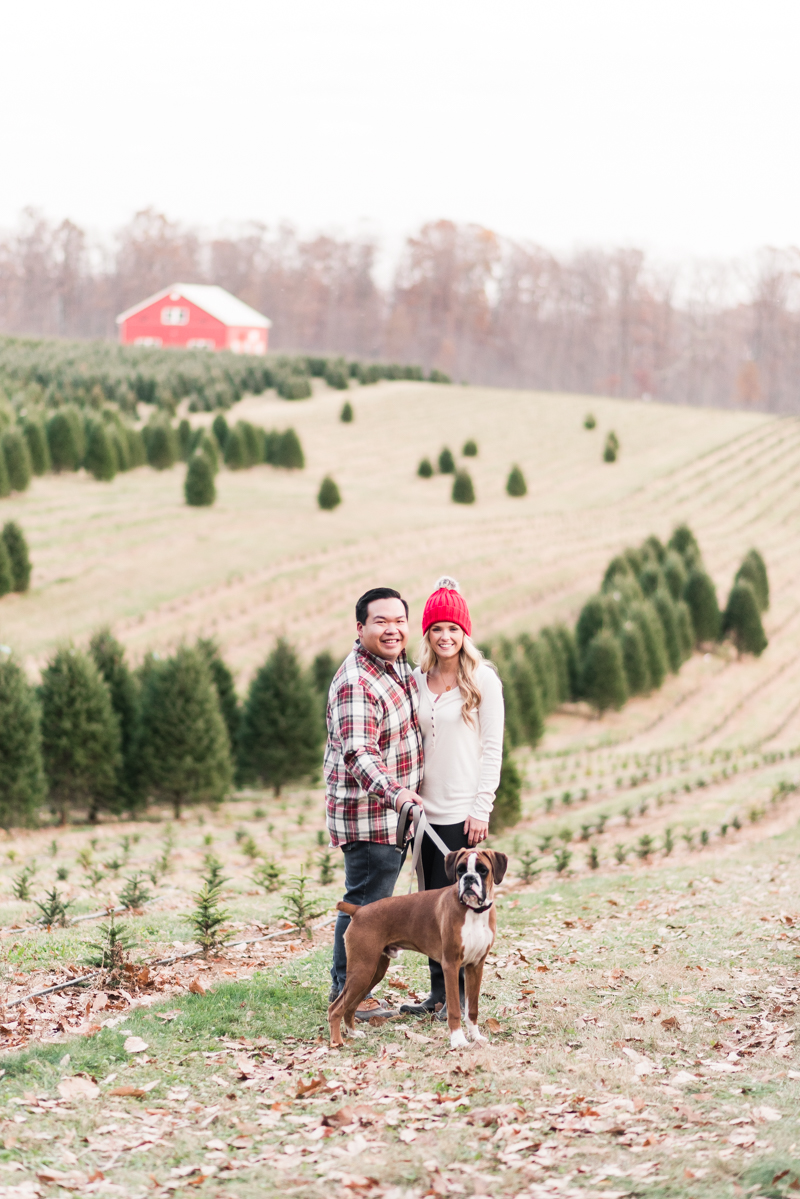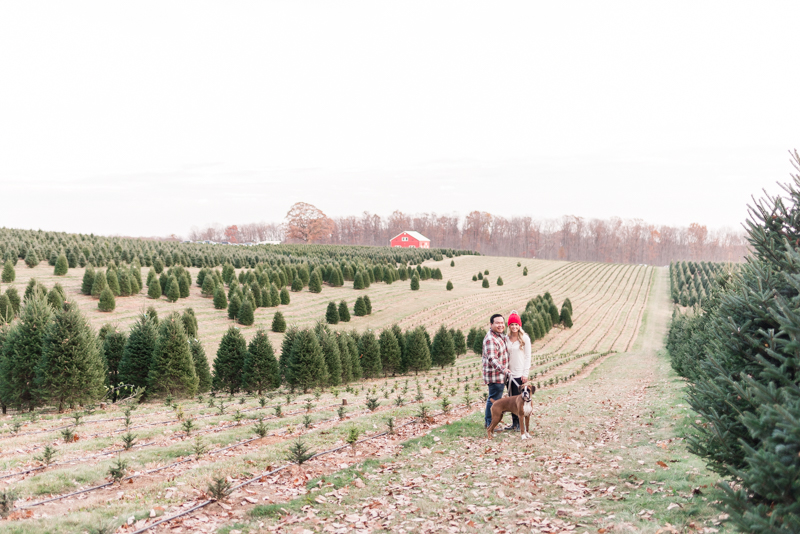 ---
---
---