I Love the 80's with Celebrations at the Bay DIY Wedding
Leise & Chris
Oooookay, people, are you ready for this?! We've seen DIY weddings and we've heard the 80's music, but very rarely do the two join forces. That is, until Leise and Chris's wedding at Celebrations at the Bay. Where the bay, 80's neon, and Journey culminated into a really wonderful ceremony and reception. 
Leise and Chris went above and beyond to treat their guests to a fabulous day. They both worked on so many DIY elements to make the wedding really theirs. A lot of times, we think "do it yourself" is to save on costs, but in reality, it's because stores don't specialize to our brains. Making exactly what we want is sometimes easier and makes the day an even bigger treasure. Leise put together so many large scale items such as the centerpieces, the welcome canvas, the photobooth, and their love story sign!
Outside of the DIY, there was also the special favors that were brought from the Phillippines all the way to Pasadena, Maryland. Leise's parents carefully traveled with tons of mini guitars made out of seashells that were so unbelievably beautiful. They even thought of us, and gave us our own mini wooden guitars. It was sweet and unexpected! I may or may not have teared up when I opened the gift <3.
Speaking of tears, the surprise that Leise got for Chris during the ceremony was COMPLETELY amazing! Leise wrote to me about two weeks that she had arranged for two singers to perform the song that would guide her walk down the aisle. That - in and of itself - is great, but Leise took it one step further. Instead of just any performers, she got two people that she and Chris had seen perform in a video. Leise reached out to the two high school performers and made the surprise a reality! They sang Faithfully for Leise's walk down the aisle, and then had some more fun during the reception! Leise also took the time to carefully think of a meaningful alternative to the bouquet toss, opting instead to honor women by having each man in attendance to give a rose to his date or child or mom while inviting them to dance. It was so touching and incredibly unique! 
Seeing everything come together for this great blended family, makes us so incredibly happy. The beauty of this wedding is that this isn't the start of their lives. This day was an added bonus to the wonderful life and family that they have already created together. It's total magic, and you know how much I love magic ;P! 
Enjoy their Celebrations at the Bay wedding!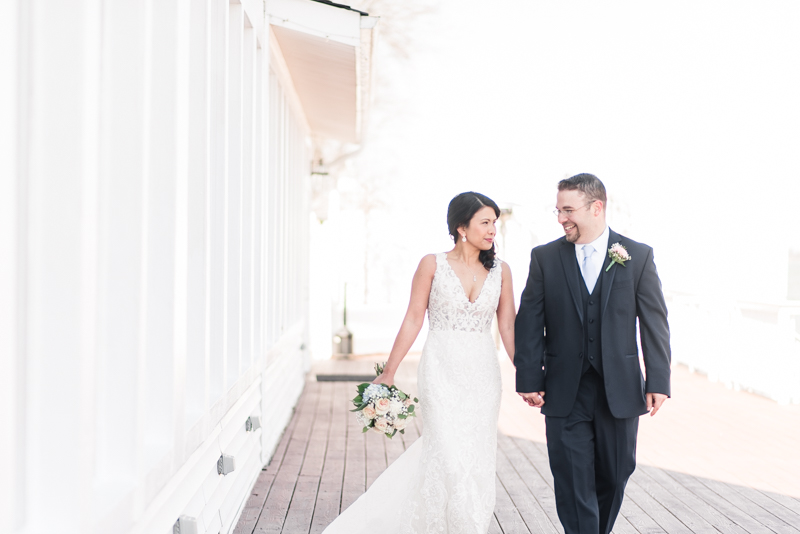 ---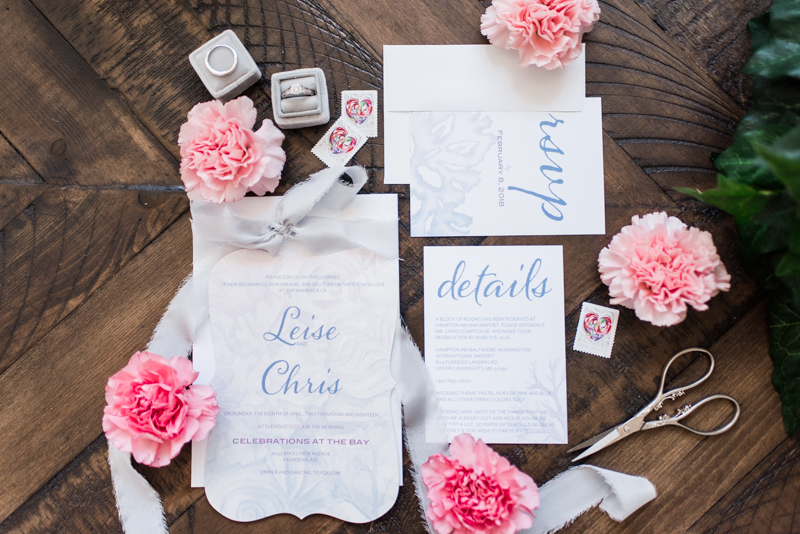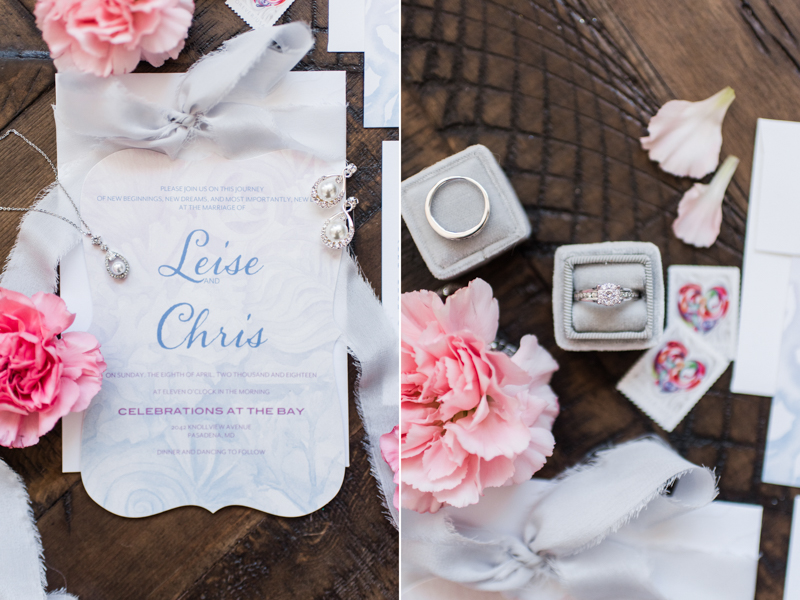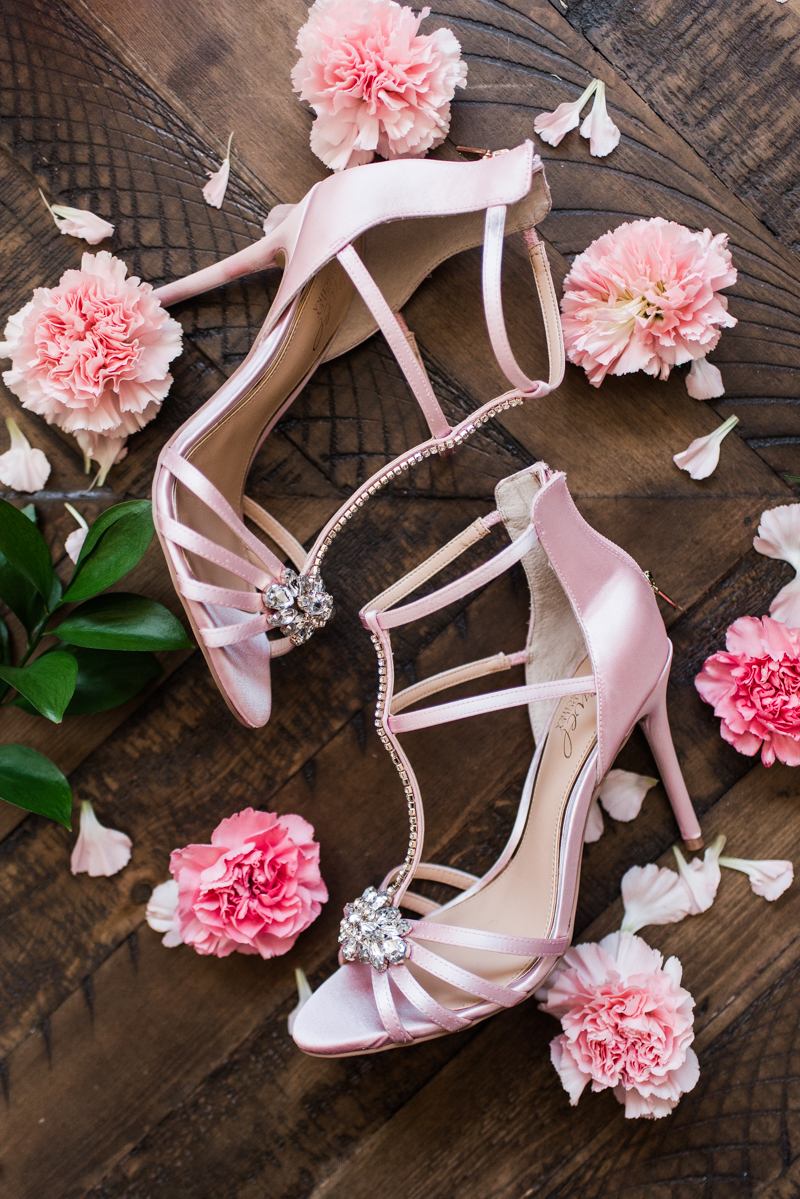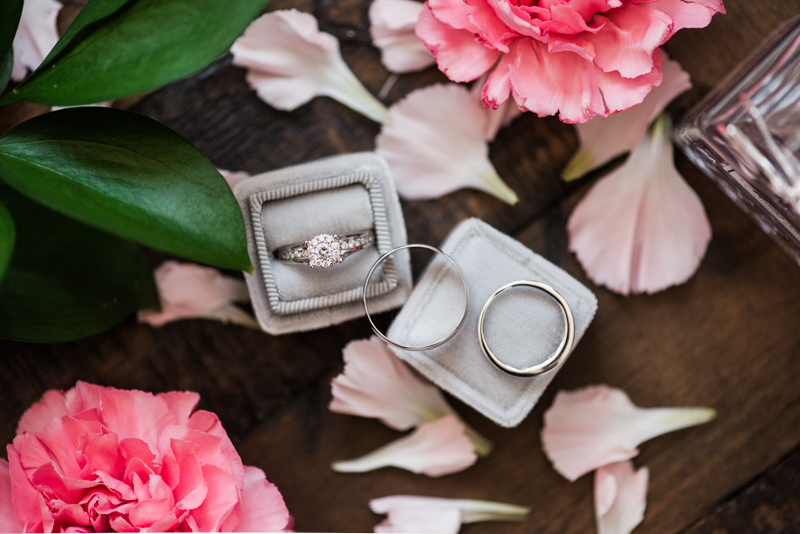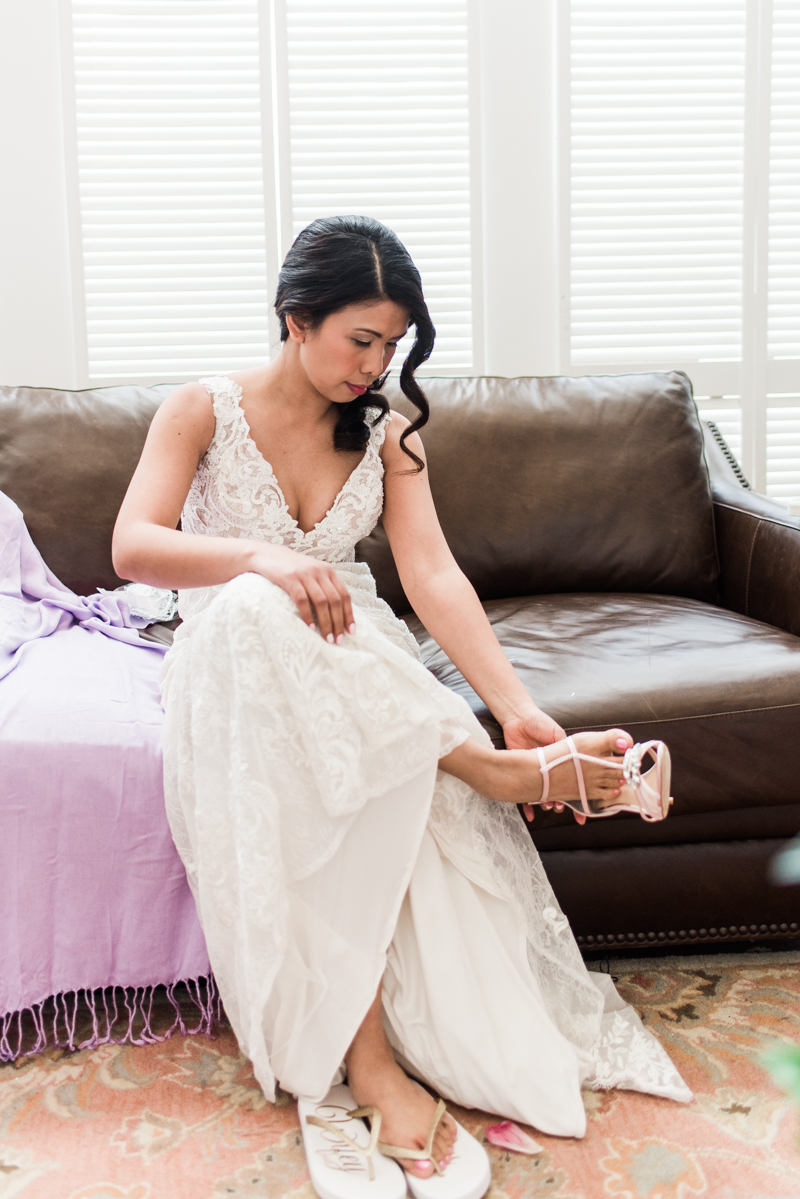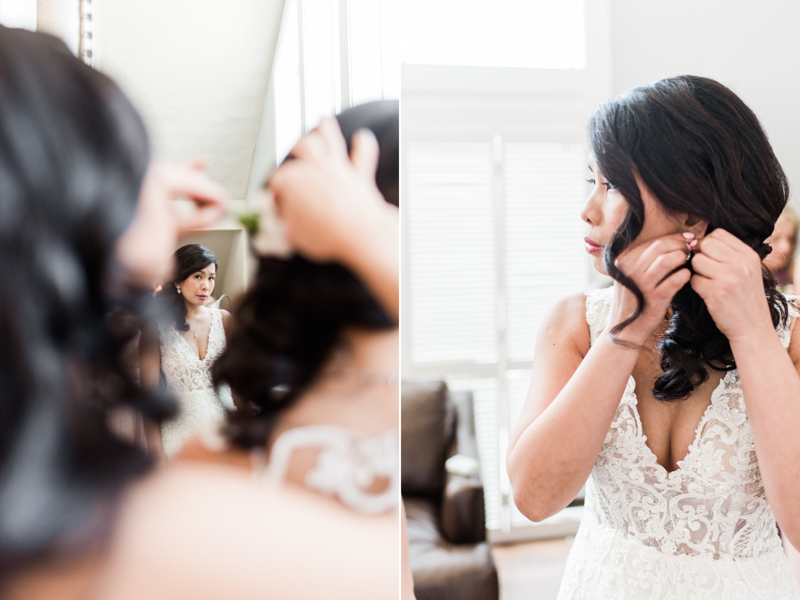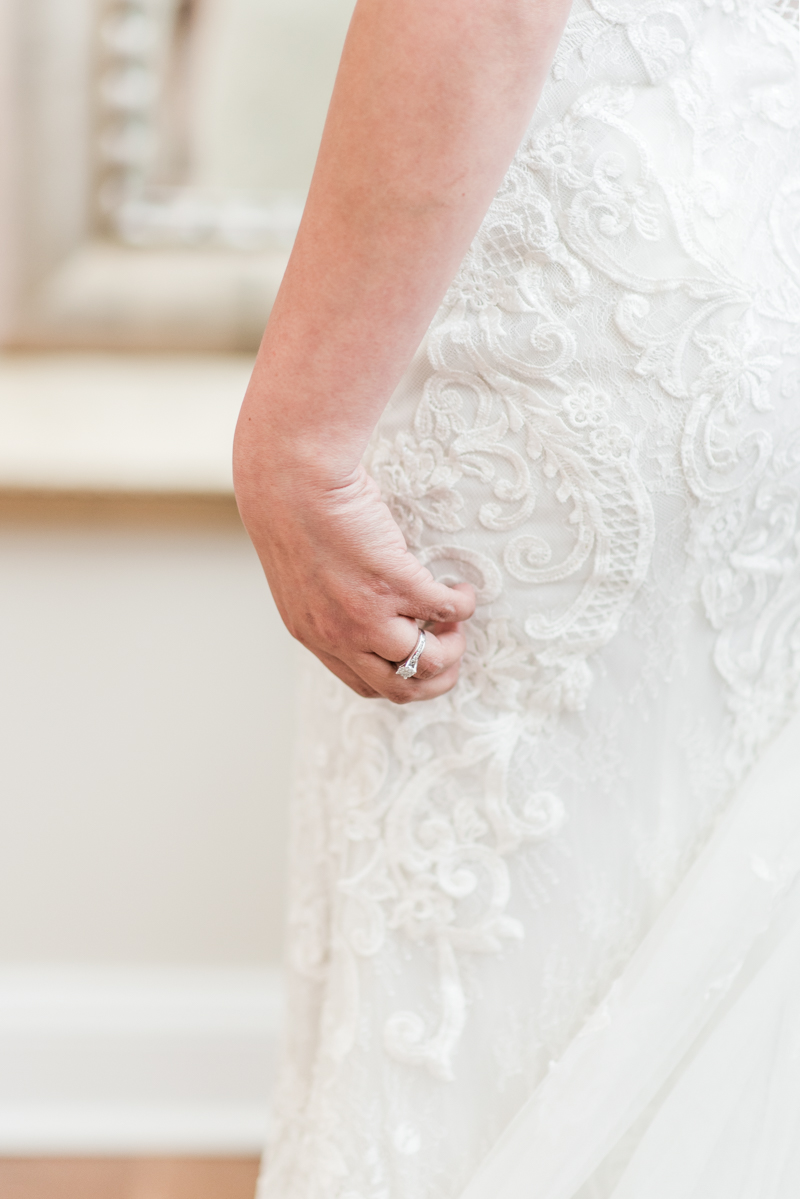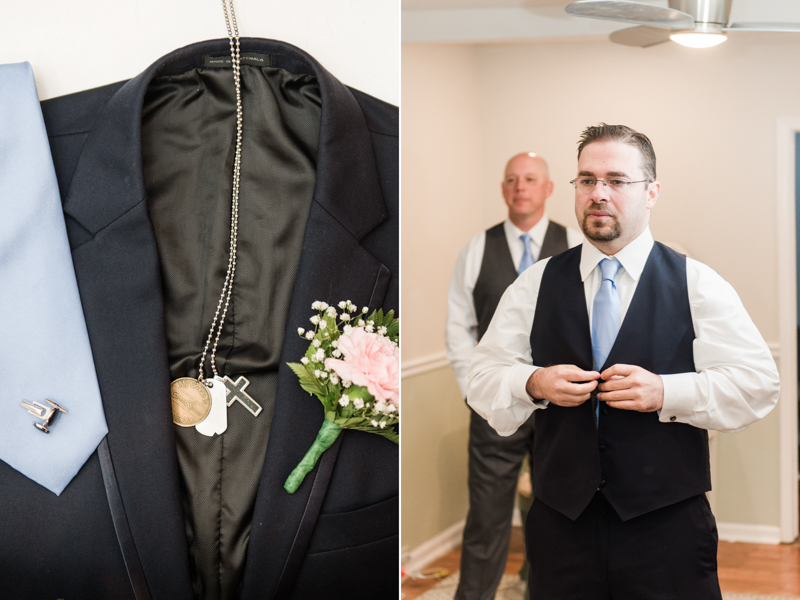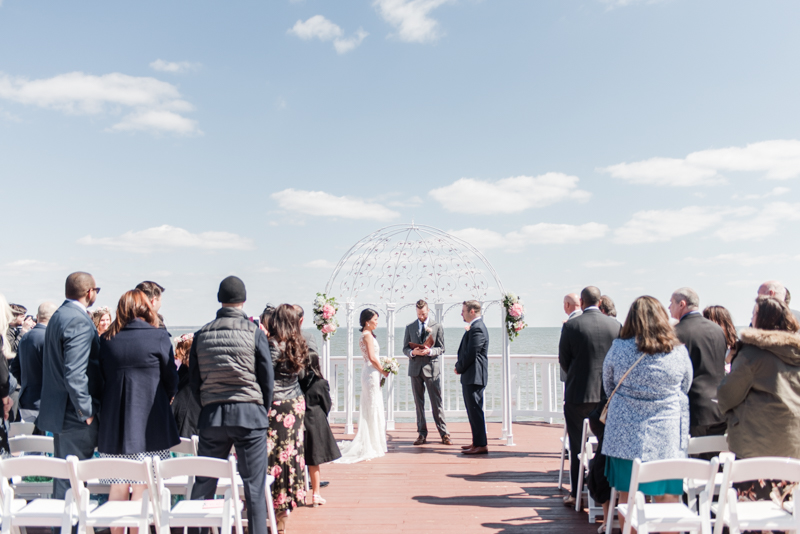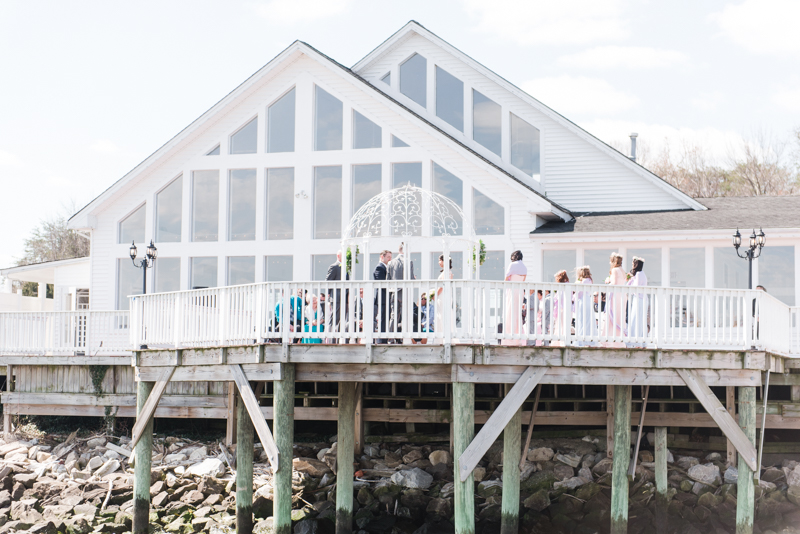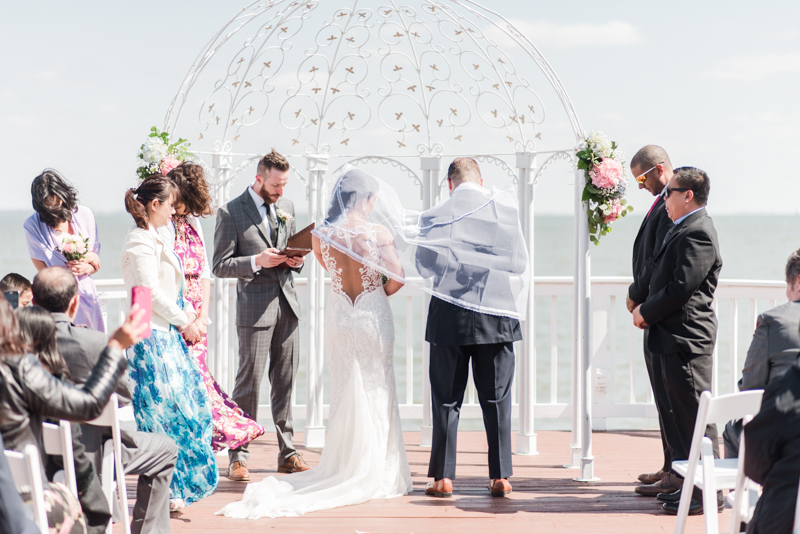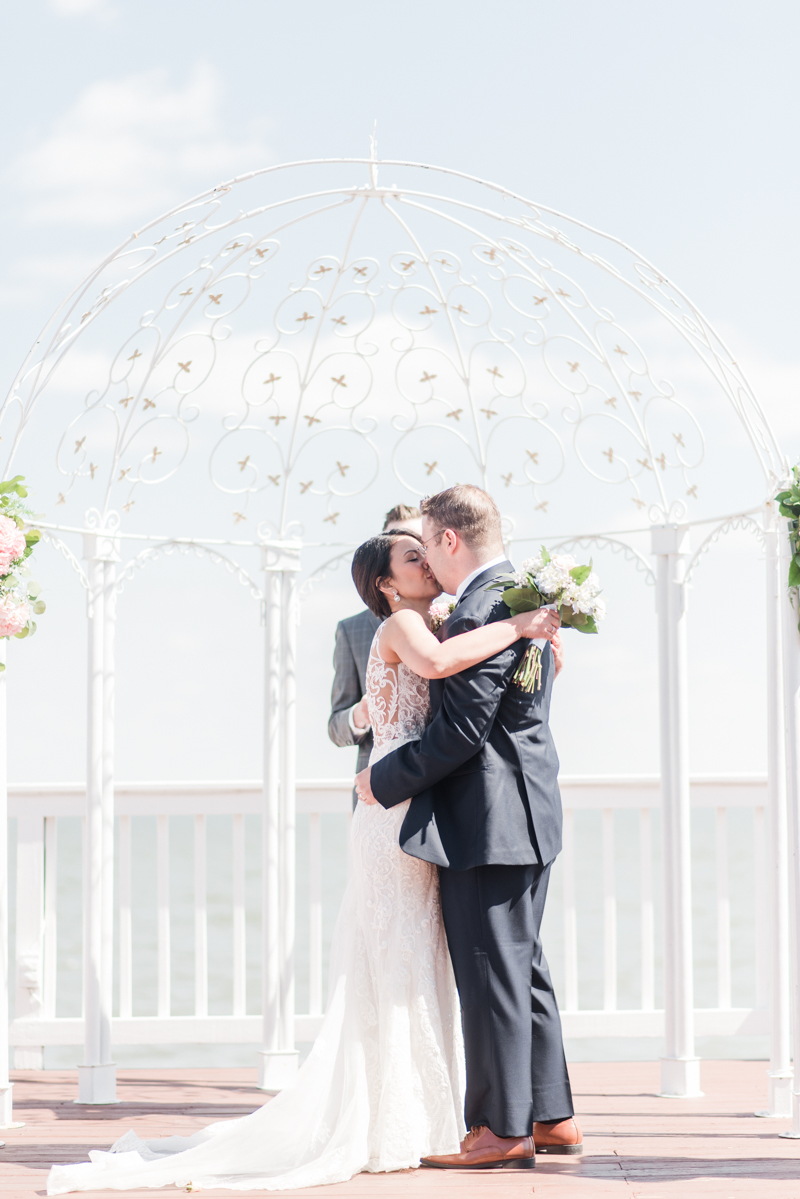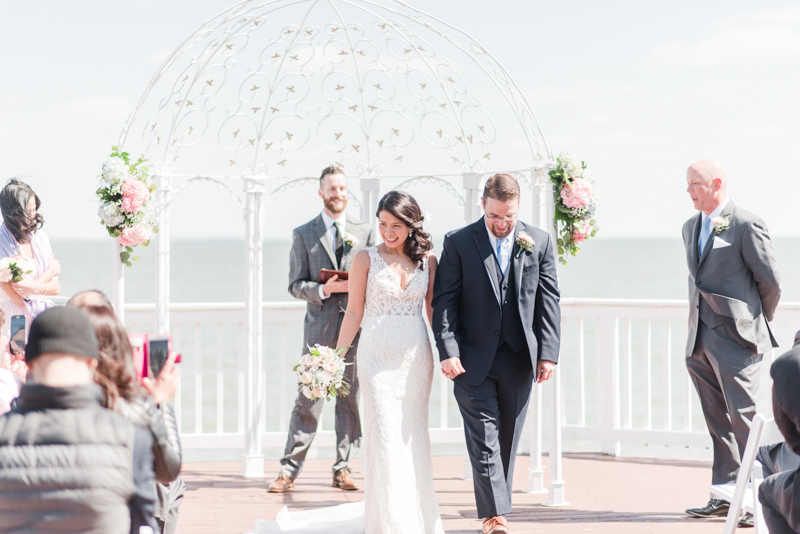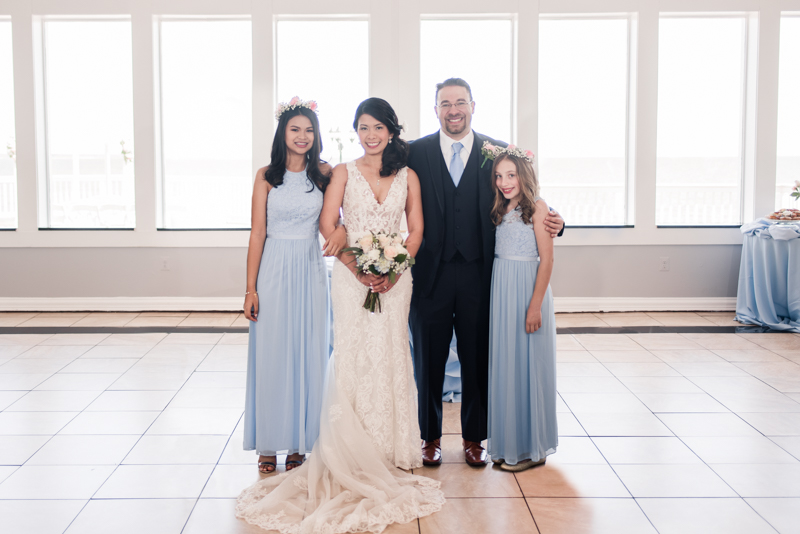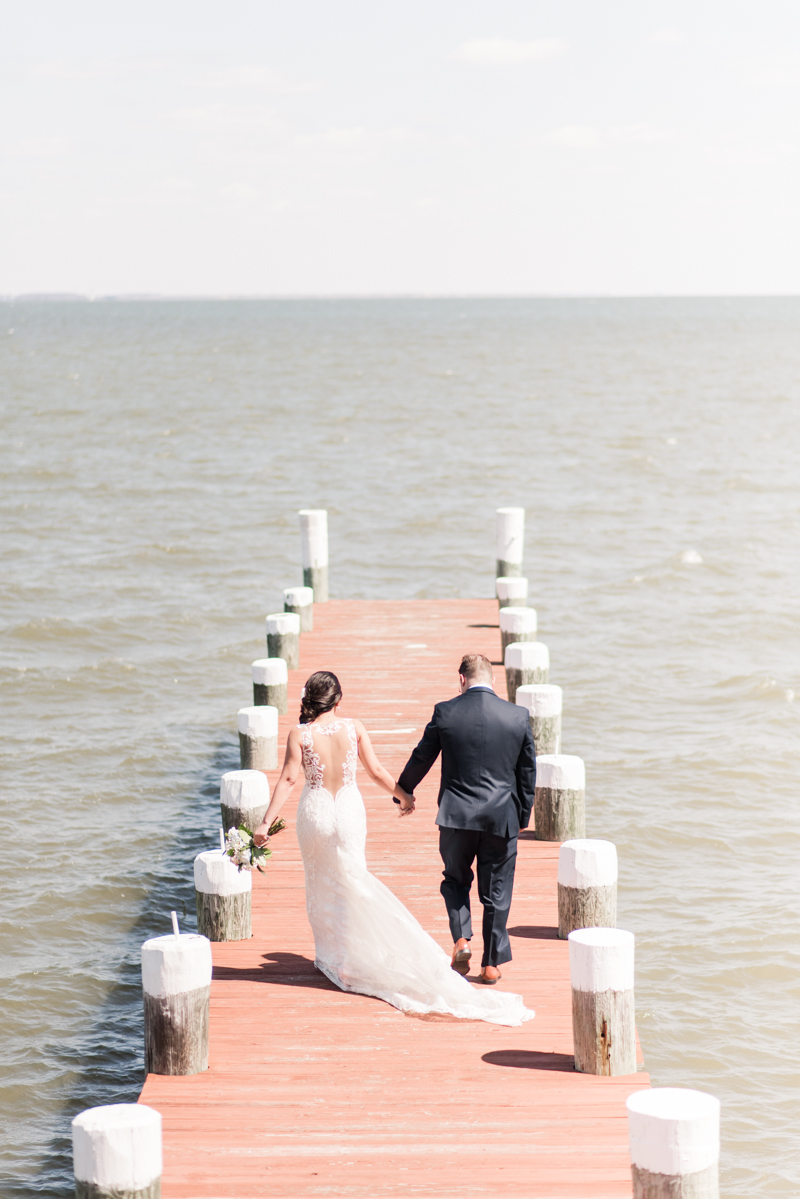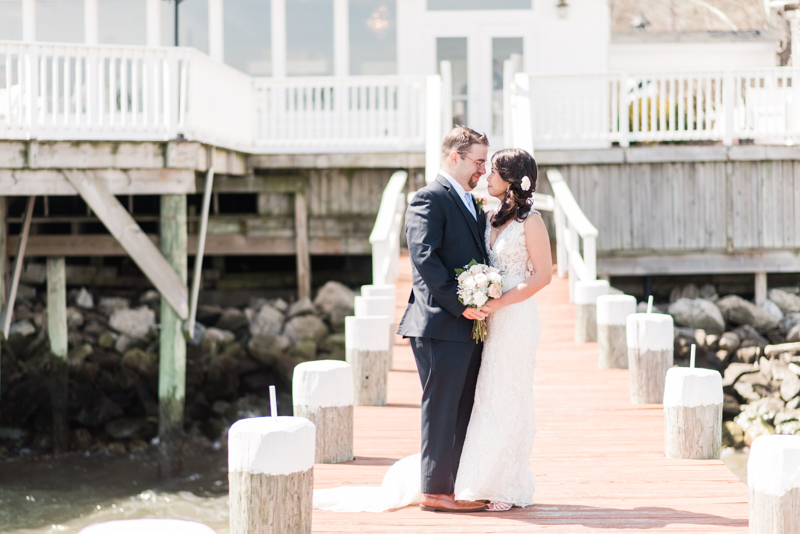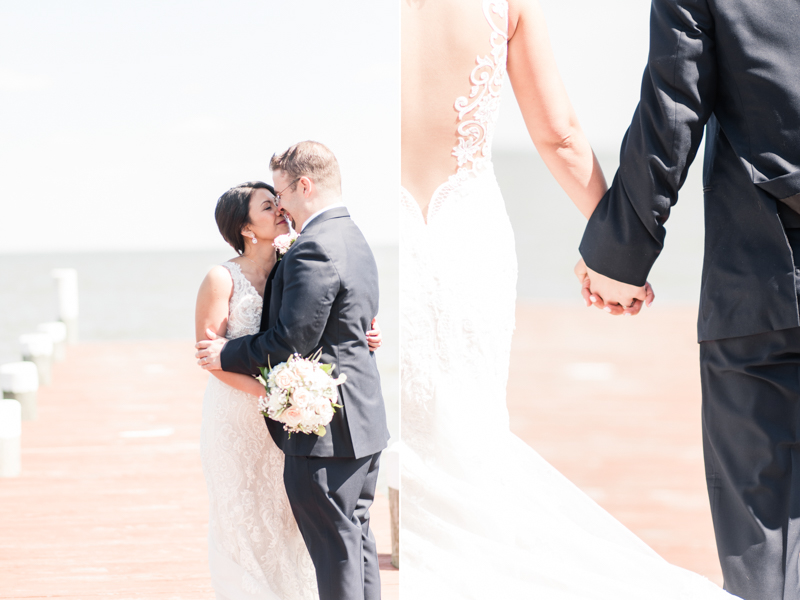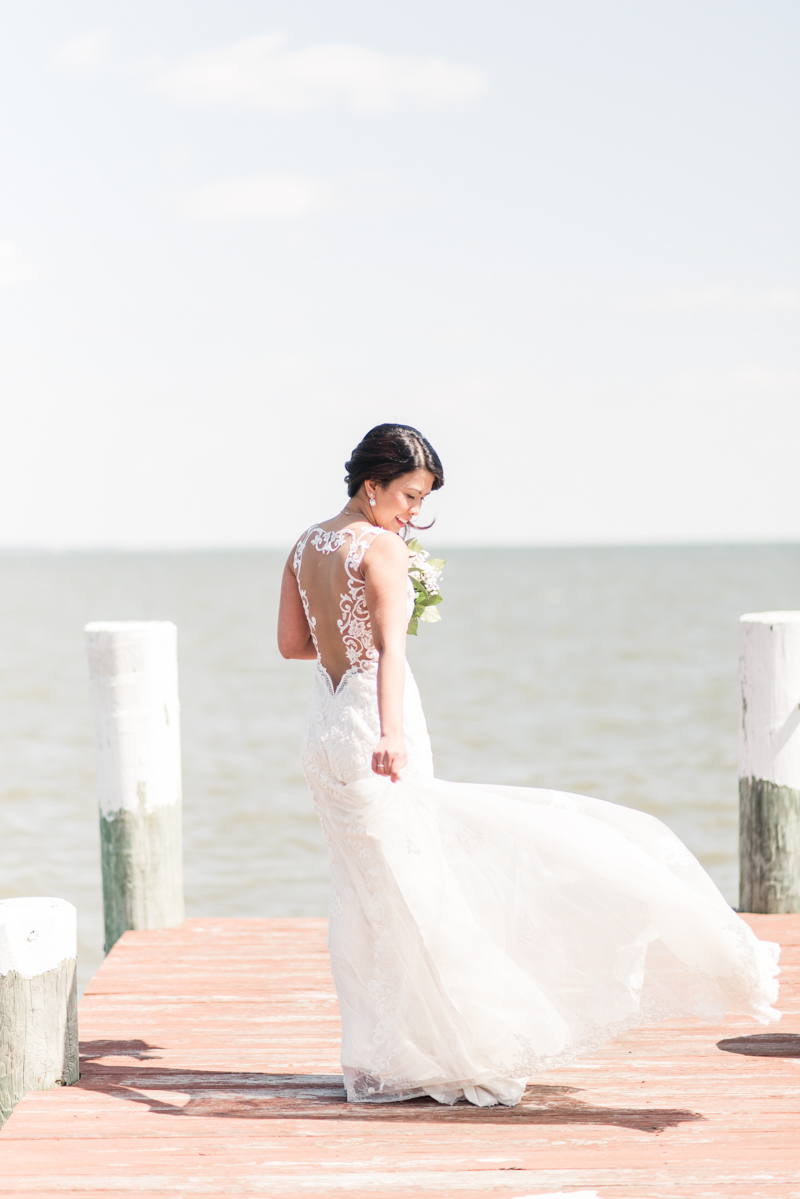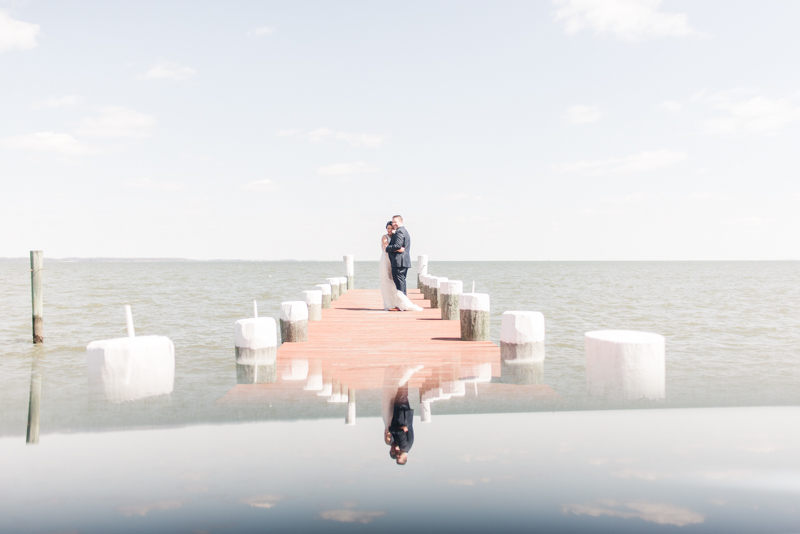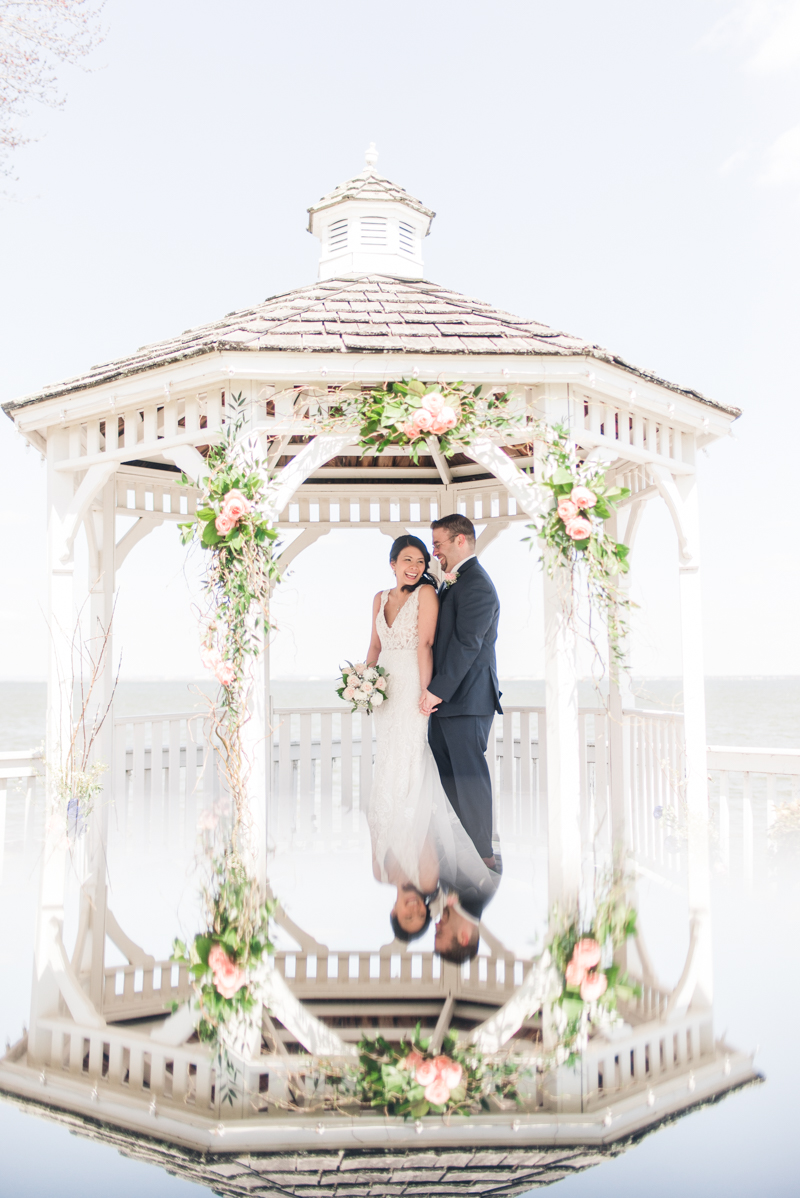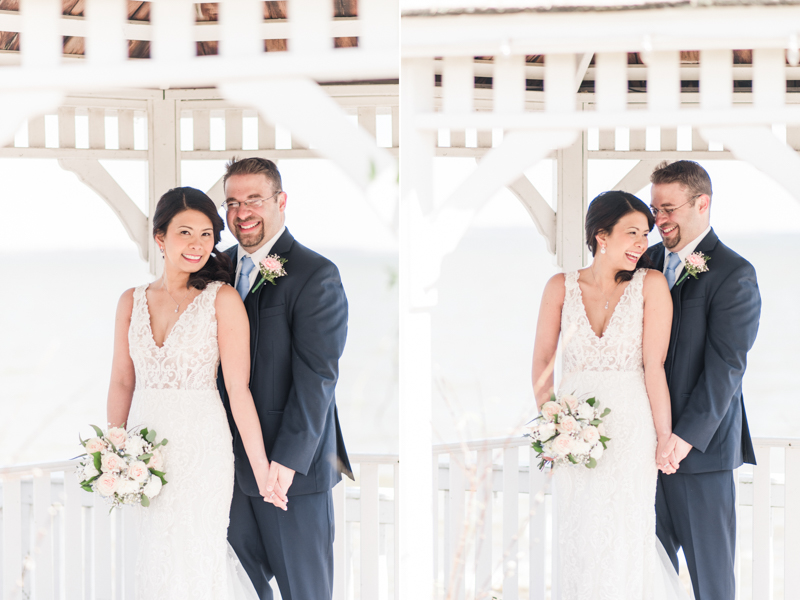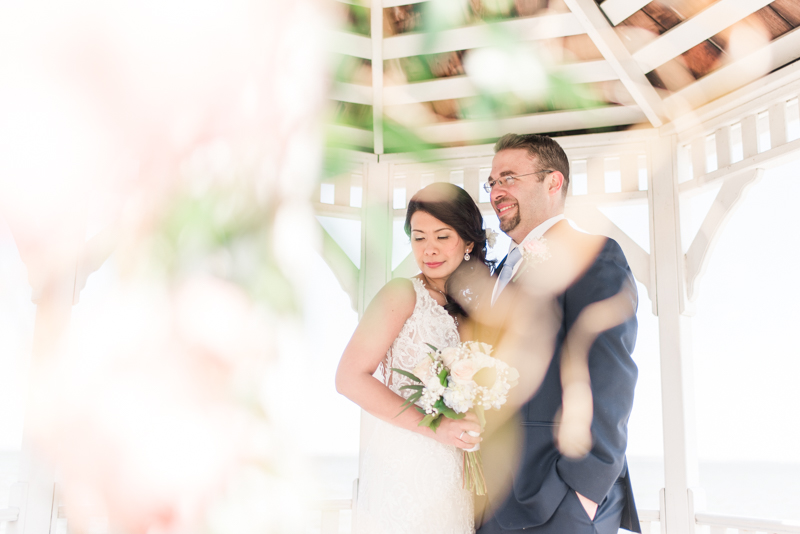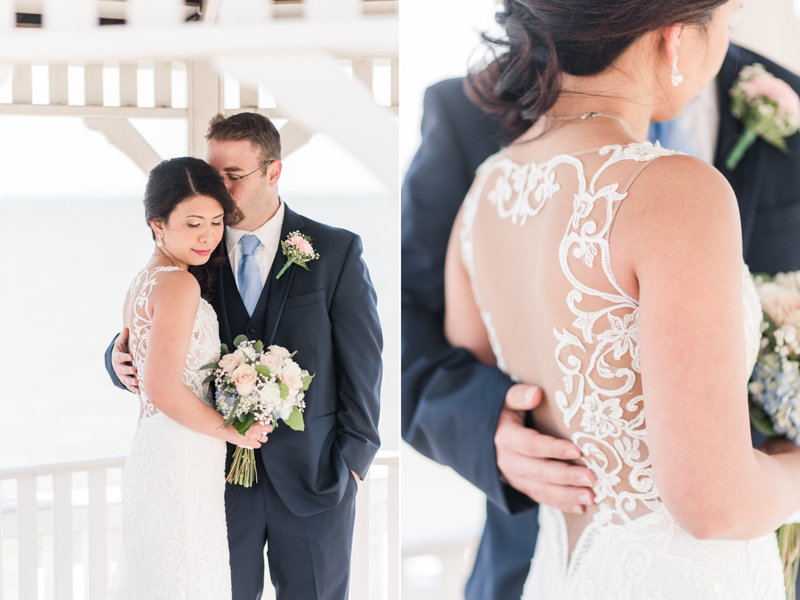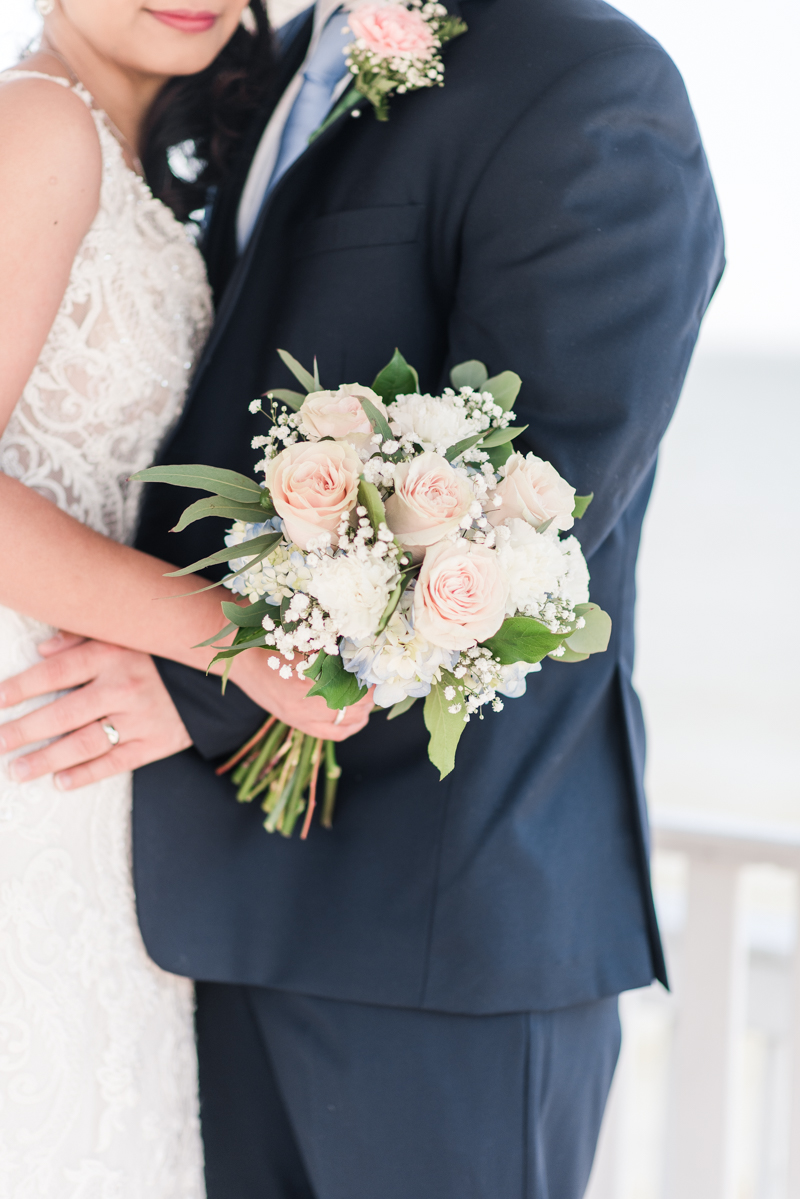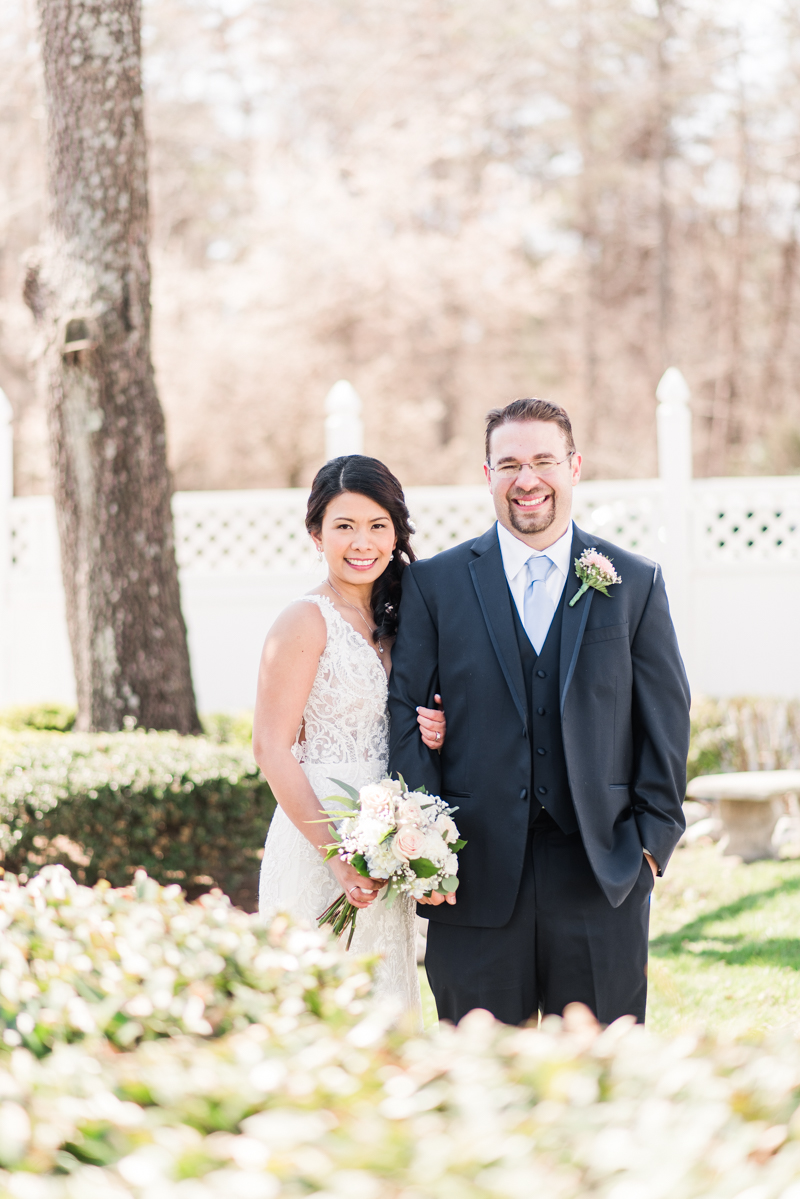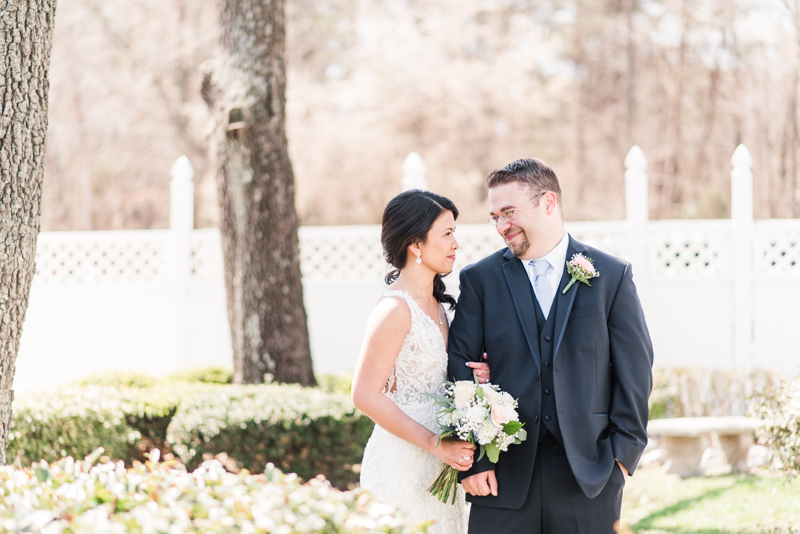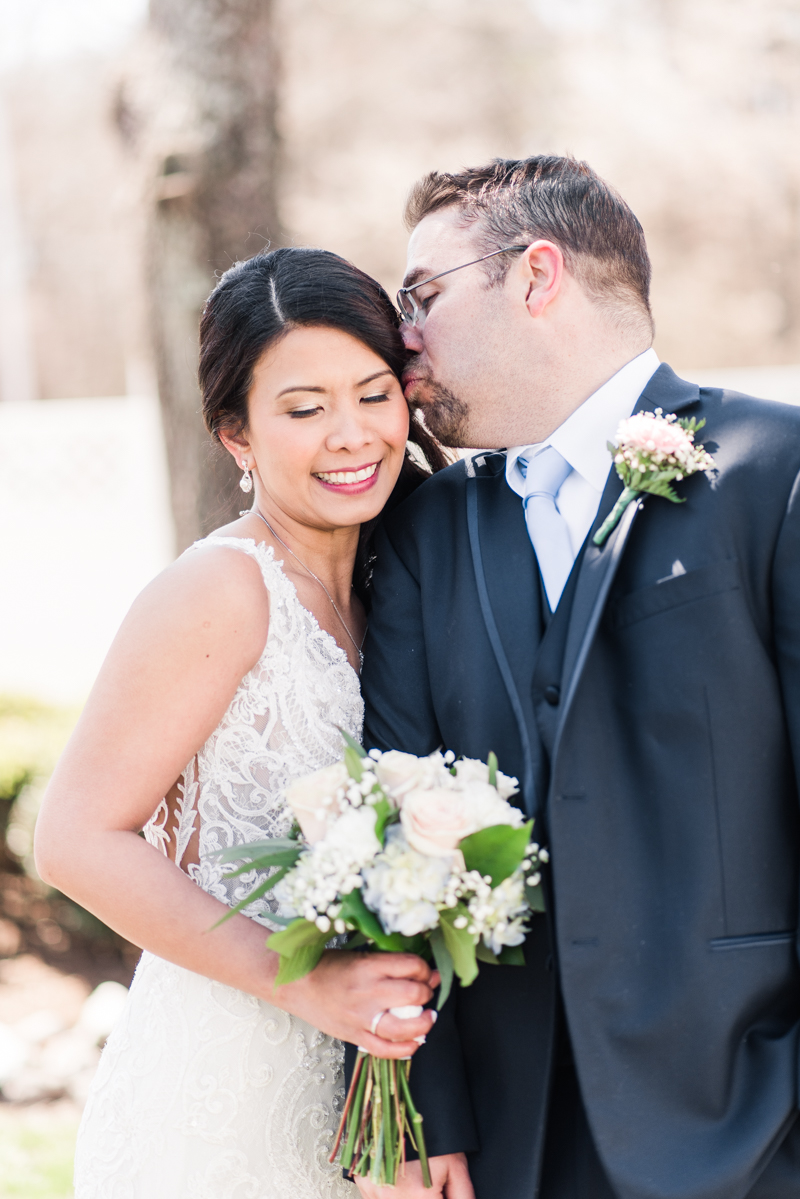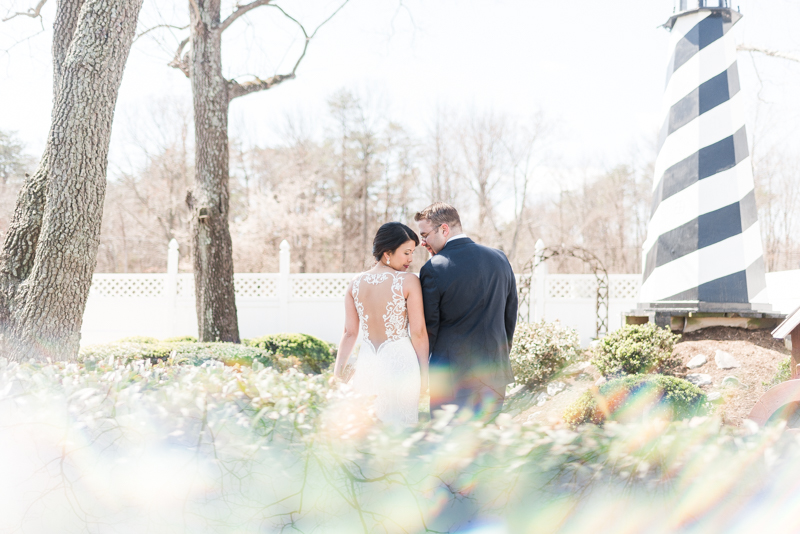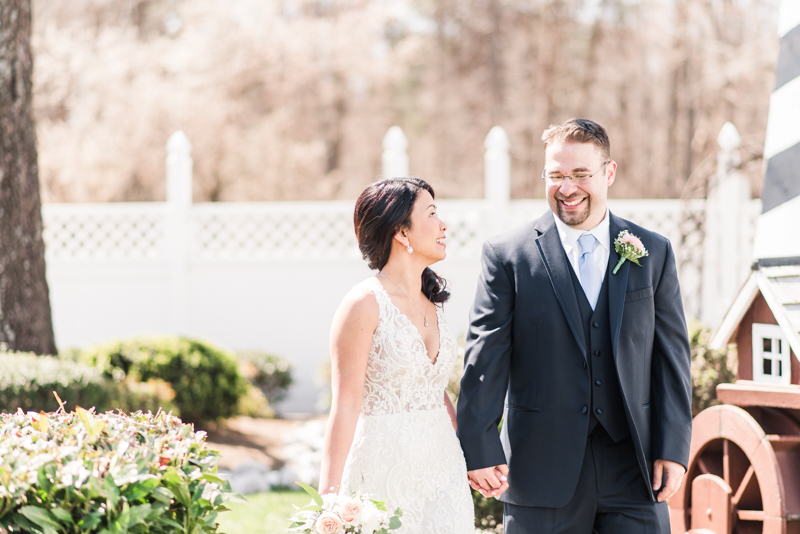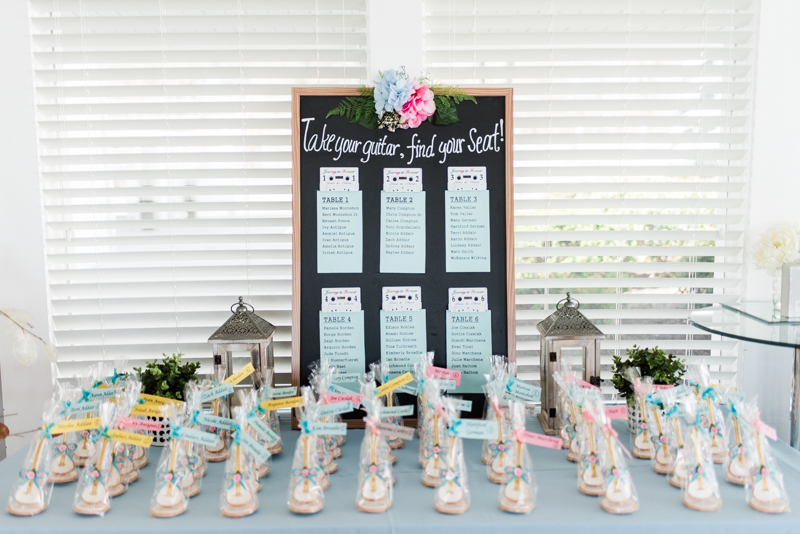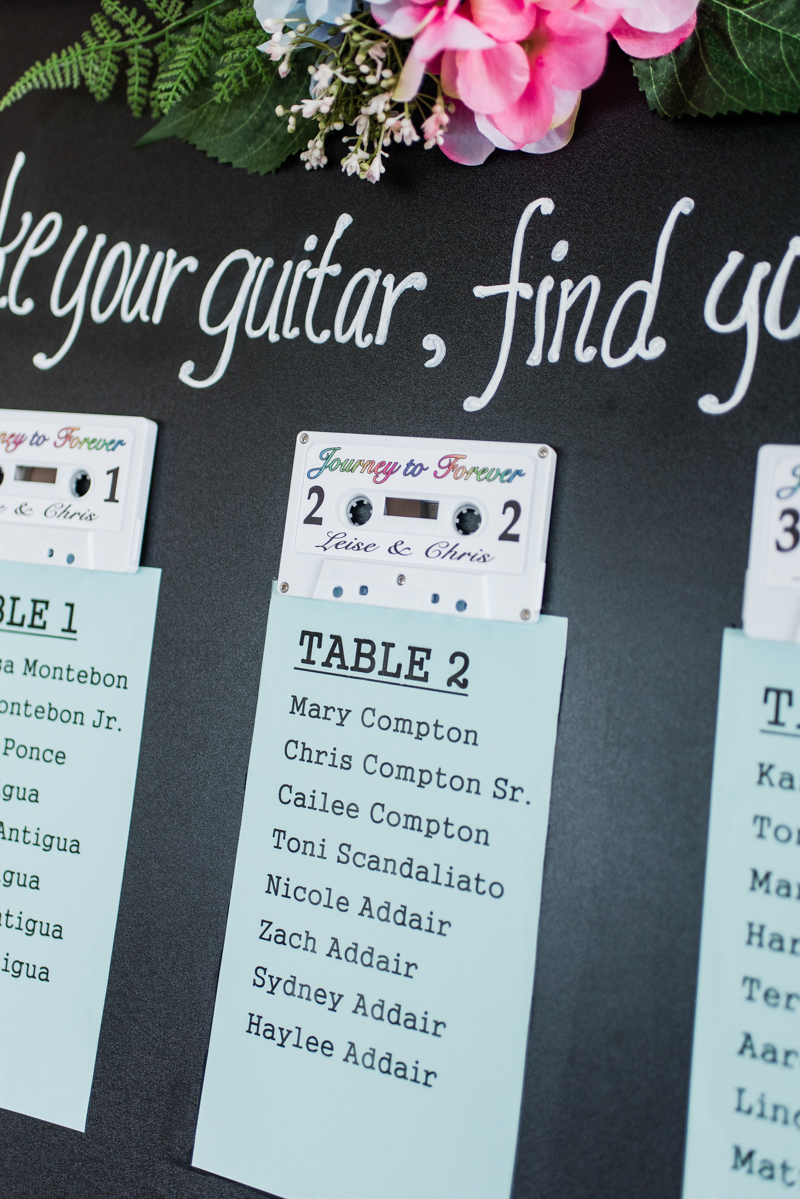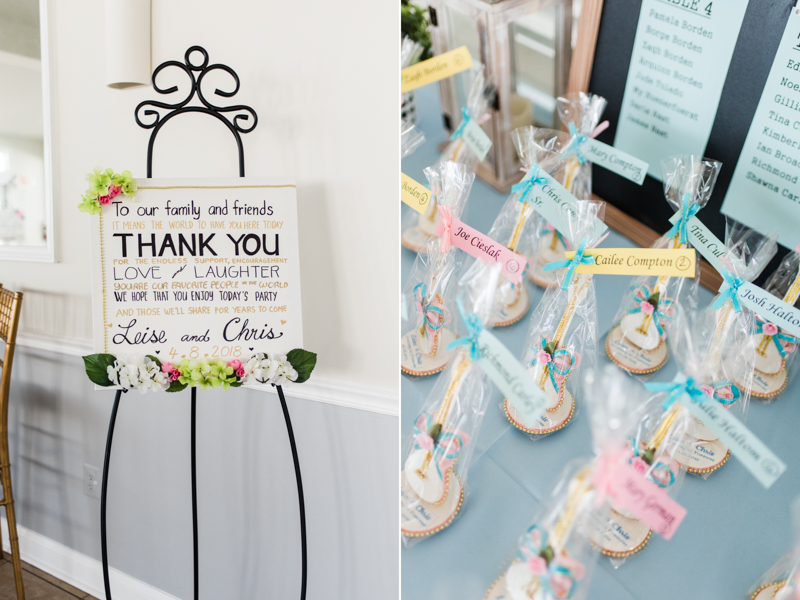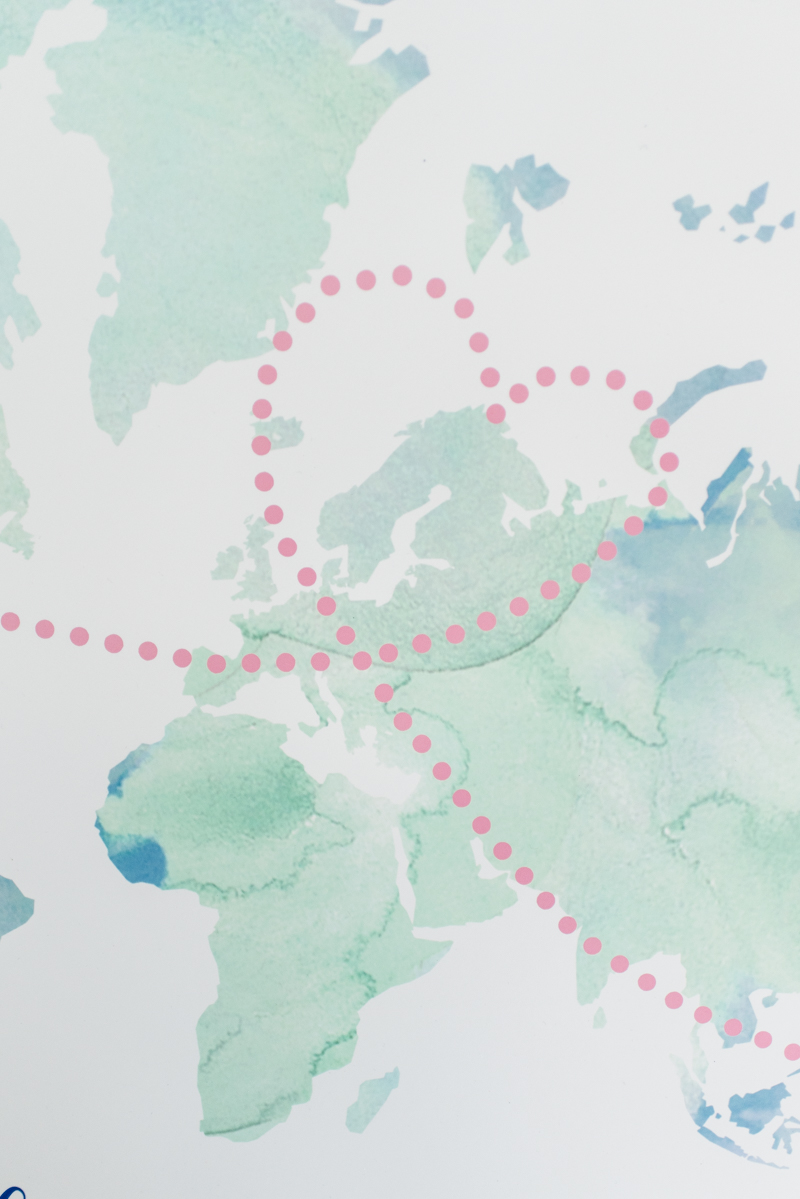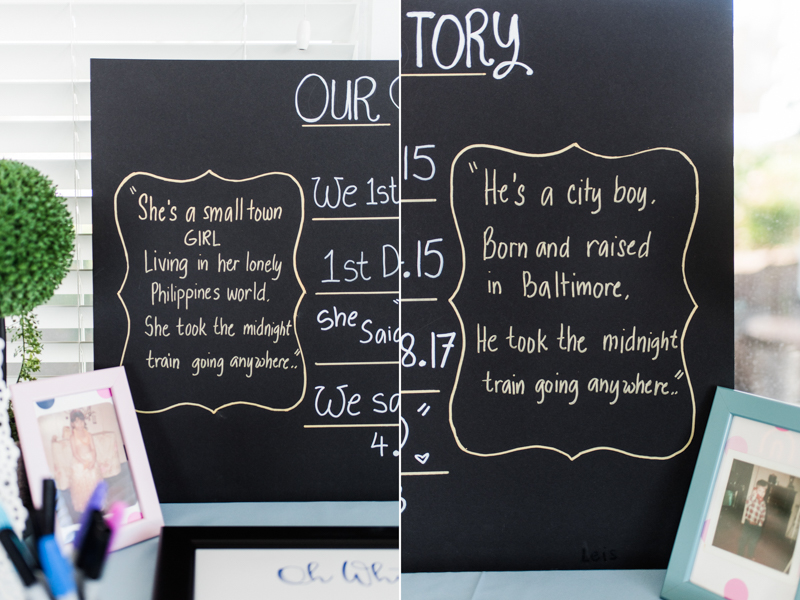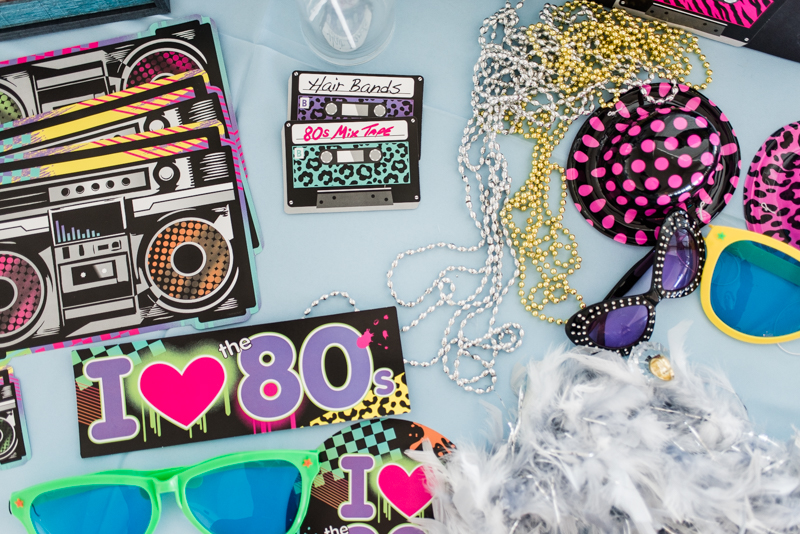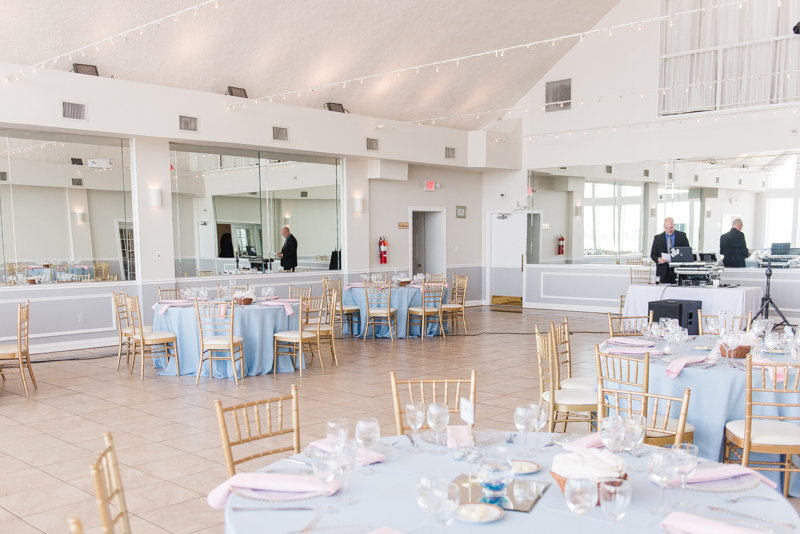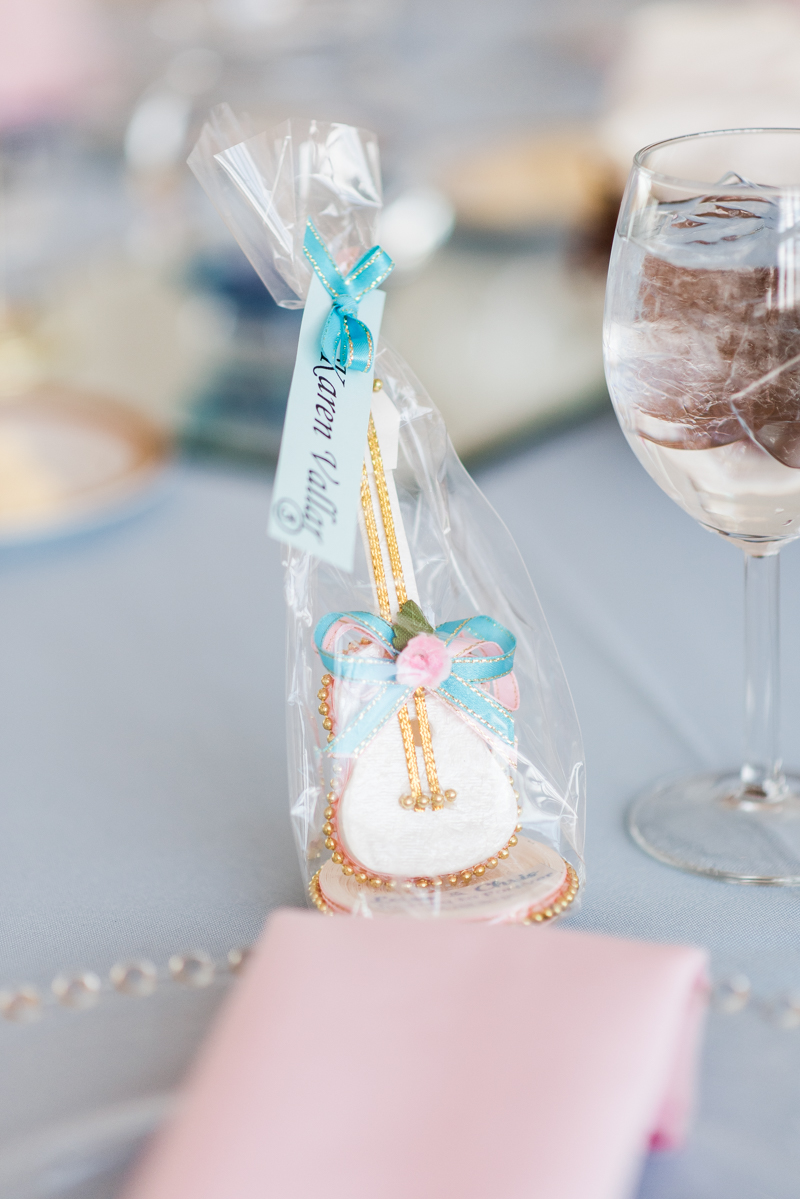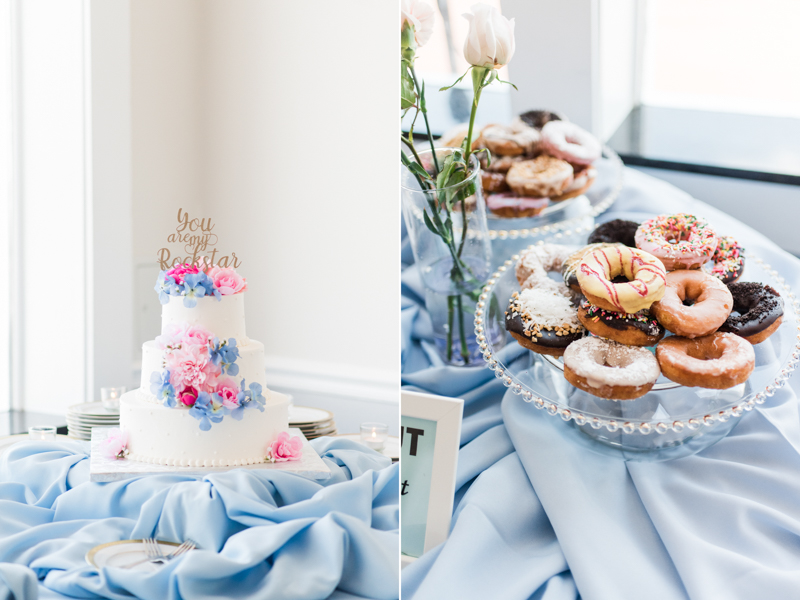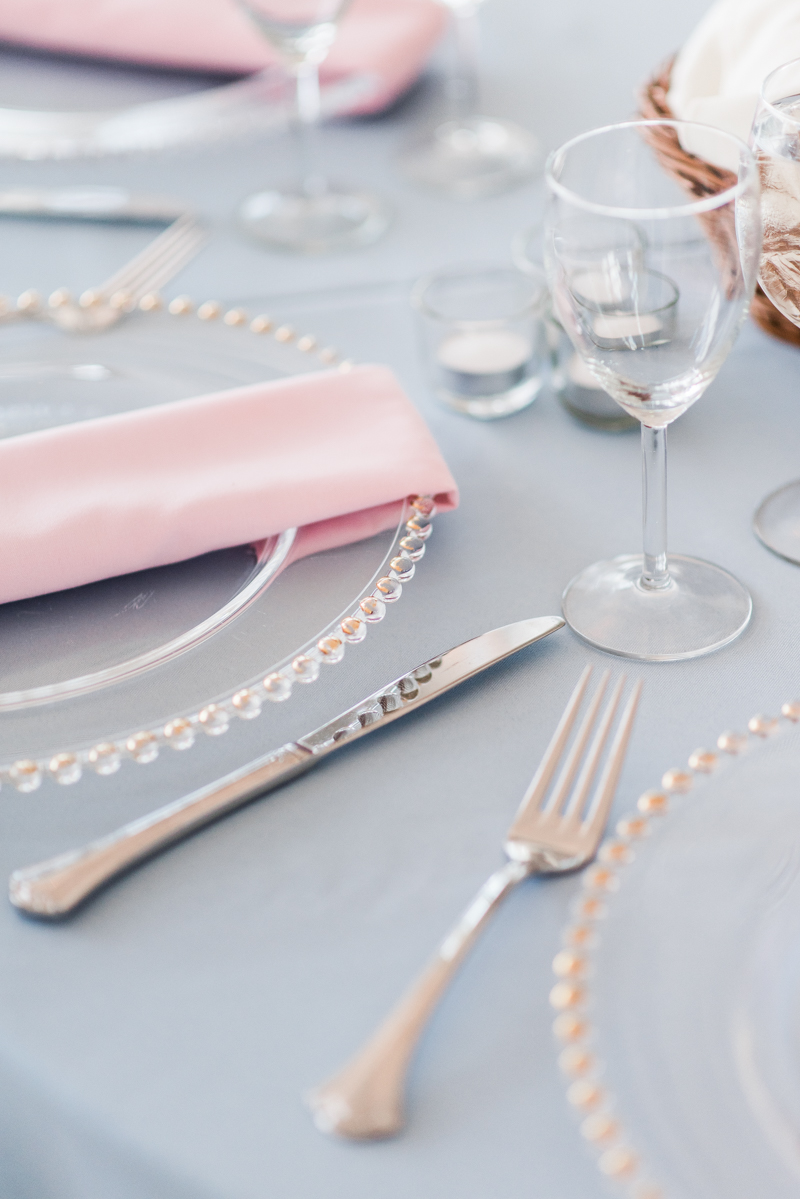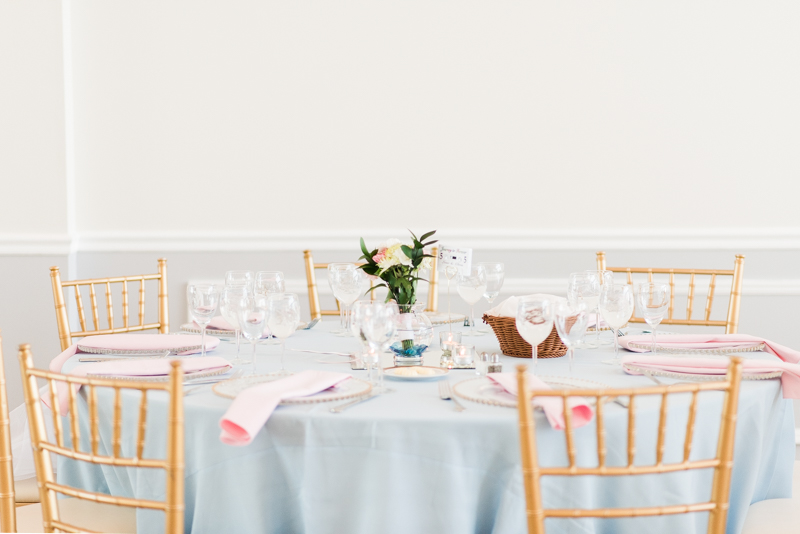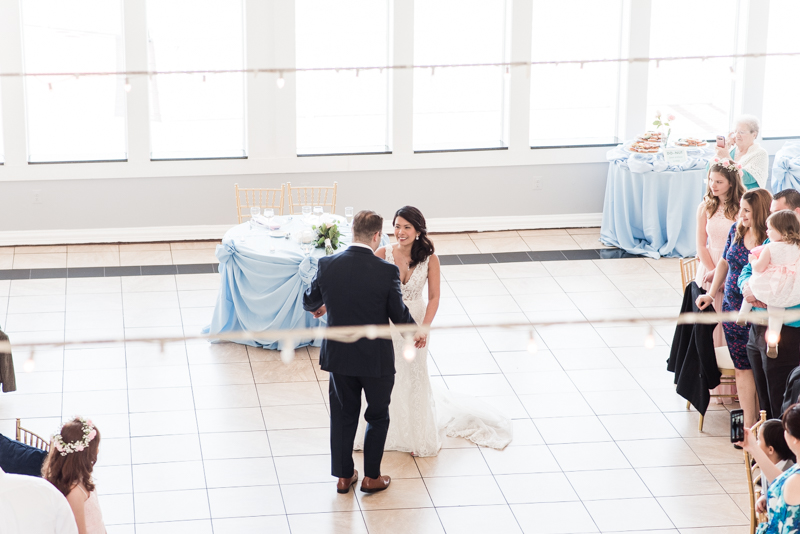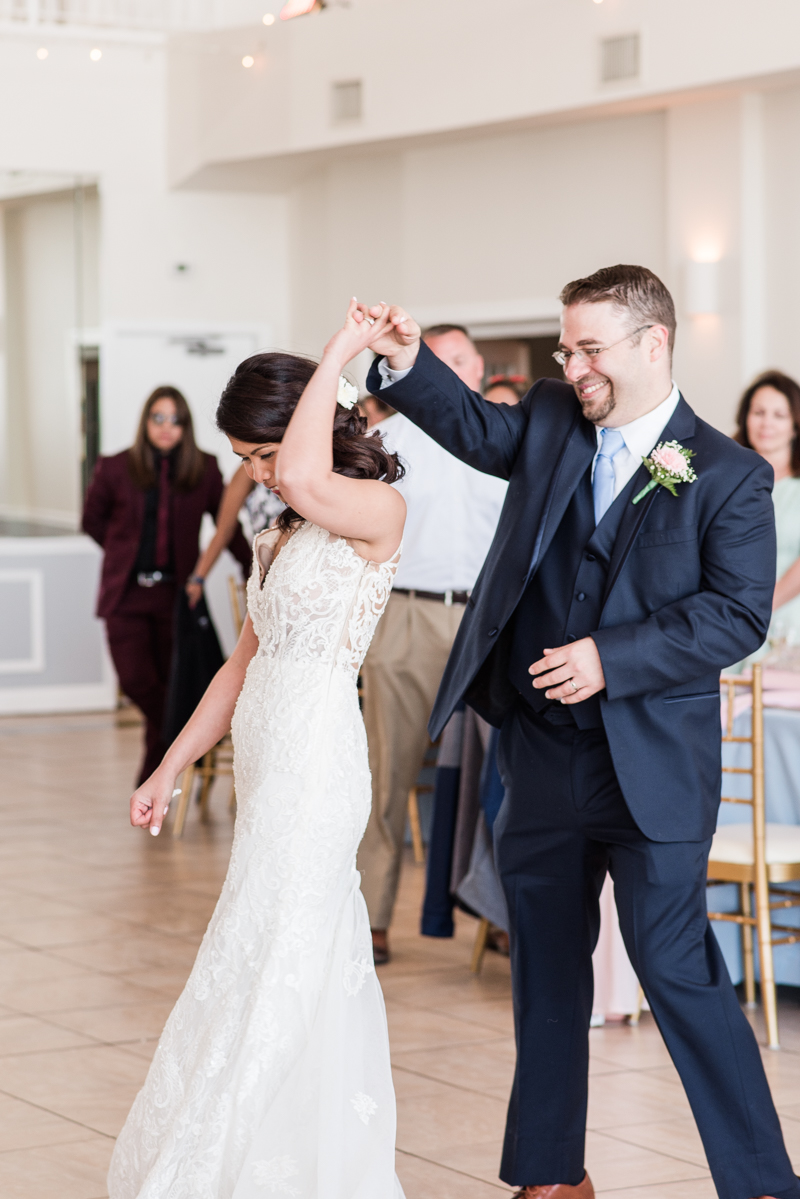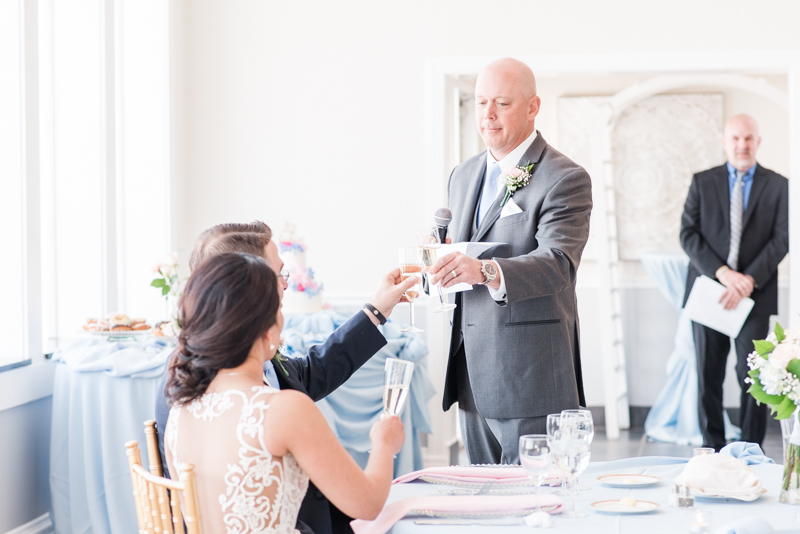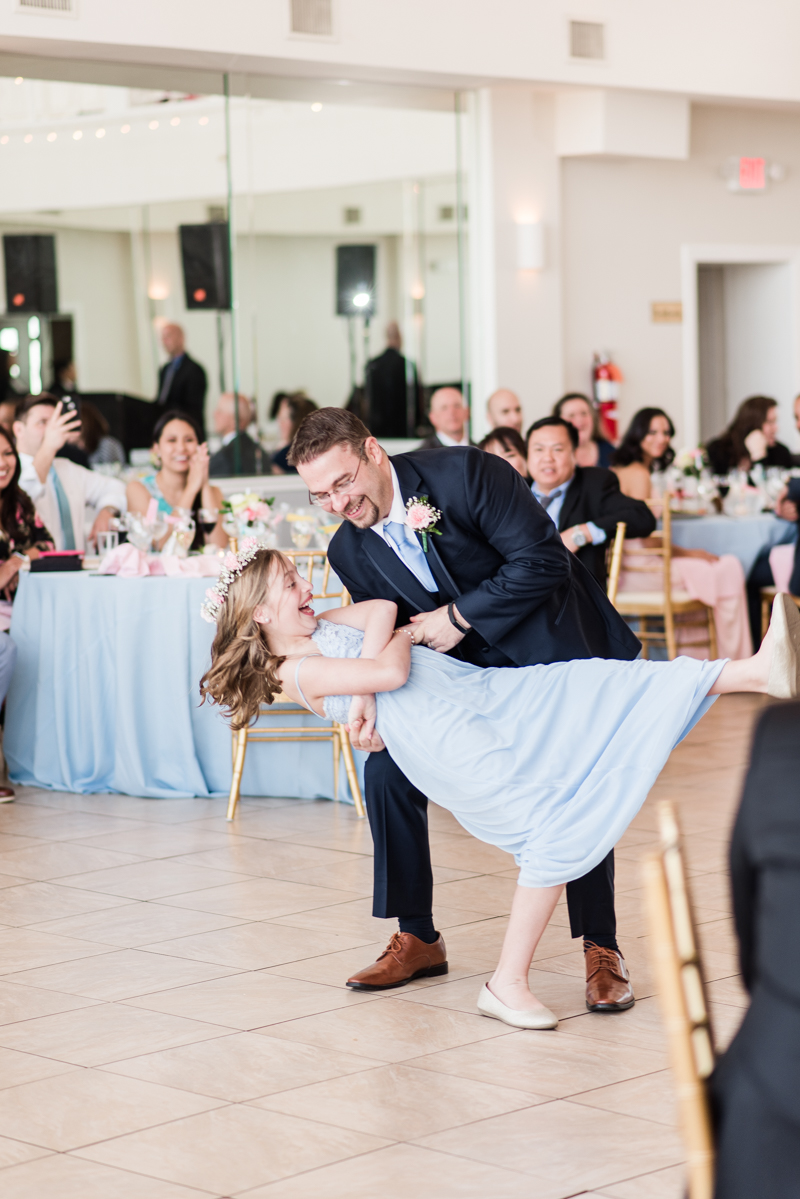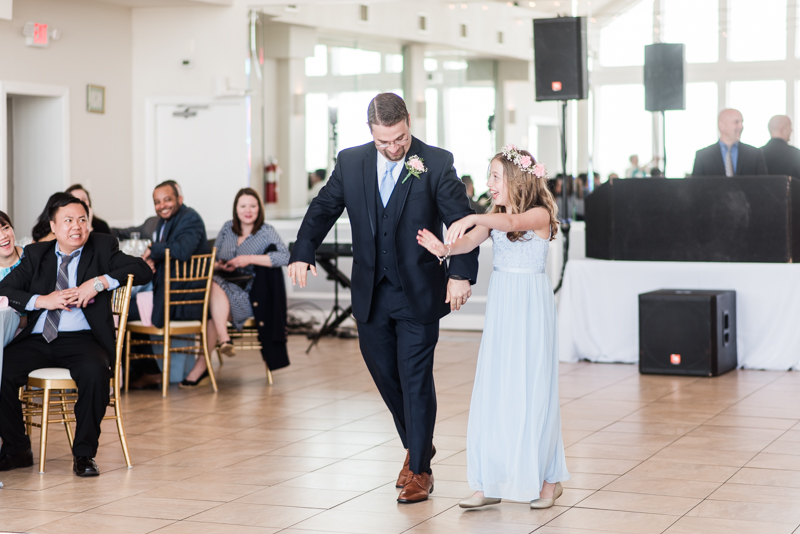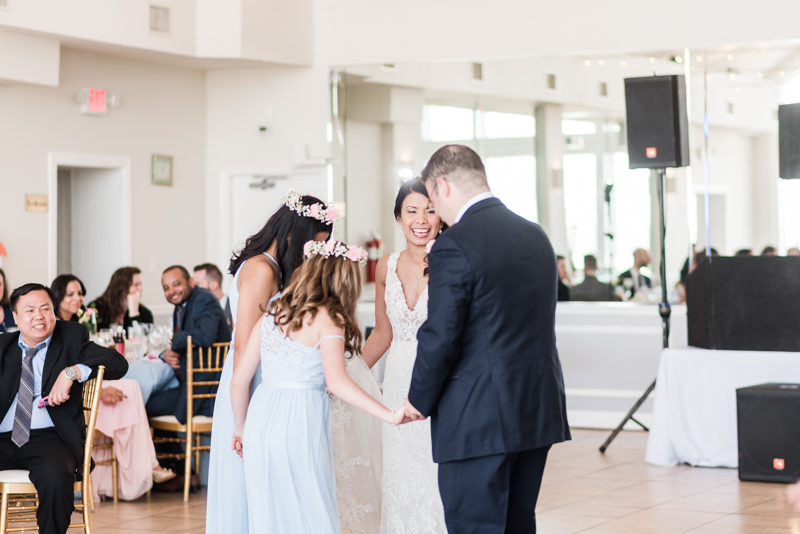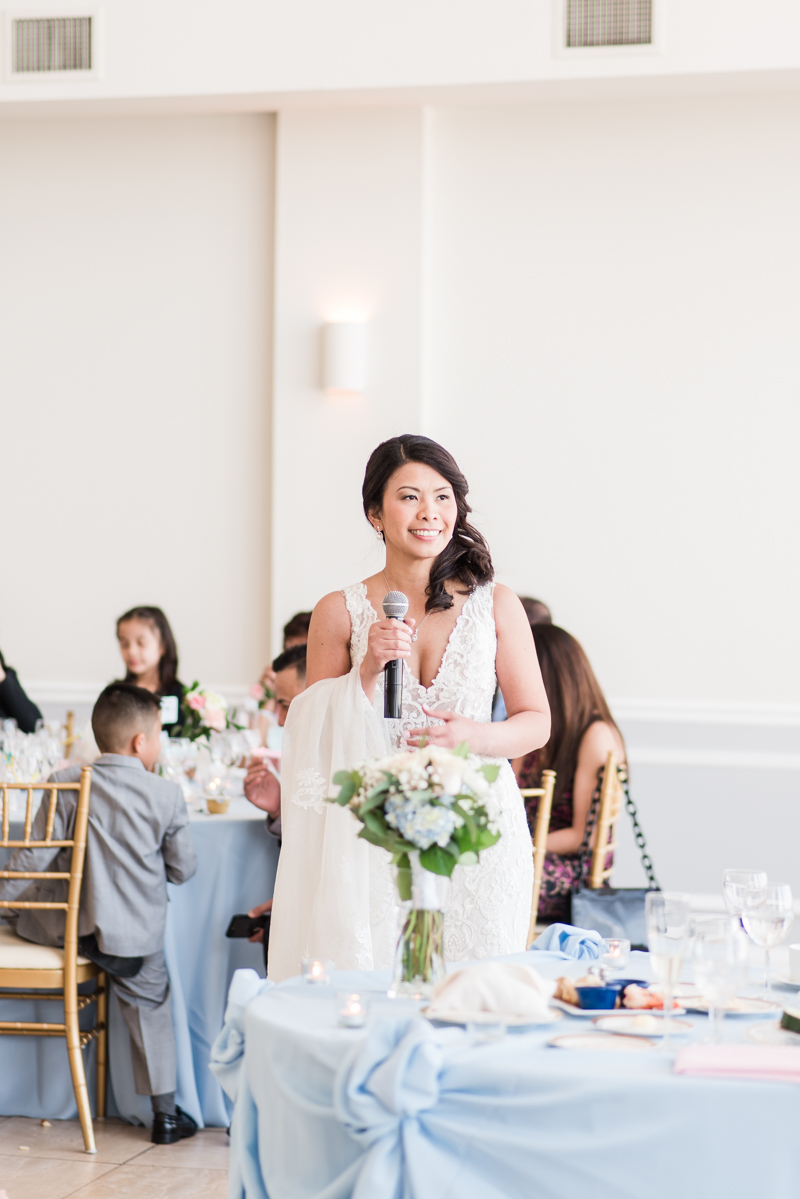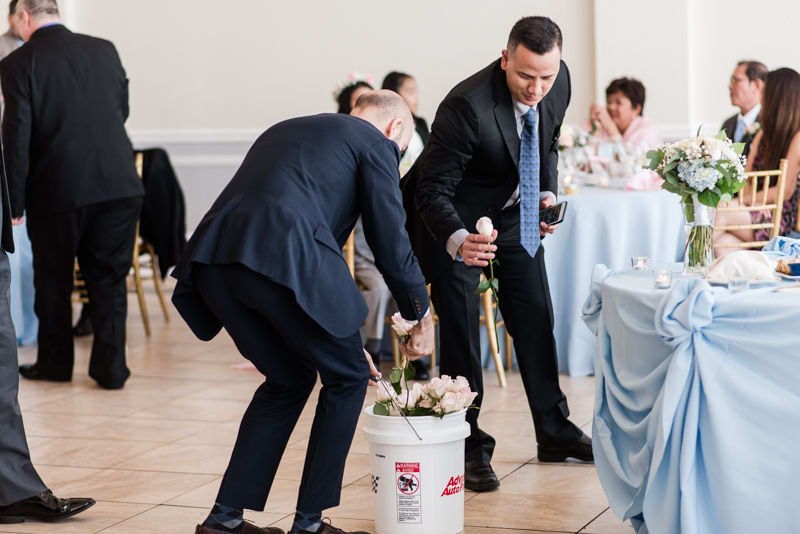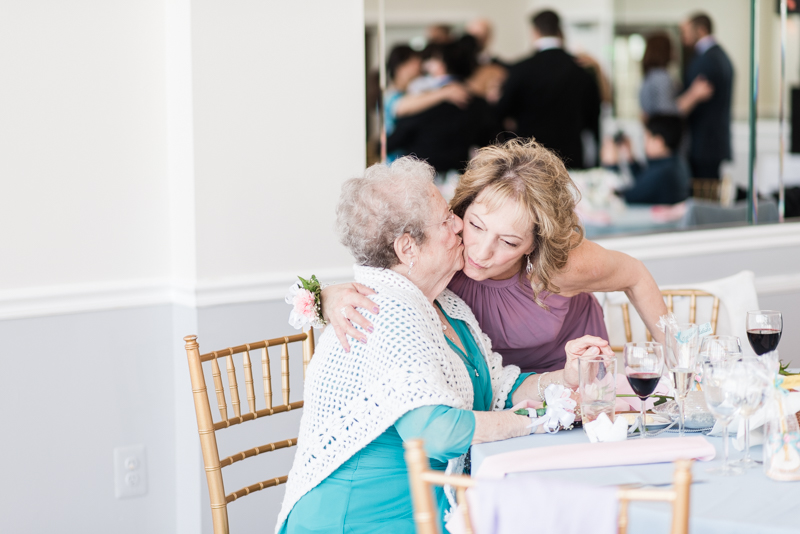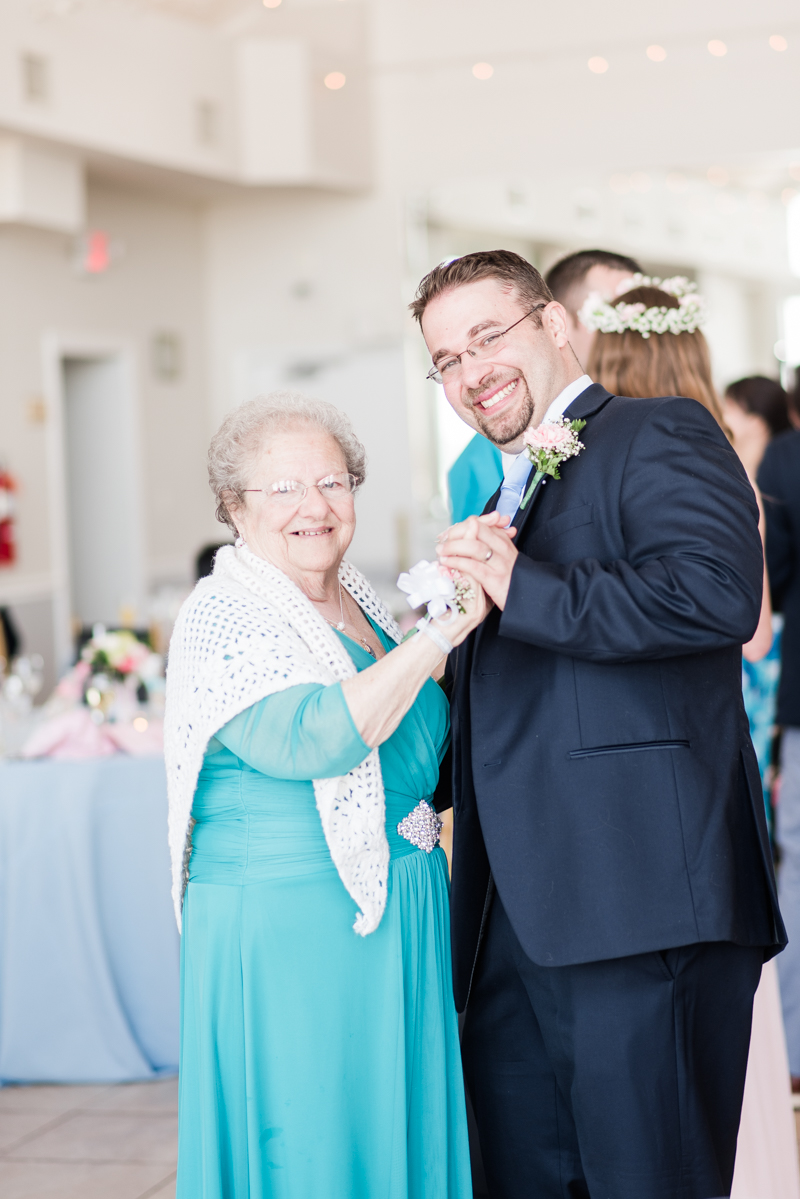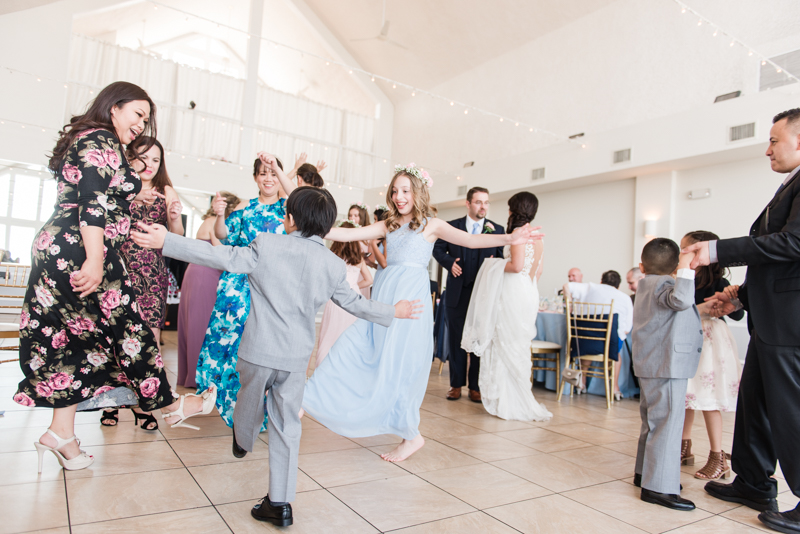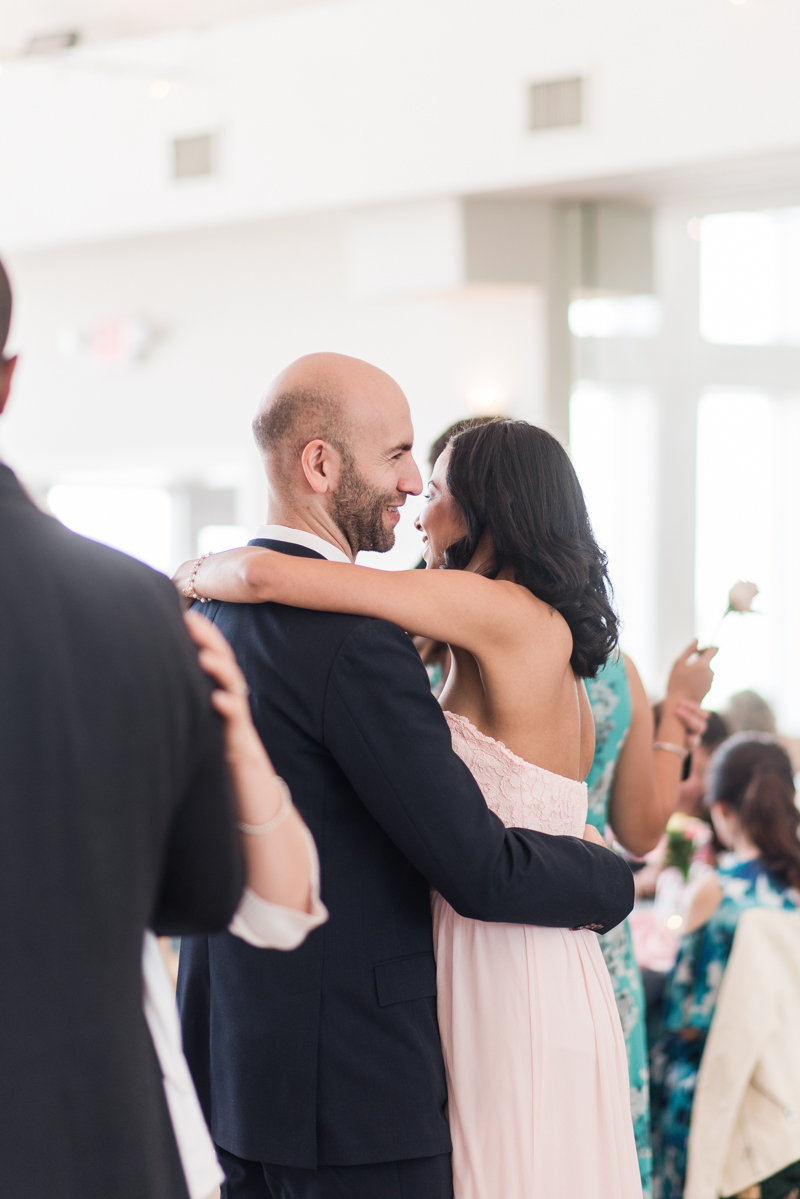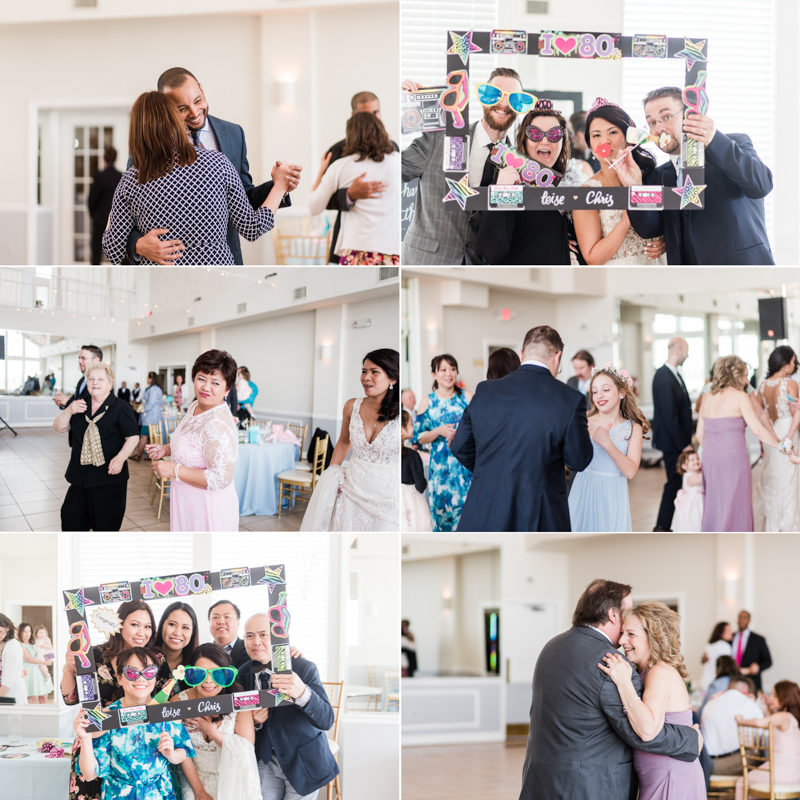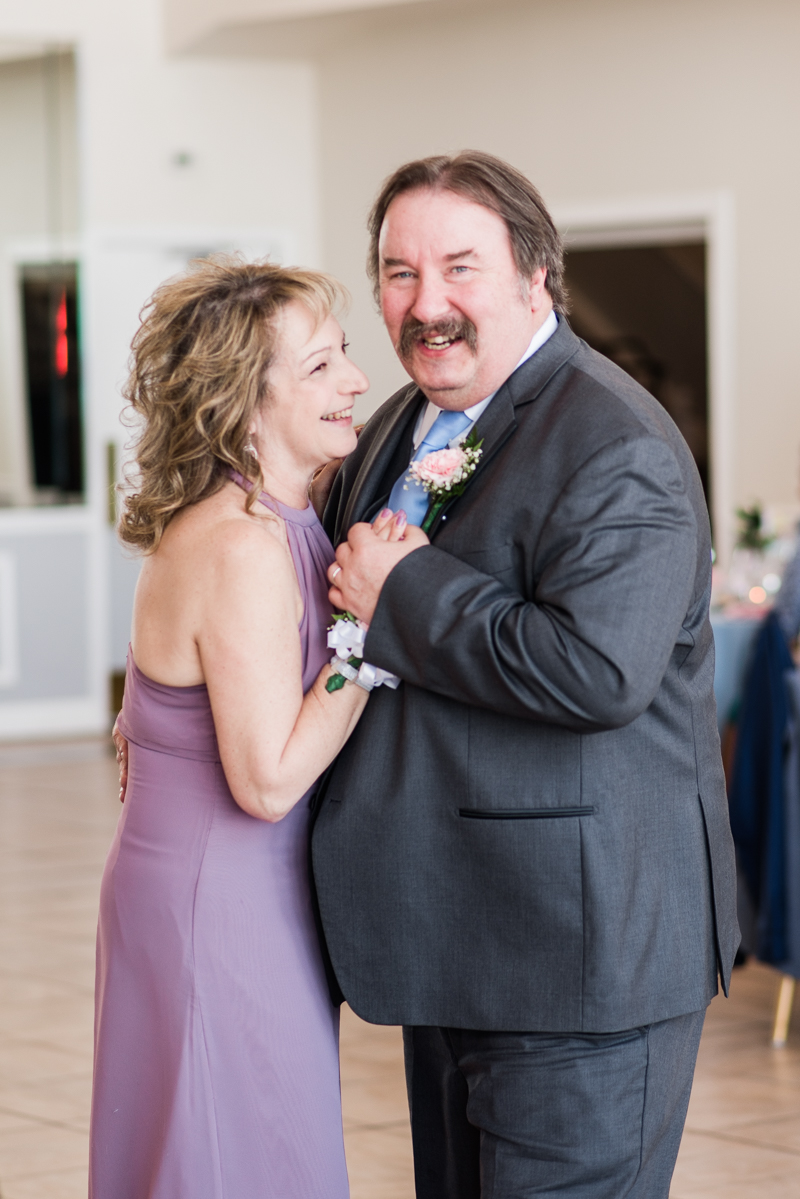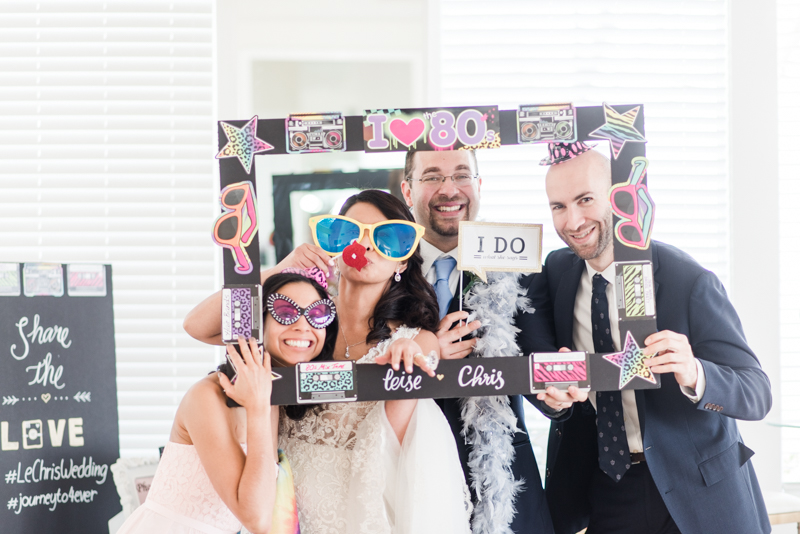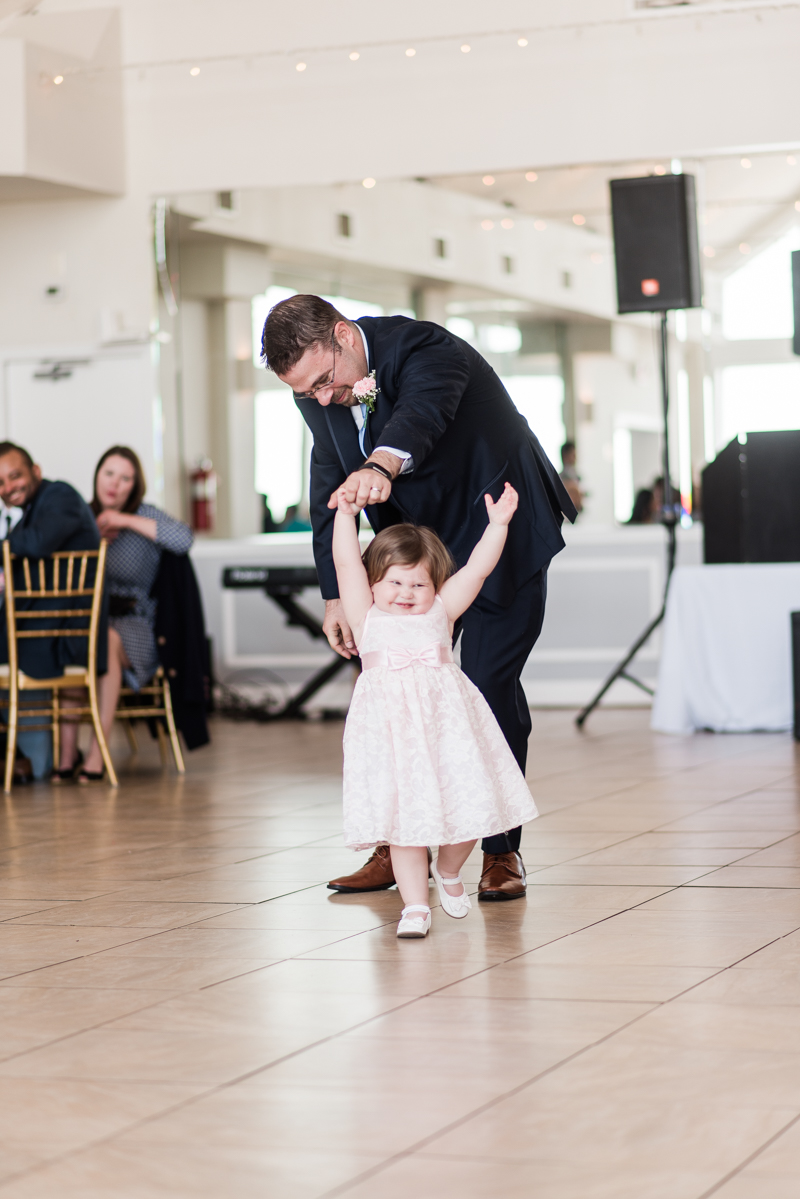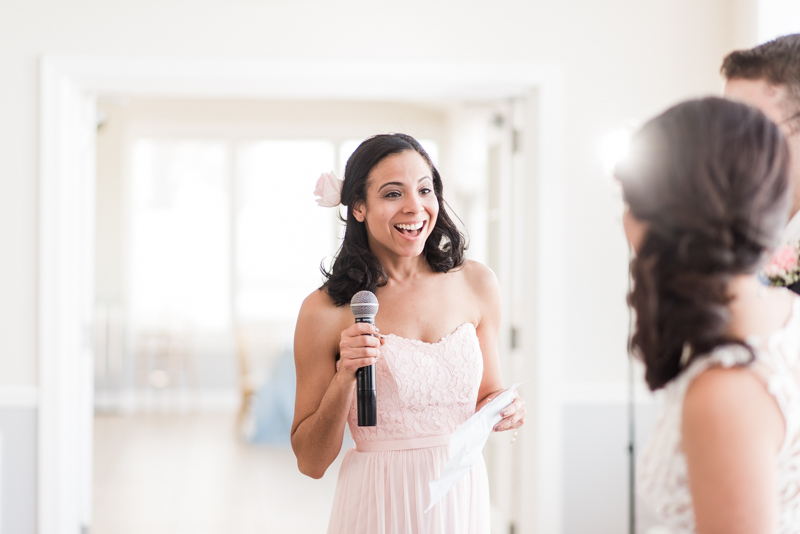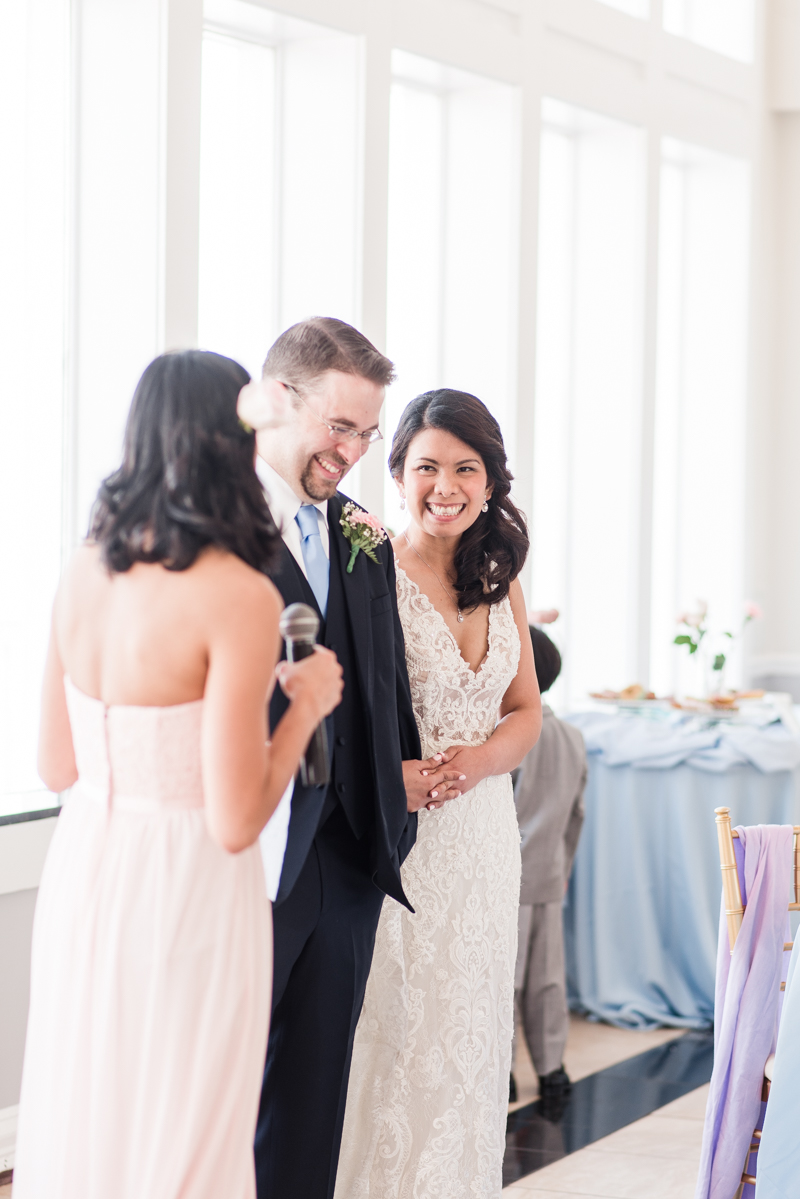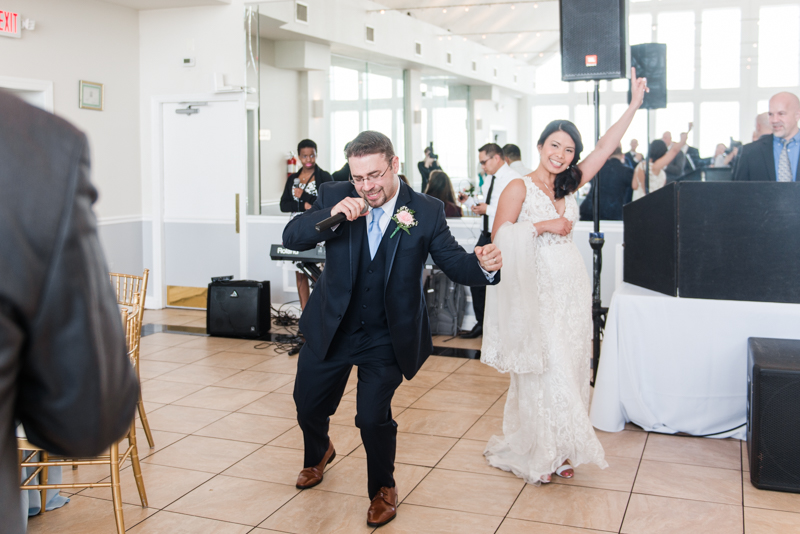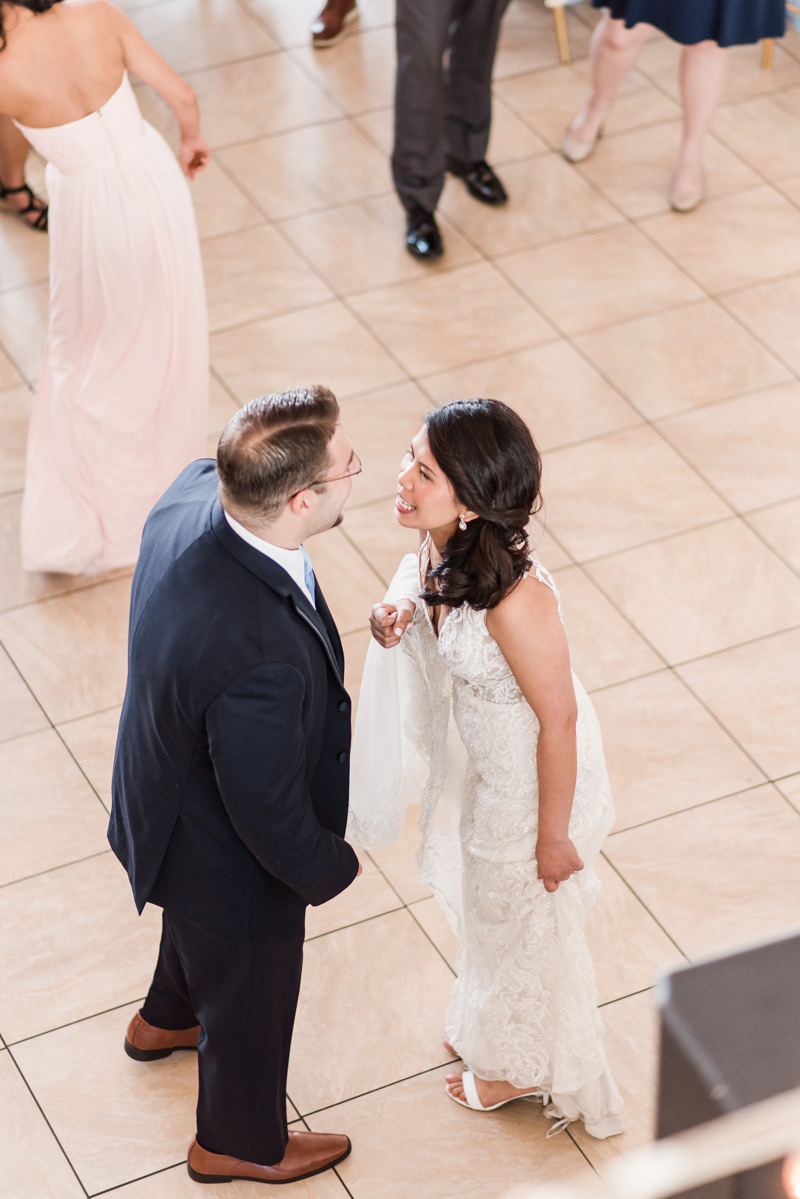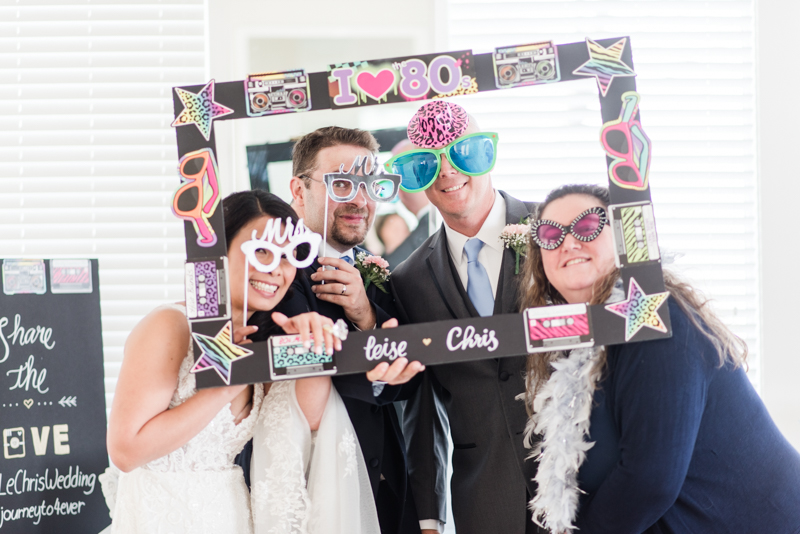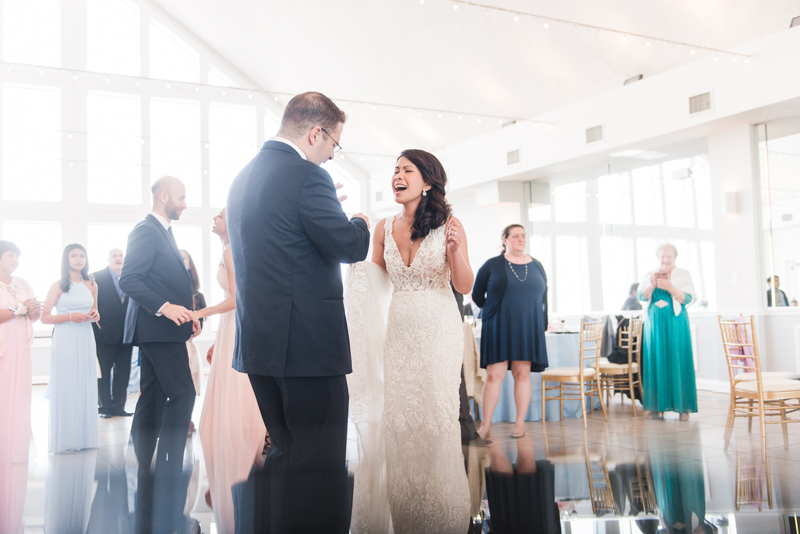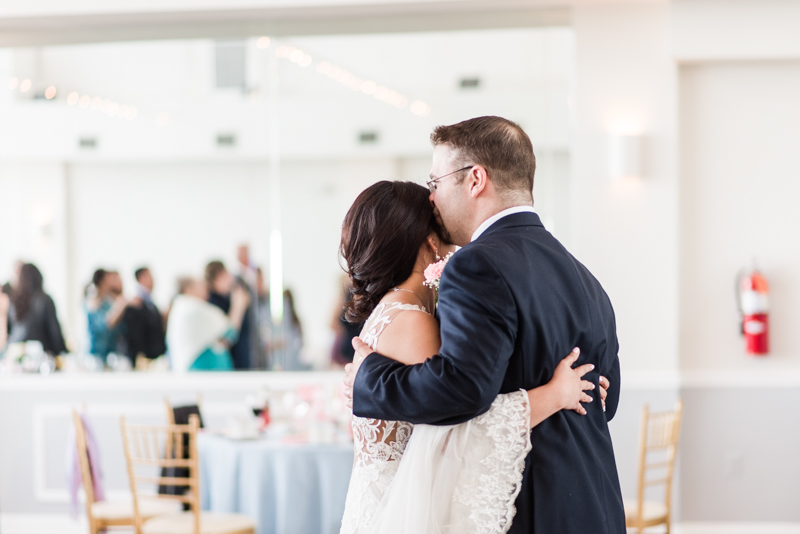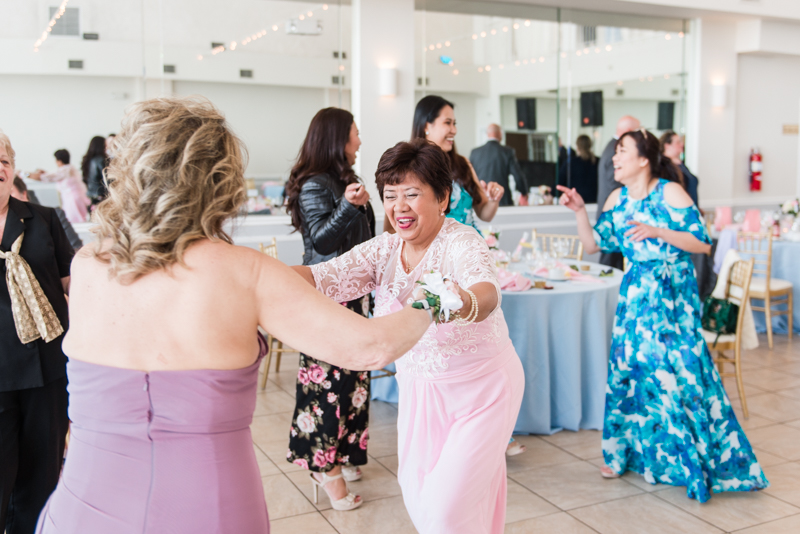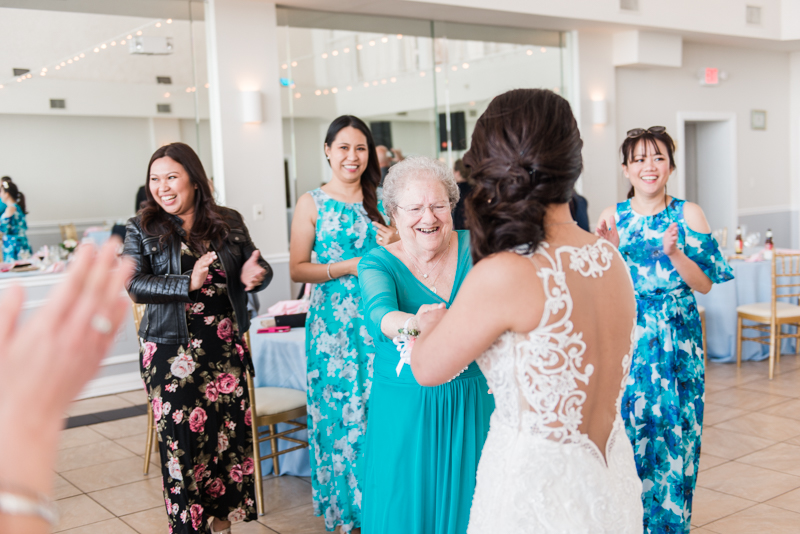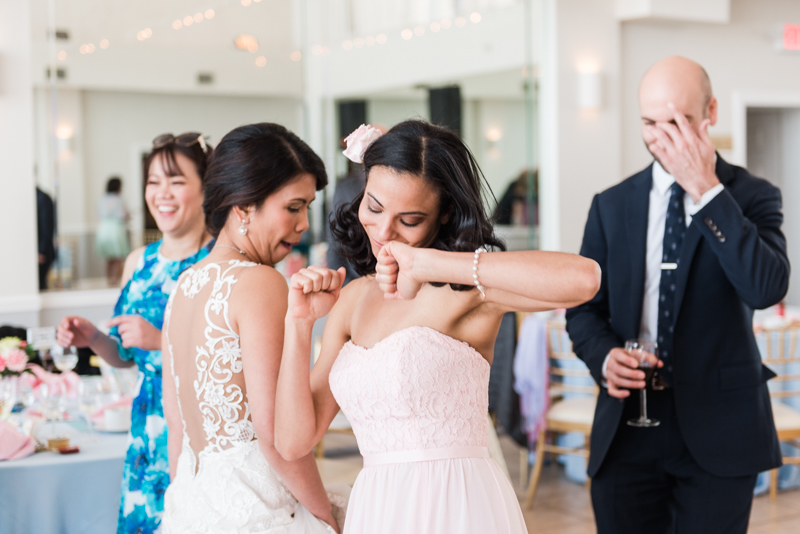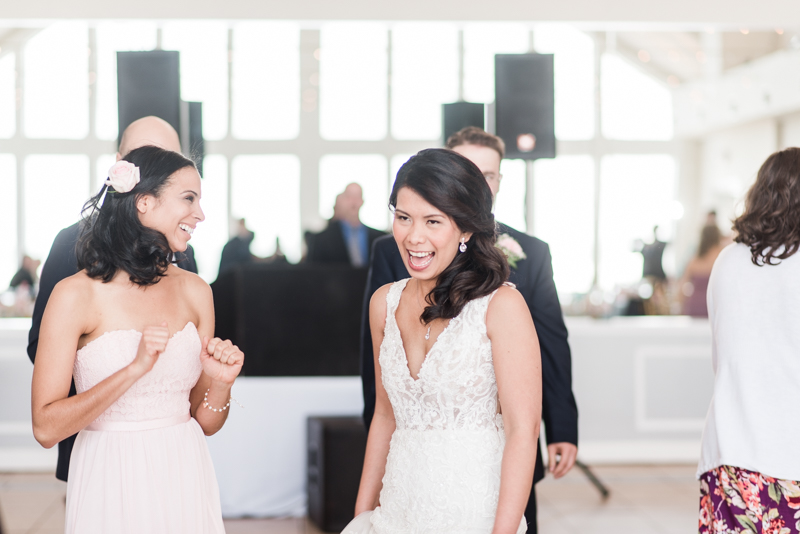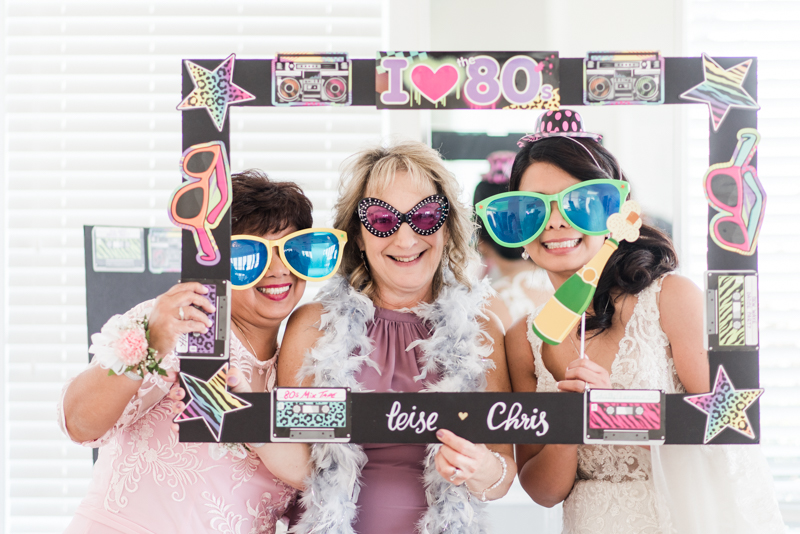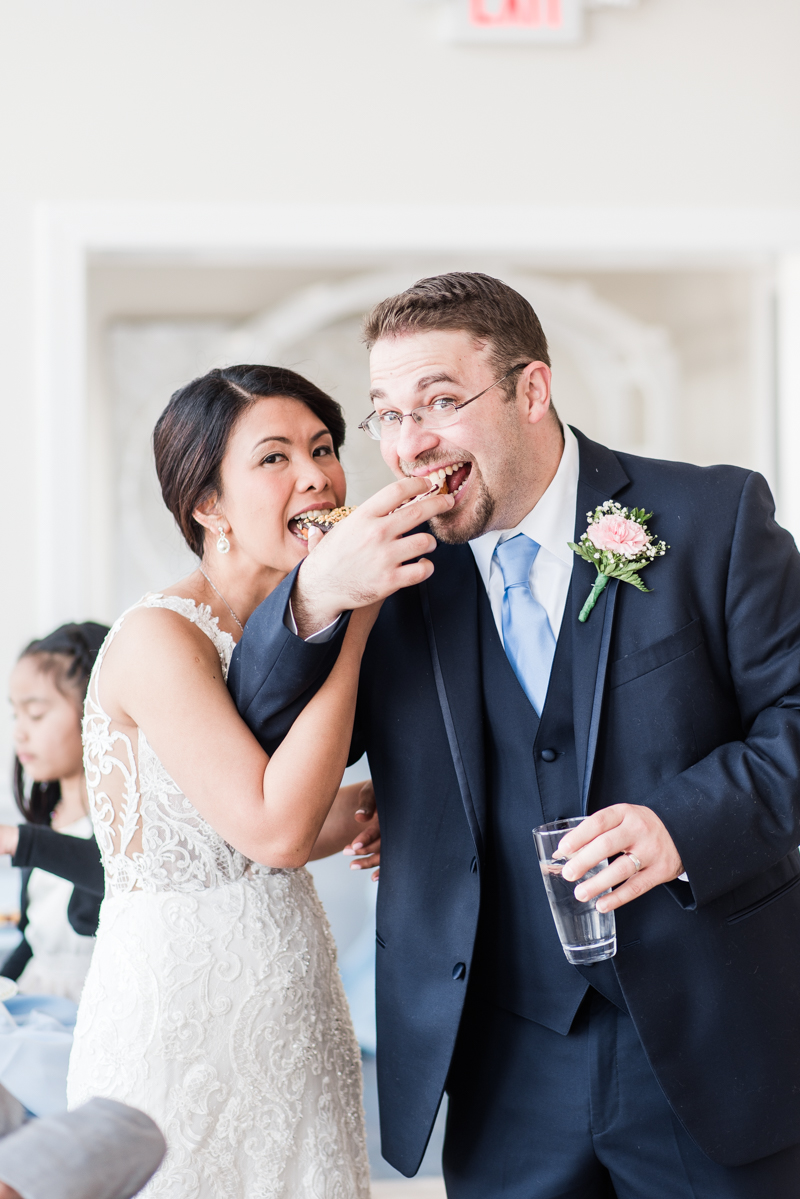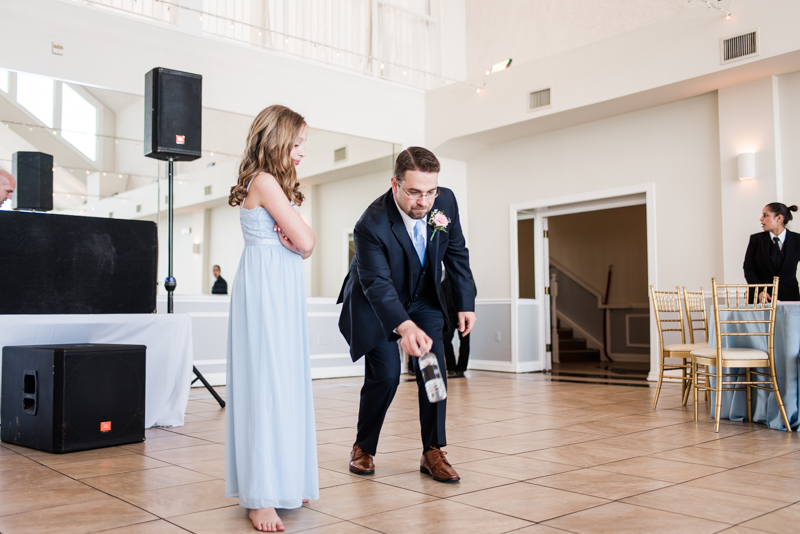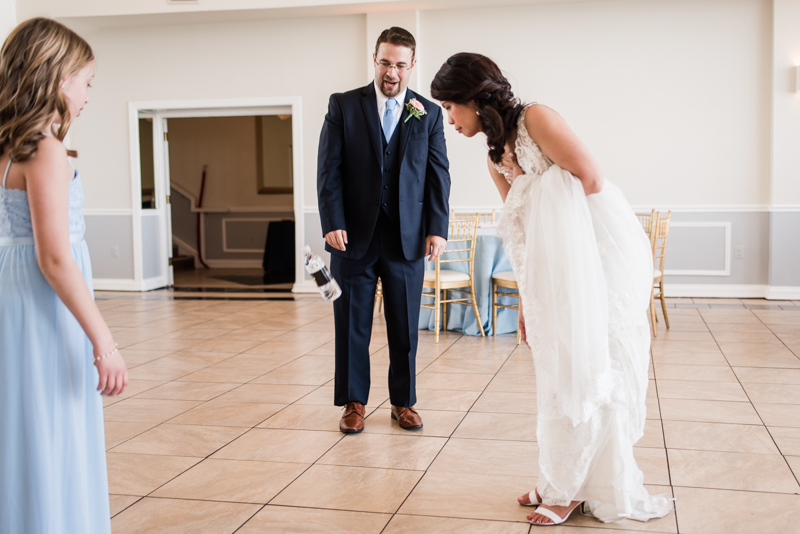 The fabulous vendors that made this day possible!
Ceremony & Reception Venue // Celebrations at the Bay
Wedding Planner // Miranda Gatto
Florist // Maher's Florist
Hair & Makeup // Dorsey Beauty
DJ // DJ Krop
Performers // Tina Culbreath and Gilliam Robles
Photobooth // Created and Made by Leise
Invitations //  Shutterfly
Caterer & Cake // Catering by Uptown
Donuts // Duck Donuts
Wedding Dress // David's Bridal
Bridal Shoes // Jewel by Badgley Mischka
Tux // Jos. A. Bank
Officiant // Josh Haltom
Guestbook // AshleeAlaineDesigns on Etsy
Casette Tapes //  PleasingPaper on Etsy
Lanterns and Cocktail Hour Decor //
HomeGoods
Welcome Sign Canvas, Our Story Board // Crafted by Leise
Capiz Shell Guitar Favors // F & A Store from the Philippines
---
---
---