Becca & Will's Baltimore City Wedding
Wedding Photographers in Maryland
So we've been waiting for Becca and Will's wedding for what feels like forever. We knew it was going to have all of our favorite things: Will and Becca, Baltimore City, and cotton candy. Is there anything more you actually need? Everything from their ceremony at St. Joseph's Monastery Parish, a church that is extremely special to Becca, to their intimate reception at La Cuchara was fantastic. There was so much friendship and love. Honestly, their day could be the poster for wedding happiness.
From our first meeting with Will and Becca, we had a feeling their day would be spectacular. We chatted about food, New York, and....Dungeons and Dragons. I would say the second Will asked us about D&D is the moment we realized these two were going to be a very special couple to us. Since our initial meeting, we have all become for real friends. Sounds weird to say "for real" but our hope with all of our couples is that we legitimately get the chance to hang out and have fun outside of "business". Will and Becca have shown us it can happen, and that come wedding time, we are friends watching friends get married instead of photographer and client. AND we even have the honor of being Becca's first D&D group :P. 
Will and Becca have a very special relationship. They complete each other in a way that people don't often get to see. Both of them are kind, generous, and genuinely hilarious. They incorporated all of those bits of themselves in their wedding and made a day that was personal and overflowing with joy. We have enjoyed getting the chance to know them, and are so happy to know them.
Enjoy their Baltimore City wedding!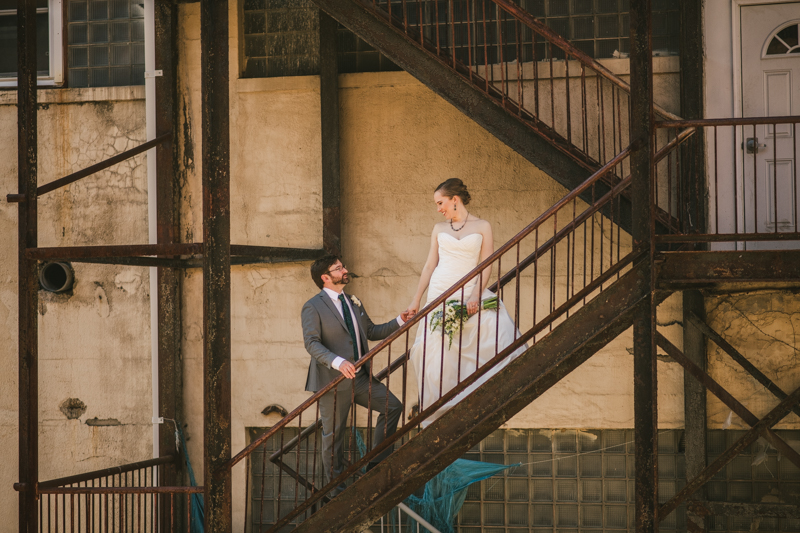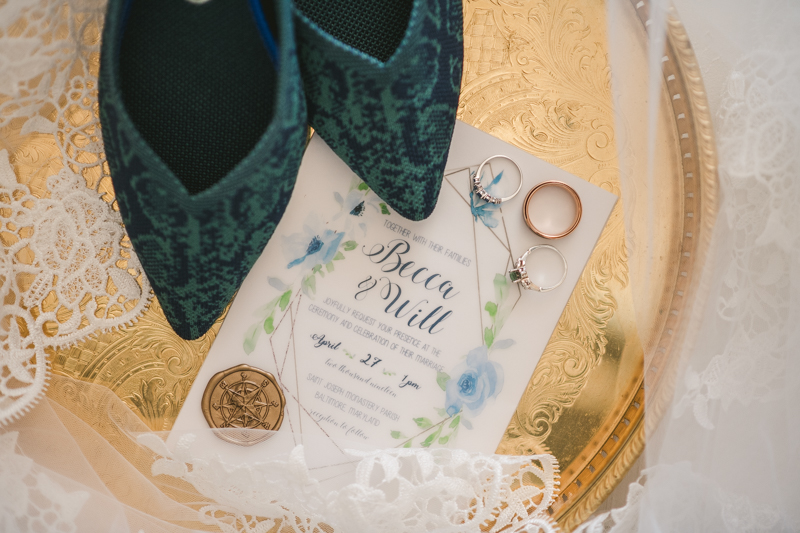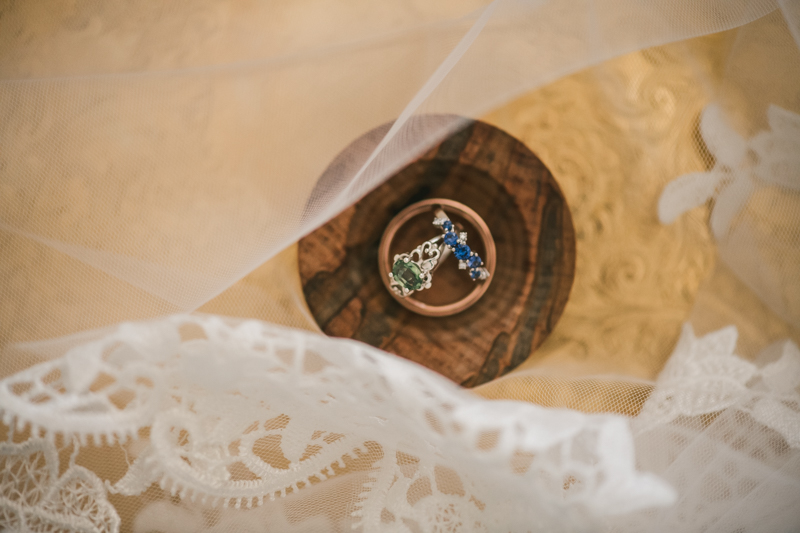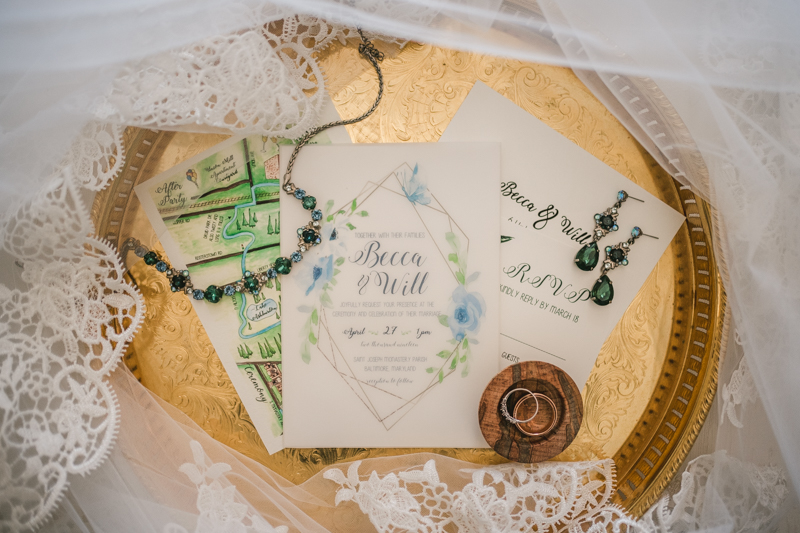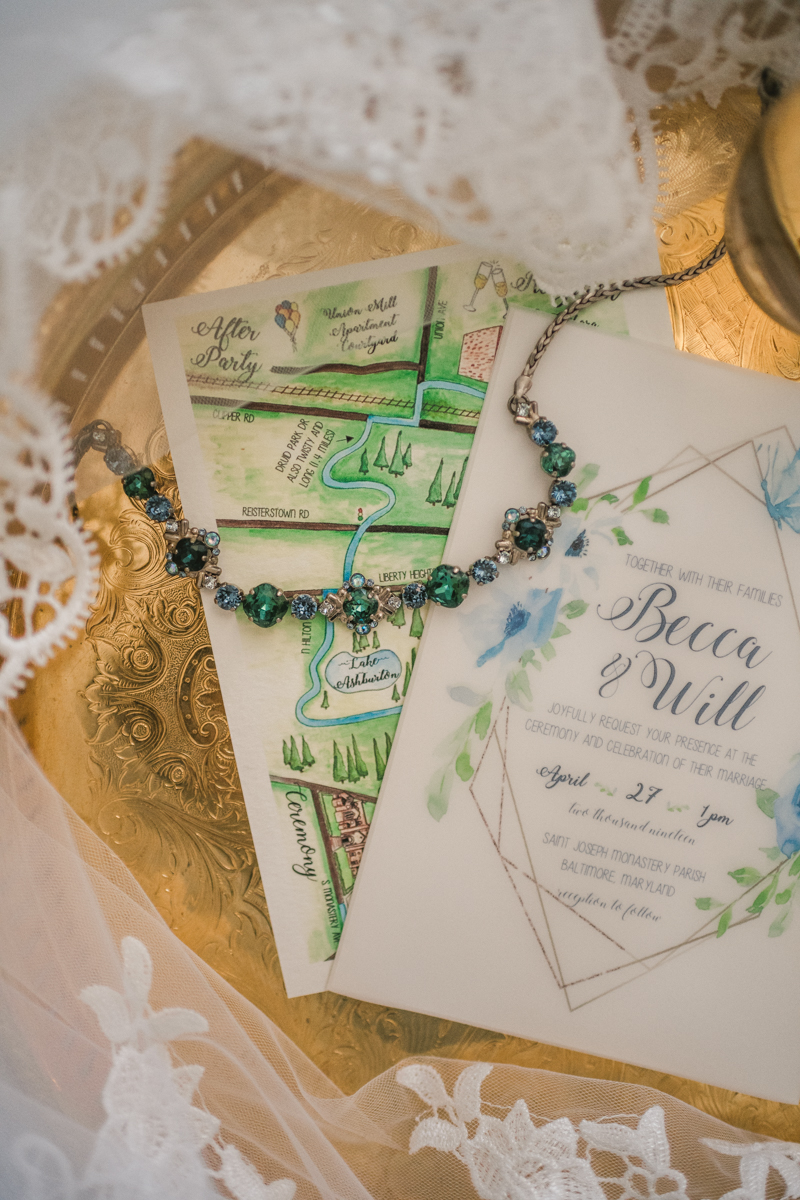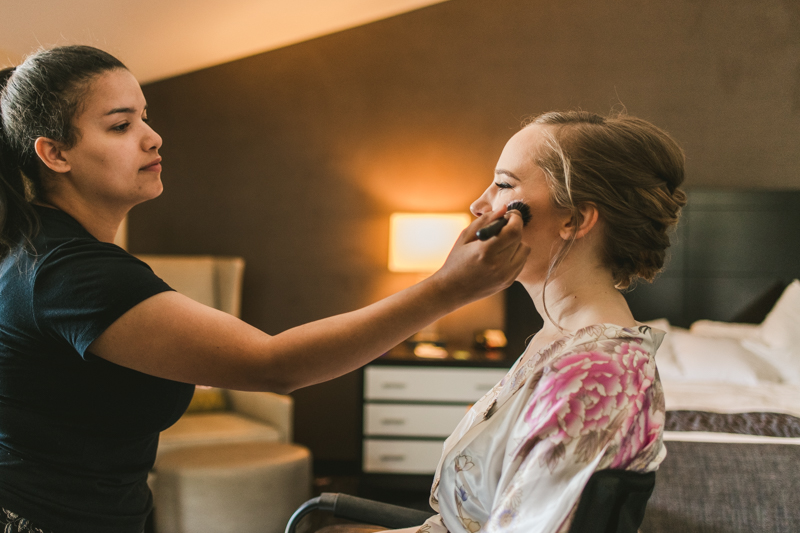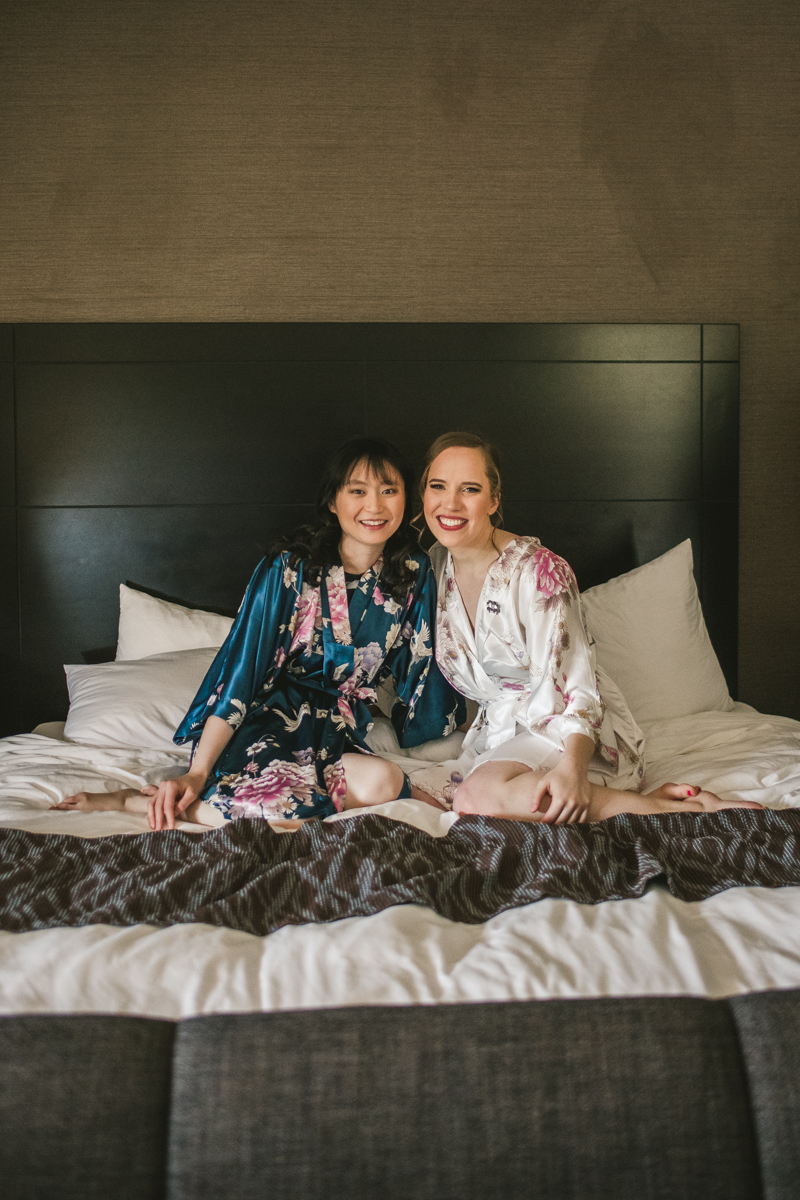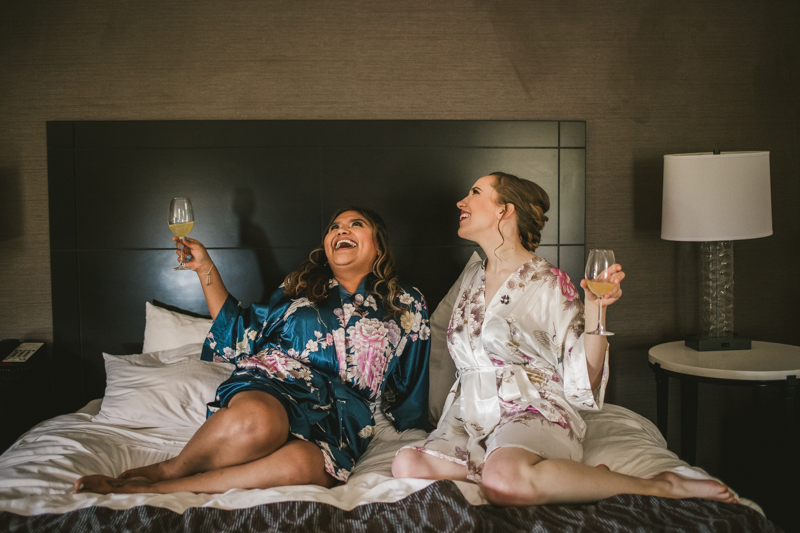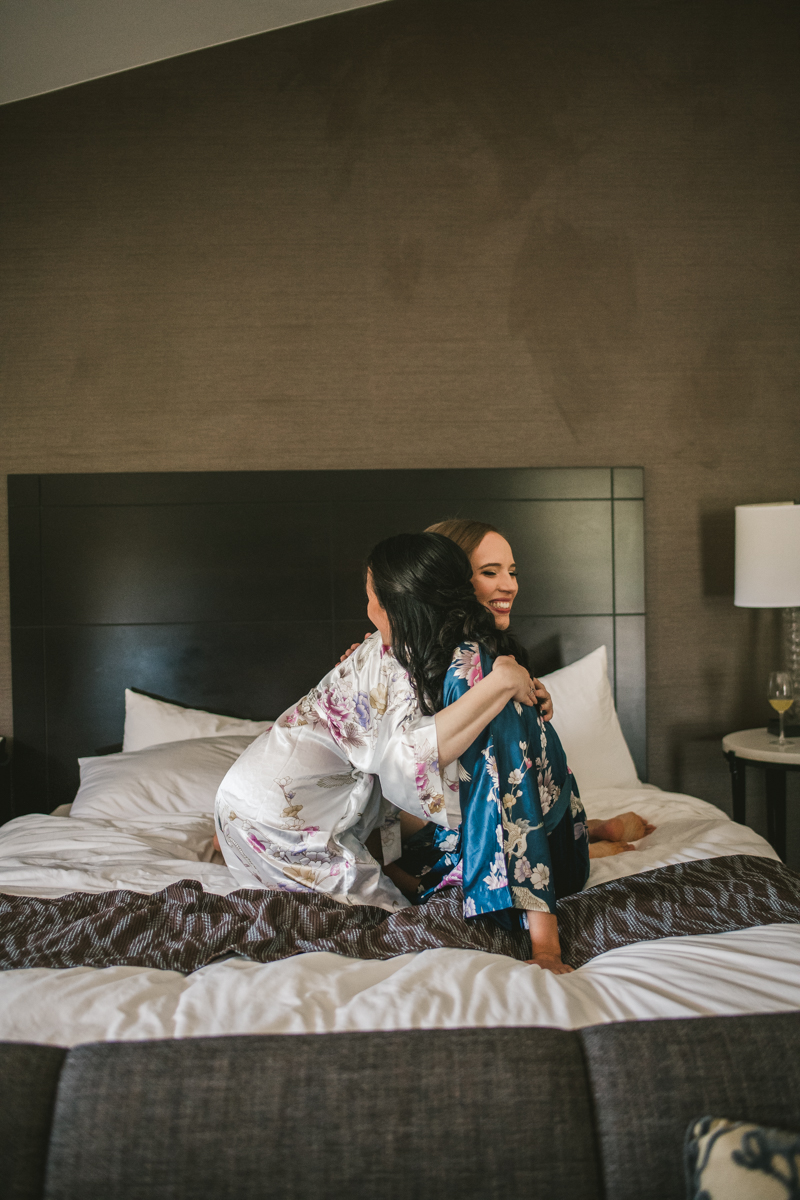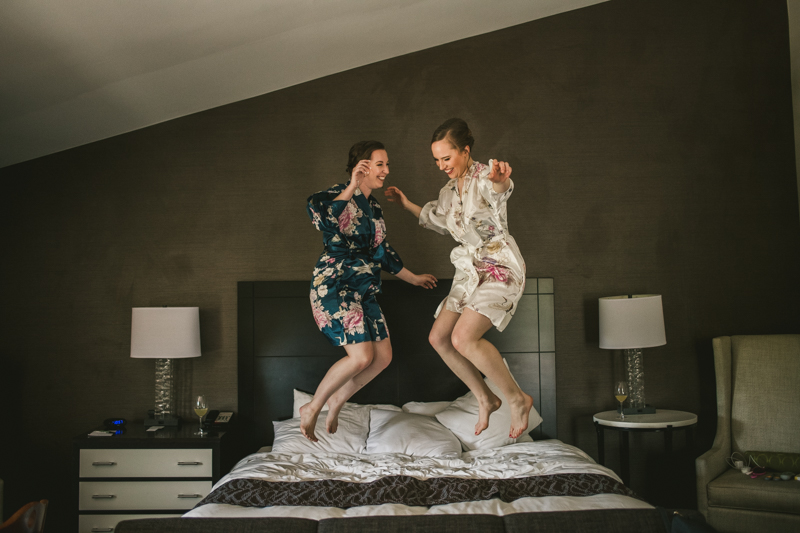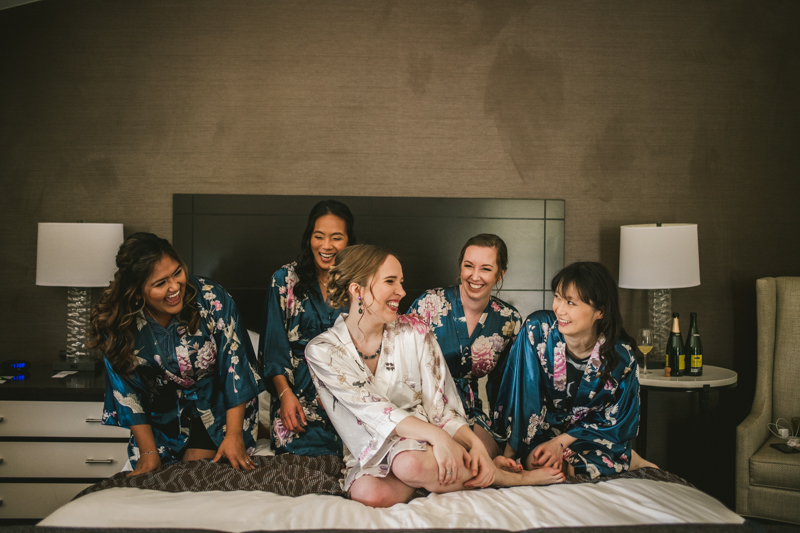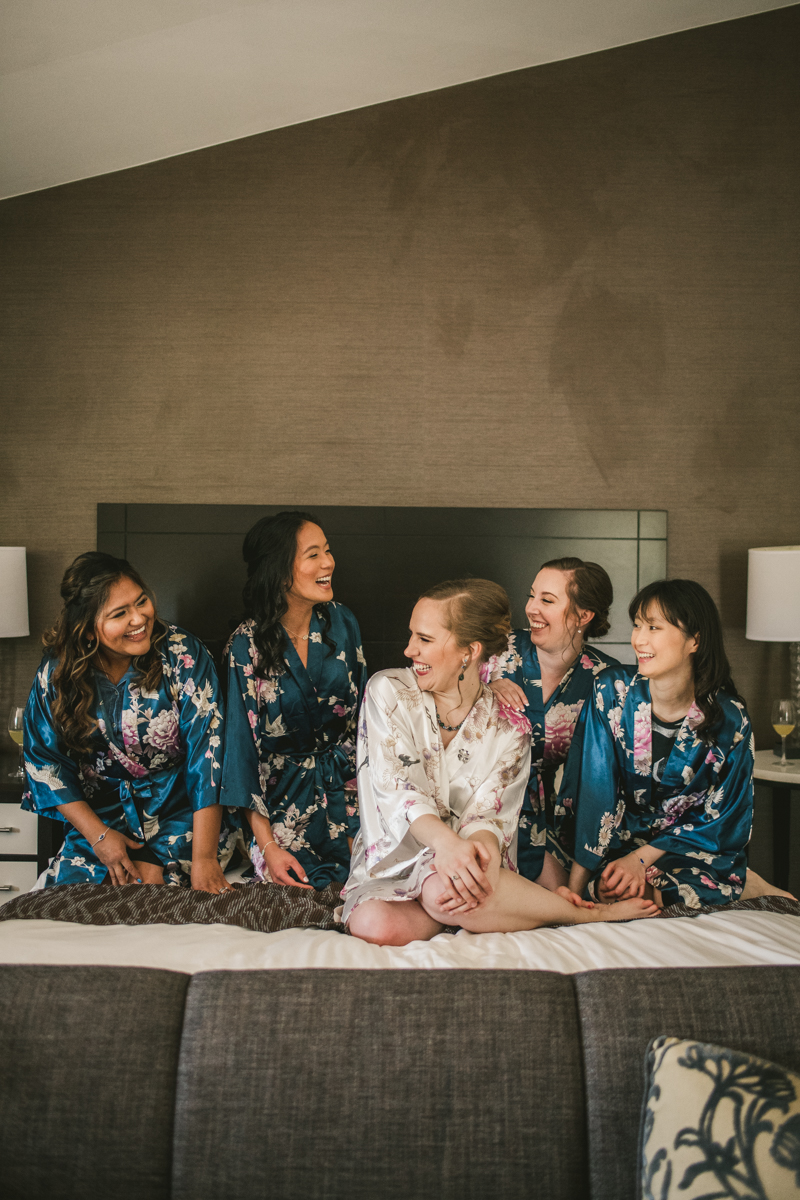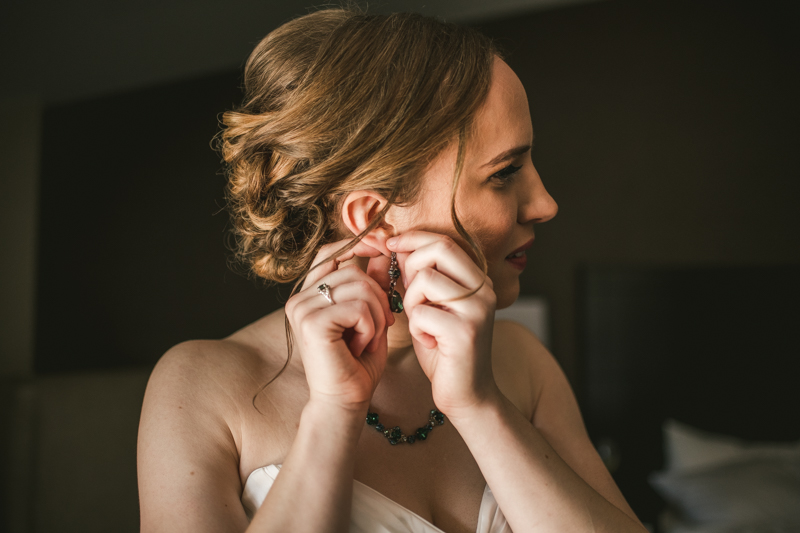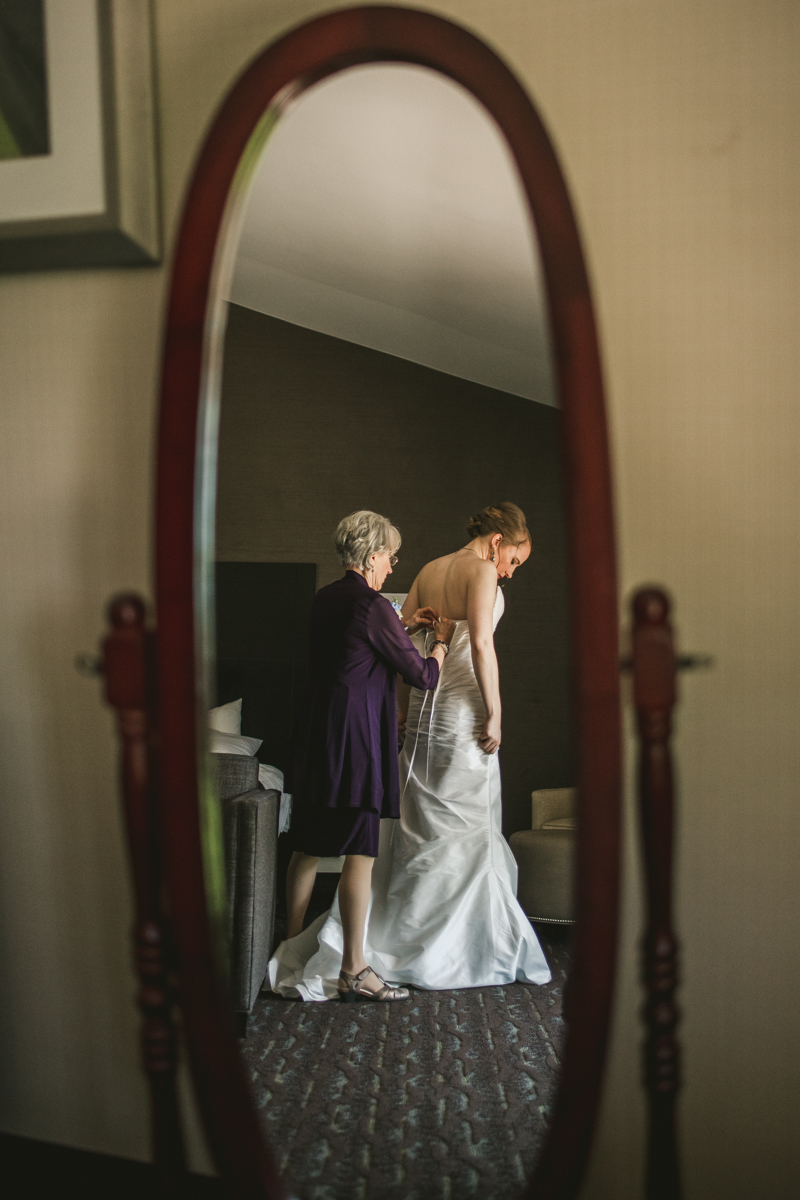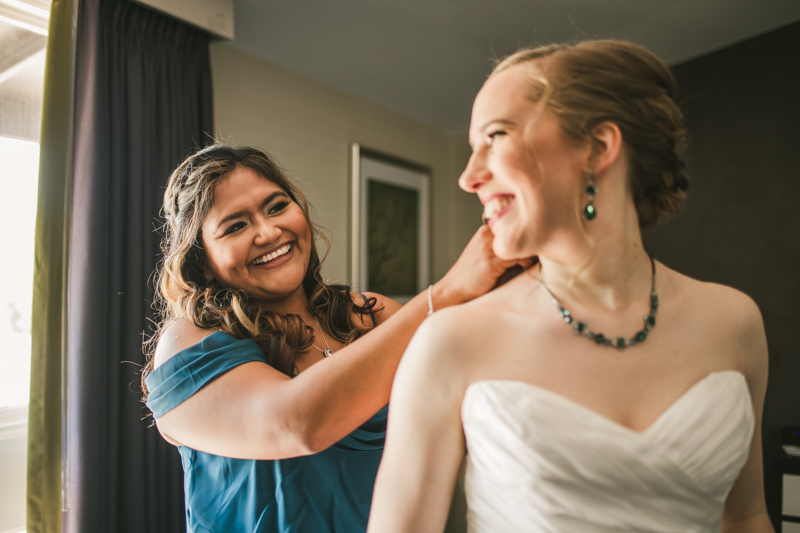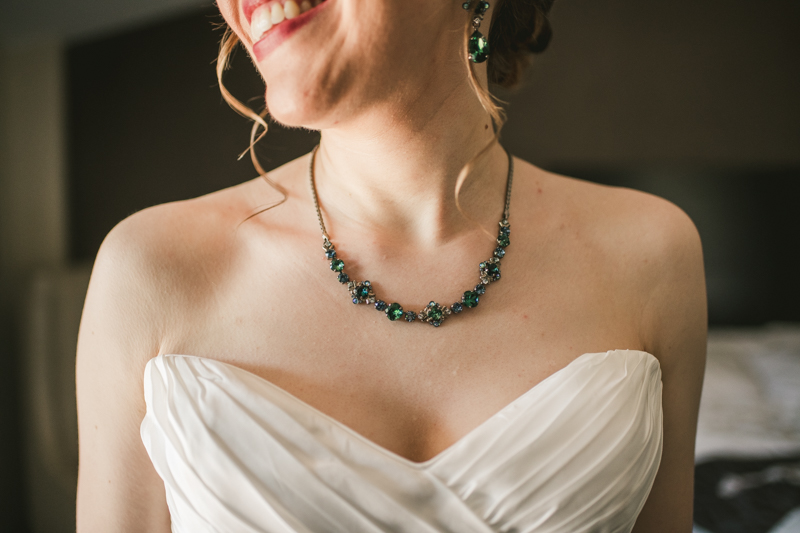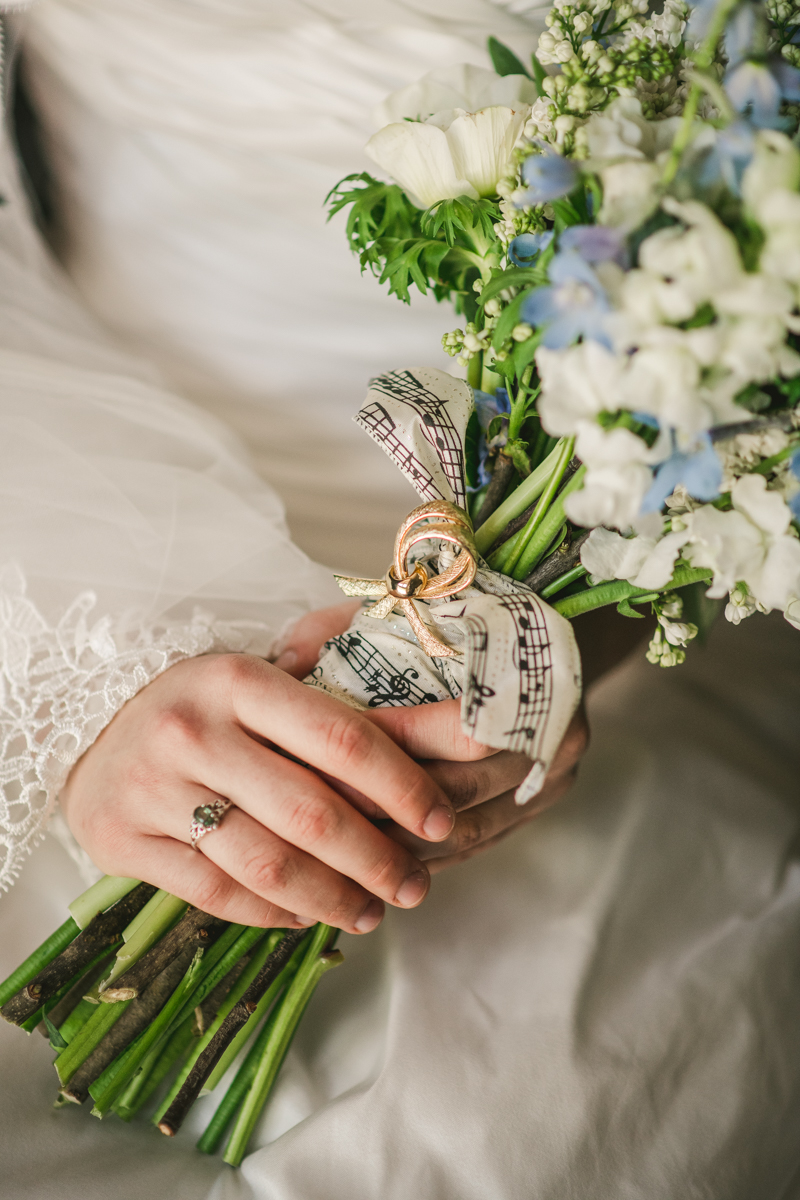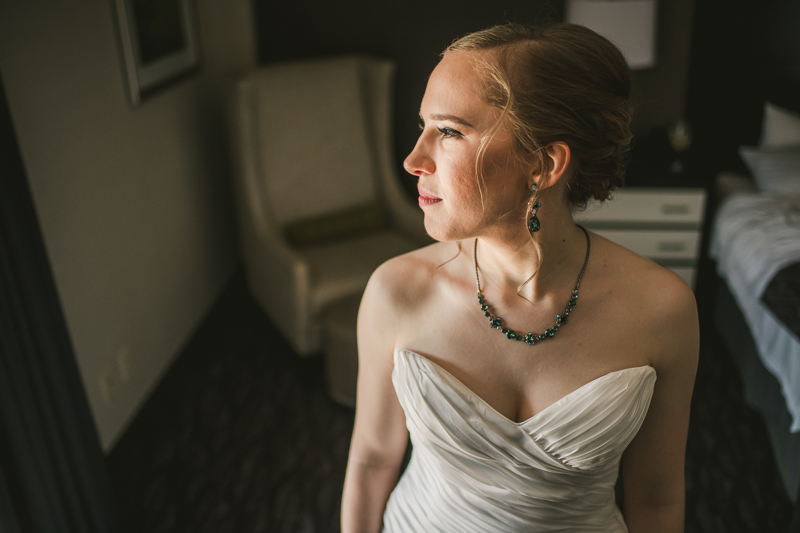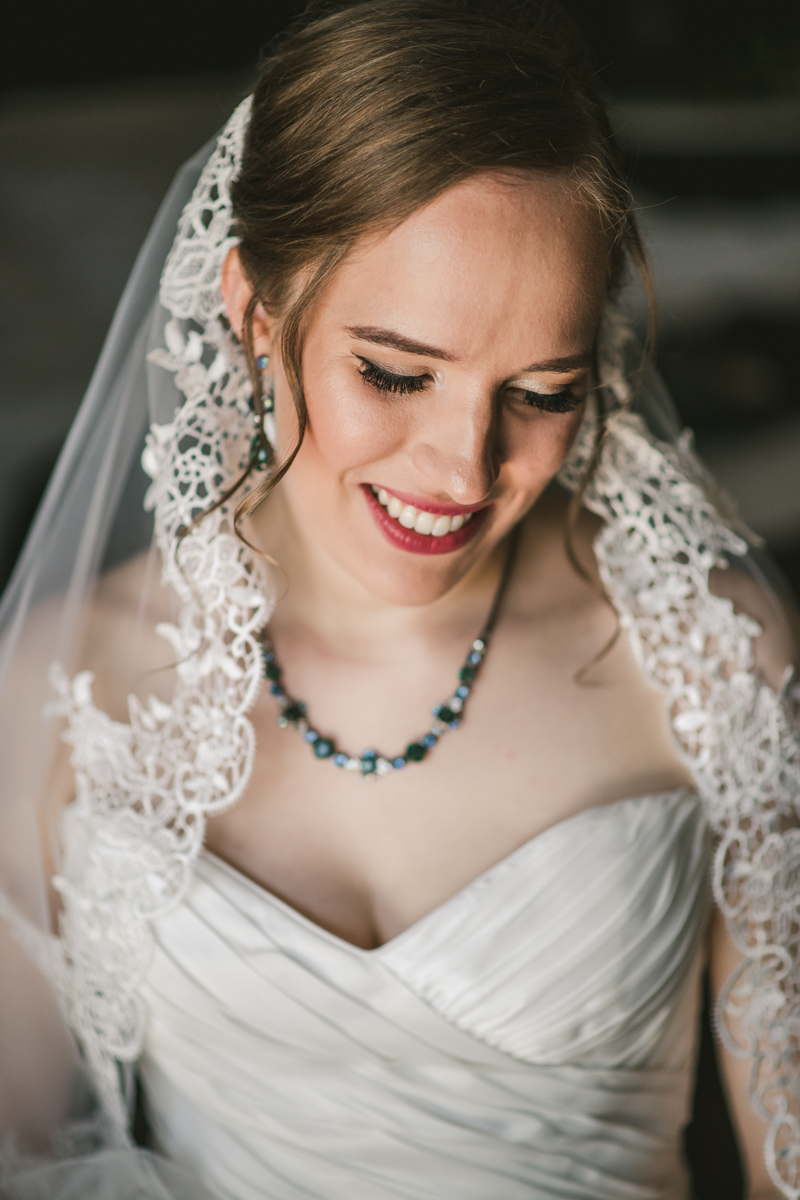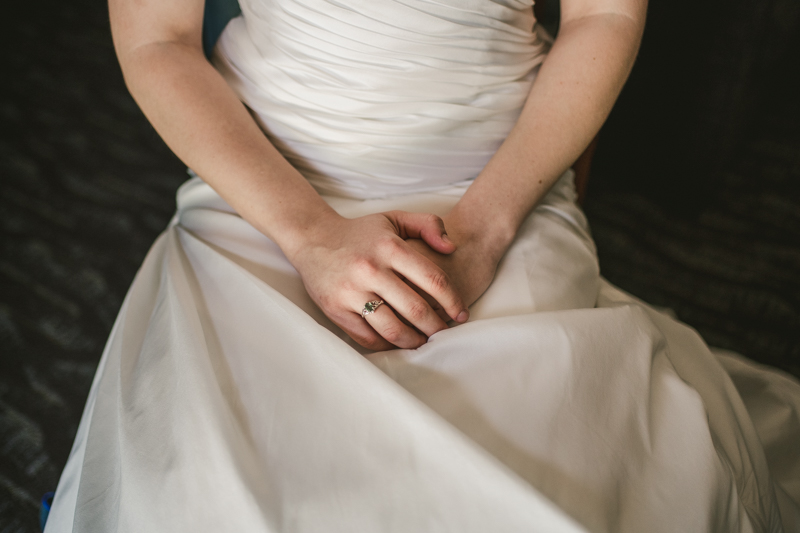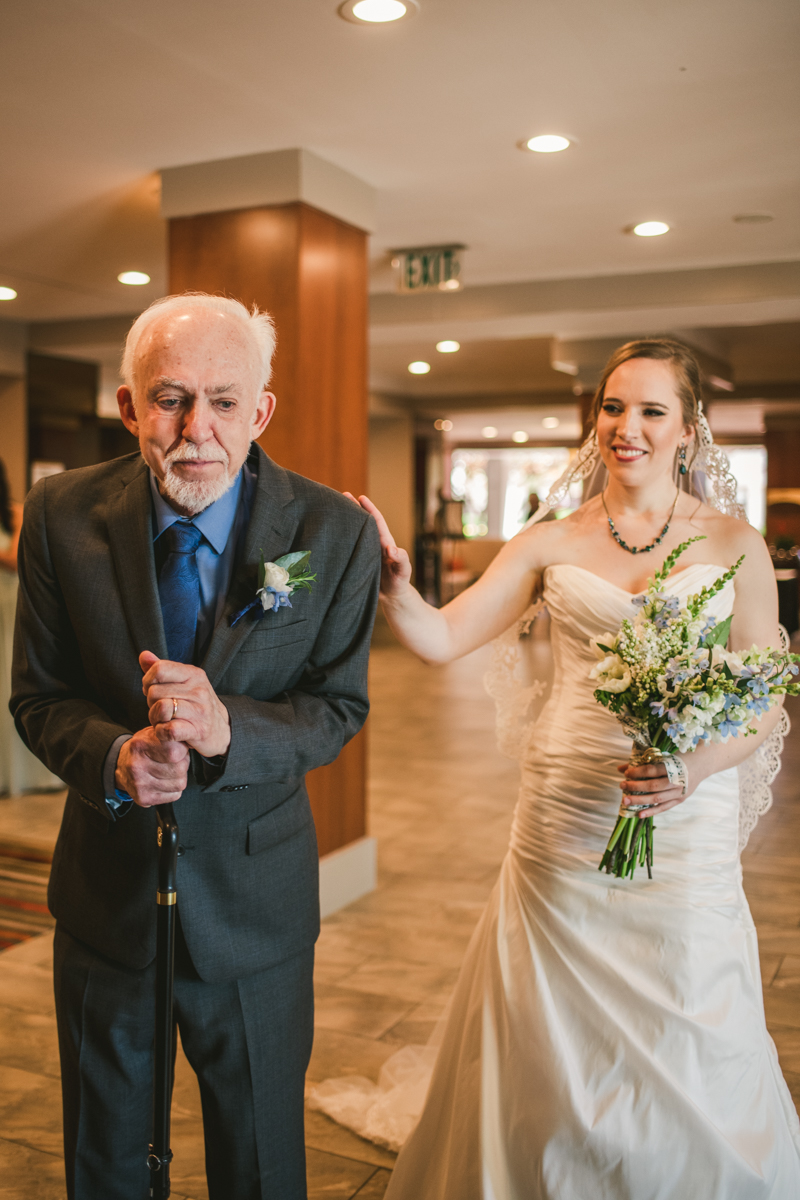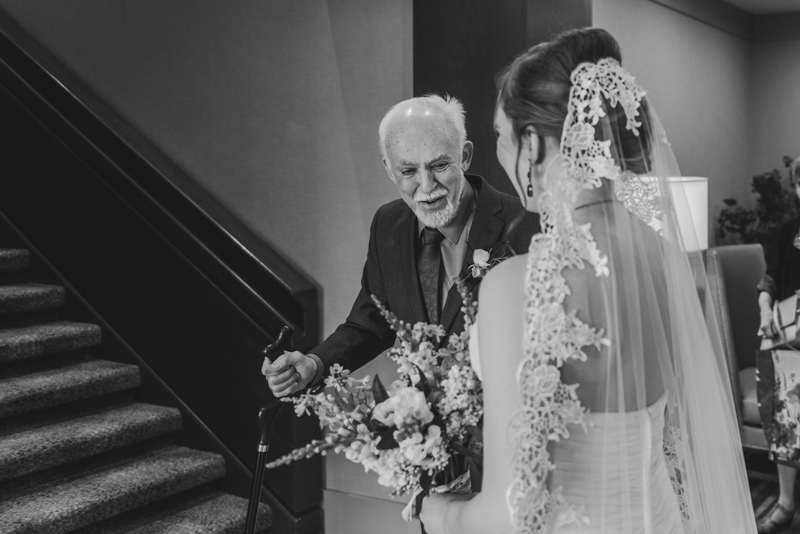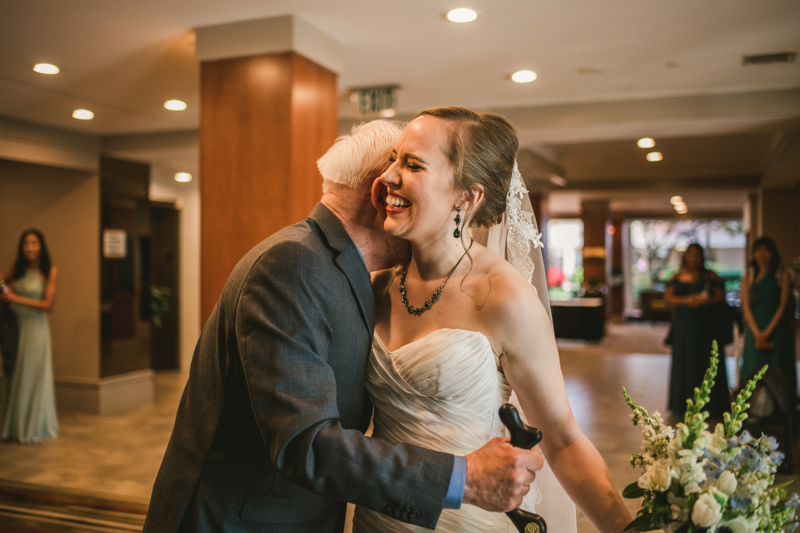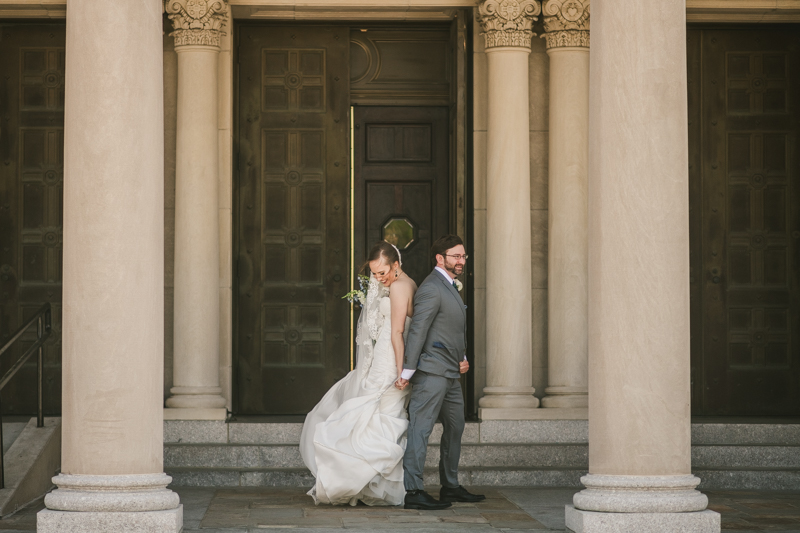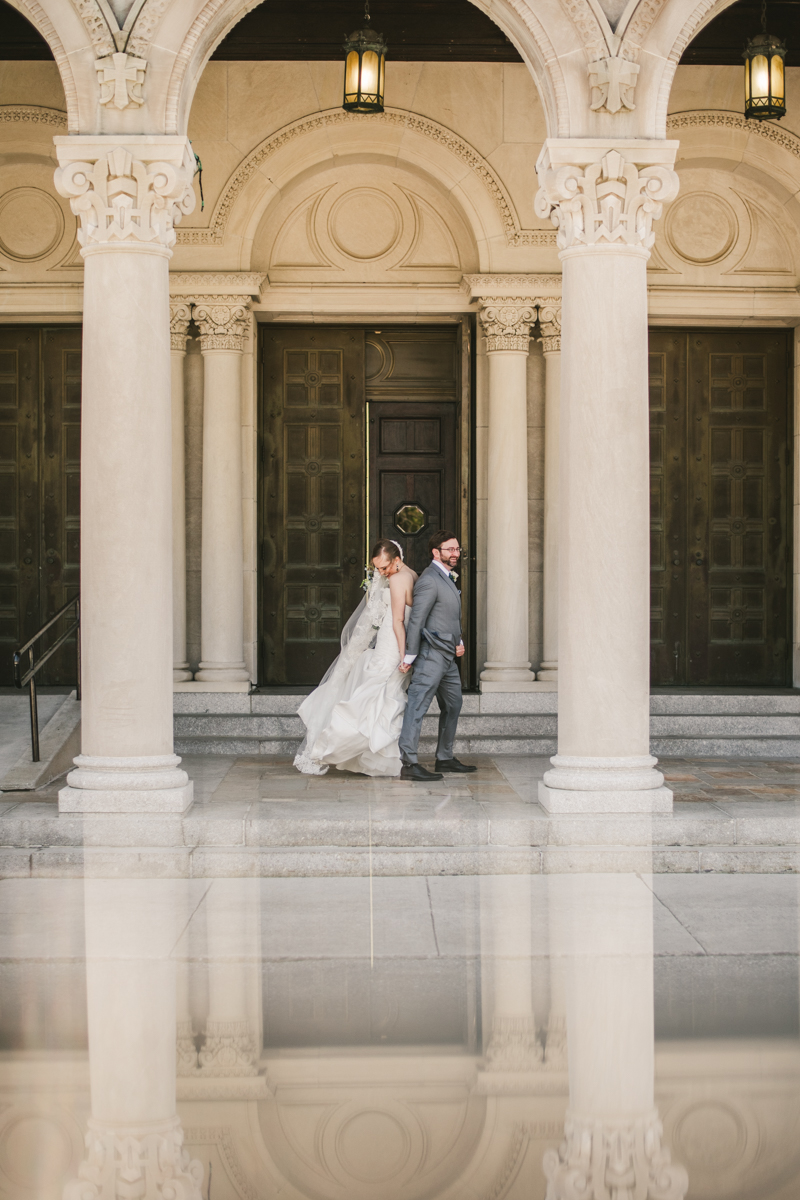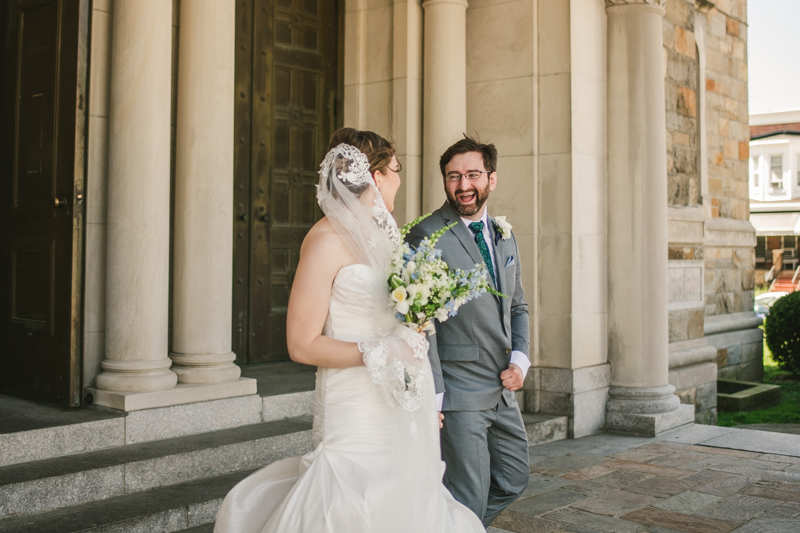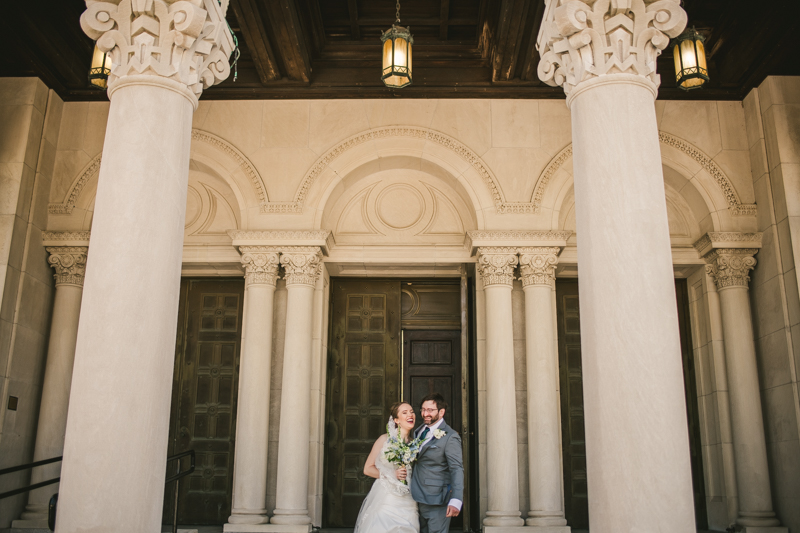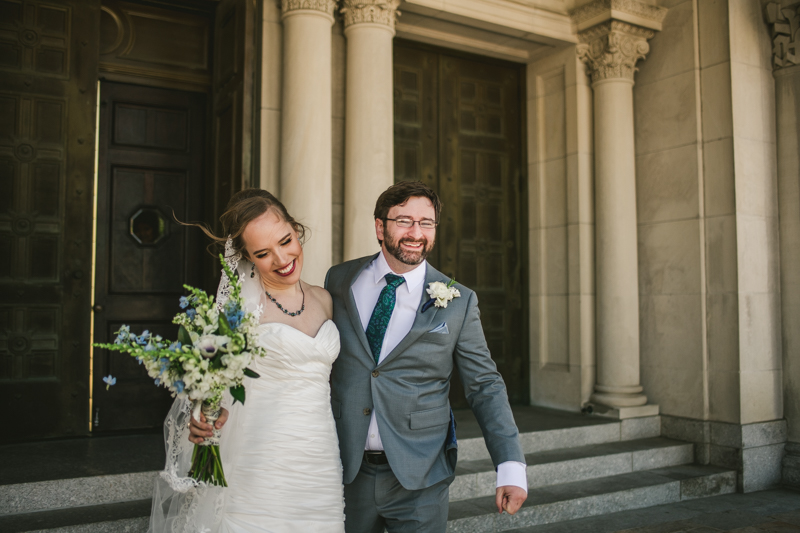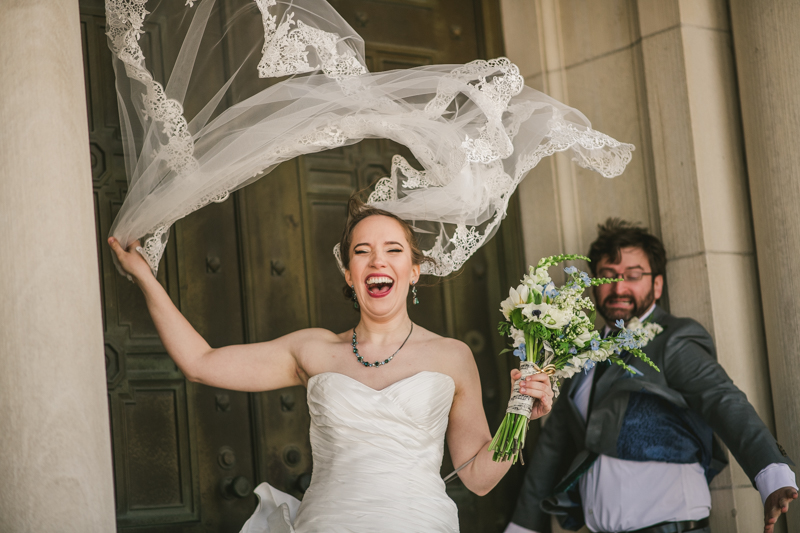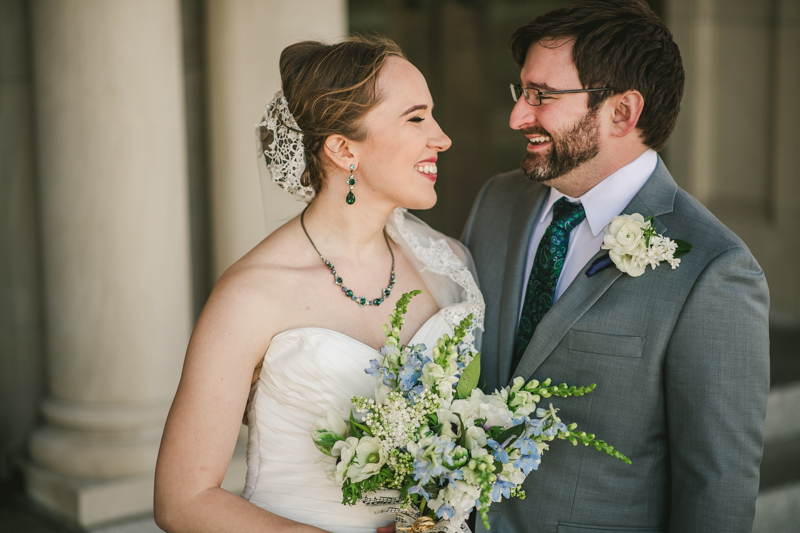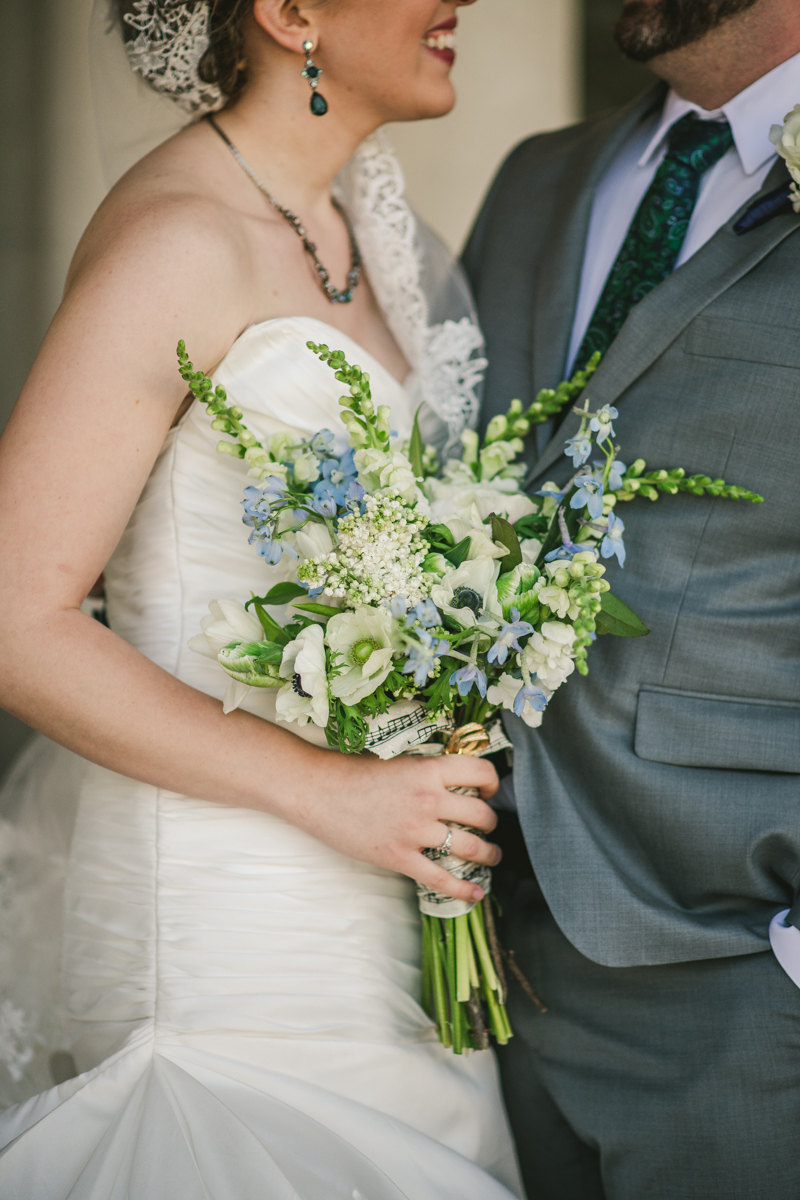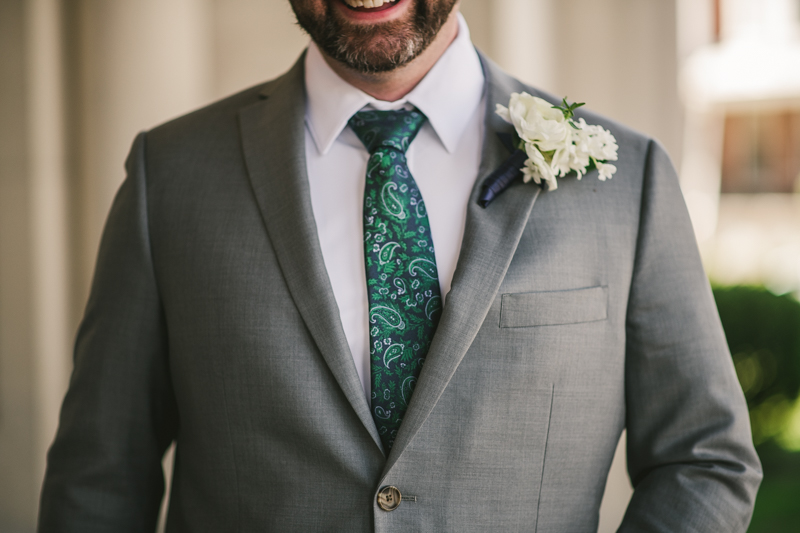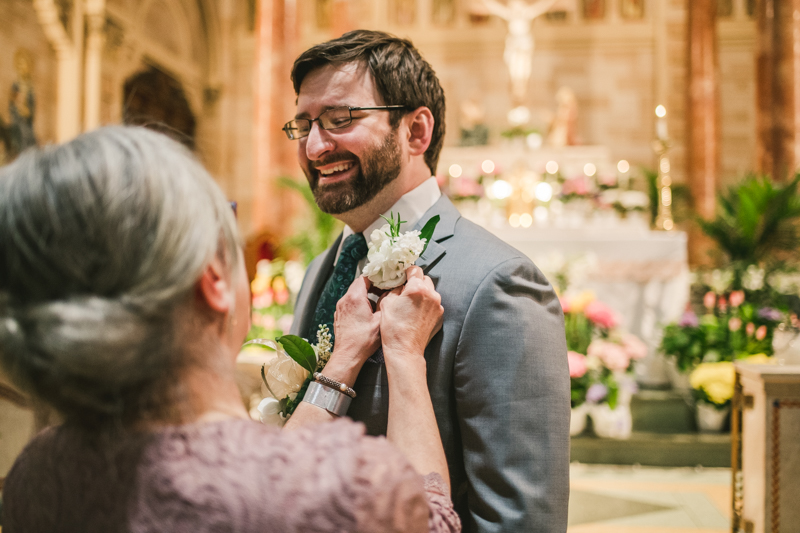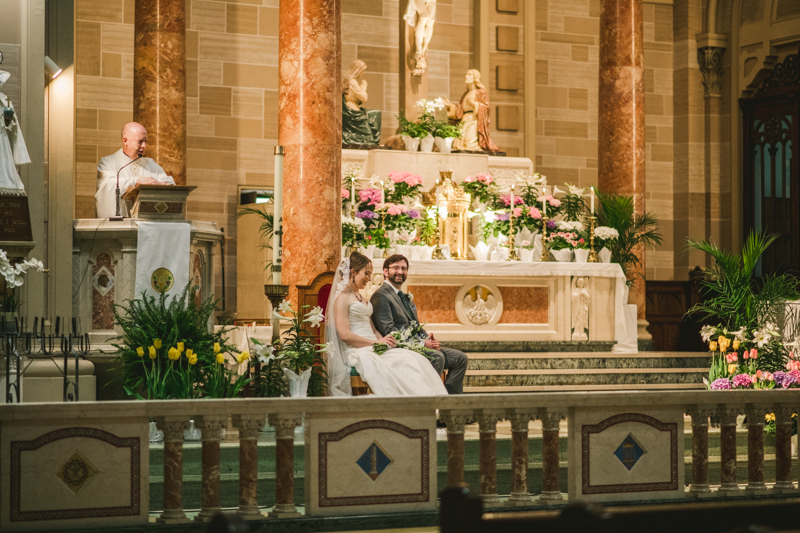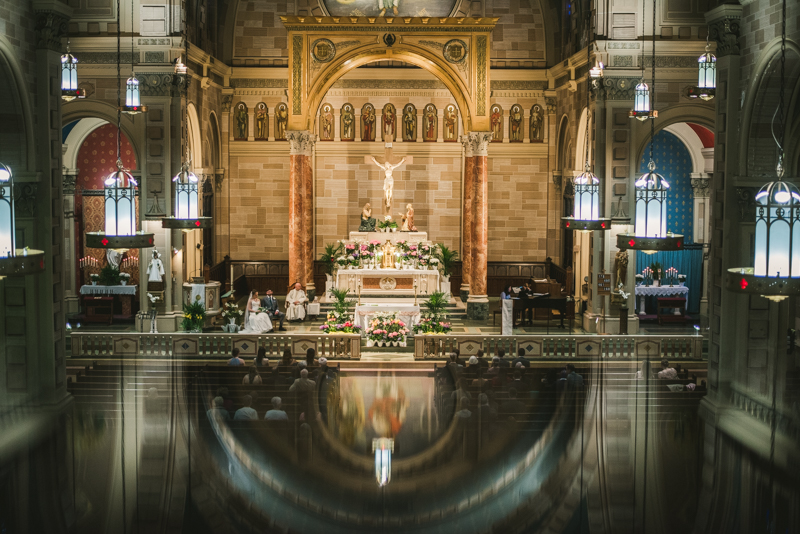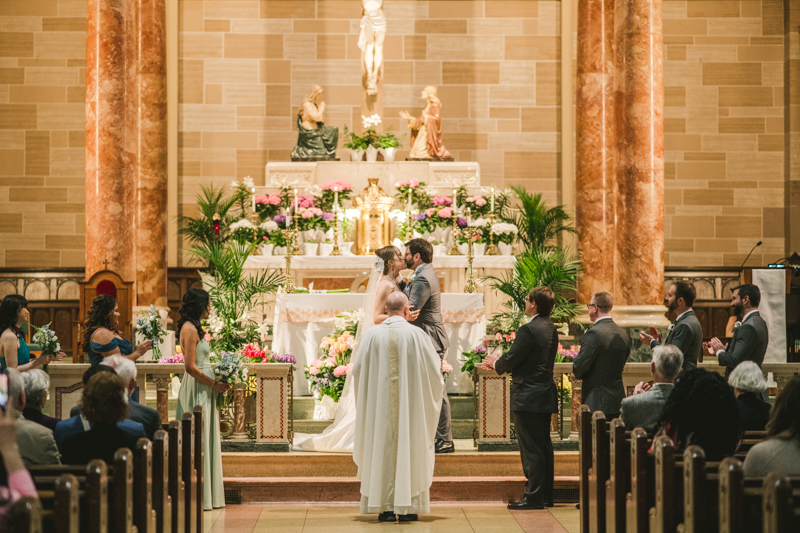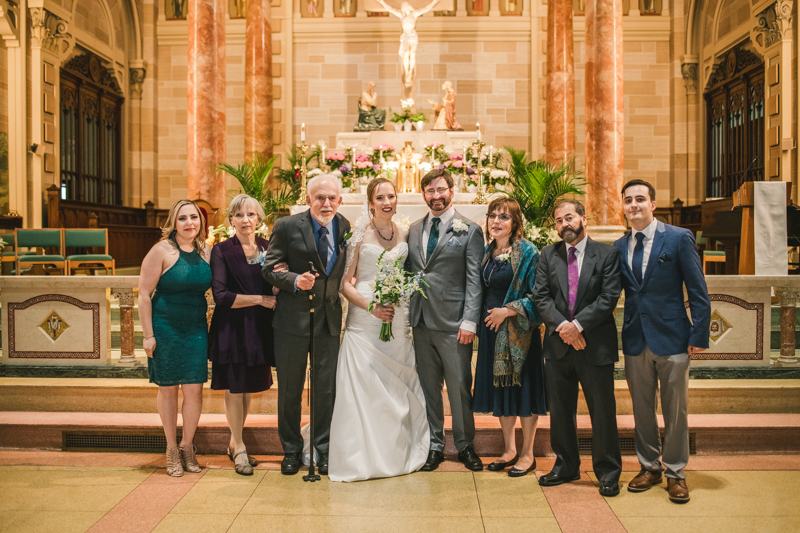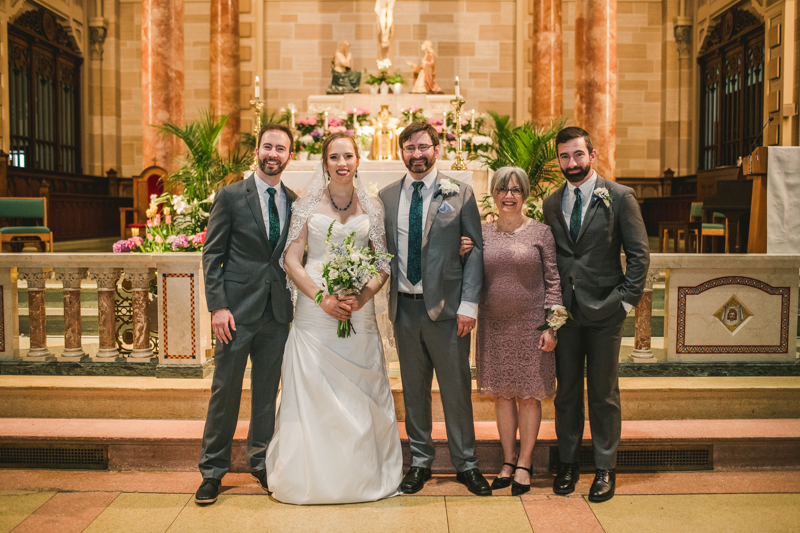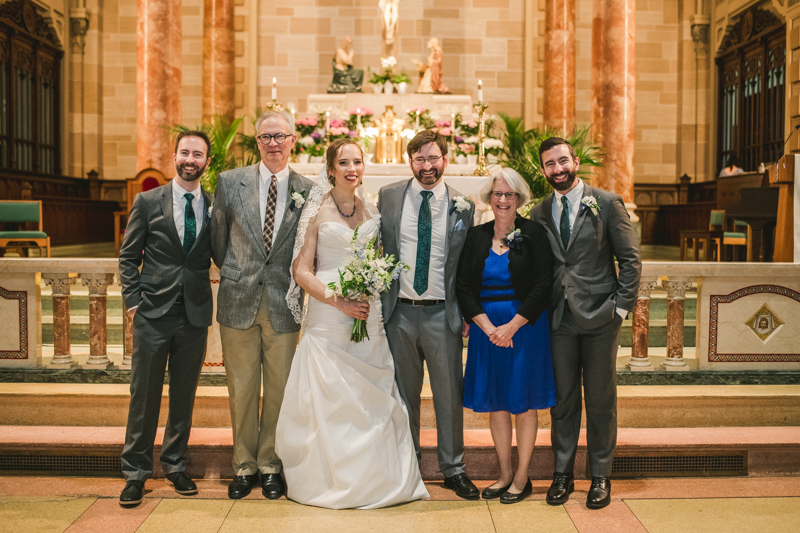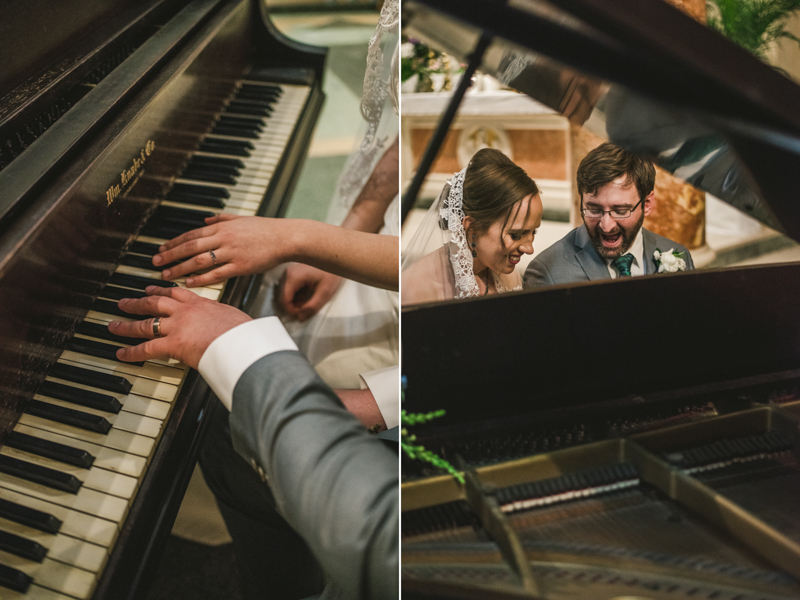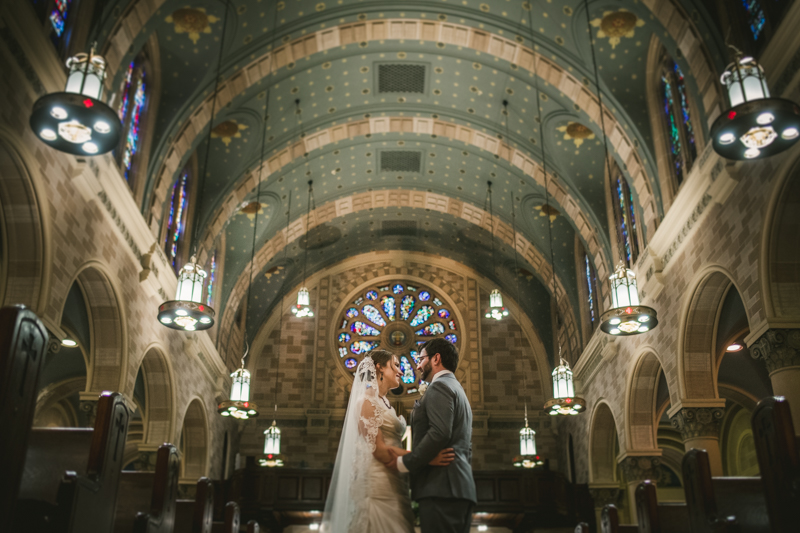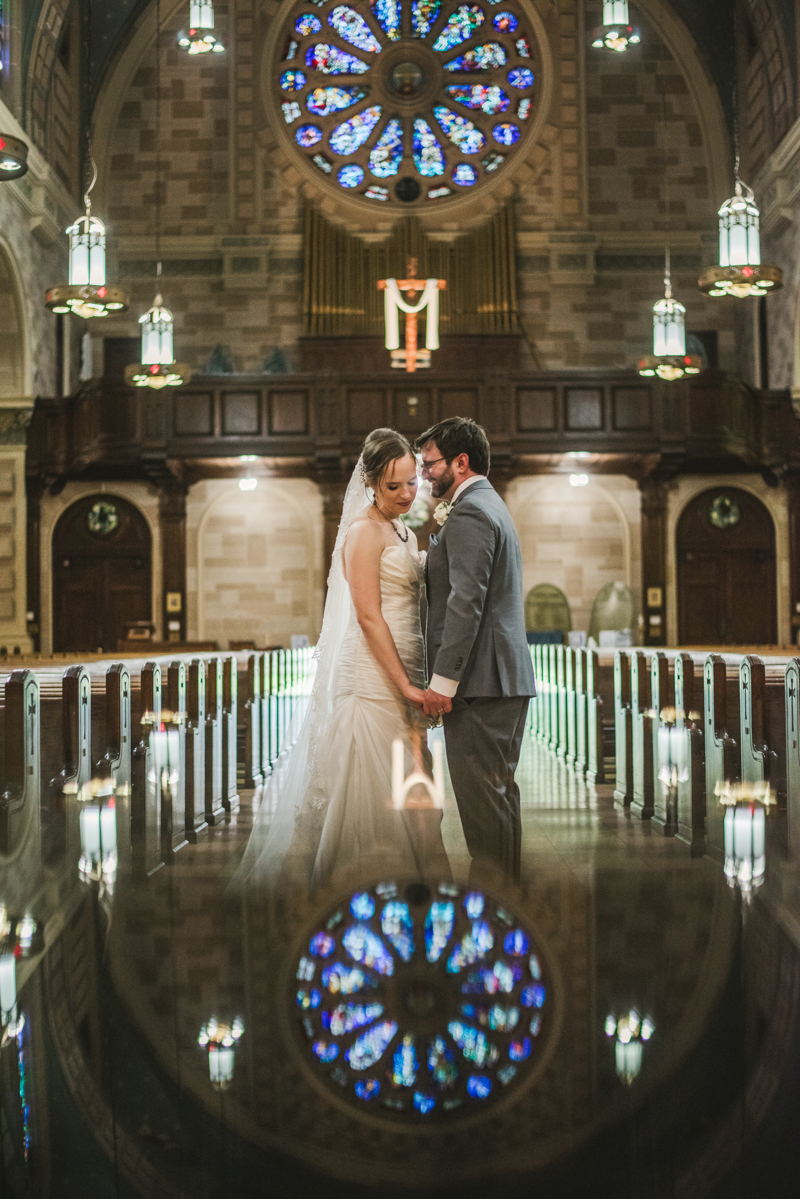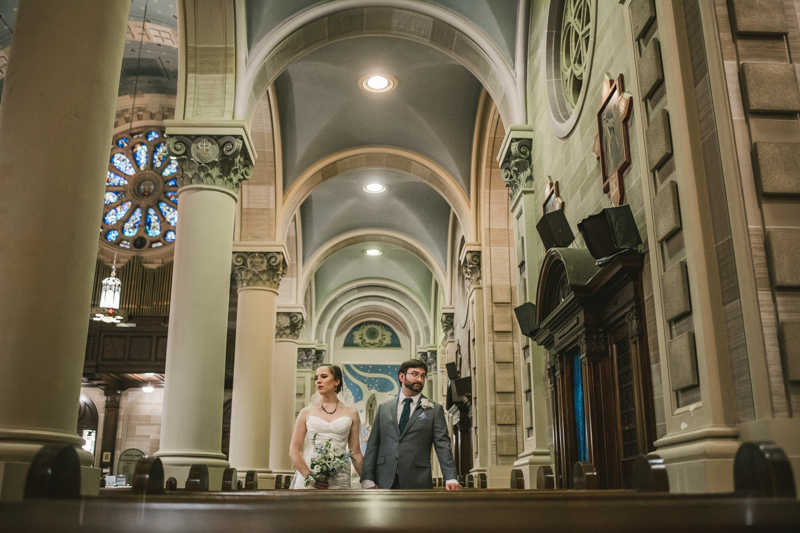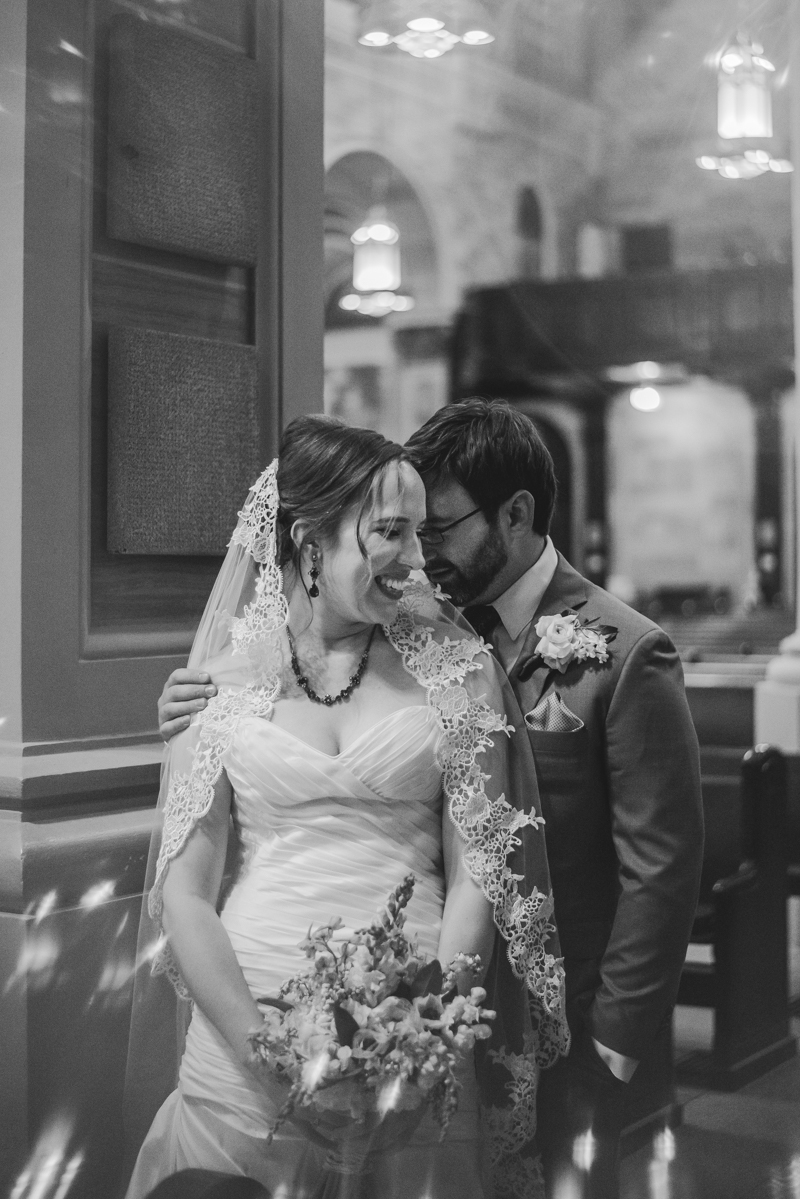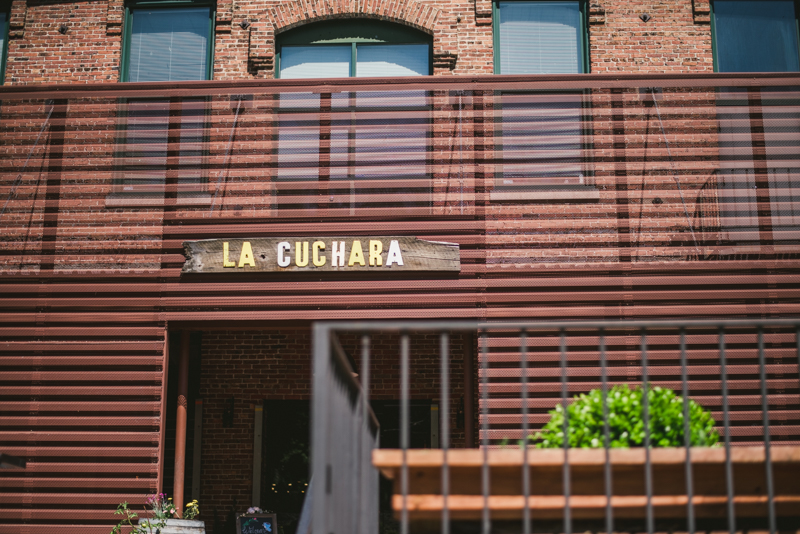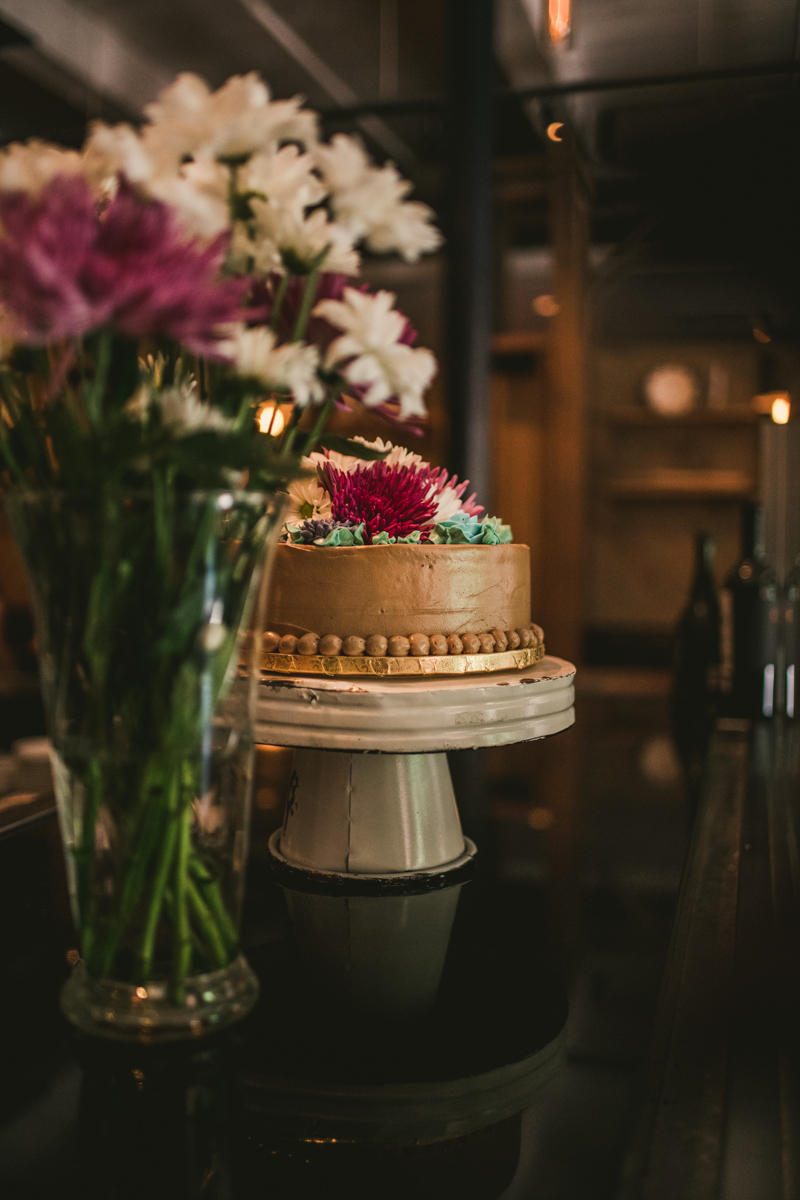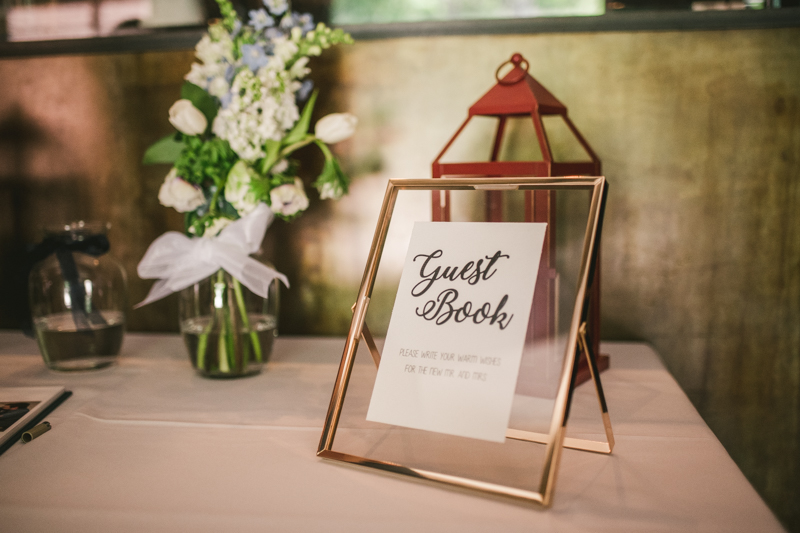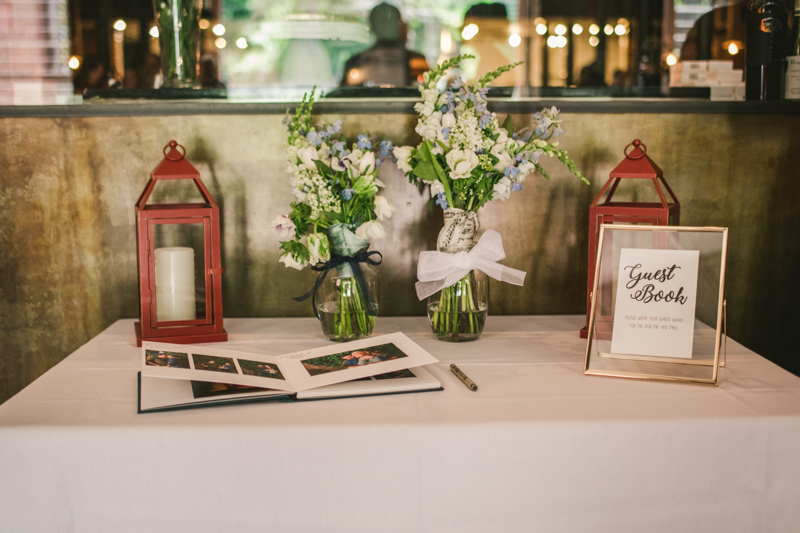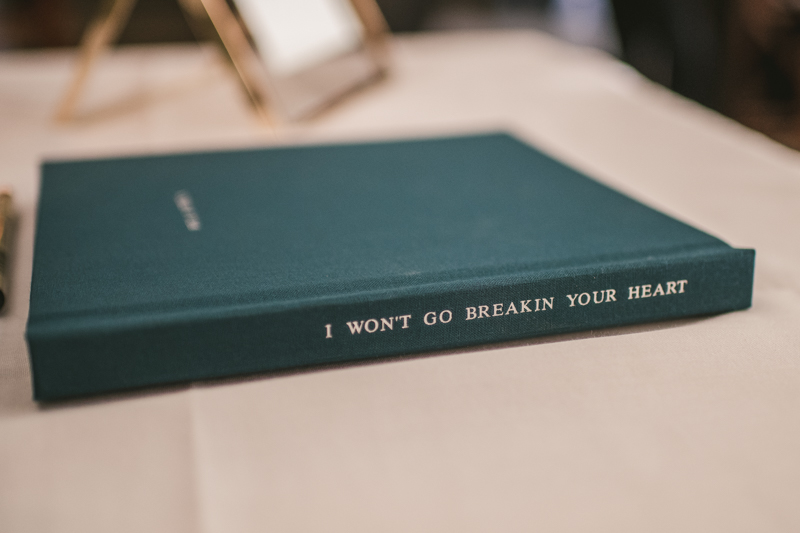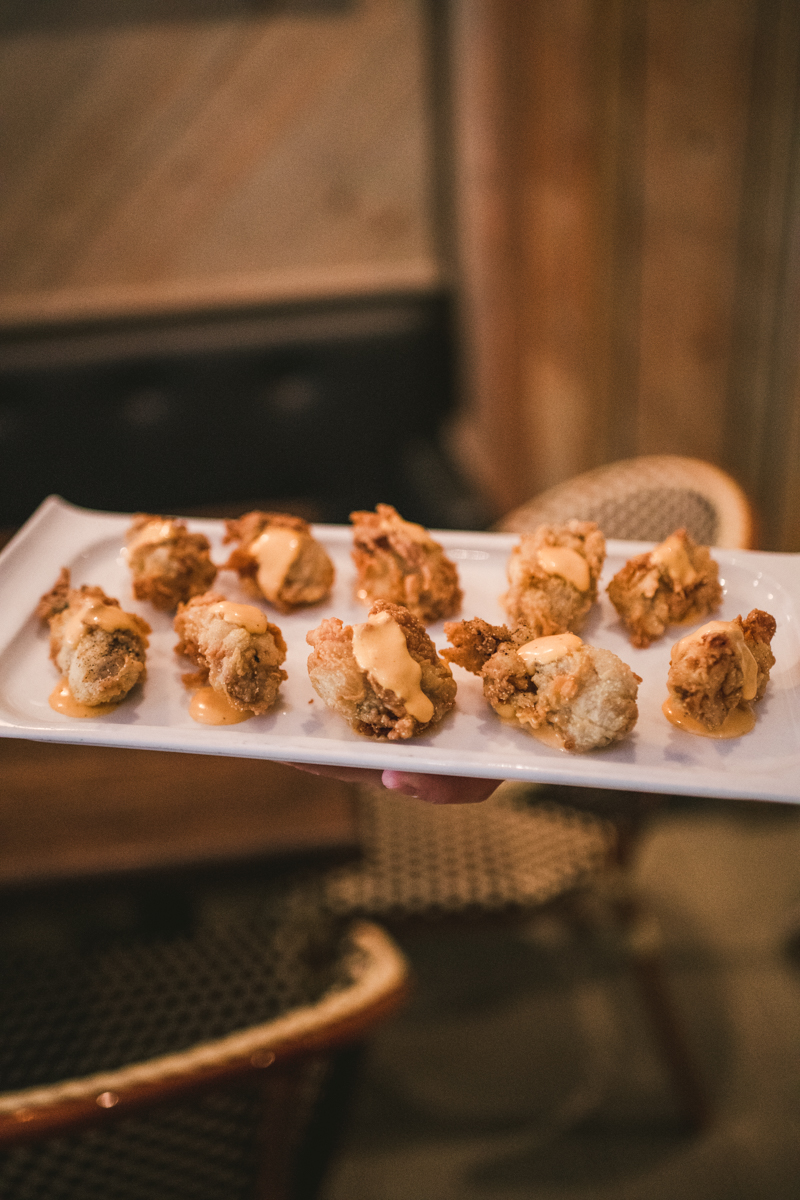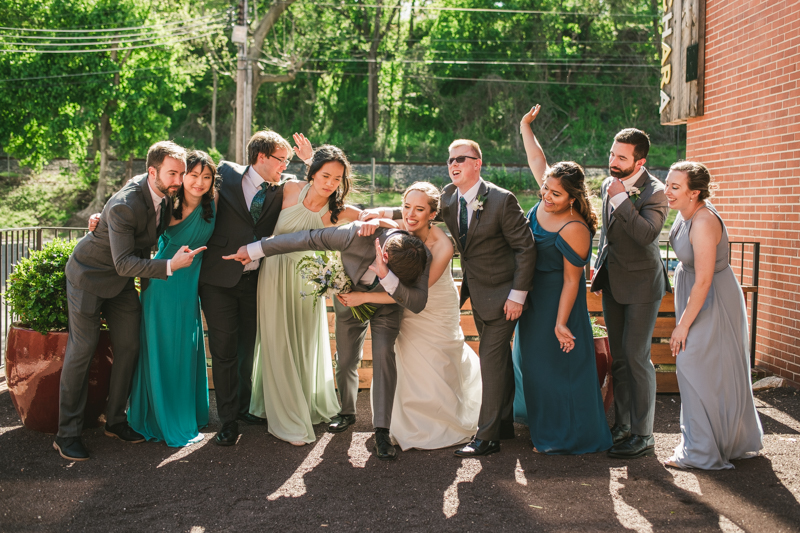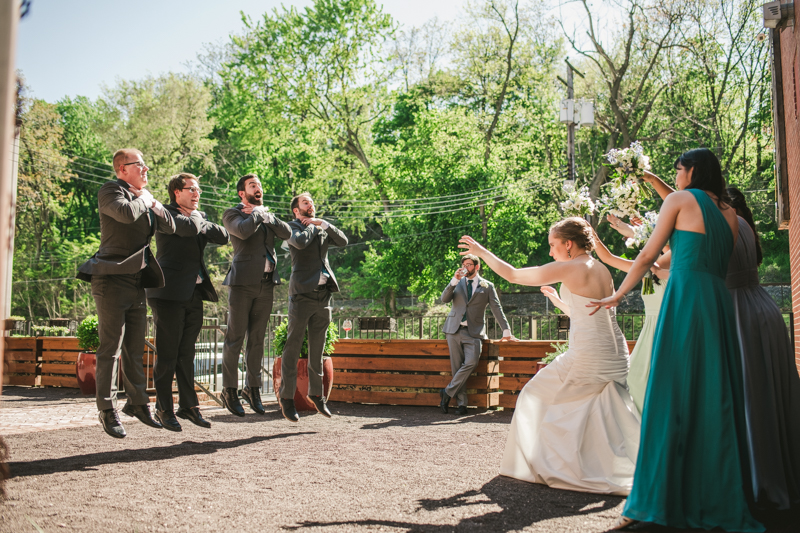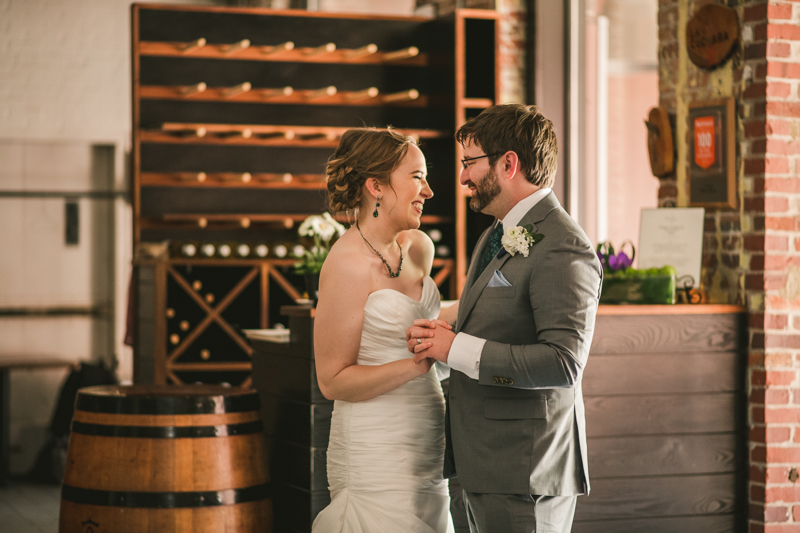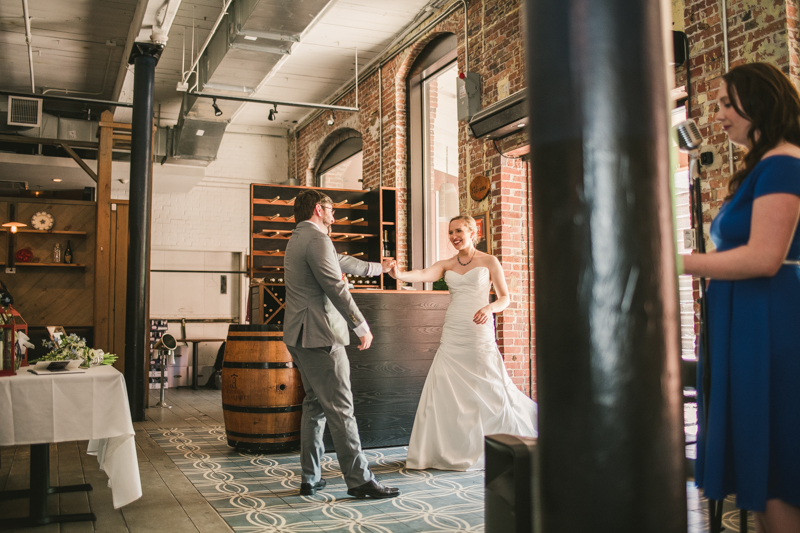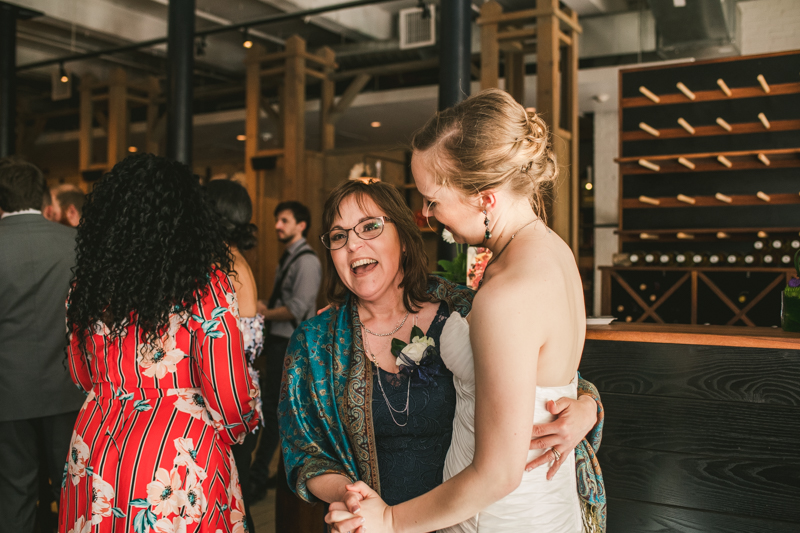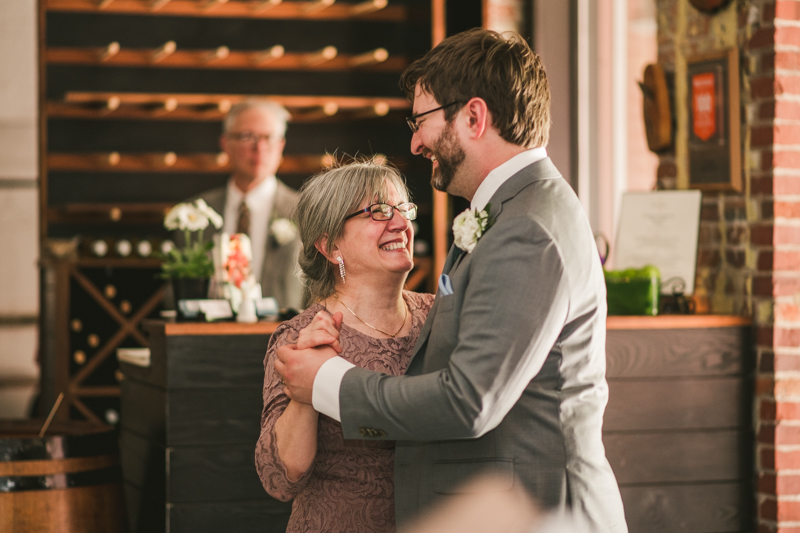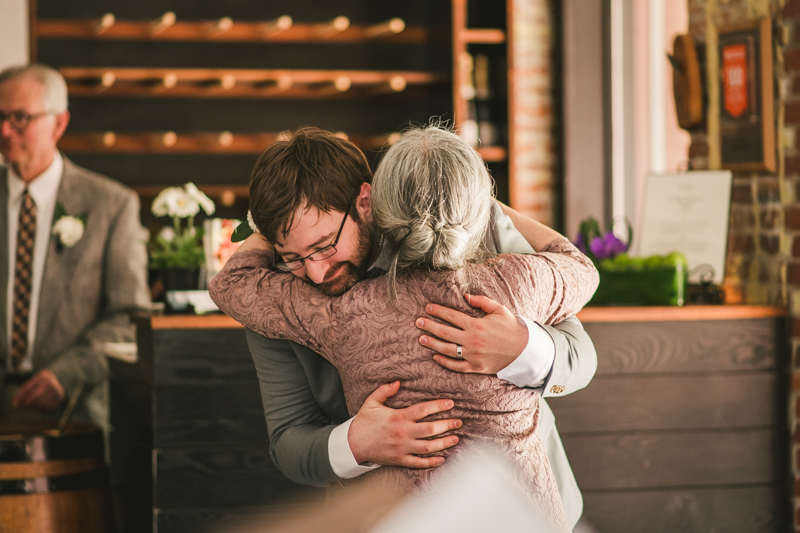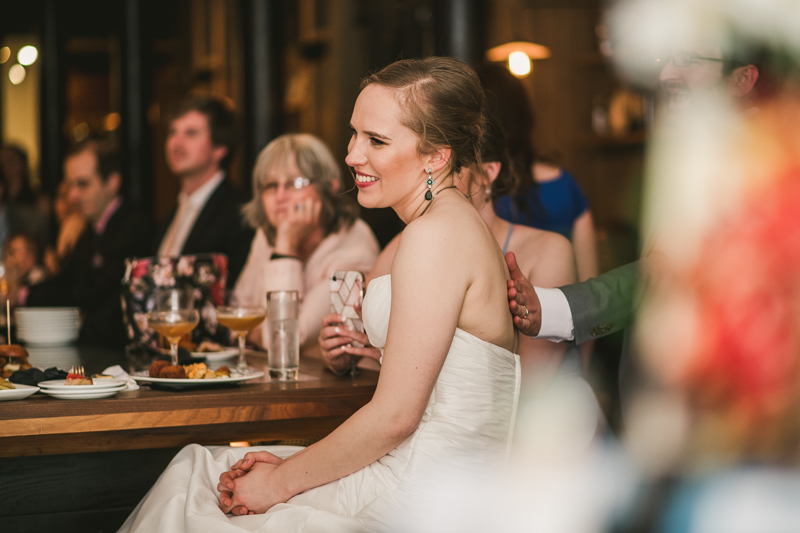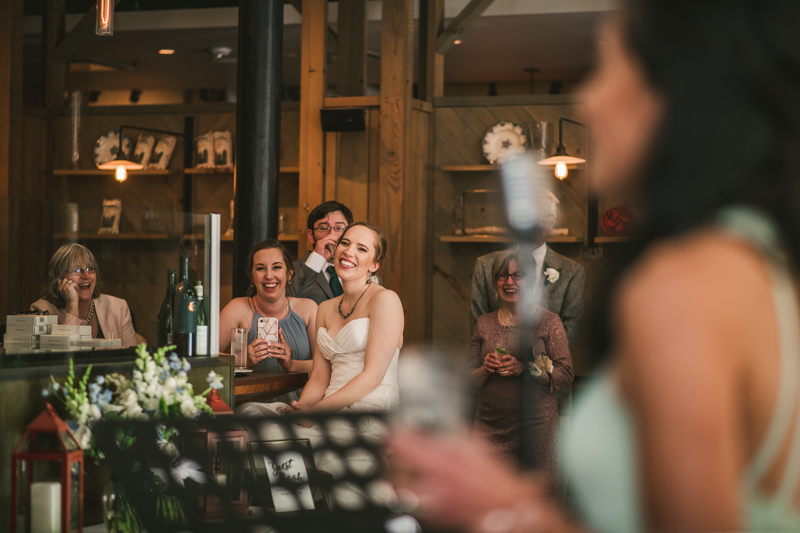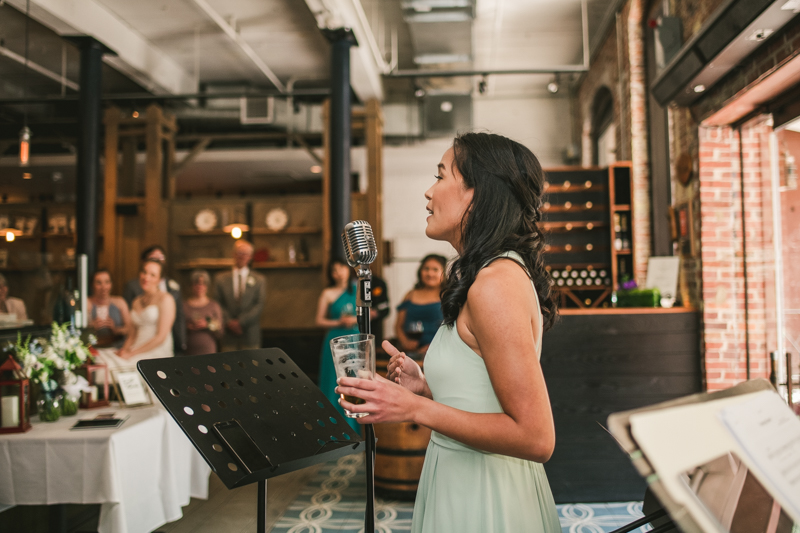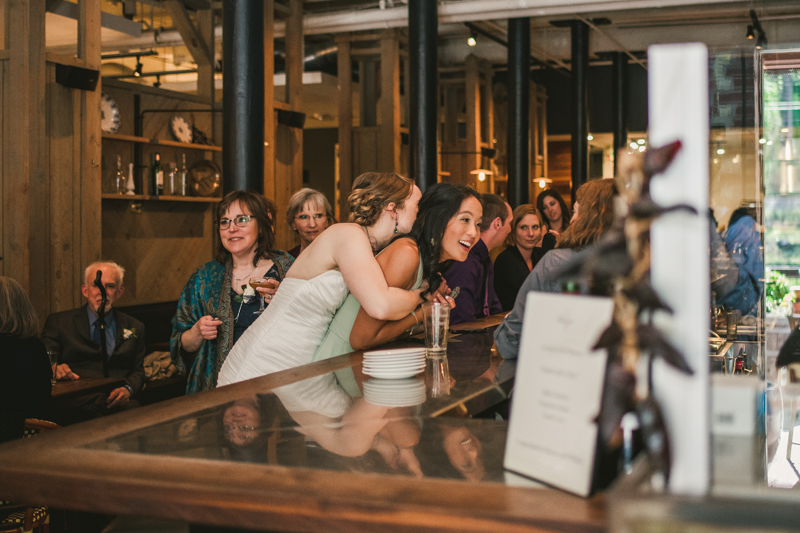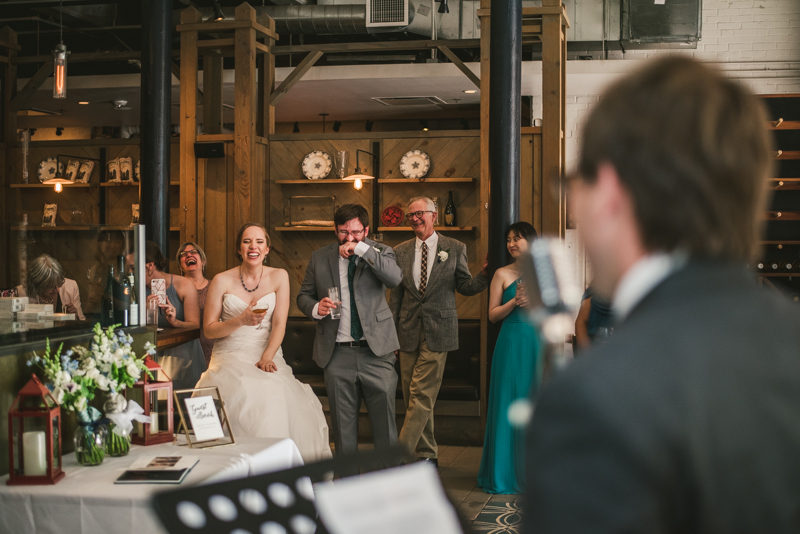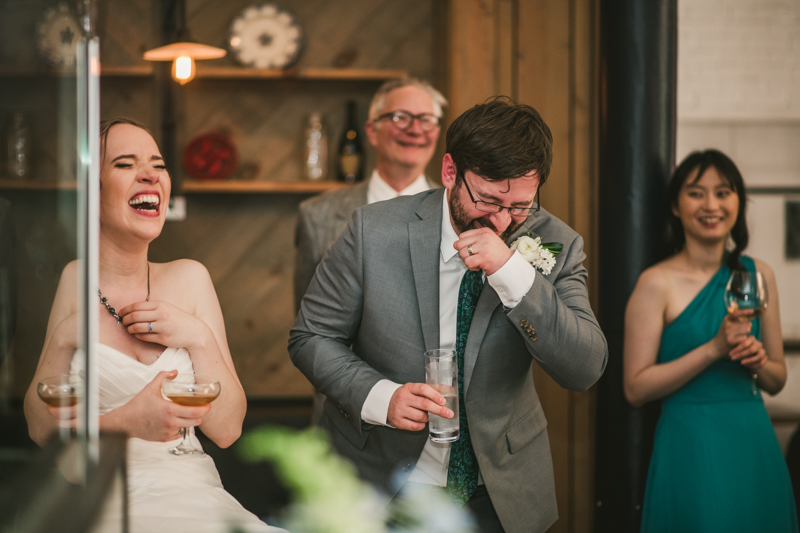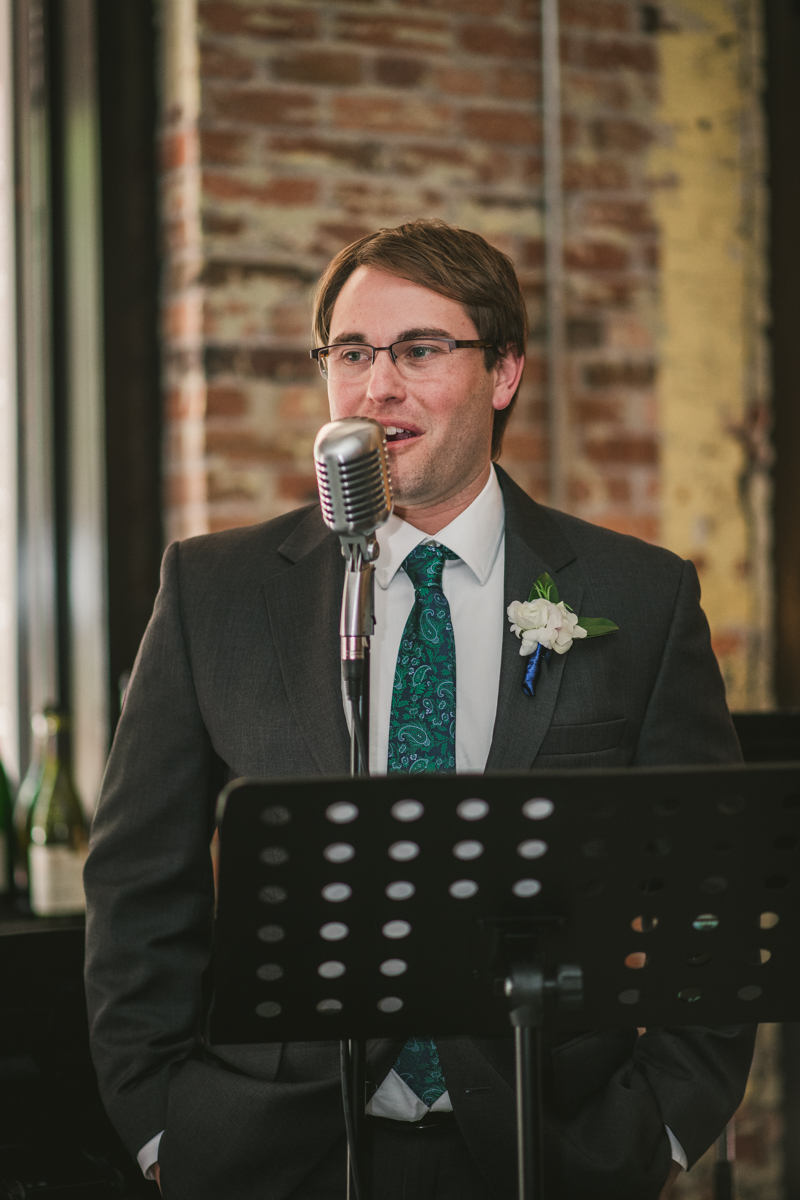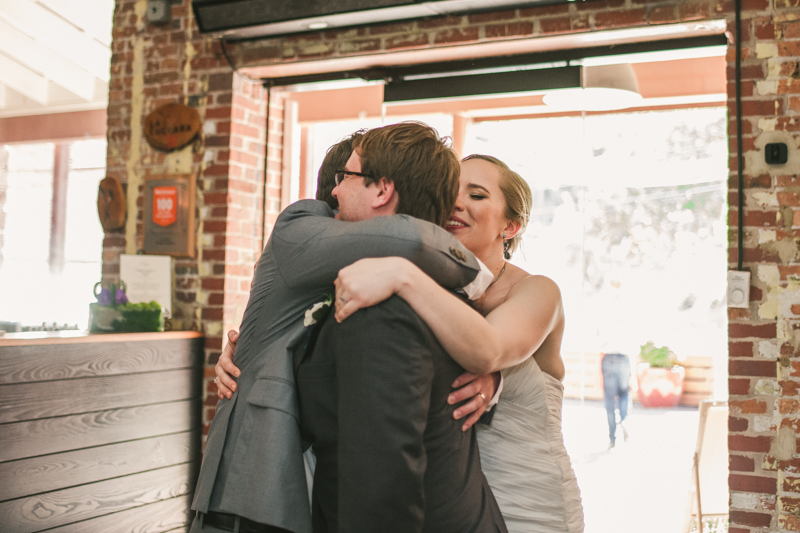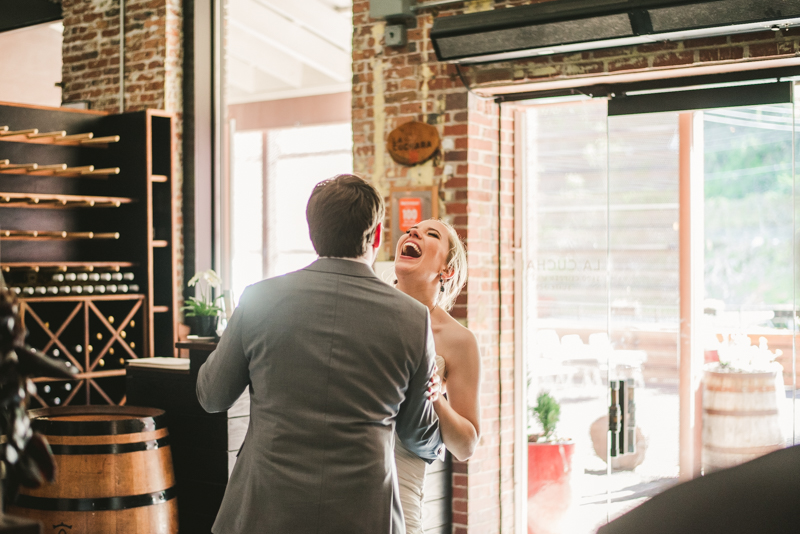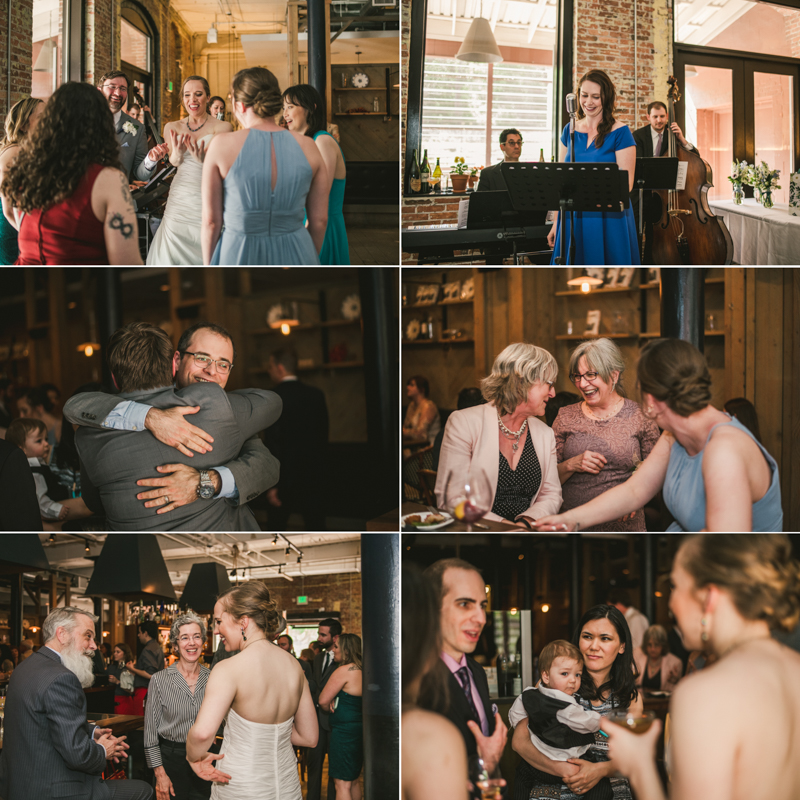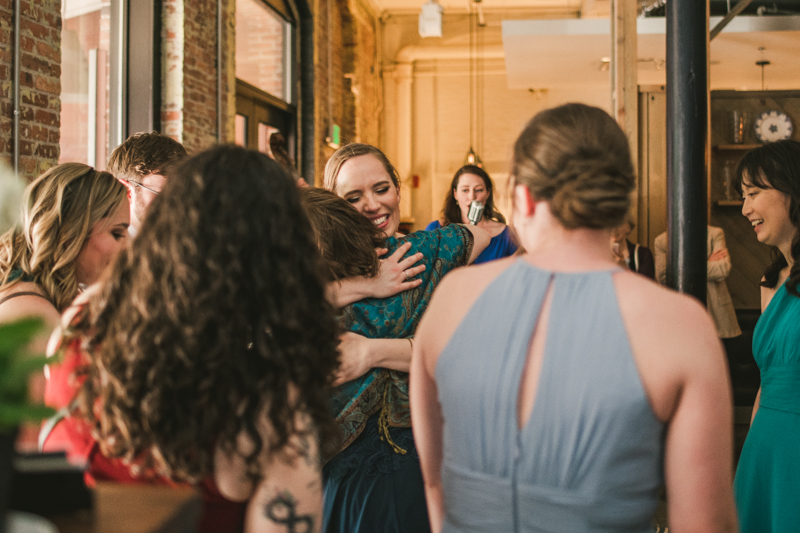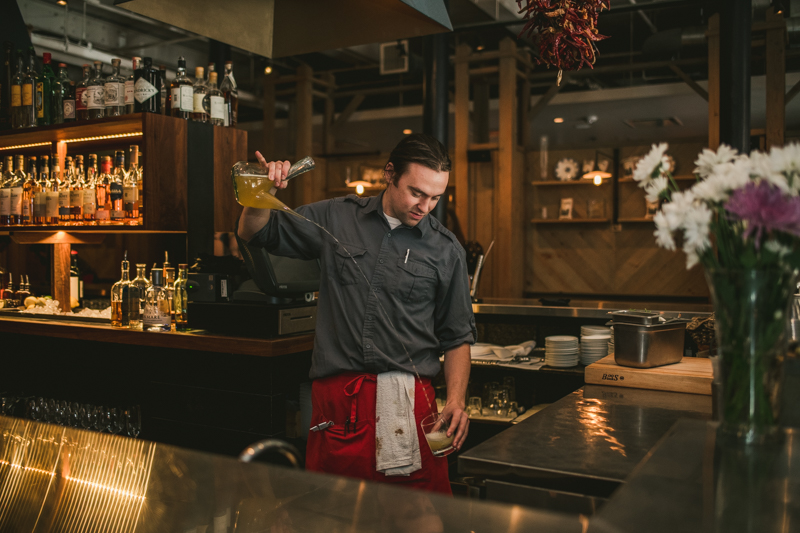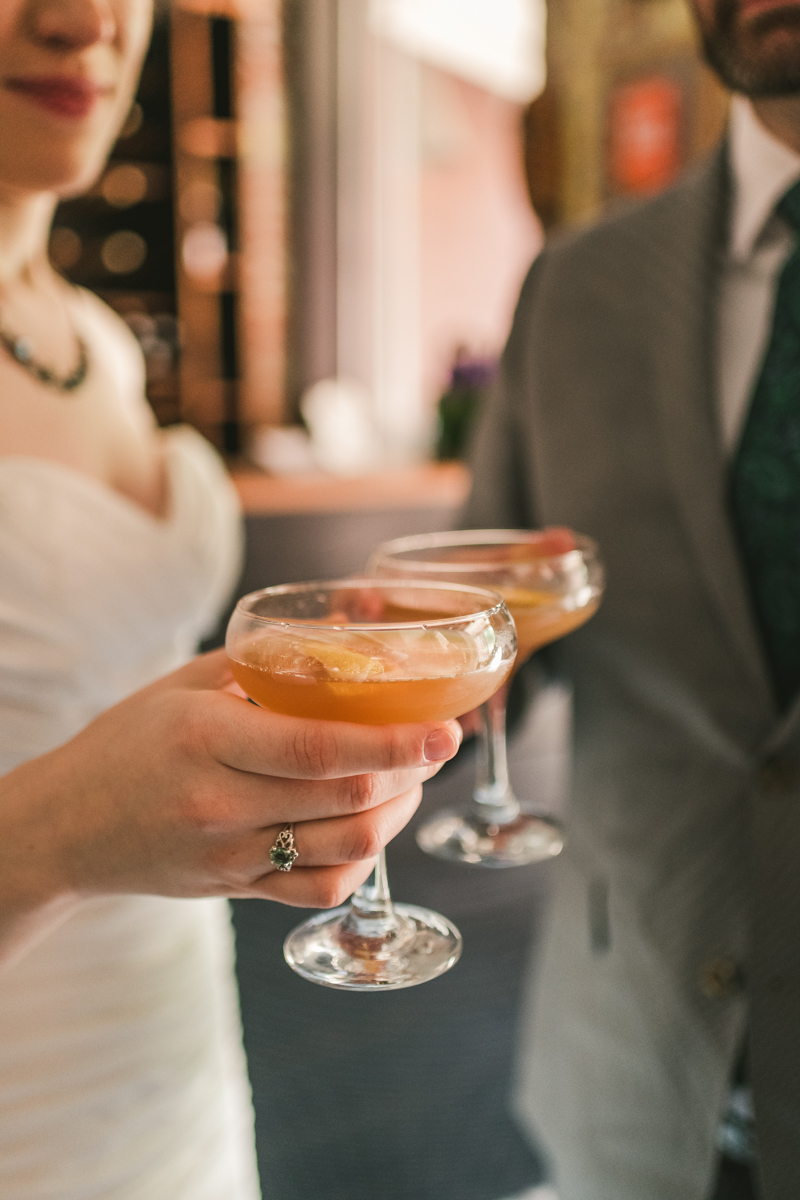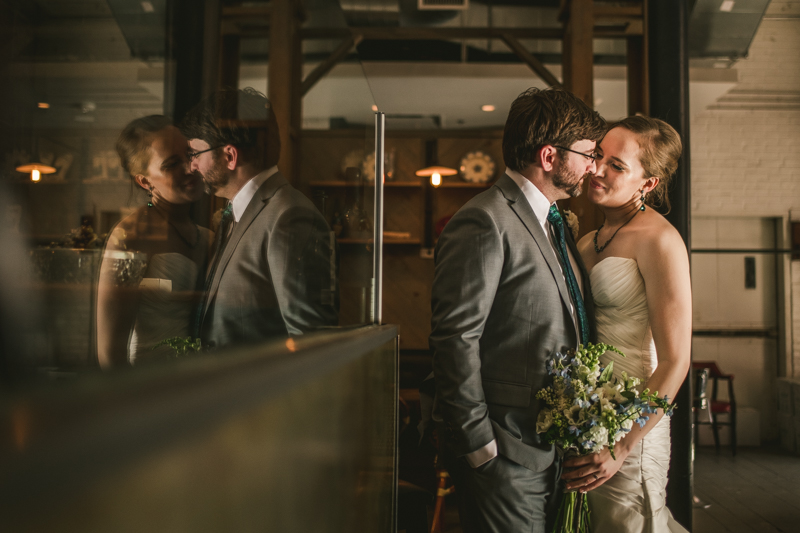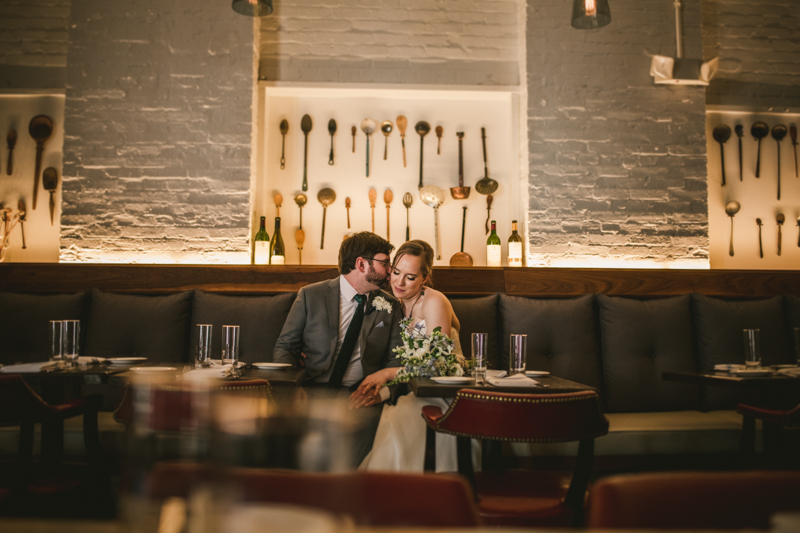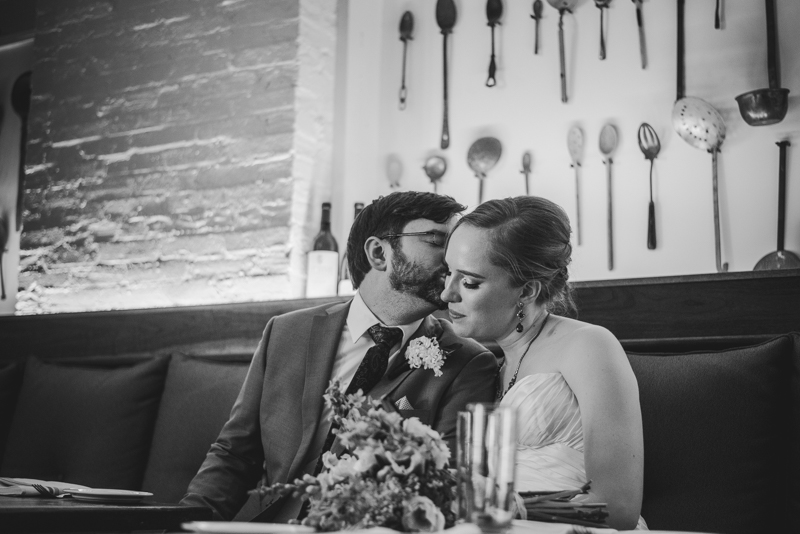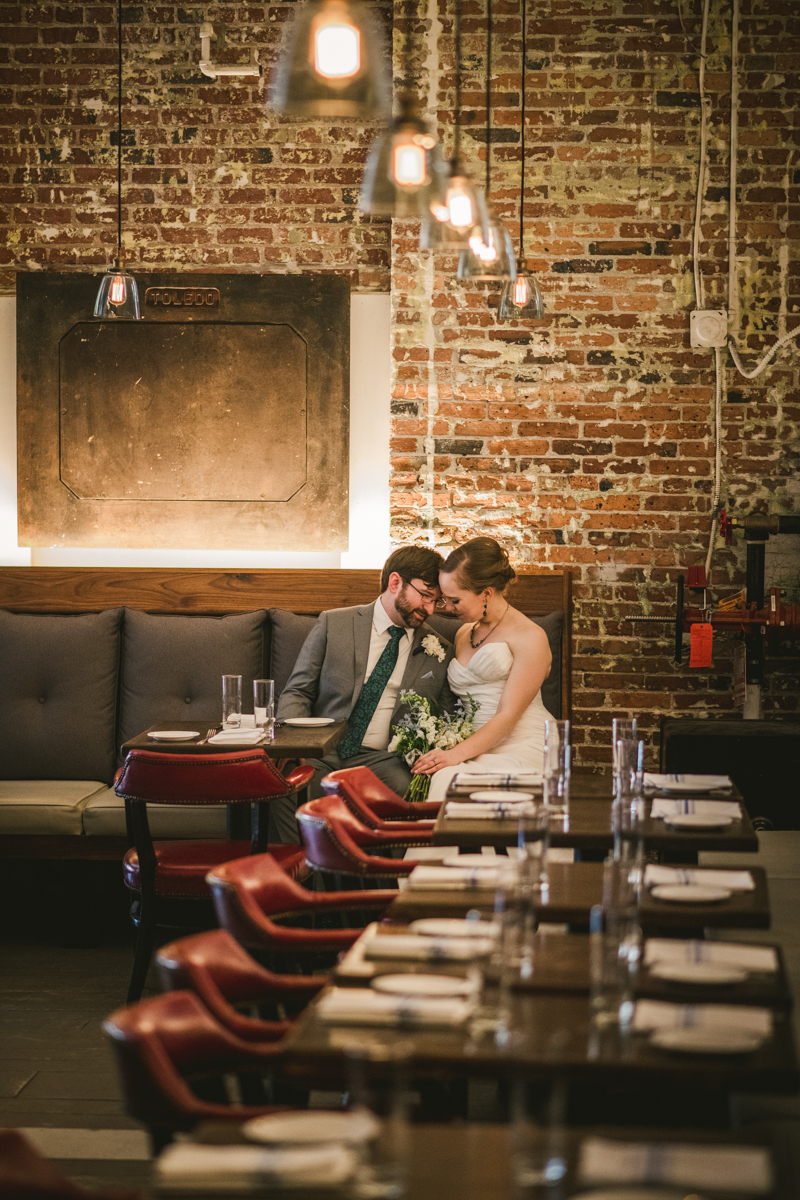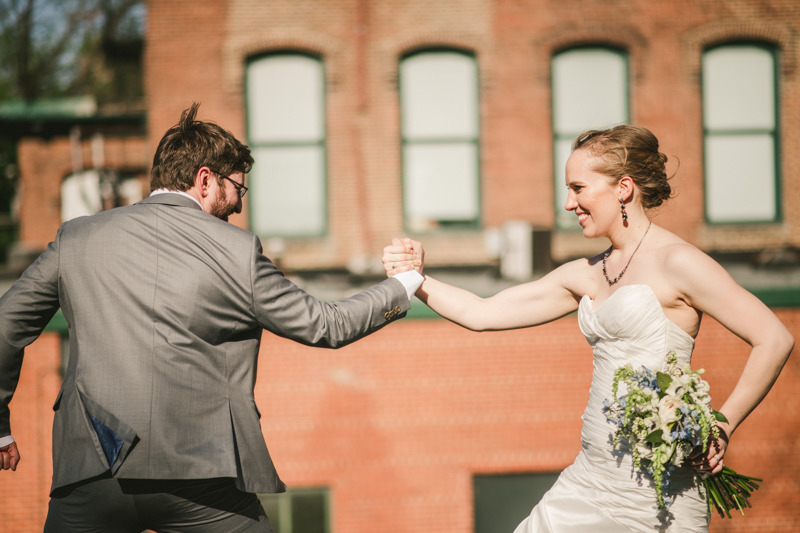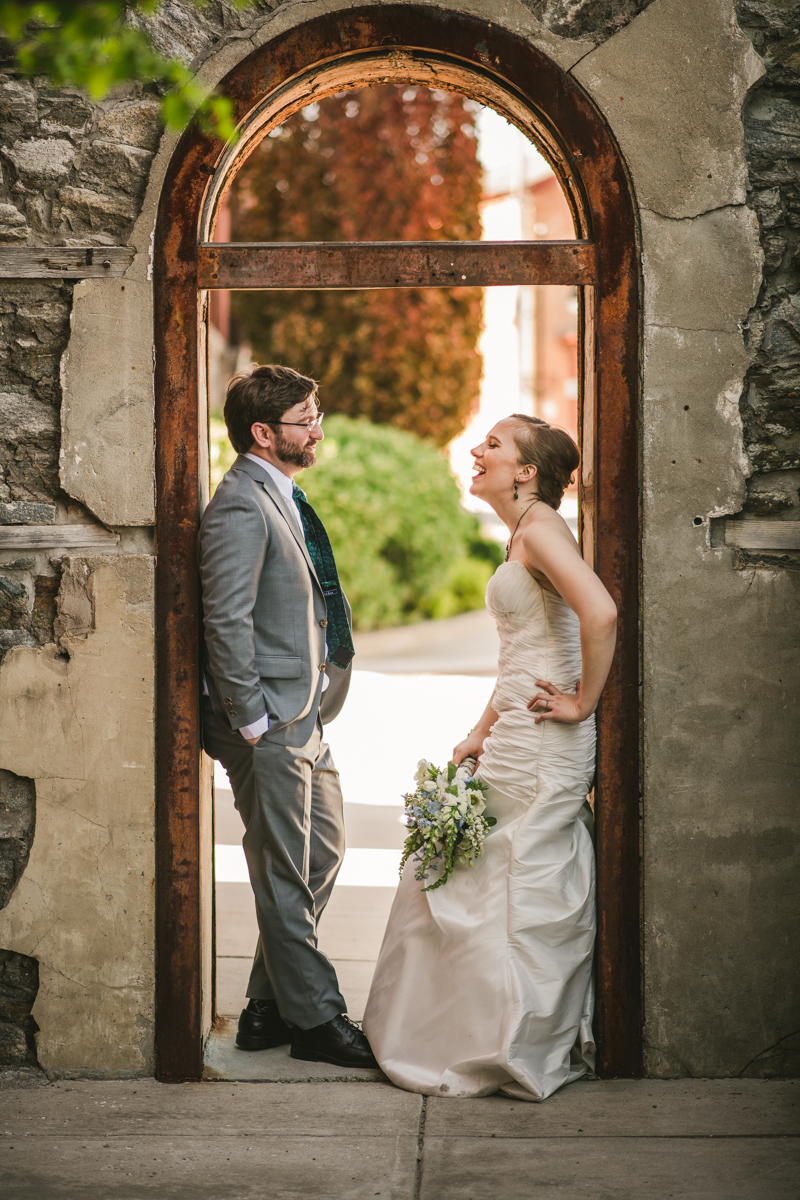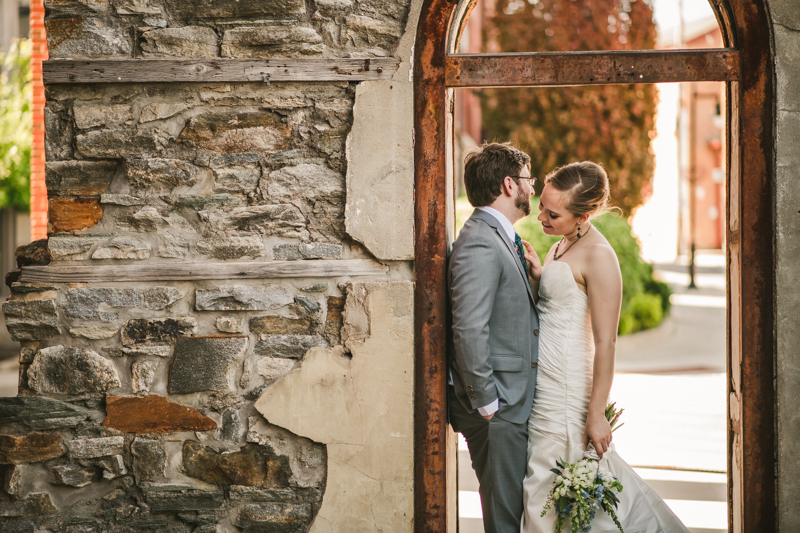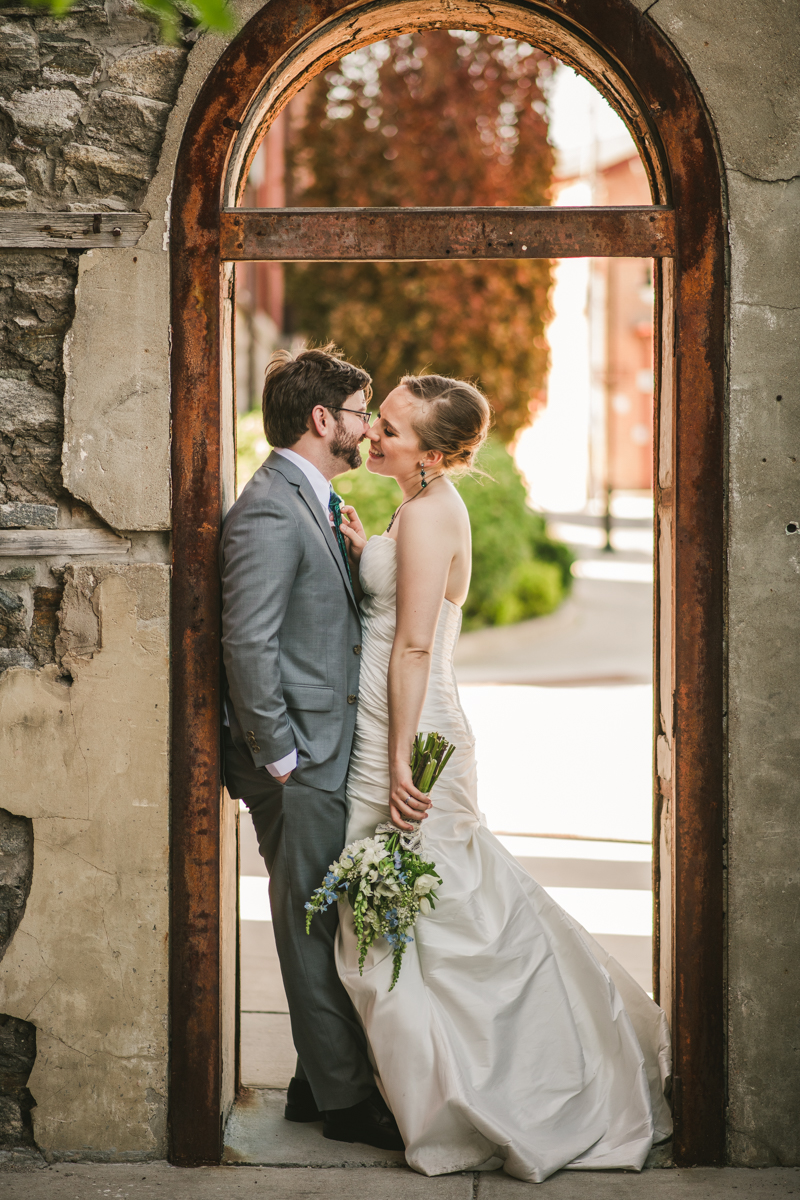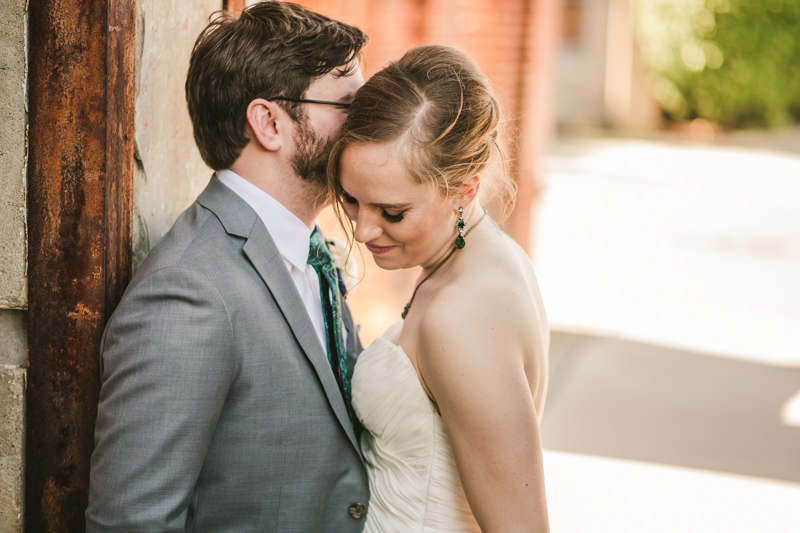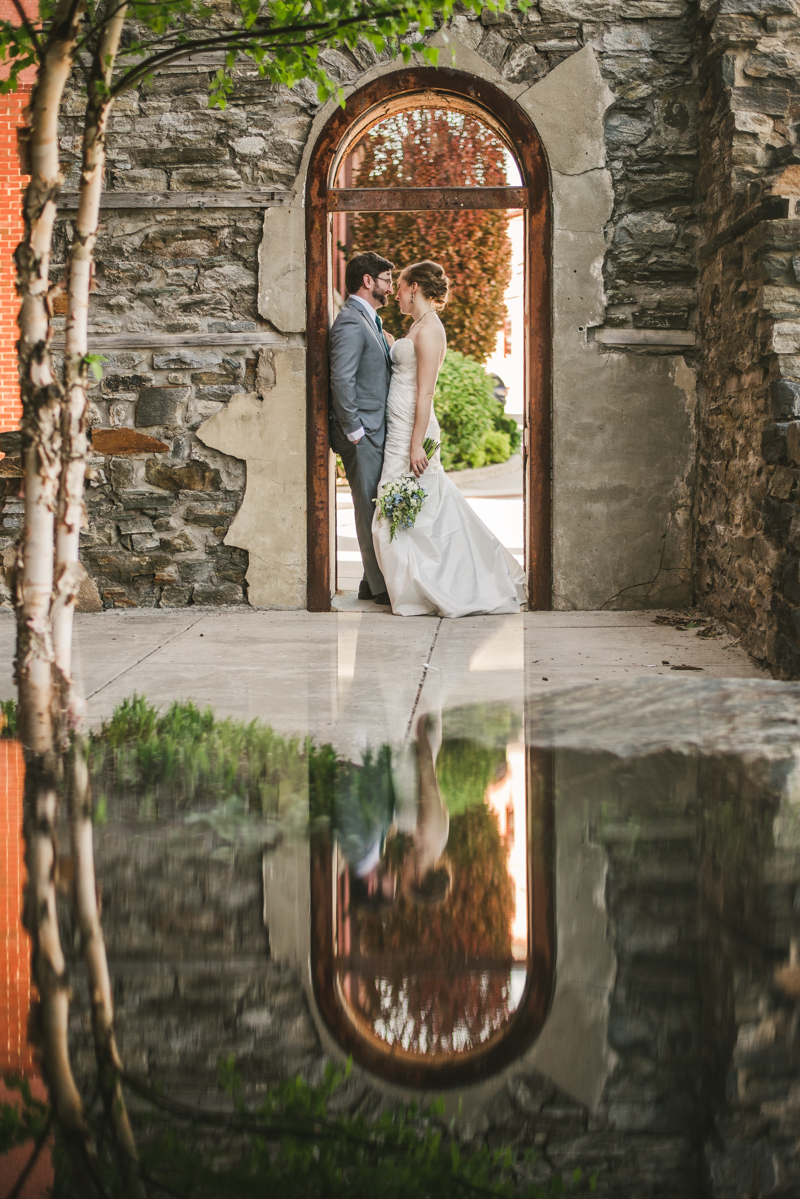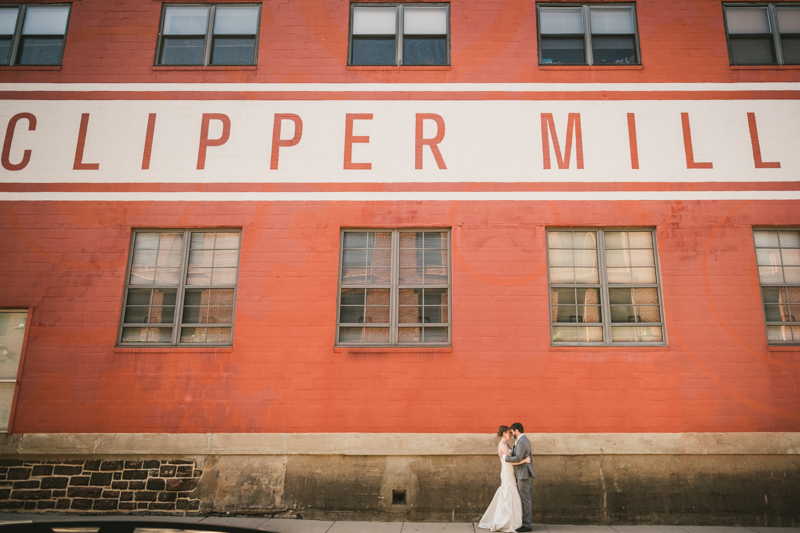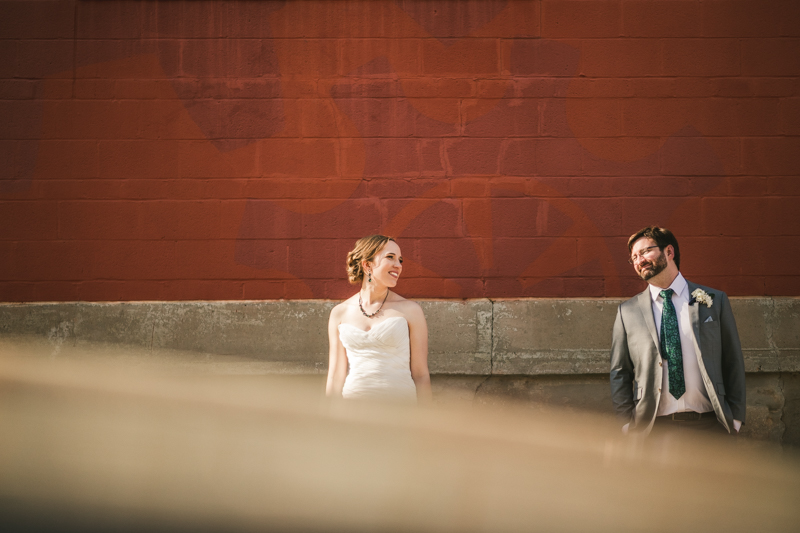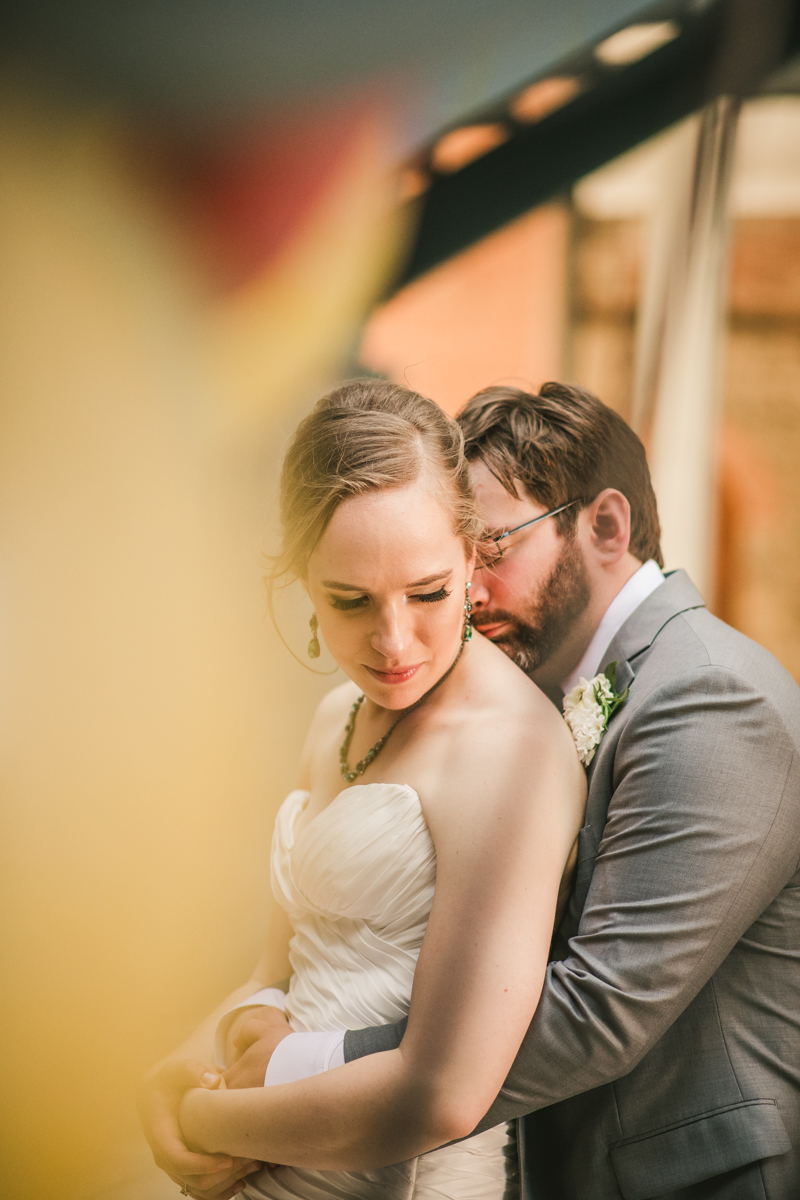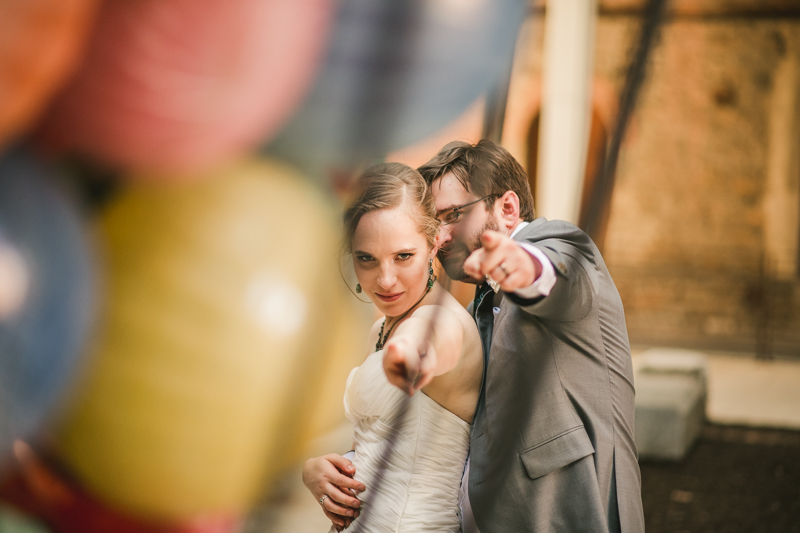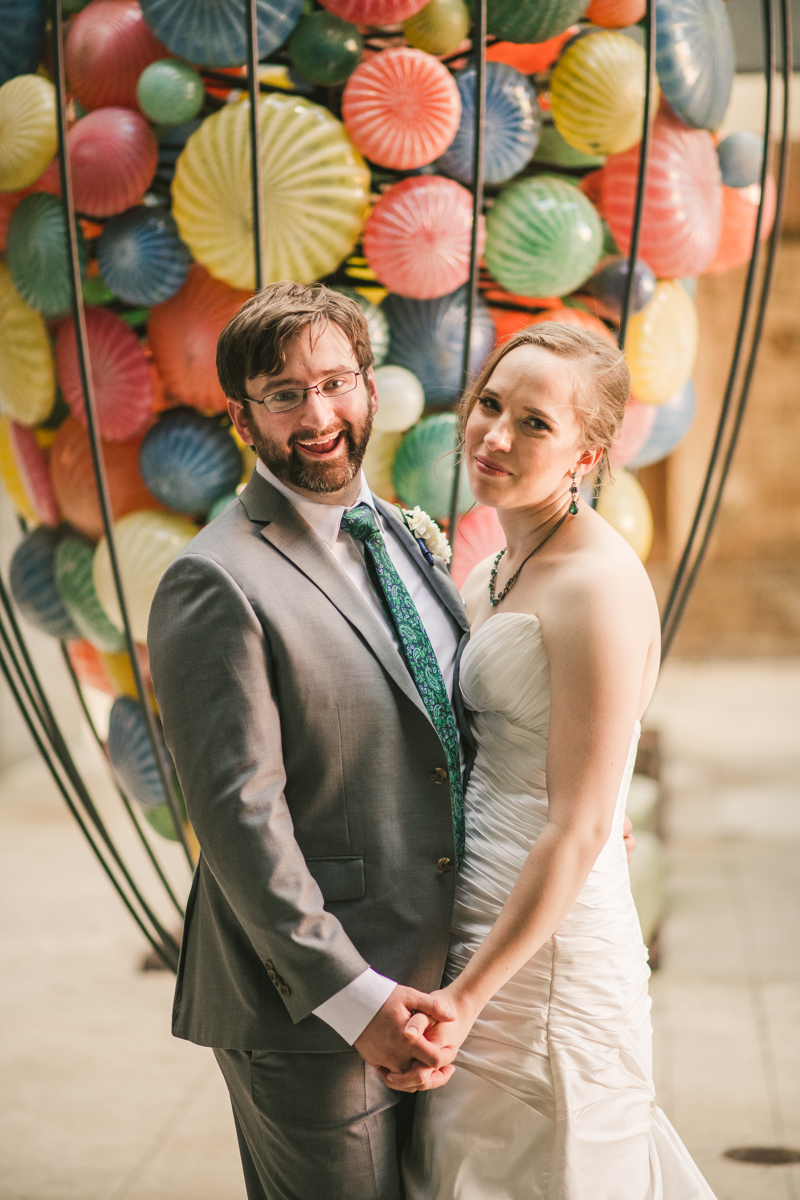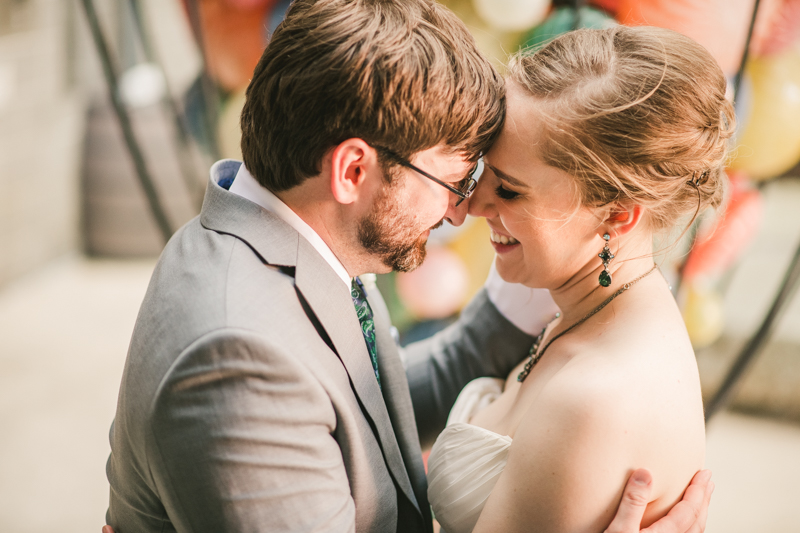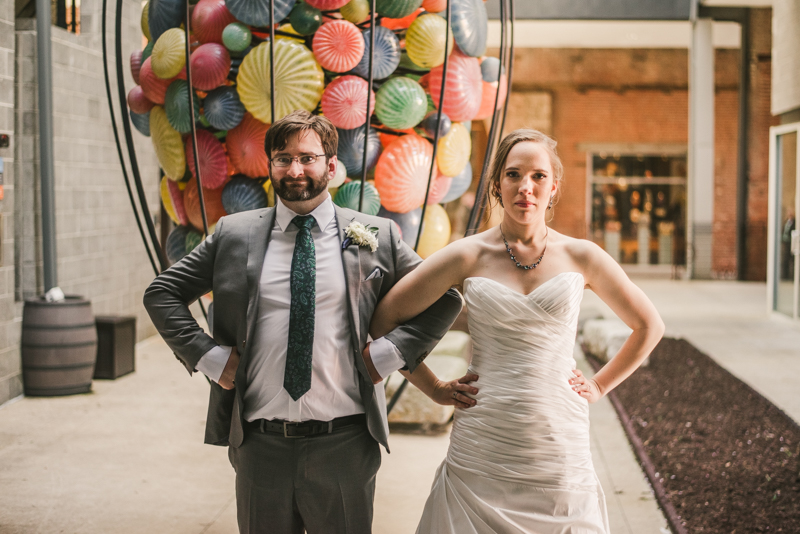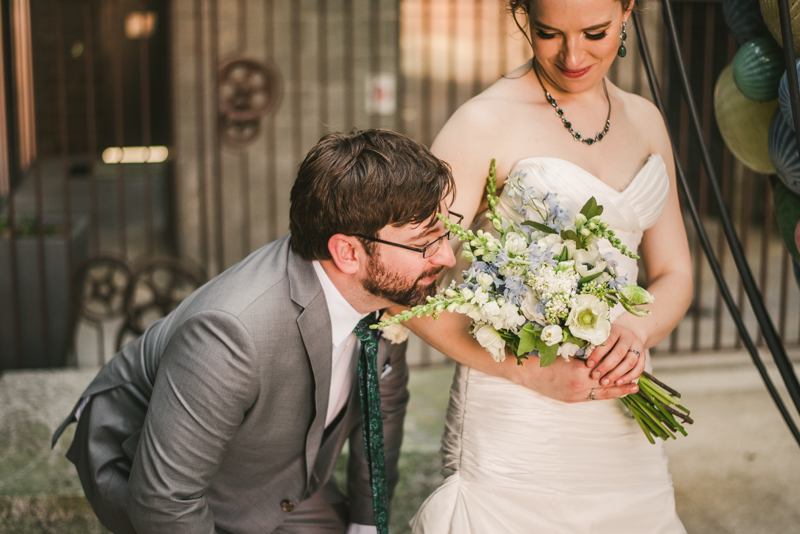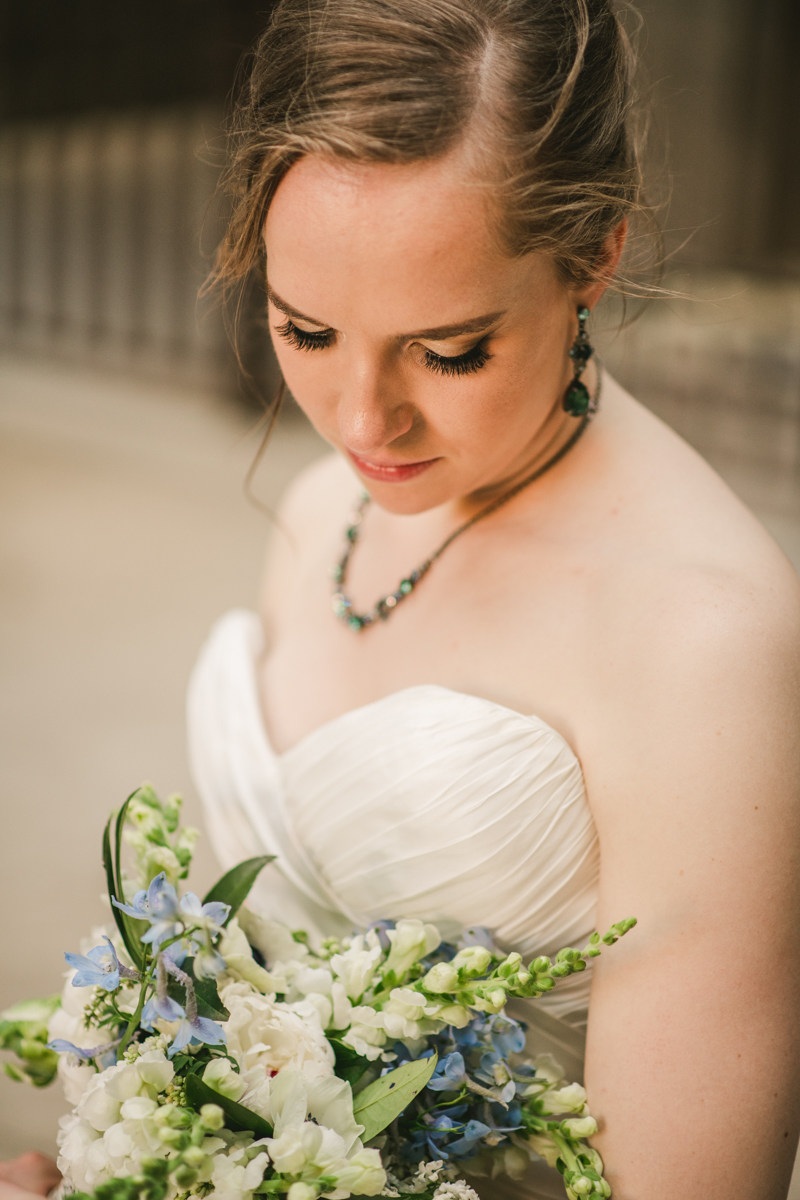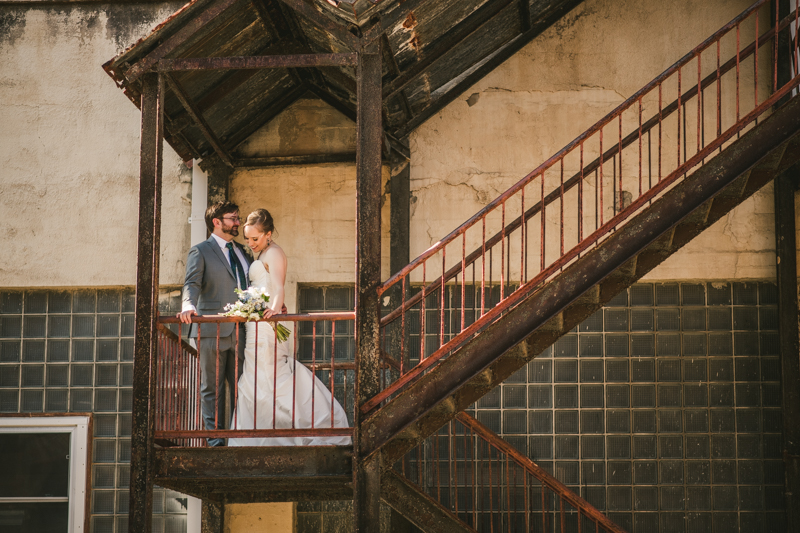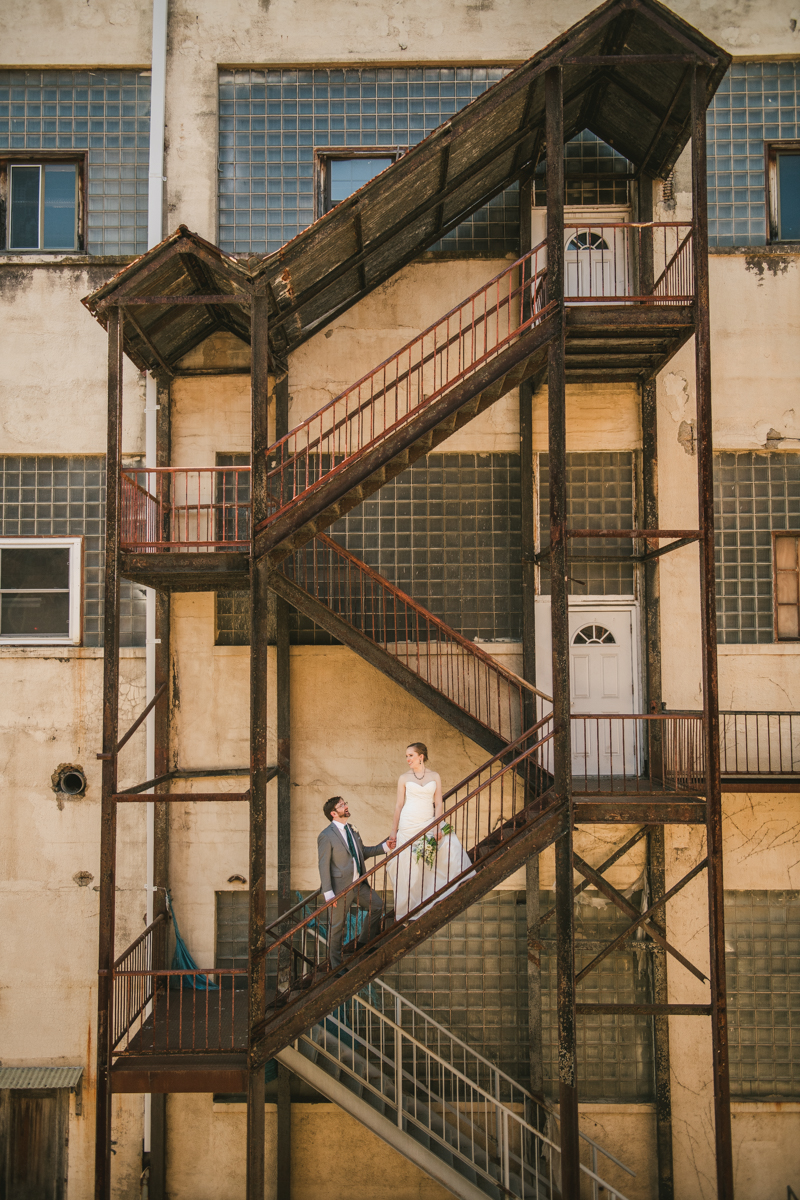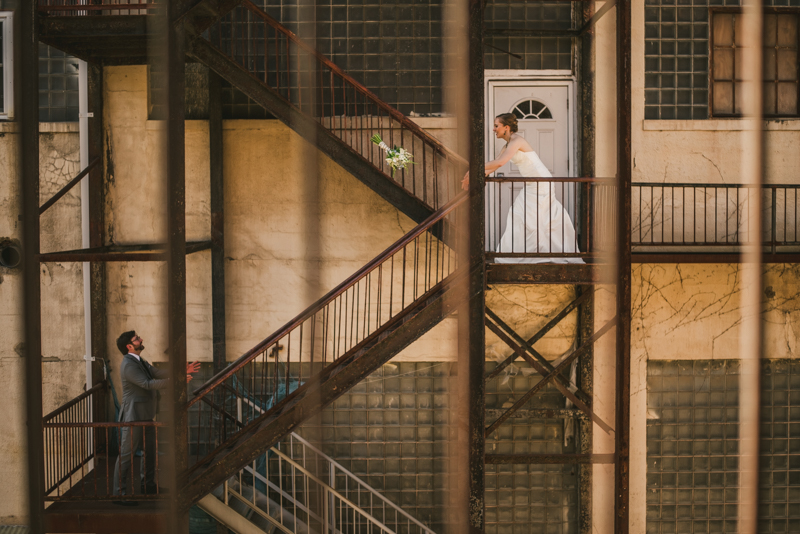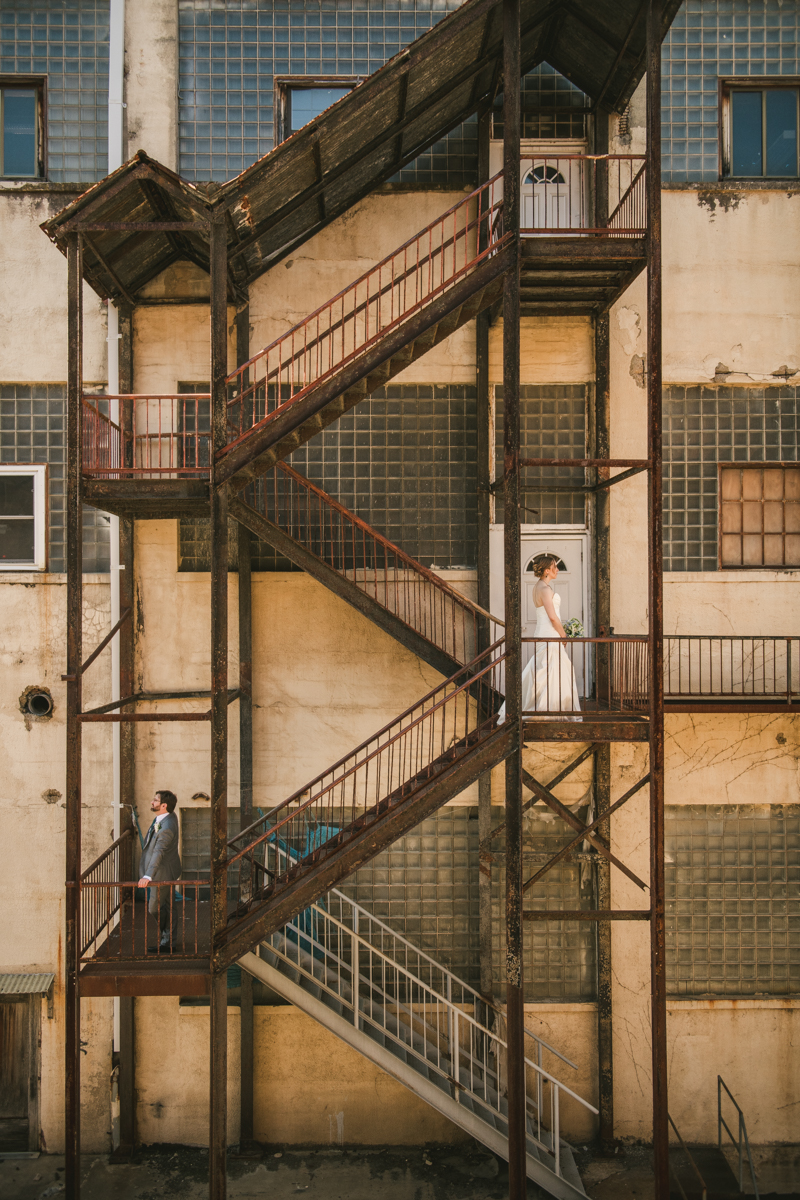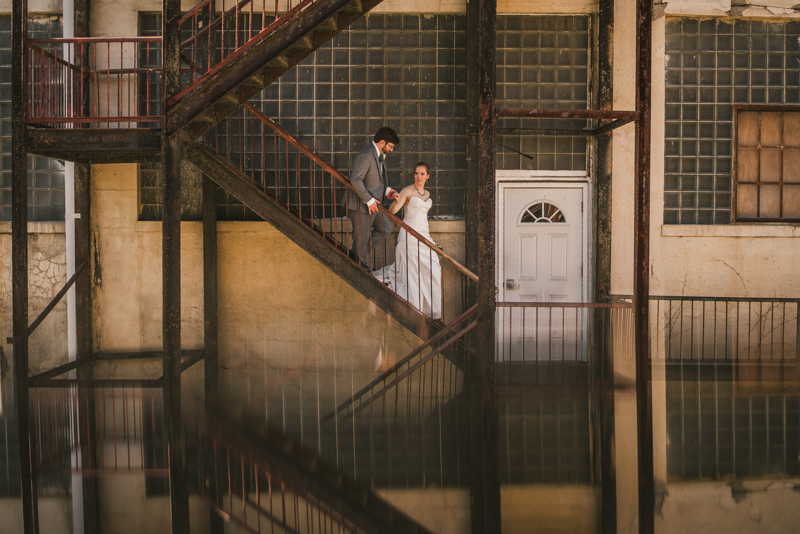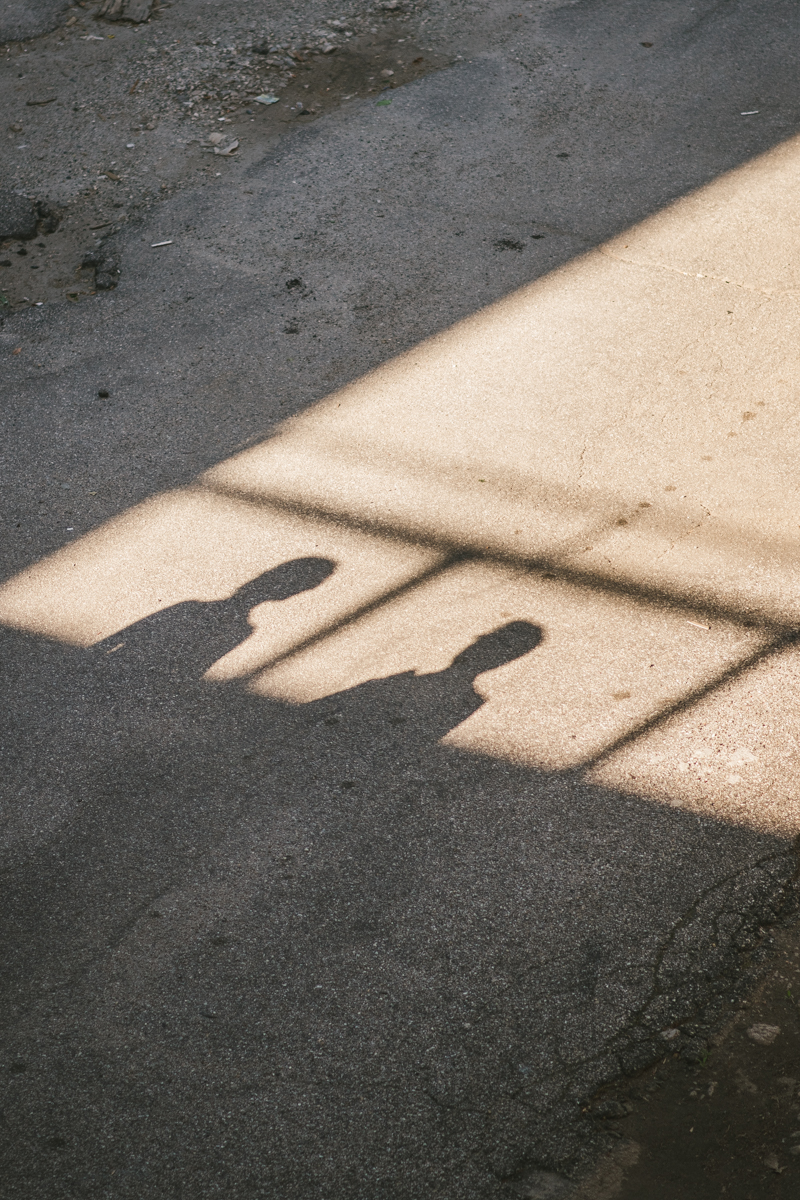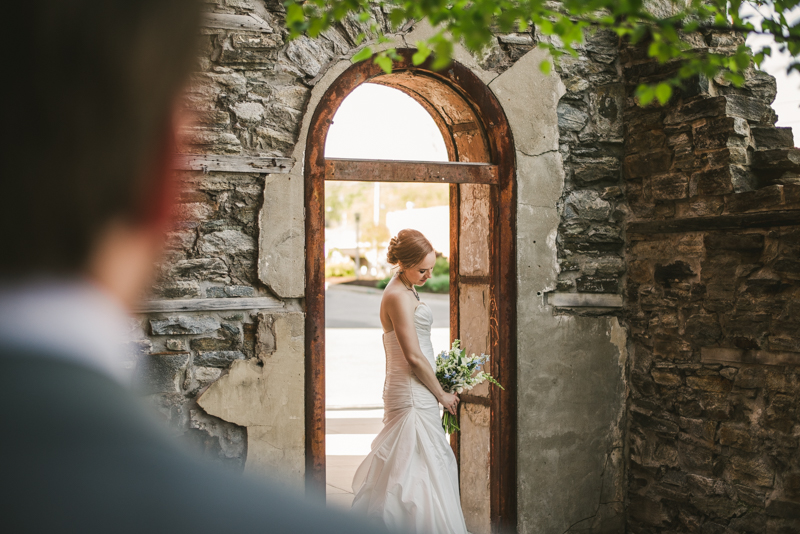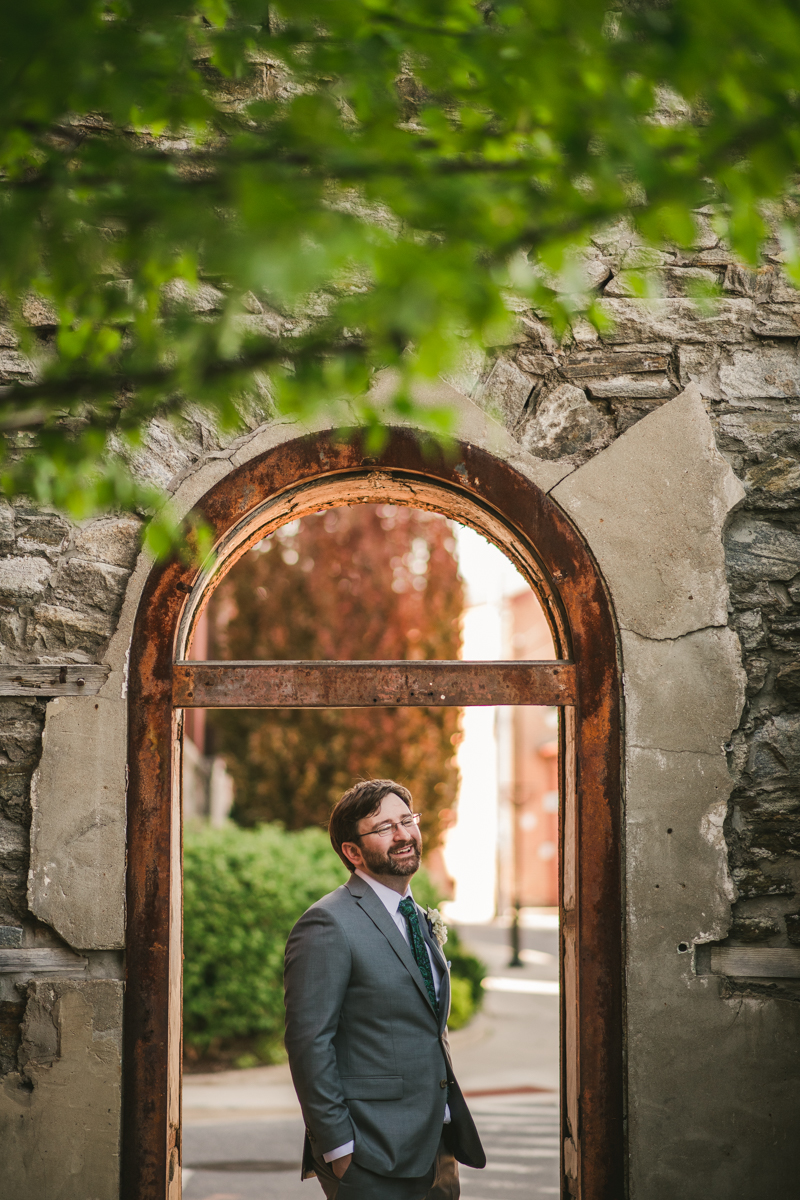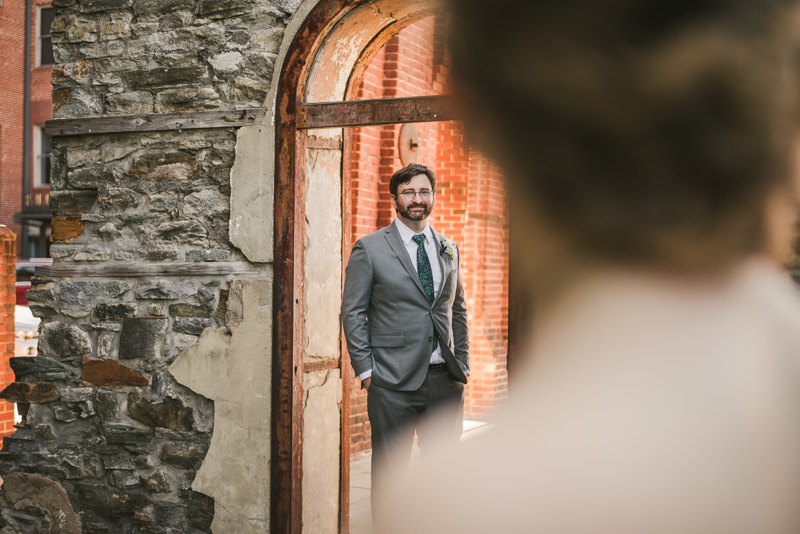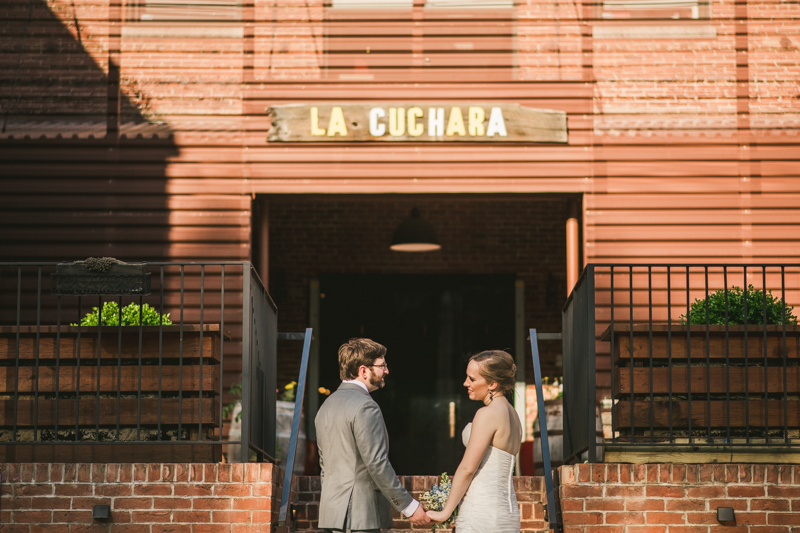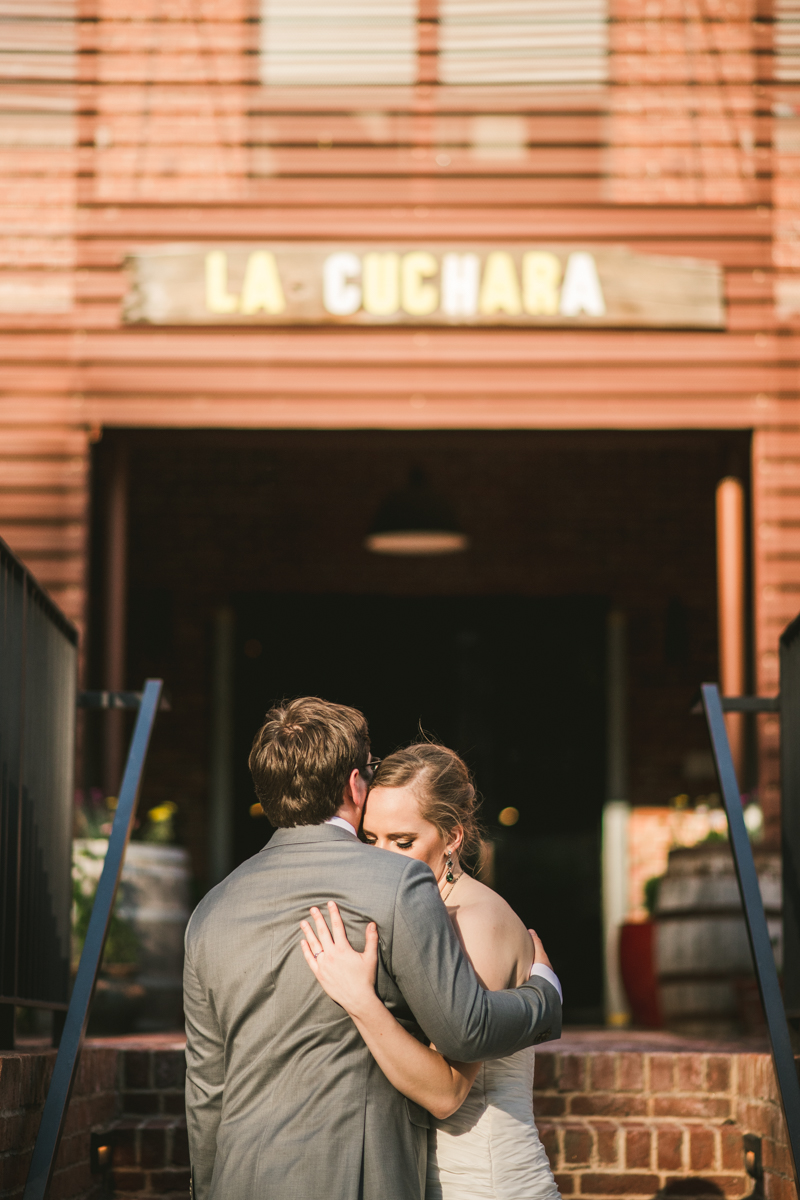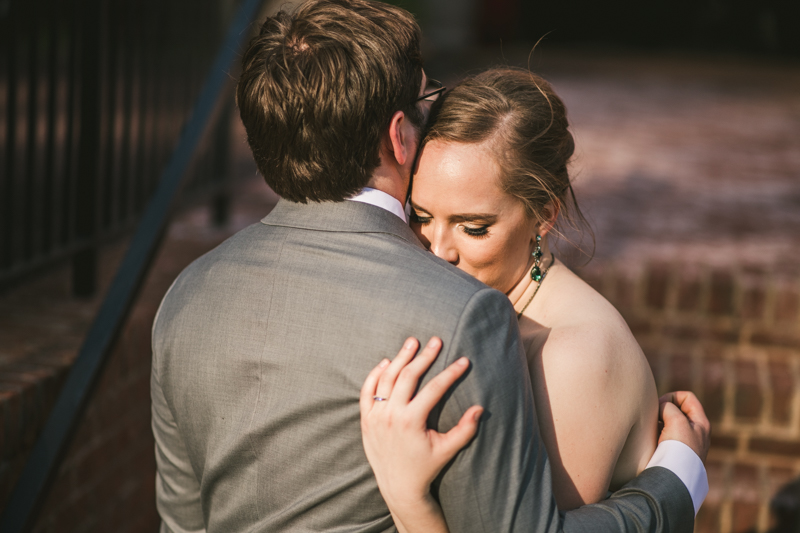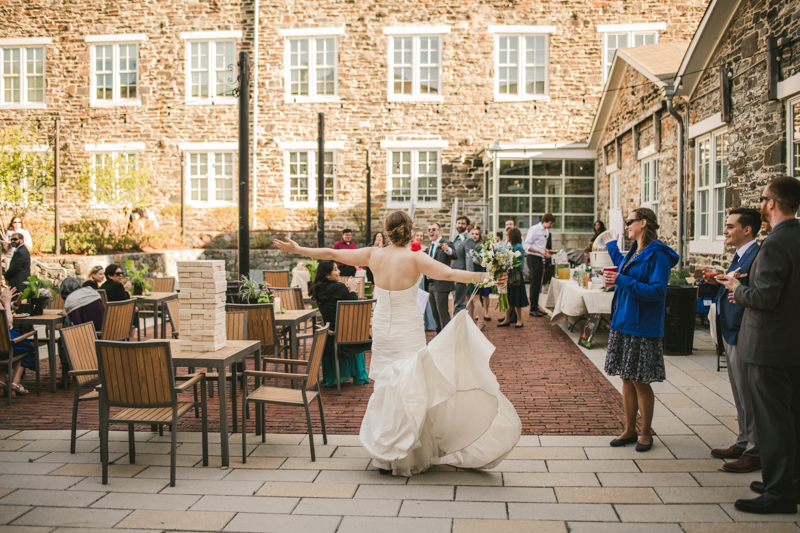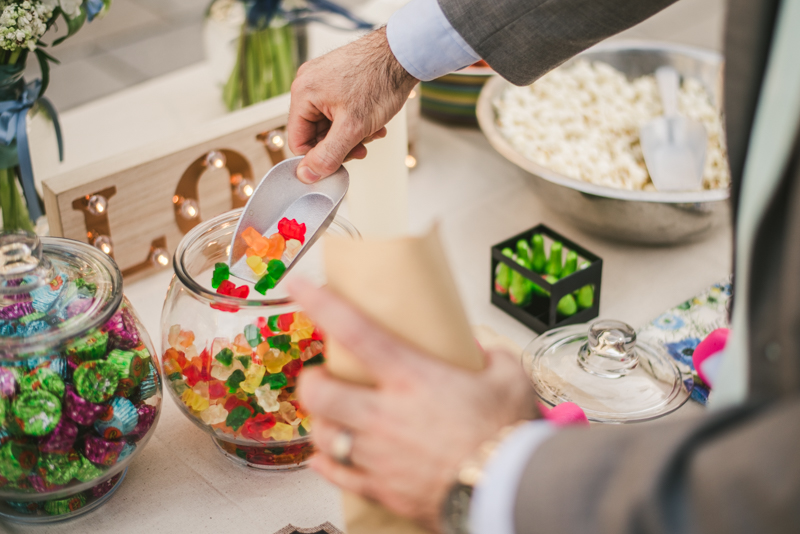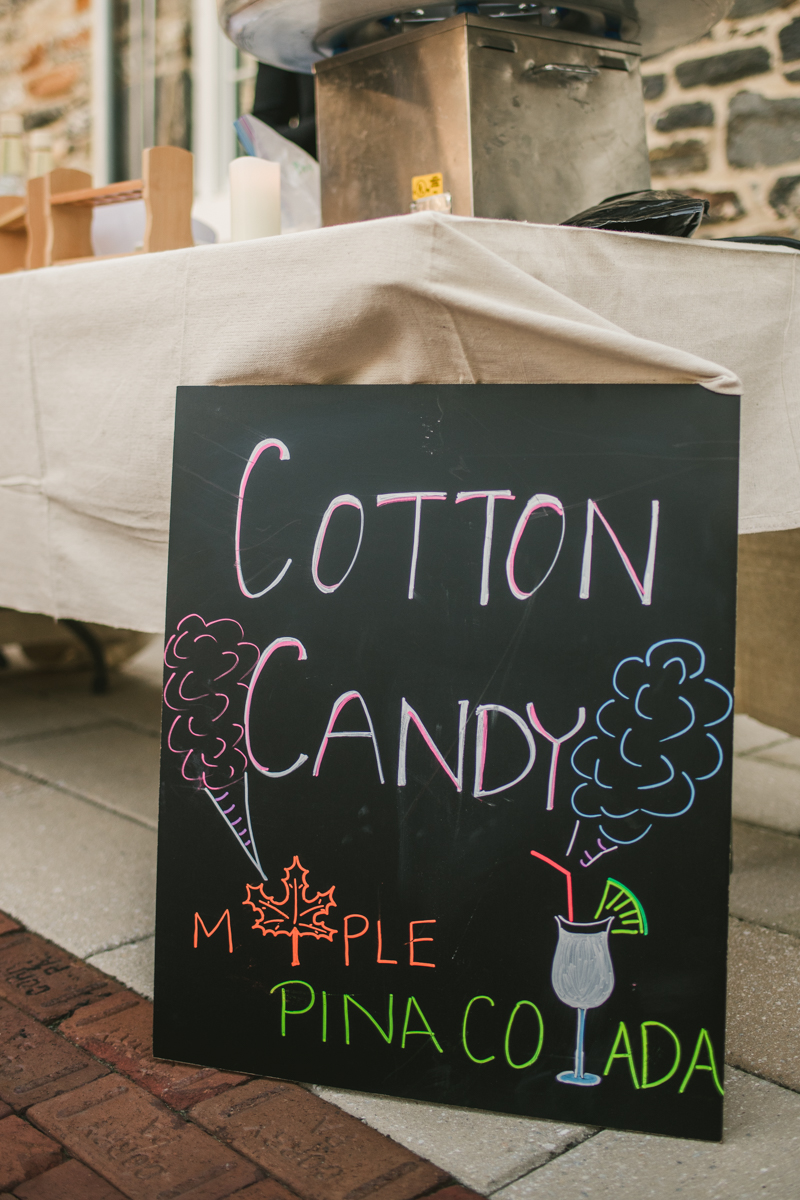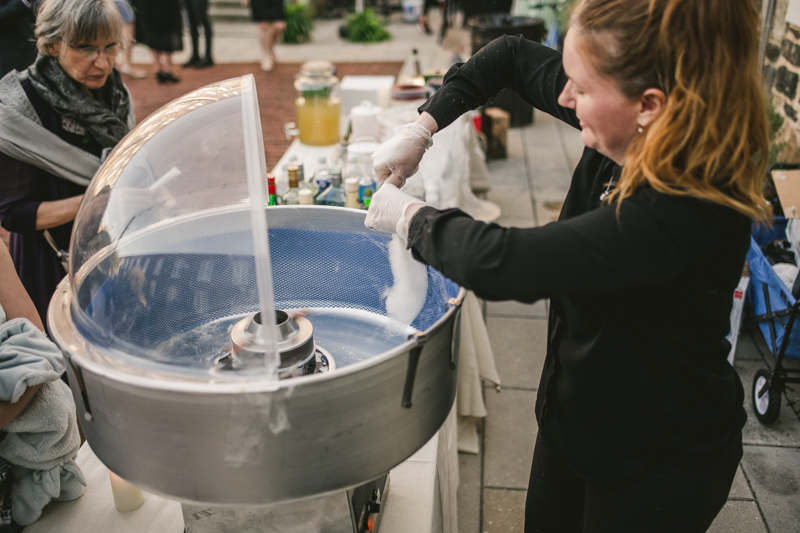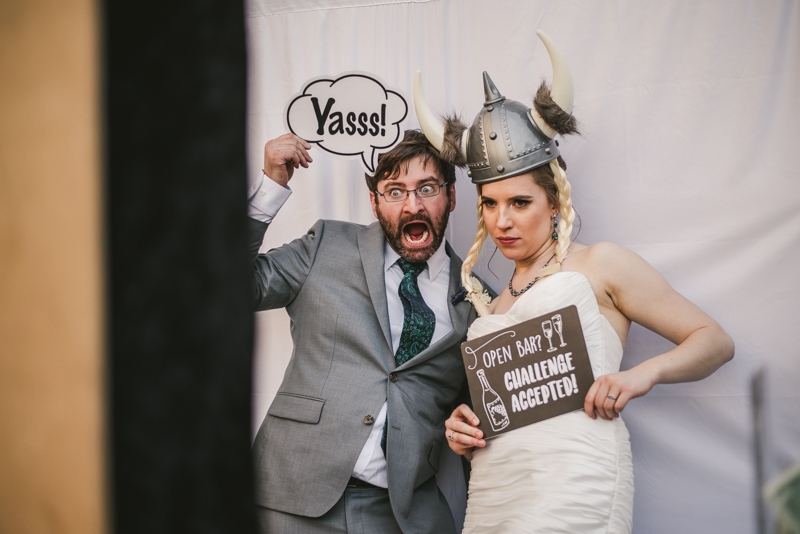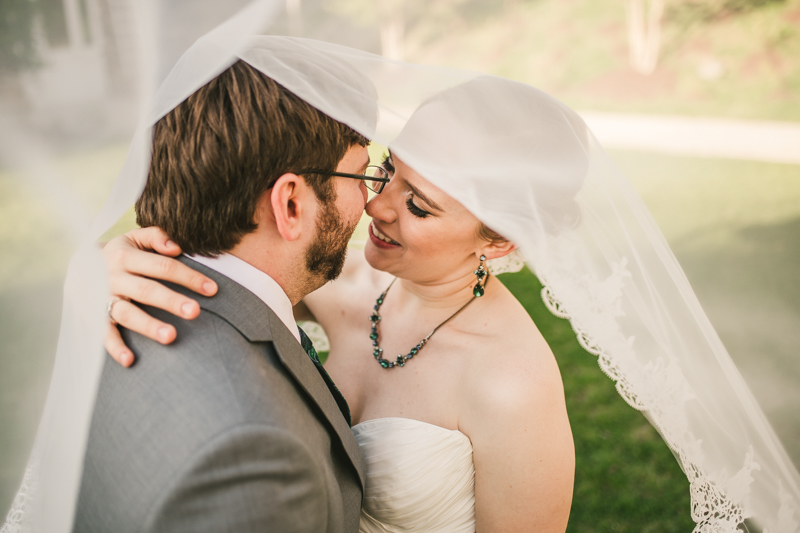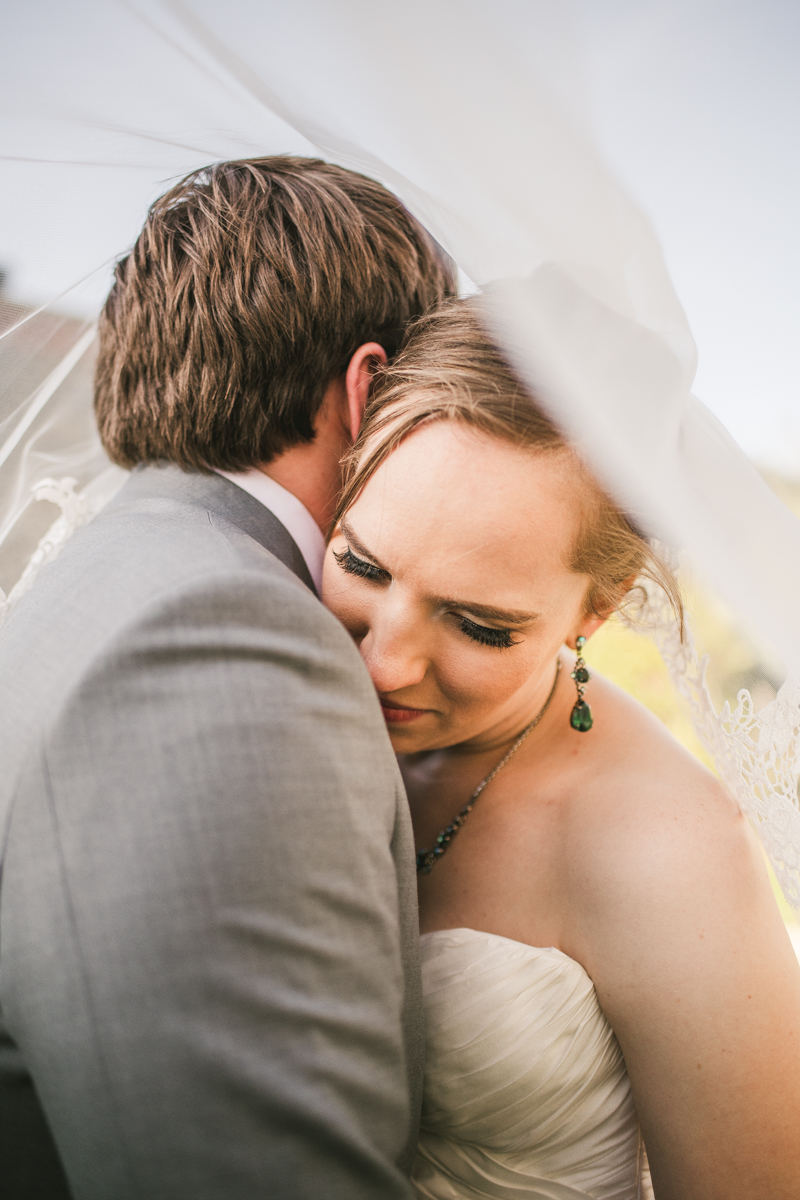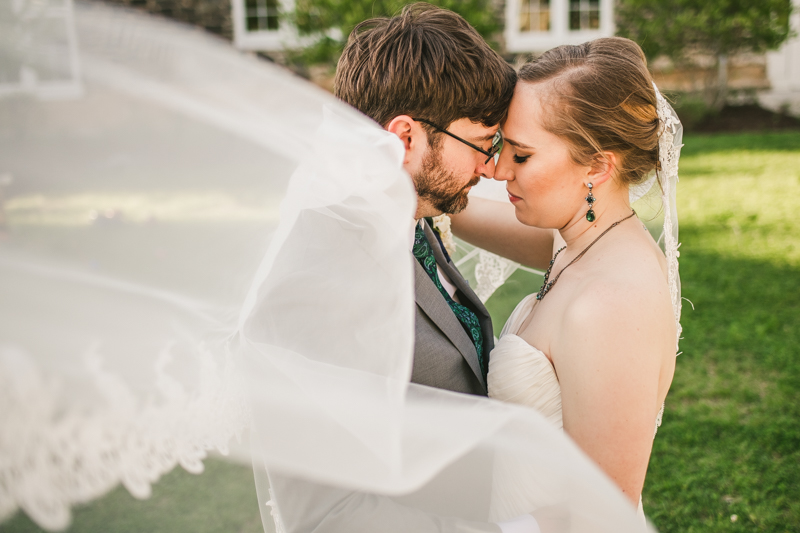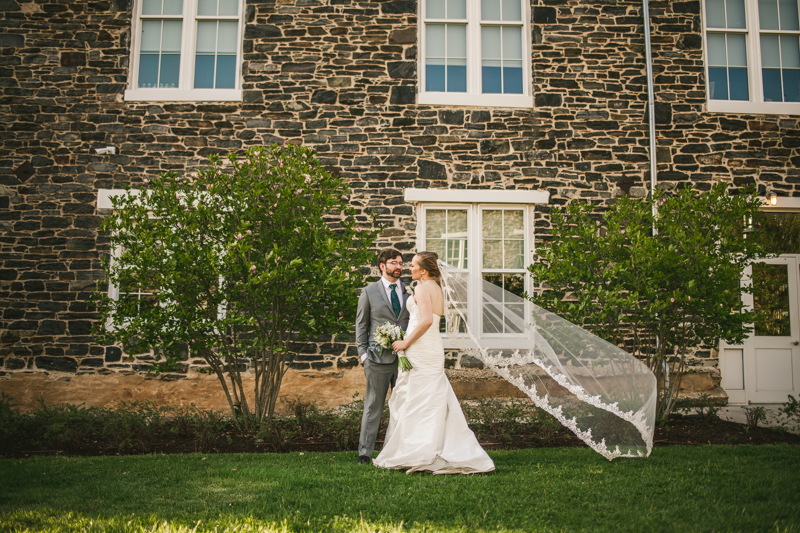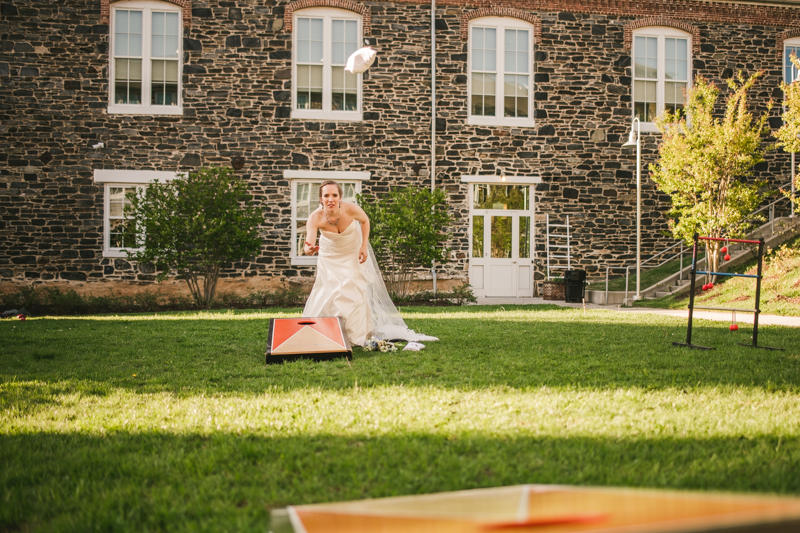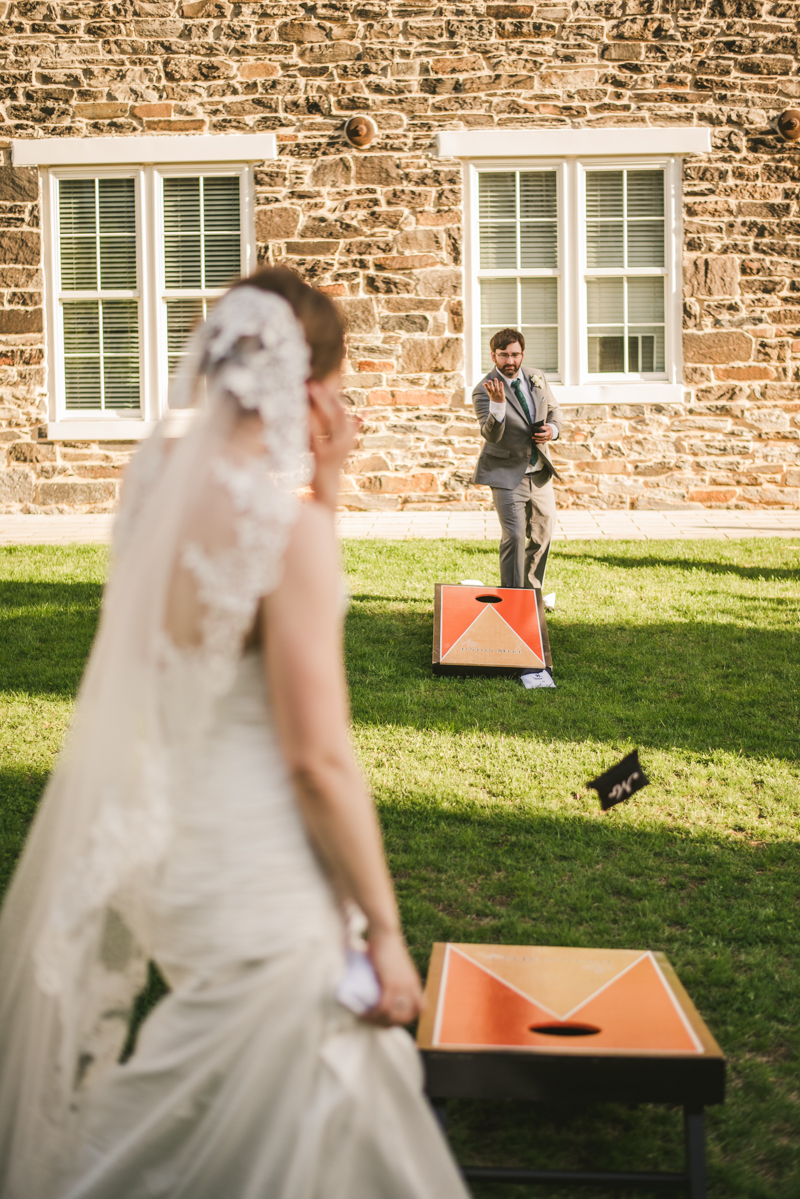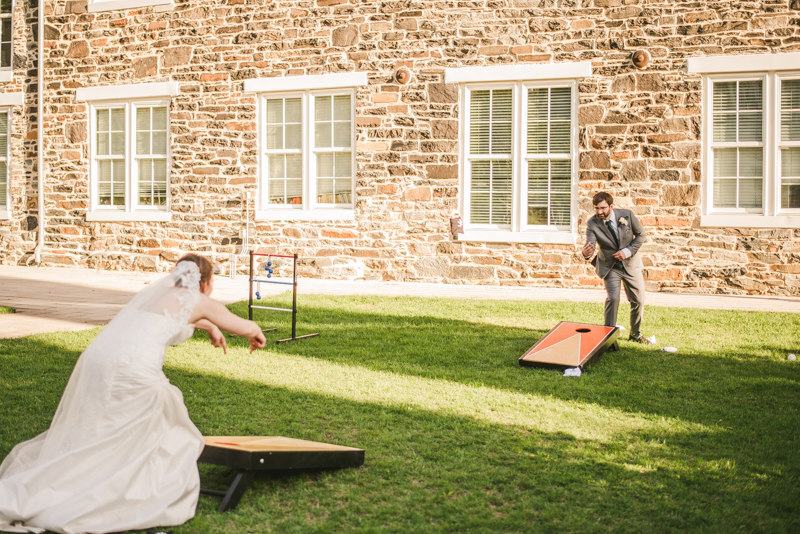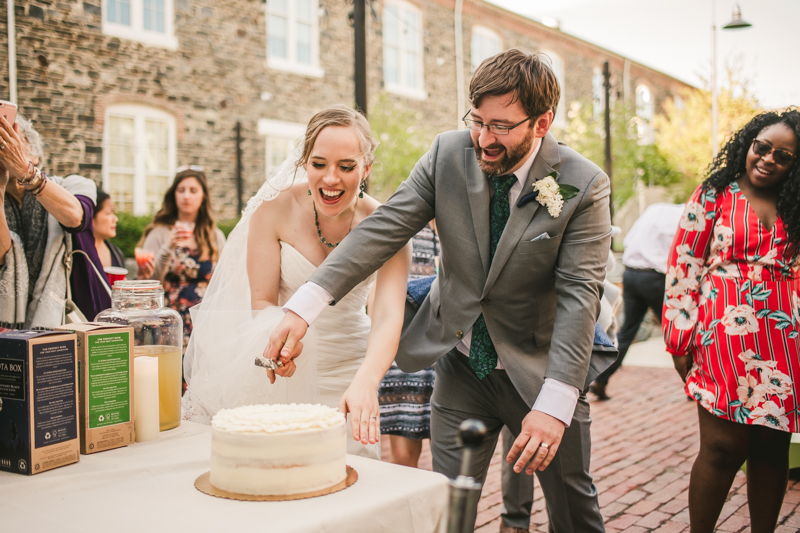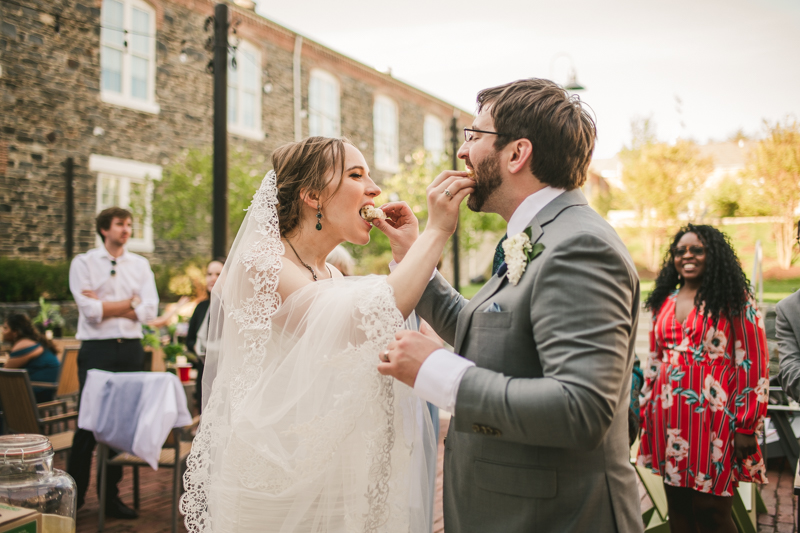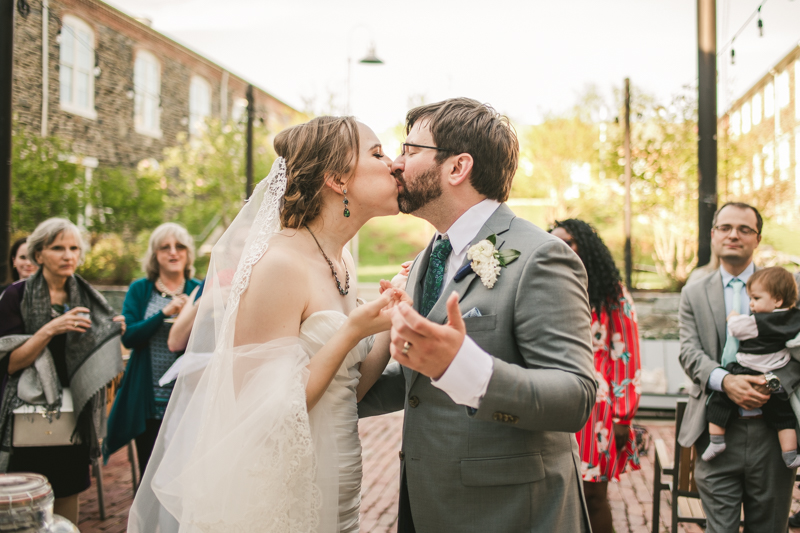 Vendors that made this day AH-MAZING!
Ceremony // St. Joseph's Monastery Parish
Reception // La Cuchara
After Party // Union Mill
Portrait Location // Clipper Mill
Caterer // La Cuchara
Hair // Kimi Collins
Makeup // Justine Dettloff
Florist // The Modest Florist
Band // Emily Mahoney
Dress // Brides for Haiti, Maggie Sottero
Bridal Shoes // Rothy's
Bridal Jewelry // Sorrelli
Tuxes // Indochino
Bridesmaids Dresses // Azazie
Paper Products // DIY (bridesmaid did the city map <3)
Rings // Yorks Jewelry Design
Bridal Robes // Magnolia Blue South
Bartending & Boozy Cotton Candy // Cheers & Beers
---
---
---