Tony & Rafaela's Springfield Manor Wedding
Wedding Photographers in Maryland
So when the weather says all day rain, what that means in Maryland is that there is a 10% chance of rain for exactly 2 hours. Tony and Rafaela's day will forever be a memorable one. From the tornado watch, to Tony's face FULLY going into the cake, it is a day that we will not forget. Pulling up to the venue, Springfield Manor, with a light drizzle and a light breeze, we knew it was going to be a great wedding. Regardless of what the weather said, we knew the day would be unique. 
We've known Tony and his family for almost 5 years now. His sister, Christina, found us in 2014, and ever since that first email in March, we have been welcomed into such a miraculous family. We adore them so much, and they feel so much like our own family. So when Tony reached out about photographing his wedding. Oh my goodness, I started crying happy tears over JUST the engagement! Once I got myself together, I knew there was nothing in this world that would keep Shawn and I from Tony and Rafaela's wedding day.
What a completely spectacular day. Like I mentioned, it was supposed to rain the entire day, but that didn't end up happening. About 30 minutes before the ceremony, the rain stopped and then sun peeked out for a little bit. Everything Tony and Rafaela had been dreaming of for their wedding went off without a hitch! They even got to have their sweet pup, Daisy, for the ceremony! She is such a sweet little dog and we are totally obsessed with her hopping little self!
We cannot thank Tony and Rafaela for allowing us to be their wedding photographers. It is such an honor to be friends with this family and witness these milestones!
Enjoy their Springfield Manor Wedding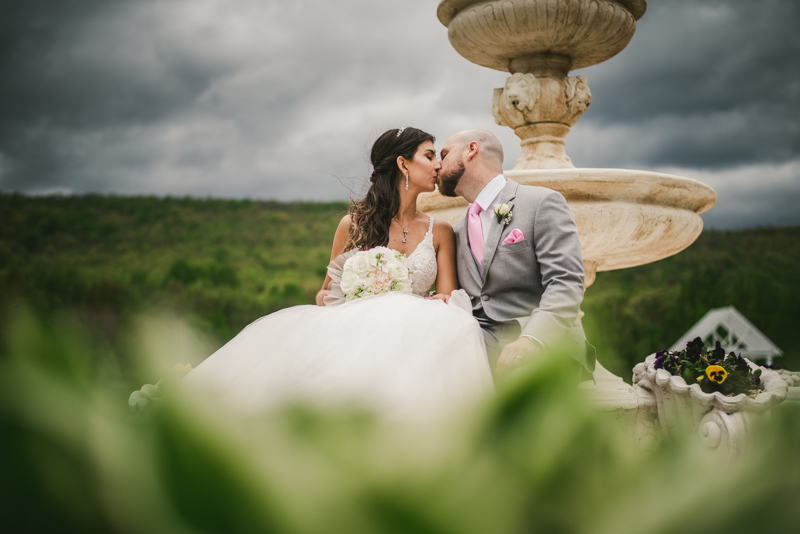 ---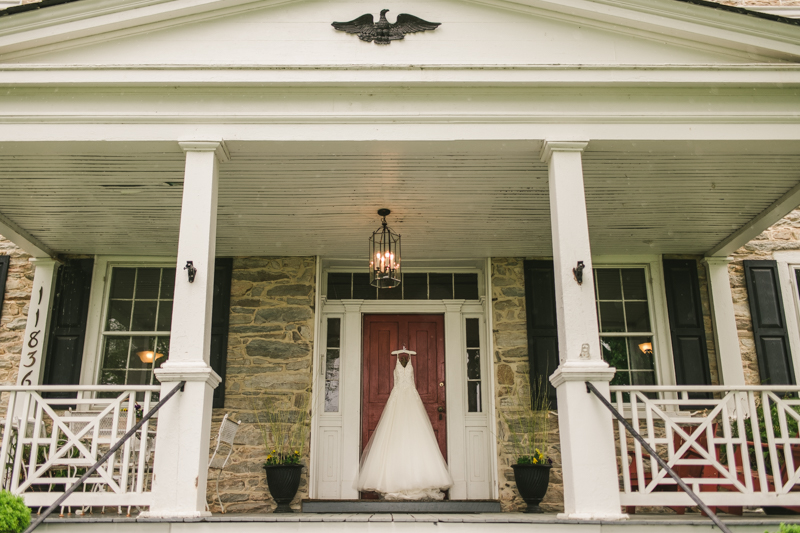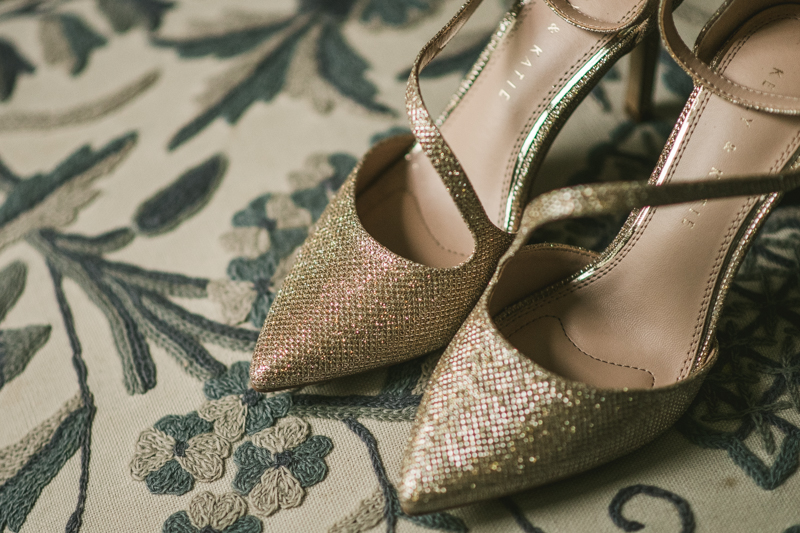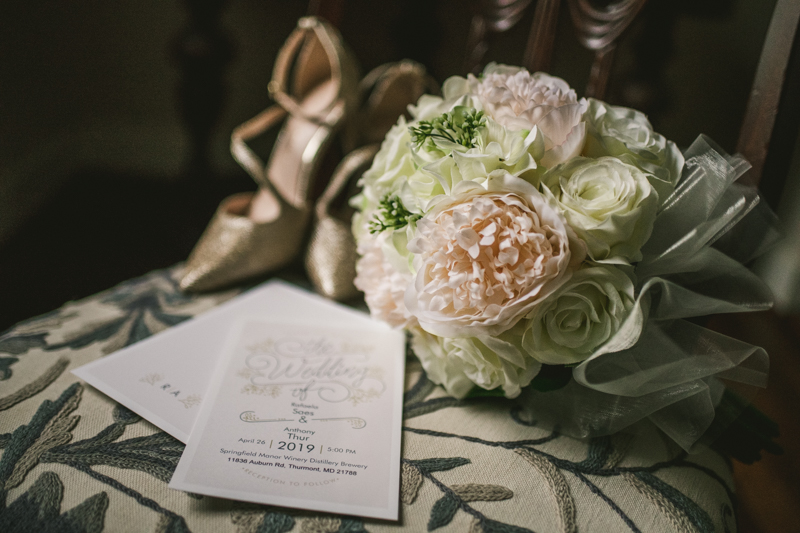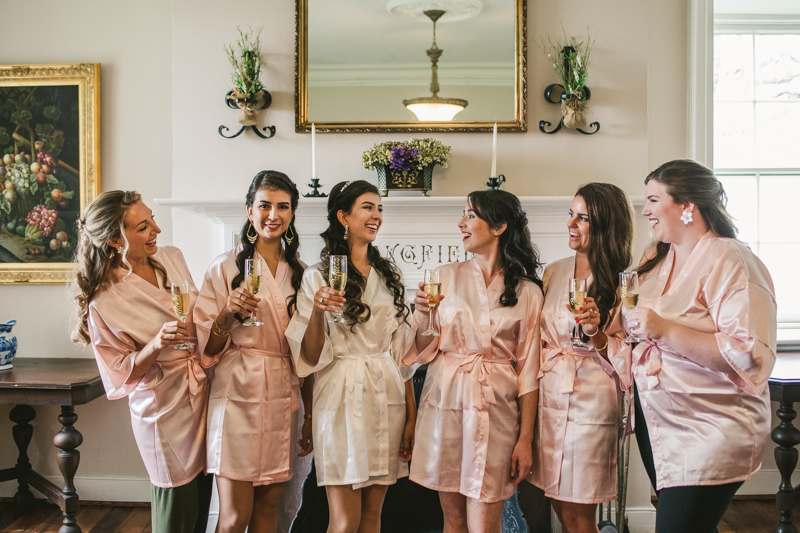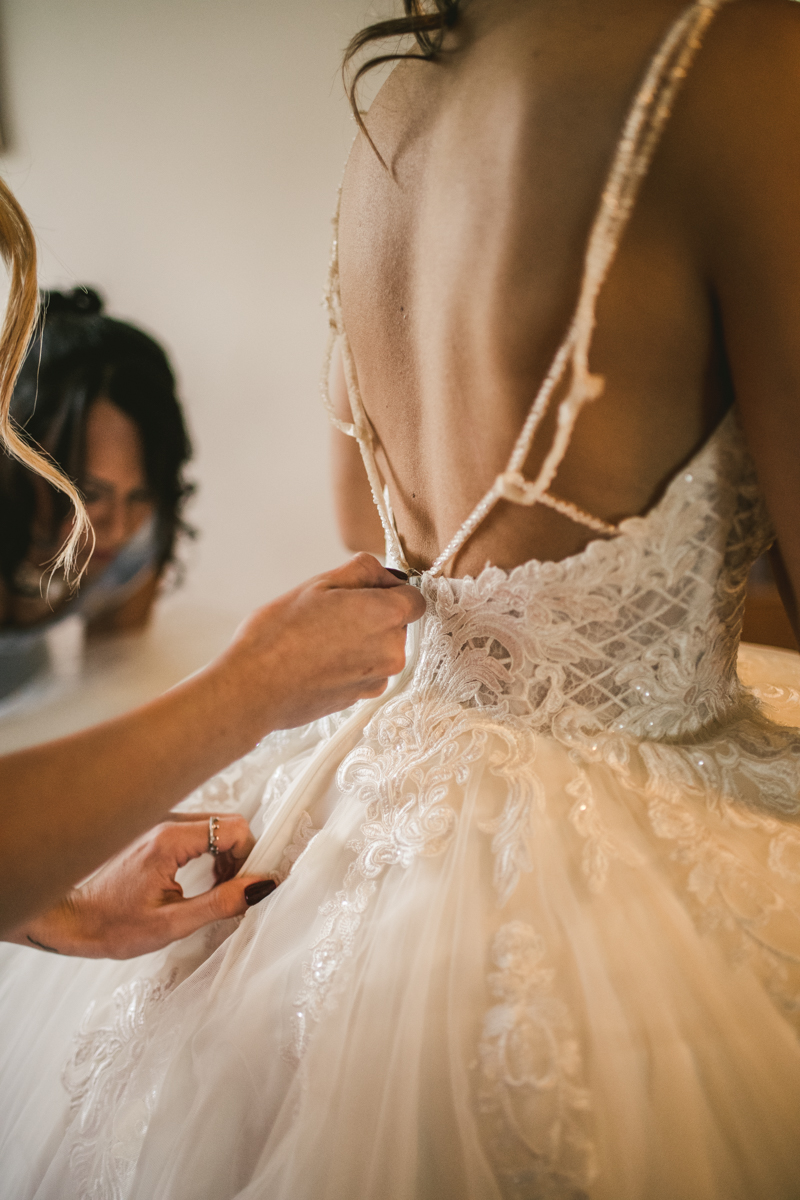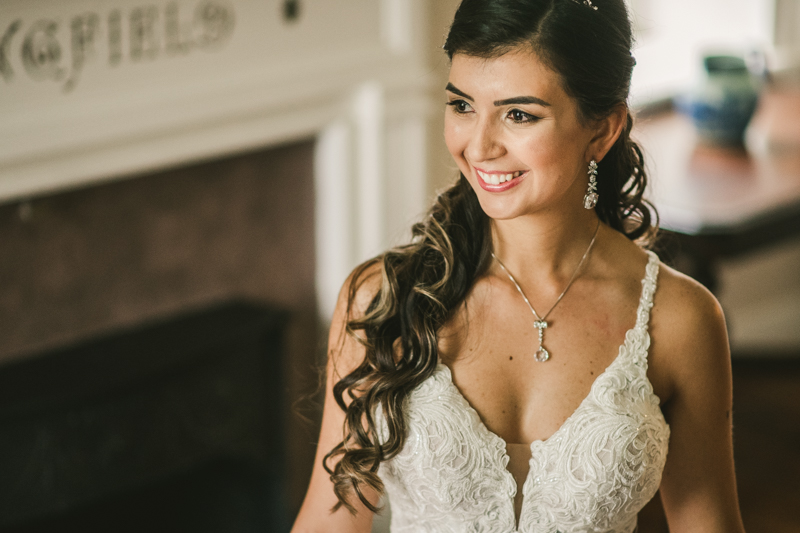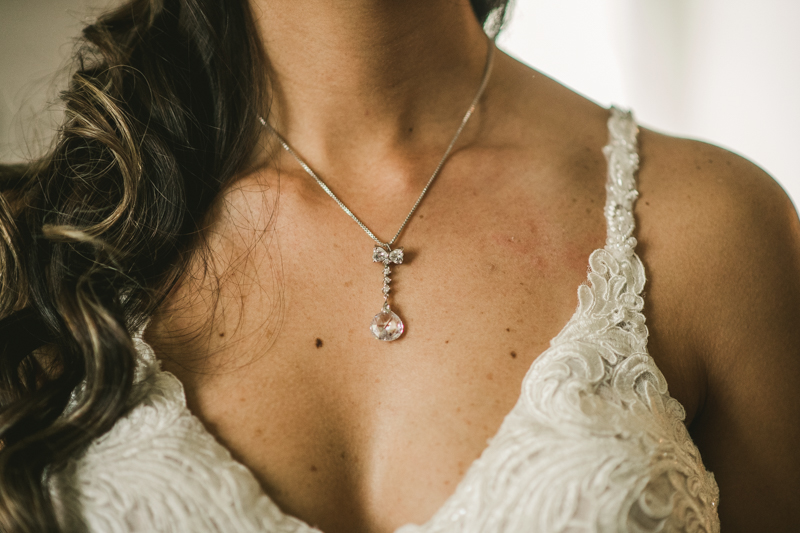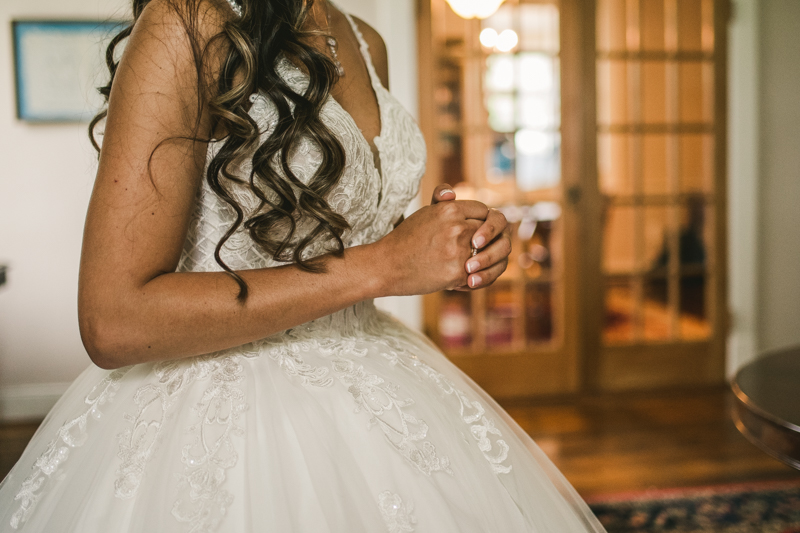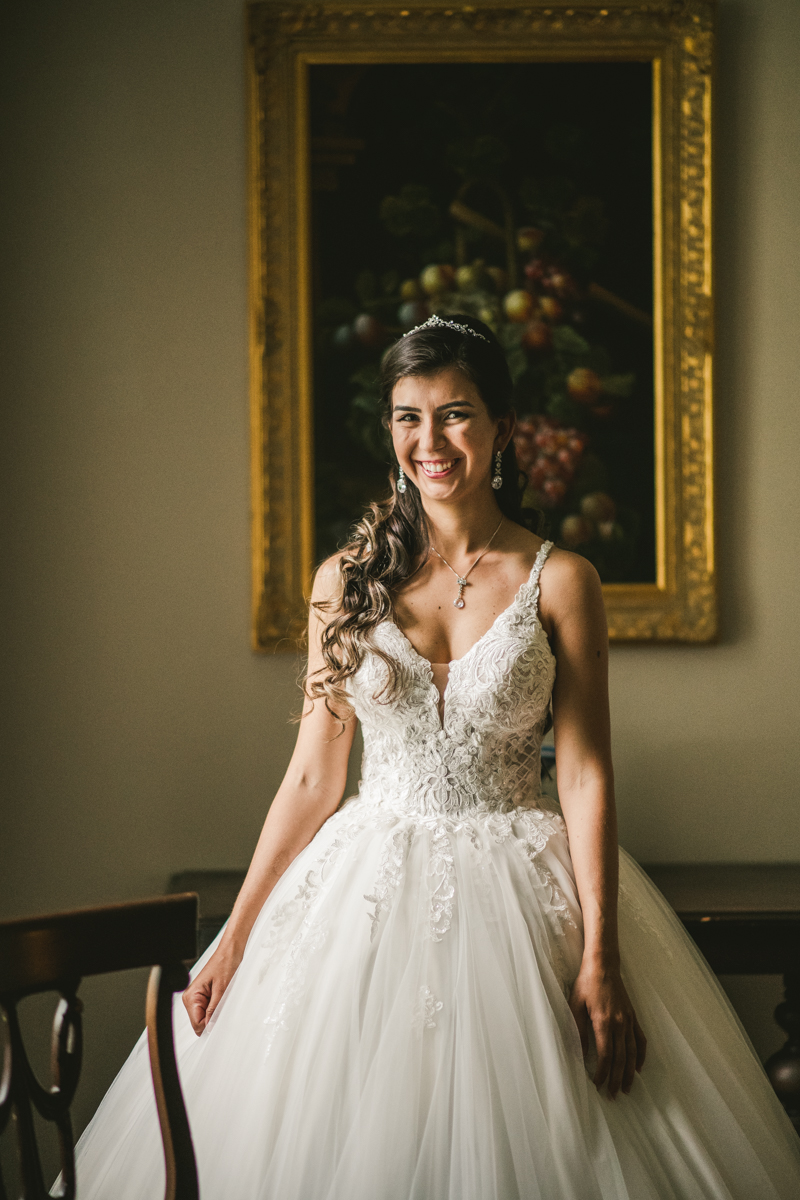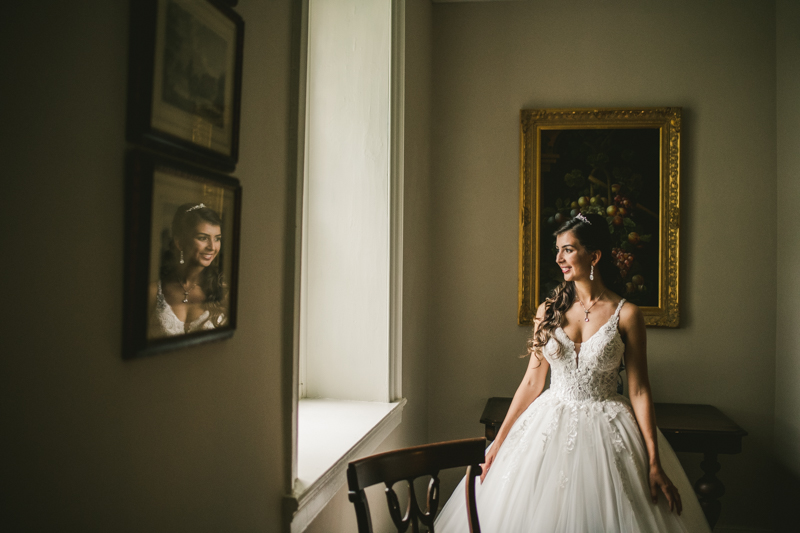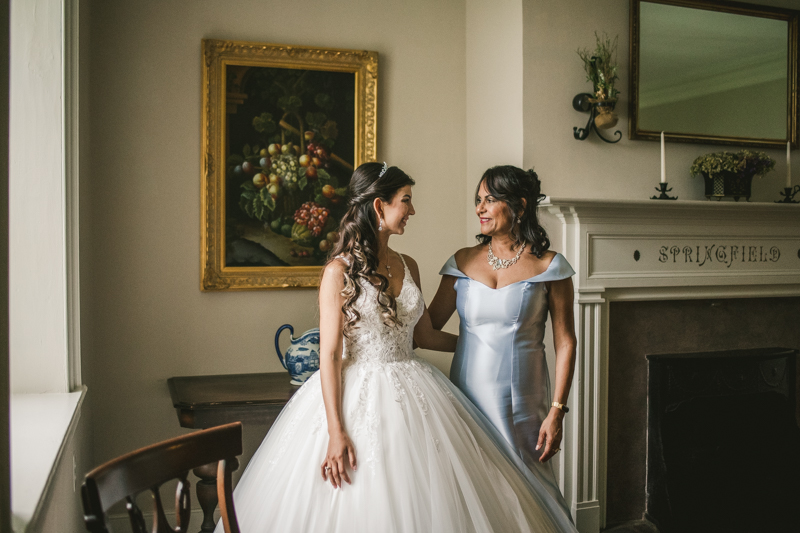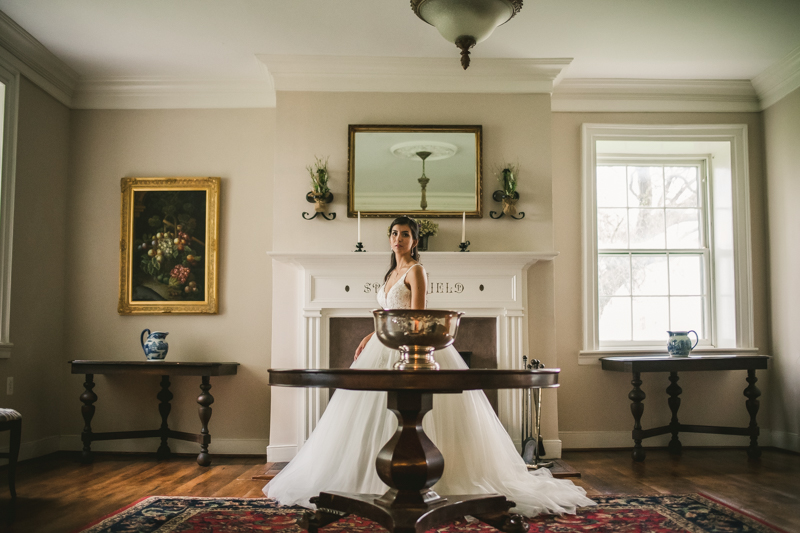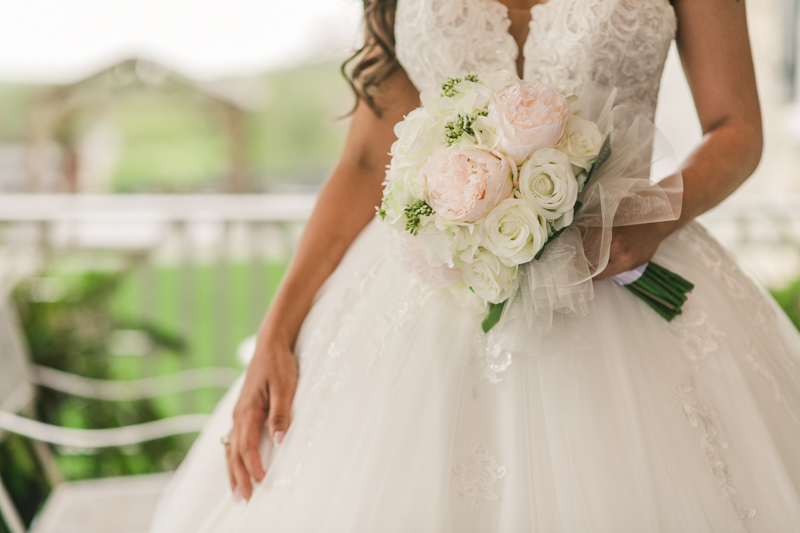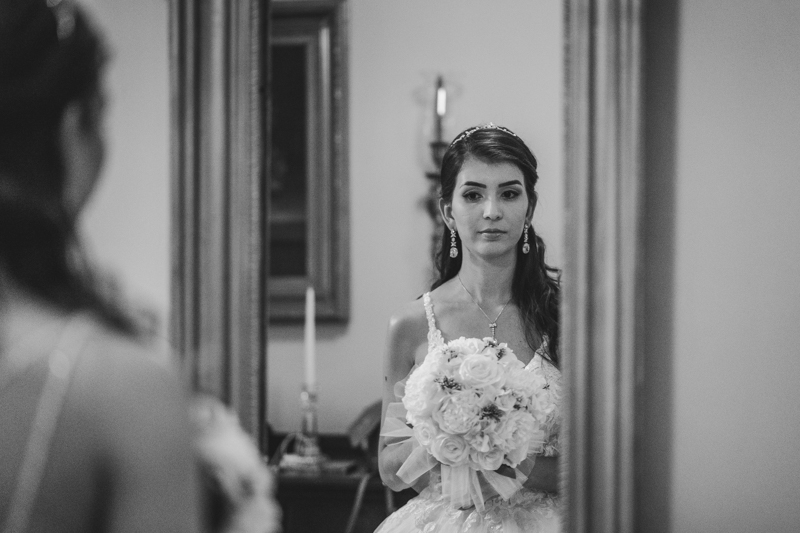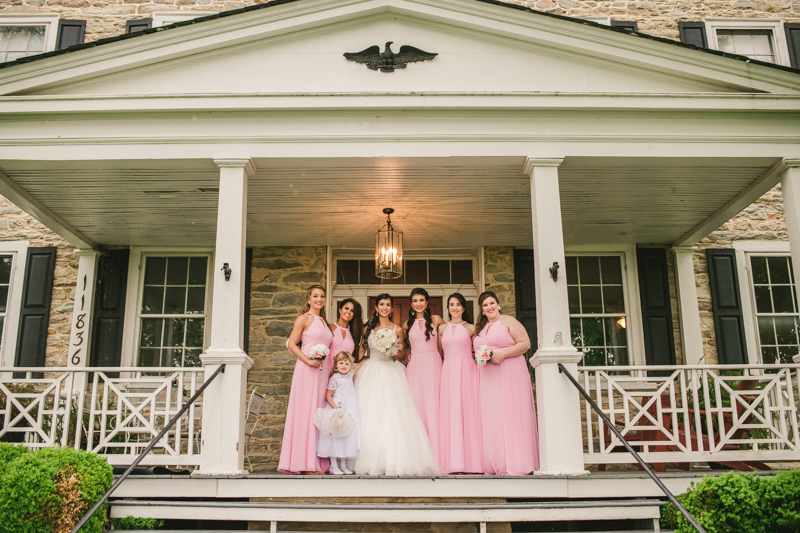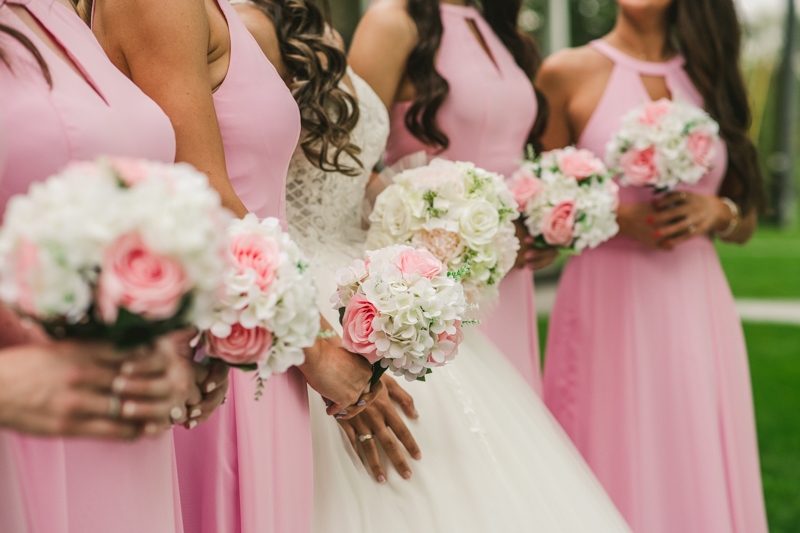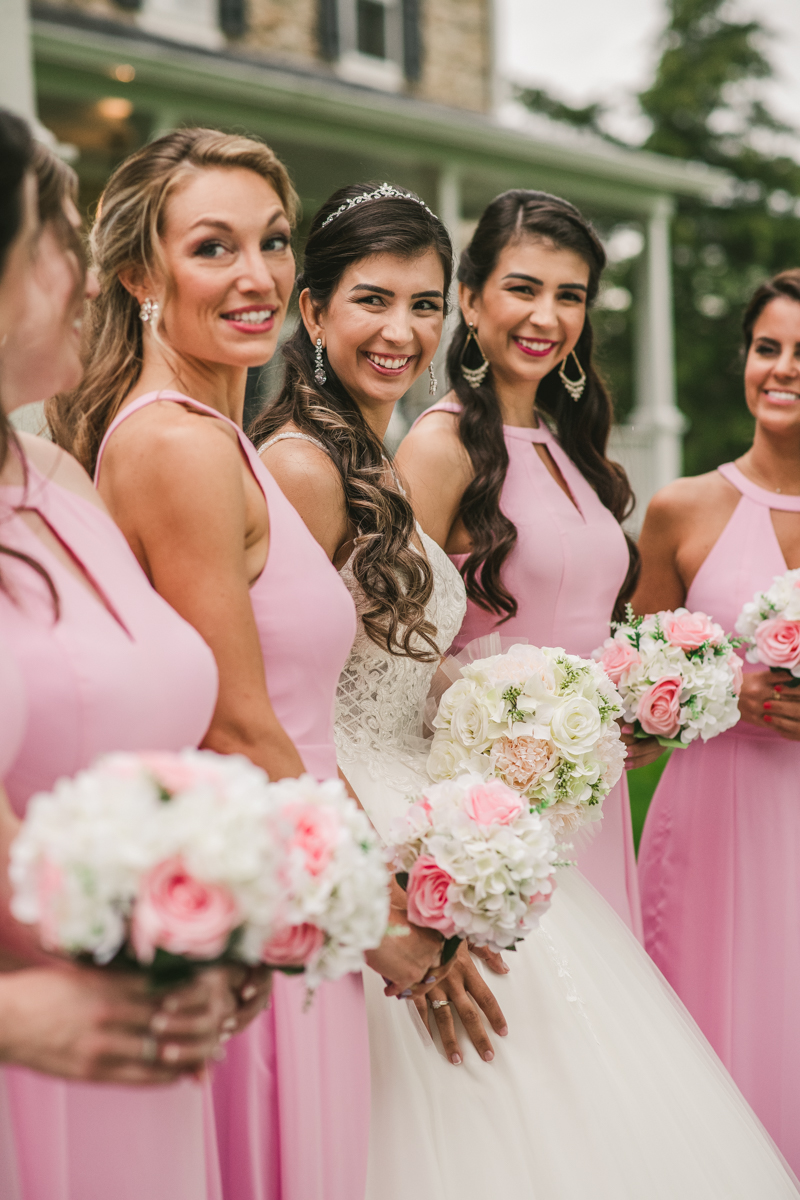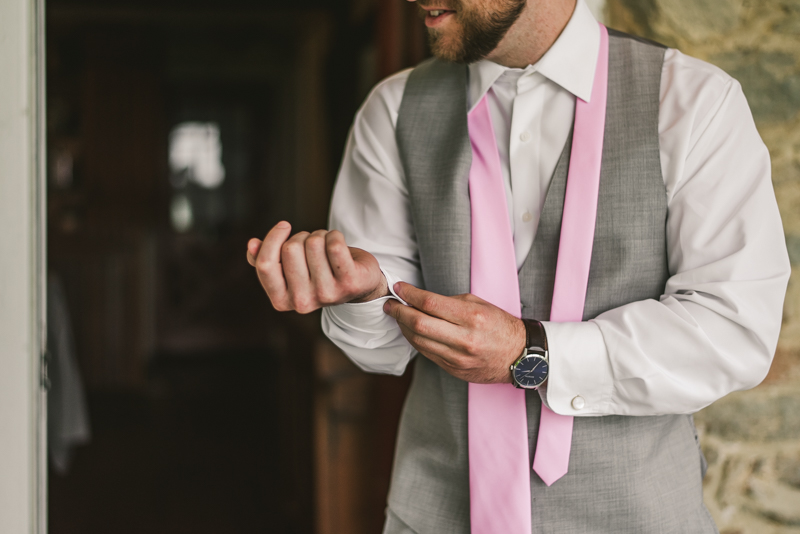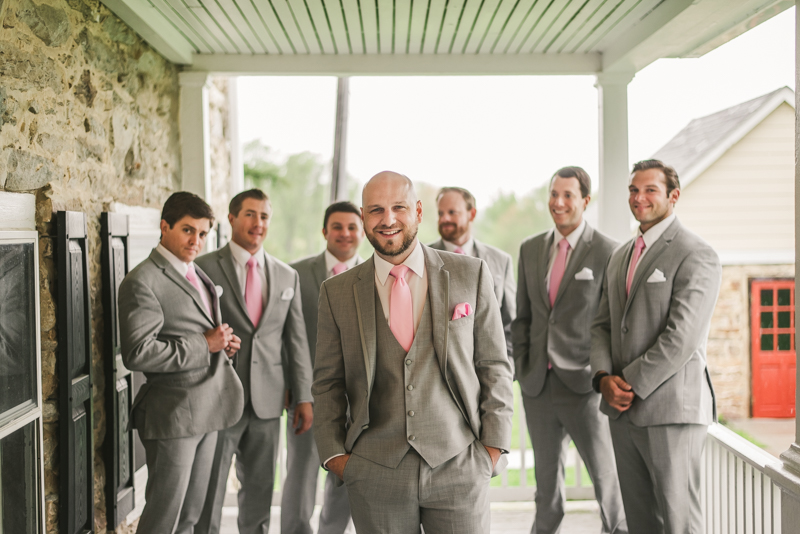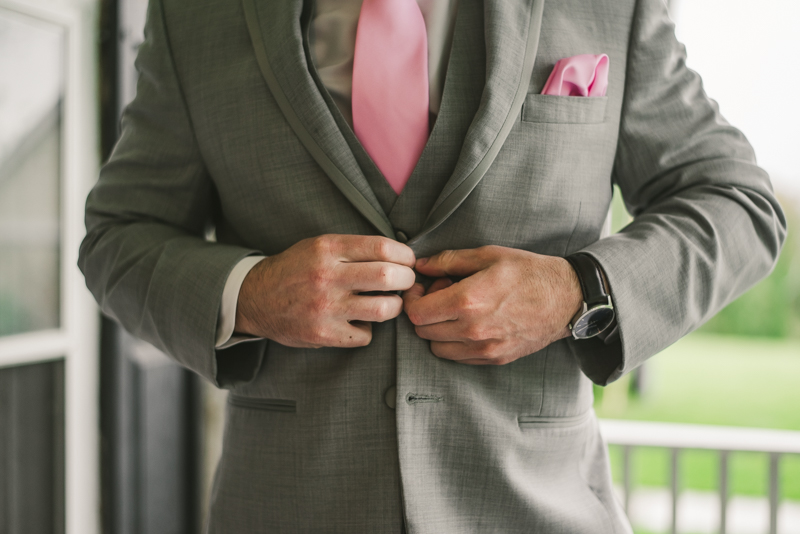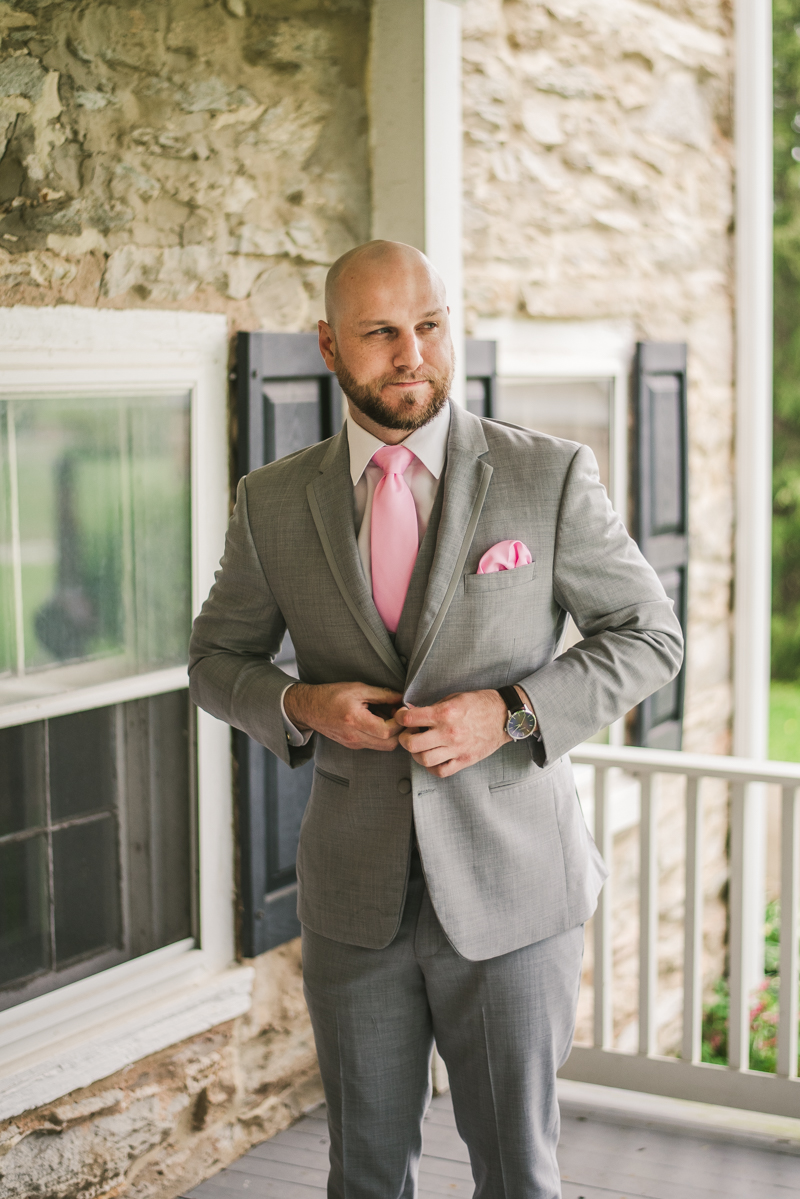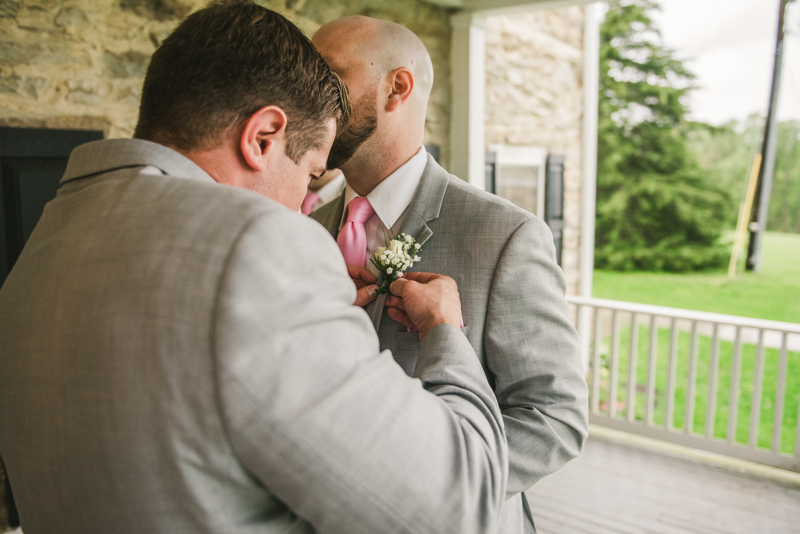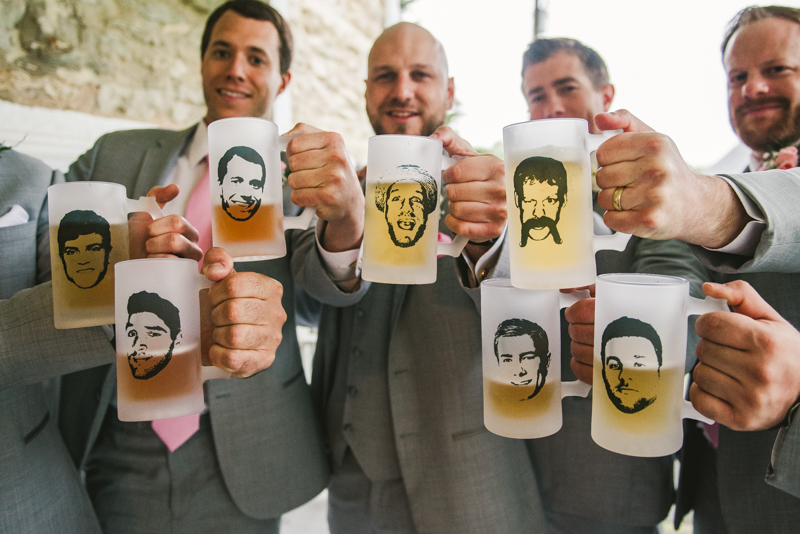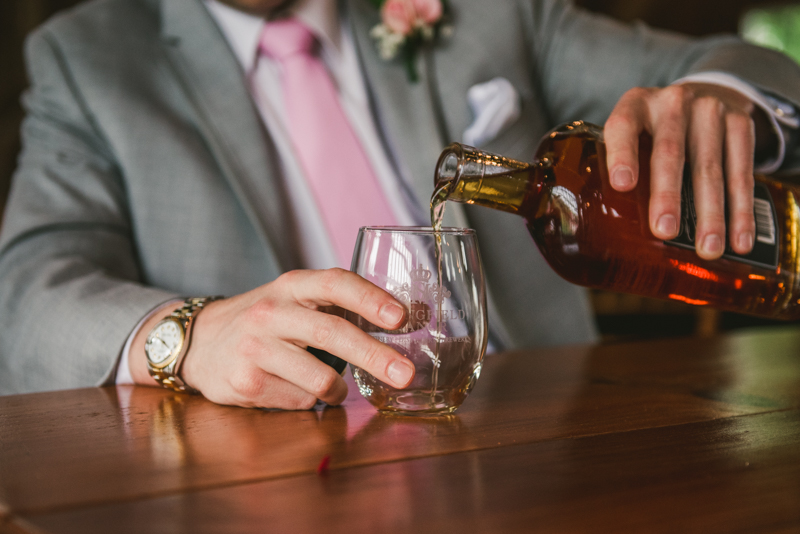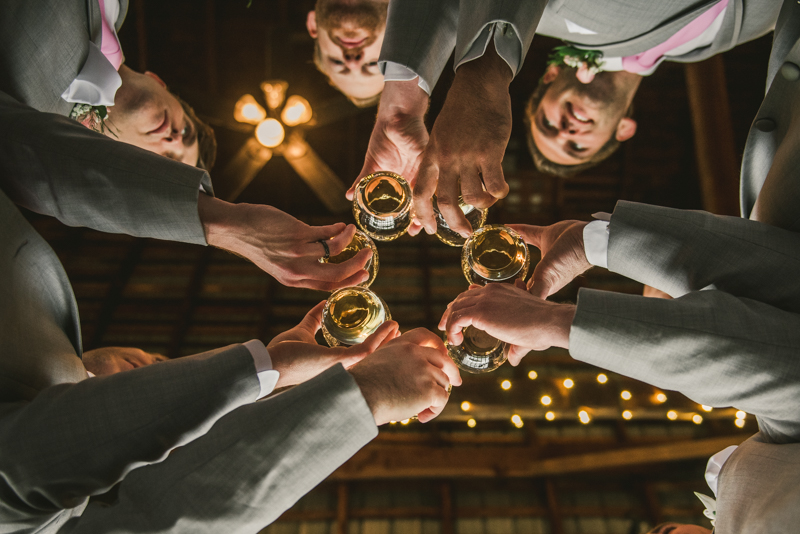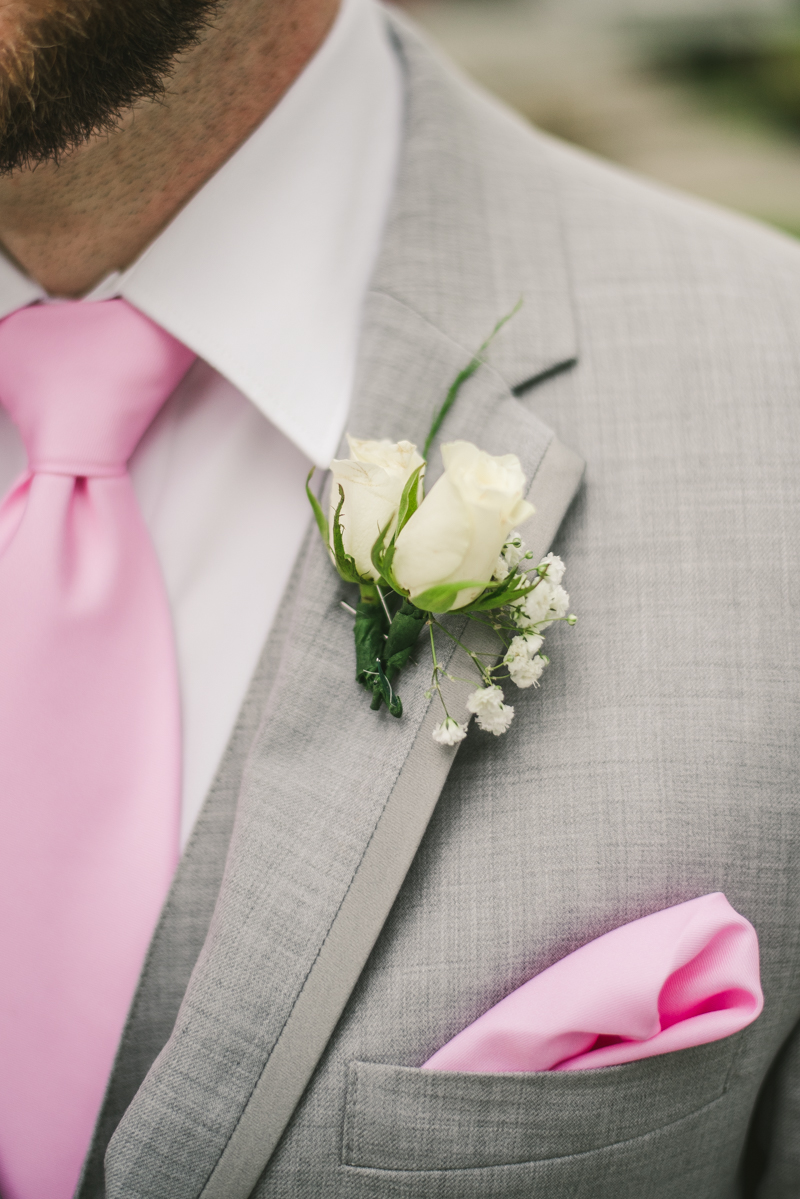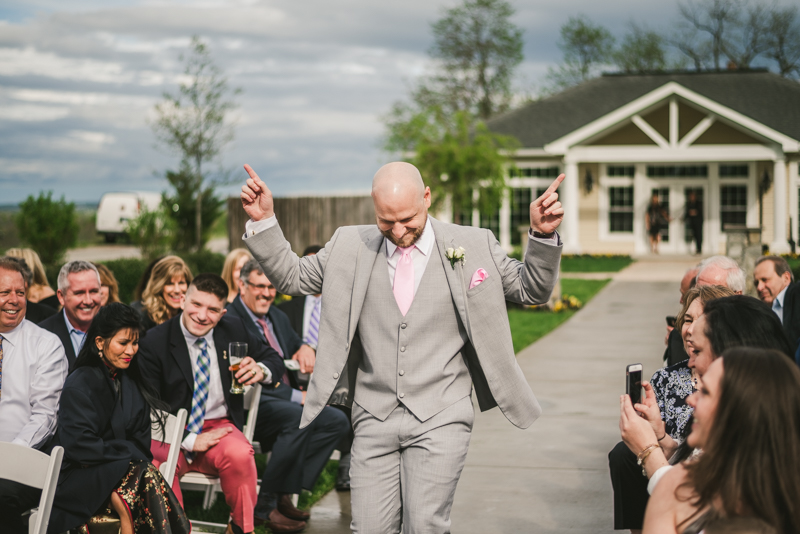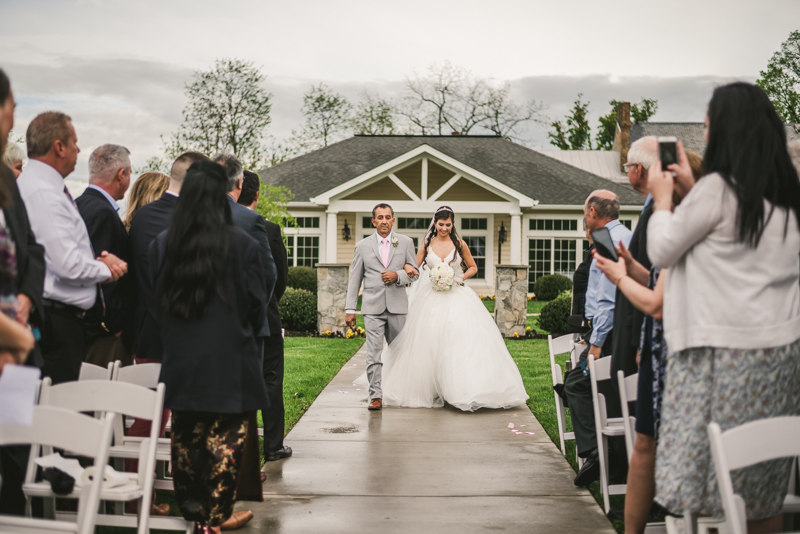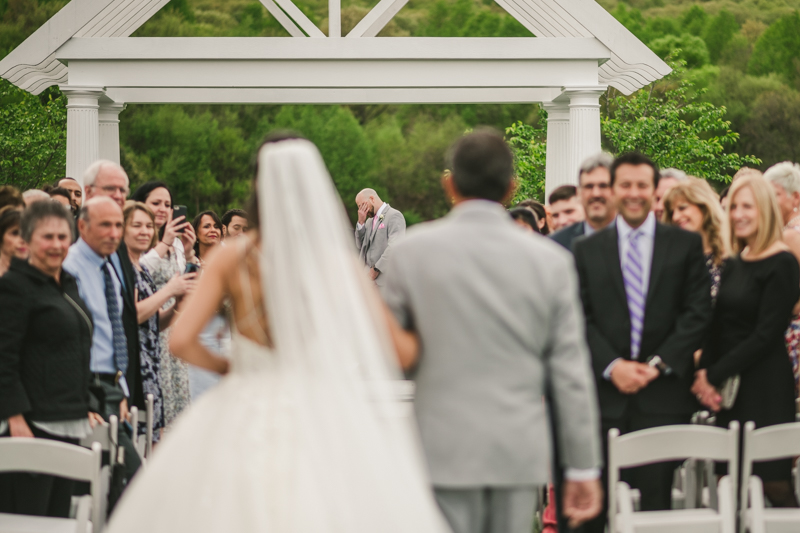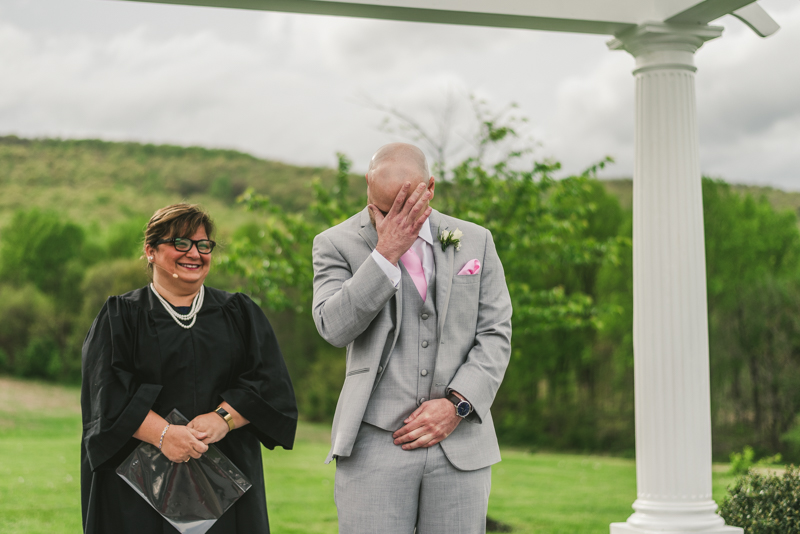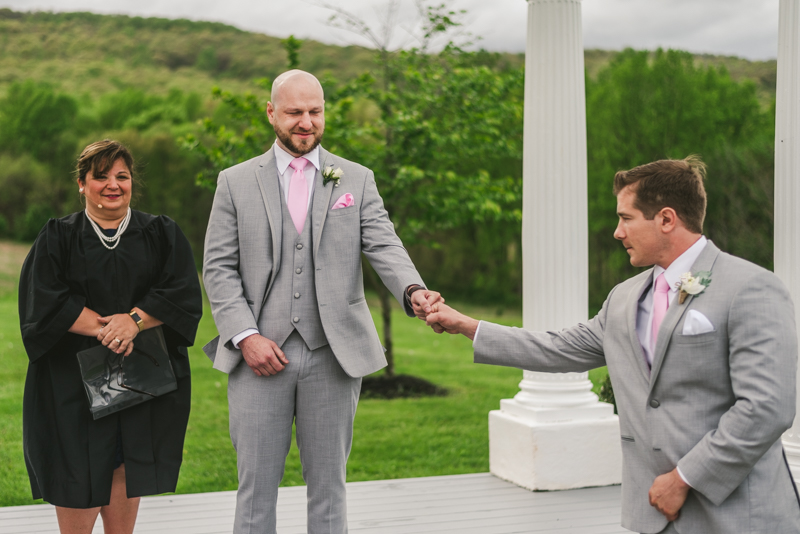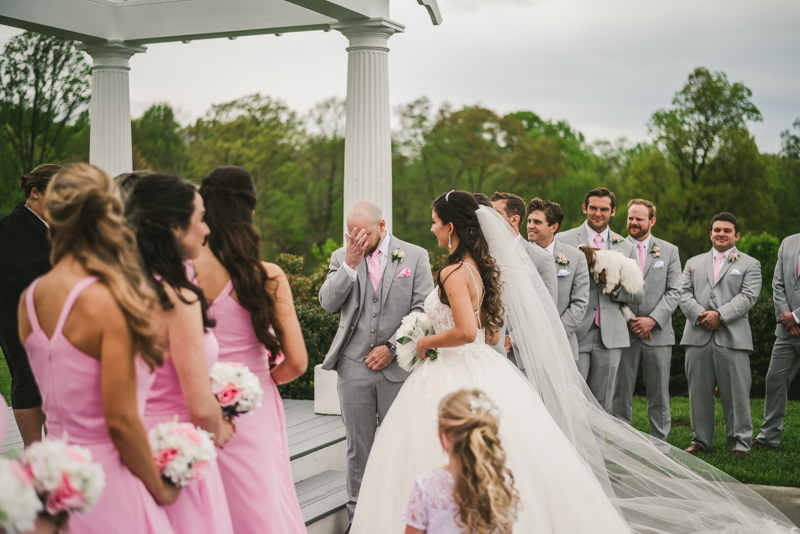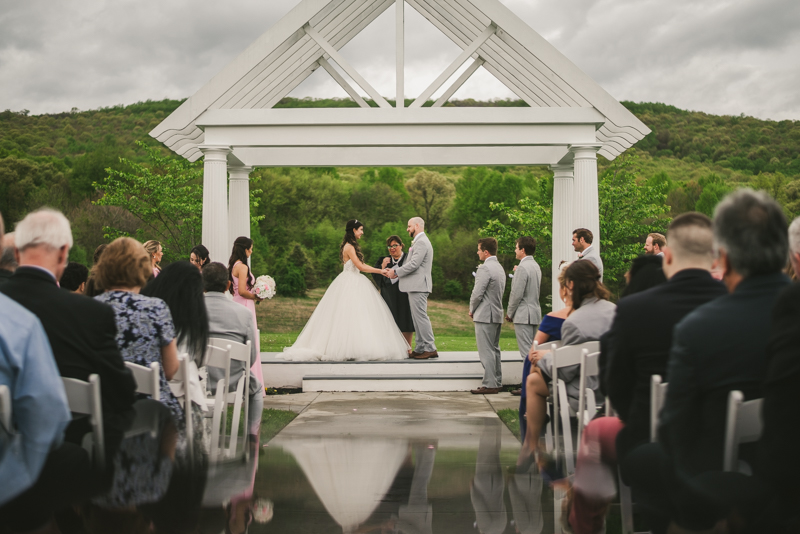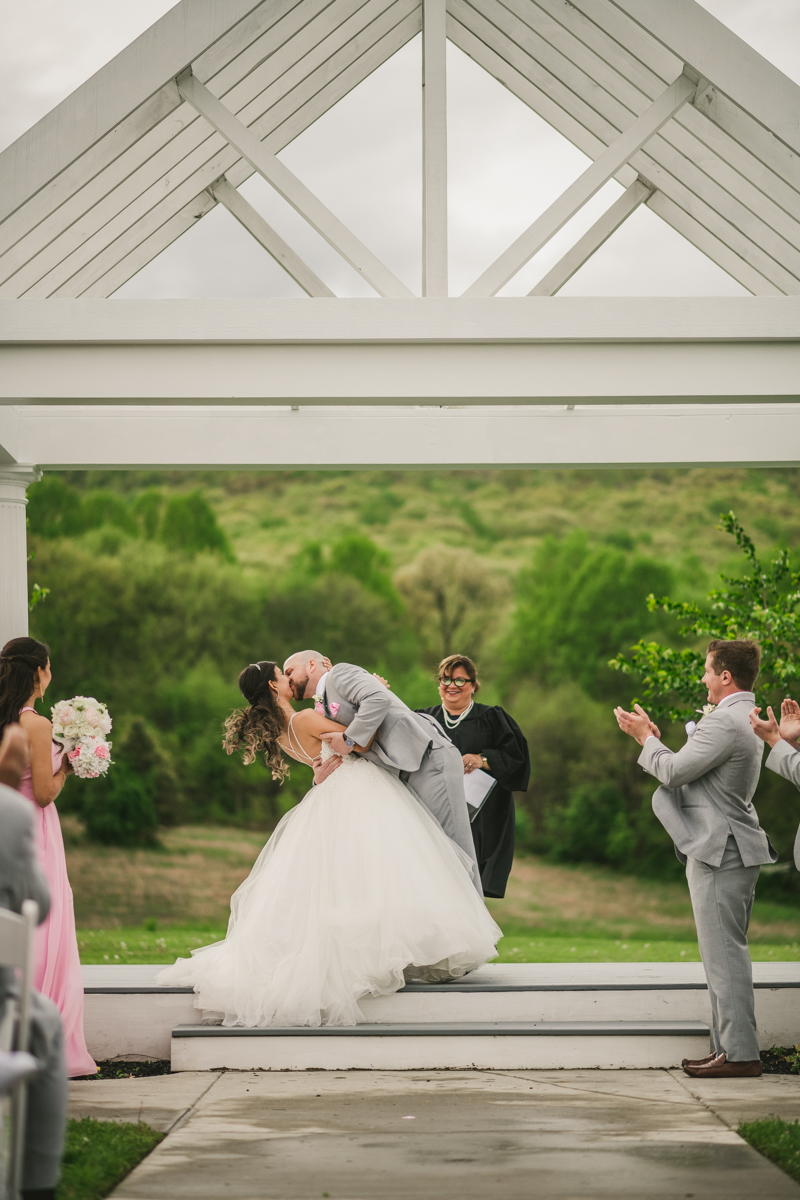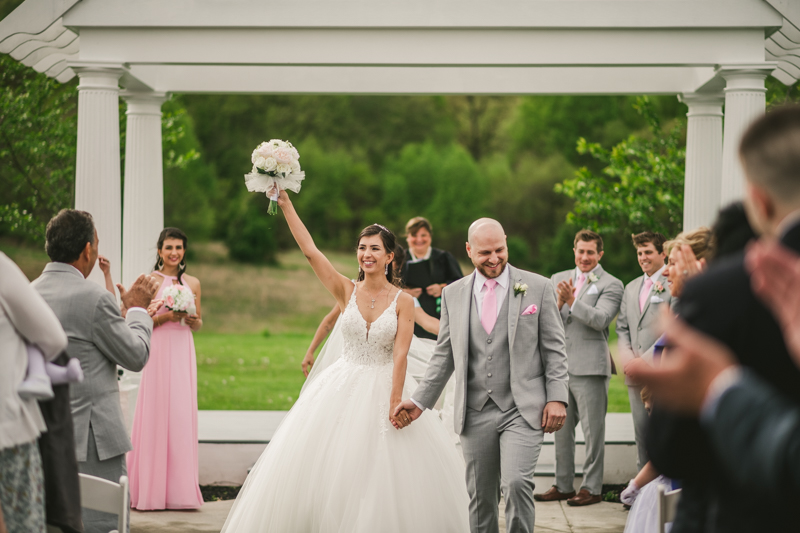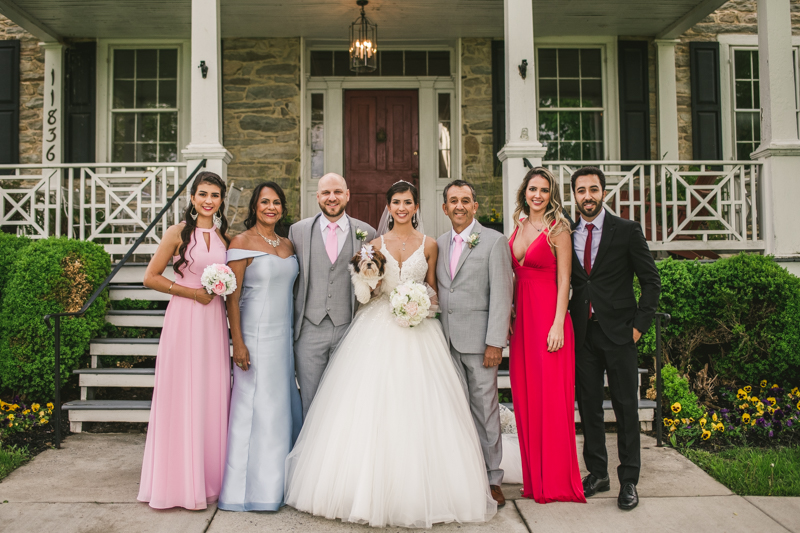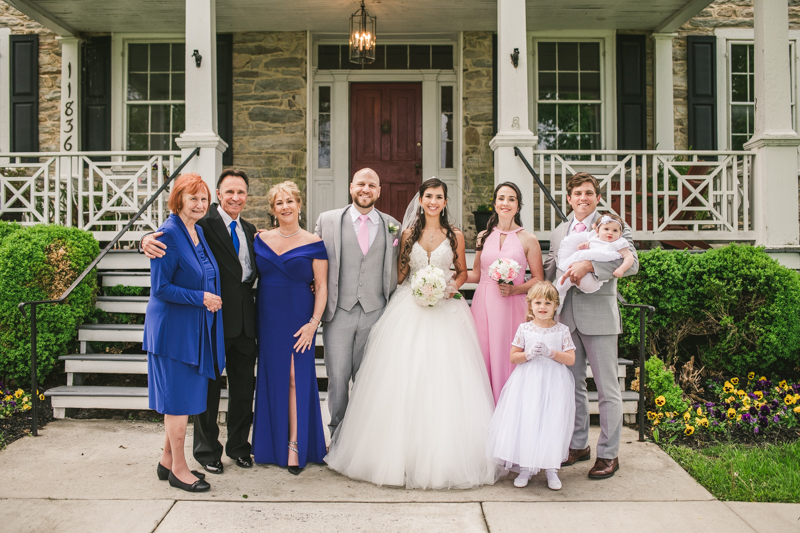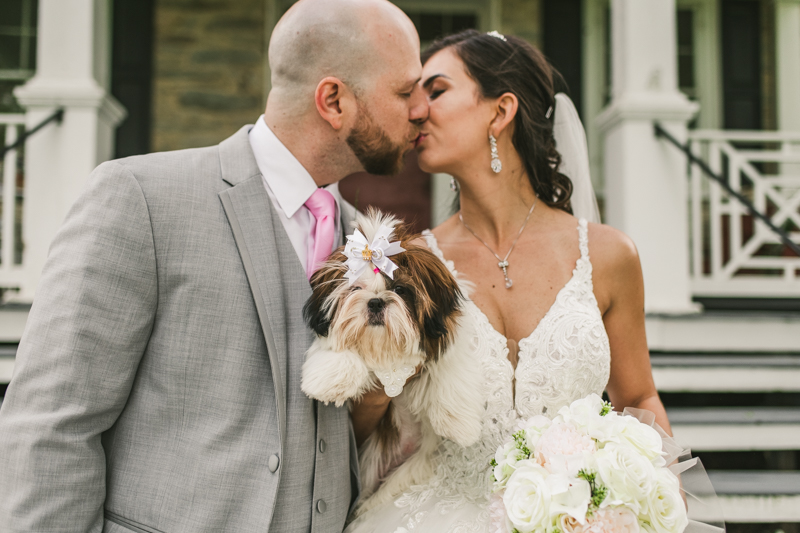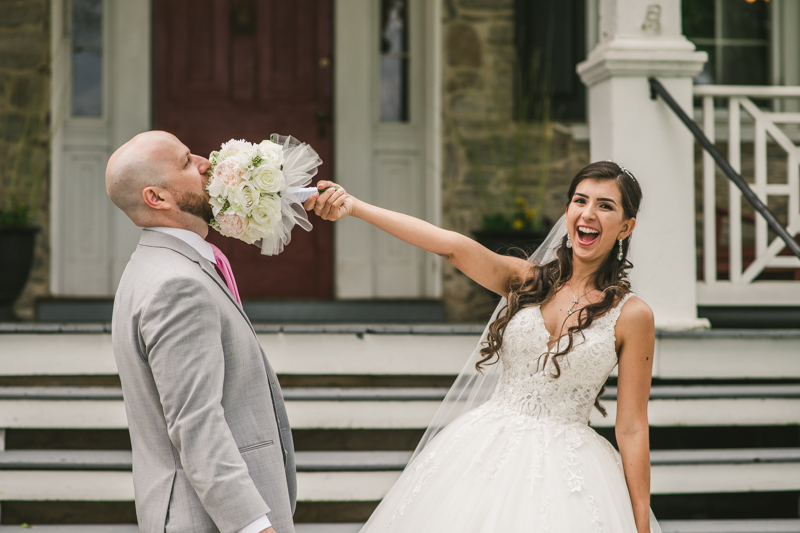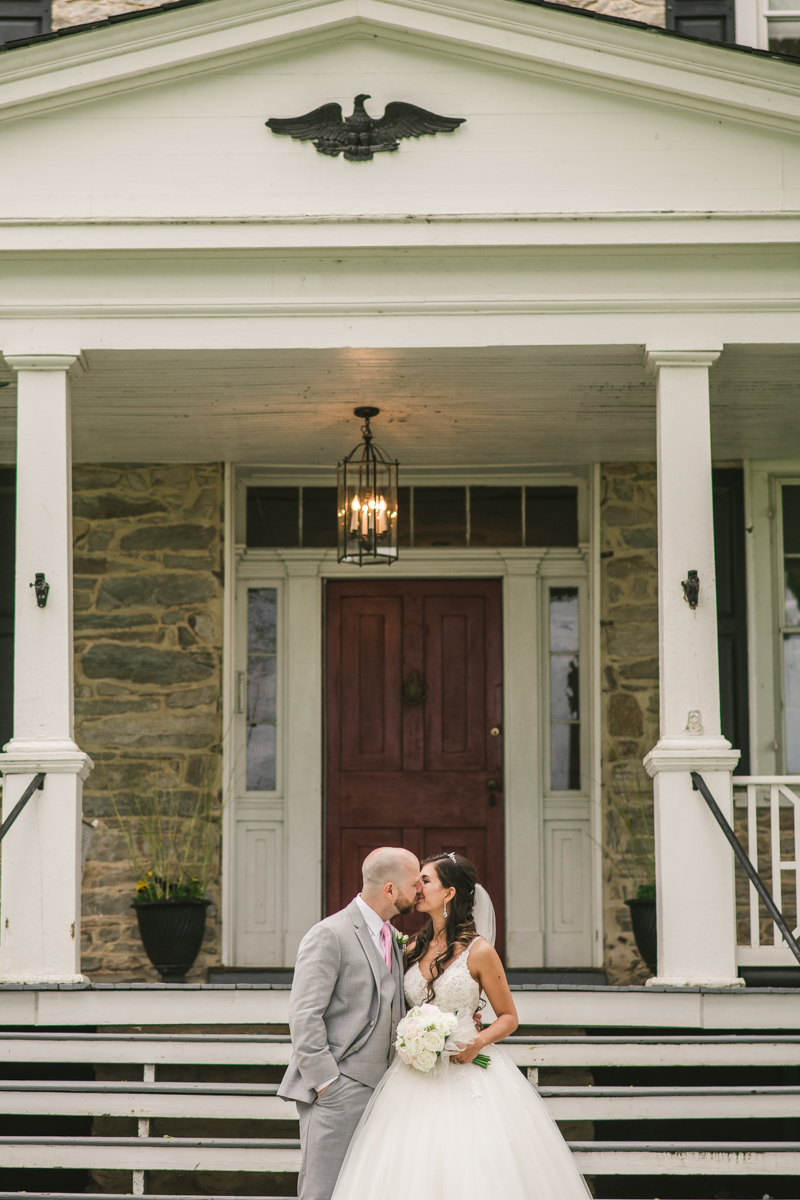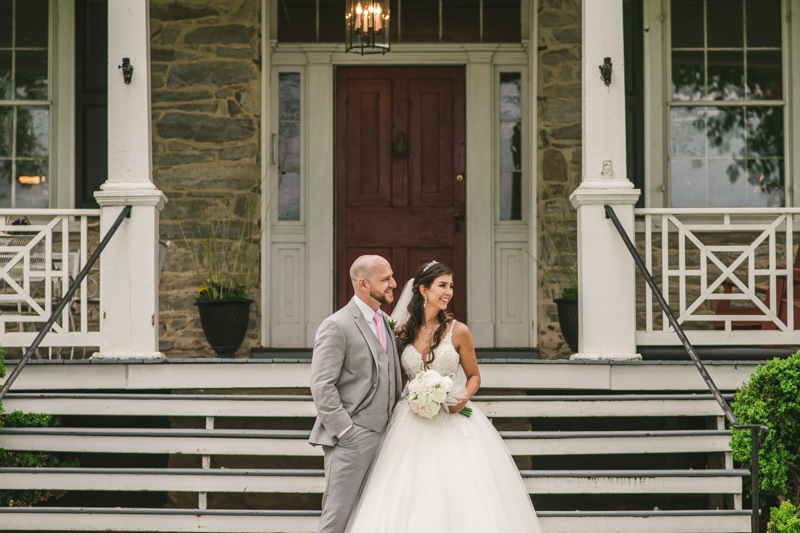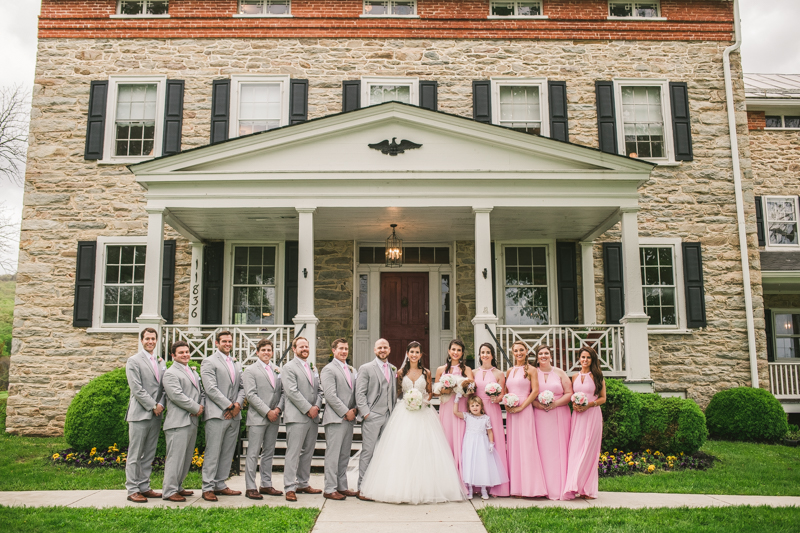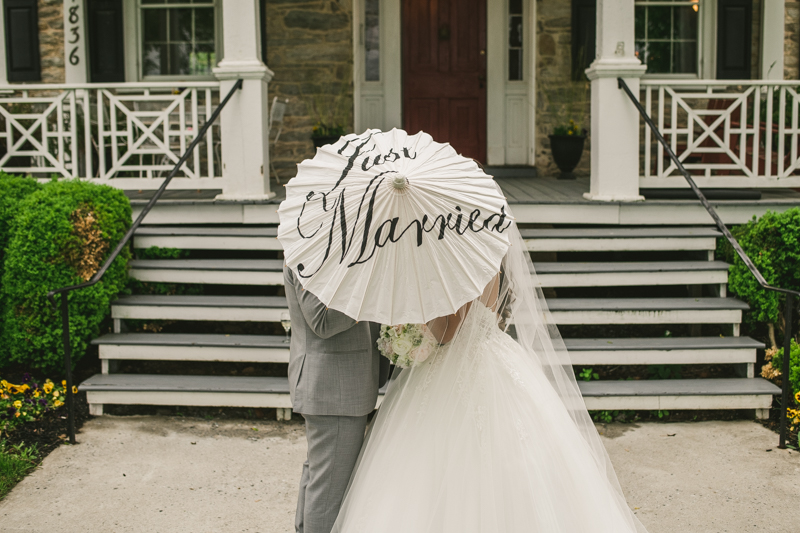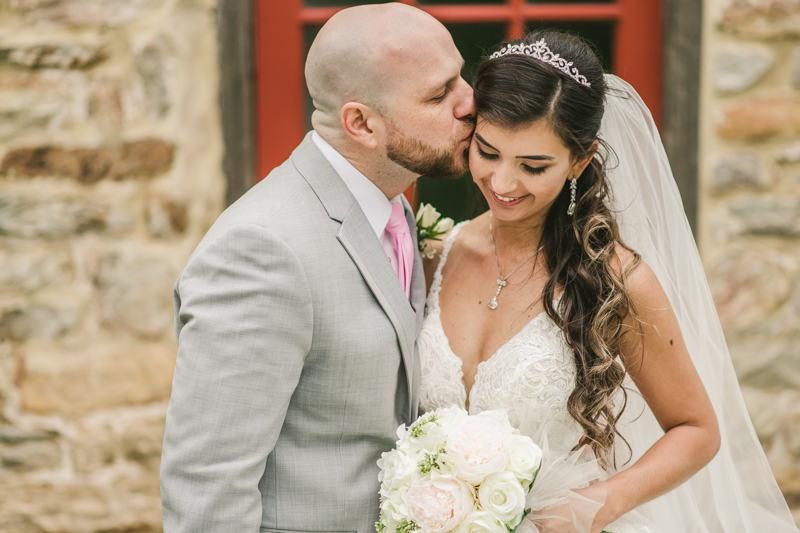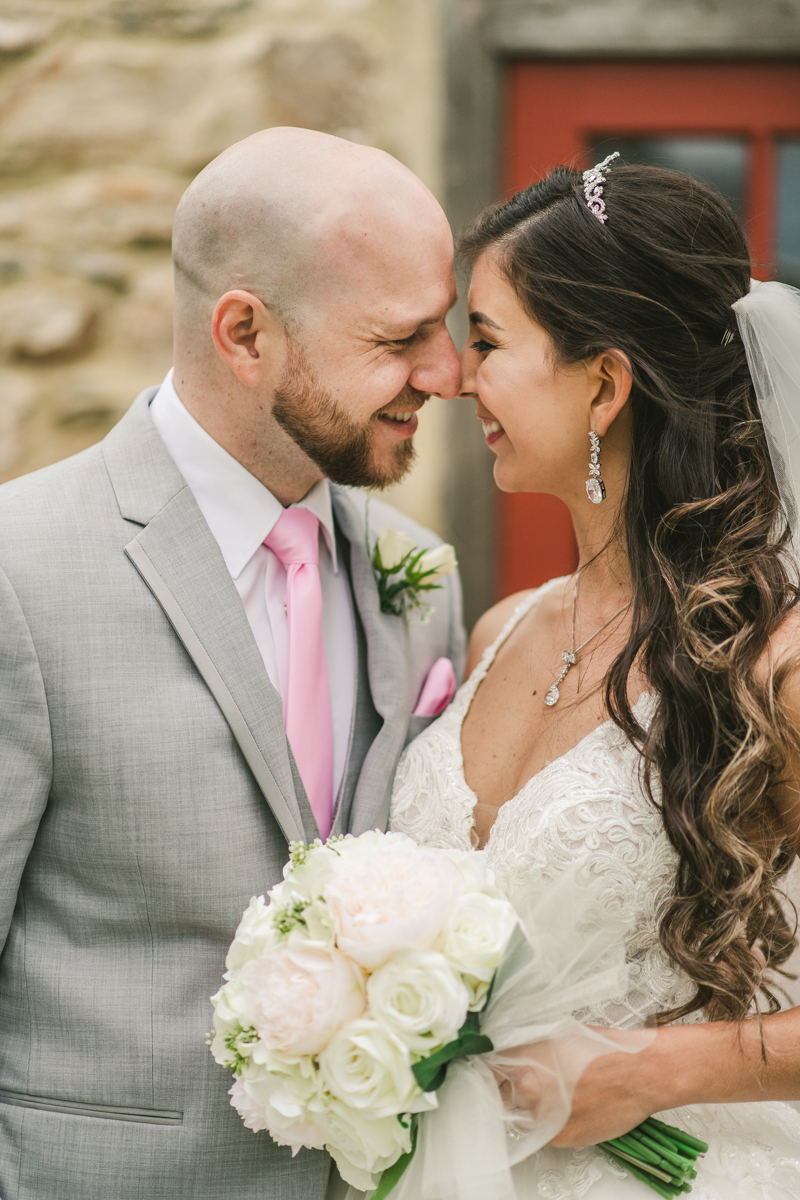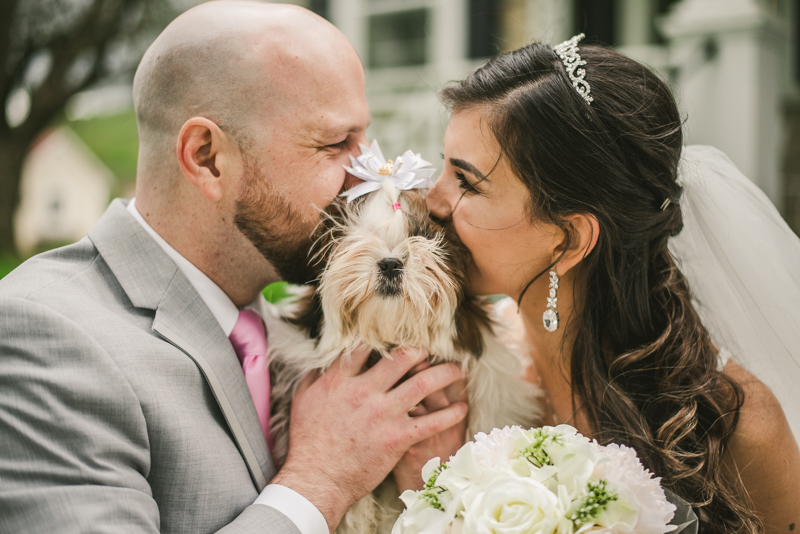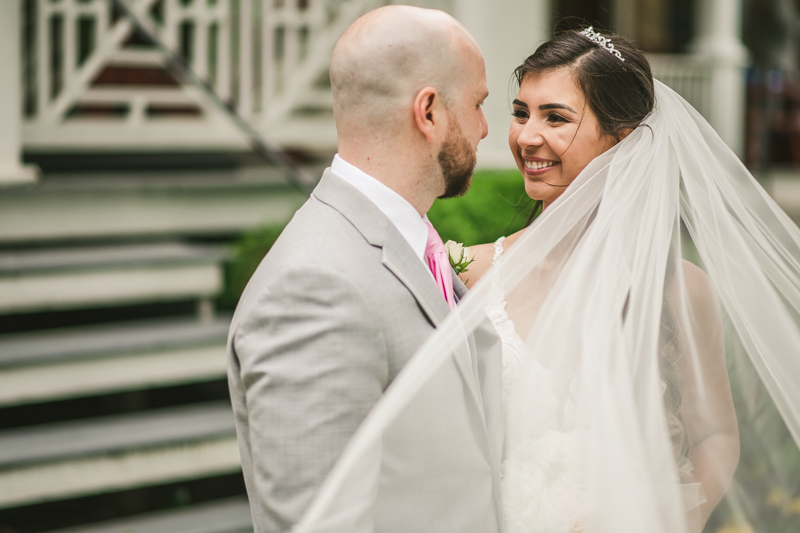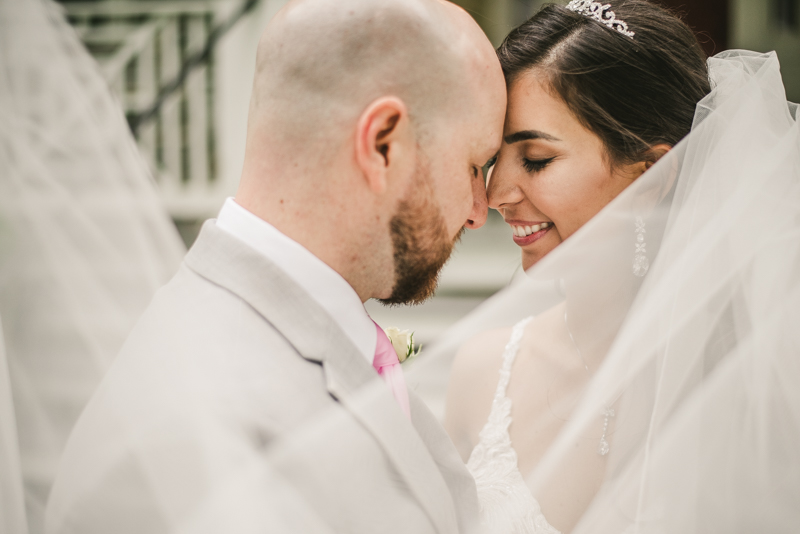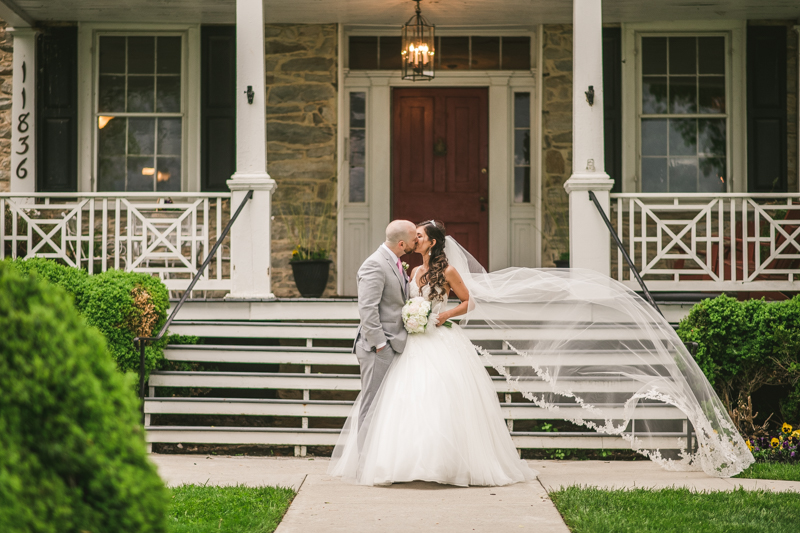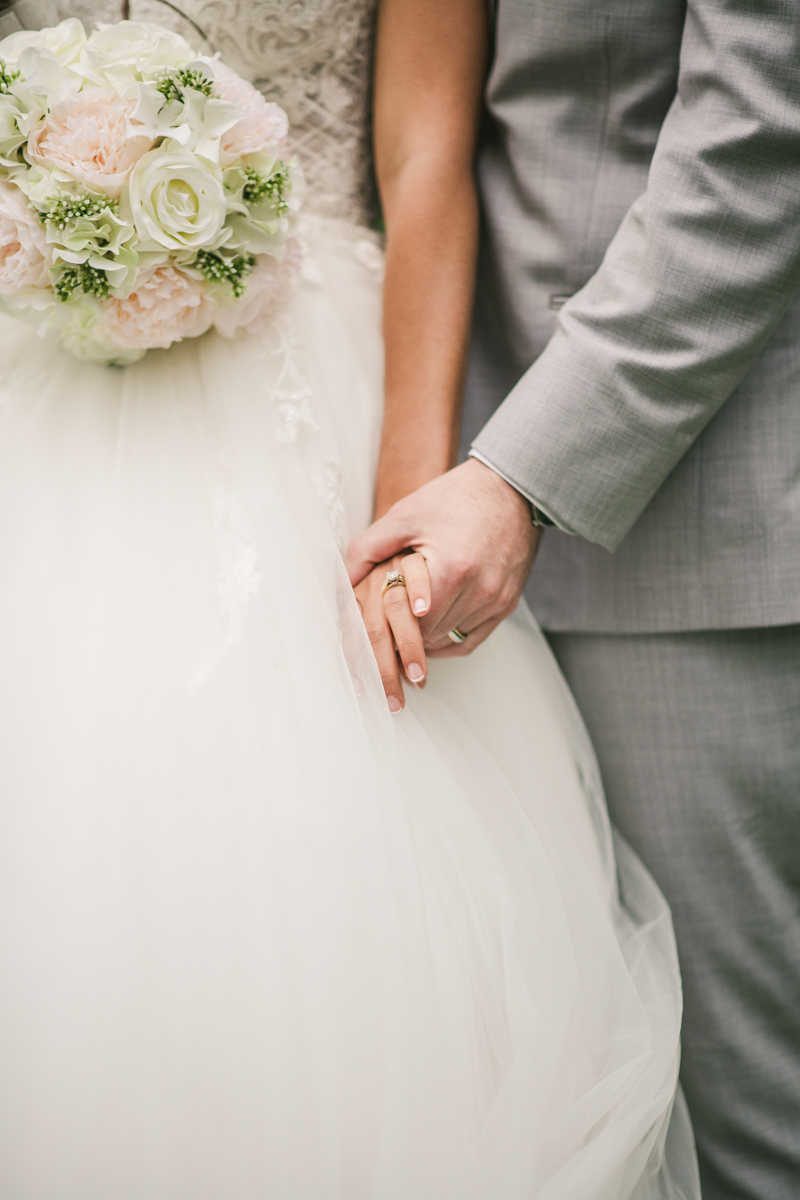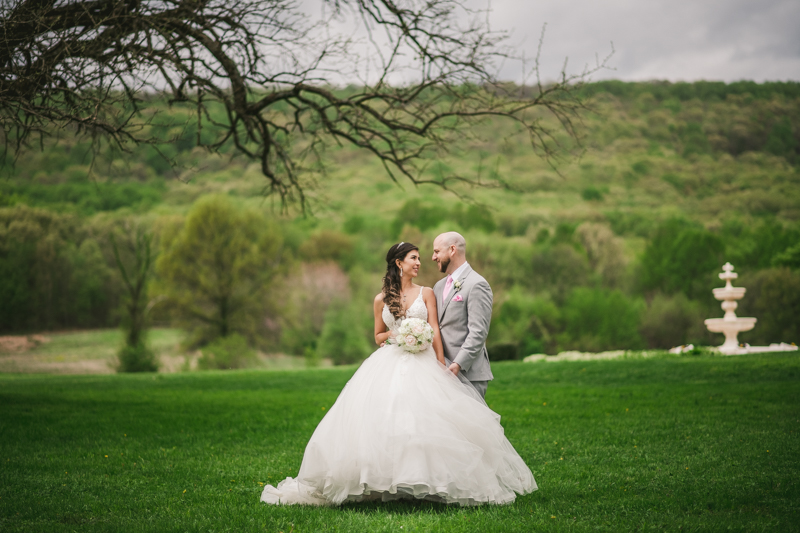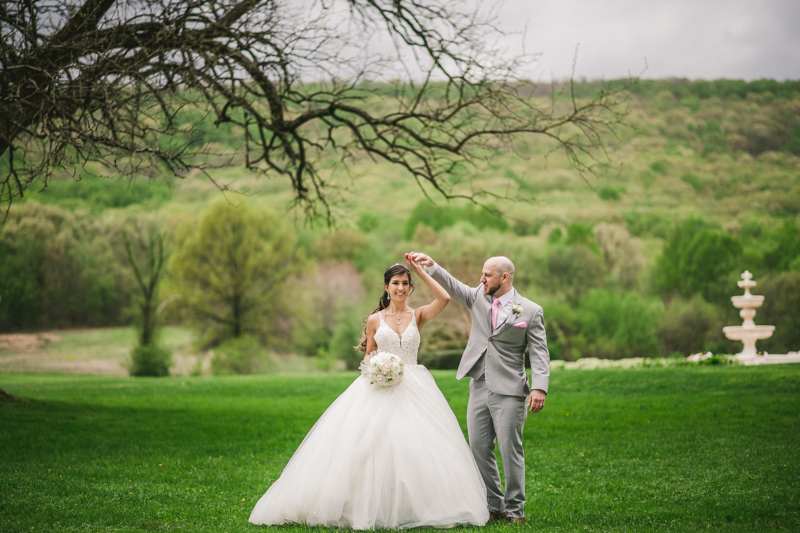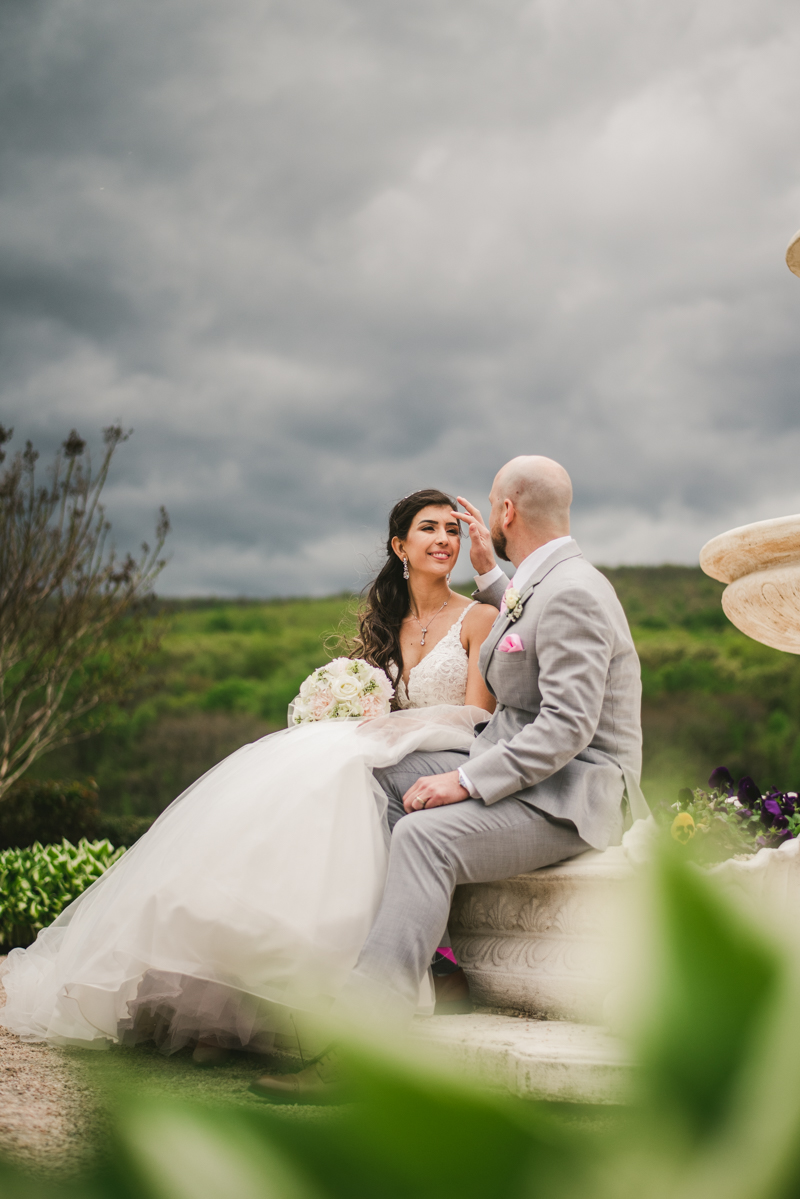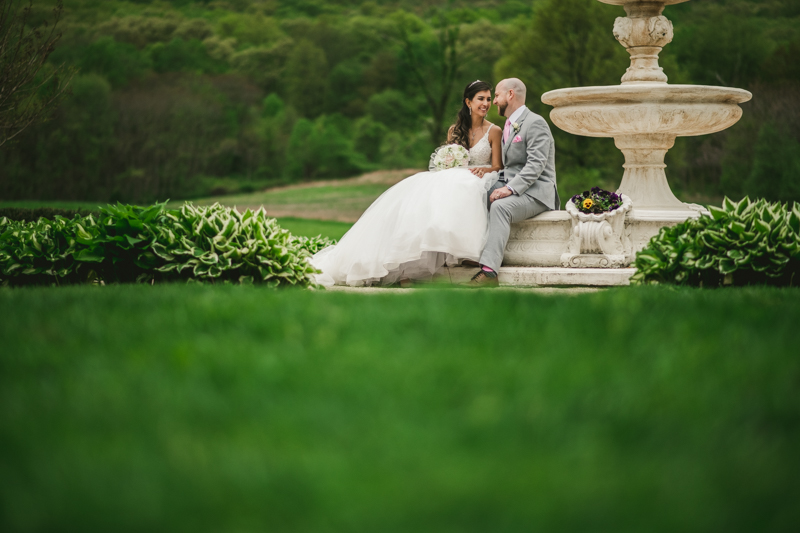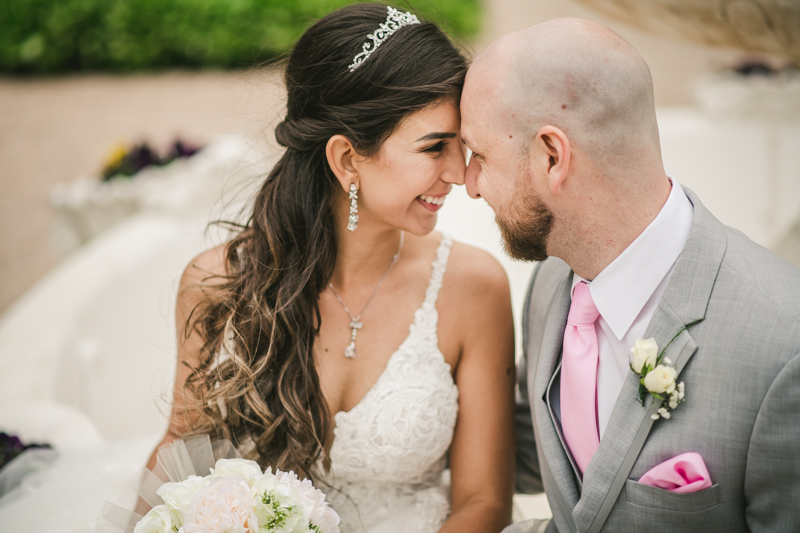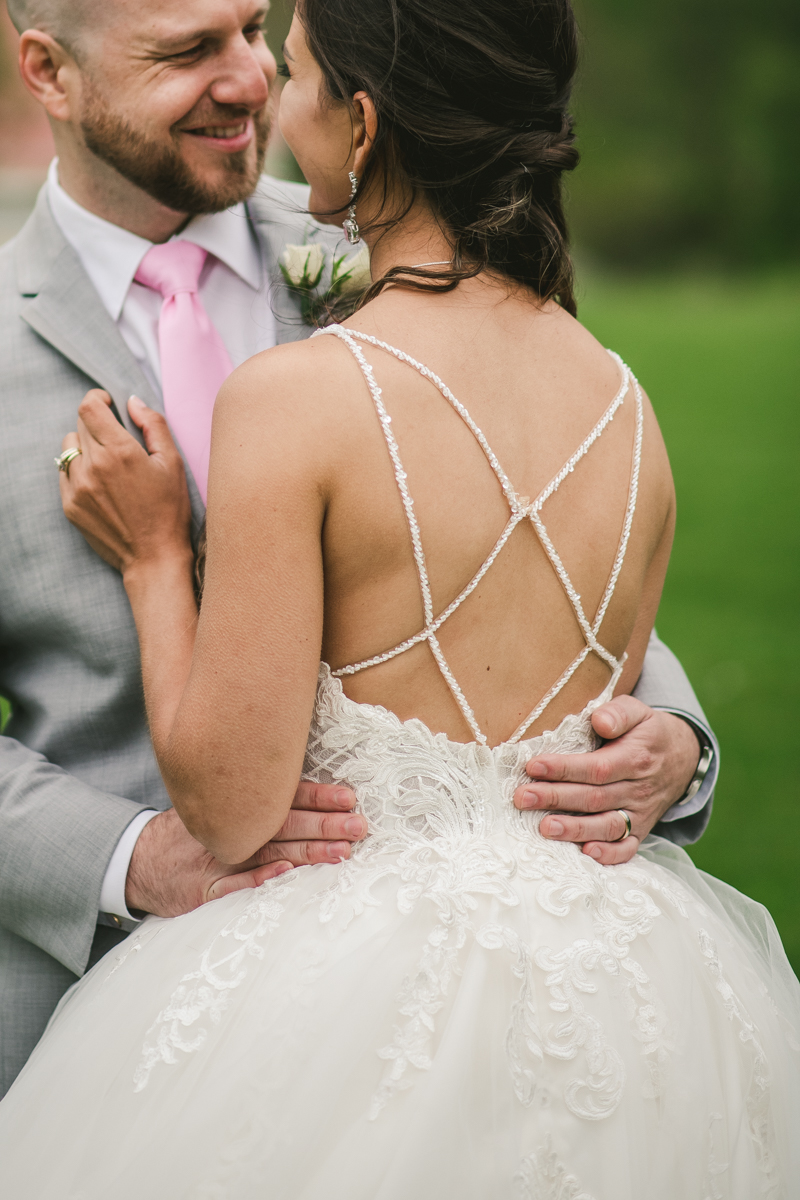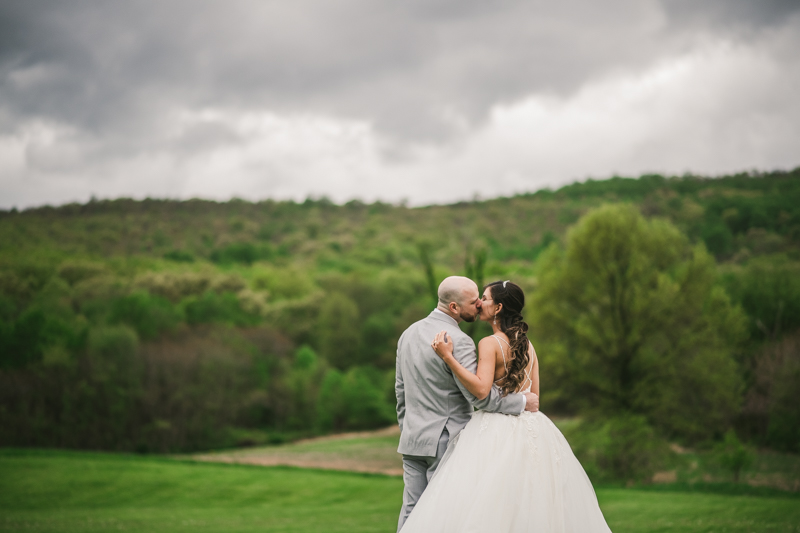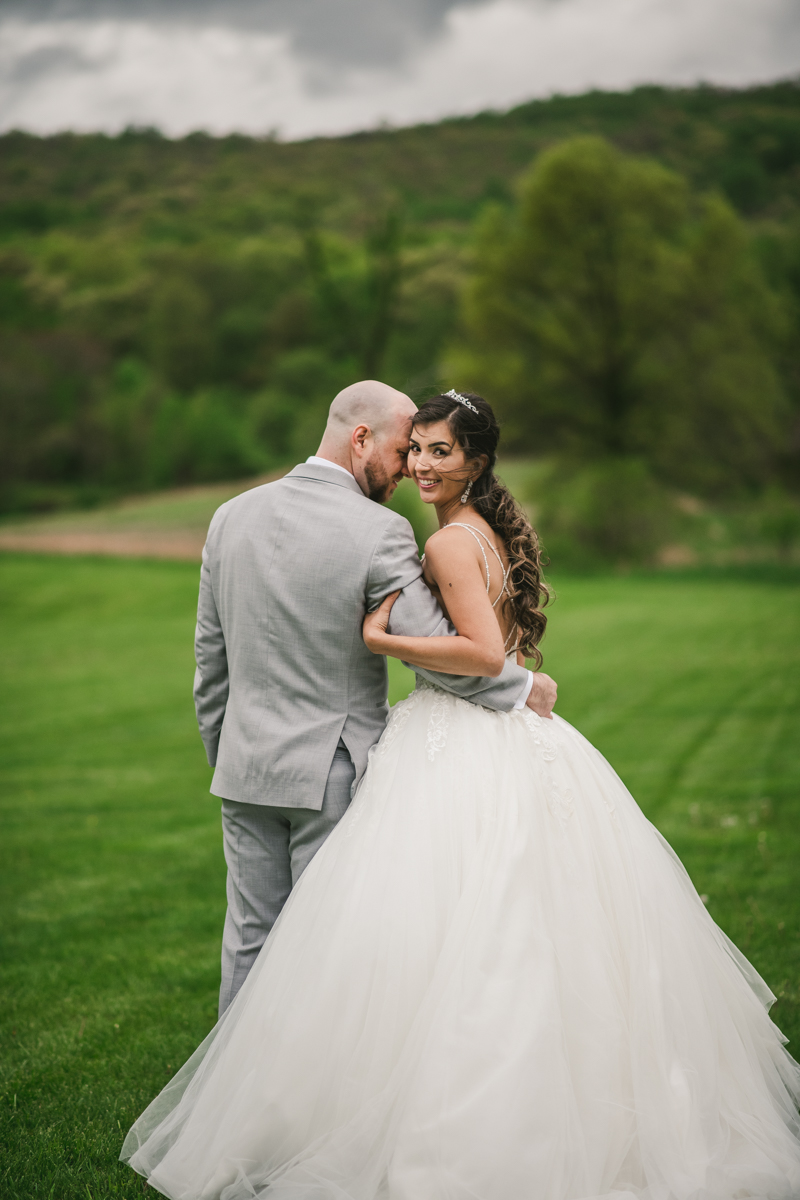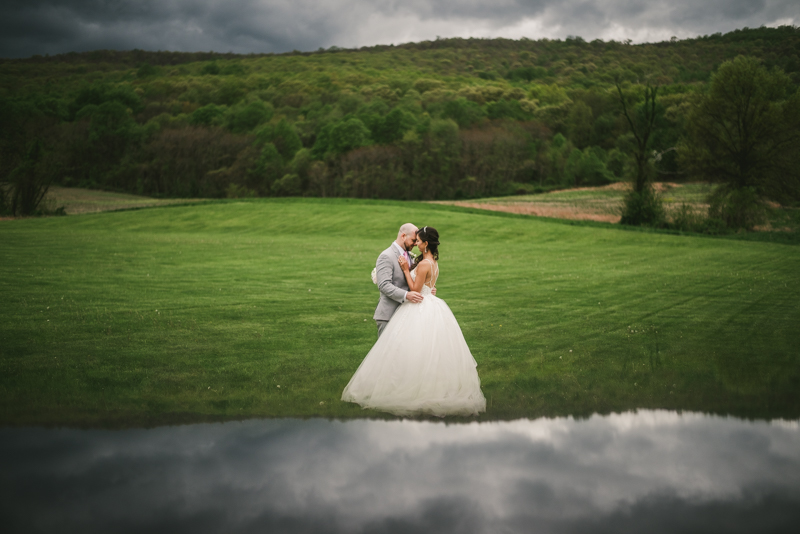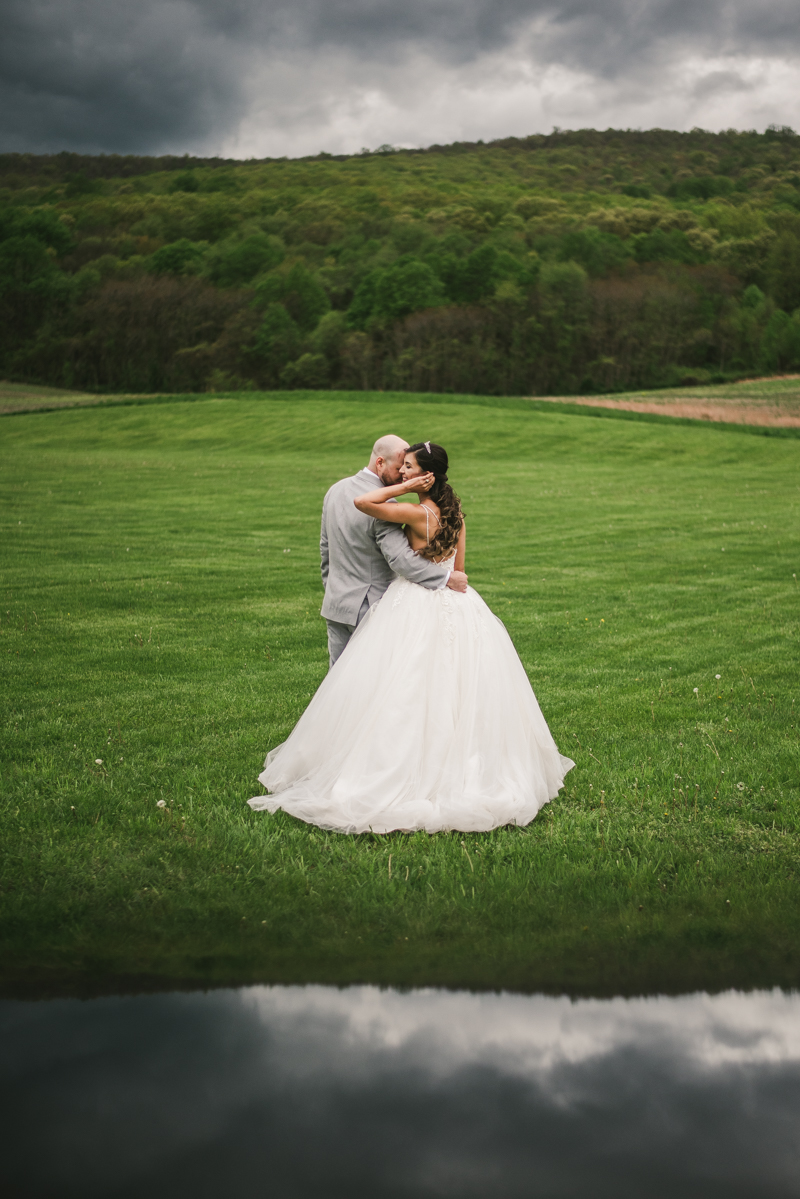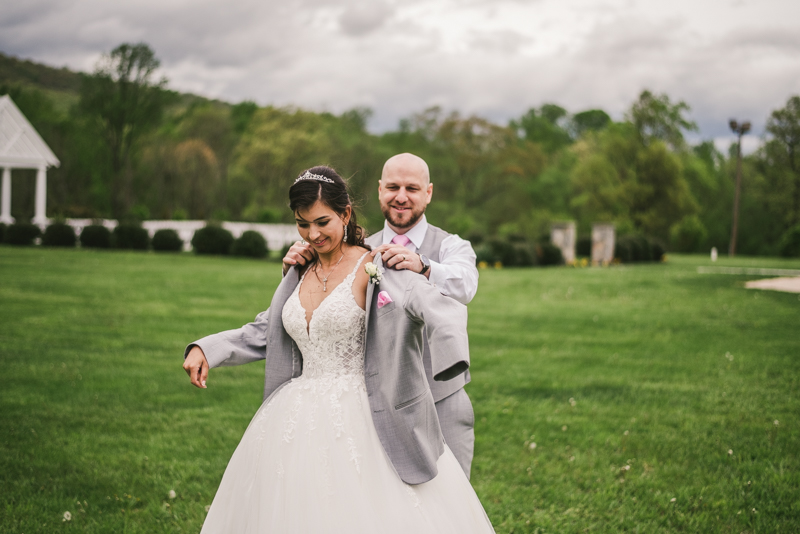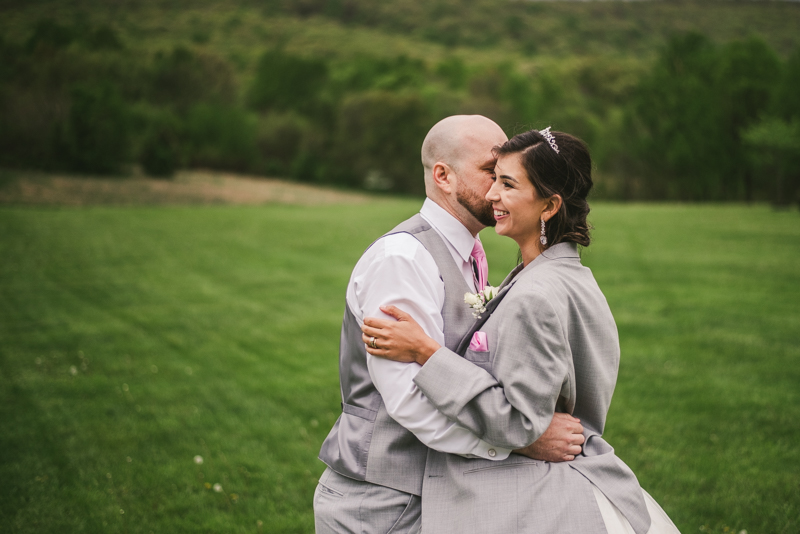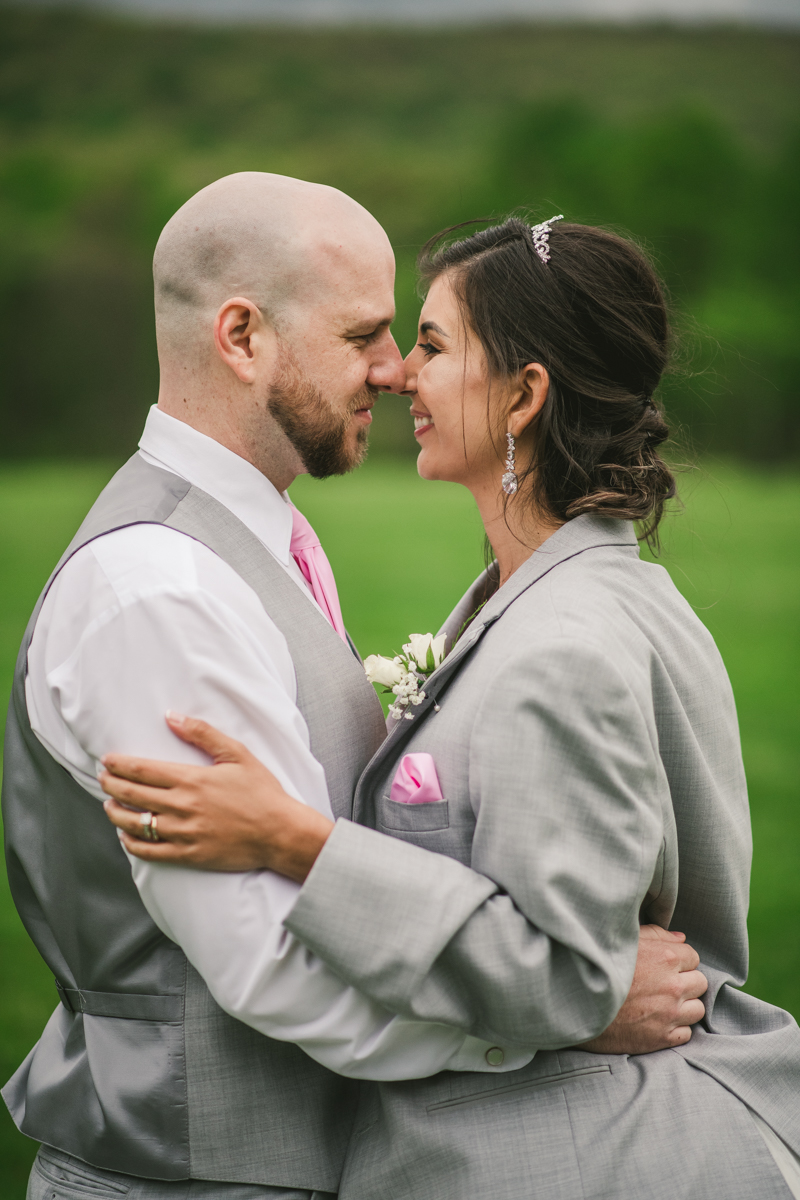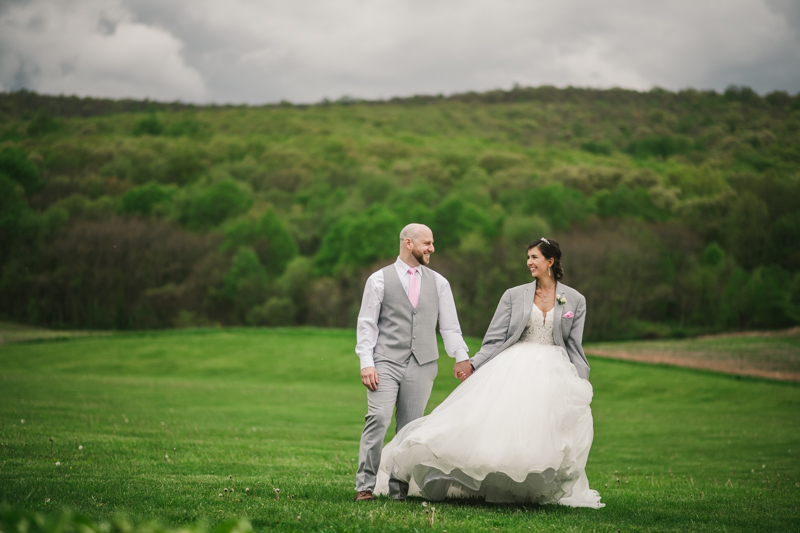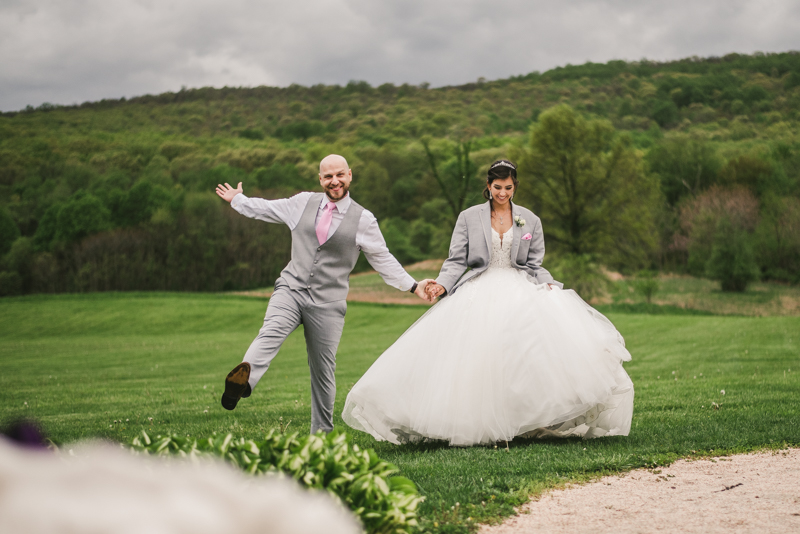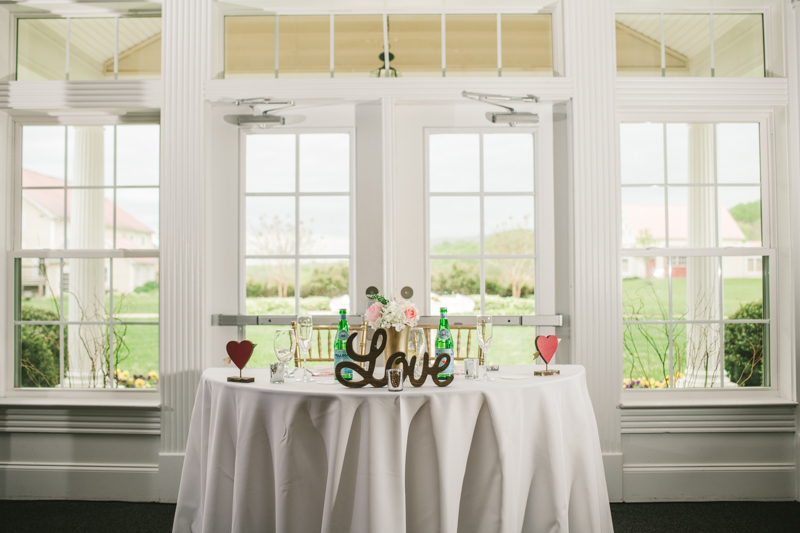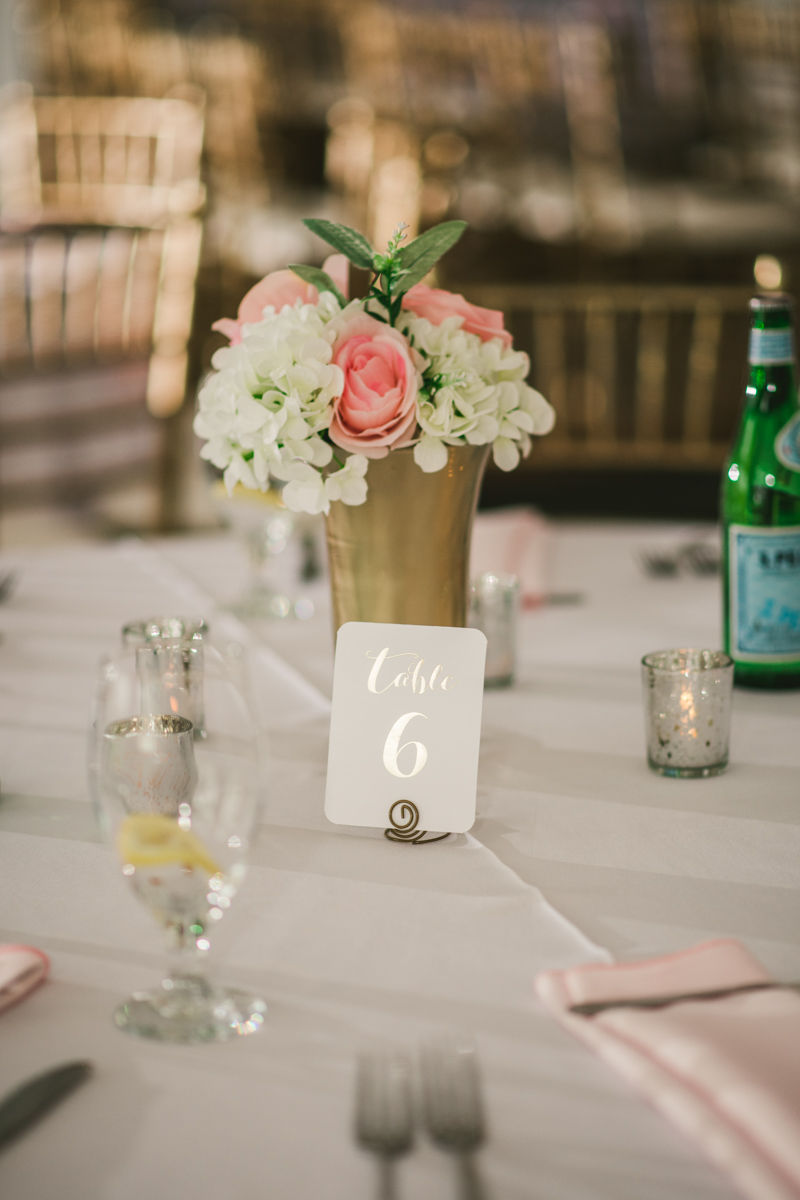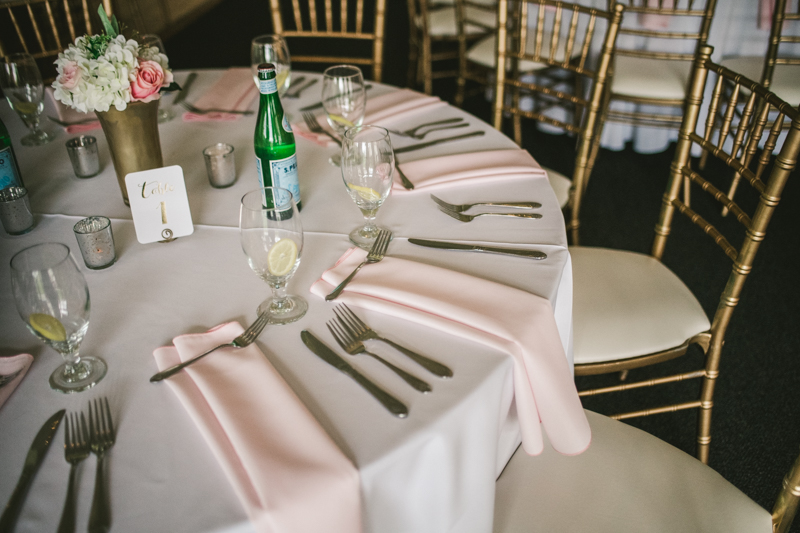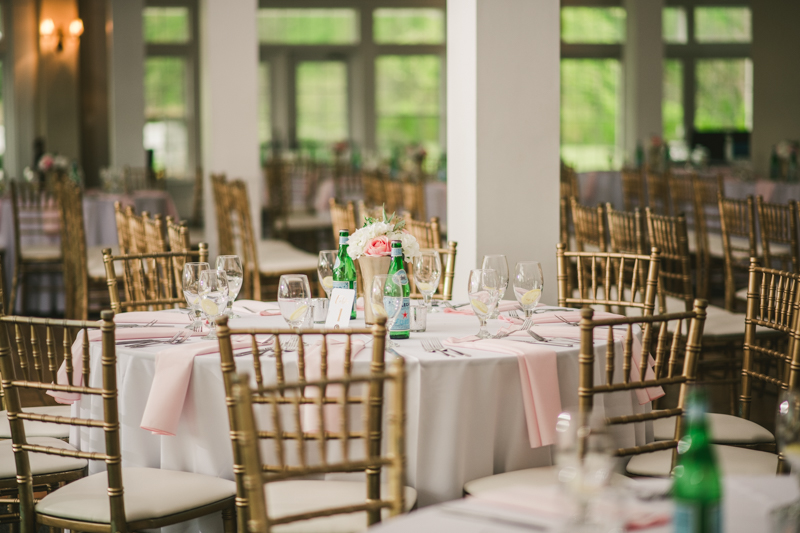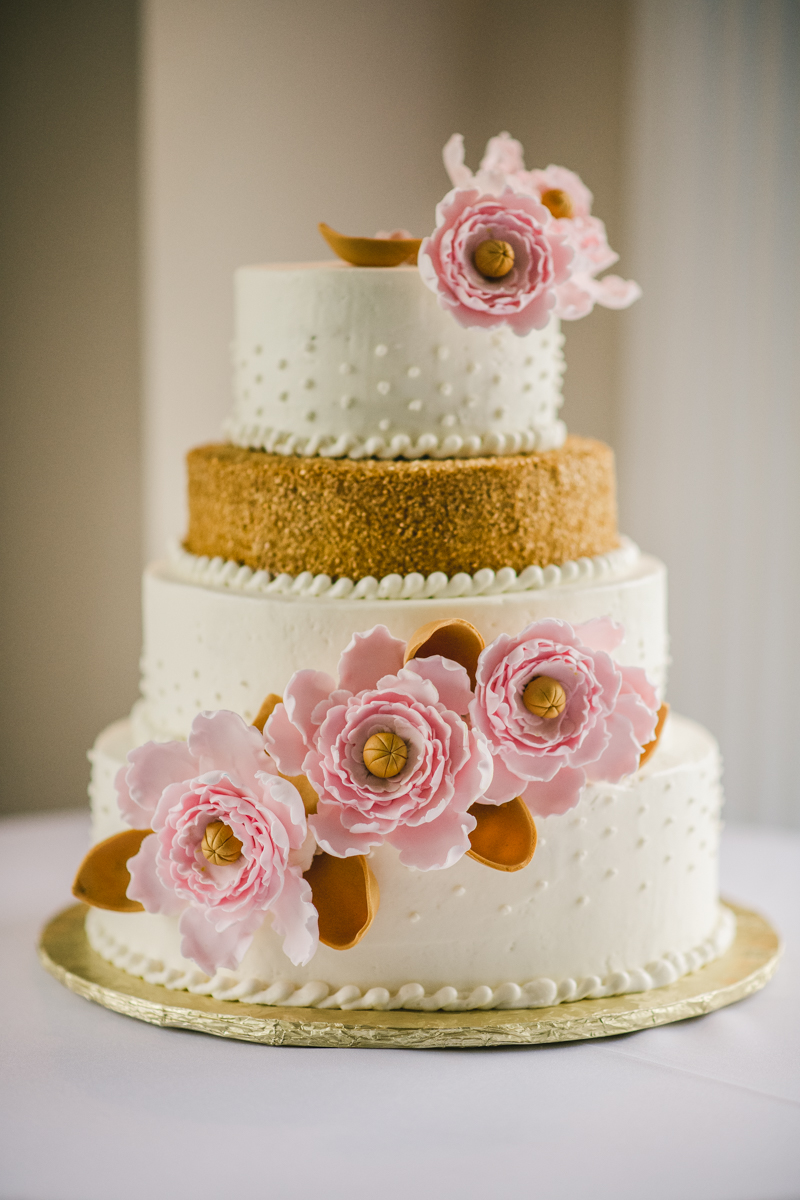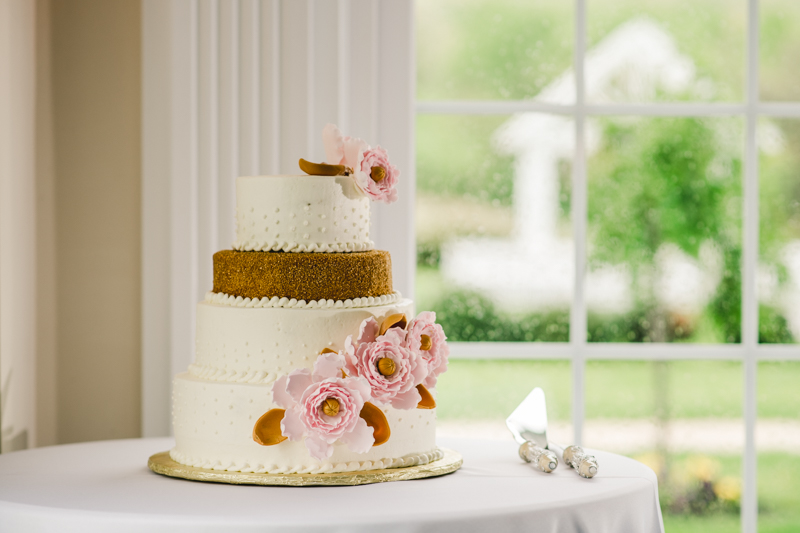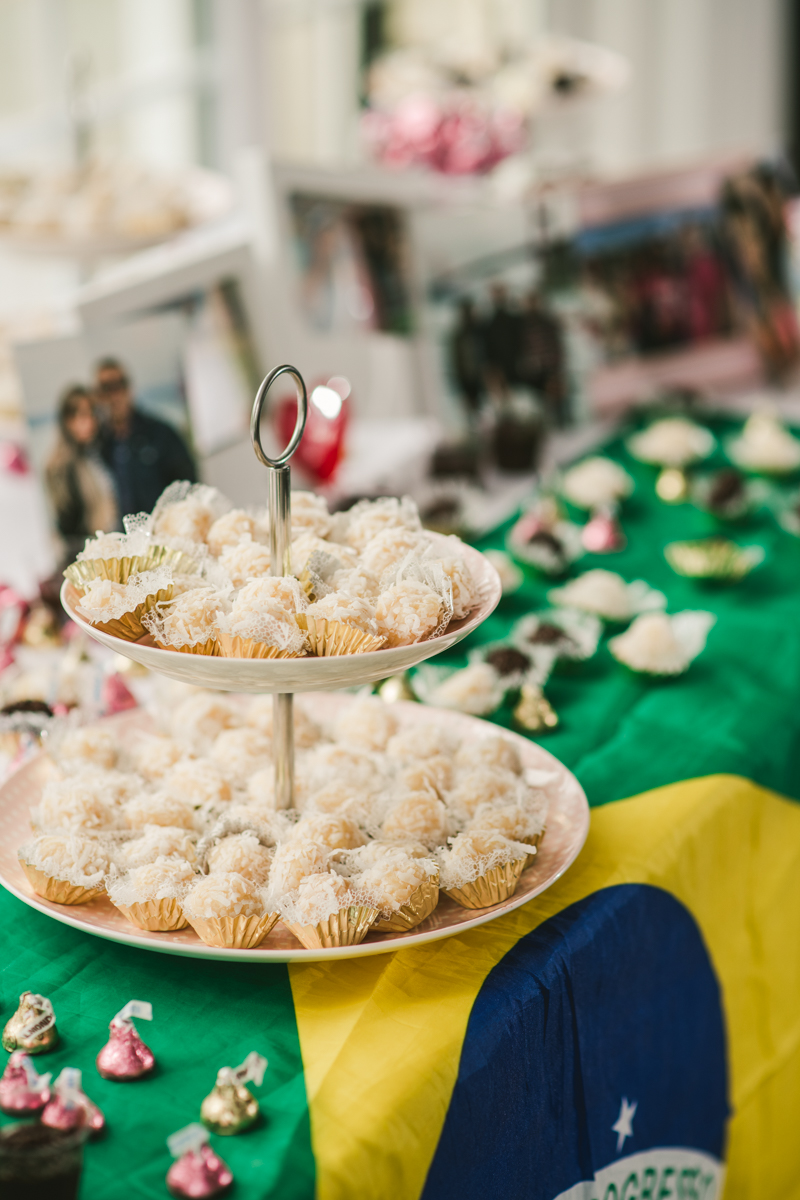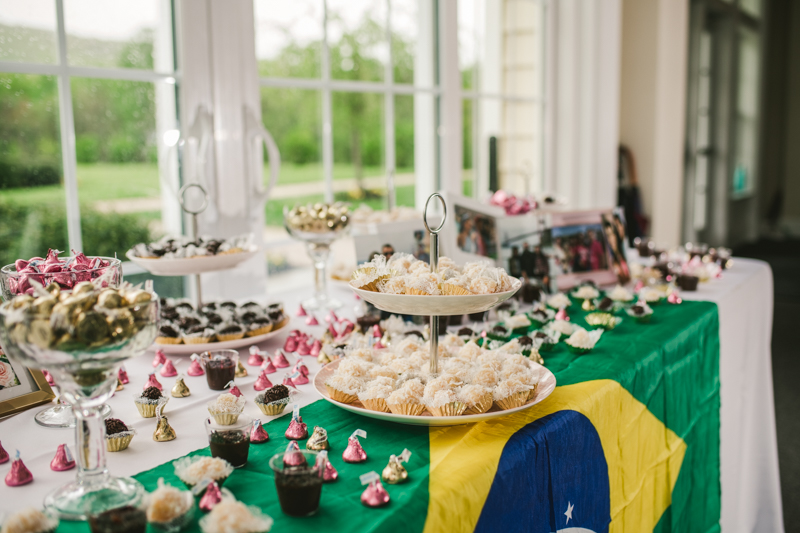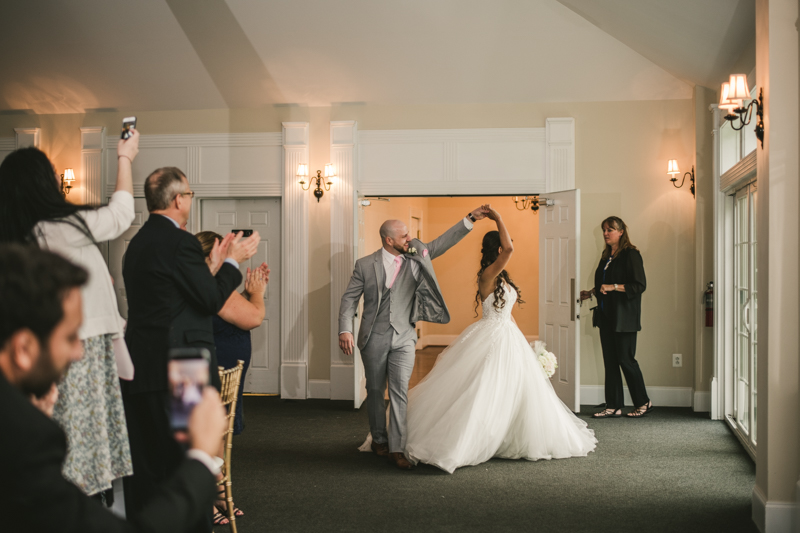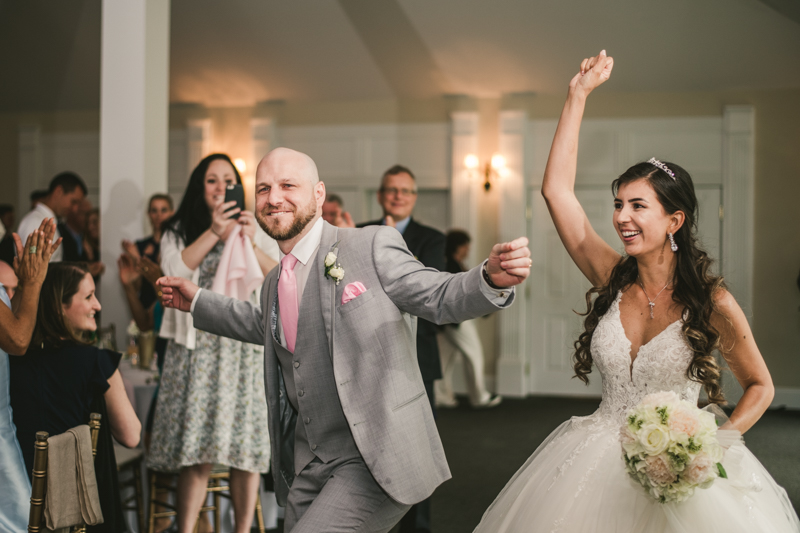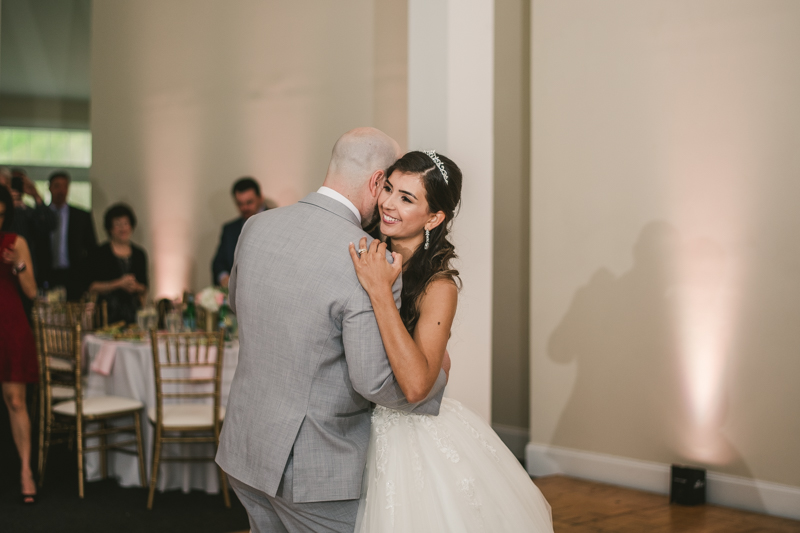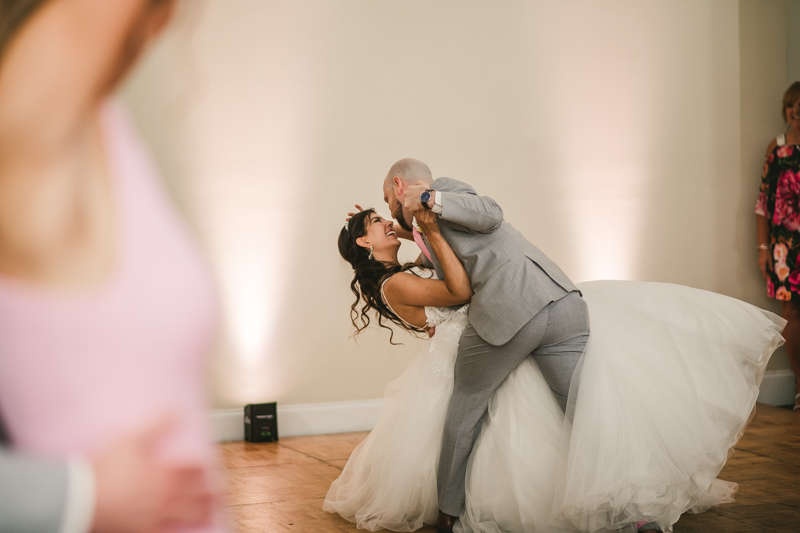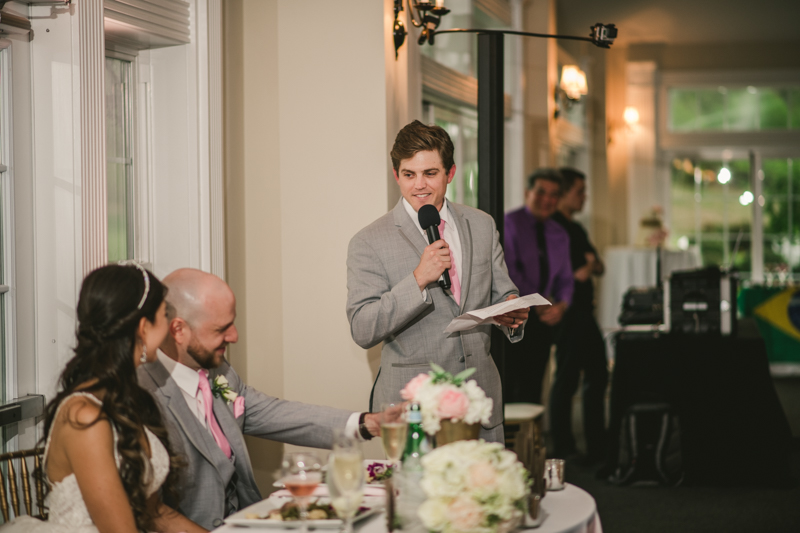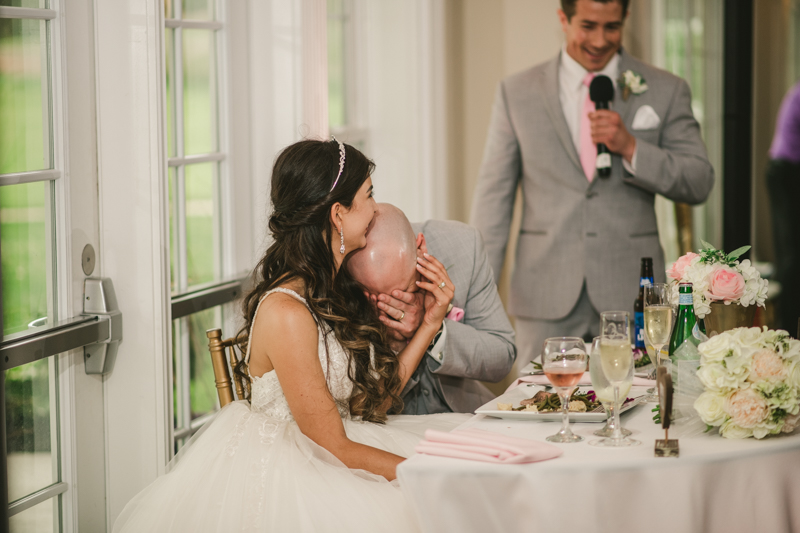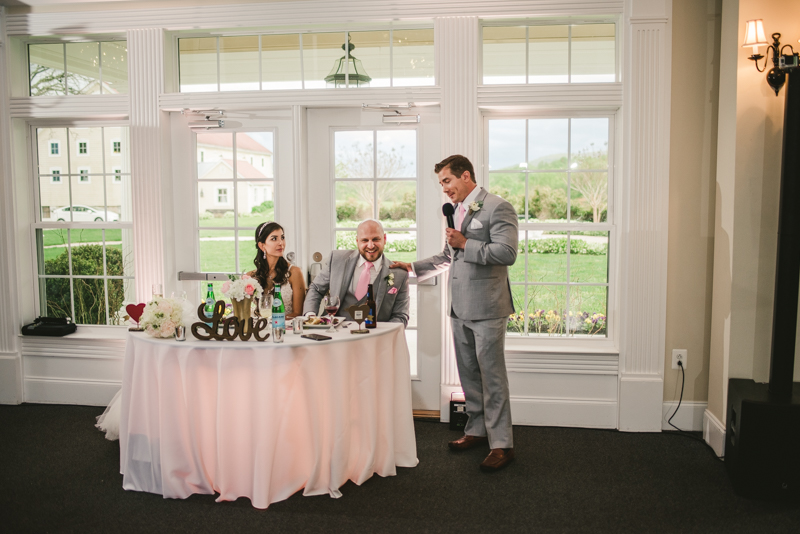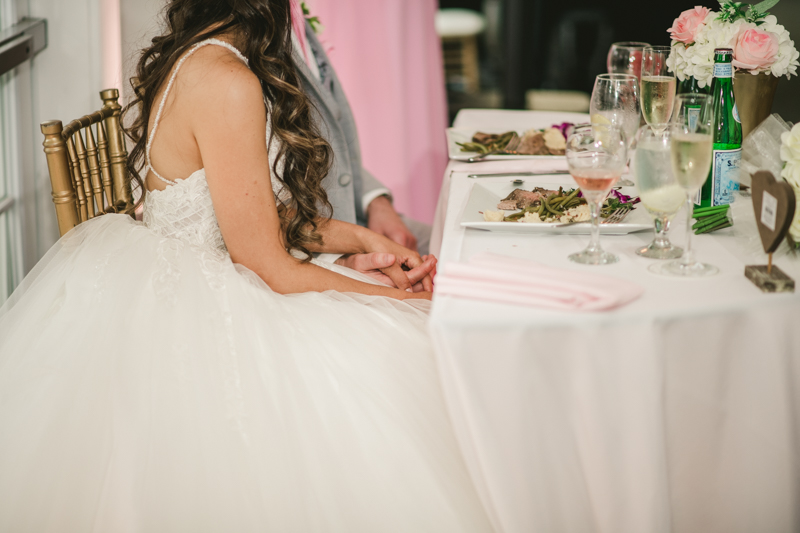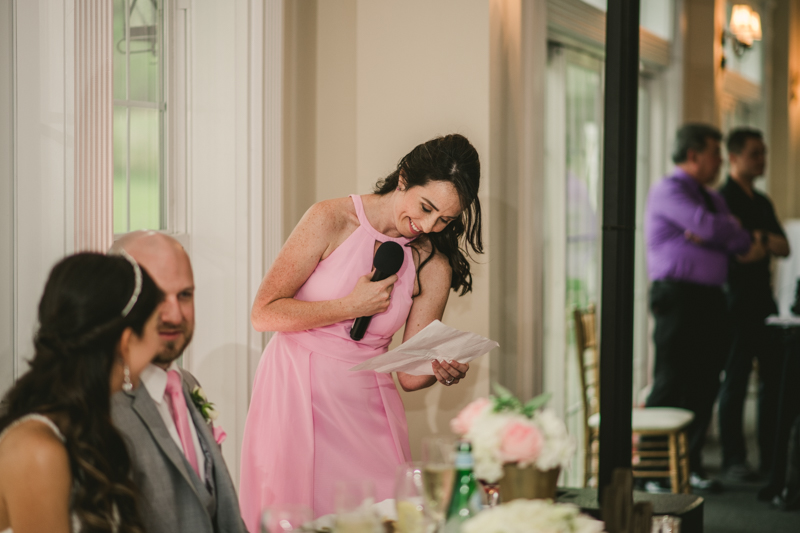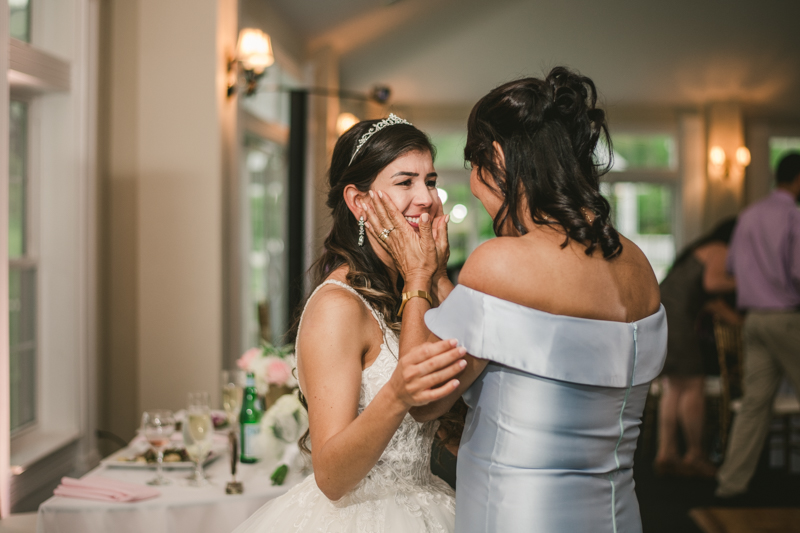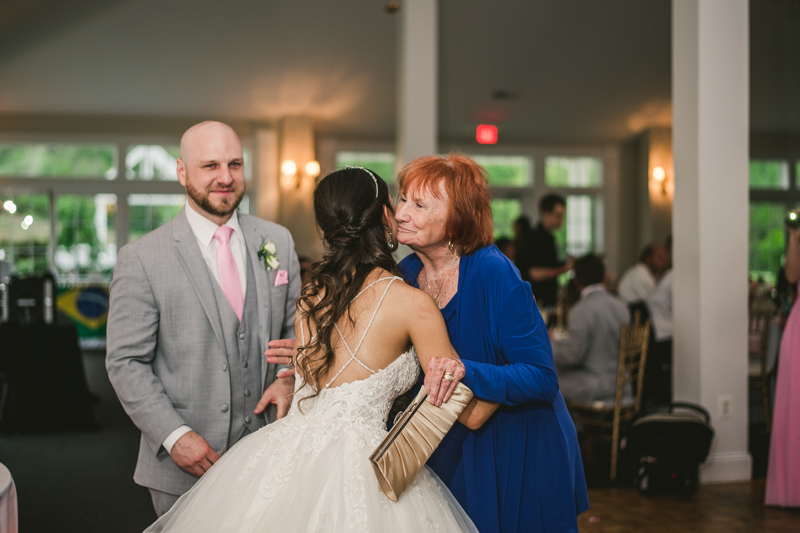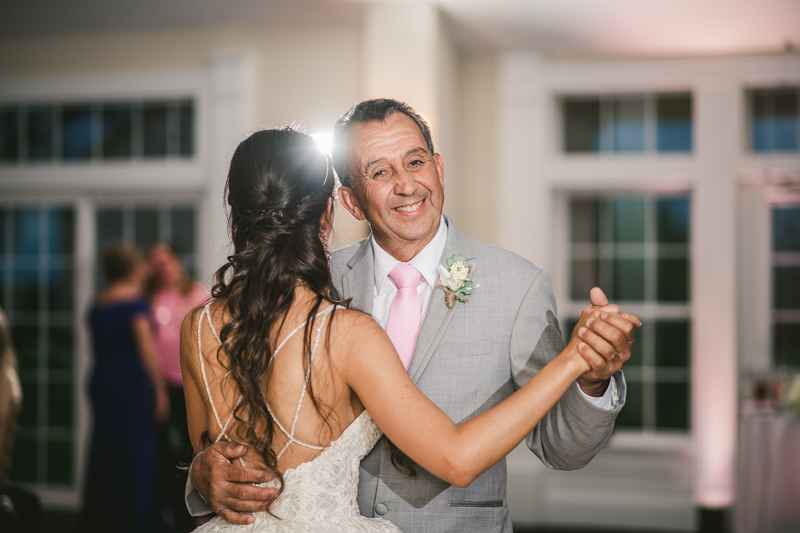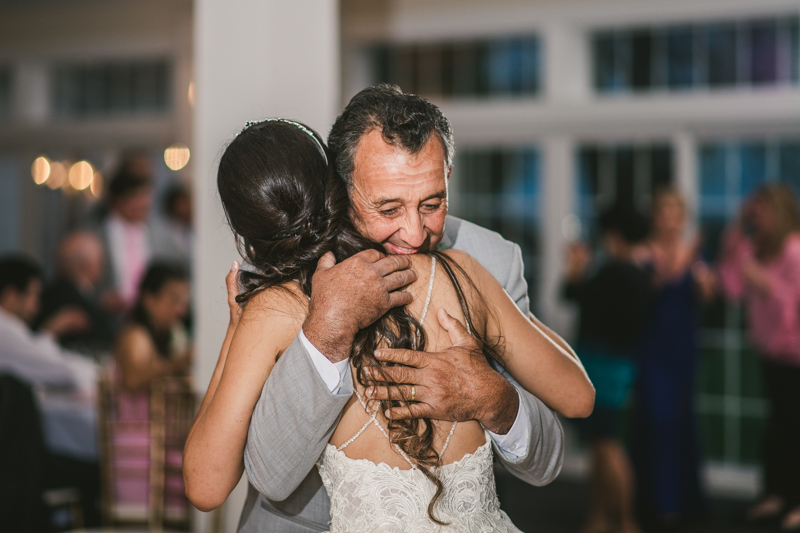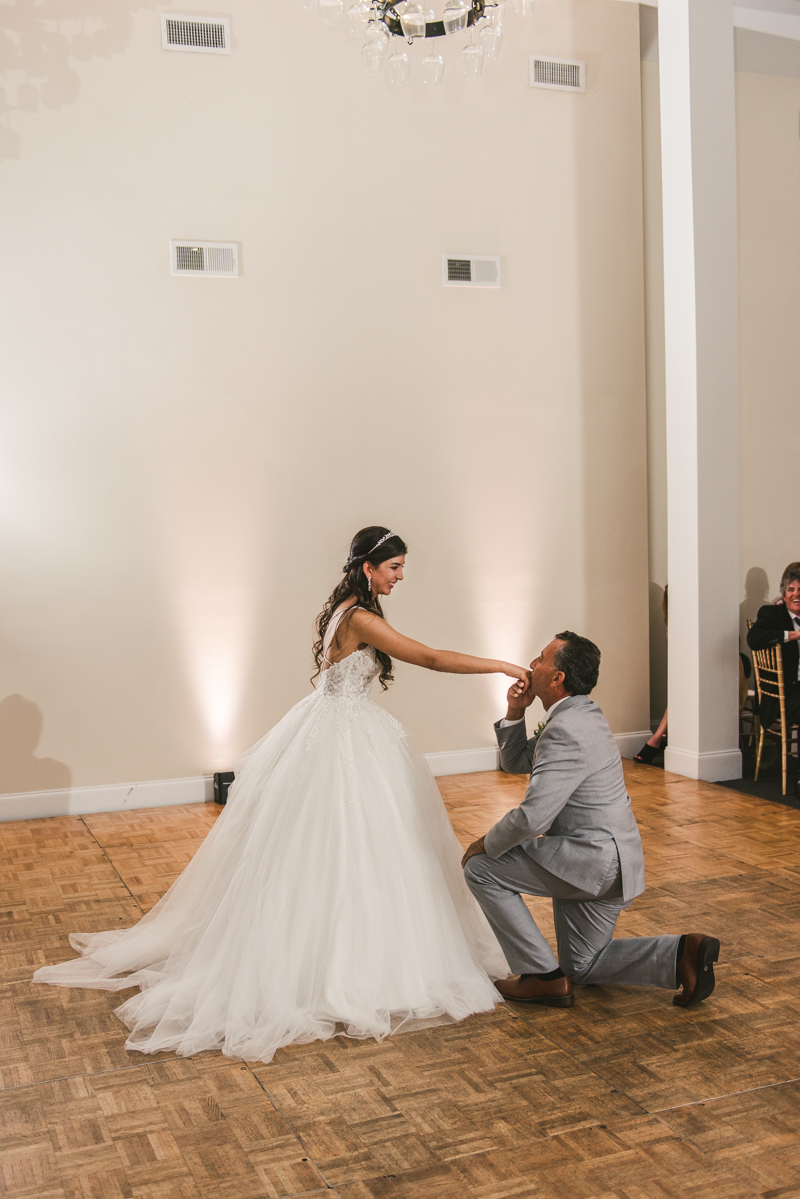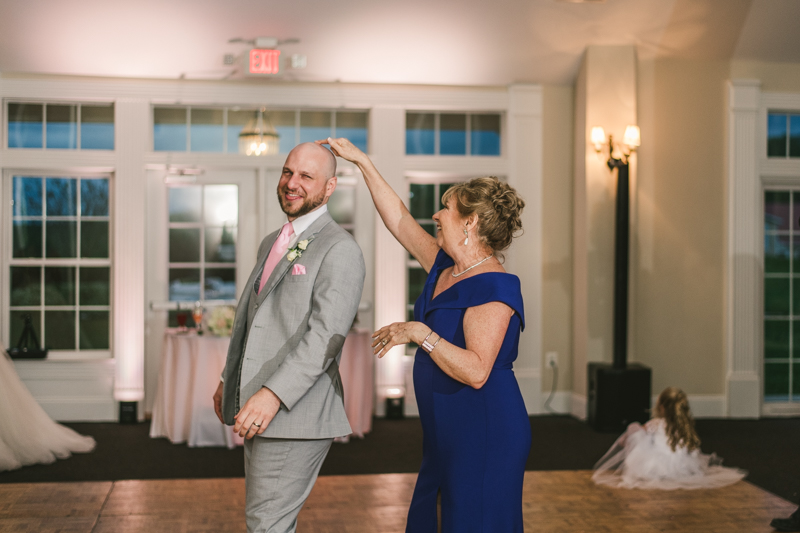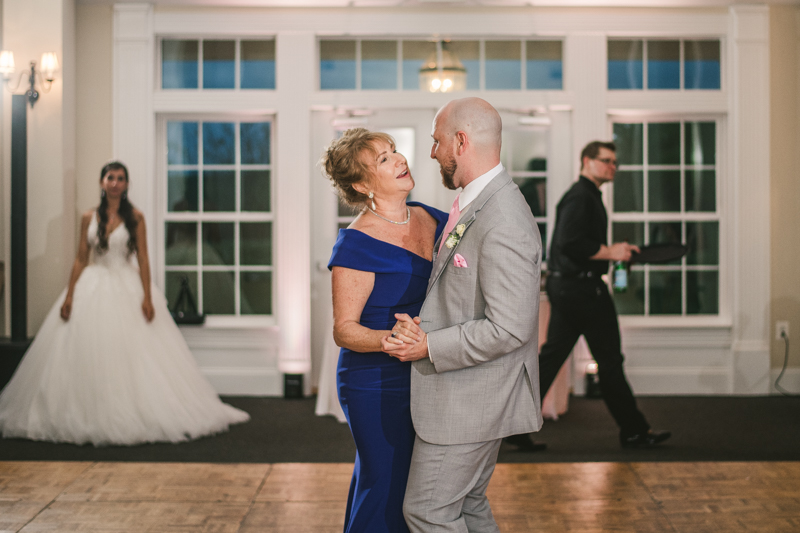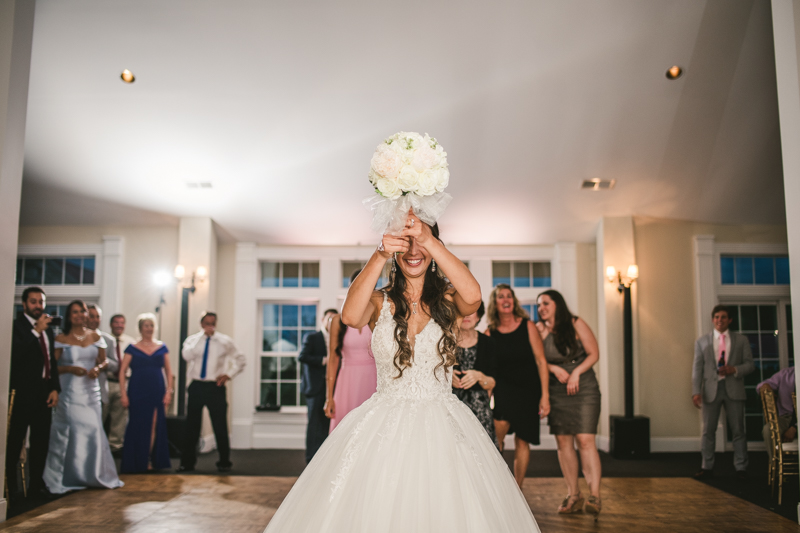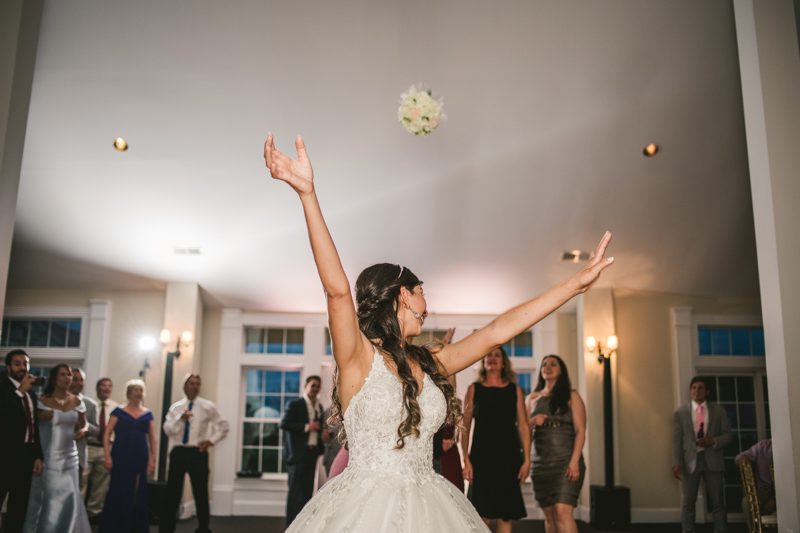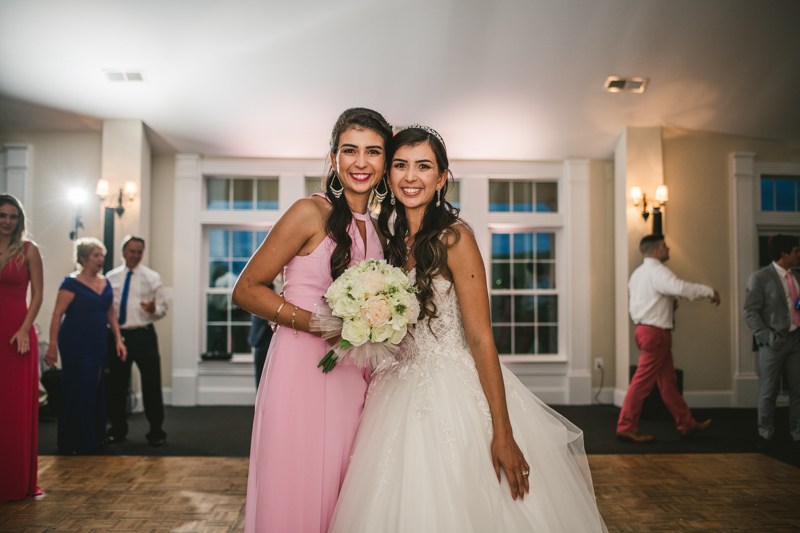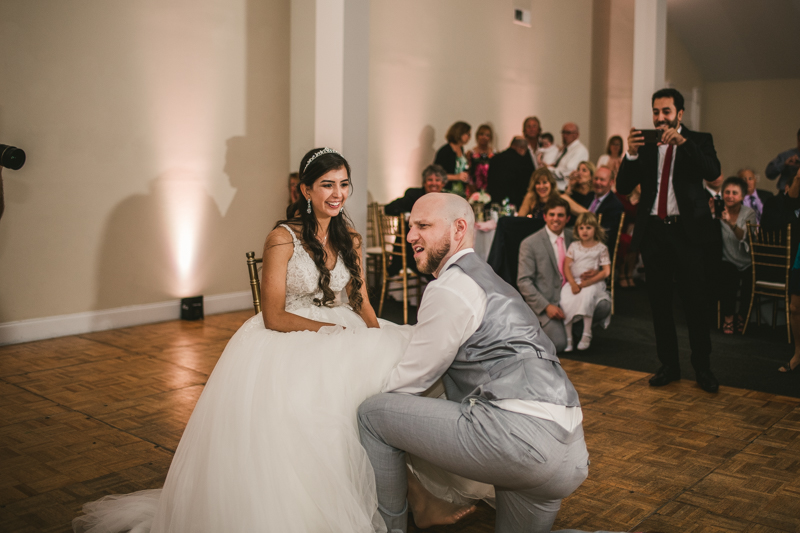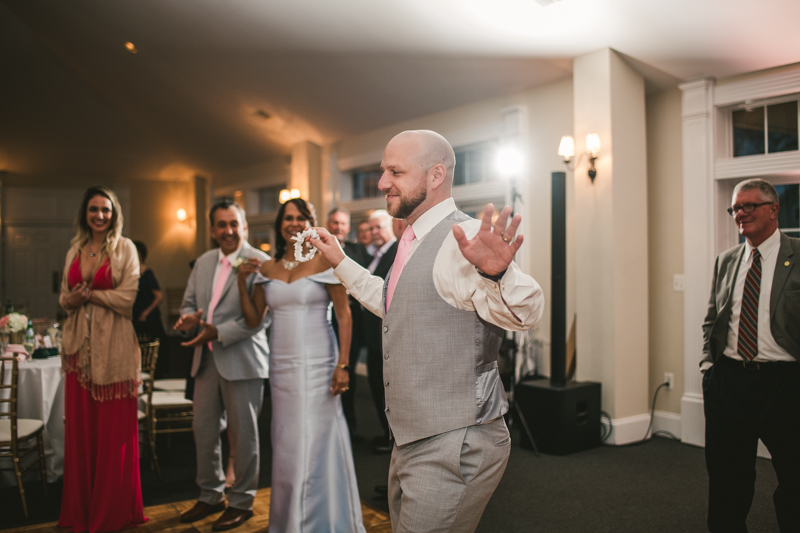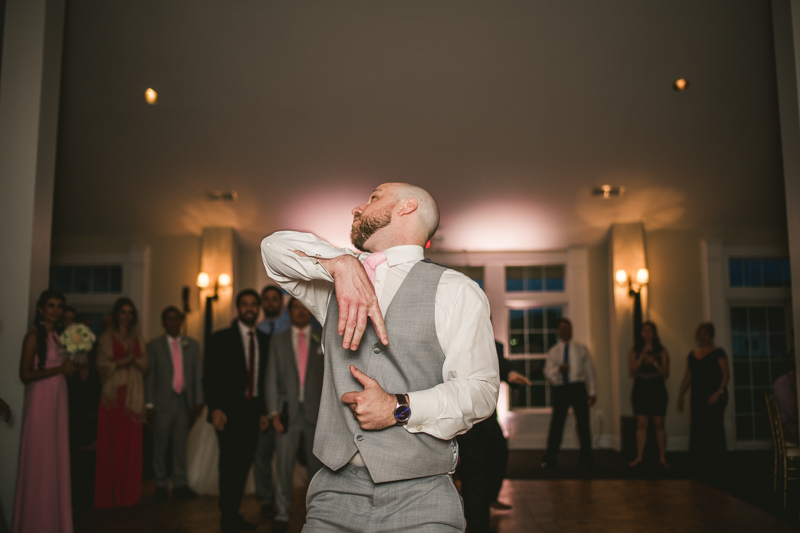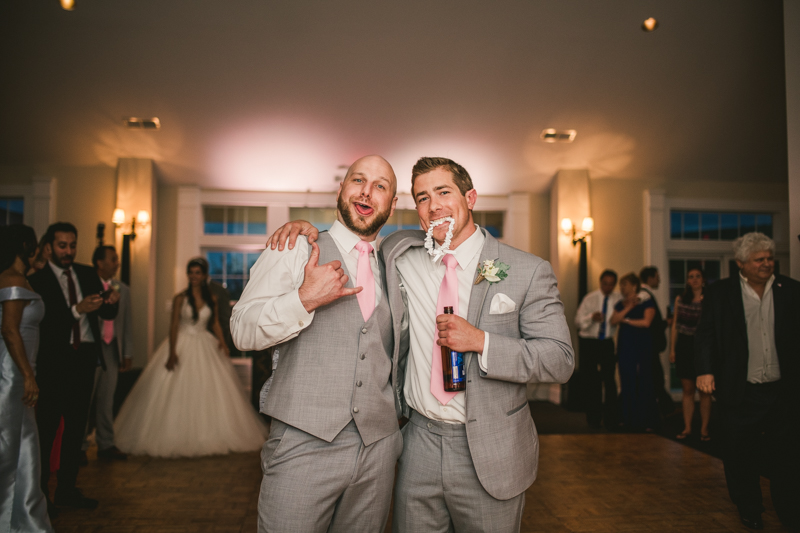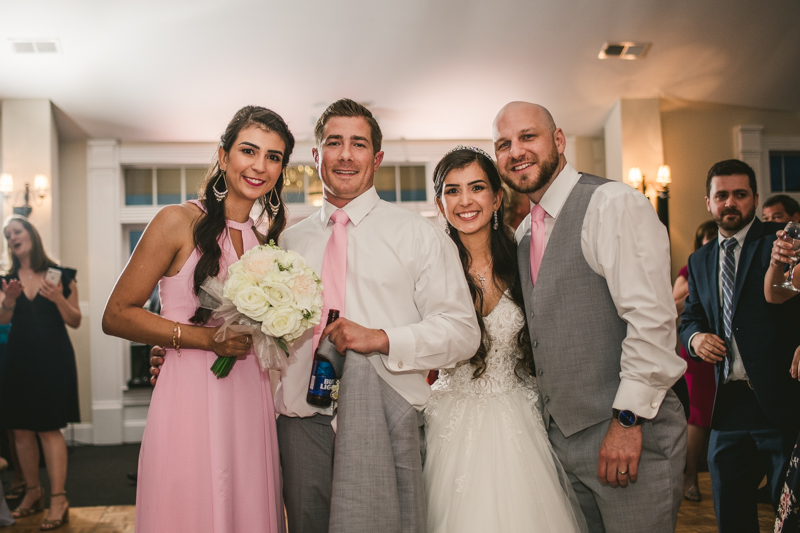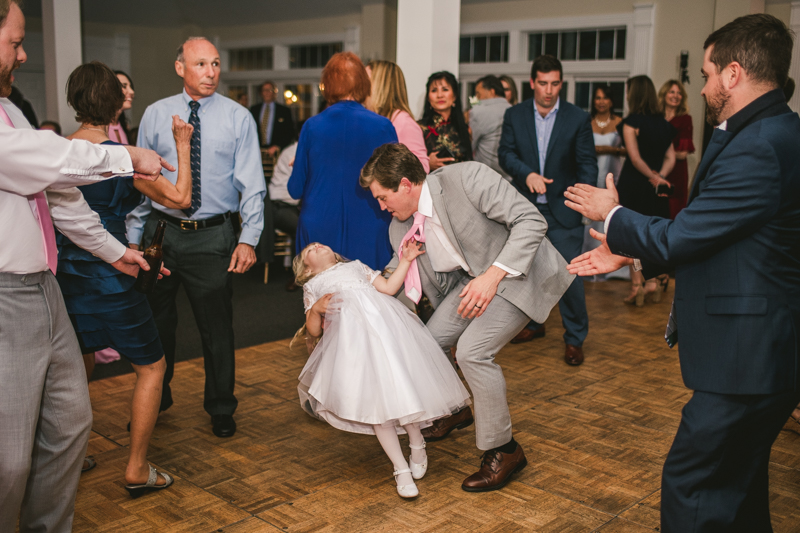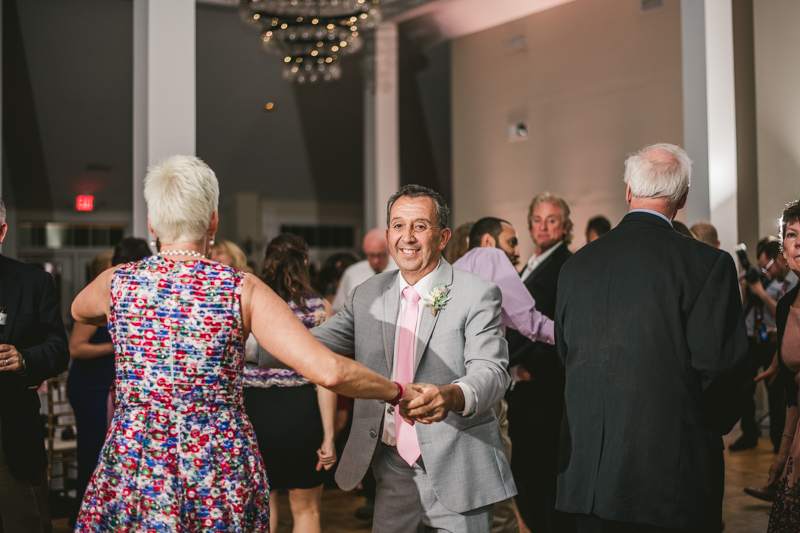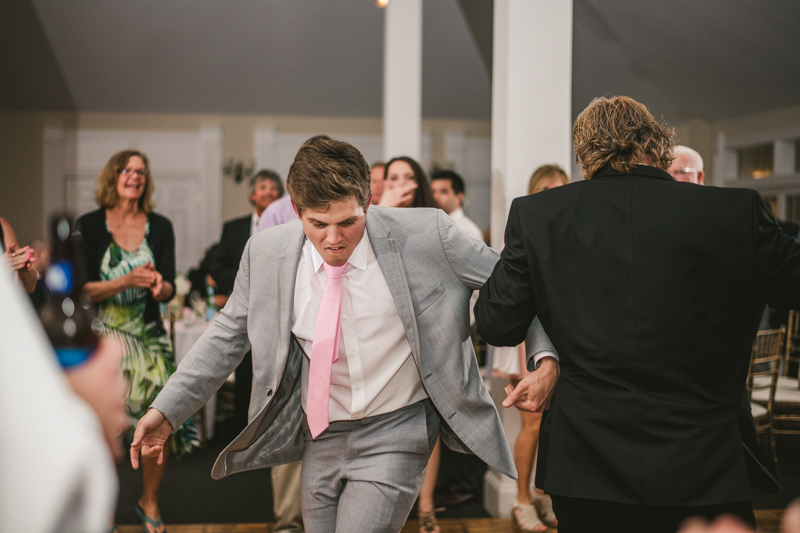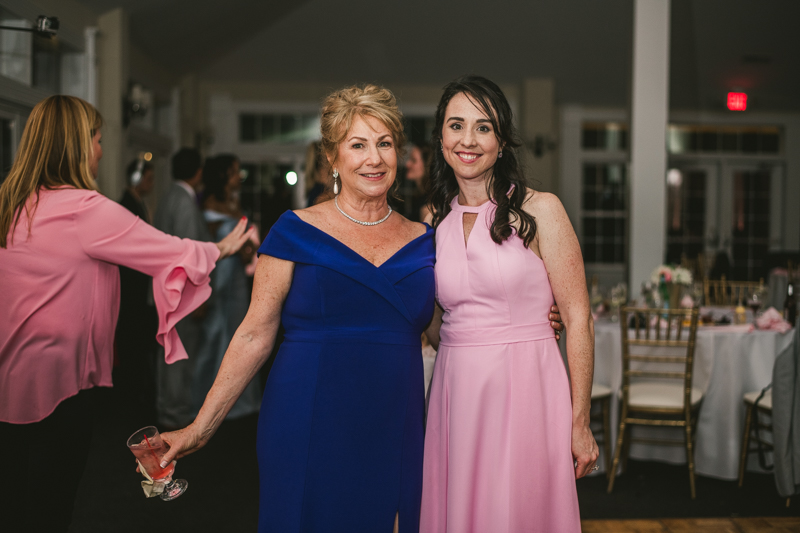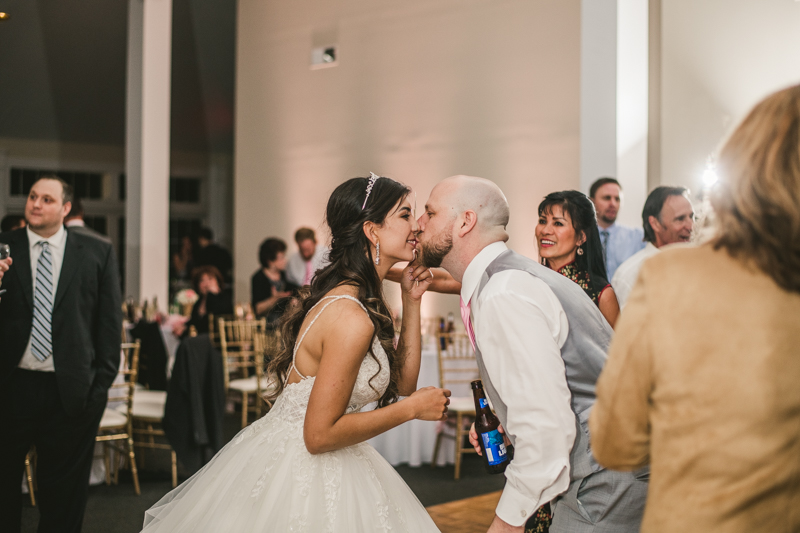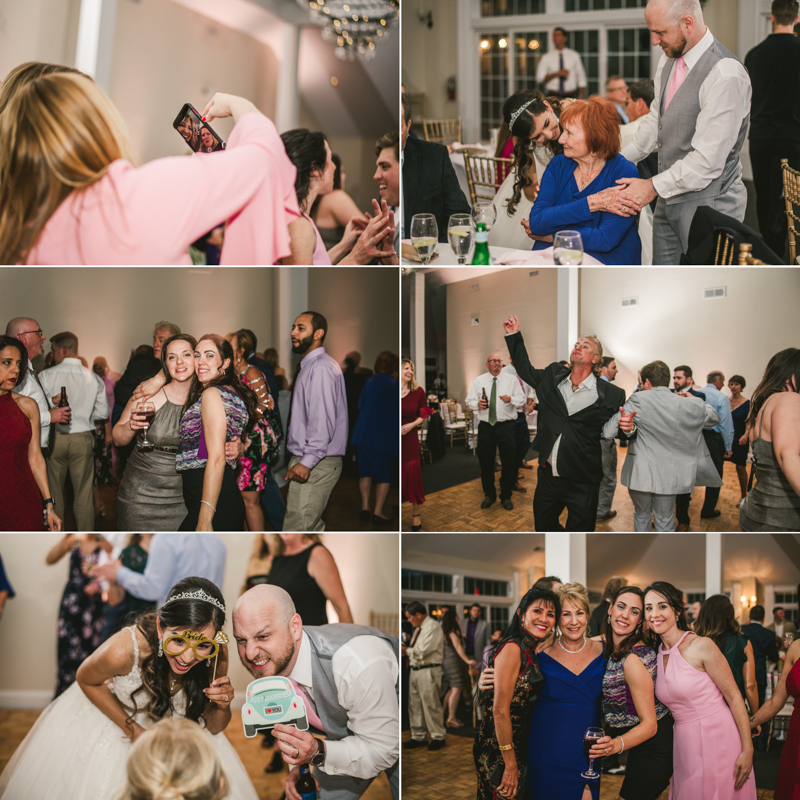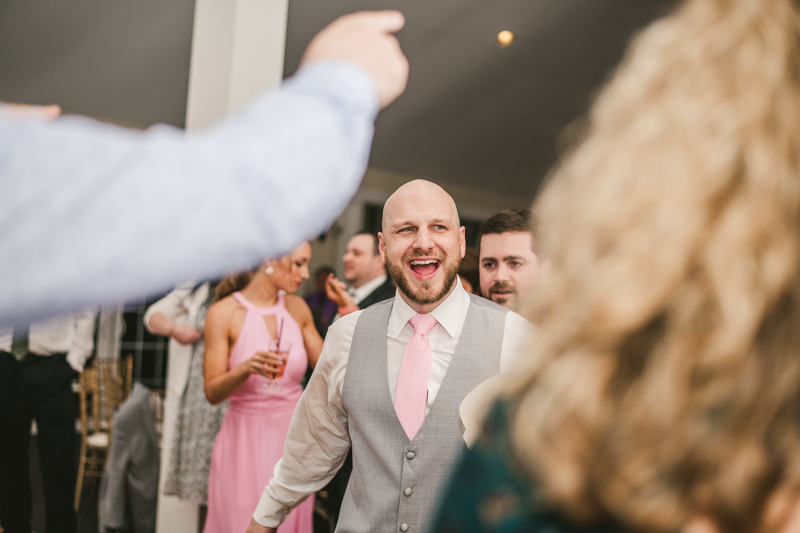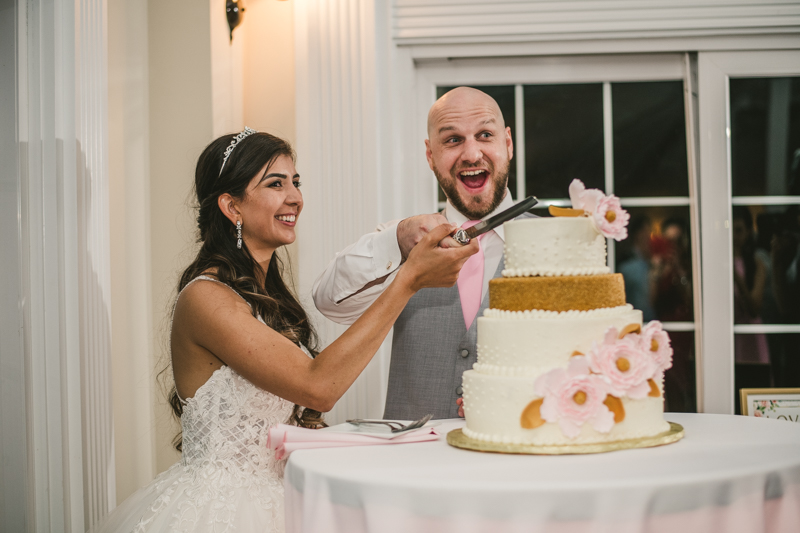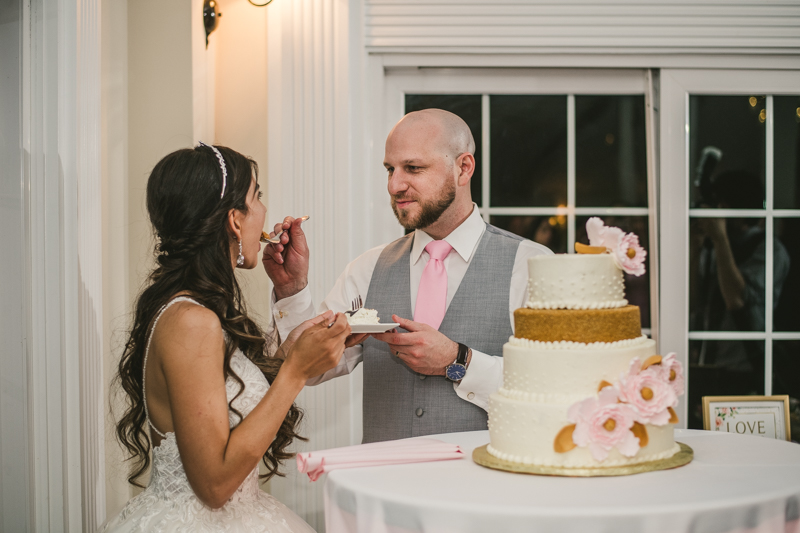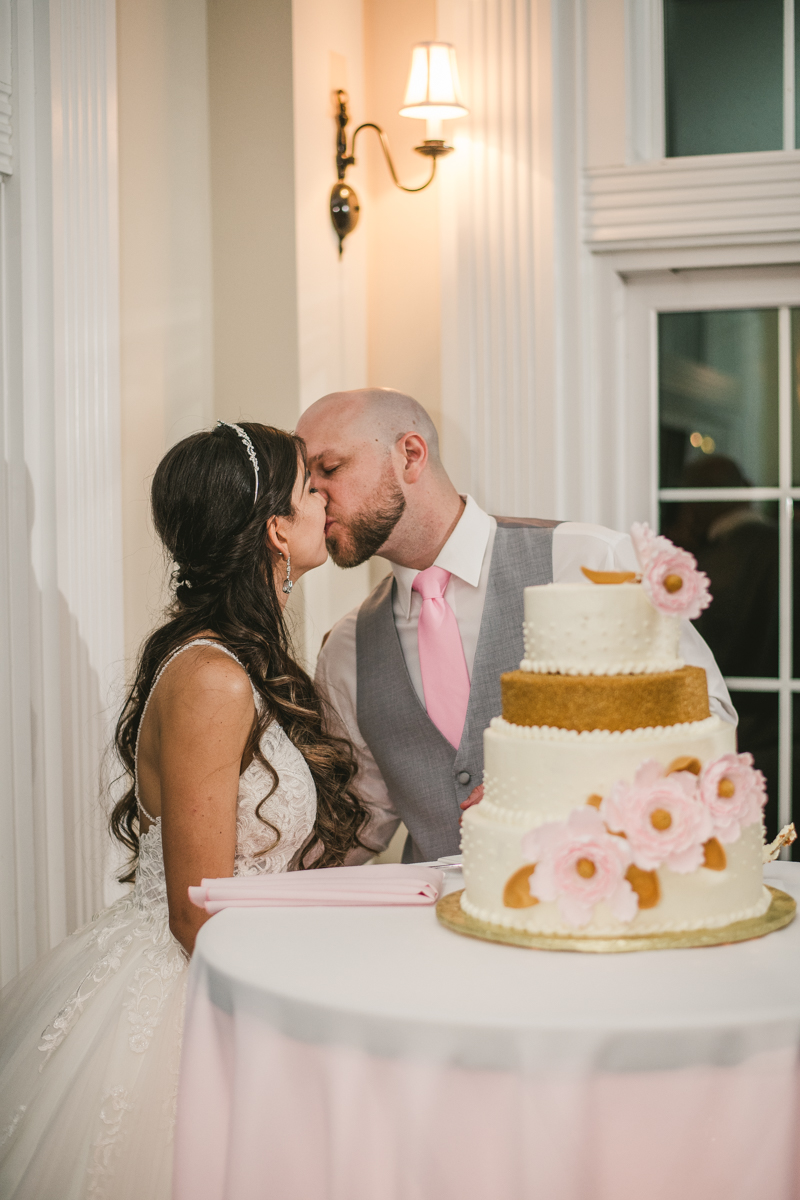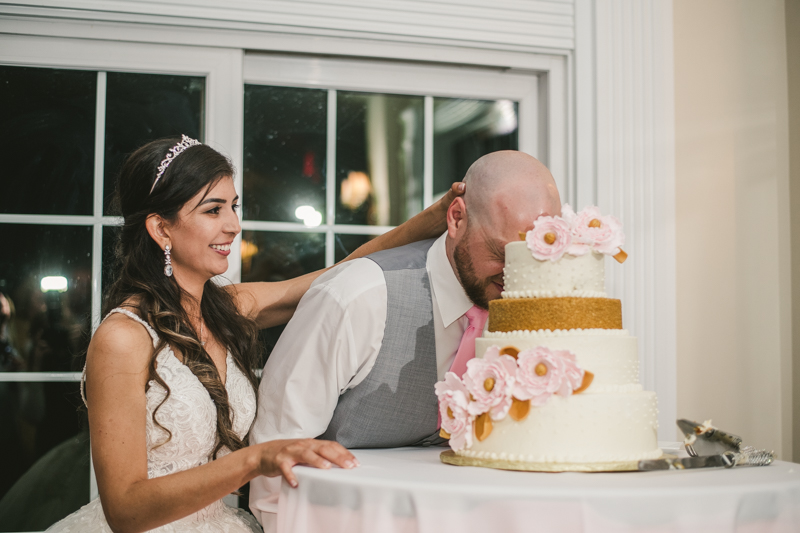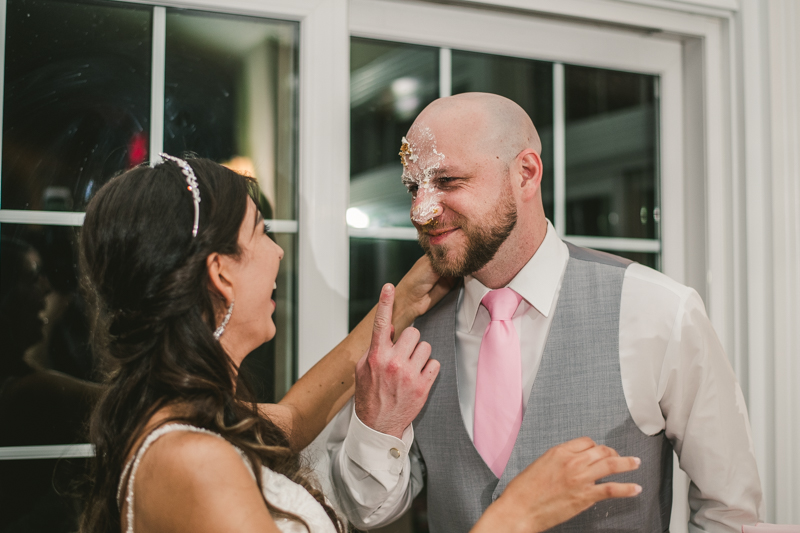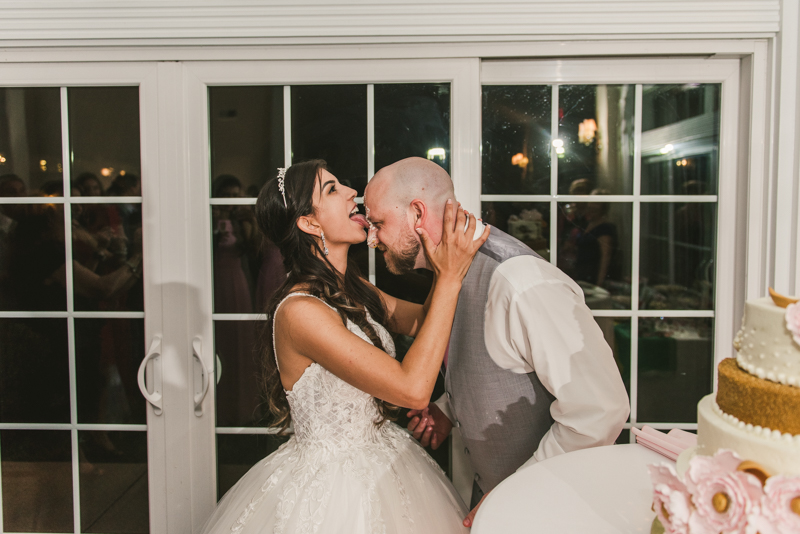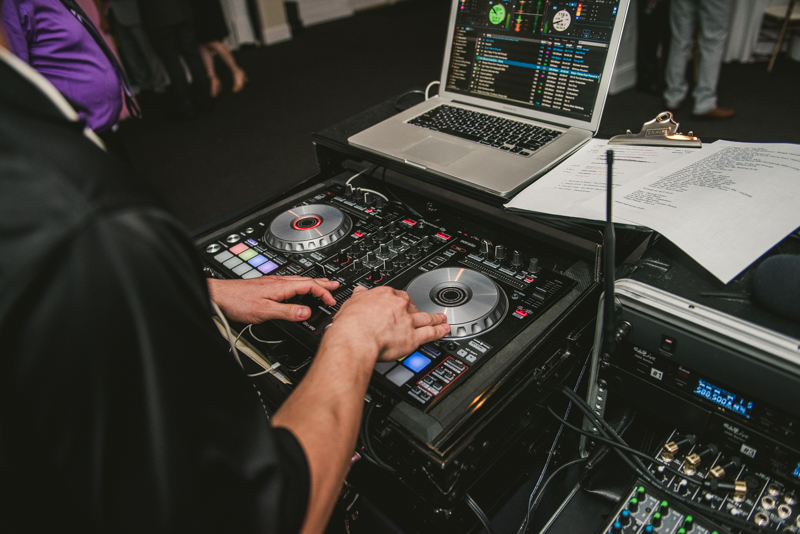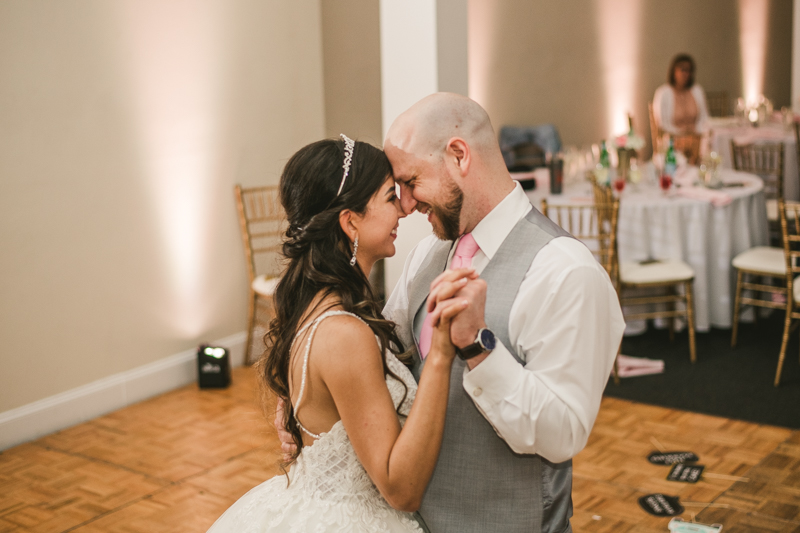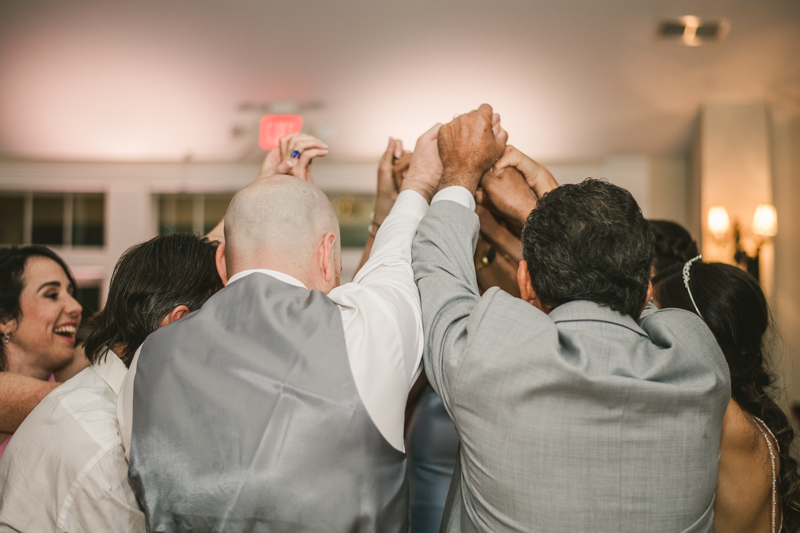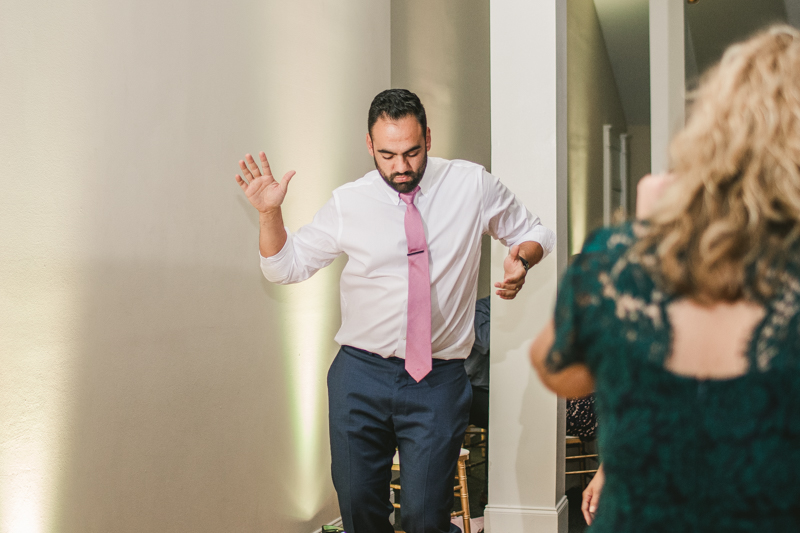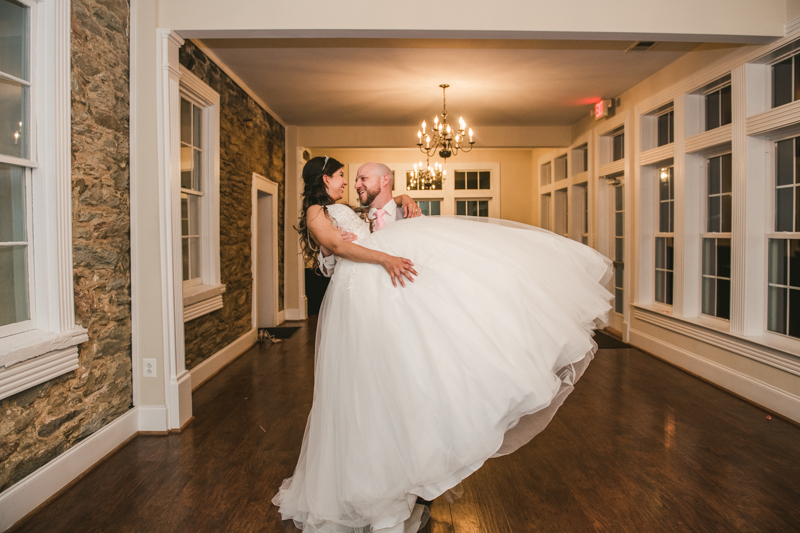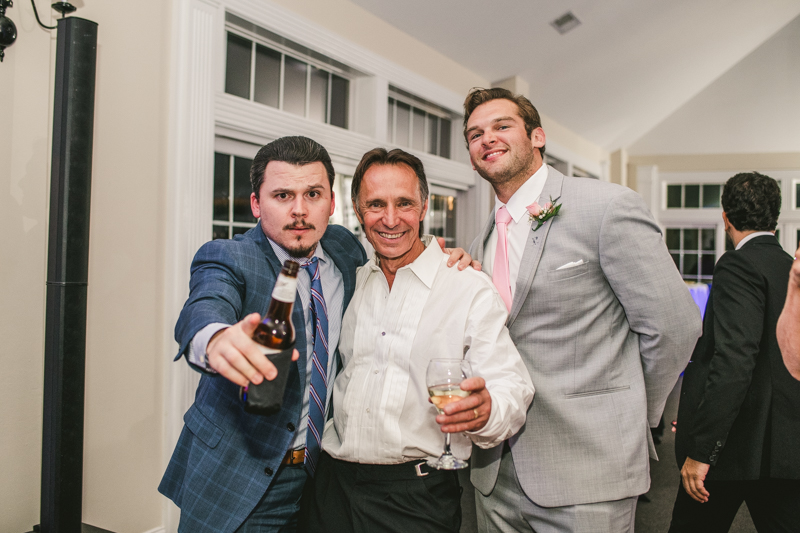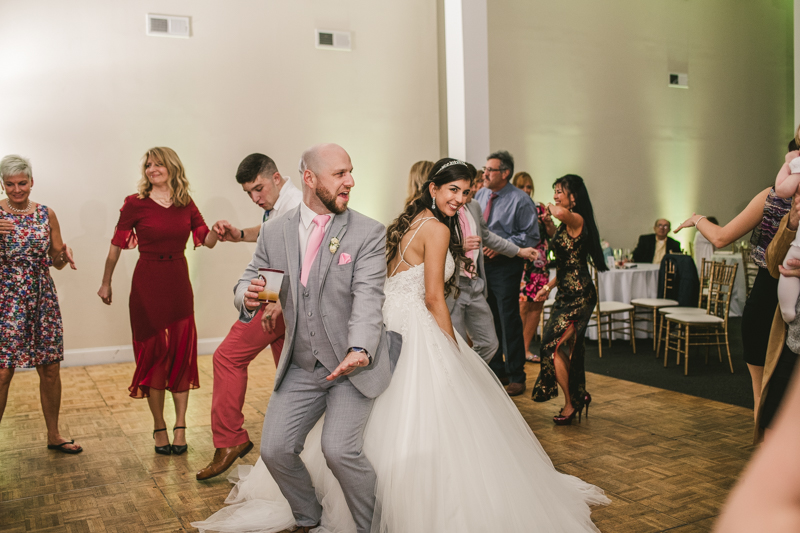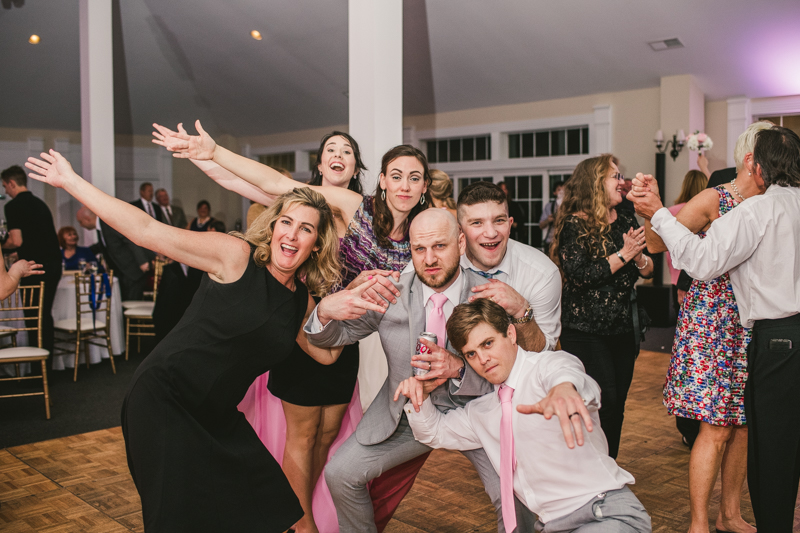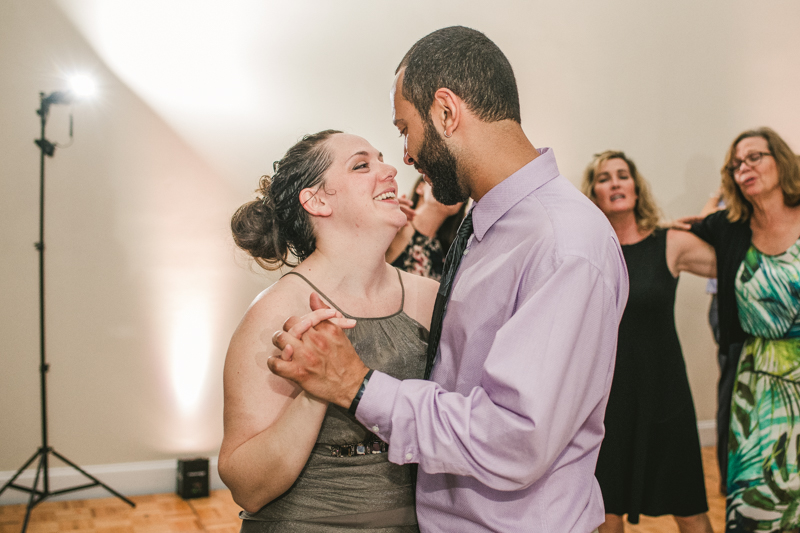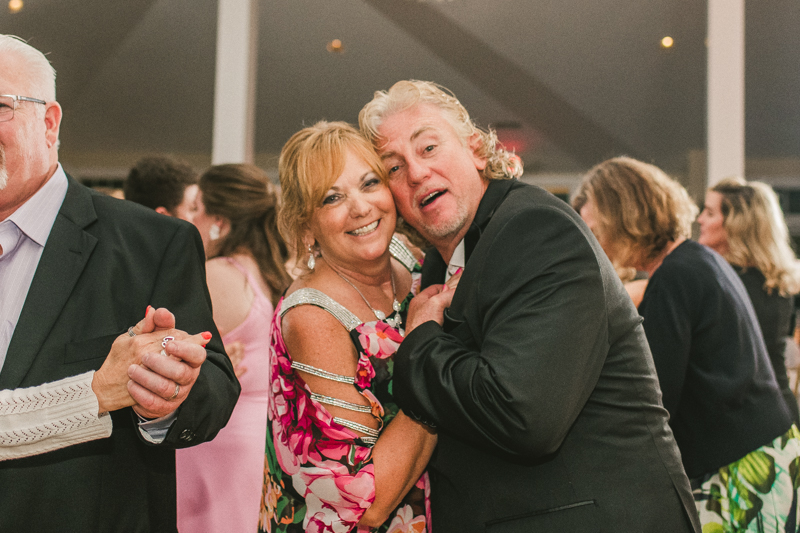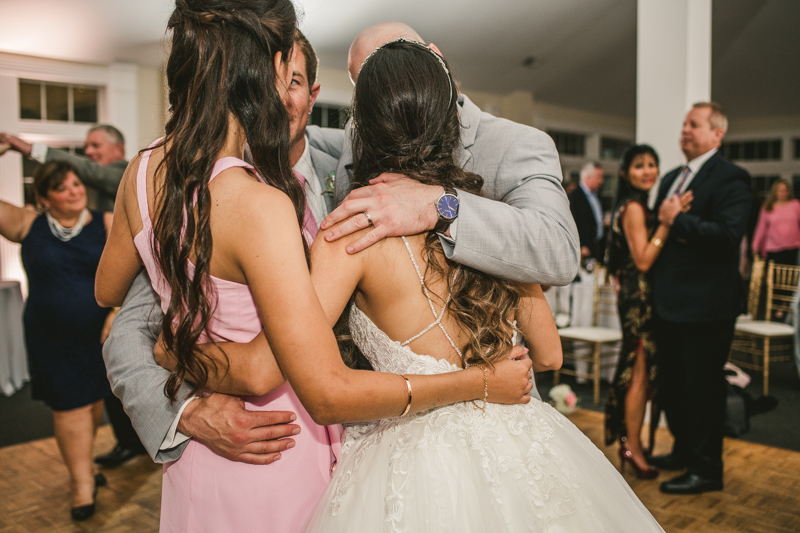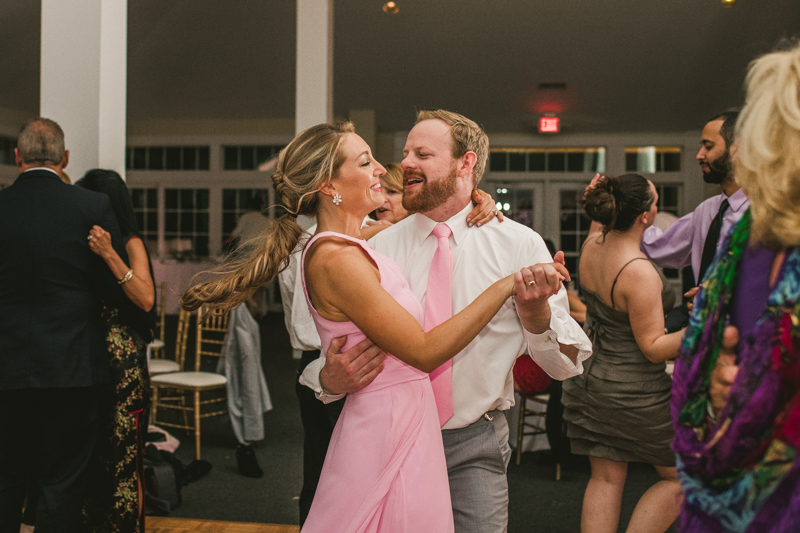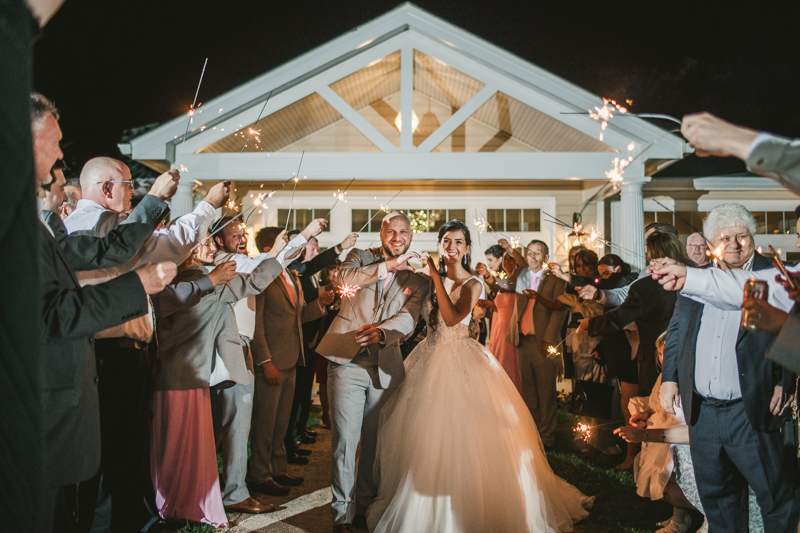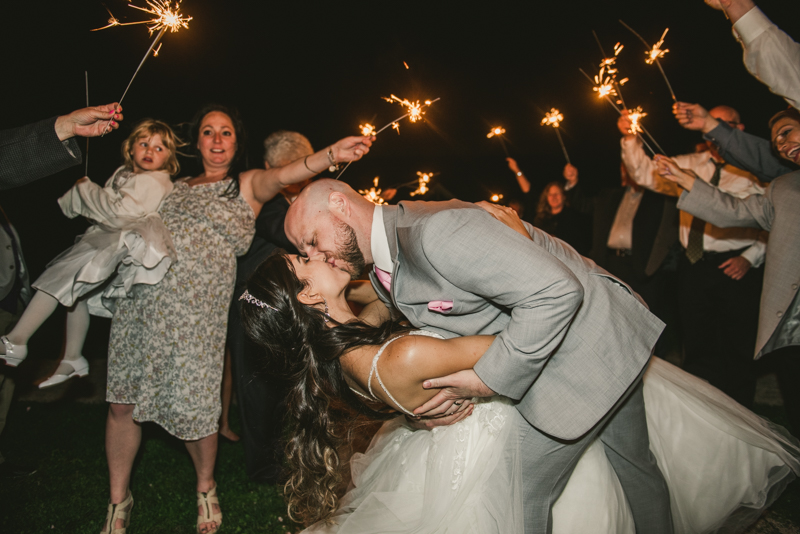 Vendors that made this day AH-MAZING!
Ceremony & Reception // Springfield Manor
Caterer // Carriage House Catering
Cake // Cakes and Confections
Hair & Makeup // Airbrush Faces
DJ // Wizer Production
Dress // Cameo Bridal
Bridal Shoes // DSW
Tuxes // Mens Wearhouse
Bridesmaids Dresses // Azazie
Paper Products // Vista Print
---
---
---