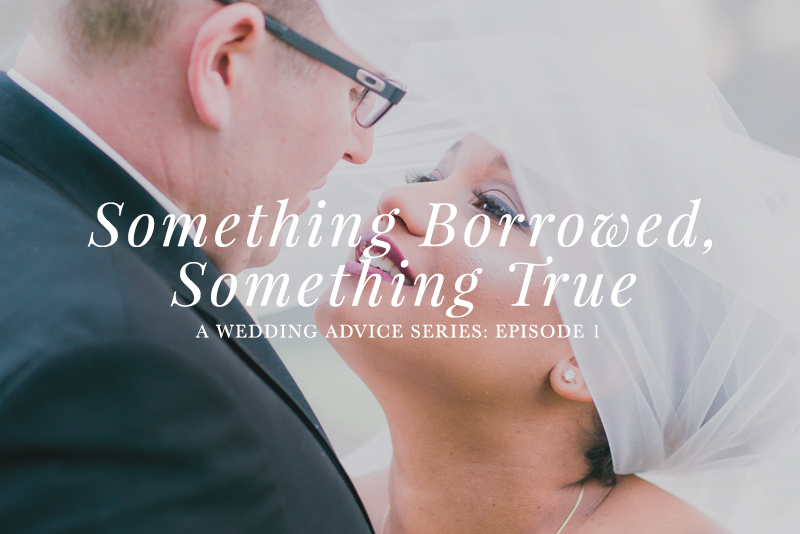 Something Borrowed, Something True
For the first of many installments in the bride-to-bride wedding advice series, I'm going to the most obvious of planning tips: time management. From the questionnaires I send out, timing is the most referenced topic. The thing that surprised me the most in the responses, though, is that timing means different things to a lot of people. It isn't always about giving yourself more months to plan (certainly that comes up) but there are so many other factors to keep in mind during the process. I loved reading all of the responses and I found that getting this type of insight from real couples -- no matter how big or small the advice -- was wonderful. Before I share what these fantastic couples have said, I first want to share from my own personal vault of advice. For Shawn and me, we planned a Friday wedding due to our dream venue being completely booked up two years in advance. The idea of the wedding being on a Friday stressed me out so much. I wanted to be able to have all of our family and friends there and I was afraid that no one would be able to get off of work. I even had an awful nightmare where I showed up to the venue and no one was there, and even Shawn couldn't get off work for his own wedding in this terrible dream world. Pathetic, but such a deep and real fear I had. My...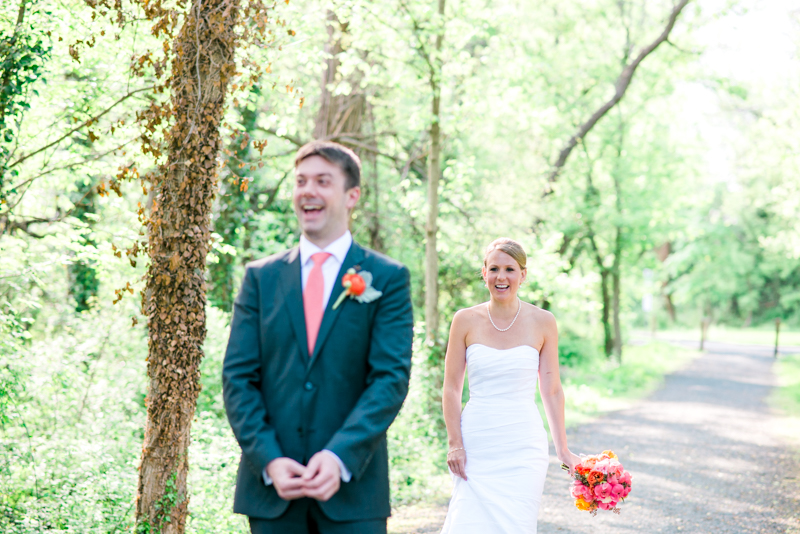 Things to Consider
At this point, more than a few of the wedding planning sites you are on may be telling you to do a first look. They give a run-down of what it is and of all of the good that comes from doing one. Some of those sites may even say that your photographer will tell you to do one. Seriously, though, who am I to say "you must have a first look"? I would be a complete hypocrite if I demanded that; Shawn and I didn't do a first look, and even if we had the chance to go back and have one, we wouldn't. One of the things we both wanted from our day was for the first moment we see each other to be when I was walking down the aisle to him. We instead did an alternative to a first look where we held hands and said a prayer while separated by a door frame. I'm so glad that we did it this way because it was a moment I would never take back for anything. It was special and real and -- yes -- there were tears <3. We knew in our case a first look wouldn't work. Shawn and I talked about it, we made our photographer aware of our alternate idea, and we planned our timeline accordingly. I had where we would be during that last hour of light for sunset all mapped out. I think the most important thing, if...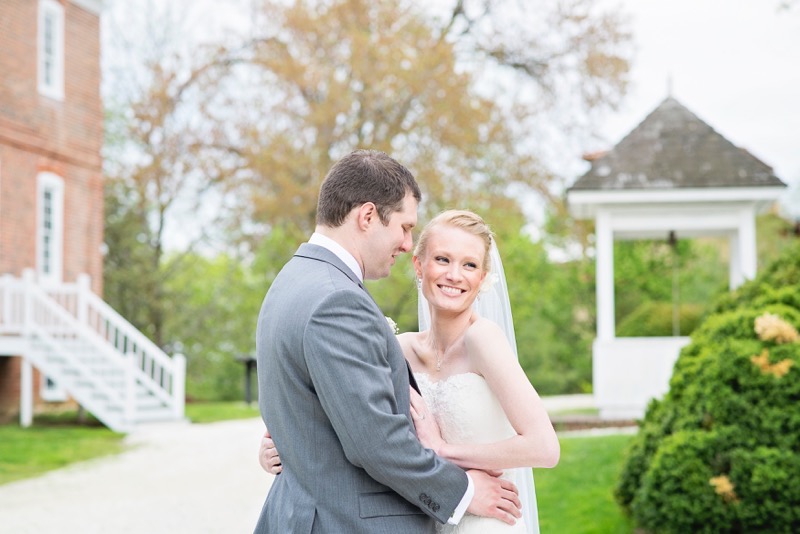 A Breathtaking Wedding at London Town & Gardens
I cannot say enough amazing things about Lisa and Michael. When I met with them last year, I could immediately tell they were something special; when I shot their engagement session this past January, I just knew they were the perfect pair. I had been counting down the days until their wedding. When it arrived, I had so much energy and excitement, I had to dance in the car before getting to them (otherwise I probably would have seemed super strange)! The weather on their day started off a little cloudy and a touch rainy, but by the time the ceremony rolled around, the clouds in the sky were highlighted by the sun behind them and gave the perfect backdrop for their vows. Of course, with their wedding at London Town, it was pretty much guaranteed that the ceremony would be breathtaking, but the added bit of sky just made it that much better. Lisa and Michael have a love like no other. During their bride and groom portrait session Michael was constantly keeping Lisa laughing and Lisa was constantly giving Michael sweet little kisses. They are filled with so much love for one another, watching them together and seeing how they look at each other makes my heart incredibly happy. I loved hearing how they both knew the other was the one, and Michael's take on it really drove home how great they are together: "I believe it takes a tremendous number of moments to add up...