Lisa & Michael
A Breathtaking Wedding at London Town & Gardens
I cannot say enough amazing things about Lisa and Michael. When I met with them last year, I could immediately tell they were something special; when I shot their engagement session this past January, I just knew they were the perfect pair. I had been counting down the days until their wedding. When it arrived, I had so much energy and excitement, I had to dance in the car before getting to them (otherwise I probably would have seemed super strange)!
The weather on their day started off a little cloudy and a touch rainy, but by the time the ceremony rolled around, the clouds in the sky were highlighted by the sun behind them and gave the perfect backdrop for their vows. Of course, with their wedding at London Town, it was pretty much guaranteed that the ceremony would be breathtaking, but the added bit of sky just made it that much better. Lisa and Michael have a love like no other. During their bride and groom portrait session Michael was constantly keeping Lisa laughing and Lisa was constantly giving Michael sweet little kisses. They are filled with so much love for one another, watching them together and seeing how they look at each other makes my heart incredibly happy.
I loved hearing how they both knew the other was the one, and Michael's take on it really drove home how great they are together: "I believe it takes a tremendous number of moments to add up into the complete and total realization that you are with the only other person in the world that is perfect for you... THE ONE.  However, I do know the exact moment that that idea sparked into being and I realized Lisa very well may be THE ONE.  At the end of our first date, we had both had an absolutely wonderful night.  I was helping Lisa into my car so that I could take her home and she ambushed me with a kiss. We slightly missed each other and awkwardly bumped noses... and up to that point in time, it was the best kiss I had ever had. Prior to that moment it was the best first date I had ever been on. After that moment I was certain that that was the last first date I would ever have. And I was right :D" 
I'd also like to add that both Michael and Lisa use smiley's in their stories of their relationship, which is adorable!
Lisa & Michael, thank you so much for the honor of photographing your wedding day. It was such an incredible time and one that I will truly cherish.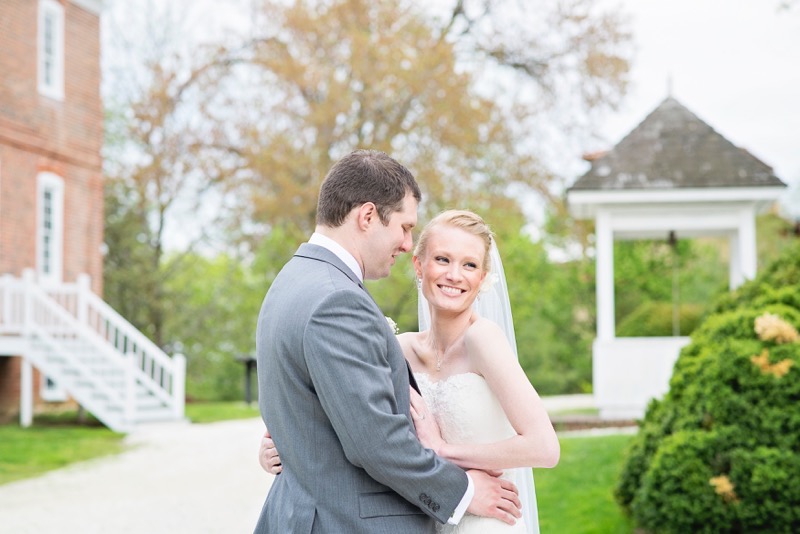 ______________________________________________________________________________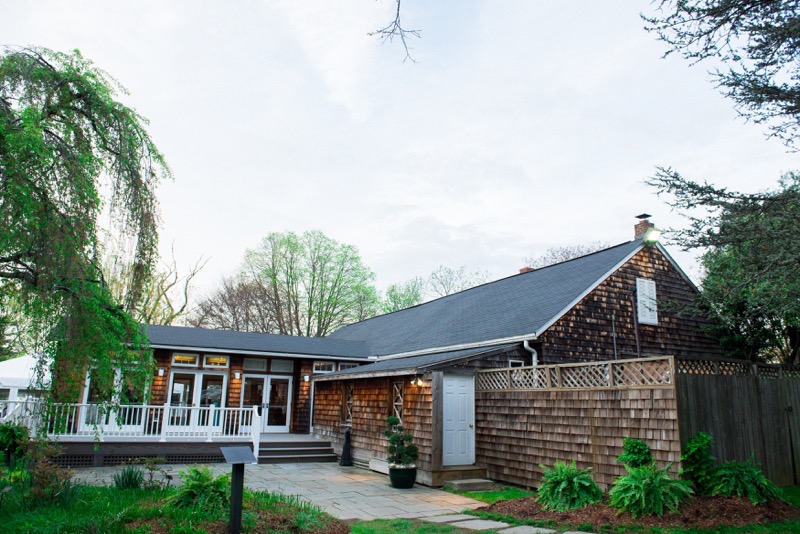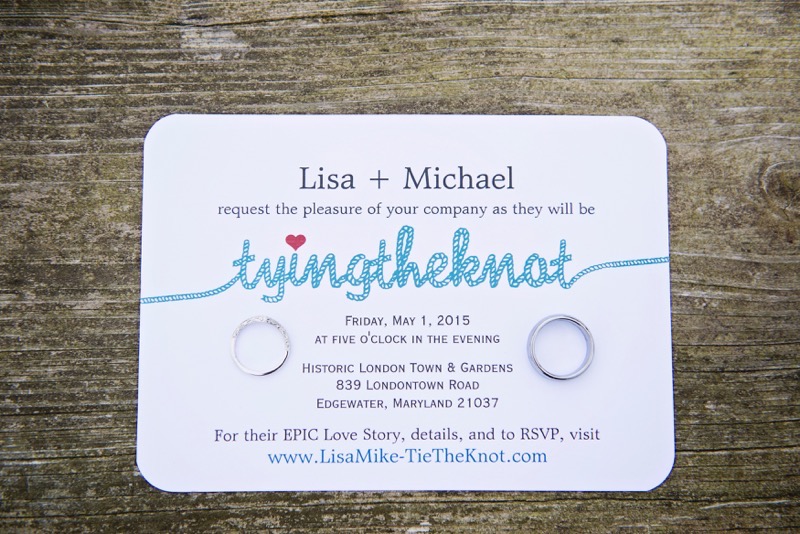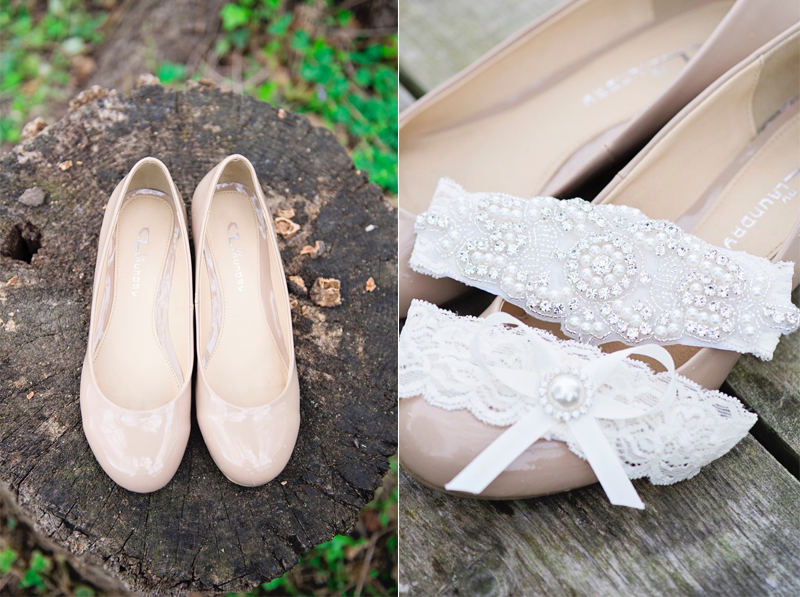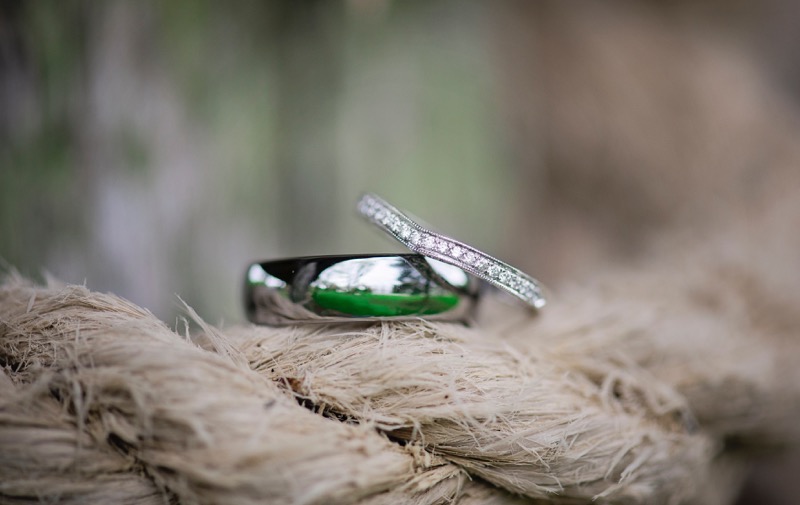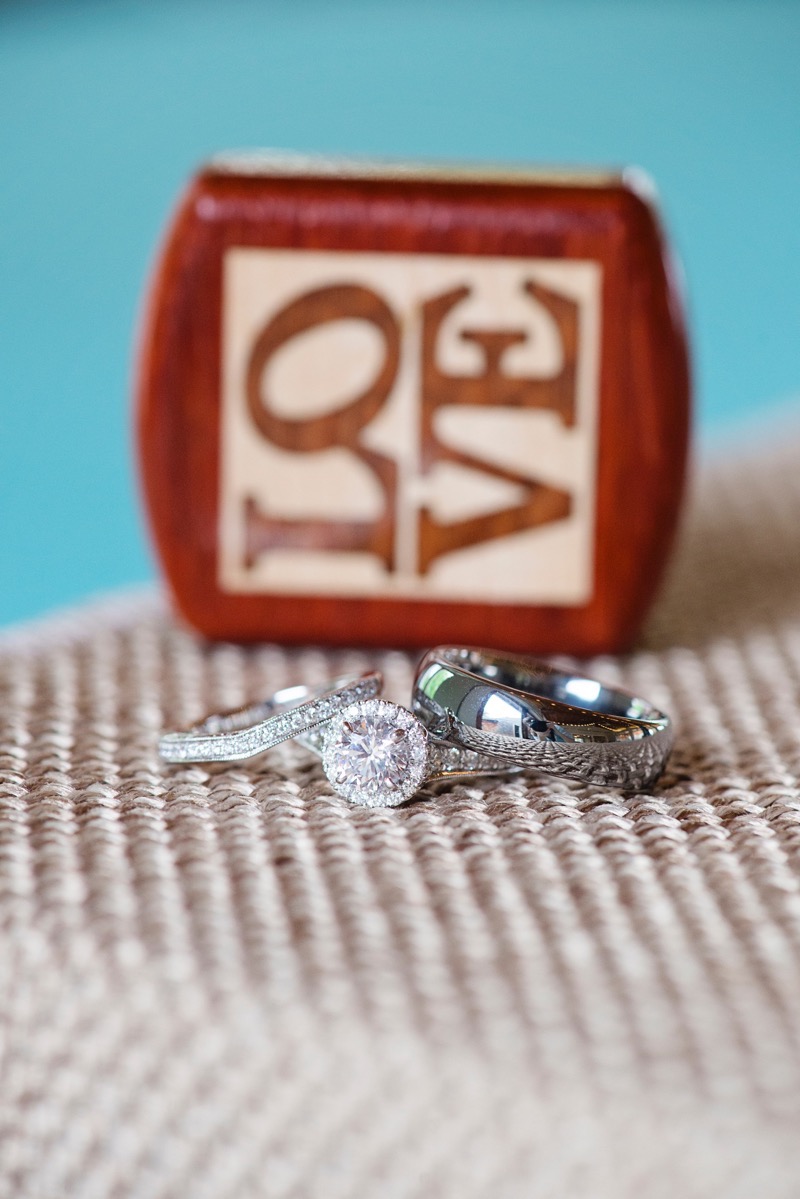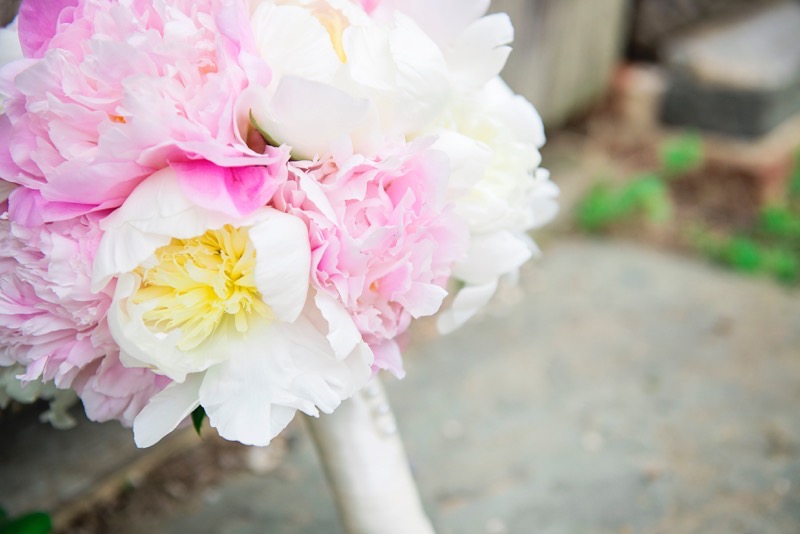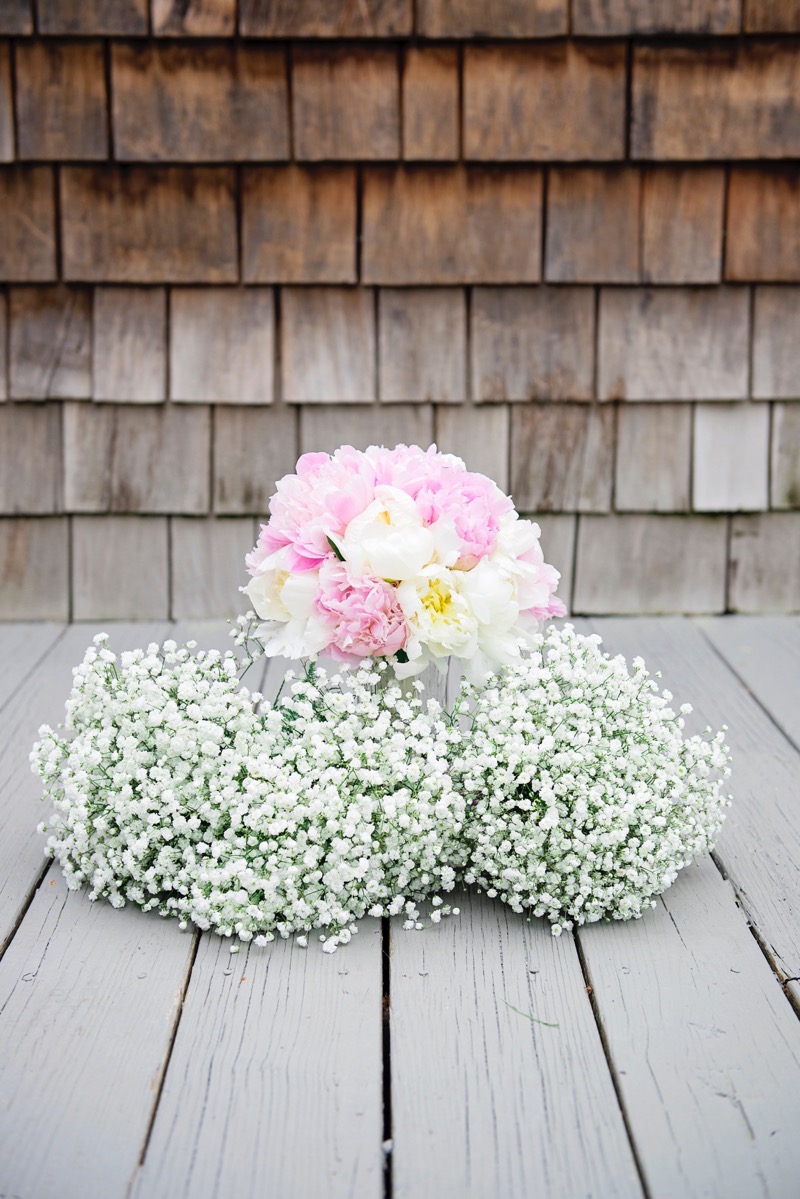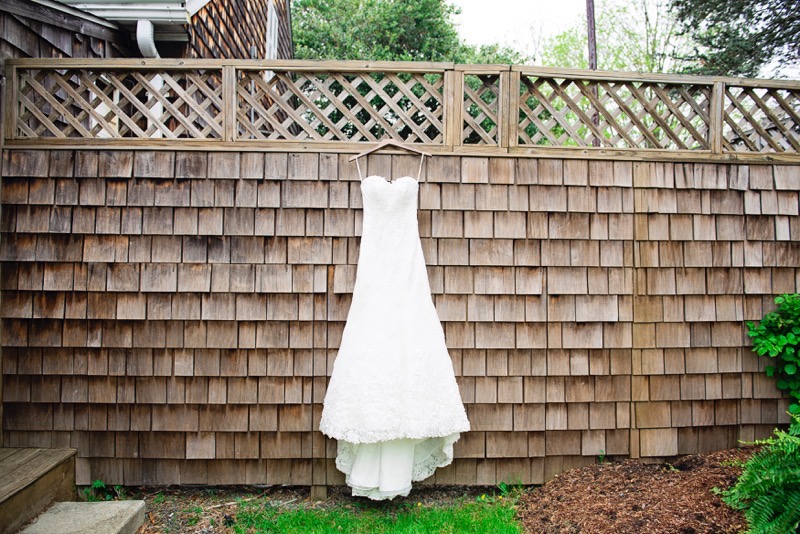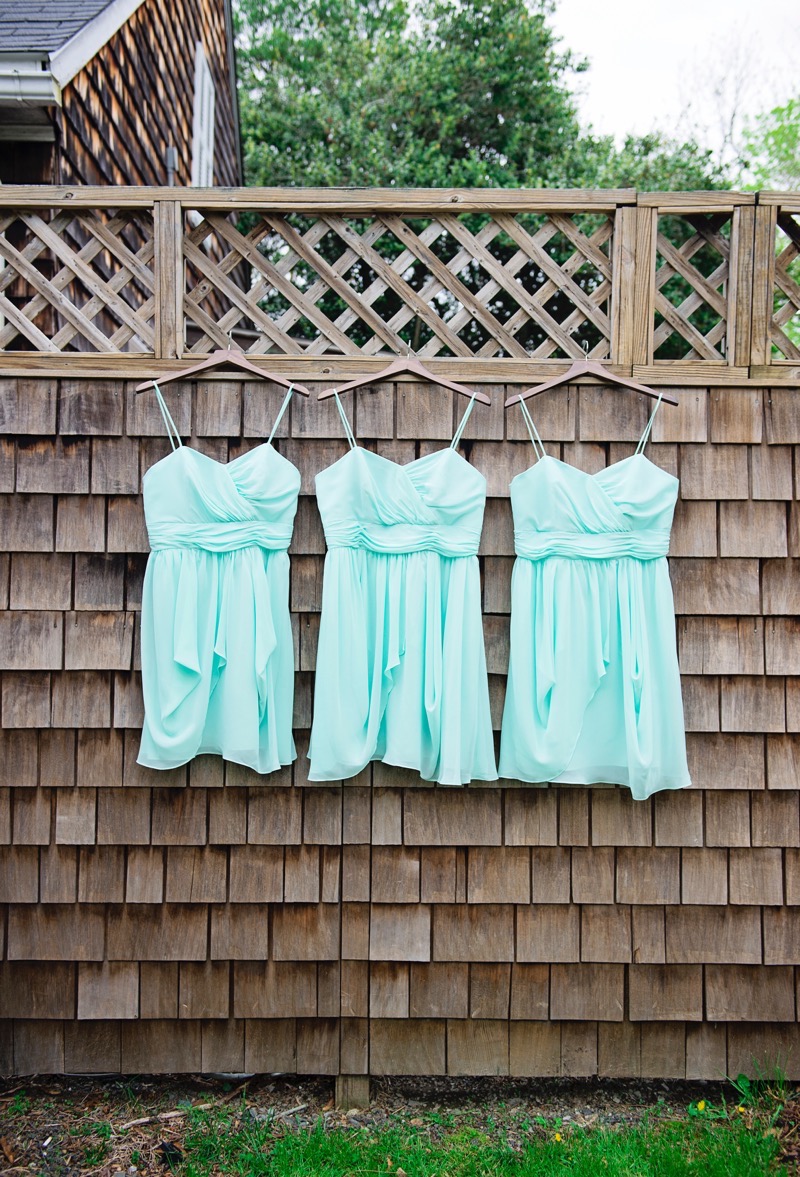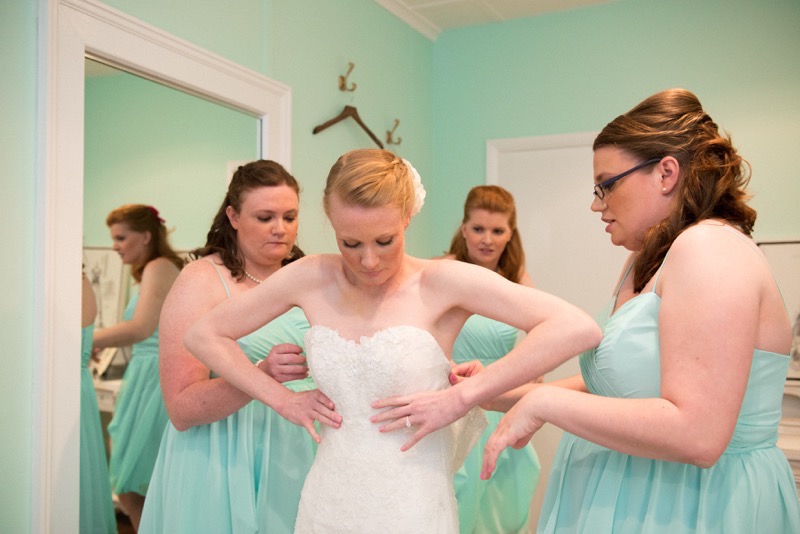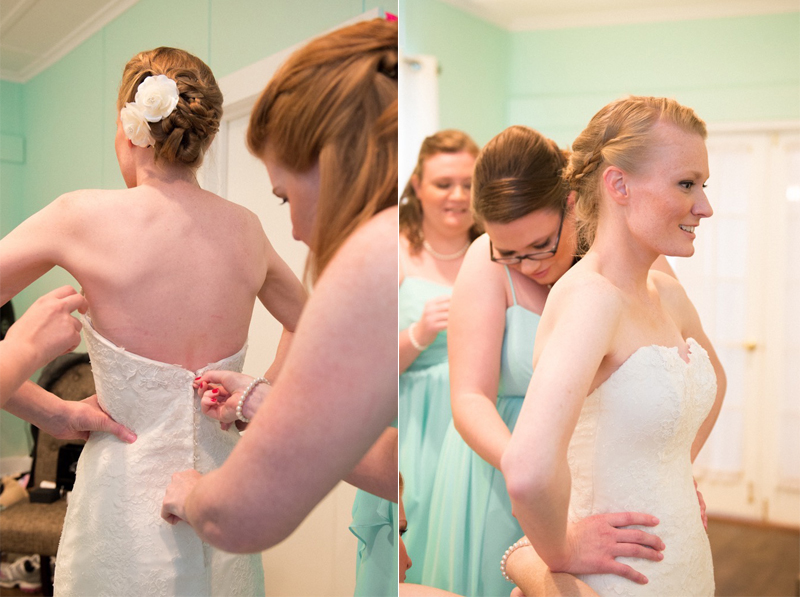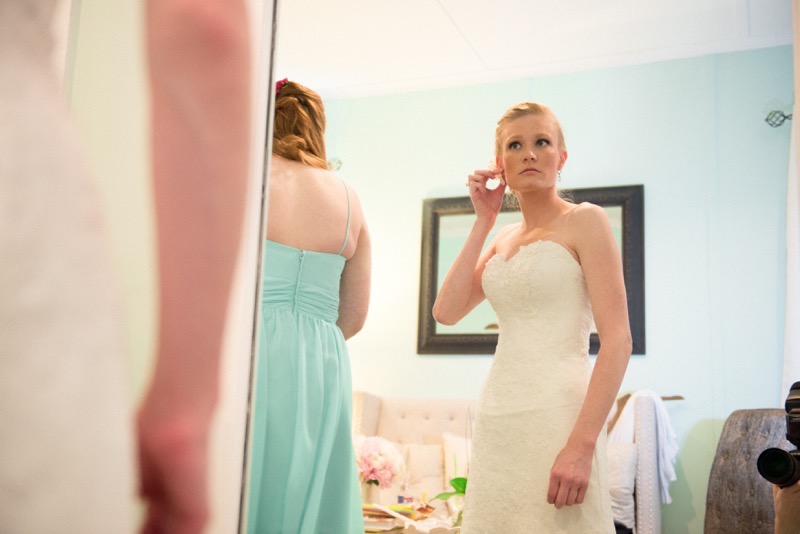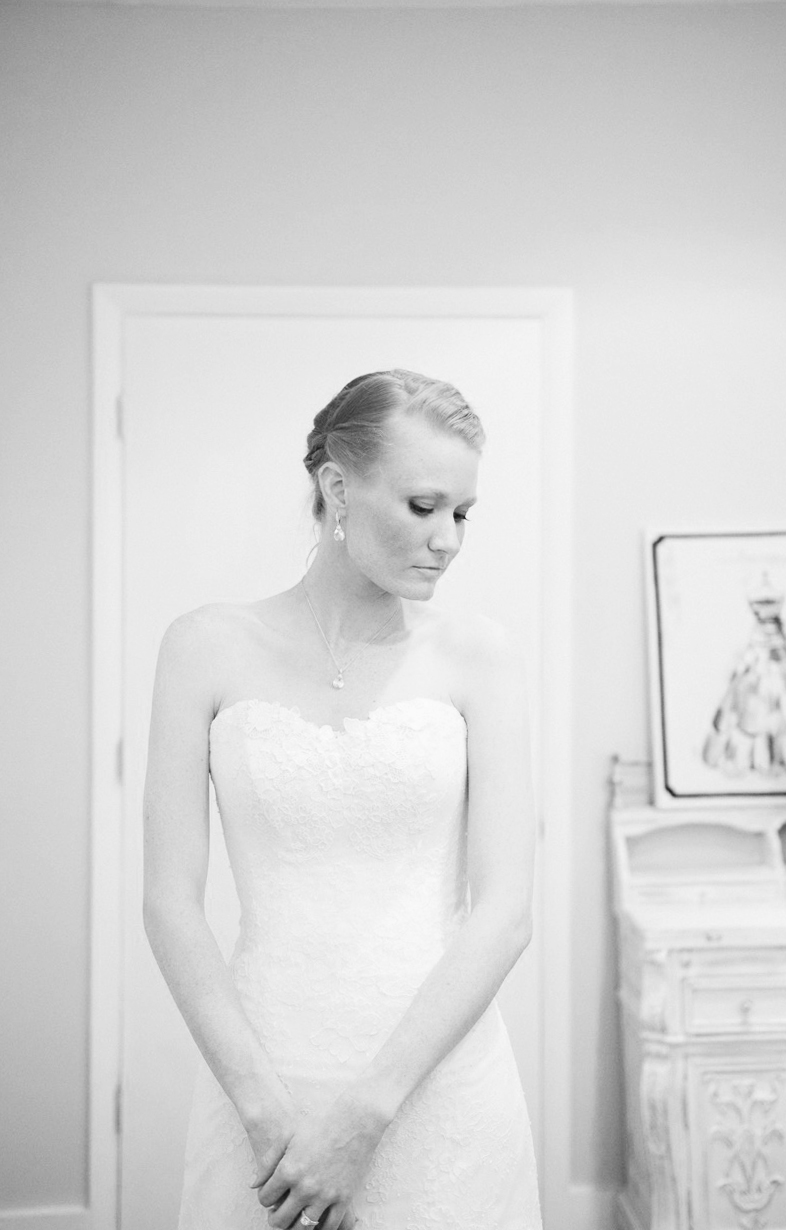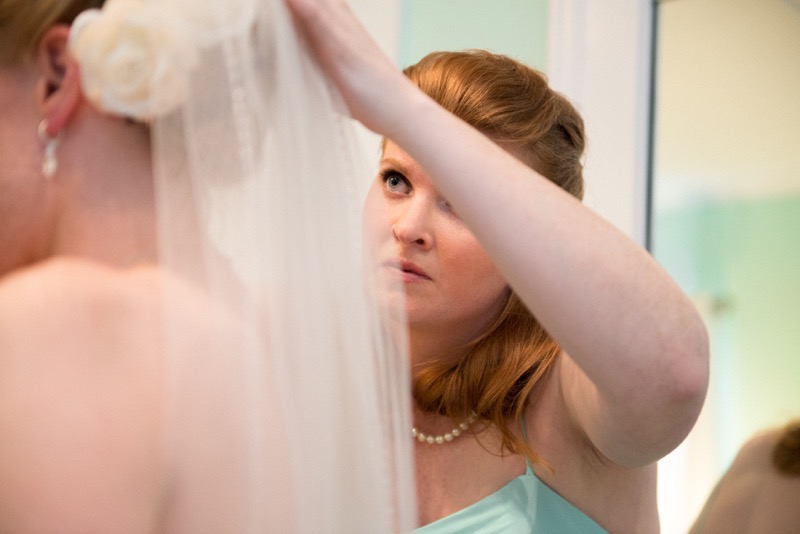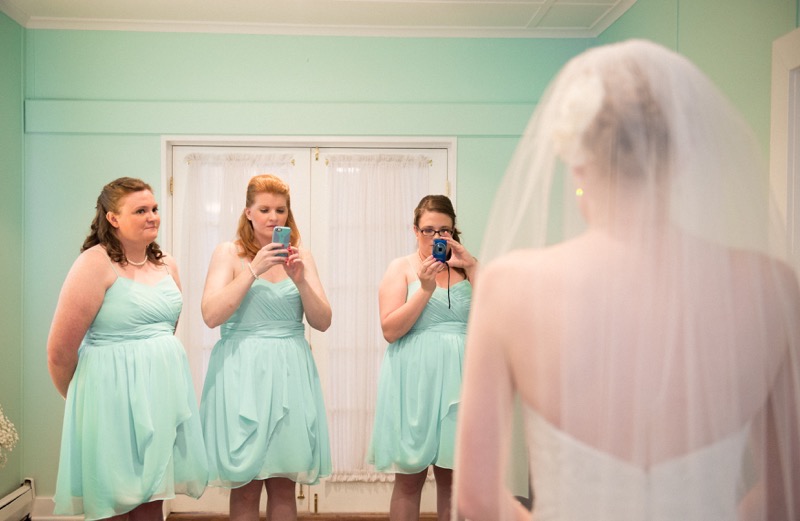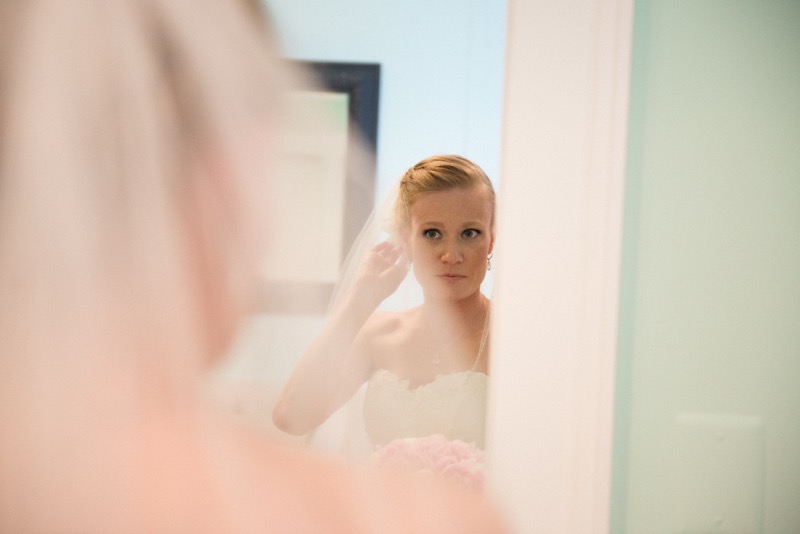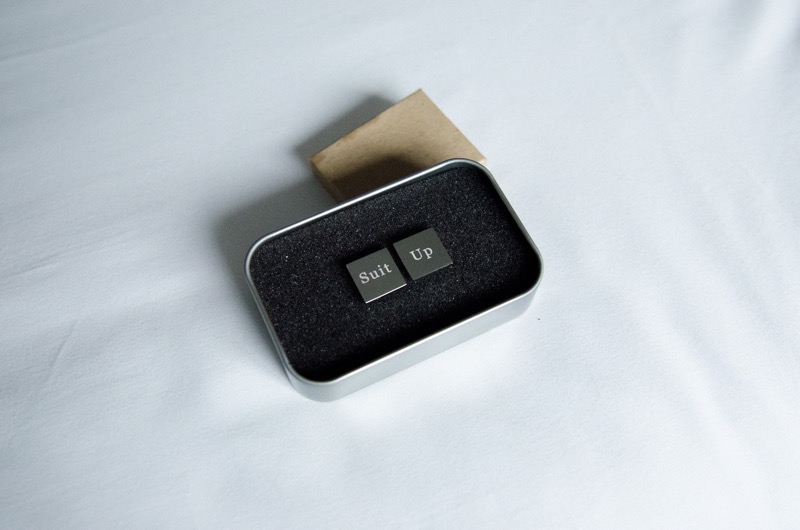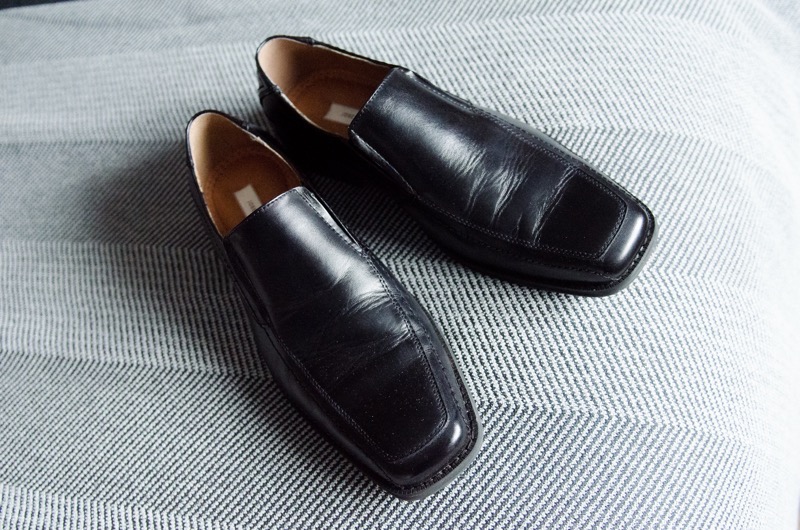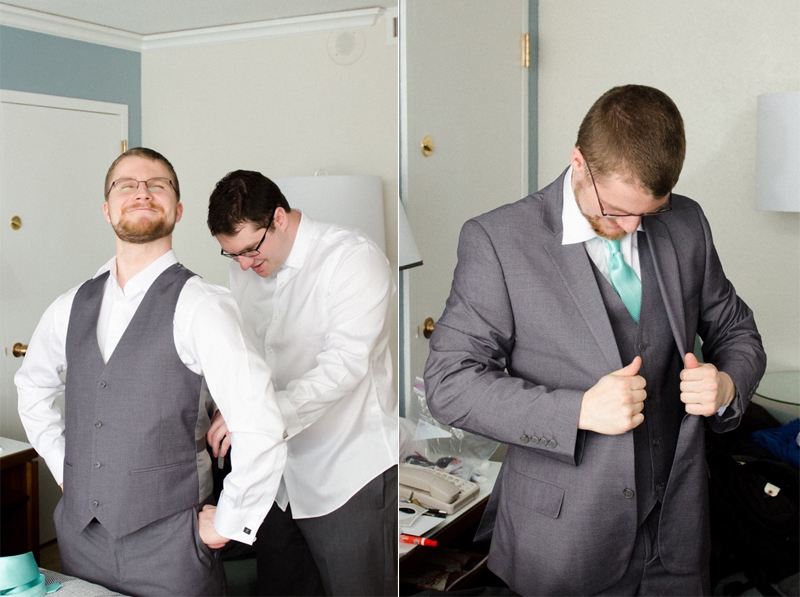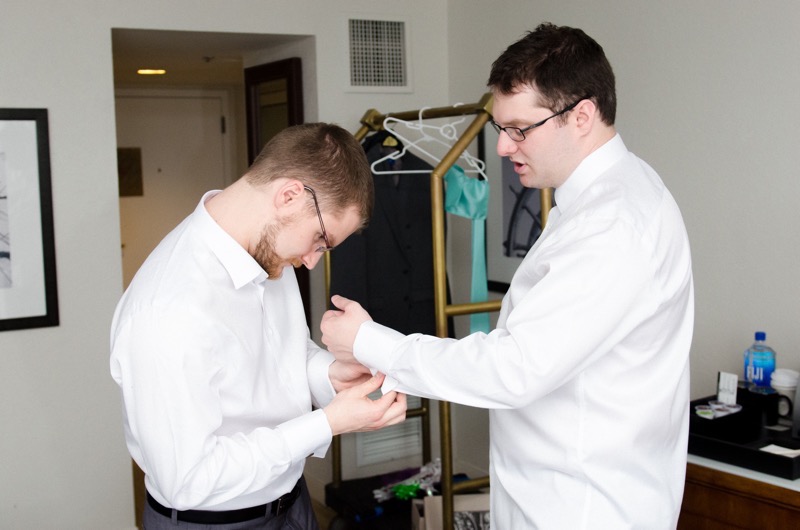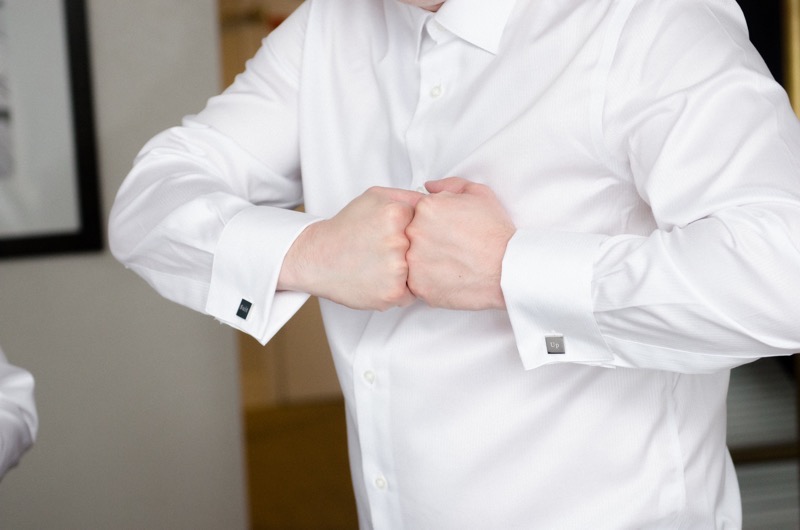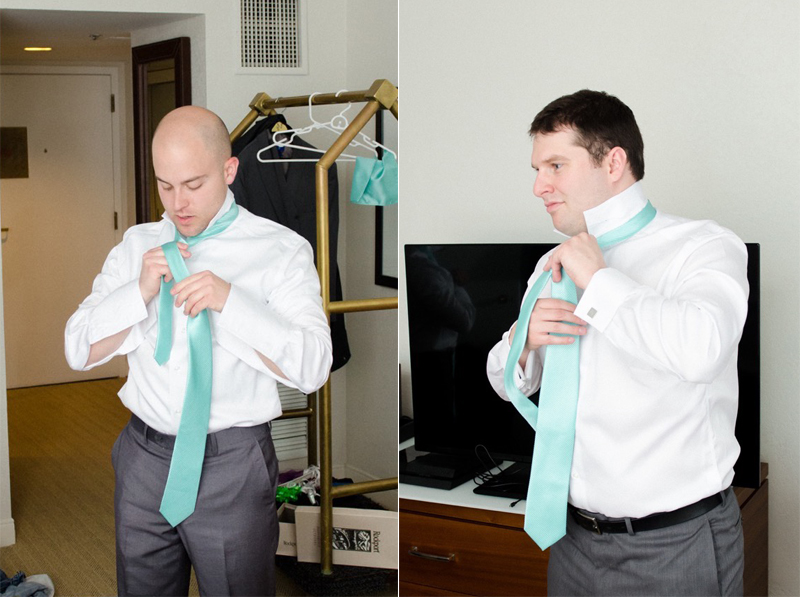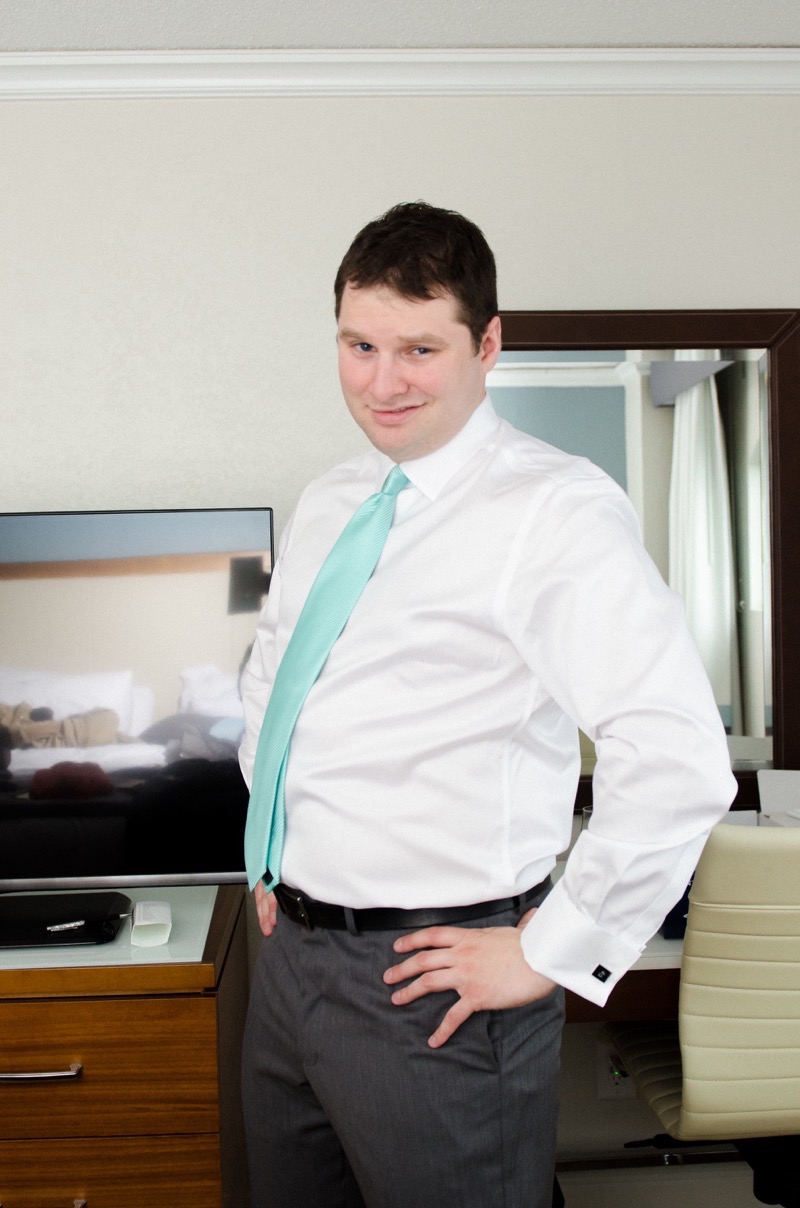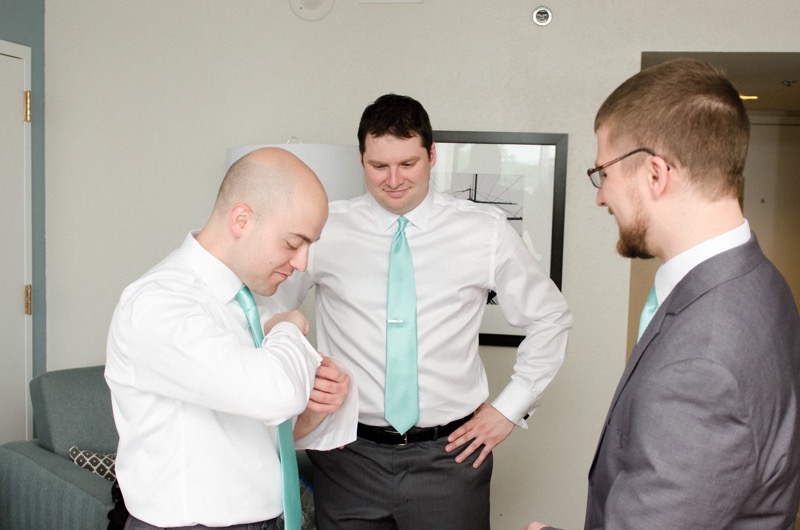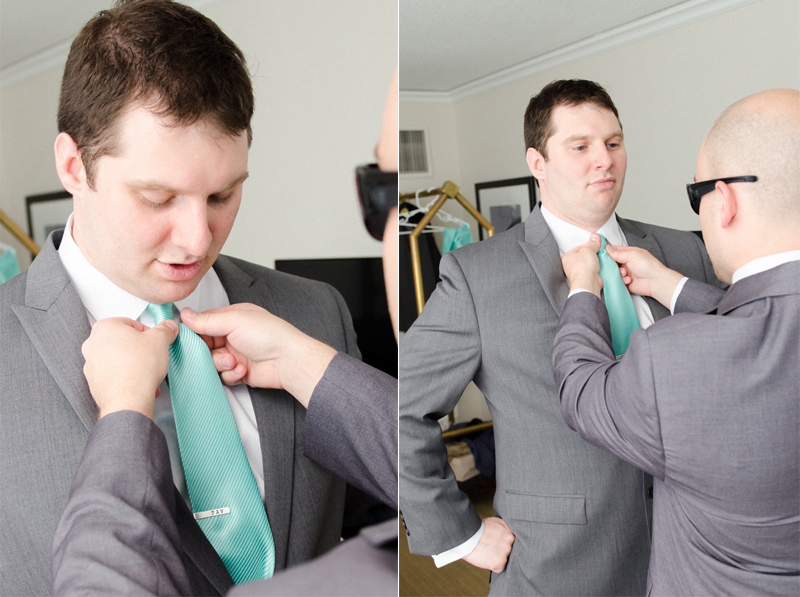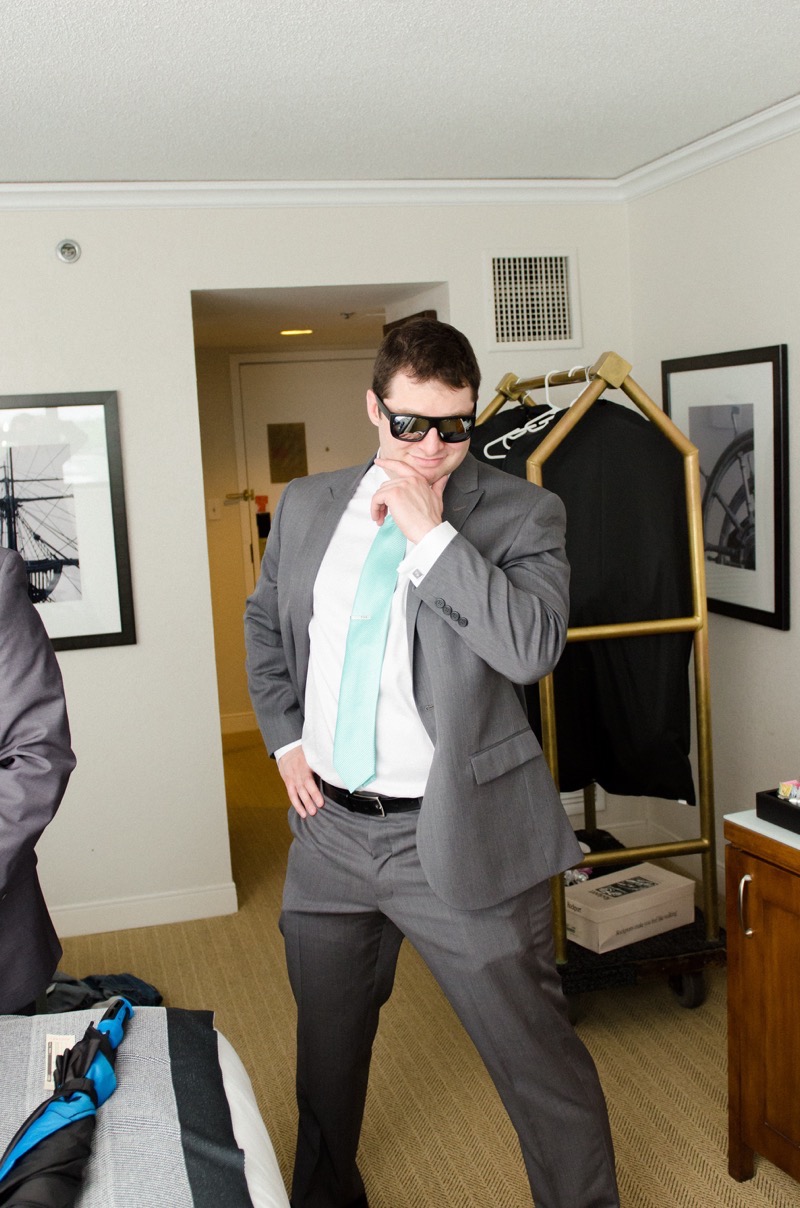 Lisa had a first look with her dad. These always get me :')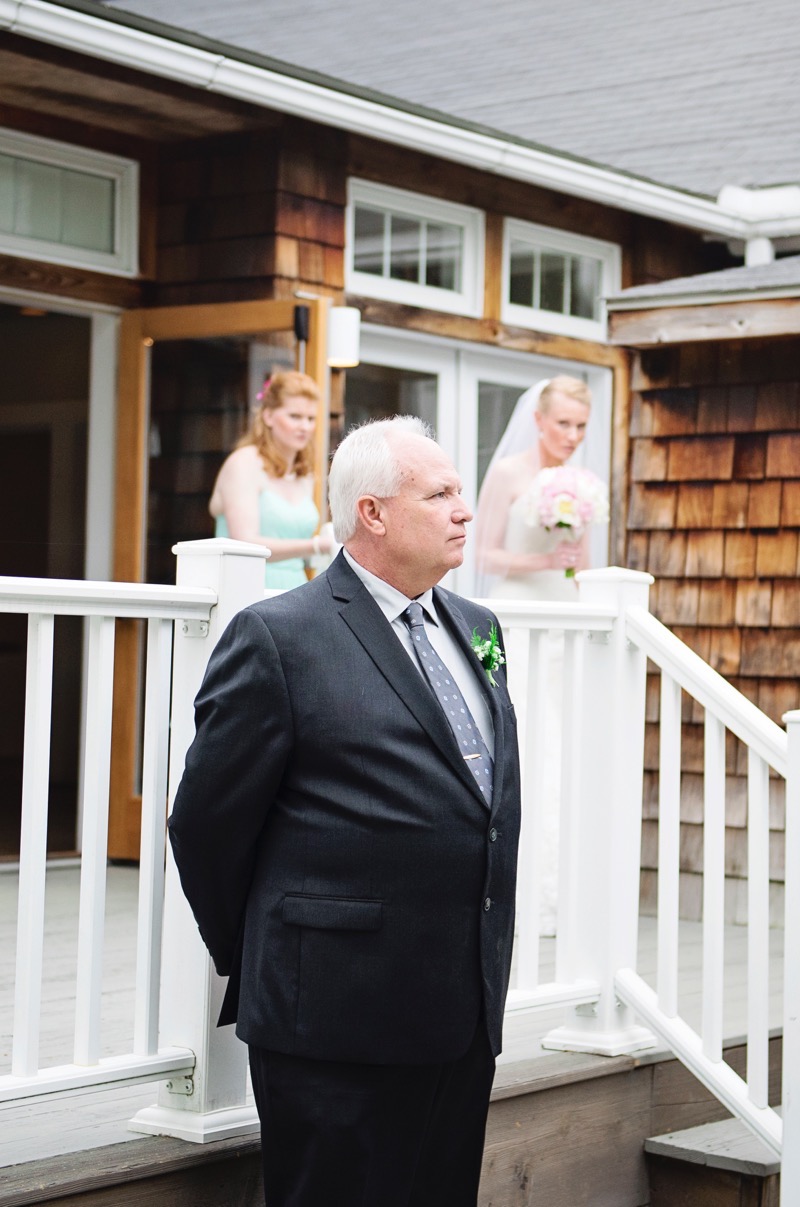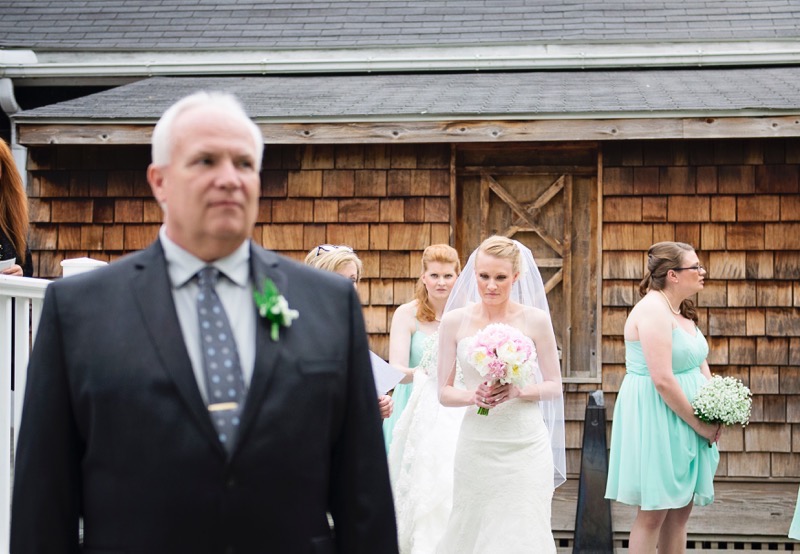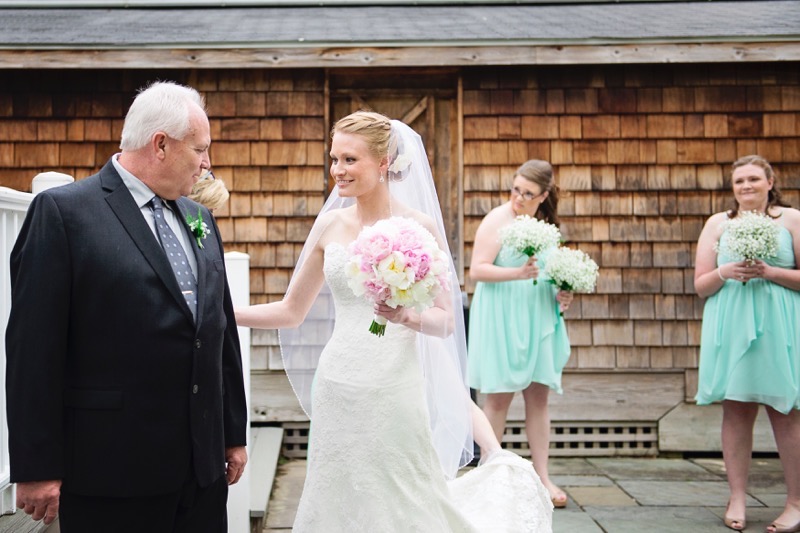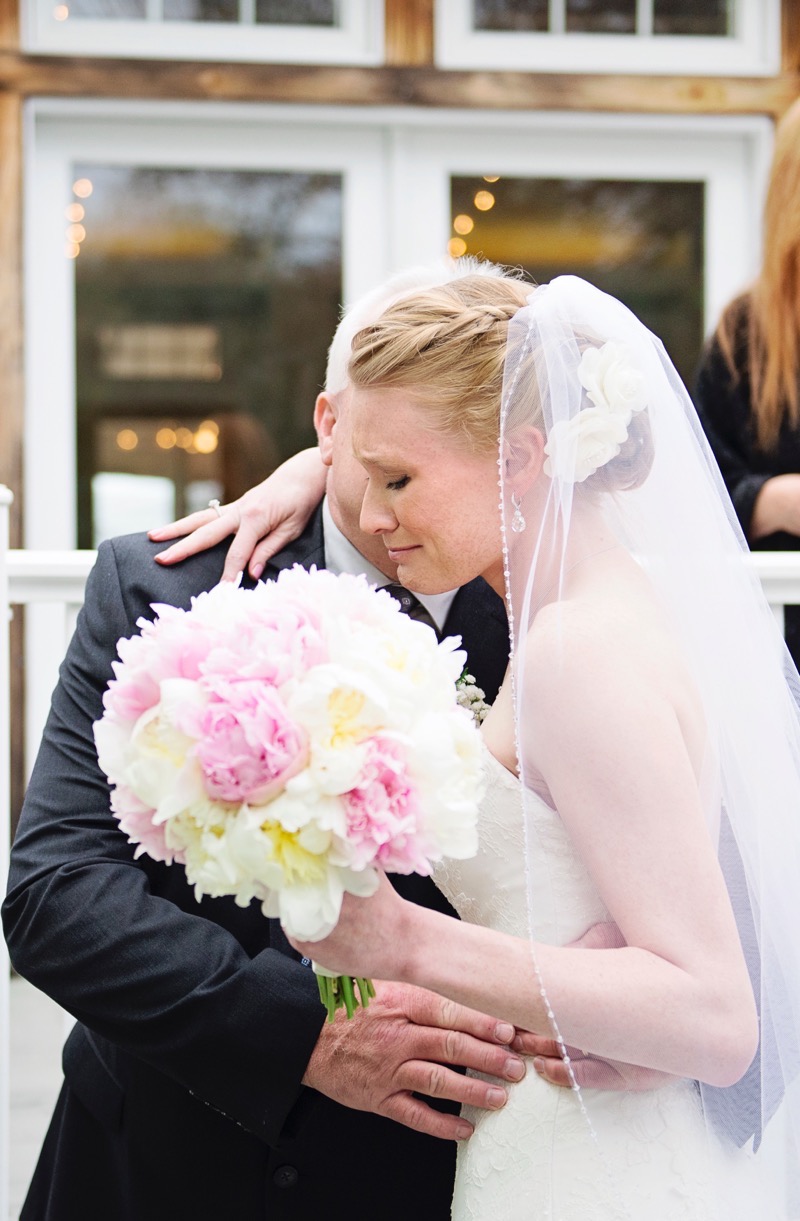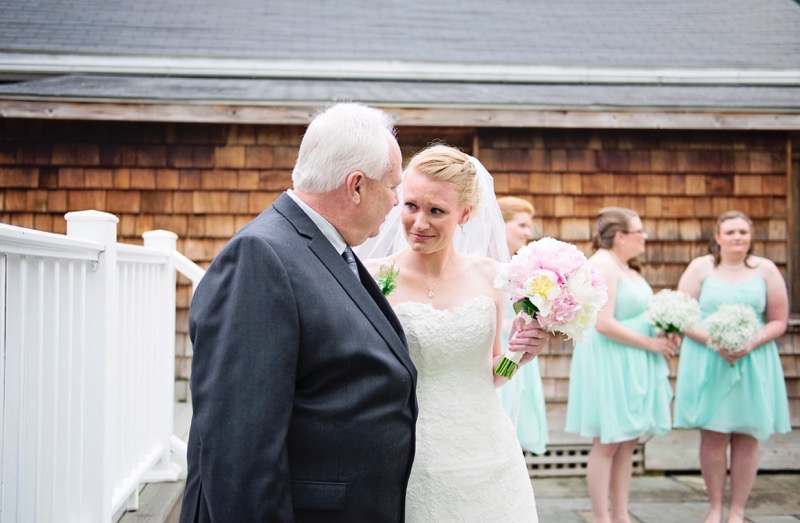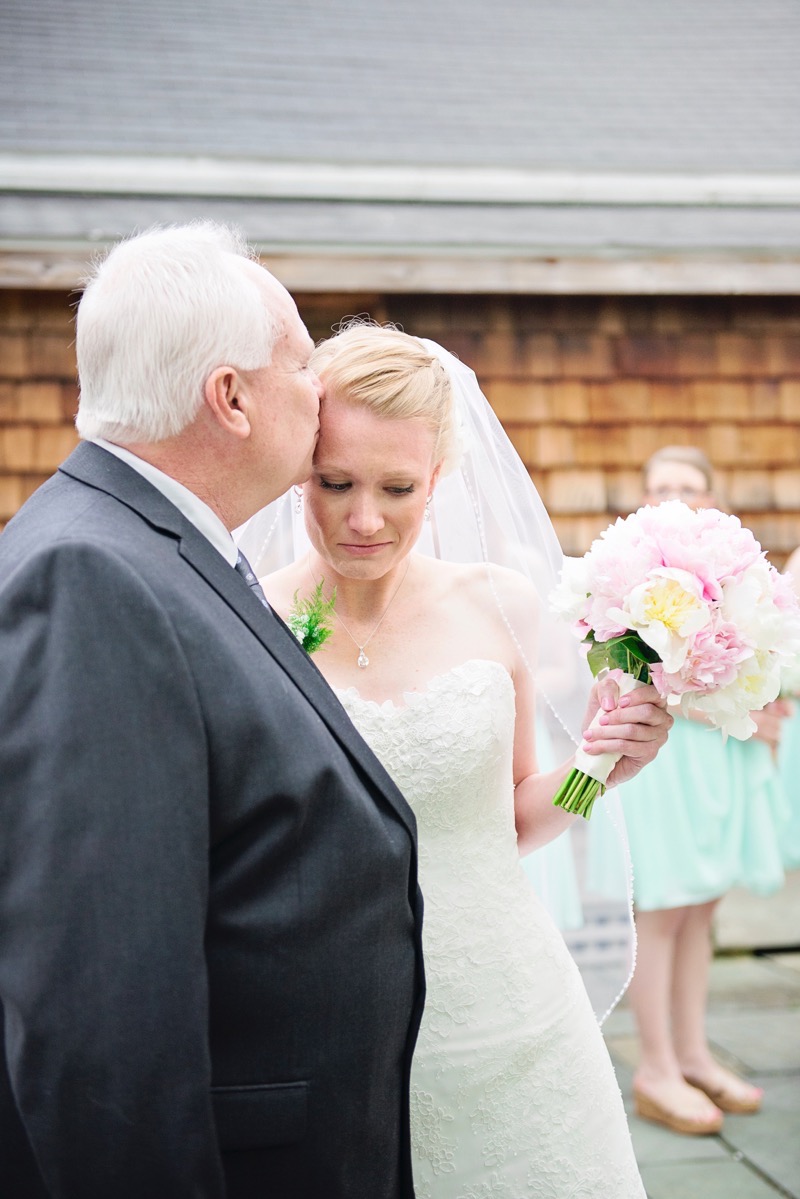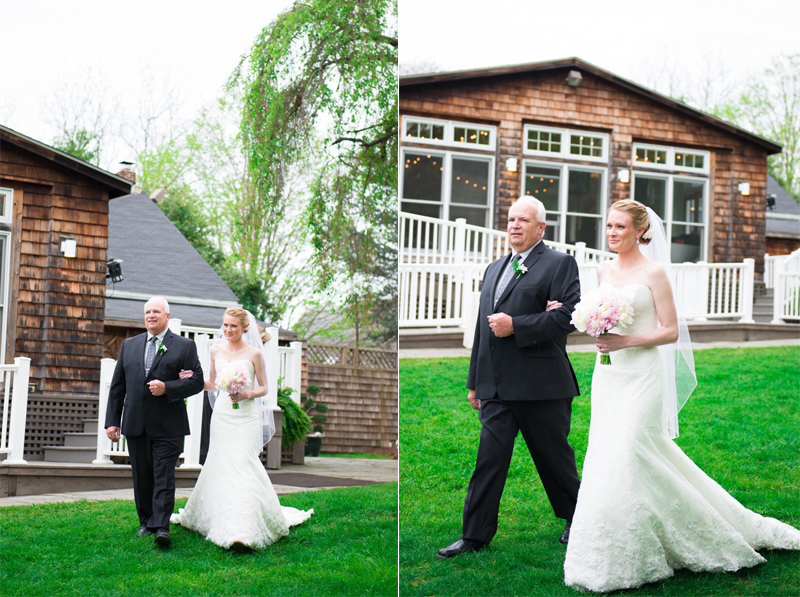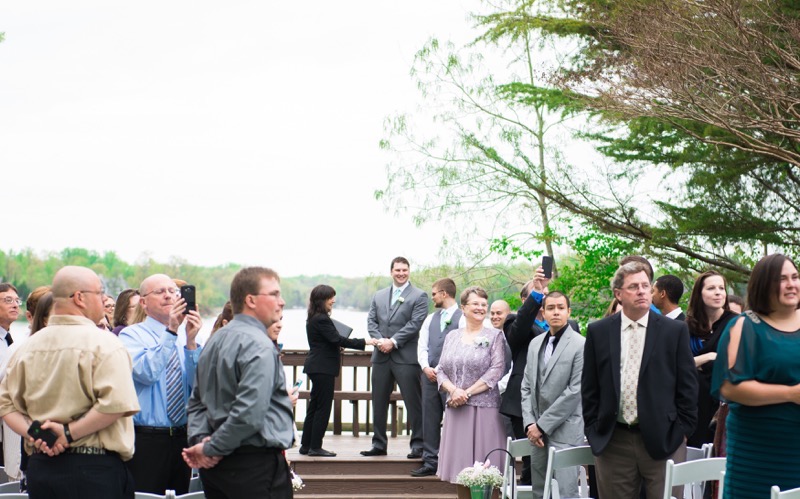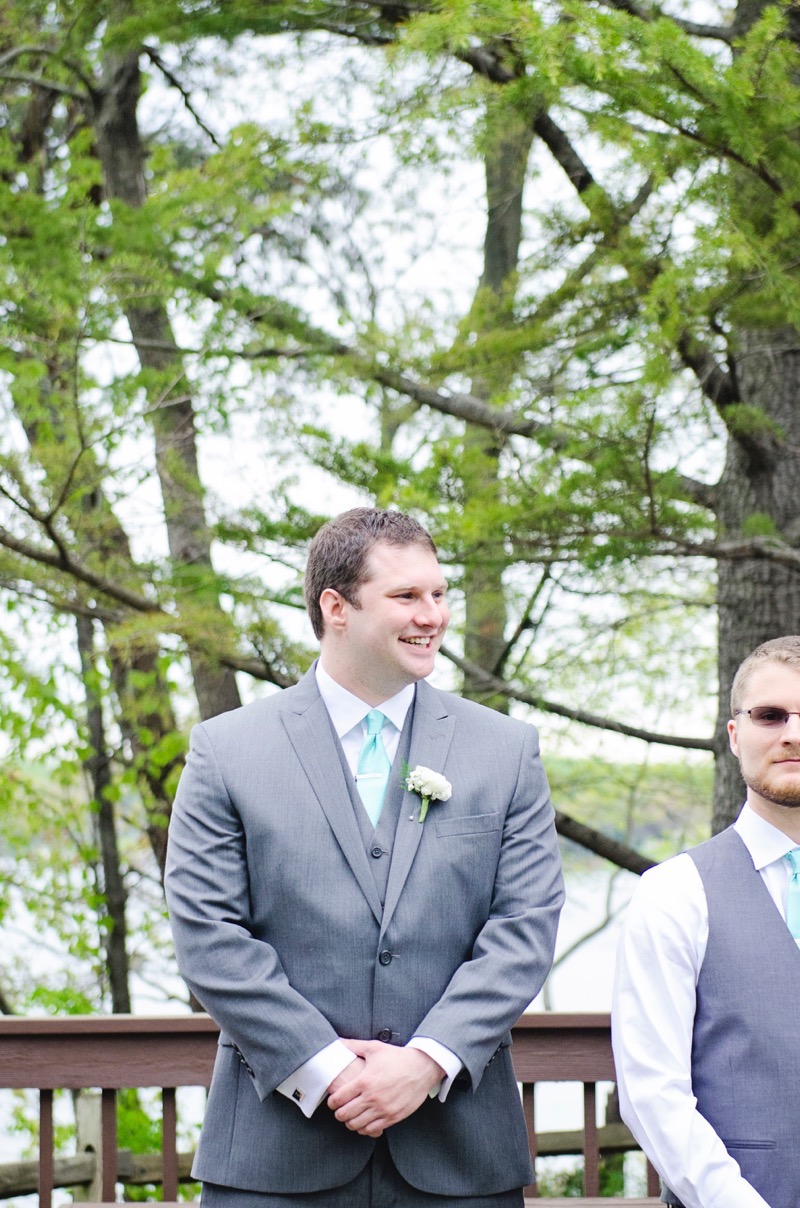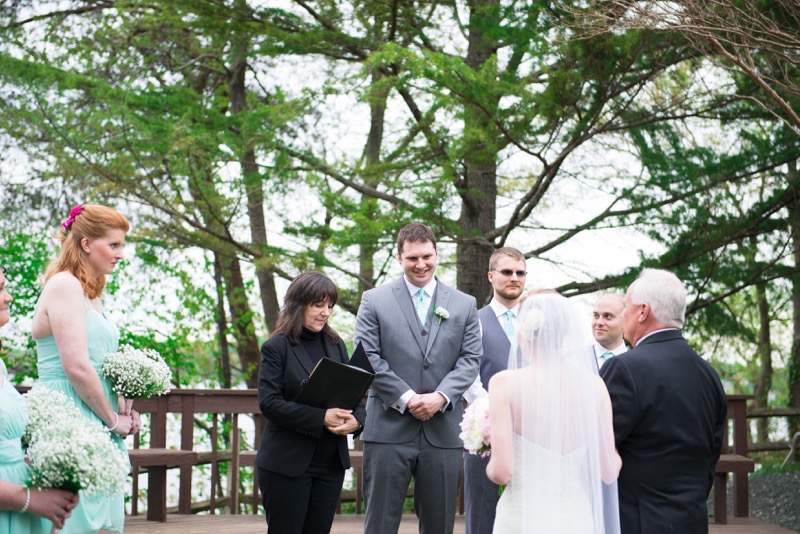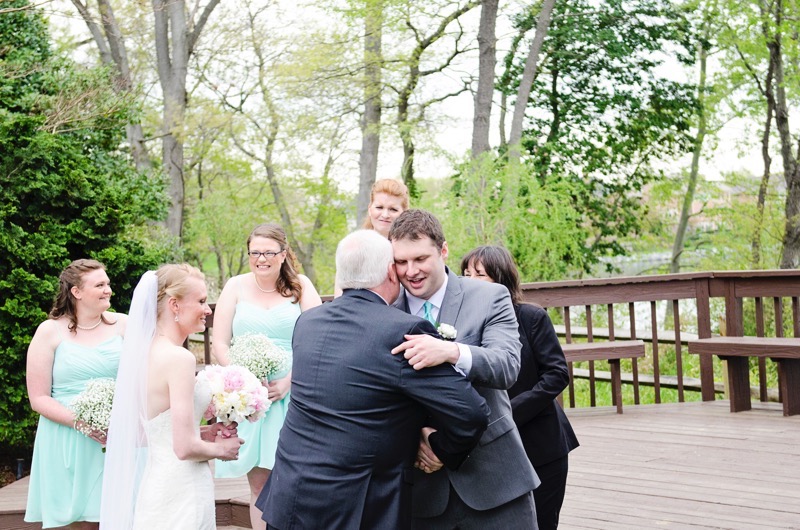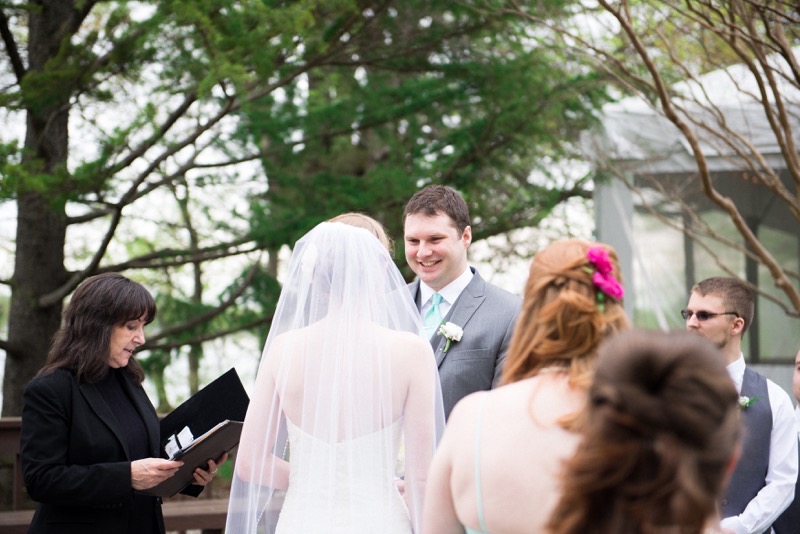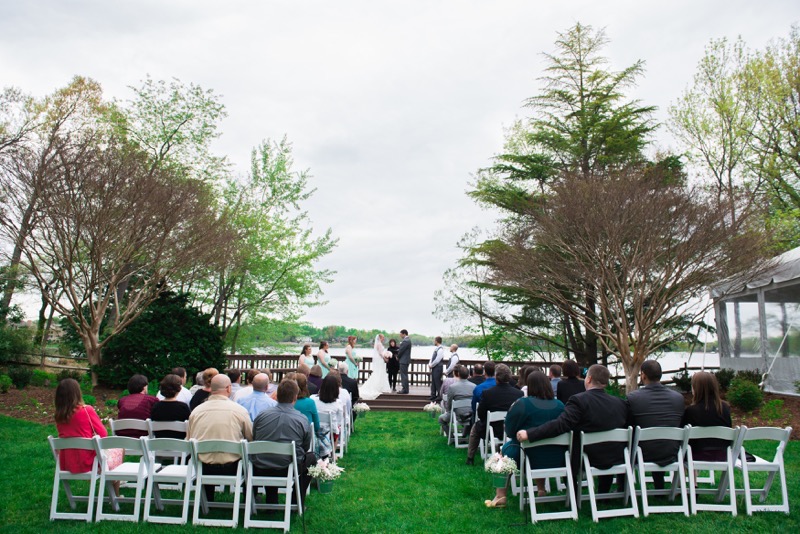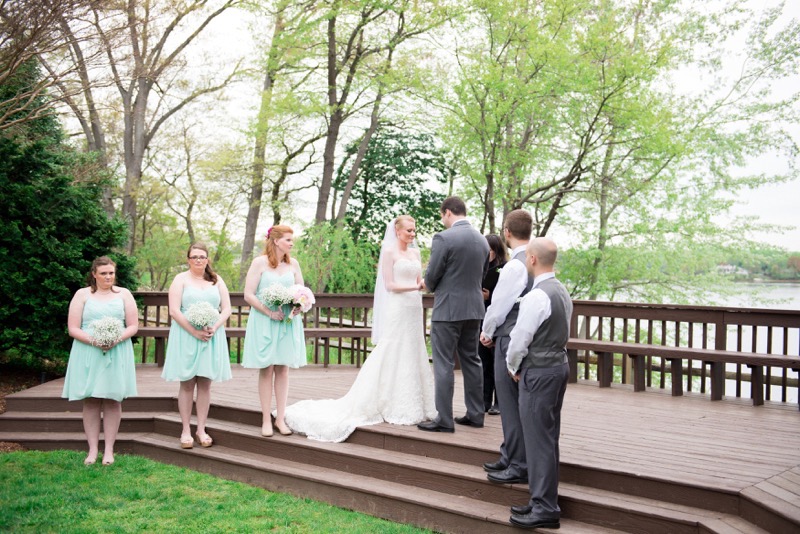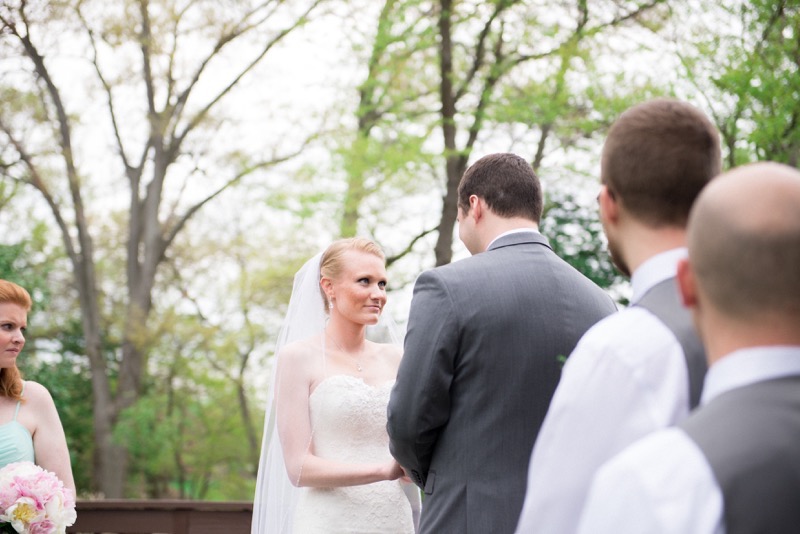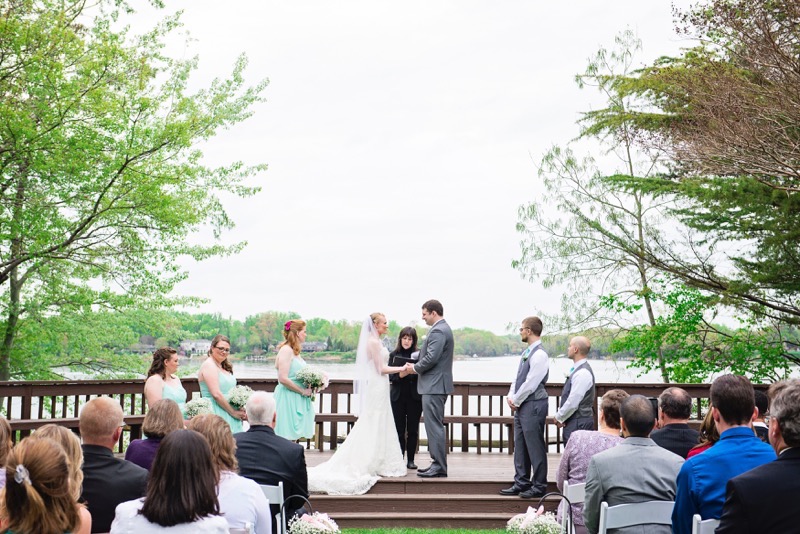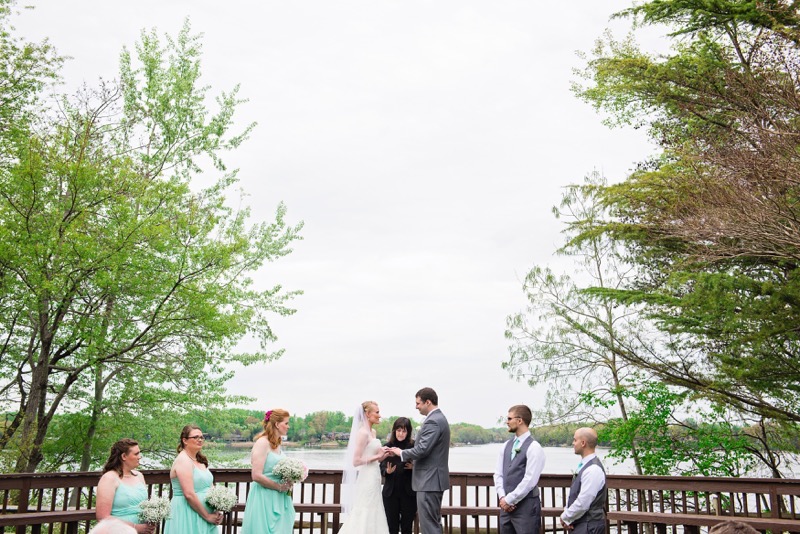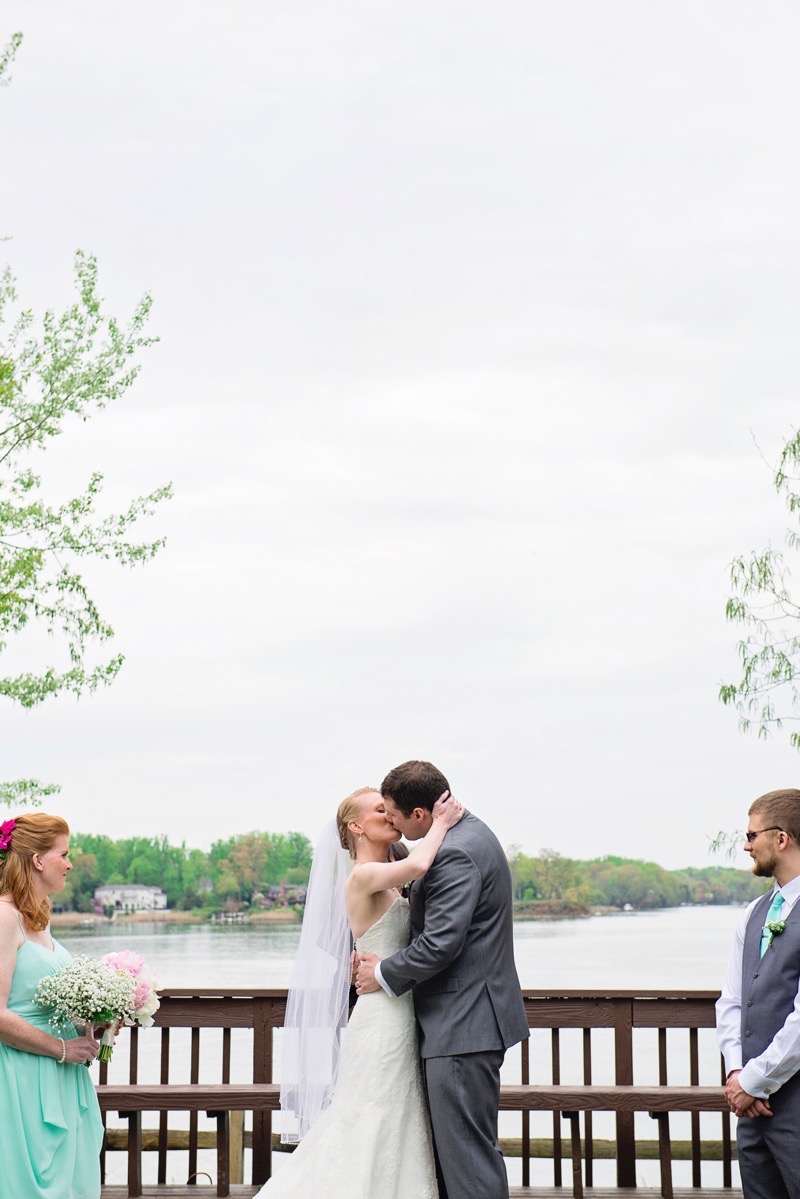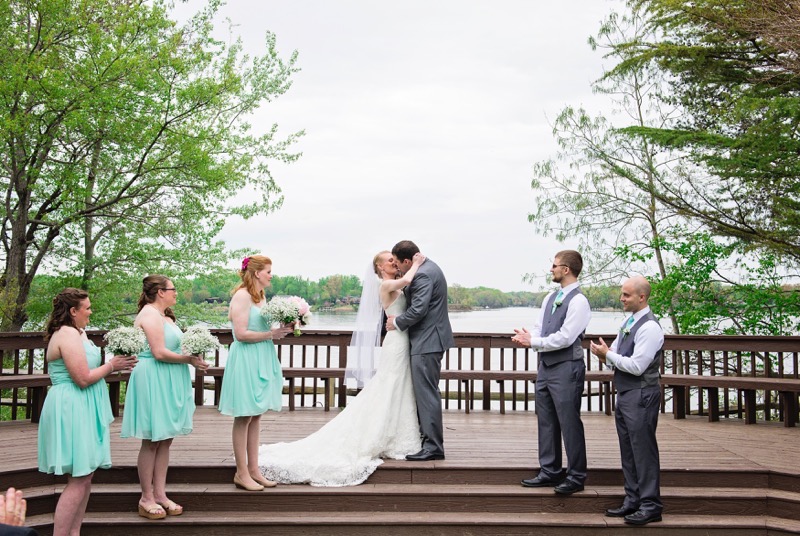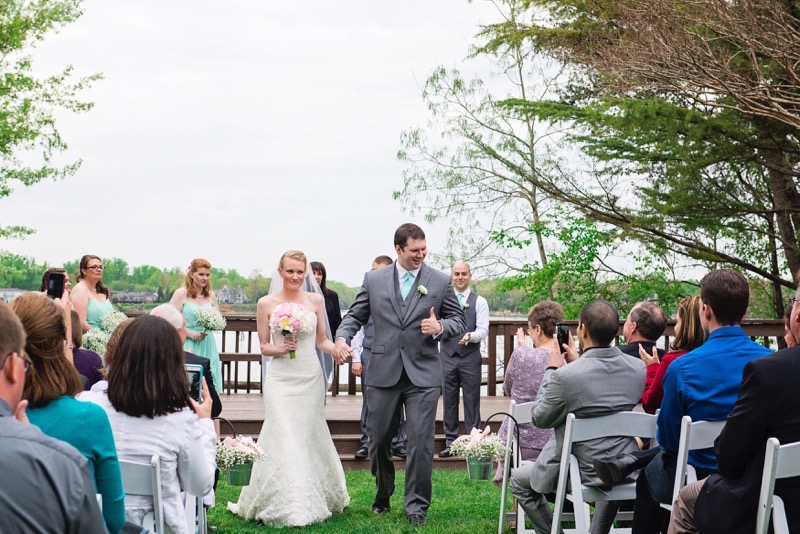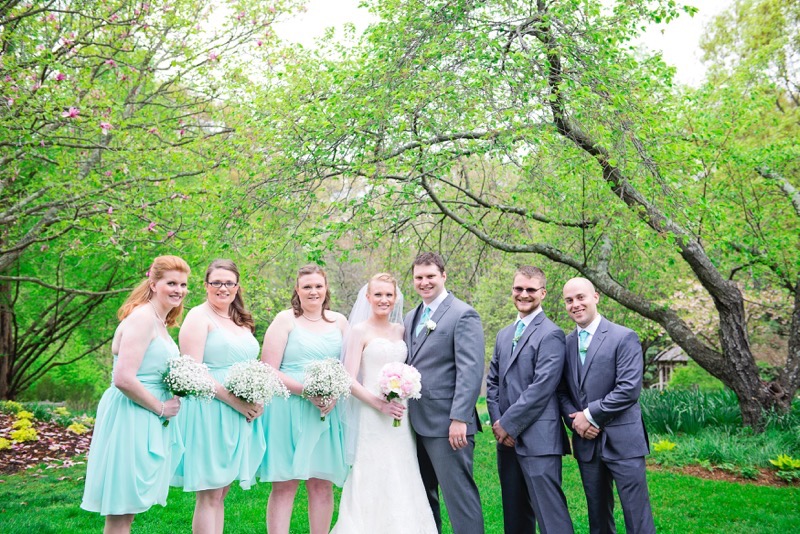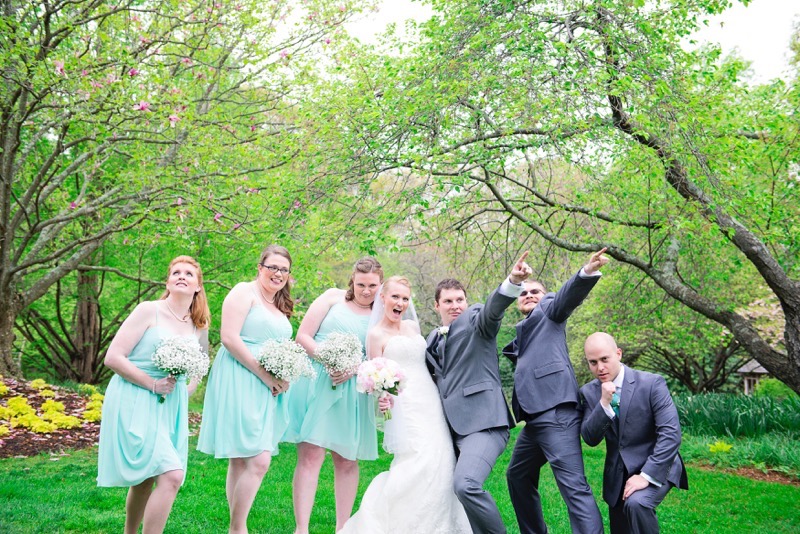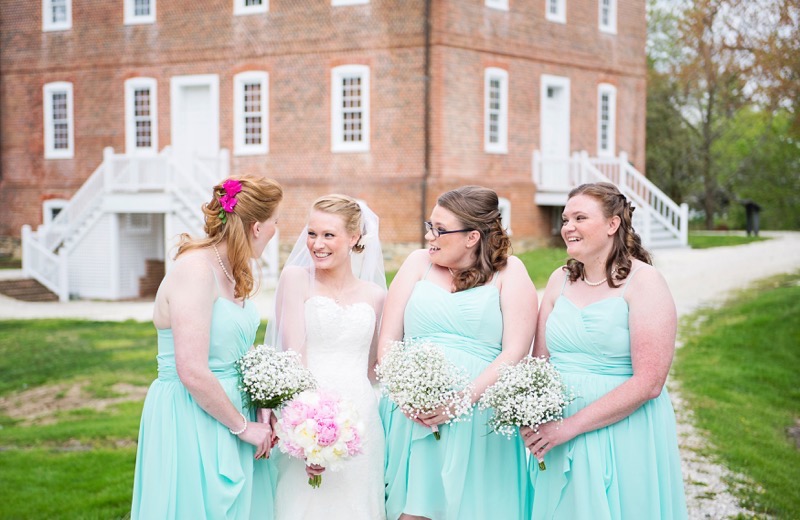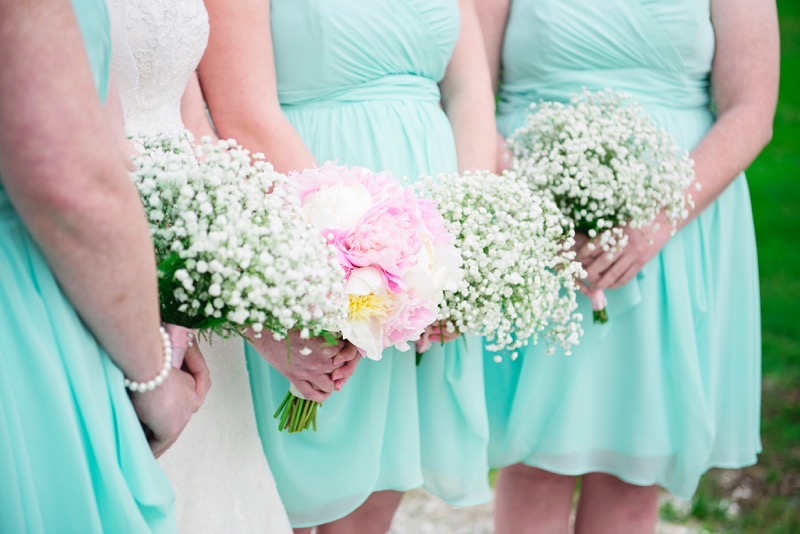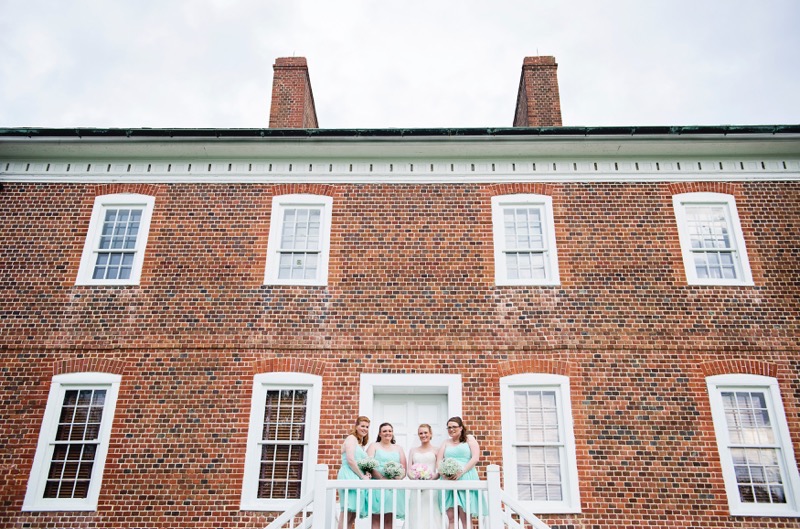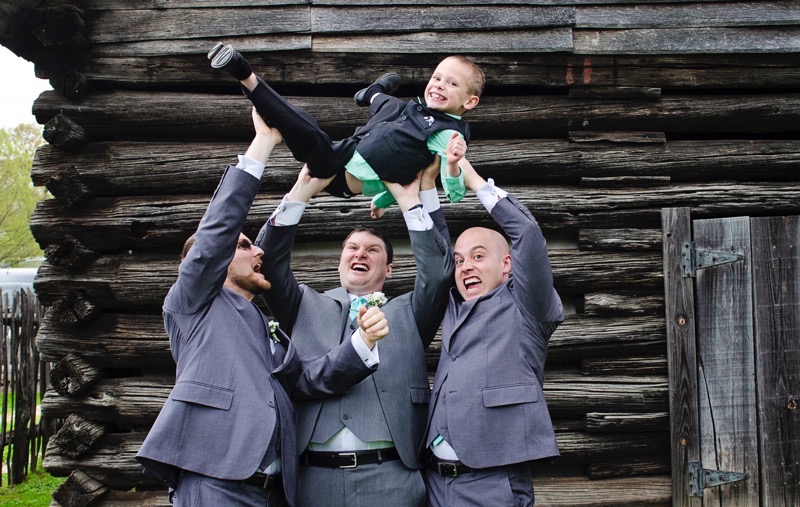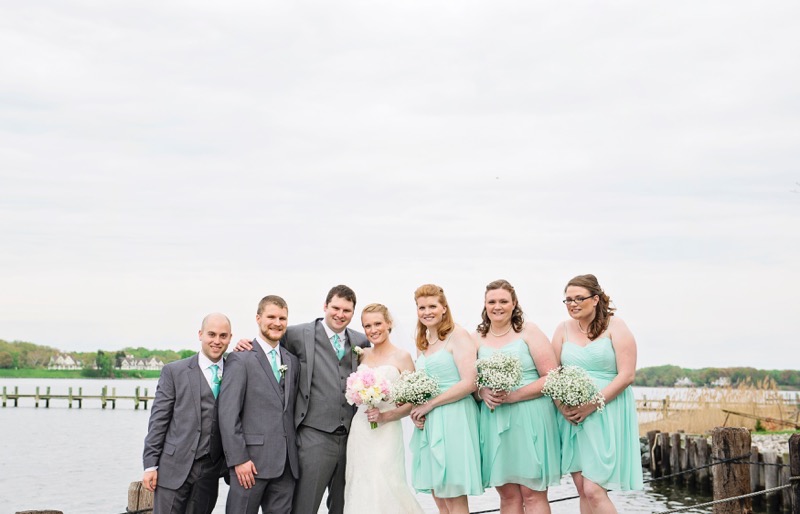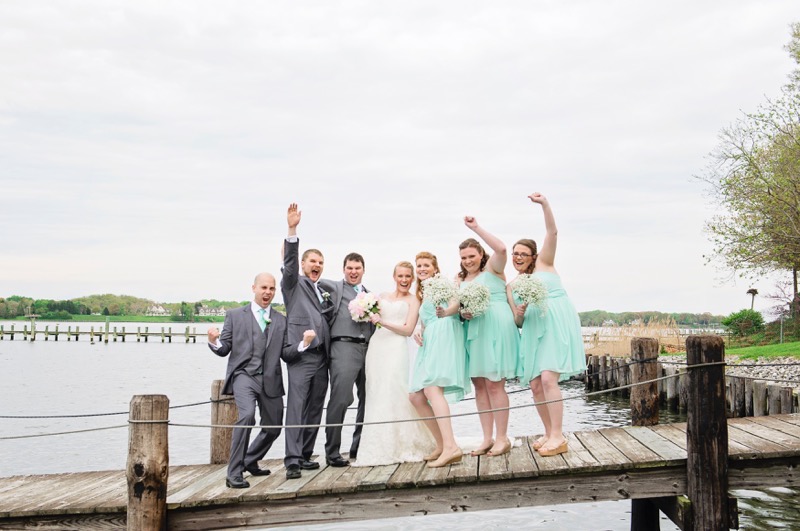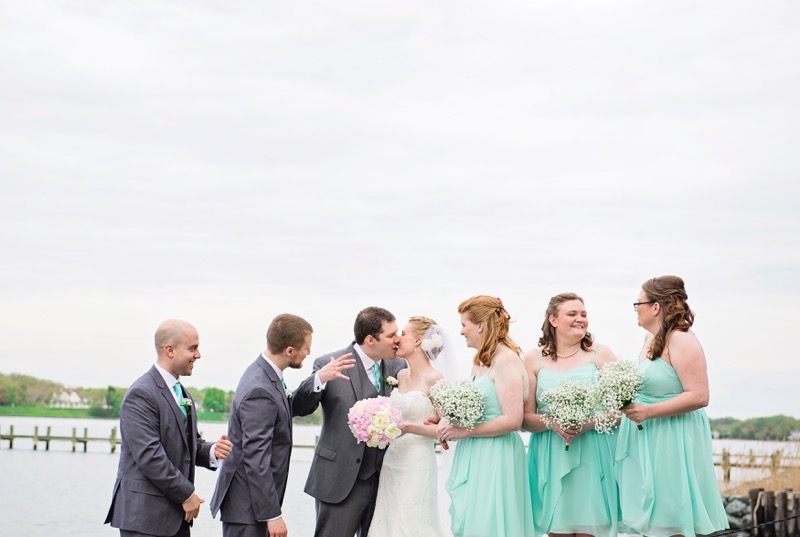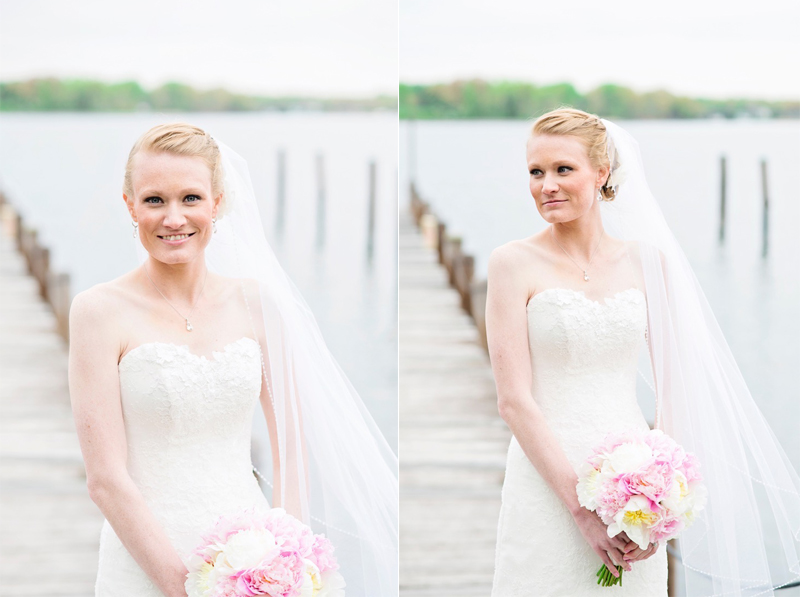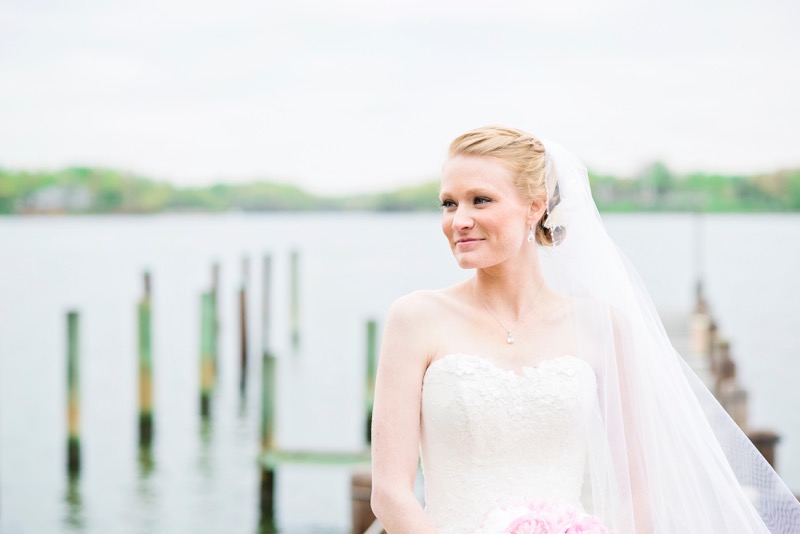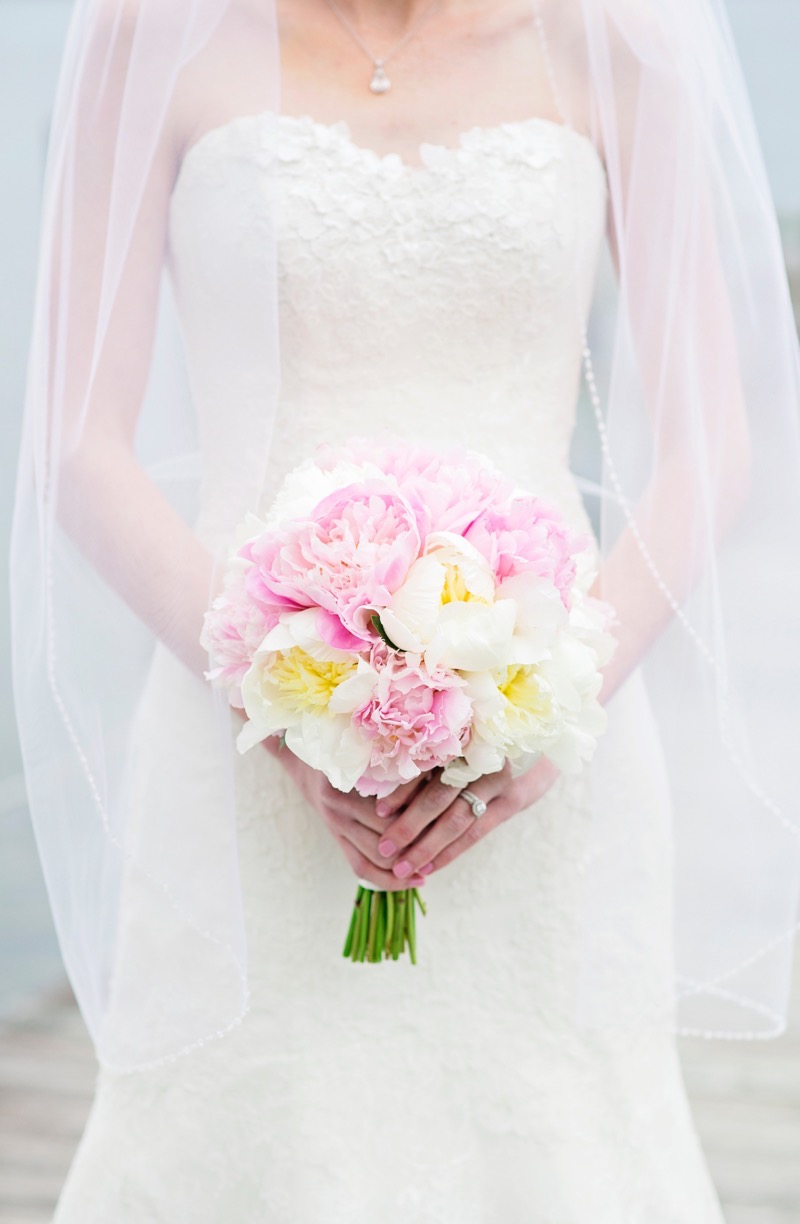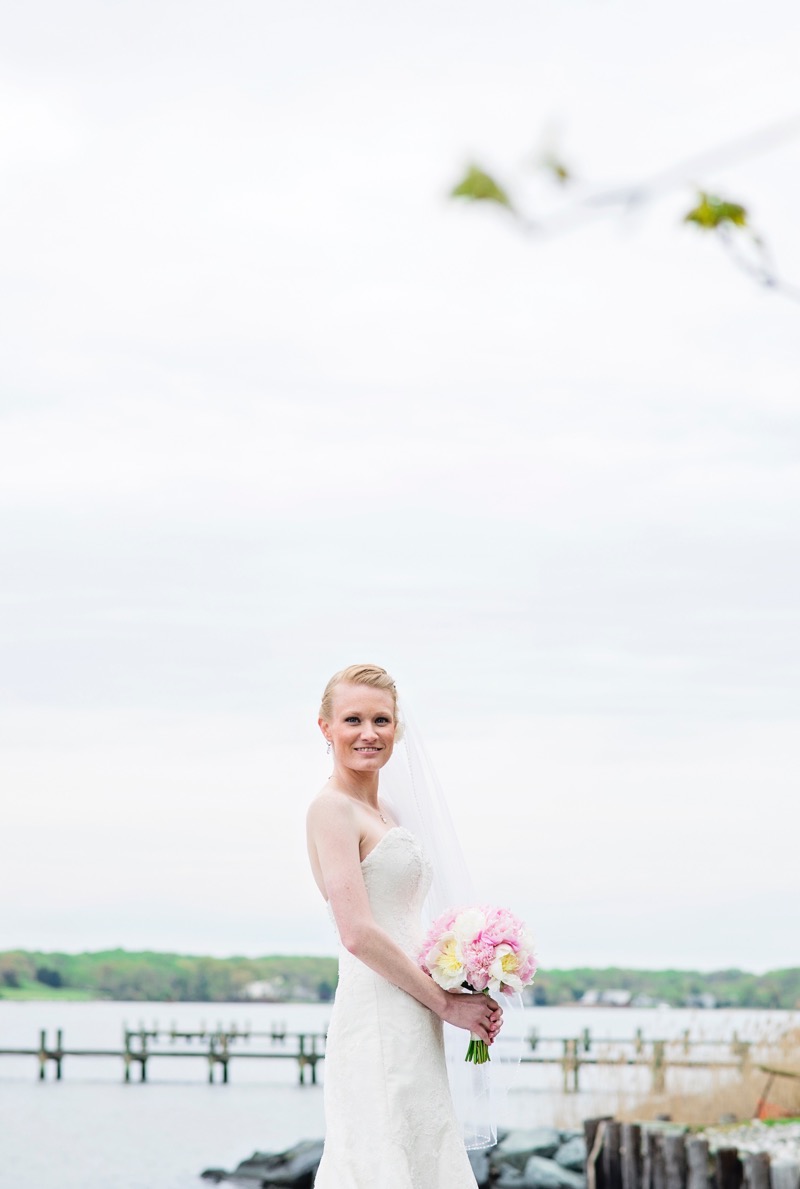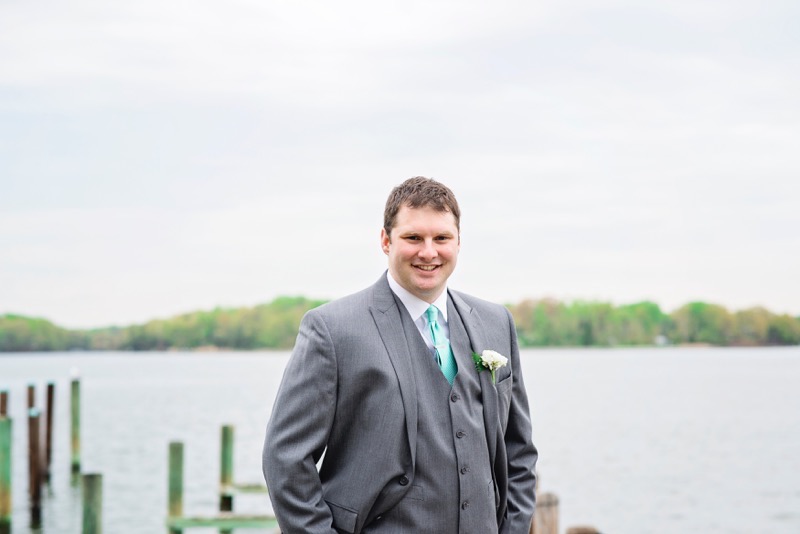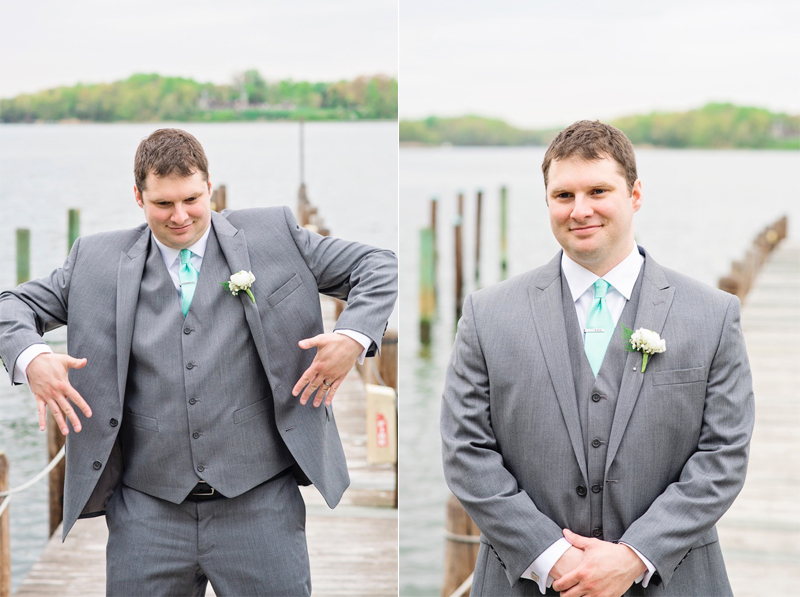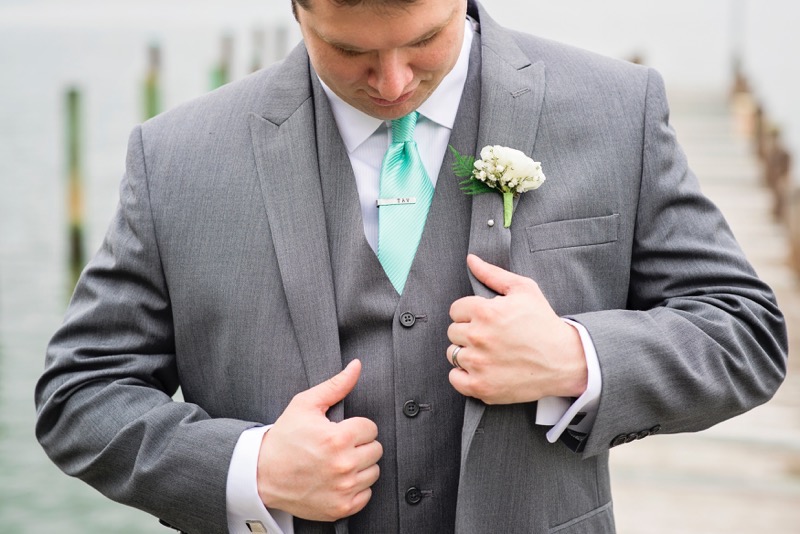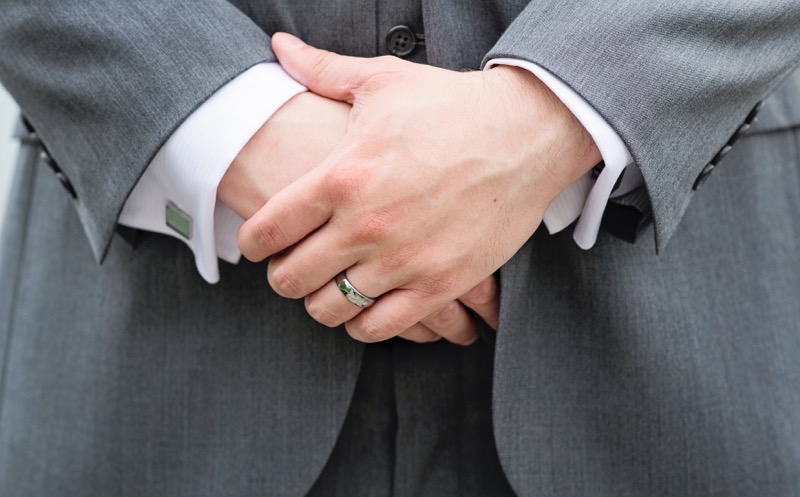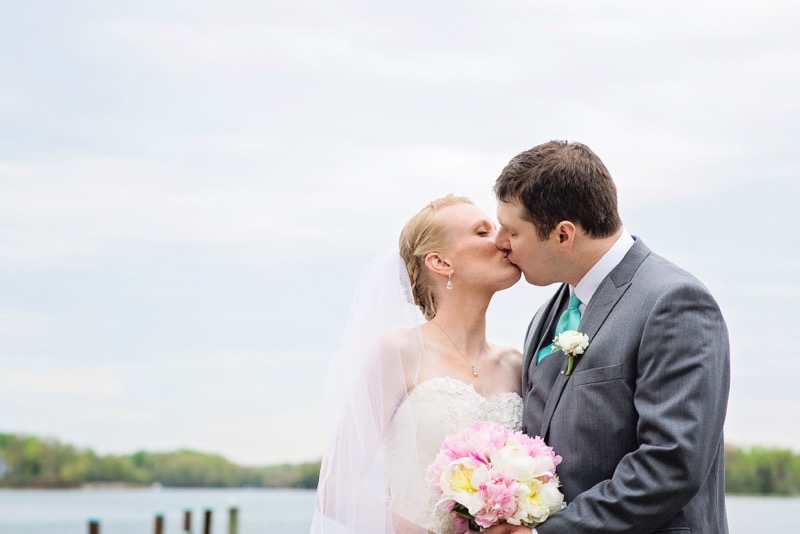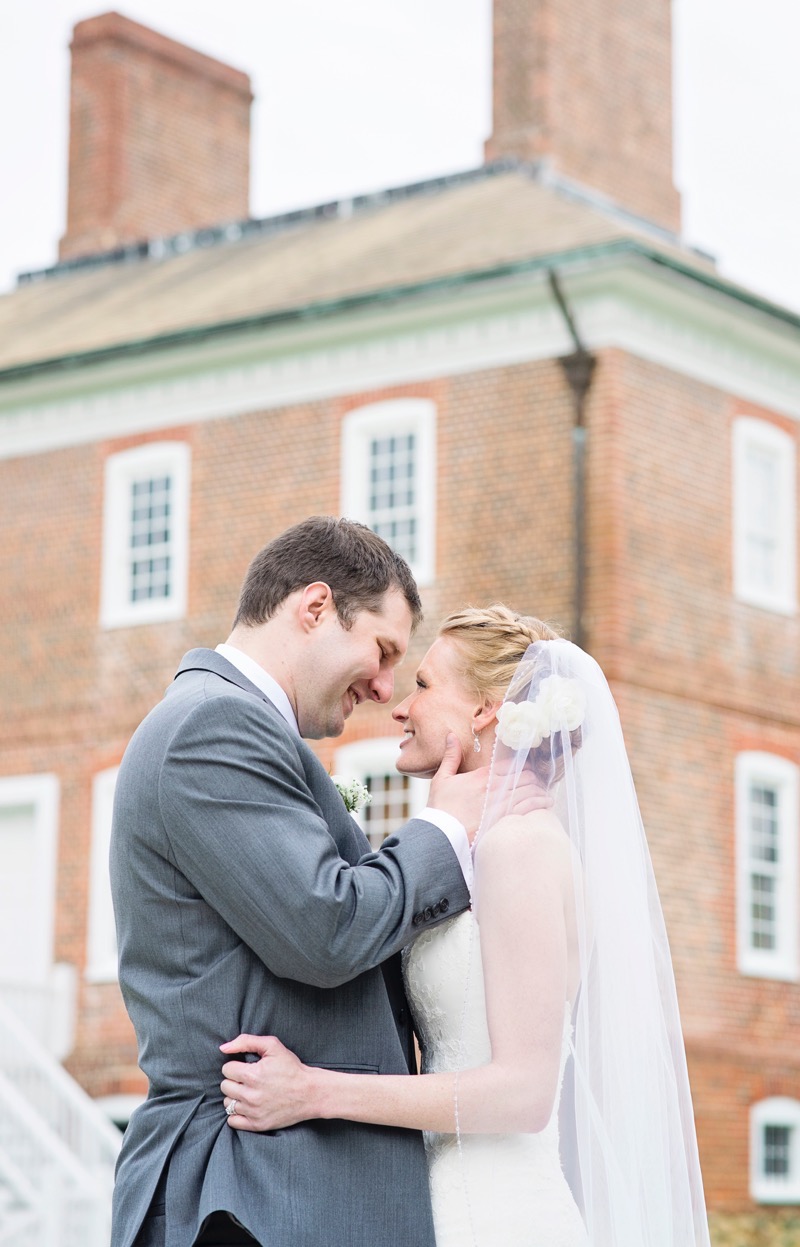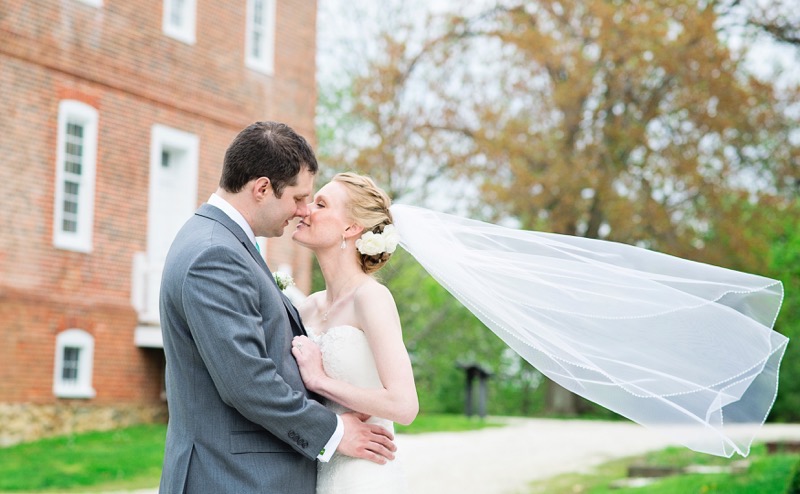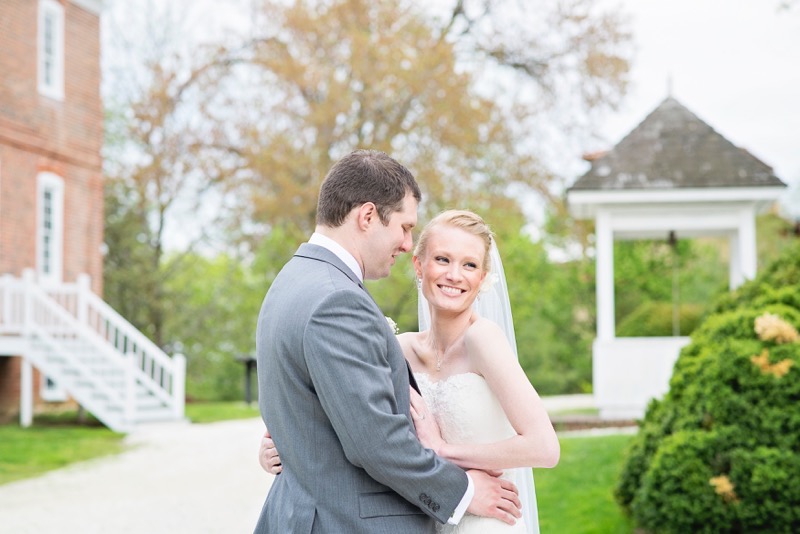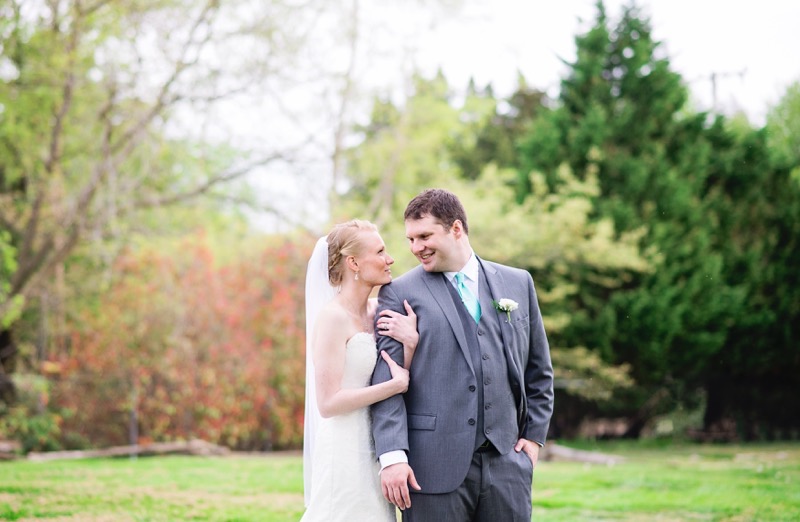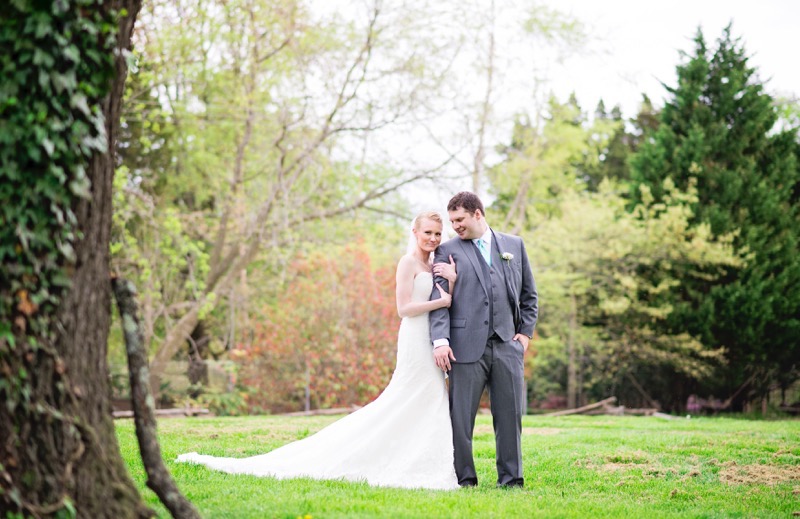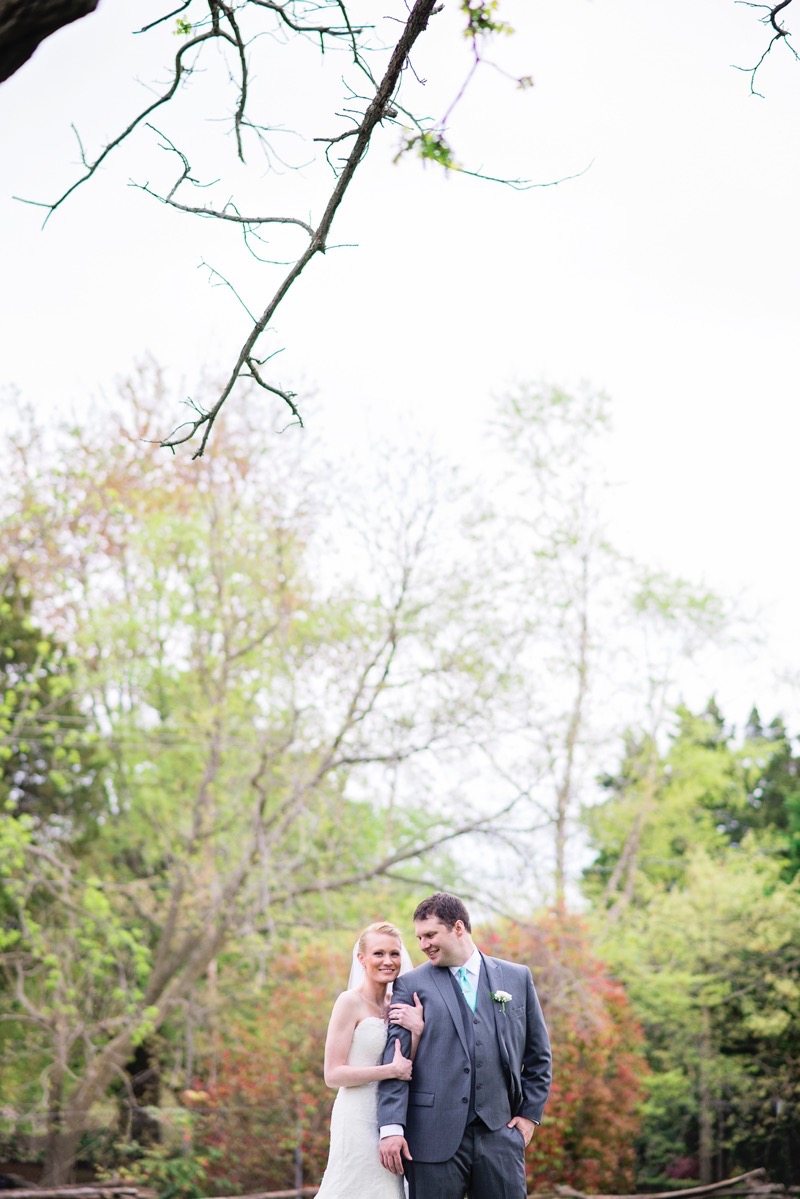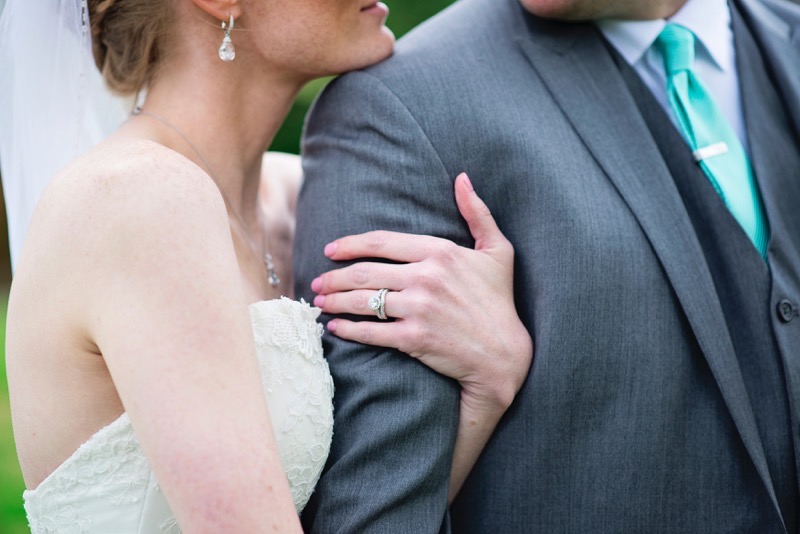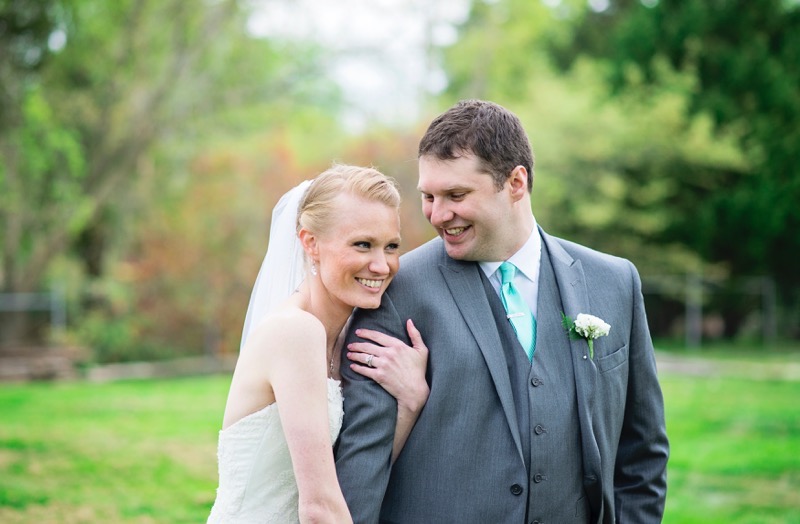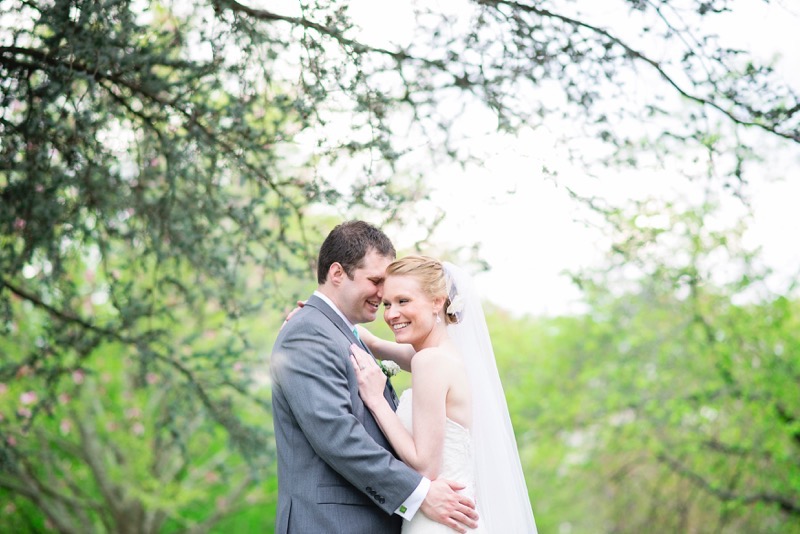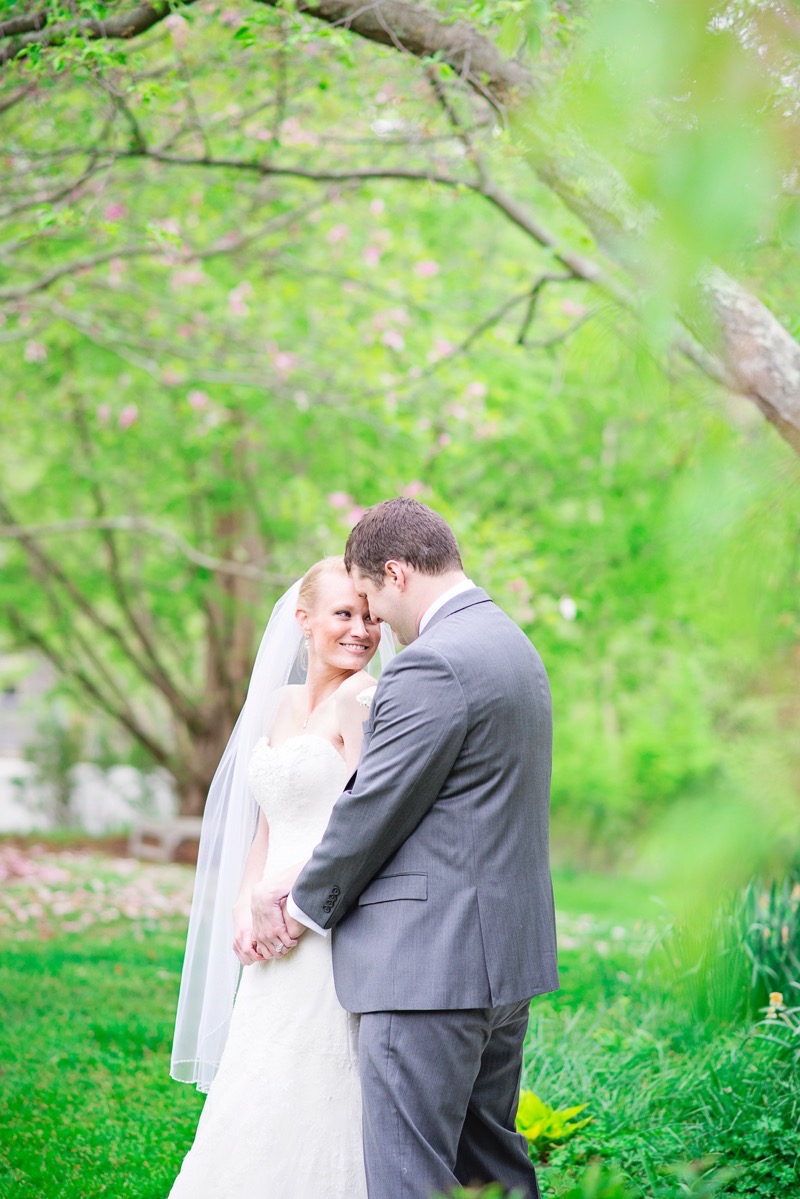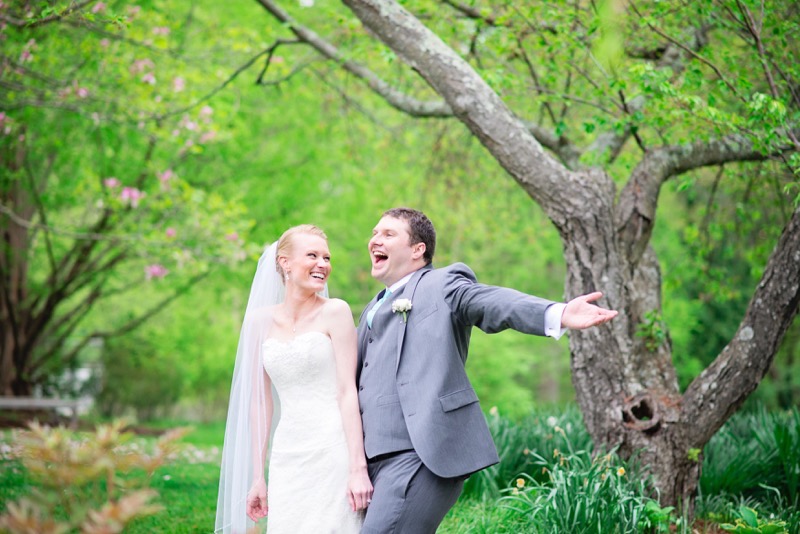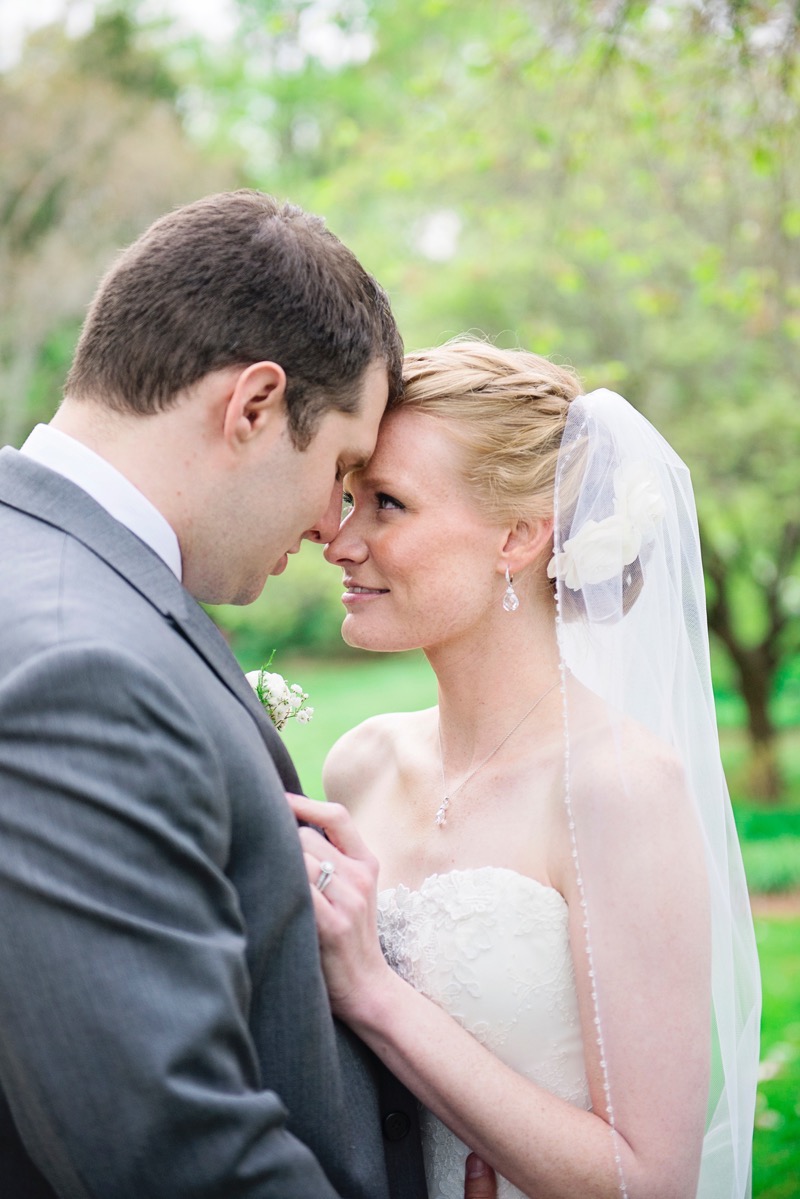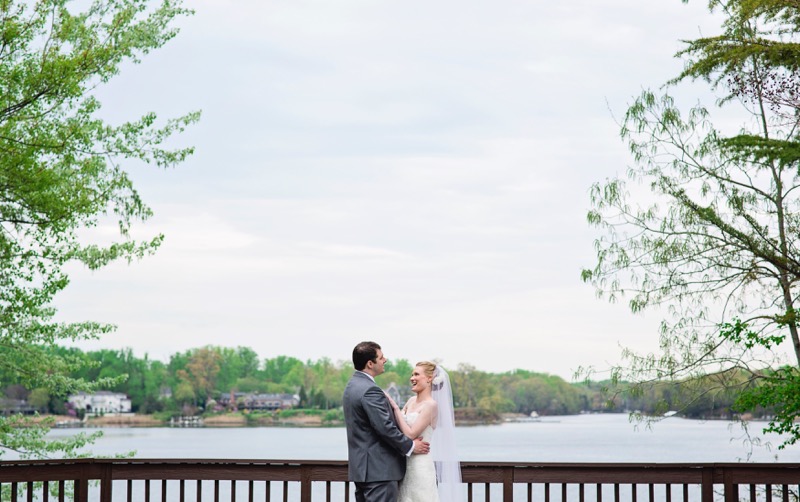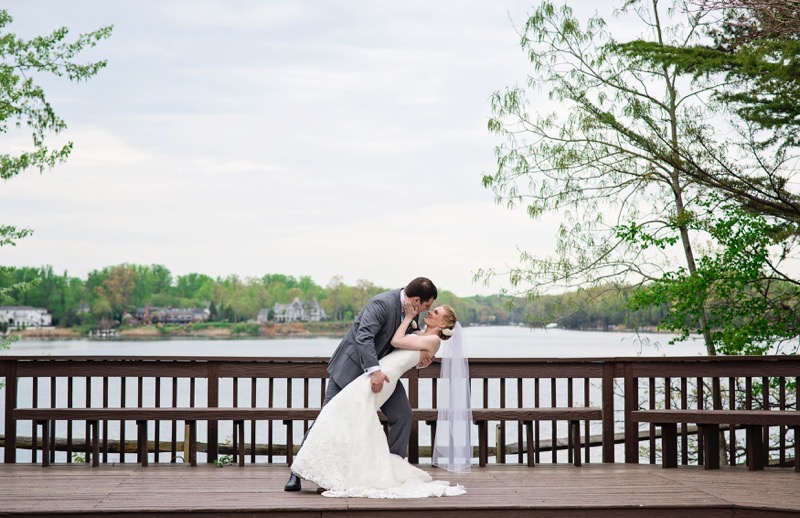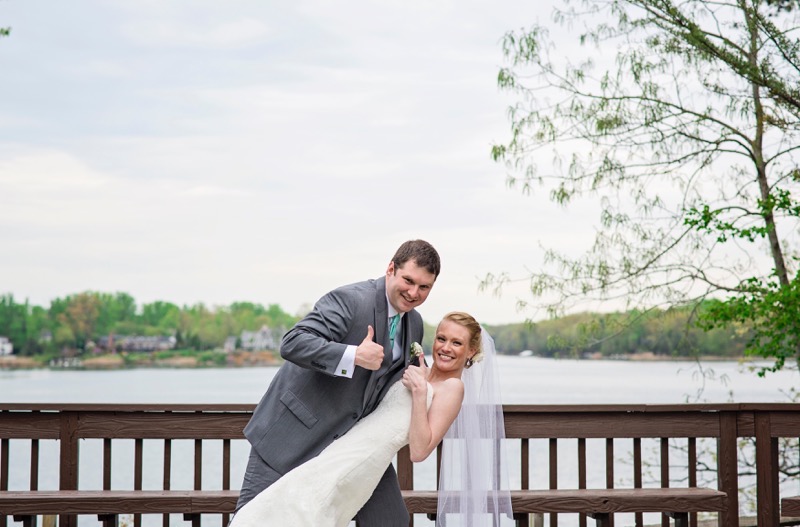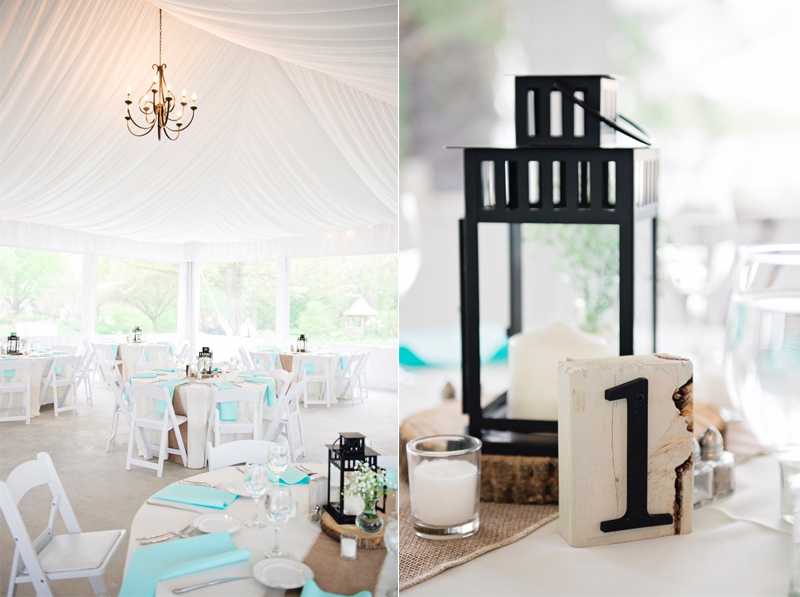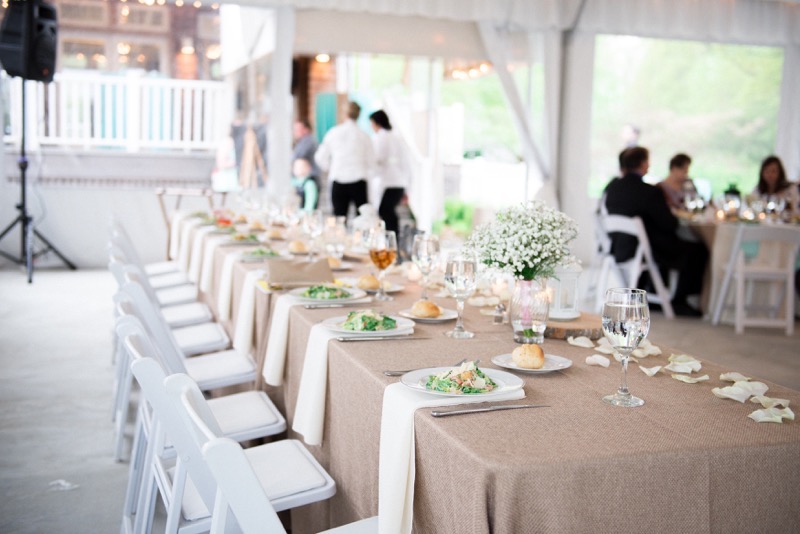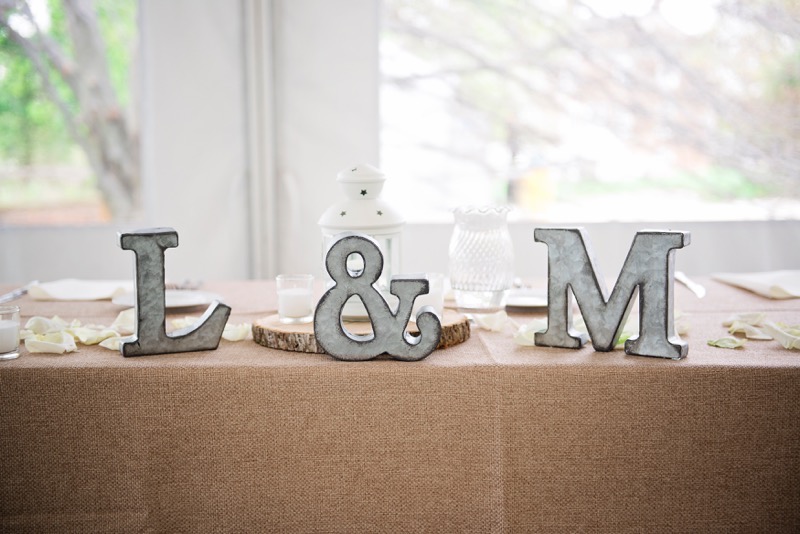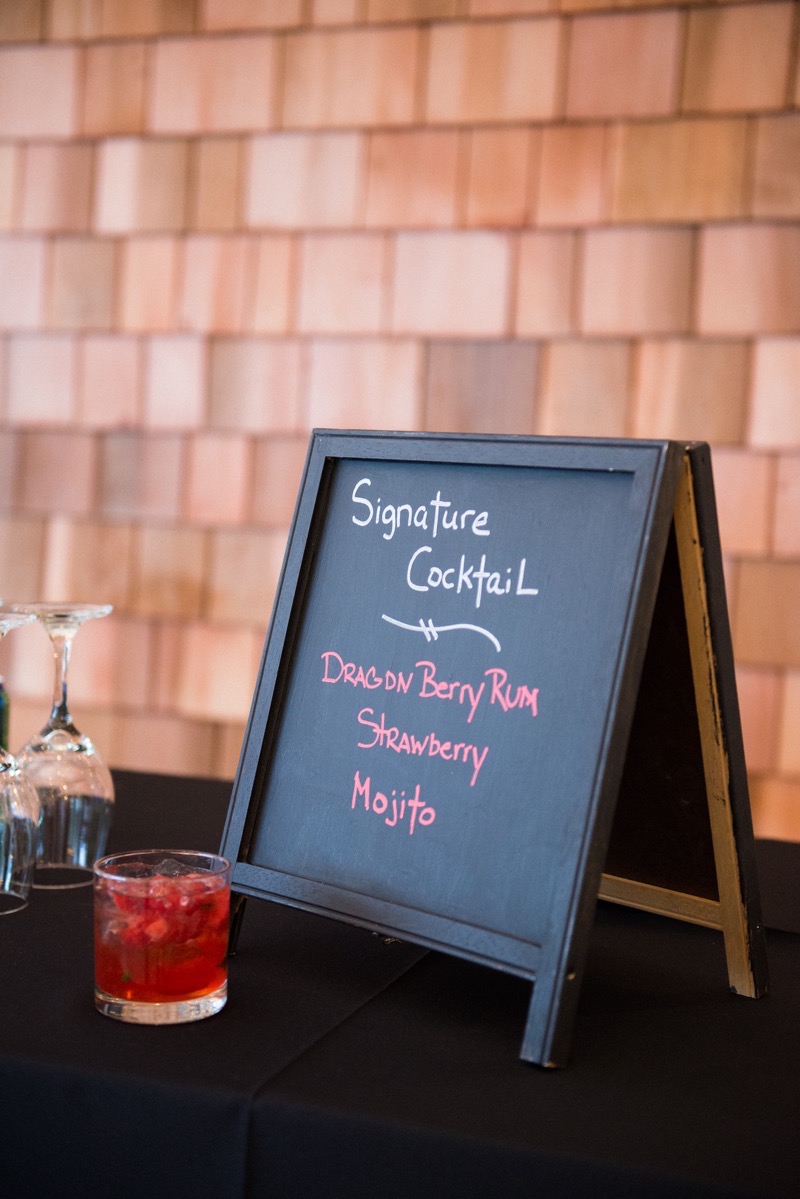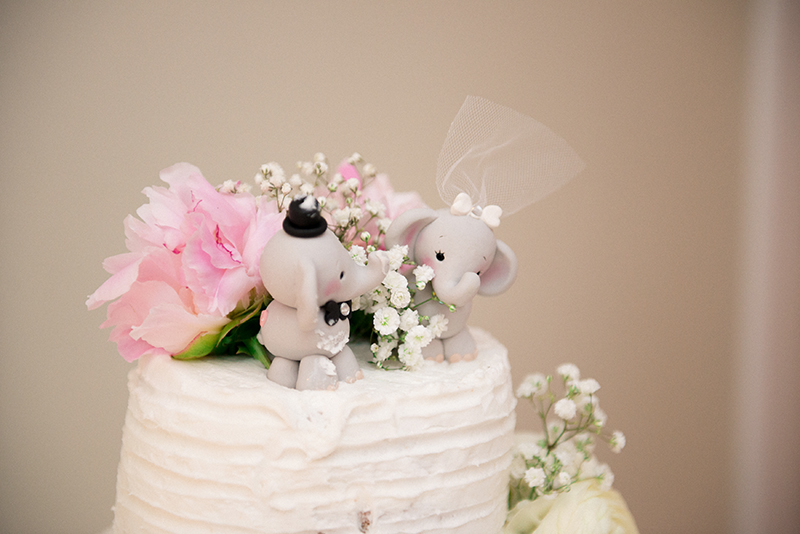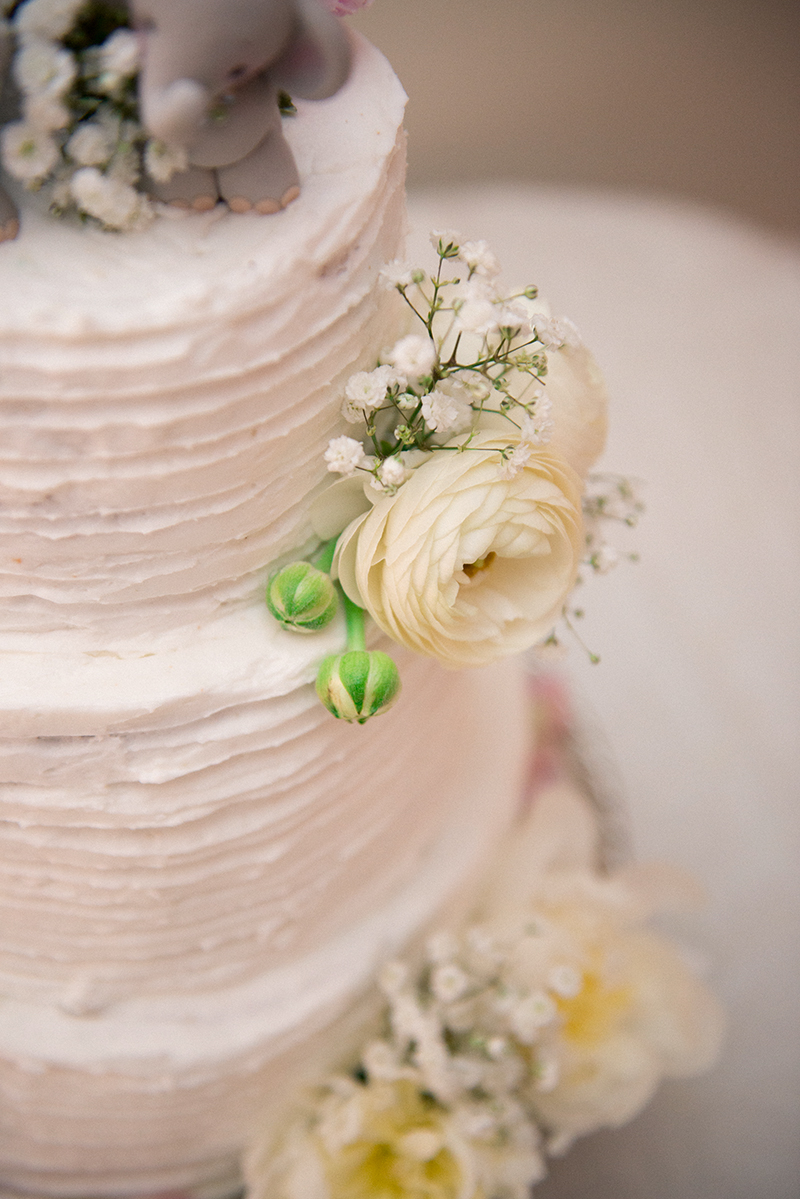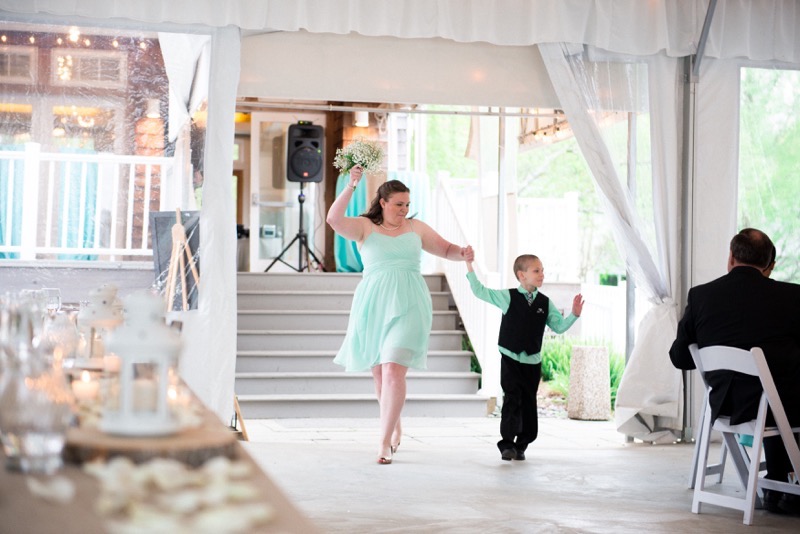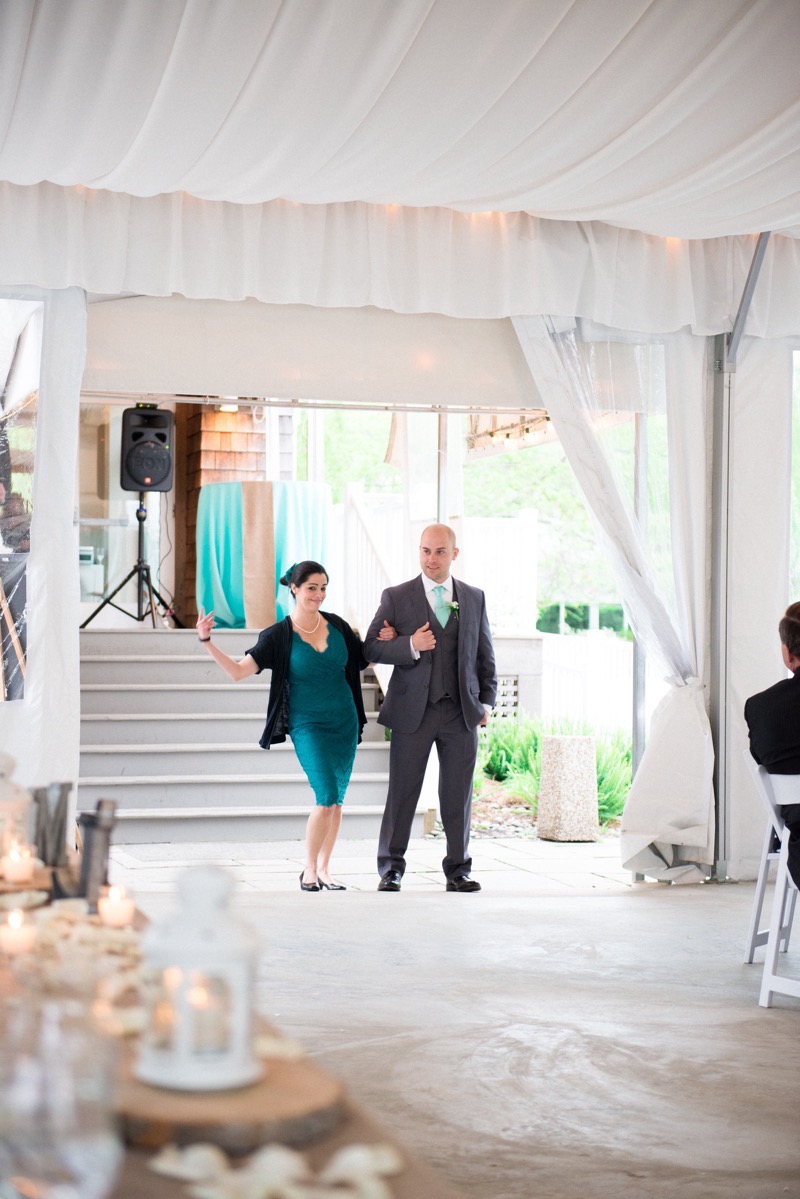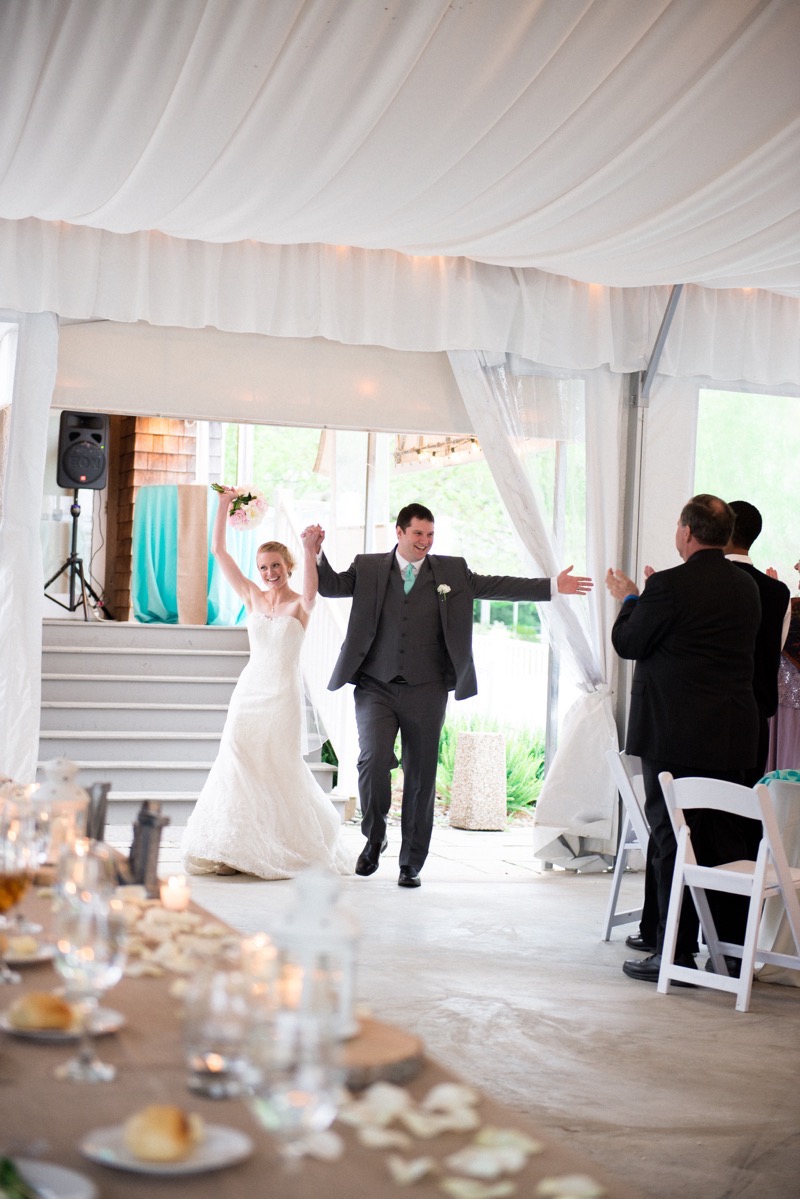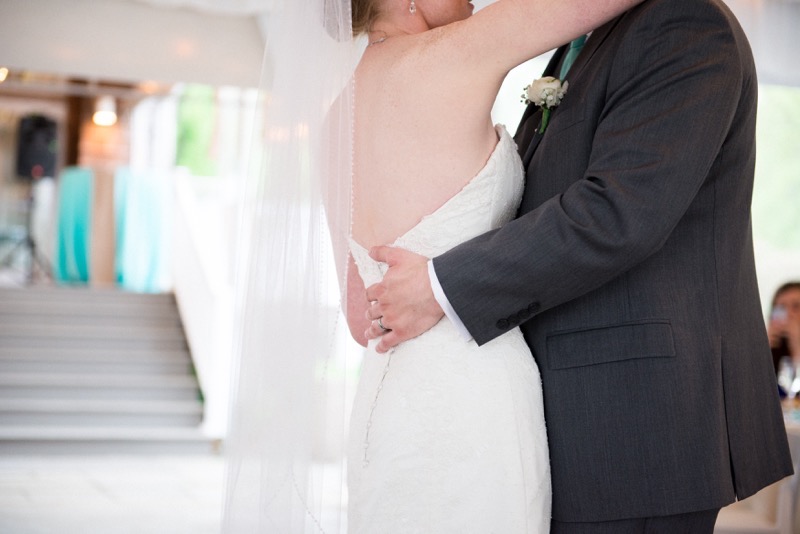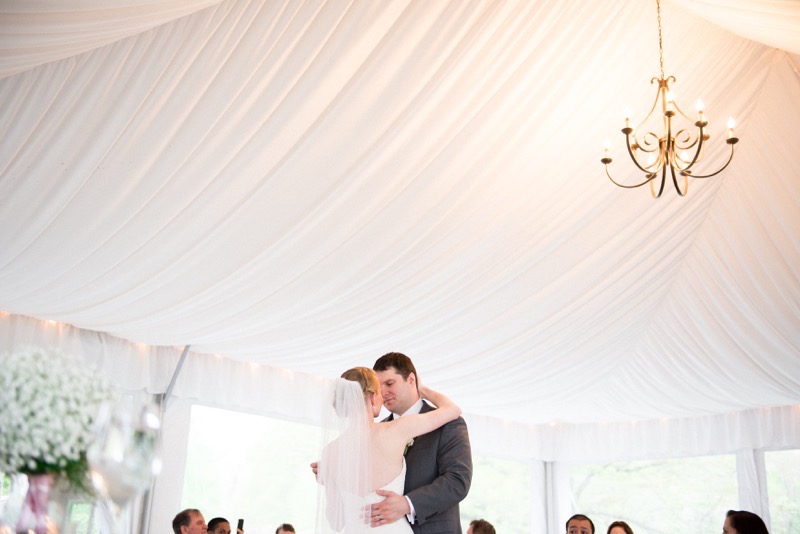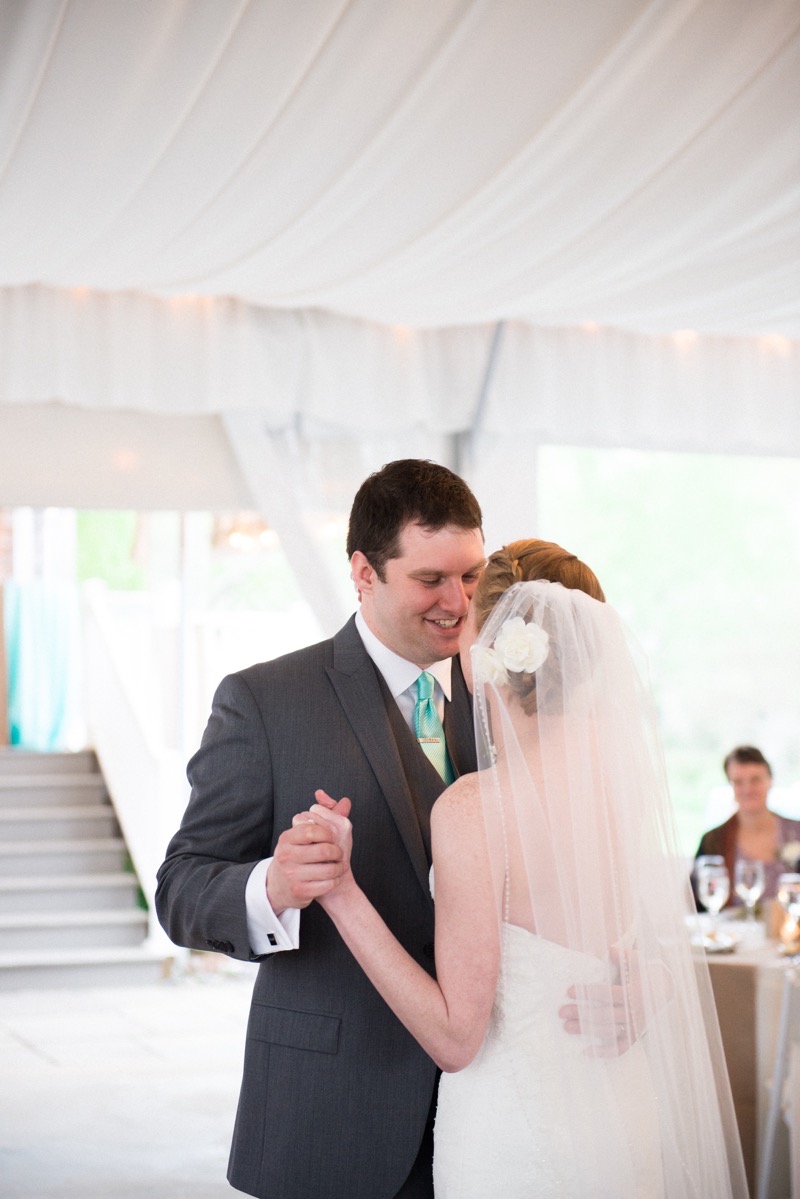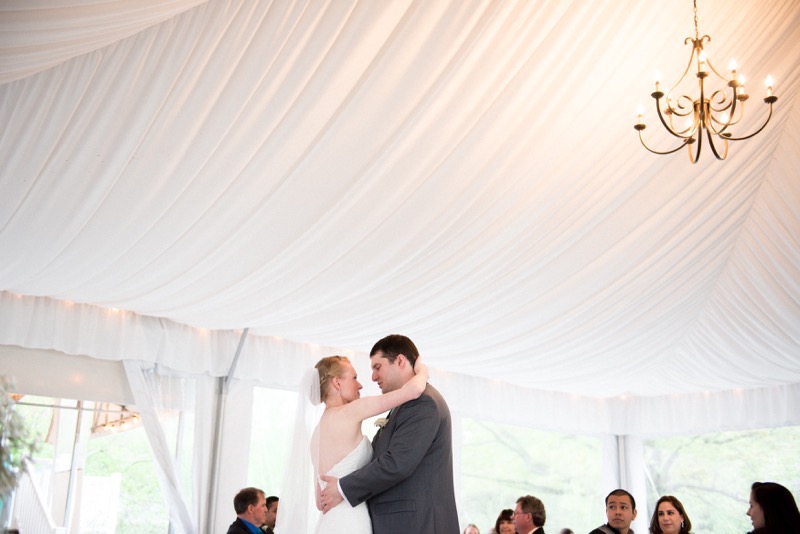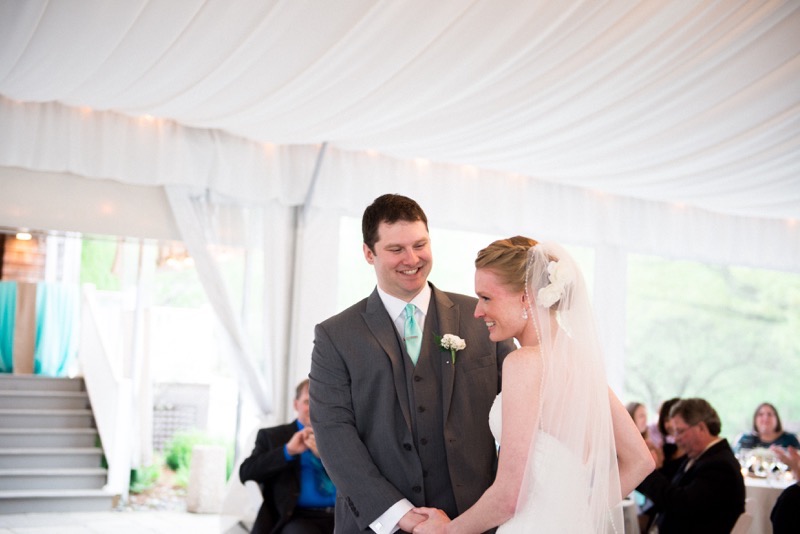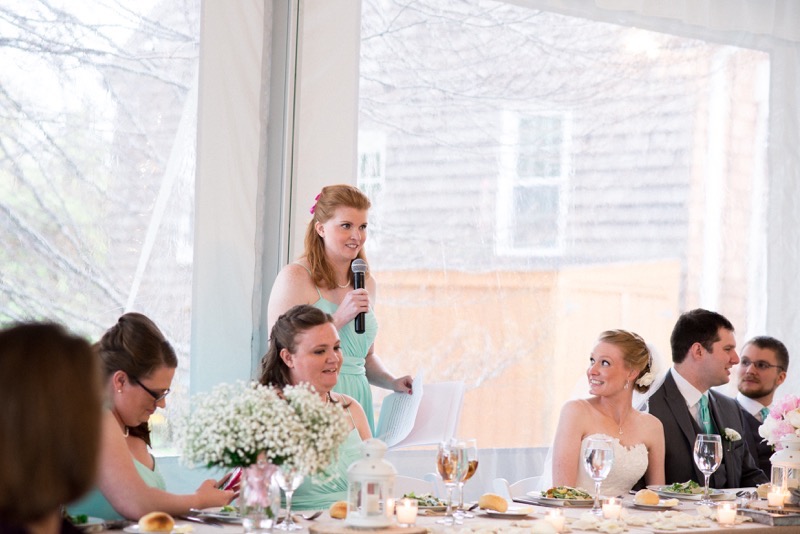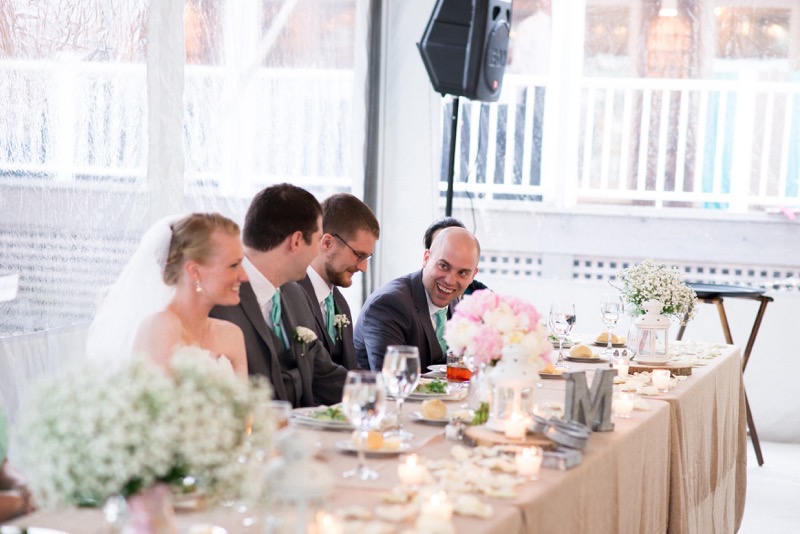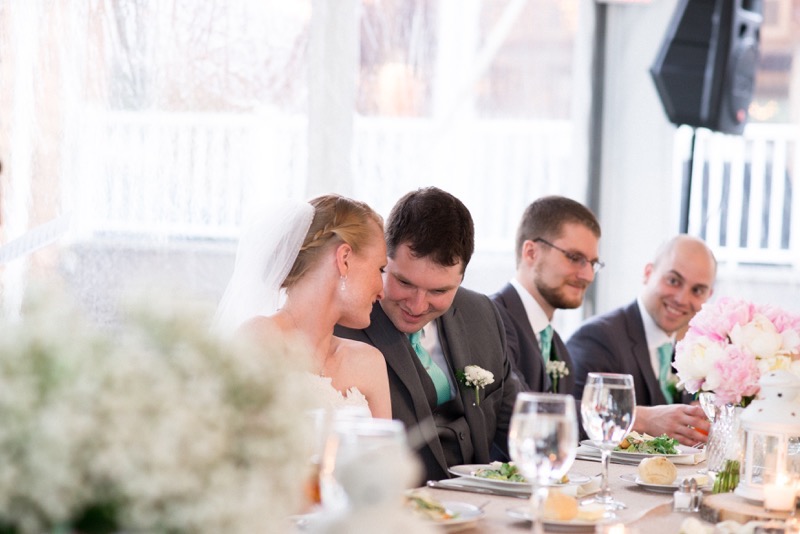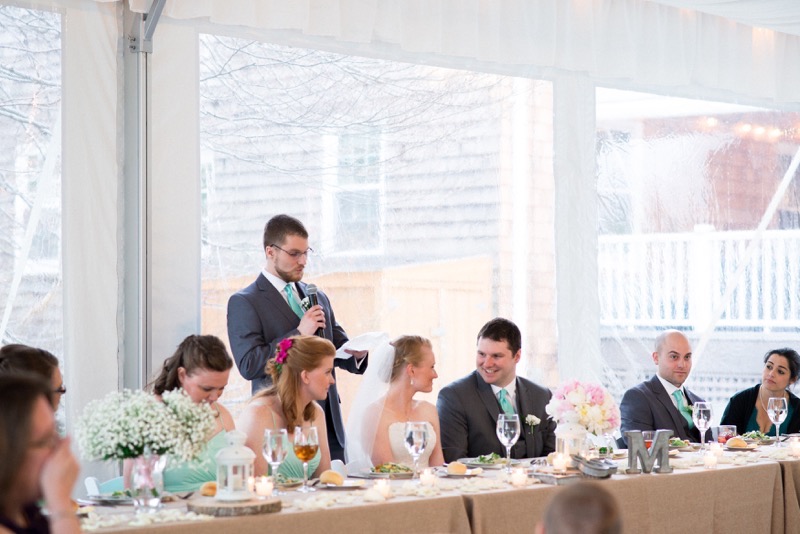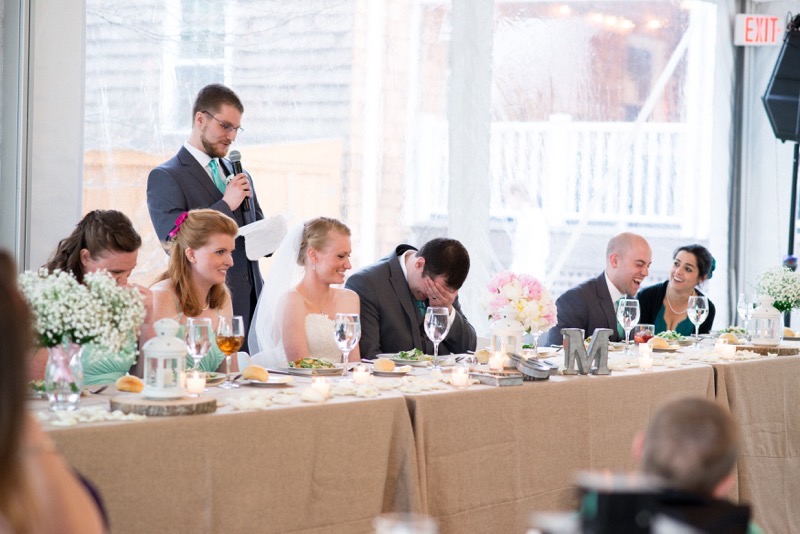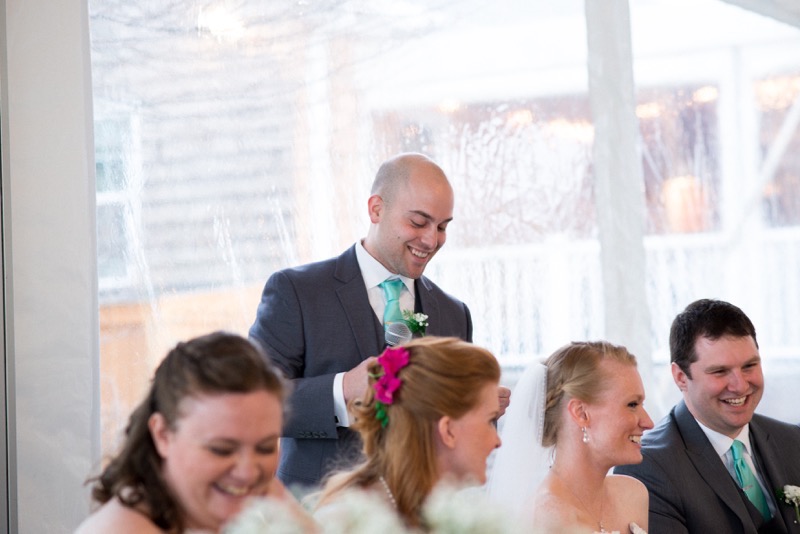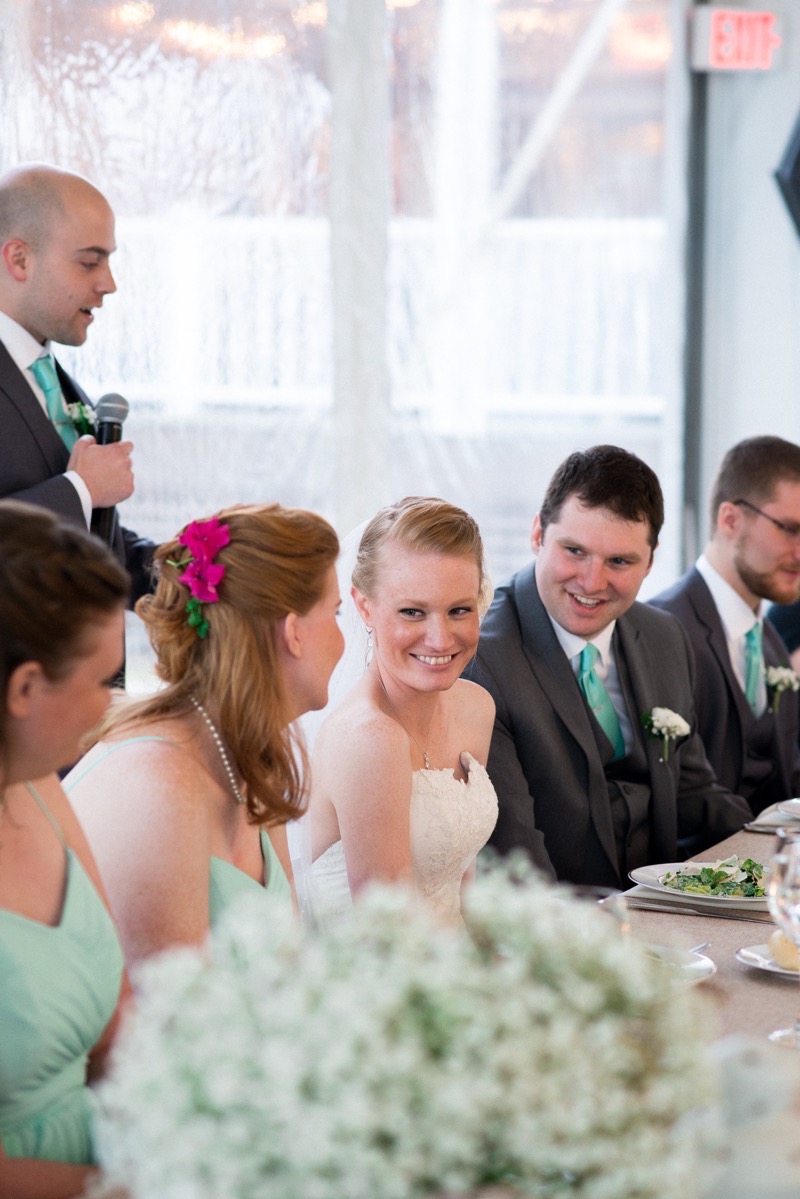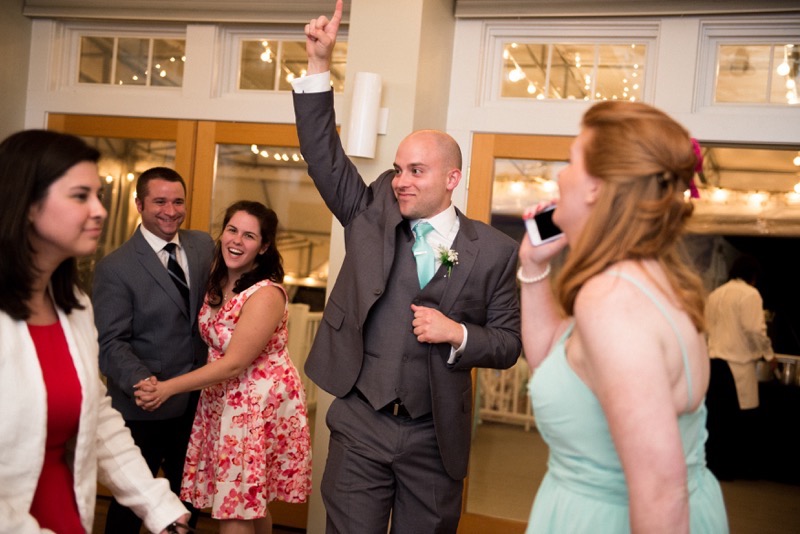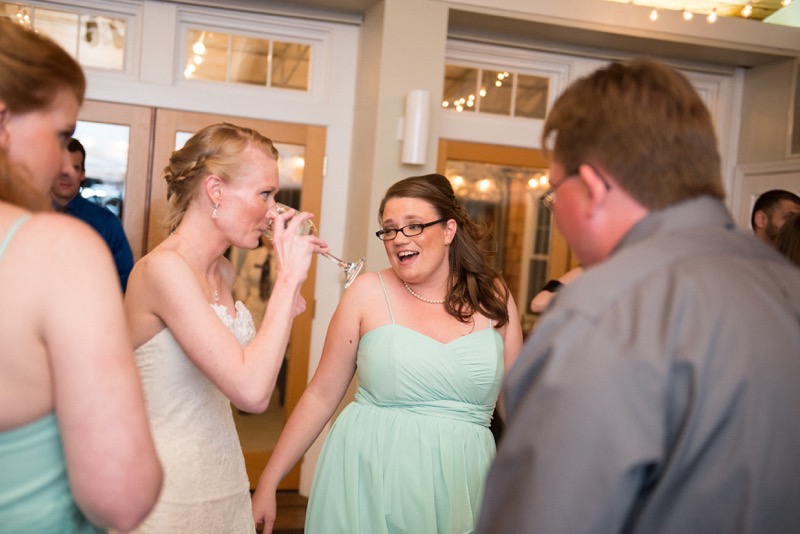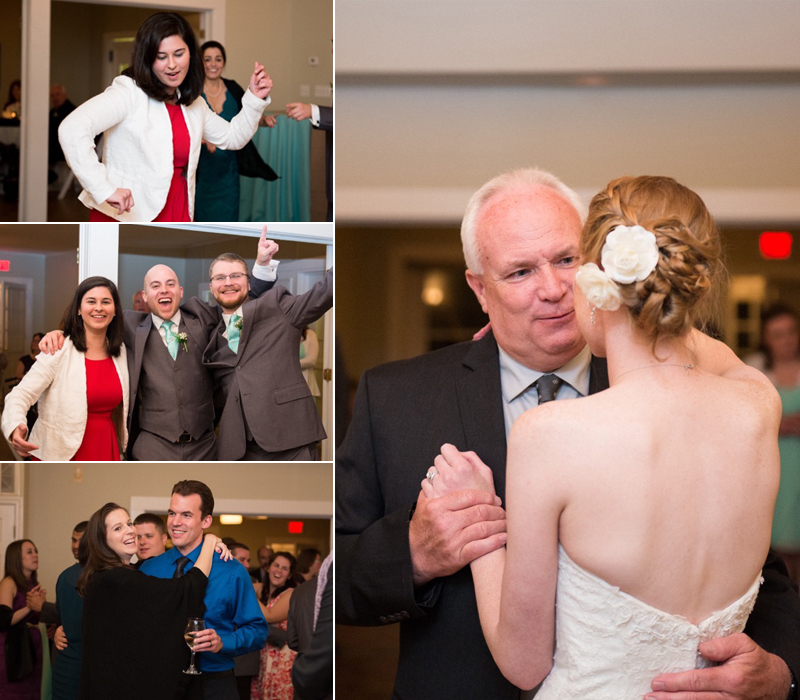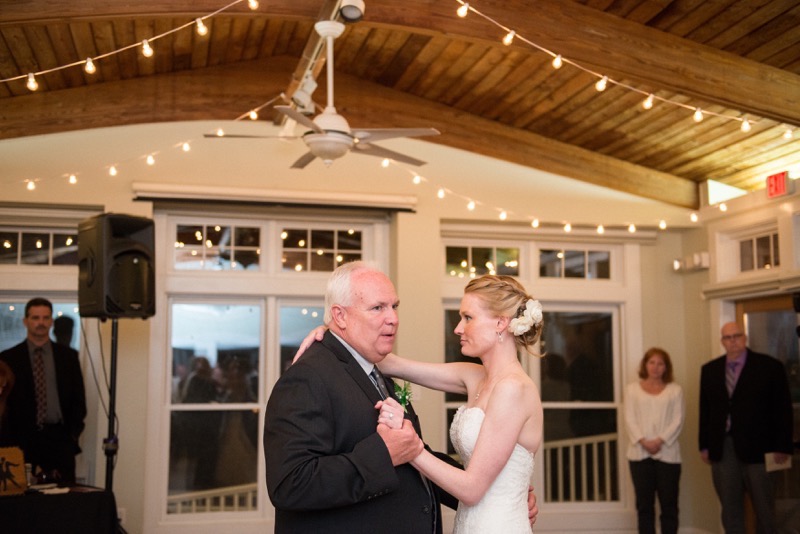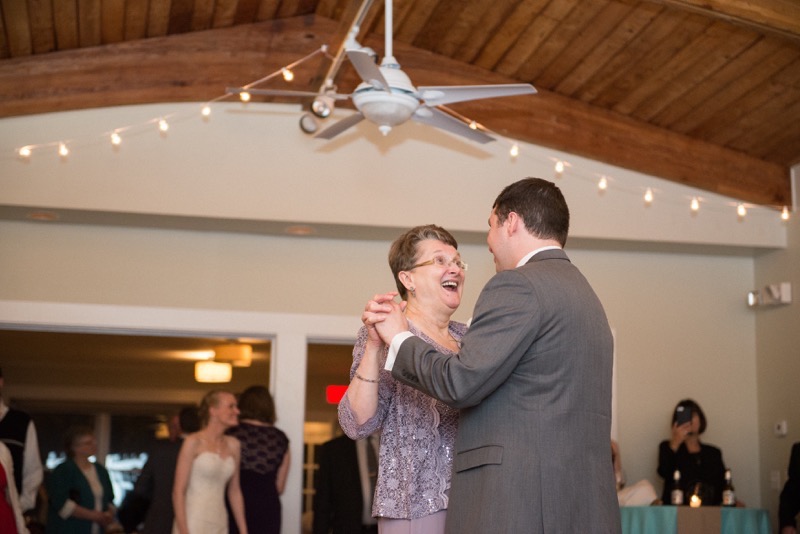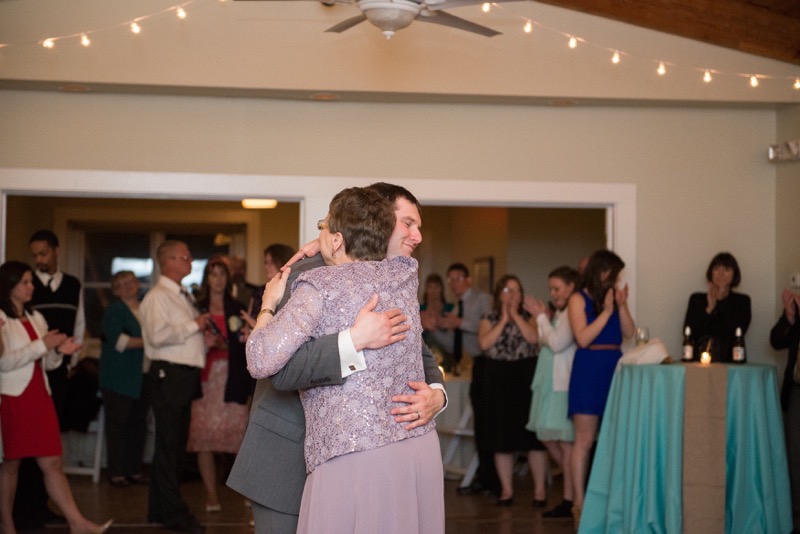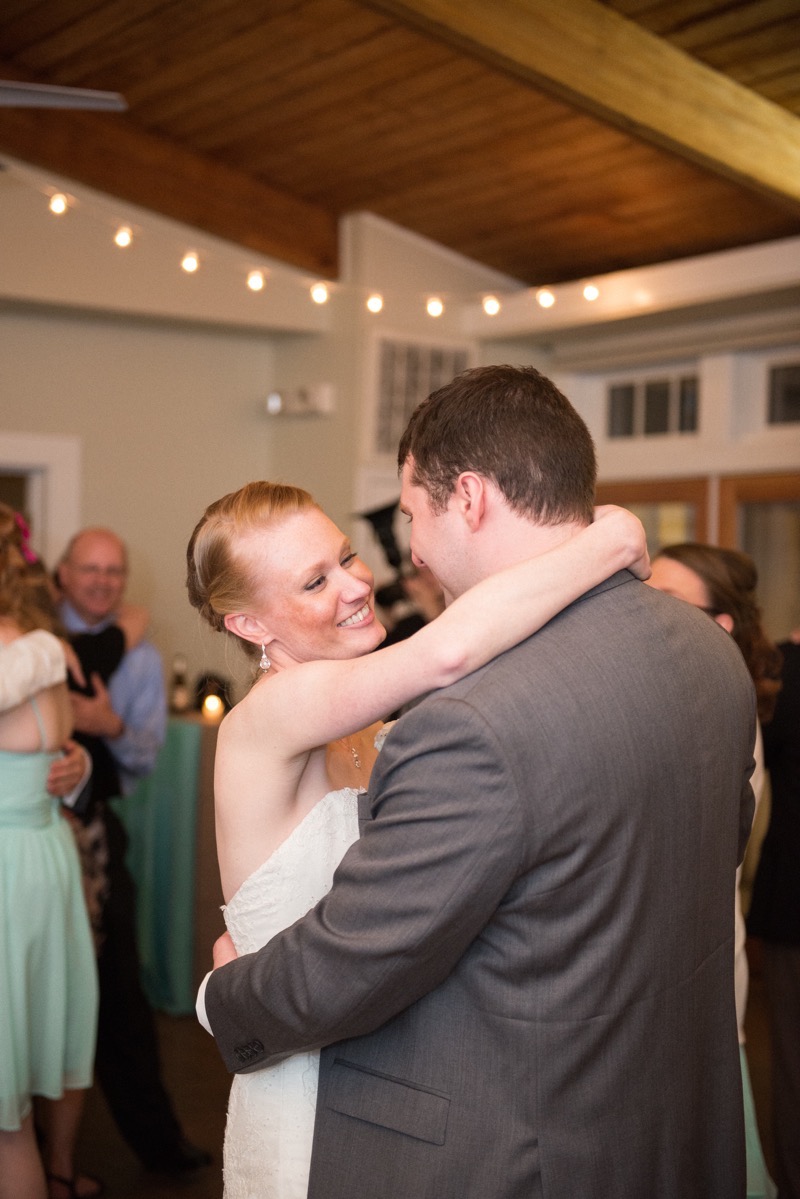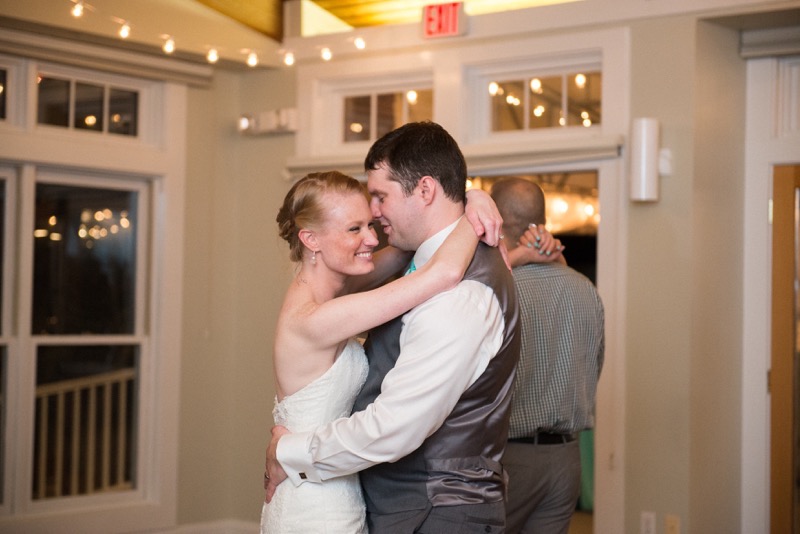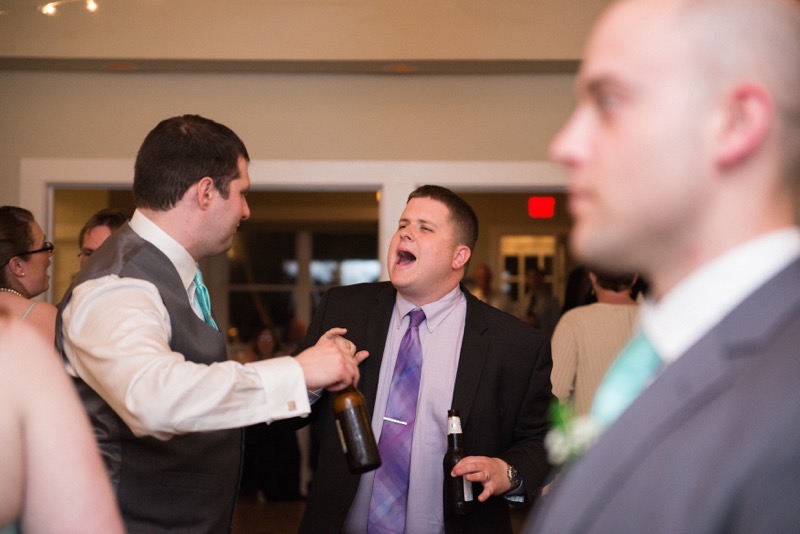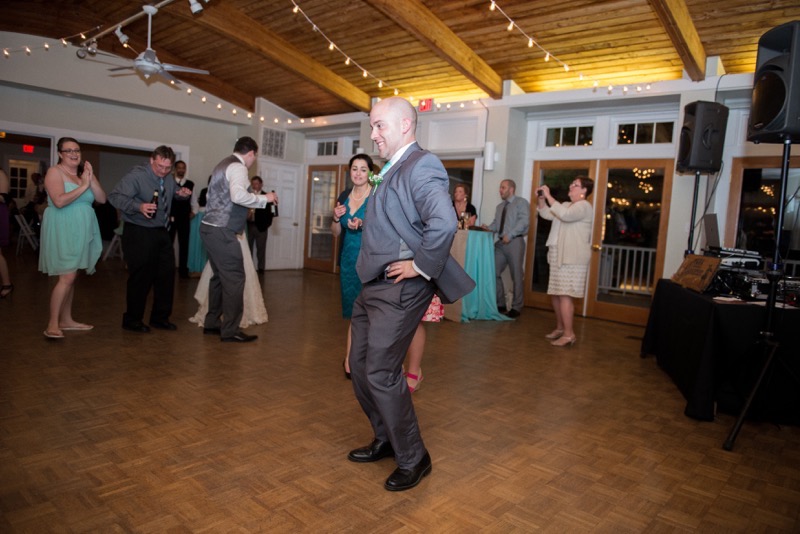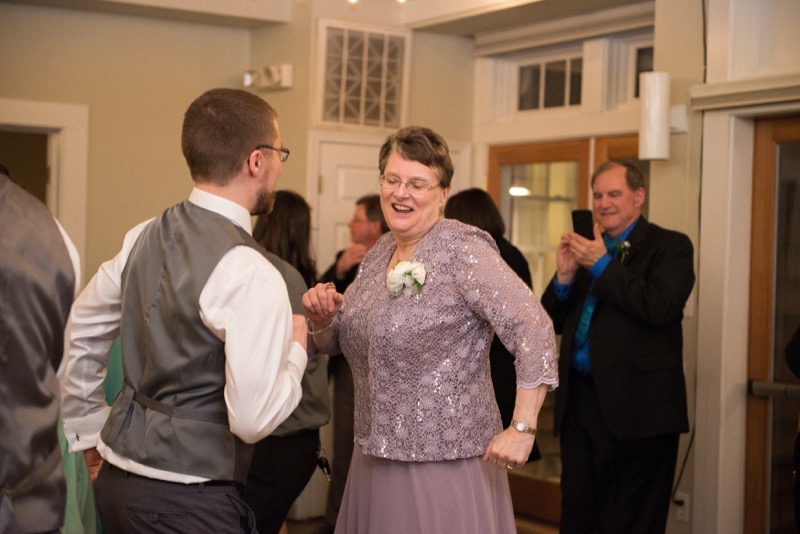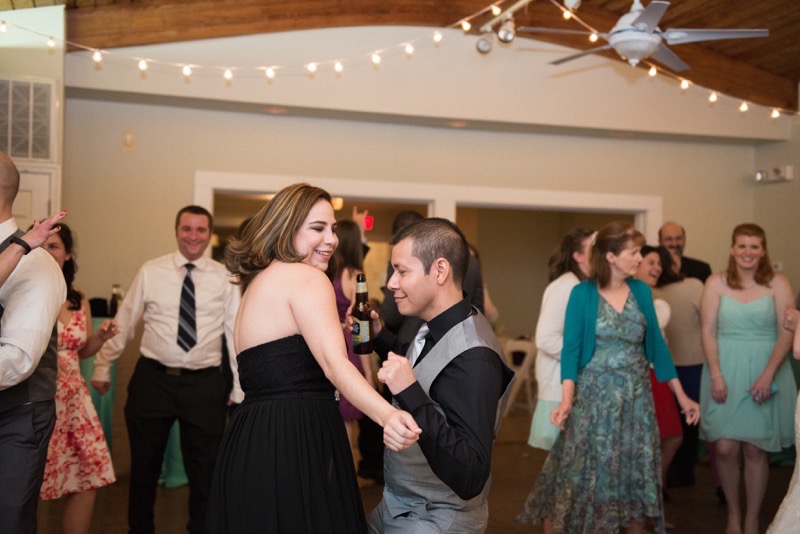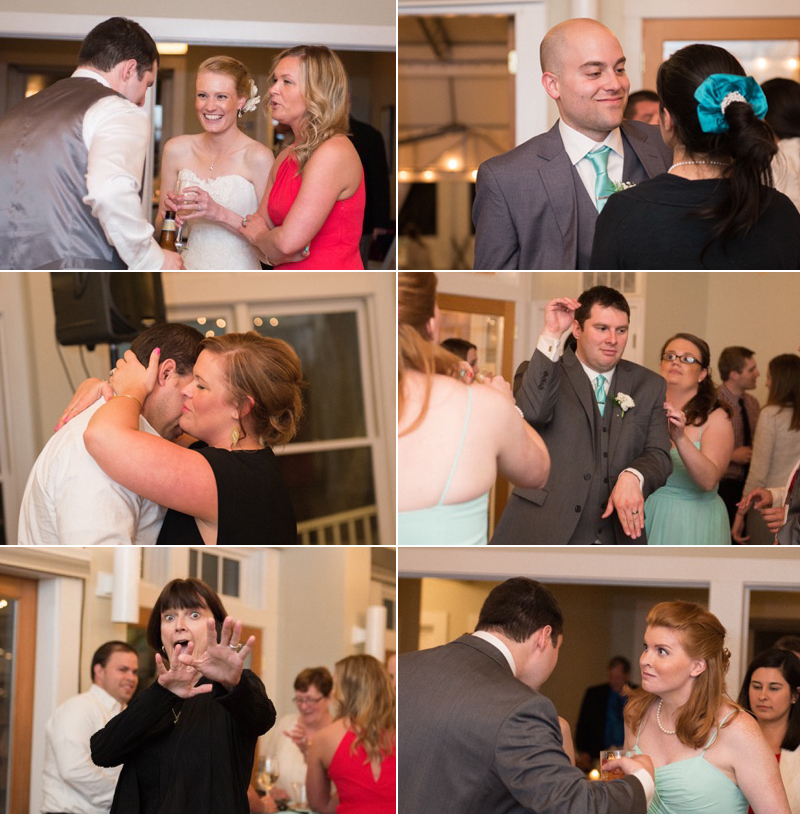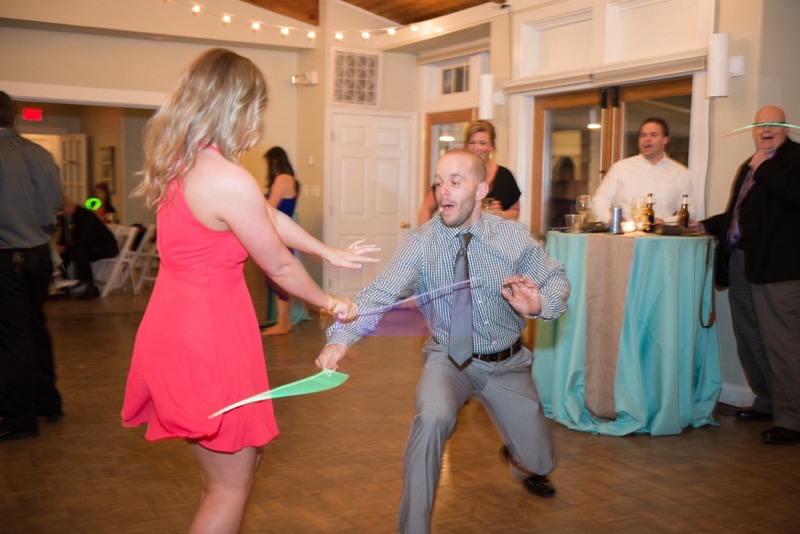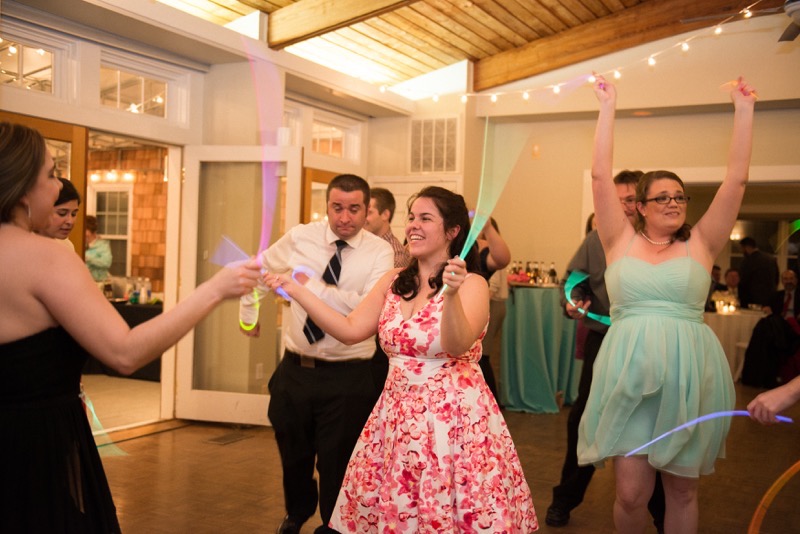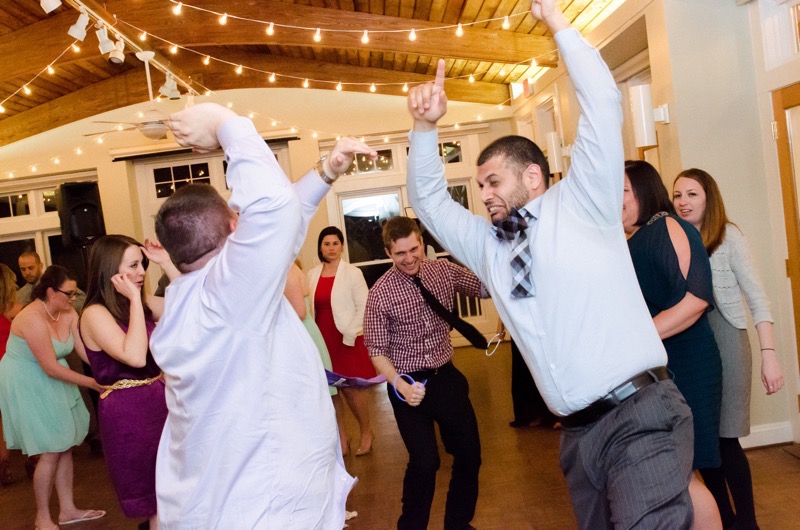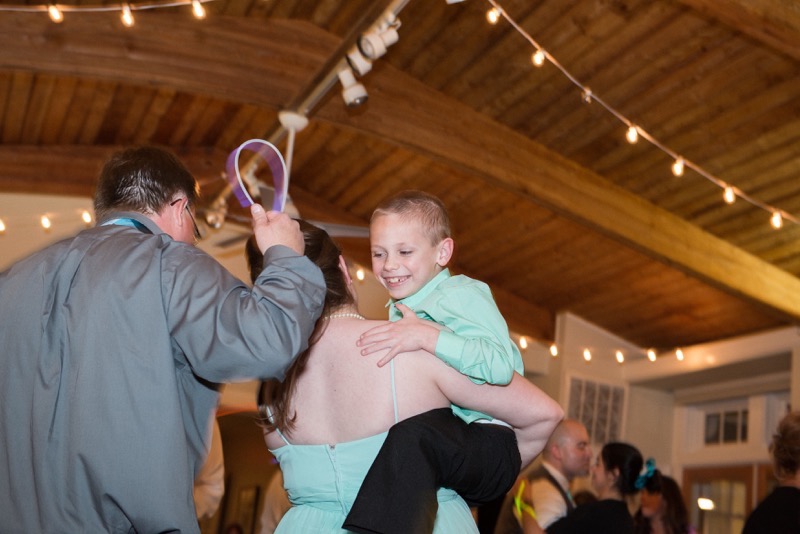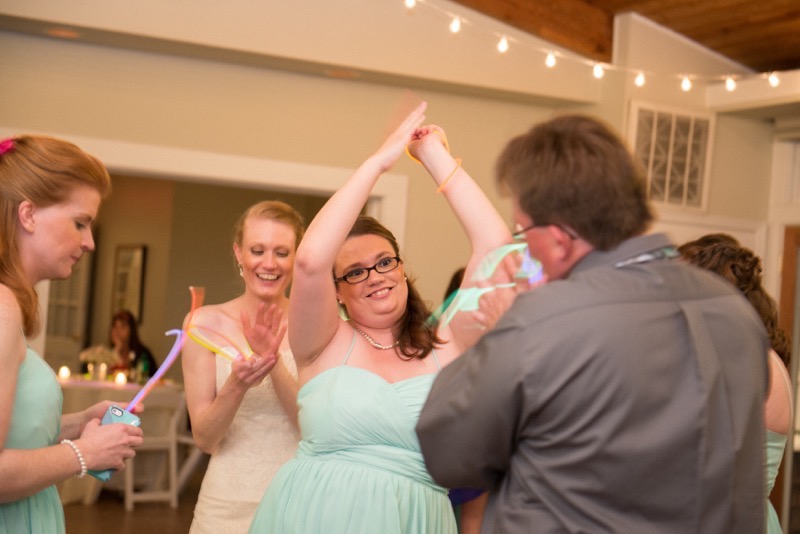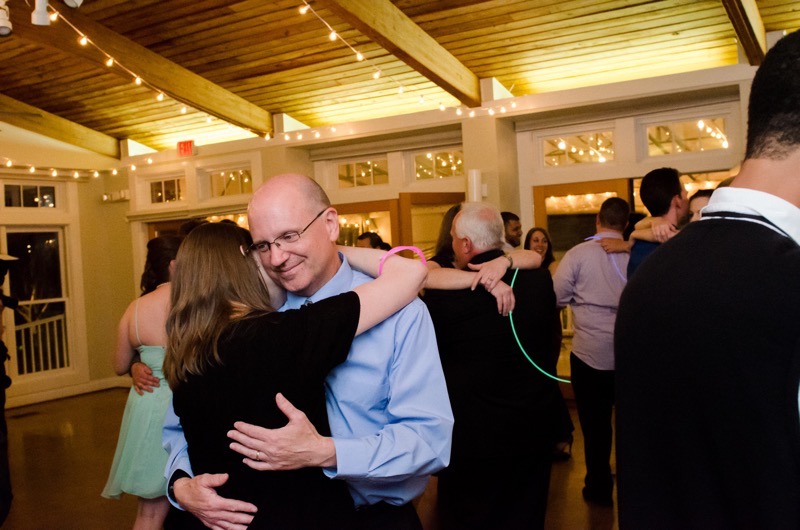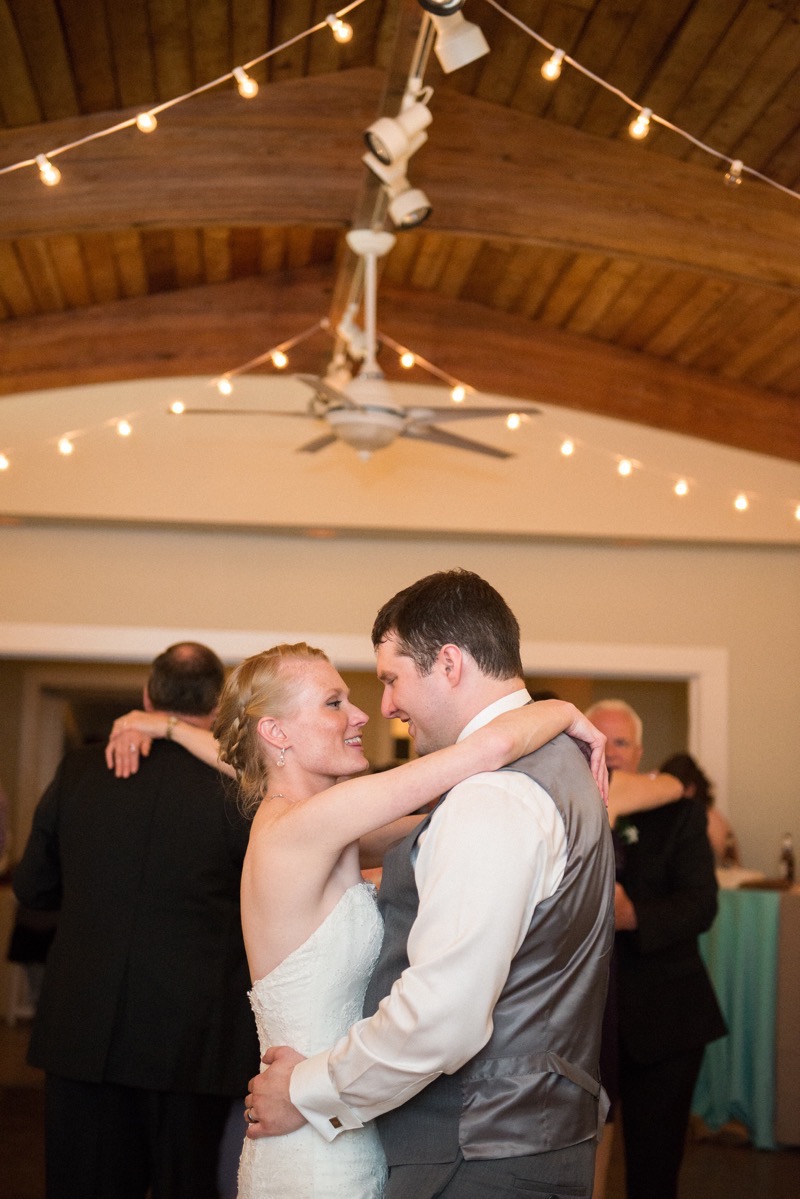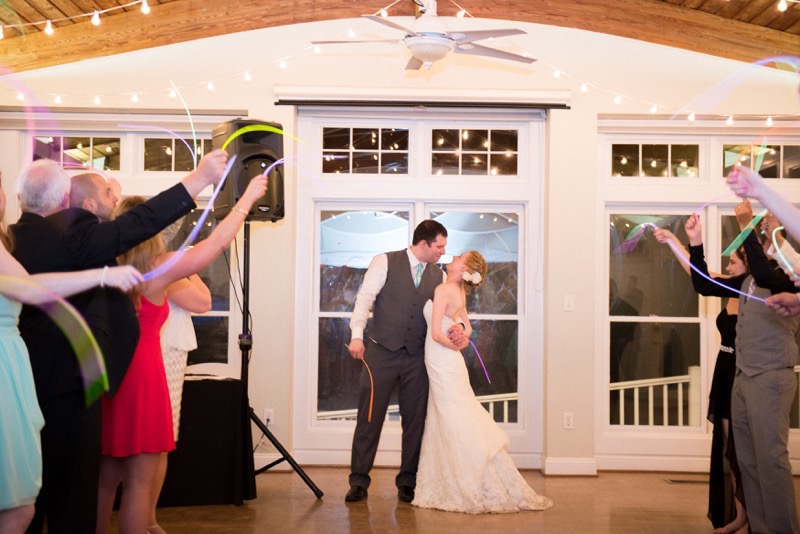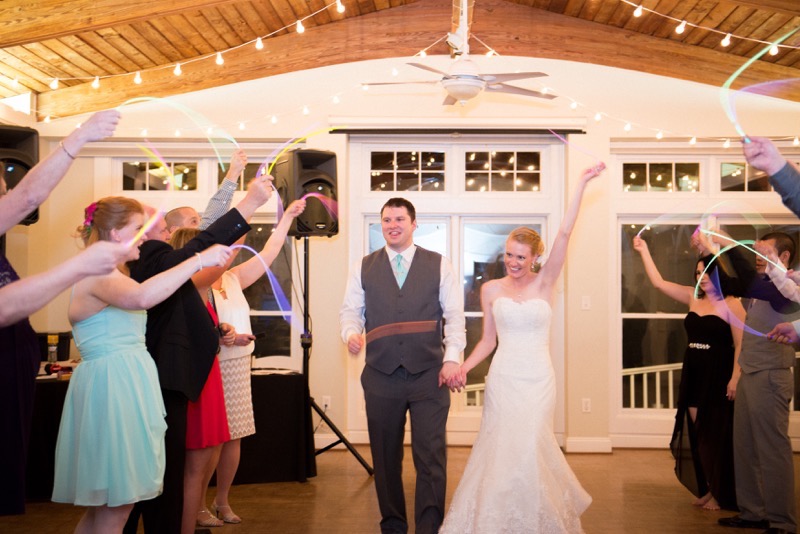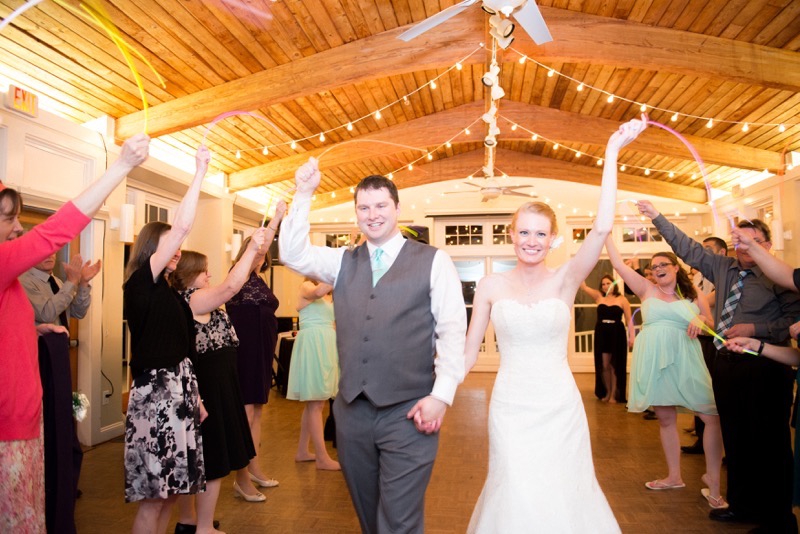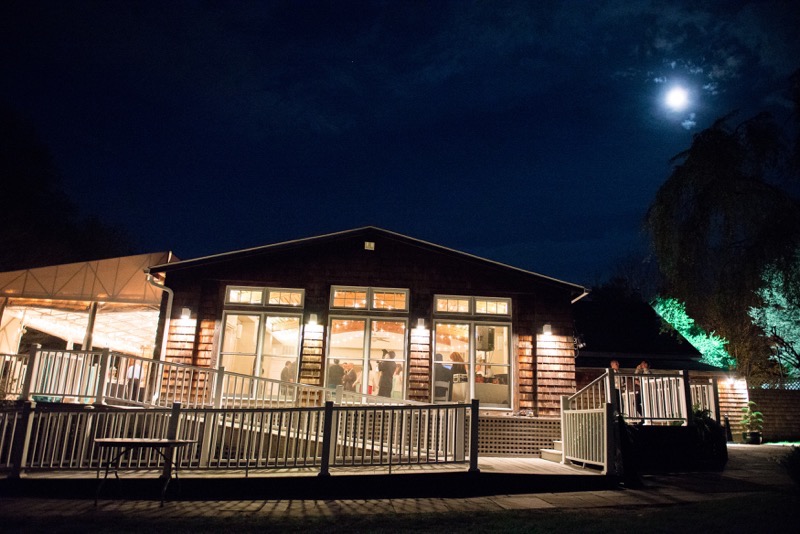 Thank you to my hubby, Shawn, for being my photo buddy for this wedding :P
All of the awesome vendors that made this day spectacular! 
Ceremony & Reception Venue: Historic London Town and Garden
Groom Prep: Loews Annapolis Hotel
Setup, Caterer, & Cake: Julie St. Marie Catering and Events
Officiant: Rev. Chris Adams
Florist: Little House of Flowers
Hair & Makeup: Heather Rea
Bridal Gown: Bridals by Elena
Groom's Tux: Men's Warehouse
---
---
---