Timing is Everything
Something Borrowed, Something True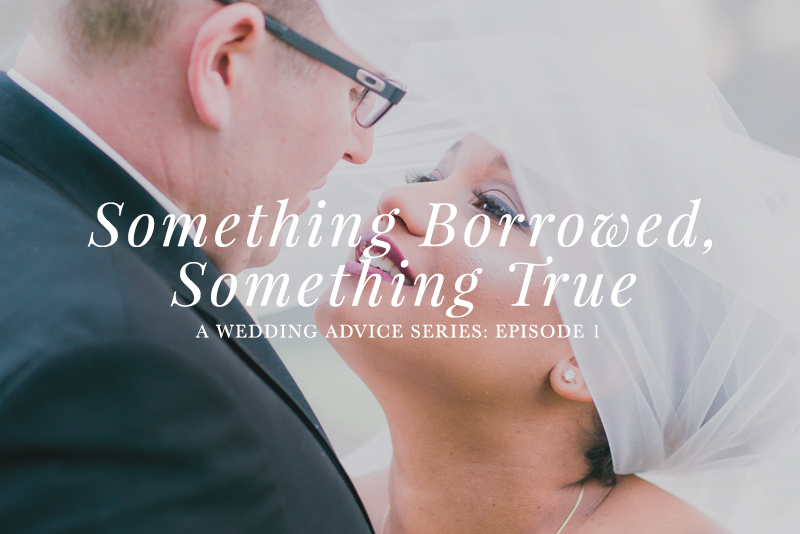 For the first of many installments in the bride-to-bride wedding advice series, I'm going to the most obvious of planning tips: time management. From the questionnaires I send out, timing is the most referenced topic. The thing that surprised me the most in the responses, though, is that timing means different things to a lot of people. It isn't always about giving yourself more months to plan (certainly that comes up) but there are so many other factors to keep in mind during the process. I loved reading all of the responses and I found that getting this type of insight from real couples -- no matter how big or small the advice -- was wonderful.
Before I share what these fantastic couples have said, I first want to share from my own personal vault of advice. For Shawn and me, we planned a Friday wedding due to our dream venue being completely booked up two years in advance. The idea of the wedding being on a Friday stressed me out so much. I wanted to be able to have all of our family and friends there and I was afraid that no one would be able to get off of work. I even had an awful nightmare where I showed up to the venue and no one was there, and even Shawn couldn't get off work for his own wedding in this terrible dream world. Pathetic, but such a deep and real fear I had. My own advice to other Friday brides: people will come. Those loved ones that care about you and that hold a special place in your heart will travel hours to see your special day. We had people fly-in, drive-in, and carpool in order to come celebrate with us. In your face, nightmare world :P.
I'm so excited and happy to share a little bit of what my couples have said, no matter what you get out of this series the biggest thing that I hope you take away is that you are not alone in this process. Let these couples be tiny guides on your road to planning the best wedding ever :).
Meghan & Morgan  "Don't procrastinate, even when you think you have lots of time, time goes quickly."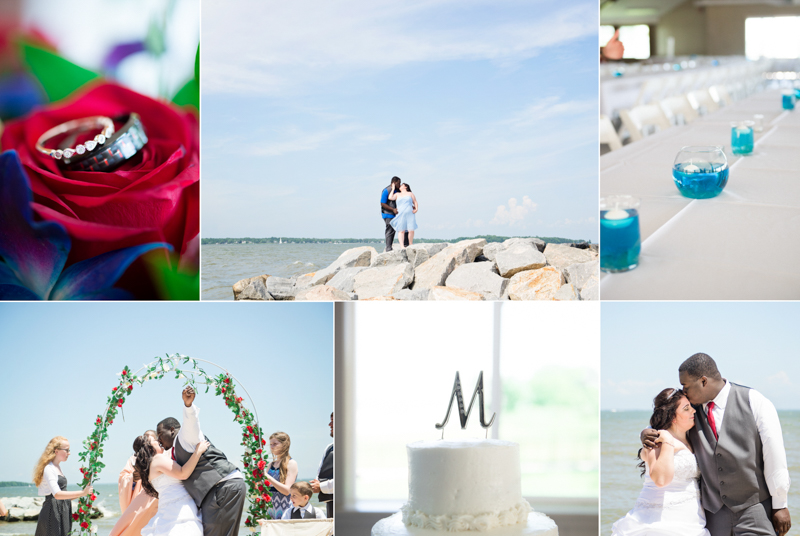 Lisa & Michael  "Give yourself more than 7 months to plan. Every weekend is filled with meetings with different vendors so between your regular job and wedding planning, you're busy almost 24/7."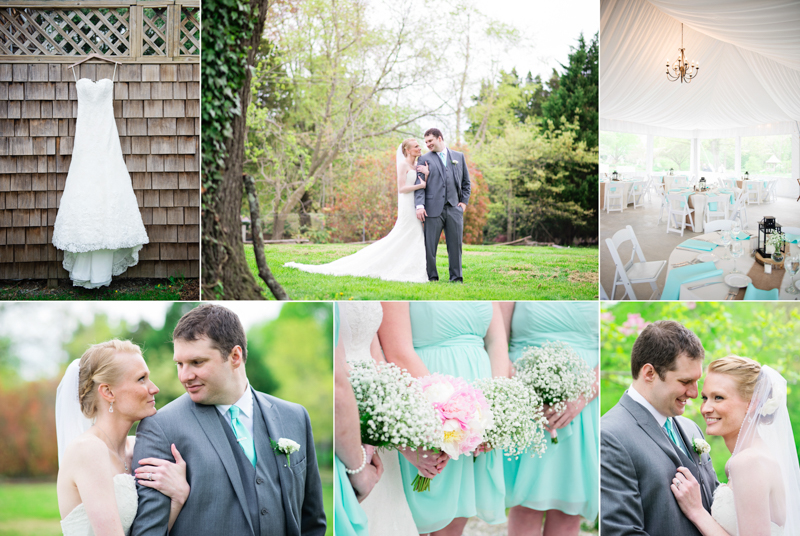 Jennifer & Brock  "Start early! It's amazing how quickly things book up. Make sure you think about the vibe you want your wedding to have, and let that guide your decision-making when it comes to the venue, the photographer, the dress, etc. Decide what your top priorities are and make them happen, and then prepare to compromise on the rest. We really wanted a Saturday evening wedding even though we could've saved a lot of money by marrying on a Friday or Sunday, so that meant cutting a lot of corners elsewhere. We'll have fewer decorations and favors but it'll be much easier for our closest friends and families to make the trip to Baltimore, so it's absolutely worth it!"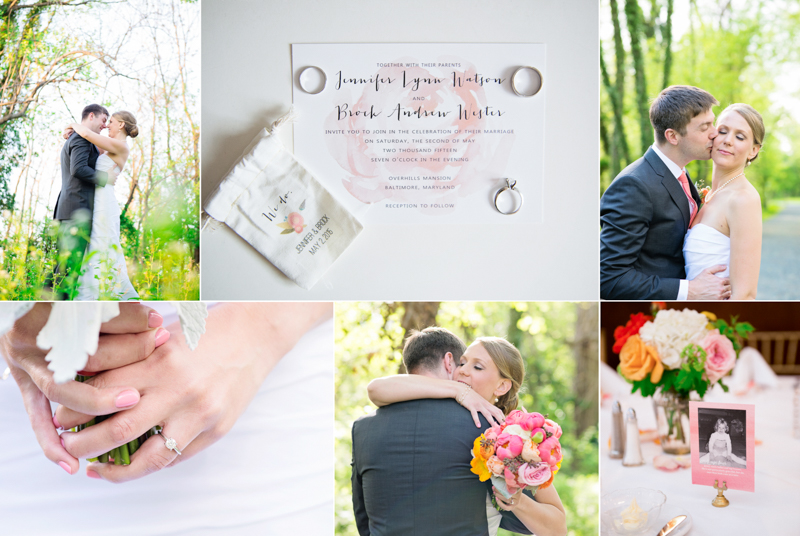 Ali & Matt  "Enjoy each moment that you two have planning your wedding. It's a one time thing, so make memories and enjoy every minute of it."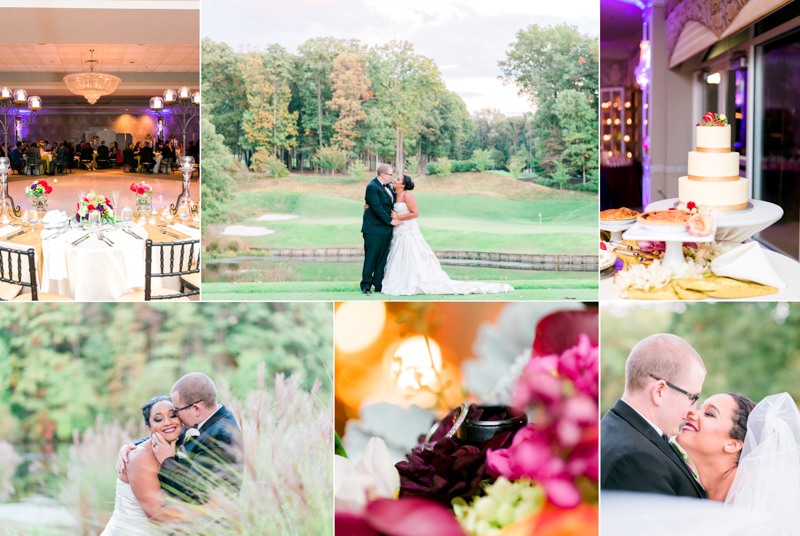 ---
---
---