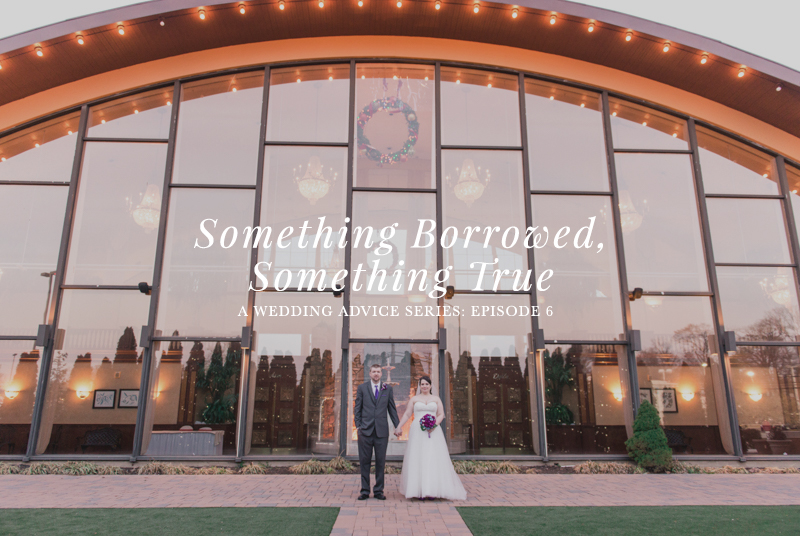 Something Borrowed, Something True
Since I'm waist deep in my watching of the Olympics, I'm seeing the word "perfection" everywhere. It's an interesting idea that shows up a lot in sports, and also in wedding planning. There is an insurmountable amount of pressure on today's brides and grooms to have that perfect day. Your decor needs to be new and fresh, and you need to be over-accommodating for your guests. It can be incredibly difficult to balance. However, the greatest shift I've seen in our couples is that the perfect day to them means doing what makes them happy. Following happiness makes the planning process run so smoothly. At a certain point in our wedding planning, Shawn and I had to put aside what our guests would like and do what was best for ourselves. Naturally, we were still concerned with throwing a great party. But when we thought about what we enjoyed, the pressure from "perfect" vanished. We created our own idea of what was best for our day, and it made a huge difference. Seeing couples come to the same conclusion as us is fantastic. There is always the fear that, because of sites like Pinterest, the need to chase a flawless wedding is stronger than ever. Reading the positive advice fills me with so much joy. The key to wedding planning perfection is to throw out the idea of perfect. Focus on the fact that your happiness going into marriage will take you much further. Marielle...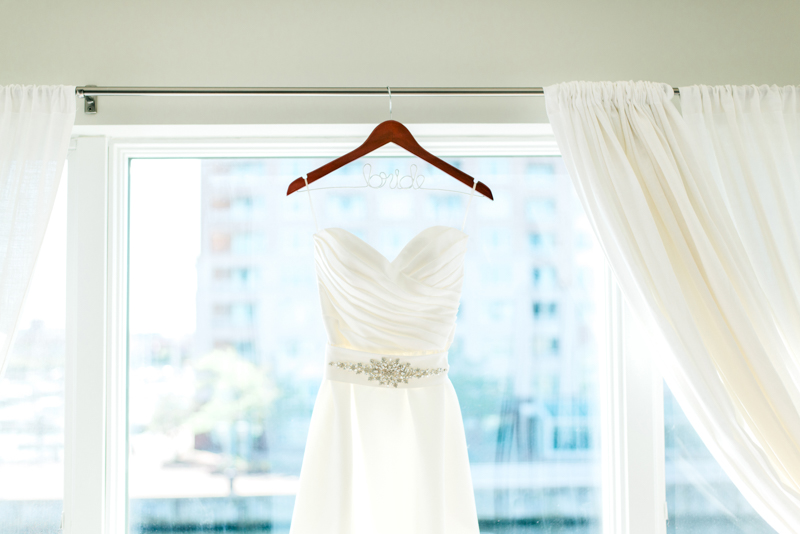 from Shawn
Shawn here! Today's blog post is an advice post for people preparing for their wedding, but it also applies to any Maids of Honor, Best Men, or parents who want to help out their friends and family. We have seen a lot of different weddings as photographers, and each one has it's own unique blend of personalities and attitudes. Some of our couples have are very diligent with a schedule and planning, others like to play the day by ear. Families can be extremely helpful and attentive to the bride and groom or they can be more excited about seeing family that live across the country. But when it comes to capturing your day, we want to make sure you get the best quality possible. There are some simple steps you can make before you get swept up in the day that will help us immensely into packing as much as we can into our limited time. Before the Wedding It seems that couples are usually so excited about getting married, they unfortunately overlook the hours before they even prepare to say "I do." It's important to remember that it's your "Big Day" and not just your "Big Few Hours." The time prior is just as critical to the success and enjoyment of your wedding, and it's very easy to underestimate how much time and energy is put into the first few hours of your time with us. Leave Time for the Details One of...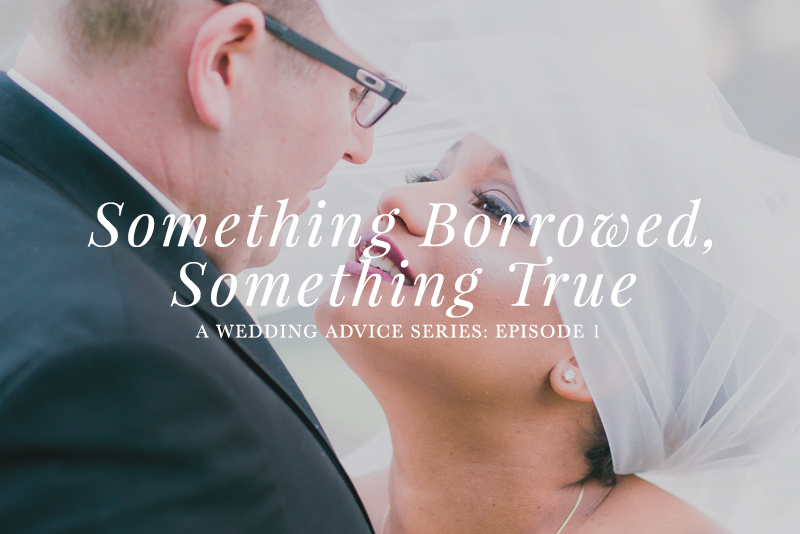 Something Borrowed, Something True
For the first of many installments in the bride-to-bride wedding advice series, I'm going to the most obvious of planning tips: time management. From the questionnaires I send out, timing is the most referenced topic. The thing that surprised me the most in the responses, though, is that timing means different things to a lot of people. It isn't always about giving yourself more months to plan (certainly that comes up) but there are so many other factors to keep in mind during the process. I loved reading all of the responses and I found that getting this type of insight from real couples -- no matter how big or small the advice -- was wonderful. Before I share what these fantastic couples have said, I first want to share from my own personal vault of advice. For Shawn and me, we planned a Friday wedding due to our dream venue being completely booked up two years in advance. The idea of the wedding being on a Friday stressed me out so much. I wanted to be able to have all of our family and friends there and I was afraid that no one would be able to get off of work. I even had an awful nightmare where I showed up to the venue and no one was there, and even Shawn couldn't get off work for his own wedding in this terrible dream world. Pathetic, but such a deep and real fear I had. My...