The Key to Wedding Planning Perfection
Something Borrowed, Something True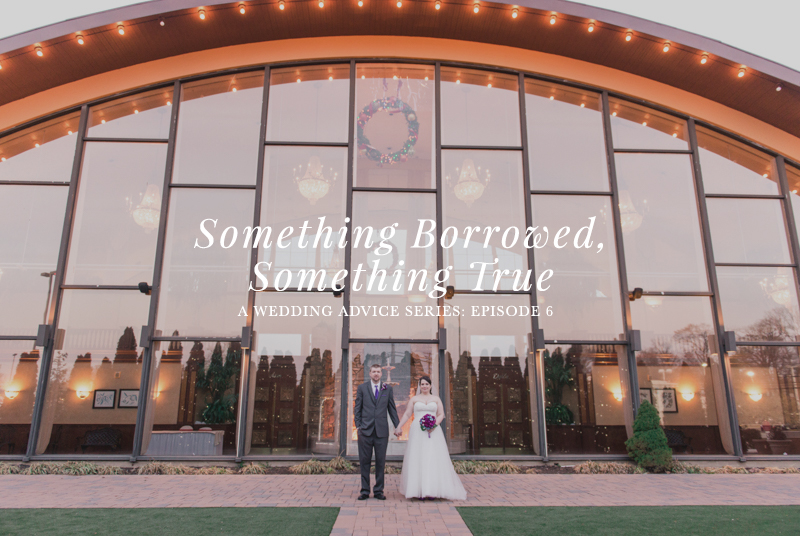 Since I'm waist deep in my watching of the Olympics, I'm seeing the word "perfection" everywhere. It's an interesting idea that shows up a lot in sports, and also in wedding planning. There is an insurmountable amount of pressure on today's brides and grooms to have that perfect day. Your decor needs to be new and fresh, and you need to be over-accommodating for your guests. It can be incredibly difficult to balance. However, the greatest shift I've seen in our couples is that the perfect day to them means doing what makes them happy.
Following happiness makes the planning process run so smoothly. At a certain point in our wedding planning, Shawn and I had to put aside what our guests would like and do what was best for ourselves. Naturally, we were still concerned with throwing a great party. But when we thought about what we enjoyed, the pressure from "perfect" vanished. We created our own idea of what was best for our day, and it made a huge difference.
Seeing couples come to the same conclusion as us is fantastic. There is always the fear that, because of sites like Pinterest, the need to chase a flawless wedding is stronger than ever. Reading the positive advice fills me with so much joy. The key to wedding planning perfection is to throw out the idea of perfect. Focus on the fact that your happiness going into marriage will take you much further.
Marielle & Don  "Stay on top of your planning. Do whatever will make you happy."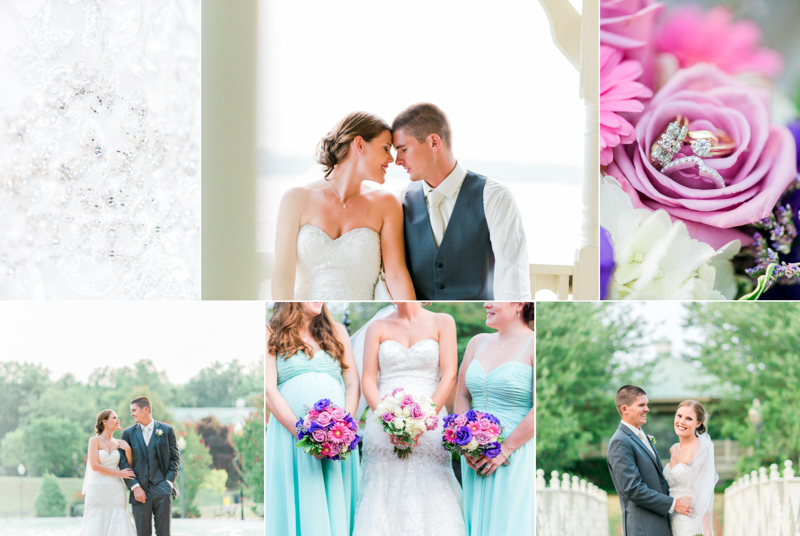 Samantha & John  "Remember that it is your day. Don't worry about the opinions and ideas everyone else has envisioned for the big day. All that matters is what you want, and whatever you decide will be perfect."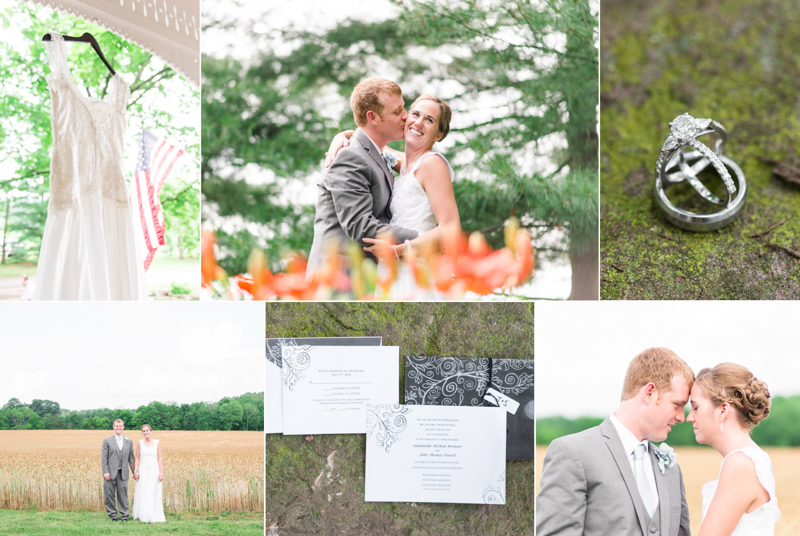 Sarah & Kevin "Try not to stress. Even if plans don't go as you want, just remember the whole reason you're doing this in the first place is to spend the rest of your life with the person that will be waiting at the end of the aisle."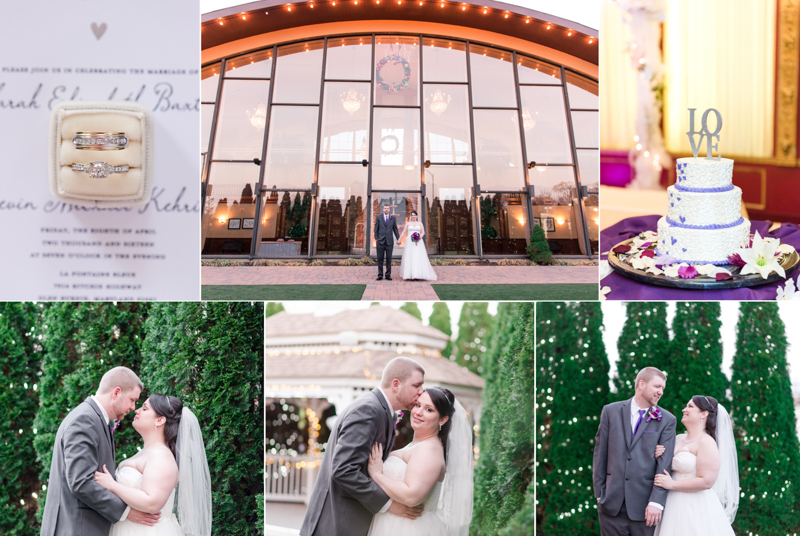 ---
---
---