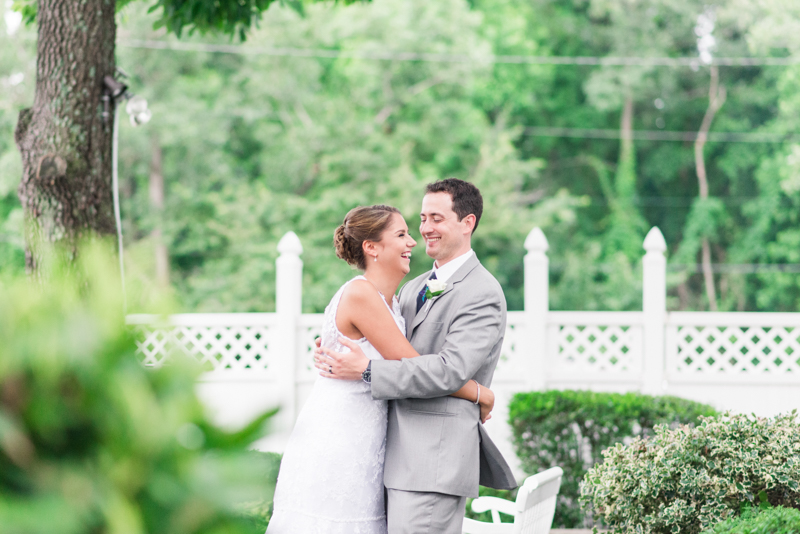 Tips & Tricks
The questions that Shawn and I ask during meetings with our couples aren't overly technical. We try to keep meetings with us as natural as possible. Occasionally, the meetings can feel like a blind double date, just because we really want to get to know who both of you are. When Shawn and I have a sense of what your relationship is based on, then we are able to give you a better idea of who we are. I know I have stressed this a million times, but we enjoy being friends with our couples. Last week, we sent our September and October couples their wedding day questionnaires. I've covered that topic in the past, but to recap: it's our online document that covers everything. It's extensive, and I would say it takes more than a few hours to complete. But much like our first meeting, it allows us to get to know the couple that we will be photographing. Yesterday, I got the sweetest email from one of the brides, Sara, saying how they had finished the questionnaire (like champs) and how excited her and Charlie were to see us again. From the initial meeting we had with them, Shawn and I really wanted to connect on a level that wasn't just "you're my wedding vendor". We wanted Sara and Charlie to feel happy that they chose us. The questions covered in their consultation were extremely important, and go hand-in-hand with the topics we cover in the...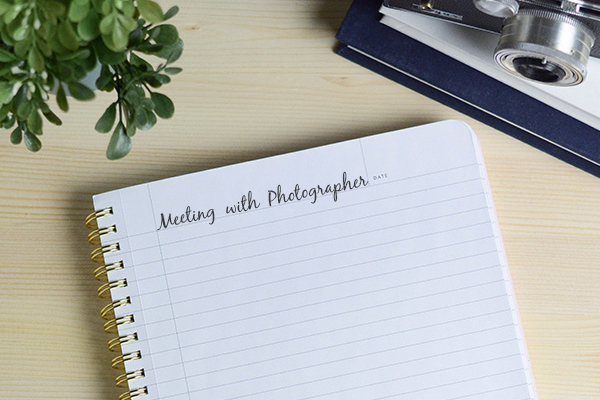 Conversations Beyond Email
This past weekend, Shawn and I had two client meetings. These chat sessions are always really exciting to me because it's the chance to get to know someone and have comfortable conversations with them. After the meetings, I started to think of how important it is to me that Shawn and I get to have this time with our potential couples. I know I'm not the only one that is at least a little different in face-to-face conversations versus email. I am well aware that while my emails are thought out with conservative exclamation point placement and carefully typed words, real life me is just a ball of excitement that makes a lot of high pitched sounds when proposal stories are shared. It's a high priority to make time to get to know who you will be capturing your love on your wedding day. I know when meeting your photographer, there are time commitments to be considered and other places to be. But the best part about living in today's world is that we have the capability to meet over the Internet with services like Skype and Google Hangouts. For one of the meetings this weekend, Shawn and I got to virtually meet with the bride who was out of the country for school. Sure, we had to worry about the occasional lag, but the meaning and excitement behind the call was still there. Shawn and I still got to see the personality of this particular bride and she...