My 3 Favorite Questions to Ask Couples
Tips & Tricks
The questions that Shawn and I ask during meetings with our couples aren't overly technical. We try to keep meetings with us as natural as possible. Occasionally, the meetings can feel like a blind double date, just because we really want to get to know who both of you are. When Shawn and I have a sense of what your relationship is based on, then we are able to give you a better idea of who we are. I know I have stressed this a million times, but we enjoy being friends with our couples.
Last week, we sent our September and October couples their wedding day questionnaires. I've covered that topic in the past, but to recap: it's our online document that covers everything. It's extensive, and I would say it takes more than a few hours to complete. But much like our first meeting, it allows us to get to know the couple that we will be photographing. Yesterday, I got the sweetest email from one of the brides, Sara, saying how they had finished the questionnaire (like champs) and how excited her and Charlie were to see us again. From the initial meeting we had with them, Shawn and I really wanted to connect on a level that wasn't just "you're my wedding vendor". We wanted Sara and Charlie to feel happy that they chose us. The questions covered in their consultation were extremely important, and go hand-in-hand with the topics we cover in the questionnaire. Getting her email yesterday filled me with so much happiness, and it was definitely the highlight of my week. It showed me that the relationships we are building aren't just temporary.
My favorite questions aren't necessarily going to be everyone's favorites. Some people really like laying out the technical stuff, which is totally cool. We definitely cover those items as well, but it's never the main focus of our meetings. I'm a very excitable and giddy type of person, so the questions I love are the ones that my couples show a reaction to. Whether their reaction is a sweet smile at one another or bursting with laughter, these questions make me the happiest.
How did you two meet?
This question is my all time favorite, because it is an awesome ice breaker. I mentioned earlier how meetings can feel like a blind double date because both parties are so nervous and have no idea what to talk about. A question like "so, how did you two get to this point?" can greatly settle the nerves early on. As soon as the couple starts sharing, it usually leads to them laughing, which in turn melts away any awkward.
The other great thing about this question is that it allows us to get to know your relationship. The different answers we get to this question gives us a lot of insight into your interactions with each other. When Shawn and I met with Jessica and Adam last November, we asked them "how did you two meet?". The coy looks that they gave each other before both answering "at a bar" was such a genuine moment. It showed us how sweet and loving they are together. By the time the day of their wedding arrived, Shawn and I had a great sense of who they were together, and how important the day was to them.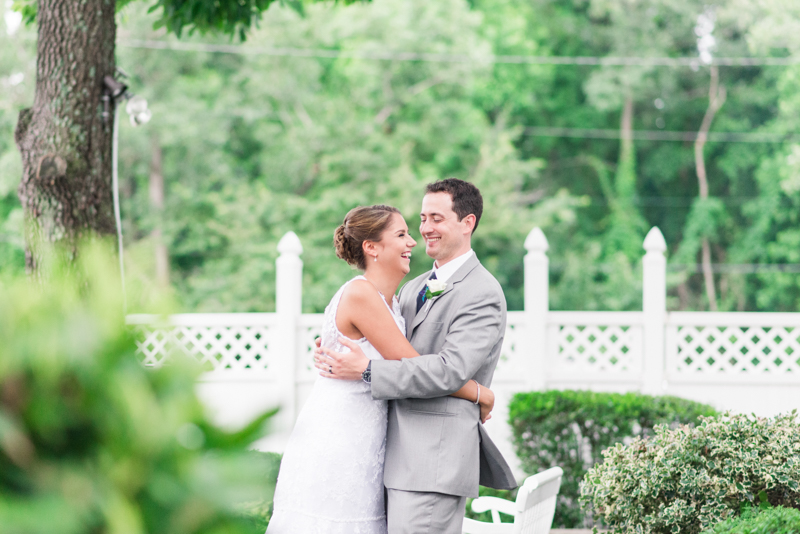 What's the theme for the wedding?
This one doesn't seem like it's that fun, right? Well, I would have to respectfully disagree. This question opens up so many doors into the personalities of the couple. As soon as the couple starts to describe their day they light up with enthusiasm. Even if they have no idea what their color scheme is going to be, the smiles on their faces is incredible. We learn so much from this small question, and we get an idea of what the day will look like. The main reason this is one of my favorite questions is because I'm able to envision the day with you two in it. Seeing how you and your beloved fit into the wedding day boosts my general excitement to a whole new level.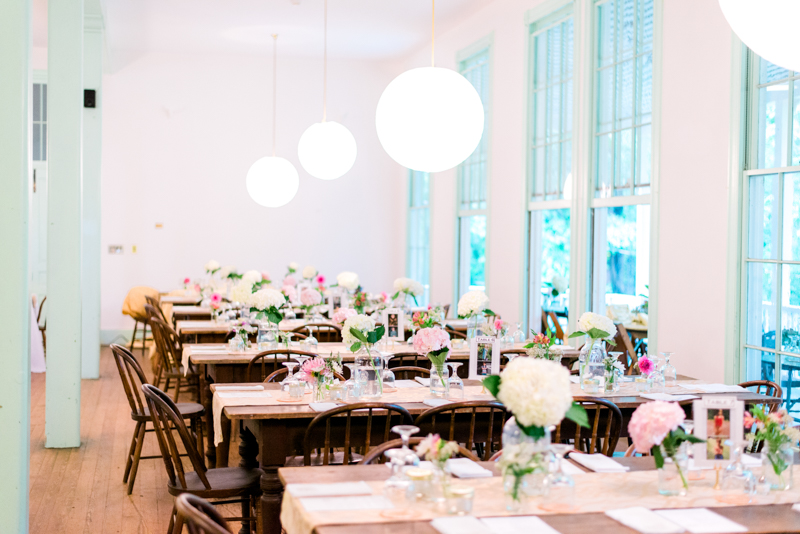 Did you know the proposal was coming?
Talk about a fun question. Every single time this one is asked, a different reaction happens. With a couple we met with in July, we asked this and the bride's reaction was hilarious. She immediately became wide eyed, sat back from the table, and just shook her head 'no'. We had a good laugh with them over how she had no idea at all, and just how nervous he was to ask.
The best thing about this question, is that it's never finished with just a simple no. It always leads the groom into describing how he carried out his wonderful proposal plan. All the while, the bride is looking at him and smiling. It's a question that allows you to feel how enlivened a couple is over their engagement, which is amazing.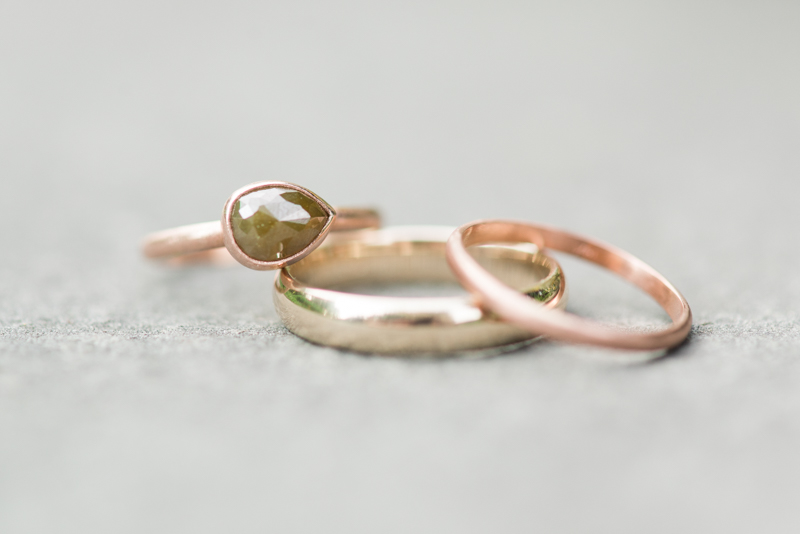 Of course we ask a lot during the typical meeting, but these few are the most important to me. The information and connection we gain with just these few questions is huge for us. Often times, we only get two chances to build a great relationship face-to-face over the course of a couples wedding planning: the consultation and the engagement session. It's imperative that we have a great bond to lead into the wedding day because that is something that creates a comfy and loving setting for photos.
---
---
---