Jessica & Adam
A Breathtaking Waterfront Wedding
"I knew she was the one the first time I heard her say 'I love you'.  Hearing those words come from her in a way I had never heard them said before struck me in such a profound way.  I had never heard such genuine love spoken before Jessica nor had I seen it.  The way she looked at me I knew right away I had finally found the love of my life."
I'm a total crier when it comes to weddings, and during every part of Jessica and Adam's day I found myself tearing up. It didn't matter if it was the bridesmaids watching Jessica get final touches on her makeup or the last dance where Adam and Jessica were enveloped in each other's arms, it all created such a beautiful feeling. My favorite part of the day was getting to watch Adam's face light up as he saw Jessica come through the doors and down the aisle. His nerves had been on overdrive the whole day. I seriously thought for a second that he may pass out in anticipation for the ceremony to begin. It wasn't until Adam saw Jessica come around the corner that relief washed over him and a smile spread across his face. As Jessica walked toward Adam she paused halfway down the aisle so that Adam could meet her and they could take the final steps to the arbor together. Honestly, at that point in the ceremony (which was the first 3 minutes of it) I had to wipe the tears from my eyes before they clouded up my camera, haha!
As much of a blubbering mess I was during the ceremony is as much as Shawn and I were laughing during the reception. The guests at Adam and Jessica's wedding have some serious moves. They filled the dance floor at Celebrations at the Bay with so much twirling and jumping, it was one of the most fun receptions for us. By the end of the night, the bridal party all felt like friends to us. While we were leaving, Shawn and I were both saying how much we wish we could hangout with the entire party because they were so much fun! It's always amazing when not only the couple are fabulous people, but everyone that they surround themselves with are also fantastic. Shawn and I already knew from the start of the day that the marriage between Jessica and Adam is not only going to be a strong one, but also incredibly fun and full of love.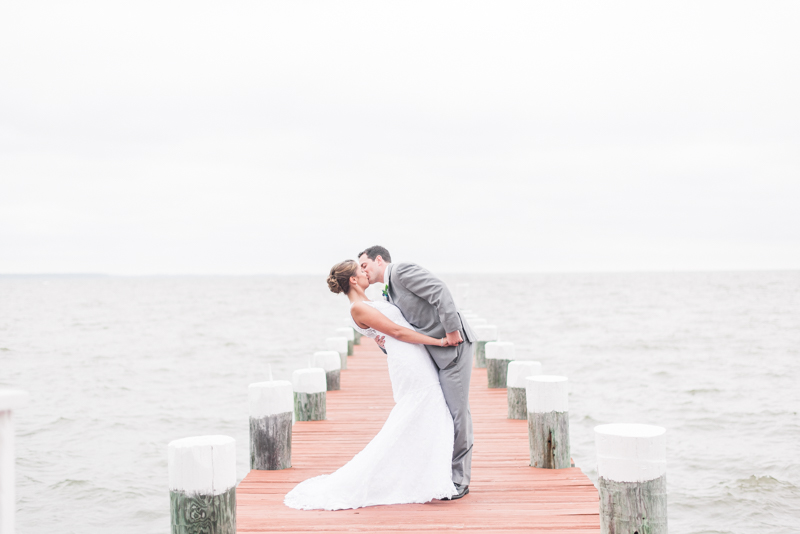 ______________________________________________________________________________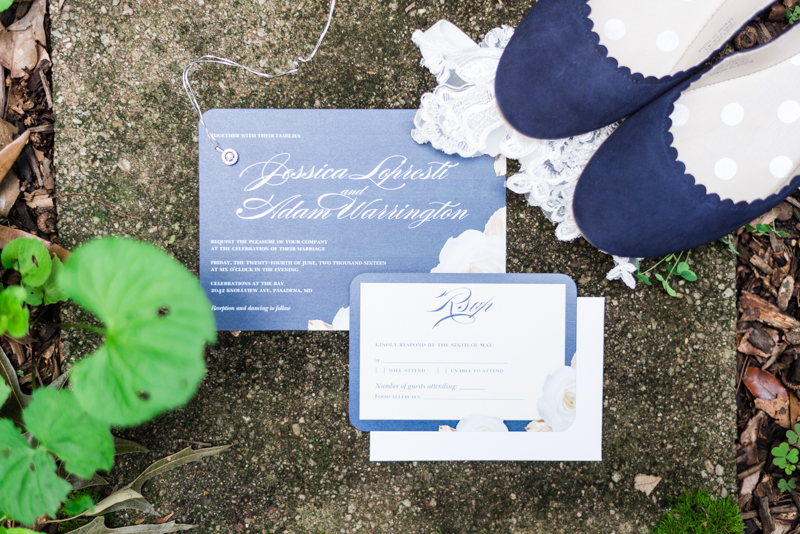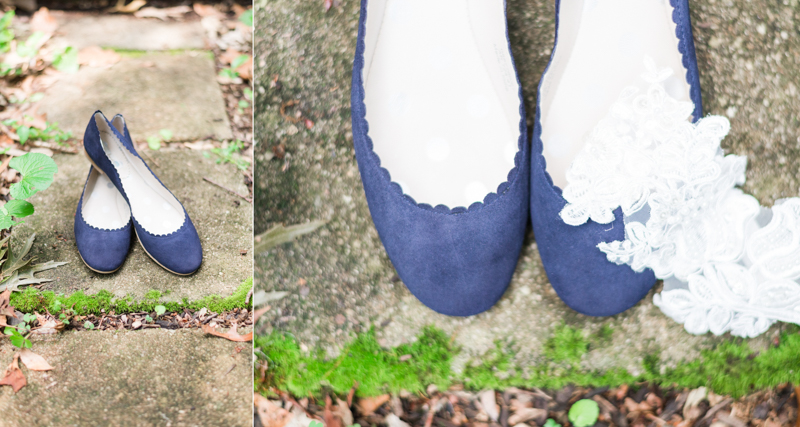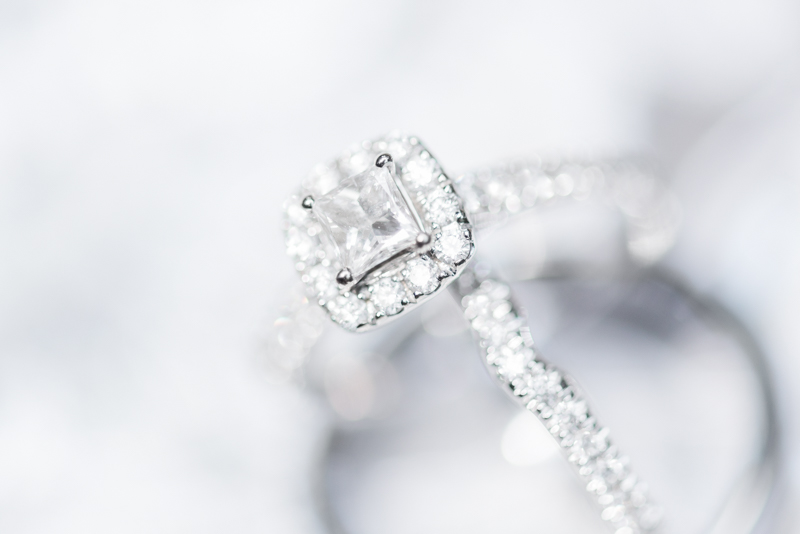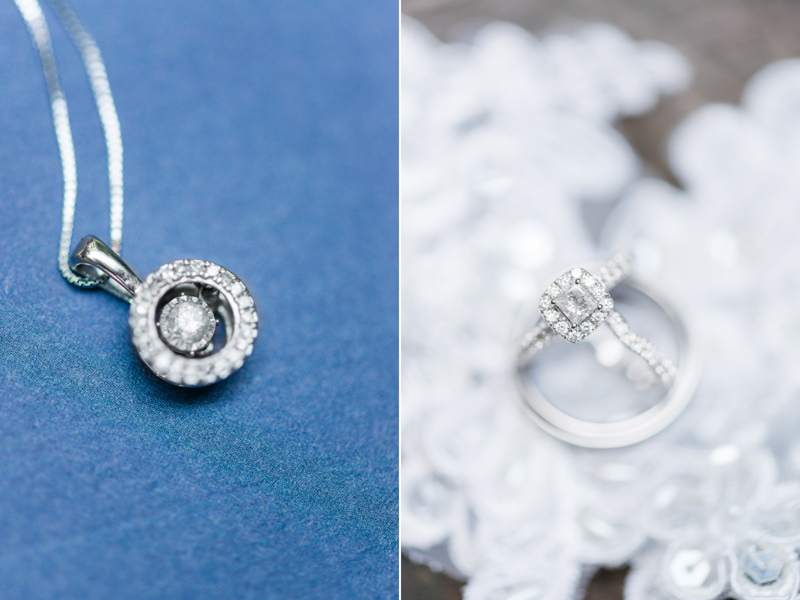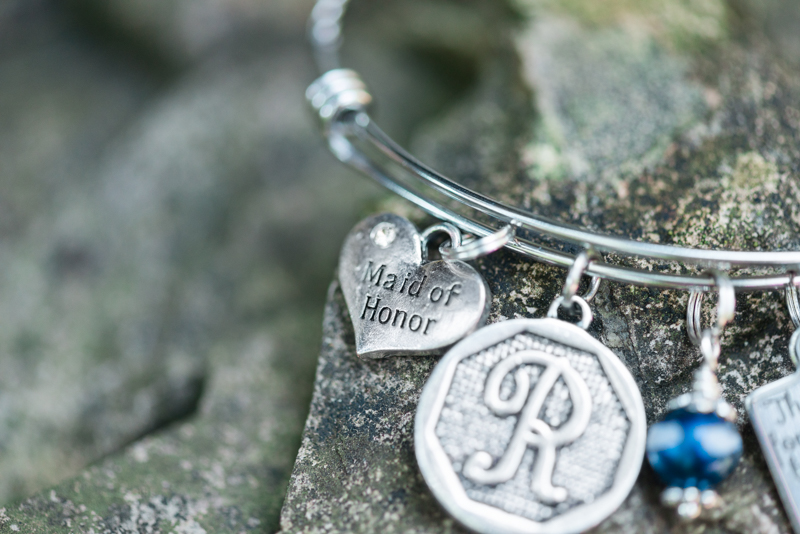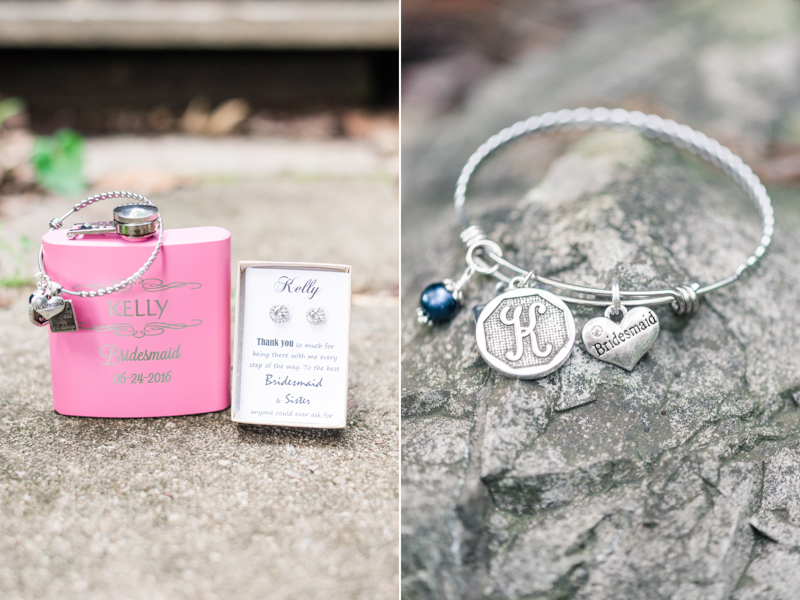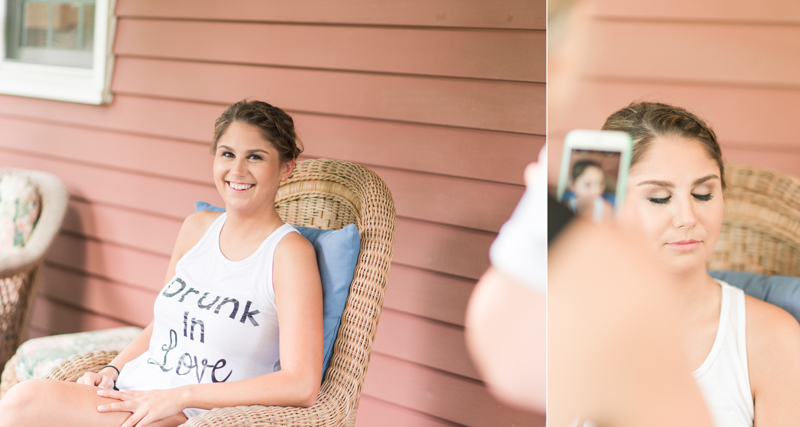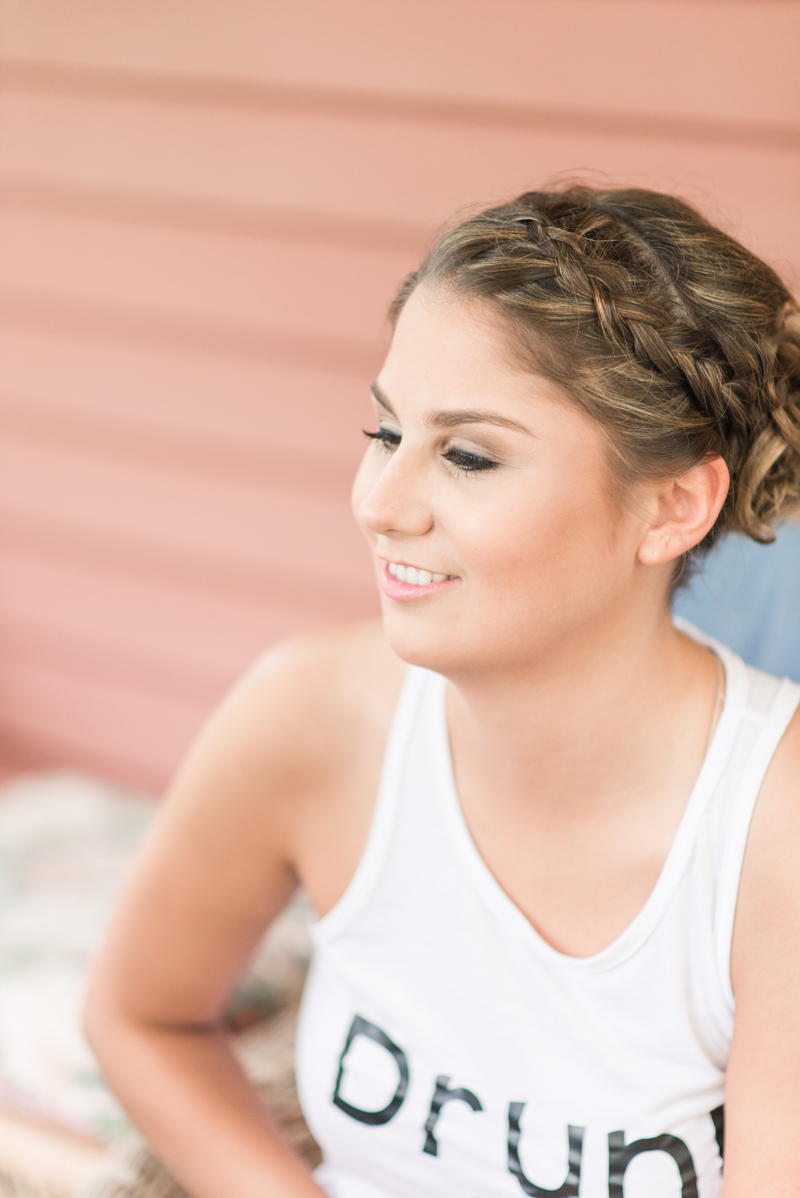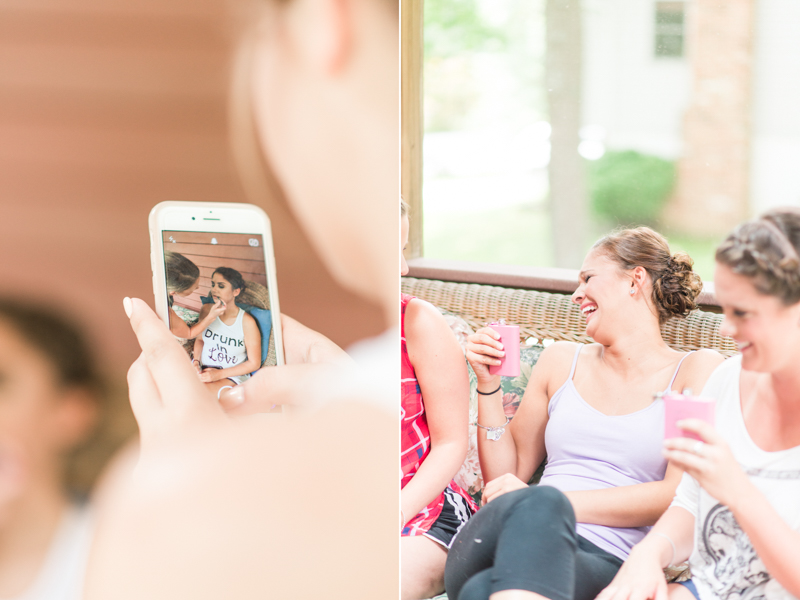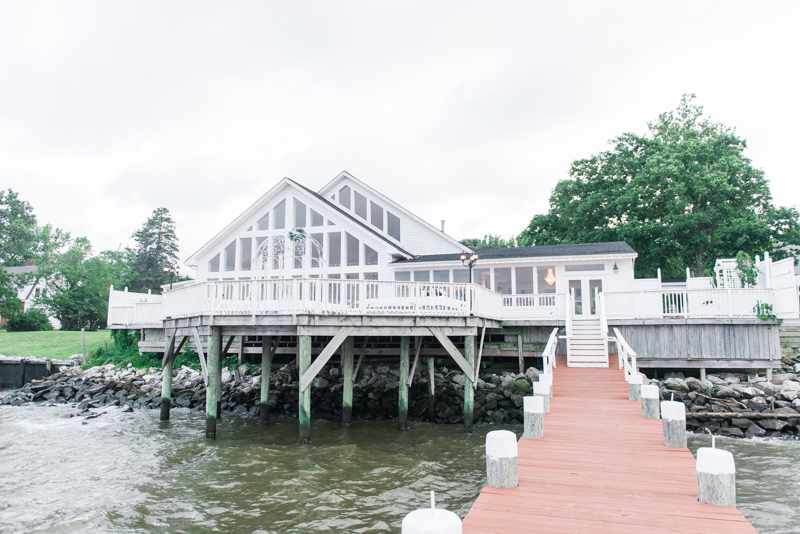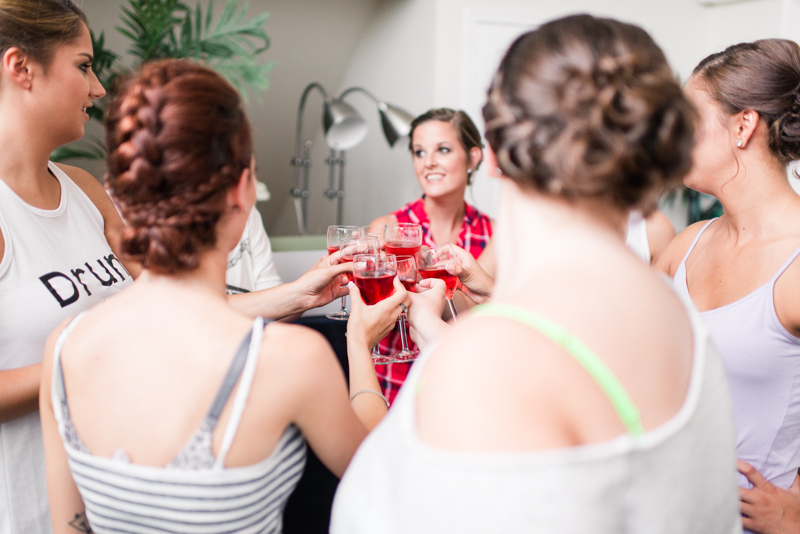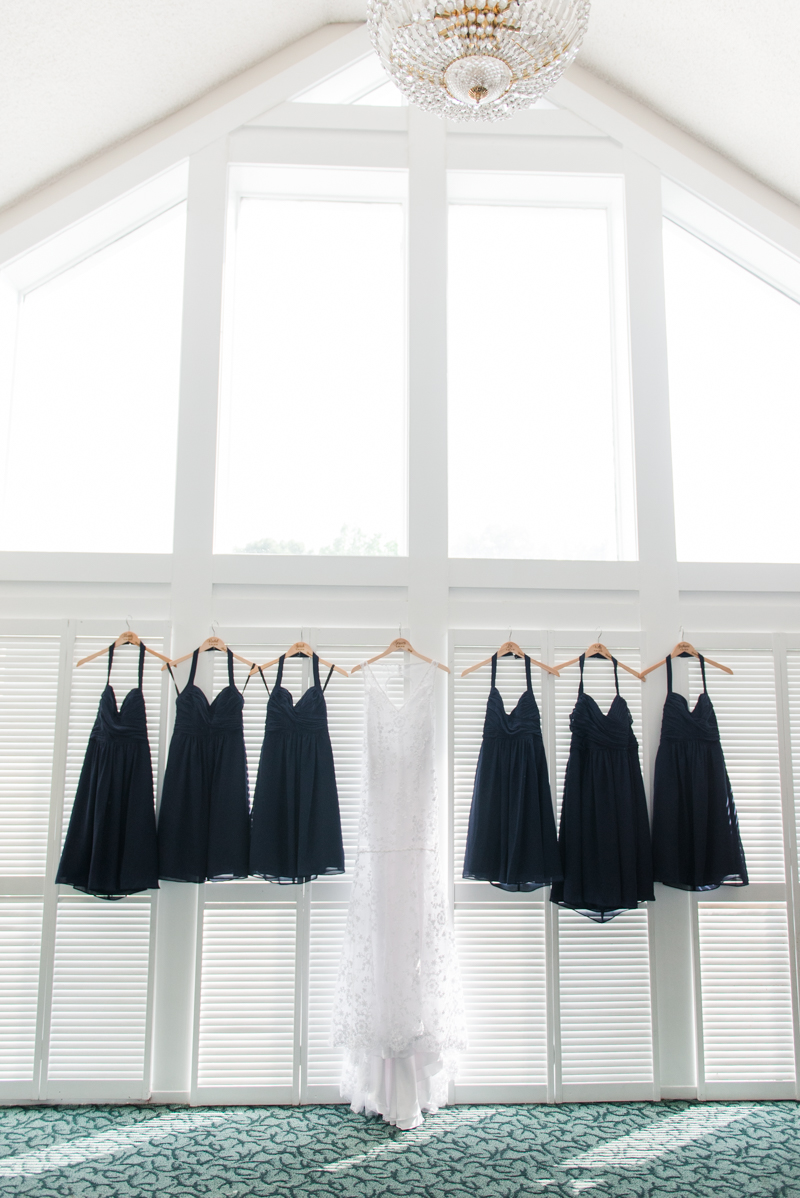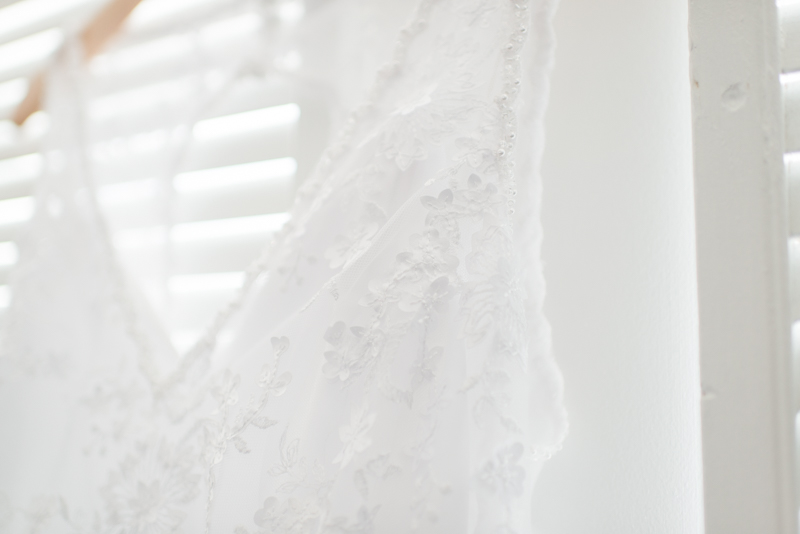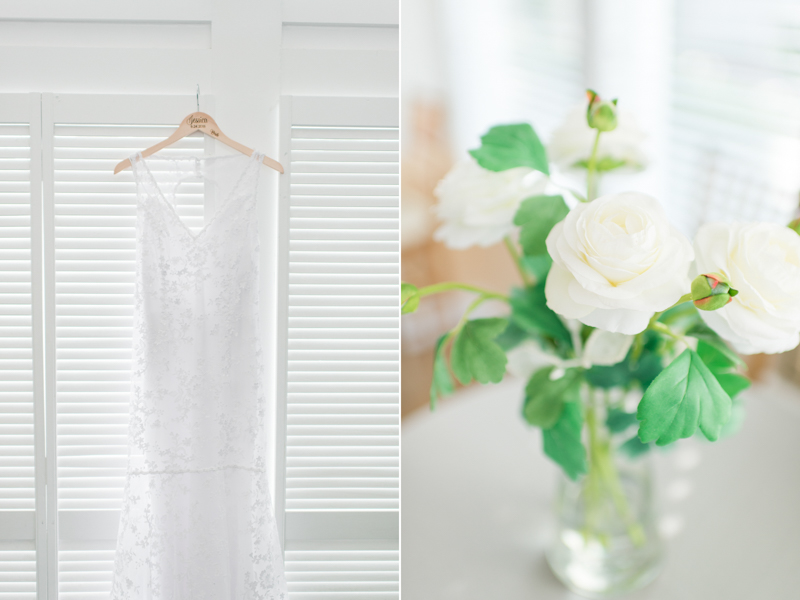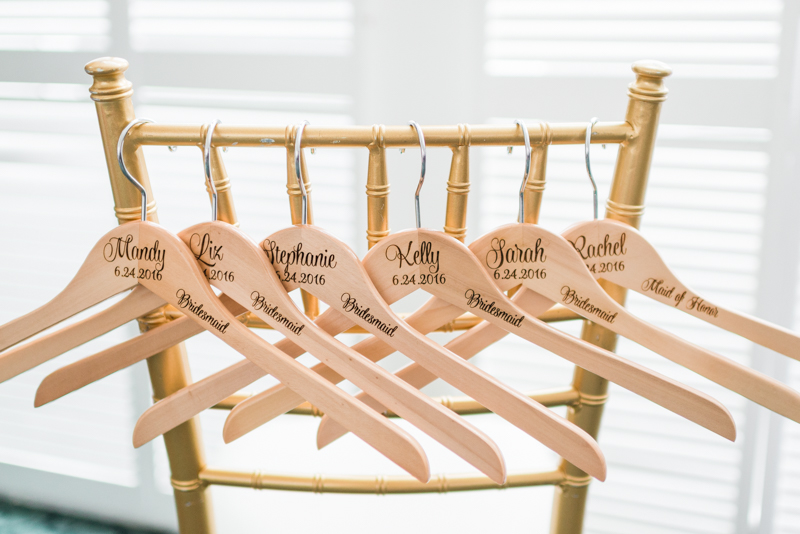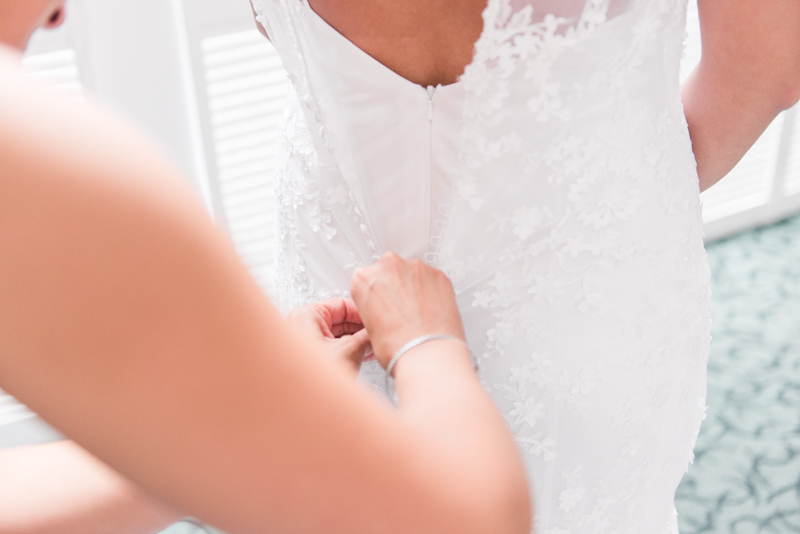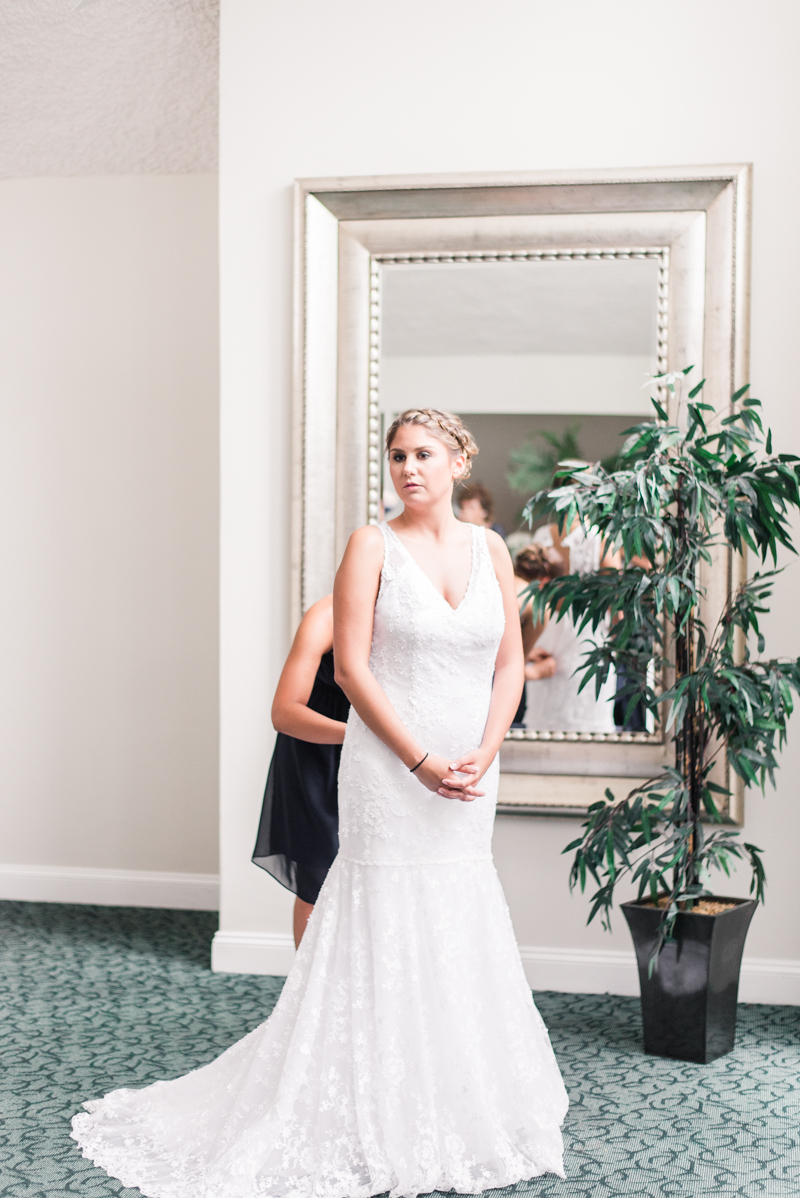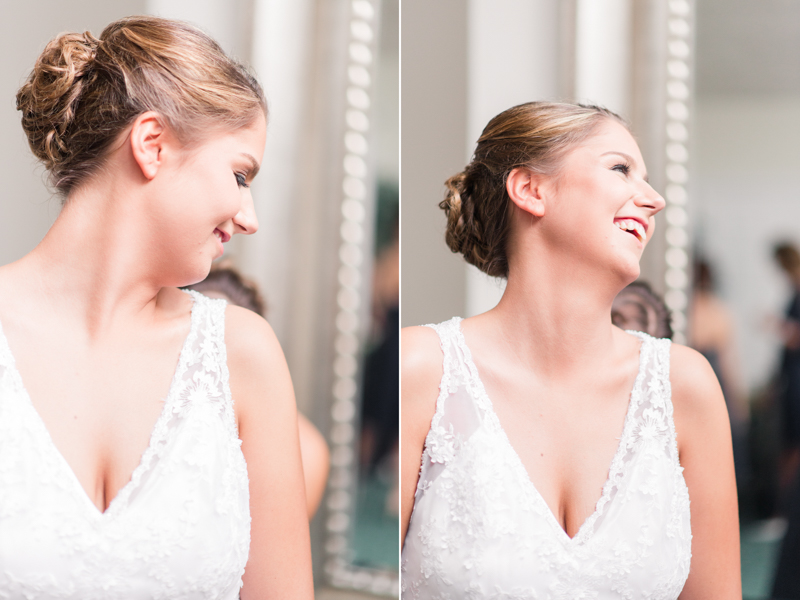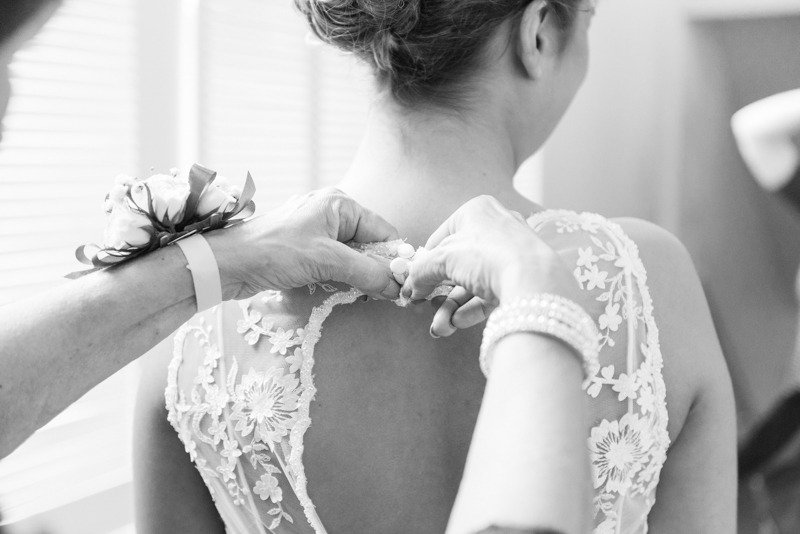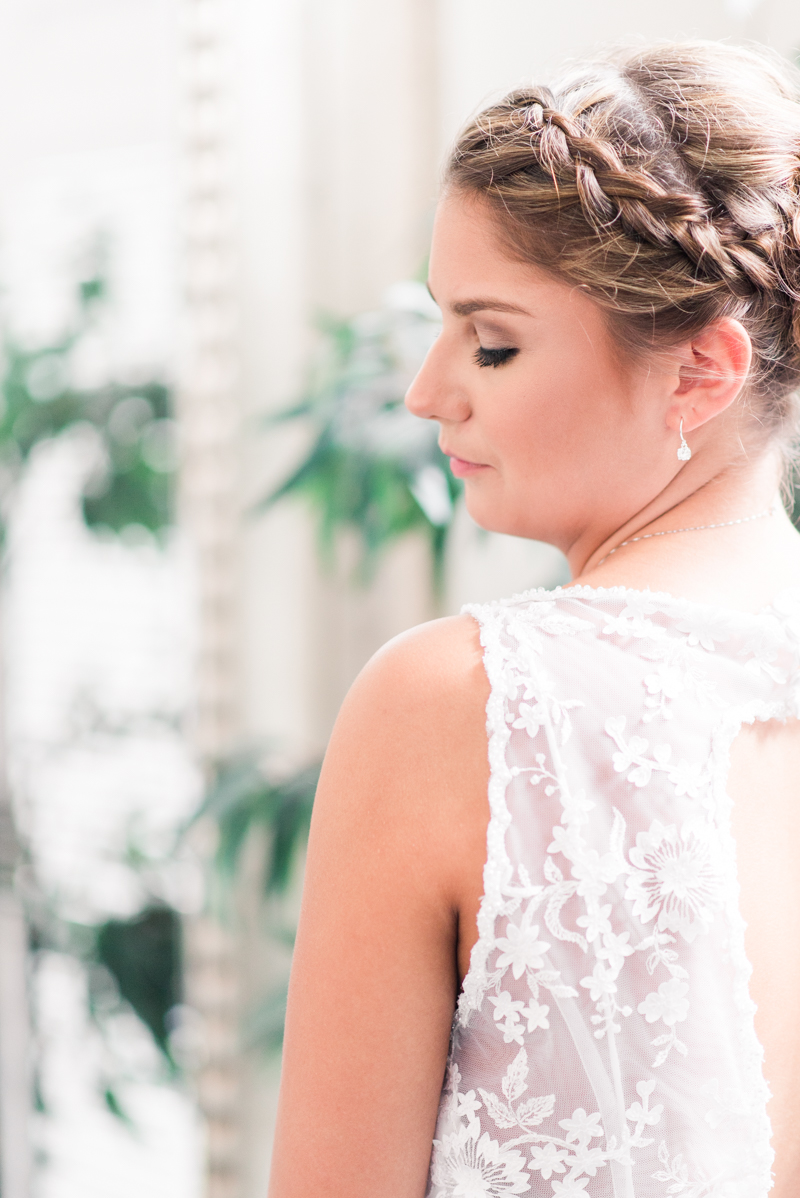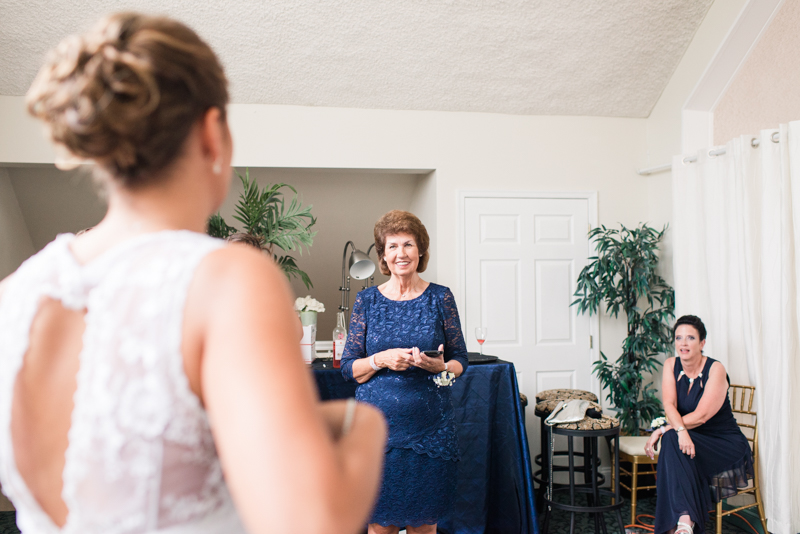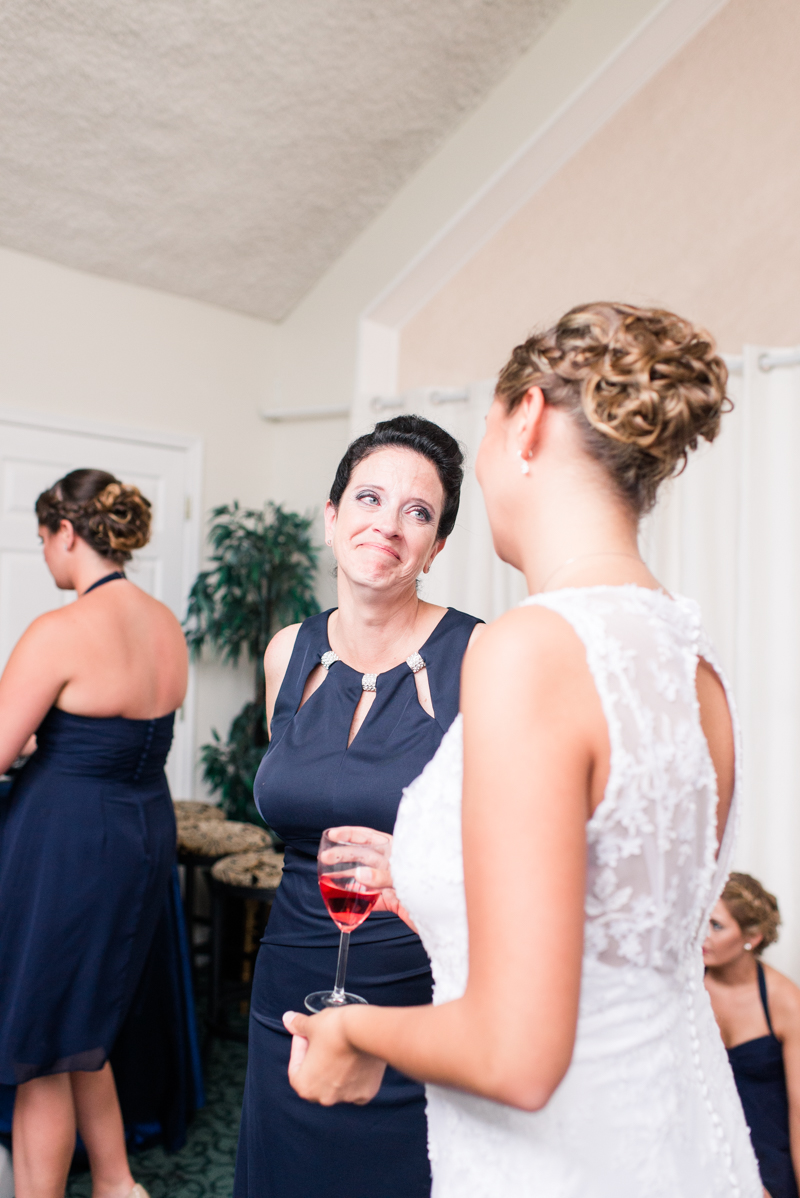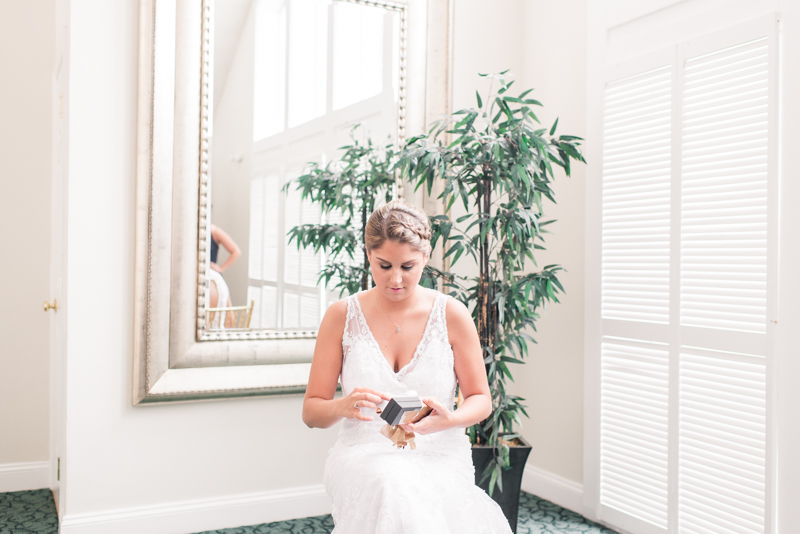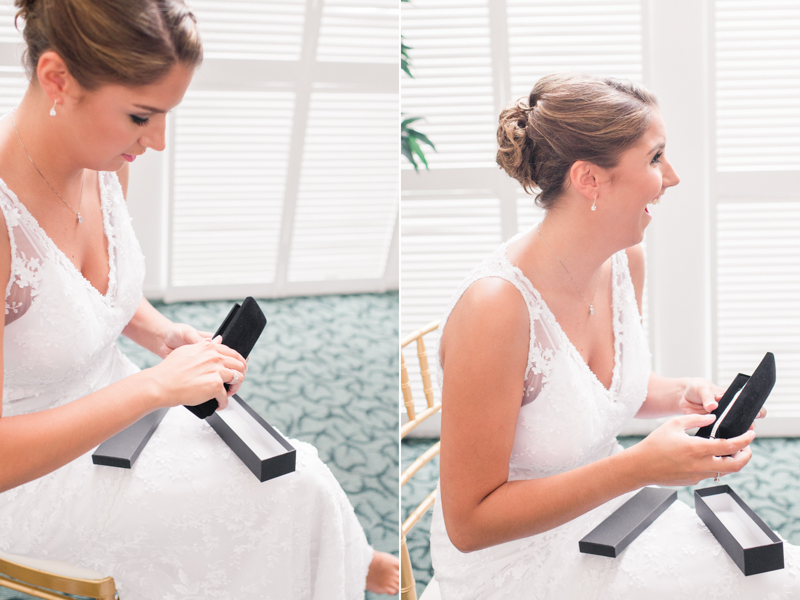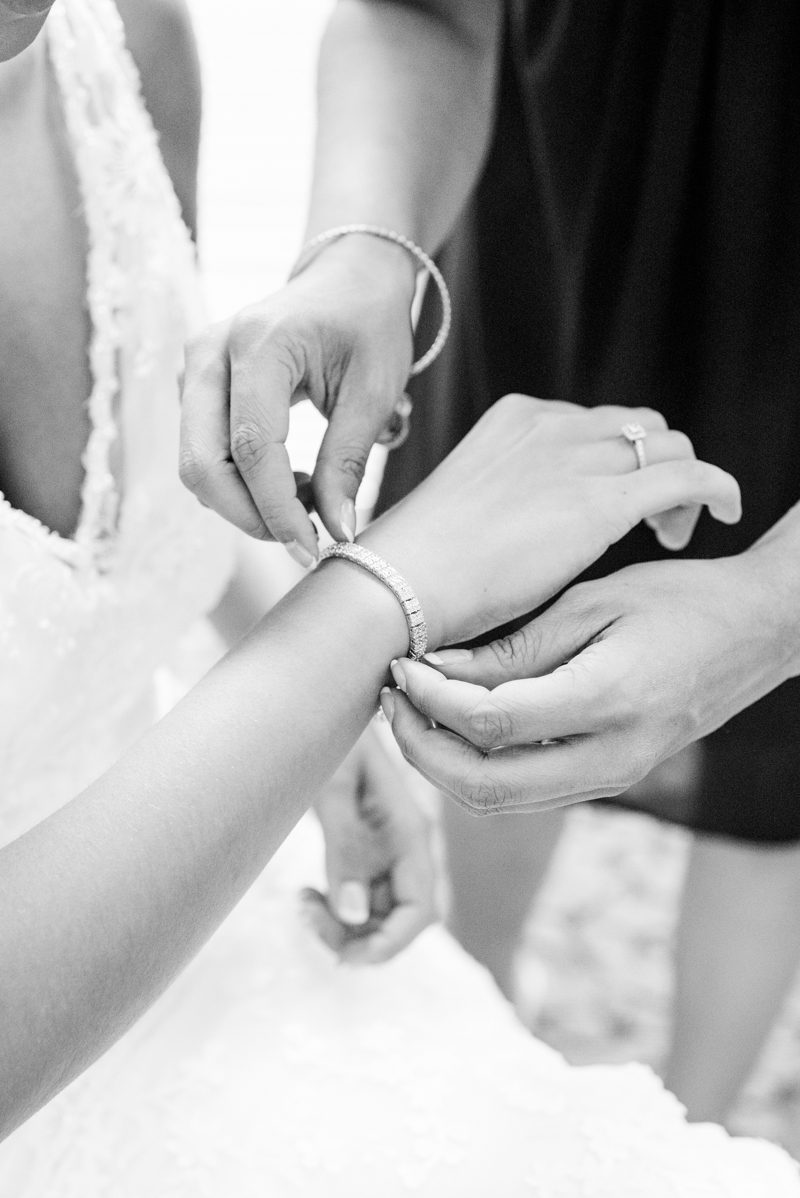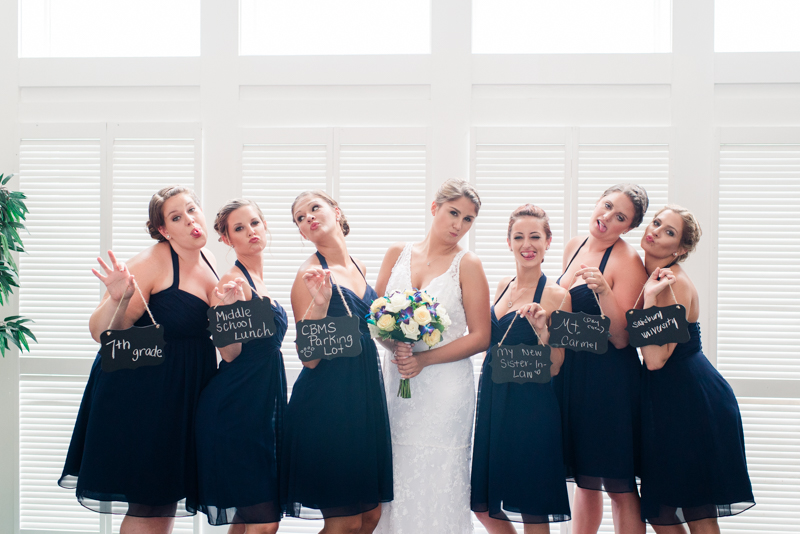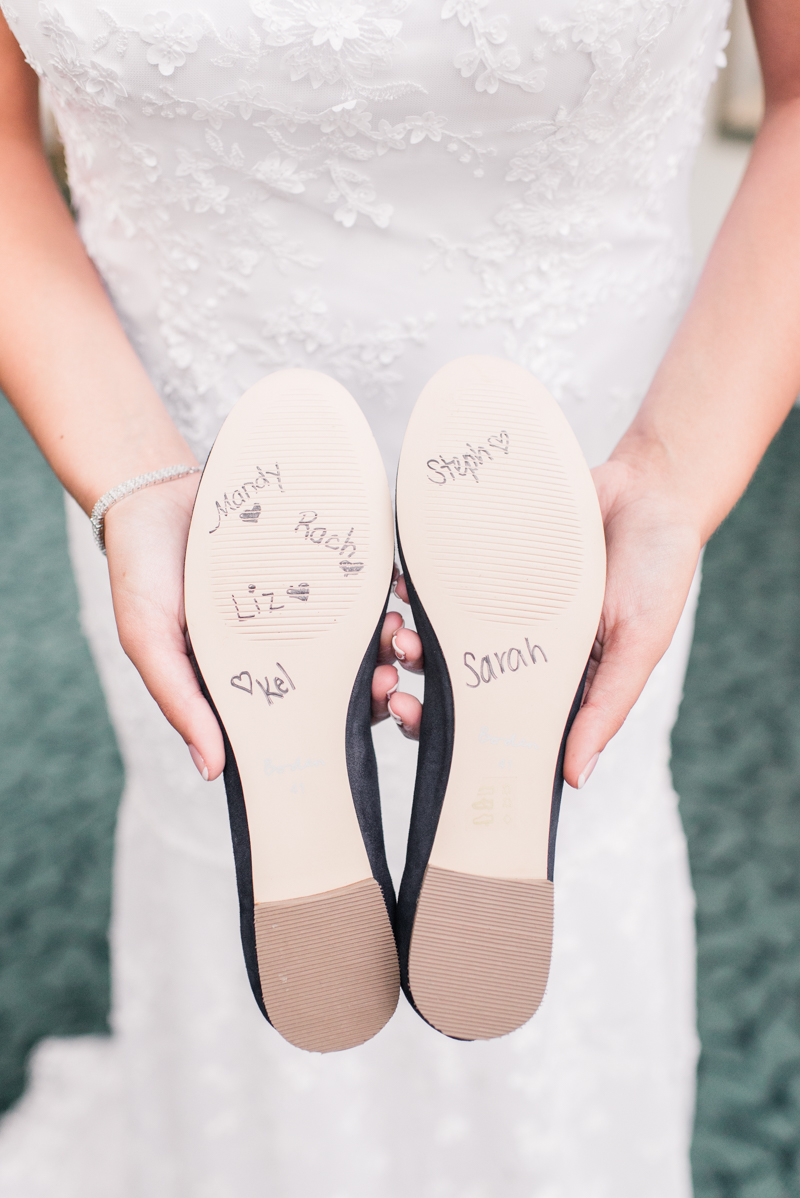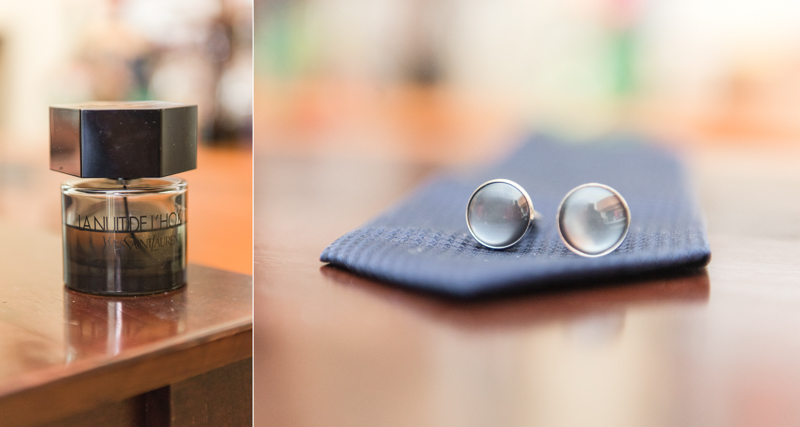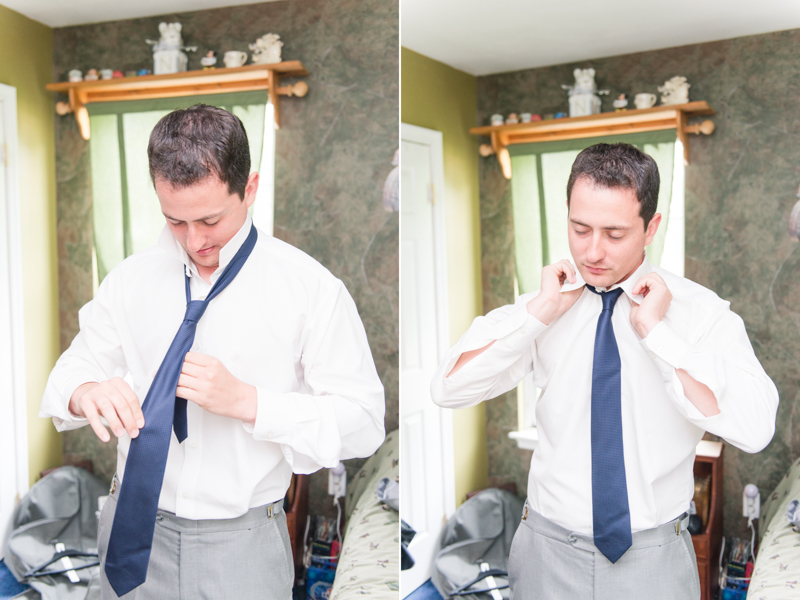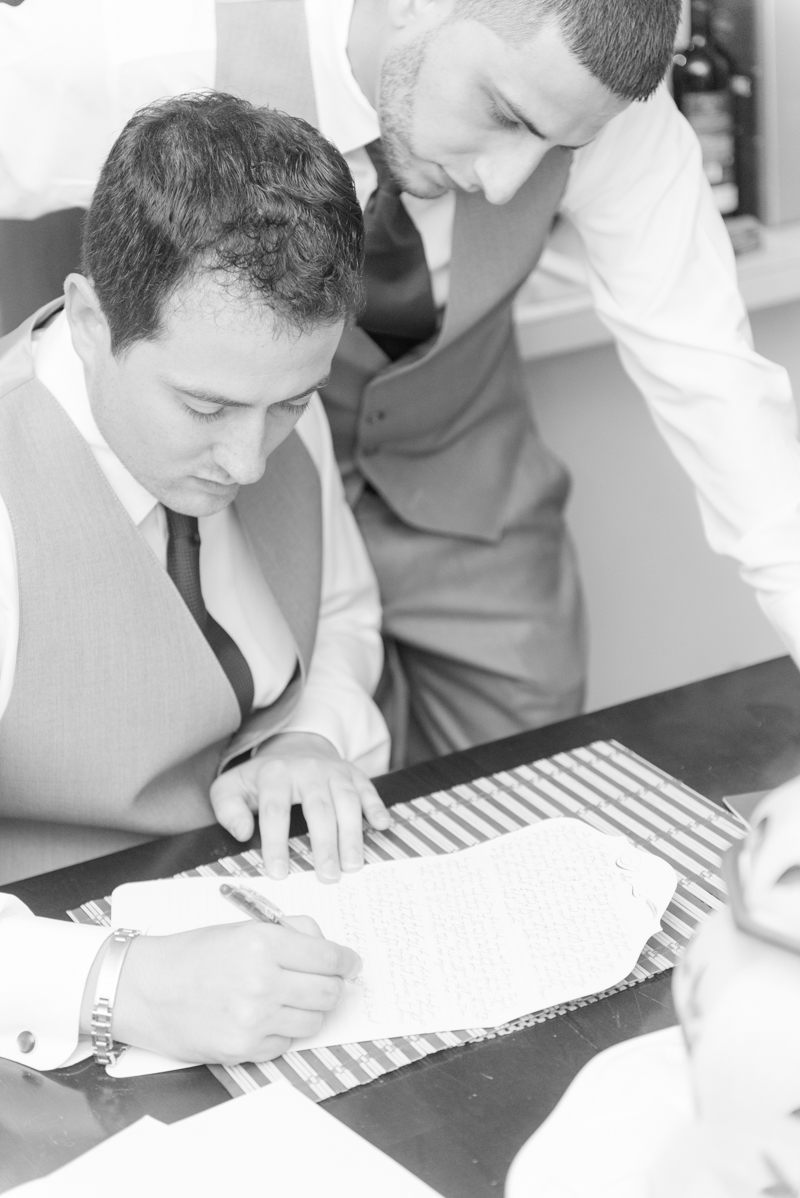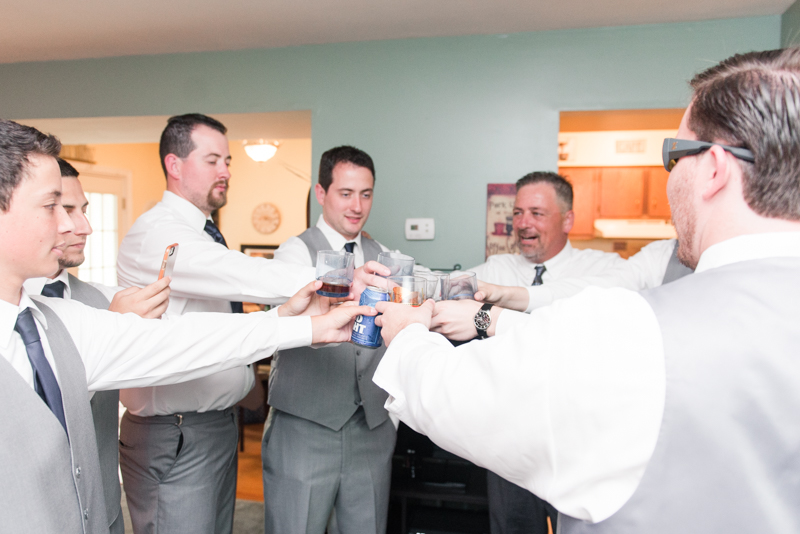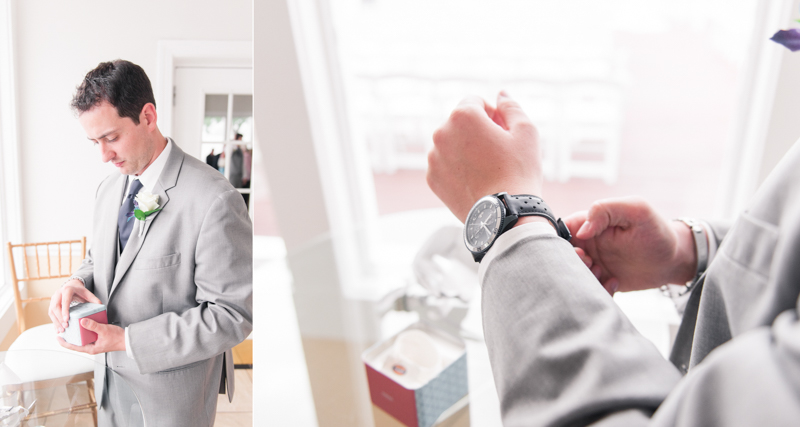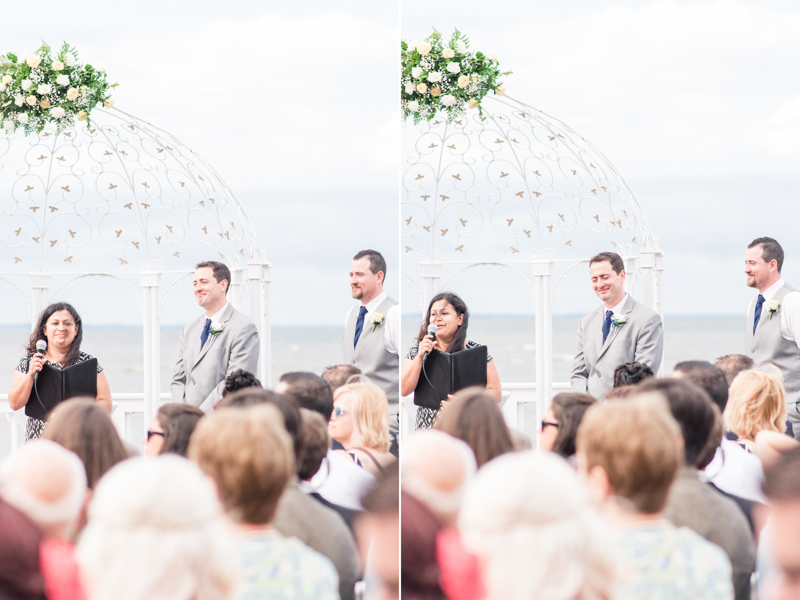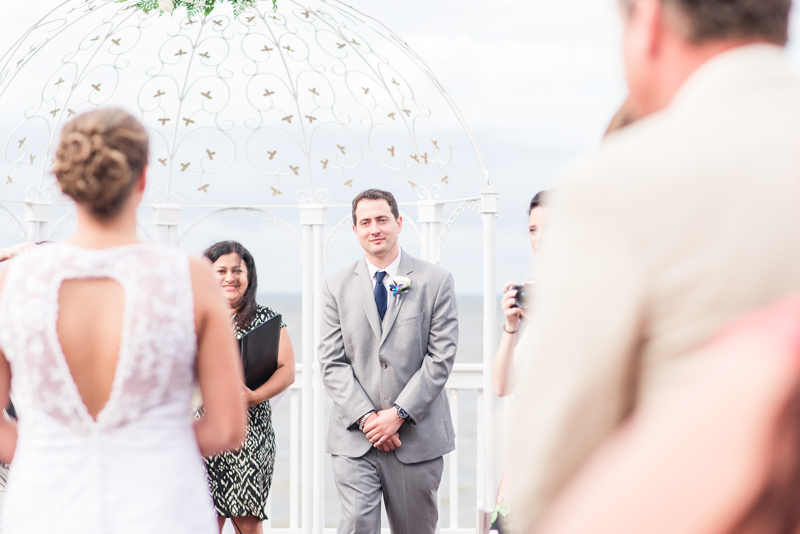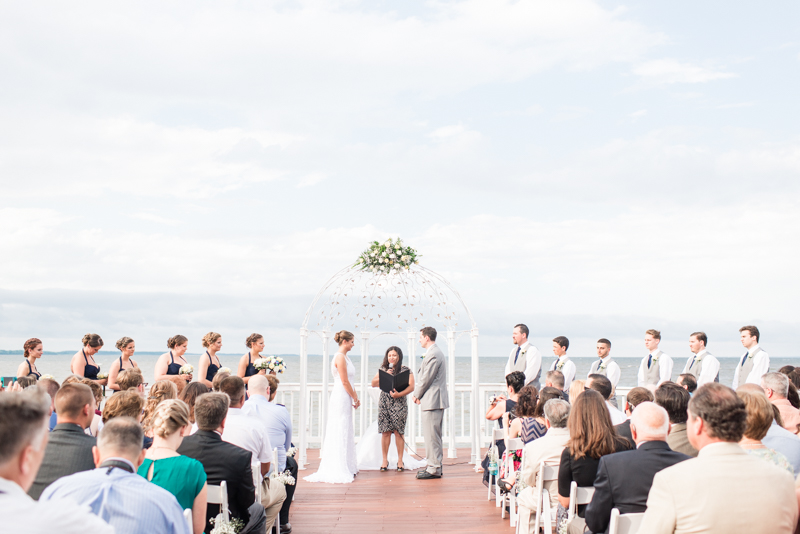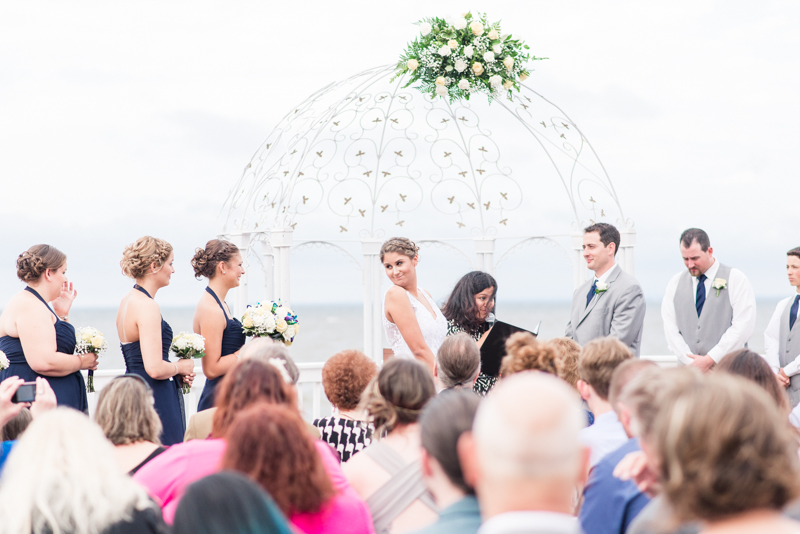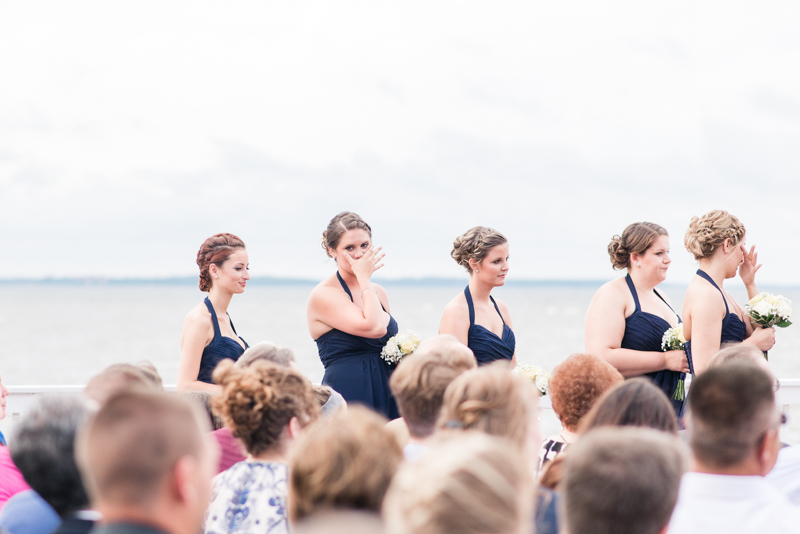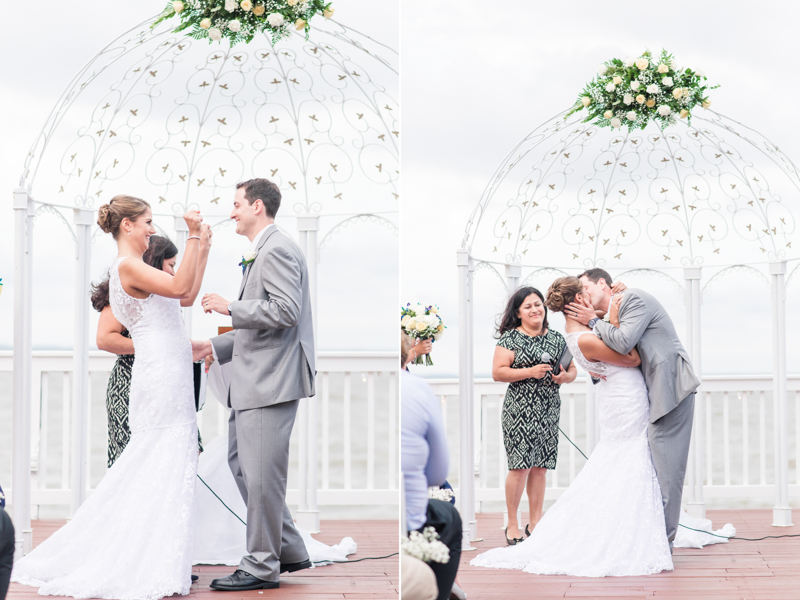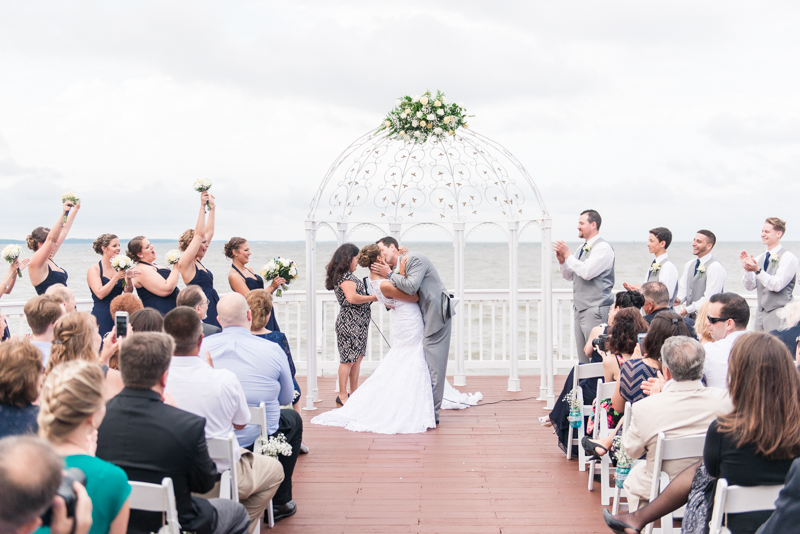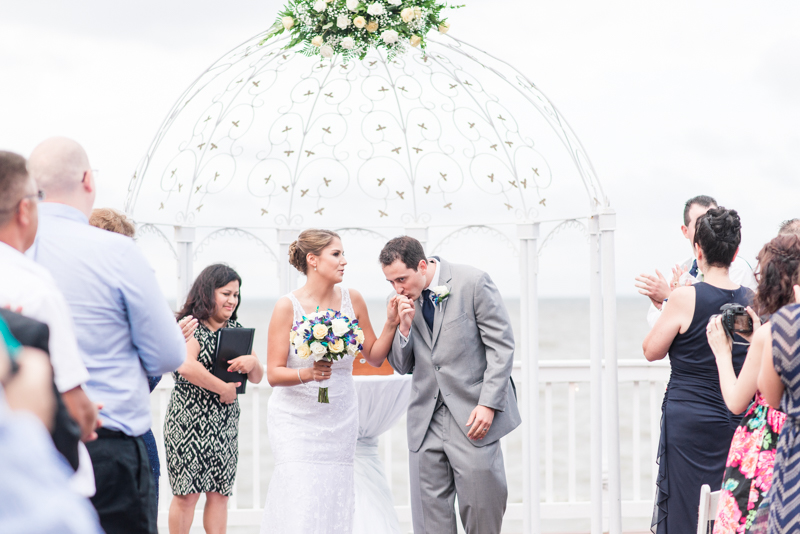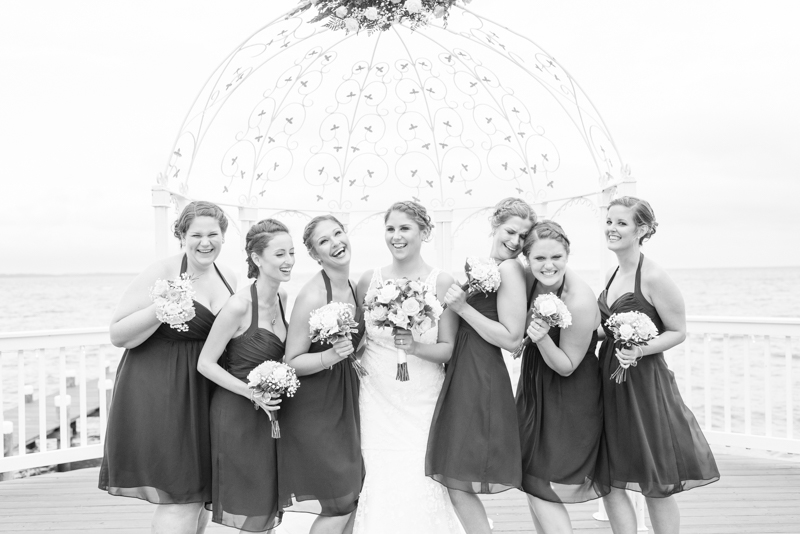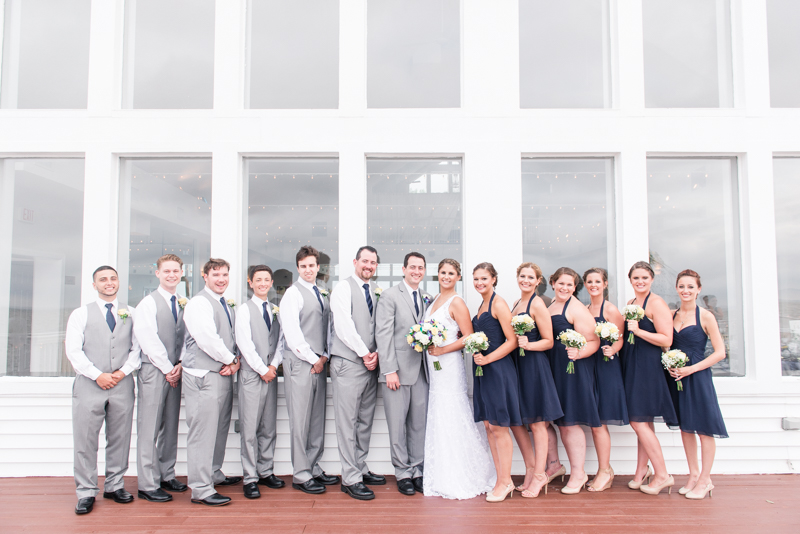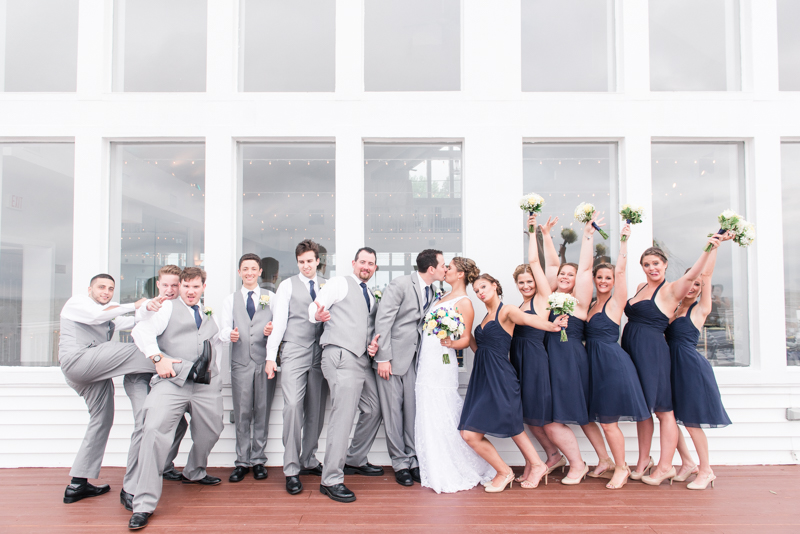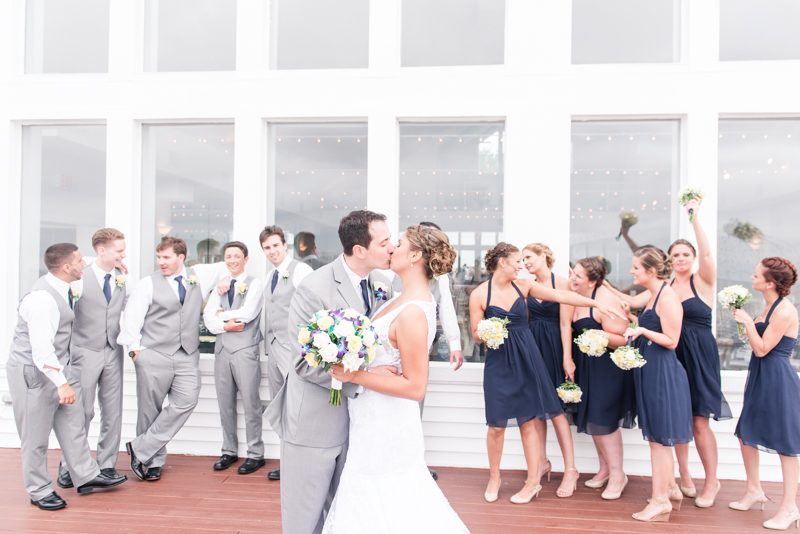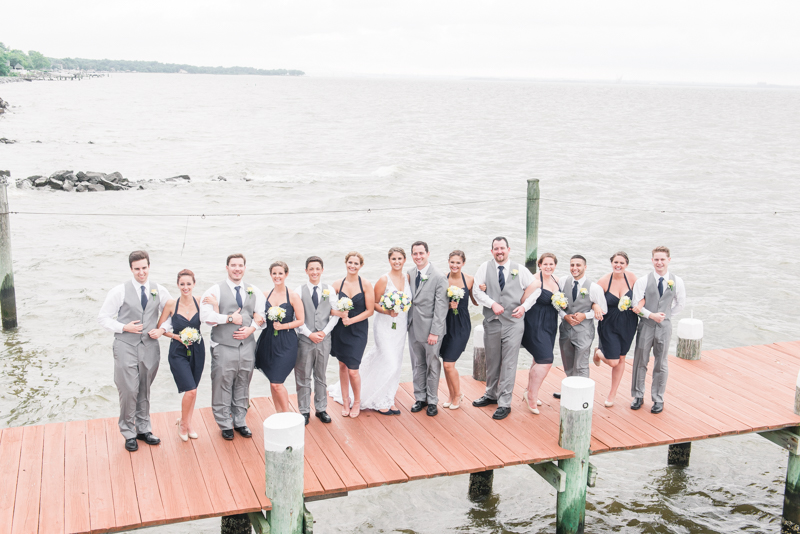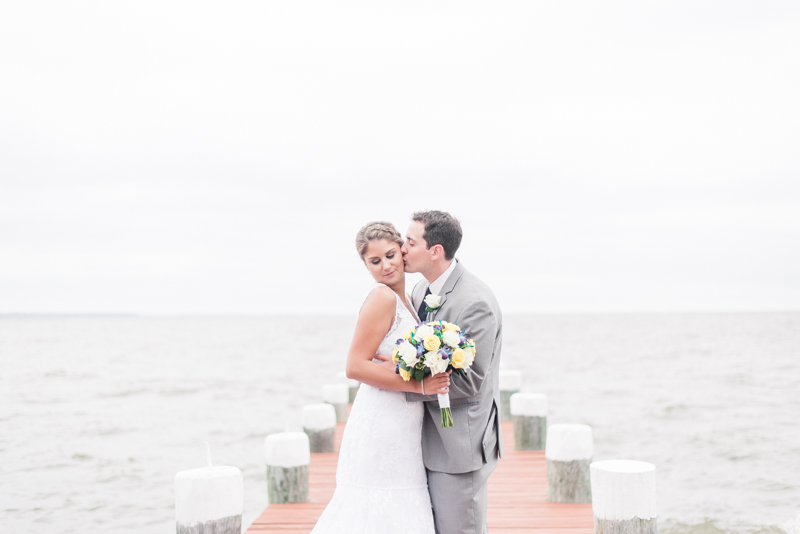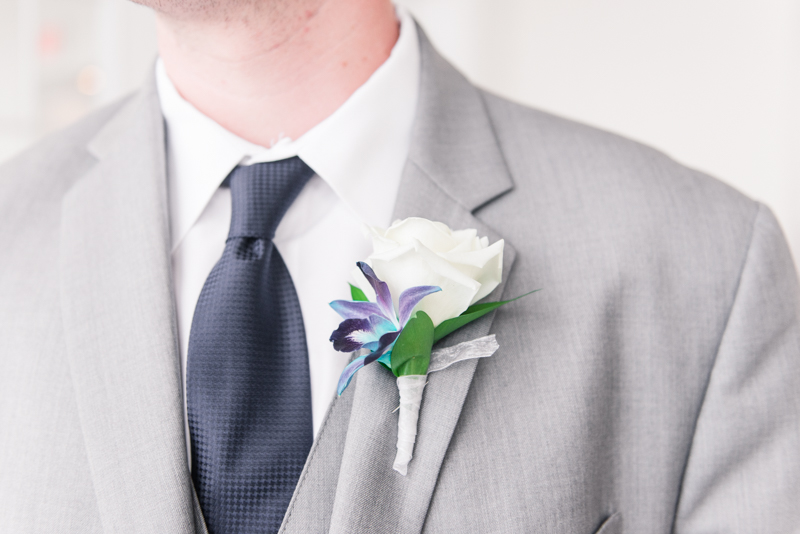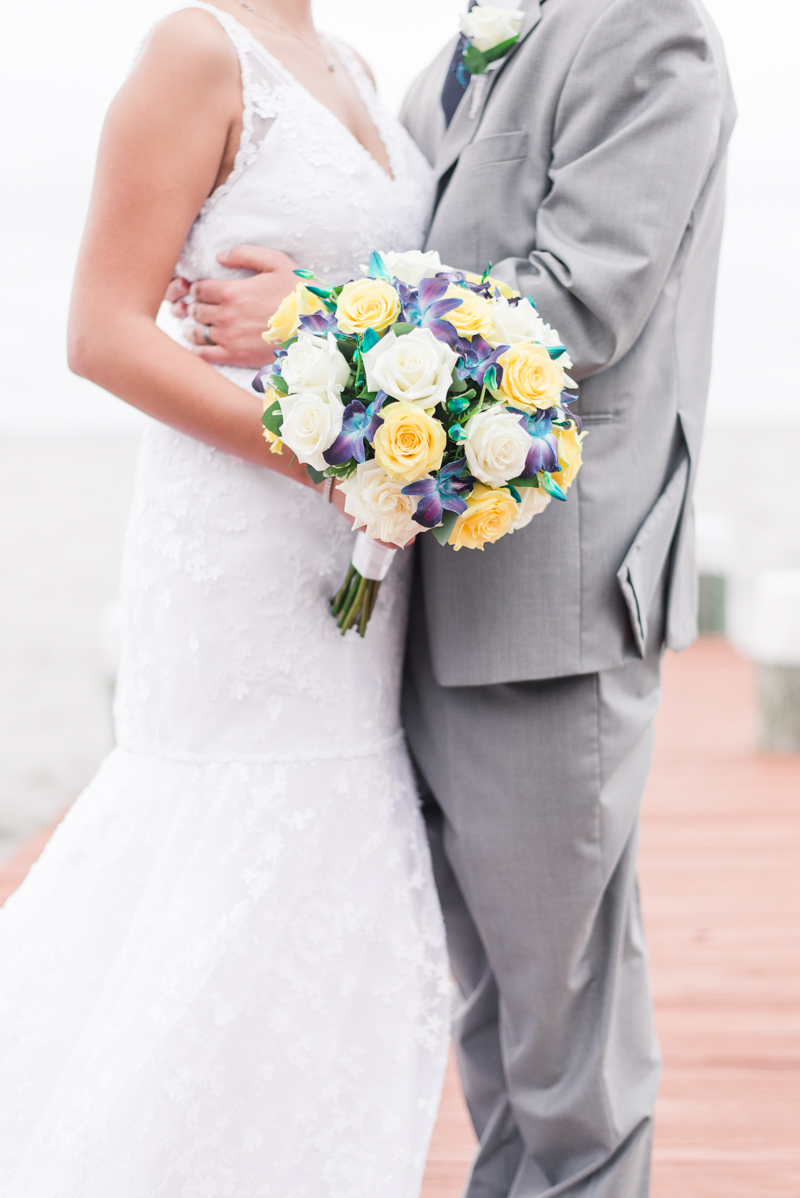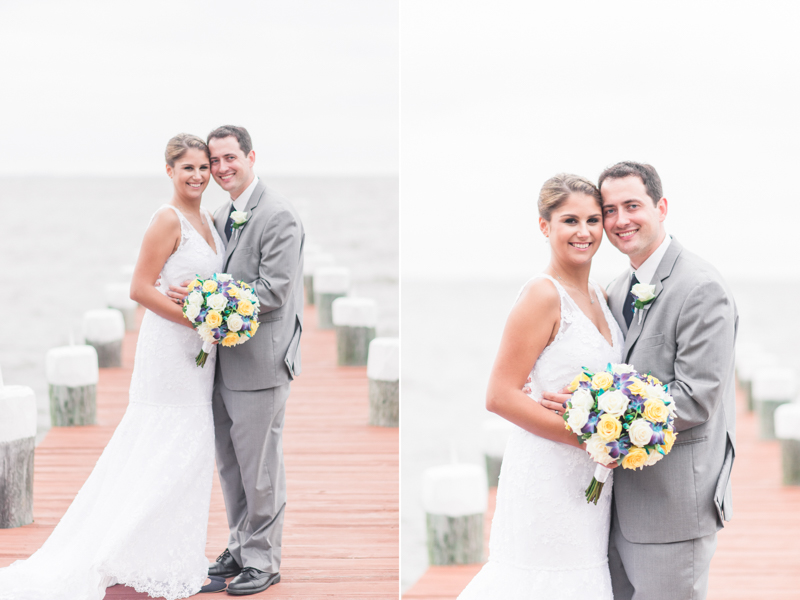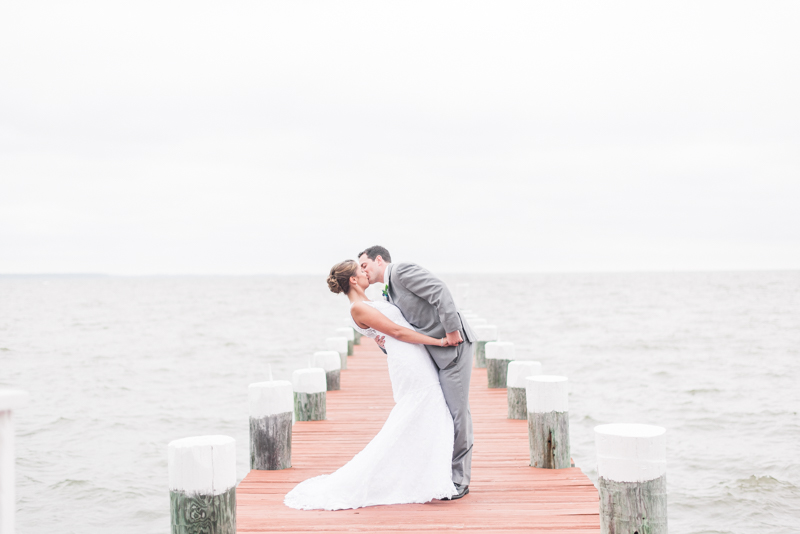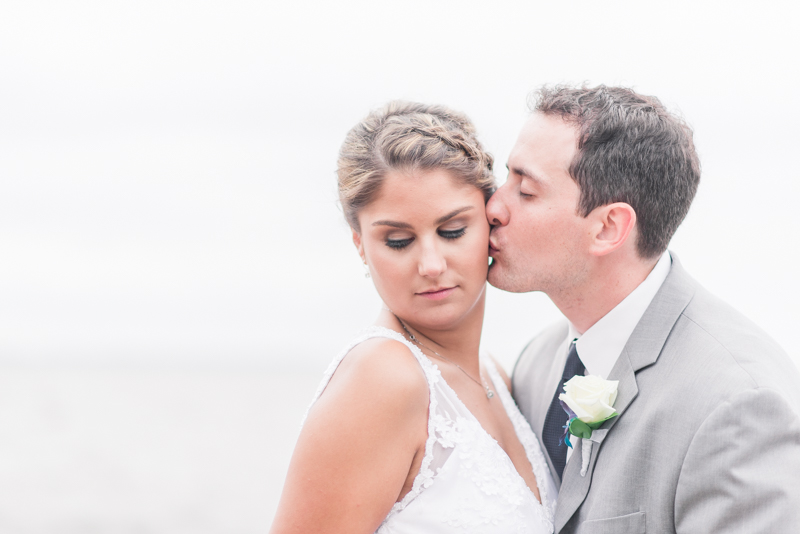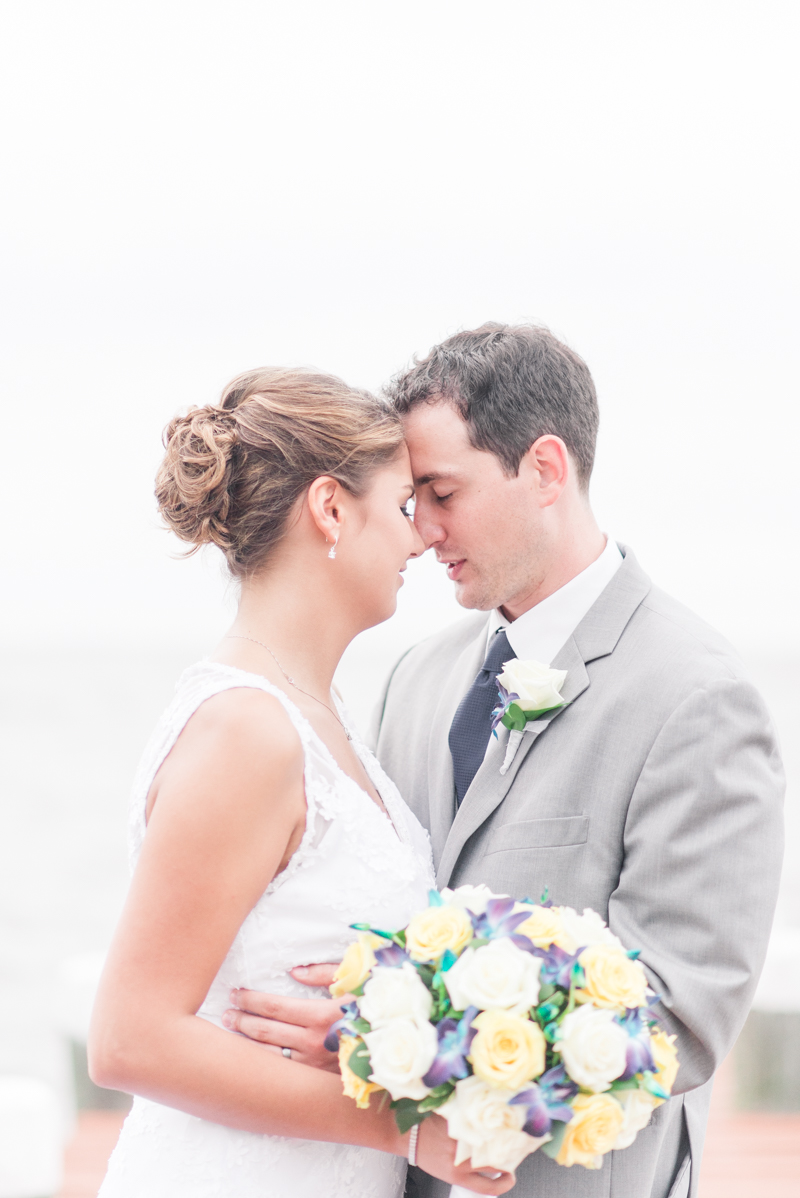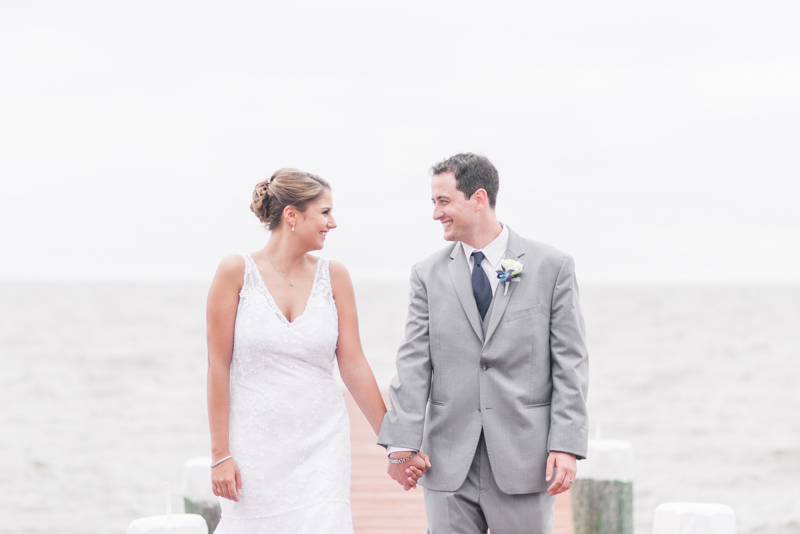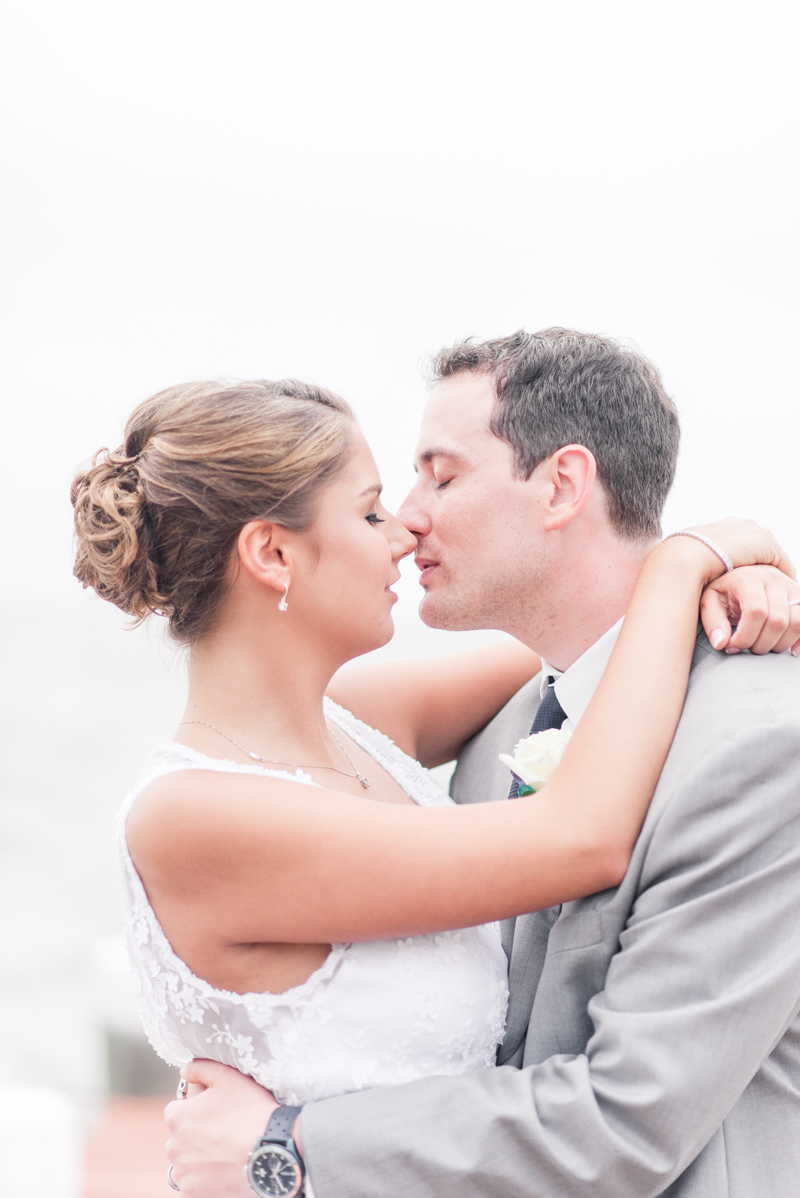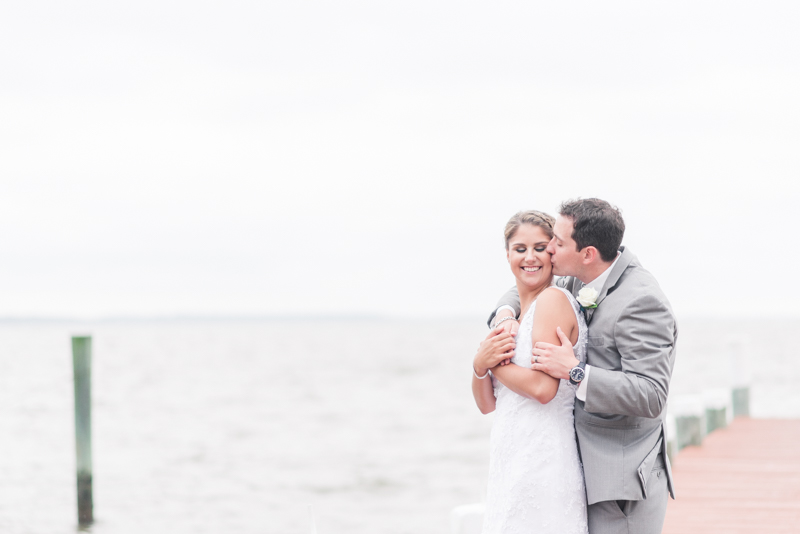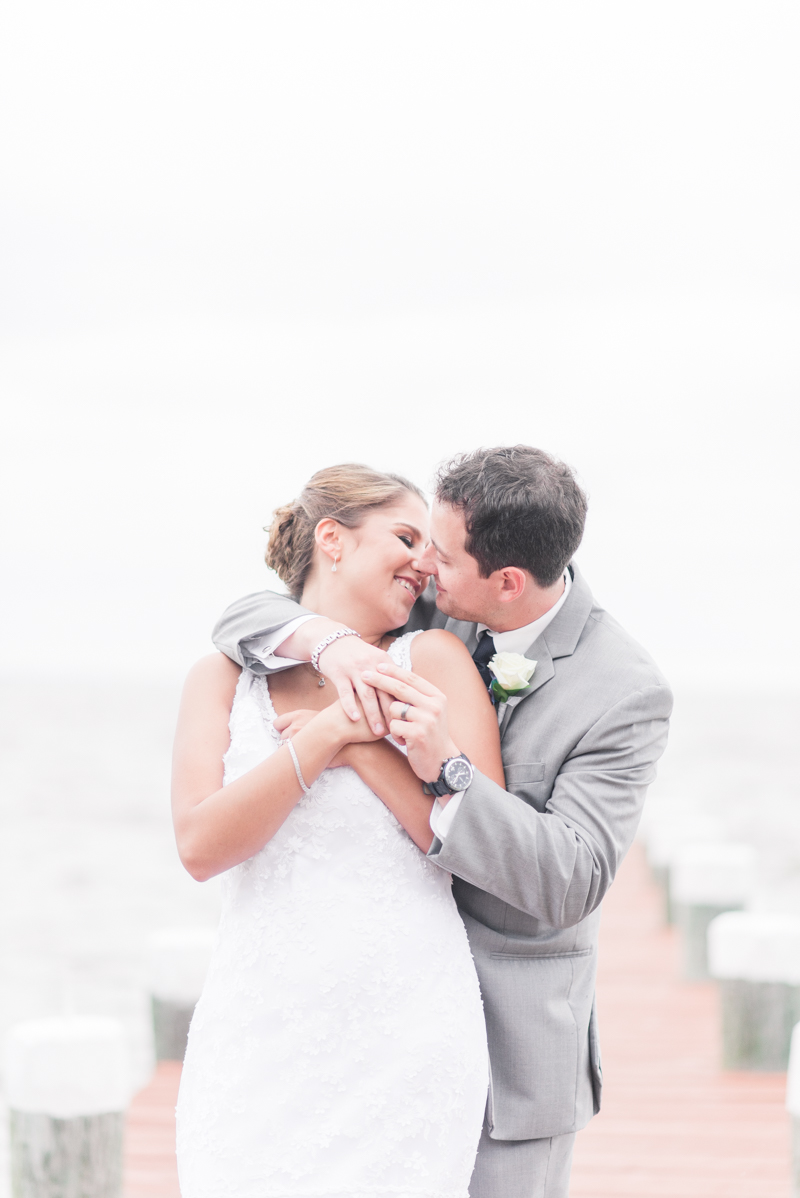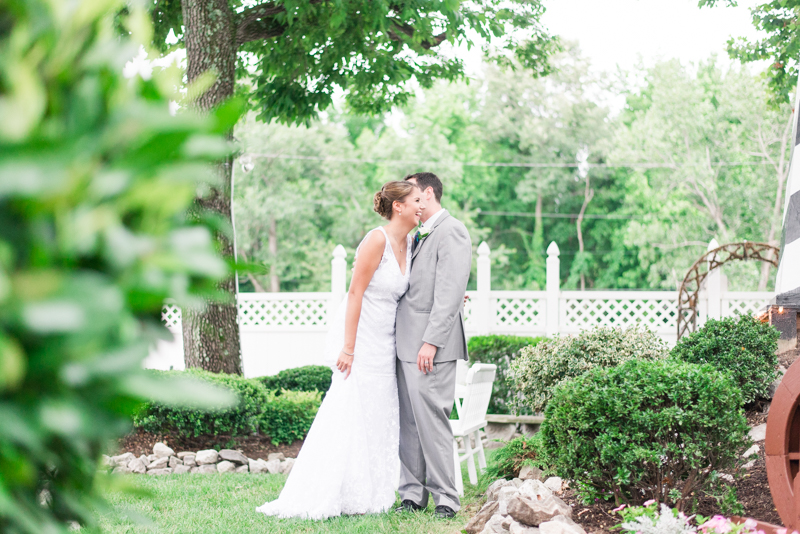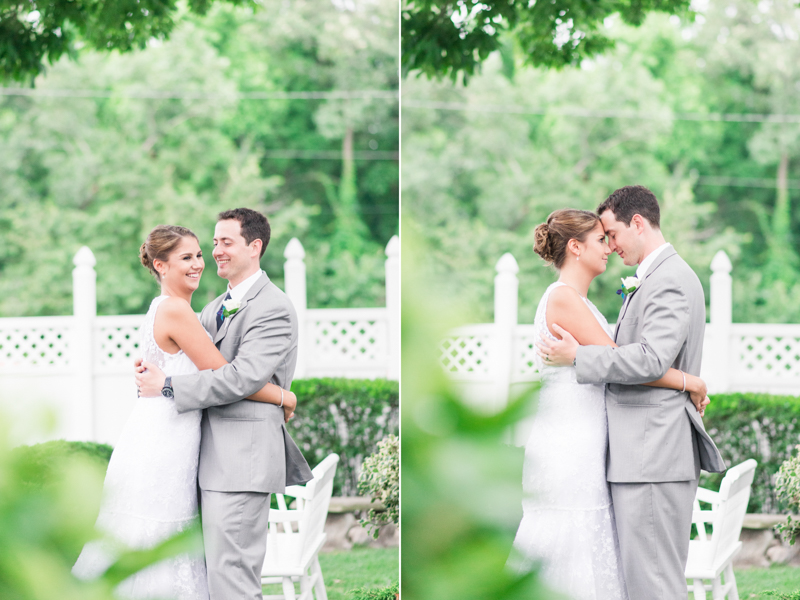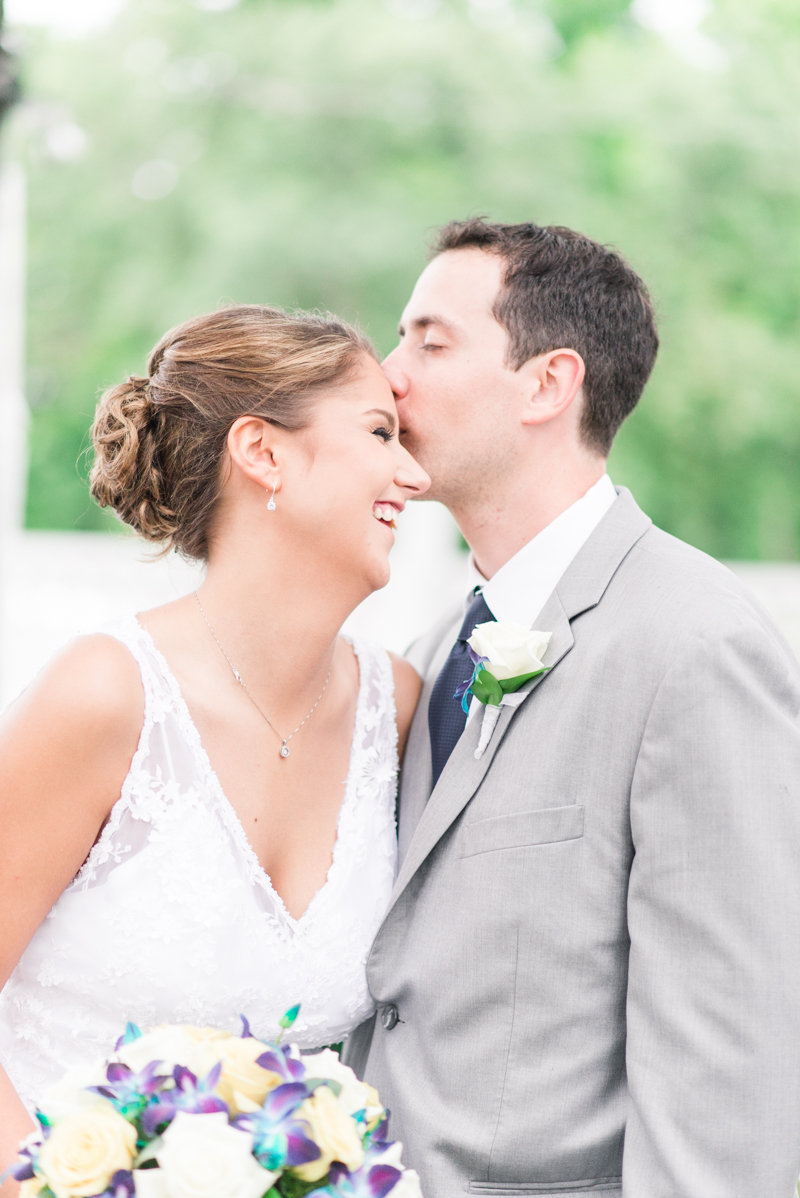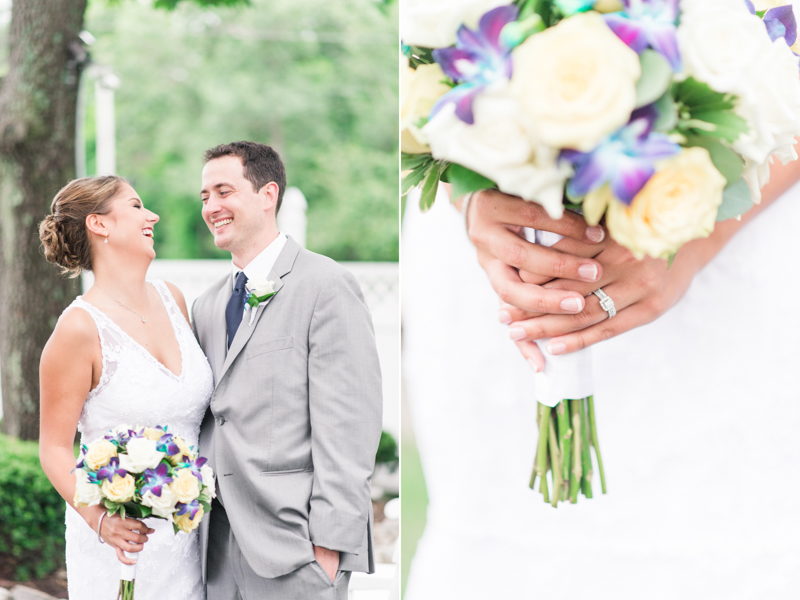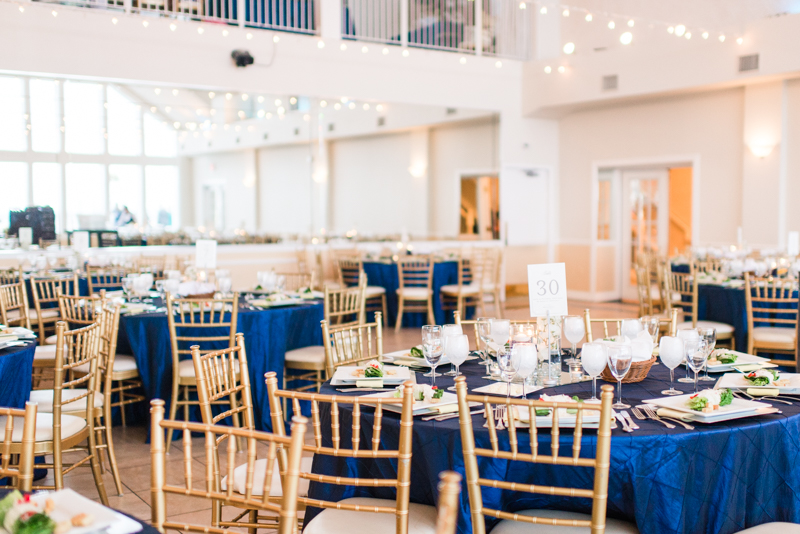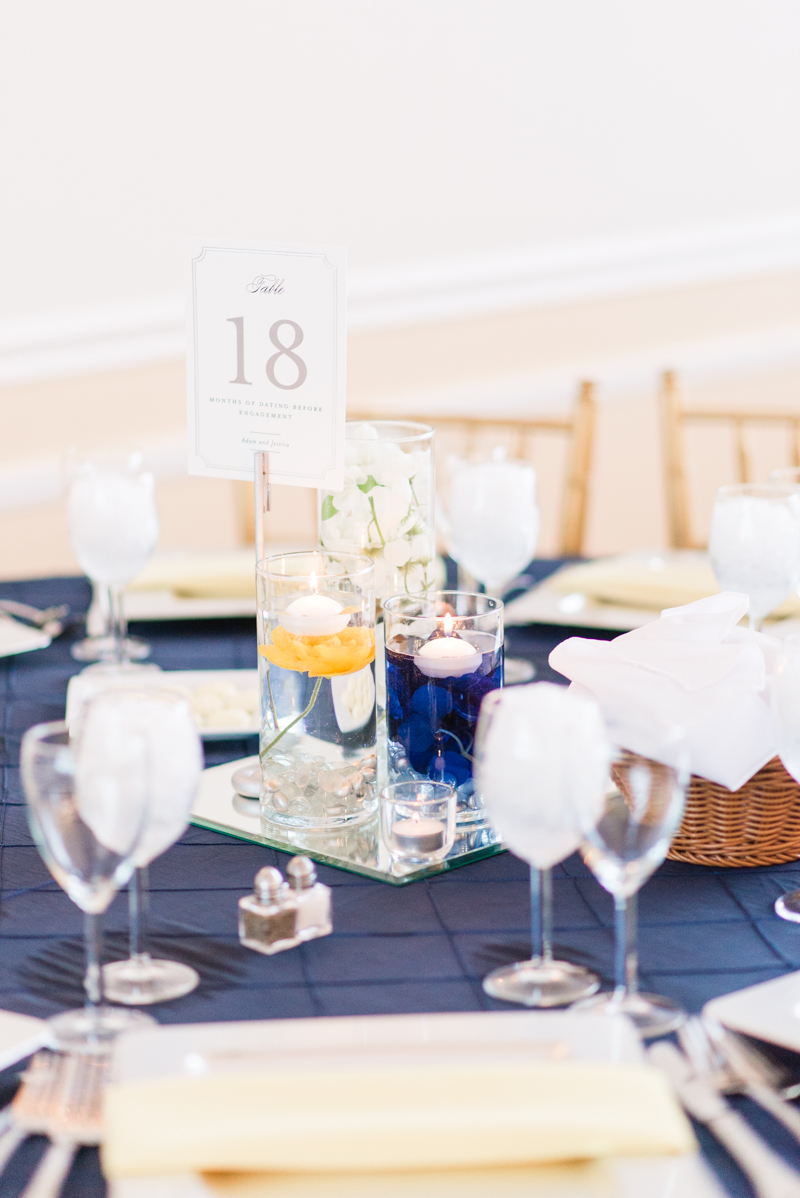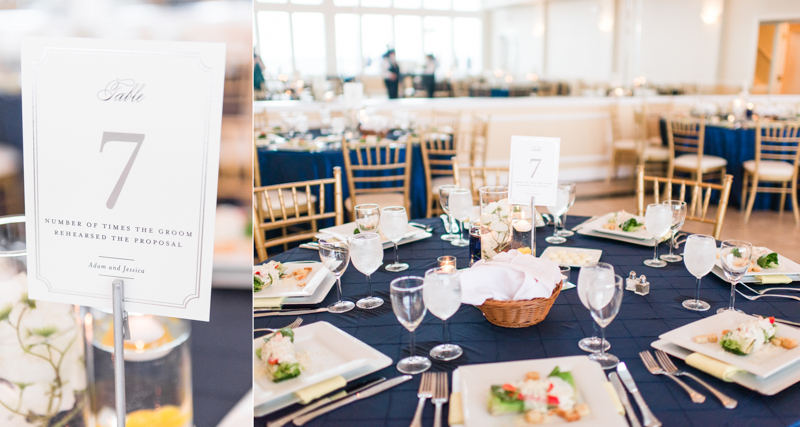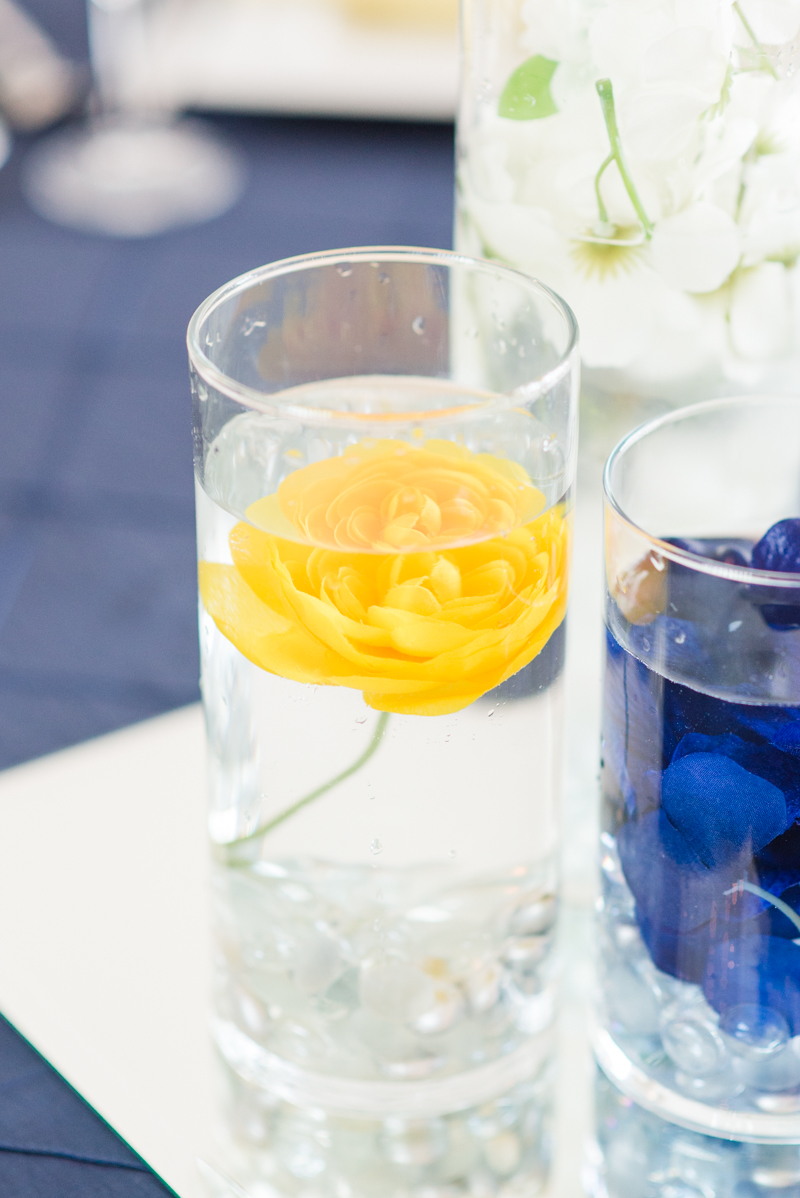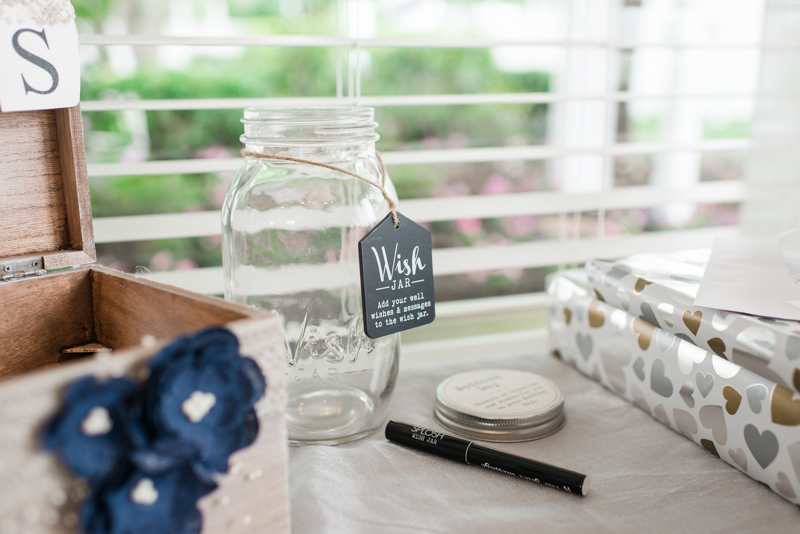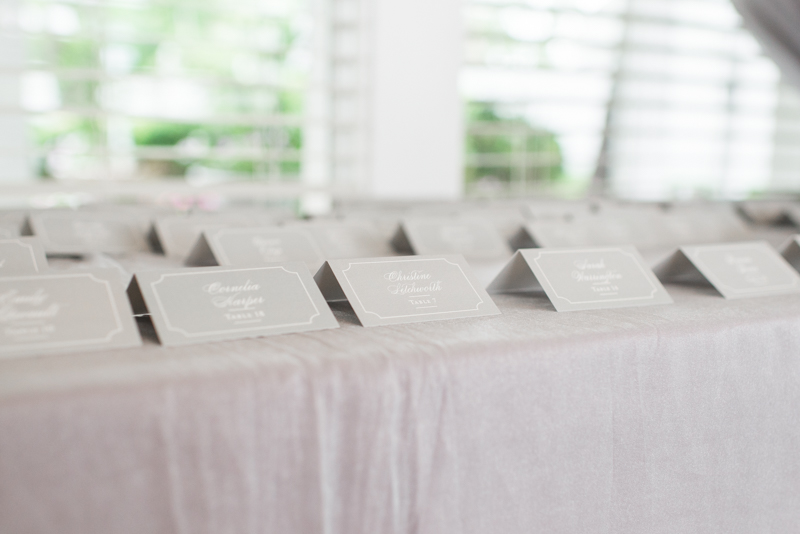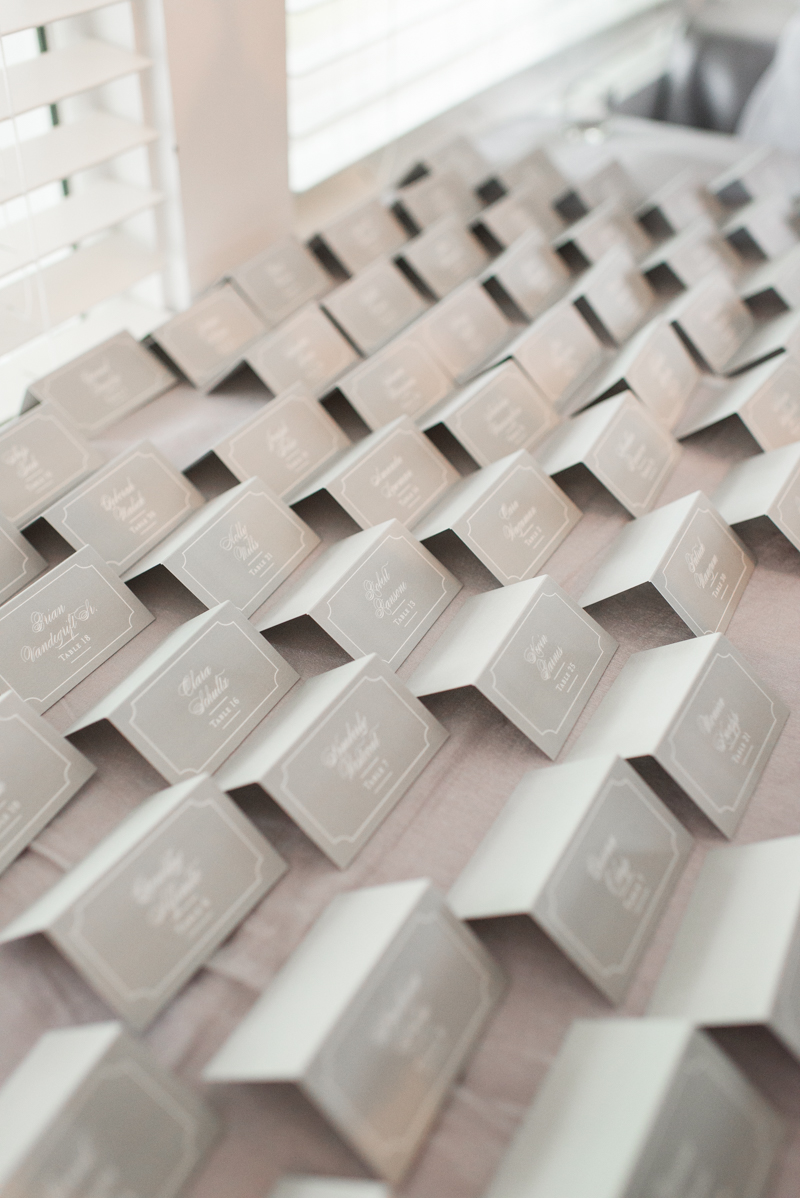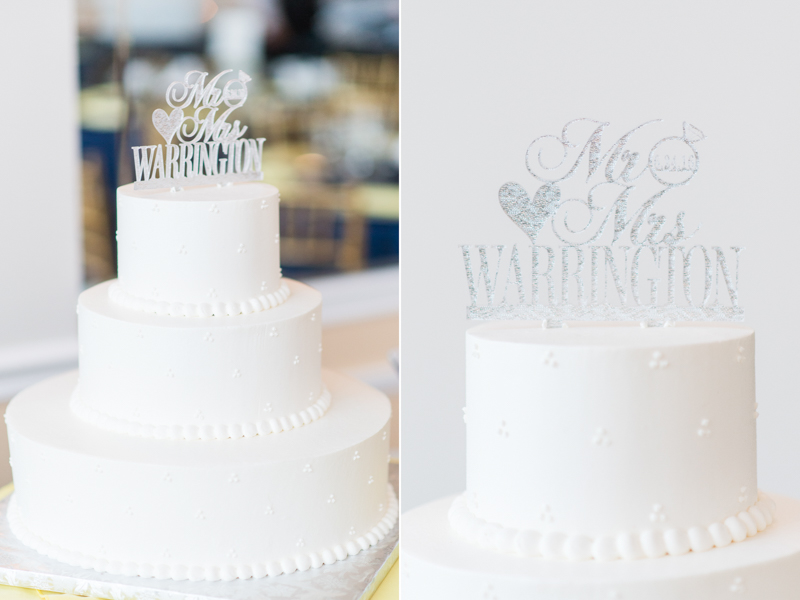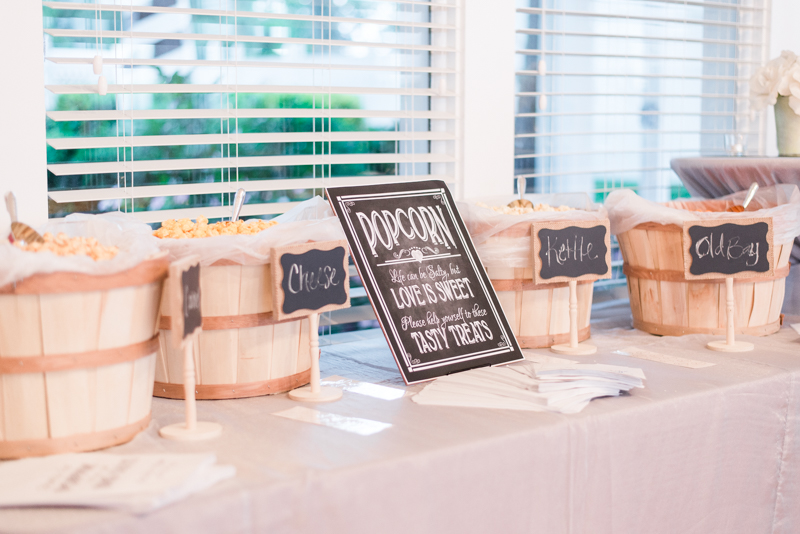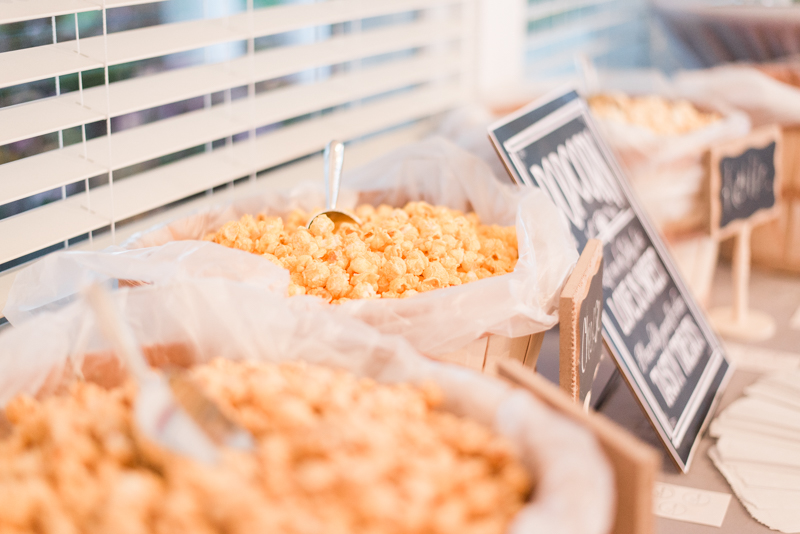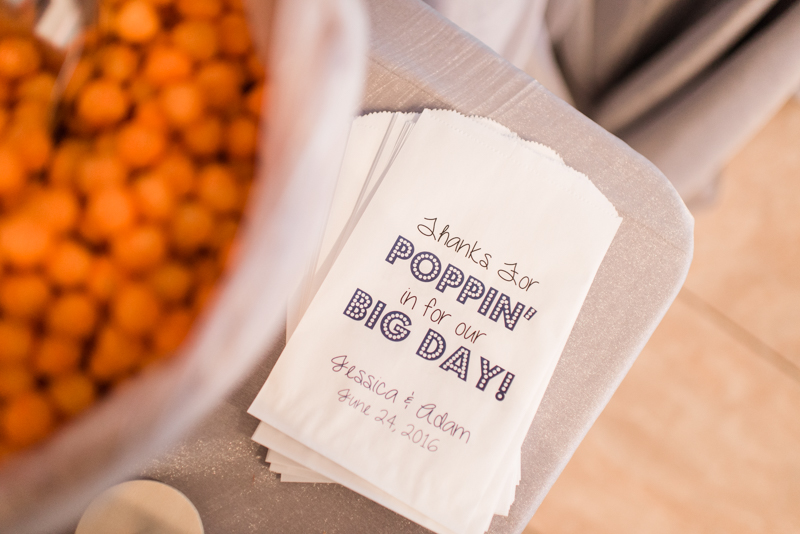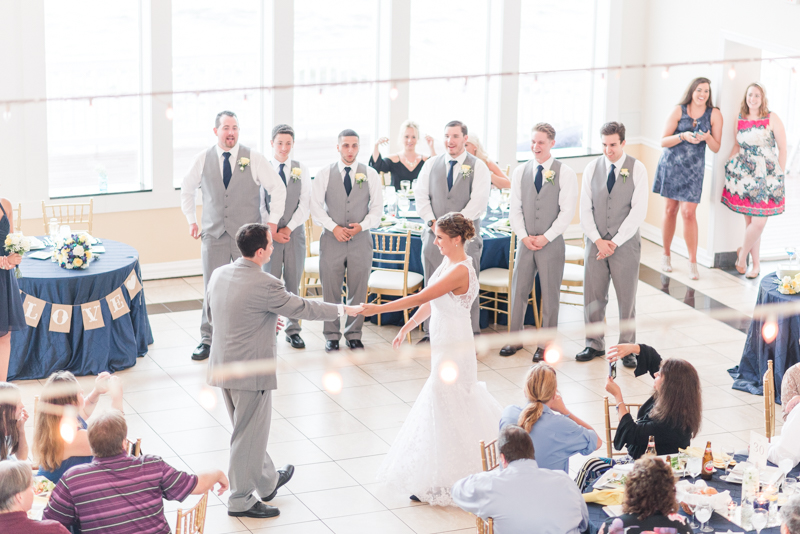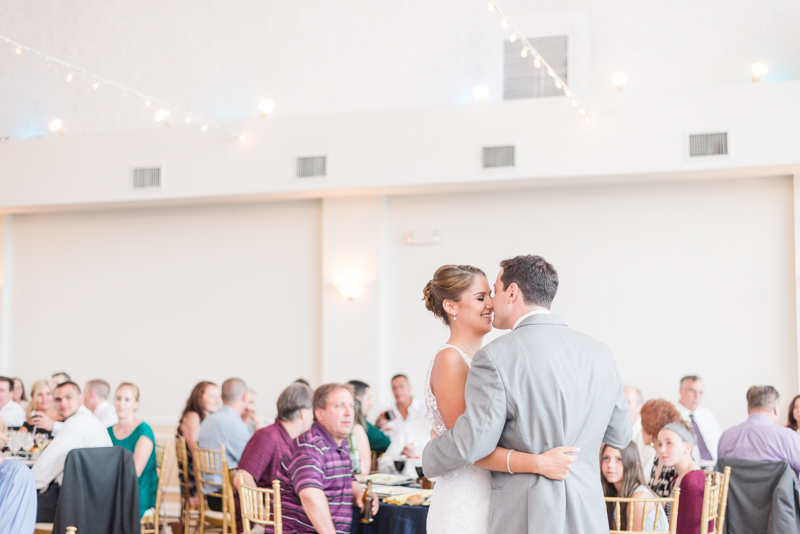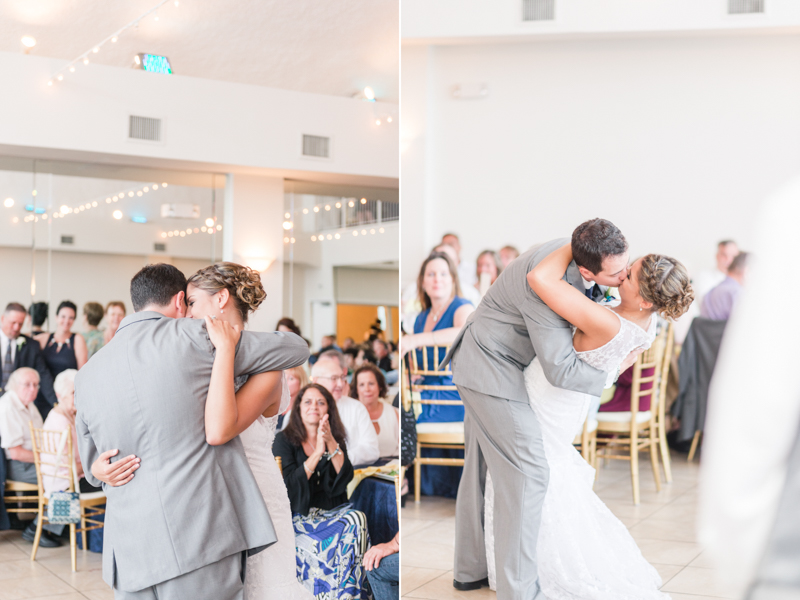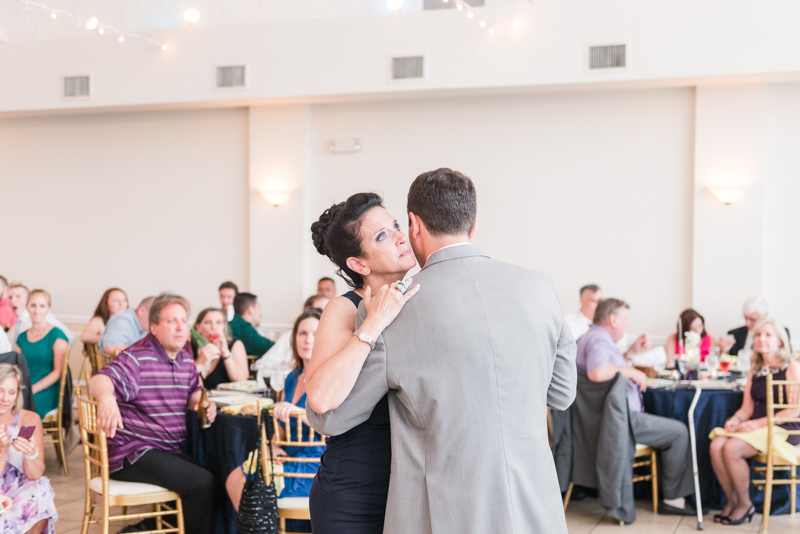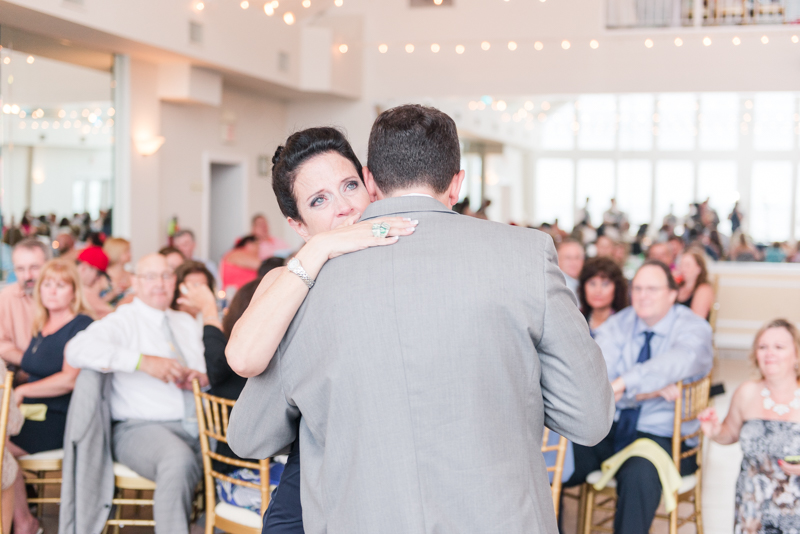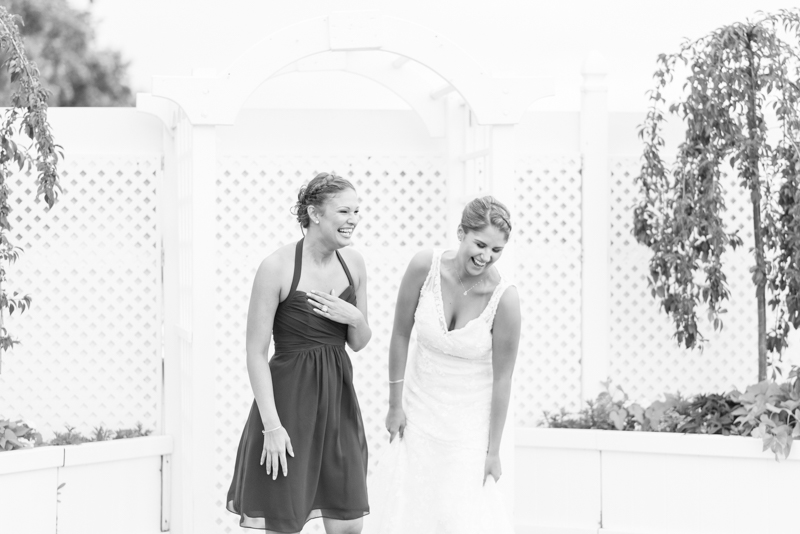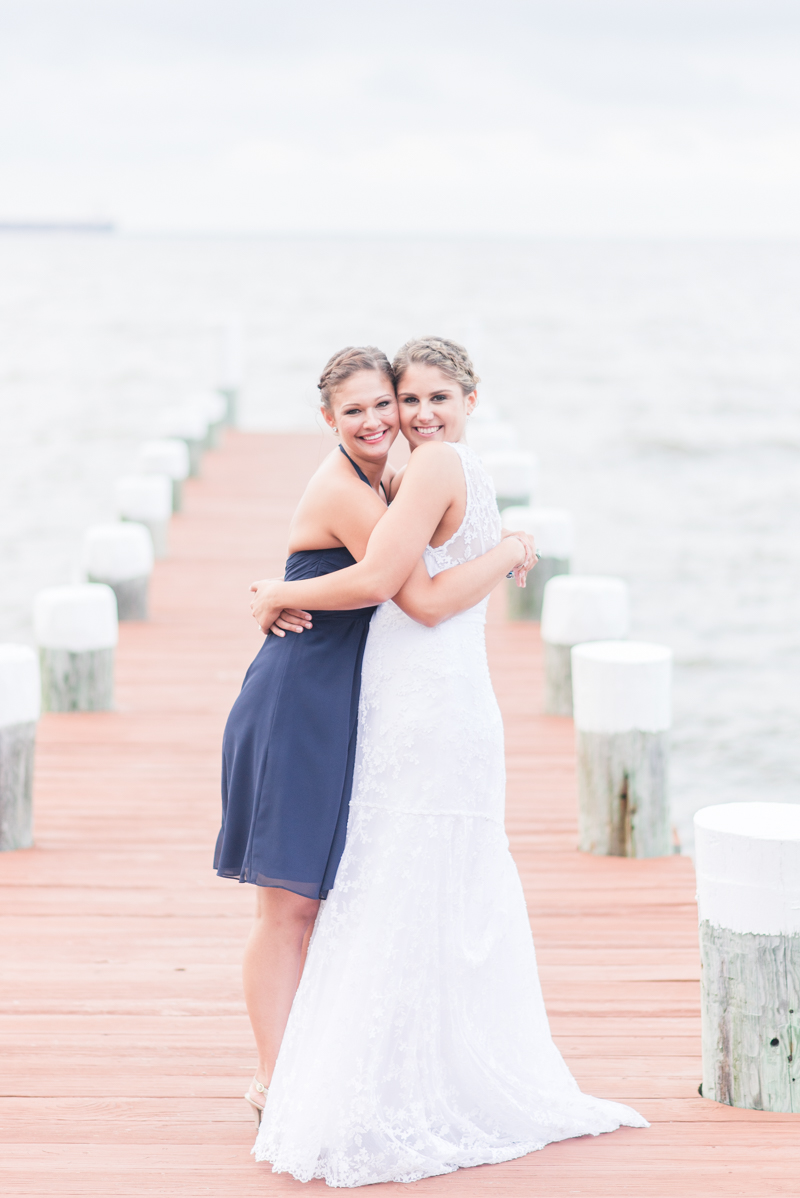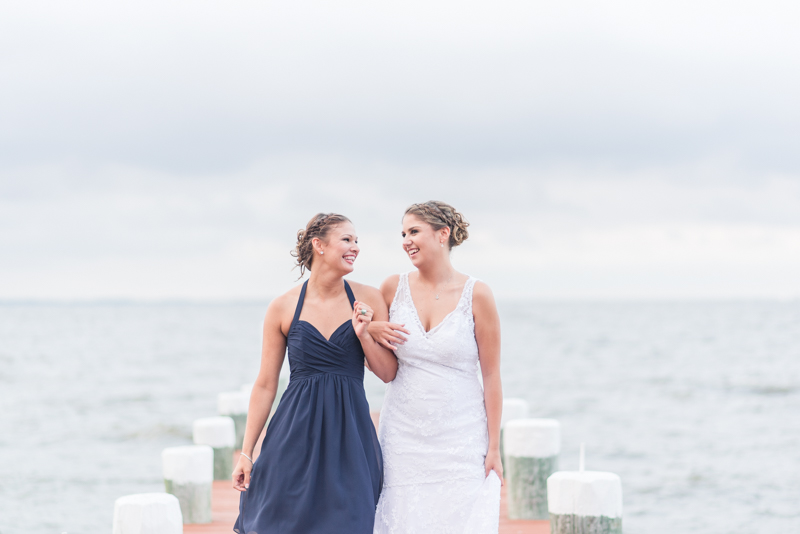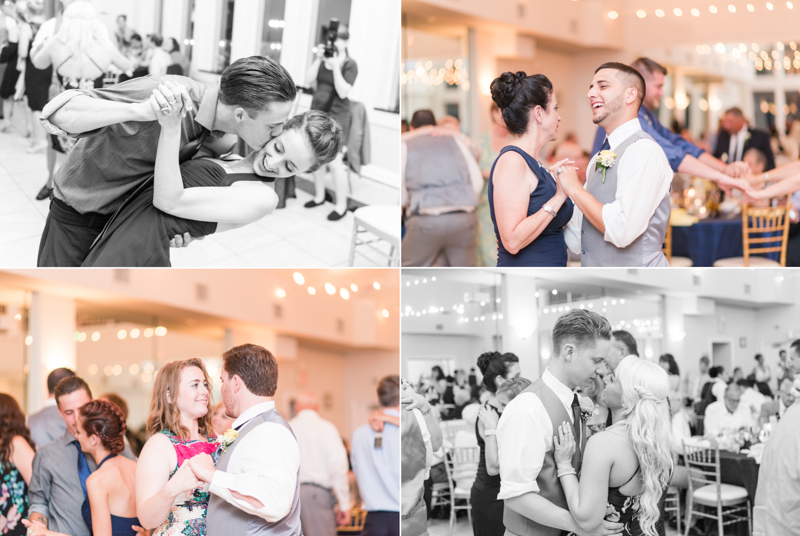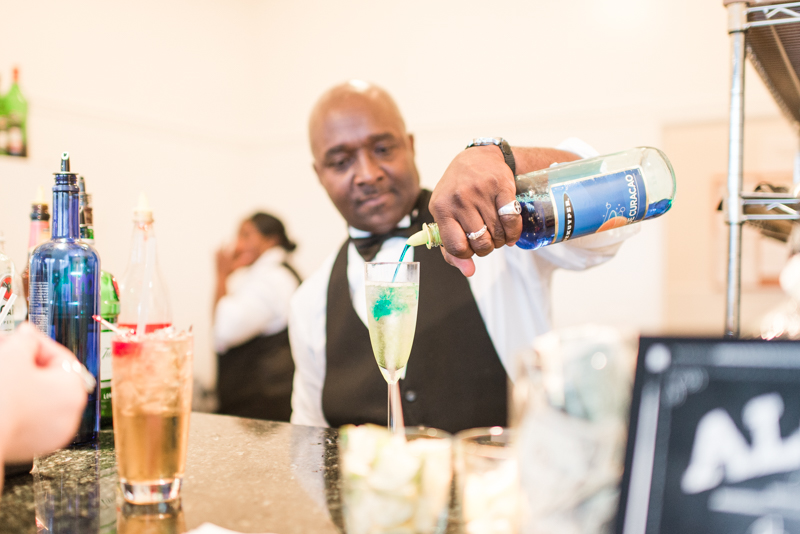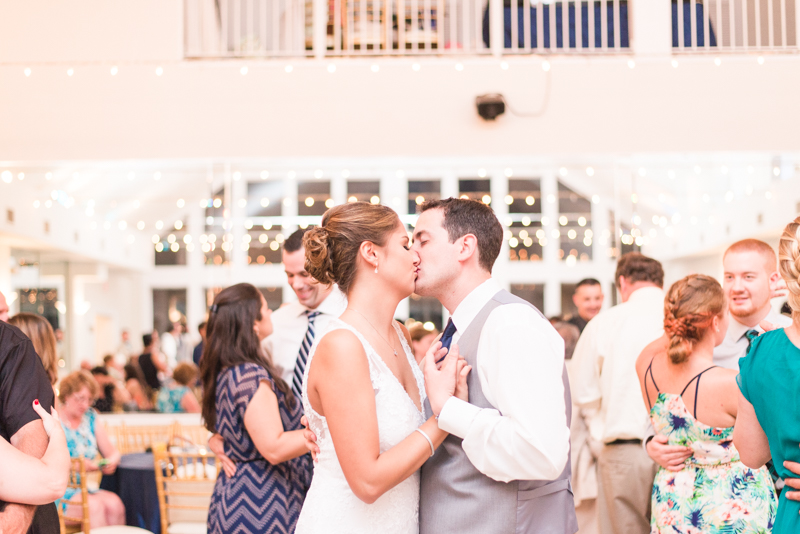 I love seeing past couples! :D Ahh! YAY Jaclyn and Josh!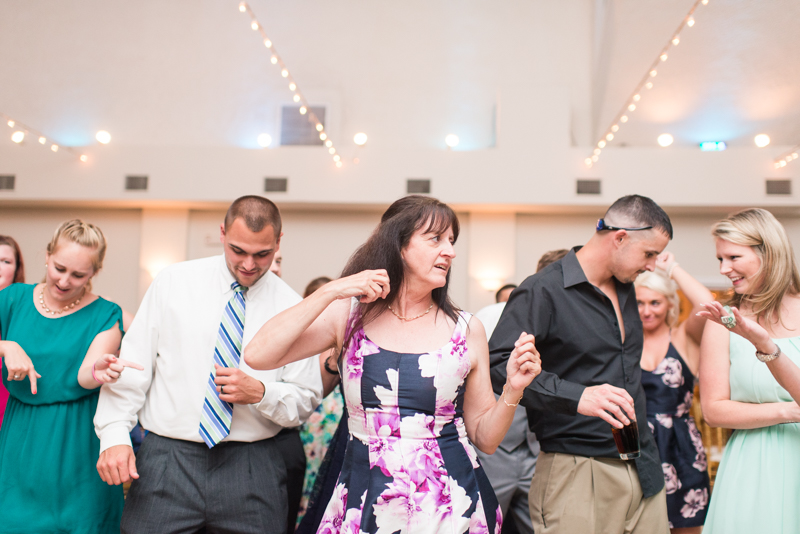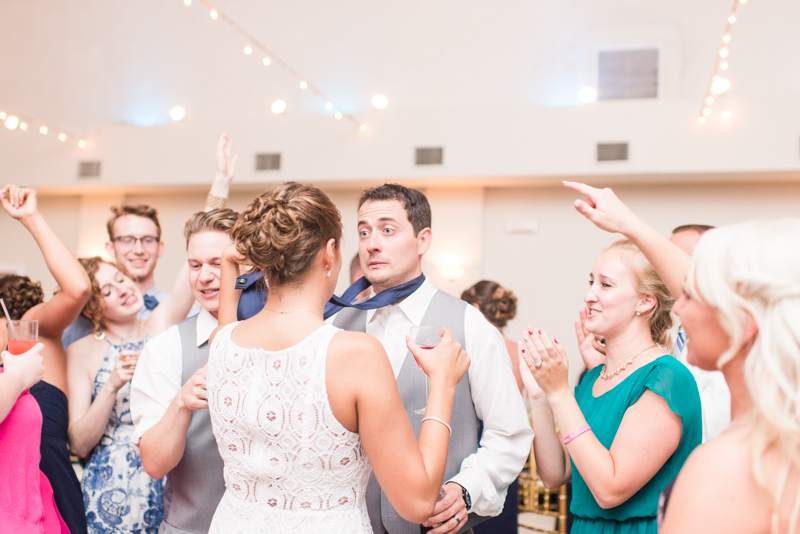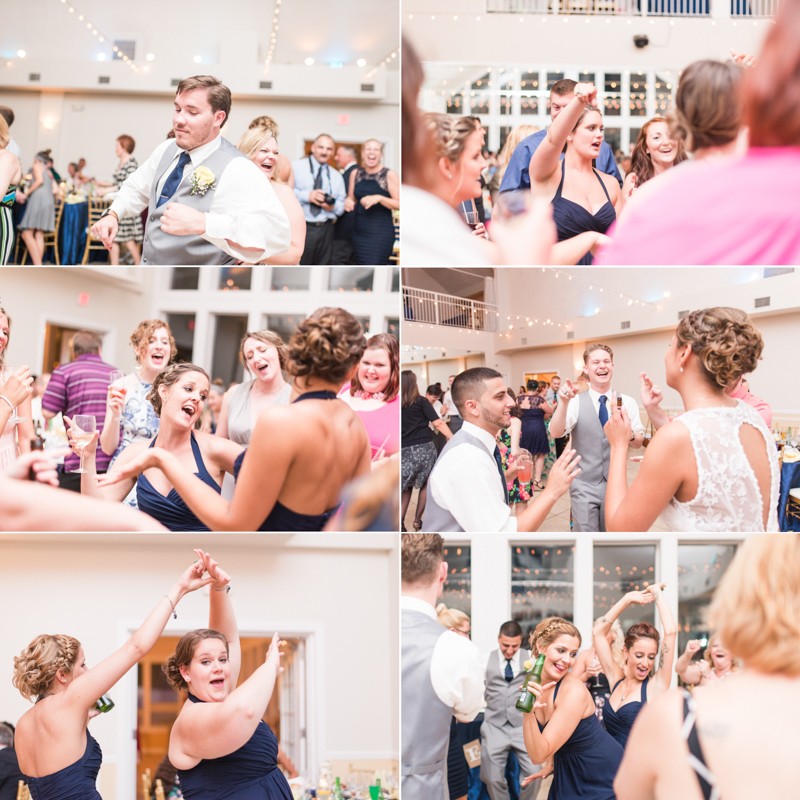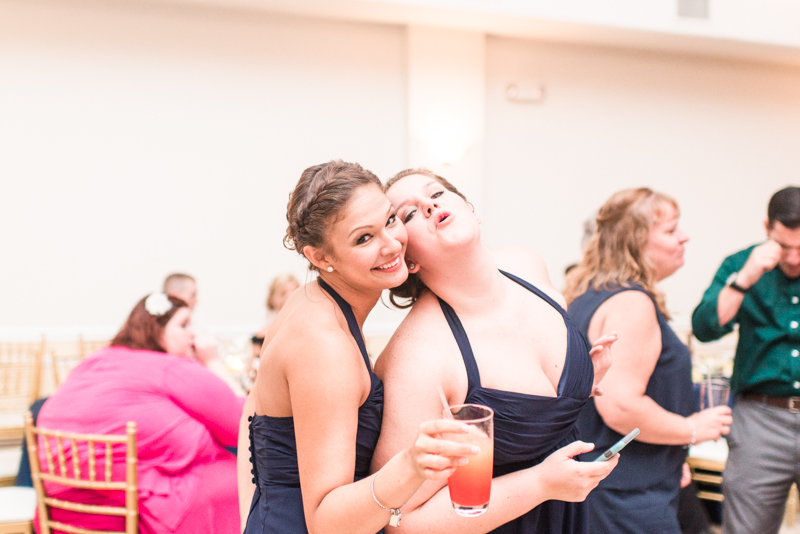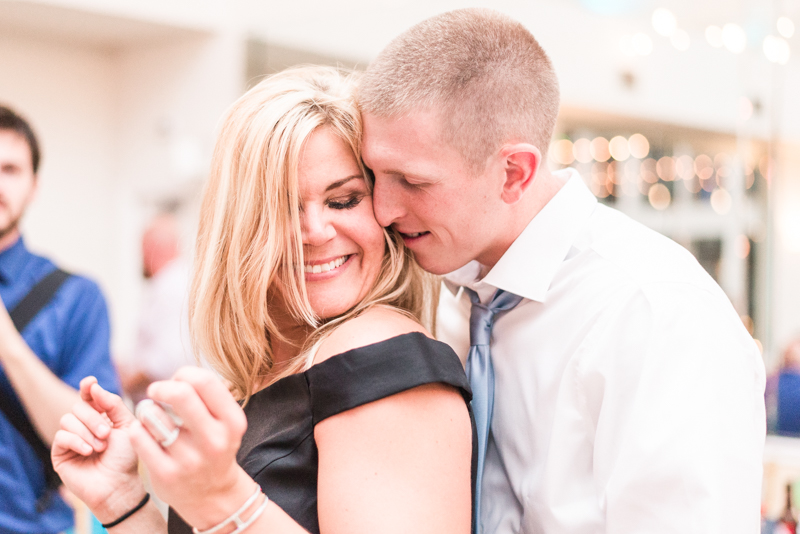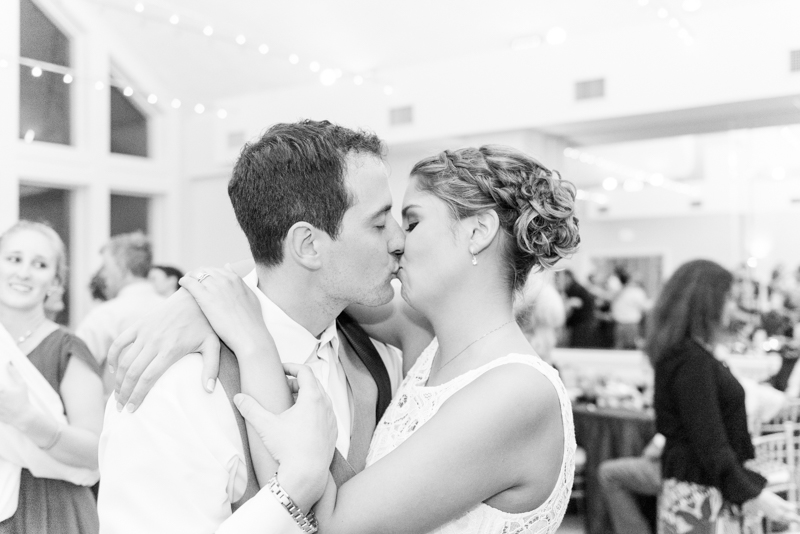 All of the amazing vendors that made this day the best day ever!
Ceremony & Reception Venue: Celebrations at the Bay
Florist: Maher's Florist
Caterer & Cake: Catering by Uptown
DJ: Andrew Stinson
Tux: Jos A. Bank
Officiant: Marjorie D'Ambrosio
---
---
---