Great Falls Park
Sunset Hike
This weekend, Shawn and I took a quick trip down to Great Falls Park and did some intense location scouting. We've heard of this amazing spot for years, but haven't been able to check it out. It wasn't until one of our couple's mentioned it that we decided to make the drive down to Virginia. There was no better time to visit, since it was the Centennial for The National Park Service. Not only was there free entry to the park, but they were also showing Wall*E in the evening. I don't think Shawn and I could have planned our impromptu date hike any better, haha!
Walking around the park, I honestly could not believe how beautiful it was. Sure, the temperature in August isn't ideal for a hike, but as we reached the edge of the cliffs the view took our breath away. There was a slight breeze from the falls below that filled the air with a wonderful crispness that cooled the scorching heat. As a result, near the edge of the rocks, it was as if fall had already arrived. Shawn and I found this amazing secluded spot to hangout and dream about the e-sessions that we hope take place here.
As the sun was setting we strolled around a little bit more. We found the Matildaville Ruins, which were incredibly interesting to see and learn about. Back in 1790, there was a town constructed whose economy relied on the Patowmack Canal. When the canal closed, the town began to decline and, as the signs in Great Falls describe, eventually disappeared. All that remains are a few ruins of the once successful town of Matildaville. If there was just a few more twists and haunts in there, it would totally be a ghost story!
This weekend was so much fun, and I now have a new park obsession. I've also convinced Shawn to go back to the area tomorrow, so we shall have more hiking fun. I'm looking forward to recommending the amazing Great Falls Park to any couple that is looking for an unforgettable engagement location.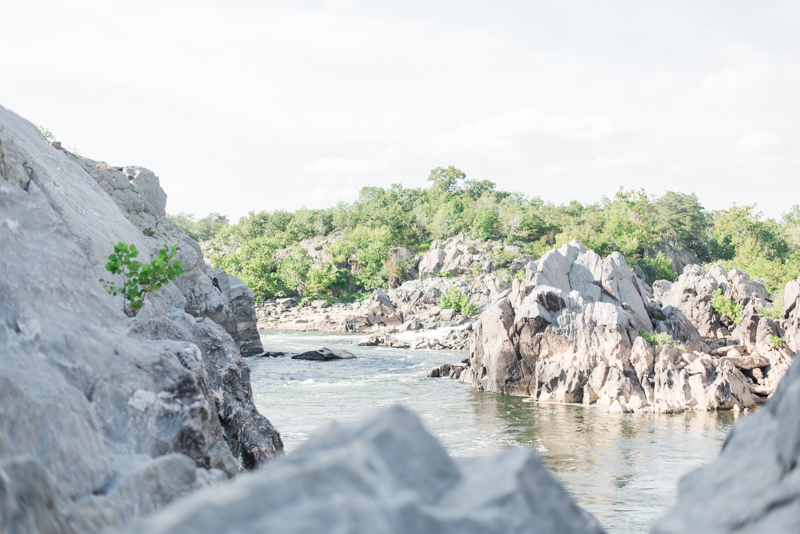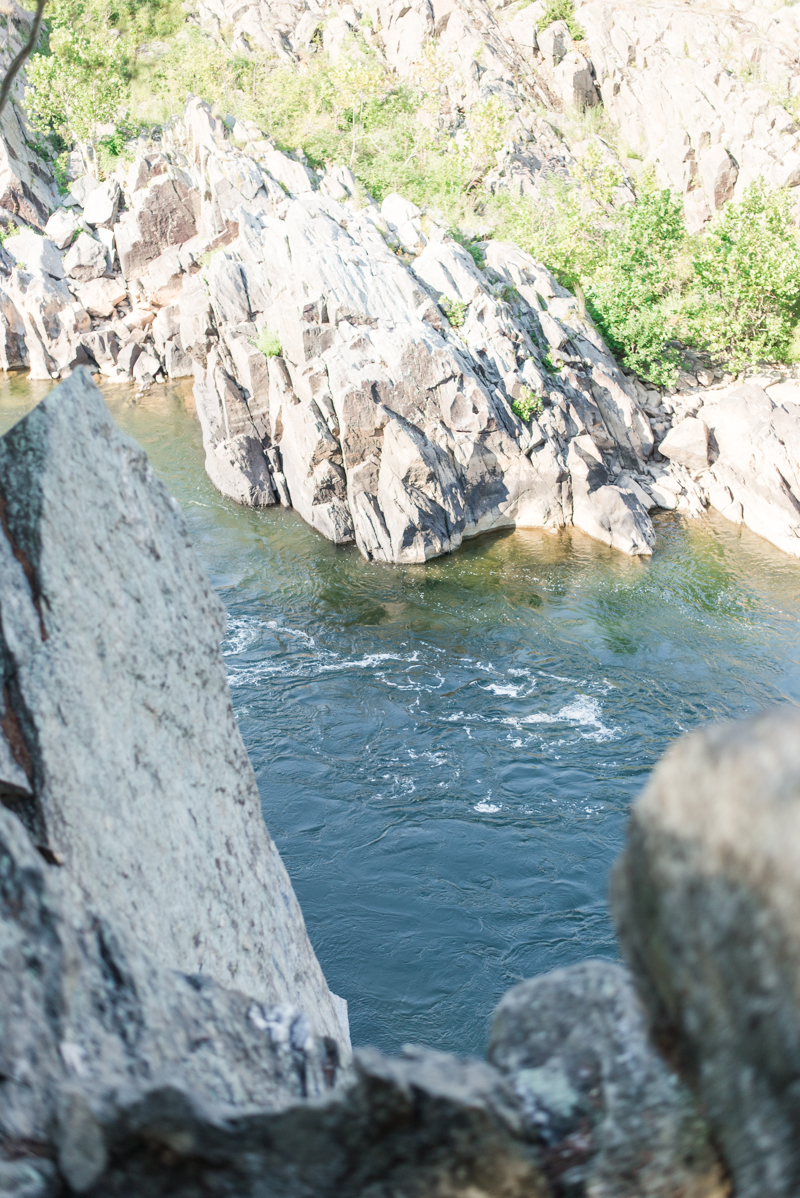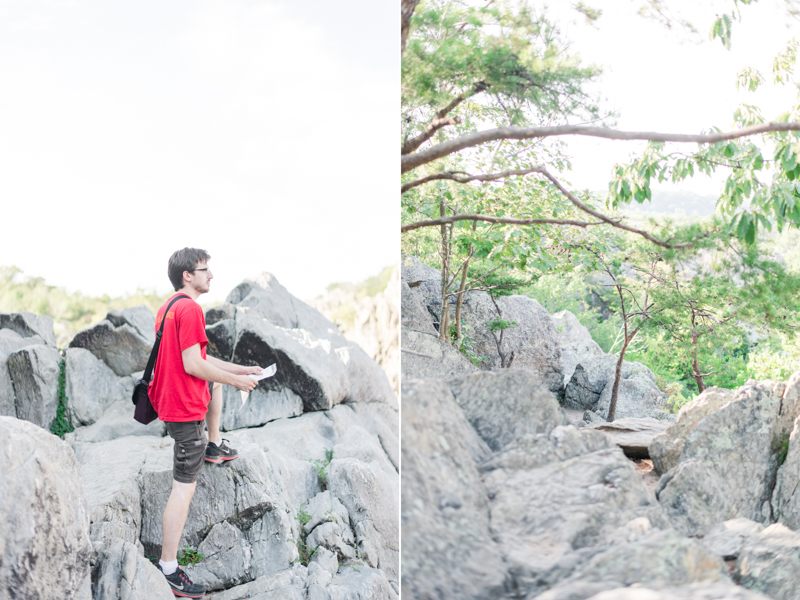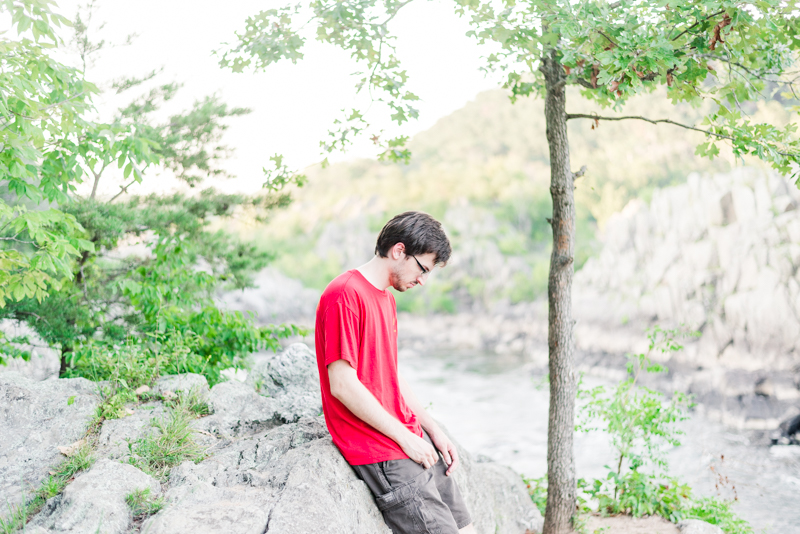 He was pouting because I wanted him to pose in a non-awkward way.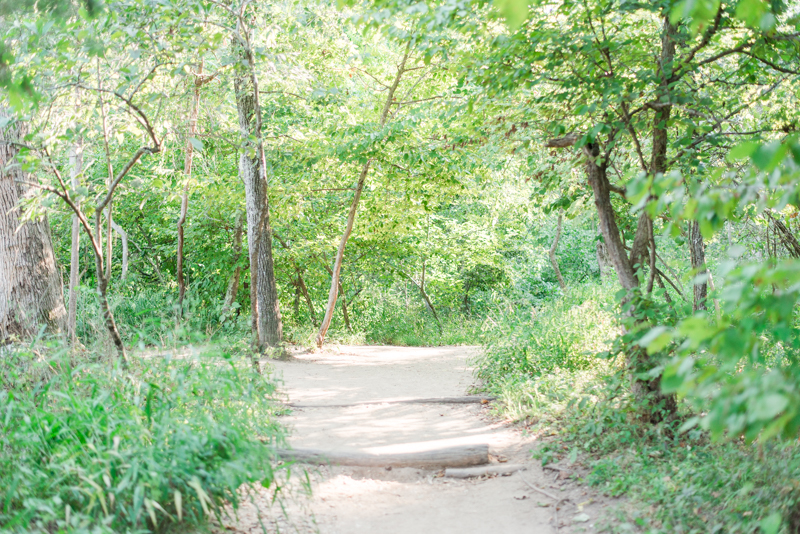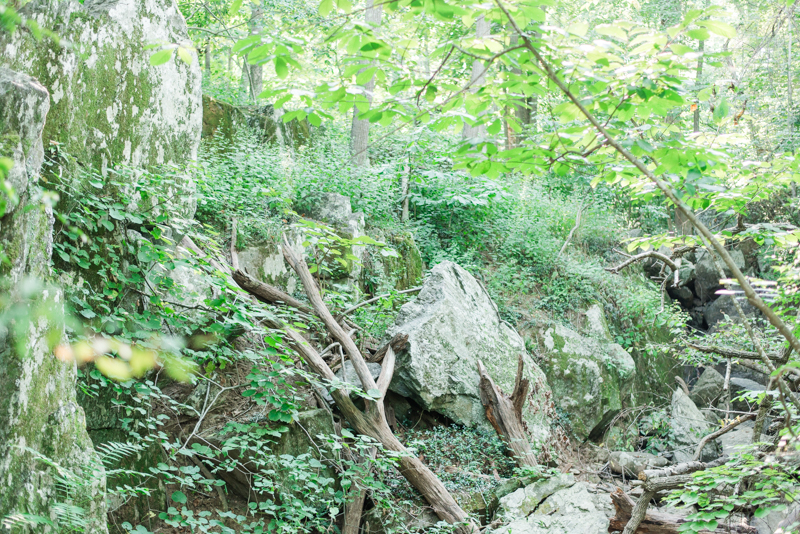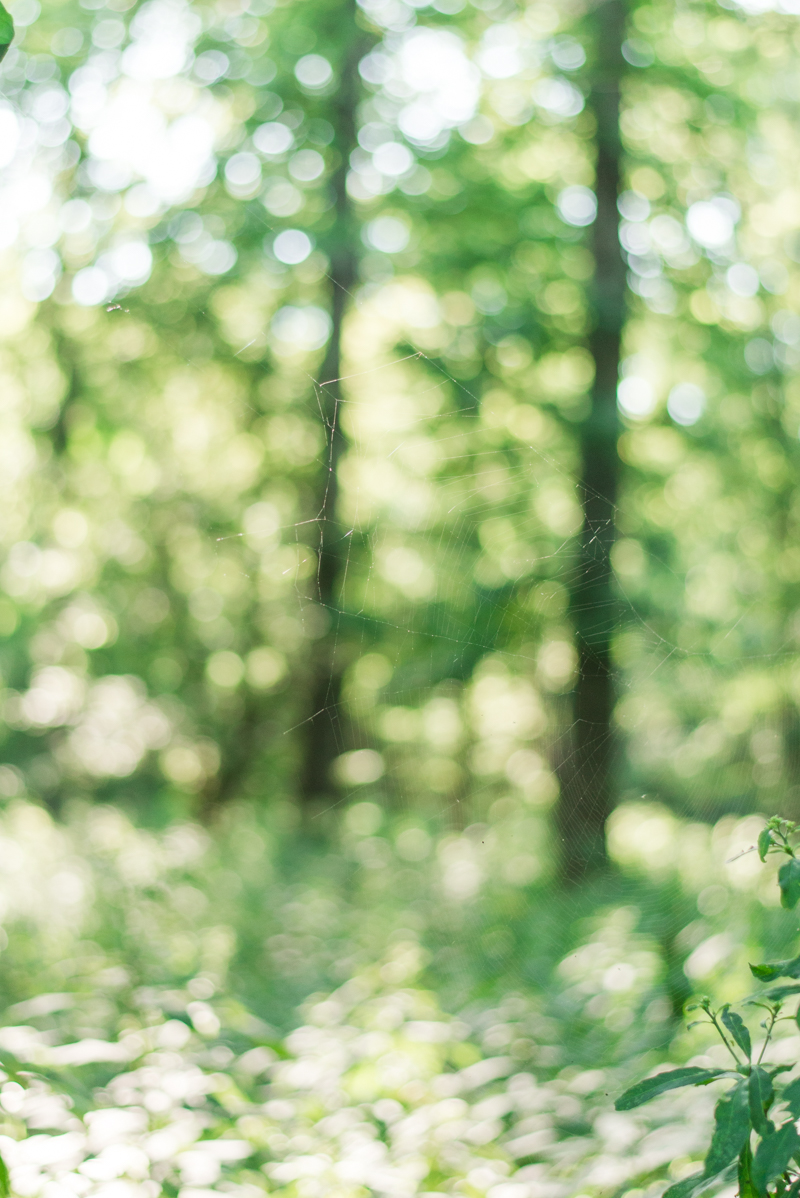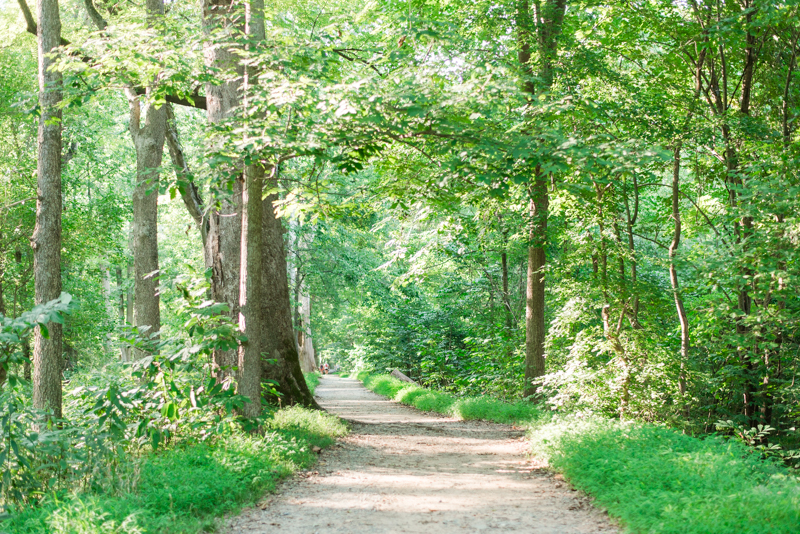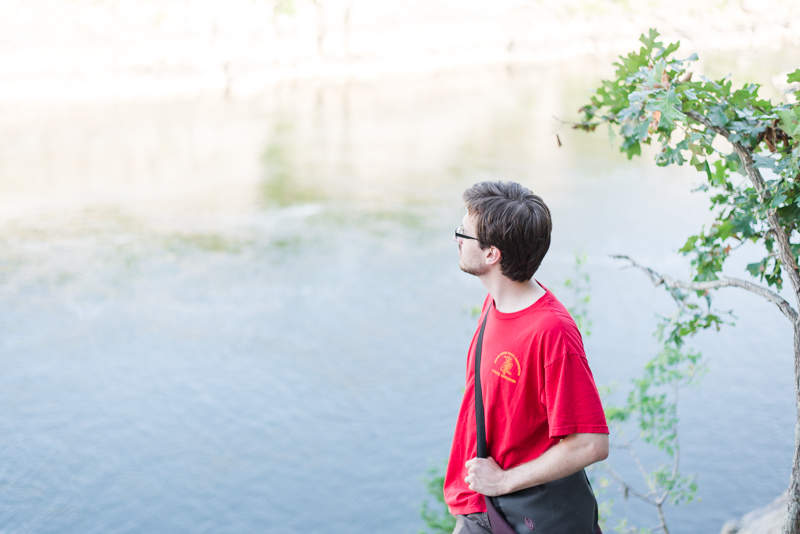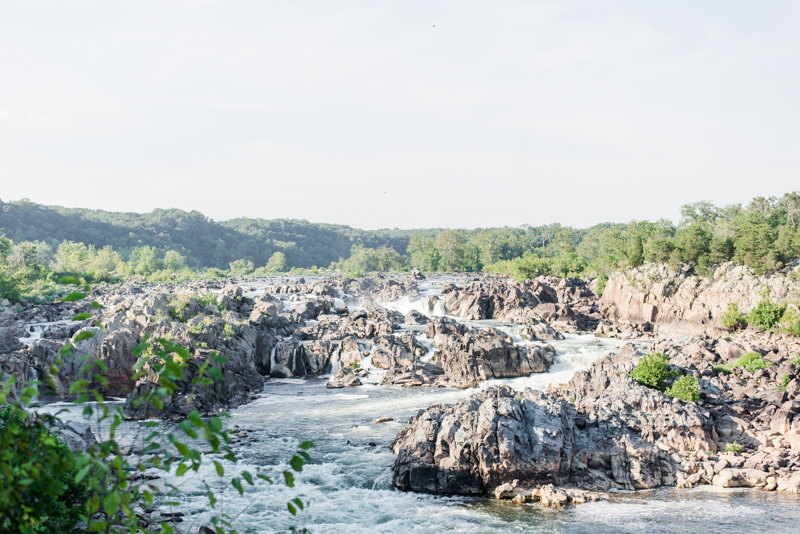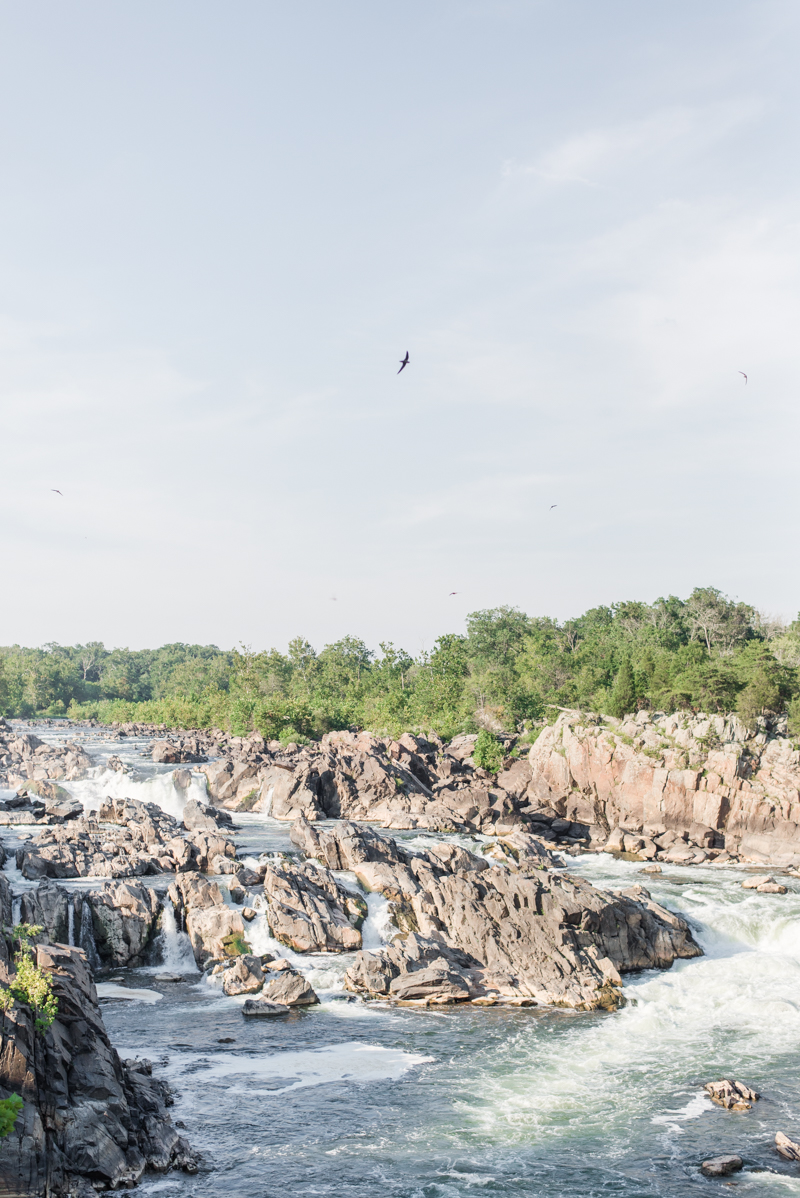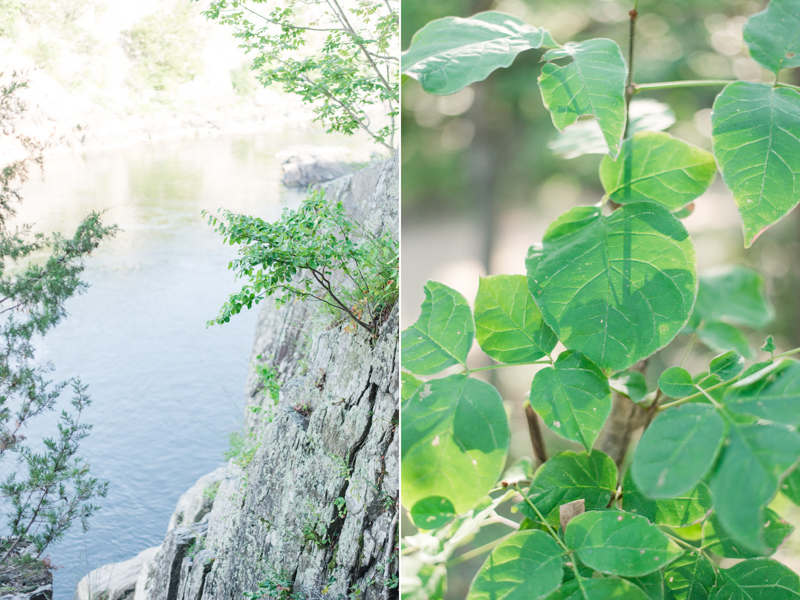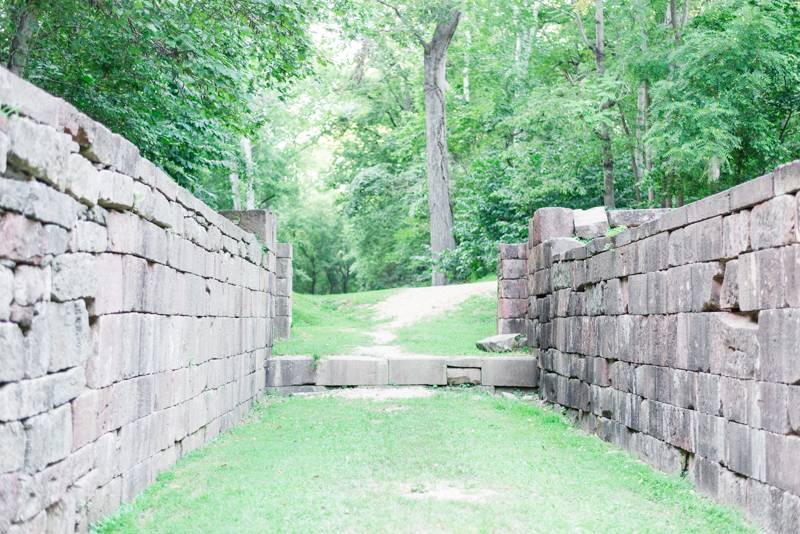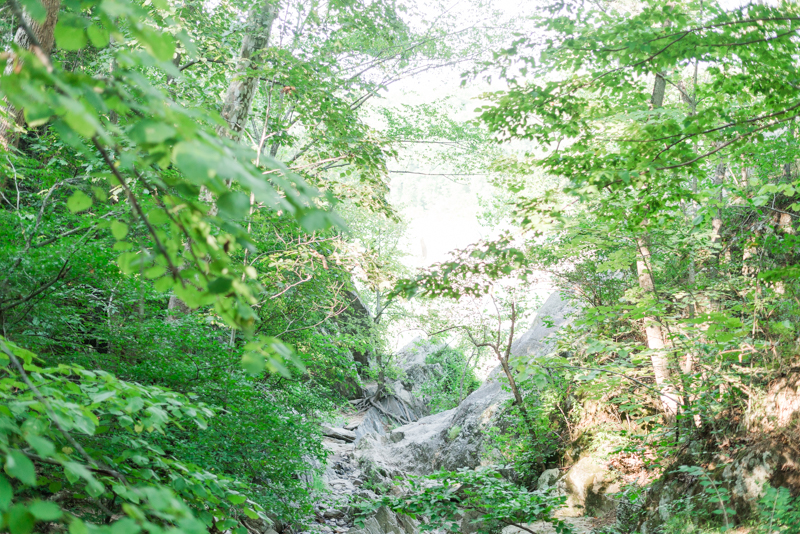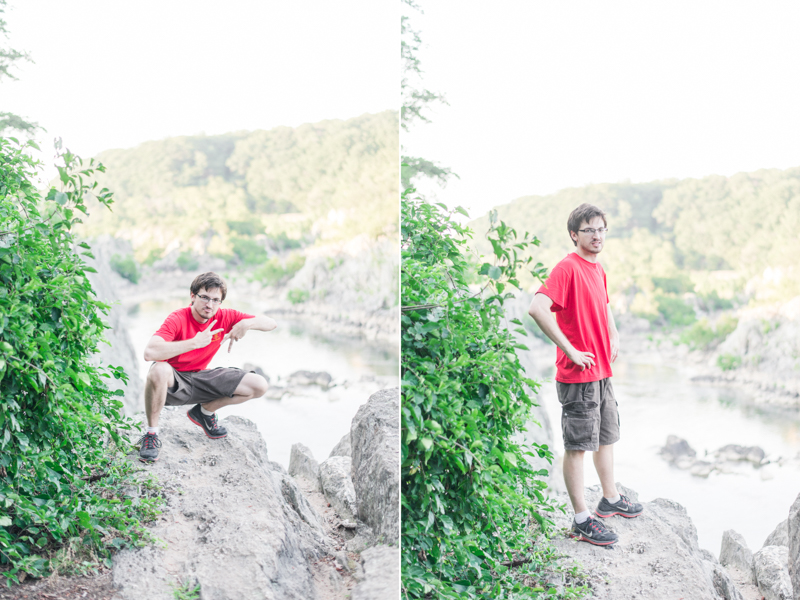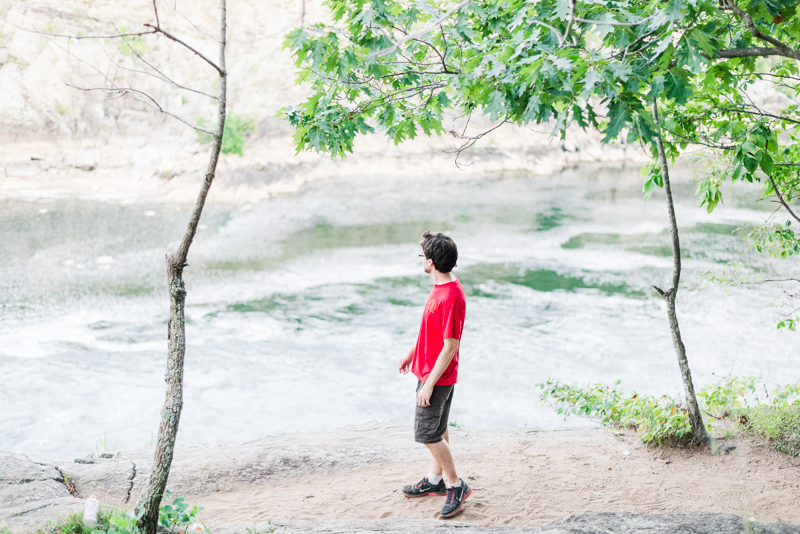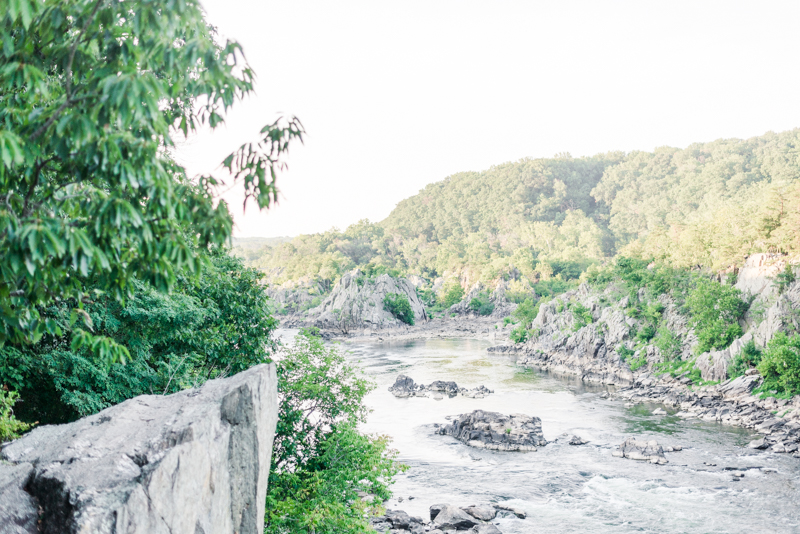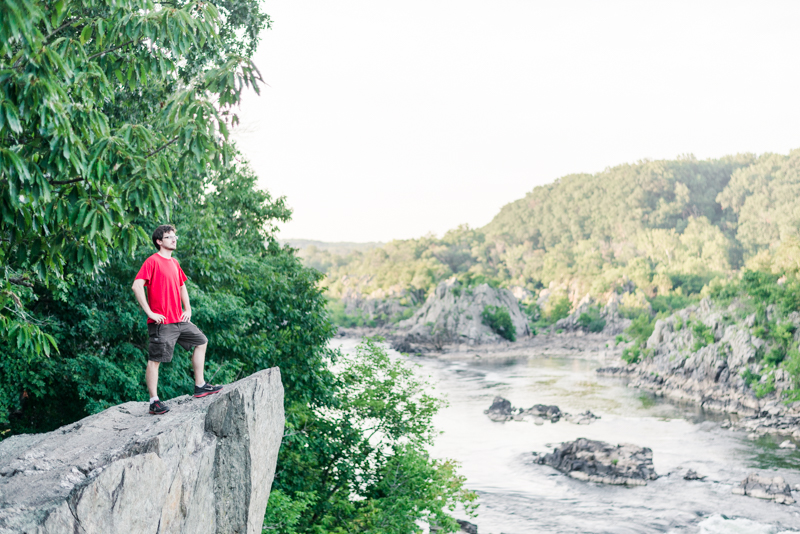 ---
---
---