We Almost Brought Home an Irish Orphan
Ireland Adventures Part 2
The second half of our Ireland adventure is finally here! I meant to have this up sooner, but we moved recently, and it's been an adjustment period. We had boxes, furniture, computer wires all over! Thankfully, the apartment is starting to look a little more put together, which means I can finally get back to blogging.
We didn't think much could top the amazingness that is Bunratty Castle, but we were oh so wrong. Thinking of it now, the first part of our trip was all purchased adventures. We had the Vintage Tea Tour, the portrait session with Claire, and - of course - Bunratty. Part two, though, is a lot of countryside and city events.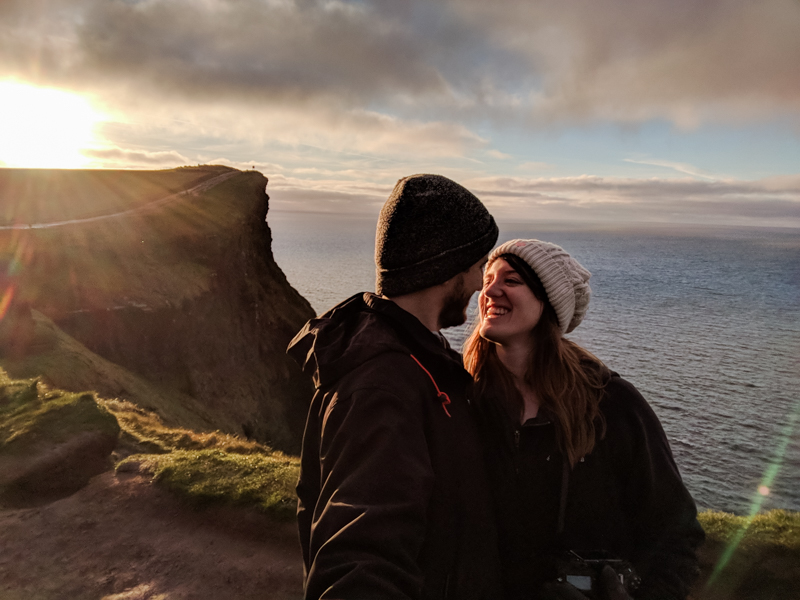 Day 5 in Limerick
We woke up in a foggy haze, literally. There was a fog washing over the city that was both spectacular and incredibly creepy. We figured we'd worry about that when it was time to leave. Until then, we needed breakfast! Heading to the hotel restaurant, we got to enjoy the full scale views that the Absolute Hotel offered, and we wished we could have stayed in the city just one more day. After a traditional meal of black pudding and tea, we decided that we would milk every last second out of our hotel suite.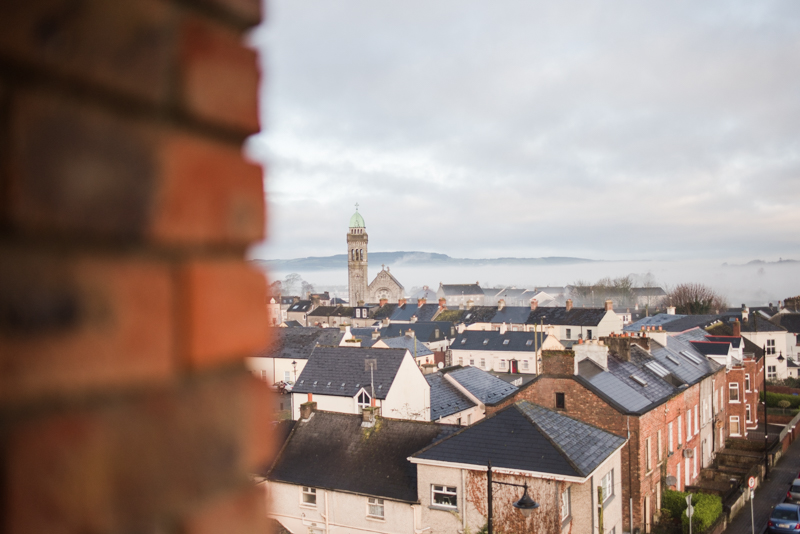 Returning to our room, we lounged around in the robes, made a huge bubble bath, and turned on both TVs (rebels). I got sucked into Coronation Street, a British soap opera that's been on since the 60s and I still to this day have about 20 Google tabs open, trying to learn about each character. What can I say, my grandma had me watching The Young and the Restless since I was a baby - I'm a sucker for drama TV.
5 minutes before check-out, we finally headed out to the car and left Limerick in the rearview mirror... almost. We had to stop for gas, which was a Google adventure in and of itself.
Petrol Tip!
If you're making a trip out to Europe and you need gas, a majority of the petrol stations are pump first and pay second, which, in my opinion, just makes more sense. Everyone always makes a big deal about remembering which side of the road to drive on, but we were more concerned about how we know which type of gas to use! Luckily, we found out the quality of petrol you'll need can be found on the gas cap of your rental car. Now, with all of that concern out of the way, back to our regularly scheduled itinerary.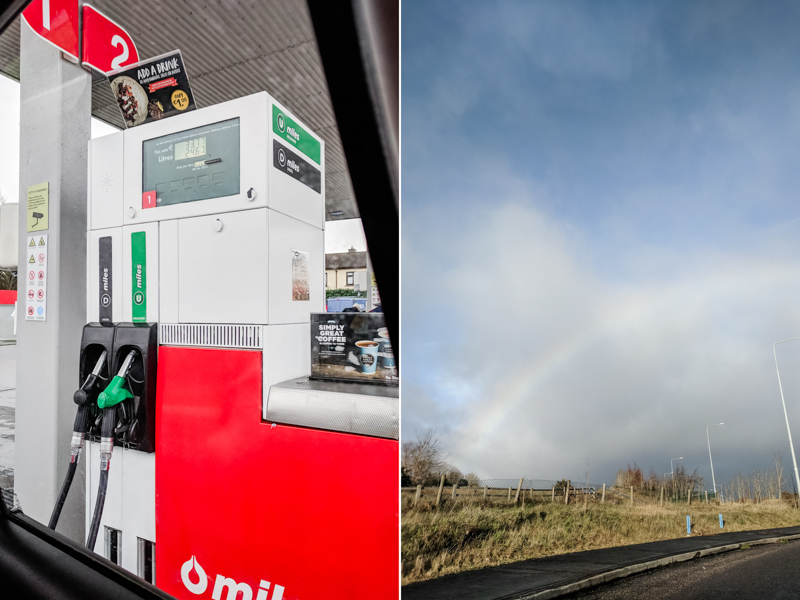 Day 5 At The Cliffs of Moher
Would you believe me if I said that most of the locals we talked to in Ireland have never been to the Cliffs? Yup, even people who live about an hour away haven't made the journey to this incredible sight. We were borderline almost not going to go, because so many of the people we talked to in Ireland didn't think it was a big deal. I mean, I get it. We live an hour away from D.C and I have little desire to go see the monuments at all. It's different when you live so close, and I don't fault them. HOWEVER, if you are traveling to Ireland YOU. MUST. GO see the Cliffs of Moher. It's 100% breathtaking and completely worth all of the FitBit steps. 
We really weren't expecting such a gorgeous sight. When we arrived at the Cliffs, it was chilly and kind of rainy. There was a fog hogging all the landscape that seemed to pierce through all the warmth of our coats while blocking your sight. We were pretty bummed, but after about 15 minutes, the fog dissipated and there it all was. I can't even accurately form a sentence to describe what being in that space felt like. It's landscape, right? So you think, "I've seen land before, how great can it really be?" Ummm, pretty friggin' great.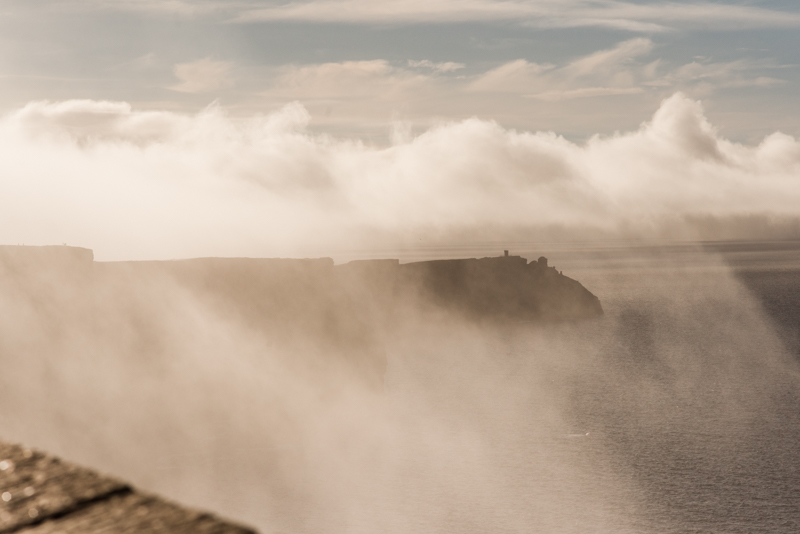 We stayed at the Cliffs for 3 hours, drooling over every last splotch of sunlight that lit the greenery. There are locks that lovers have left behind, trails that seem to go on forever, and the entire time you stand and look out you expect to see a dragon coursing through the sky. It's a magical thing to experience, and I'm not sure I'll ever see anything more beautiful in my entire life.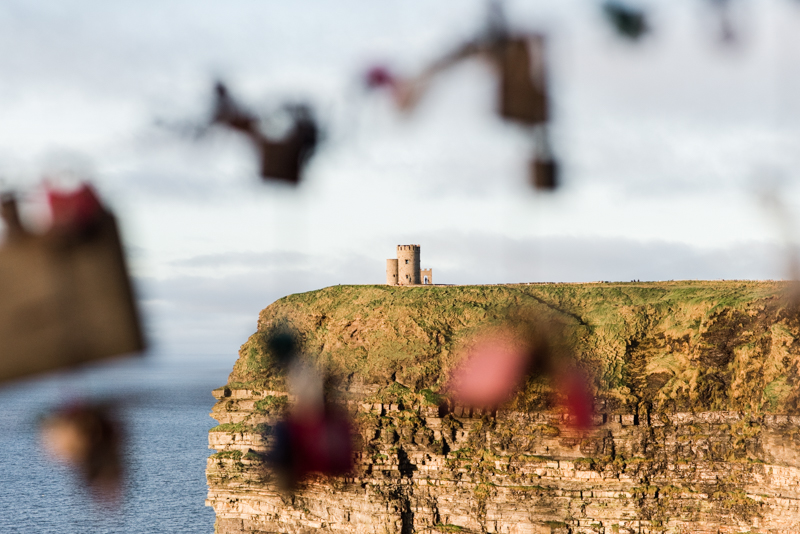 Our Most Memorable Moment
So after leaving the Cliffs of Moher, we were navigating to Galway and with Shawn being Shawn, took a wrong turn out of the parking lot. Meaning we had to take a roundabout way through some of the country roads in order to get back on track. After quite a drive through these tracks (praying we don't have to yield to a car coming the opposite direction) and a mere 50 feet from the regional, double lane salvation we were heading towards, we see a dog standing in our way. Red and white furred, much like our Pony, he was blocking us from being able to go anywhere. The sweet little thing trotted to our stopped car and would not leave for anything.
So us being us, decided it had to be a runaway. We get out and the dog immediately approaches us very timidly. I lean down, let him sniff my hand, and try to lightly feel for a collar. There is one! The cute pup then almost knocks me over with lovin', which I wasn't mad about, haha! There isn't a tag or address, and it was starting to get dark out. We almost hit this dog as we were traveling, and I couldn't live with myself if we just left him, so we put the little dude in the car and tried to find his home. We named him Pippin.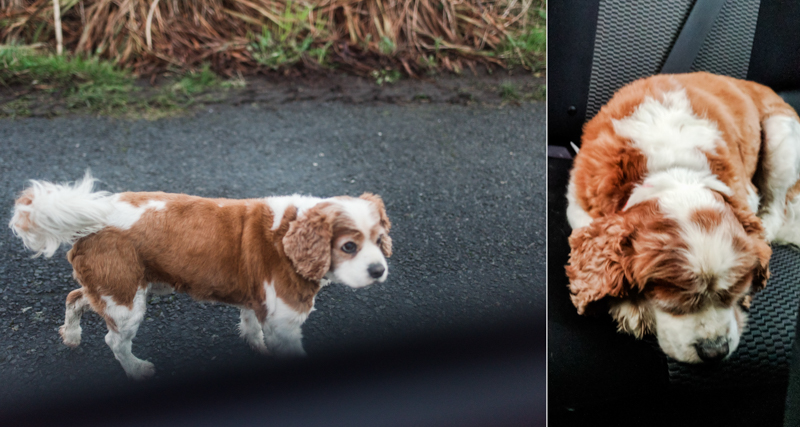 Circling back around, we found a bed and breakfast at the start of the long side road. "Pippin" was getting visibly excited, so we thought, "Hey, this may be home!" We went up to the house, where a (semi-rude) lady pointed us to the third house down. We hopped back in the car, and drove a little bit more. At this point, we let the dog out of the car, and I walked beside him while Shawn slowly stalked us. "Pippin" eventually ran into a yard of the third house down and trotted around his yard.
We're happy he got home, but we were totally ready to buy that pup a plane ticket. We miss you, Pip!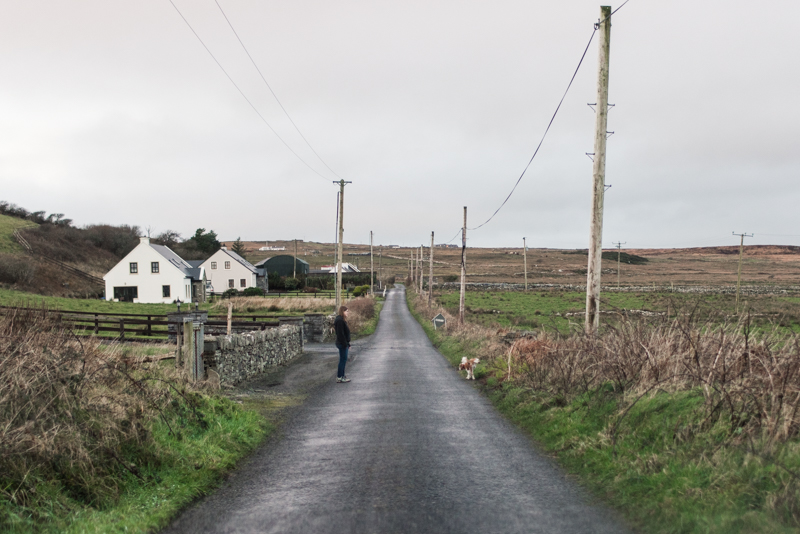 Night 5 in Galway 
After rescuing a dog because, let's be real, that's what we totally did (/s). We traveled down the dark roads to Galway. It took us almost an hour to save Pippin, so by the time we got back out, it was way, way, WAY dark. The roads changed between local and regional, and whenever we were on a local track, we were genuinely freaked out. Going through a one lane road, with no street lights, and sharp turns is the epitome of things I never want to do. But we made it! We made it to Harbour Hotel Galway at about 6:00pm ending a very crazy day of...crazy. 
For this hotel, I can't say that I would recommend staying here unless the price is right. We upgraded a tiny bit to be on the executive level, which meant there was a tea bar with some biscuits in the hallway. Not really what I imagined when I convinced Shawn to pay a little bit extra. The walls seem to be pretty thin (we could hear our neighbors - awkward), and the room-service was lackluster. We didn't even end up eating everything because it wasn't really that good. The staff is amazing, though, and they are upgrading the rooms, so maybe it will be better in the future! 
Day 6 in Galway
We woke up late, per usual, and prepared for a day in the city. The annual Christmas Market was going on, which is a spectacularly large and crowded. There are lights, shops, and pop-ups everywhere. It was a tad overwhelming at times, but always really cool. I also should note, the weather when we went was spectacular. It was early December, and it was the perfect date weather. All we really needed was a light jacket.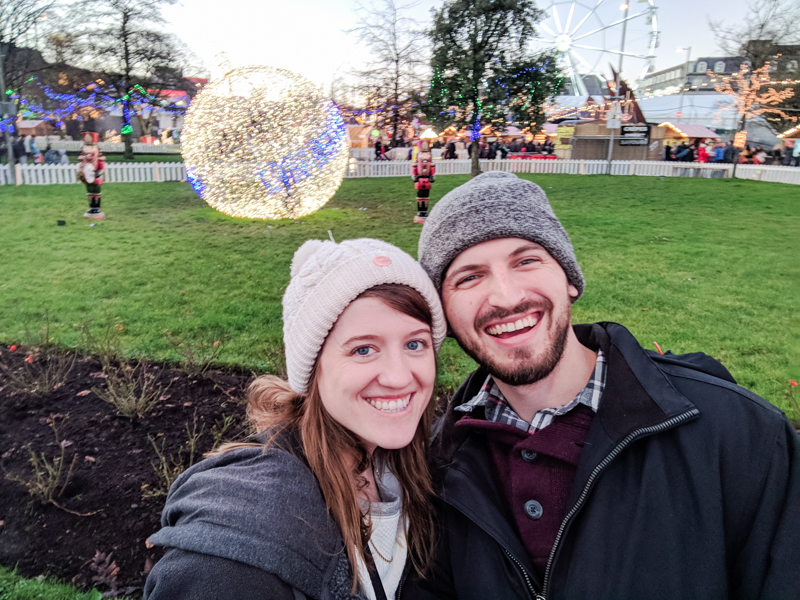 The only issue that we ran into was that it was so crowded we couldn't find anywhere to eat. Every place was either crowded or already gearing up for the Sunday night party festivities. Galway is very much a pub city, so for two people who don't really do the pub life, it was challenging. We did eventually find a quiet hotel (The Forster Hotel) that offered really good food and we made a note of them for any future trips.
Night 6 in Galway
By the time we left the restaurant, the sun was setting and Galway was set ablaze with millions of string lights. It was so stunning. I couldn't even capture all the prettiness with my camera, but I definitely tried! We wandered around for a couple more hours. Heading into candy stores, gifts shops, and marvelling at the different street performances. I have to admit, I wasn't in the best of moods at the start of the day, but the vibe changed at night. There was less of a crowd and I could actually take in all that was happening instead of being pushed around. I'm definitely not a crowd person, haha!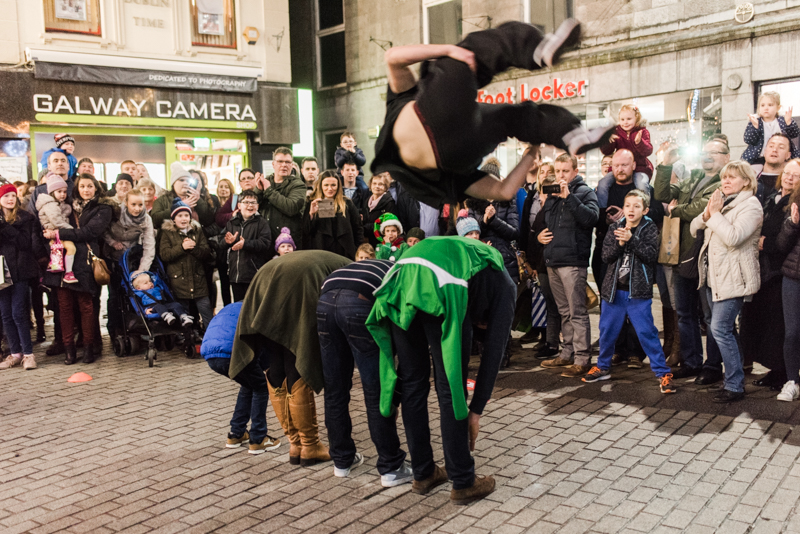 Our feet were getting pretty tired, so we grabbed some hot cocoa that had orange flavoring in it. When i say it's the best thing ever, I mean it's the best thing ever. It's been hard drinking regular hot chocolate because I need that orange flavoring now! We also grabbed some chocolate donut bites and headed back to the hotel. We snacked on our treats, finished RuPaul's Drag Race: All Stars season 2 (Alyssa Edwards is Goddess!) and turned in for the night.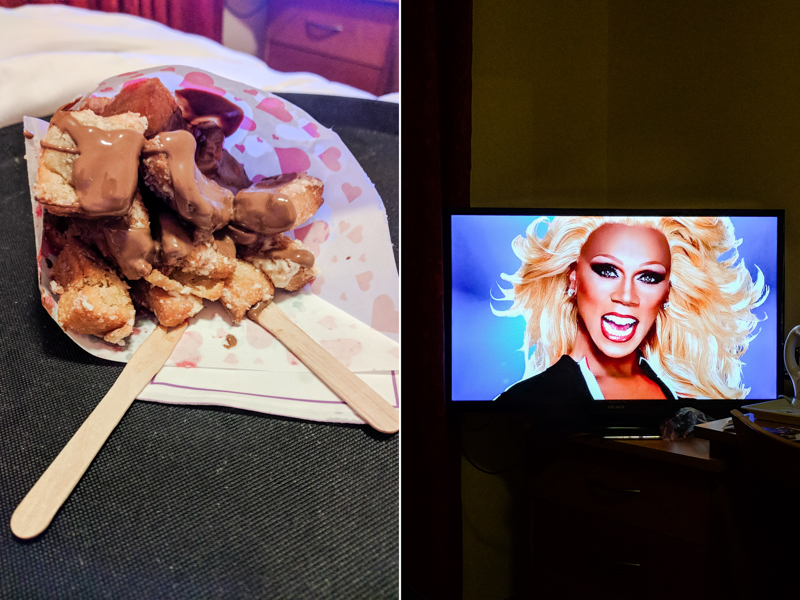 Day 7 in Galway
We actually woke up kind of early! Can you believe it?! We grabbed some breakfast, and soon enough were jetting off to Spiddal Craft Village. There is a spectacular glass studio with really cool views! It was an off-the-schedule mini trip that was absolutely perfect to finish up our time in Galway.

Once we explored the quiet village, we hopped back in the car and start the trek back to Dublin. It was about a two hour drive taking the M-50, meaning we got to experience Irish tolls! So much easier than American tolls, oh my gosh! 
Toll Tip
You can pay online and you don't have to have any extra sticky thing on you car windshield. All you need is your license plate, the website, and WiFi access, which is pretty easy to come by in Ireland. You can also still pay in cash at the toll, either through an attendant or at a machine. For the machine you have to have exact change, though. There are well lit signs for each toll booth, so you don't have to worry about getting confused. 
Day 7 in Dublin
With our trip soon coming to an end, we pulled into the final hotel, The Croke Park Hotel. It's located in a part of the city that you wouldn't expect an extravagant hotel. For our last night, we splurged a little with the room and were on the lounge level. Meaning there was a separate area where you could chill out, eat cookies, drink tea, and get your continental breakfast on. They even left a thing of chocolates in our room, which were delicious!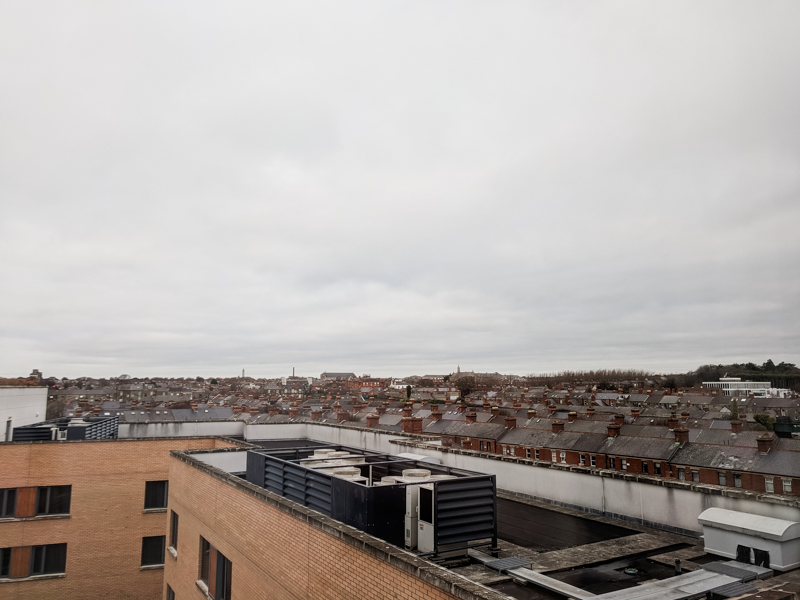 We realized on our trip that the hotels we stayed two nights in weren't that awesome, but the one nighters were out of this world! The list of places to definitely revisit is full! 
Night 7 in Dublin
Again, since it was our last night, we wanted to have a low-key night. We got dinner at the Sideline Bistro in the hotel, which had AH-MAZING food and our waitress was super duper nice!
After getting some food in our bellies, we hung out in the lounge drinking tea. The struggle was real when trying to pack up for the last time. I don't think we realized how fast our time was going to go and we were sad that the trip was ending.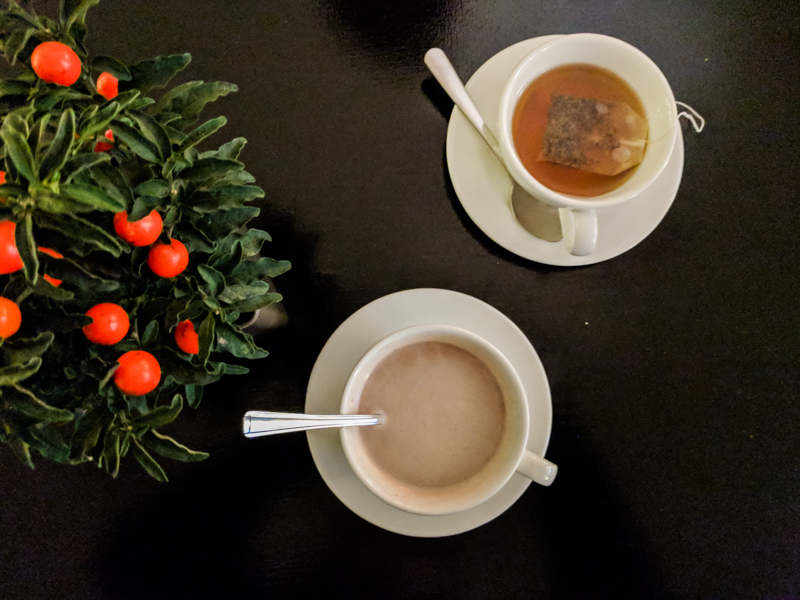 Dining & Tipping Tips
Ireland (and I think most European countries) don't require tipping and don't have a line for it on the receipt. However, that doesn't mean that you shouldn't tip. It's actually still kind of expected, just at a lower %. We made sure to always have Euro notes on us when we were dining out.
Also, if you think your waiter or waitress is ignoring you and not bringing the check, think again! They actually don't want to make you feel any sort of rushed, so they will never ask if you are ready for the check. It's up to you to tell them when you are ready to pay. 
Day 8 in Dublin
This was a sad, sad day. We had one last stop to make before heading to the airport: The Harley Davidson. Both of my parents and Shawn's dad are Harley riders, so, naturally, where there is a shop there is a shirt to be purchased :P. 
We filled up the car one last time, got lost trying to return the car, and were soon heading through the airport back to reality. Thanks to one of our credit card perks, we were able to hang out in the lounge and fill up on food (and booze) before actually flying out, which gave us the opportunity to wind down and relax.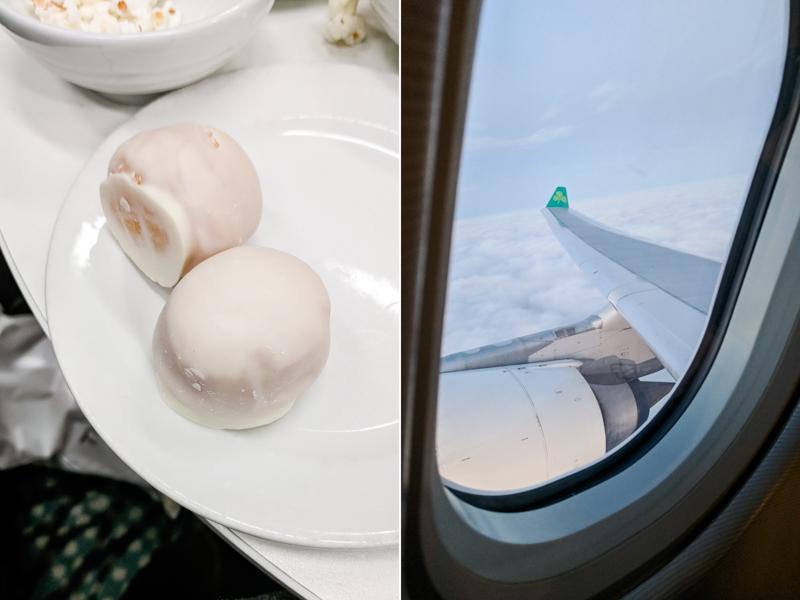 Traveling Home Tip
I did not realize that Dublin and Shannon airport offer US Preclearance, which makes returning home to the US so incredibly simple. You do all of the immigration and customs steps over there. Such a breeze! There is hardly any line depending on when your flight is (we got the 4:00pm one), and then you are able to get your duty free Jameson buying on! If you have global entry it's even quicker!
The End of our Ireland Adventure
I can definitely say that we had a very well-rounded trip. We didn't stick to one city, we did a wide stroke with the activities, and we made sure to treat ourselves while also being mindful of our budget. This was our first trip to Europe and, if we can help it, our next one will be just as smooth, haha! Hopefully my break down of our trip will help you with the planning of your own Ireland adventure! 
More Photos!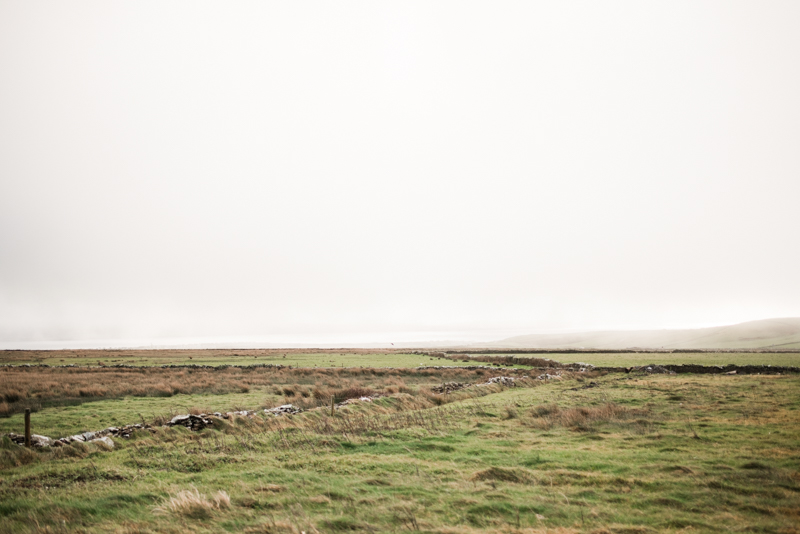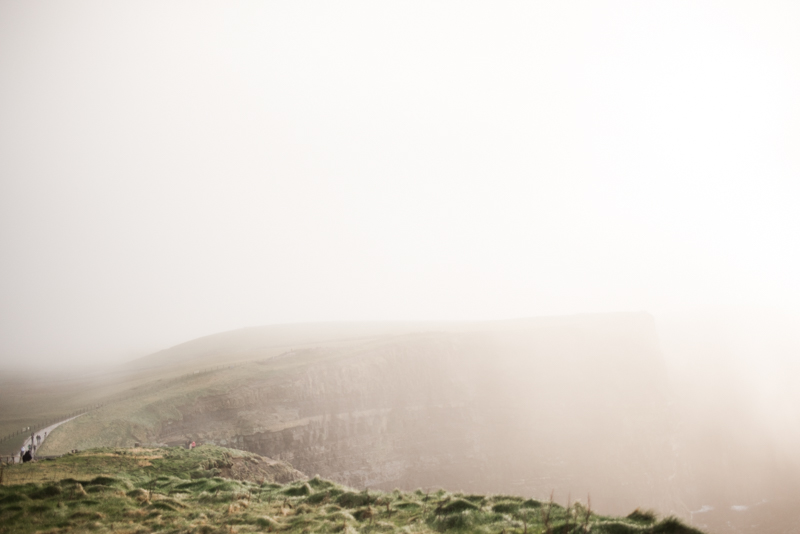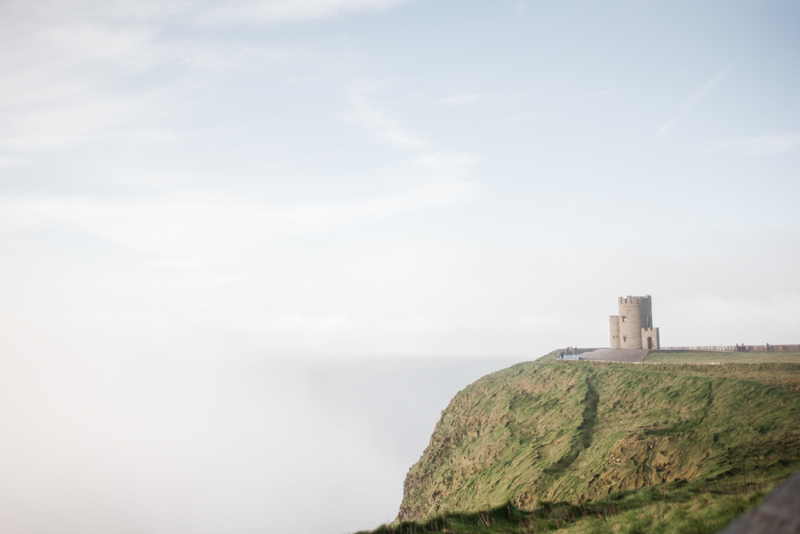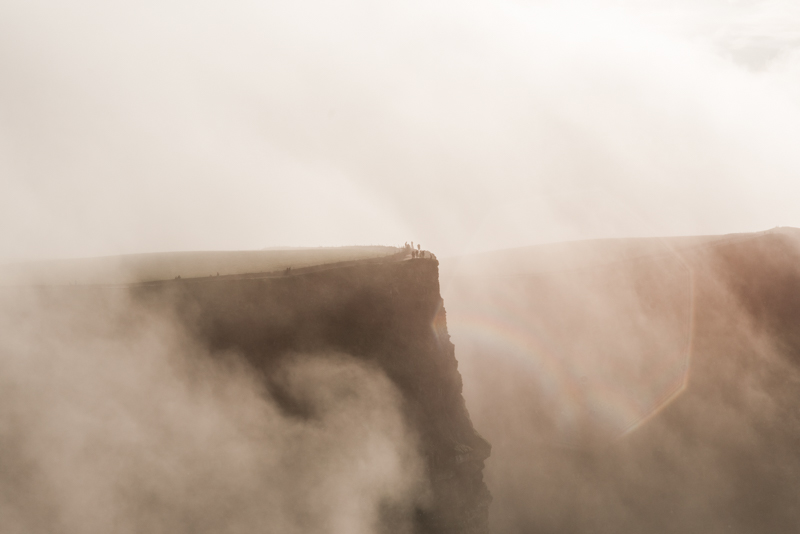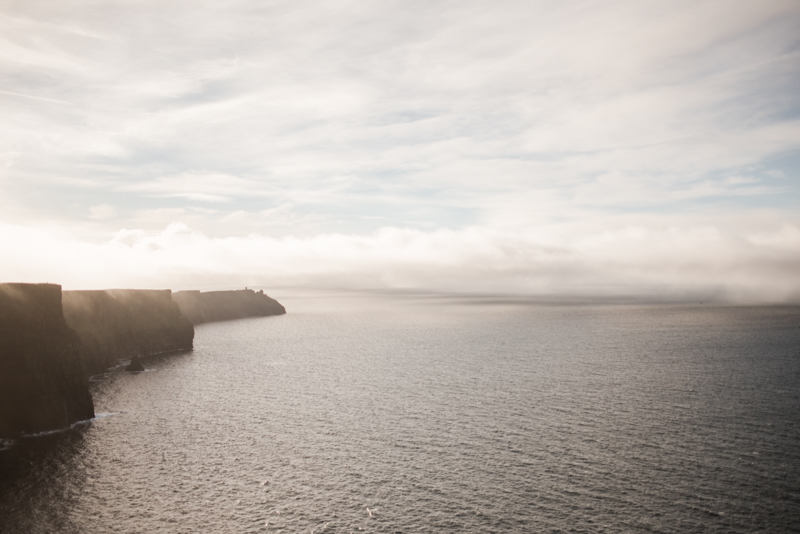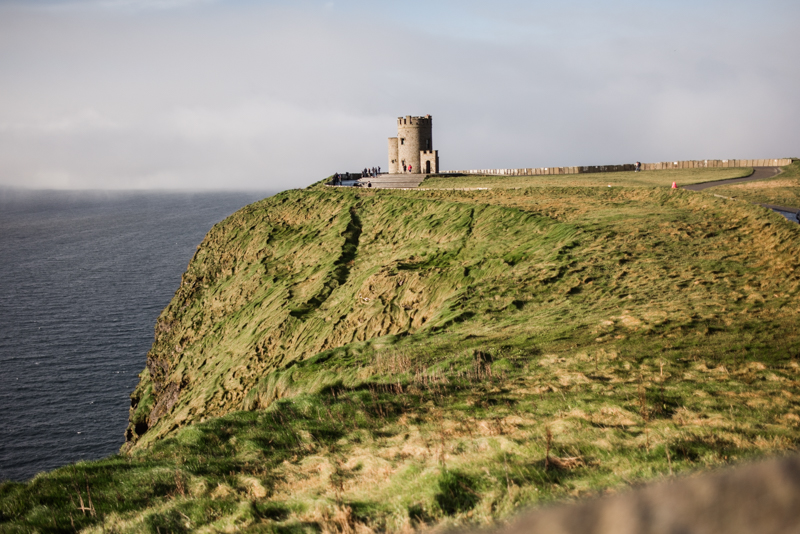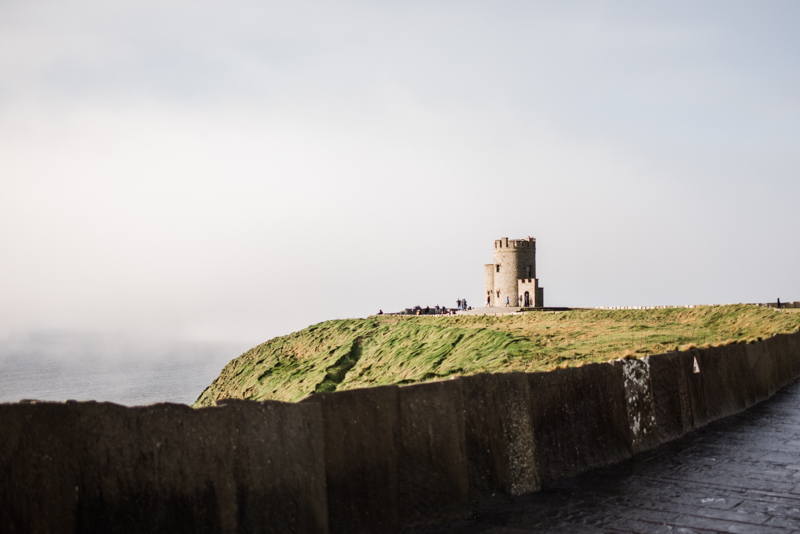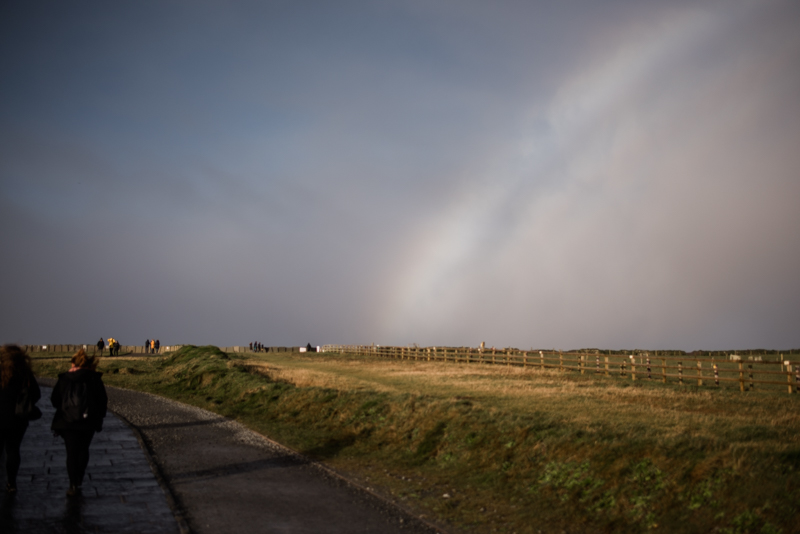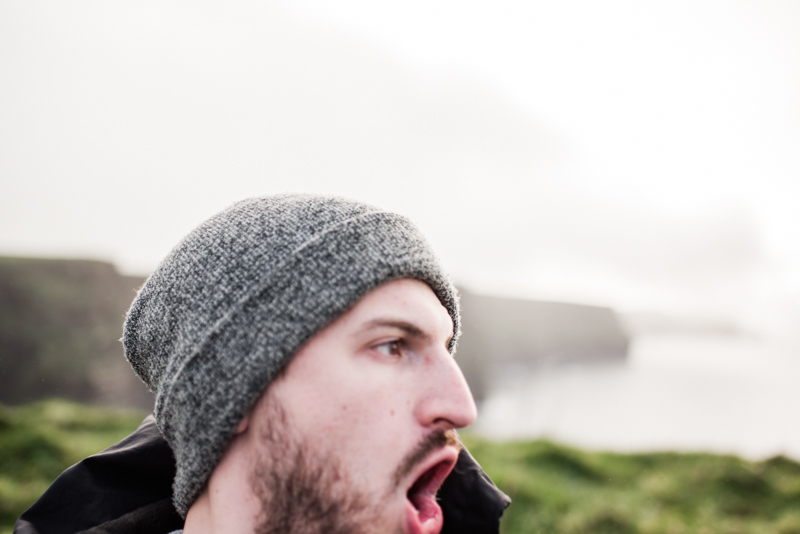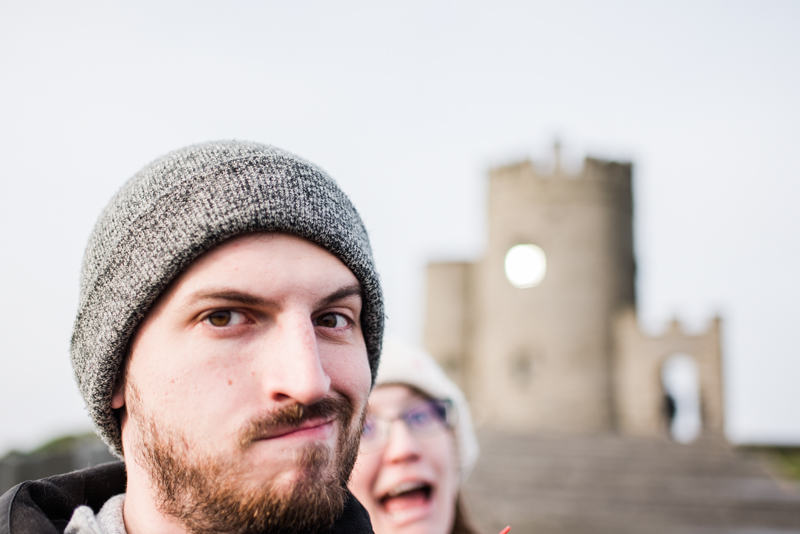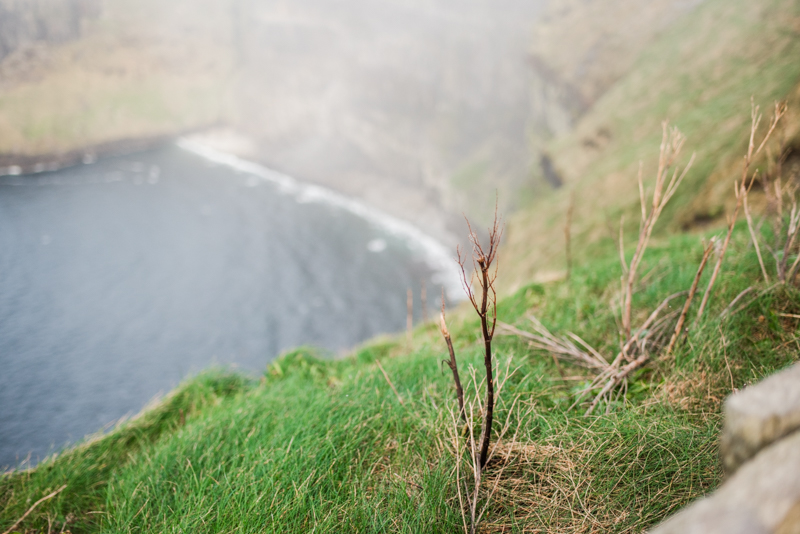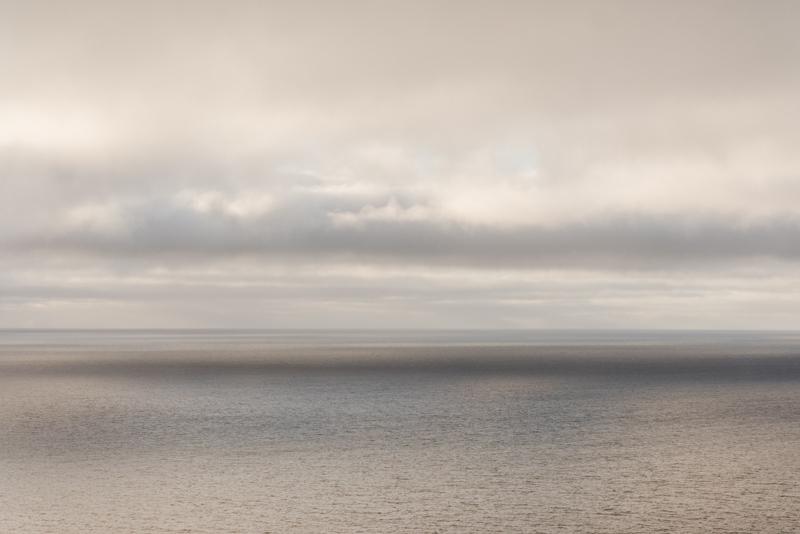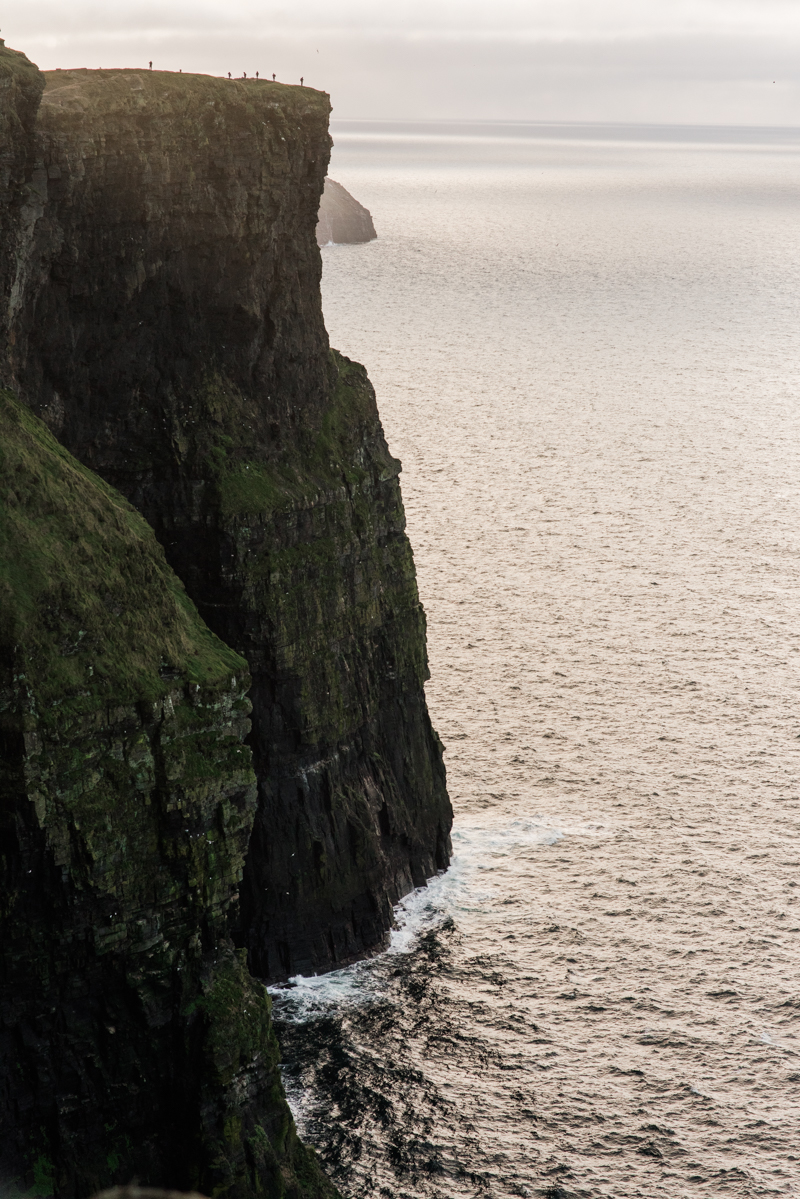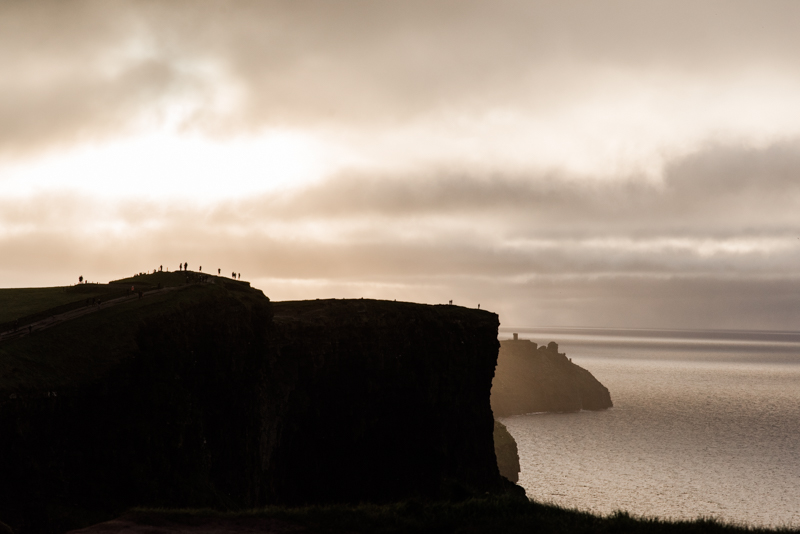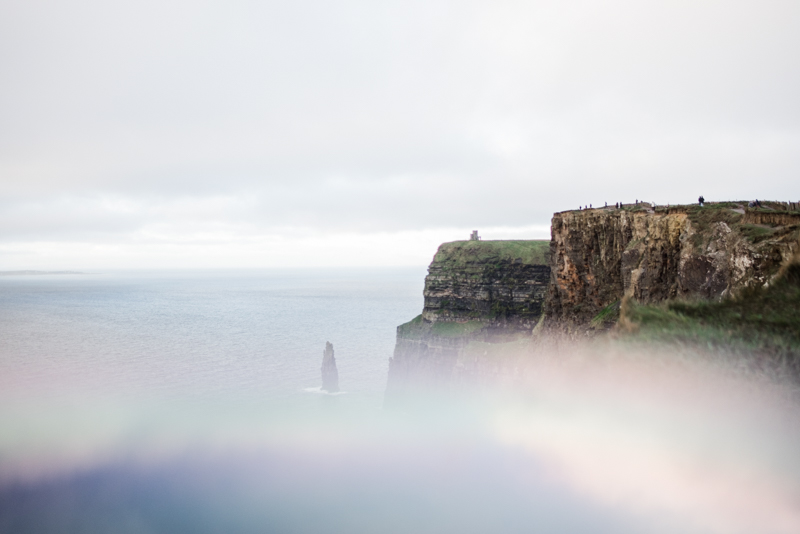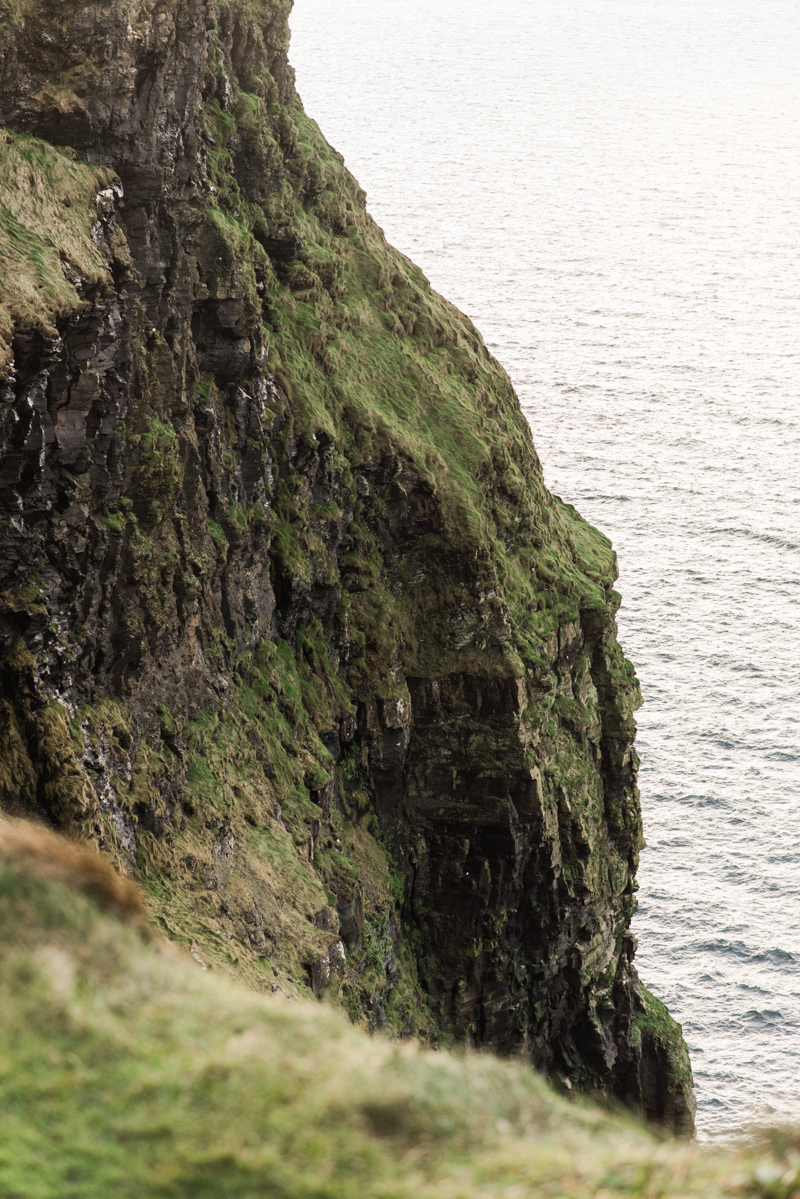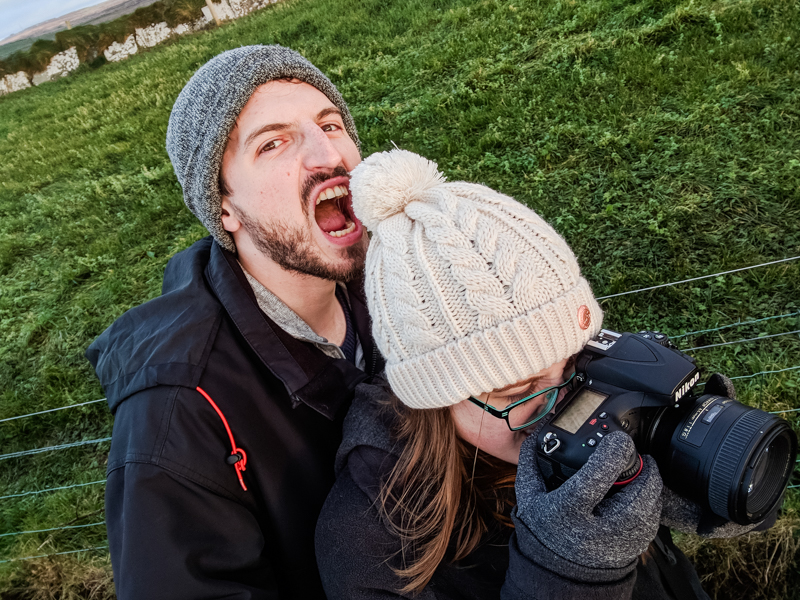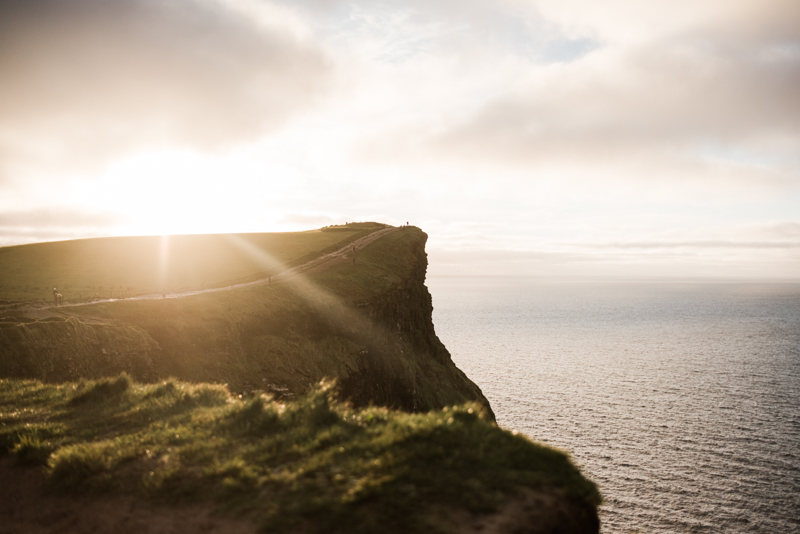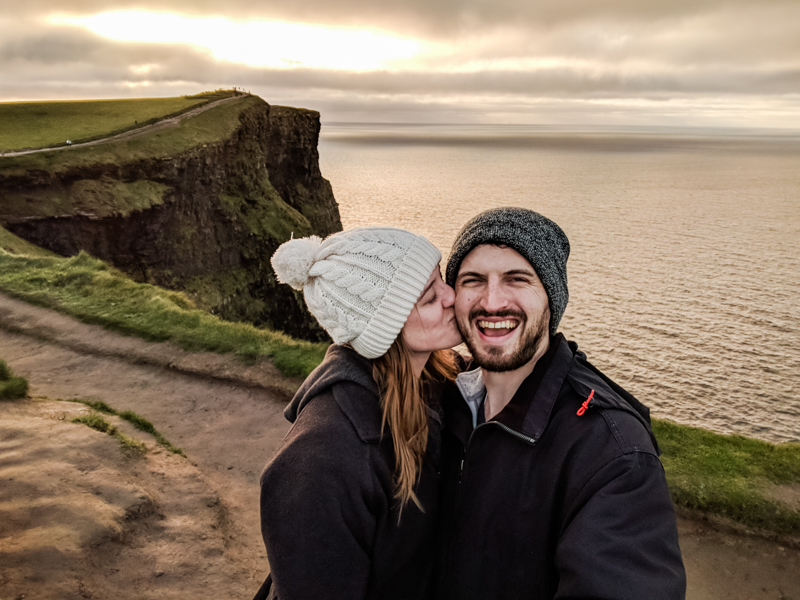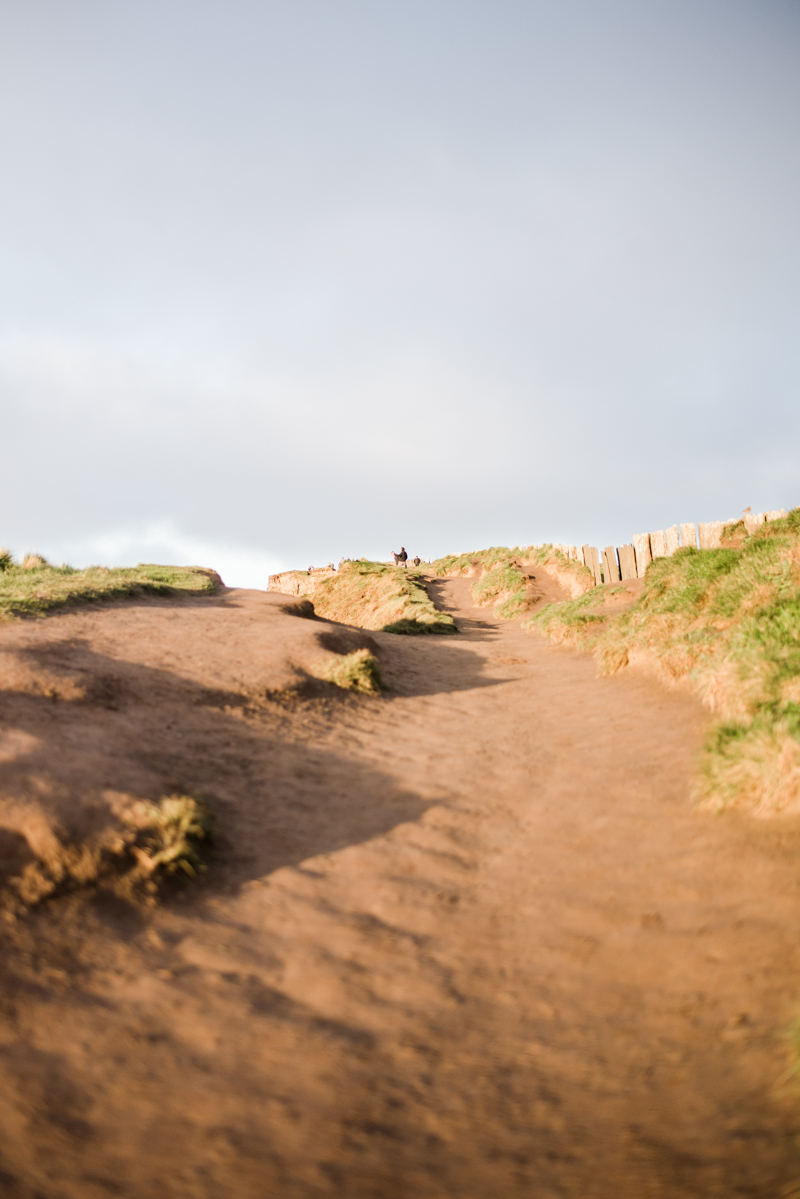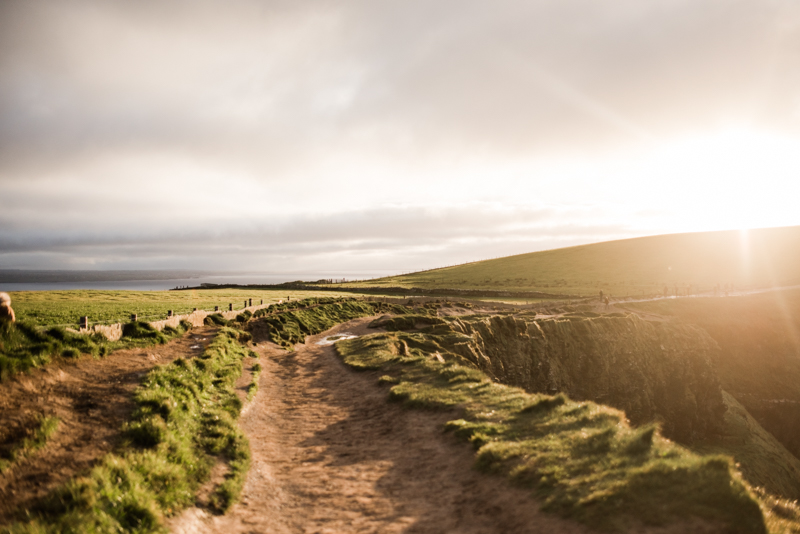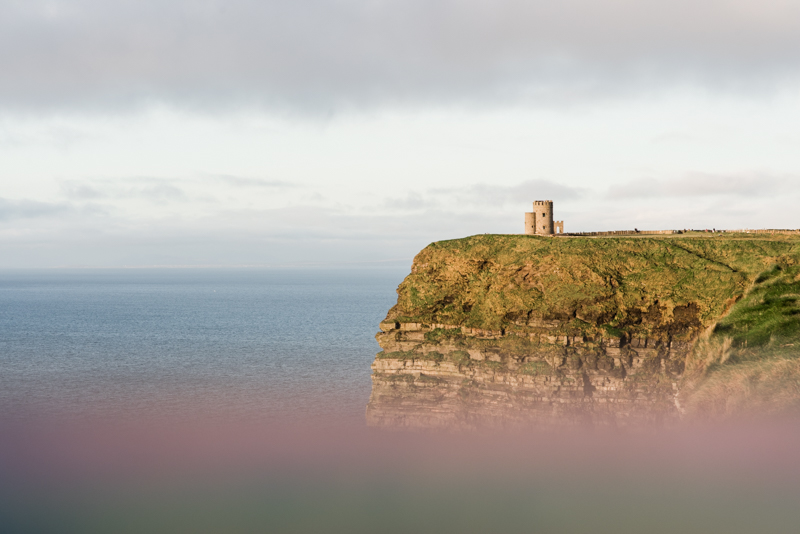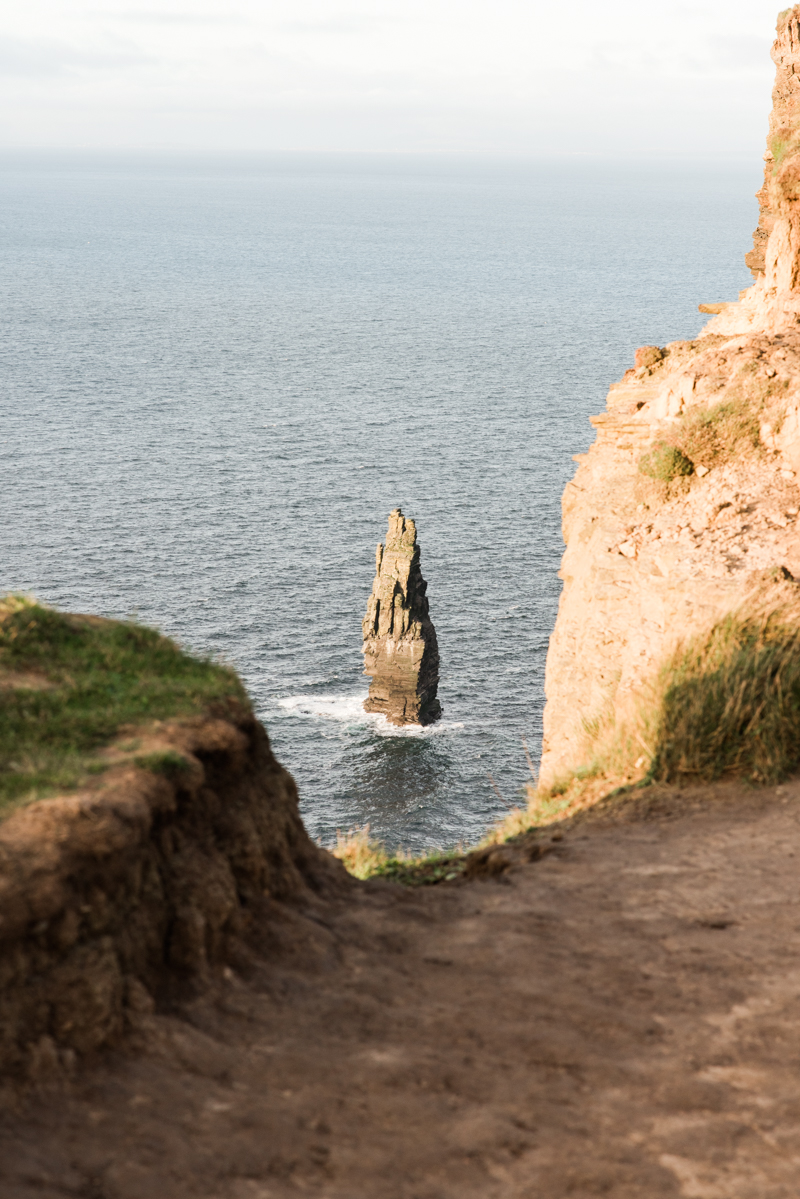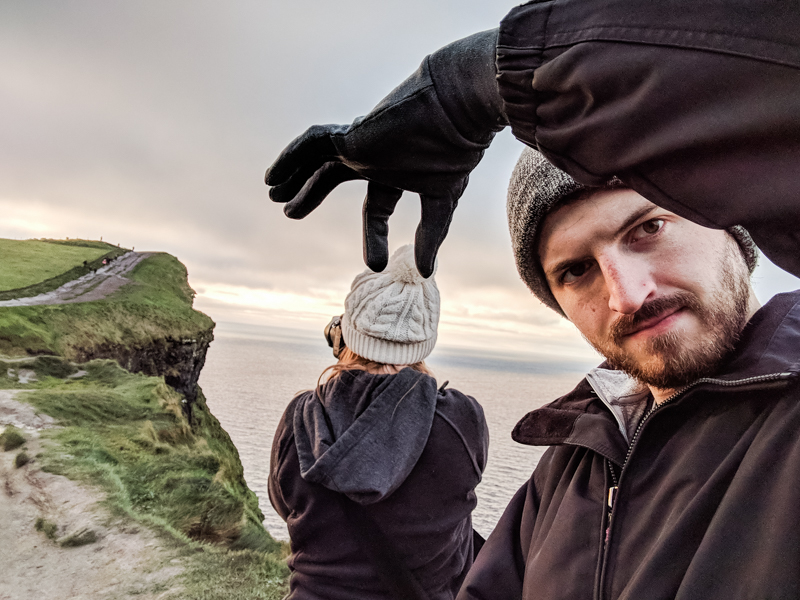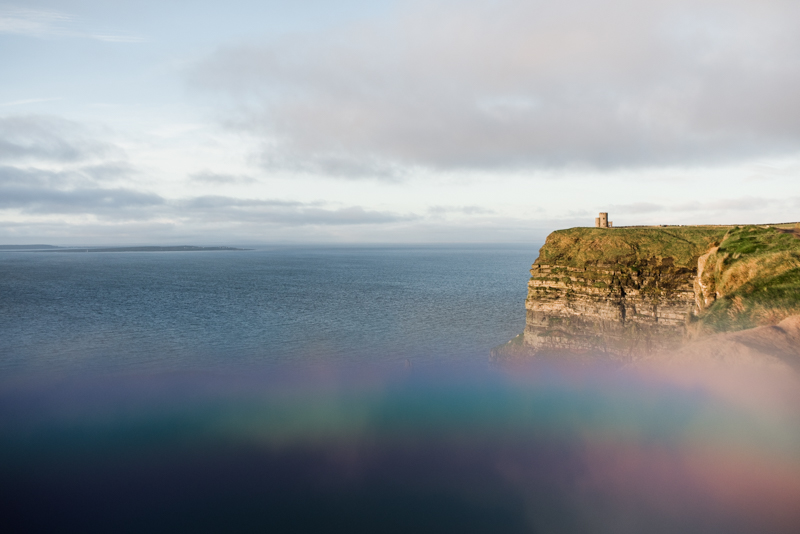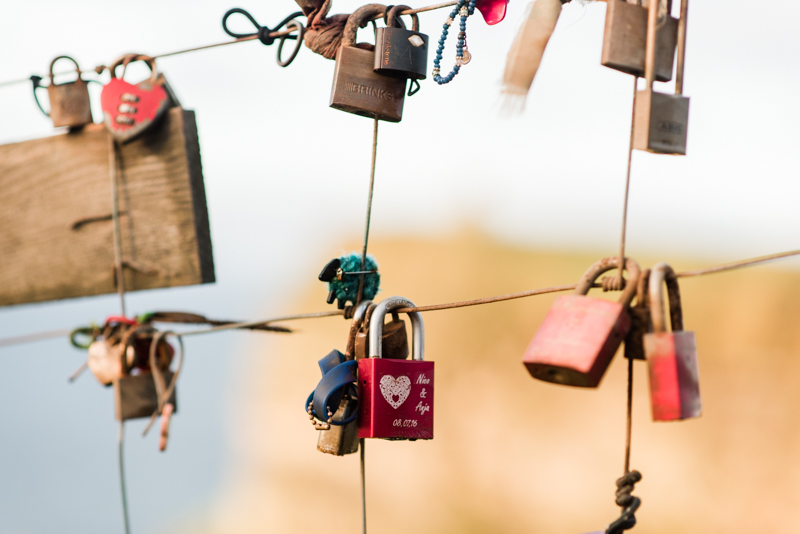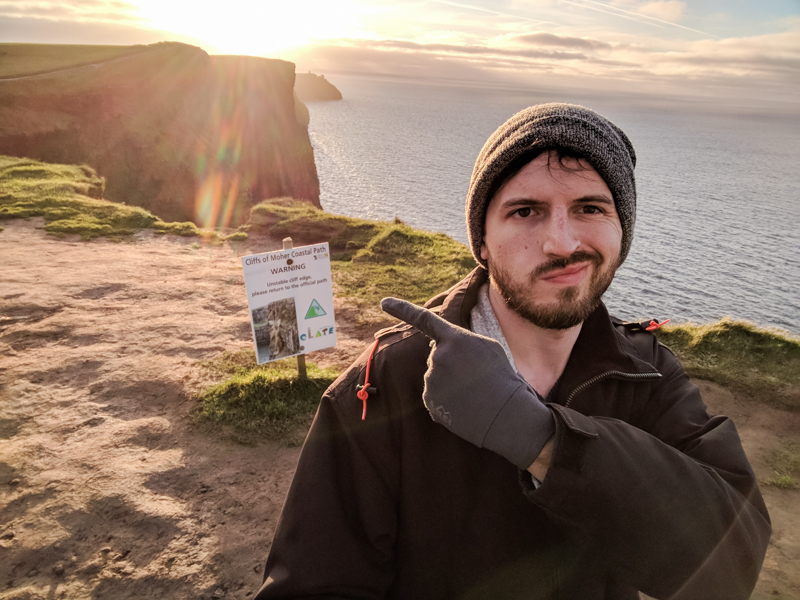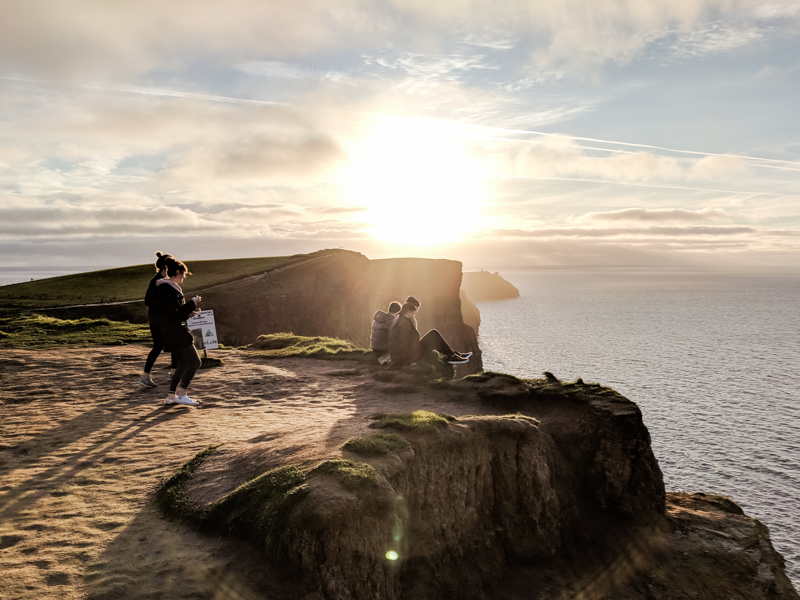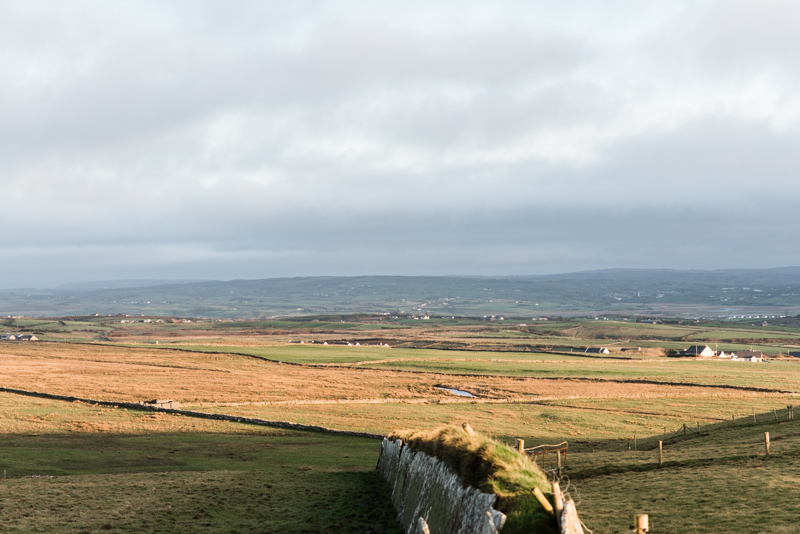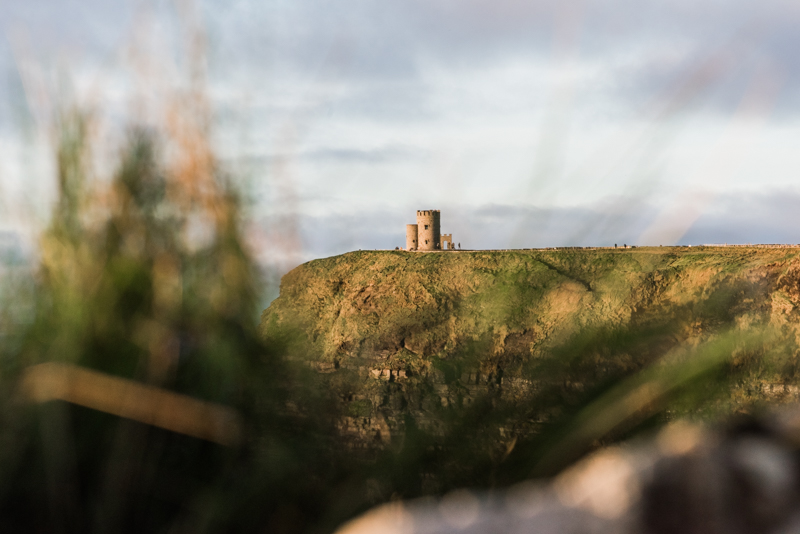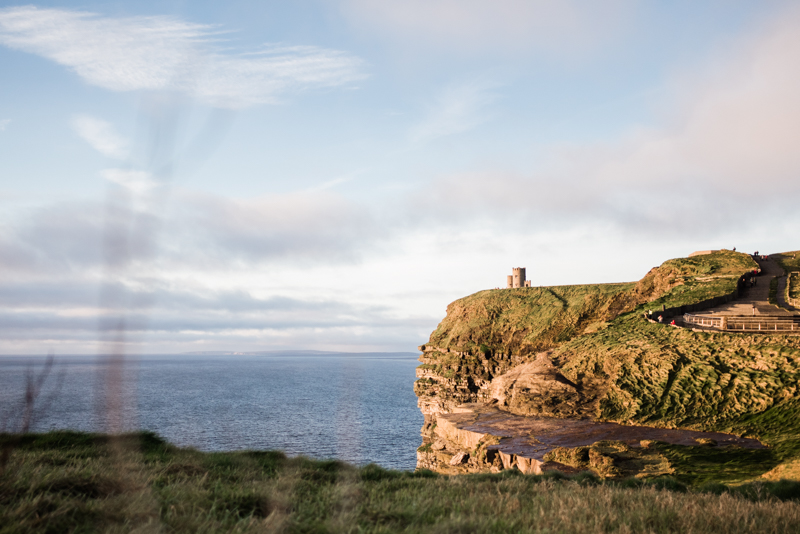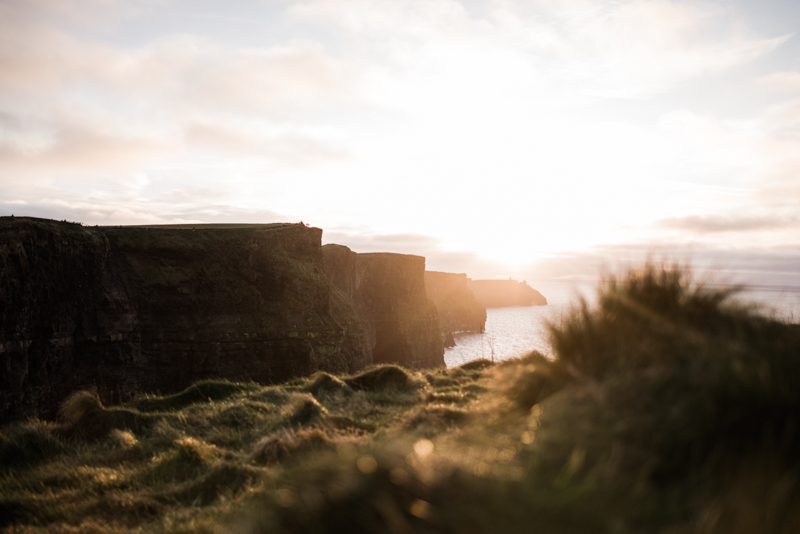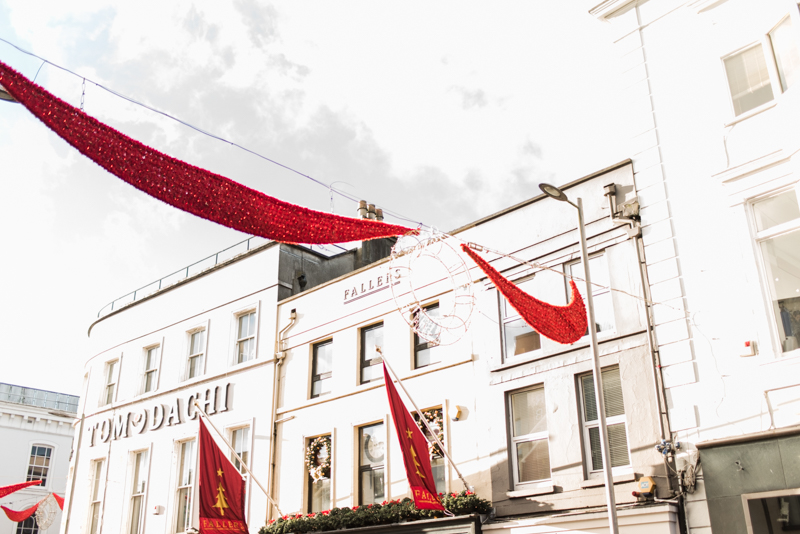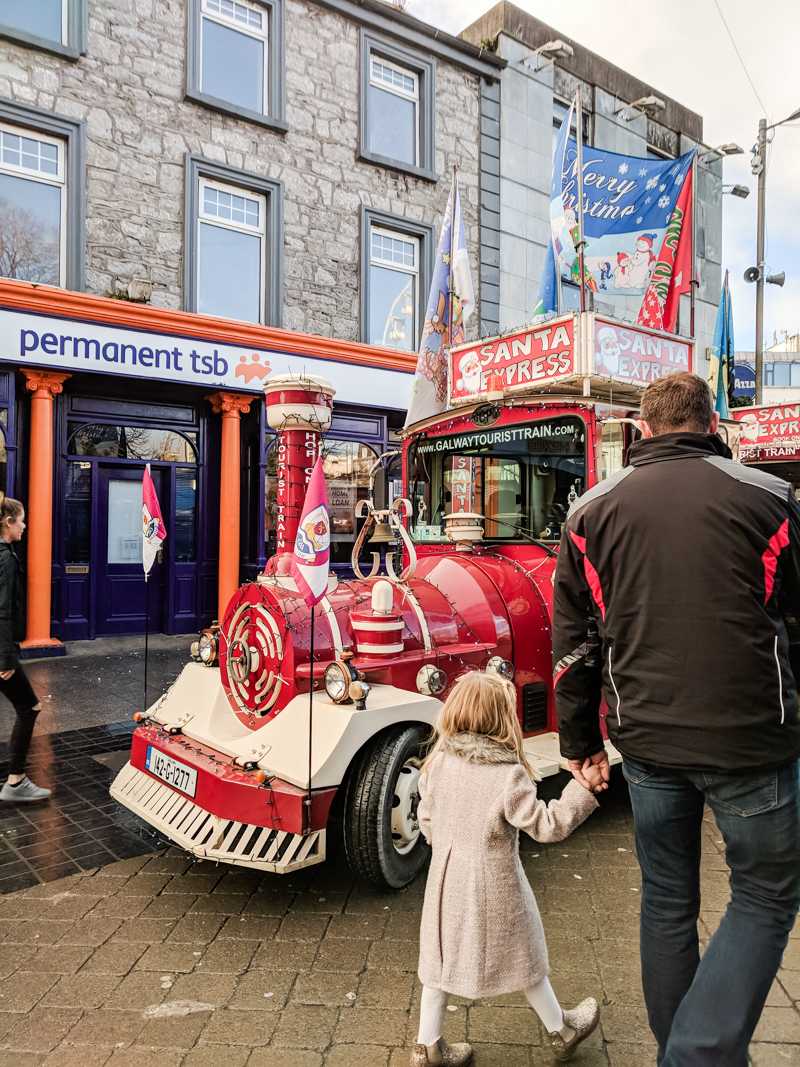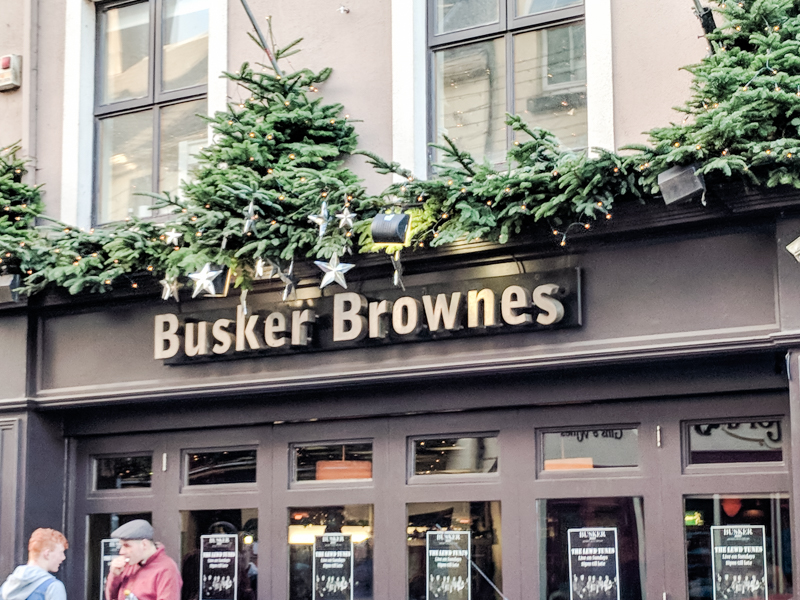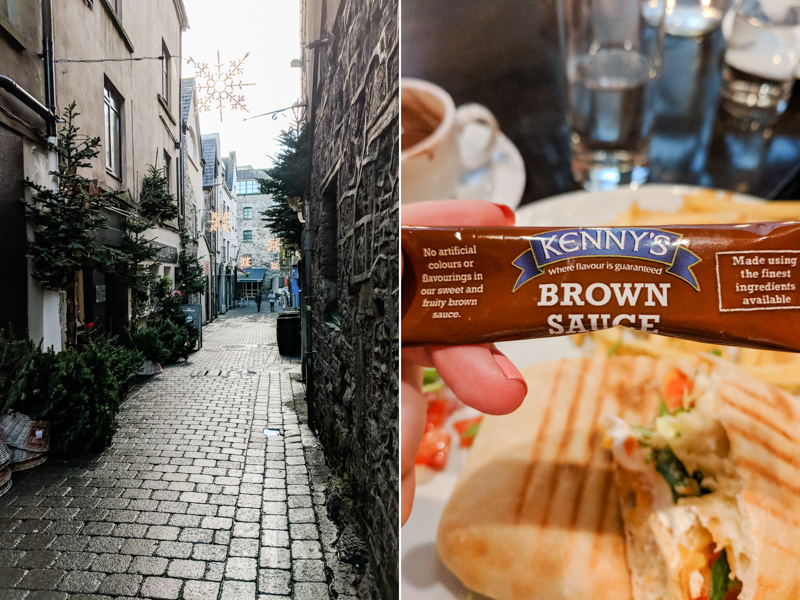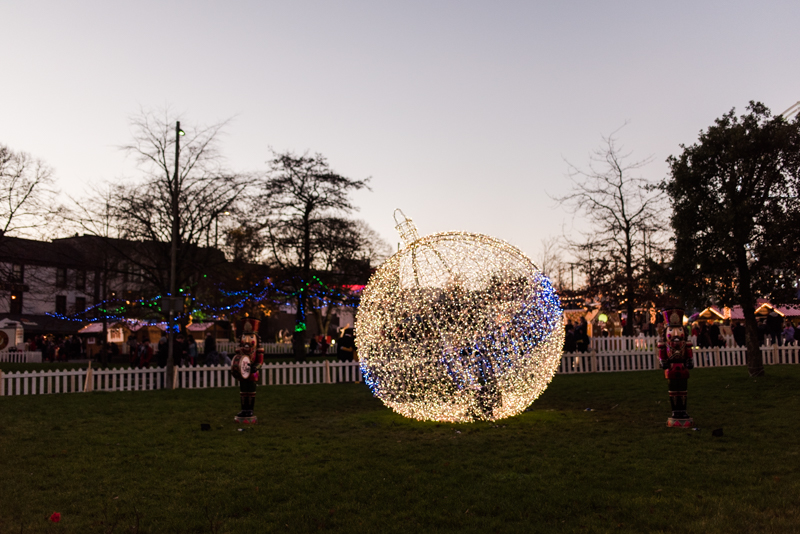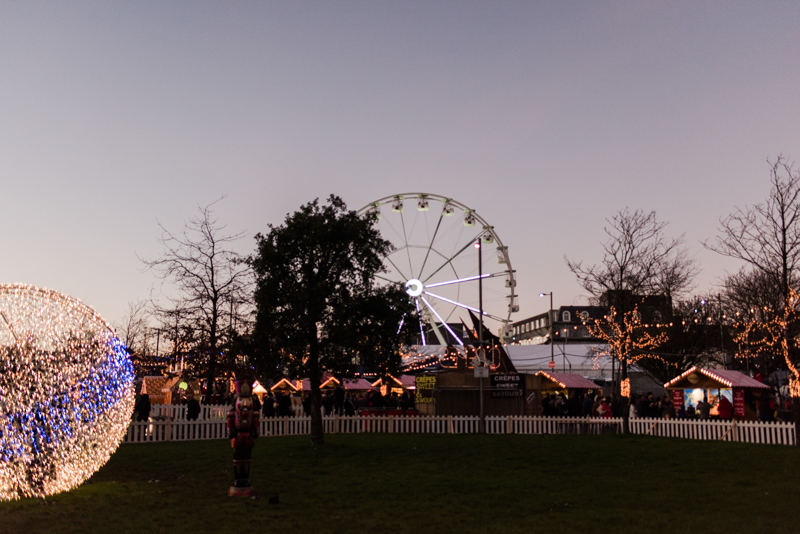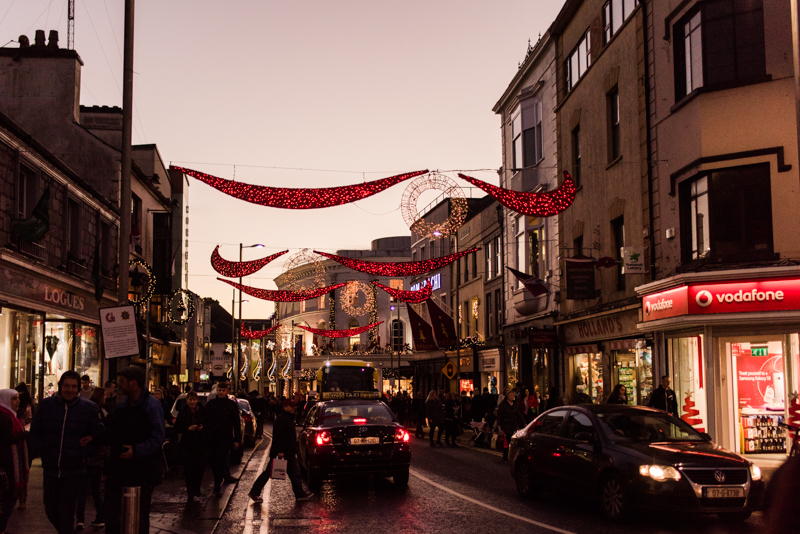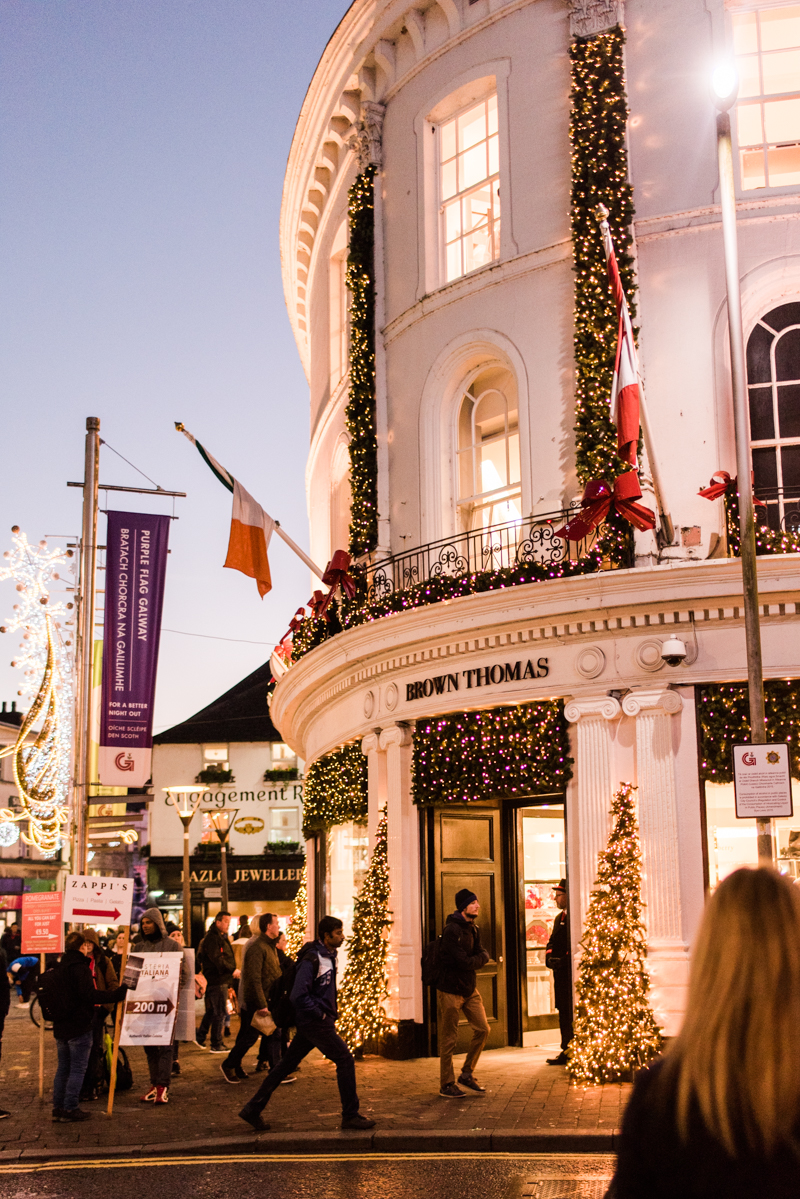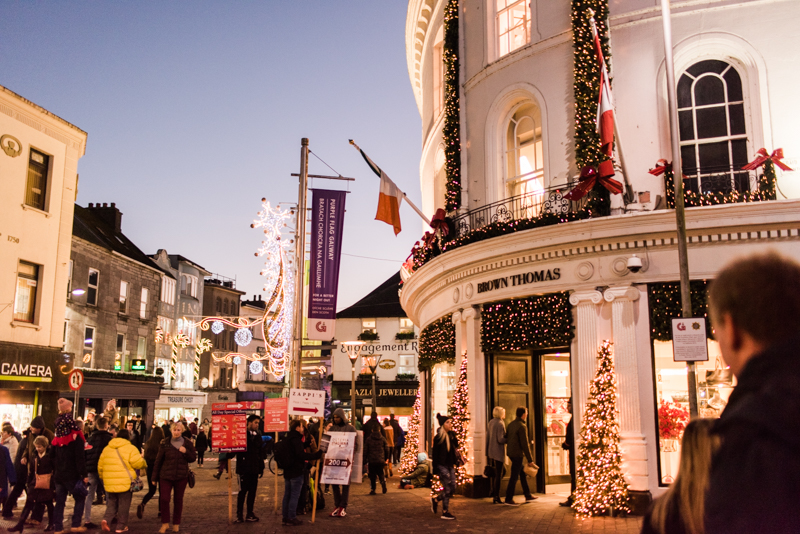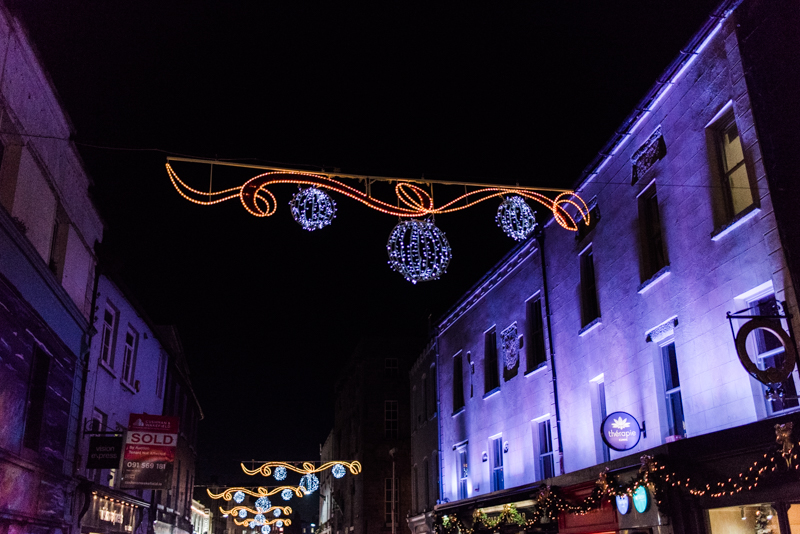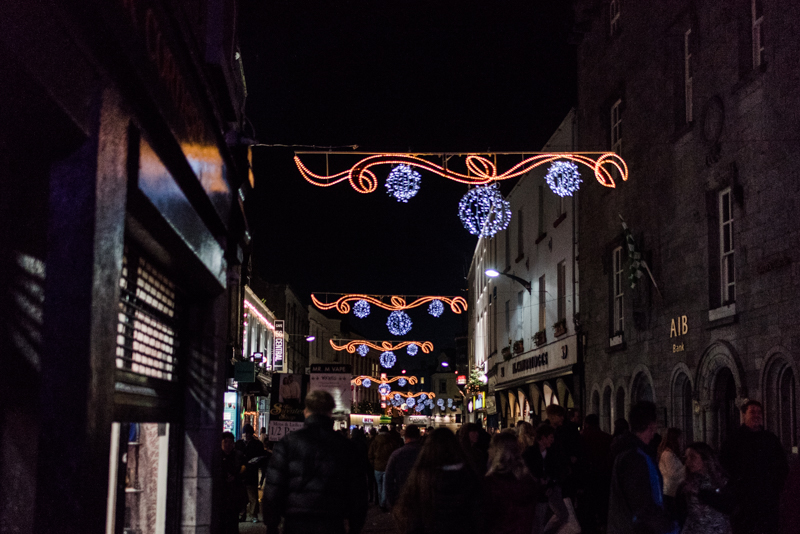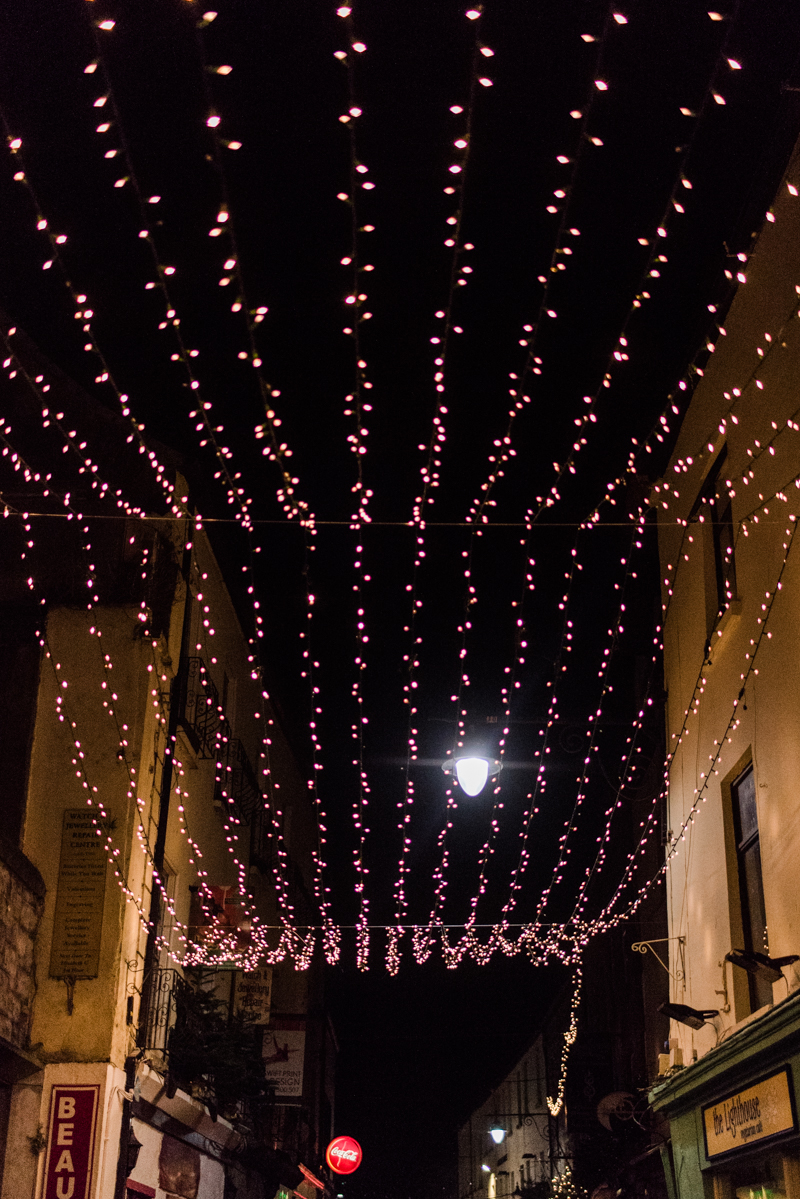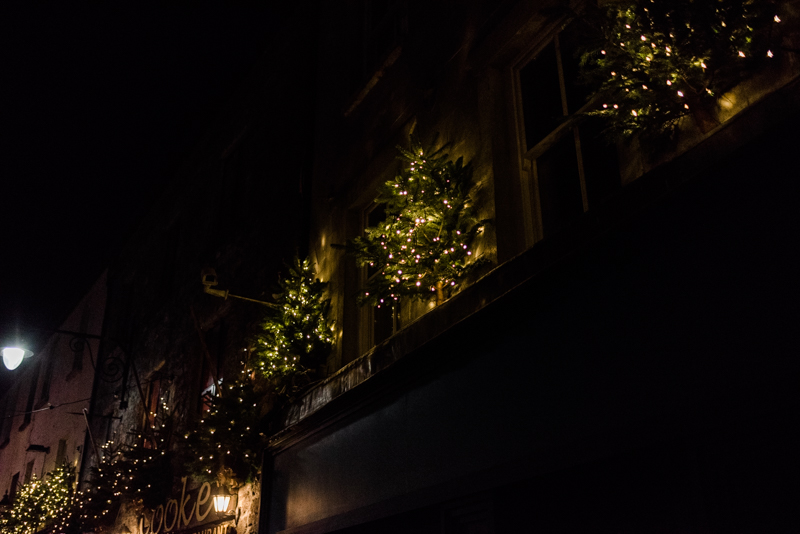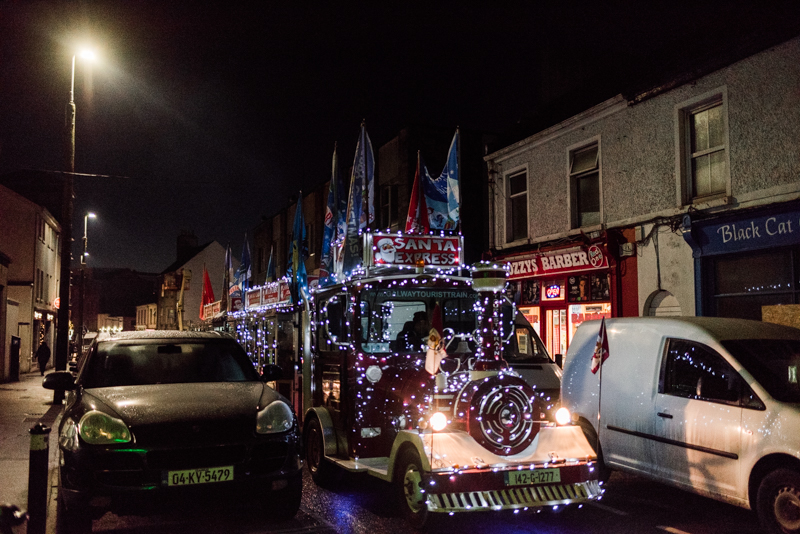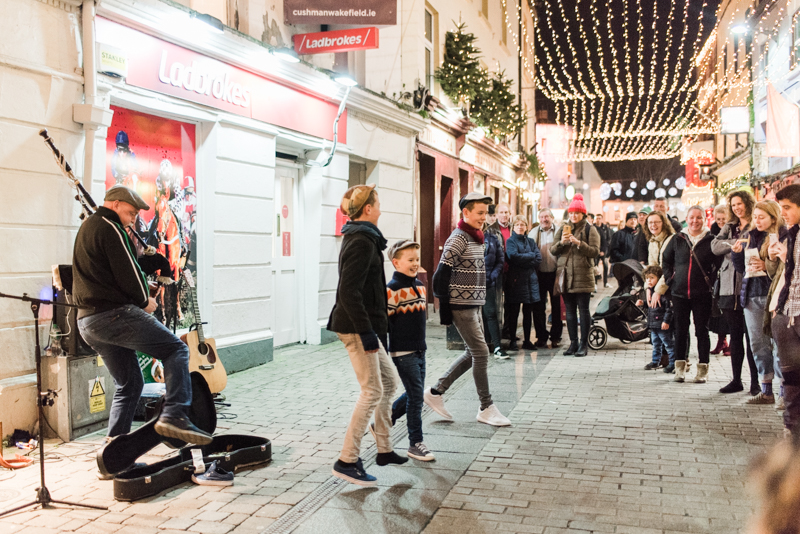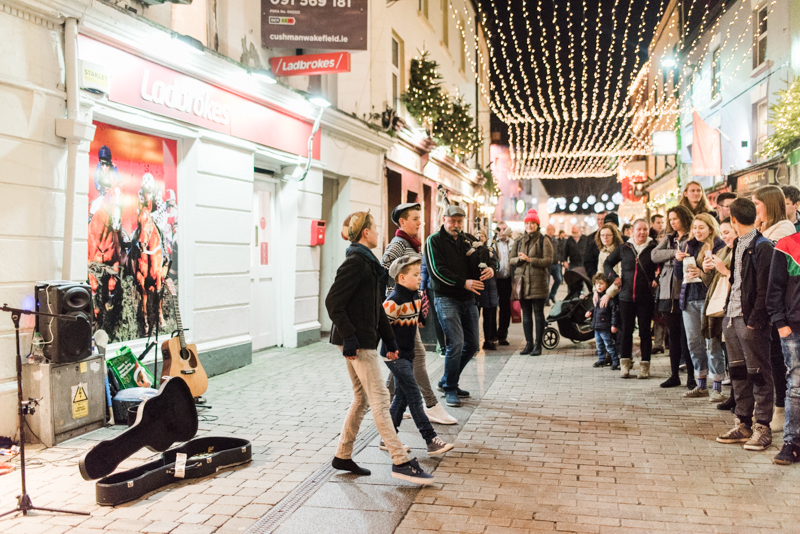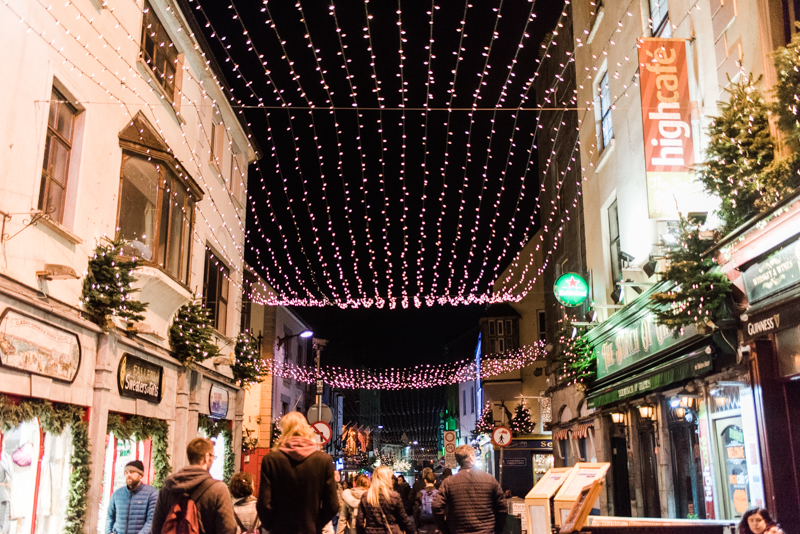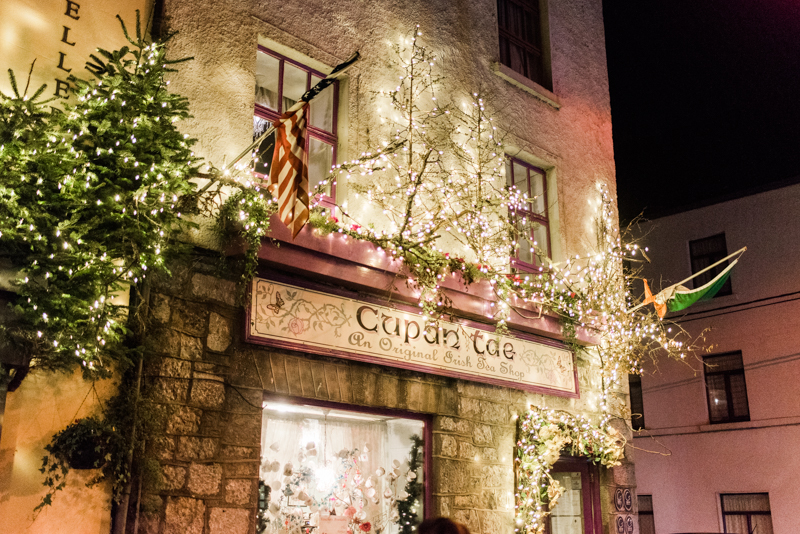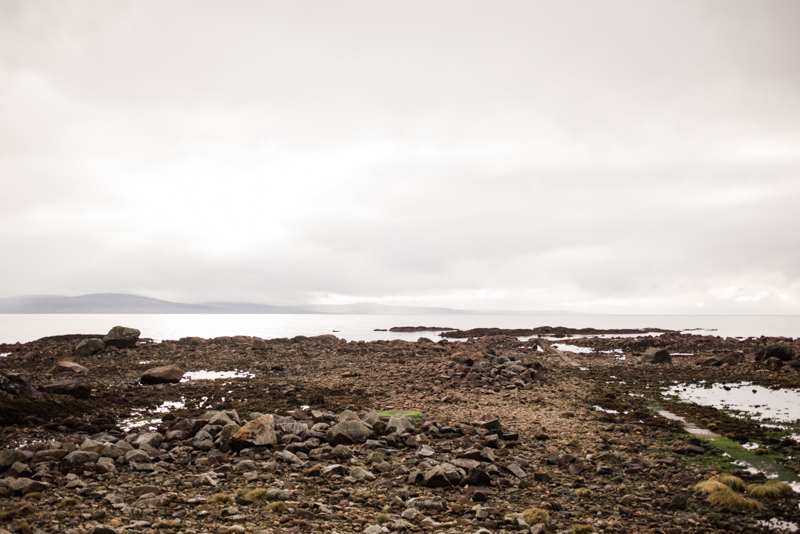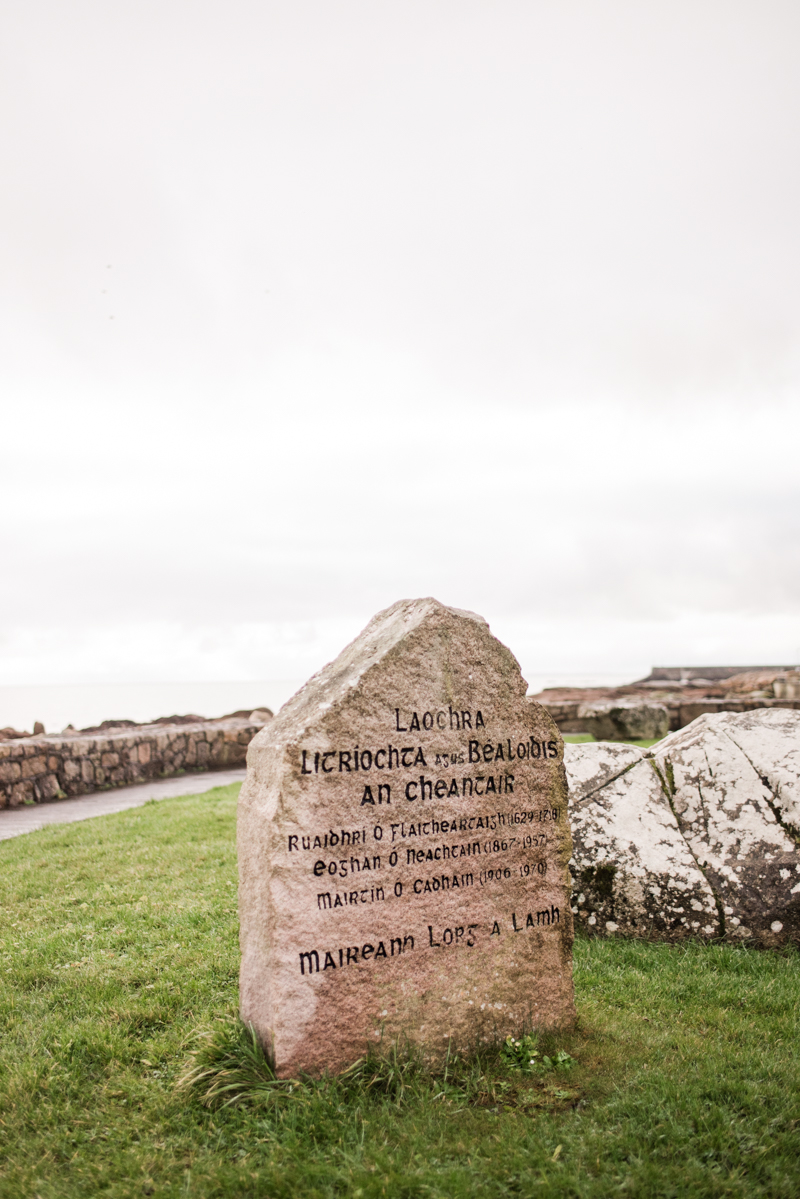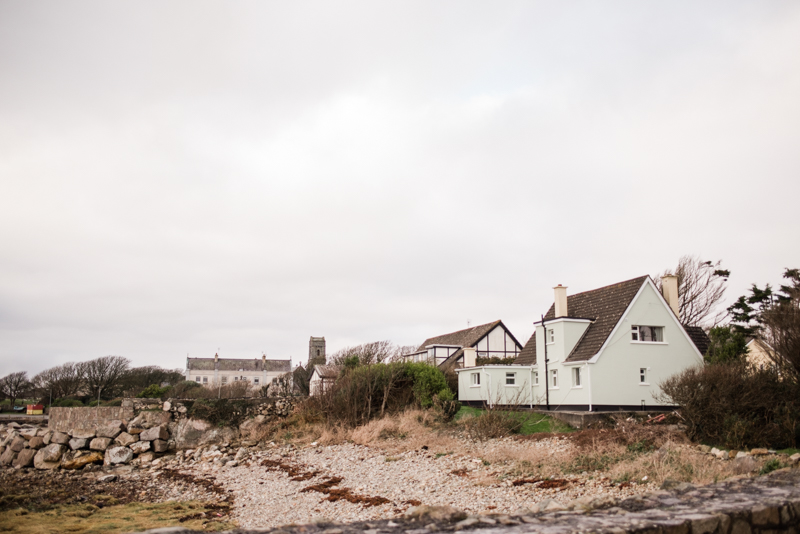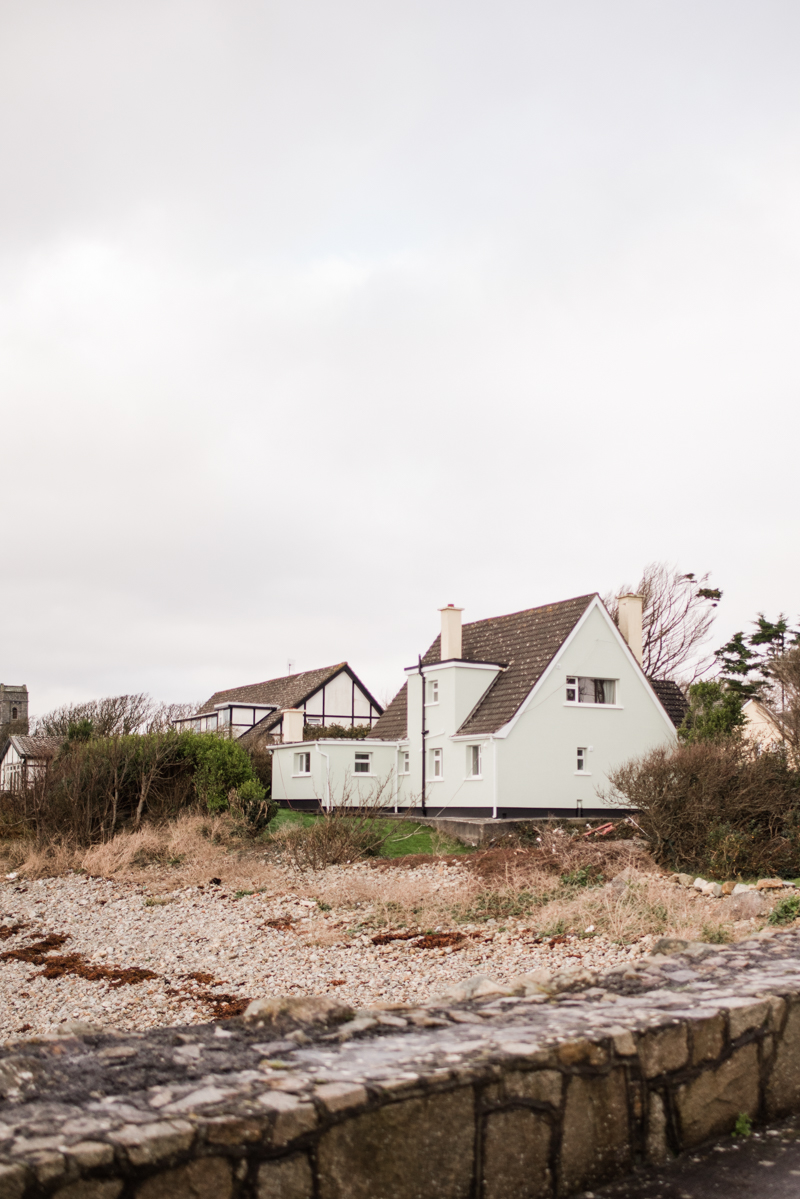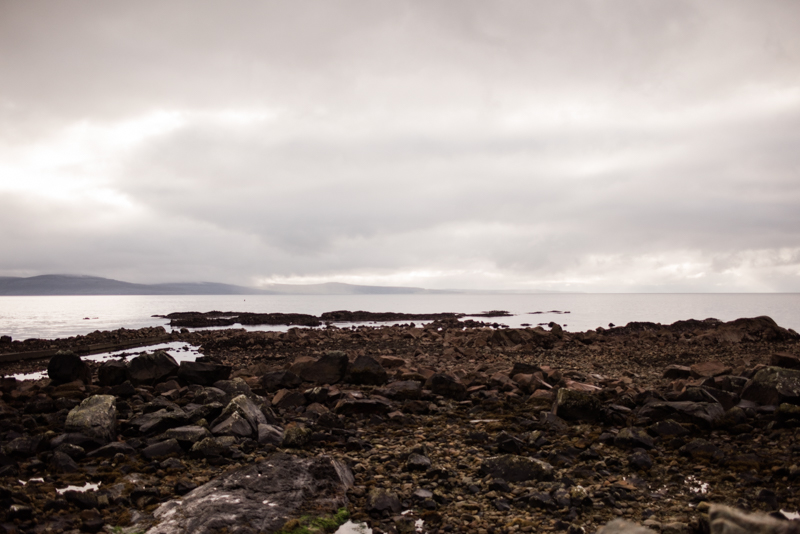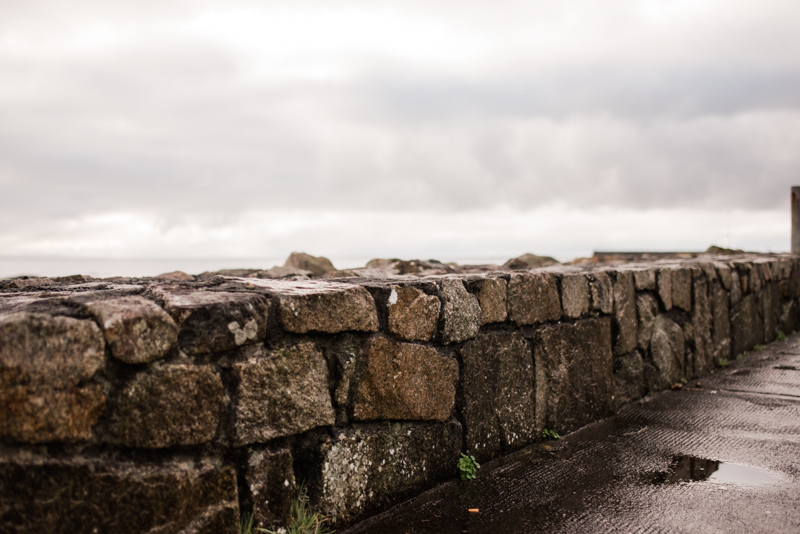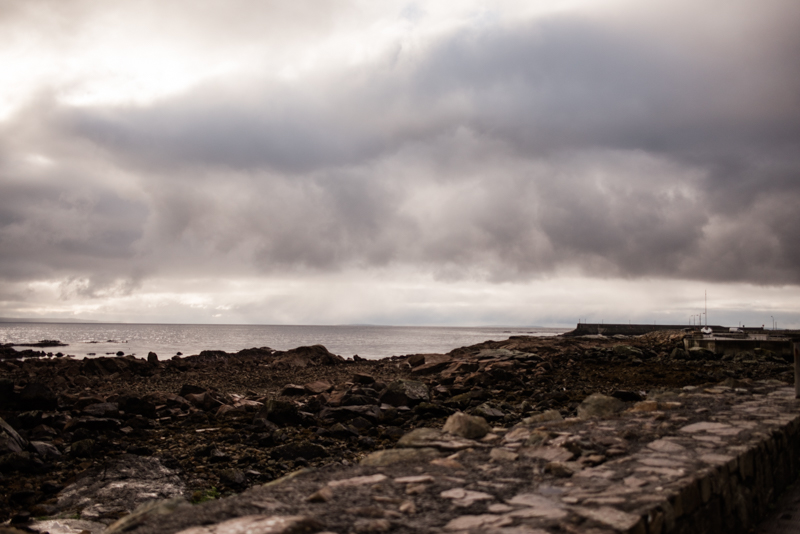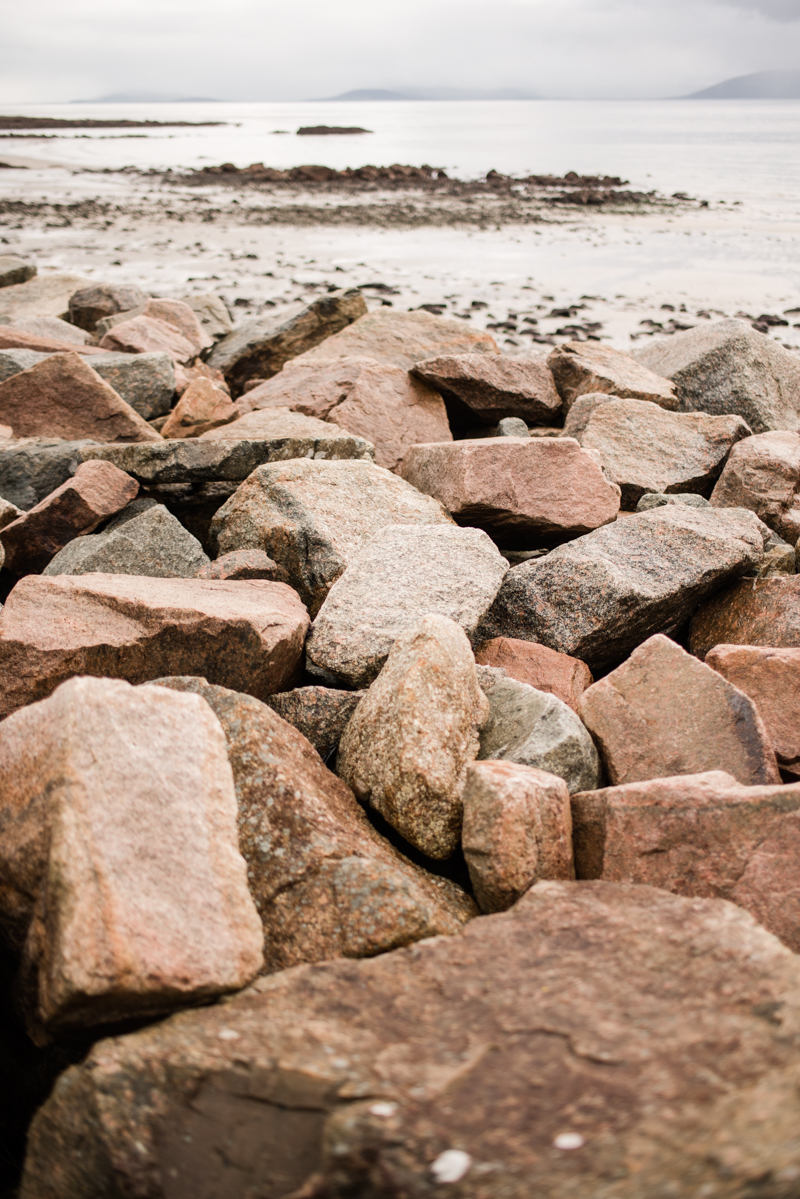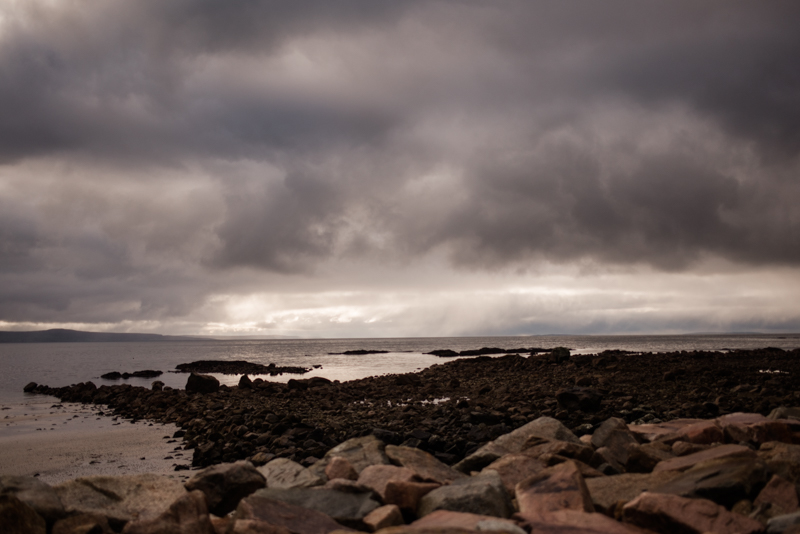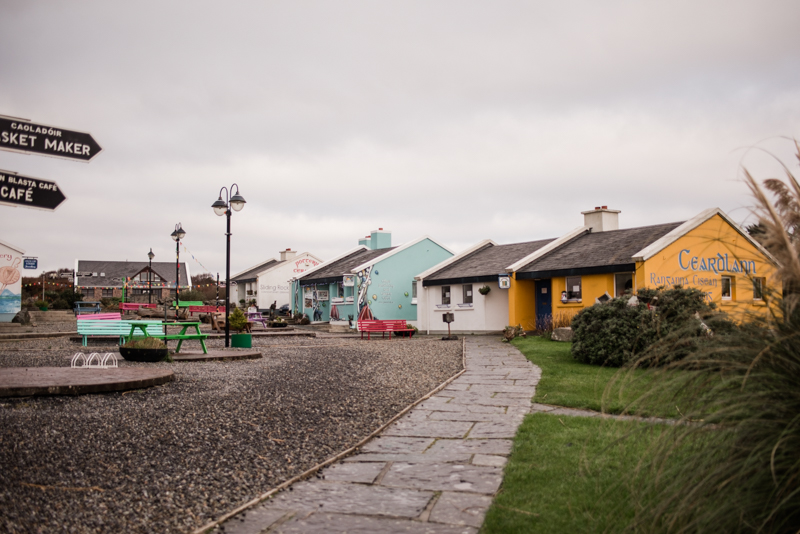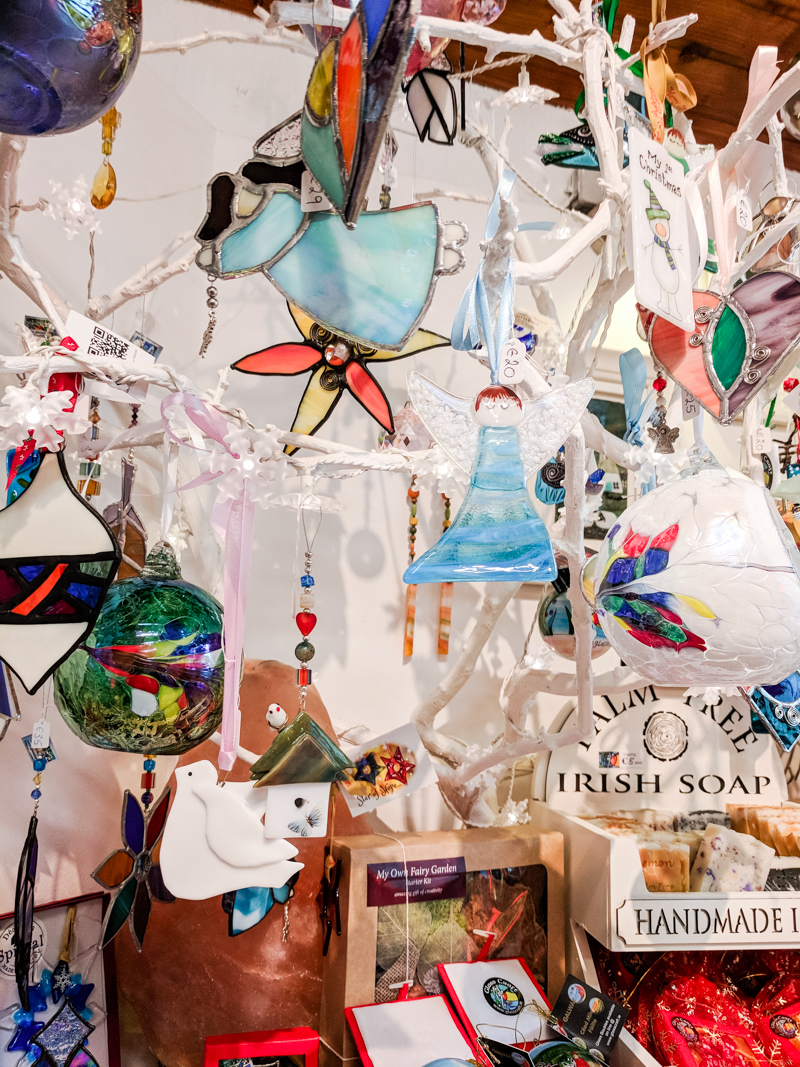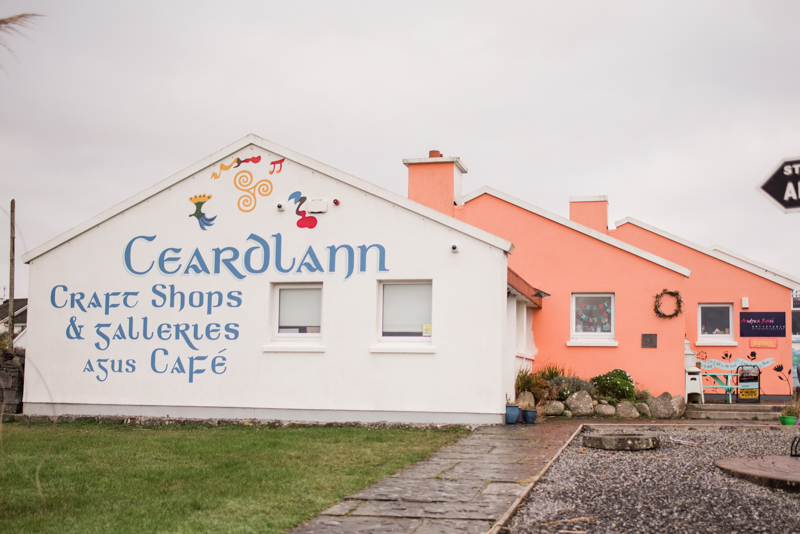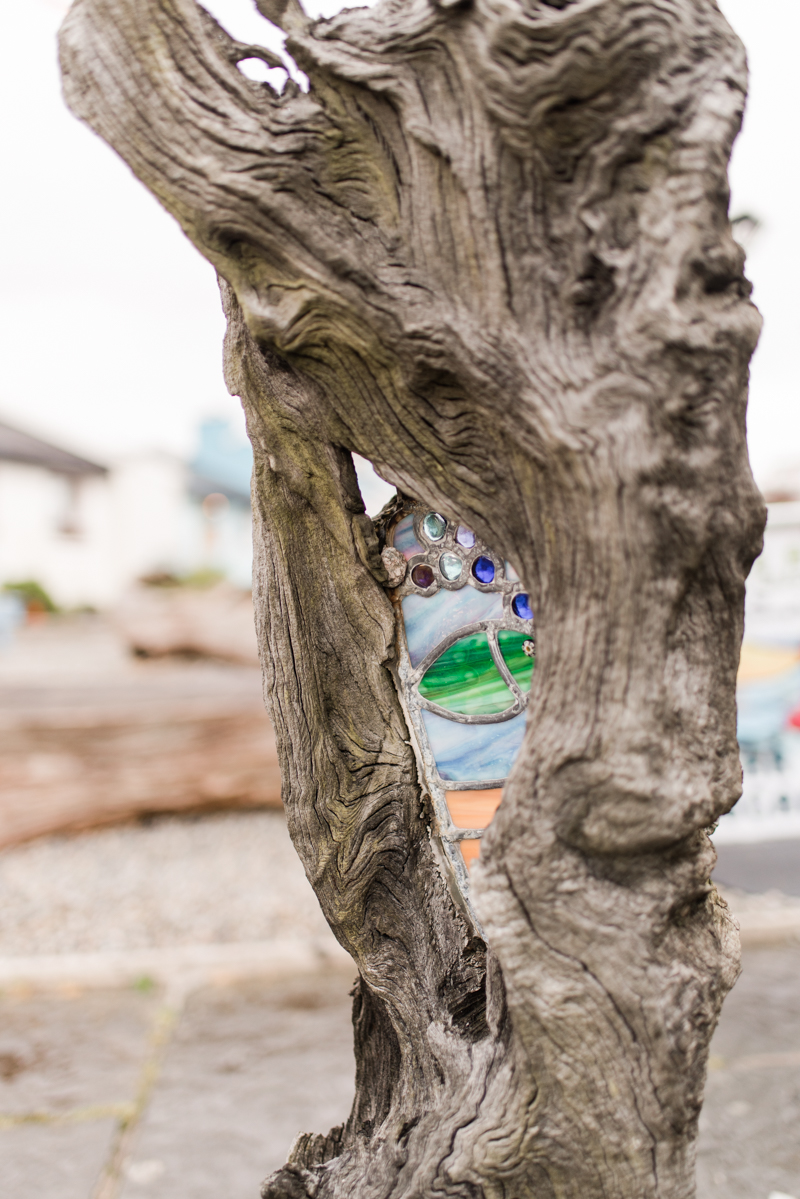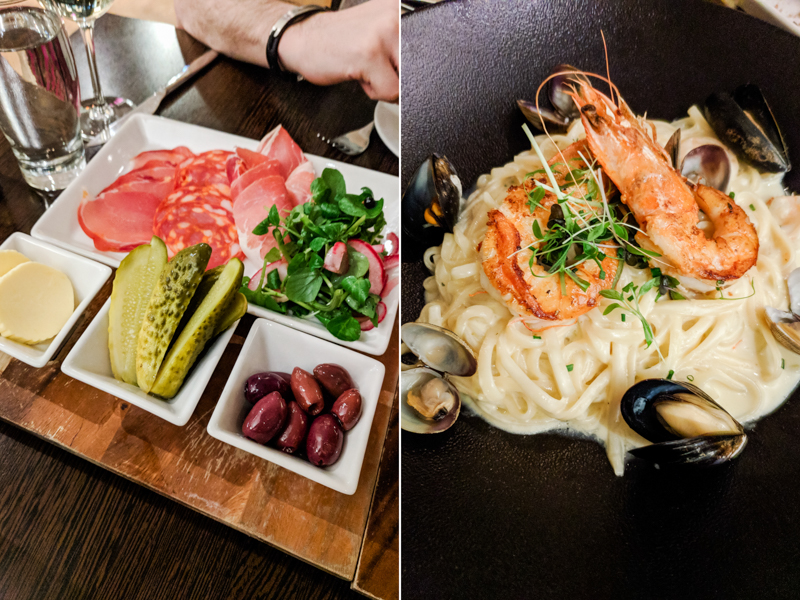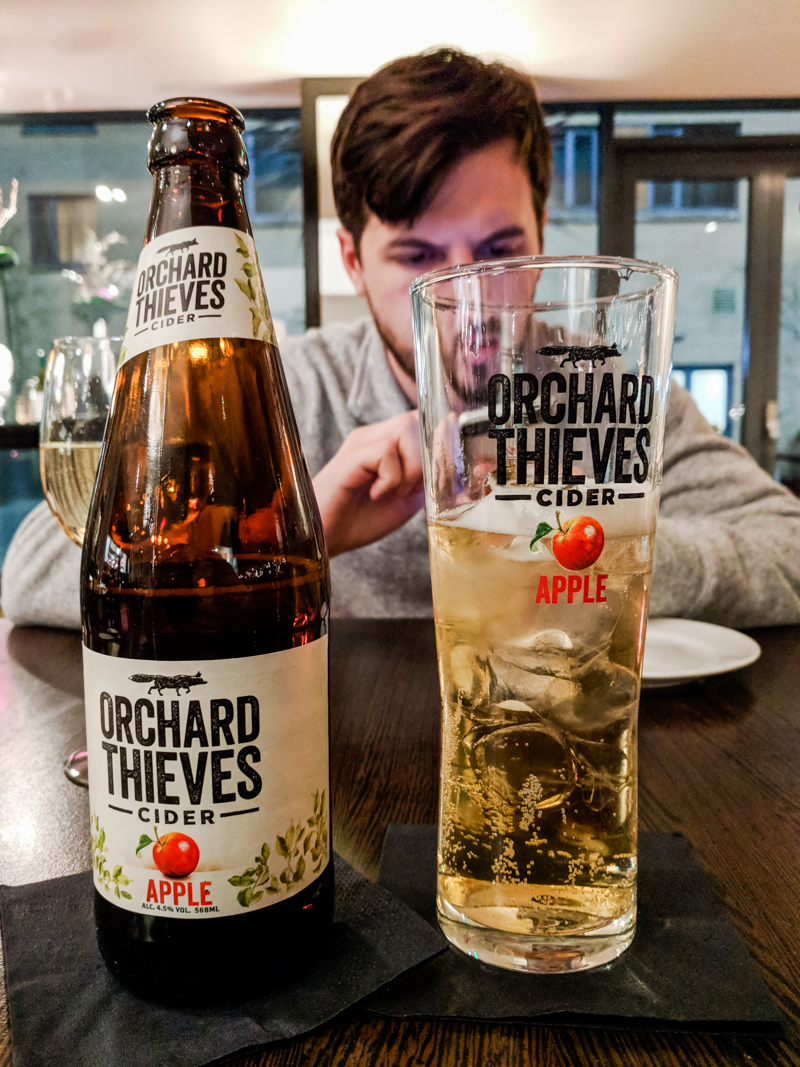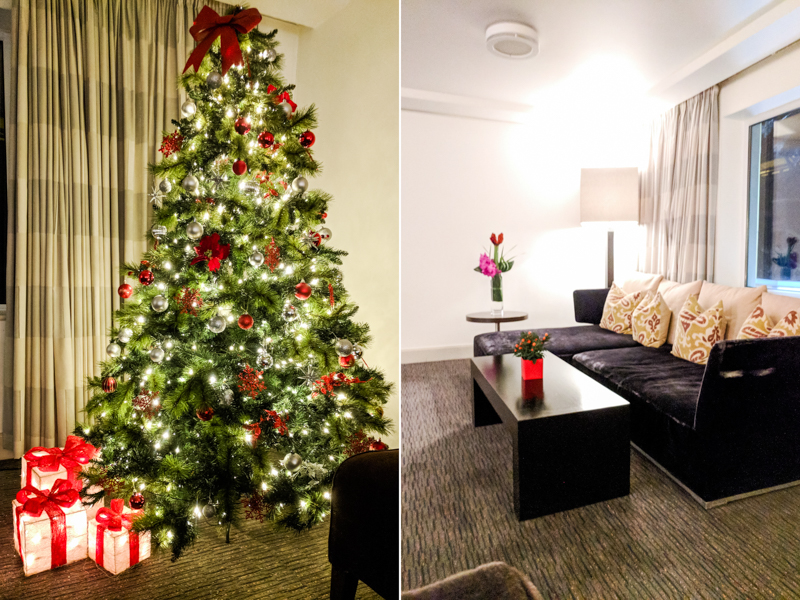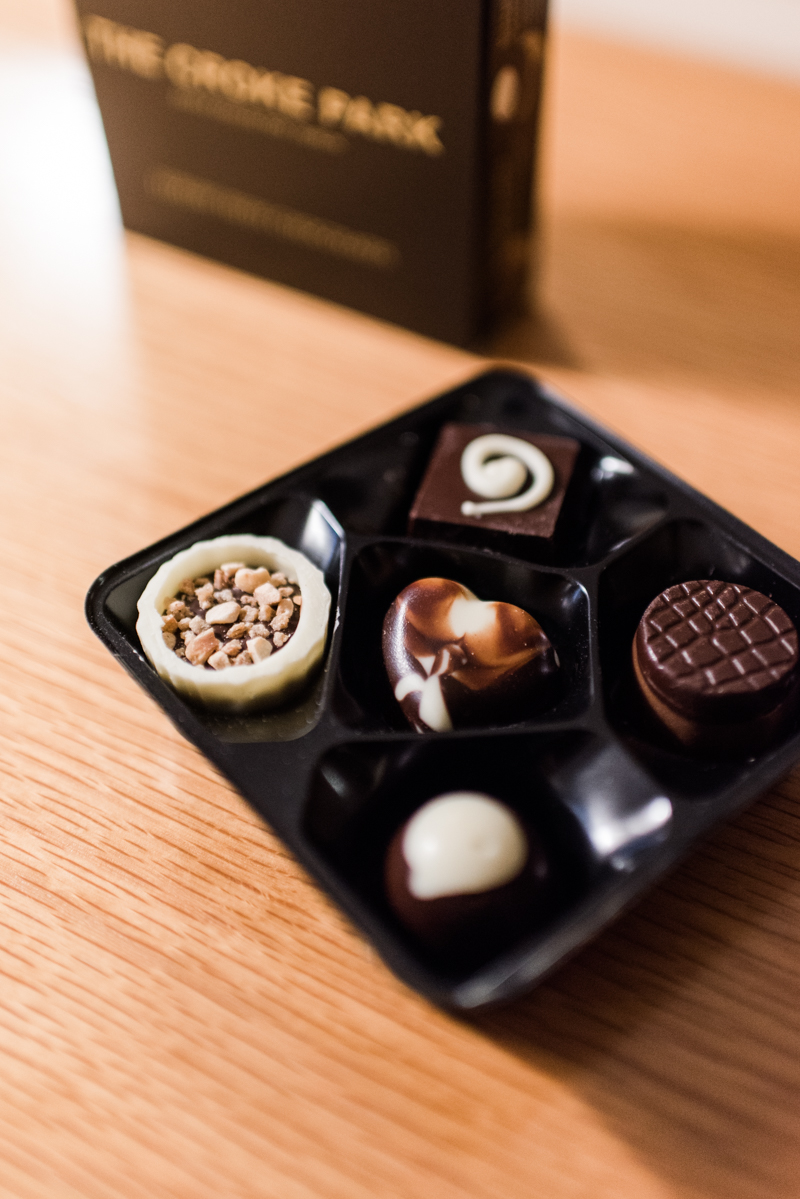 ---
---
---