A Sweet Liriodendron Mansion Wedding
Melissa & JJ
Melissa and JJ couldn't have asked for a more gorgeous day at the Liriodendron Mansion. The temperature was great, the Maryland humidity was manageable, and the 70% chance of rain never materialized! It was what you expect for a perfect summer day, and it makes me so happy that it fell on Melissa and JJ's wedding!
Before I go jumping in, this place may look very familiar. Well, that's because we actually shot another wedding there the previous evening! The Liriodendron is so grand, we chose to hit it up the very next day, haha! Seriously, though, this venue is absolutely so stunning. Melissa and JJ found THE greatest venue for their vows and gathering of loved ones.
I think the awe of this venue hits everyone a little differently. Some people walk right through to the ceremony space, face the mansion, and get are awed with all the architectural beauty. Others see what's going on inside of the mansion, and are charmed by the history. It's a fantastic place to kick off your lives together and give your guests more than they ever bargained for ;P.
Something I really enjoyed about Melissa and JJ's wedding is that they fit so well together. Not only as a couple, but also with their families. Melissa's three niece's adore JJ, and it was THE cutest thing to see them grab his arm and just hold onto him. I feel like kids are the ultimate judges of character, and the way JJ interacts with those three little ones was a total joy to see.
I live for a couple that incorporates their hobbies into their day. It honestly makes the wedding feel that much more personal and sentimental. For Melissa and JJ, their hobbies of gardening and bee keeping harmonized with each other perfectly. They were able to use those in their decor with the honey from JJ's bees as cute little favors, and Melissa's homemade Dill Pickles as a prize for the winner of their tabletop trivia game. It was an excellent way to show off their talents and give their guests something fun to take home!
All of the small touches were adorable, but I have two things from this wedding that I found to be the coolest ever. First up was another hobby of JJ's, which is brewing beer. He made a few different home brews for the wedding, which were a total hit. The thing that took it to a new level of amazing was JJ naming his pale ale brew after his beautiful bride. I don't think the beer, Sweet Melissa, and made it through the cocktail hour. It was wildly popular, and I think JJ for sure had a winner with that one! My second coolest thing ever award goes to their firefly thumbprint "guest book". It was such a neat and unique way for their guests to leave their mark. It's going to look awesome when displayed!
I can't say enough positive things about Melissa, JJ, and their wedding. They created so many new memories with their loved ones on this night. It was incredible to see everyone who traveled in to celebrate these two magnificent people. I look forward to seeing what life has in store for them. Guarantee it's going to be spectacular!
Check out their Liriodendron wedding!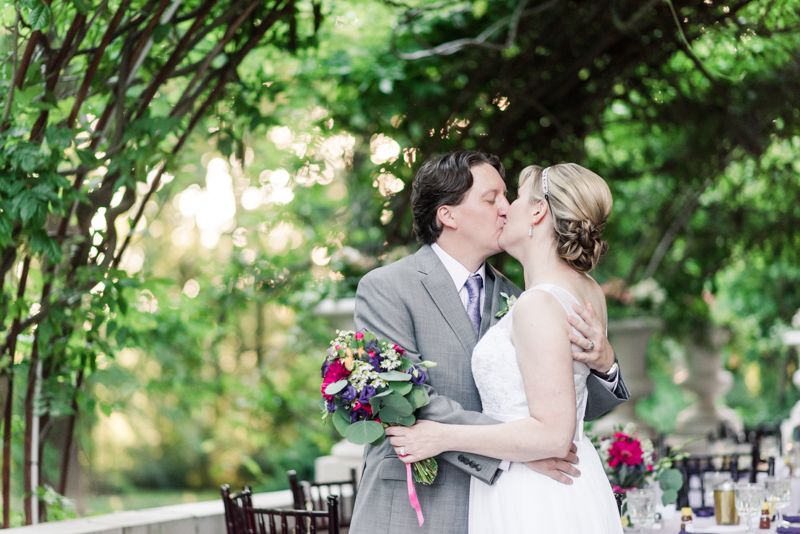 ---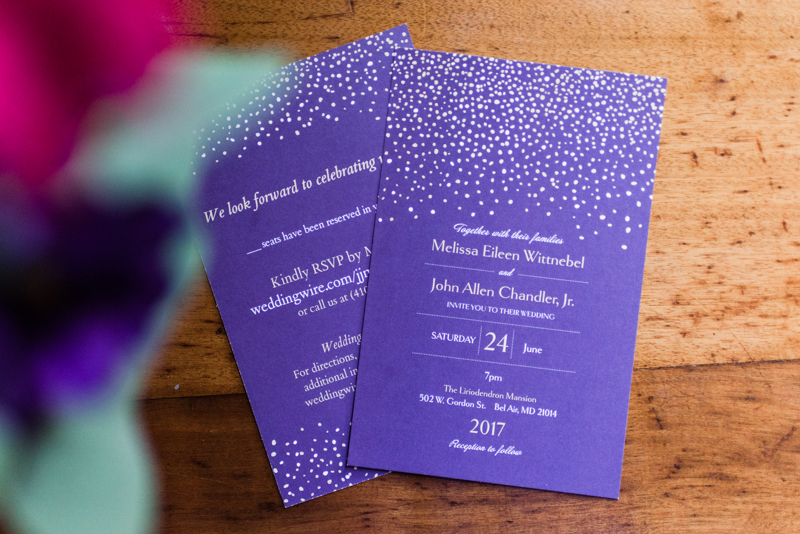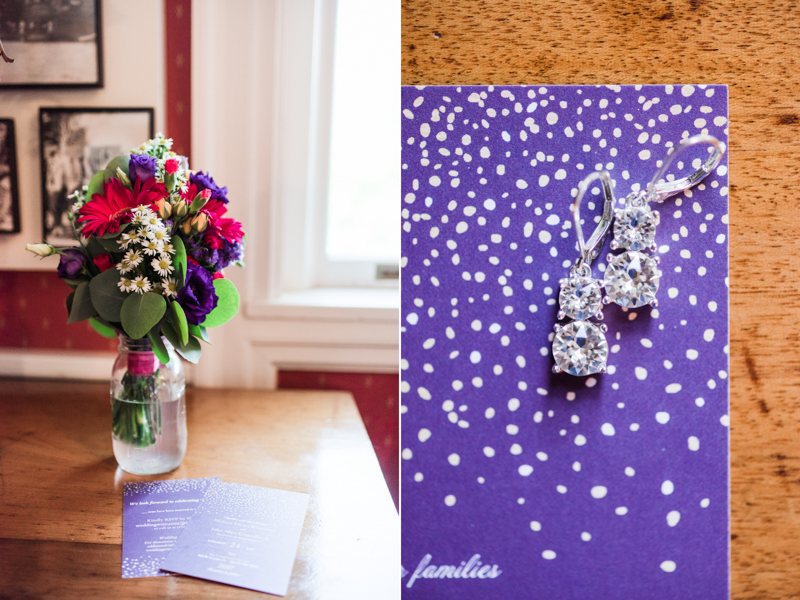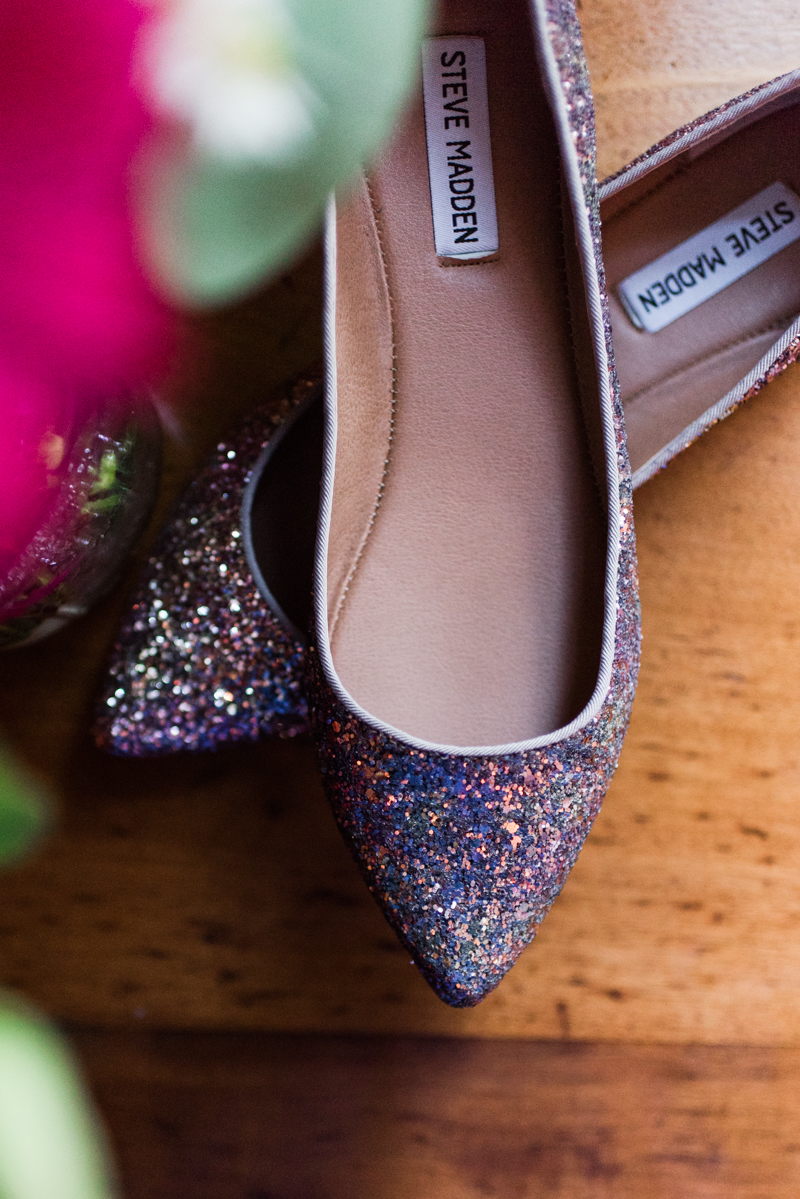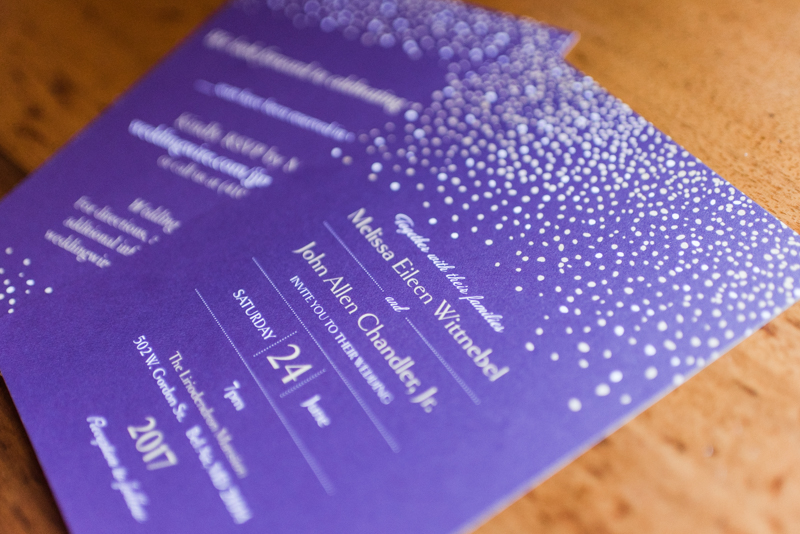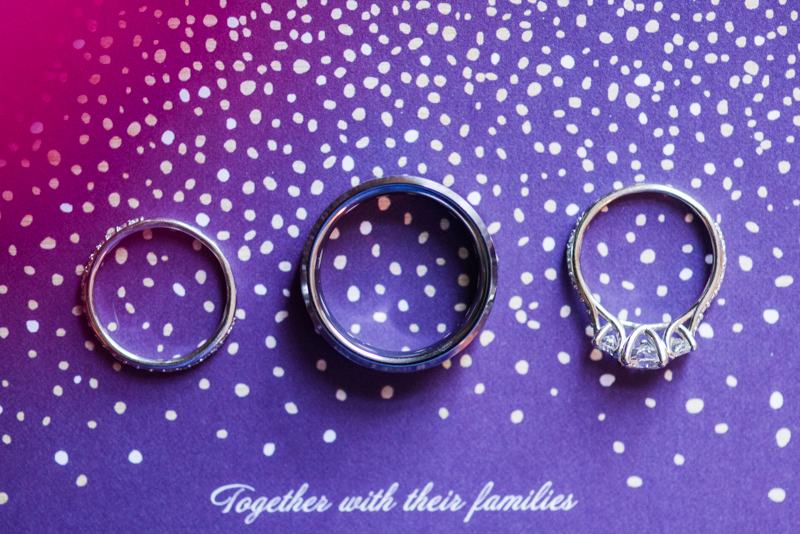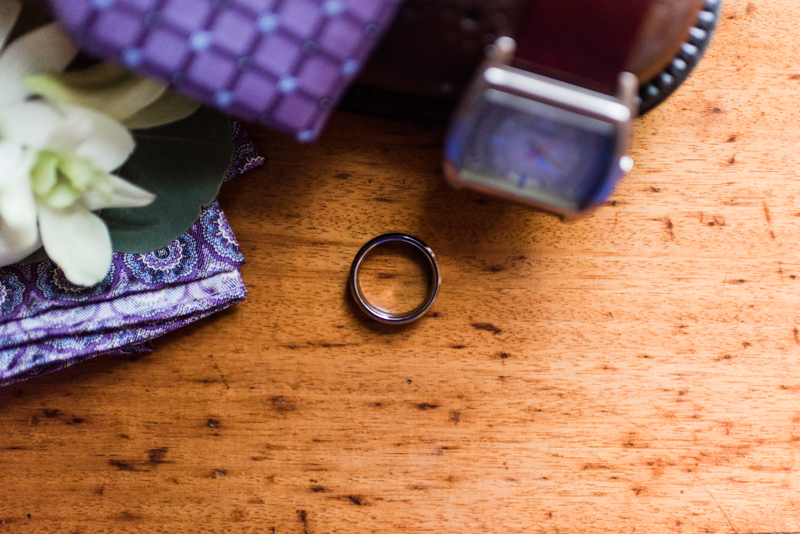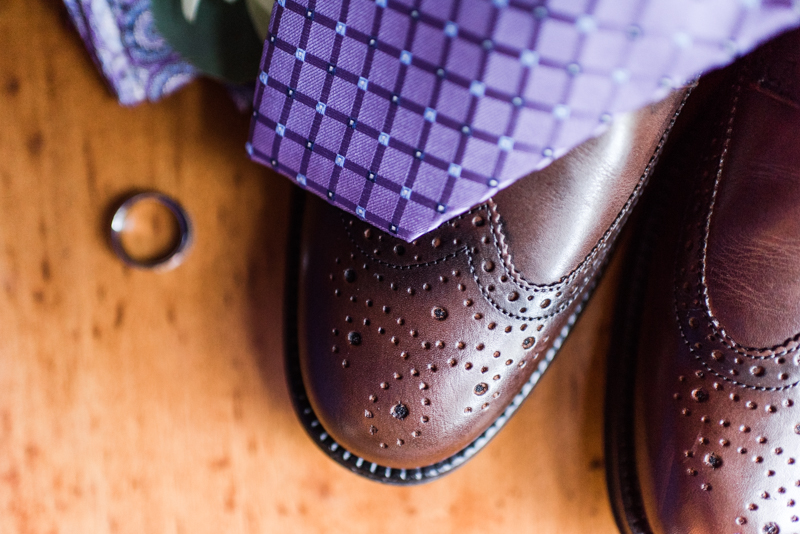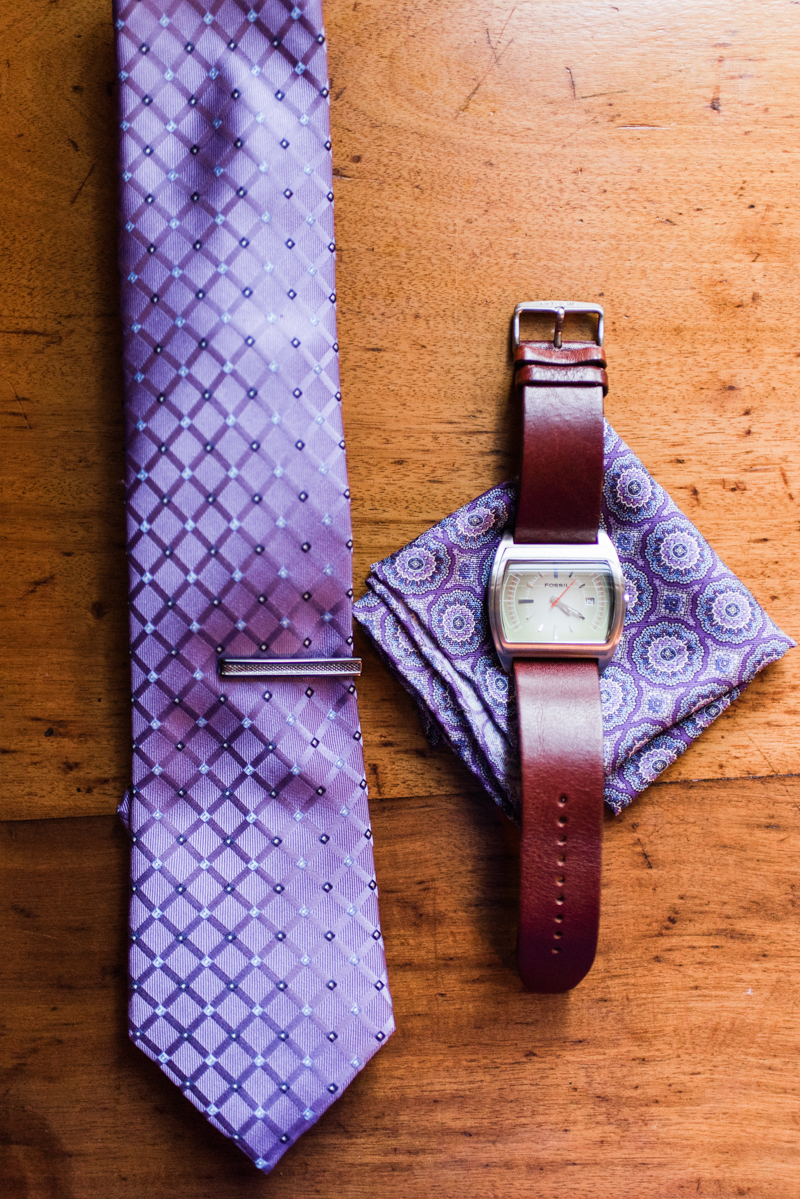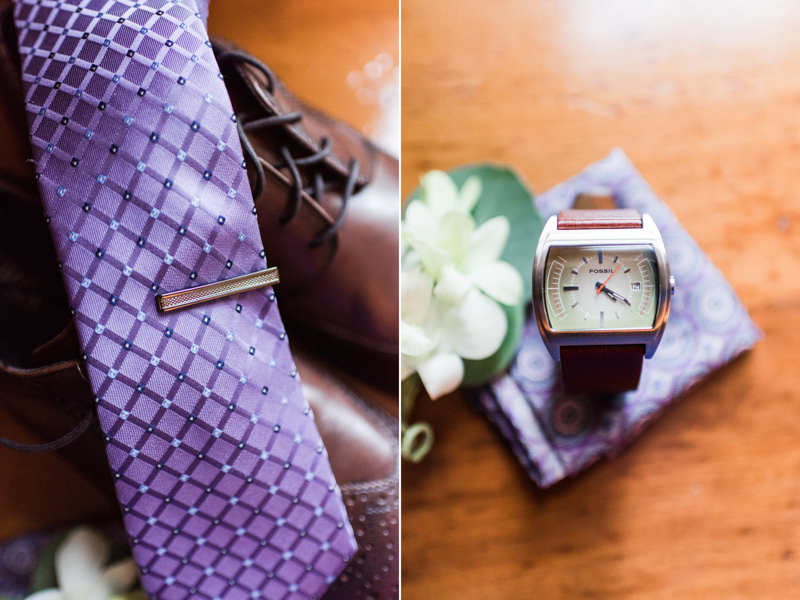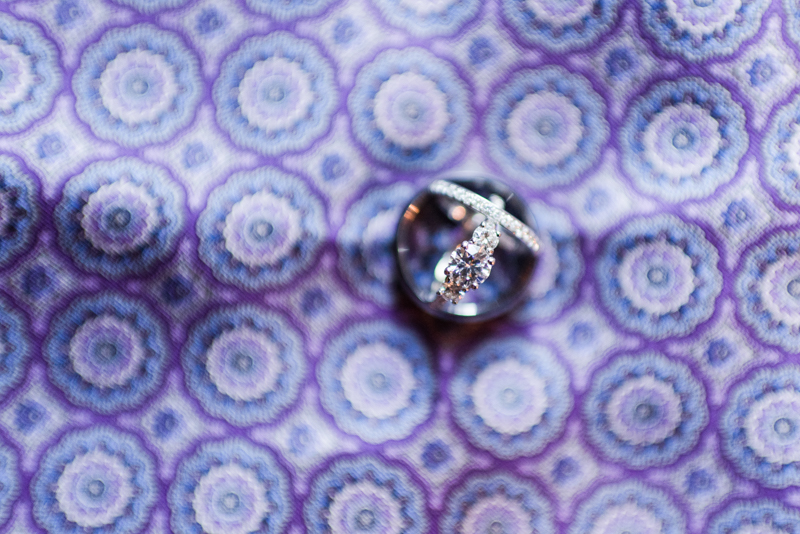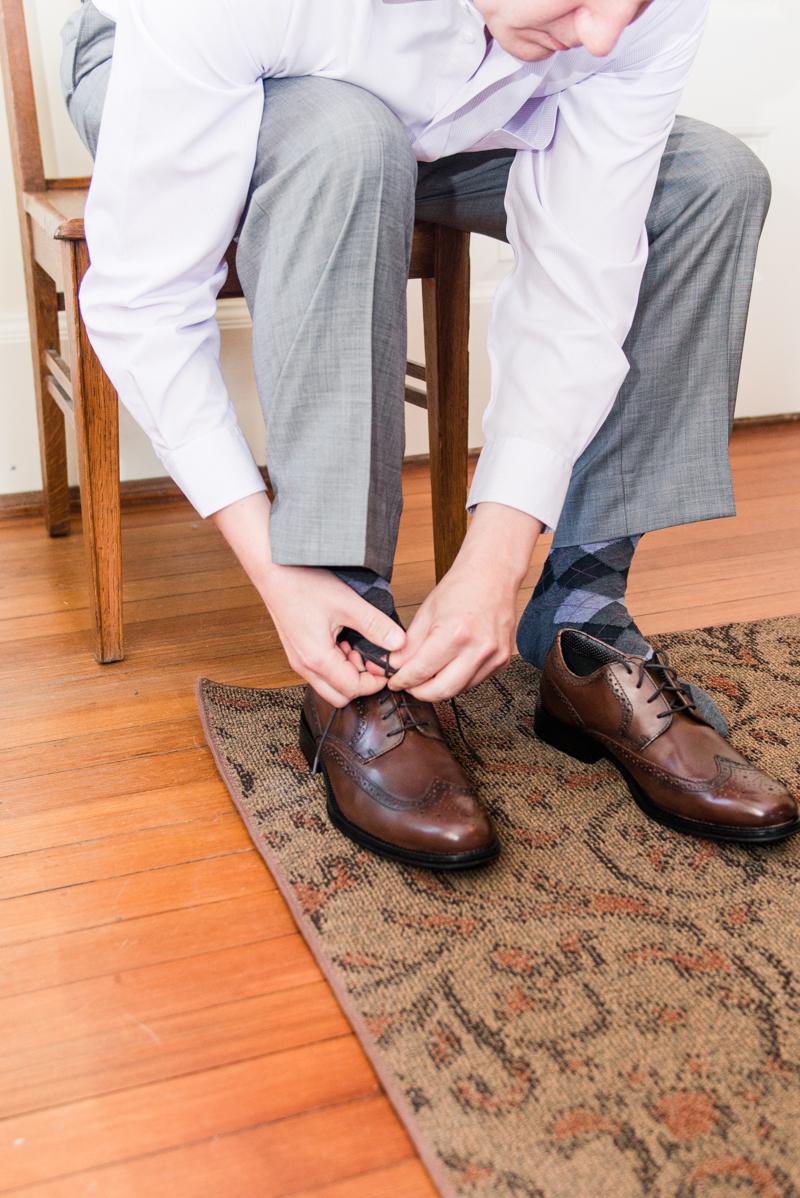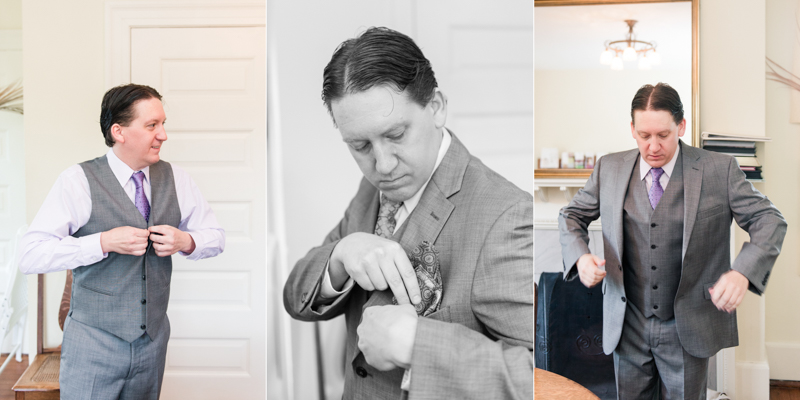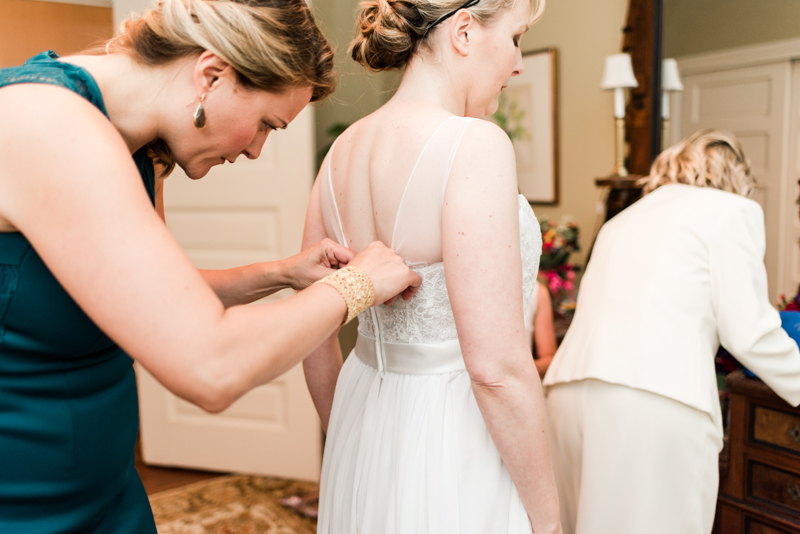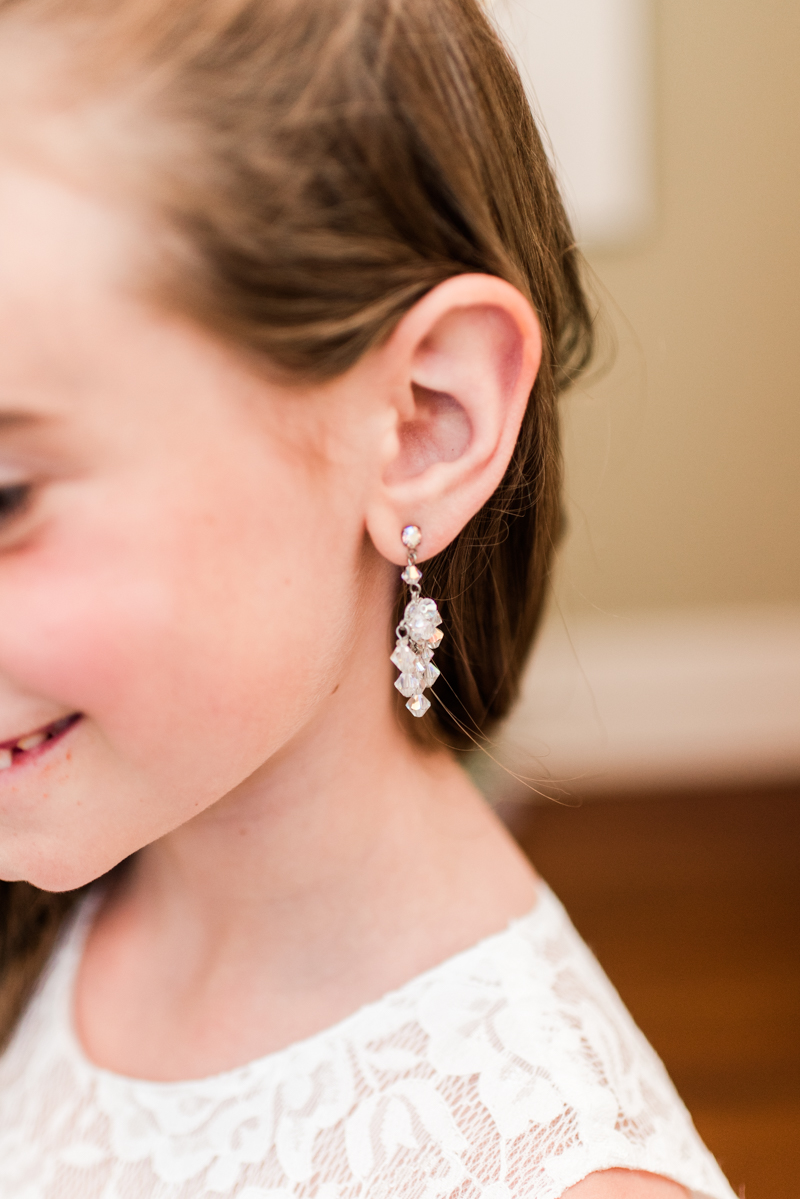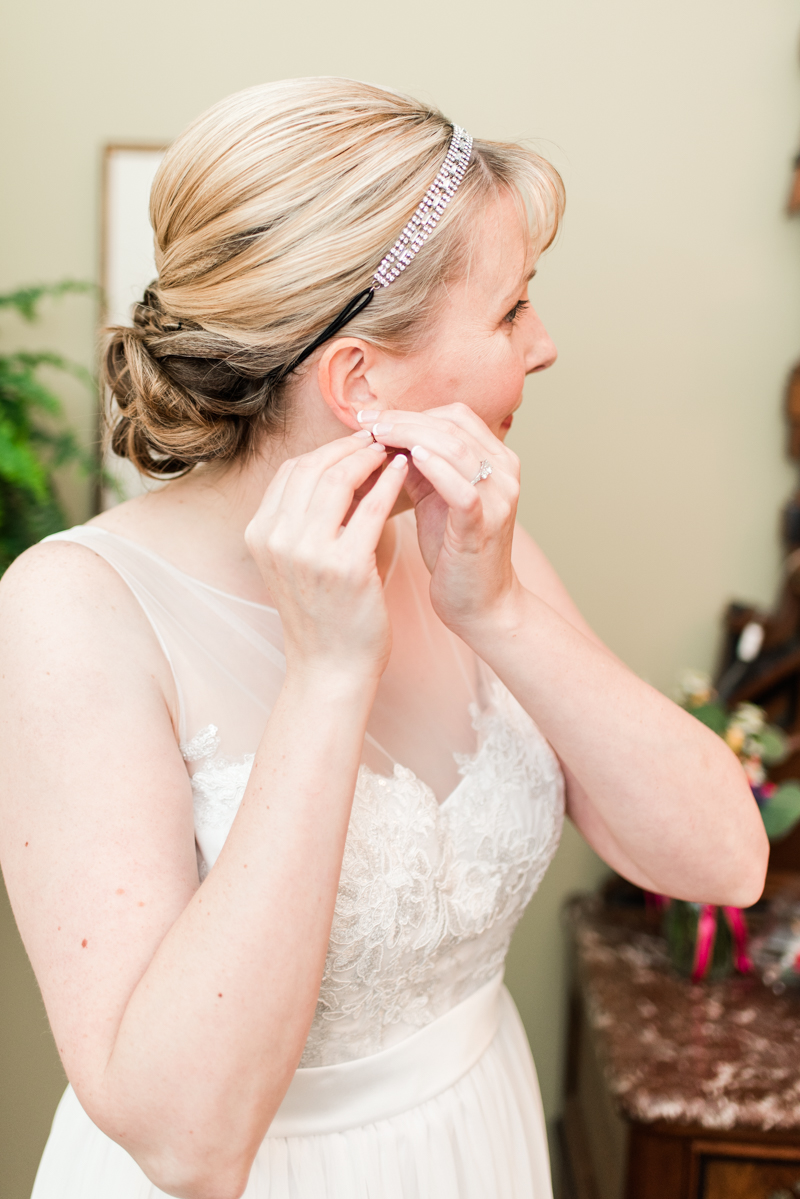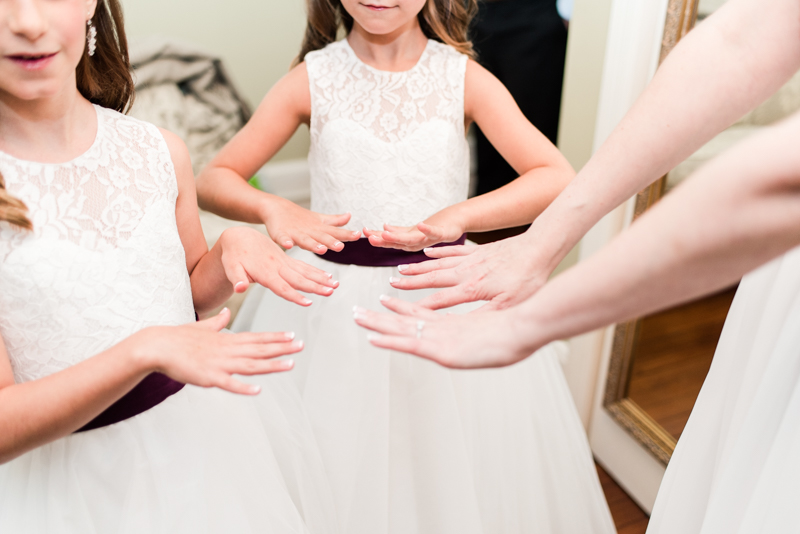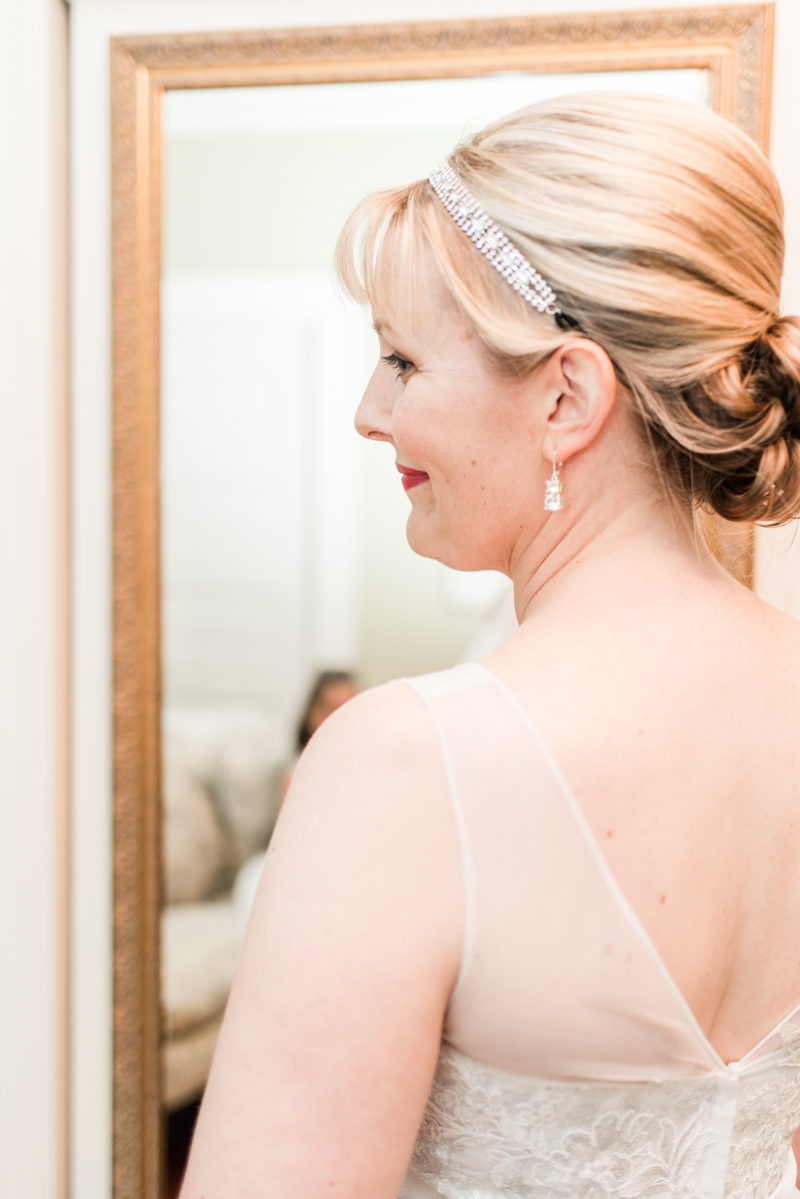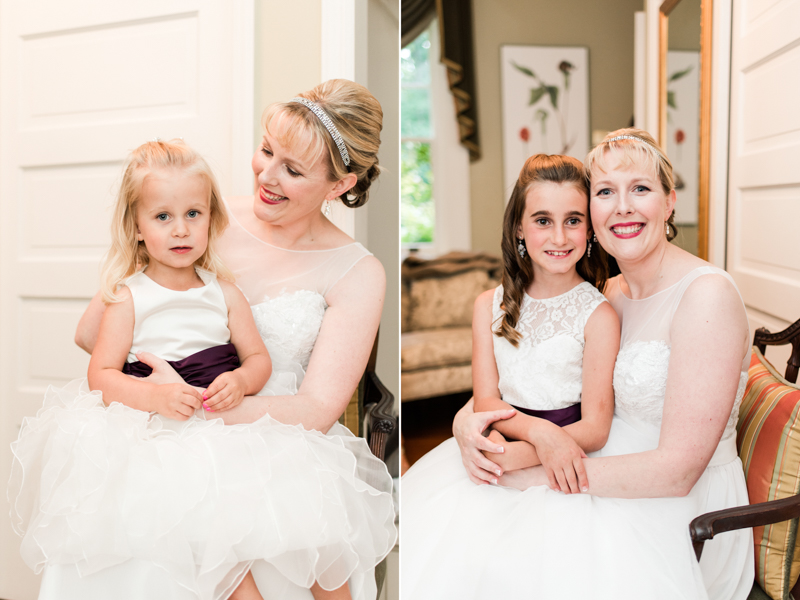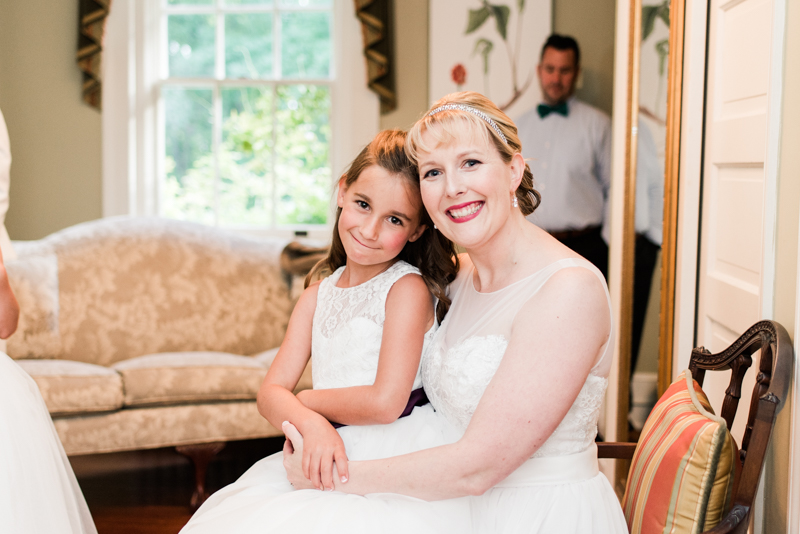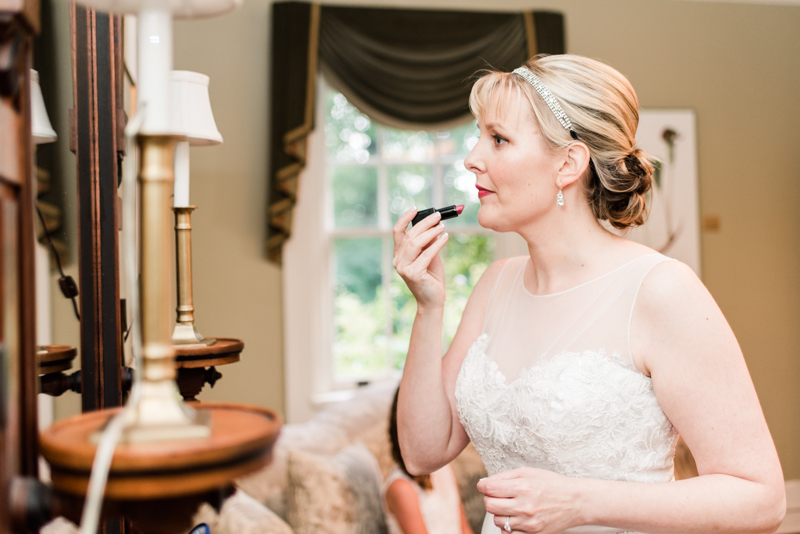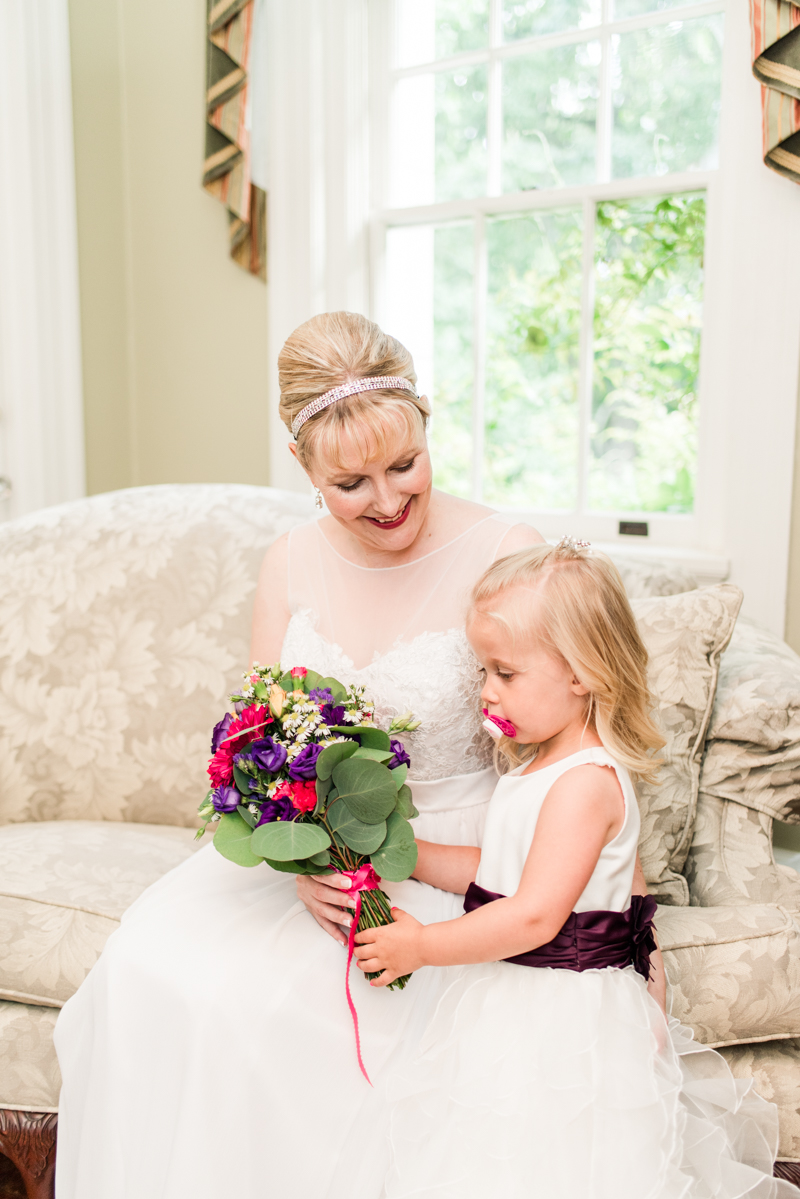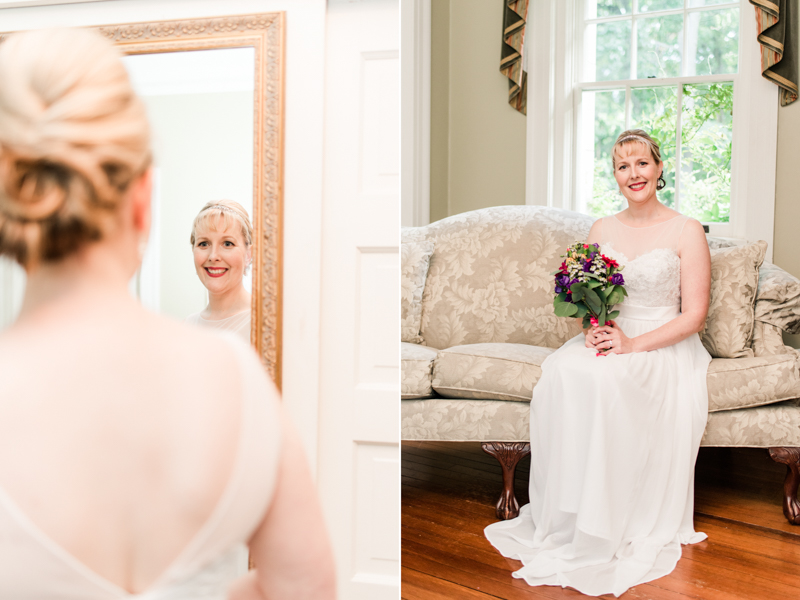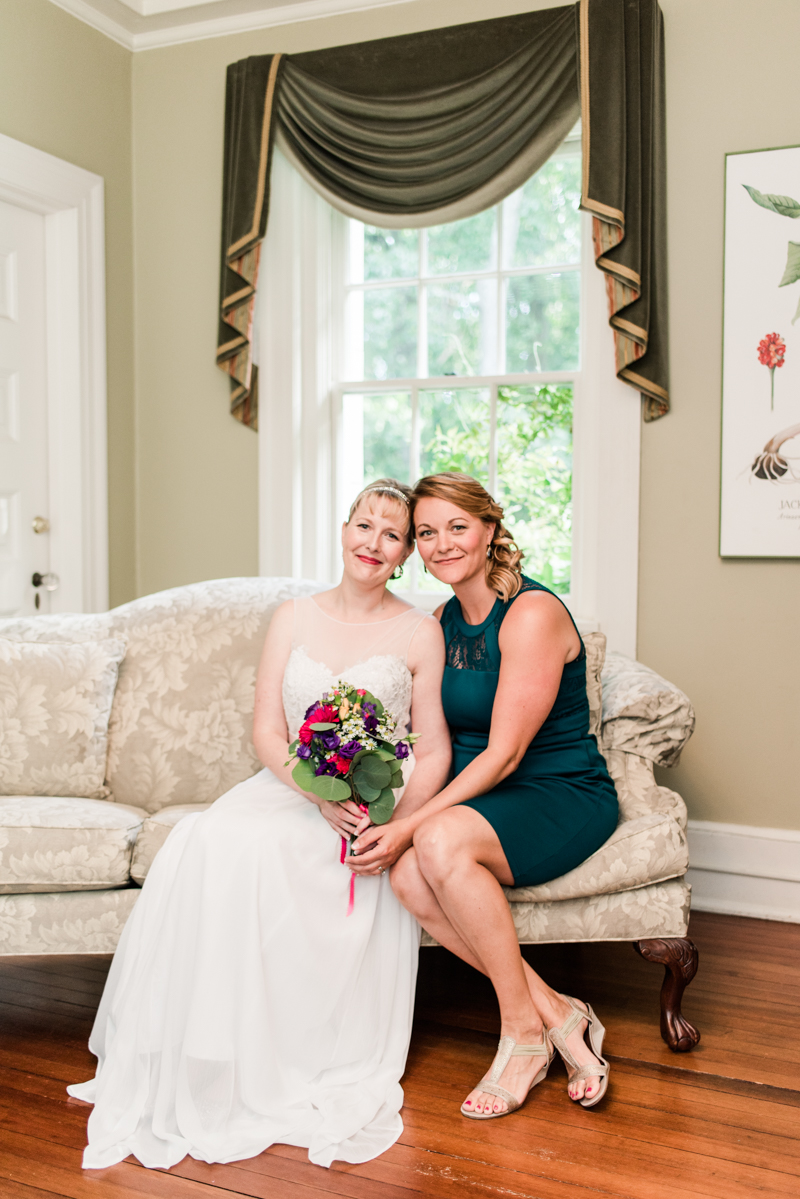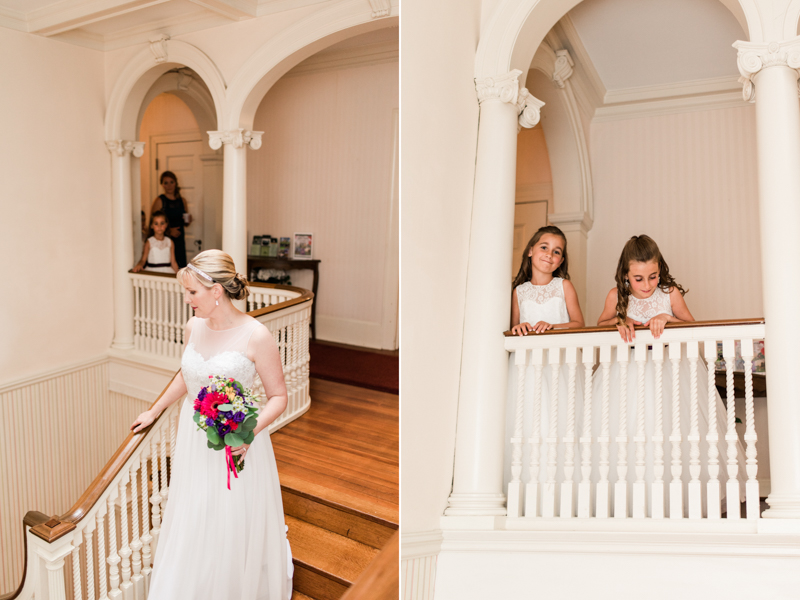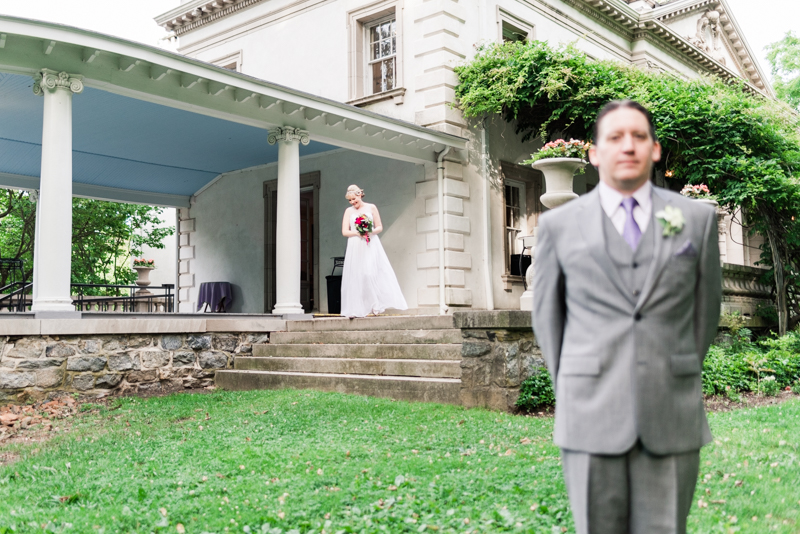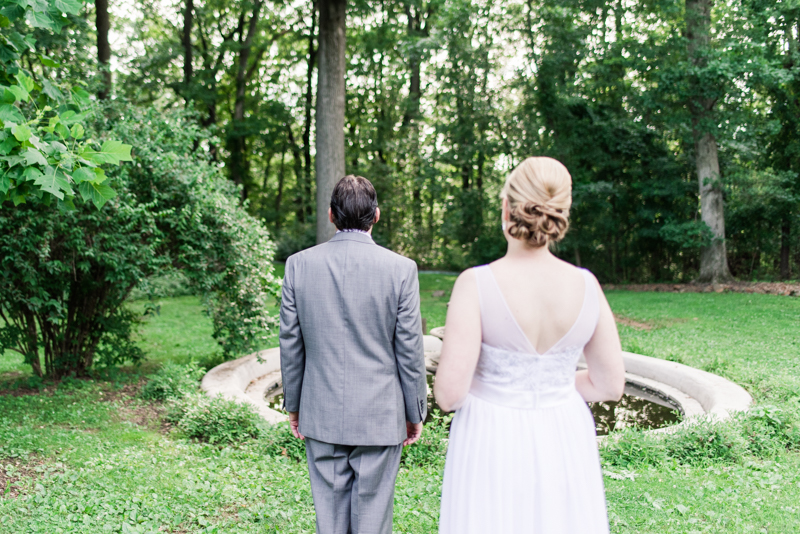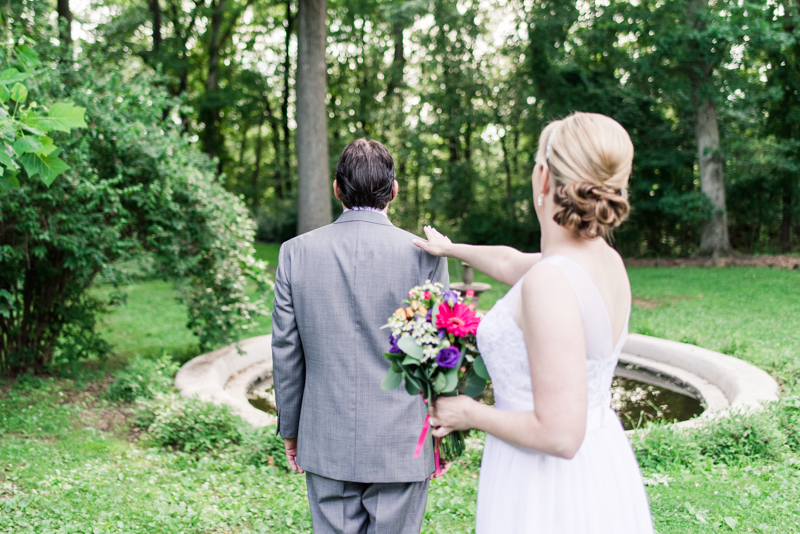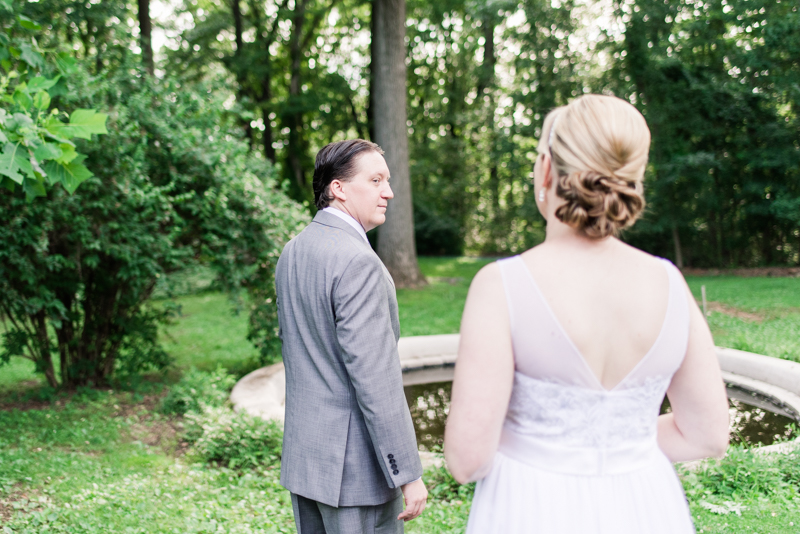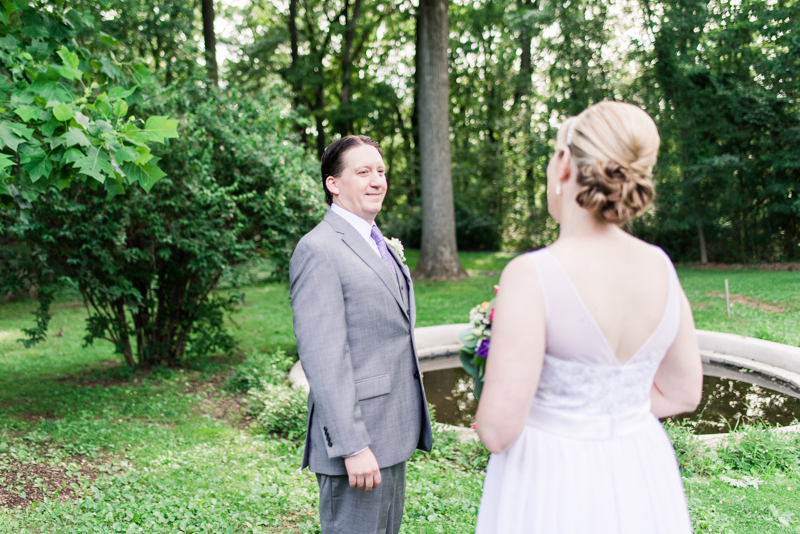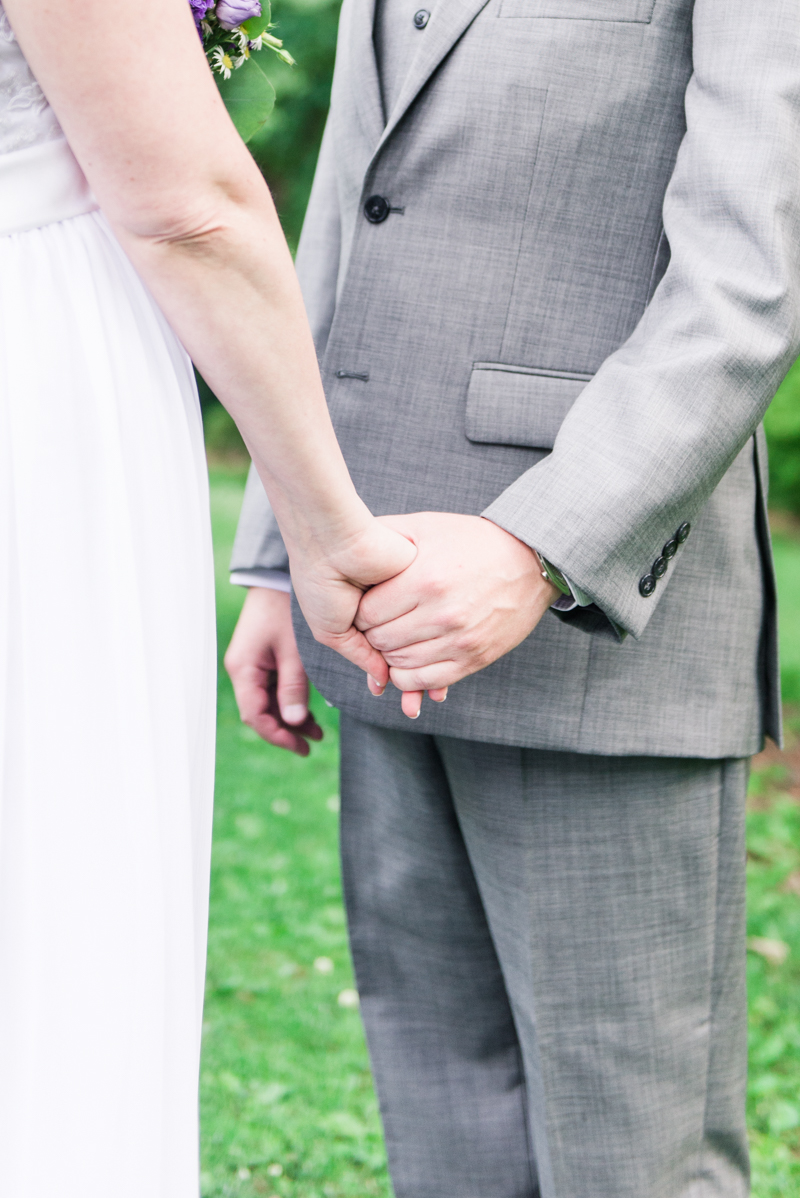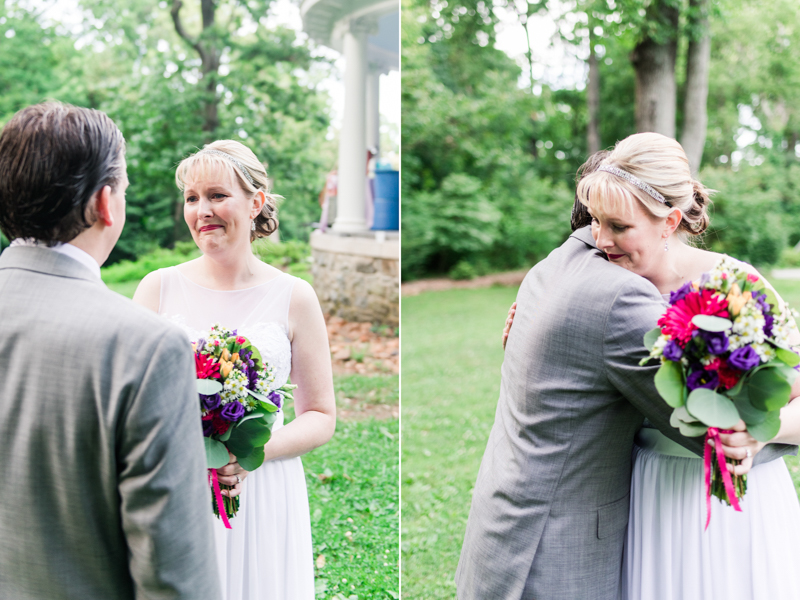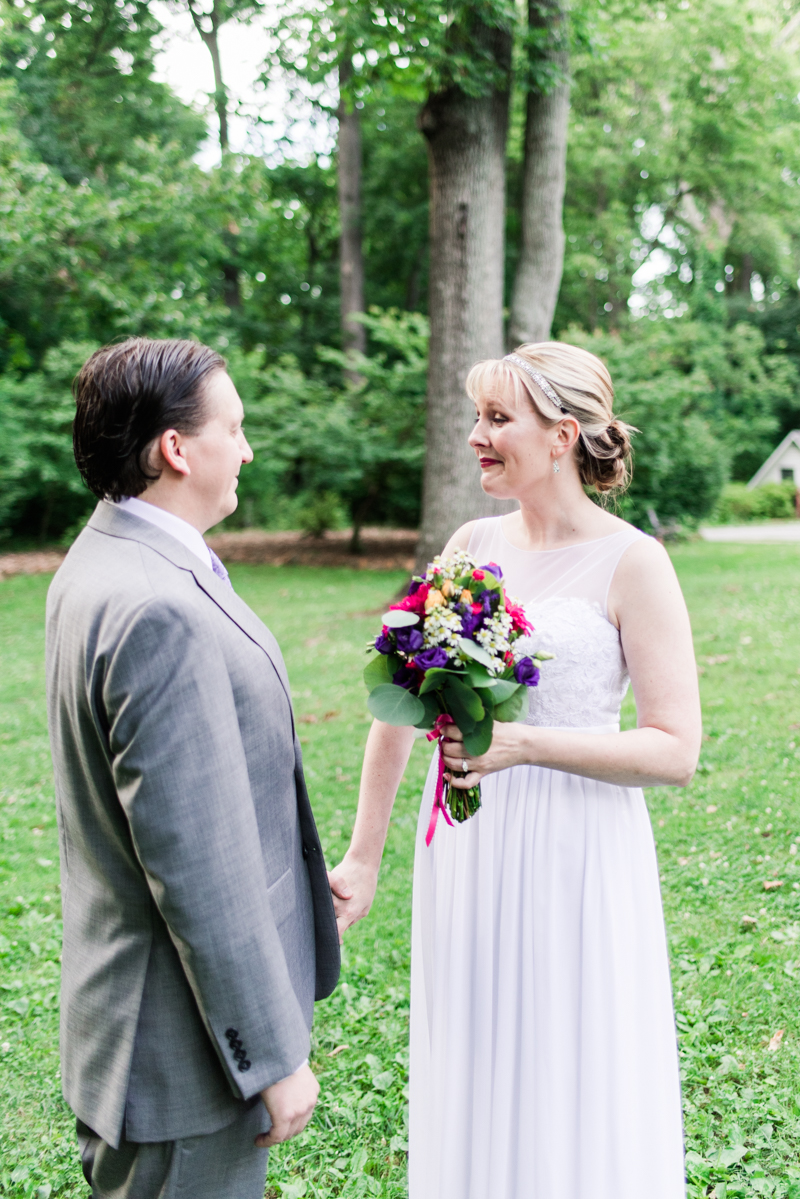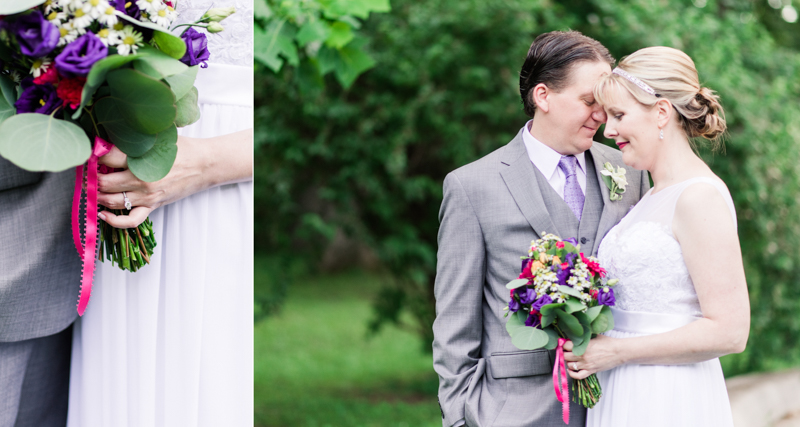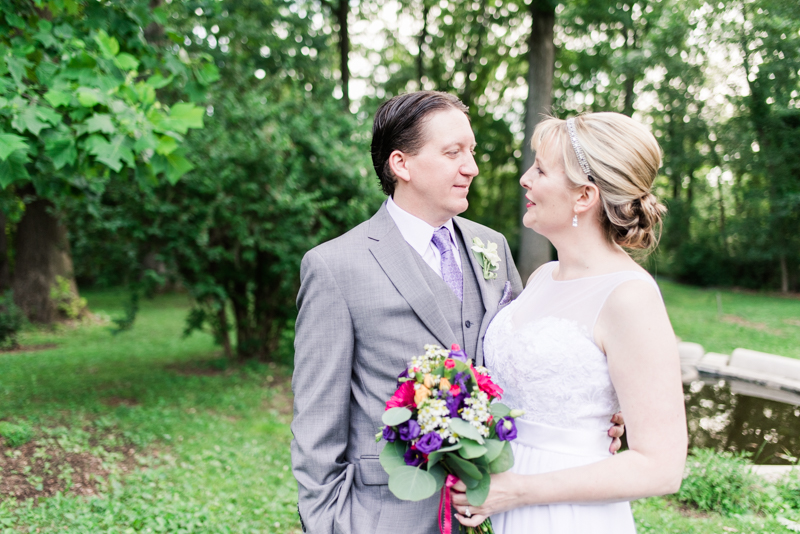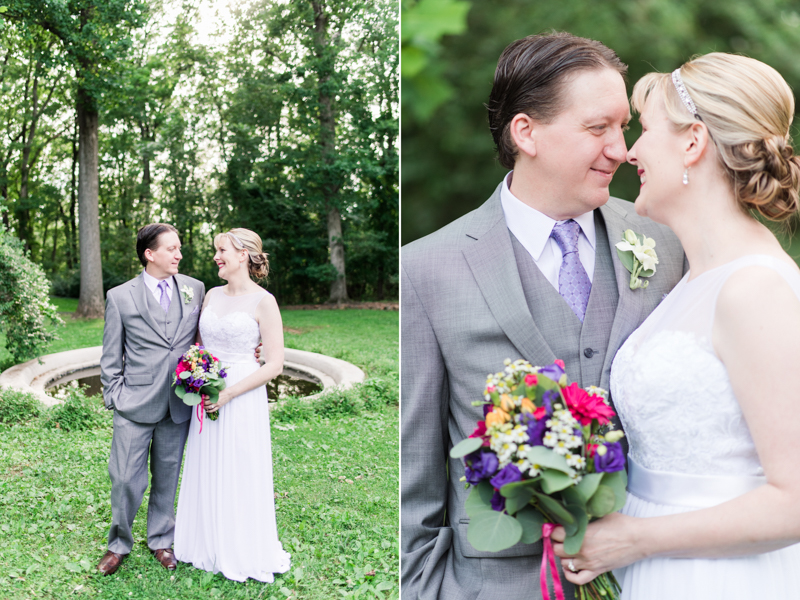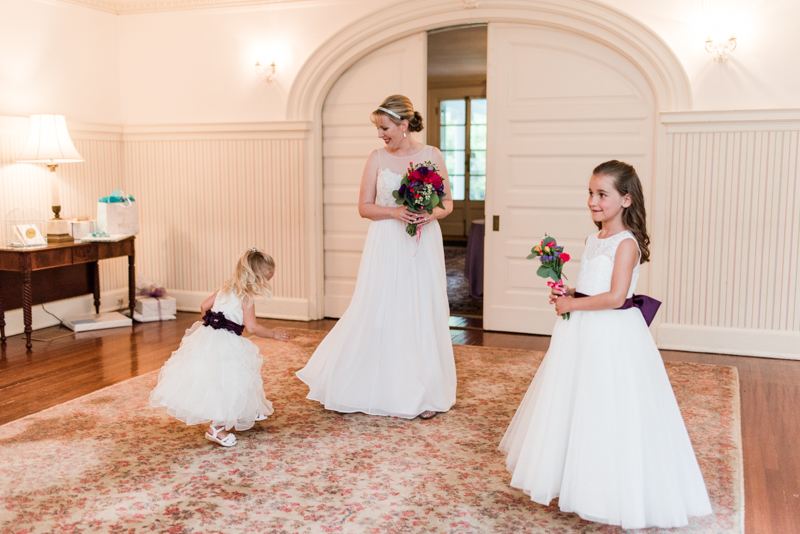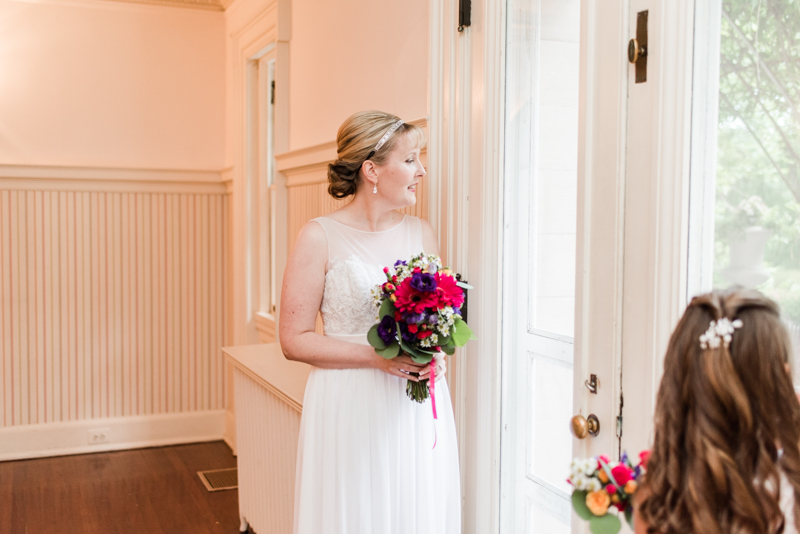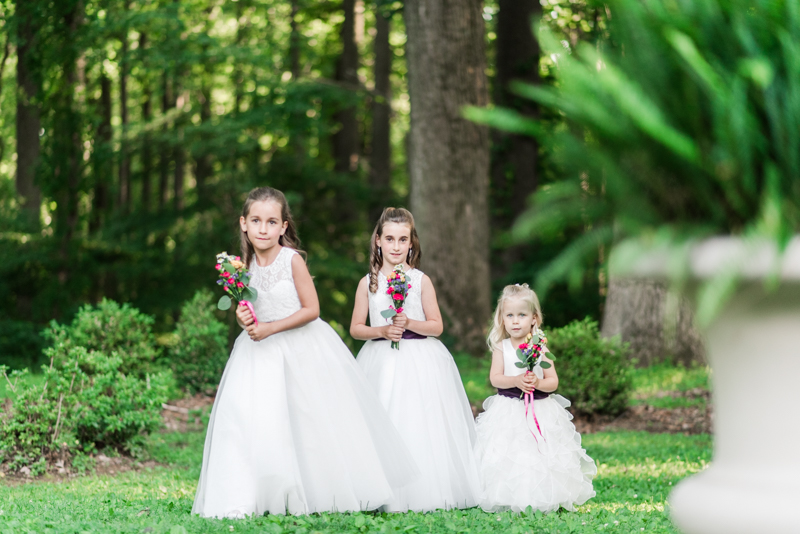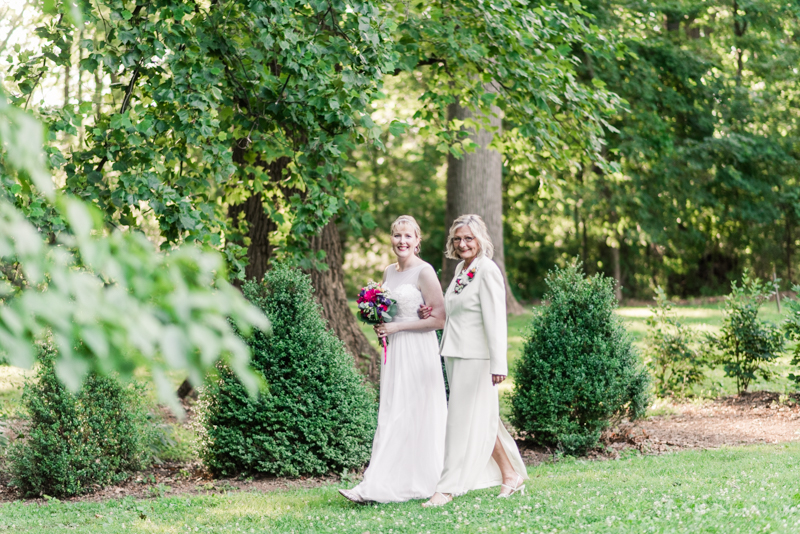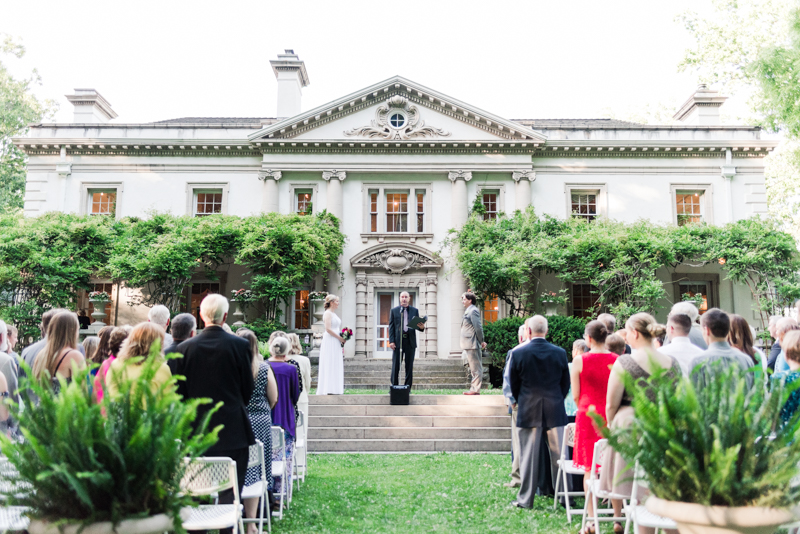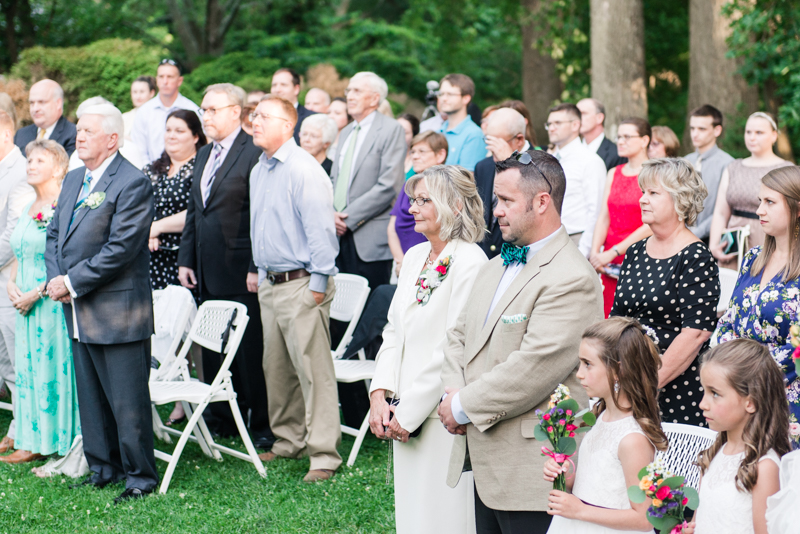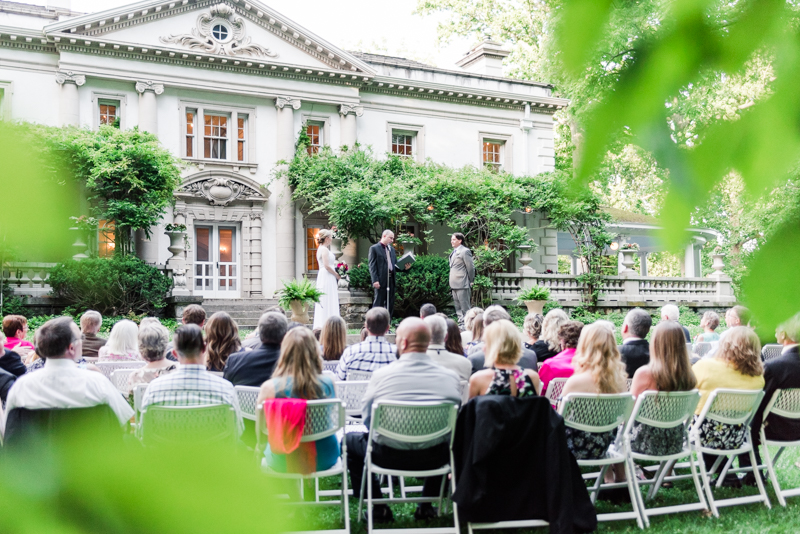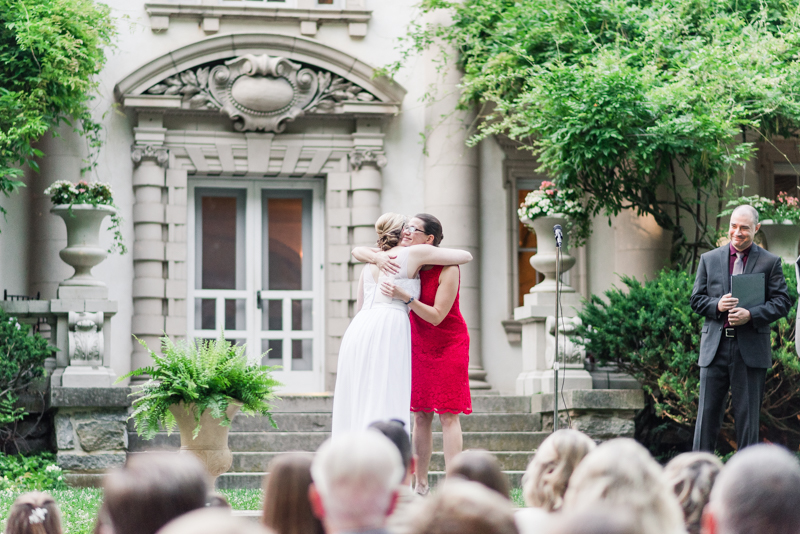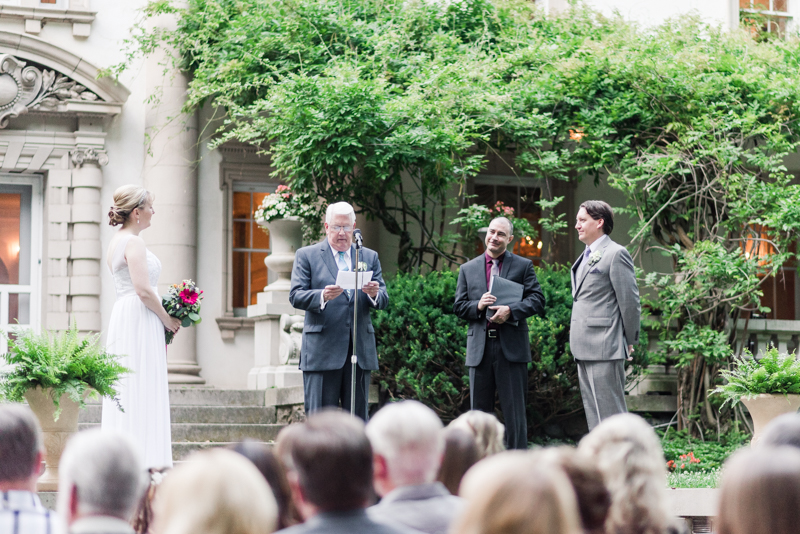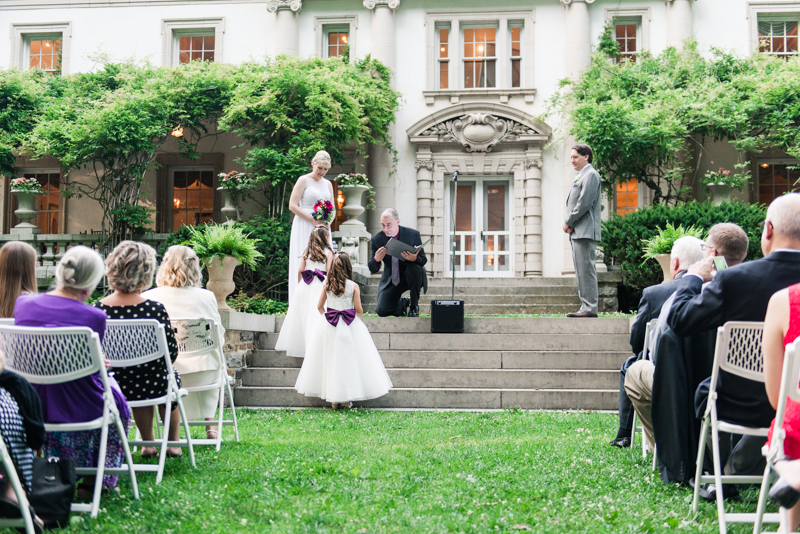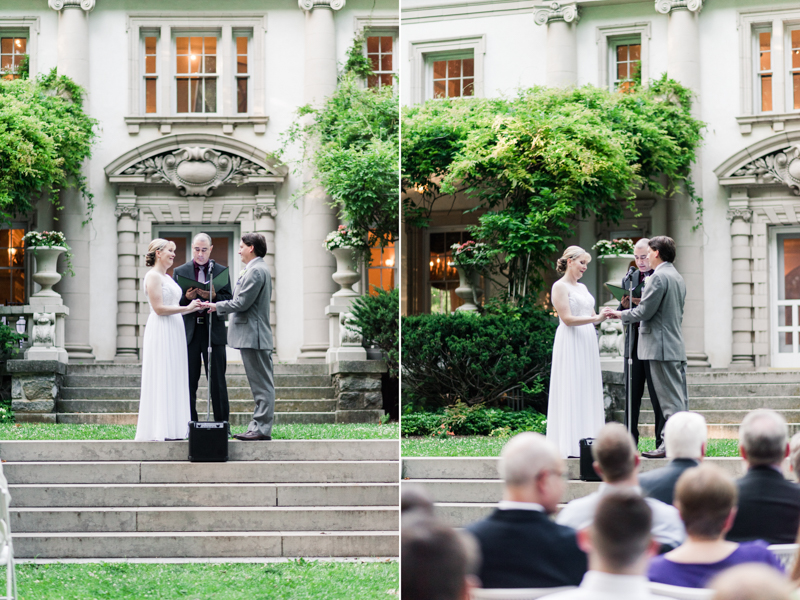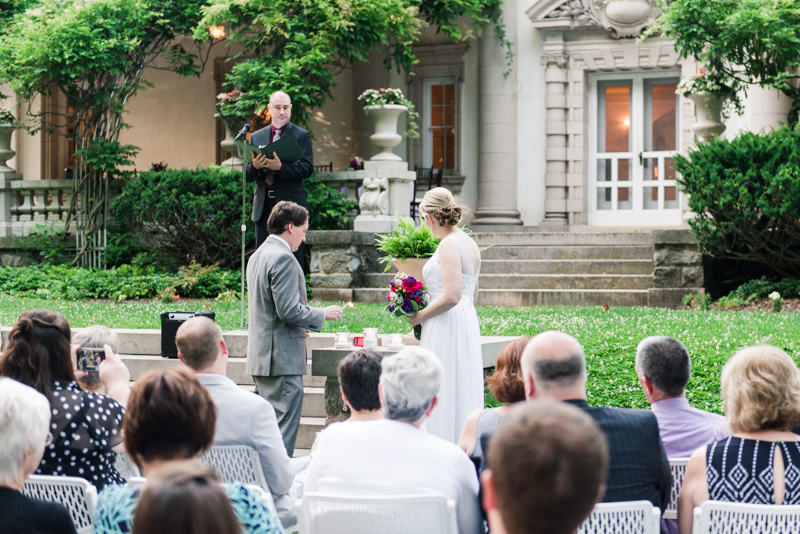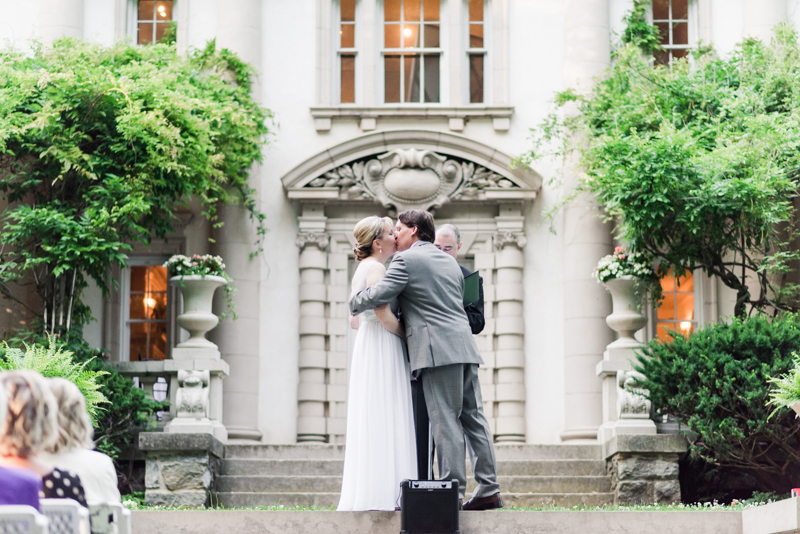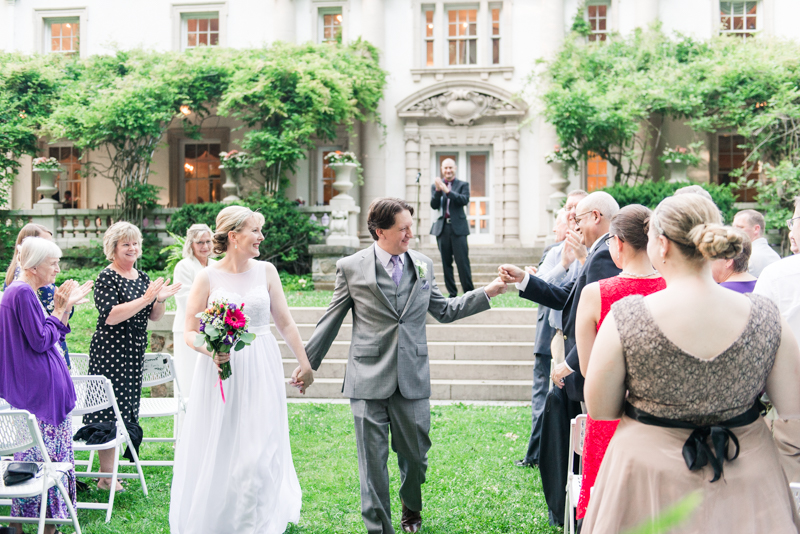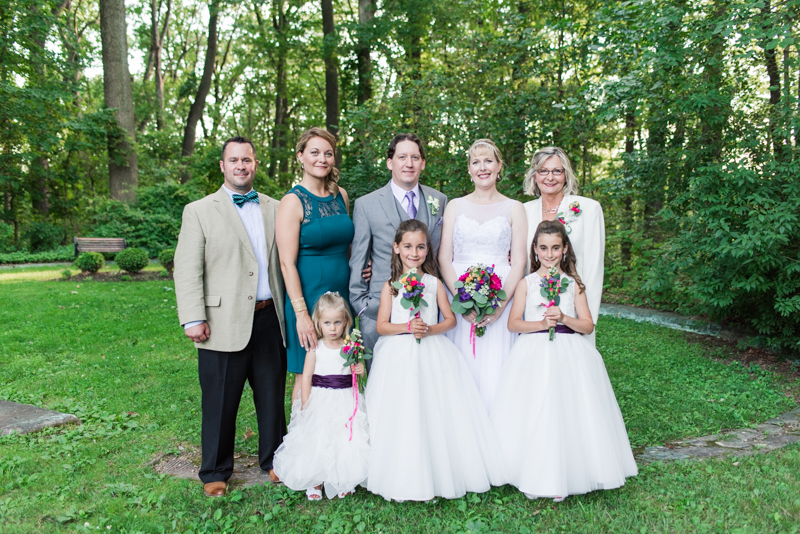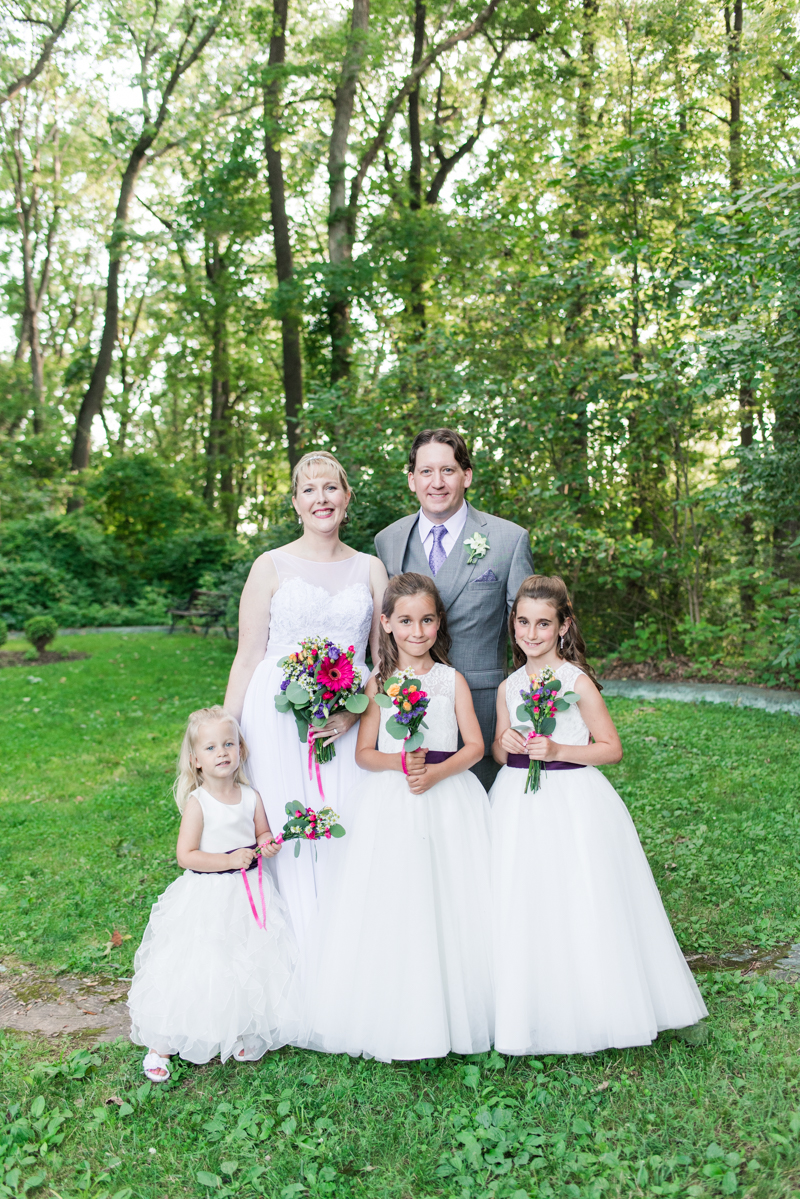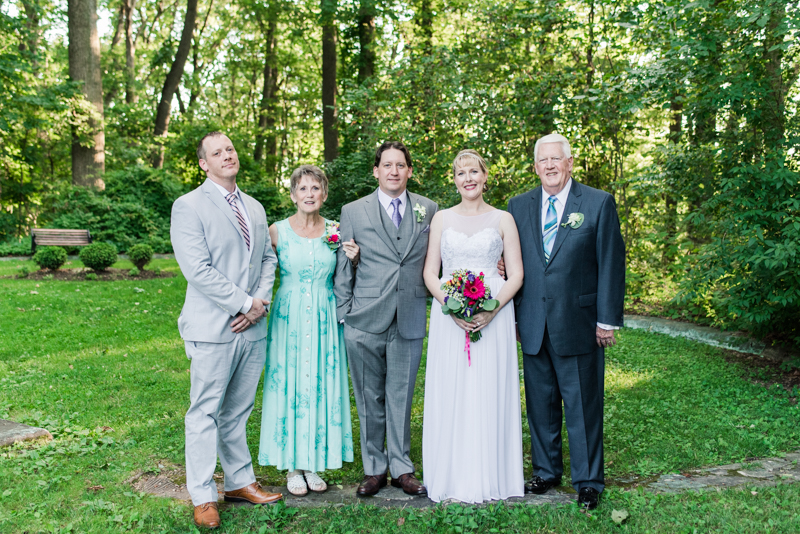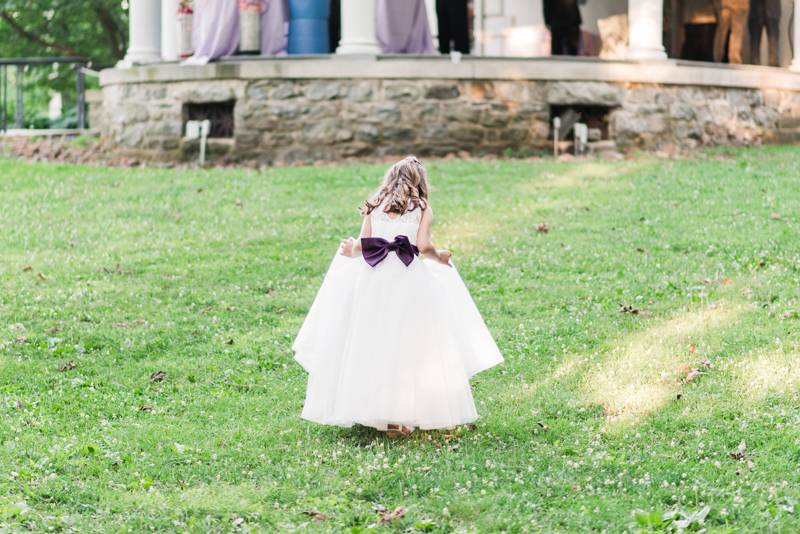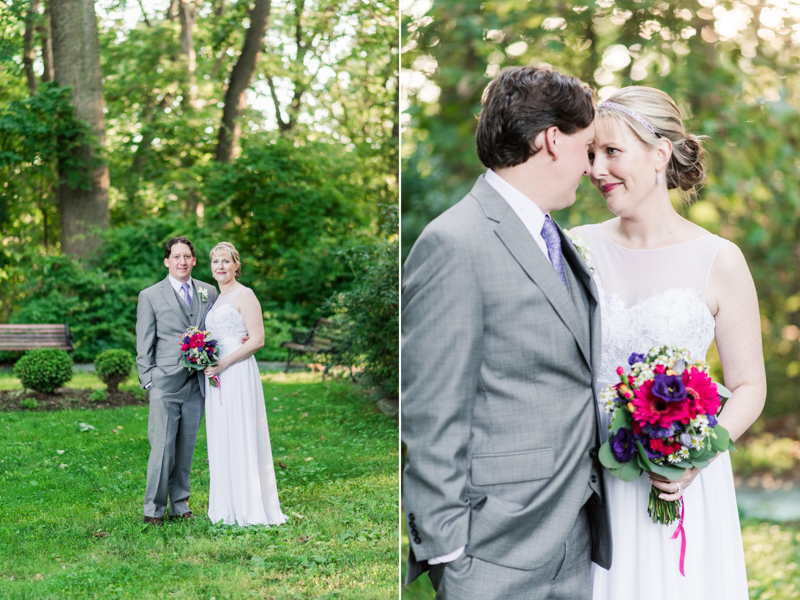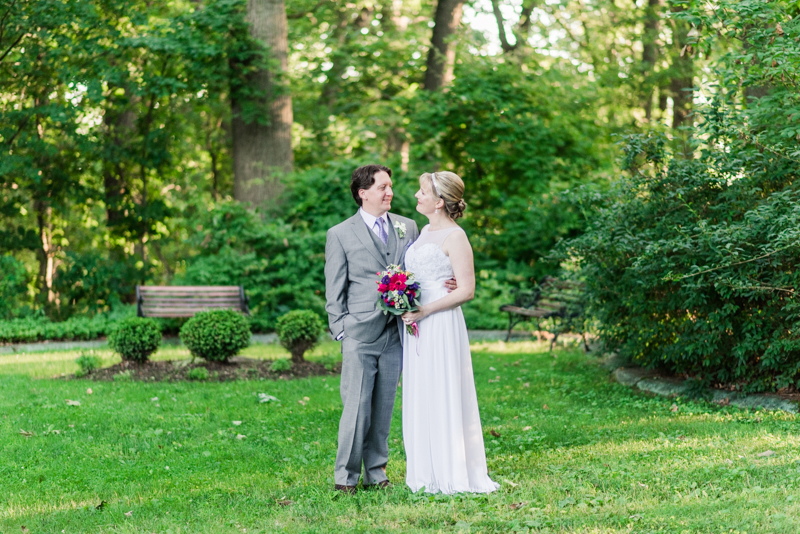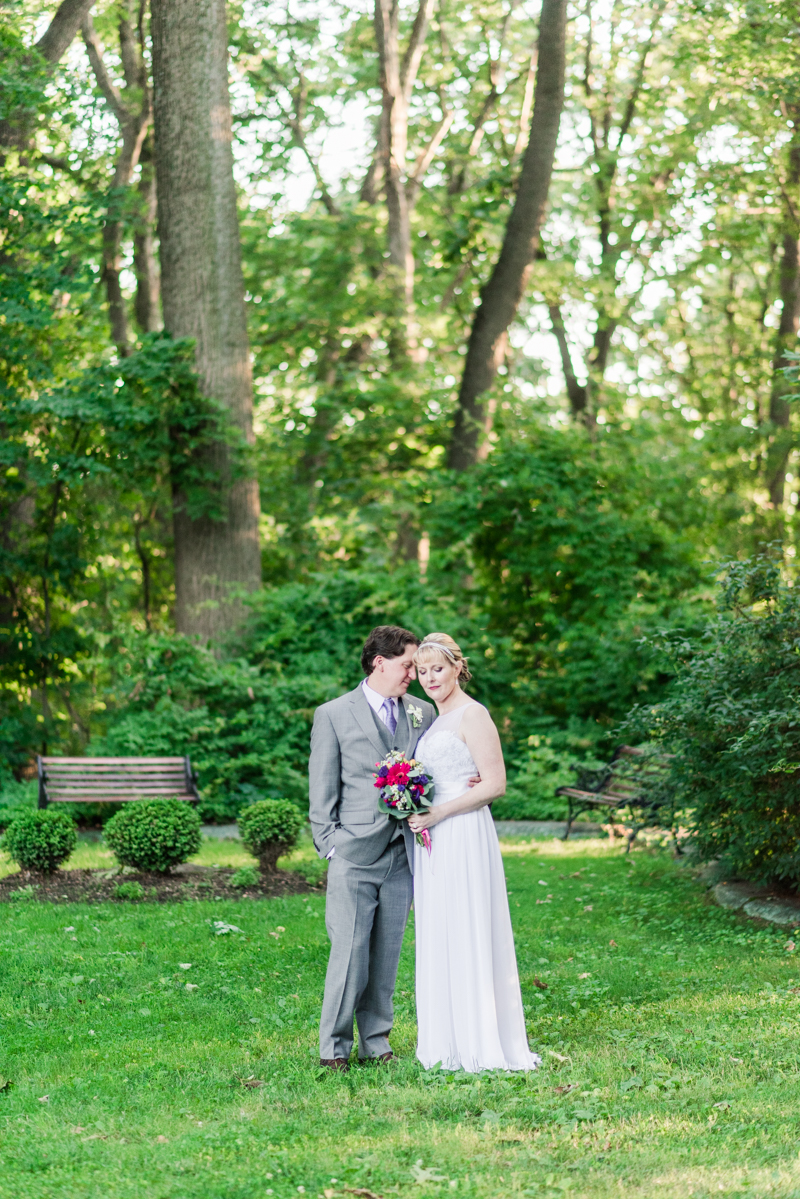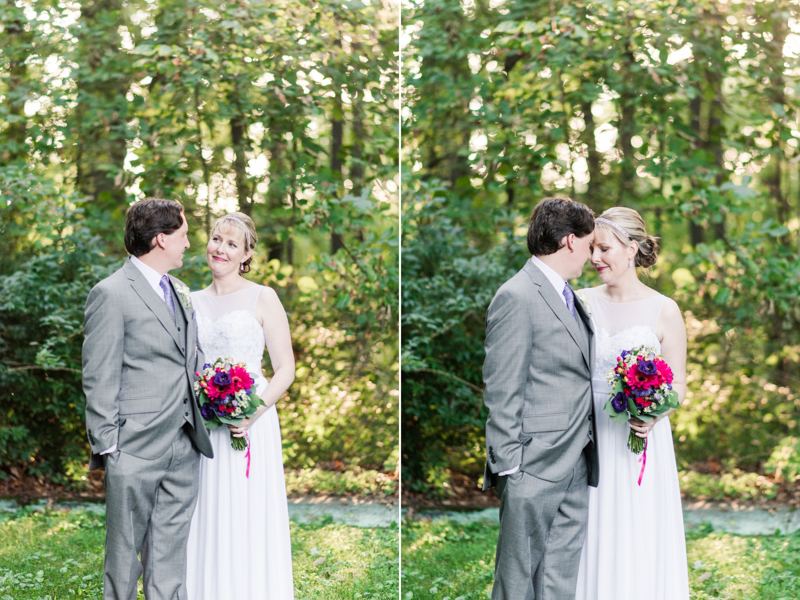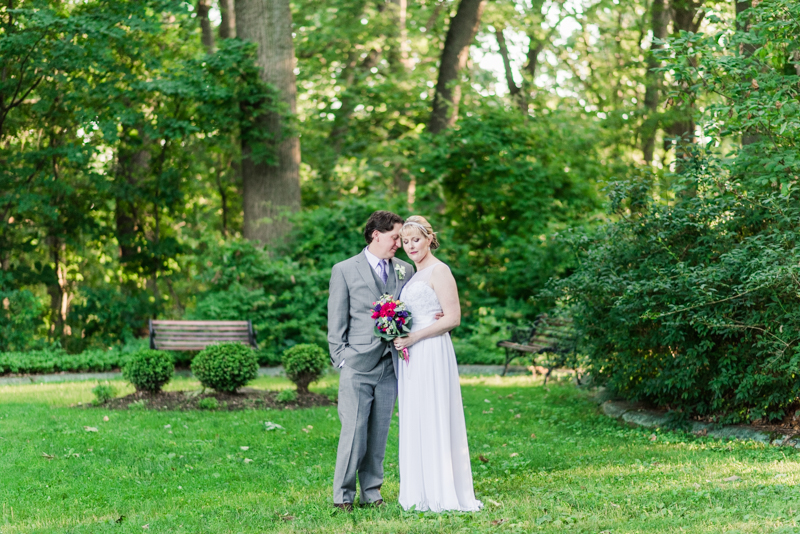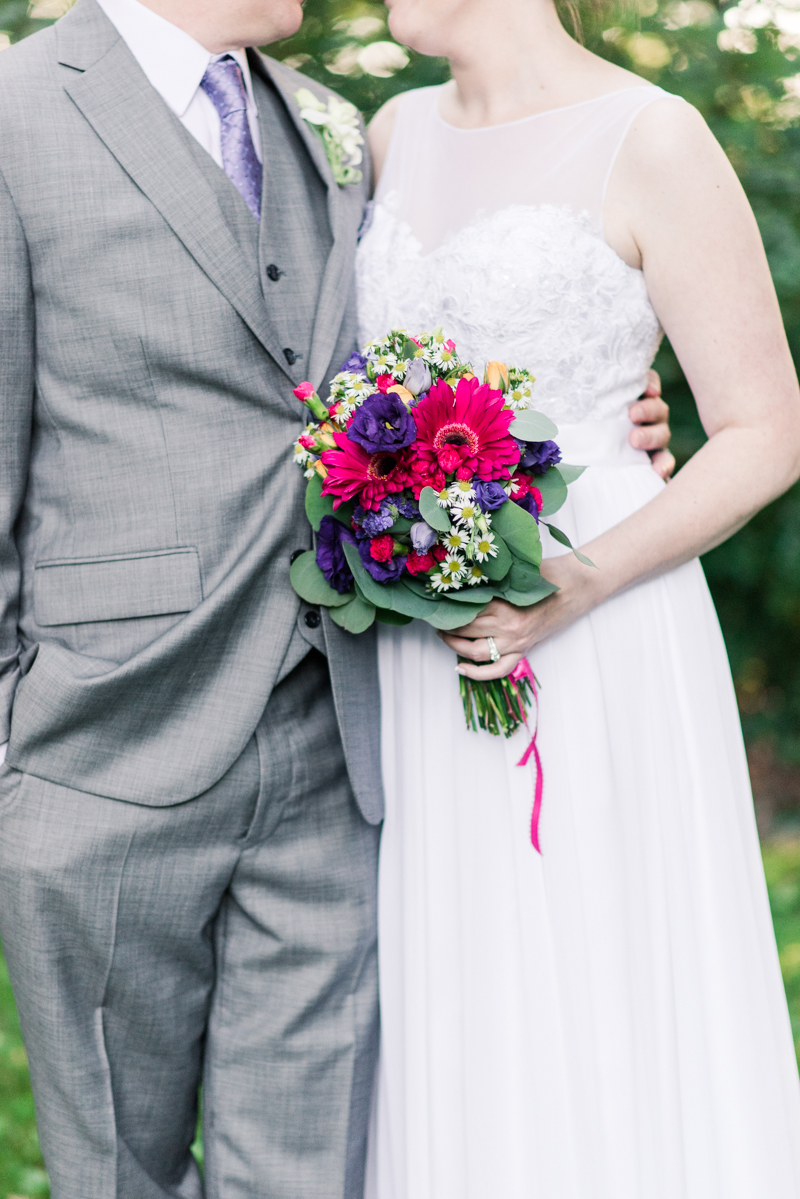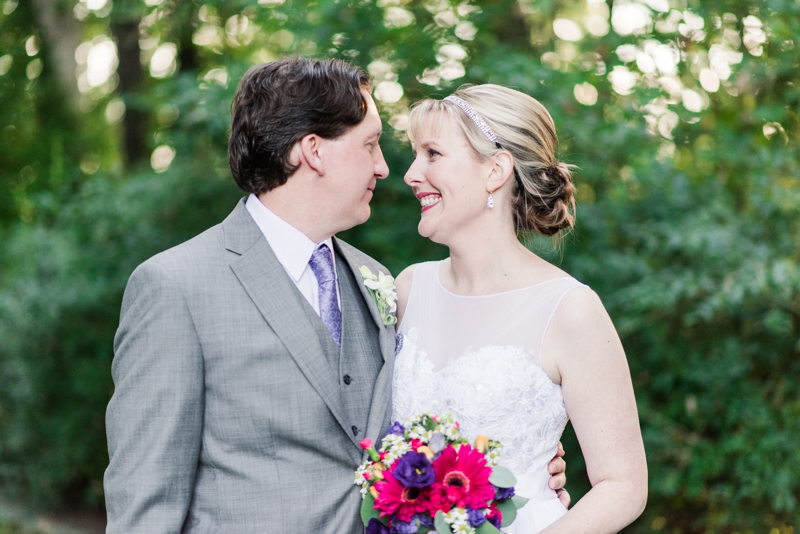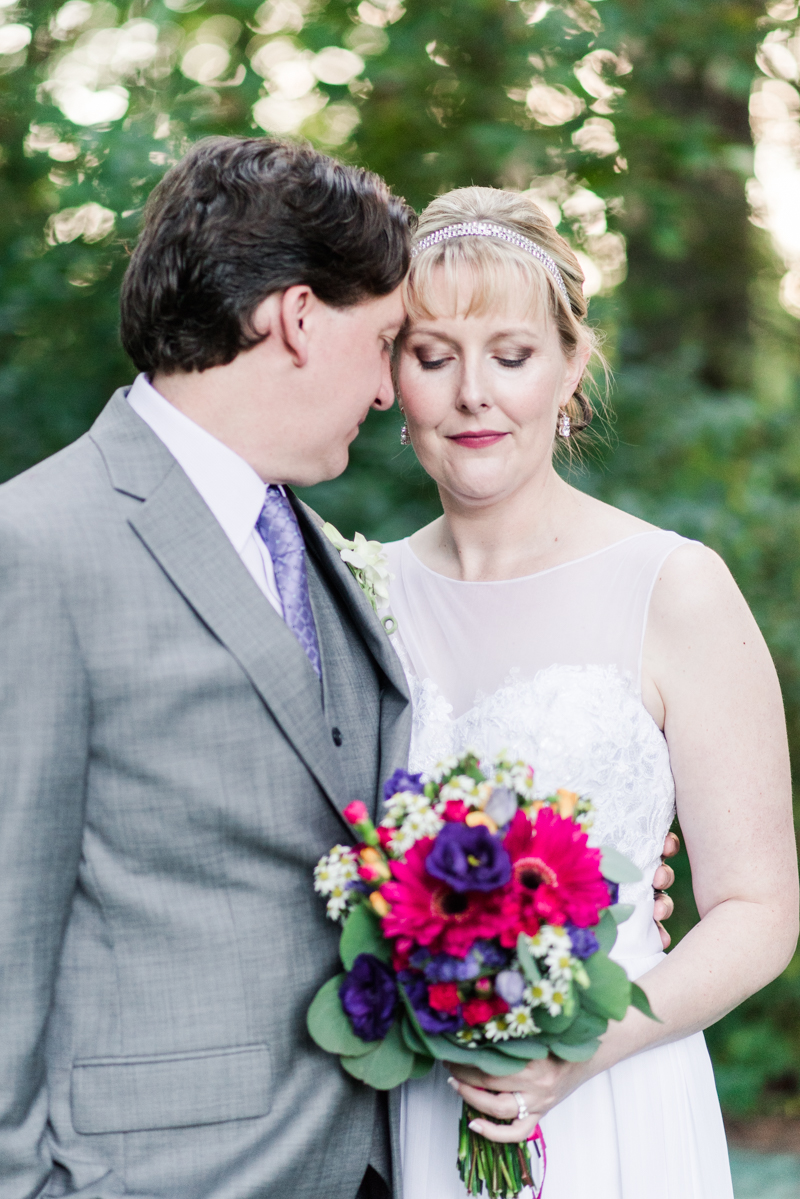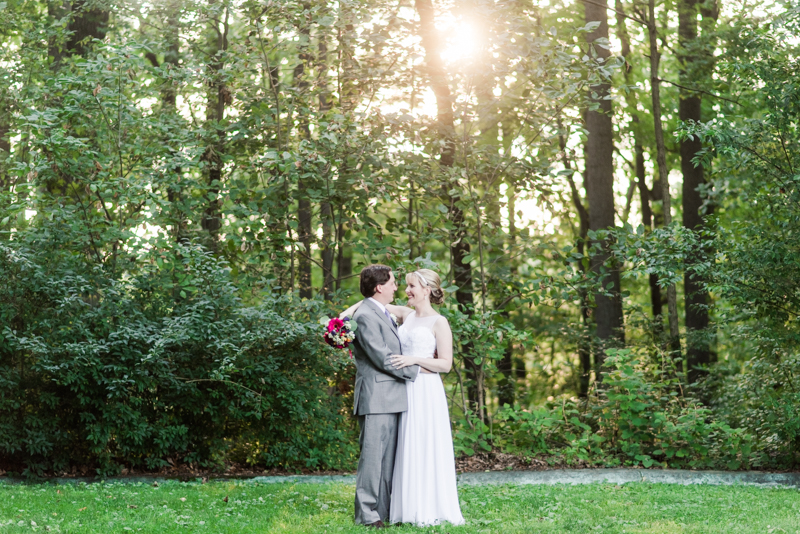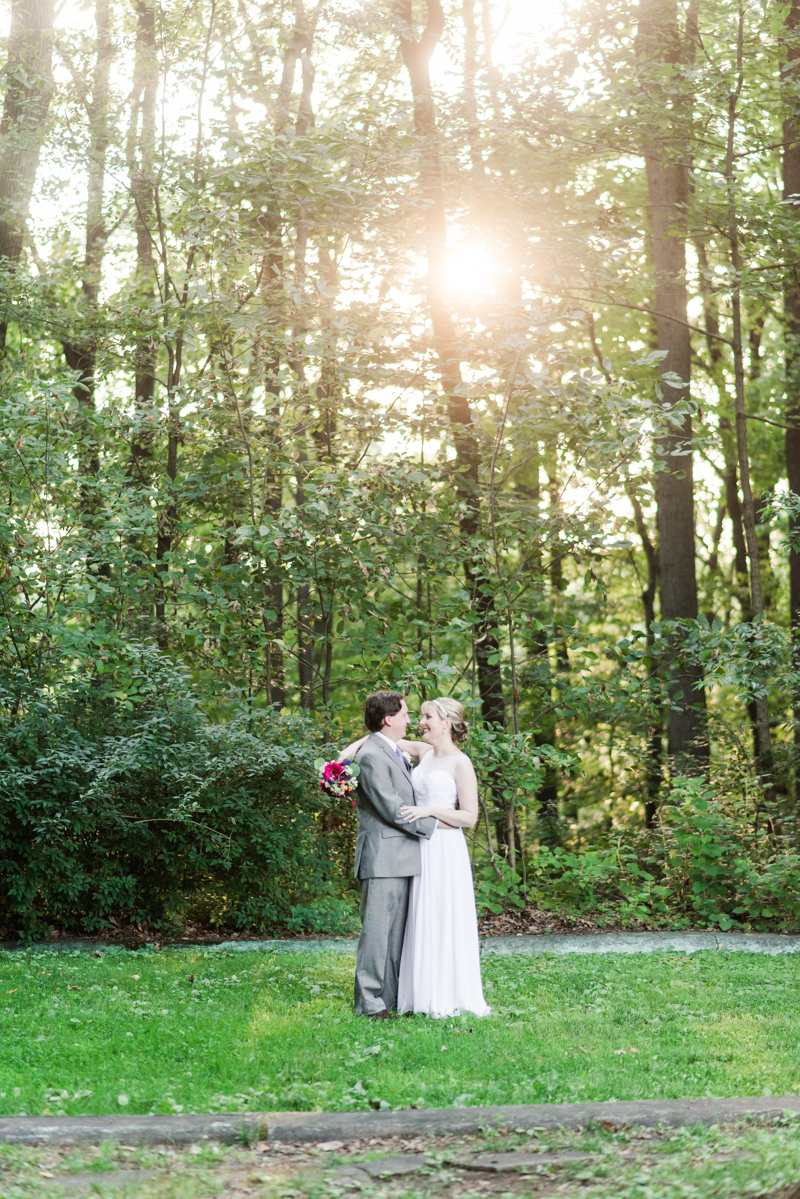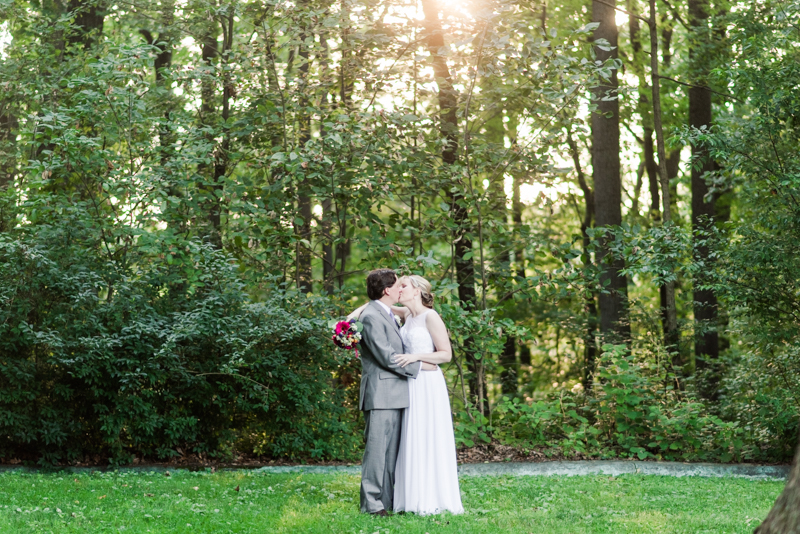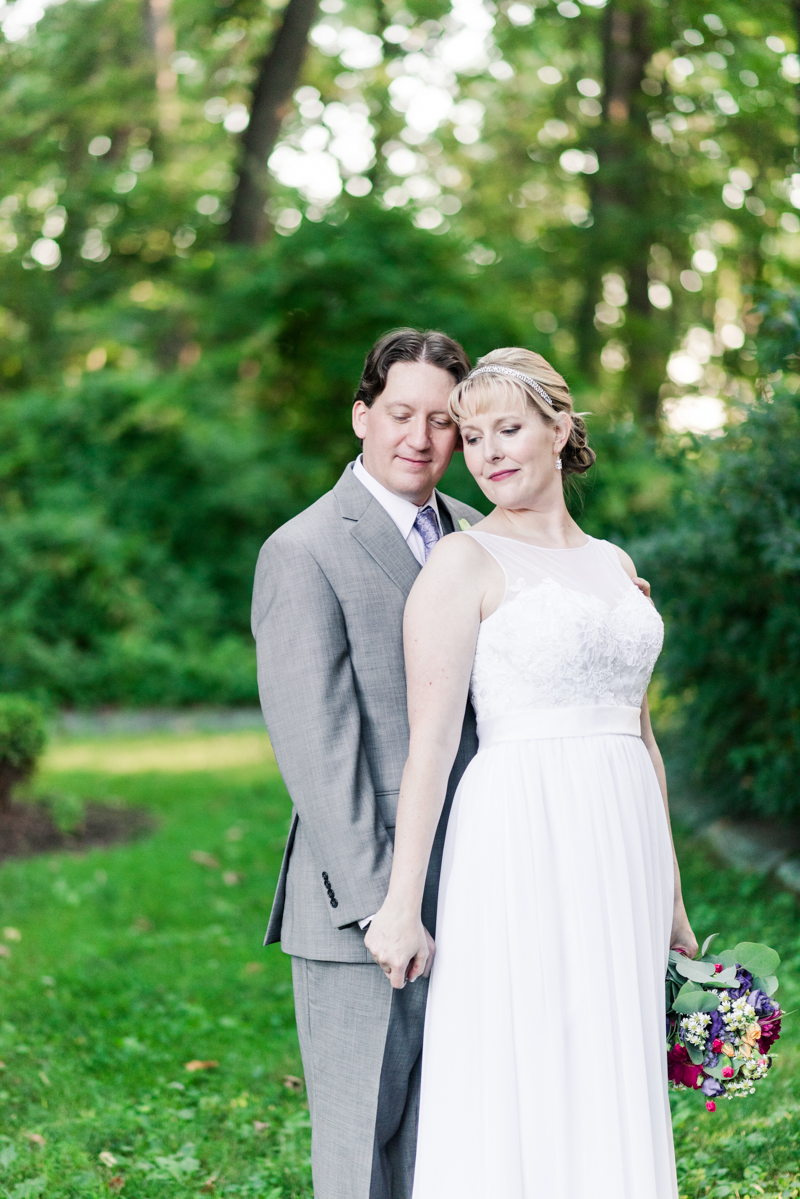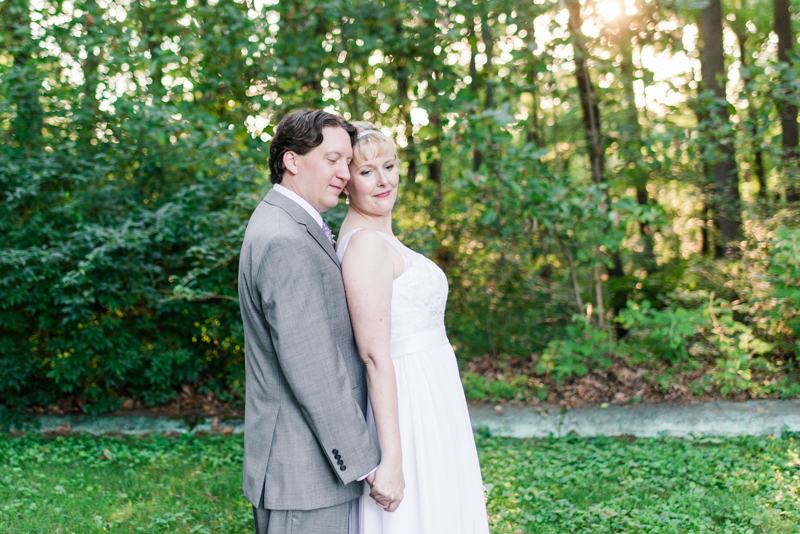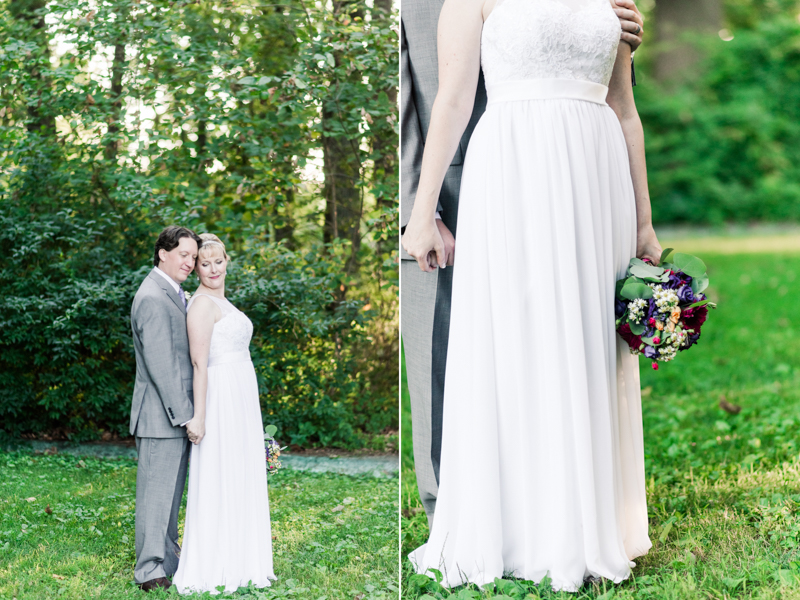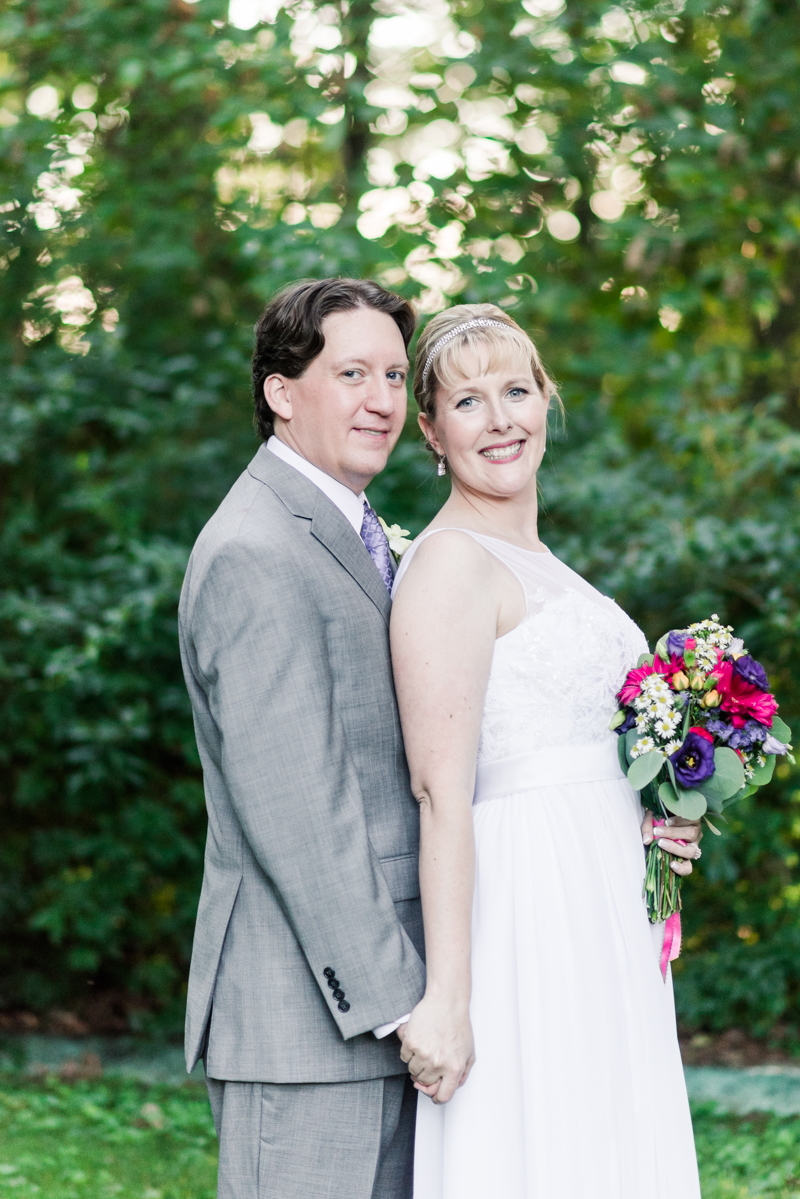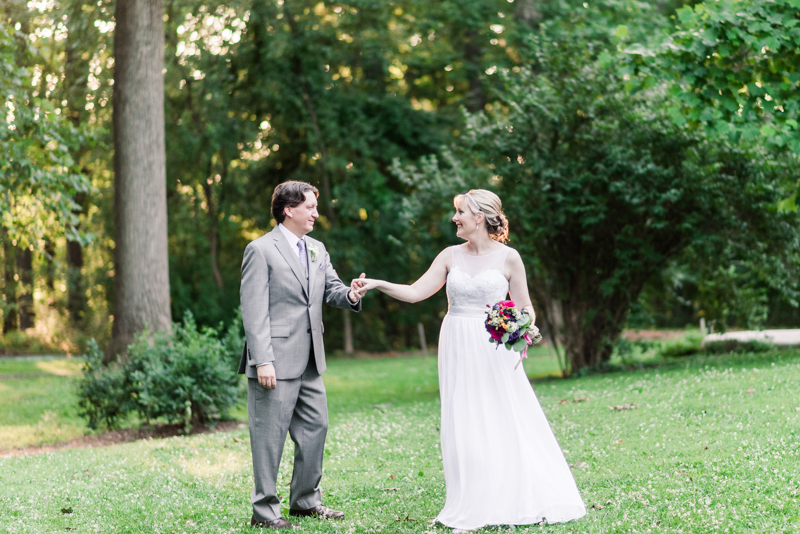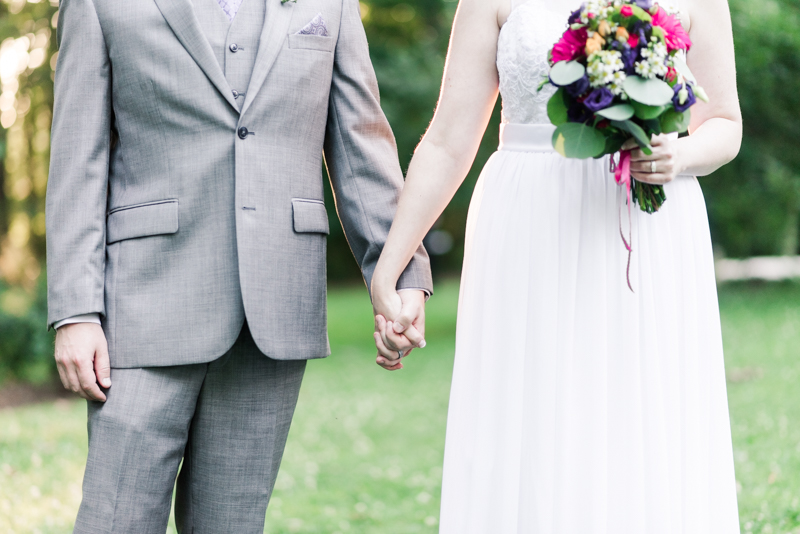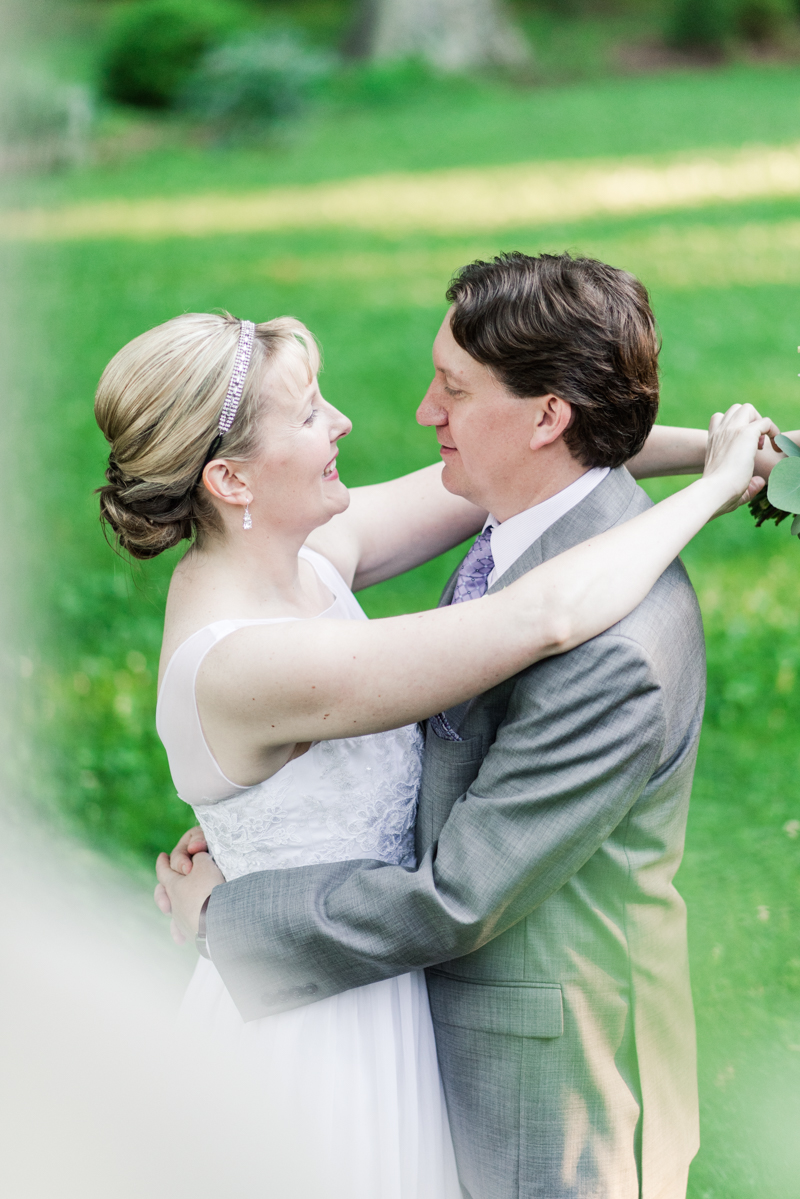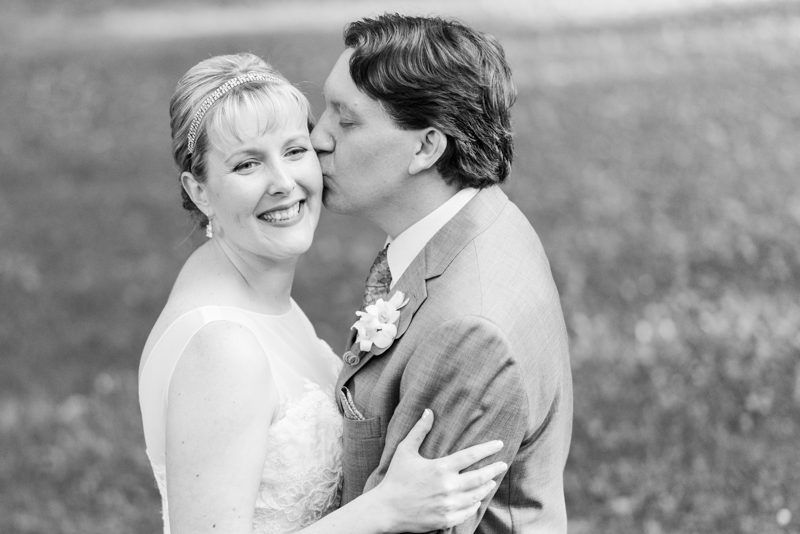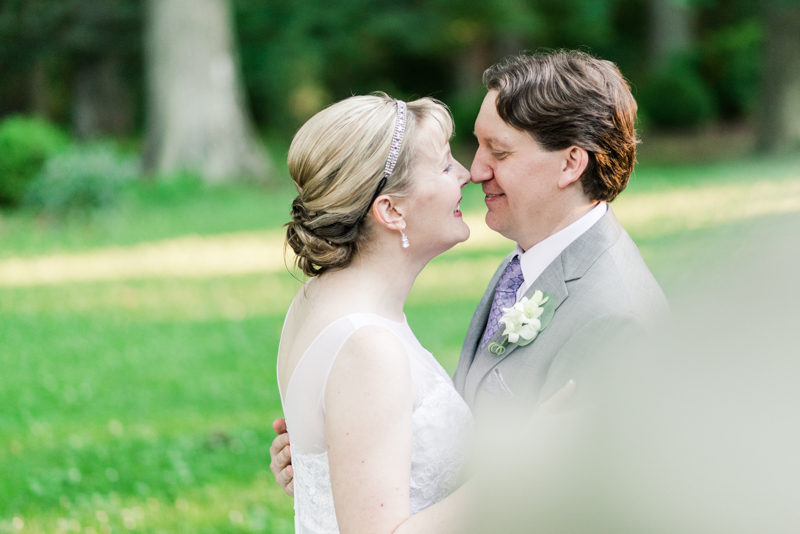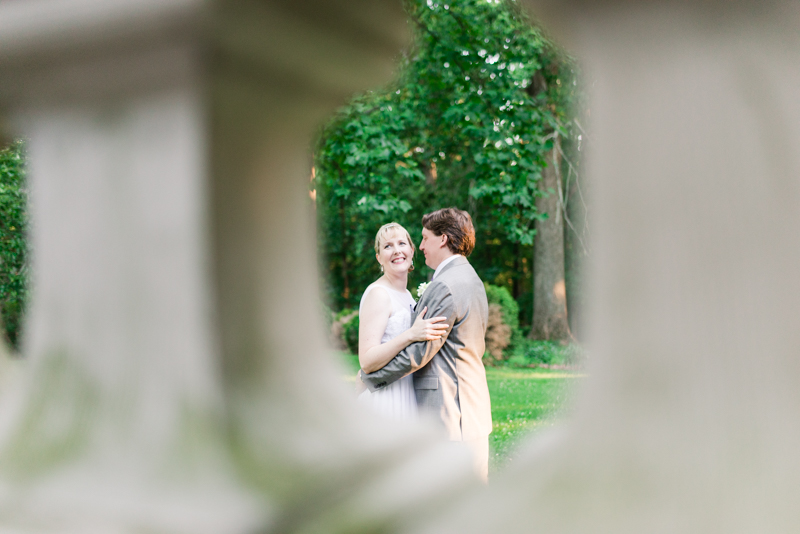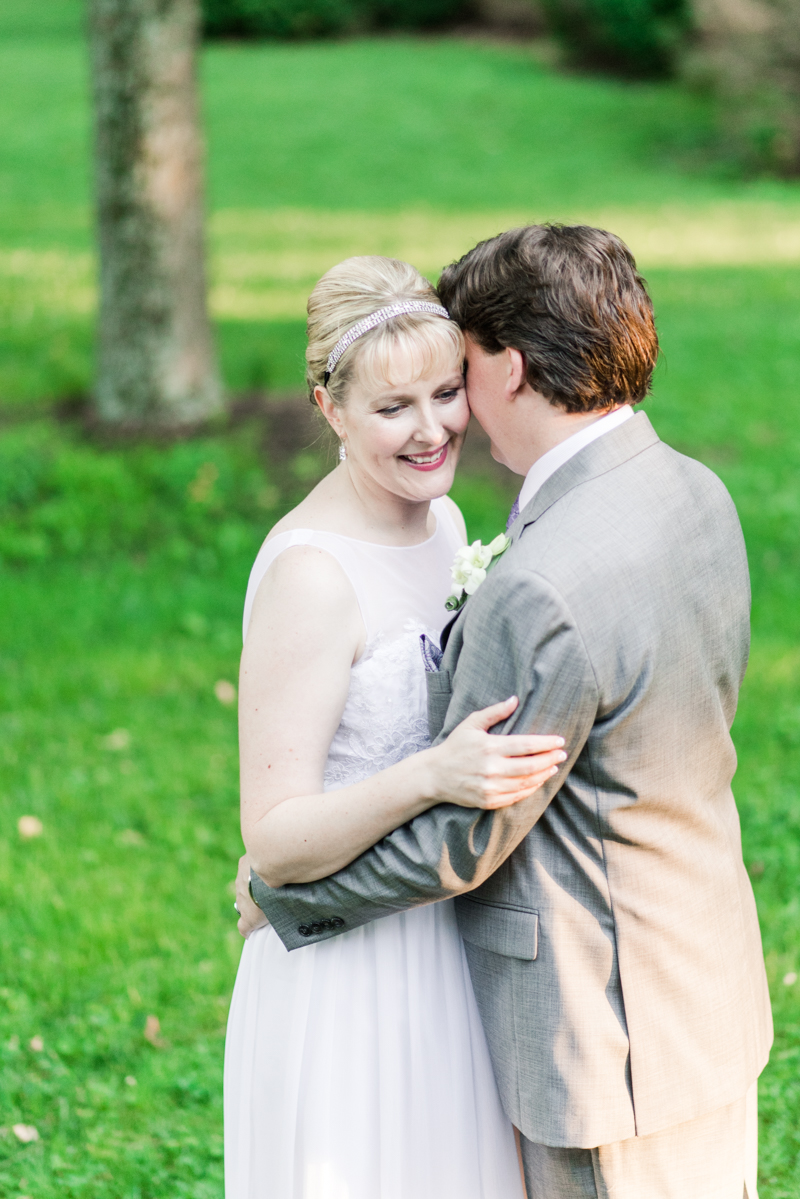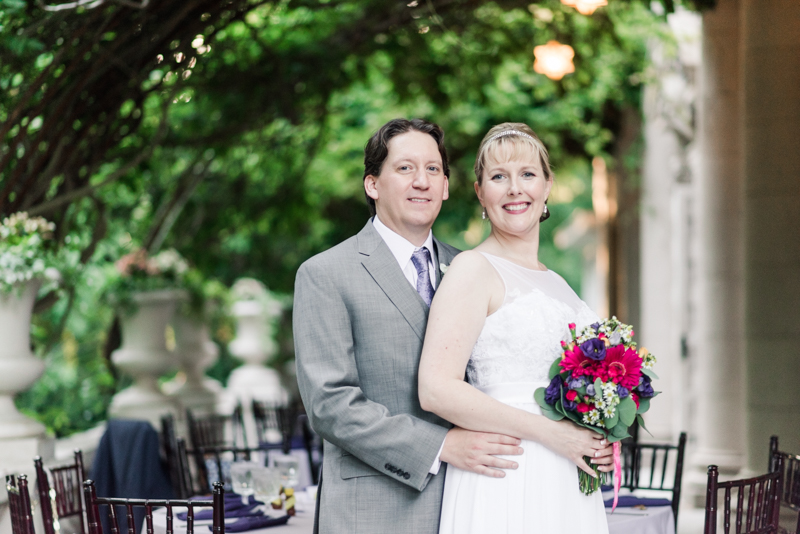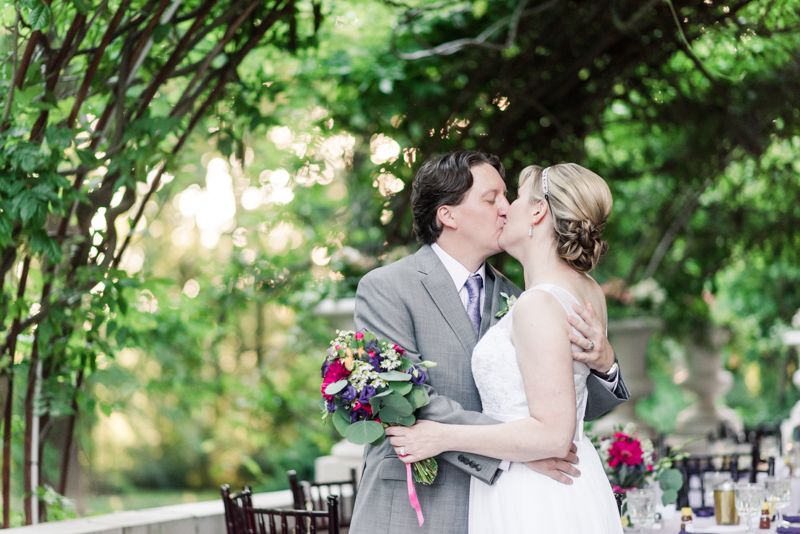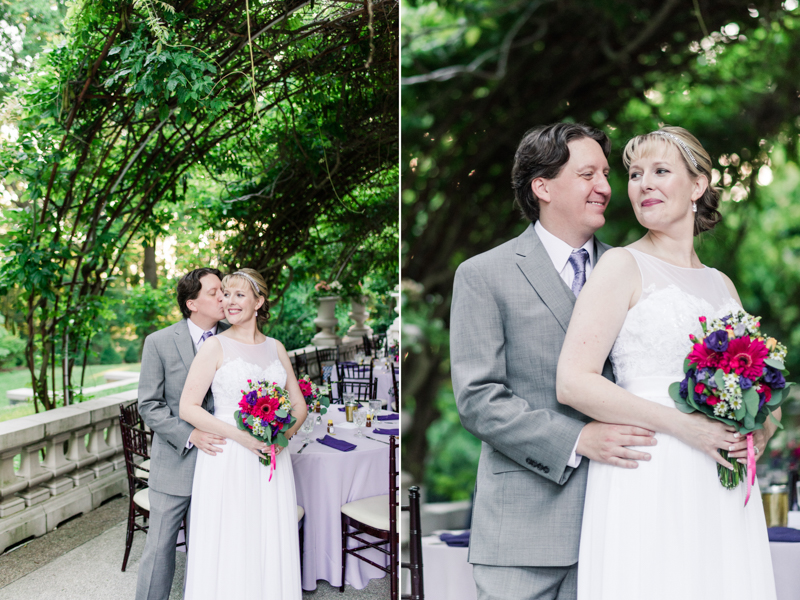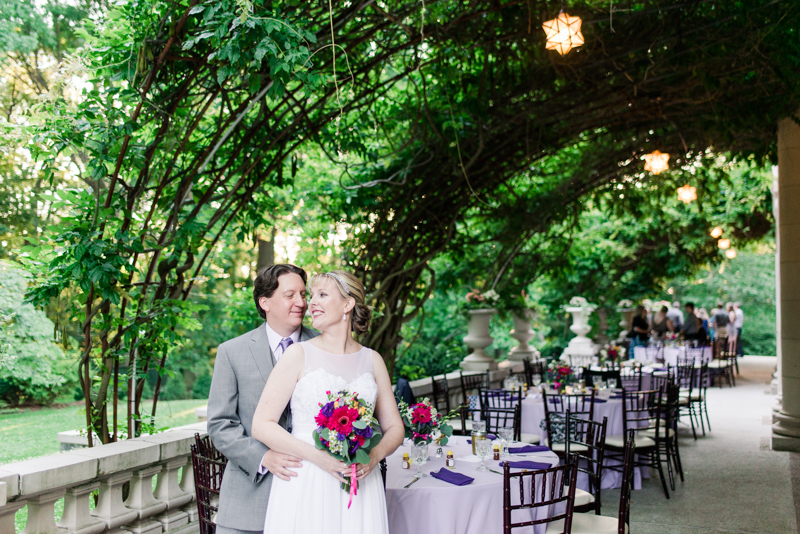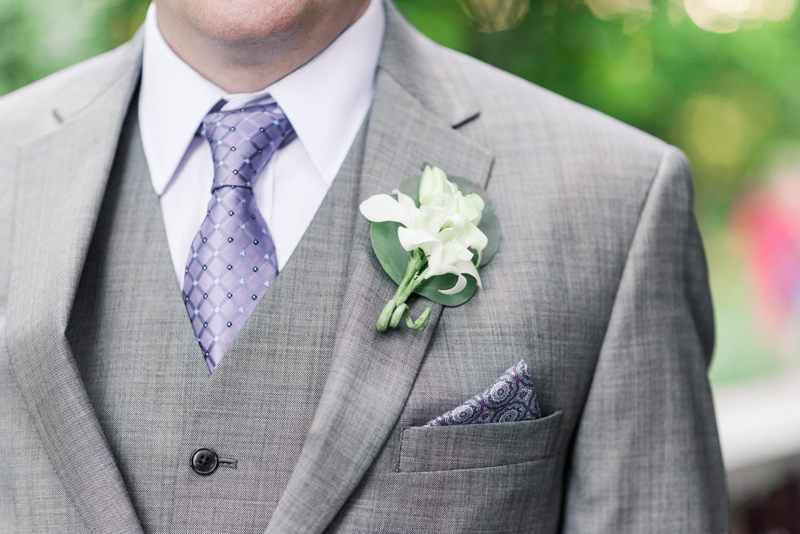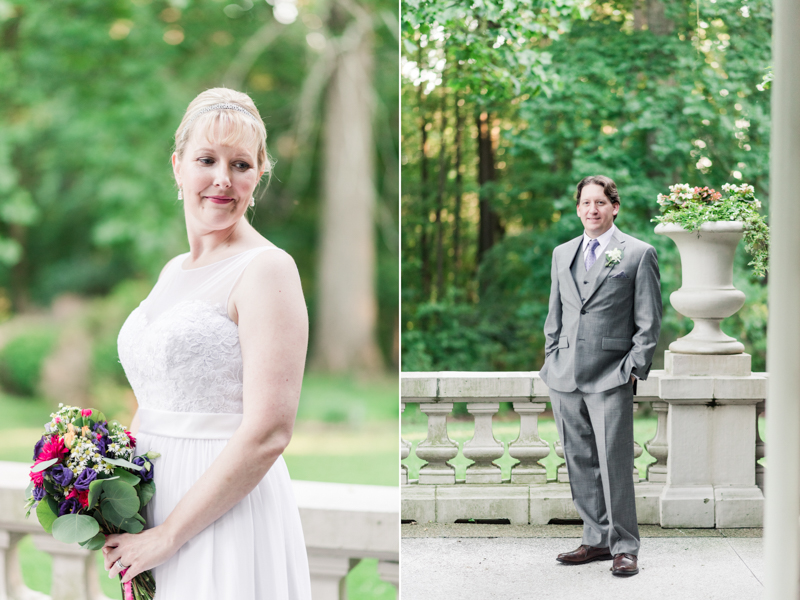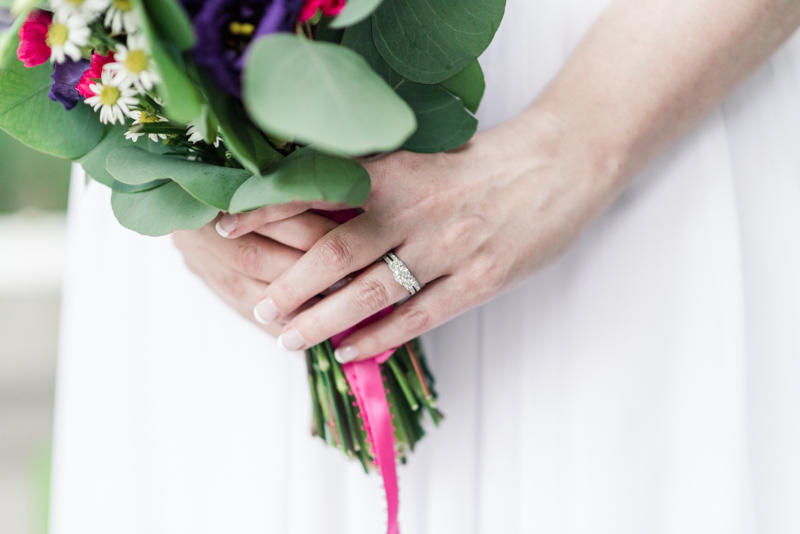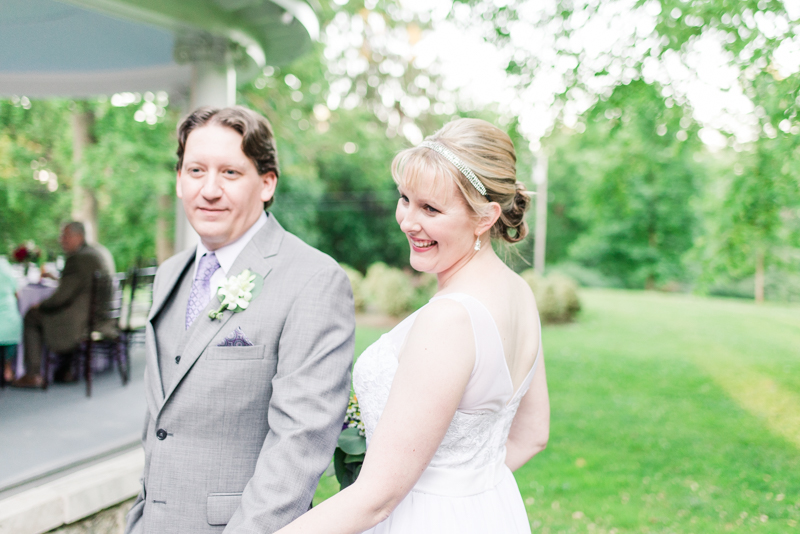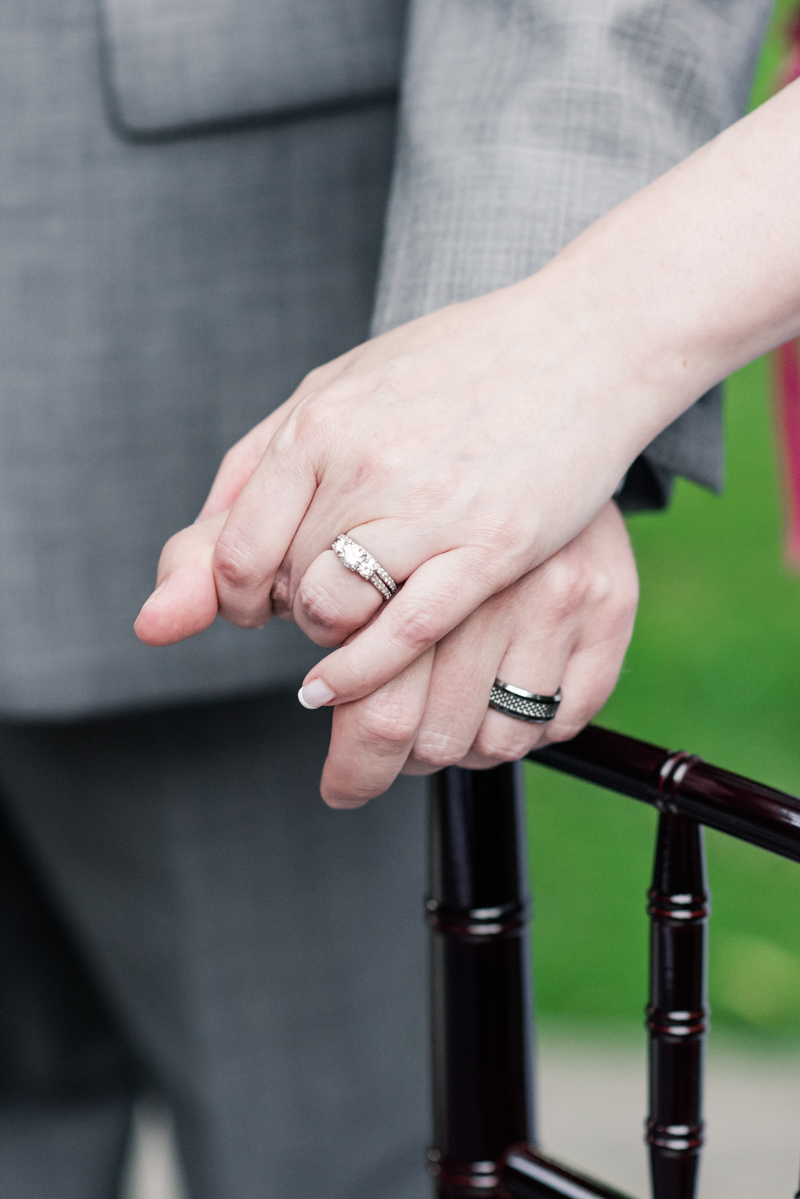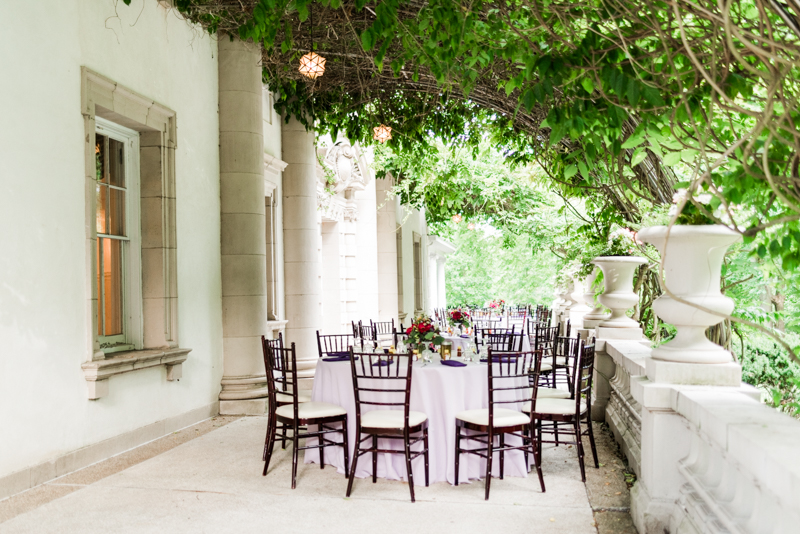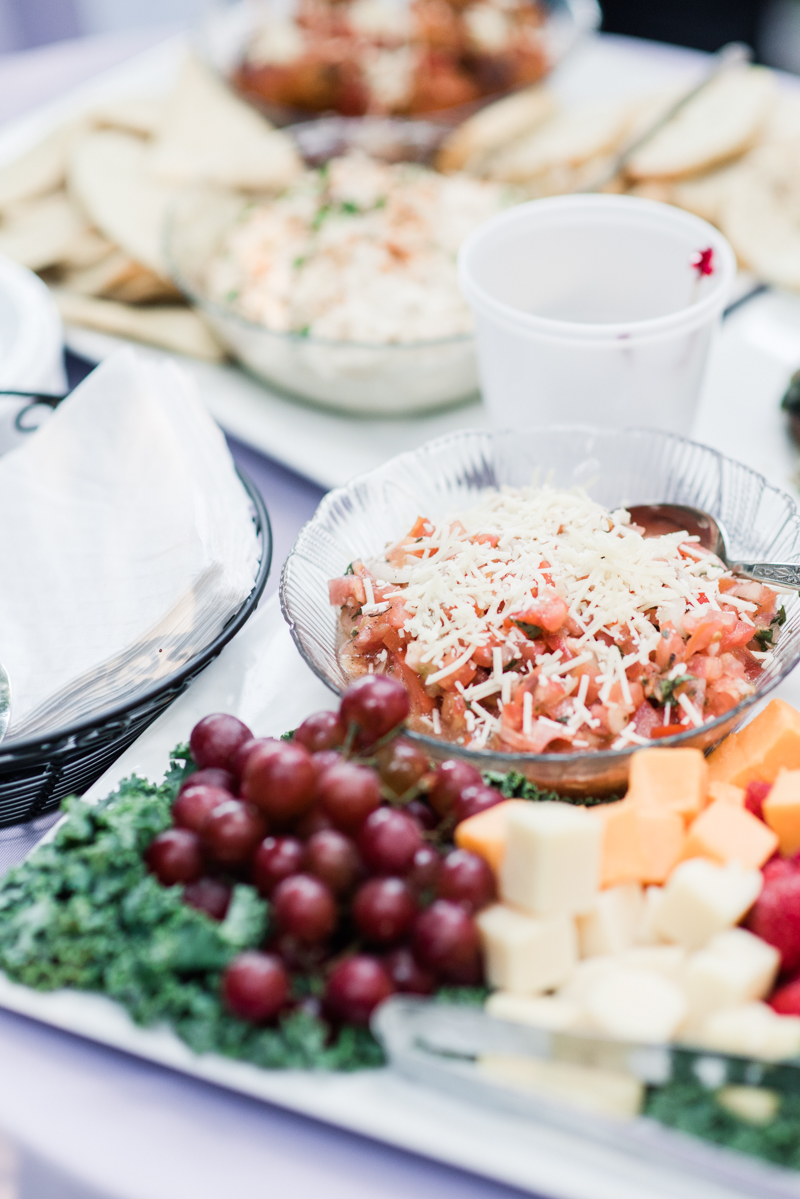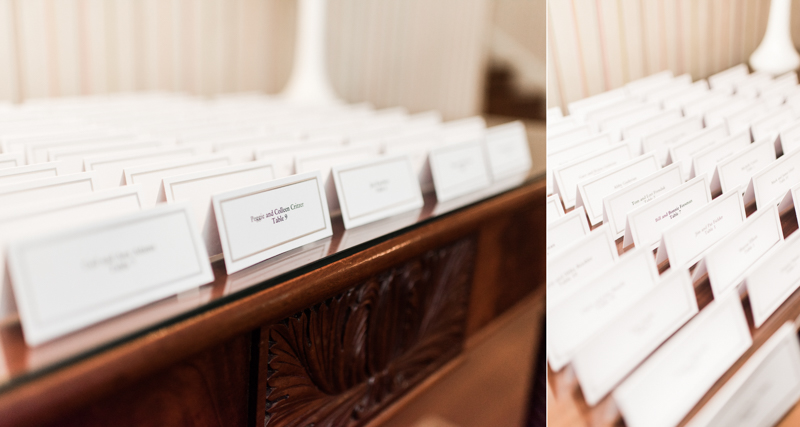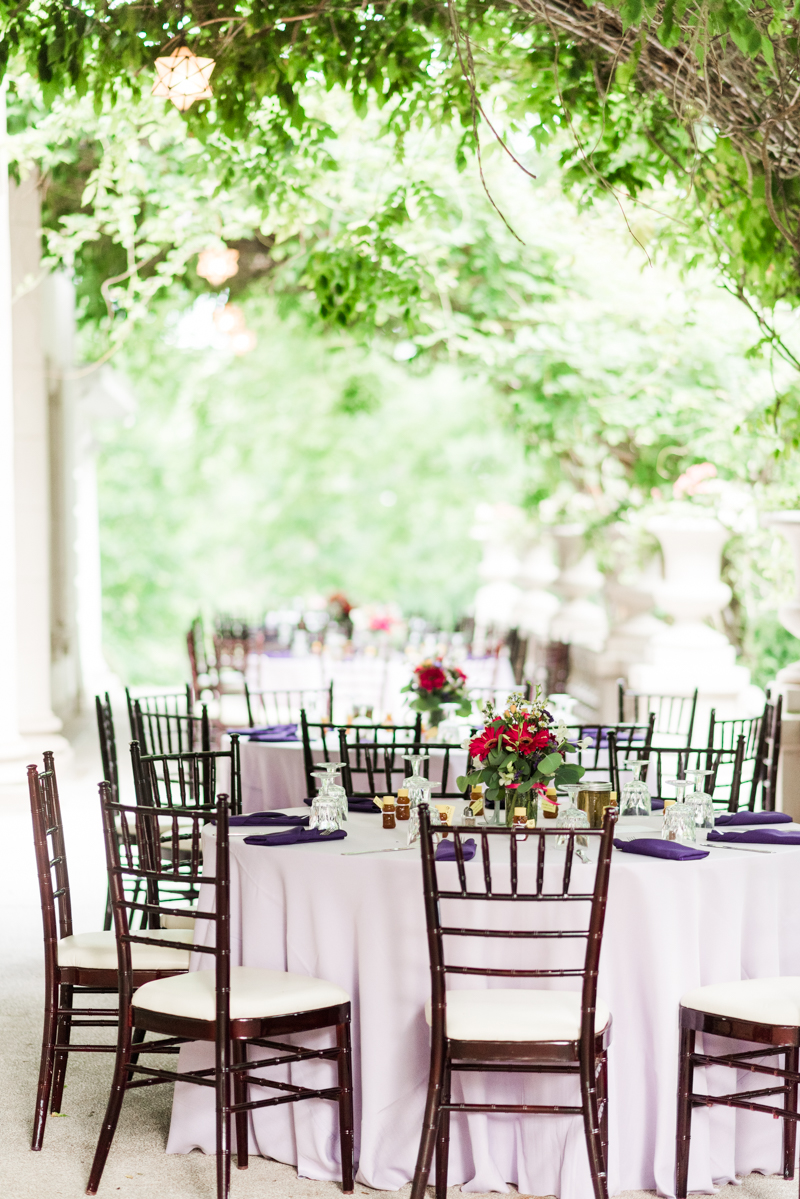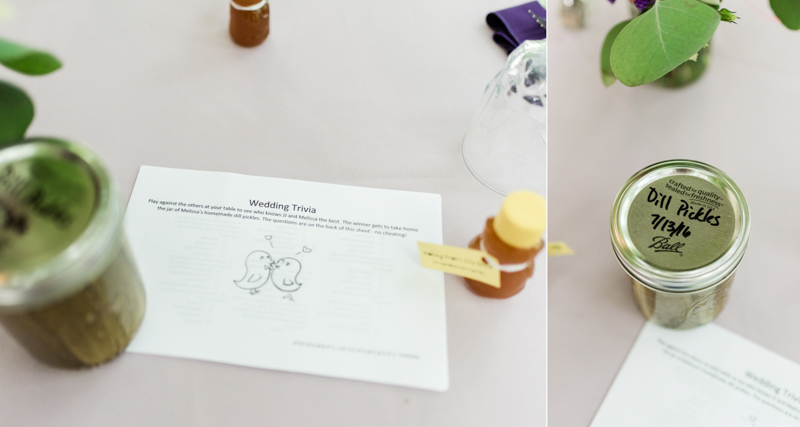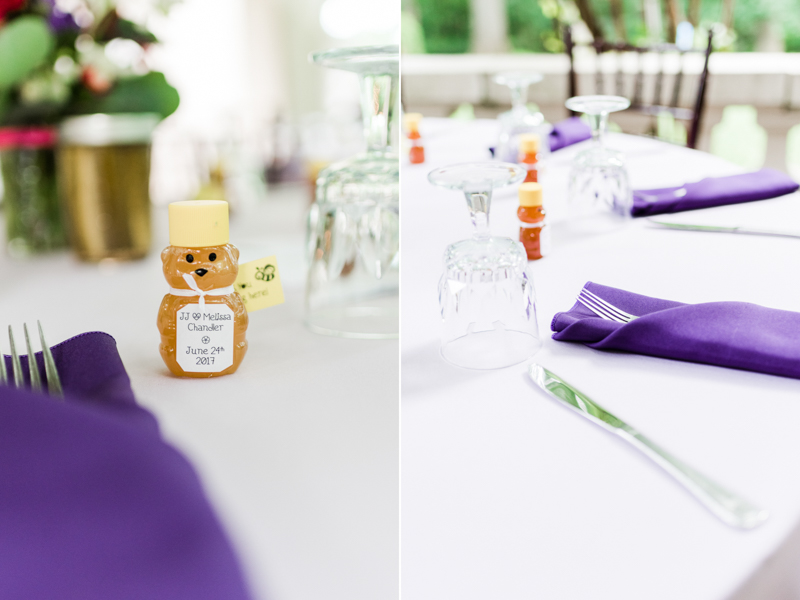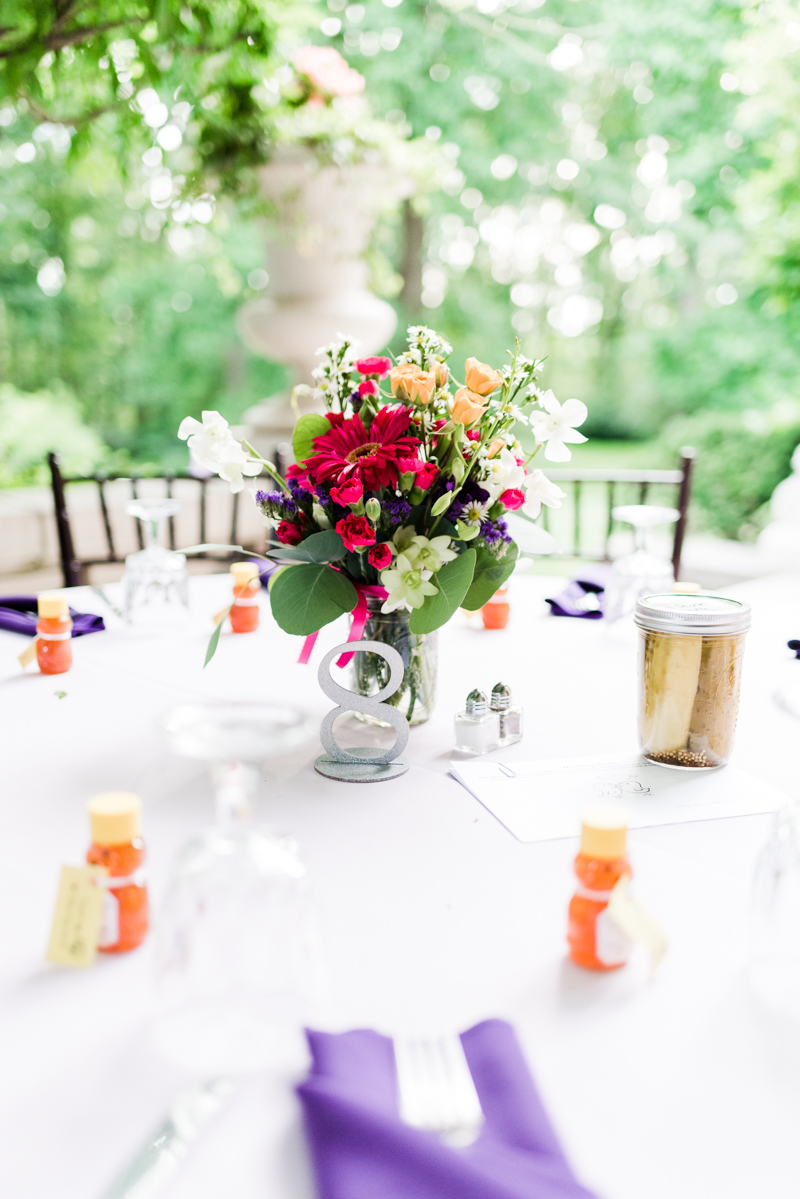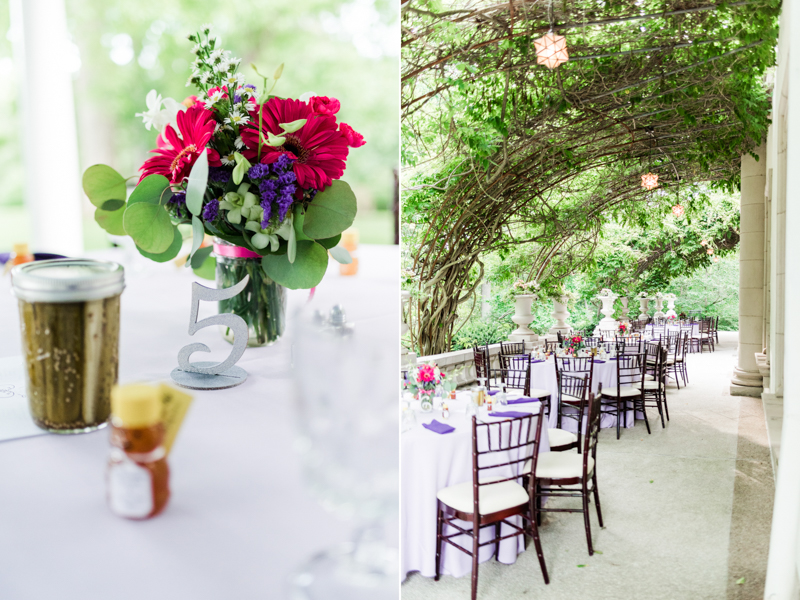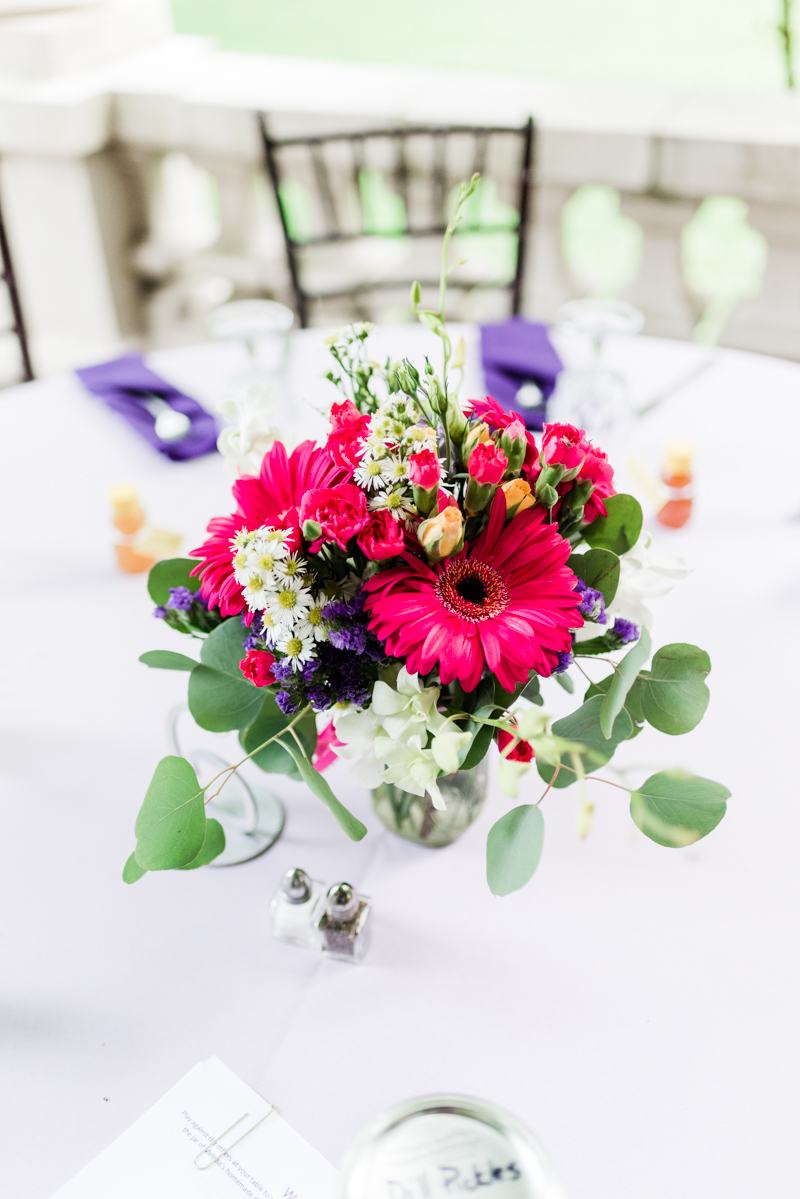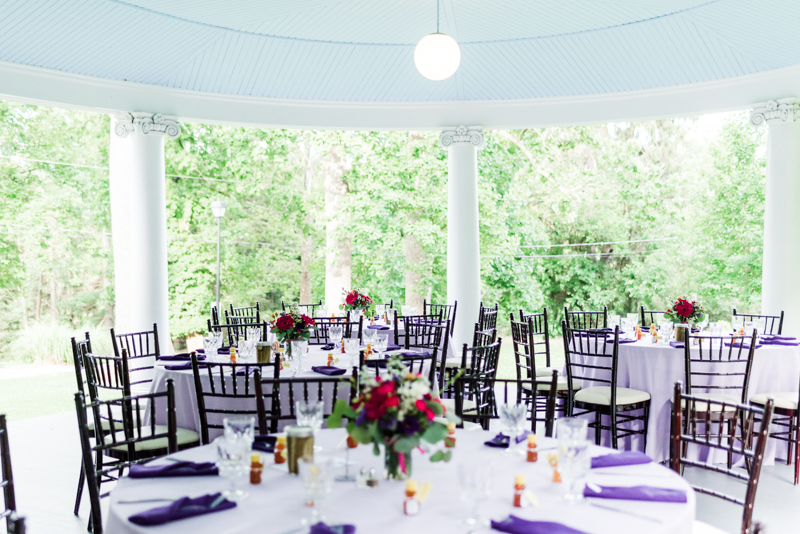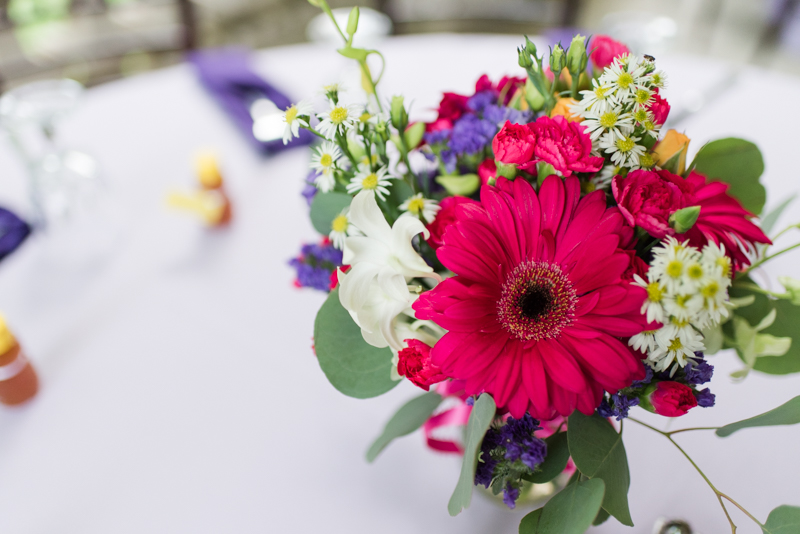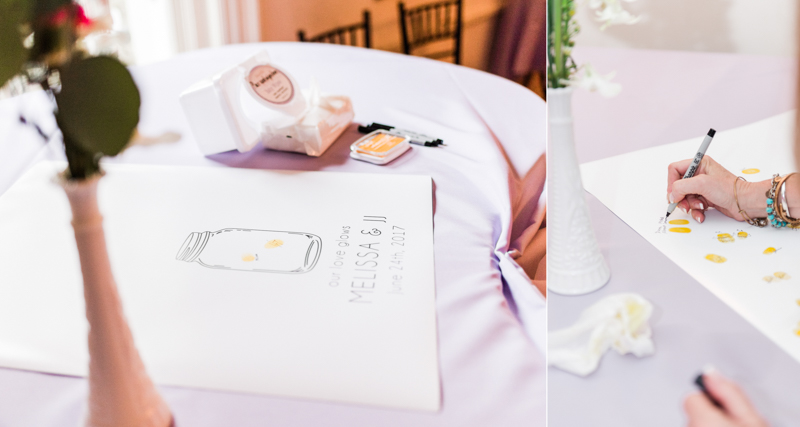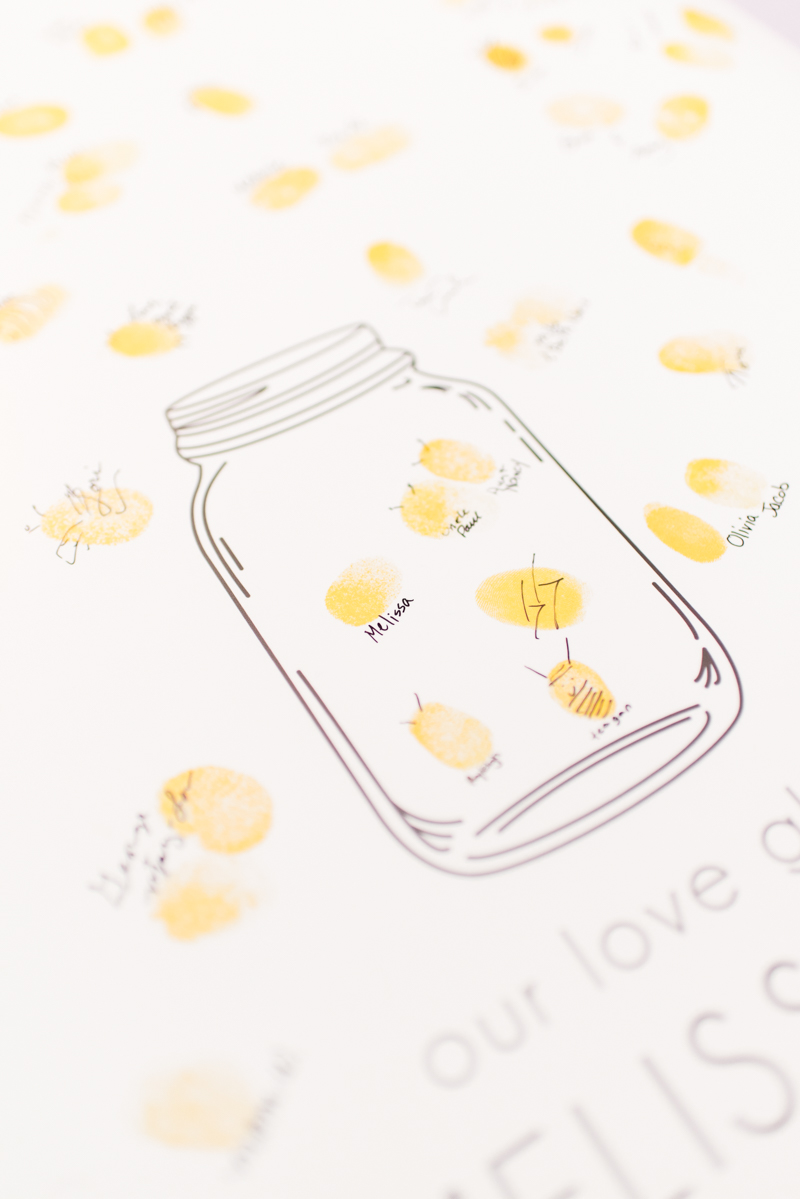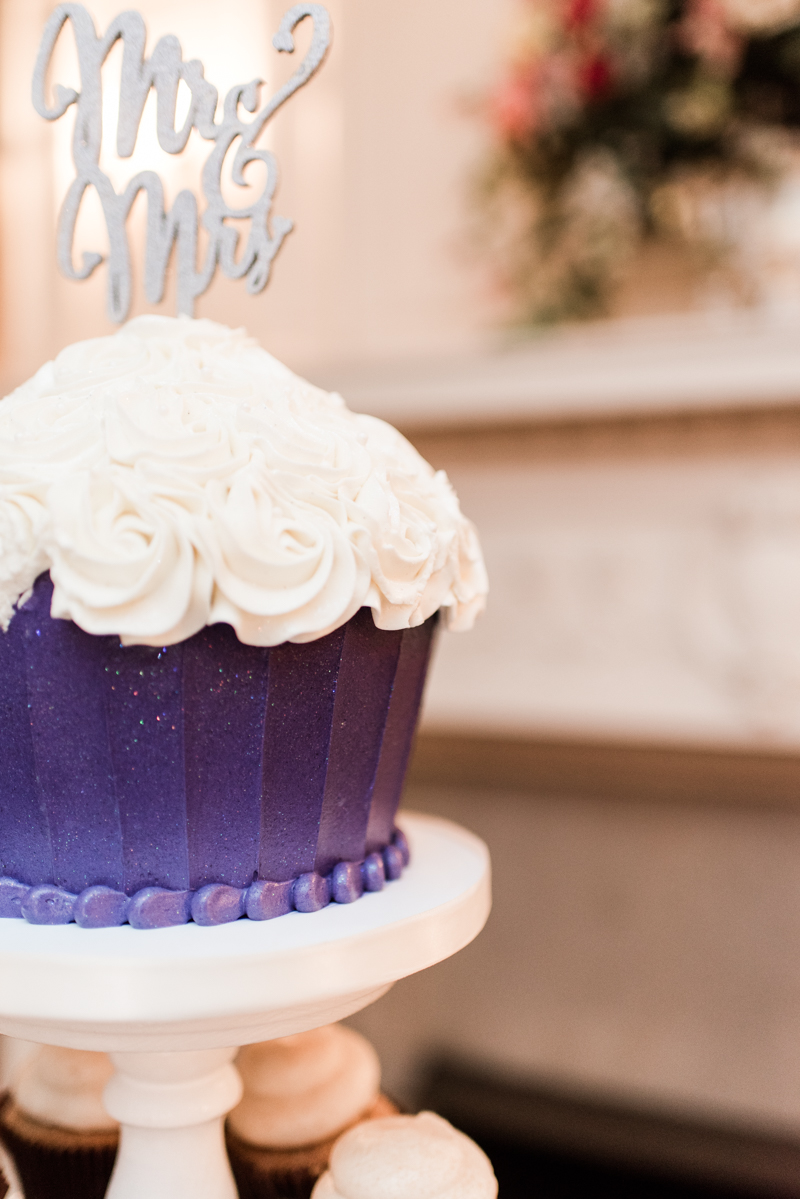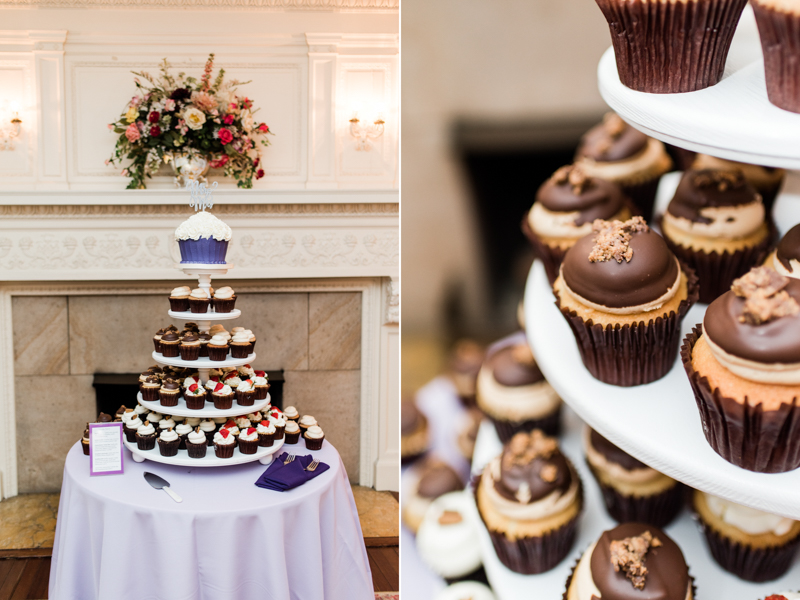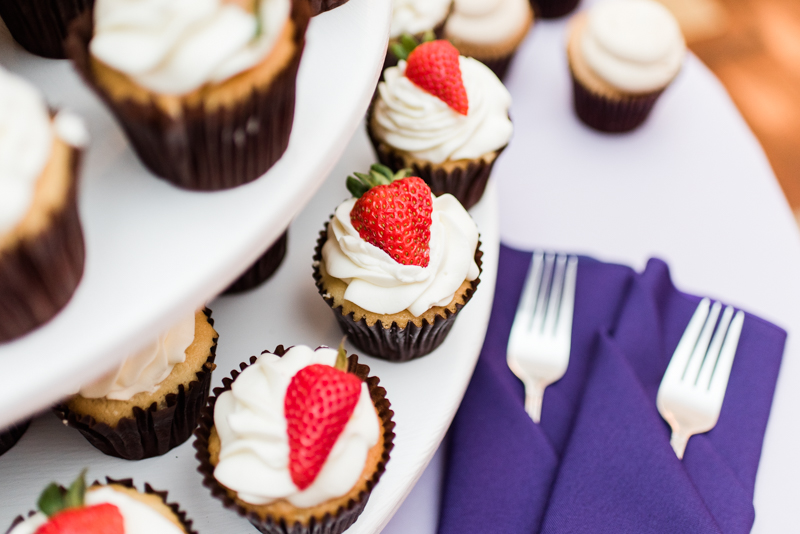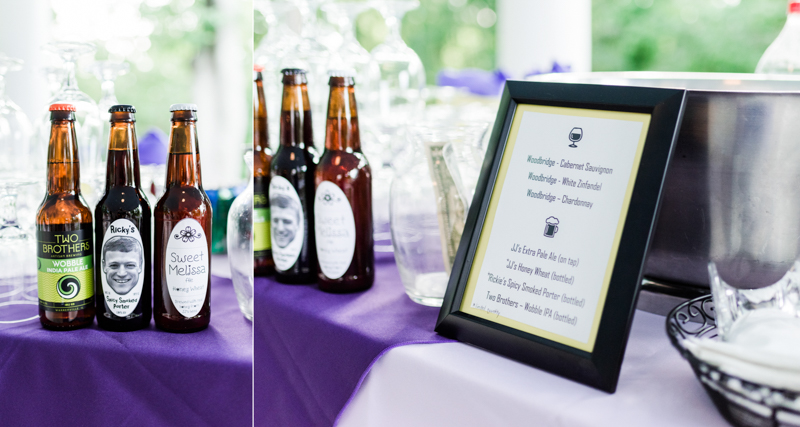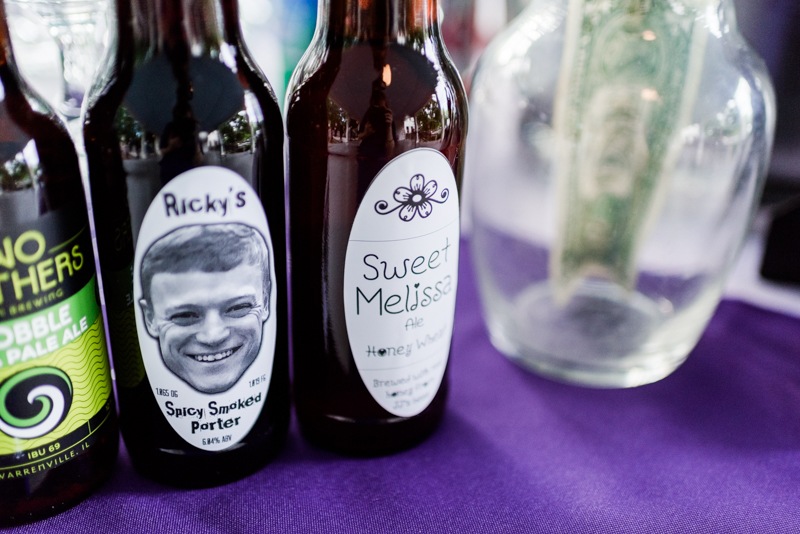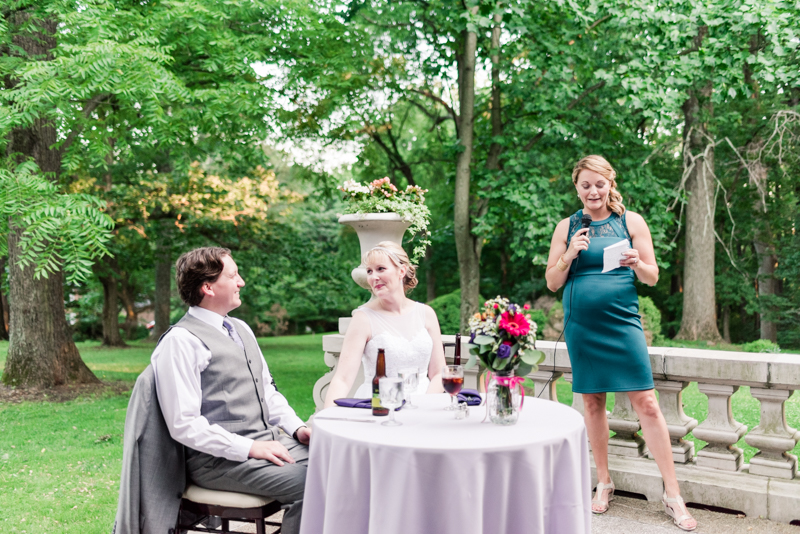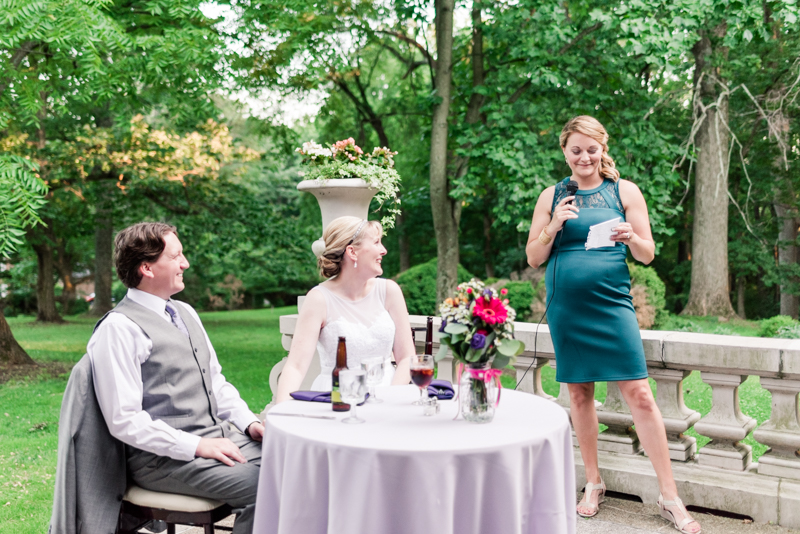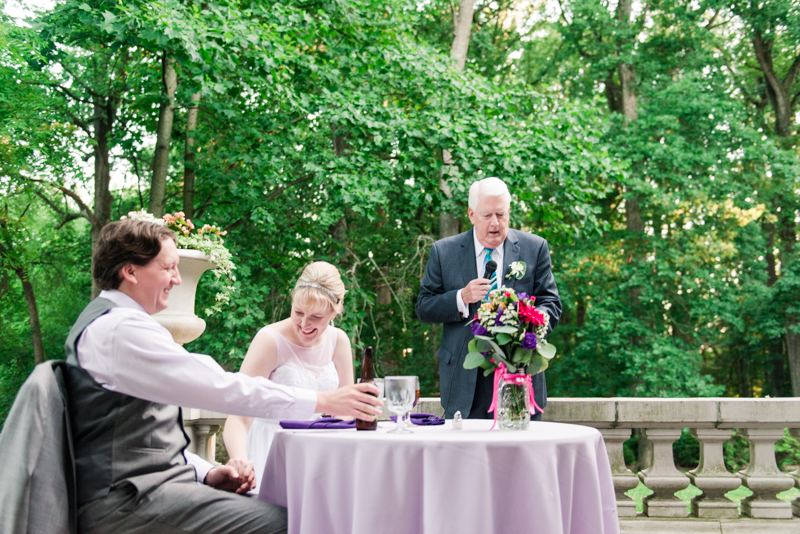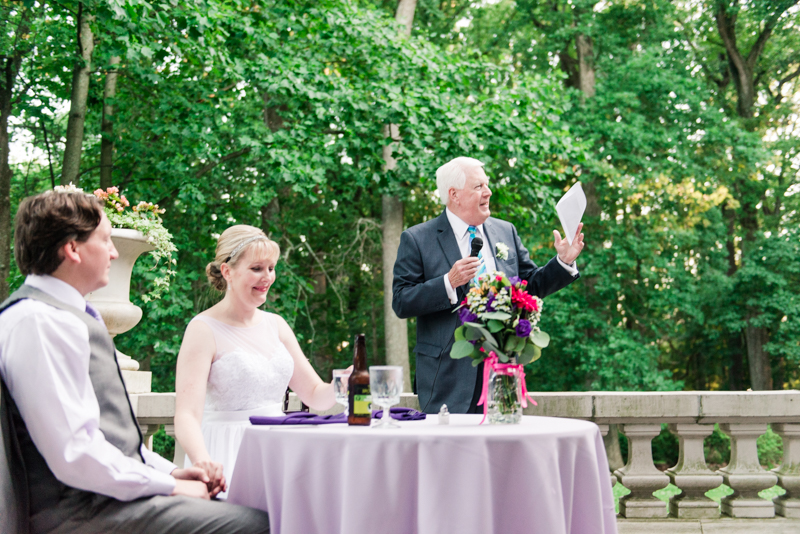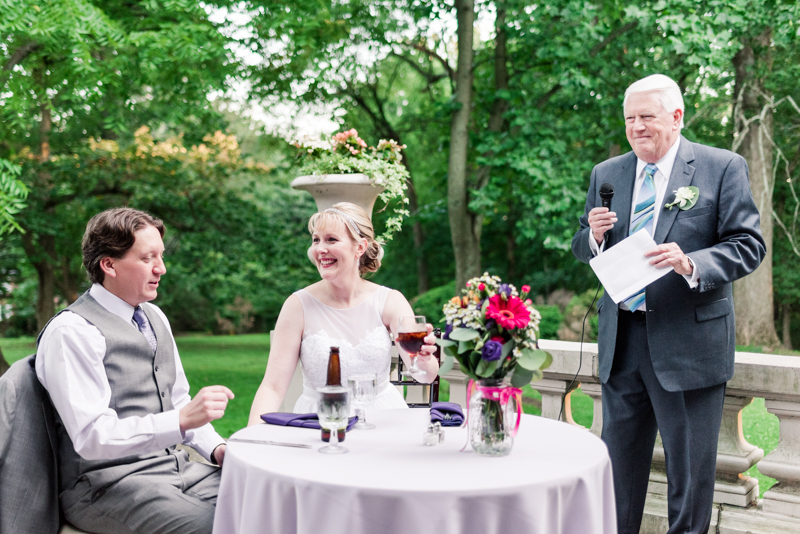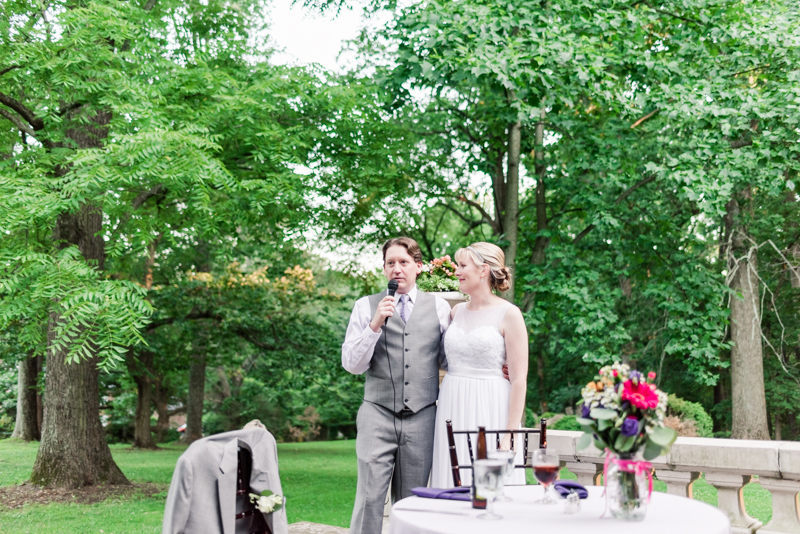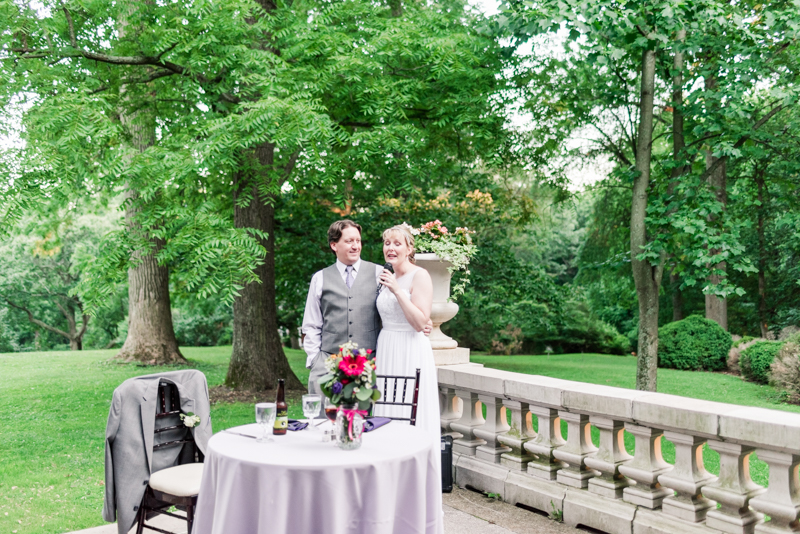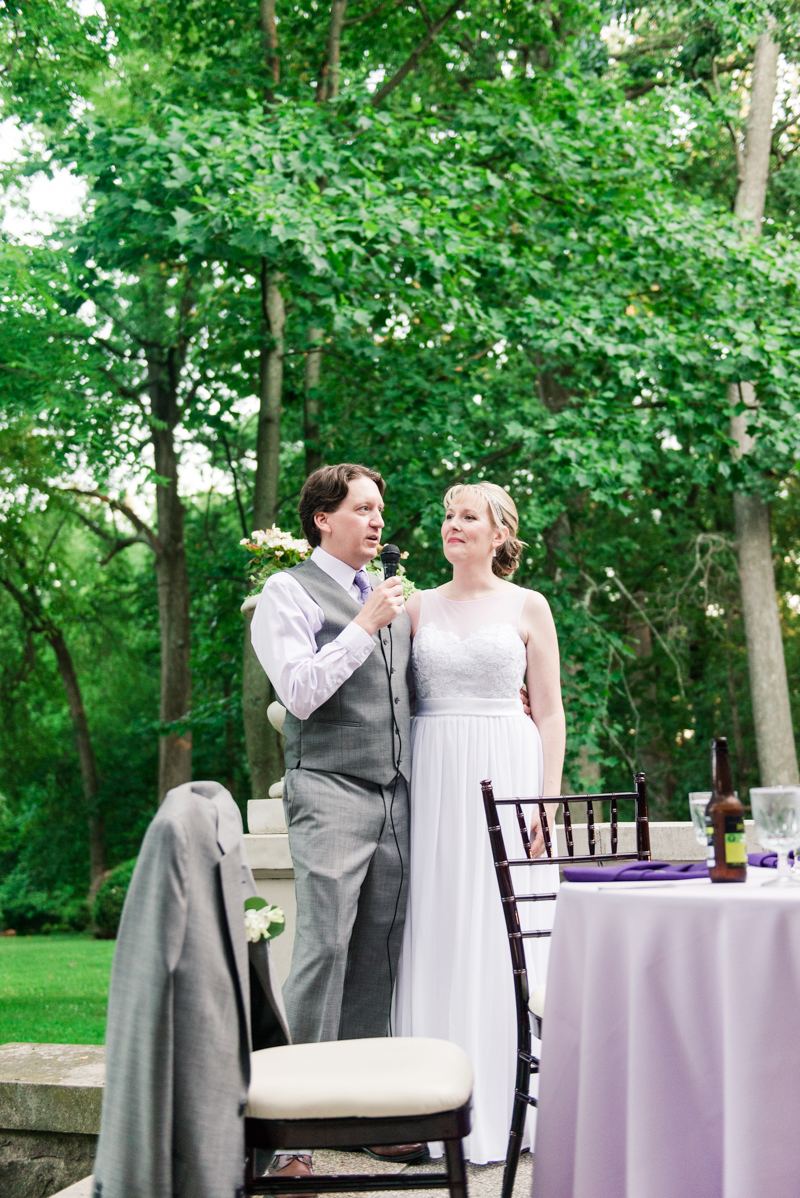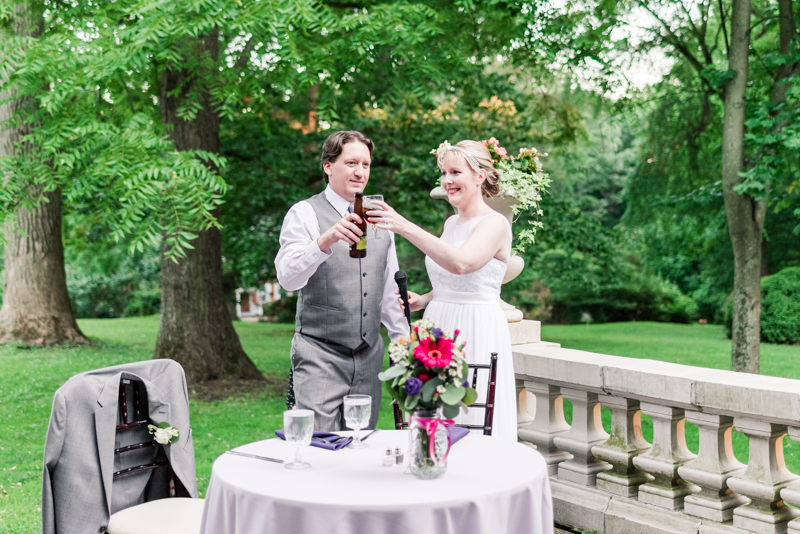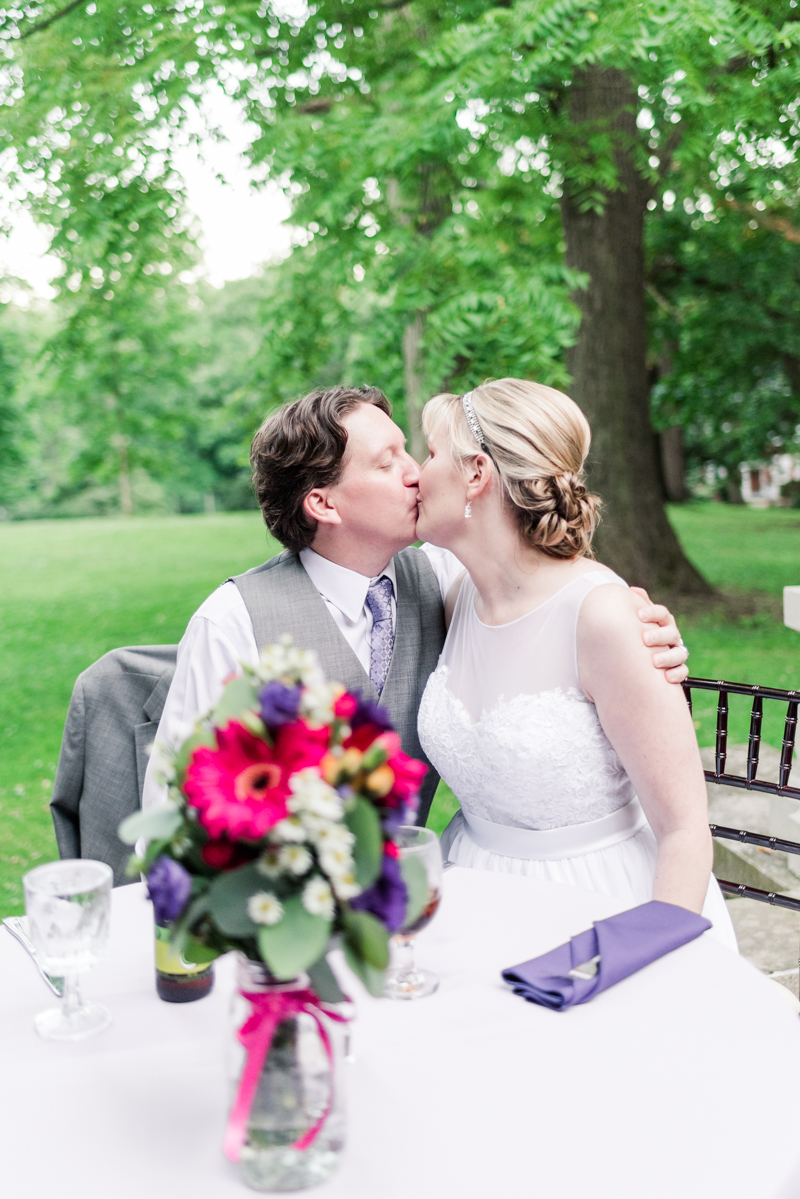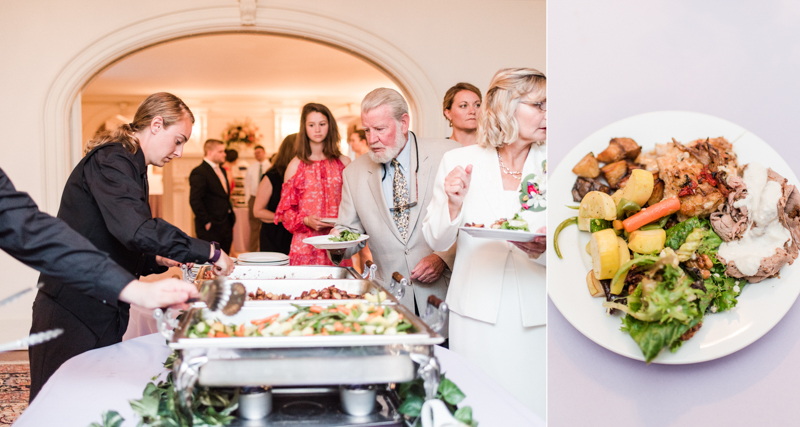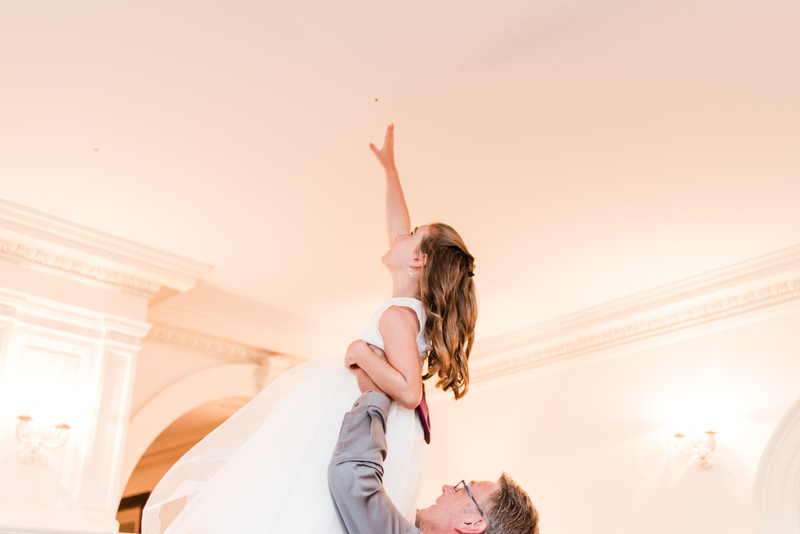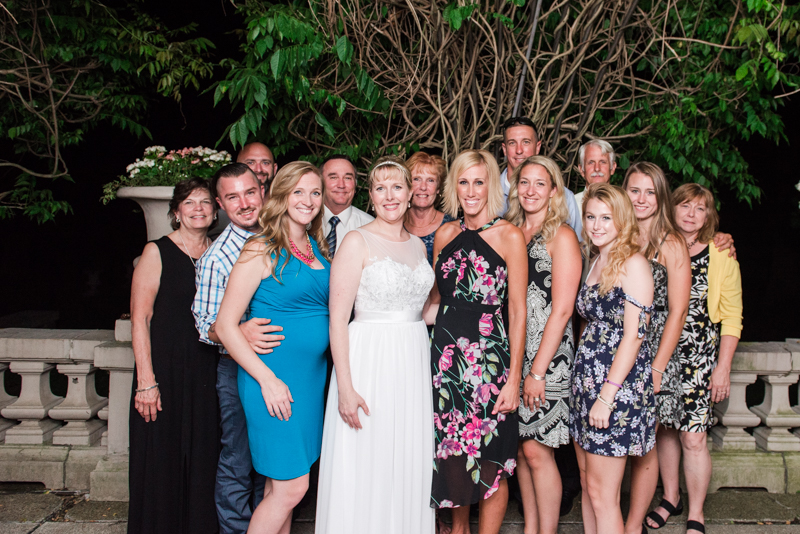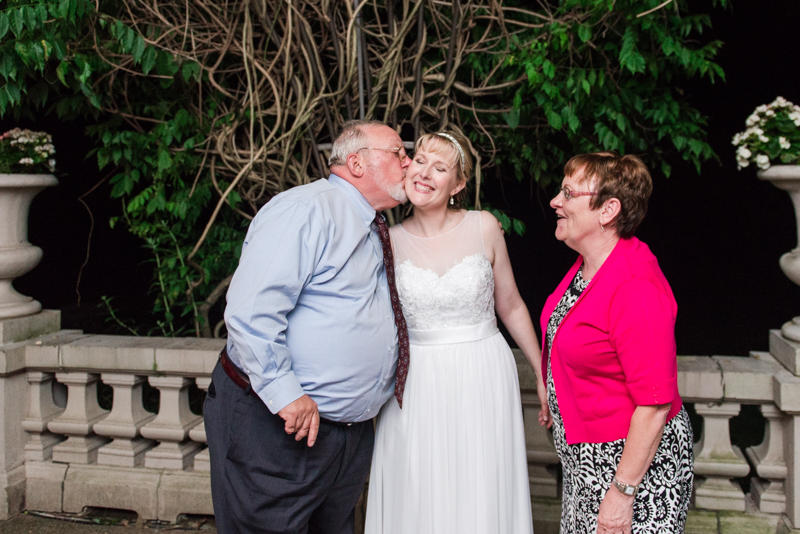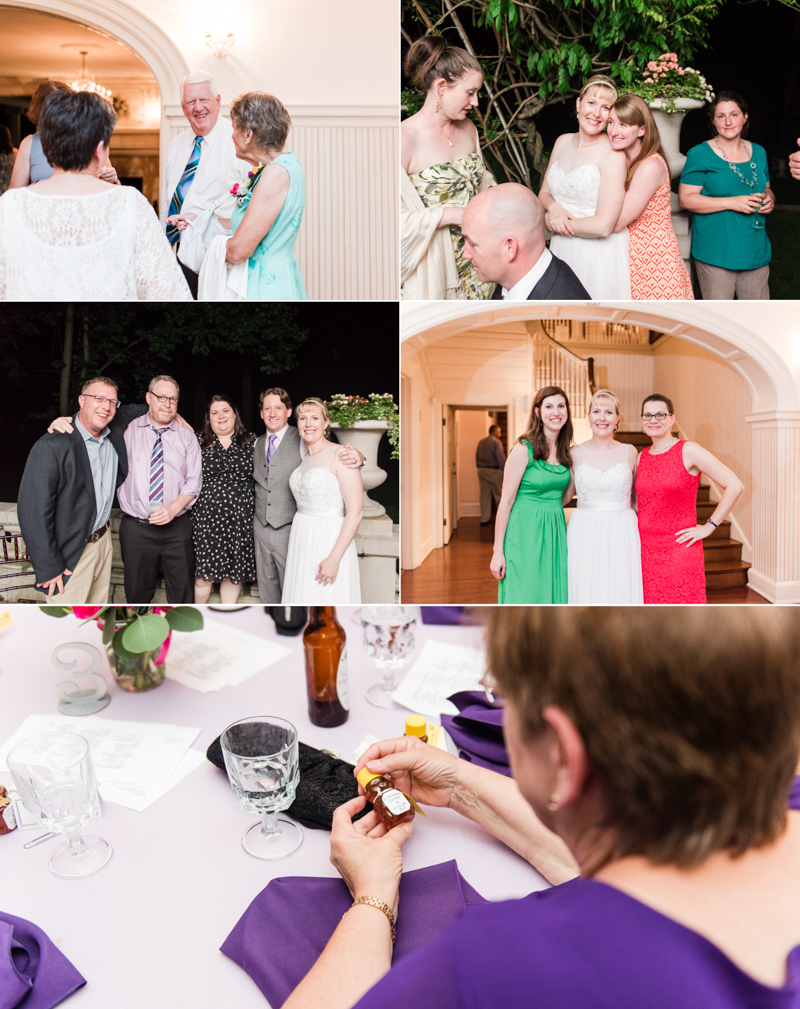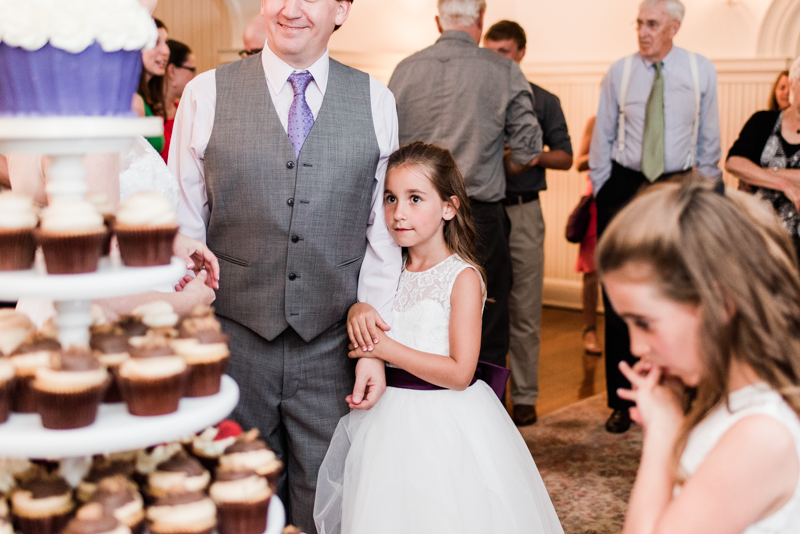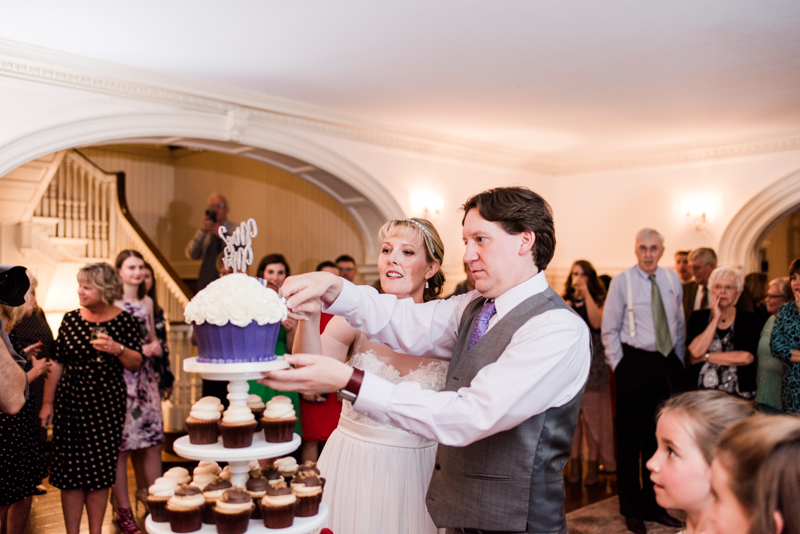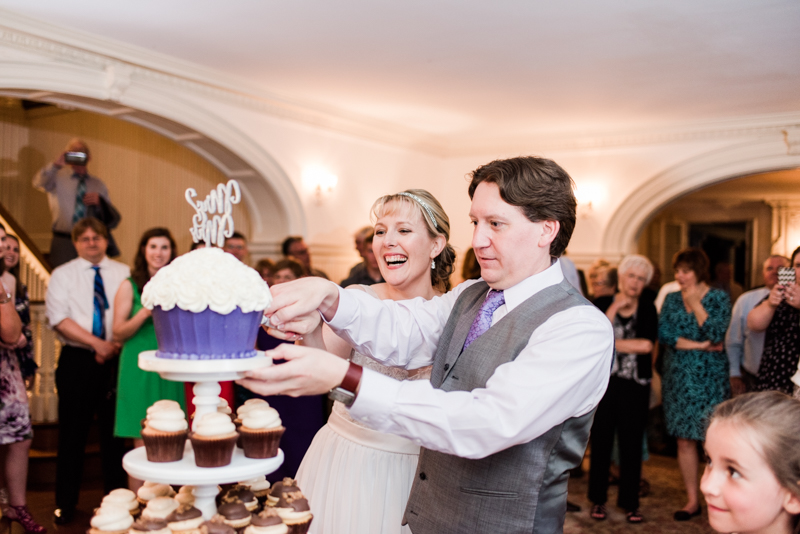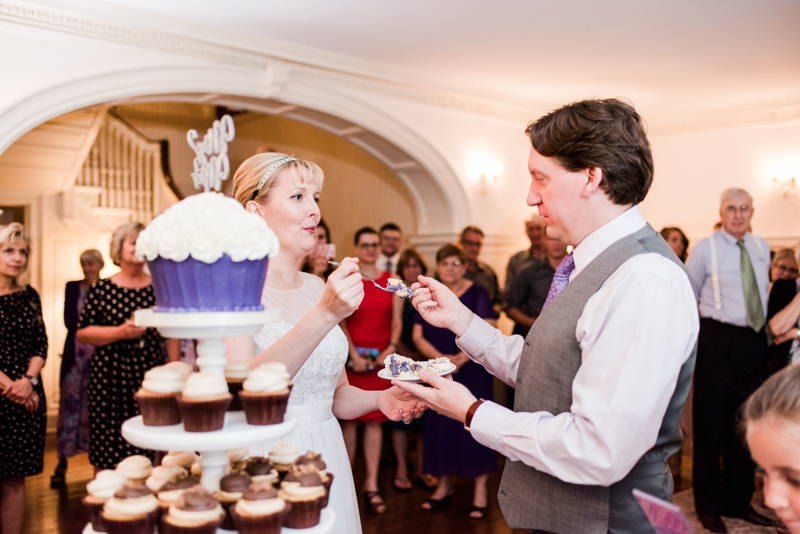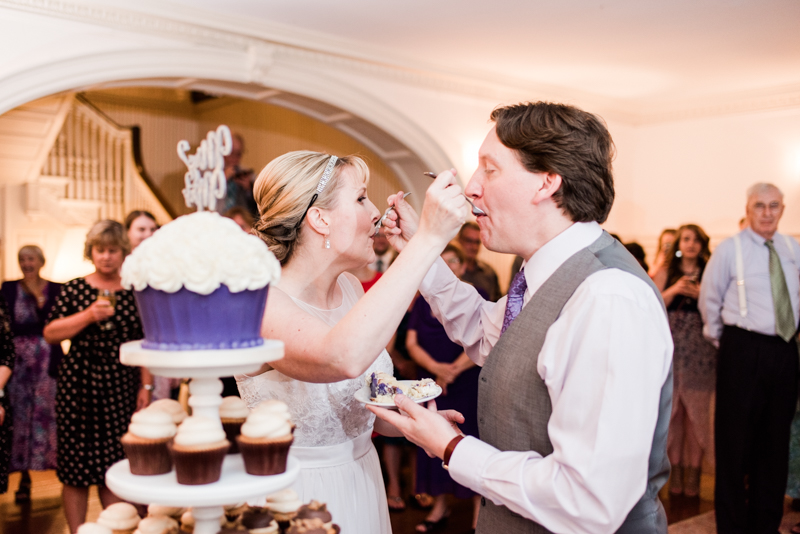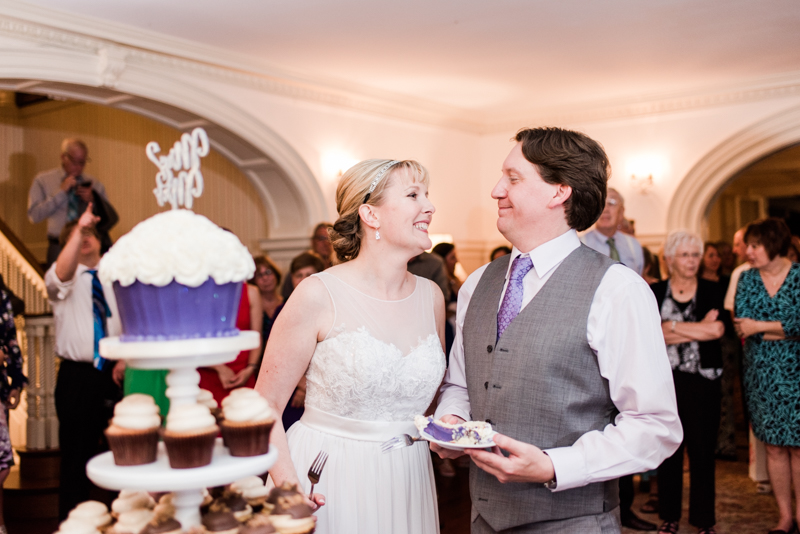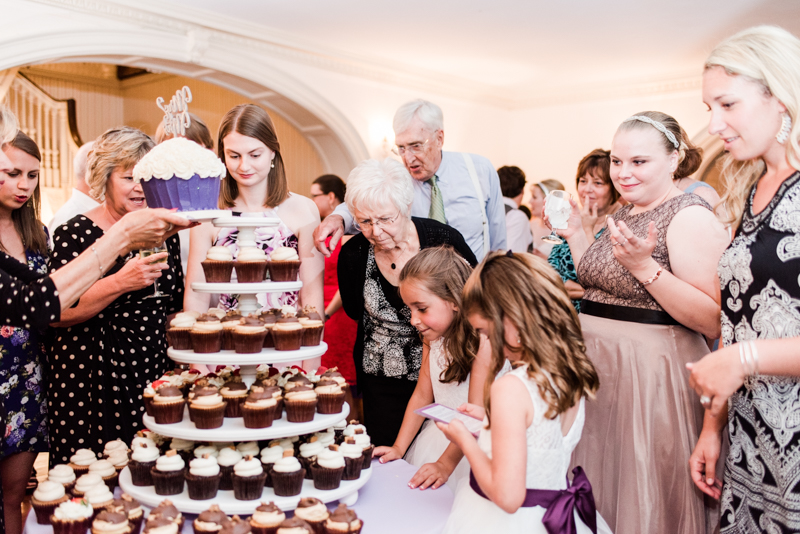 I've never seen a swarm for cupcakes quite like this one, haha!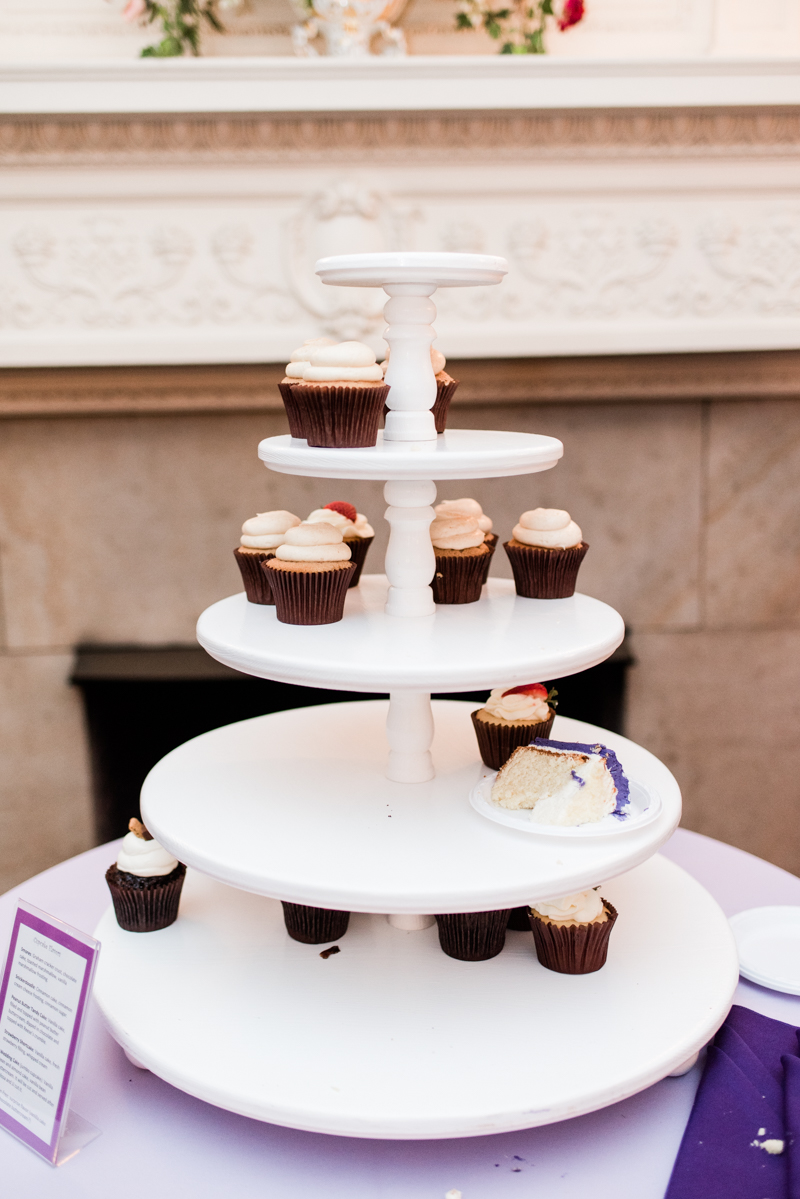 The aftermath.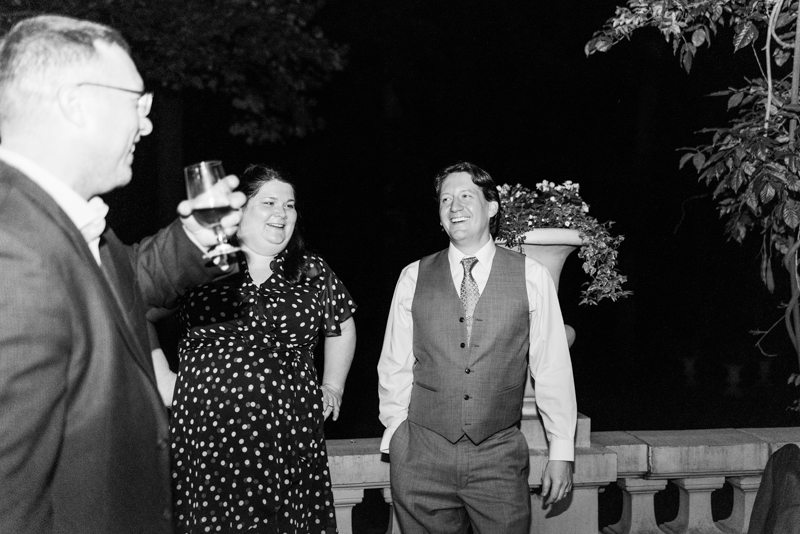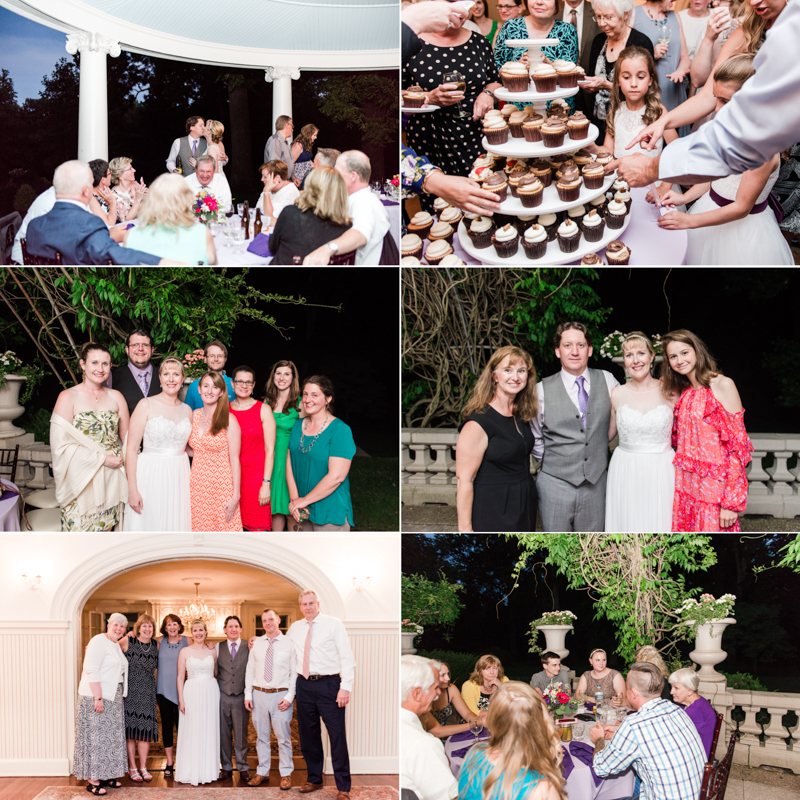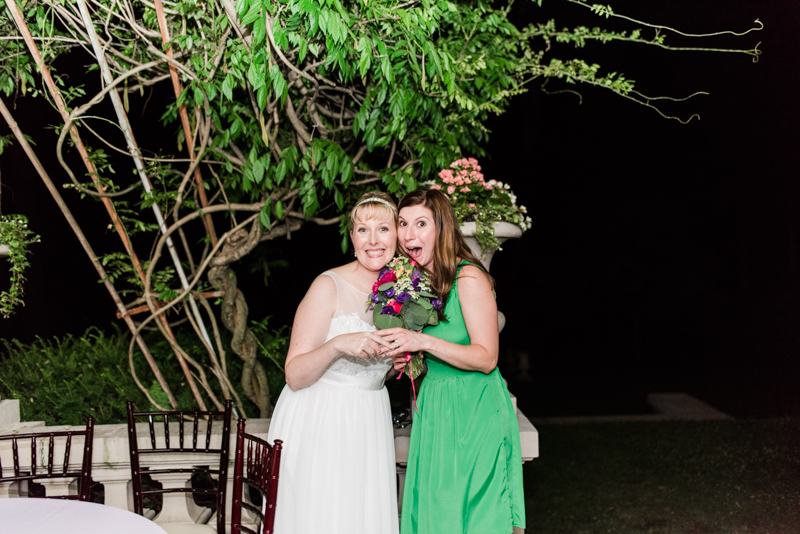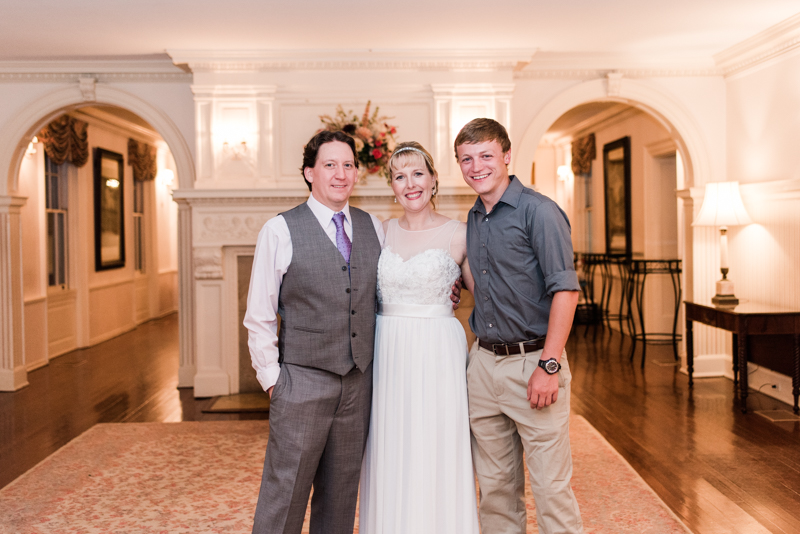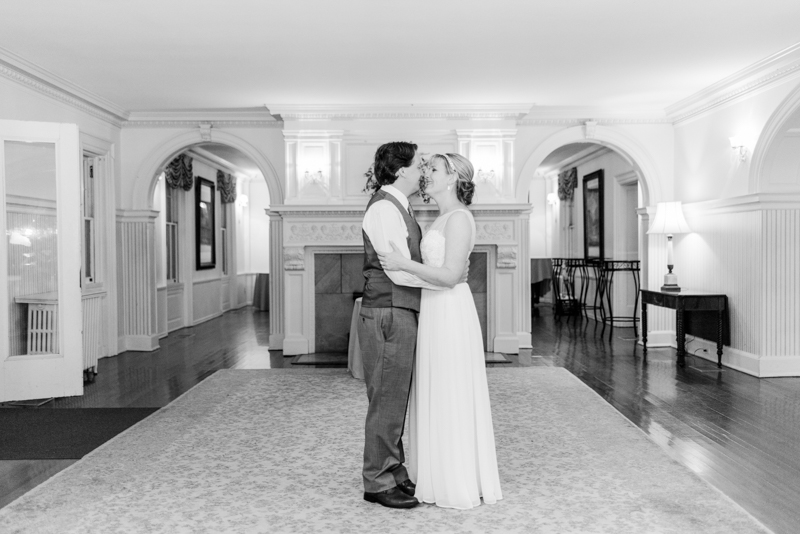 The fantastic vendors from this Liriodendron wedding!
Ceremony & Reception Venue // Liriodendron Mansion
Day of Coordinator // Filomena Watcher
Florist // Terry Gillis
Hair & Make-up // Ulta
Caterer // Dean and Brown
Cake // Flavor Cupcakery
Officiant // Erik Miller
Dress // David's Bridal
Groom Suit // Jos. A. Bank
Invitations // Vistaprint
---
---
---