4 Questions to Ask Yourself
Finding "The One" Wedding Photographer
While preparing for your big day and hoping it all comes together, it's easy to feel like the dating process all over again. Balancing the bittersweet emotions of anticipation, excitement, fear, and hopefulness. This is especially true for your wedding photographers, who you are entrusting with preserving a huge life event for generations. That's a big responsibility, even when you are dealing with those of us who have years of experience and knowledge. You only get one chance for your wedding. So how do you know it is a good choice you can be excited about? They might meet your checklist of requirements, but is that sufficient to finding the perfect wedding photographer?
Finding "The One" Wedding Photographer
Having gone through it ourselves, we know that feeling of searching for the perfect wedding vendors. Besides budget and guest list, it's one of the biggest stressors of preparing your nuptials. First, there's the balance between cost and value, finding vendors who have quality work but won't break the bank. Then you hope they are available on your date. You spend some time in meetings or email exchanges before narrowing down to one vendor. Finally, you weigh out your options and put money down to lock them in for your date. Everything is finalized, and the commitment is real. So, before you invest, what are some important questions you two can ask yourselves to be certain you won't feel buyer's remorse?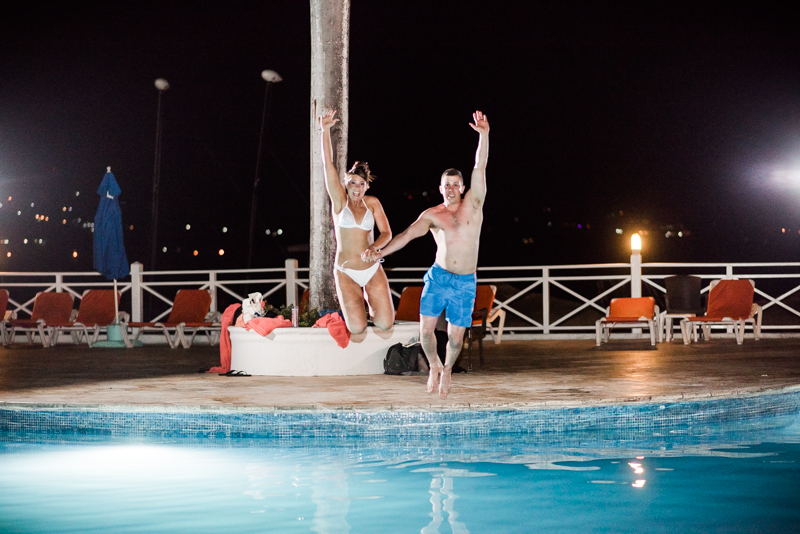 Editing Style
Does their editing style match what I want for my wedding?
Have an idea in your head of what you want the photos to look like, and look for photographers who present their work in this style. Look through some of their blogs and galleries to make sure that their weddings all follow your preference, focusing on the style for each wedding and not just their favorites that are featured. If a wedding photographer describes themselves with a specific style that you believe meets your interests, make sure this matches with your impression from their website.
Also, be sure to look back several months or even years. This is important to see if it's a style they are familiar with and have been using regularly. There is nothing wrong with booking the "up-and-coming" talent who might be refining their style, but you probably don't want to be their experimental couple (unless they ask permission first). Seeing some consistency and dedication to a particular form means you have some expectation for your images.
Personality
Will our personalities mesh well?
Your wedding photographer is a professional, and so you can expect an amount of seriousness in their demeanor. But weddings are also exciting events, so some lighthearted enjoyment is huge for catching the fun in a wedding. Photographers exist across the entire line, so if you don't feel the "click," it's okay to be a little cautious. Having a difference in attitudes can reflect in poses you don't feel represent your regular behavior, or guidance that is more confusing than helpful. An overly enthusiastic wedding photographer might be expecting more candid poses than you know how to deliver, while a more formal photographer may feel too stiff and deliberate for a jovial couple. It's up to you to decide what you are comfortable with, look at the poses your photographer uses, and ask them questions to learn more about the process.
However, there is a critical personality trait that spans all photographers and couples. The photographer should make you feel important. This is a little harder to recognize since it's so subjective. If the photographer doesn't make you feel like you matter, it's easy to fall into doubts whether they are giving you their best work. It's very possible the photographer isn't feeling the relationship, either, and it might reflect poorly in their work. Even if they are extremely popular and booked regularly, you need to expect to have some of their undivided attention when you need it. That is reflected in whether they treat you like they want you as much as you want them. Having a mutual appreciation for each other and showing this through your communications will be a big deal for having a smooth event.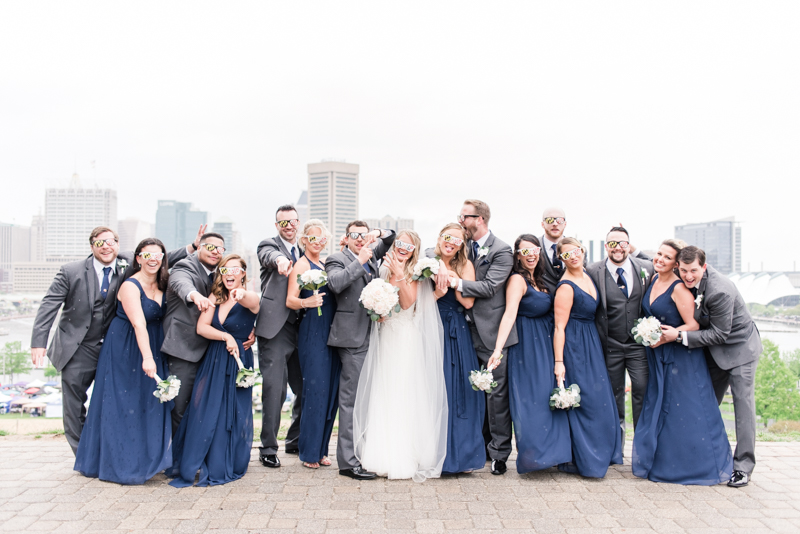 Trust
When I talk to them, do they seem like someone I can trust?
Most instances, couples book their vendors and photographers months (even years) in advanced. It's almost a scary amount of time, since so much can change. You have to be able to put all your faith in their ability to bring their A-game. Consistency and confidence are the keys to trust. While looking at their previous work and noting their style, also note how consistent the images feel. Wedding vendors don't get to have an "off day" while working. Every wedding is special and we have to be ready to capture it, regardless. Does your photographer seem to capture amazing images regardless of the weather or location? Will they show up with the correct equipment and know how to use it? Do they present their knowledge in a way to remove any of your doubts?
The primary reason to trust your photographer is for when things go wrong. Nobody expects accidents, and they're impossible to completely eliminate. You should be able to email your photographer and have confidence you'll receive a response, before and after the wedding. If something happens during the wedding, can your photographer think on their feet and solve any problems as needed? If the wedding is happening, we're there to take photos, even if there's a blizzard on a mountain or a hurricane on the shore. Also, while it's disastrous to imagine, technology can fail resulting in lost images. That's why it's inexcusable for a photographer to not have plenty of backups to recover all the precious moments captured. You should believe your photographer can solve problems rather than make excuses, and that trust allows you to rest easy.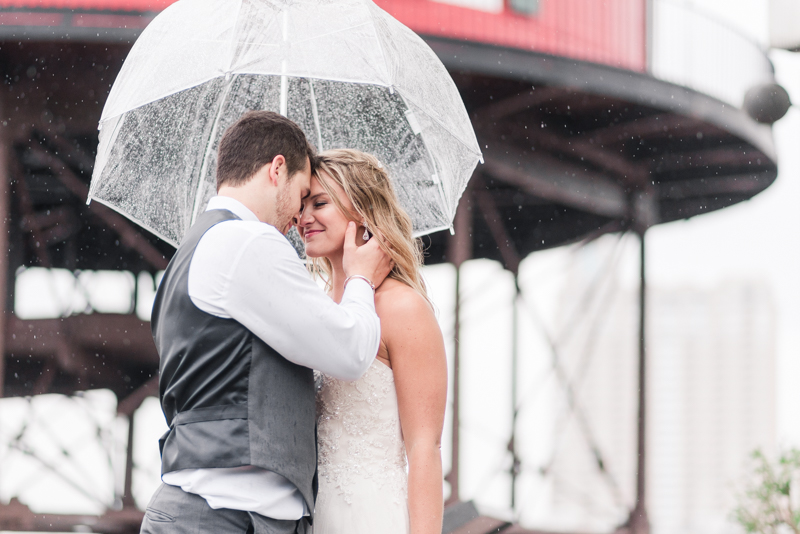 Variety
Is there enough variety between their sample wedding galleries that I feel my wedding will be unique?
If you're putting a lot of effort to make your wedding stand out, you'll want images that capture this attitude. Photography is an art, and as photographers, we should always be pushing our creative bounds a little bit each wedding. Adding just enough spice to each album is just as important, since your day isn't "just another wedding" and the images should reflect that. Imagine variety as the crossroads of all the above points. Trust your wedding photographer to be consistent with your style, but also understand your personality enough to know how to style your images to be one of a kind, because you are important to them. There should be no worries about putting the most exciting images up on your wall for guests.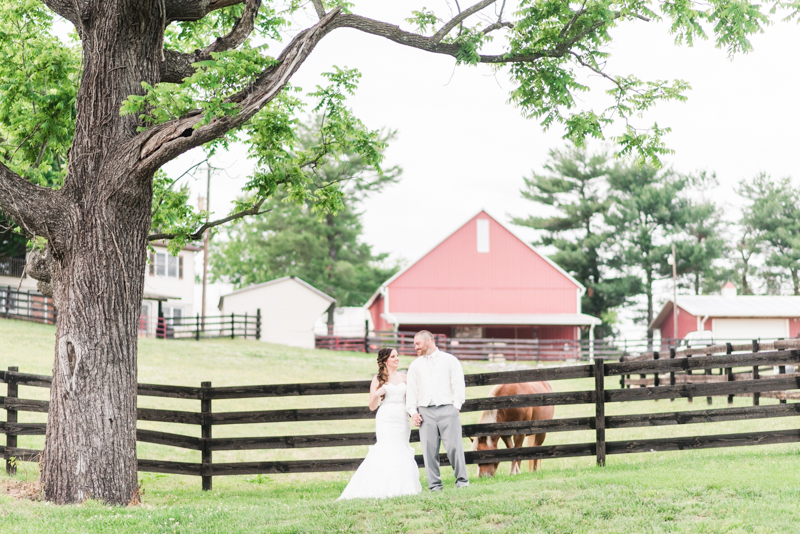 Conclusion
Genuinely use these 4 questions above as a guide while on the wedding photographer hunt. With you and your partner answering these questions honestly, it could be the difference between finding someone who meets all of your bullet point requirements, and finding someone who you love and recommend to everyone. If you have any more advice, be sure to leave them in the comments below!
---
---
---