5 of the Best Groom Reactions
Wedding Day Cheer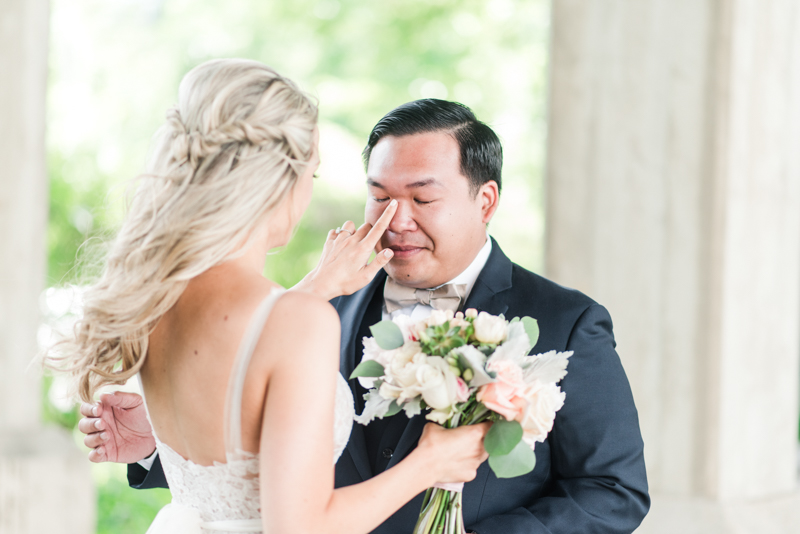 You know how sometimes you just need to do something that will make you smile? Not anything ridiculous, just something that will make you feel good. This week, I've been working on some pretty exciting things, but I gotta admit: I'm feeling a little tired. I needed this post to just be me writing about something I adore, and one of my favorite things is amazing groom reactions. What can I say, I'm a sucker for a dude that isn't afraid to share his heart. 
Over the years, we have seen many different groom reactions. There's been laughter, deep breathing, tears, and so many more. Every groom reaction is so full of joy and it truly makes the wedding feel complete. We've seen guests, of course, be excited to see the bride, but what we see more of are guests taking bets on a great reaction from the groom. It's so funny to watch grandpa study the face of his grandson, waiting for the reaction of a lifetime. 
At this point in the season, we've experienced a full gamut of emotions. The groom reactions have been extra stellar this year, and I really just want to show off a handful of them. Like I said earlier, these images all make me feel ridiculously happy, and I wanted to bottle that happiness up into a blog post :). 
1. Smiling so hard your jaw hurts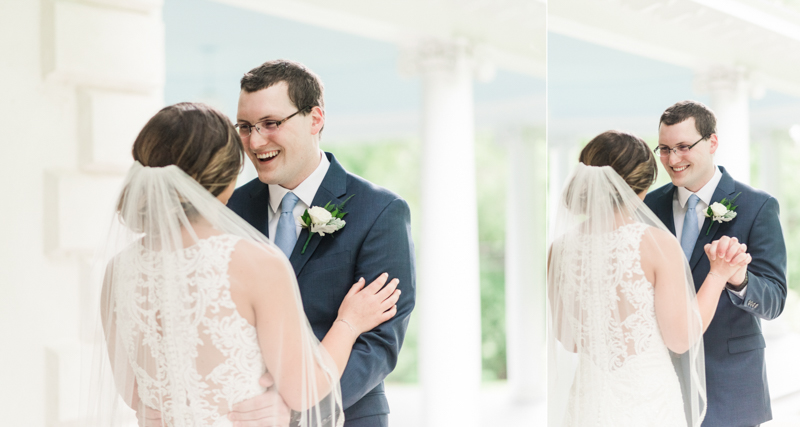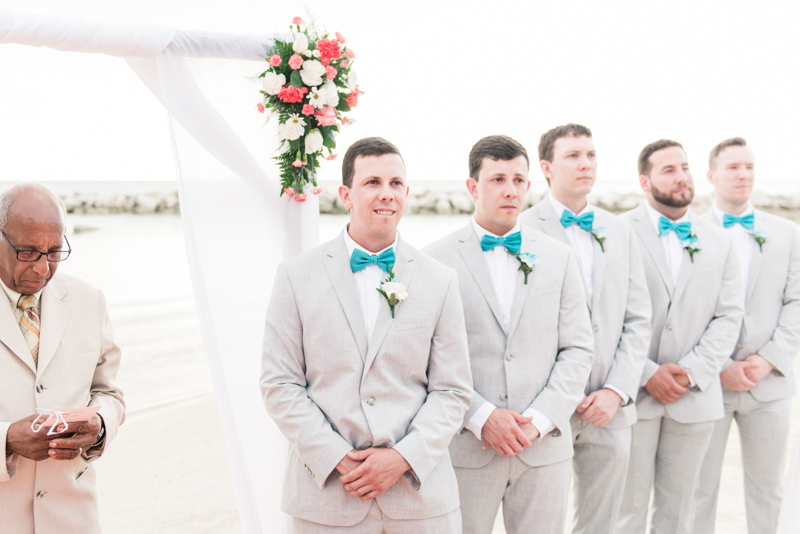 2. "Can you believe this?!"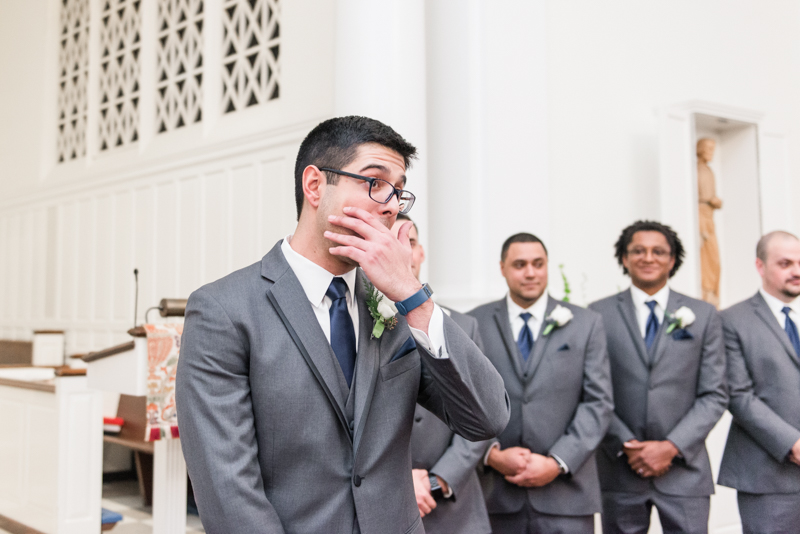 3. A quick moment of forgetting how to breathe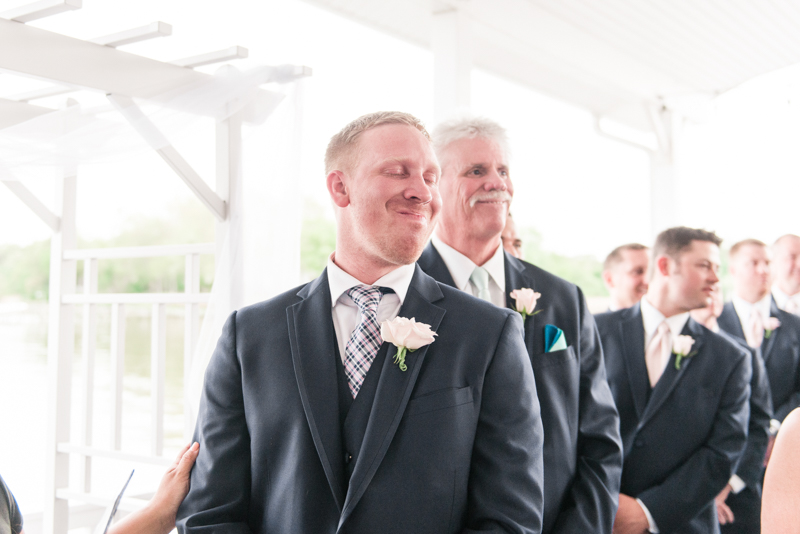 Dave went through a whole bunch of emotions when he saw Megan! <3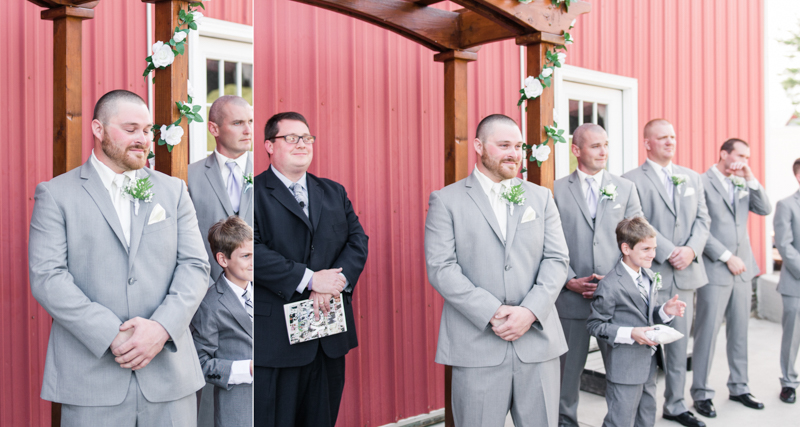 4. Trying to keep it together, but about to lose it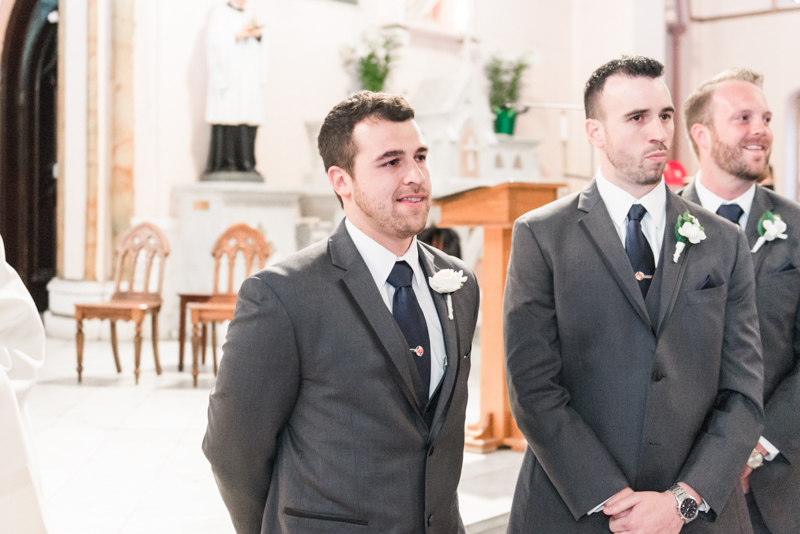 5. The end all of groom reactions - tears!
Is there anything better than seeing a man cry? I mean...for the right reasons, of course. I'm certainly not going to go around and kick a dude in the shin just to get a little tear. What I'm talking about are the tears when a groom sees his bride for the first time on the wedding day. This reaction knocks everyone off their feet.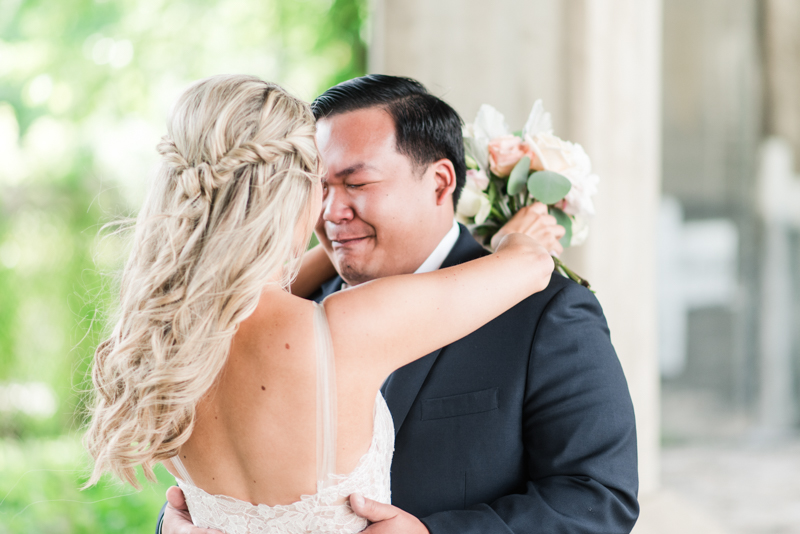 When Ben saw Kaitlin, holy goodness THE sweetest reaction EVER!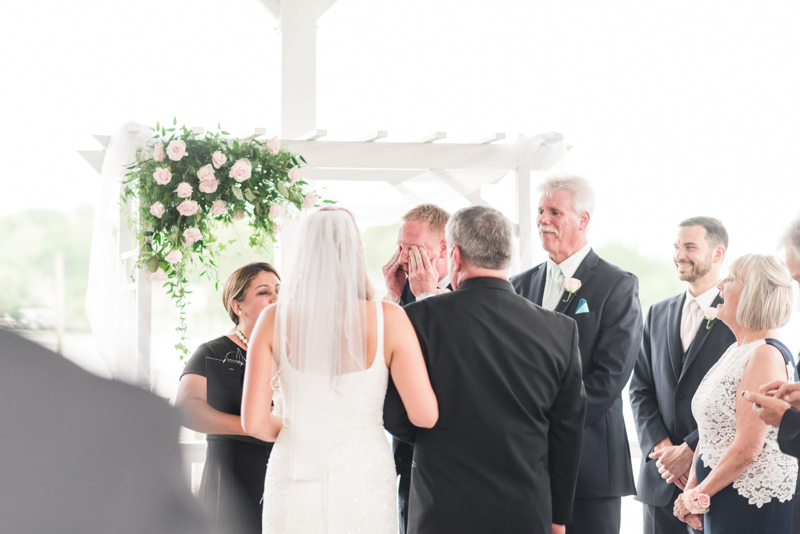 Told ya :P.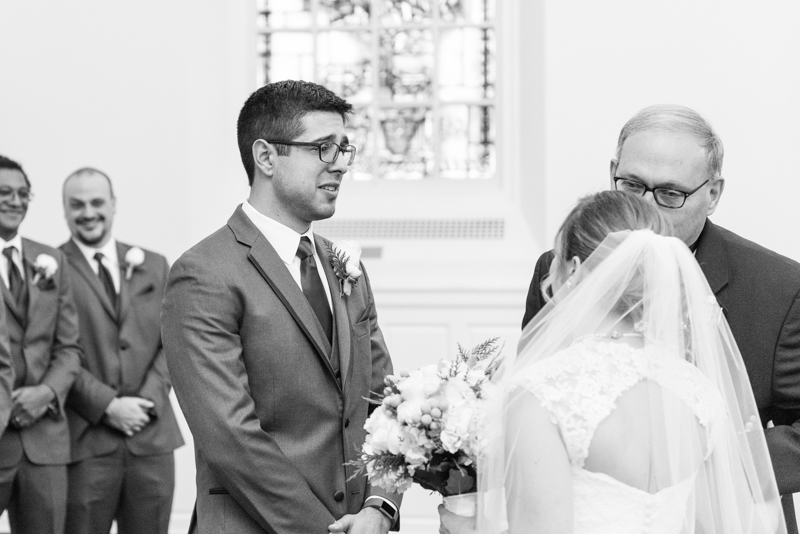 Andrew was holding back tears before the ceremony even started. But when Kristin came out...he let them loose.
---
---
---