A Must-See Emory Grove Hotel Wedding
Christa & Grant
Pulling up to the Emory Grove Hotel, I was armed with my weather app and rain coat. Shawn and I were so ready for crazy elements, because the entire week there was a 100% chance of thunderstorms. But wouldn't you know, there was someone looking out for these two, and the rain didn't come until we were all safely indoors eating dinner. 
A wedding like Grant and Christa's doesn't happen often. The family bond, the friends surrounding them, and the sense of togetherness all fit into the day perfectly. There's an electricity in the air that let's you know "this is going to be awesome" - and it was. My absolute favorite moment has to be when Christa opened her gift from Grant. Neatly packaged was a sweet note, a bible given to Grant for his dedication as a baby, and a bracelet Grant had bought while in Zambia before meeting Christa. Gifts that were destined for Grant's future wife that he had kept specifically for the wedding day. I'm getting chills all over again! 
If there is ever two people that deserve all the love and happiness in the world, it's these two. They simultaneously kept so many wedding traditions, while also making the day unique. Their ceremony decor in the tabernacle reflected their rustic Americana inspiration, while the recessional parade made every single guest feel like they had a role in the wedding. No detail was too small to be thought about, which made the day a real life fairy tale.
I honestly have so many things I love about this wedding that I could talk about forever. From the centerpieces on the table that were planted, cared for, and assembled by Christa's mom to the pictorial history of the two families coming together. There were moments that made me stop and just appreciate every ounce of love that went into the wedding. Christa and Grant achieved something that is near impossible - they shared their day and themselves with every single person invited to the wedding. Family recipes were even called upon for the desserts bar. Each sweet treat was crafted by friends and family, and brought to share with one another. I have to also add that Christa's bridesmaids did an excellent job setting up and guarding the dessert bar.
Getting to witness Grant and Christa's wedding day at the Emory Grove Hotel has given me new inspiration. These two care for each other in such a real and deep way. There were so many moments where Grant would just look at Christa with so much respect and admiration. I swear, my heart grew about three sizes bigger. I feel so incredibly lucky that we were able to capture their day. Christa, Grant, their family, and their friends are truly one of a kind!
Enjoy their Emory Grove Hotel wedding!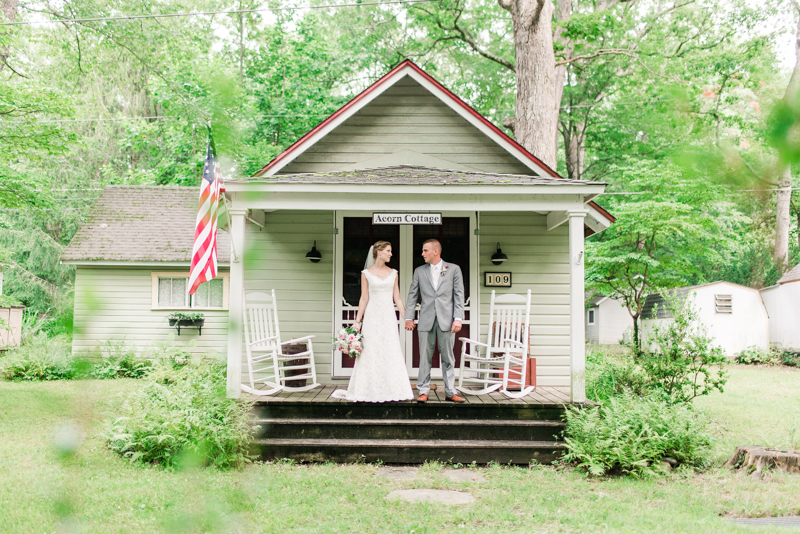 ---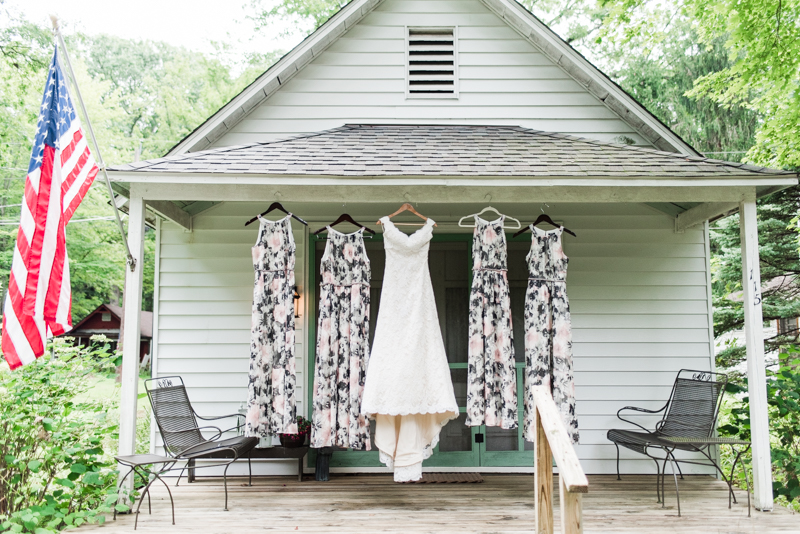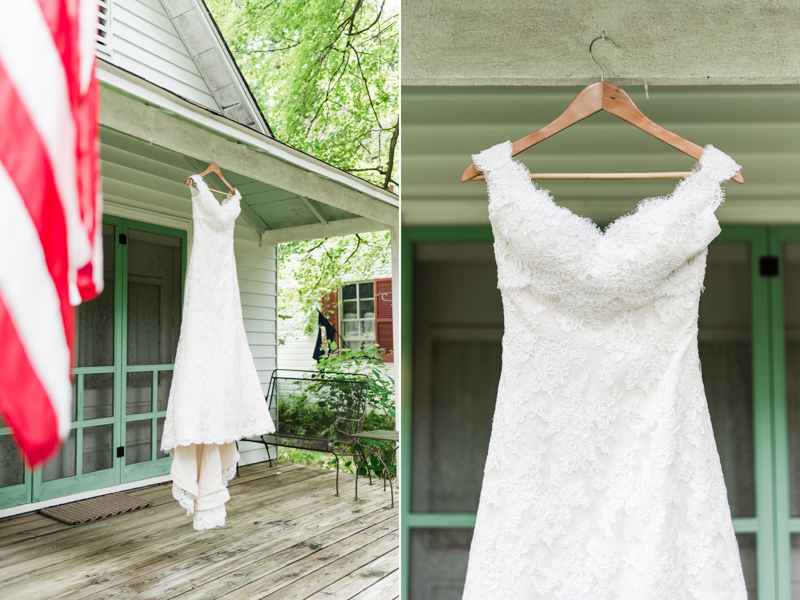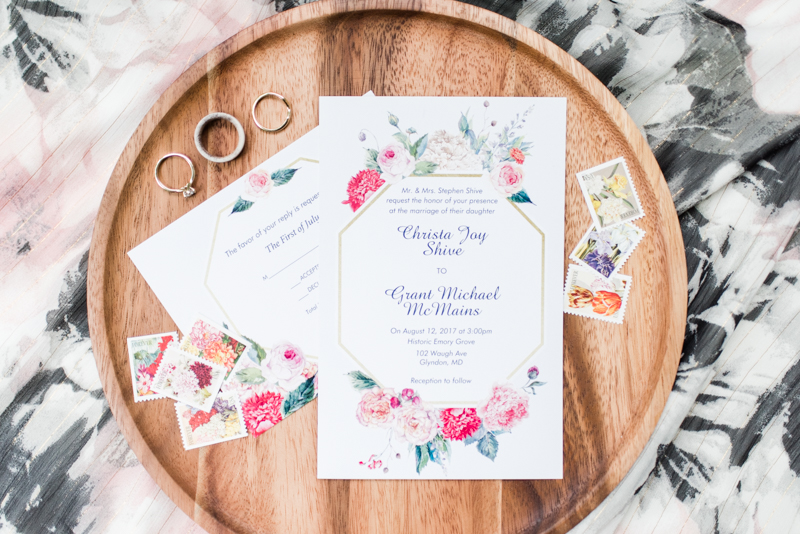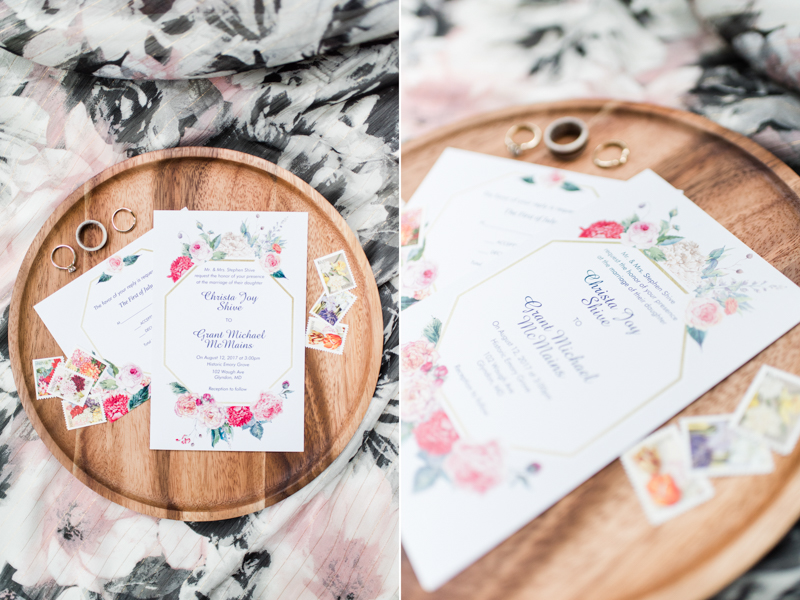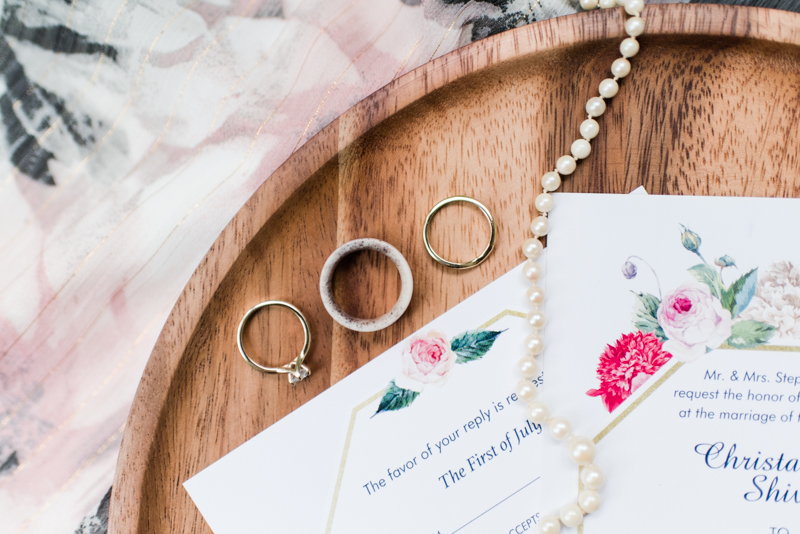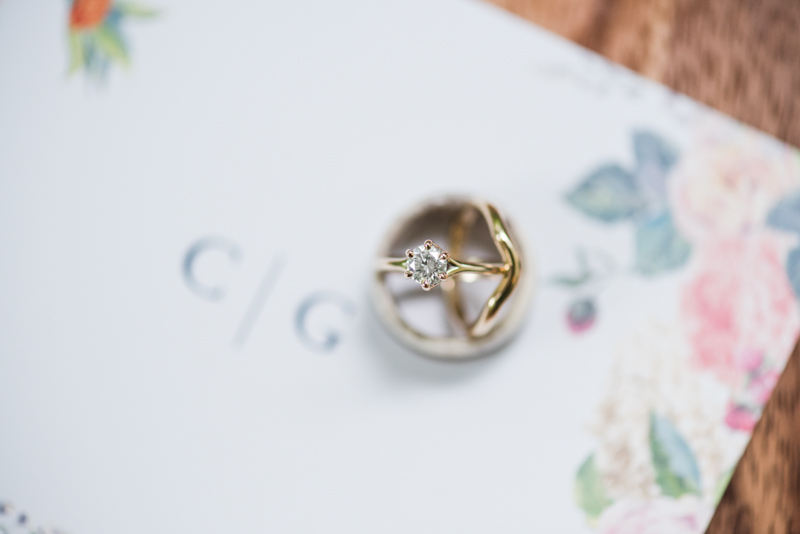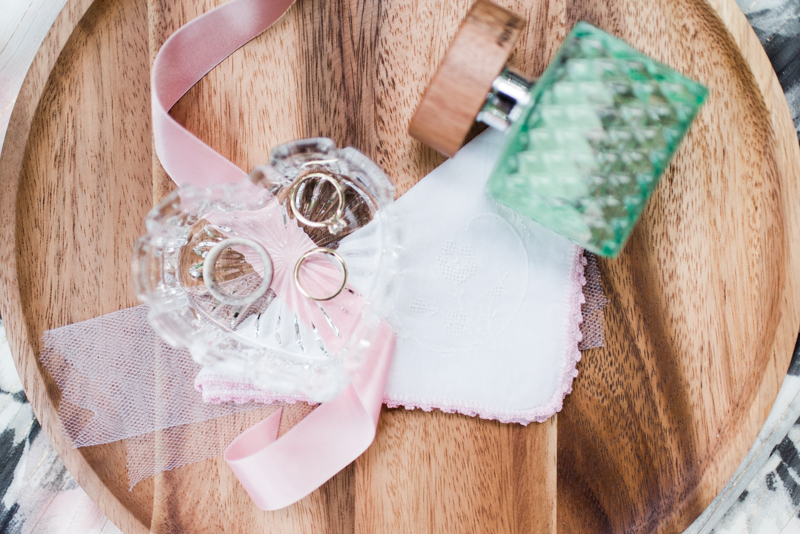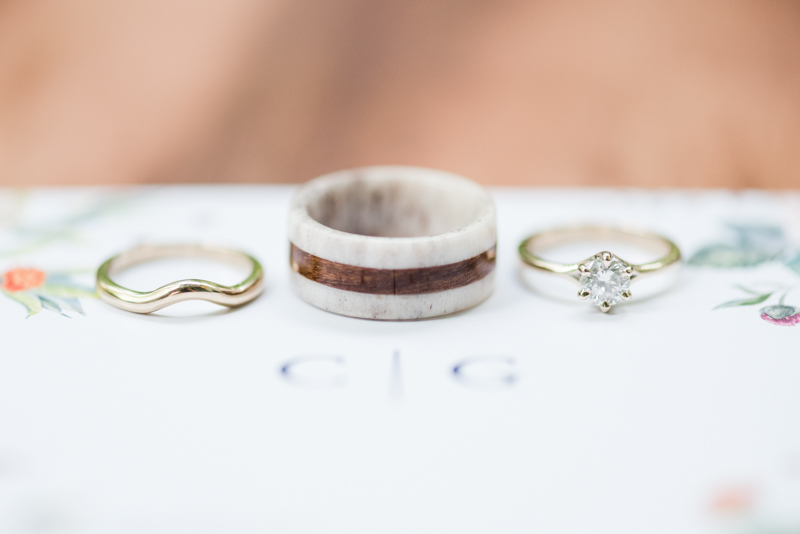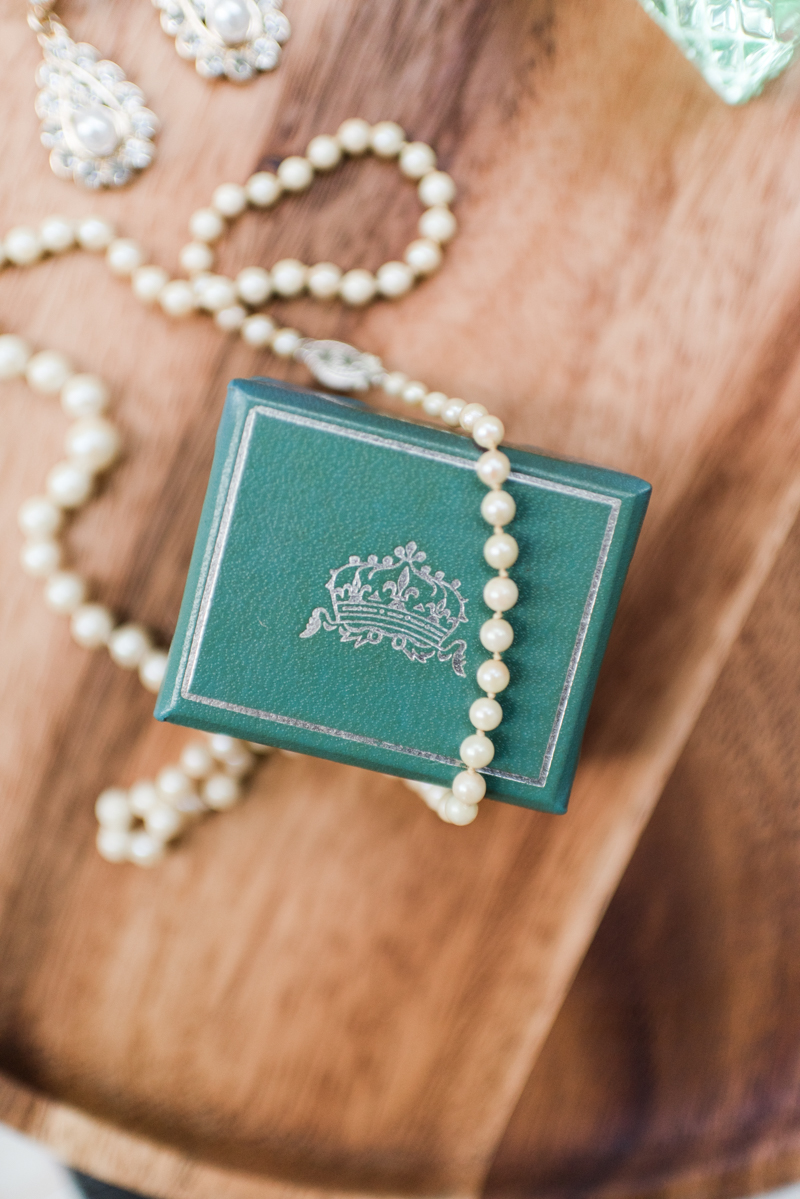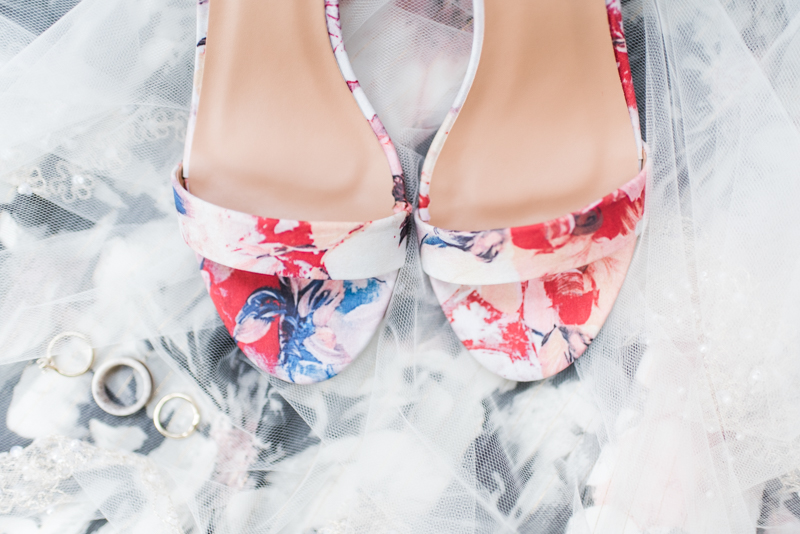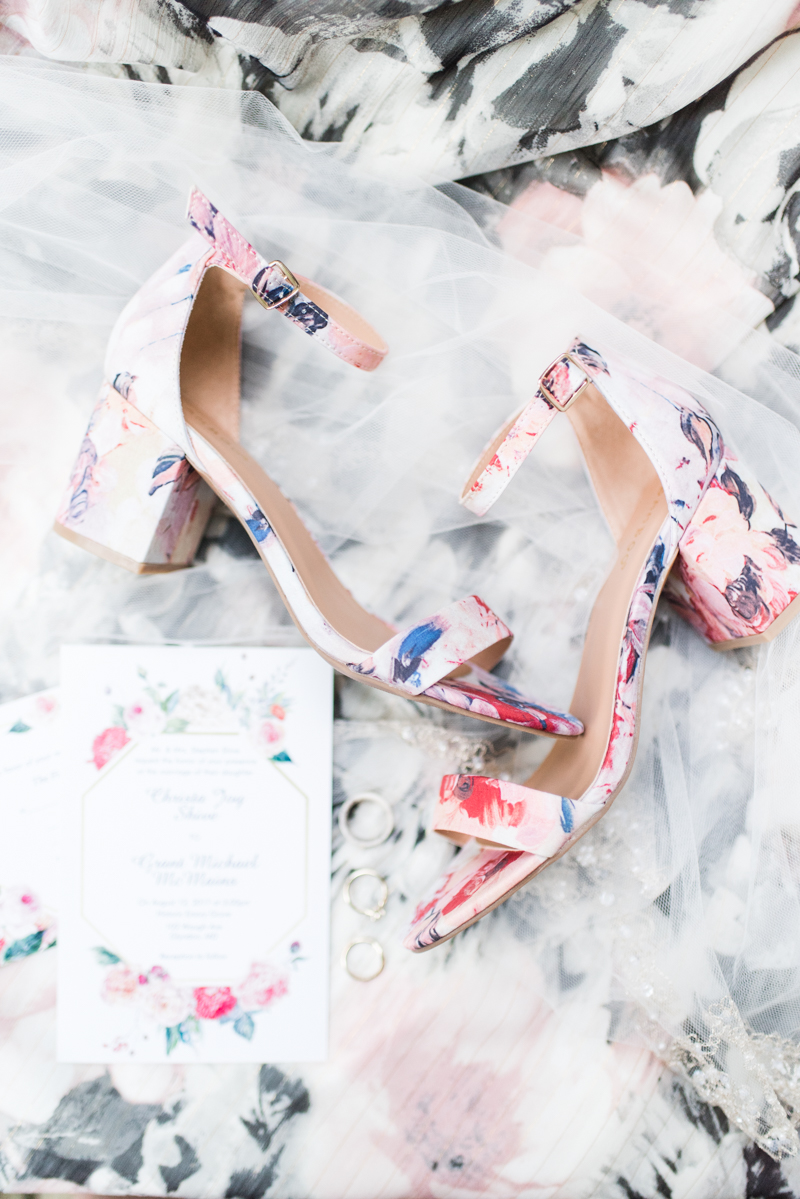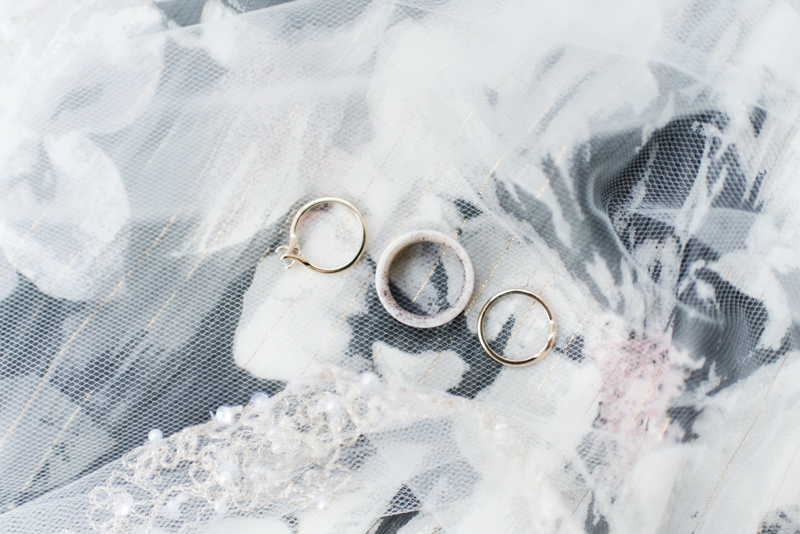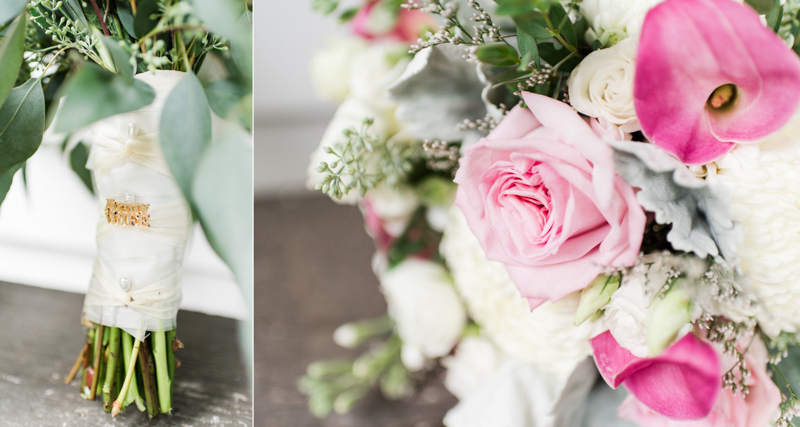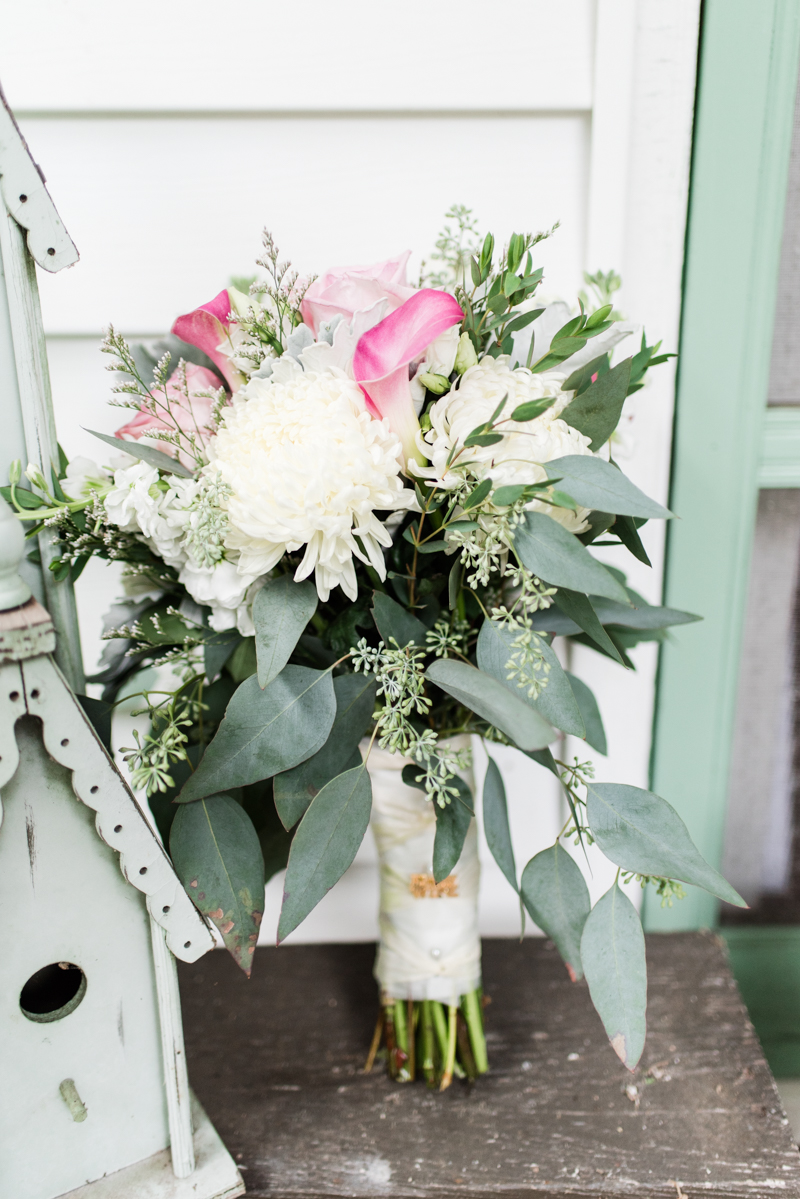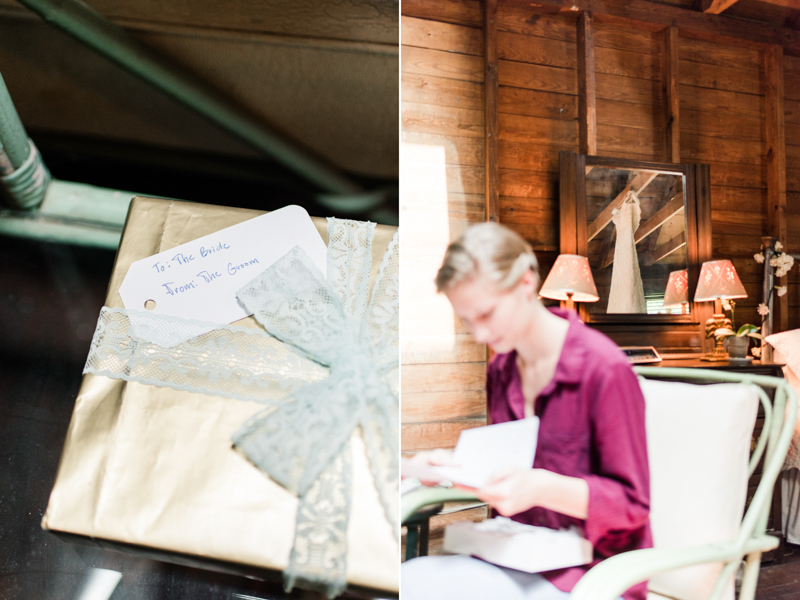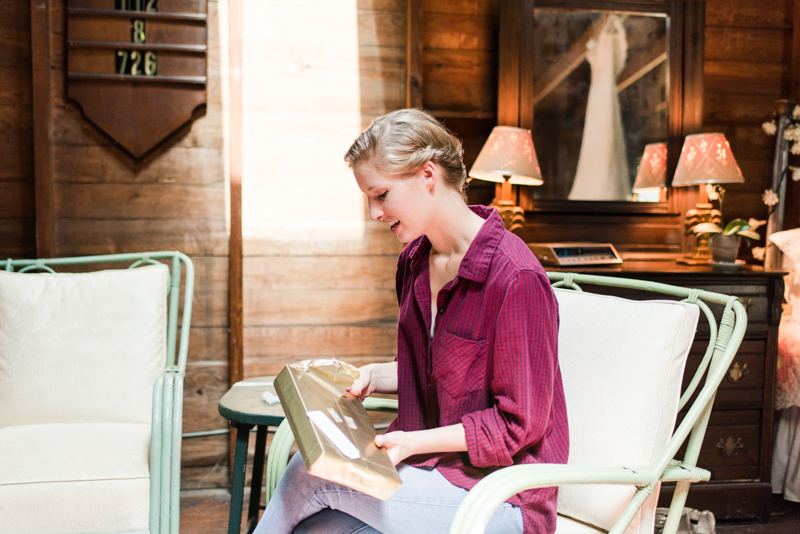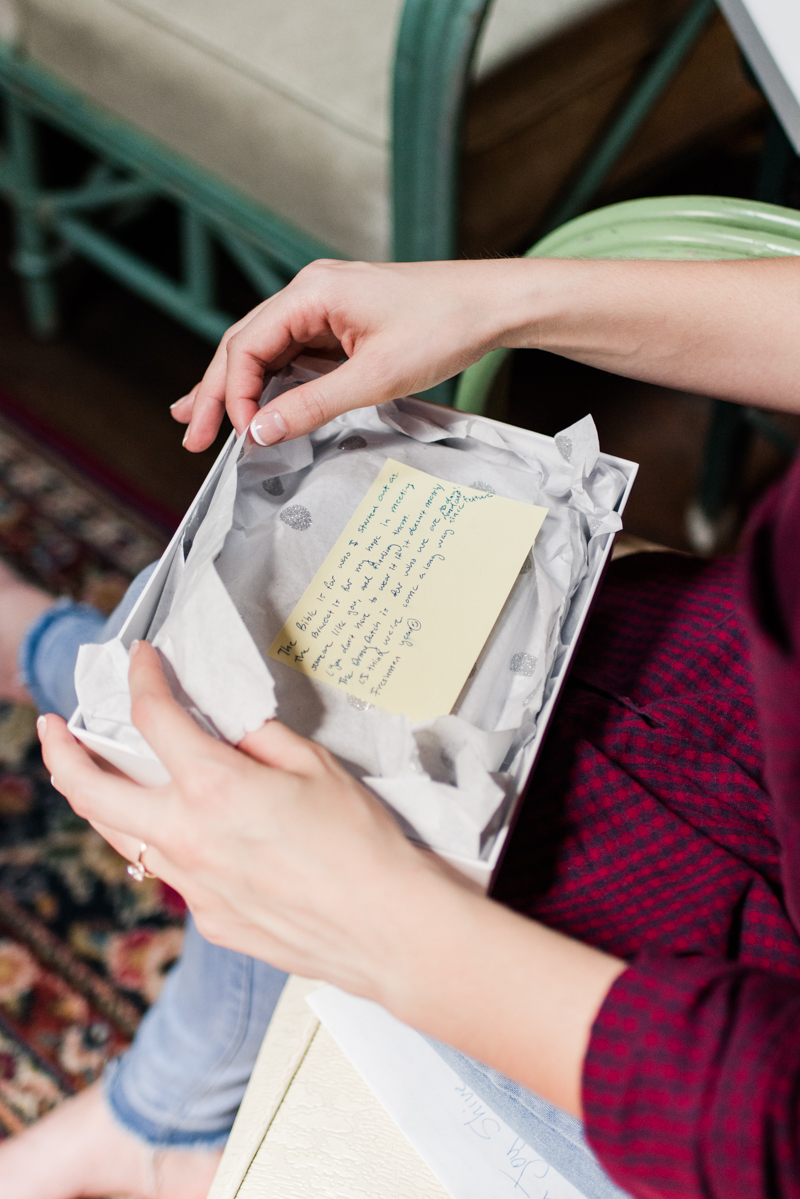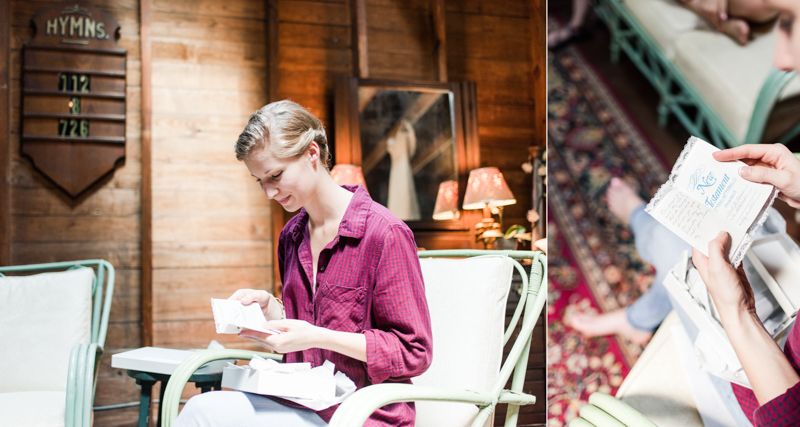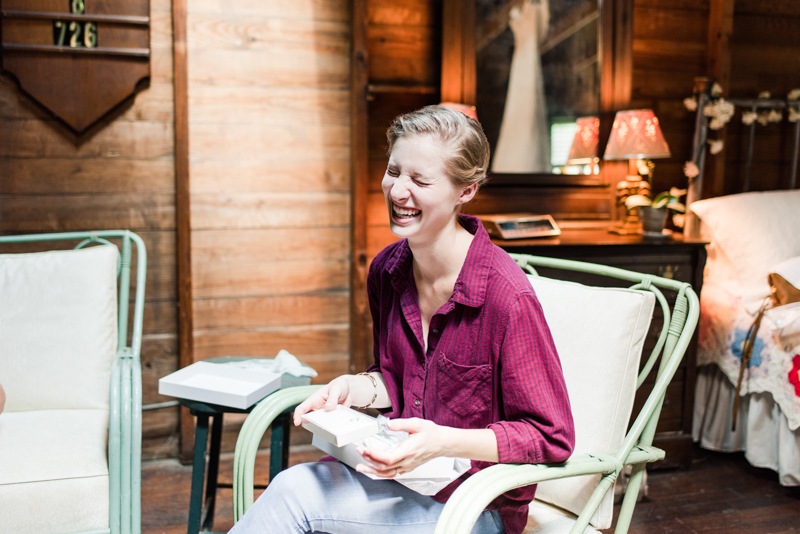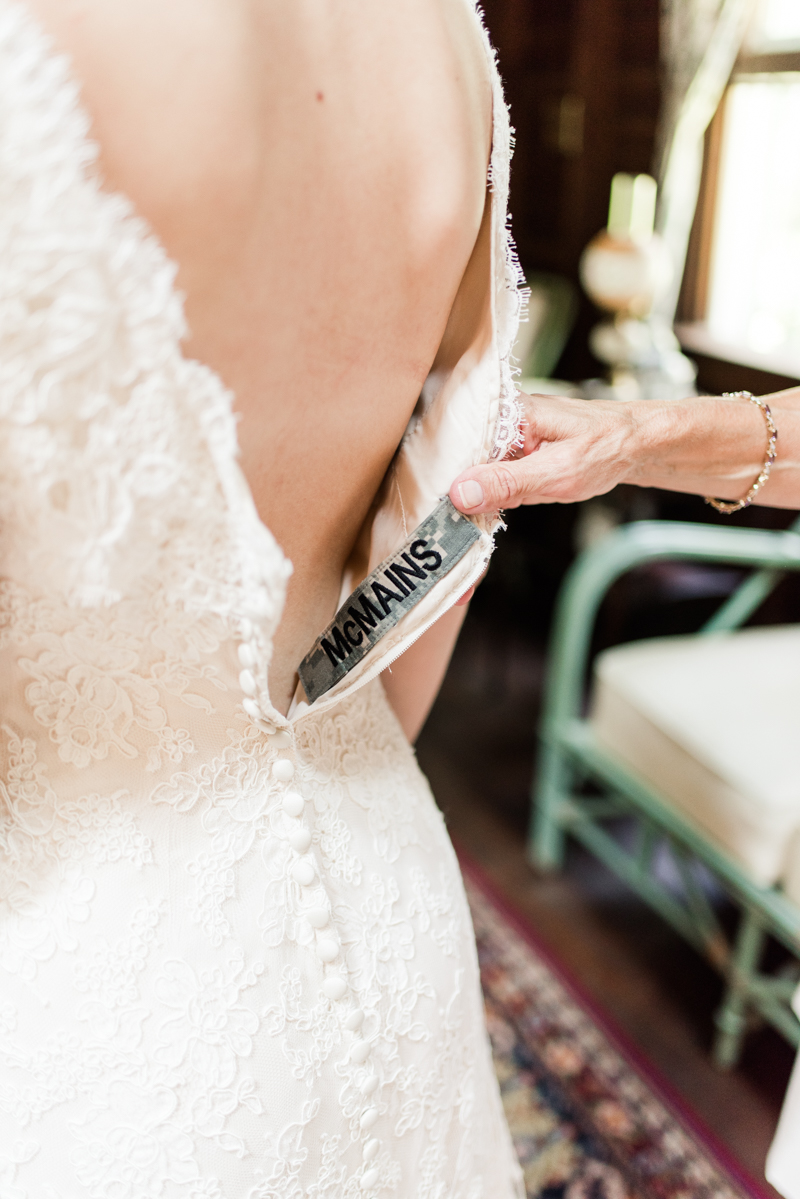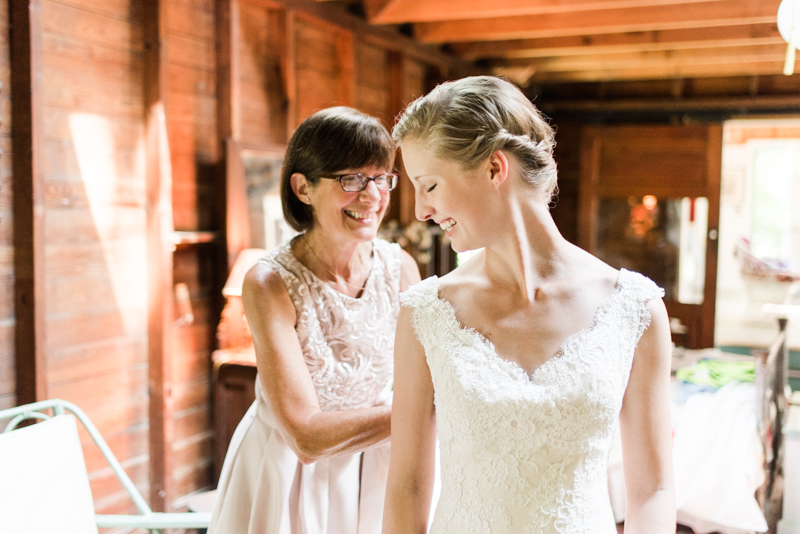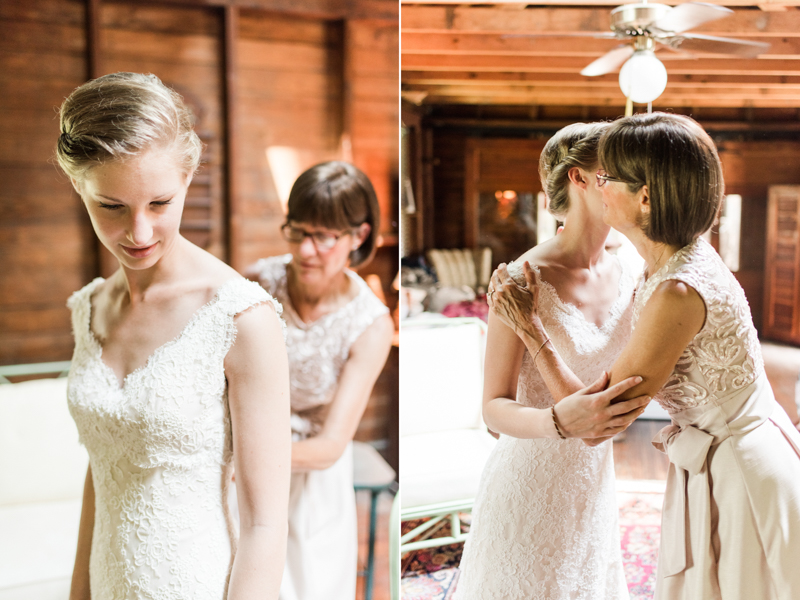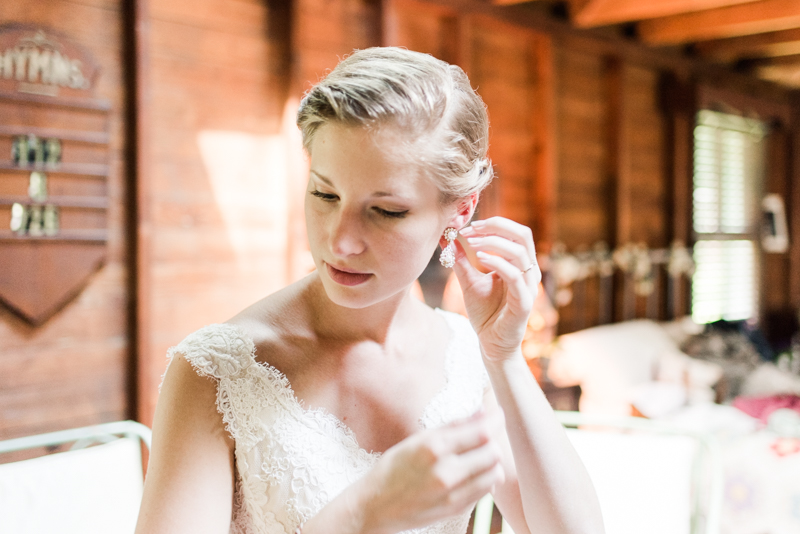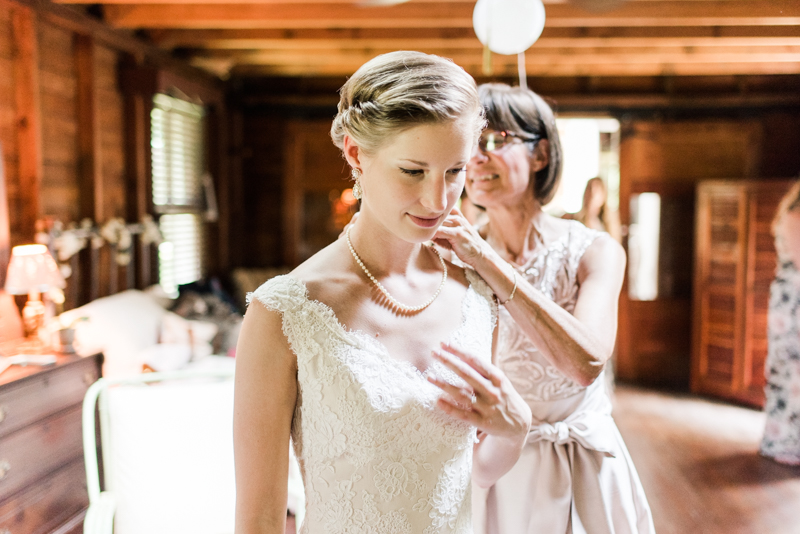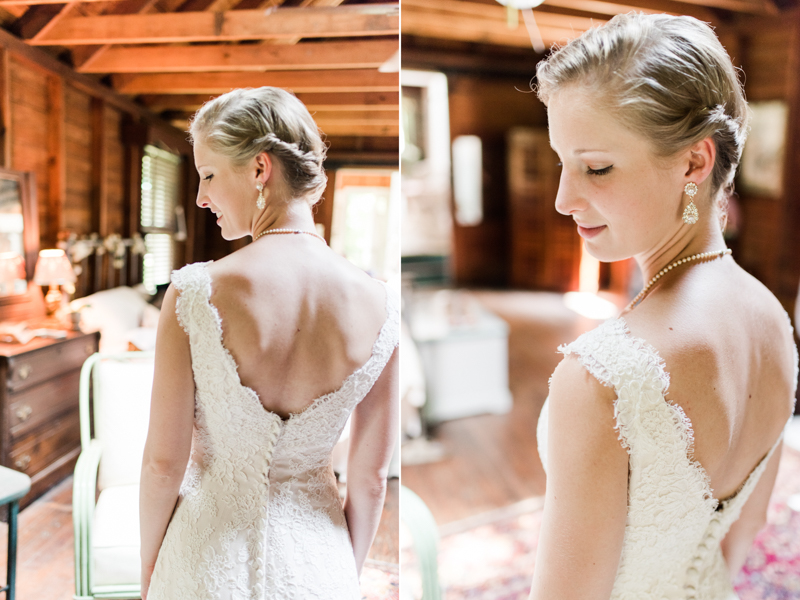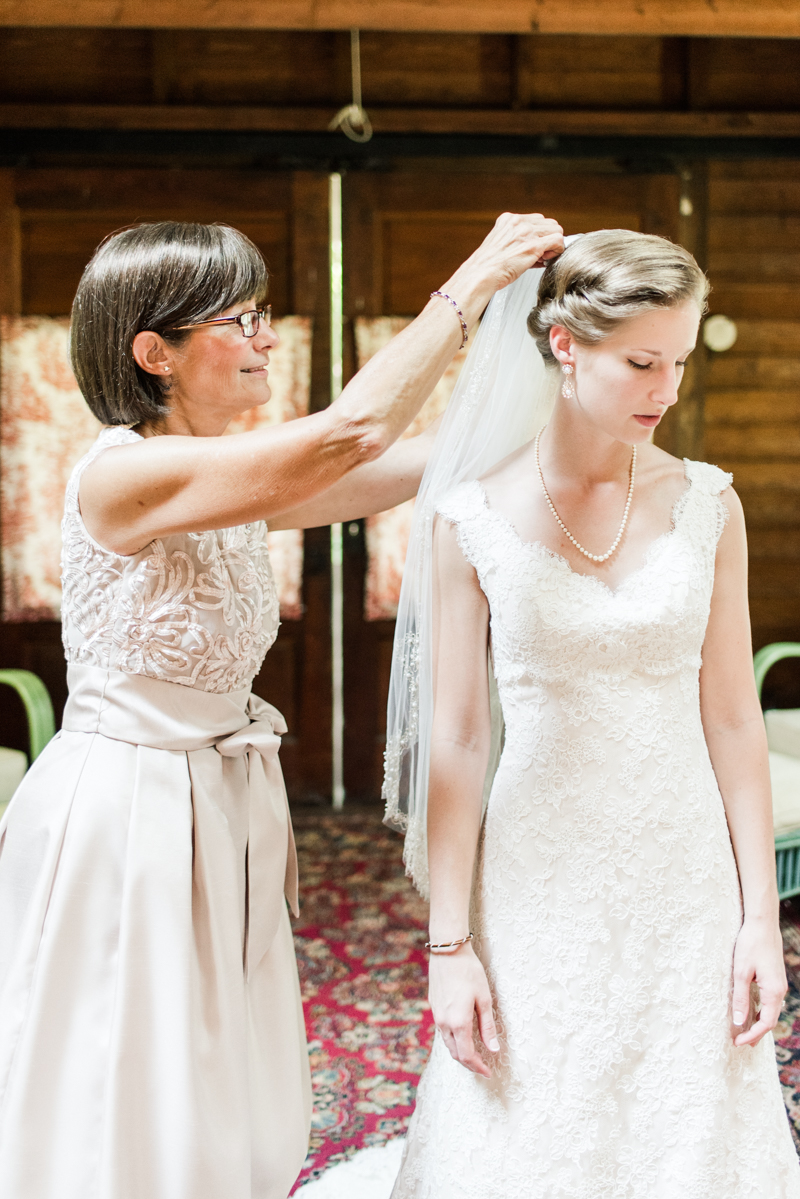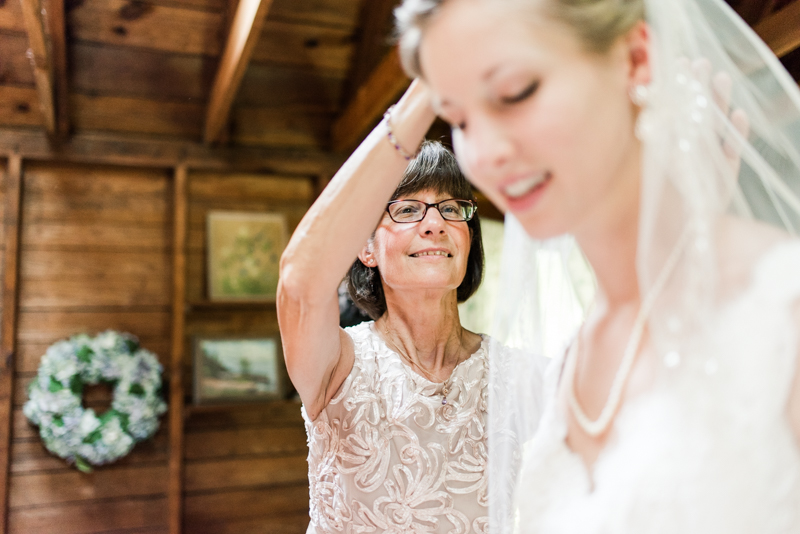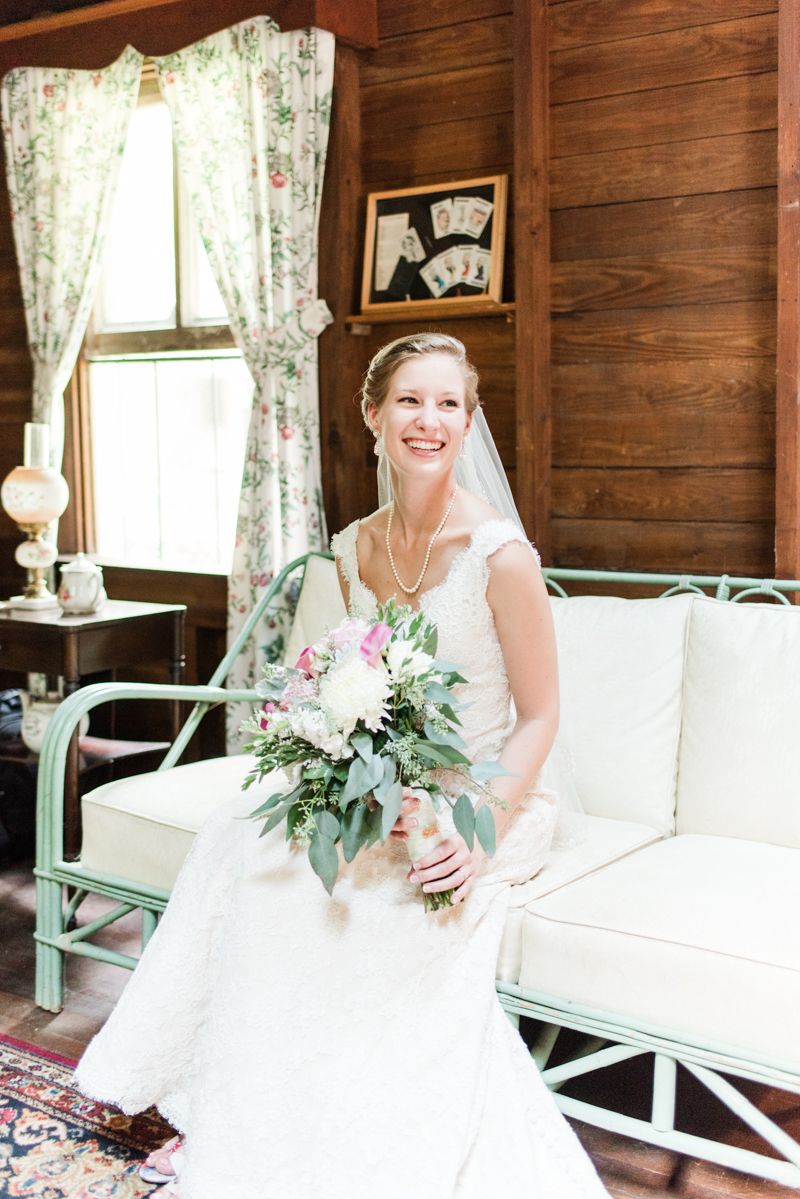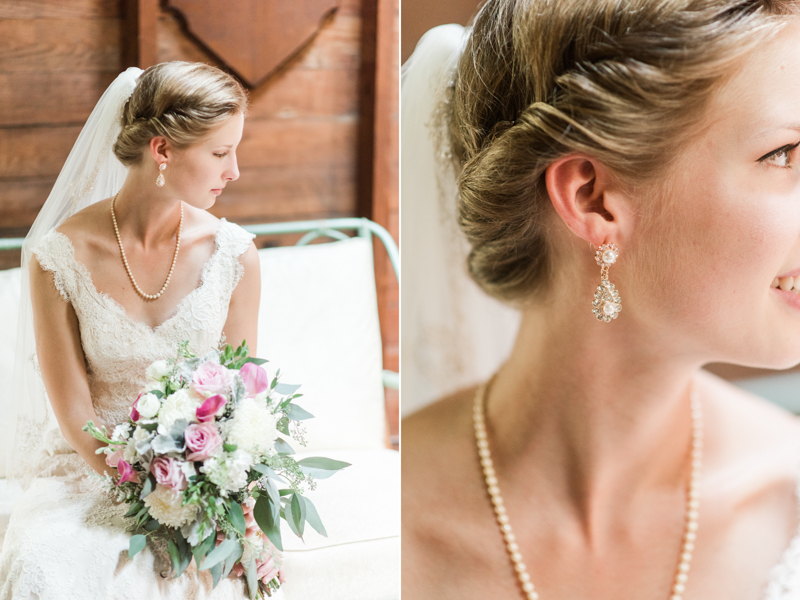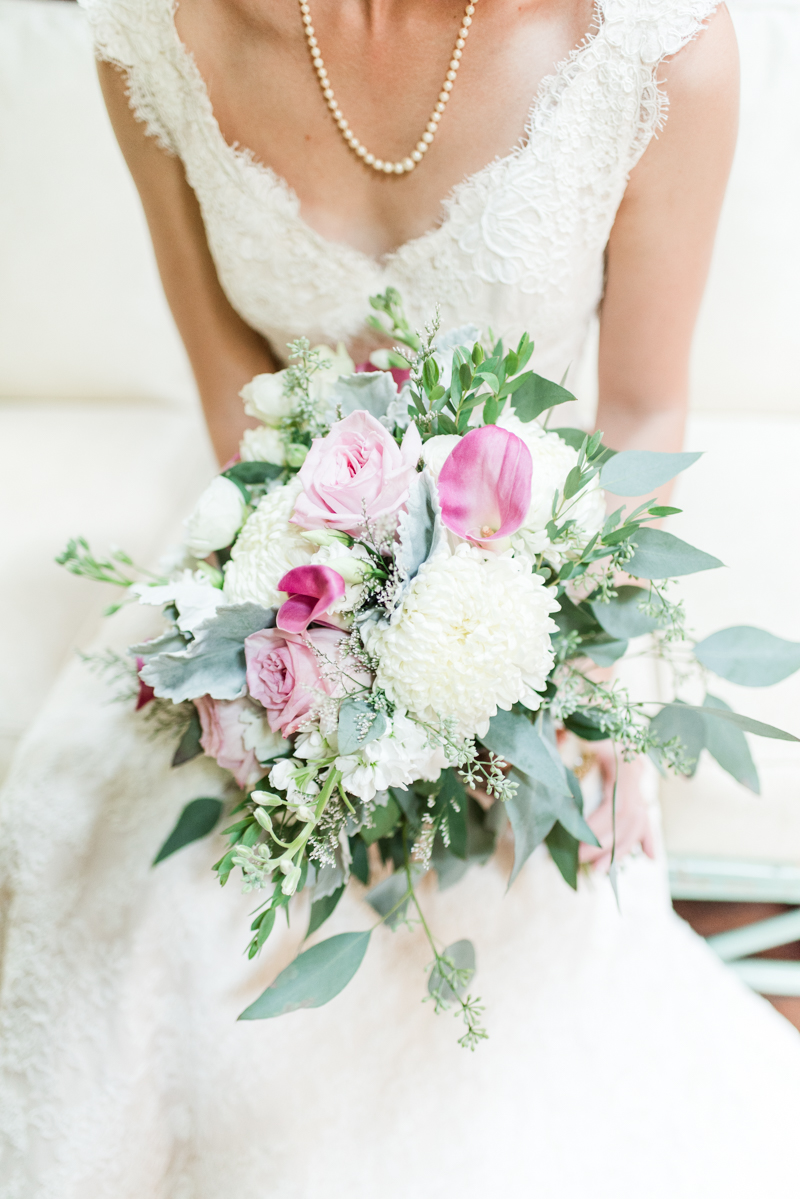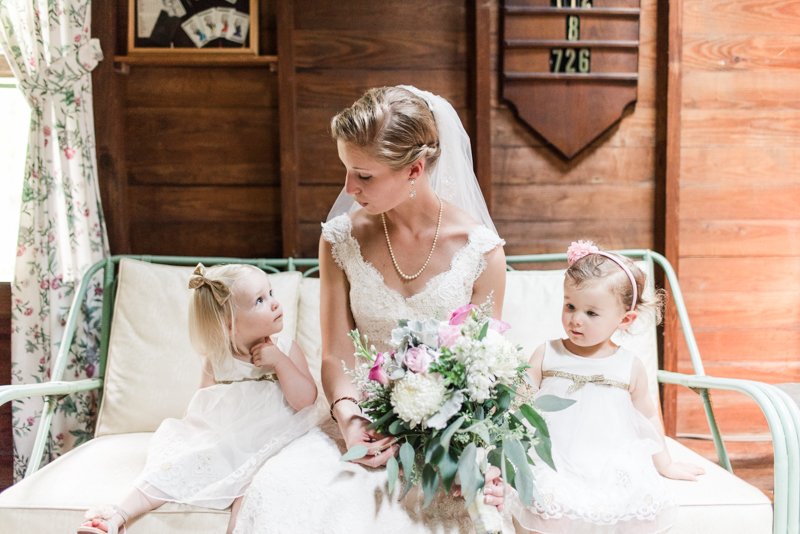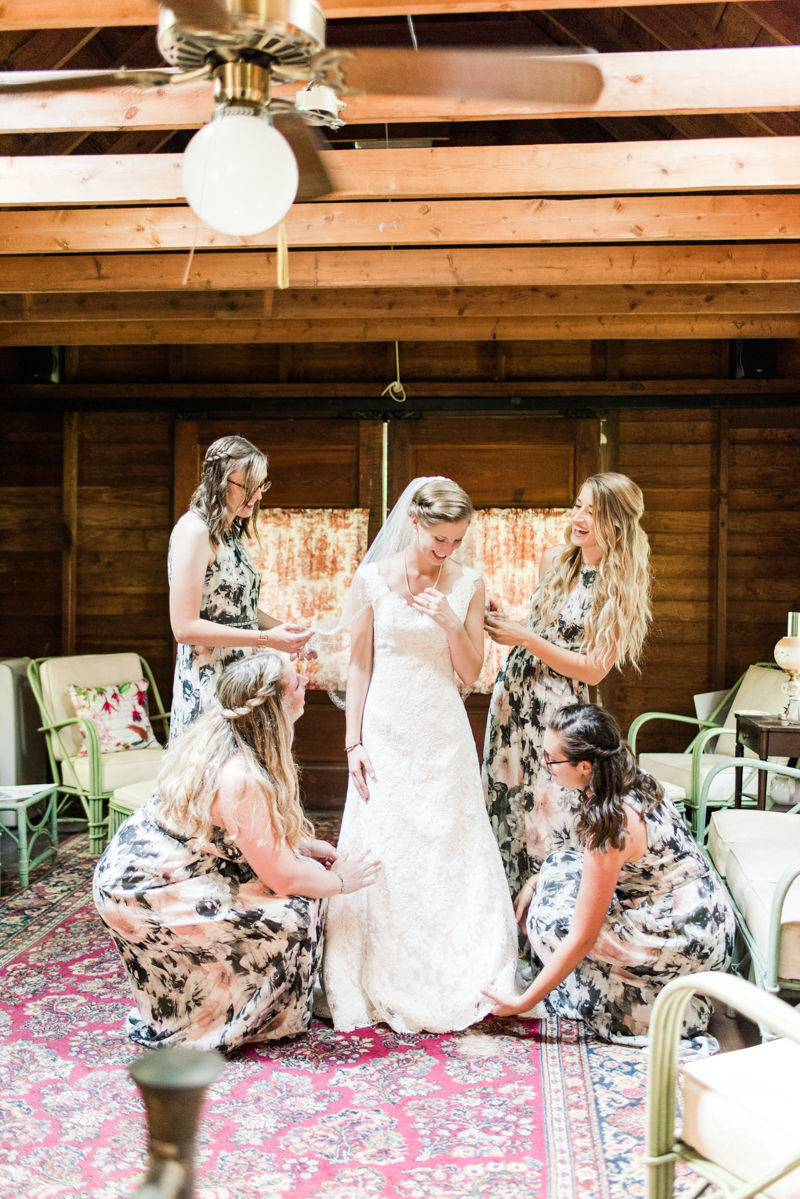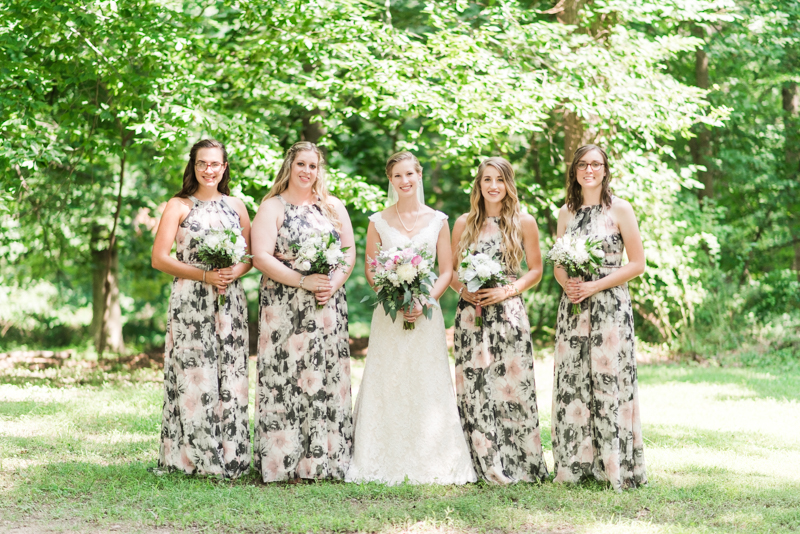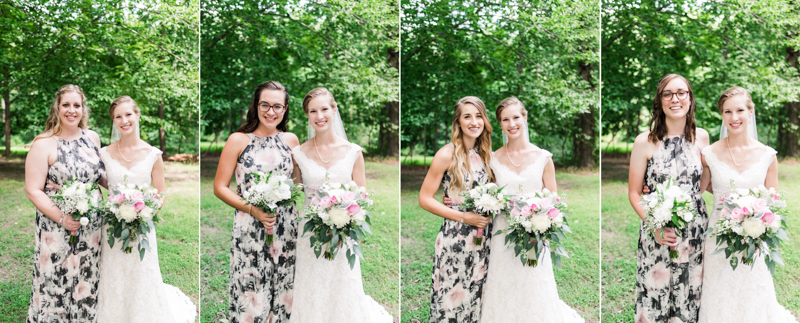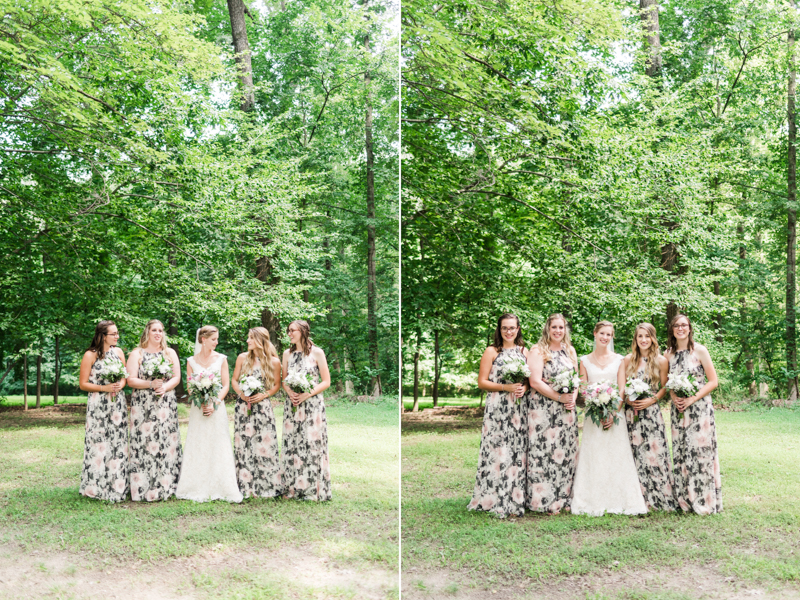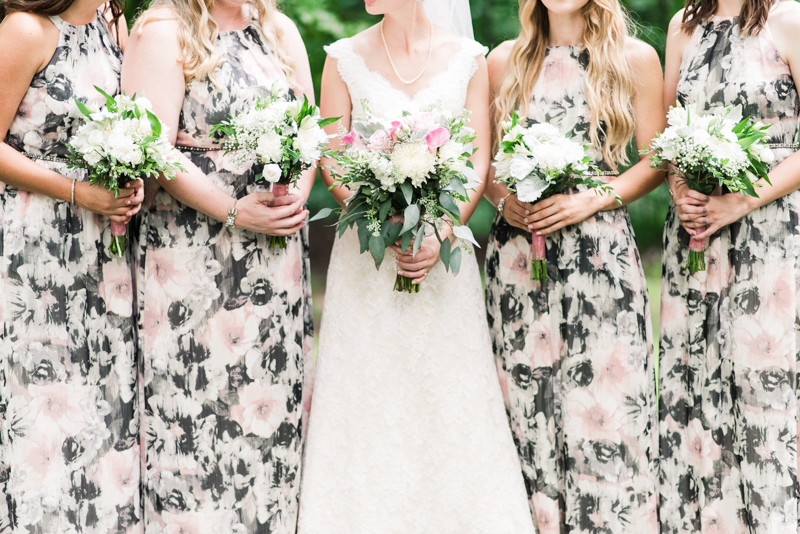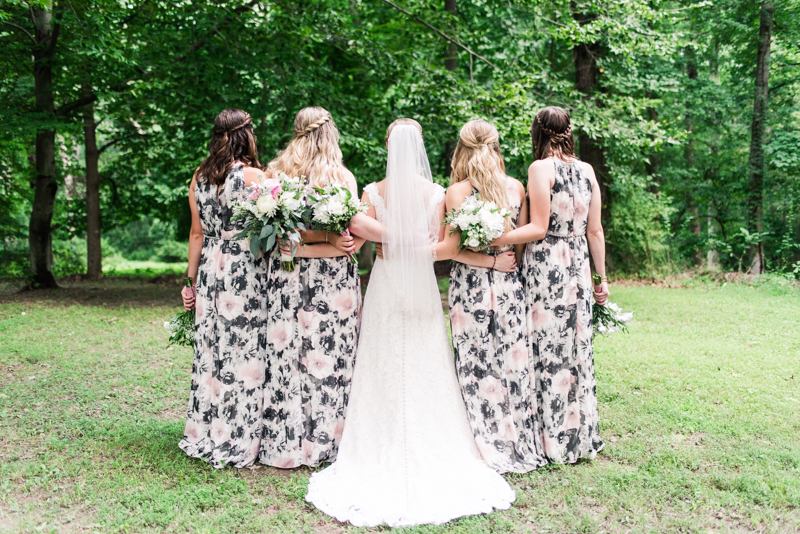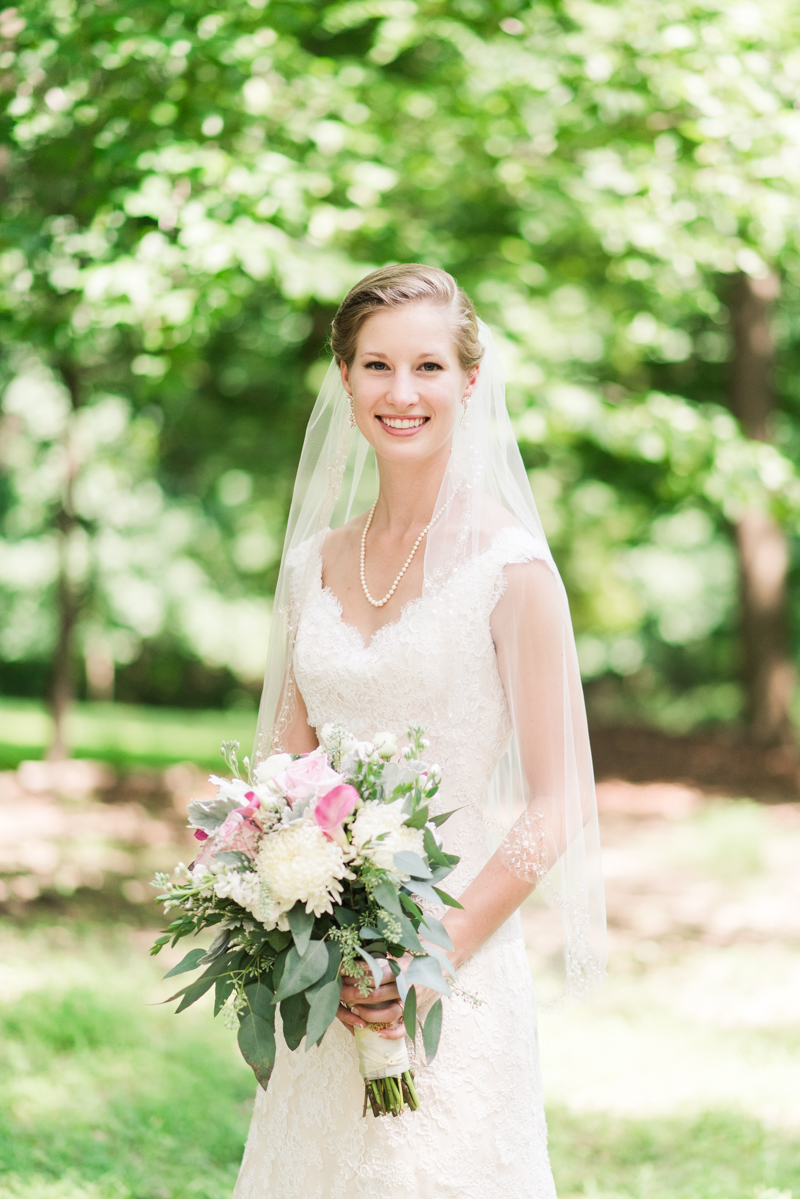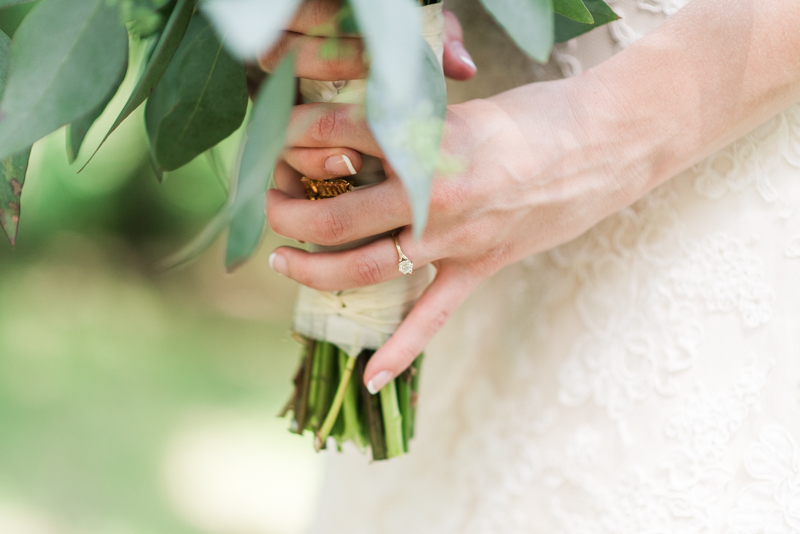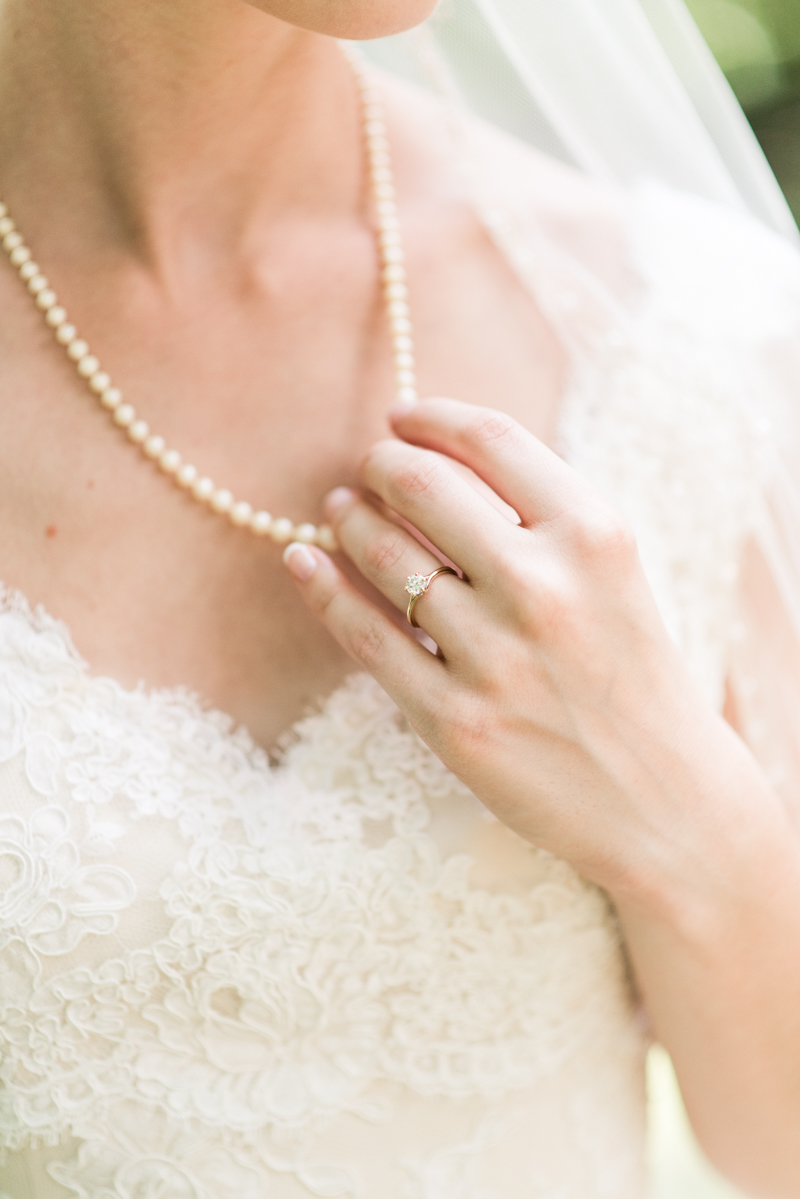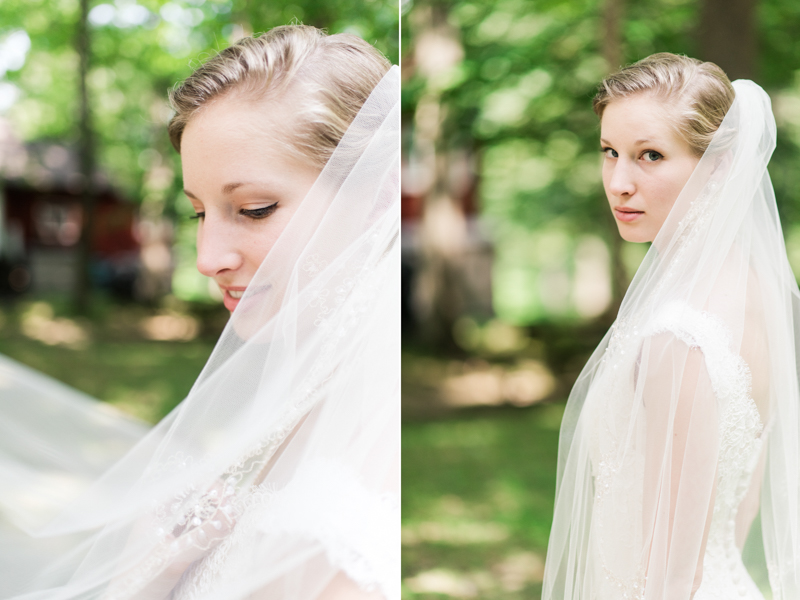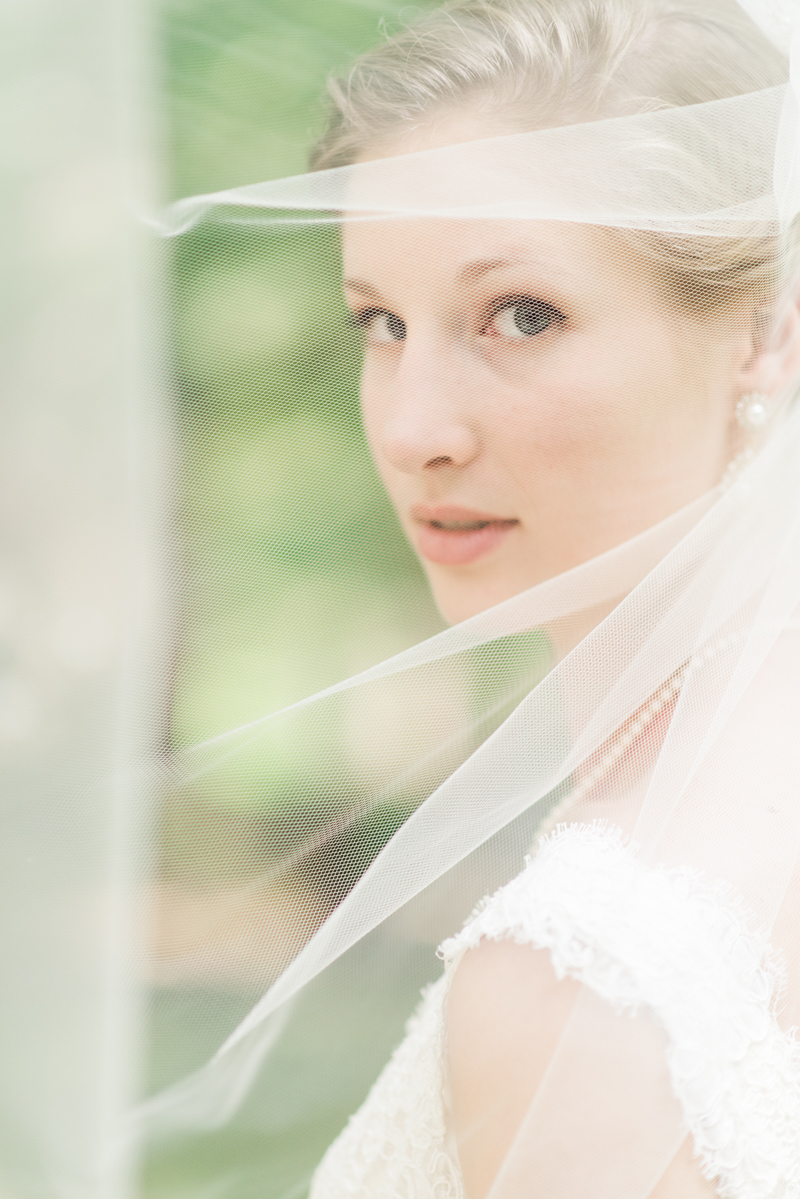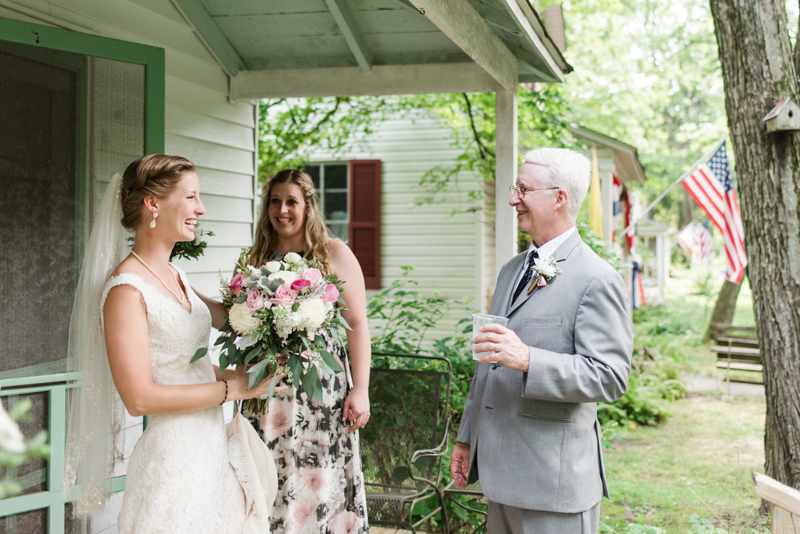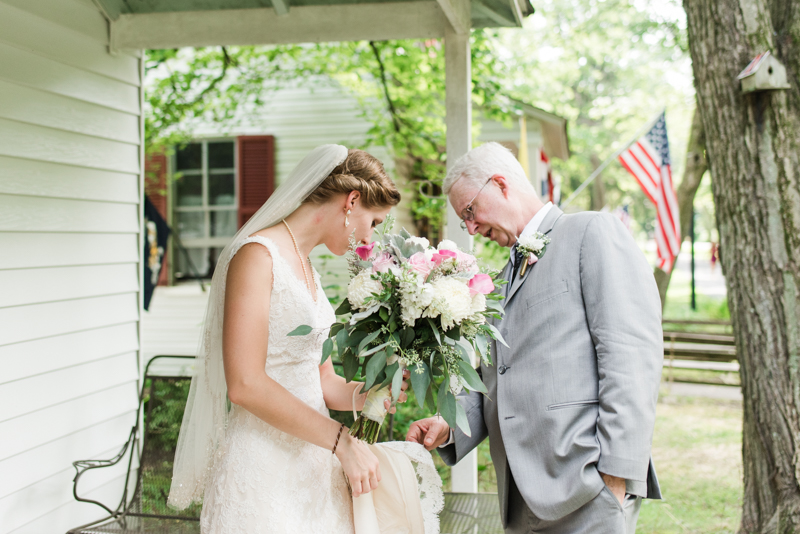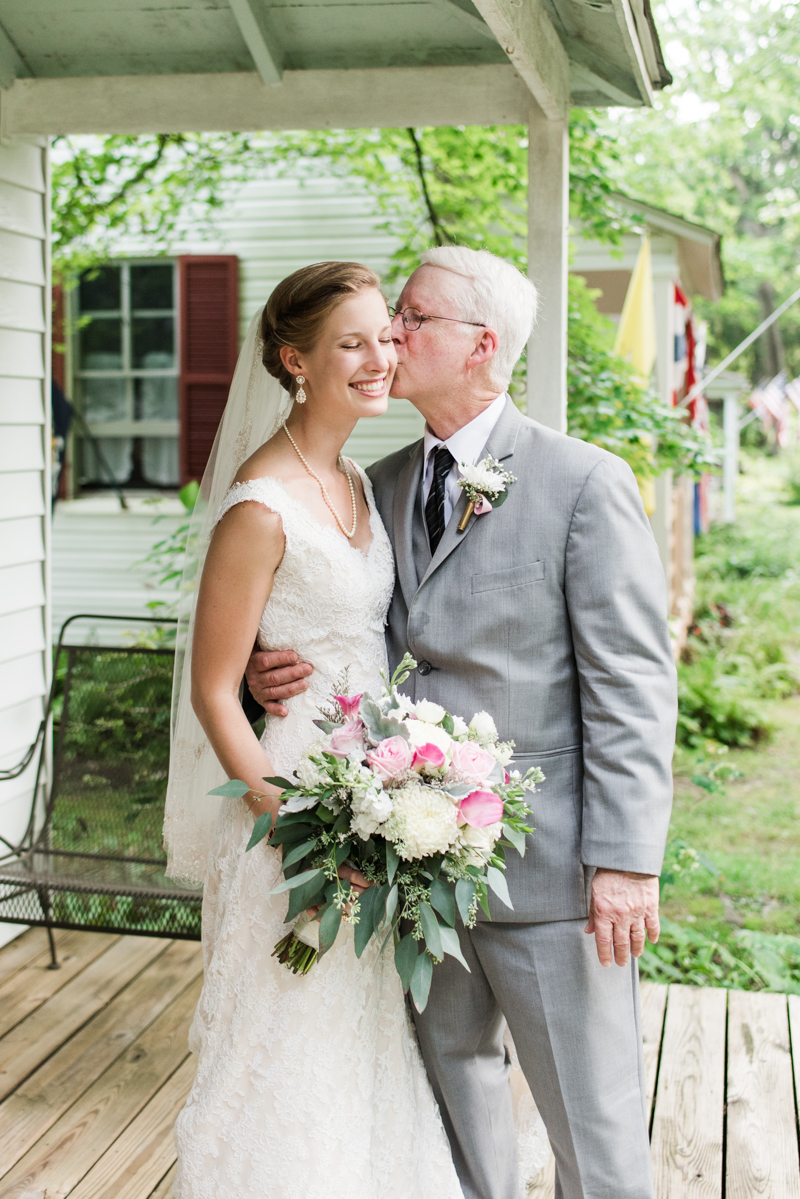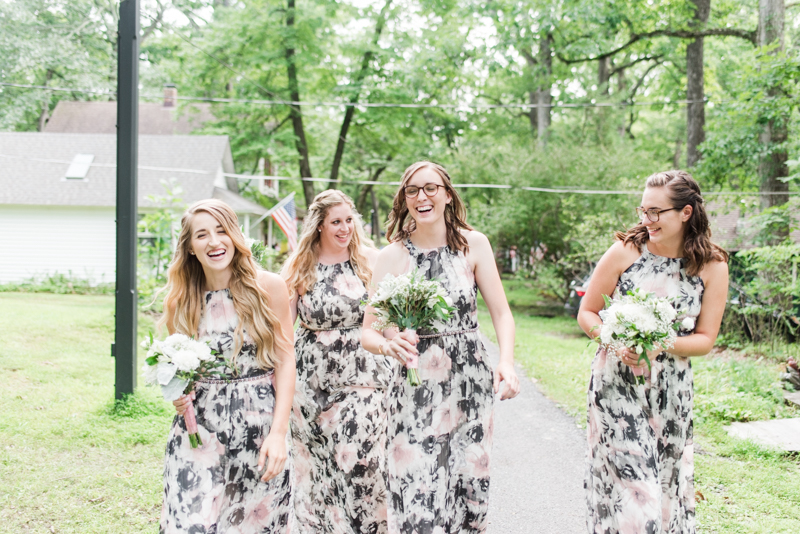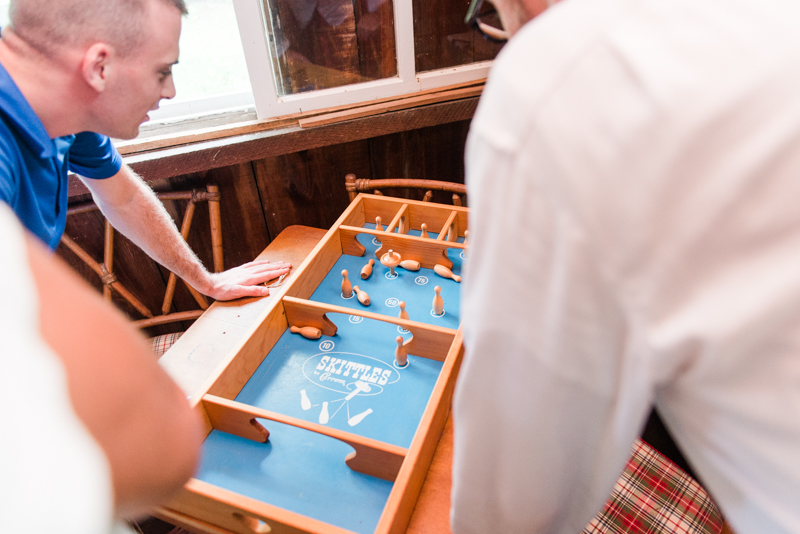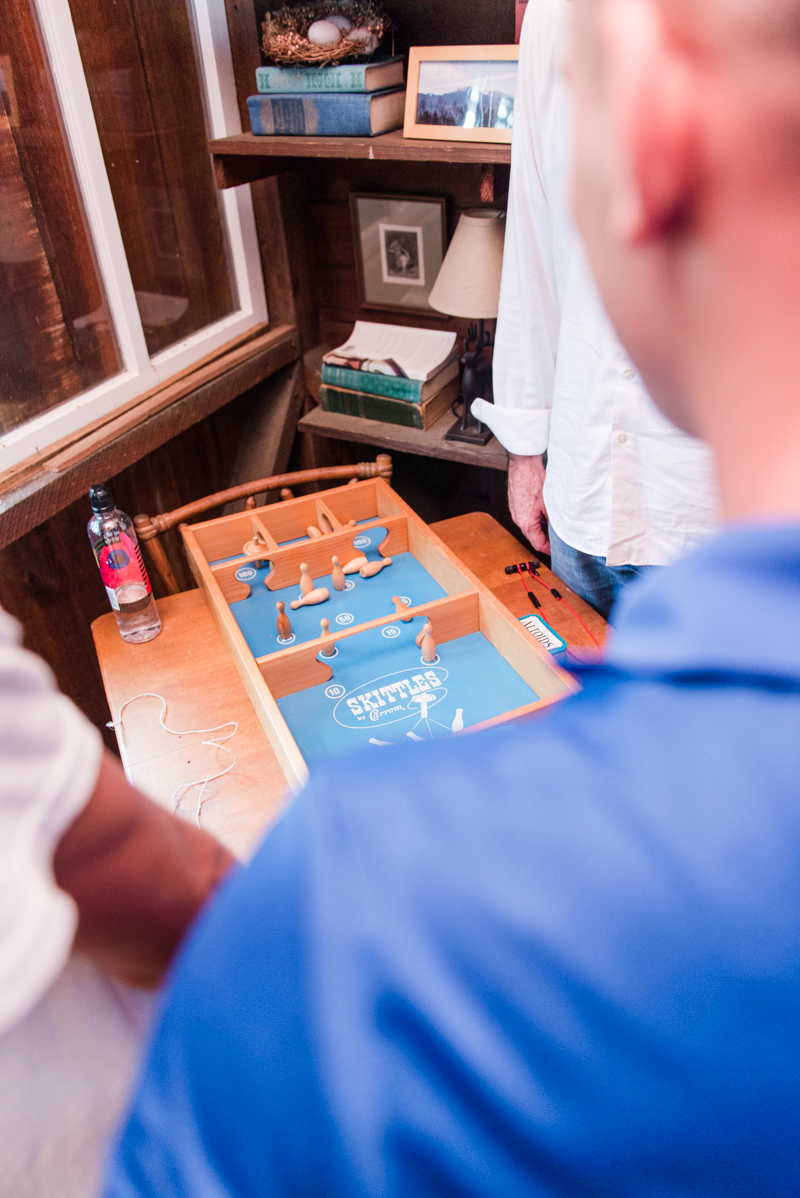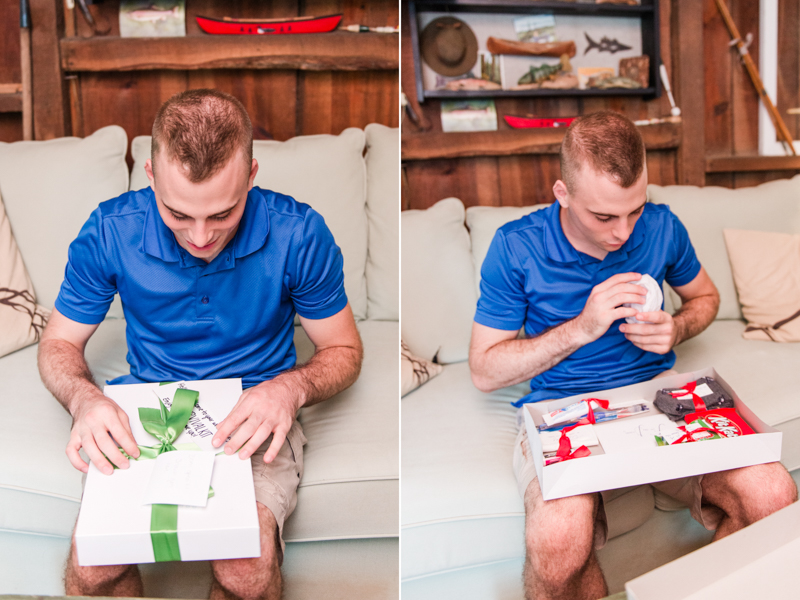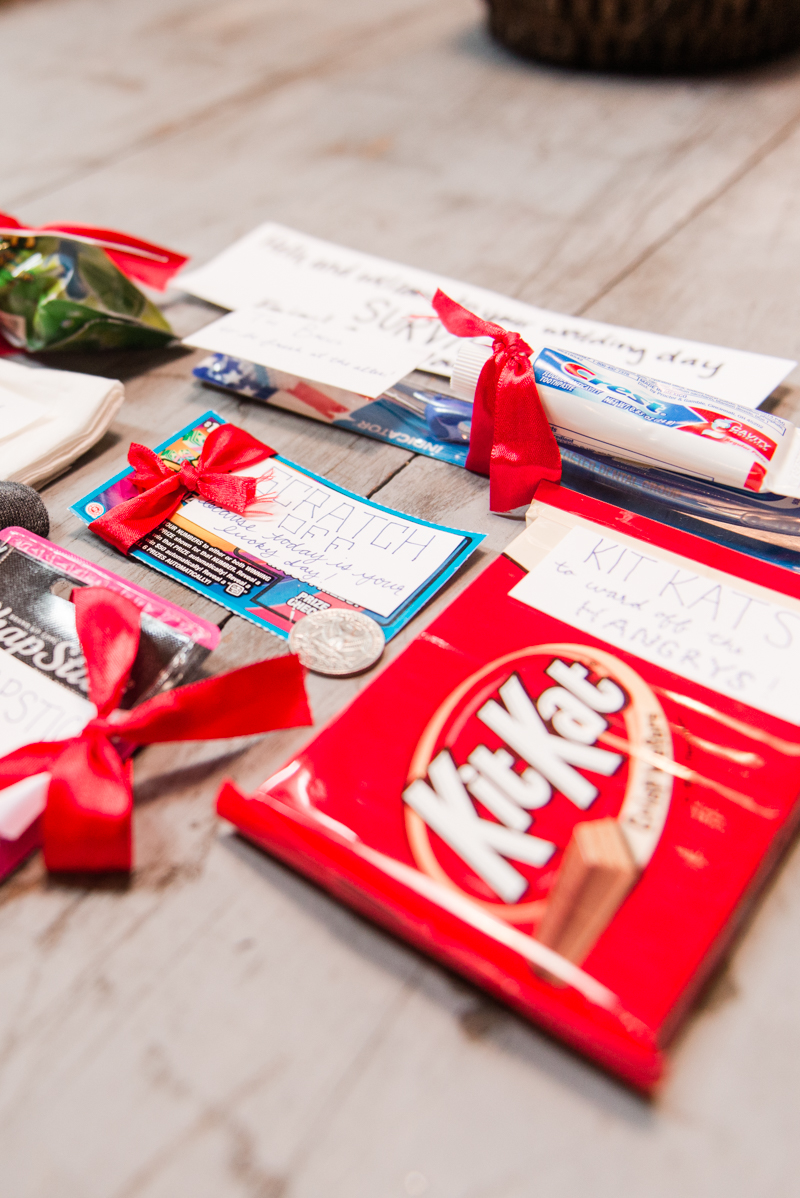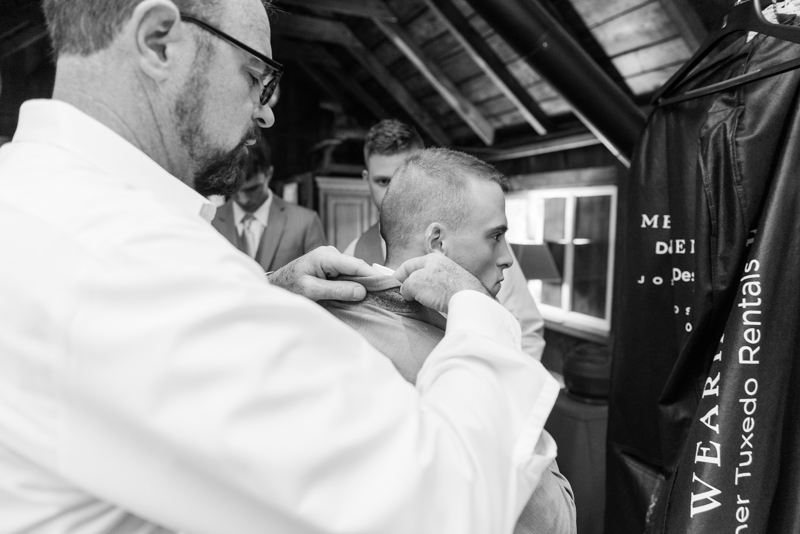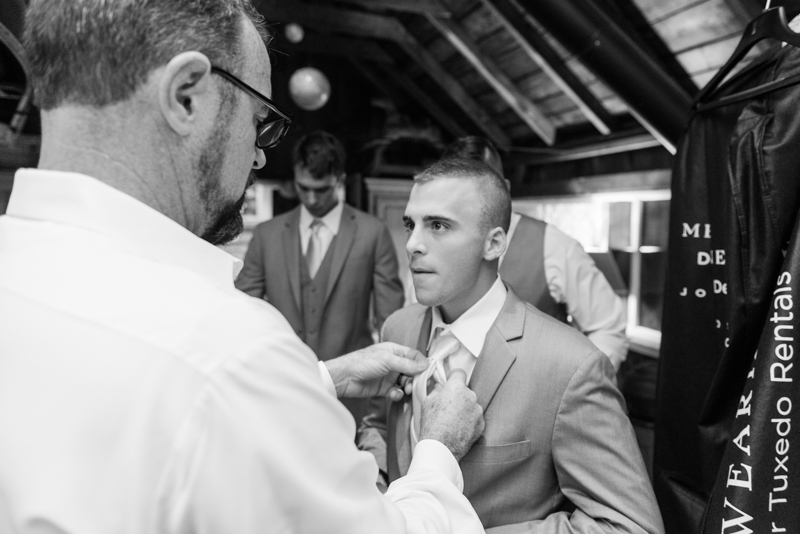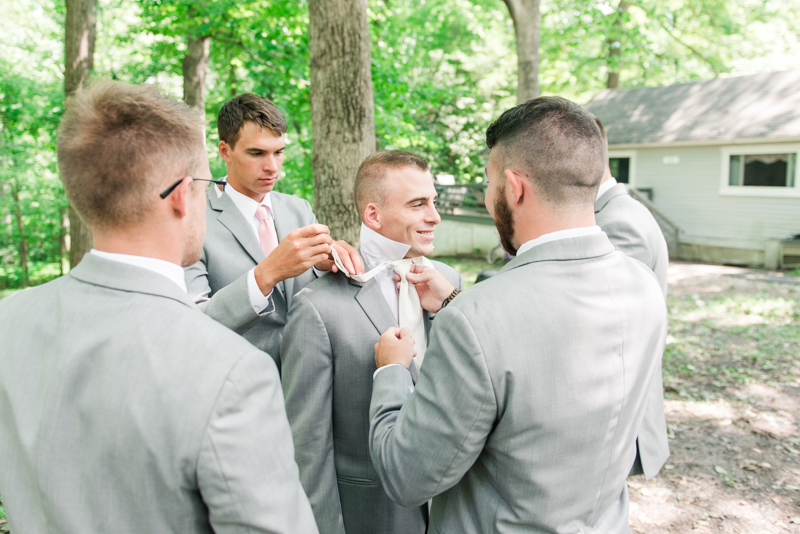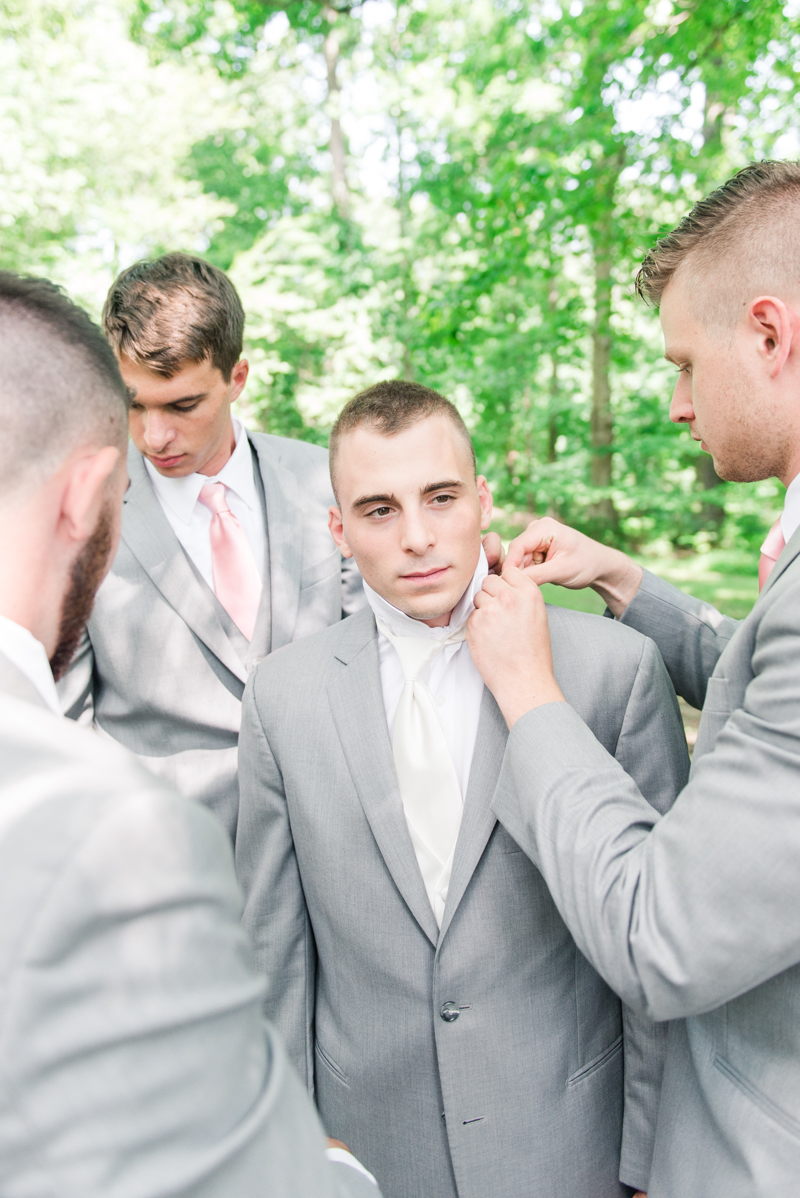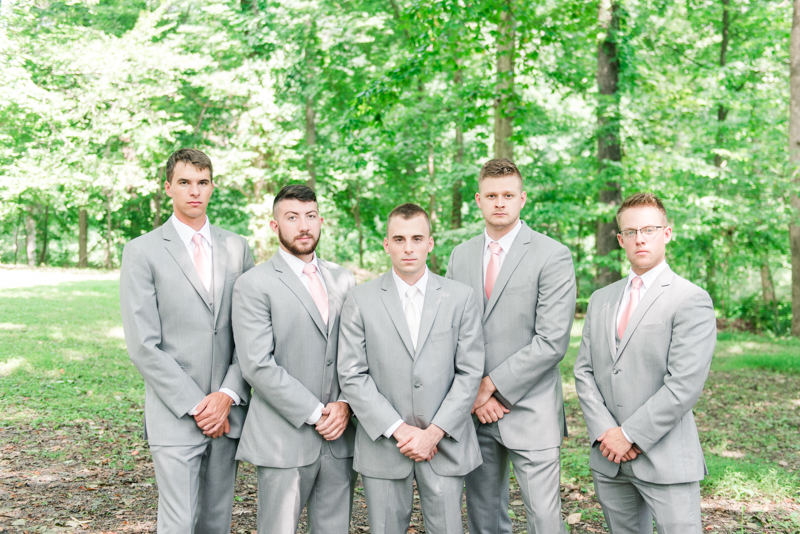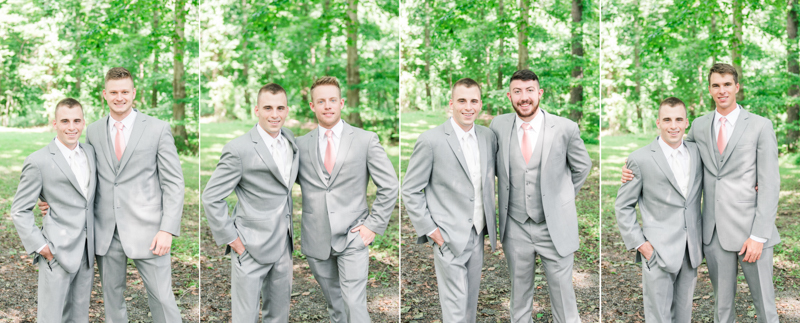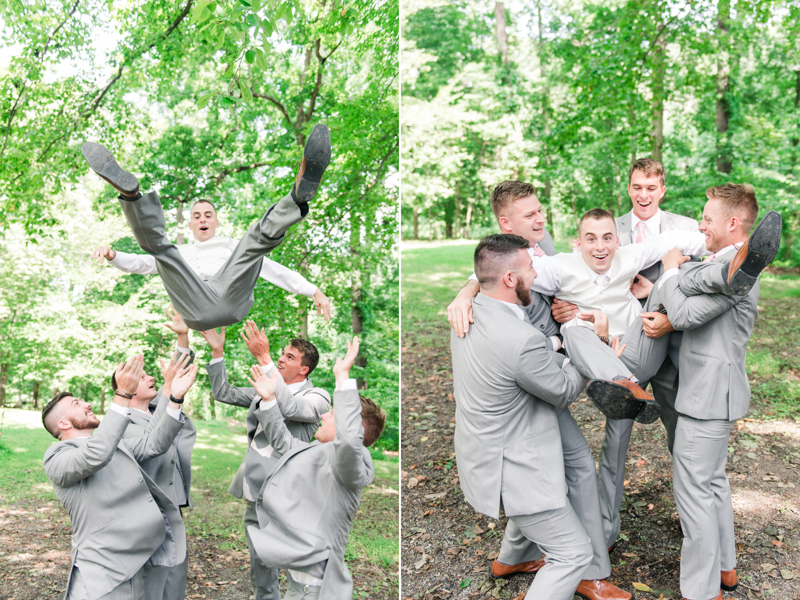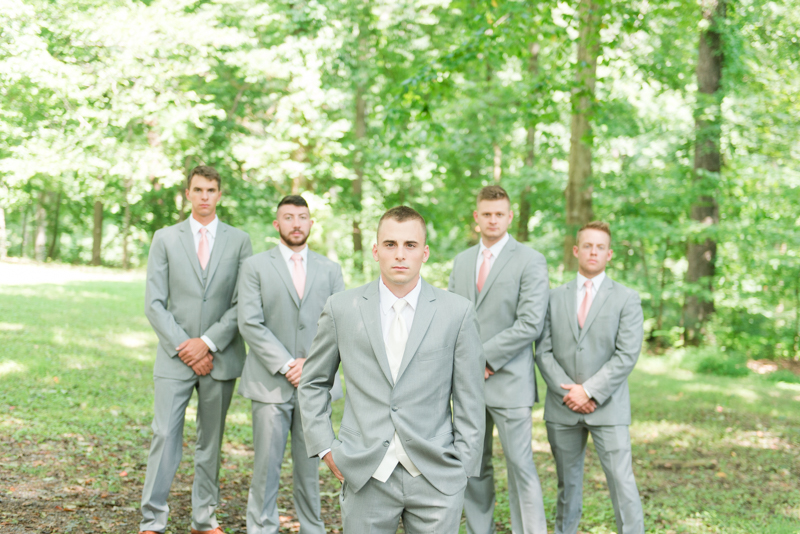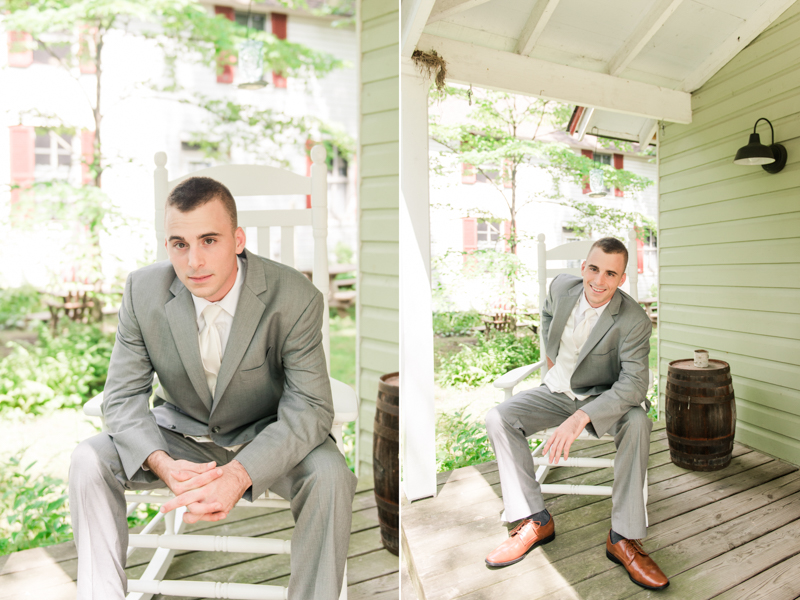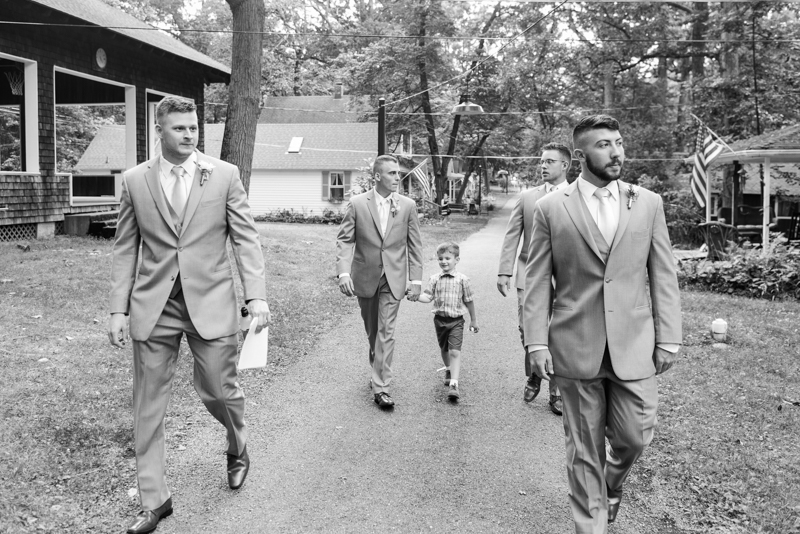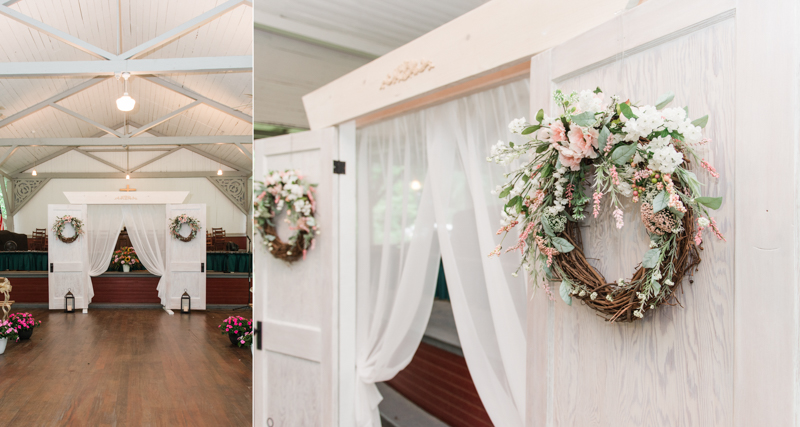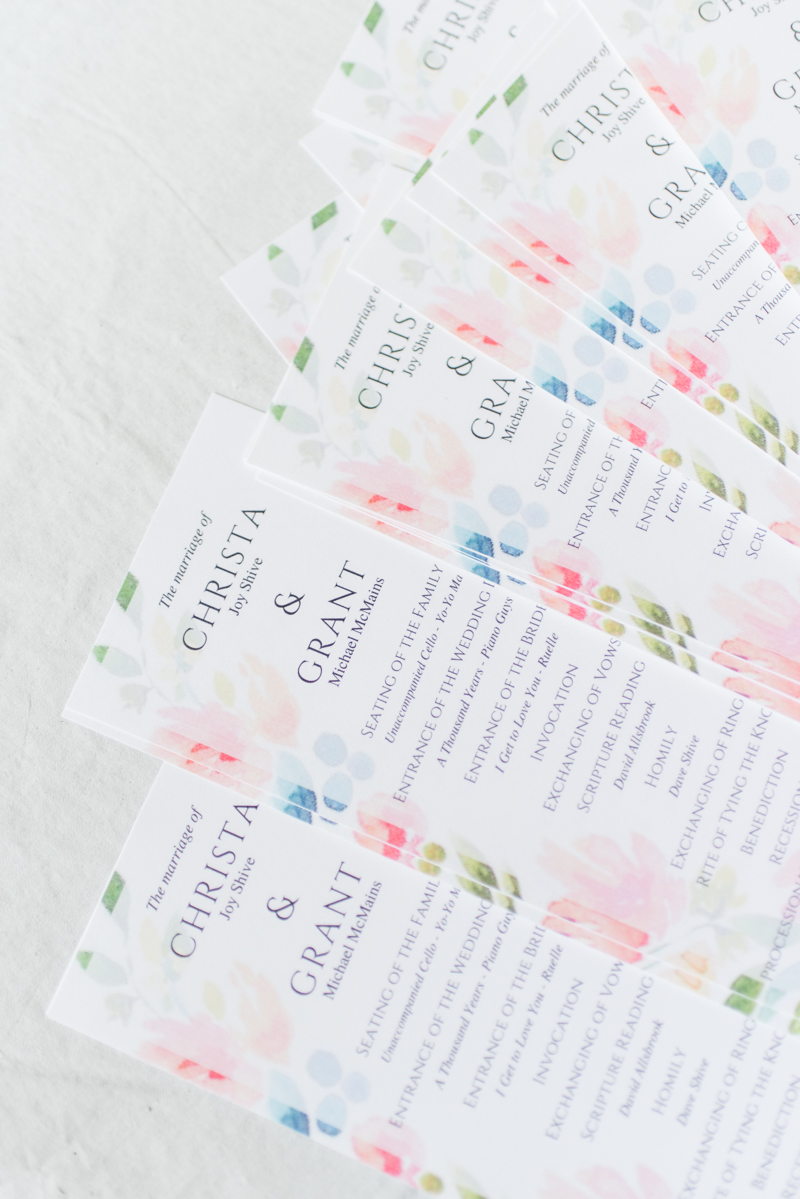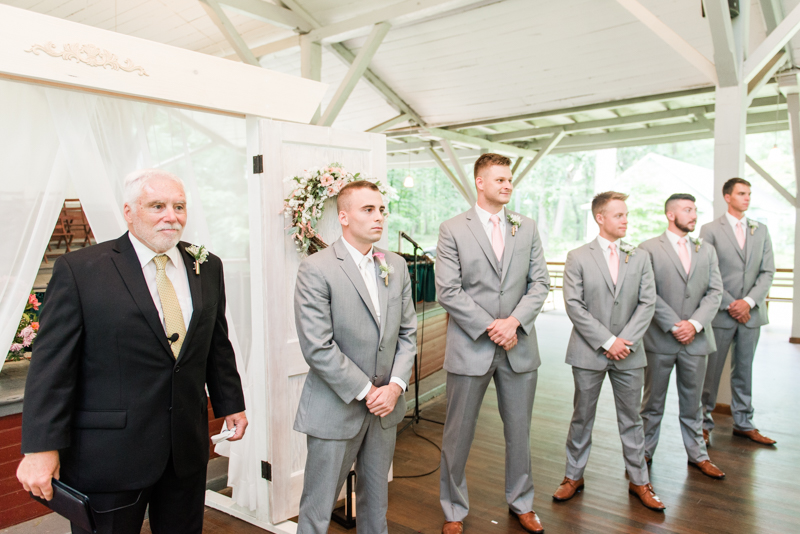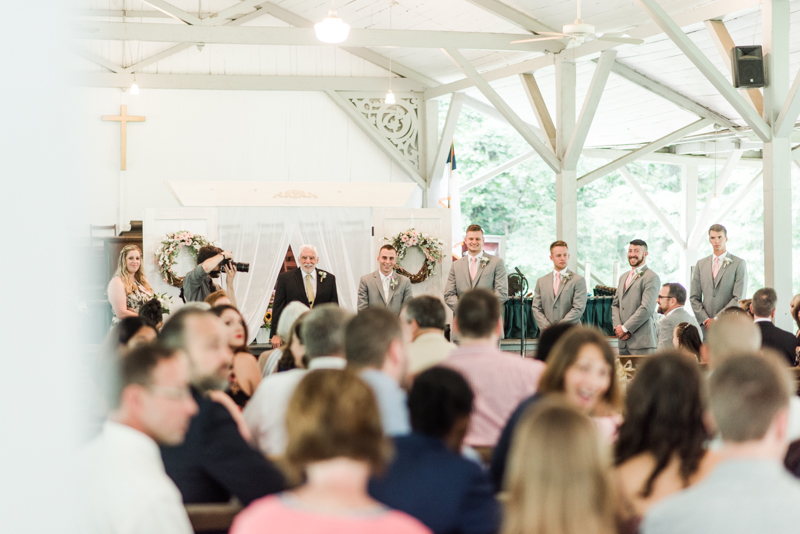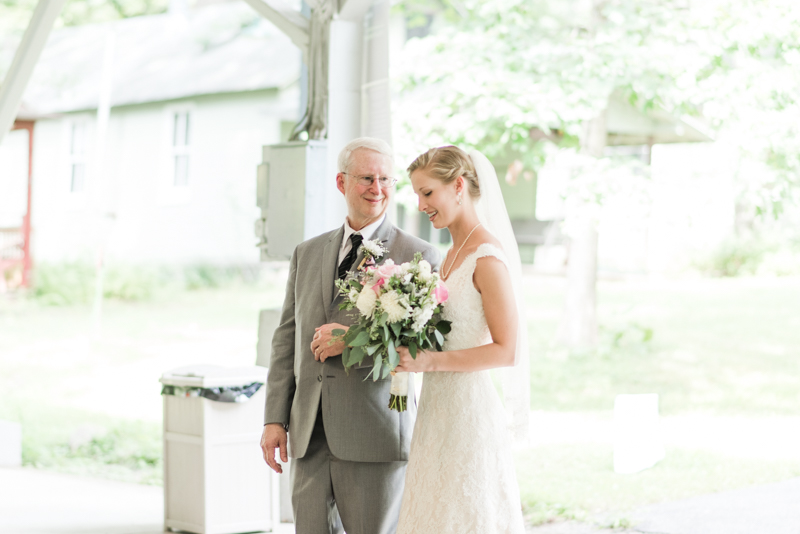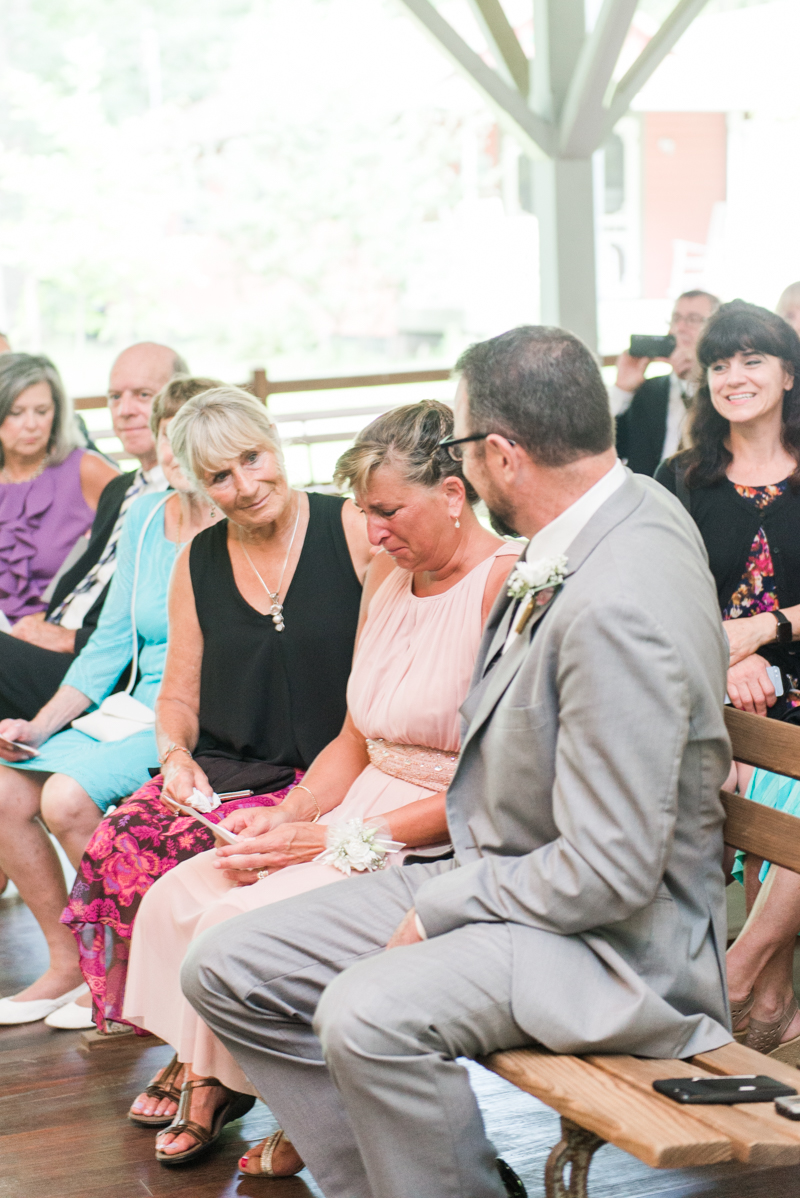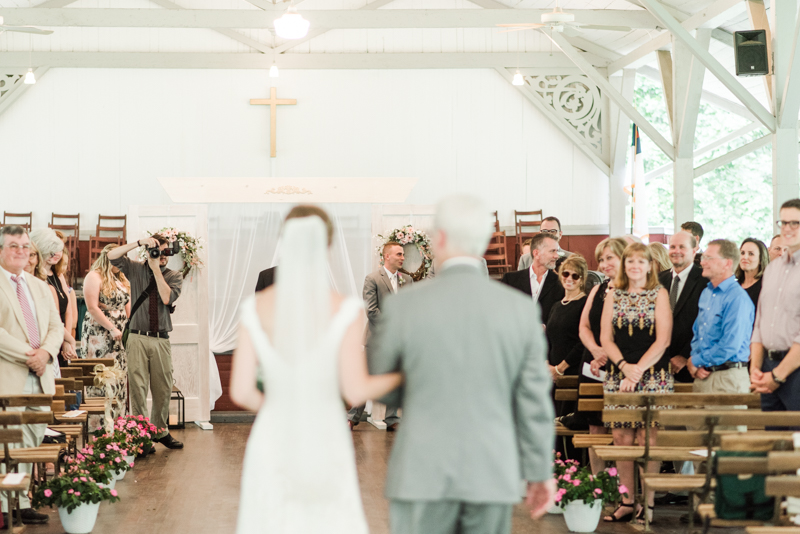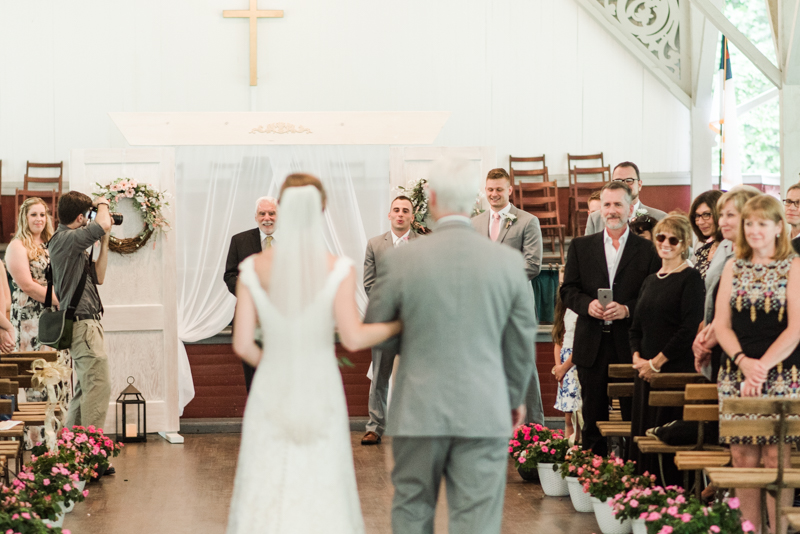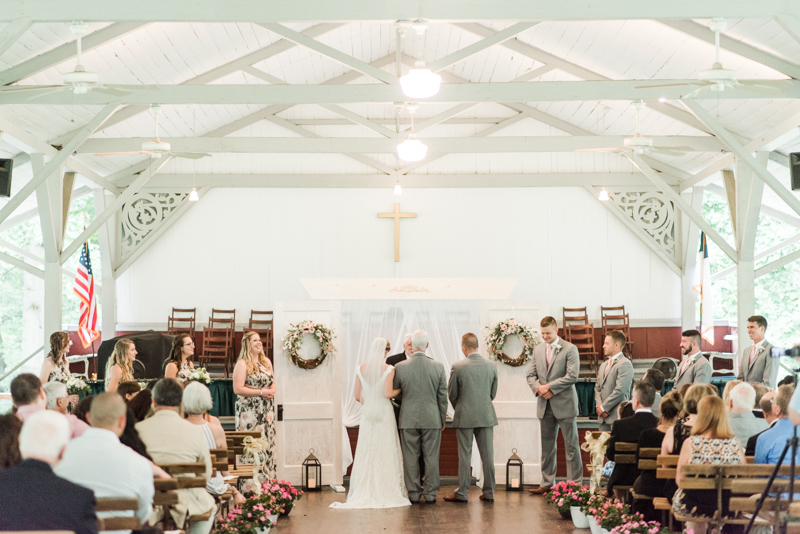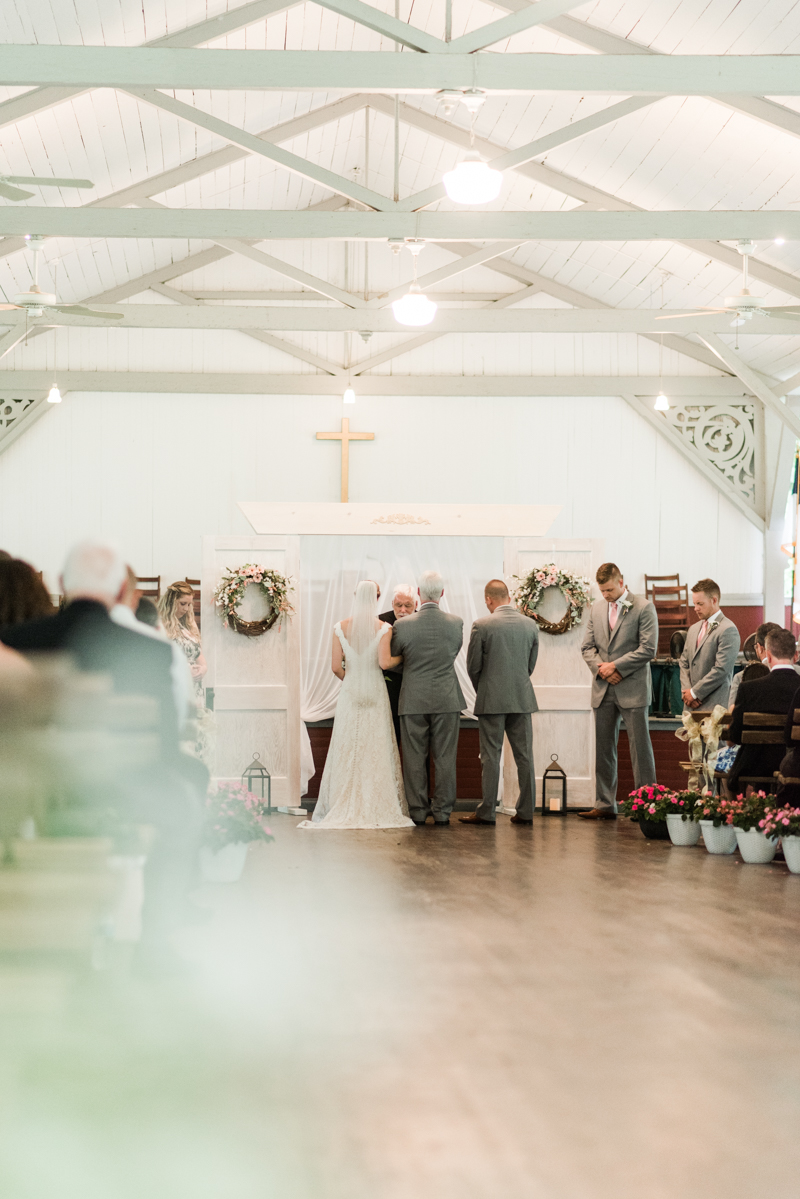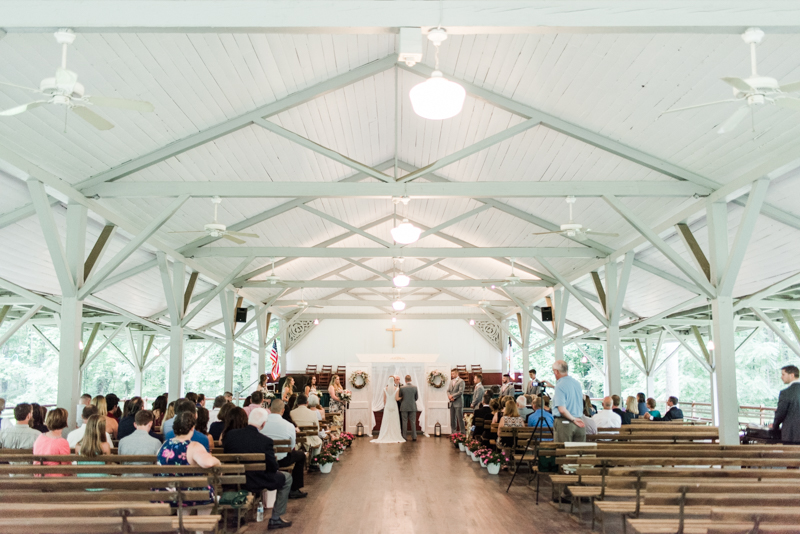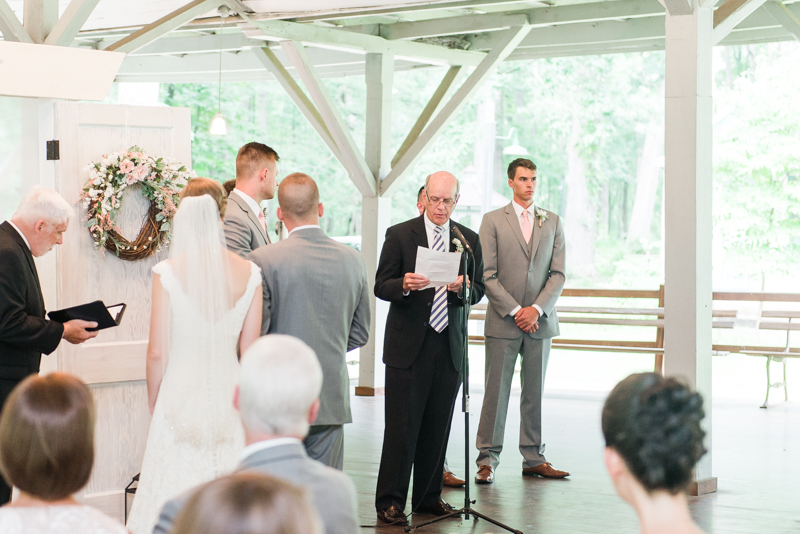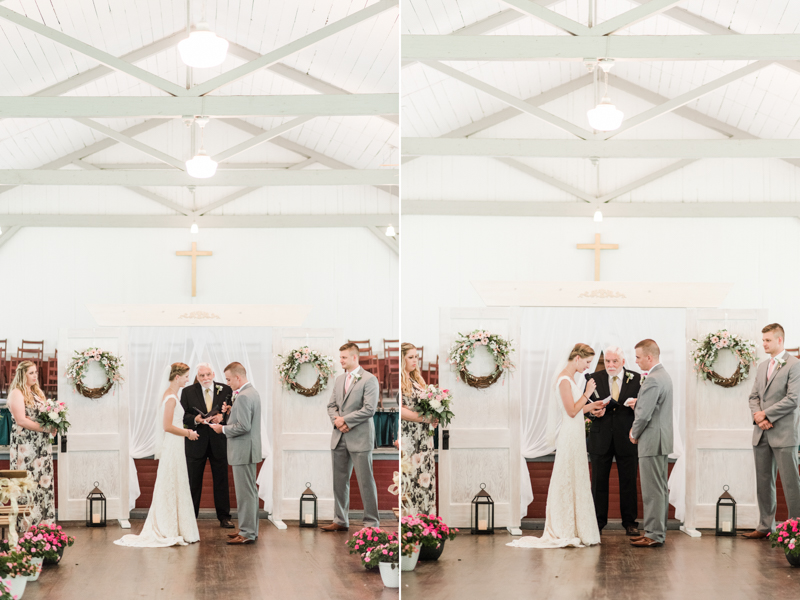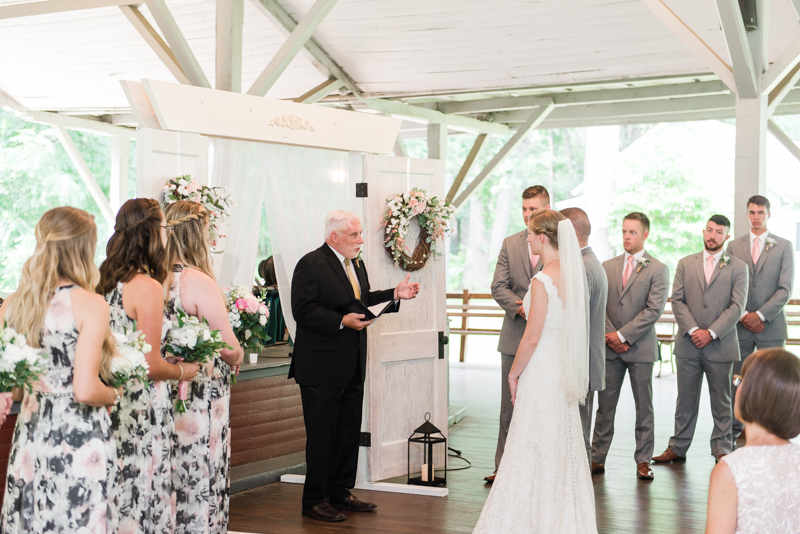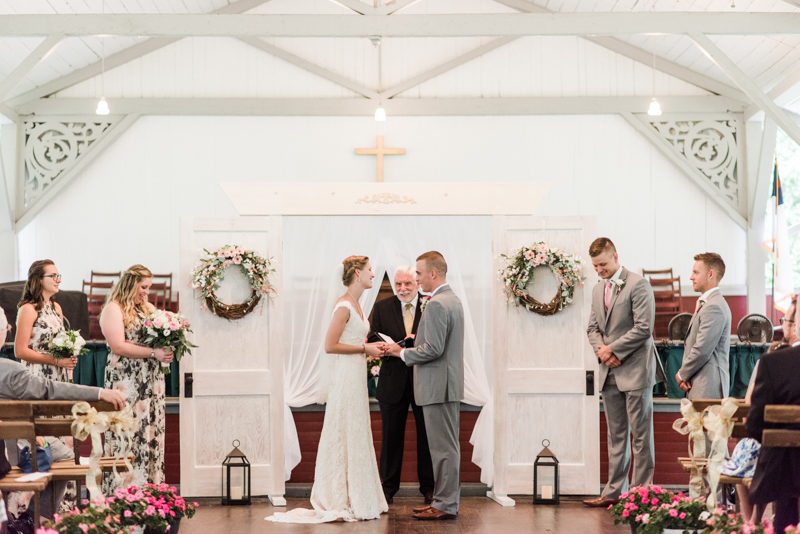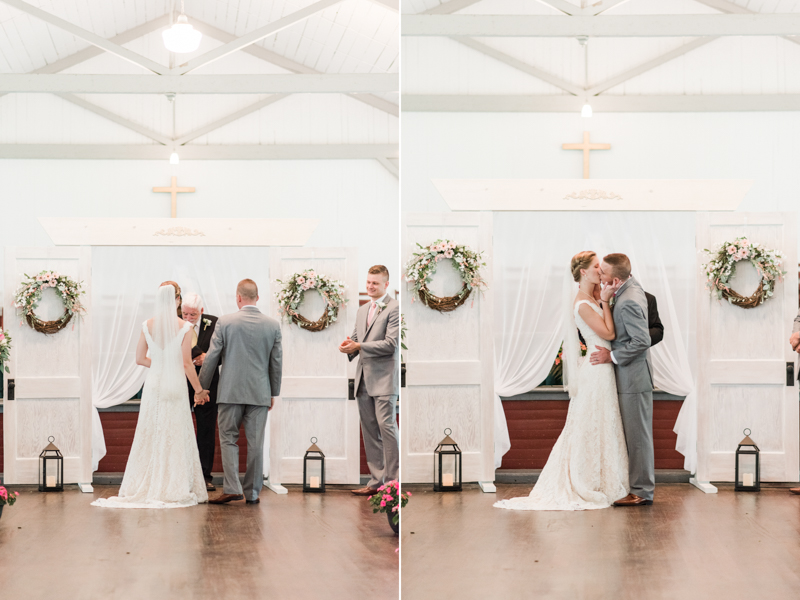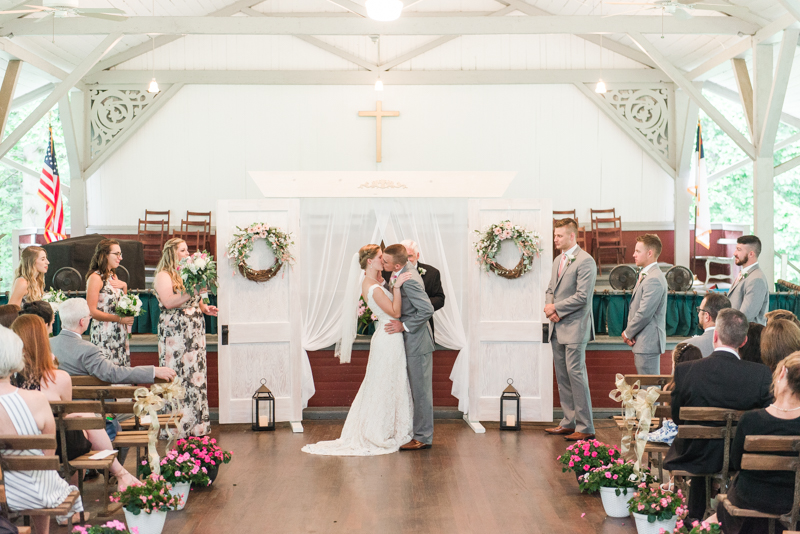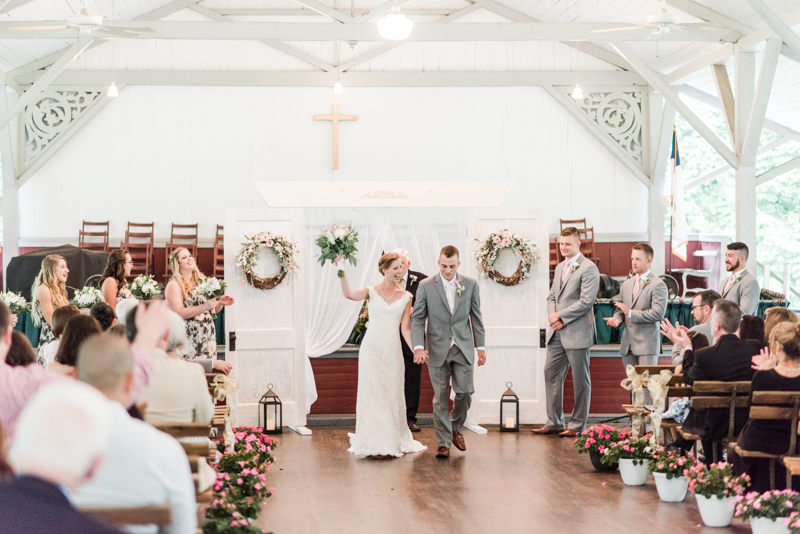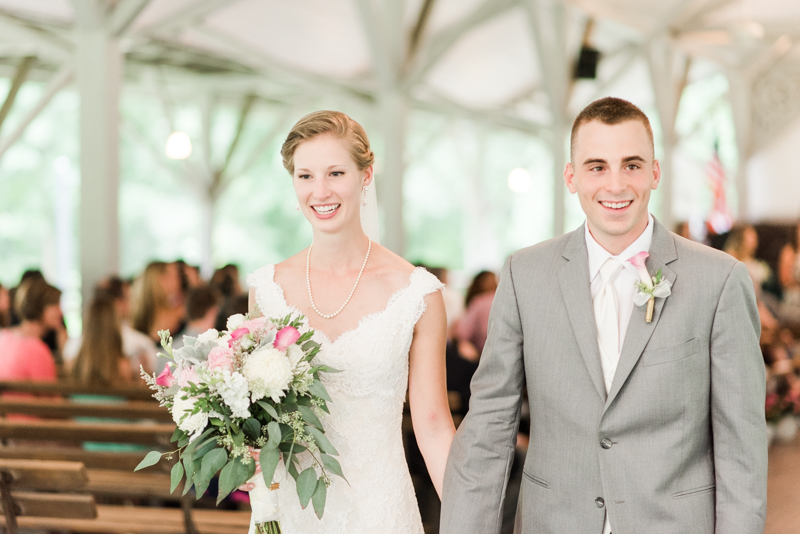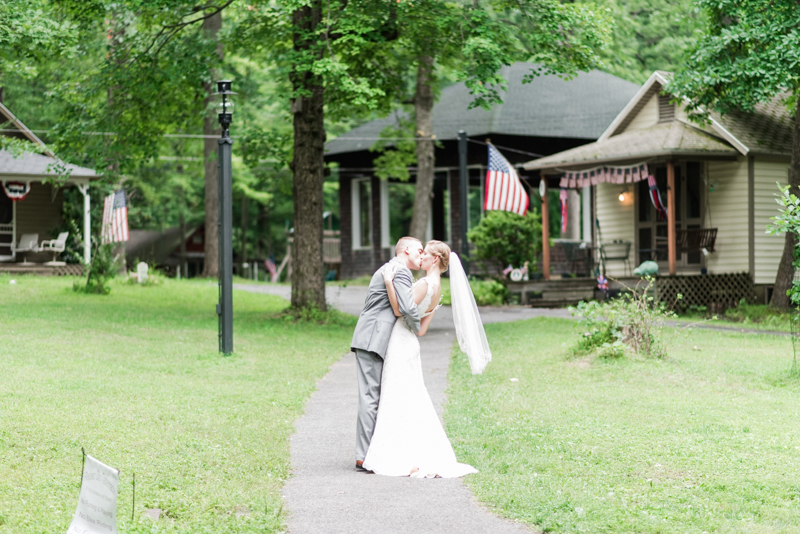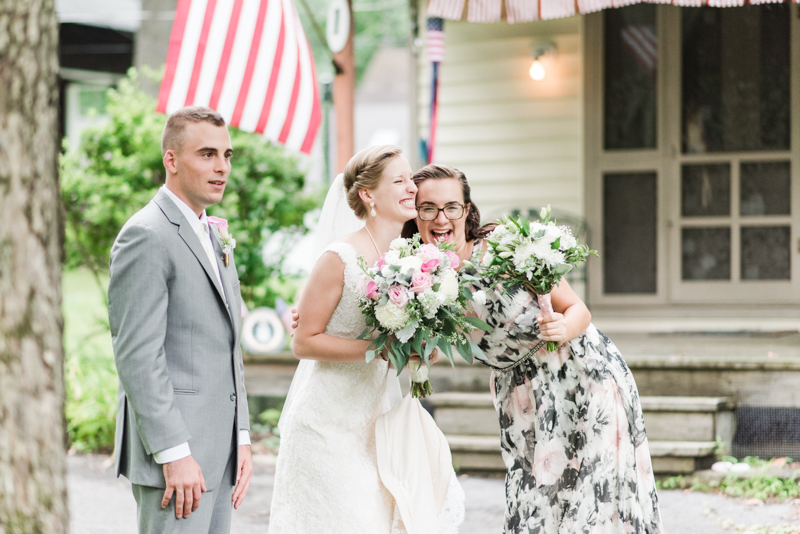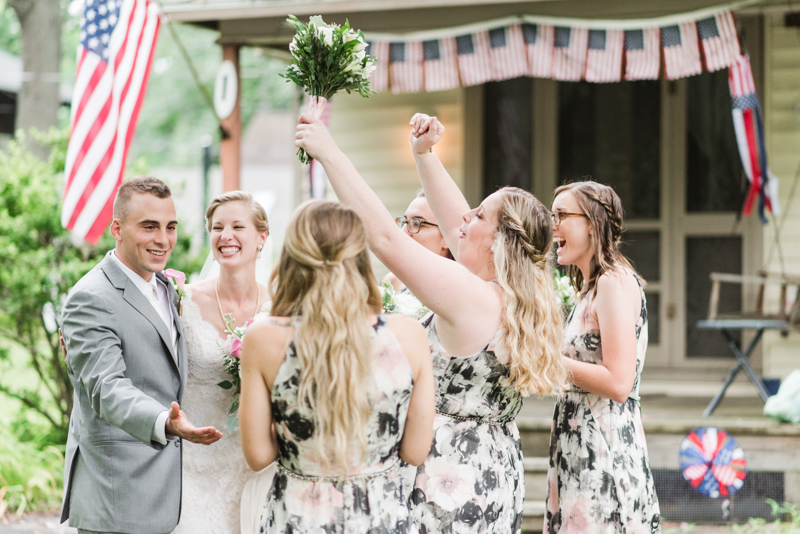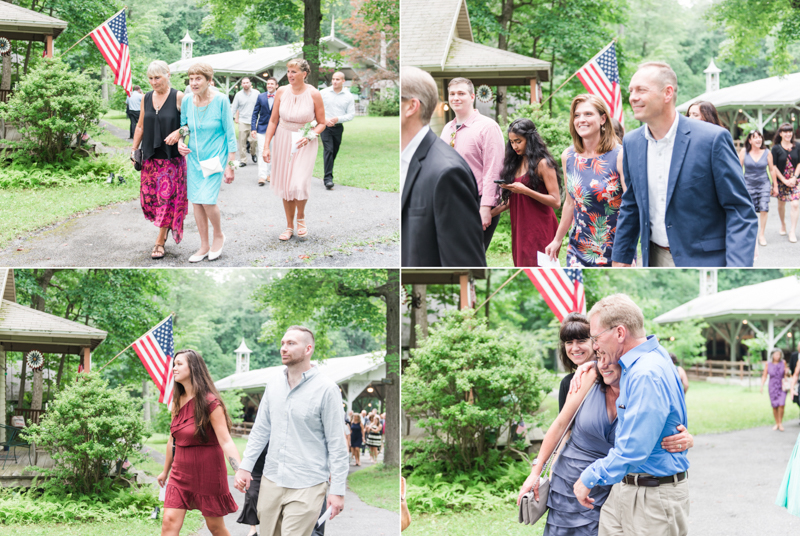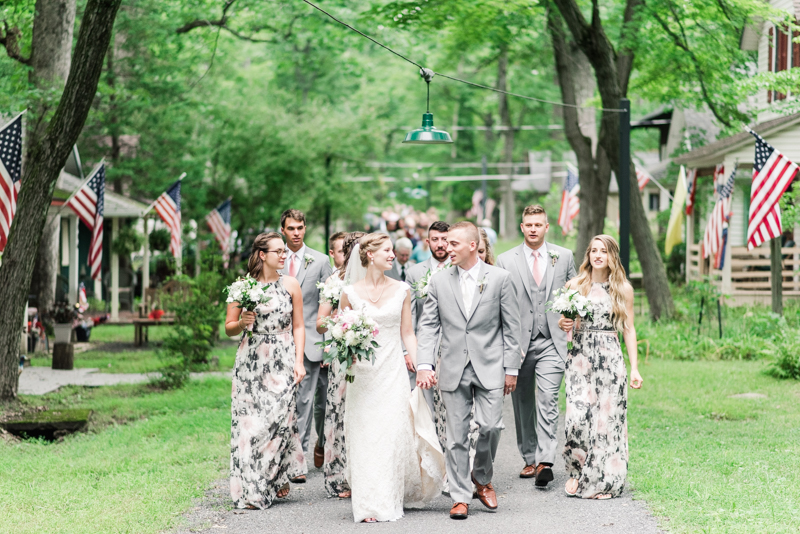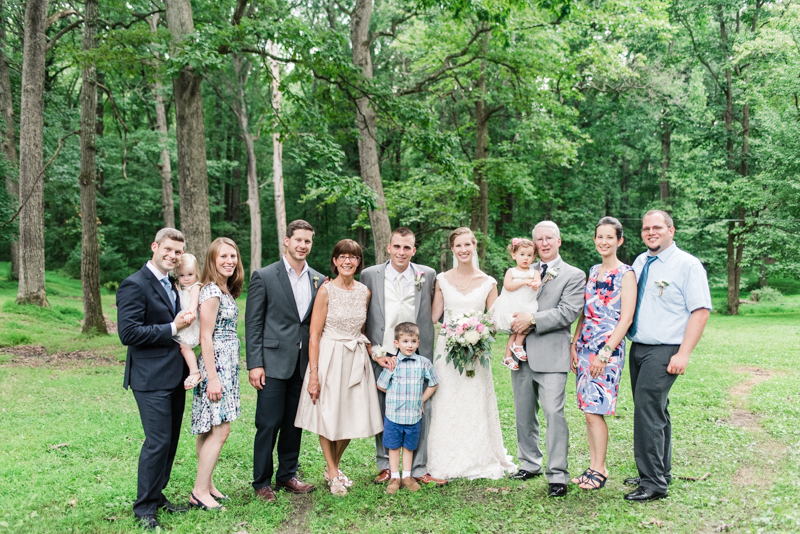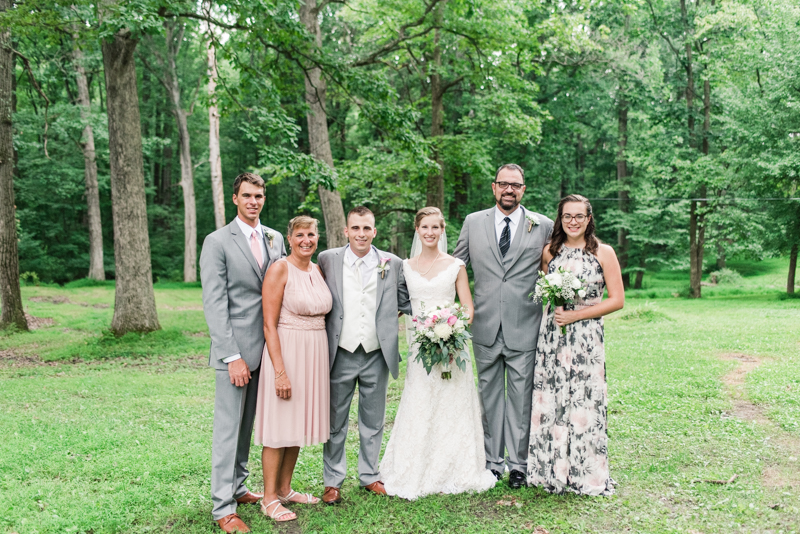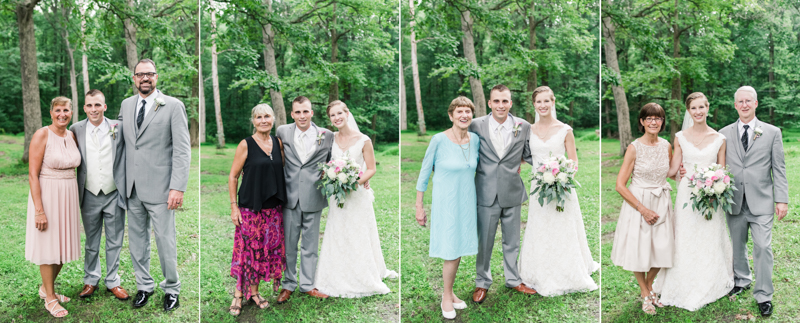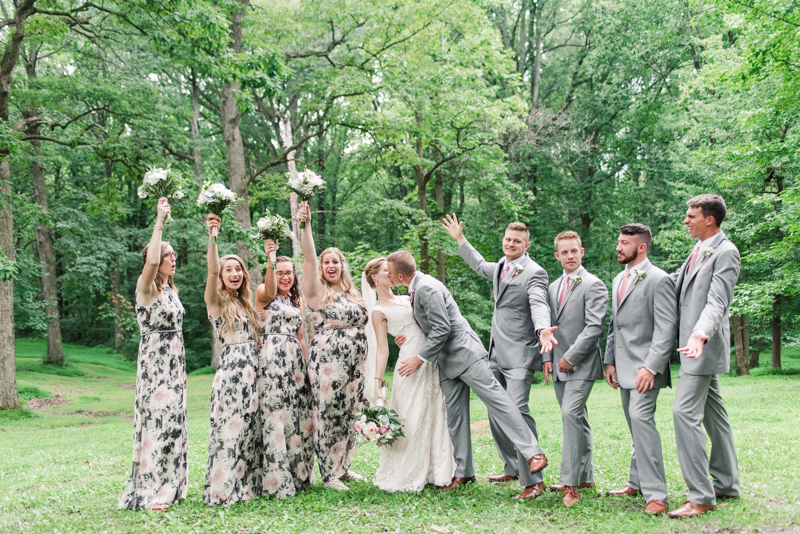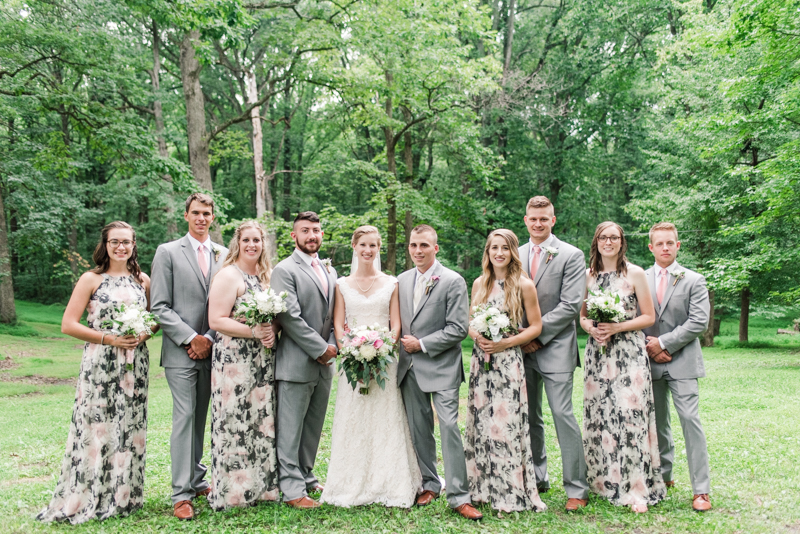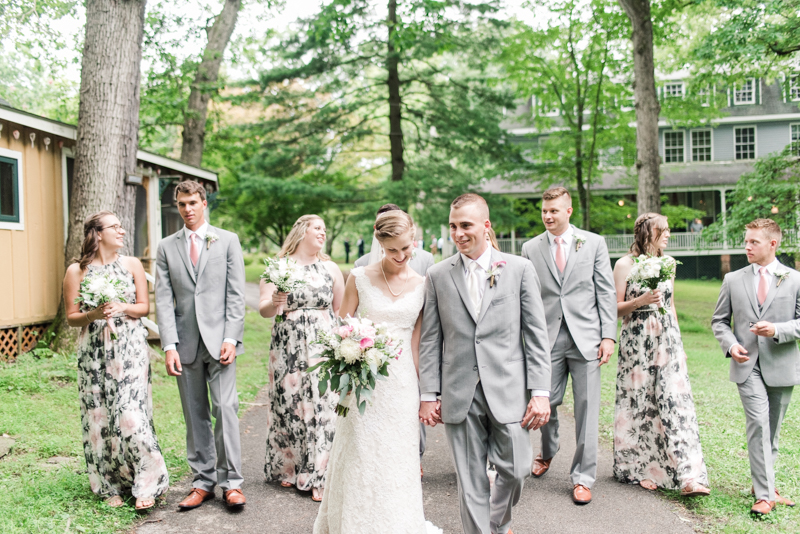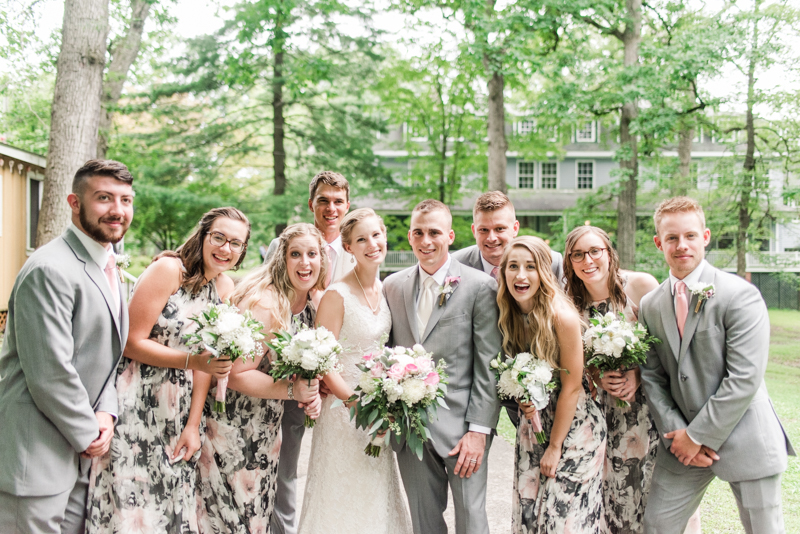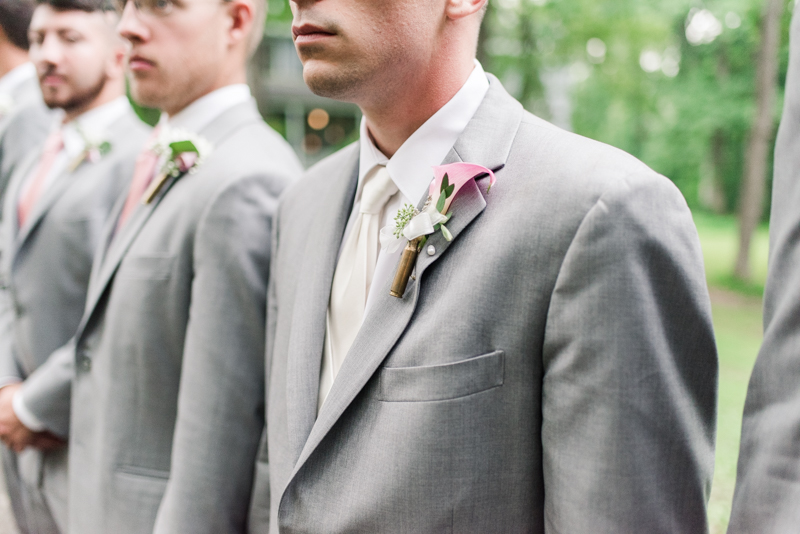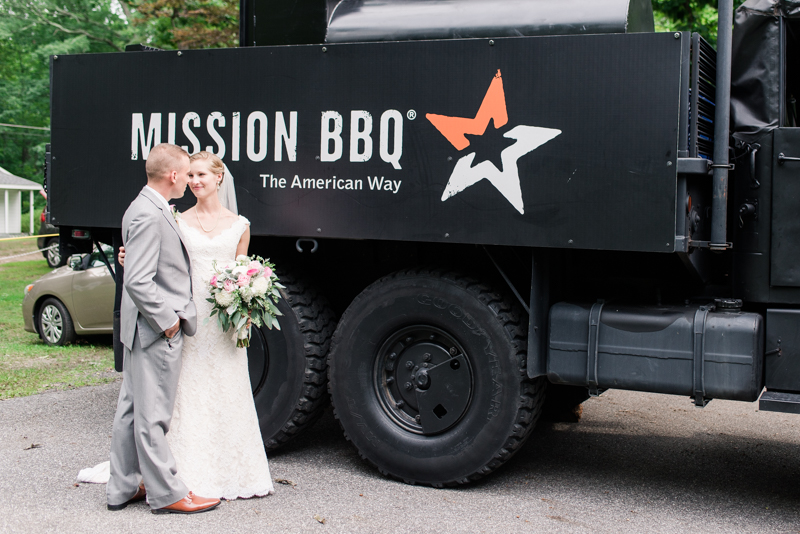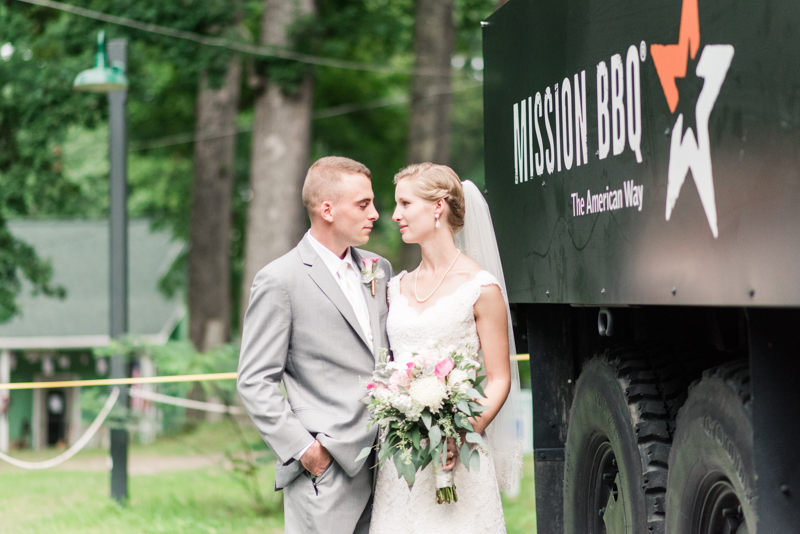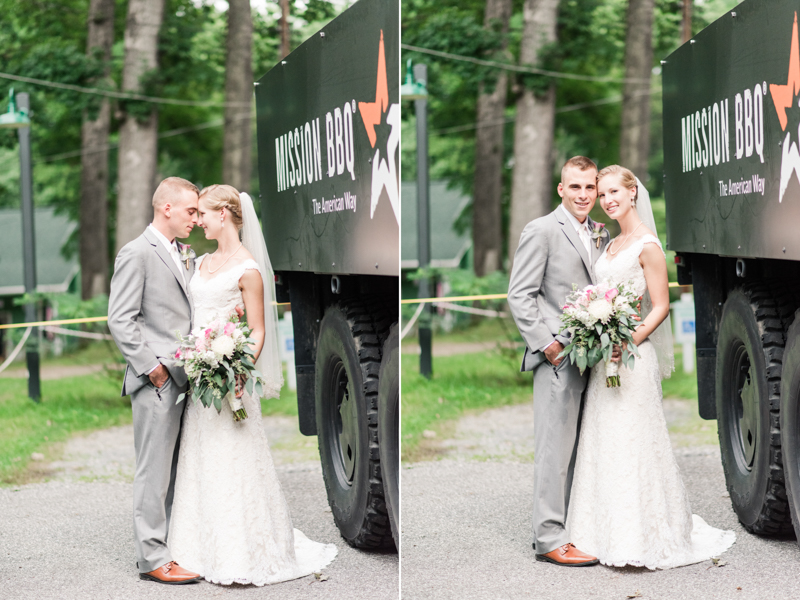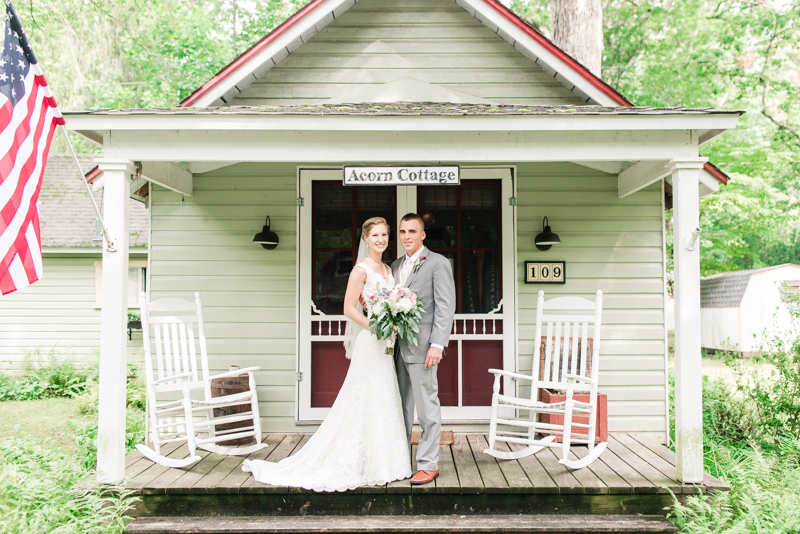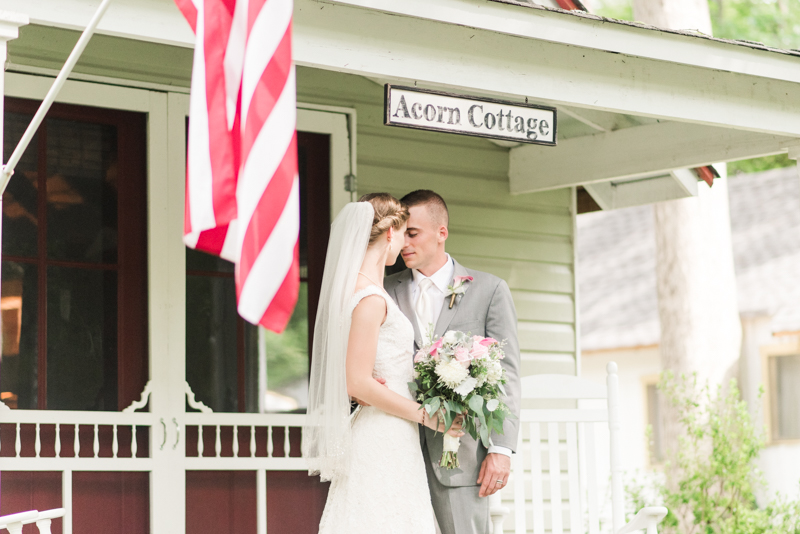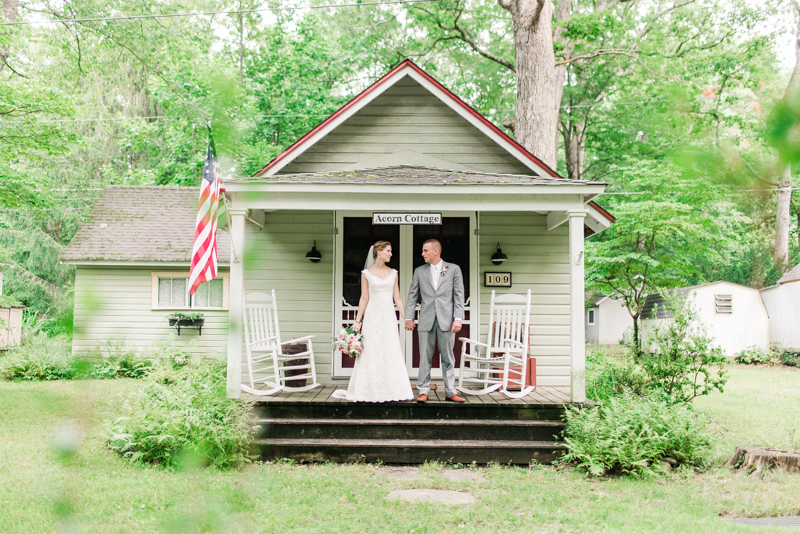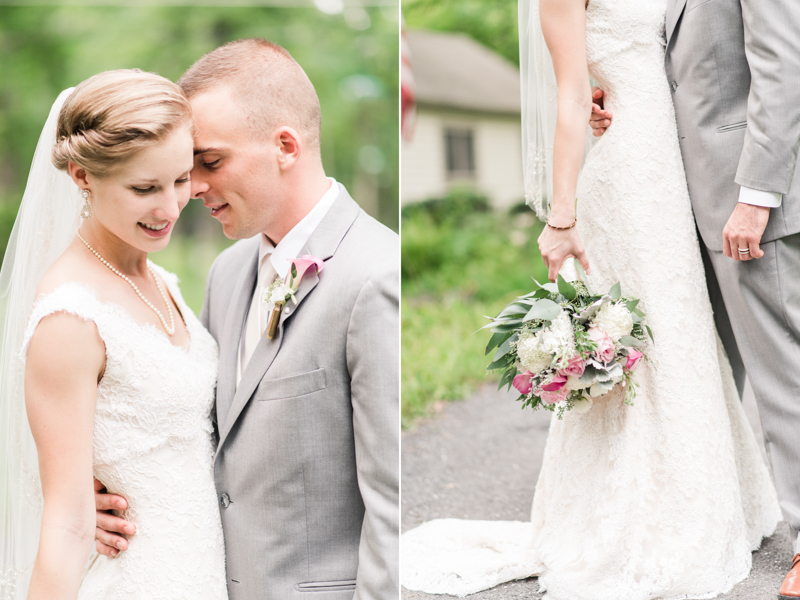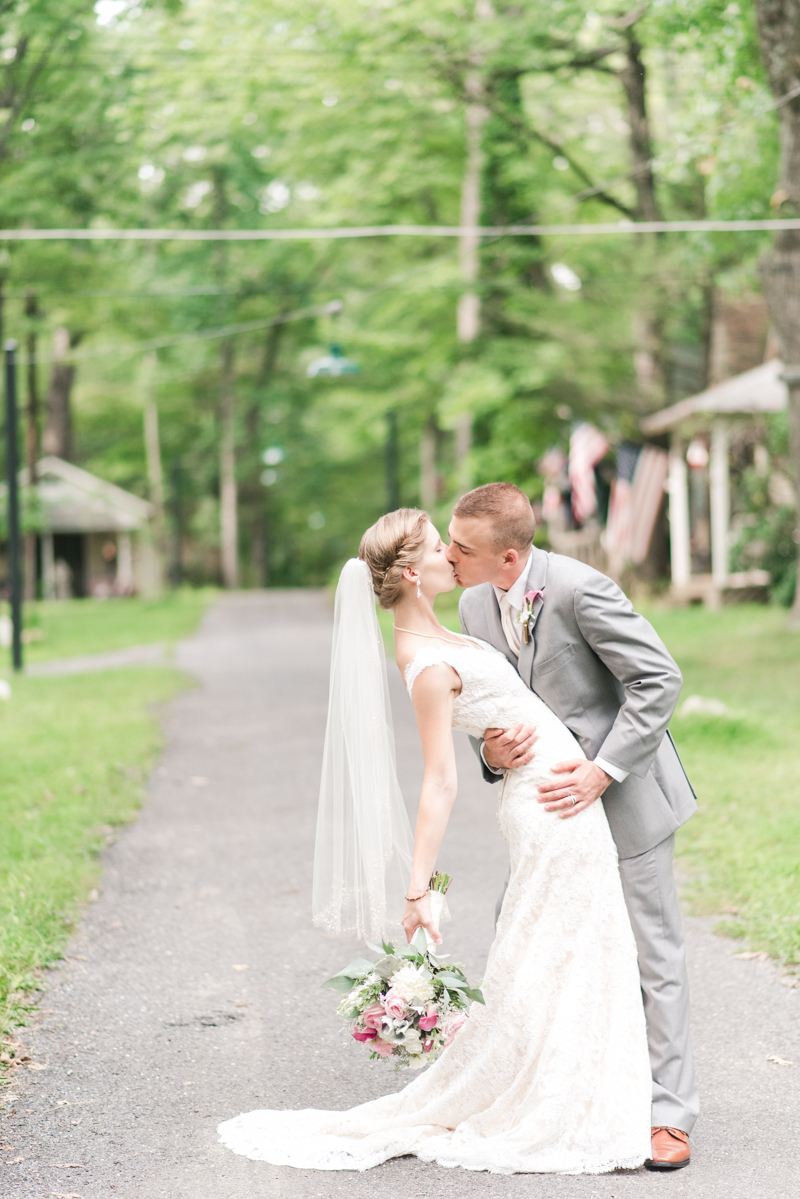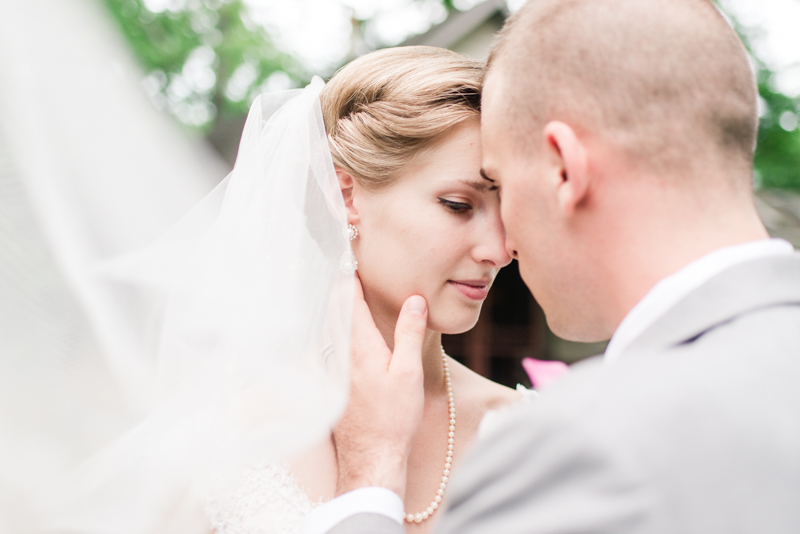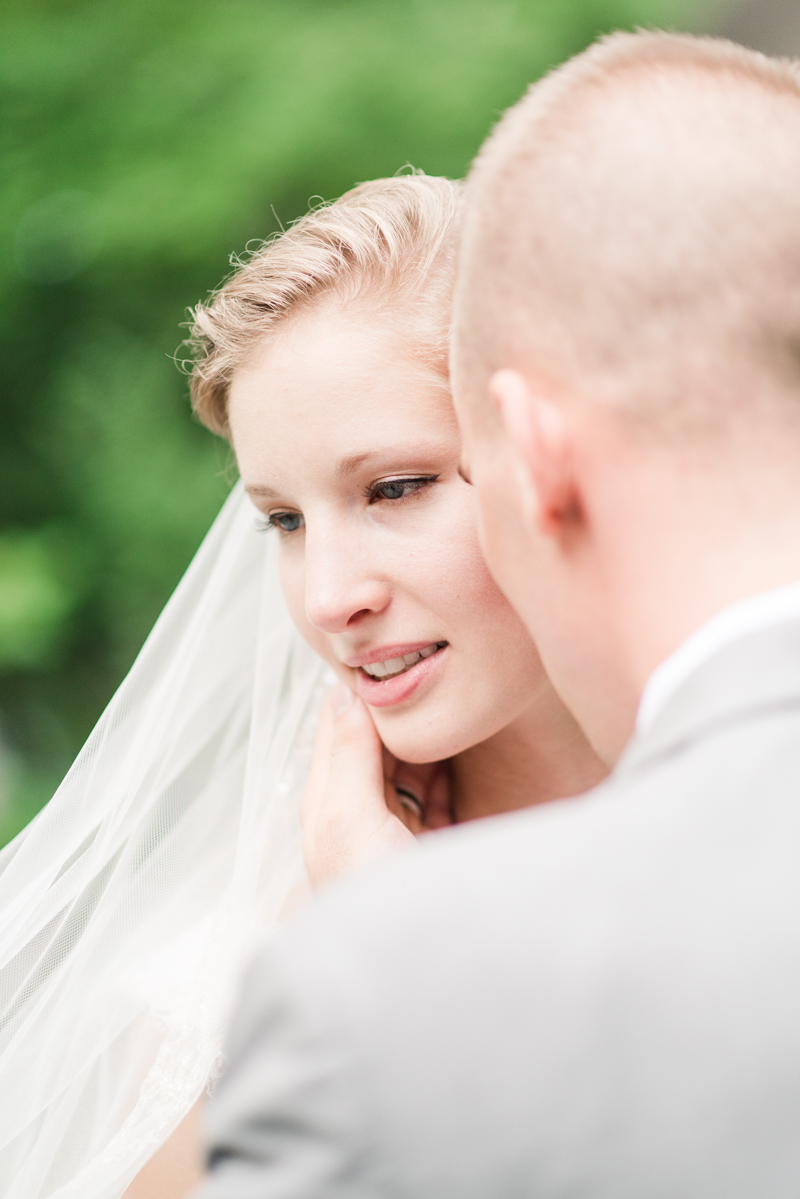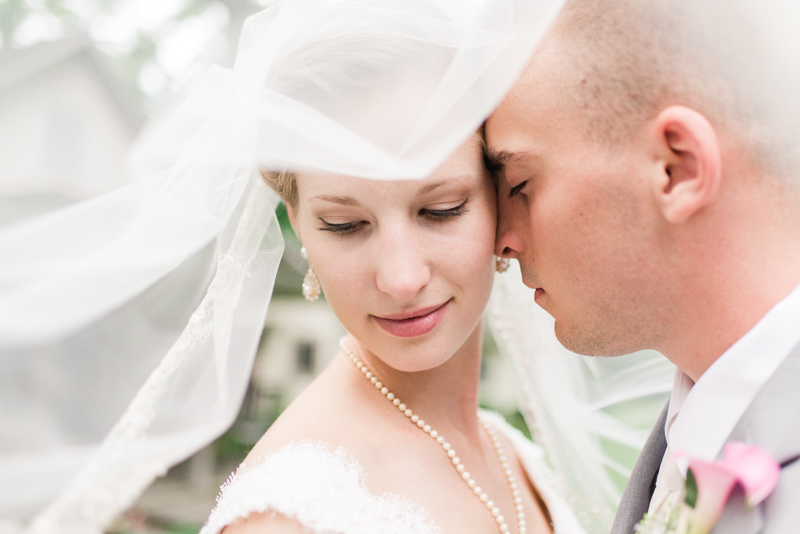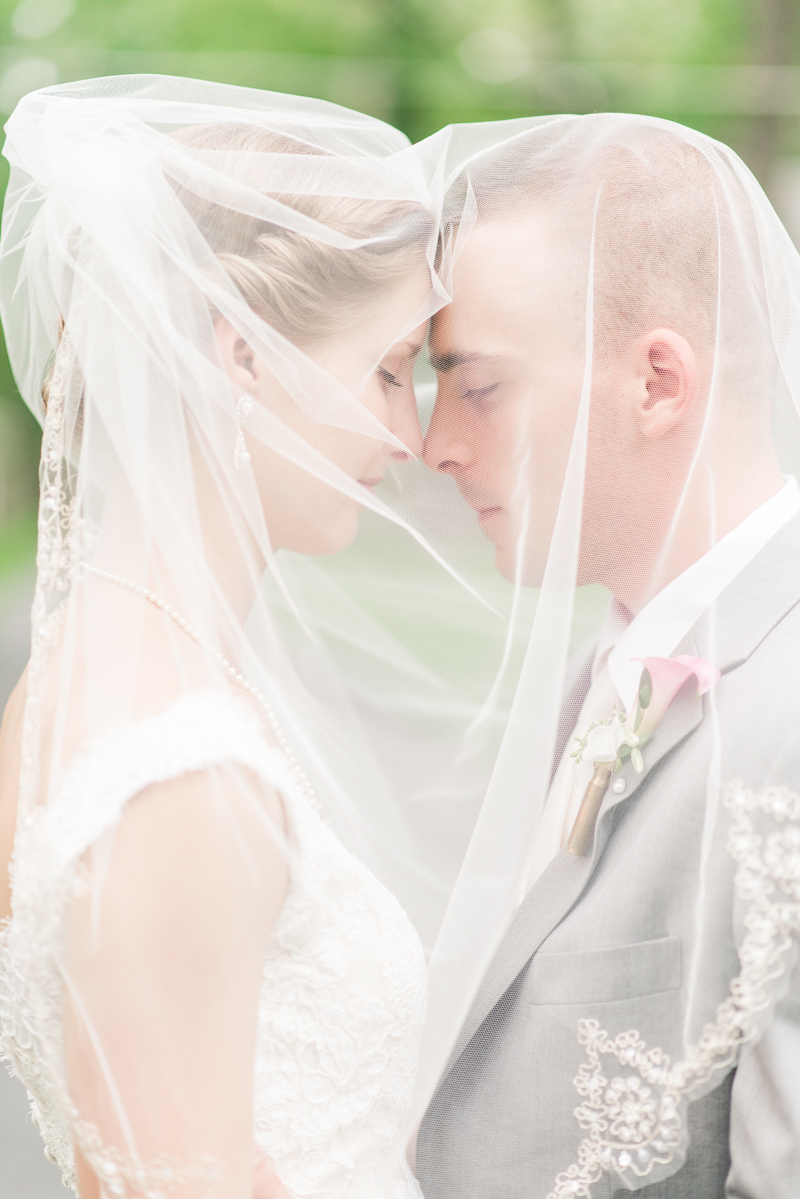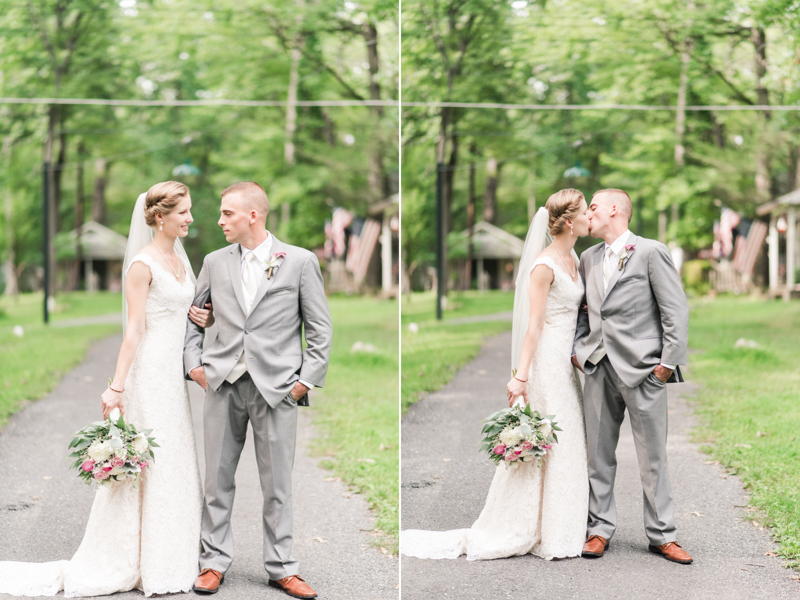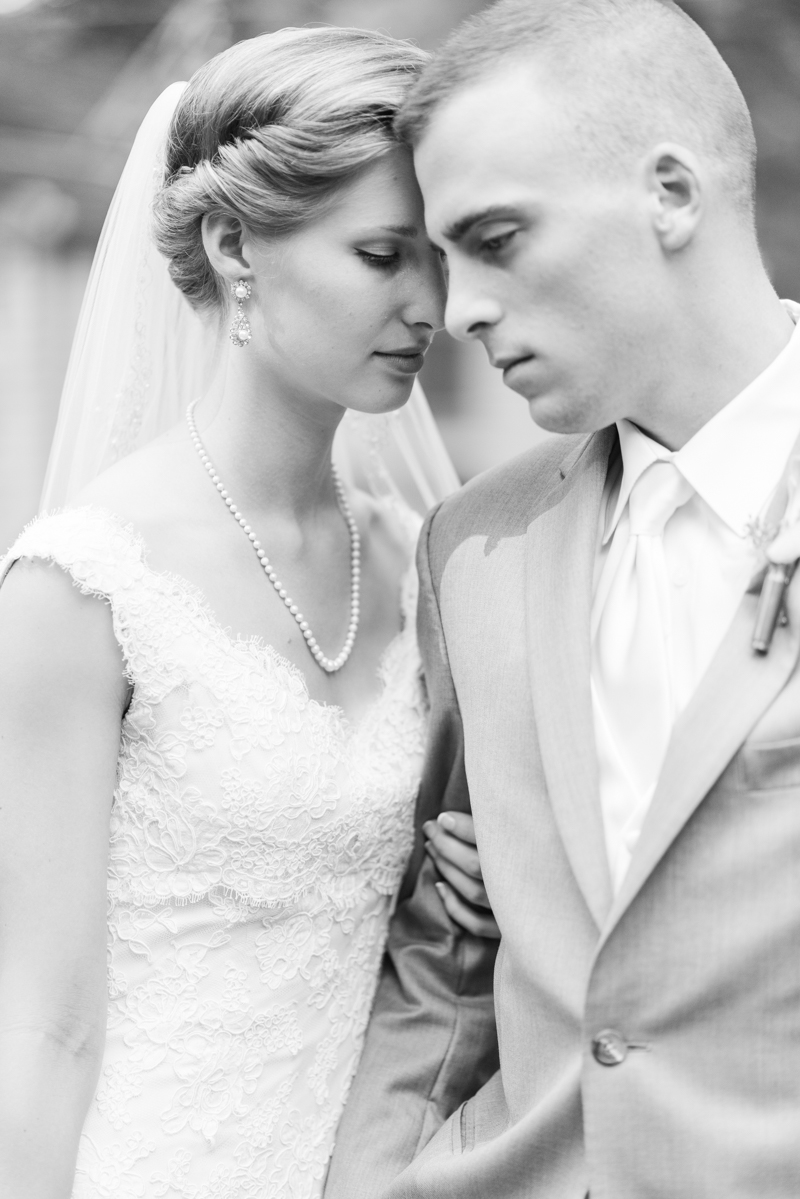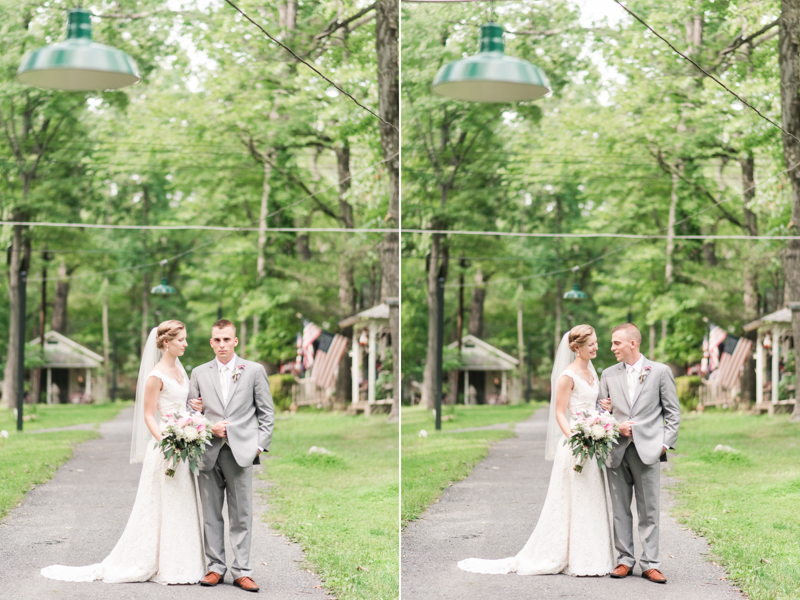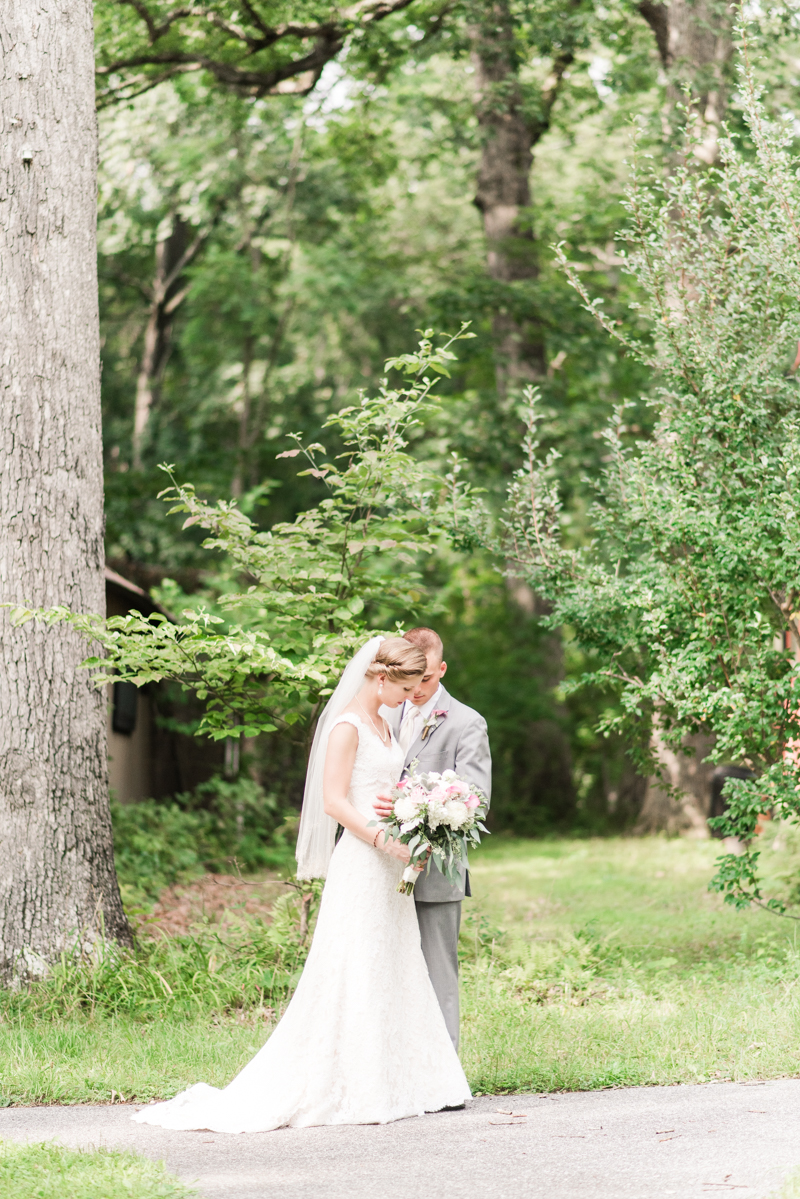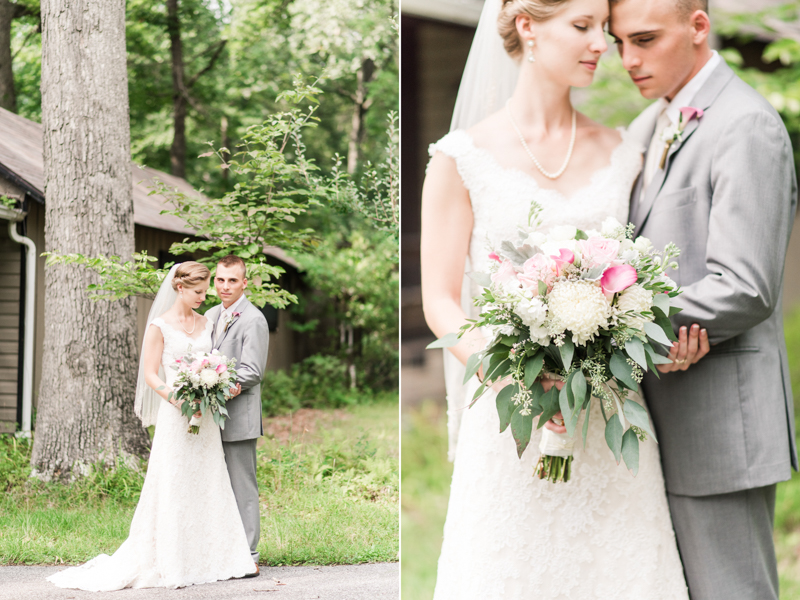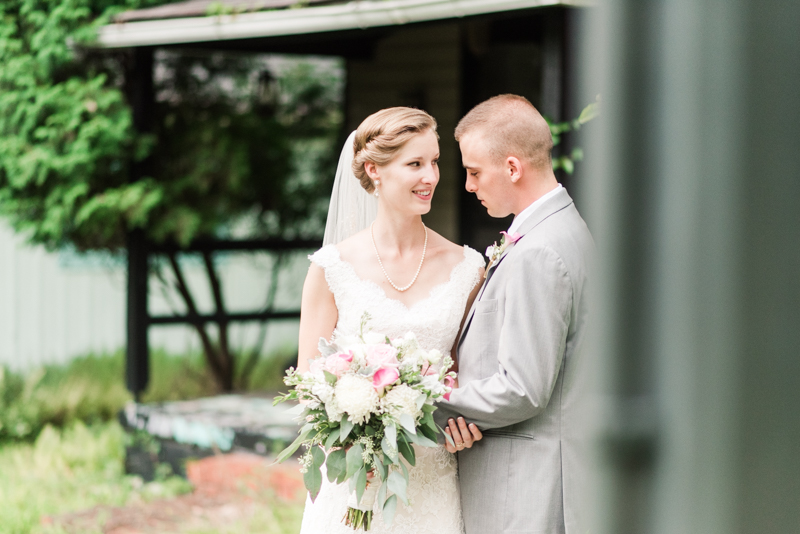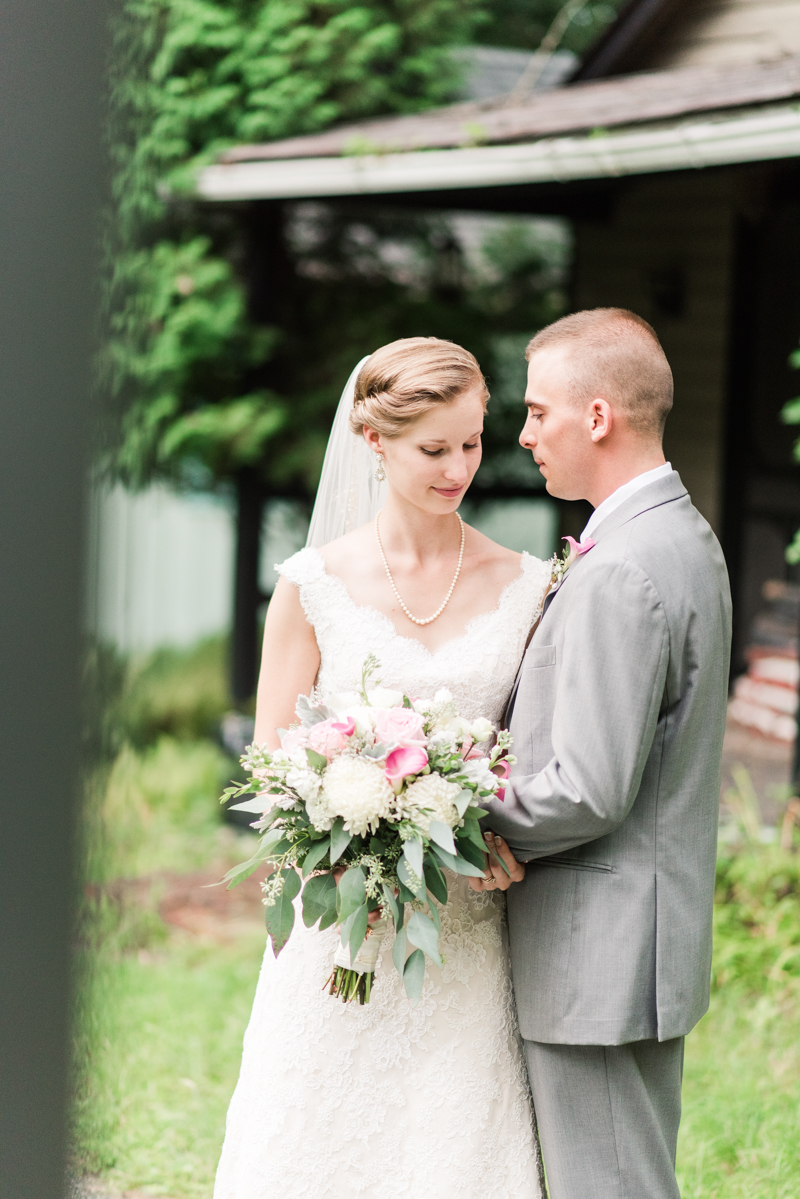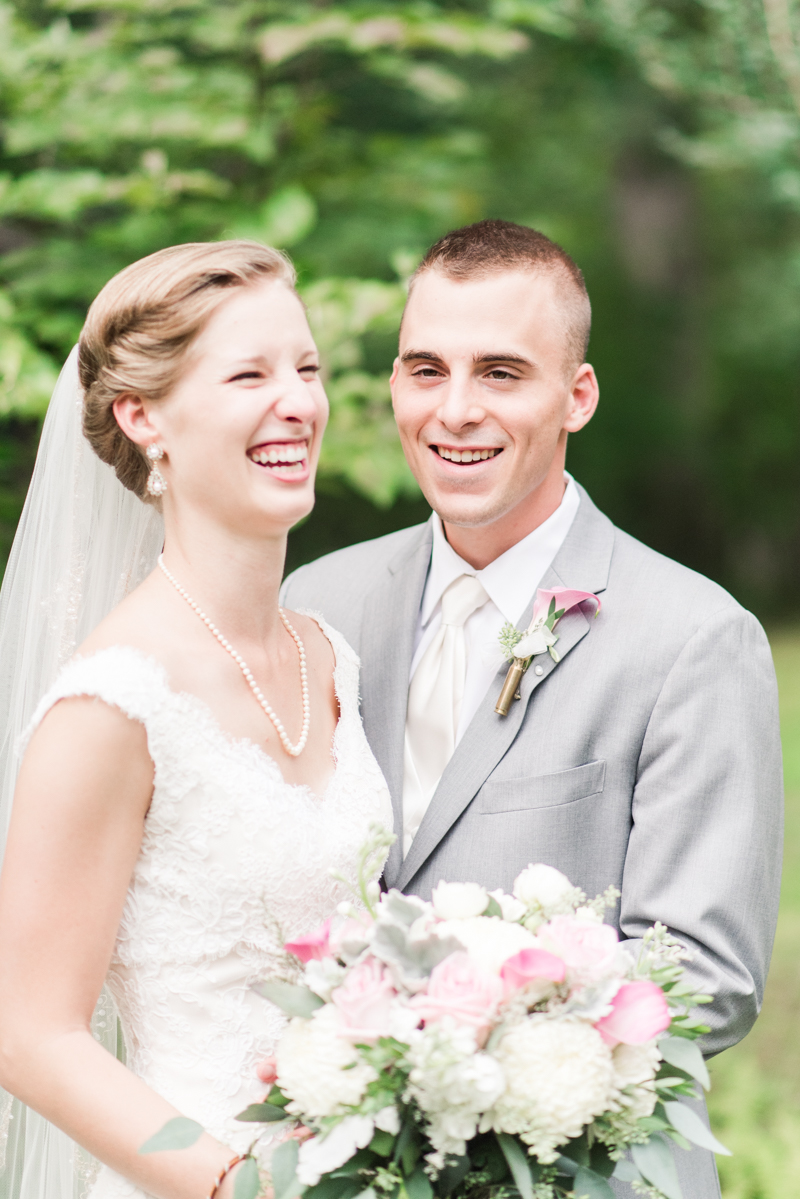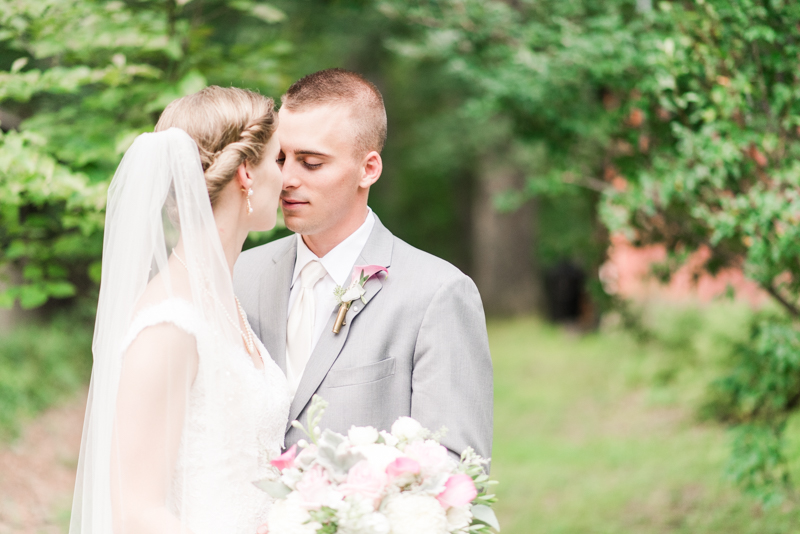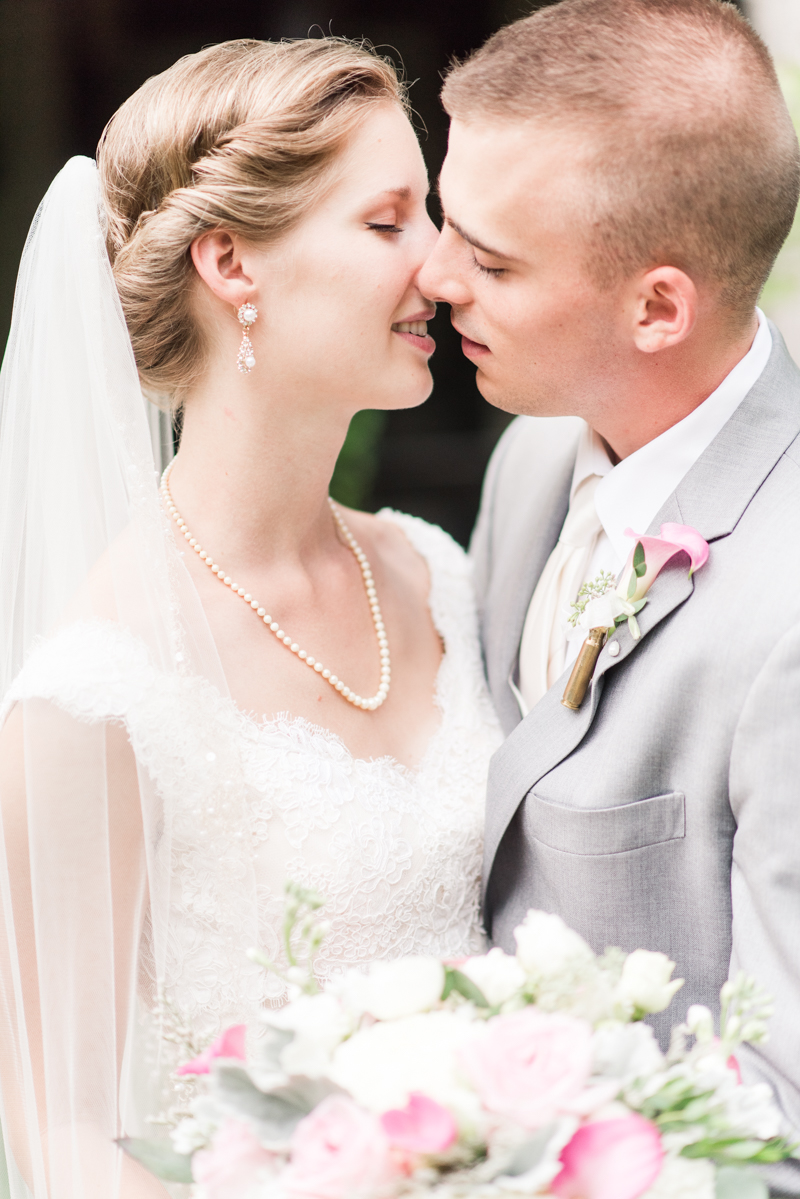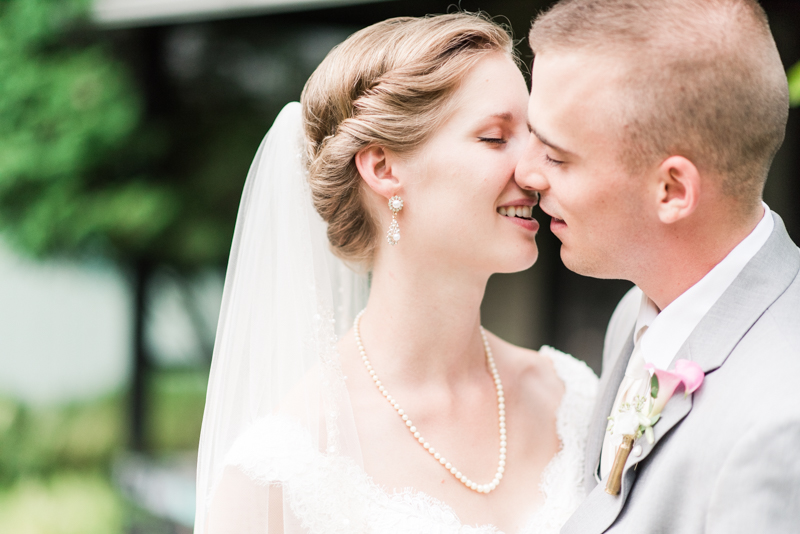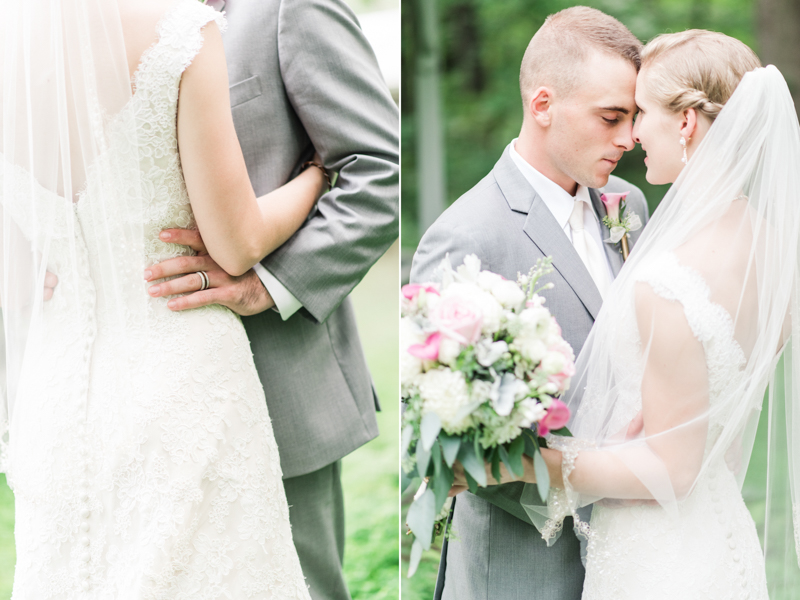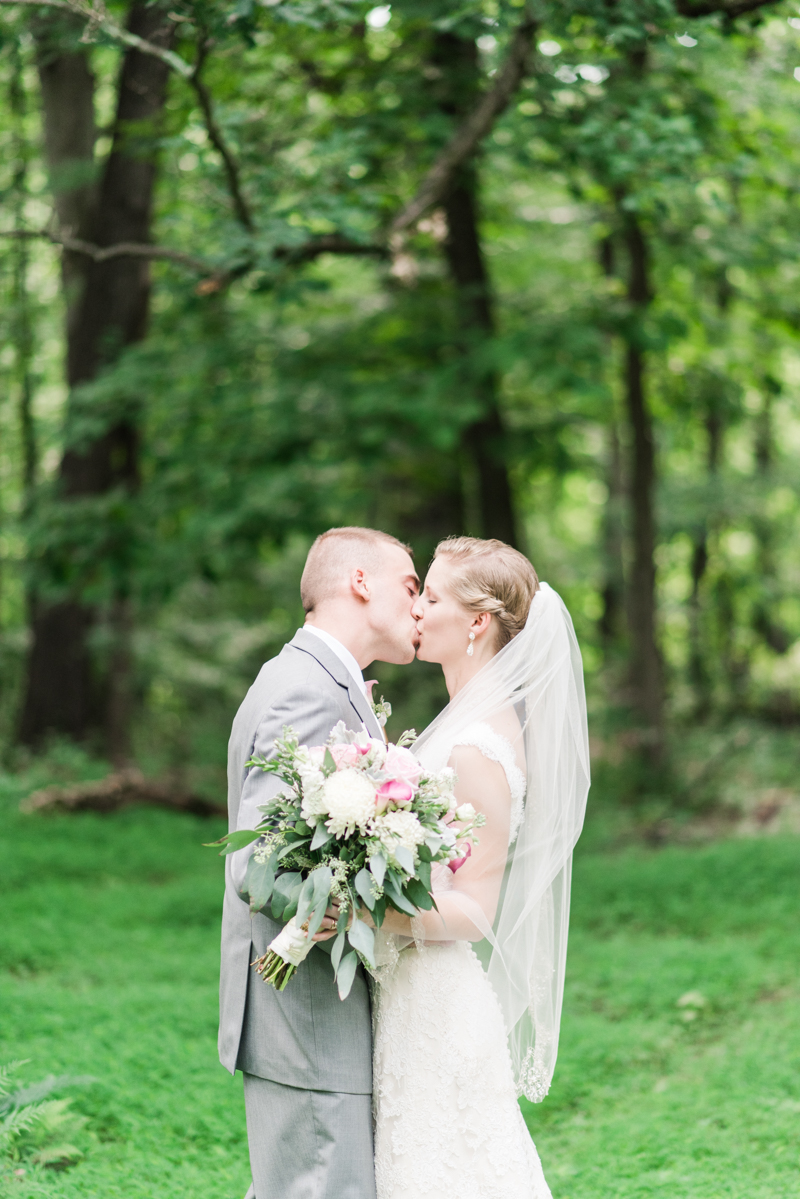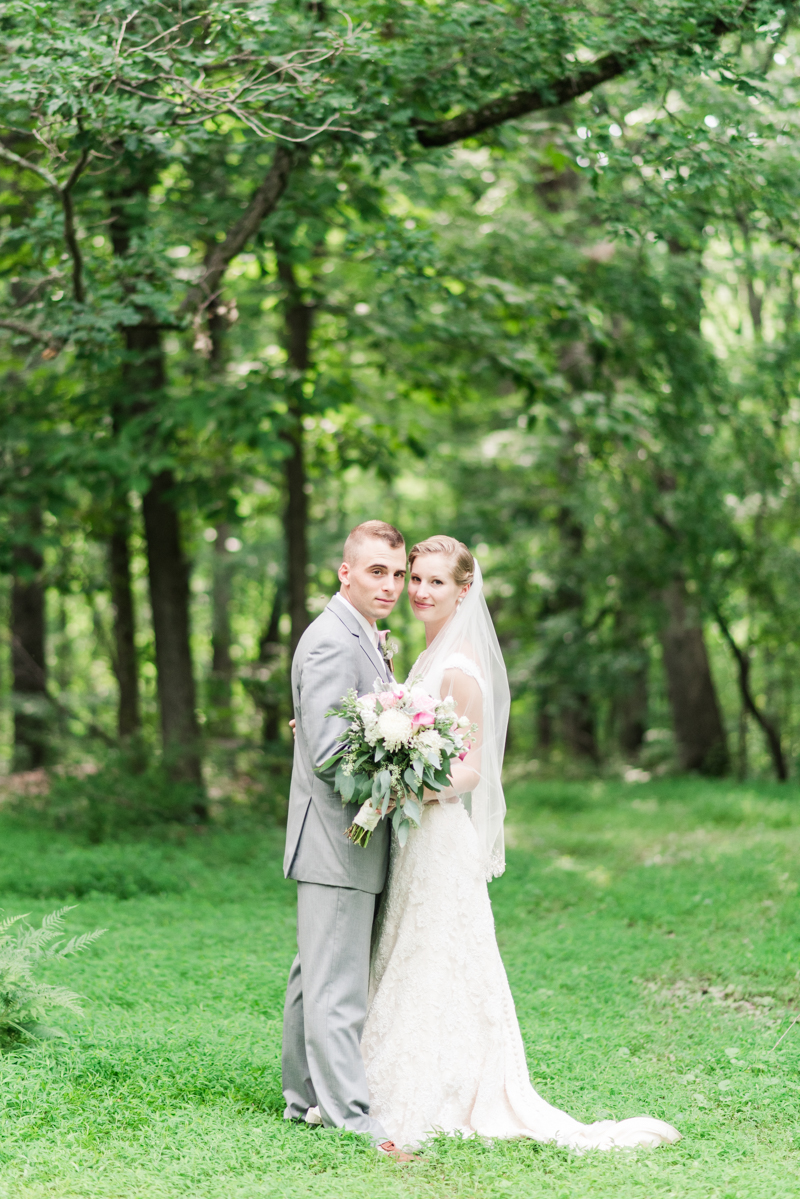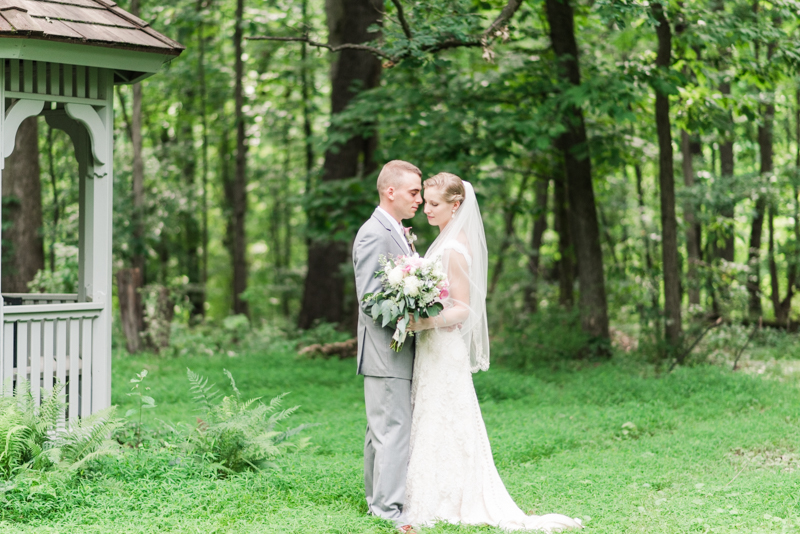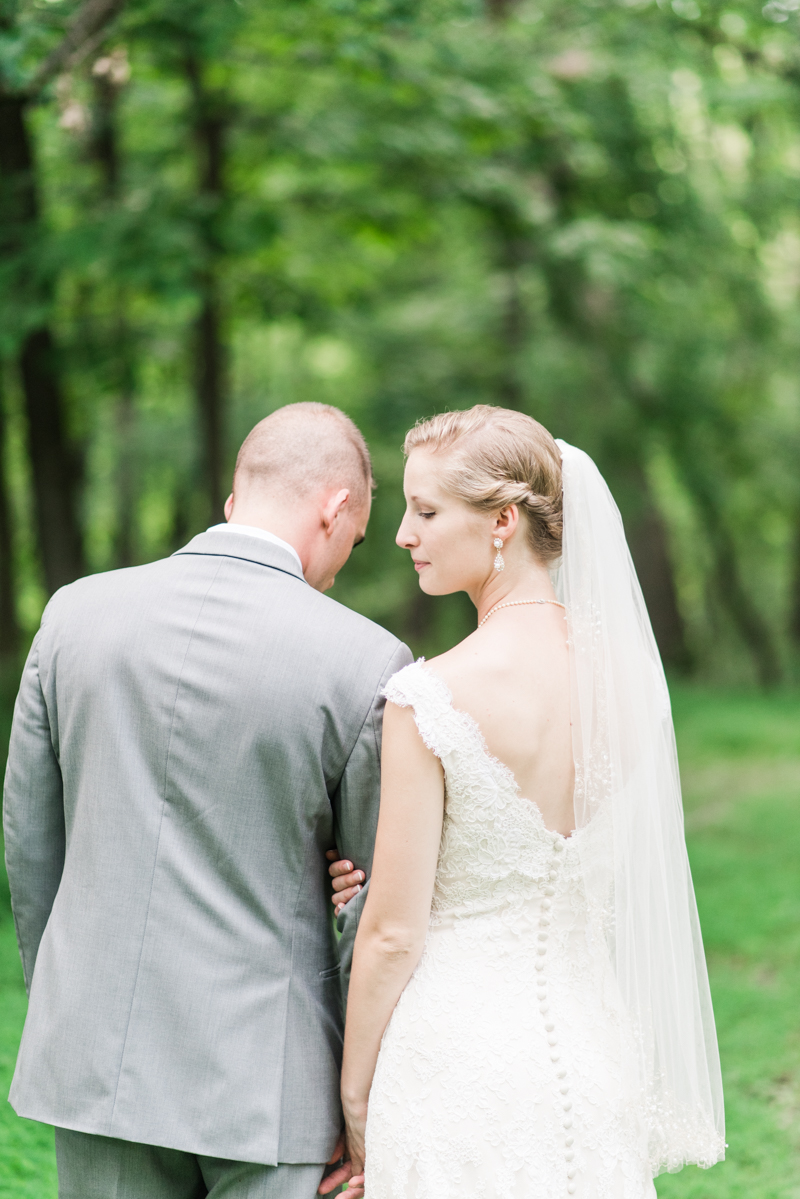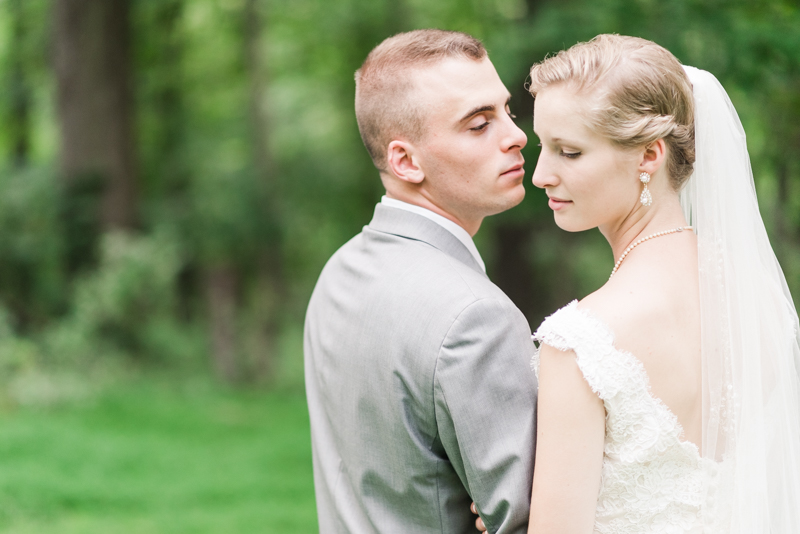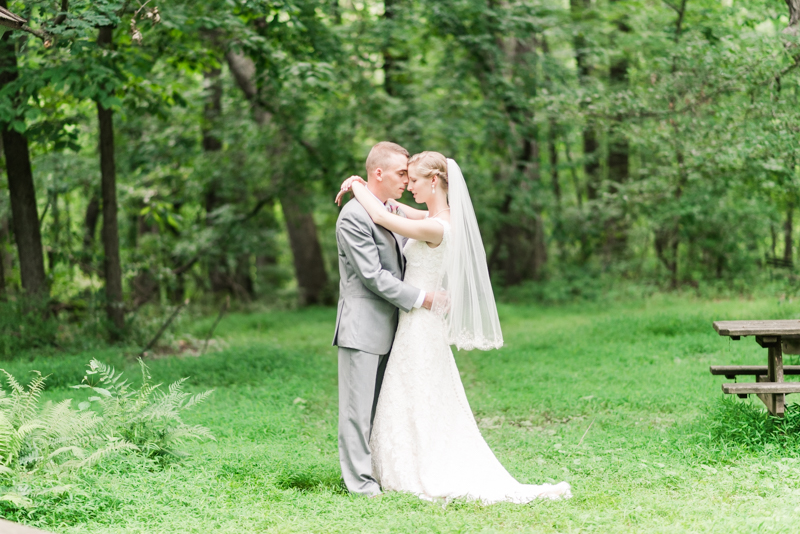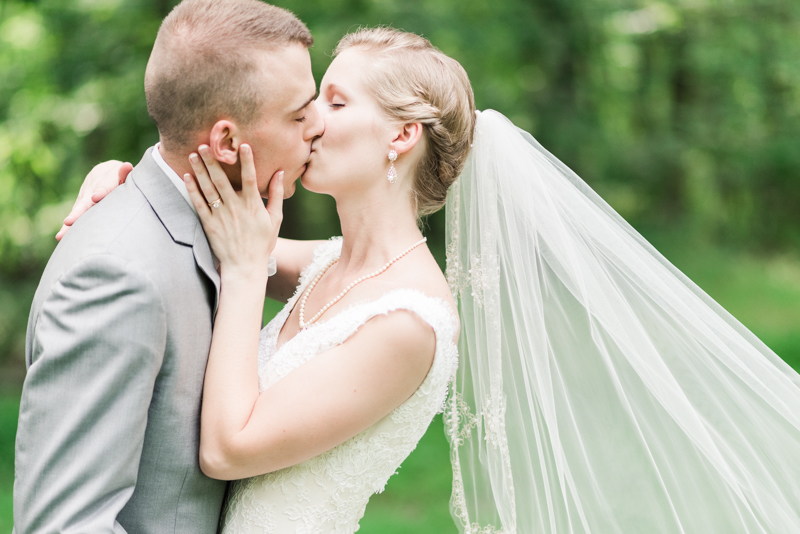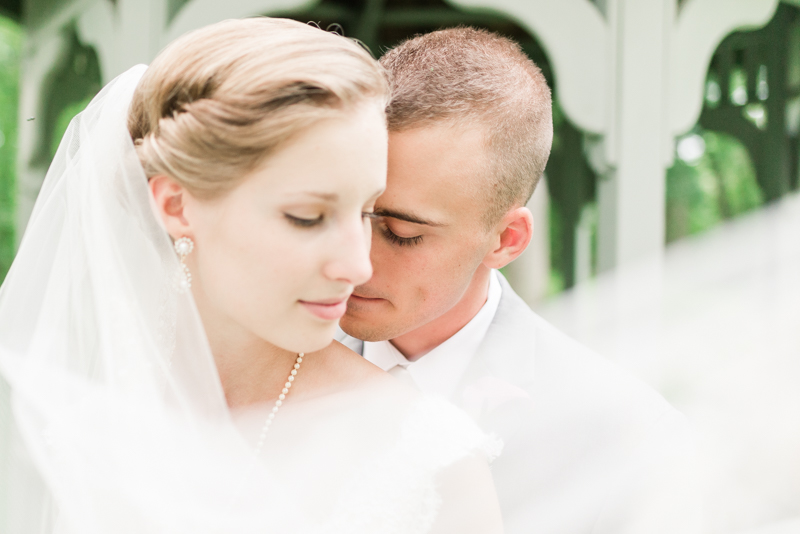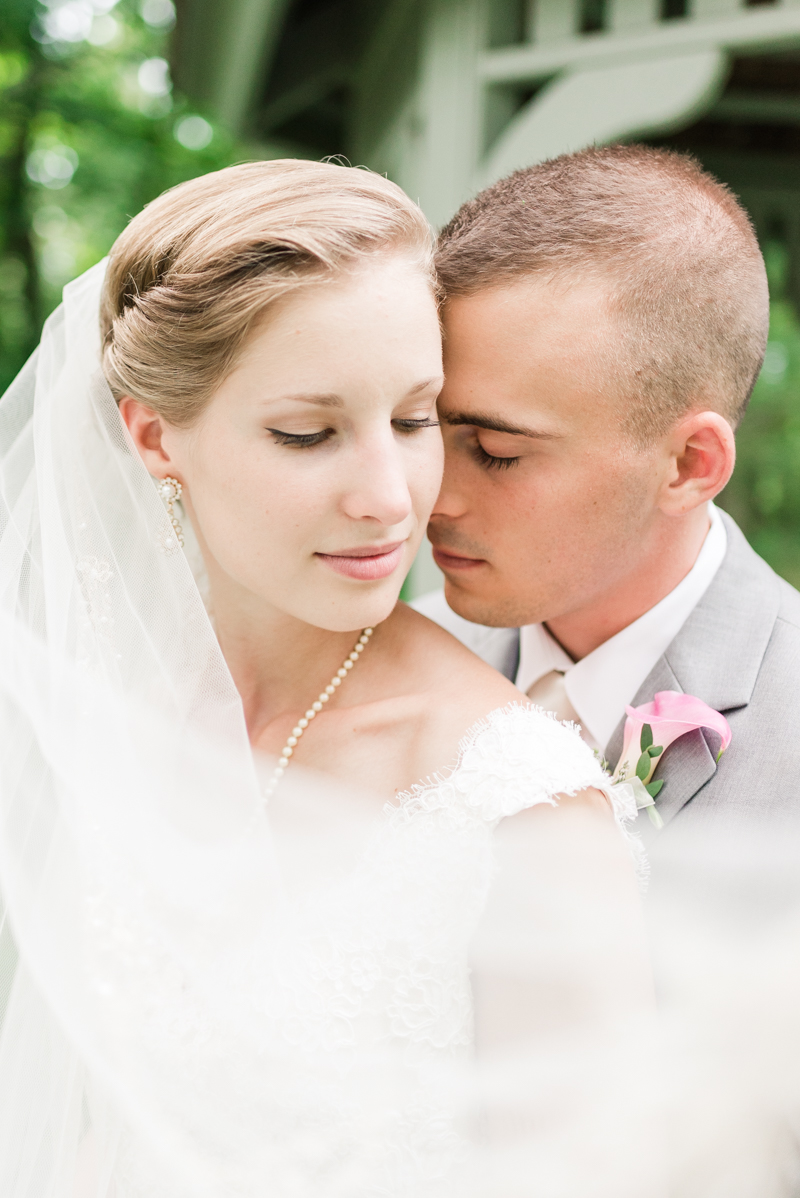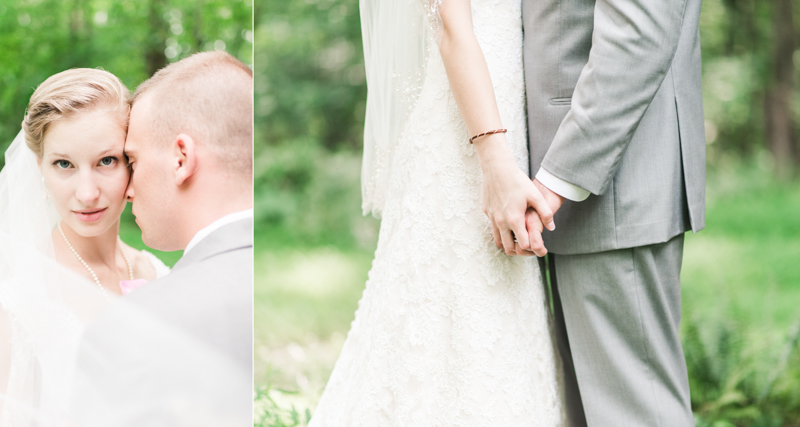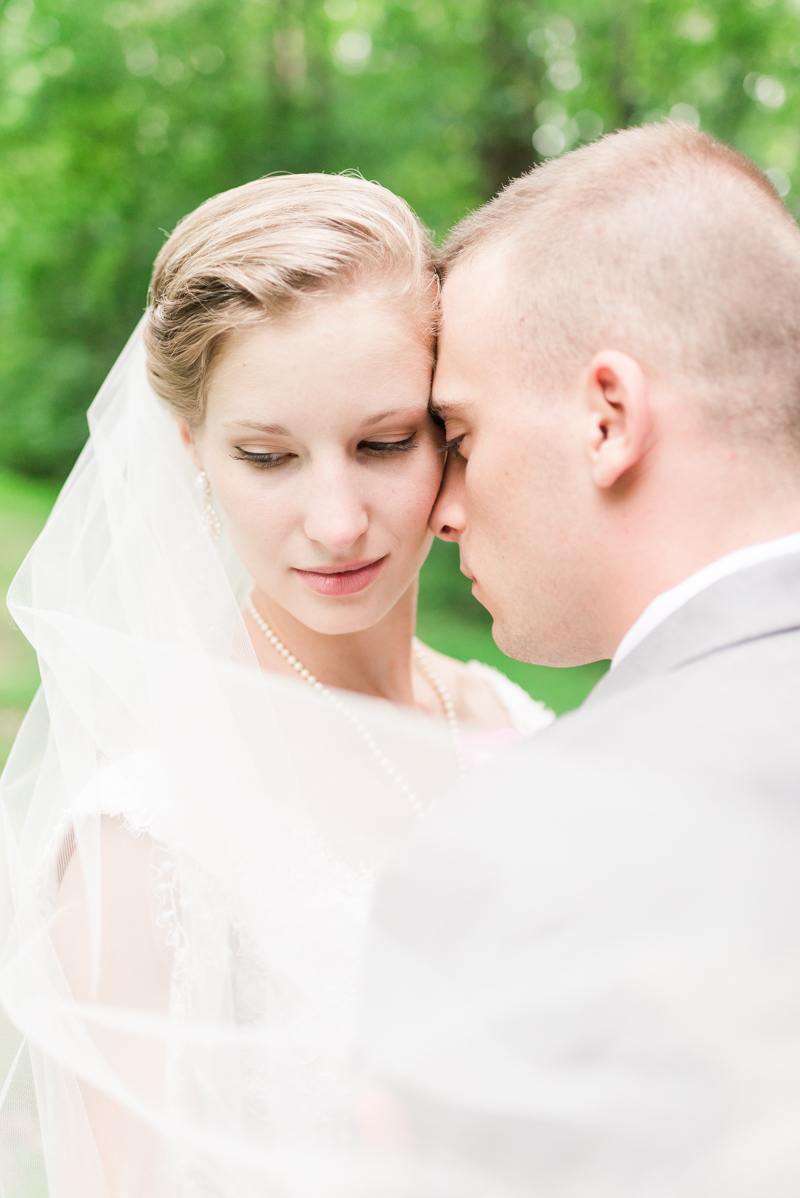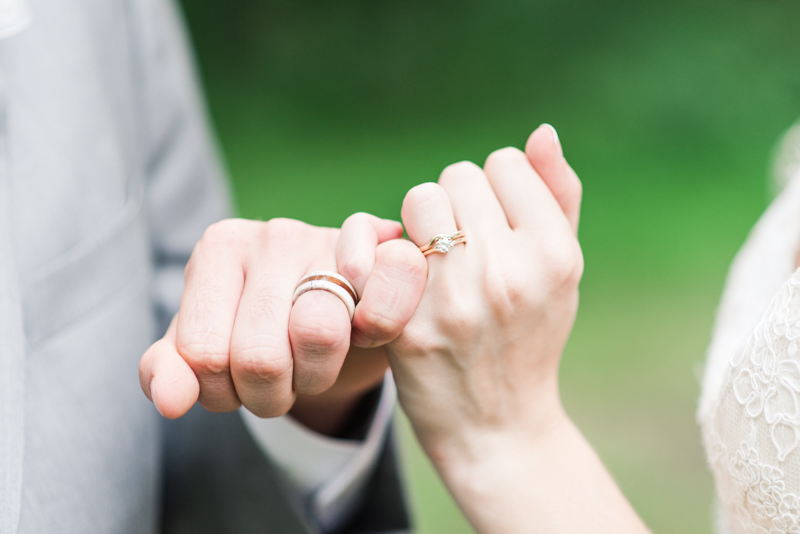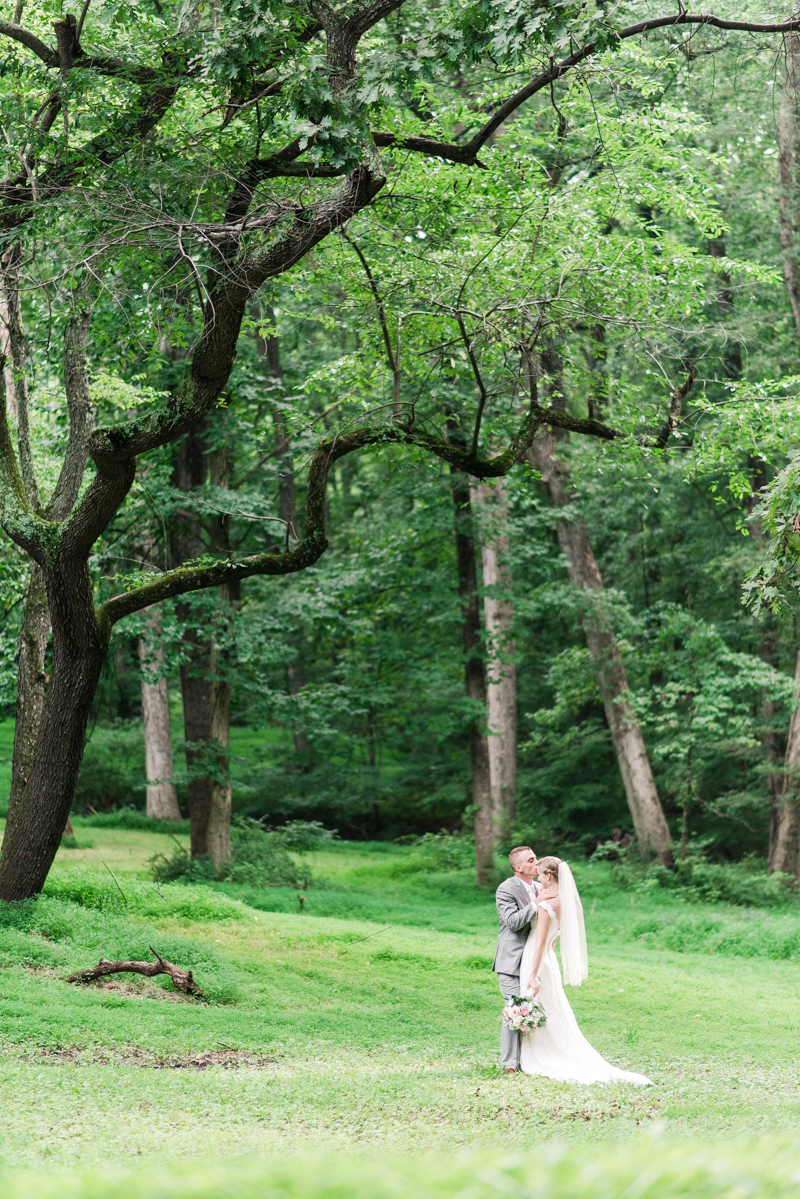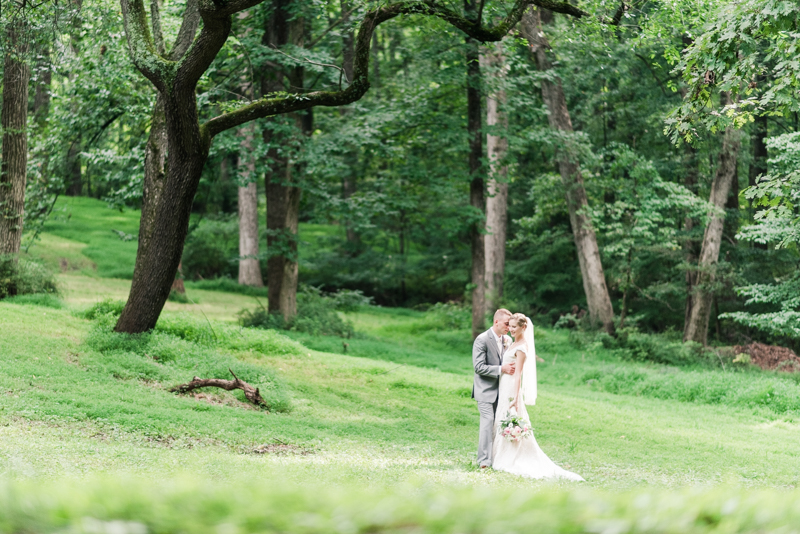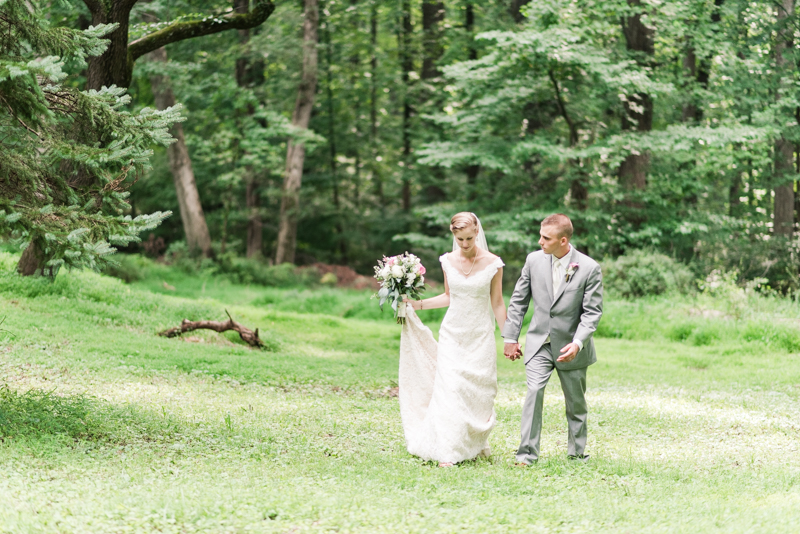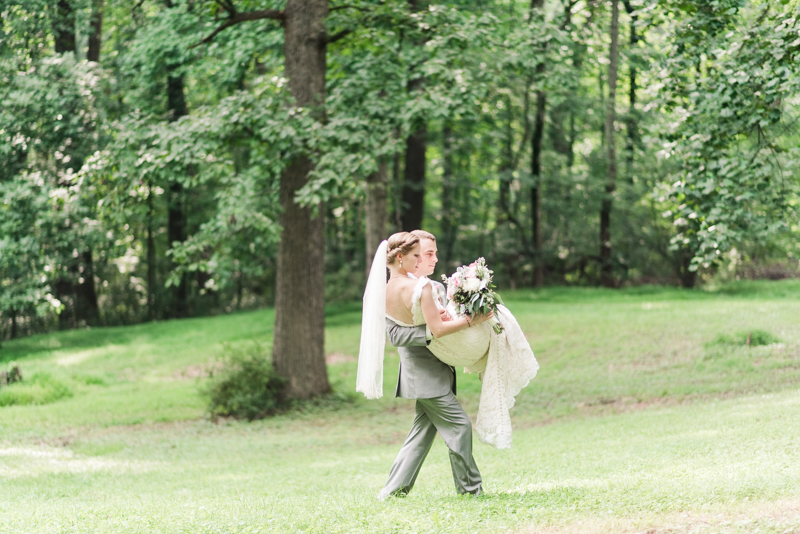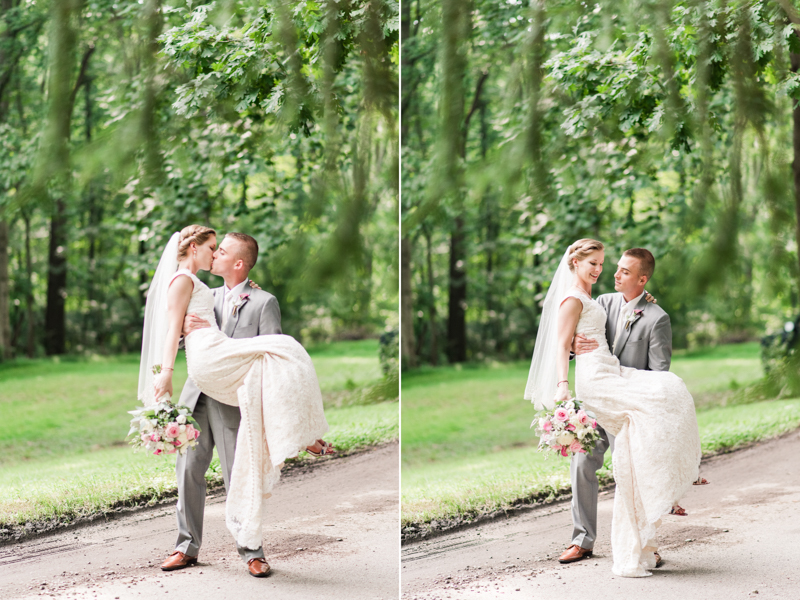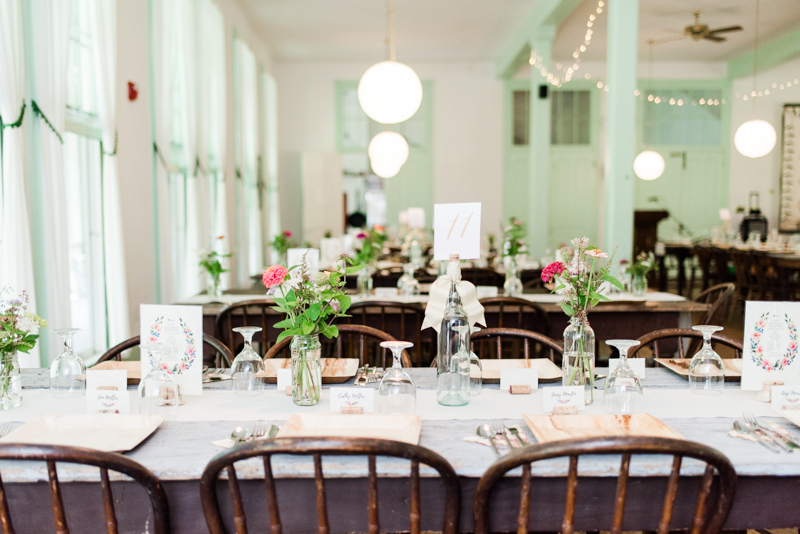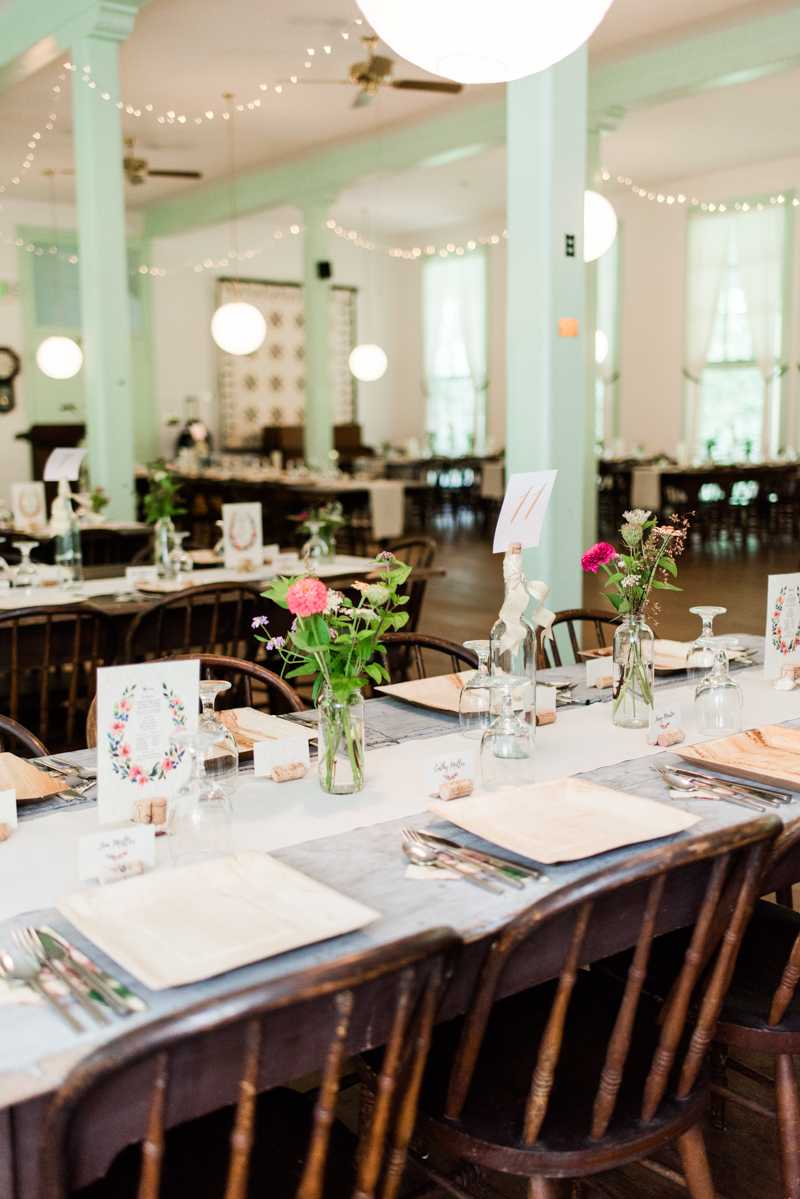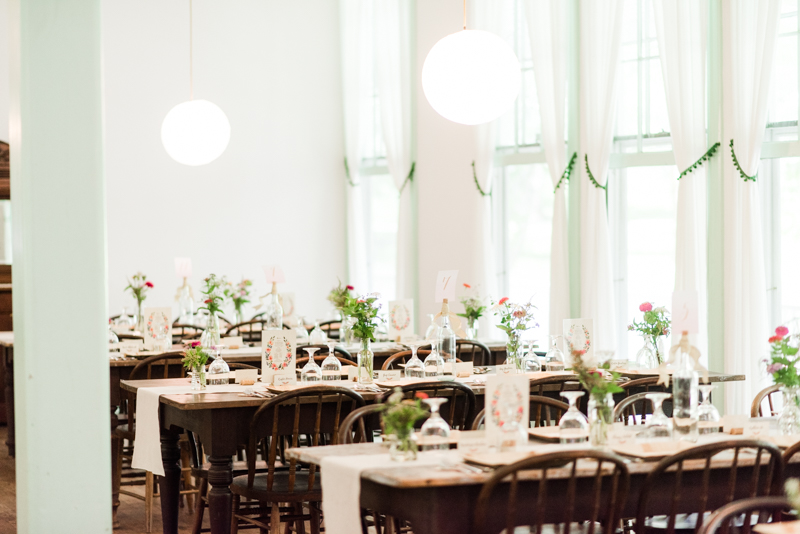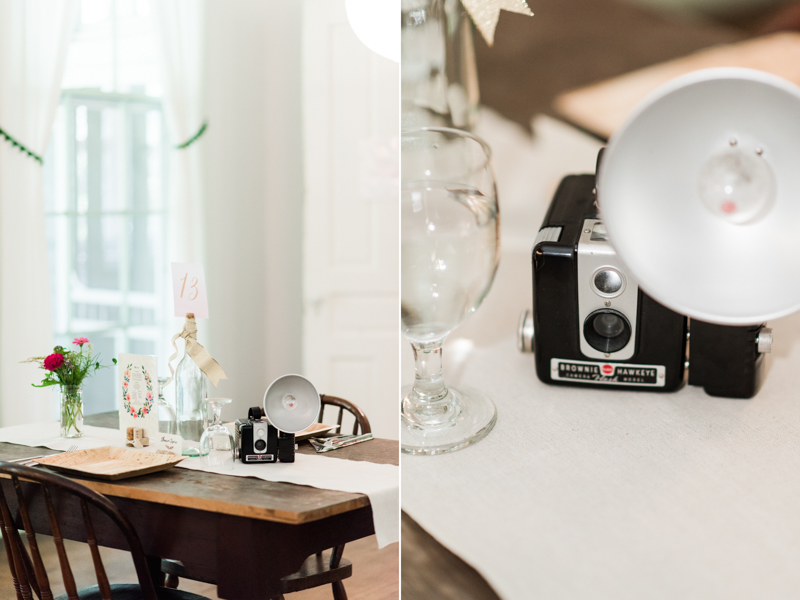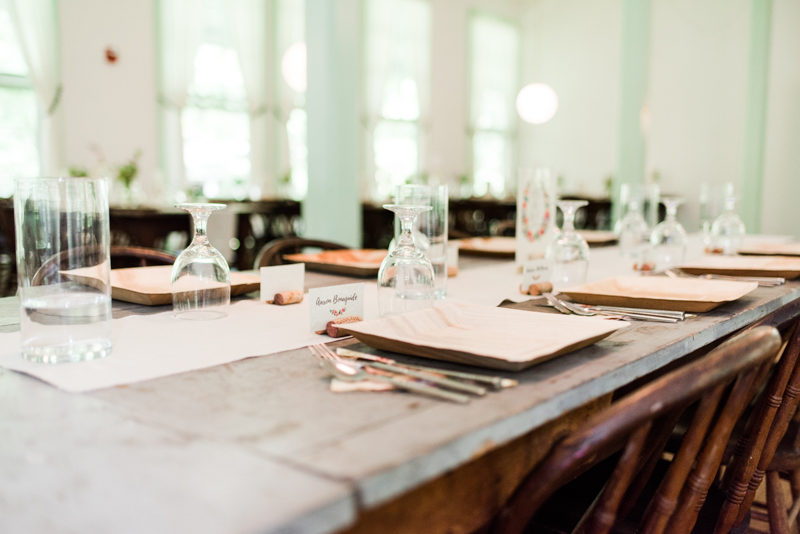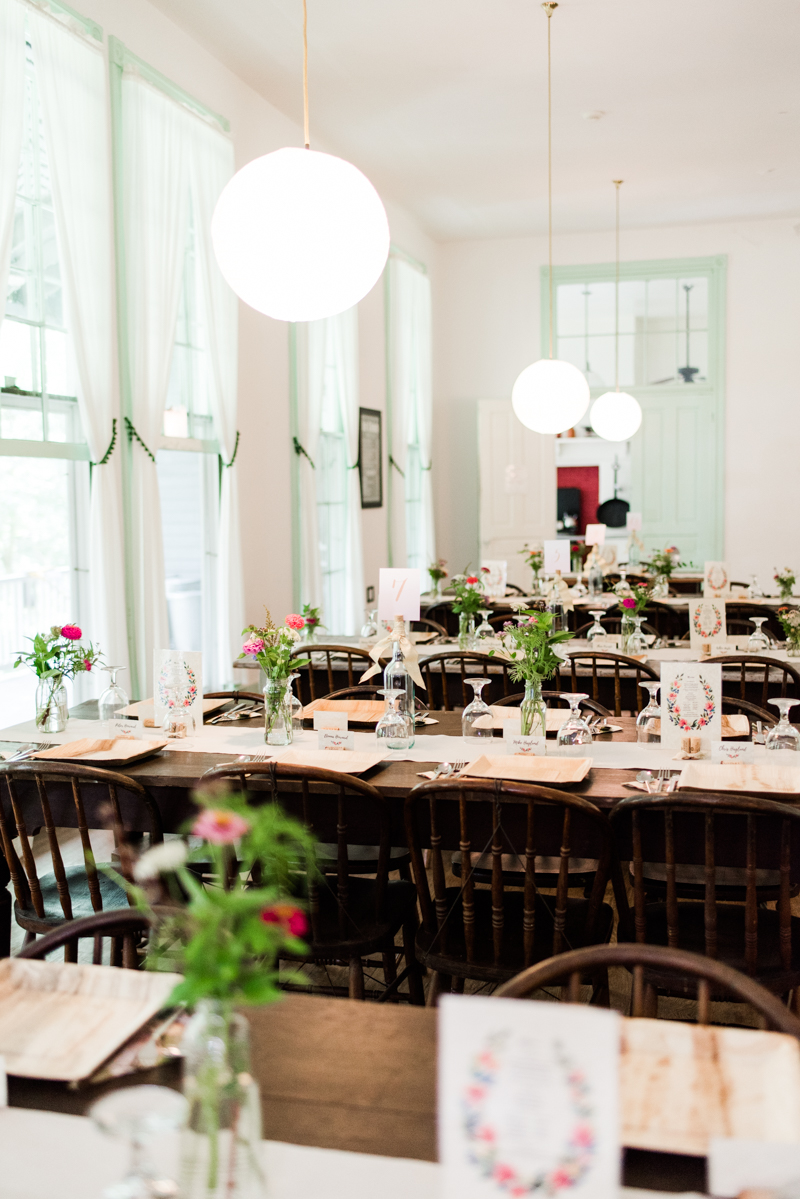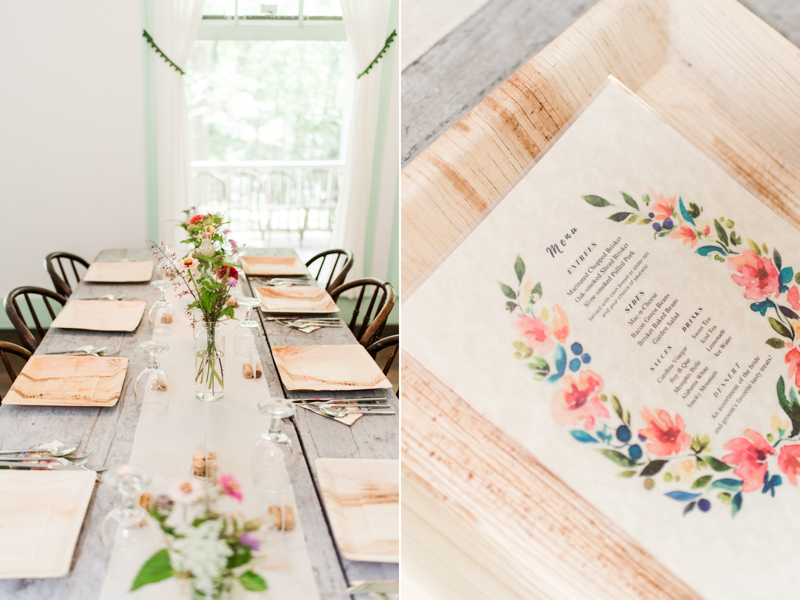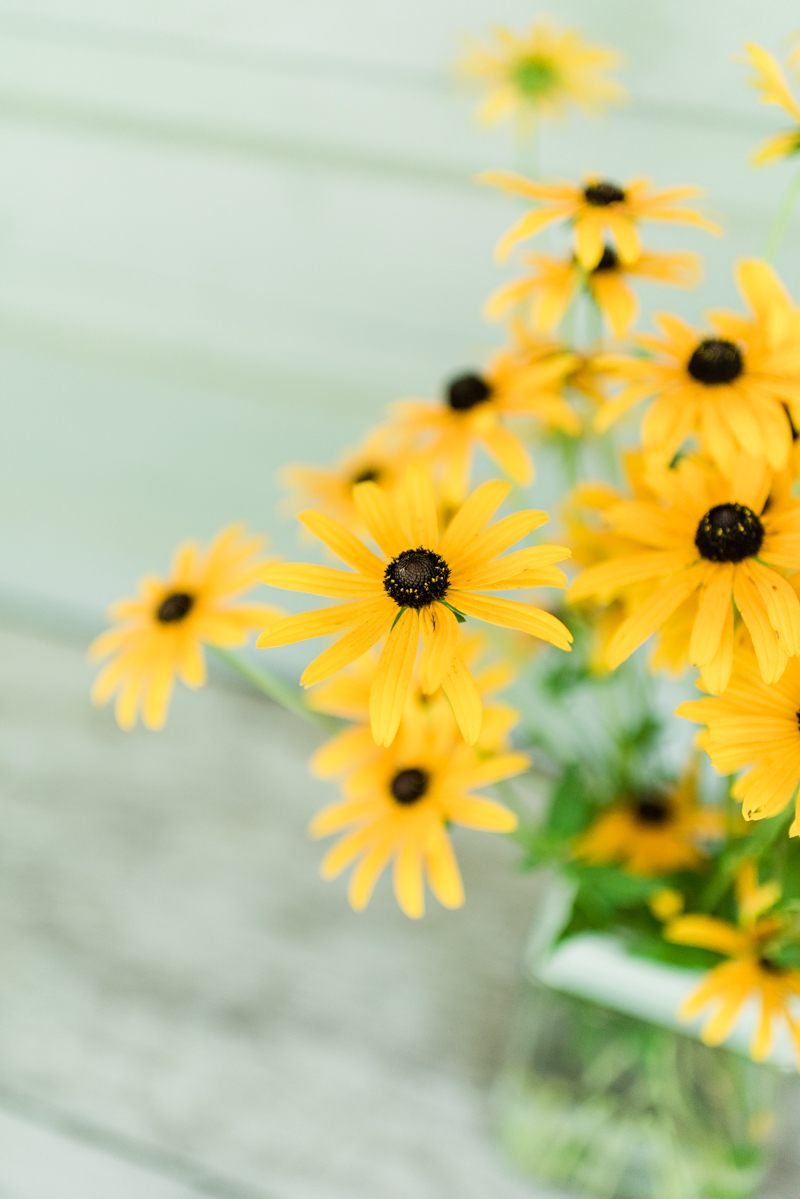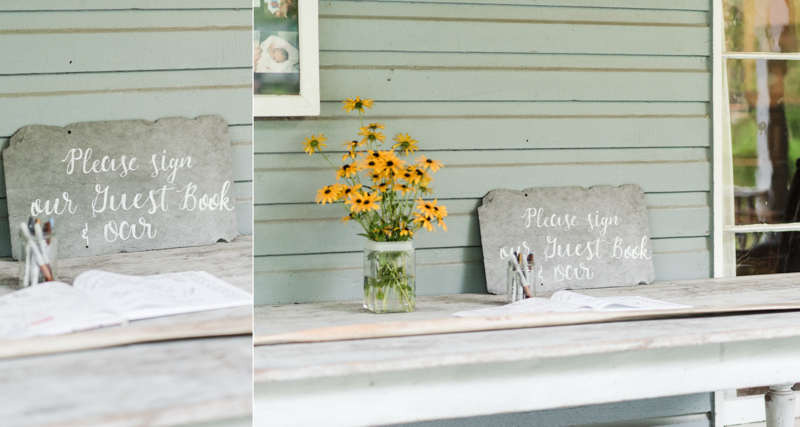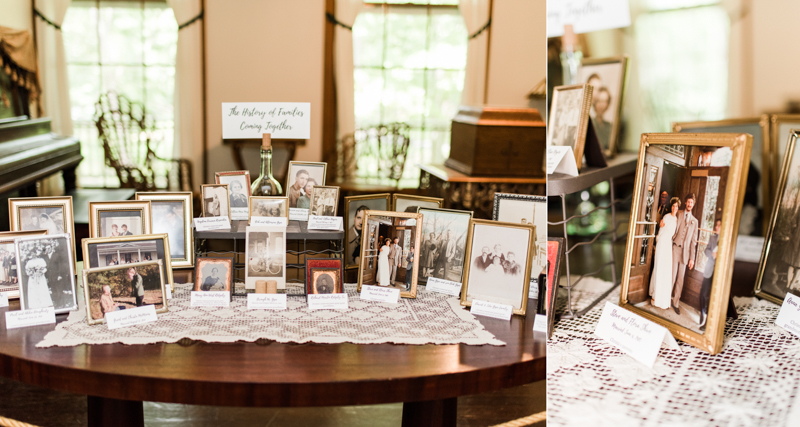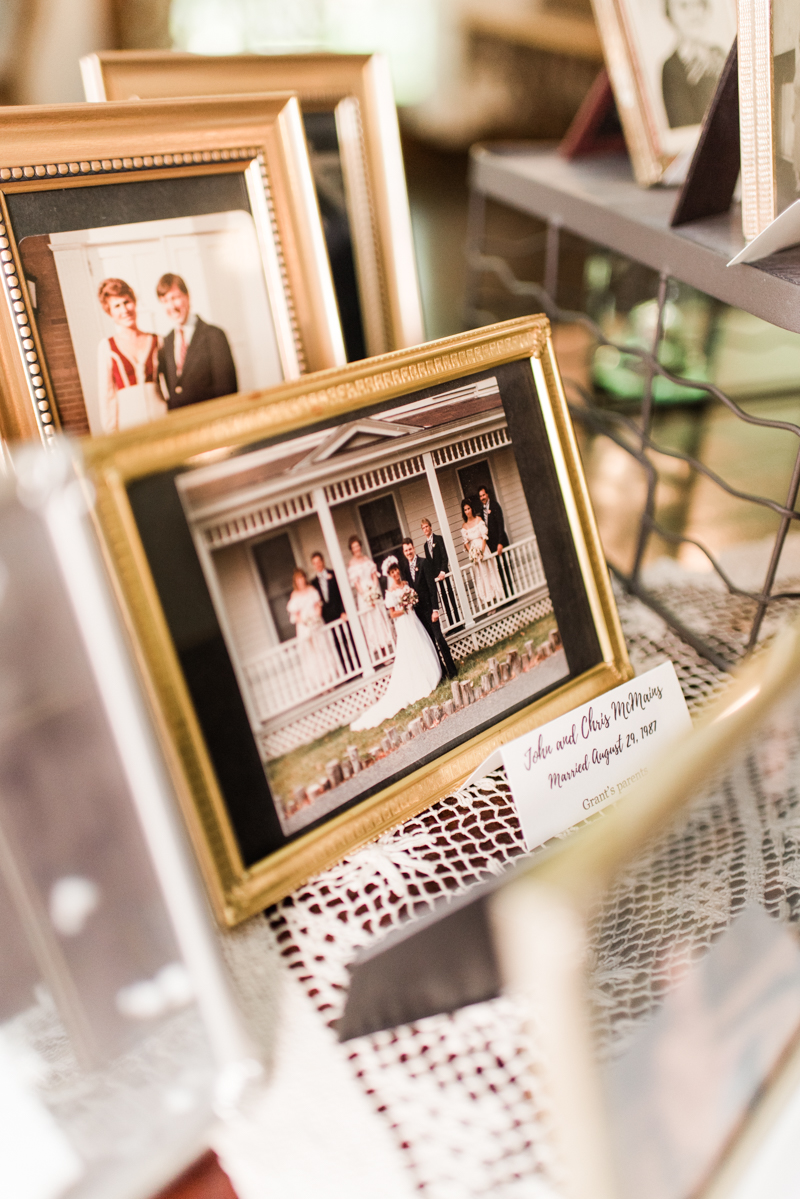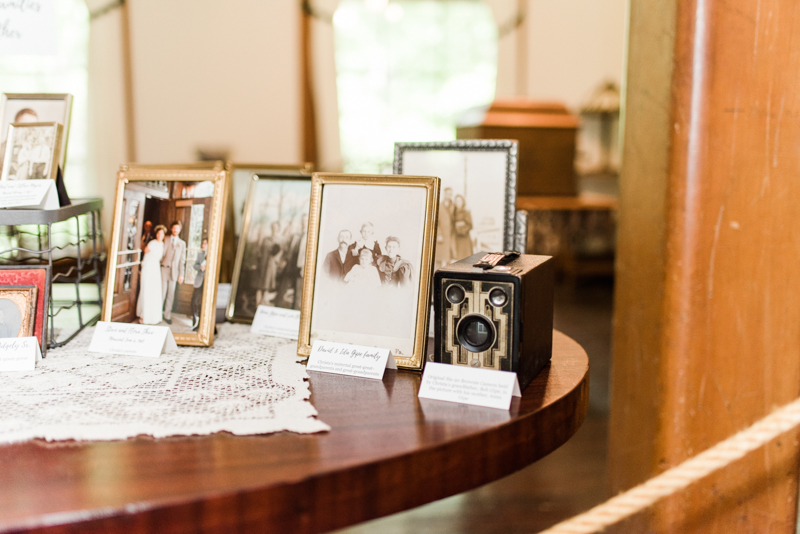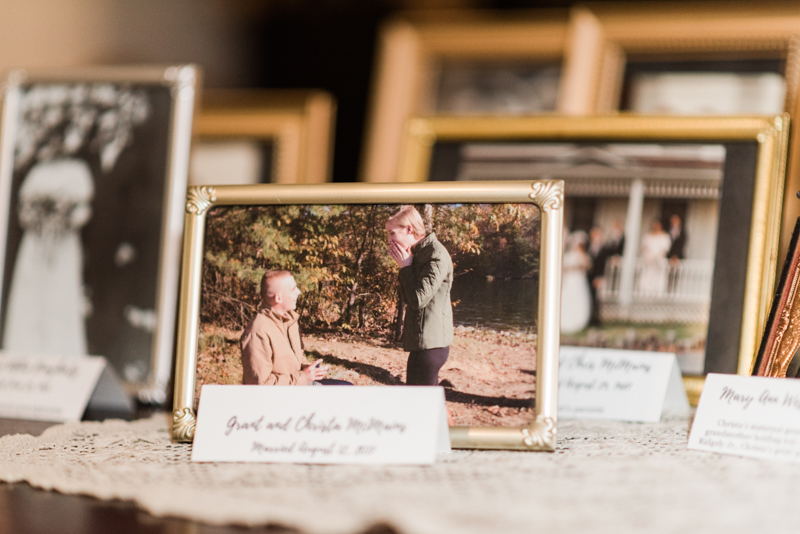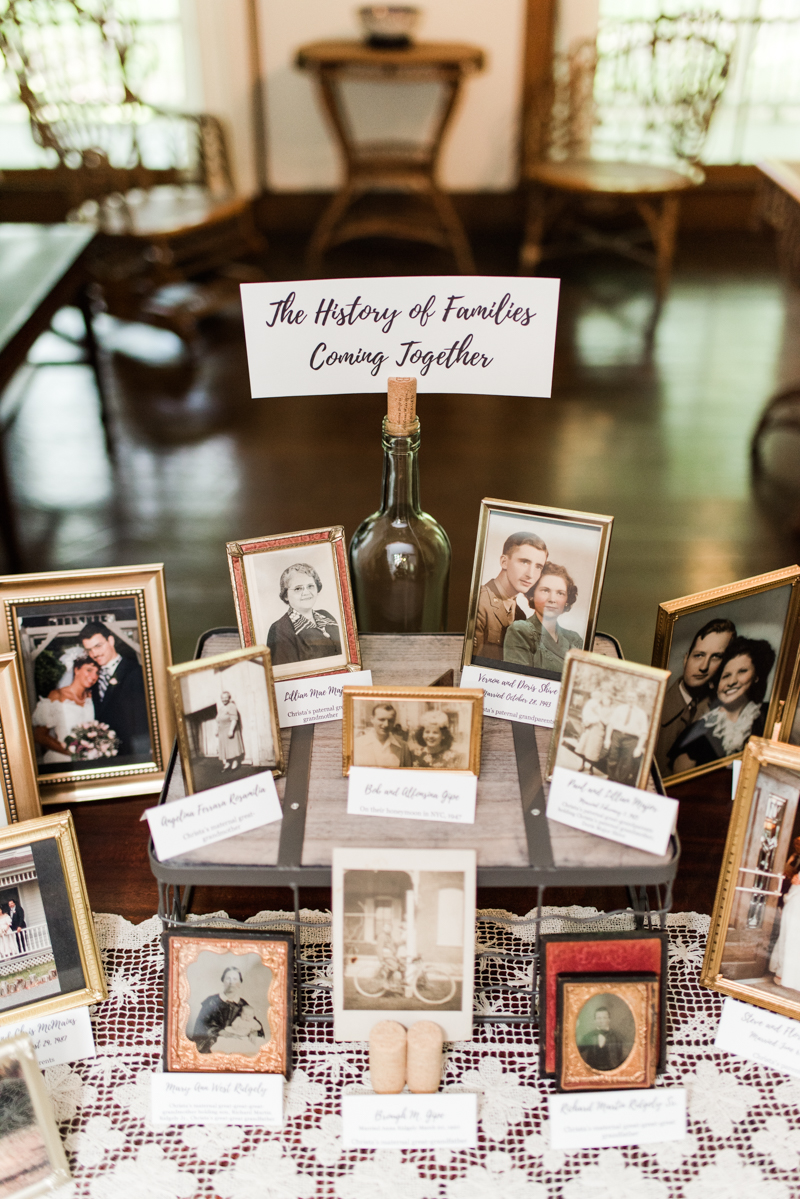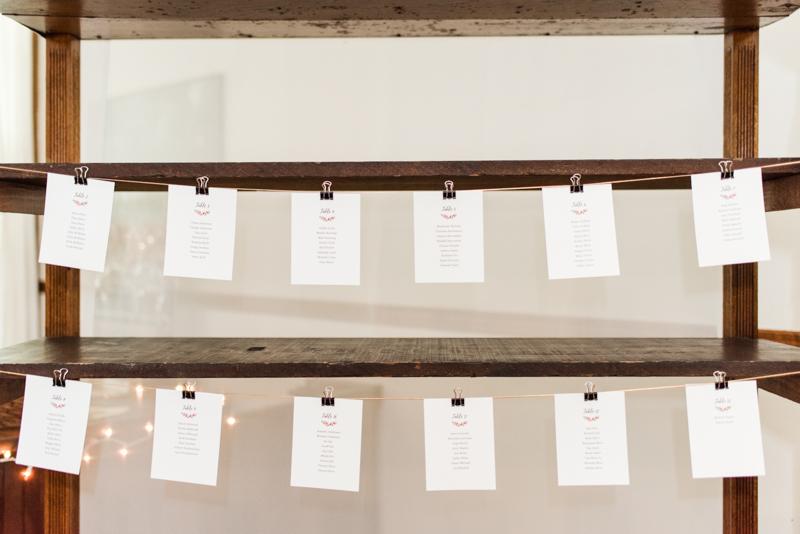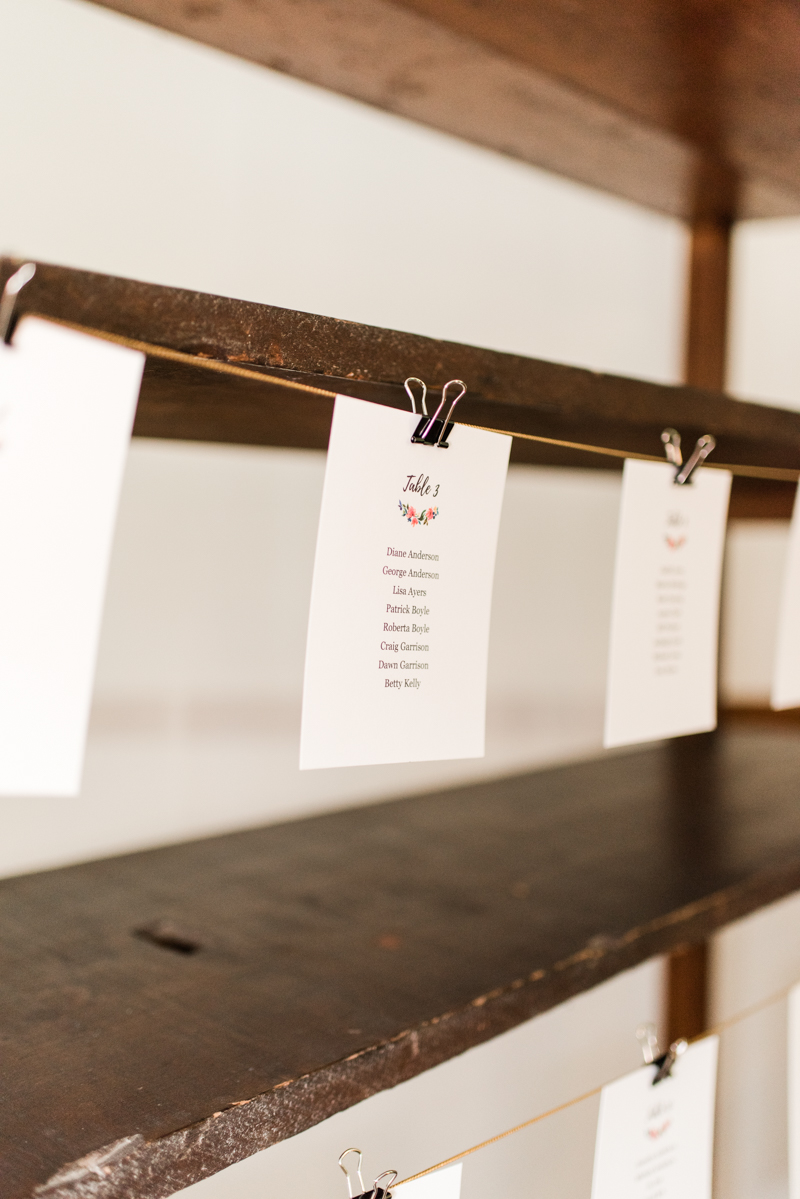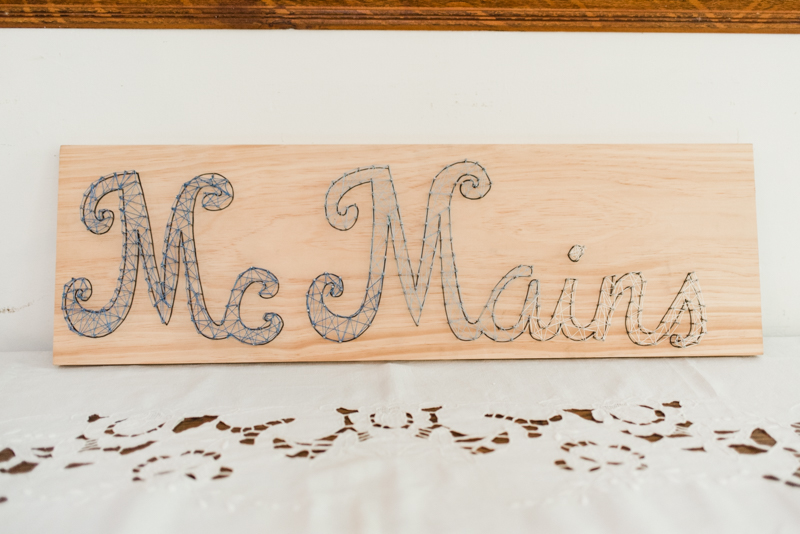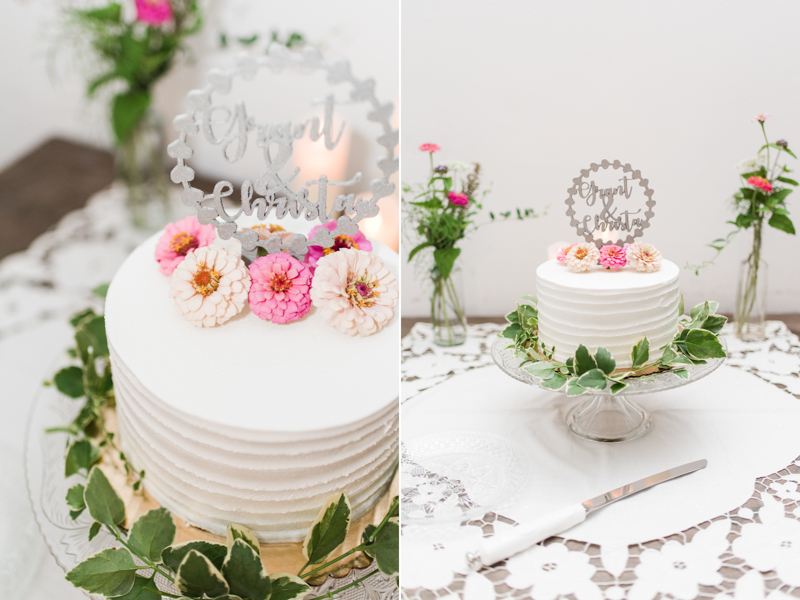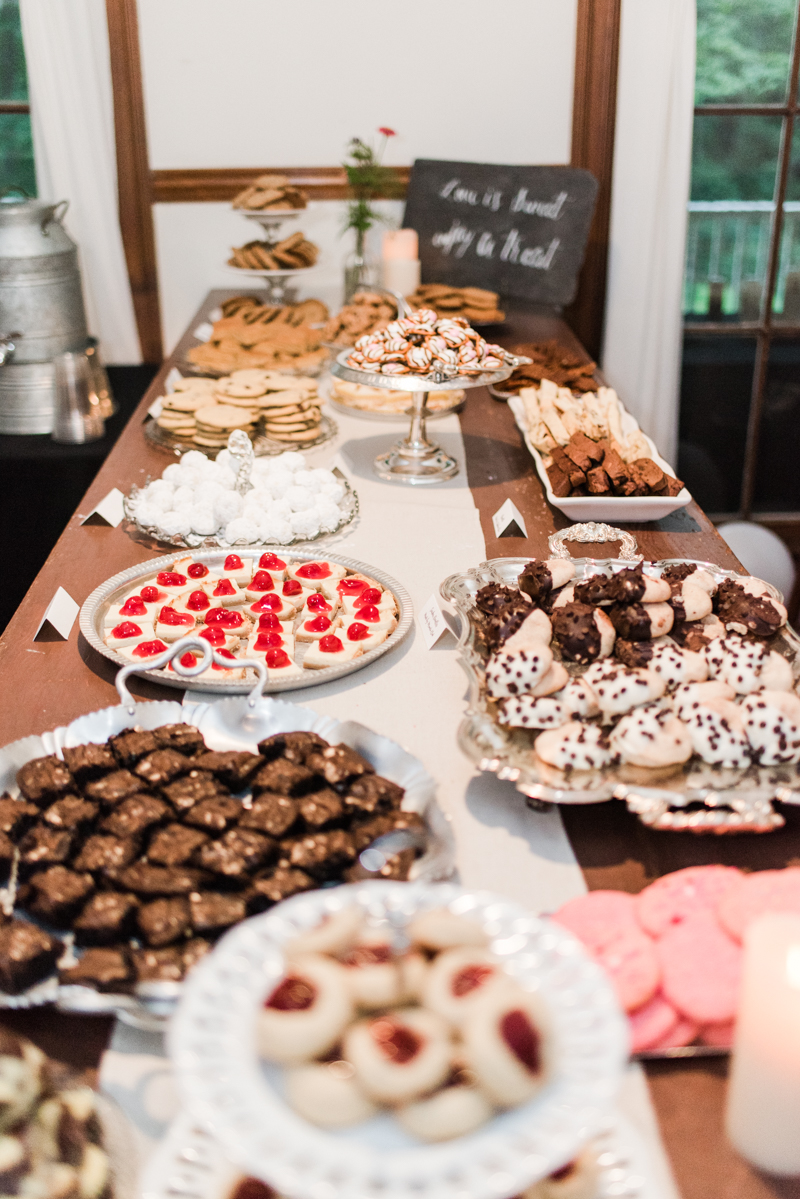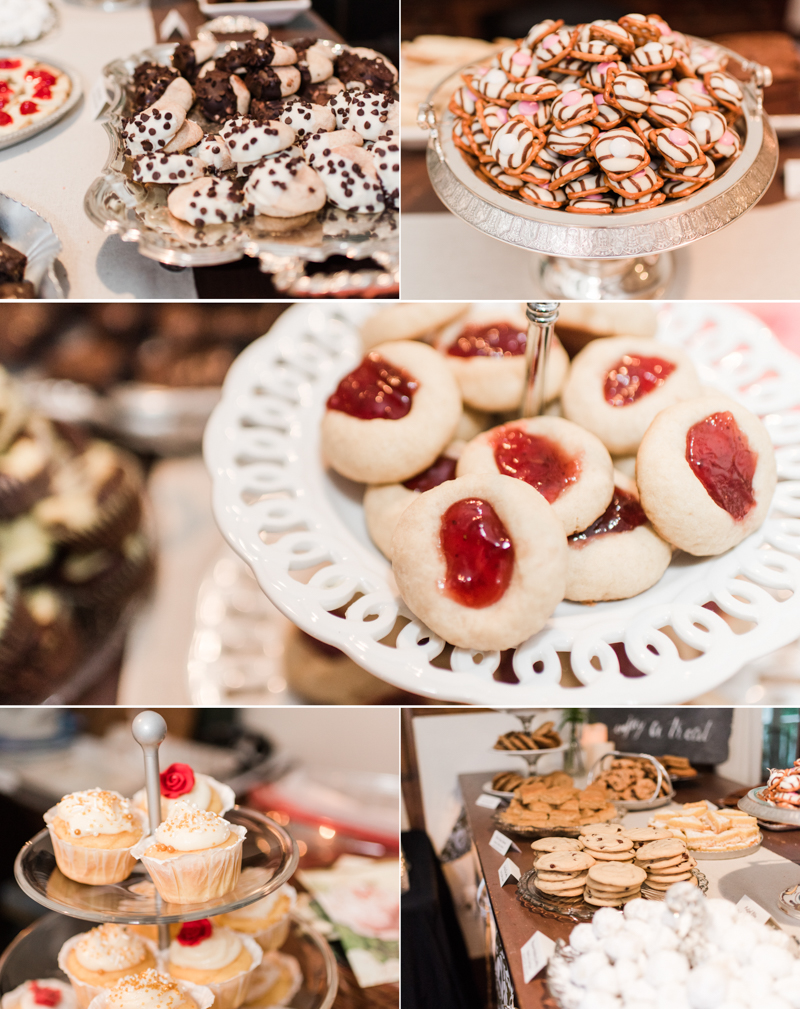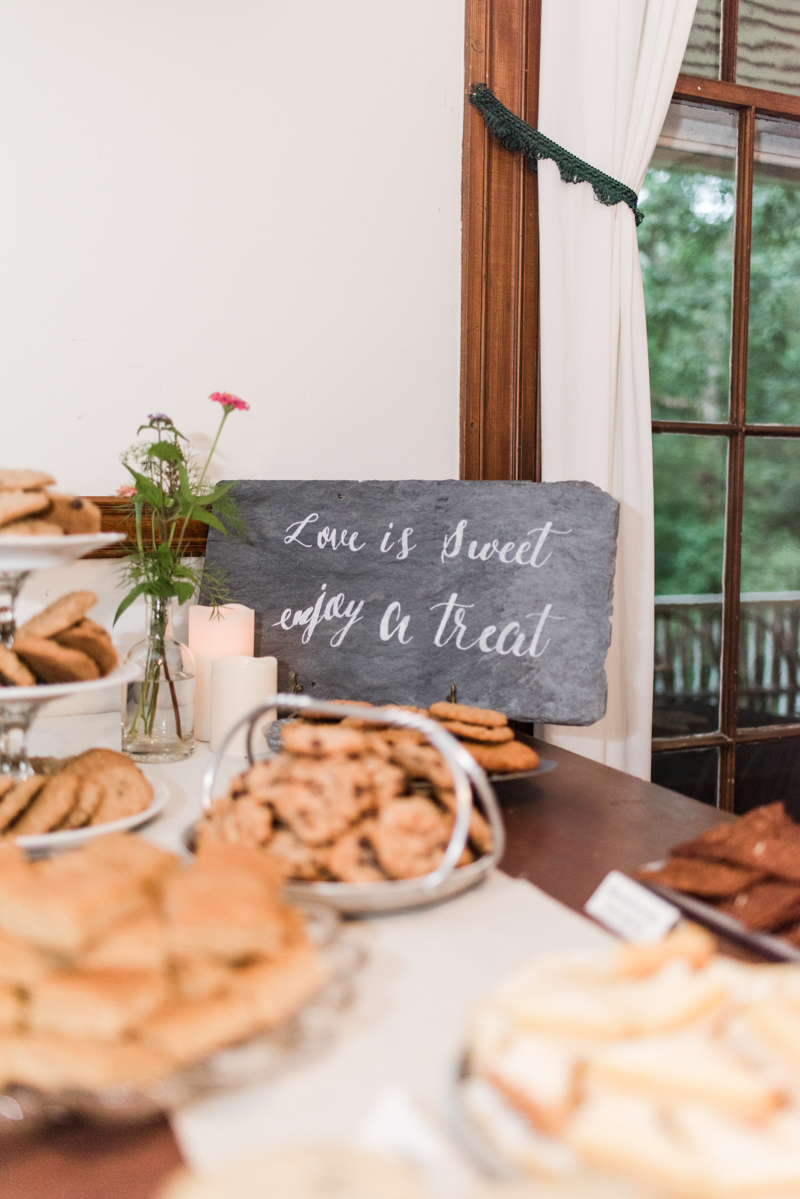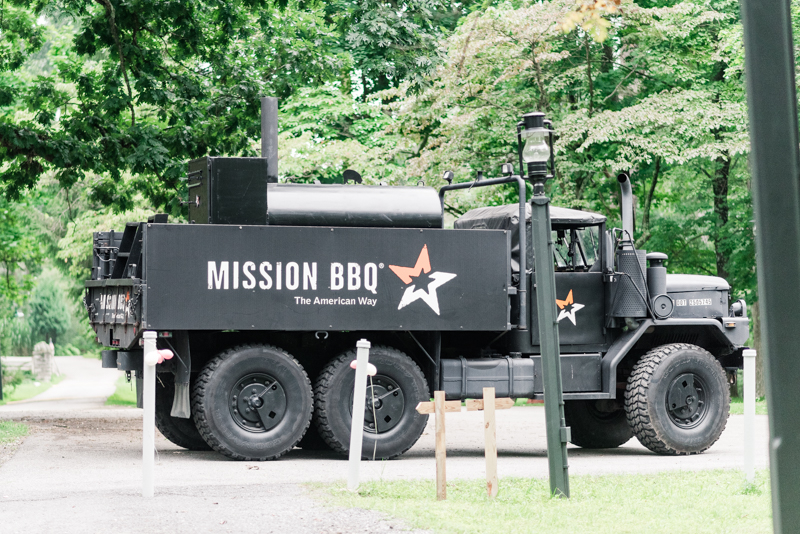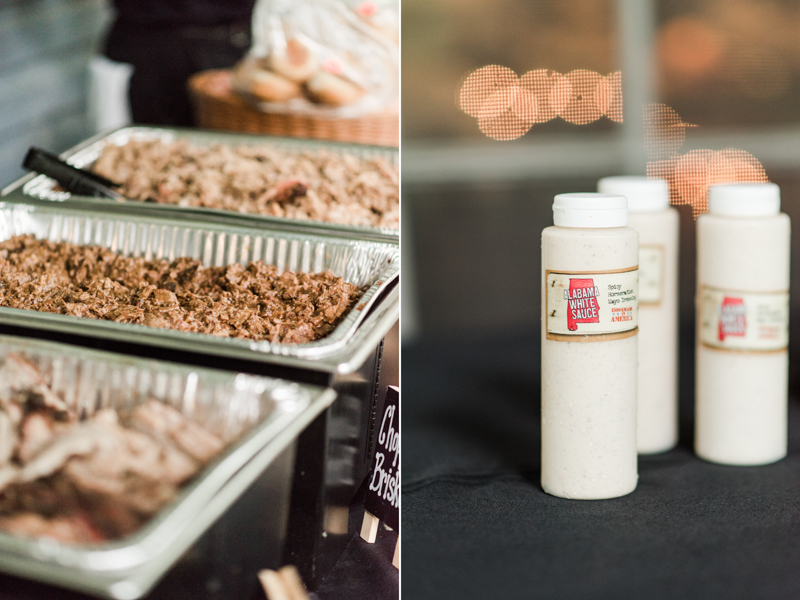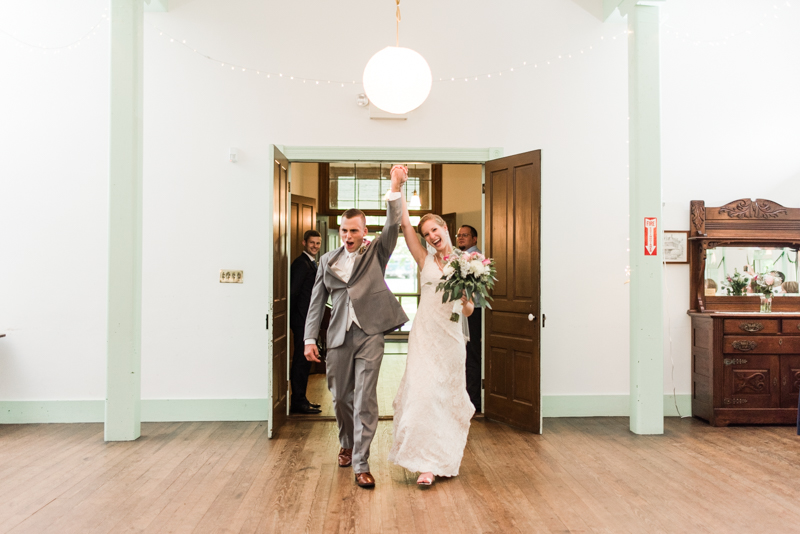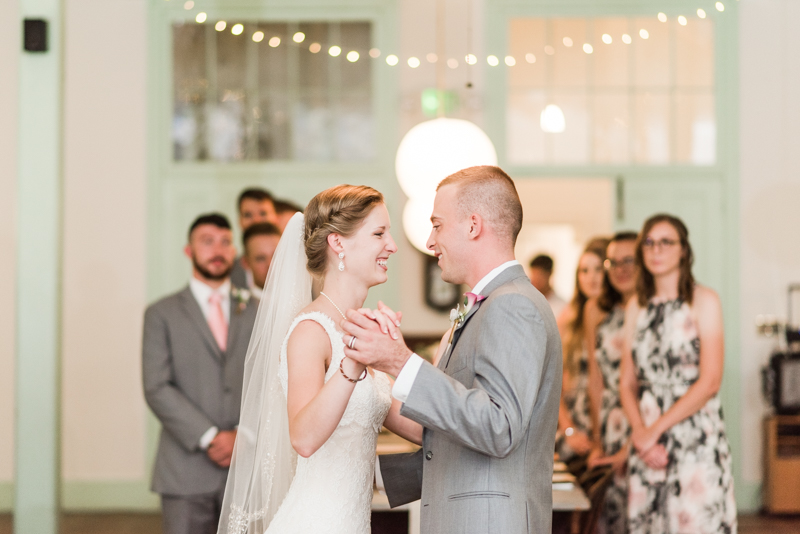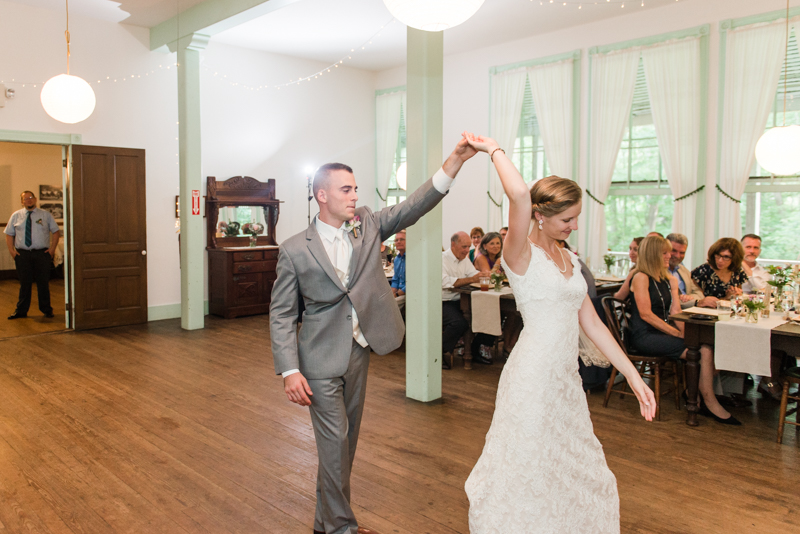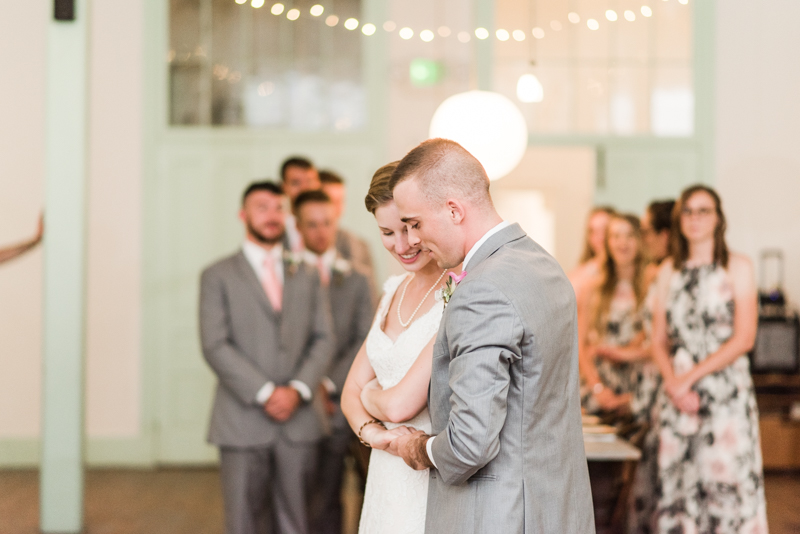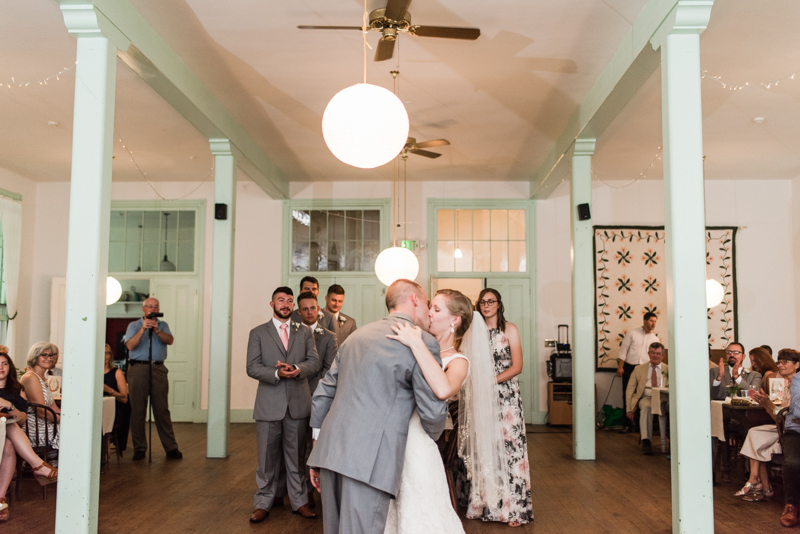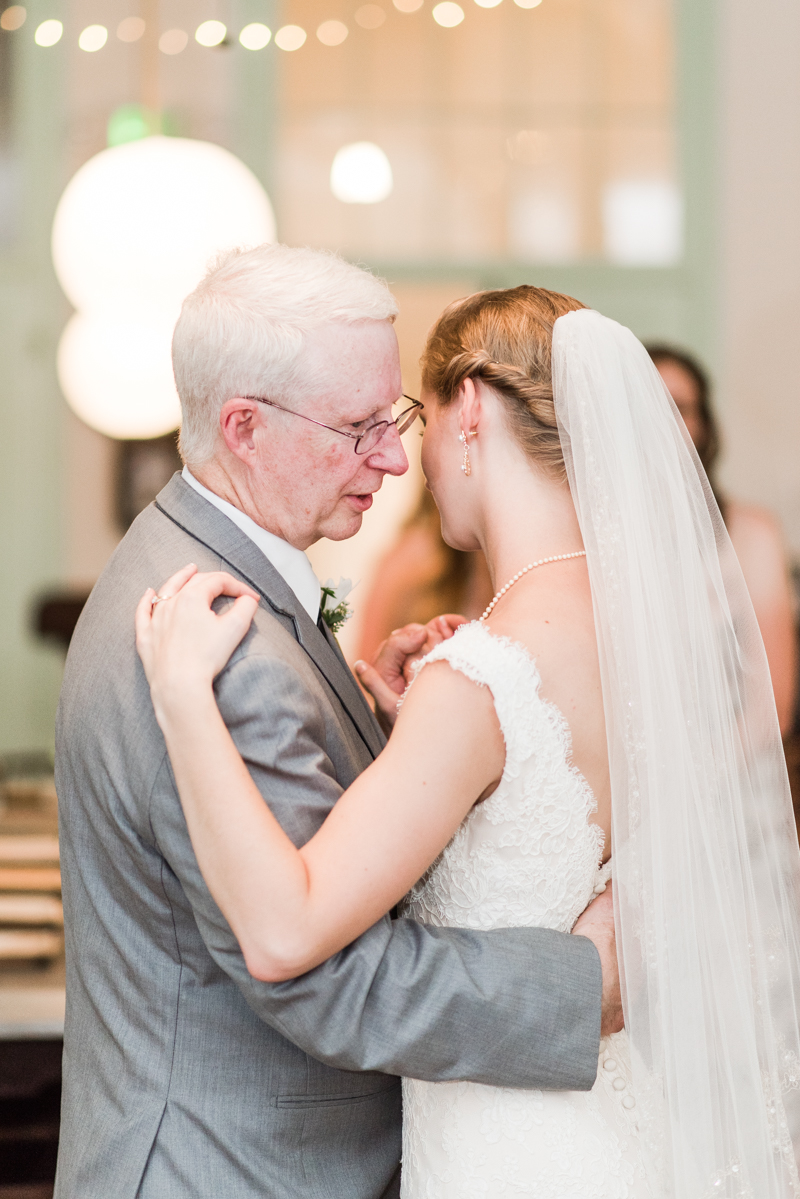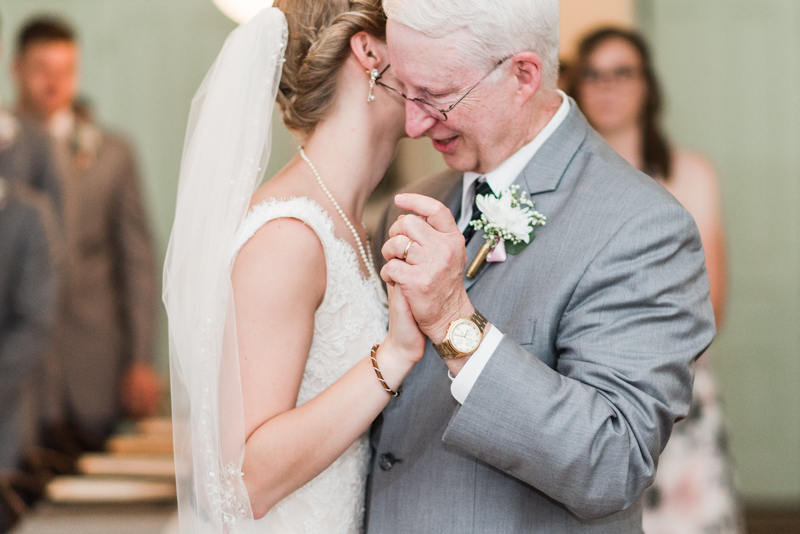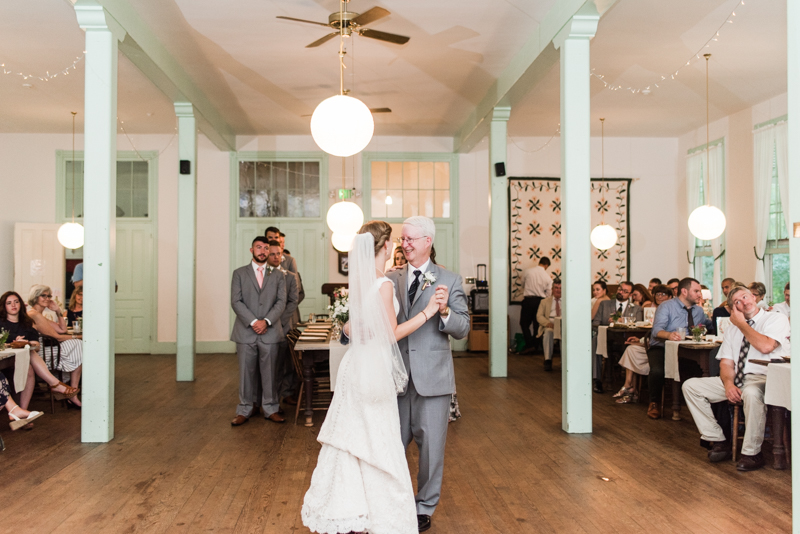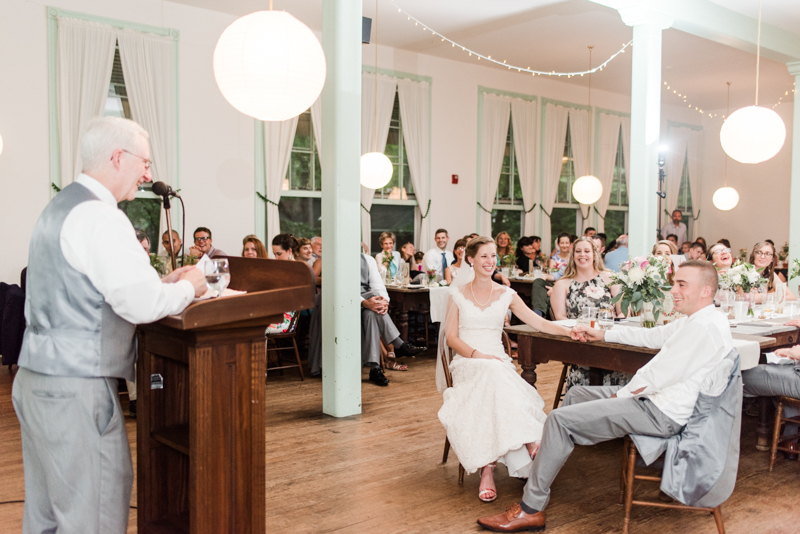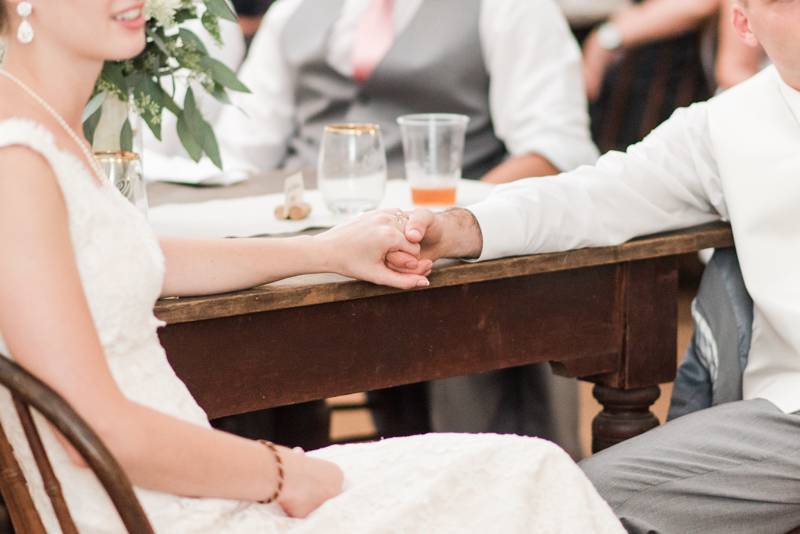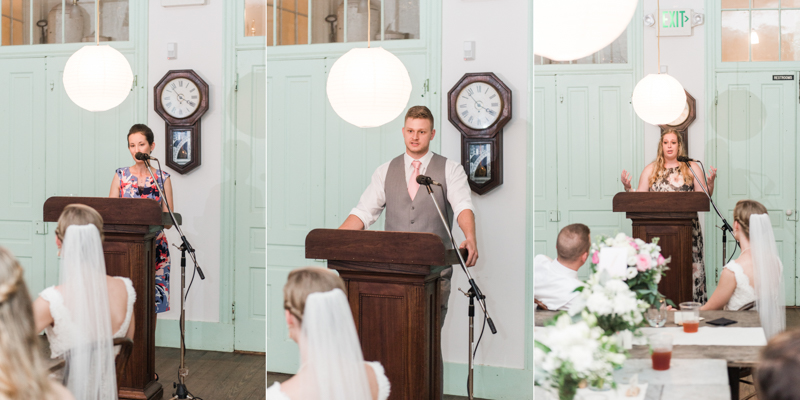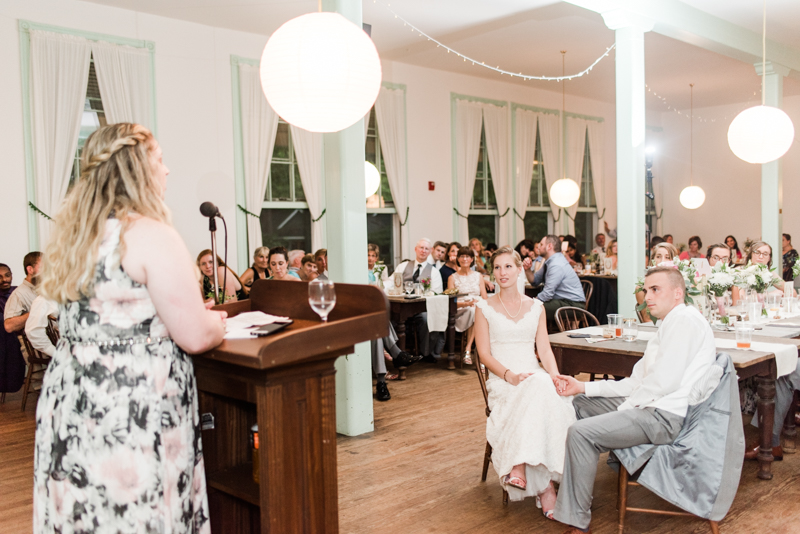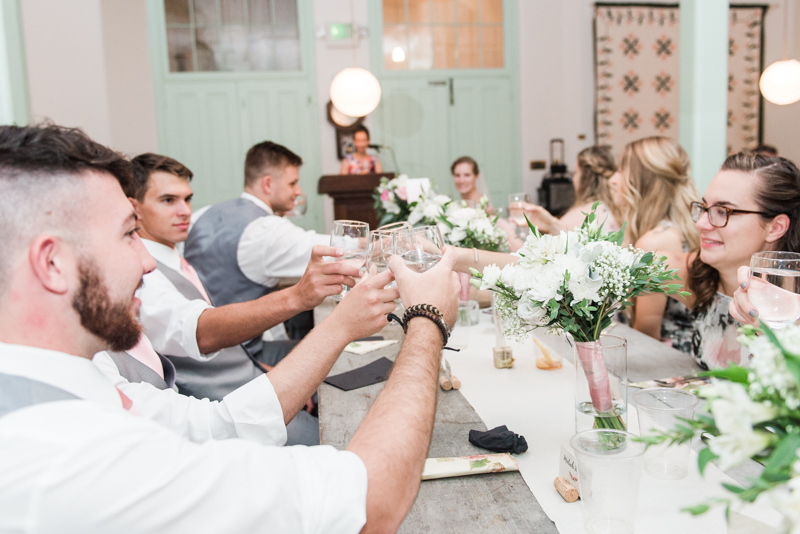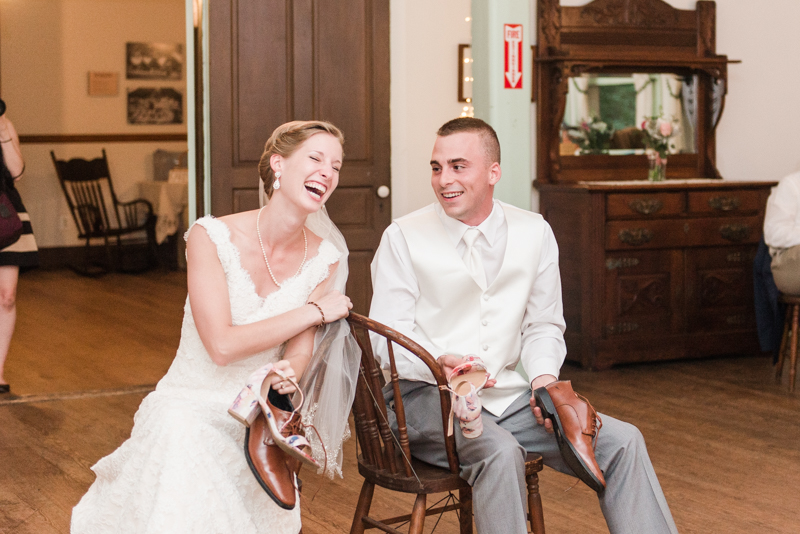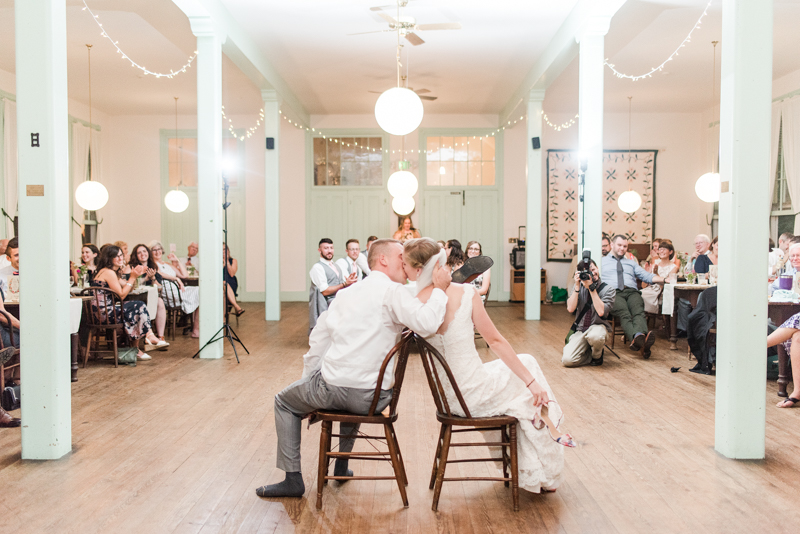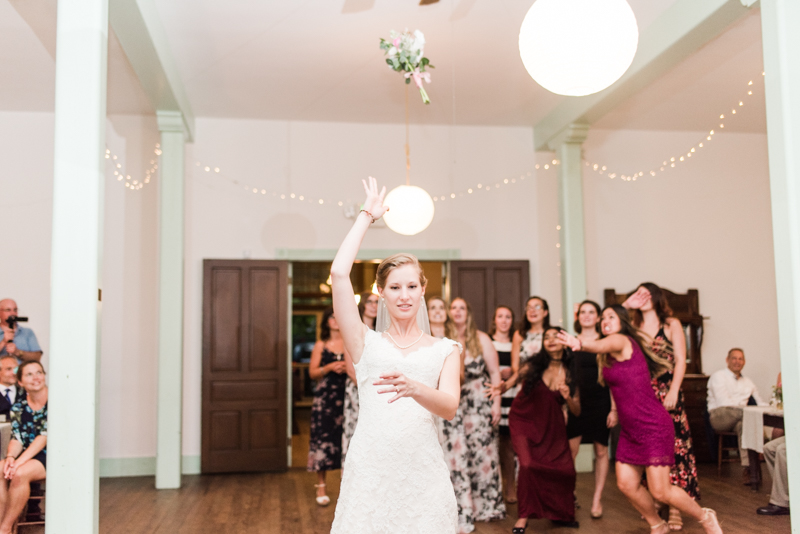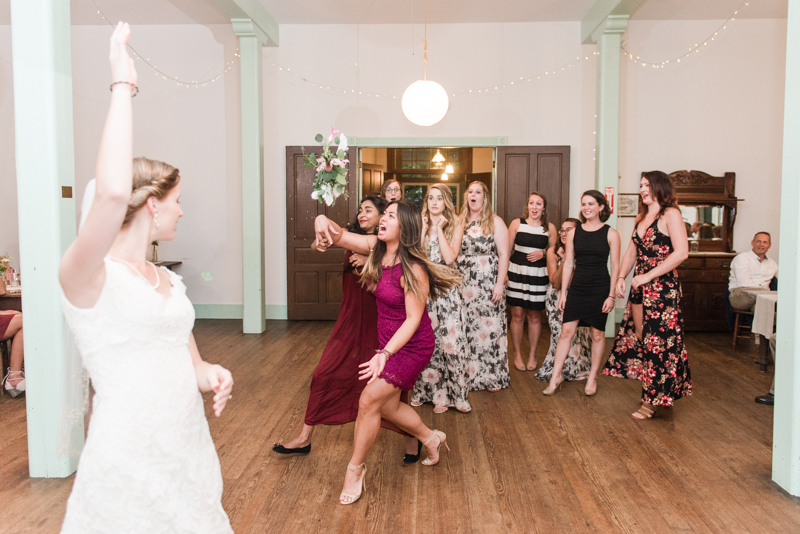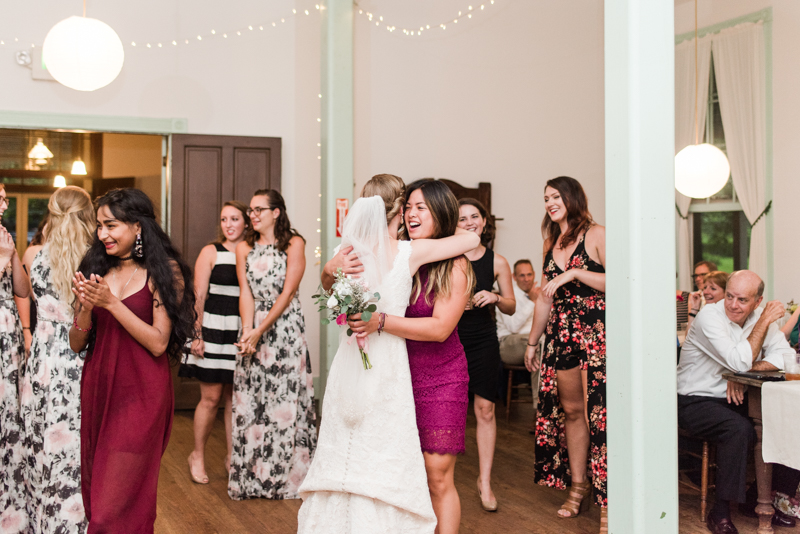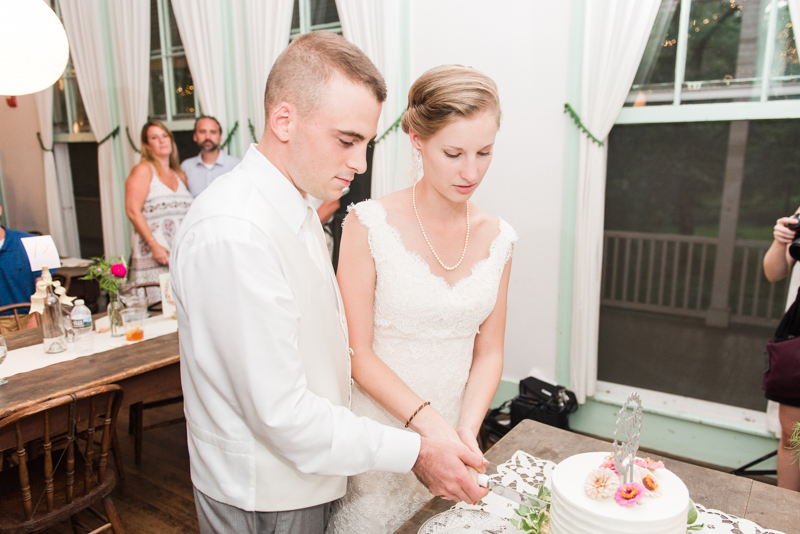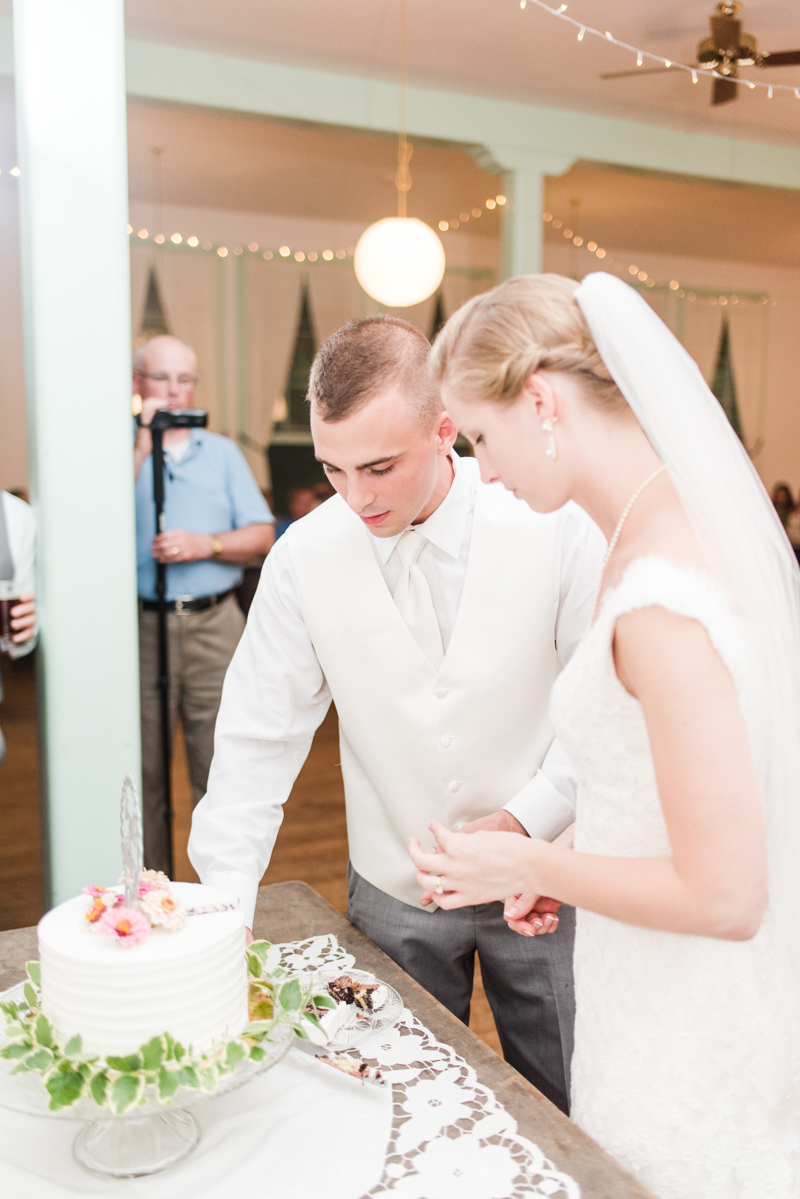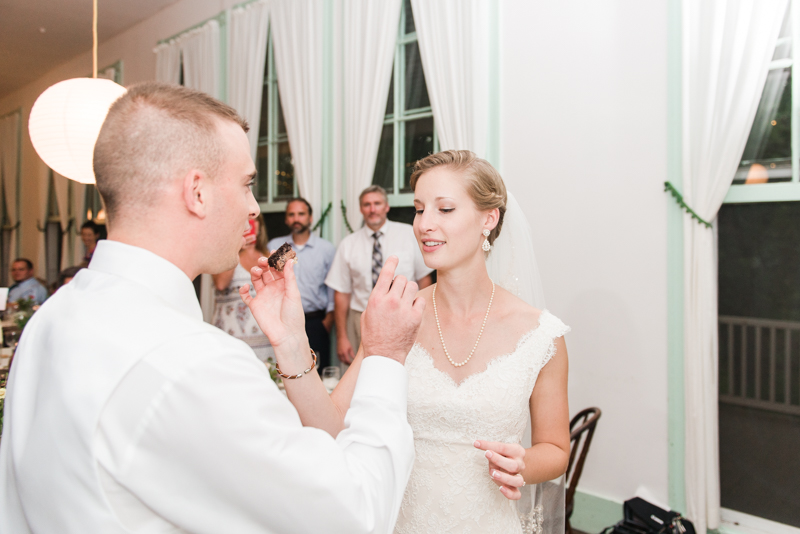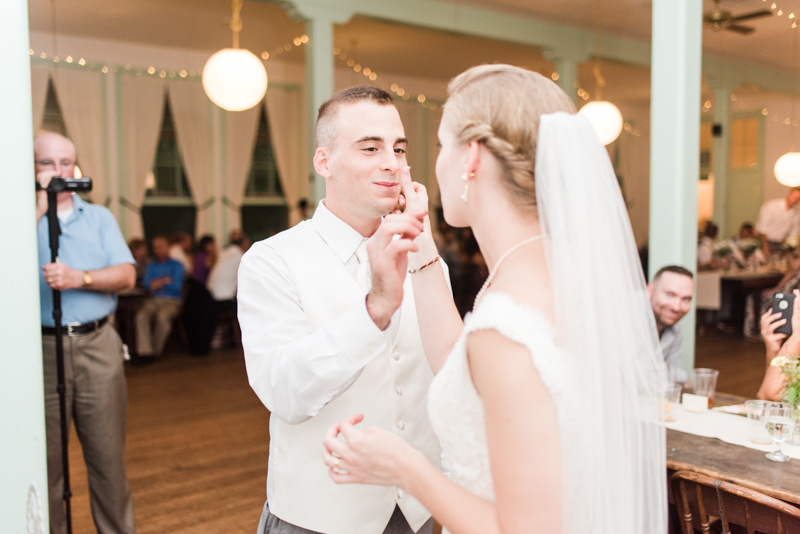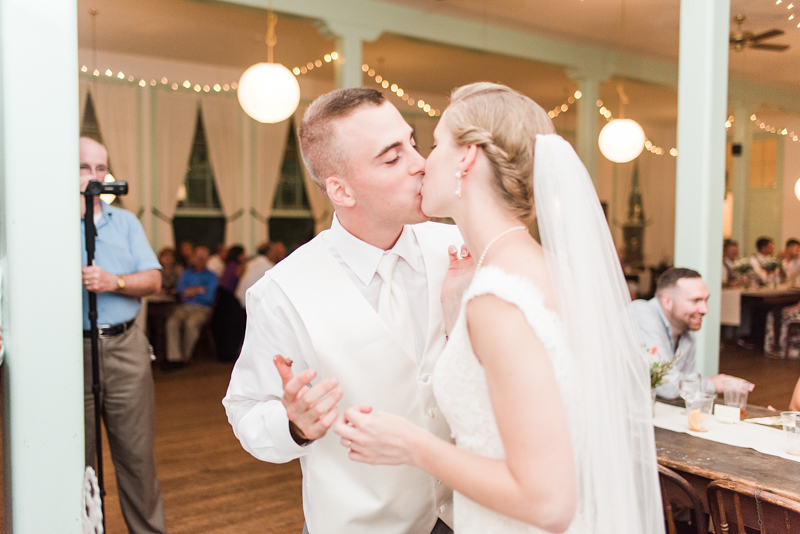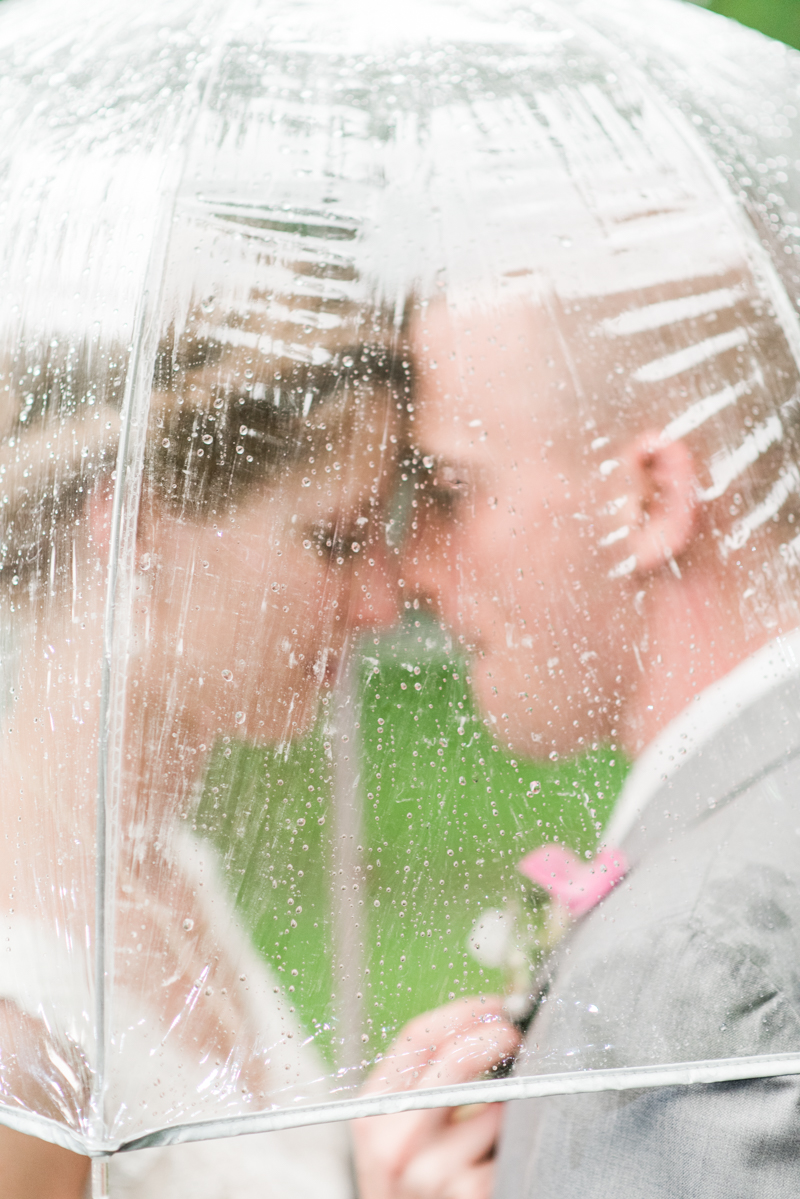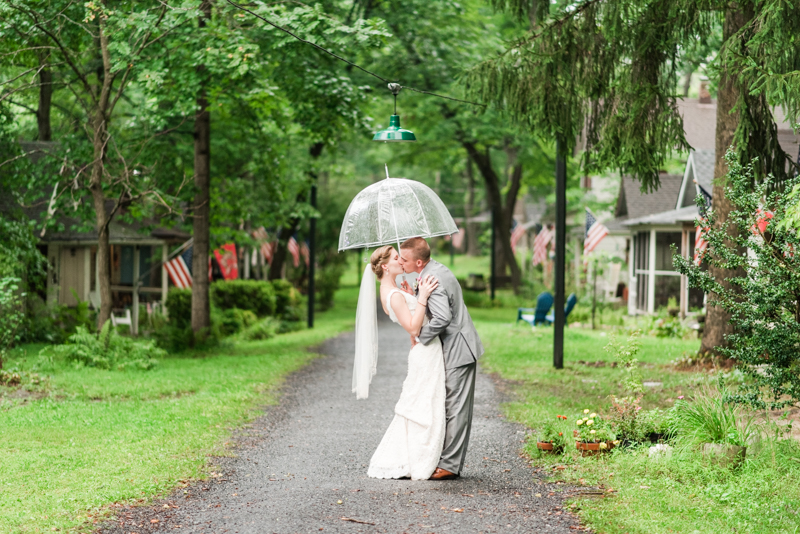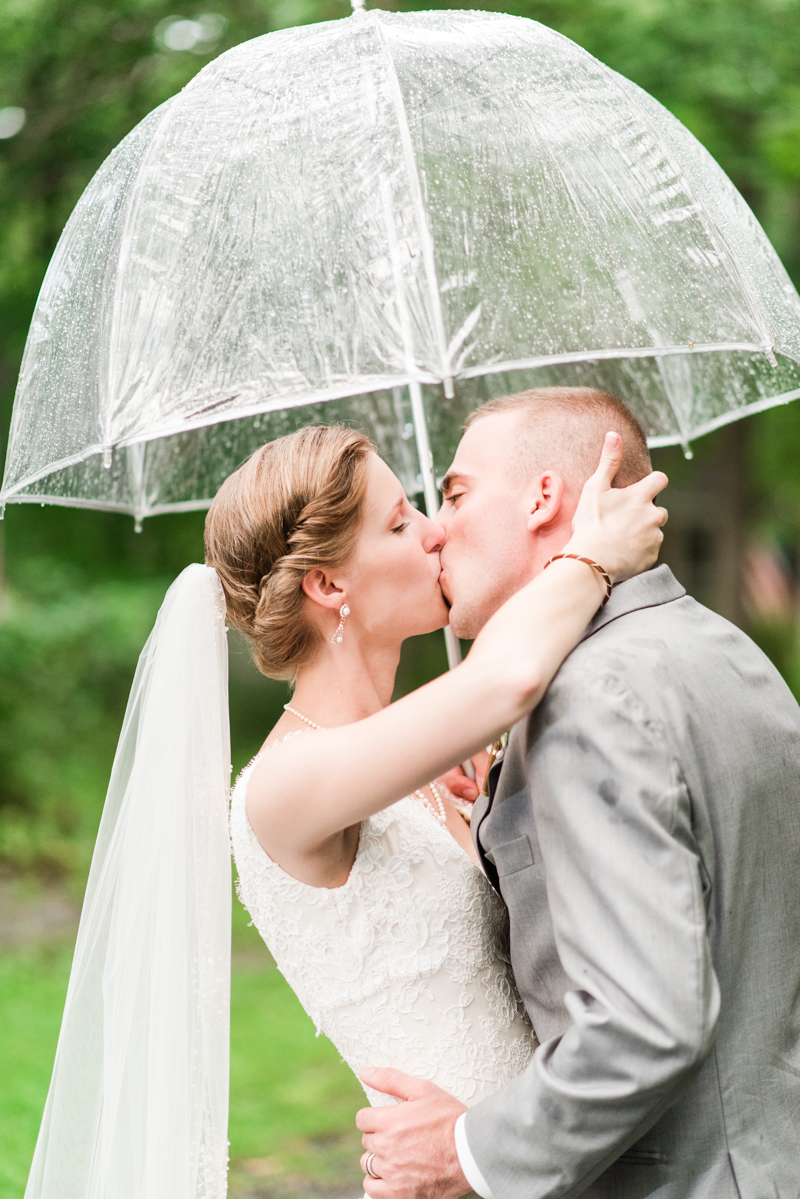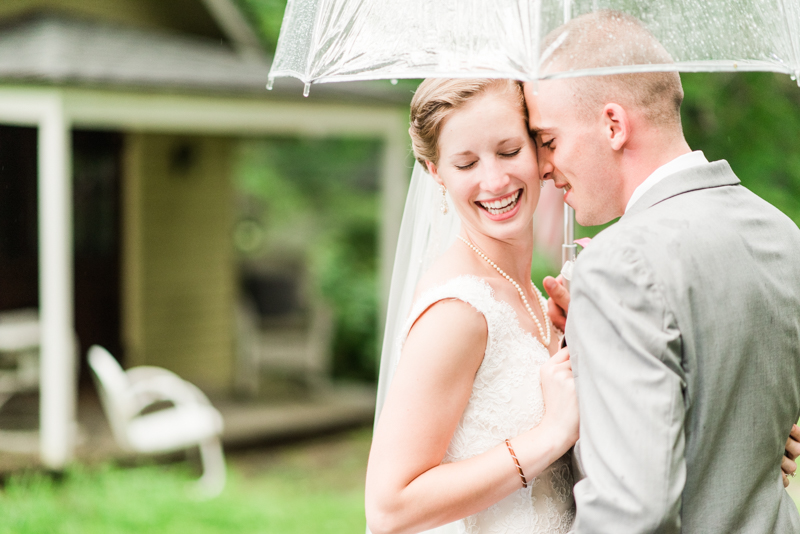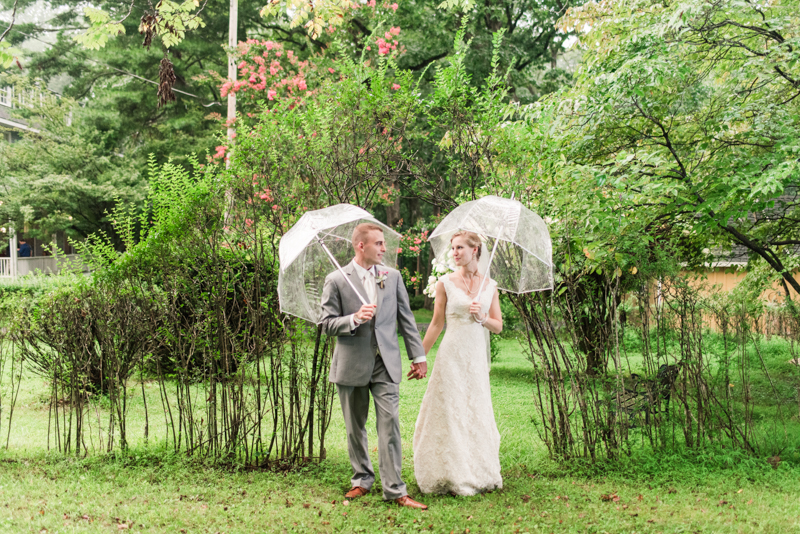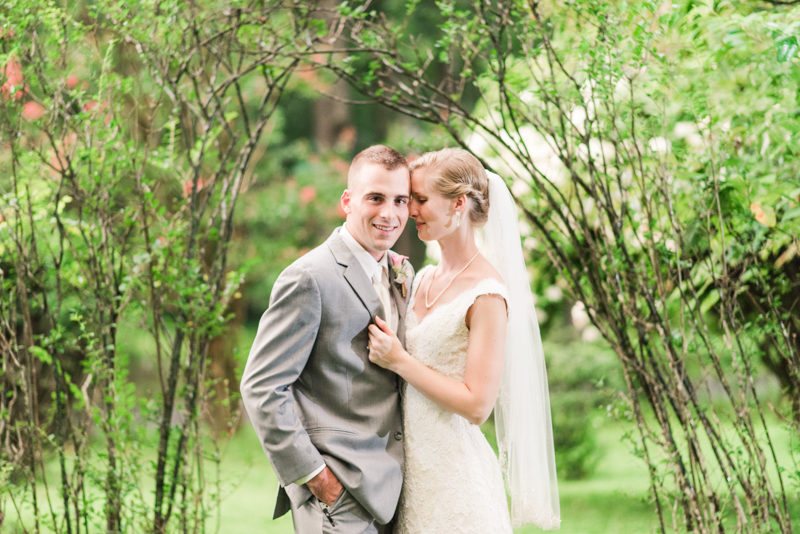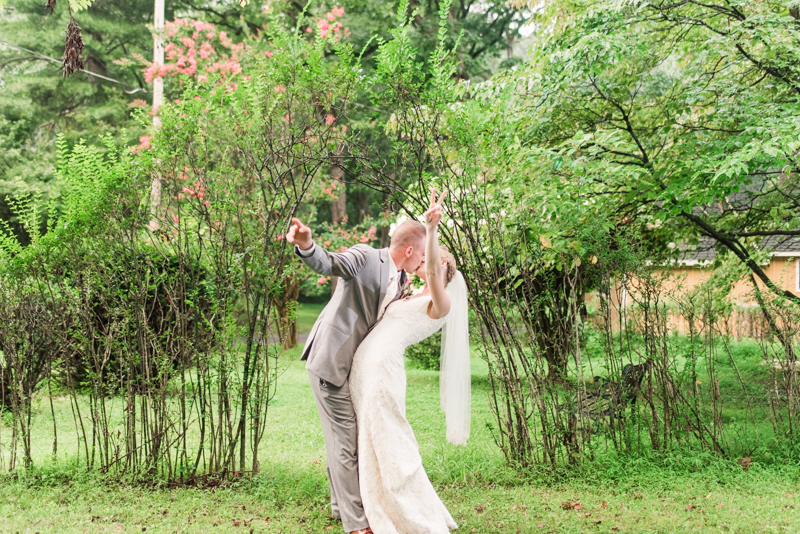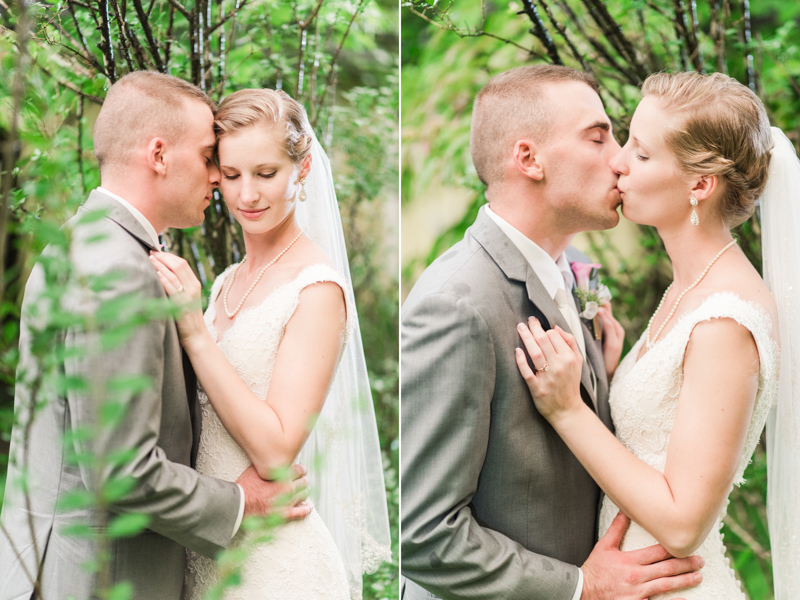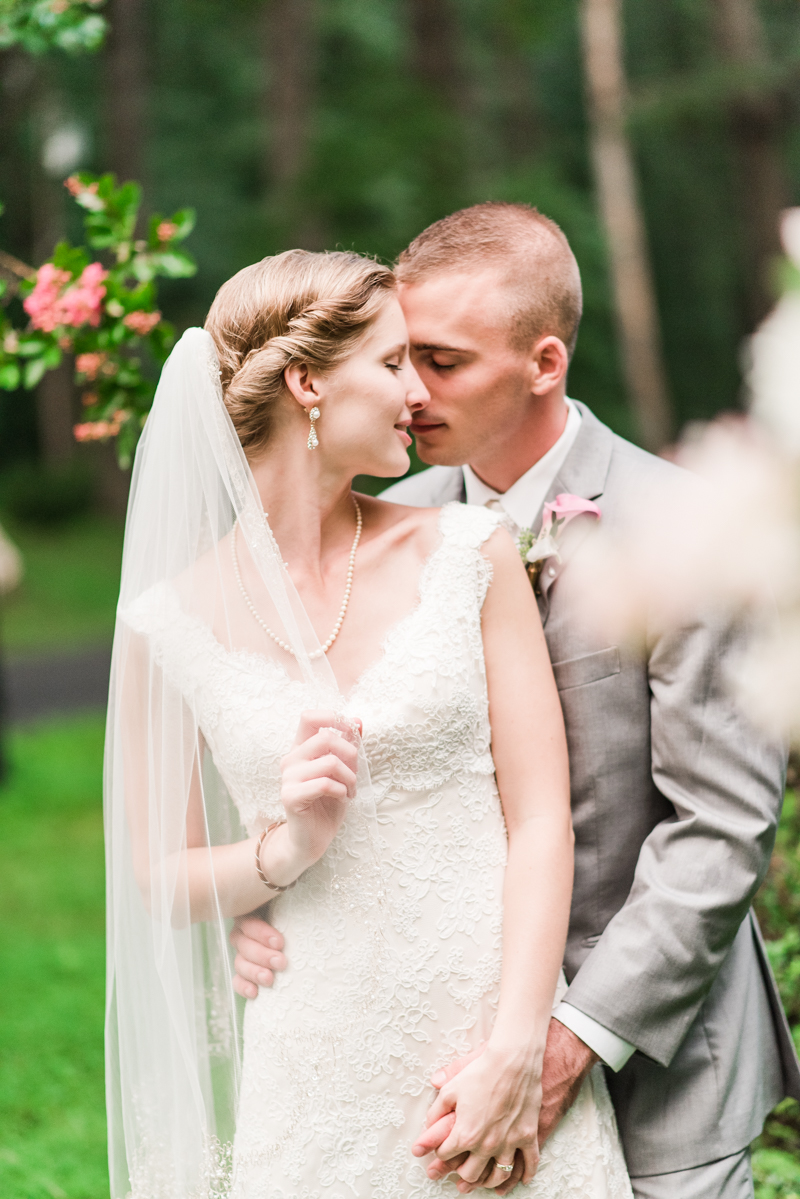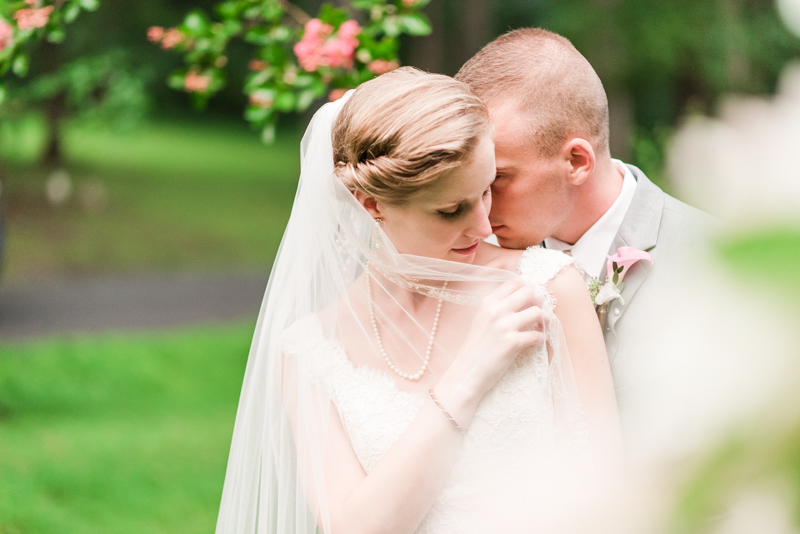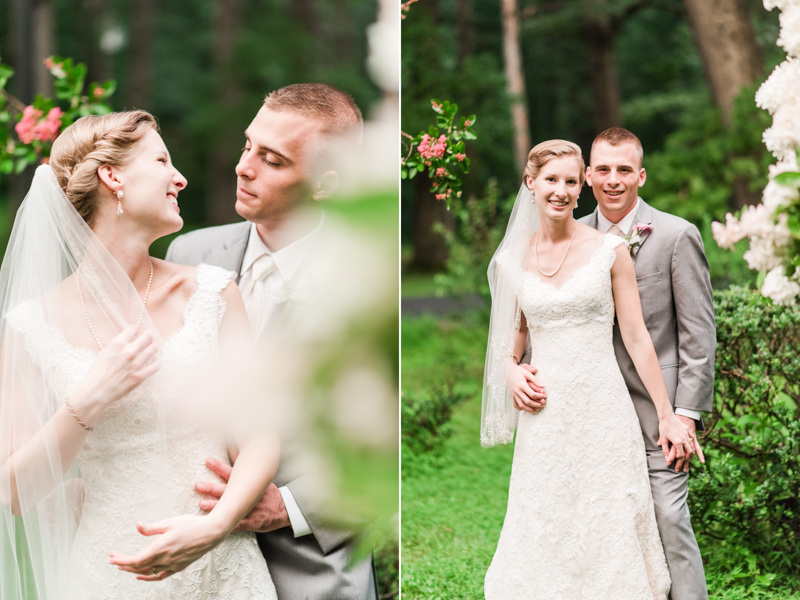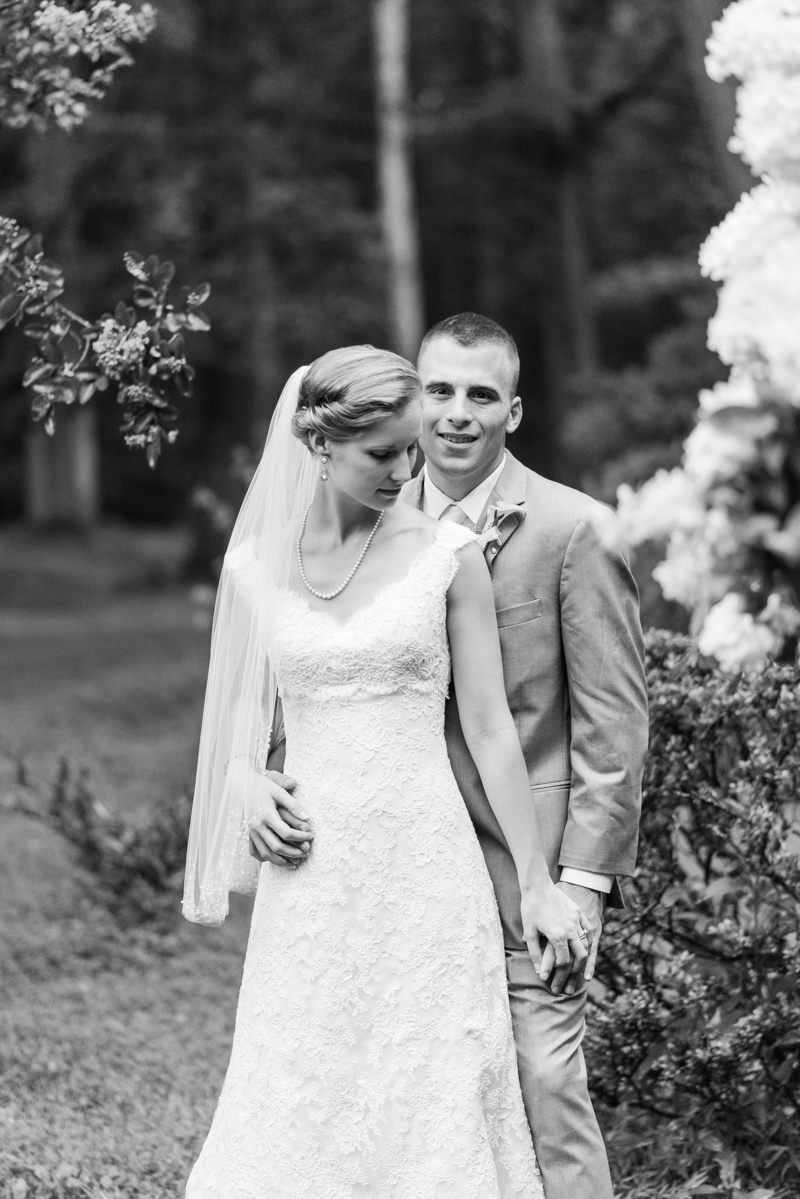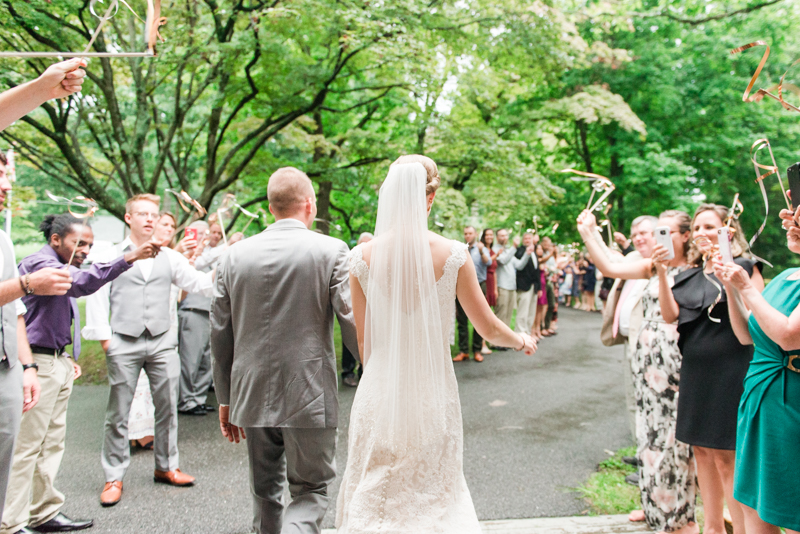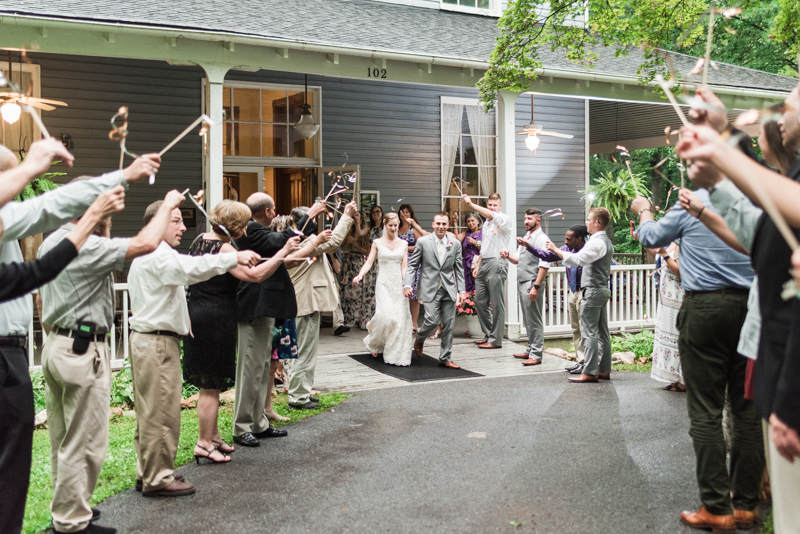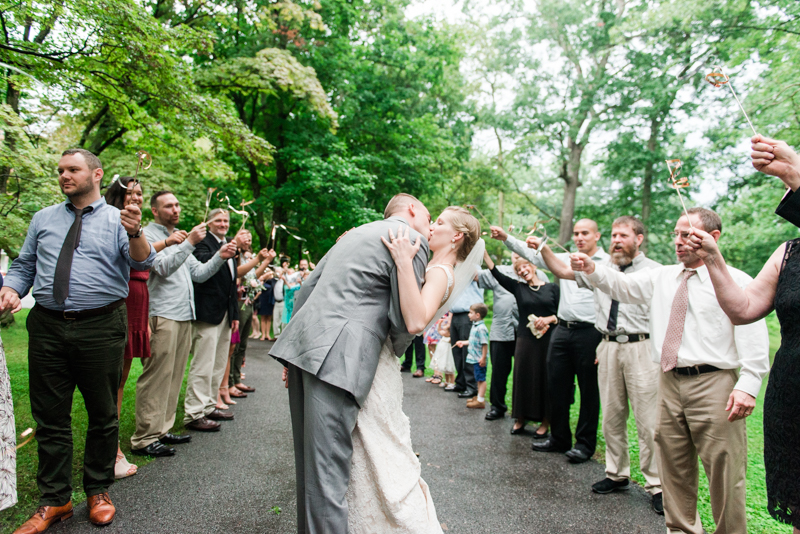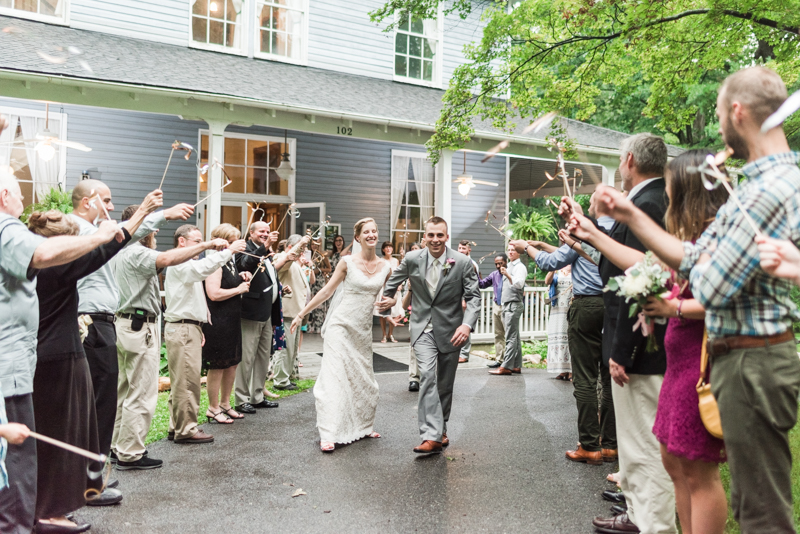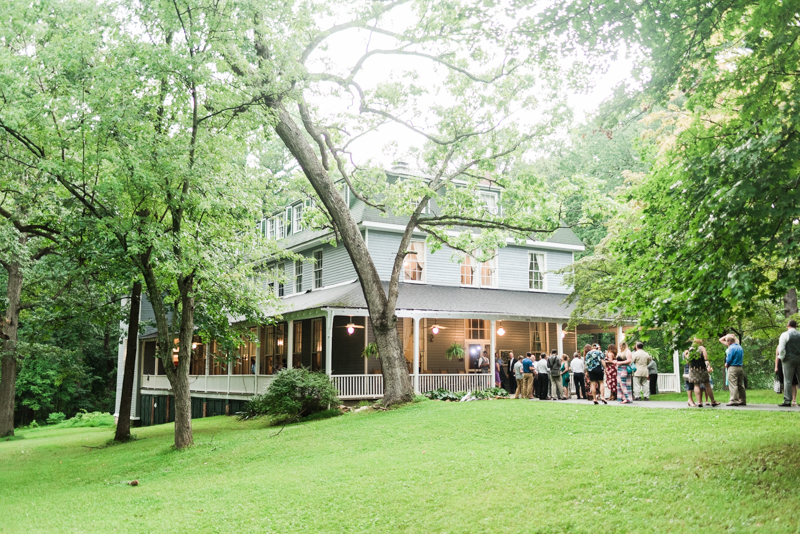 The fantastic vendors from this Emory Grove Hotel wedding!
Ceremony & Reception Venue // Emory Grove
Wedding Planners // The Bride, her Mom, and her Sister!
Bouquet Florist // Margaret Gustavsen at Giant Food Stores
Centerpieces // The Brides Mom planted, cared for, and assembled all the reception florals
Hair & Make-up //  The Bride and Bridesmaids did their own hair AND makeup - skills!
Groom's Ring // Rustic & Main
Caterer // Mission BBQ
Cake // Yia Yia's Bakery
Dessert Bar // All made by friends and family of the Bride and Groom!
MC // The Bride's Brother 
Officiant // The Bride's Uncle
Dress // Love and Lace Bridal Consignment and Boutique
Groom & Groomsmen Ties // Cheap Neckties
Groom & Groomsmen Suits // Men's Wearhouse
Invitations // VistaPrint
---
---
---