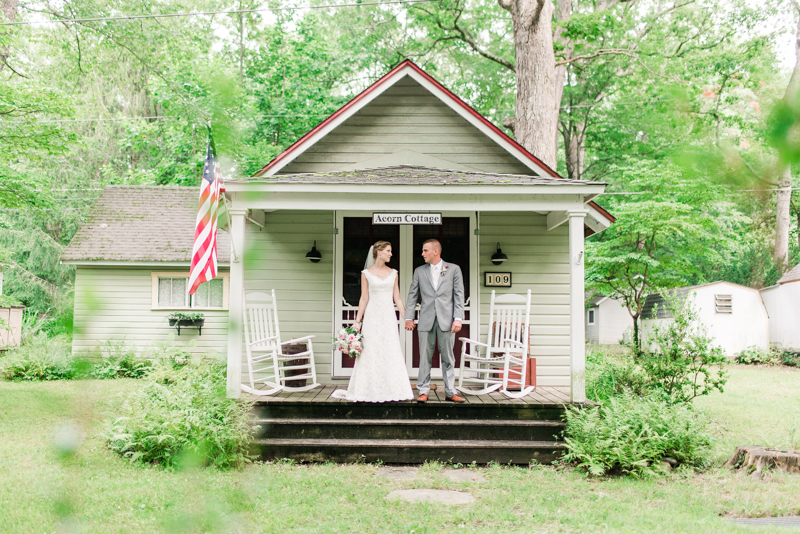 Christa & Grant
Pulling up to the Emory Grove Hotel, I was armed with my weather app and rain coat. Shawn and I were so ready for crazy elements, because the entire week there was a 100% chance of thunderstorms. But wouldn't you know, there was someone looking out for these two, and the rain didn't come until we were all safely indoors eating dinner.  A wedding like Grant and Christa's doesn't happen often. The family bond, the friends surrounding them, and the sense of togetherness all fit into the day perfectly. There's an electricity in the air that let's you know "this is going to be awesome" - and it was. My absolute favorite moment has to be when Christa opened her gift from Grant. Neatly packaged was a sweet note, a bible given to Grant for his dedication as a baby, and a bracelet Grant had bought while in Zambia before meeting Christa. Gifts that were destined for Grant's future wife that he had kept specifically for the wedding day. I'm getting chills all over again!  If there is ever two people that deserve all the love and happiness in the world, it's these two. They simultaneously kept so many wedding traditions, while also making the day unique. Their ceremony decor in the tabernacle reflected their rustic Americana inspiration, while the recessional parade made every single guest feel like they had a role in the wedding. No detail was too small to be thought about, which made the...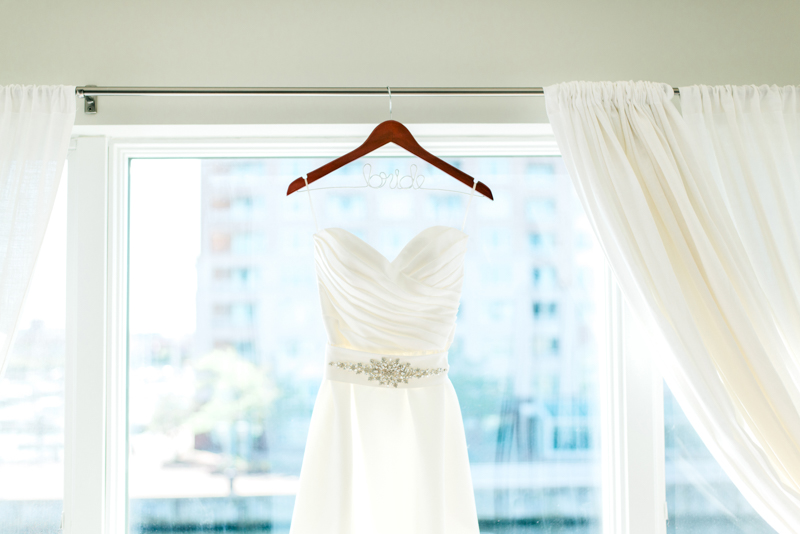 from Shawn
Shawn here! Today's blog post is an advice post for people preparing for their wedding, but it also applies to any Maids of Honor, Best Men, or parents who want to help out their friends and family. We have seen a lot of different weddings as photographers, and each one has it's own unique blend of personalities and attitudes. Some of our couples have are very diligent with a schedule and planning, others like to play the day by ear. Families can be extremely helpful and attentive to the bride and groom or they can be more excited about seeing family that live across the country. But when it comes to capturing your day, we want to make sure you get the best quality possible. There are some simple steps you can make before you get swept up in the day that will help us immensely into packing as much as we can into our limited time. Before the Wedding It seems that couples are usually so excited about getting married, they unfortunately overlook the hours before they even prepare to say "I do." It's important to remember that it's your "Big Day" and not just your "Big Few Hours." The time prior is just as critical to the success and enjoyment of your wedding, and it's very easy to underestimate how much time and energy is put into the first few hours of your time with us. Leave Time for the Details One of...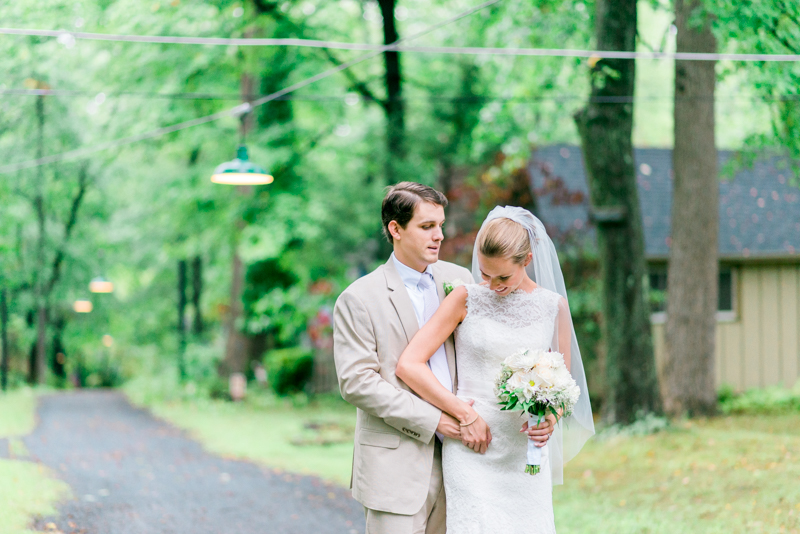 A Wedding Full of Heart
Everyone has heard that it's good luck to have rain on your wedding day; with that in mind, Hannah and Terry will have the luckiest marriage ever. The venue for Hannah and Terry's wedding is a gorgeous historic hotel called Emory Grove. It is surrounded by lush green trees and colorful little cabins. Because their engagement session had taken place at Emory Grove, I already had an idea of the beauty surrounding the area. When Shawn and I first arrived, it didn't look like the rain was going to let up, but as soon as Hannah and Terry said "I do" their luck kicked in and the down-pour ceased. Needless to say, I was ecstatic that we were able to explore without having to bother with umbrellas. Not only did Hannah and Terry choose a breathtaking location, but they found the most uniquely fun vendors. From the meals being supplied by food trucks to The Loop band getting everyone on the dance floor -- the entire day was mind blowing. There are tons of things about weddings that I absolutely love. One of the major things, though, is the incredible families that make the day possible. Hannah and Terry are surrounded by an absolutely amazing support system and it was easy to see how these two individuals became such a strong and loving couple. At certain points during the day, I had to step back and simply enjoy the precious moments shared between not only Hannah and Terry...