Main Street Ballroom Spring-y Green Wedding
Emily & Matt
What a way to kick off the wedding season! We could not have asked for a better day than Emily and Matt's wedding at Main Street Ballroom in Ellicott City, Maryland! Seriously, every single heart emoji you could think of is exactly what I'm feeling right now!
Before diving into the photos, I just want to say that Emily and Matt are amazingly sweet. I totally relate to their silliness and humor! Reflecting over their questionnaire, I couldn't help but tear up over how in-sync they are. I hung on strong for most of the questions, but then Matt wrote: "I know I'm a better Matt when I get to be around Emmy", and I lost it. Ugly tears all over the place. I love a couple where you can read one sentence and just know they are meant for each other.
The time leading up to the wedding day only reinforced that feeling. This wasn't the easiest of week for Emily. She was hit with a medical emergency and was out of planning for a short time. In those moments, Matt really helped her a ton to not only feel better, but to remain stress-free. On the wedding day, he constantly was making sure that Emily had everything she needed and was able to relax as much as possible. Even with the hiccup early in the week, that would not stop the excitement and anticipation of the wedding day, though!
We cannot say congratulations to Emily and Matt enough. We are so happy for them, and we know the greatest adventures are just beginning! And now...PHOTOS!
Enjoy their Main Street Ballroom Wedding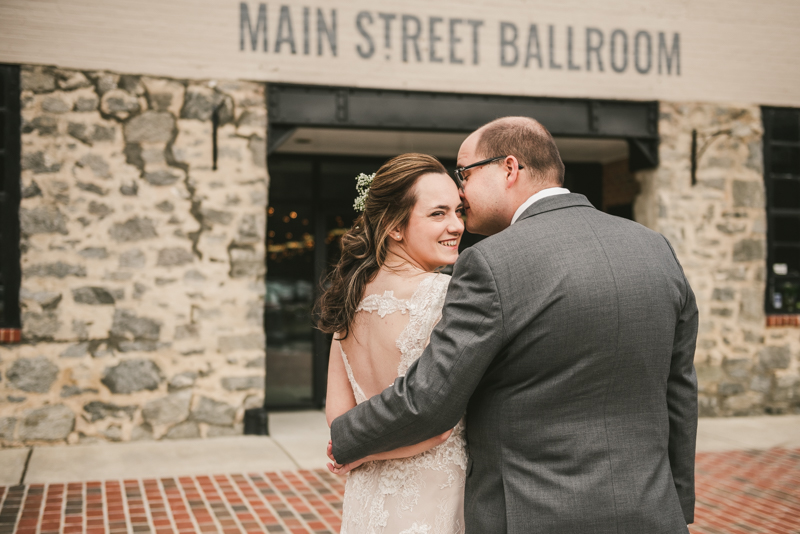 ---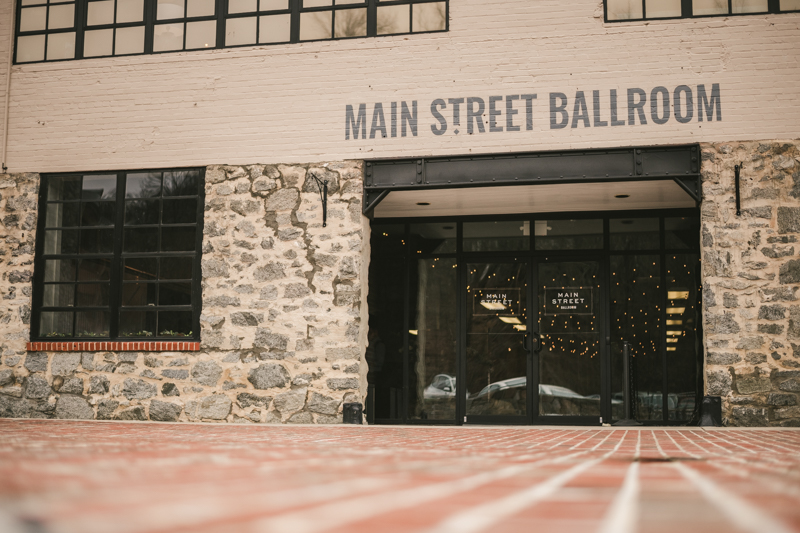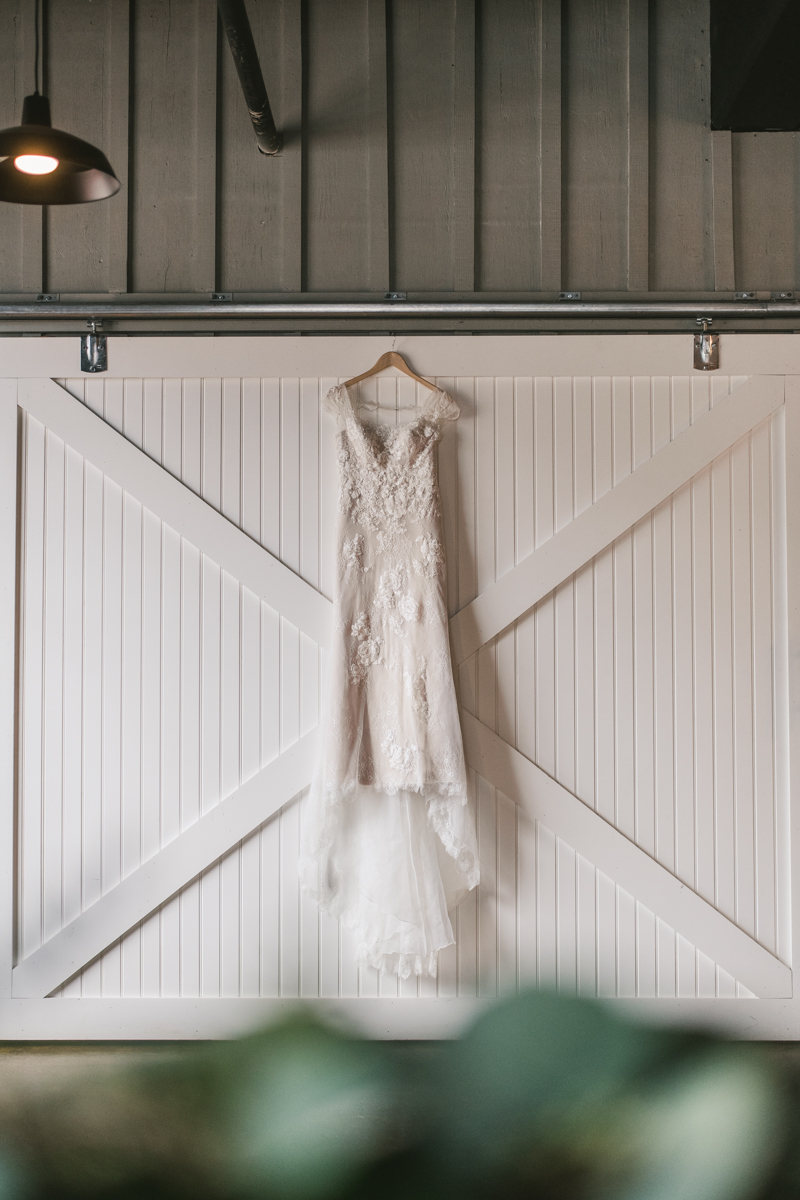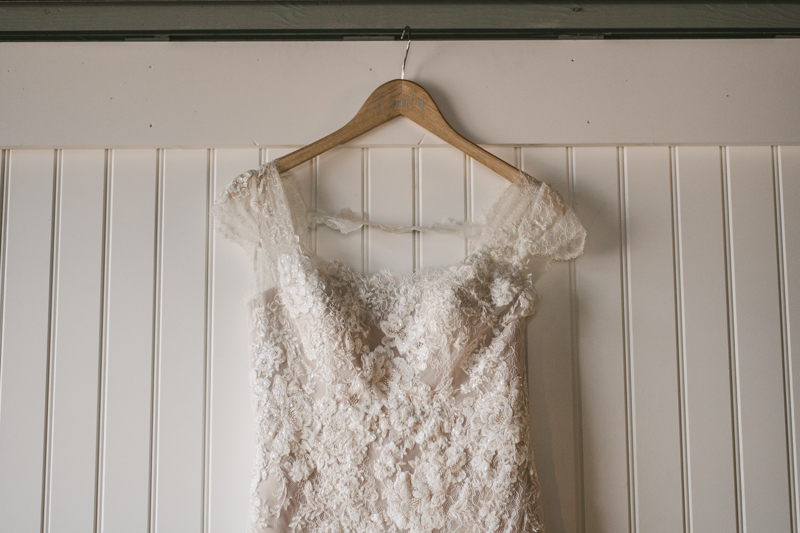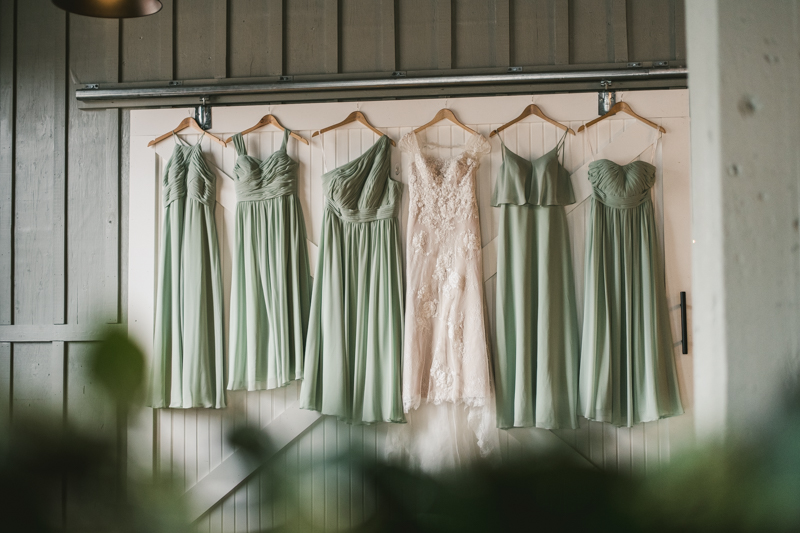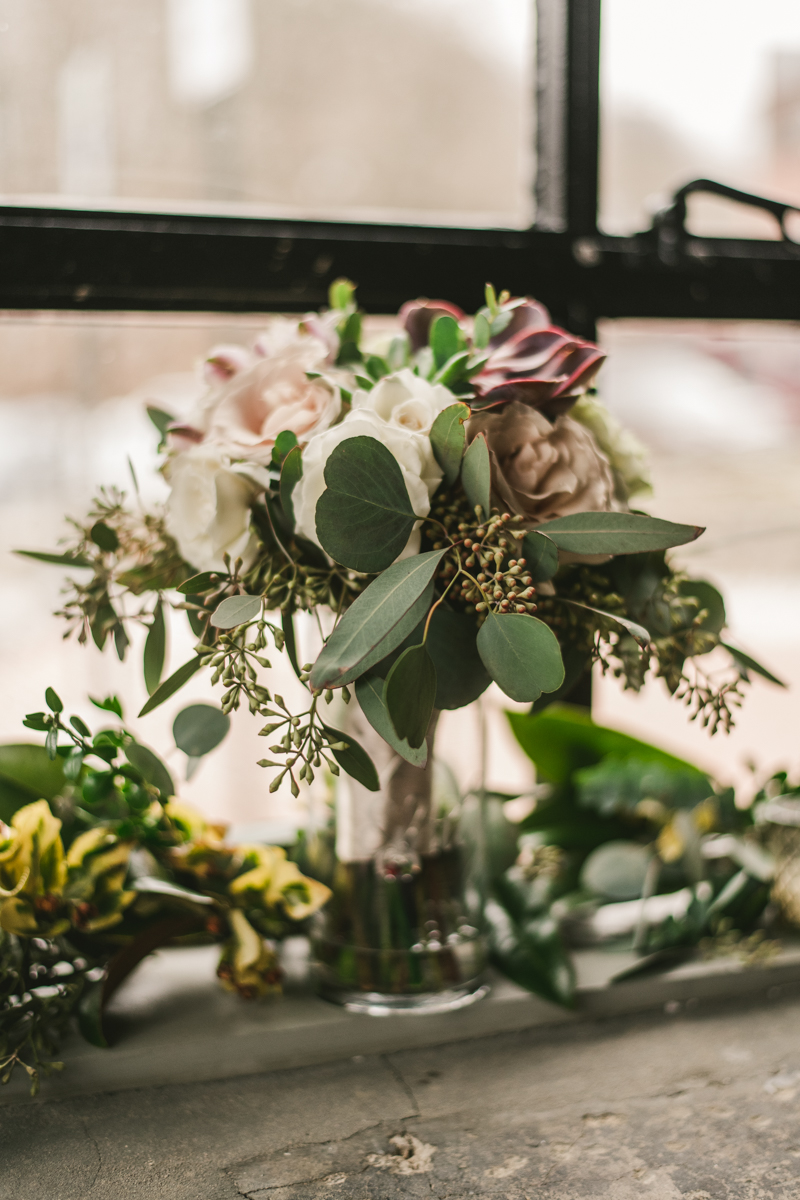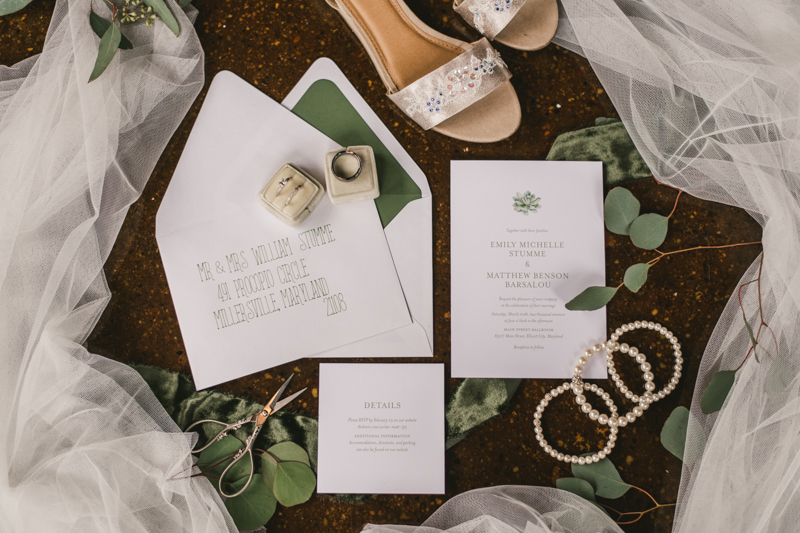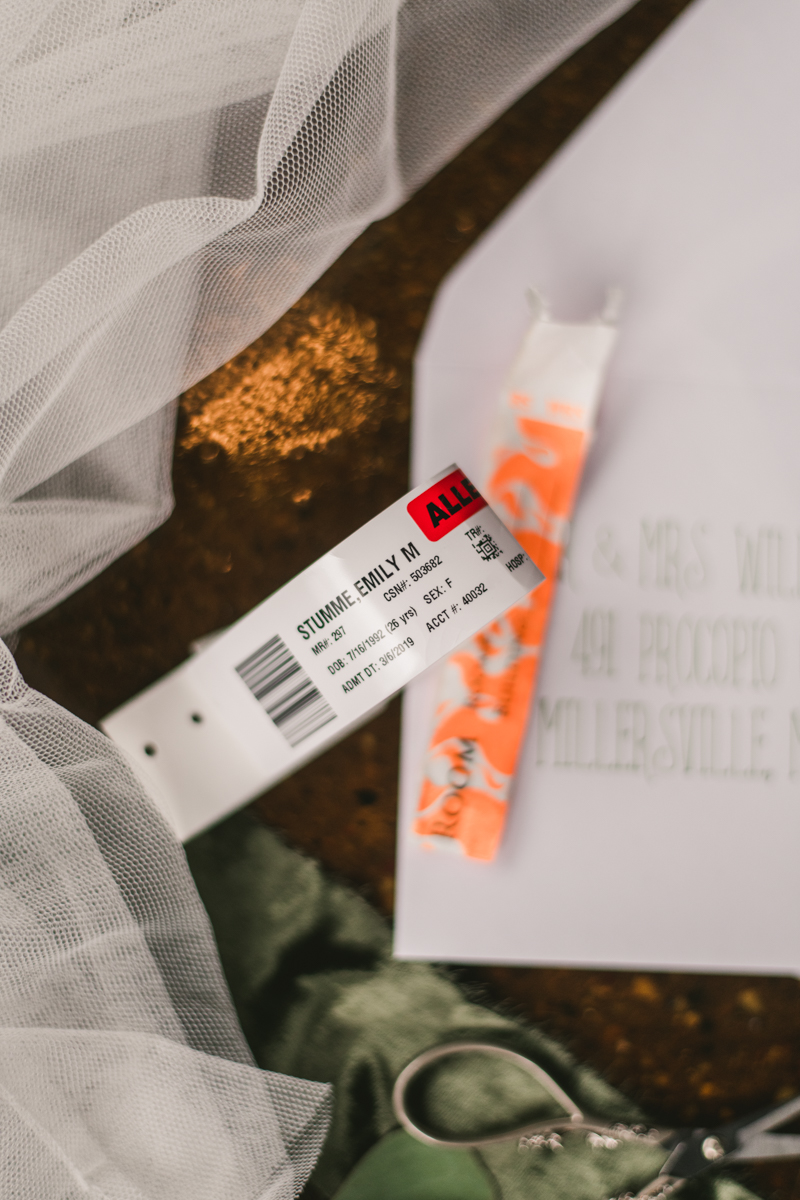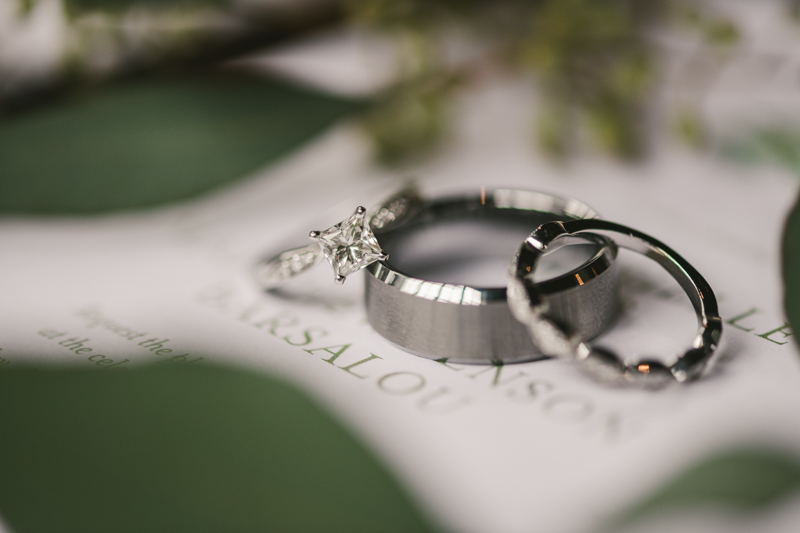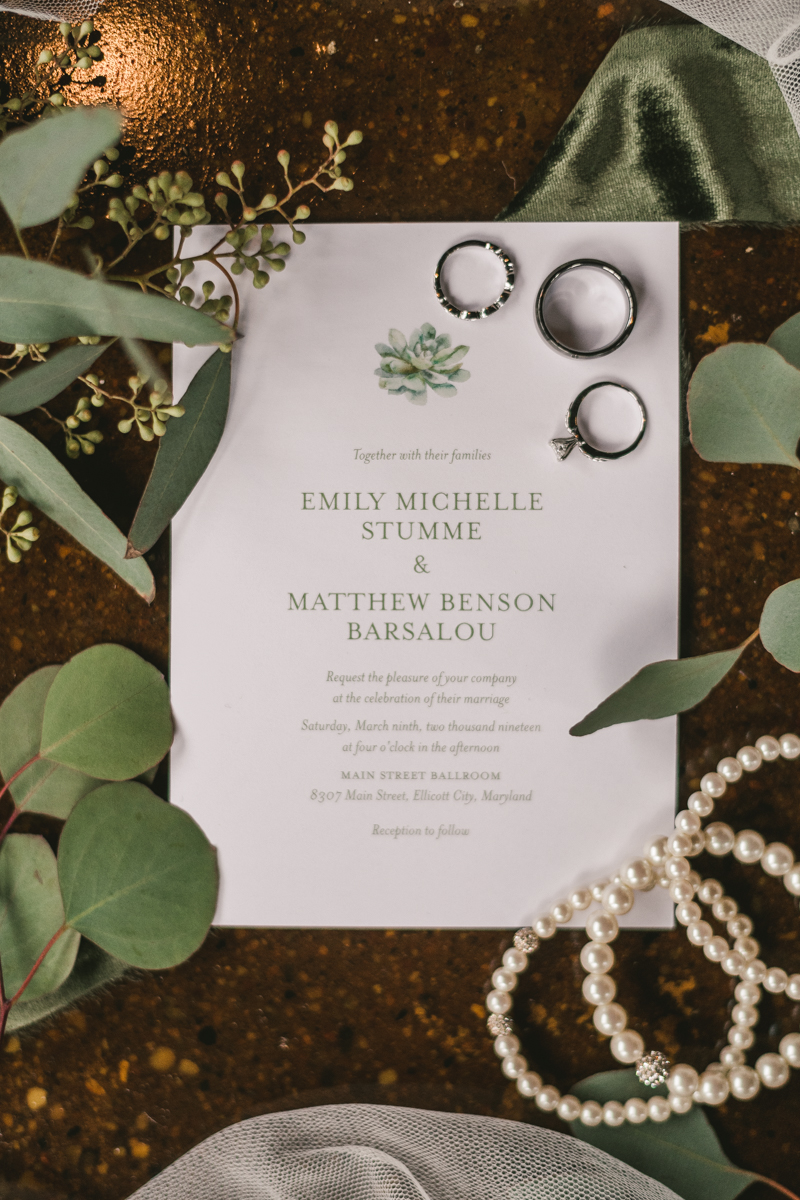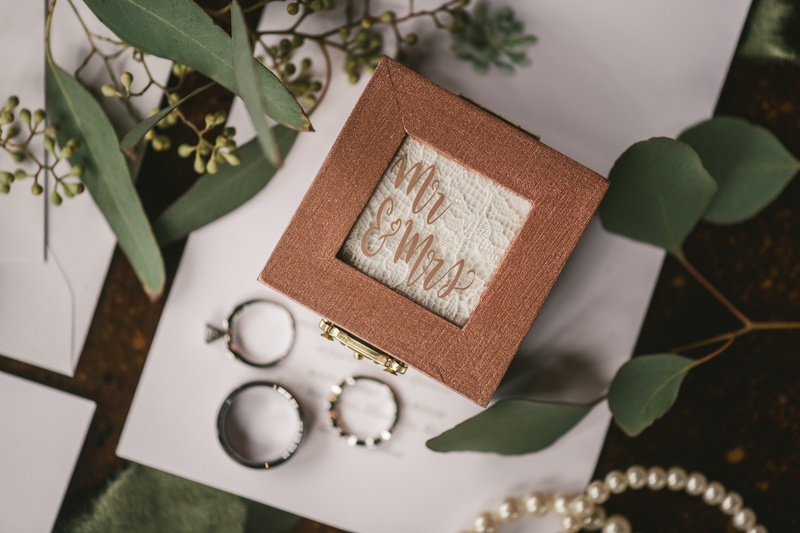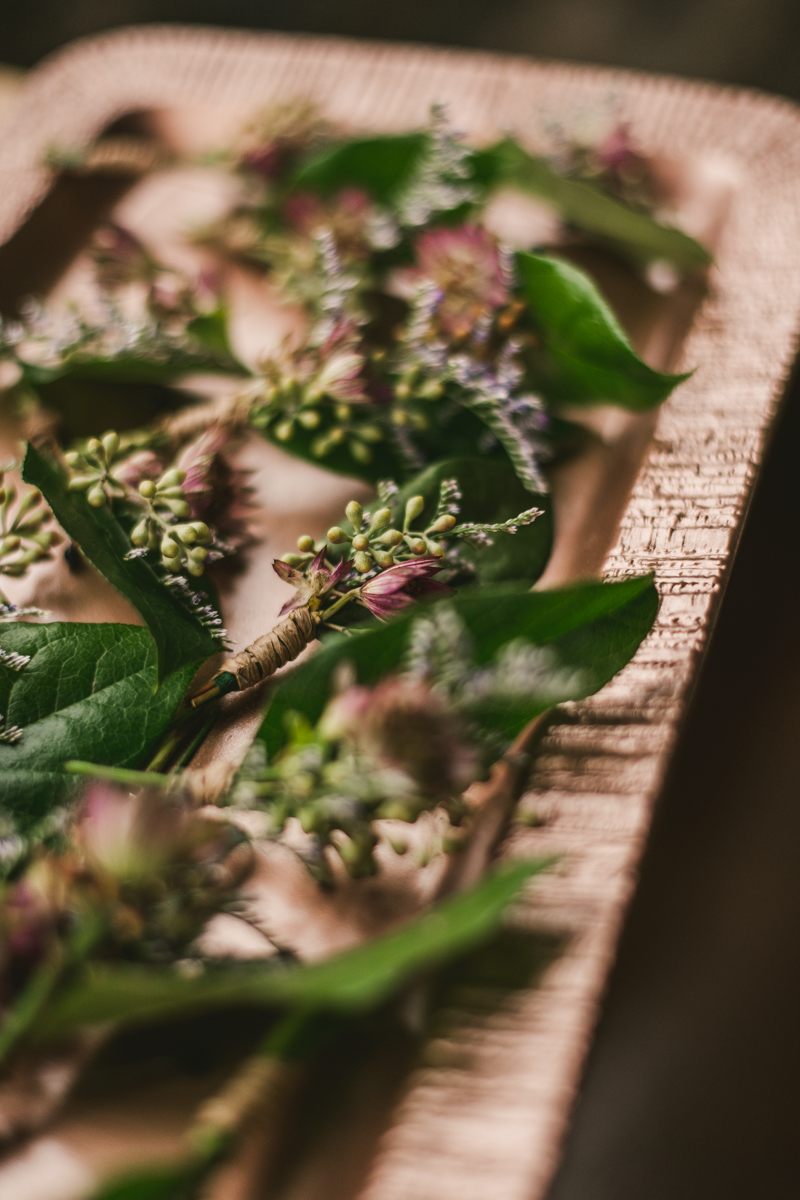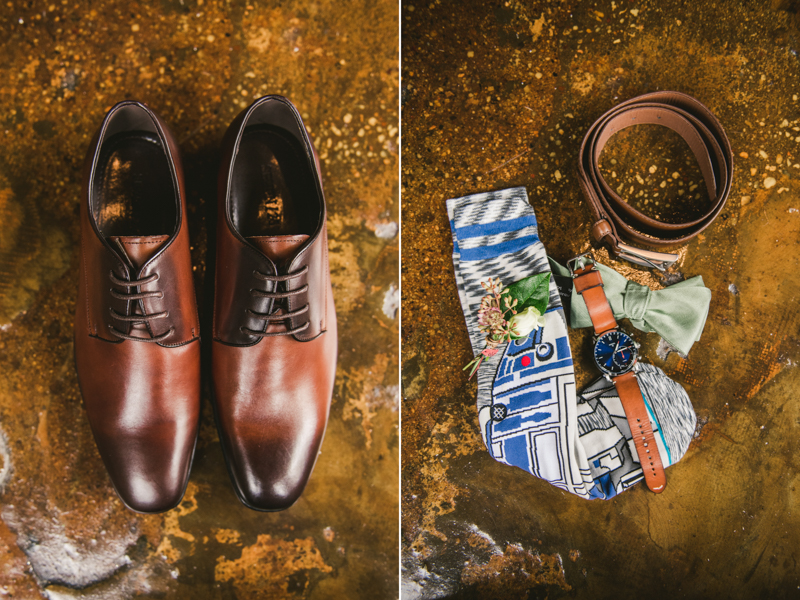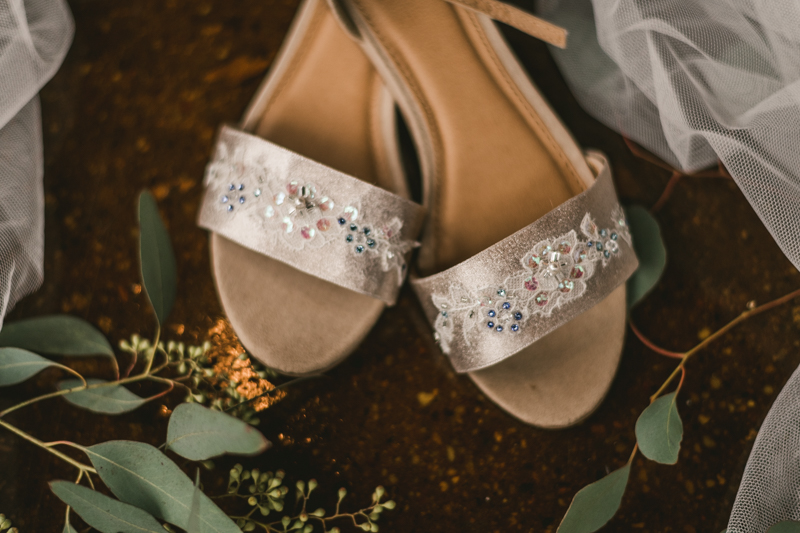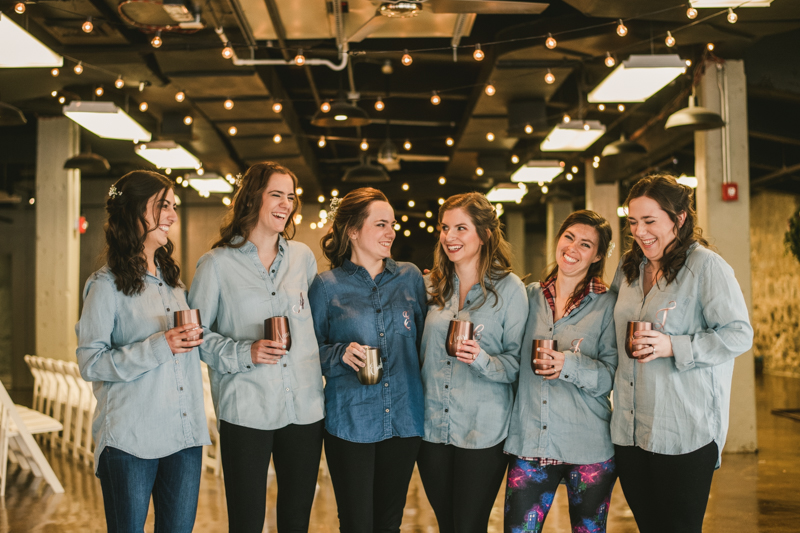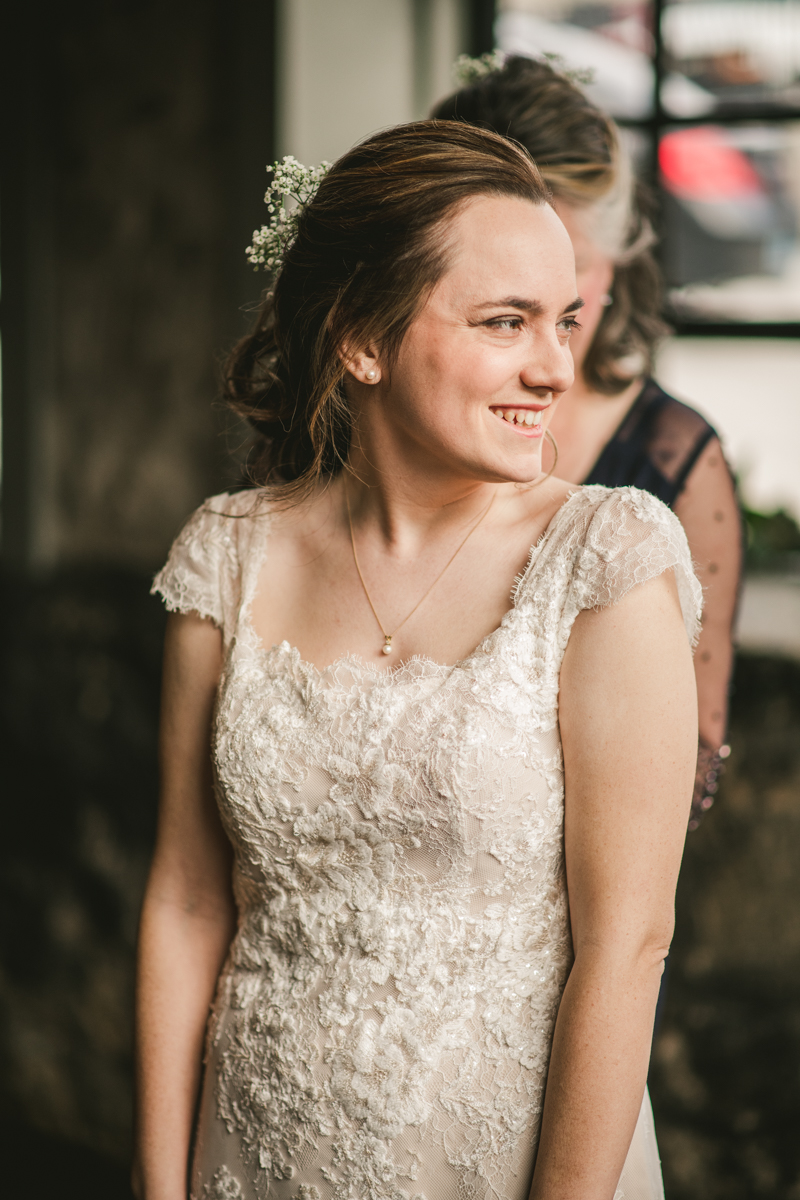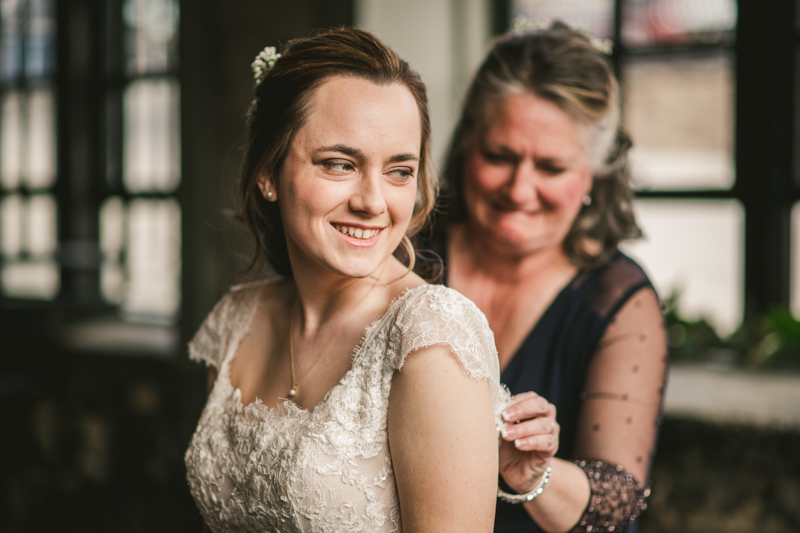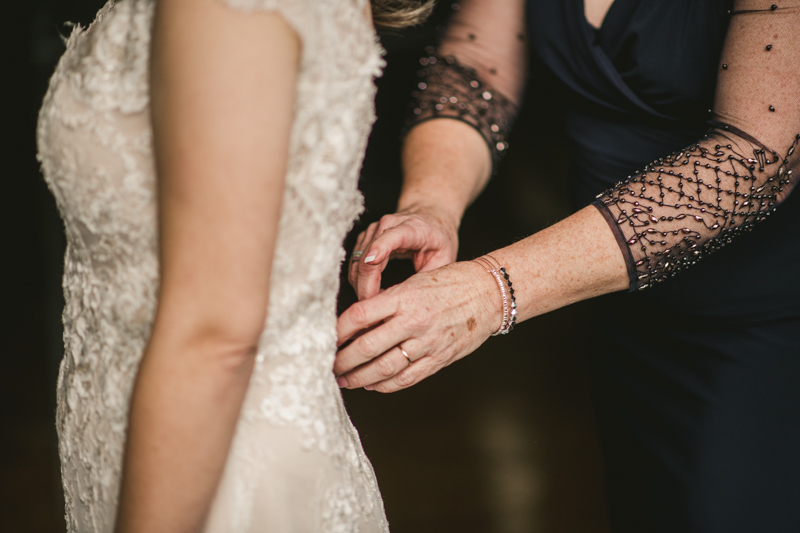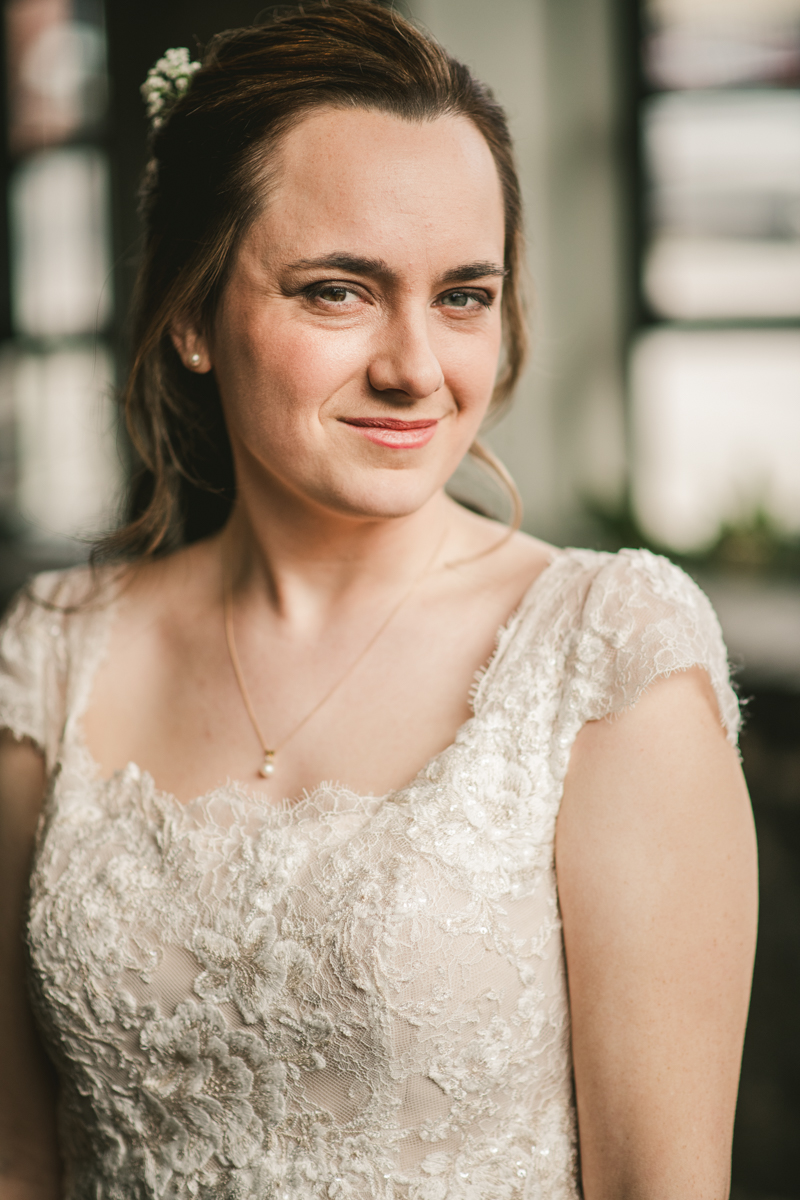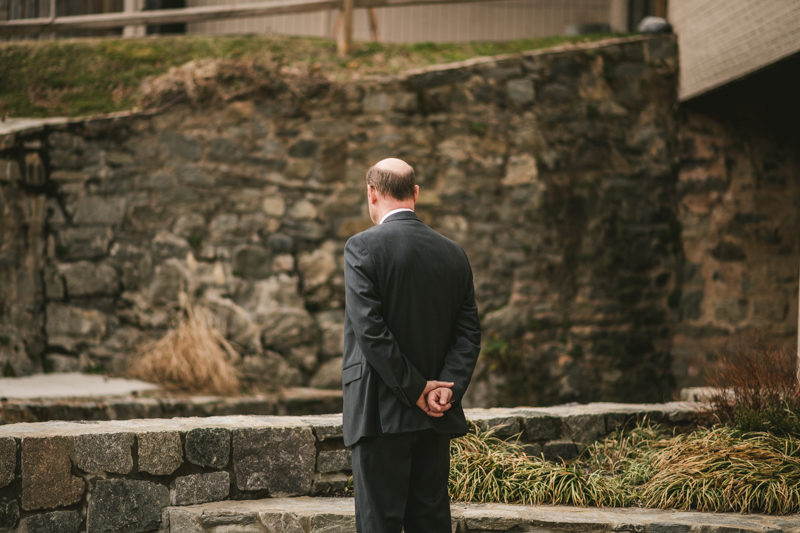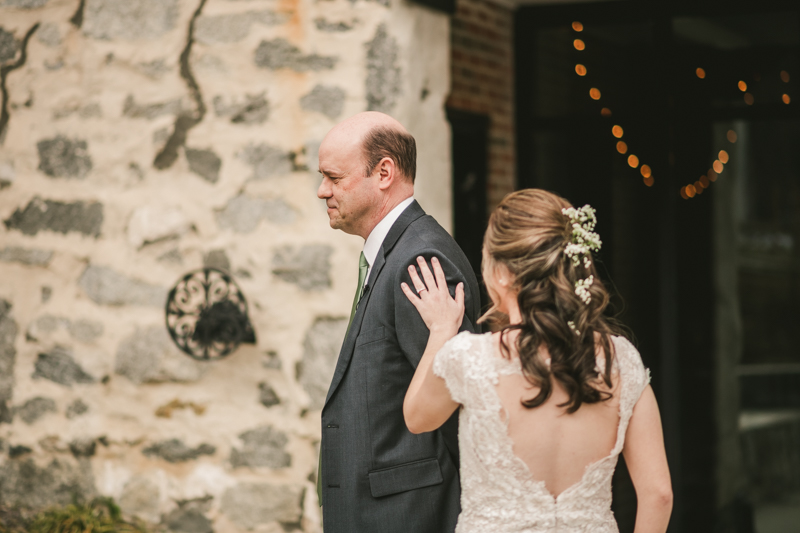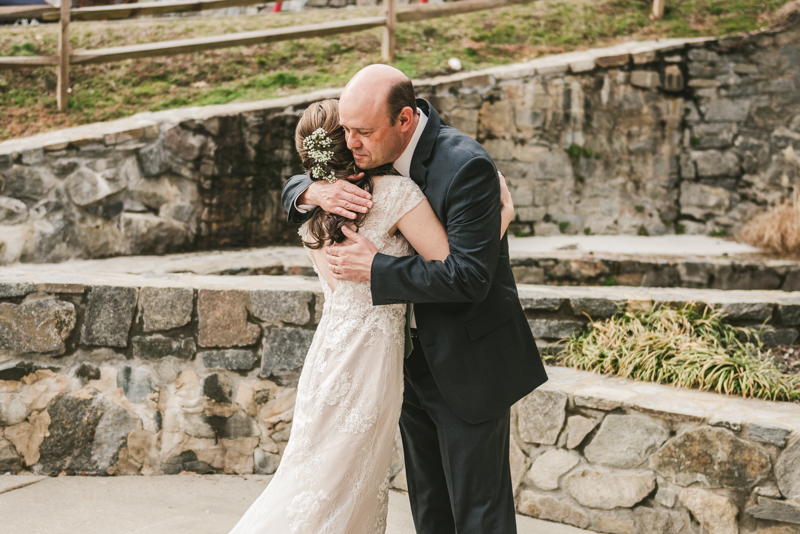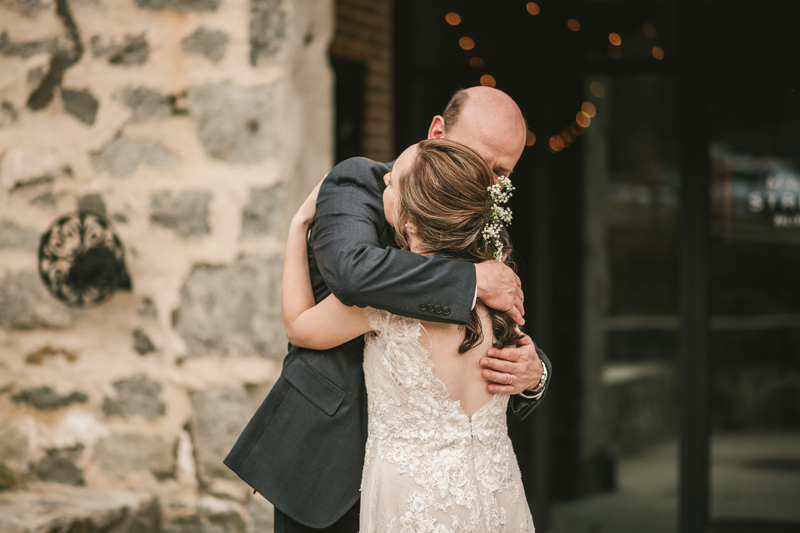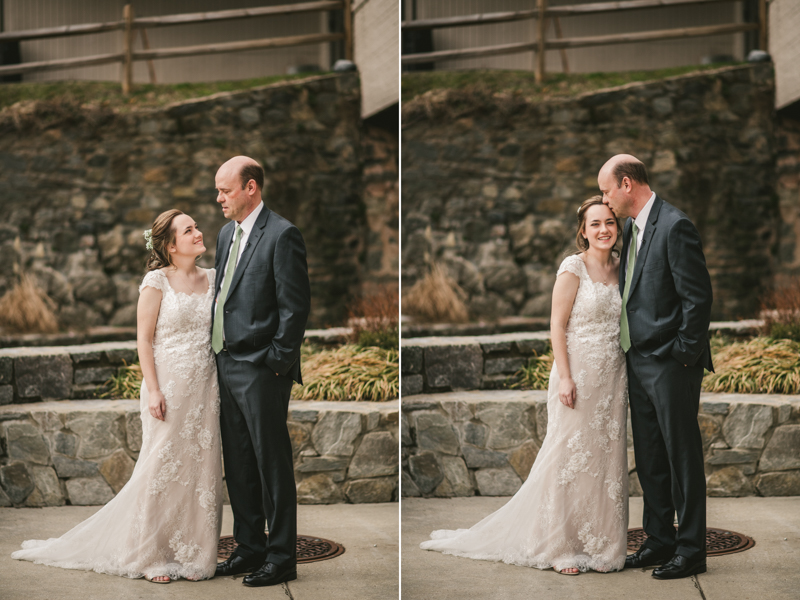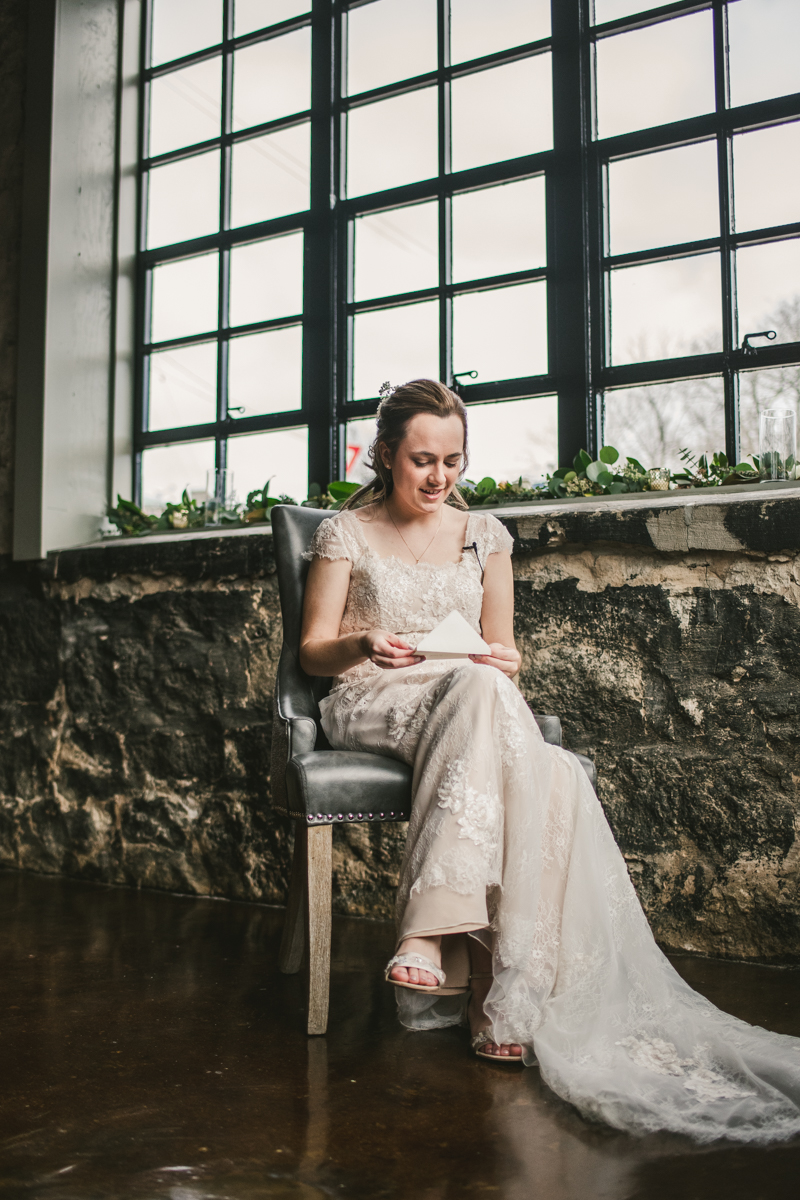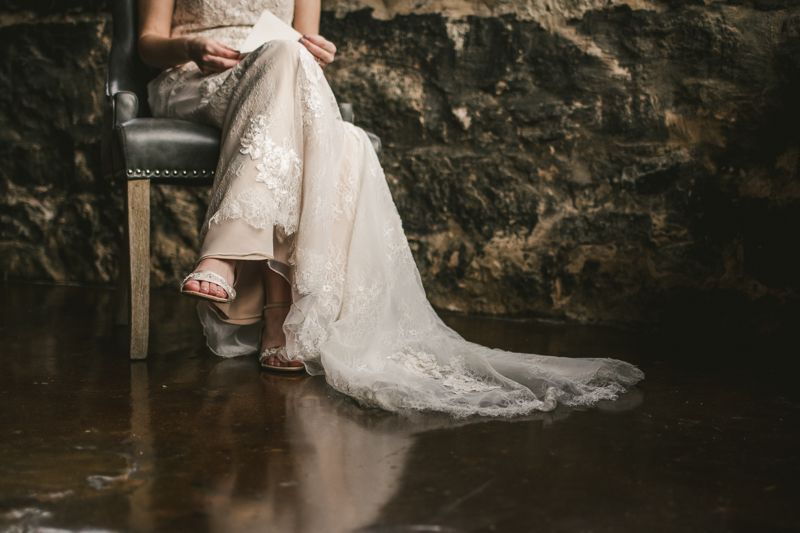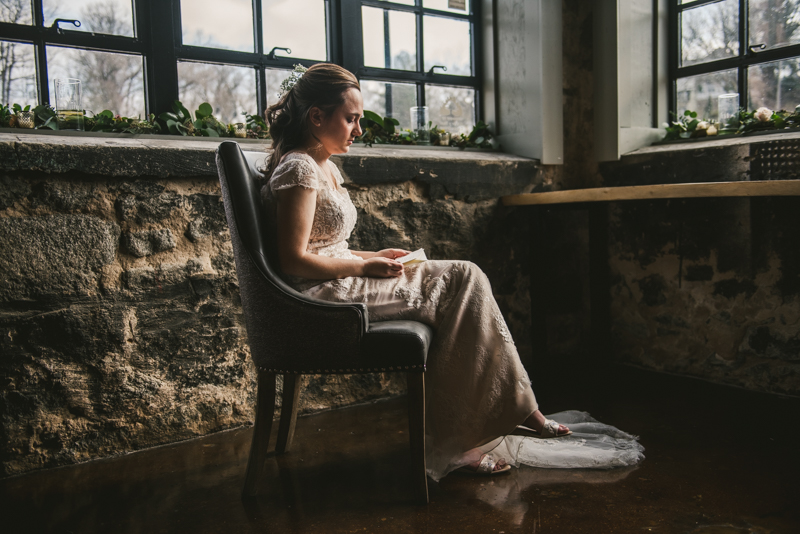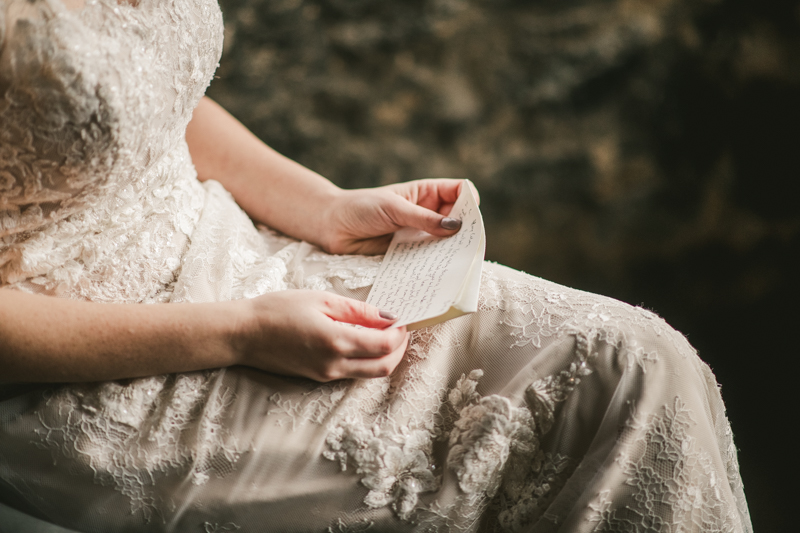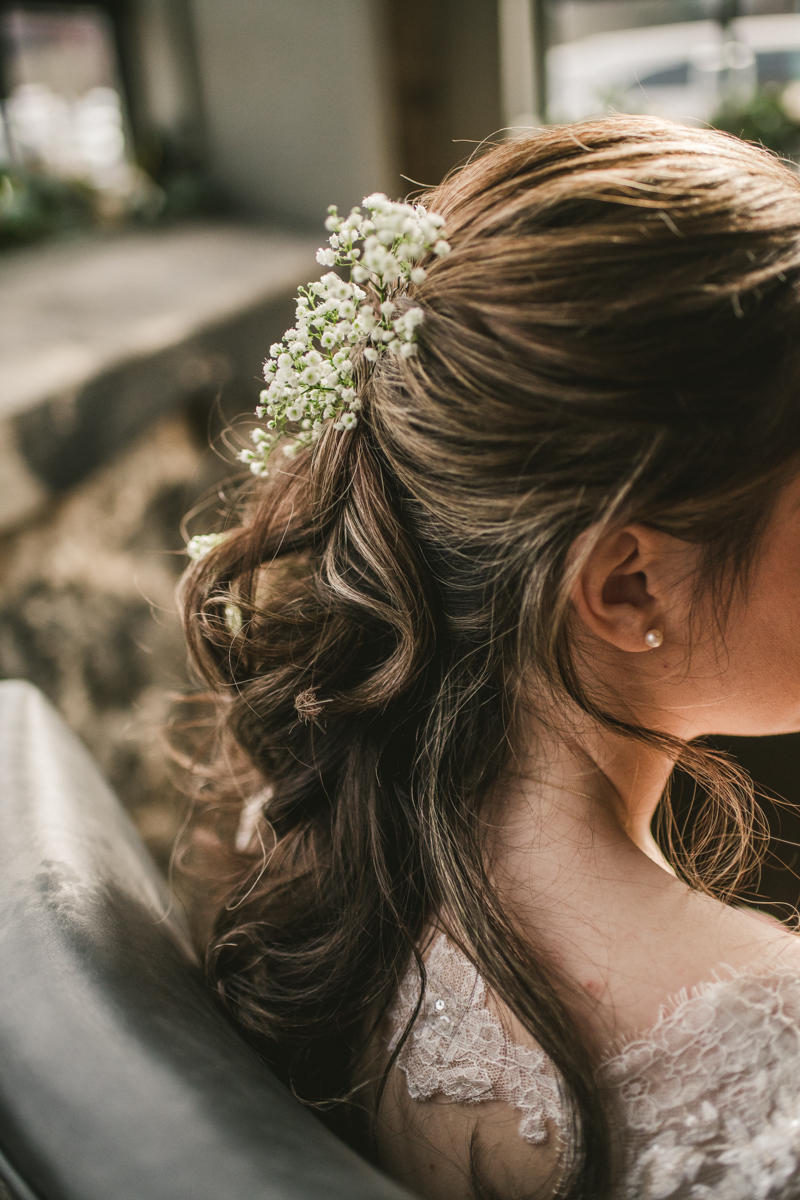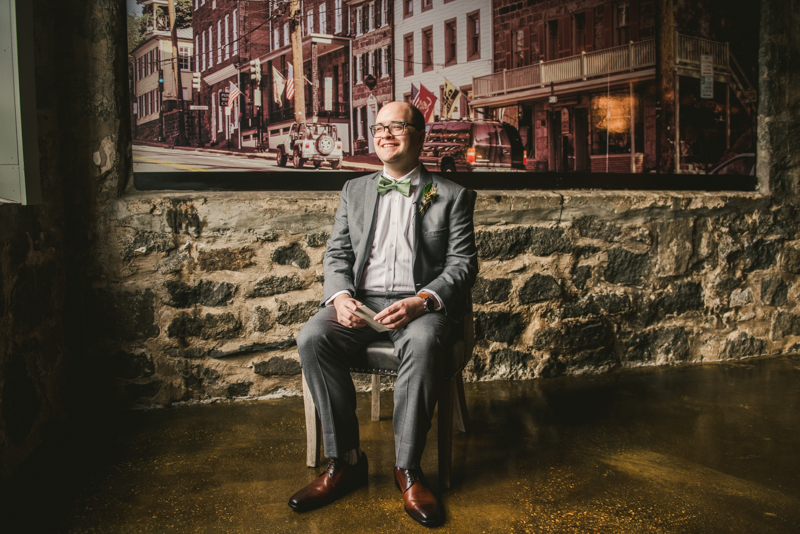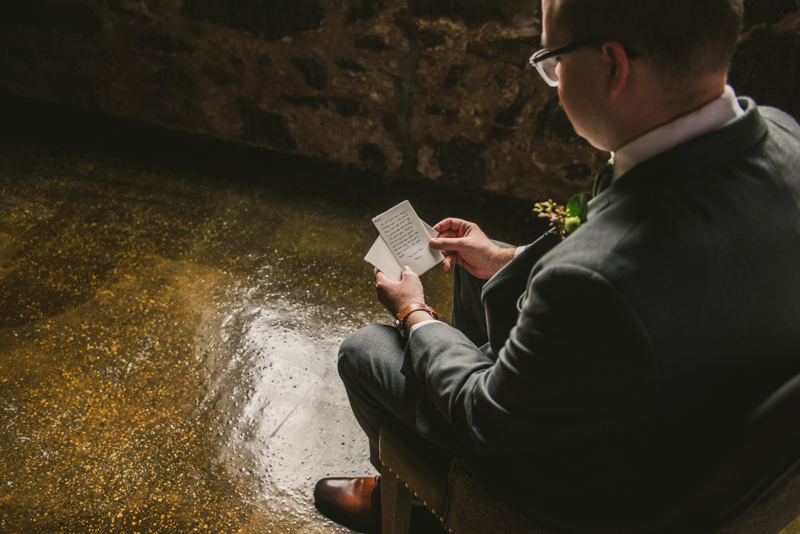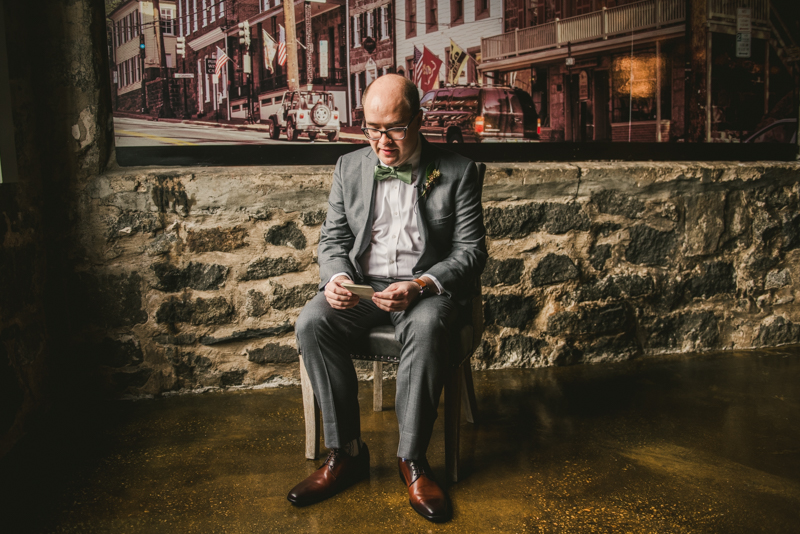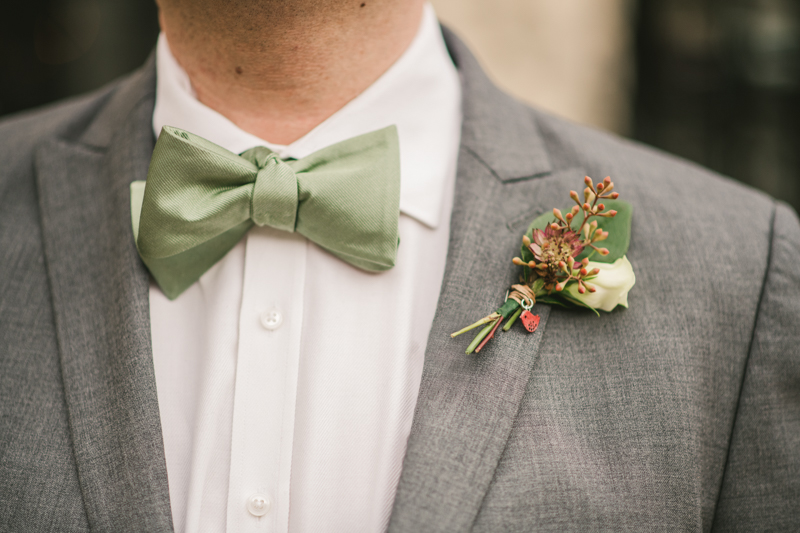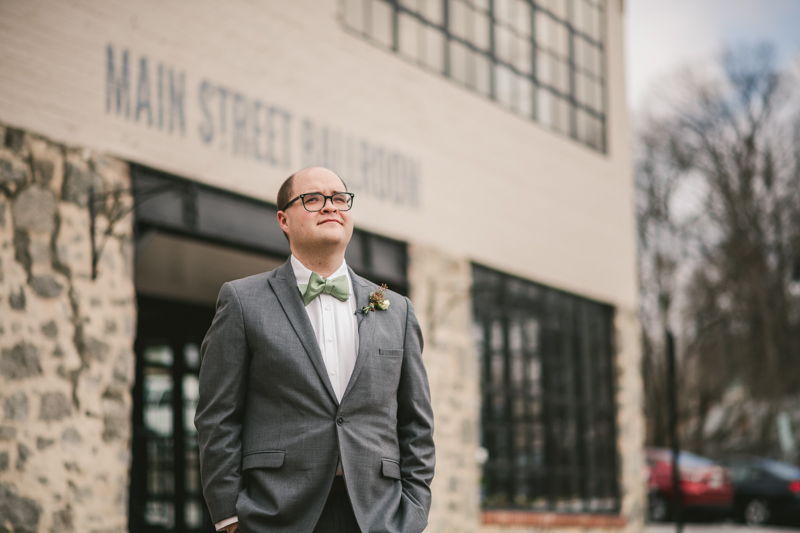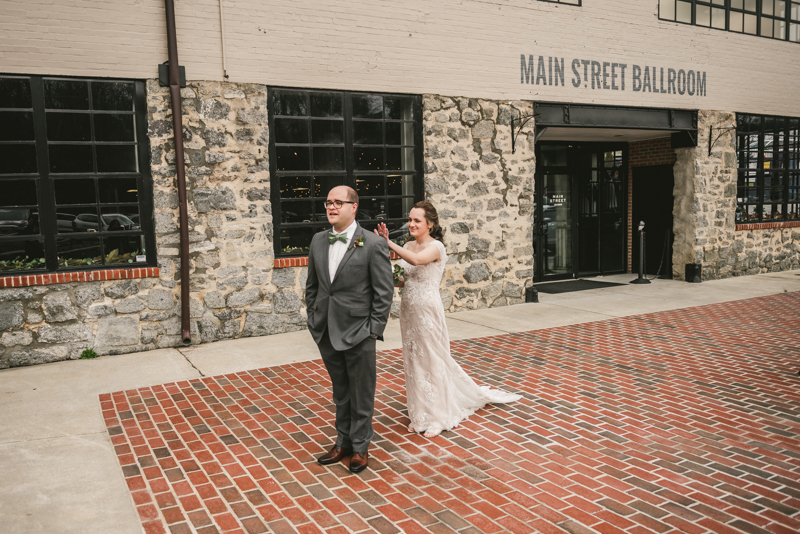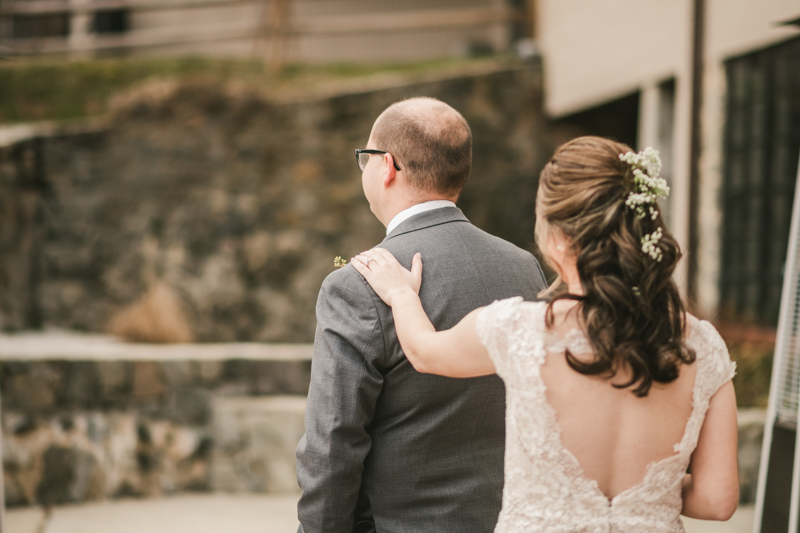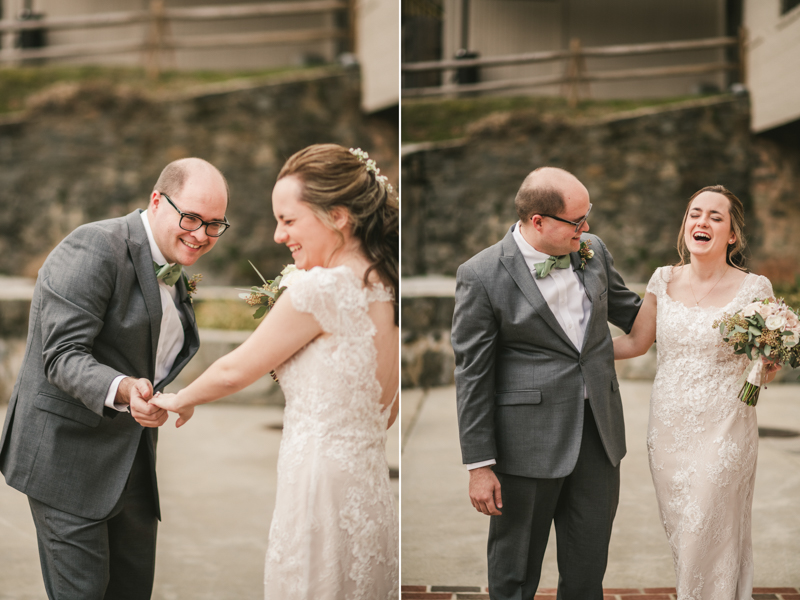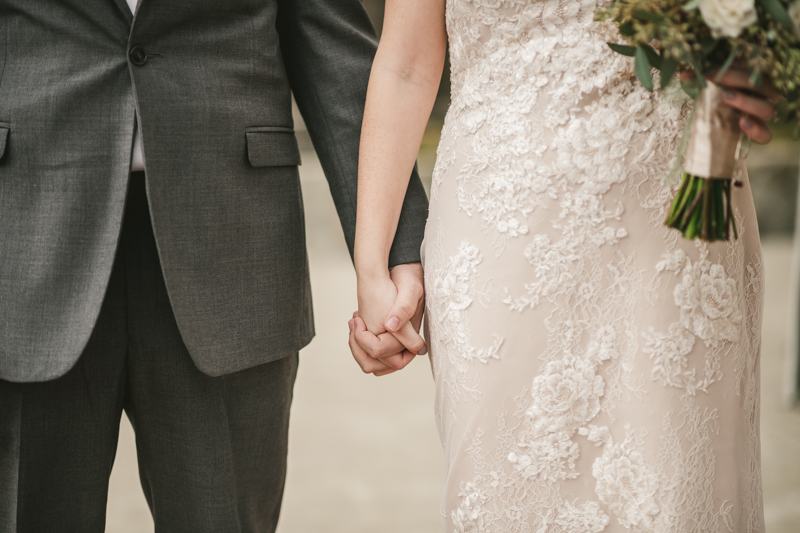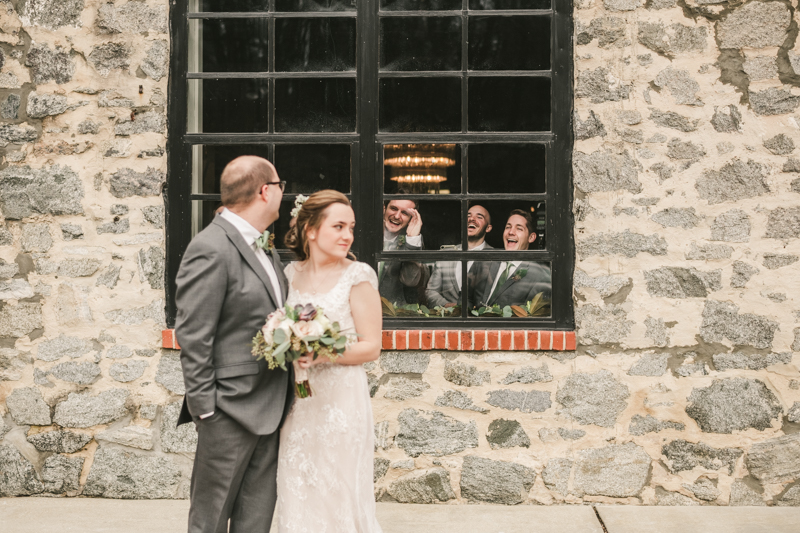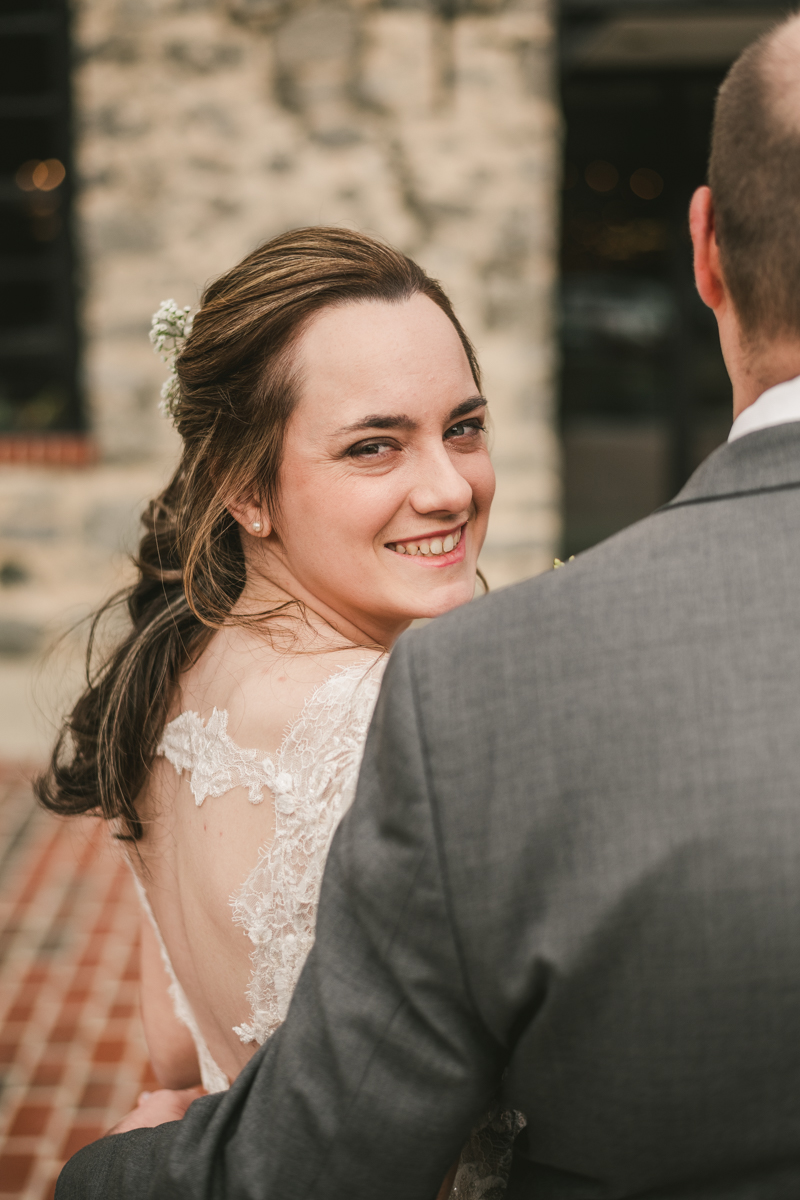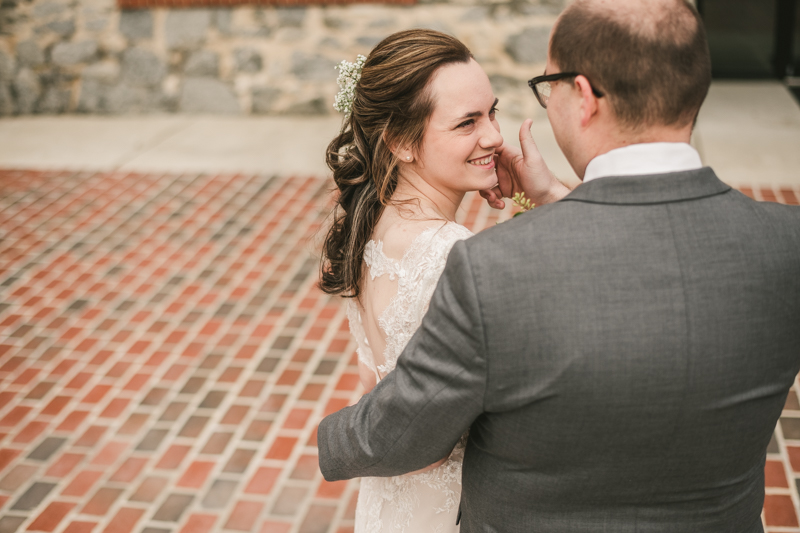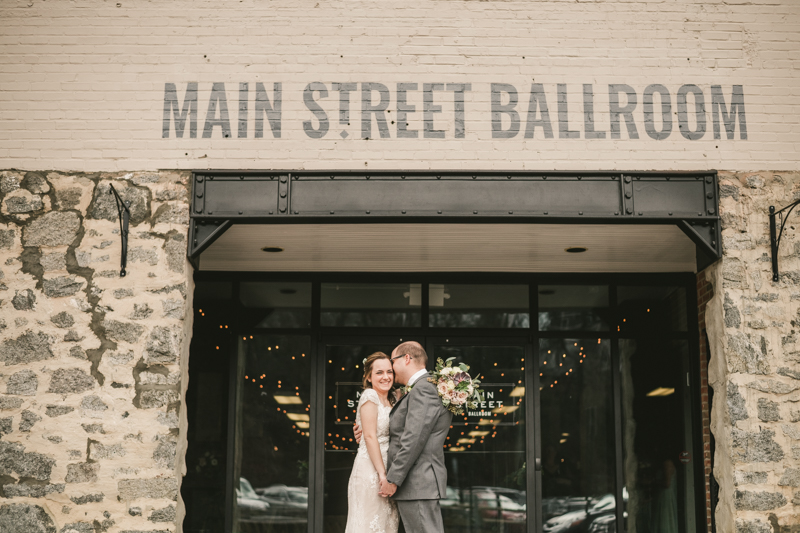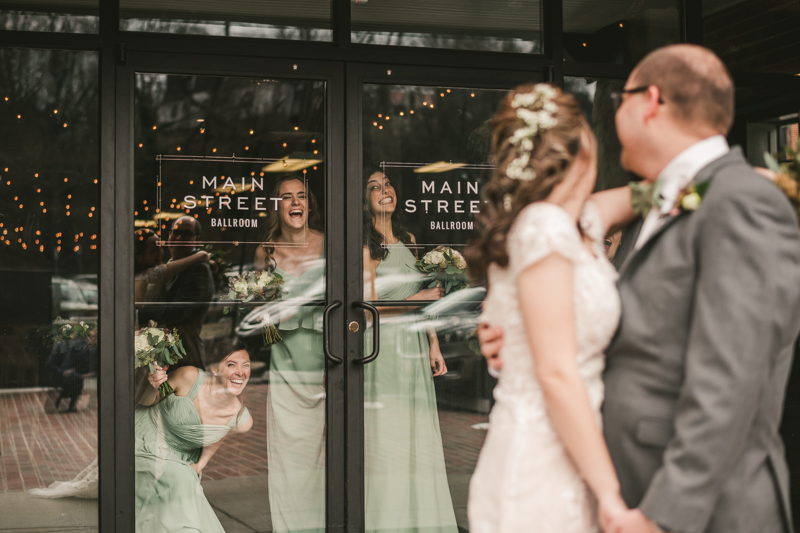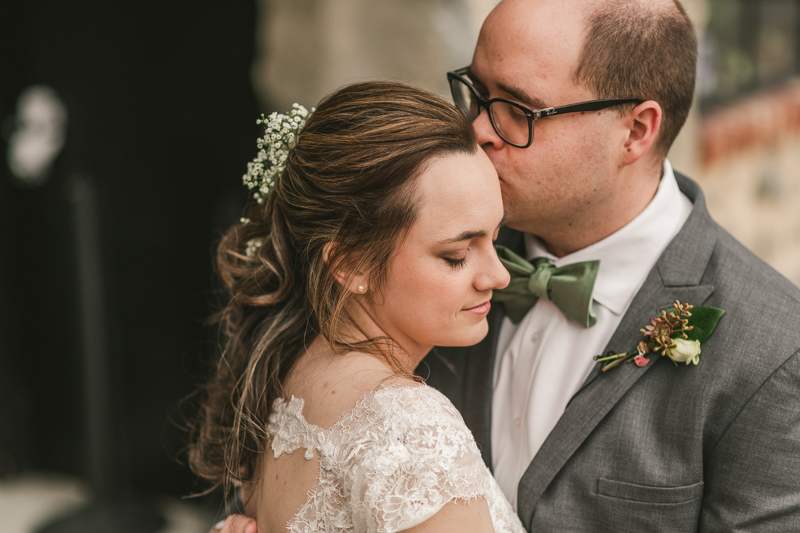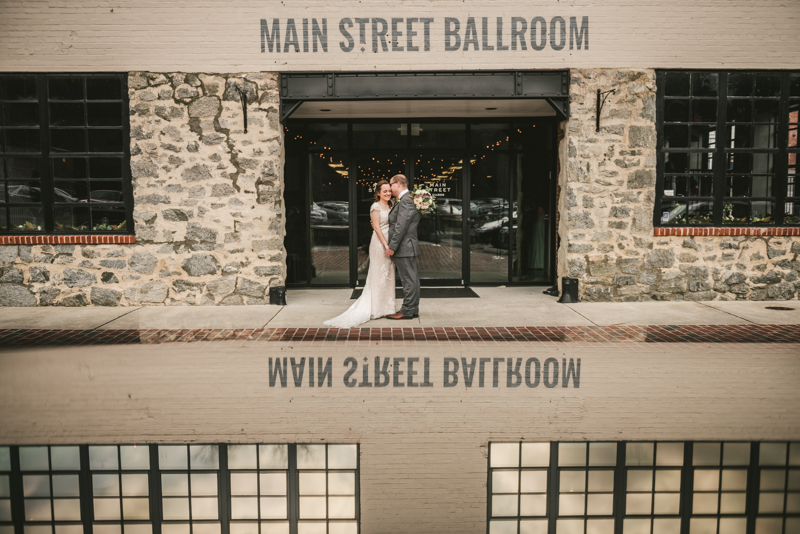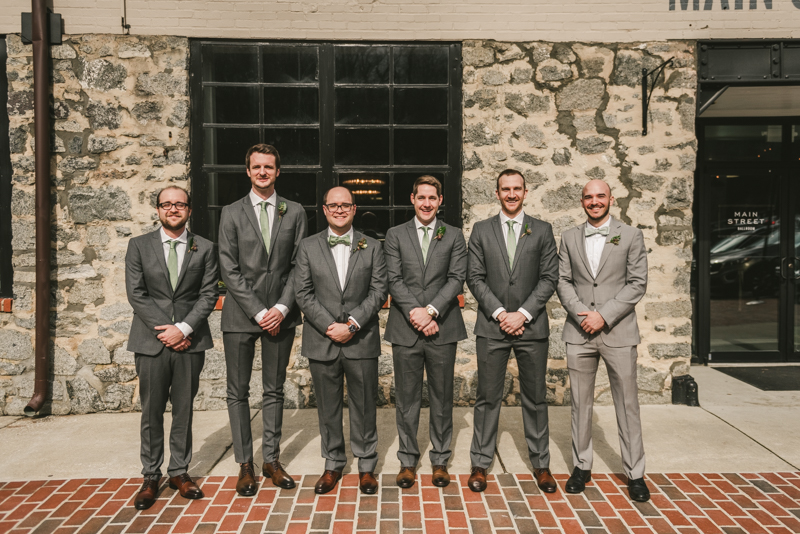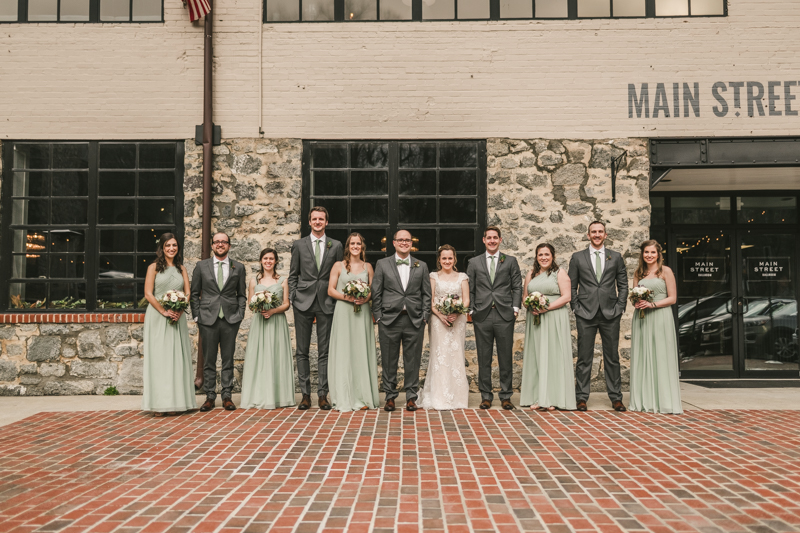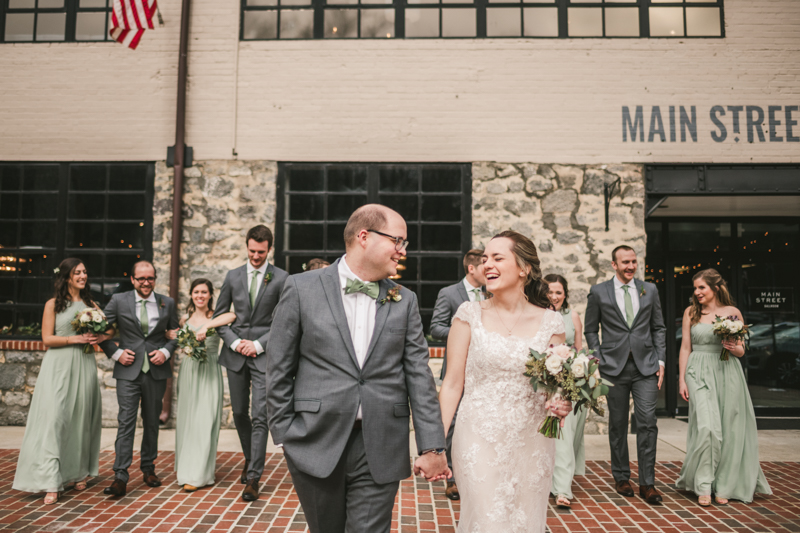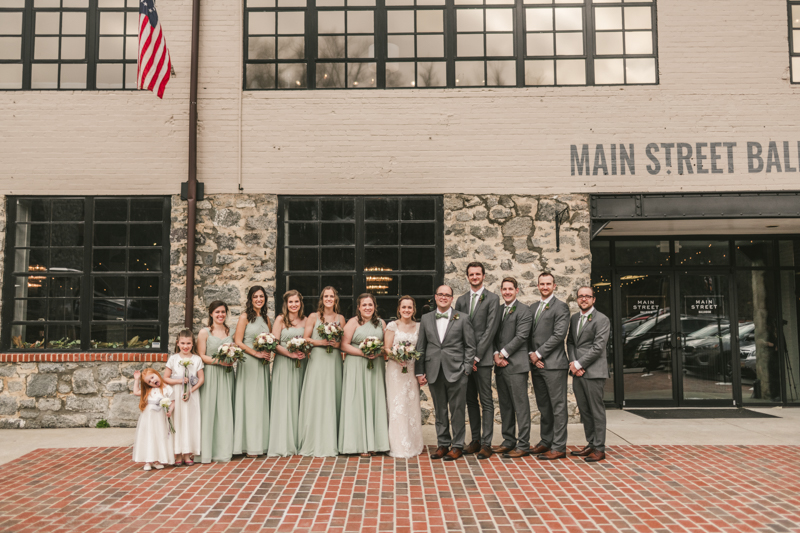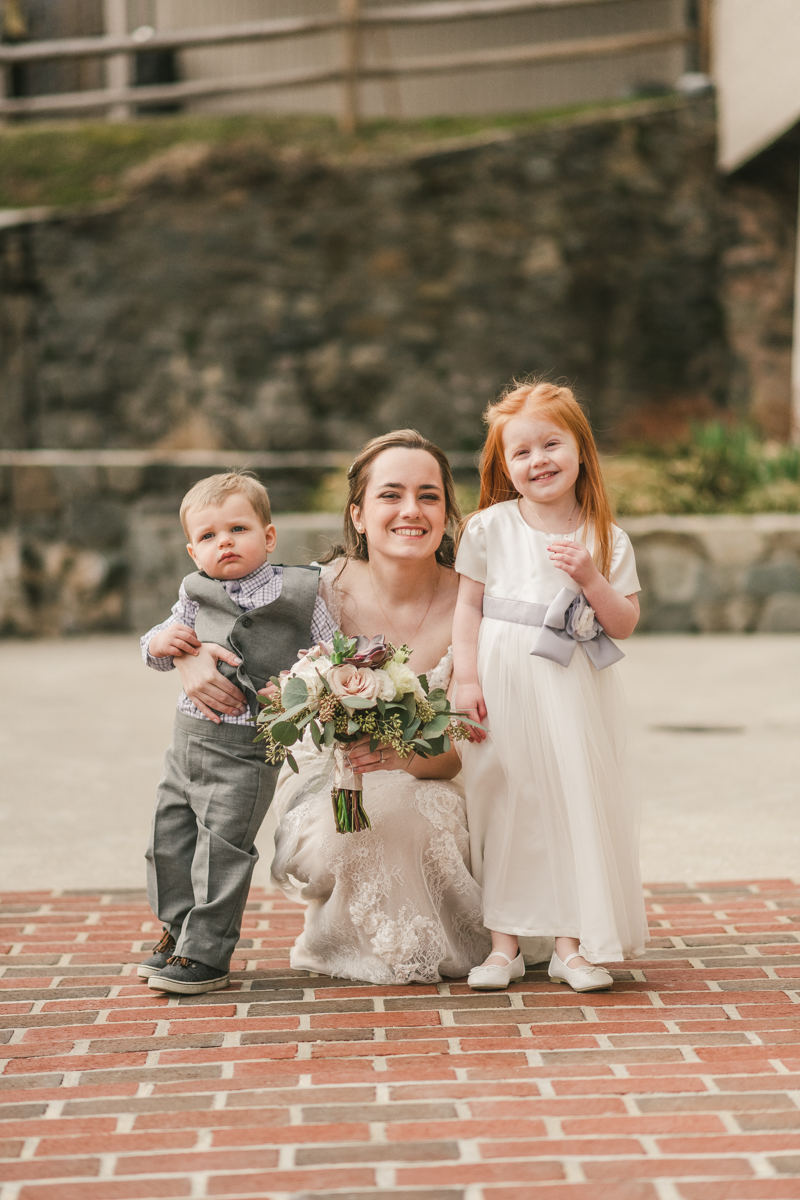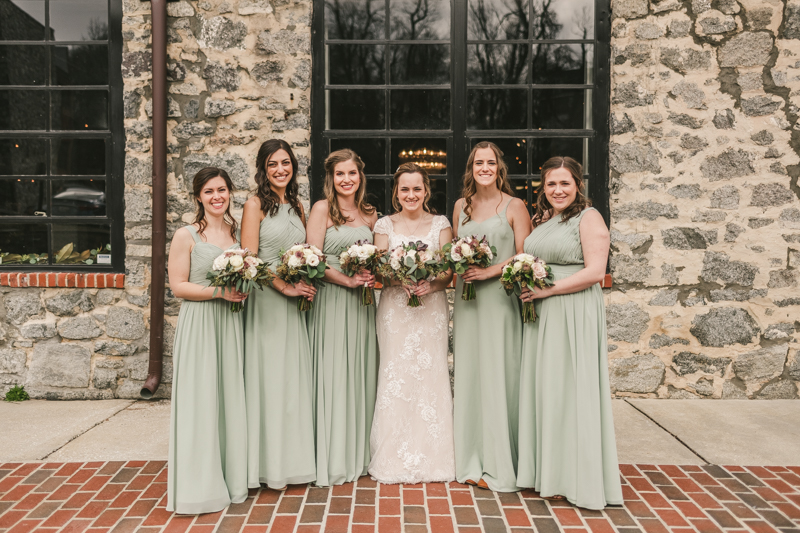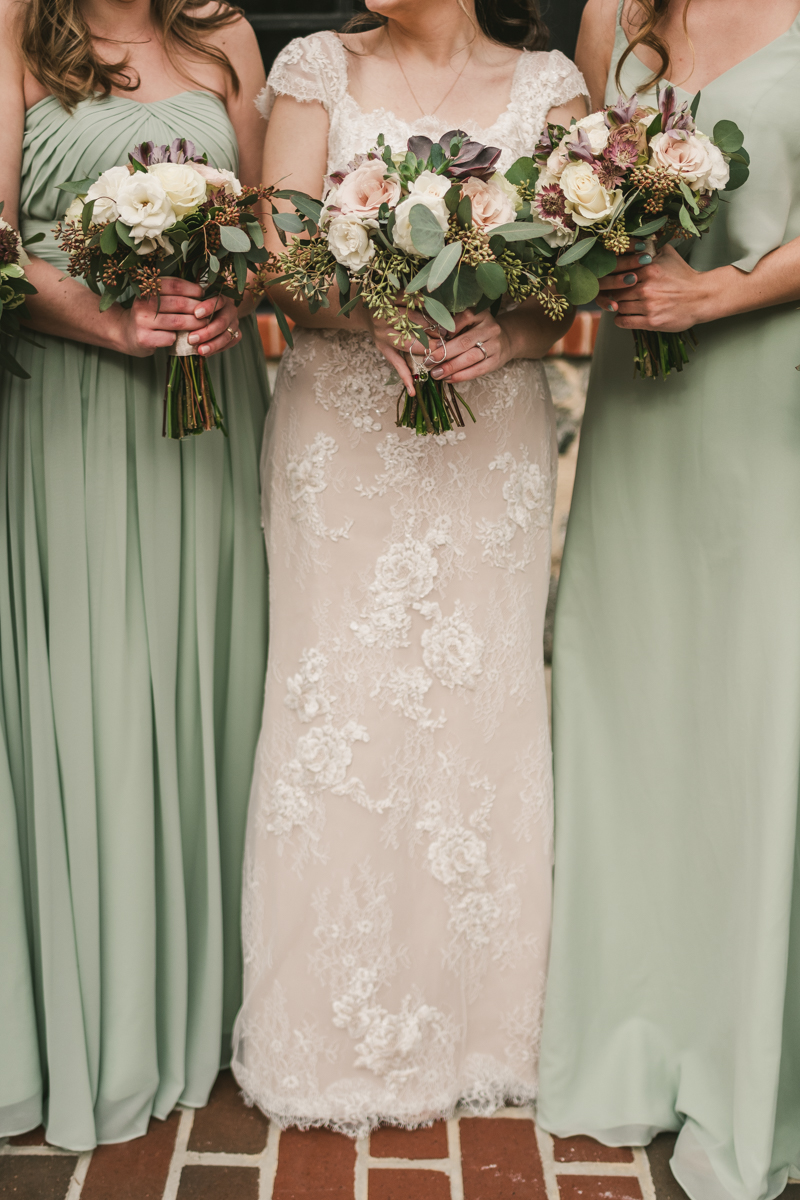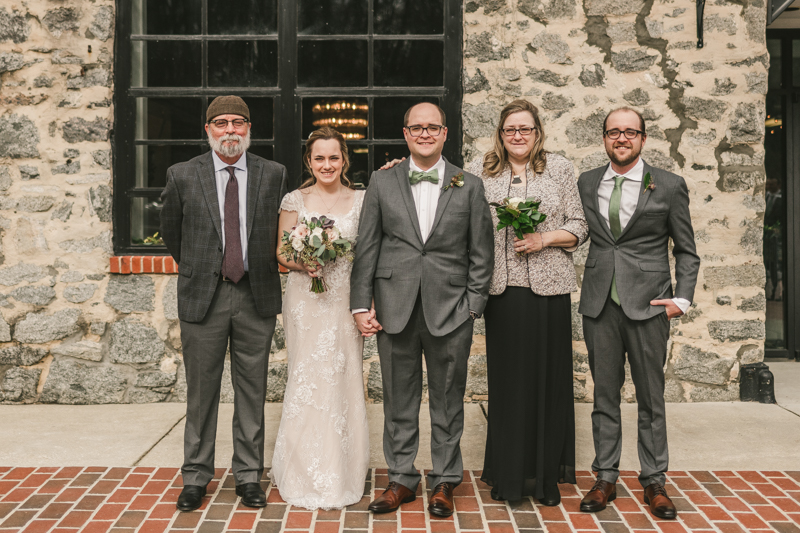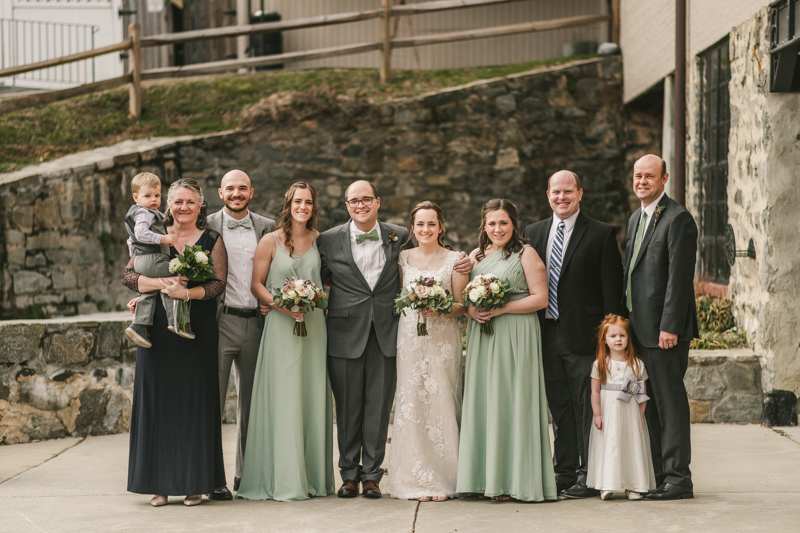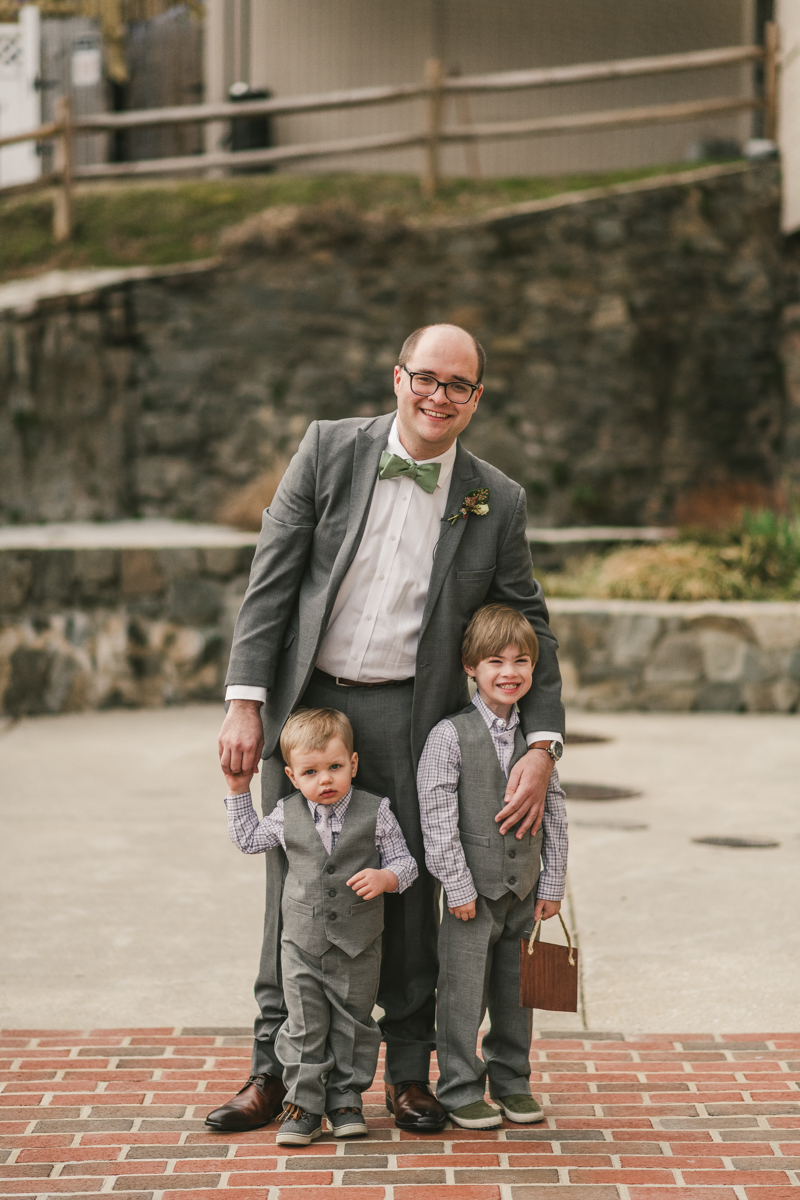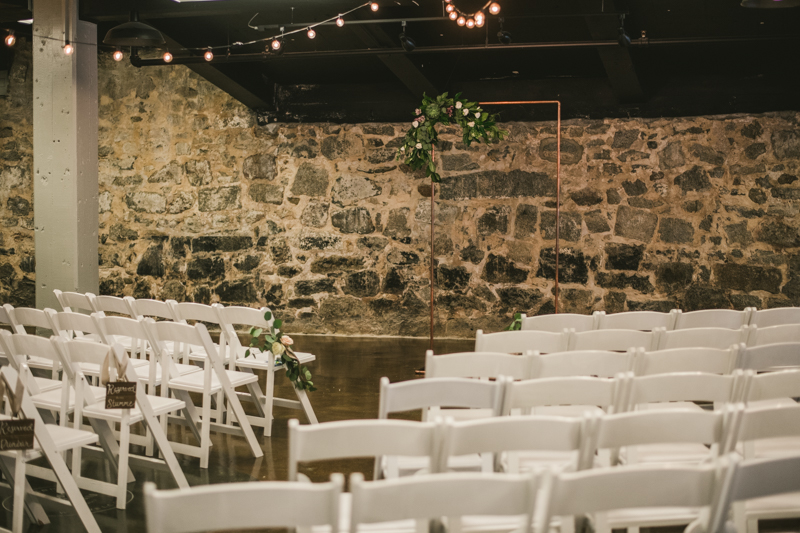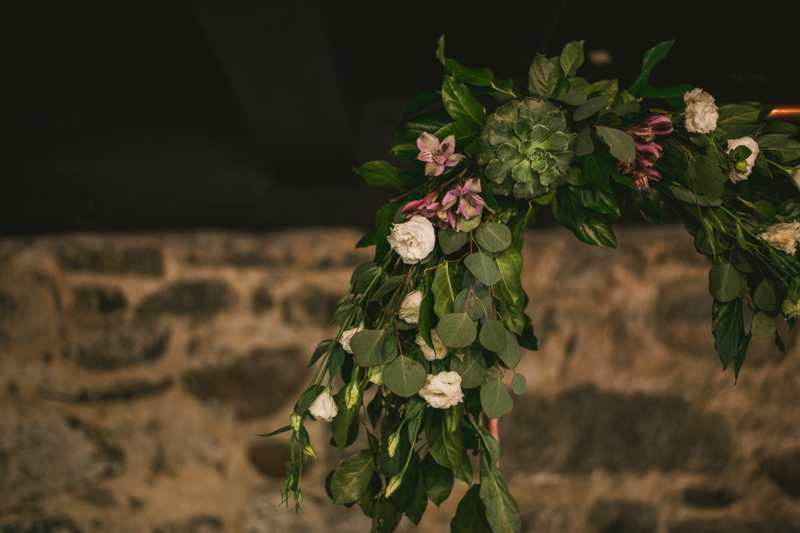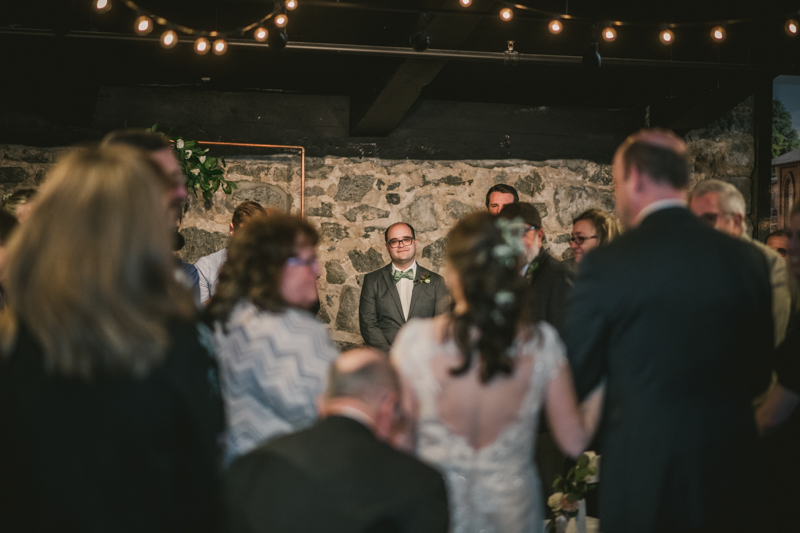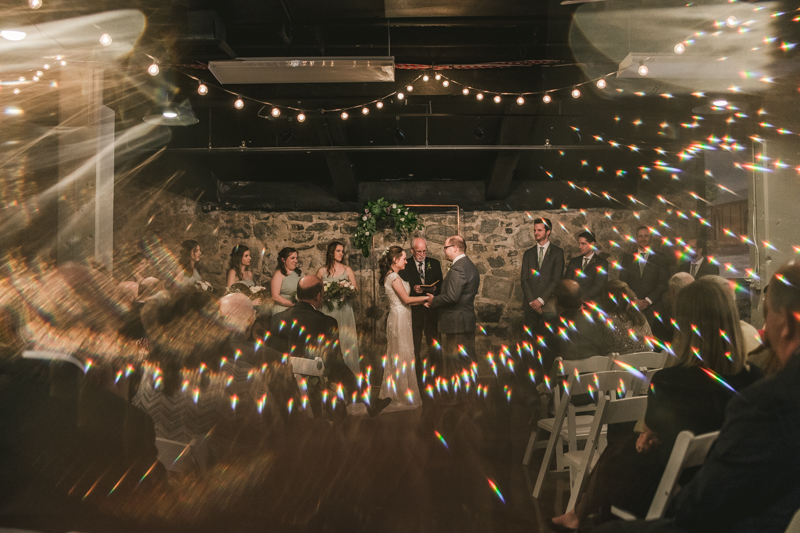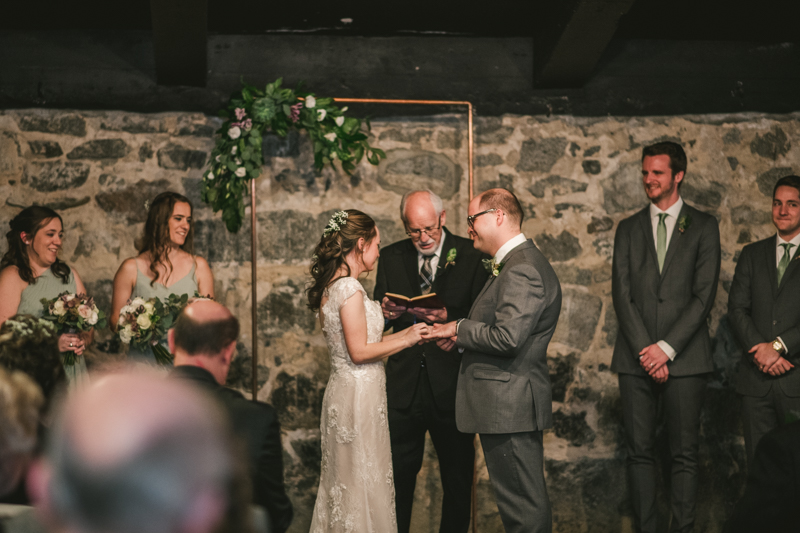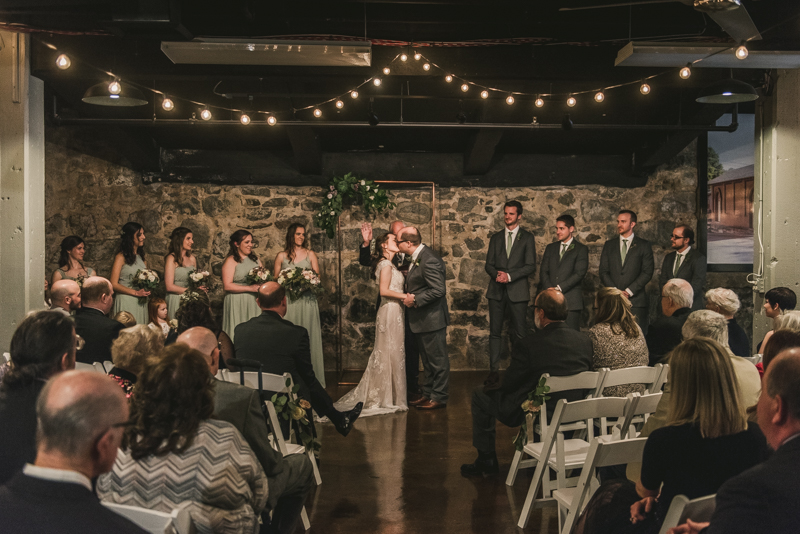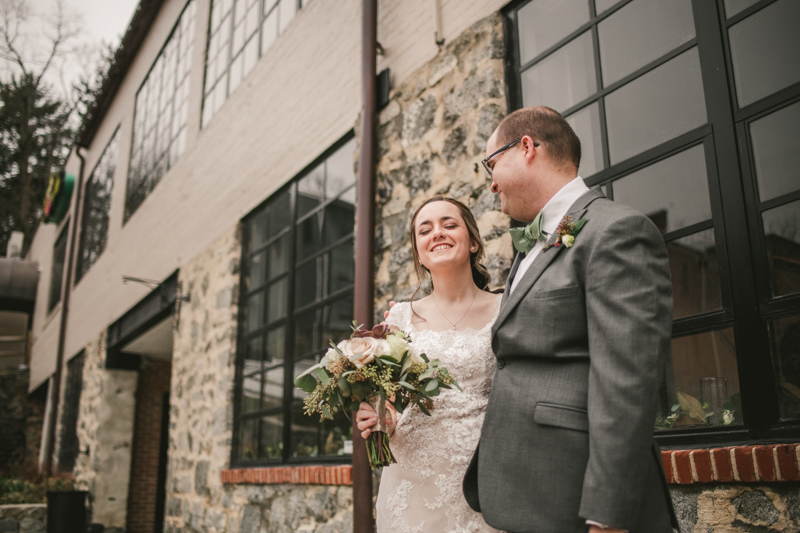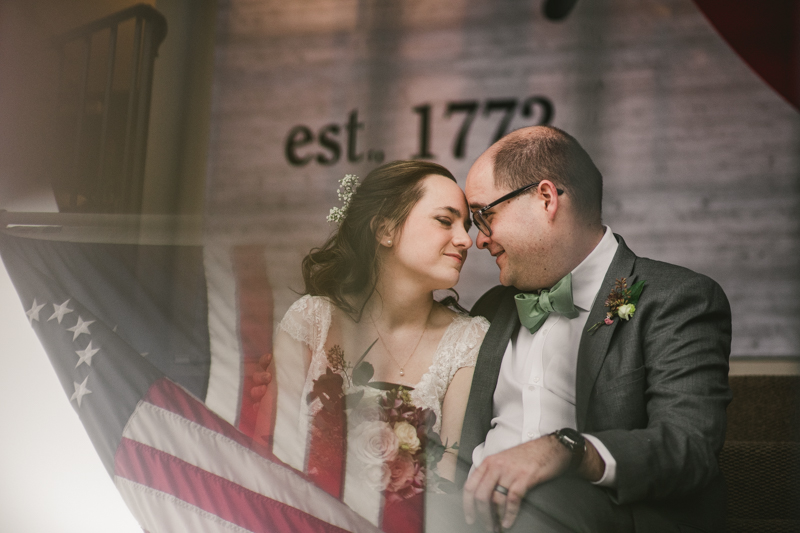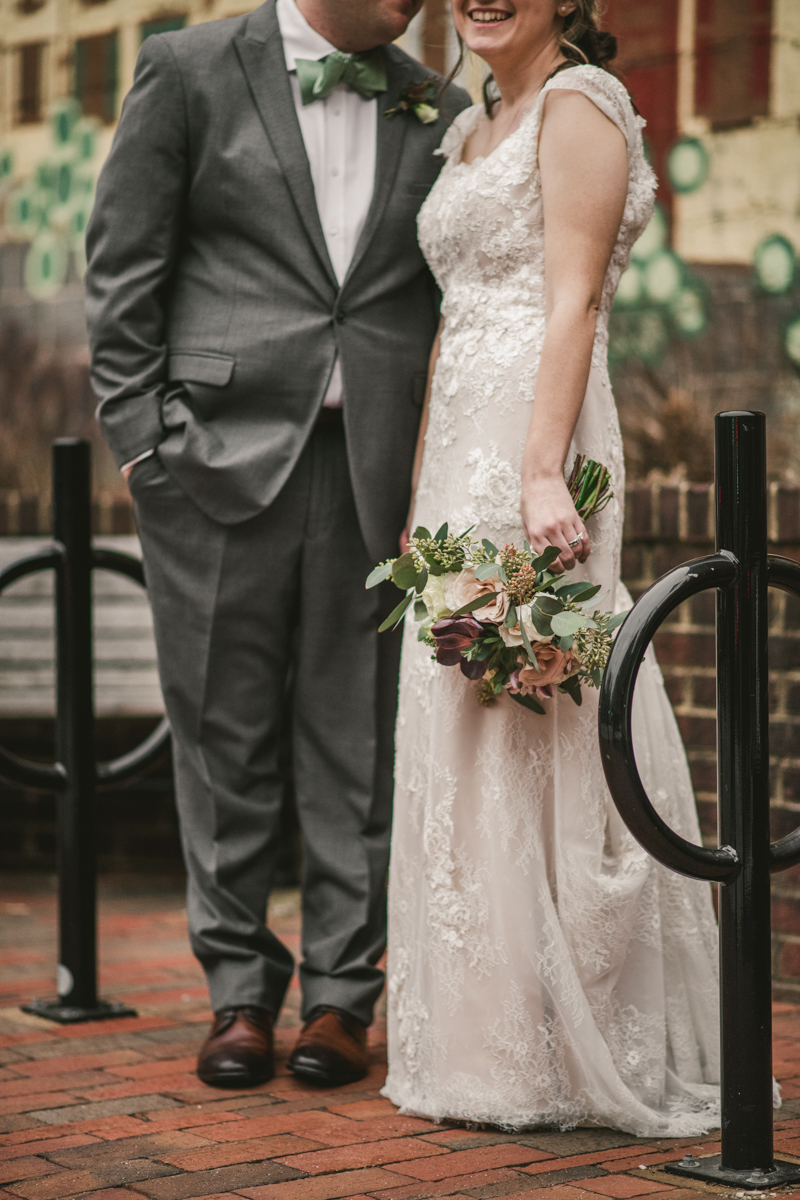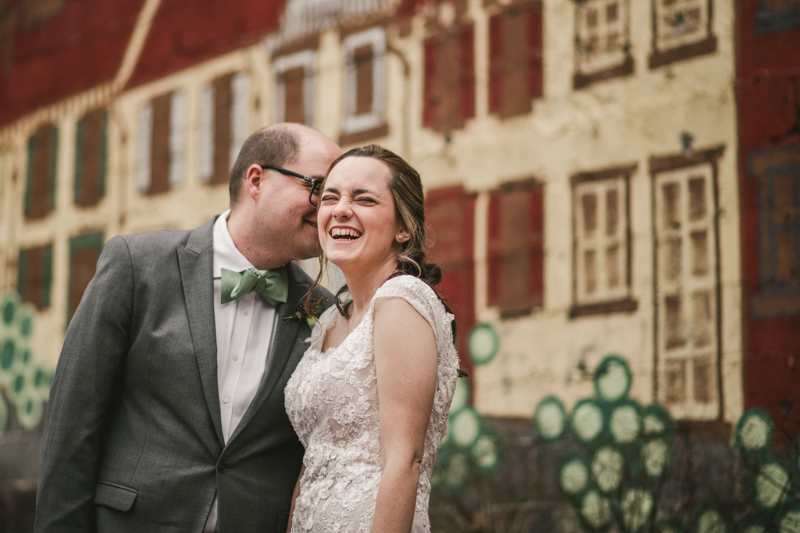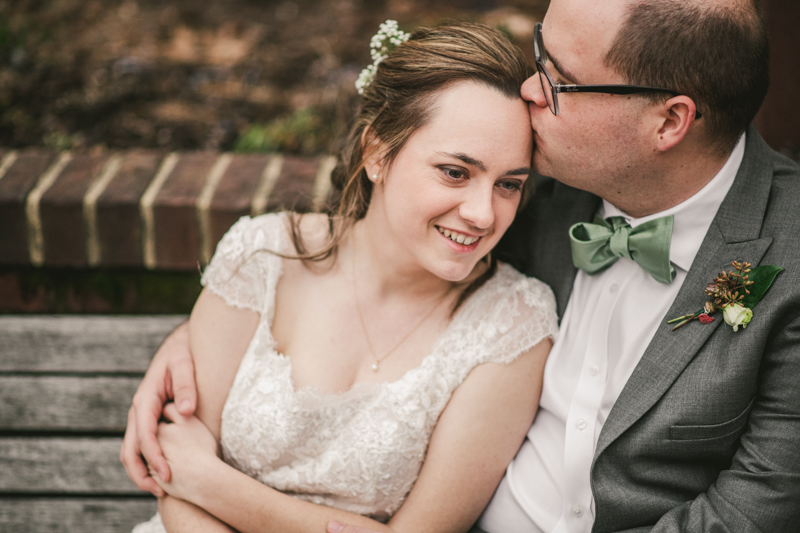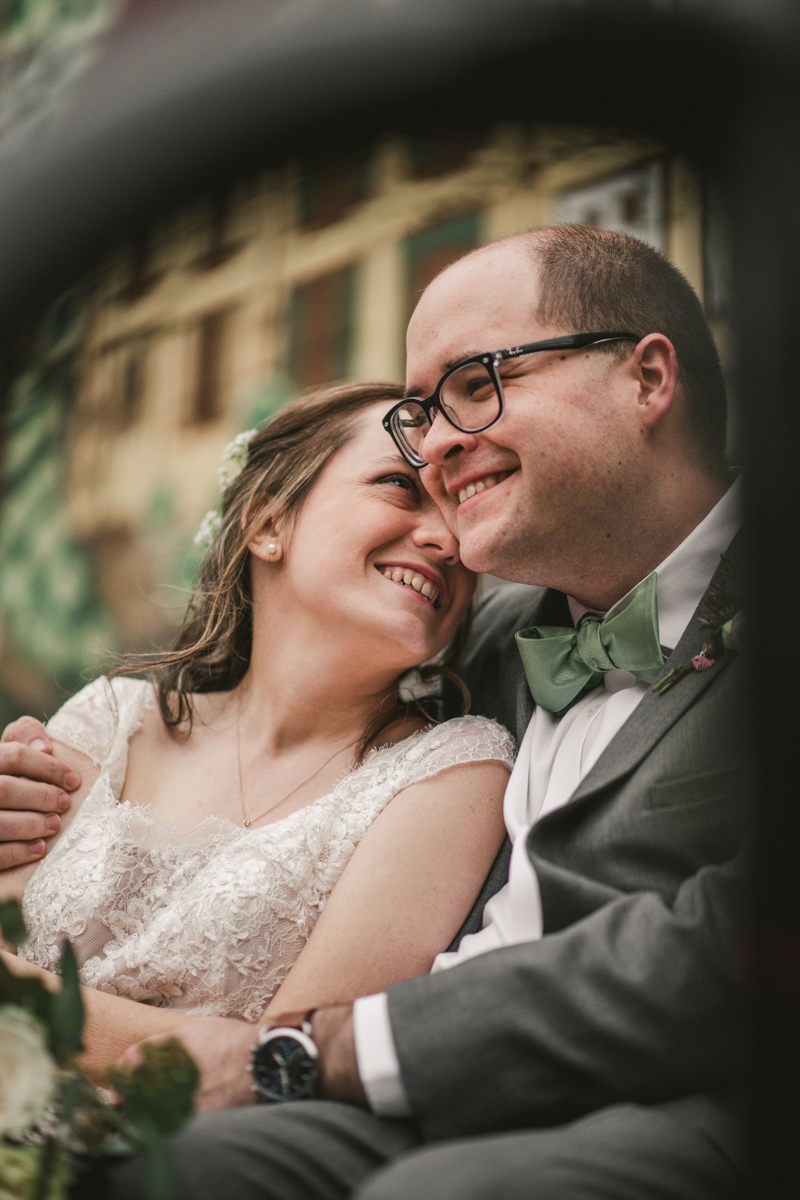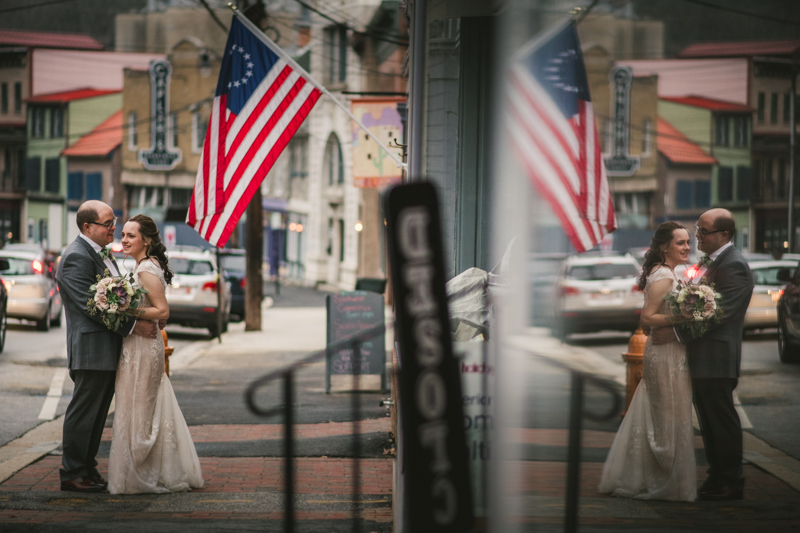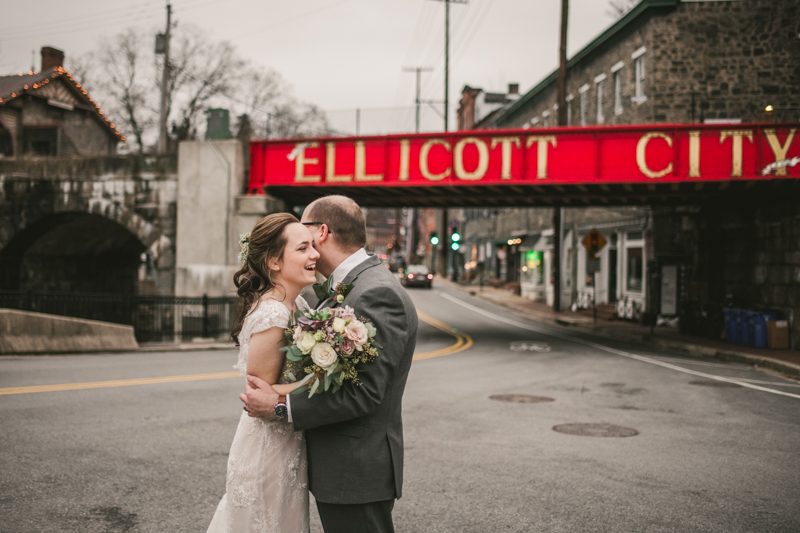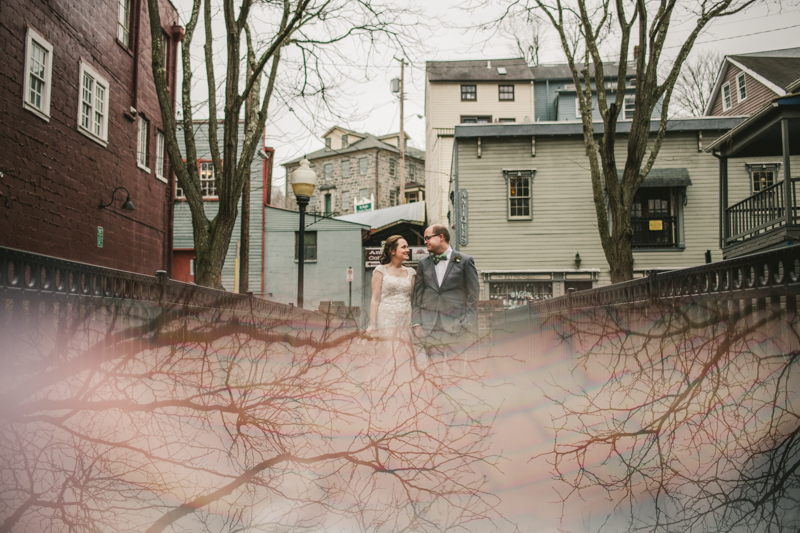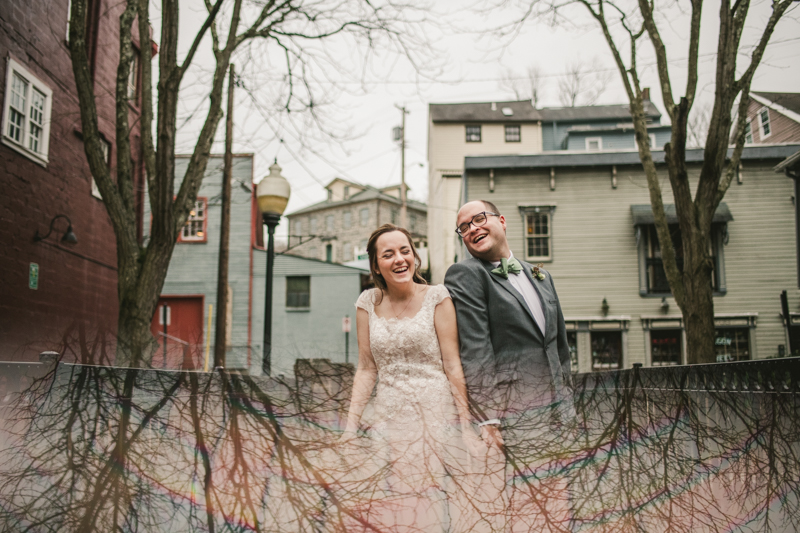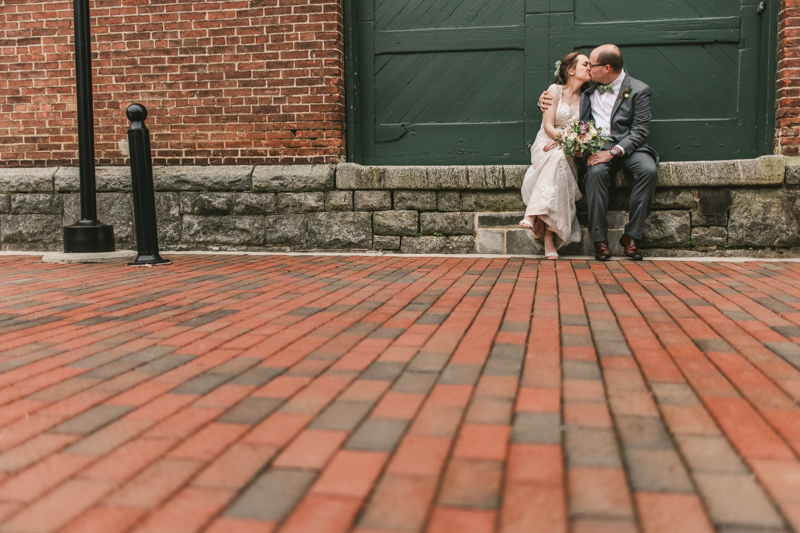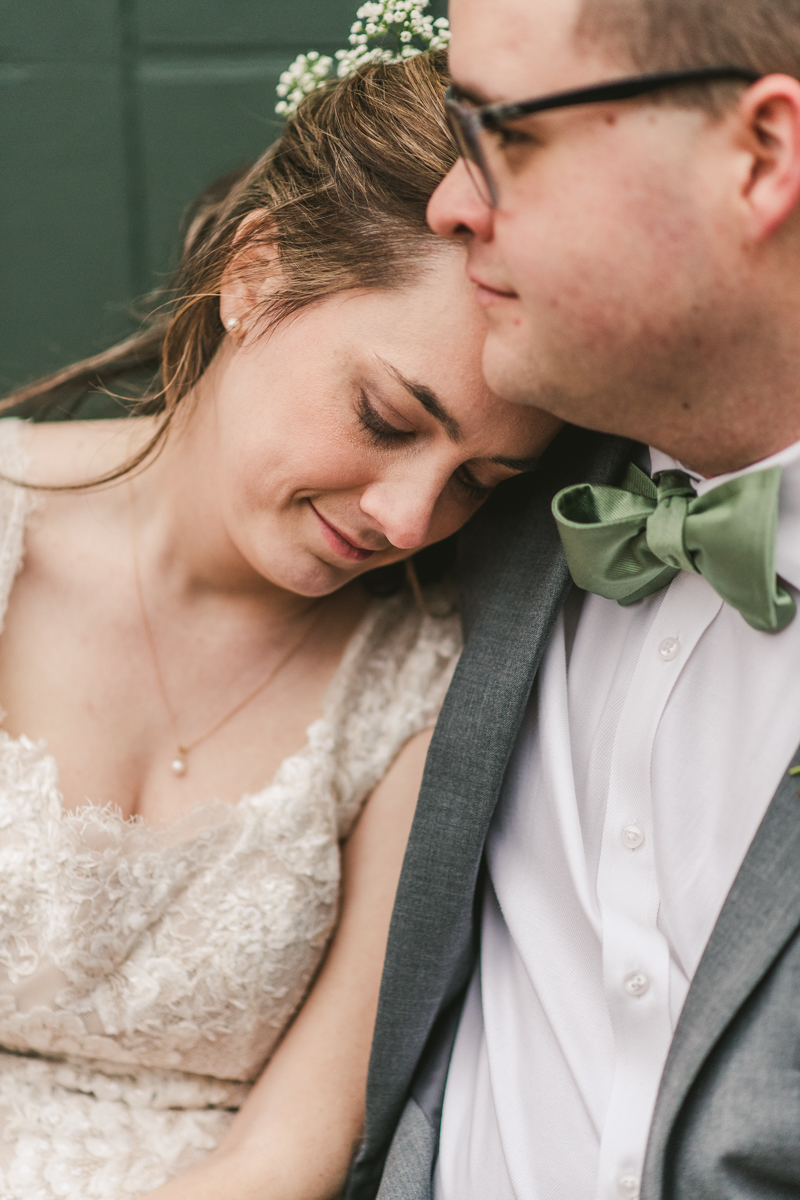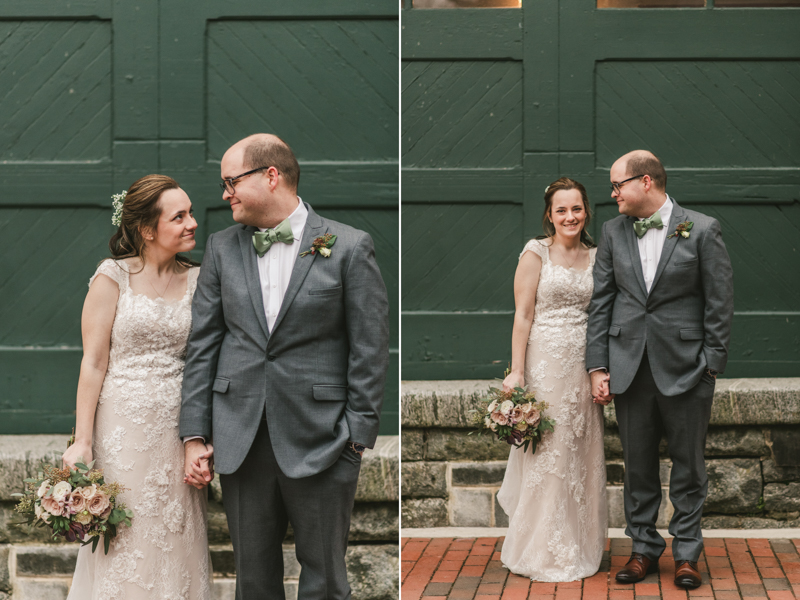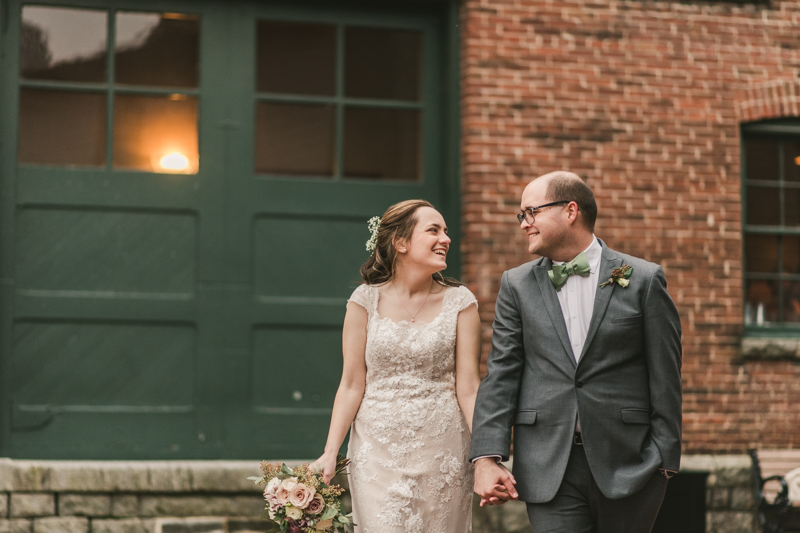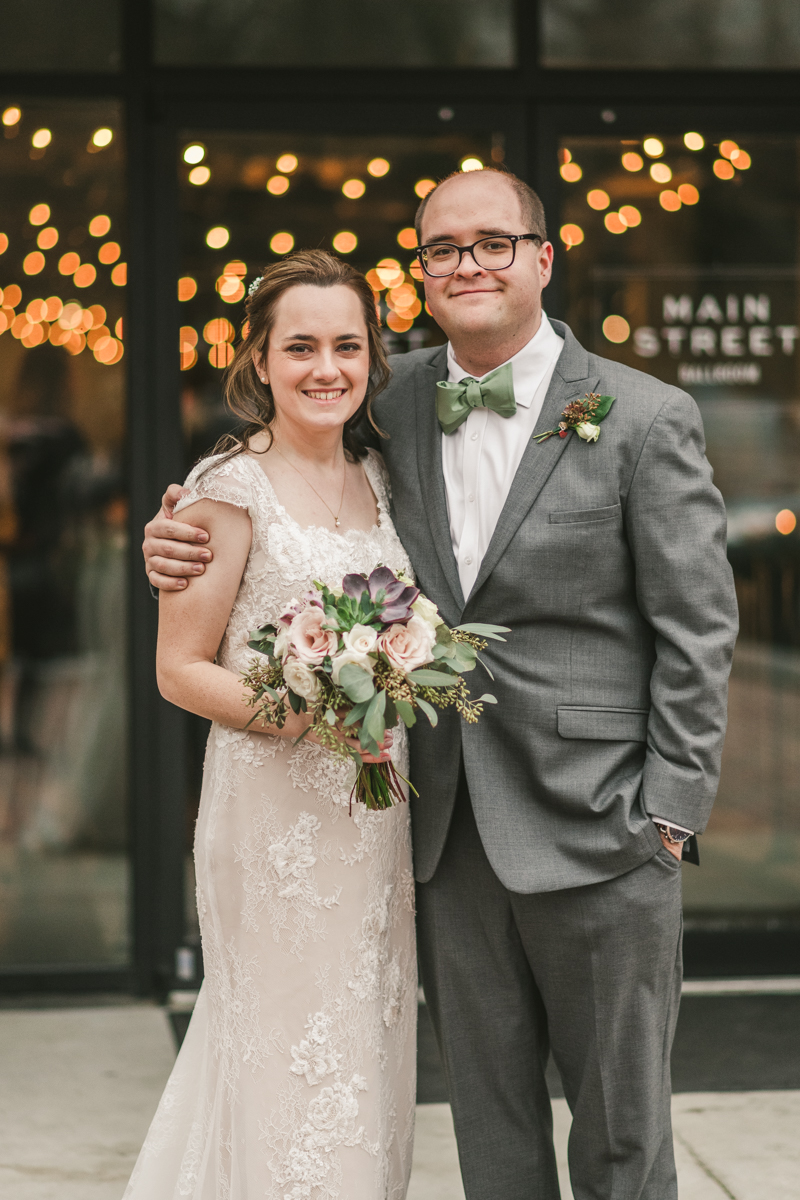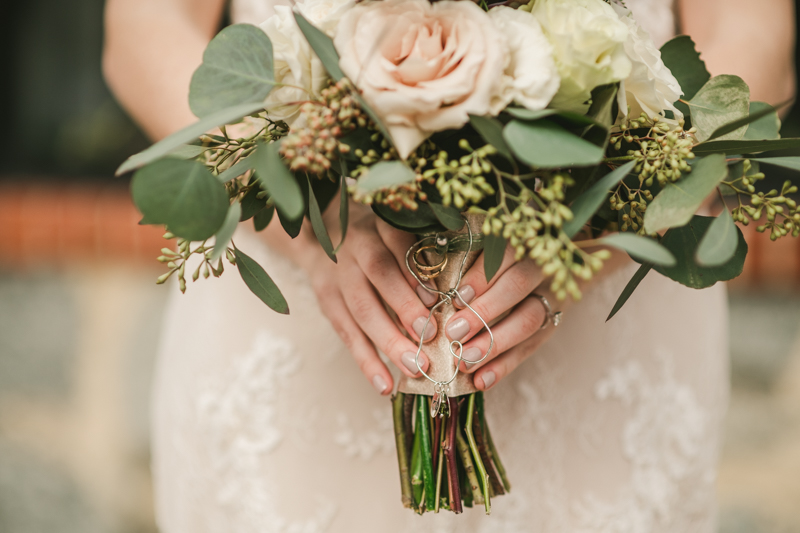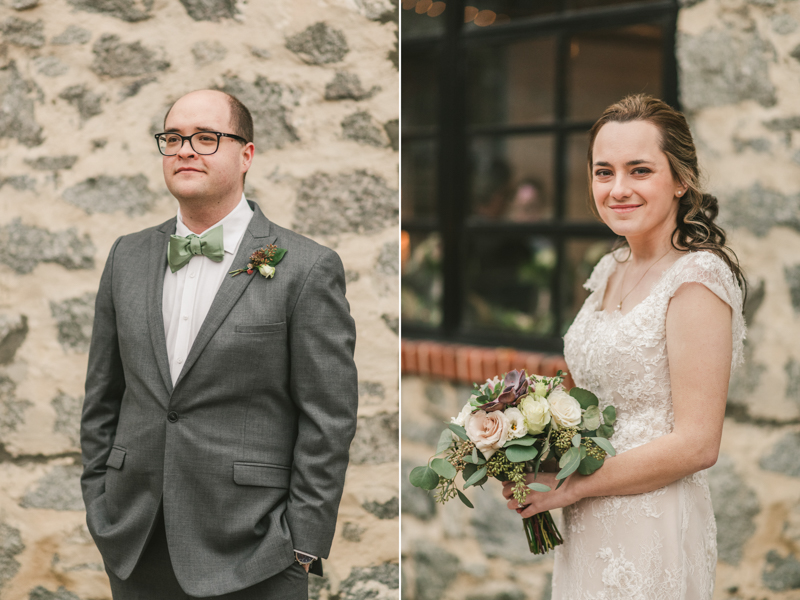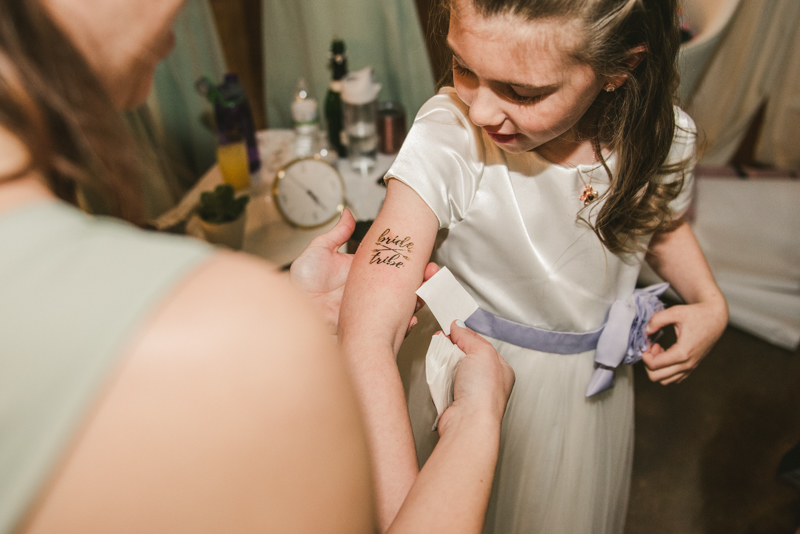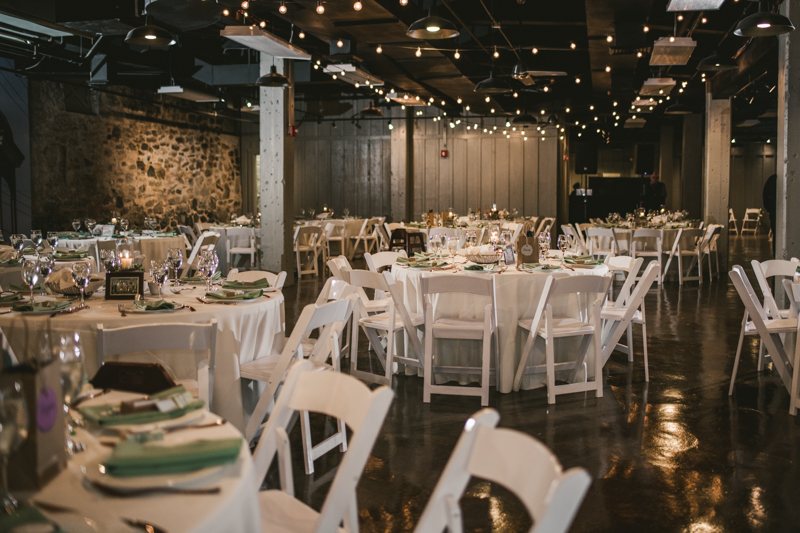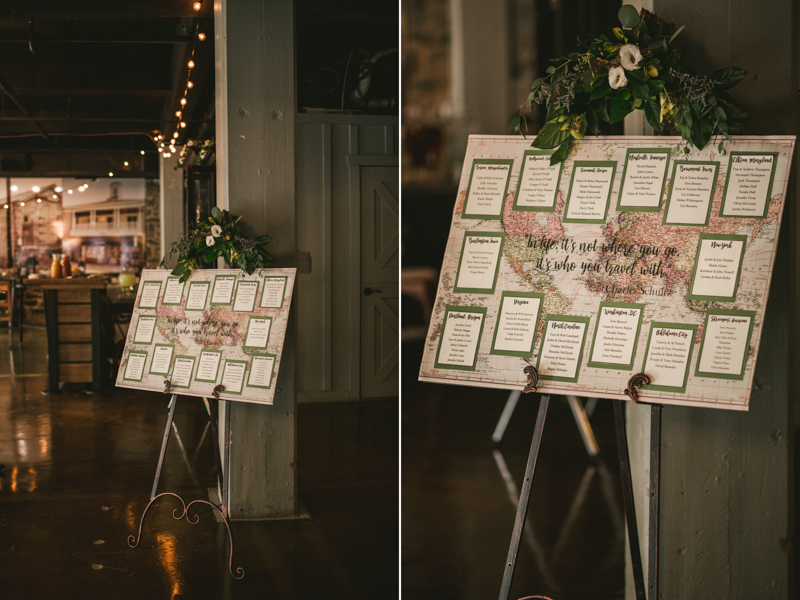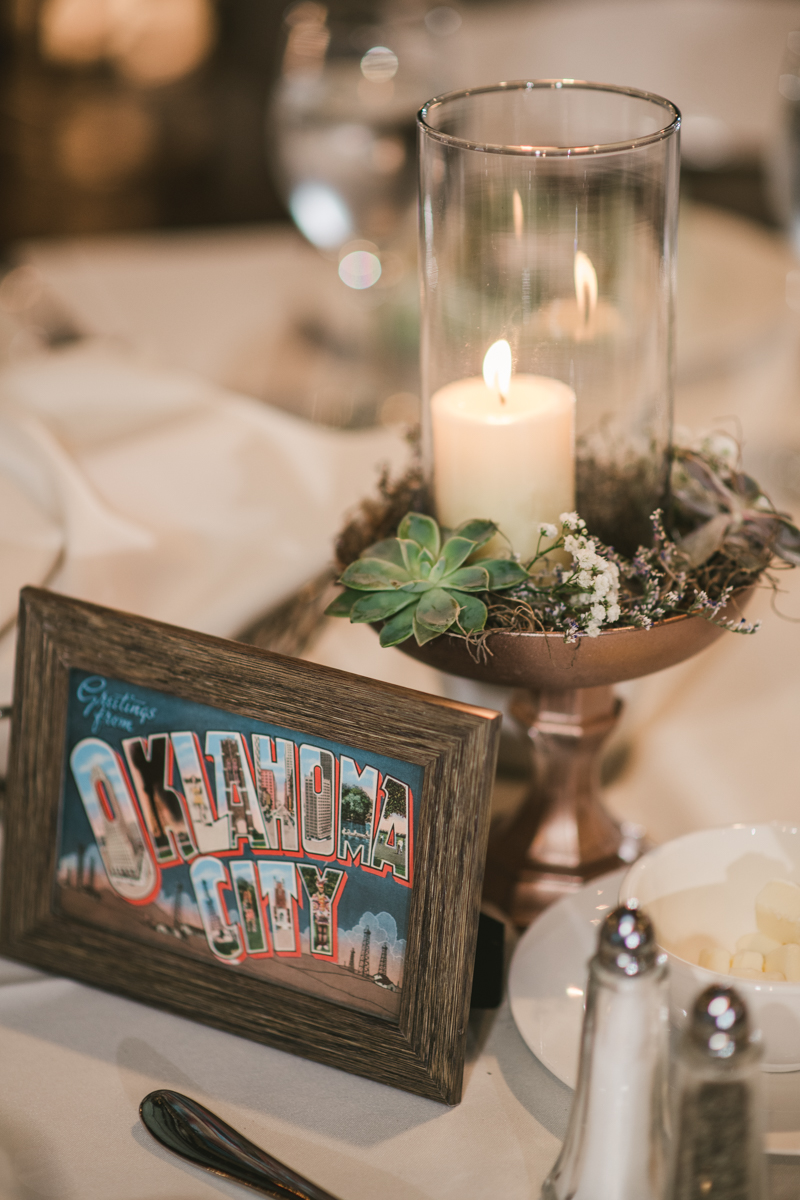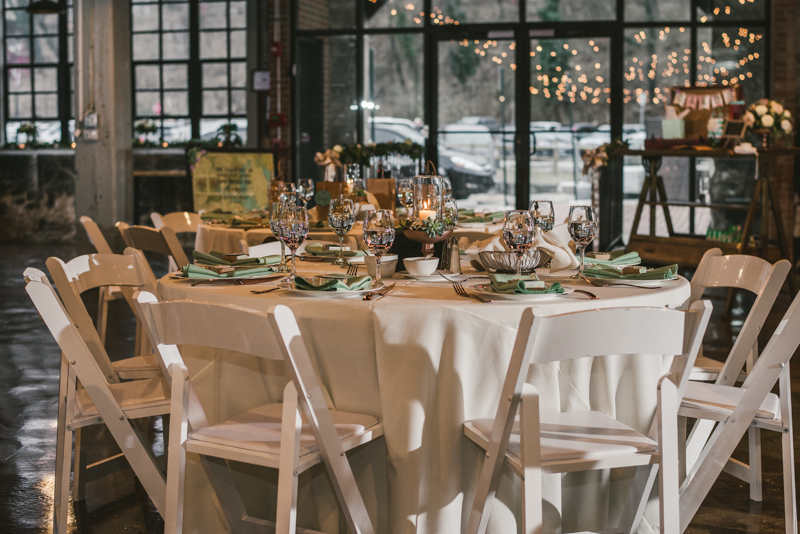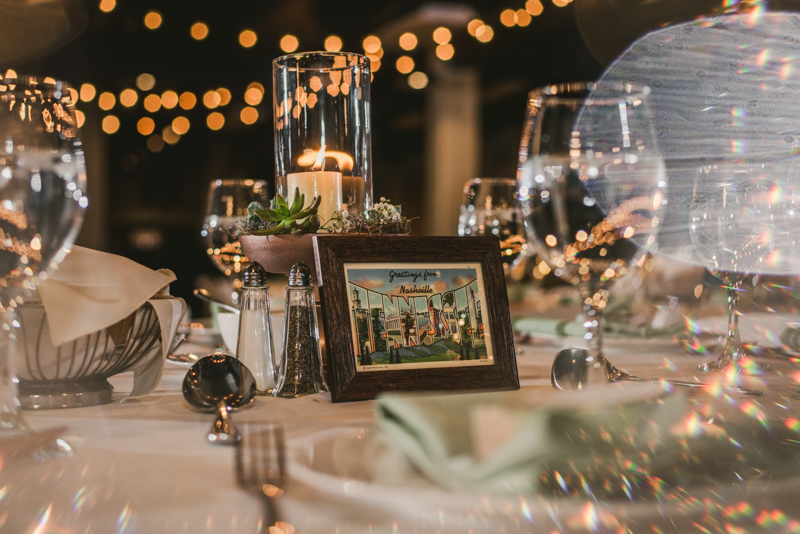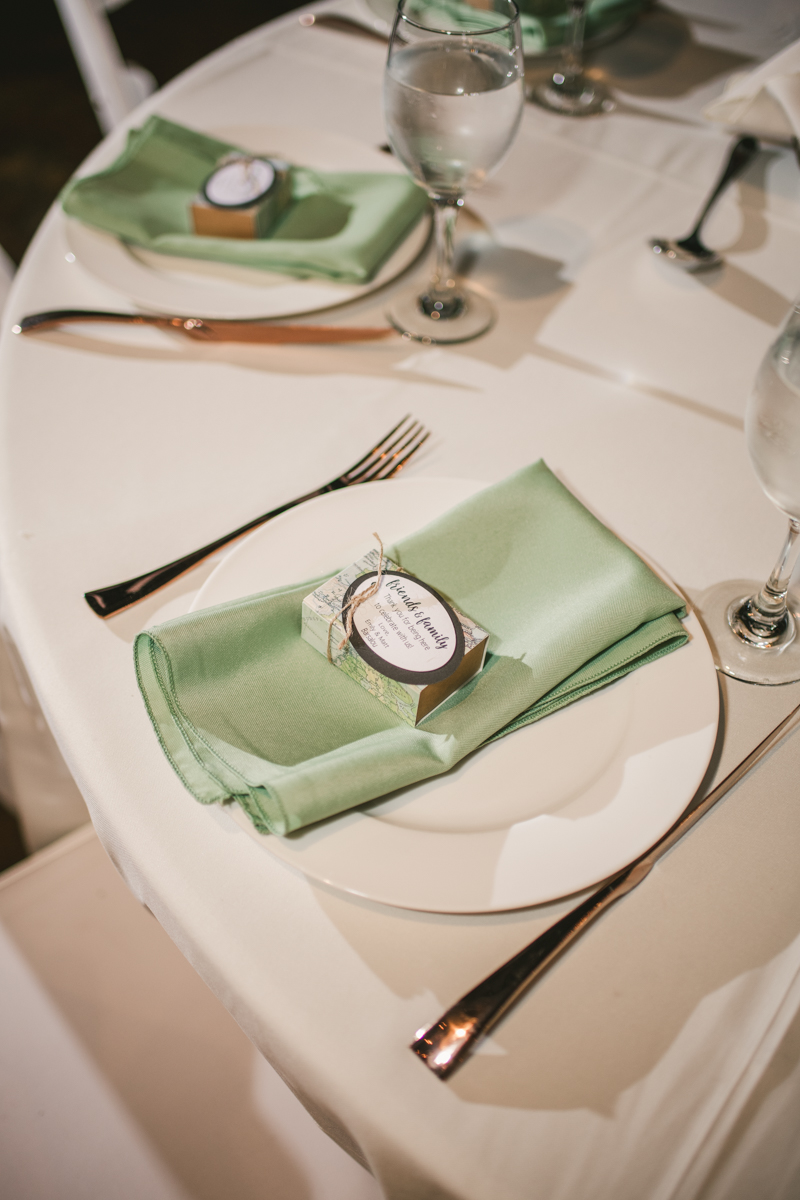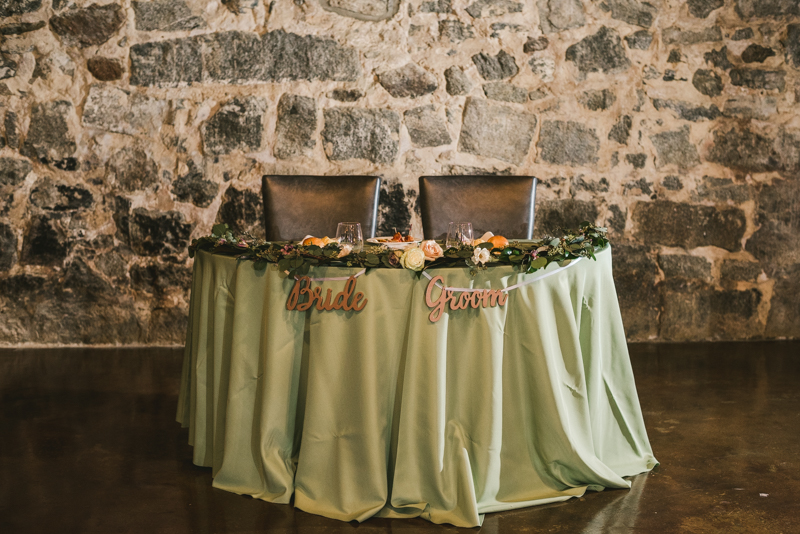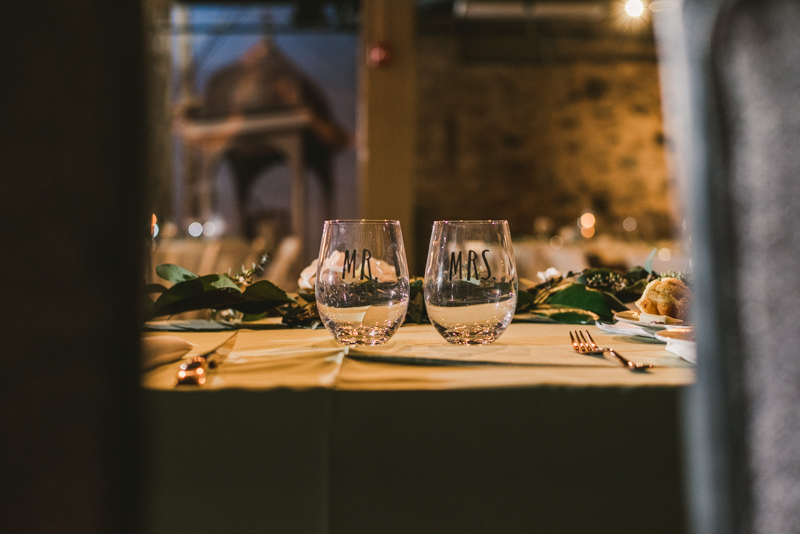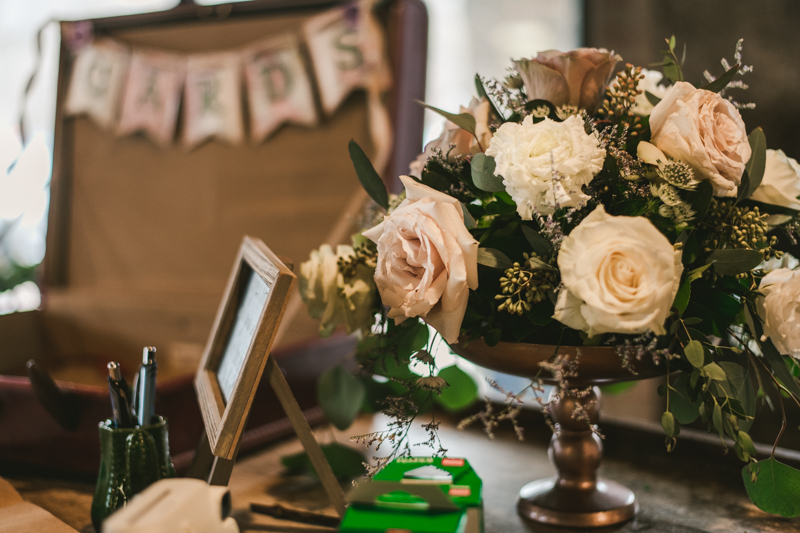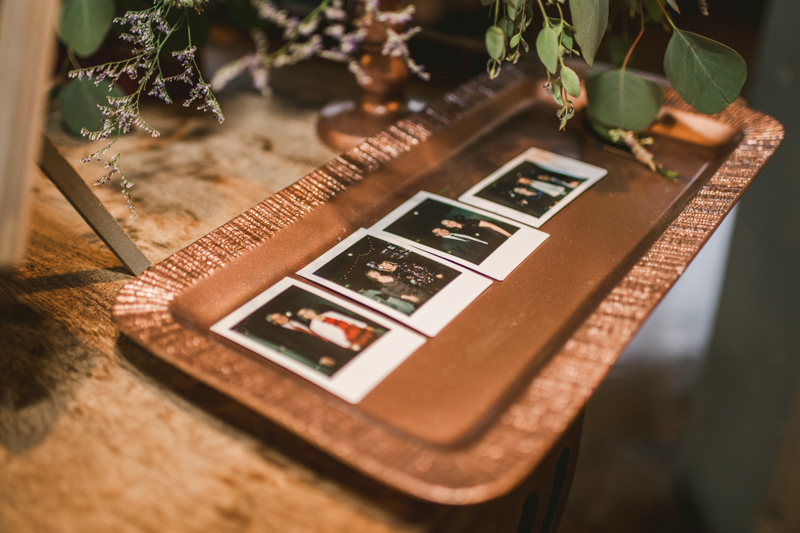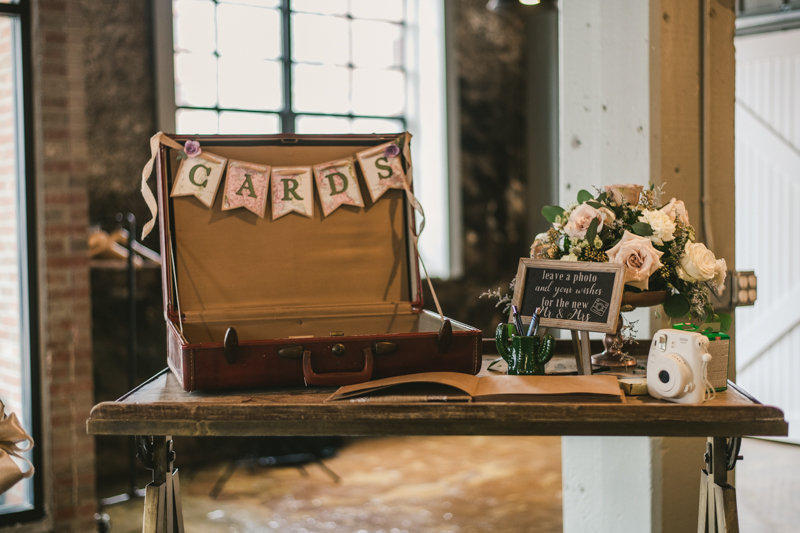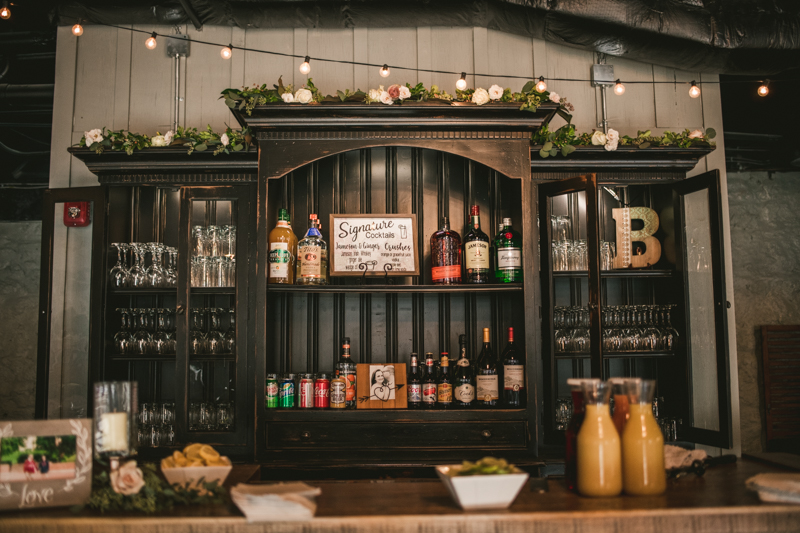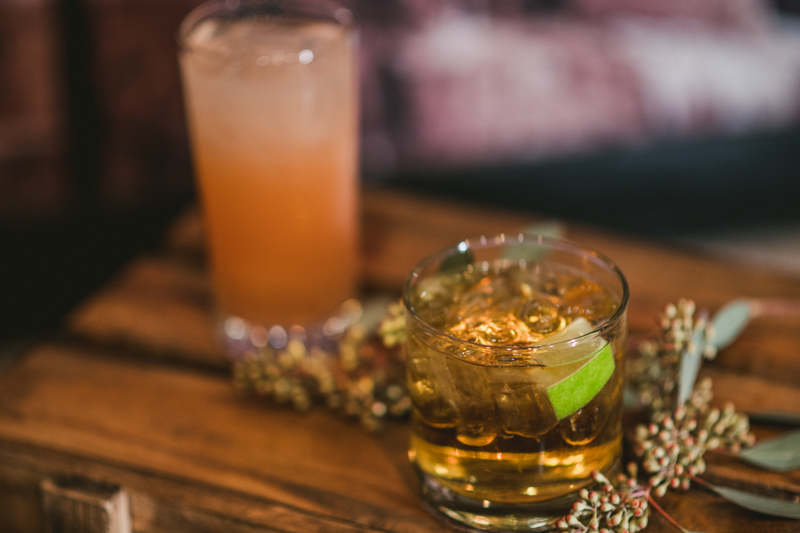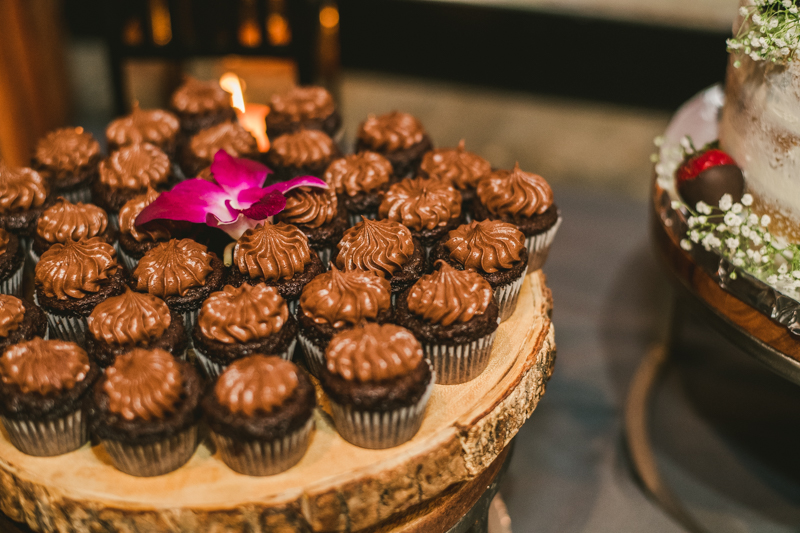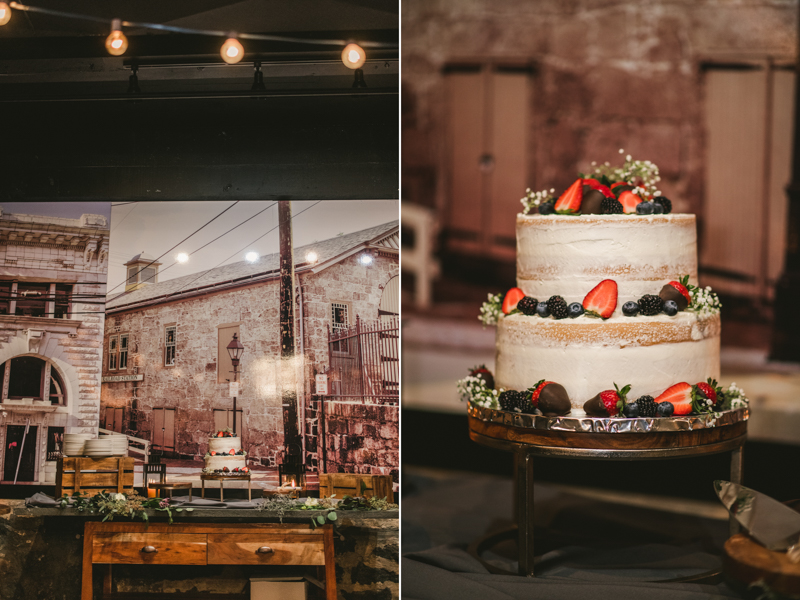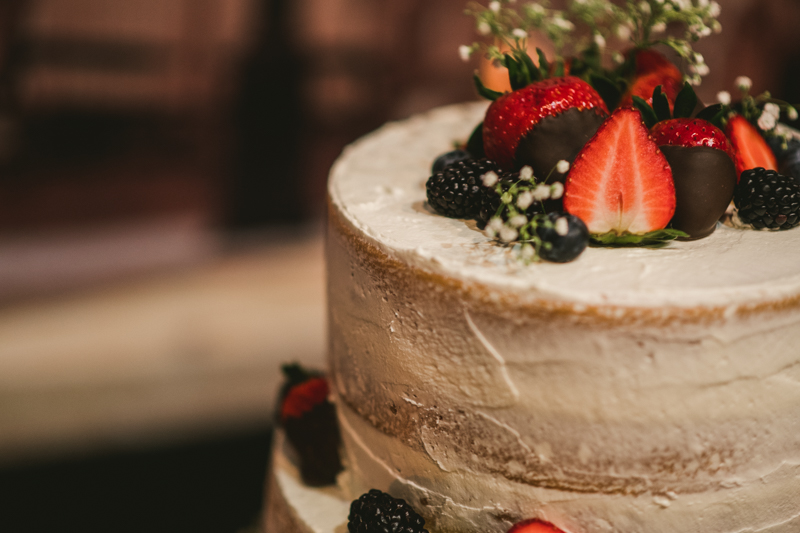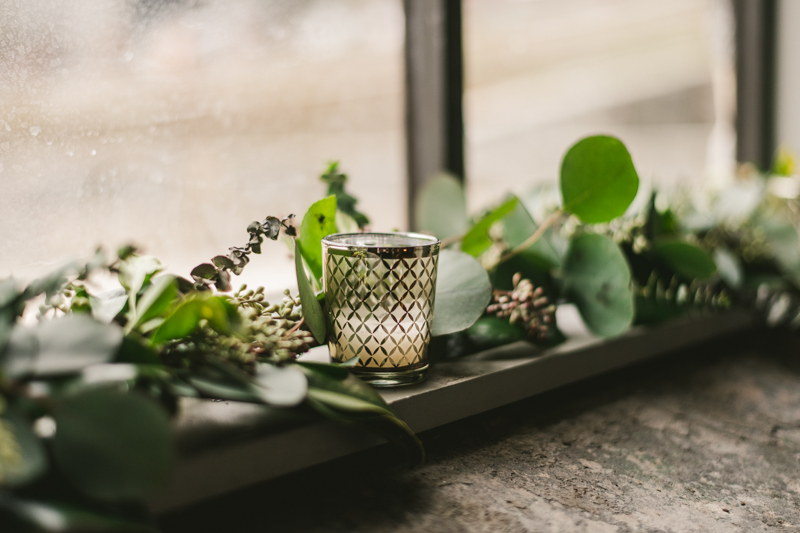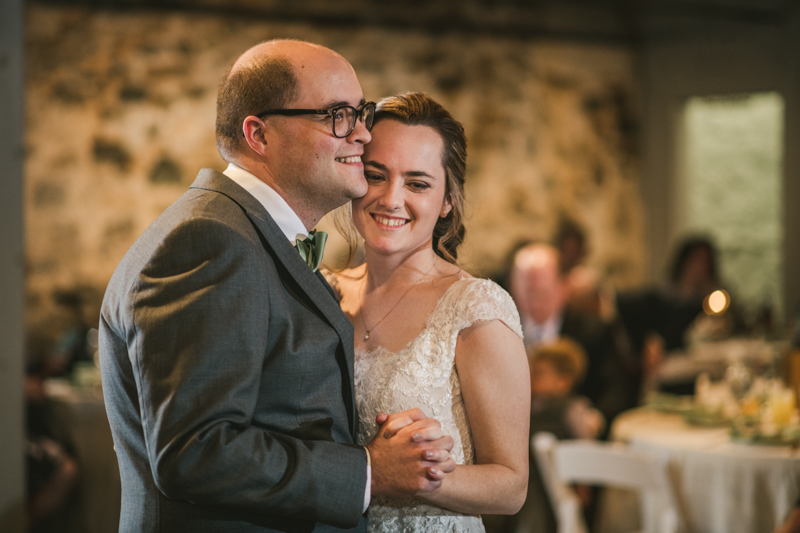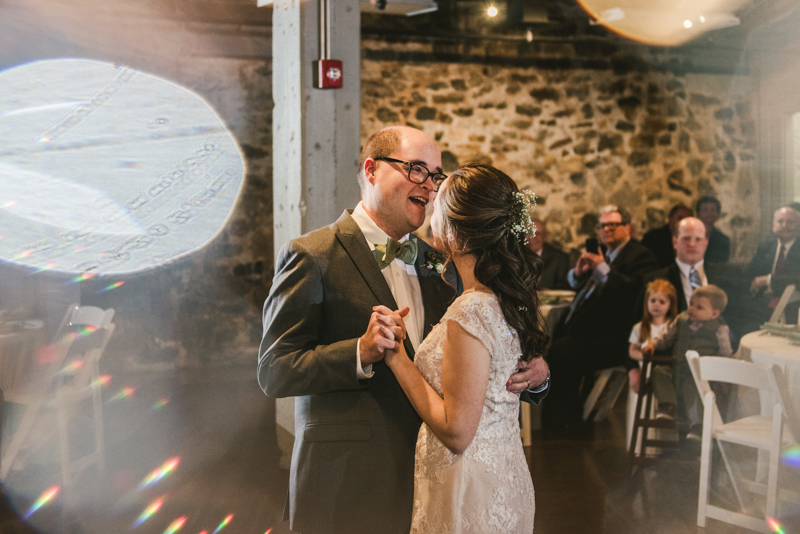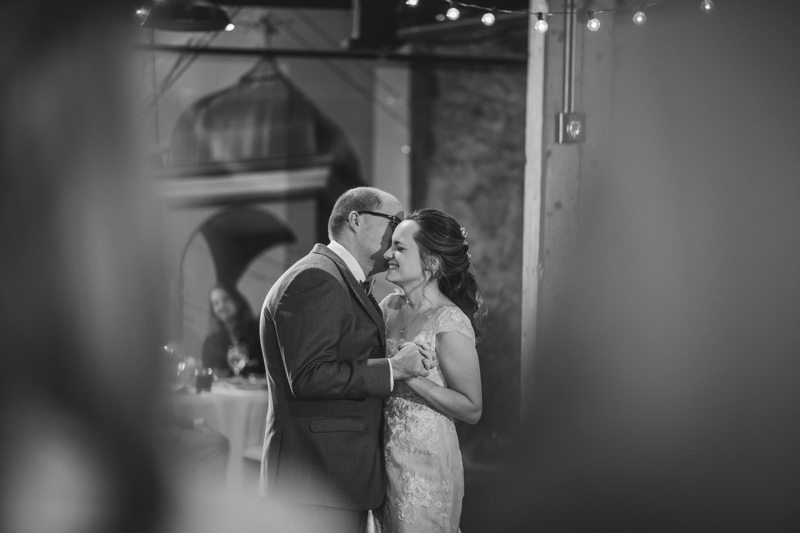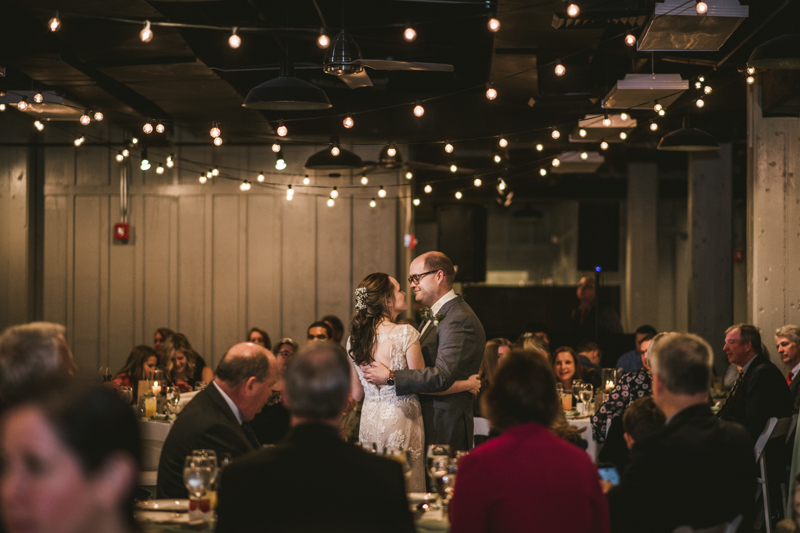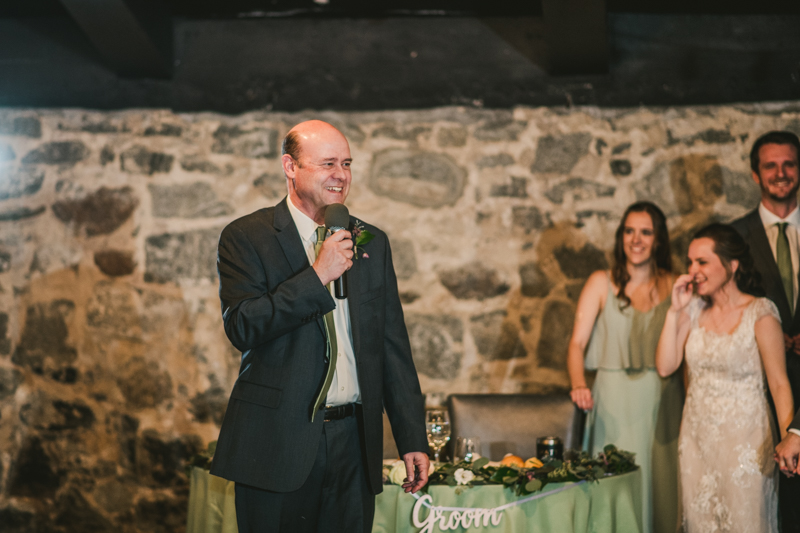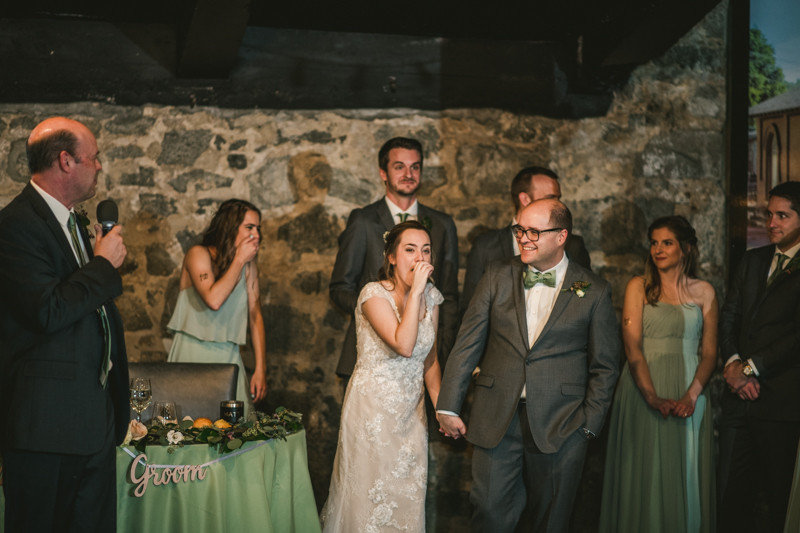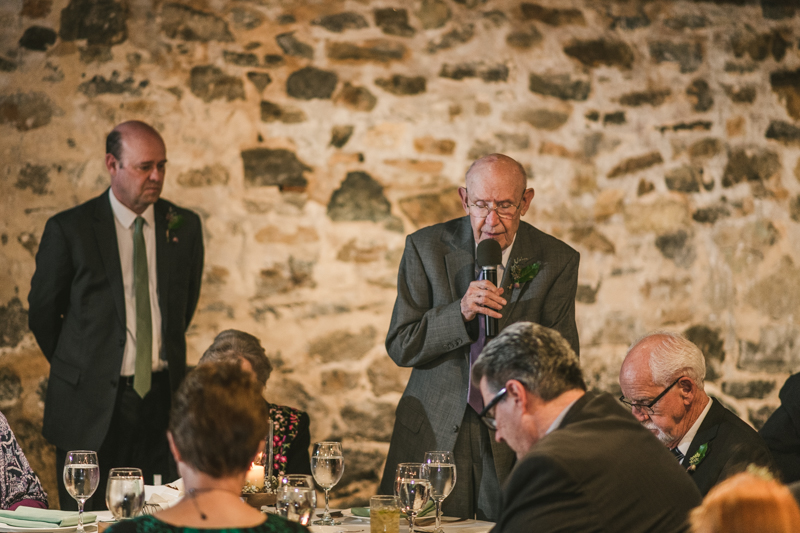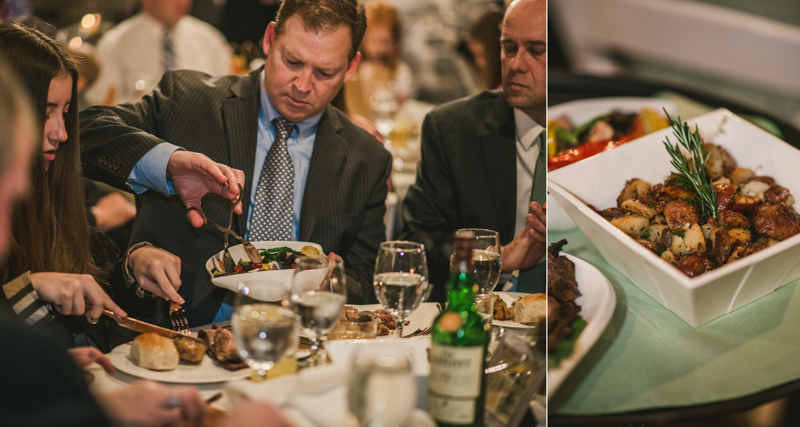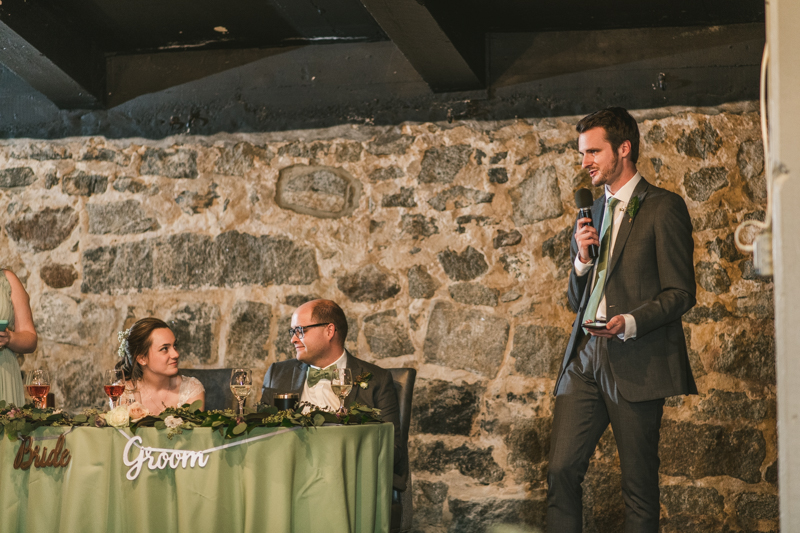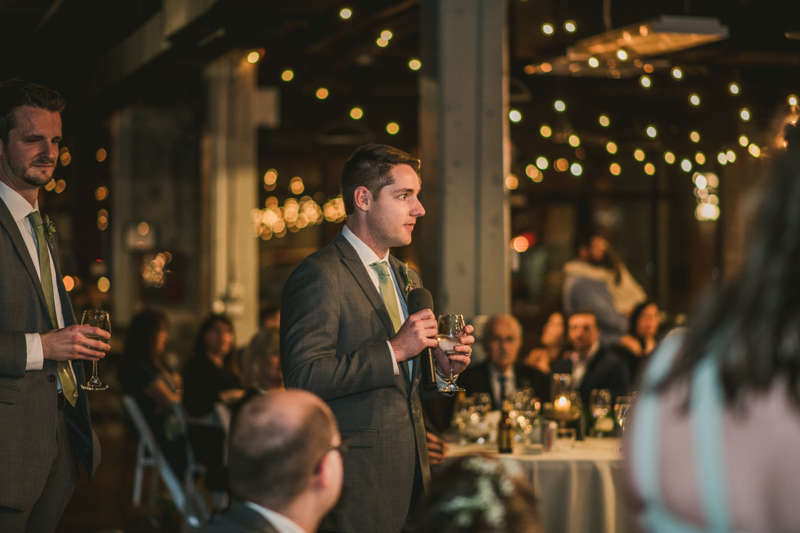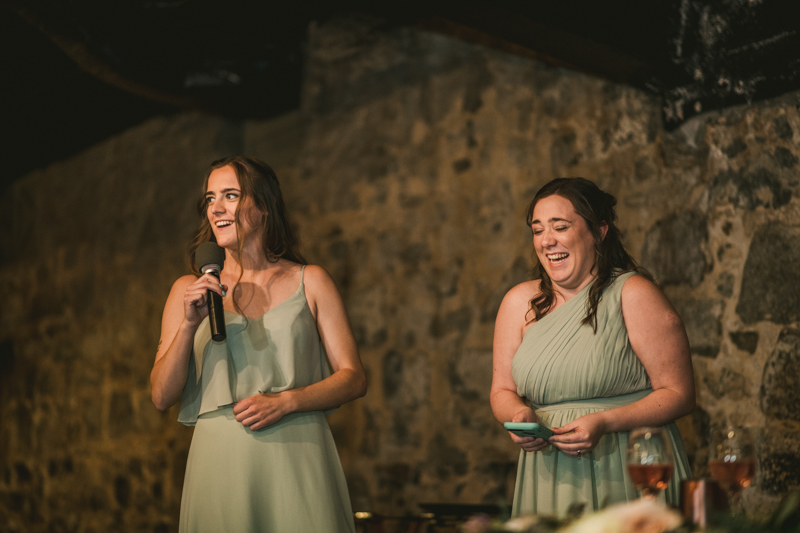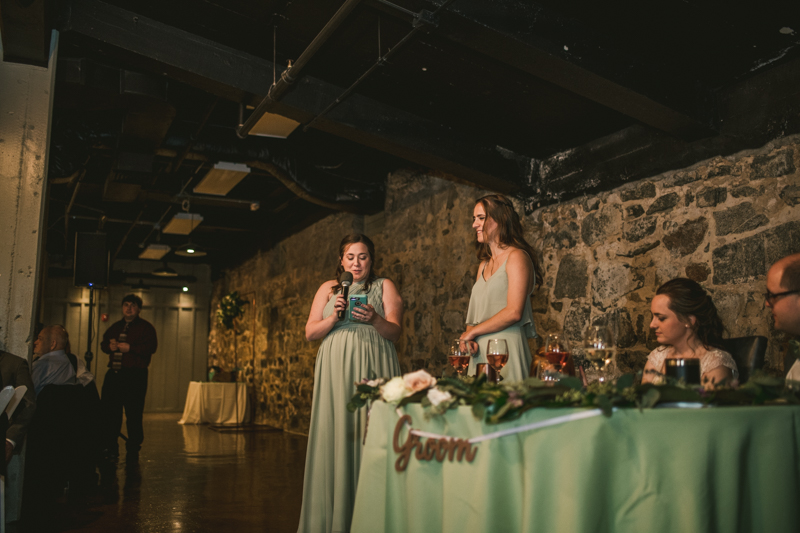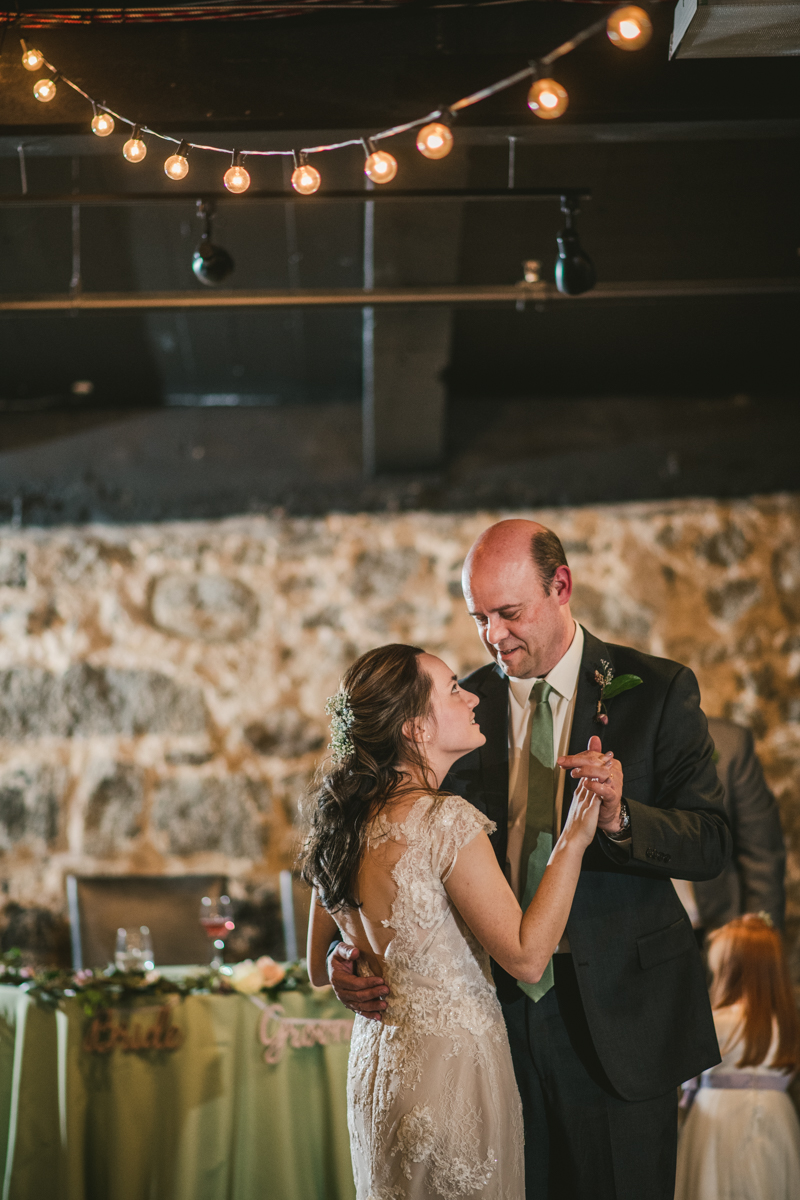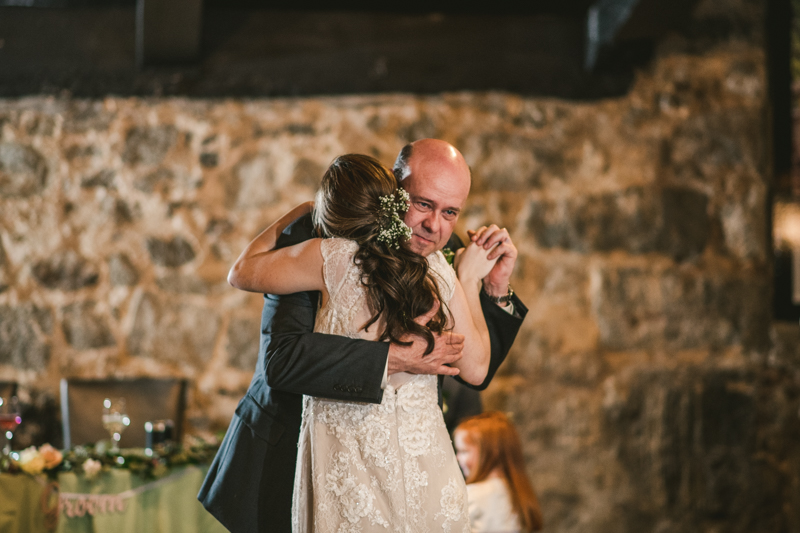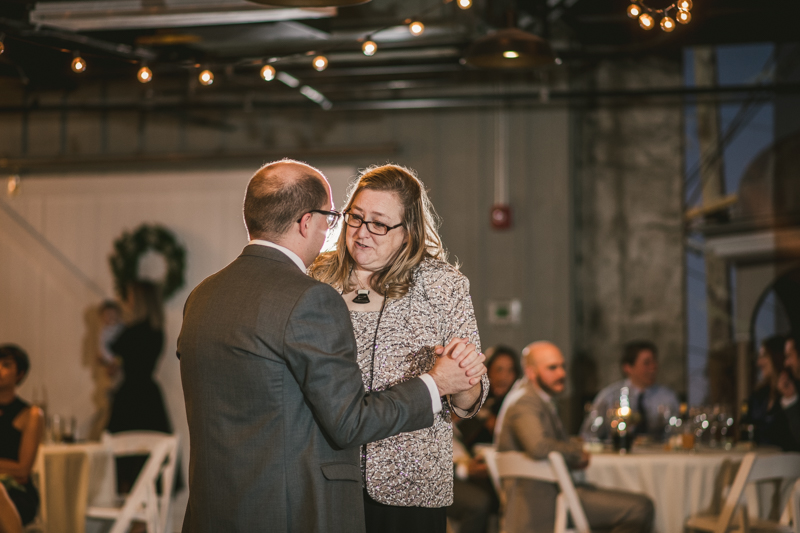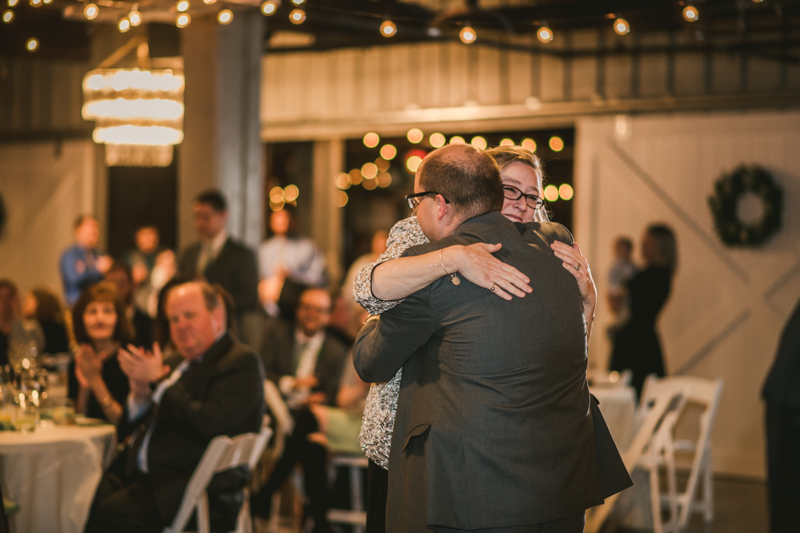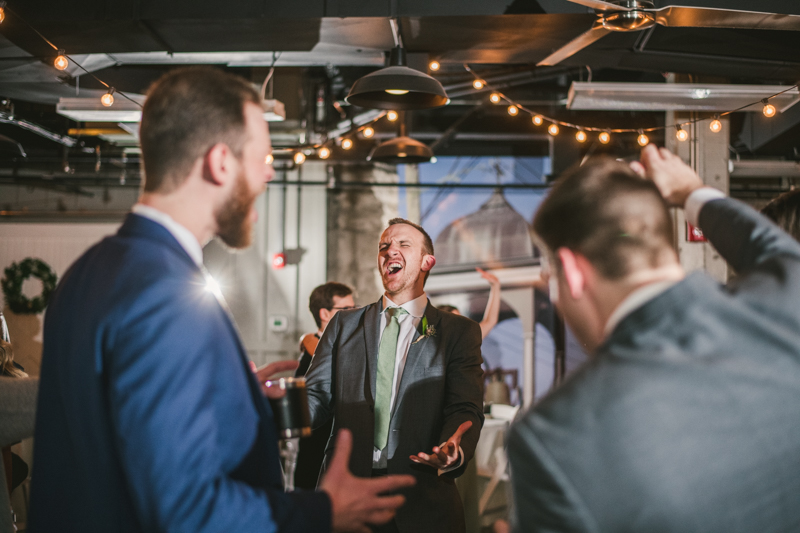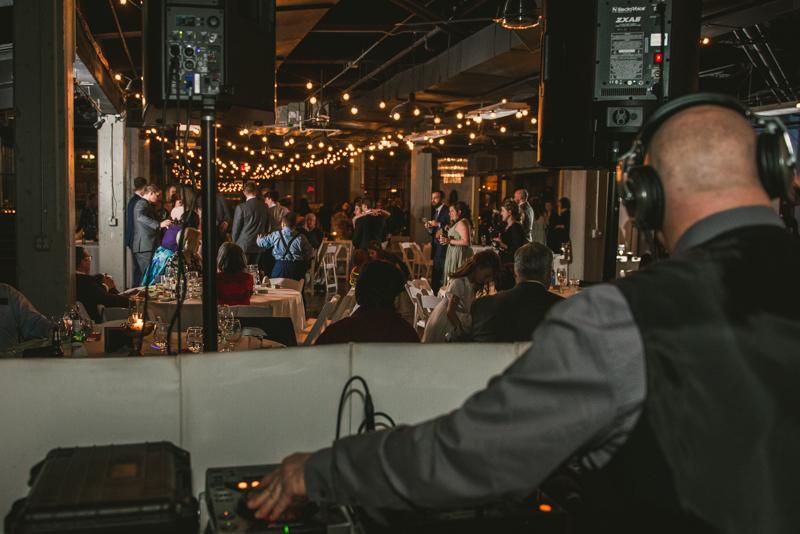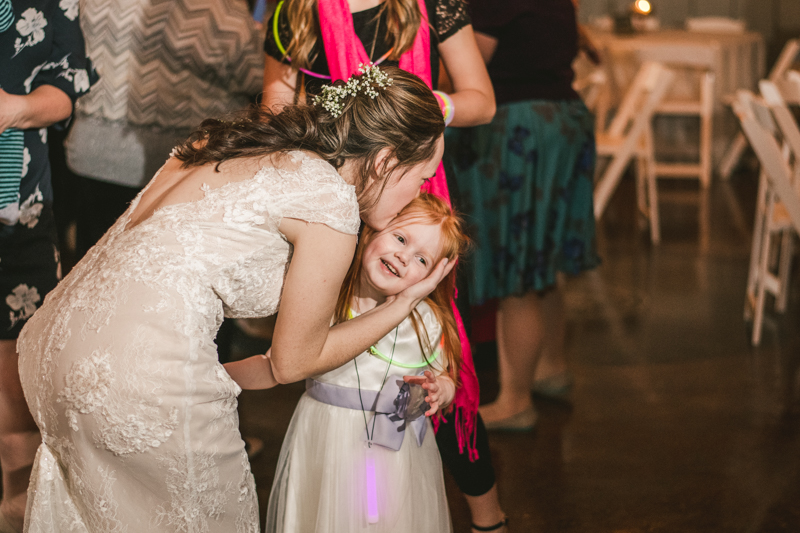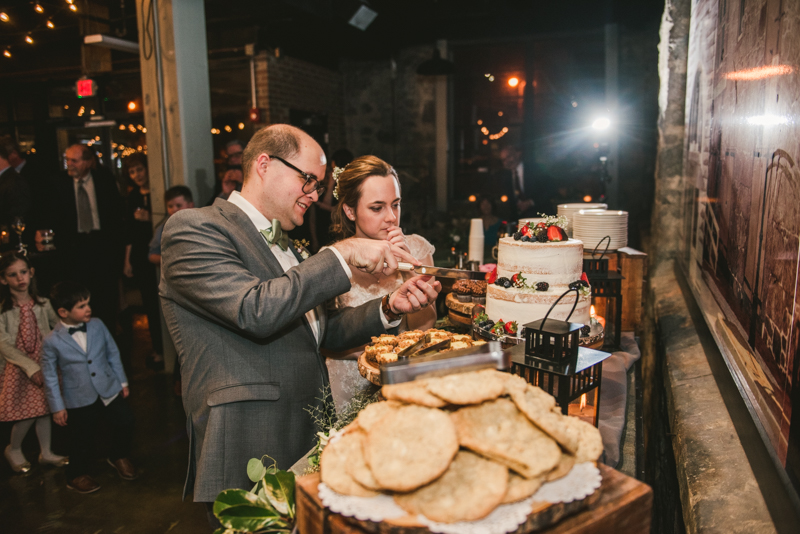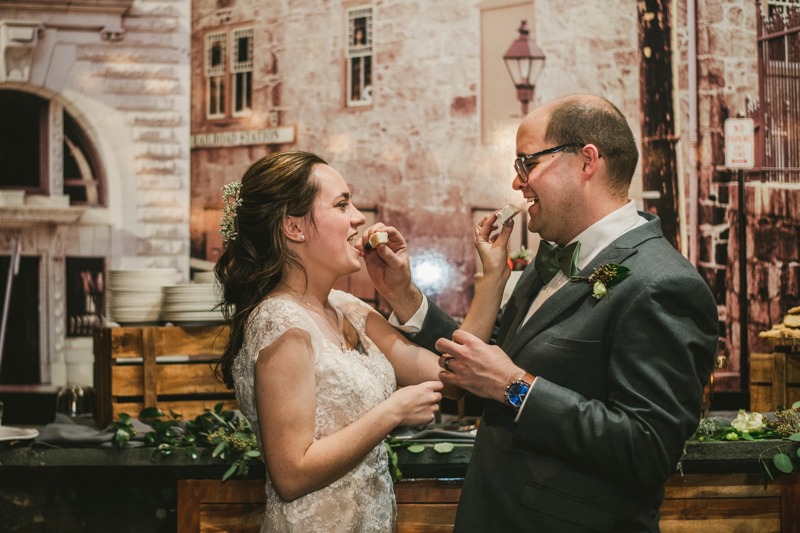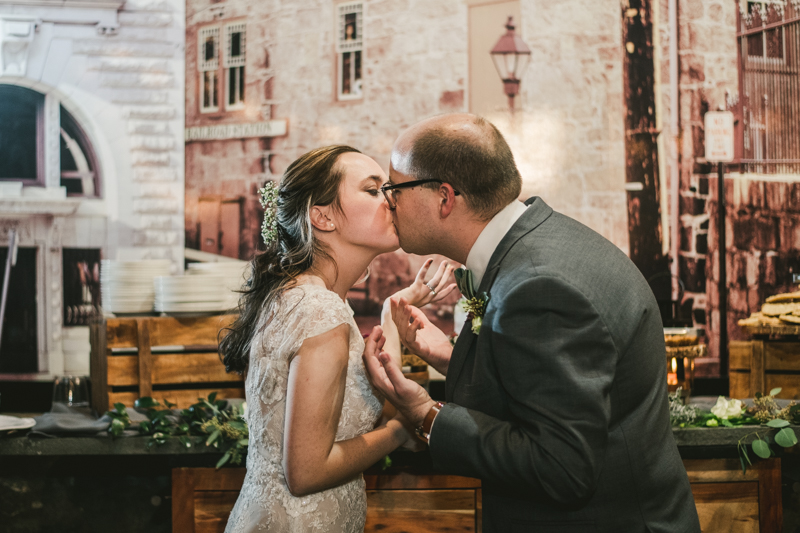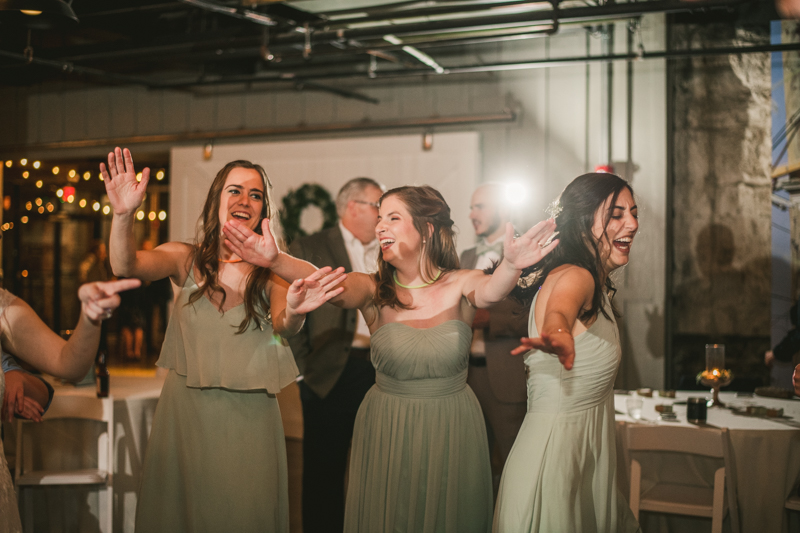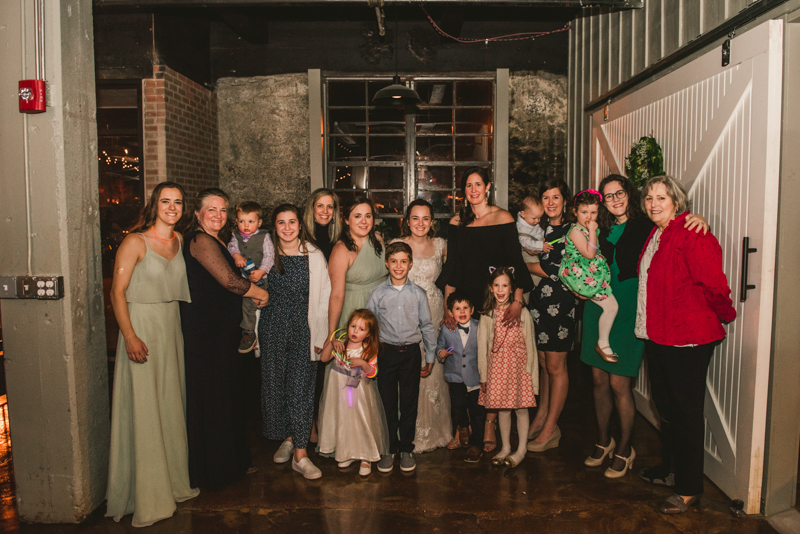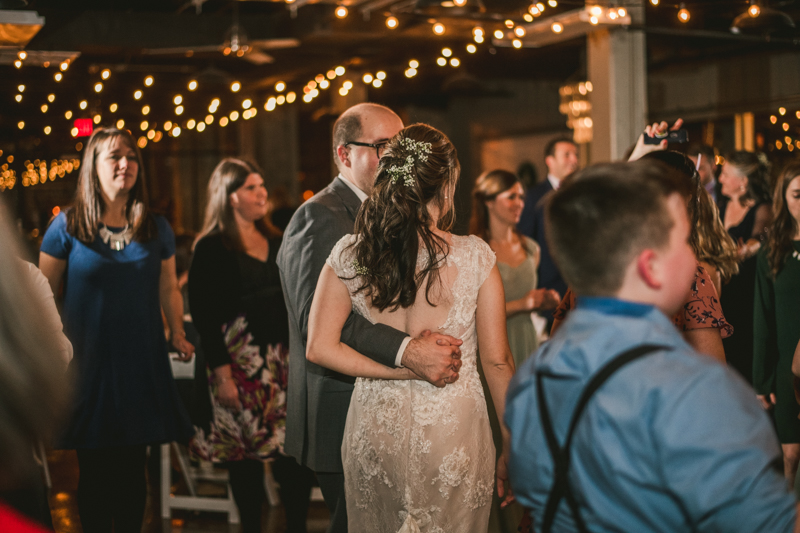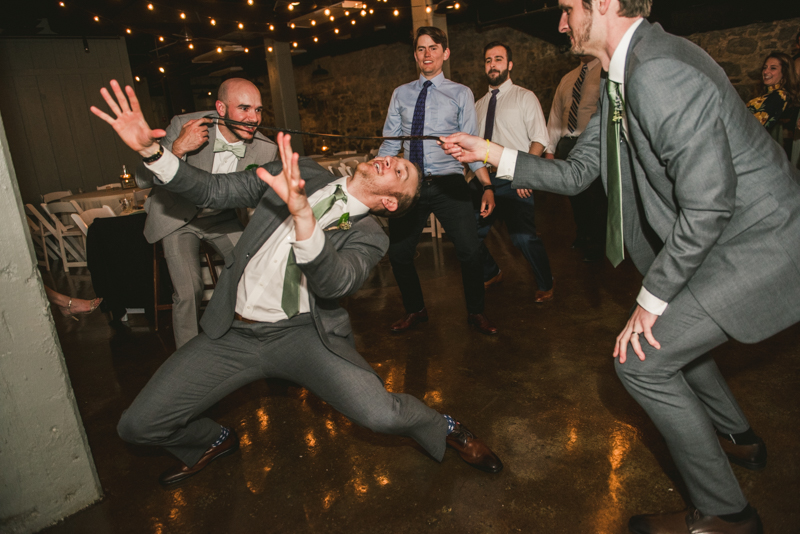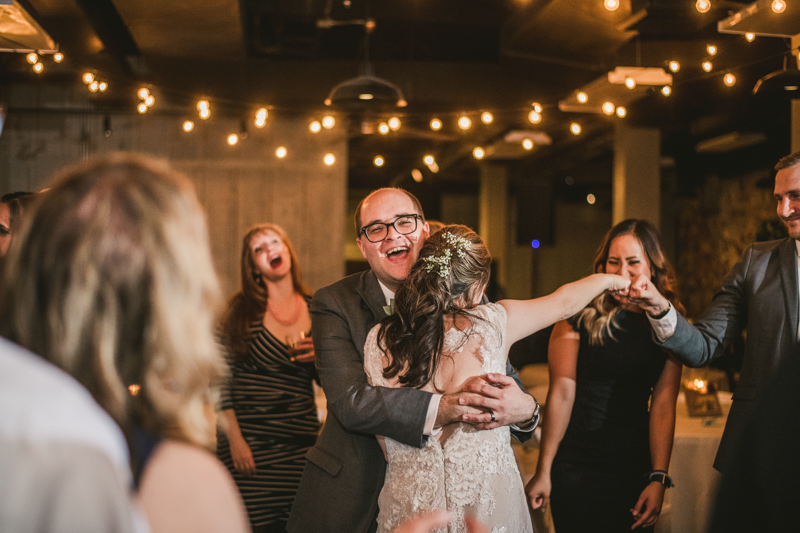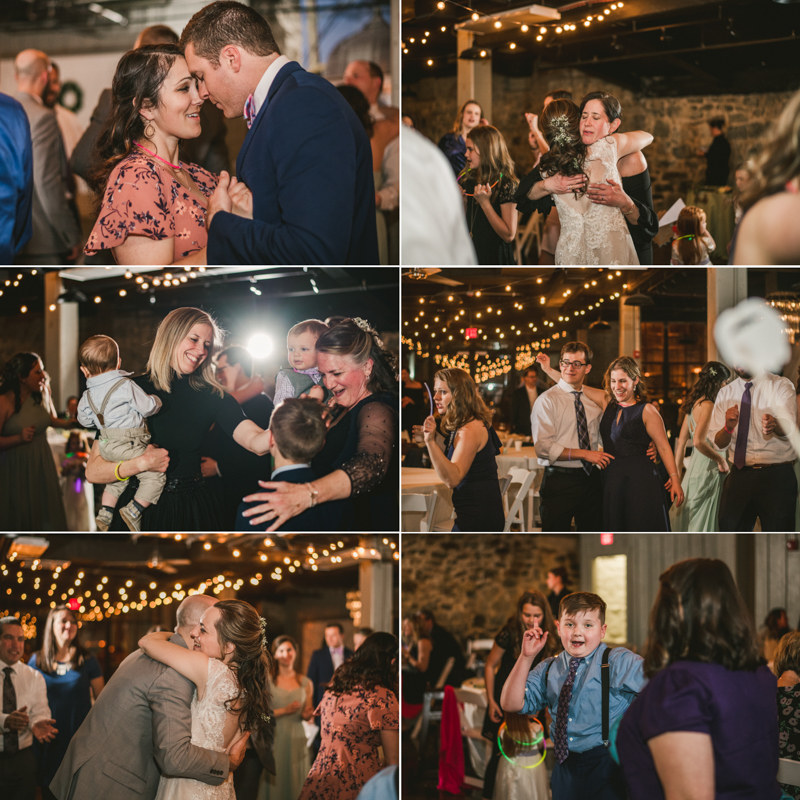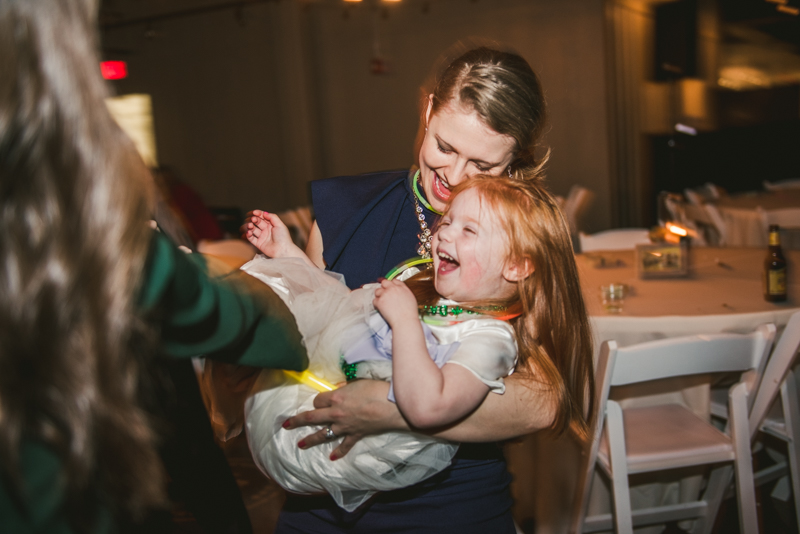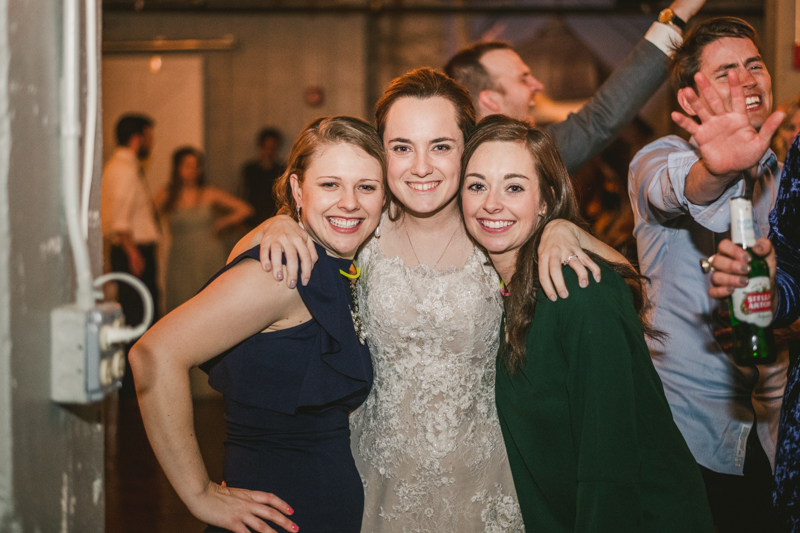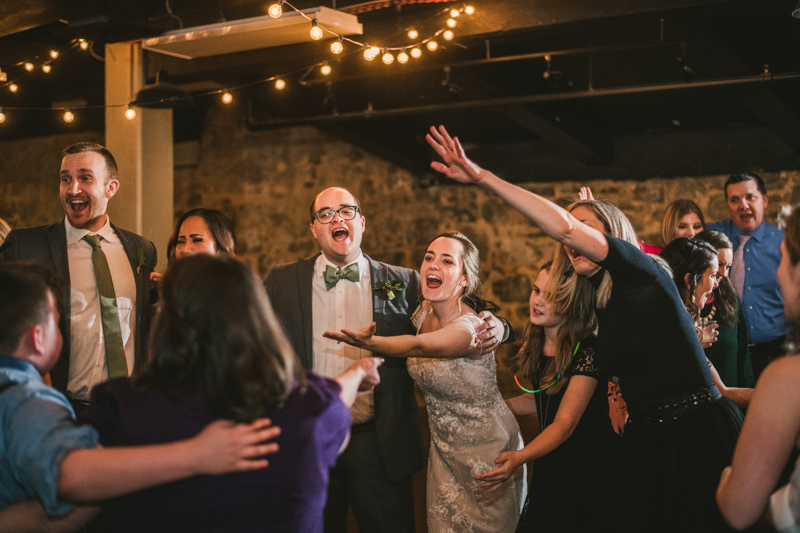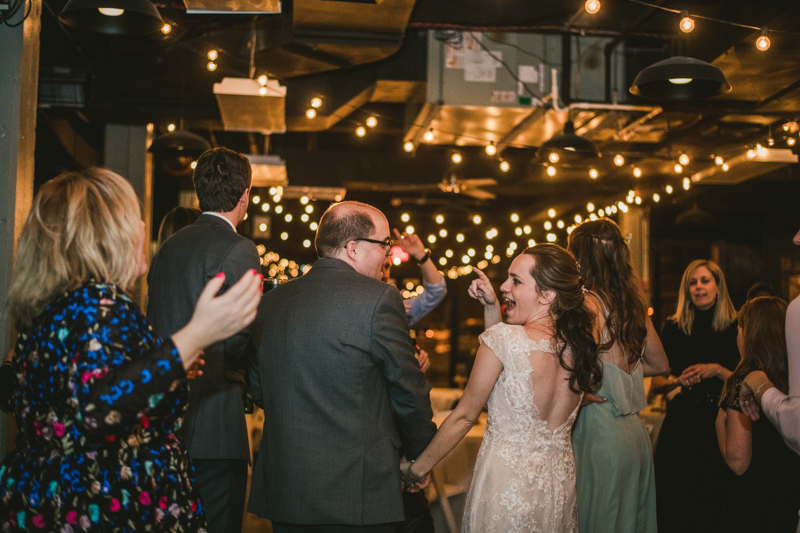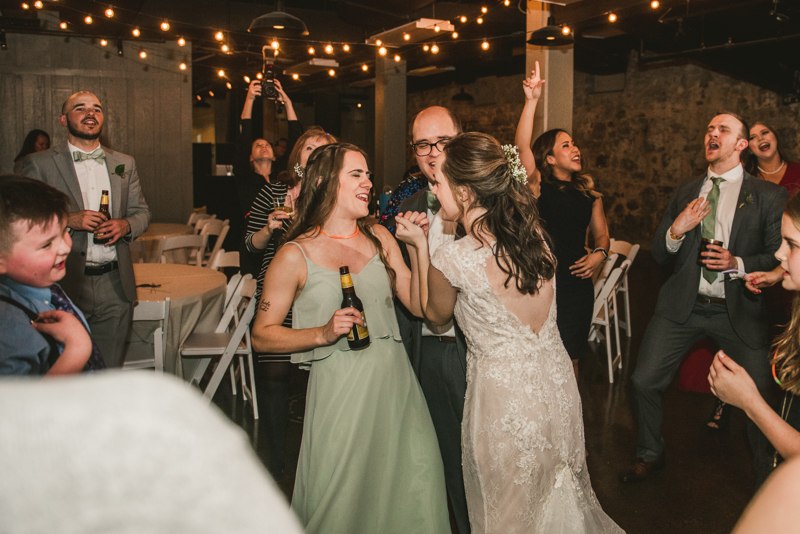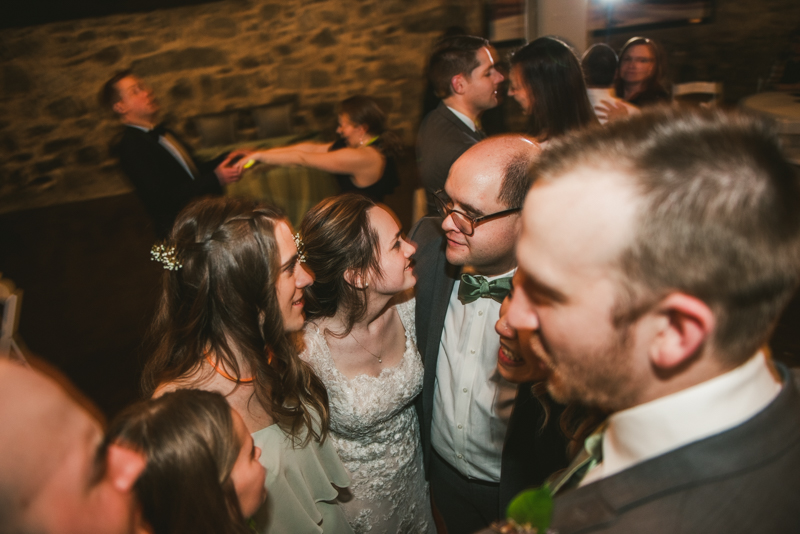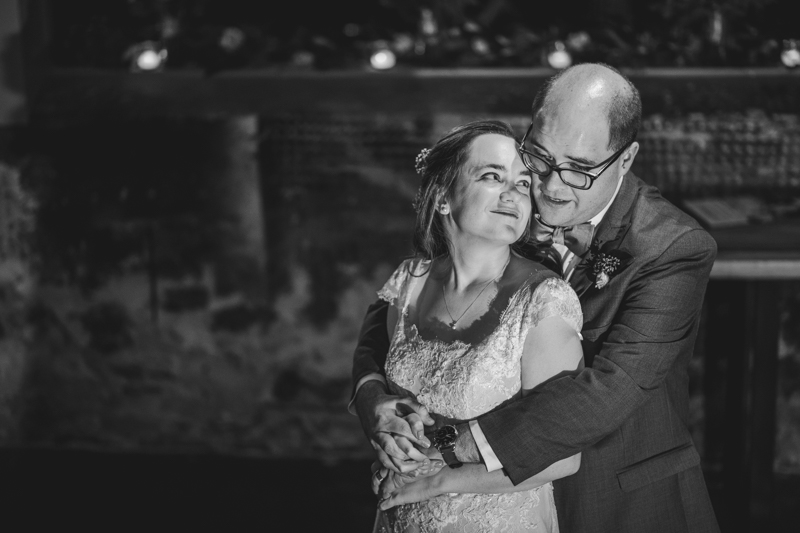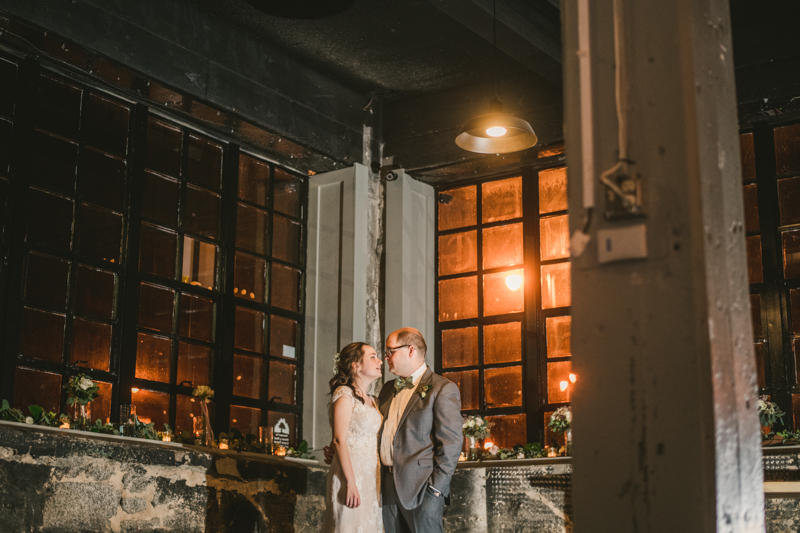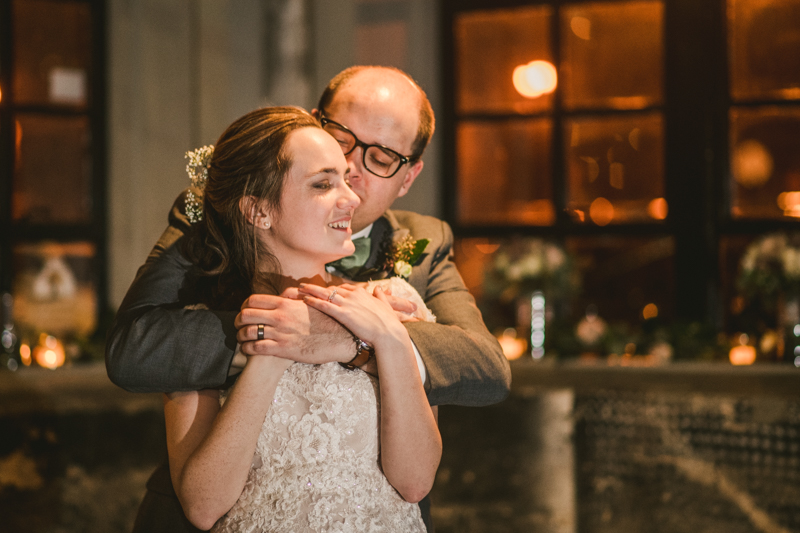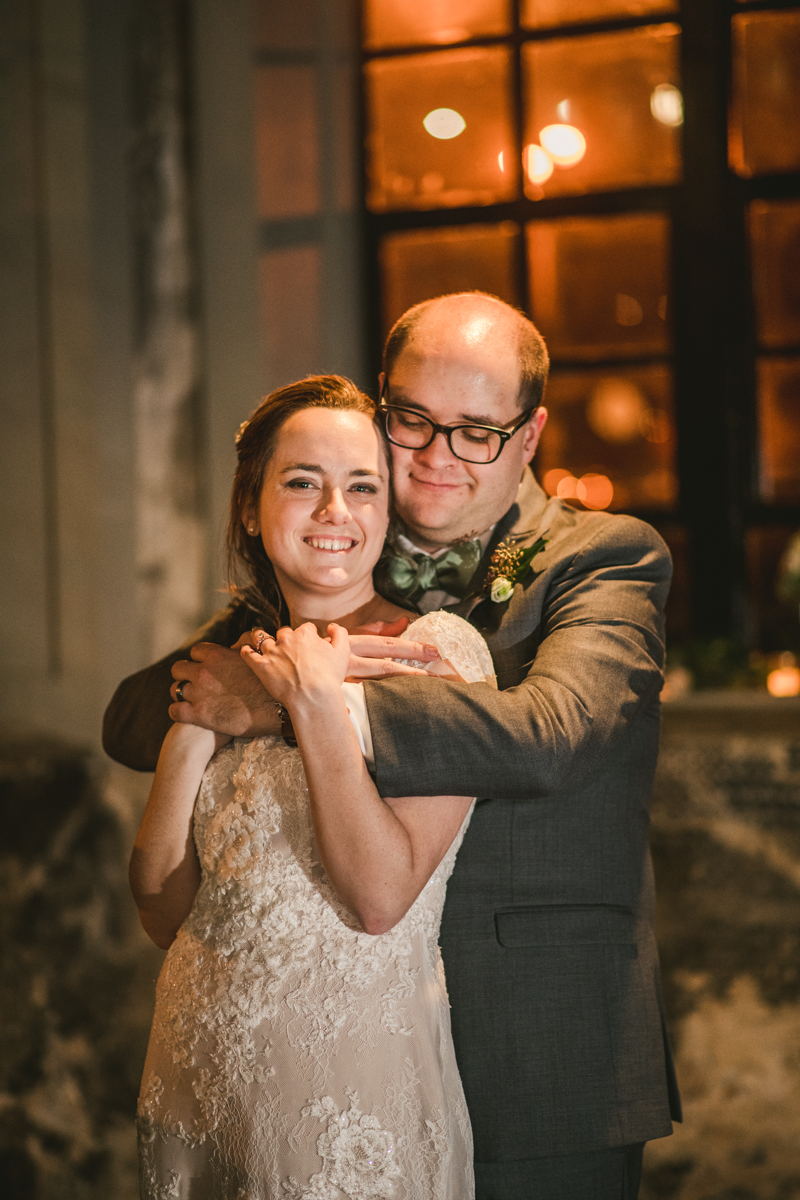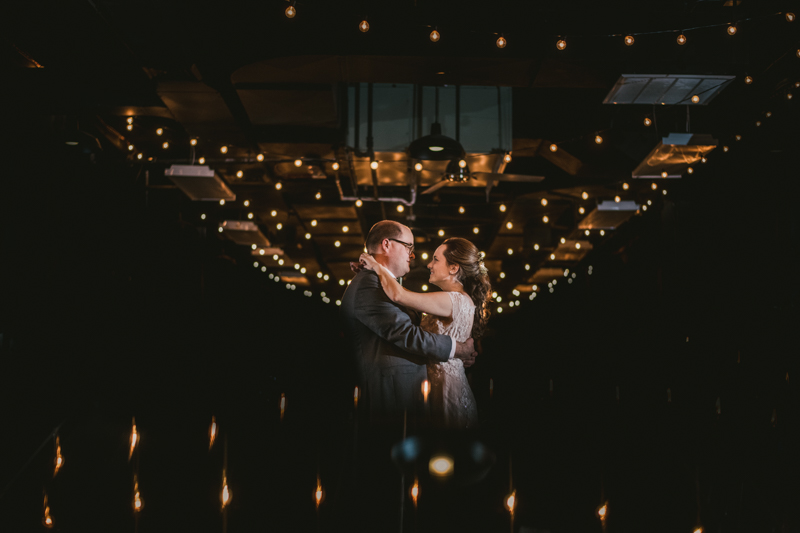 Vendors that made this day AH-MAZING!
Ceremony & Reception // Main Street Ballroom
Caterer // Be My Guest Catering
Cake // Flour and Fork Bakery
Hair & Makeup // Split Ends Salon 
Florist // Maureen Dustin (Family Friend)
DJ // Paul Parrinello
Dress // Bridal Galleria of Texas
Tuxes // Menguin
Bridesmaids Dresses // Azazie
Videographer // Darpino Media
Paper Products // Blonde and Brindle
Flower Girl Necklace // Green Peridot
---
---
---