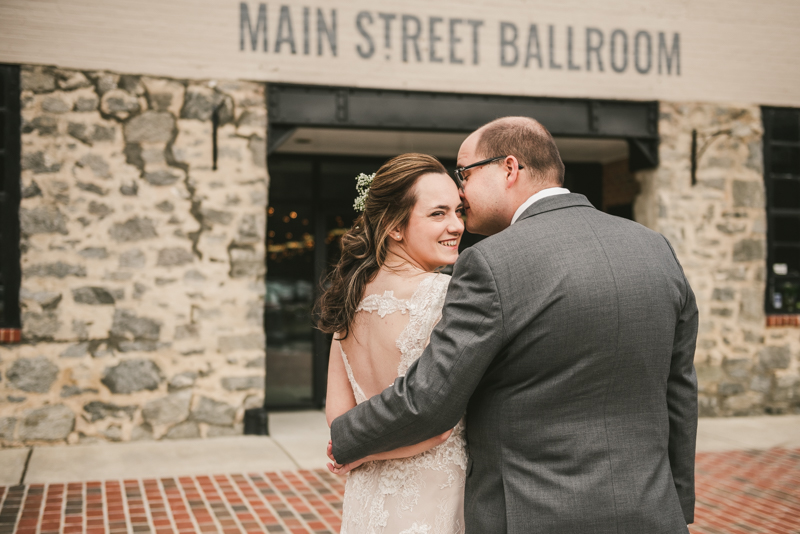 Emily & Matt
What a way to kick off the wedding season! We could not have asked for a better day than Emily and Matt's wedding at Main Street Ballroom in Ellicott City, Maryland! Seriously, every single heart emoji you could think of is exactly what I'm feeling right now! Before diving into the photos, I just want to say that Emily and Matt are amazingly sweet. I totally relate to their silliness and humor! Reflecting over their questionnaire, I couldn't help but tear up over how in-sync they are. I hung on strong for most of the questions, but then Matt wrote: "I know I'm a better Matt when I get to be around Emmy", and I lost it. Ugly tears all over the place. I love a couple where you can read one sentence and just know they are meant for each other. The time leading up to the wedding day only reinforced that feeling. This wasn't the easiest of week for Emily. She was hit with a medical emergency and was out of planning for a short time. In those moments, Matt really helped her a ton to not only feel better, but to remain stress-free. On the wedding day, he constantly was making sure that Emily had everything she needed and was able to relax as much as possible. Even with the hiccup early in the week, that would not stop the excitement and anticipation of the wedding day, though! We cannot say congratulations to Emily and...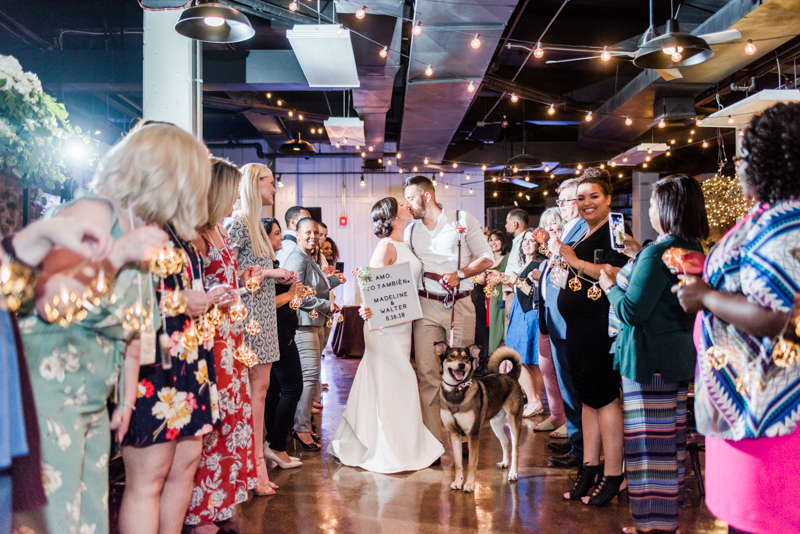 Advice from a Photographer
I've gotten a lot of people asking for my experience at the The Big Fake Wedding. I participated in the Baltimore event in May. It was something I didn't think I'd be doing at the start of 2018, but I am very glad I did it.  When you are going through the day, you have to remember that there are a lot of key players. You are not the only vendor participating, and often times you aren't even the only photographer, florist, stationery designer, etc. on the scene. A few of the vendors may share your same passion, which is something completely different from a typical wedding day. The benefit, though, is that you get to experience a really unique evening that will make you excited for your business and the new friendships you'll develop. This post is in no way affiliated with The Big Fake Wedding. They did not ask me to write this post, and they did not supply any of the information enclosed. This post is 100% my own take on the day.  What is The Big Fake Wedding? In short, it's a giant party! For guests of the day, you'll get to witness a sweet vow renewal type of ceremony. You'll also get to interact with wedding vendors and see them in action. There's so much to see, lots of good food, and dancing! For vendors, you get the chance to really show off what you got. There's no such thing as &quot...