Josie & Andre Anchor Inn
Wedding Photographers in Pasadena, Maryland
Is there anything better than a wedding on the water? How about a wedding on a perfect October day at the Anchor Inn in Pasadena, Maryland? Because that is exactly the type of wedding Josie and Andre had! Their October 9th day was absolutely spectacular with amazing weather and such a fun group that came ready to bust out the dance moves on the dance floor.
One of my favorite parts of any wedding day are the wedding vows. Obviously, you get a great sense of a relationship through spending time with a couple, but personalized vows are always a bite size piece of personality that give you a sweet sense of how a couple fit together. These two had everything in their vows: promises, laughter, and even some tears. We got to see a glimpse of how special and important they are to each other just through their vows, and we feel so lucky to have witnessed it!
Josie and Andre, thank you both so much for having us as your wedding day photographers. It was so great getting to know you both and see your day come together so seamlessly! You both are such wonderfully fun individuals, and watching you both join your families together was such a joy. Your lives meshed😉 so well together before your day, and, believe me, it's only going to get better and stronger from here! Cheers!
Some cool memories of the day!
The end of the wedding was really just the beginning since Josie's dad hosted an after party at his home!
These two were welcomed into their reception through a tunnel created by their family and bridal party.
Josie and Andre grew up within miles of each other, but didn't meet until they were at work!
Their dog, Pinot, got to celebrate a little bit during Andre getting ready (so jealous that Shawn got to meet their adorable pup).
Josie and Andre live on the water, so it only made sense that their wedding would take place on a gorgeous fall day RIGHT on the water! Totally encapsulating their favorite things :D.
Andre and his mom had an AWESOME first dance that started out slow and then went through an amazing mash up of dance songs. They totally killed it!
At three different points during their send-off, Andre dipped Josie so low that I thought she was just laying on the ground XD.
During Andre's dad speech, Josie's dad got up to join him so they could give the speech together. It was such a great moment and, as cheesy as I'm going to sound, really symbolized these two families coming together.
They had the cutest coffee favors for their guests that made the entrance to the venue smell SO good!
The day was incredibly windy, but it created some really beautiful windblown hair looks that made me even more obsessed with their portraits!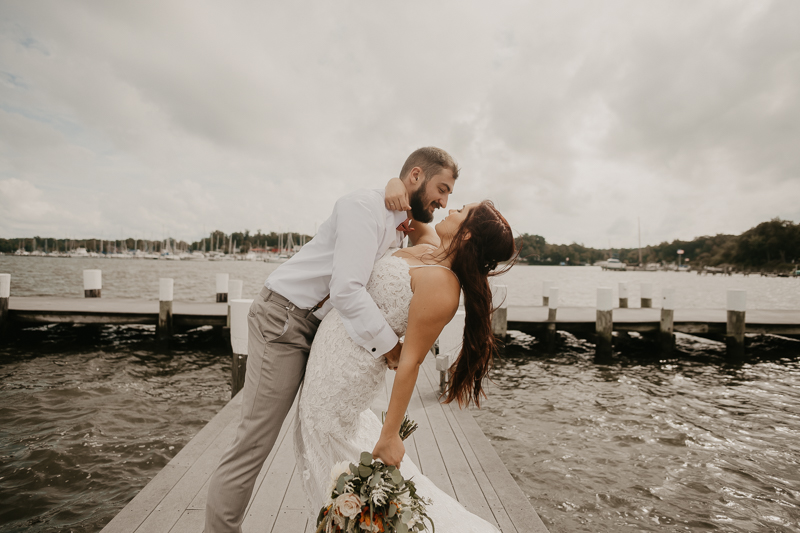 ---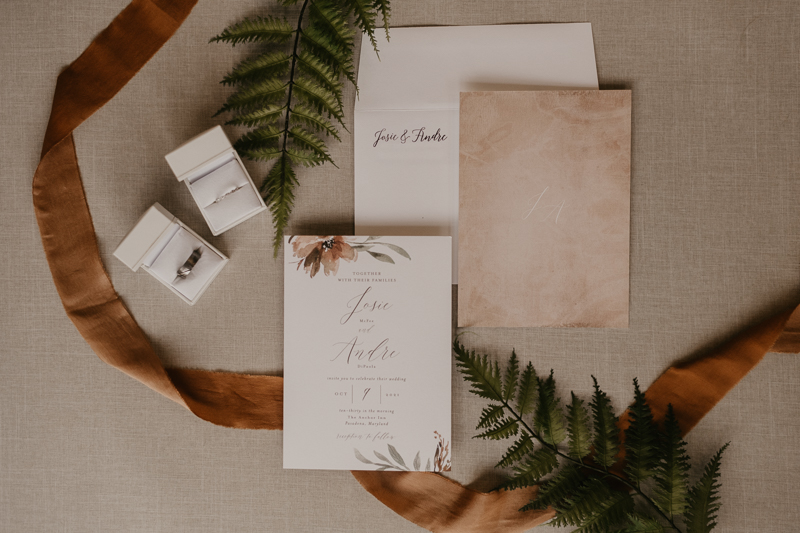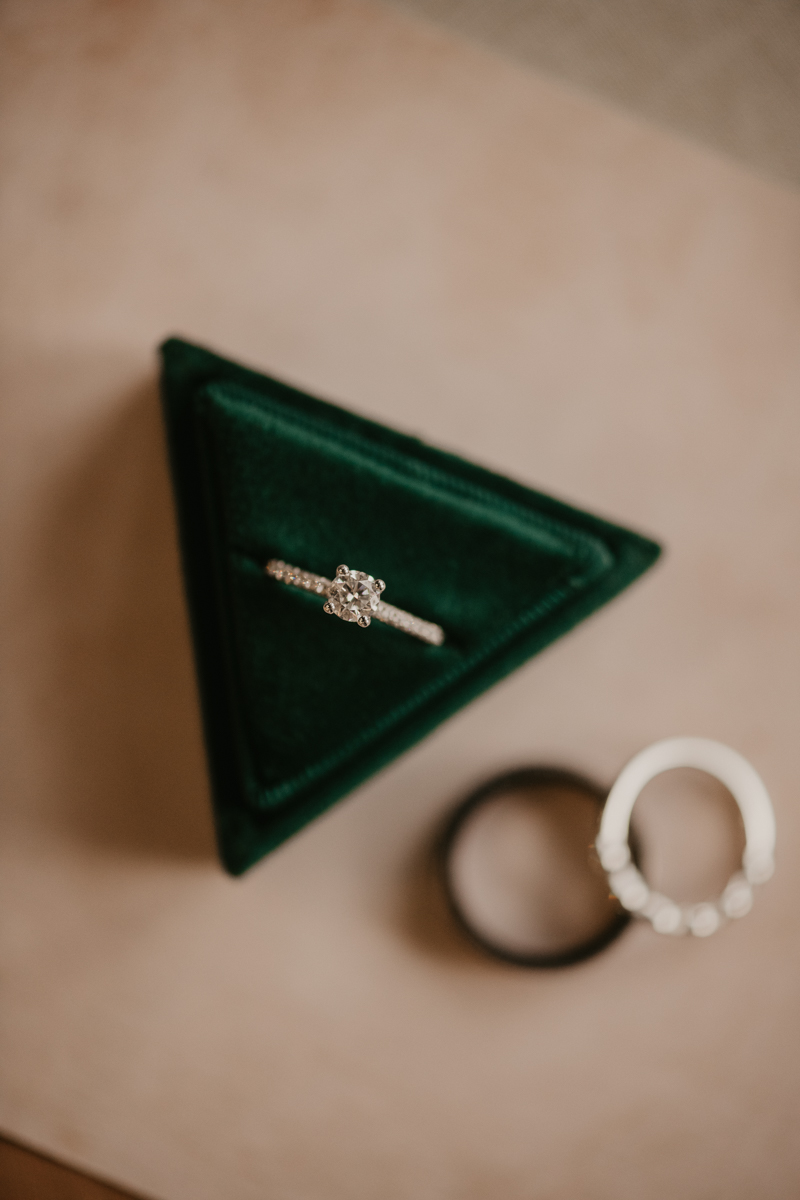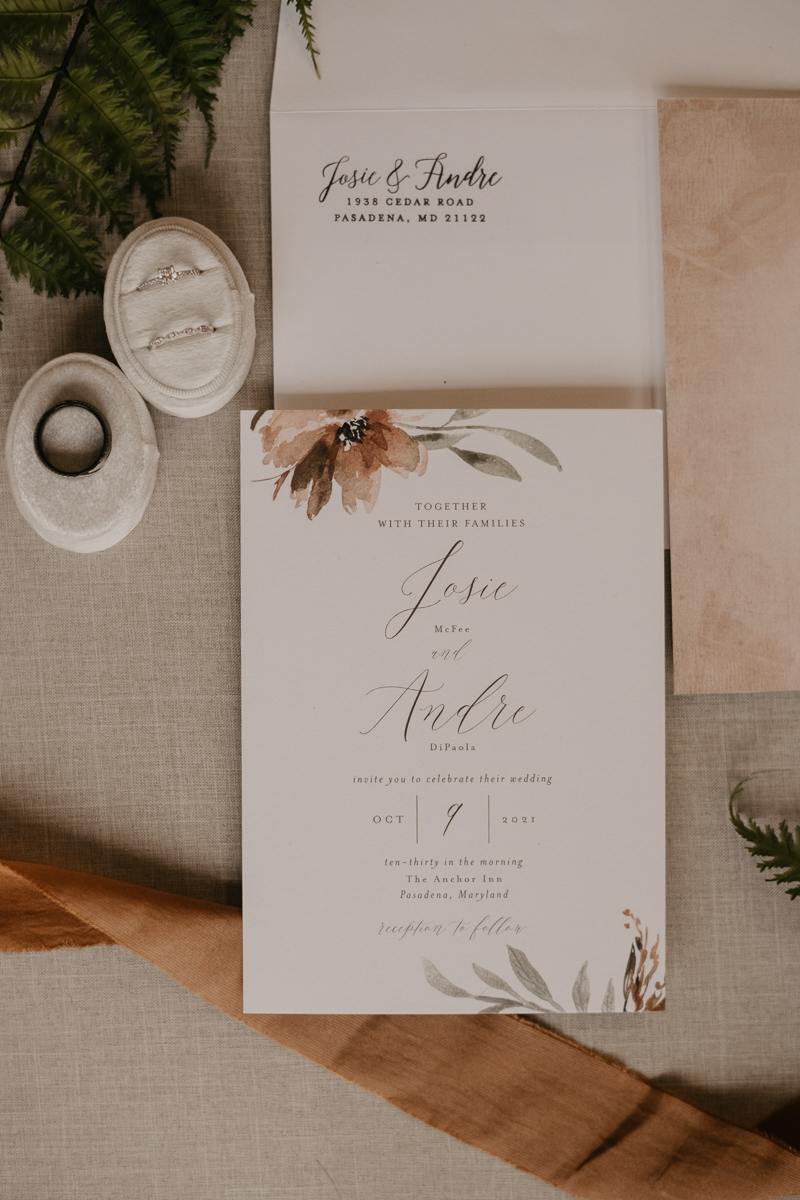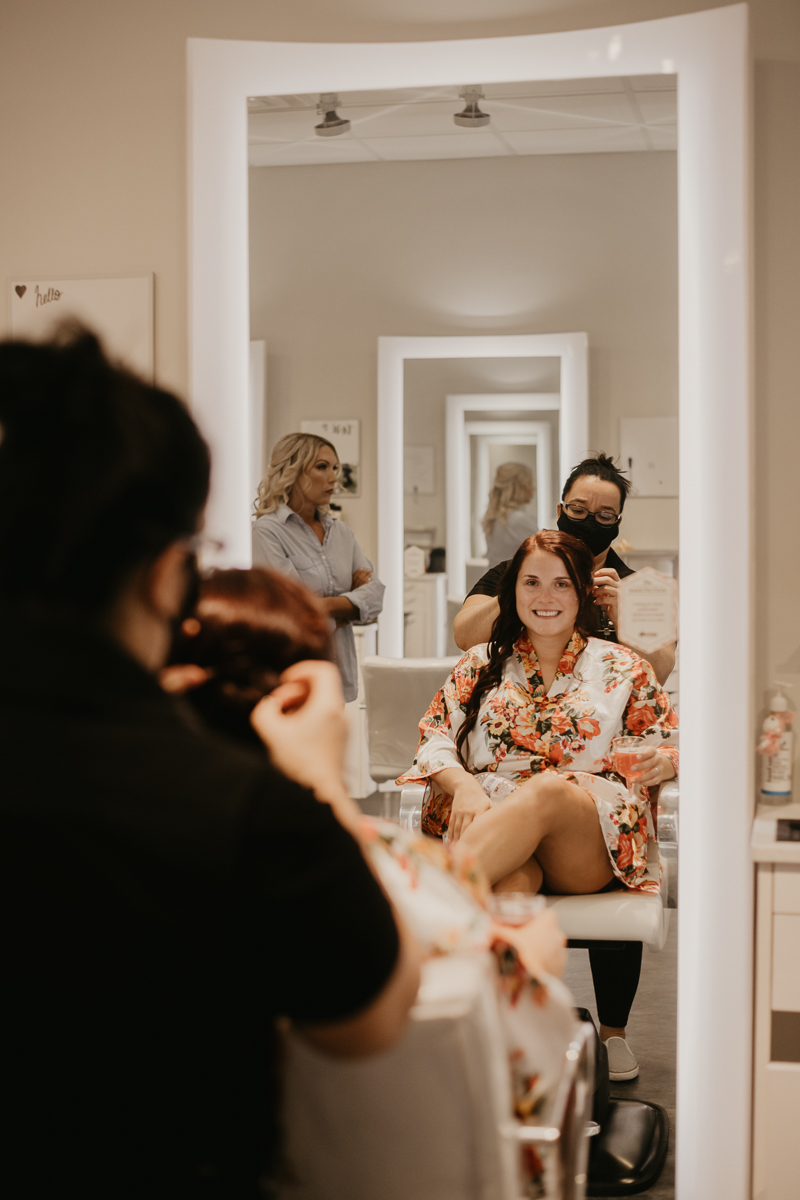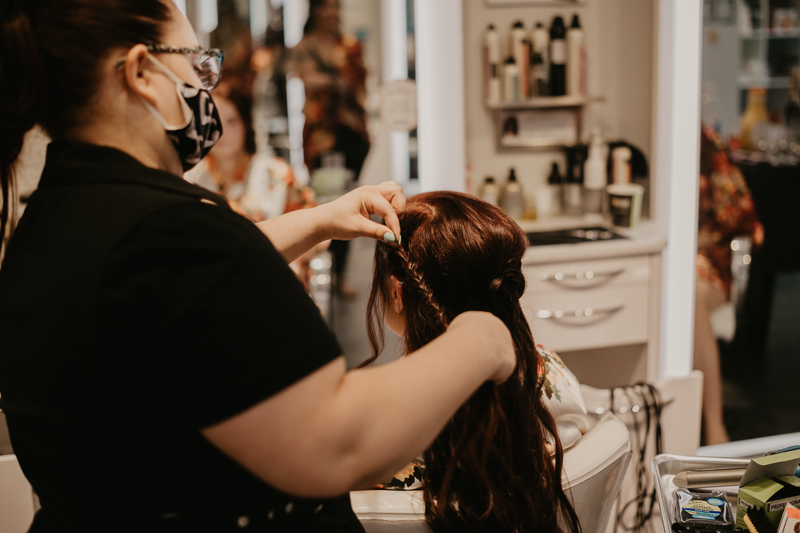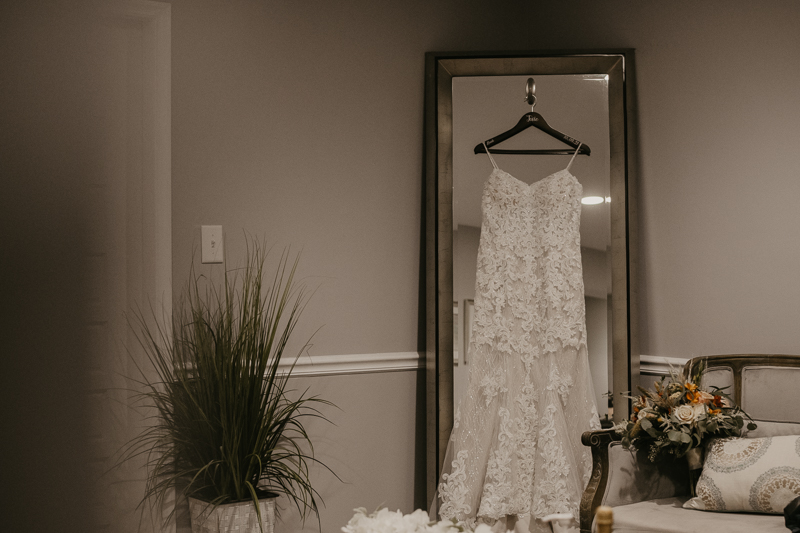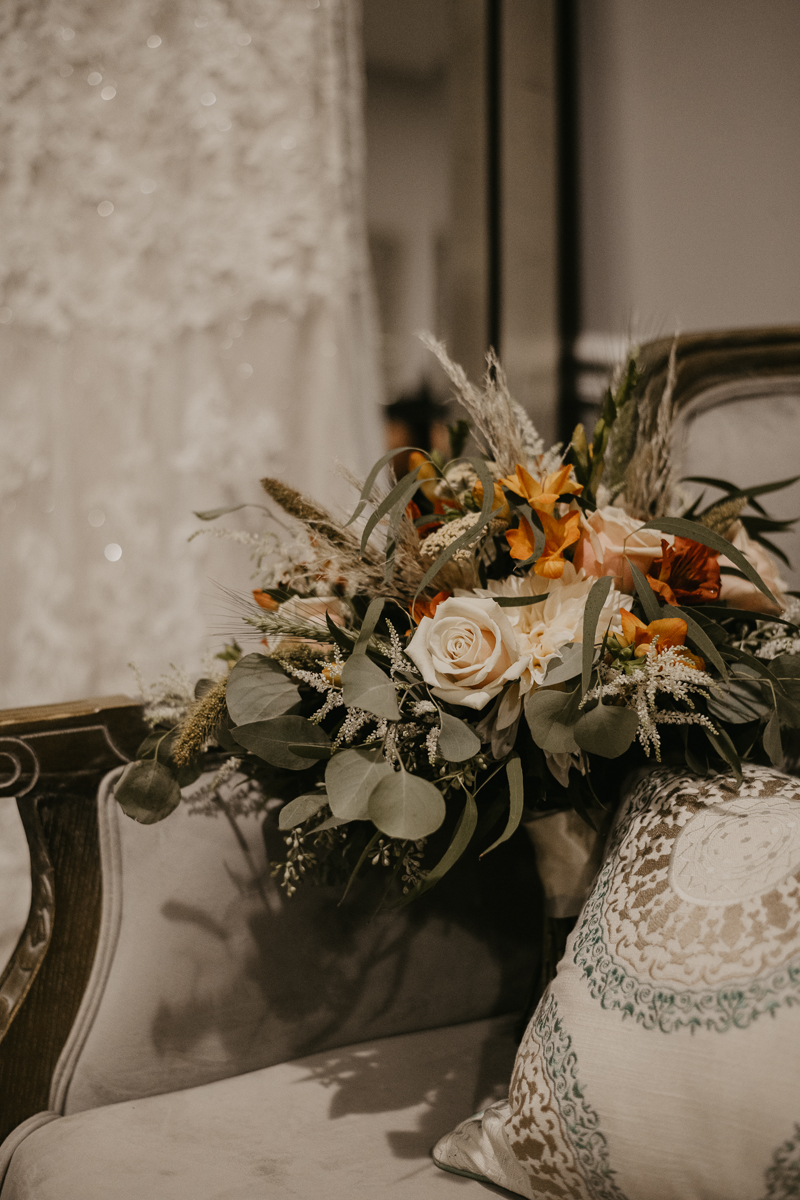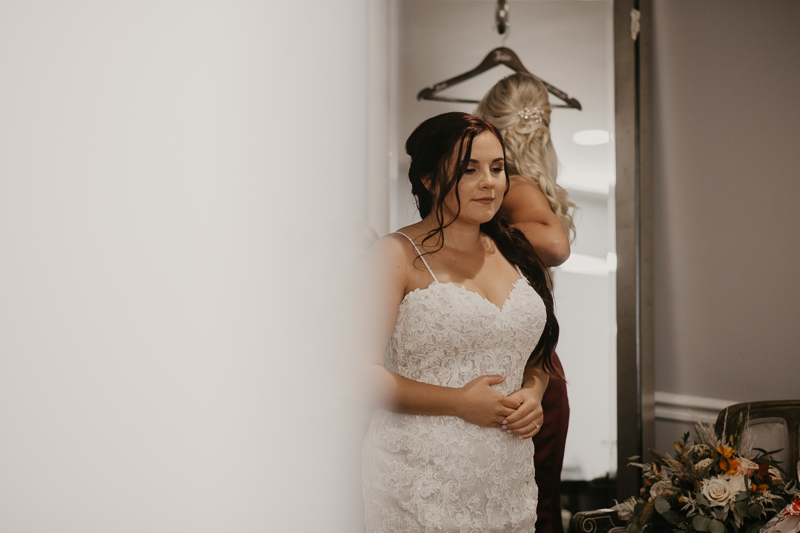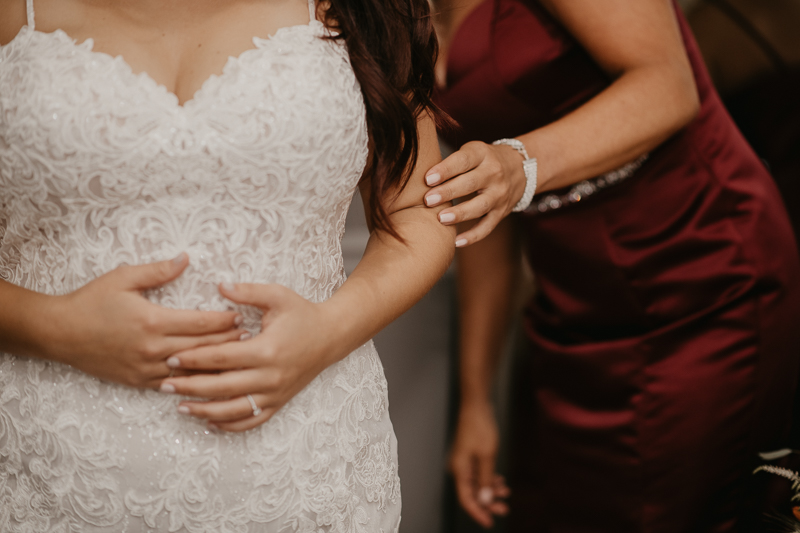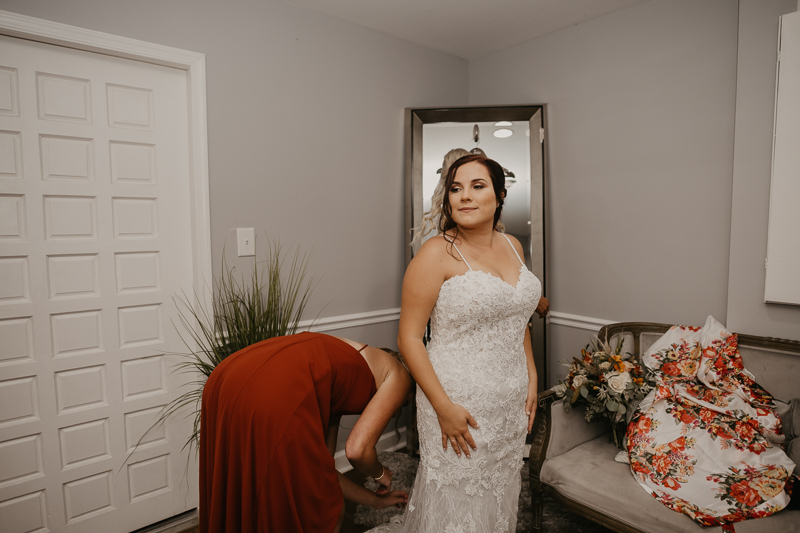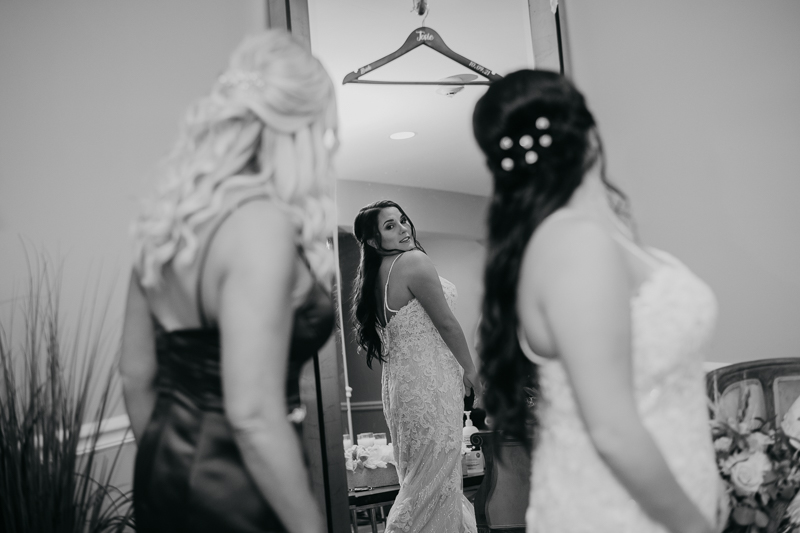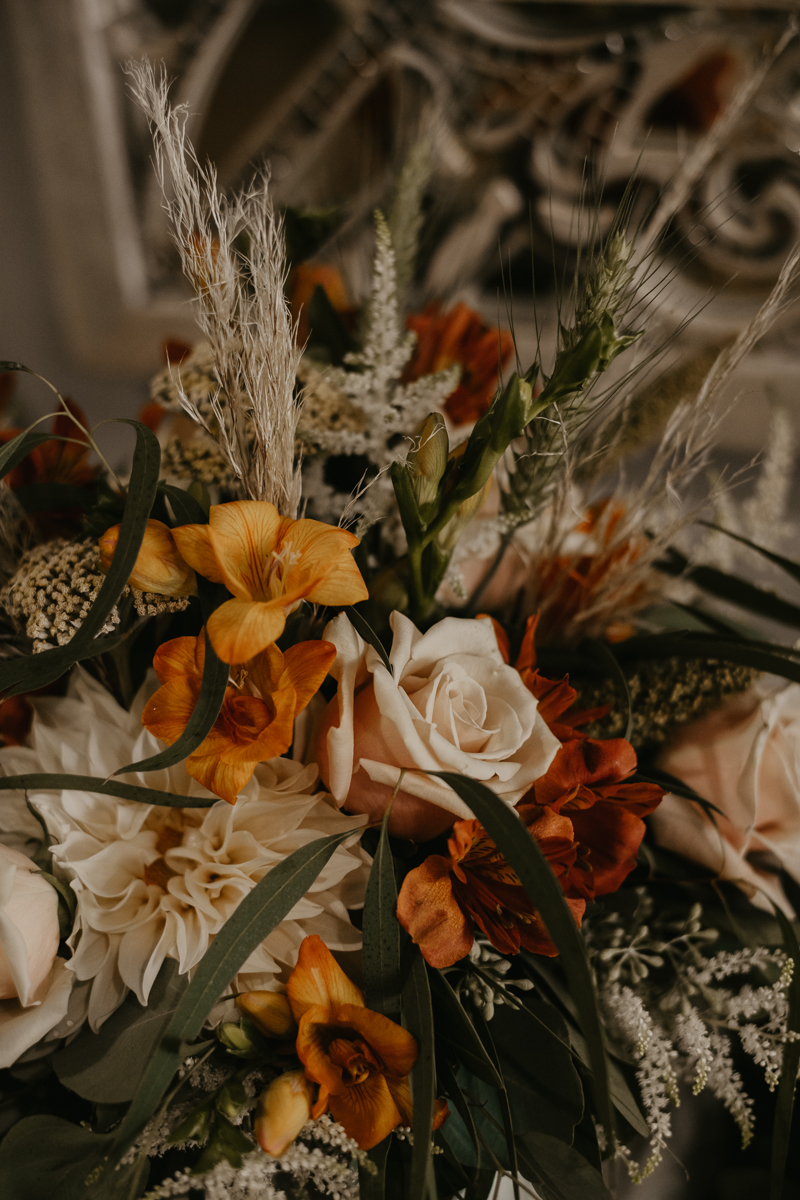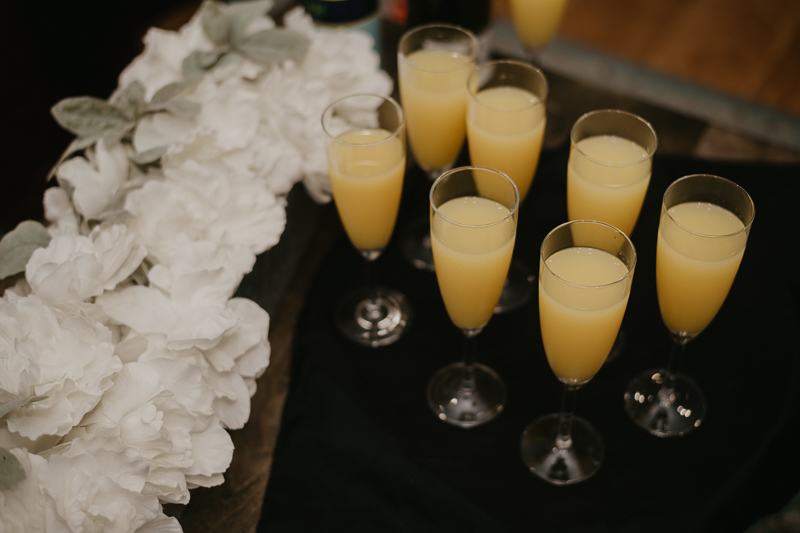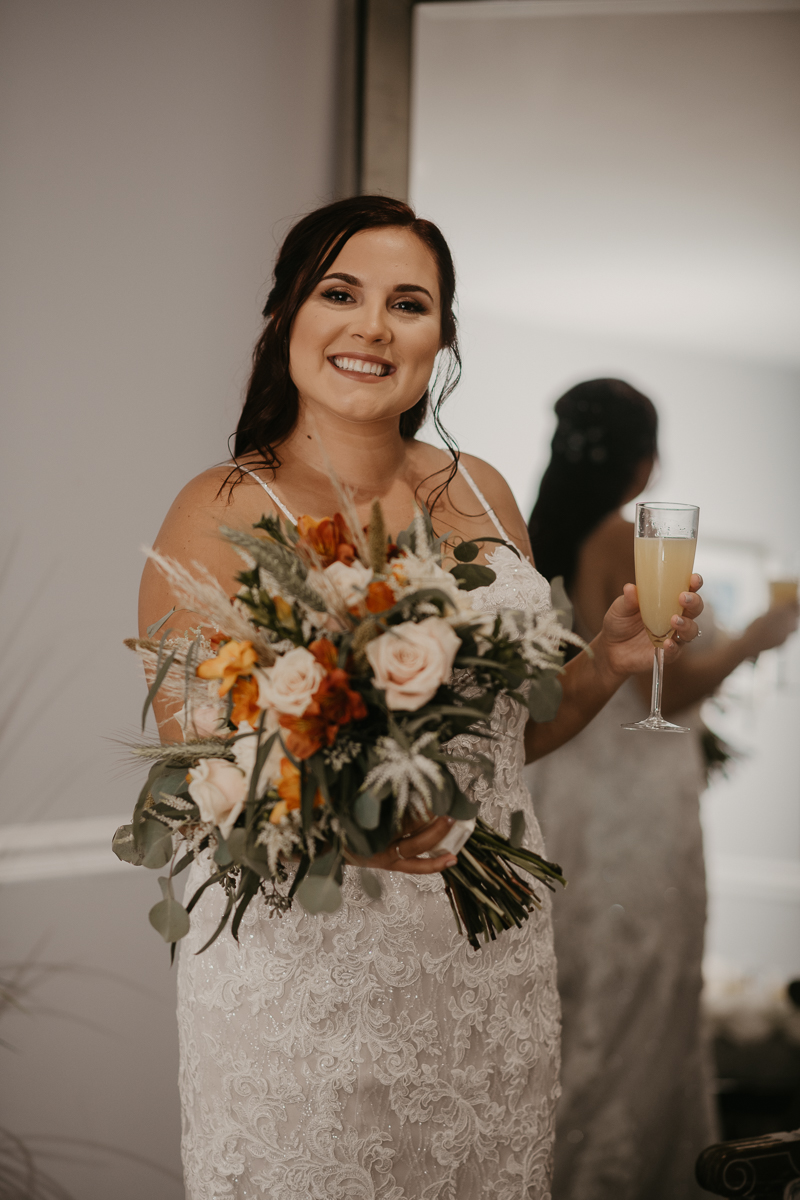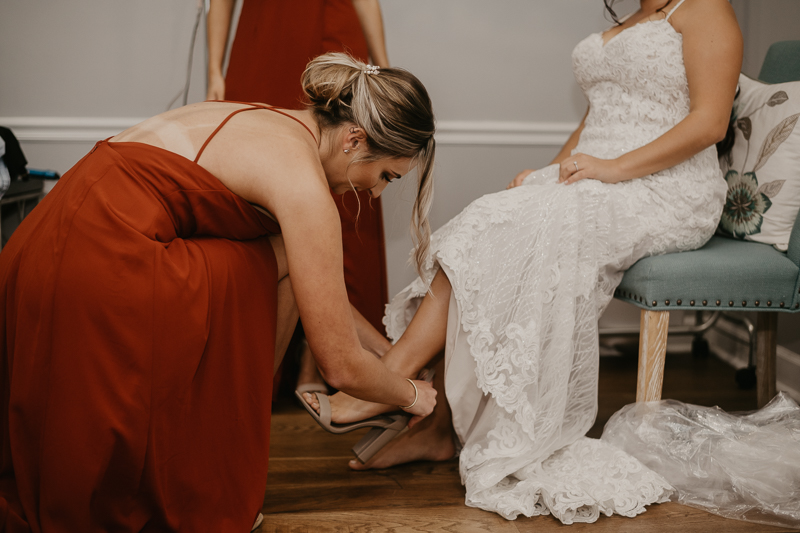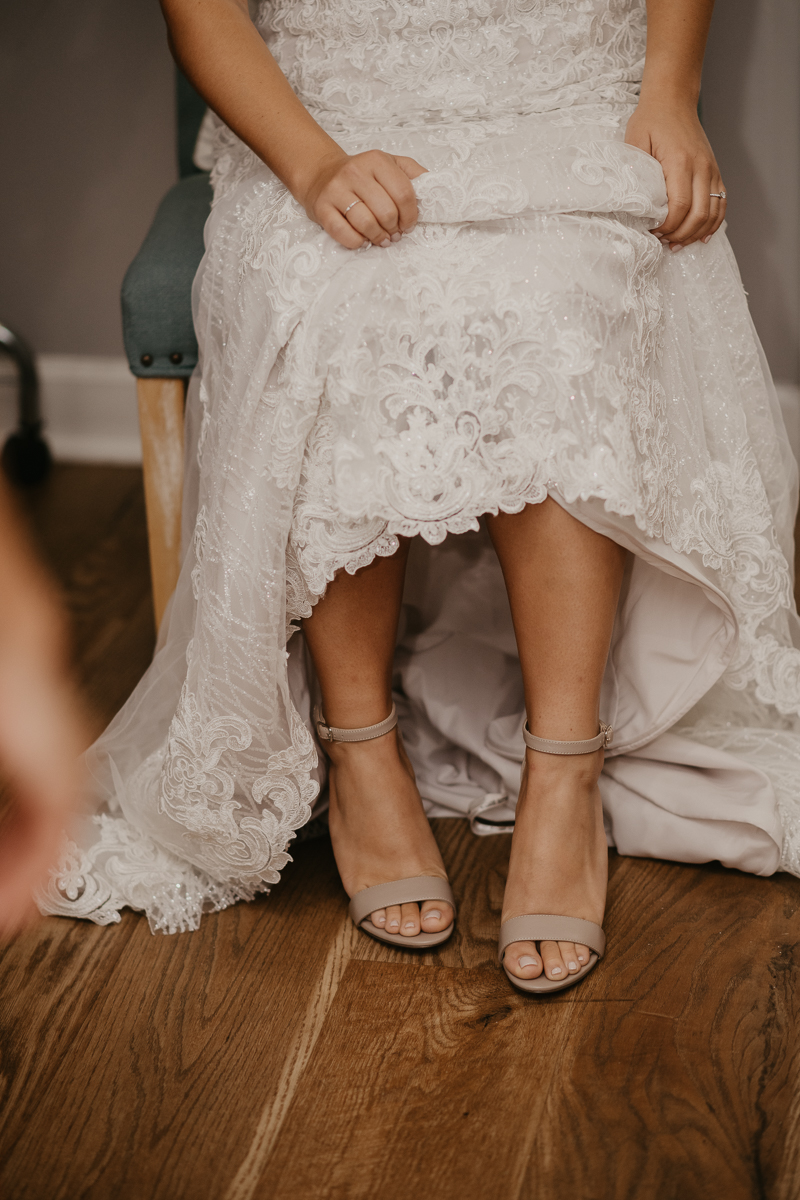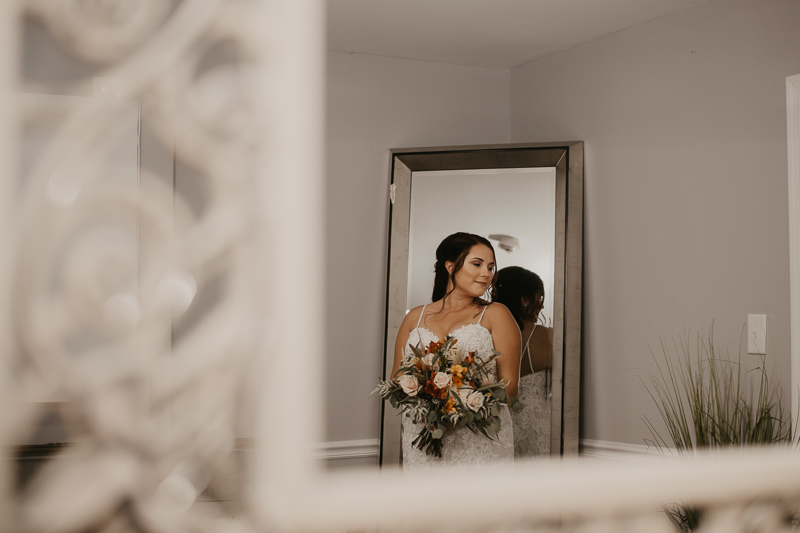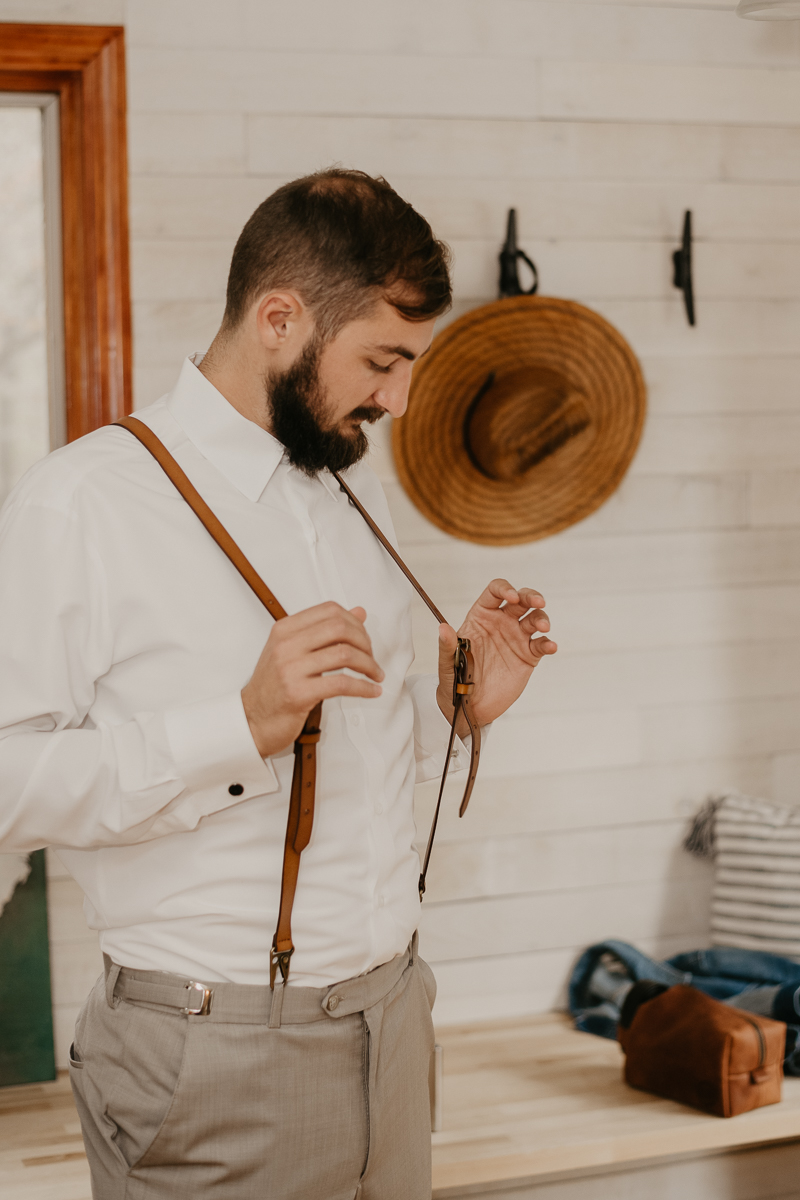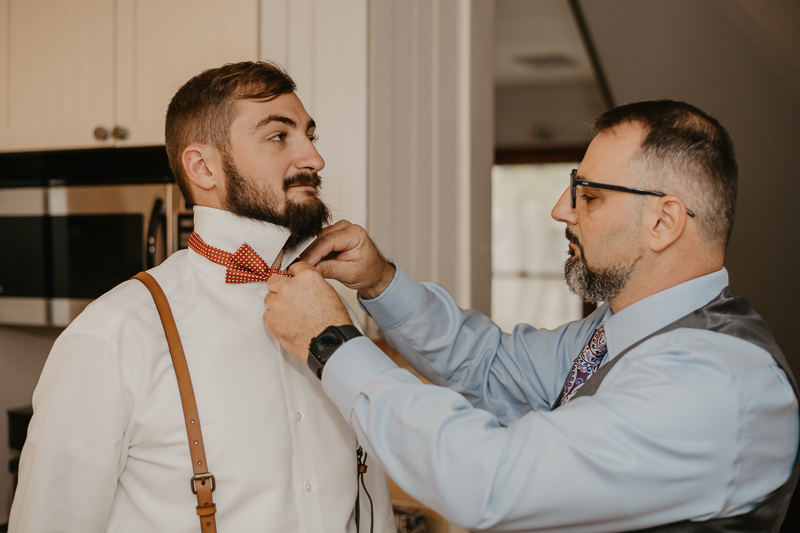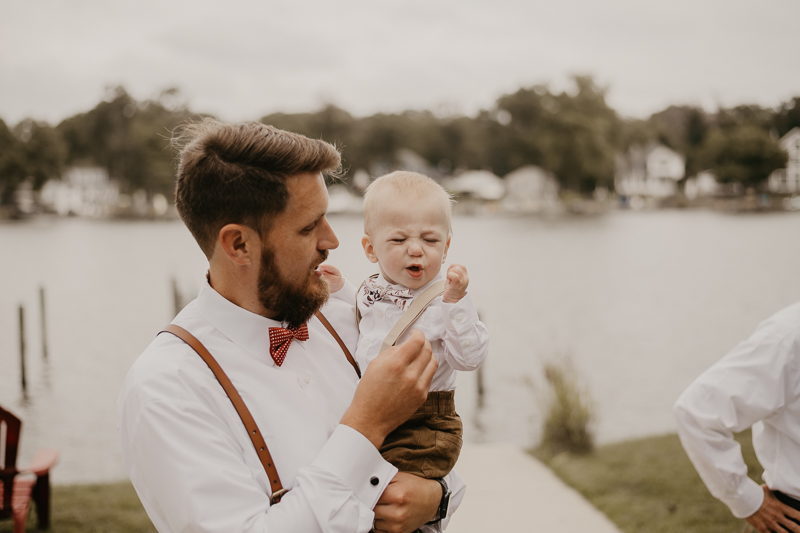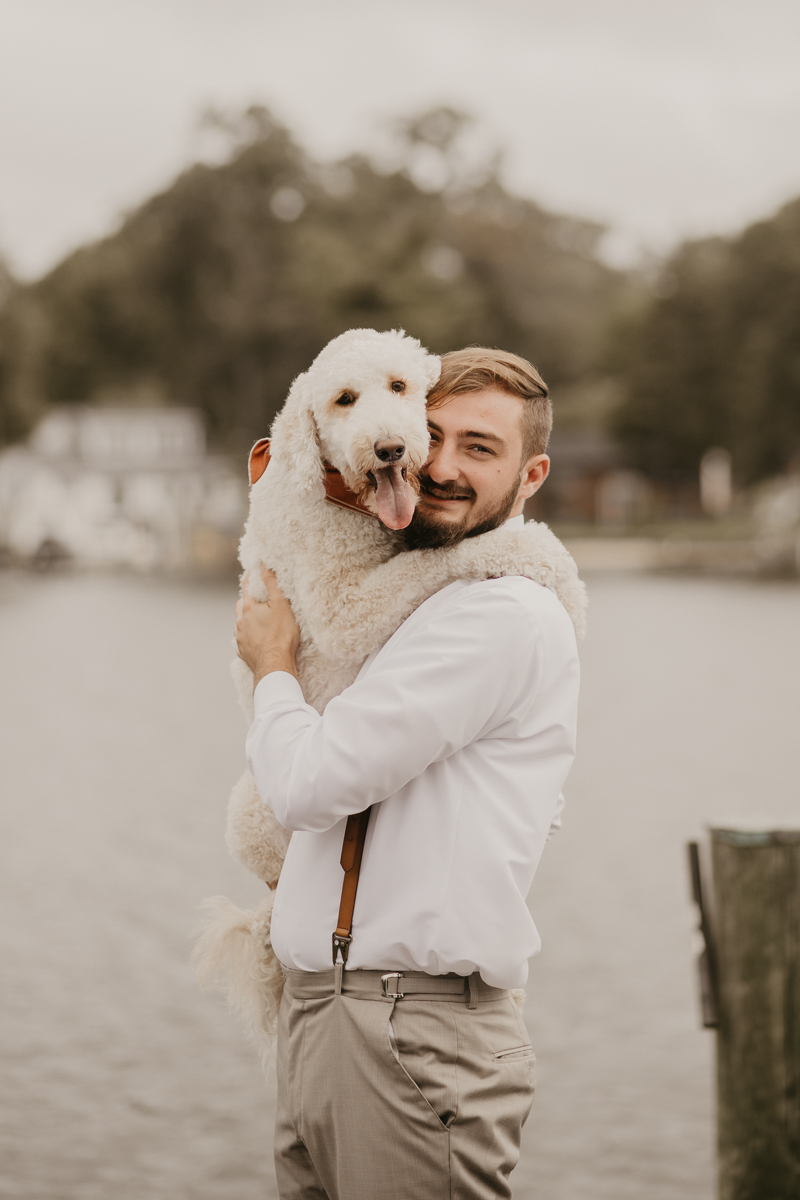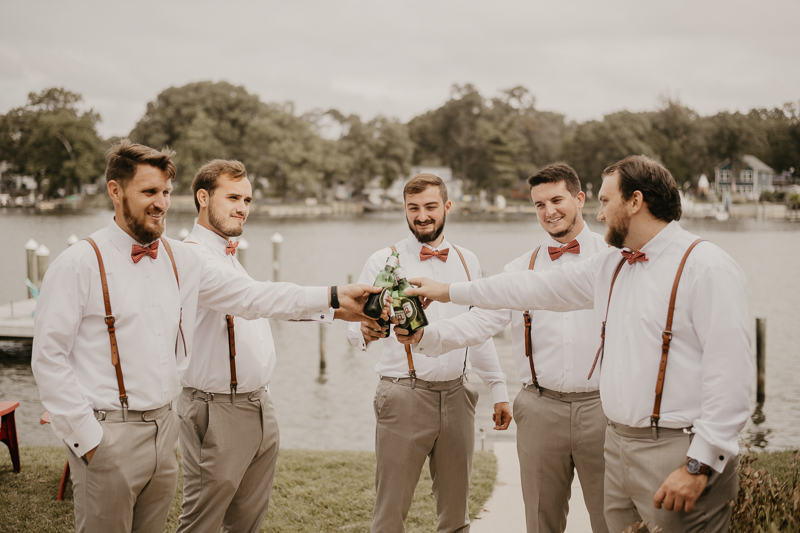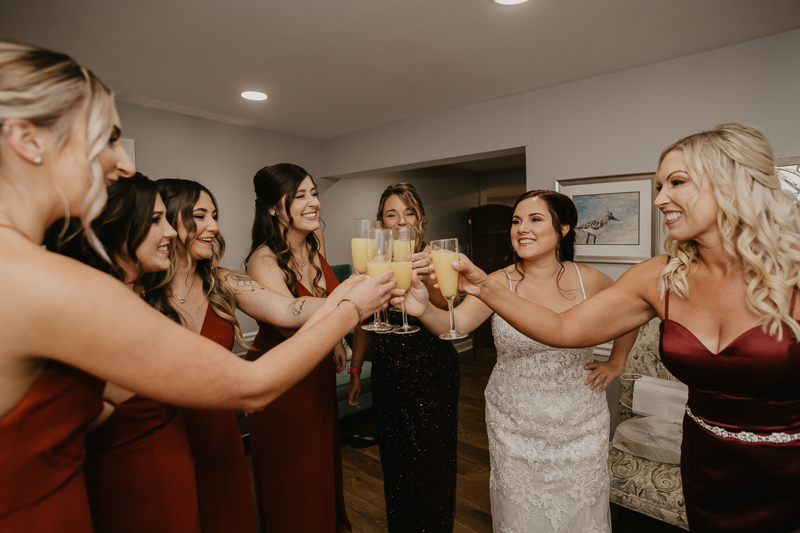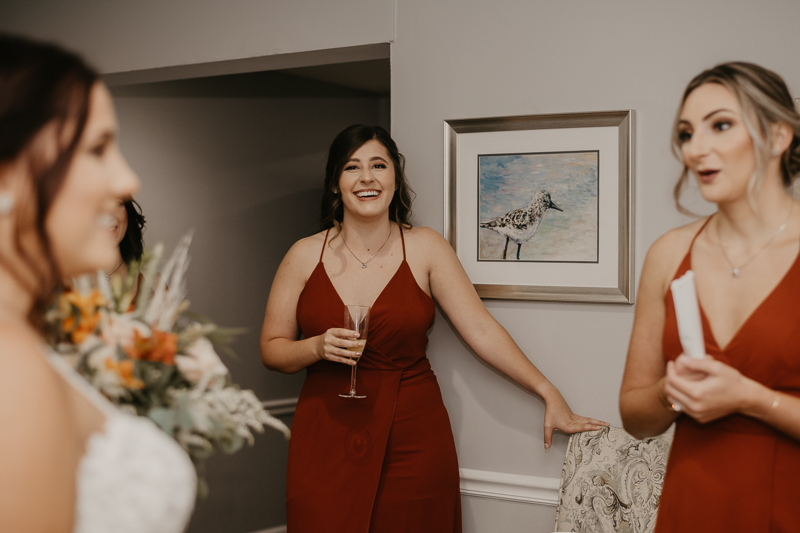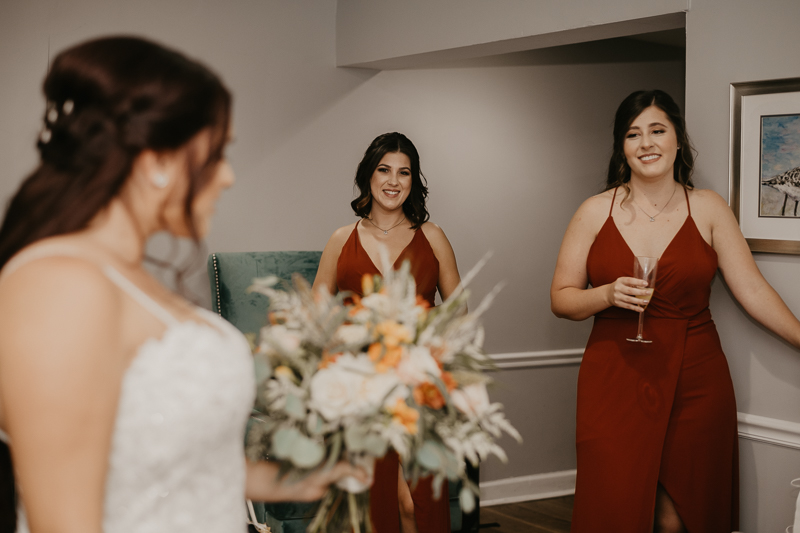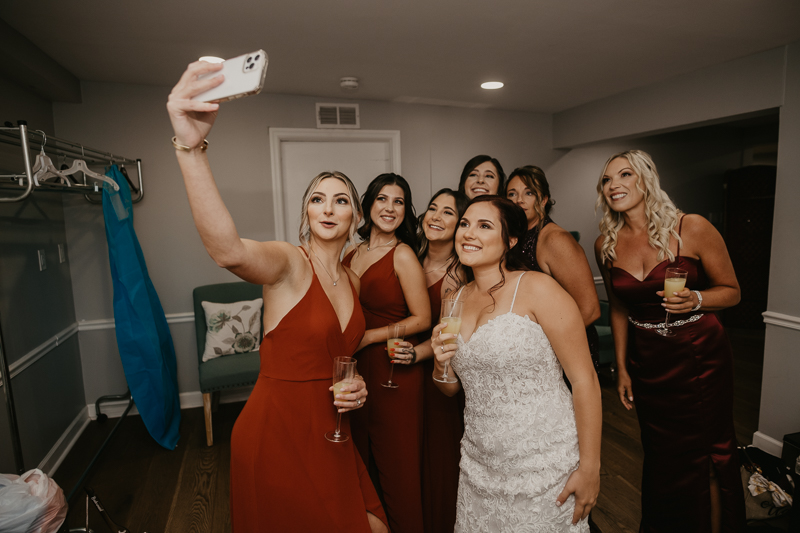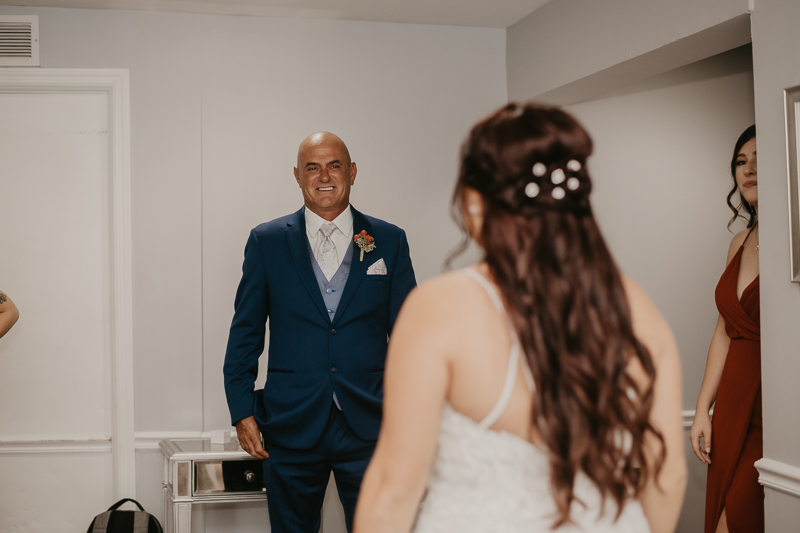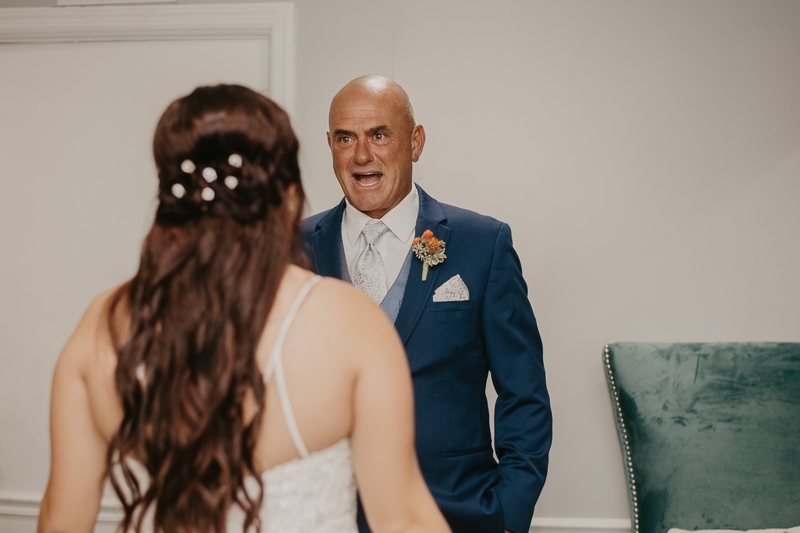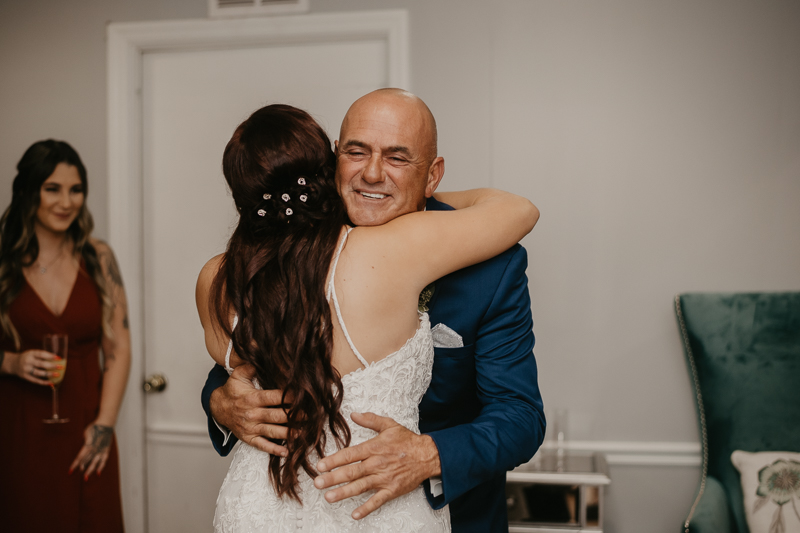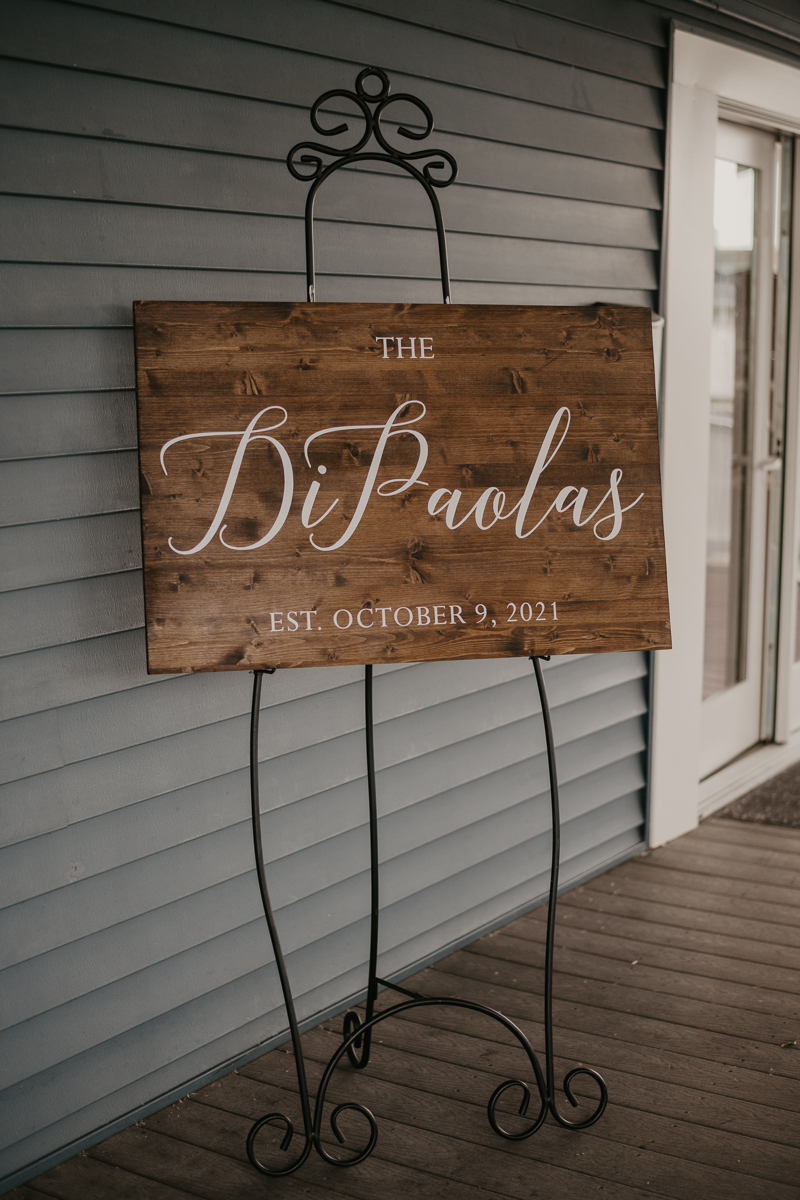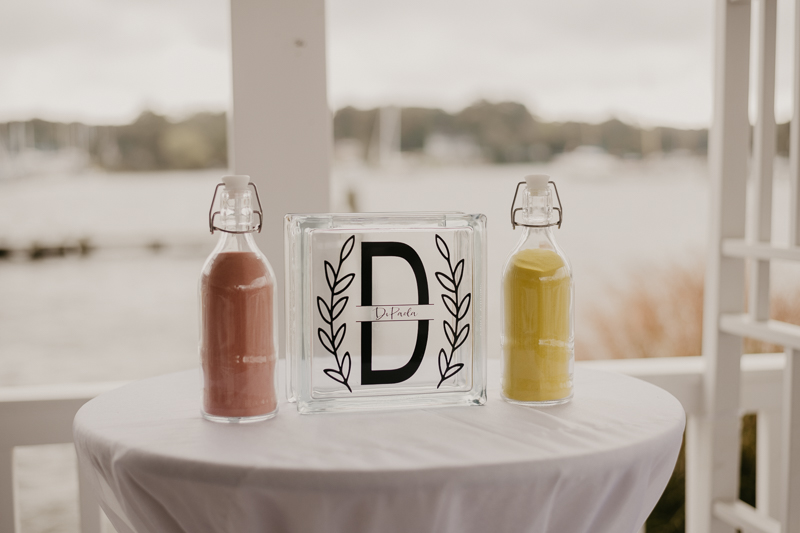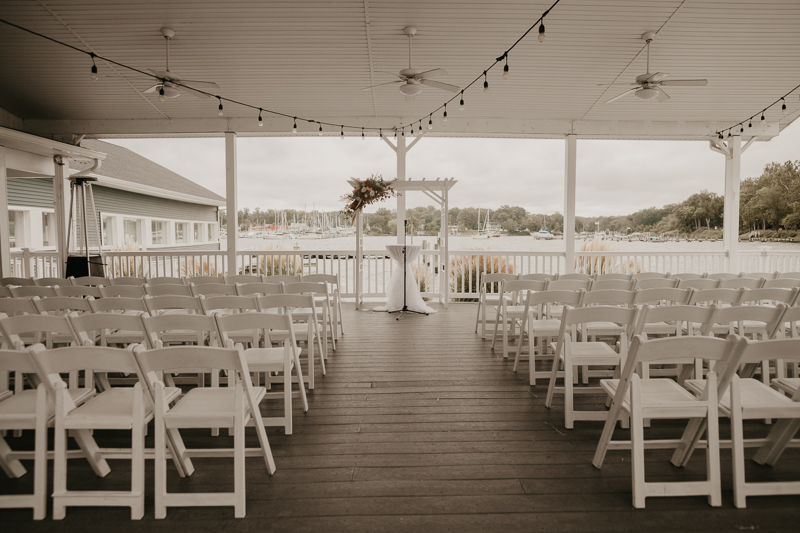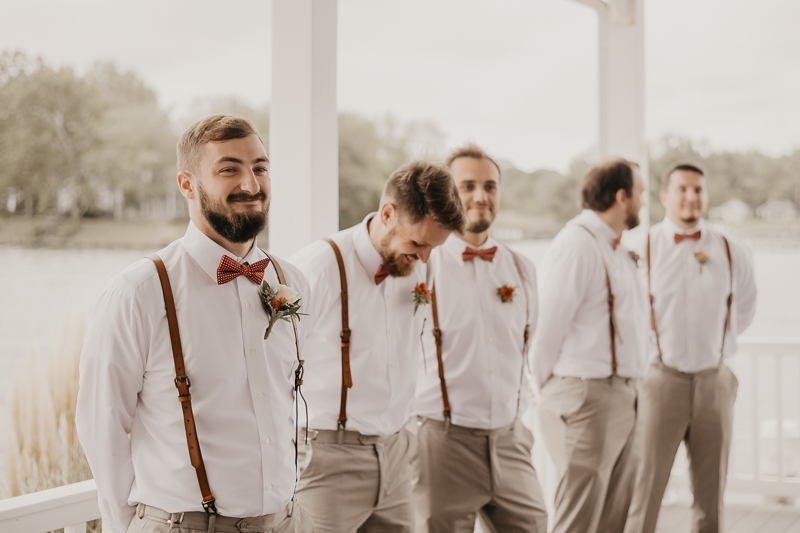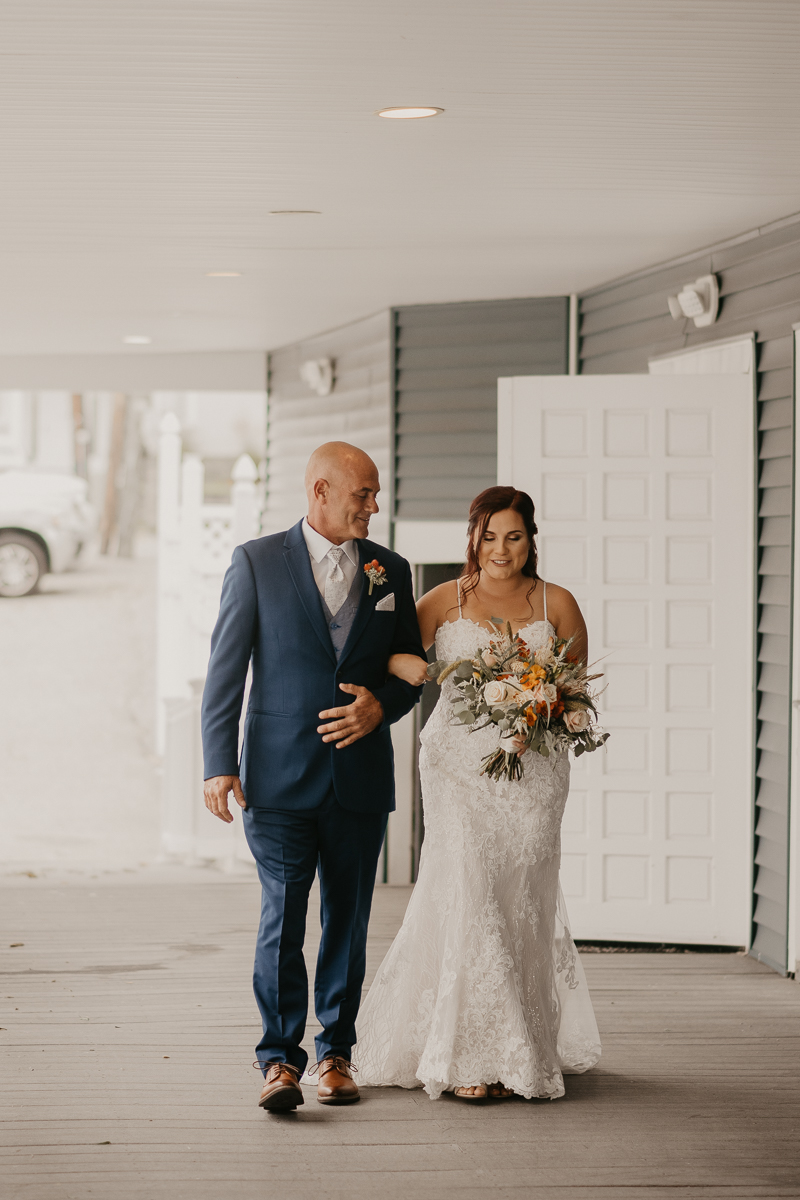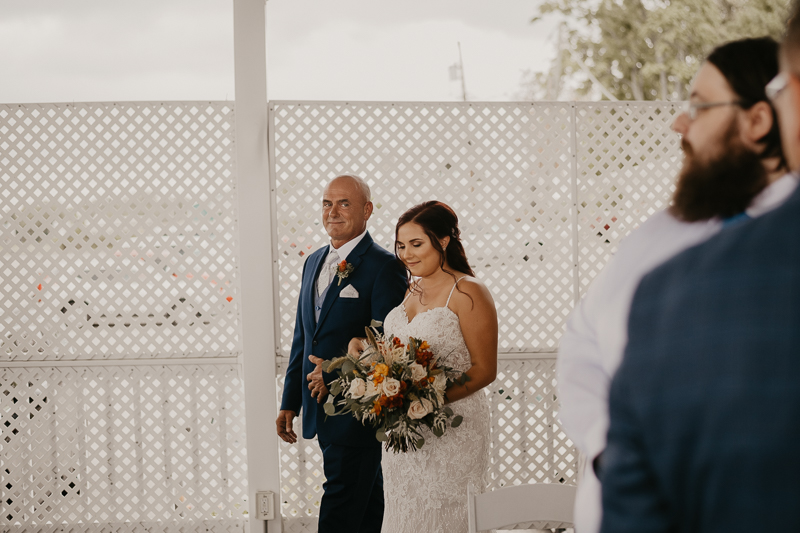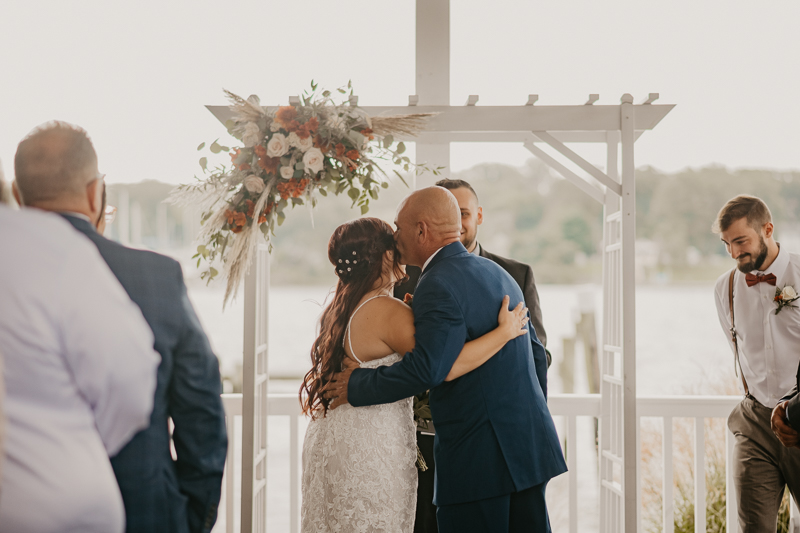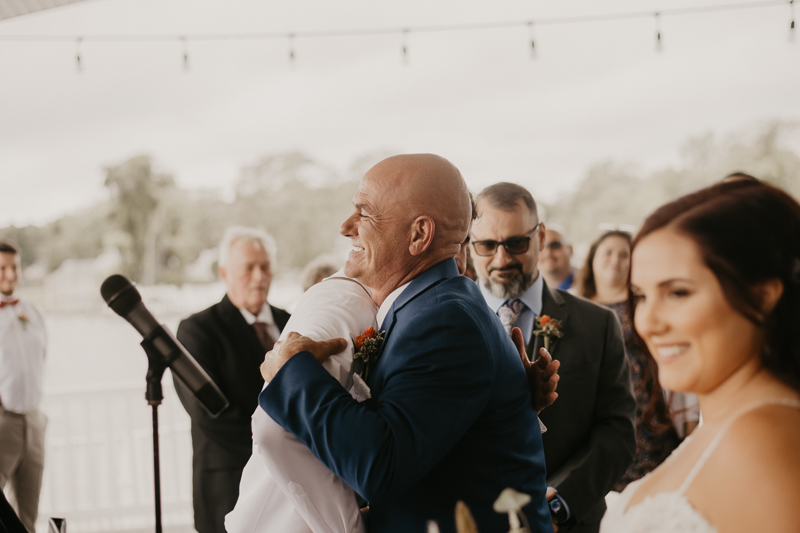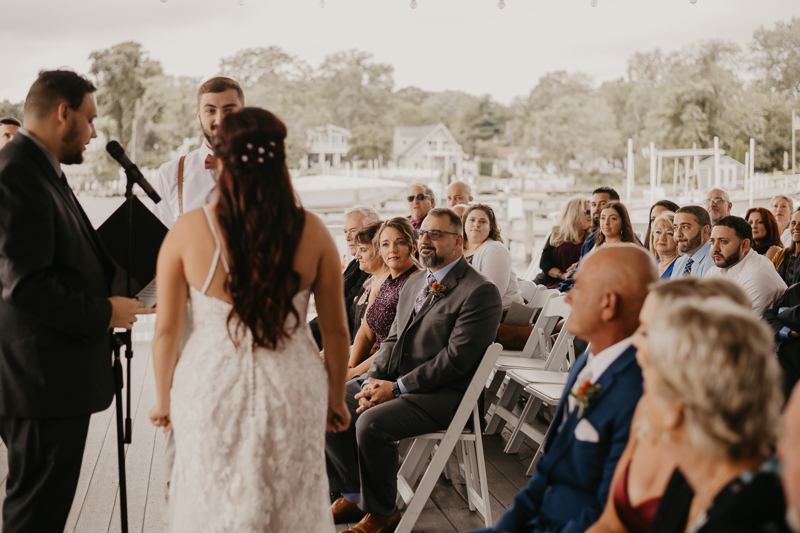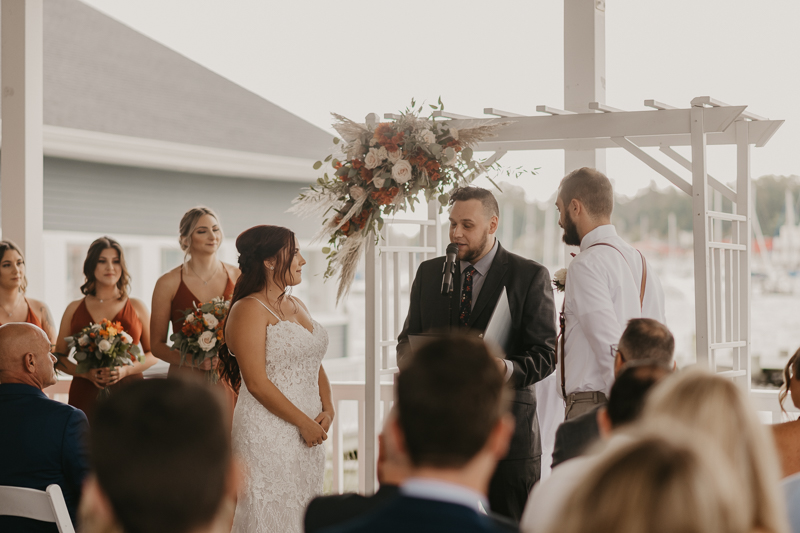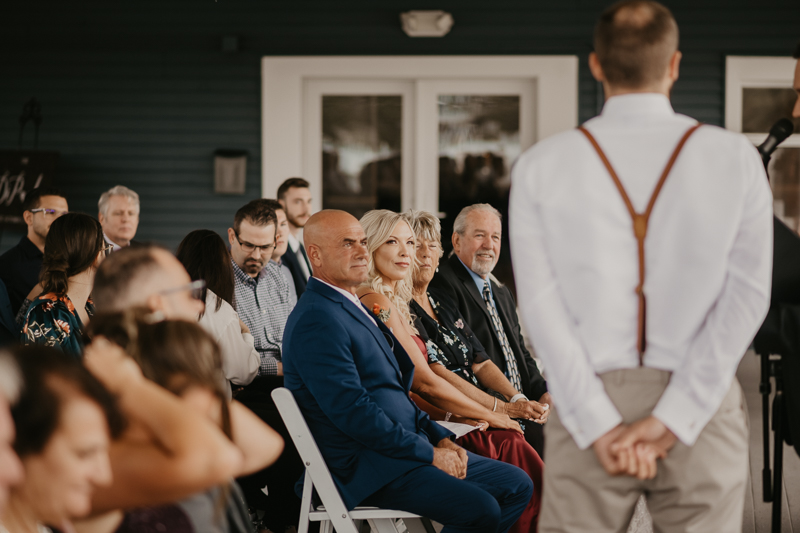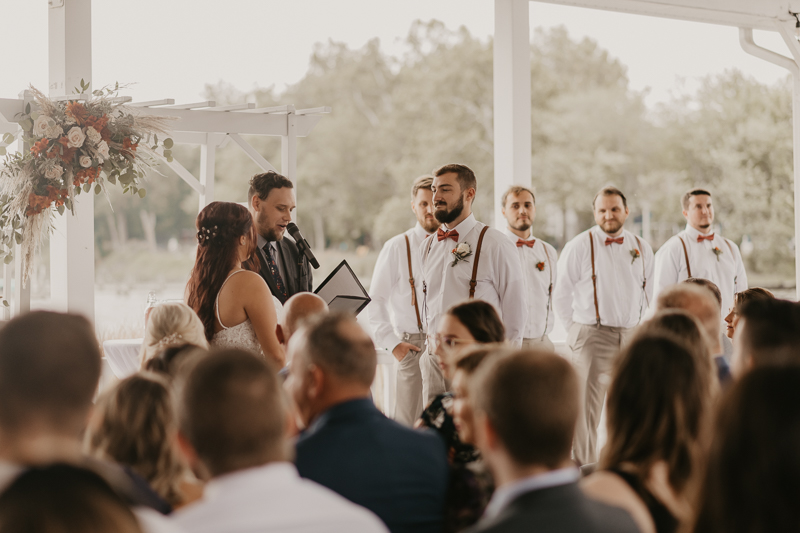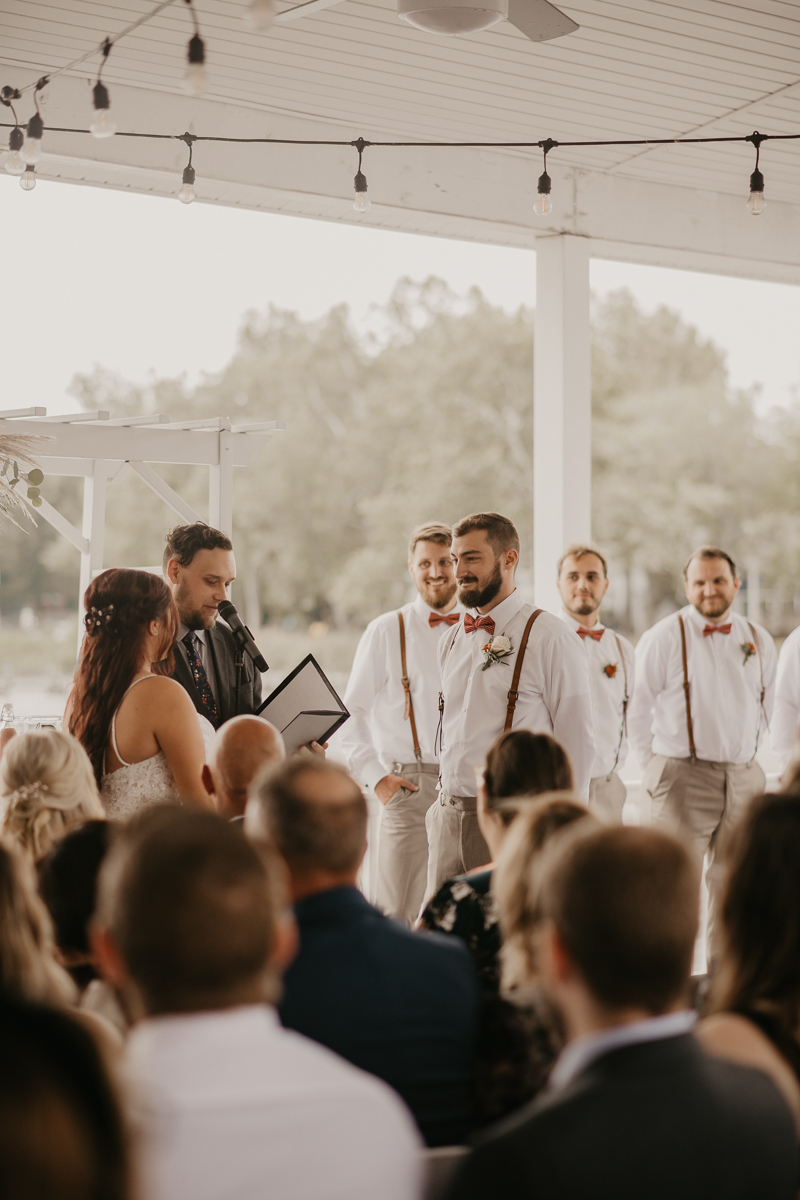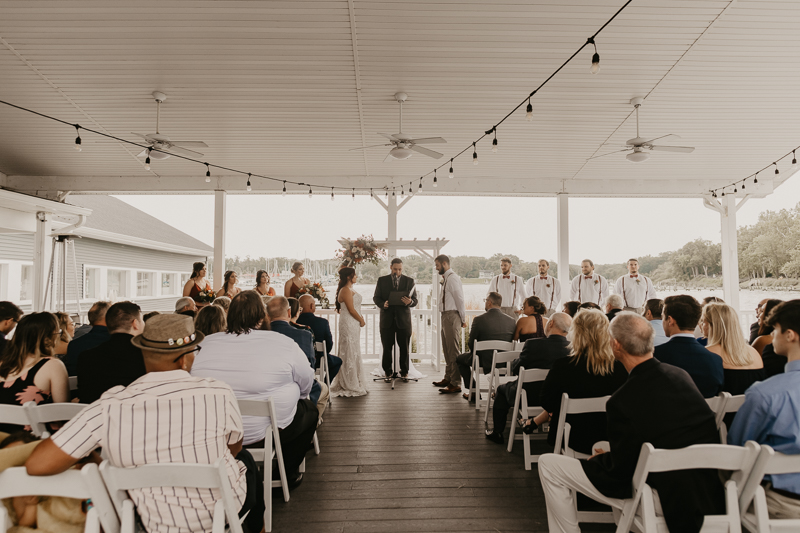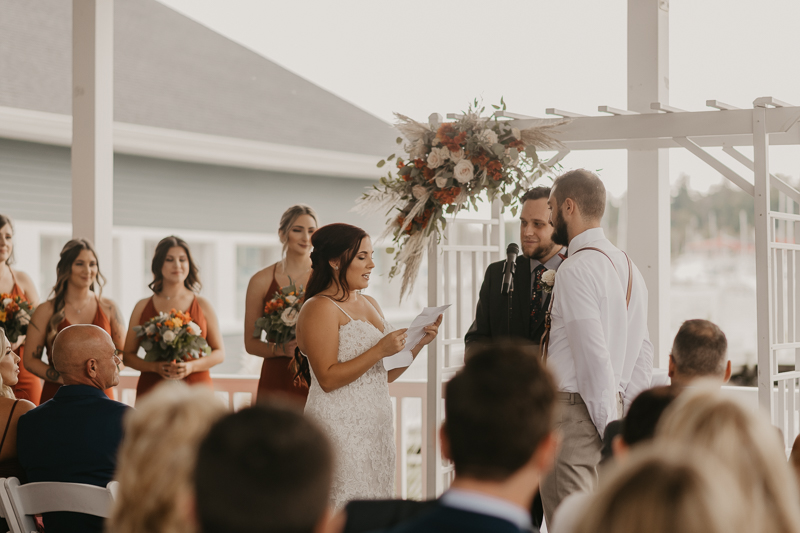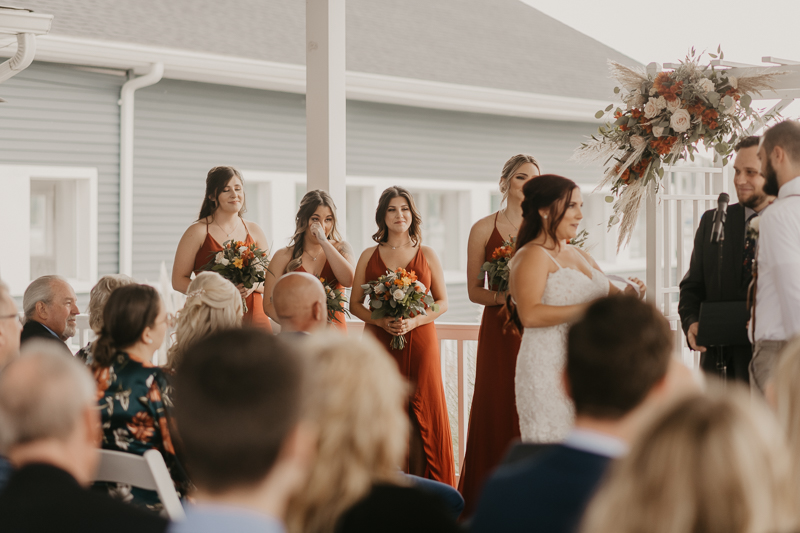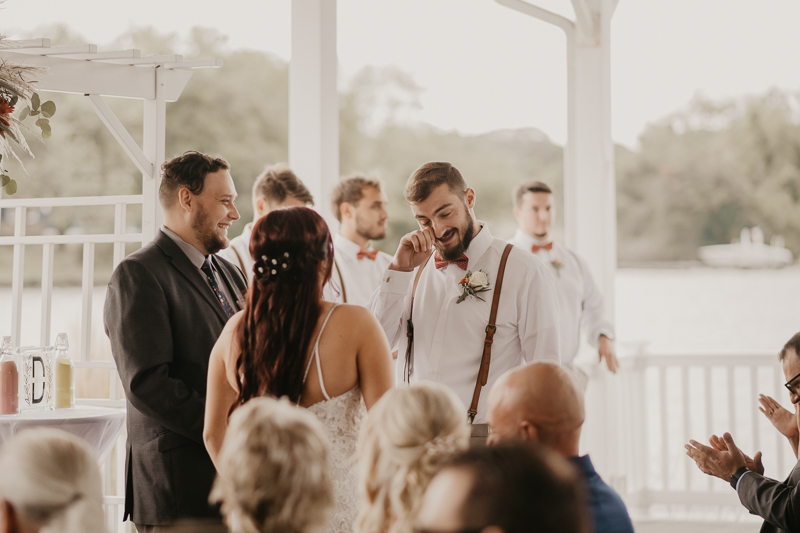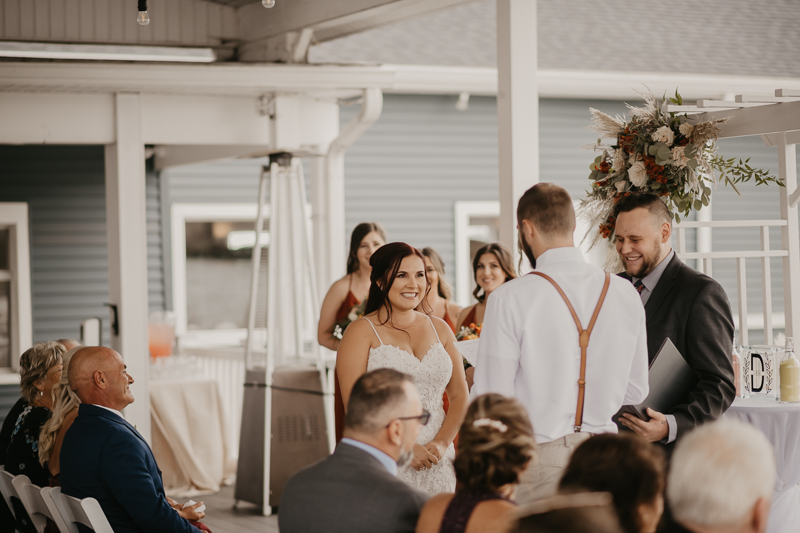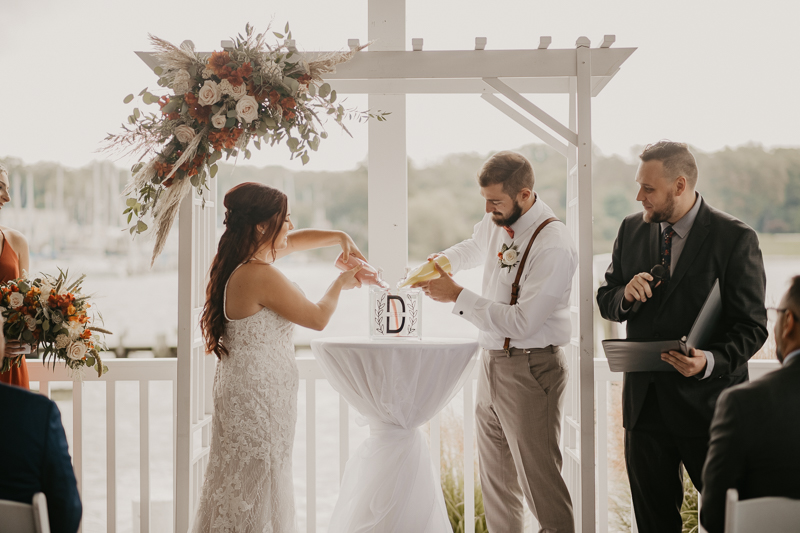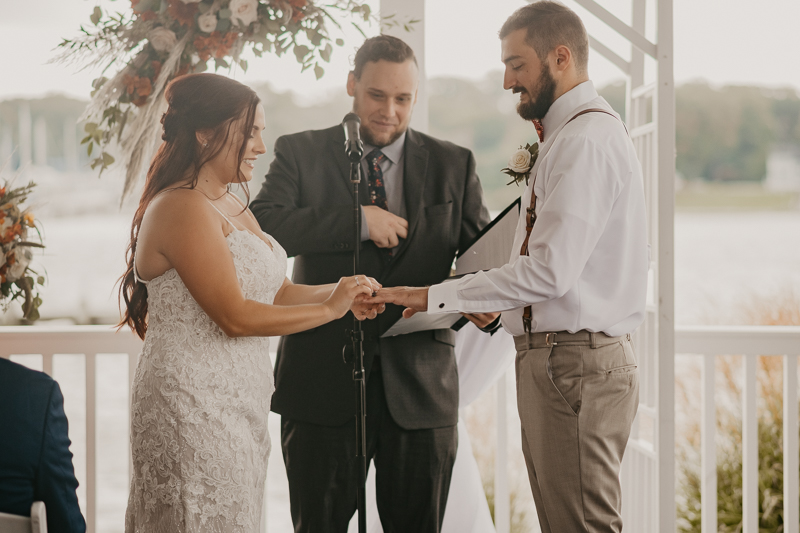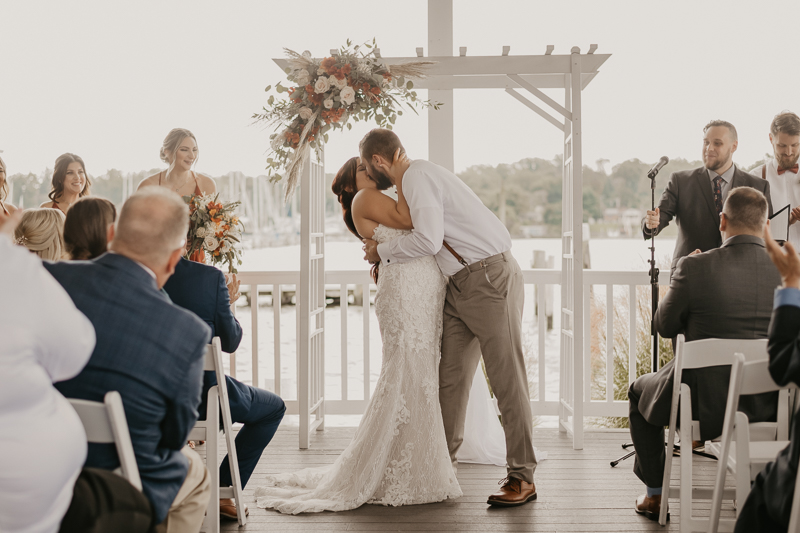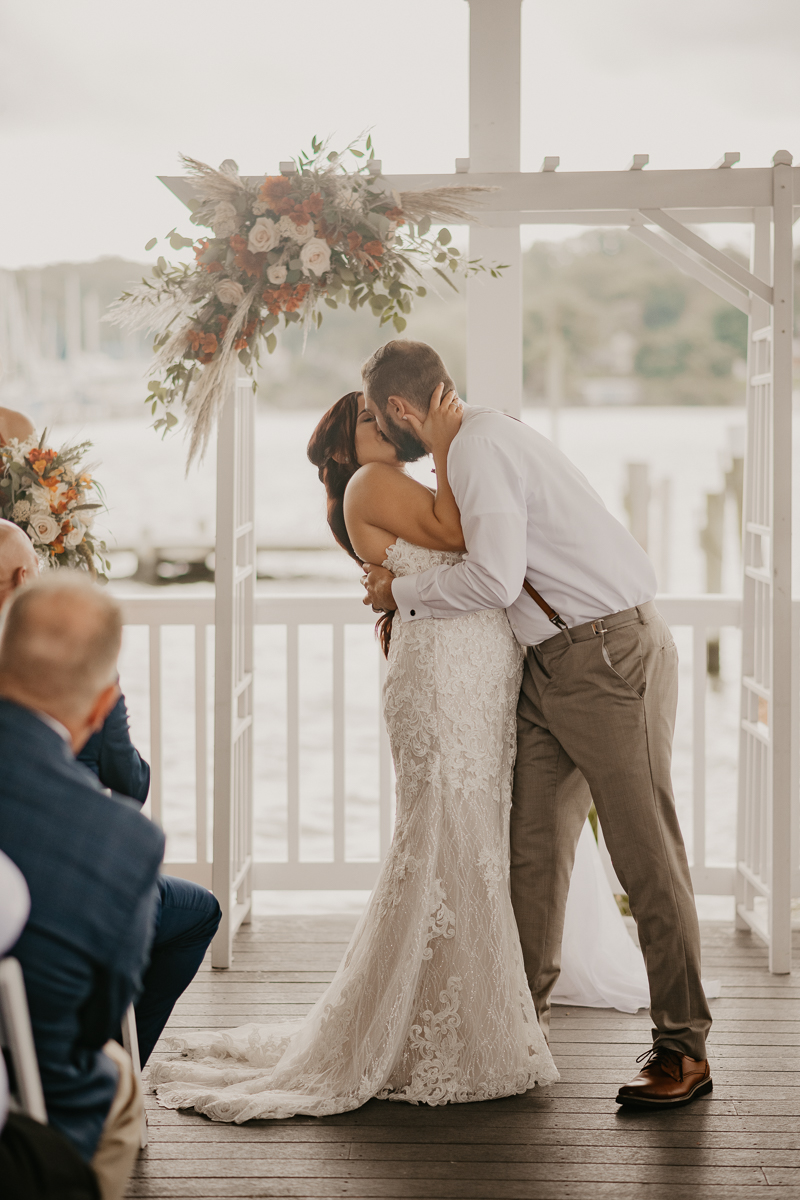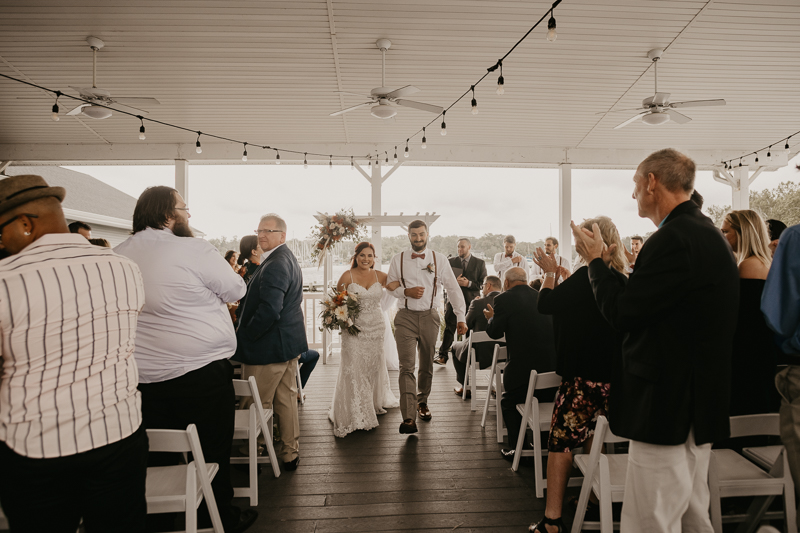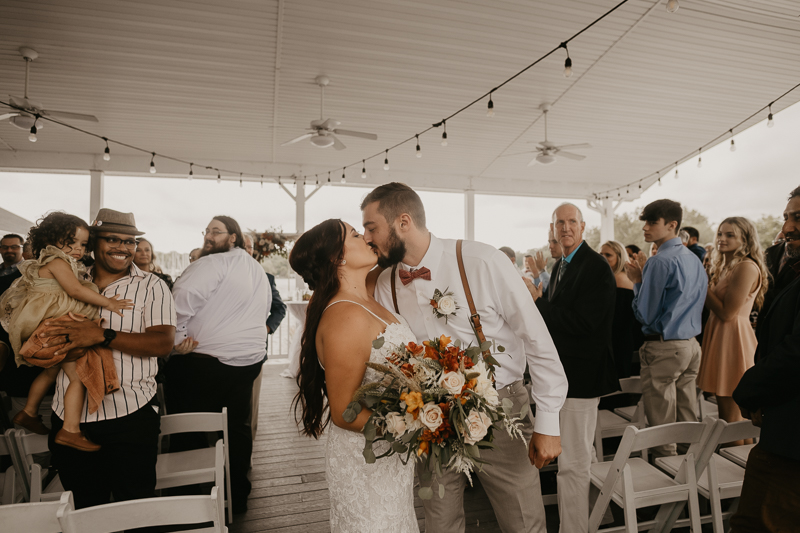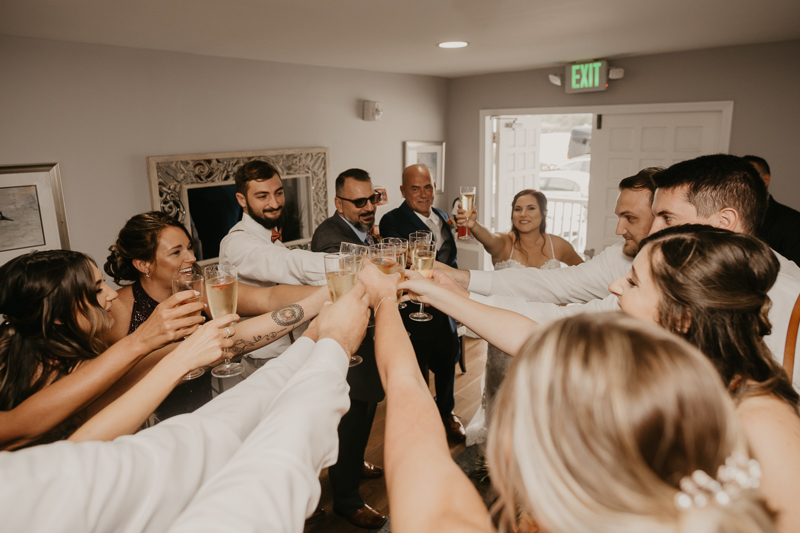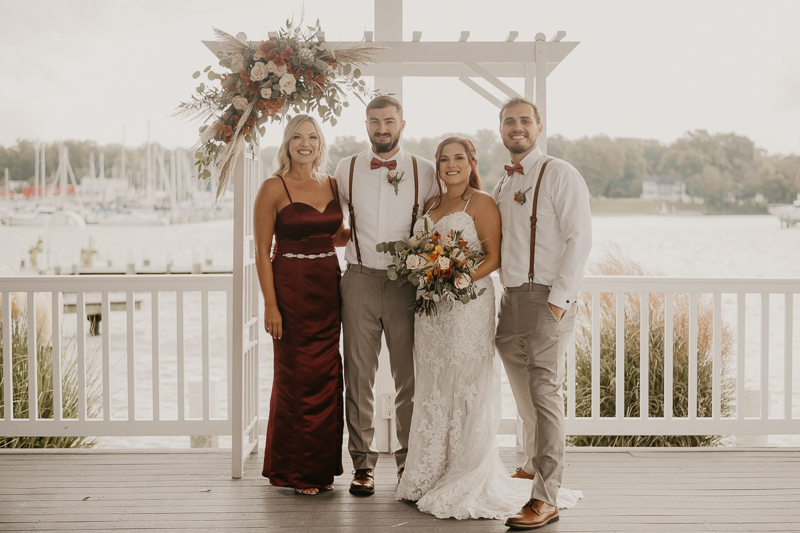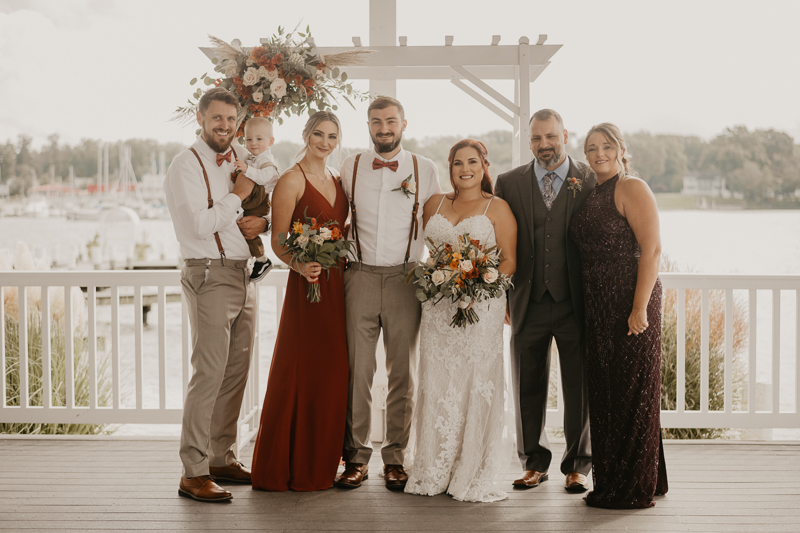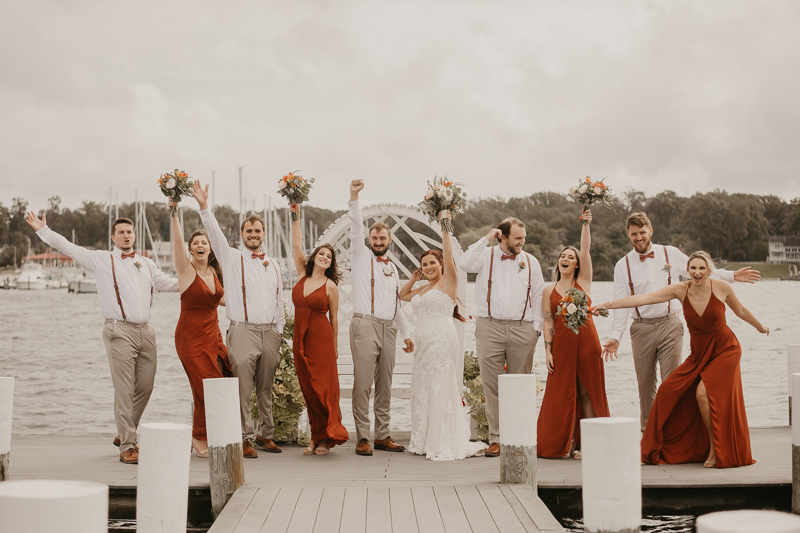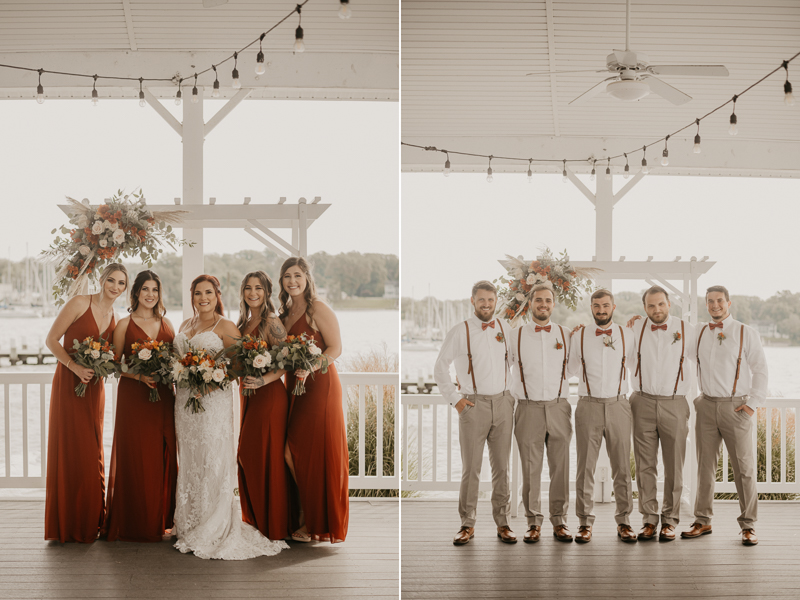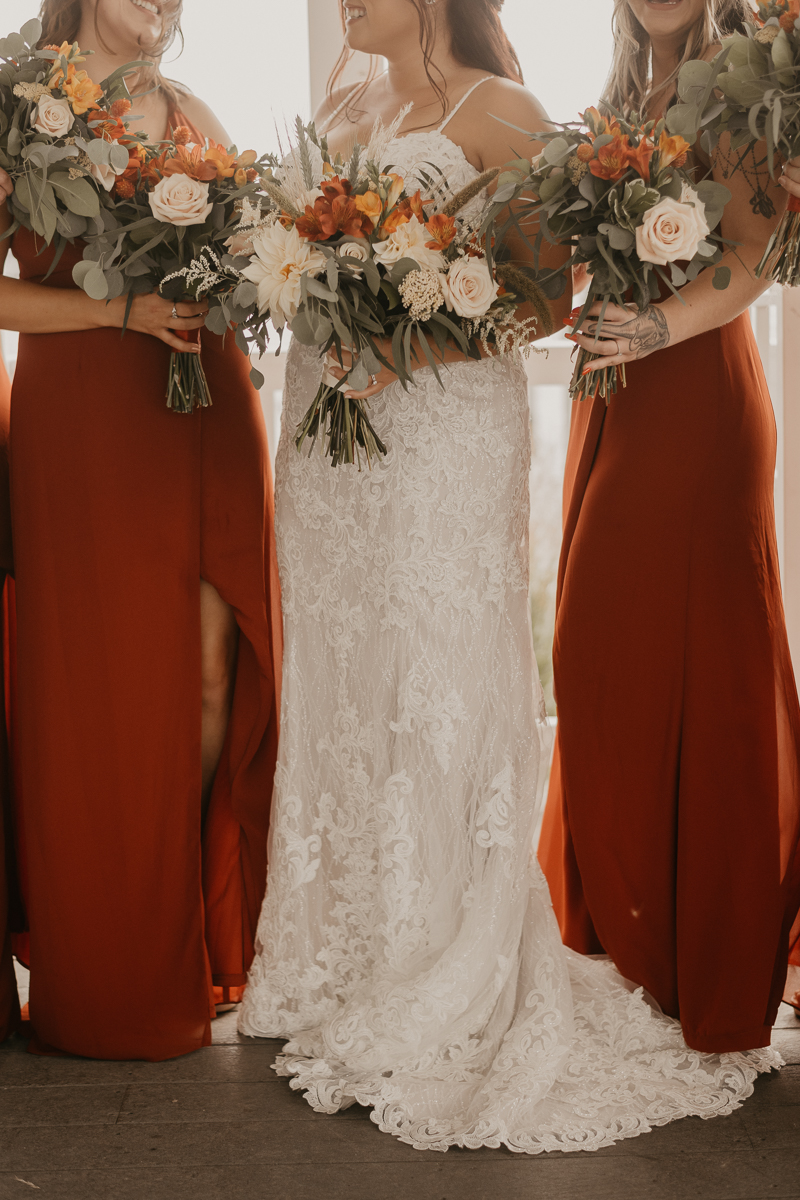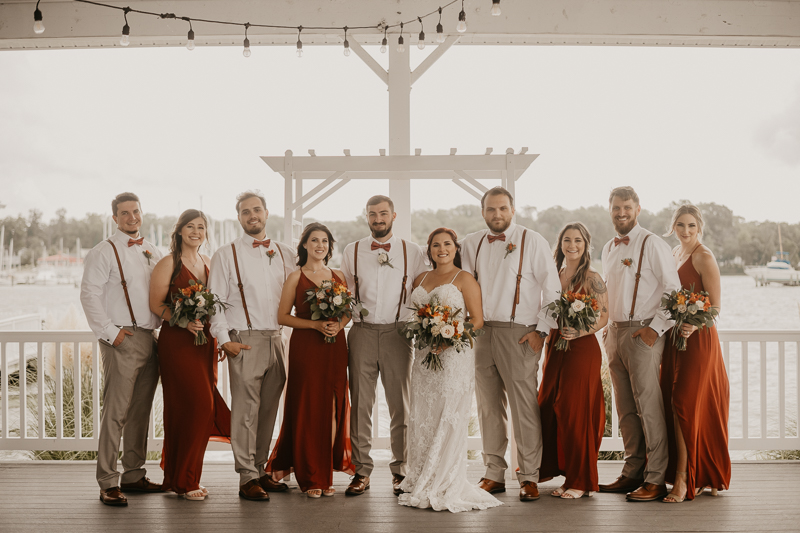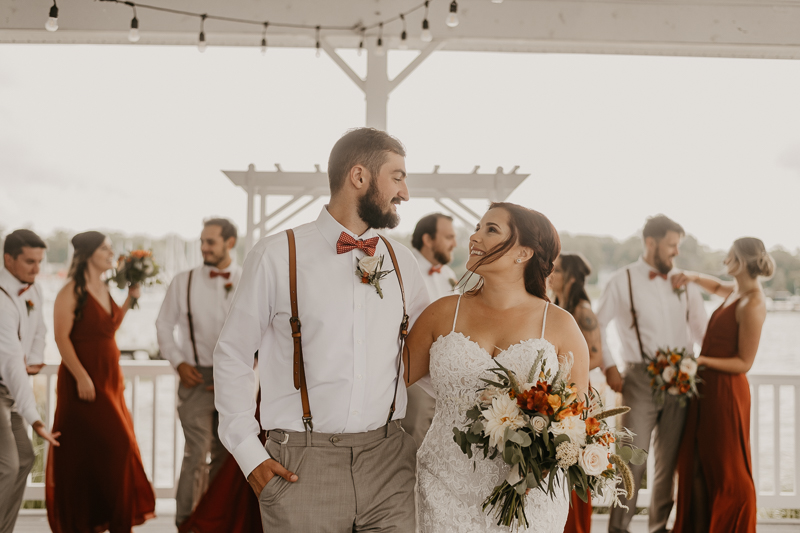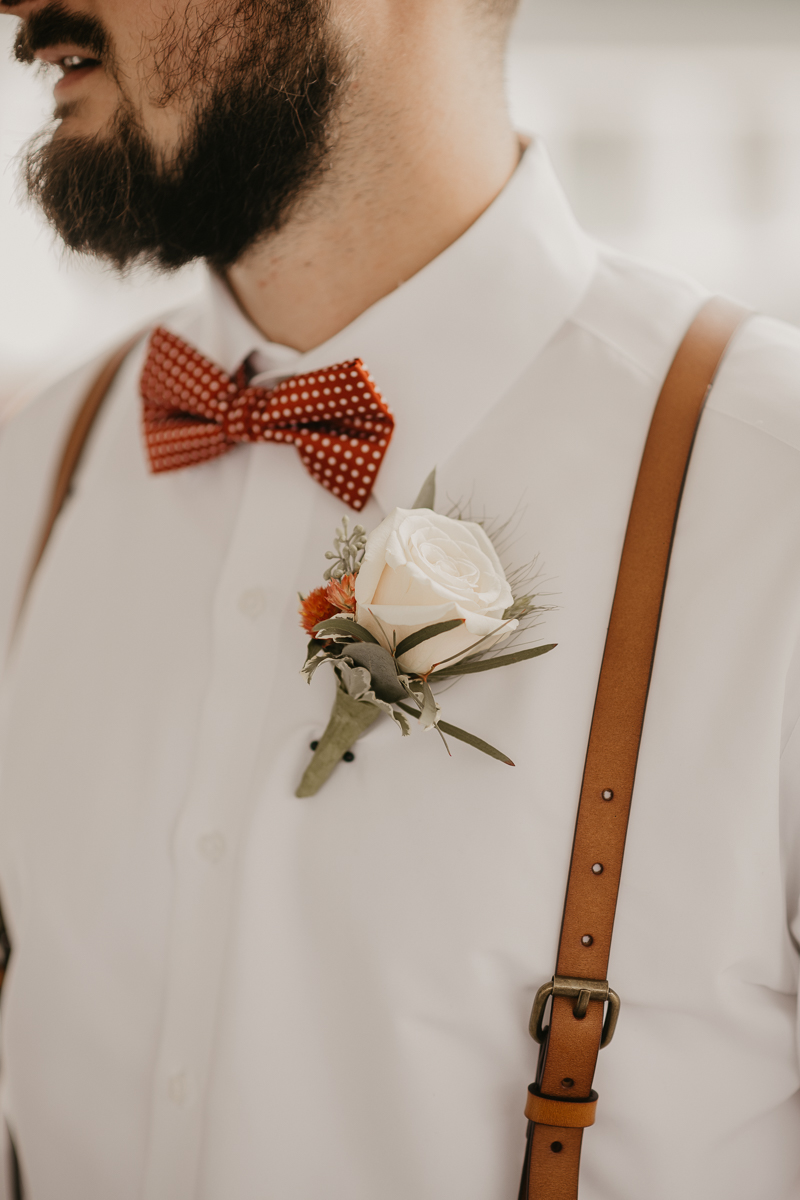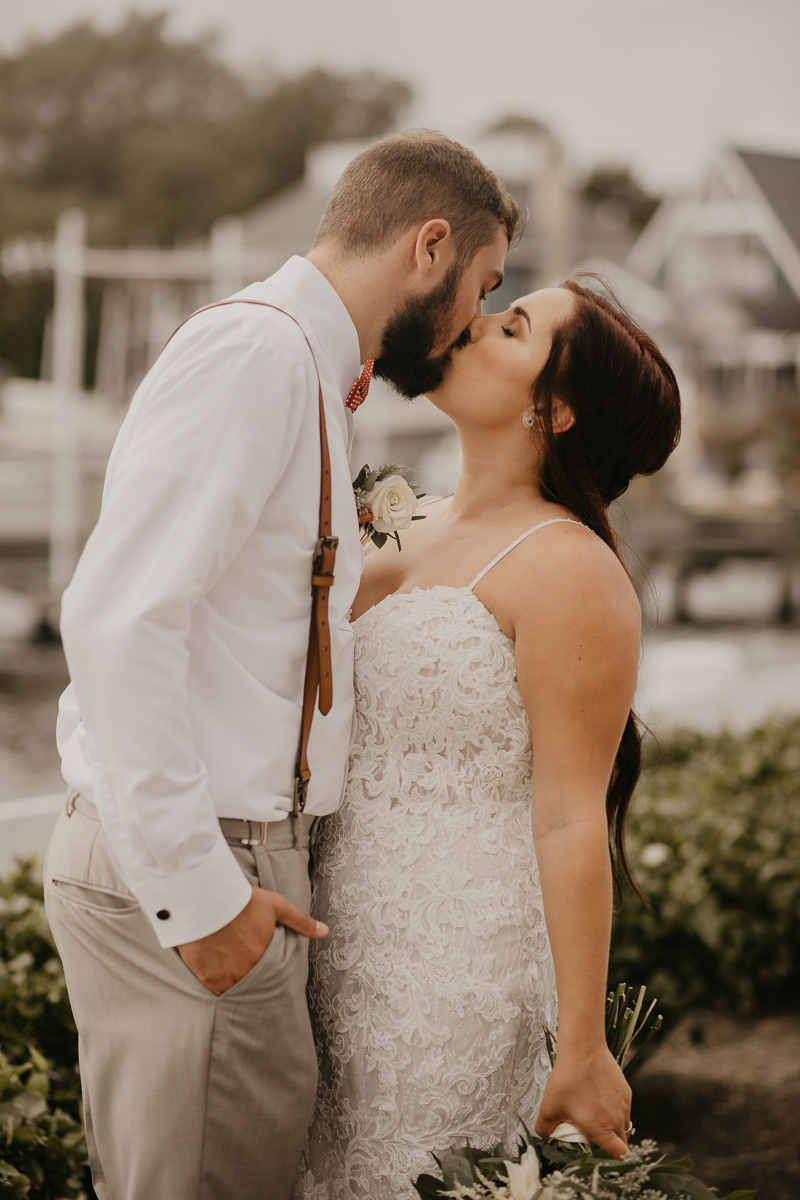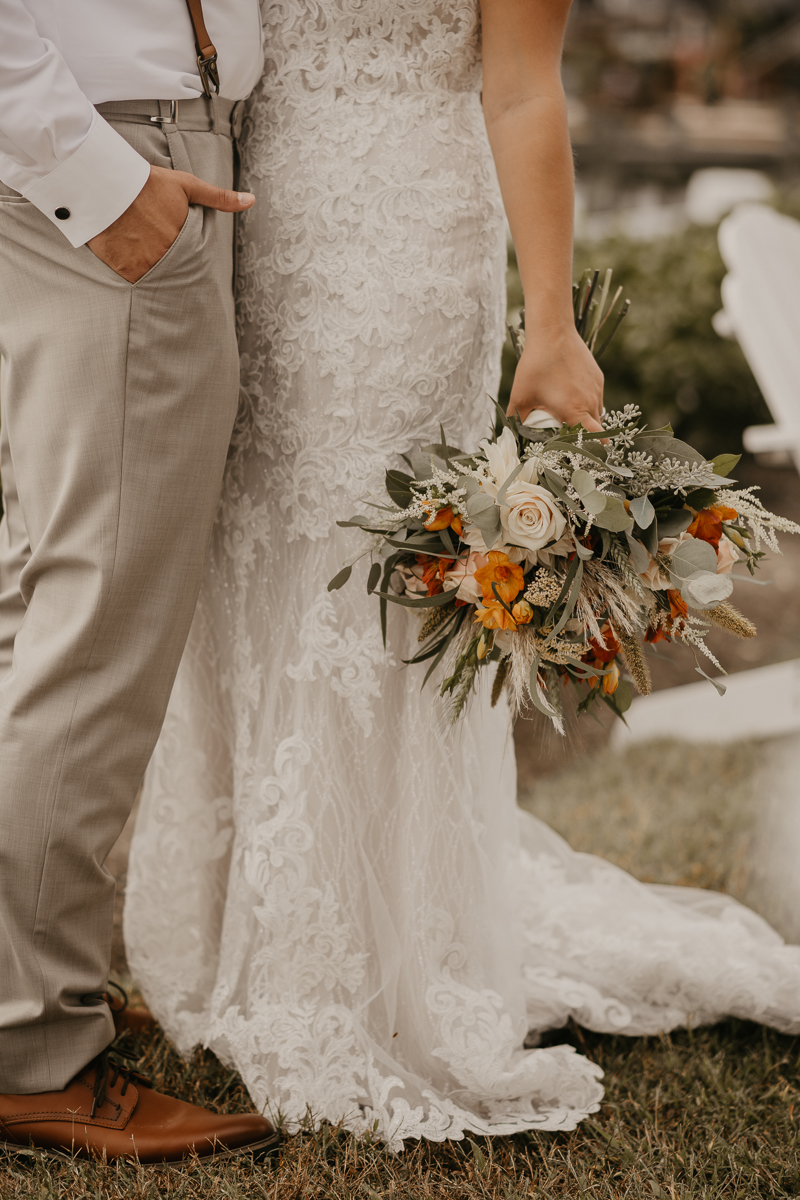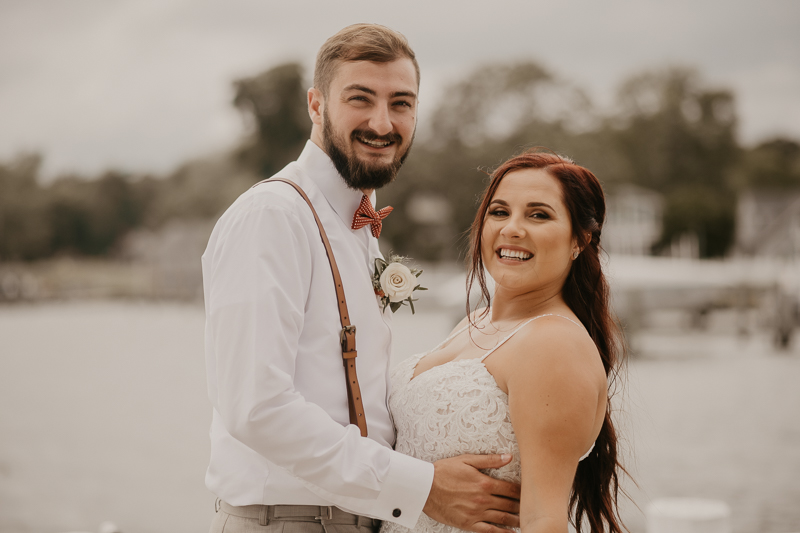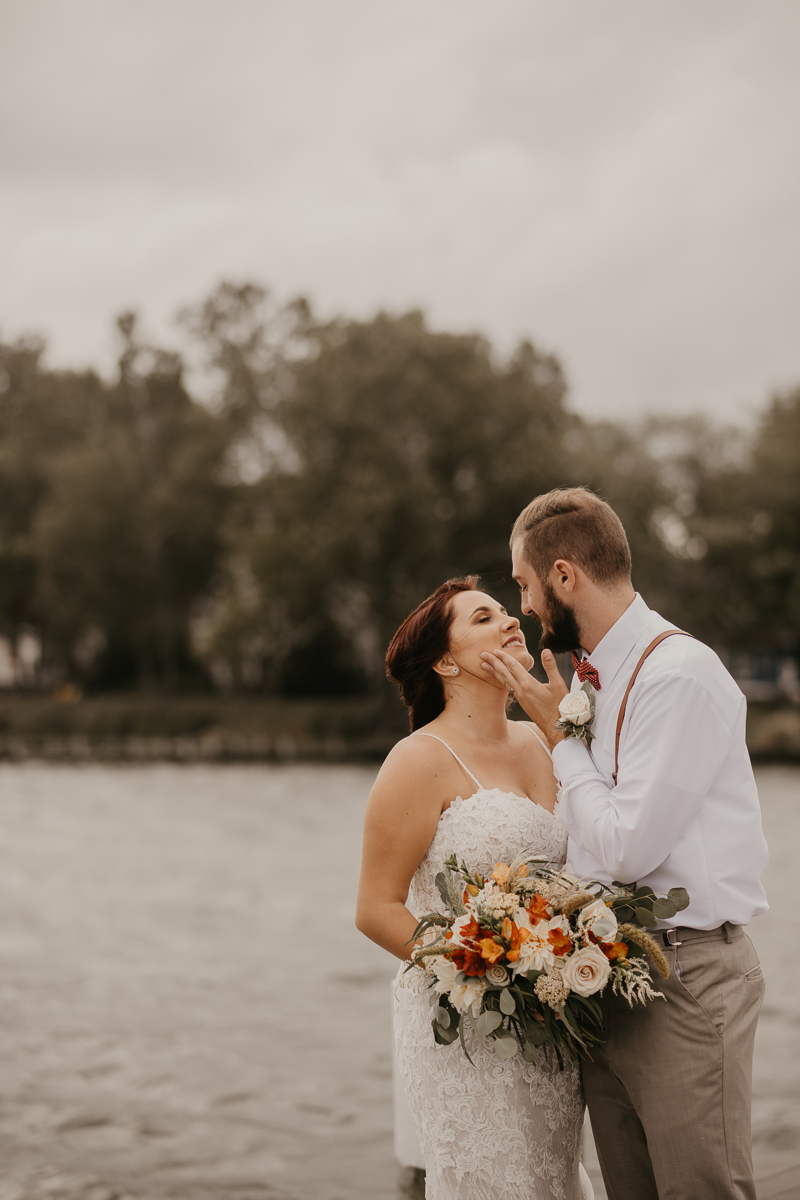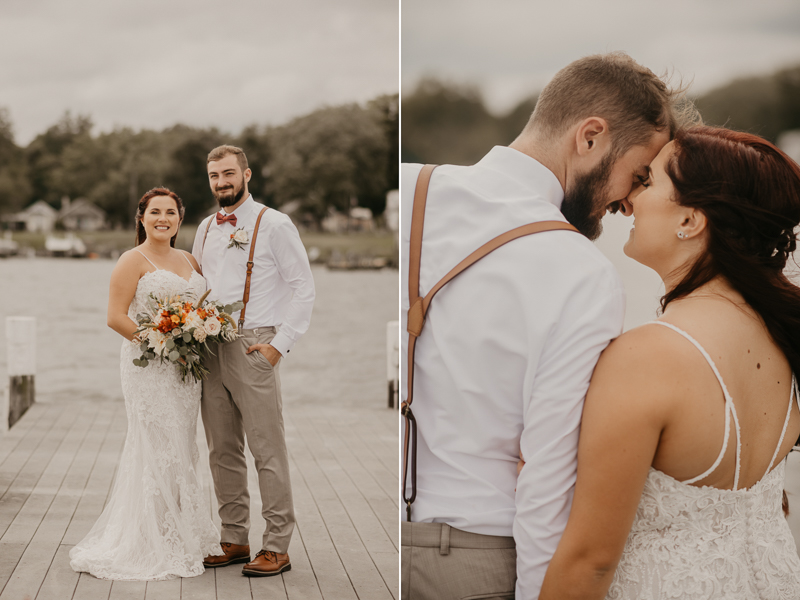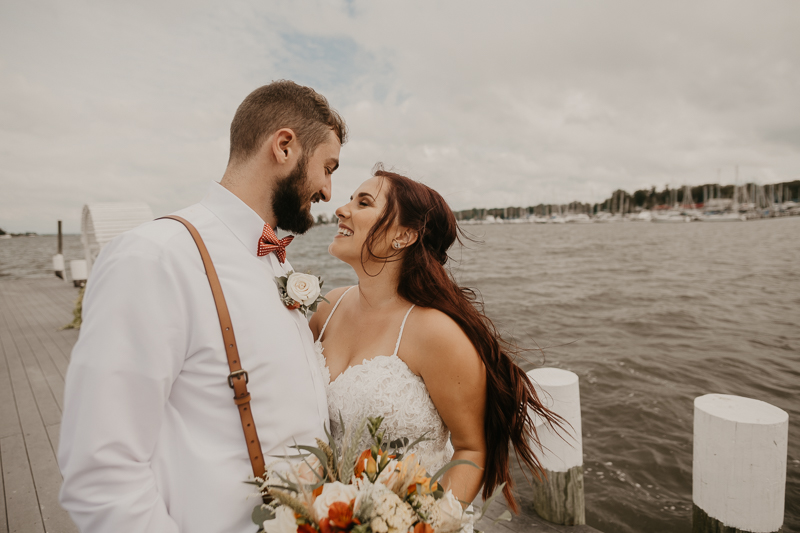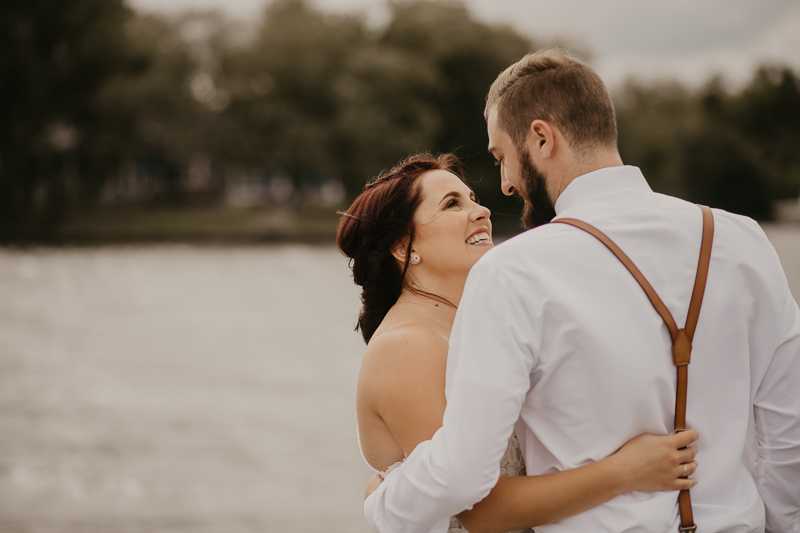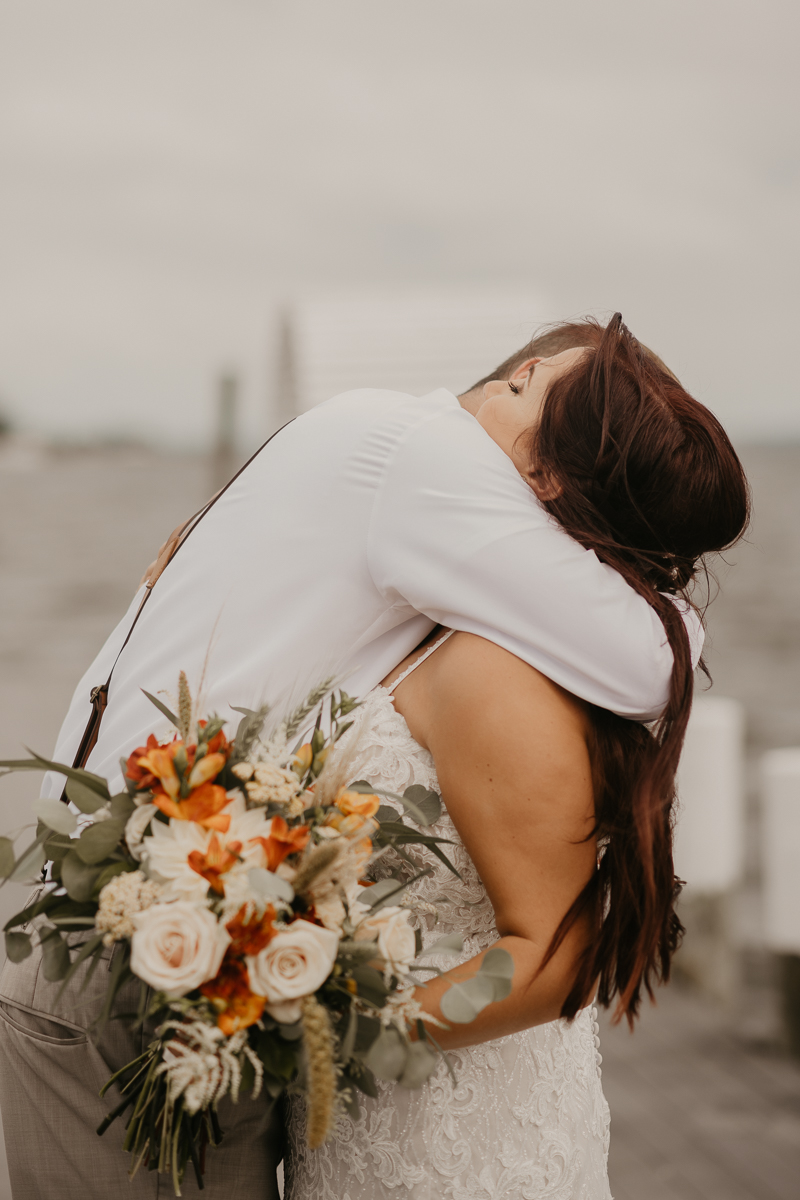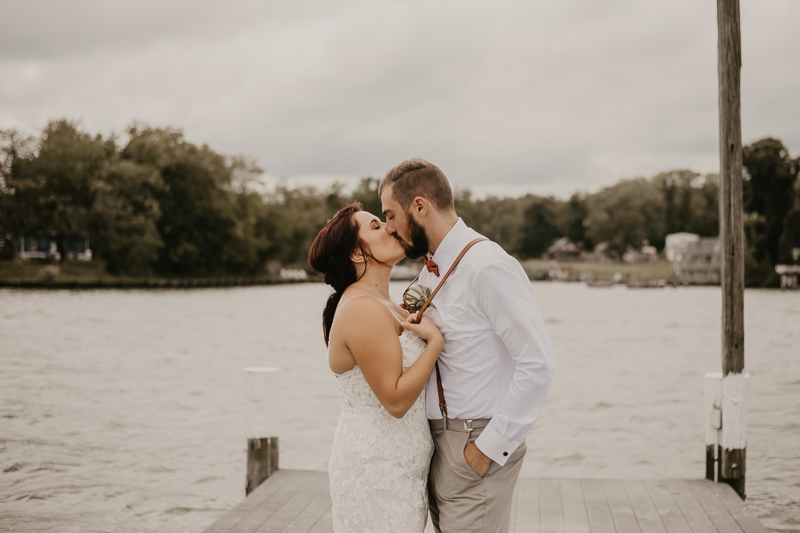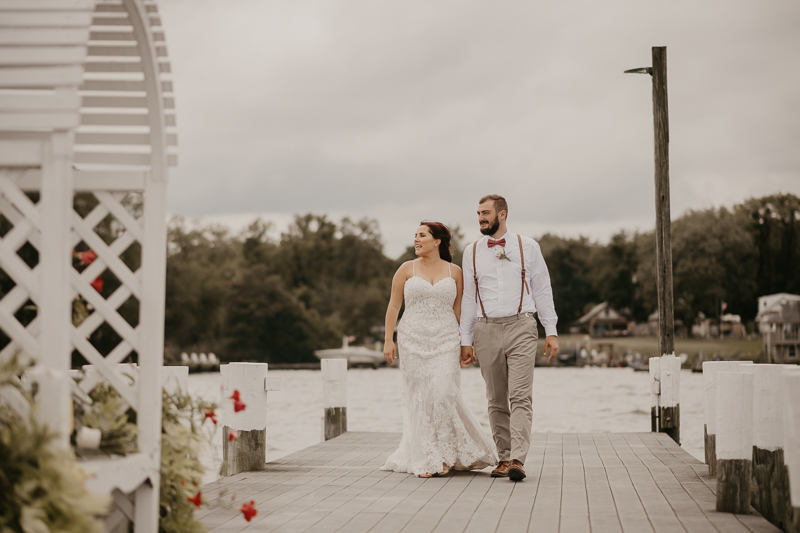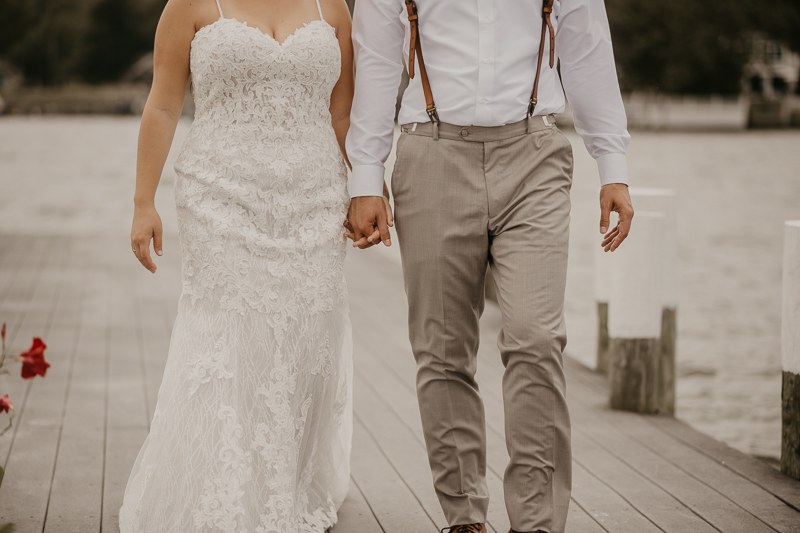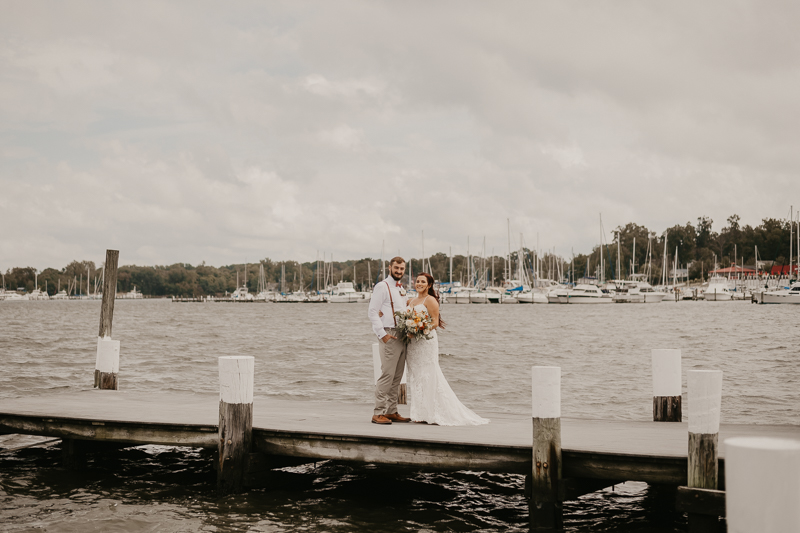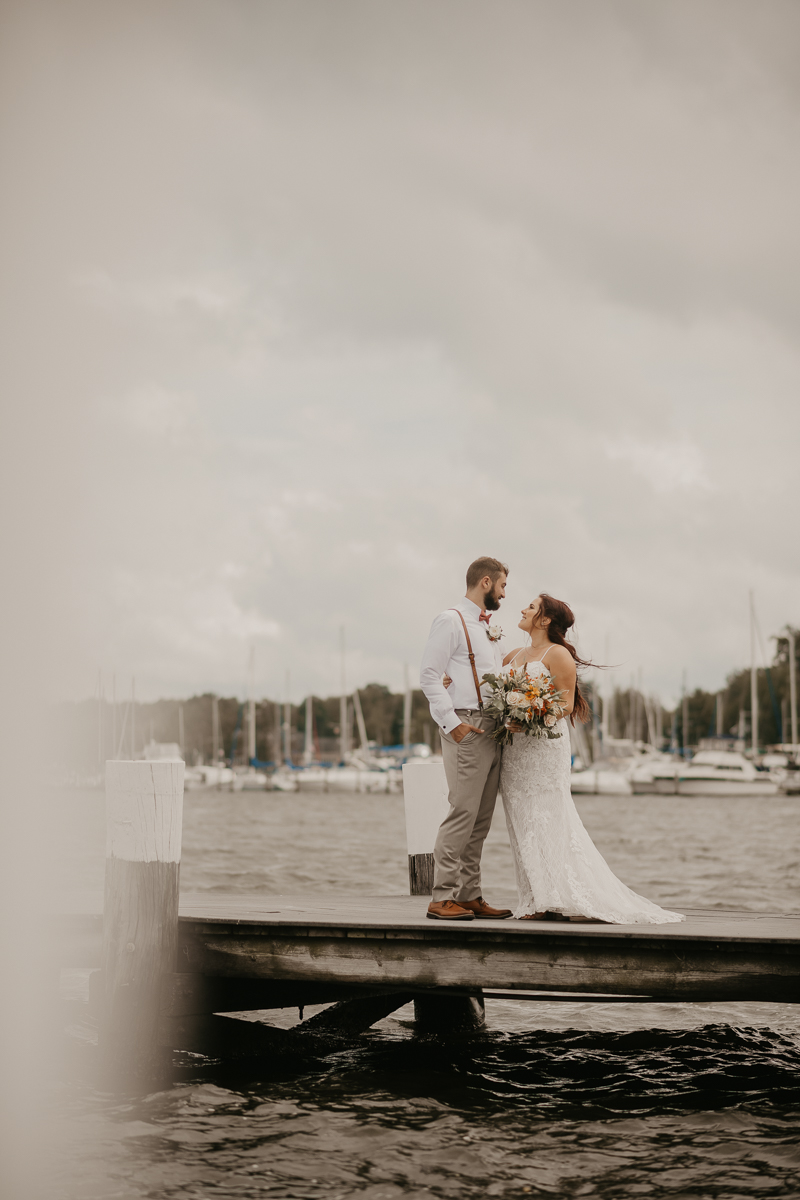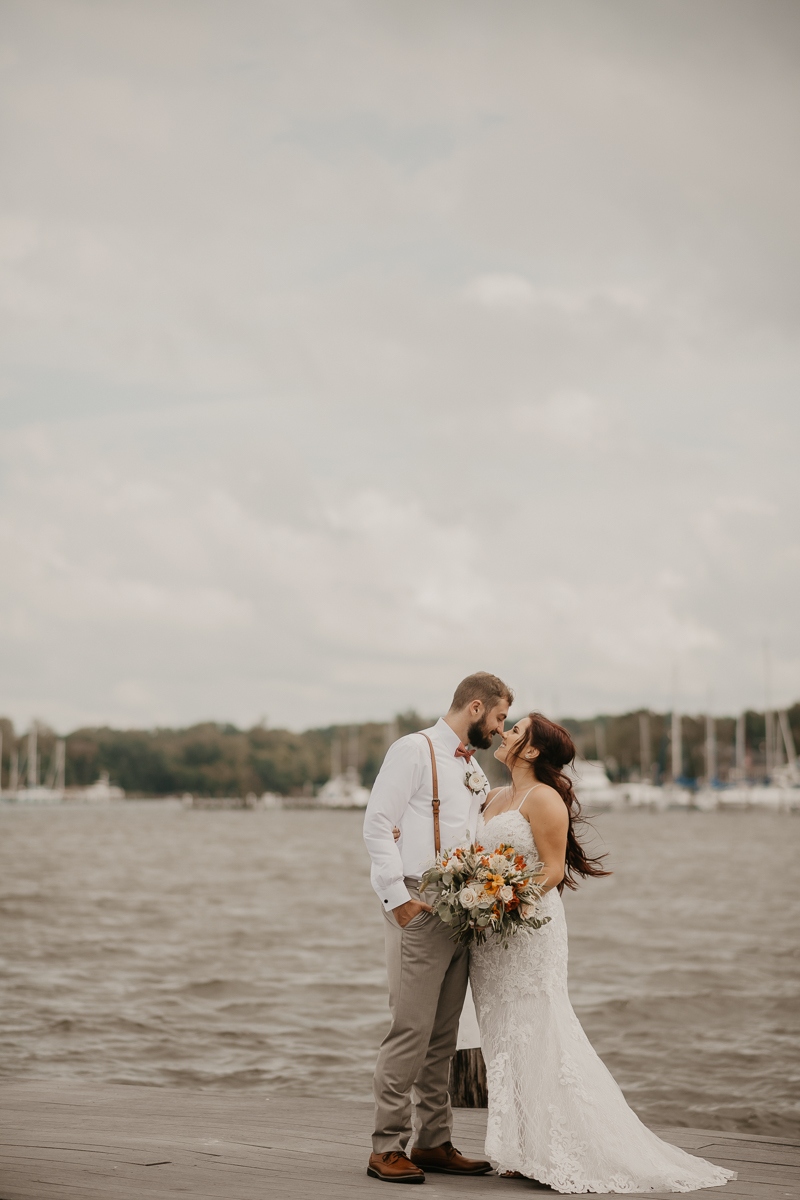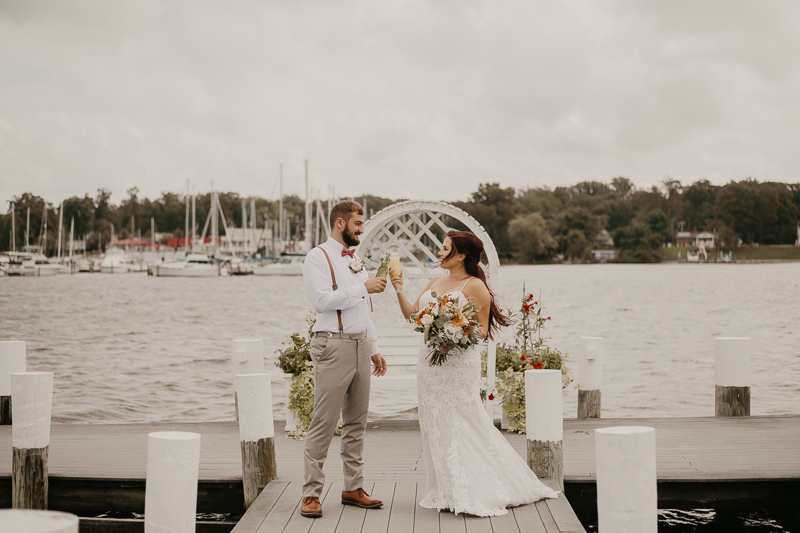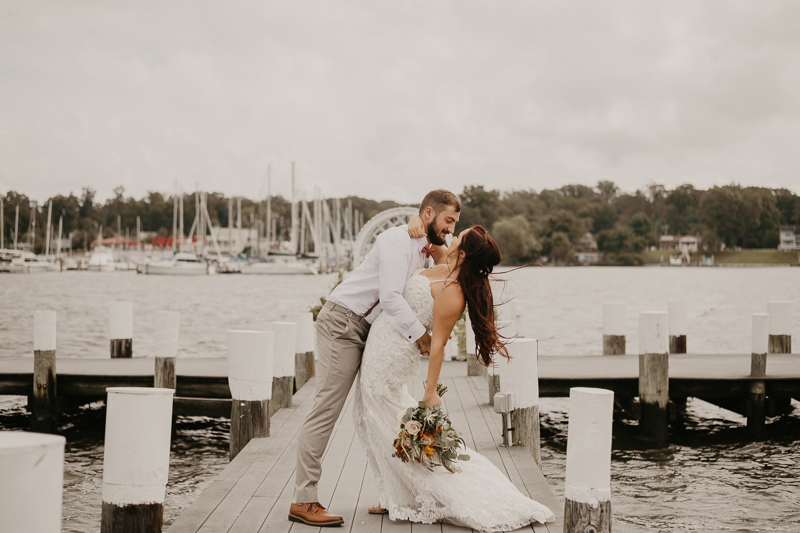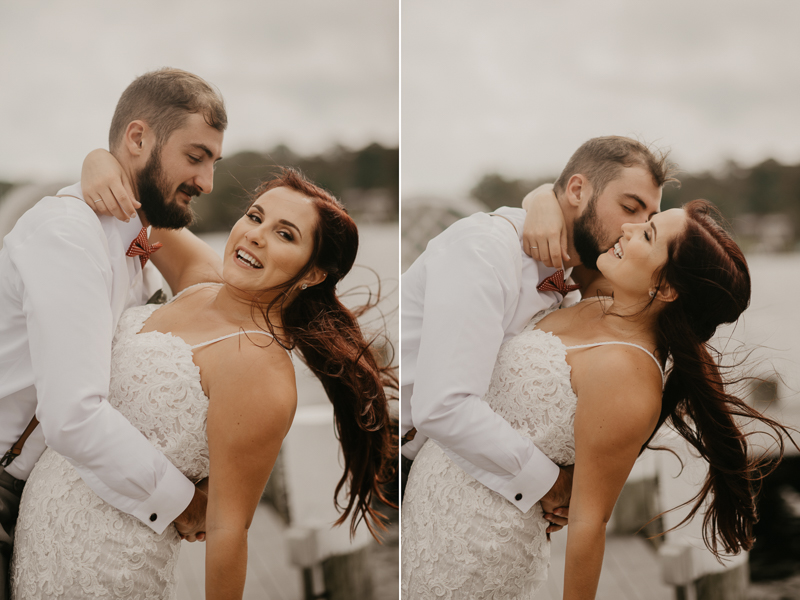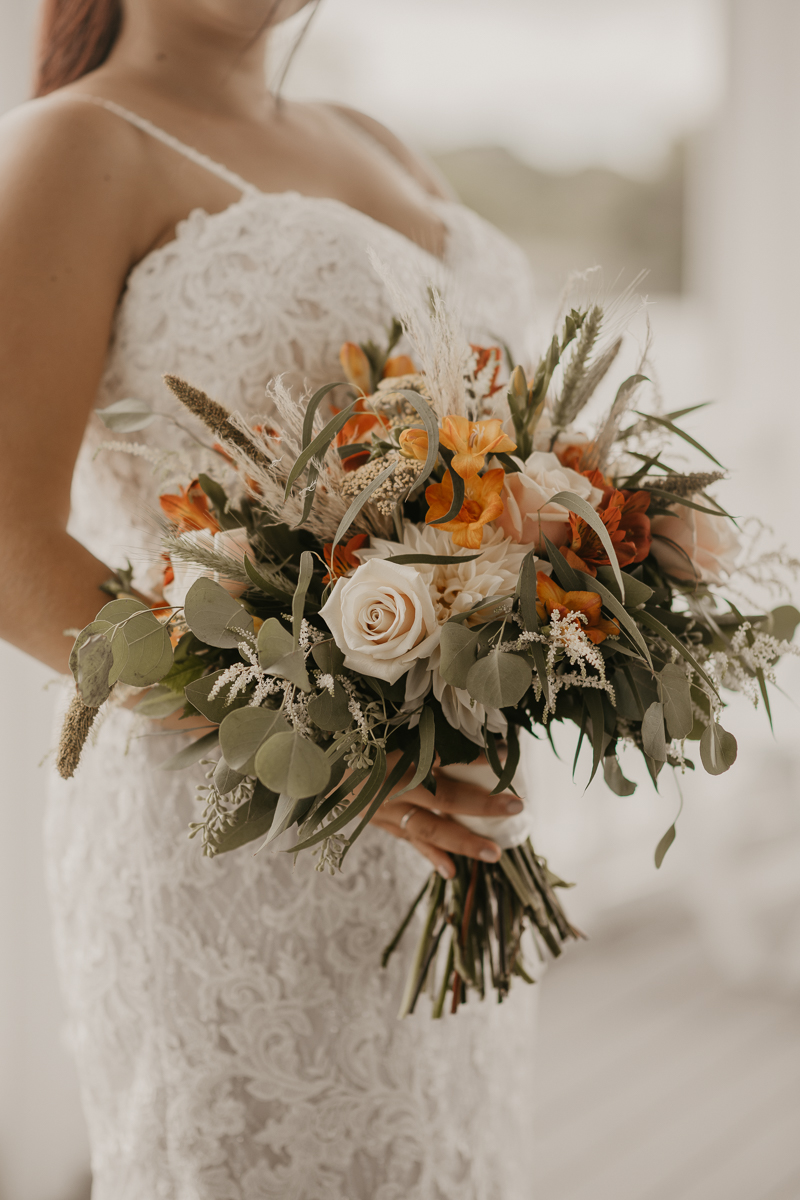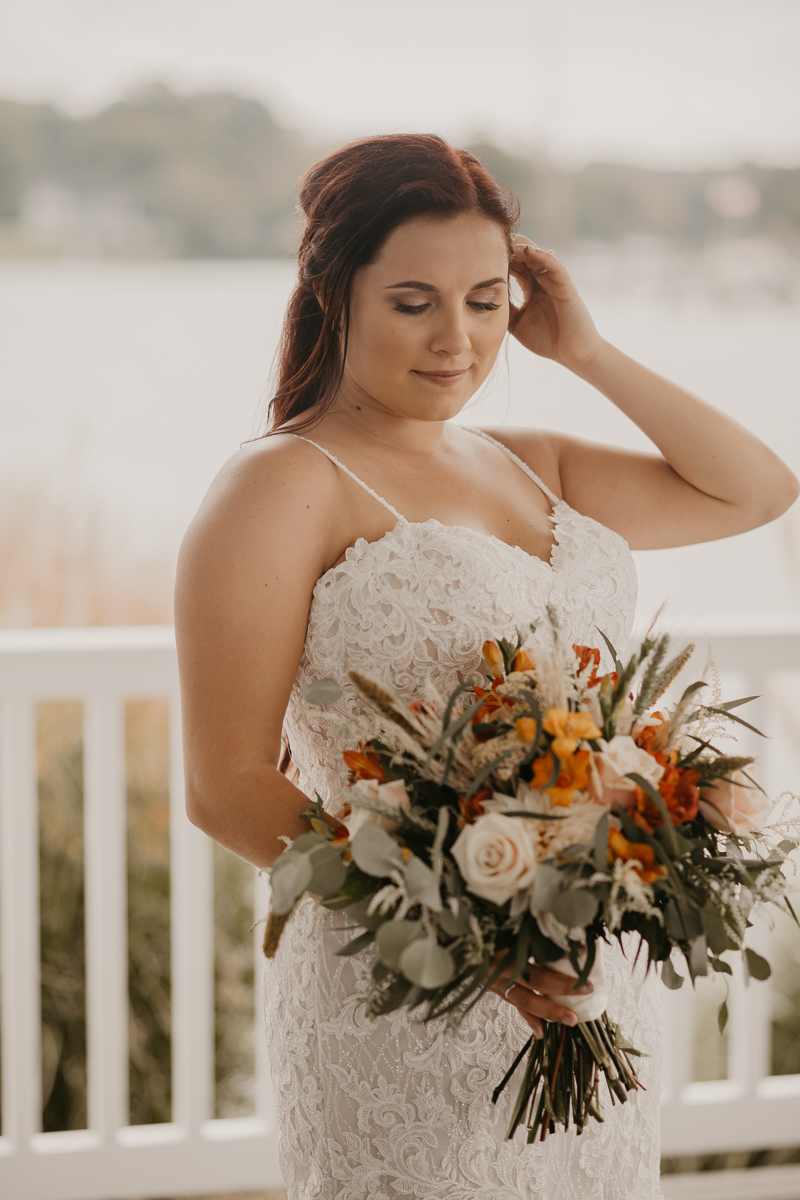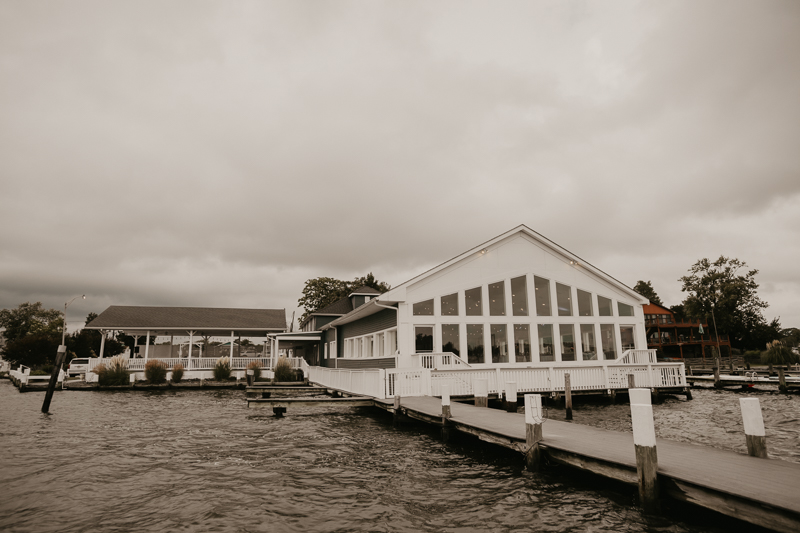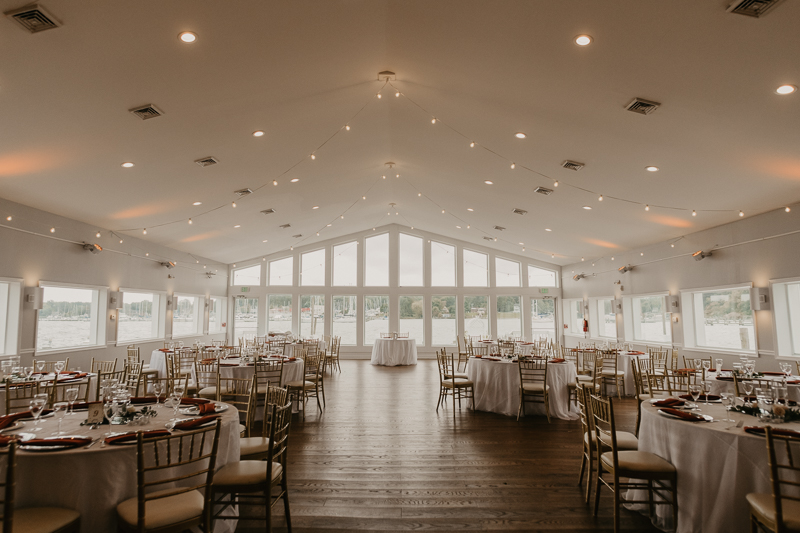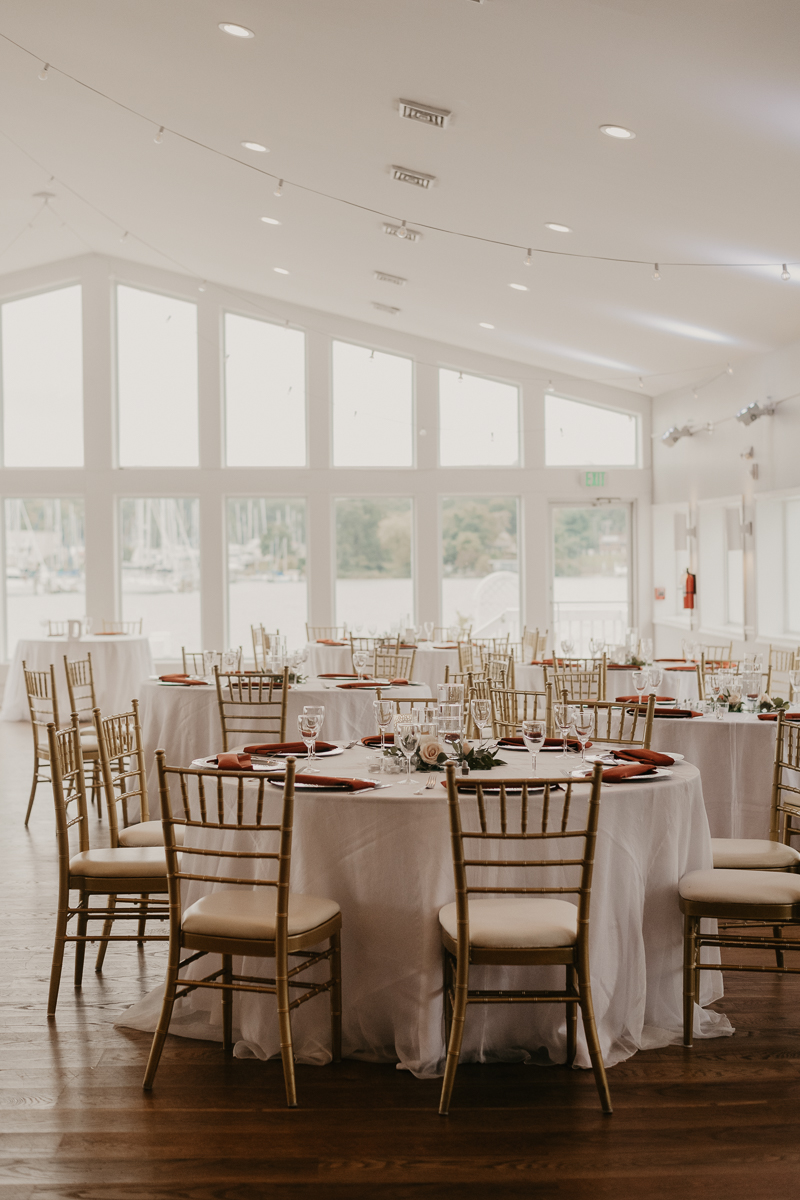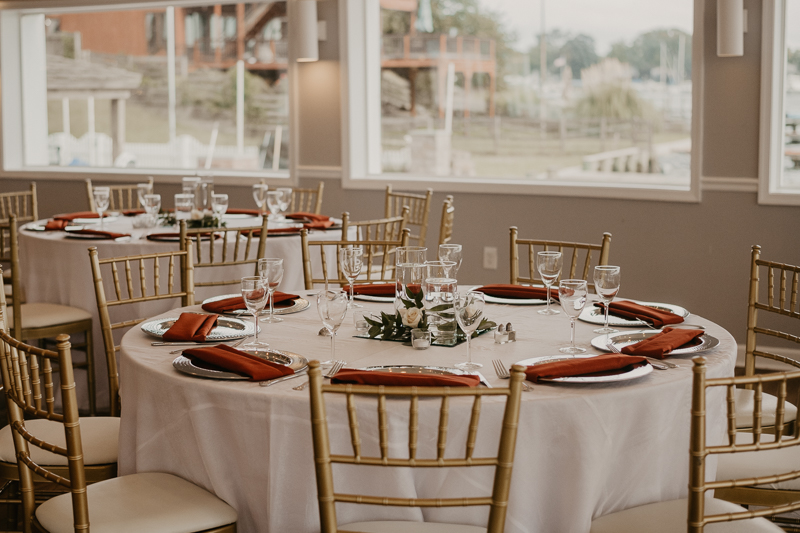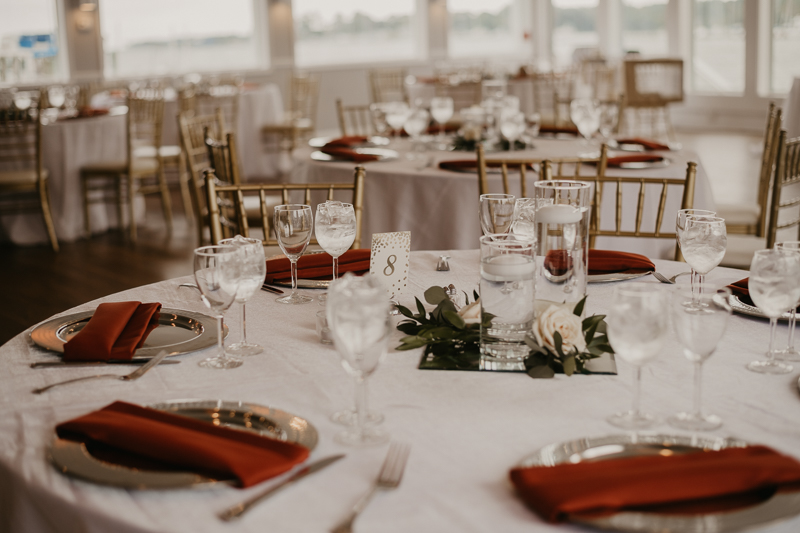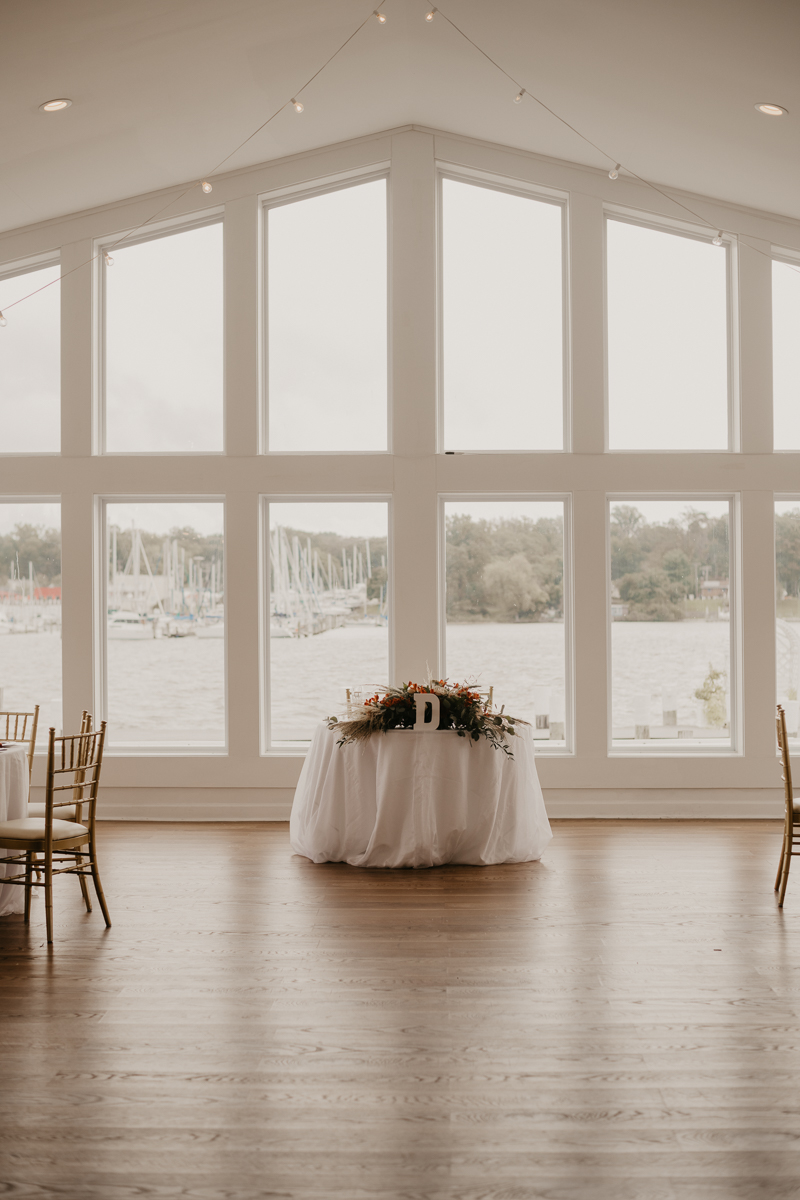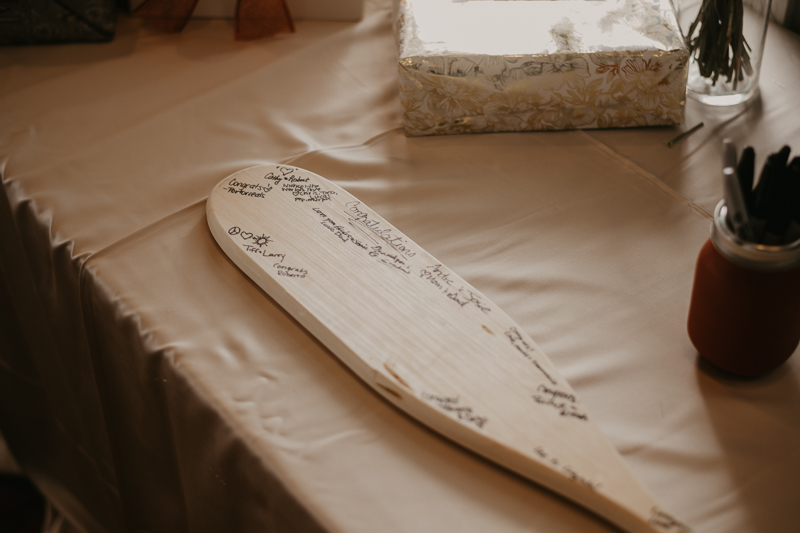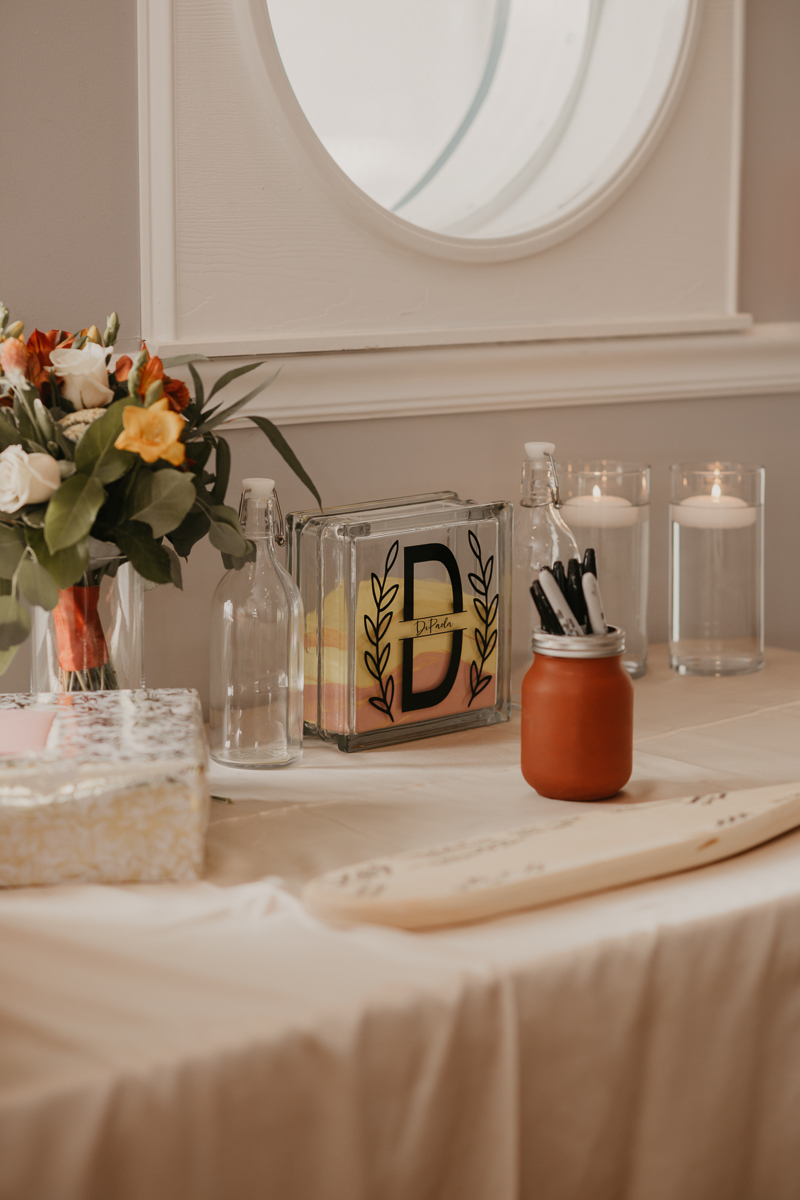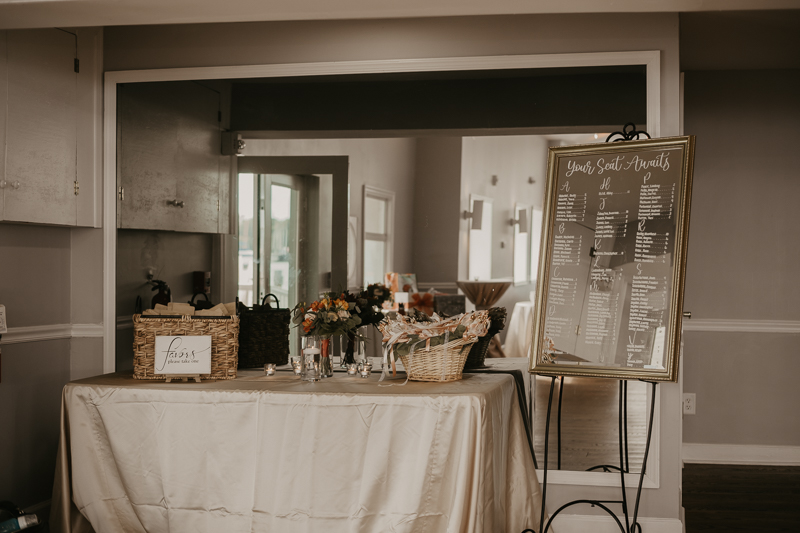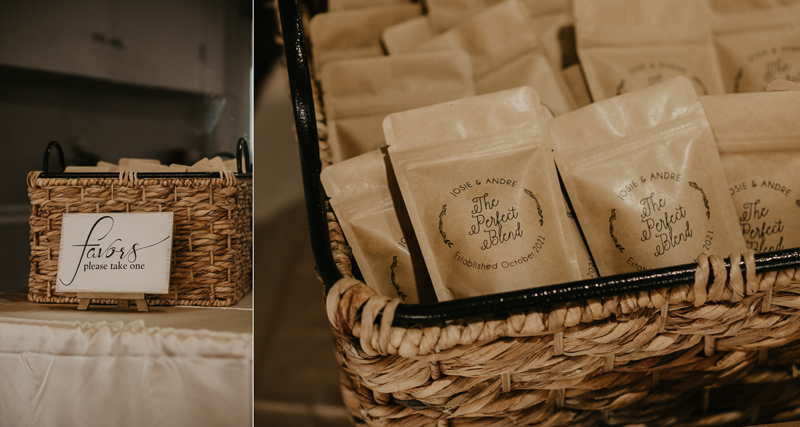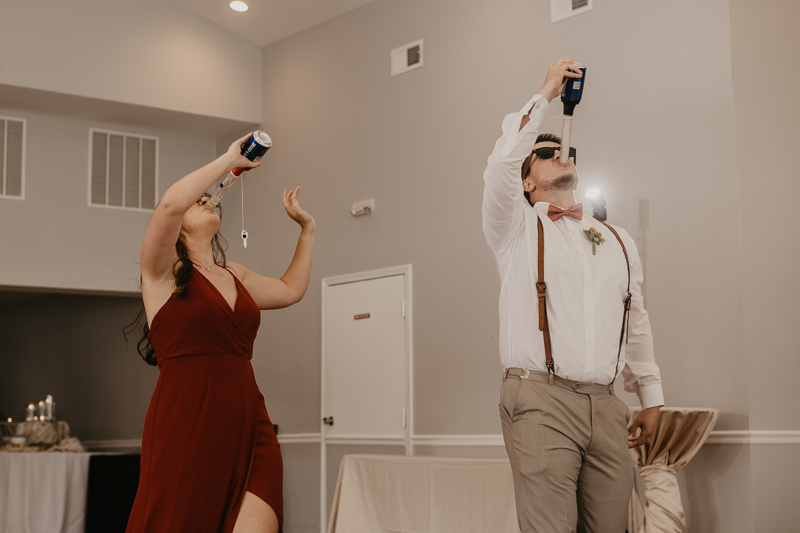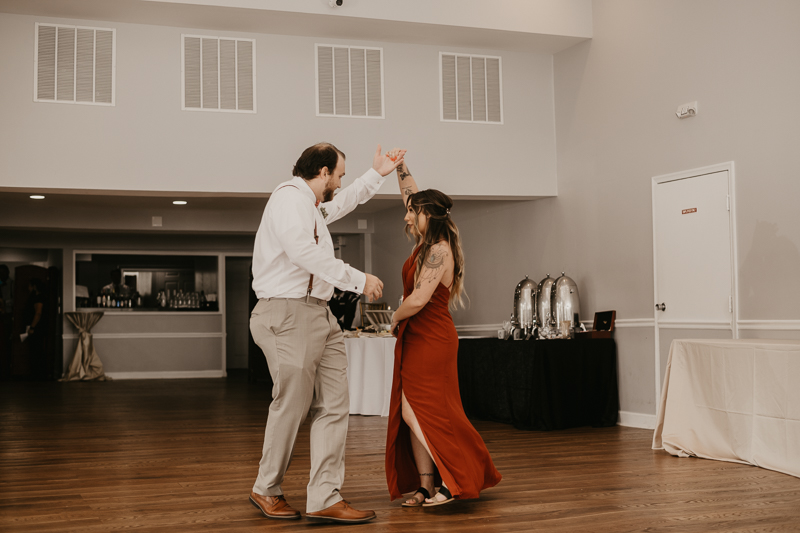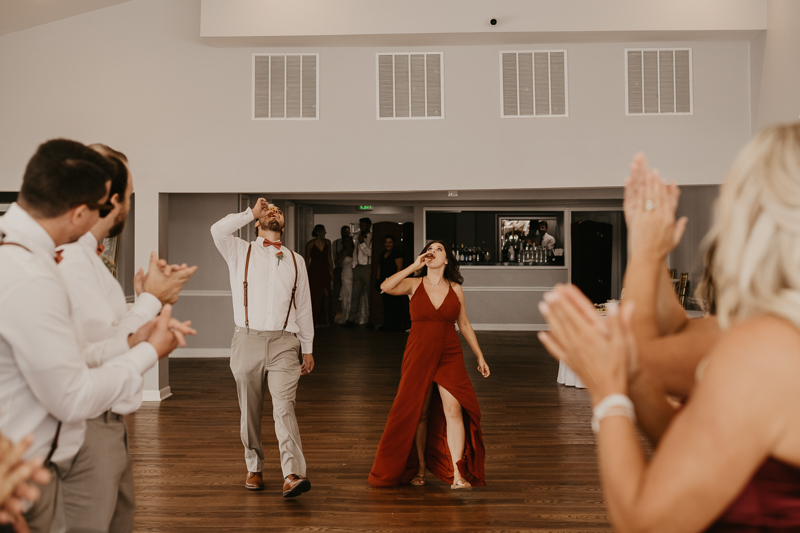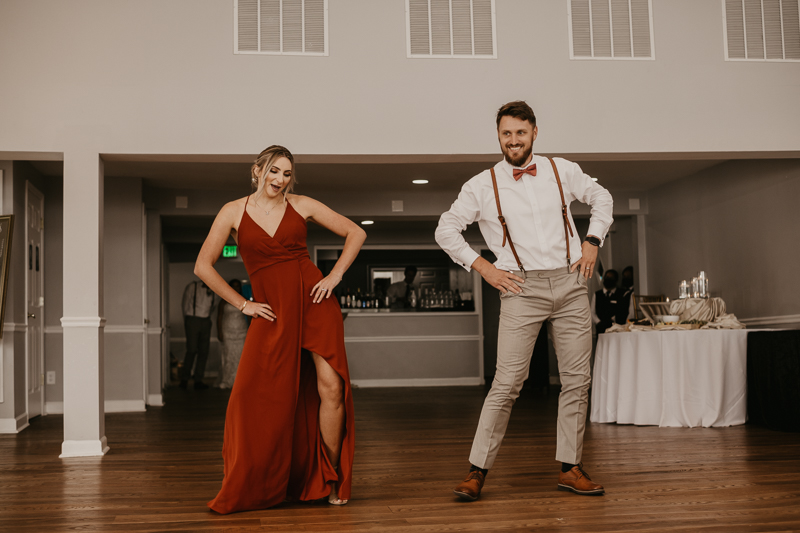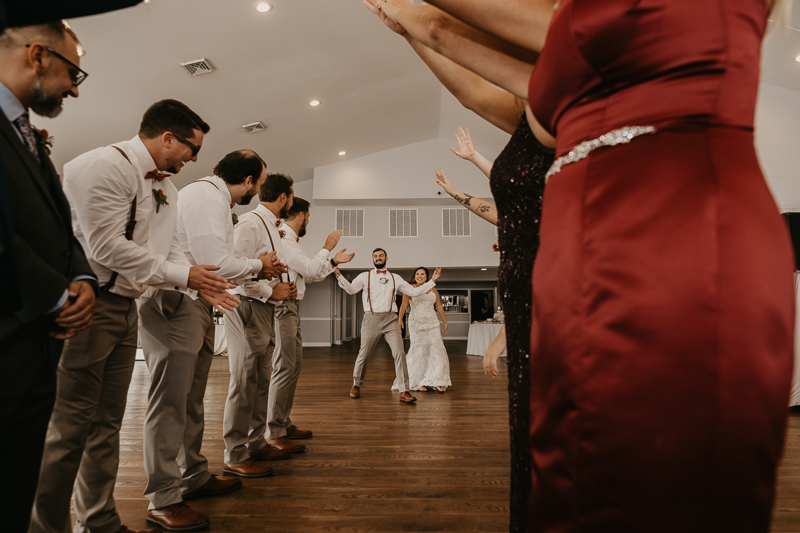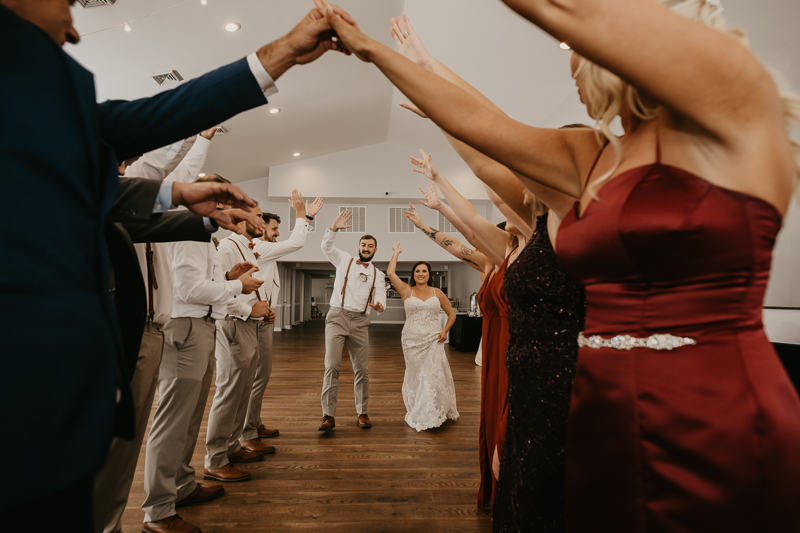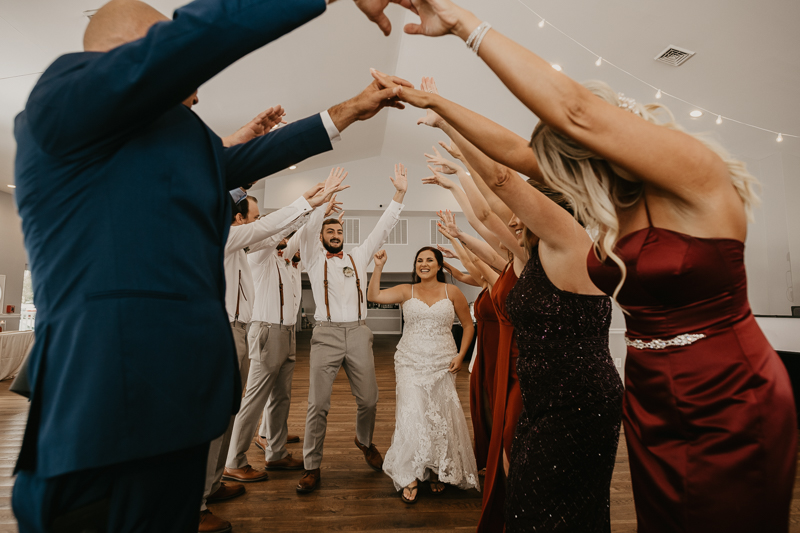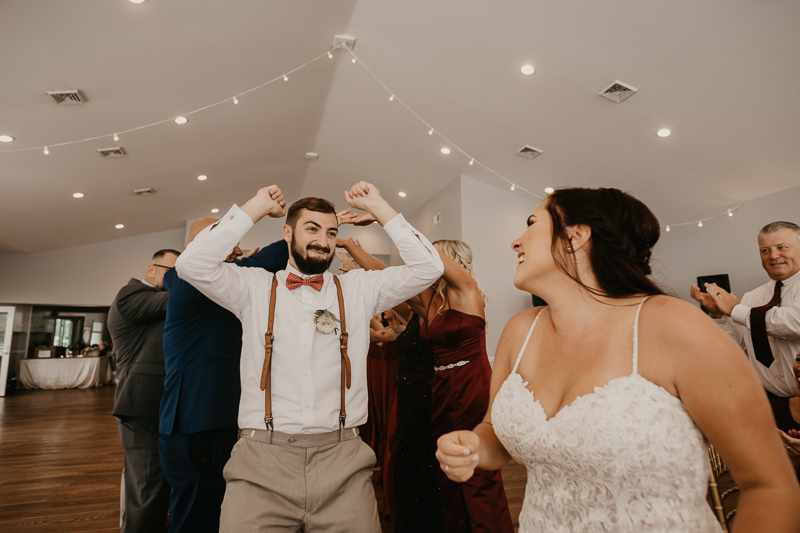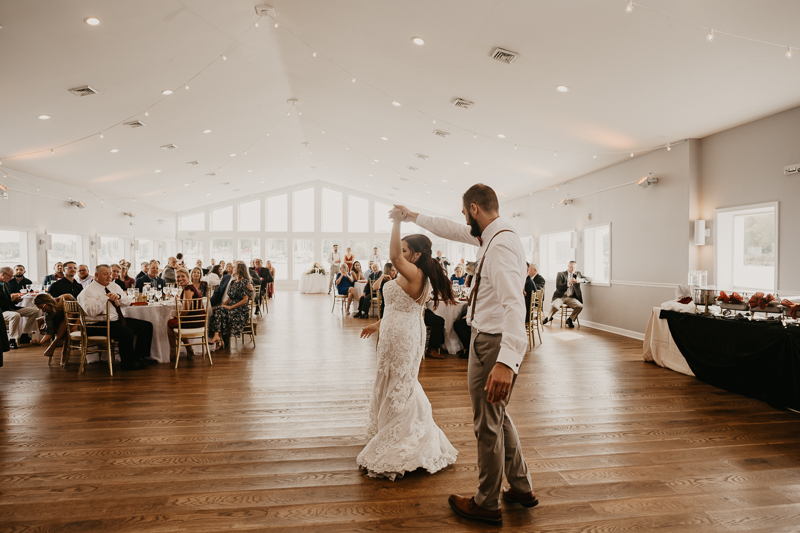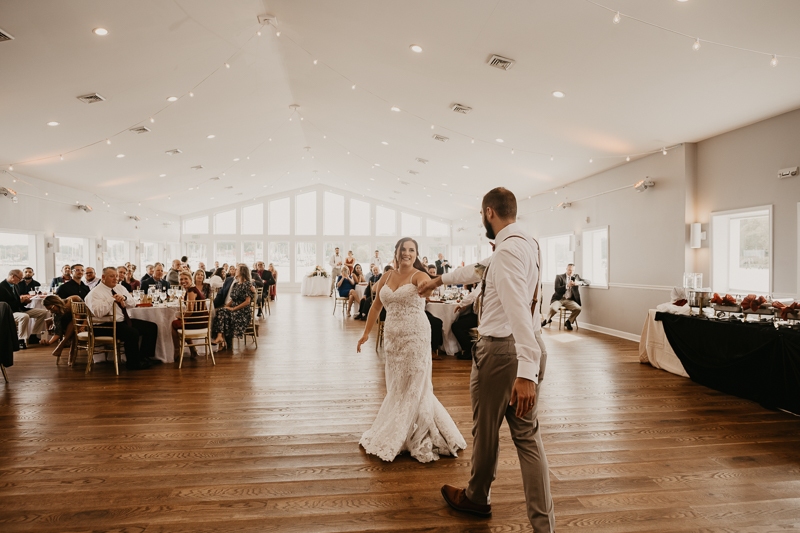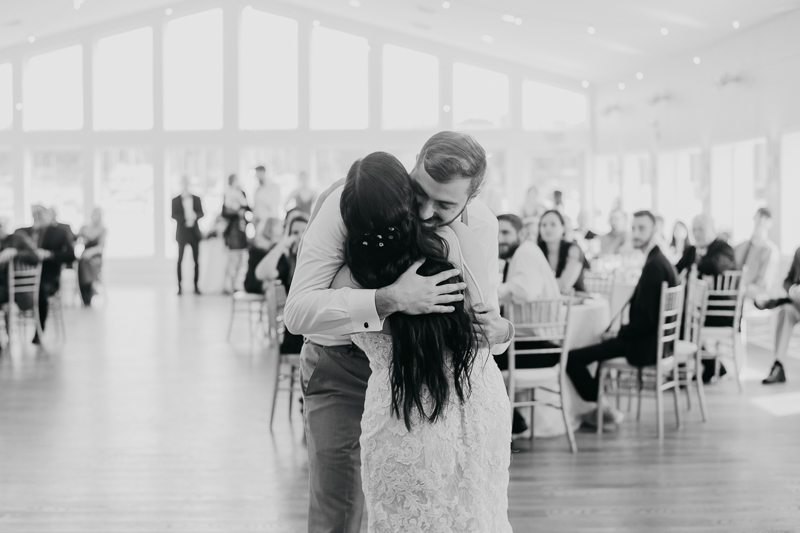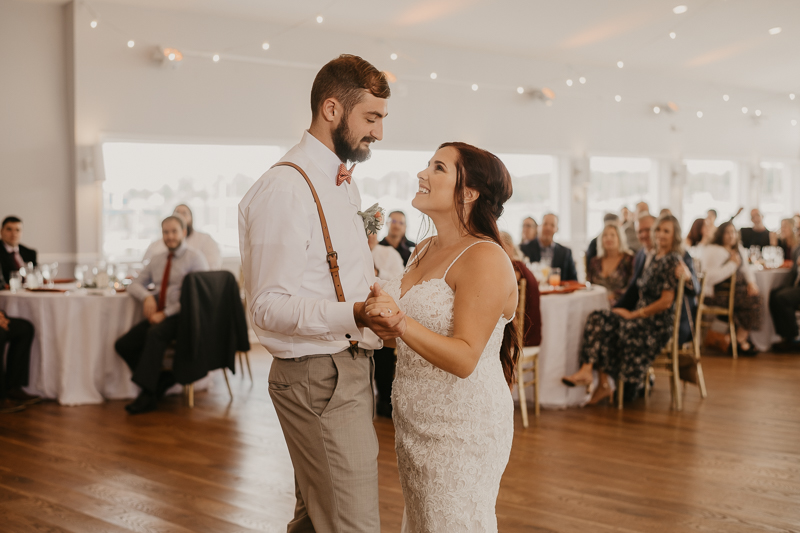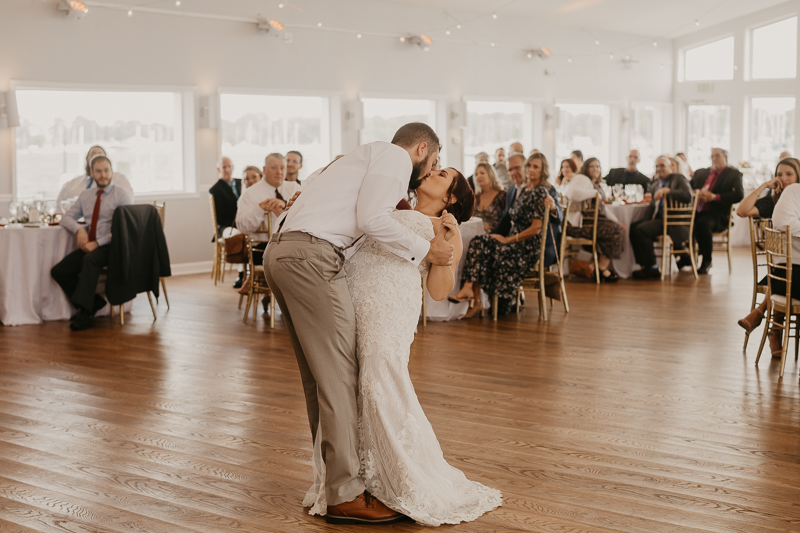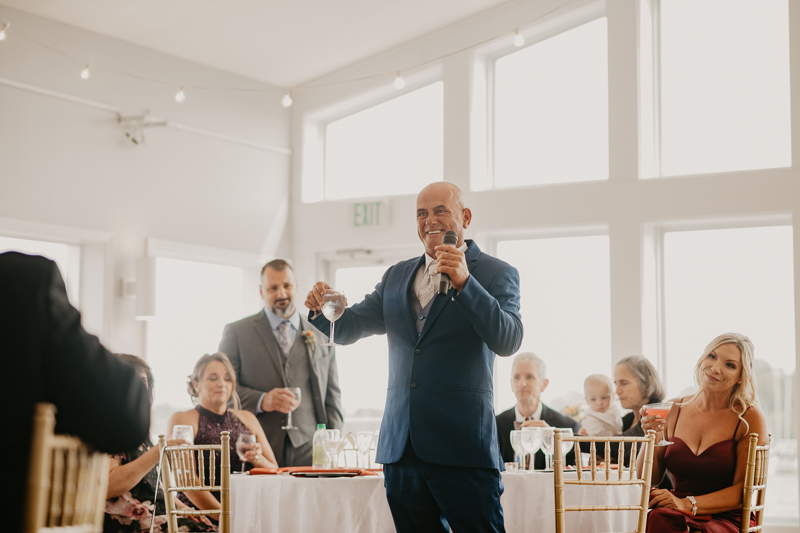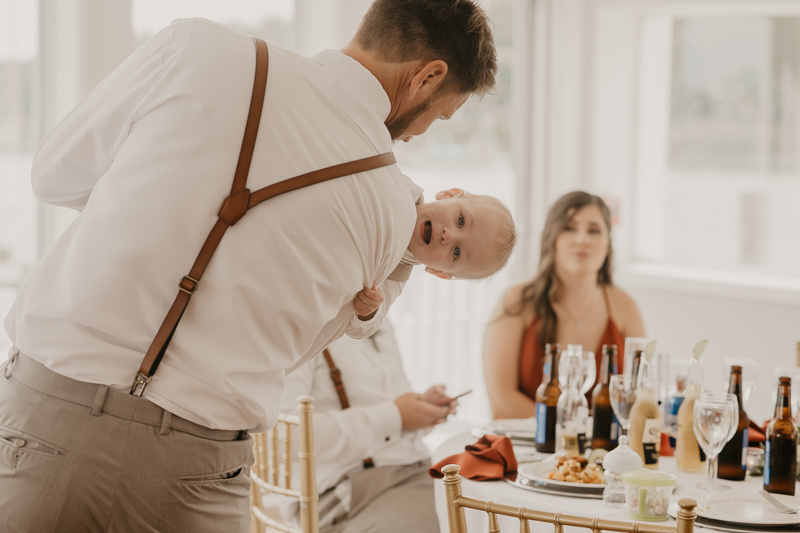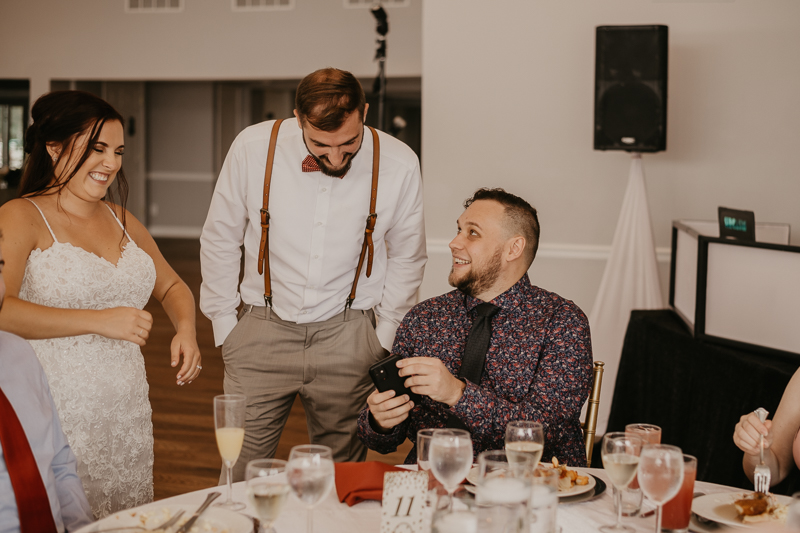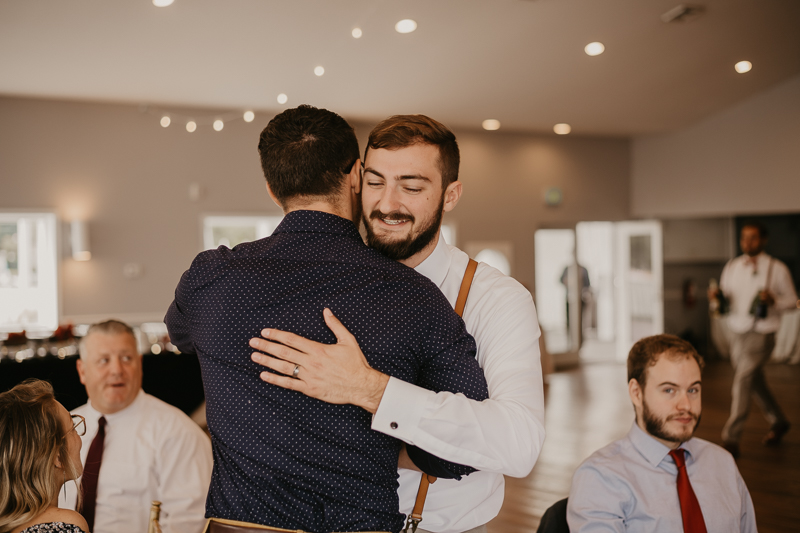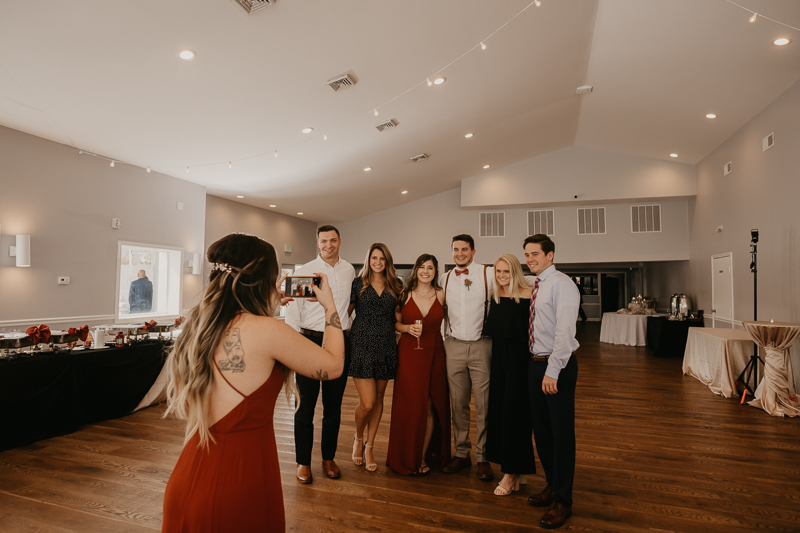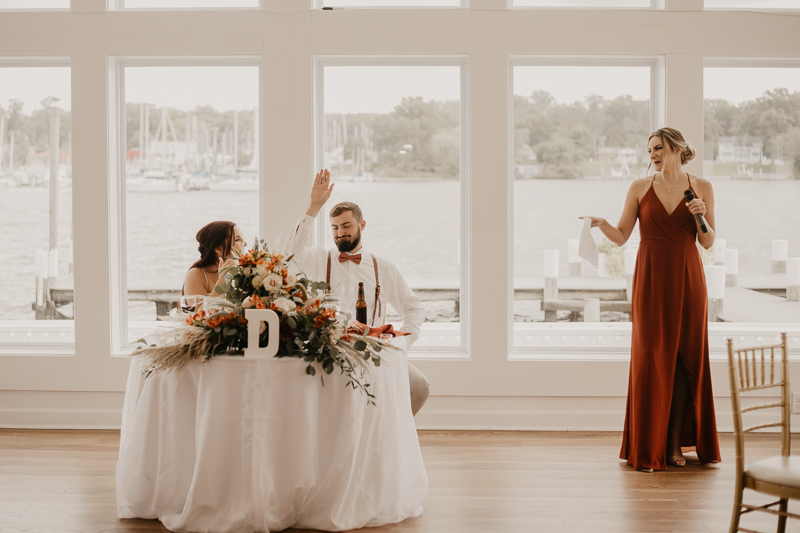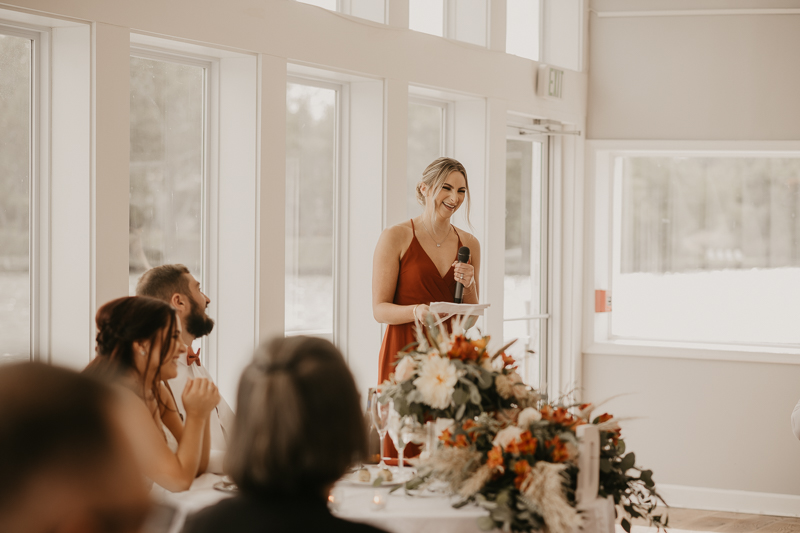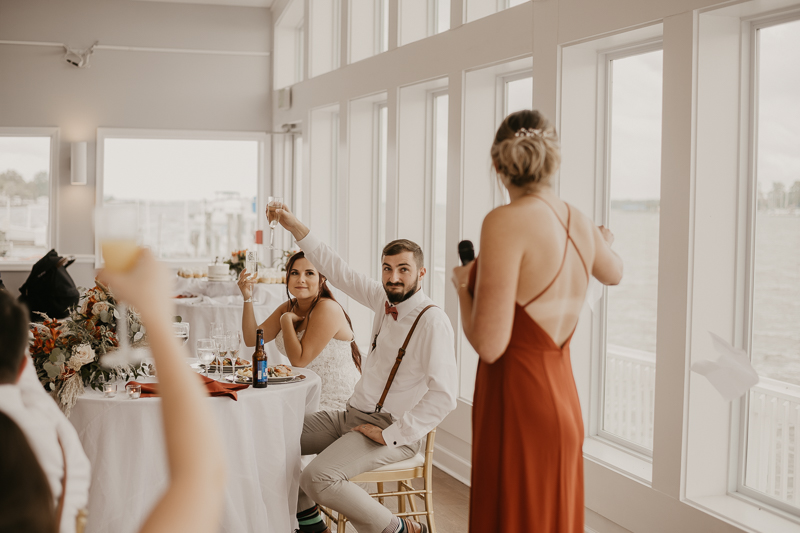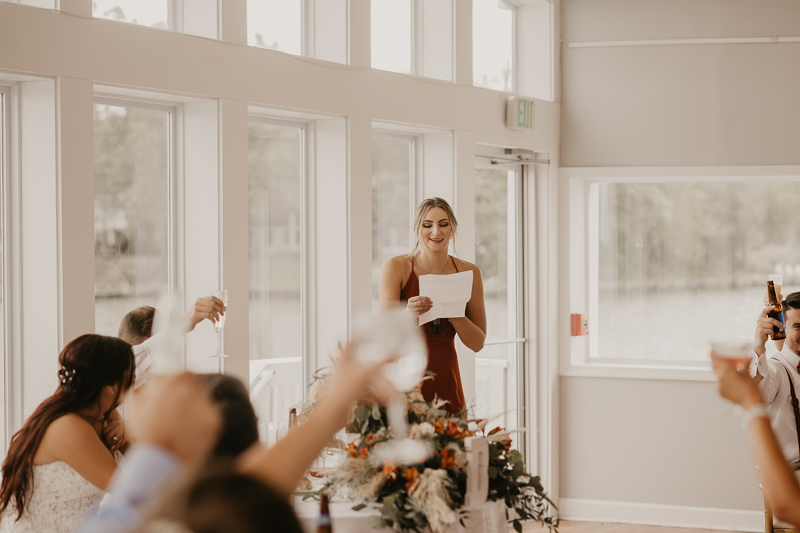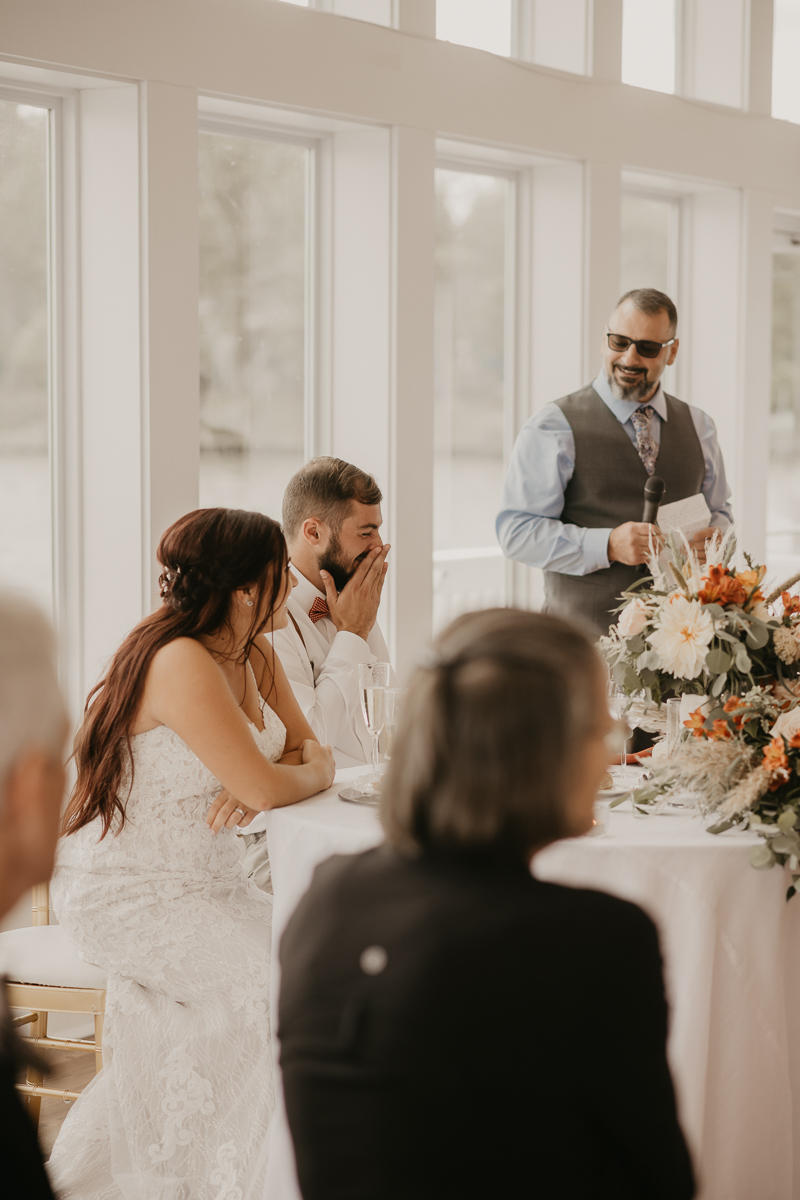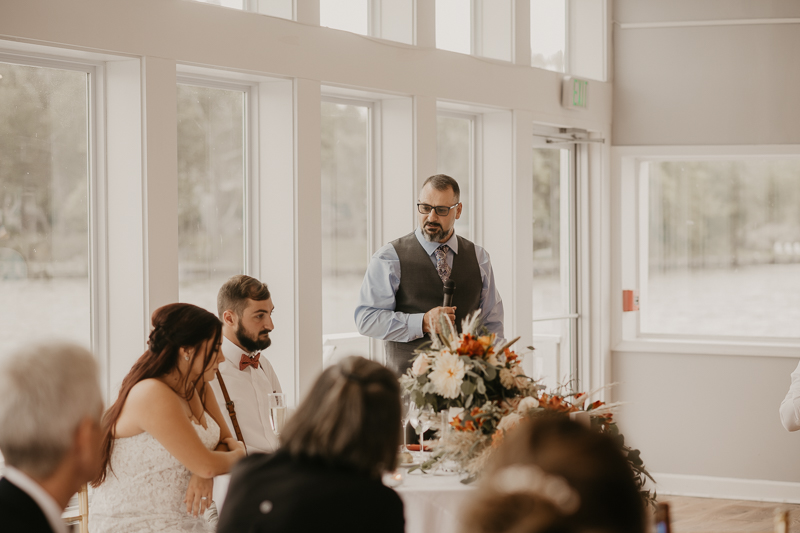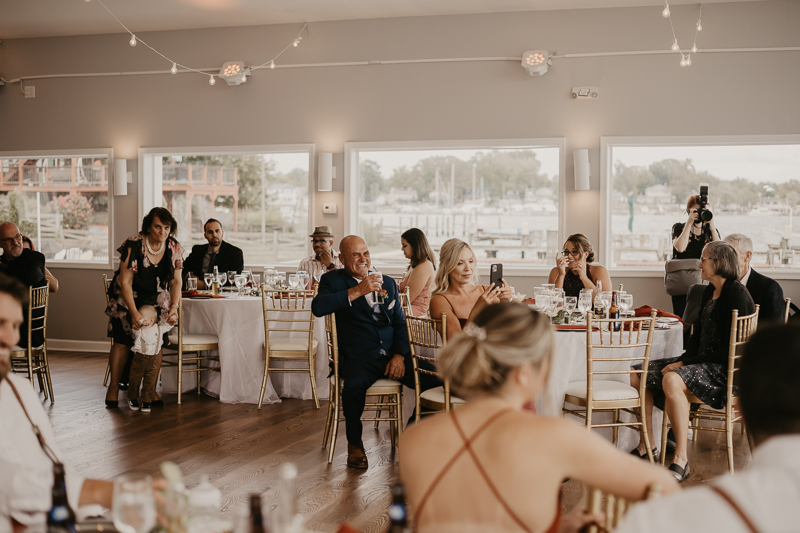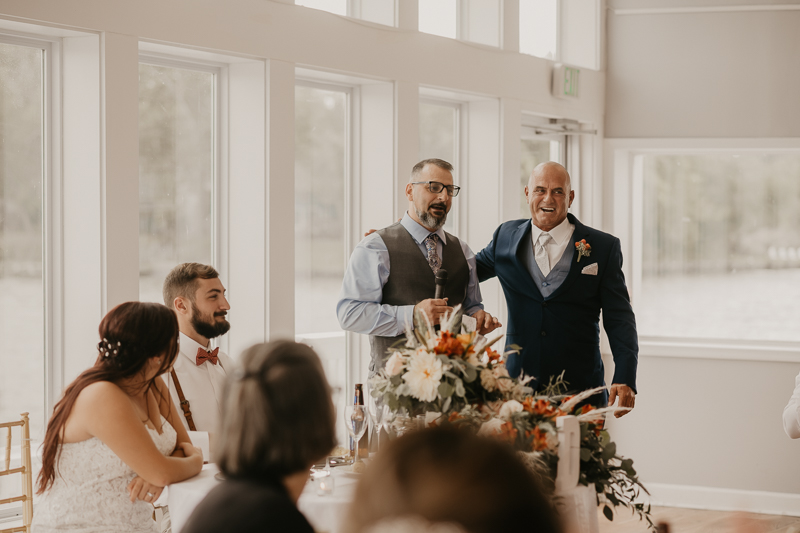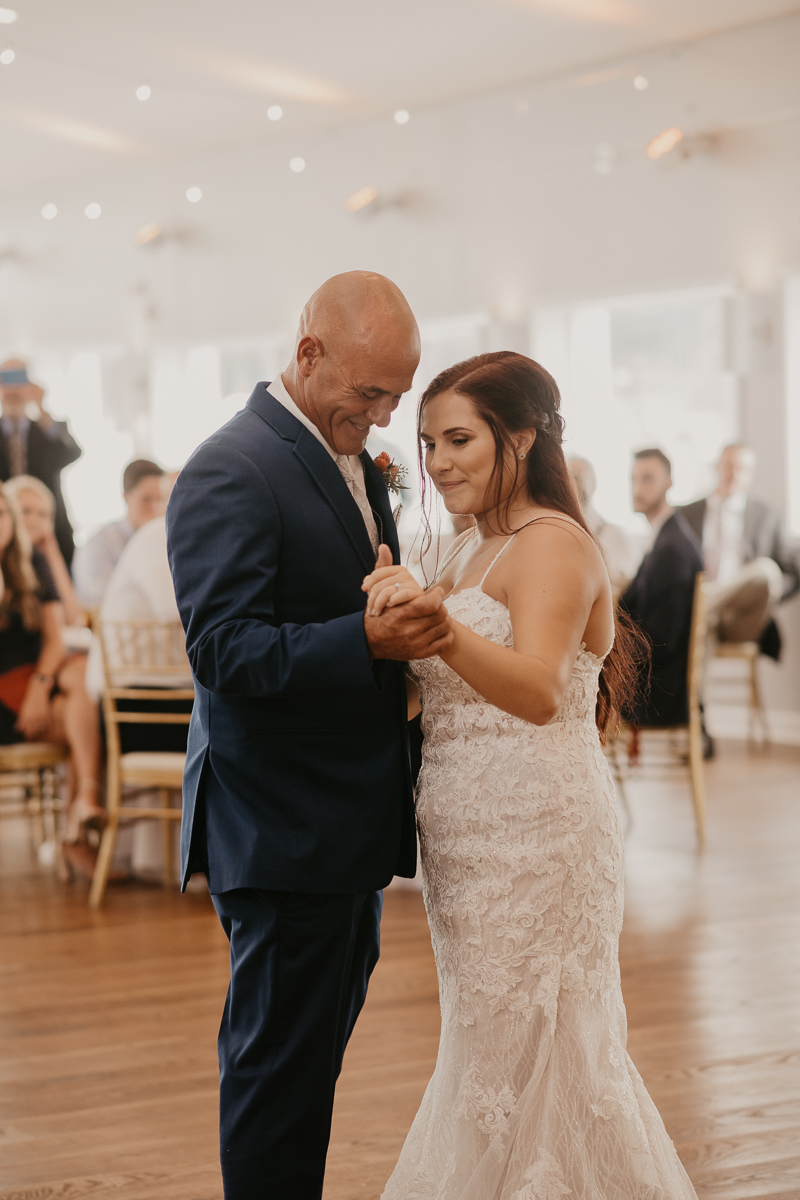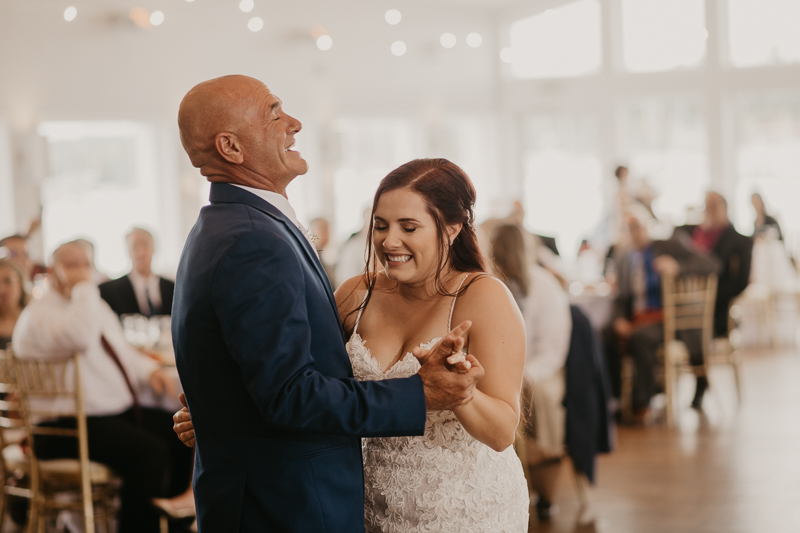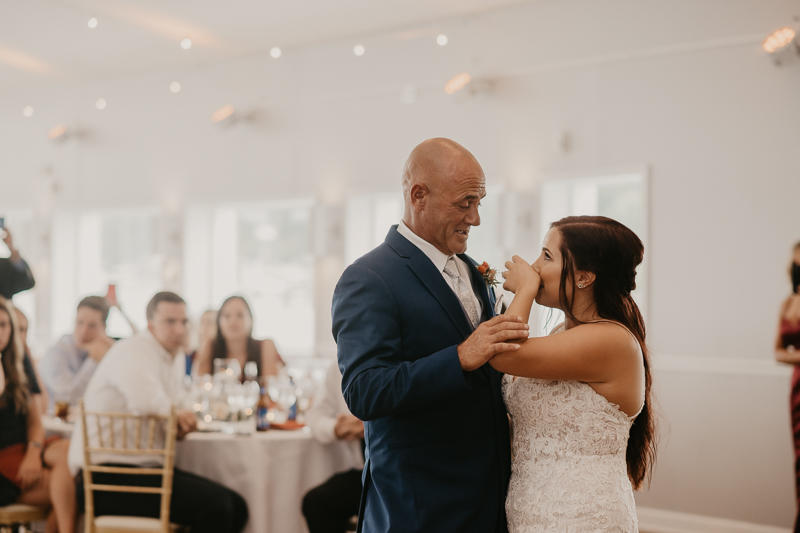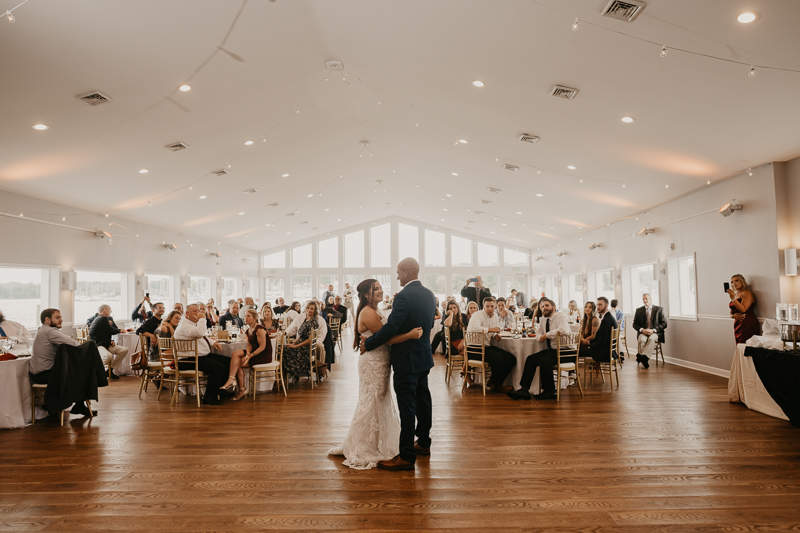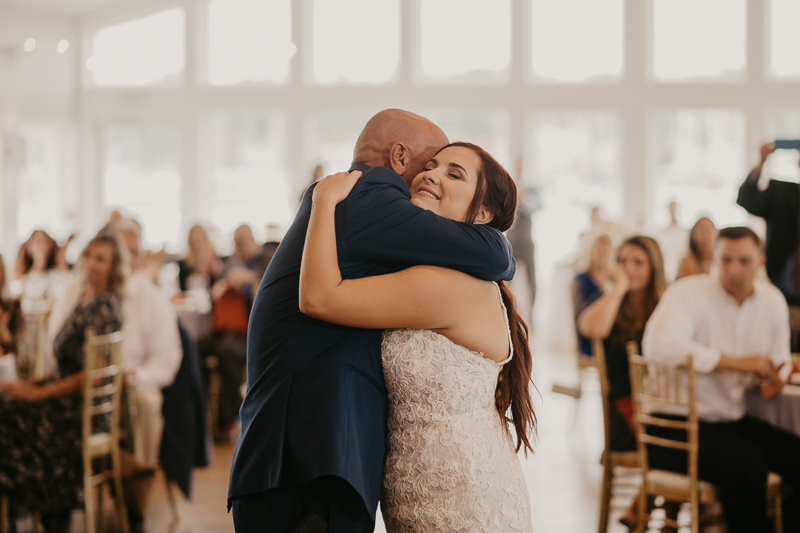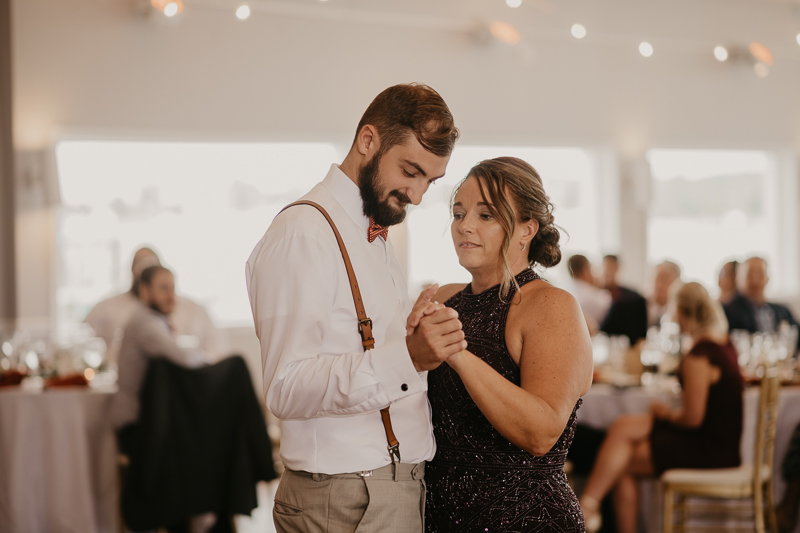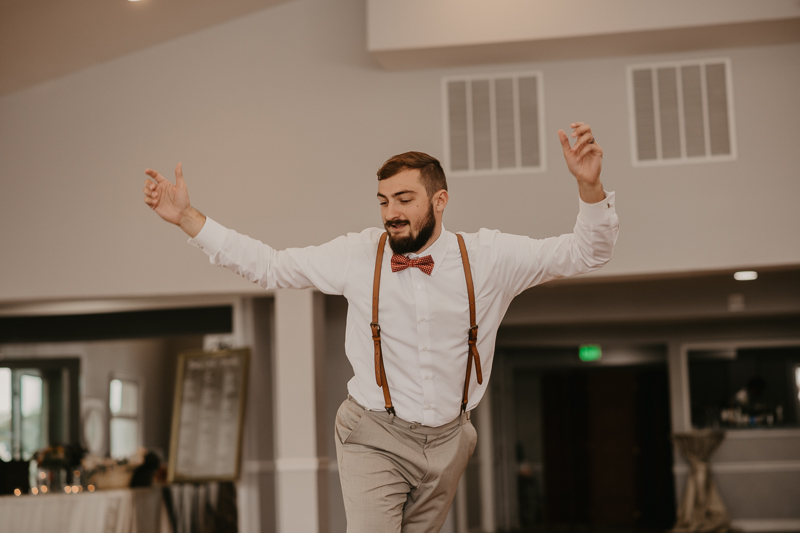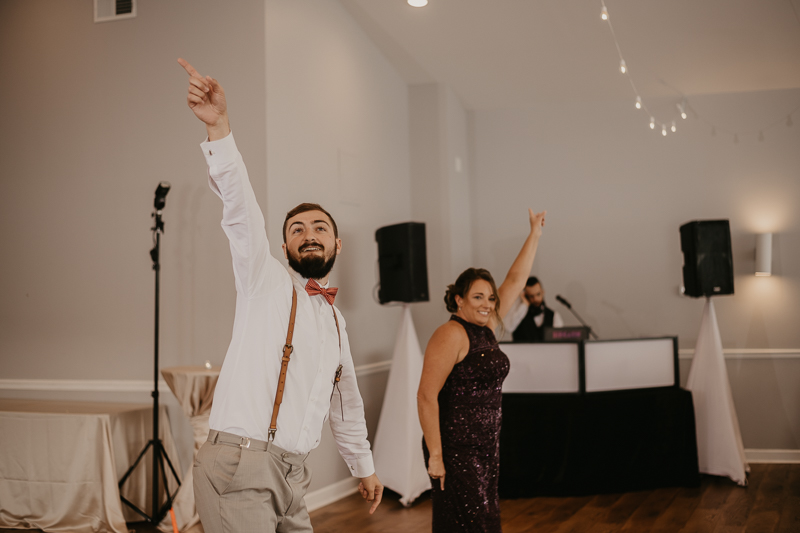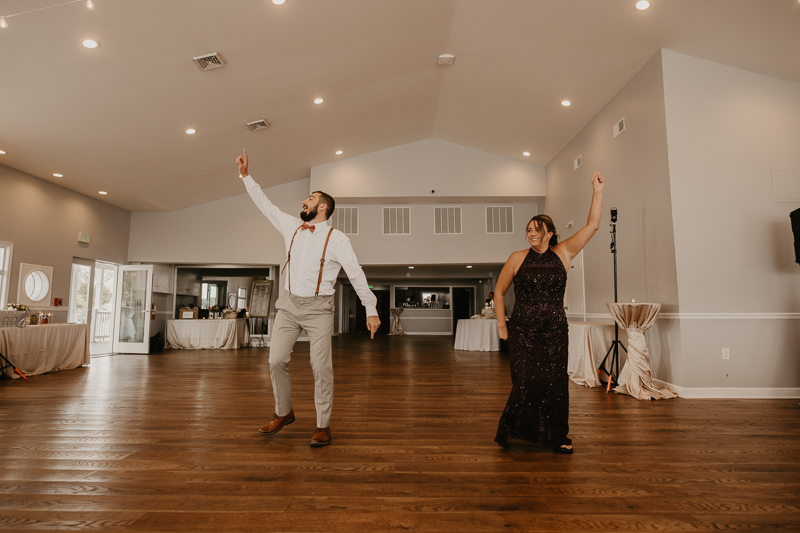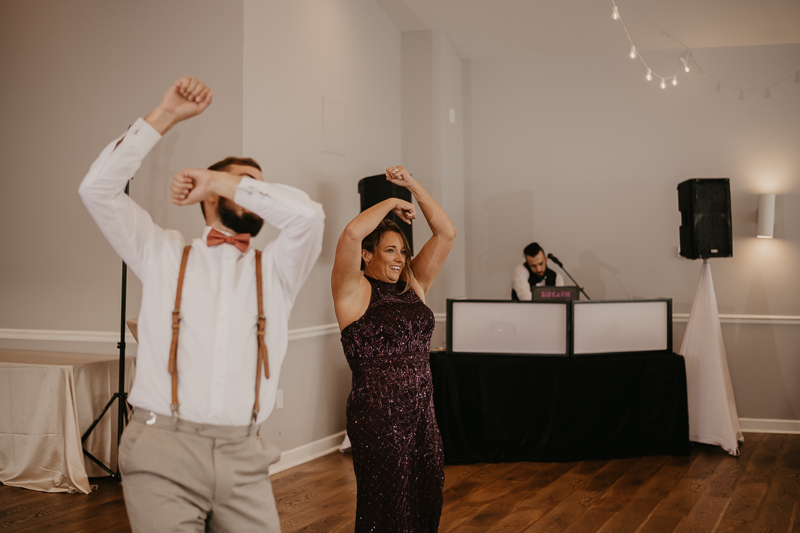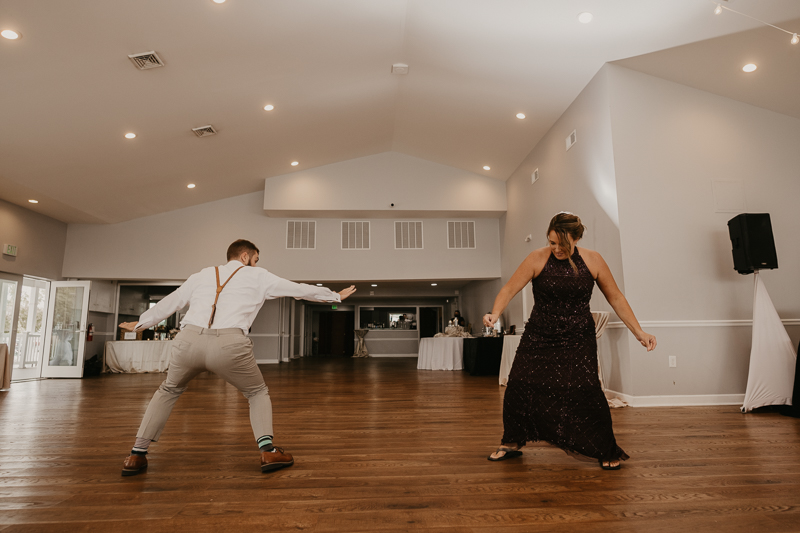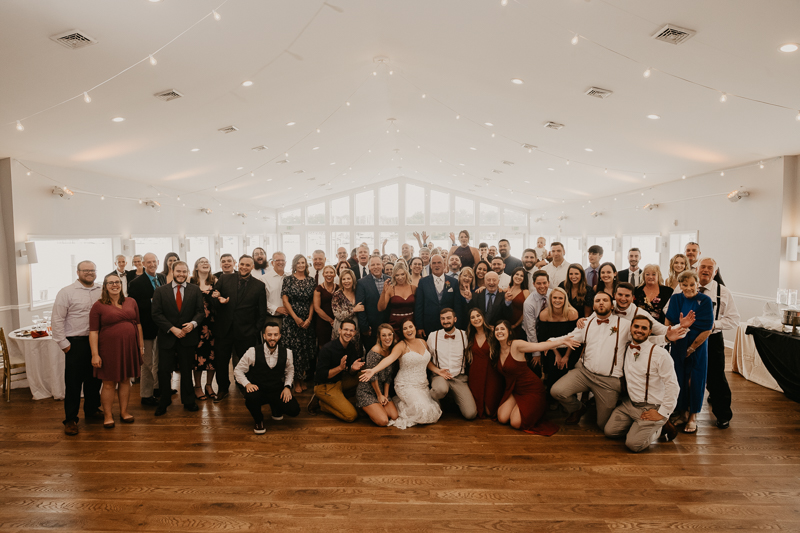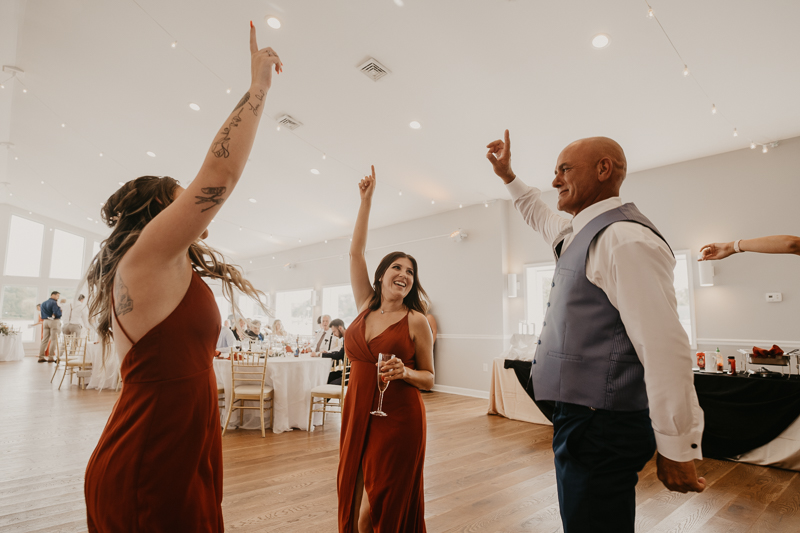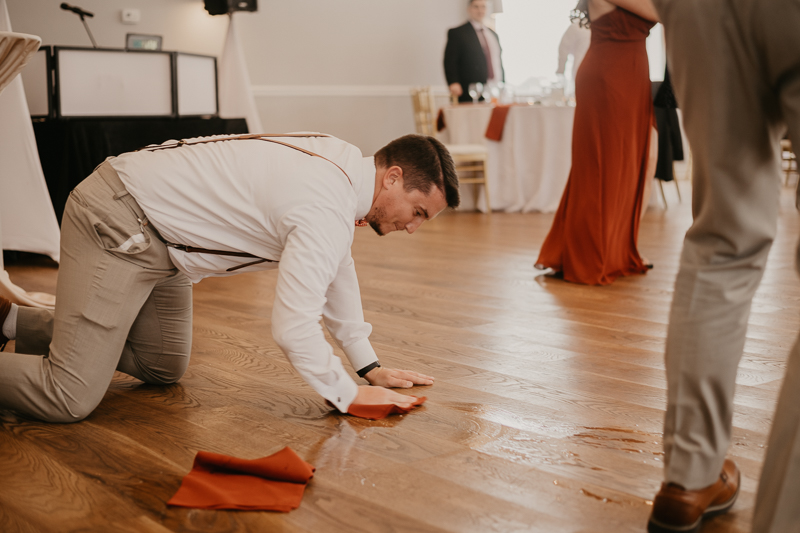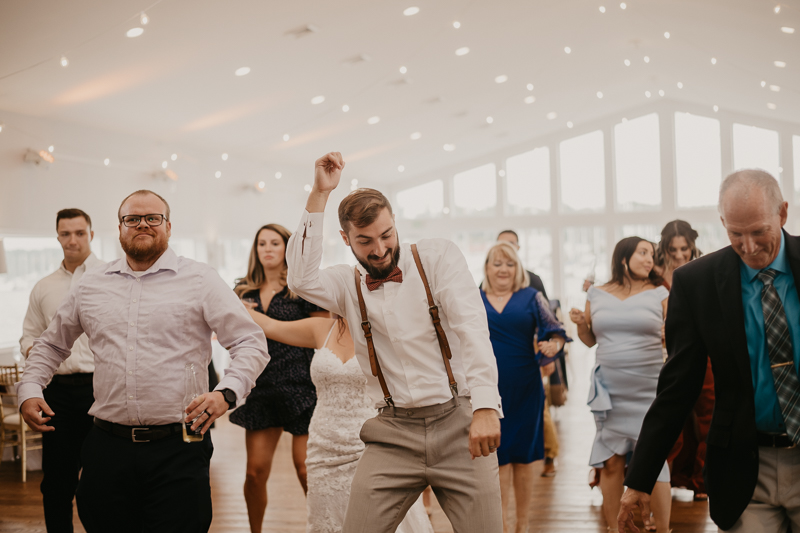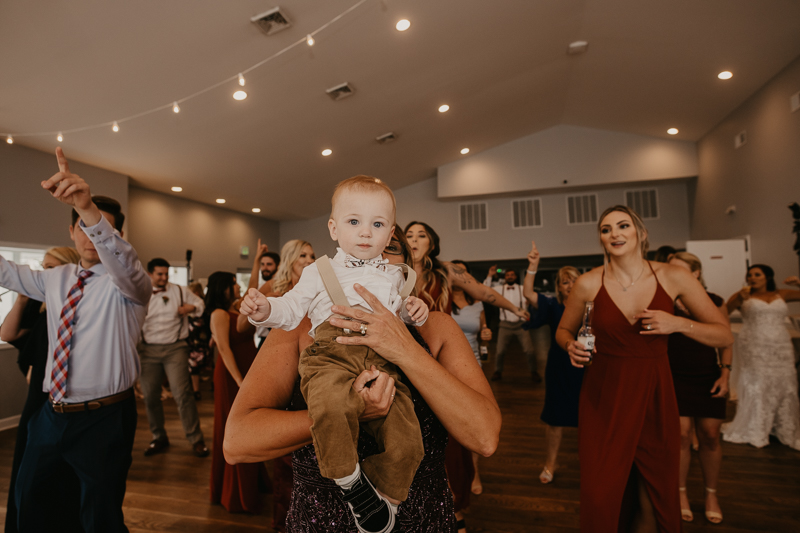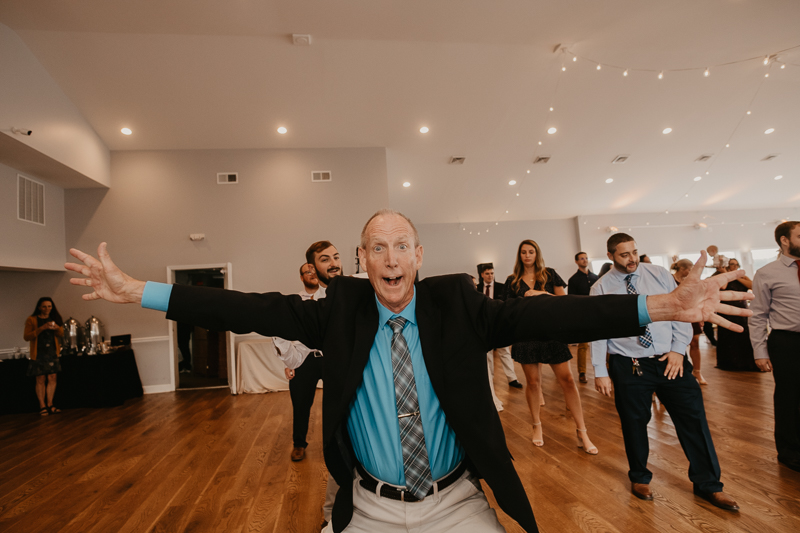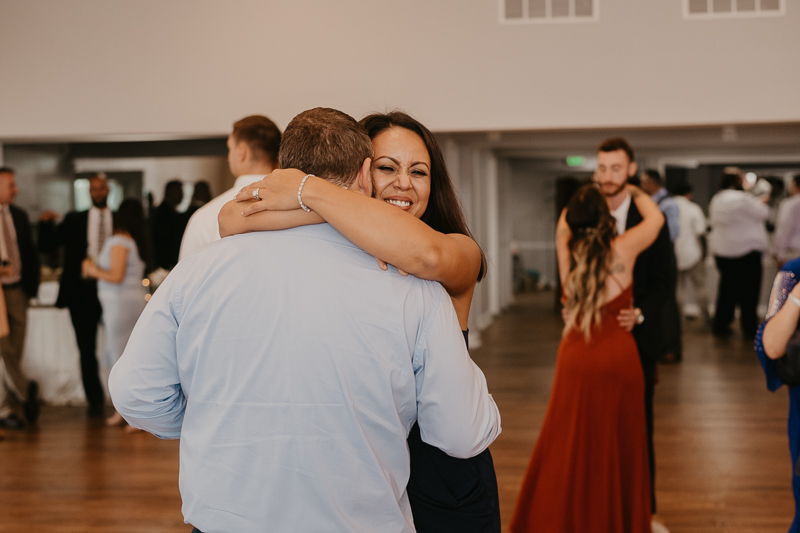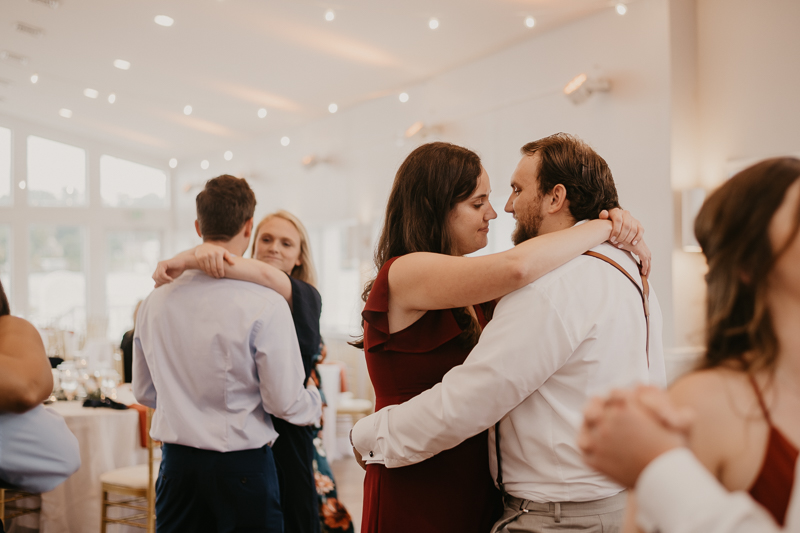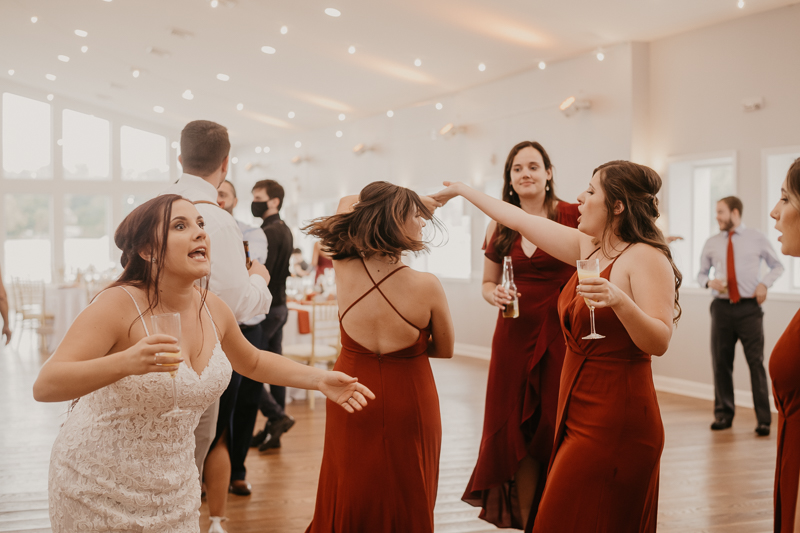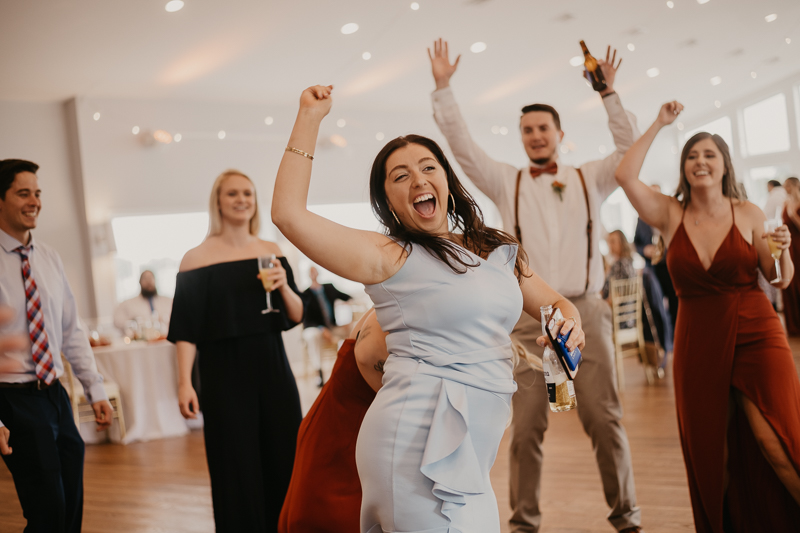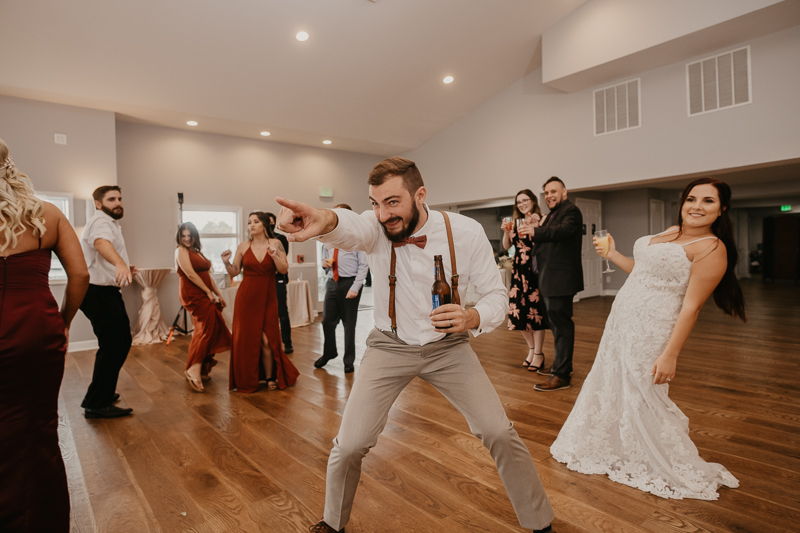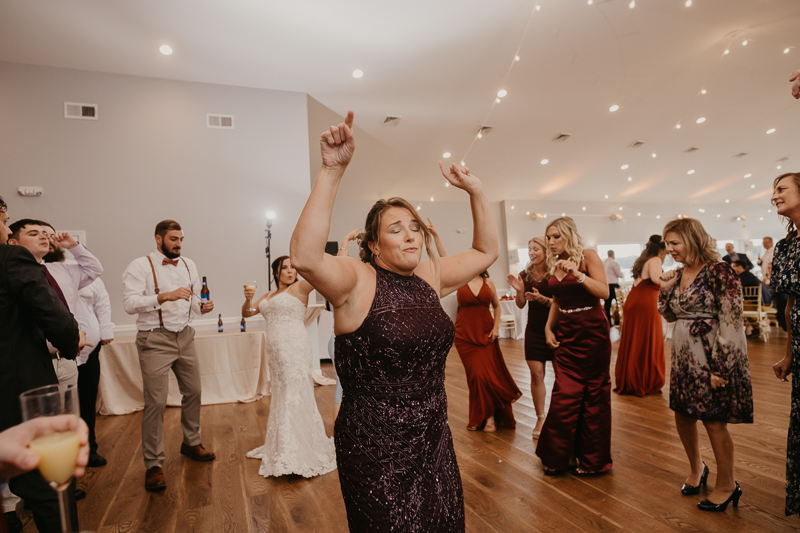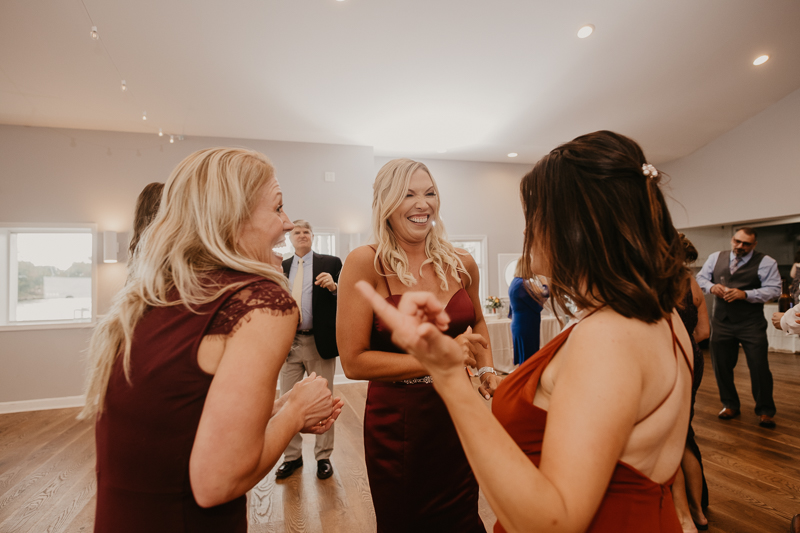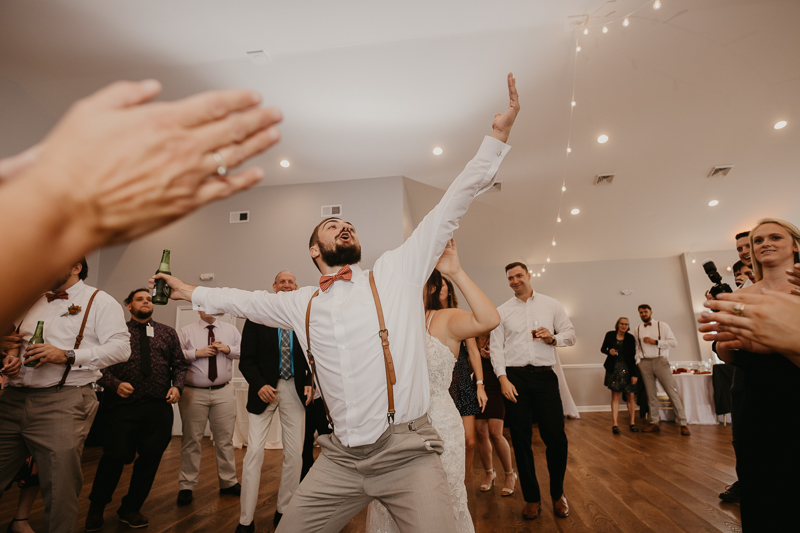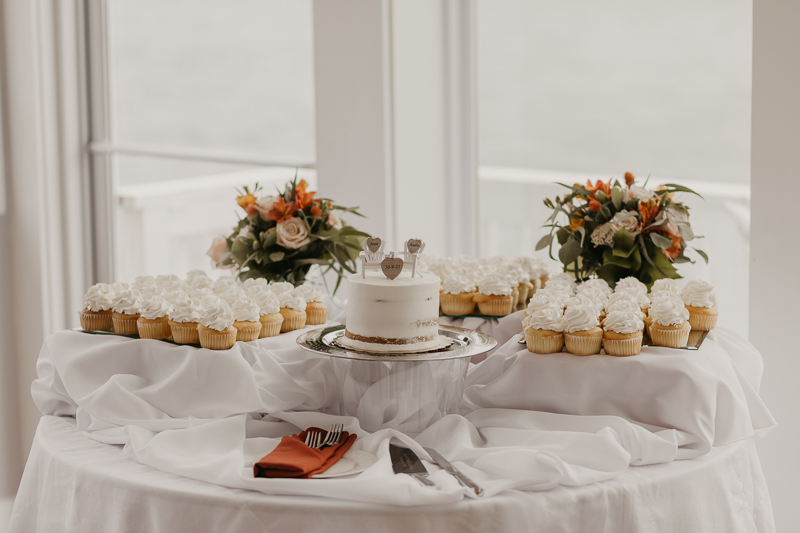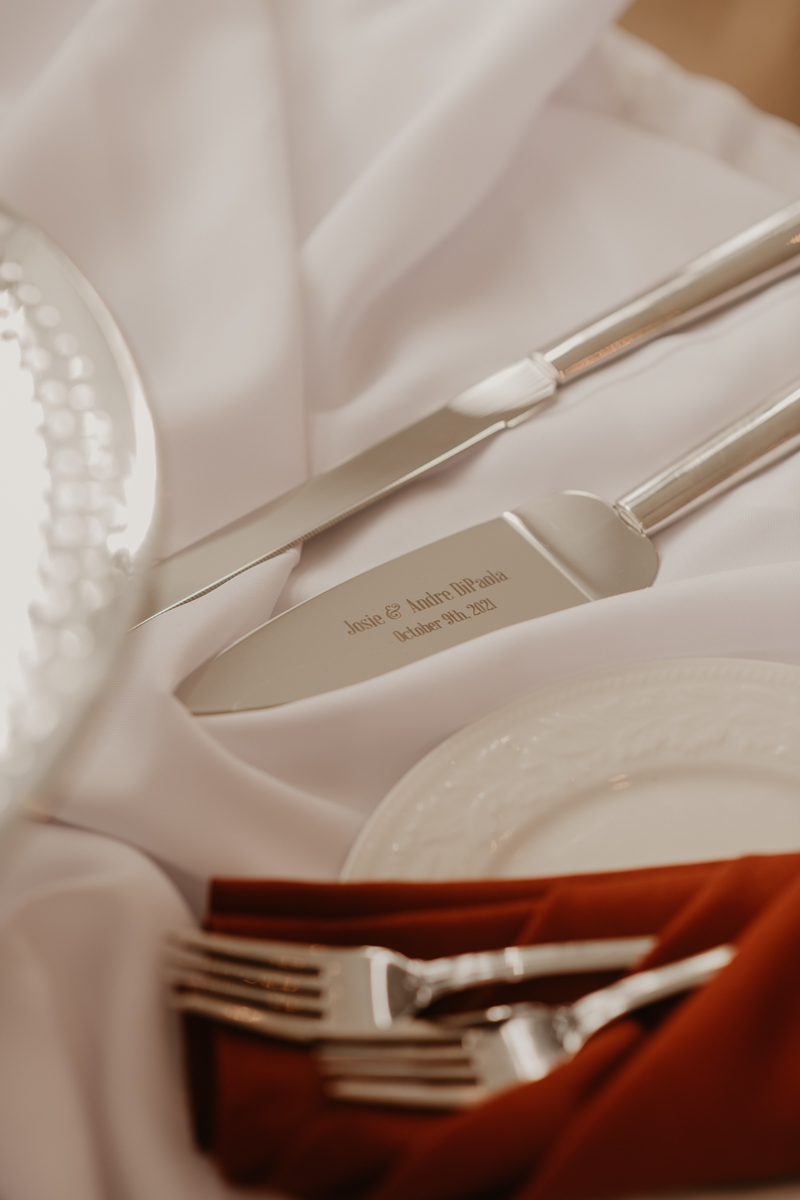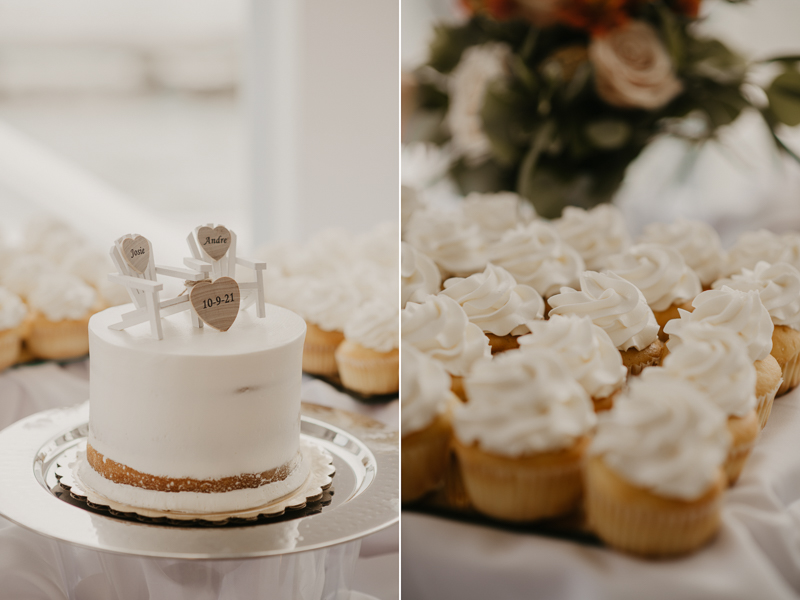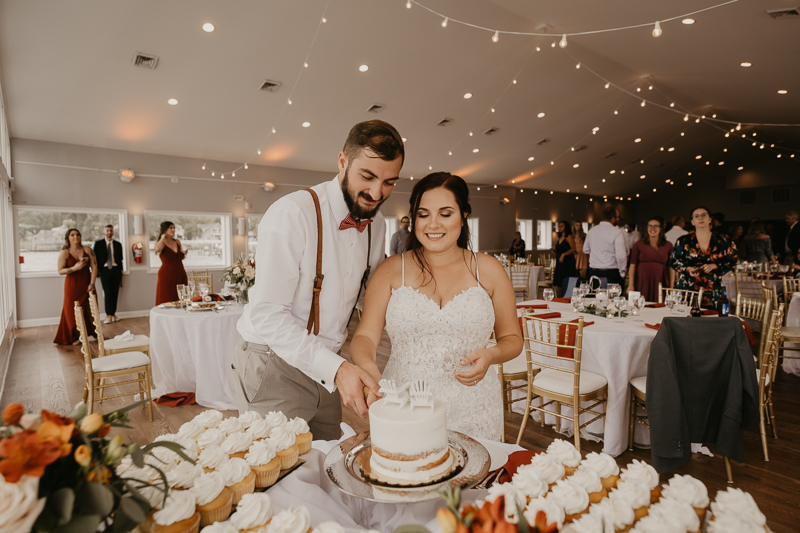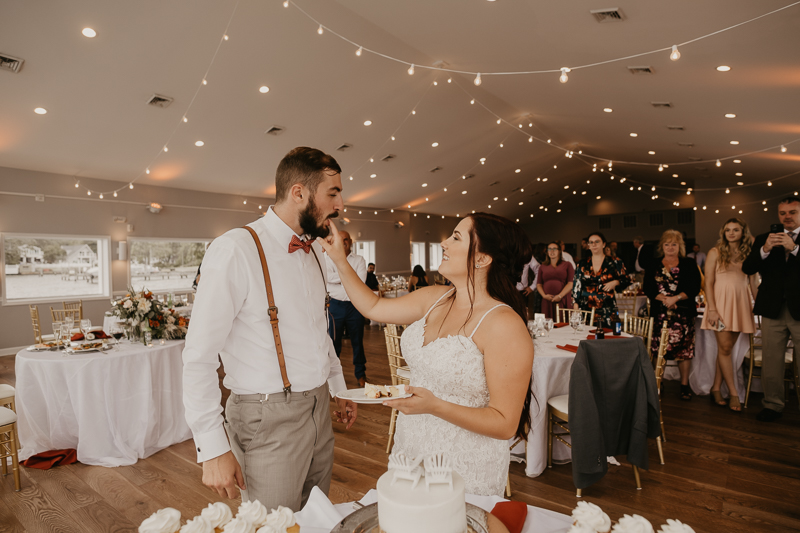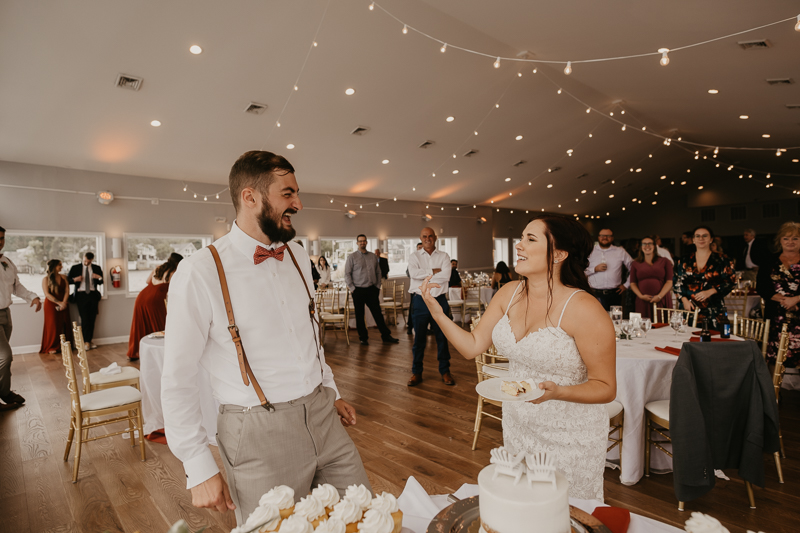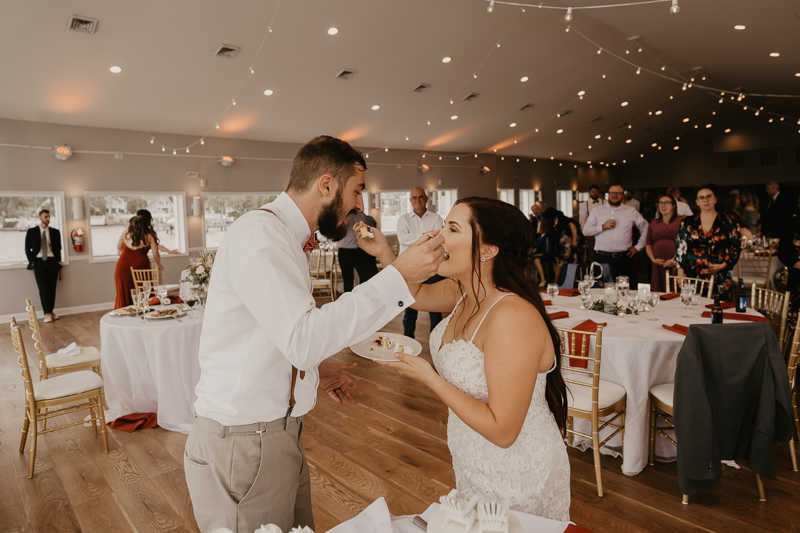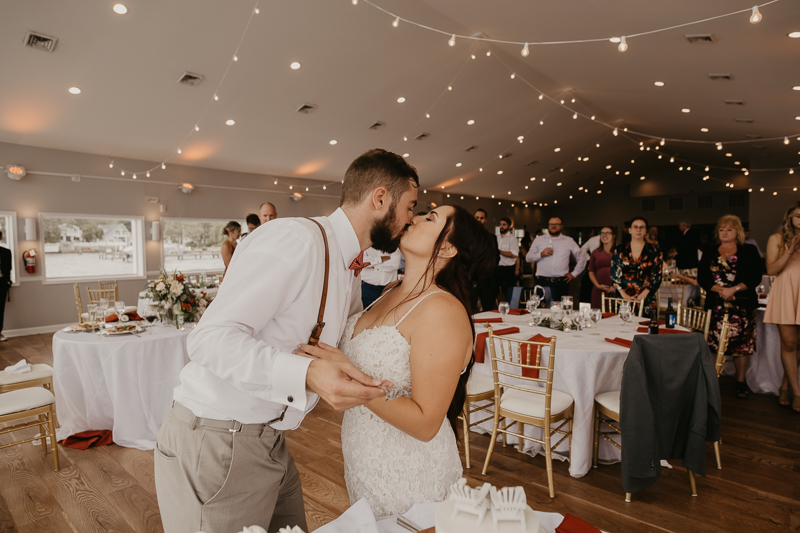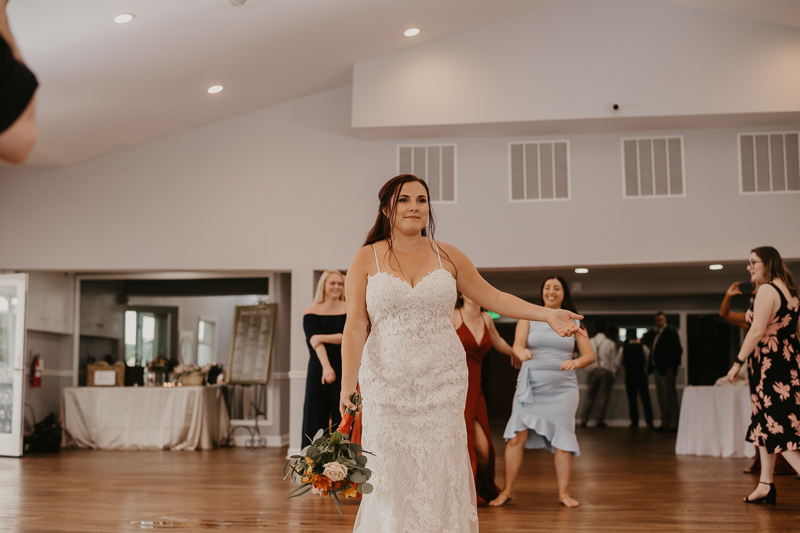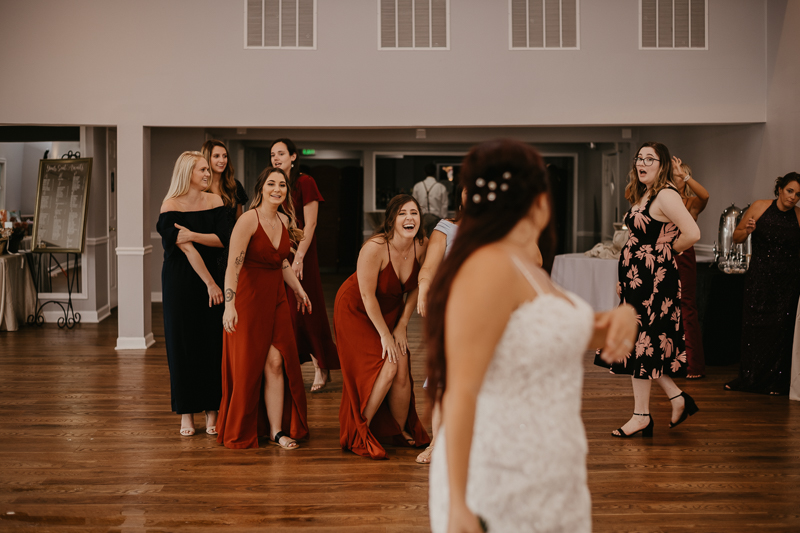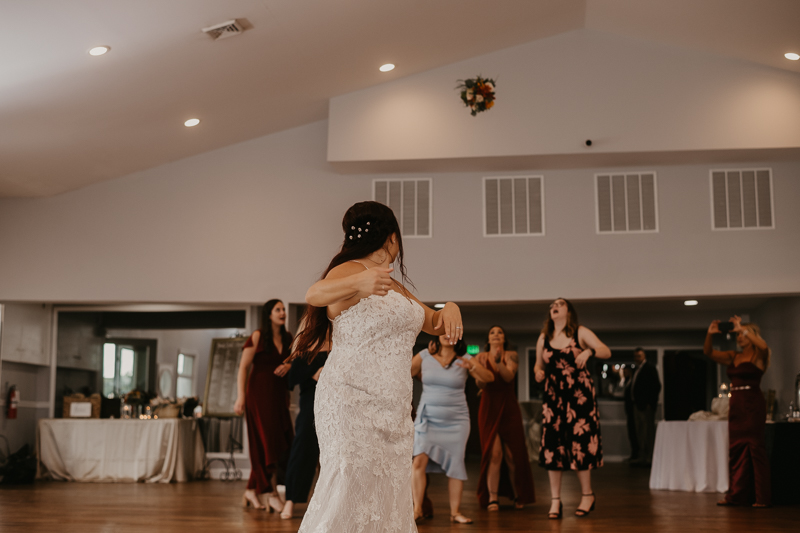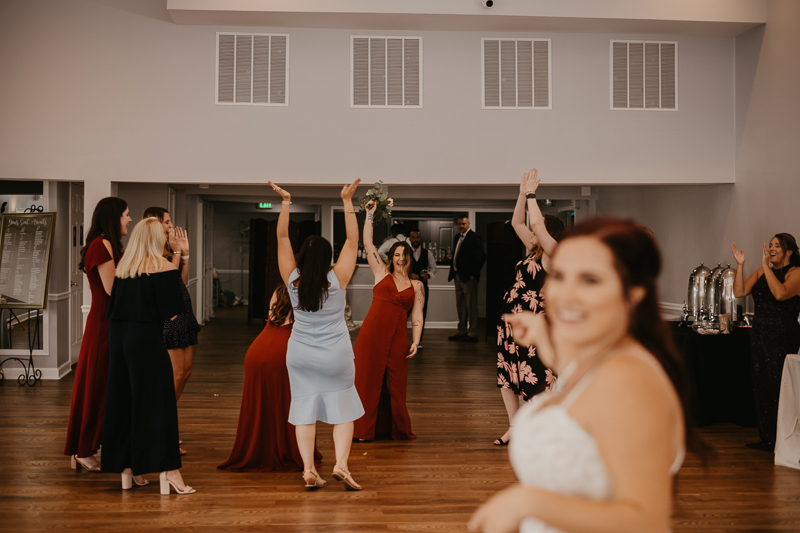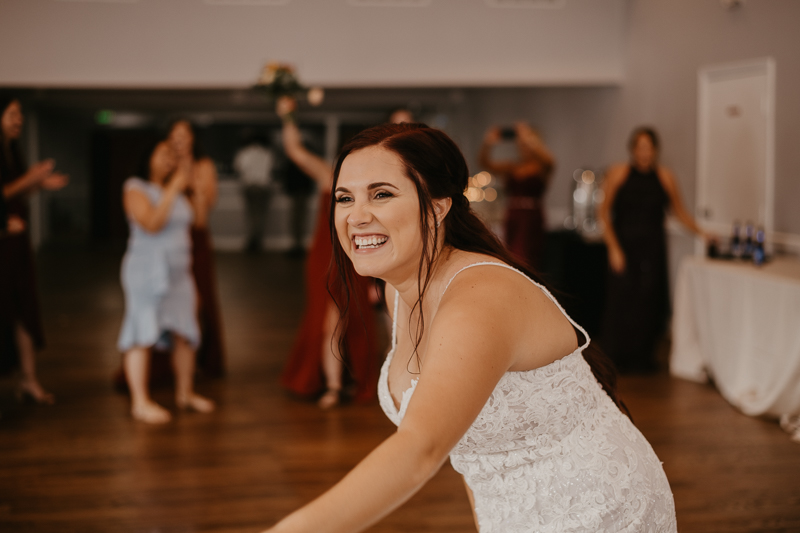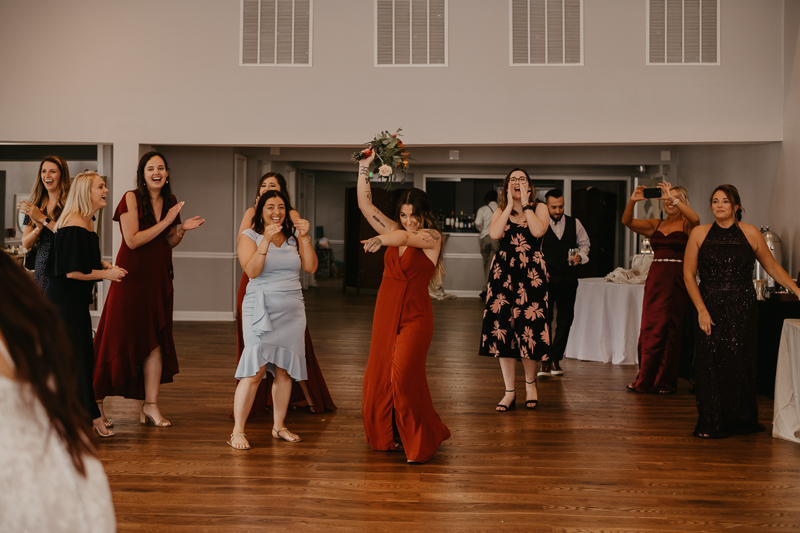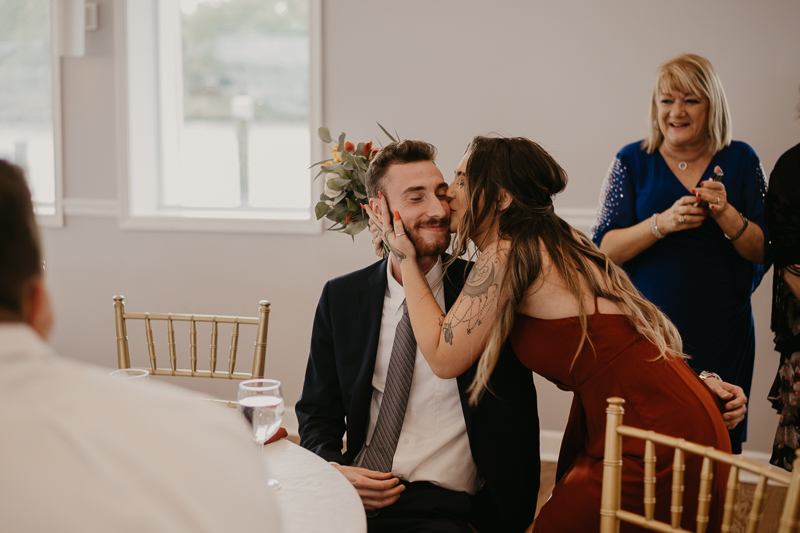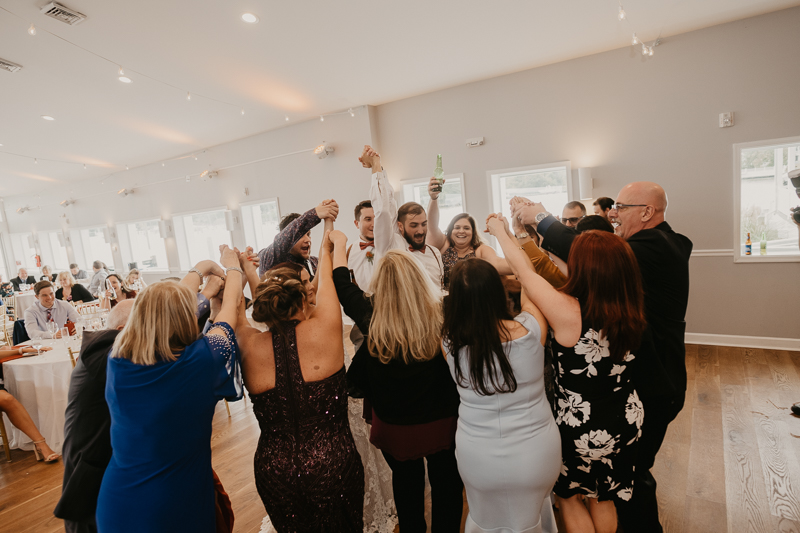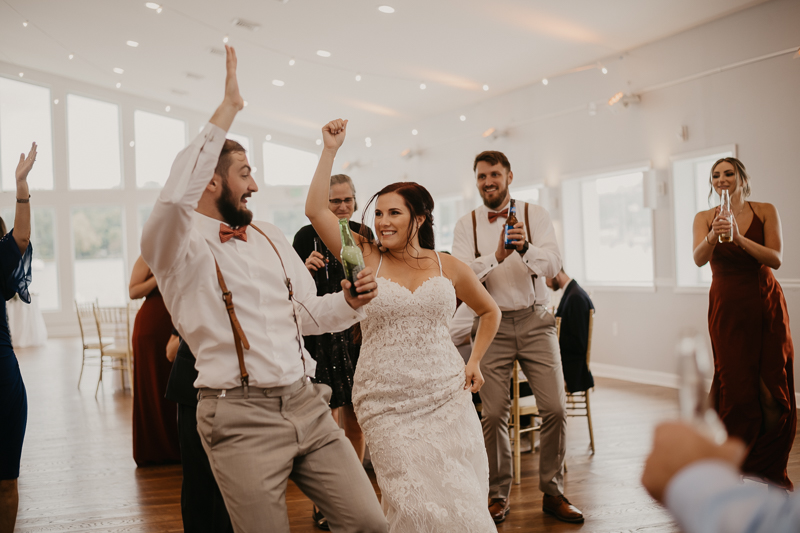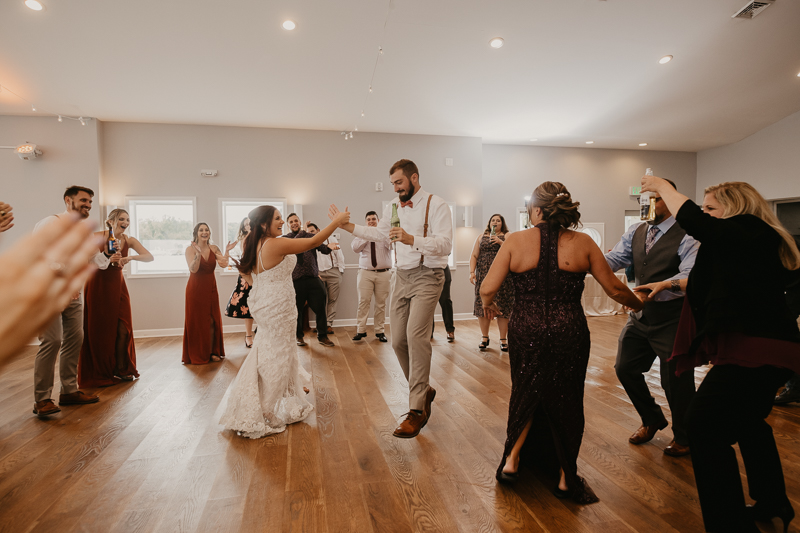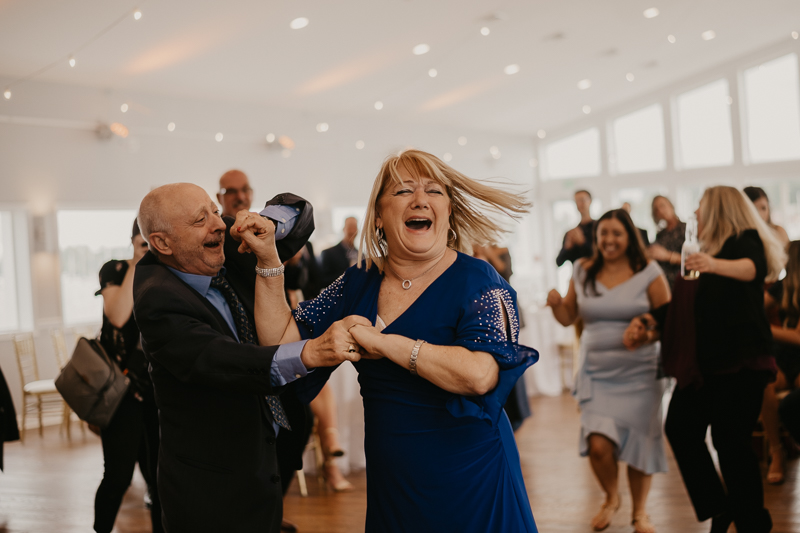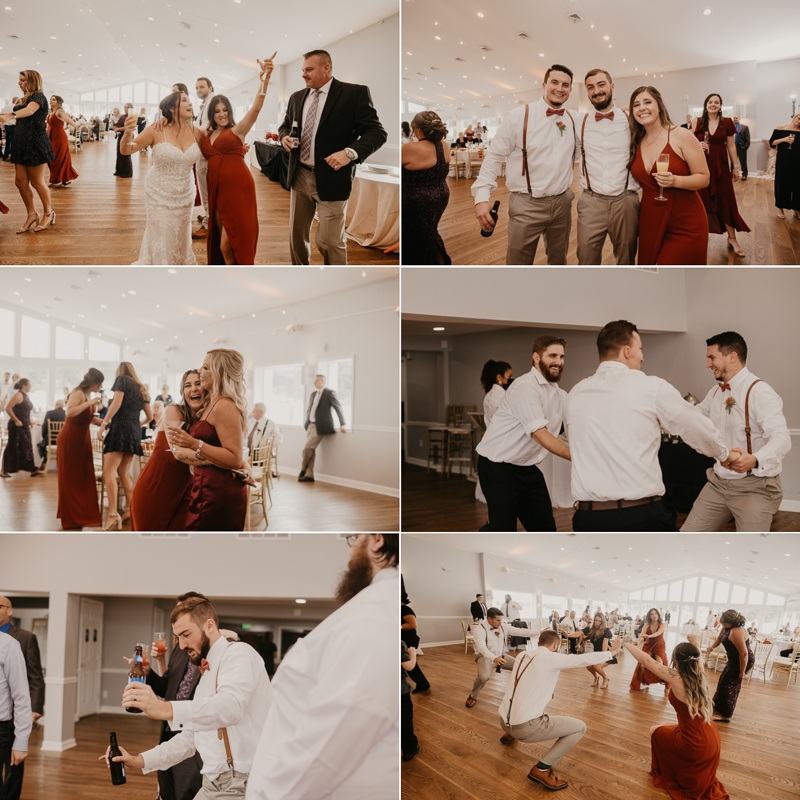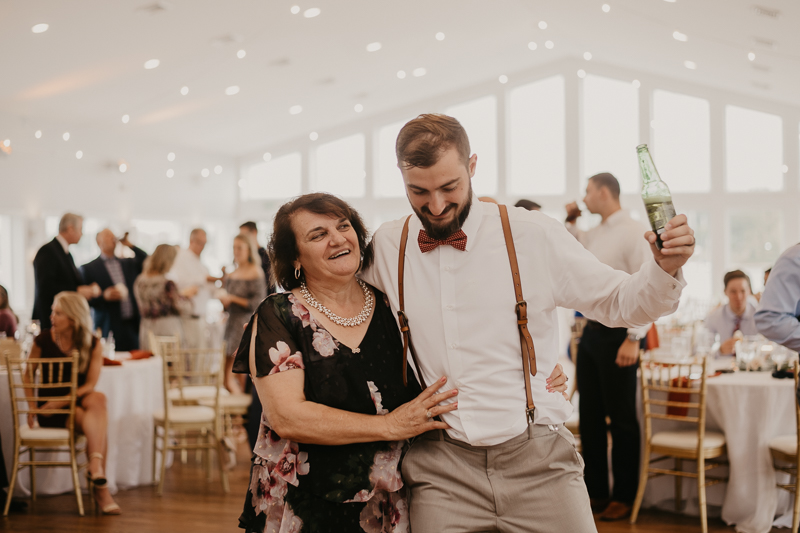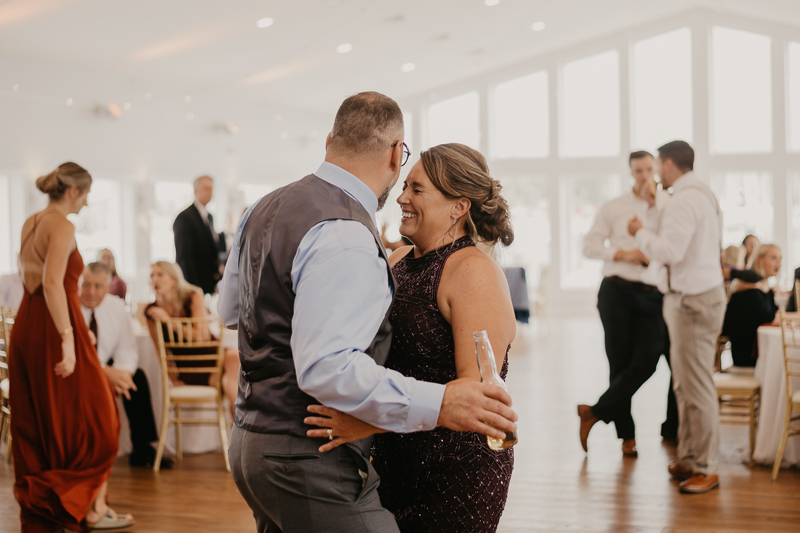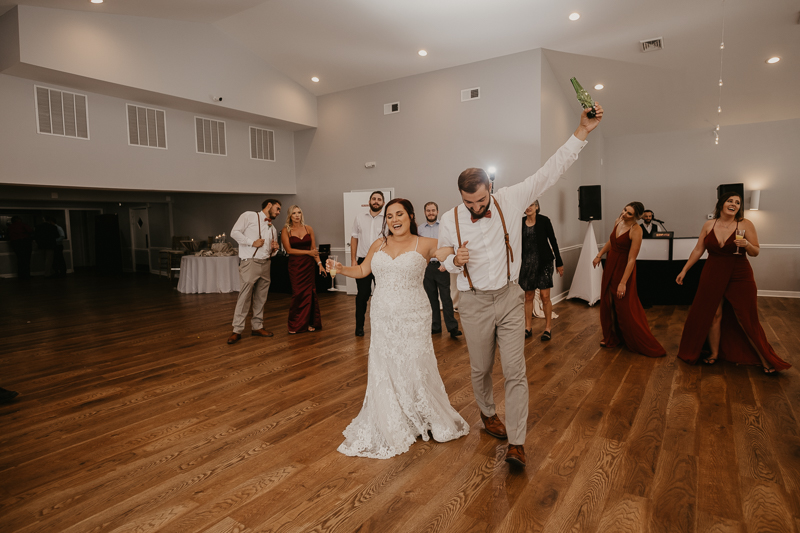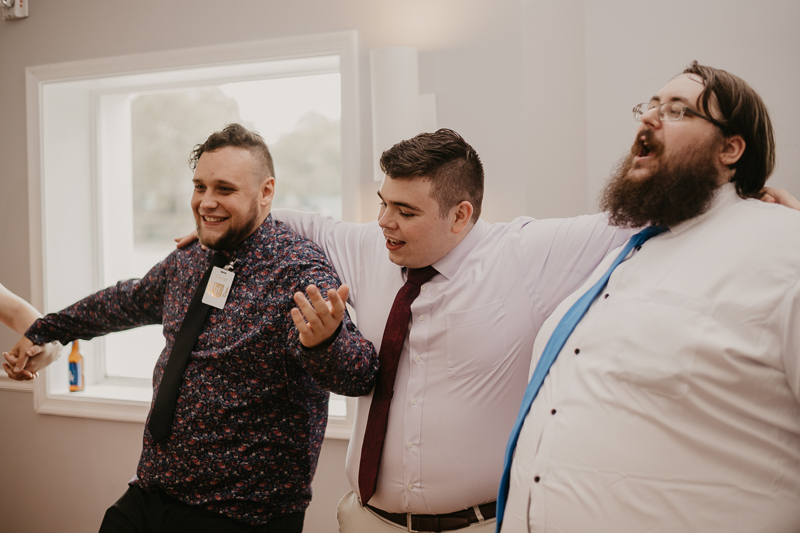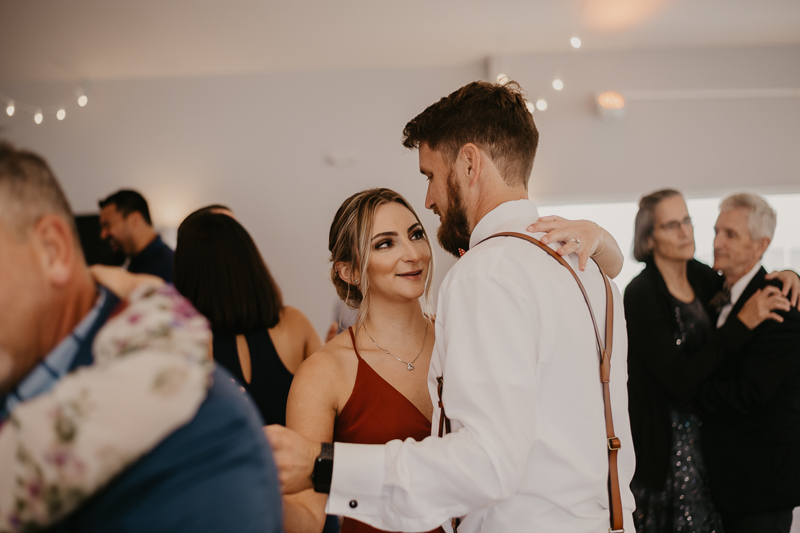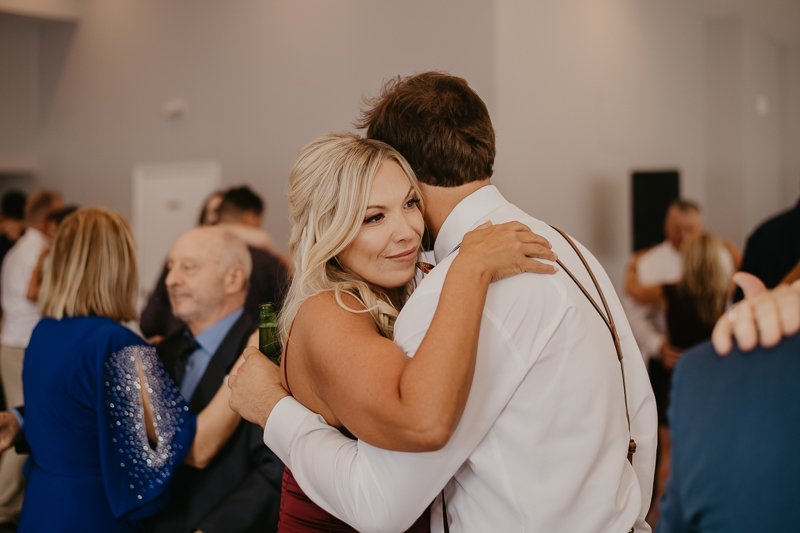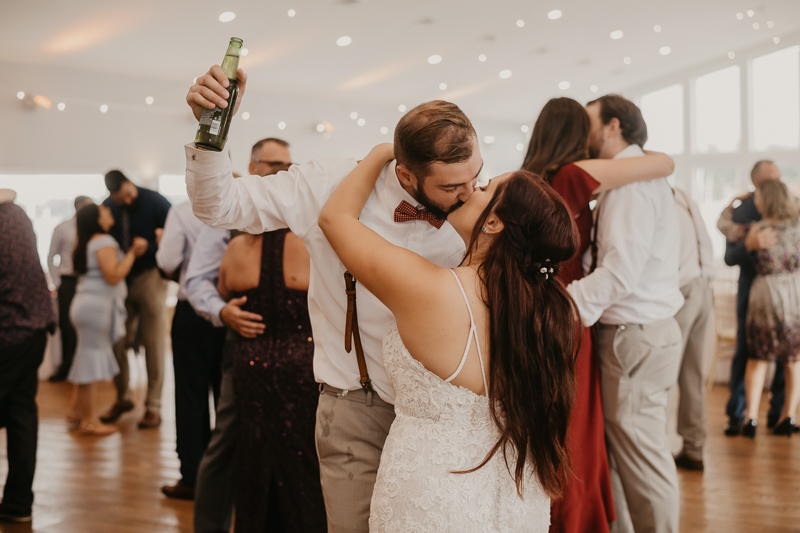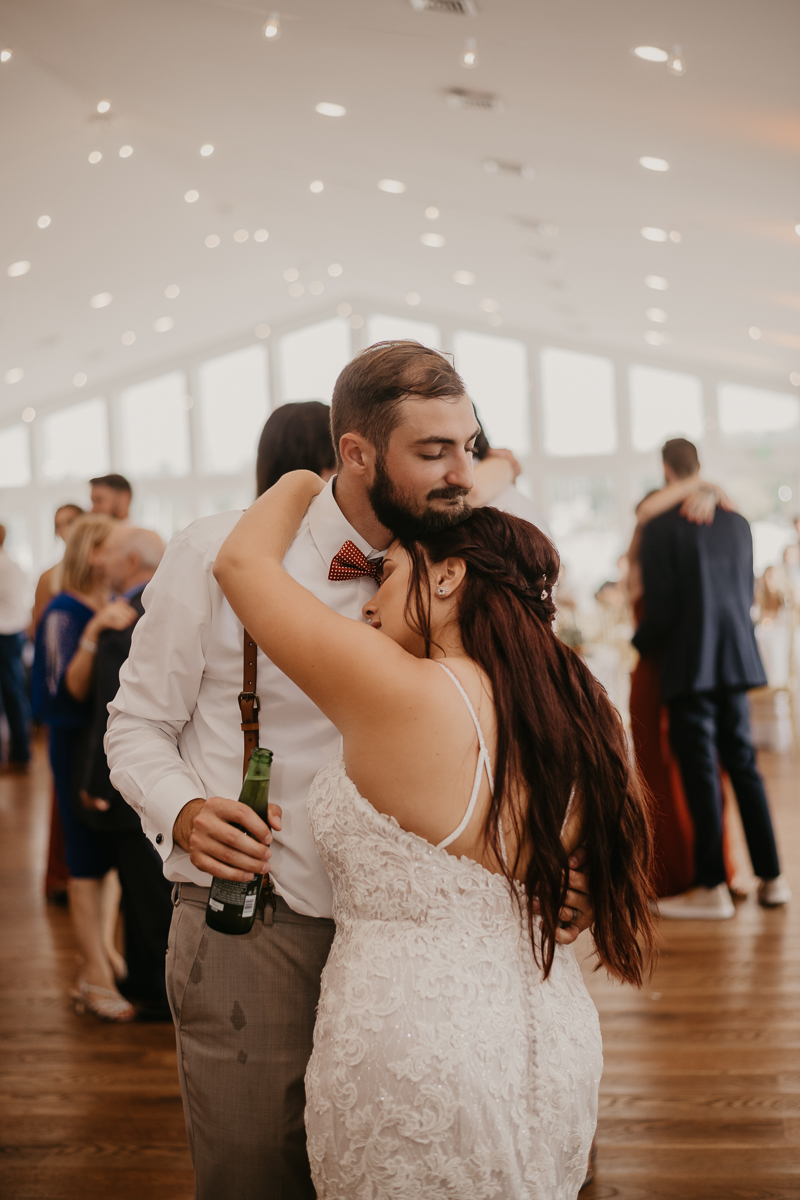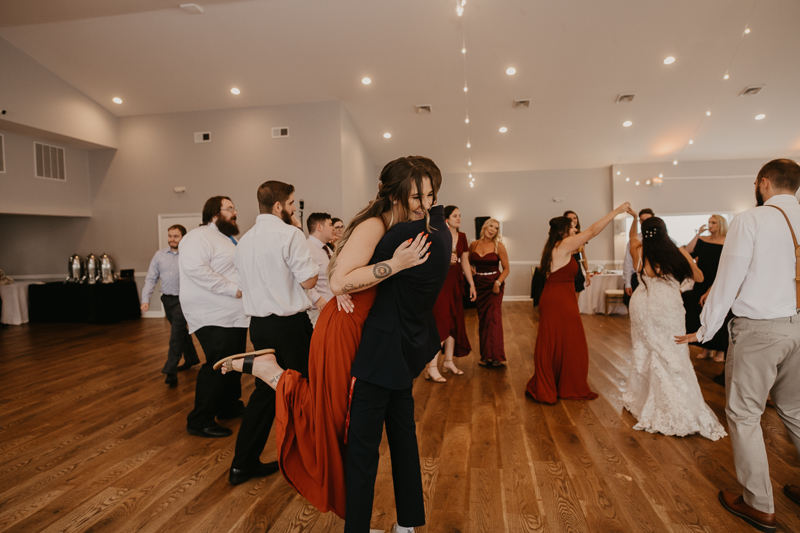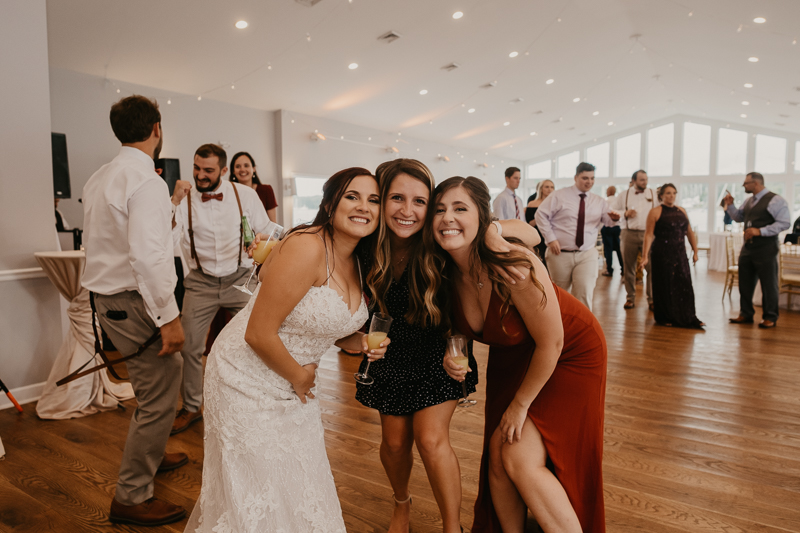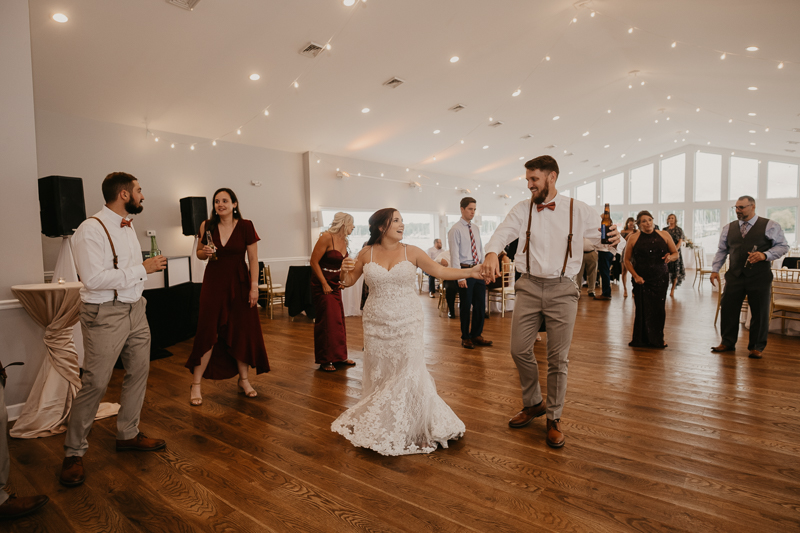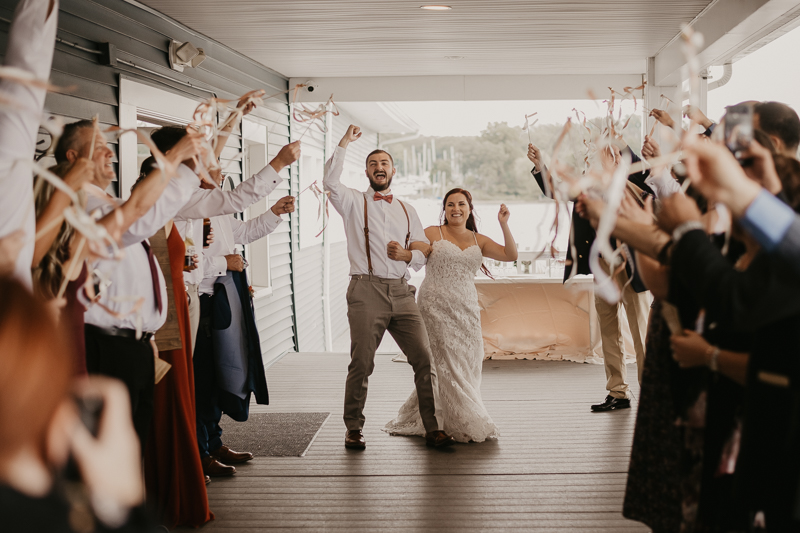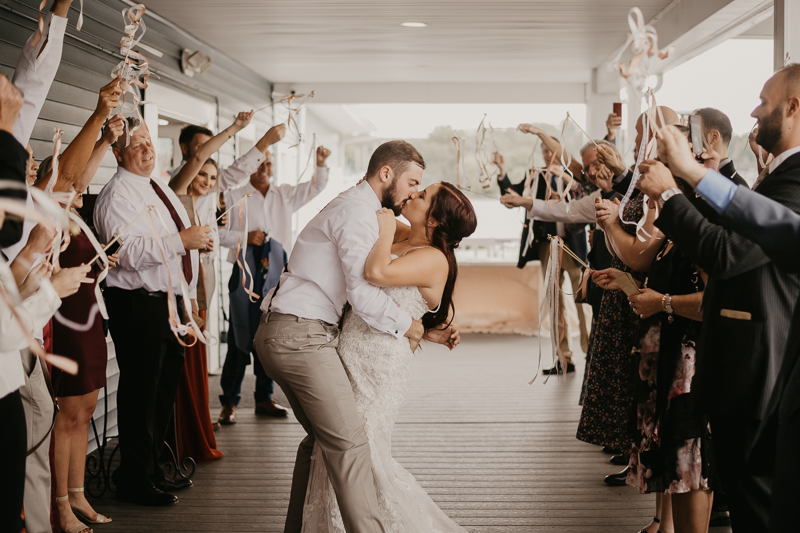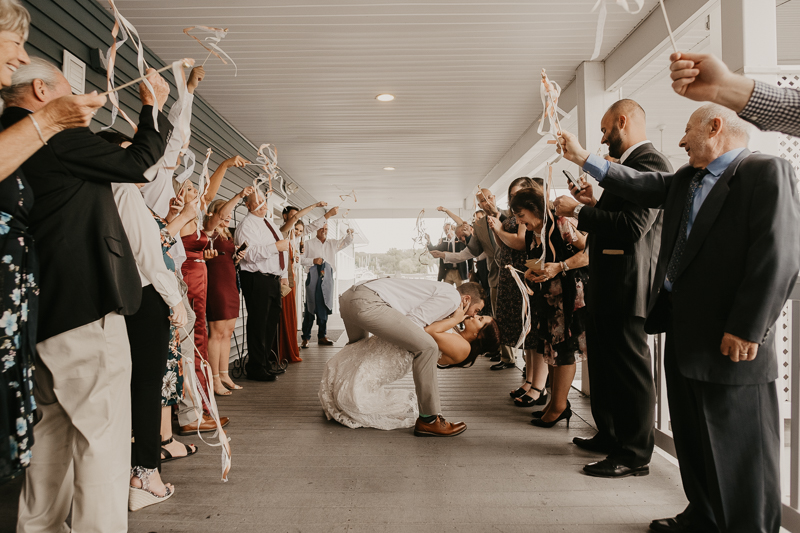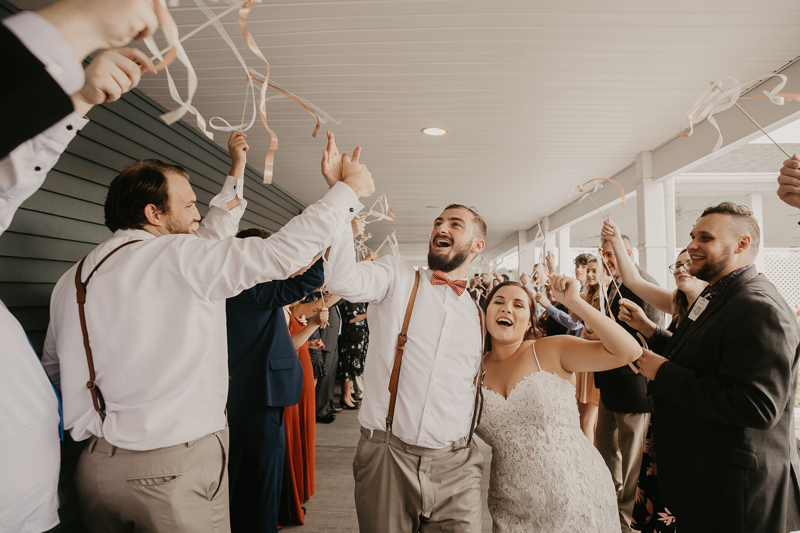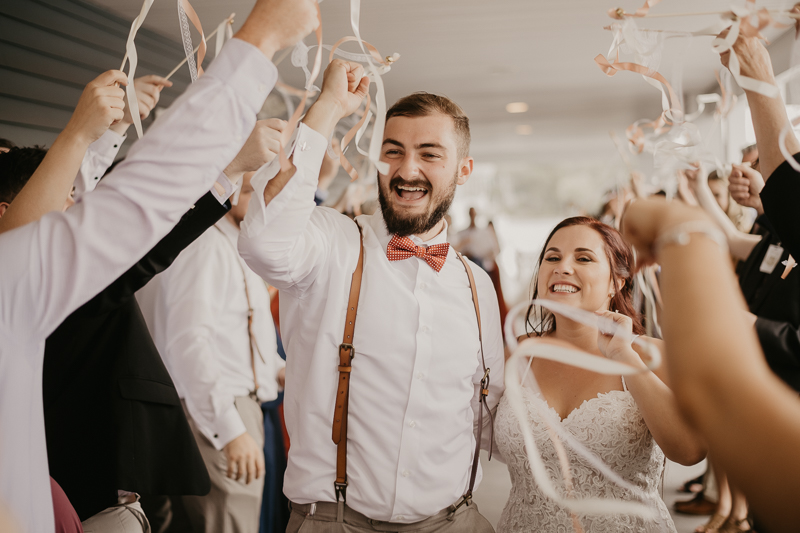 The amazing Anchor Inn vendor team!
Ceremony & Reception // Anchor Inn 
Florist // Maher's Florist
Catering and Cake // Catering by Uptown
Paper Suite // The Knot
Hair // Tough Love Salon
Makeup // Lindsey Nicole
Officiant // Kevin Bradford
DJ // Dance Masters Entertainment
Wedding Dress // Cameo Bridal, Maggie Sottero
Wedding Shoes // Steve Madden
Tux // Cameo Bridal
Custom Favors // PaisleyGreyDesign
---
---
---