Leah & Glenn
A Rustic Wedding at the Howard County Conservancy
On May 11, I had the pleasure of photographing Leah and Glenn's wedding. You may remember when I posted their engagement session. It was the most amazing, intimate, and cute wedding that I've been to and I am going to proclaim is as one of my favorite weddings! It took place at the Howard County Conservancy in Woodstock, Maryland. The surrounding area is picture perfect suburbia, then the area opens up to this gorgeous field to reveal the Conservancy. When my second shooter and I arrived, the weather was great - lots of sun, clouds, and a comfortable warm.  Then, the weather shifted and it started to downpour, which worried me how it would impact the ceremony (it was taking place in the barn at the conservancy). But it seemed like the heavens knew just when to start and stop raining. It stopped soon after Leah announced she was all ready to go to the barn, started once she was safely inside, and stopped a little after the ceremony was done. The storm didn't diminish any of the happiness, though, and Leah was all smiles as she walked down the aisle to Glenn.
I love the way Leah and Glenn look at each other. it's amazing when you see two people's eyes light up just at the sight of one another. They are such a wonderful pair, and I'm so glad that I was able to capture all the love between them, their family, and their friends. Not to mention, they have two girls that are the funniest and happiest kids you could ever hope to meet!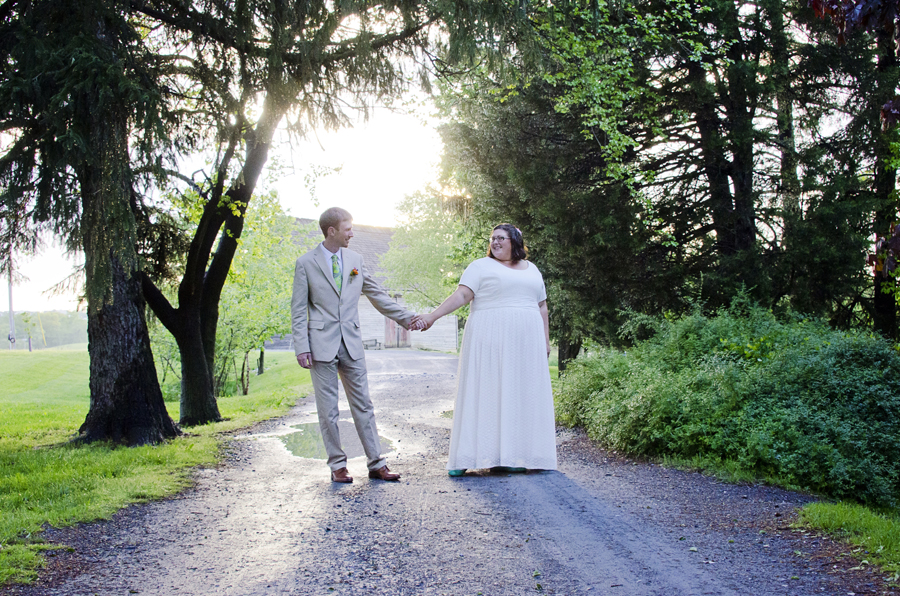 ________________________________________________________________________________________
Look at that smile! :D
Above image was shot by my second shooter Paula! :)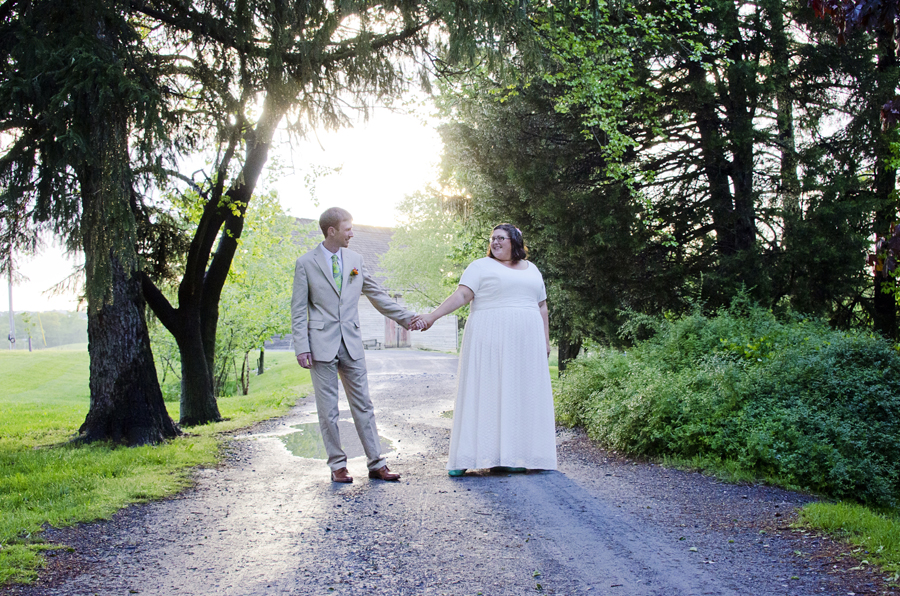 These next few images are from my wonderful second shooter, Paula!
I want to say thank you to Paula! You did an awesome job and we made such a great team! Thank you, thank you, thank you! :D
That about sums up the night for the girls XD
Thank you so much Leah and Glenn, you both are amazing and perfect together! I am so glad that you both found one another and I know that life is going to be fantastic for the two of you and your girls! :)
---
---
---