Kristy & Jonathan
An Awesome Wedding at Quiet Waters Park
At the beginning of September, Shawn and I shot Kristy and Jonathan's self described "backyard BBQ meets contemporary" wedding and family hangout. Their ceremony took place at the Severna Park Evangelical Presbyterian Church, with their reception happening at the Sassafras Pavilion in Quiet Waters Park. Since their engagement session had taken place in August, I didn't have to wait too long to be in the incredible presence of these two again. Kristy and Jonathan's entire day was accented with the greatest details from some of their favorite things (I love that they ship Luigi and Peach), but bigger than the details: their day was filled with a massive amount of love from their family and friends. I teared up more than a few times at the amount of support and happiness that these two have surrounding them.
From Kristy, to other couples preparing to marry their best friend:
"Pray more than you worry. Also, plan for the marriage more than you plan for the wedding day. It doesn't matter what the centerpieces look like or how many people didn't RSVP but still showed up.... you're still just as married as anyone else is once you say 'I do!'"
I could - and probably will - carry that quote with me for all time :).
Congratulations, Kristy and Jonathan! May your life be as wonderful and strong as the love that you have for one another. It was truly a pleasure being a part of your day.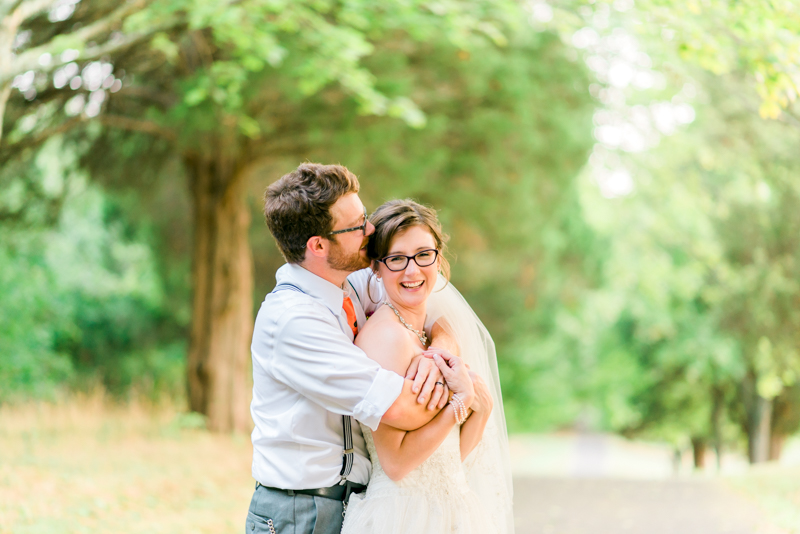 ______________________________________________________________________________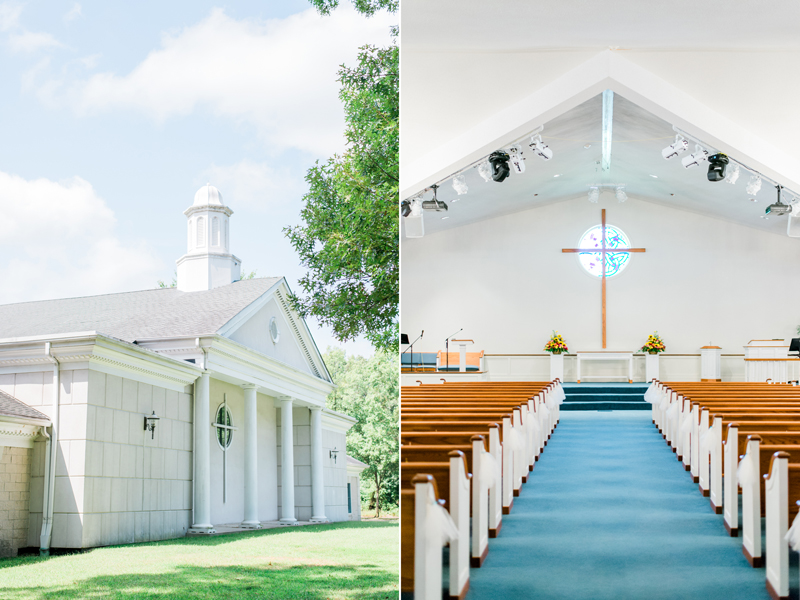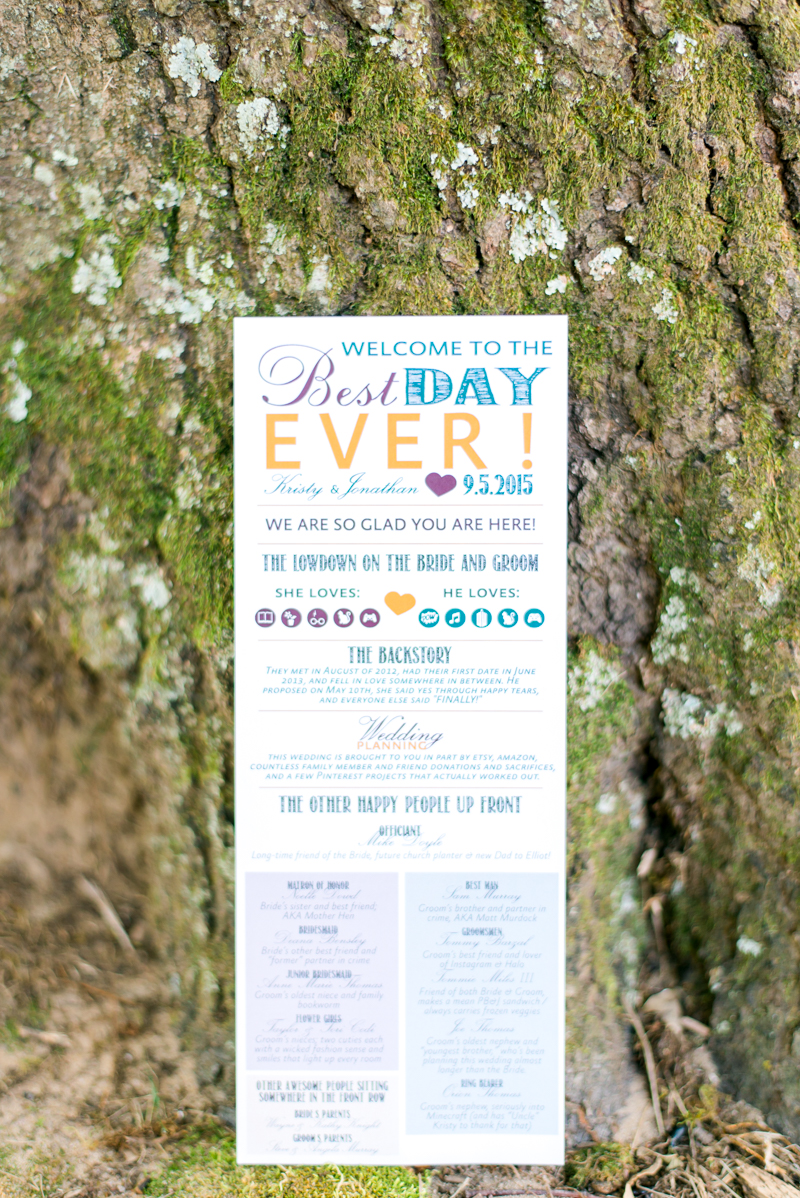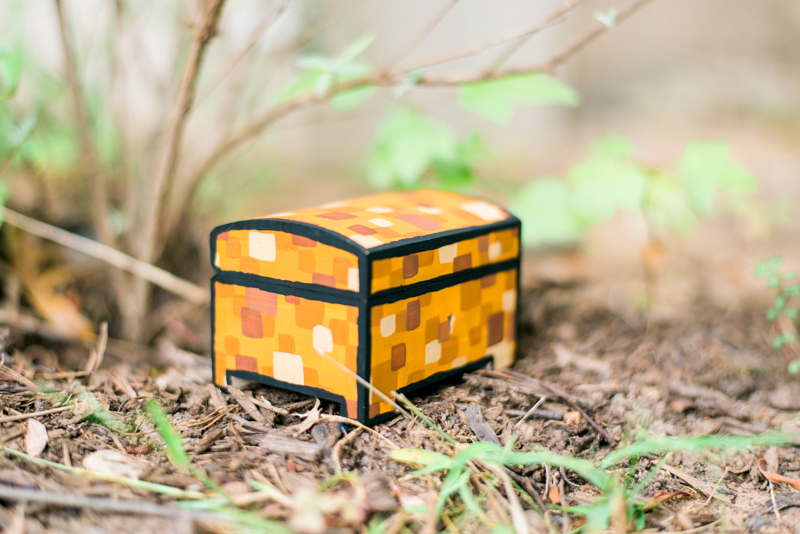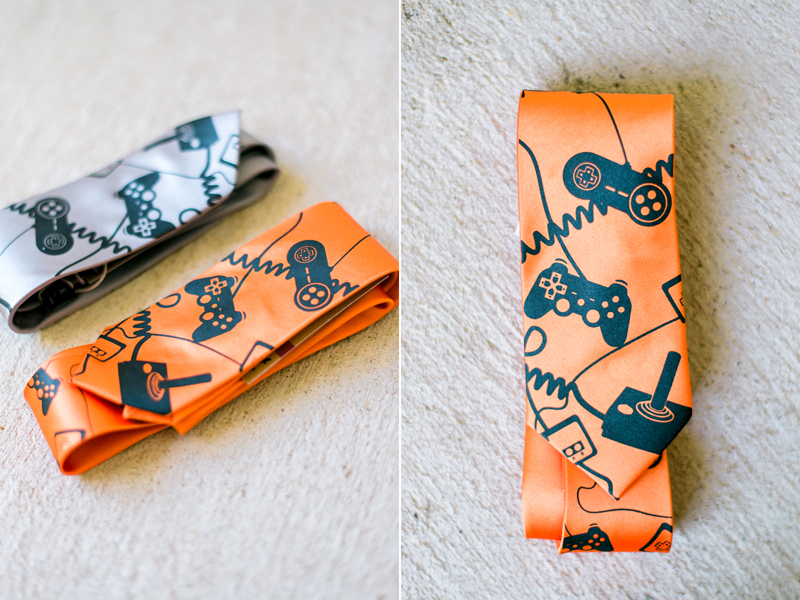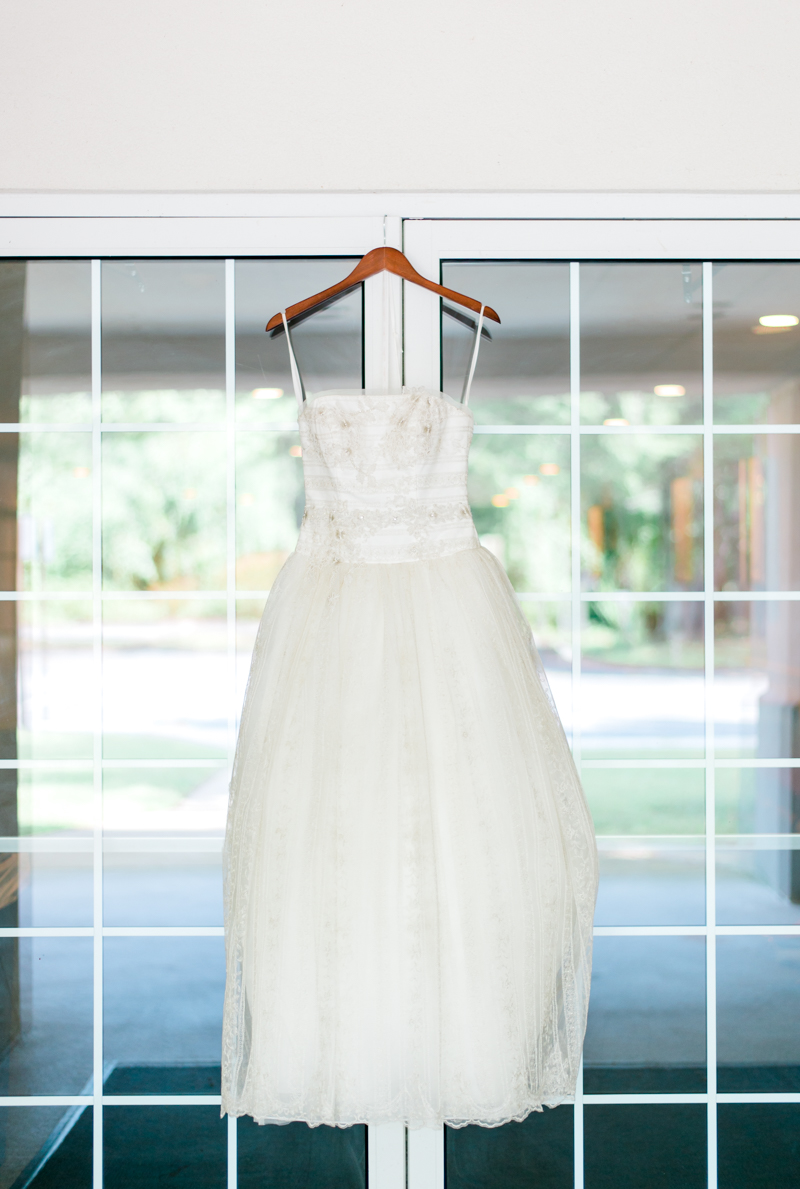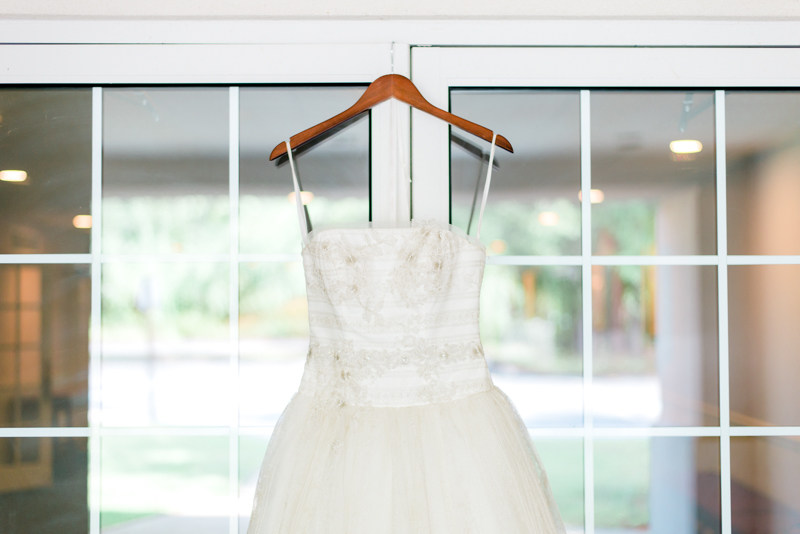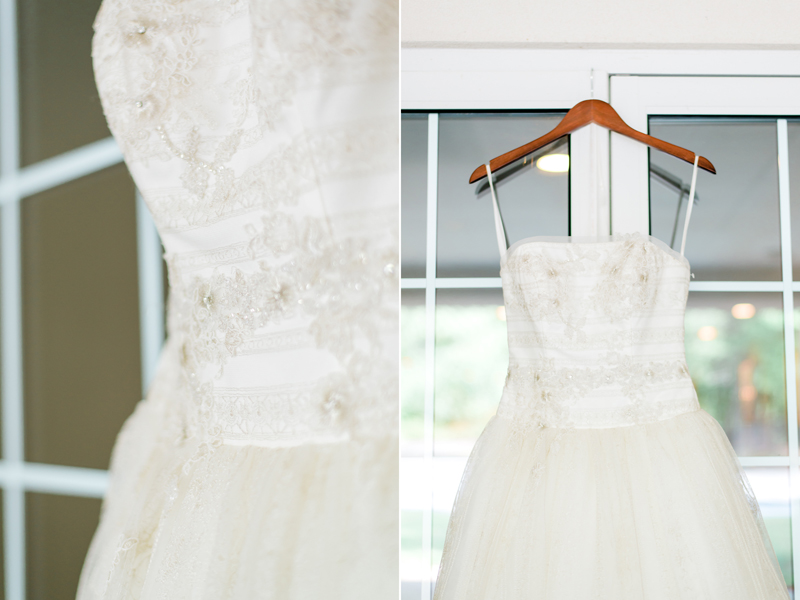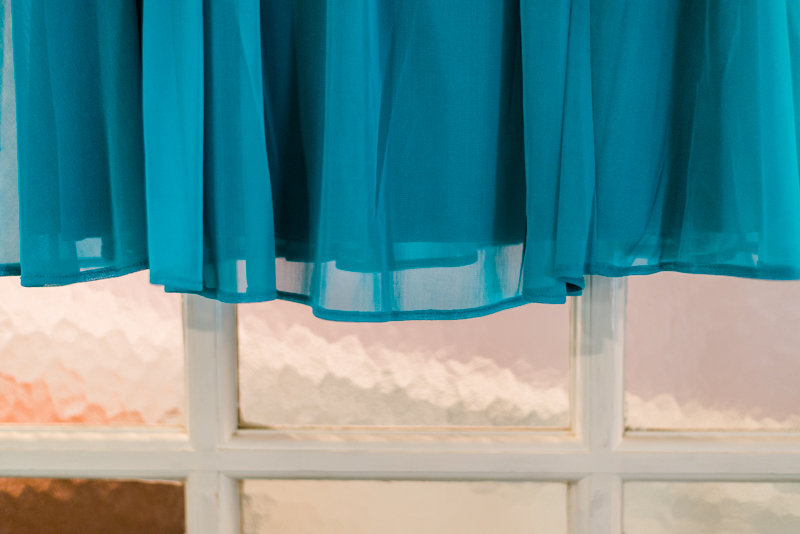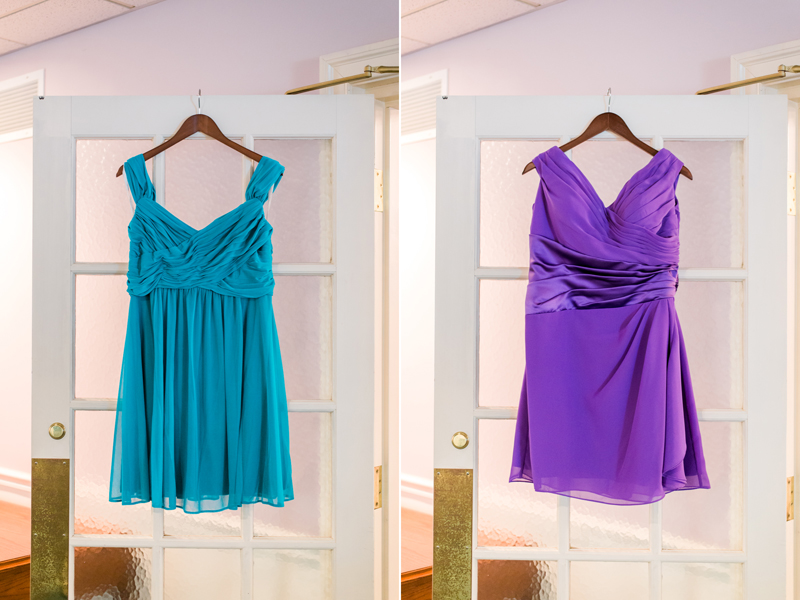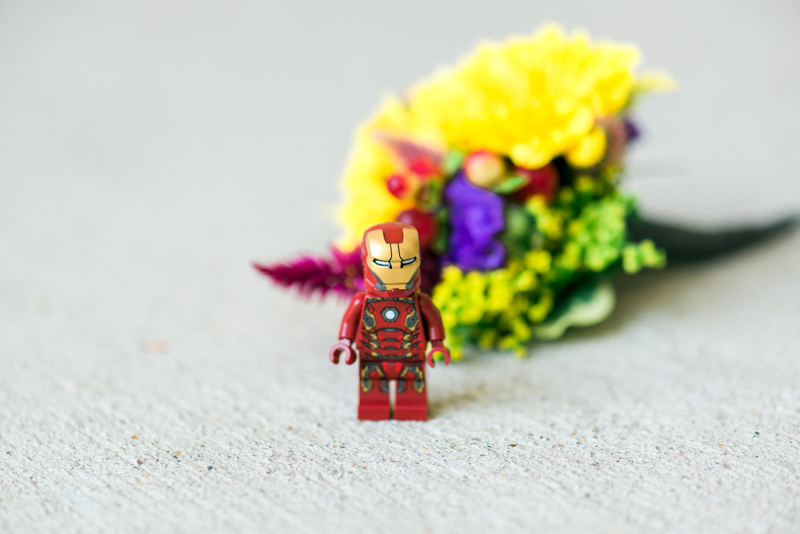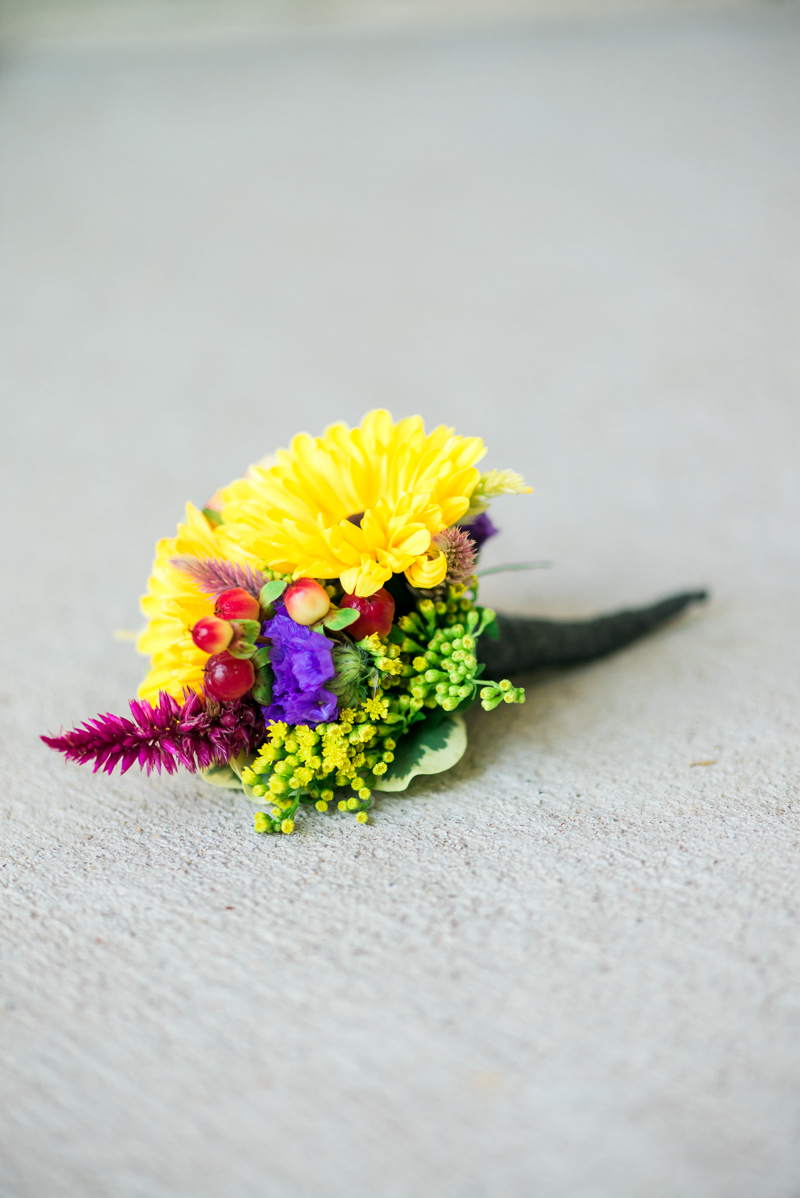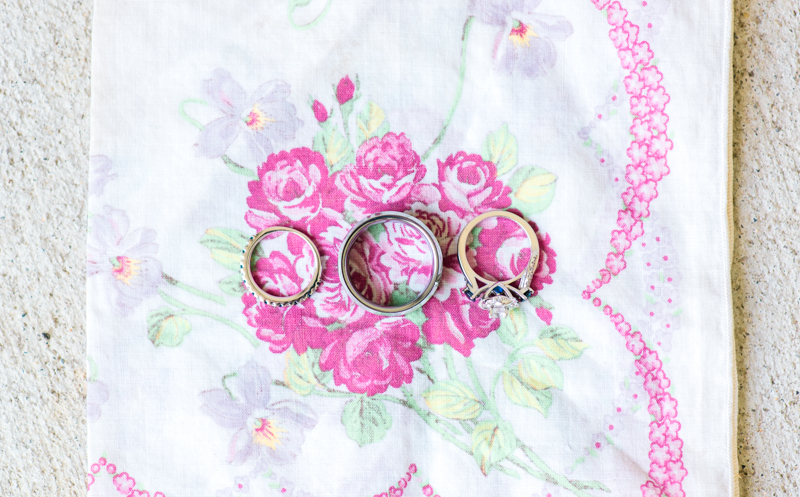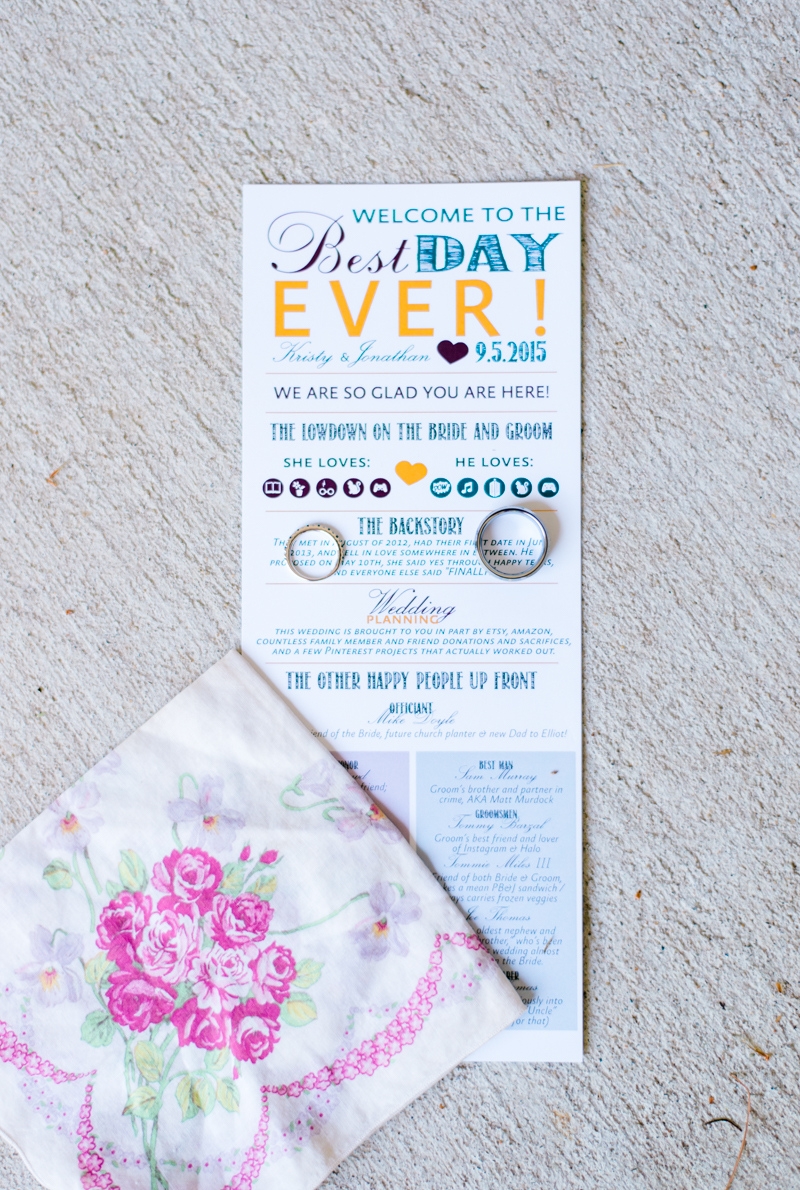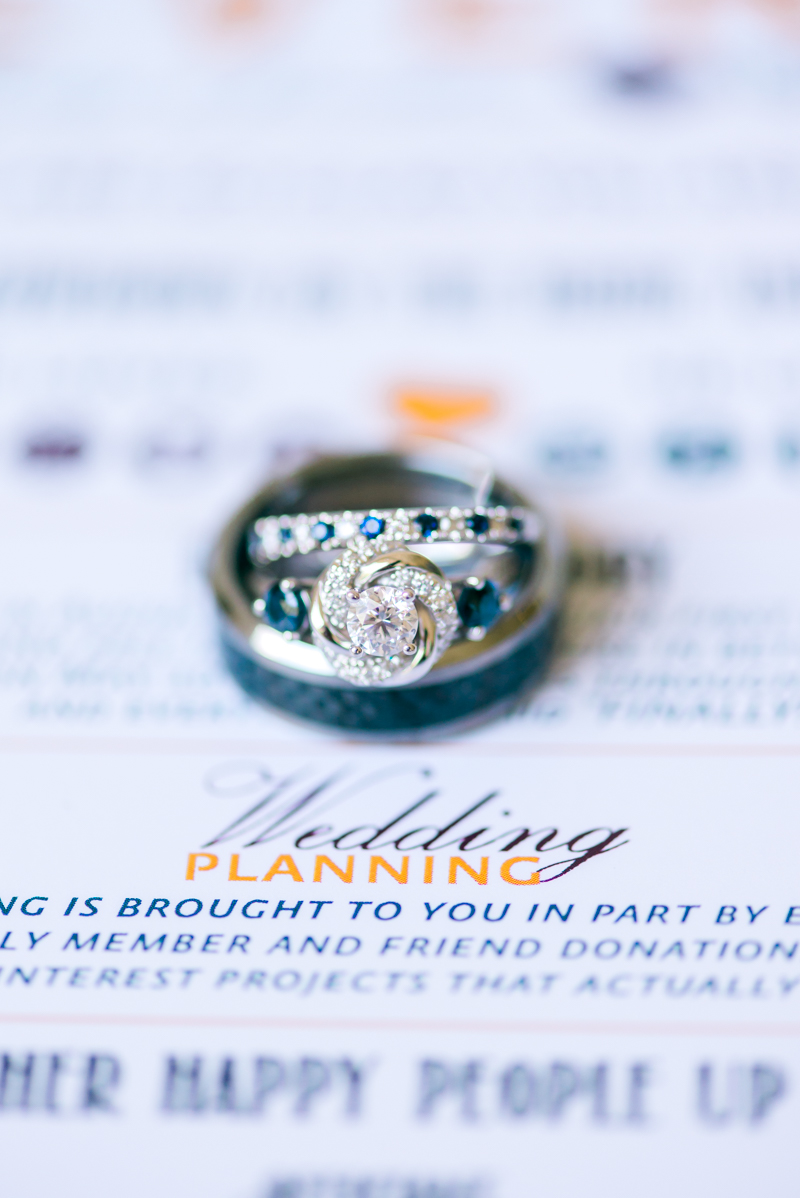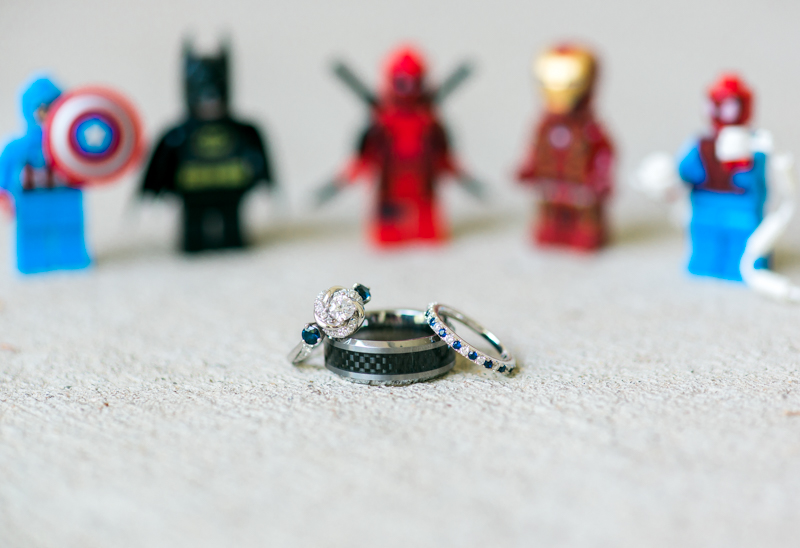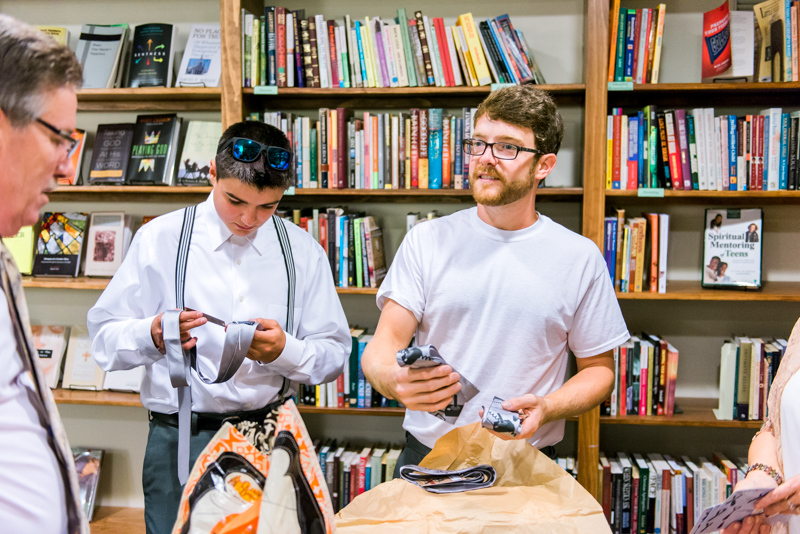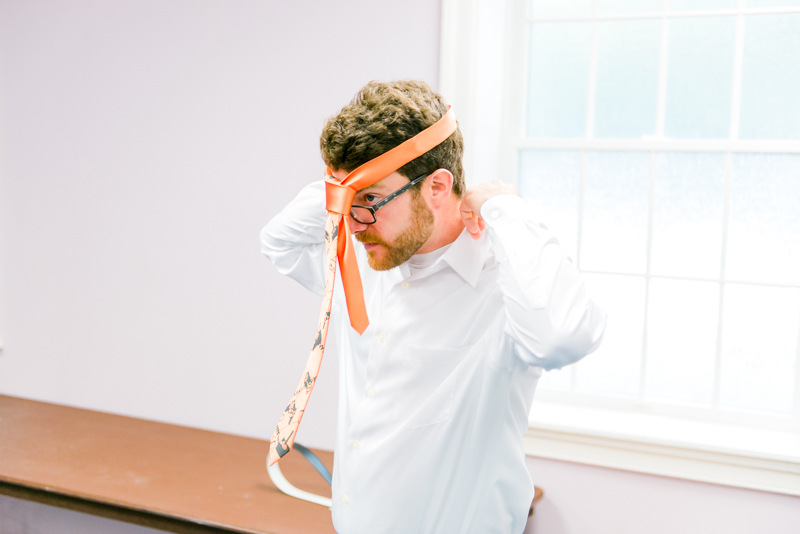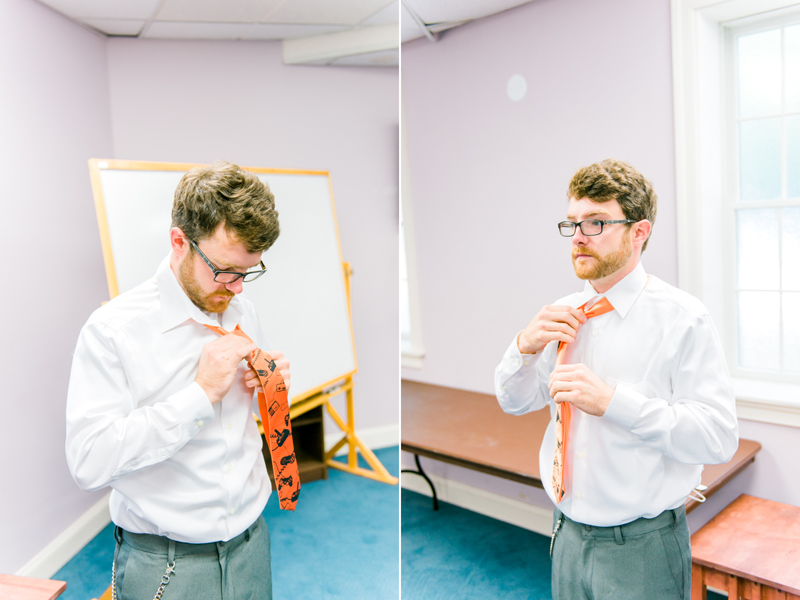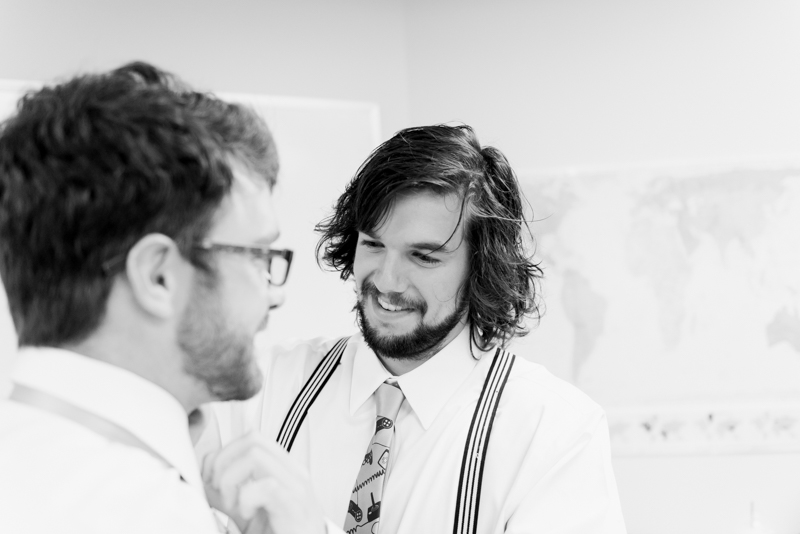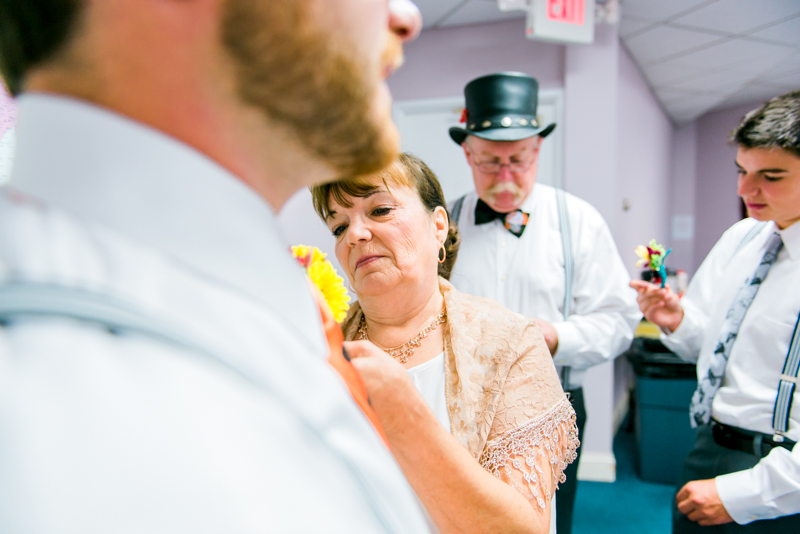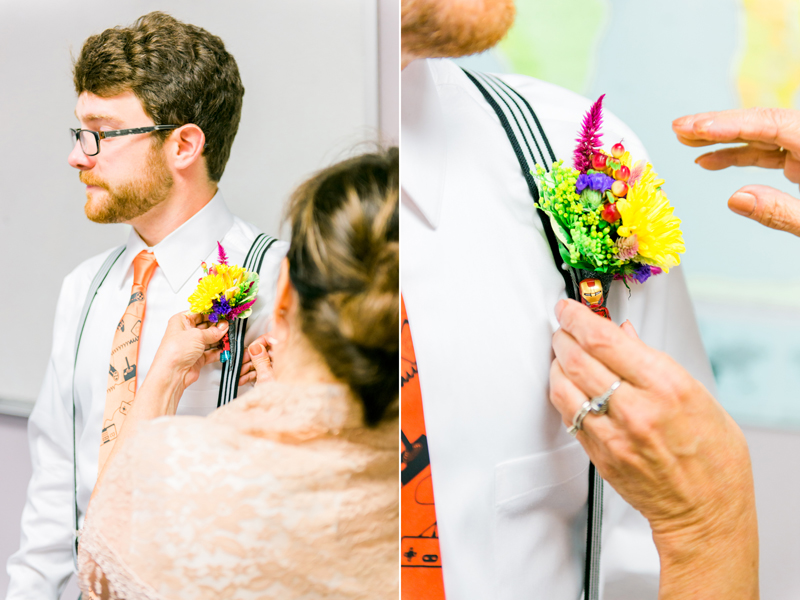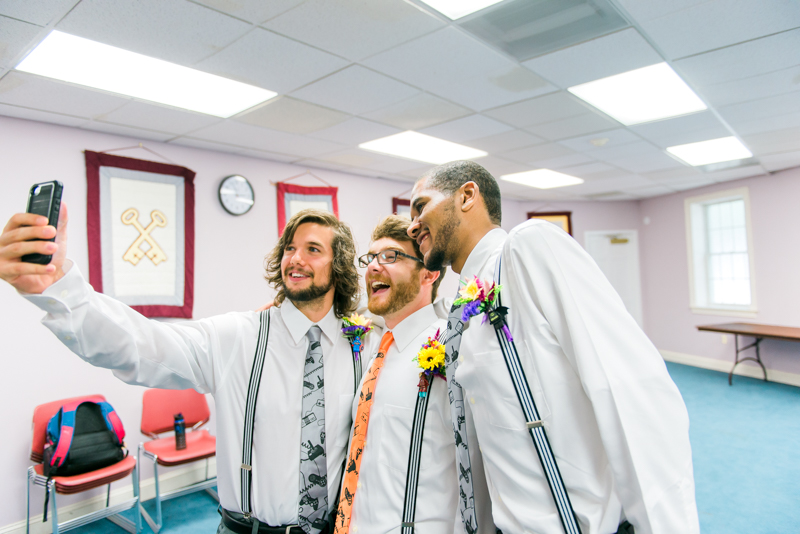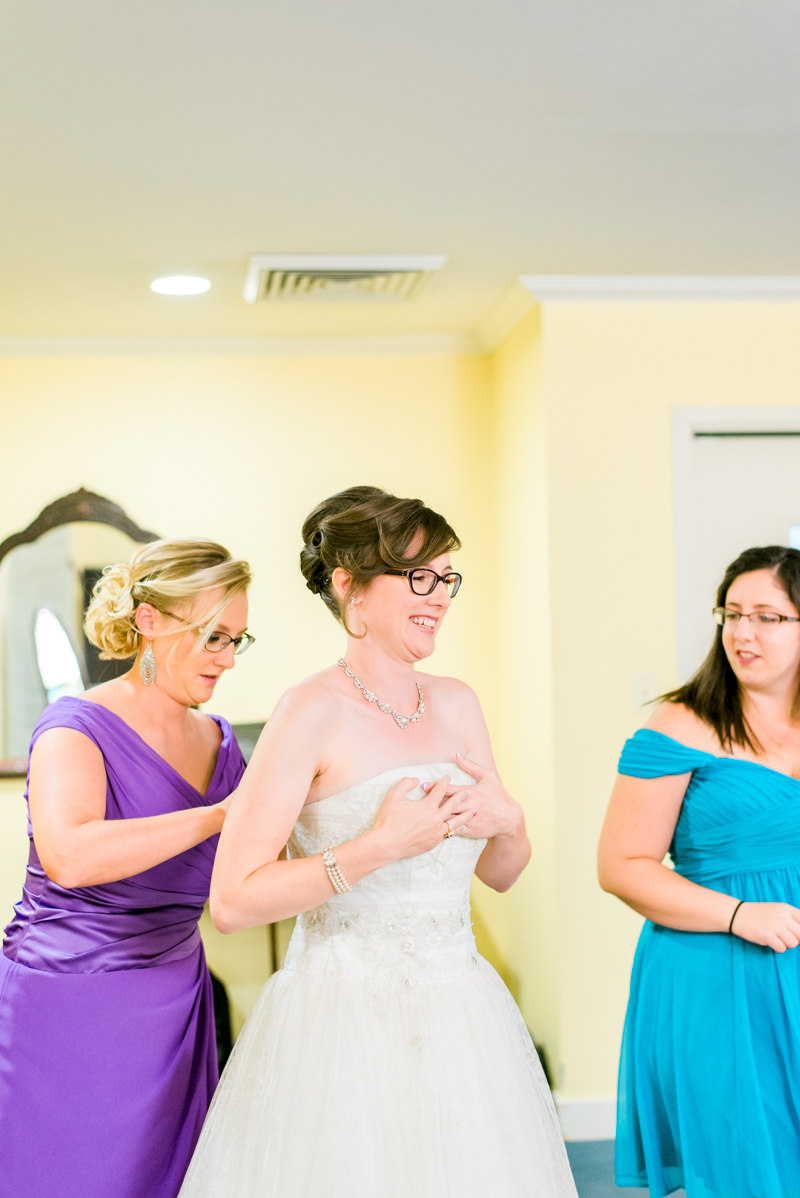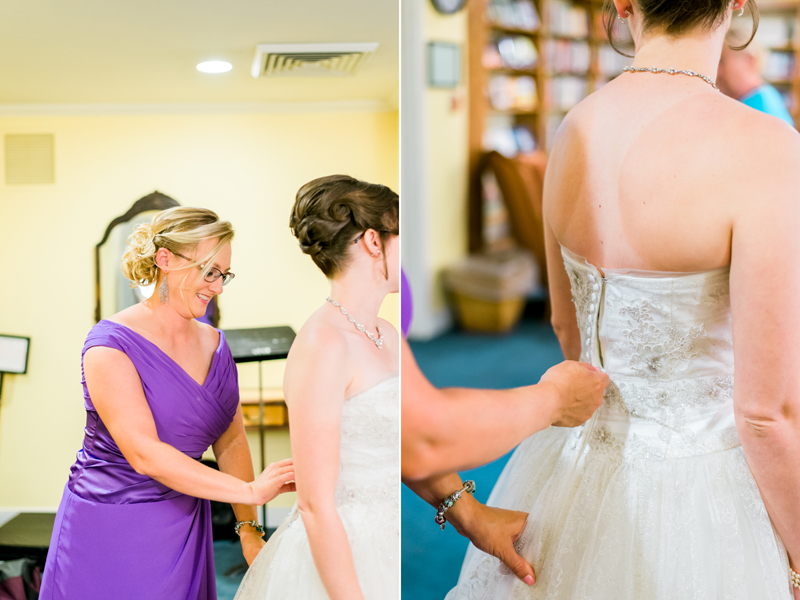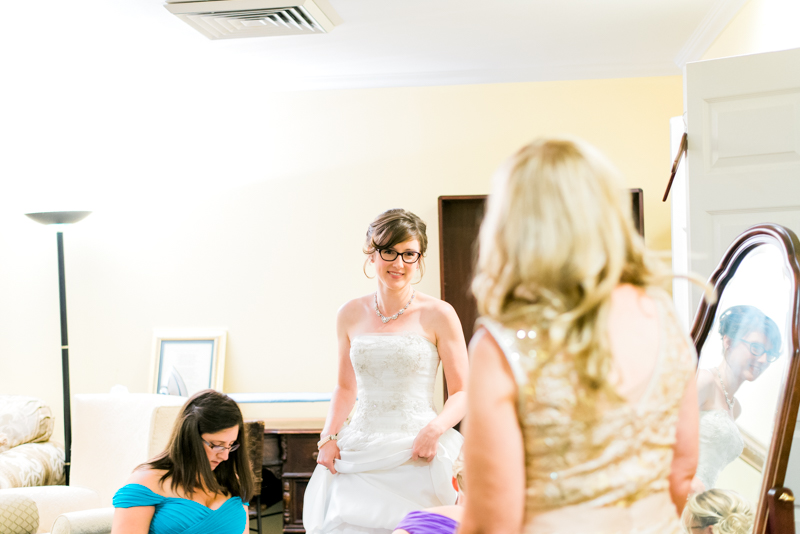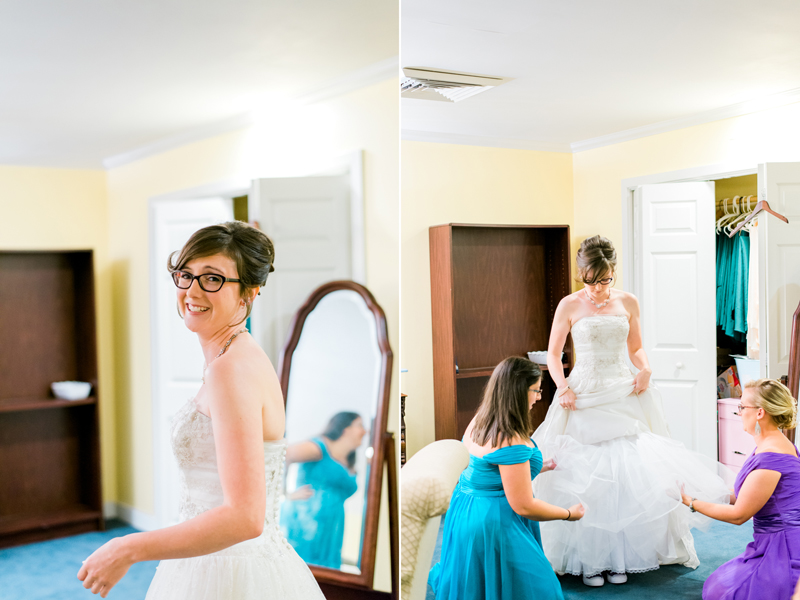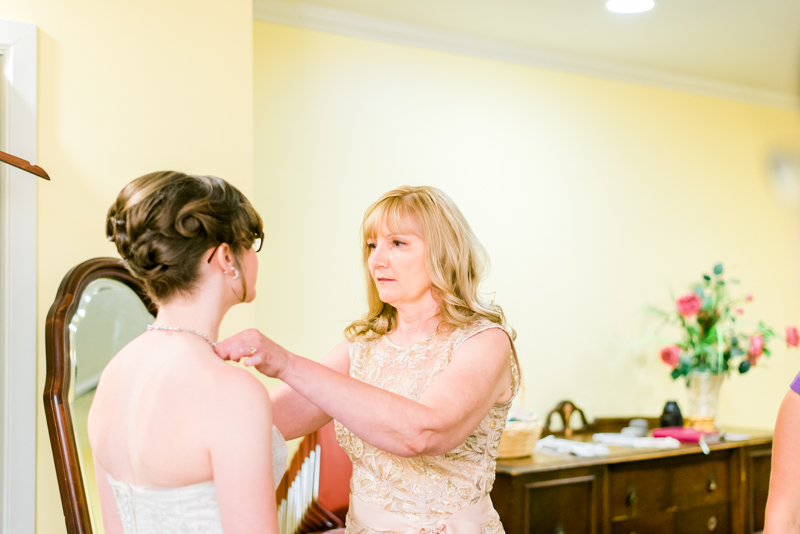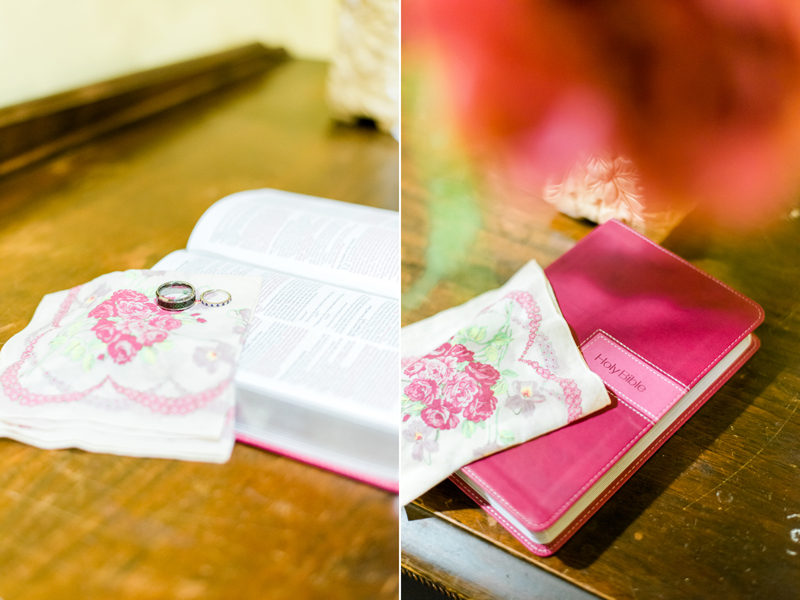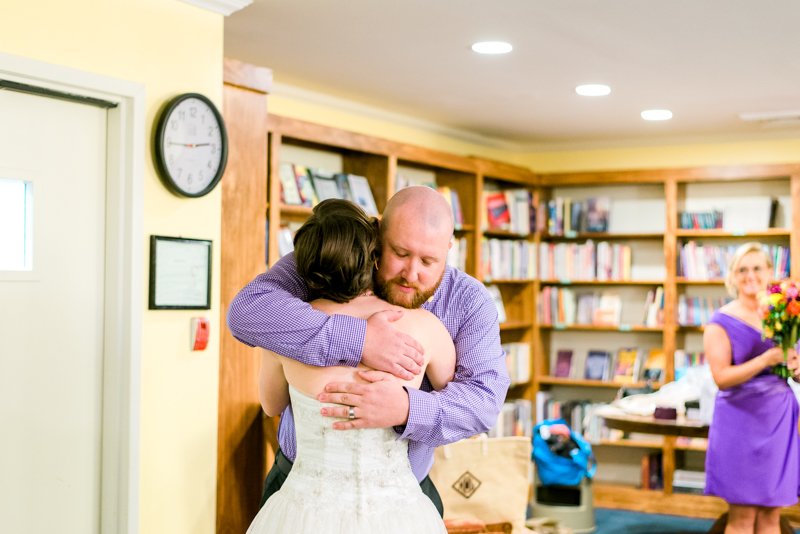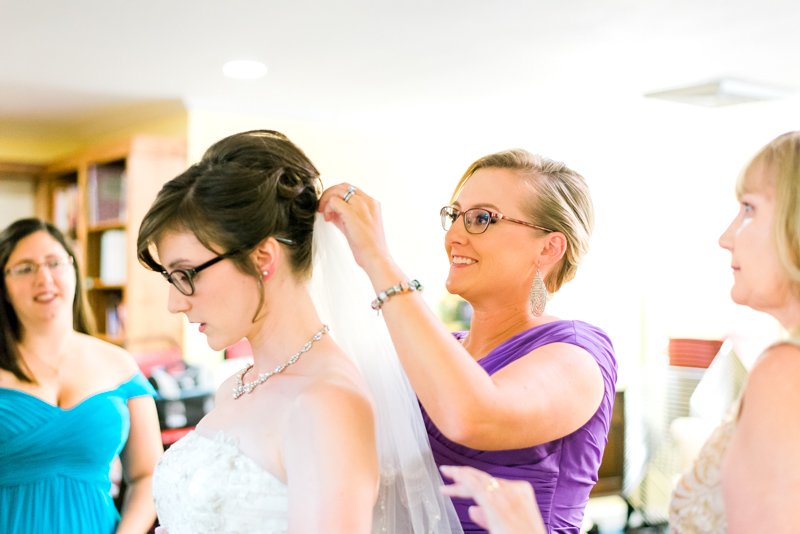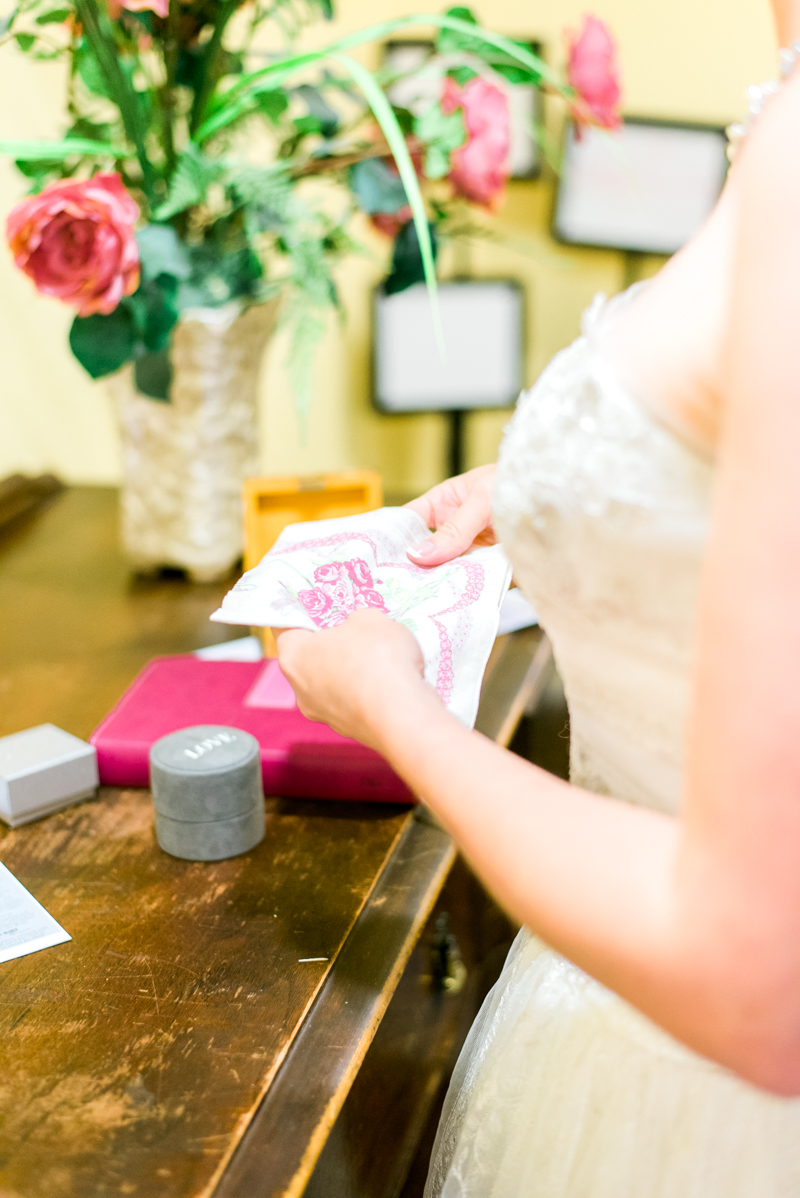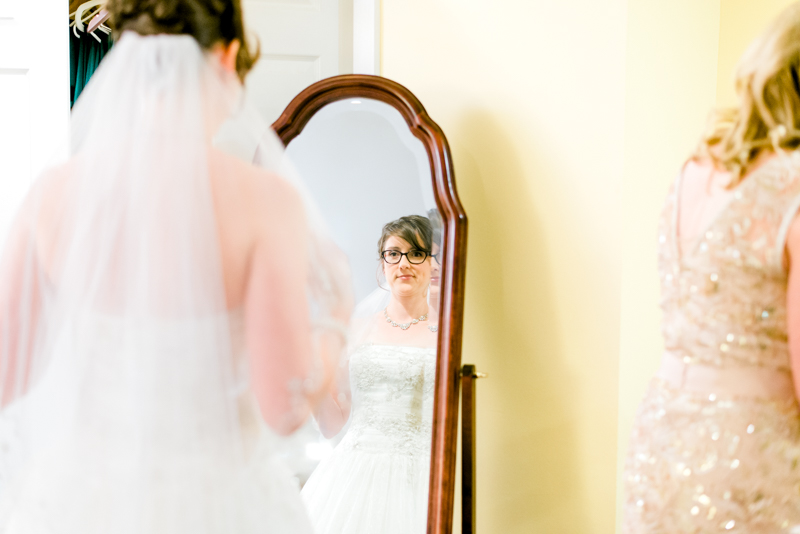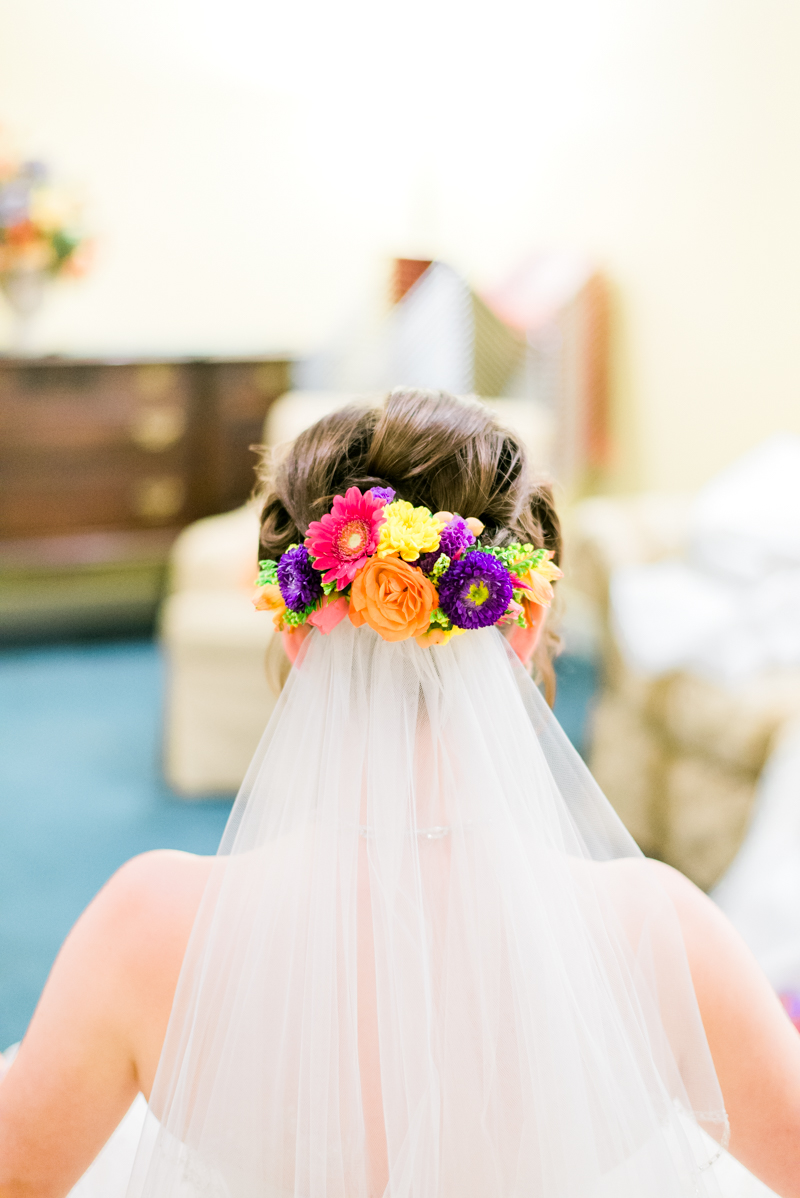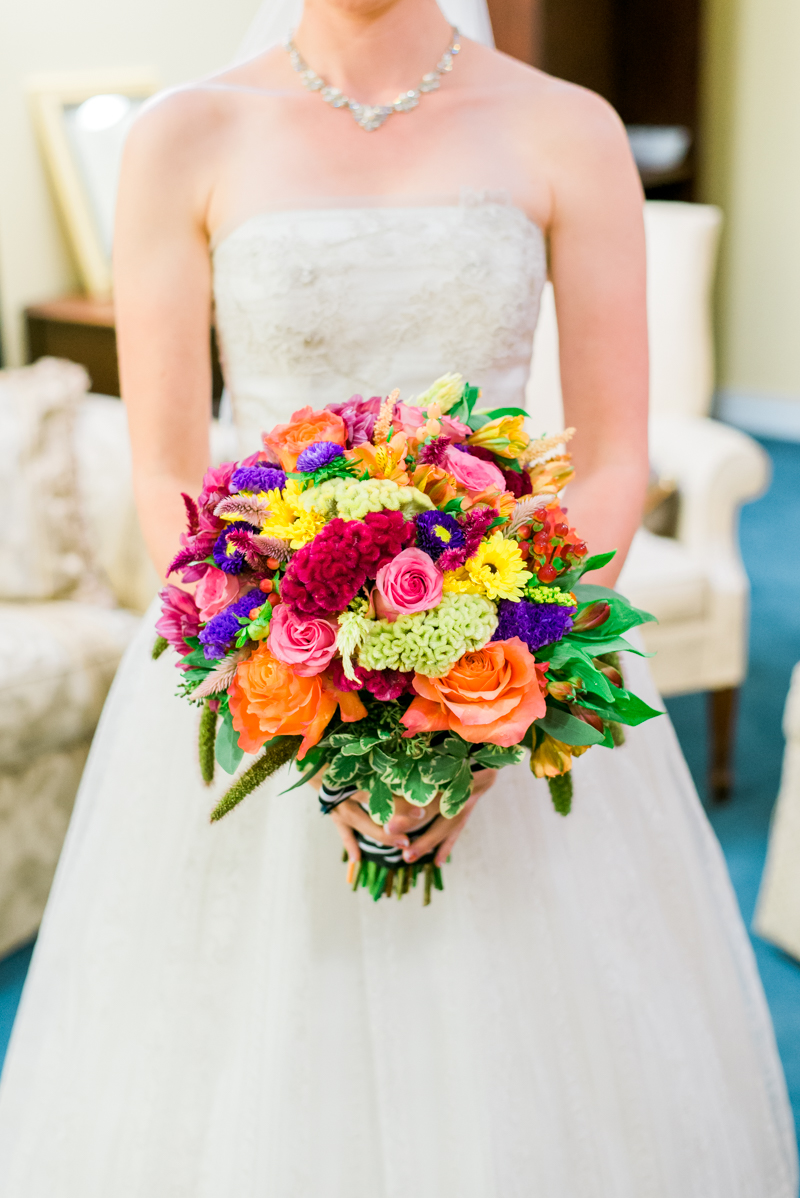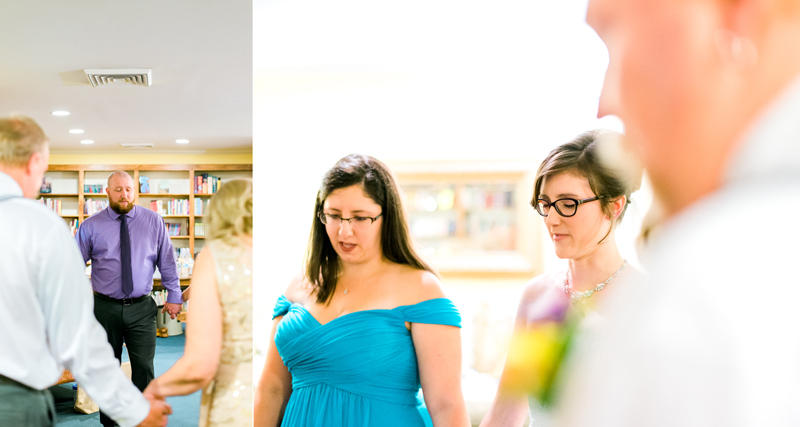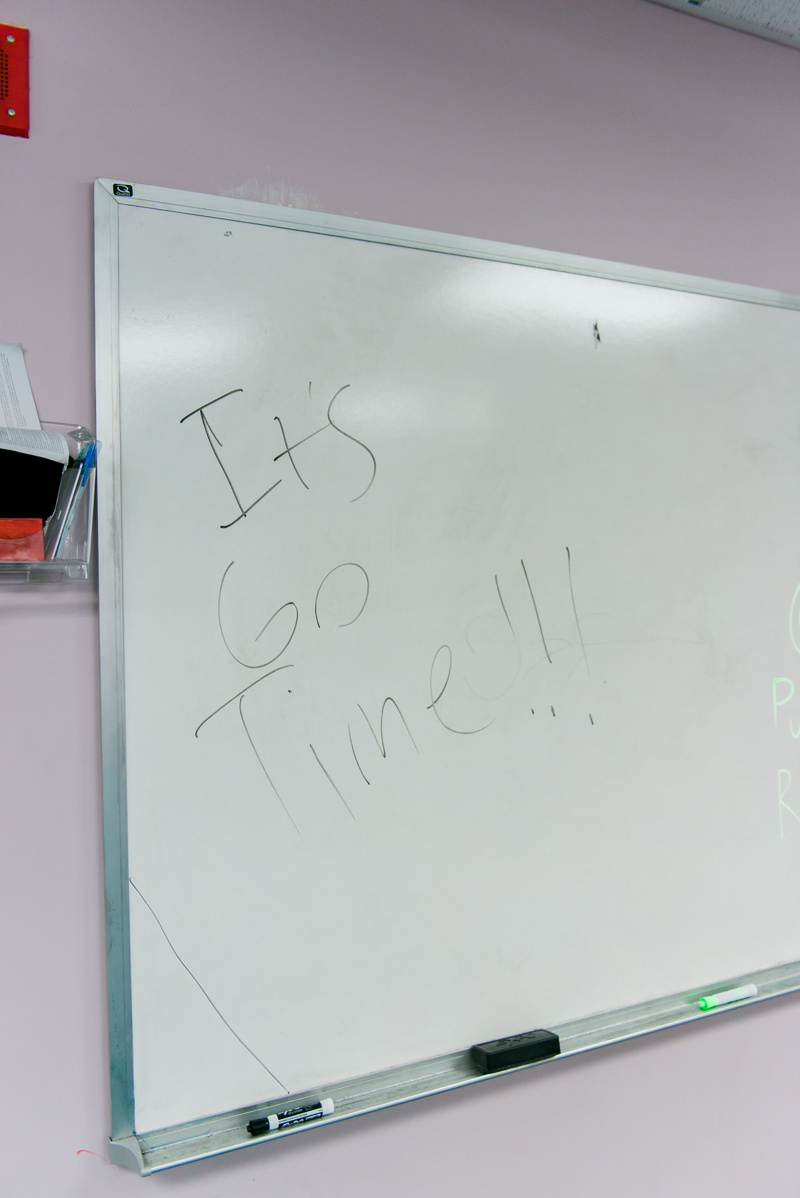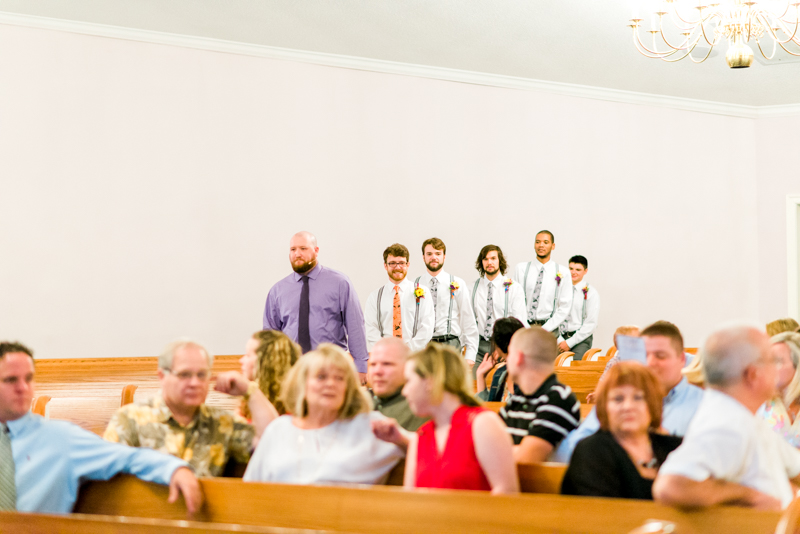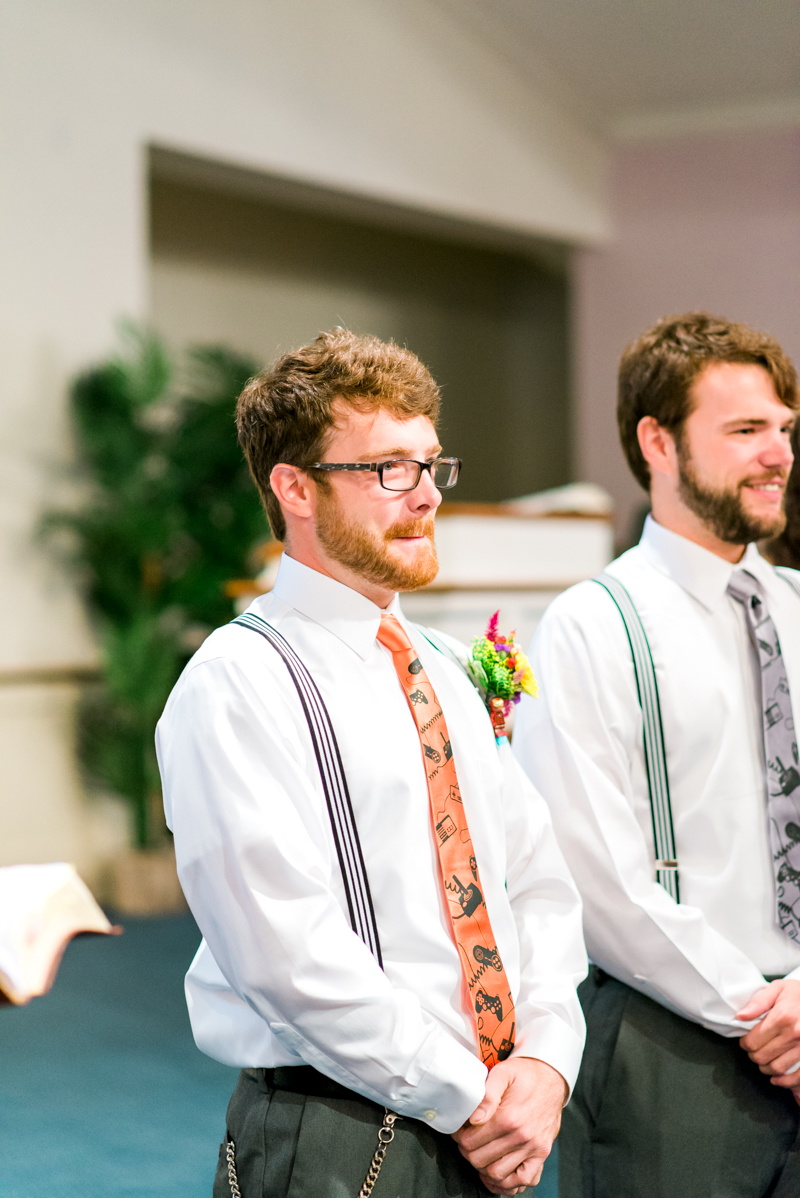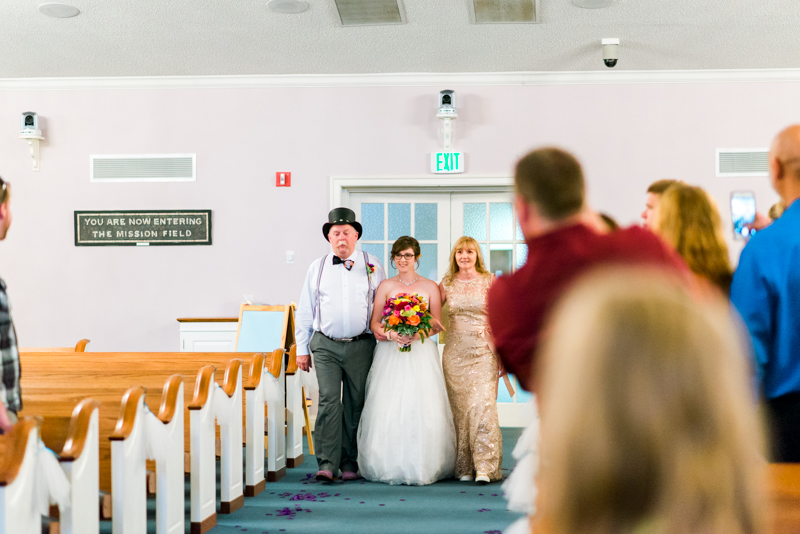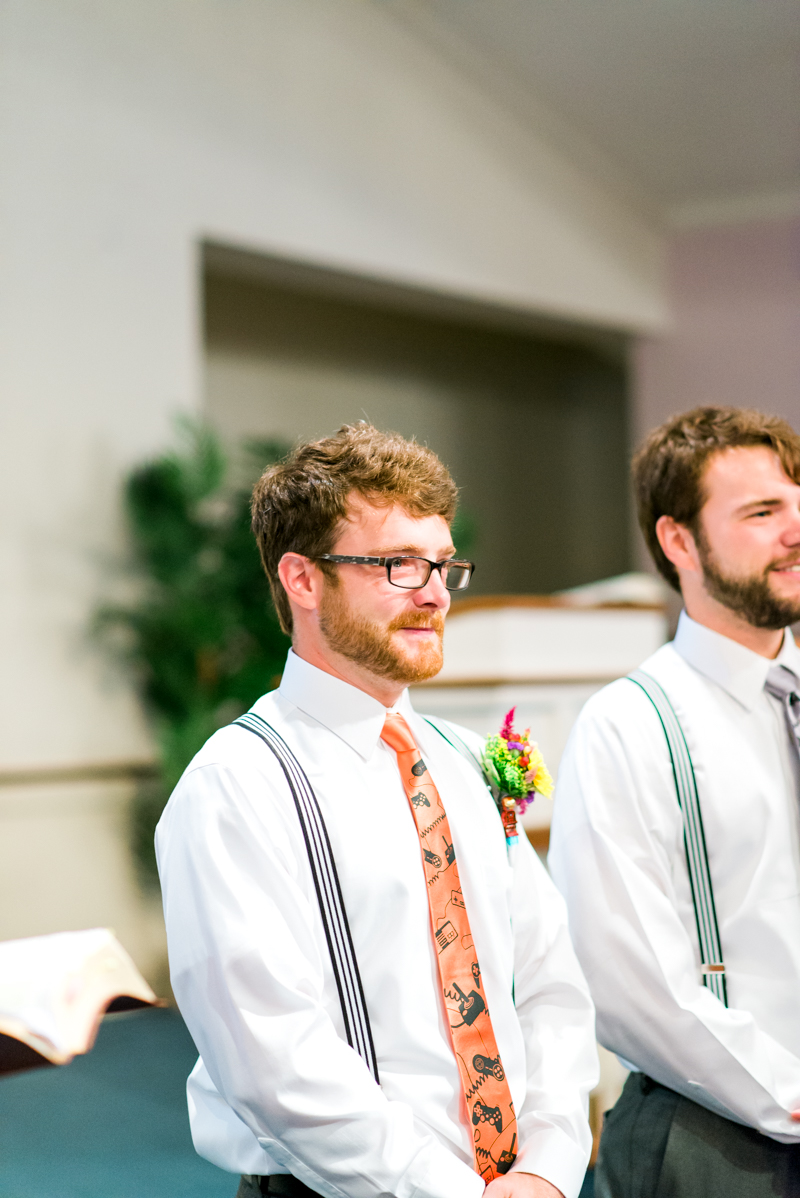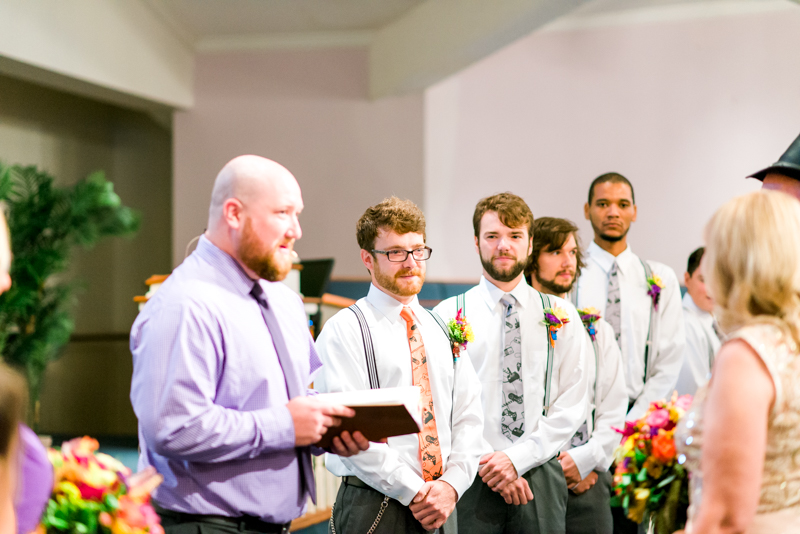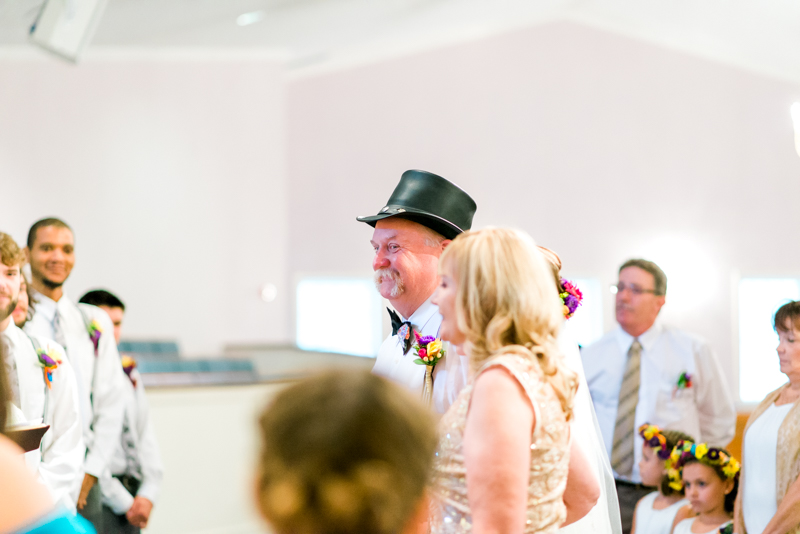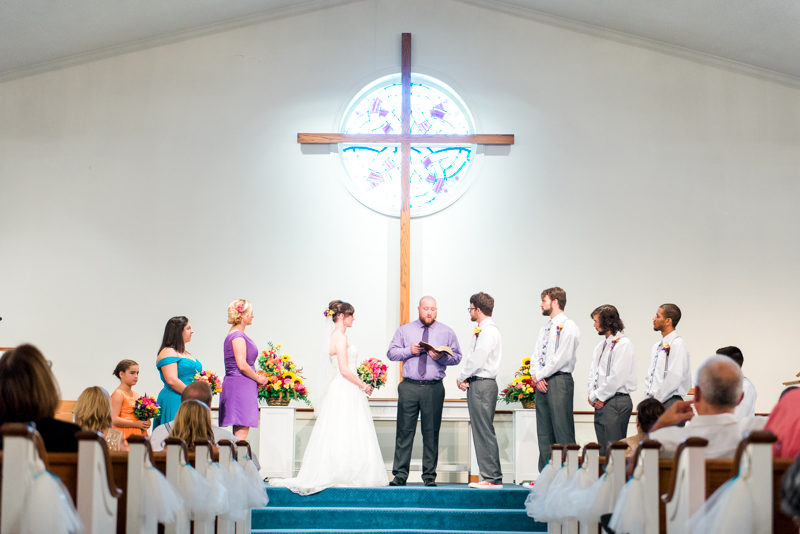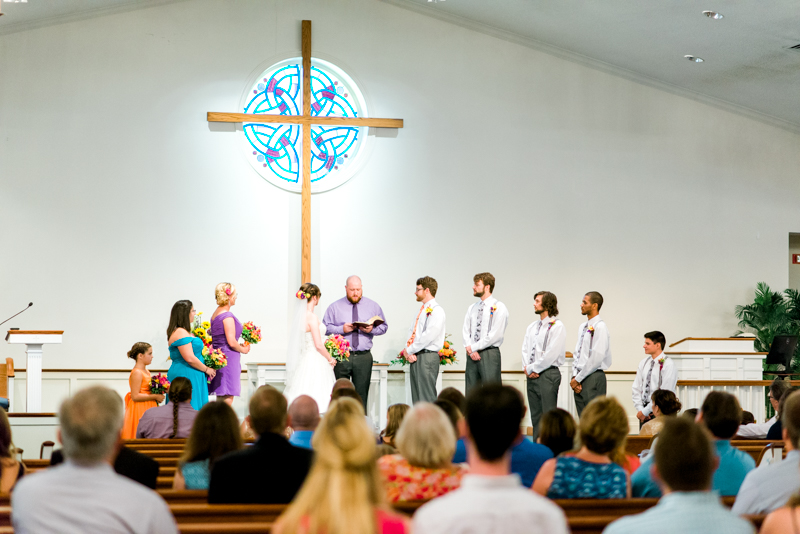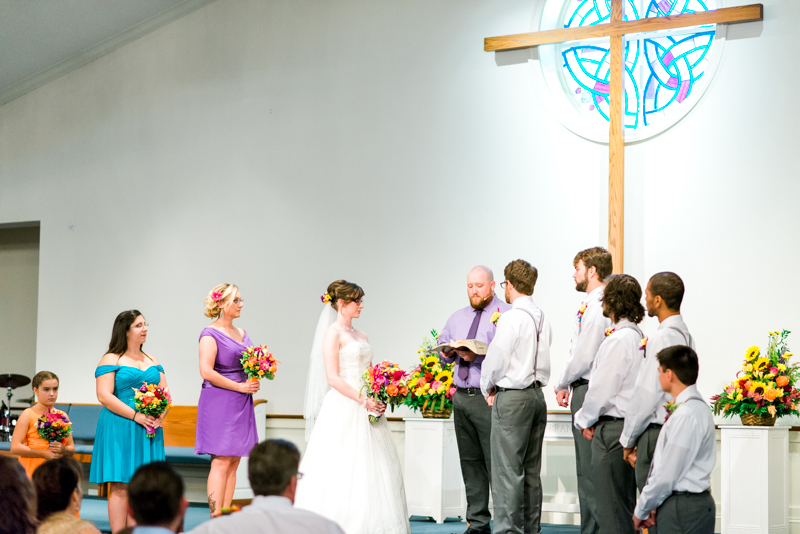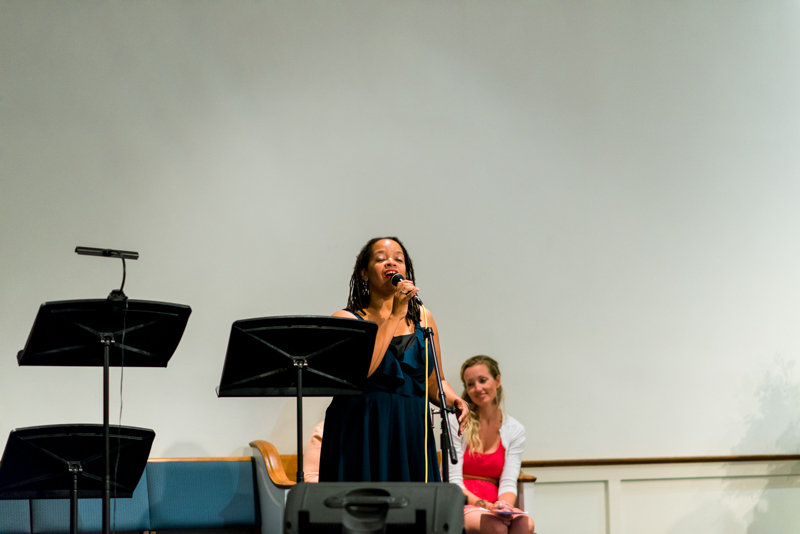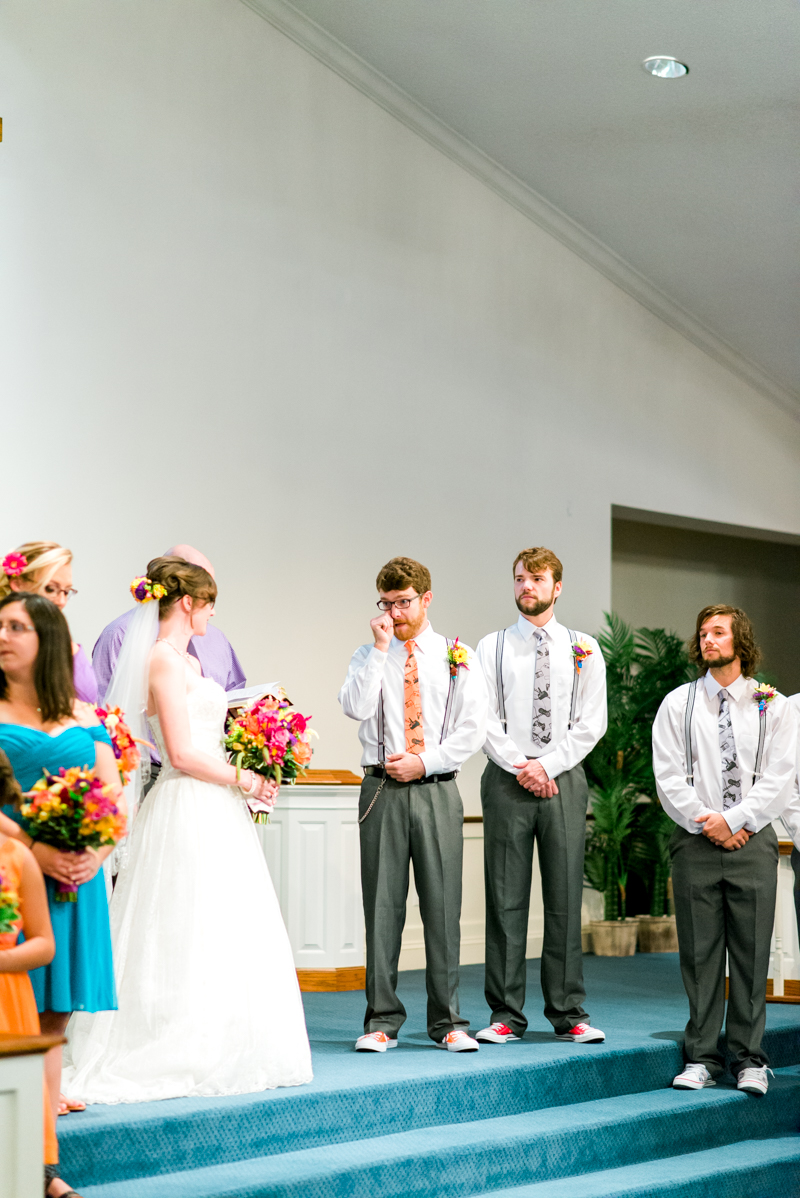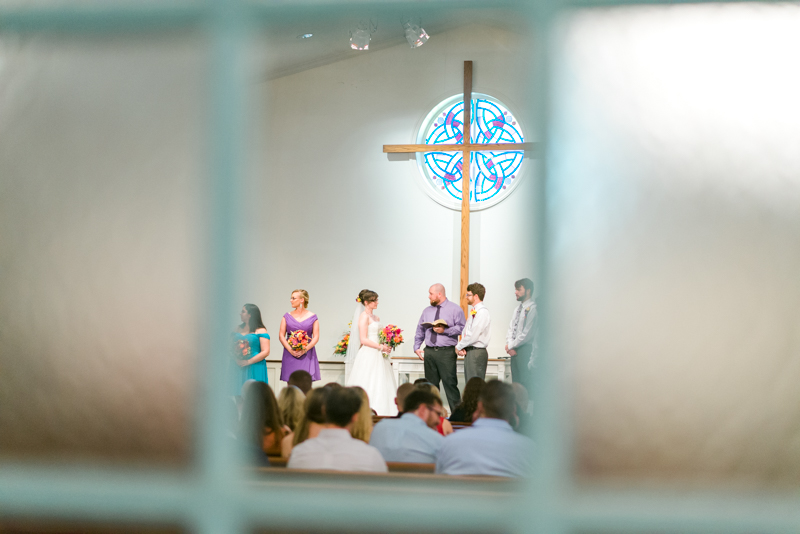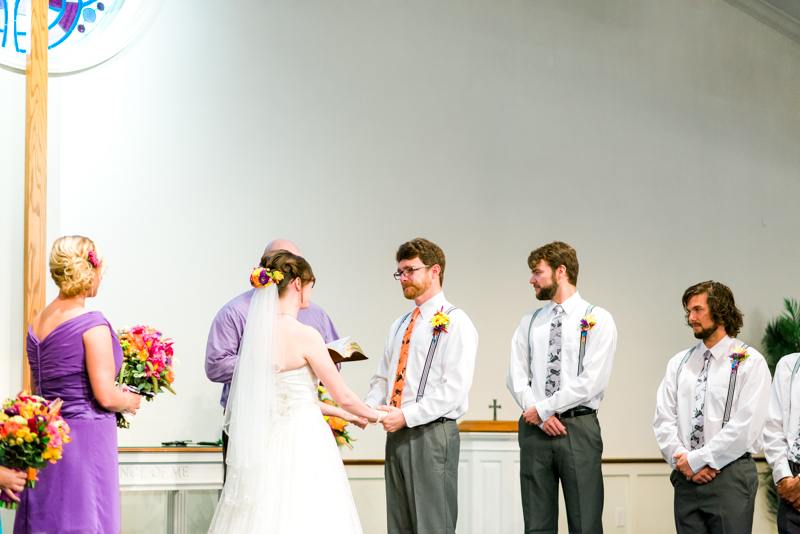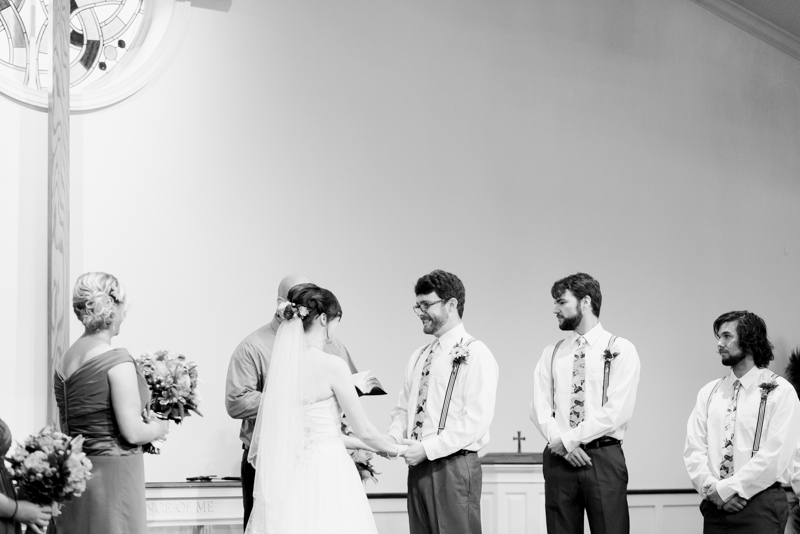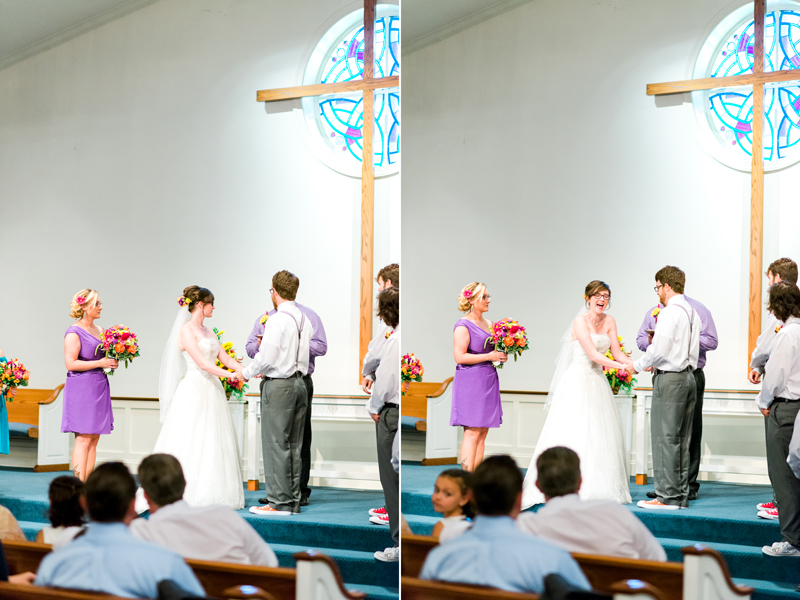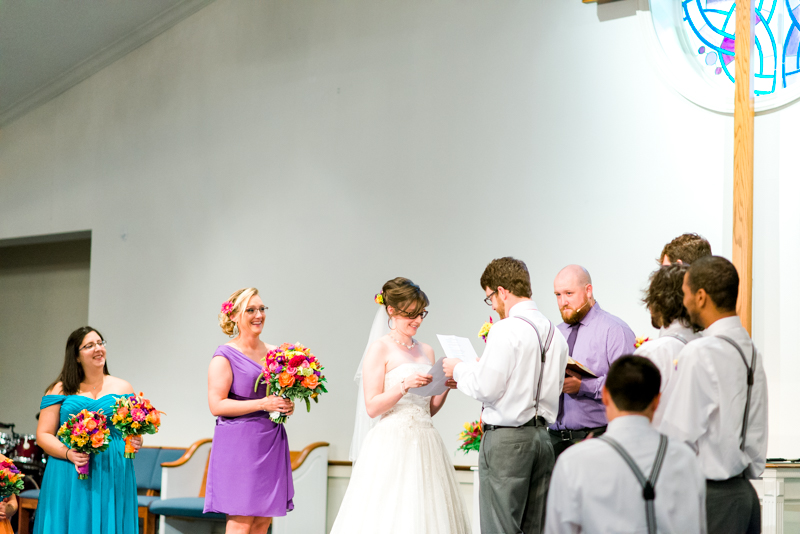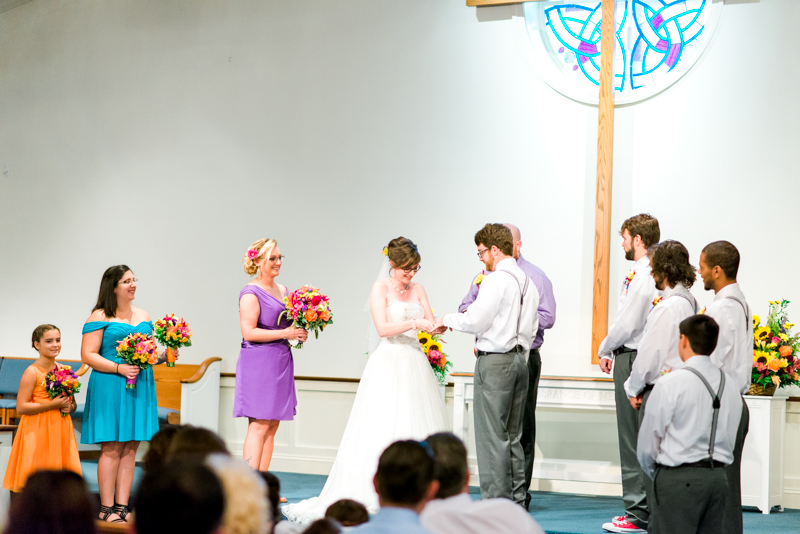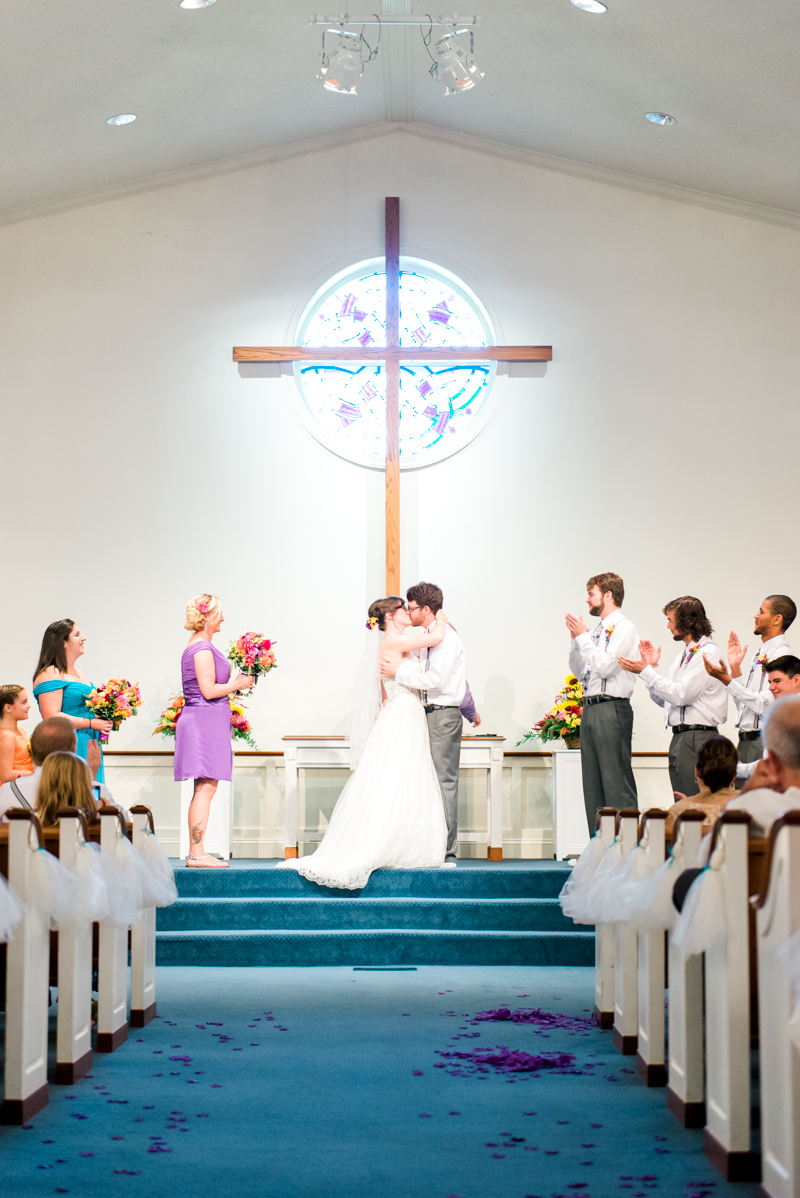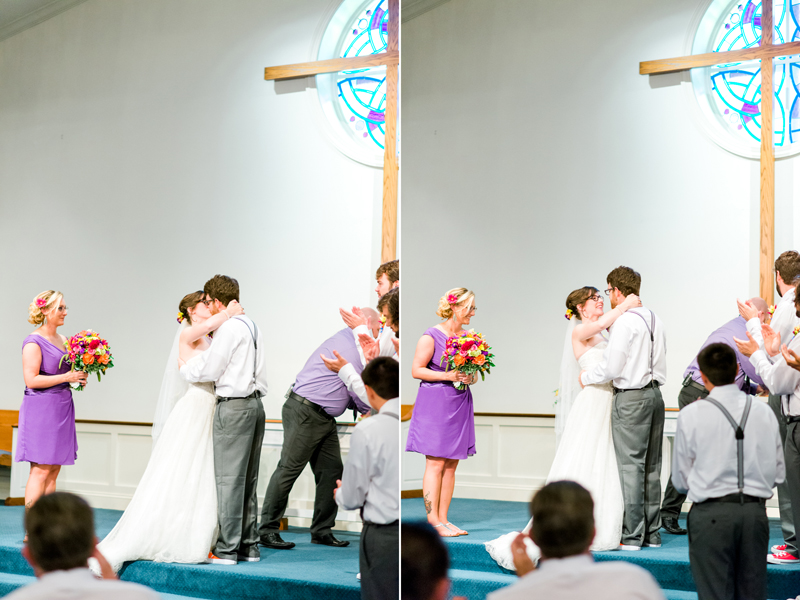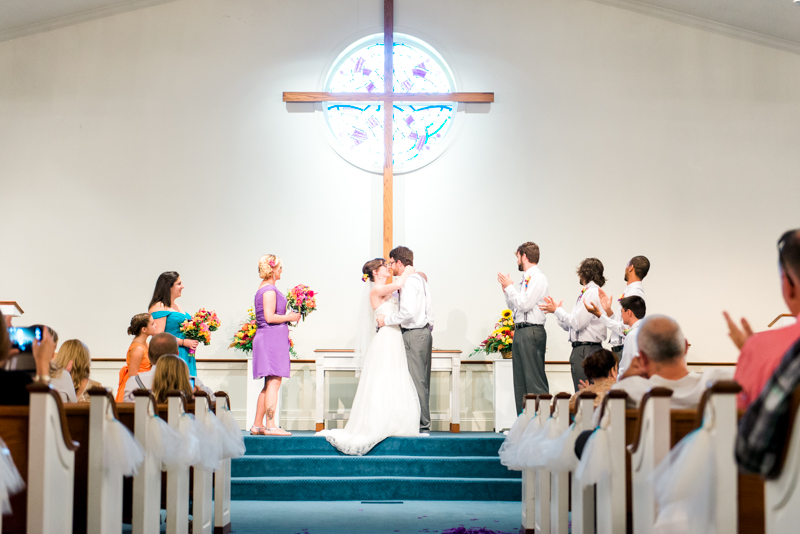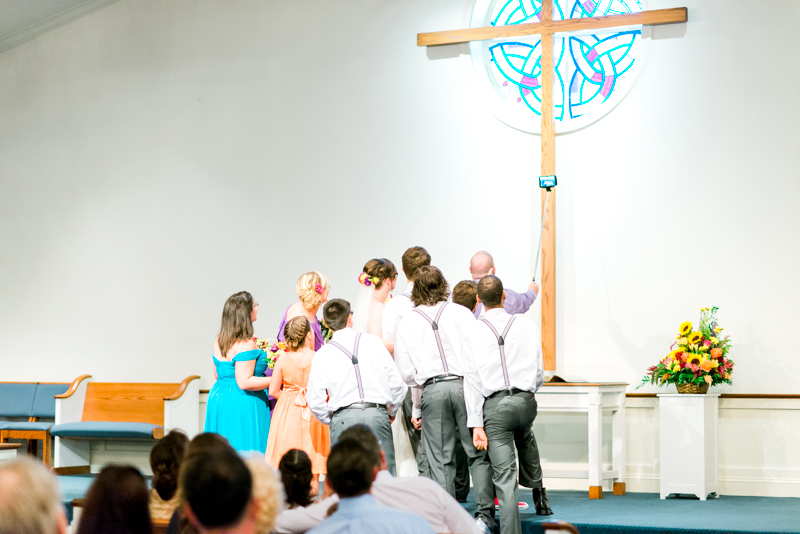 Post-Kiss Selfie :P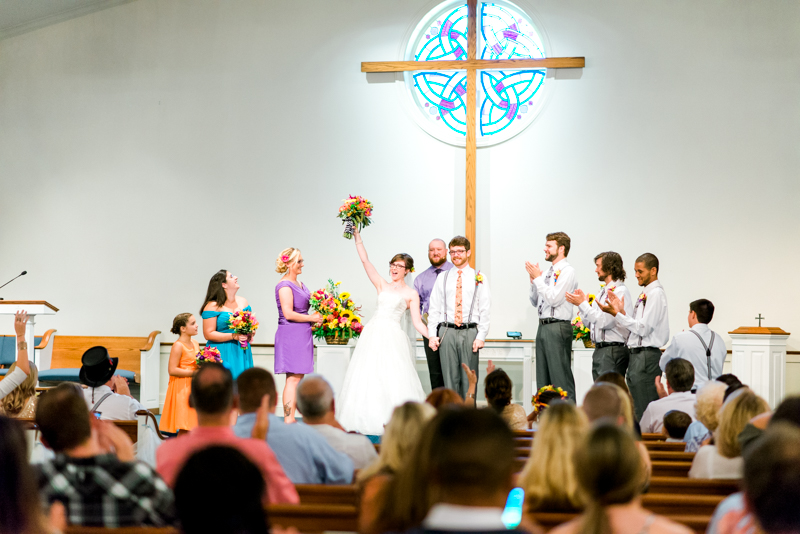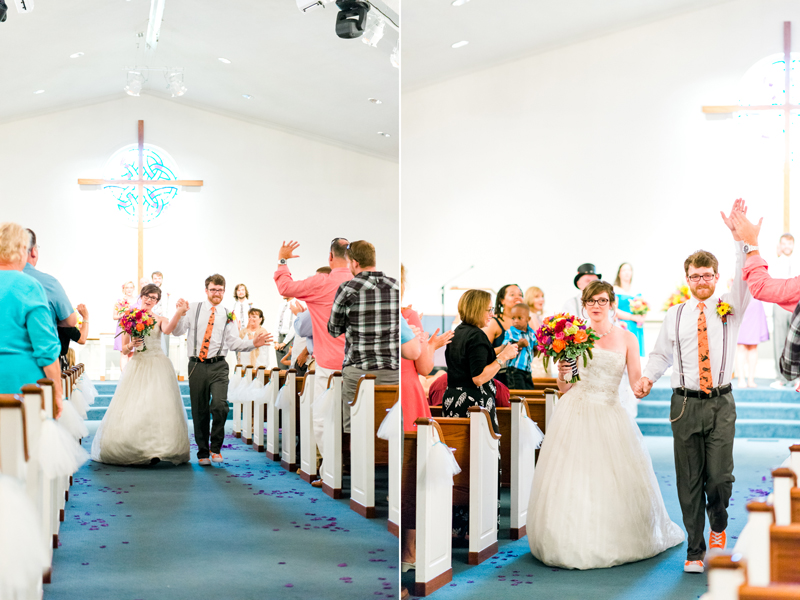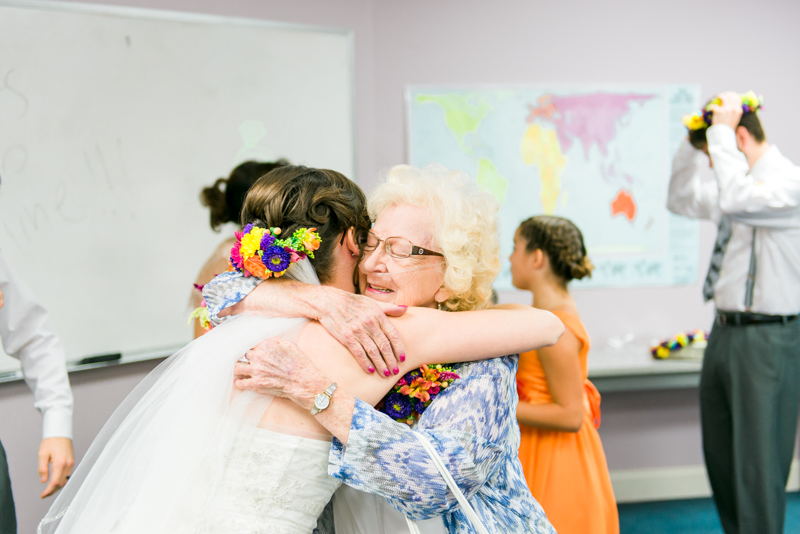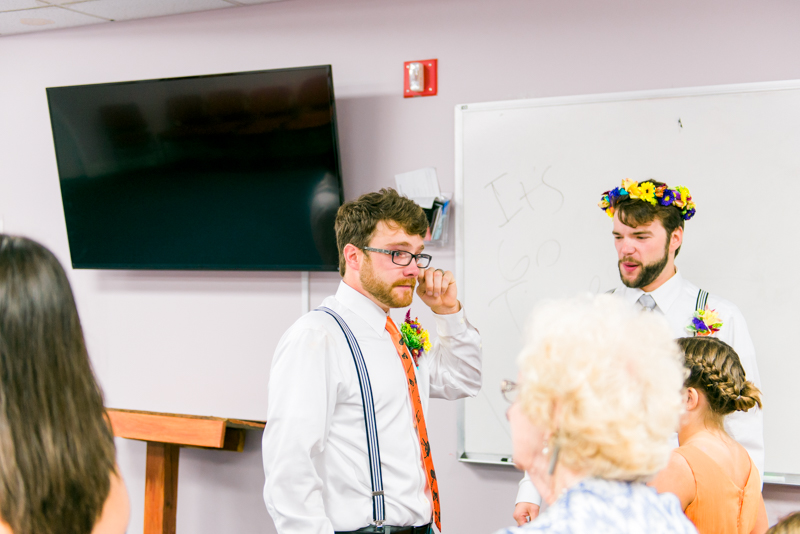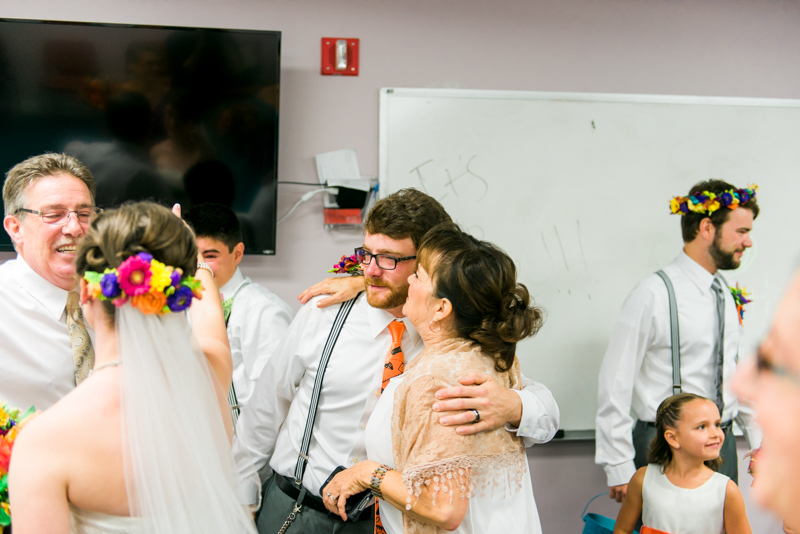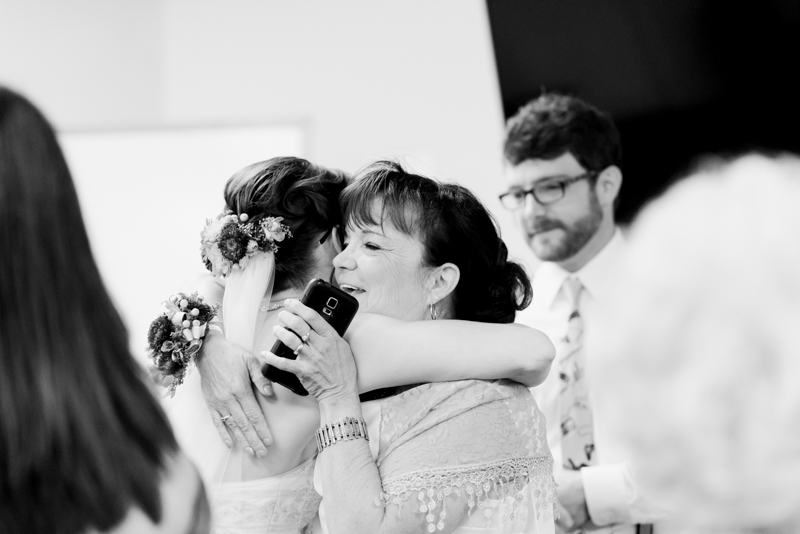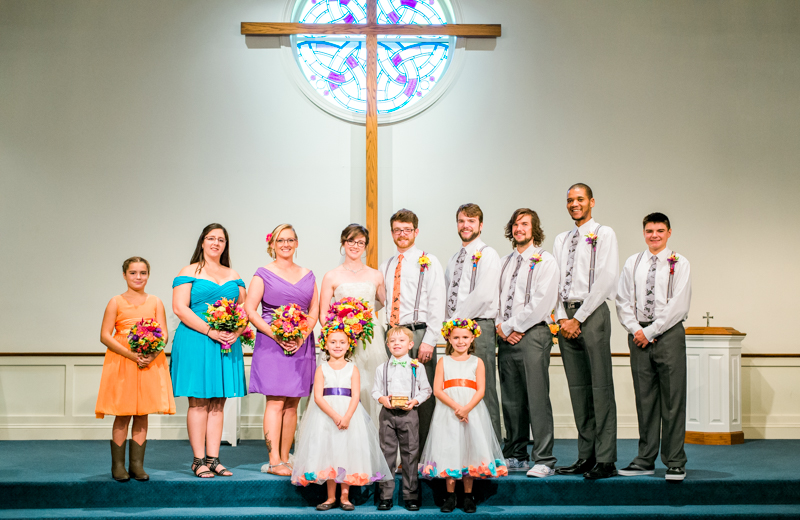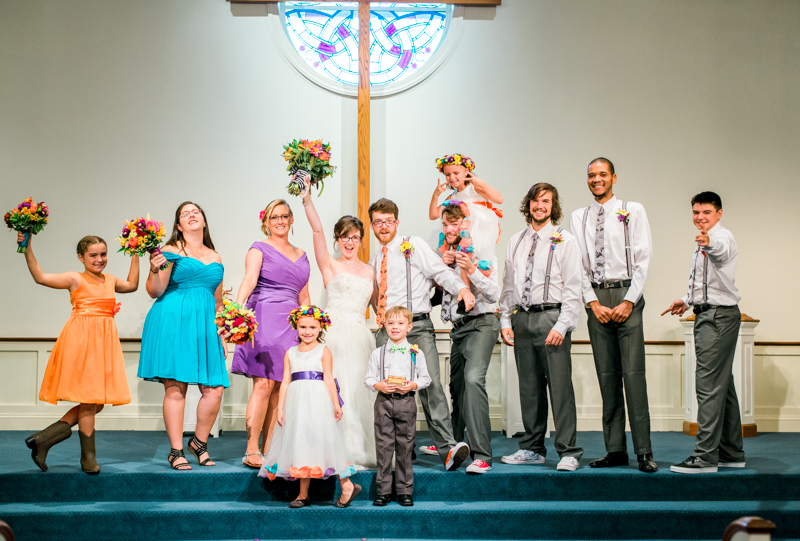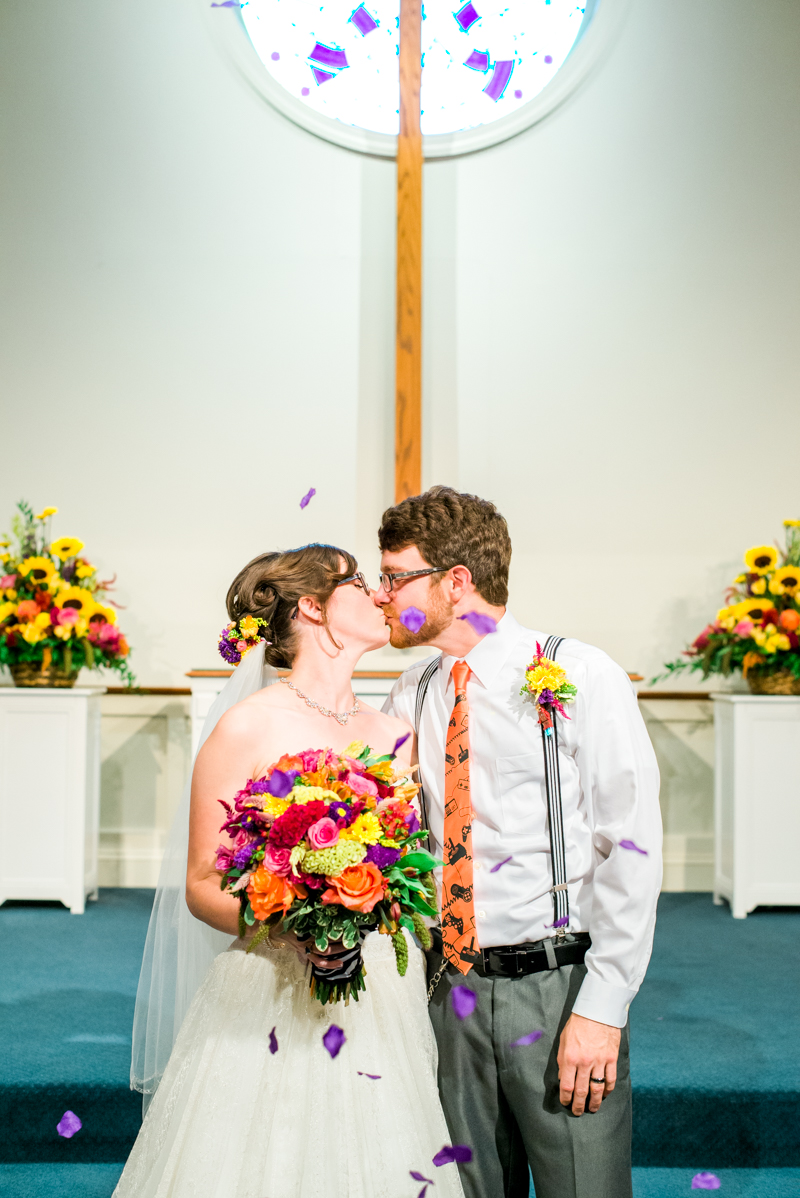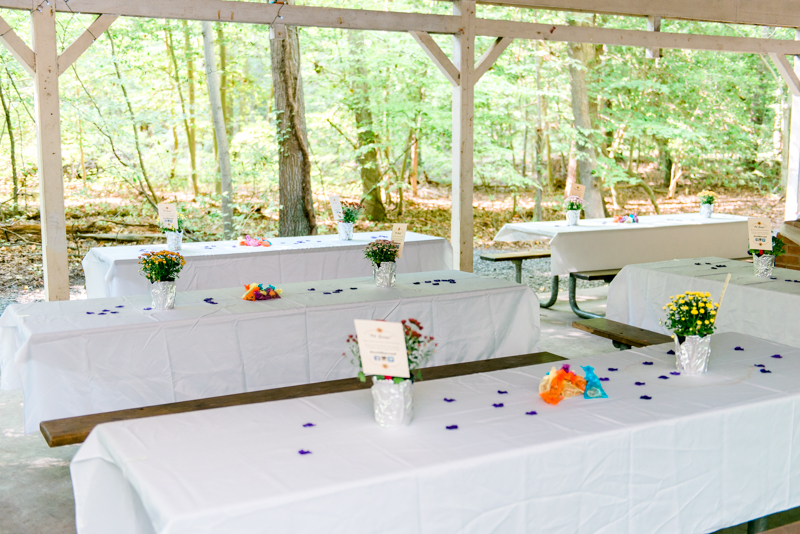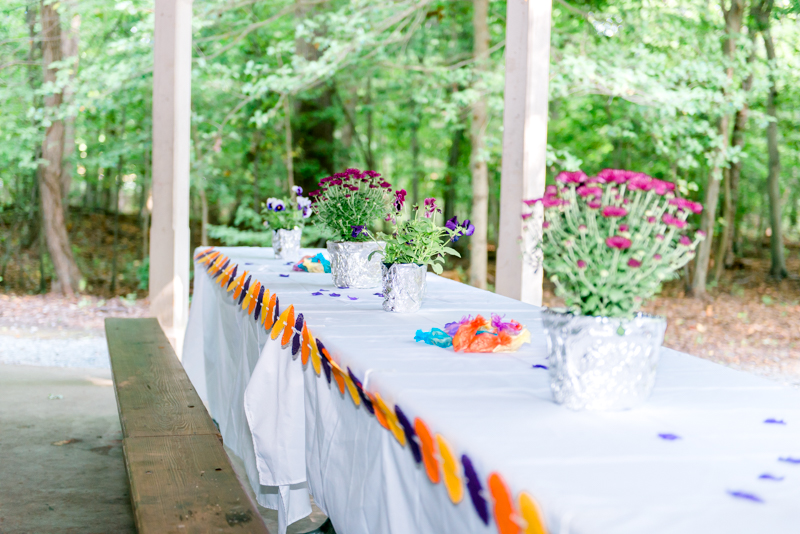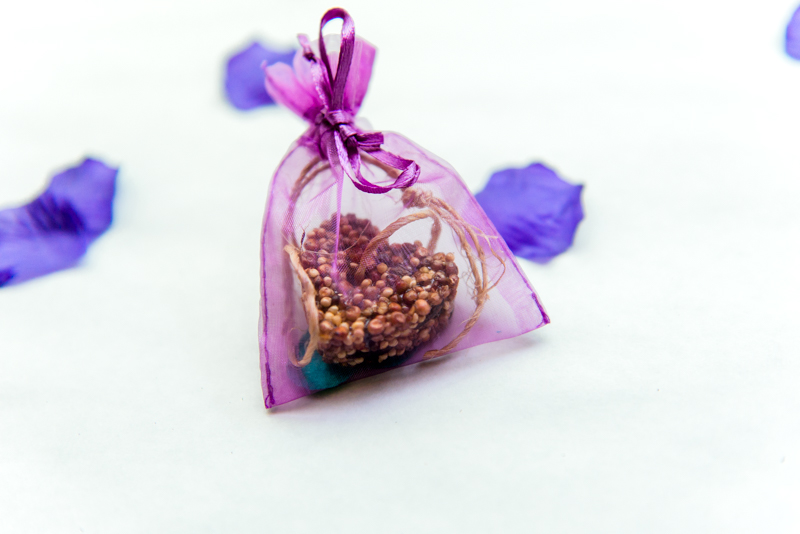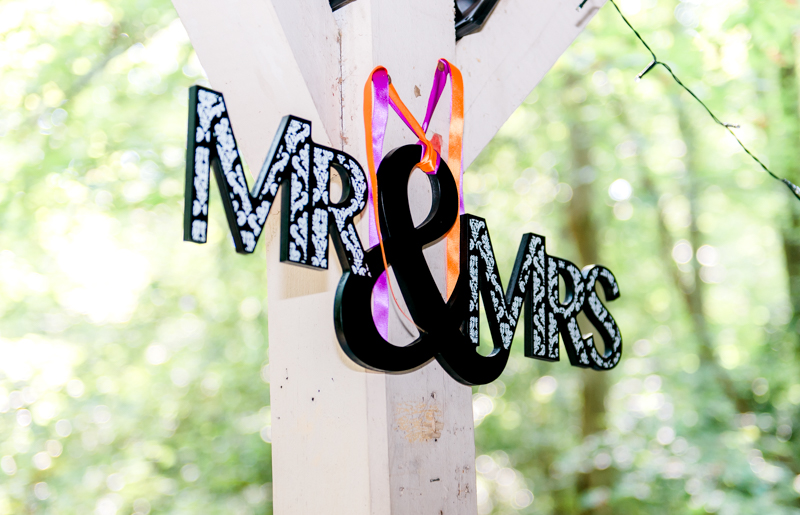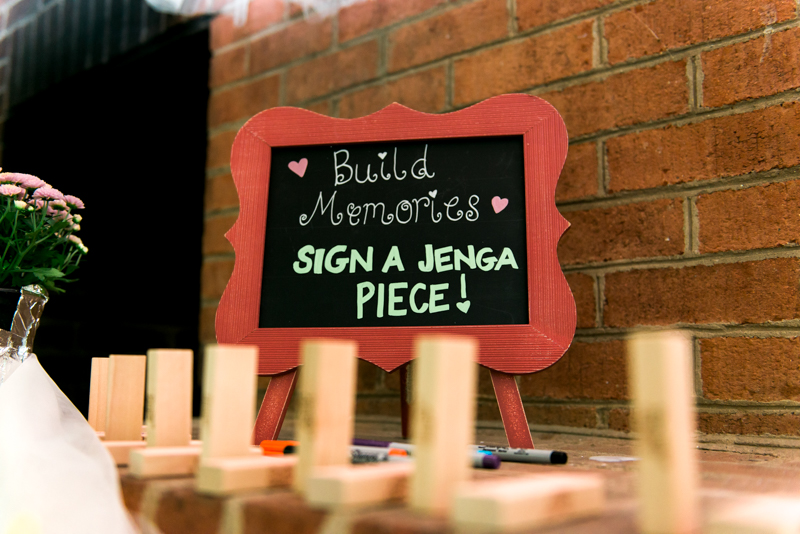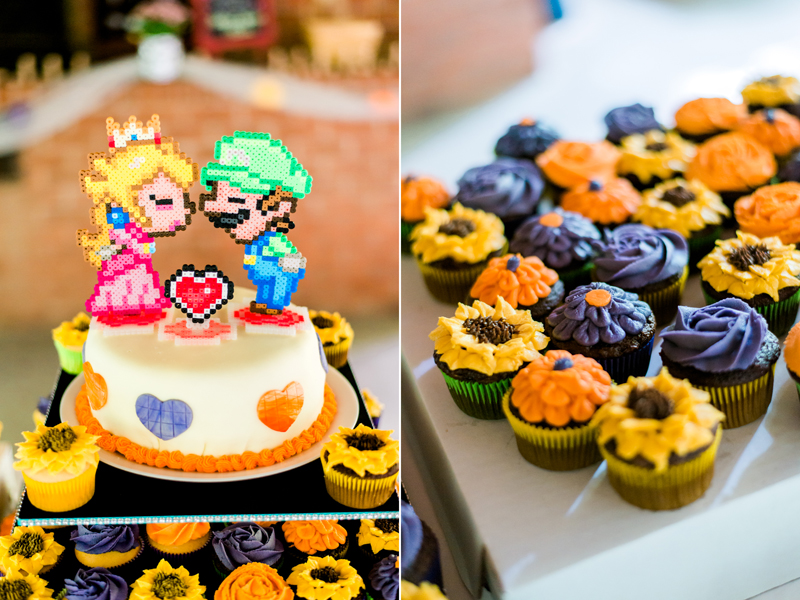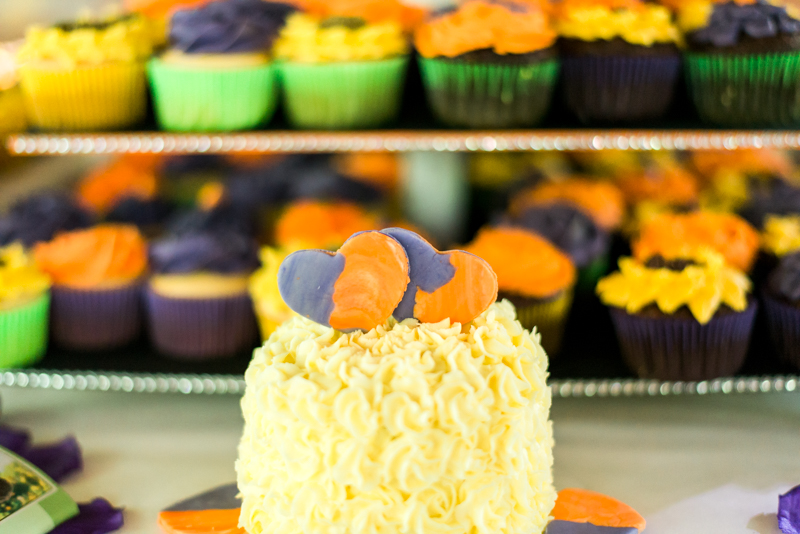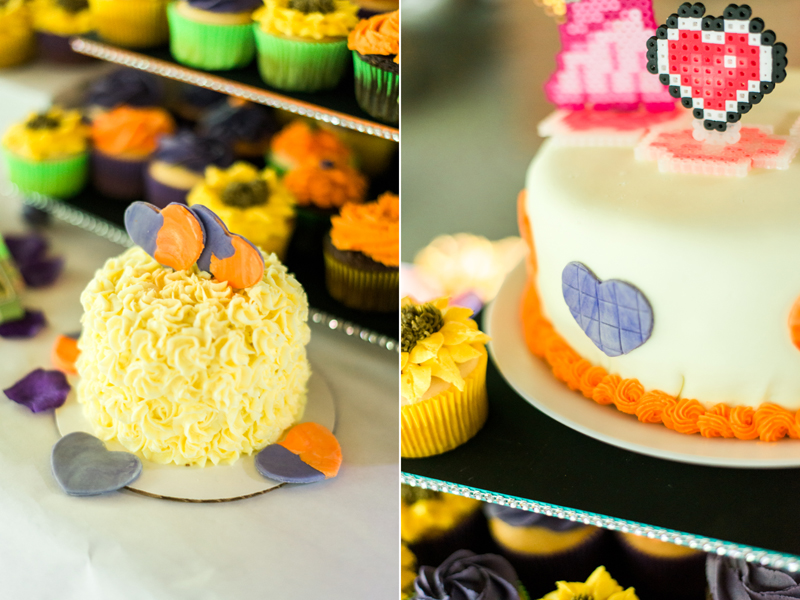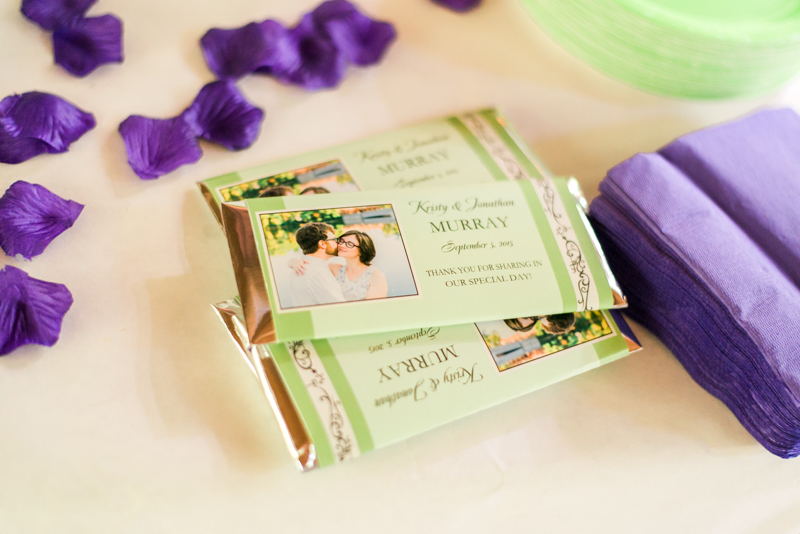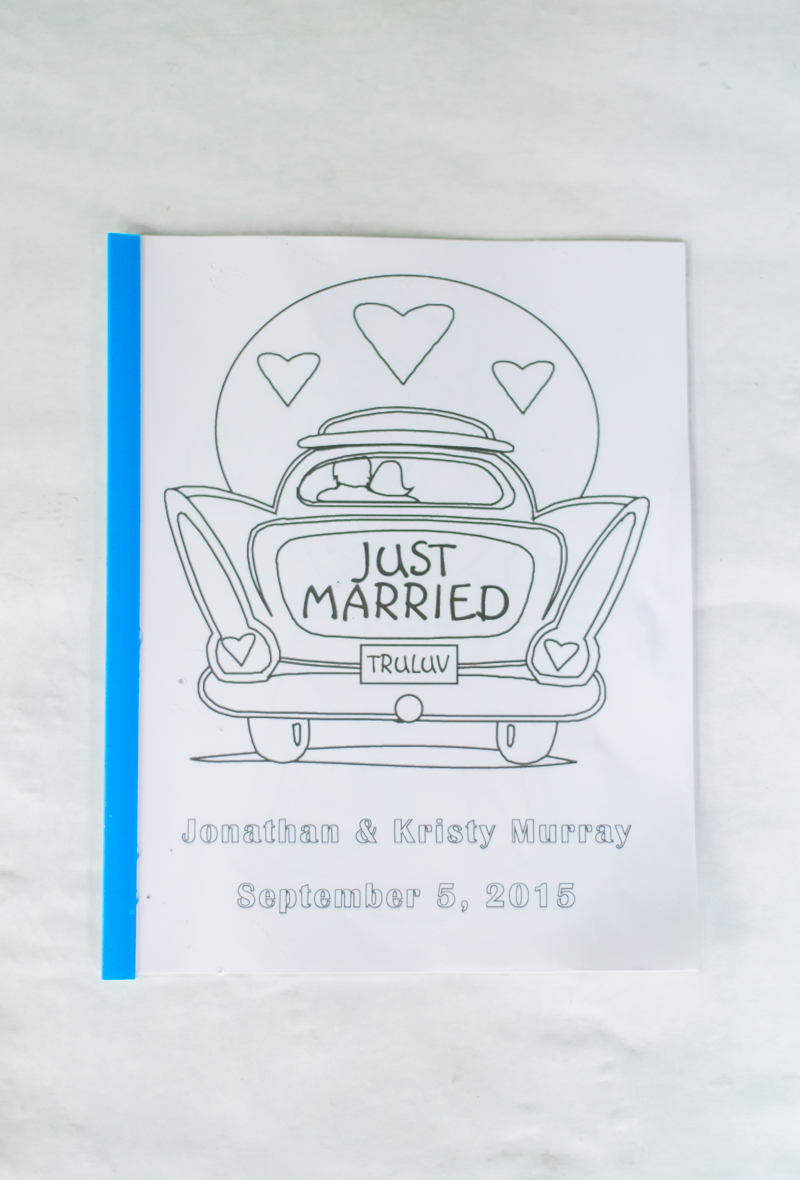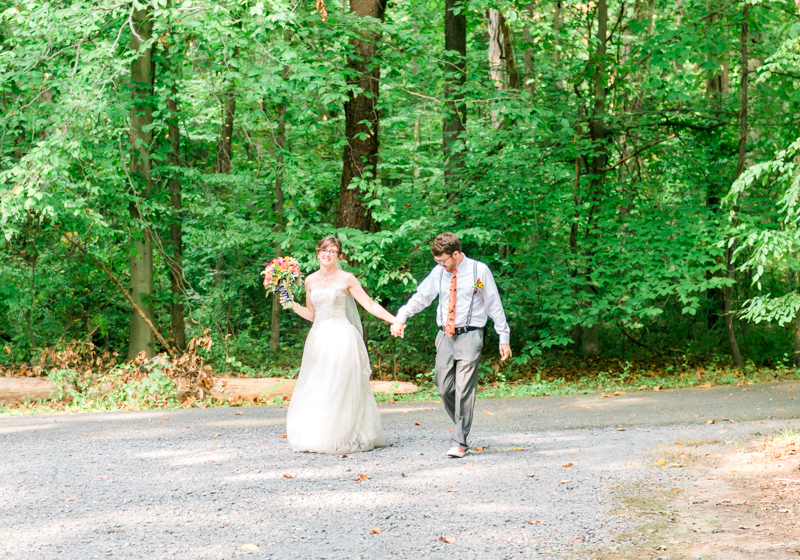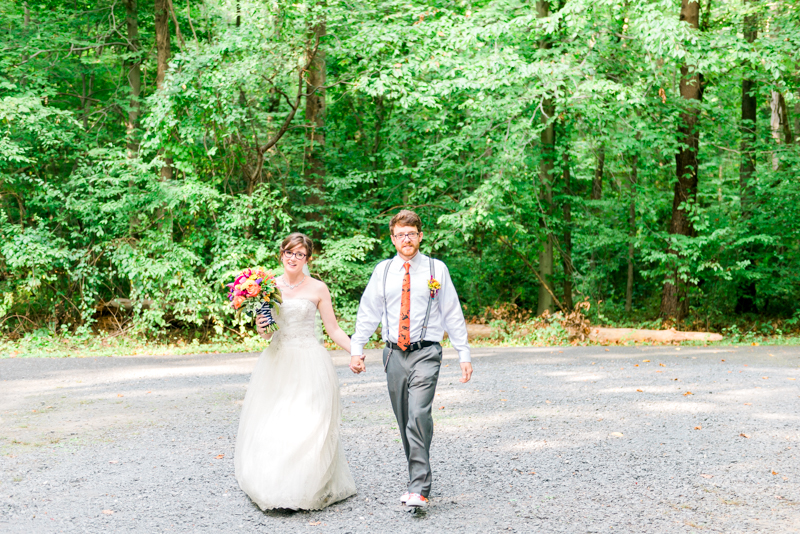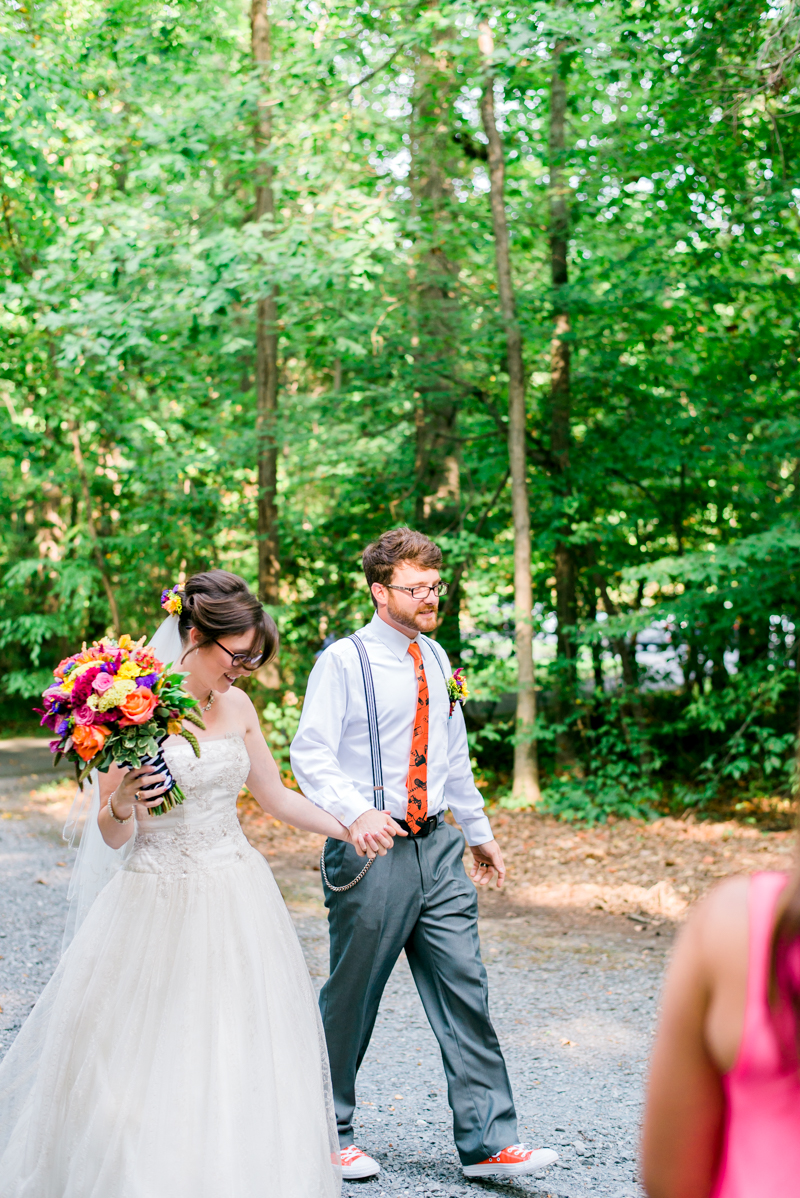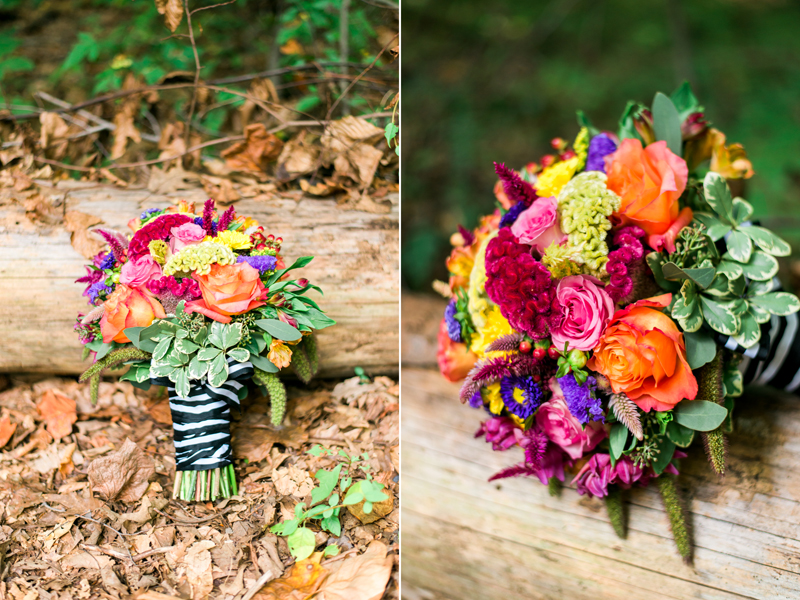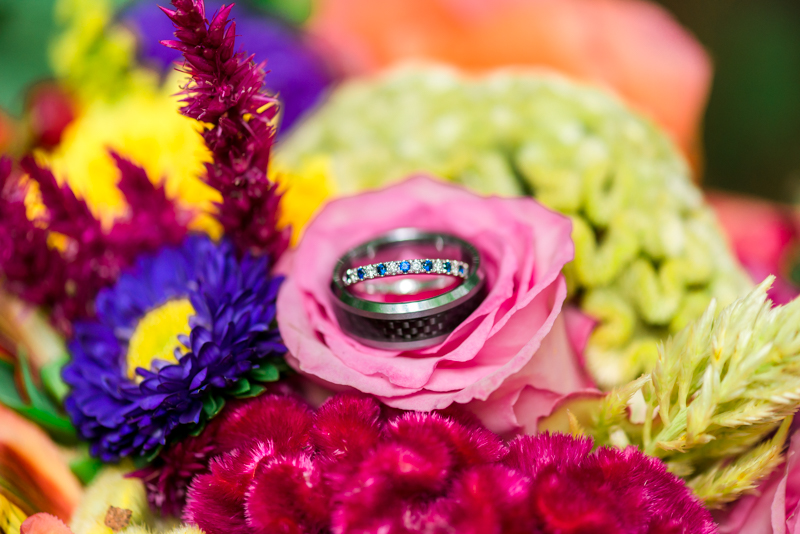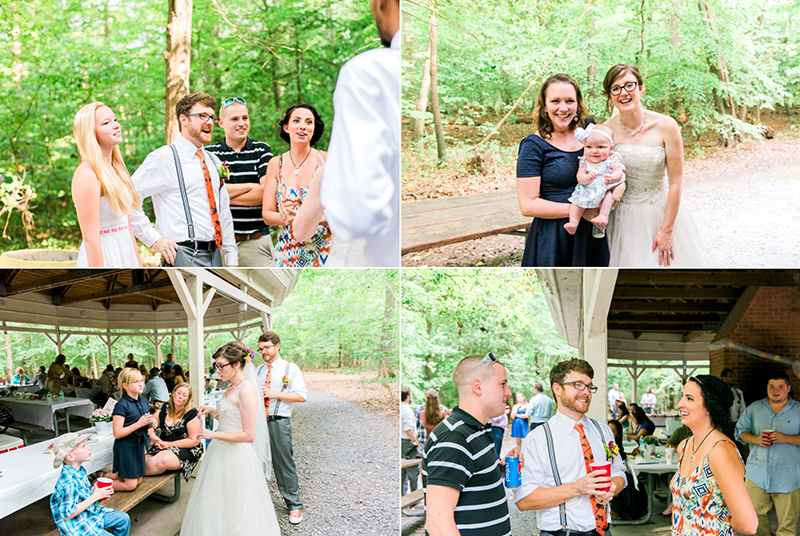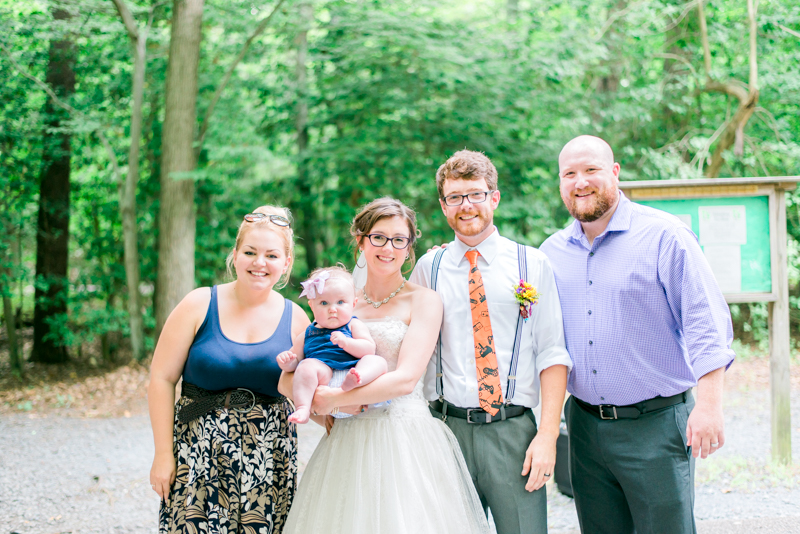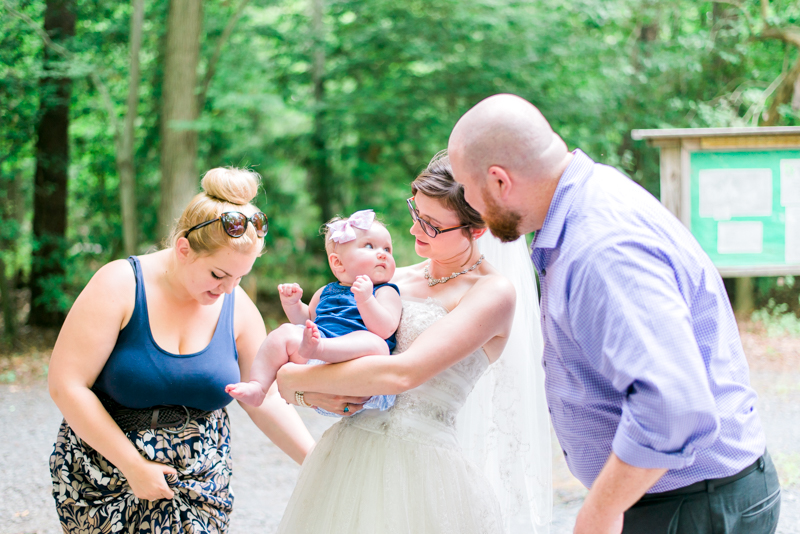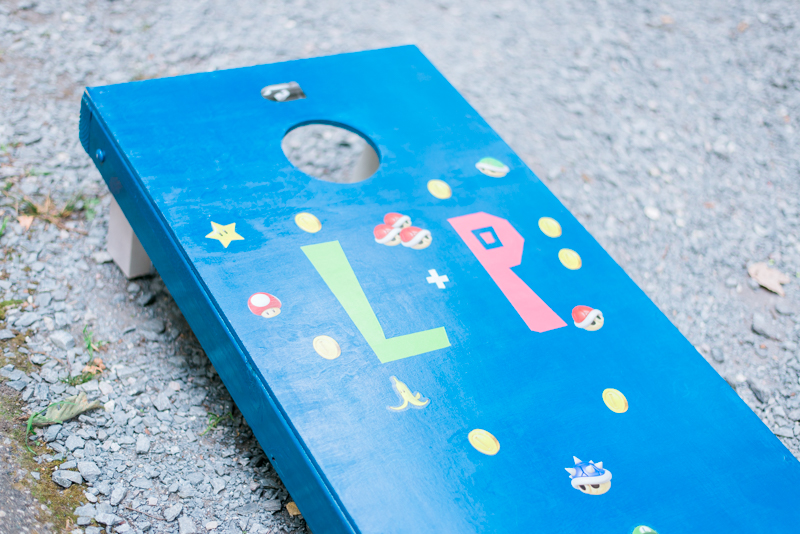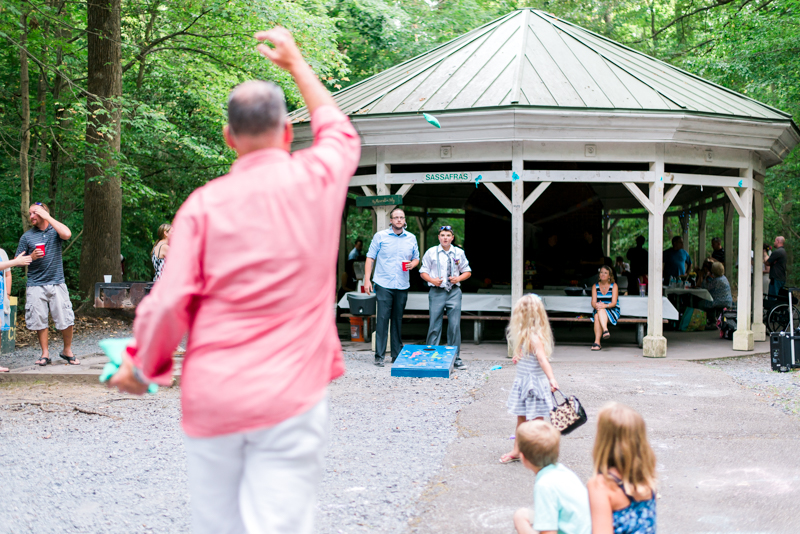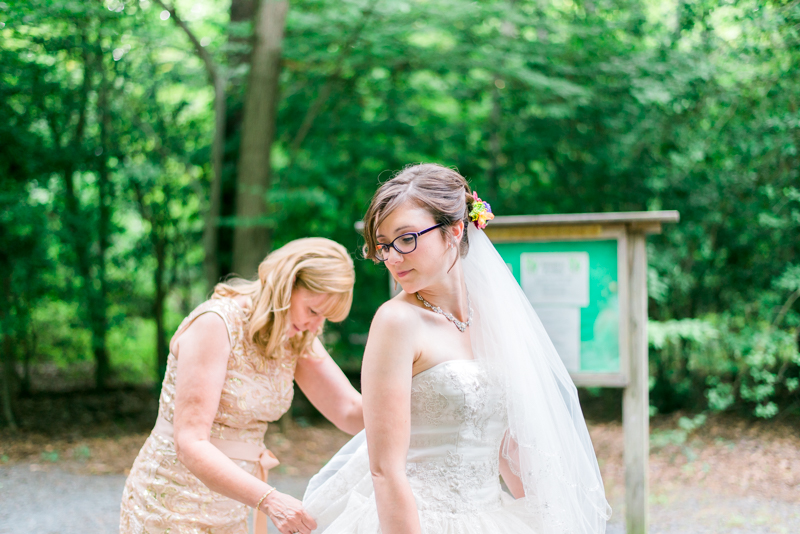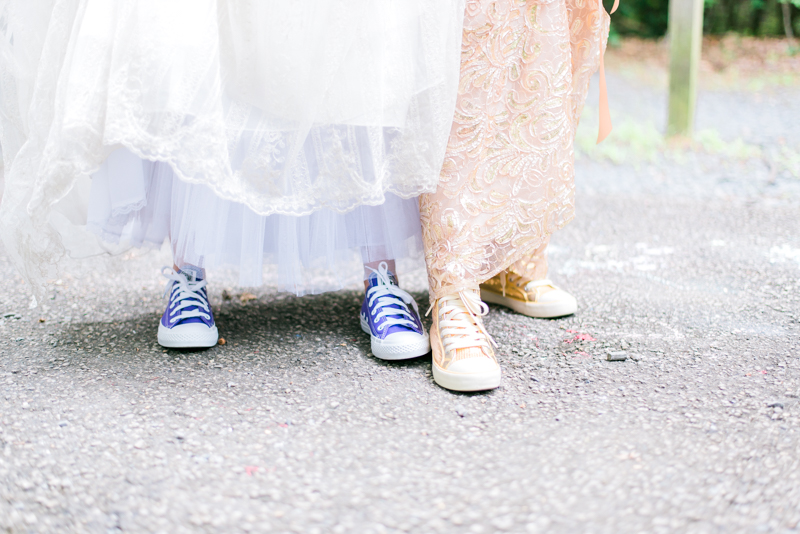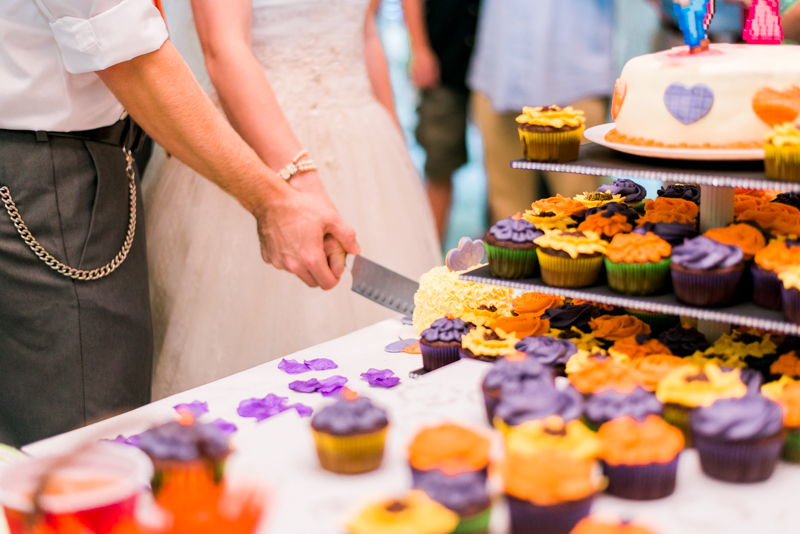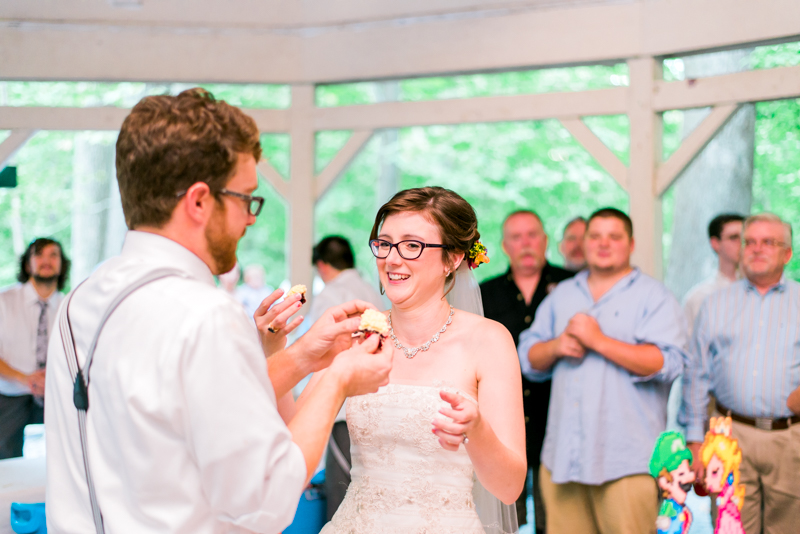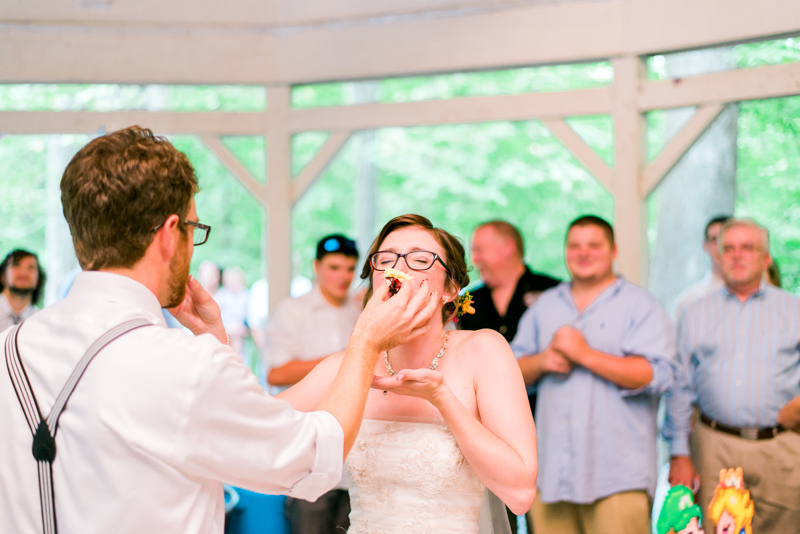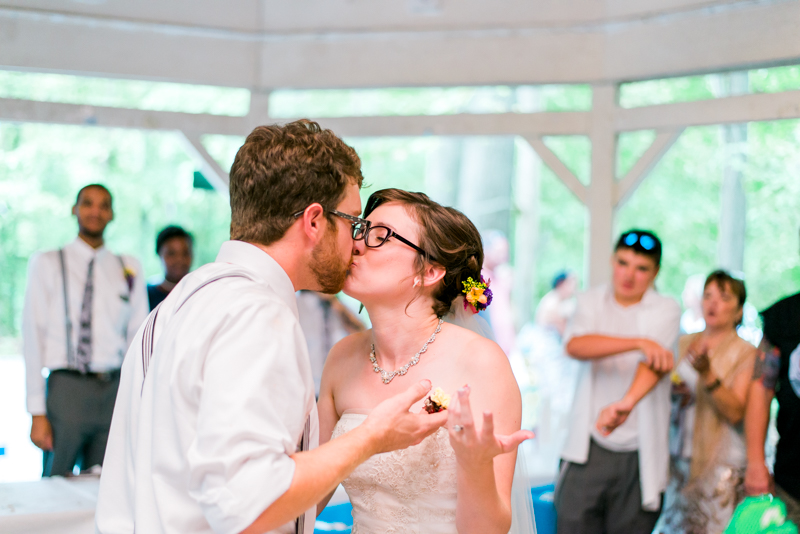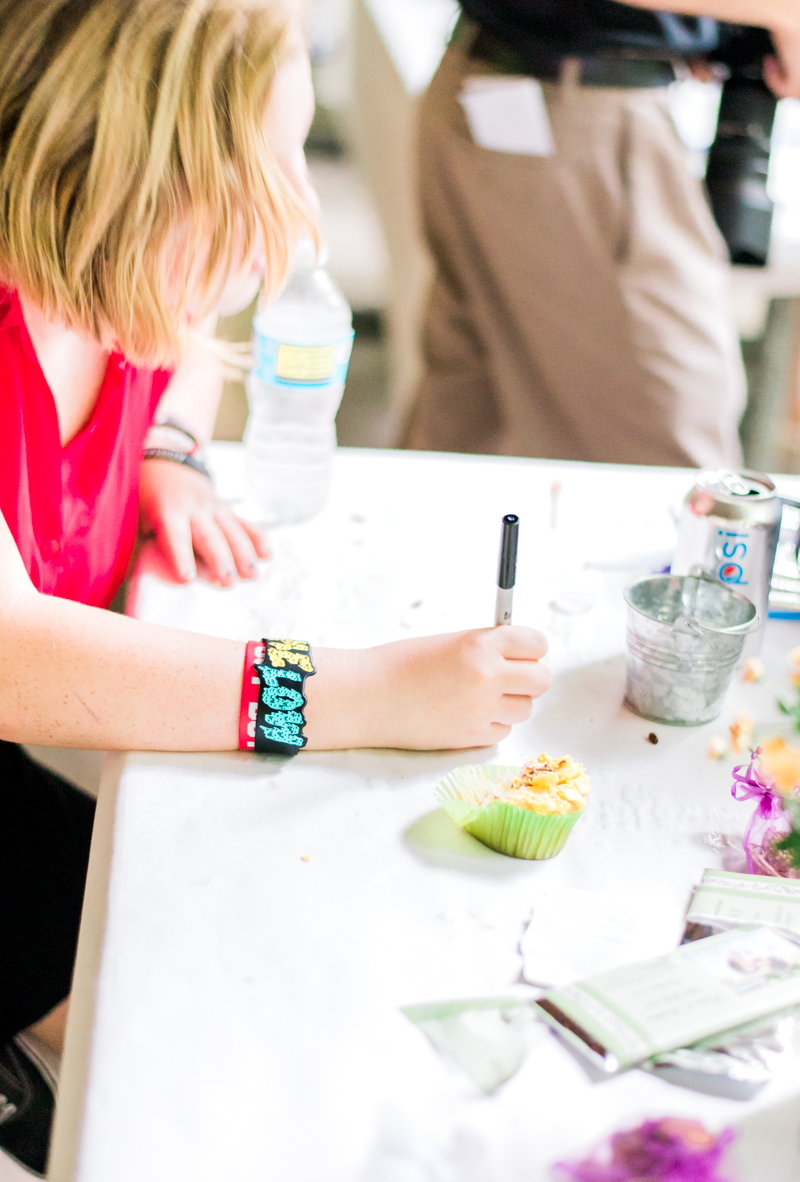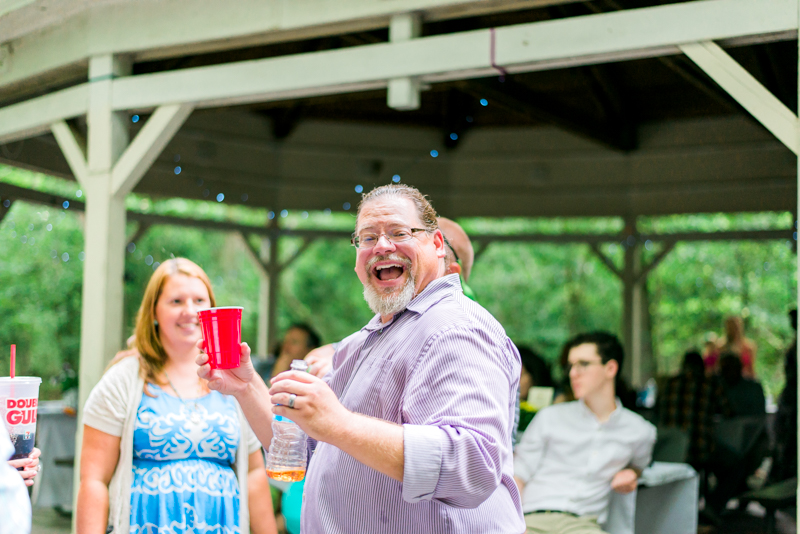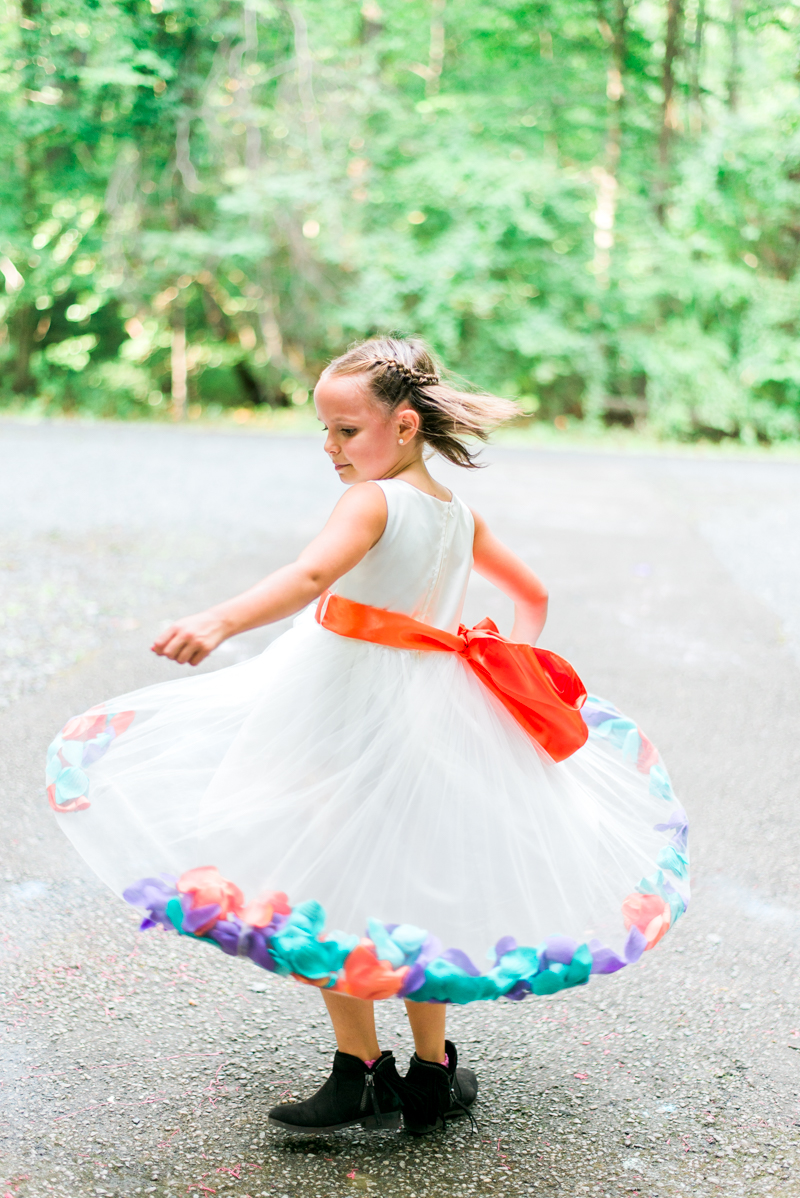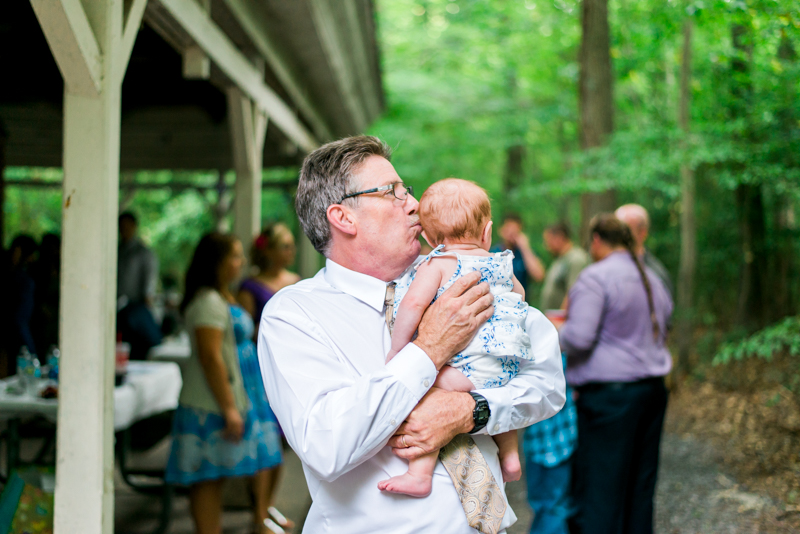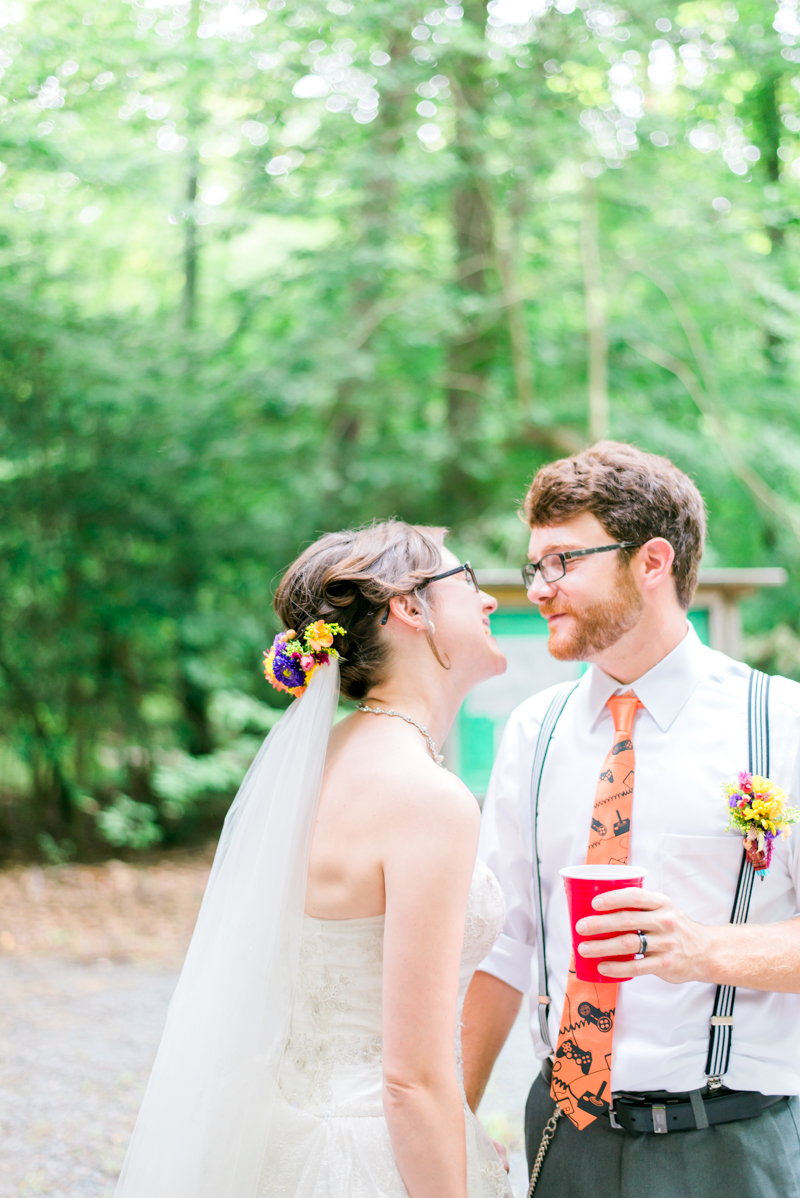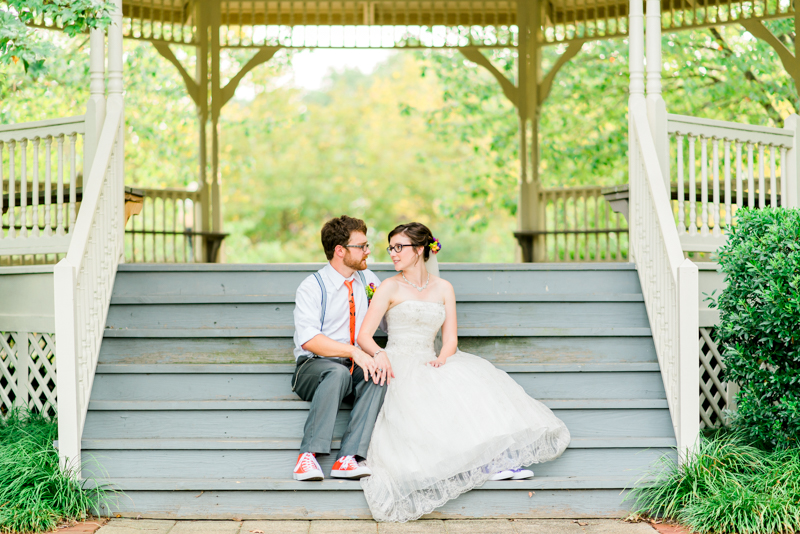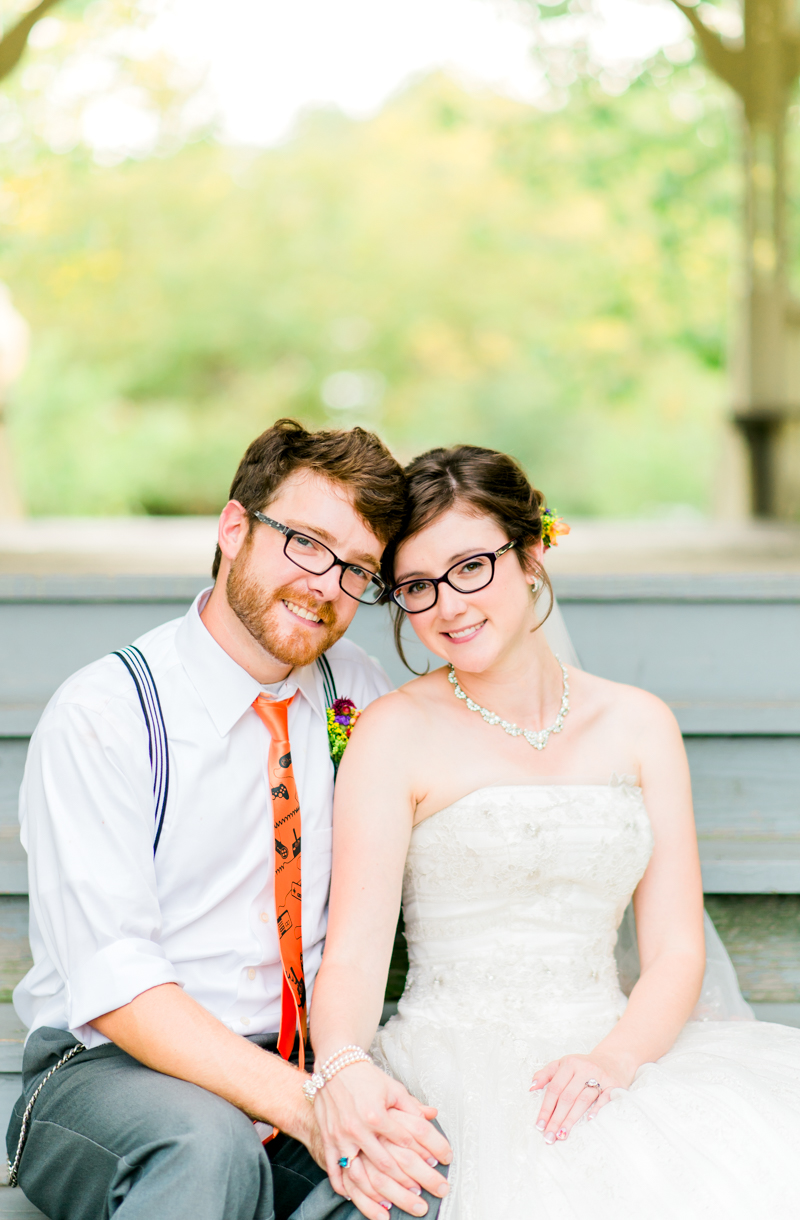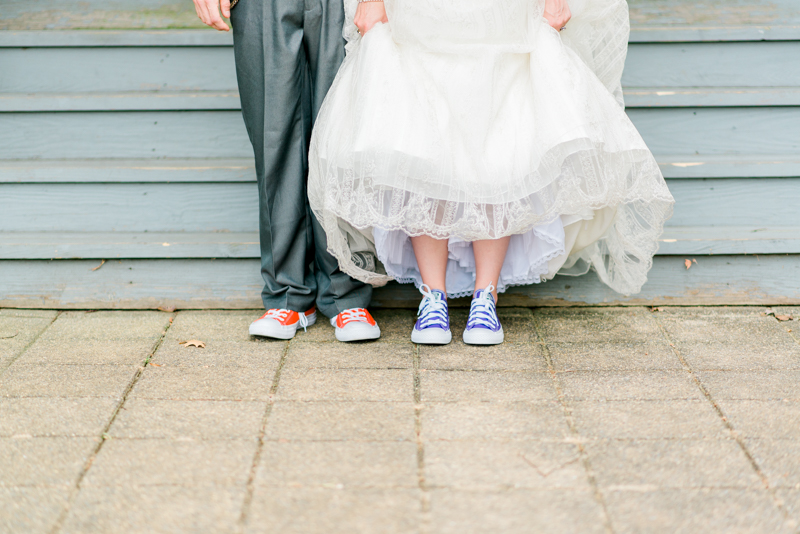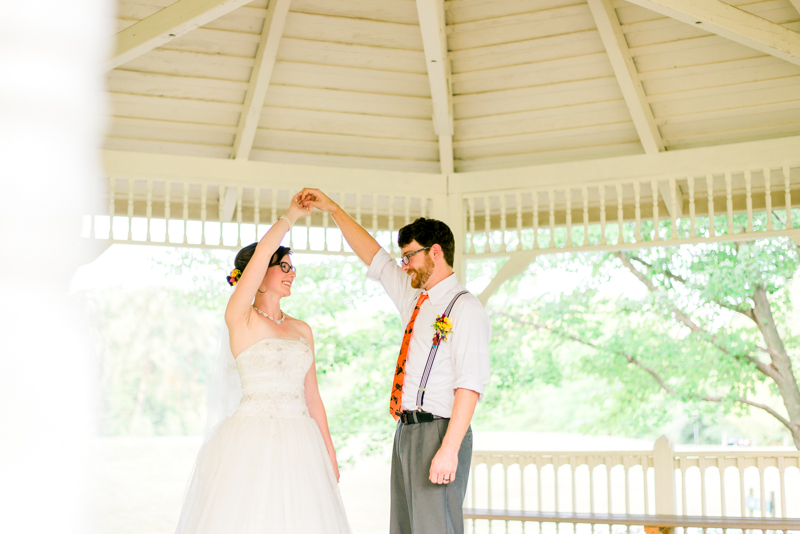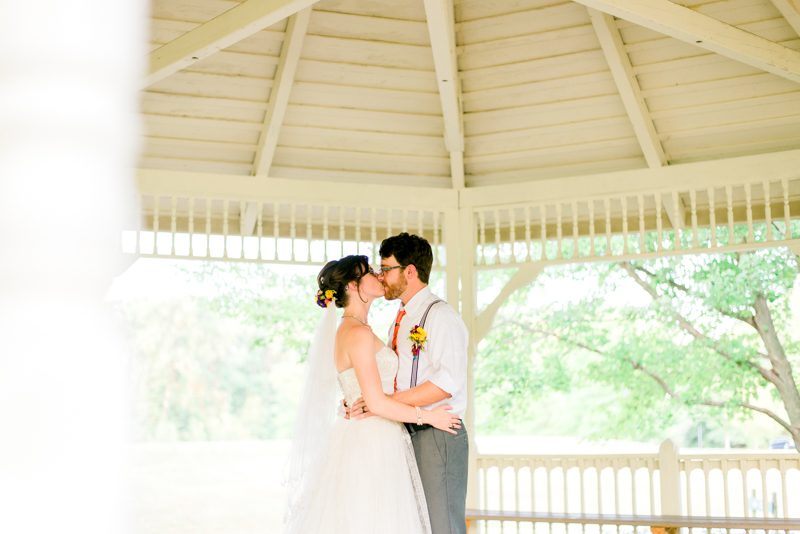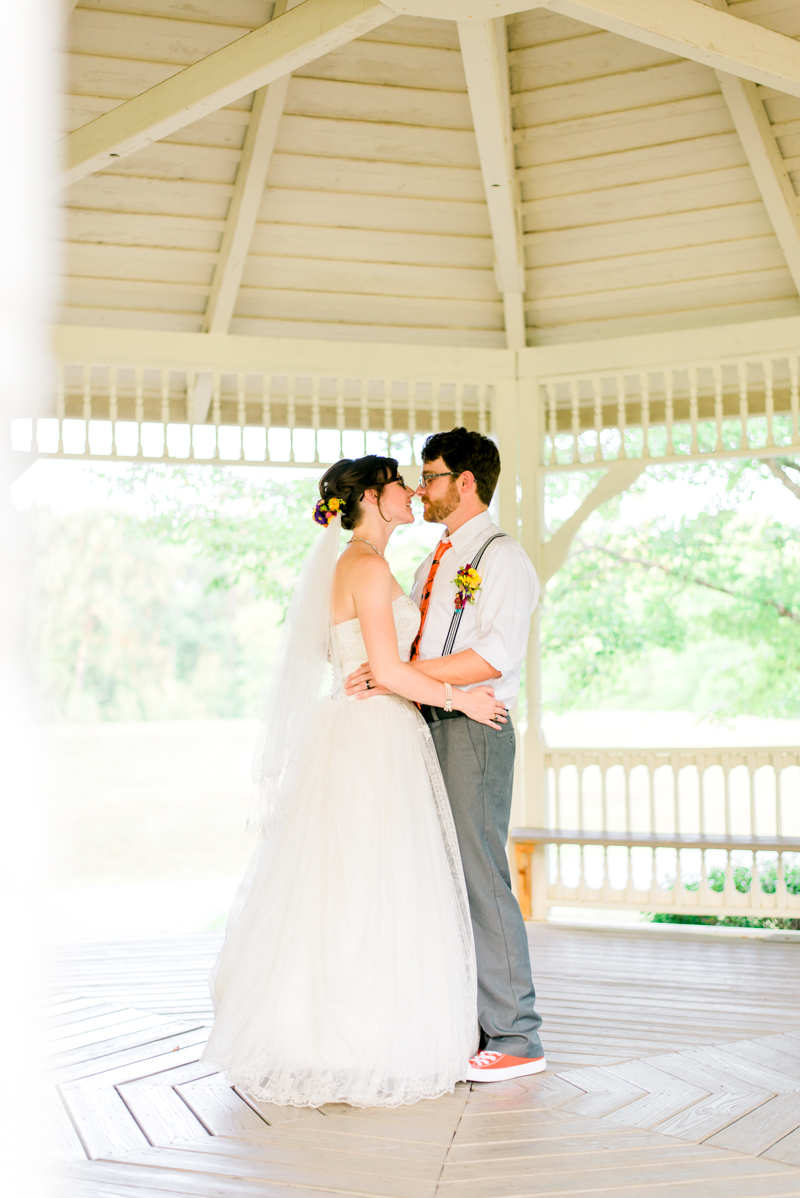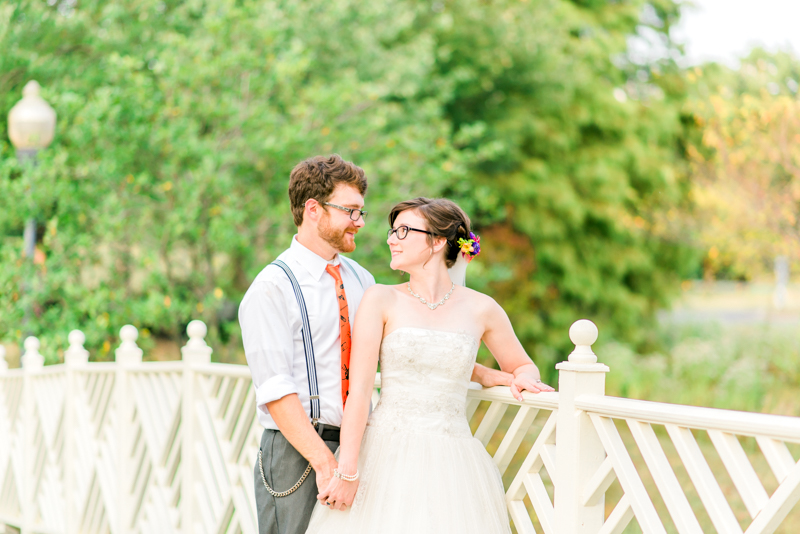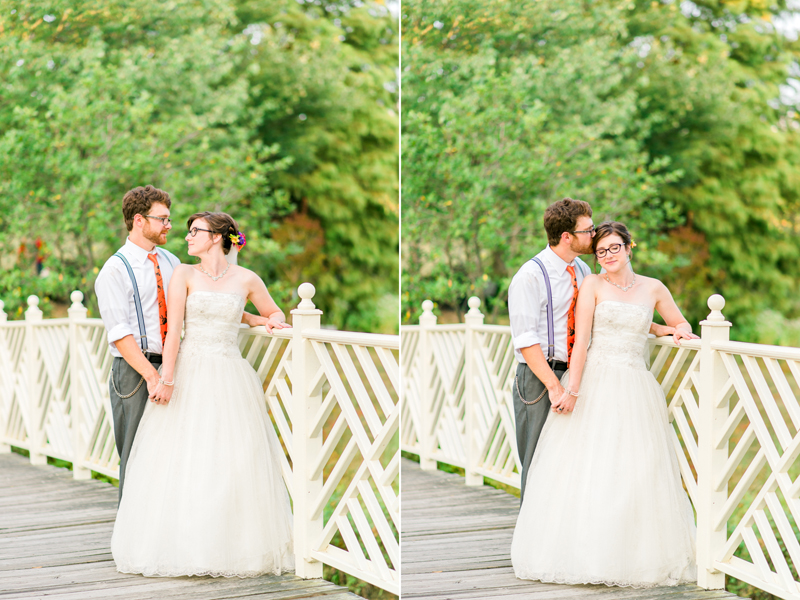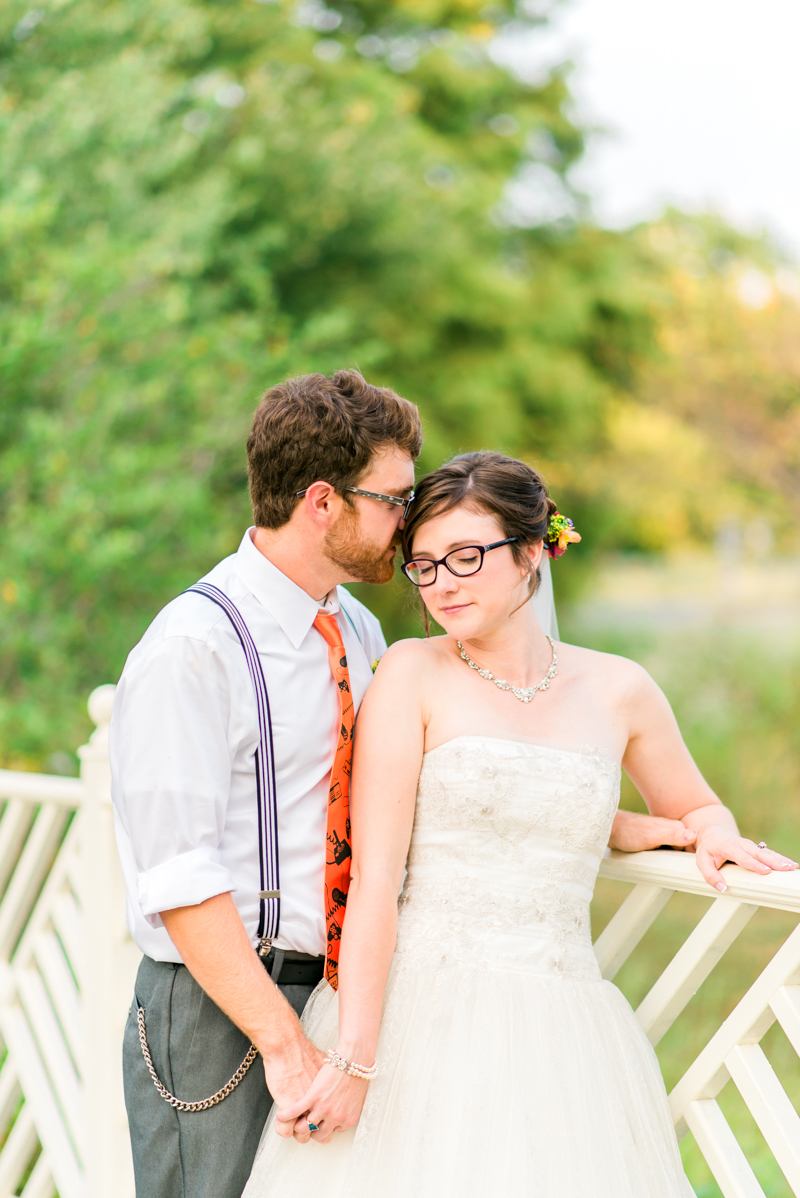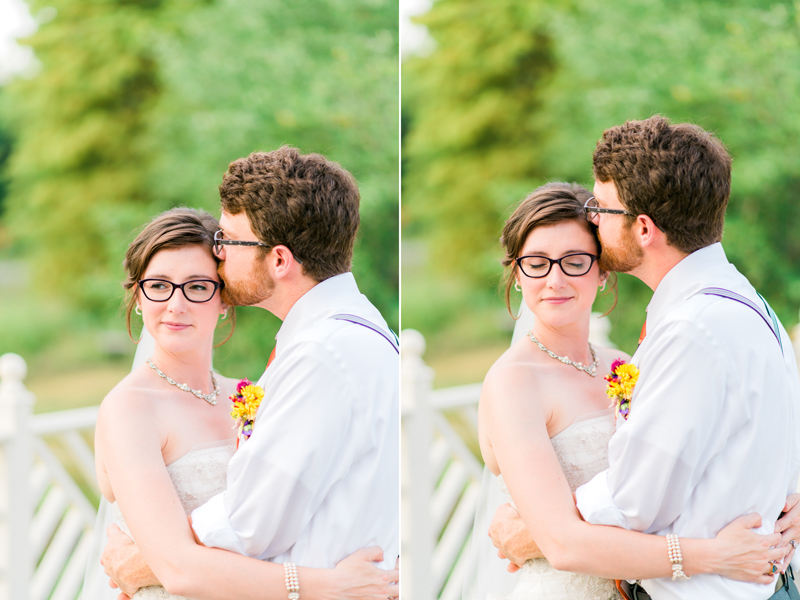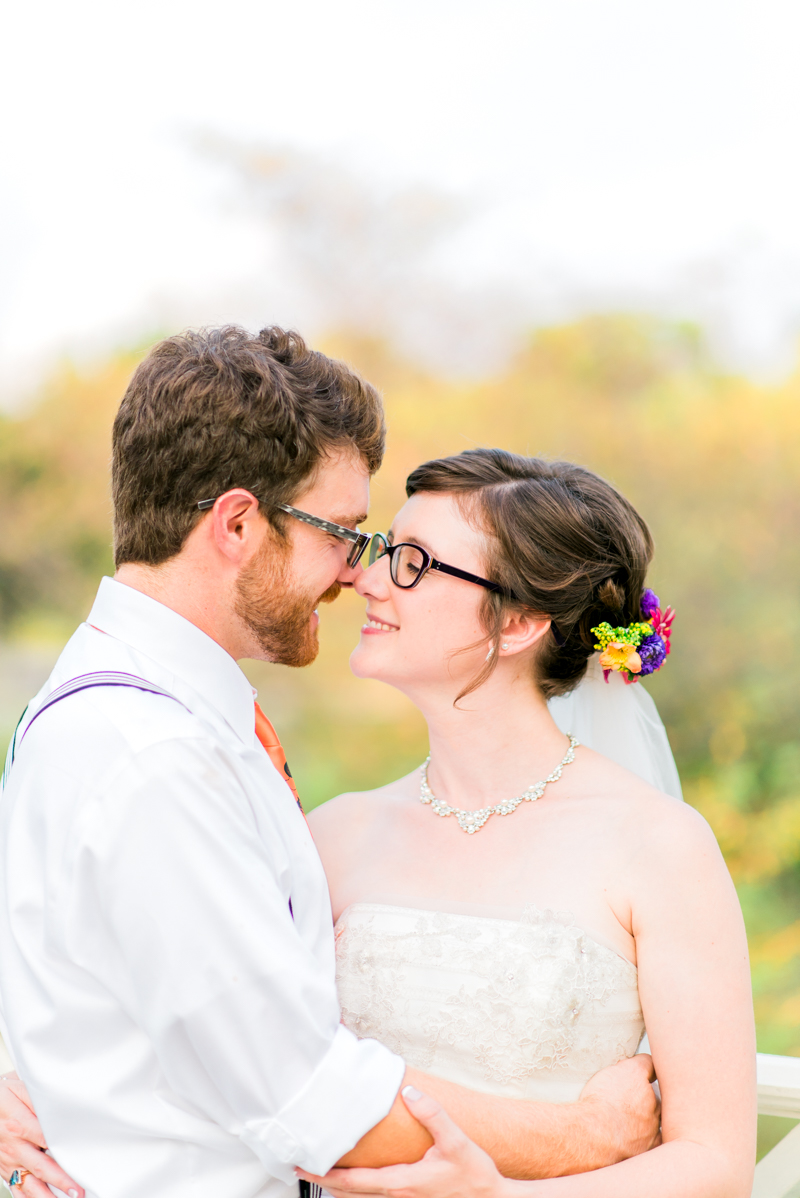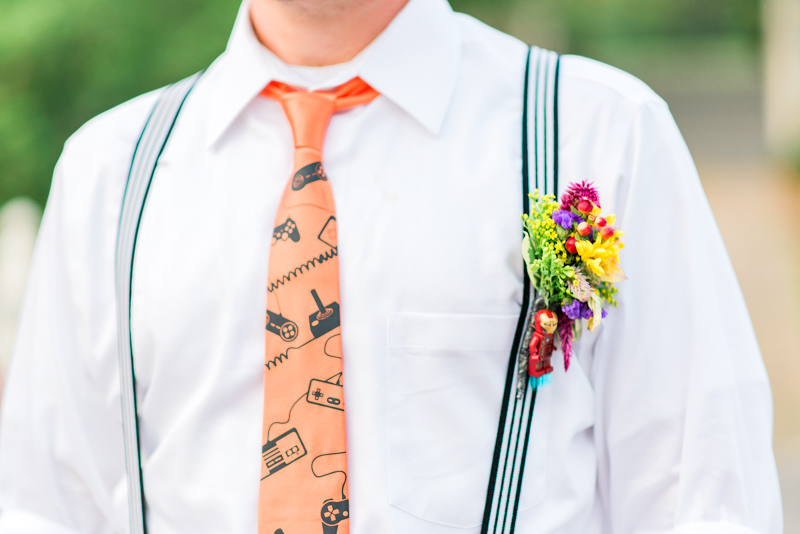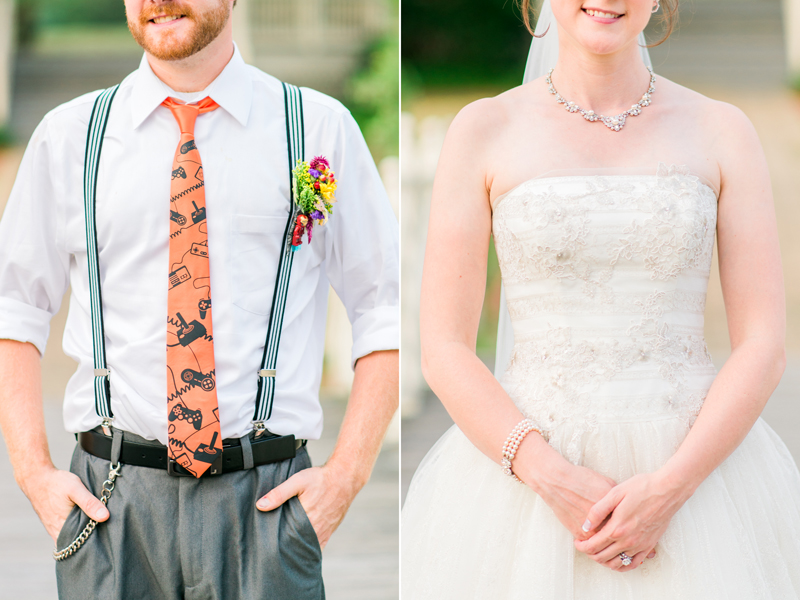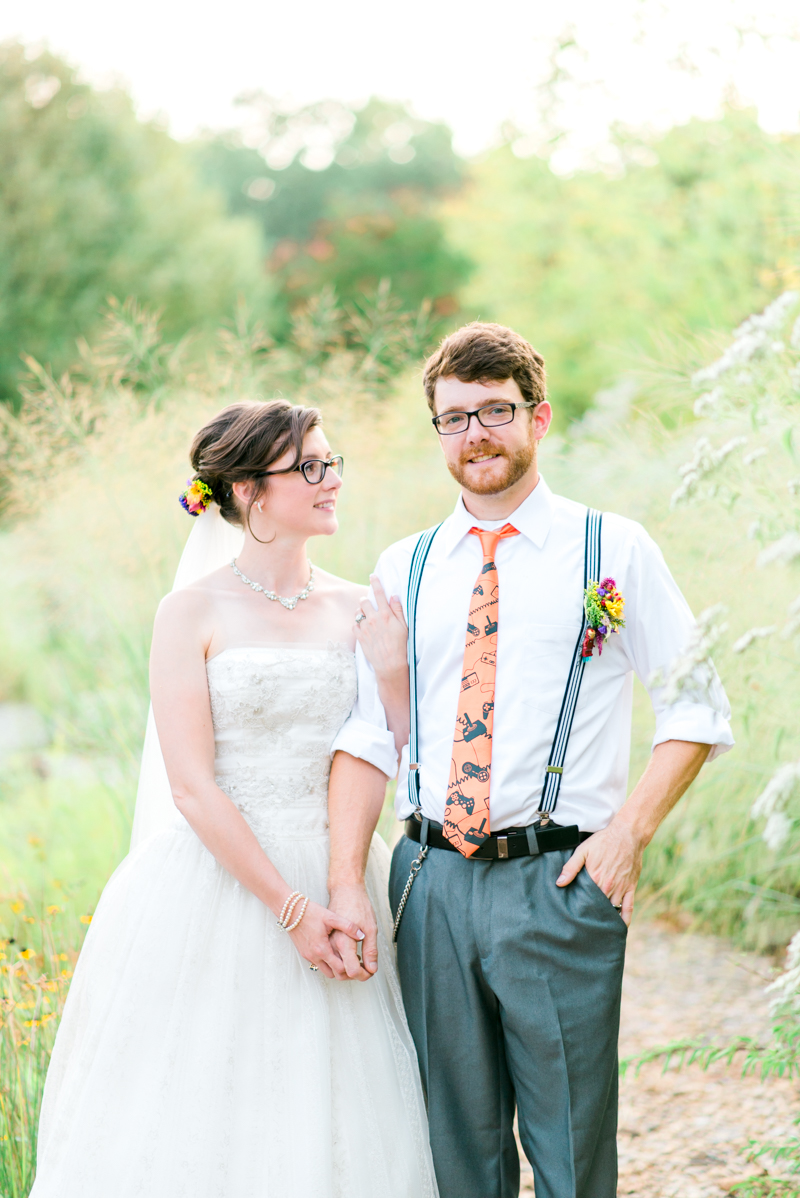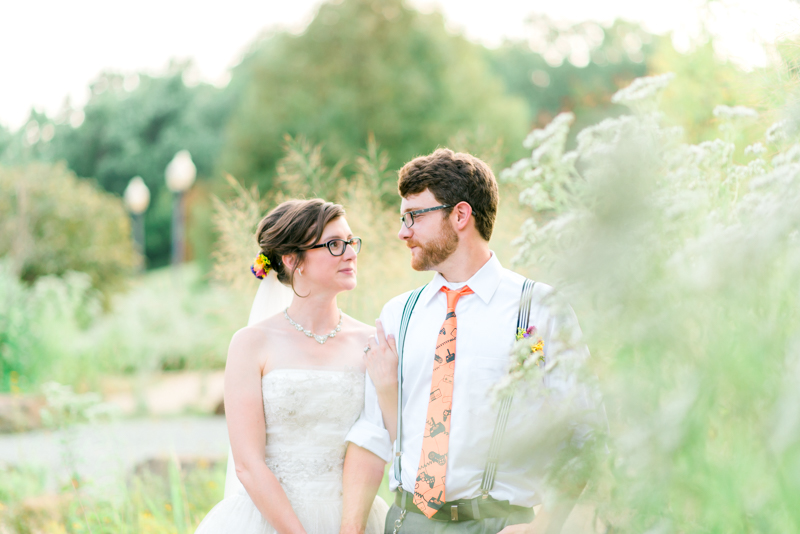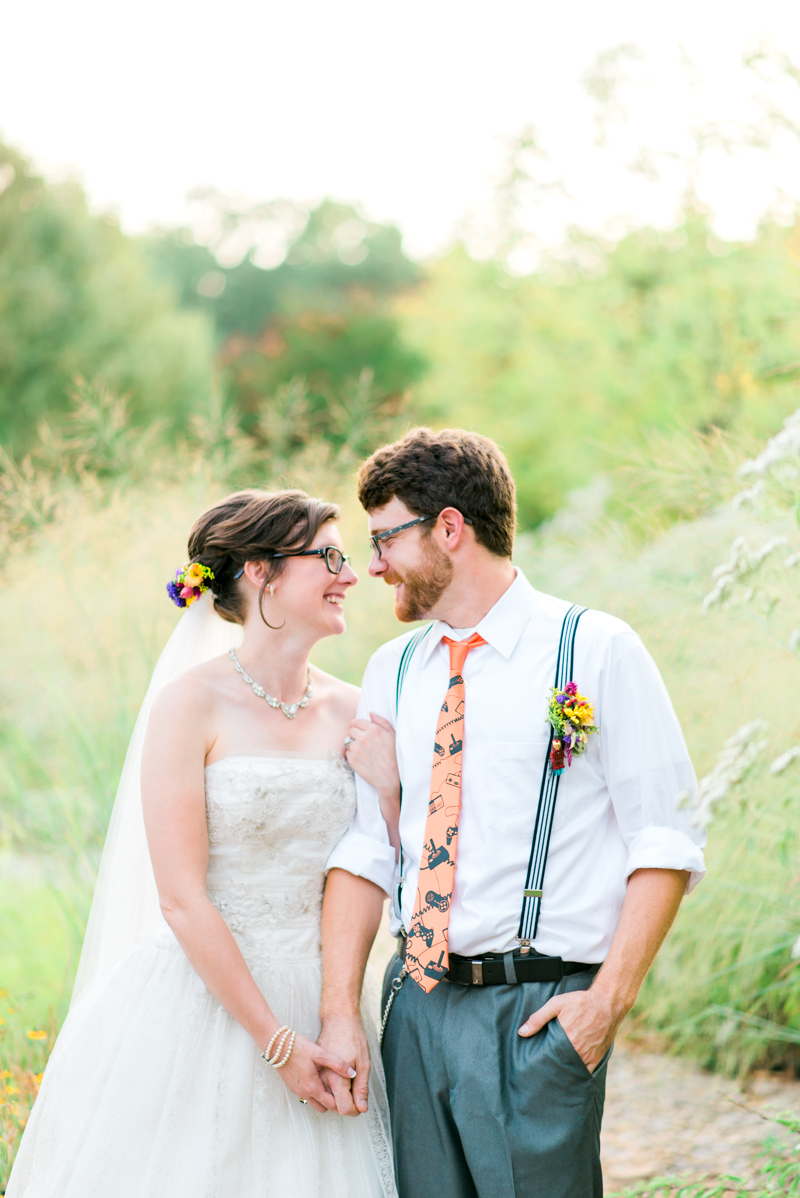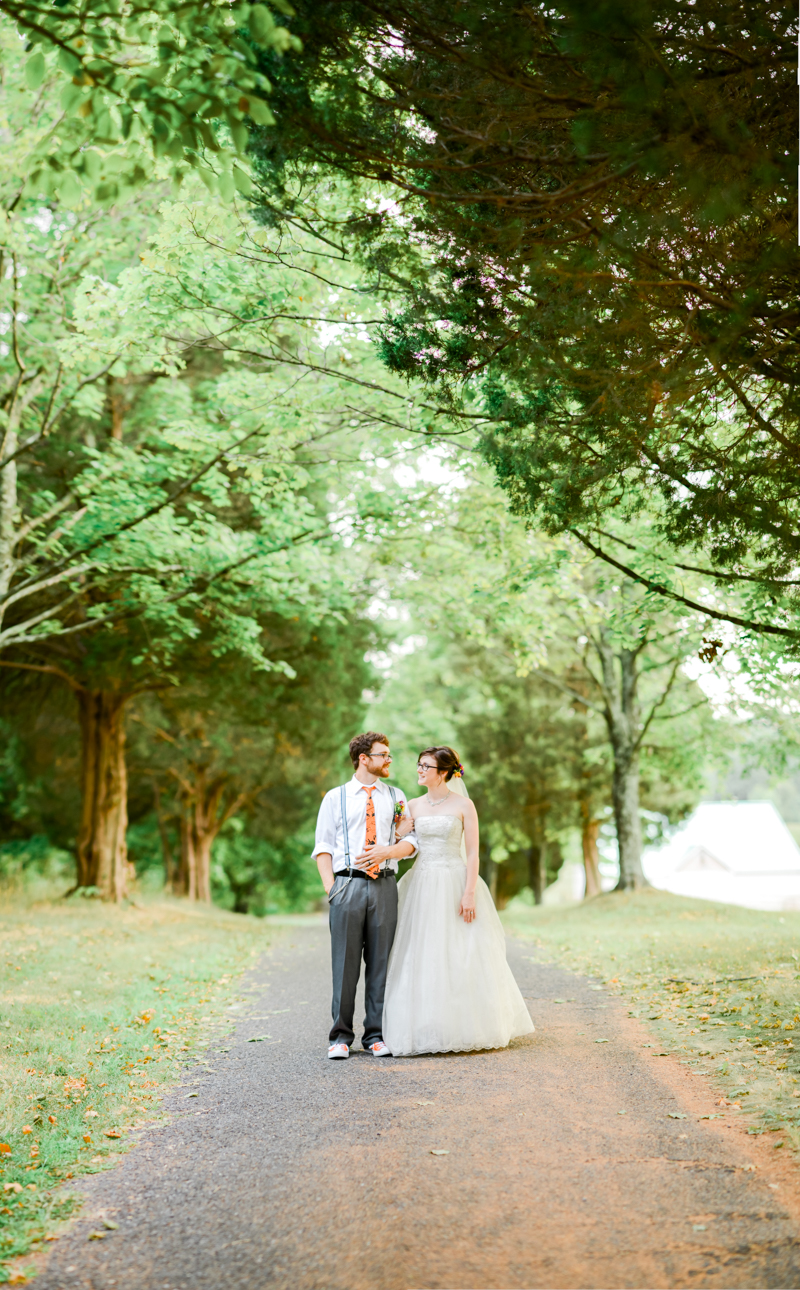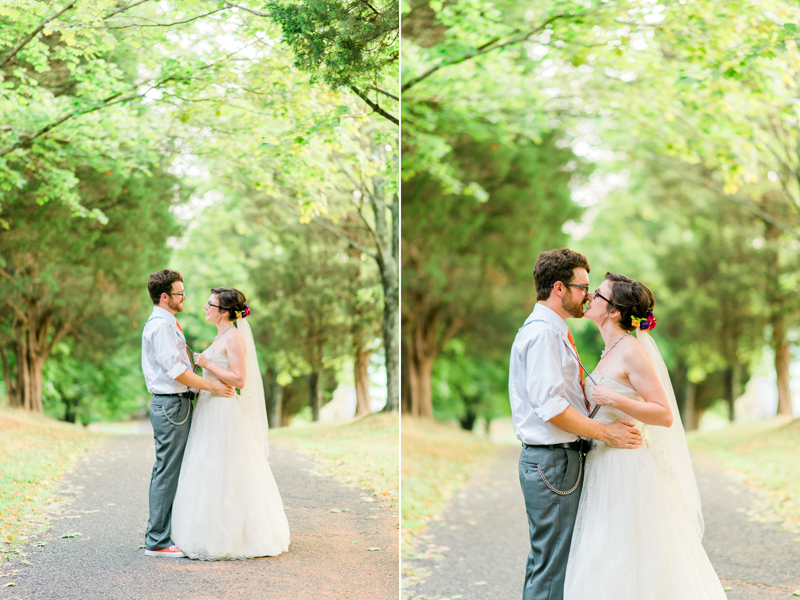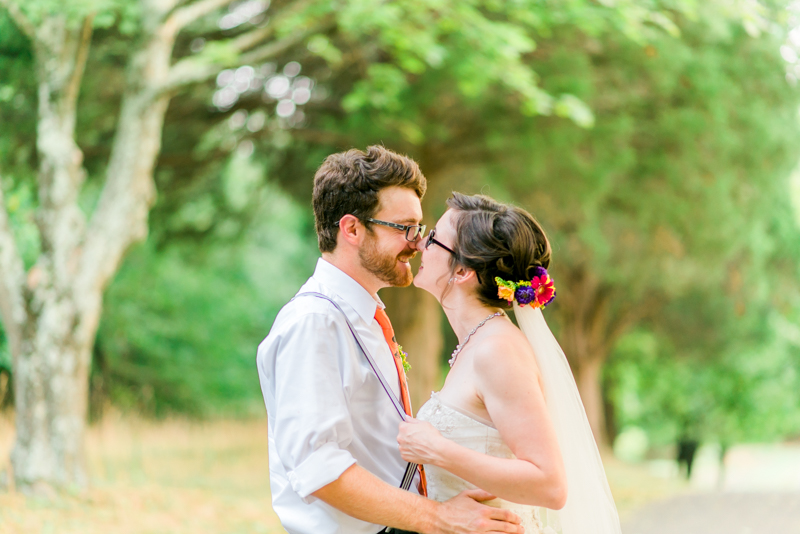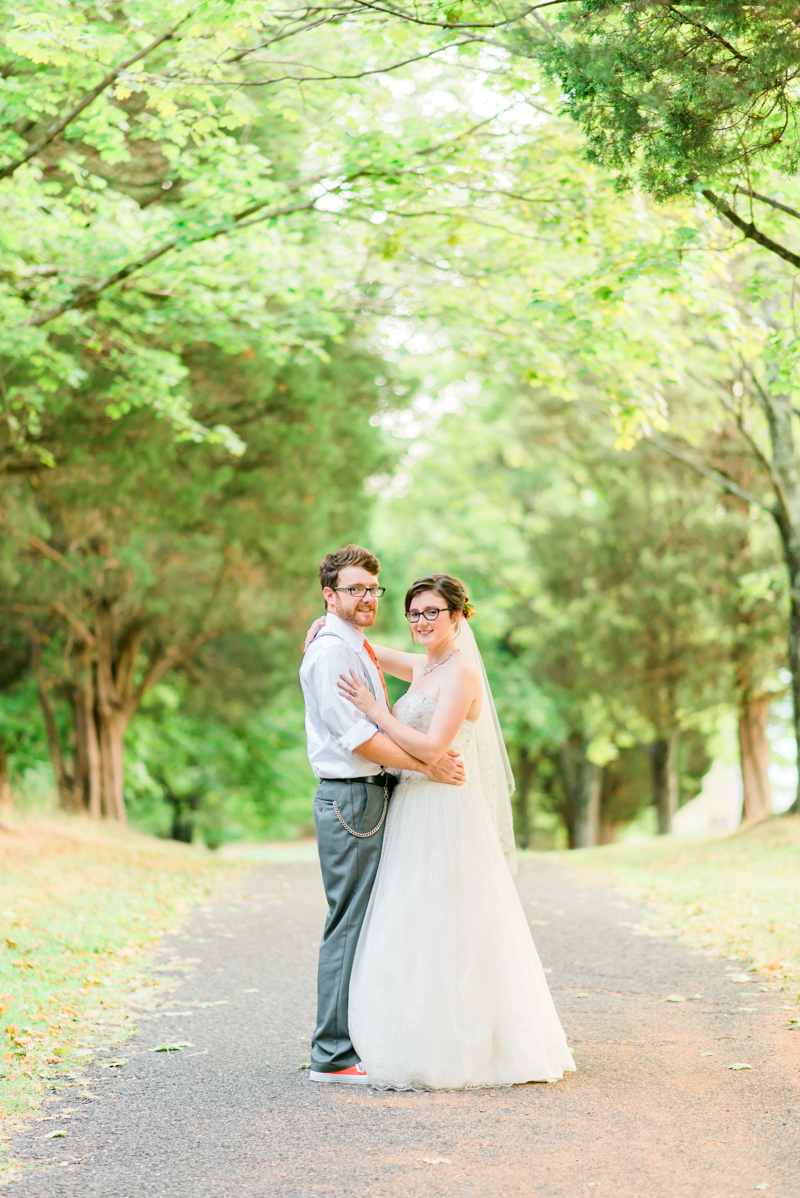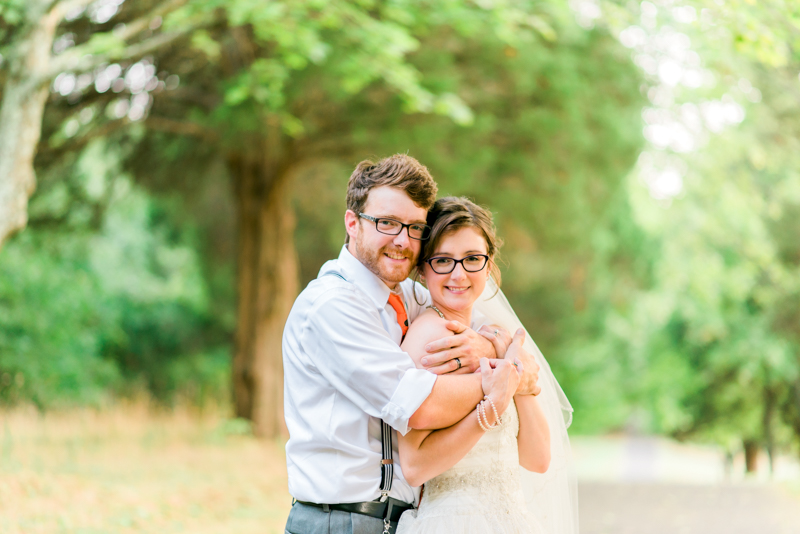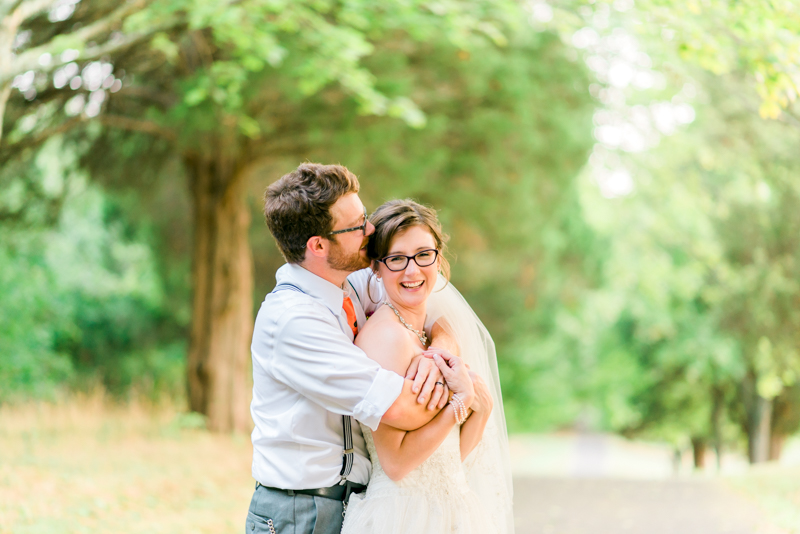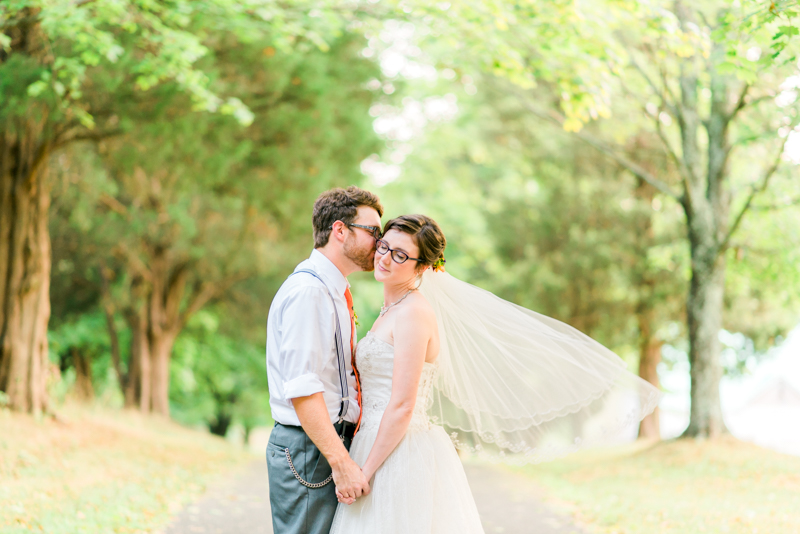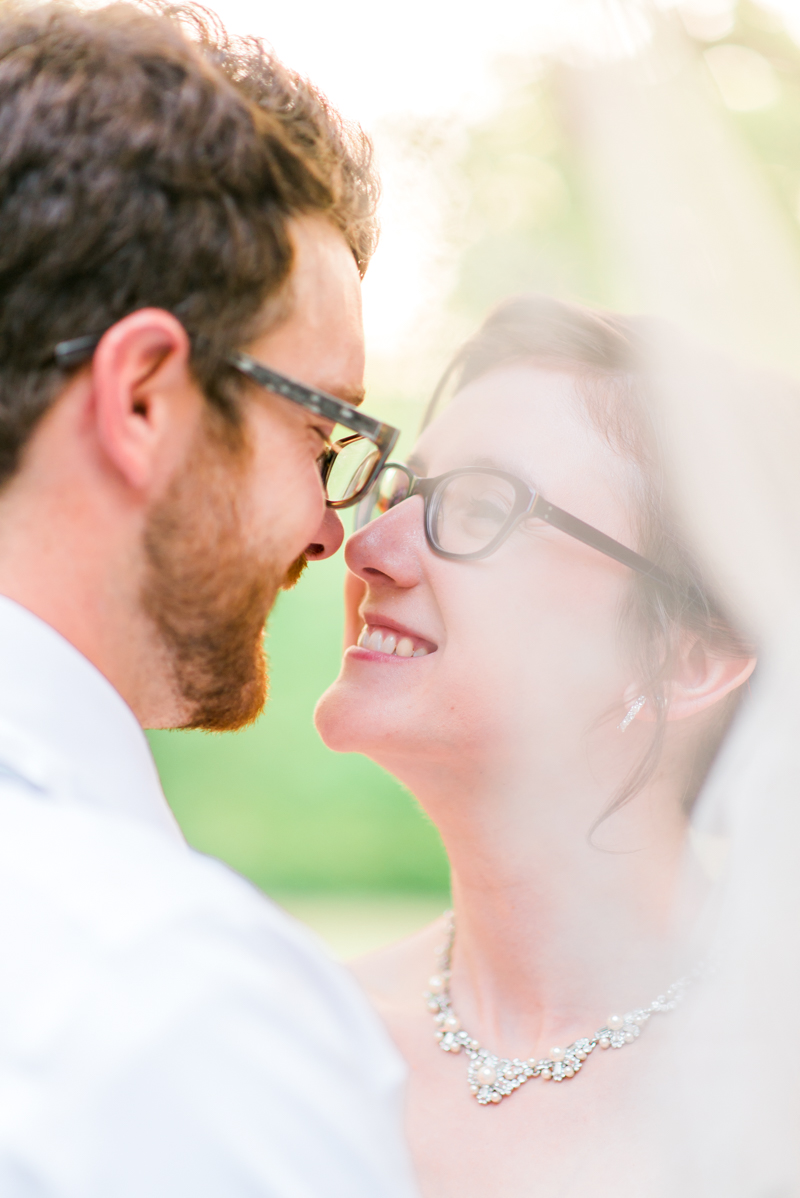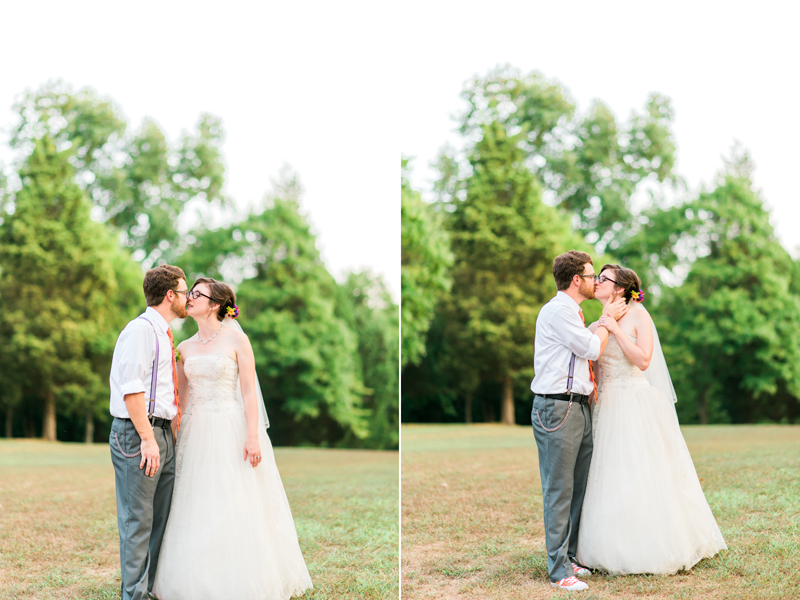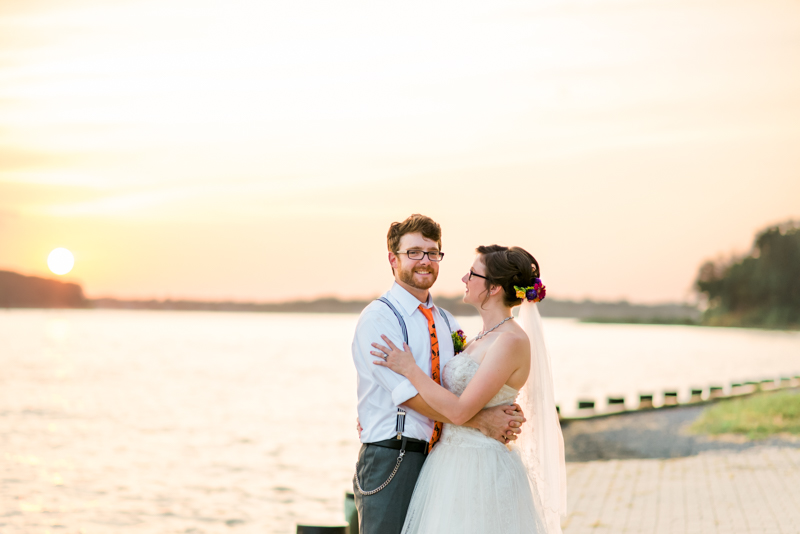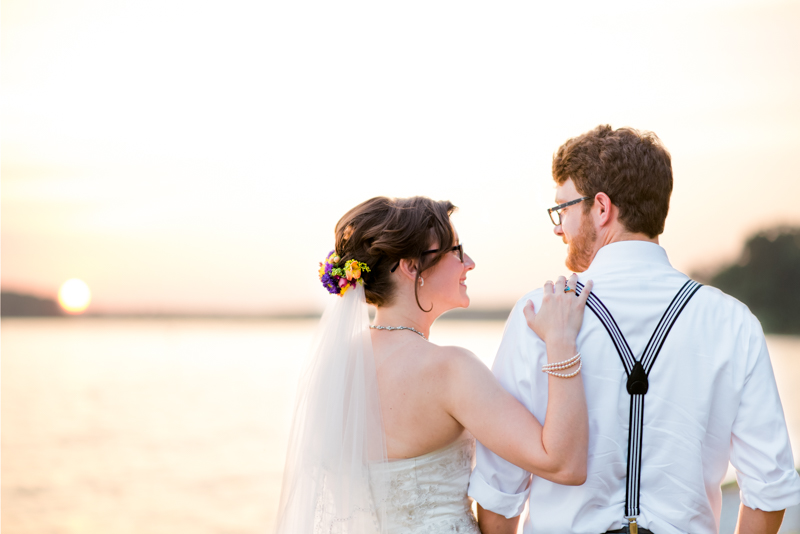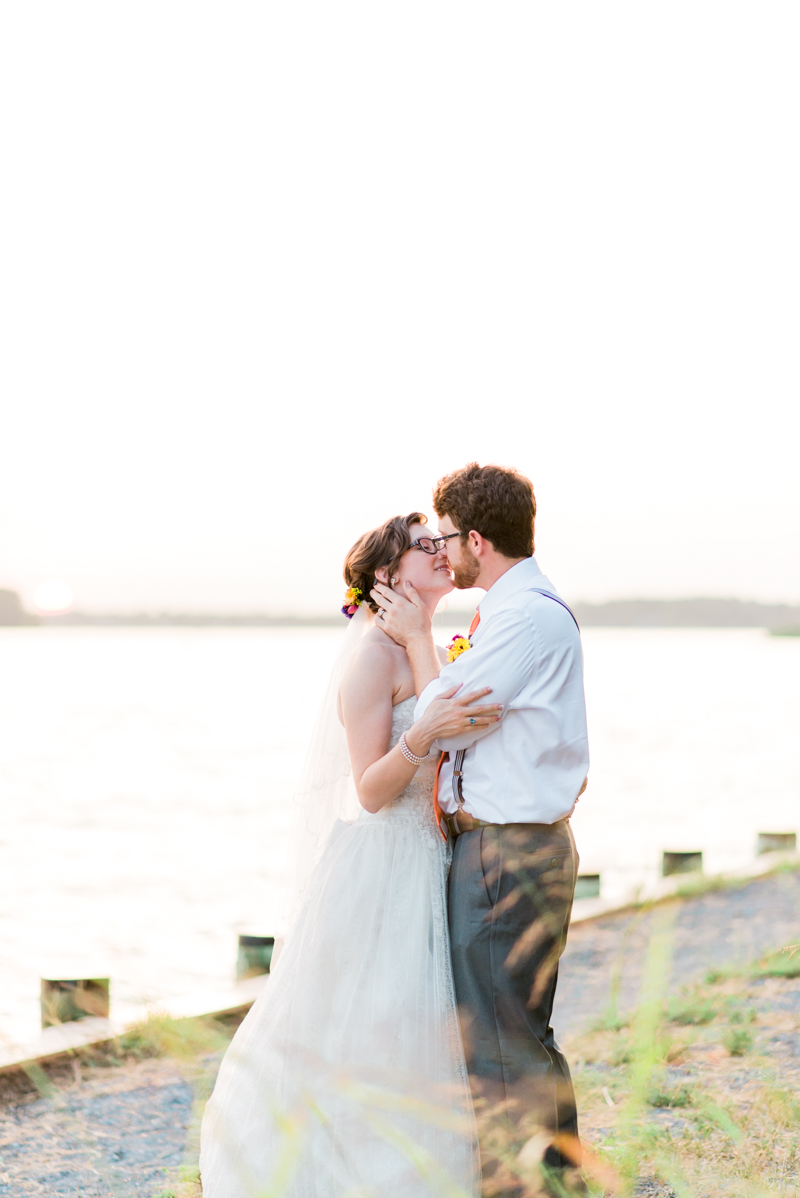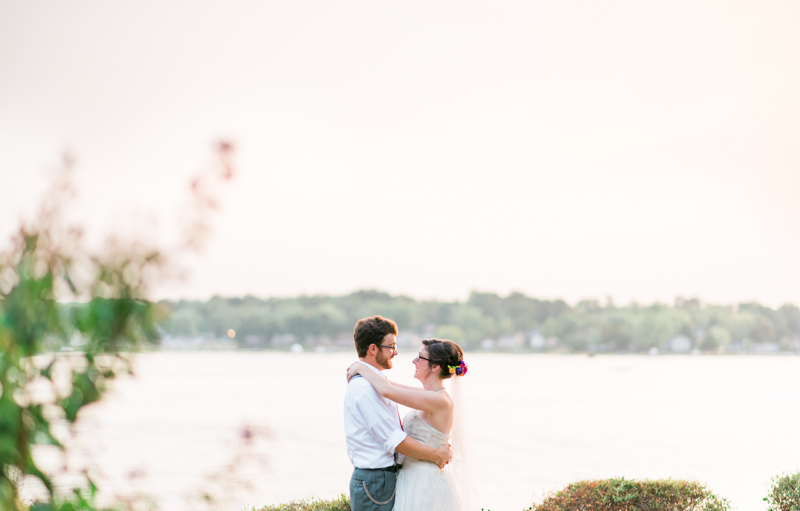 The fabulous vendors that made this day absolutely amazing!
Ceremony Venue: Severna Park Evangelical Presbyterian Church
Reception Venue: Quiet Waters Park
Florist: Perzynski and Filar
Hair & Make-up: Swan Cove Day Spa and Salon
Caterer: Pit Boys Catering
The Cake was Made by a Coworker of the Bride (absolutely fantastic!)
Officiant: Mike Doyle
Dress & Designer: David's Bridal - Melissa Sweet
Tuxes:  From the bride, "Tuxes?! we don't need no stinkin' tuxes!" (<3)
Shoes: Converse
Ties: Etsy
---
---
---