Haley & Brandon Hebron House
Wedding Photographers in Ellicott City
So weddings are definitely interesting right now. Smaller guests list, social distancing, and masks all make for a different kind of day. Just because it's different, though, doesn't mean it's not incredibly special. If anything, now, more than ever, weddings are even more sentimental. There's not the same feeling of rushing or stress, it's all based in a closeness that, all weddings of course have, but that closeness is much more visible today. Haley and Brandon's wedding at the Historic Hebron House was filled with so much incredible emotion. This was a day to celebrate them and their bond, which is honestly sometimes easy to forget when all of the other aspects of a wedding day take over.
One of the coolest things about Haley and Brandon's wedding is that they had SIX officiants. Yes. Six officiants. Their closest friends lead them and the congregation through prayer, the vows, and blessing of marriage. Each friend that spoke and oversaw the day made it that much more special and personal. I now feel like all couples should have their friends officiate their wedding, haha. That might be a tall ask, but seriously, what people know you and your relationship better than the company that you keep and genuinely interact with?
This couldn't have been a more perfect day. Truly! Congratulations, Haley and Brandon! It was an honor to be your wedding day photographers. Thank you both for allowing us to capture such a gorgeous time in your lives. We wish you two a lifetime of love, good dessert, and happiness!
Enjoy their Historic Hebron House wedding!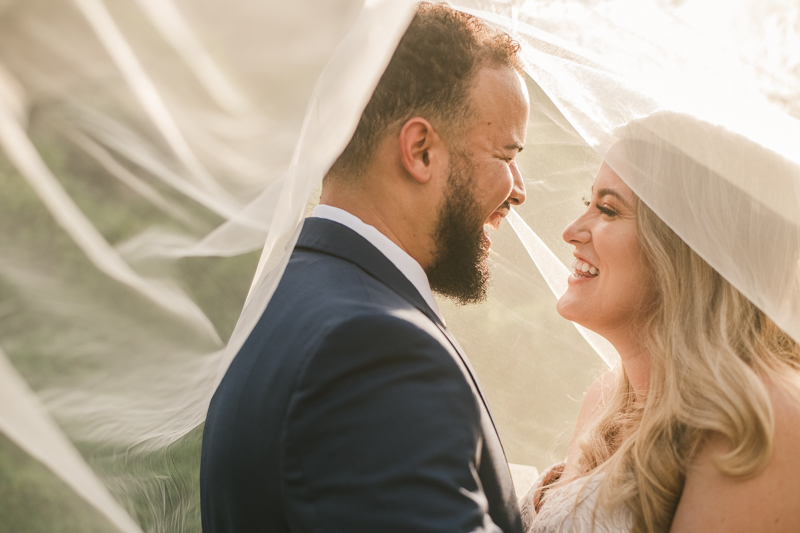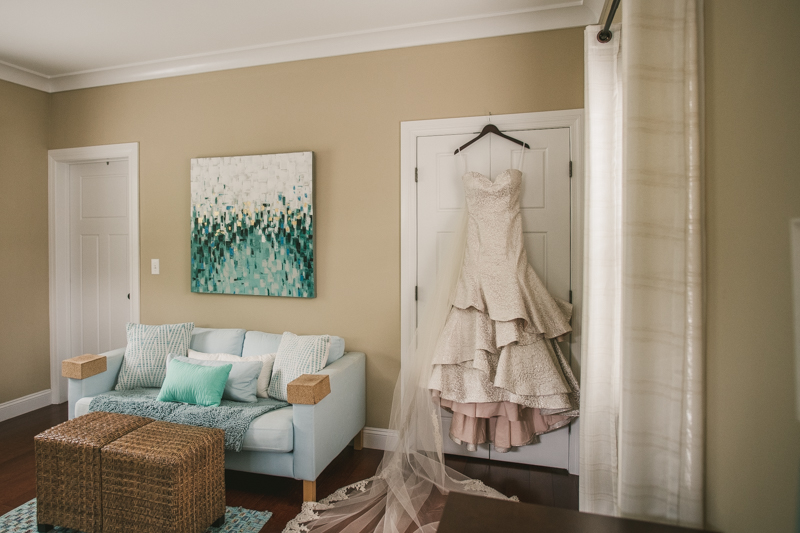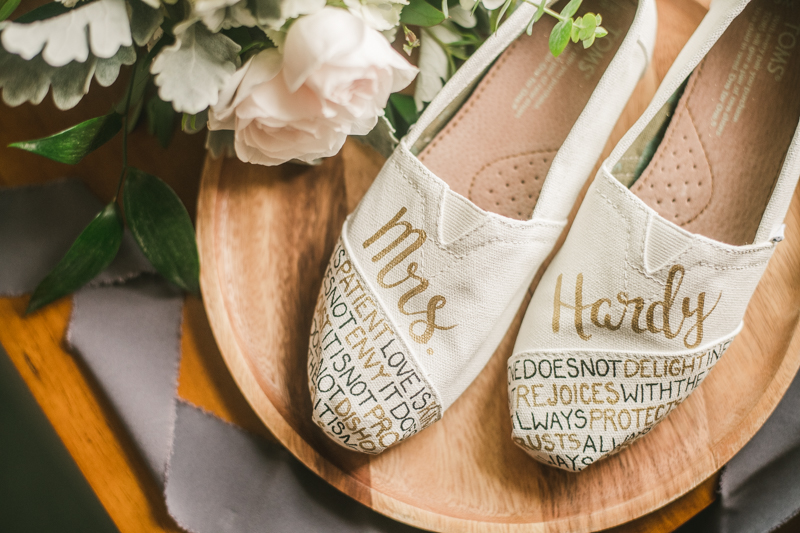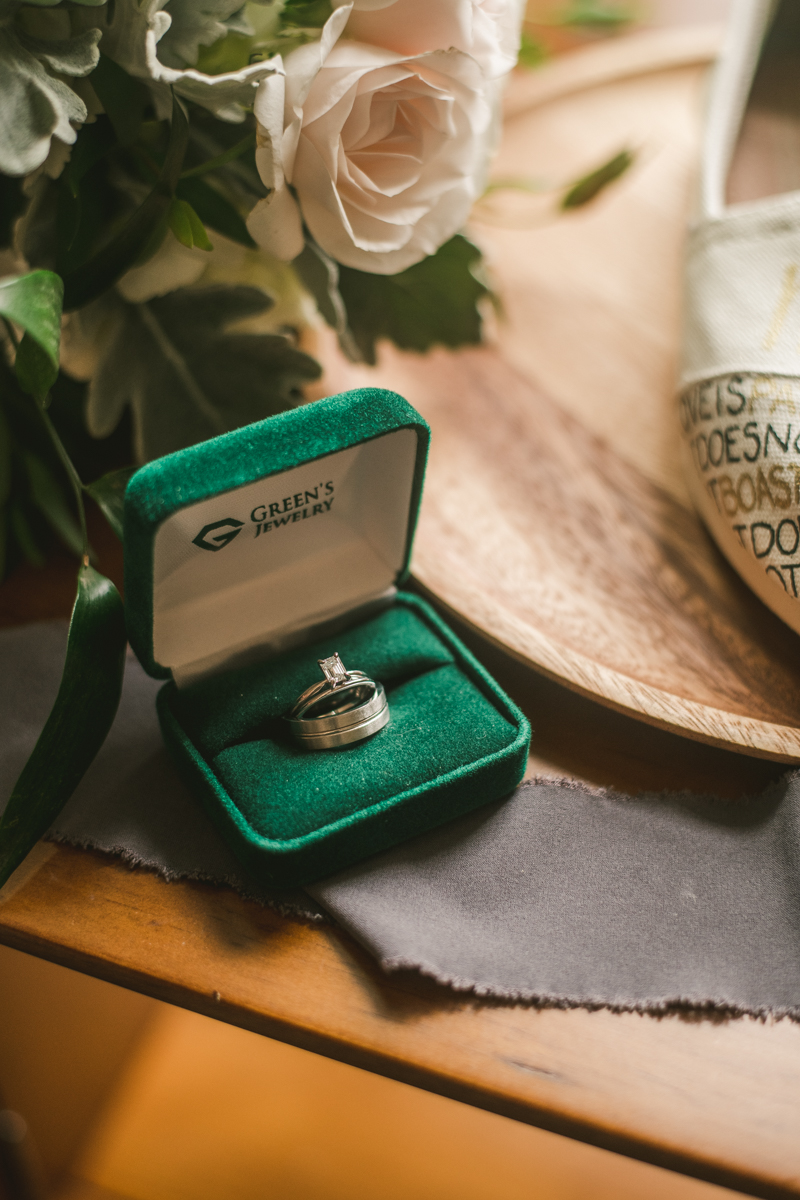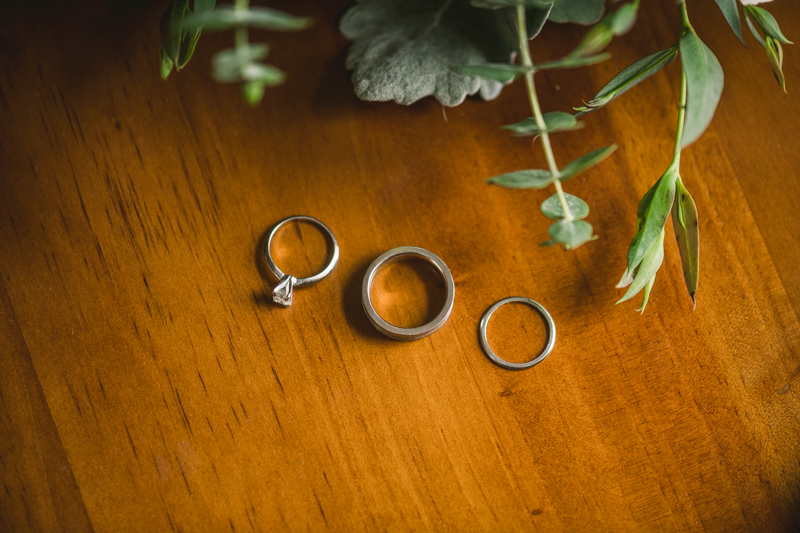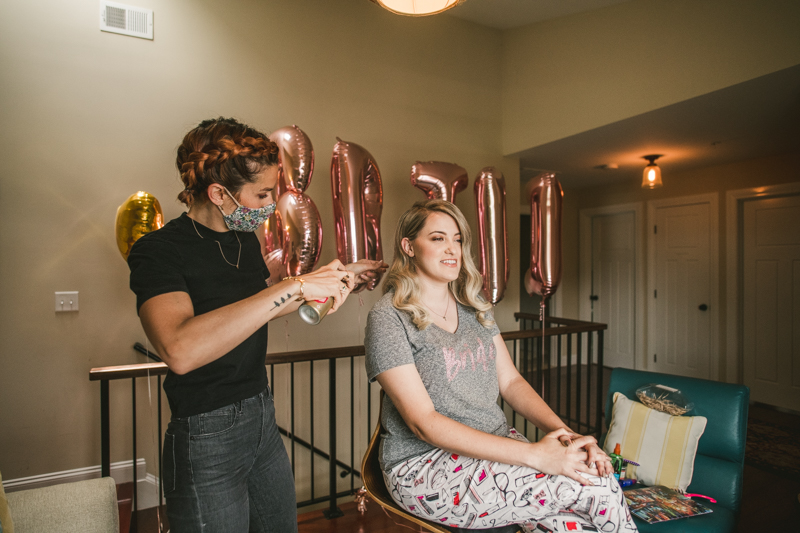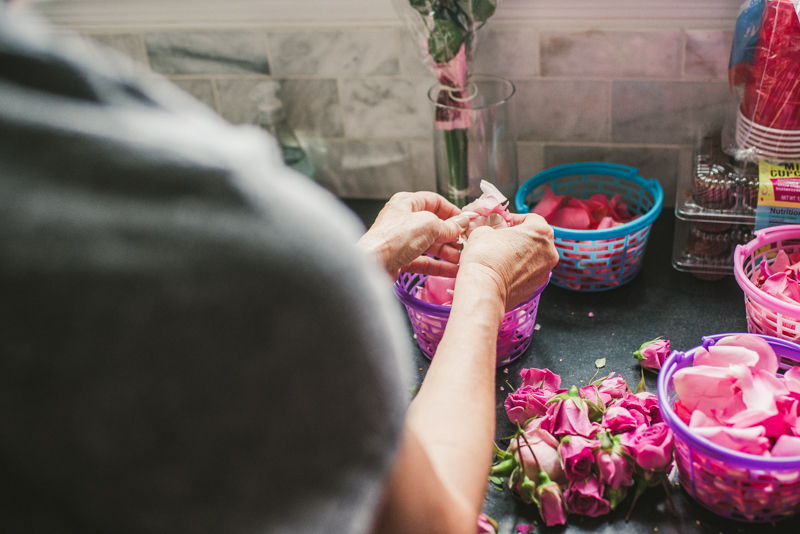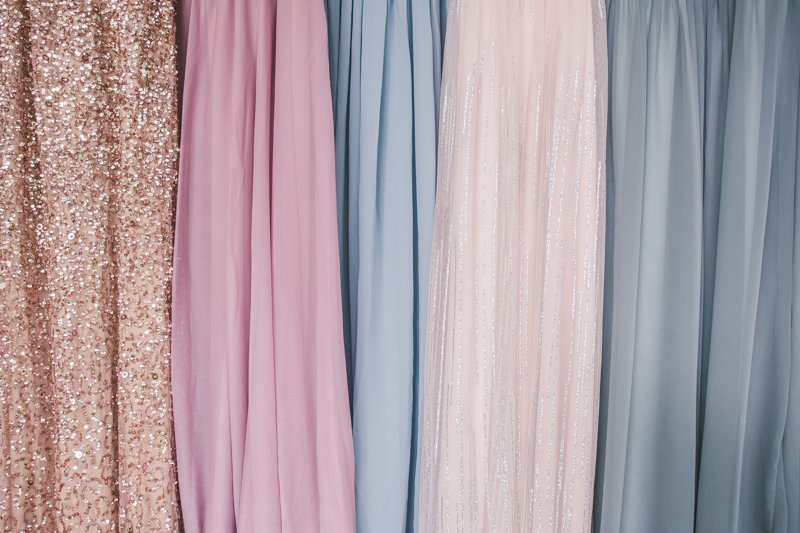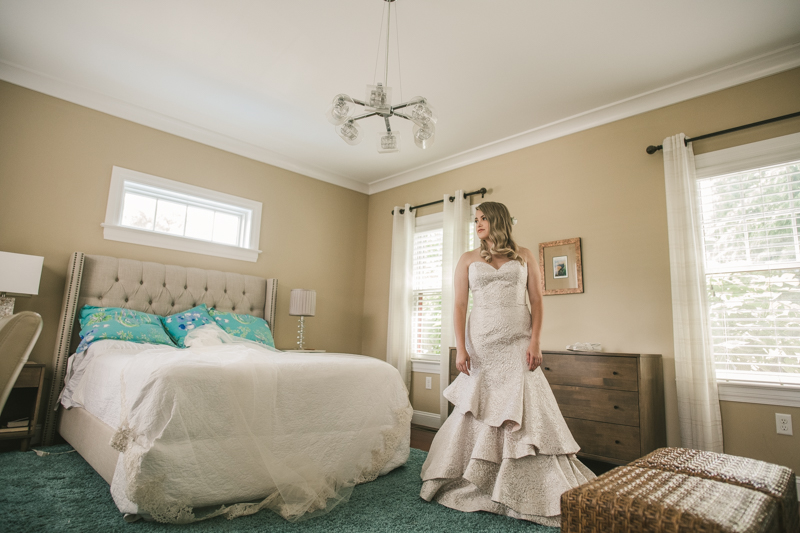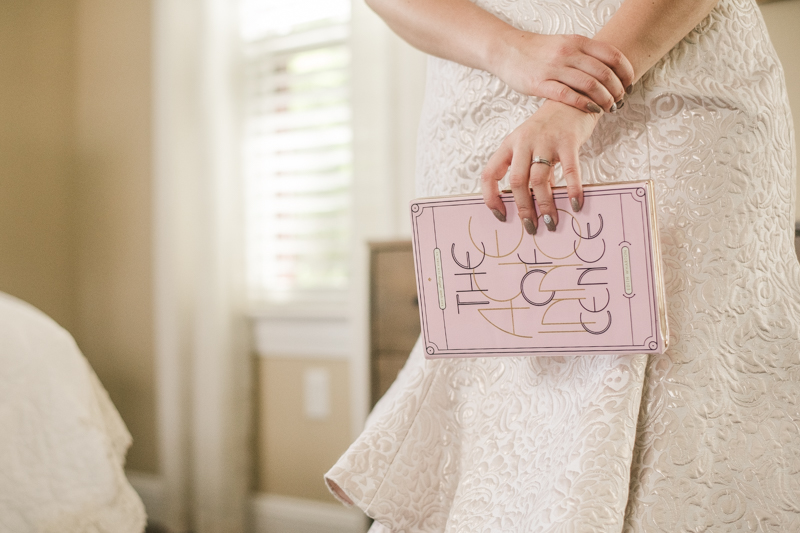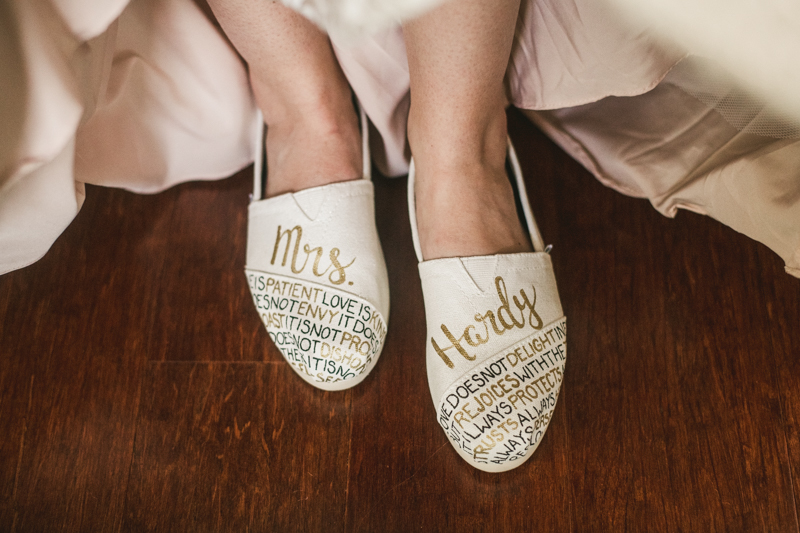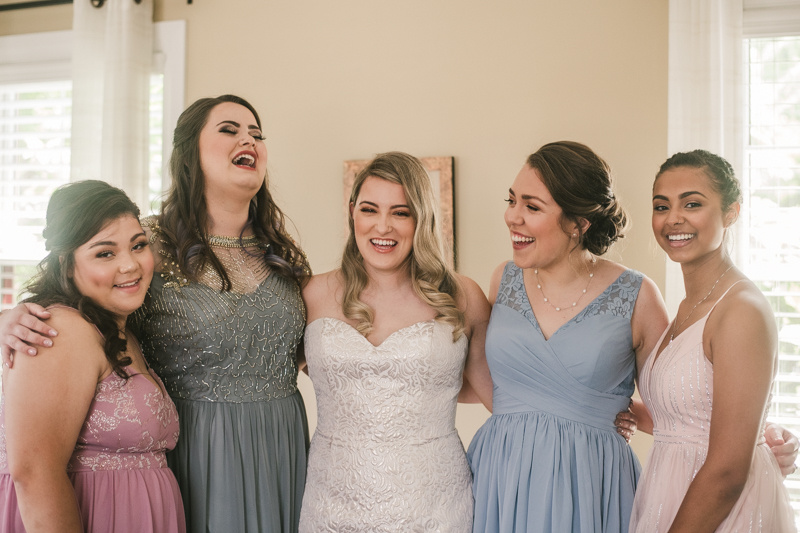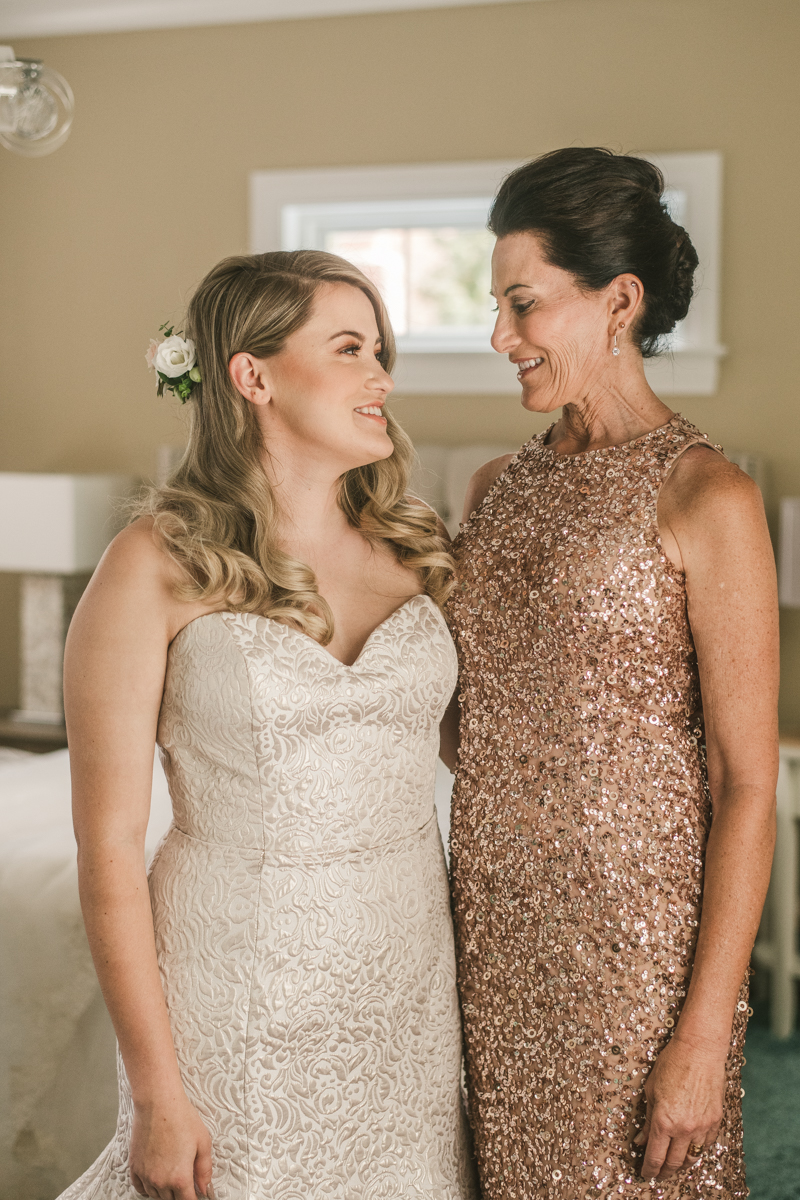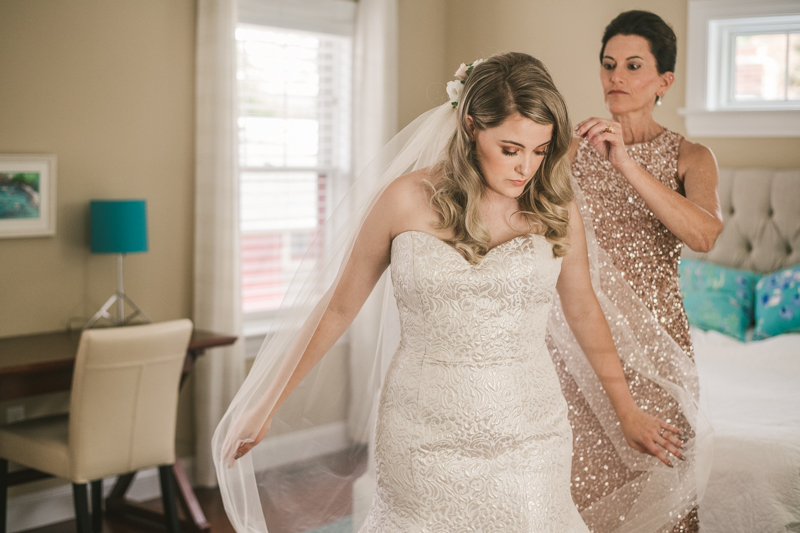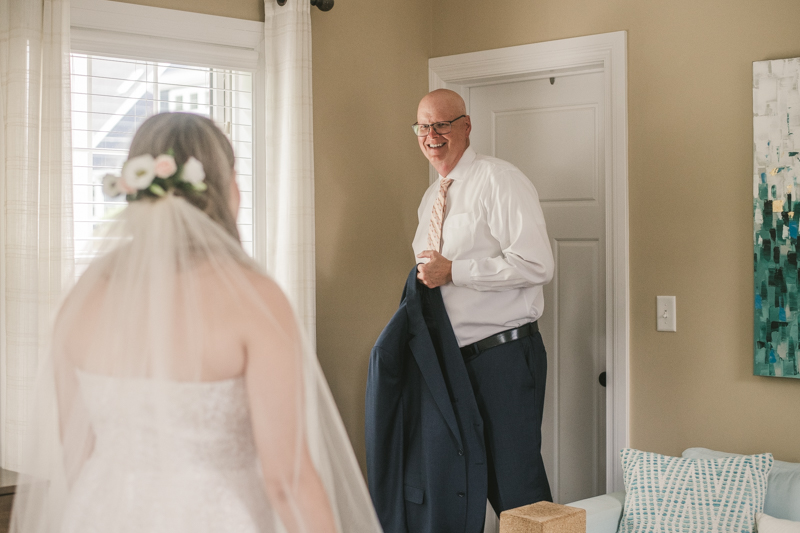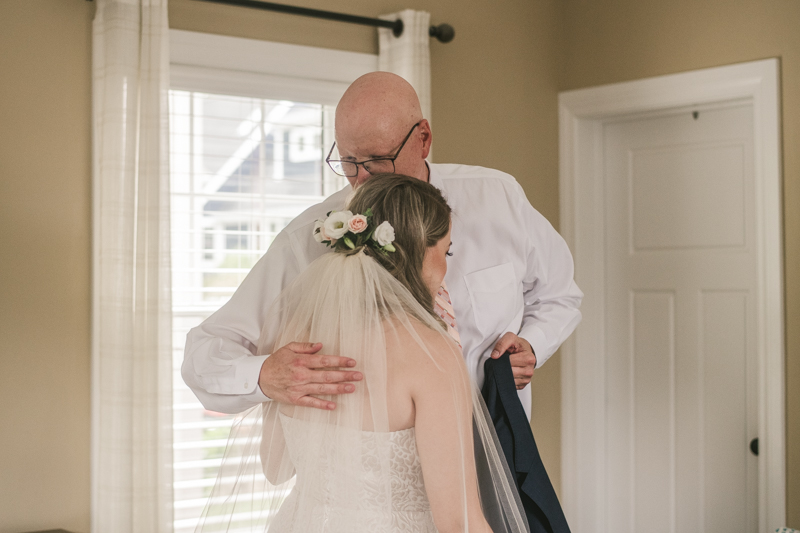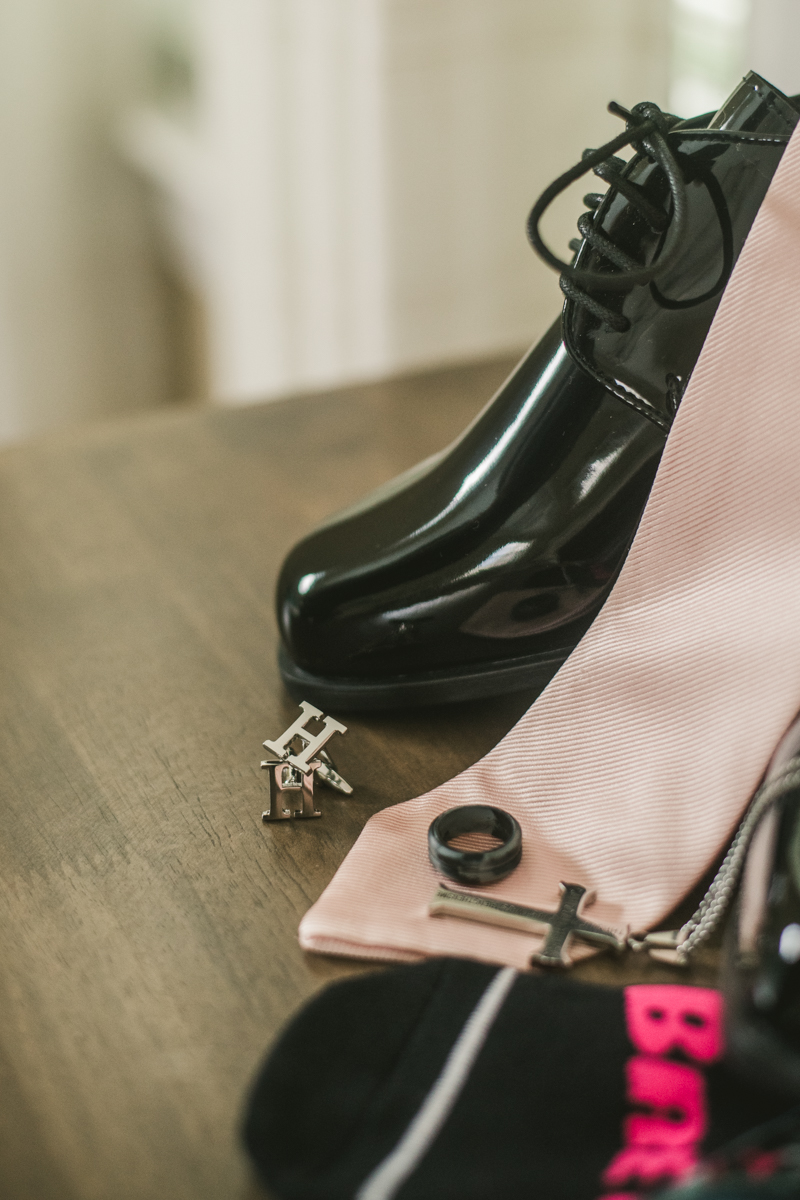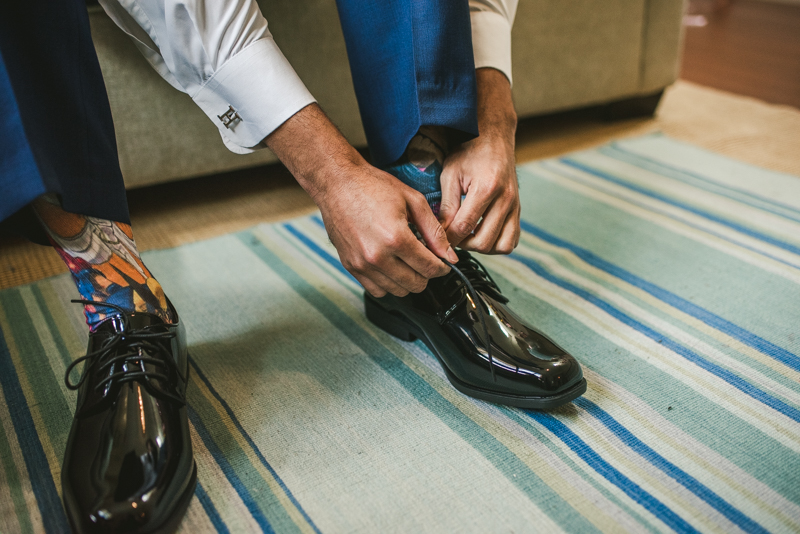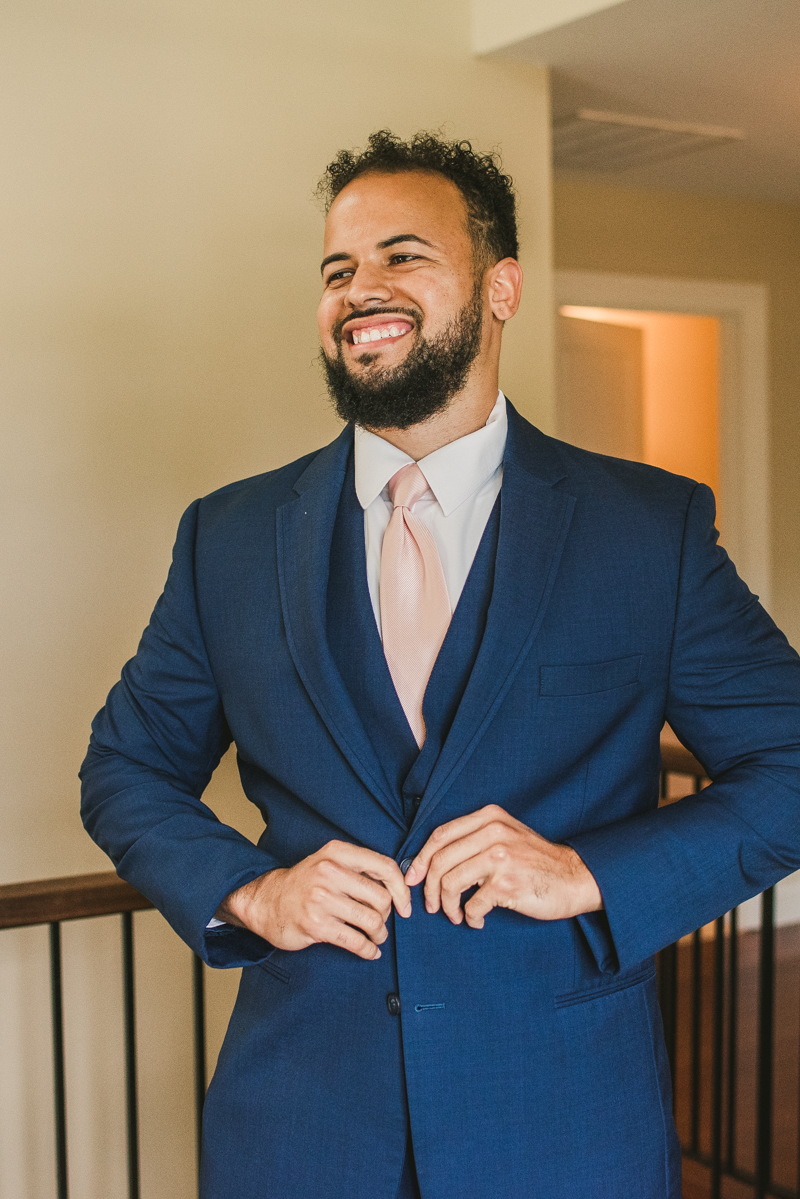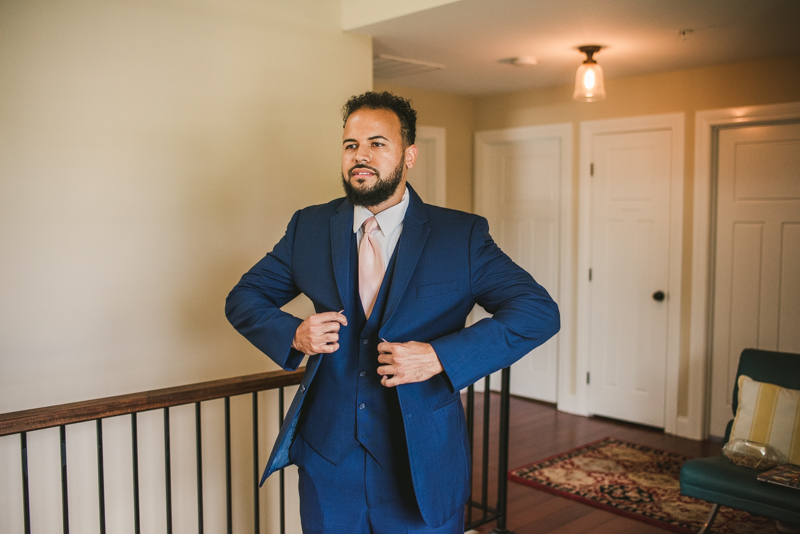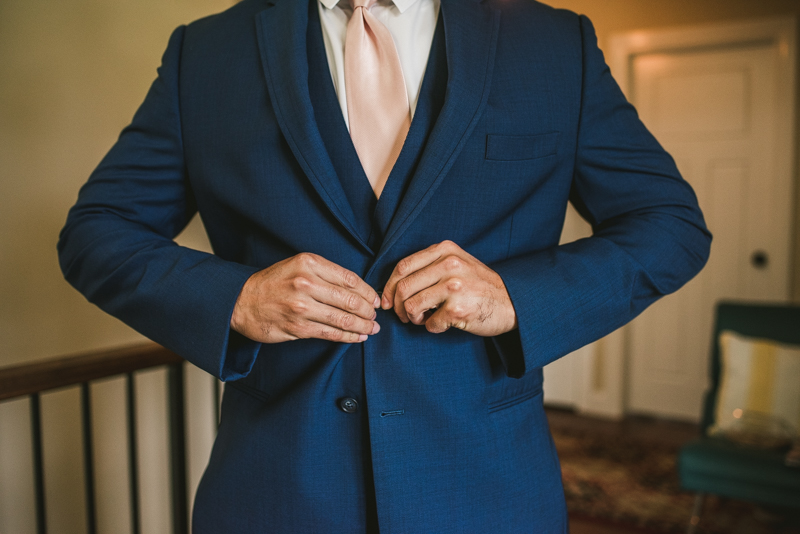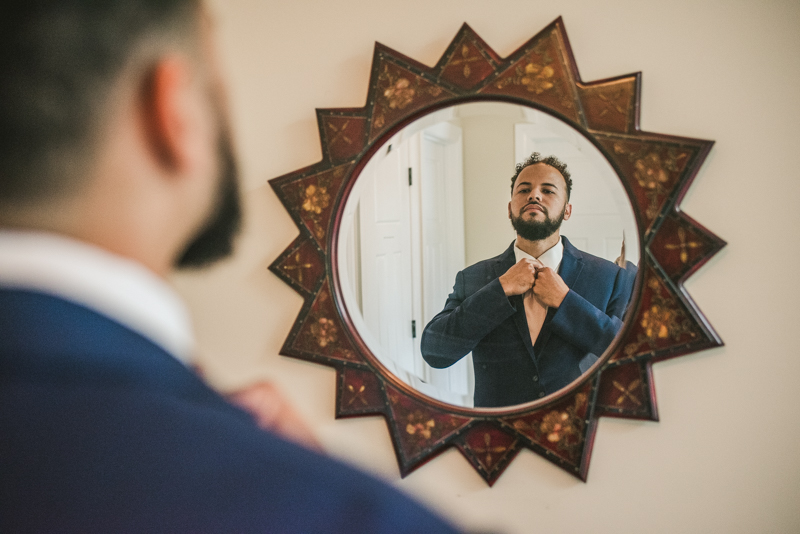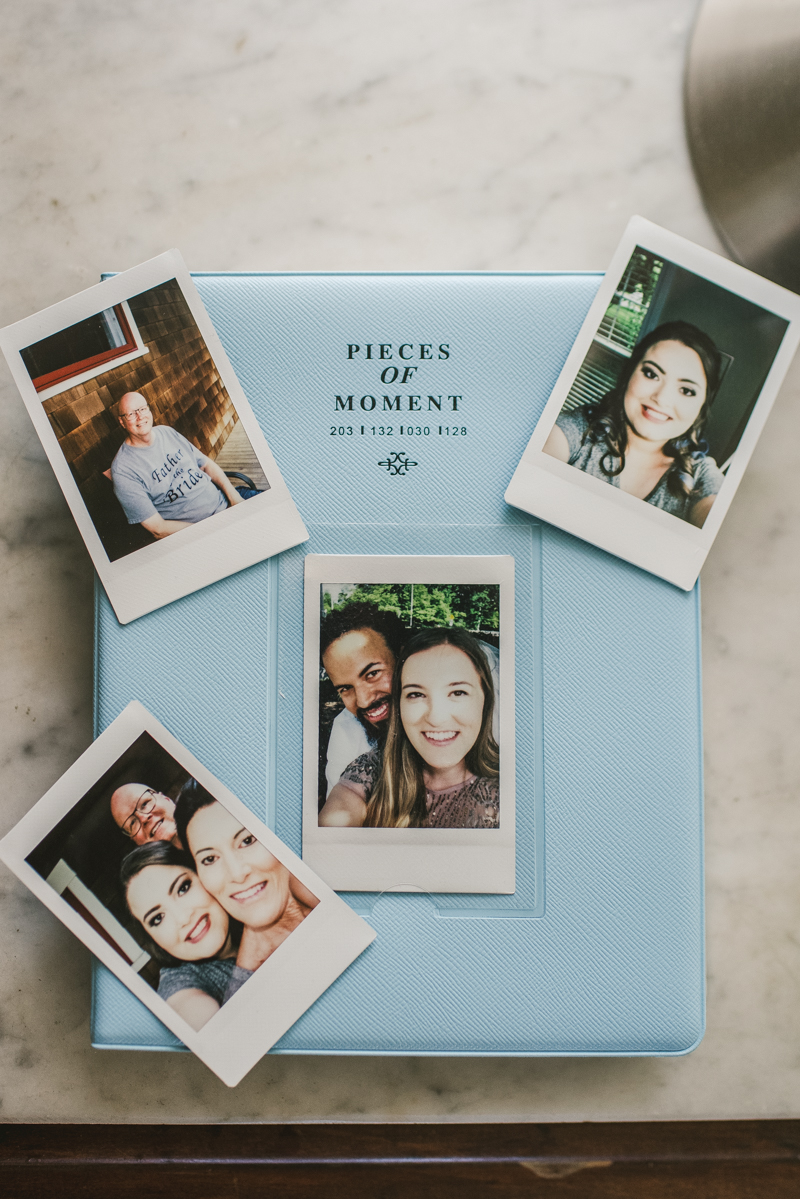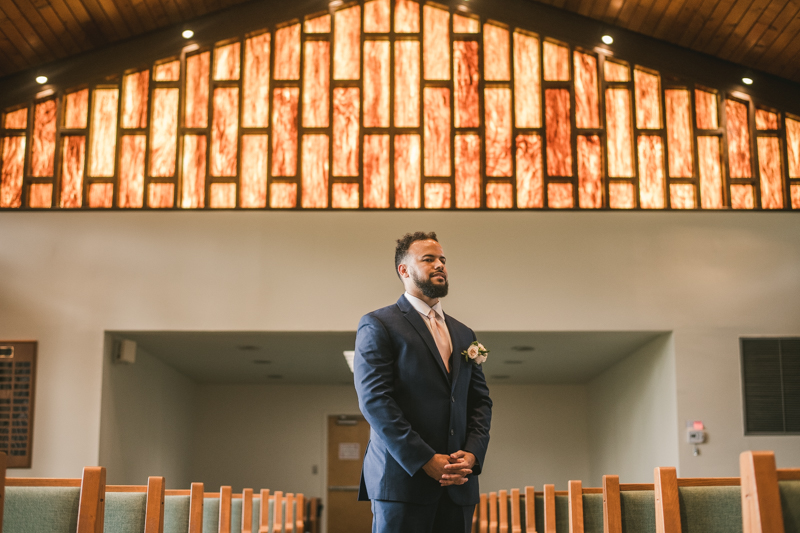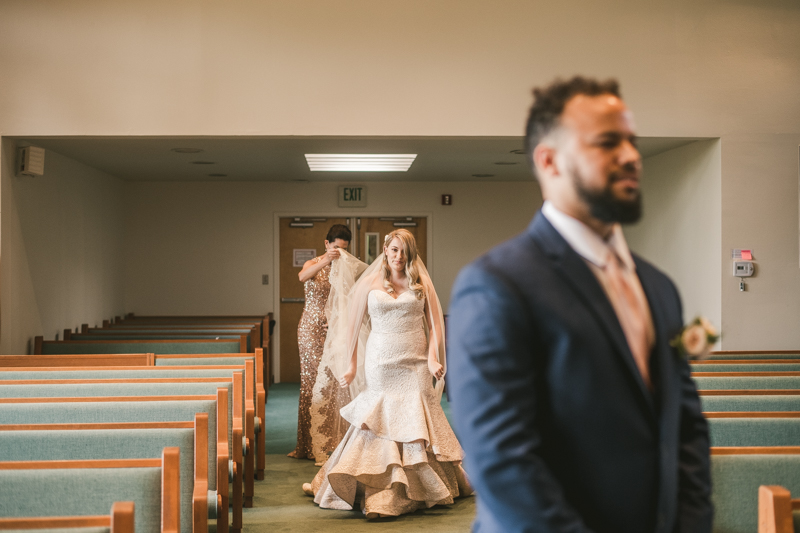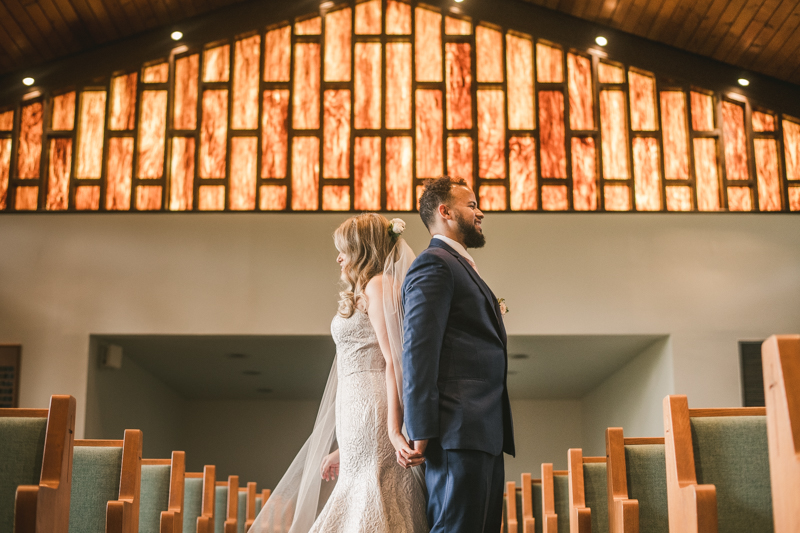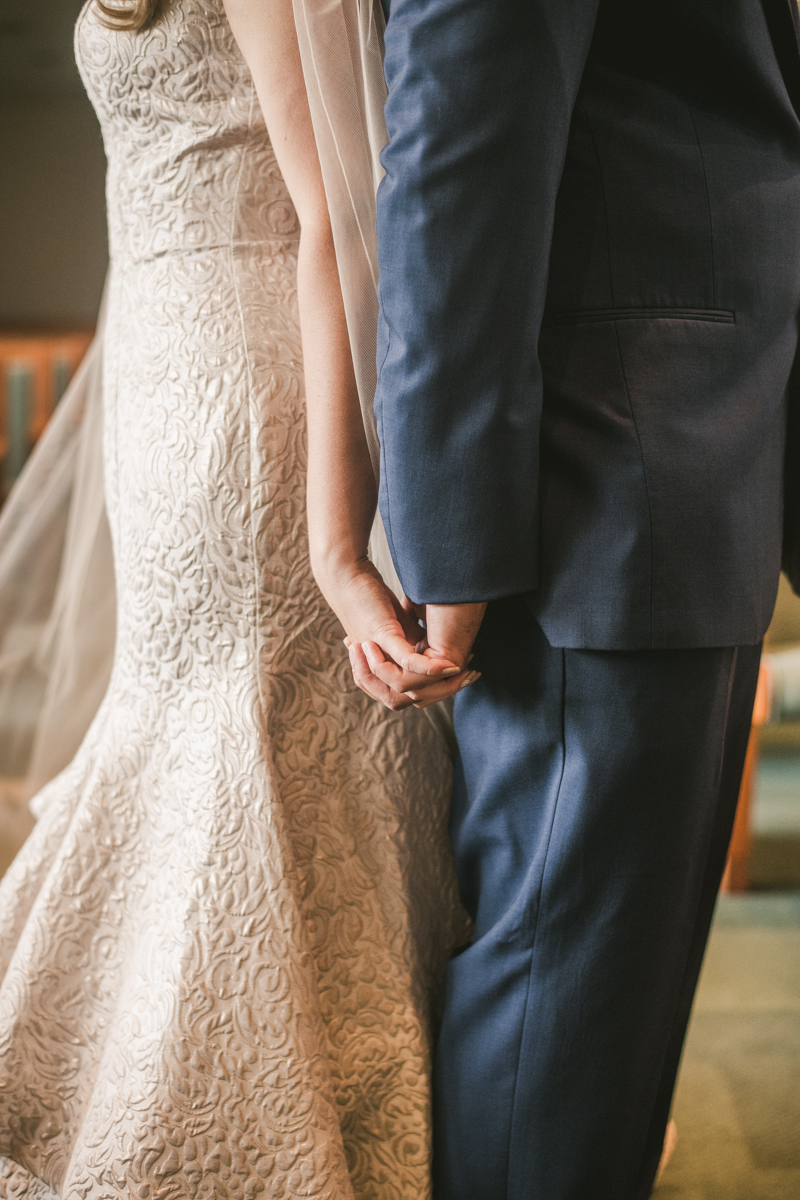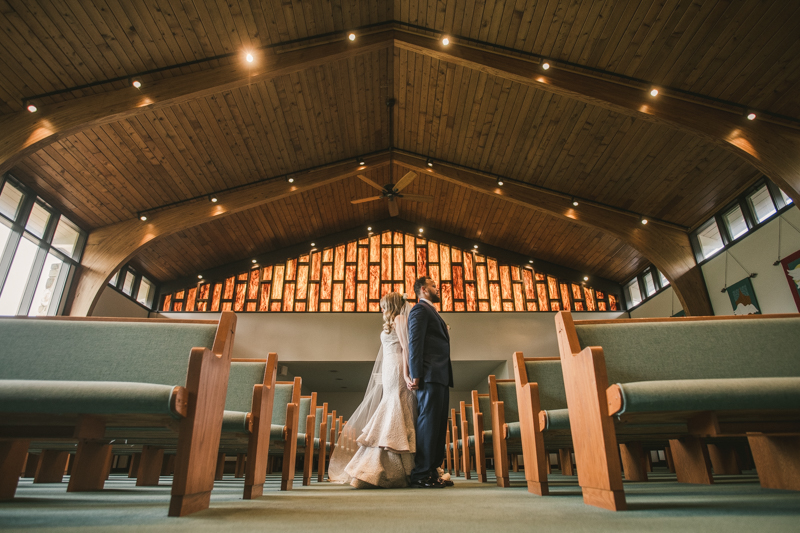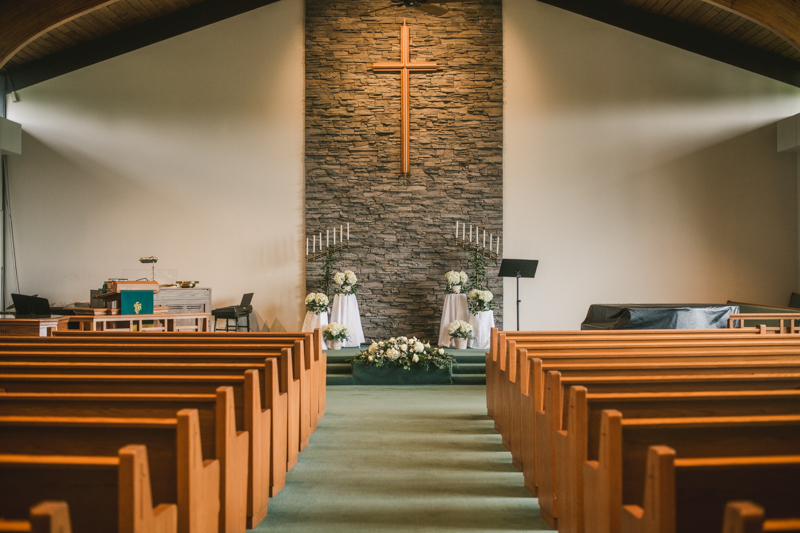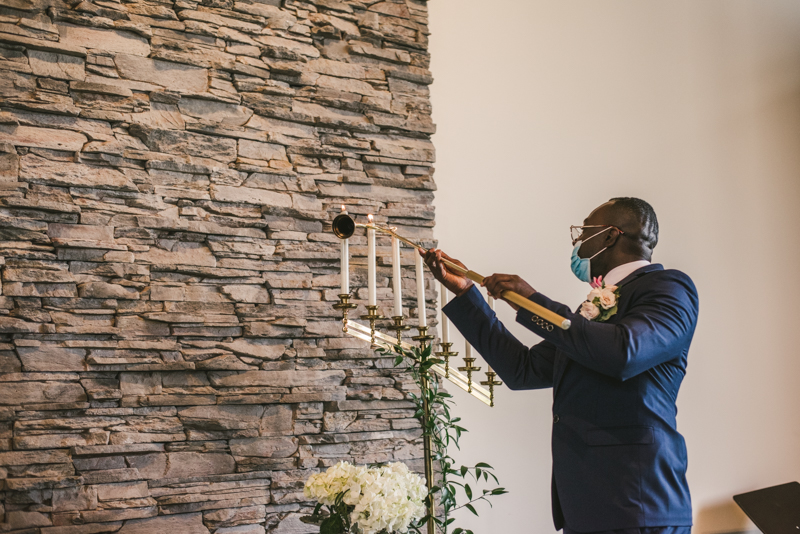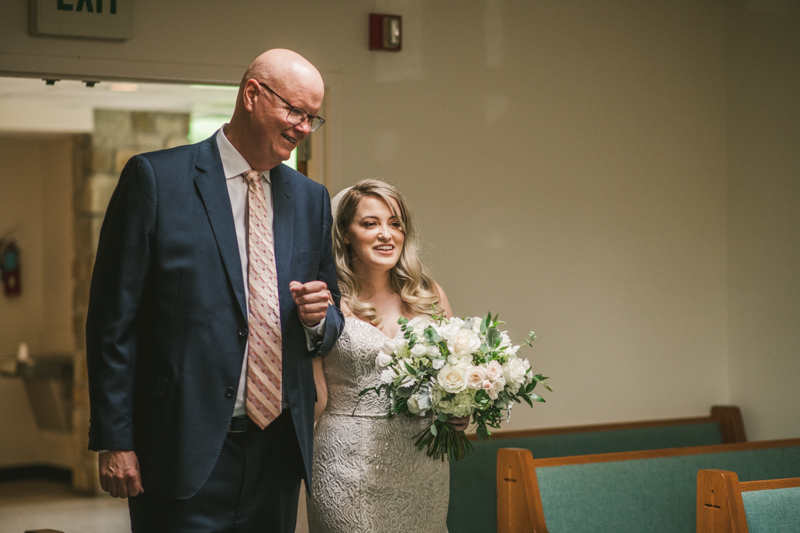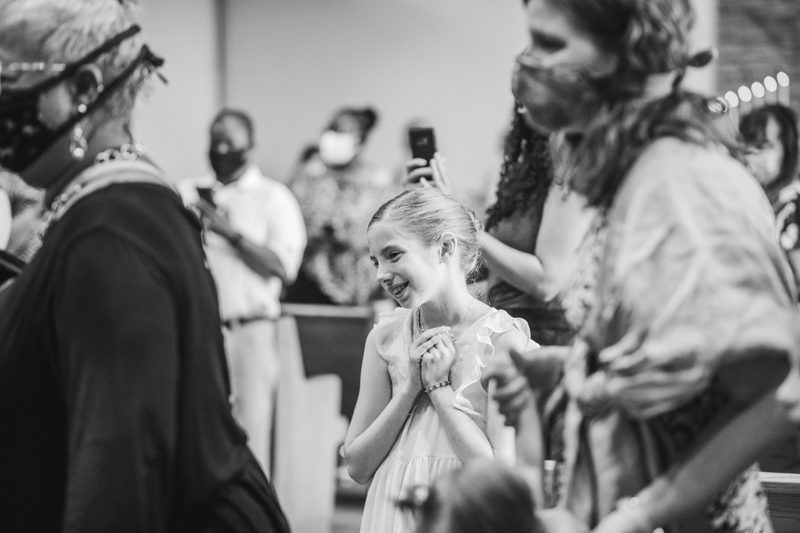 Is this not the cutest reaction?!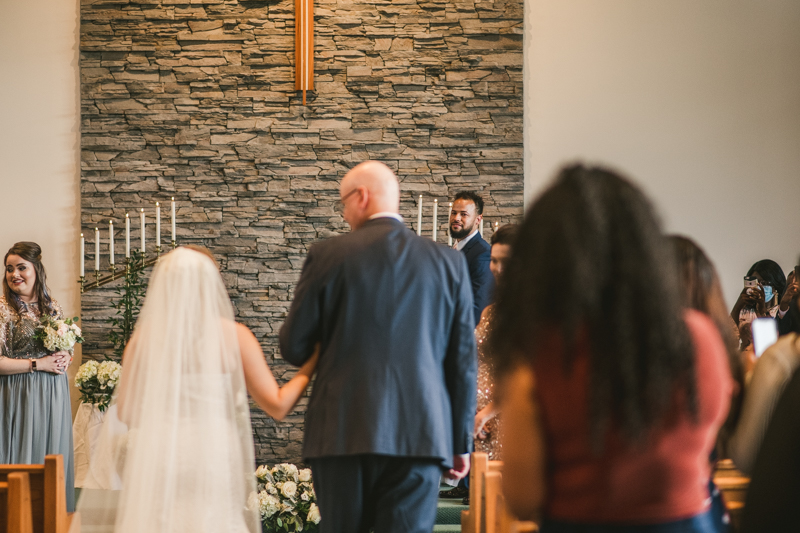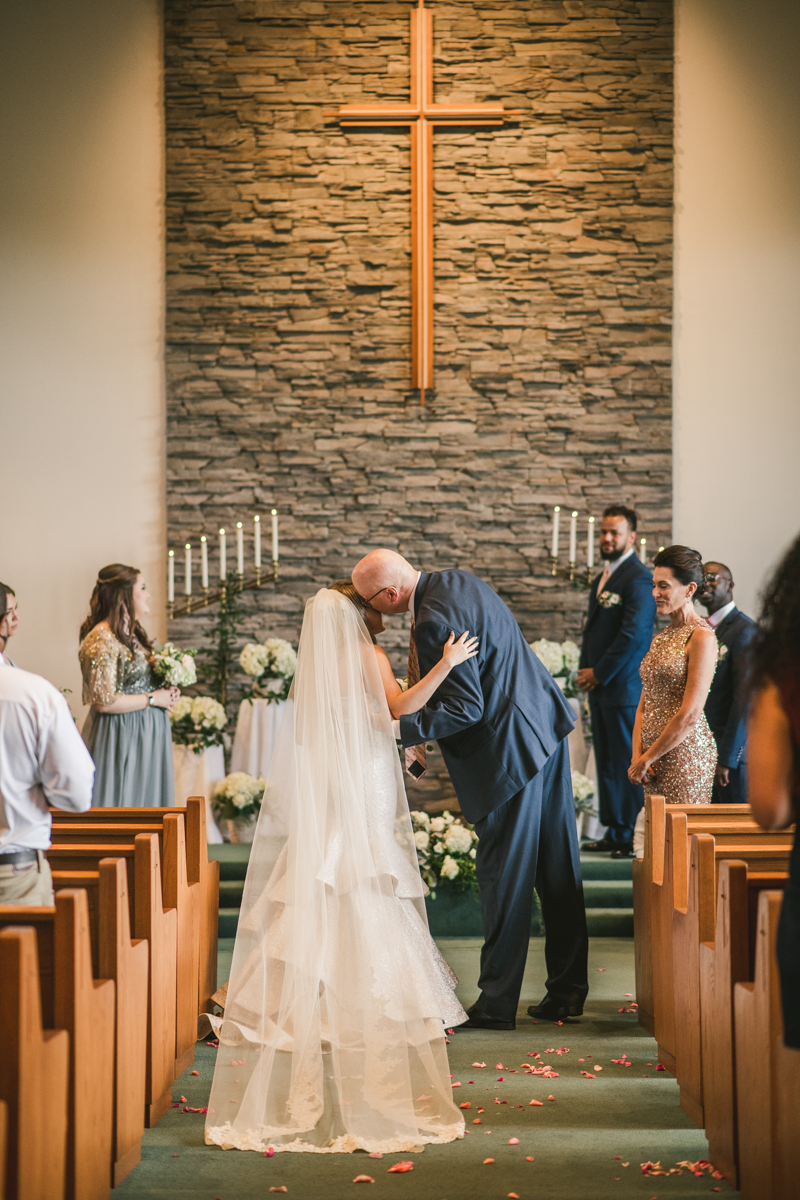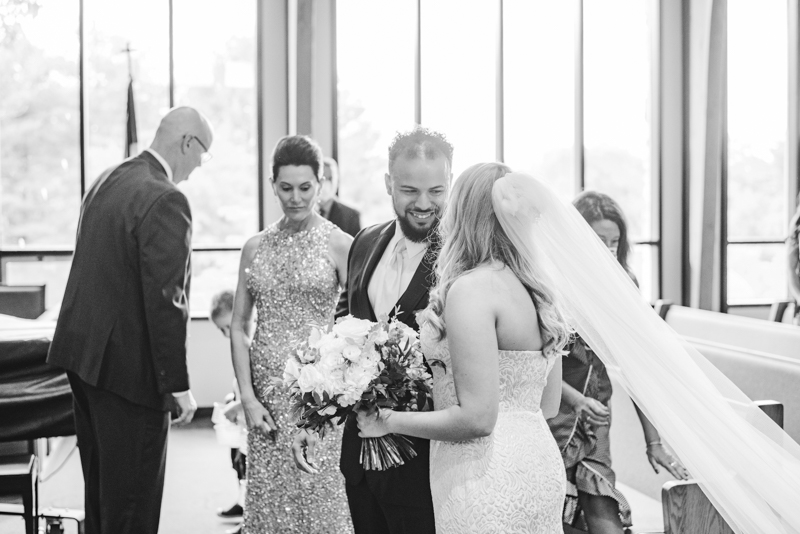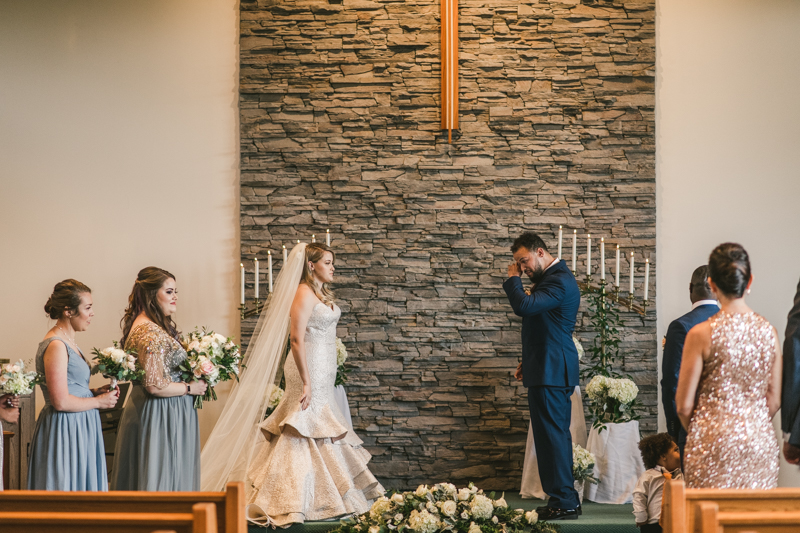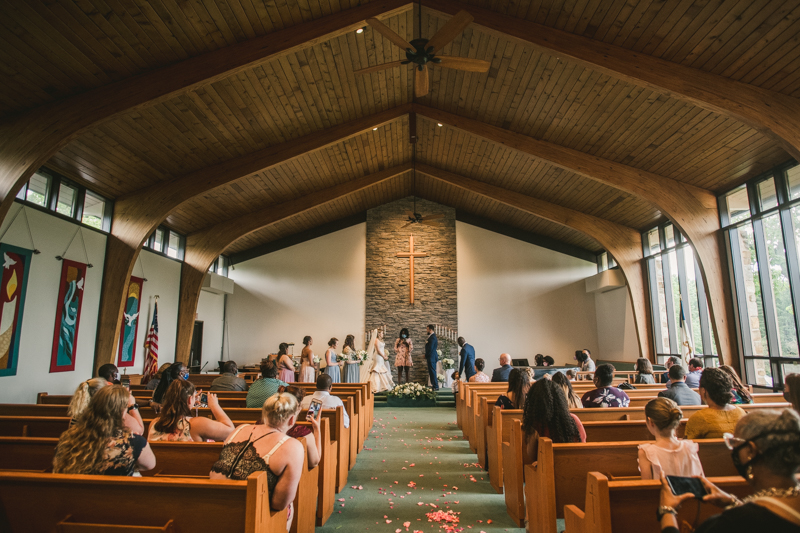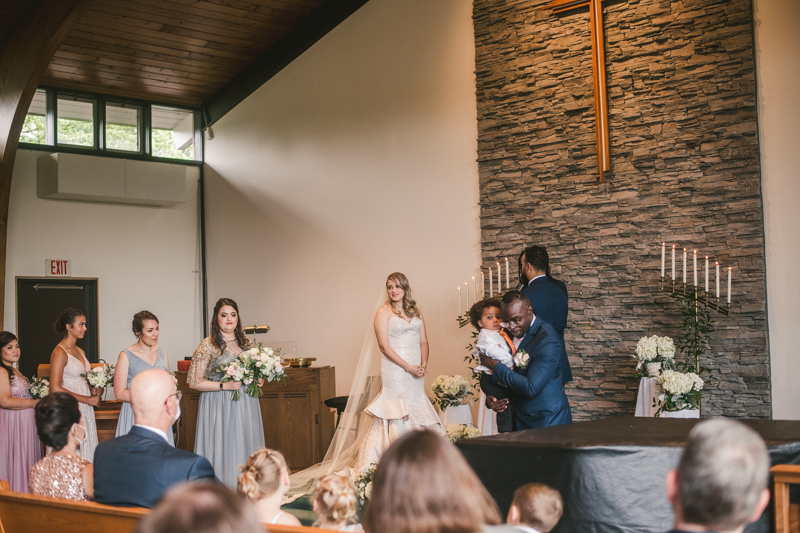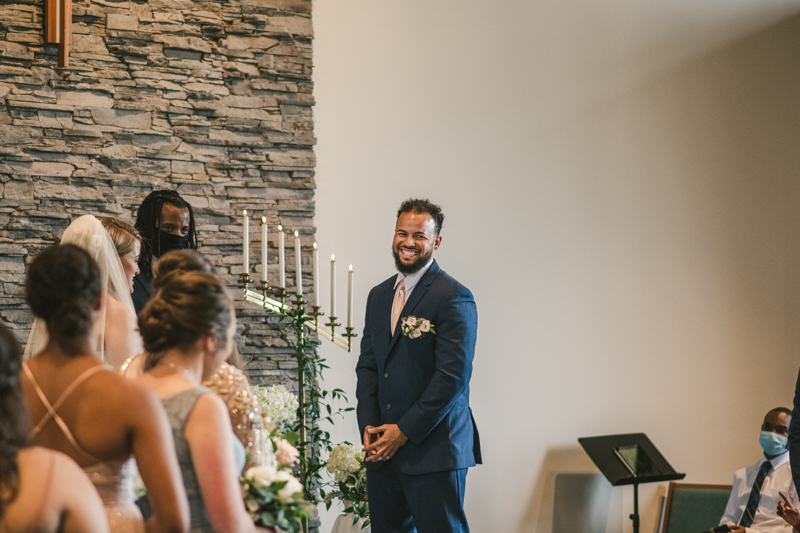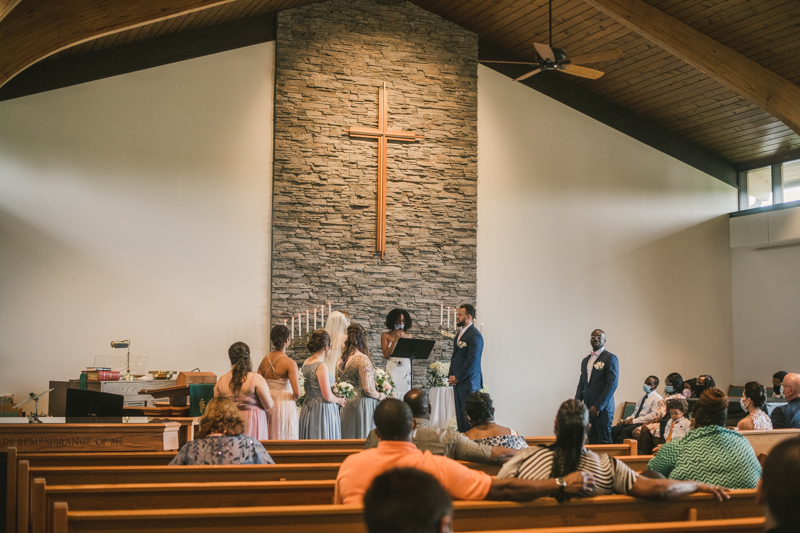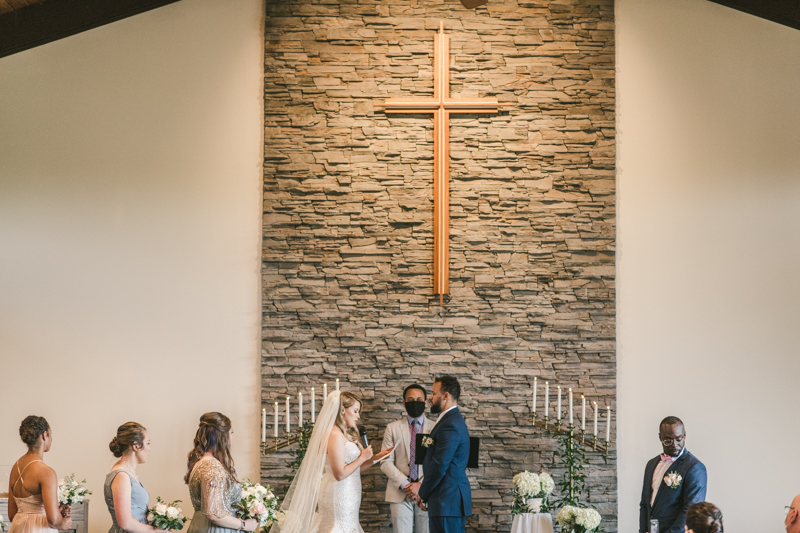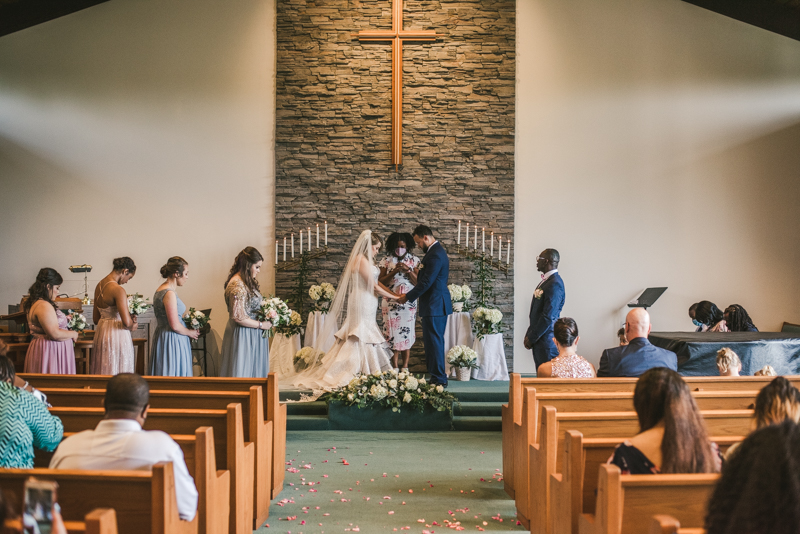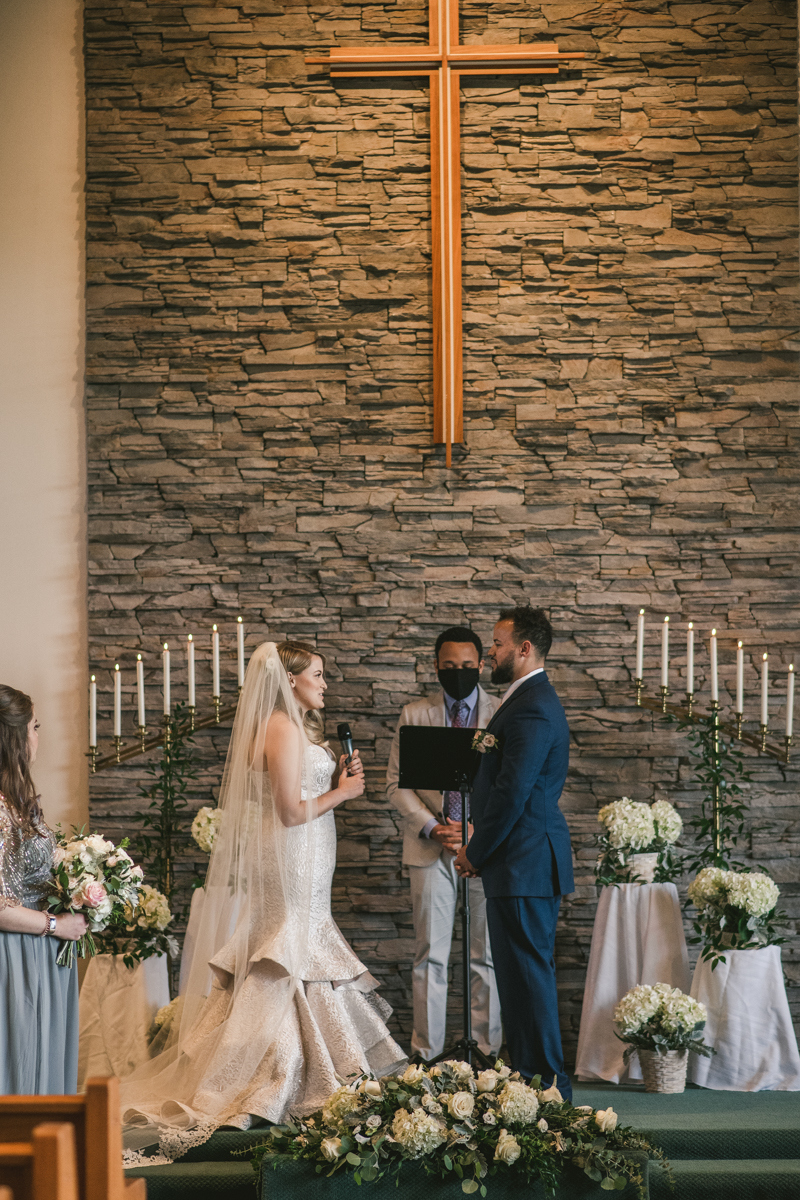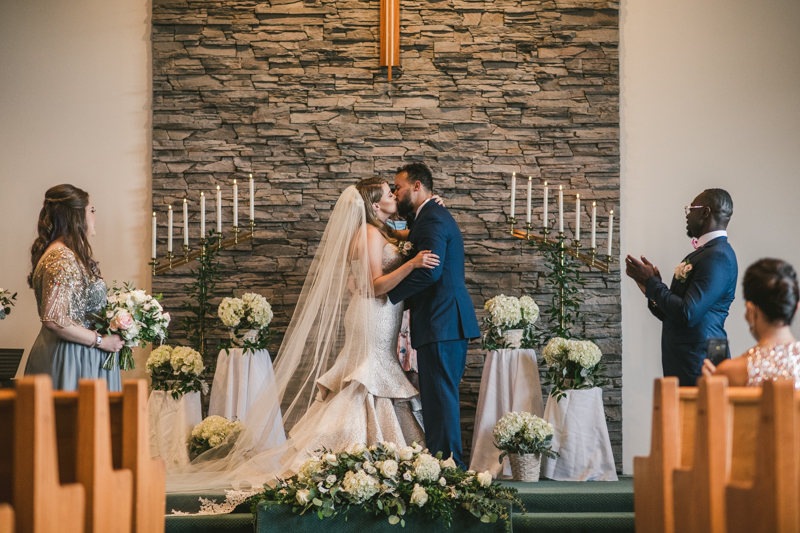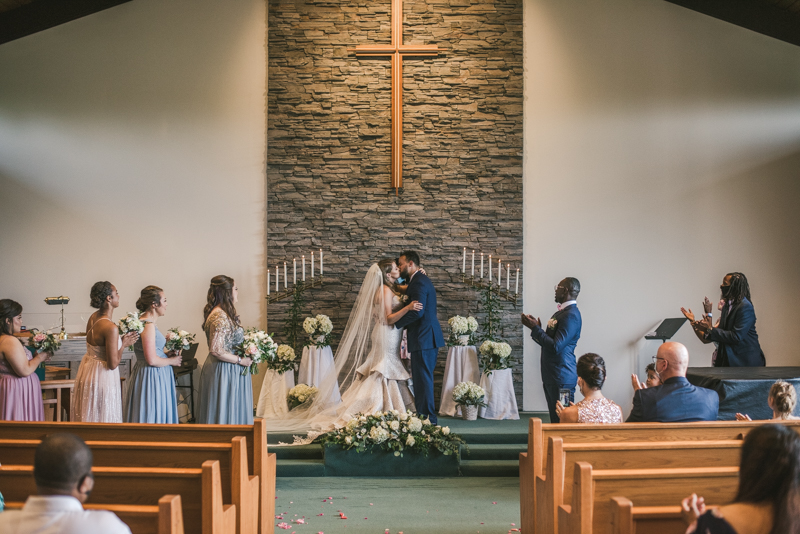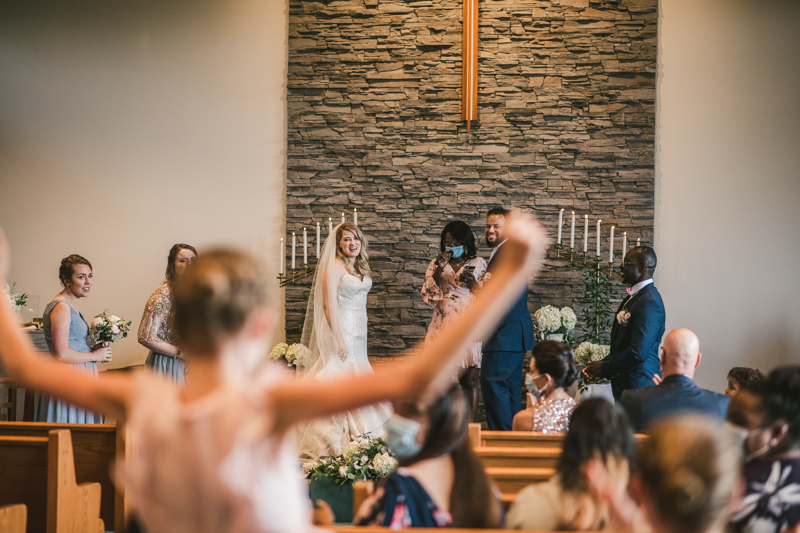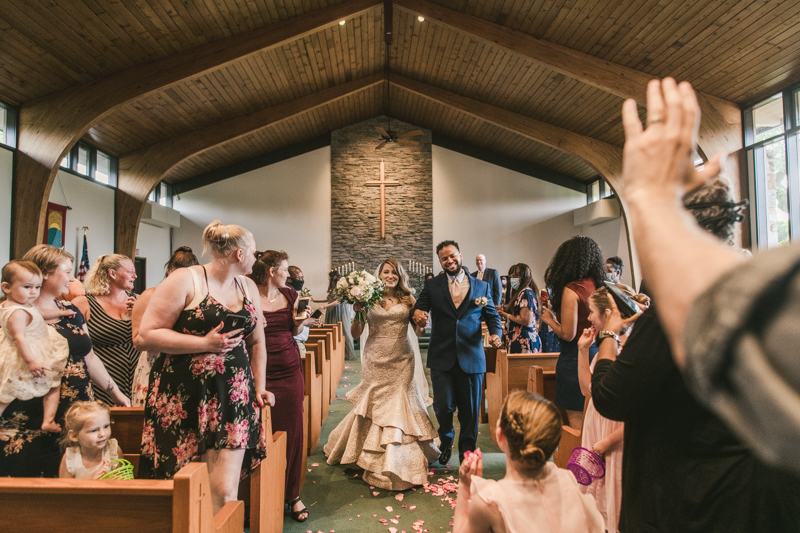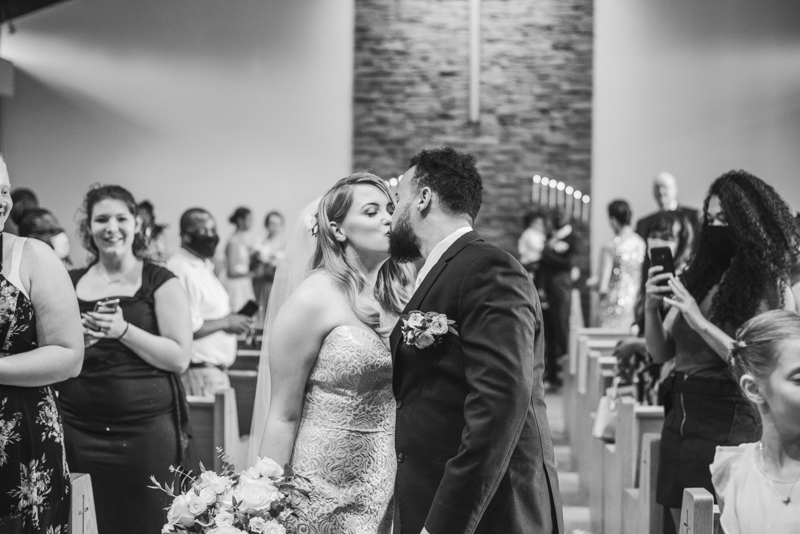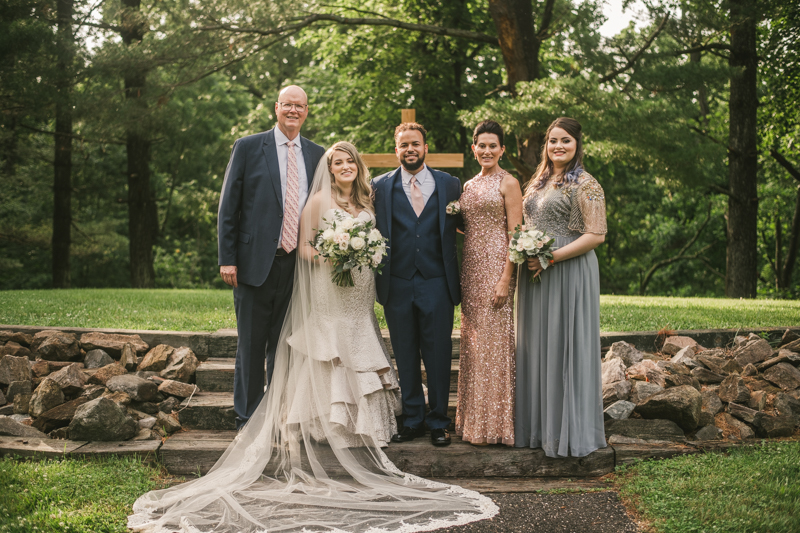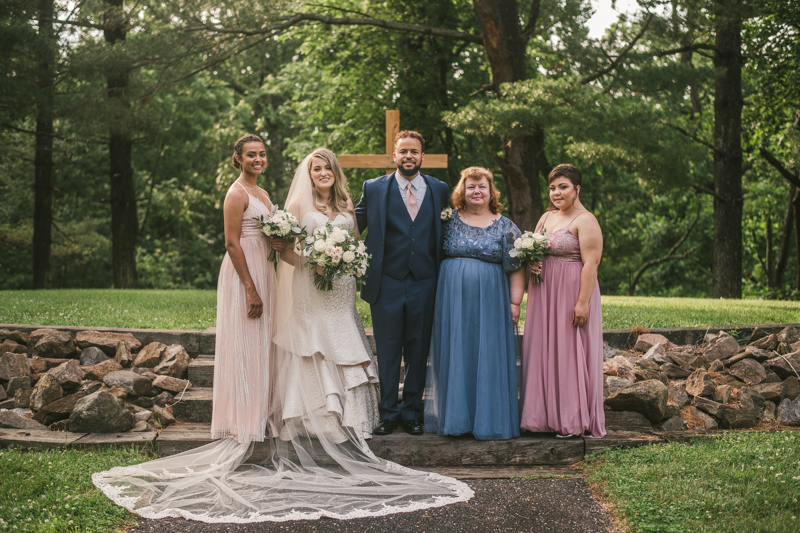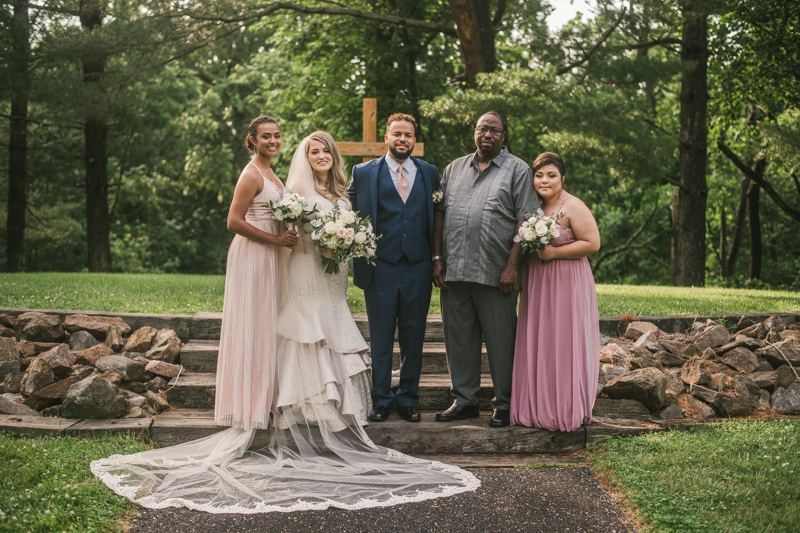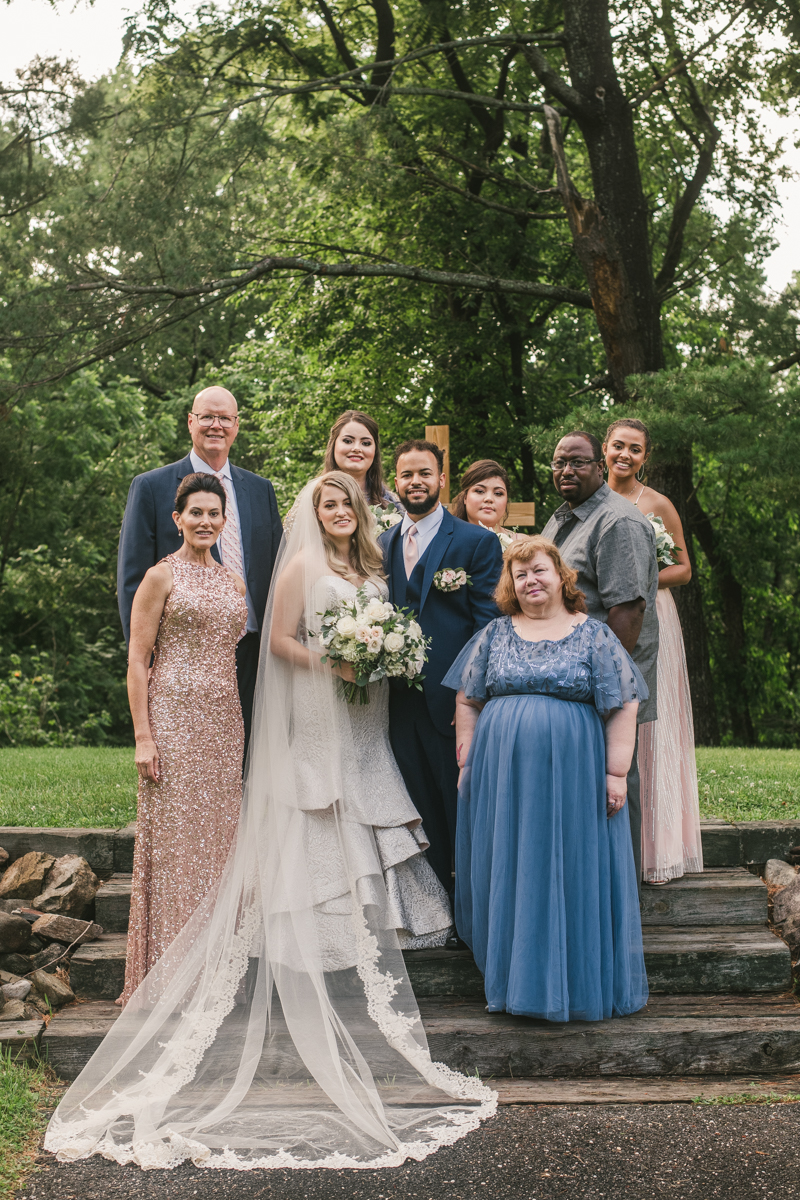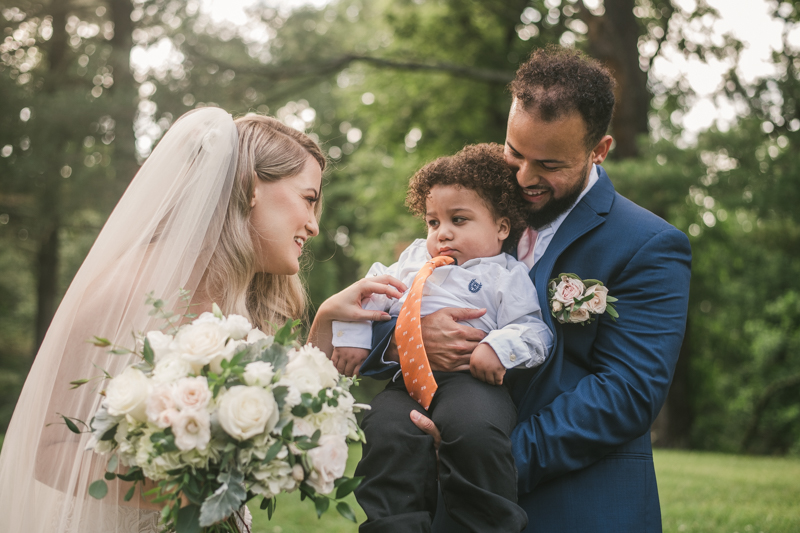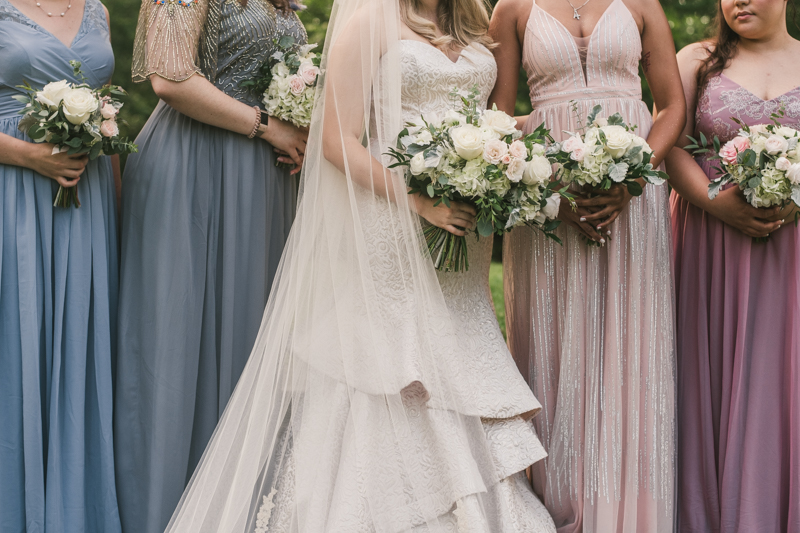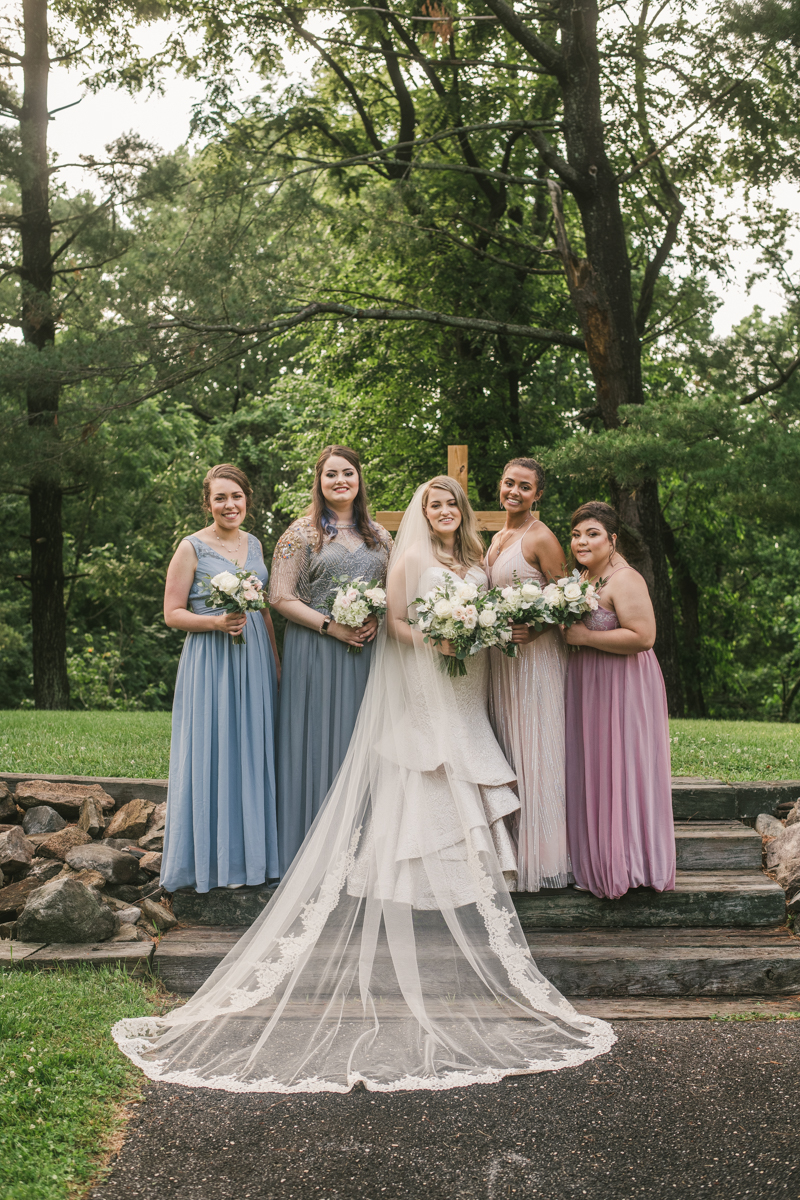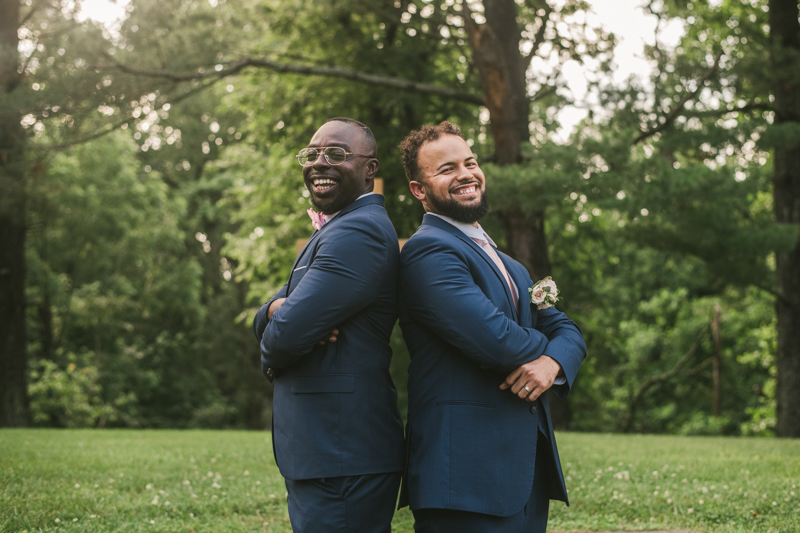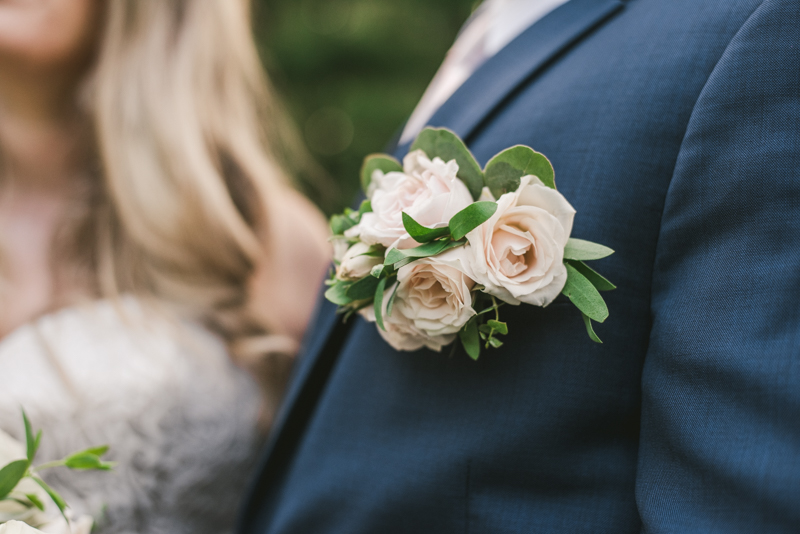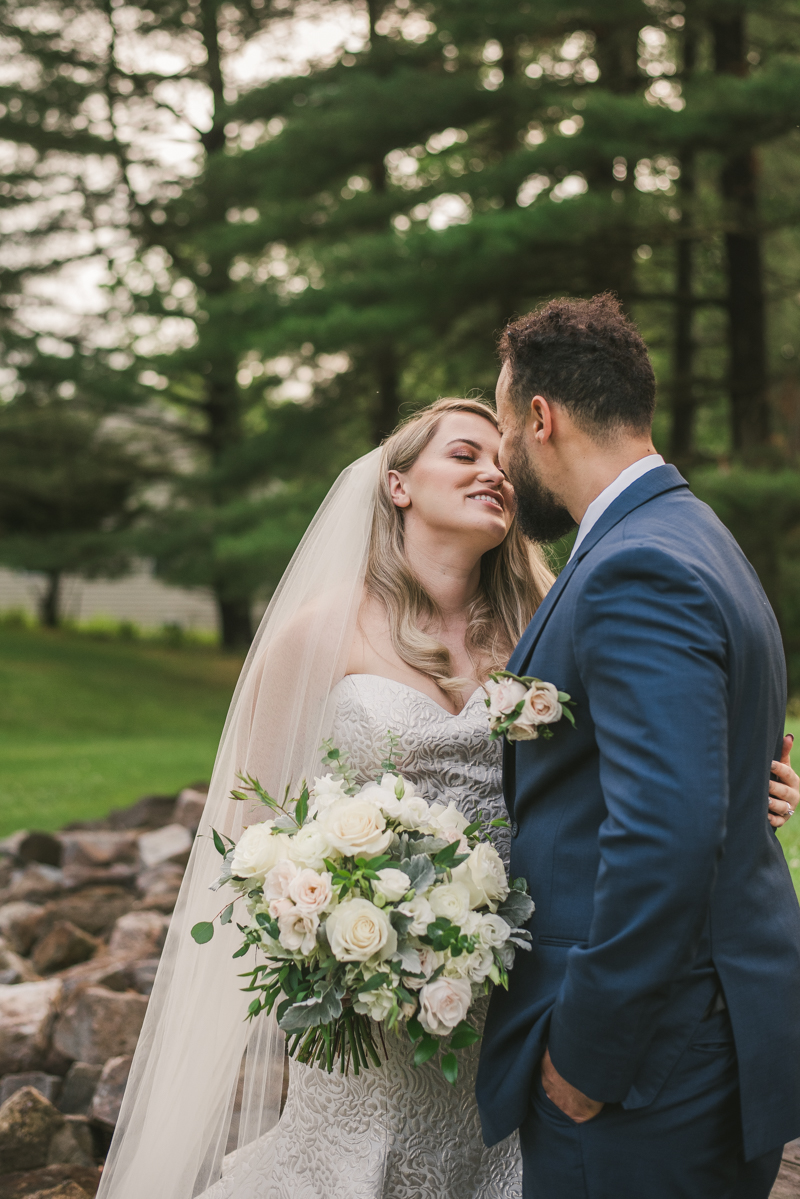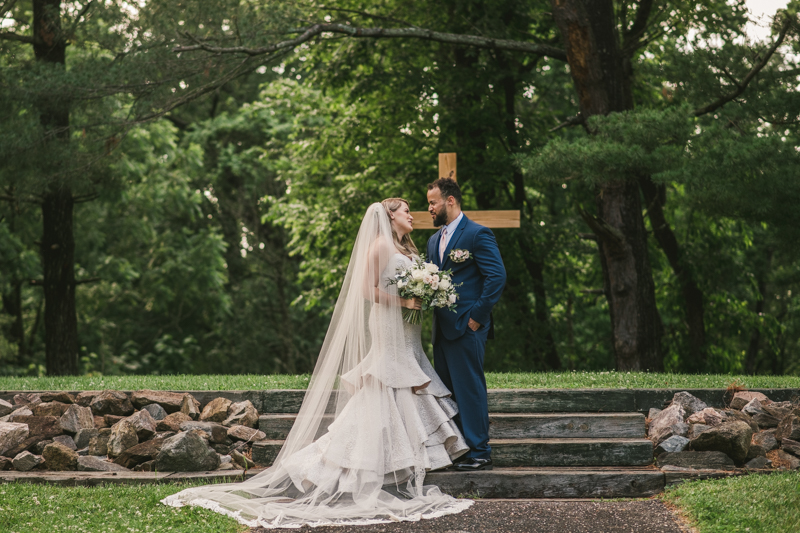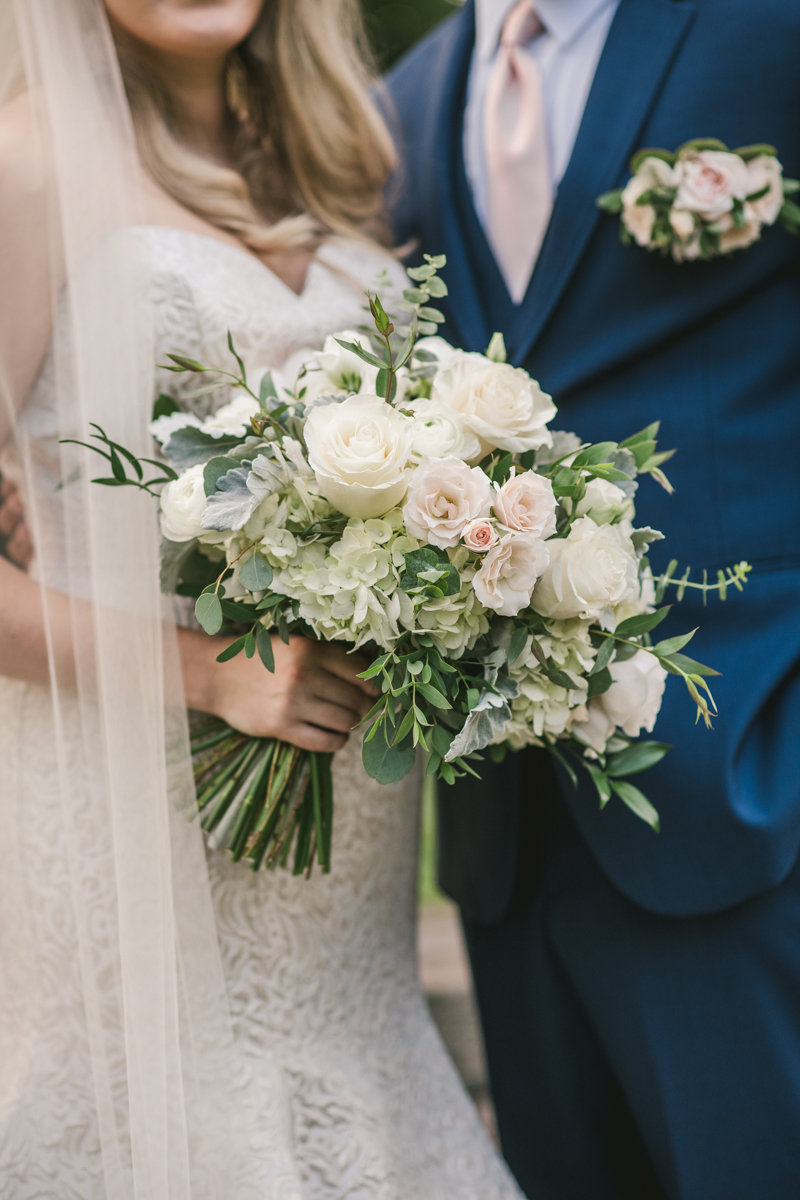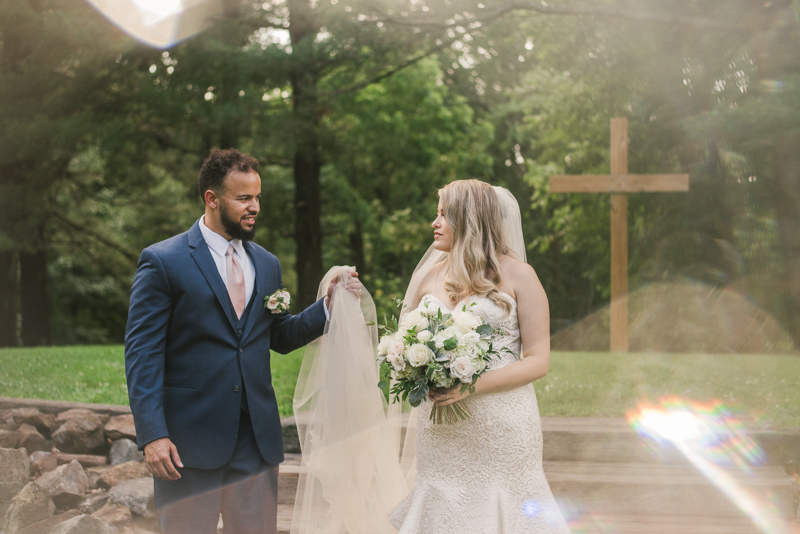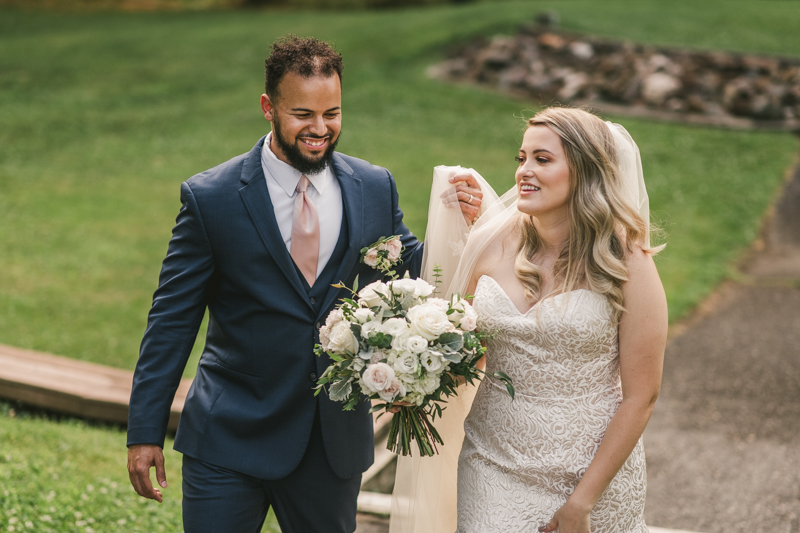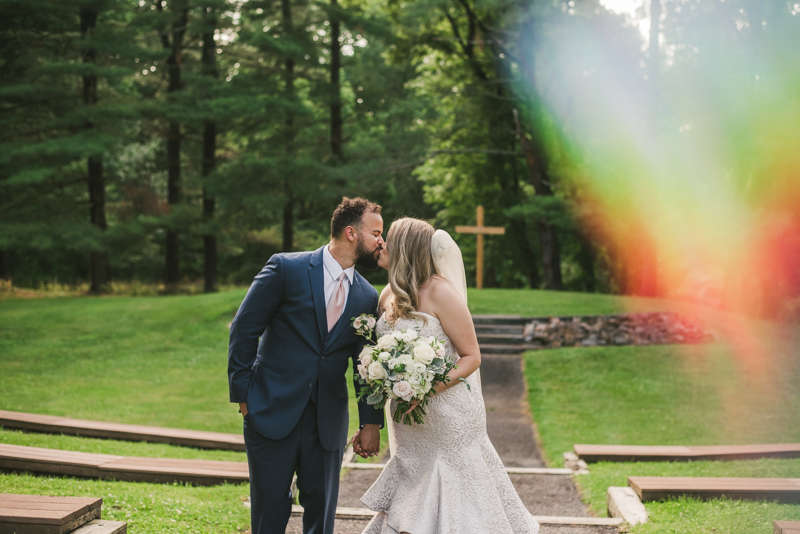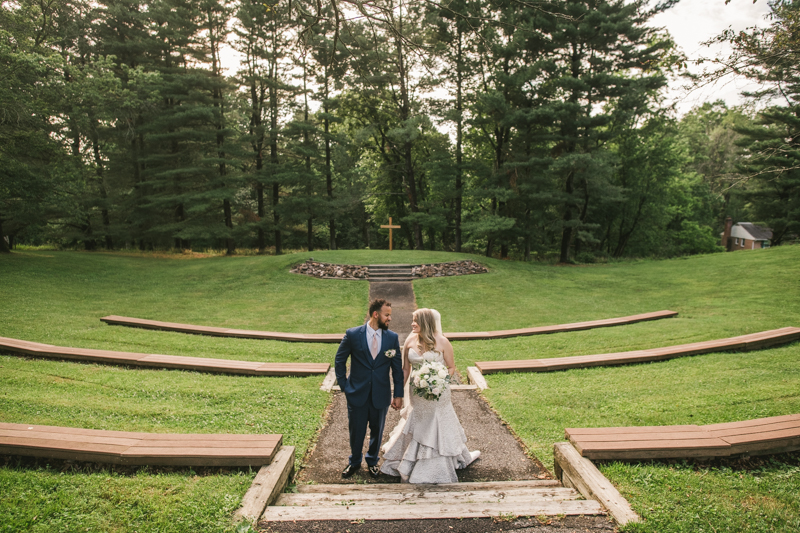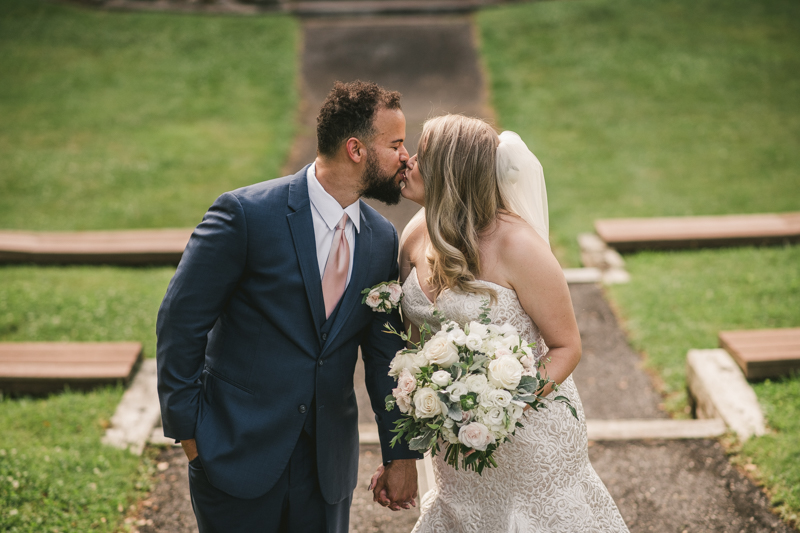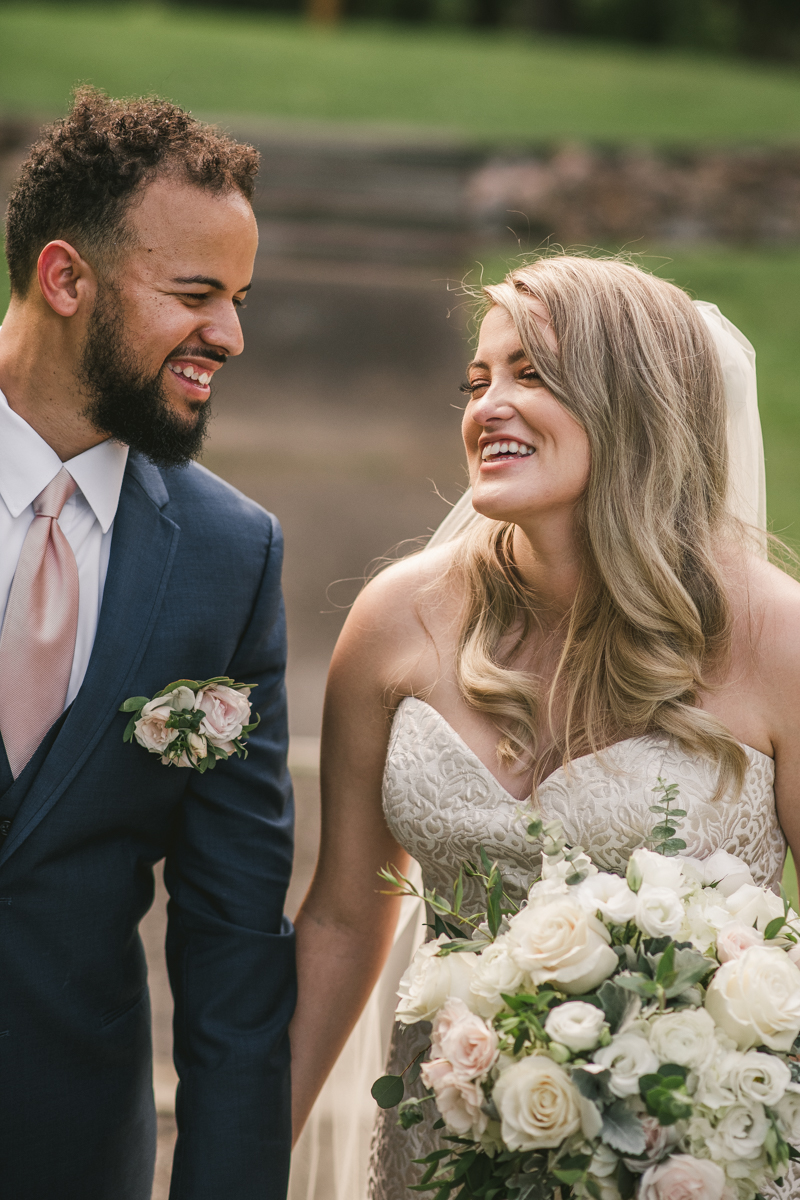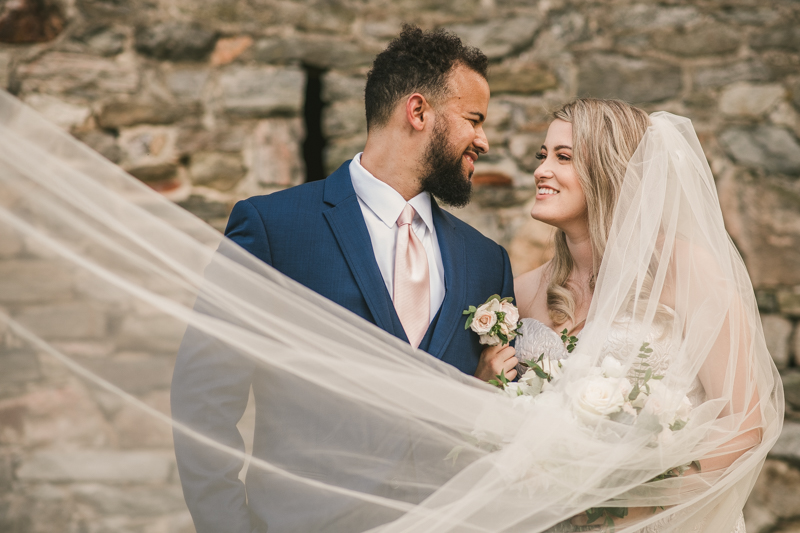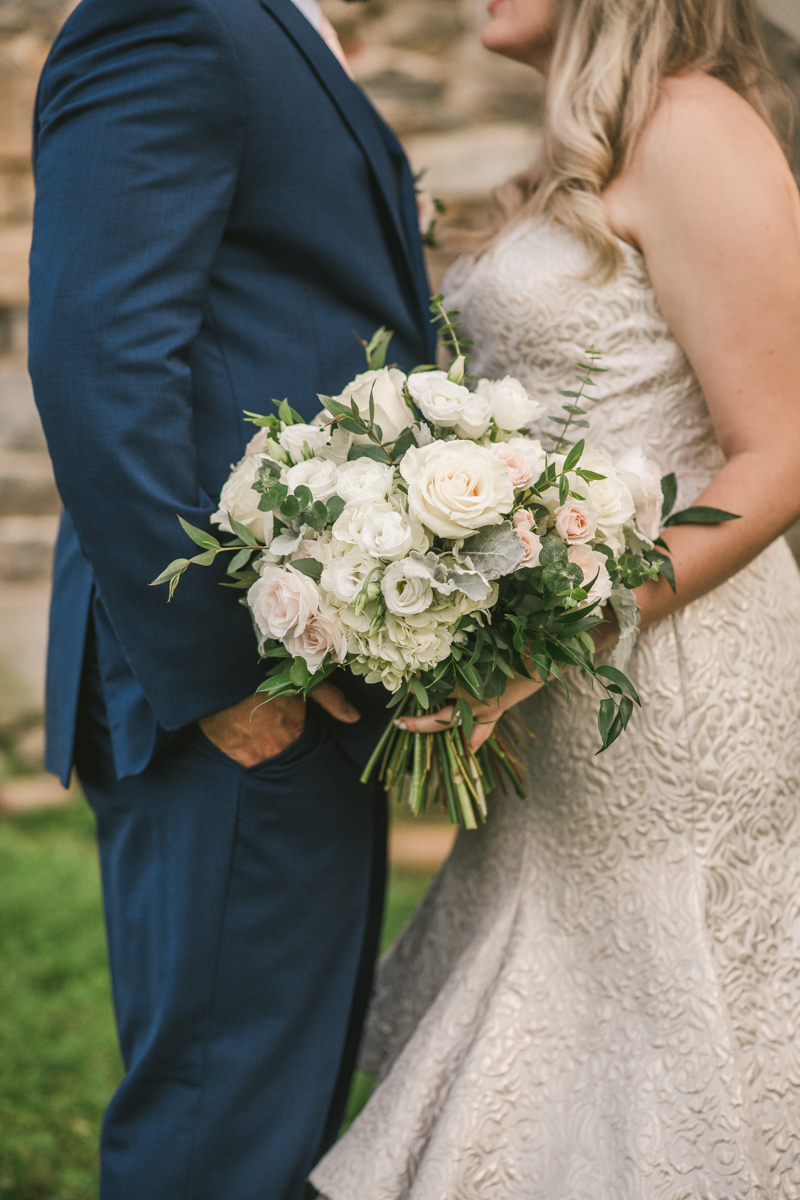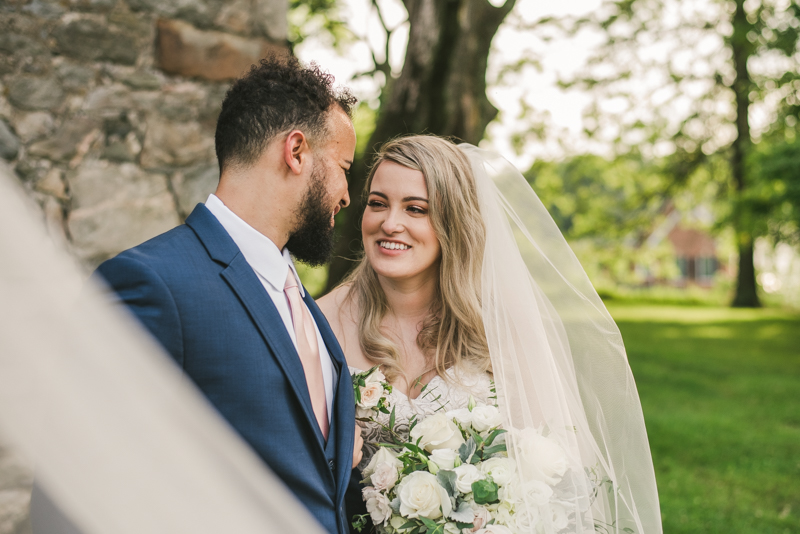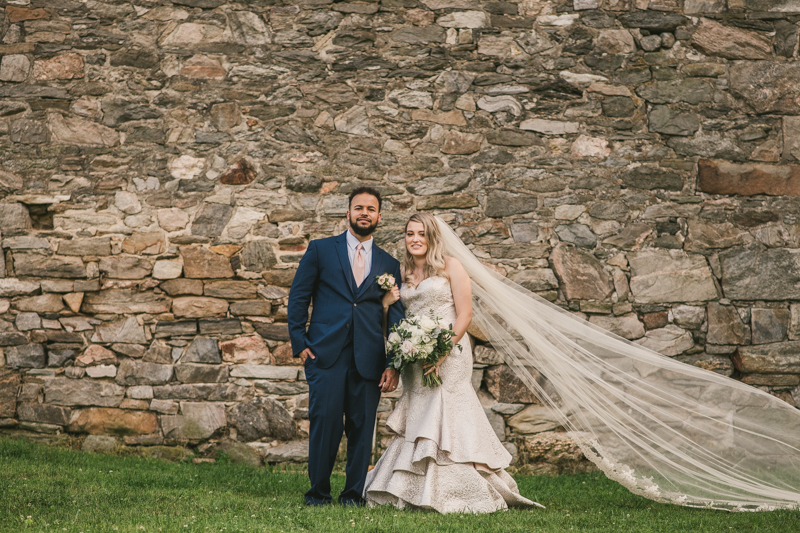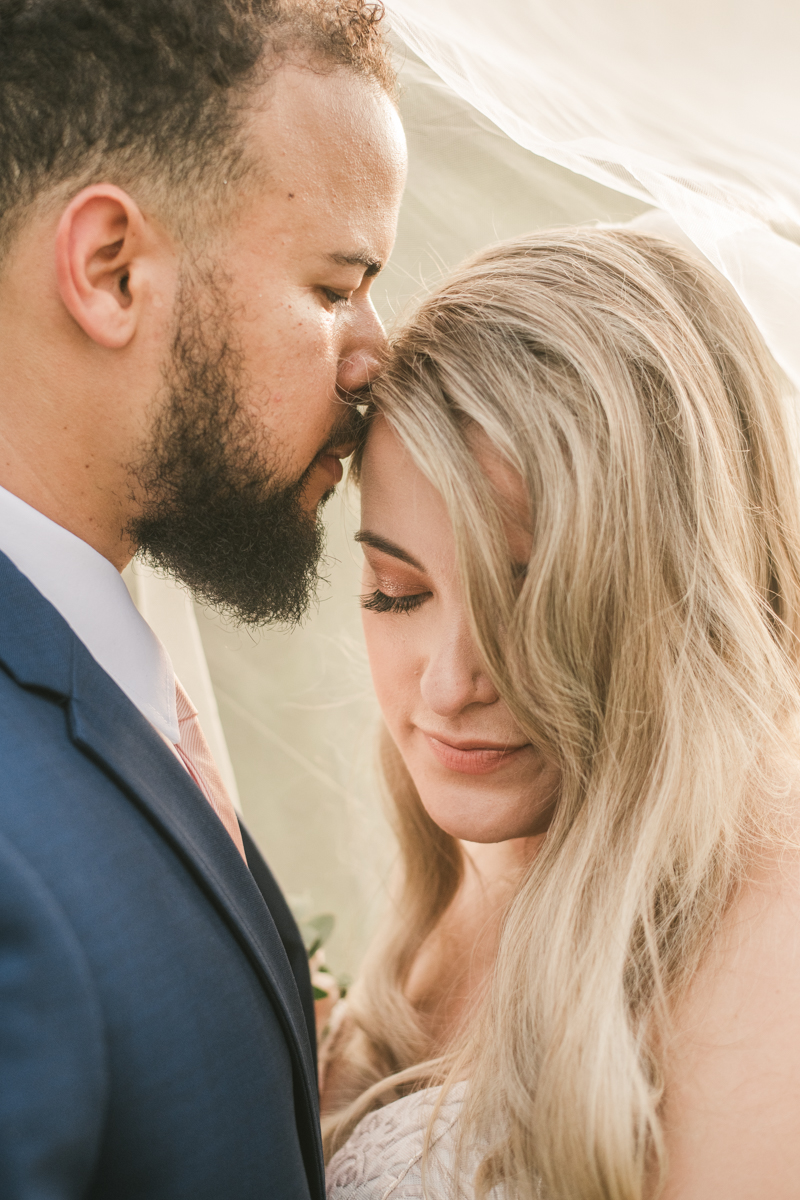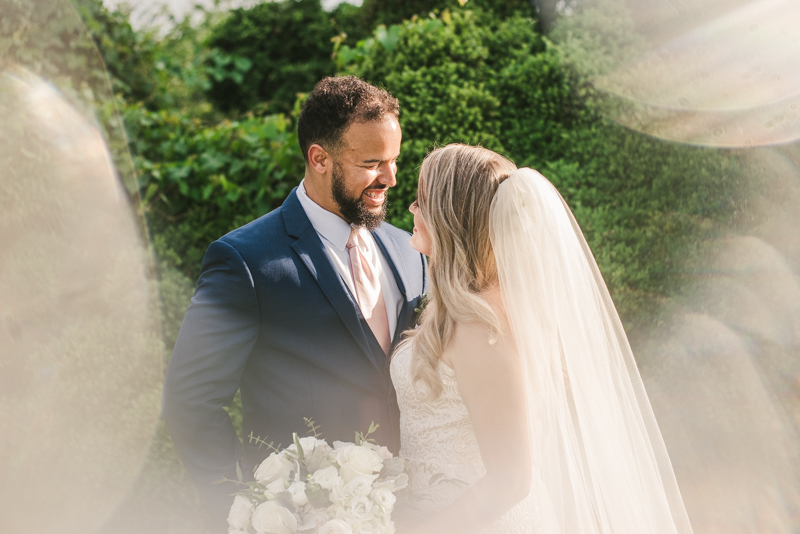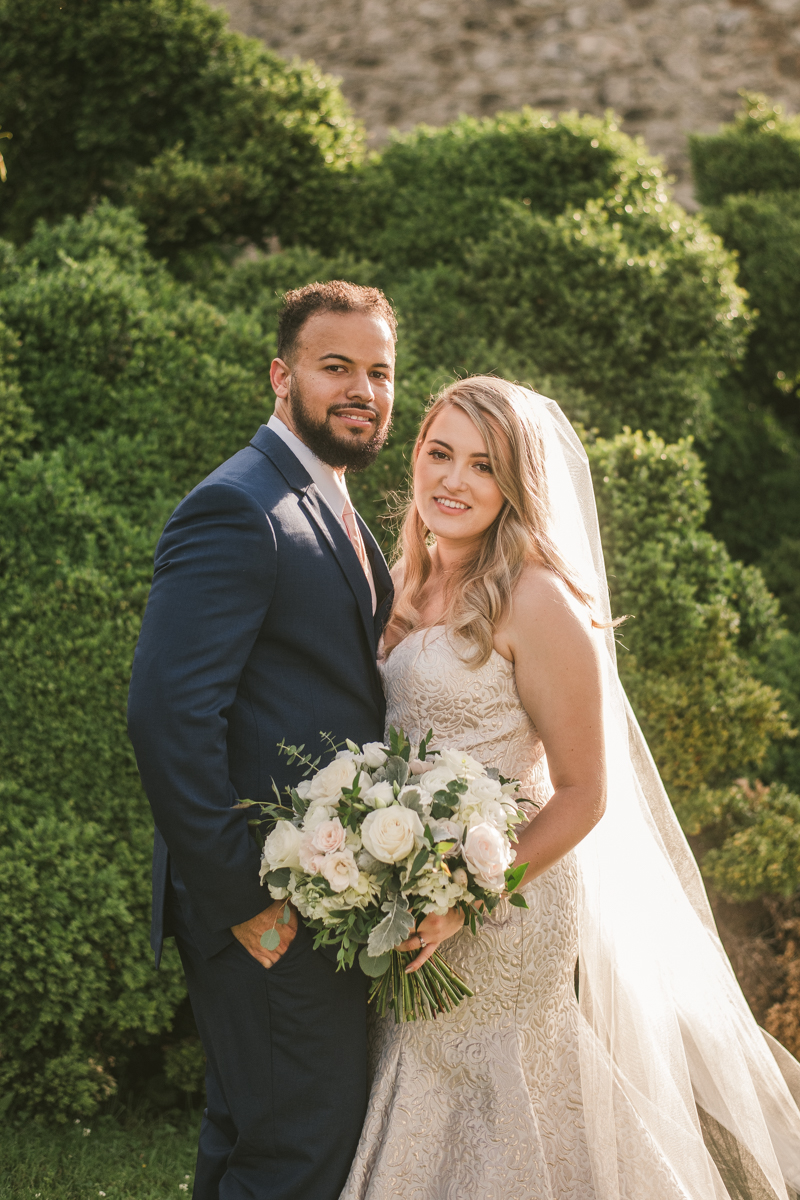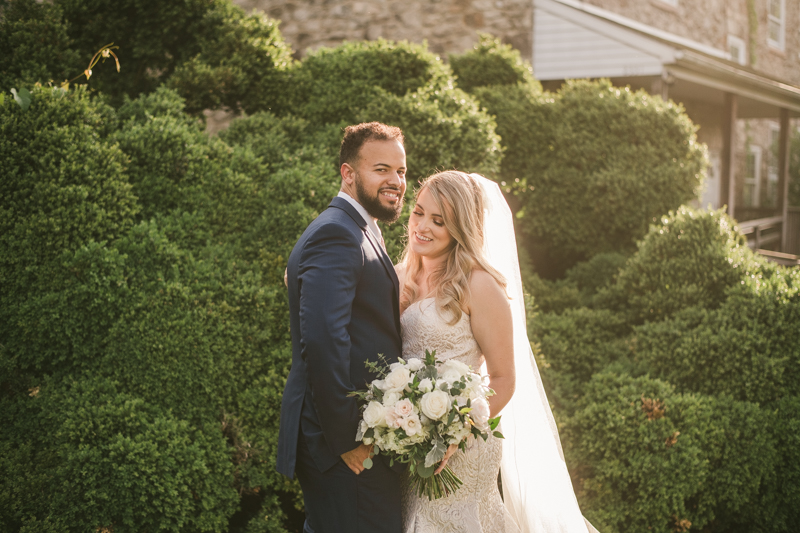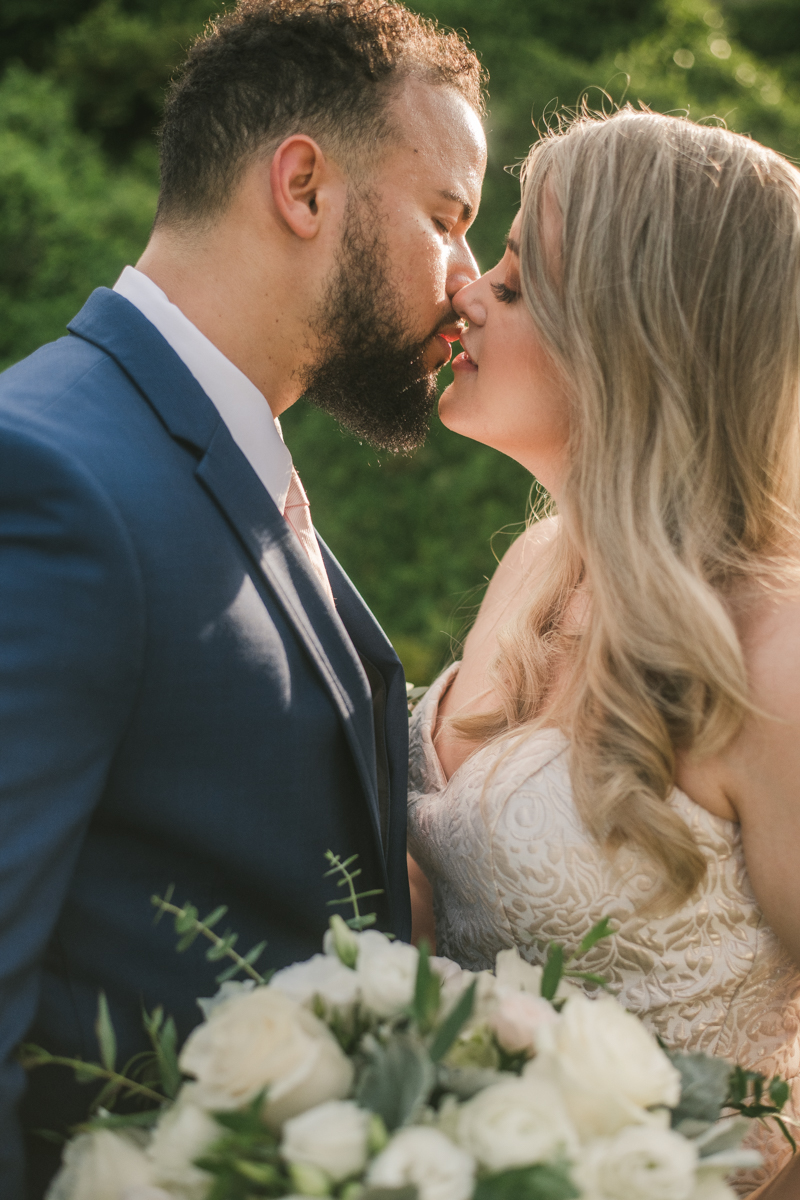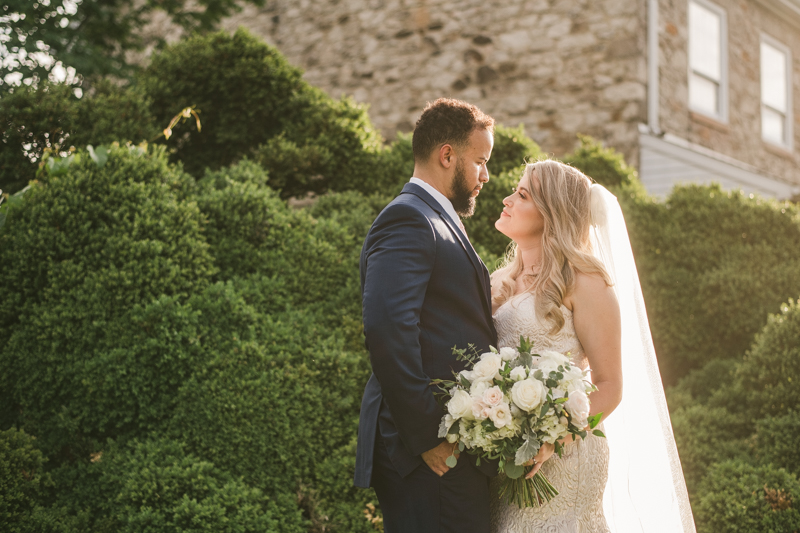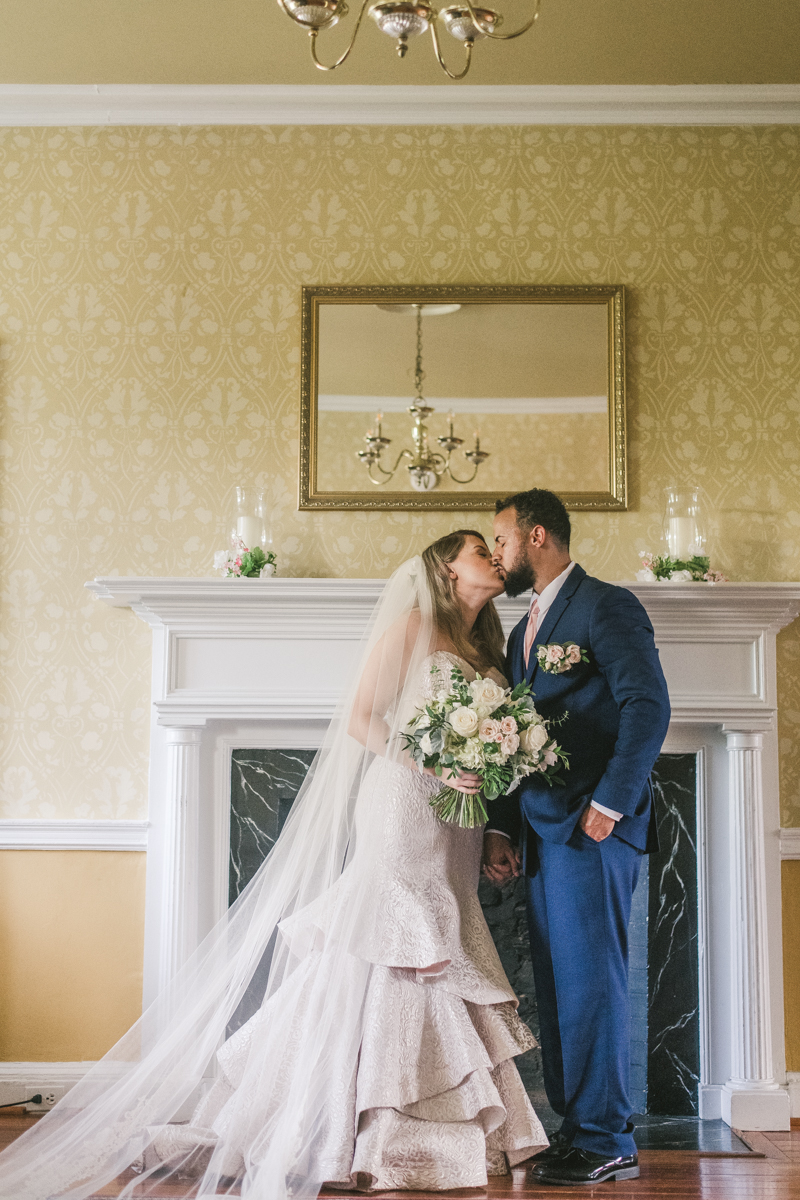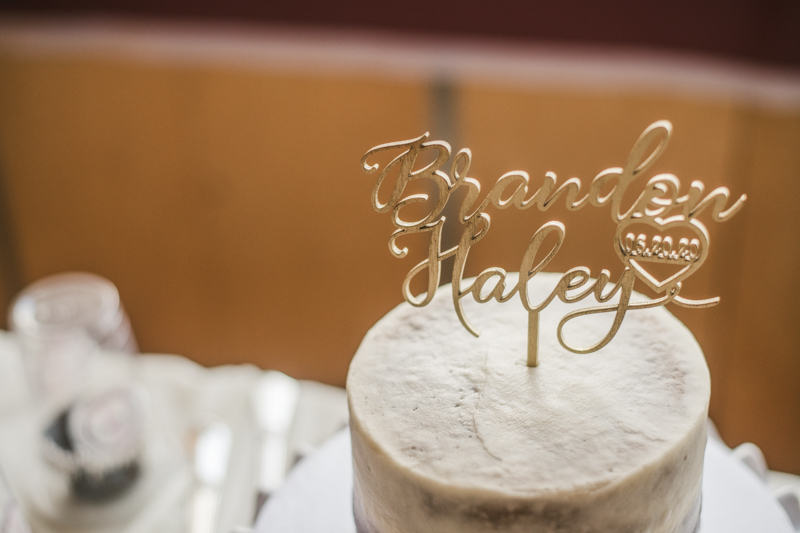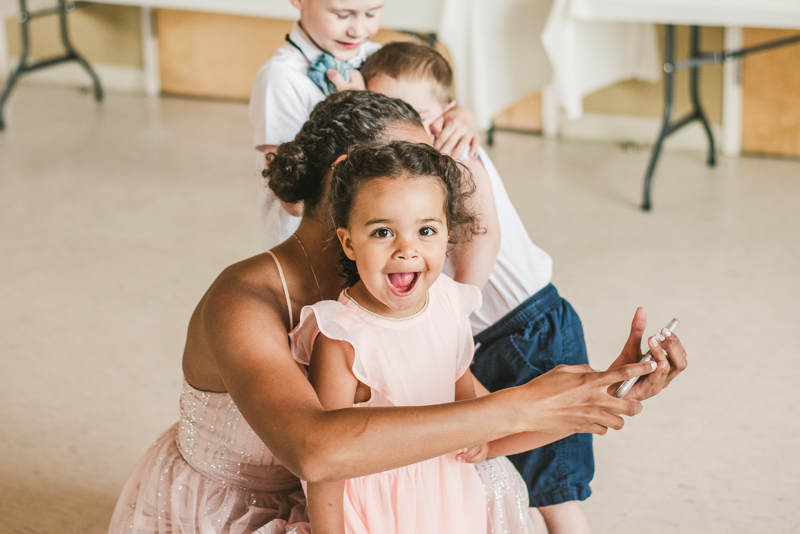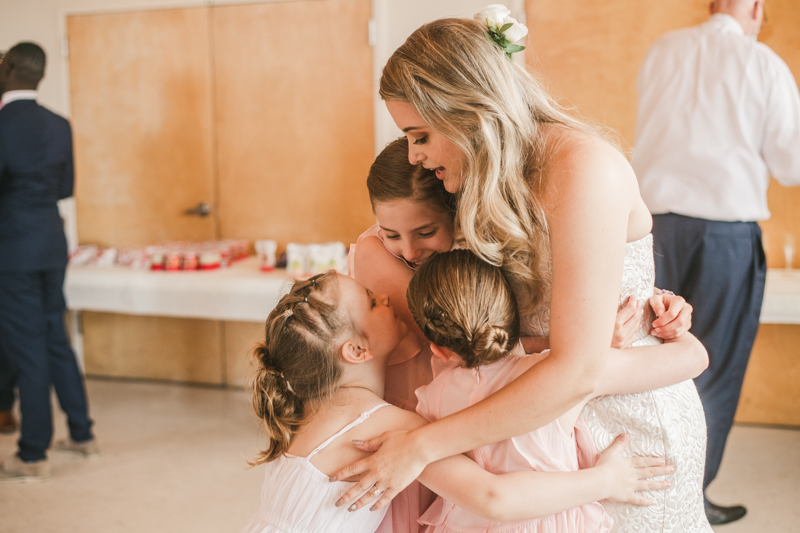 Such a sweet moment!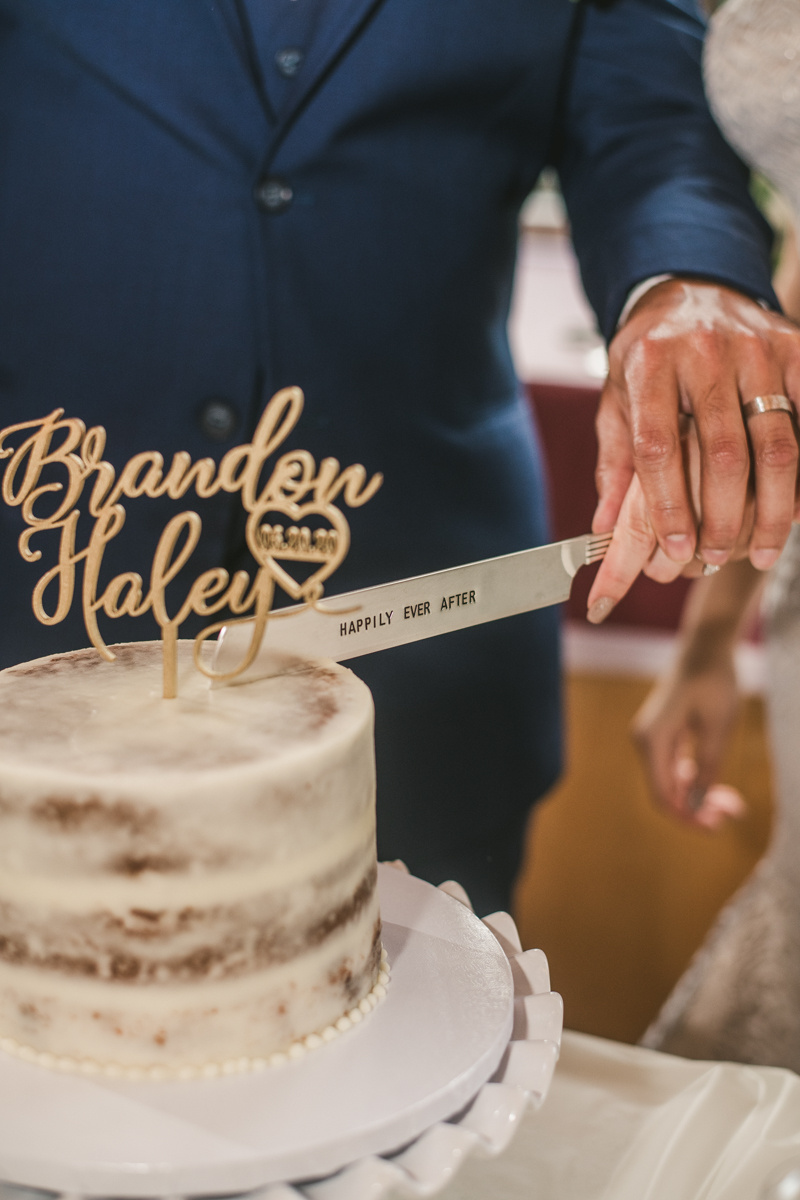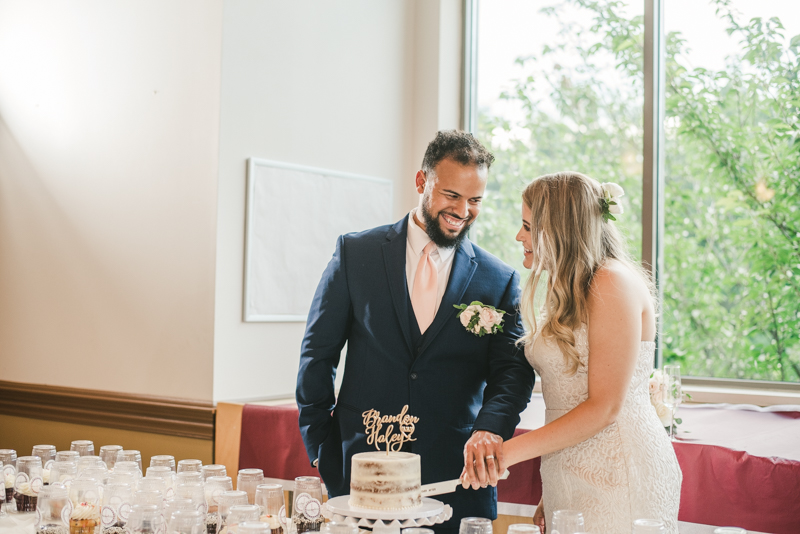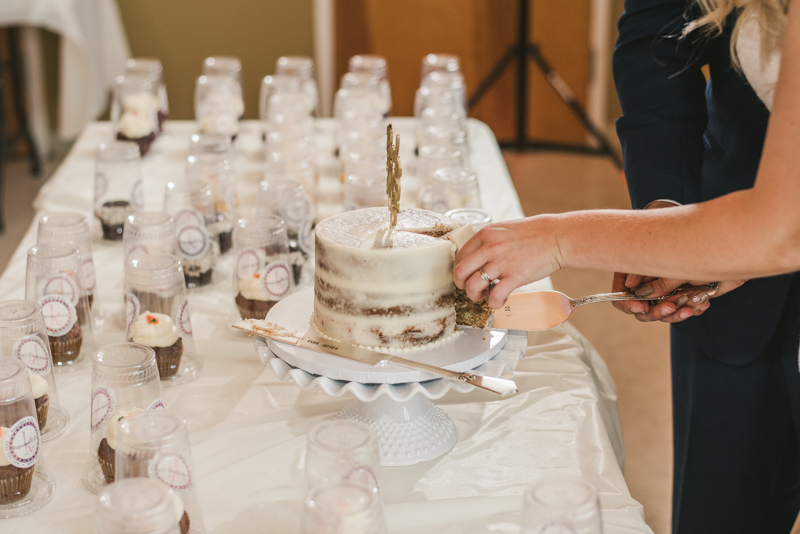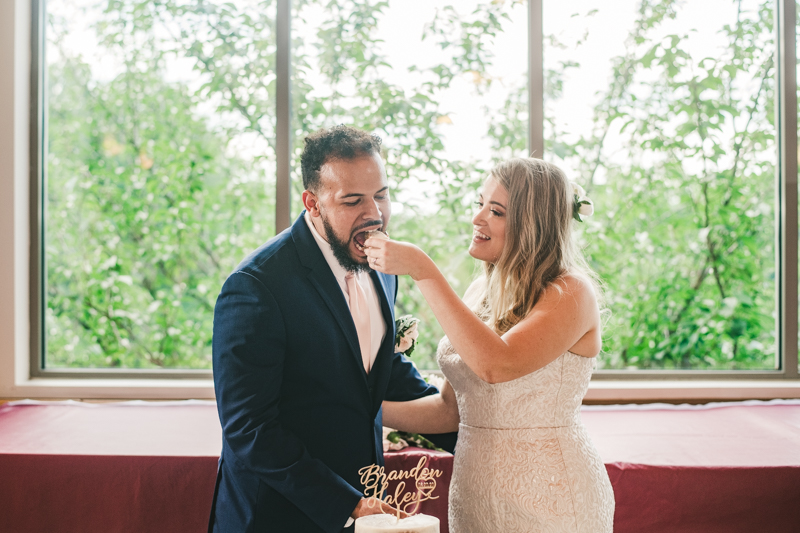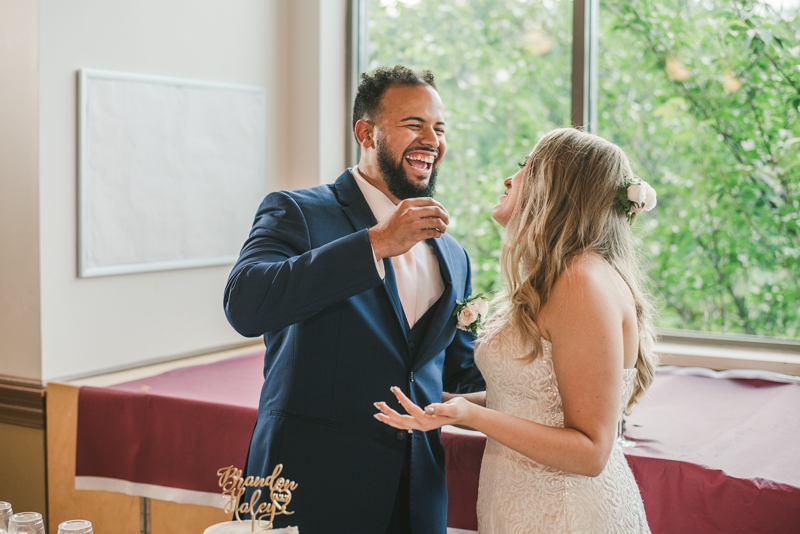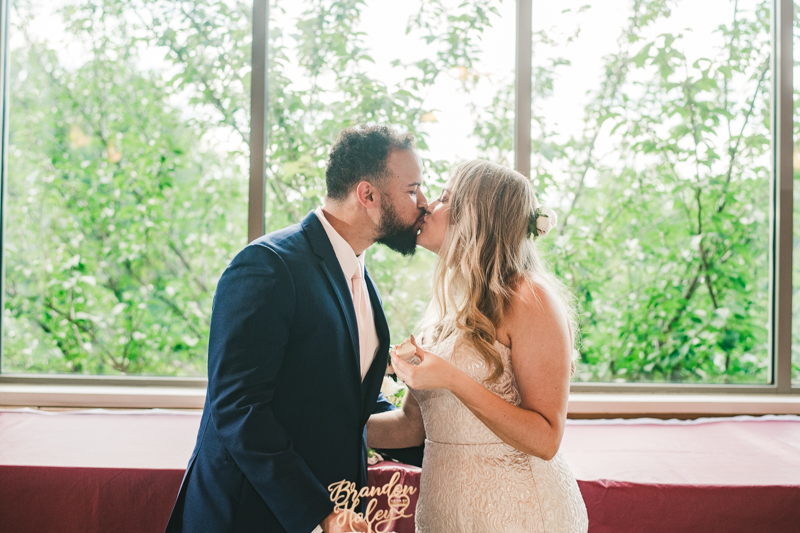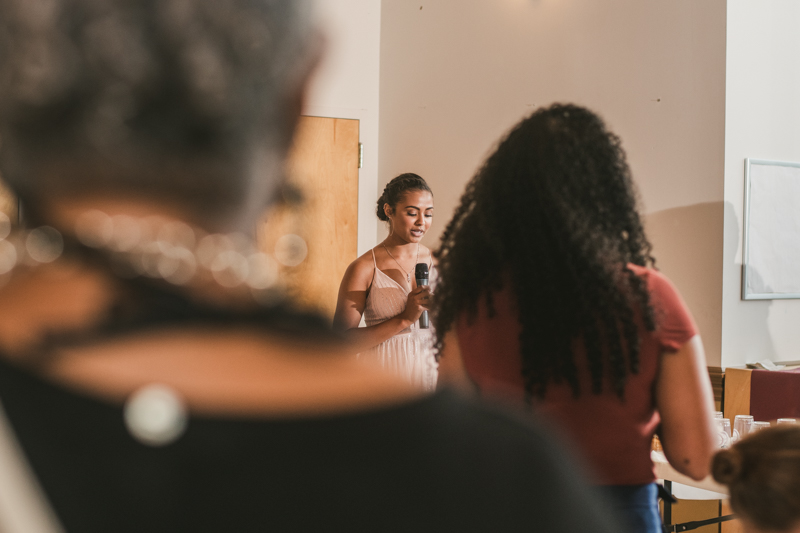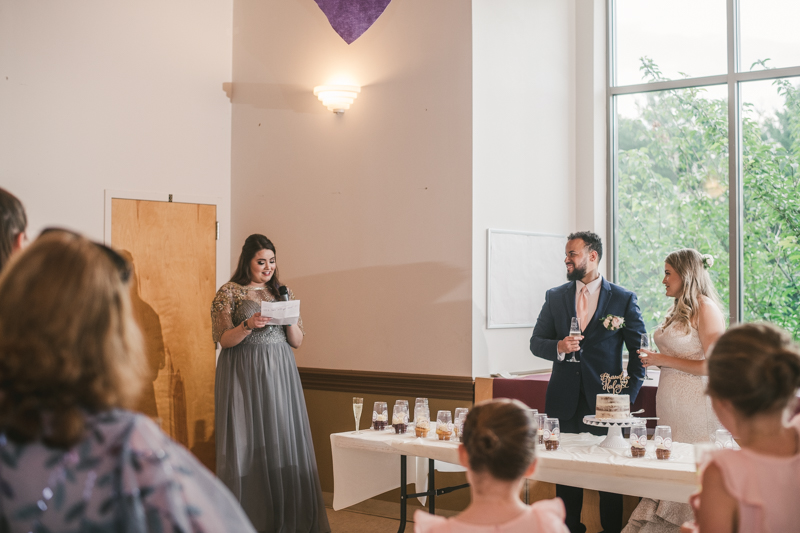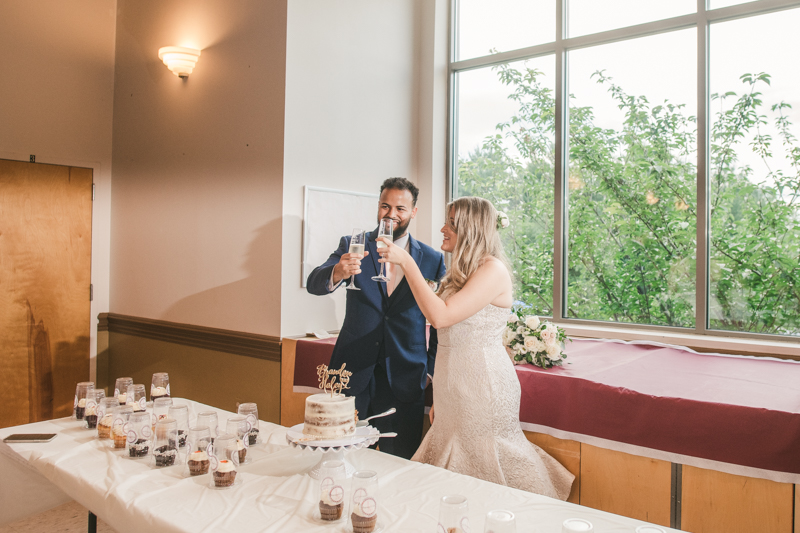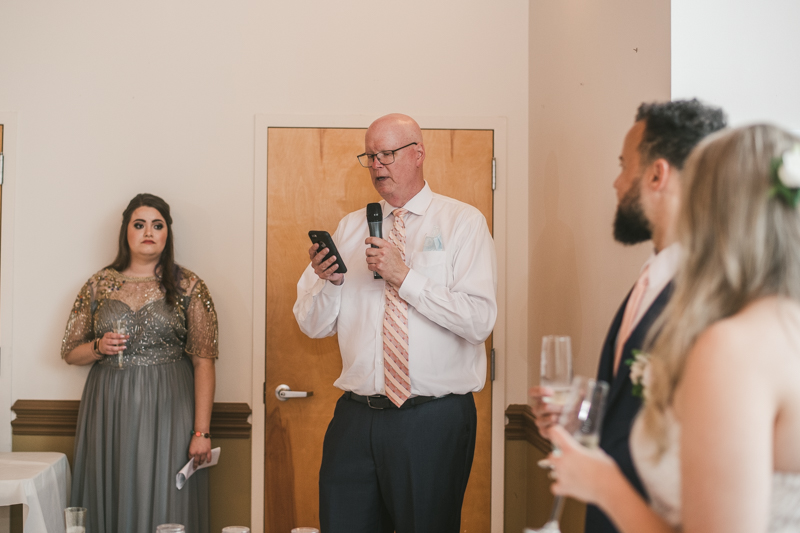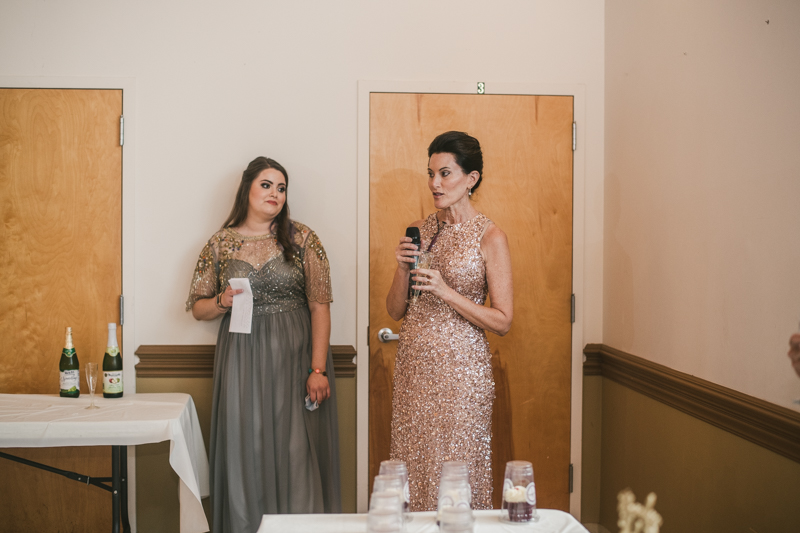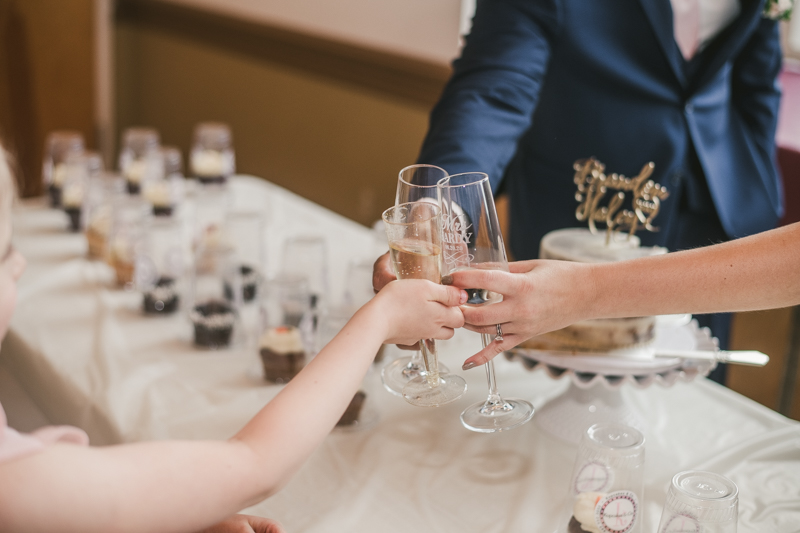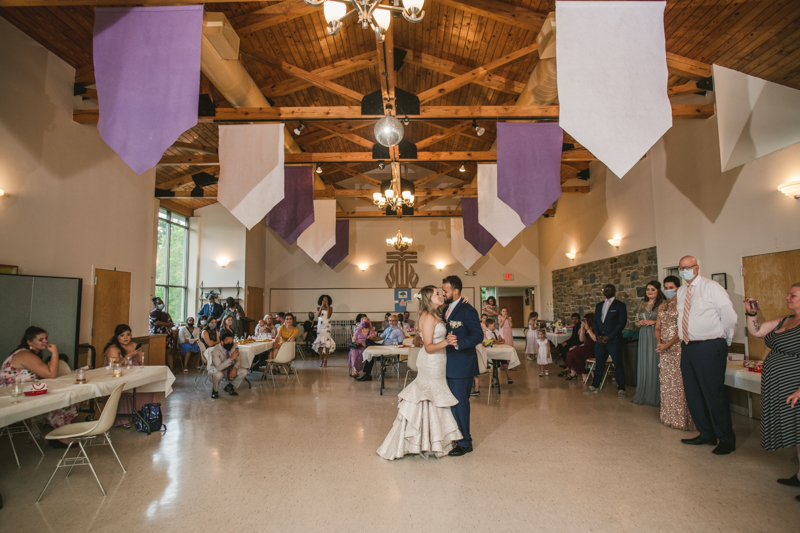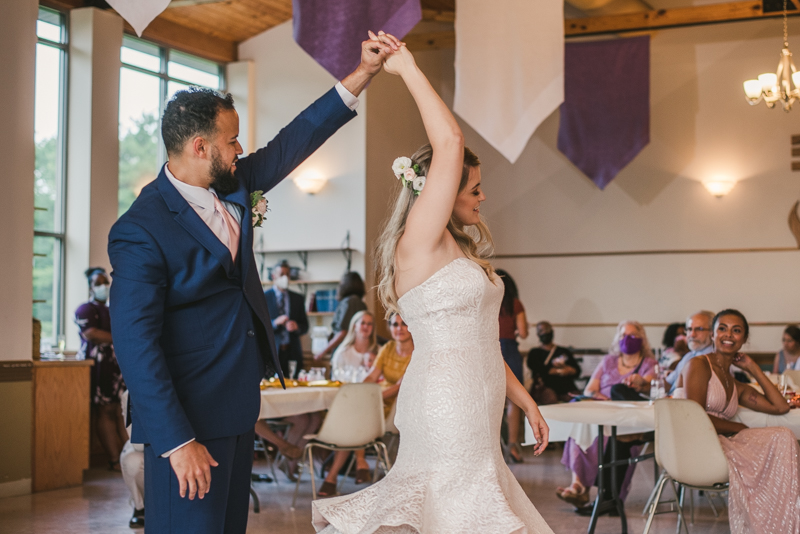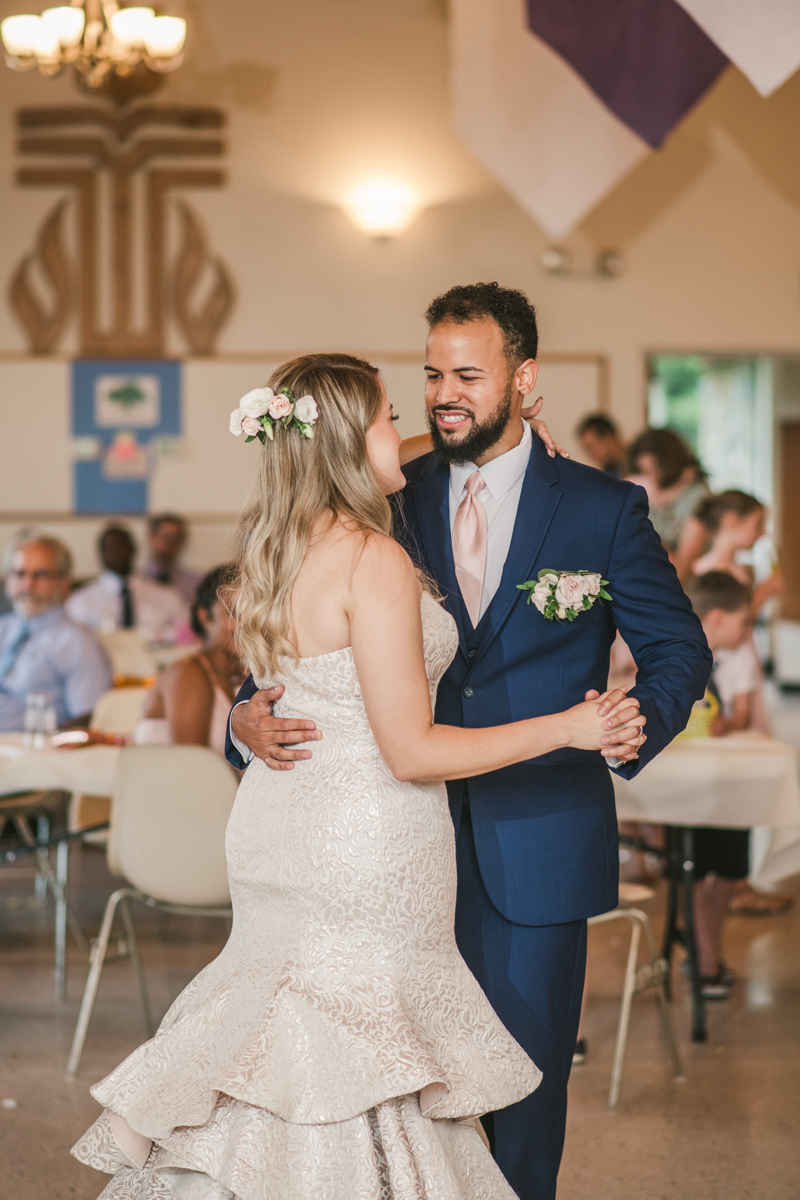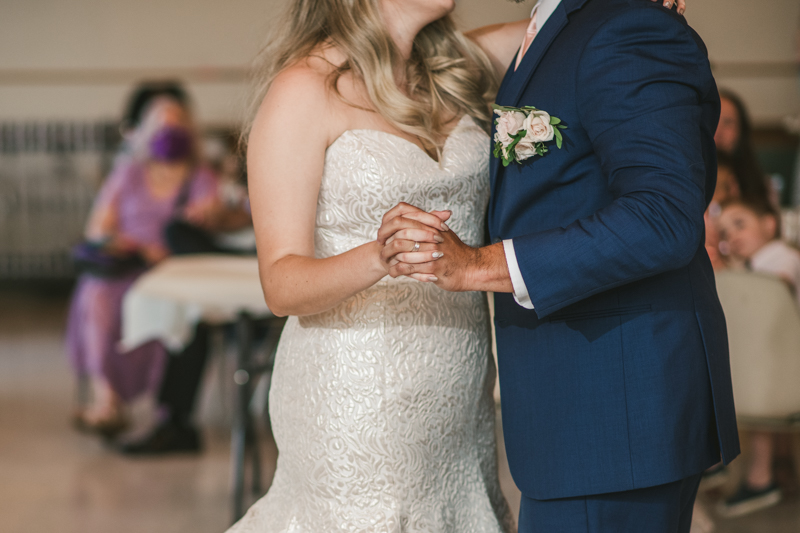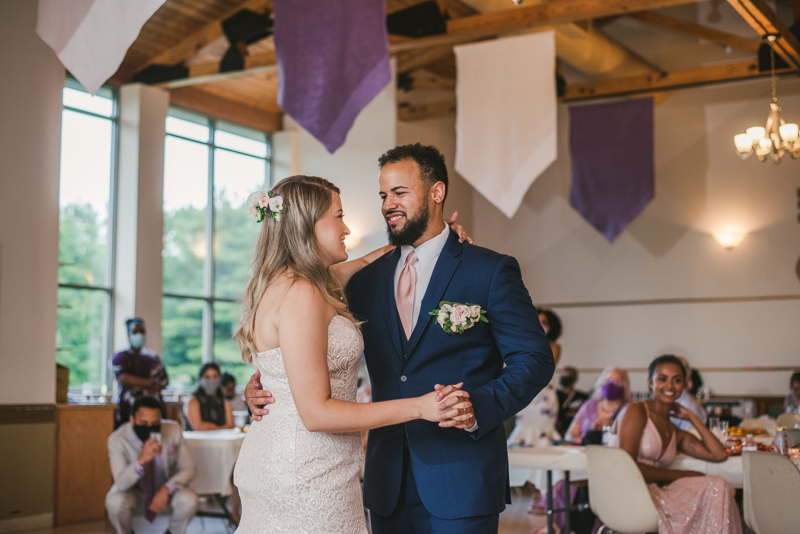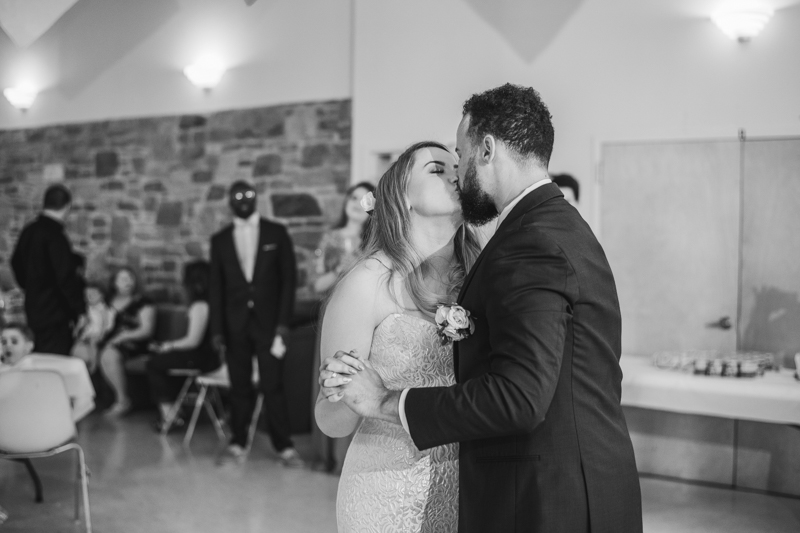 The incredible vendors that made this day awesome!
Ceremony & Reception Venue // Historic Hebron House
Cake & Dessert // Kupcakes & Co
Dress // Cameo Bridal Salon, Alyce Paris
Tux // Men's Wearhouse
---
---
---