Heather & Tommy
A Fantastic Wedding at the Anchor Inn
Heather and Tommy's wedding day was absolutely perfect! I had been anticipating their wedding ever since their engagement session last Fall. These two are so sweet together, and when they are wrapped in each other's arms it's as if the rest of the world just fades away. During their ceremony there was a moment when Heather started to tear up and Tommy ever so gently reached over to her and just grabbed her hand. It's in those small actions that you see real genuine love and caring. It was really a beautiful and special moment.
I am ecstatic to share Heather and Tommy's photos. Everything was just so wonderfully placed and the reception venue: wow! The Anchor Inn in Pasadena was completely breathtaking; the inside was so light and airy and Heather and Tommy's beach inspired decorations fit amazingly with the space! The decor was also fitting considering Tommy proposed to Heather in Ocean City while walking down the beach (AH! So adorable!). I'm so happy that I was able to be apart of this gorgeous day and I'm really looking forward to showing these two all of their beautiful images! :D
Heather and Tommy, thank you so much allowing Shawn and me to capture this very special day! We know your life together will be just as amazing! :)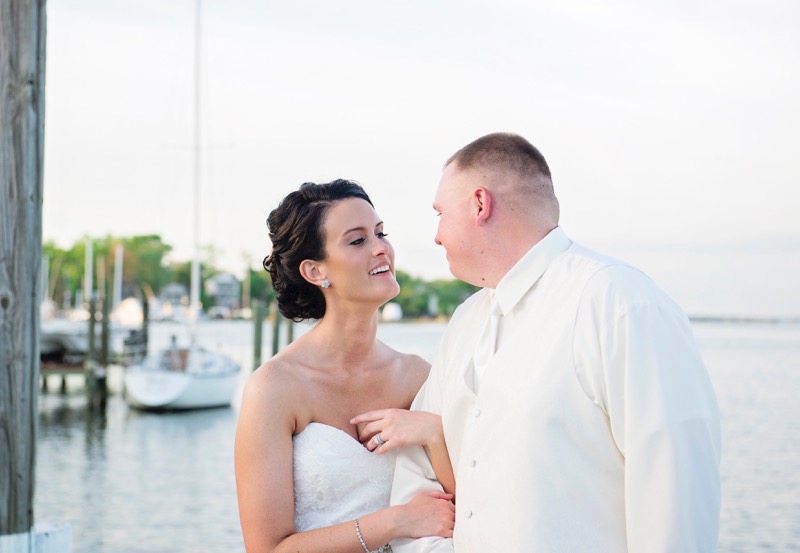 ______________________________________________________________________________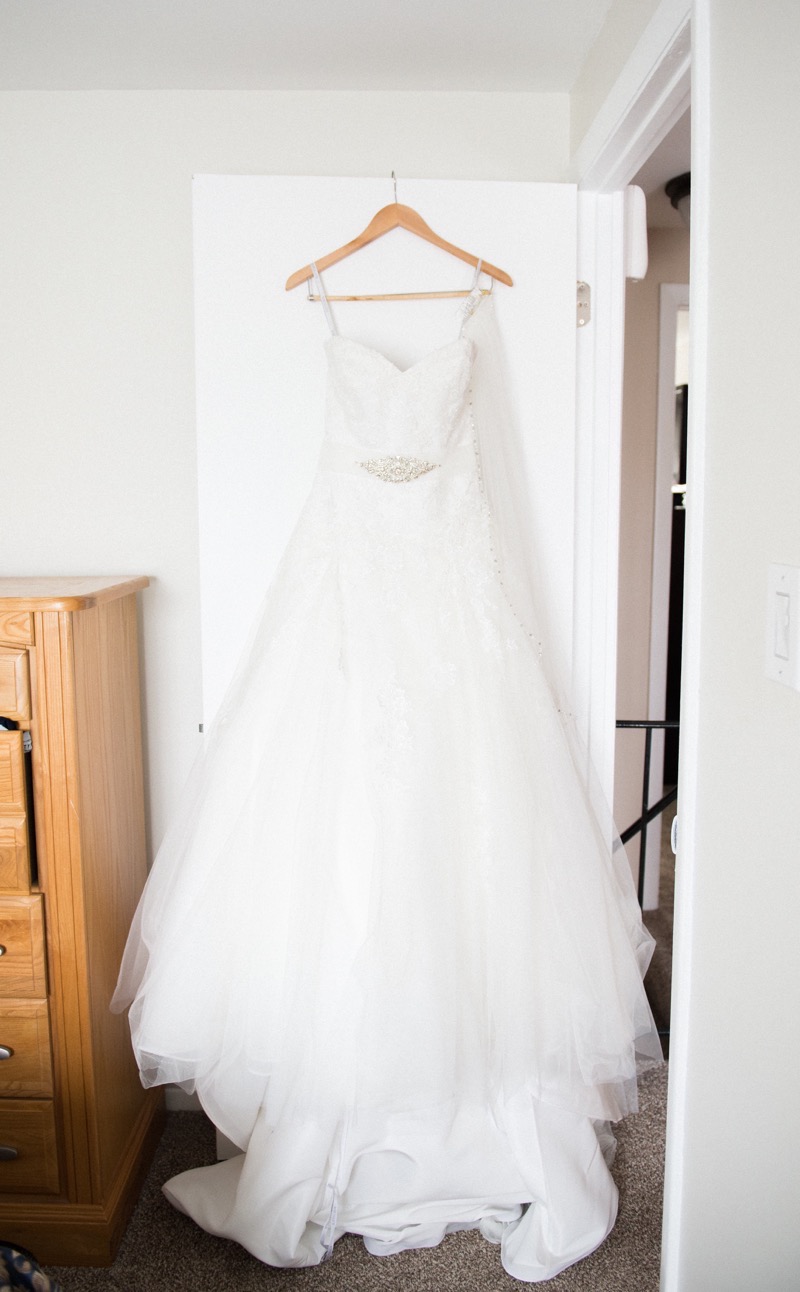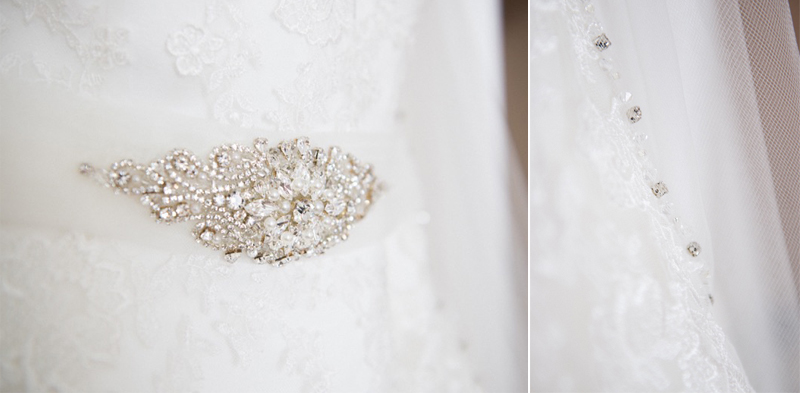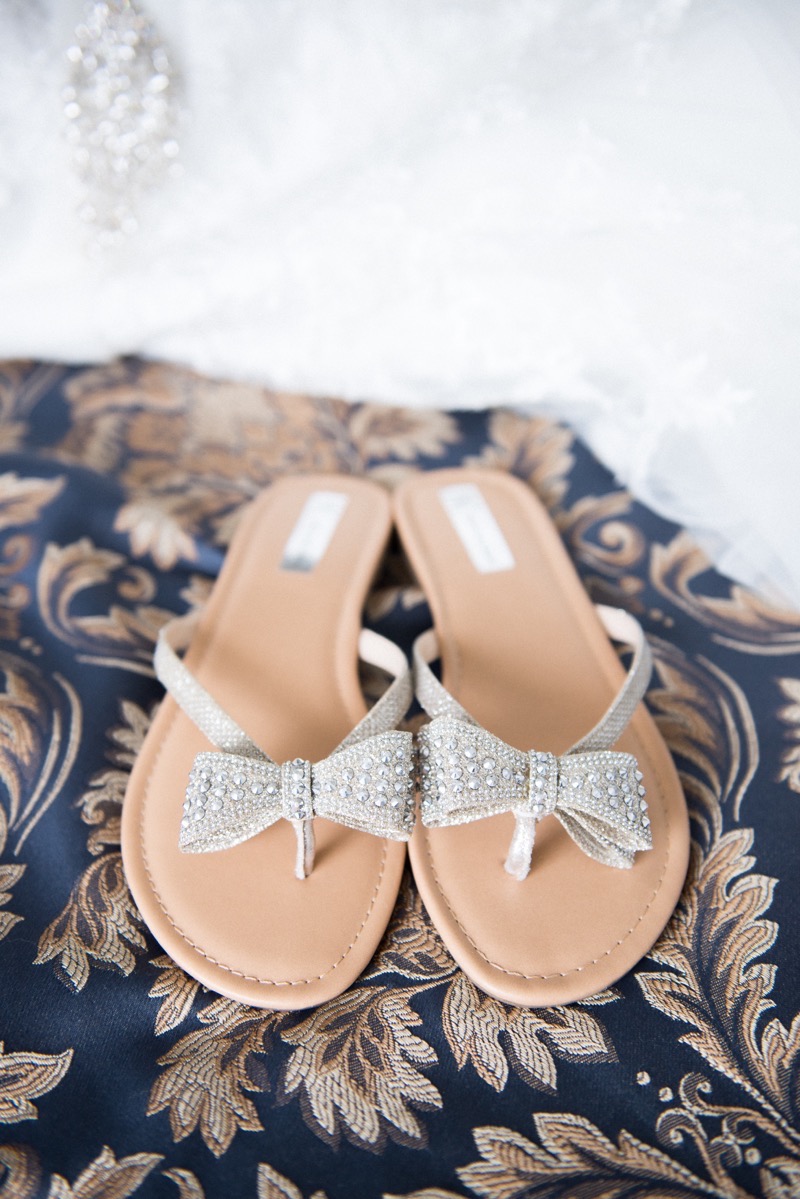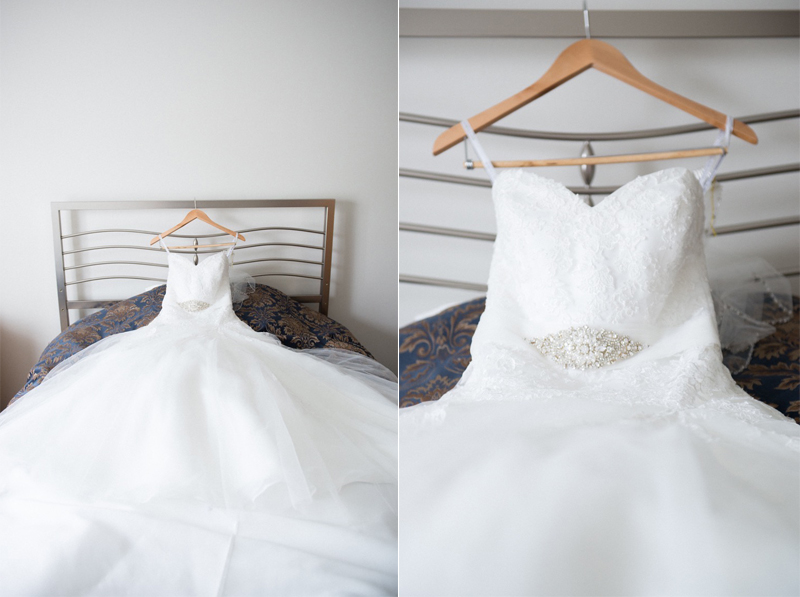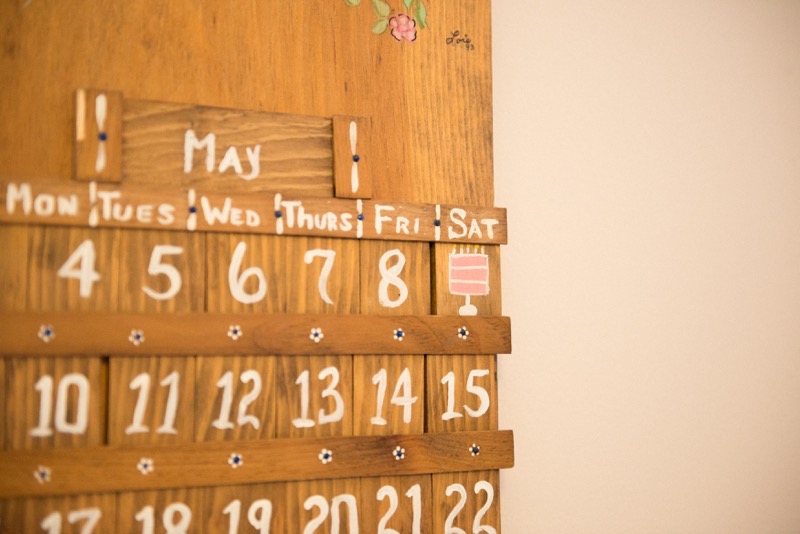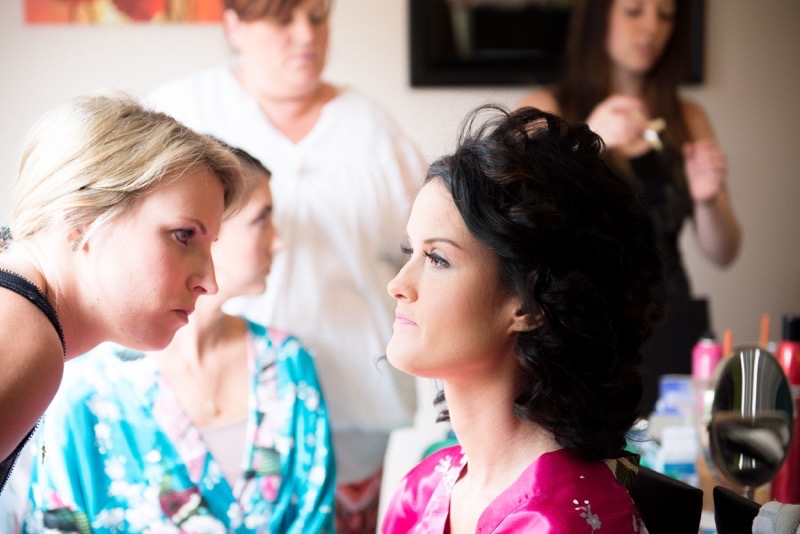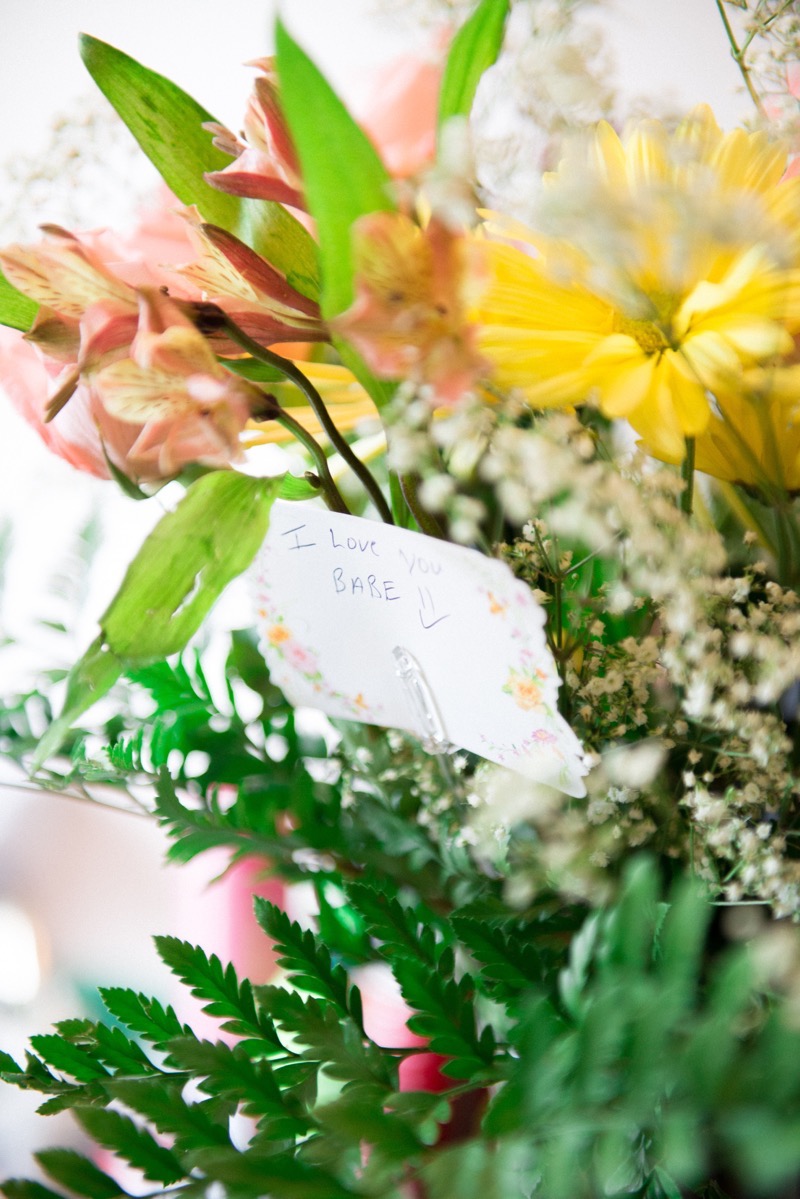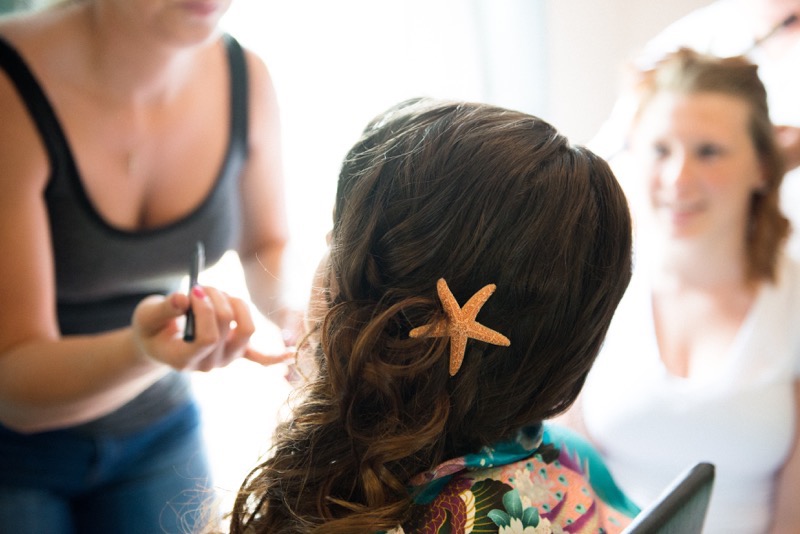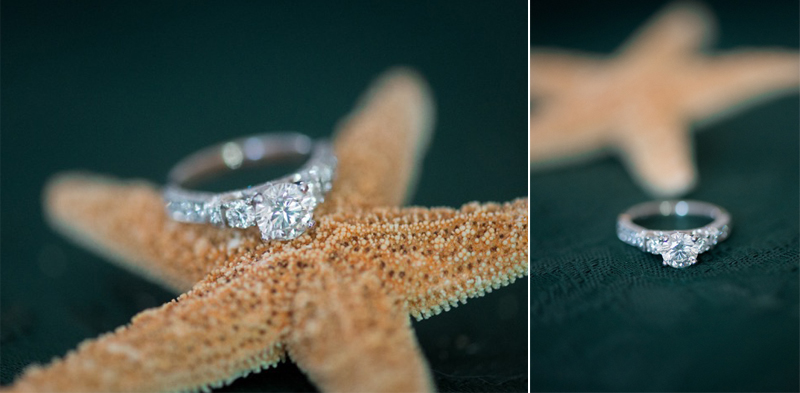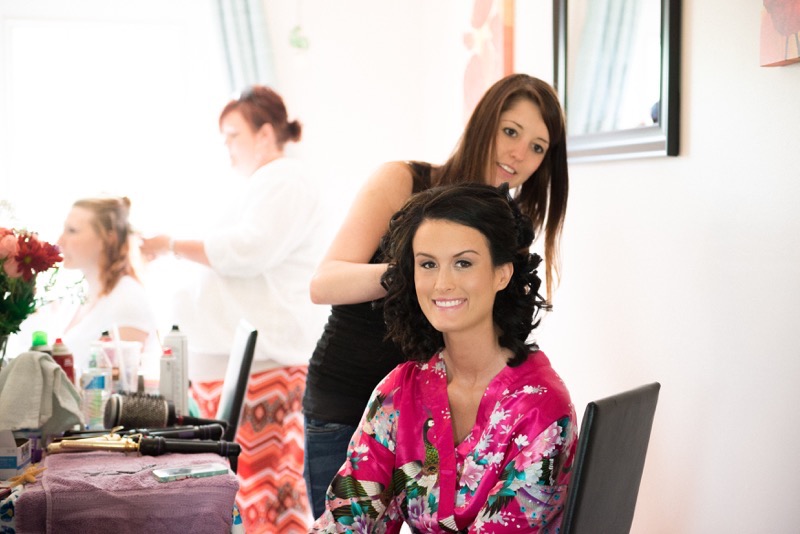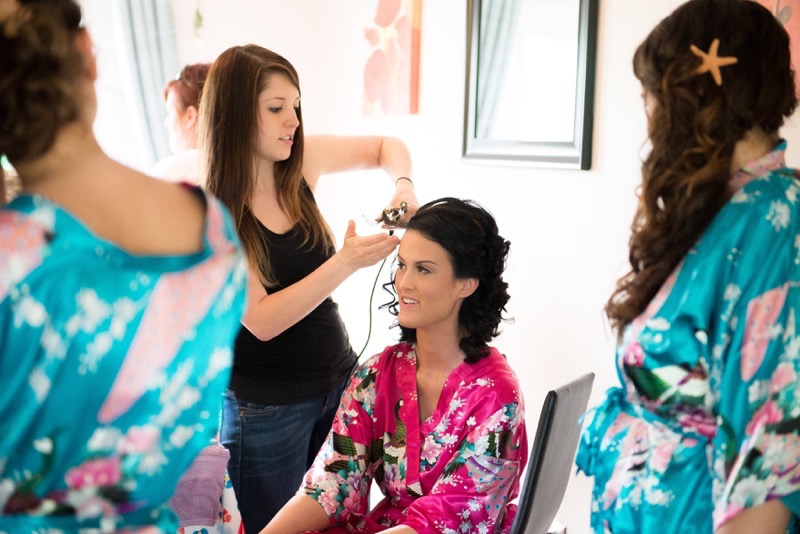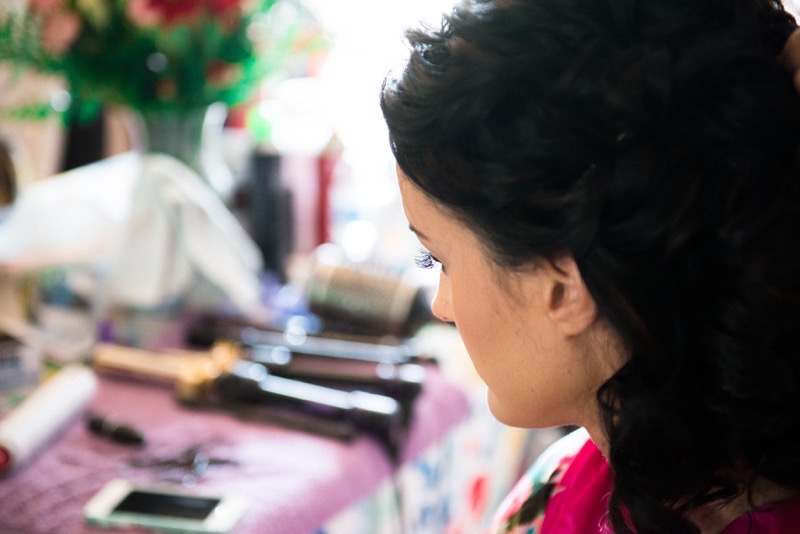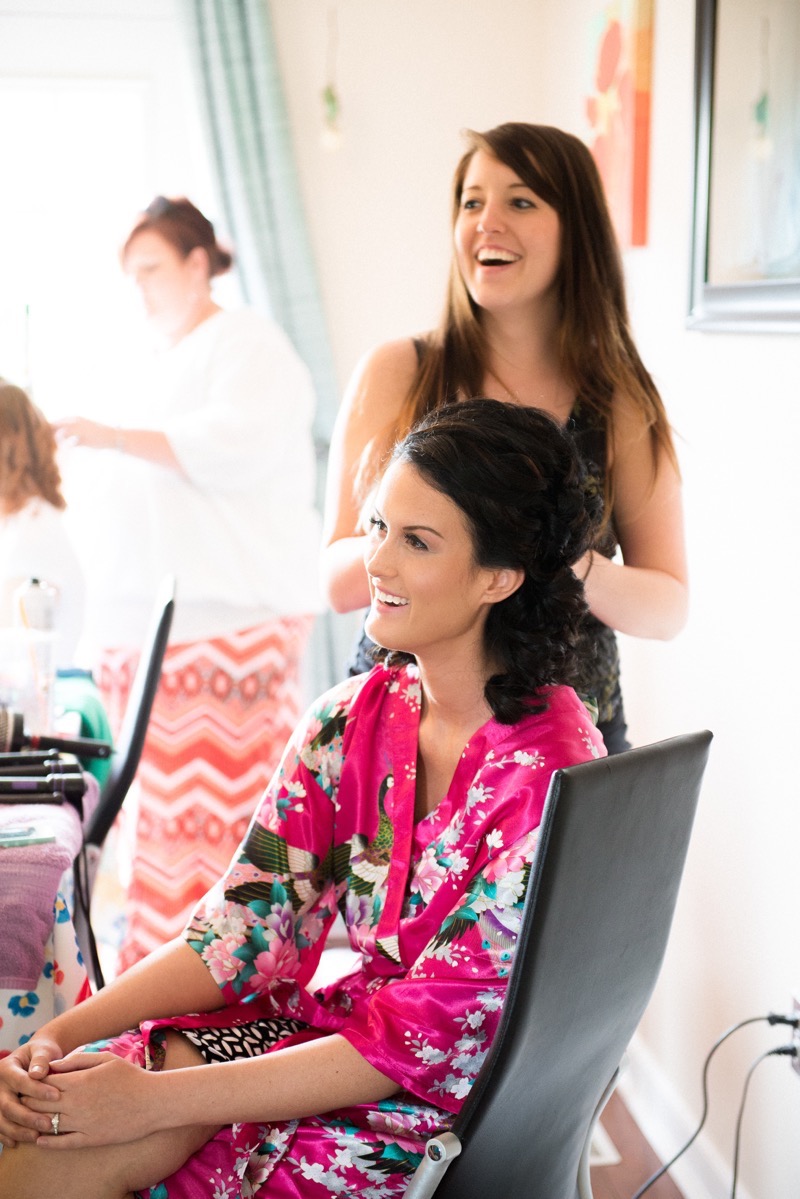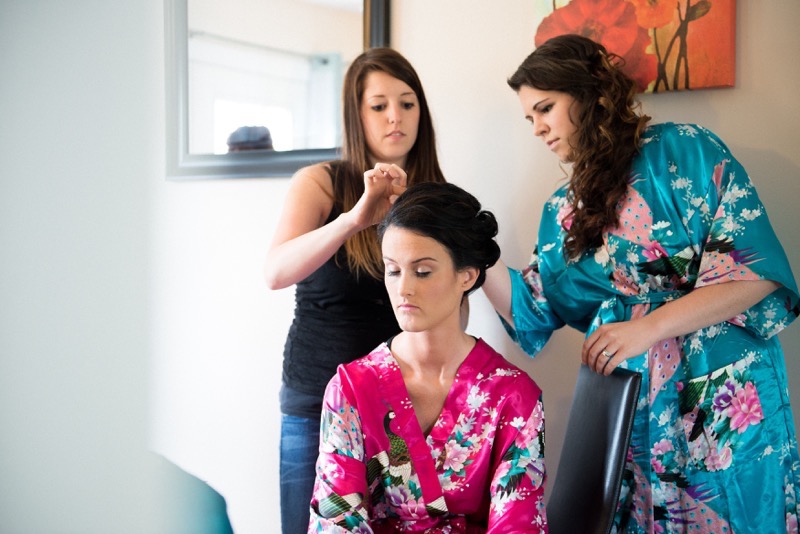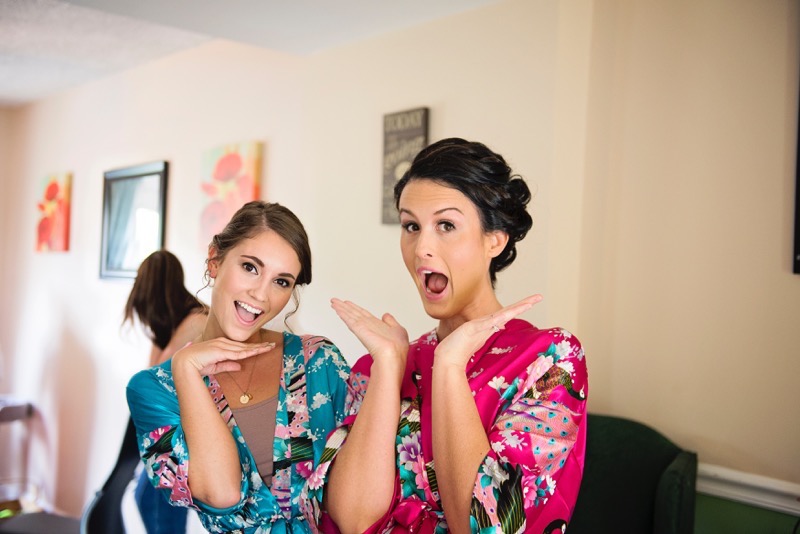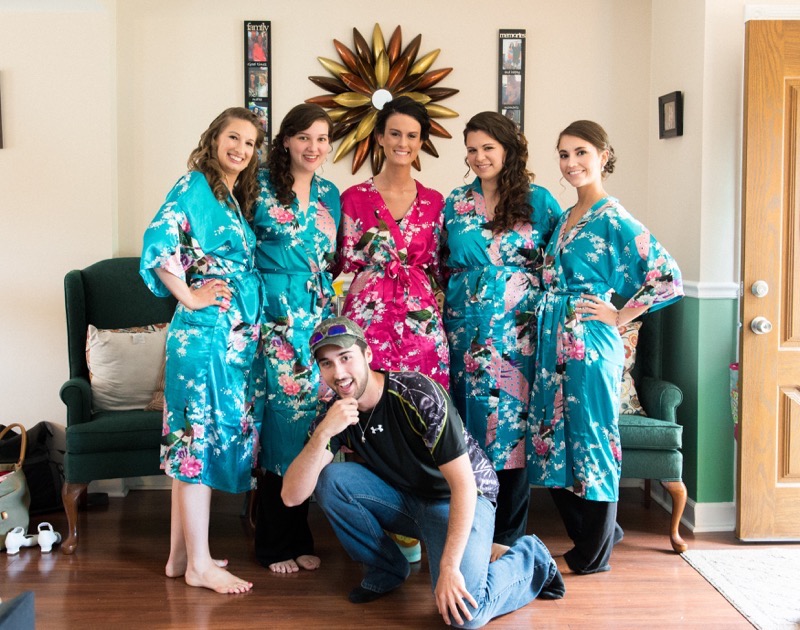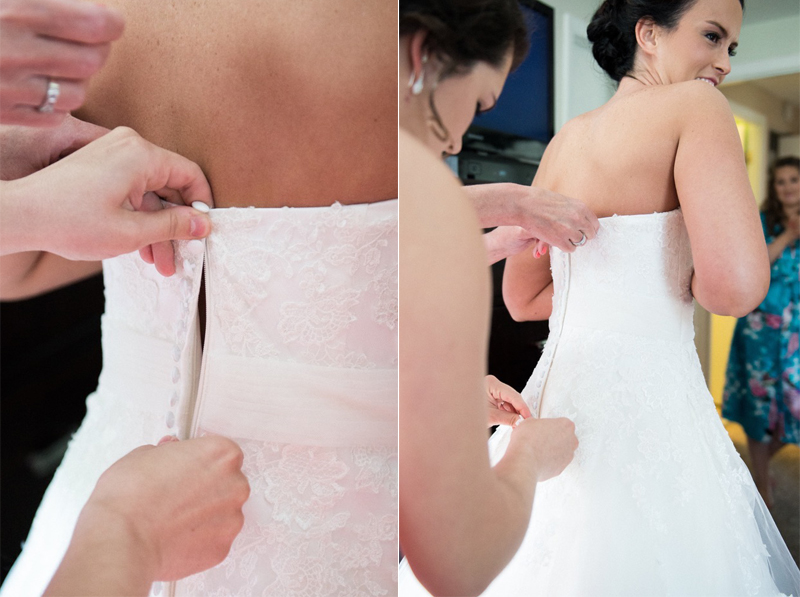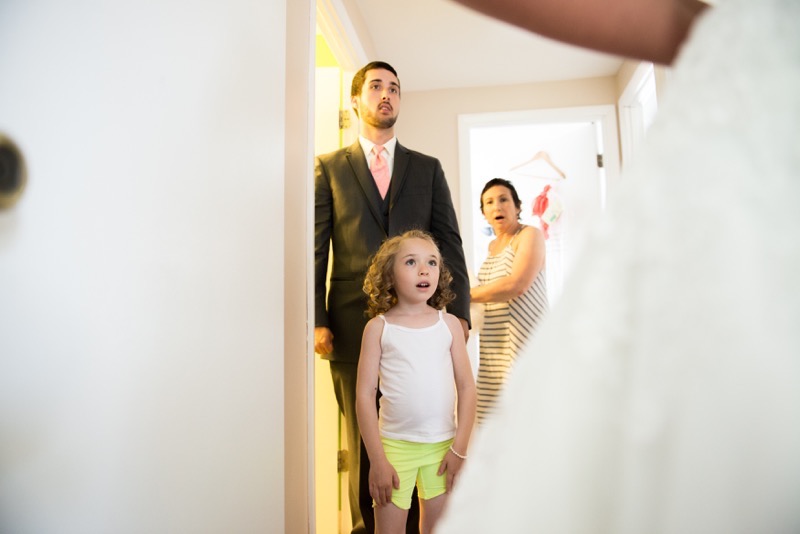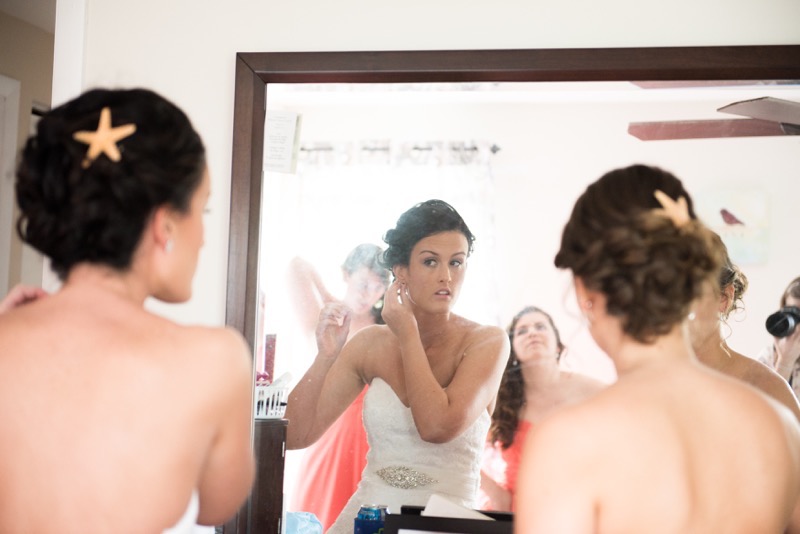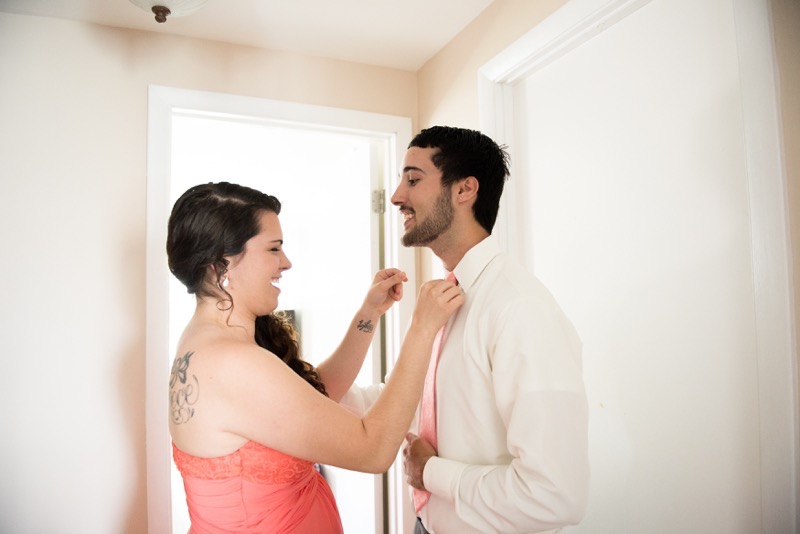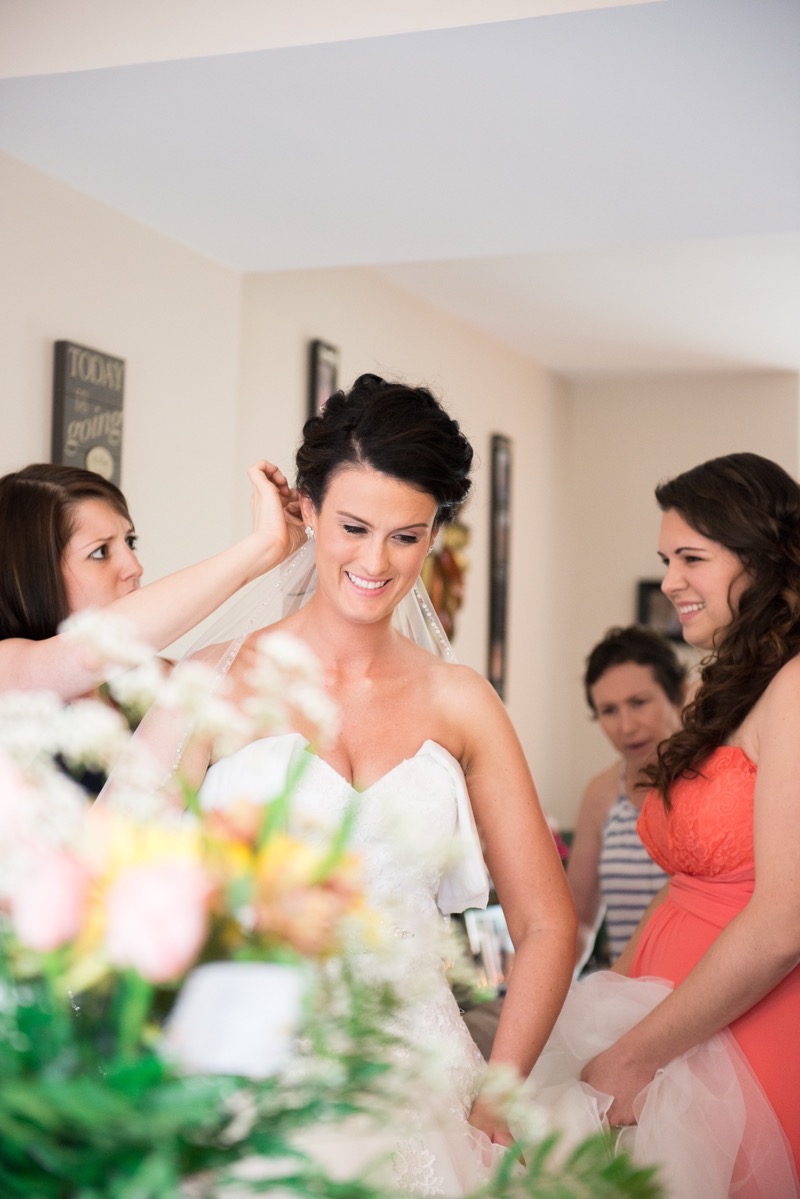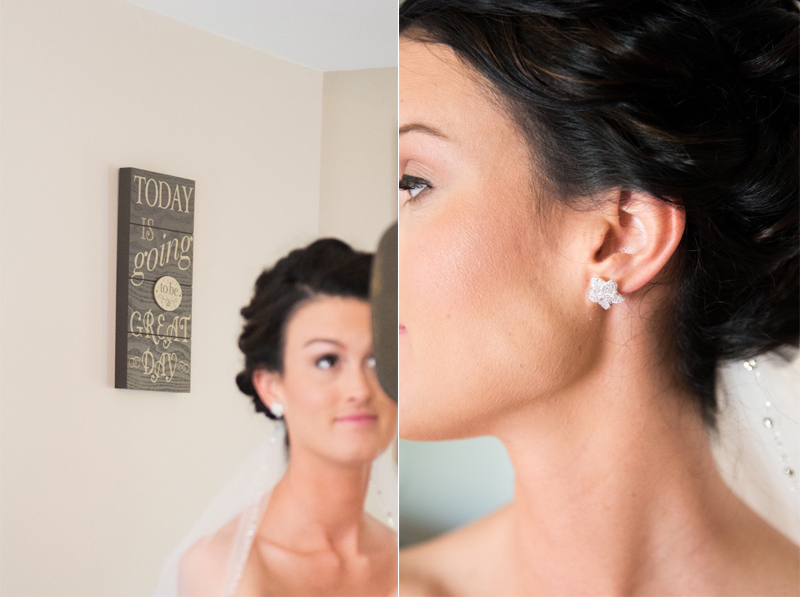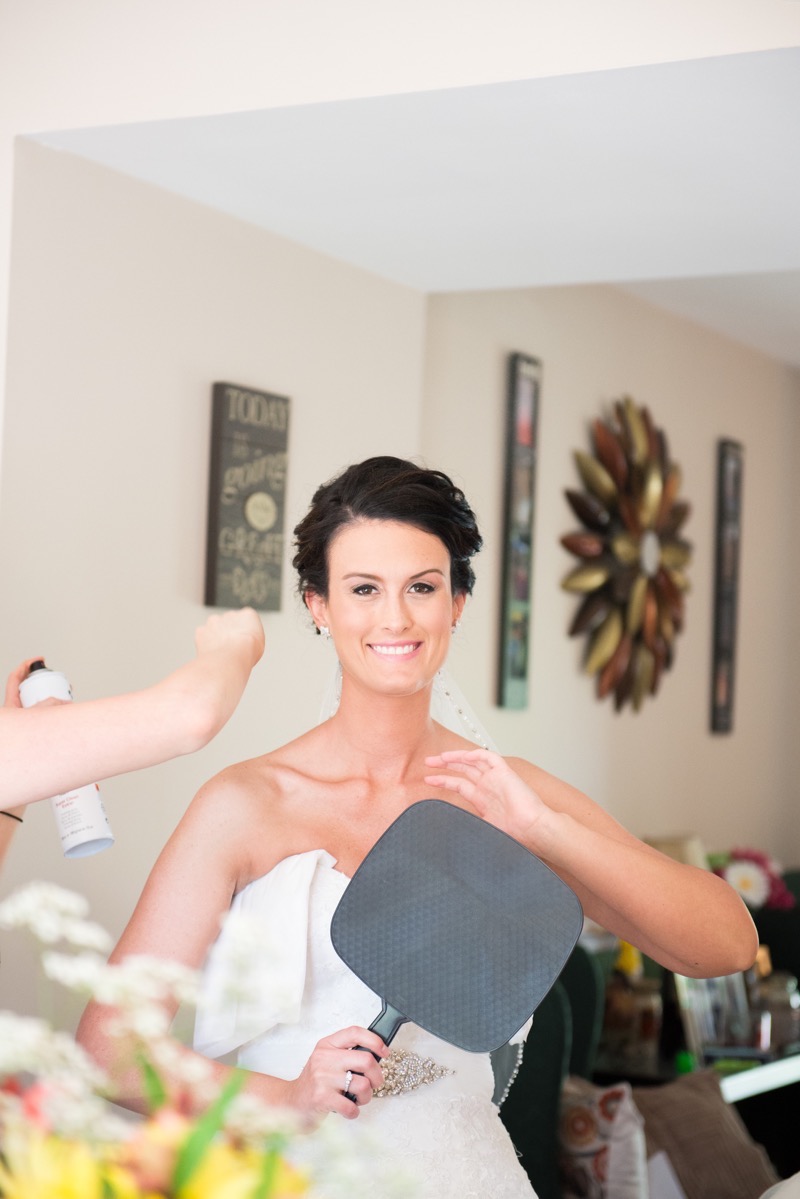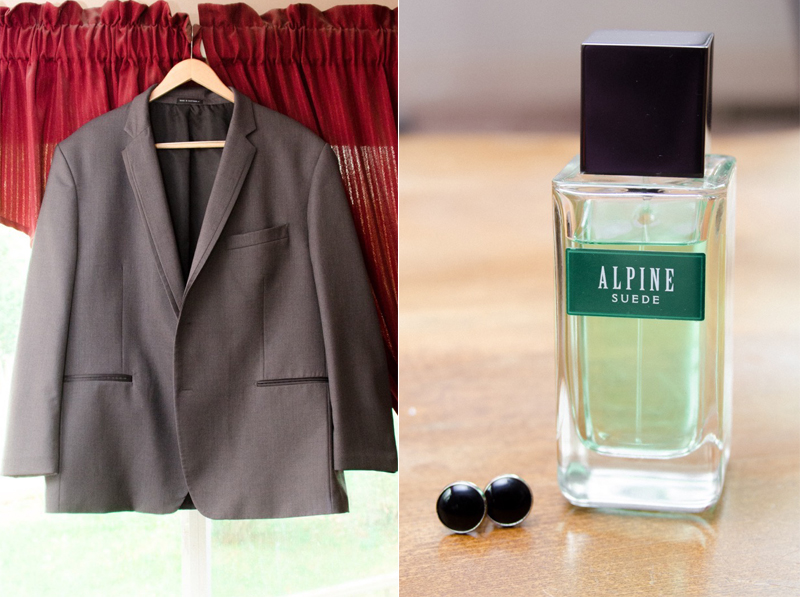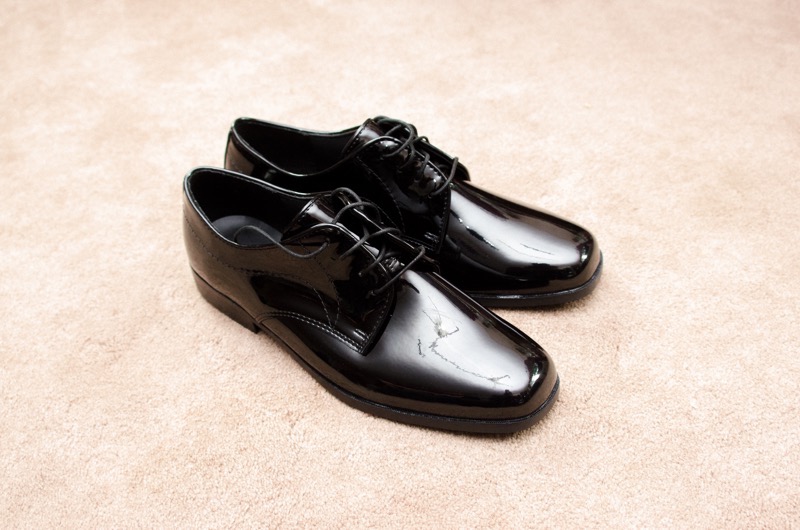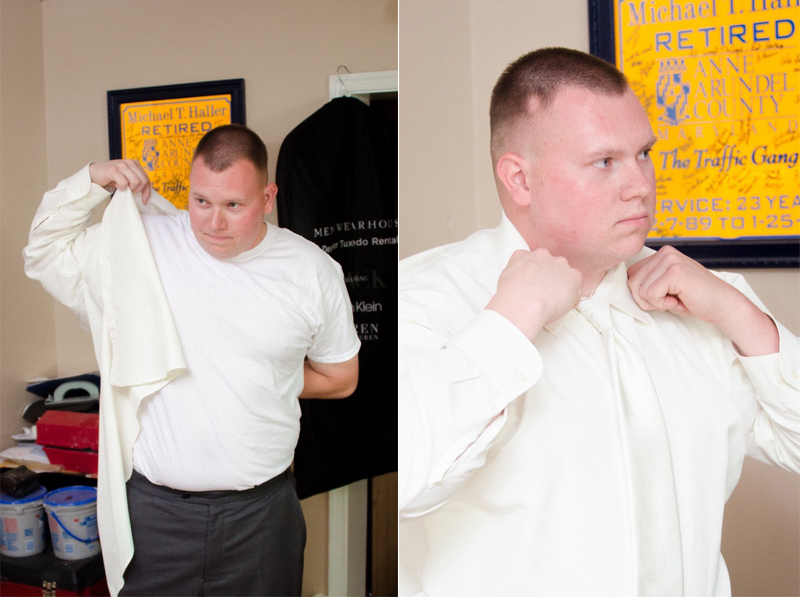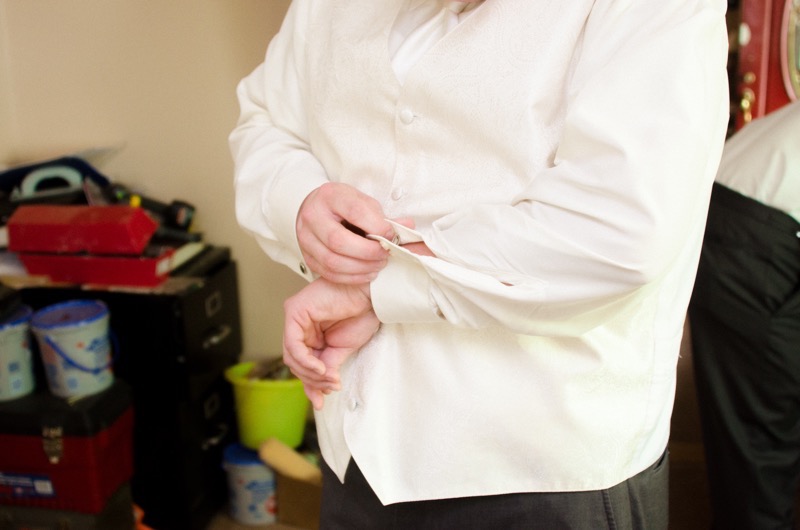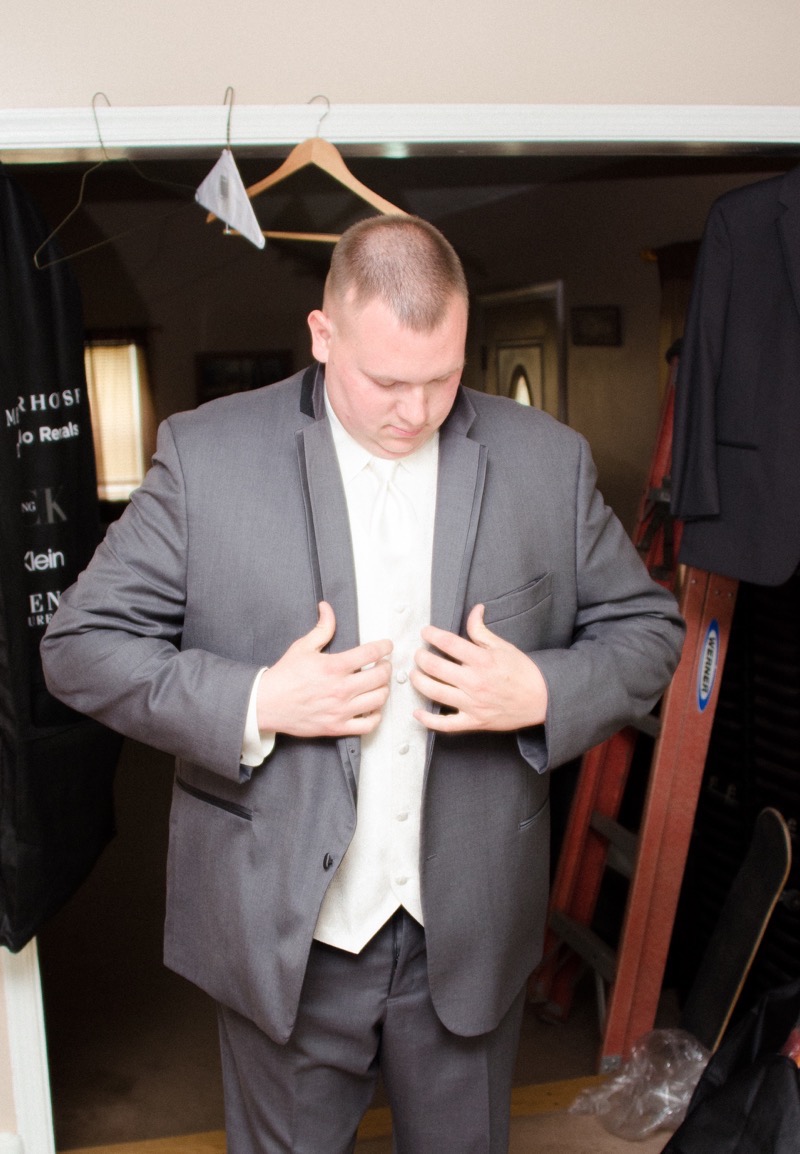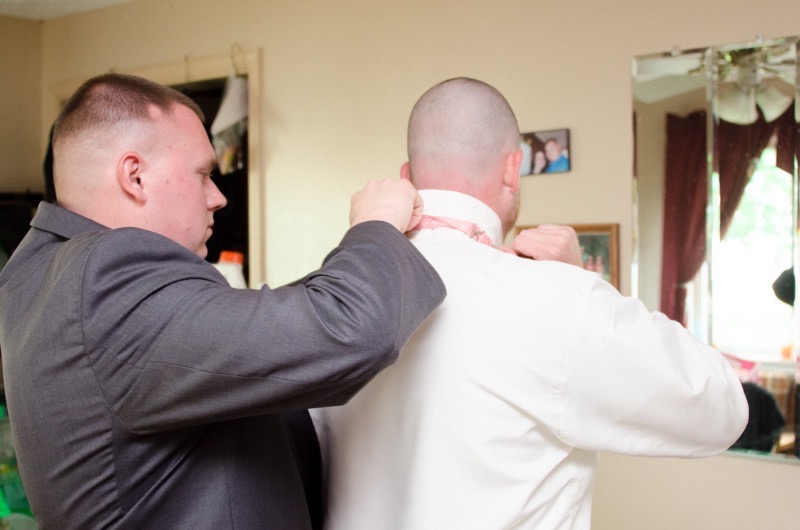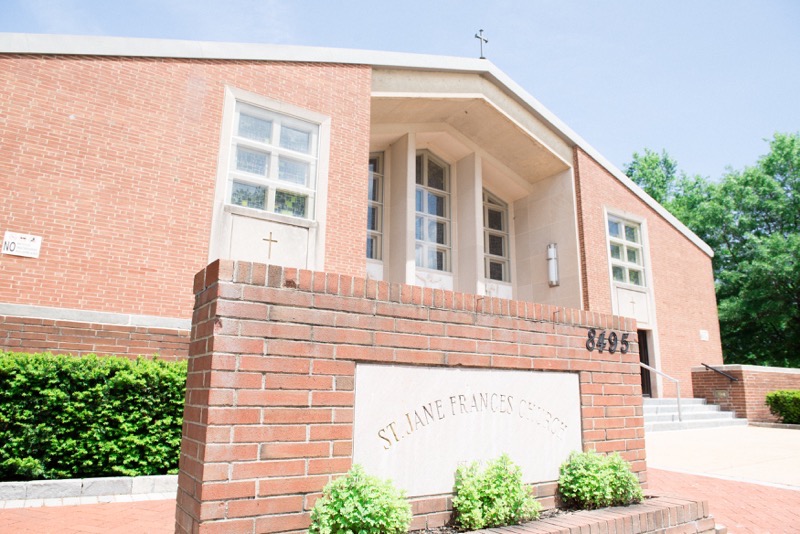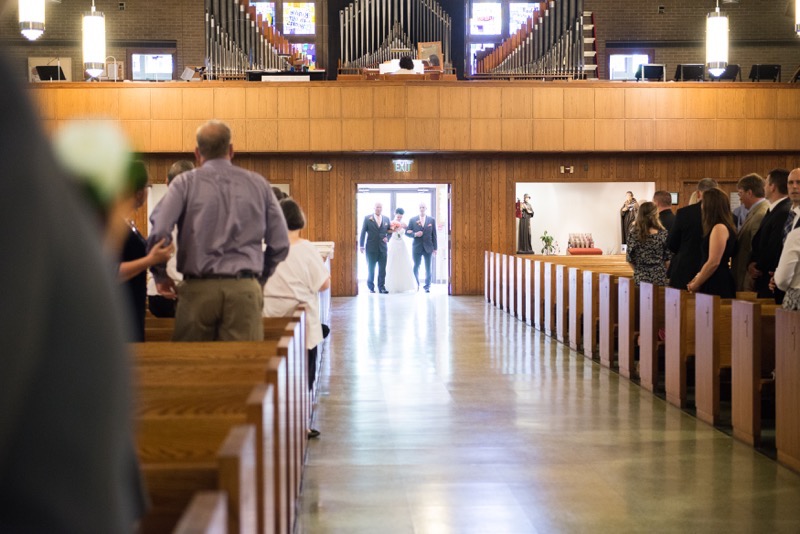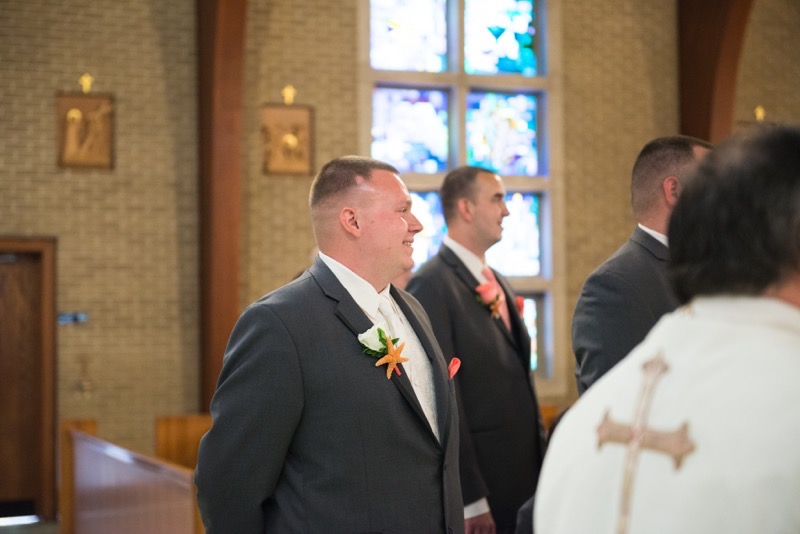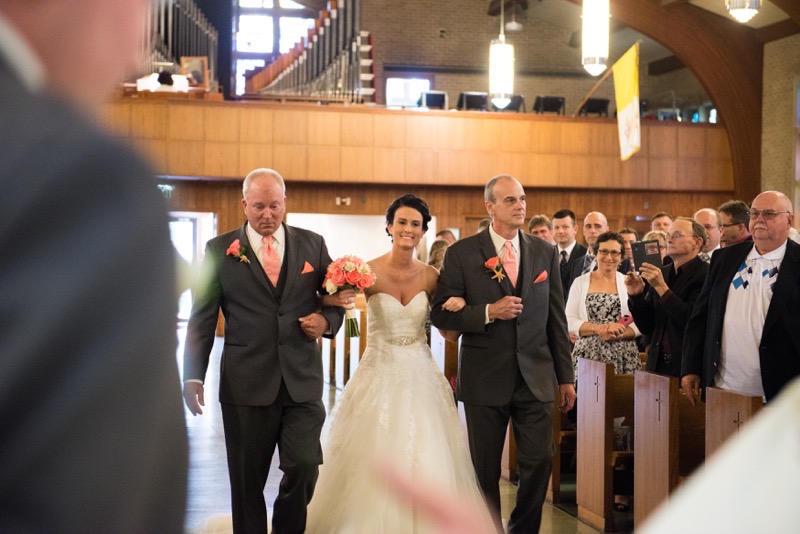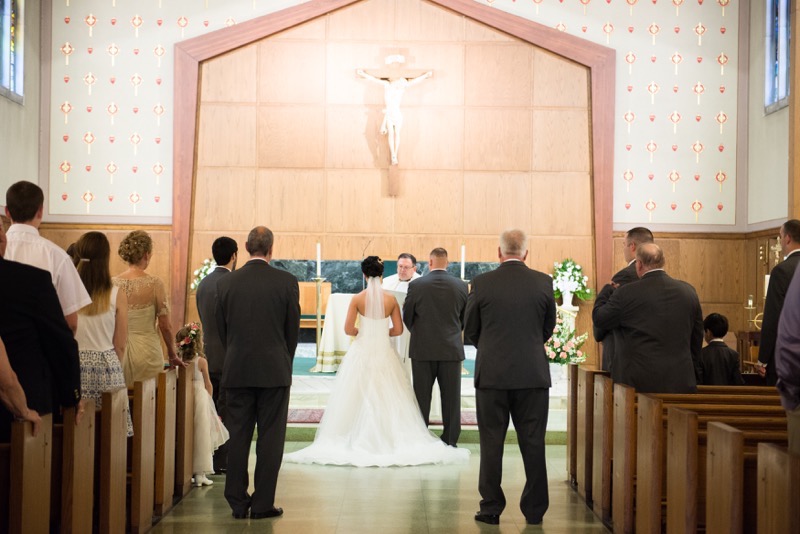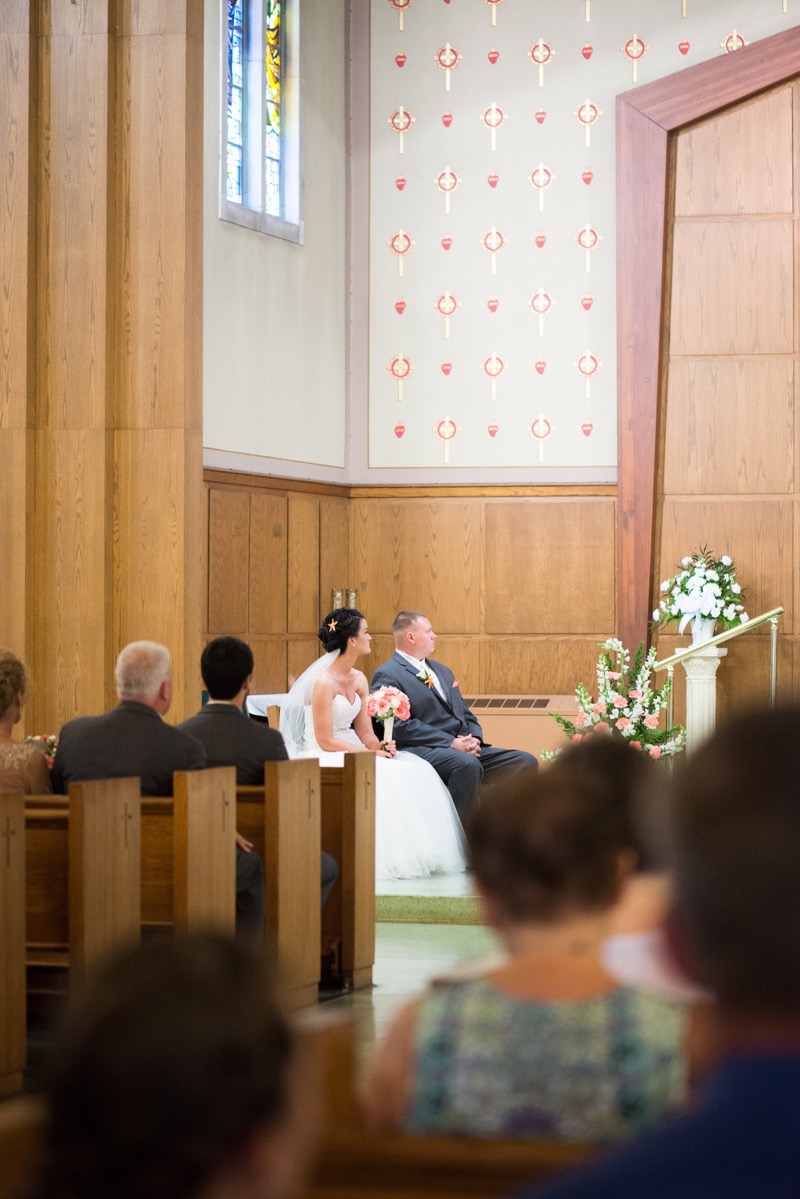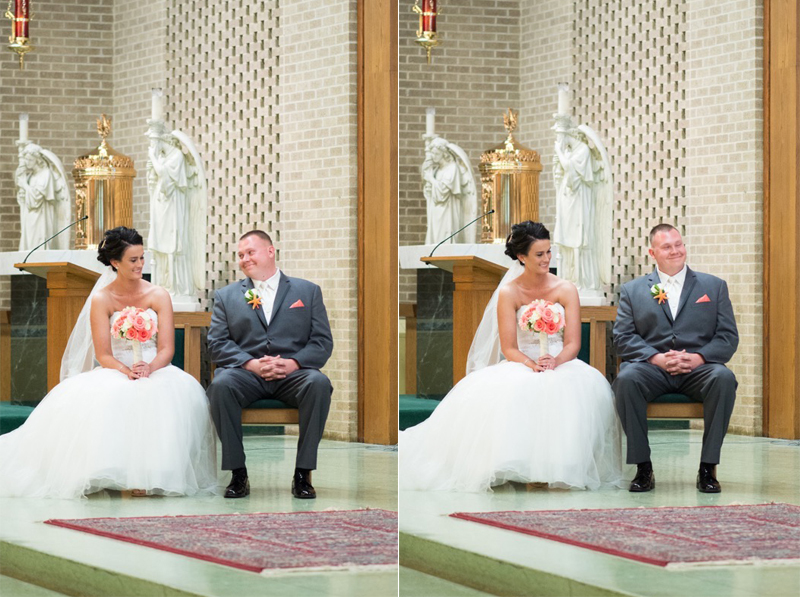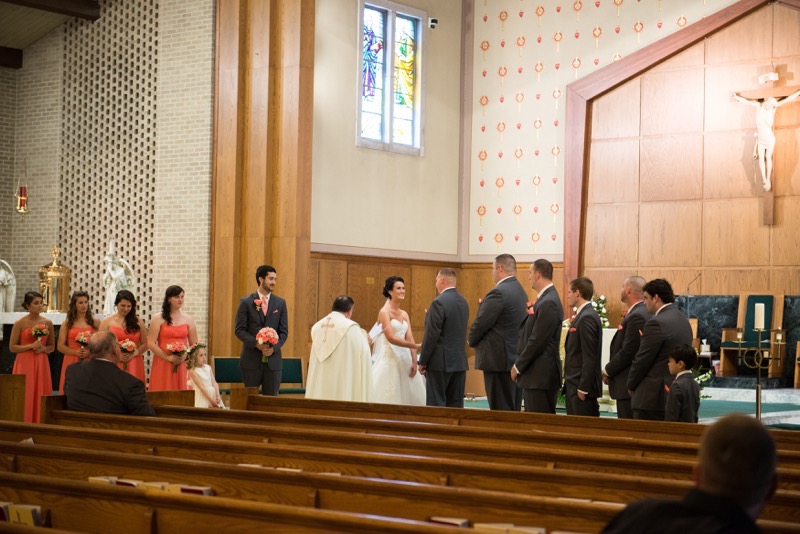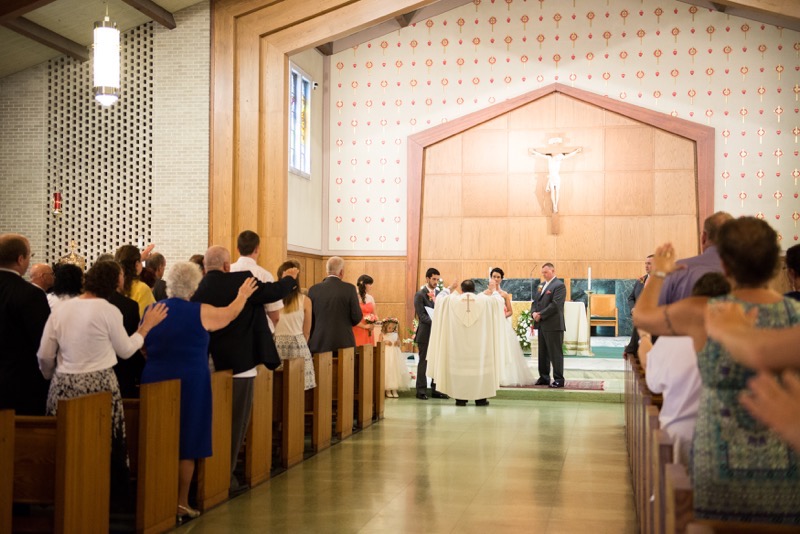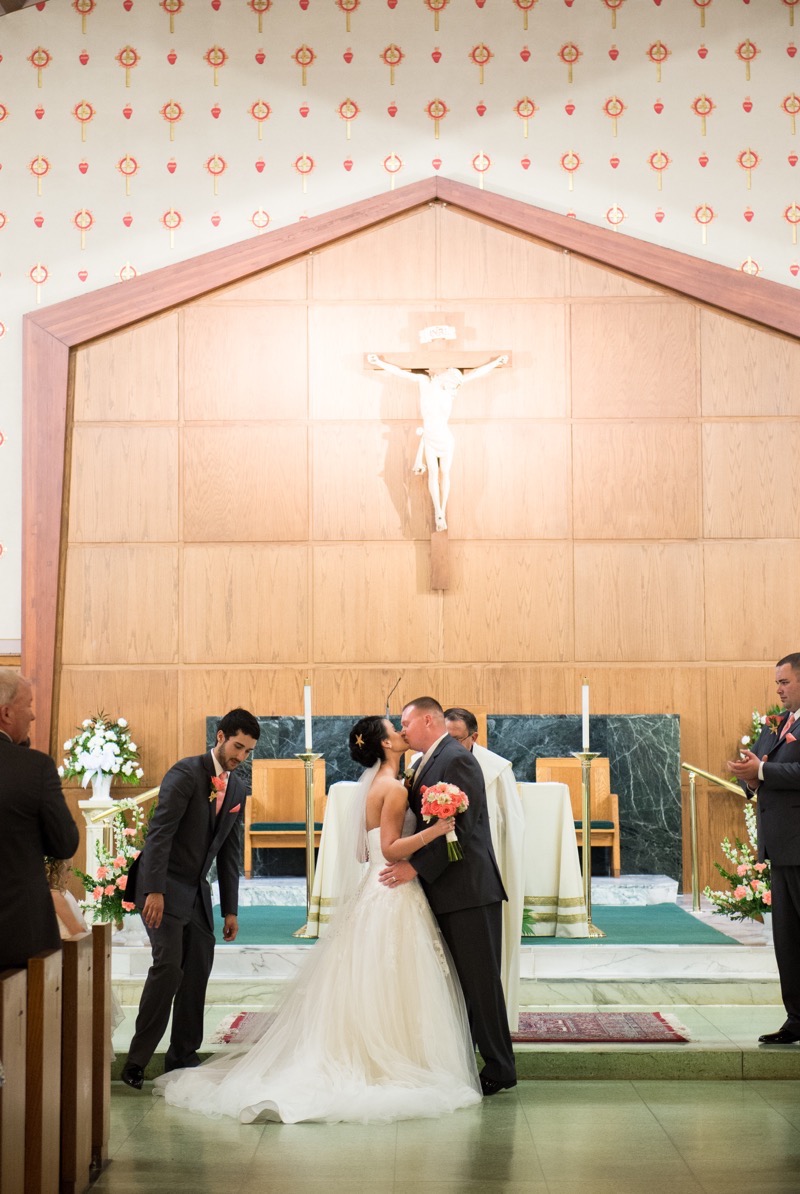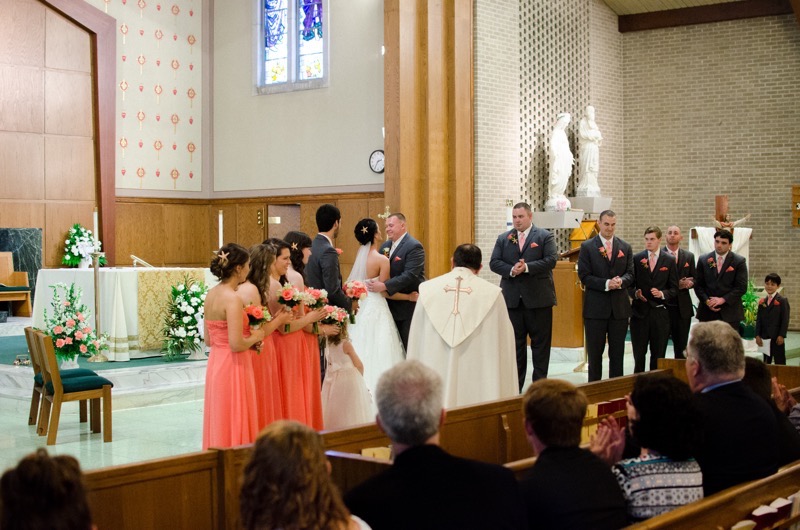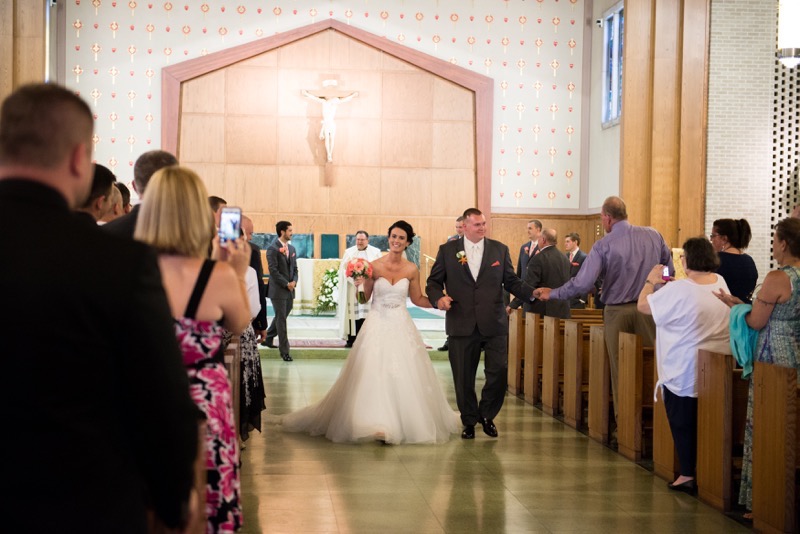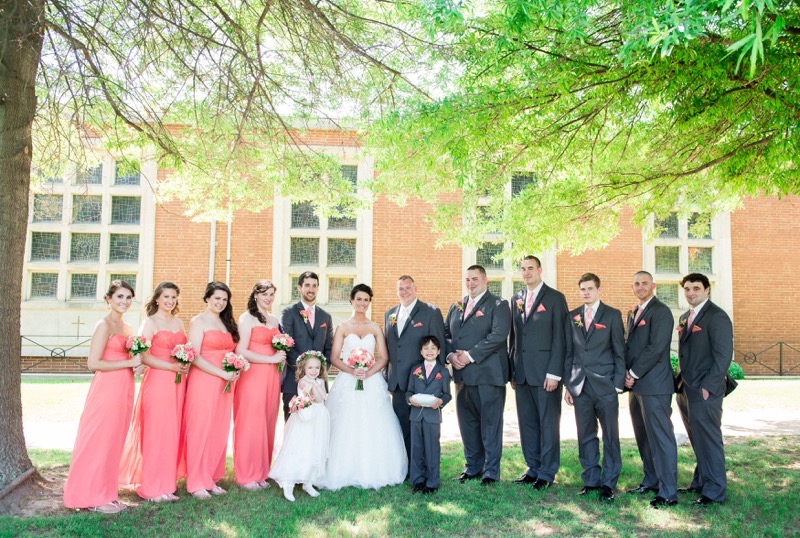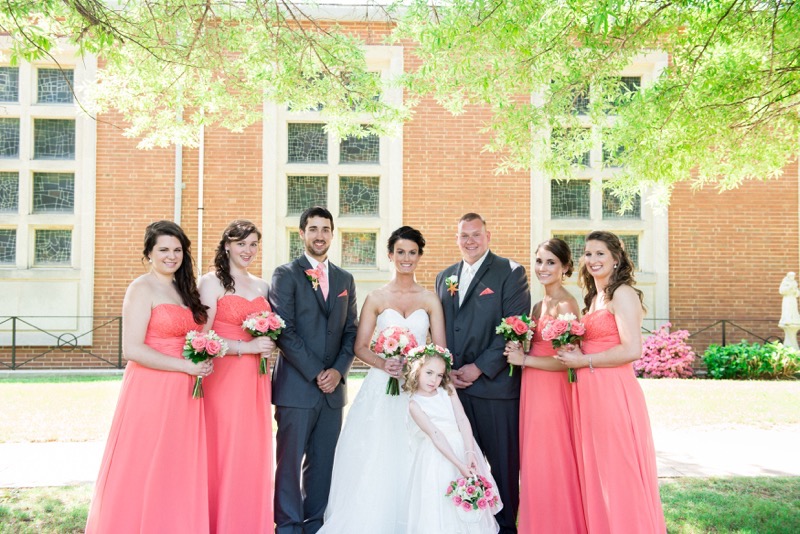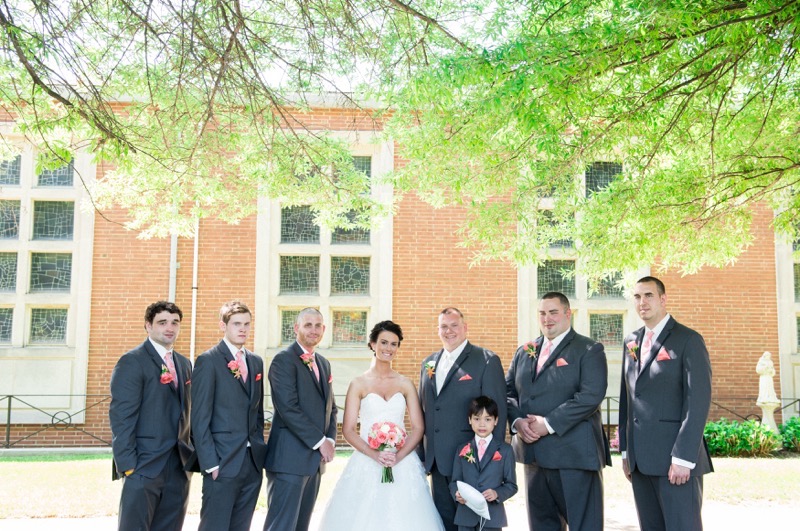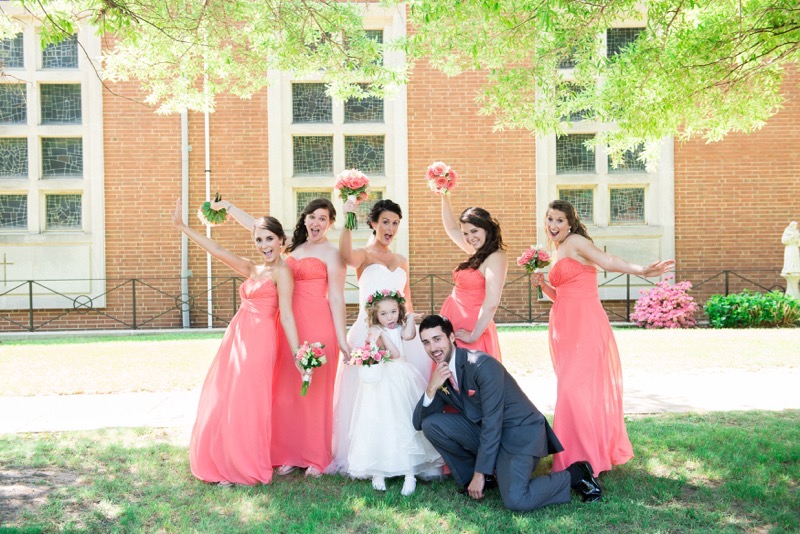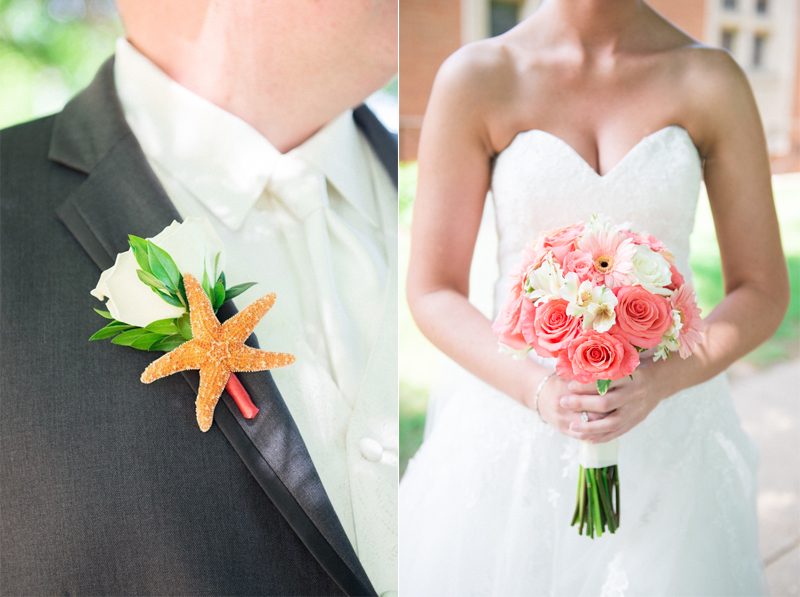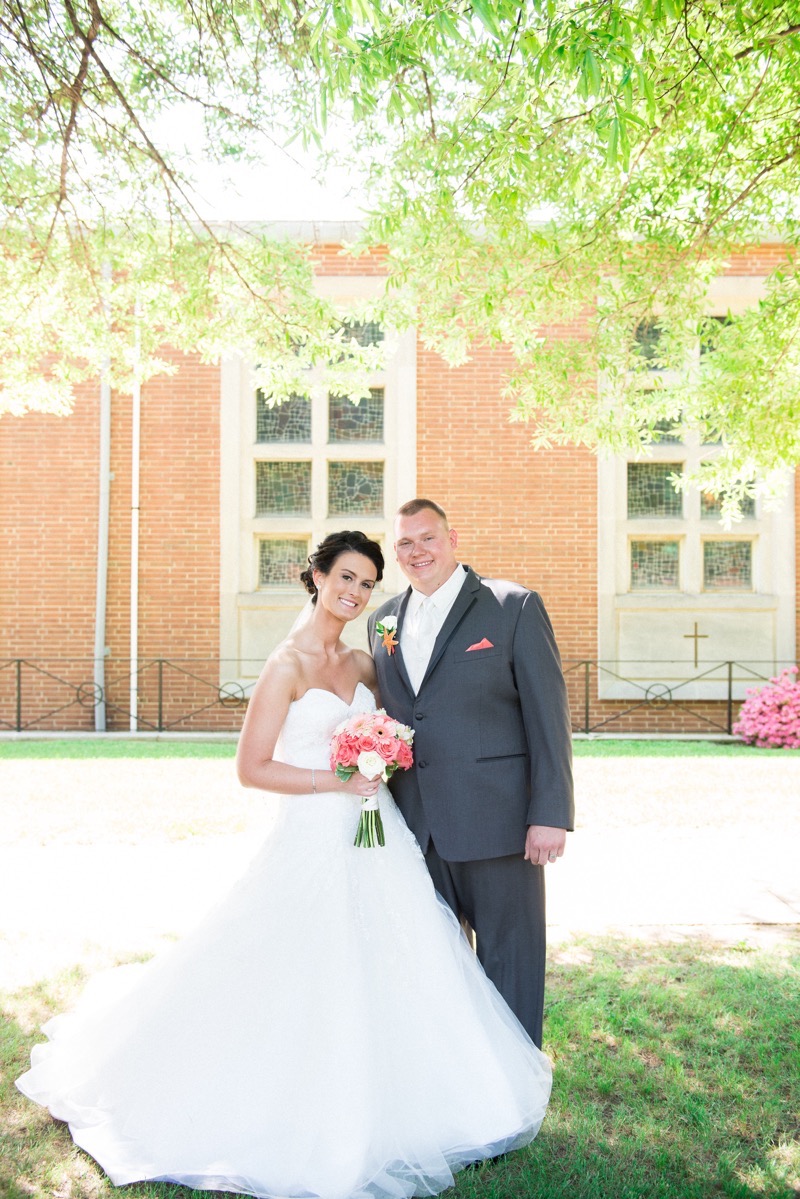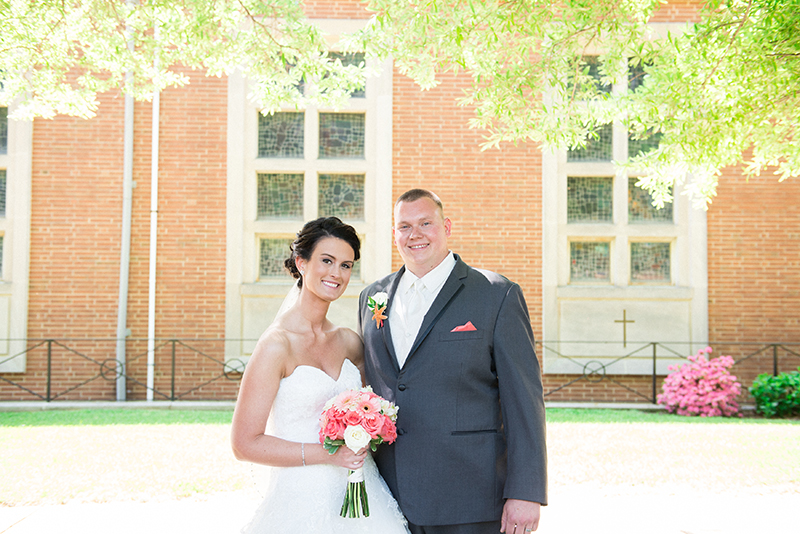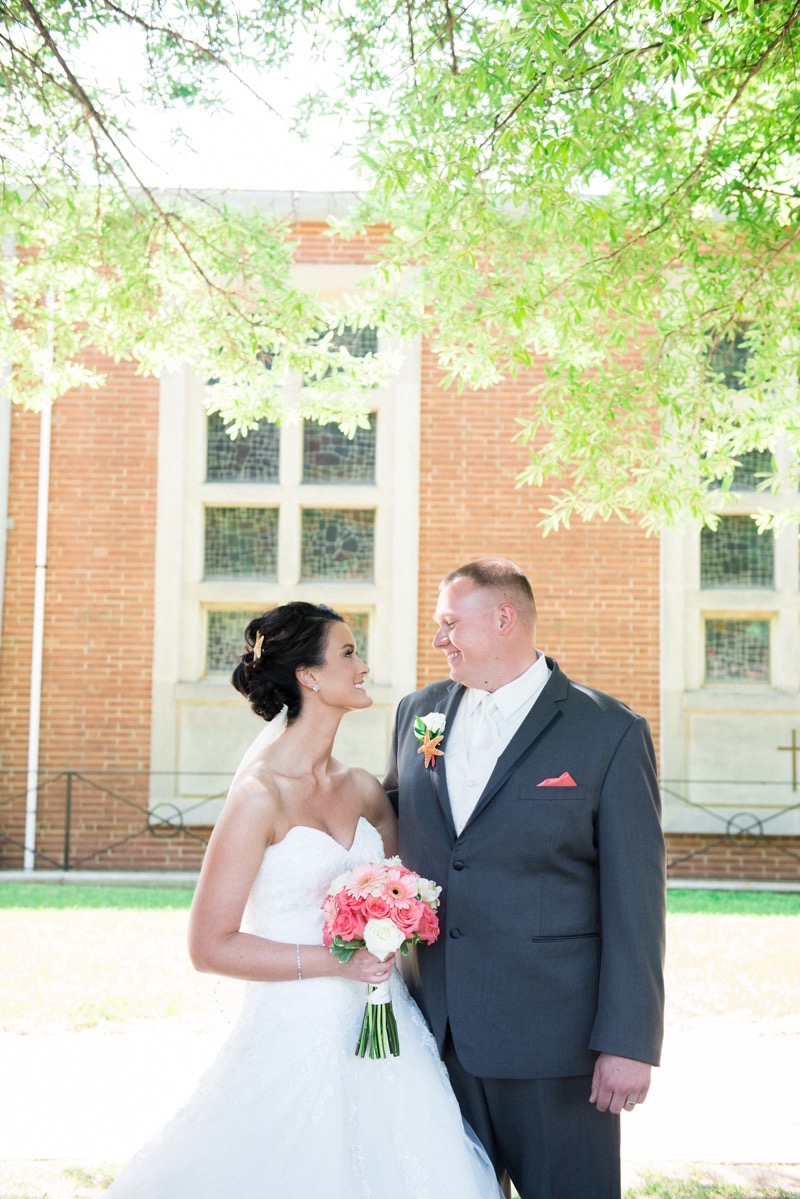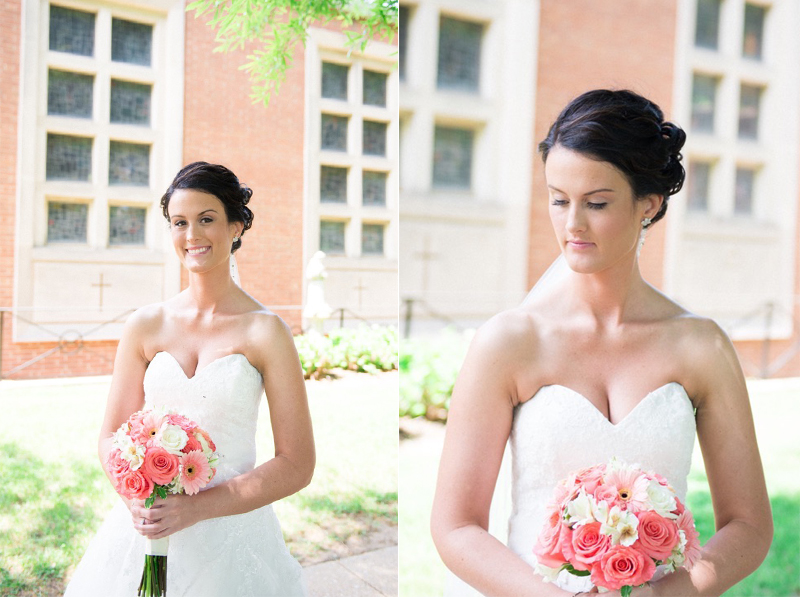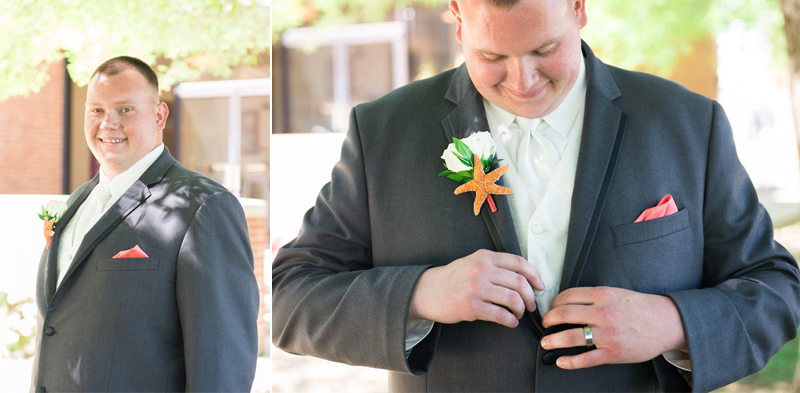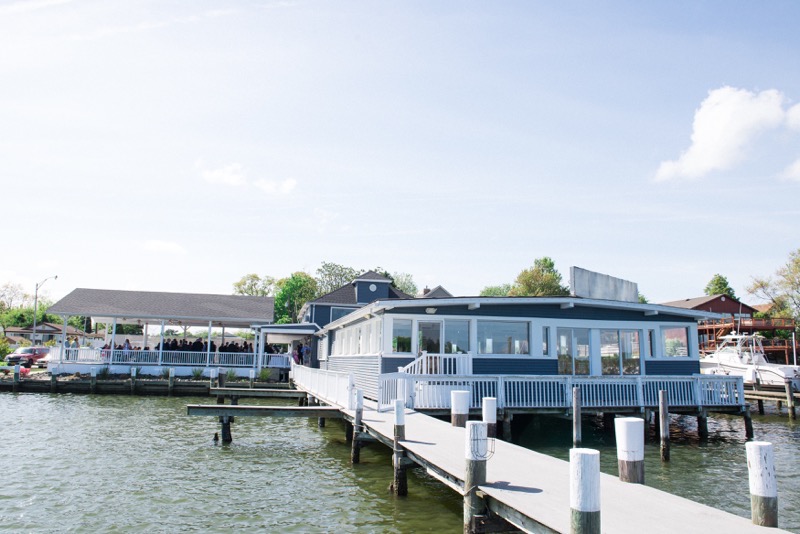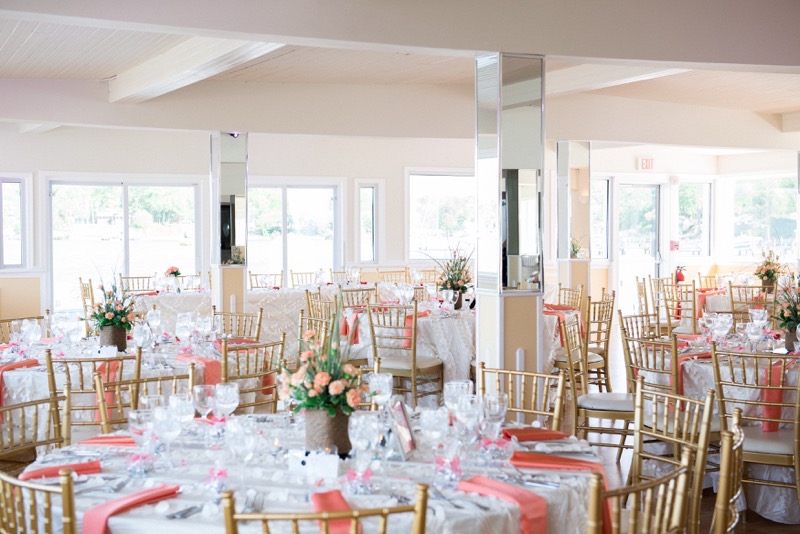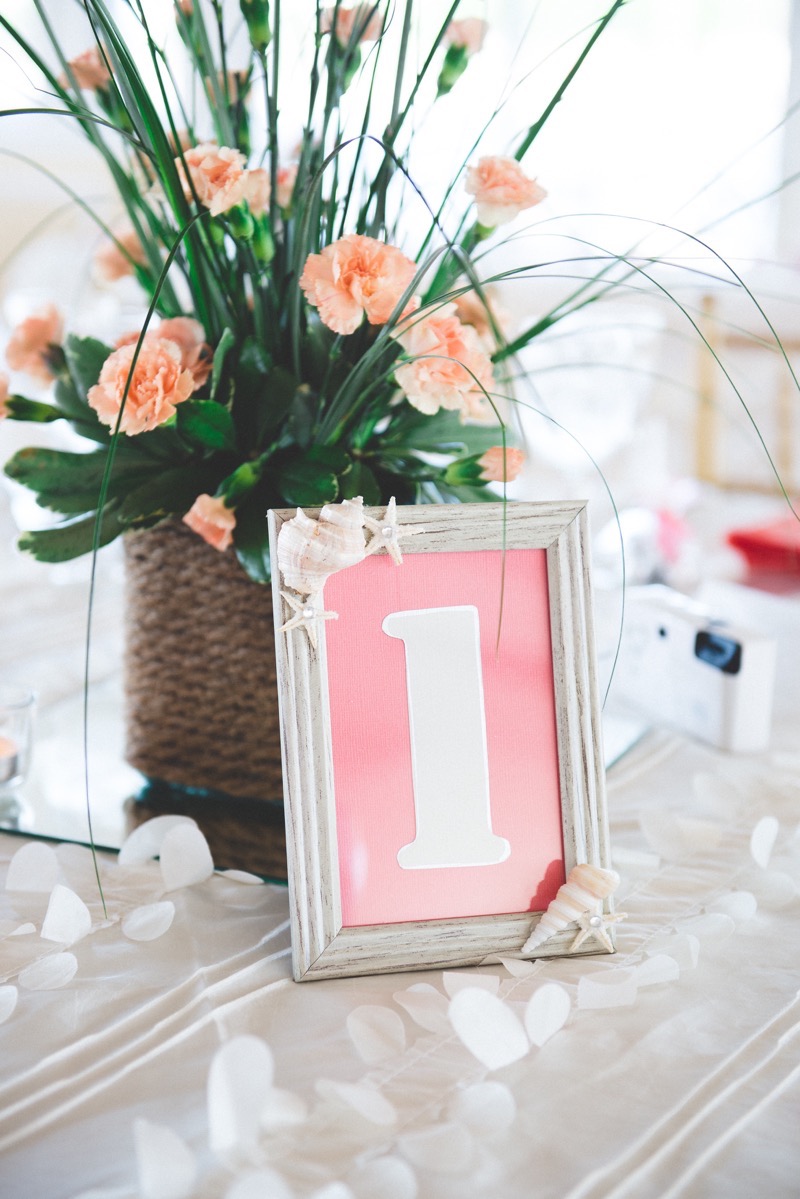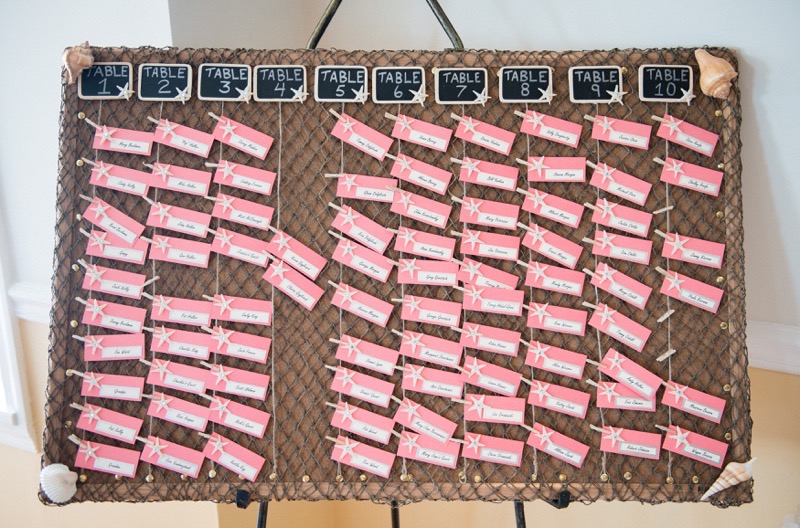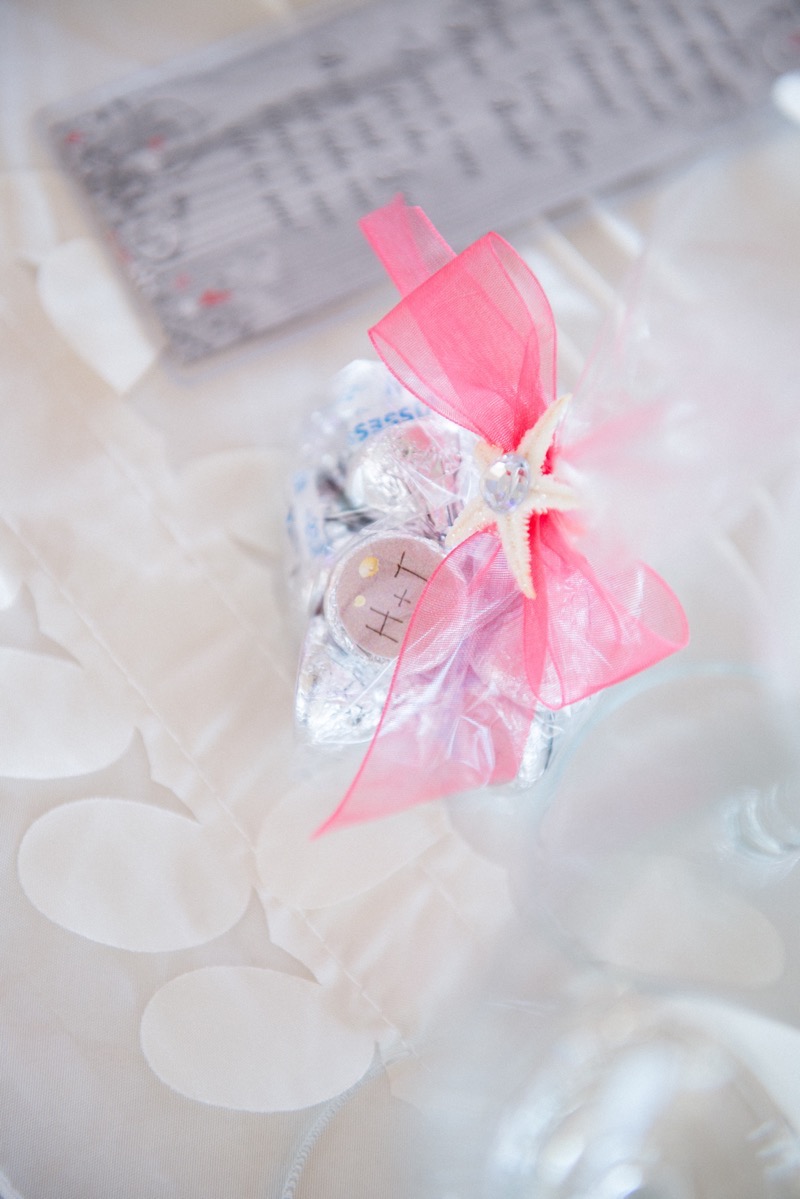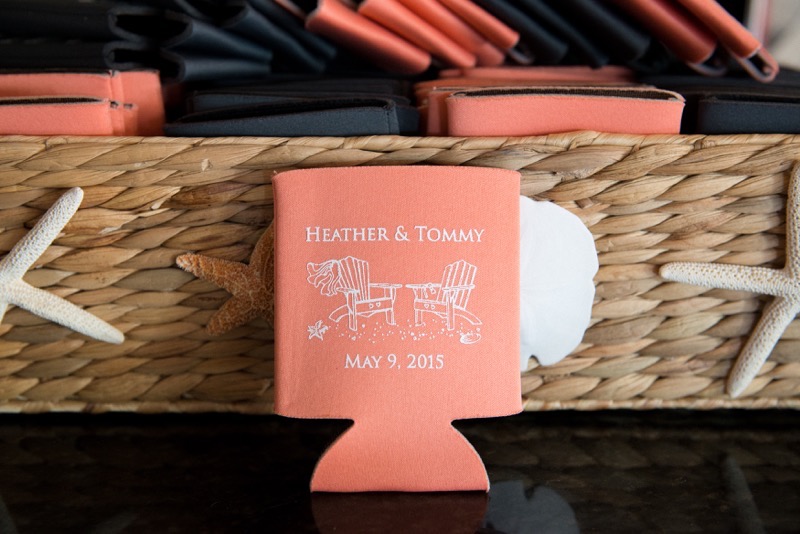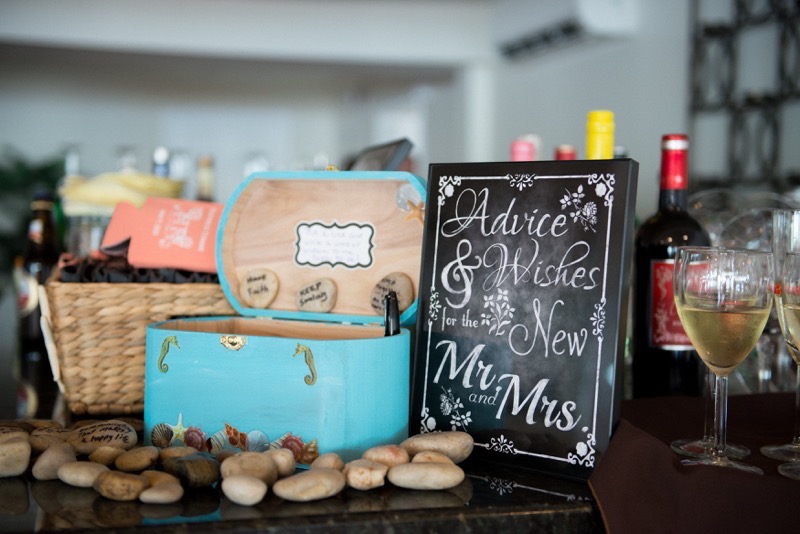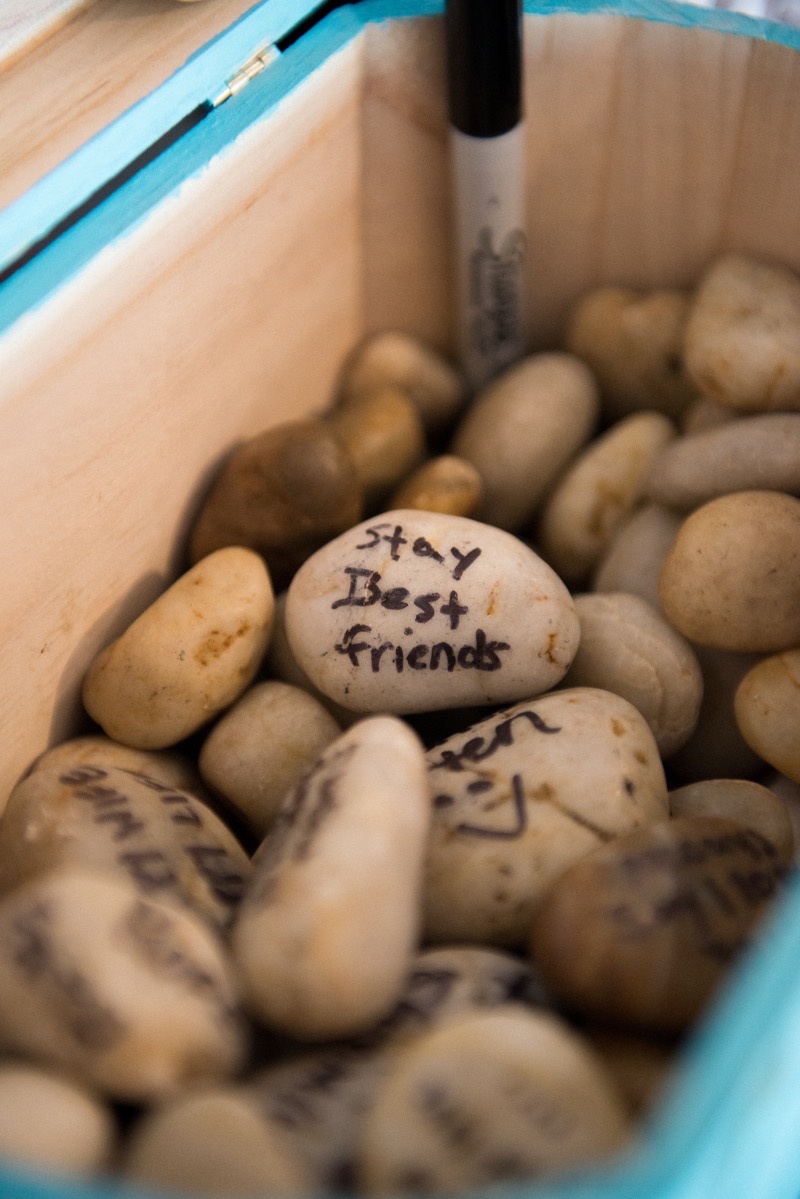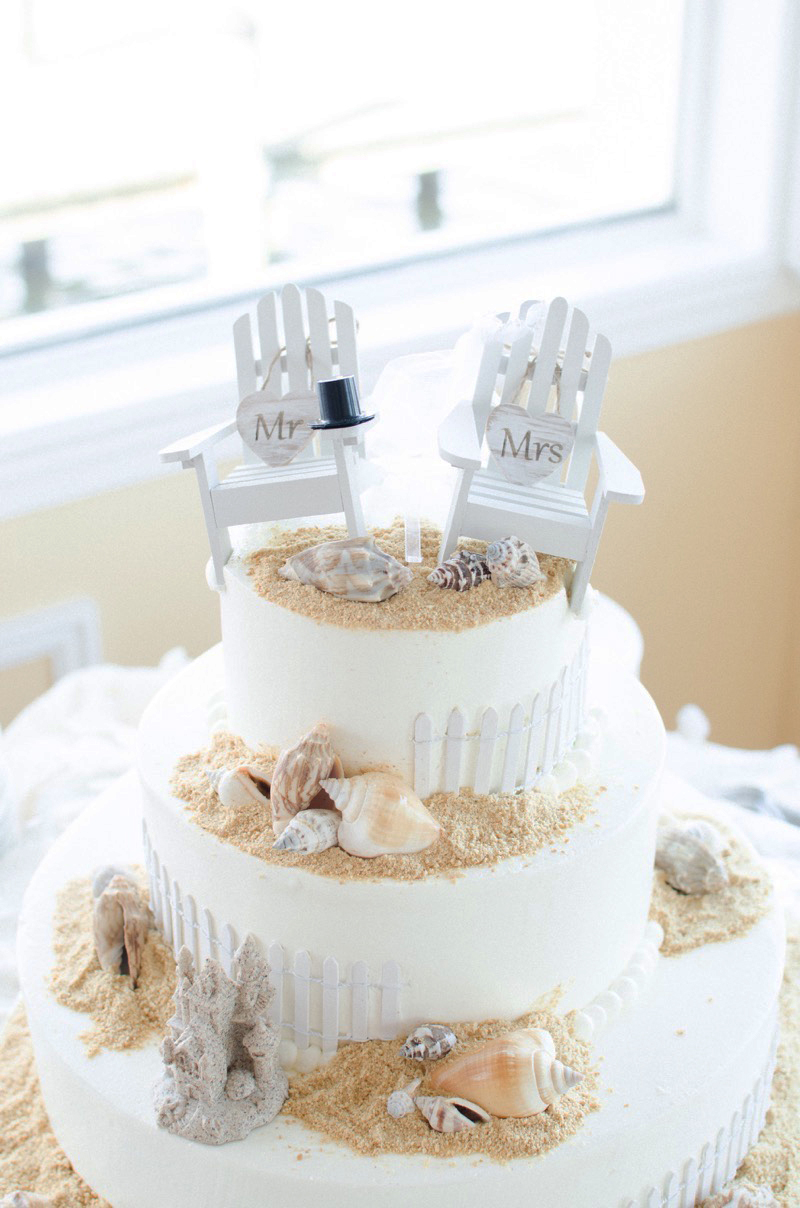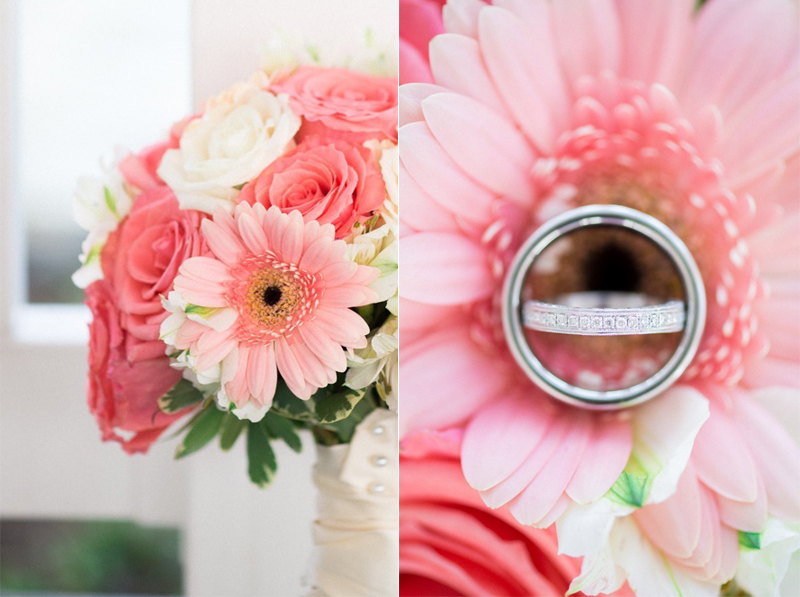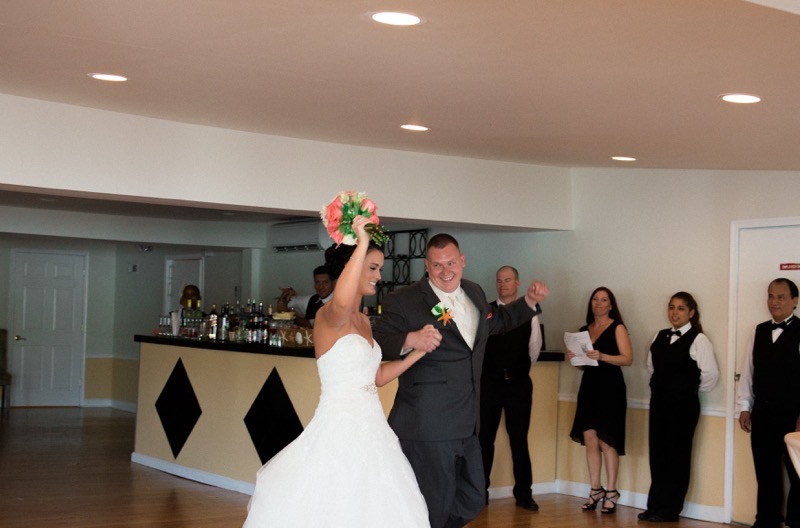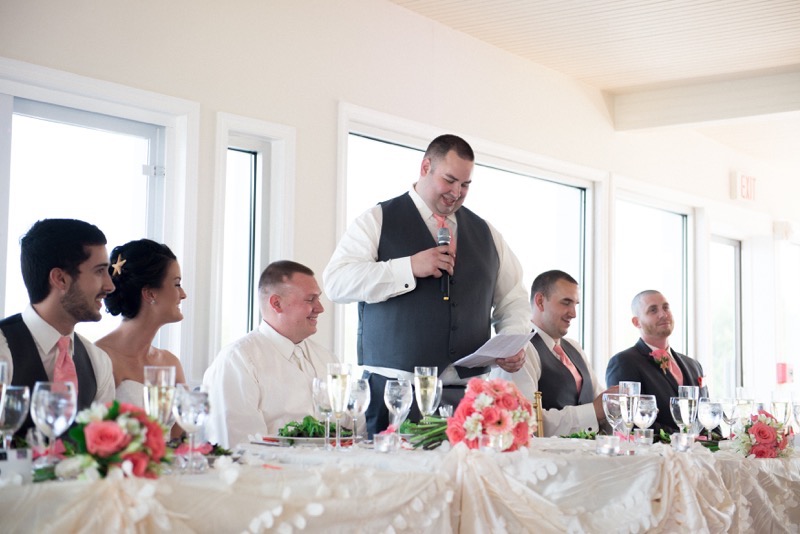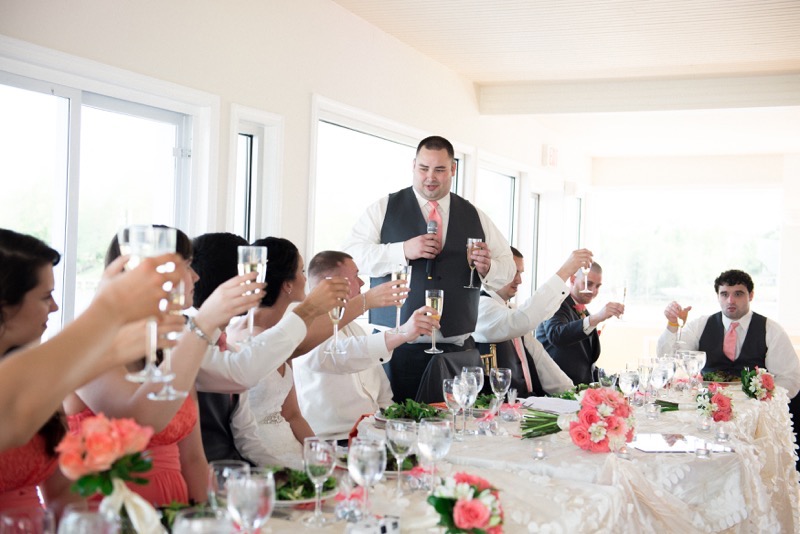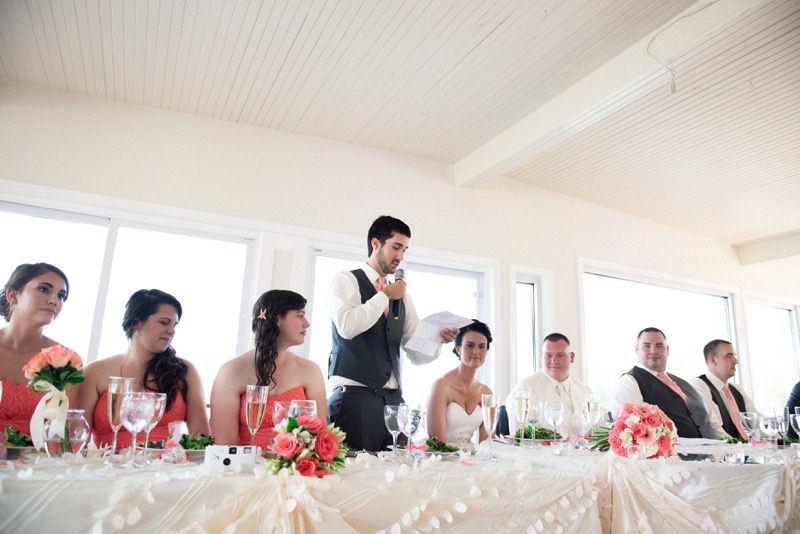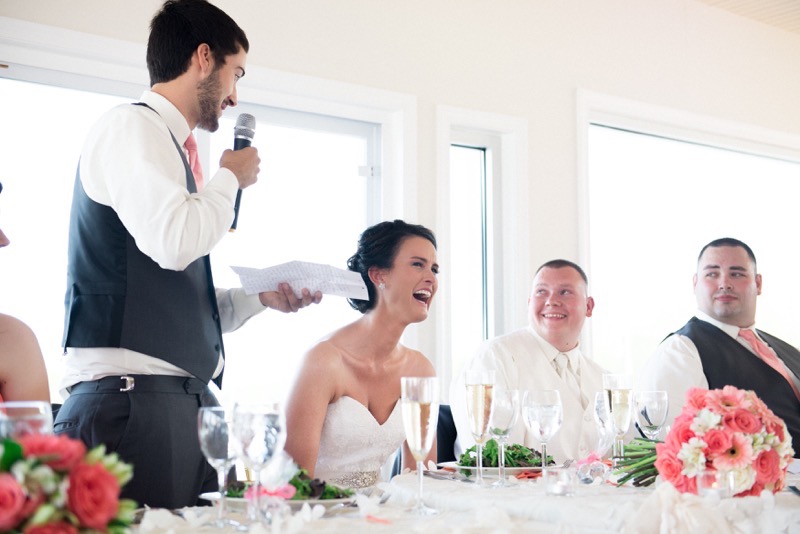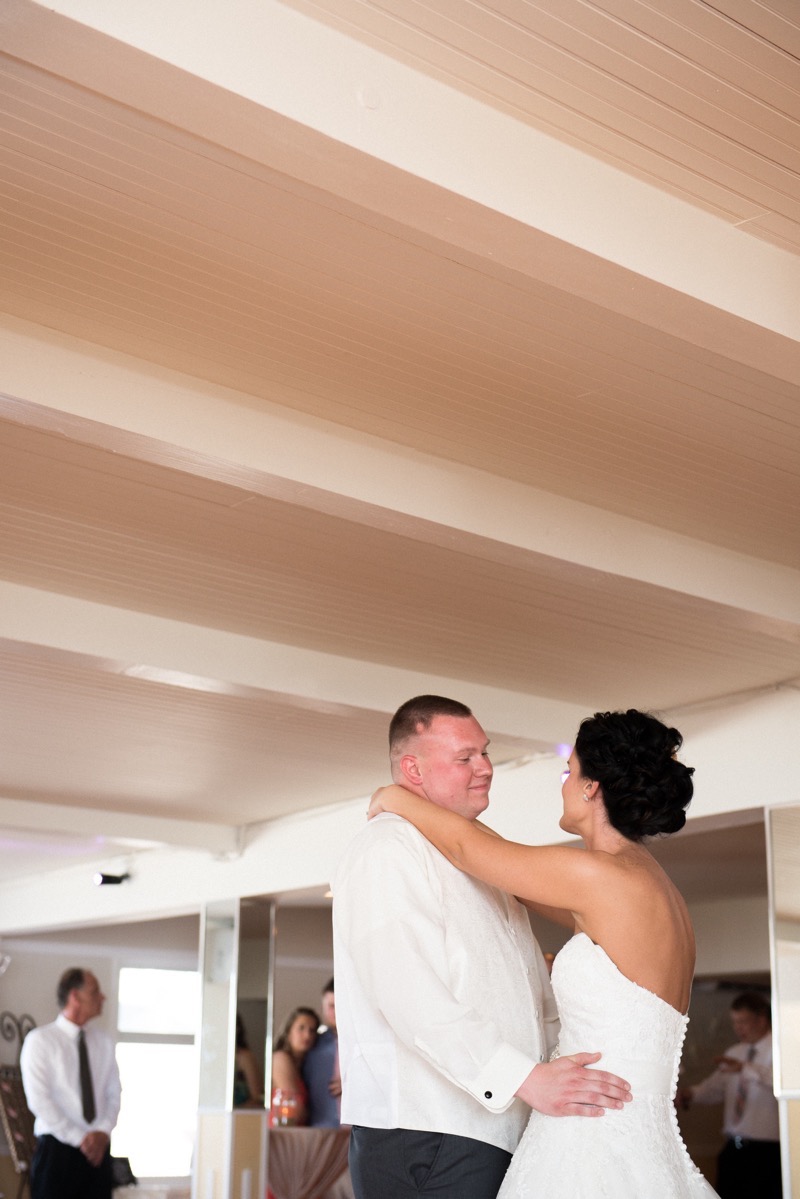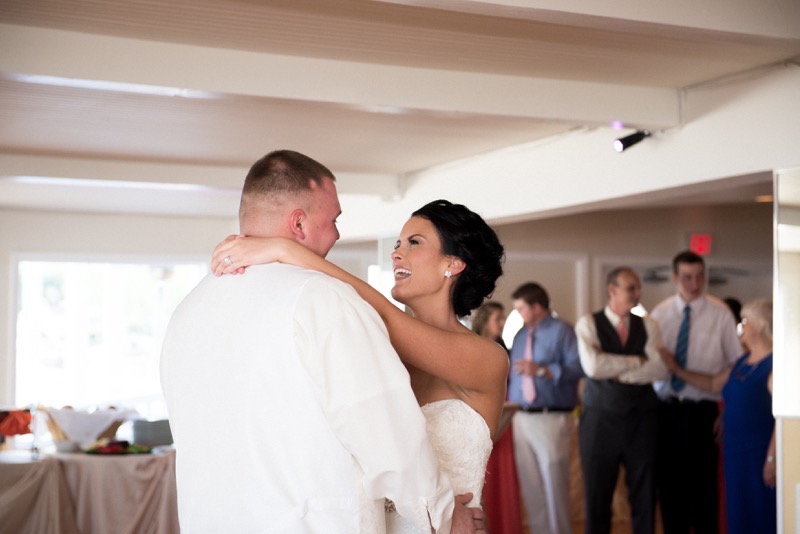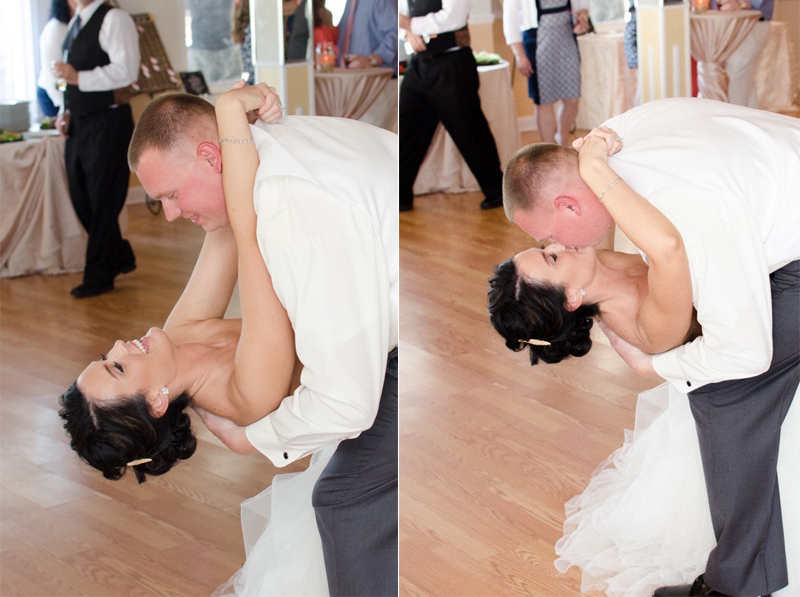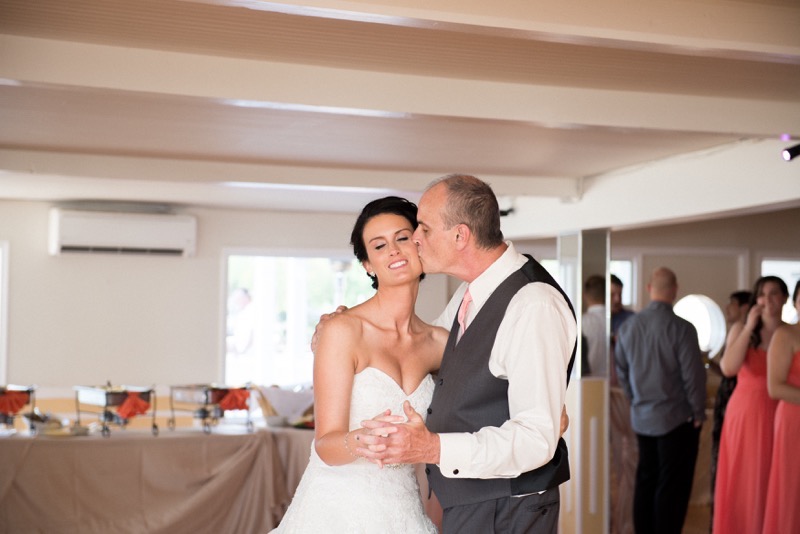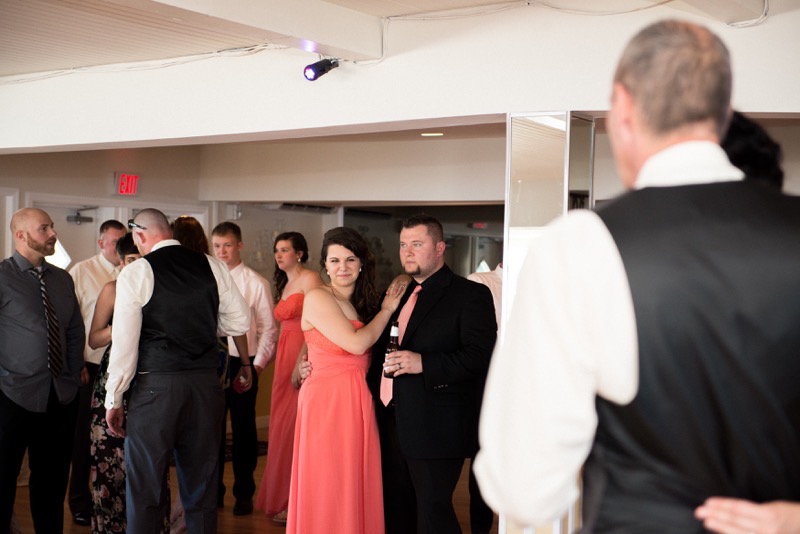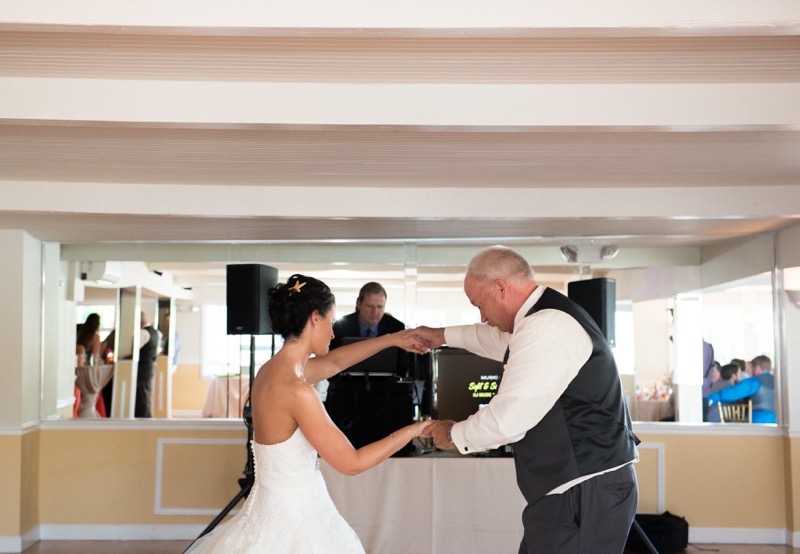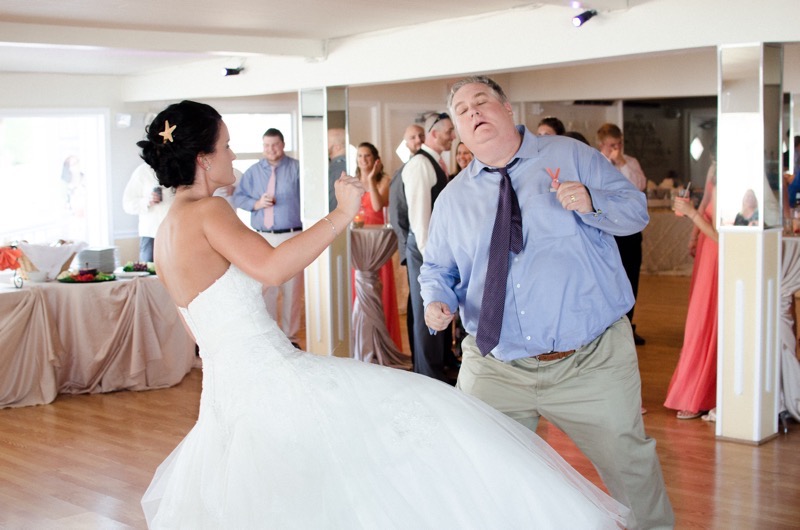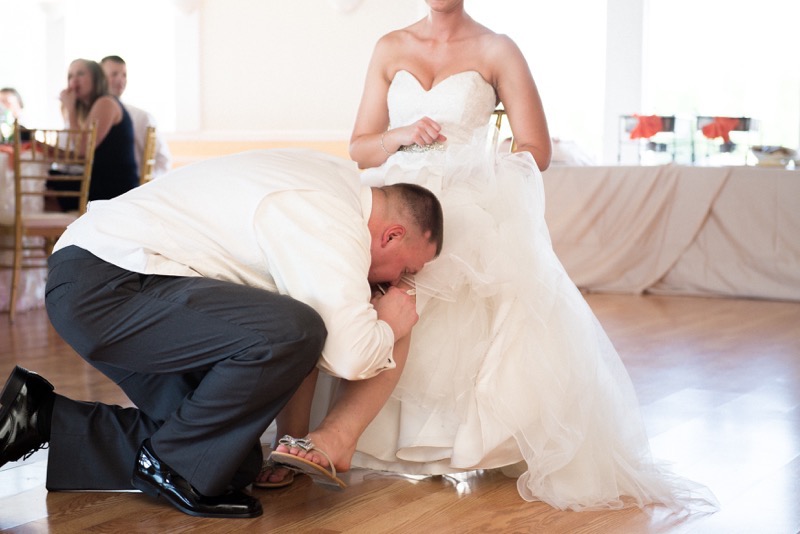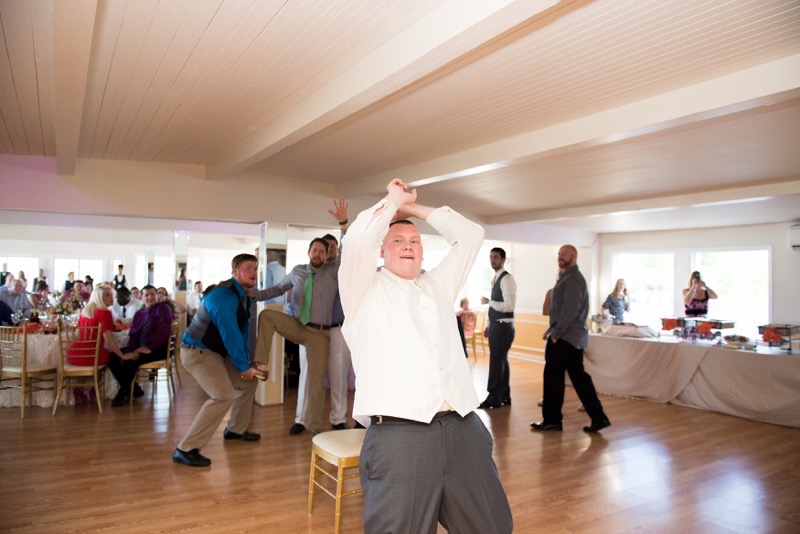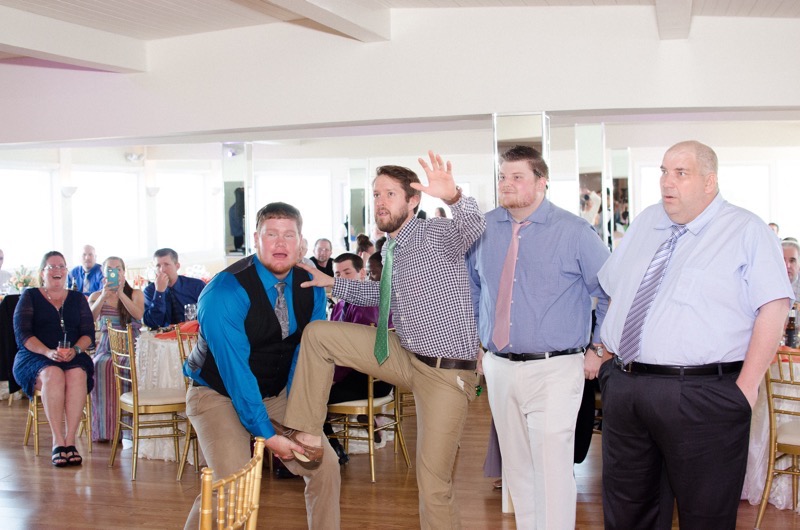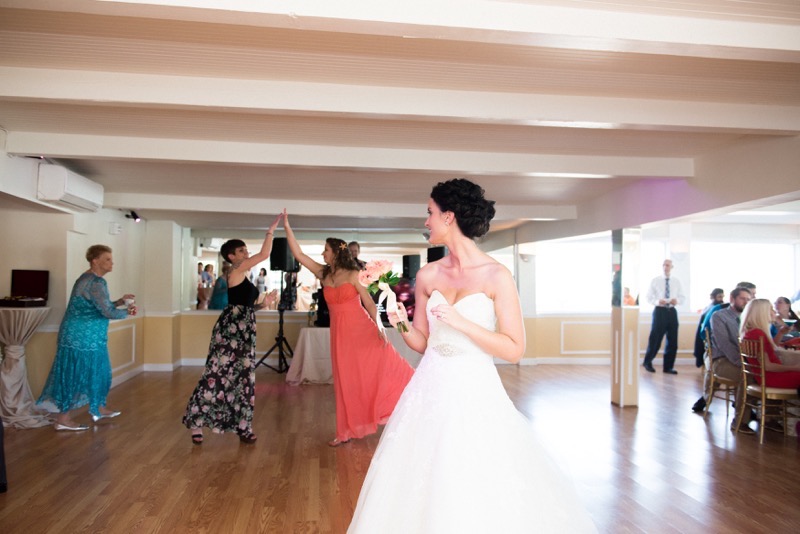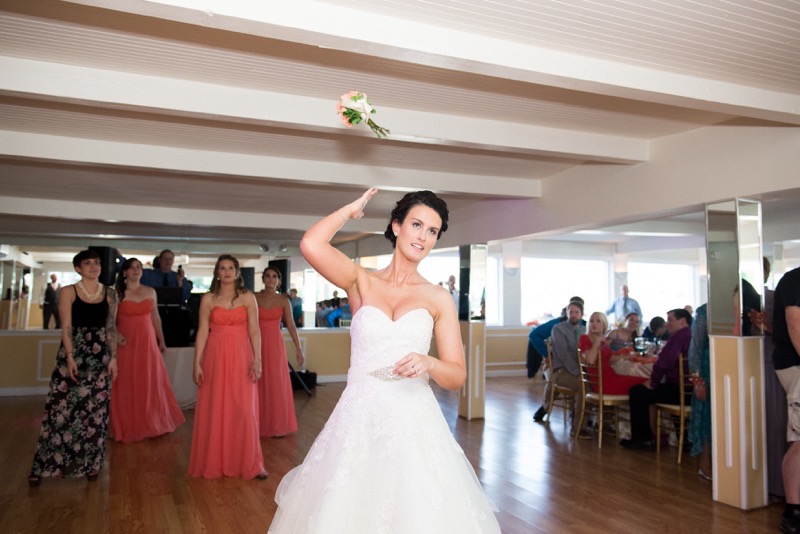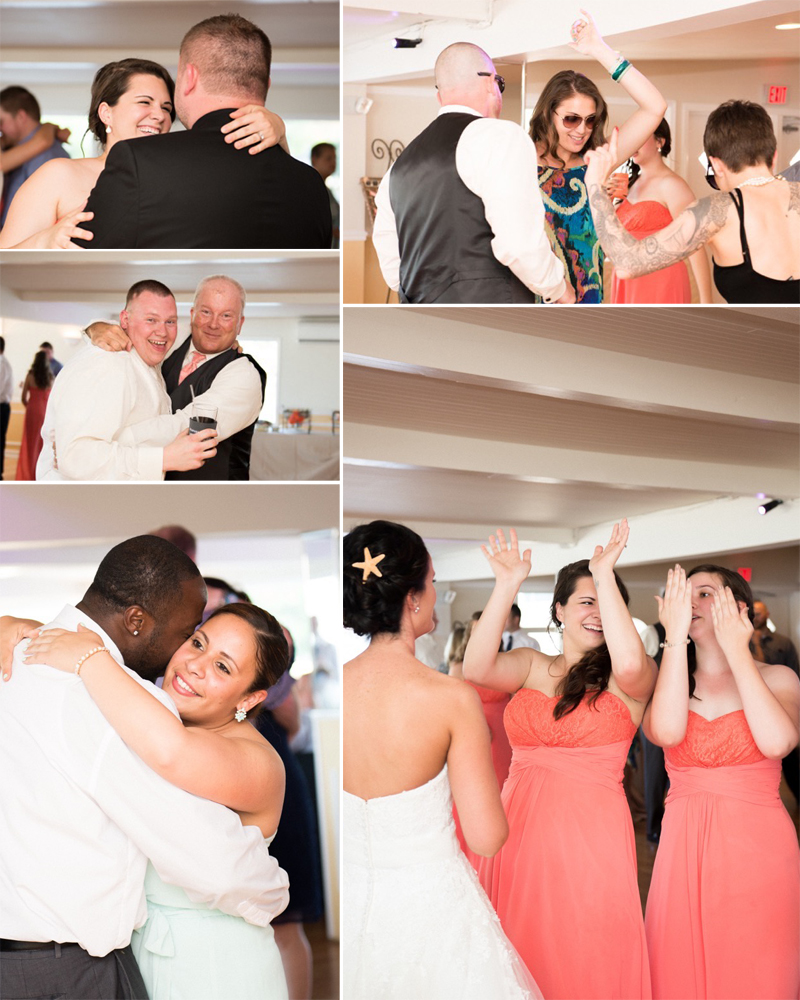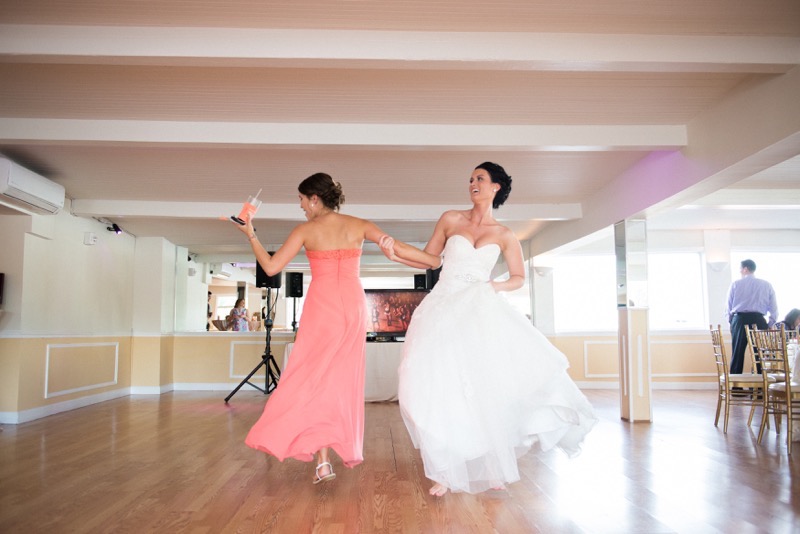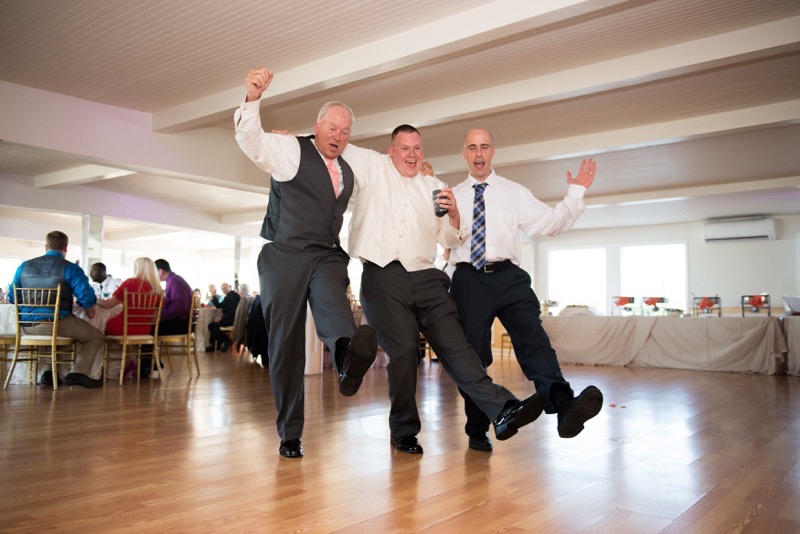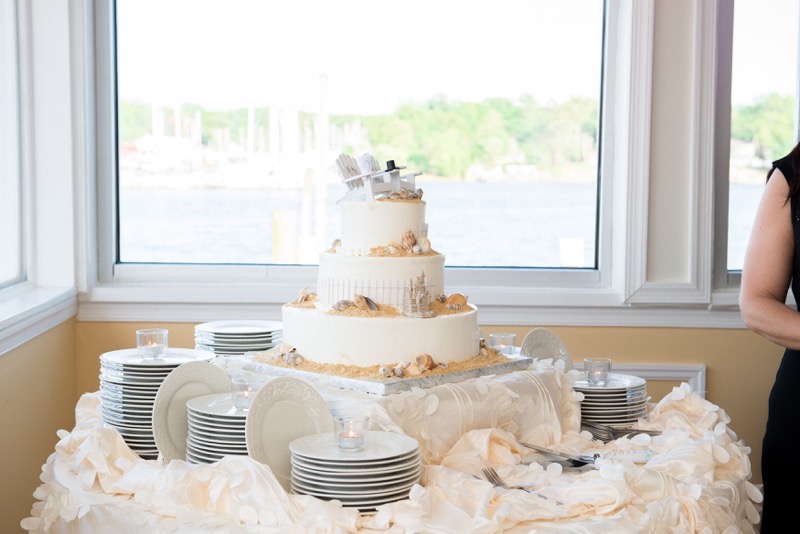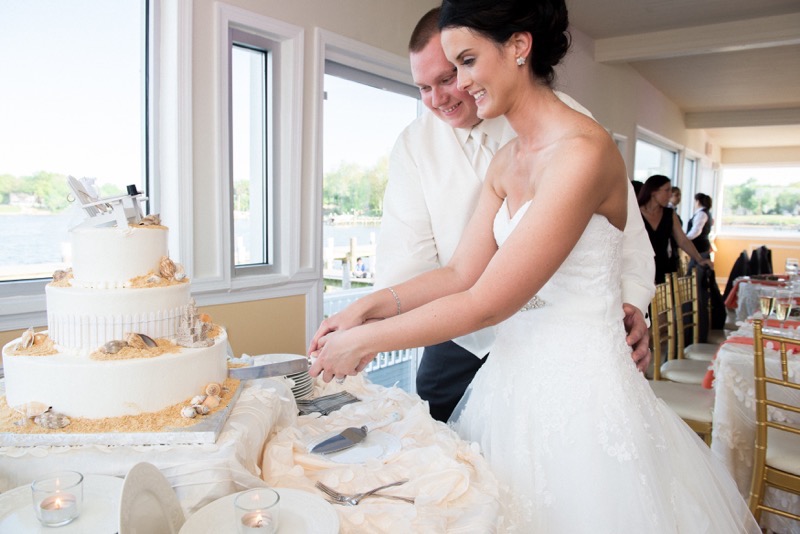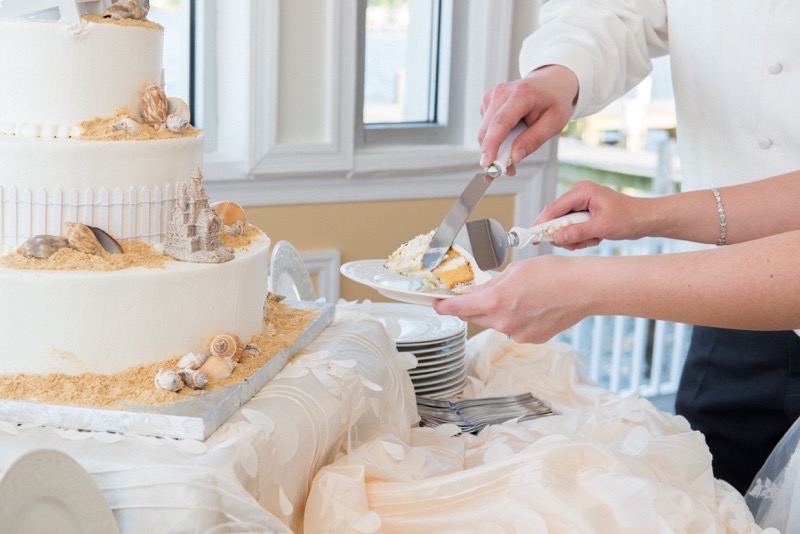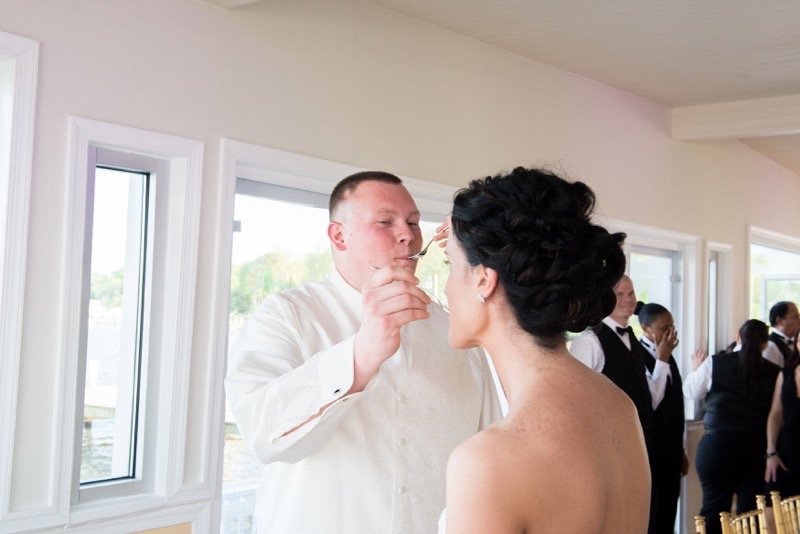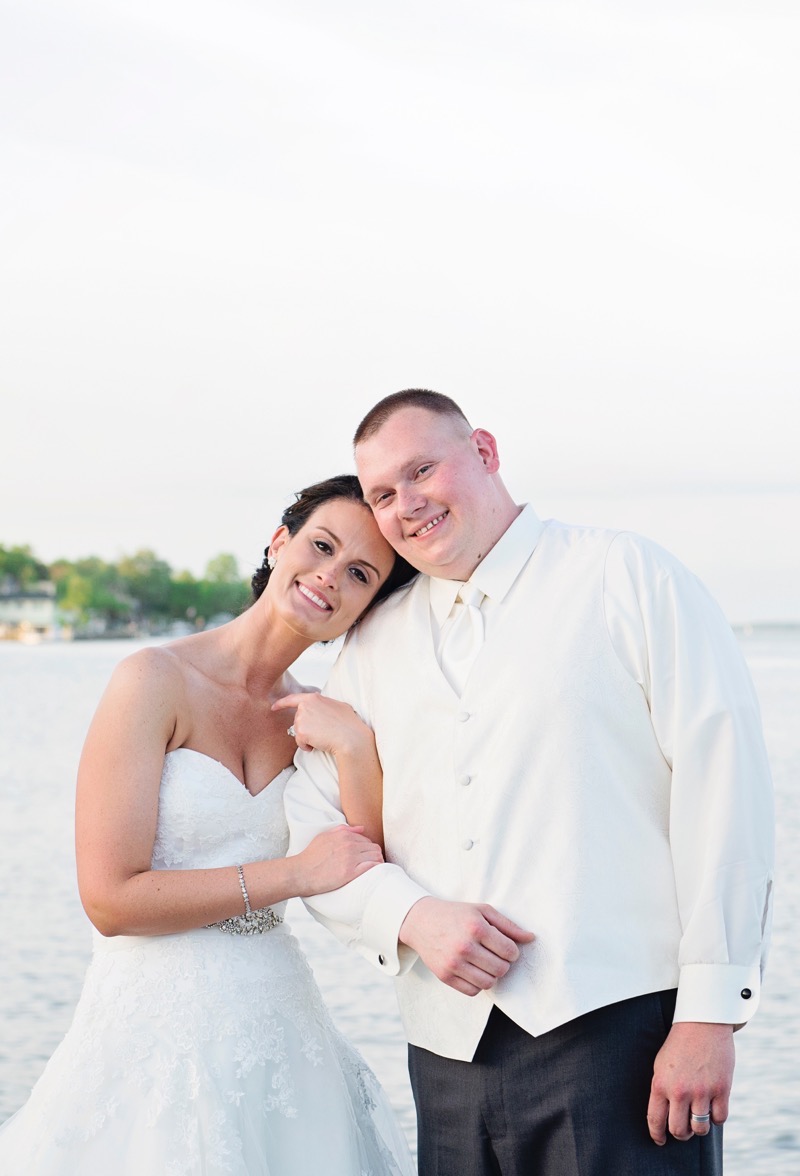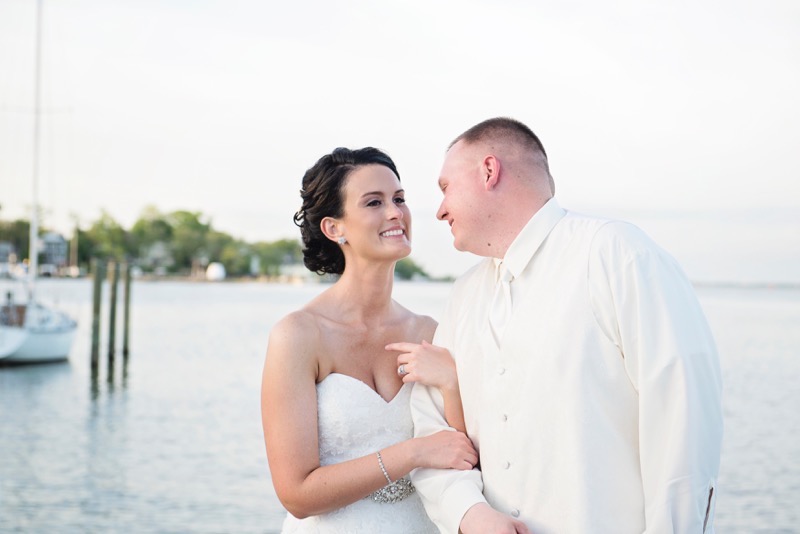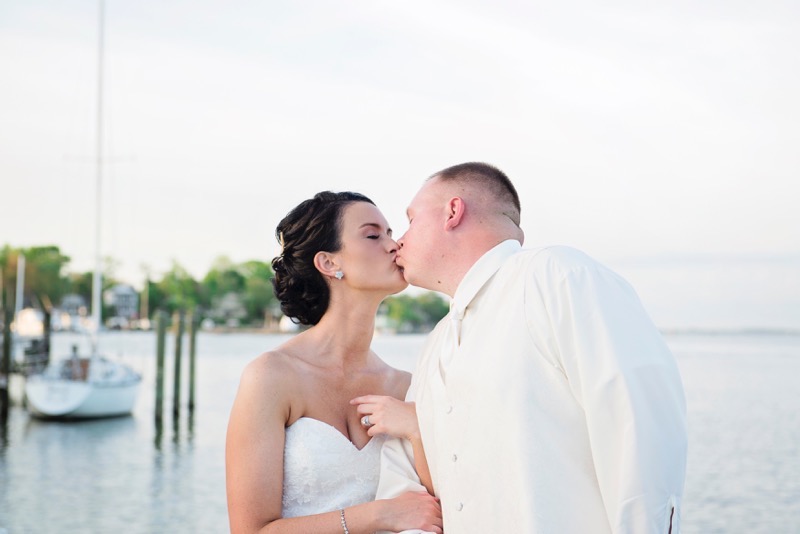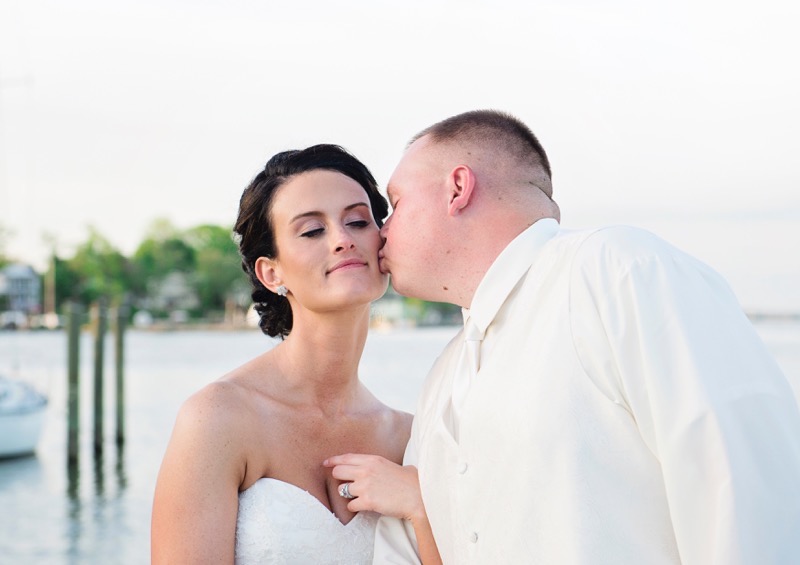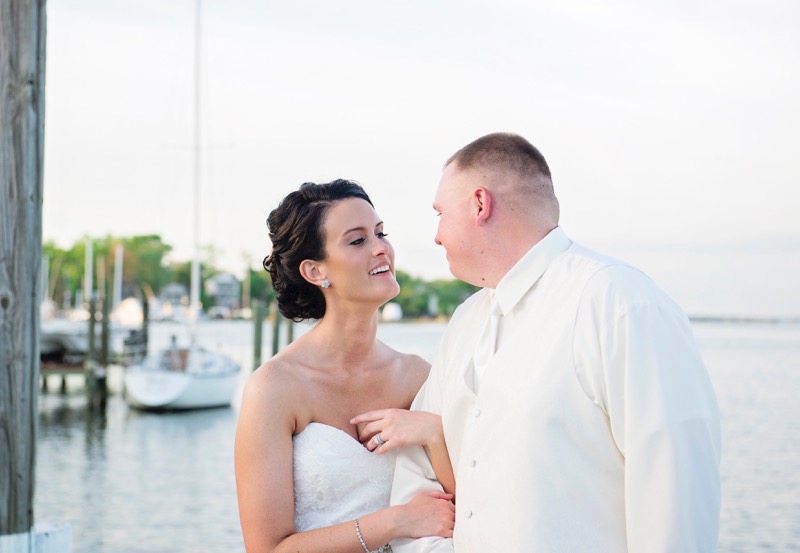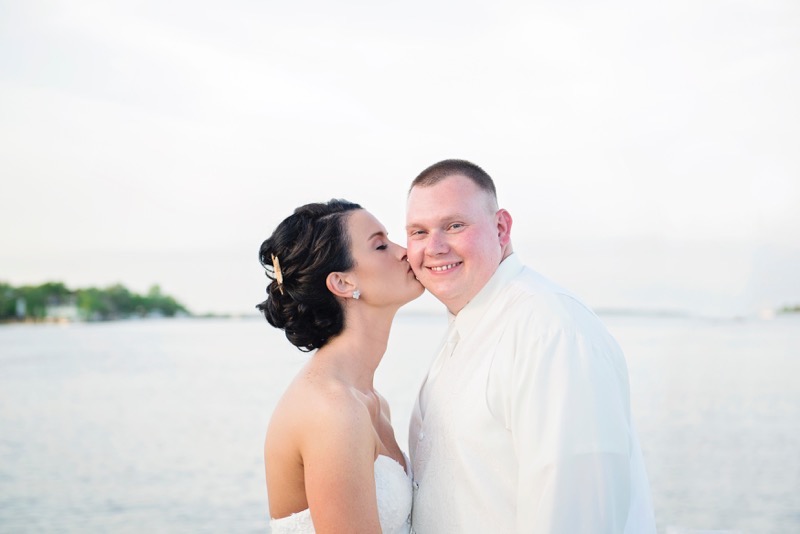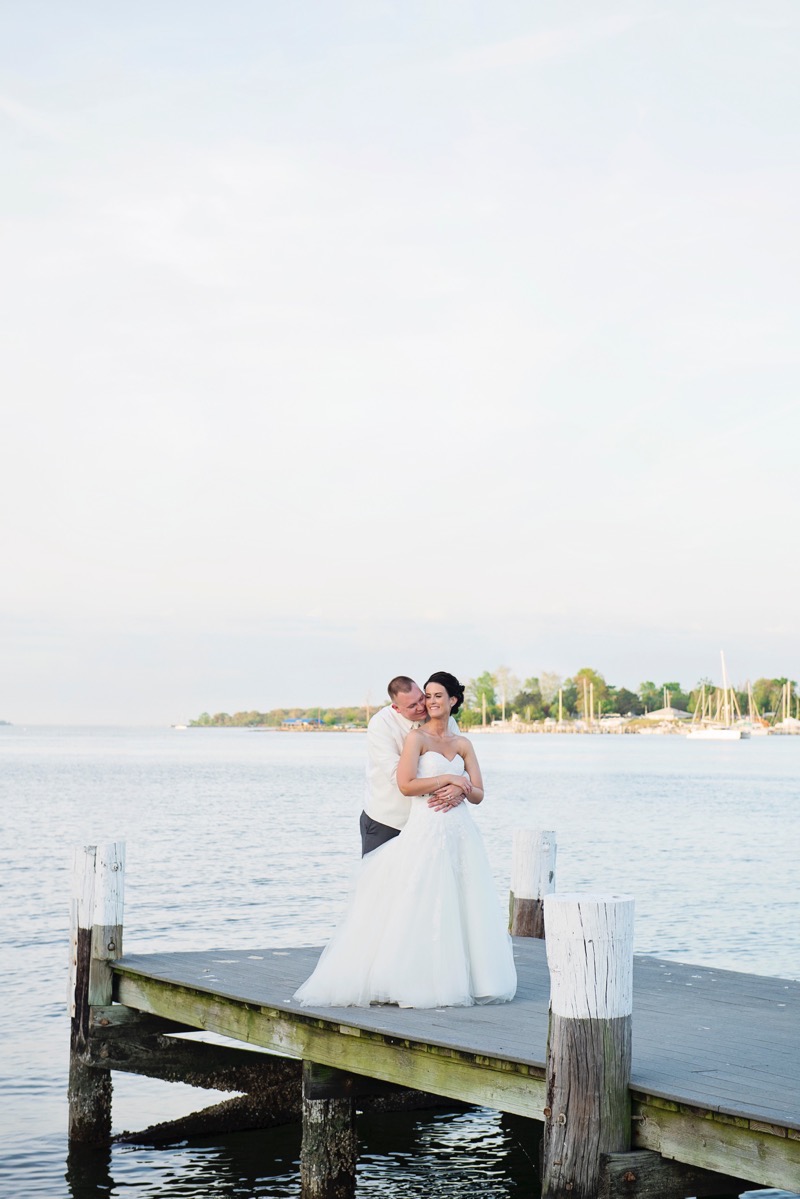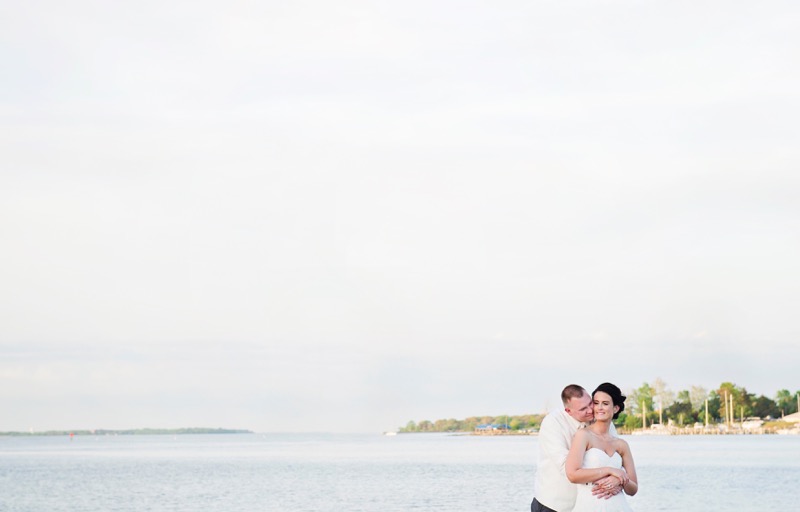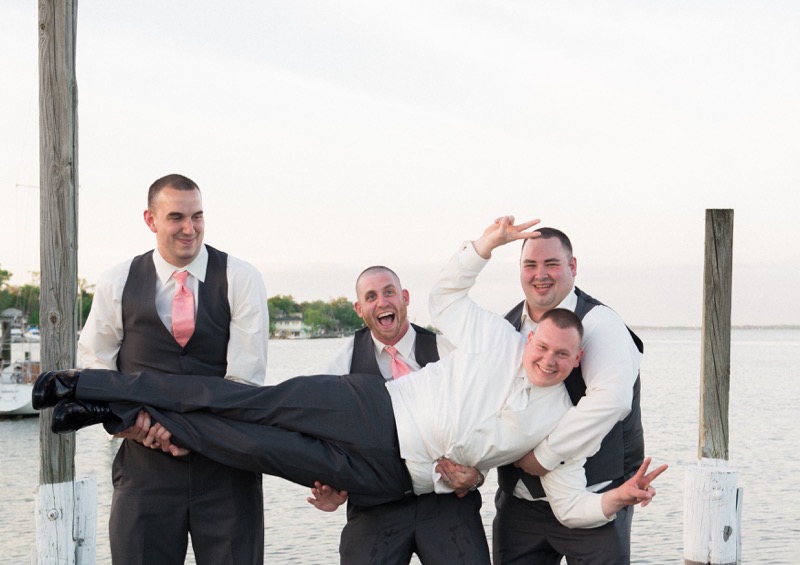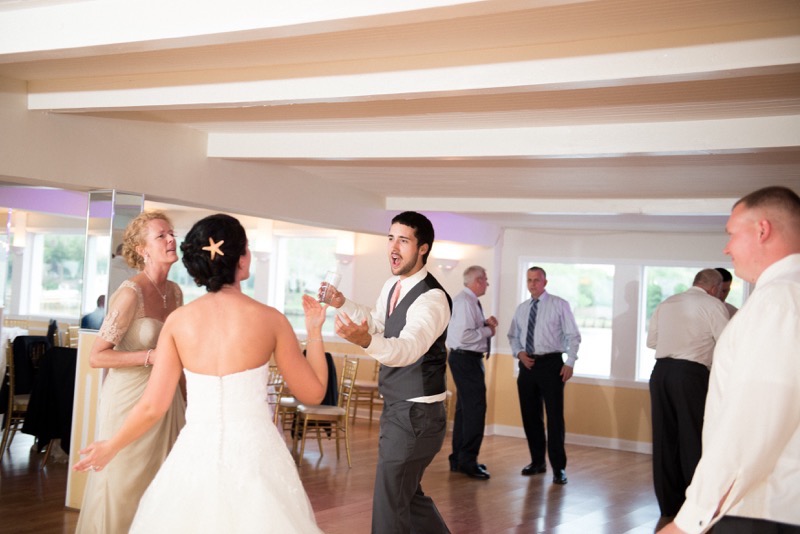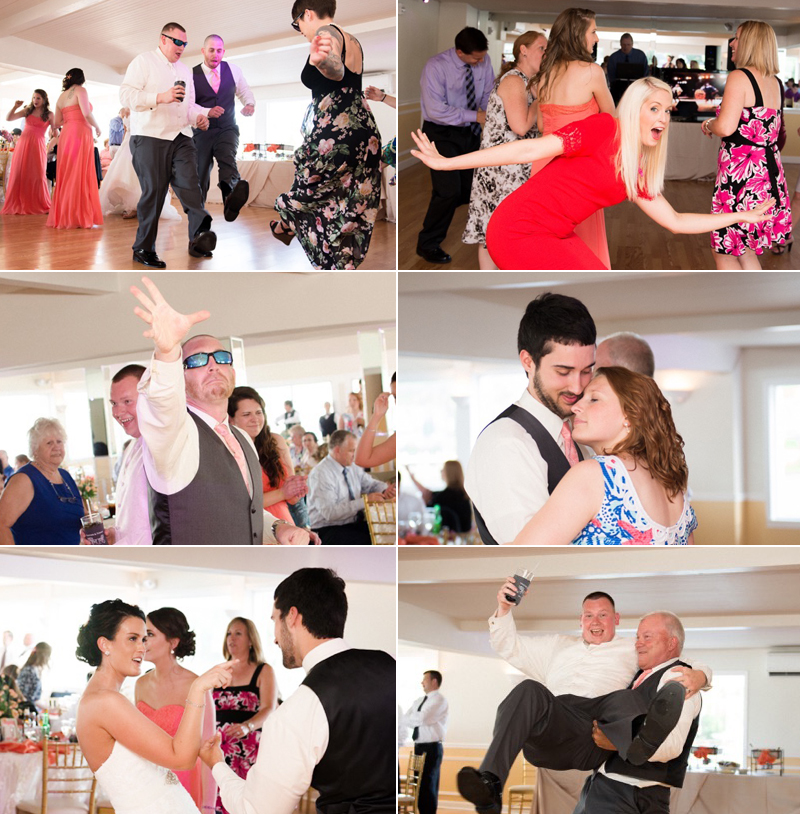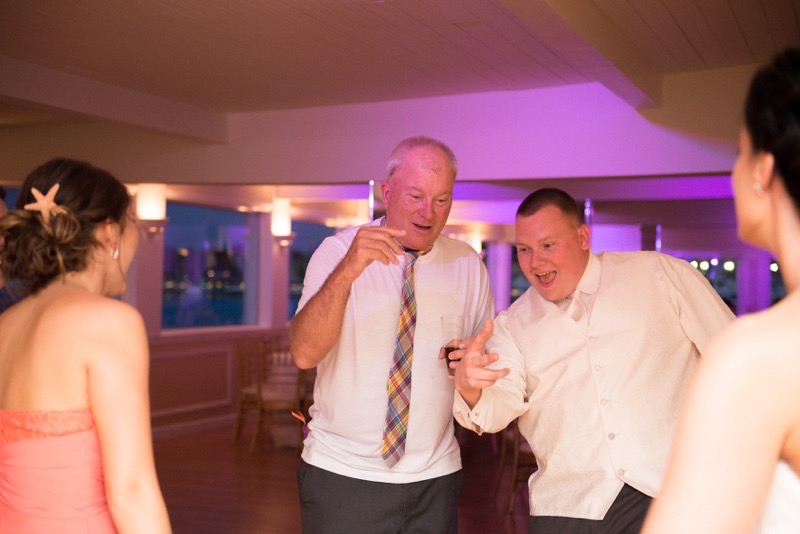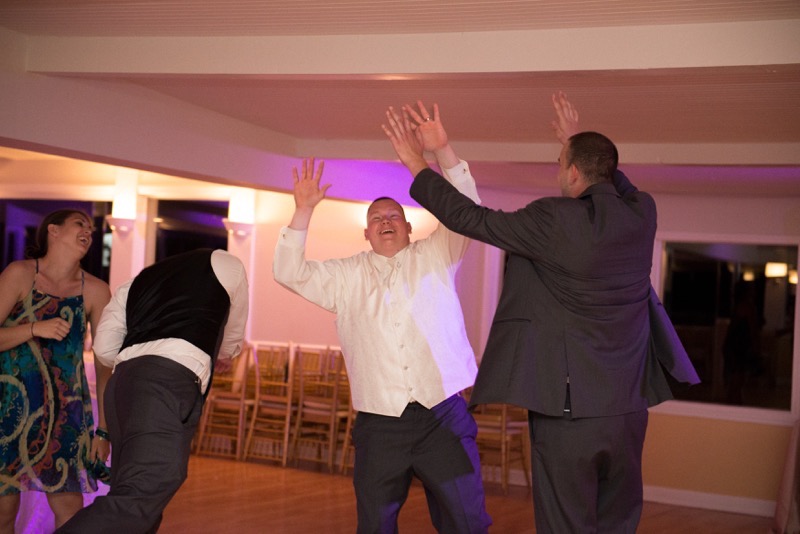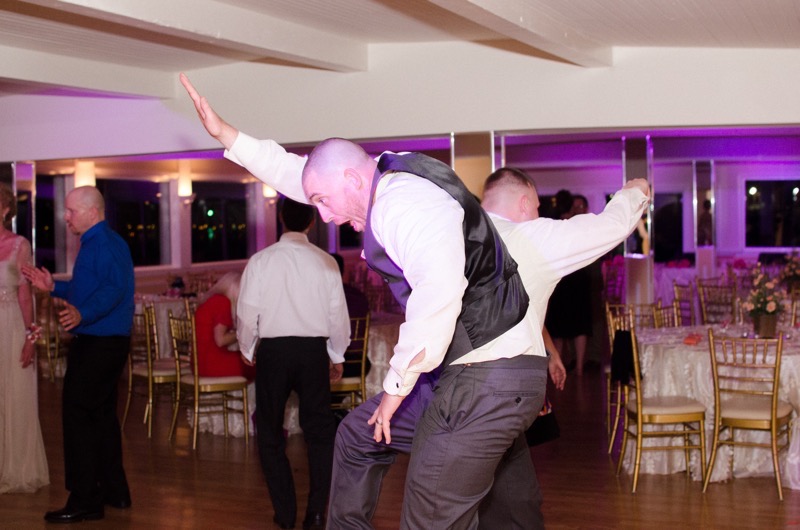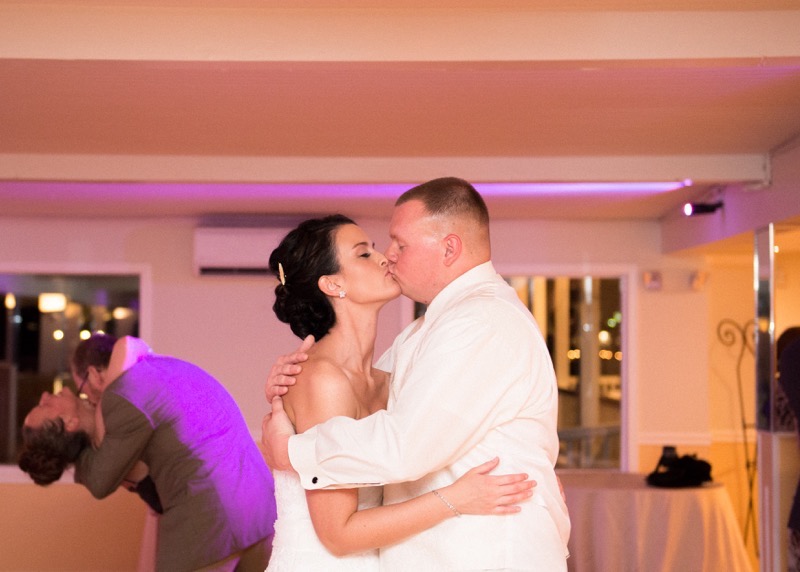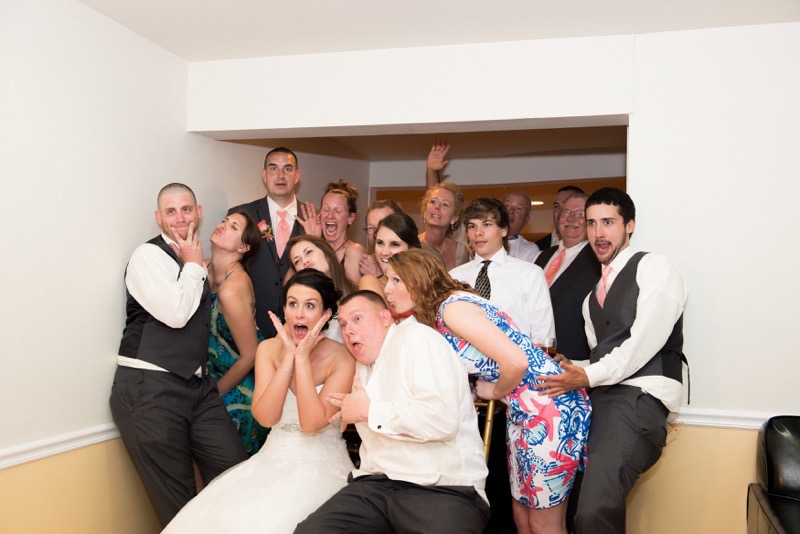 Even though everyone knows already, thank you Shawn for being my photo sidekick (even though you're THE superhero in my eyes)
All of the awesome vendors that made this day amazing! 
Ceremony Venue: St Jane Frances de Chantal 
Reception Venue: The Anchor Inn
Wedding Planning, Caterer, and Cake: Catering by Uptown
Florist: Mahers Florist
Hair: Nikki Dorr
Makeup: Make up by Jillian
DJ: Tom Griffin from Sight and Sound Entertainment 
Bridal Gown Designer: Kitty Chen
Groom's Tux: Men's Wearhouse
---
---
---