Karen in the Big Apple
Spring Time Portraits in Central Park
What better way to spend part of your visit to New York City than having a portrait session in Central Park? I had never seen the park before (unless movies count), so I was super excited to not only adventure around with my friend, but also photograph someone in the amazing space. It is seriously a photographer's dream park since there are fancy bridges, beautiful backdrops, and blooming flowers everywhere. Every time I thought I had found the most awesome location to photograph Karen in, we would walk five steps and there would be another breath-taking area. If it wasn't so dangerous and probably illegal, I think we would have spent the entire night in the park.
Apart from all of the fantastic statues and buildings, there was one place that Karen really wanted to find: Madeline Kahn's memorial bench. We started searching as soon as we entered the park, but quickly realized that every bench is a memorial bench or named after a donating family. We had a quick moment of defeat, but by some stroke of rare luck, we soon stumbled upon an empty bench that exhibits the faded plaque of the late great Madeline Kahn. It was pretty cool how we both felt this invisible guide to the area :).
I think the best part for Karen, though was seeing The Nanny's establishing shot house and getting some very pretty photos in front of it. A lady who lives across the street even came over and asked us what the significance of this spot is, since she sees a lot of people taking photos outside of it. It's so interesting how many little spots there are all around New York that have a lot of importance to TV and film buffs. I definitely can't wait for the return trip I have planned with my friend, Brad, in June :D.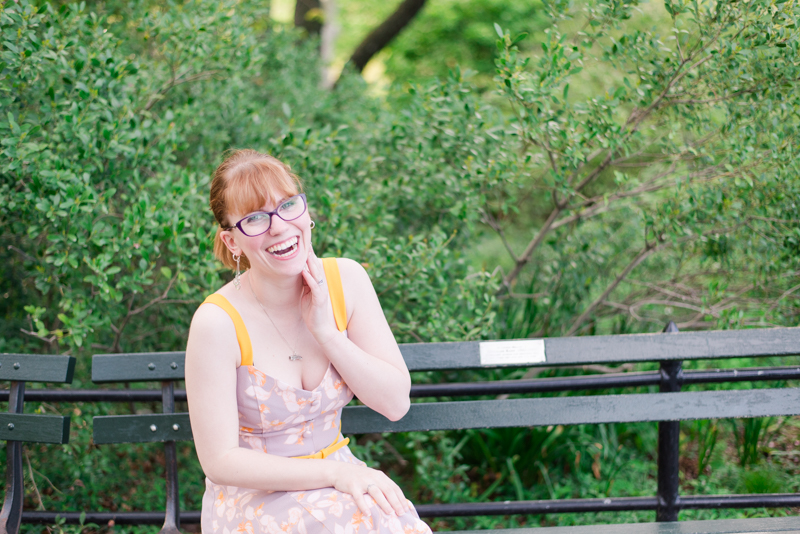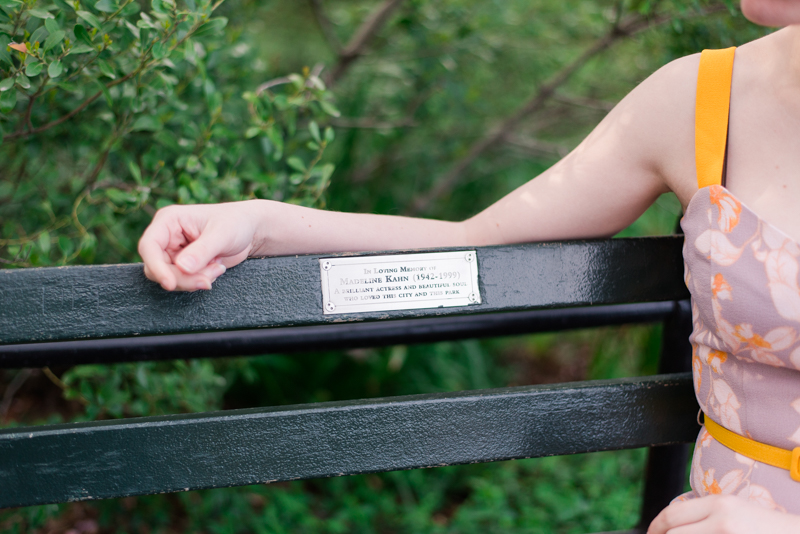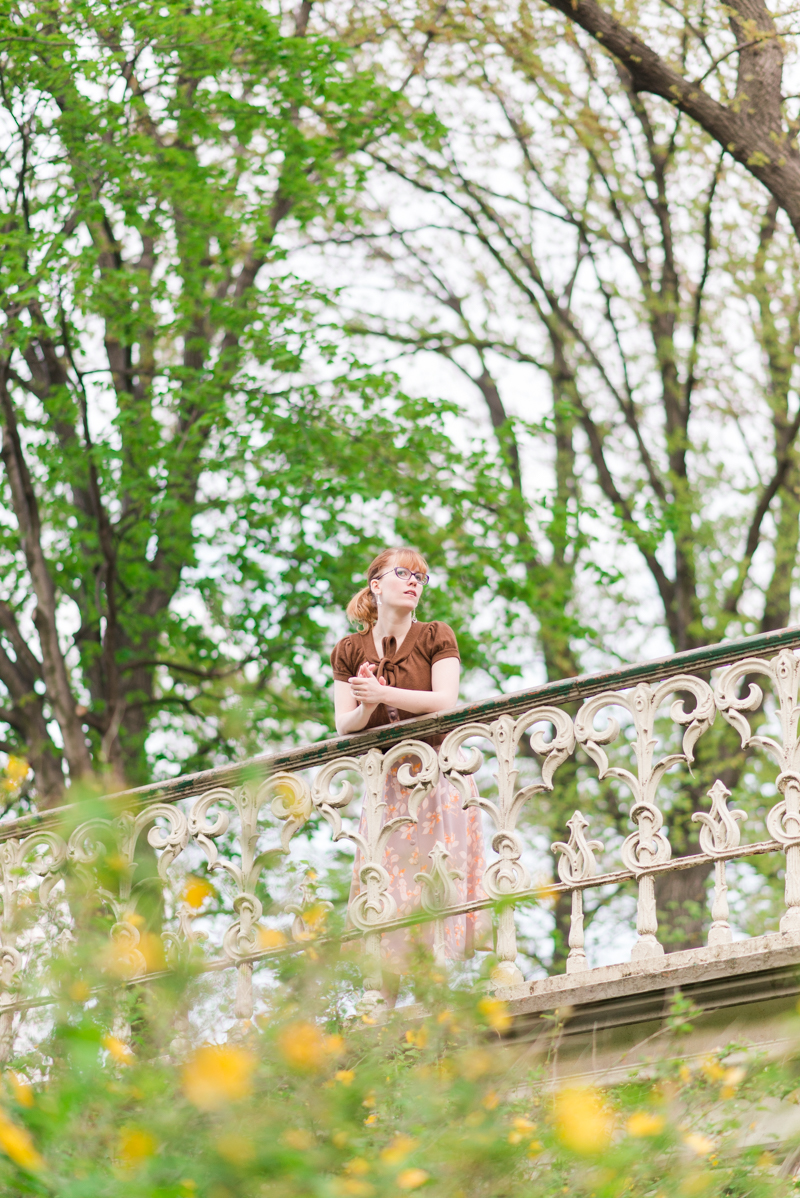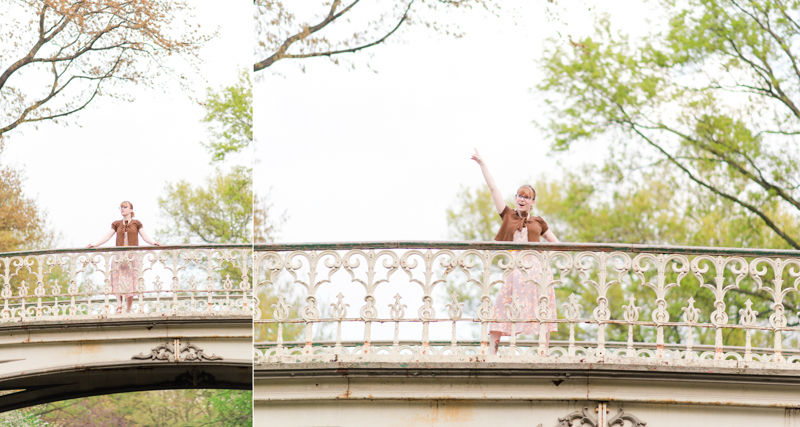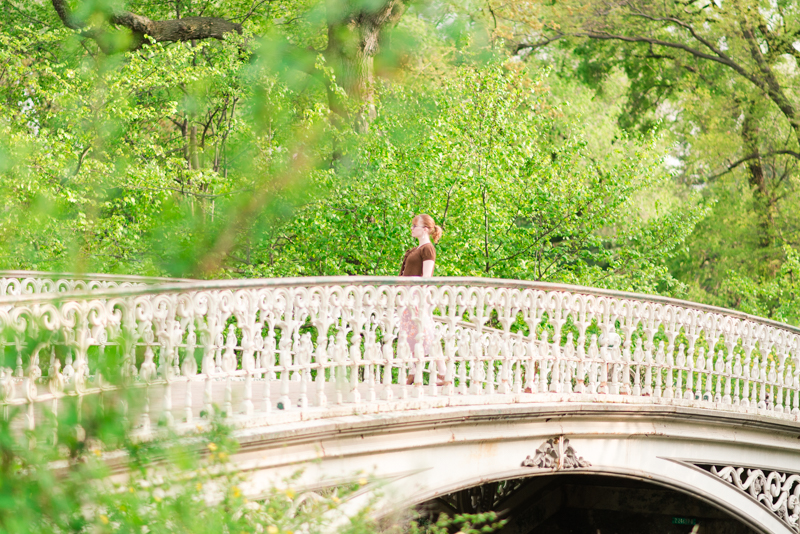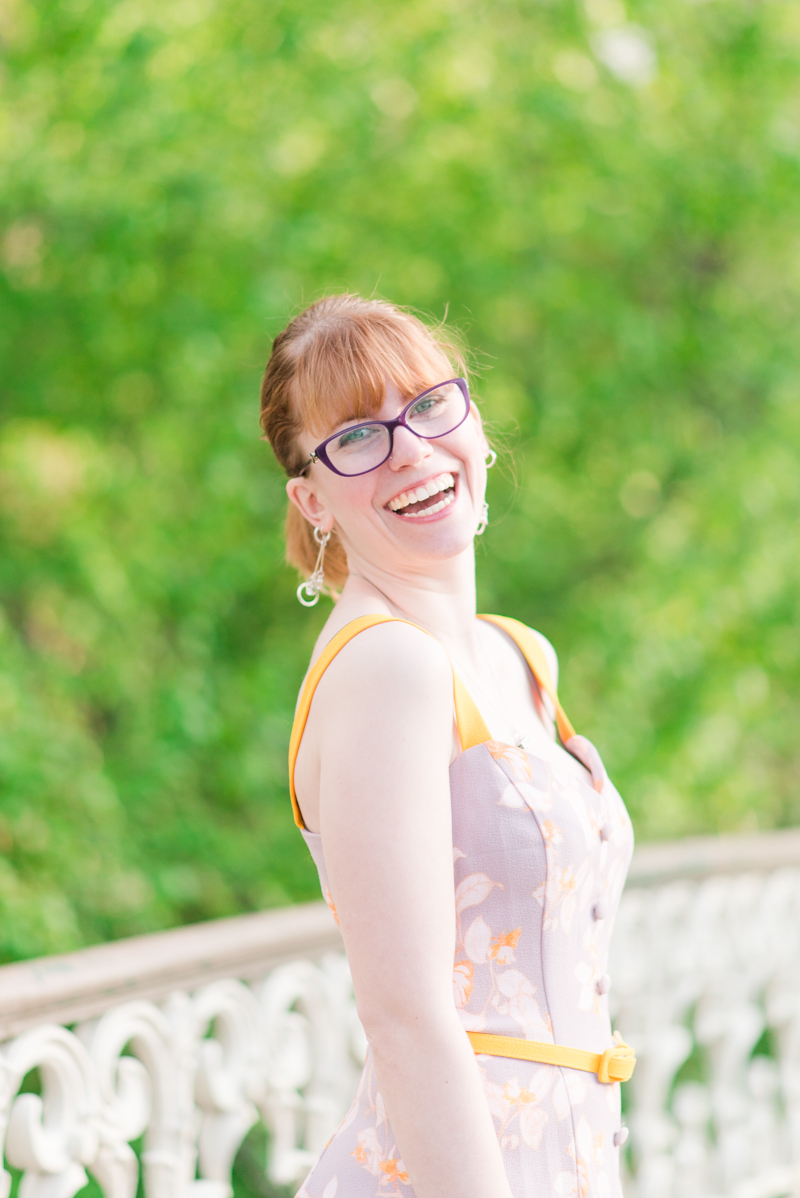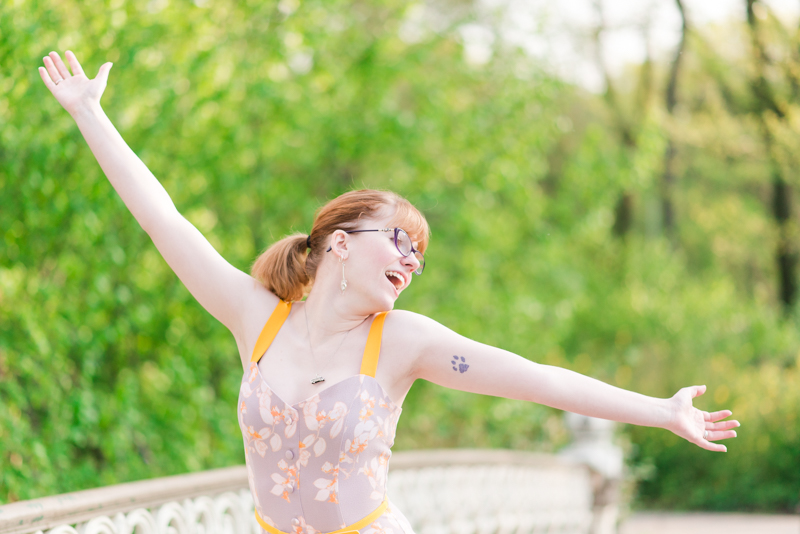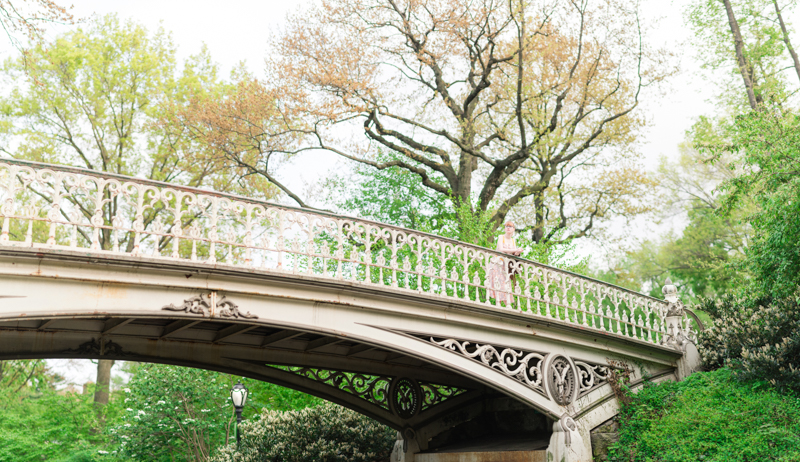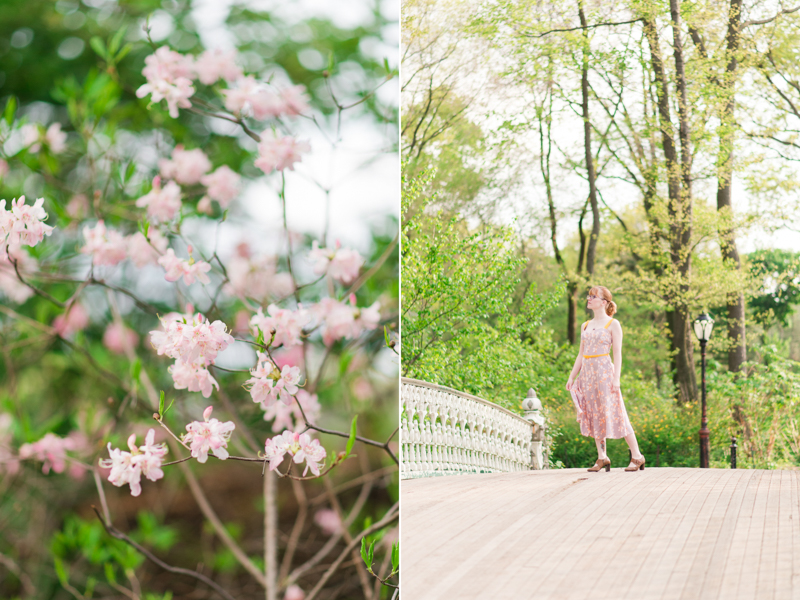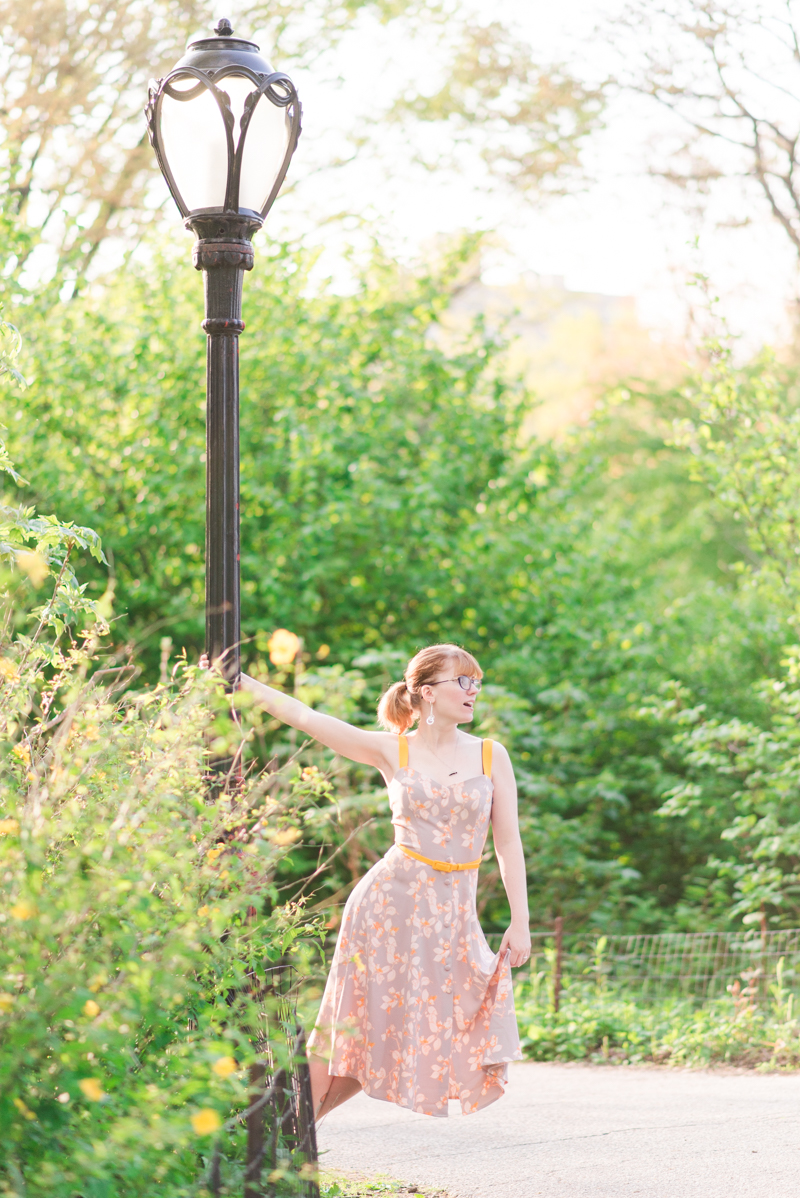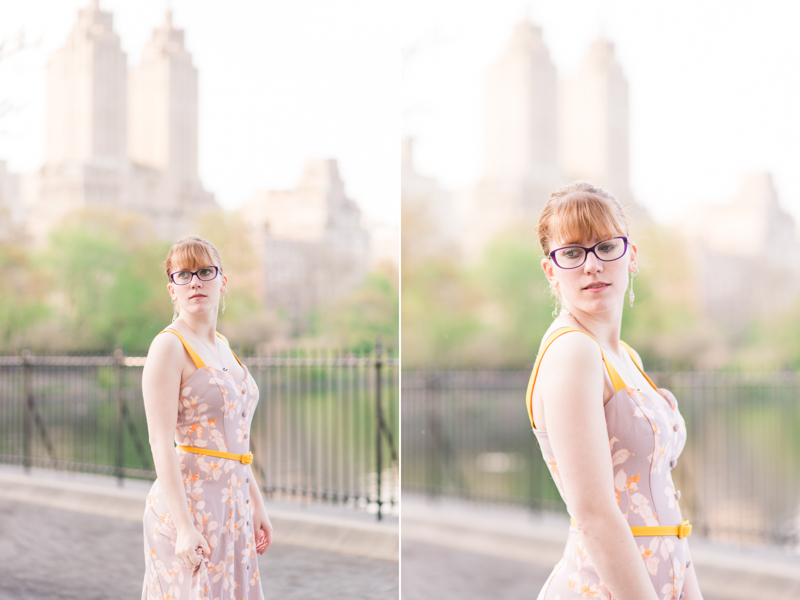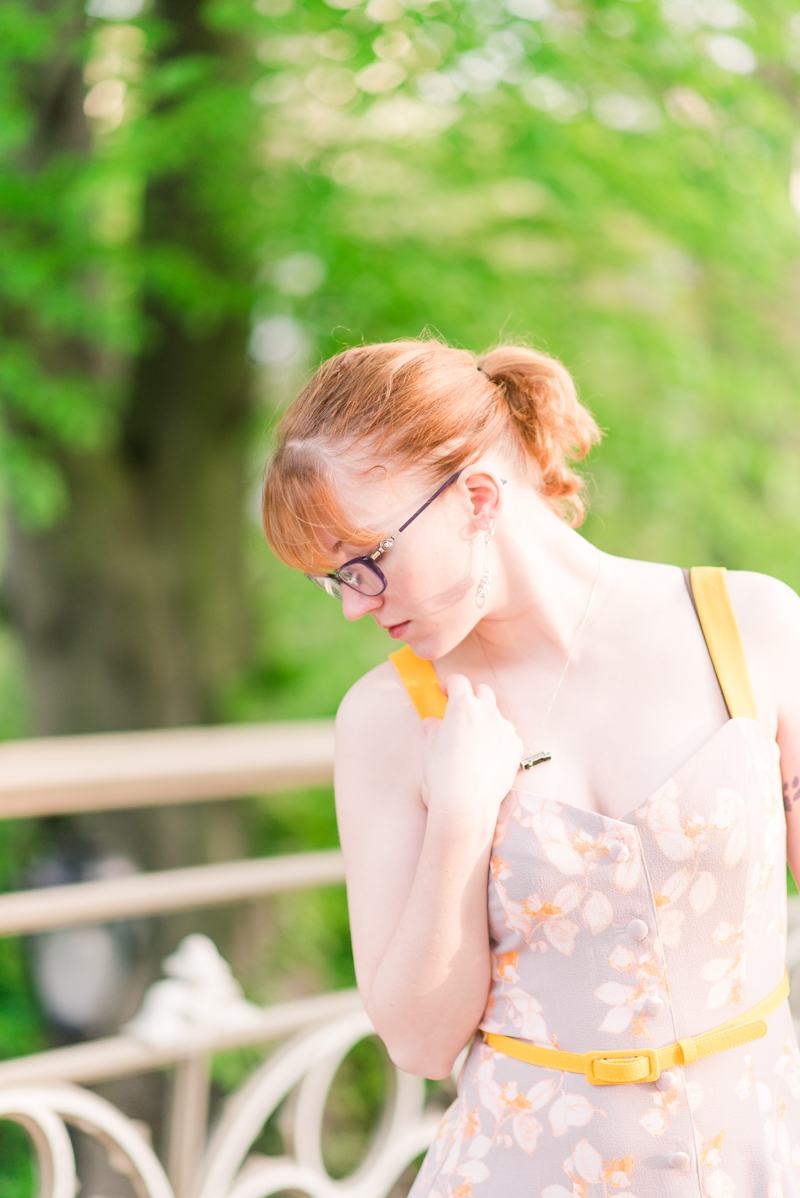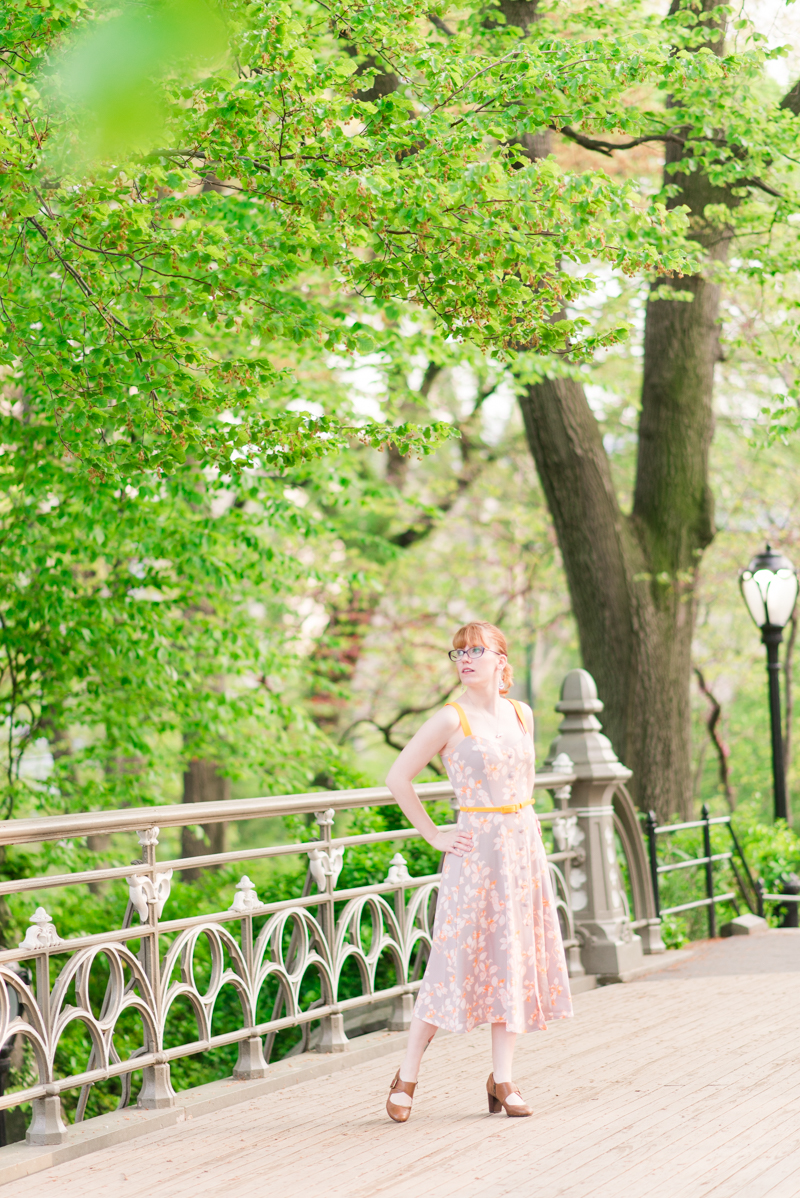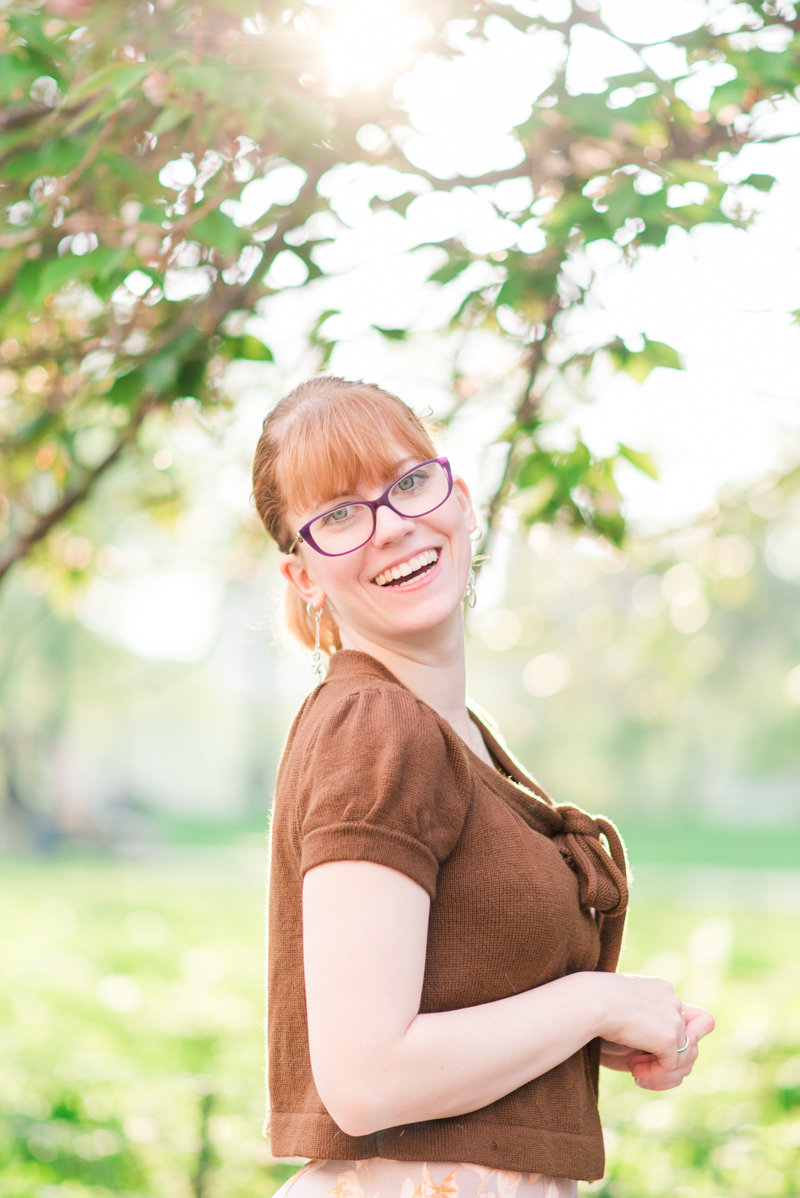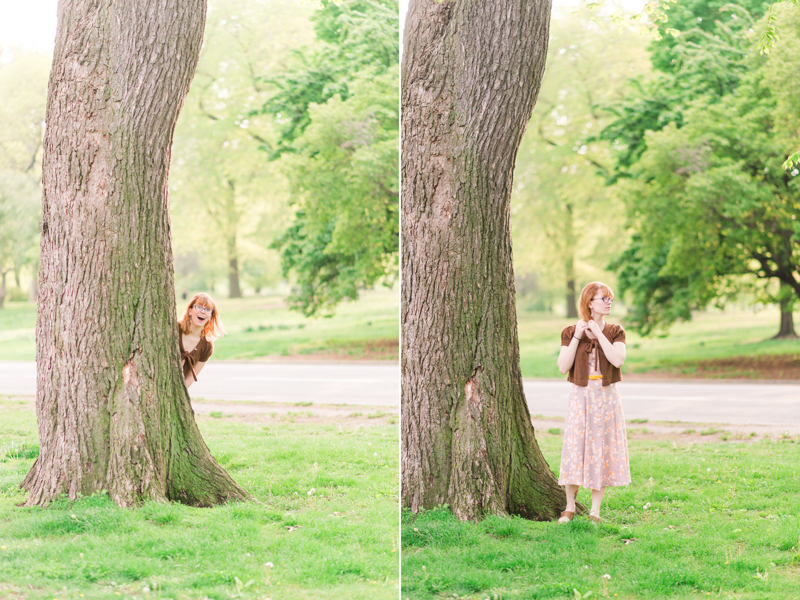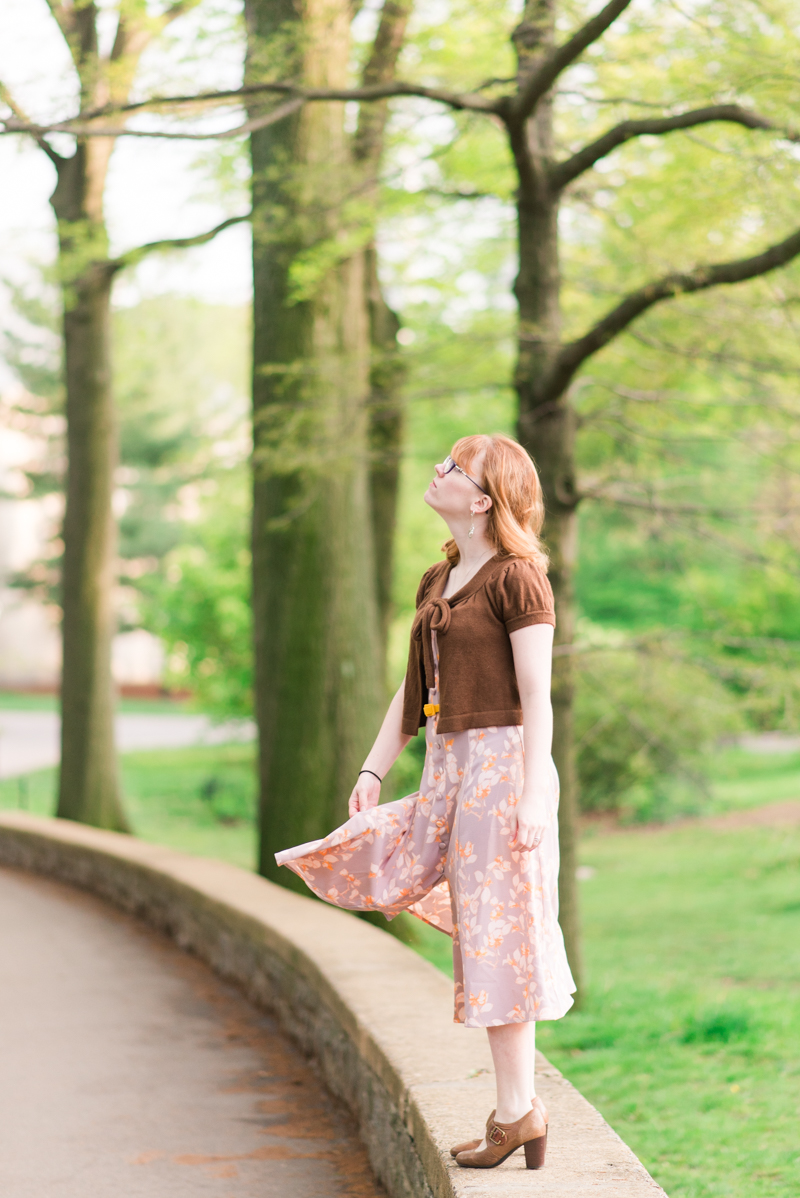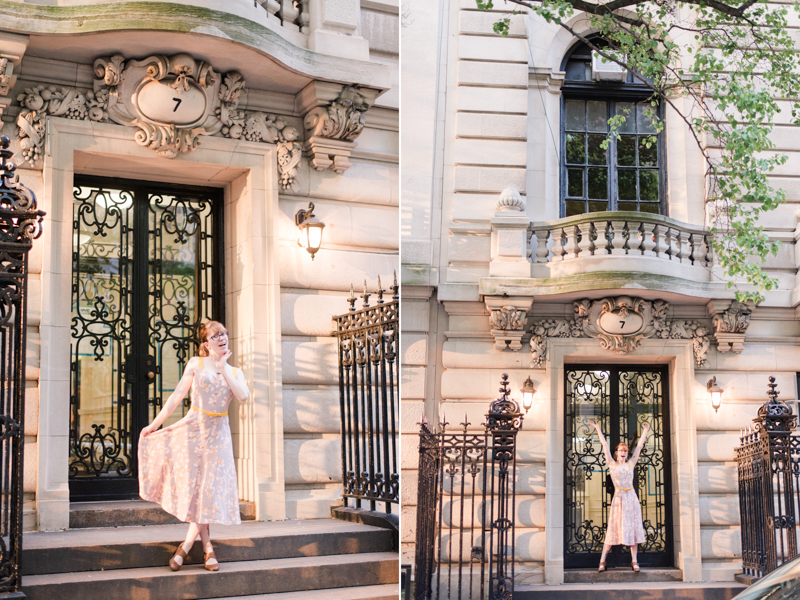 ---
---
---