Engagement Favorites of the Year
Bye Bye, 2016!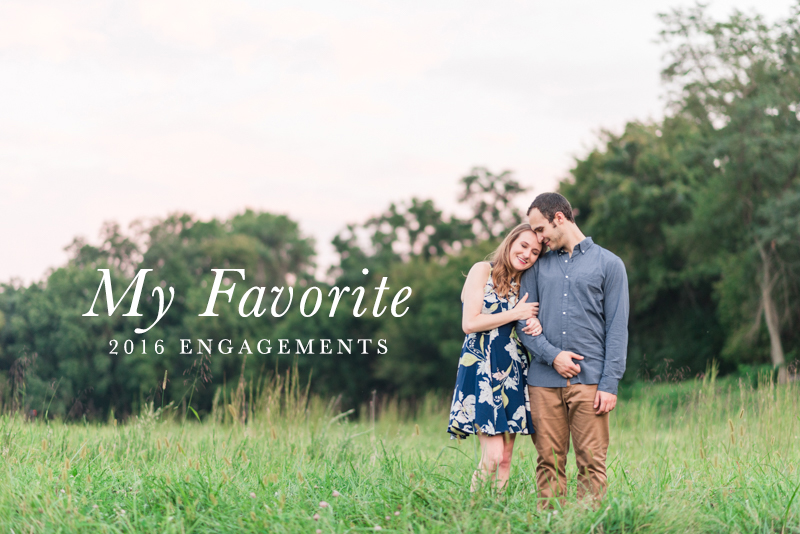 I cannot believe how quickly 2016 has flown by, and that we are already at this point again. It feels like yesterday that we were doing our engagement favorites of 2015. How is it possible that we have already experienced another twelve months, and are merely a week and a half away from the New Year?!
This year has brought so many wonderful couples into our lives. Getting to be a part of their wedding planning process has been really fantastic. As the year winds down, I love reminiscing about all of their sessions. Every engagement shoot gives us a glimpse into who our couples are and allows us to make fun memories with them. This year, though, I feel as if we have personally been able to open up, as well. We've been sharing more of who we are in order to connect to our couples on an even deeper level during their sessions.
I don't think it's any secret that engagements are my absolute favorite aspect of wedding planning. They allow the couple to sit back and just be together. Sure, there is a little posing involved, but it always feels natural and comfortable. We want every engagement shoot to feel exciting, even to the most resistant partner. When we get emails or comments saying how nervous a couple was before their session, but became confident due to our encouragement and enthusiasm, it makes us feel so good. Our entire goal is for the couple to know how much we care and believe in them, so getting those messages is an amazing gift.
We've been able to interact with some fabulous people that we cannot wait to see again on their wedding day. It's kind of funny how next year, everyone in this post will be in our wedding favorites of 2017! Oh my gosh, I cannot believe I'm already thinking about December of next year, haha! Thank you for being on this journey of life and connections with us. If you see yourself in this post, just know that we love you an immense amount and we appreciate ya!
Our favorite engagement photos of 2016
Katelynn & John
Brookside Gardens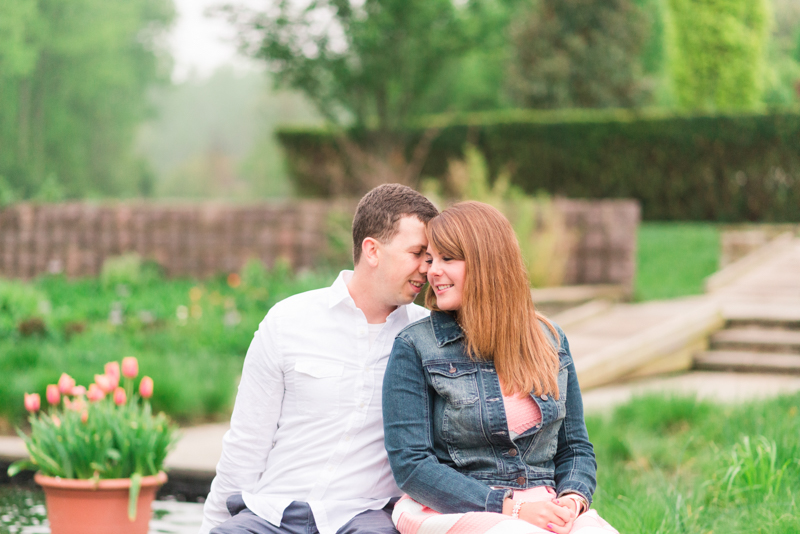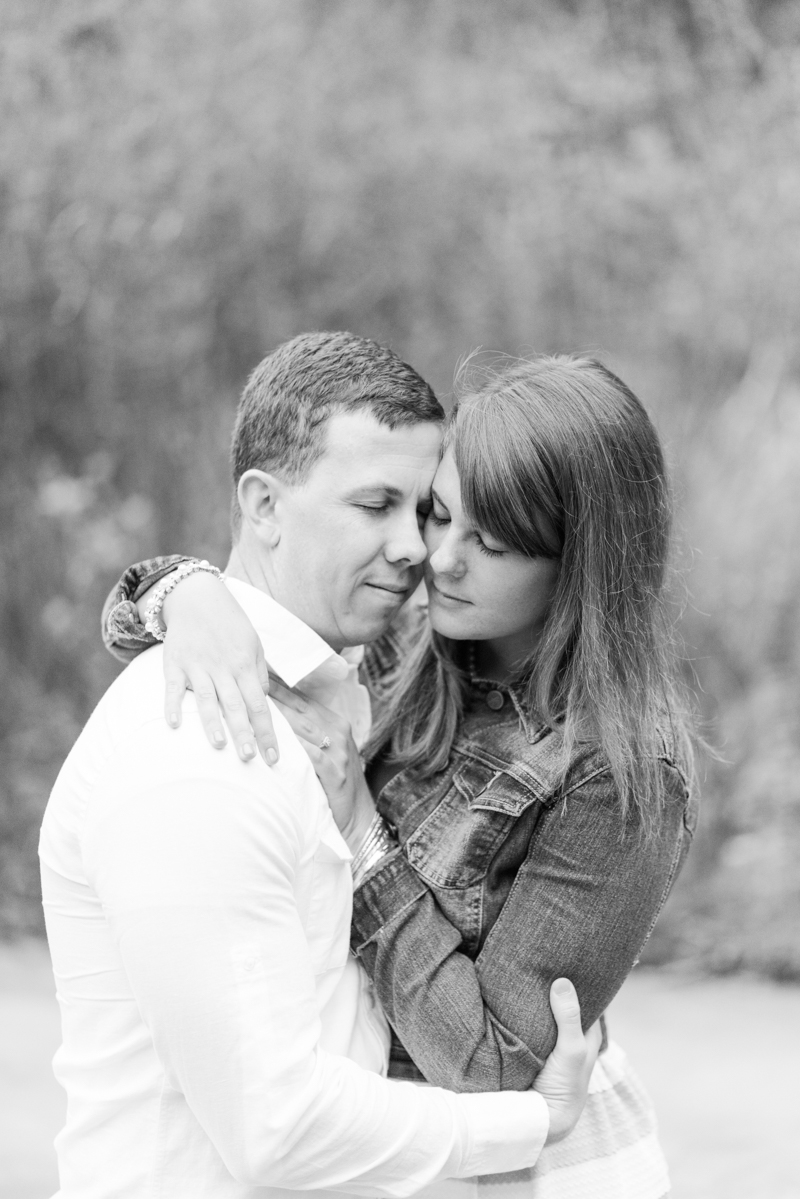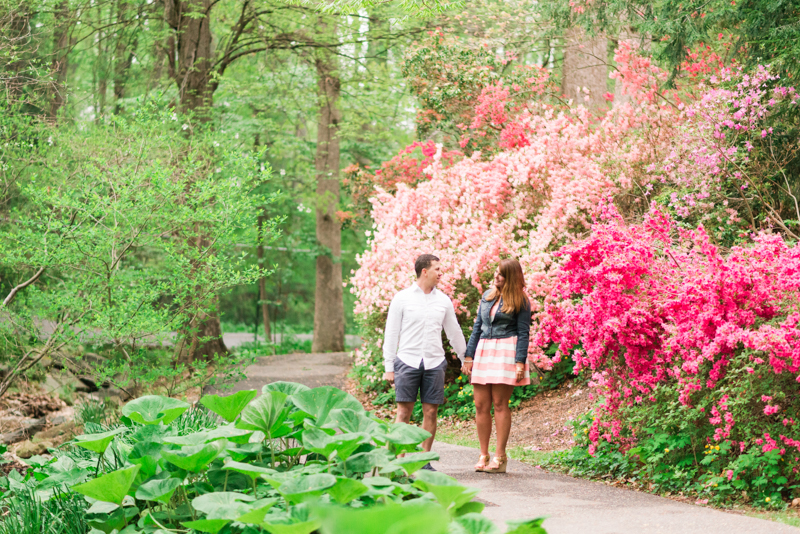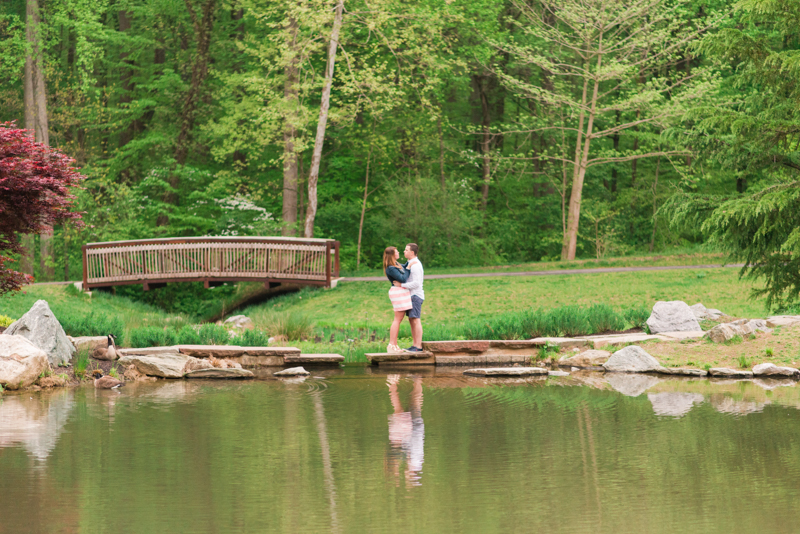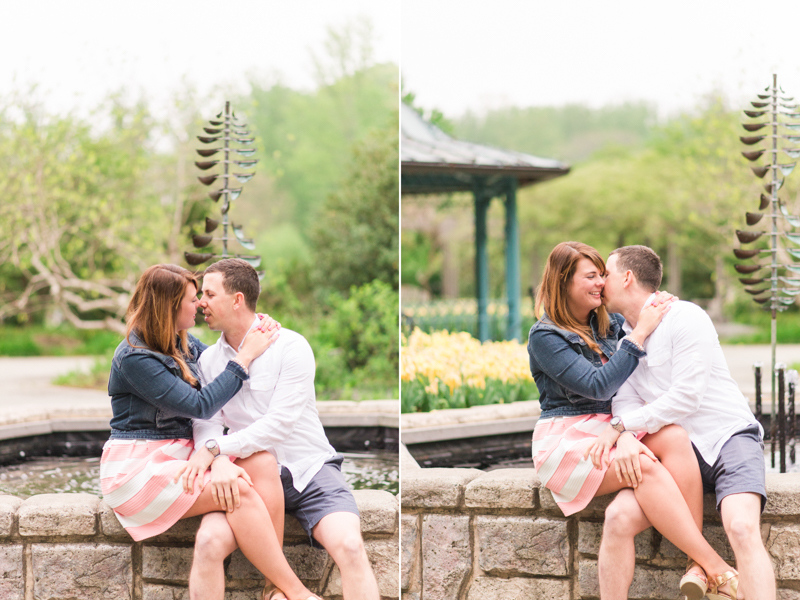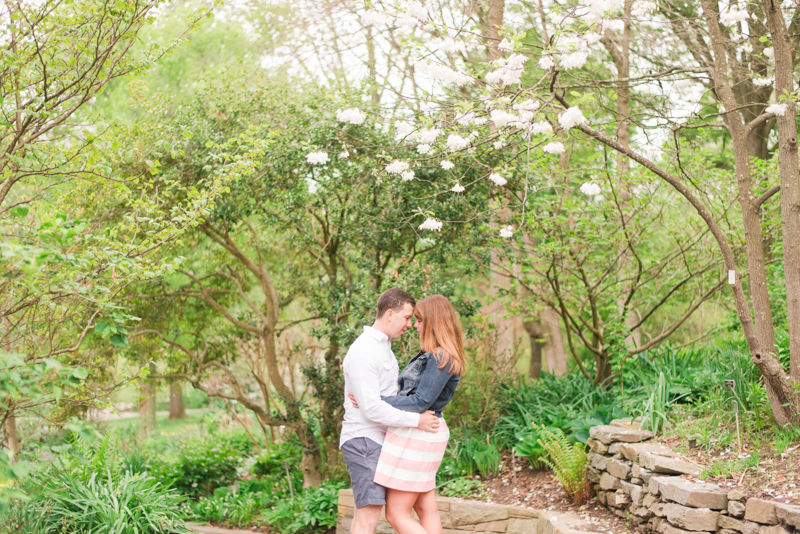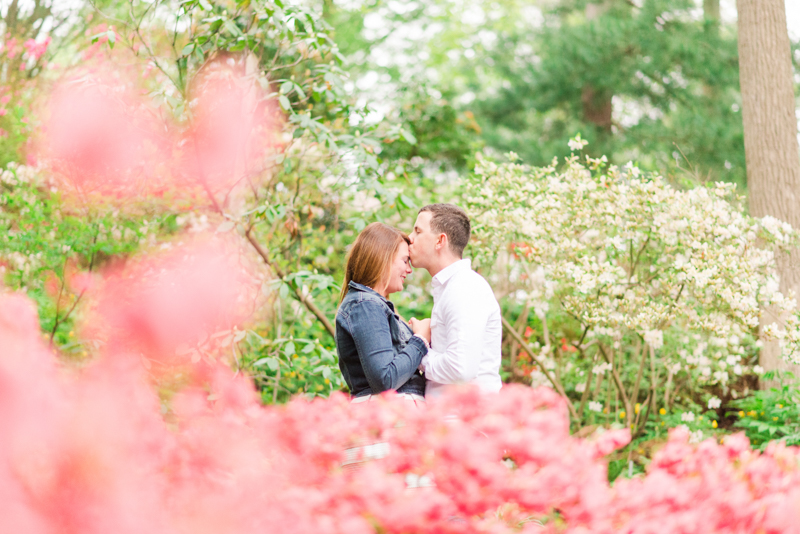 ---
Megan & Dave
Patapsco Valley State Park and Ellicott City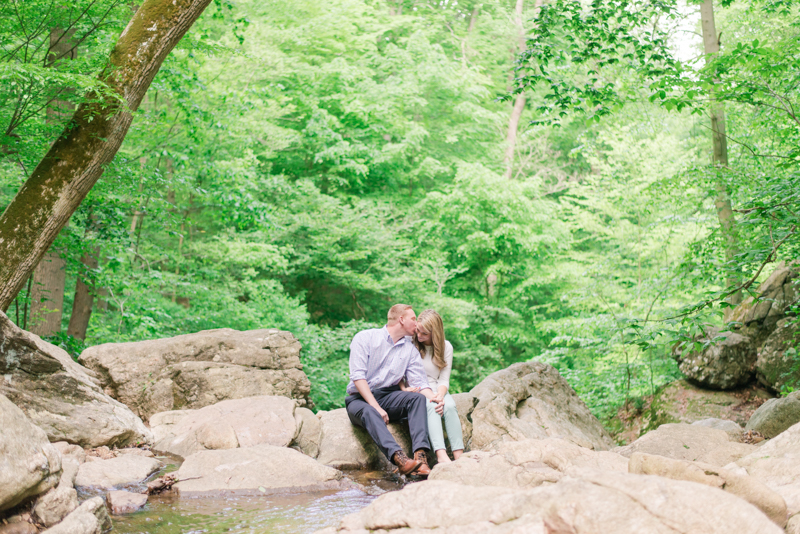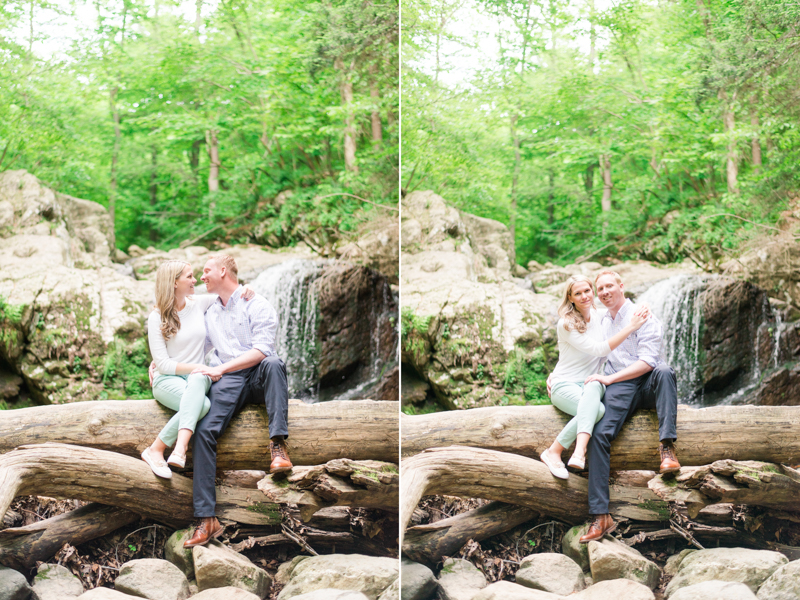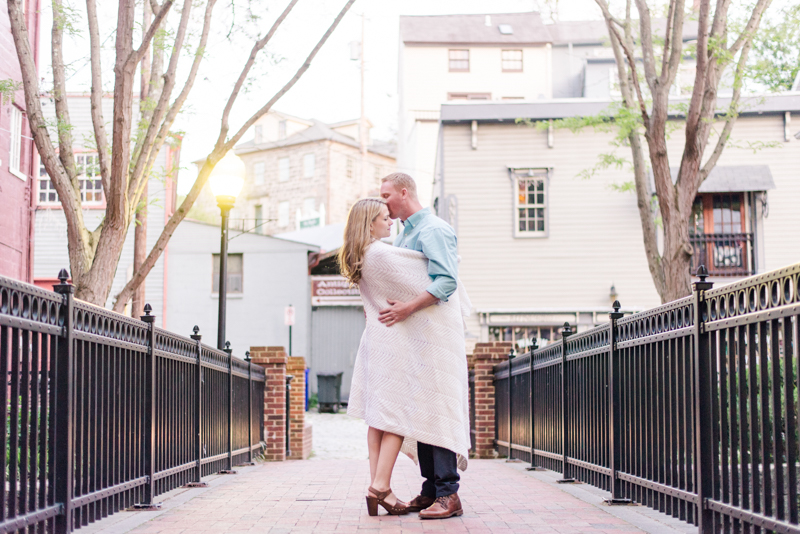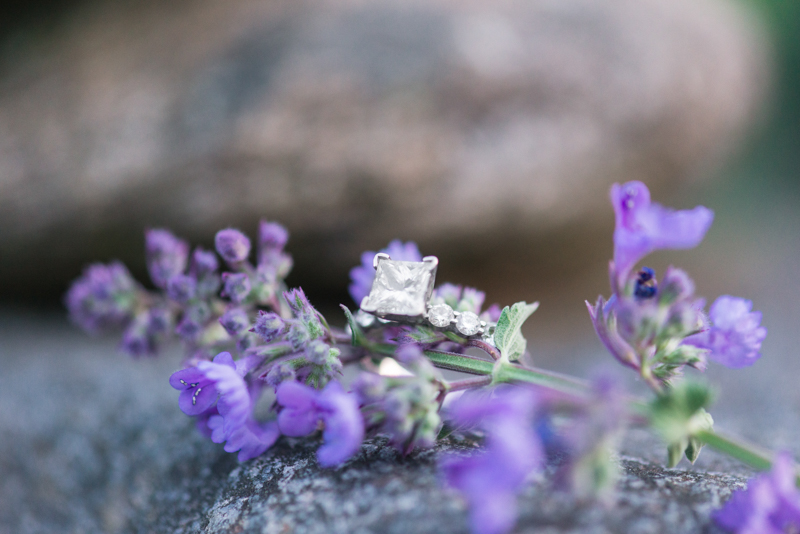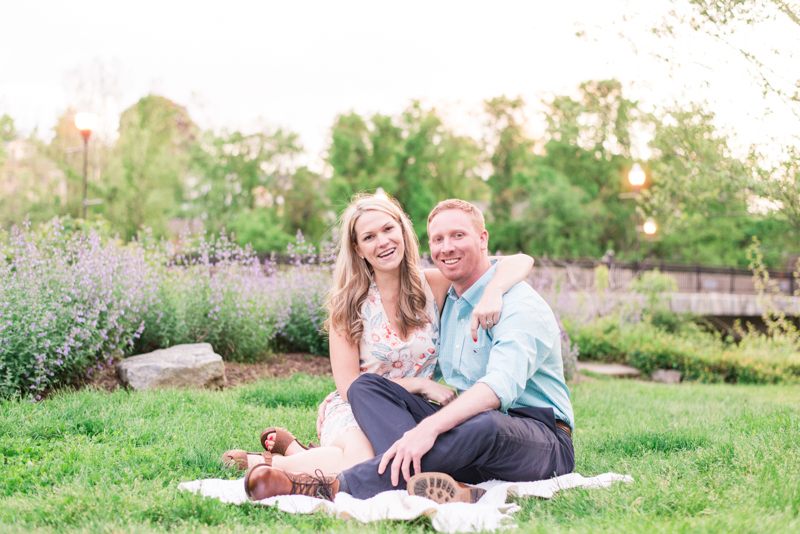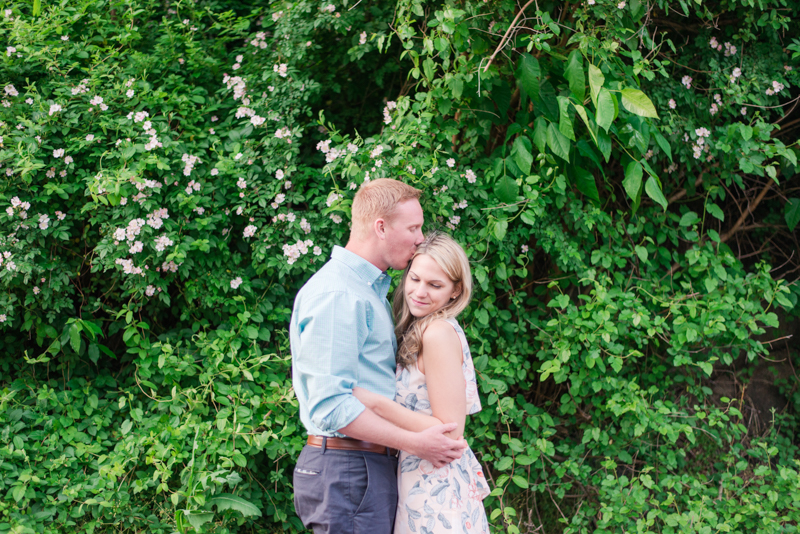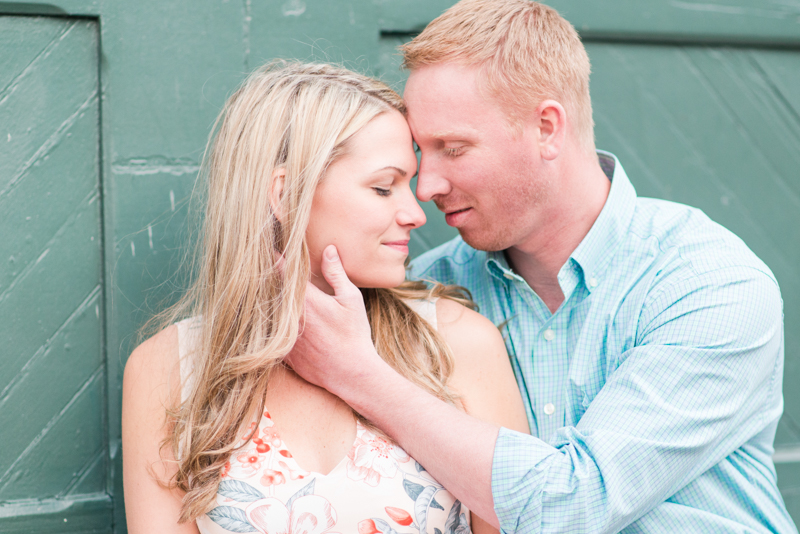 ---
Alyssa & Ryan
Quiet Waters State Park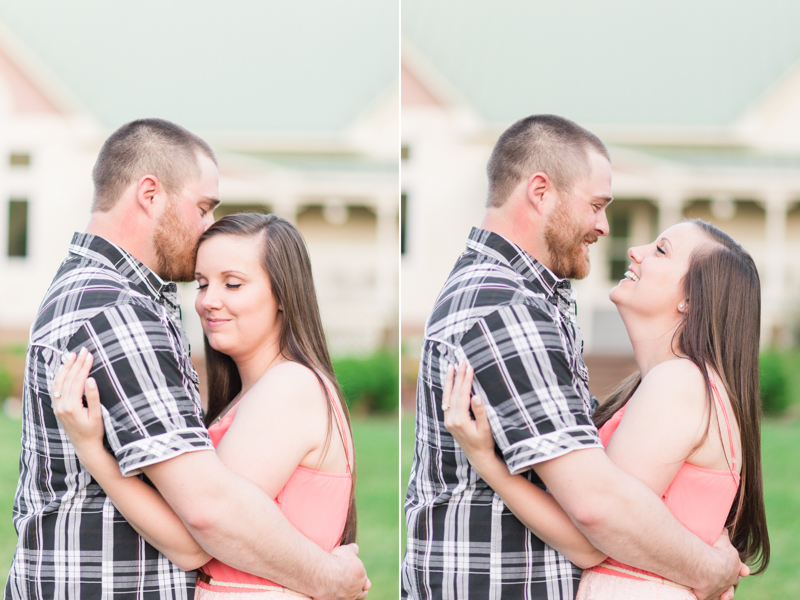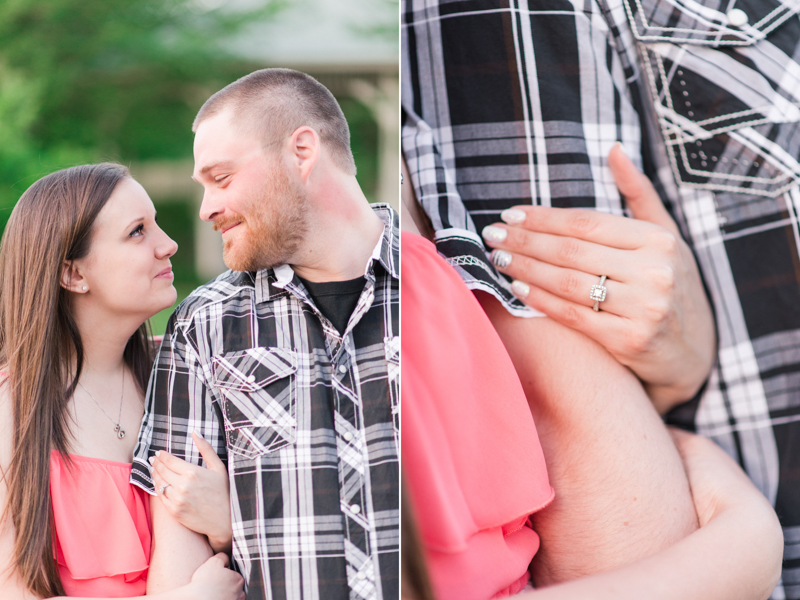 ---
Chelsea & Ryan
University of Maryland, College Park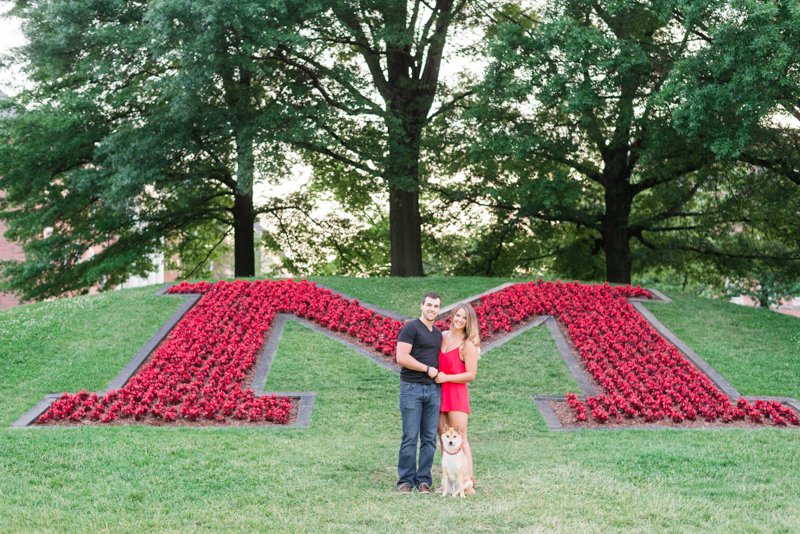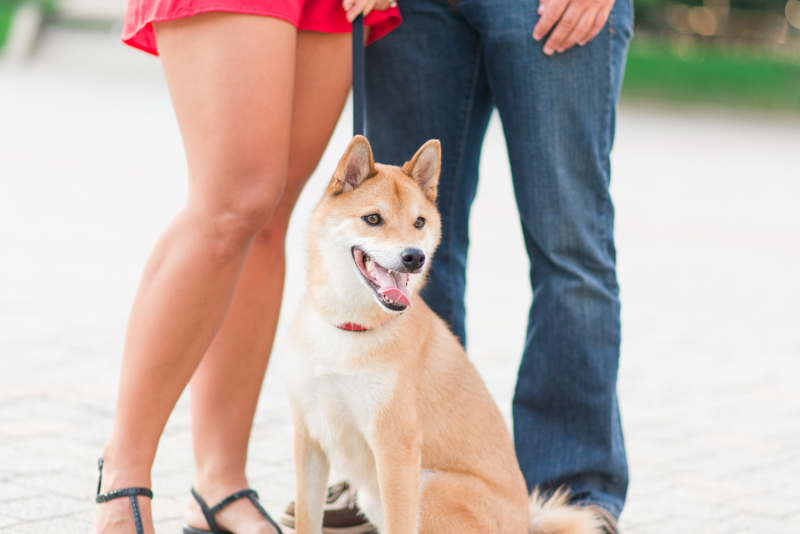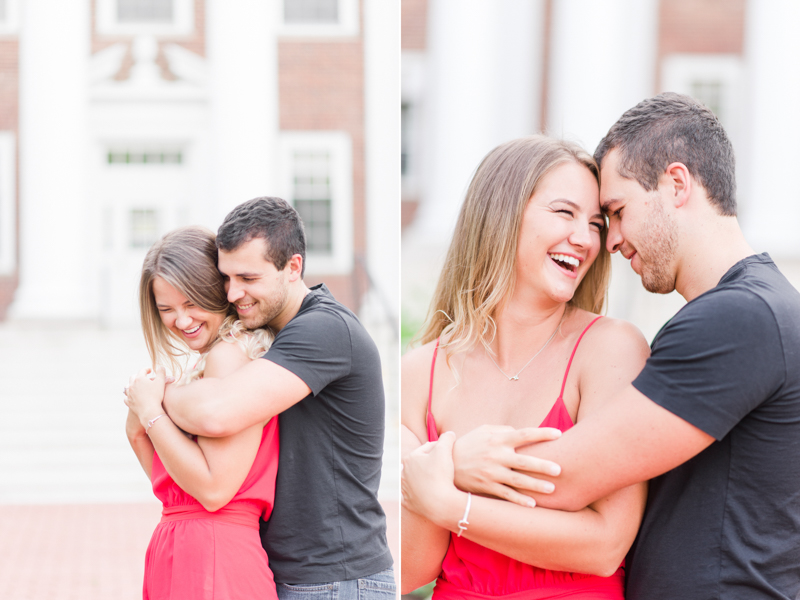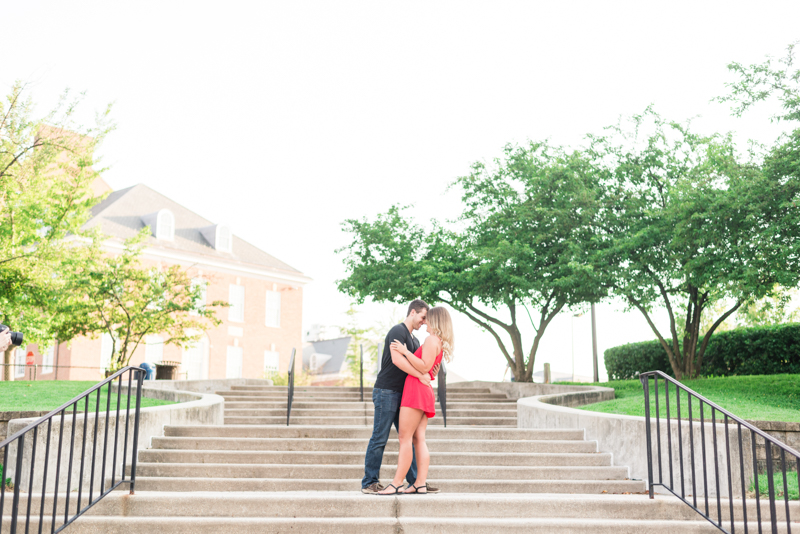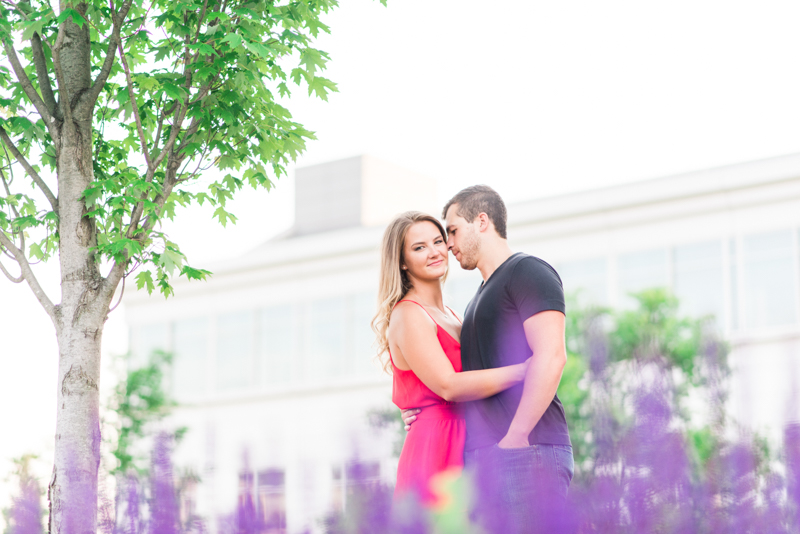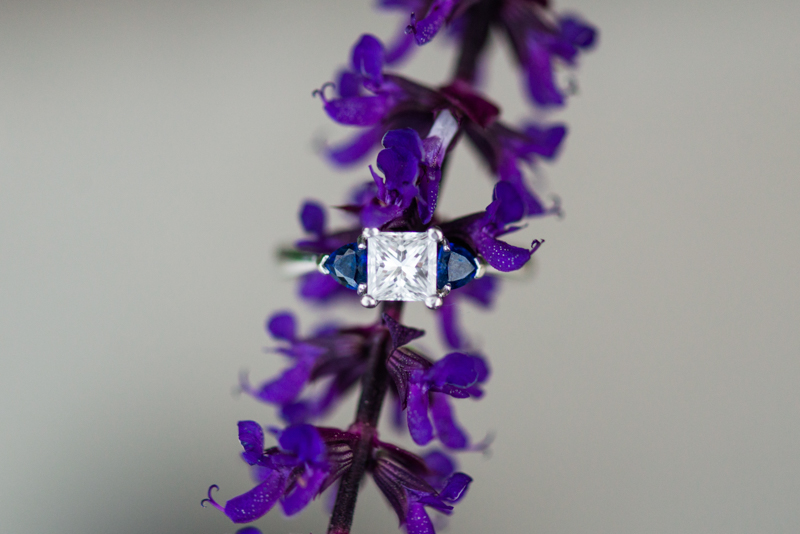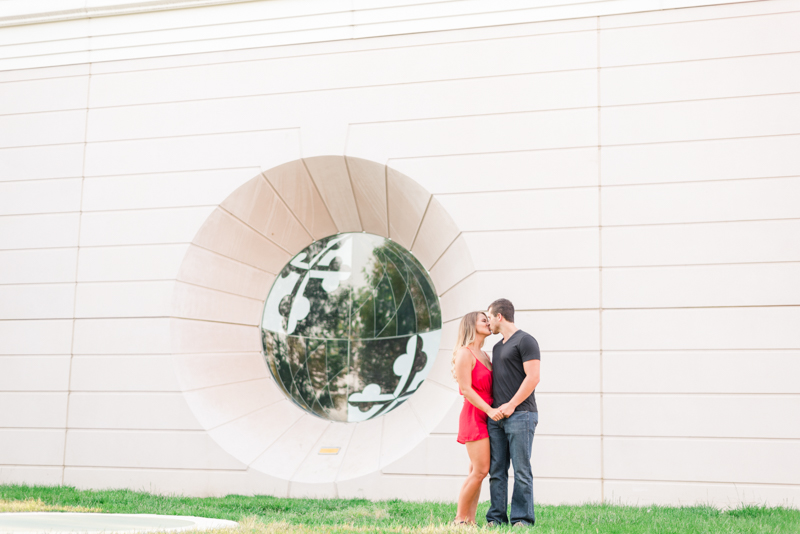 ---
Kristin & Andrew
Old Town Alexandria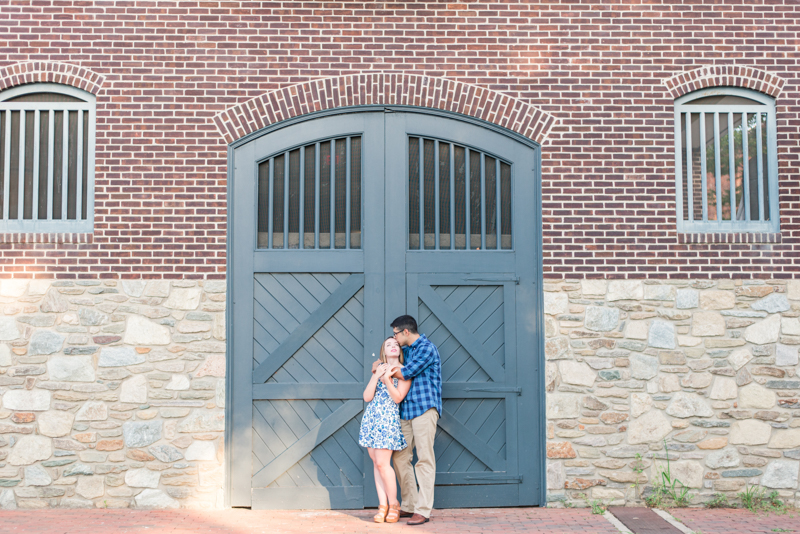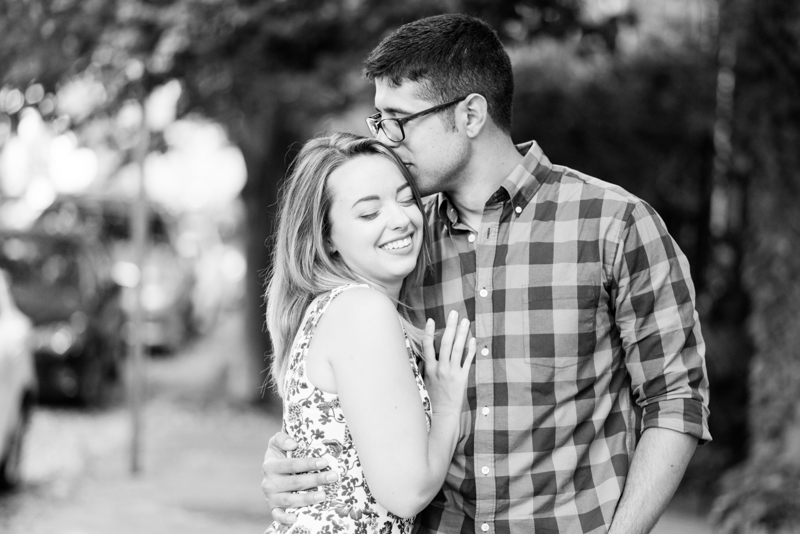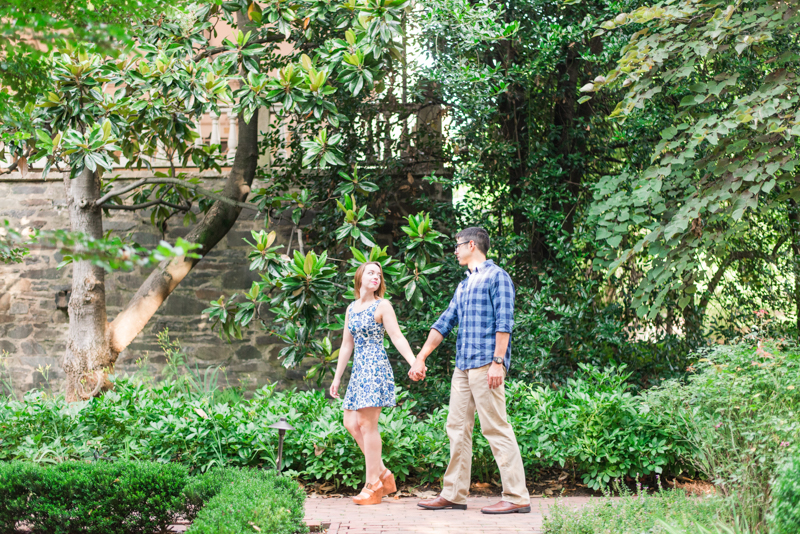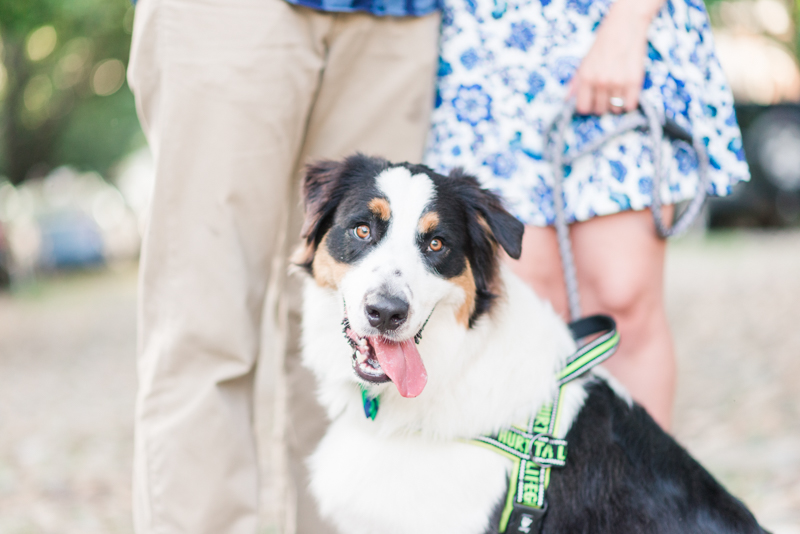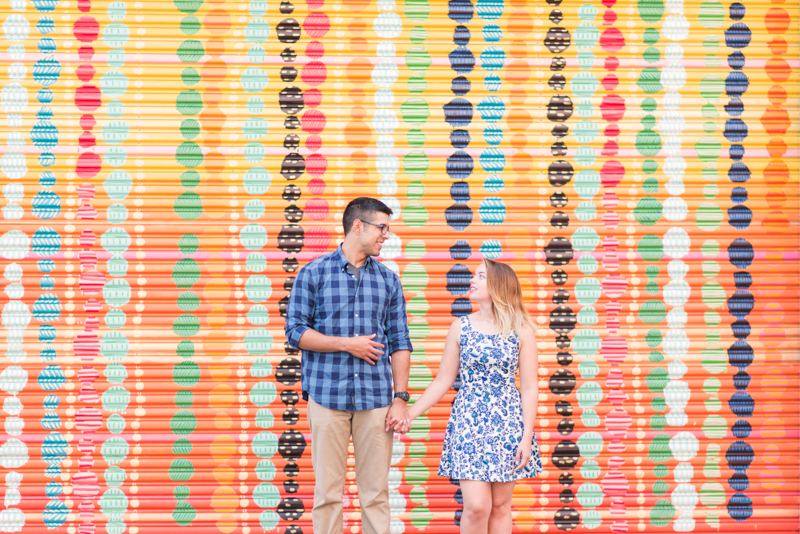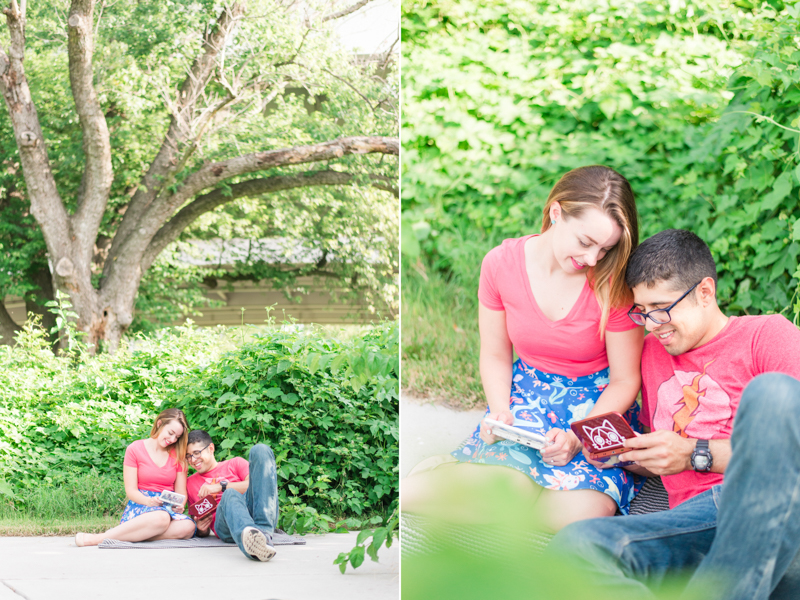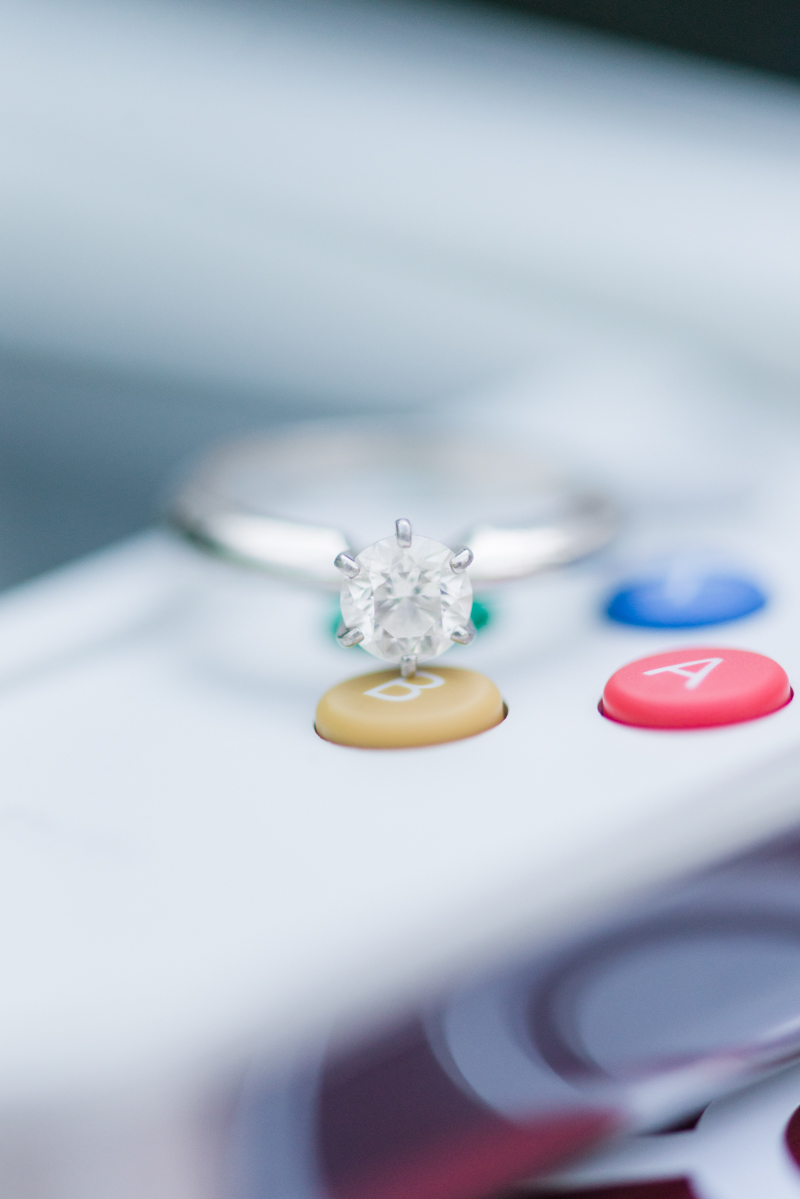 ---
Alexa & Eddie
Centennial Park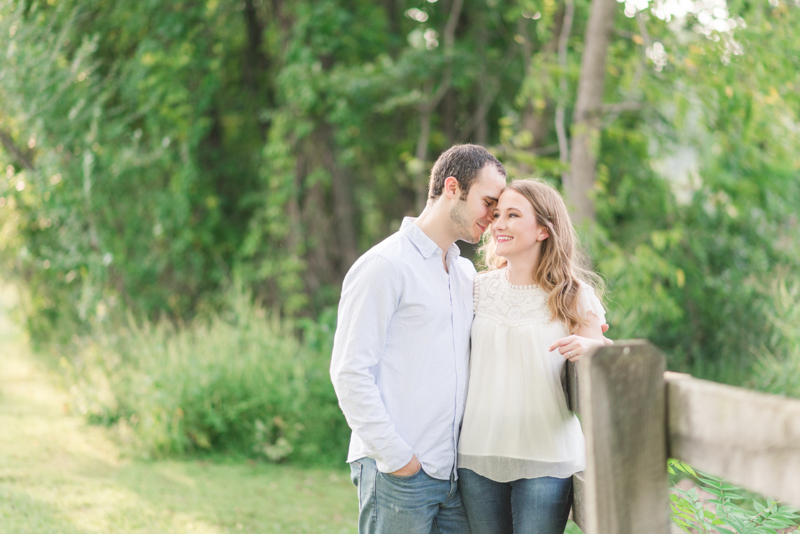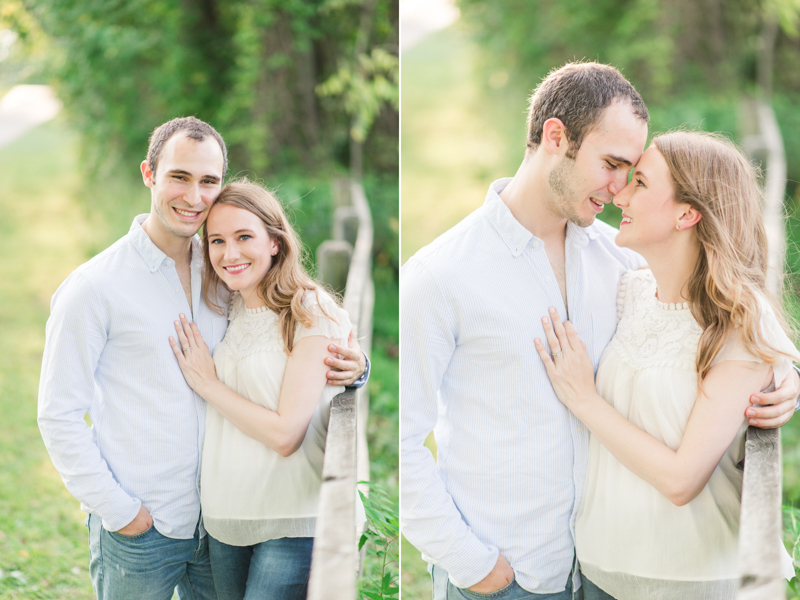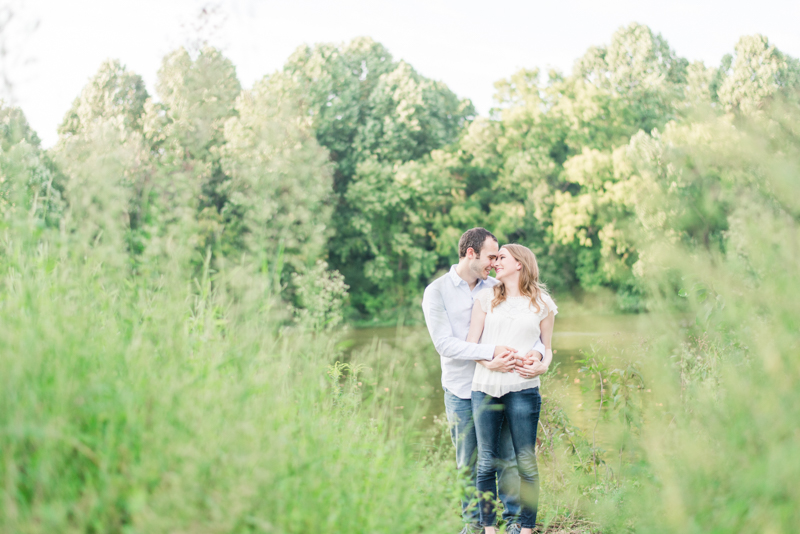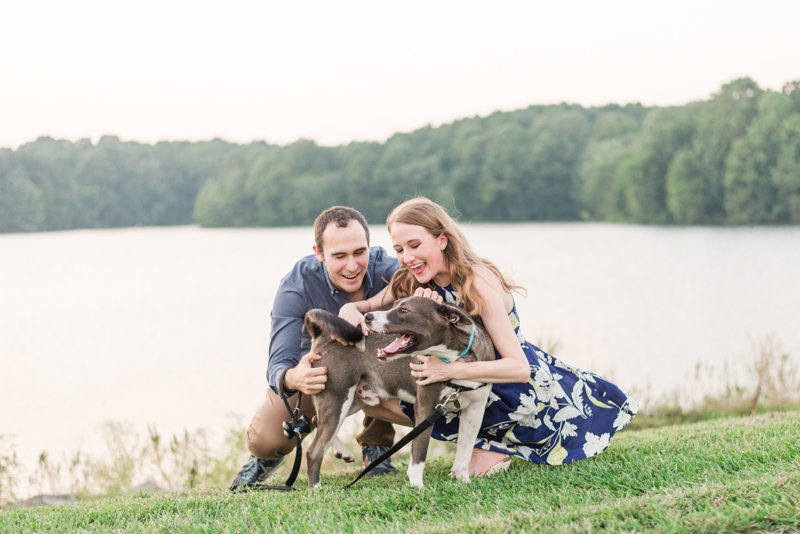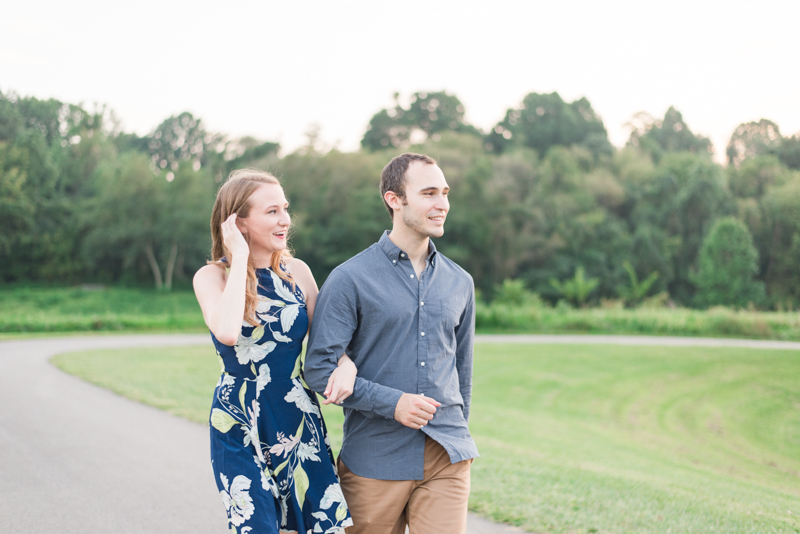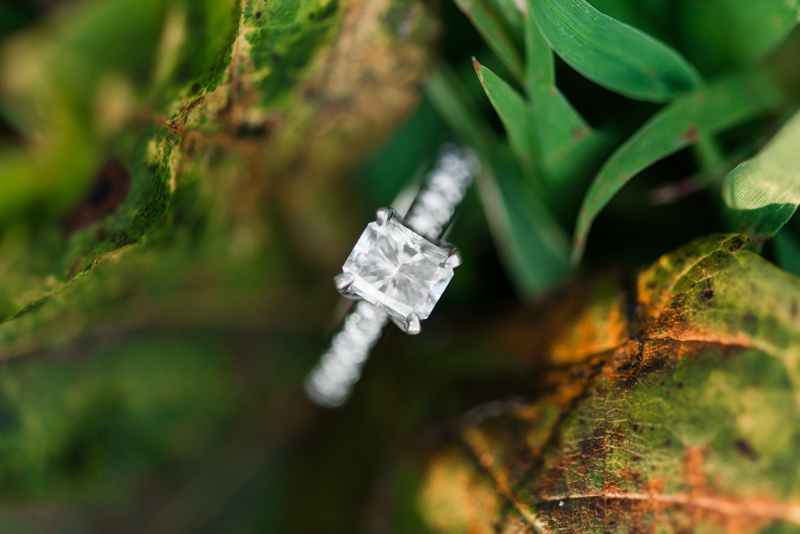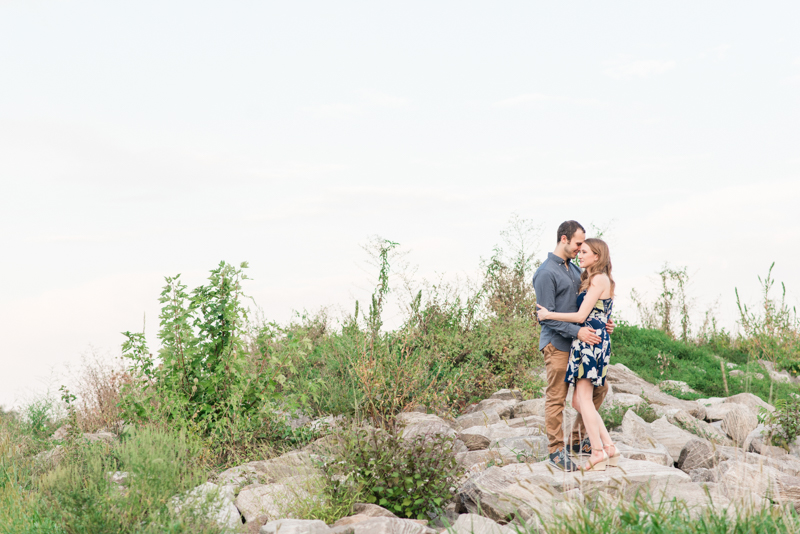 ---
Aimee & Mike
Great Falls Park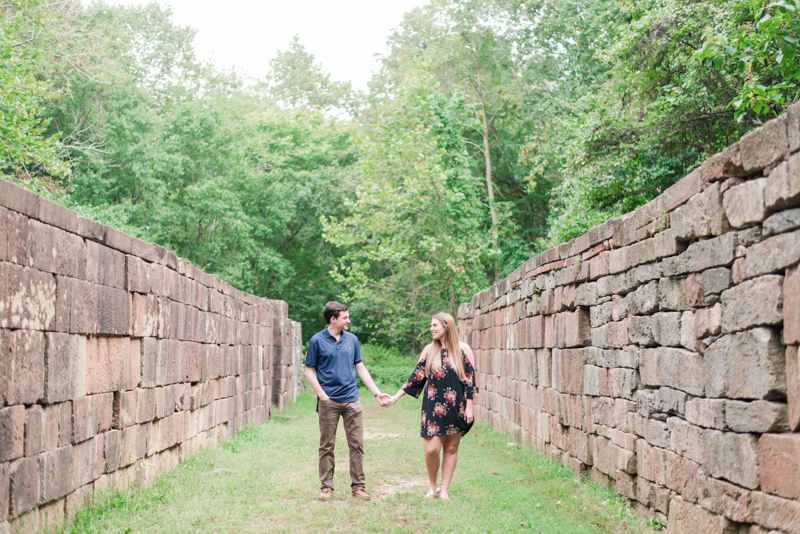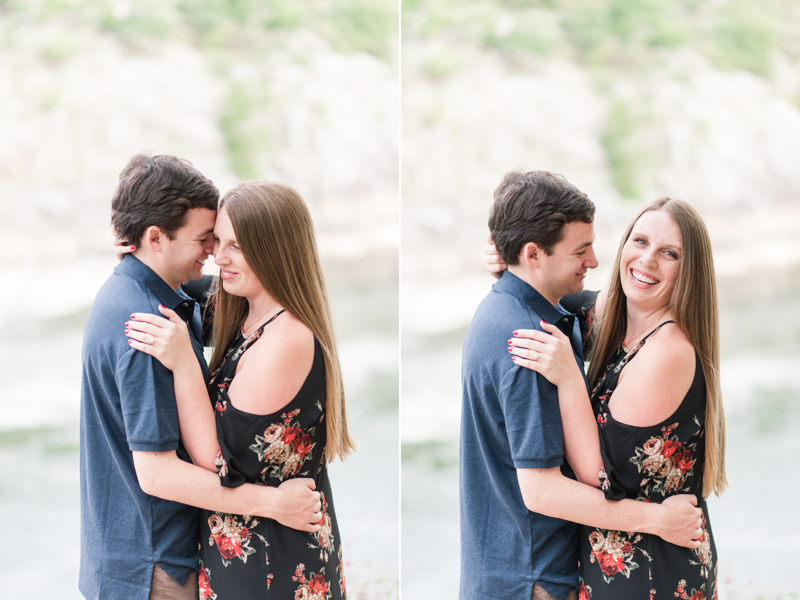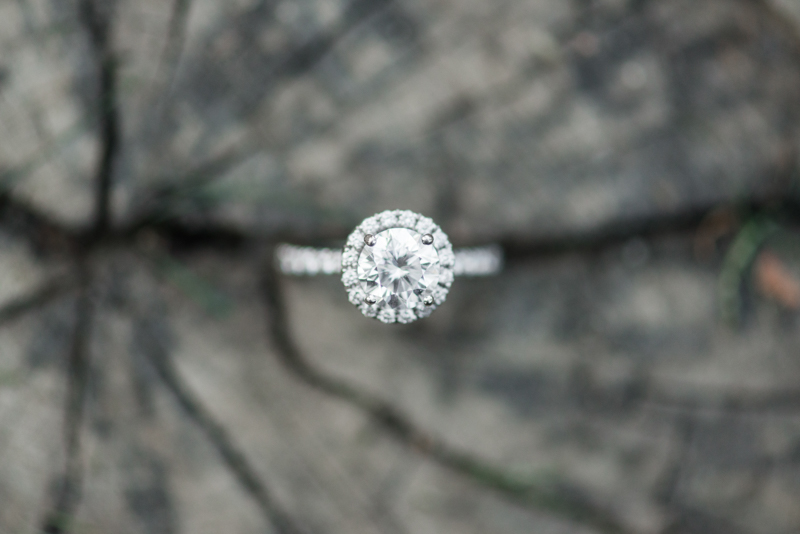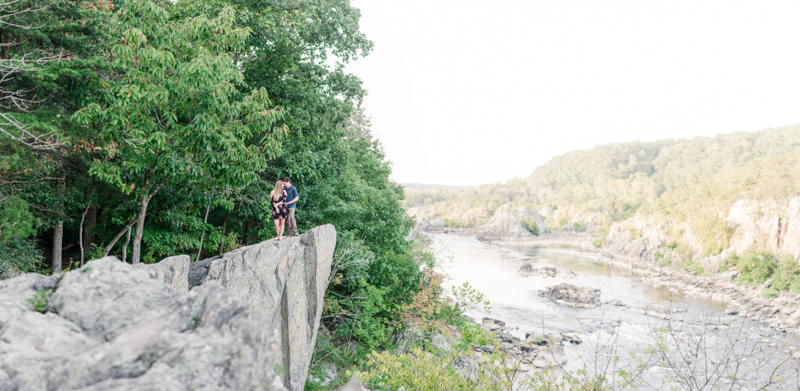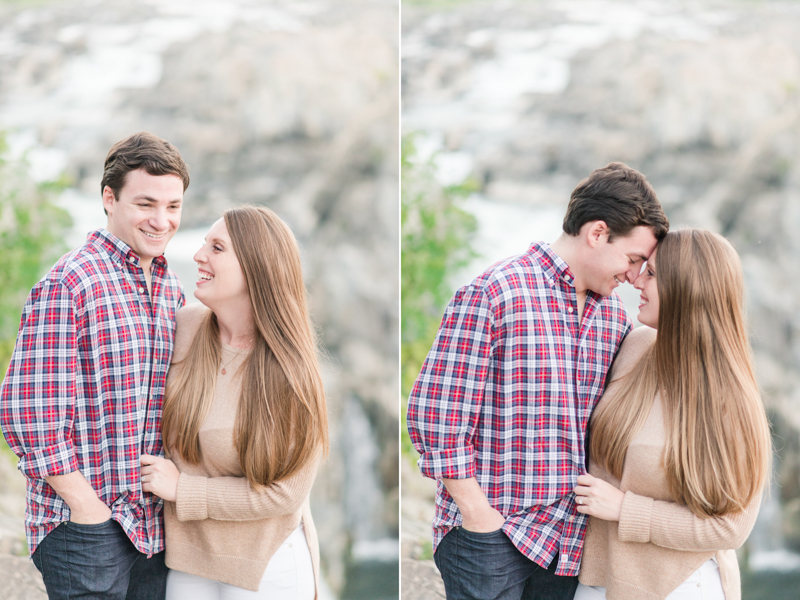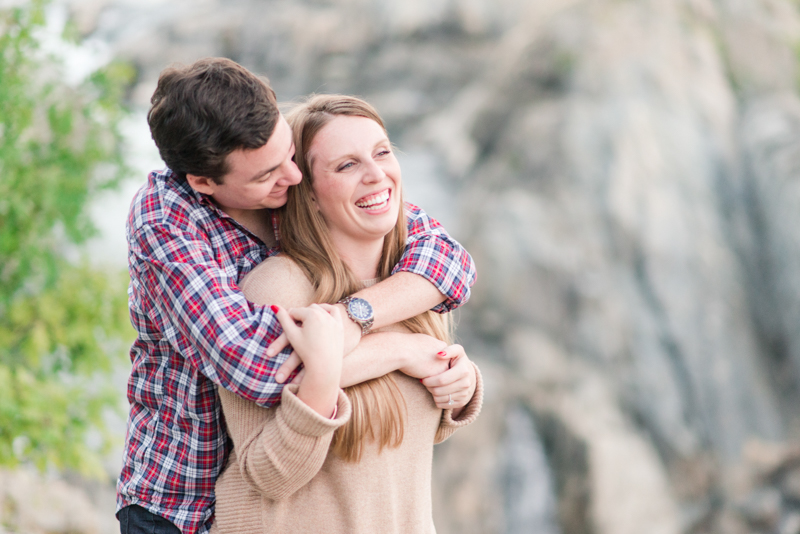 ---
Sam & Tim
A Comfy Home Session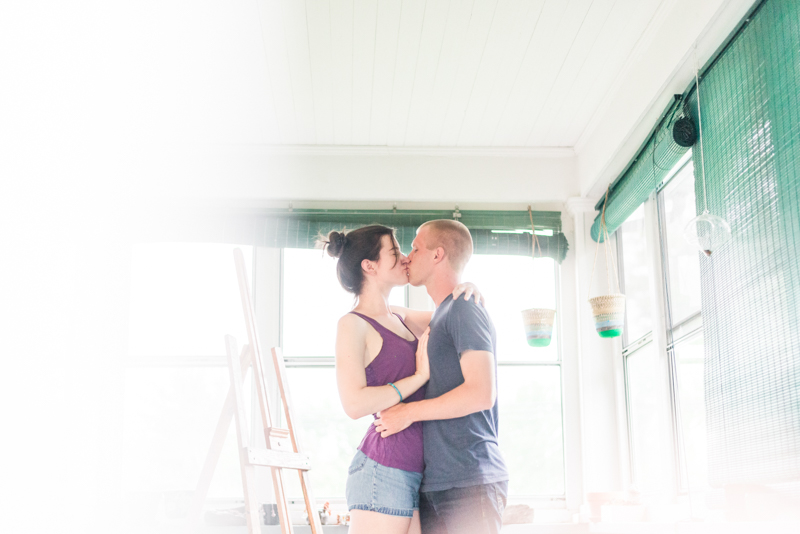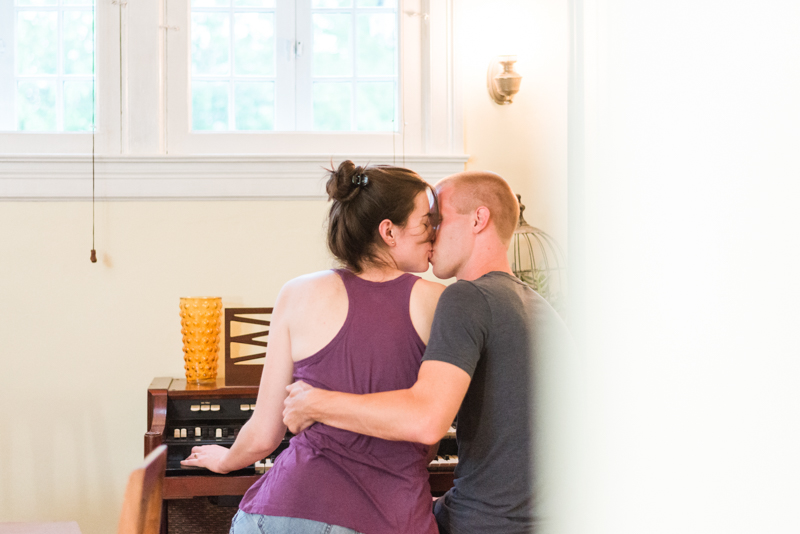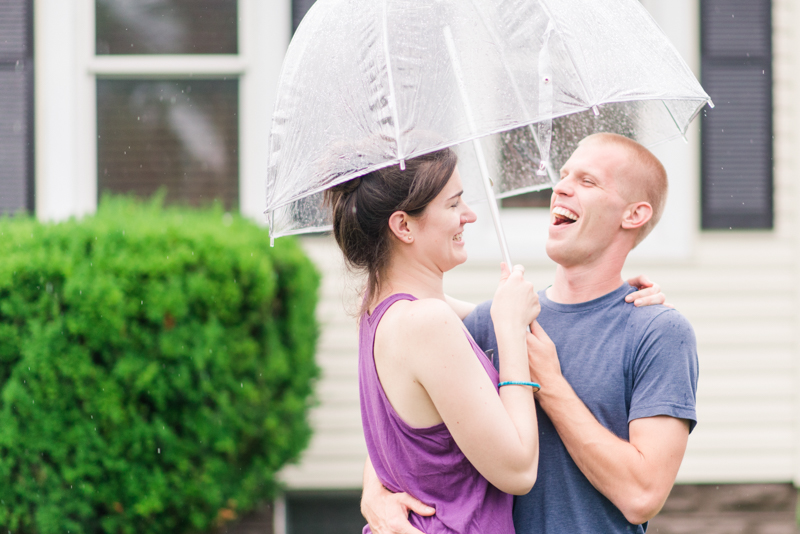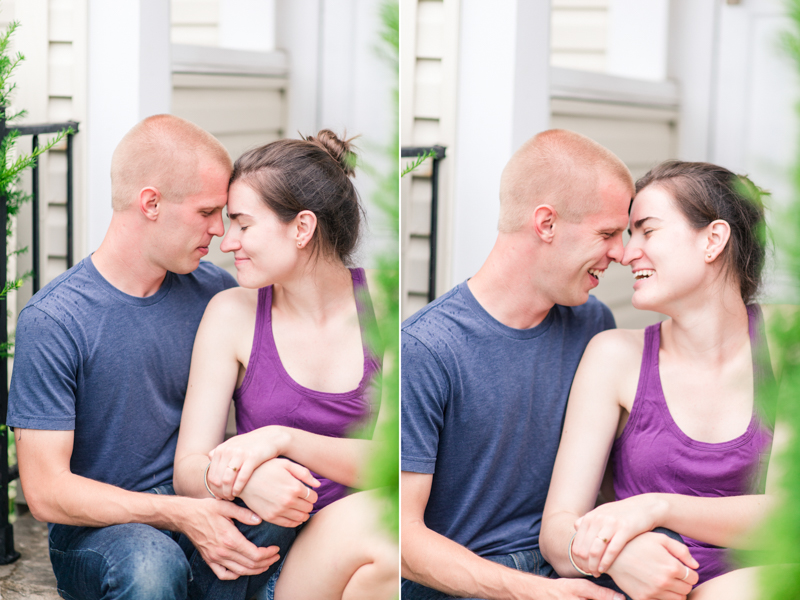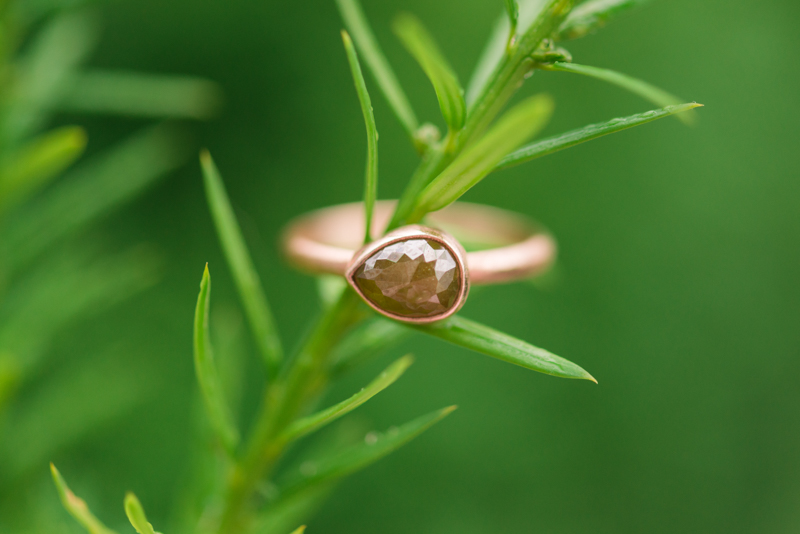 ---
Melissa & JJ
Jerusalem Mill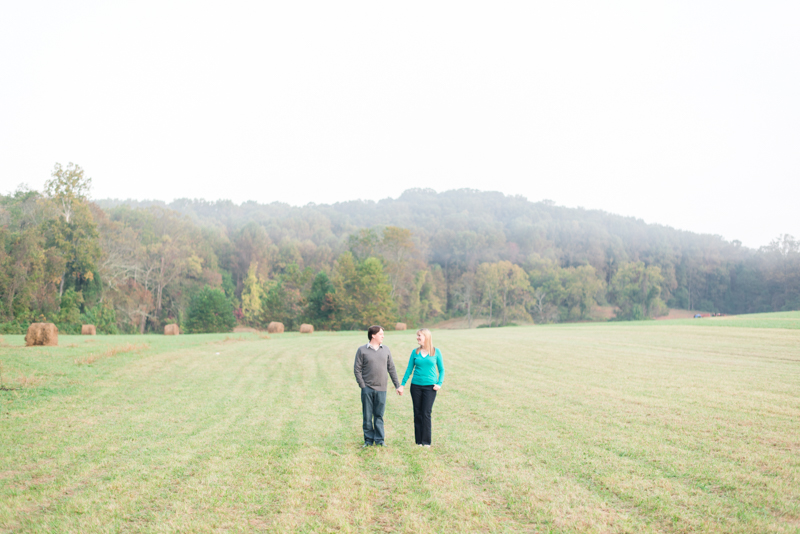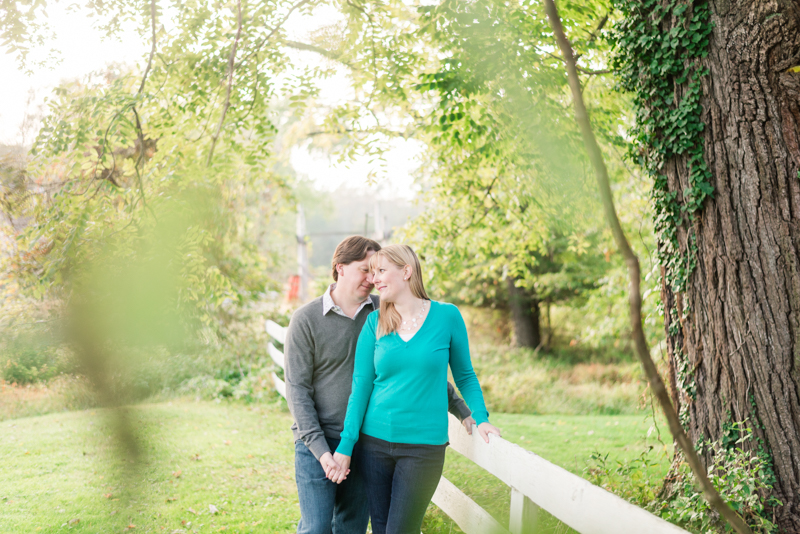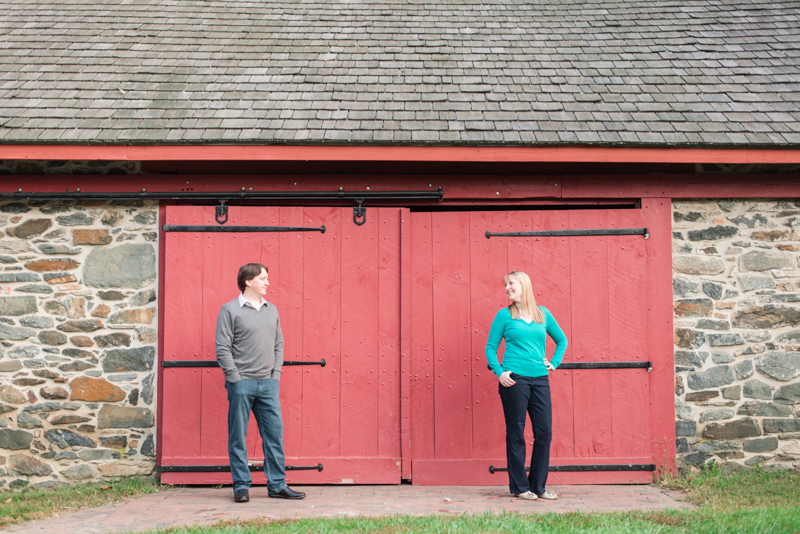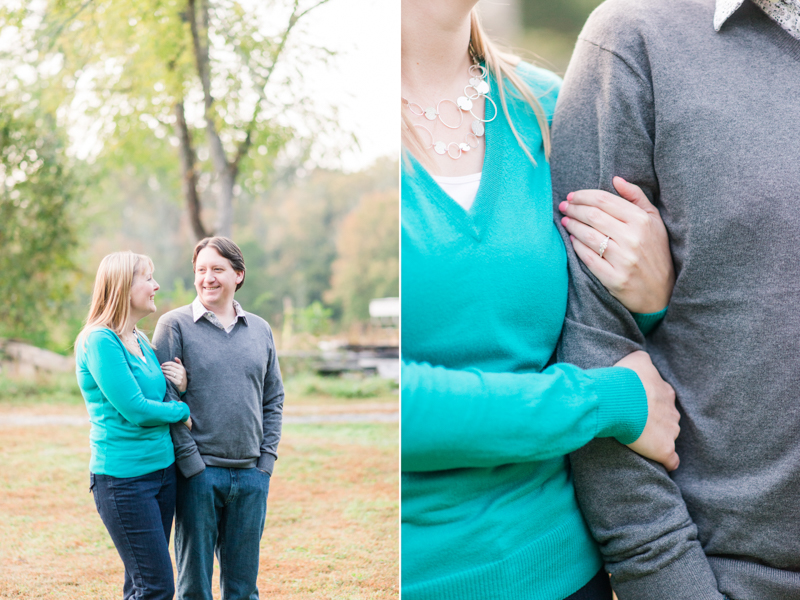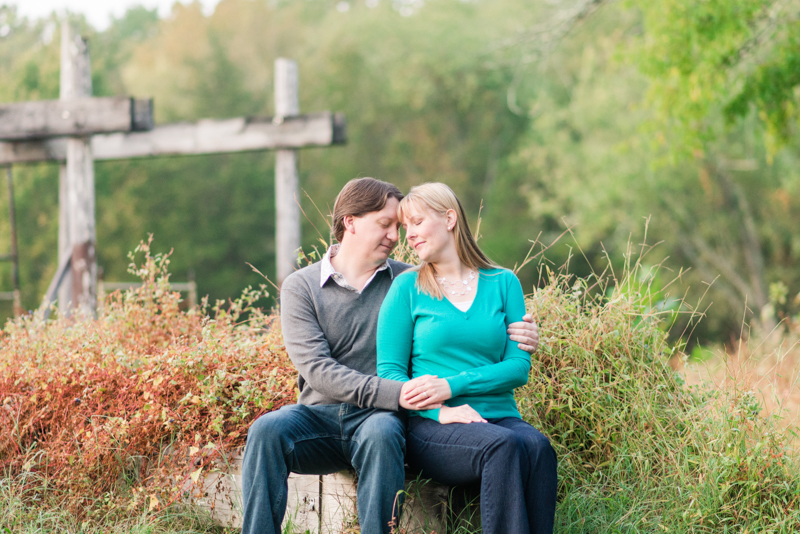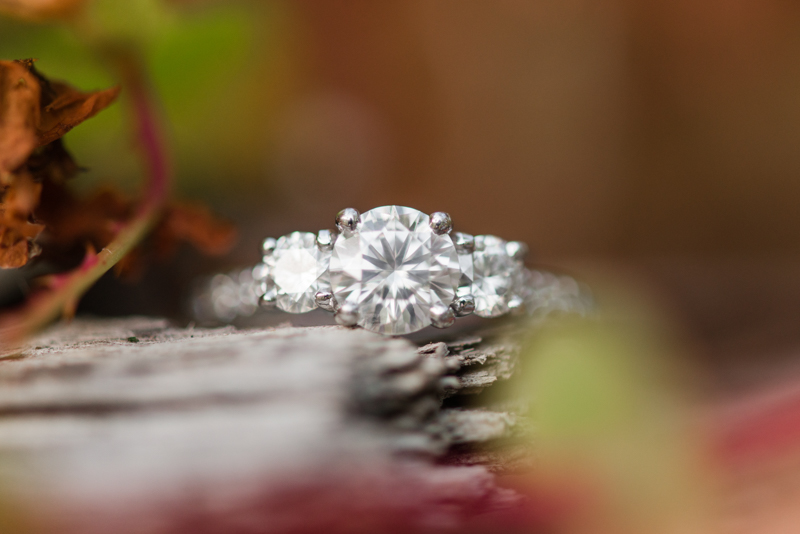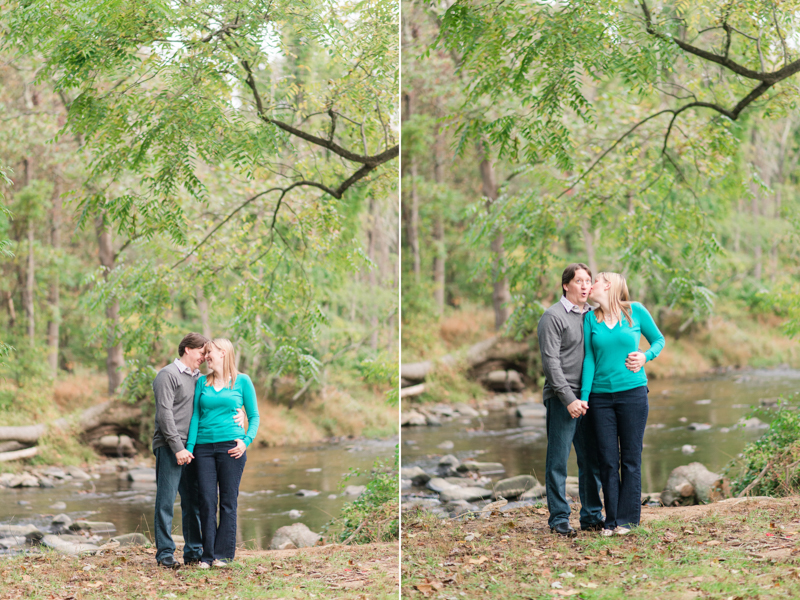 ---
Michelle & George
Middle Patuxent Environmental Area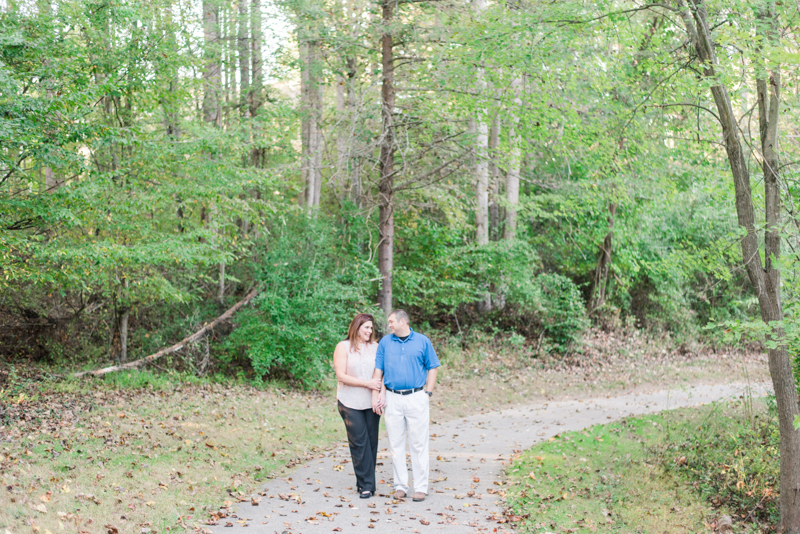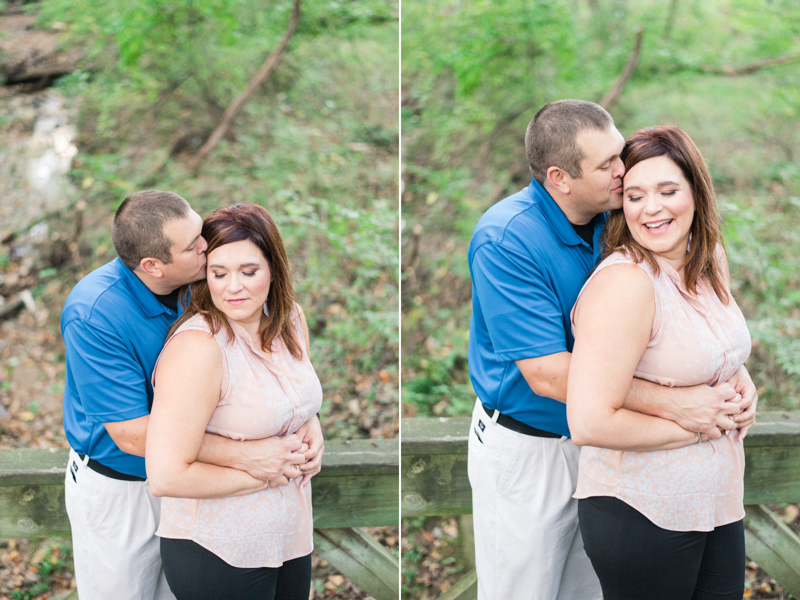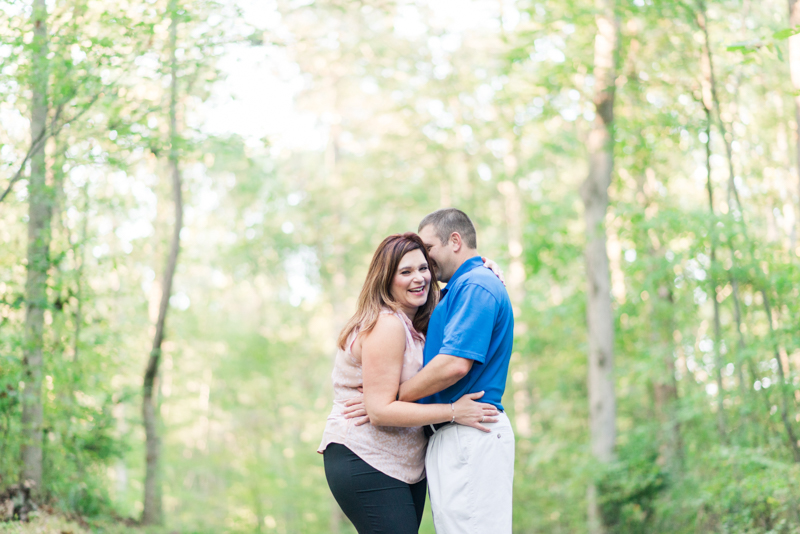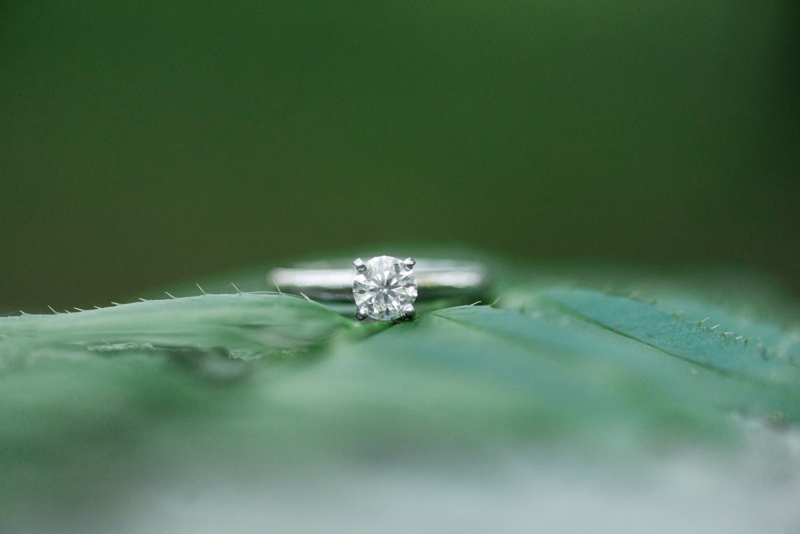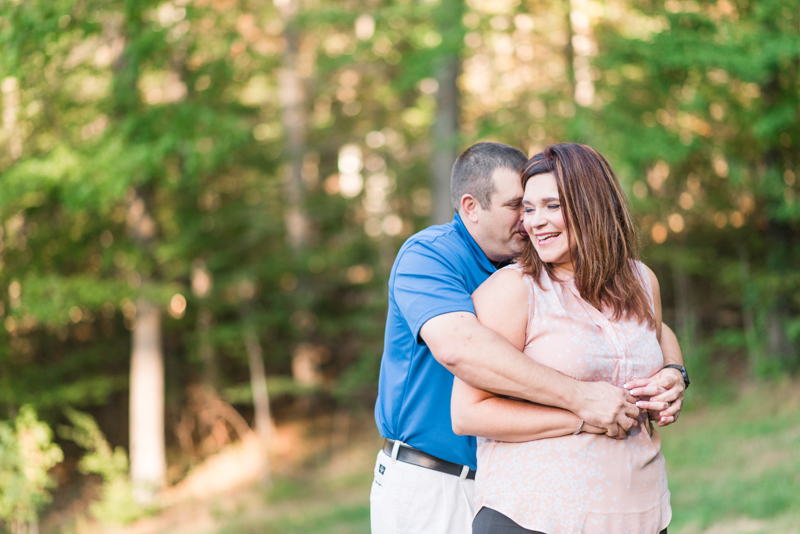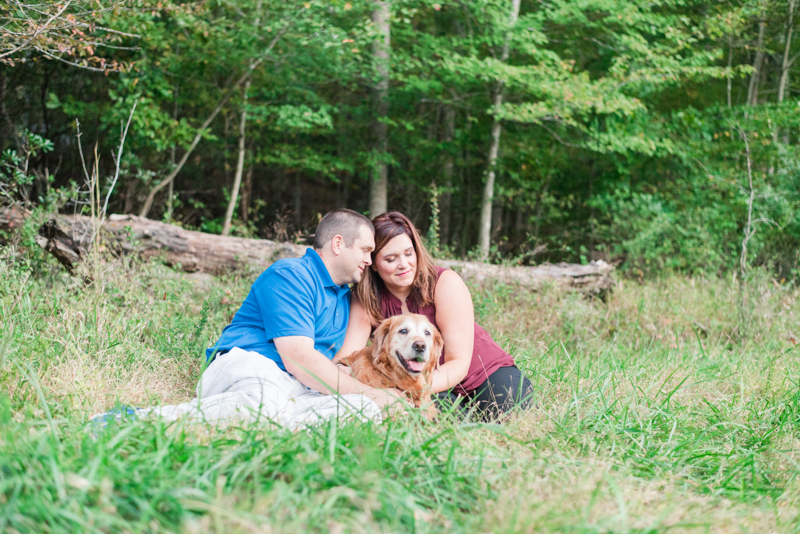 ---
Jillian & Robbie
Susquehanna State Park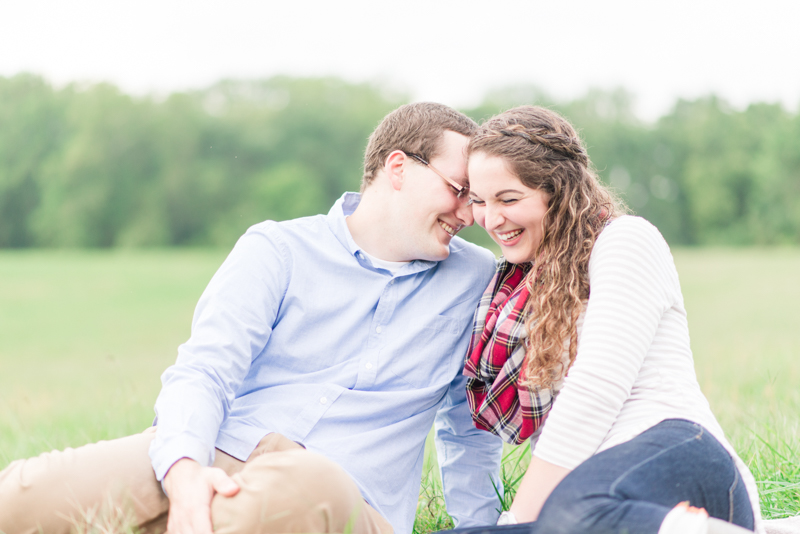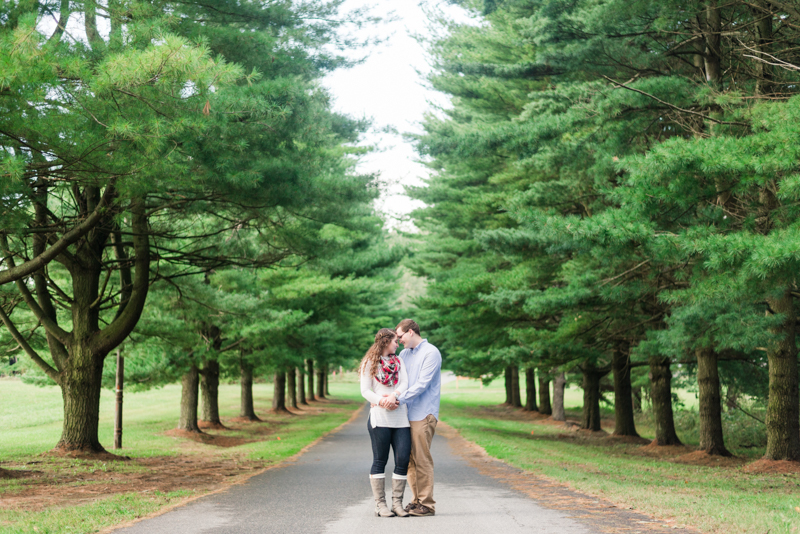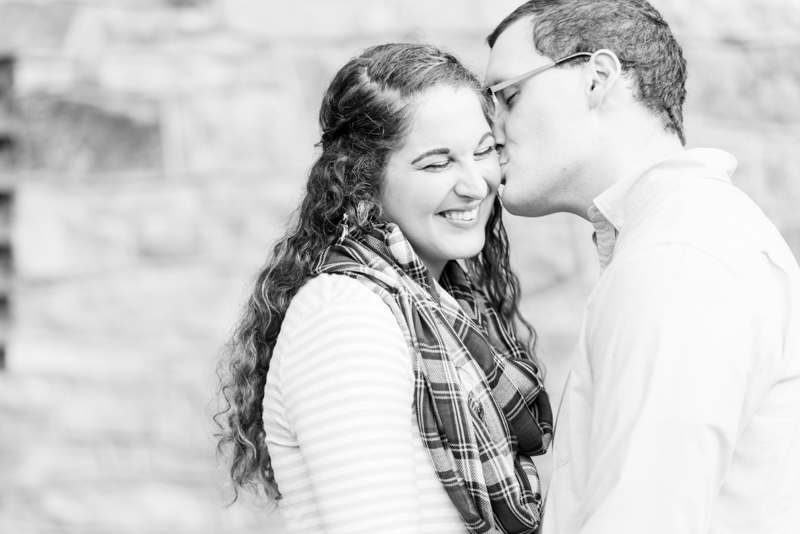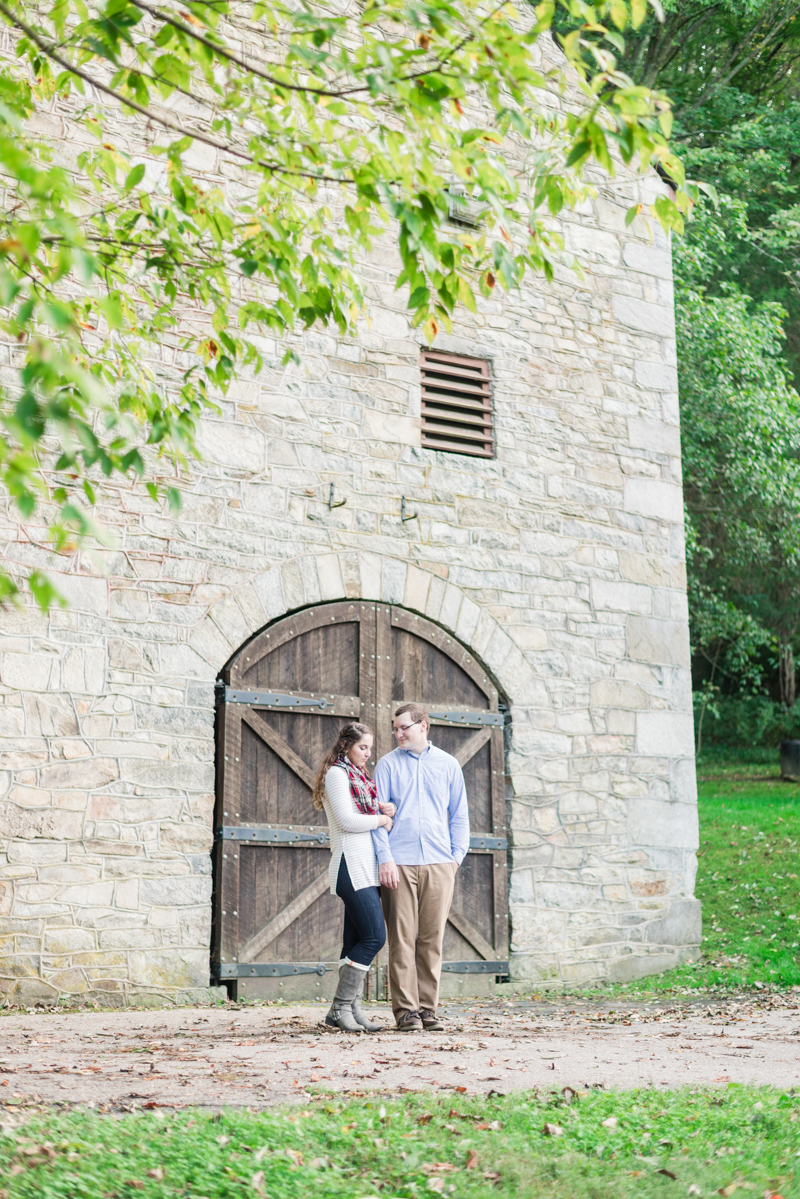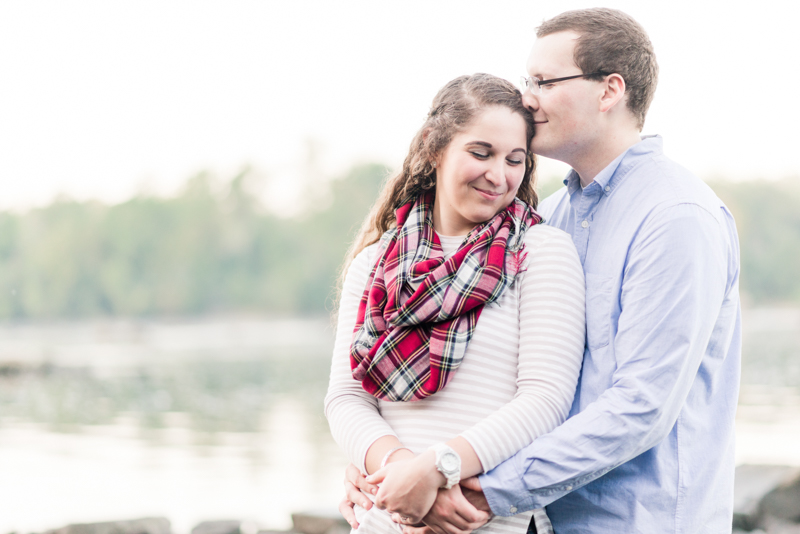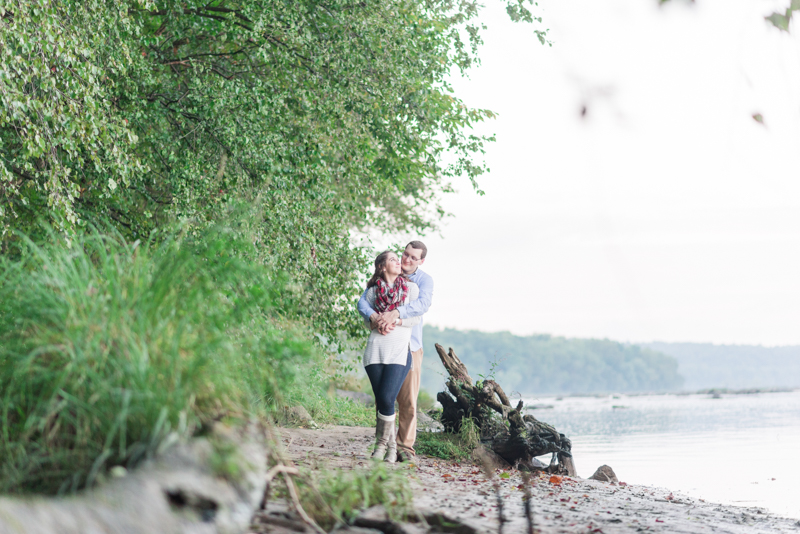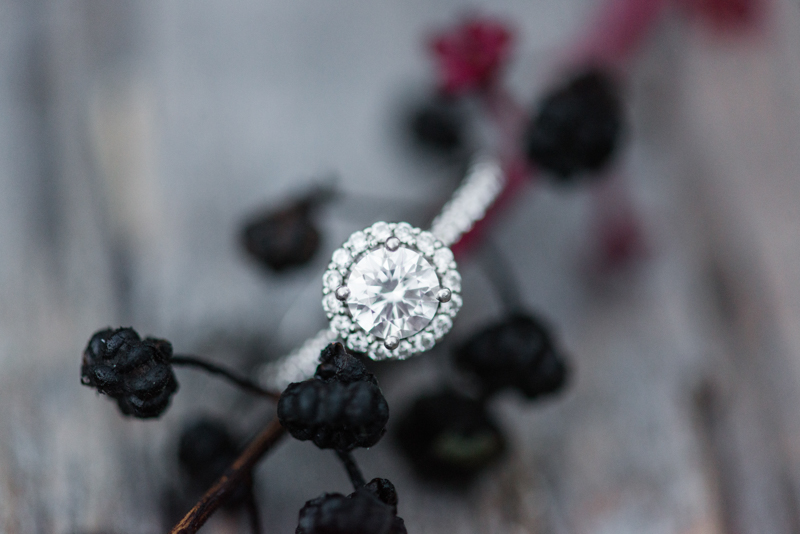 ---
Sarah & Brandon
Gettysburg, Pennsylvania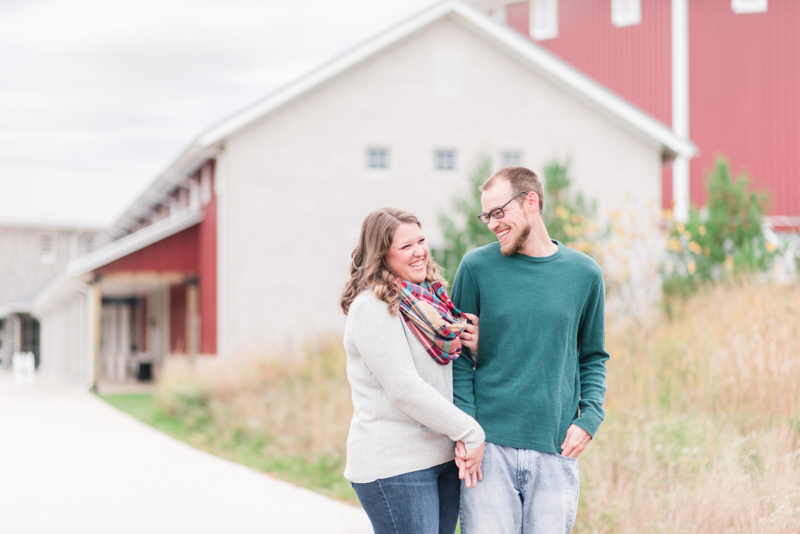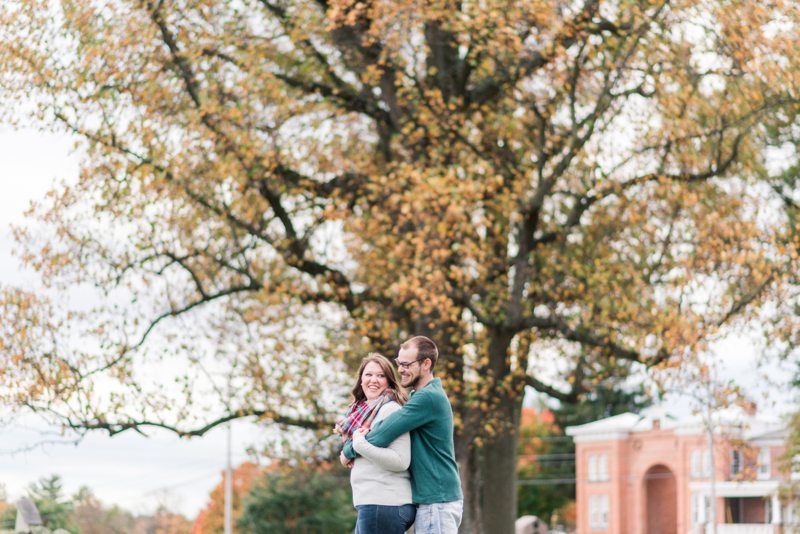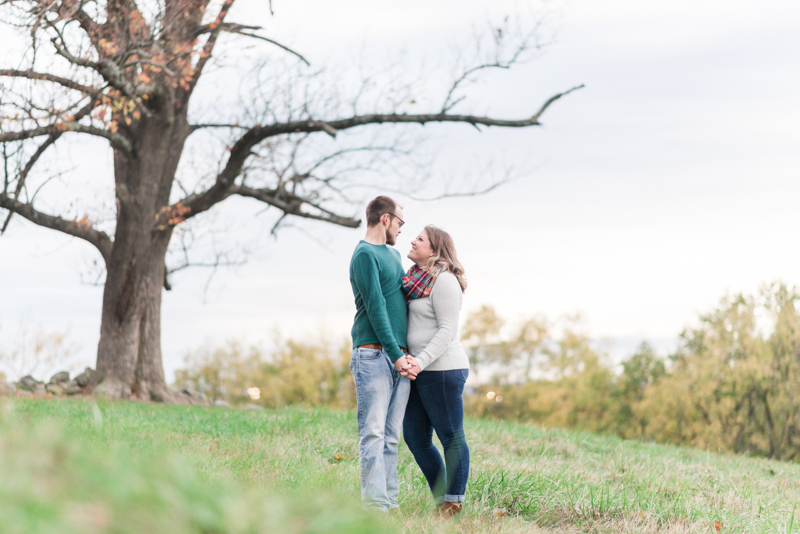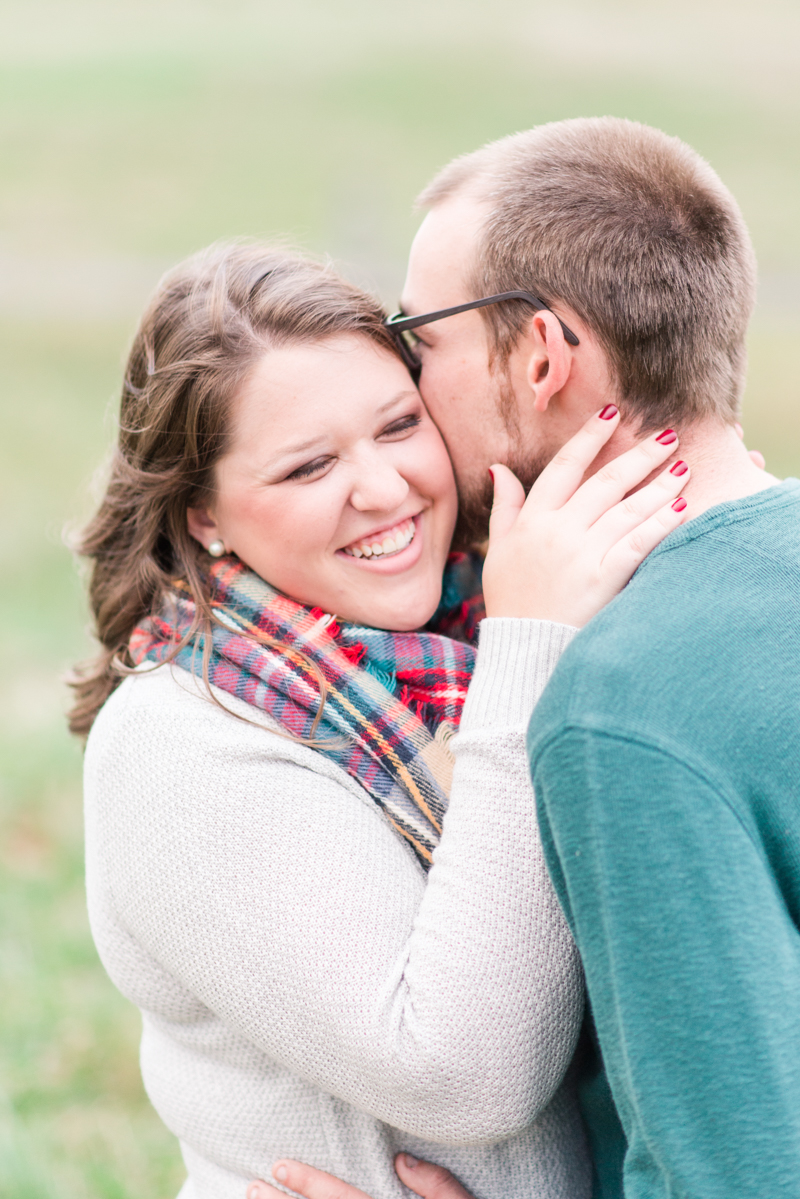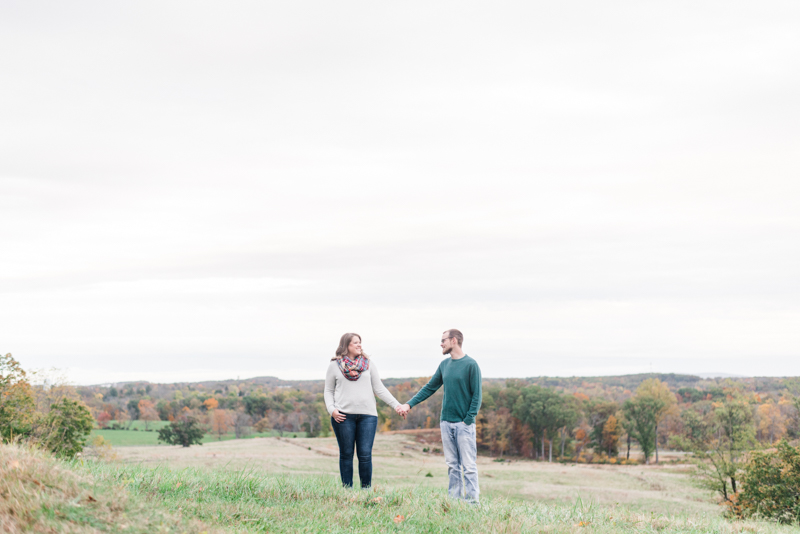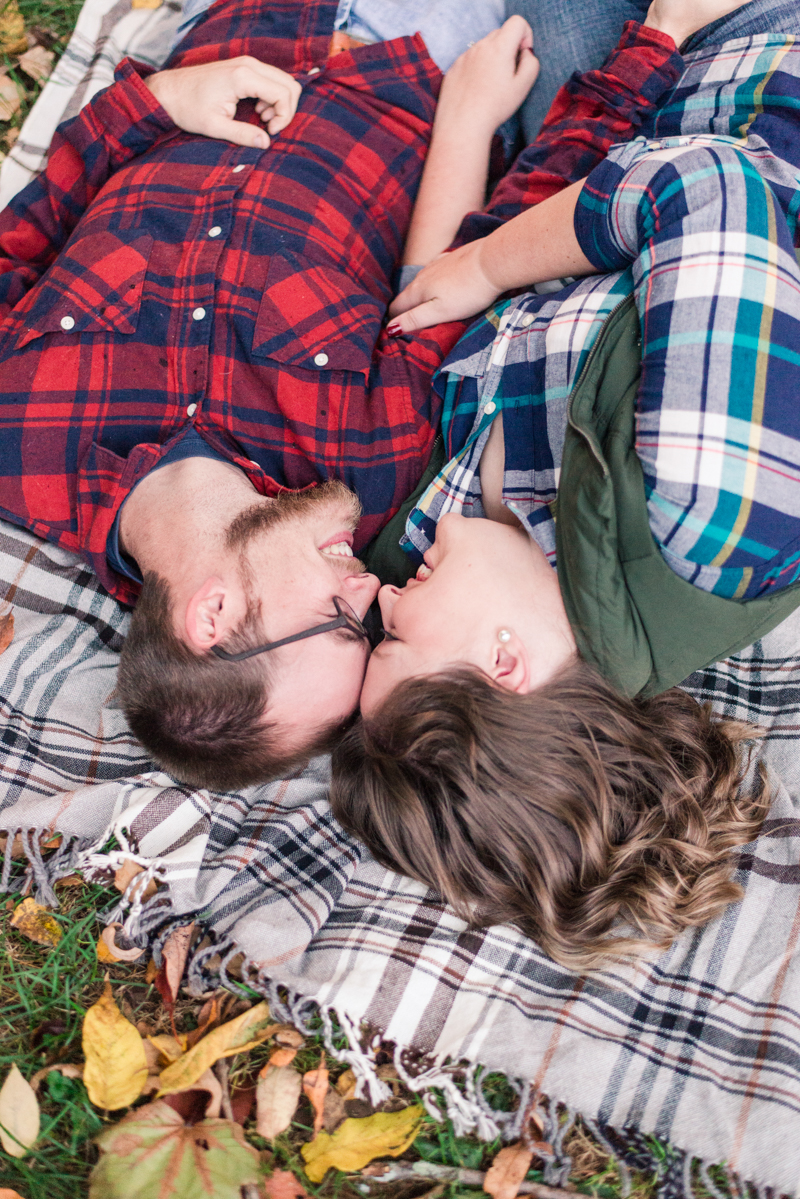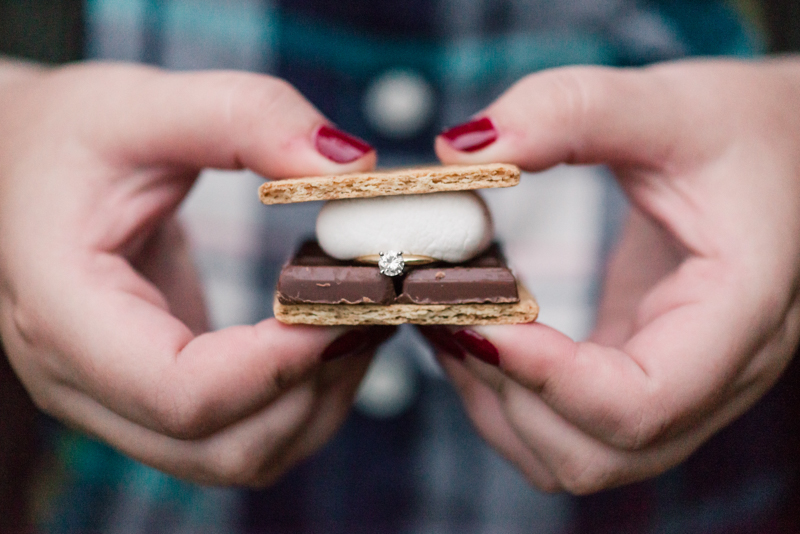 ---
---
---