Instagram Analytics
Rising Tide Society Feature
Today has been such a productive and fantastic day! For one, my fellow photo-friend, Marlayna, and I have been working tirelessly on a really amazing styled shoot. Also, an article I wrote for the Rising Tide Society went live this morning!
A few weeks ago I wrote my first technical blog post about finding the best time to post on Instagram, which included a short paragraph on three different analytic providers. After I wrote  the blog, I realized that I wanted to expand on the idea and reach a broader audience, since the information I gathered could be used by pretty much anyone. So I started digging deeper into my numbers investigation and honed in on what it was I wanted to provide people with: affordable resources that could be use to gain insight into your Instagram. I submitted a brief (although brief for me is 3 paragraphs, haha) synopsis of my goal and then I crossed my fingers that they would agree my ideas would be beneficial to the community.
When I got word that my topic was something that RTS wanted to read more about, I did a short little happy dance and promptly started pacing back and forth thinking of the right words to include in the article. I was ecstatic, and it showed in my 2000+ word write up. Poor Shawn had to go through and edit my ridiculous word count down about four times (thanks, Shawny :P).
I have never felt as confident as I was when I sent in that final draft. Best of all, I accomplished the main mission I set out to do by helping the community. It may just be Instagram, but there's a lot in there to learn from. I'm happy and excited about the start of this week! :D
Check out the article by clicking here or on the image below.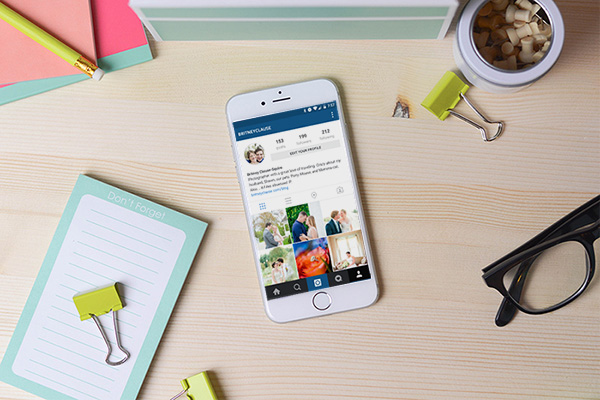 ---
---
---